TV
'Dancing With the Stars' Week 7 Dance Recap: Best Lifts, Kicks, Tricks and Flips!
By
'Dancing With the Stars': Watch the Best Lifts, Kicks, Tricks an…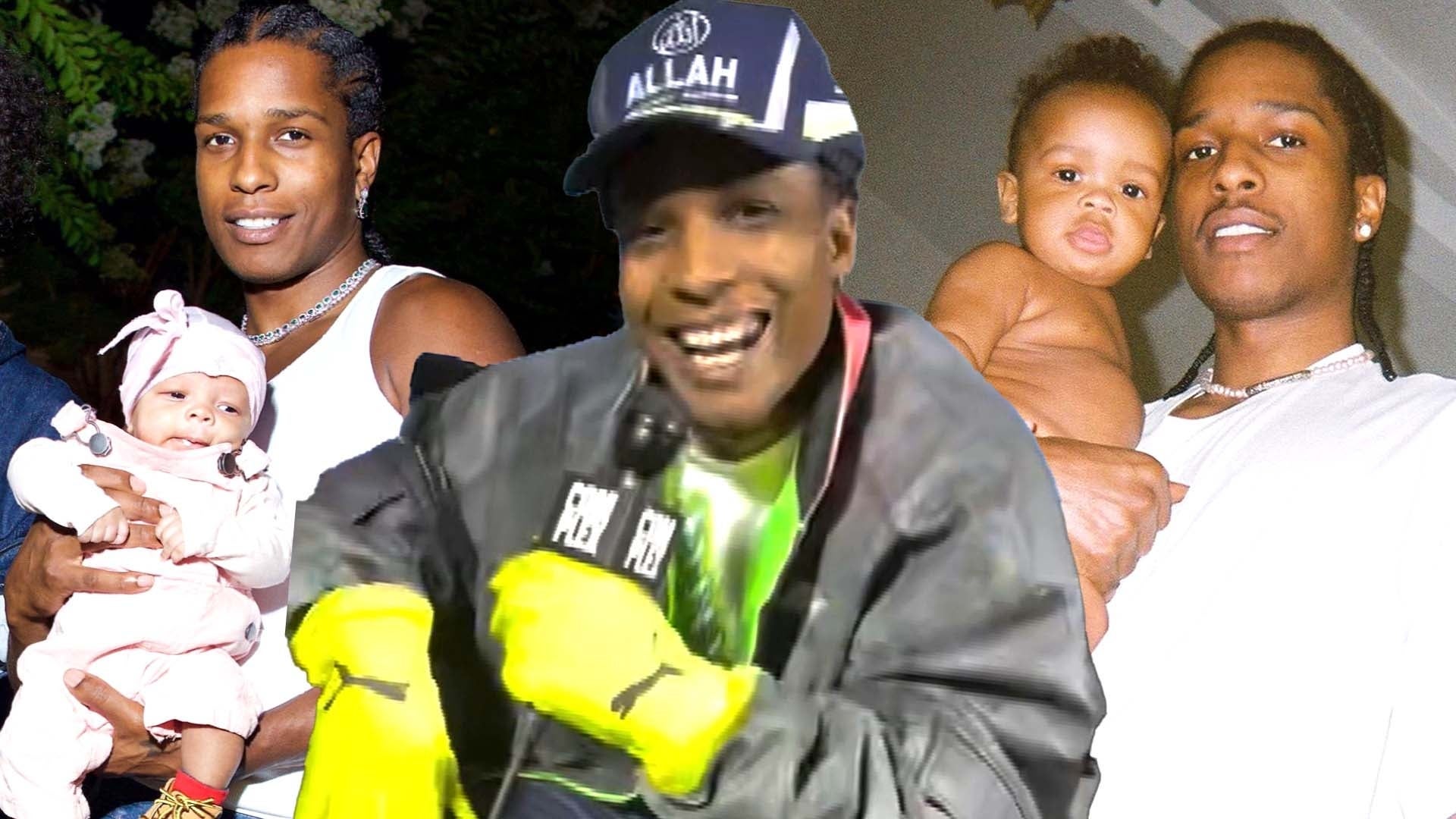 Watch A$AP Rocky Say His 2 Kids With Rihanna Are Their 'Best' Co…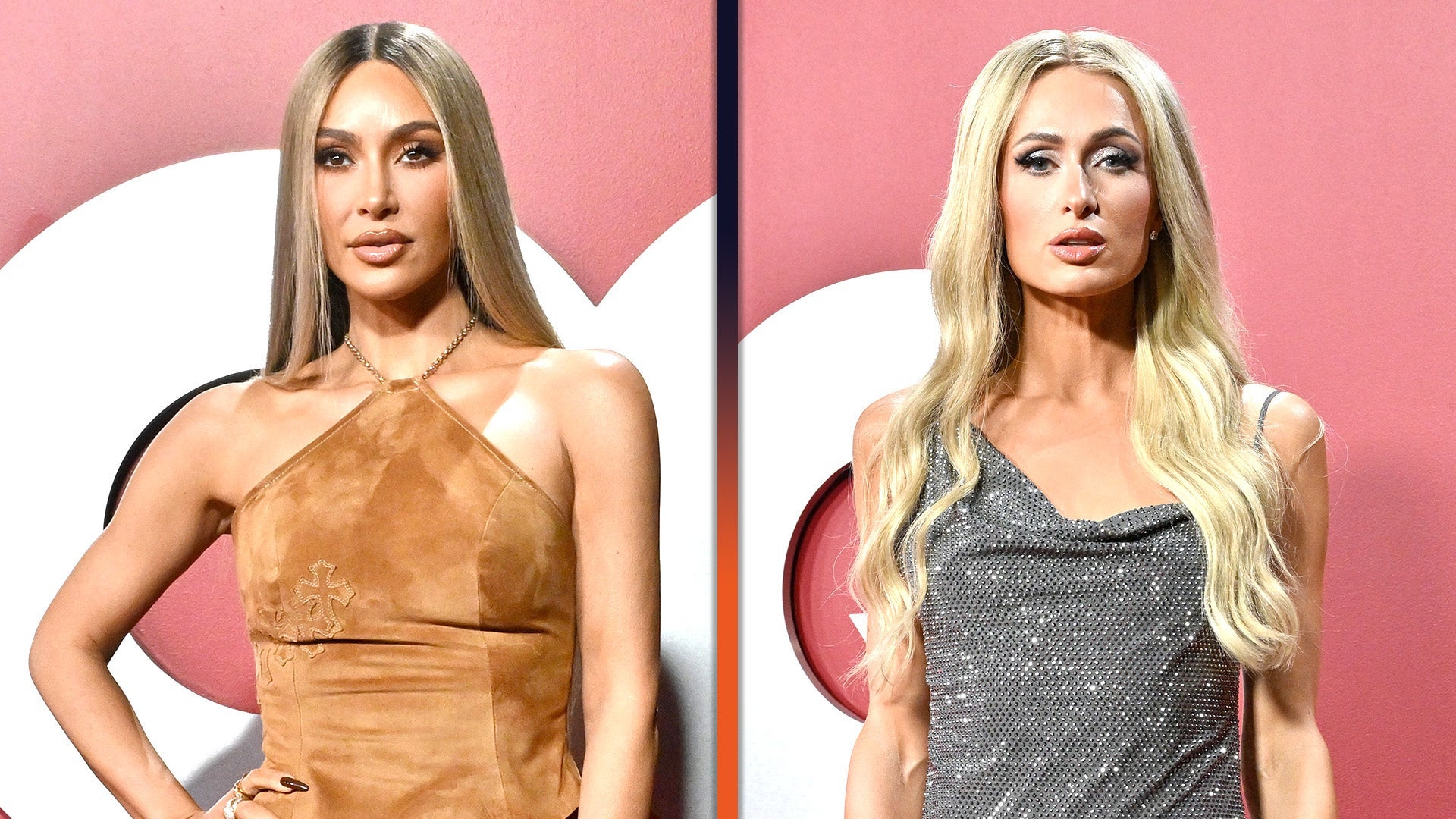 GQ's Men of the Year Party: Kim Kardashian, Paris Hilton and Mor…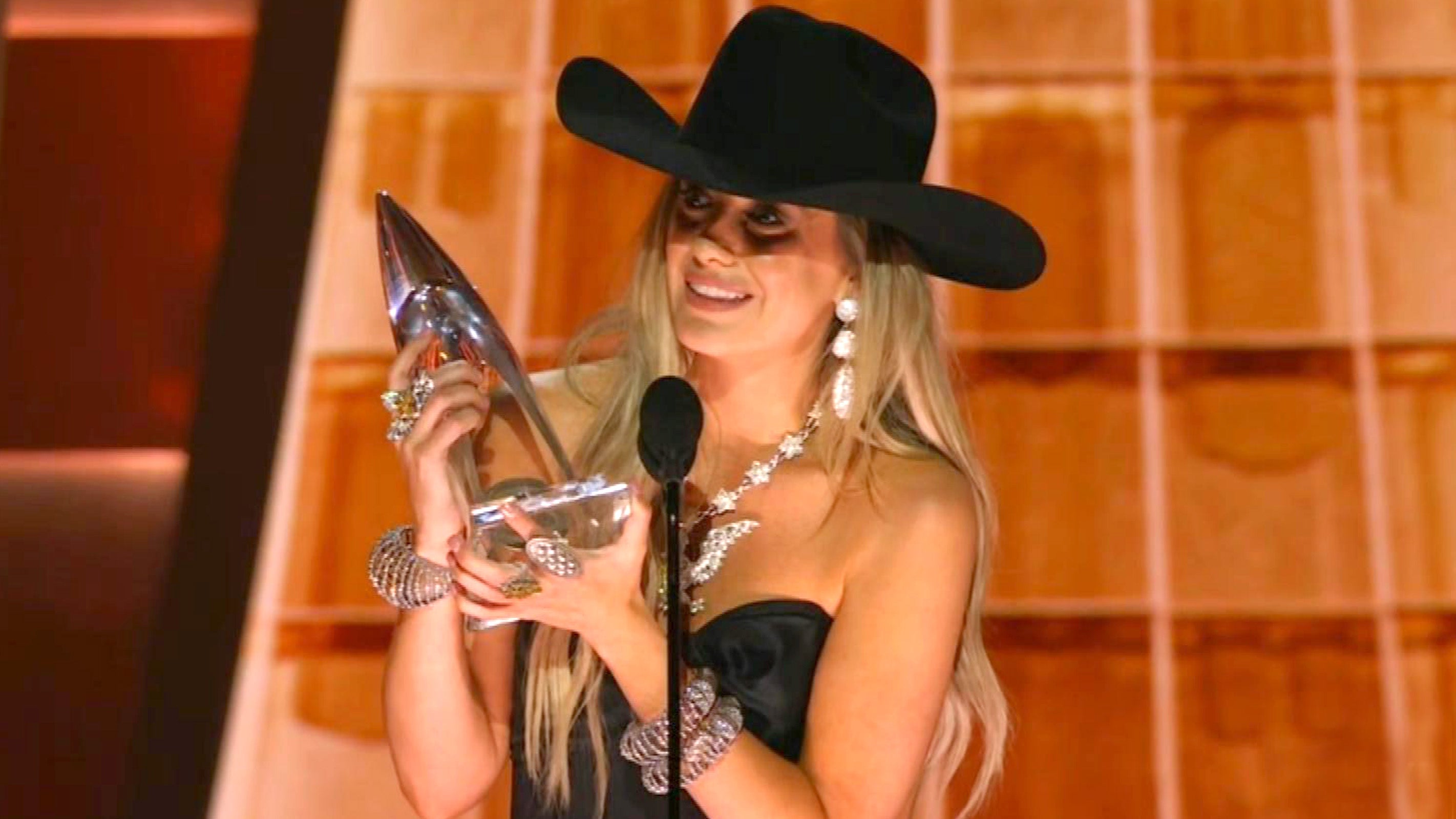 2023 CMA Awards: All the Must-See Moments With the Night's Winne…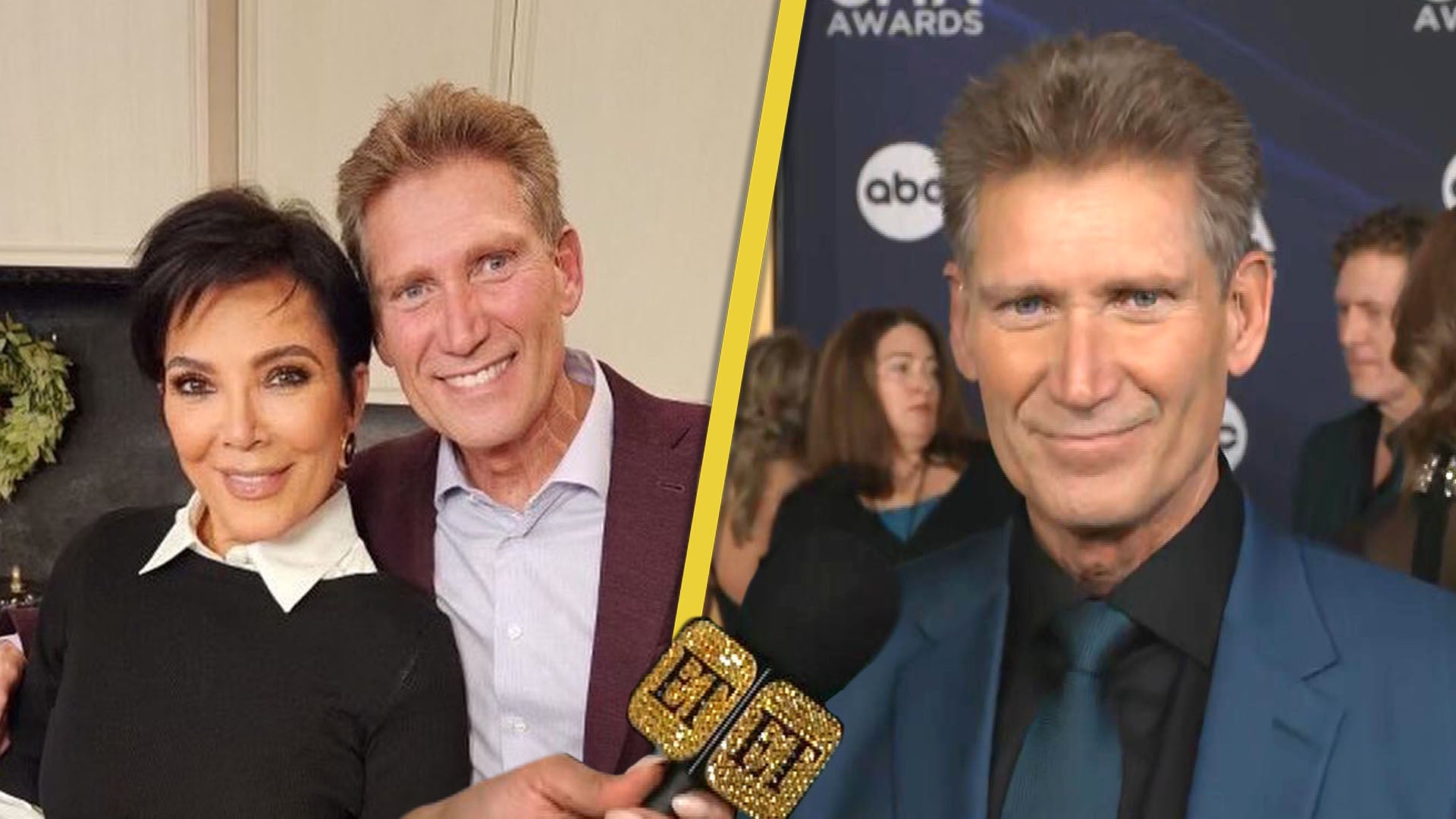 Gerry Turner Watched 'The Golden Bachelor' With Kris and Kendall…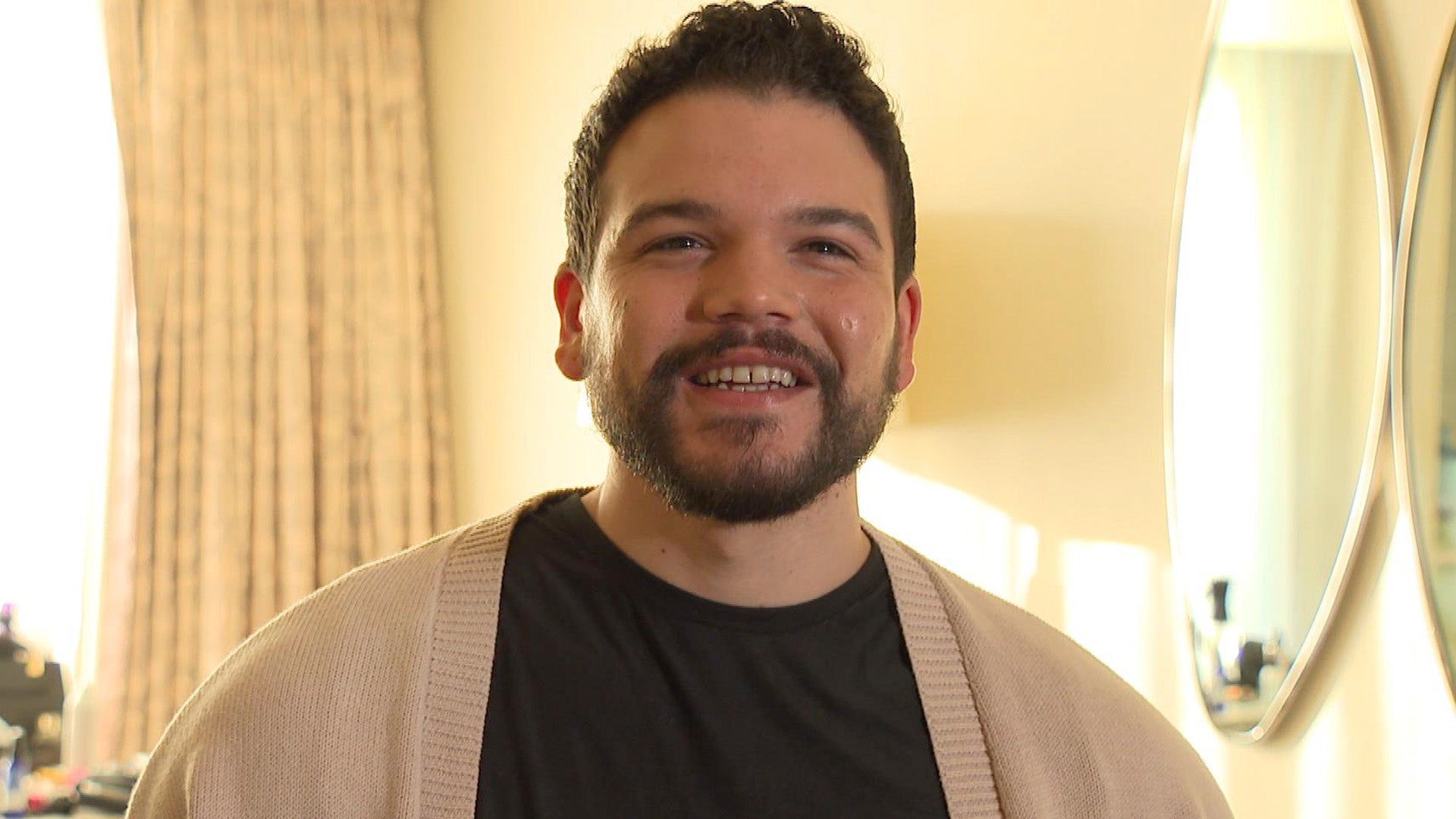 'The Hunger Games: The Ballad of Songbirds and Snakes' Premiere:…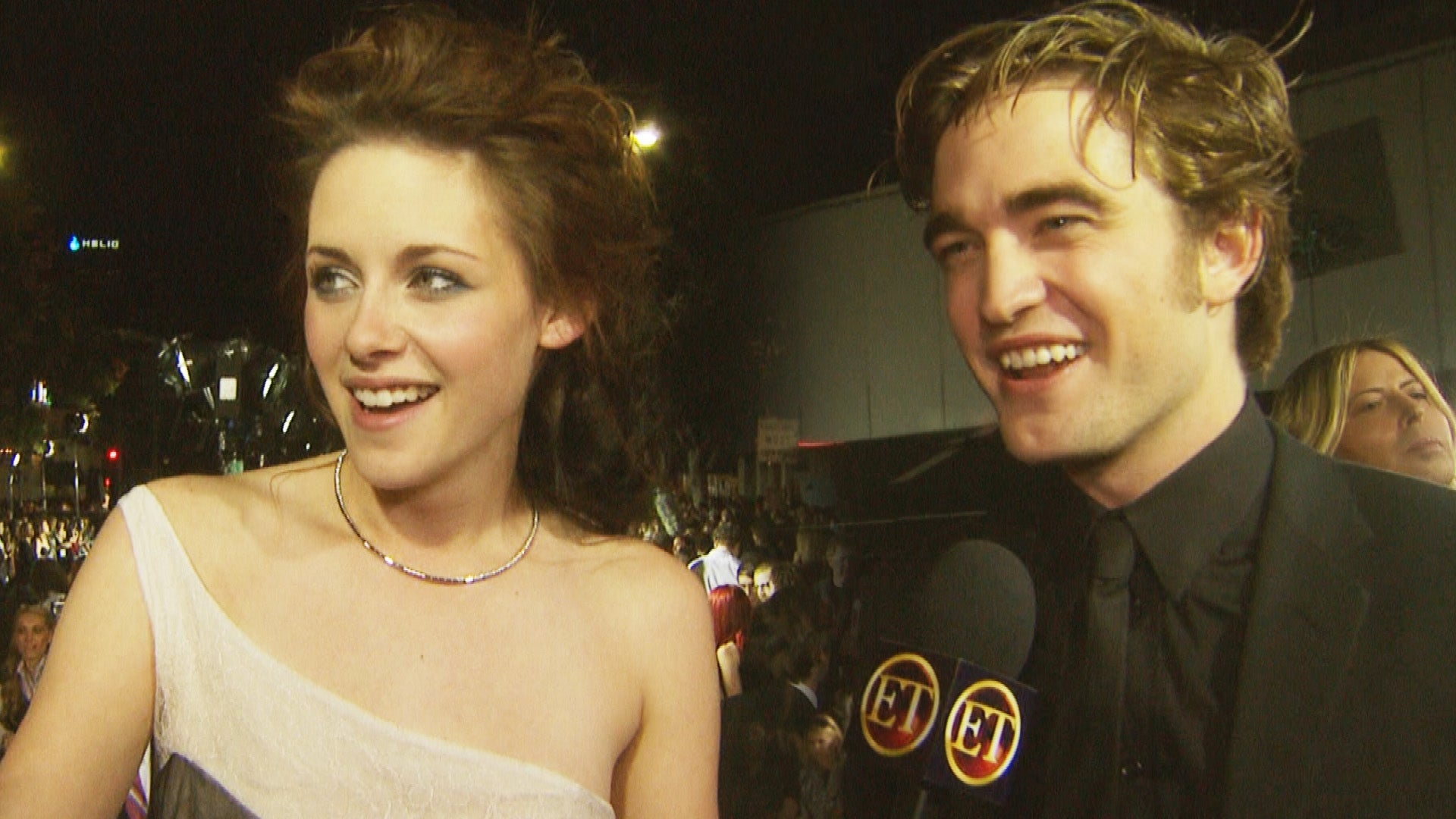 'Twilight' Turns 15: On the Red Carpet With Kristen Stewart and …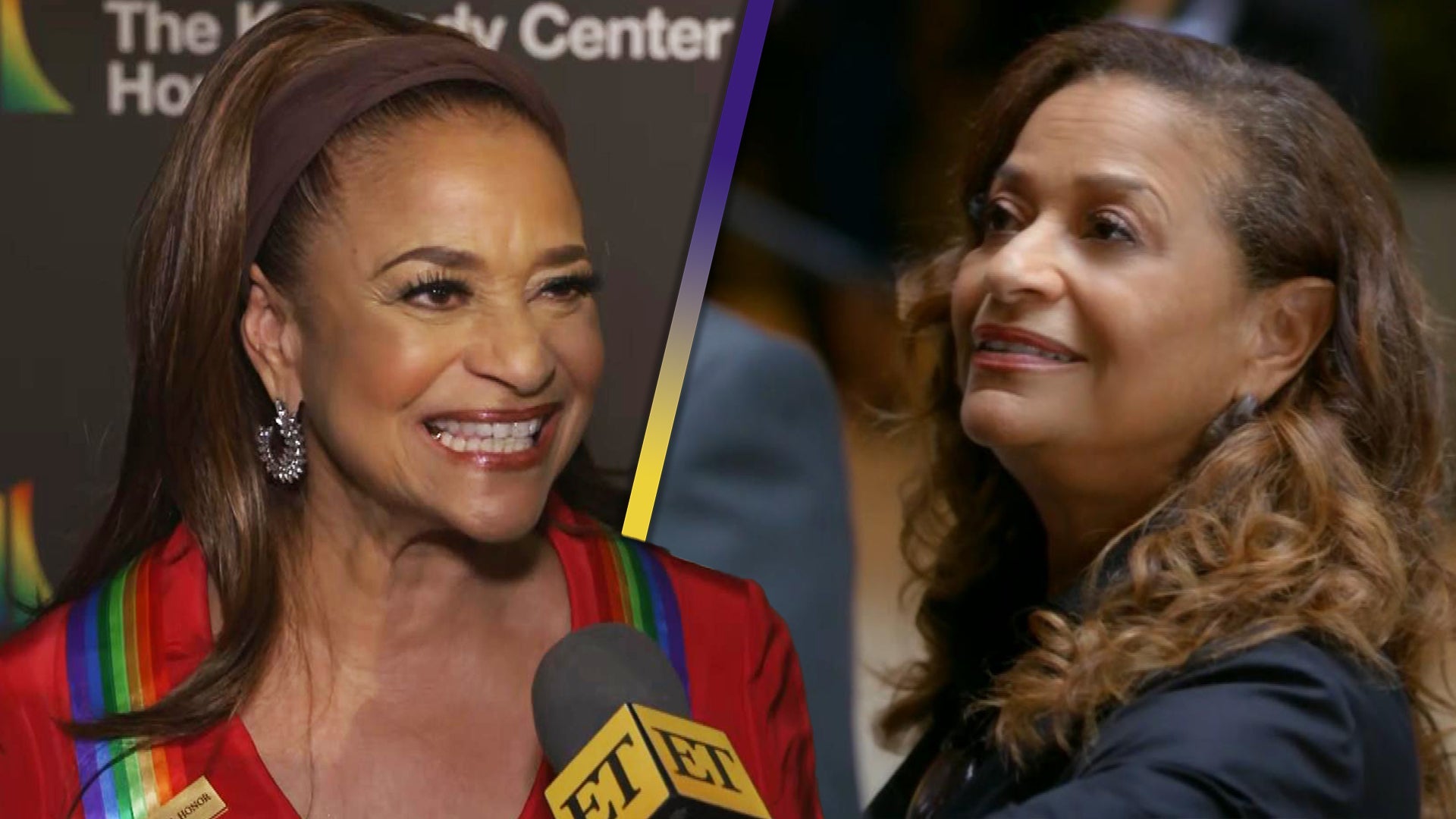 Debbie Allen Calls 'Grey's Anatomy' Season 20 'Hot' and Addresse…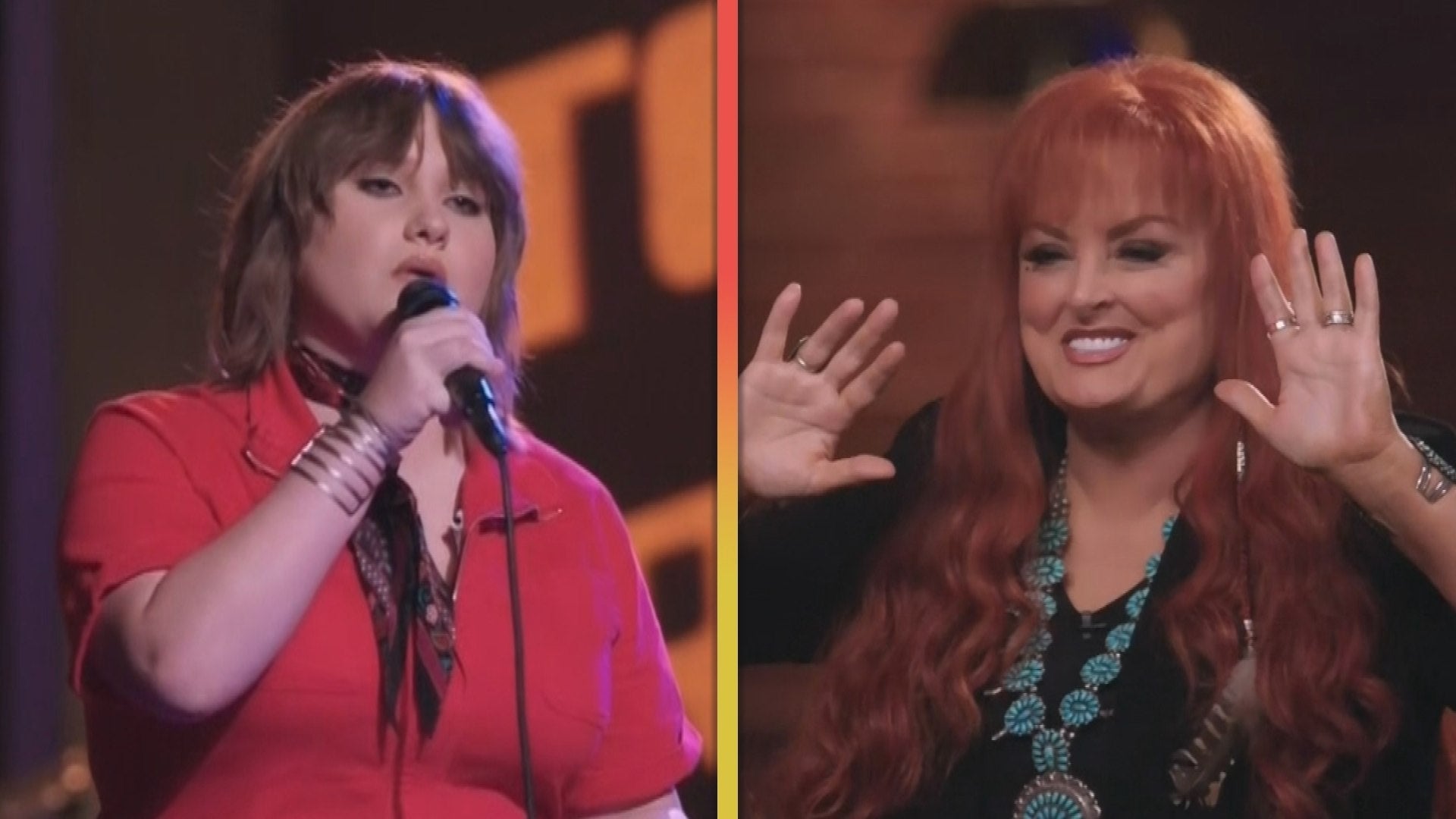 'The Voice': Ruby Leigh Impresses Reba McEntire and Wynonna Judd…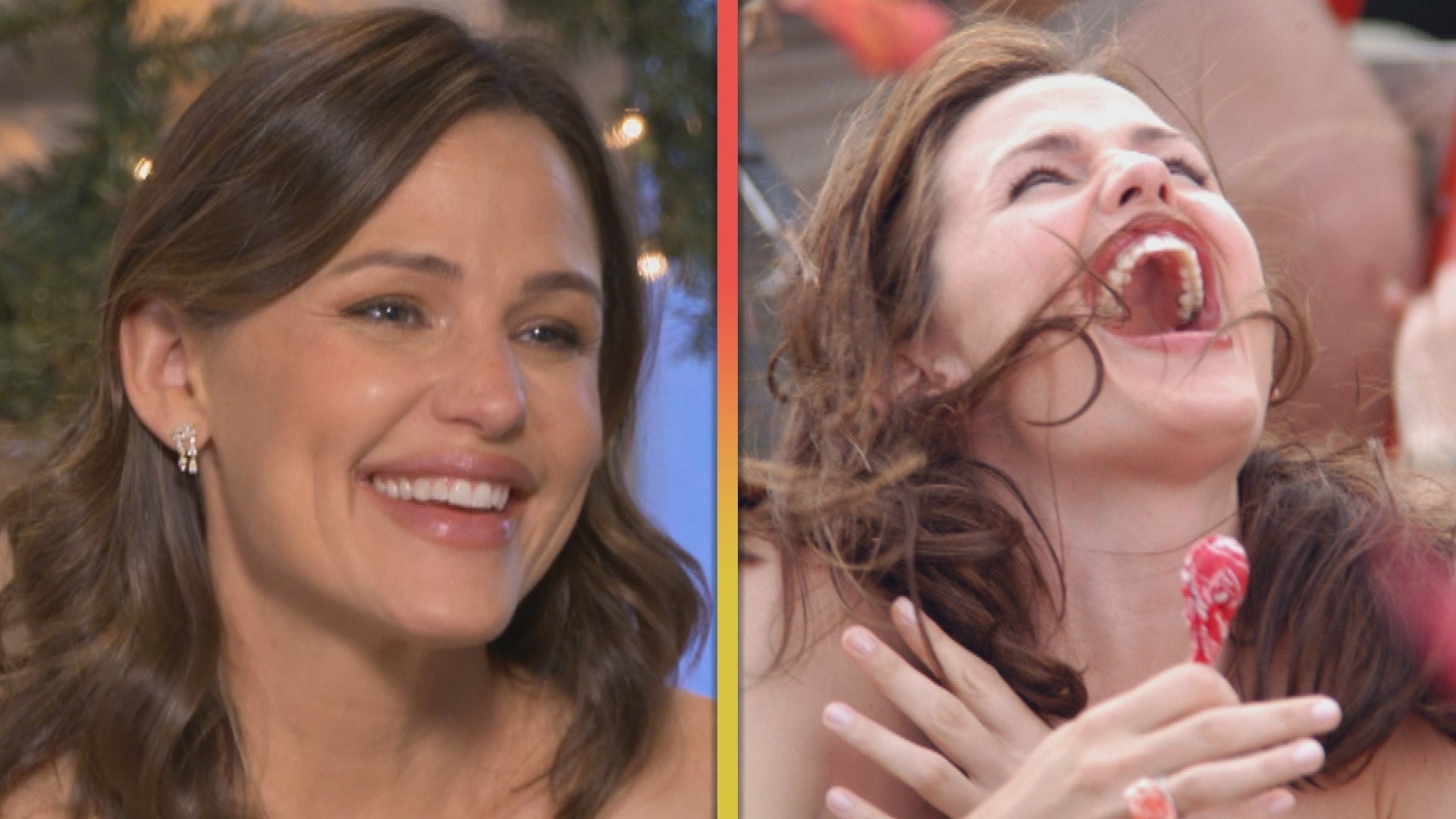 Jennifer Garner on Holiday Plans With Family and 'Chasing' the J…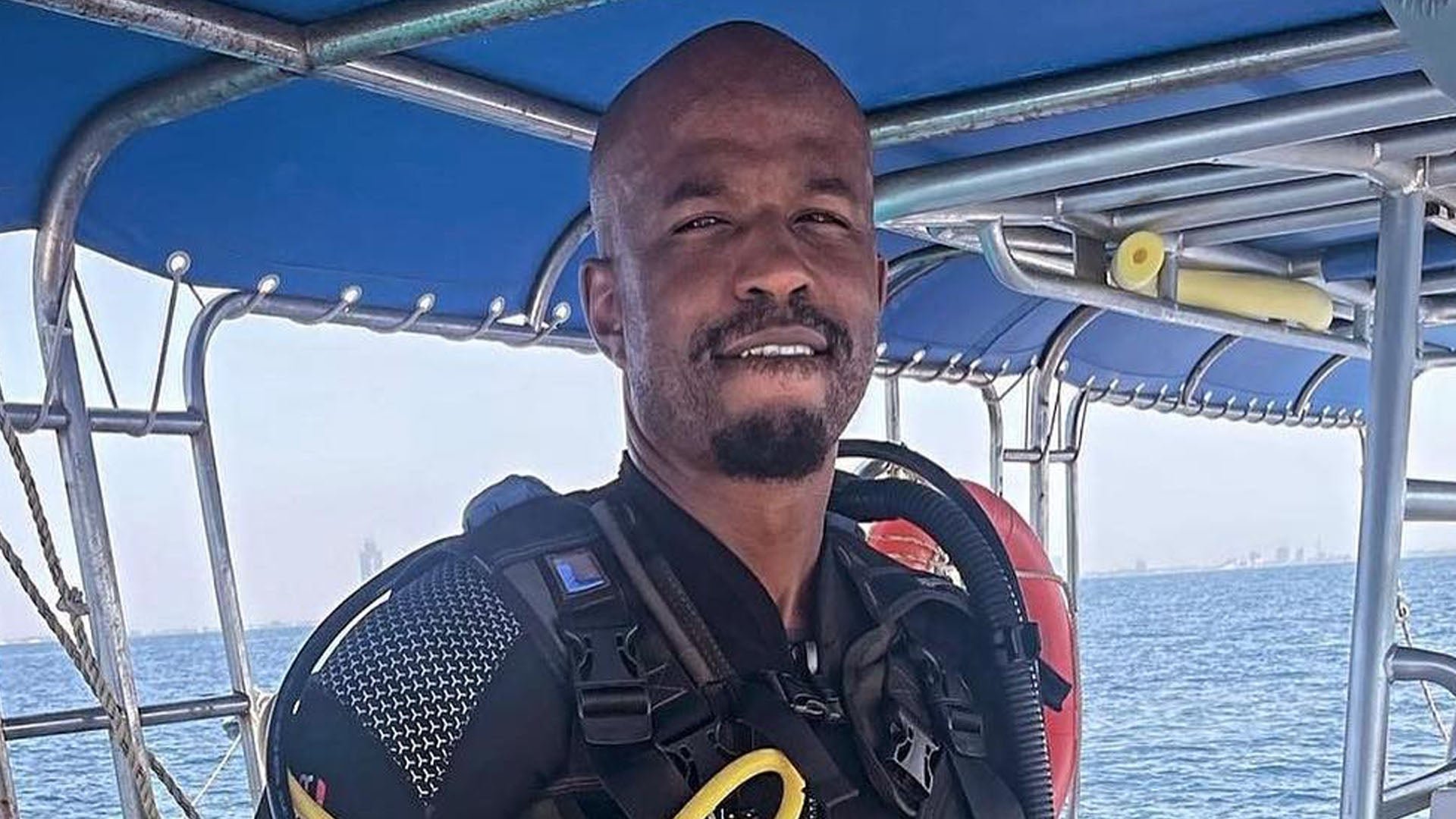 'Black Panther' Stuntman Dies Along With 3 of His Children in Ha…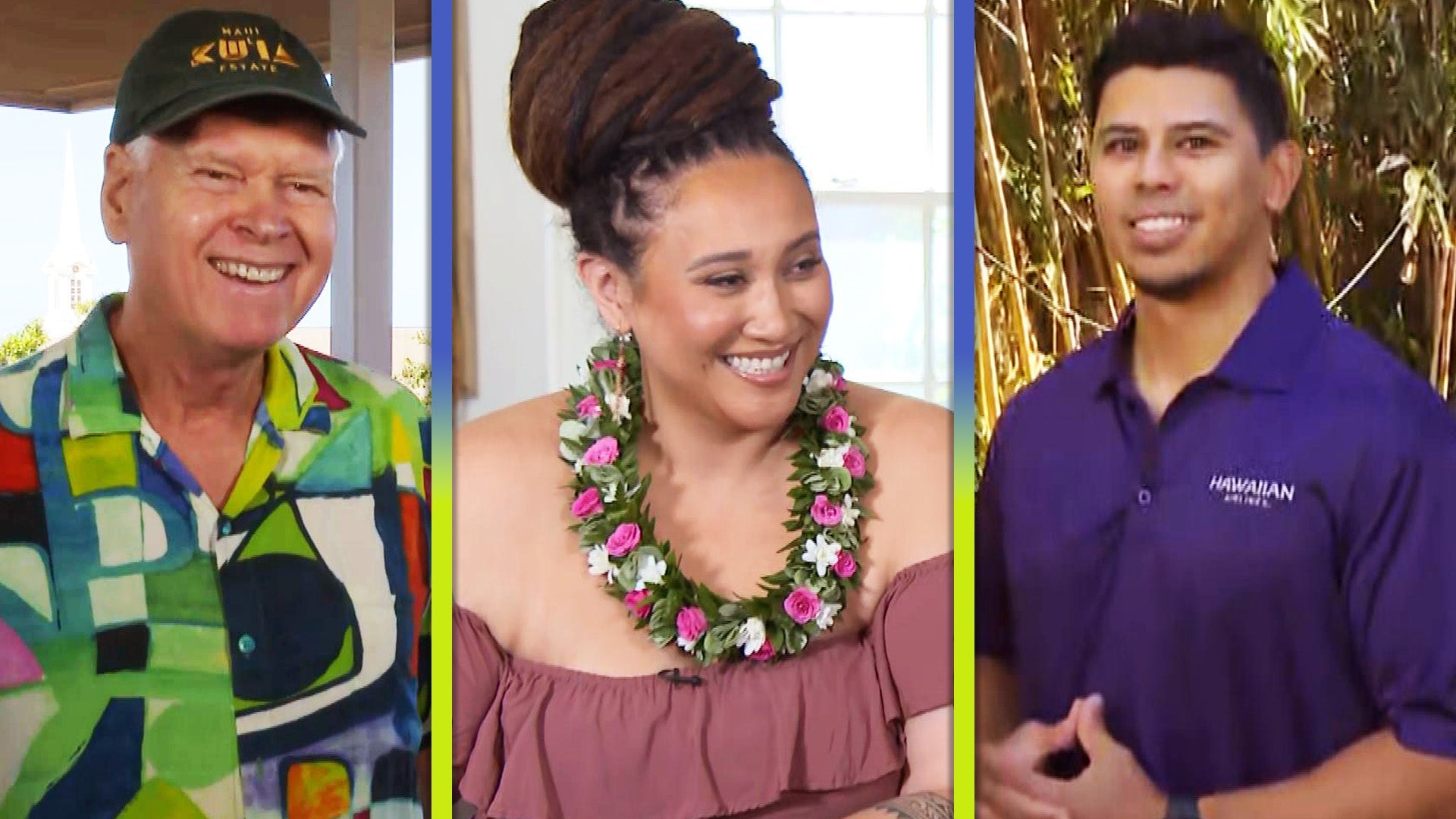 Maui Wildfires: A Look Inside How the Island Is Rebuilding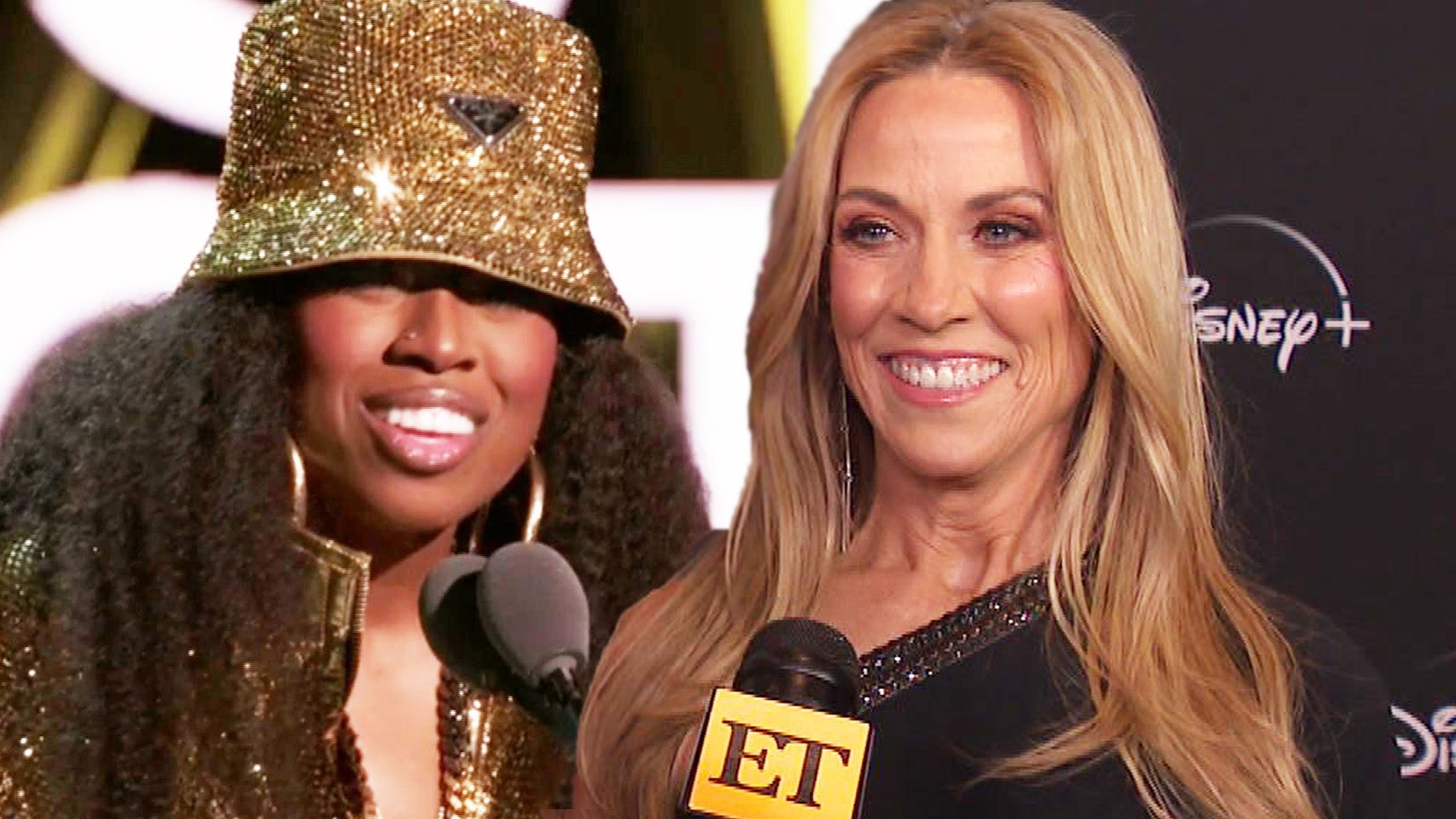 Watch Missy Elliott, Sheryl Crow and Chaka Khan Get Inducted Int…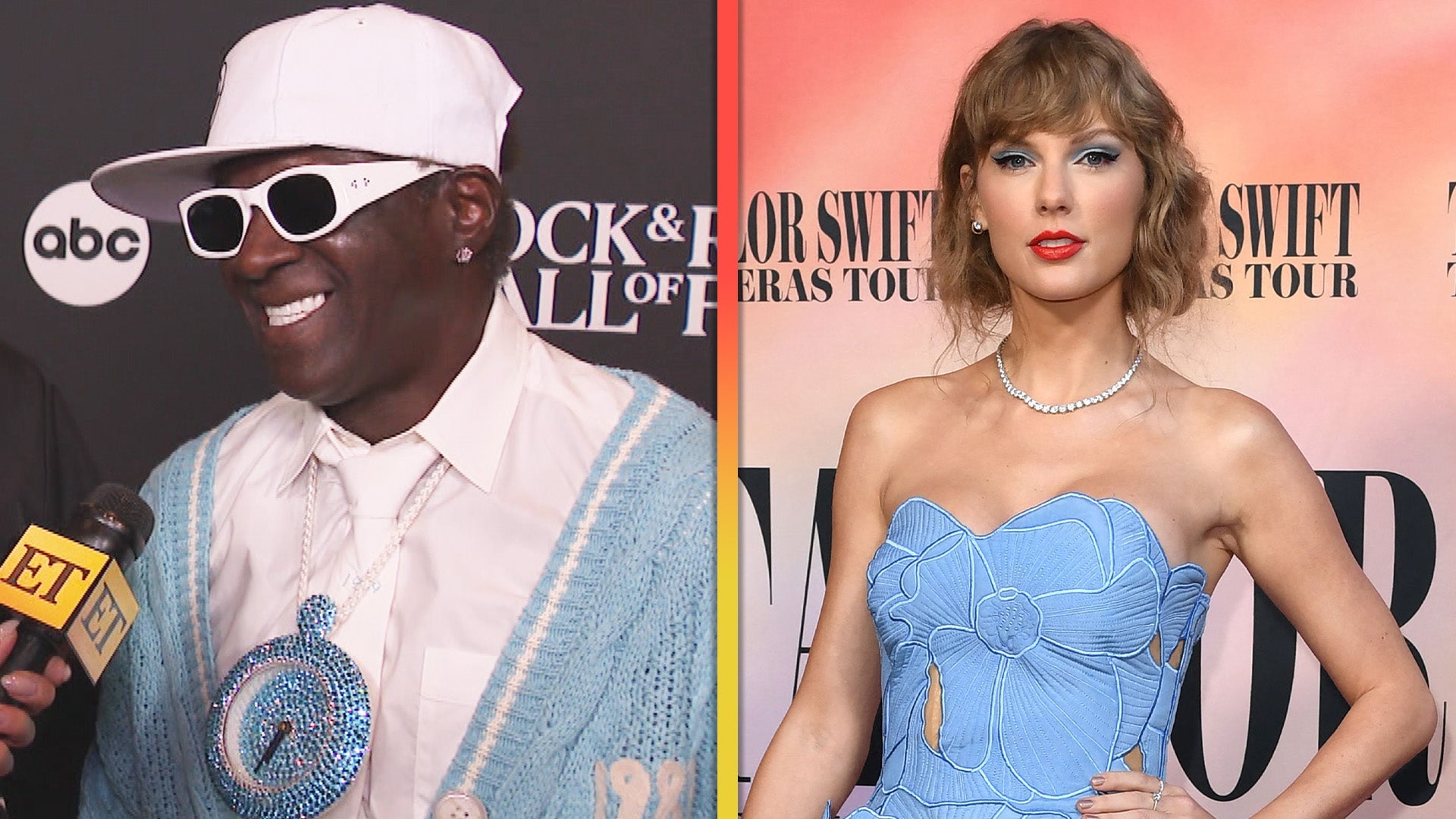 Flavor Flav Delivers a Taylor Swift Surprise at Rock & Roll Hall…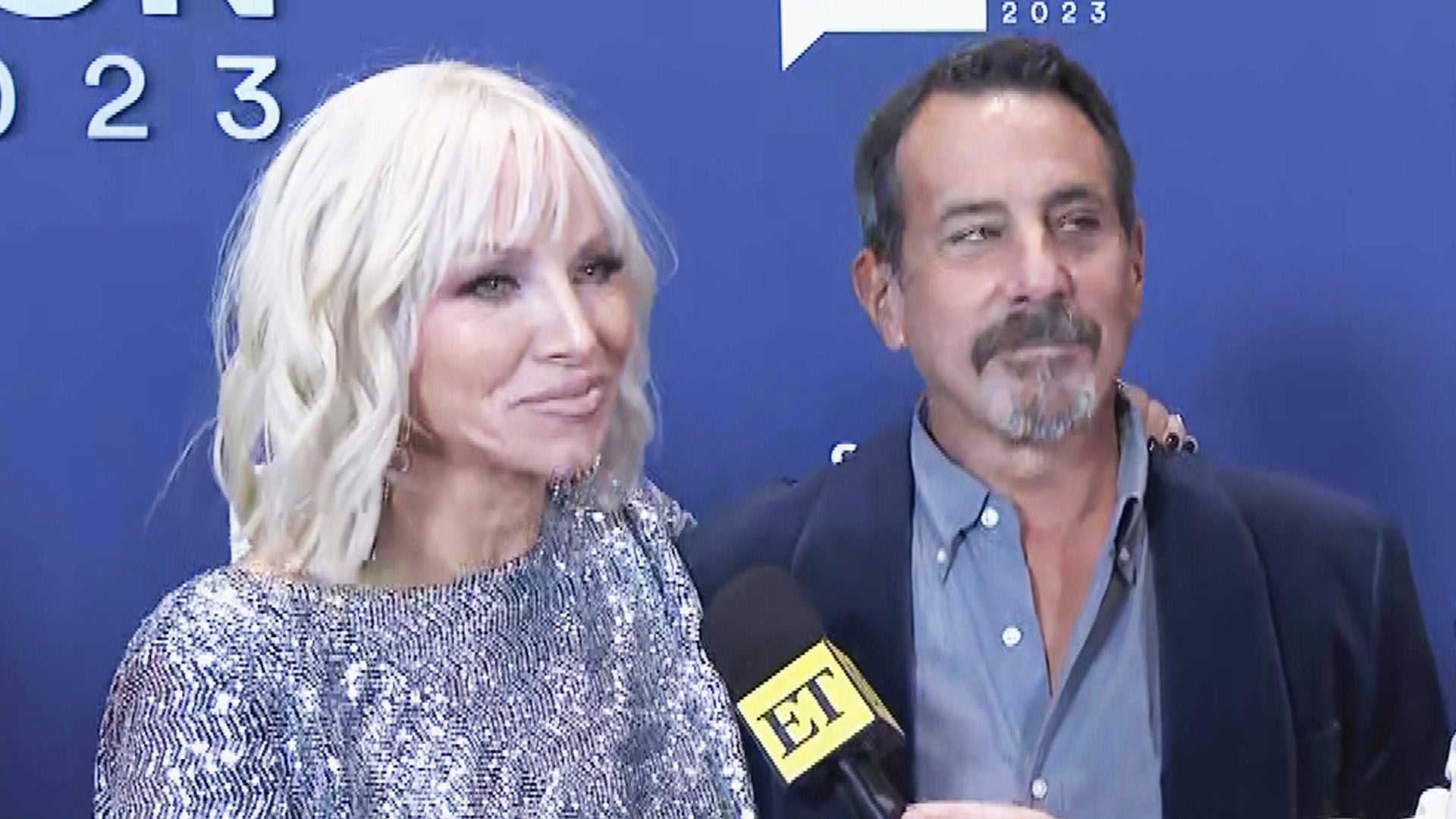 'RHONJ's Margaret Josephs on Dynamics Drastically Changing in Se…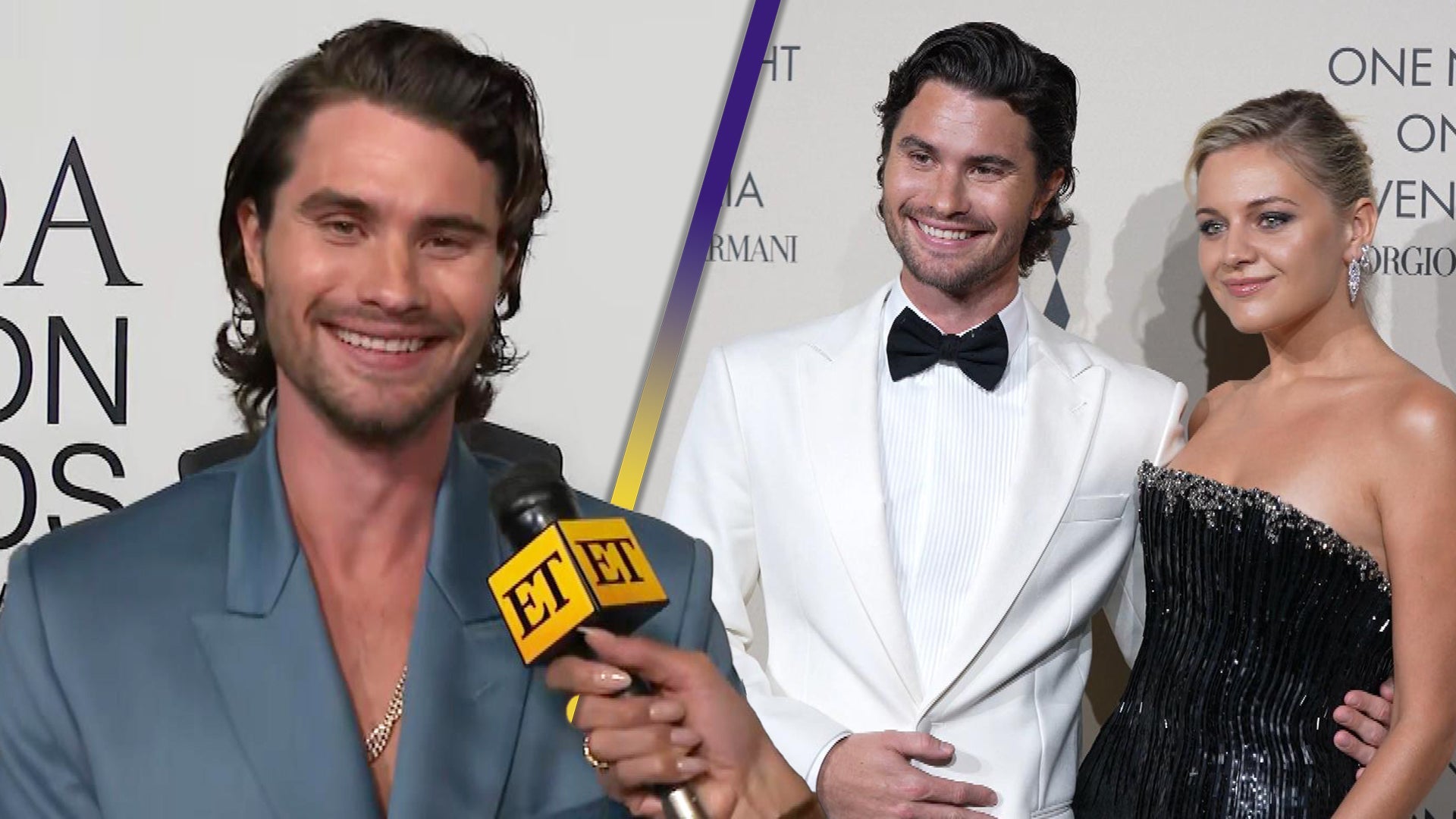 Chase Stokes Gives Update on Romance With Kelsea Ballerini (Excl…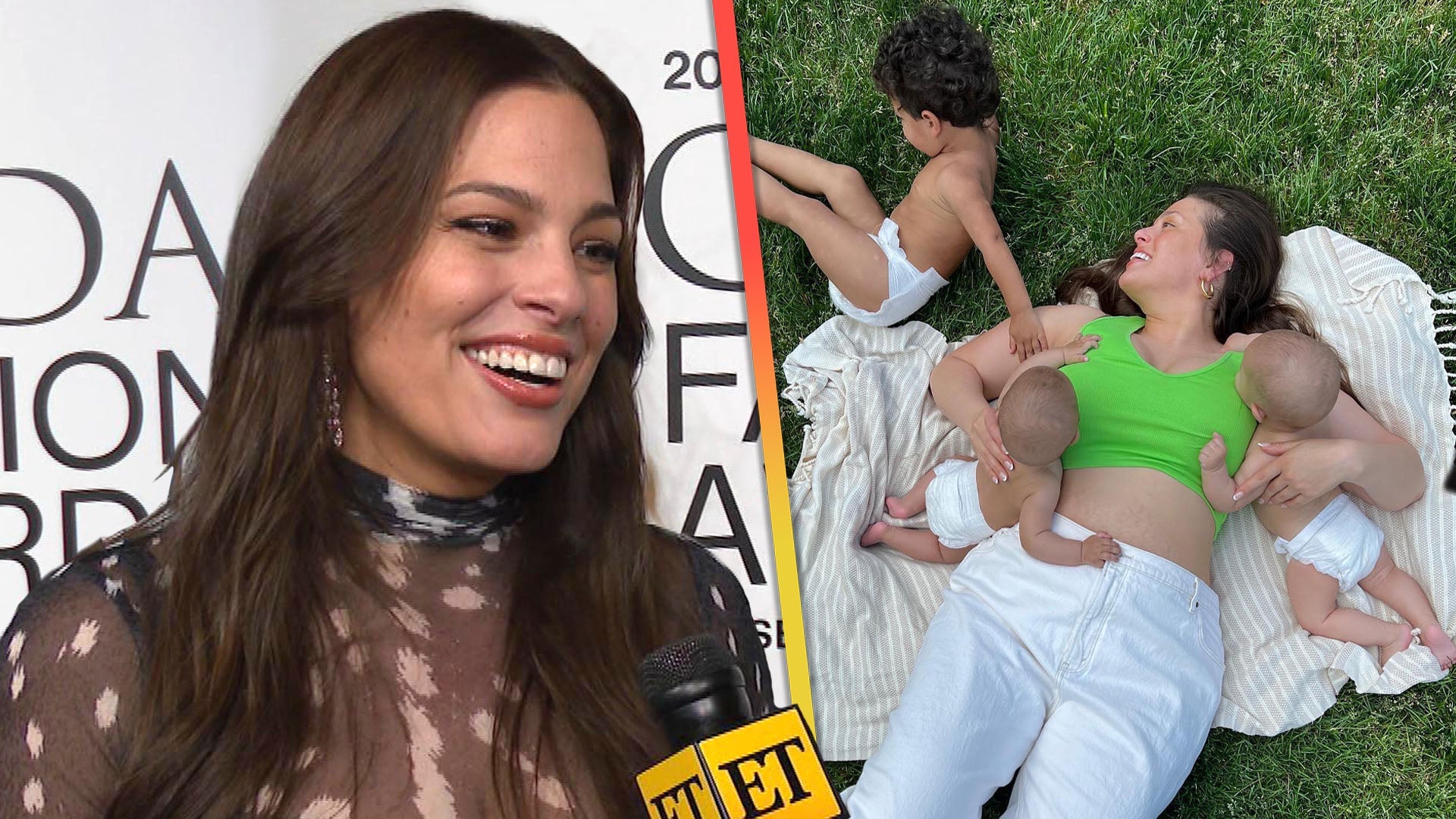 Ashley Graham Shares Working Mom Advice on Juggling Three Kids (…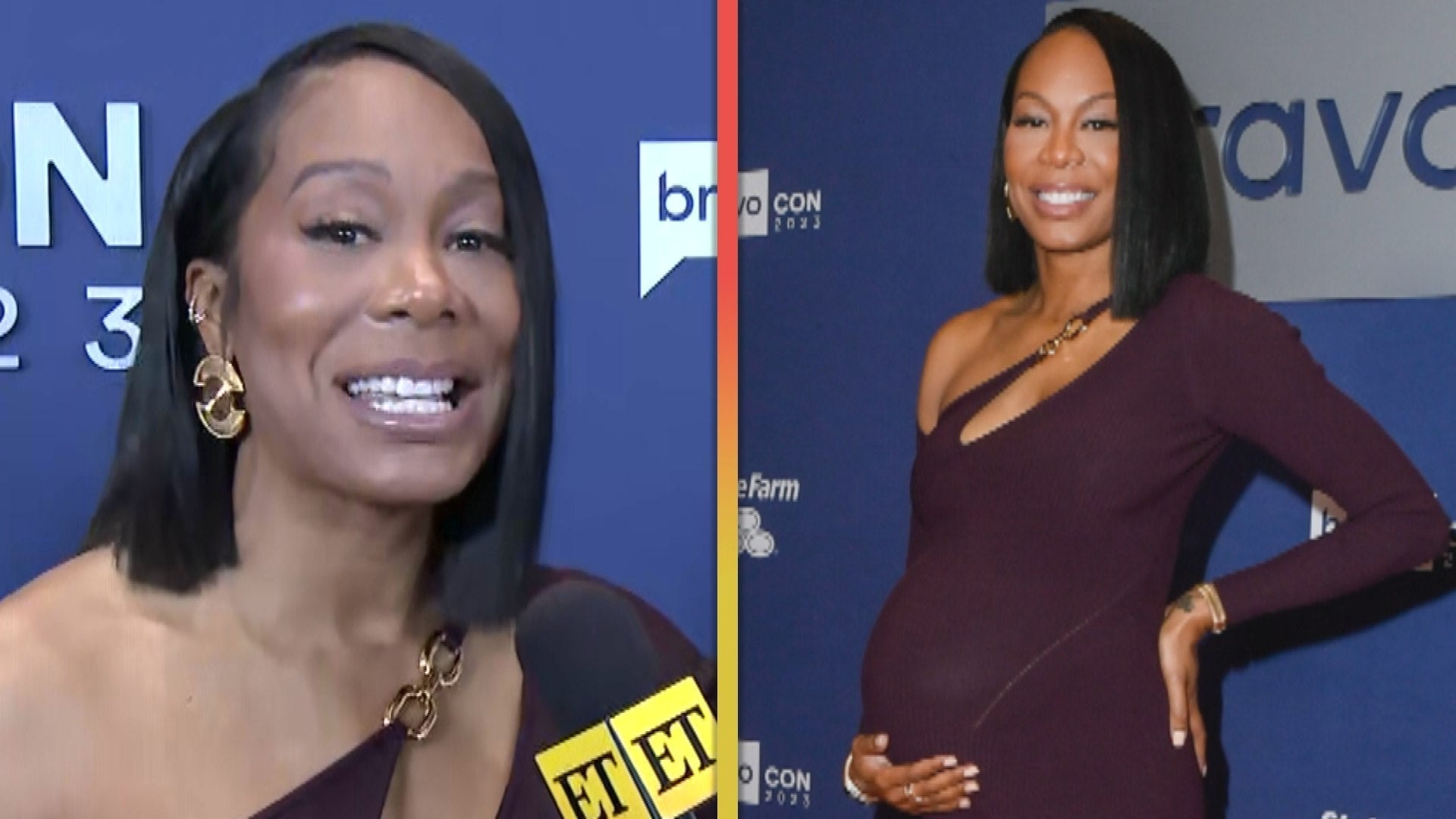 Sanya Richards-Ross on Expecting Baby No. 2 and Hopes for Anothe…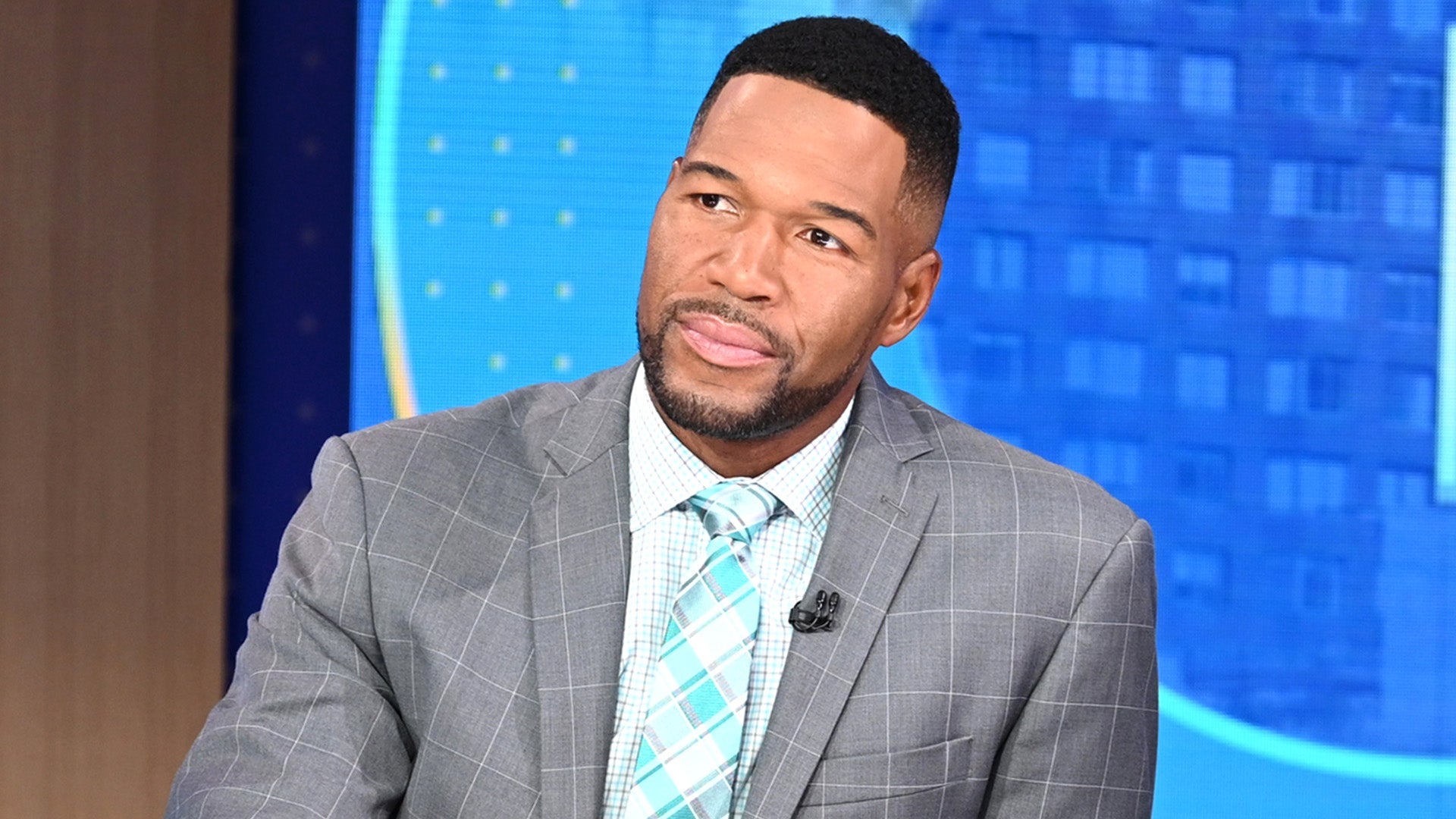 When Michael Strahan Is Expected to Return to 'GMA'
As expected, Dancing With the Stars' "A Night at the Movies" theme brought pure entertainment to the ballroom on Monday!

La La Land choreographer Mandy Moore joined Carrie Ann Inaba, Len Goodman and Bruno Tonioli on the judges' panel, helping Normani Kordei and Val Chmerkovskiy receive their first perfect score of the season for their fiery Argentine tango.
From Rashad Jennings and Emma Slater's gothic goodness, to Bonner Bolton and Sharna Burgess' old western party, ET's breaking down the best moves from week seven of the dance competition show, which also included a Dance-Off challenge and a double elimination!

WATCH: 'DWTS': Two Stars Sent Home in Surprising Double Elimination After Epic Night of Movie-Inspired Dances

Normani Kordei & Val Chmerkovskiy - Argentine Tango, "Quizàs, Quizàs, Quizàs" by Andrea Bocelli featuring Jennifer Lopez


Movie genre: Foreign
Dance highlight: #TeamValmani came to win this week! The sassy routine was strong from beginning to end, with surprises perfectly sprinkled throughout the piece. While we loved each and every step, some of our favorite moments were the Fifth Harmony star's floor spin at 0:29 into a flirty dip, an attitude kick at 0:45 and switch kick at 0:47. Slay, girl!
Judges' score: 40/40. "I have the envelopes in the right order, and I can safely say, that the Academy Award for Best Dance of movie night goes to Normani and Val" – Bruno Tonioli
ET's score: 40/40. Passion, intensity, confidence, power – Normani and Val brought it all out in the ballroom this week, receiving a well-deserved perfect score, only the second pair to do so this season. That being said, there's still a few weeks left in the competition and we can't wait to see what they'll surprise us with next! Val being Val, we know he's still got some tricks up his sleeve...
Celebrity/fan reaction:


Simone Biles & Sasha Farber - Charleston, "Charleston" by Bob Wilson & His Varsity Rhythm Boys


Movie genre: Silent Films
Dance highlight: The duo kicked off their routine with a few tricks and flips right off the bat, executing a fast backflip at 0:18, right into a backbend, tumbling combo. We got another back flip at the 0:54 mark, which was followed up with one-handed cartwheels by the pair at 1:00, and Simone executing a cartwheel off of Sasha's knees and over his head at 1:12. No big deal, right?
Judges' score: 37/40. "I bet nobody knows how difficult that routine was! That was a really challenging routine. What's so fantastic is, you make everything look so effortless and easy and it's just a joy to watch you." – Carrie Ann Inaba
ET's score: 40/40. Fast footwork, fun tricks and plenty of smiles, it doesn't get much better than that when it comes to perfecting the Charleston. As far as dance technique goes, we feel as if this was Simone's strongest week in the ballroom, and for that, we're giving her a perfect score.
Celebrity/fan reaction:


Rashad Jennings & Emma Slater - Paso Doblé, "O Fortuna" by Carl Orff


Movie genre: Horror
Dance highlight: Major props to Rashad for staying in character and keeping that serious, eerie look on his face the entire routine -- we couldn't stop watching the athlete, and that's how it's supposed to be! His best moments occurred at the 0:55 mark, assisting Emma into a sharp turn and quick slide to the floor, and at 1:16, when his partner fell into his arms and spun back up, only to be dragged back down by Rashad's "monstrous" powers.
Judges' score: 37/40. "That was a monster smash! Rich, lush, full of passion, full of feeling, and you played it in a grand, operatic way. That's a good performer!" – Bruno Tonioli
ET's score: 39/40. We're giving this pair extra points for creativity, as the NFL pro was actually the mastermind behind the idea for this routine. He led his partner in more ways than one this week, and it's clear he has a plan to stay in the competition and make it to the finals.
Celebrity/fan reaction:


Bonner Bolton & Sharna Burgess - Paso Doblé, "Rodeo: Four Dance Episodes" by Aaron Copland


Movie genre: Western
Dance highlight: A perfect genre for a real-life cowboy! There was a lot happening on the stage, including Bonner jumping on and off the poker table at the 0:36 mark, a brief solo section at 1:08 and, of course, Sharna breaking glass on the professional bull rider's bum to conclude the dance.
Judges' score: 29/40. "Bonner, I thought you completely held your own. I was really into it and I think you continue to grow week after week." – Mandy Moore
ET's score: 32/40. While the choreography was certainly entertaining and creative, we were hoping to see more advanced moves from #TeamDenimNDiamonds this week. During this dance, our eyes were more focused on Sharna, instead of her celebrity partner -- we saw a lot of pauses, sitting and basic steps from the athlete. If Bonner wants to stay in the competition, he's going to need to show fans he's got what it takes to compete against the frontrunners, and continue to bring back that personality viewers have grown to love.
Celebrity/fan reaction:


David Ross & Lindsay Arnold - Salsa, "Universal Mind Control" by Common


Movie genre: Sci-Fi
Dance highlight: Once again, Lindsay challenged the former MLB pro to step outside his comfort zone by trying new tricks, and we're happy to say it 100% worked this week. A triple dip lift into a backbend at 0:46, David kicking his right leg over Lindsay at the 0:58 mark, and lifting his partner again in an upside down split at 1:04 -- it was a joy to watch, and they nailed it.
Judges' score: 32/40. "You come out, you entertain us, you made the night better for all of us who just watched that dance. It was filled with fun and it was filled with content that you executed with no mistakes." – Carrie Ann Inaba
ET's score: 36/40. #TeamLadyAndTheGramp made up for their shaky lift last week by absolutely slaying their tricks on Monday night, but like Bonner and Sharna, this pair still has a lot of work to do in rehearsals if they want any chance at keeping up with their competitors. The two received the third lowest score of the night, so we have a feeling Lindsay won't be easy on David this week, as she knows a lot will be expected of him as they move on to the quarterfinals.
Celebrity/fan reaction:


Nancy Kerrigan & Artem Chigvintsev - Tango, "Oh, Pretty Woman" by Roy Orbison


Movie genre: Romance
Dance highlight: It was hard to keep our eyes off Nancy, as she looked more graceful than ever while performing this stunning tango in a sparkly red dress. Our favorite moment, however, was her dip at the 1:08 mark, followed by a beautiful spin at 1:19.
Judges' score: 36/40. "What a great entrance from a grand lady! Glossy, elegant, sophisticated." - Bruno Tonioli
ET's score: 36/40. We thought Nancy danced this routine beautifully, and her bigger movements proved just how confident she was feeling out there in the ballroom this week. Nancy and Artem used the full stage, elegantly showing off how much the former Olympic figure skater has improved since her first week in the competition.
Celebrity/fan reaction:


Nick Viall & Peta Murgatroyd - Argentine Tango, "Dangerous" by David Guetta featuring Sam Martin


Movie genre: Action
Dance highlight: This is the Nick we've all been waiting for! His movements were sharper, and he was truly leading Peta across the ballroom. He assisted Peta into a jump to the floor right at the beginning of the routine, following it up with a spicy spin at 0:54 and another at 1:04.
Judges' score: 34/40. "What I like, Nick, is the way that you've improved from week one. Not only are you dancing, you're confident as well. You came out and you sold it. Well done." – Len Goodman
ET's score: 36/40. Week after week, the former Bachelor star has shown major improvements, and this week was no exception. This may be the best we've seen him dance all season.
Celebrity/fan reaction:


What happened in the Dance-Off Challenge?

Because Normani and Val received the highest score from the judges Monday night, they received immunity and were safe from elimination and the dance-off. Here's how the other couples fared:

Rashad and Emma vs. David and Lindsay

Dance style performed: Jive
Results: All four of the judges chose Rashad and Emma to win, with America favoring them 54%.
Winner: #TeamShadSquad

Bonner and Sharna vs. Nick and Peta

Dance style performed: Rumba
Results: Three of the four judges chose Bonner and Sharna as the winning couple, with America favoring them 62%.
Winner: #TeamDenimNDiamonds

Simone and Sasha vs. Nancy and Artem

Dance style performed: Cha Cha
Results: The judges unanimously voted Simone and Sasha as the stronger pair, with America favoring them 63%.
Winner: #TeamGoldenGiggles

Final results: Receiving the lowest scores of the night, Nick and Peta and Nancy and Artem were sent home as part of week seven's double elimination.

Who are YOUR favorites competing on season 24 of Dancing With the Stars? Which team do you think had the best dance? Let me know on Twitter (@desireemurphy_ ) or in the comments section on our official Facebook page! And be sure to follow all of our DWTS coverage all season long, right here on ETonline.com.


WATCH: EXCLUSIVE: Nick Viall on His 'DWTS' Elimination & the Lesson He's Learned: 'Get Out of Your Comfort Zone'