TV
EXCLUSIVE: Chris Pine Puts 'Hannibal Lecter Impression to Good Use' on 'Angie Tribeca' -- Watch Now!
By
EXCLUSIVE: Chris Pine Makes His Hannibal-Like Return to 'Angie T…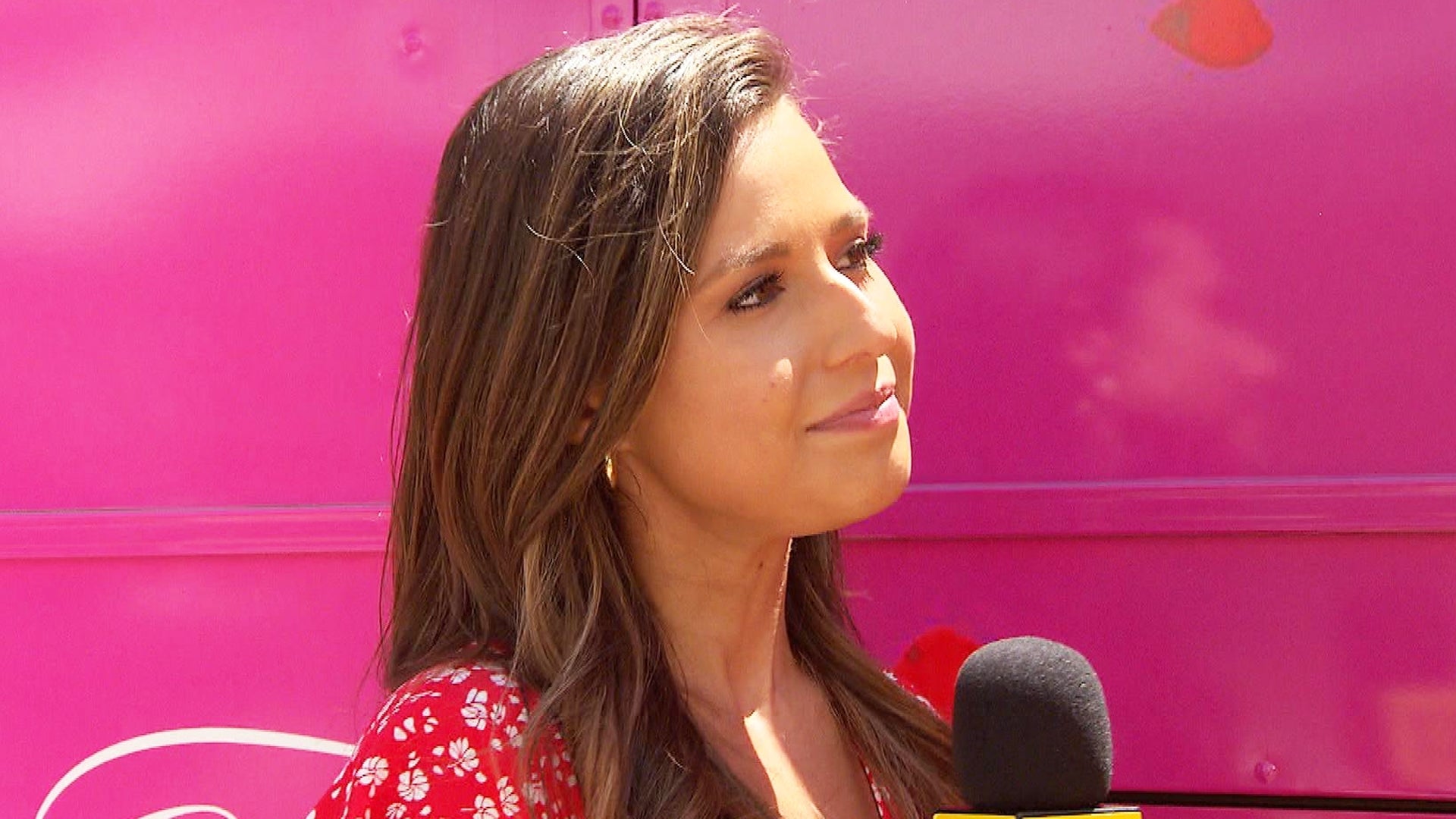 'Bachelorette' Katie Thurston on Whether Chris Harrison Should R…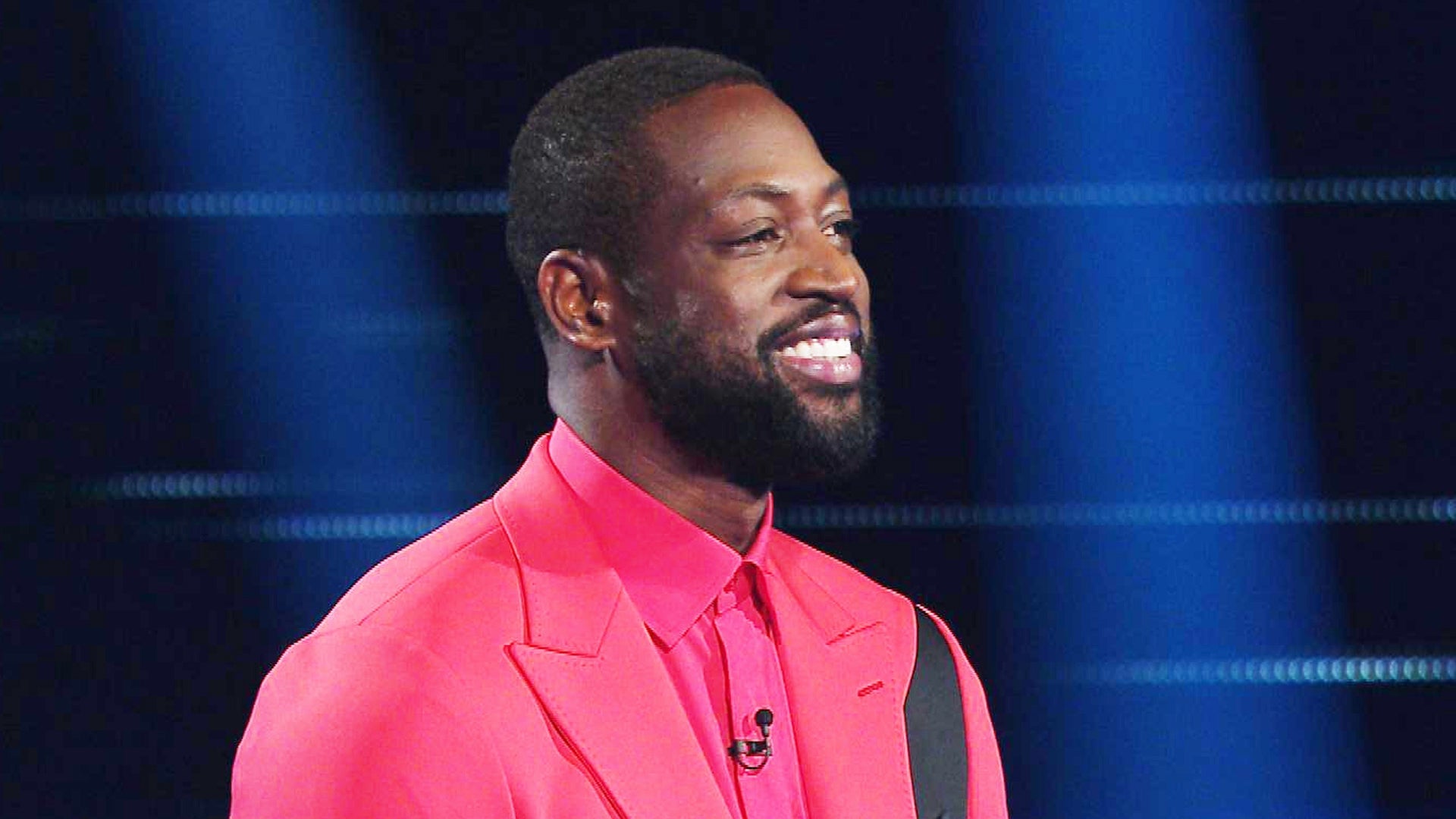 Dwyane Wade on His 2-Year-Old Daughter Kaavia's Social Media Sta…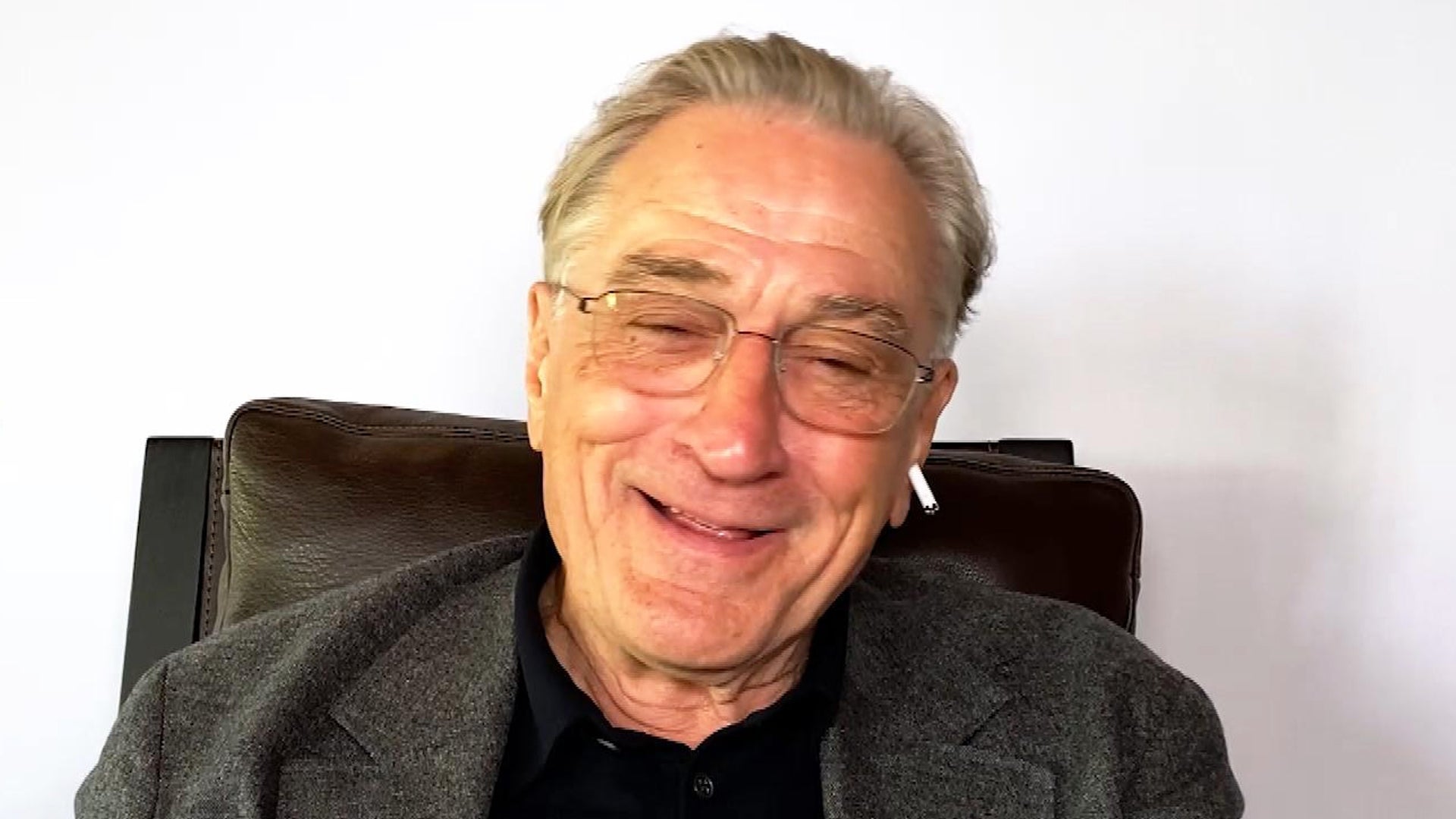 Robert De Niro Says His 'Manageable' Injury Won't Impact Upcomin…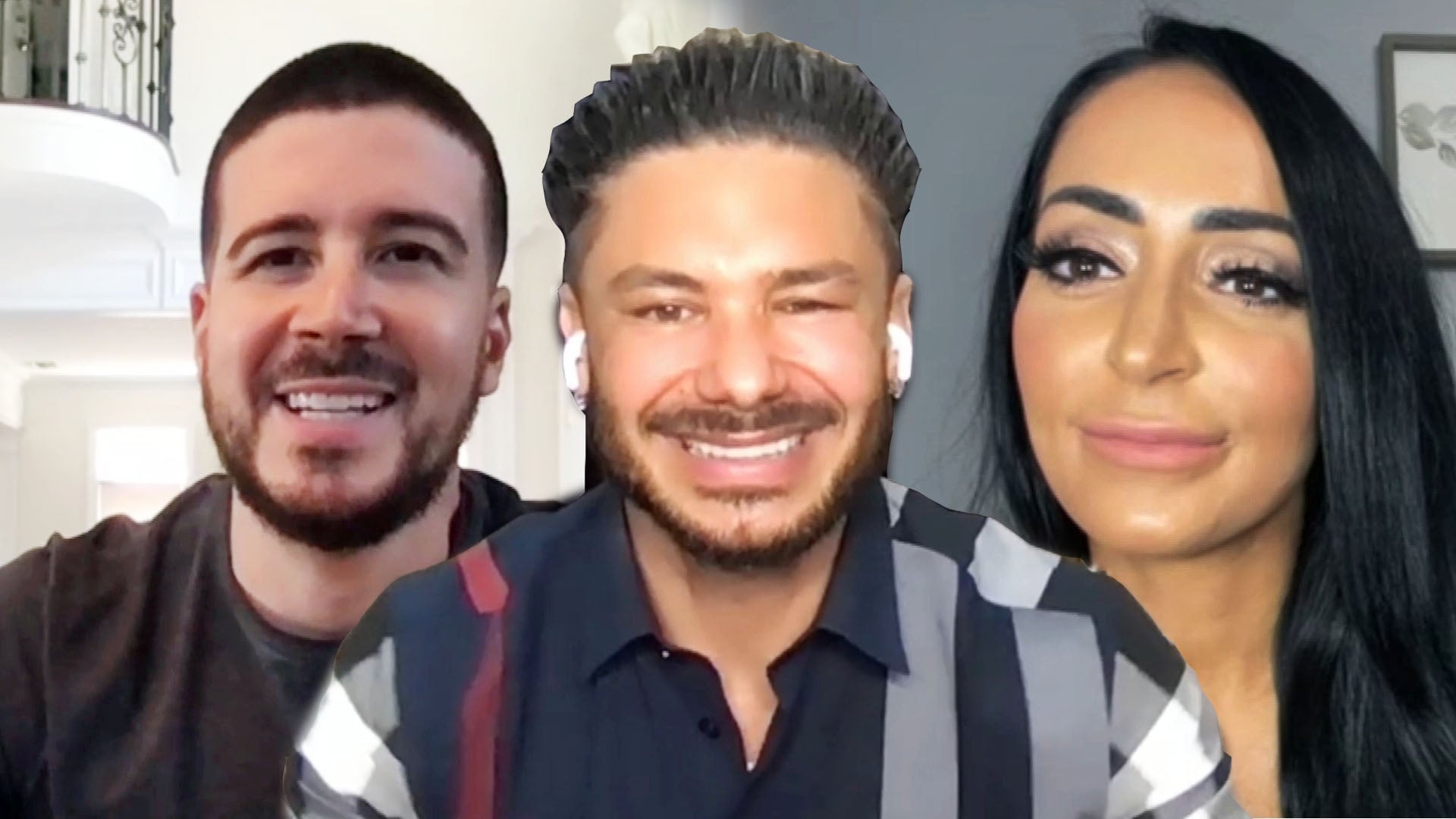 'Jersey Shore: Family Vacation' Cast Reacts to Snooki Making Her…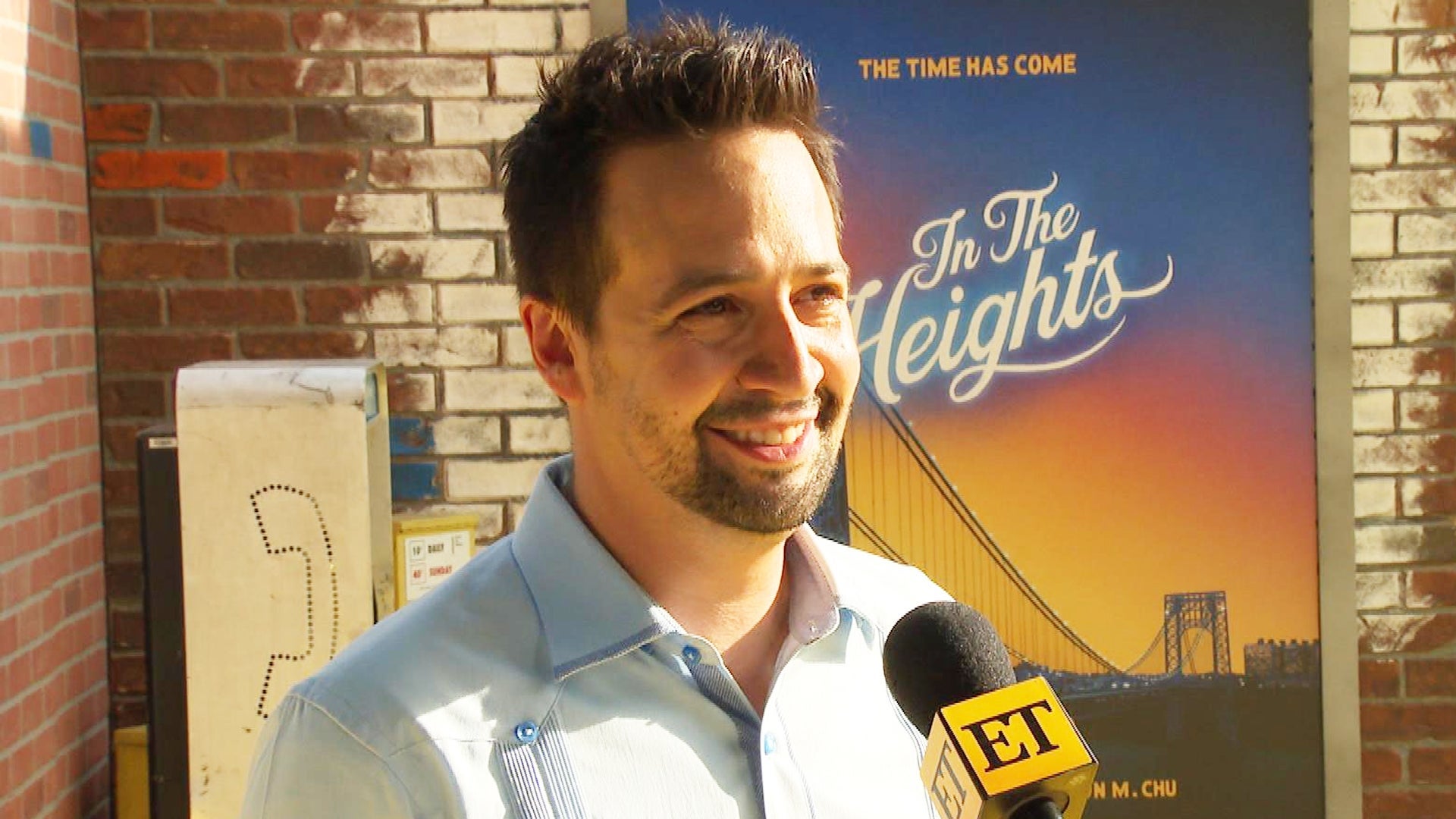 'In the Heights' Creator Lin-Manuel Miranda on His 'Love Letter …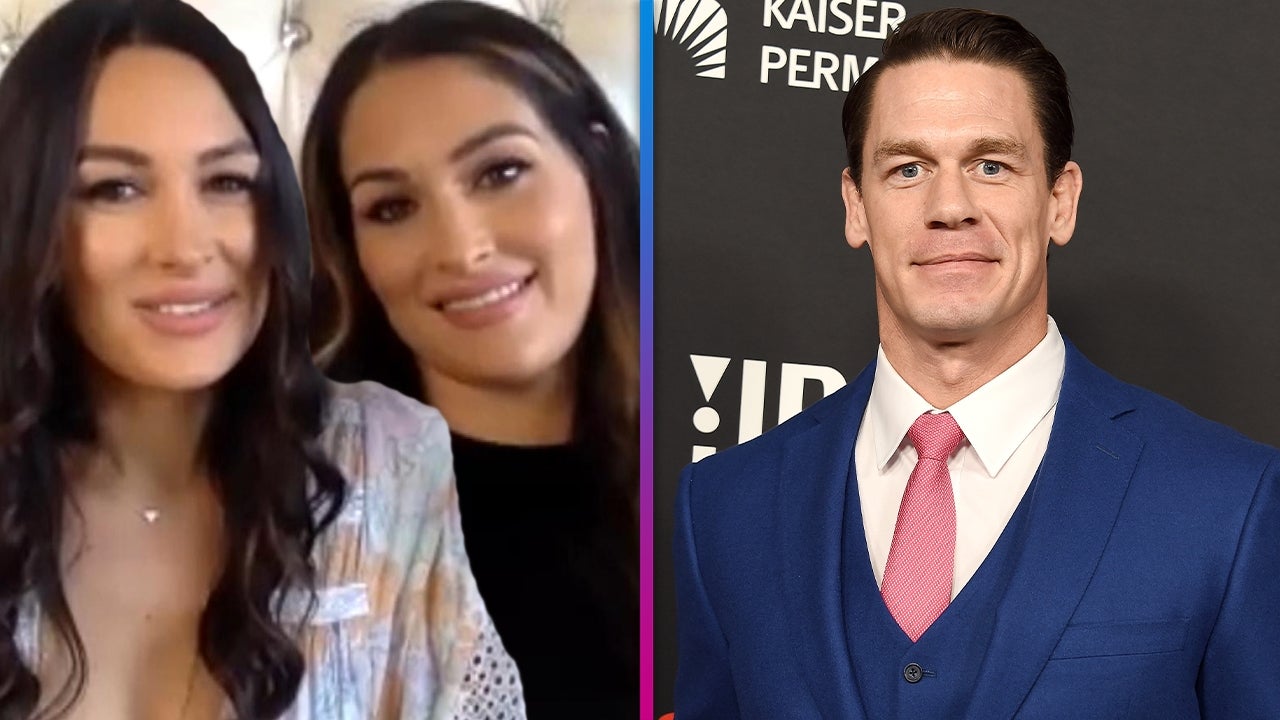 Nikki and Brie Bella Praise John Cena and Tease Return to the WW…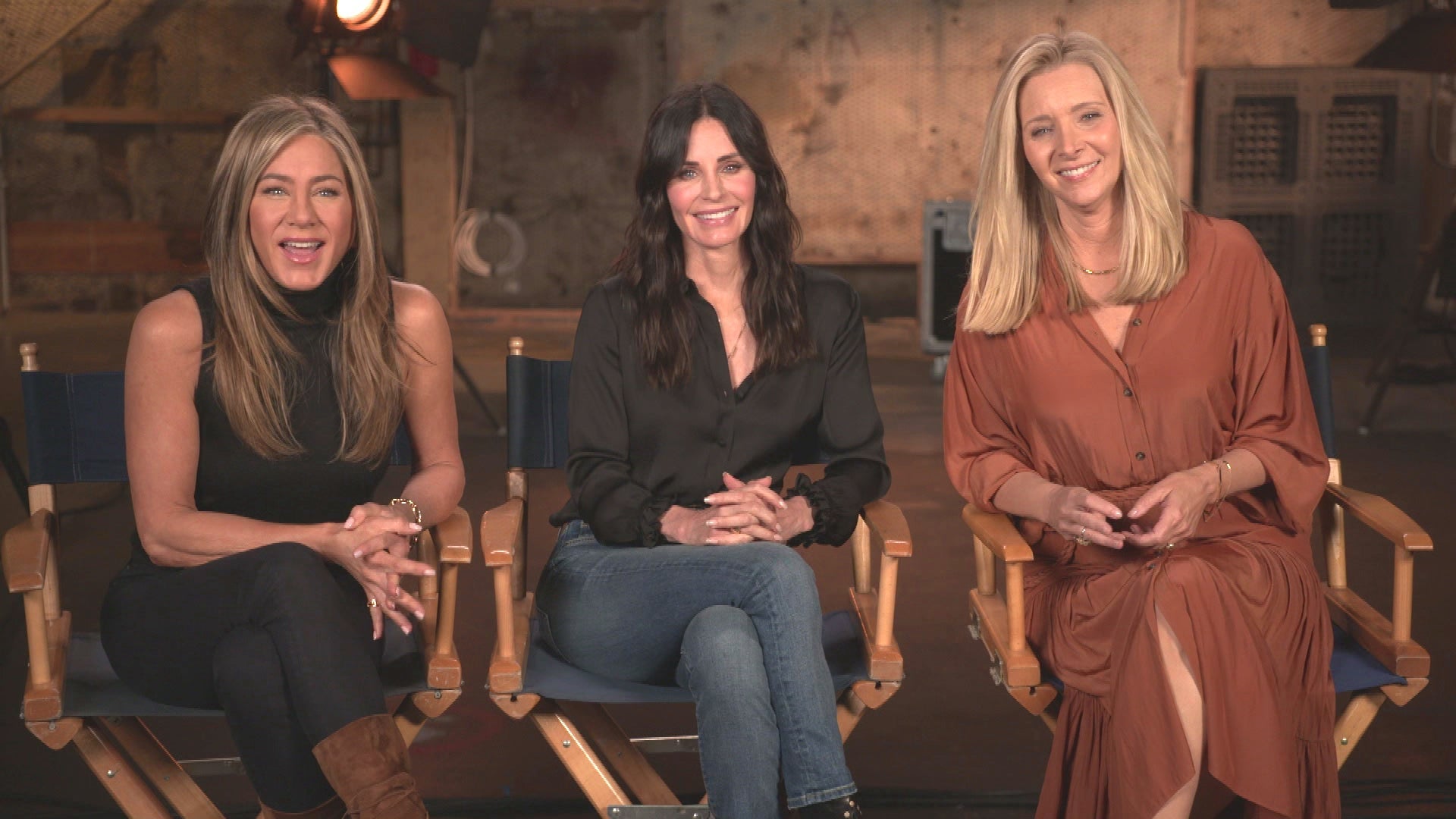 Jennifer Aniston, Courteney Cox and Lisa Kudrow Talk Emotional R…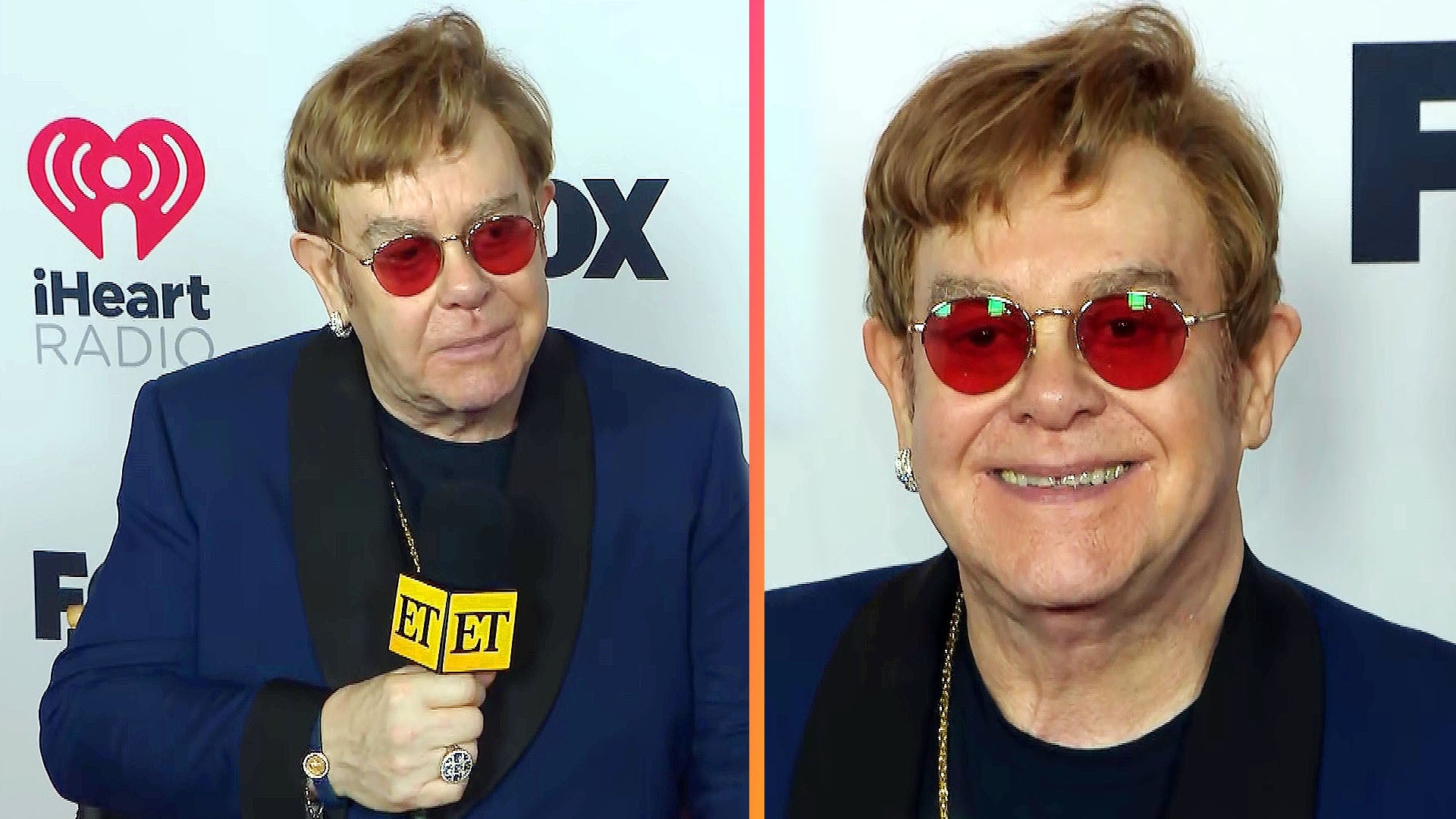 Elton John Calls Lil Nax X a 'Hero' of His and Praises Teen Star…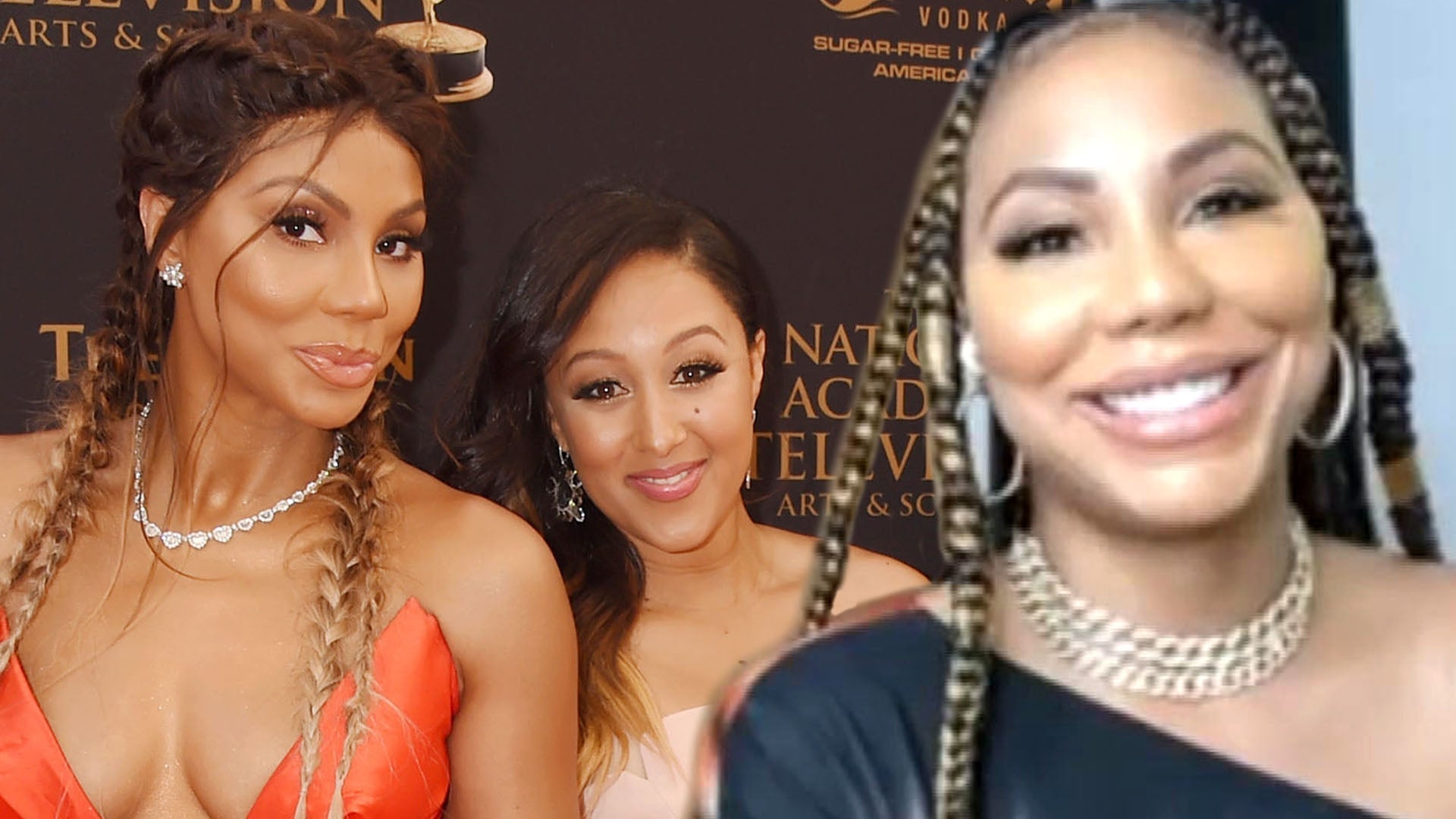 Tamar Braxton Talks Reconciling With Her 'The Real' Co-Hosts and…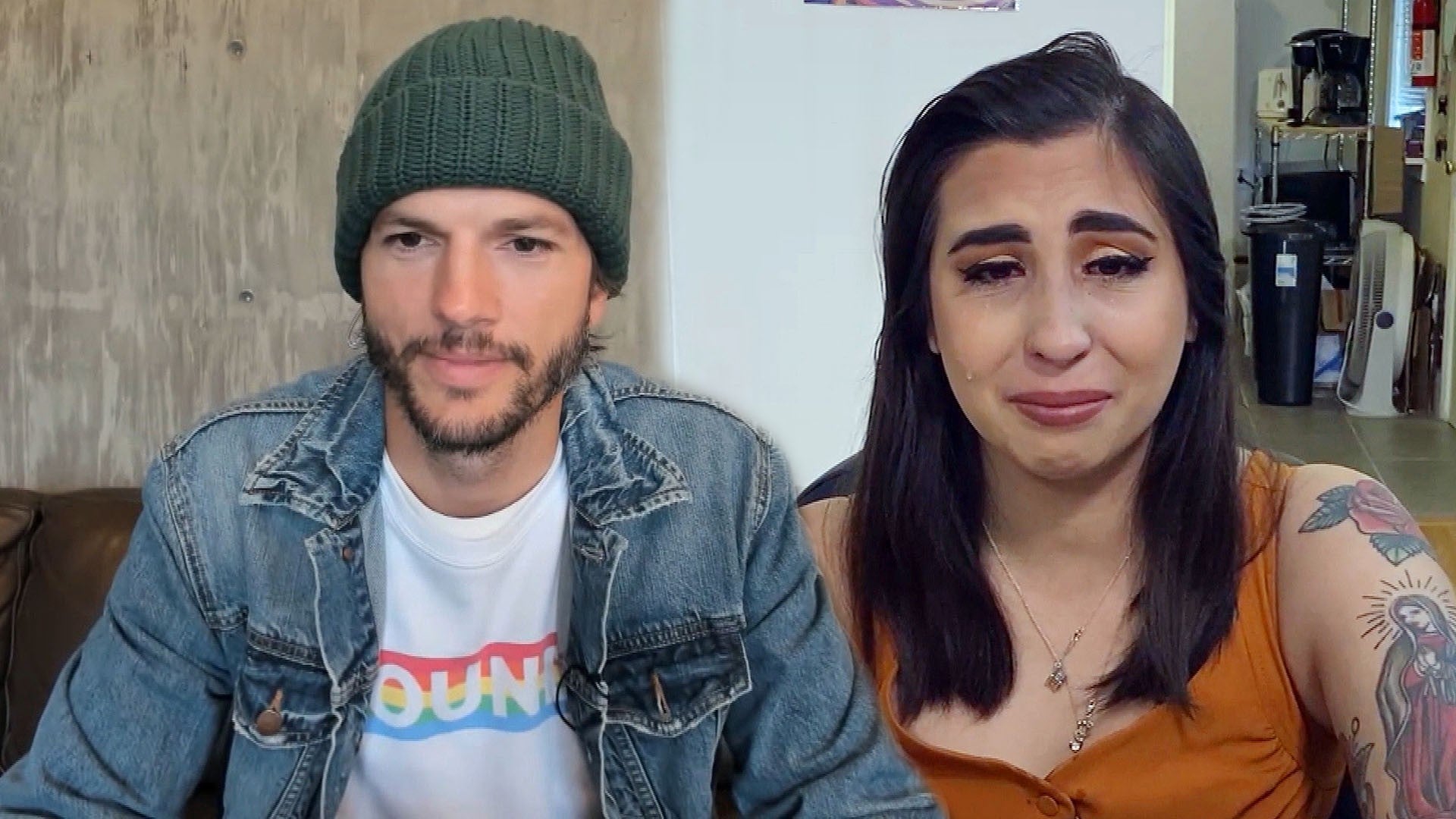 Ashton Kutcher Brings Woman to Tears With Uplifting Message -- W…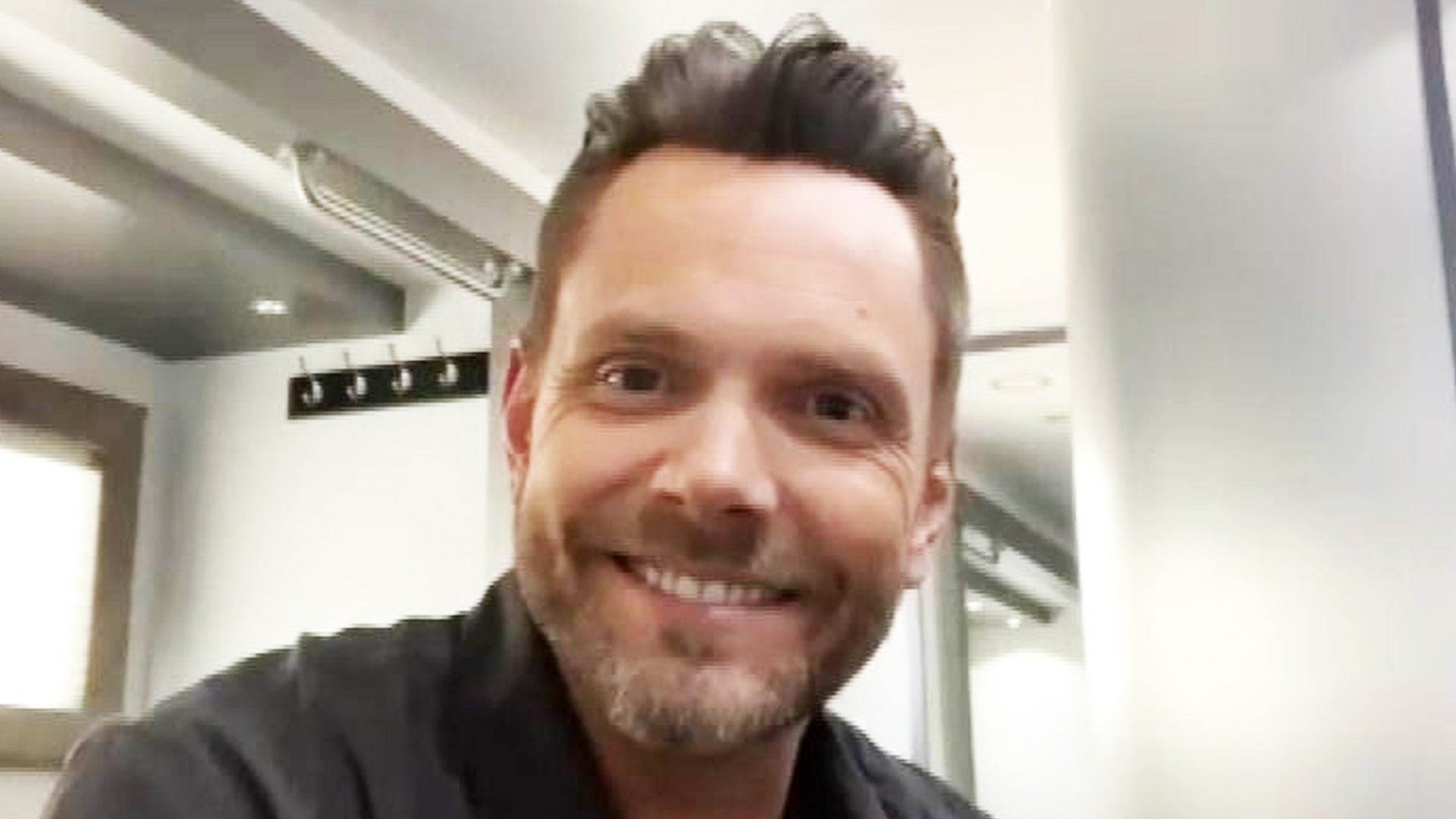 Watch Joel McHale Hilariously Put His Own 'Crime Scene Kitchen' …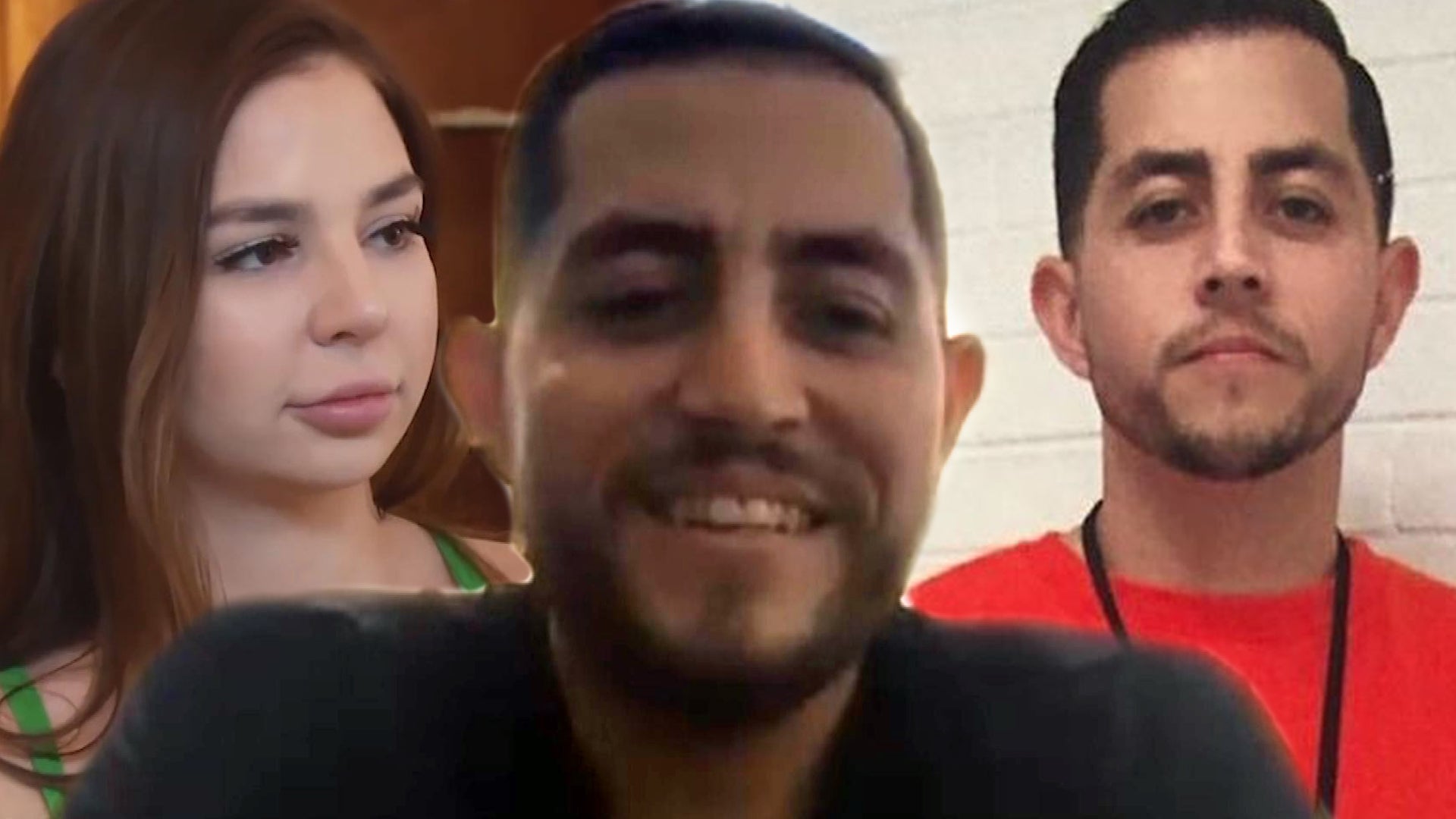 90 Day Fiancé: Jorge Nava Talks Weight Loss, His Ex Anfisa and I…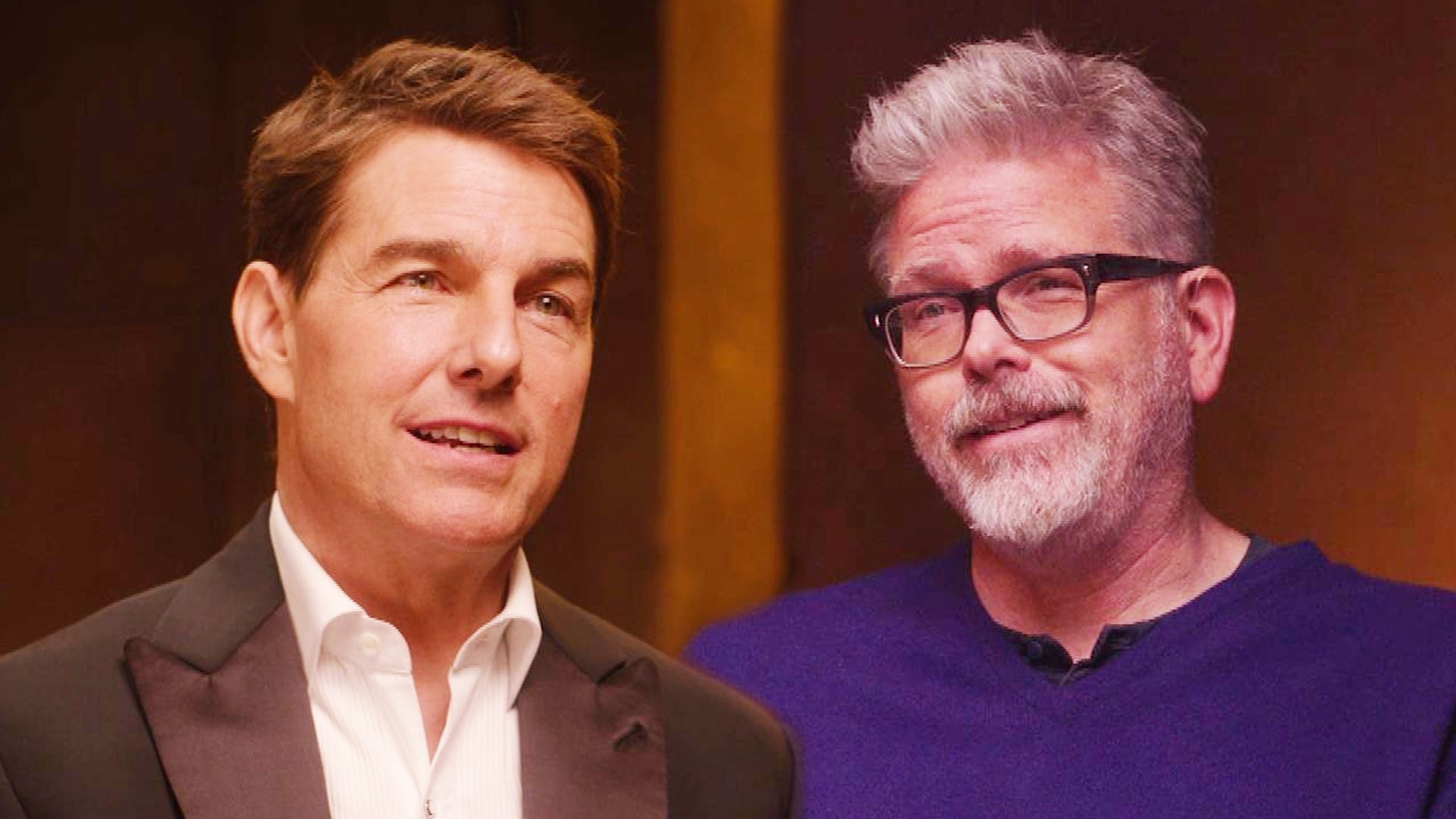 'Mission: Impossible' Tom Cruise on Breaking His Rule 'Not to Do…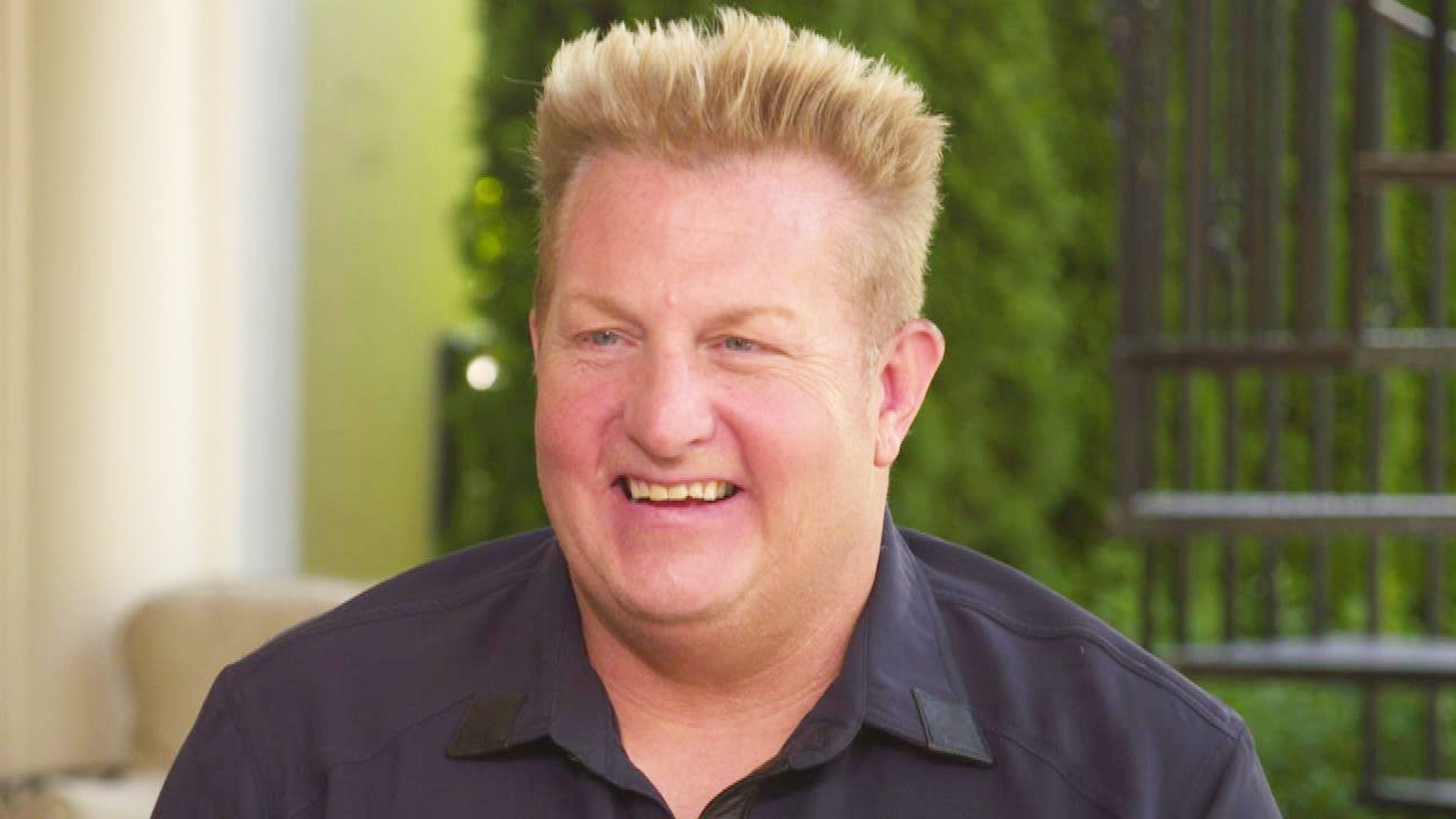 Rascal Flatts' Gary LeVox Says It 'Feels Freeing' to Release His…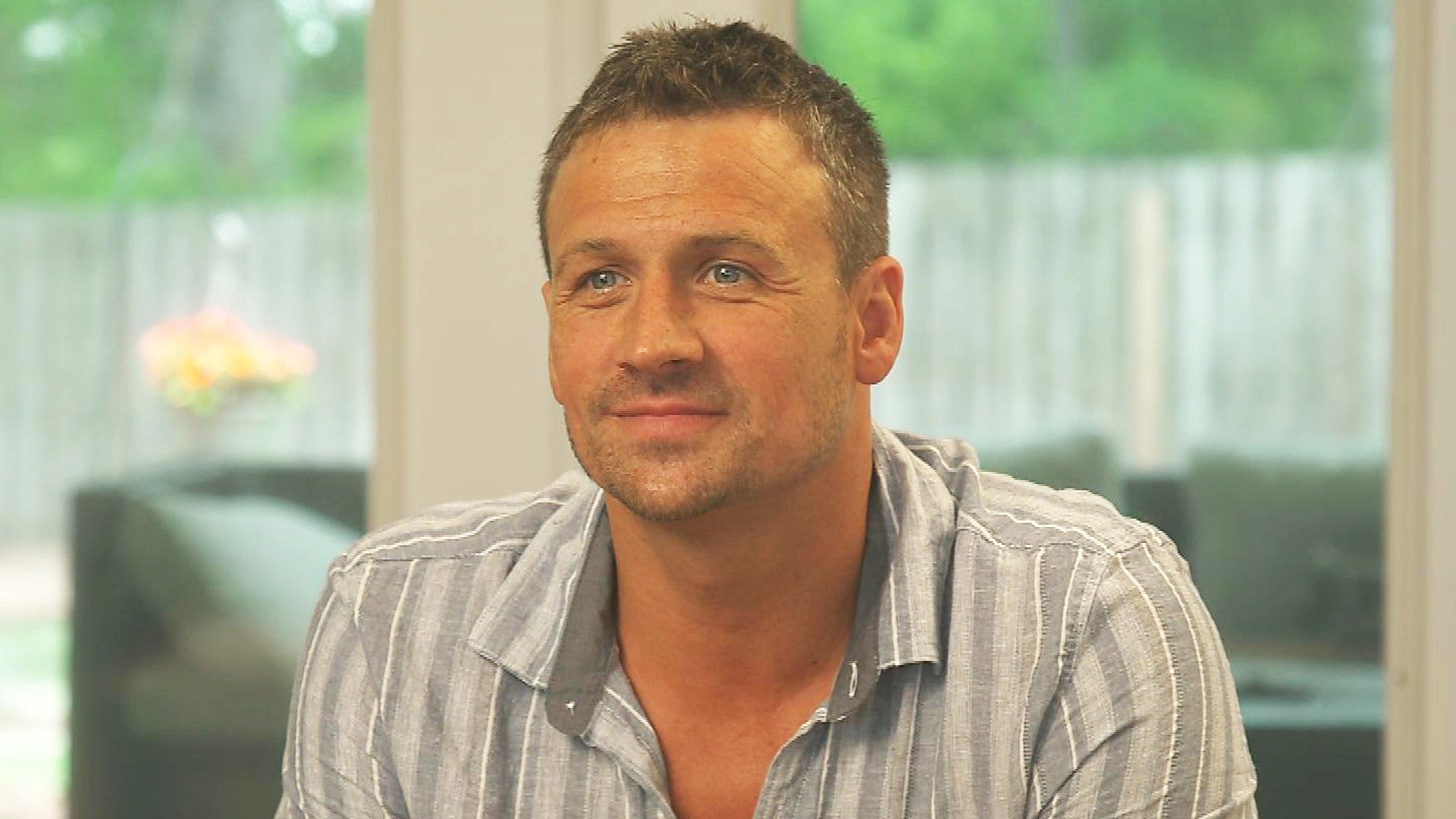 Ryan Lochte on What He Wants to Prove by Training for His 5th Ol…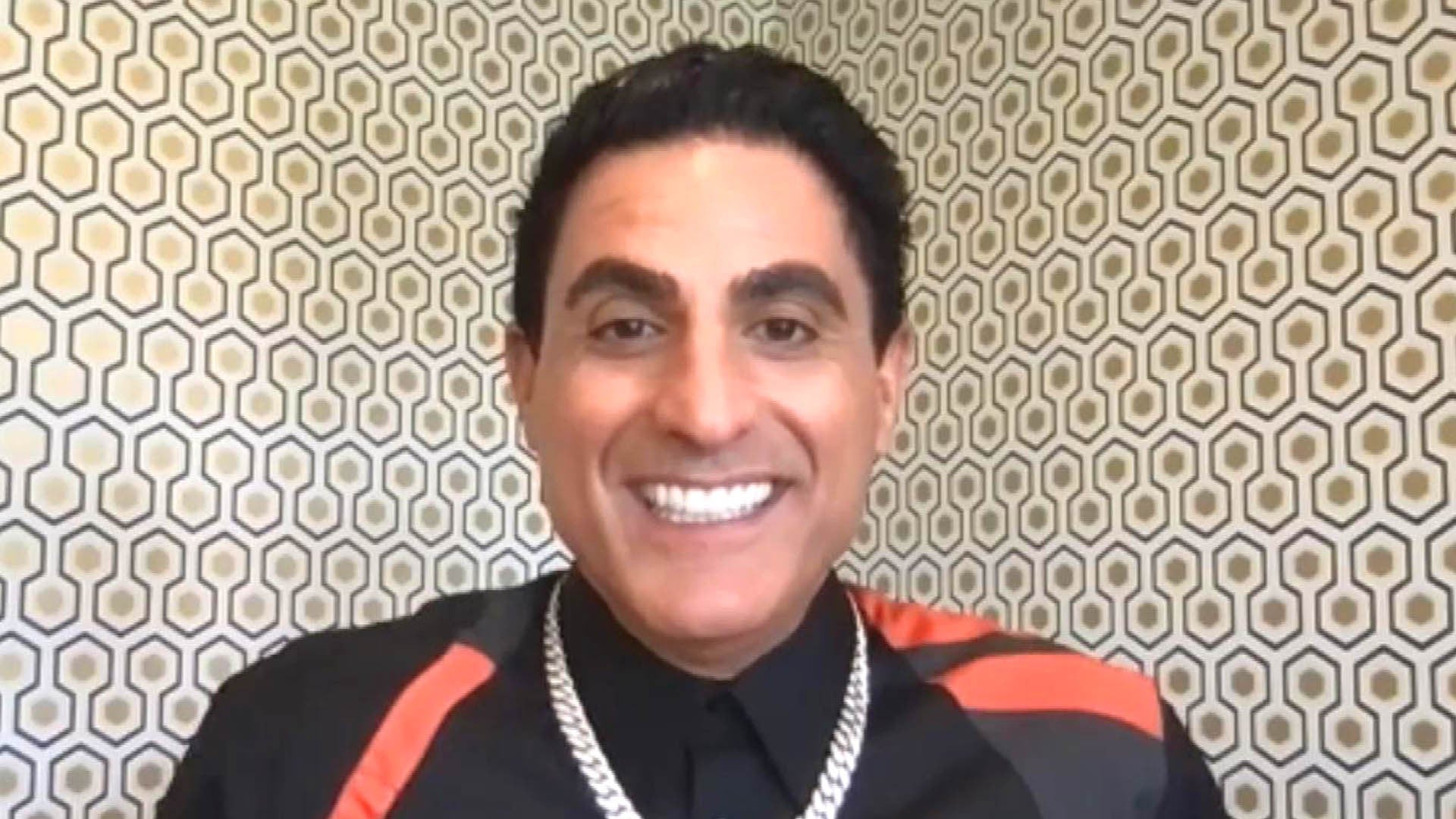 'Shahs of Sunset': Reza Farahan on Repairing His Relationship Wi…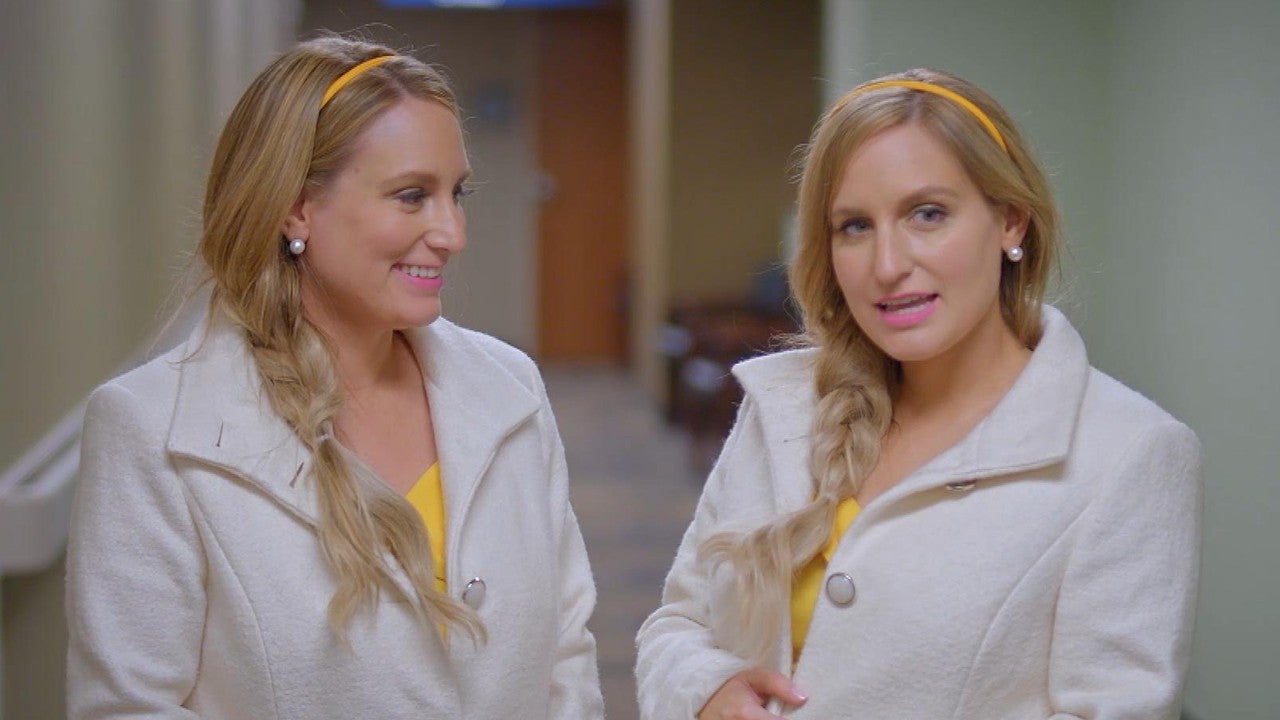 'Extreme Sisters': Twins Briana and Brittany Are Raising Their K…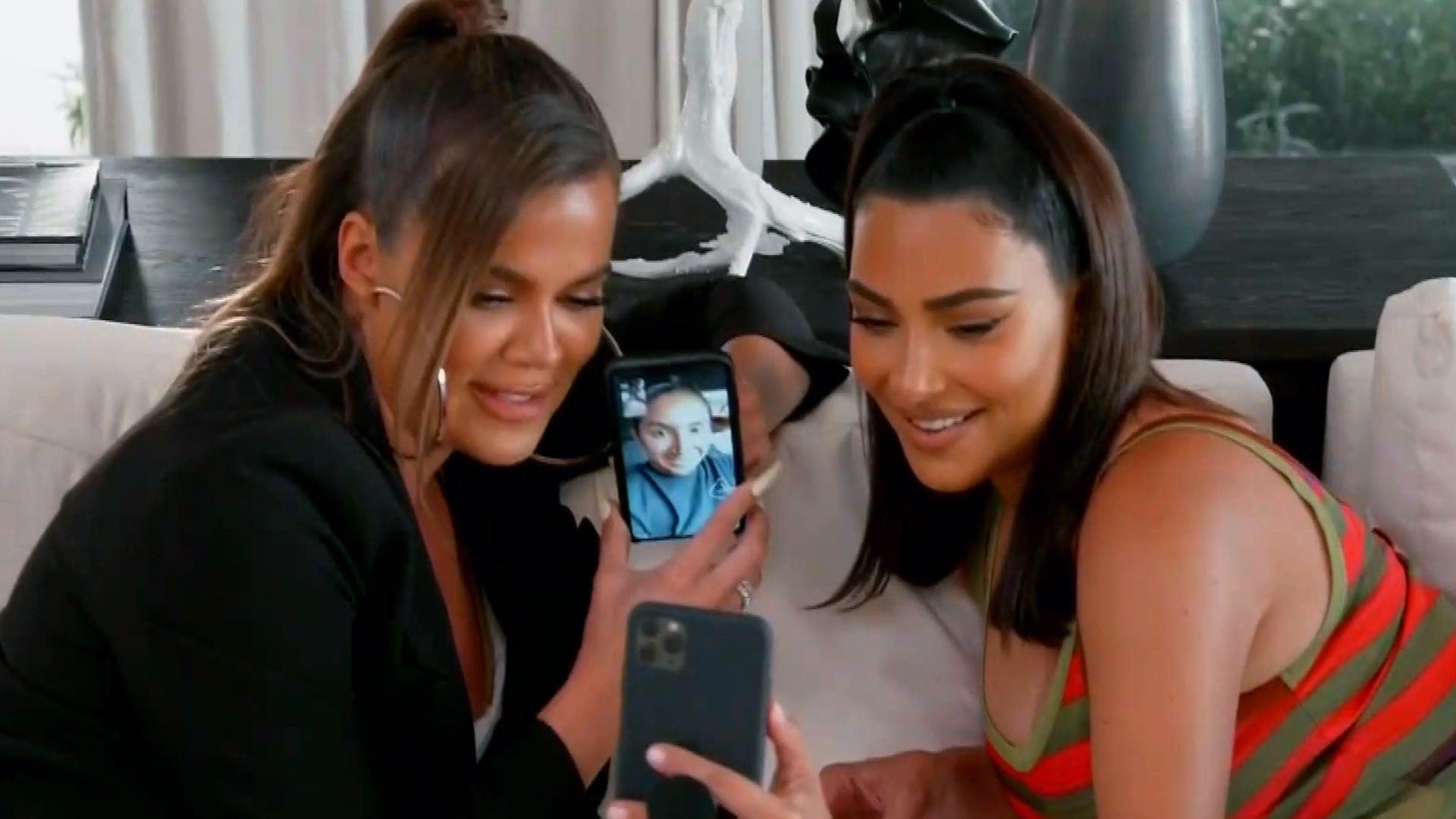 Kim and Khloe Kardashian Uncover Who's Behind Nori's Black Book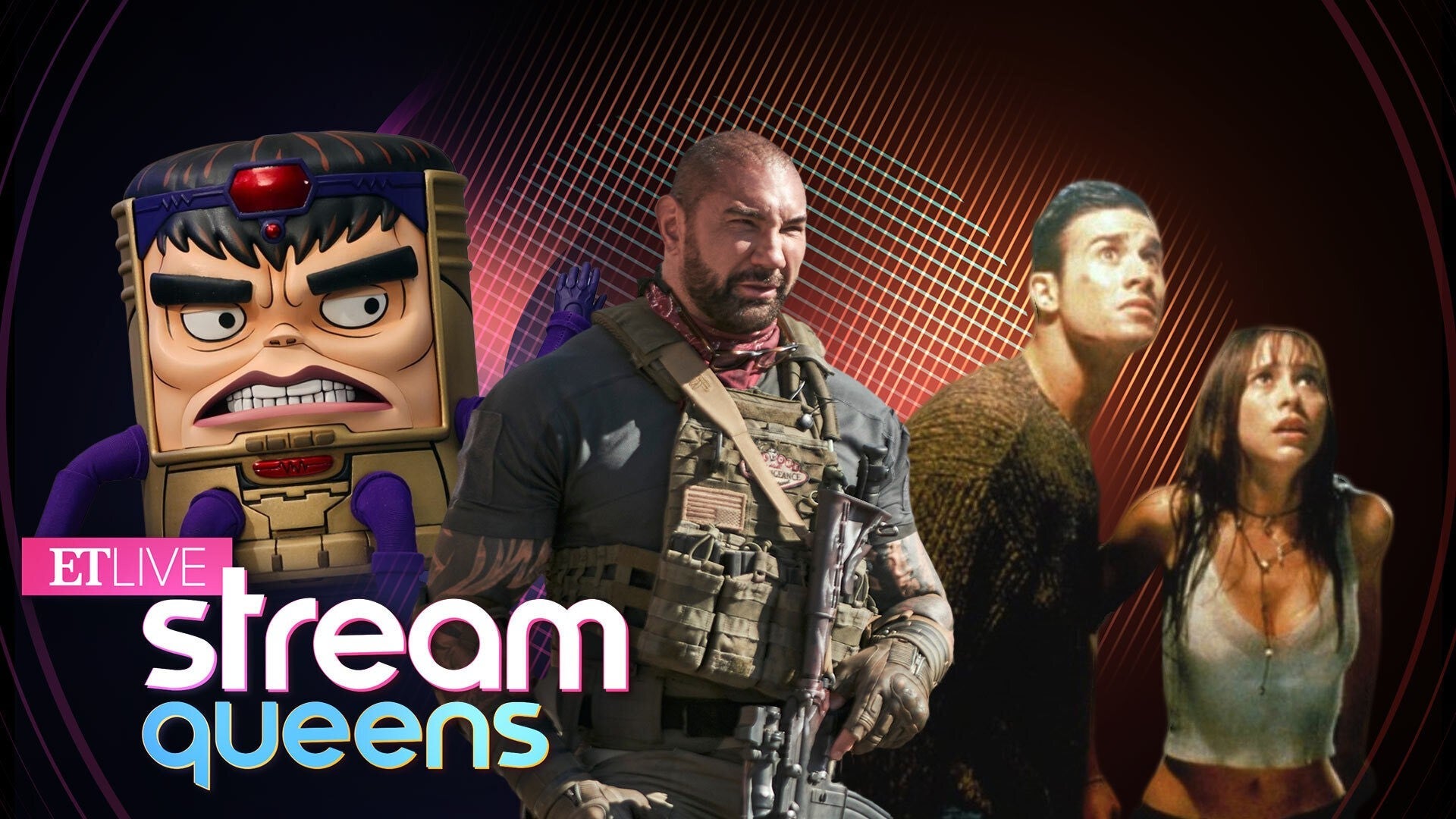 Stream Queens | May 20, 2021
He should be considered the MVP of TV.
Following his celebrated hosting debut on Saturday Night Live,Chris Pine will
reprise his role as Dr. Thomas Hornbein in an all-new episode of Angie Tribeca. The actor, who will star in the upcoming film
adaptation of Wonder Woman, has been
busy making hilarious turns on TV, from Eric on Wet Hot American Summer: First Day of Campto his Emmy-nominated
voice work on Cracke's stop-animated series SuperMansion.
And we can't get enough!
On the TBS police comedy starring Rashida Jones as the
titular detective, Pine plays an insane serial killer that Tribeca put away
years ago. Known as "The Zookeeper," Dr. Hornbein is an animal rights activist
who believes humans are the ones who belong in zoos.
MORE: Chris Pine Delivers a Musical 'SNL' Monologue Mocking Fellow Actors Named Chris
In the upcoming episode, premiering May 15, Tribeca finds
herself face-to-face with her Hannibal-inspired nemesis while on the hunt to
find the culprit behind the mysterious murder of a middle-aged white man in New
York. And ET has your exclusive first look!
"I had so much fun
getting a chance to work with Rashida," Pine tells ET about his time on Angie
Tribeca. "The show is a ridiculously good time and I finally got to
put my bad Hannibal Lecter impression to good use."
Pine isn't the only
A-list star to appear on the TBS series. ET recently debuted the first look at
Natalie Portman, who plays the head of NASA mission control on tonight's
episode. (Check that out below.)
Angie Tribeca airs Mondays at 10:30 pm ET/PT on
TBS.