TV
'The Bachelorette' Premiere: The Most Memorable Limo Exits, Ranked From Totally Cringeworthy to Too Cute!
By
Watch the 6 Most Memorable Limo Exits from 'The Bachelorette' Pr…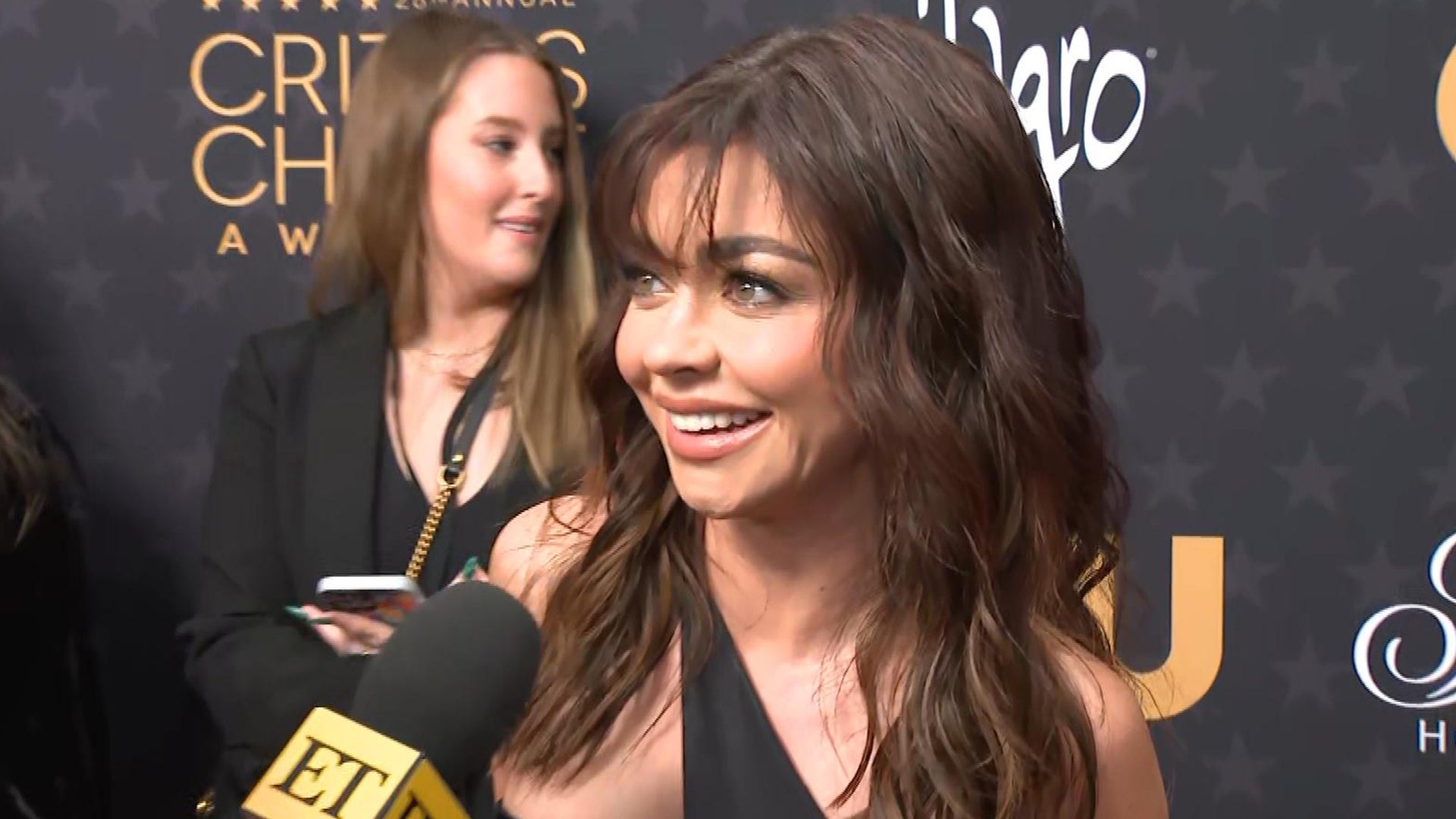 Sarah Hyland on Chris Harrison Texting Wells Adams After Podcast…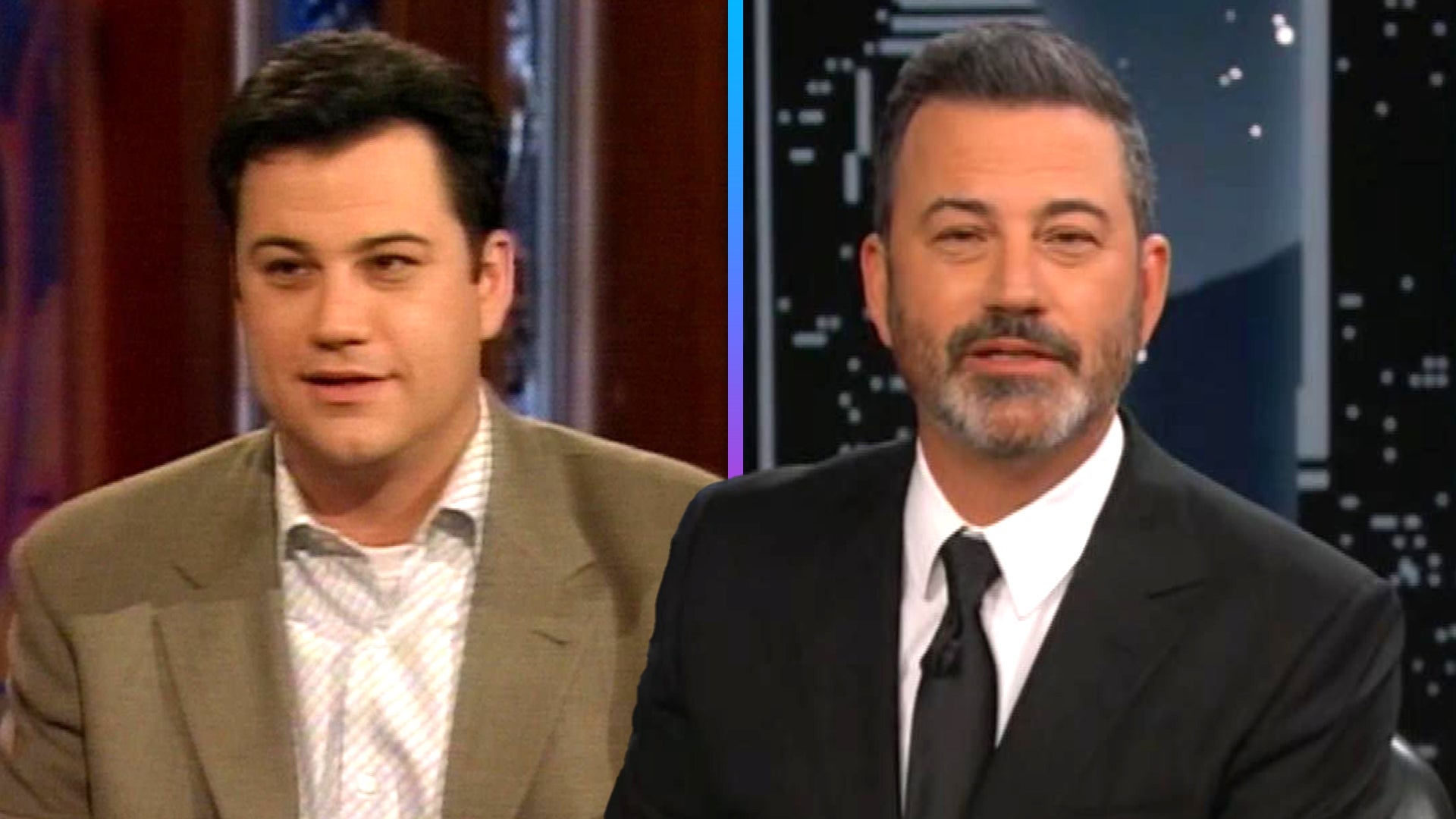 Jimmy Kimmel Celebrates 20 Years of Talk Show by Recreating His …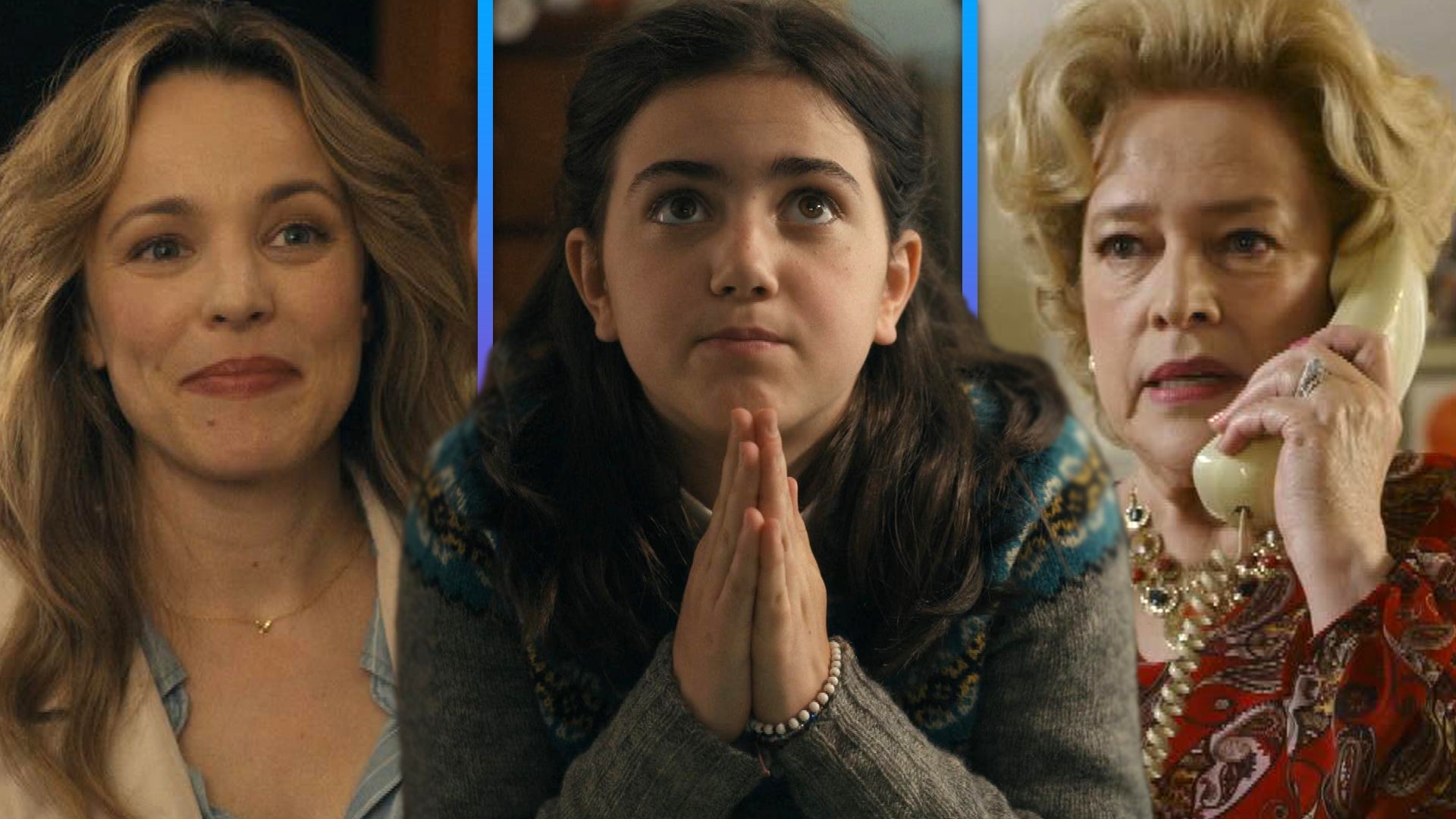 'Are You There God? It's Me, Margaret' Trailer No. 1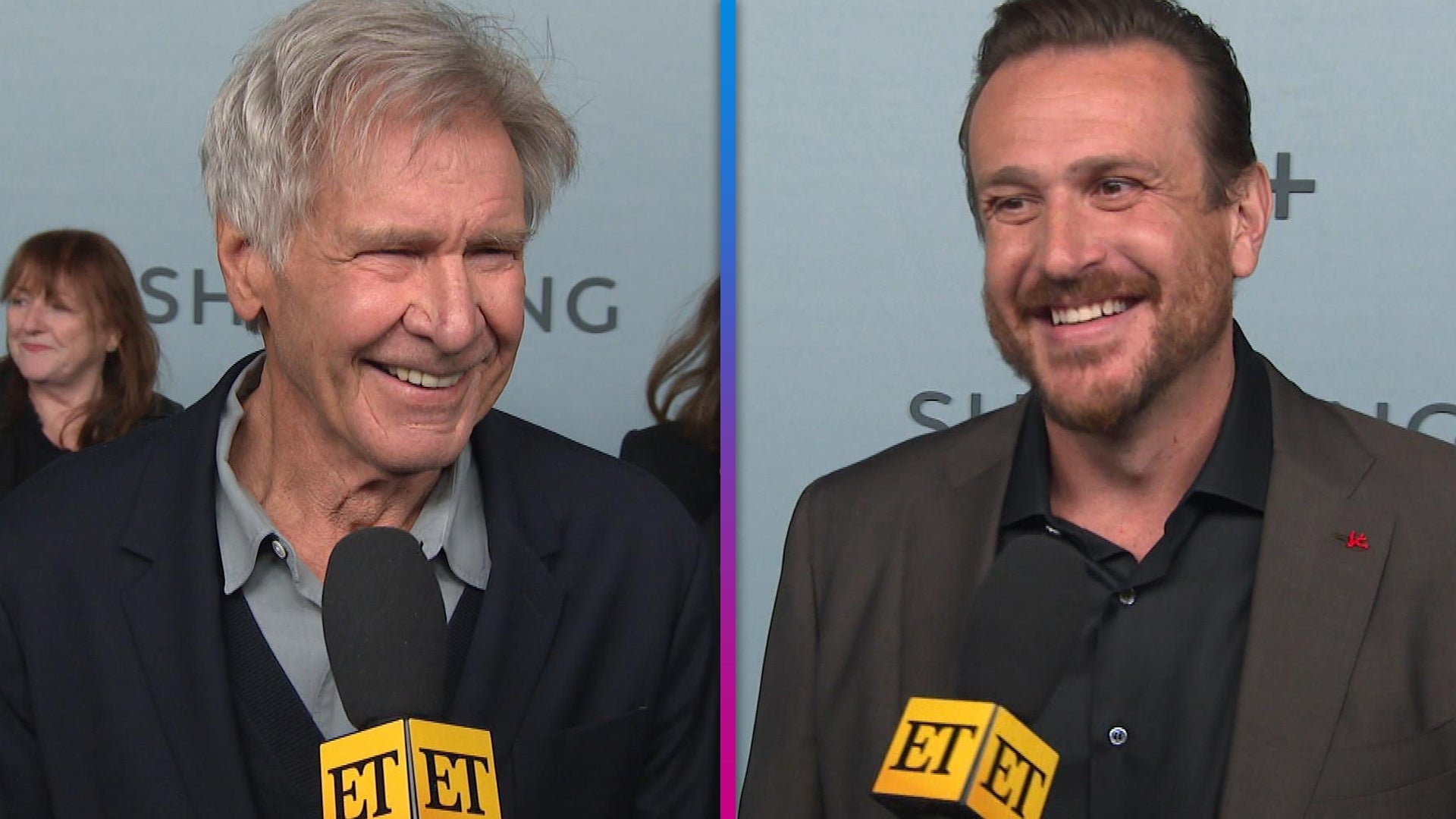 Jason Segel Reacts to Getting Harrison Ford to Star on 'Shrinkin…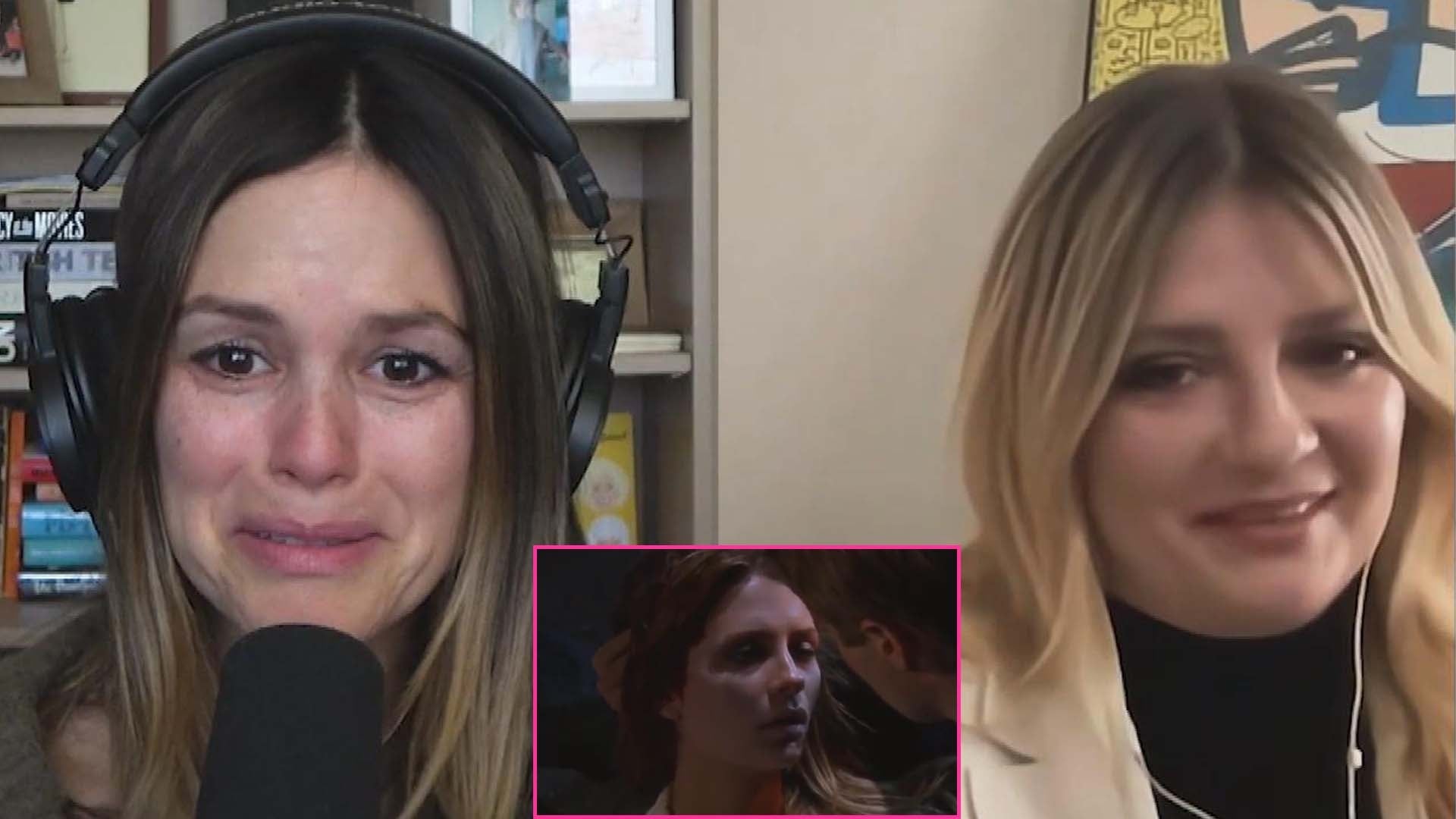 Mischa Barton and Rachel Bilson Tear Up Watching Marissa's Death…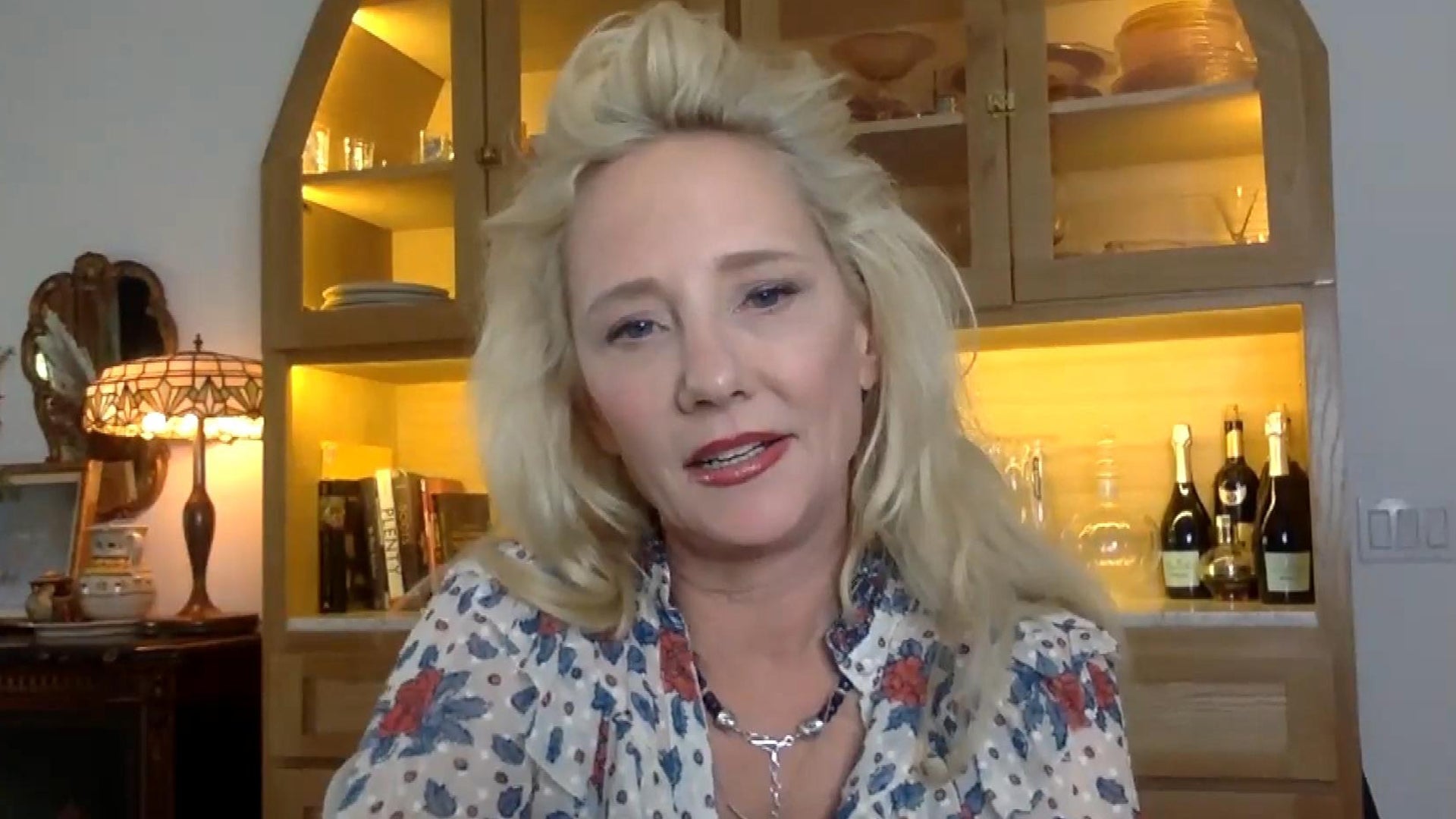 Anne Heche's Posthumous Memoir 'Call Me Anne': The Biggest Revel…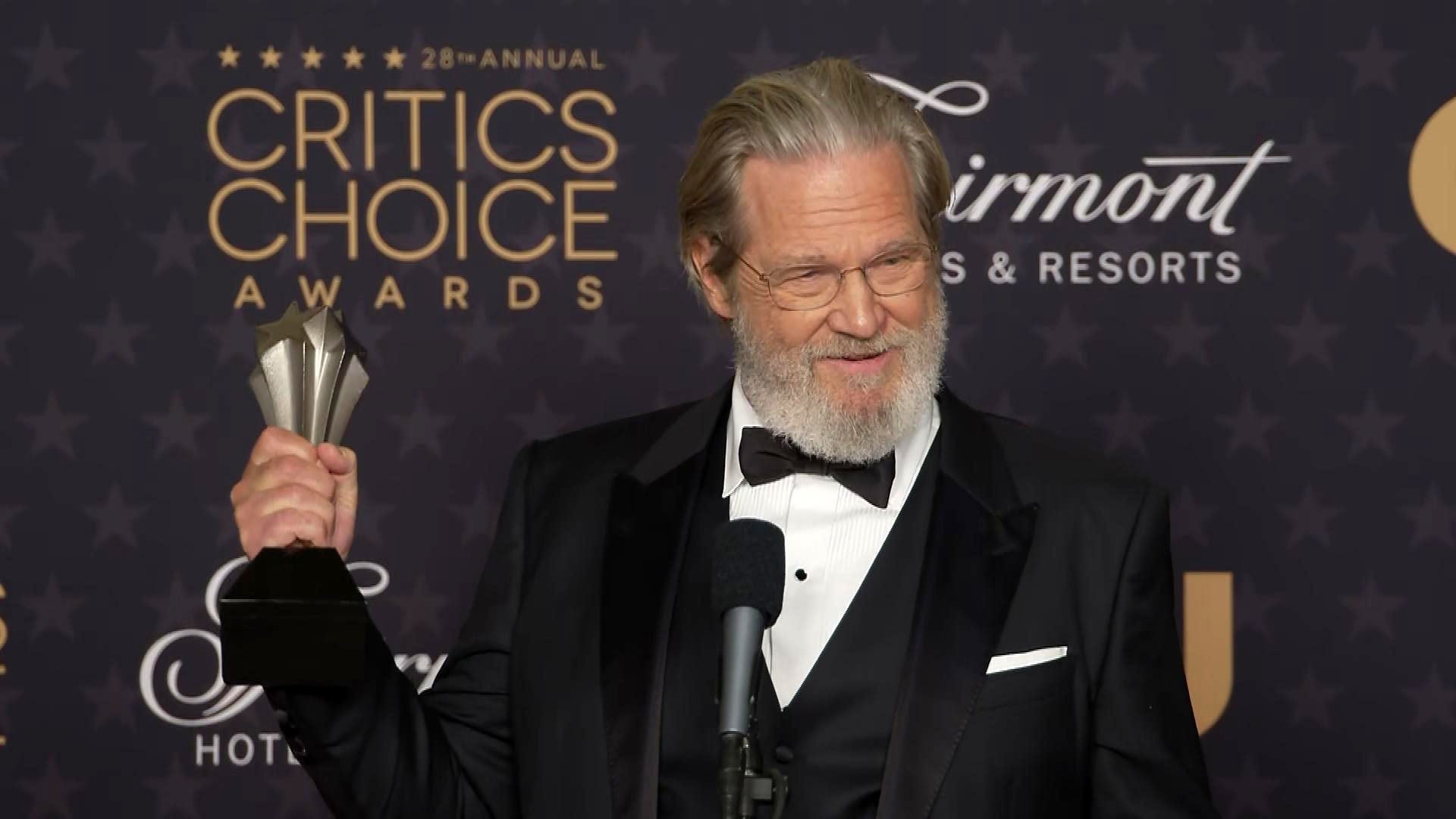 Jeff Bridges' Full Critics Choice Awards Backstage Interview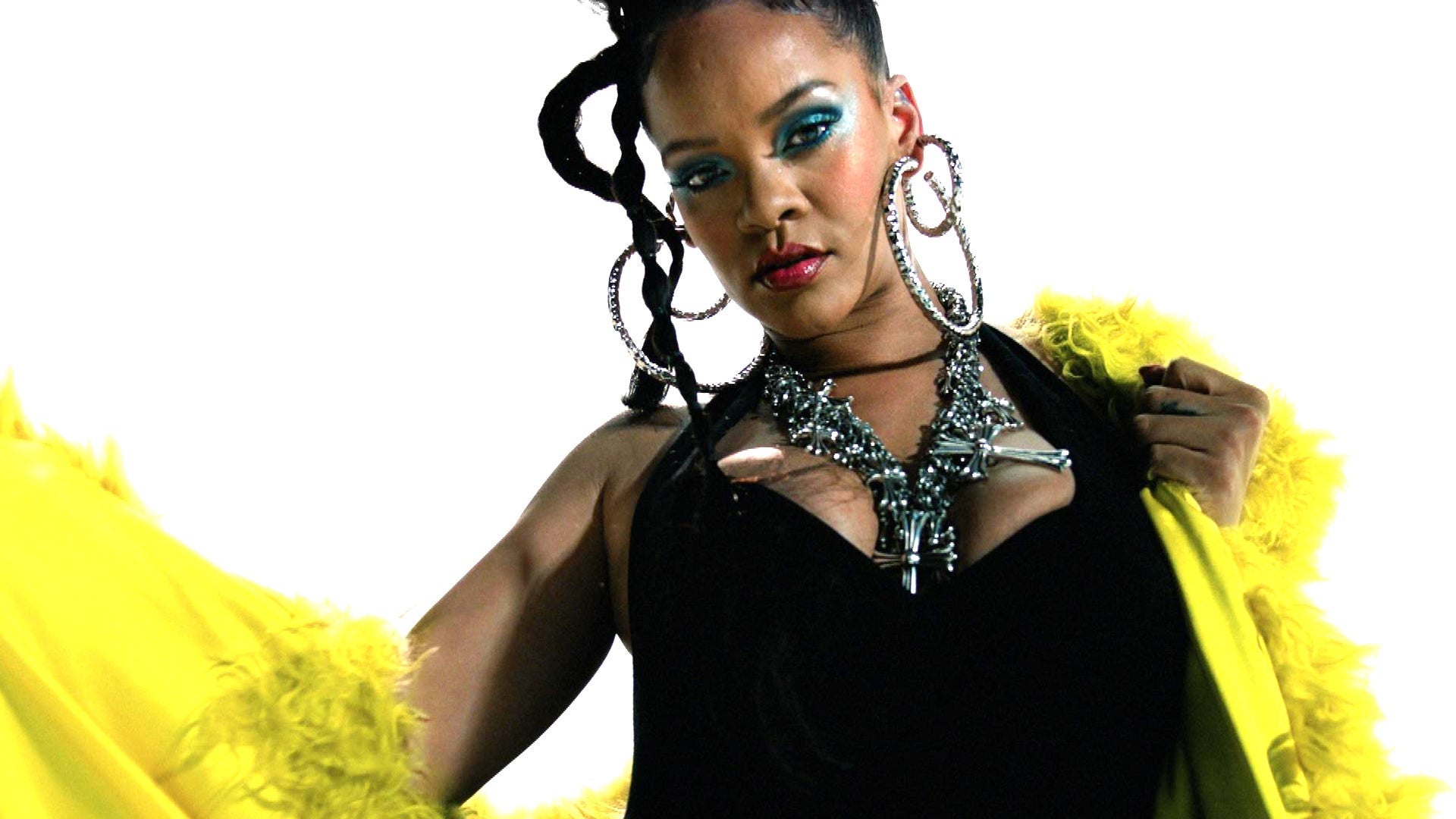 Rihanna's Super Bowl Halftime Show: Countdown to Game Day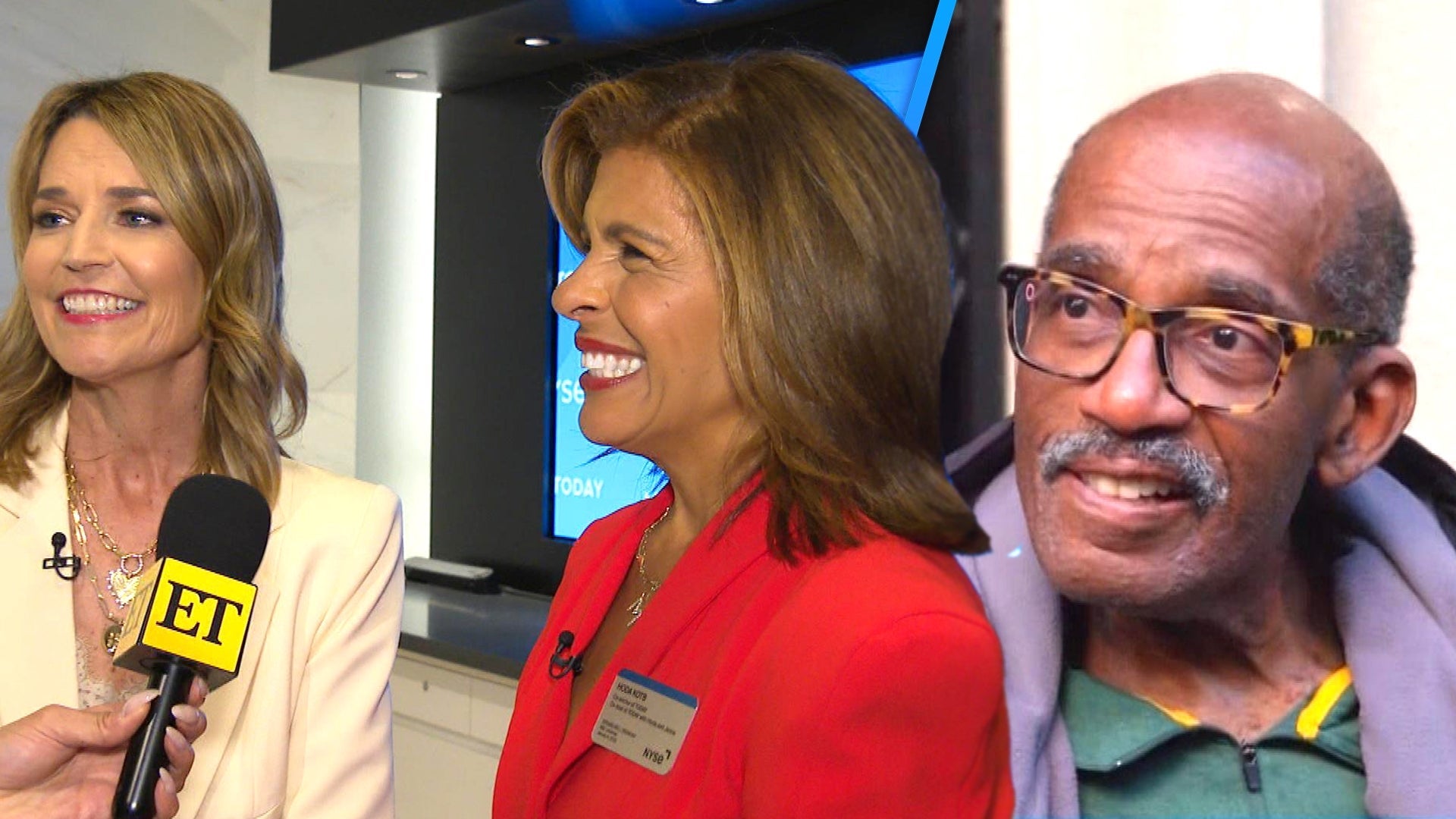 Hoda Kotb and Savannah Guthrie Gush Over Al Roker's 'Today' Retu…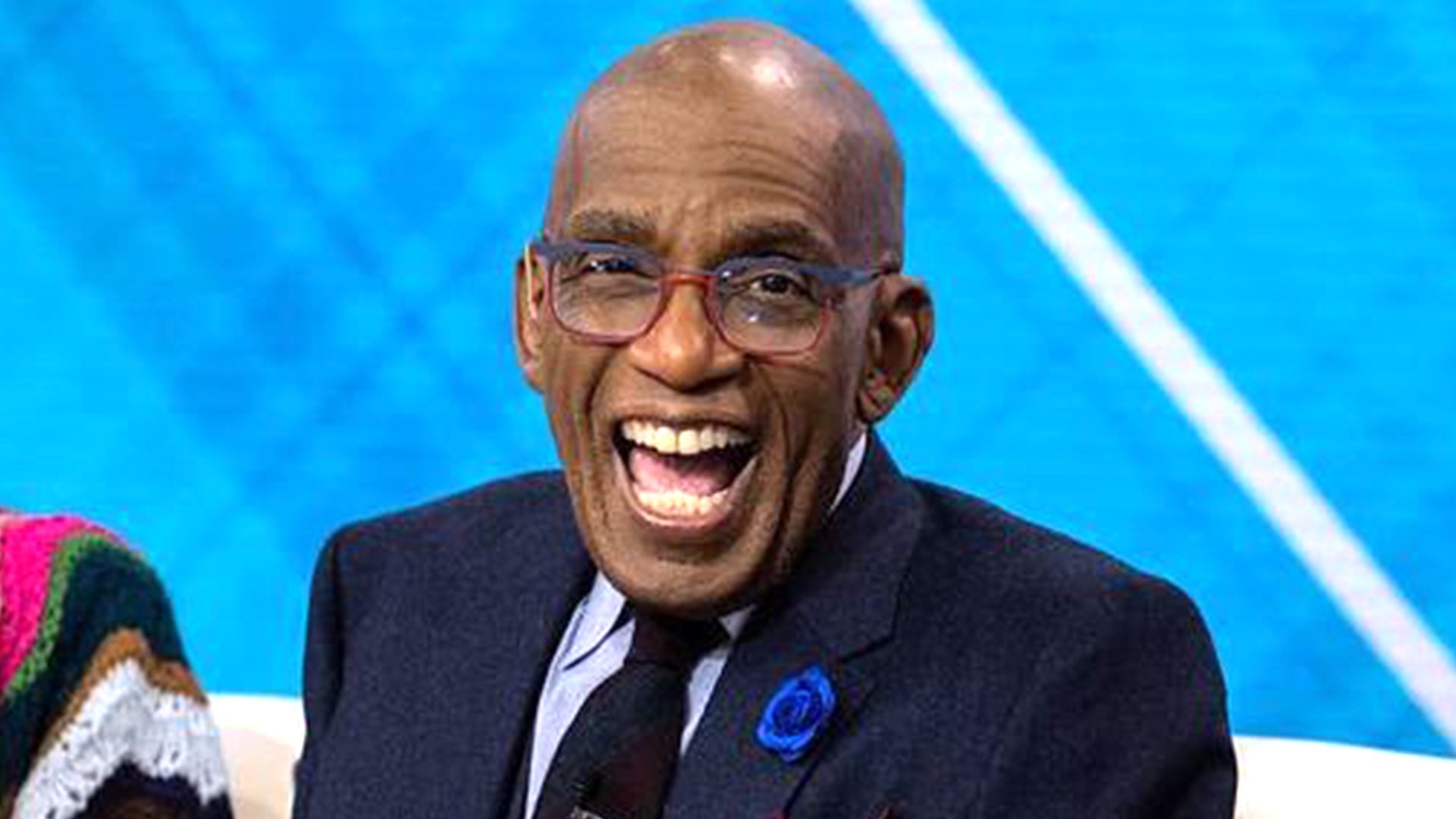 Al Roker's Wife Calls Him a 'Living, Breathing Miracle' Upon 'To…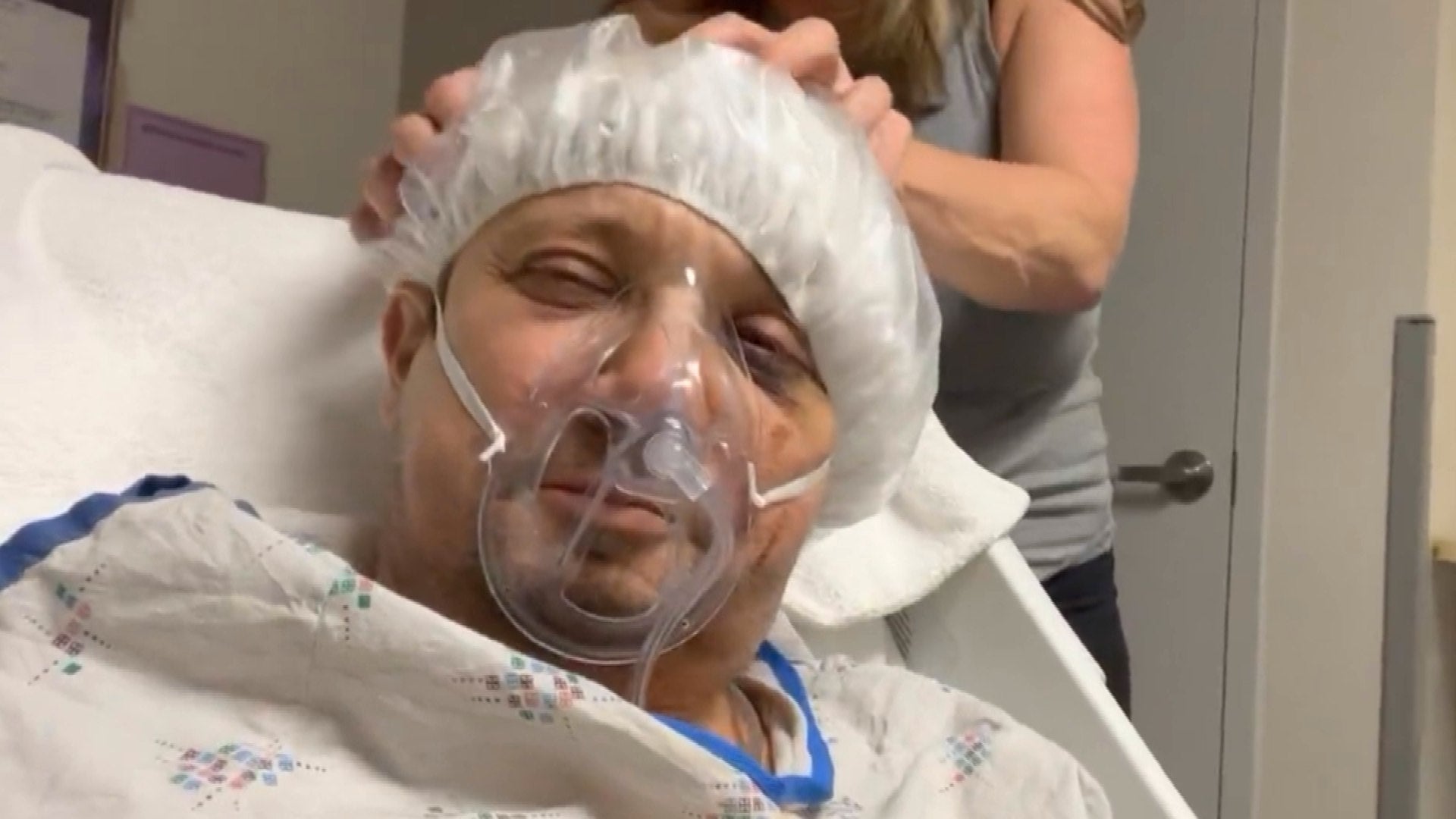 Jeremy Renner Takes His First Shower in a Week Amid ICU Hospital…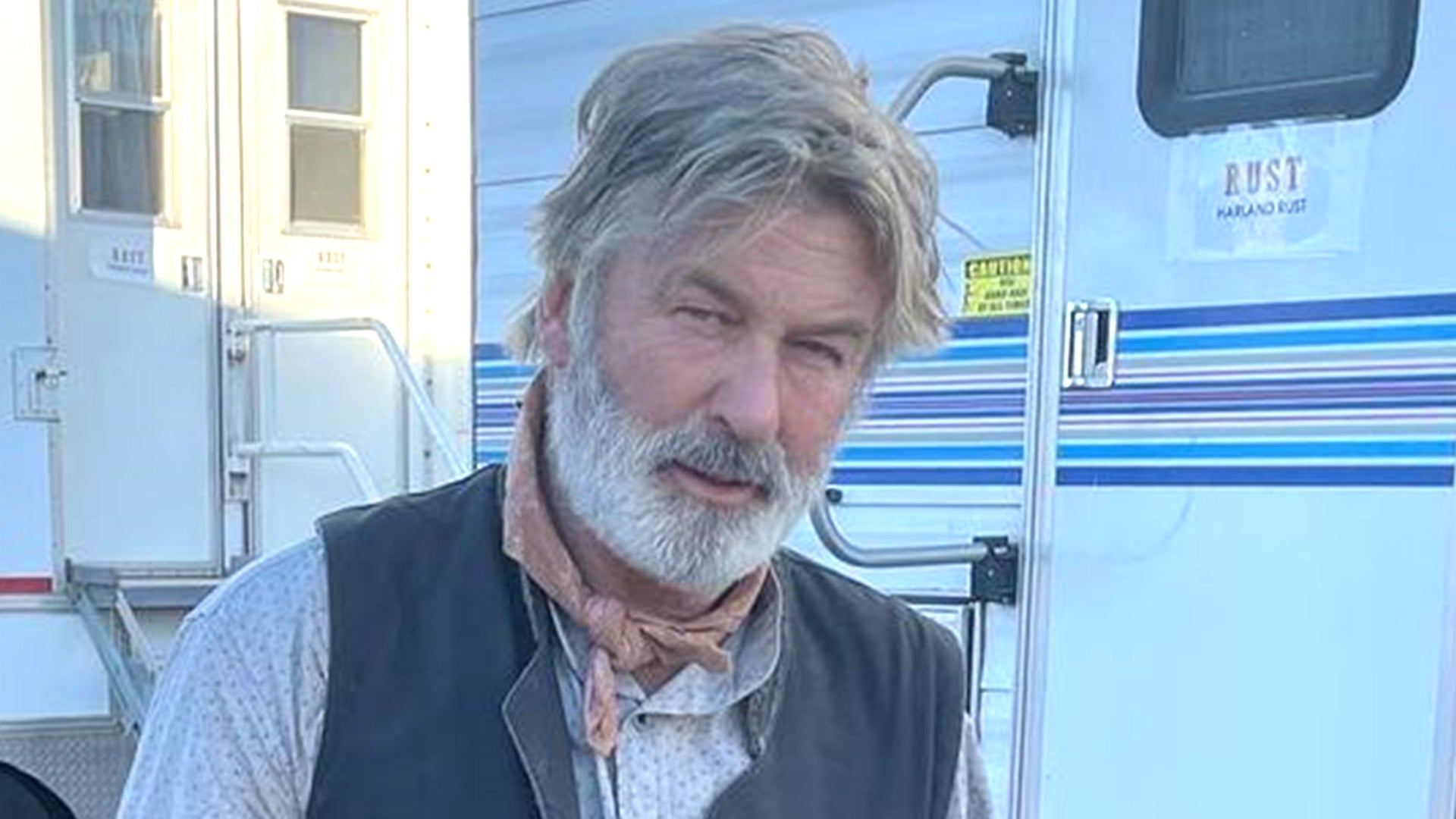 Alec Baldwin's Involuntary Manslaughter Charges: 'Rust' Movie Wi…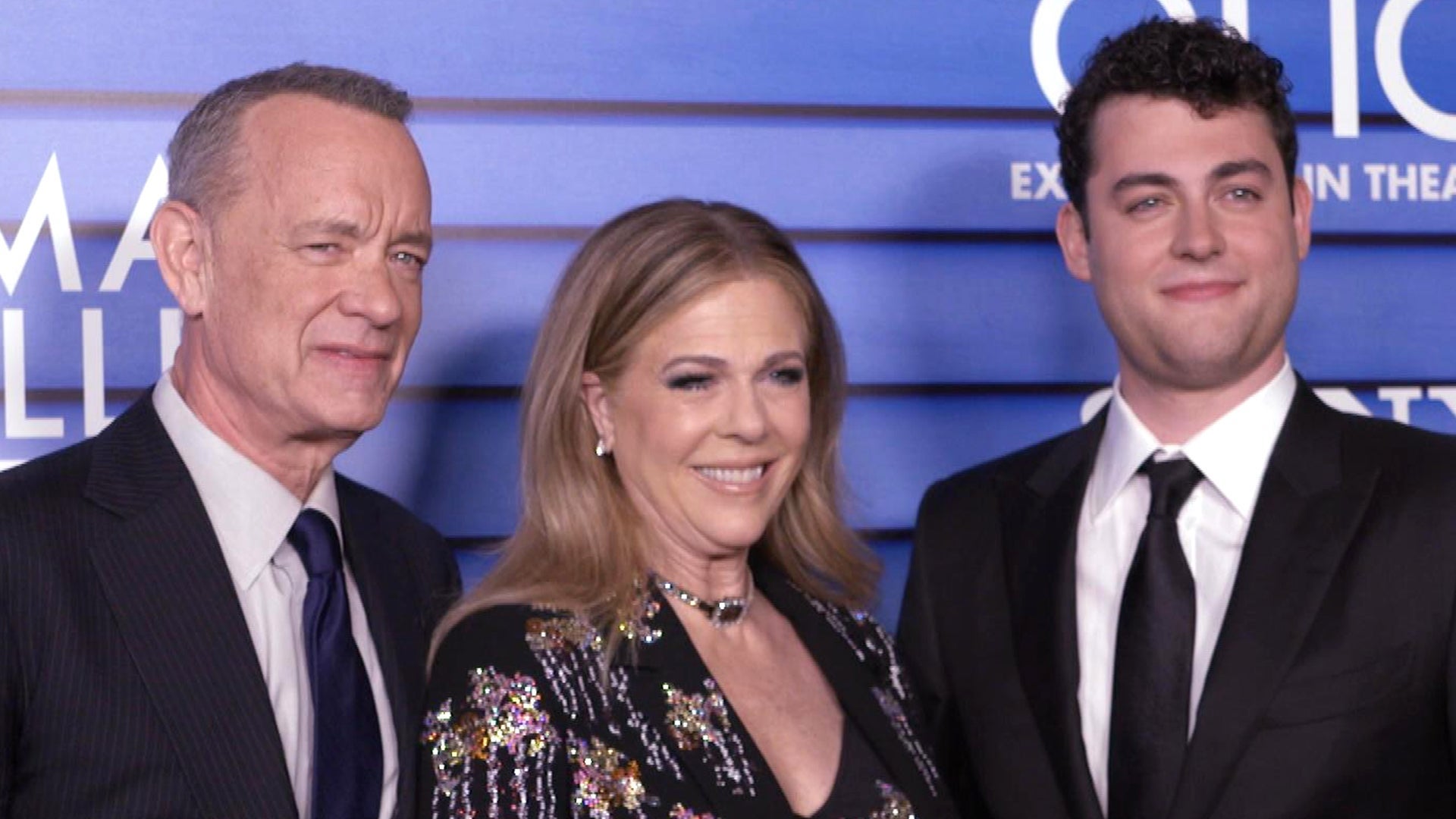 Tom Hanks and Rita Wilson Celebrate Son Truman Joining the 'Fami…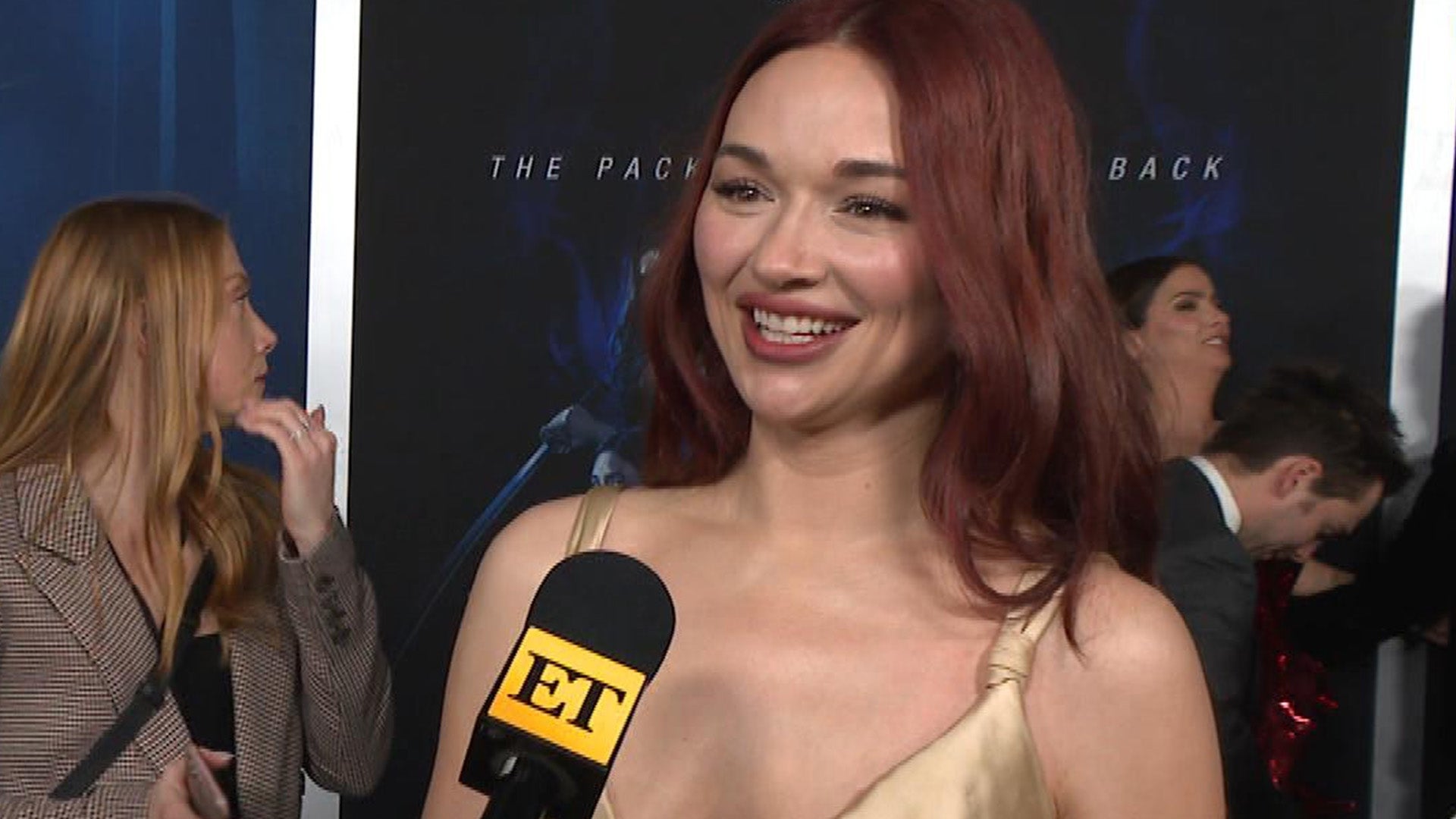 Crystal Reed Addresses Stiles' Absence From 'Teen Wolf: The Movi…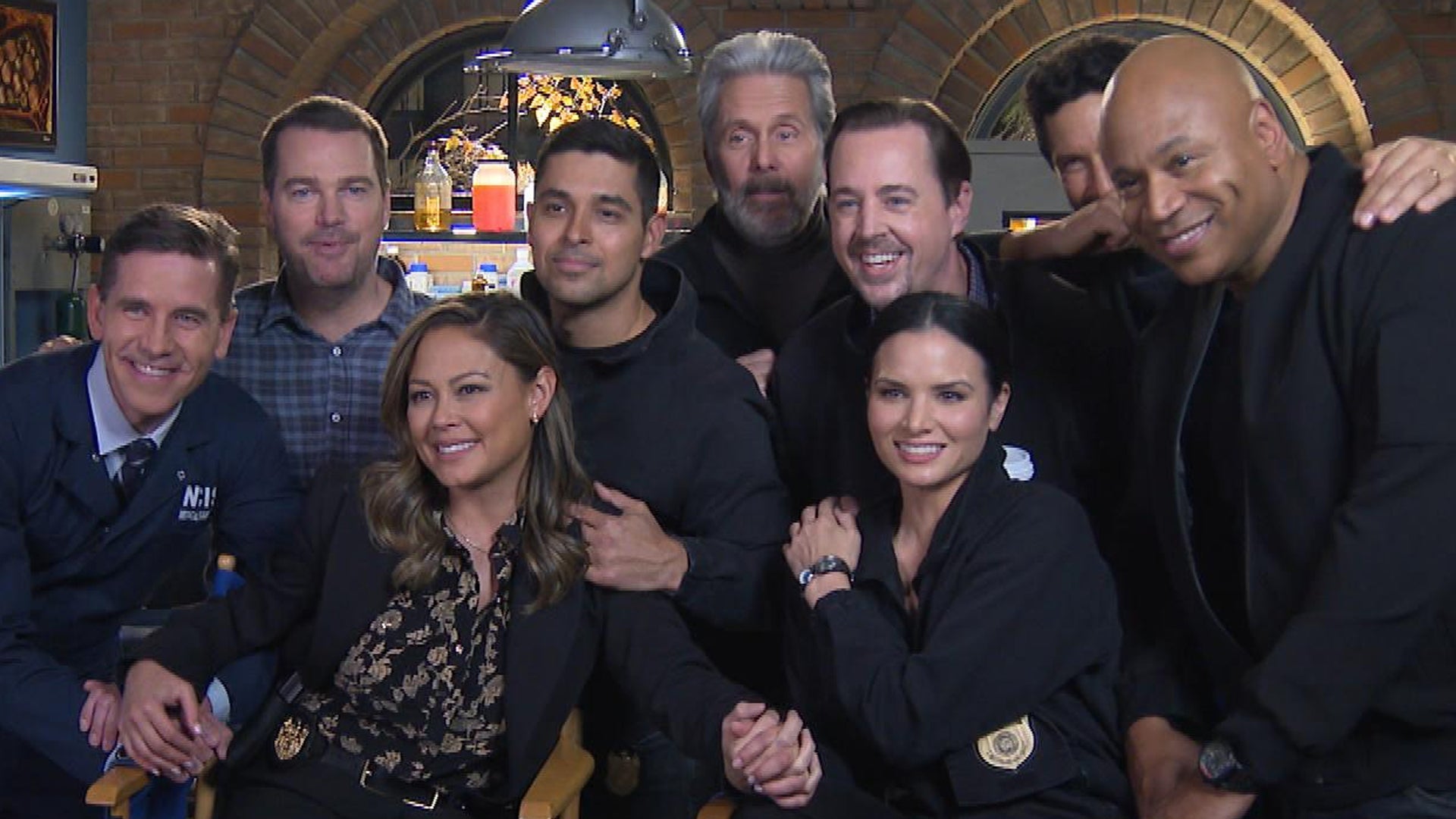 Inside the 'NCIS' Crossover Event With OG, 'Hawaiʻi' and 'Los An…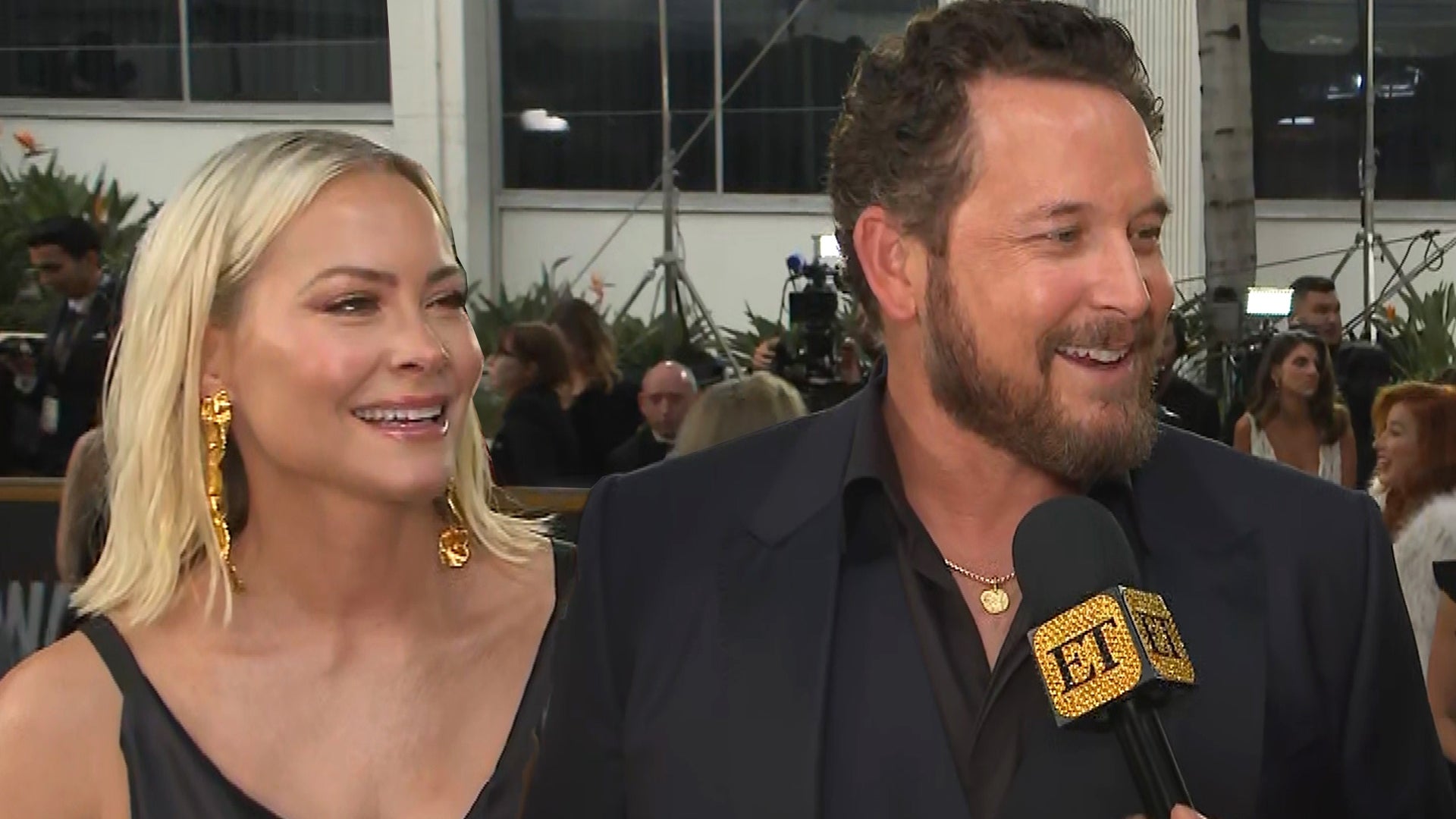 Cole Hauser Calls Out Wife Cynthia Daniel for Refusing His Kisse…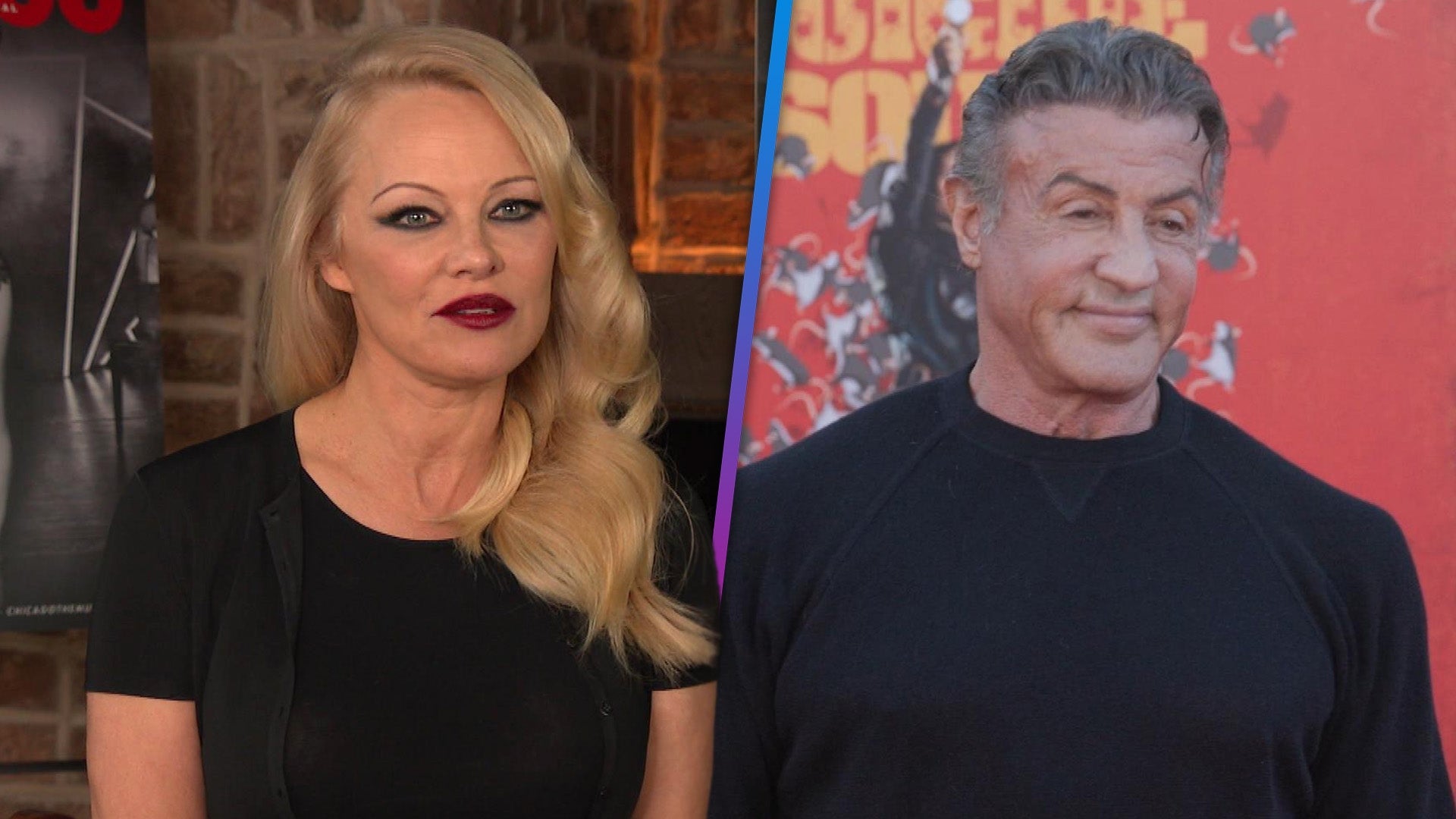 Pamela Anderson Claims Sylvester Stallone Offered Her a Condo an…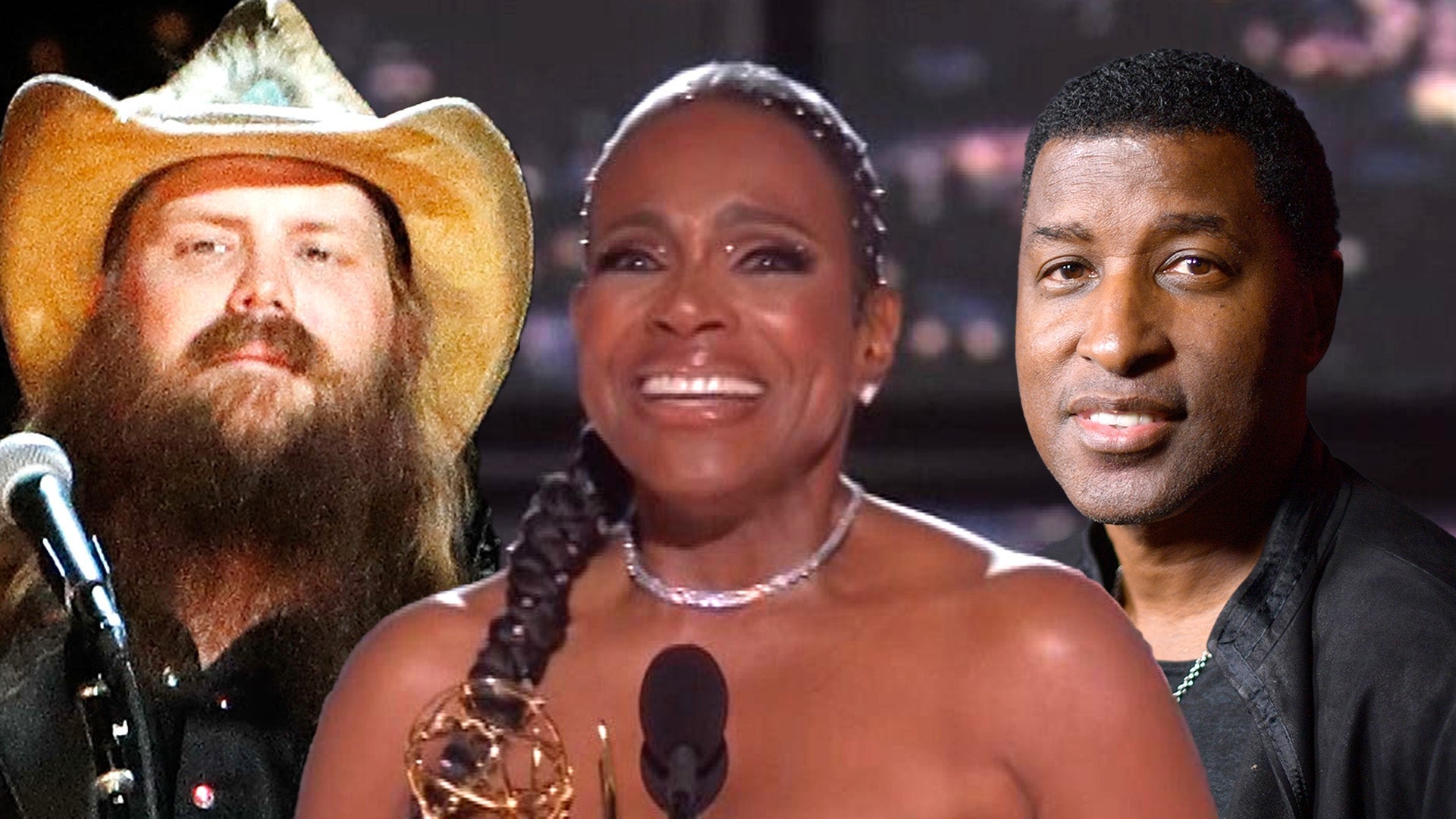 Super Bowl LVII: Sheryl Lee Ralph, Chris Stapleton and Babyface …

The Bachelorette is officially here -- and so are Rachel Lindsay's 31 suitors!
The 32-year-old attorney, who made it to the final three on Nick Viall's season of The Bachelor, was announced prematurely as the Bachelorette in the hope that the show's producers would find the best possible cast... and they certainly delivered.

WATCH: 'Bachelorette' Rachel Lindsay: 14 Things to Expect About Her Groundbreaking Season
Lindsay has already revealed that she's engaged, but before we eventually find out who wins her rose in the finale, we first have to look at who made it out of the limo on night
one.
See the night's most memorable limo exits, ranked from totally cringeworthy to too cute, below:
Adam Jr.
"This is Adam Jr. He's super excited to be here tonight," Adam creepily said to Rachel as he exited the limo with a four-foot-tall doll. "You get two for the price of one."
If Lindsay's face didn't make it clear, her words sure did. "I like Adam," she said after he walked away, "not Adam Jr."

Dolphin Shark Part 2: The Rise of the Penguin

If Lindsay doesn't keep Matt around, we might know someone else who's interested. The 32-year-old construction sales rep pulled an Alexis Waters by showing up in full costume -- though this time, it was a penguin.
"I know you have a thing for penguins. Once penguins find their soulmates, they tend to mate for life, and I'm hoping that's me," he said so sweetly that we almost forgot he was wearing a penguin costume.

EXCLUSIVE: 'Bachelorette' Rachel Lindsay on Why She'll Have the 'Race' Discussion on Night One
Tickle Monster
"I wanted to make sure you had at least one good laugh tonight," Jonathan said as he actually tickled Lindsay's ribcage. If there was ever a case of too much, too soon, this is it.

Whaboom

We have to admit, Lucas wasn't actually that bad, and his megaphone was actually kind of adorable -- until he got out of the limo. "It's all about Whaboom. If you want a glimpse of it, I can give it to you now," the 30-year-old graciously offered before performing a violent expression of Whaboom.
Whatever Whaboom is, we wish he would've taken it down about 10 notches.

WATCH: See Rachel Lindsay as The Bachelorette During First Taping: Plus, Here Are Some of Her Suitors On Set!

Cleanup Crew

"Hi, I'm Alex. I'm actually with the cleanup crew," the 28-year-old information systems supervisor told Lindsay as he danced up to her with a vacuum. The stunt got a few giggles from the Bachelorette... and not much else.

911

"I hear there's an emergency!" emergency medical technician Grant yelled as he popped out of an ambulance. "There's a beautiful woman who is being bored to death!" OK. He's useful.

Blast From the Past

"I like to go through old photos from when I was a kid," Fred told Lindsay as he flipped through an old yearbook, showing off his third-grade photo -- and her eighth-grade one a few pages back!
"It's good seeing you again!" Lindsay smiled before revealing that she didn't exactly have fond memories of their childhood together. "I knew exactly who he was when he came out of the limo. He was a very bad kid."

RELATED: New 'Bachelorette' Rachel Lindsay Reveals She Is Engaged: 'I Am Very Much in Love'

Ice Breaker

Brady crushed a block of ice with a sledgehammer before even introducing himself to the Bachelorette. "I just had to break the ice," he confessed to Lindsay's giggles.
"That was great!" she raved.

Did I Do That?

Sales manager Will, 28, made quite the impression with his hilarious Urkel impression. "Did I do that?" he croaked after slipping on the wet driveway and retreating back into the limo, before coming out looking sharp and ready to sweep Lindsay off her feet.

WATCH: Rachel Lindsay's Season of 'The Bachelorette' Begins on 'After the Final Rose' -- Meet Her First 4 Suitors!

Drumming Up a Good Idea

Blake E.'s first introduction on After the Final Rose was anything but exciting, but he made up for it in spades in round two.
"I feel like my last entrance was less memorable, so I wanted to drum up something new for you," Blake told Lindsay as he arrived with a marching band down the driveway.

Sweet Serenade

It's no surprise that singer-songwriter Lee exited the limo with a sweet serenade for the Bachelorette. "I know I ain't Bieber, but I am a believer tonight," he crooned before handing Rachel a beautiful white rose.

RELATED: Rachel Lindsay's 'Bachelorette' Suitors Turn on the Waterworks in New Promo

Beyond a Reasonable Doubt

Prosecuting attorney Josiah definitely knows how to speak Lindsay's language! "I'm convinced by the end of our experience together that you will have no reasonable doubt that I am the man for you," he declared before making his way into the mansion. "See you later, litigator."

Buen problema

"Have you ever dated a Colombian guy before? Girl, you in trouble, but it's all good trouble," Bryan told Lindsay in an introduction that had her saying she "looks forward to getting in trouble."

The Bachelorette returns to its original time, Mondays at 8 p.m. ET/PT, next week on ABC.
See more on Lindsay's season in the video below.