TV
EXCLUSIVE 'Survivor' Finale Sneak Peek: Brad Culpepper Looks for 'Collateral' With Tai Trang
By
EXCLUSIVE 'Survivor' Sneak Peek: Brad Culpepper Looks For 'Colla…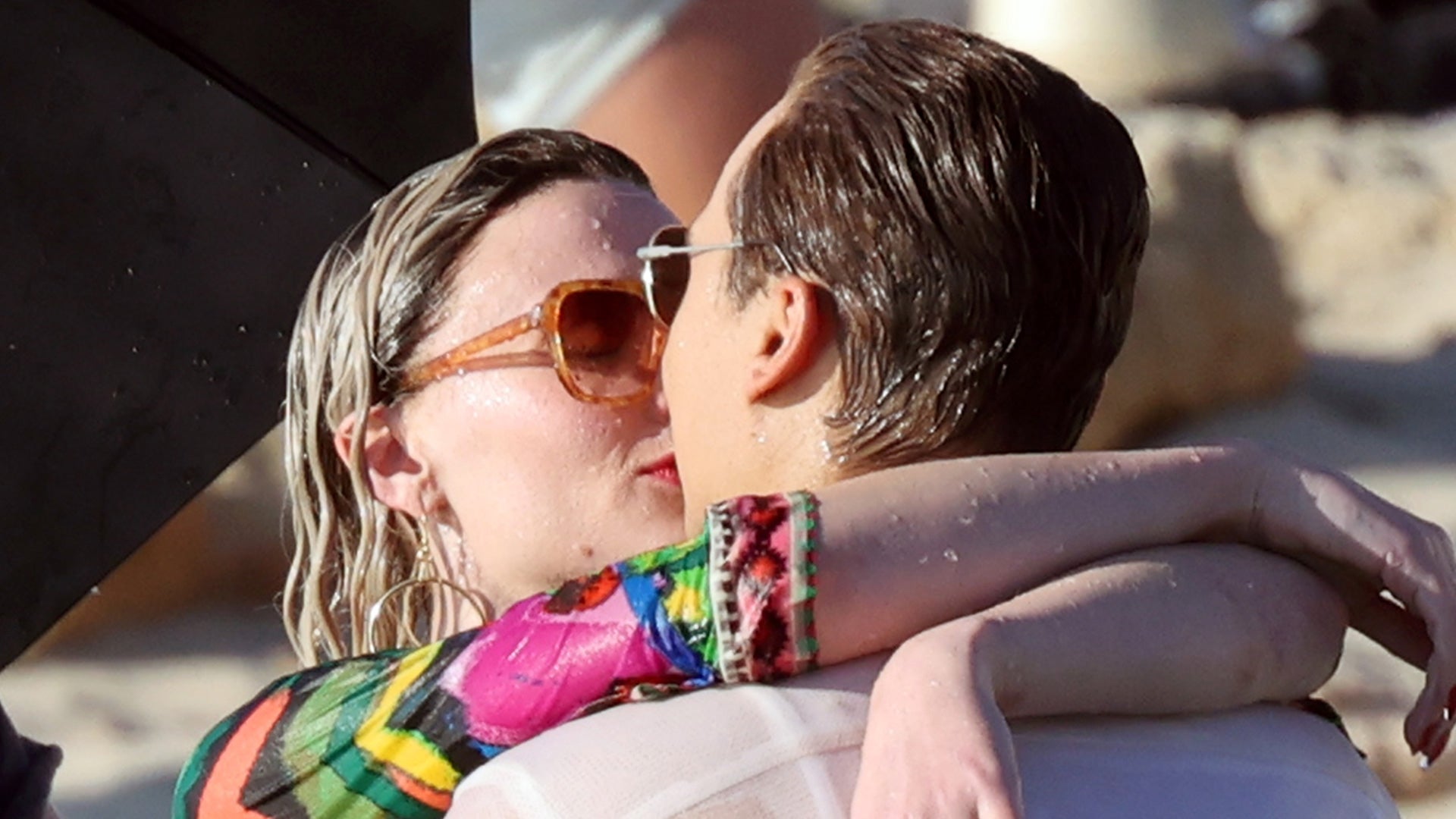 Sophie Turner Kisses 'Joan' Co-Star While Filming Following Joe …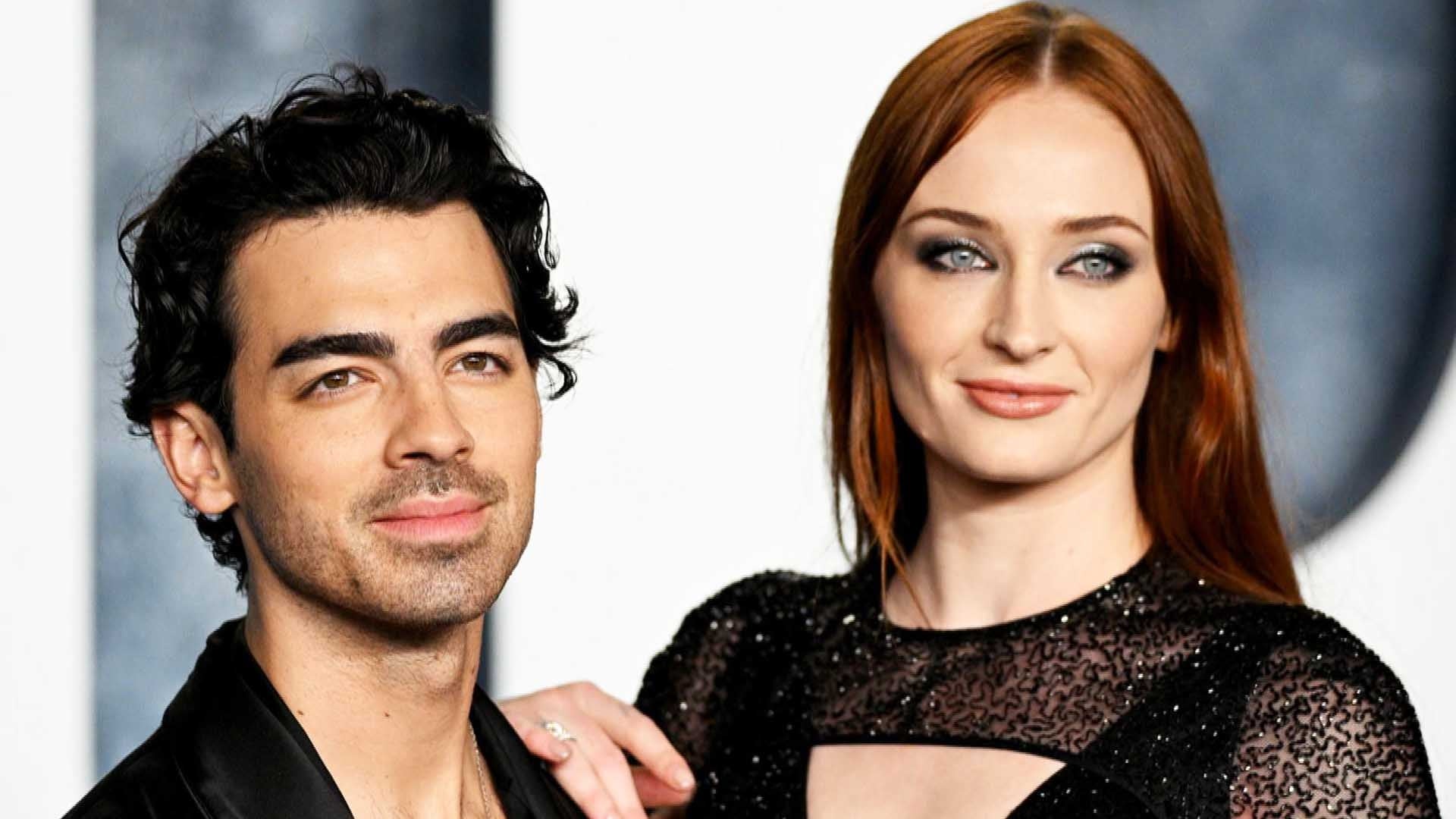 Sophie Turner All Smiles in Public Outing Just Before Joe Jonas …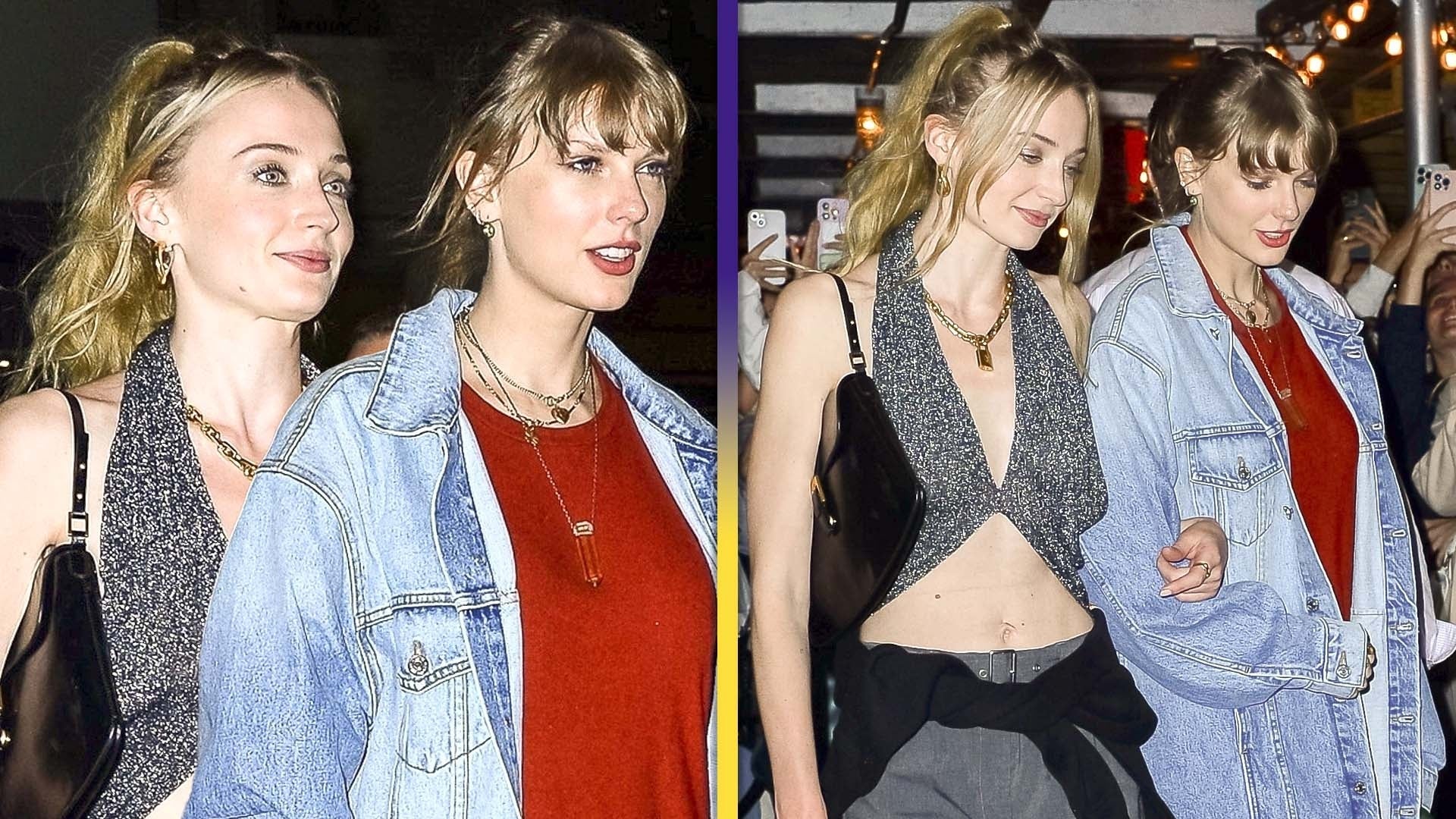 Taylor Swift and Sophie Turner Link Arms During Girls' Night Out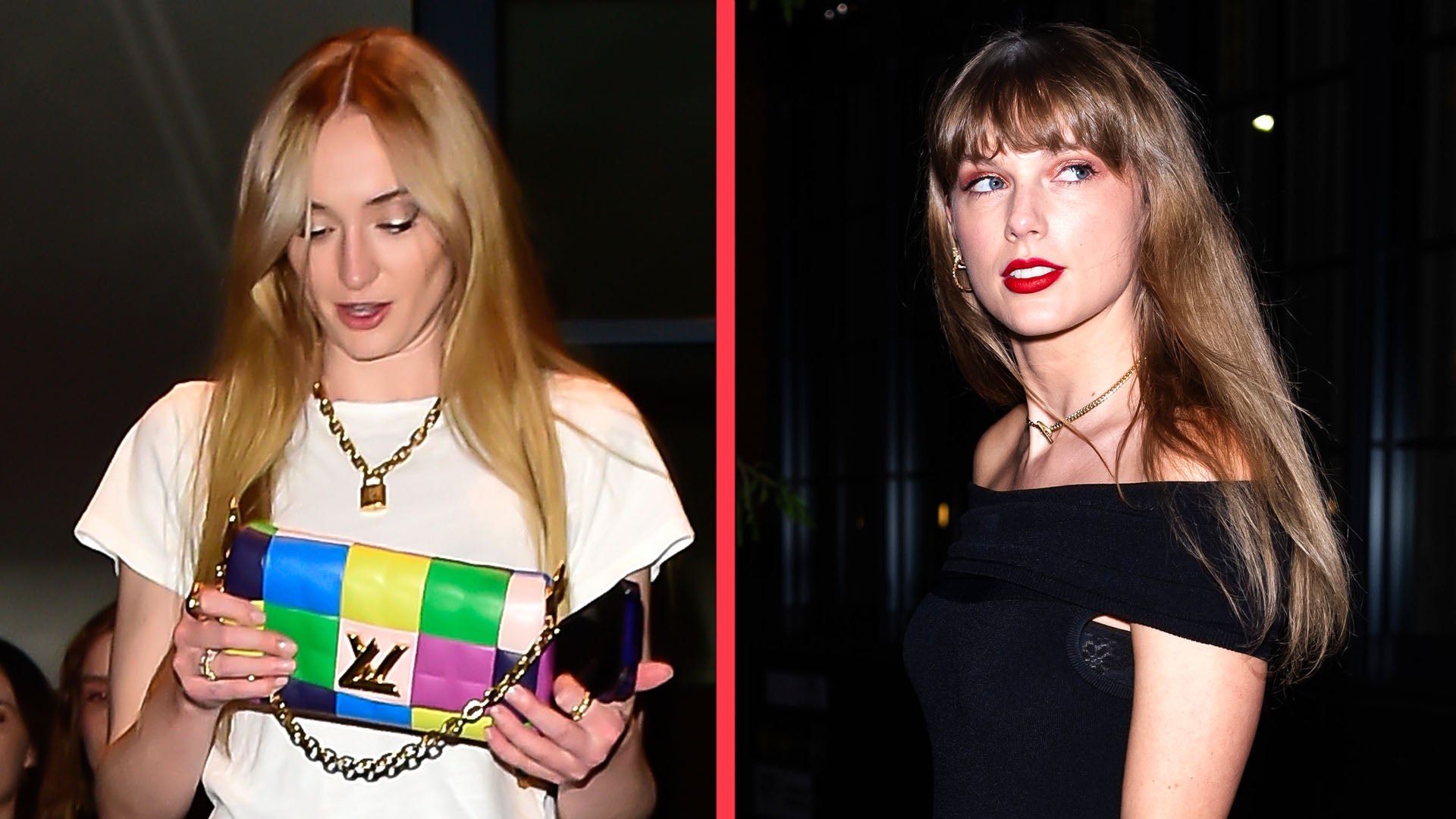 Sophie Turner Steps Out With Taylor Swift Again After Suing Joe …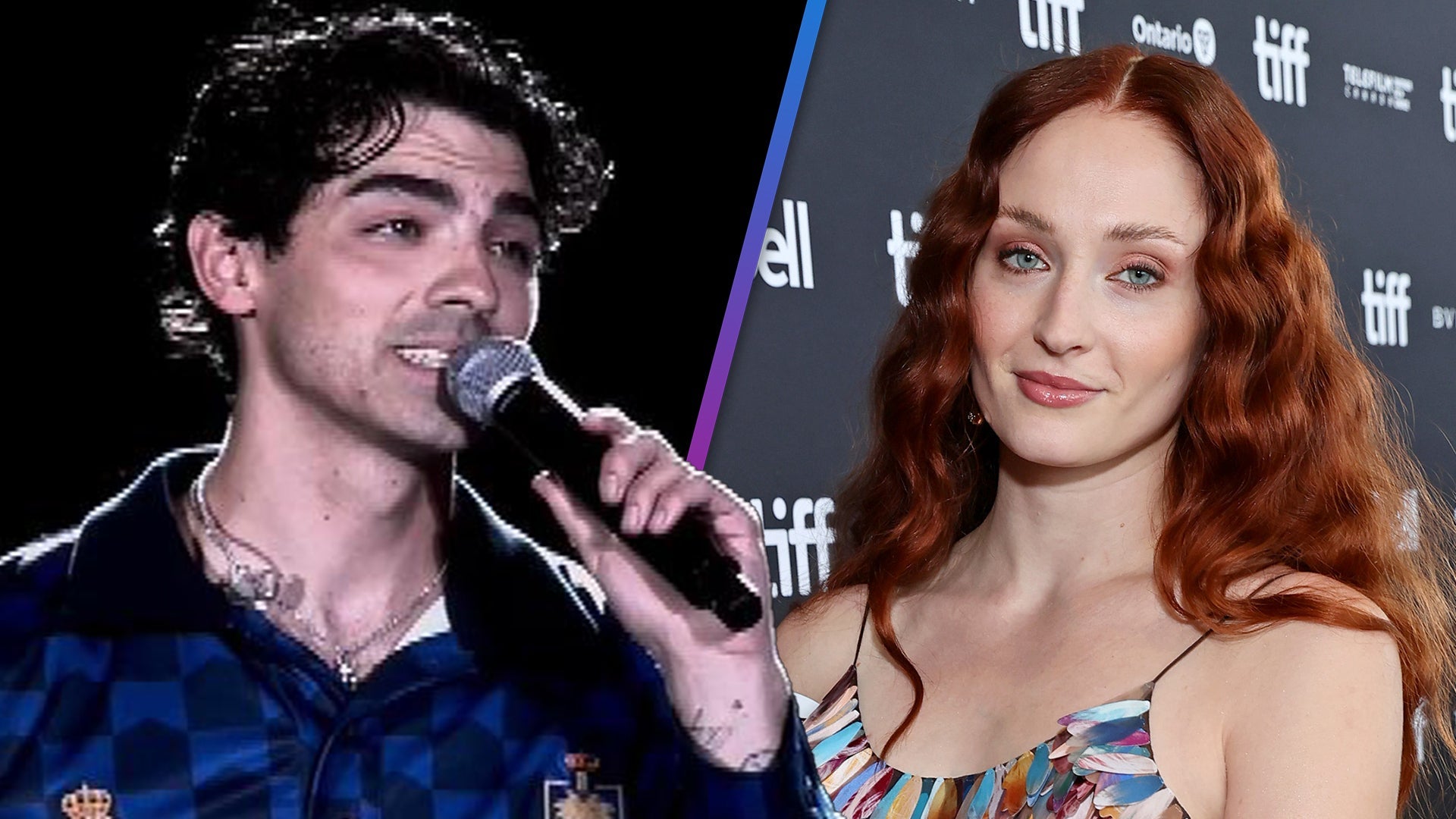 Joe Jonas Seemingly Shuts Down Speculation Surrounding Sophie Tu…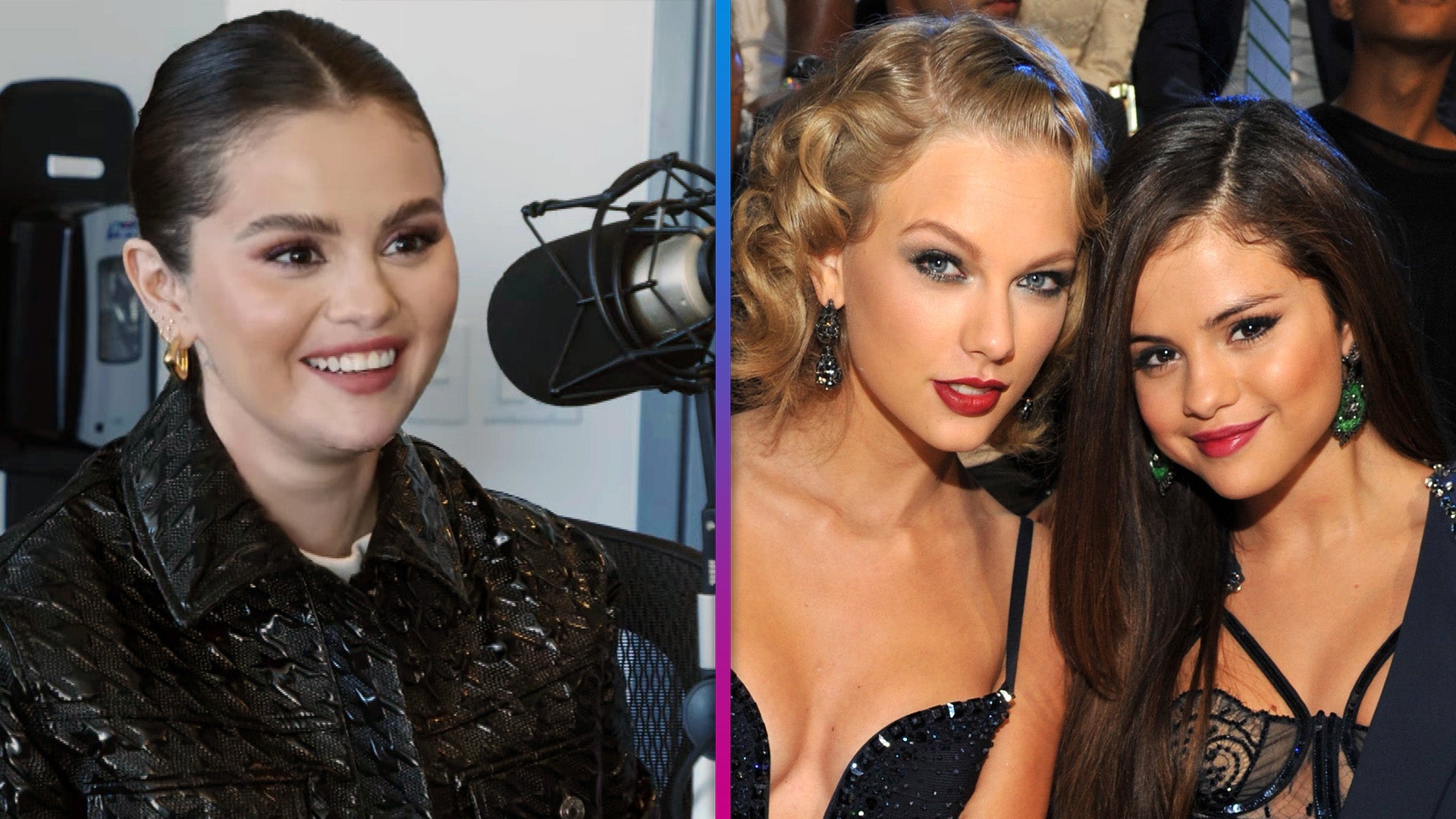 Selena Gomez Reveals Her Favorite Taylor Swift Album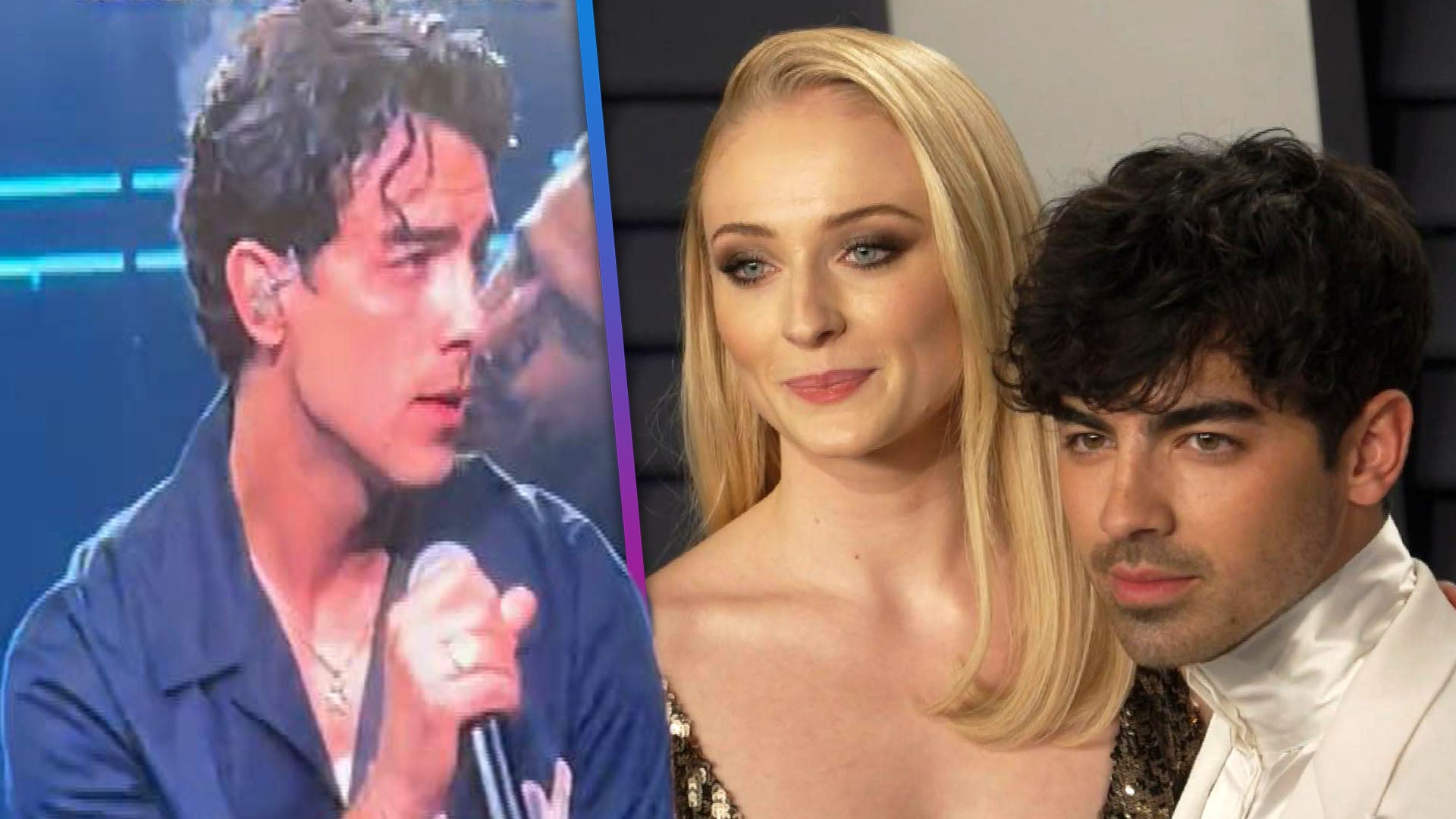 Joe Jonas Sports Wedding Ring Amid Reports of Sophie Turner Marr…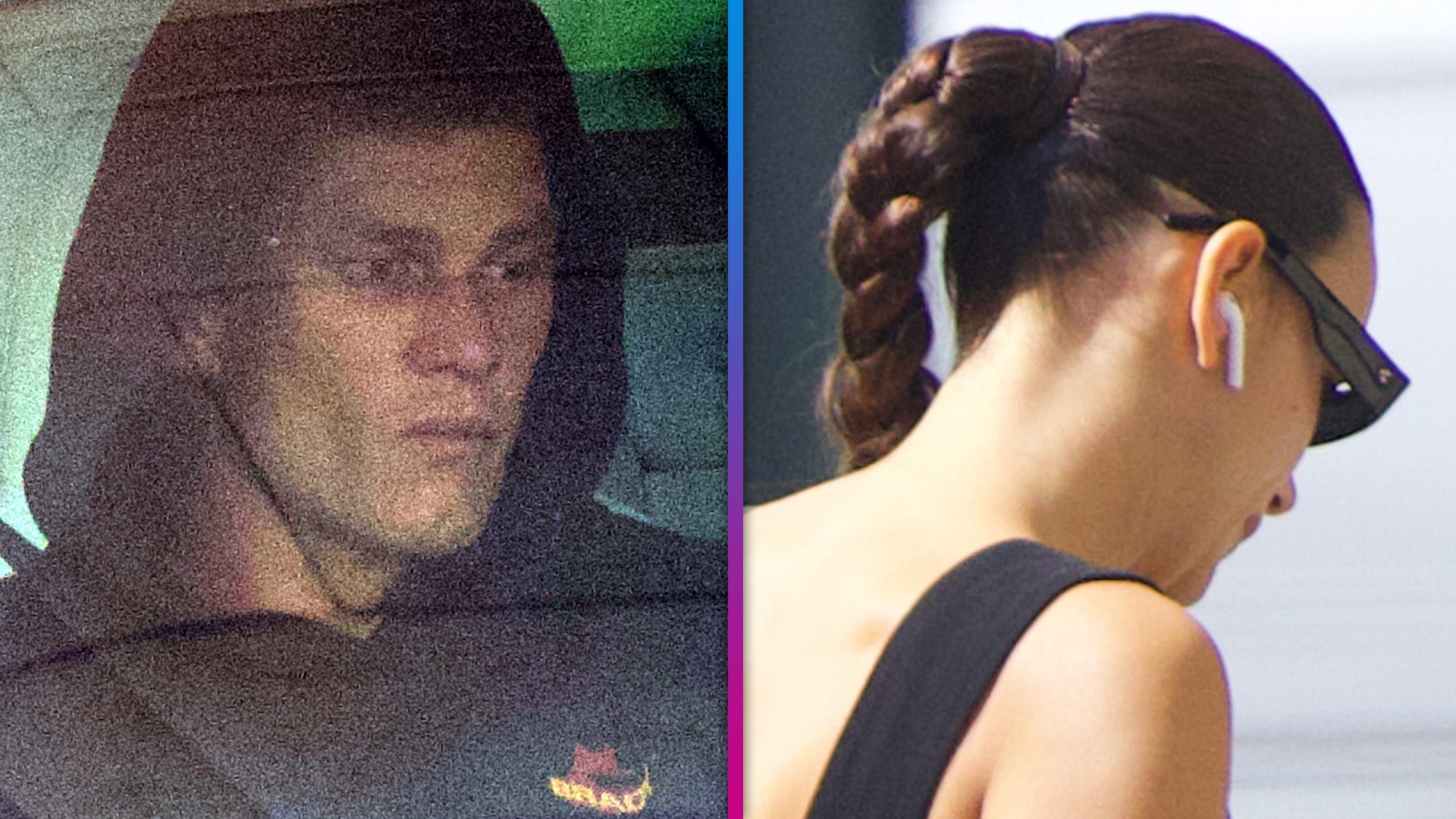 Tom Brady and Irina Shayk Avoid Being Photographed Together Ente…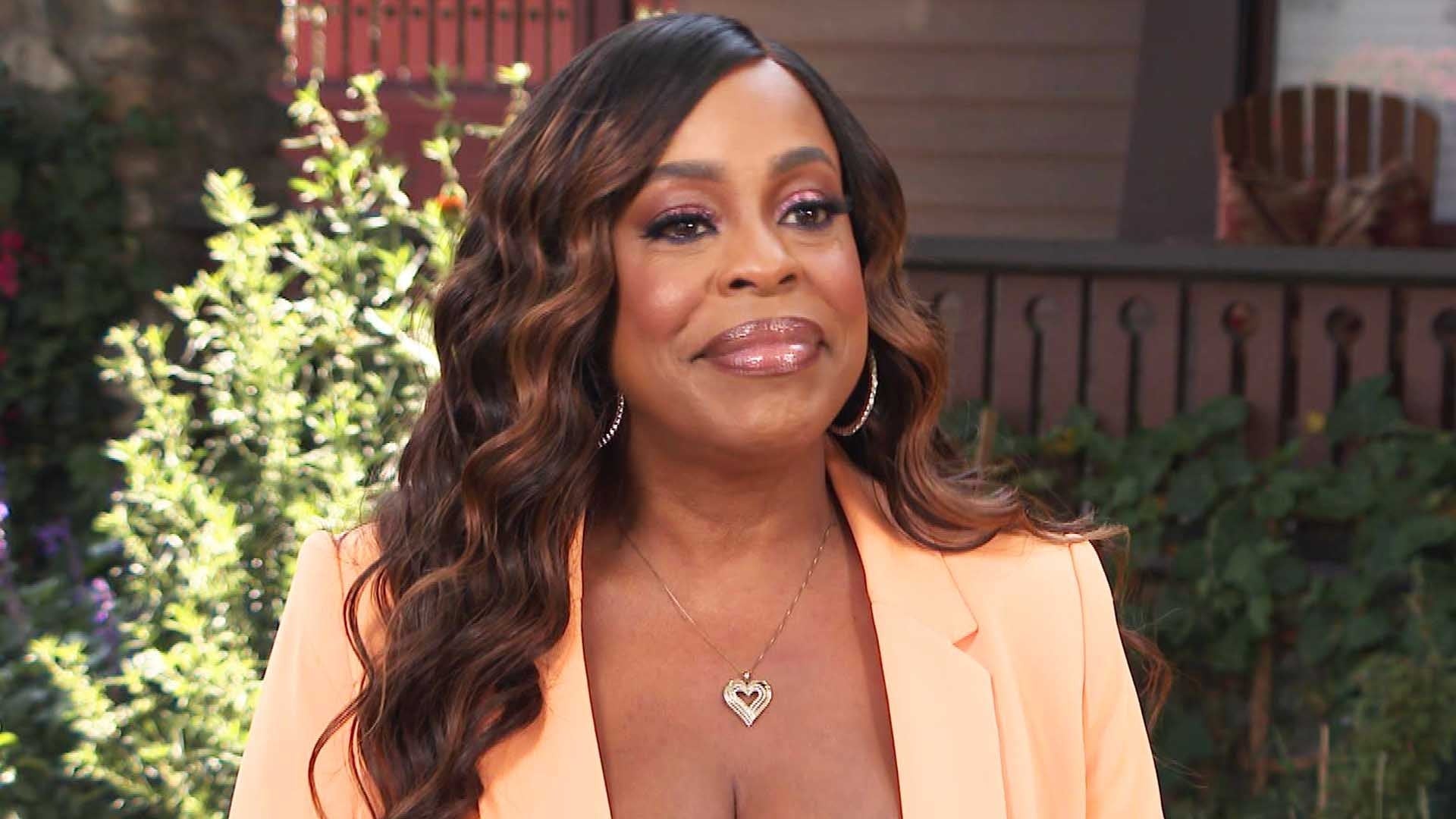 Niecy Nash Gives Back to Inner City Youth on 'Secret Celebrity R…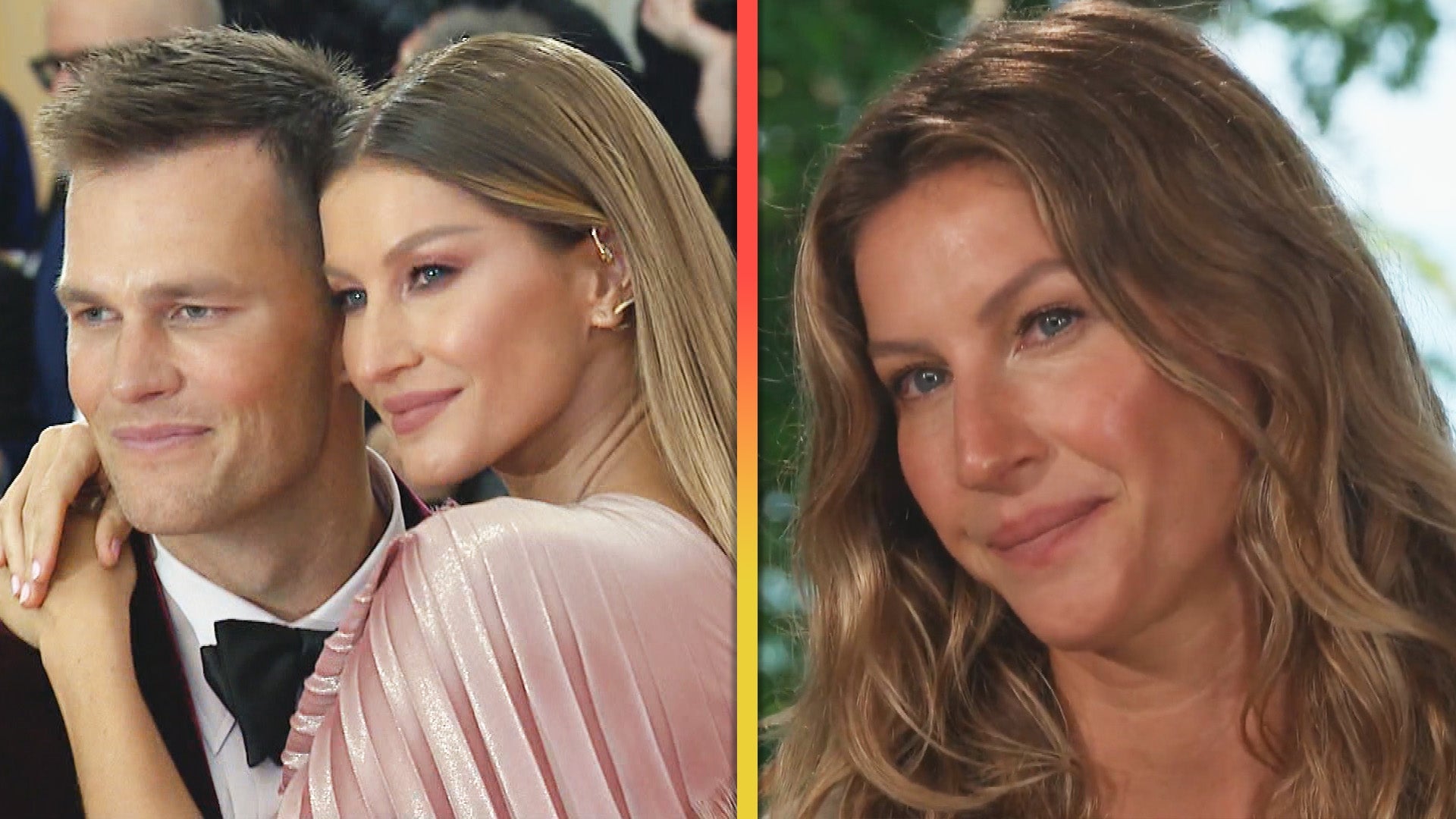 Gisele Bundchen Says She Was 'Surviving, Not Living' in Marriage…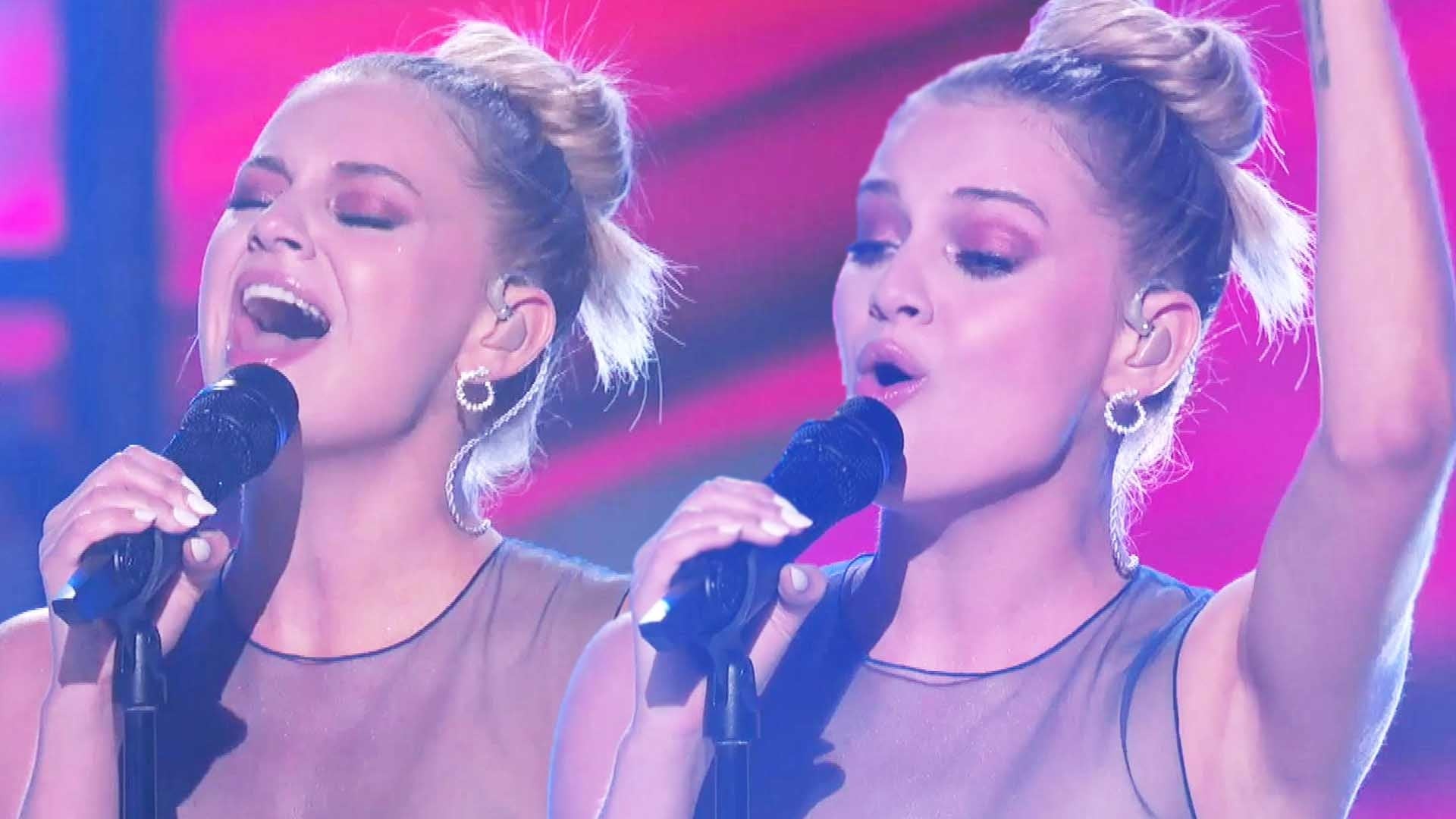 'Superfan': Watch Kelsea Ballerini Perform 'Peter Pan' (Exclusiv…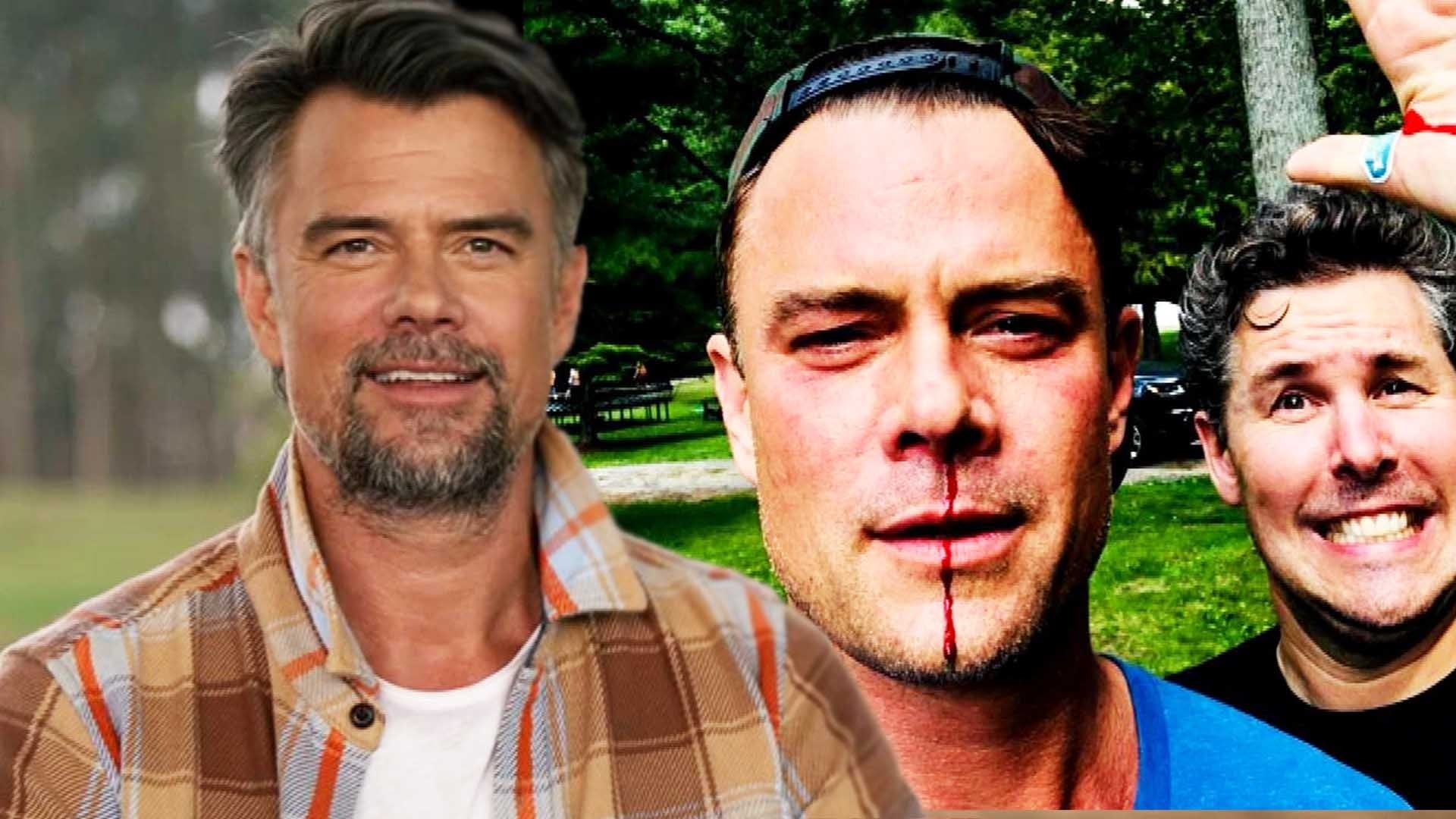 'Buddy Games': How Josh Duhamel's Real Life Inspired New Competi…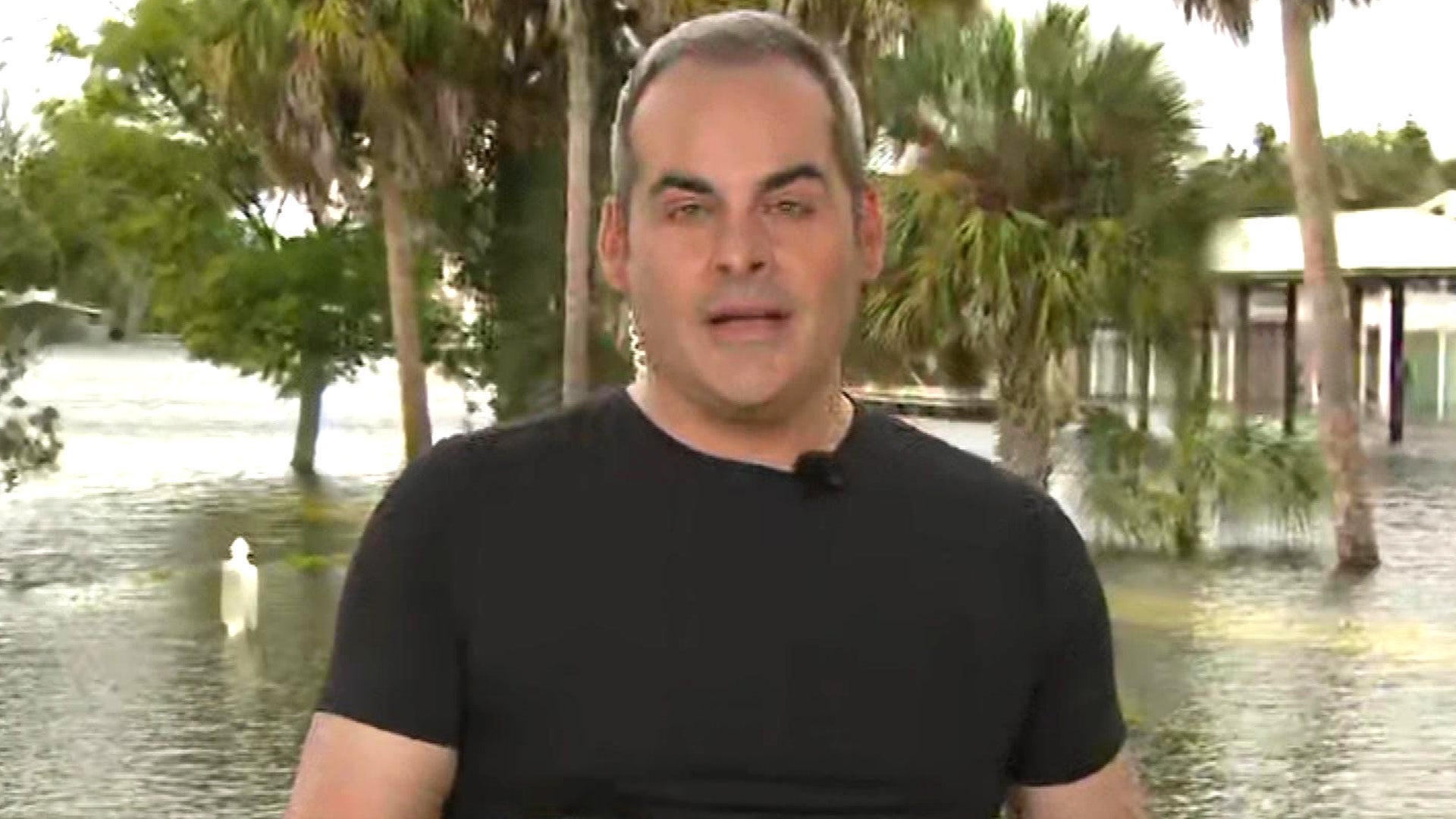 Hurricane Idalia: CBS News' David Begnaud Says He and His Team A…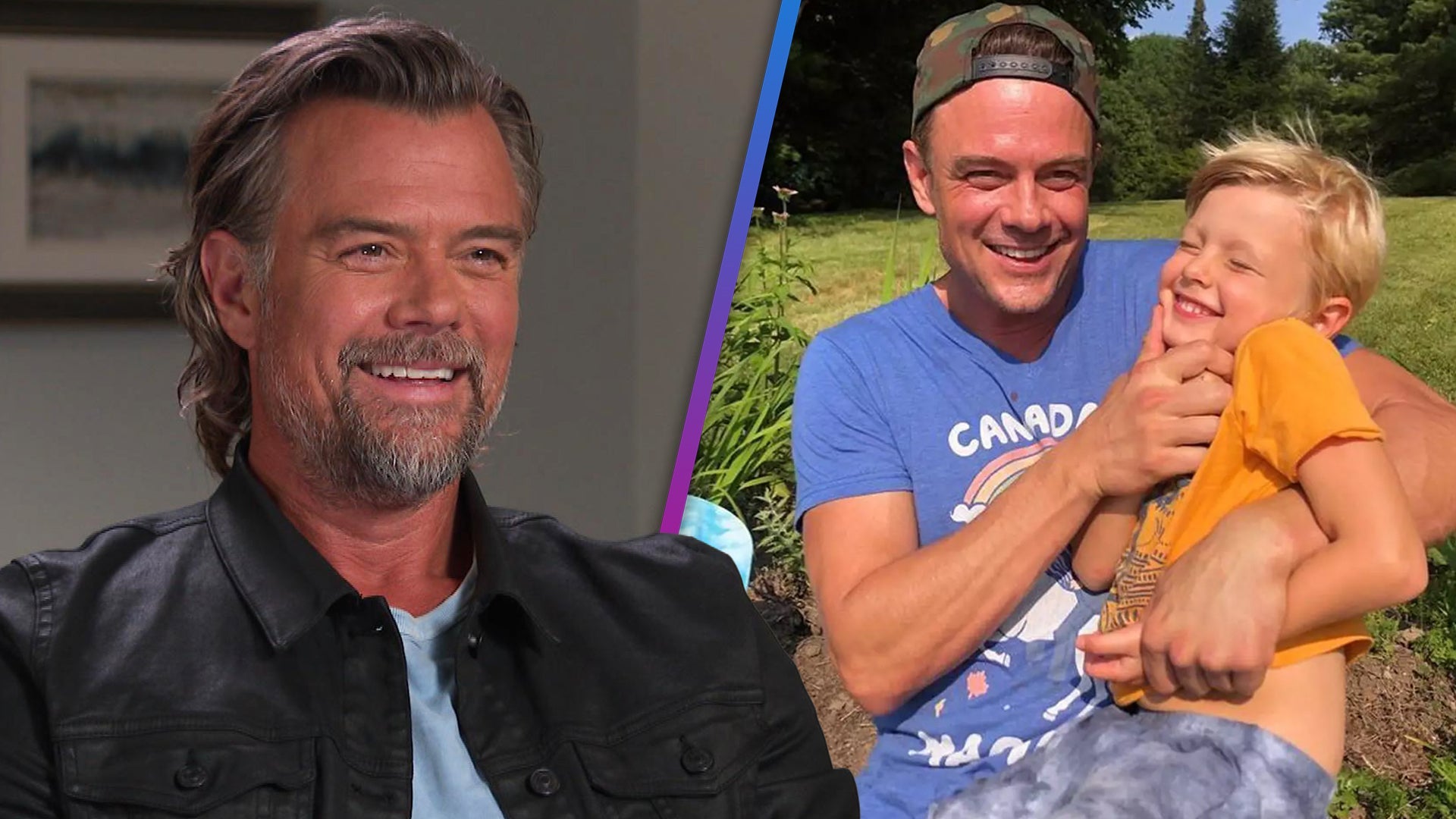 Josh Duhamel on Expecting Baby No. 2, Says Son Axl Is Already Pi…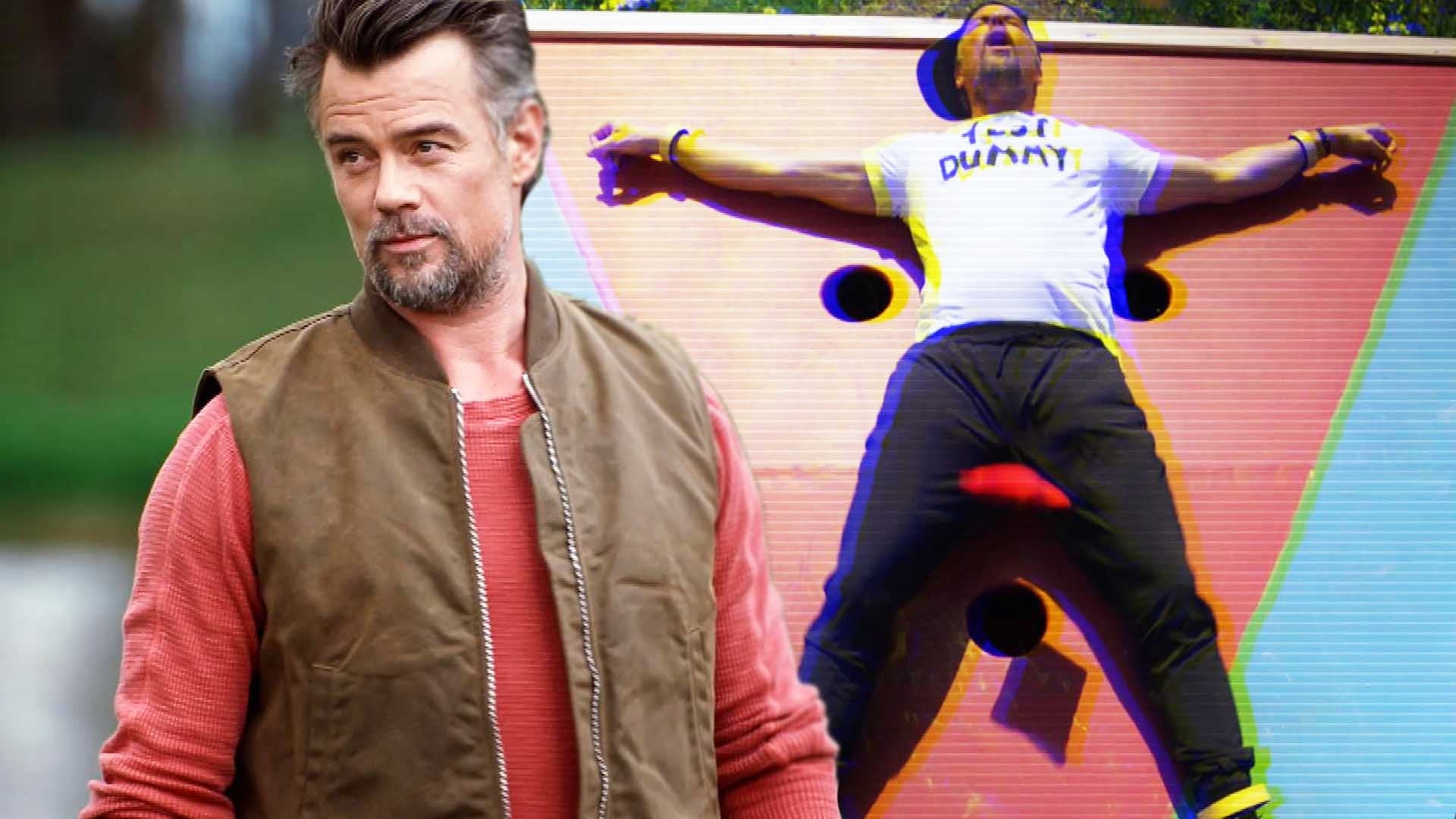 'Buddy Games': Josh Duhamel Takes a Bean Bag to the Crotch (Excl…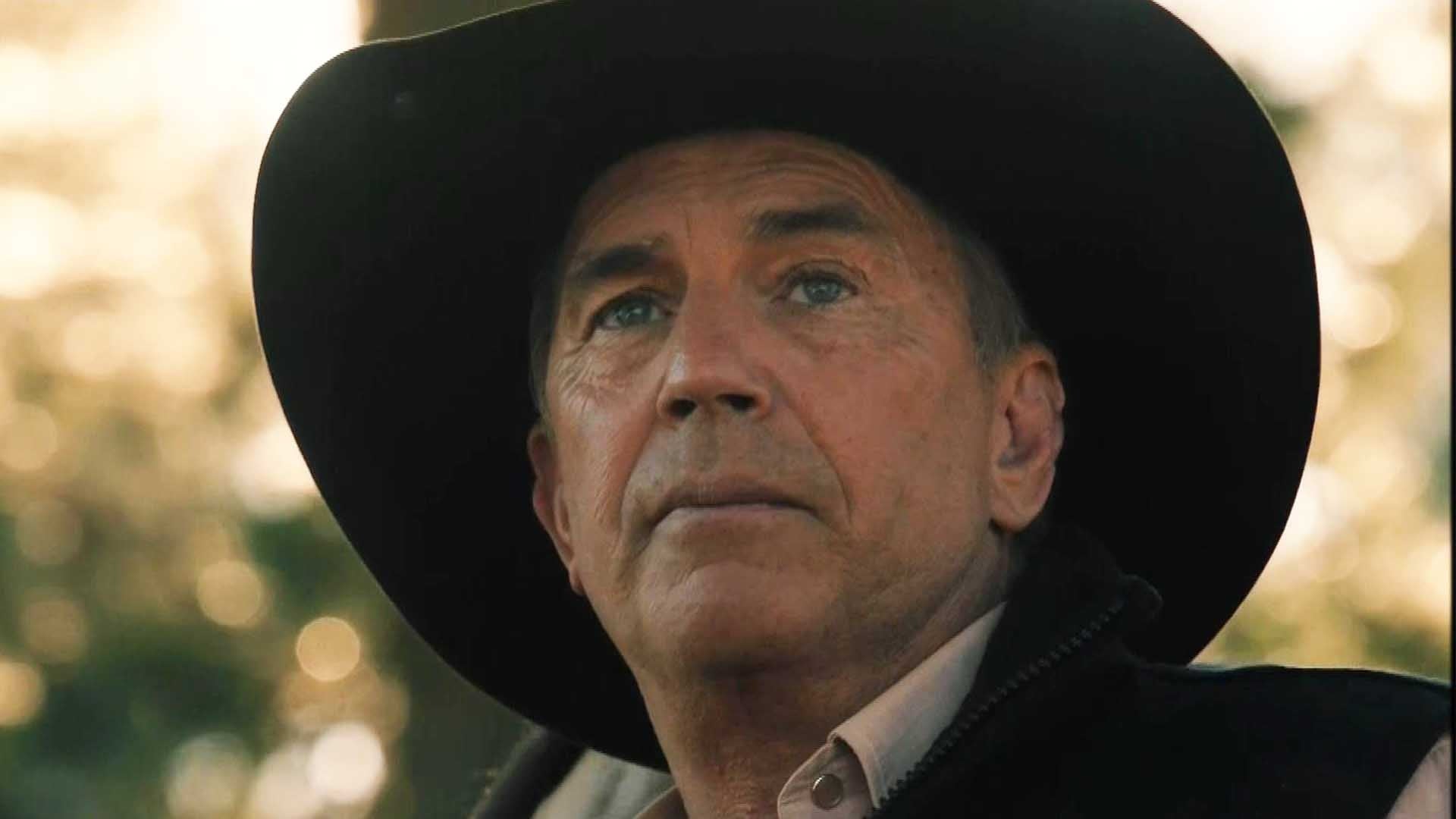 How 'Yellowstone' on CBS Will Look Different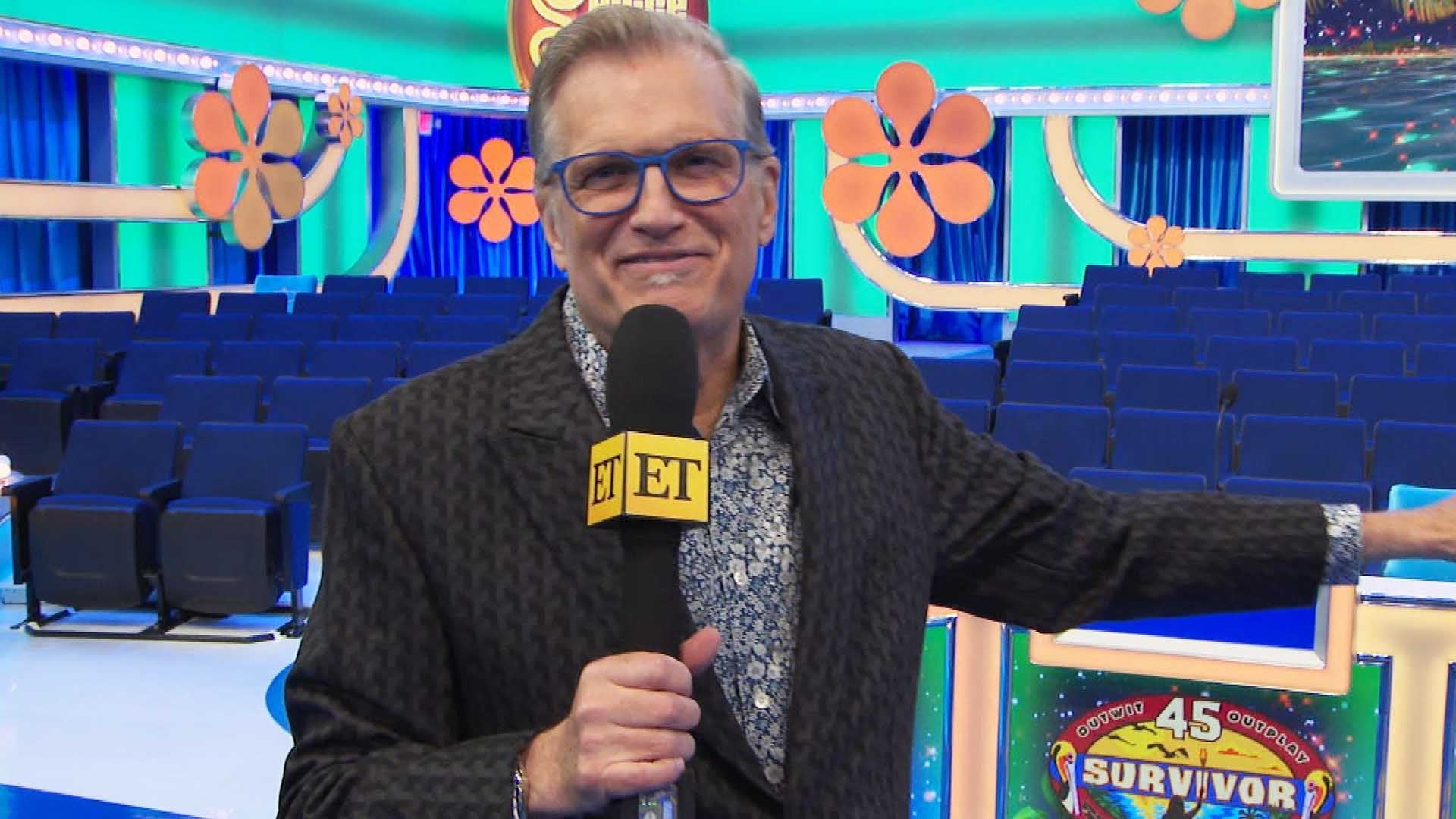 How 'The Price Is Right' Season 52 Will Look Different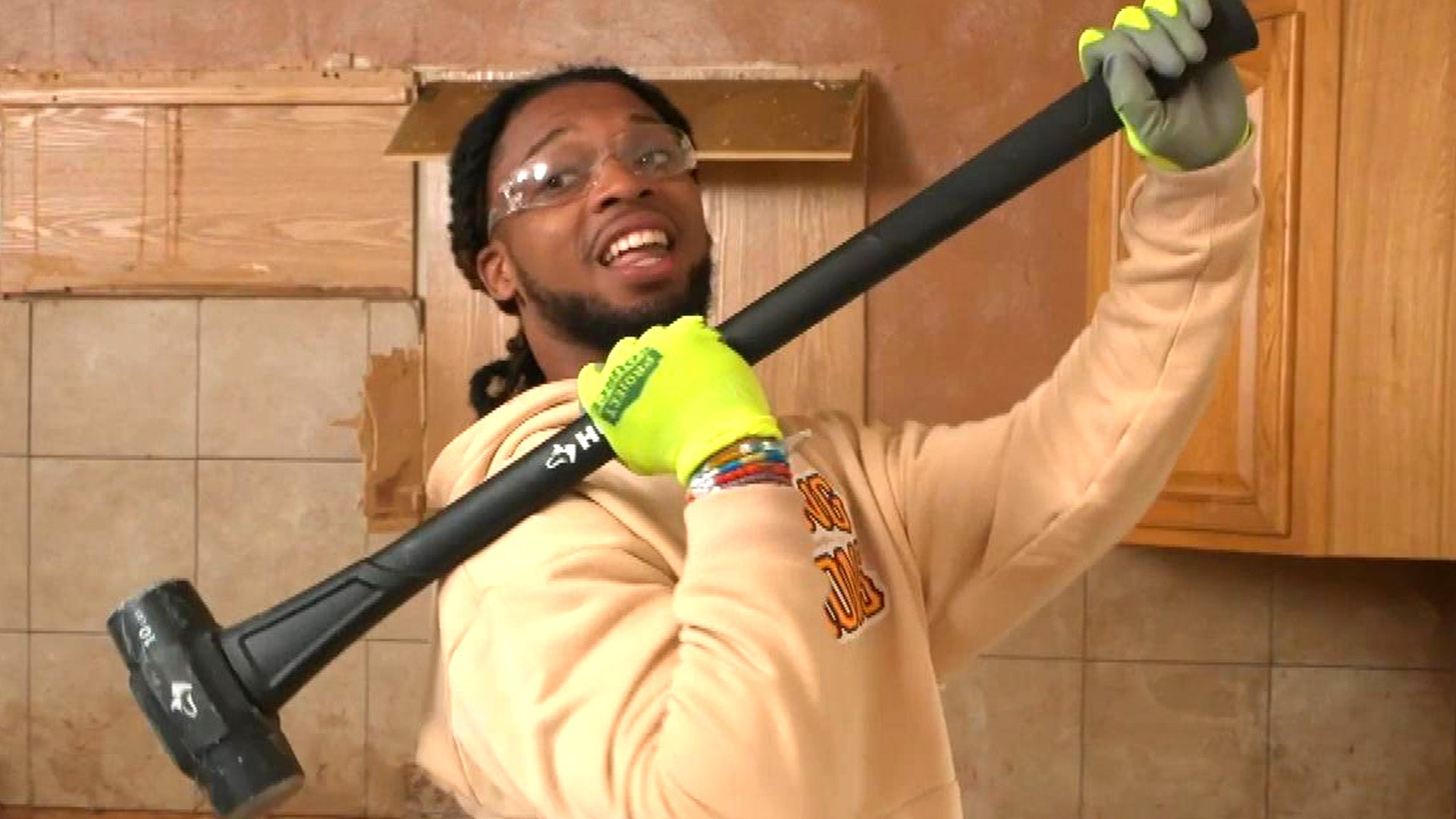 Damar Hamlin Tackles 'Secret Celebrity Renovation' 8 Months Afte…
The season finale of Survivor is almost here -- and the castaways are doing everything they can to make it to the end.
ET has an exclusive first look at Wednesday's finale, in which Tai Trang looks for new allies after last week's shocking elimination -- but might have chosen the wrong person to confide in.

EXCLUSIVE: Michaela Bradshaw & Andrea Boehlke Talk Crazy 'Survivor' Vote Steal, Tease 'Bitter' Jury in Finale
"I'm giving you straight talk. I have an idol. Actually, I have two. I found one here, and I found one at Nuku. I want to tell you," Tai tells Brad Culpepper. "I'm with you now. I feel like I owe you that, to tell me what you want me to do with it."
Tai's idols are worth something, but it might not be enough to keep his name off the chopping block.
"Tai's whole game has imploded. He's been caught in a web of lies. He felt so bad this morning that he wanted to make amends with me, and he told me that he had two idols. Now, do I really believe him? I don't know. I haven't really trusted Tai since he voted out Sierra," Culpepper confesses to the camera. "But if he's looking for a home, I can definitely use him for a number. I can help him get further in the game, but I've got to have collateral."

EXCLUSIVE: 'Survivor' Contestant Zeke Smith Is 'Excited' to Speak With Jeff Varner at the Reunion
"I manipulated him on the first one, and I'm going to manipulate him on these two as well," Culpepper promises. "He's lied to me numerous times. I've got no problem throwing him under the bus and voting him out with his own idol."
See the full clip in the video player above.
The season finale of Survivor: Game Changers airs Wednesday at 8 p.m. ET/PT on CBS.
The Survivor finale will be followed by a live reunion show, where Zeke Smith and Jeff Varner will share the same stage. See what Smith told ET about seeing Varner again in the video below.