TV
EXCLUSIVE: 'Shadowhunters' Star Katherine McNamara Dishes on Sarah Hyland Joining the Cast!
By
EXCLUSIVE: 'Shadowhunters' Star Katherine McNamara Teases Sarah …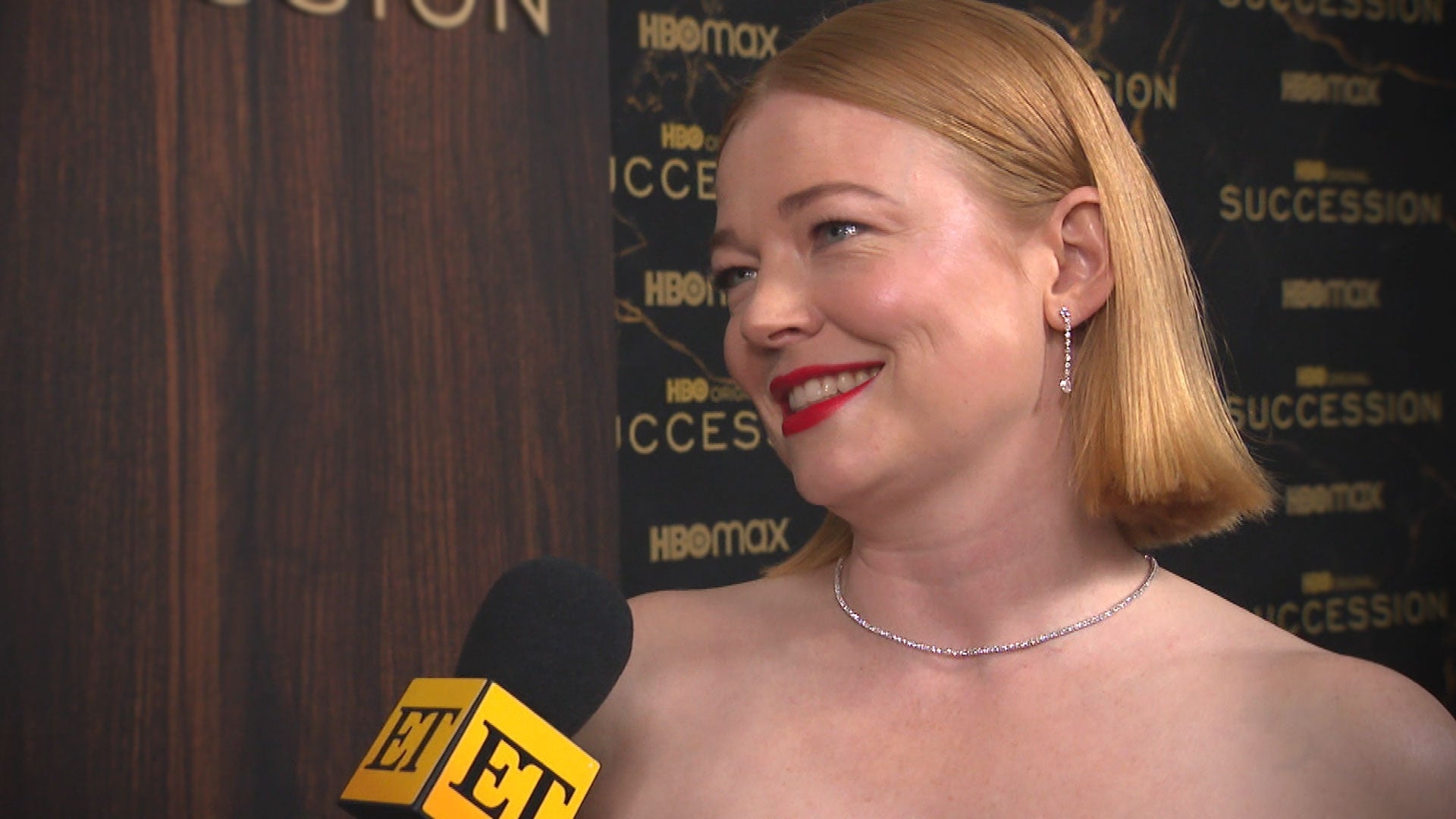 'Succession' Season 3: Sarah Snook on Shiv's Dilemma of Being Te…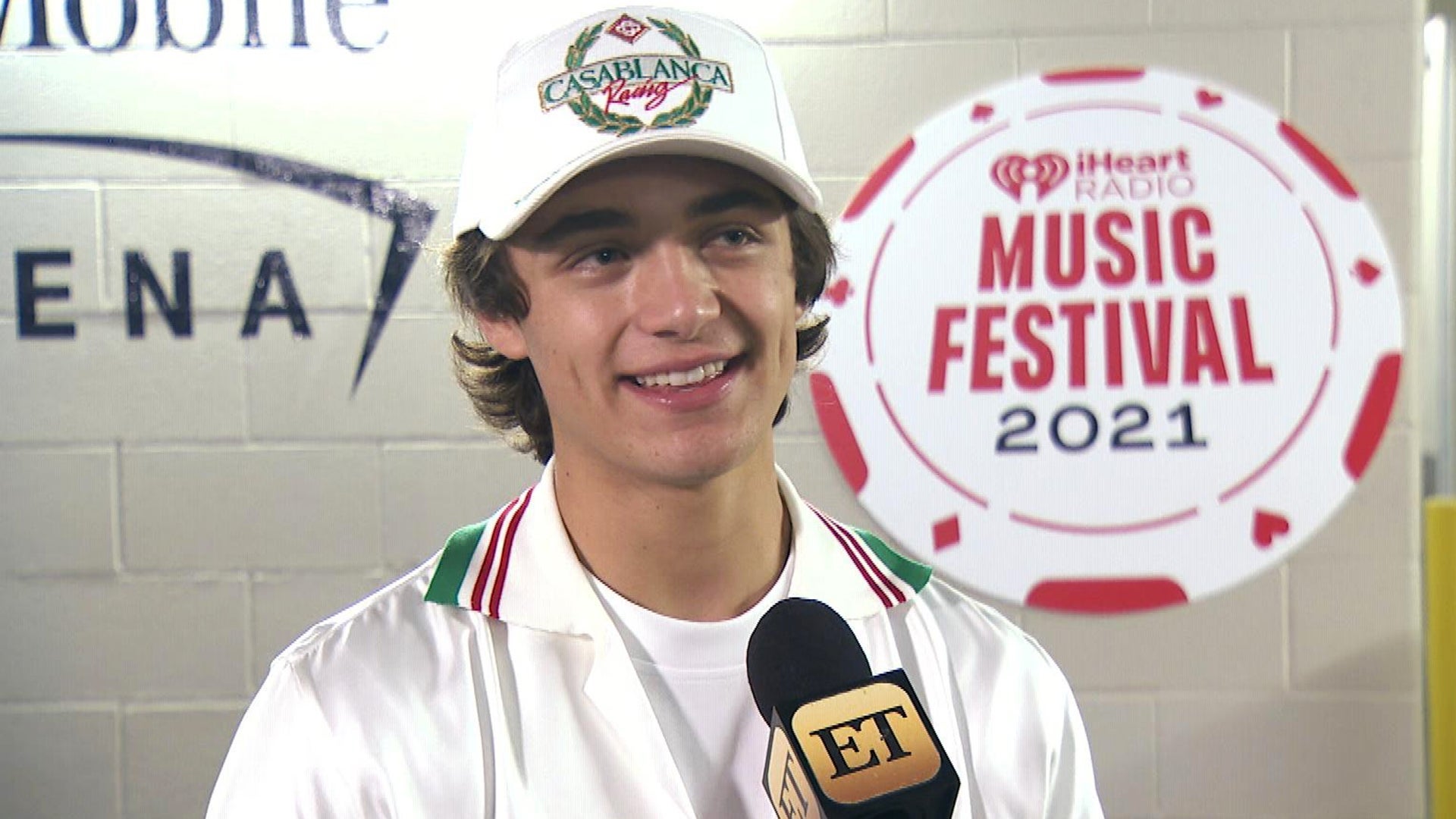 Asher Angel Teases 'Shazam 2' New Details (Exclusive)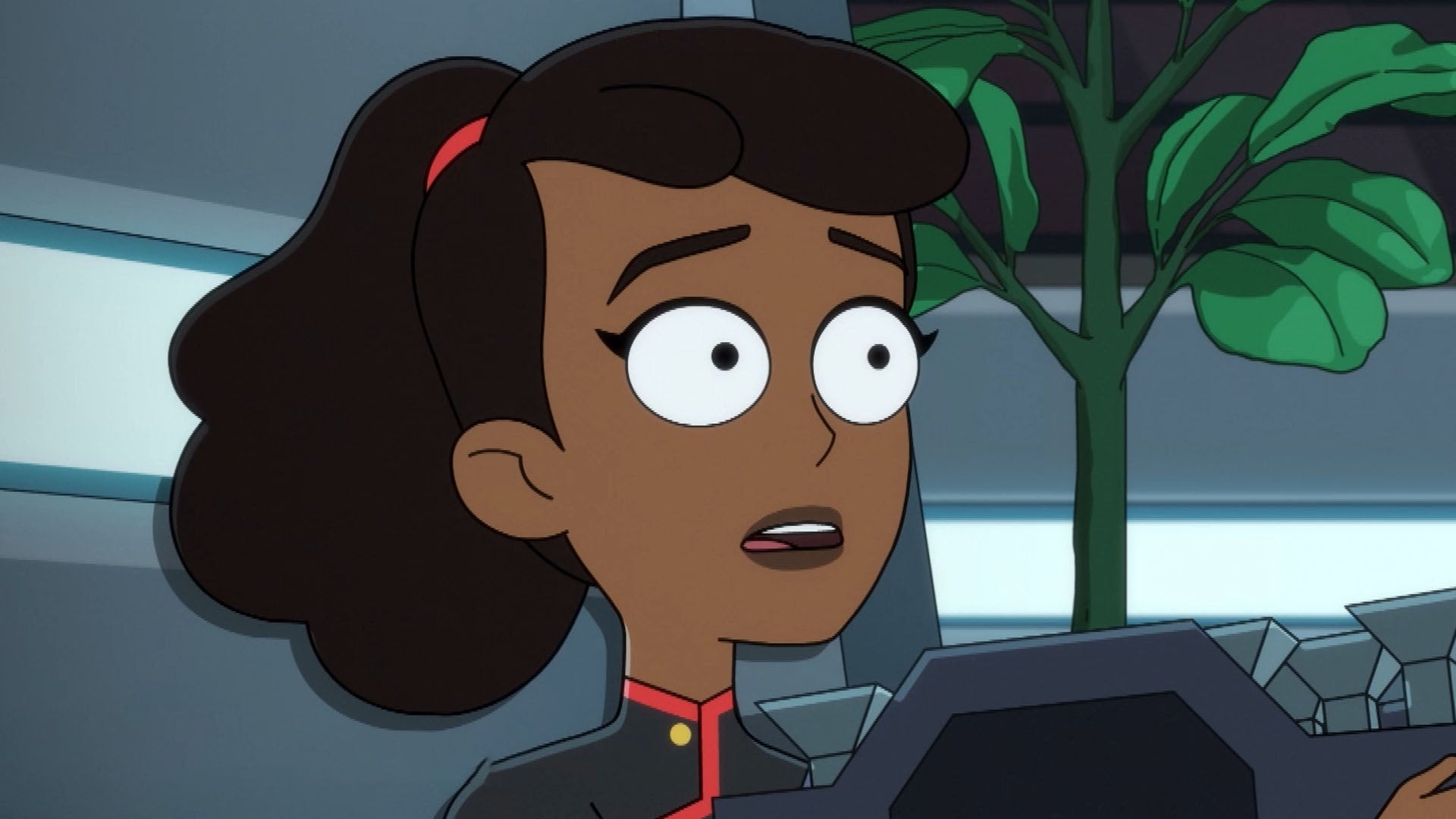 Here's a First Look at the 'Star Trek: Lower Decks' Season 2 Fin…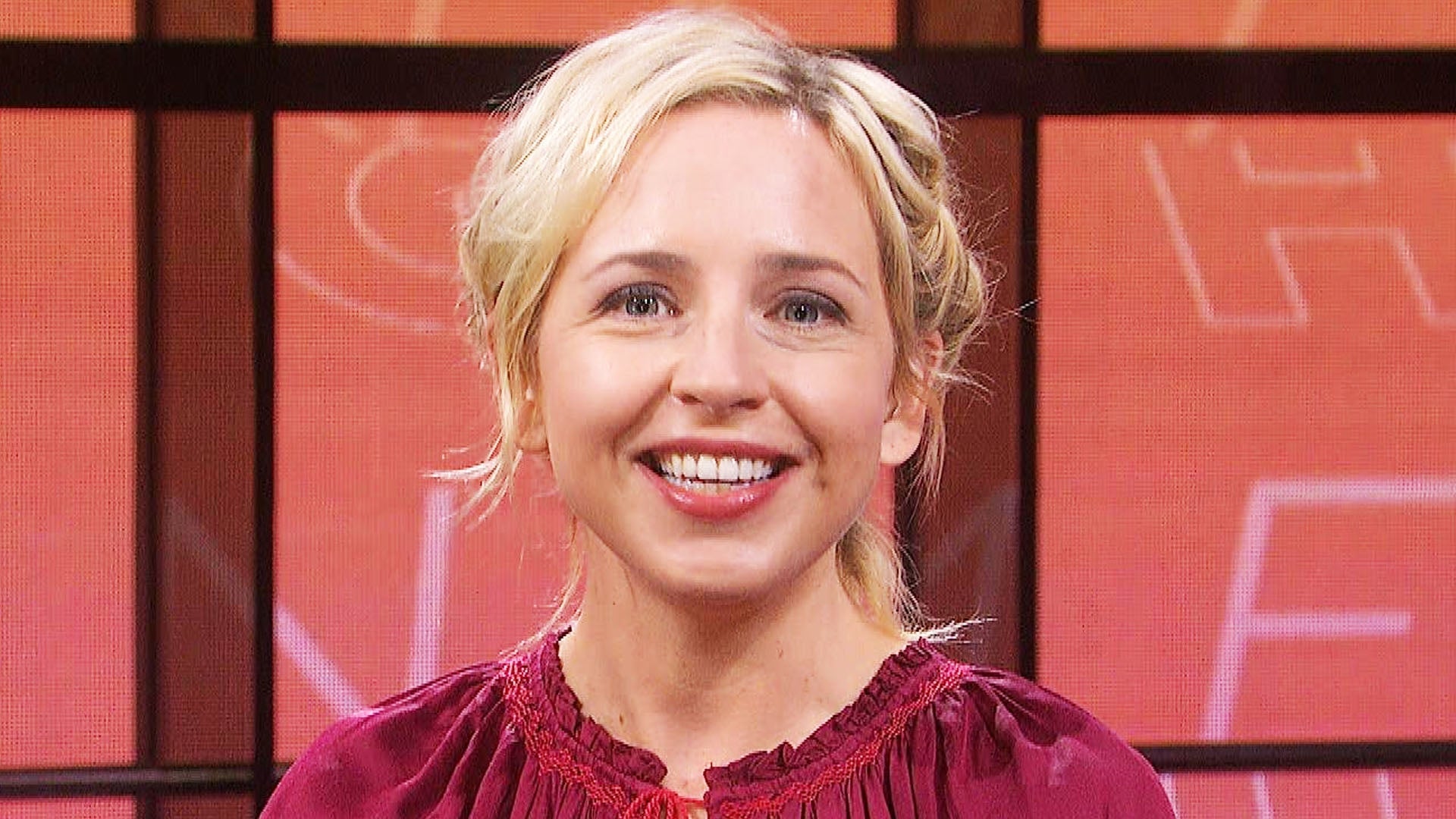 'The Conners' Star Lecy Goranson Teases Dan and Louise's Wedding…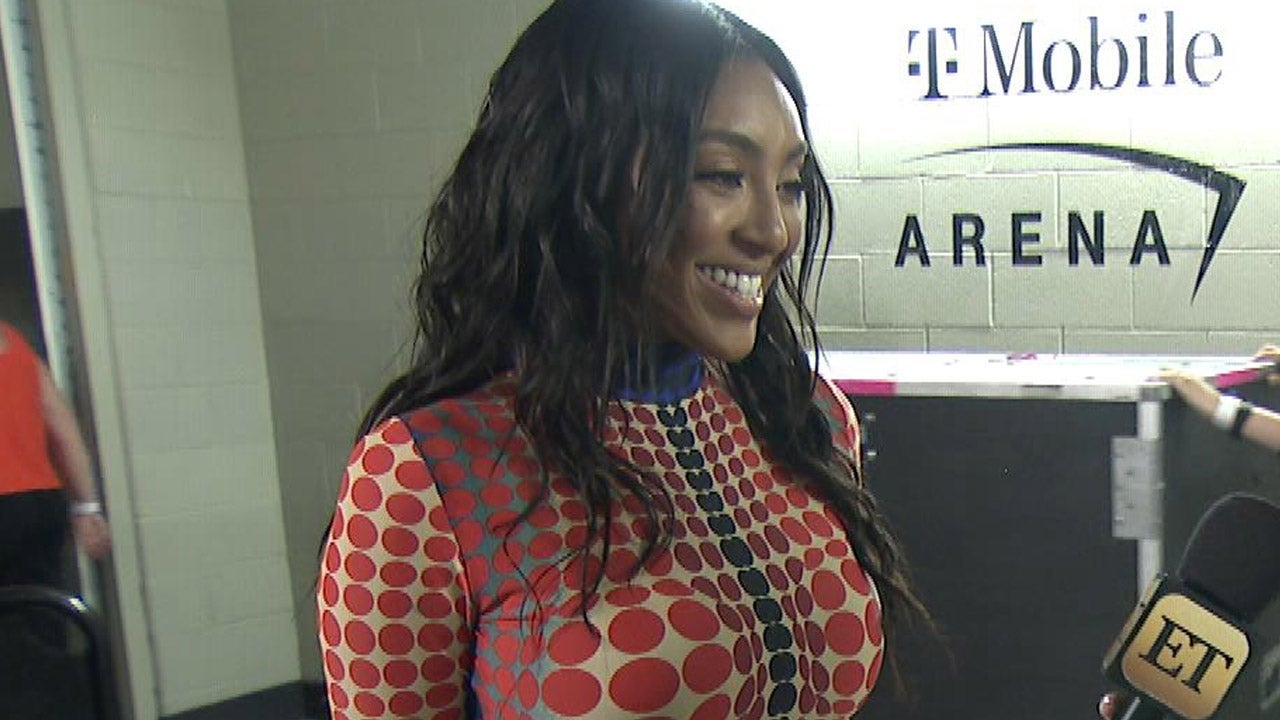 Tayshia Adams Teases Michelle as 'Bachelorette' and Messy 'Bache…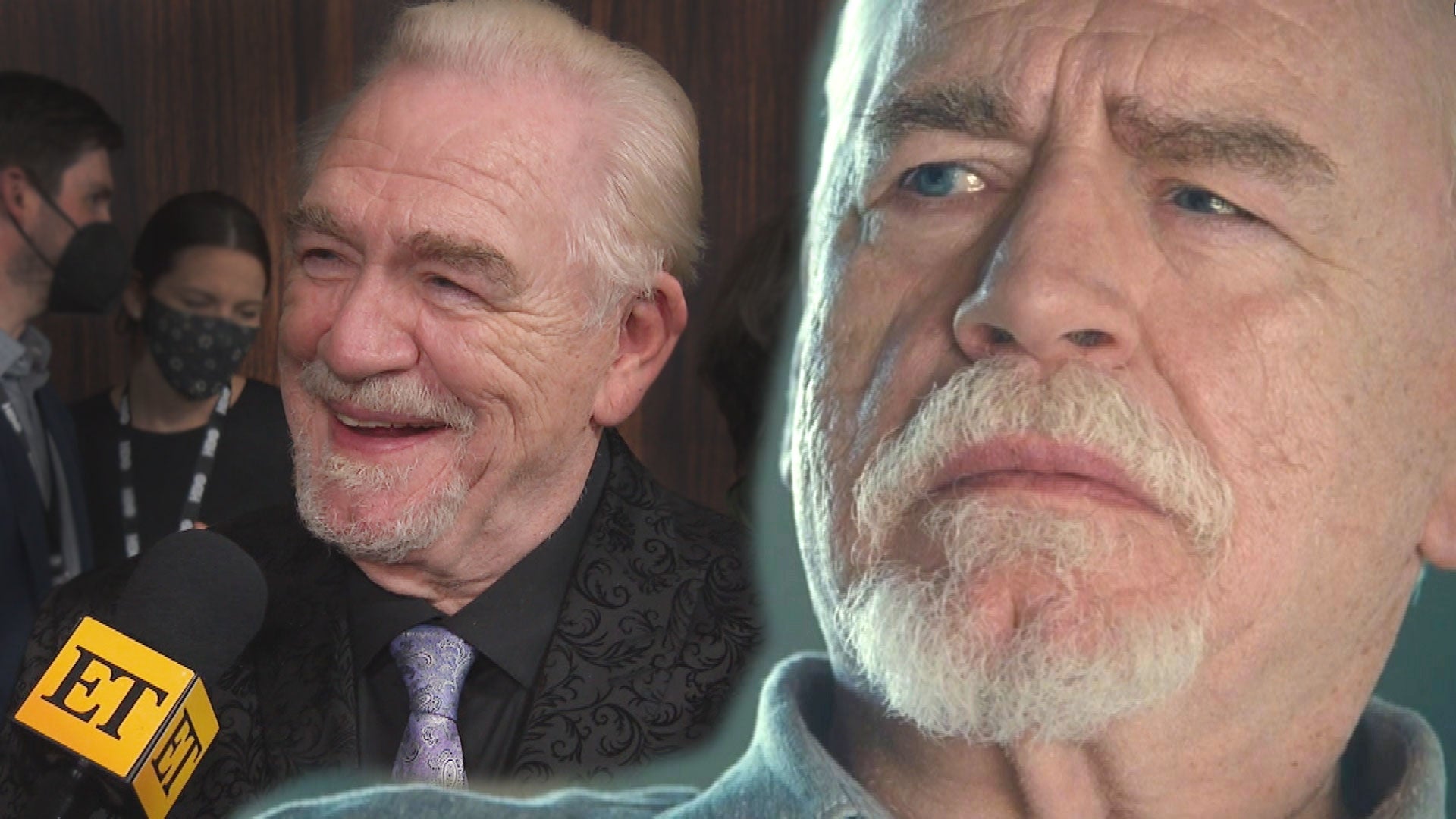 'Succession' Season 3: Brian Cox Teases Logan's Response to Kend…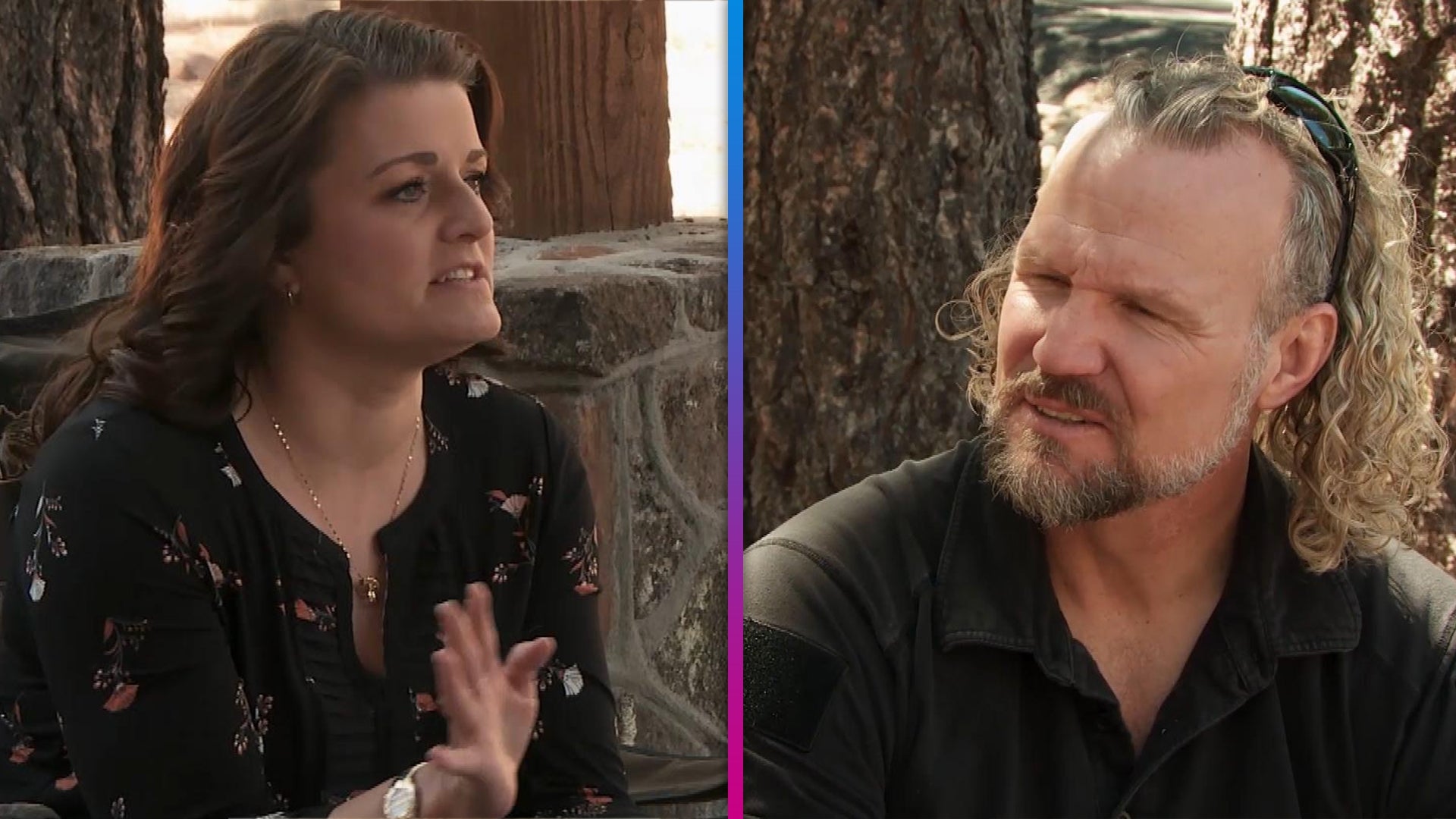 'Sister Wives': Season 16 Preview Teases Pandemic Drama and Fami…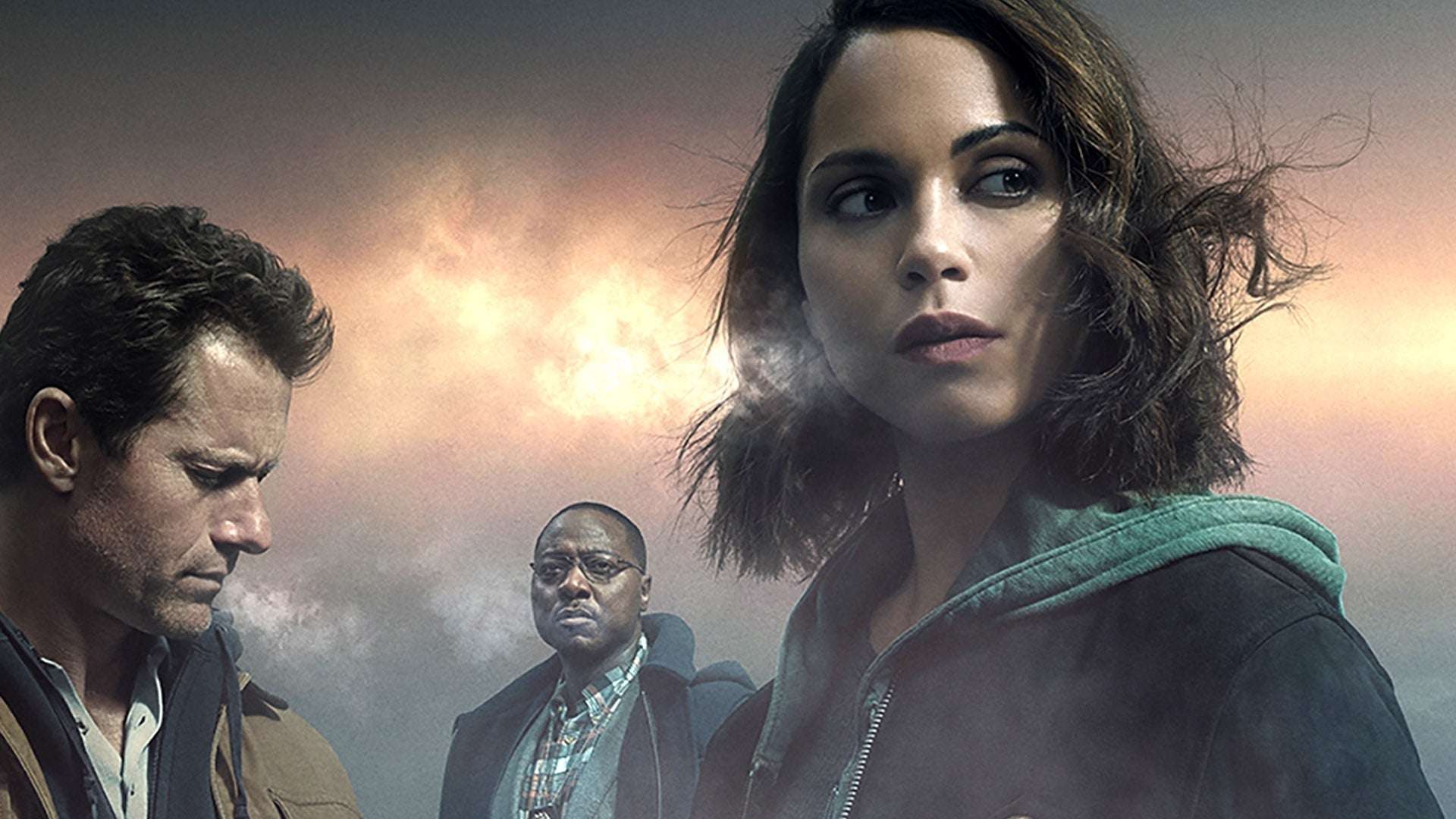 'Hightown' Returns With Season 2: Watch the Exclusive Trailer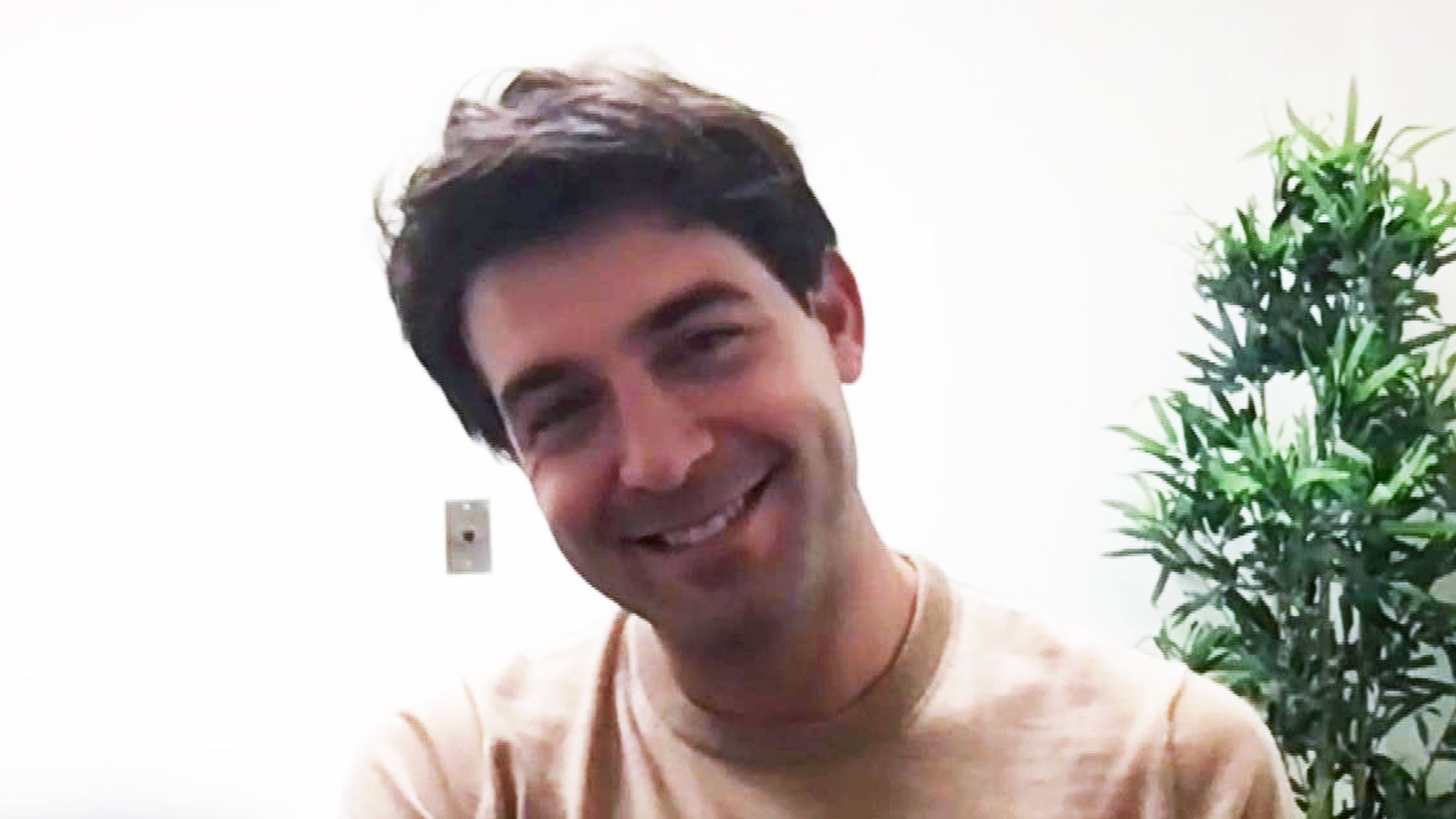 James Wolk Previews NBC's 'Ordinary Joe'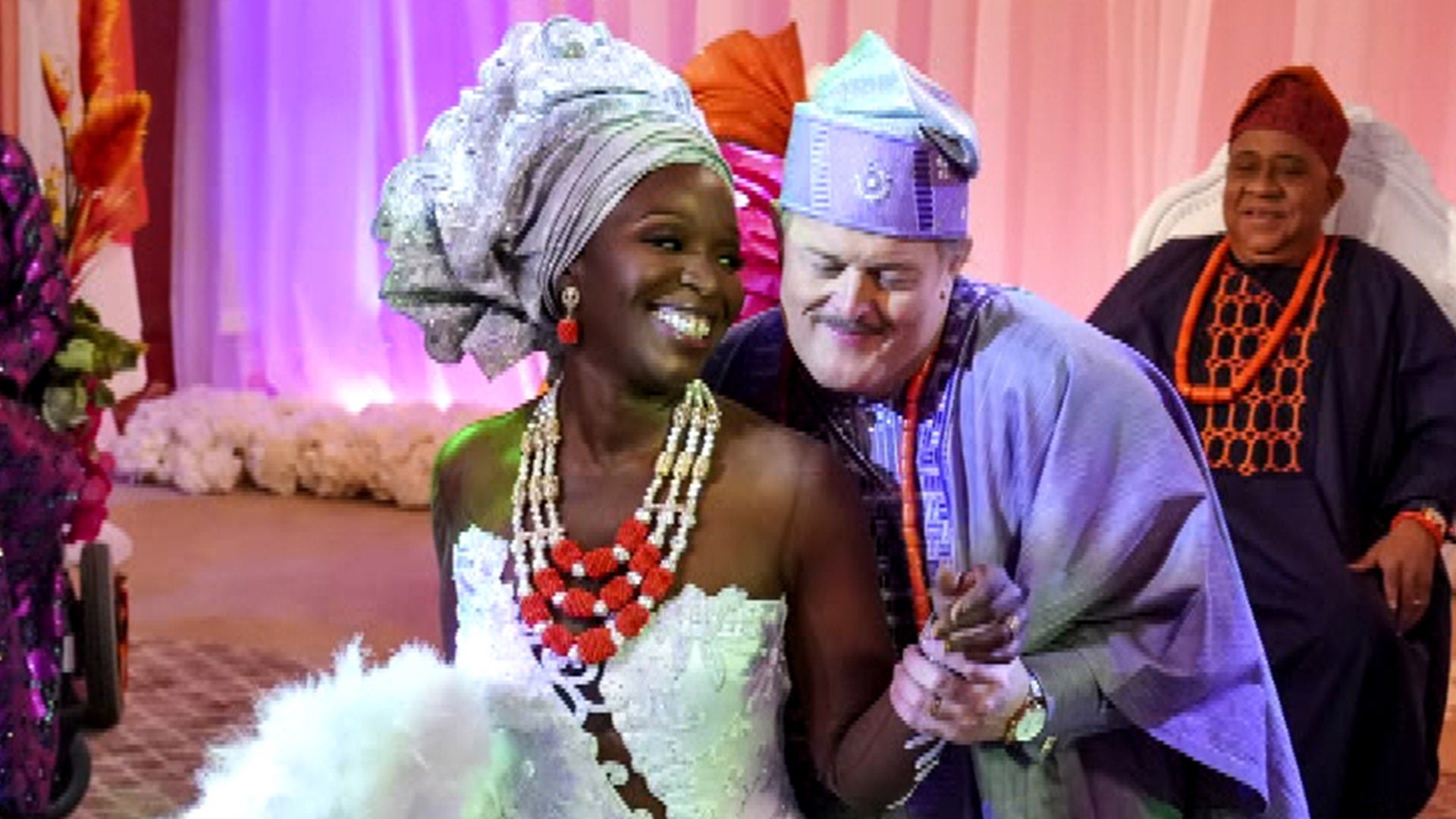 Inside 'Bob Hearts Abishola's Wedding Episode (Exclusive)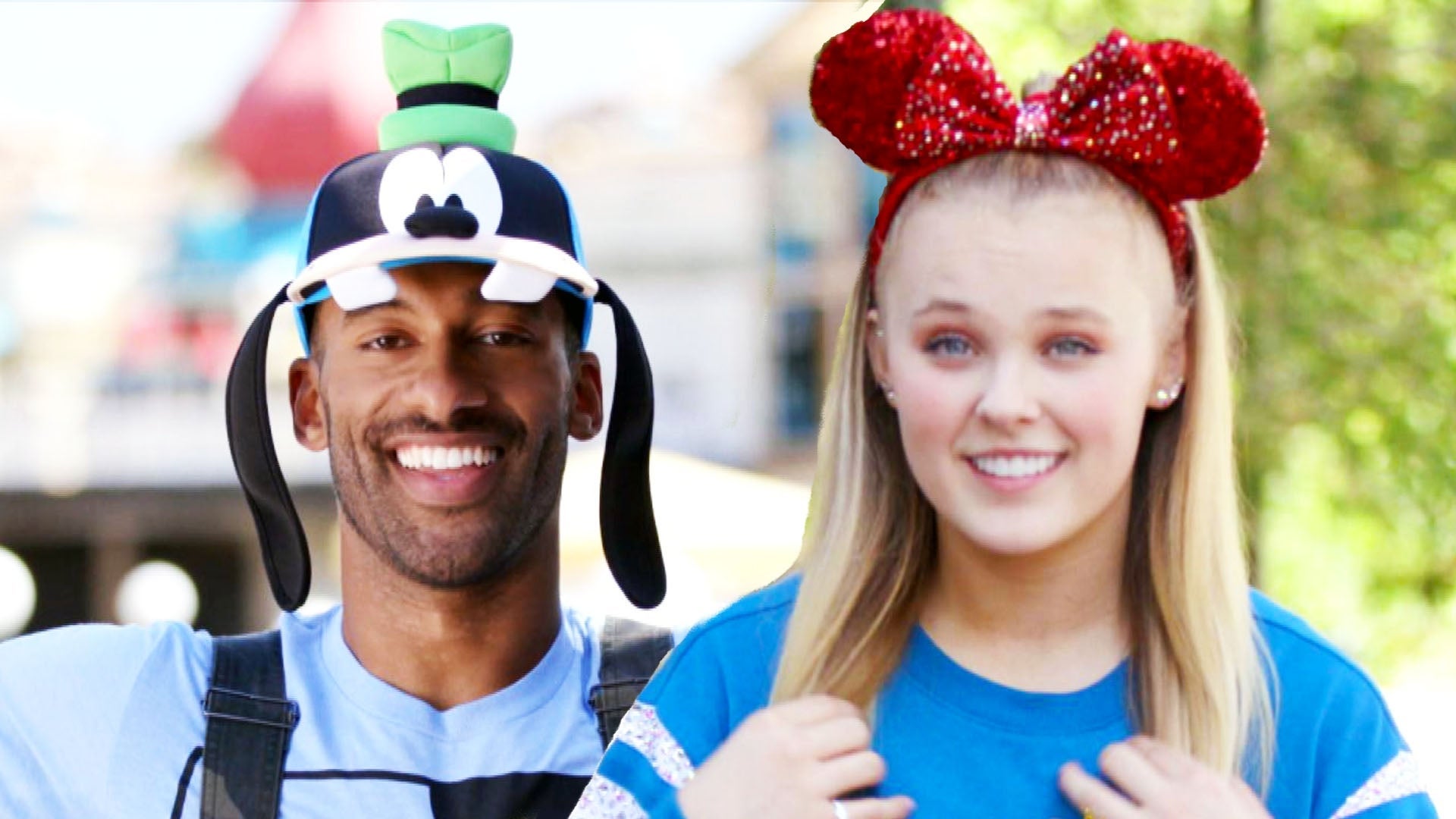 'DWTS': Go Behind the Scenes of Disney Week (Exclusive)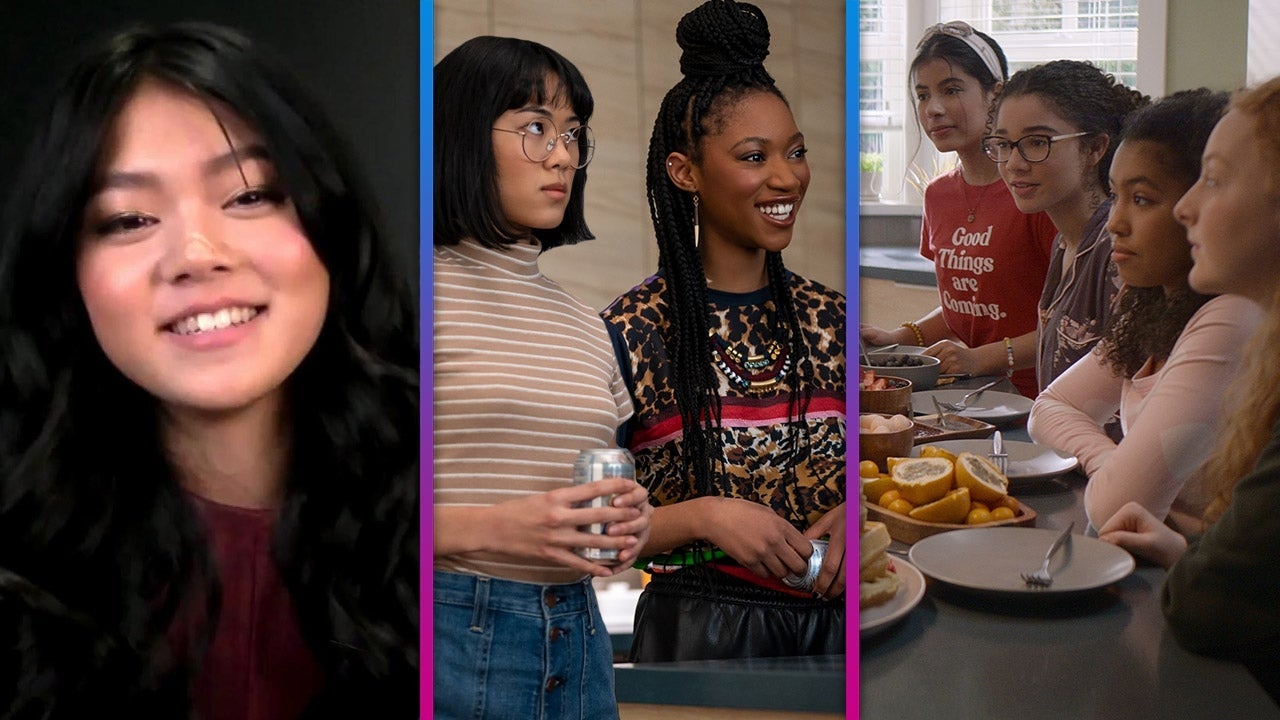 'The Baby-Sitters Club' Season 2: Cast Reacts to Biggest Spoiler…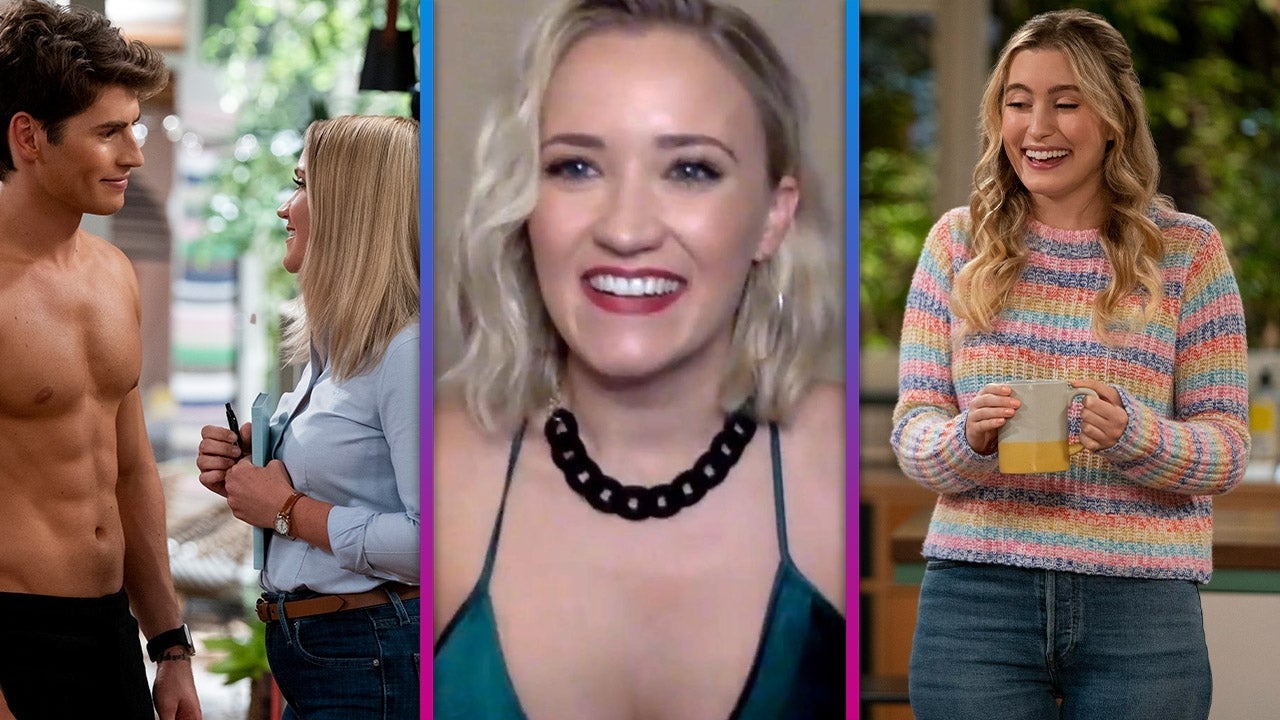 'Pretty Smart' Cast Reacts to Love Triangle Cliffhanger and Seas…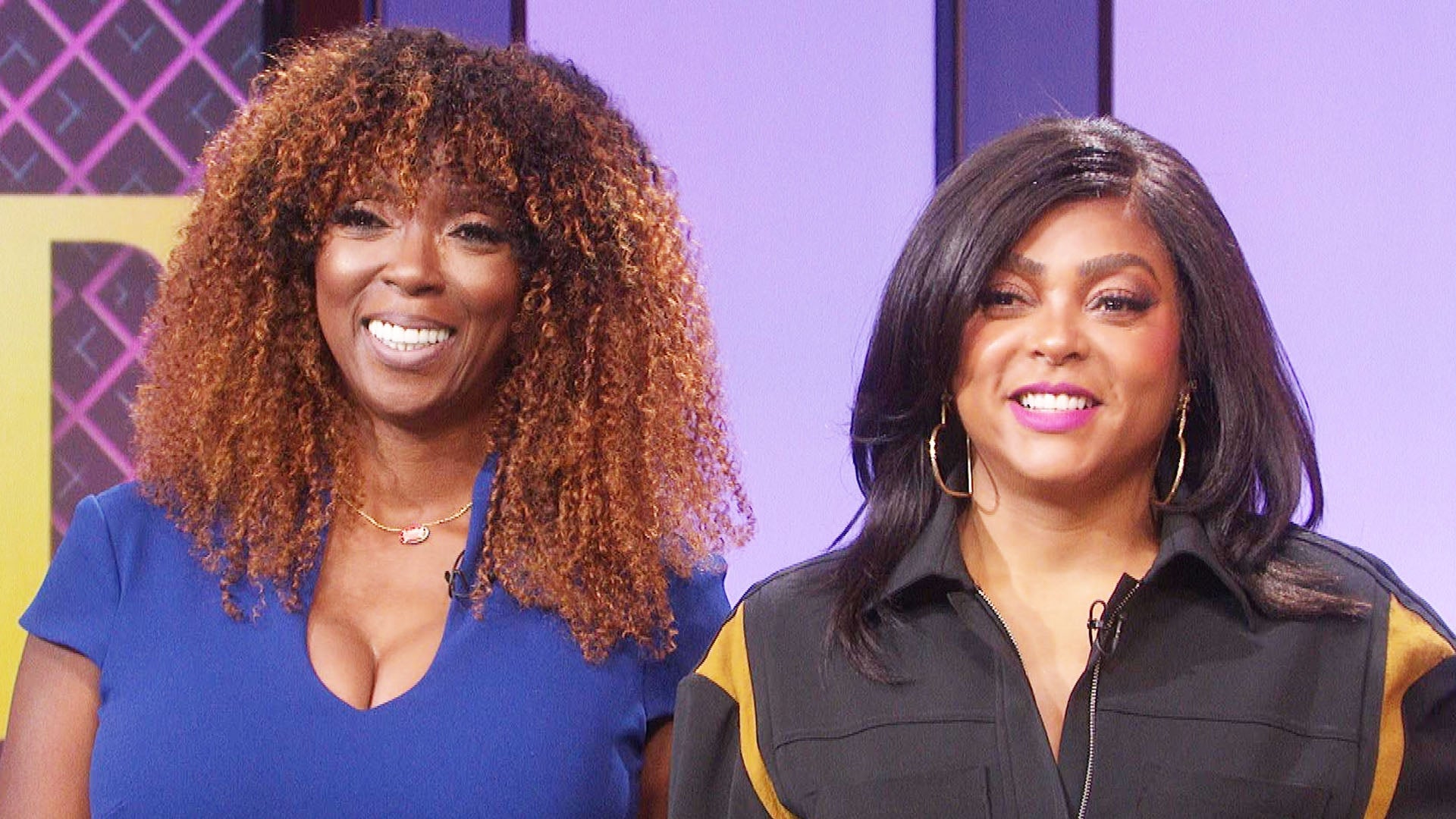 Taraji P. Henson and Tracie Jade Tease Season 2 of 'Peace of Min…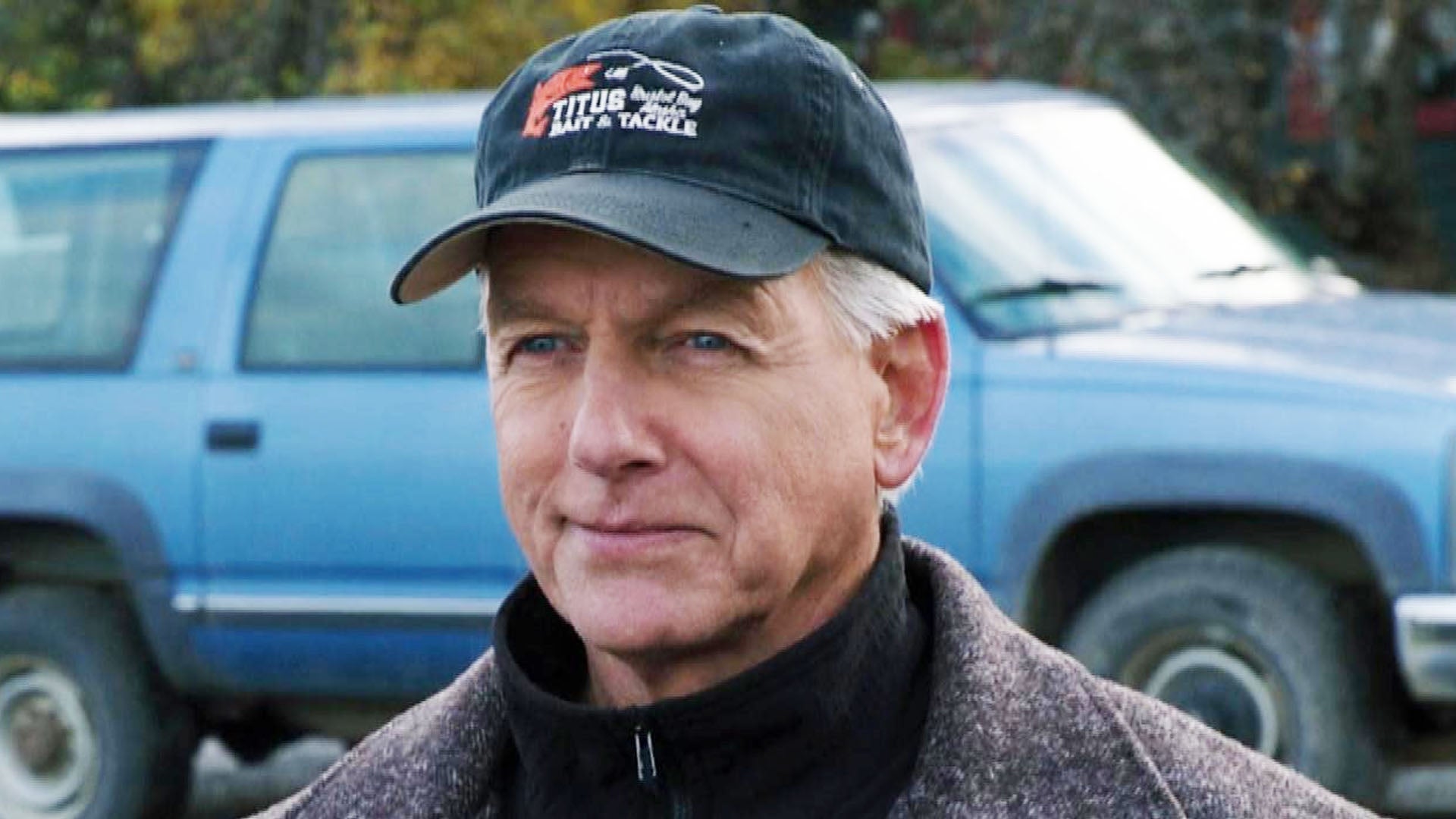 Mark Harmon's Emotional 'NCIS' Exit Is Not a Final Farewell for …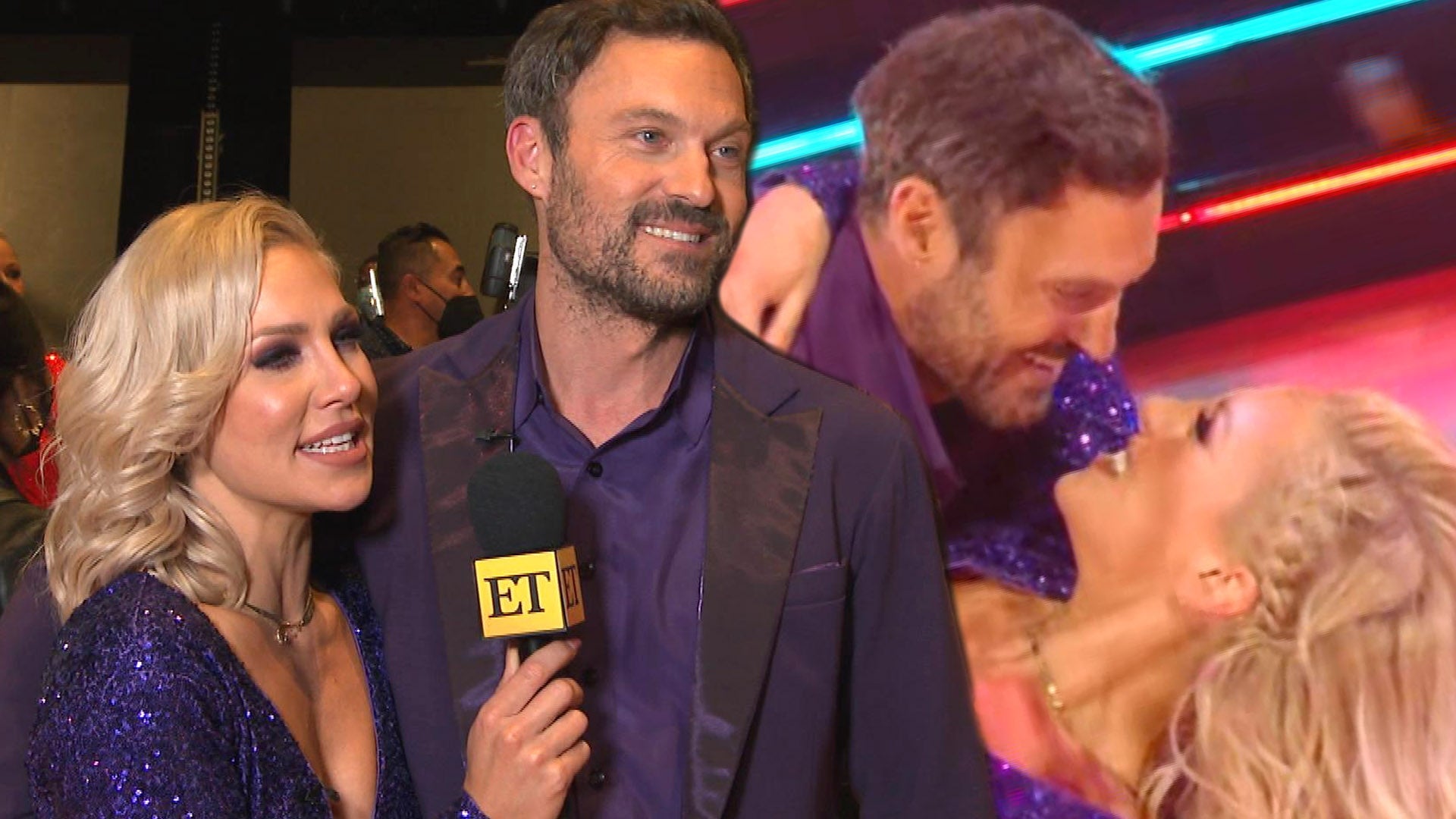 Brian Austin Green and Sharna Burgess on How 'DWTS' Is Challengi…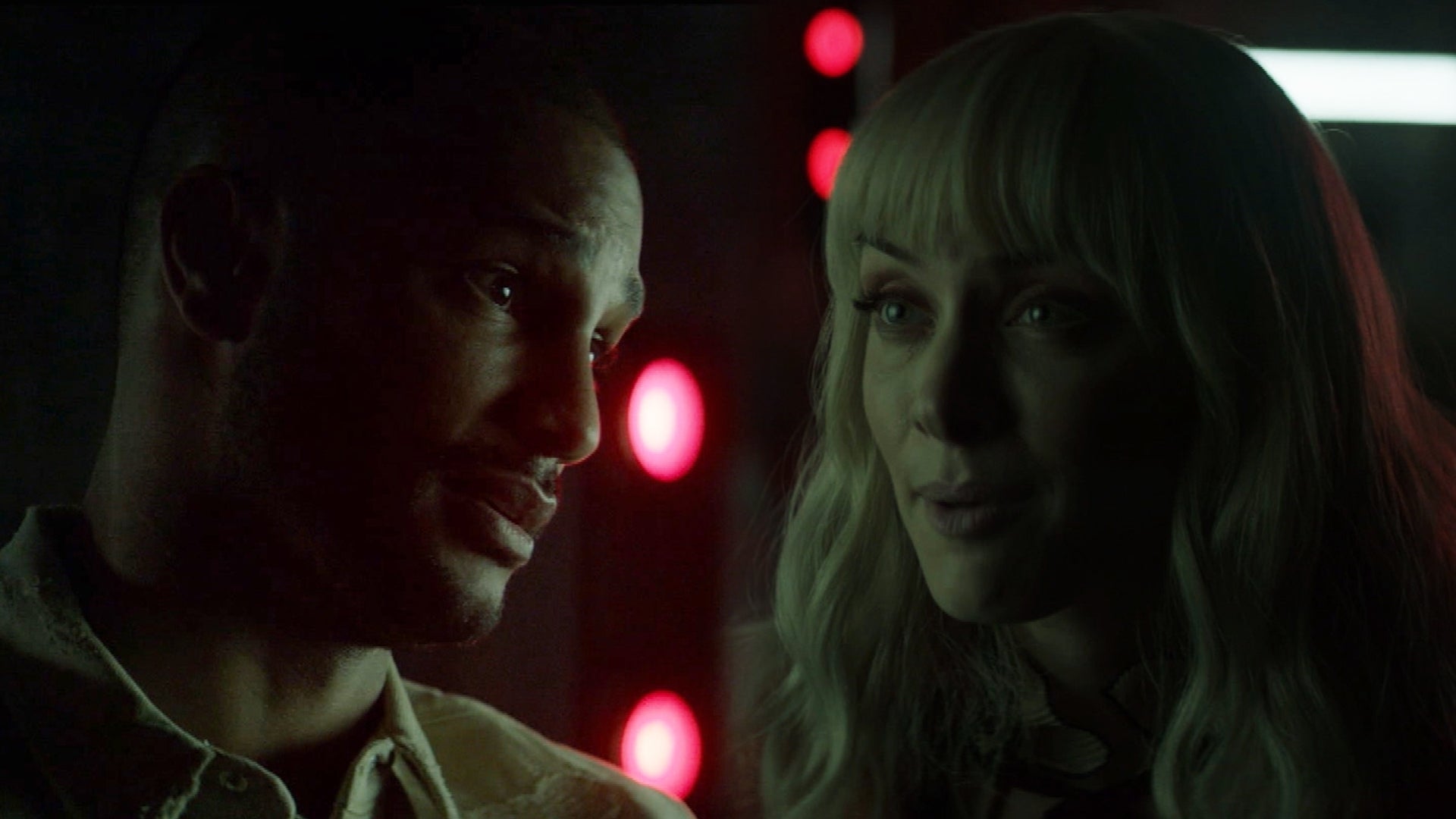 'Batwoman': Ocean Doubts Alice's Suspicions That Circe May Be Ka…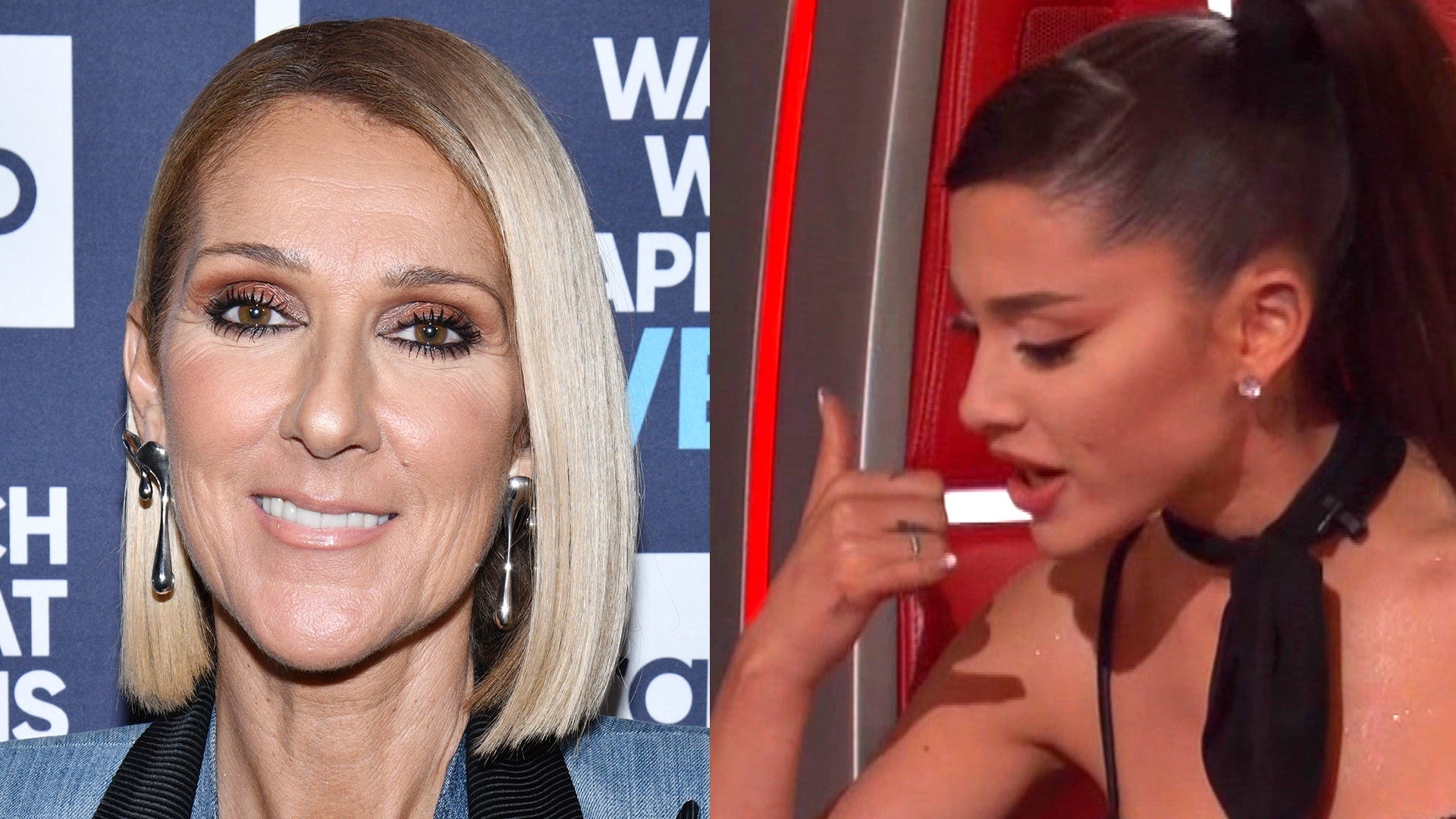 Ariana Grande Does Celine Dion Impression on 'The Voice'

Sarah Hyland is signing on to Shadowhunters, and star Katherine McNamara is opening up about the Modern Family actress' involvement with the sci-fi fantasy drama.

McNamara sat with ETonline's Leanne Aguilera for a Facebook Live chat on Monday, and played super coy about which of her co-stars is a better kisser, Dominic Sherwood or Alberto Rosende.
"I can't answer this question, I can't do it. I have to plead the fifth on this," McNamara said, laughing. "They're both amazing though, I can tell you that!"

WATCH: 'Shadowhunters' Stars Reveals What It Takes to Shoot a Demon Attack: Imagination & Core Strength!

However, one reason she might have been hesitant to answer the question could be the fact that Sherwood and Hyland have been dating for two years and there's no reason to upset your show's newest castmember.
Hyland announced the news on Monday in a video she posted to Twitter. "Yup, you heard it Shadowhunters fans, I'm gonna be on the show!" the 26-year-old actress exclaimed. "I can't say who I'm playing yet because it's a secret."

WATCH: Sarah Hyland Can Sing! Watch the 'Modern Family' Star Show Off Her Hidden Talent

McNamara was equally evasive regarding details of Hyland's character, but she did explain how much of a relief it is to be able to talk about her joining the cast.
"We've been keeping that so secret for so long. It's been so hard," she explained. "I'm really proud of us because we've all been so excited about it and it's been really hard to keep it secret, but she's been a part of this family since day one. And so having her on this show was only natural."

WATCH: 'Shadowhunters' Stars Reveal Why You Can't Miss This 'Dark' and 'Sexy' New Show!

However, McNamara couldn't dish on when Hyland would be debuting on the show or anything about her character.
"I'm sorry. I want to tell you, I really do! But they'll kill me," the 21-year-old actress said. "You guys are going to be so happy. I cannot wait for you to see this."

Shadowhunters airs Mondays at 8 p.m. ET/PT on Freeform.

WATCH: 'Shadowhunters' Star Katherine McNamara Teases Lots of 'Easter Eggs' for 'Mortal Instruments' Fans, Promises Show Is True to the Books