TV
Rachel Lindsay Gets Real About 'Pressure' of Being the First Black Bachelorette as Racial Tensions Run High
By
'The Bachelorette': Rachel Lindsay Breaks Down in Tears Over Rac…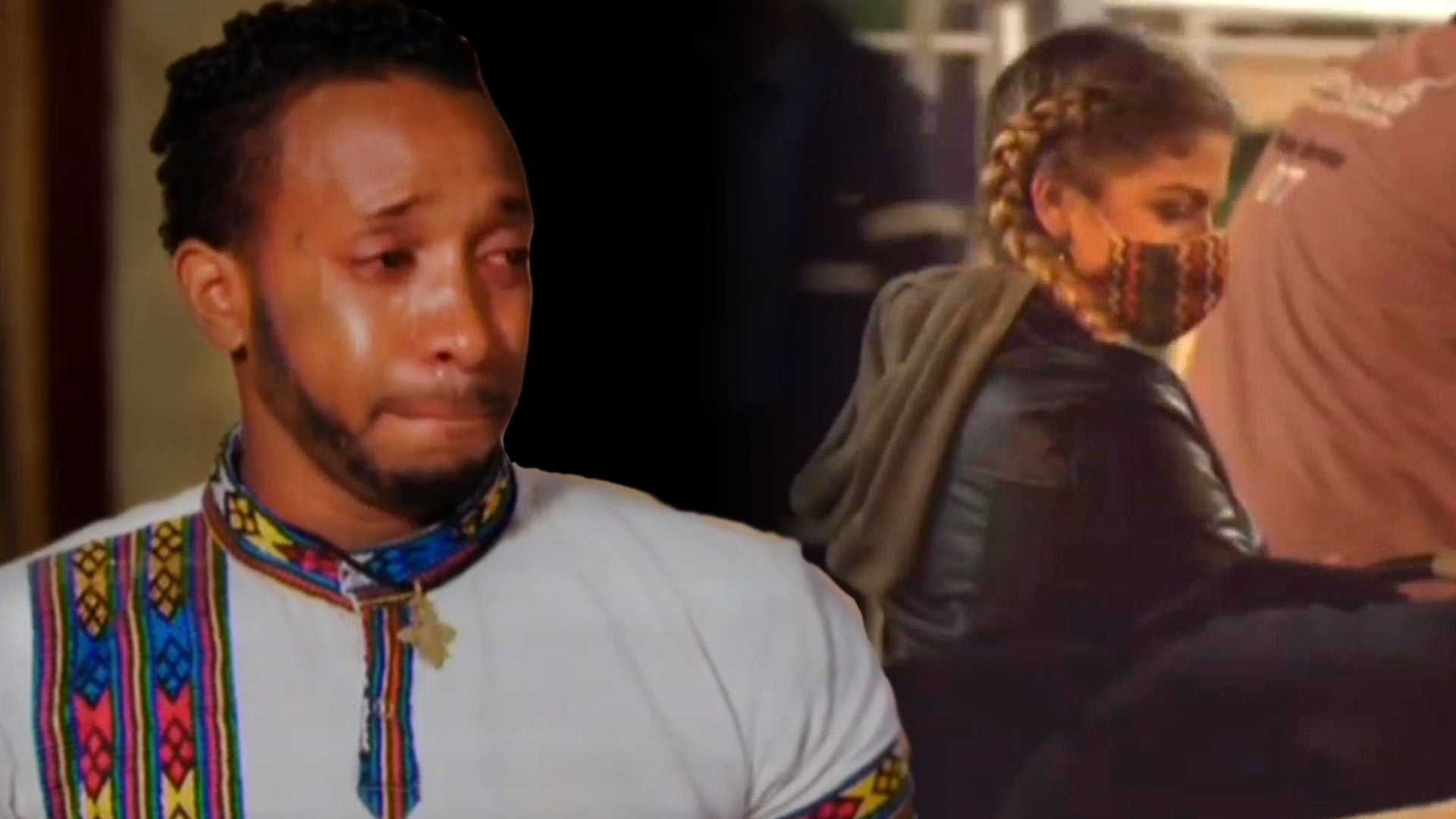 '90 Day Fiancé': Biniyam Breaks Down In Tears as Ariela Leaves E…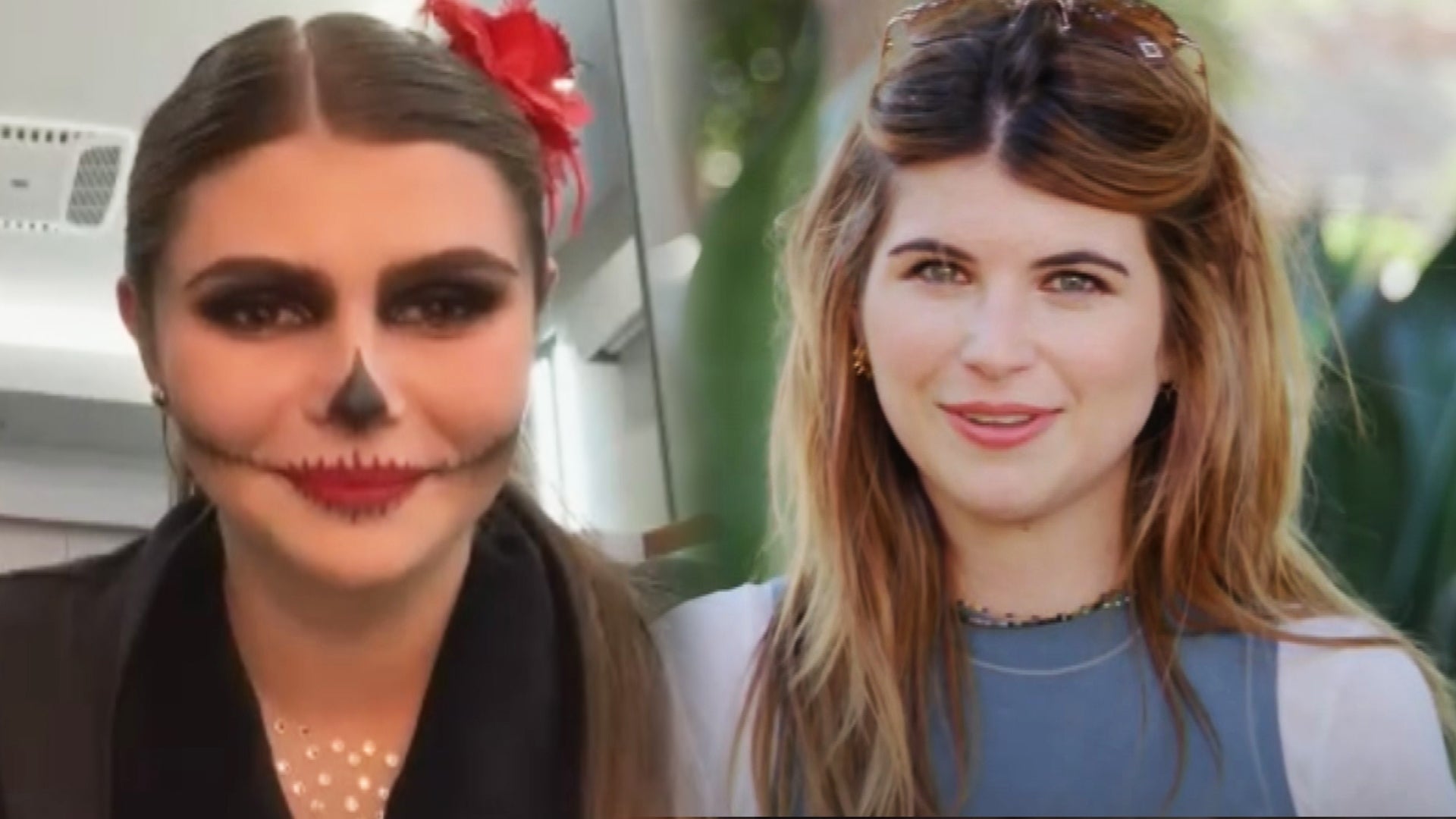 Olivia Jade Tears Up Over Sister's Support at 'Dancing With the …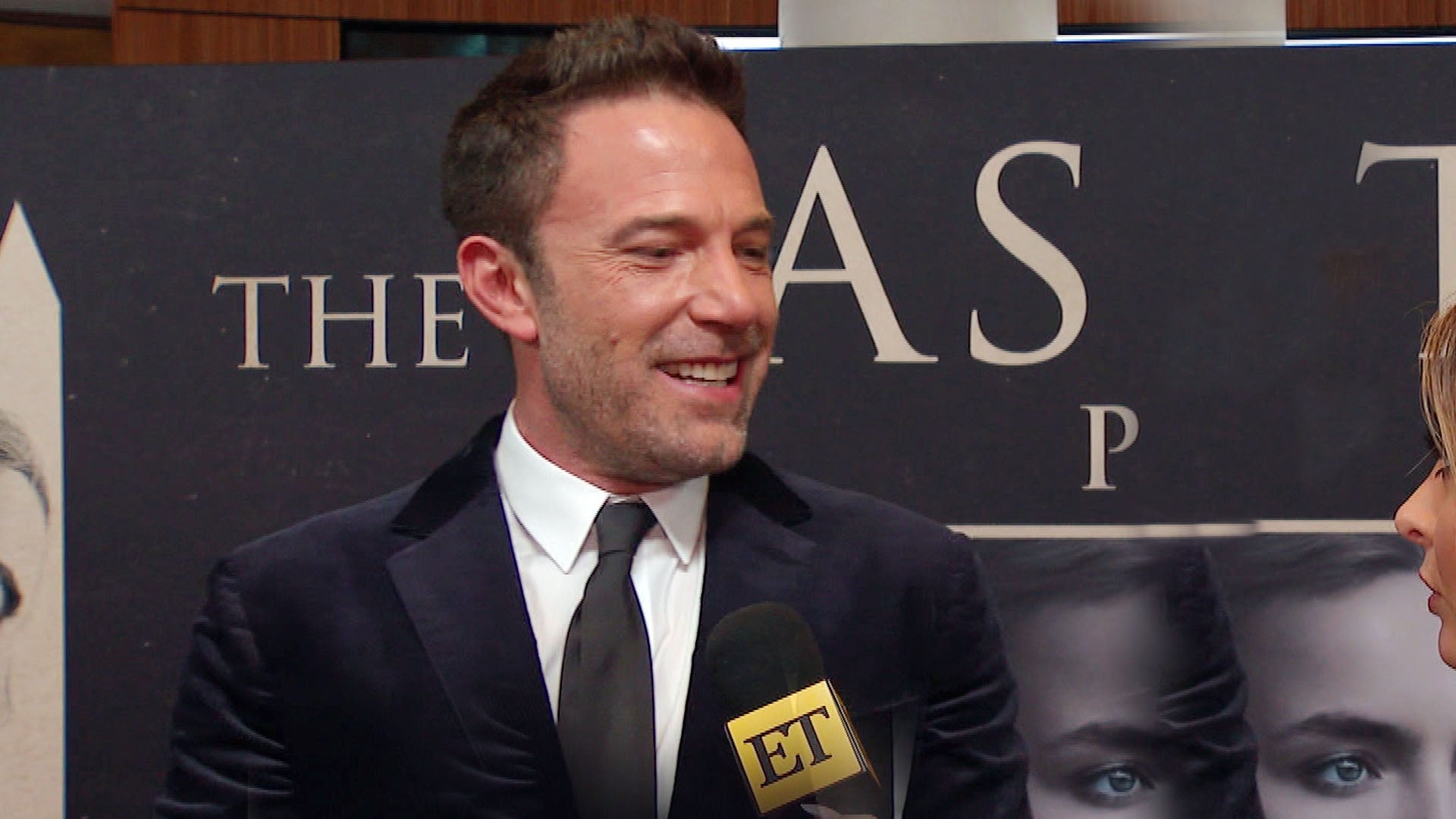 Ben Affleck Reflects on Matt Damon Friendship Nearly 25 Years Af…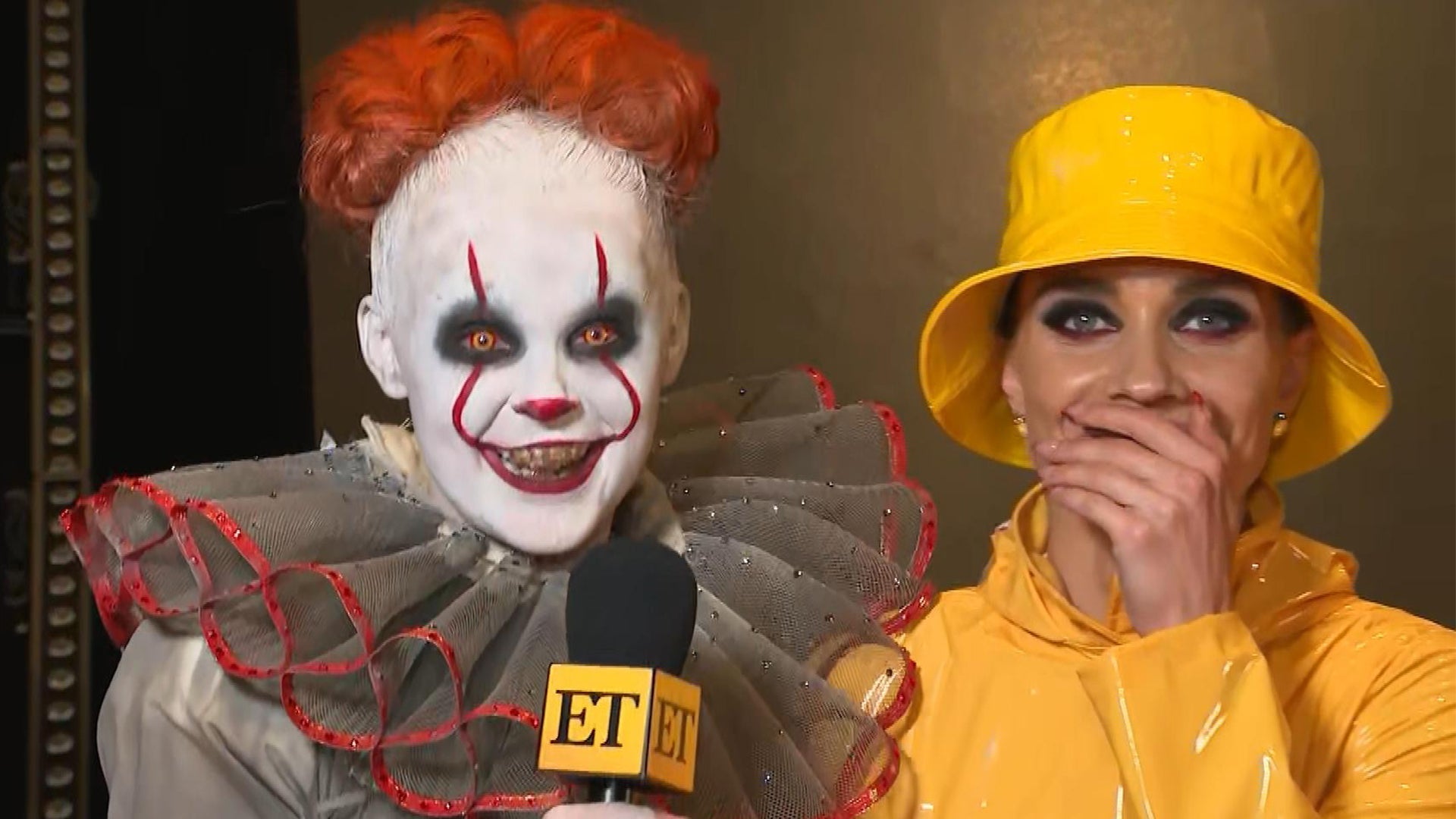 'DWTS': JoJo Siwa Breaks Down Her Pennywise Costume and Gushes O…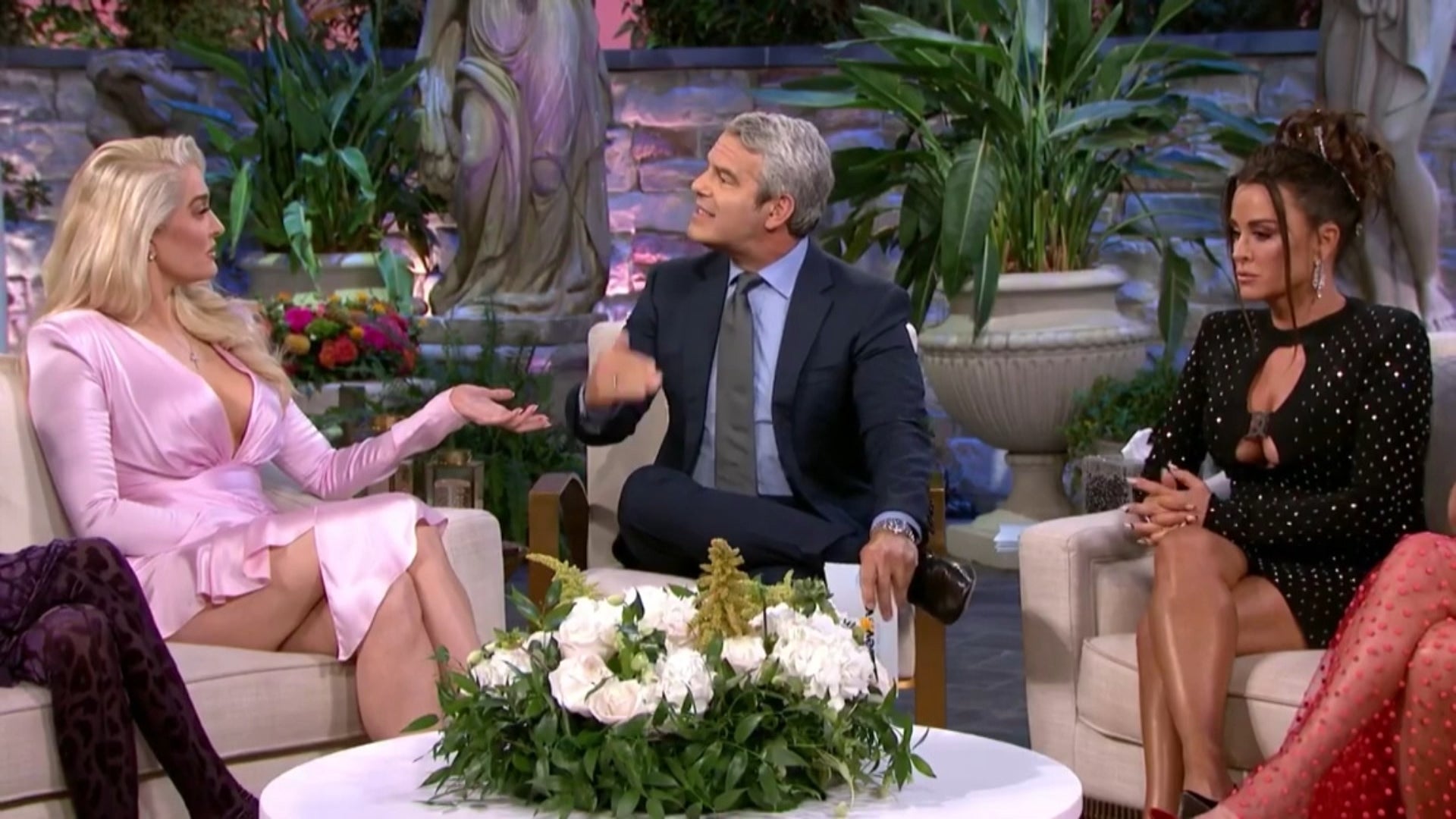 'RHOBH' Reunion Trailer: Erika Jayne Fights Back, Breaks Down --…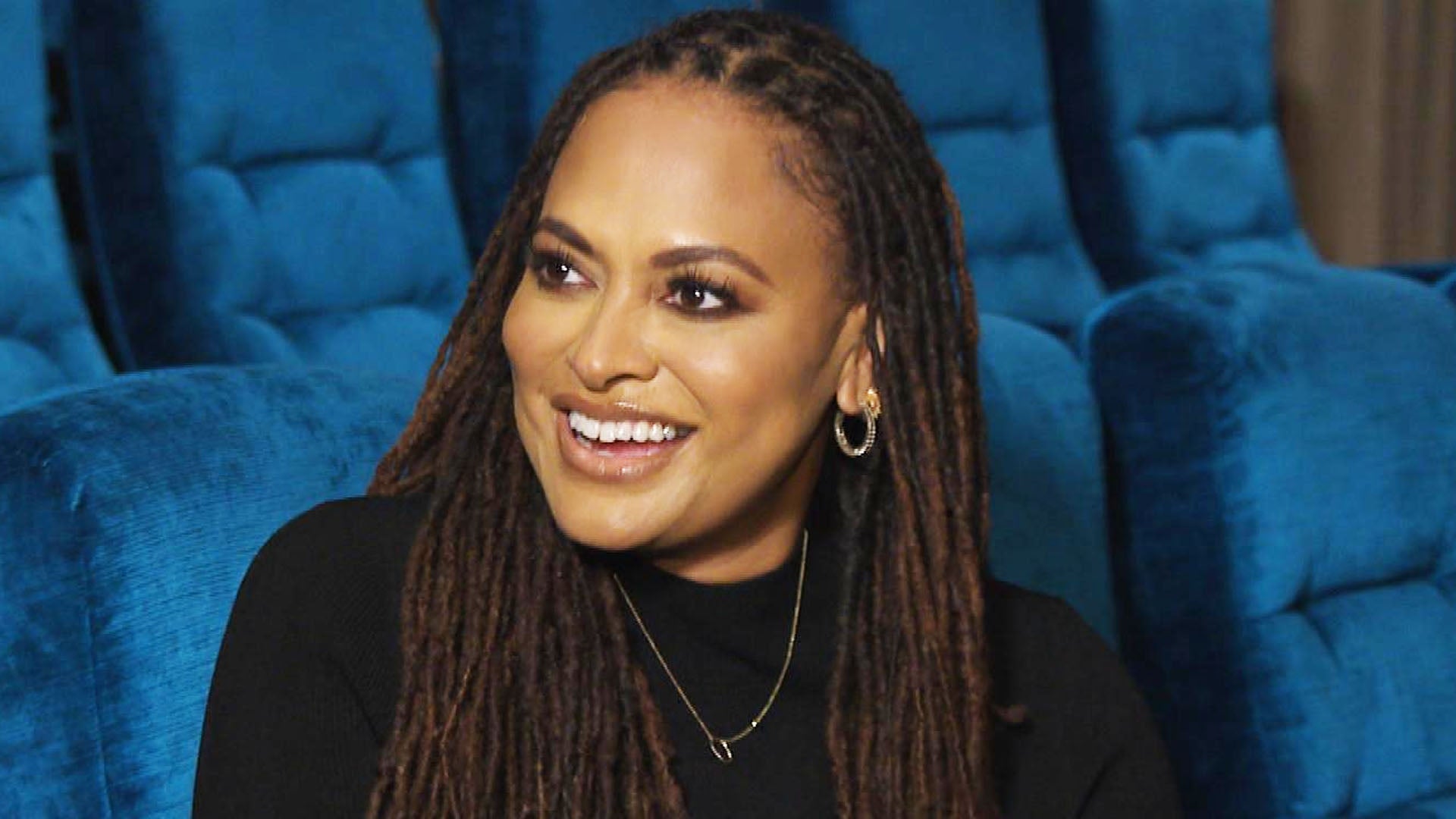 Ava DuVernay Breaks Down the Idea Behind New Social Experiment '…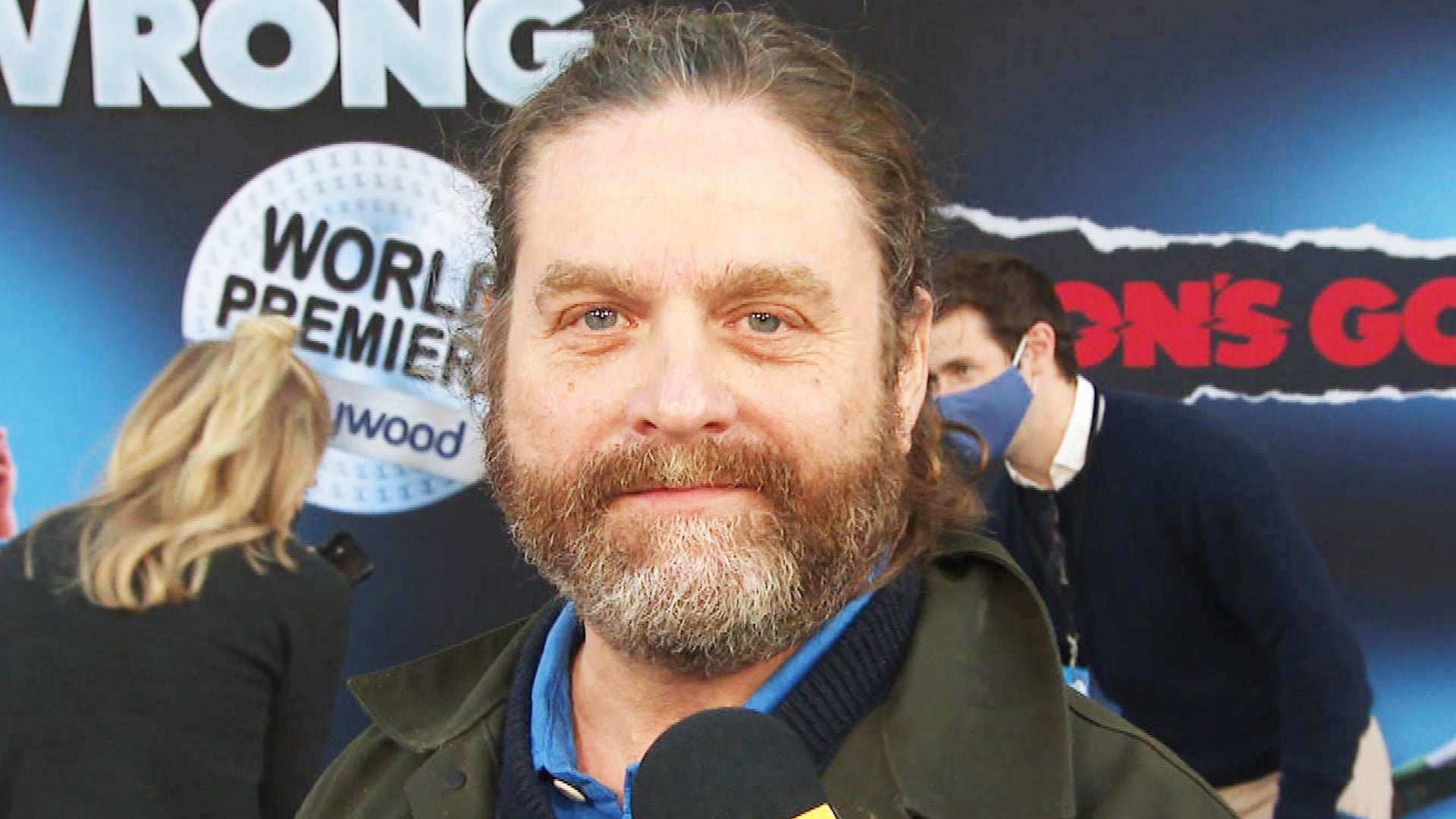 Zach Galifianakis Says His Kids Can't See 'The Hangover' But Can…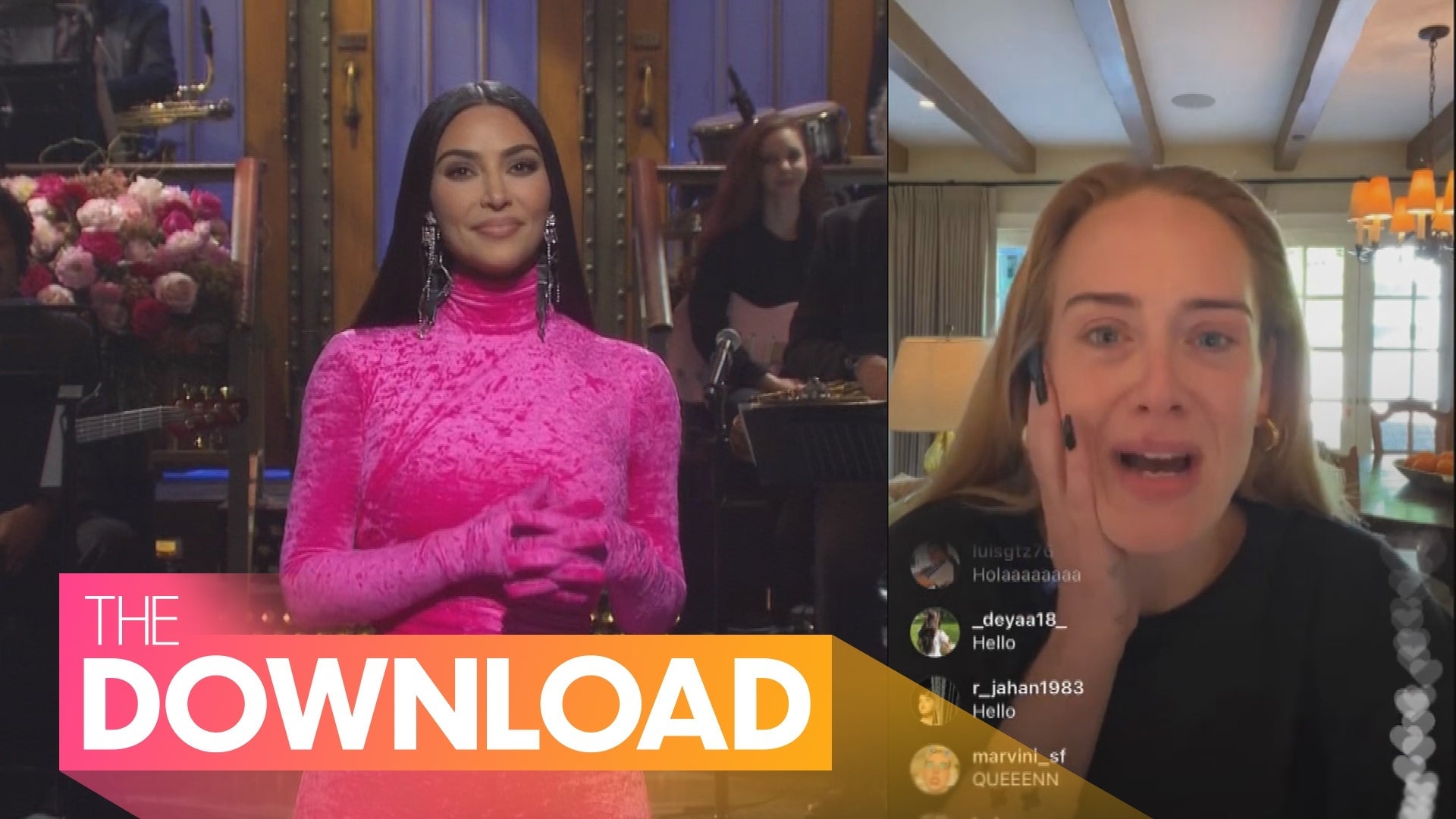 Kim Kardashian Brings Famous Pals to 'SNL' for Hilarious Sketch,…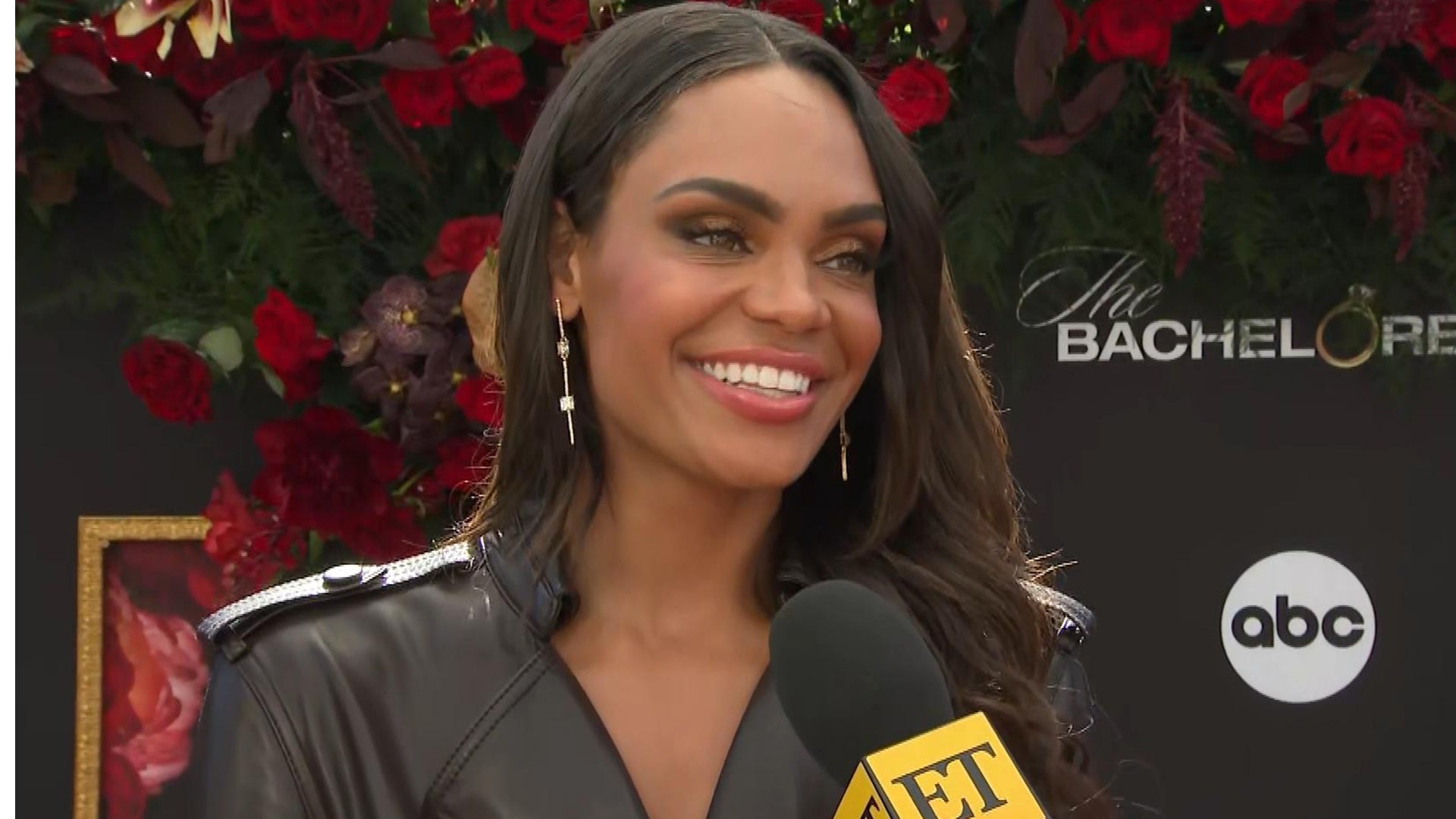 'The Bachelorette:' Michelle Young Shares the 3 Guys Fans Should…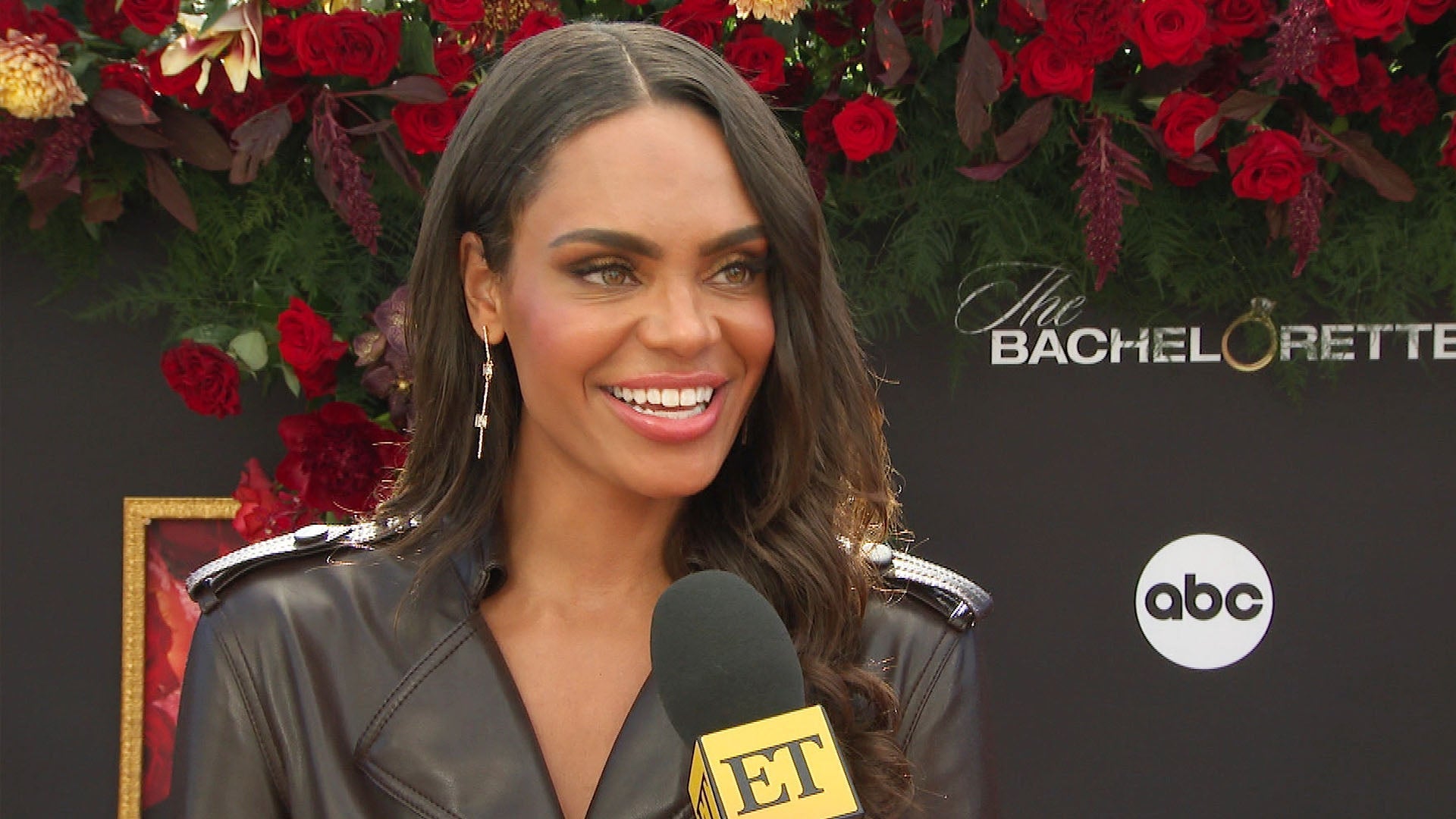 'The Bachelorette': Michelle Young and Hosts Tayshia & Kaitlyn T…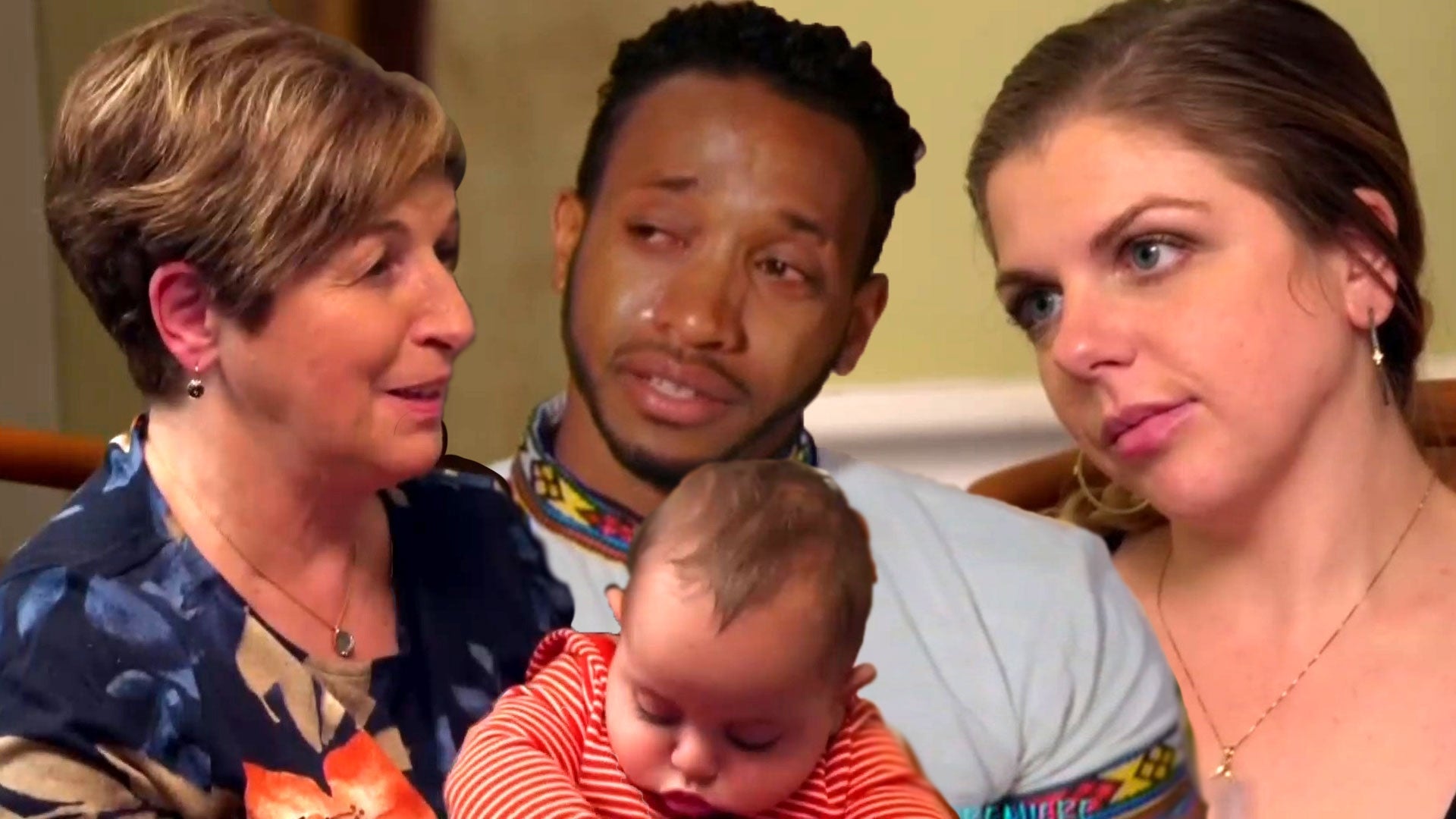 '90 Day Fiancé': Ariela's Family Pressures Her to Move Back to A…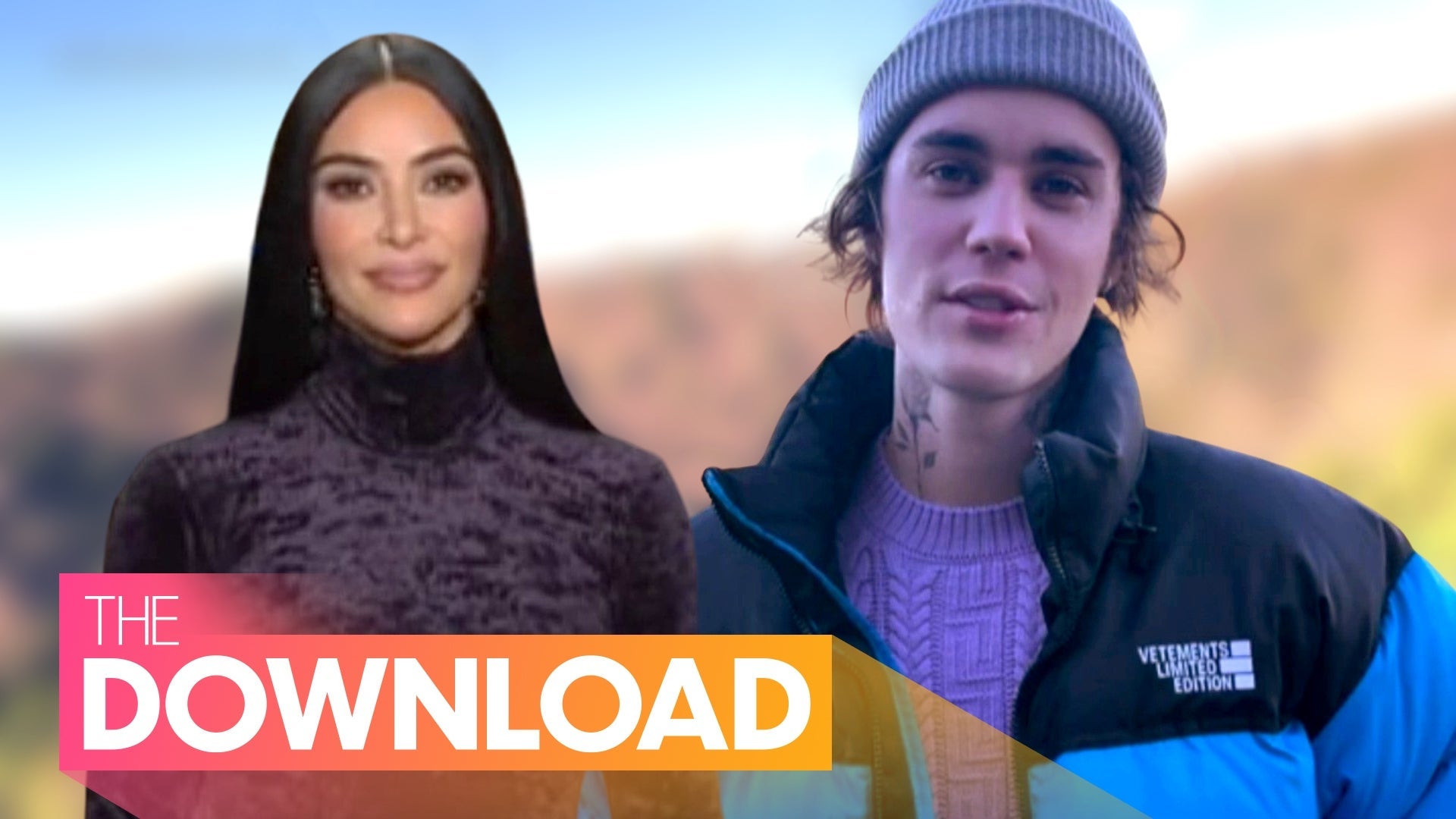 Kim Kardashian Preps for 'SNL' Debut, Justin Bieber Wants to Hav…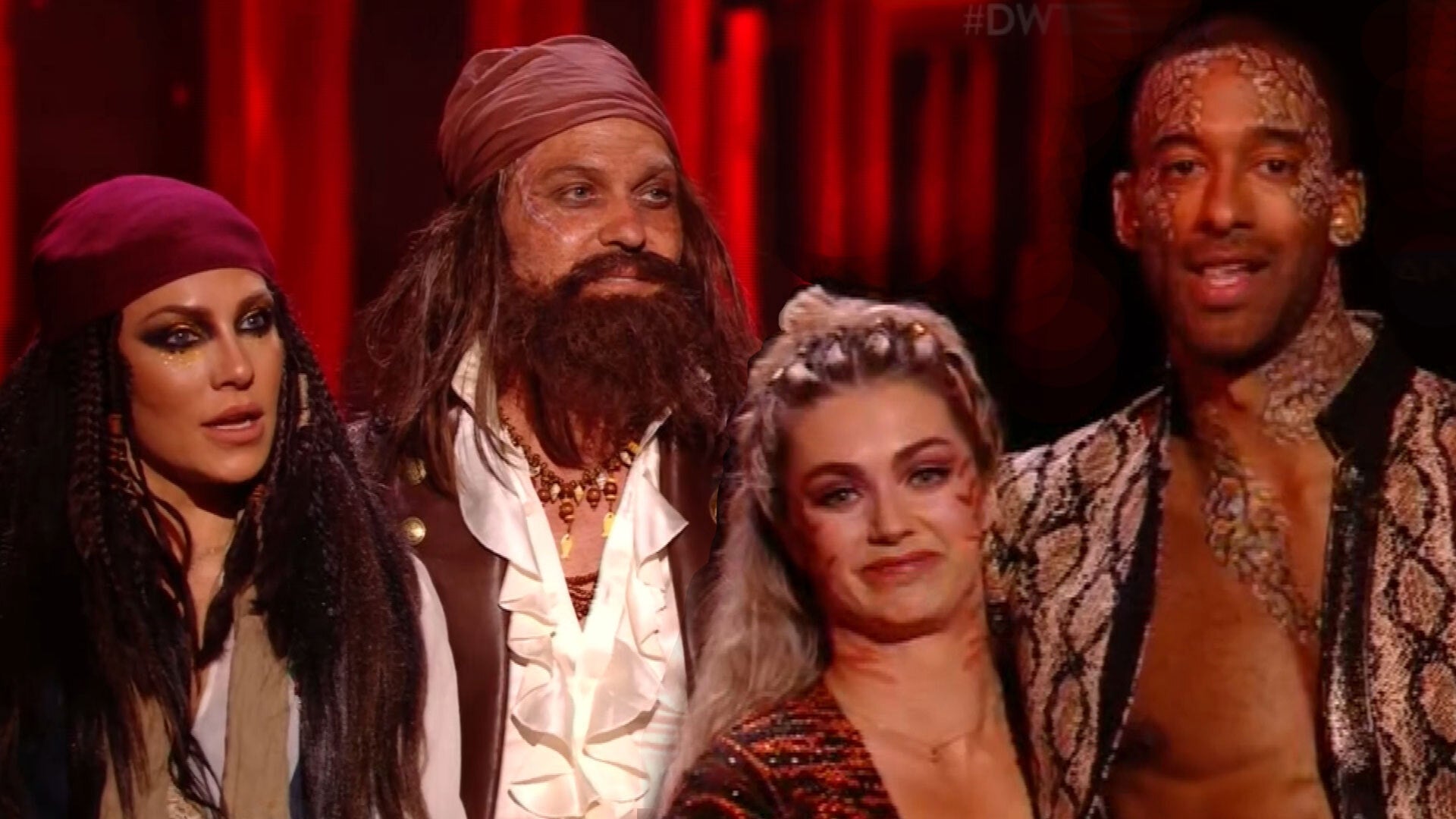 'DWTS': Brian Austin Green and Matt James Exit After Shocking Do…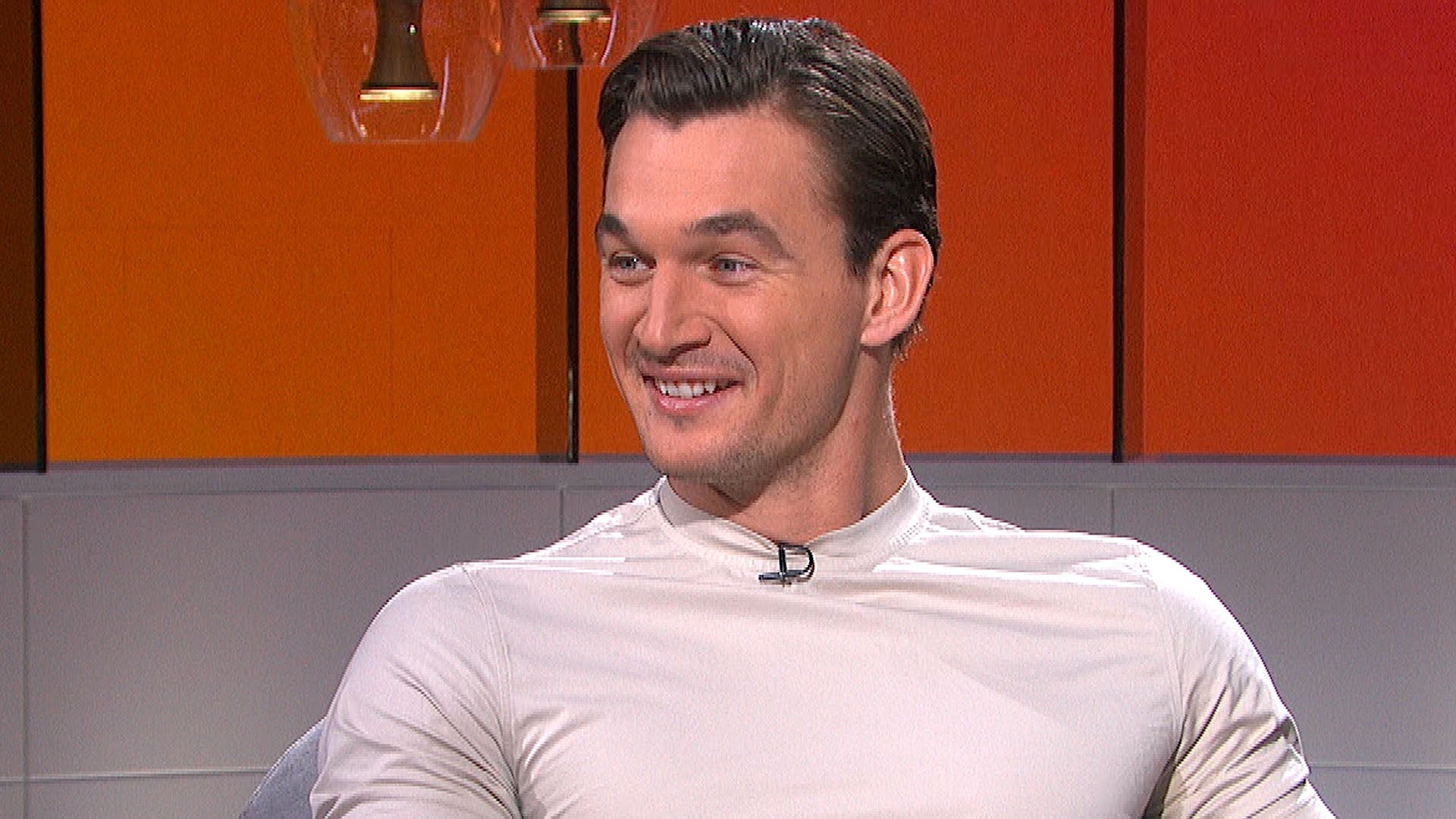 Tyler Cameron Talks Dating, Past Relationships and Managing Anxi…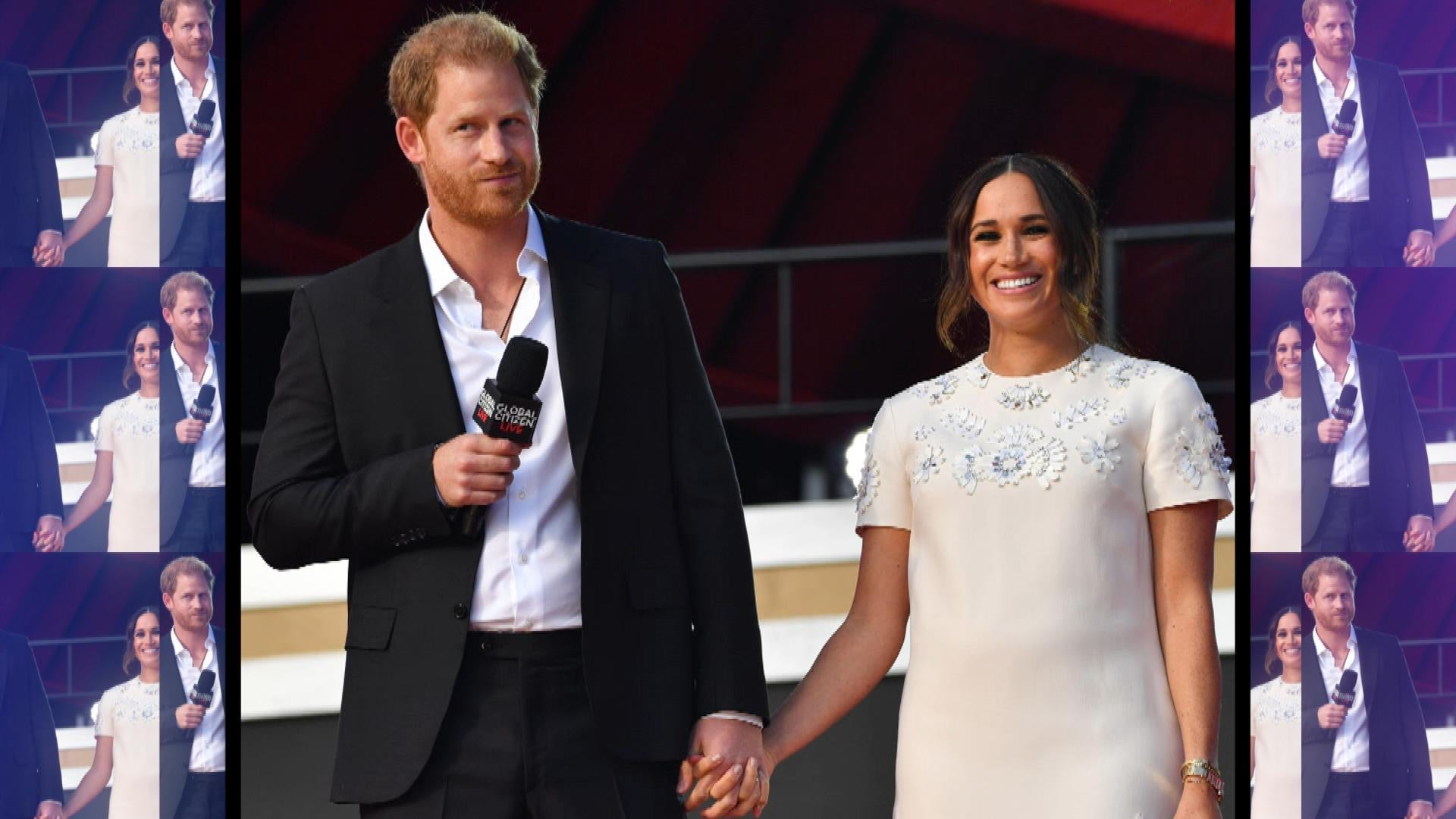 Prince Harry and Meghan Markle Hold Hands During First Public Ap…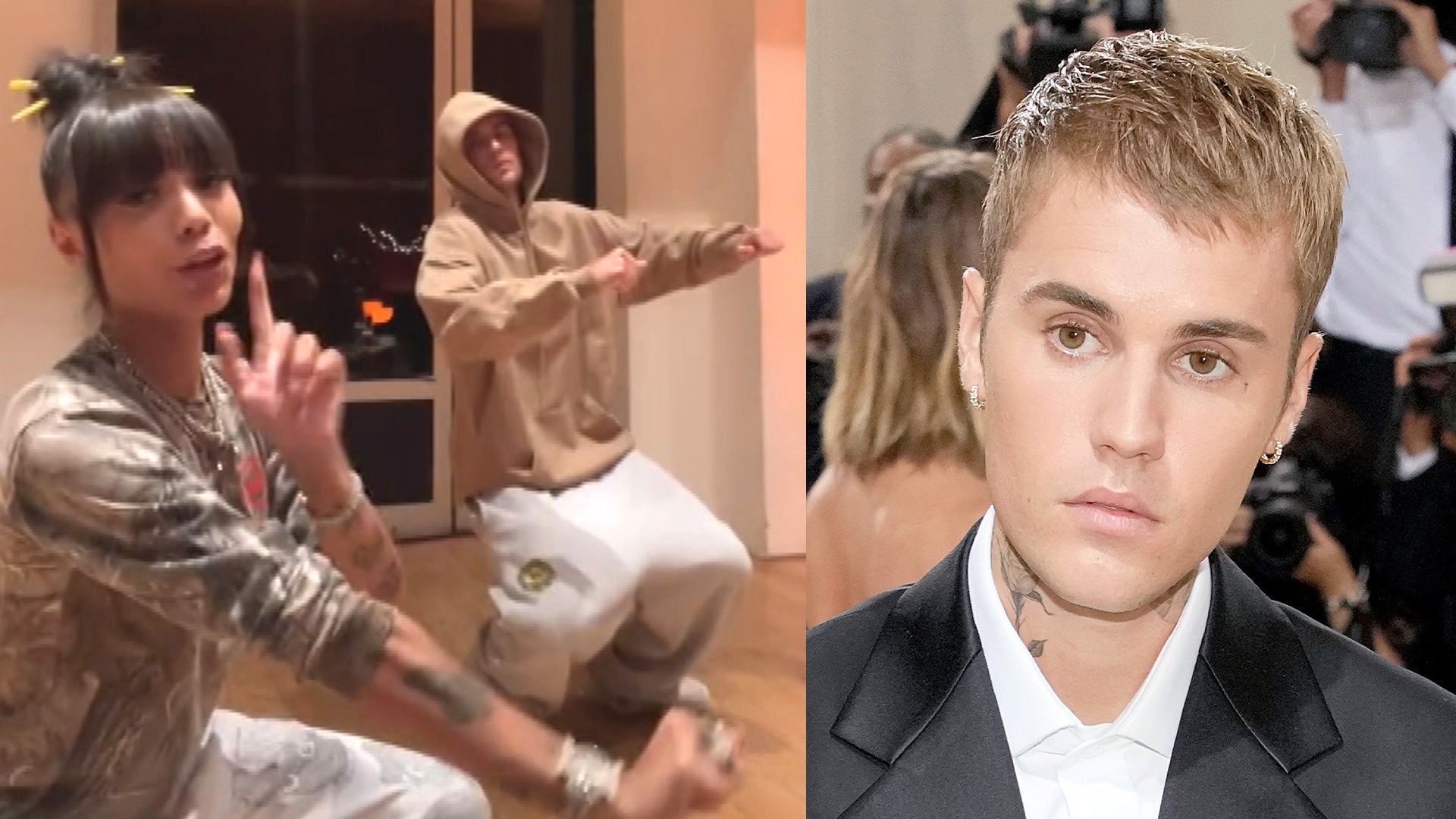 Justin Bieber Does Viral TikTok Trend With Coi Leray!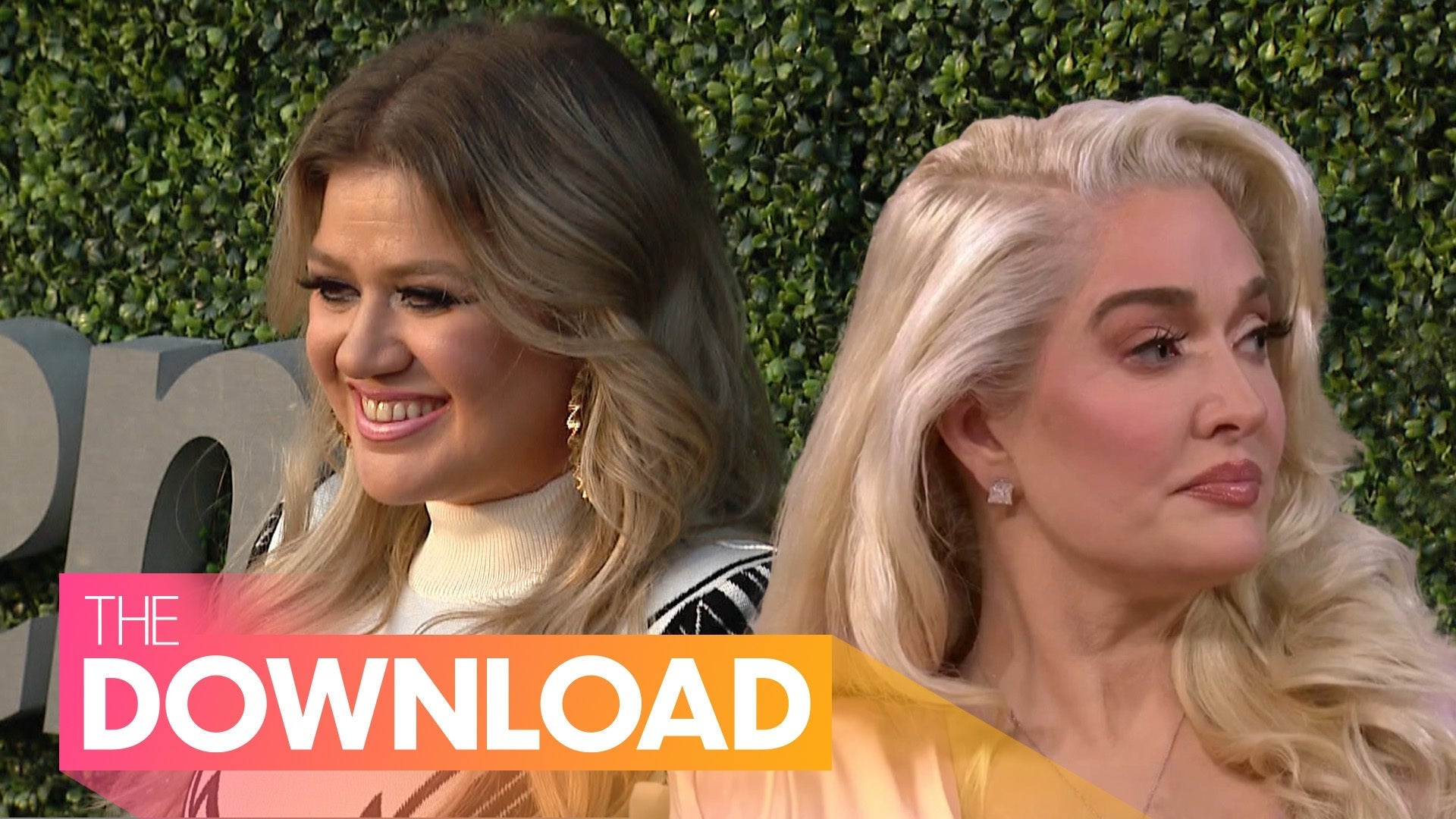 Kelly Clarkson Awarded $10M Ranch Amid Divorce, Explosive 'RHOBH…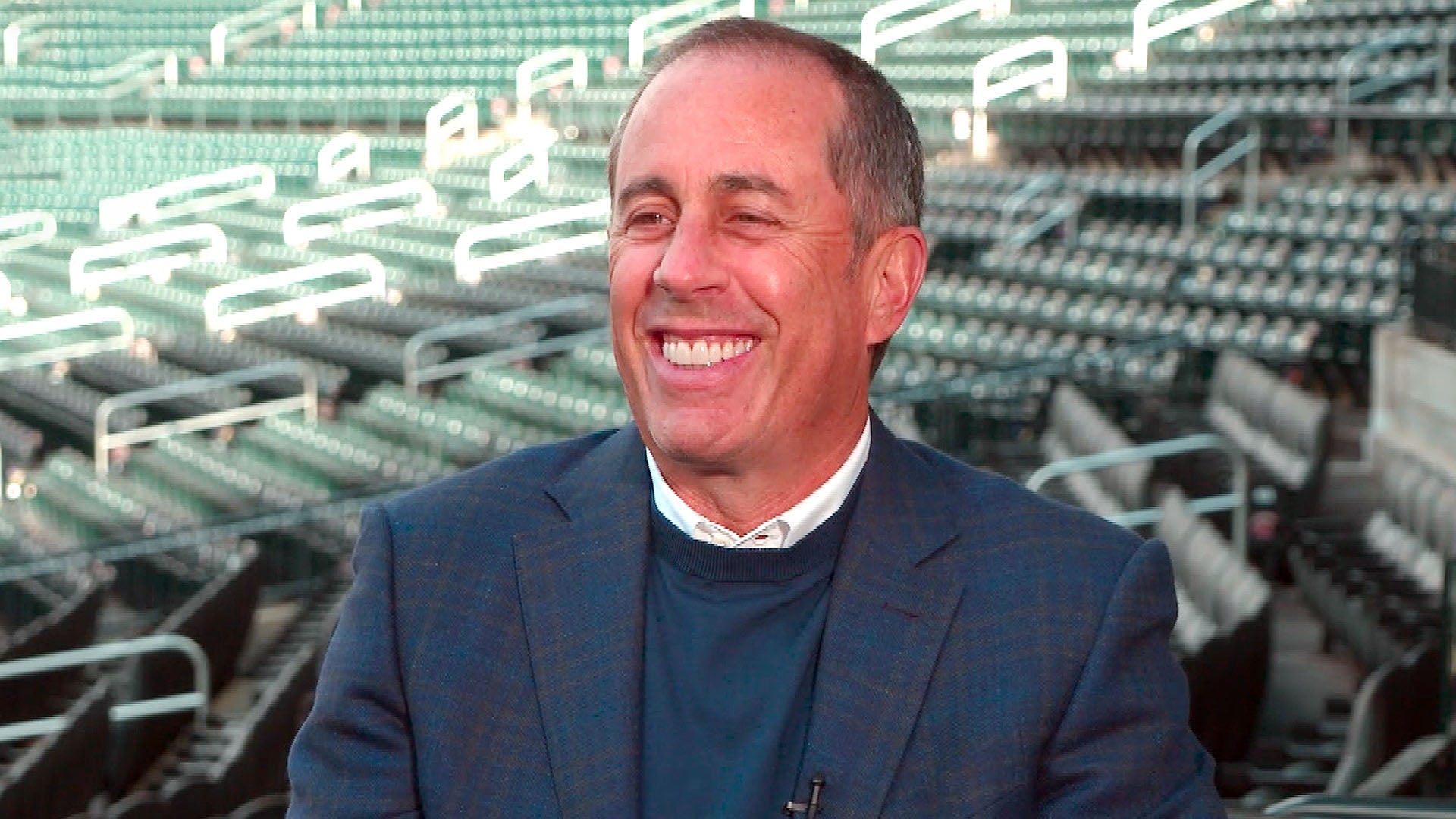 Jerry Seinfeld Celebrates 'Seinfeld' Coming to Netflix (Exclusiv…
Rachel Lindsay is keeping it 100, just like she promised.
The 32-year-old attorney broke down on this week's episode of The Bachelorette, as racial tensions among her suitors ran high.
WATCH: DeMario Returns on 'The Bachelorette' -- But Rachel Lindsay Has a New Villain to Look Out For!
With DeMario out of the house (and now causing controversy in Paradise), it seems we have a new villain or two.
"I feel like I am baring myself completely, and I'm sacrificing myself, and I'm putting myself on hold to do this all over again, because that's how serious I am about this. And if I'm 100 percent honest, I was disappointed in the guys tonight, and I don't really know how to handle it," Rachel said to the camera after hearing a blow-out fight between Lee and Kenny after the singer/songwriter interrupted the wrestler.
"You don't understand the pressures that are going to come with all of this. I'm going to get emotional [about] the pressures that I feel about being a black woman and what that is," Rachel continued, crying. "I get pressure from so many different ways, being in this position, and I did not want to get into all of this tonight. I already know what people are going to say about me, and judge me for the decisions that I'm making, and I'm going to be the one who has to deal with that, and nobody else. And that's a lot."
WATCH: How 'Bachelor in Paradise' Scandal May Have Spoiled Rachel Lindsay's 'Bachelorette' Season
With both Lee and Kenny surviving the rose ceremony, the group headed to Hilton Head Island in South Carolina -- where, despite a few sweet dates, tensions only seemed to intensify.
During the boat/spelling bee group date (don't ask us who planned that), Iggy called out Josiah during his one-on-one time with Rachel... and then decided to tell Josiah about it.
"Just a week ago, he had the same conversation with Eric... with all due respect, Iggy's a bitch!" Josiah fired back during his confessional. "I'm not even trying to be funny, I'm surprised he's still in the house! He does drugs, he shoots steroids into his nuts. He confessed to all of us!"
Iggy and Josiah's beef wasn't the biggest of the episode, however.
WATCH: 'Bachelor Nation' Bombshells: The Biggest Scandals in the History of the Franchise
During his private time with Rachel, Lee slammed Kenny, explaining that the single father was "aggressive" towards him during the fight she overheard.
"He's a ticking time bomb. I knew Kenny was a butthole," Lee happily clucked to the camera (really, he clucked), before Rachel confronted Kenny about the situation.
"Aggression without action is talk," Kenny explained in his own confessional. "Lee's an alternative facts piece of garbage!"
Though we'll have to wait until next Monday to see Kenny and Lee's supposed throwdown (and how the former receives a bloody eye), as the episode aired, Rachel gave fans a hint of what she thinks of Lee on Twitter.
RELATED: 'Bachelor in Paradise' Alums React to Show Suspending Production Amid Controversy
"Let me know if she wants to meet Lee," she wrote to a fan who said her friend compared the episode to Love and Hip Hop. "They sound like they would have a lot in common."
Preach, Rachel!

The Bachelorette will air next week on Monday and Tuesday at 8 p.m. ET/PT on ABC.
ET's Lauren Zima got a behind-the-scenes look at the drama-filled group date before all the name-calling. See more in the video below.