TV
EXCLUSIVE: 'Big Brother' 19 Houseguests Spill on Showmances, Strategies and Spending That $500,000 Prize!
By
'Big Brother' 19: Here's What the Houseguests Think About Showma…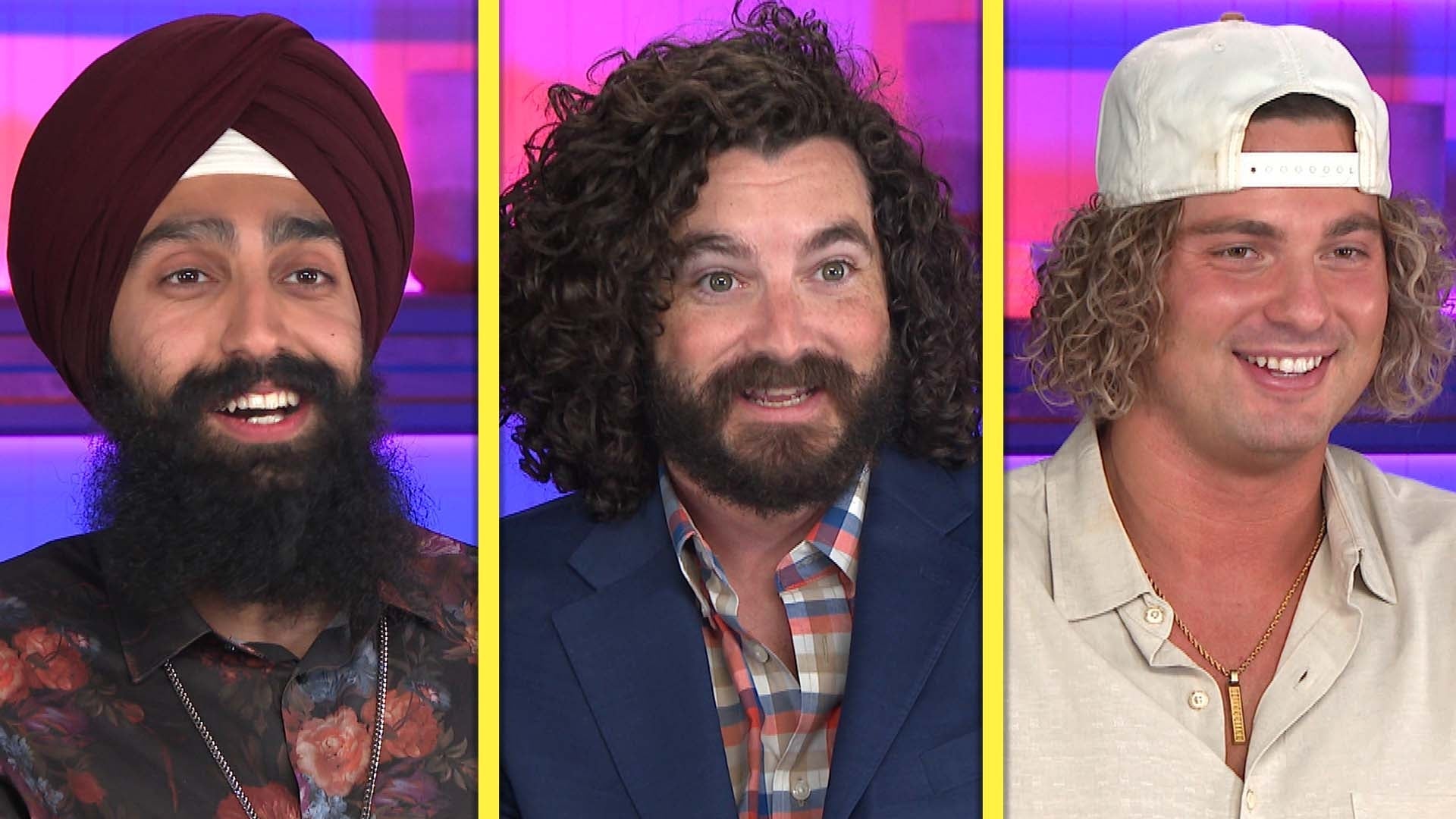 'Big Brother' Season 25 Finalists Take a Pop Culture Quiz: Taylo…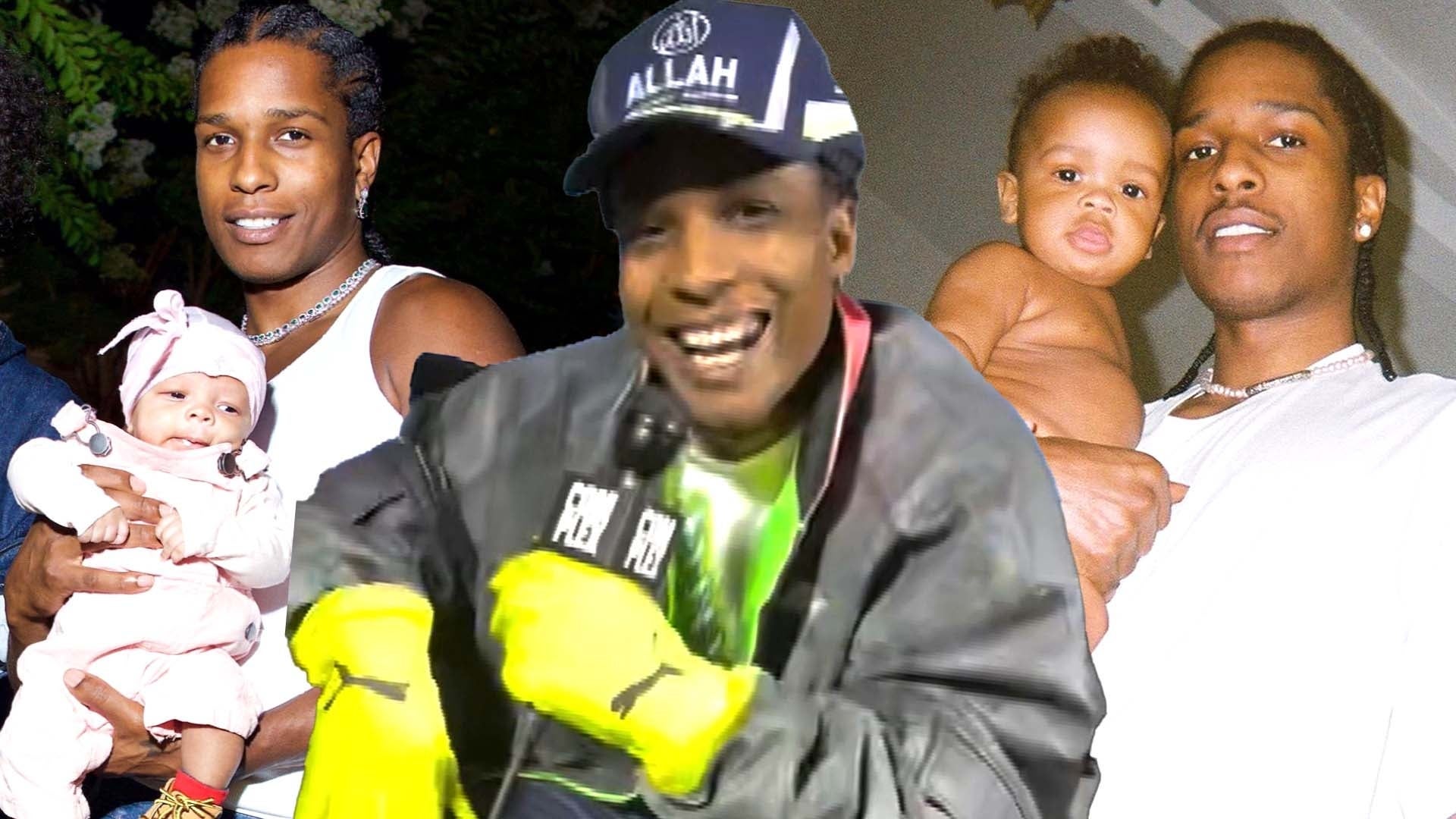 Watch A$AP Rocky Say His 2 Kids With Rihanna Are Their 'Best' Co…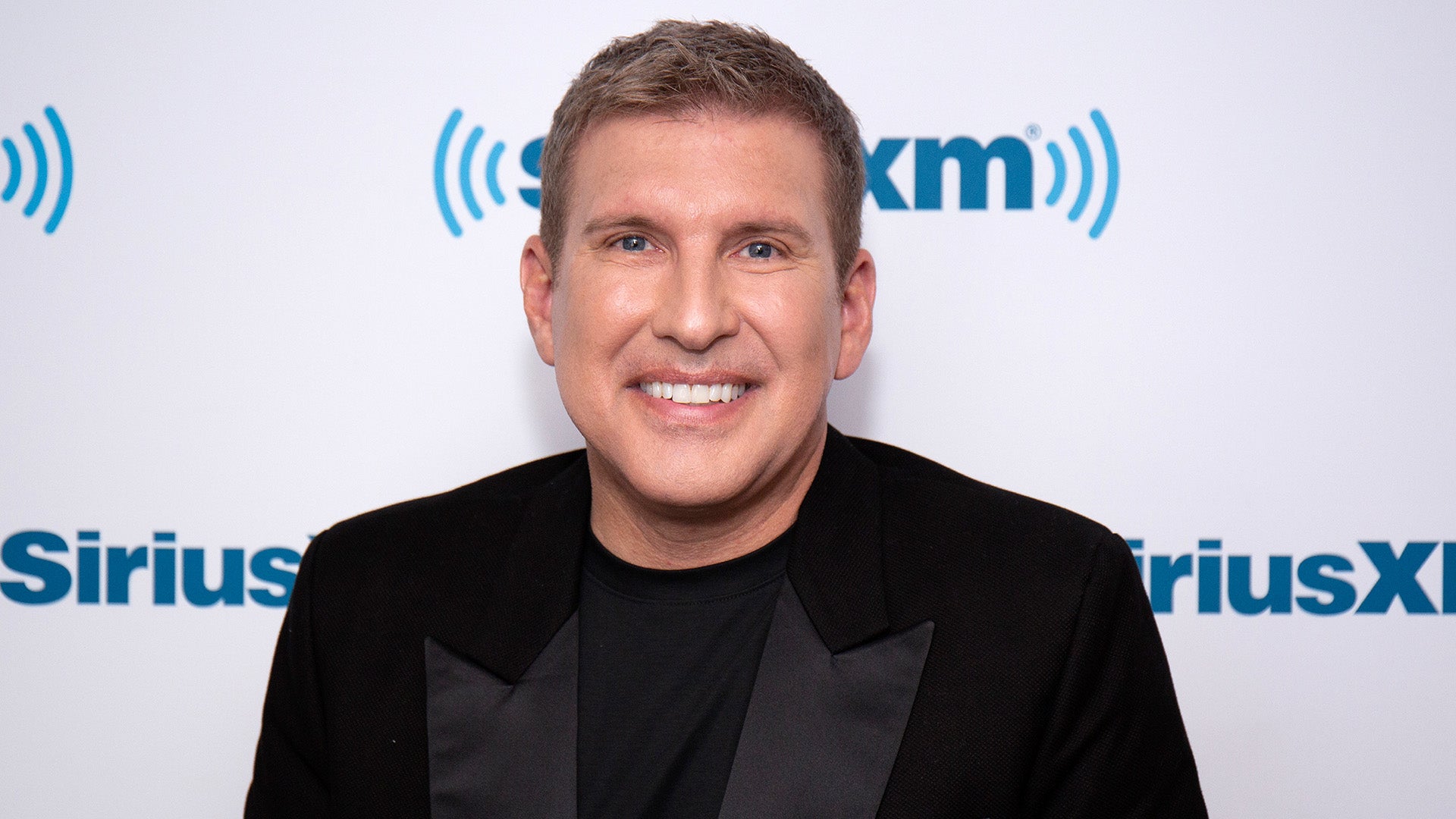 Todd Chrisley Reacts to Appeal Update in Fraud Case While Impris…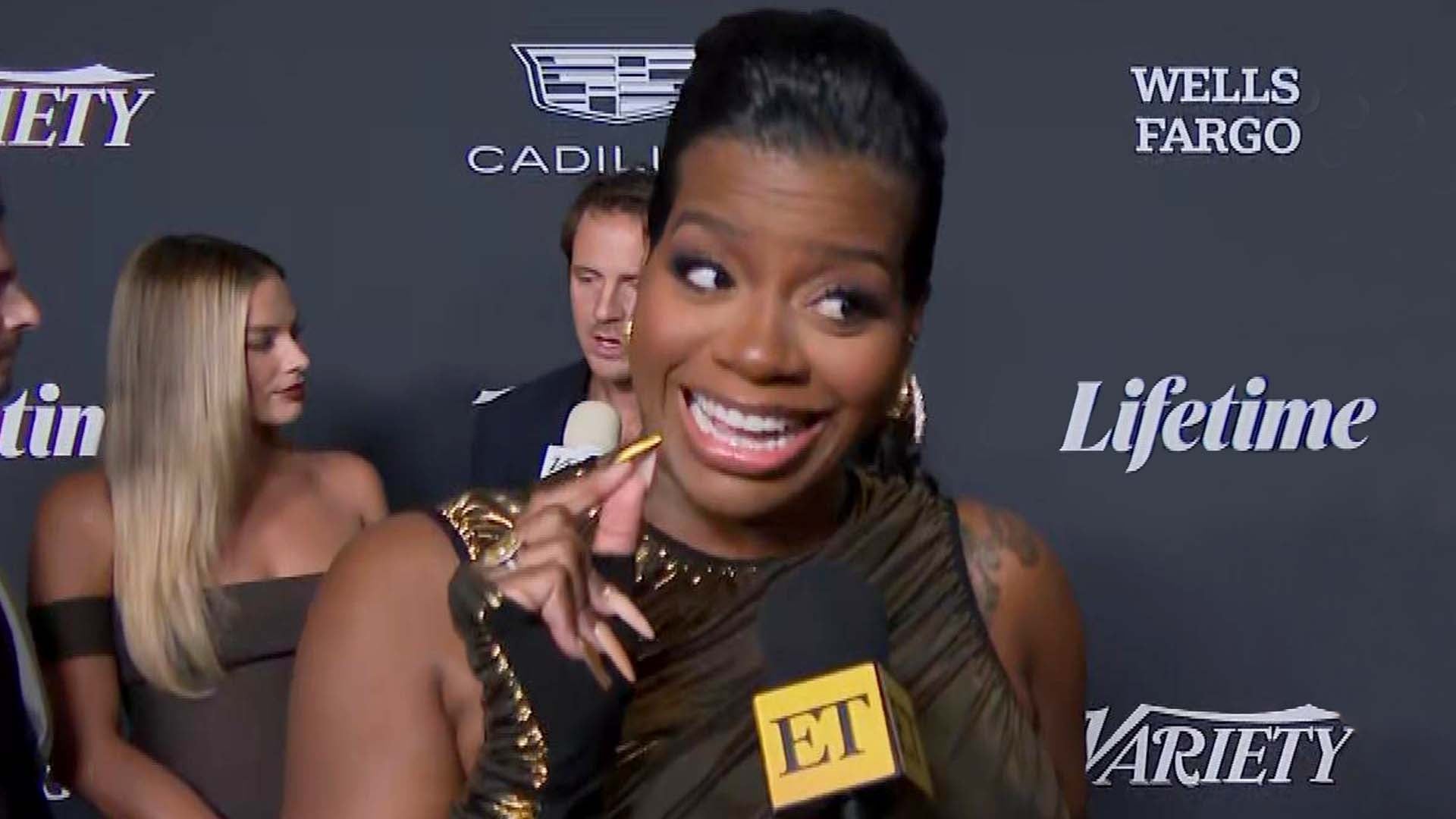 Why Fantasia Barrino Almost Turned Down 'The Color Purple' Role …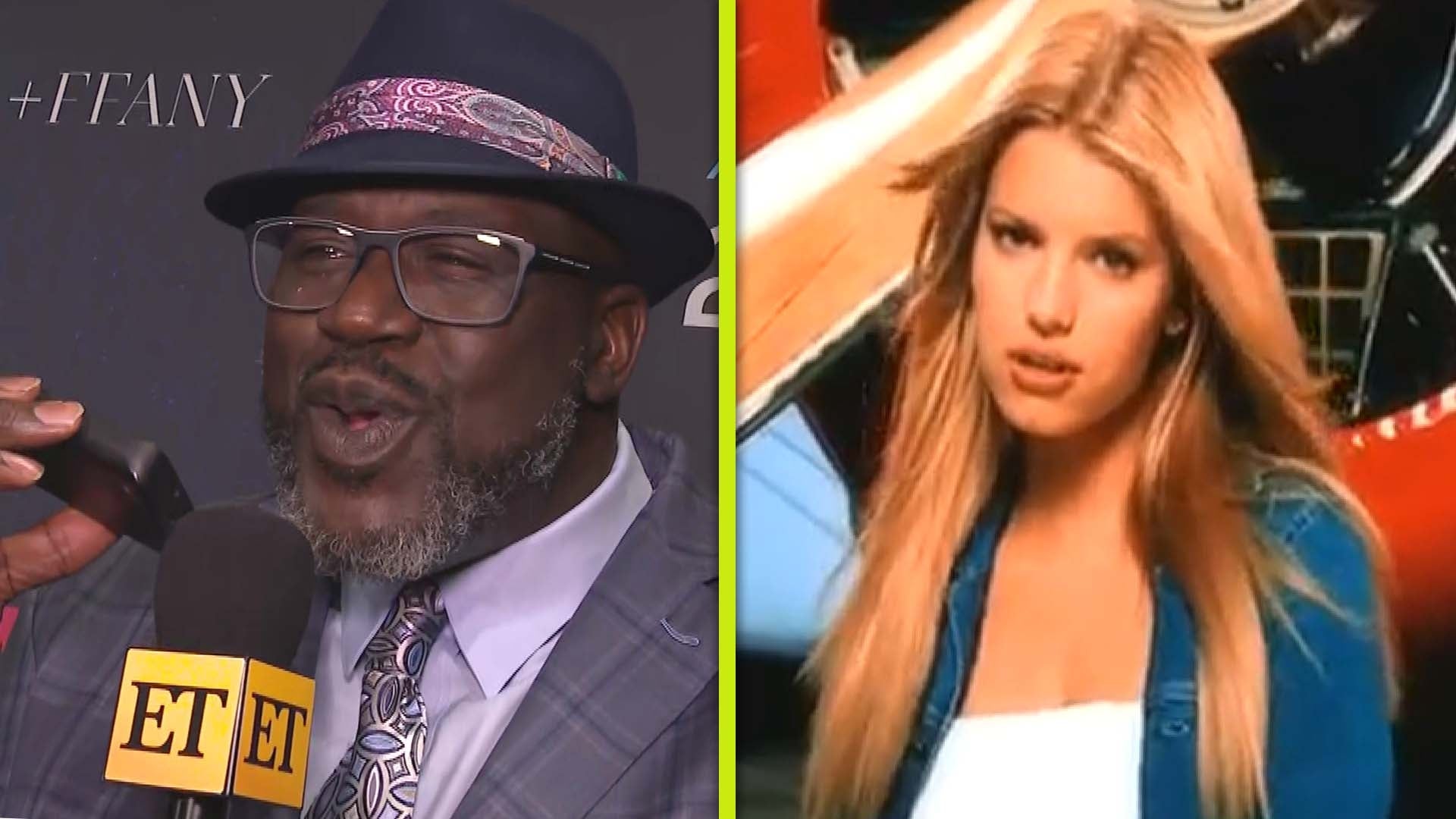 Shaquille O'Neal Lip Syncs Jessica Simpson's 'I Wanna Love You F…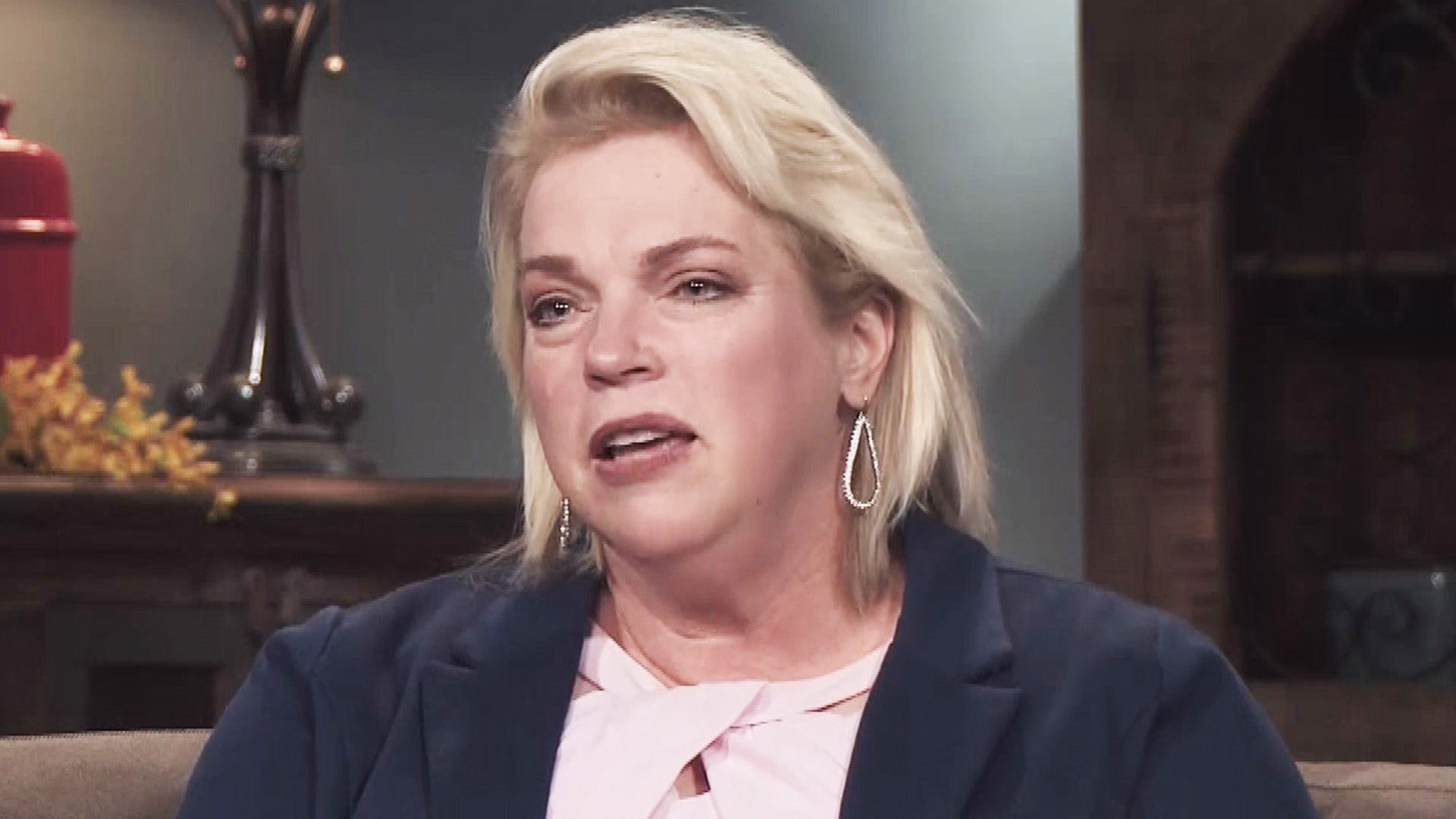 'Sister Wives': Janelle Shares She'll Be Ready to Date Again Aft…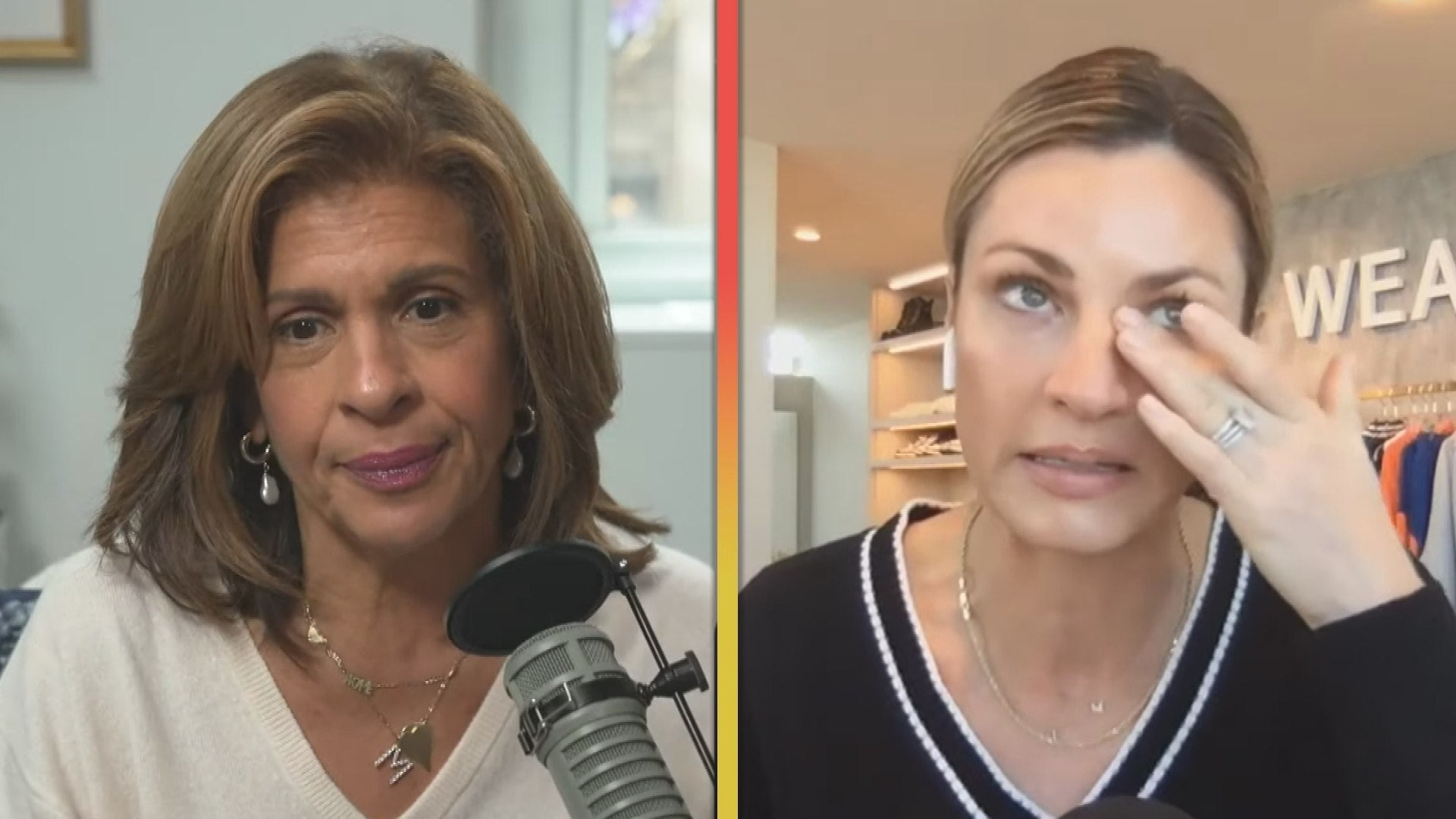 Erin Andrews Gets Emotional Remembering the Moment She Was Secre…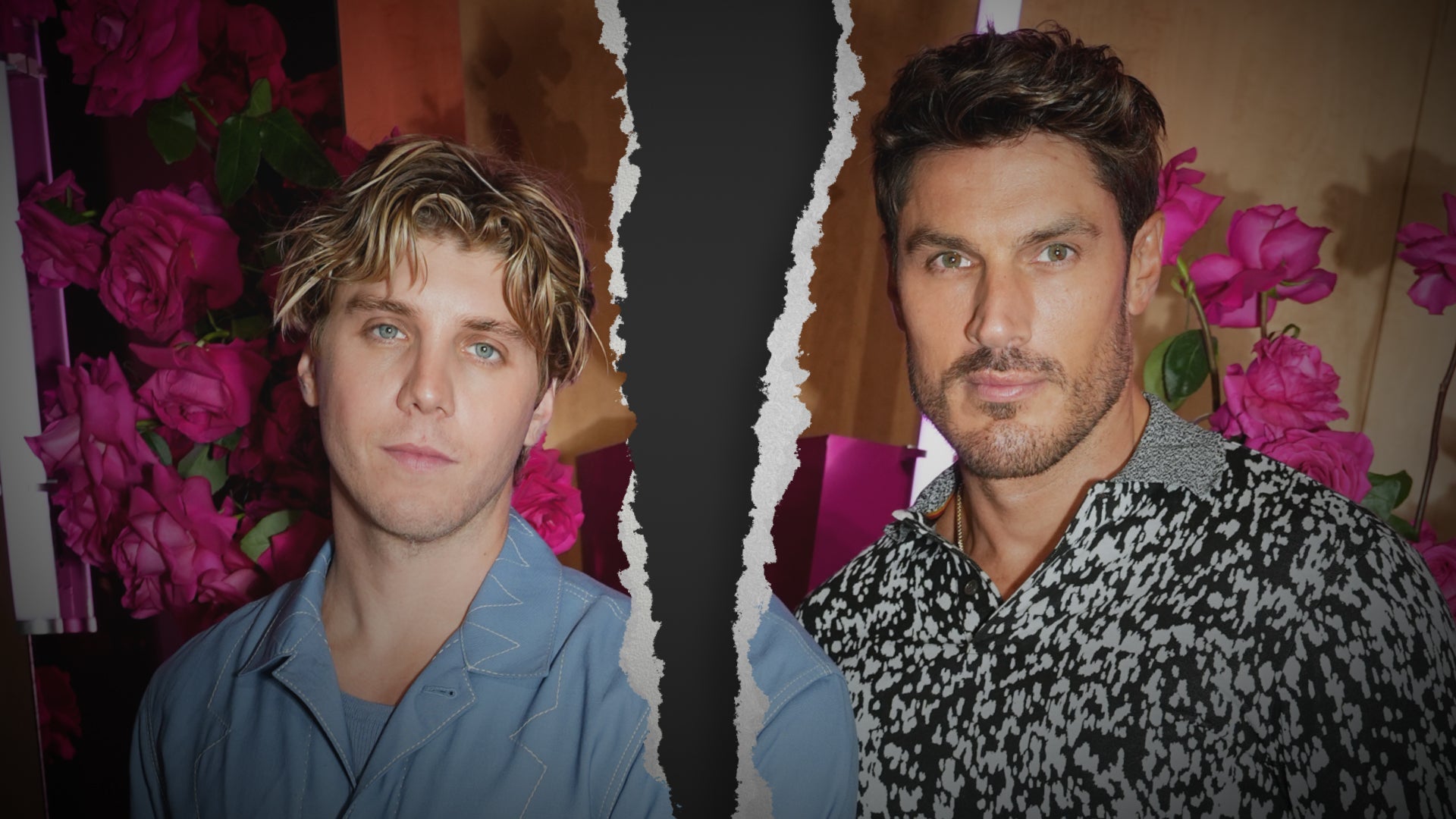 Kim Kardashian's Hairstylist Chris Appleton Files to Divorce Luk…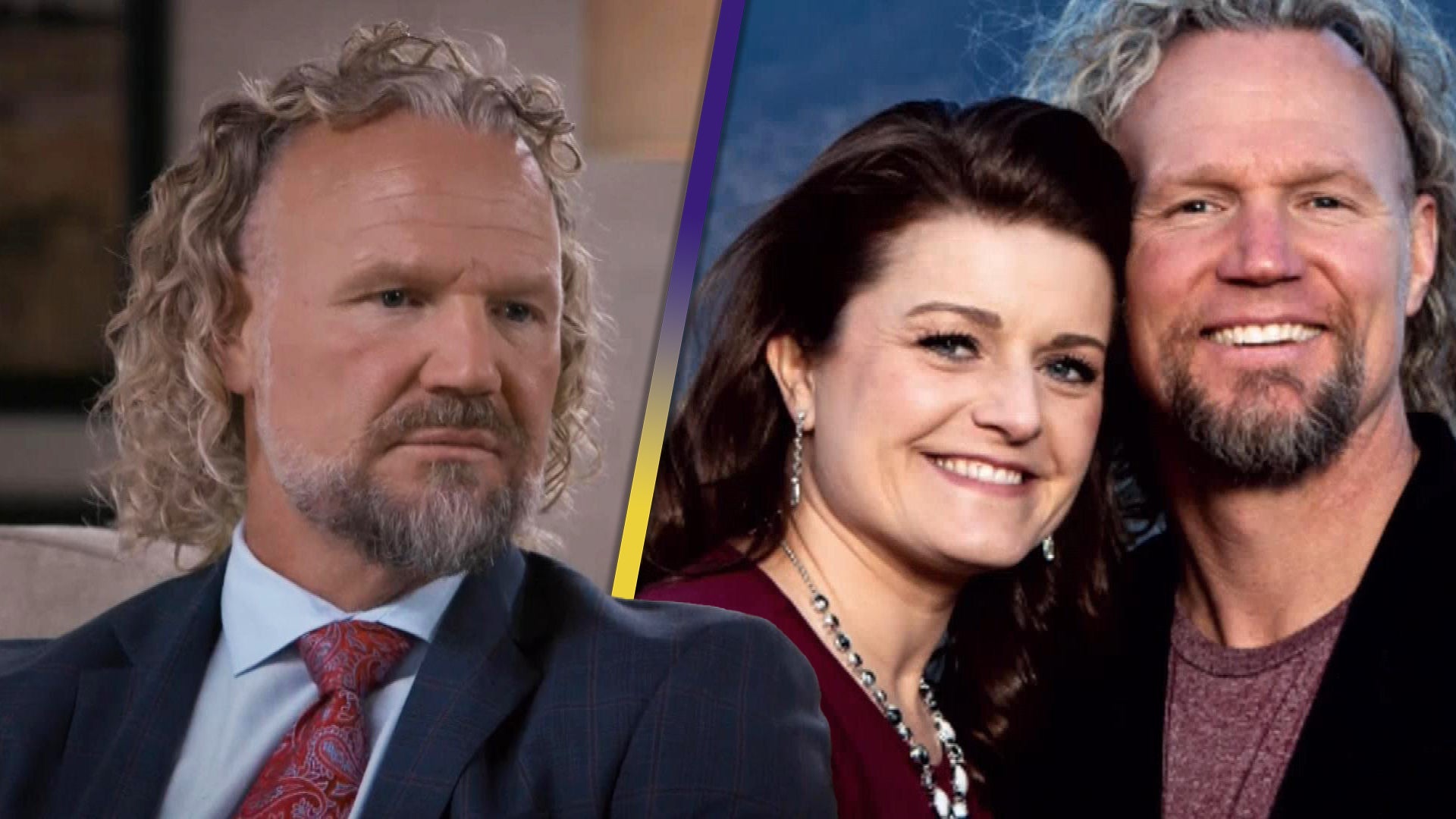 'Sister Wives': Kody Brown Admits He Was Never in Love With Any …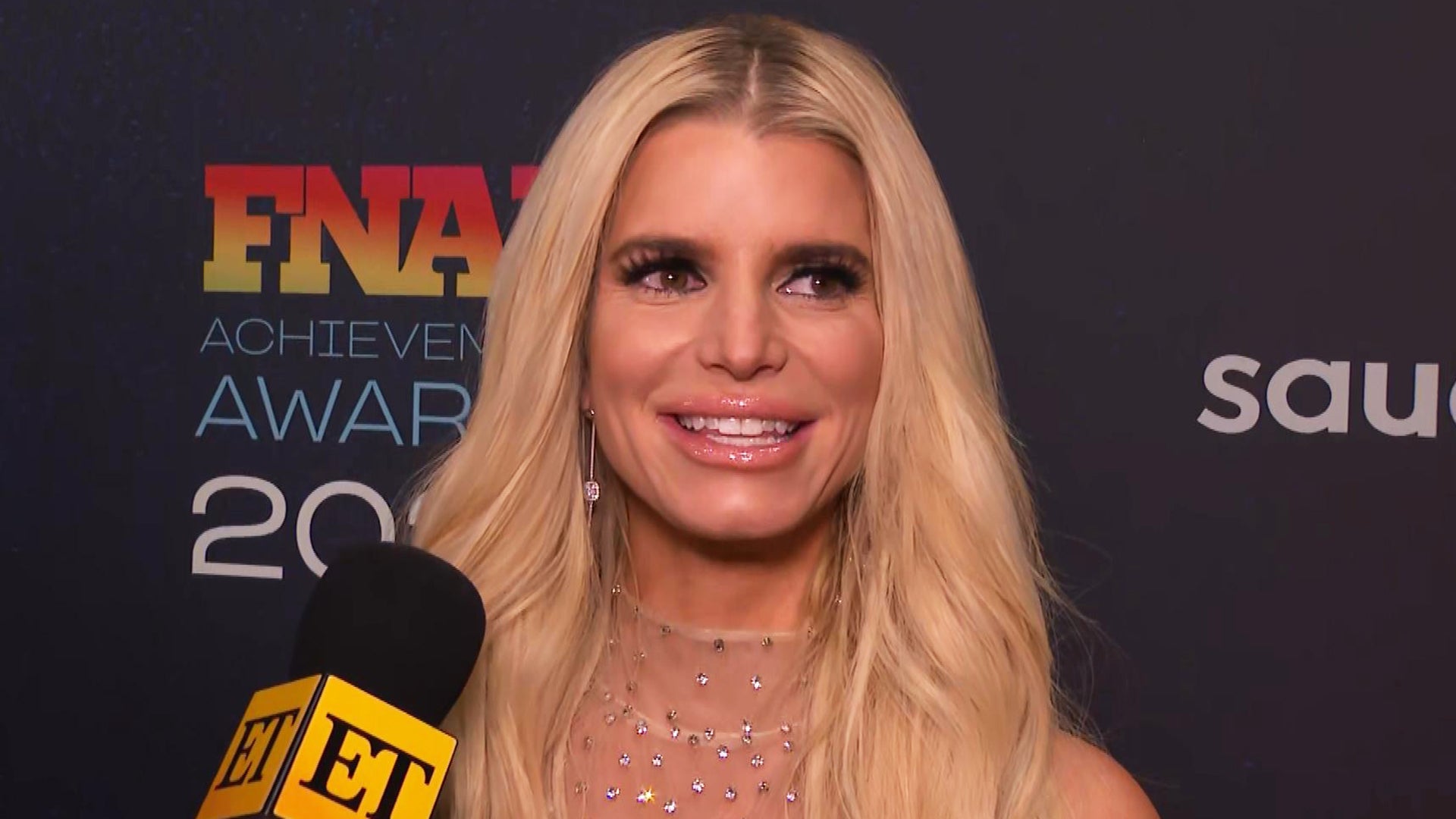 Jessica Simpson on New Music, Her Kids and Why She Feels Like an…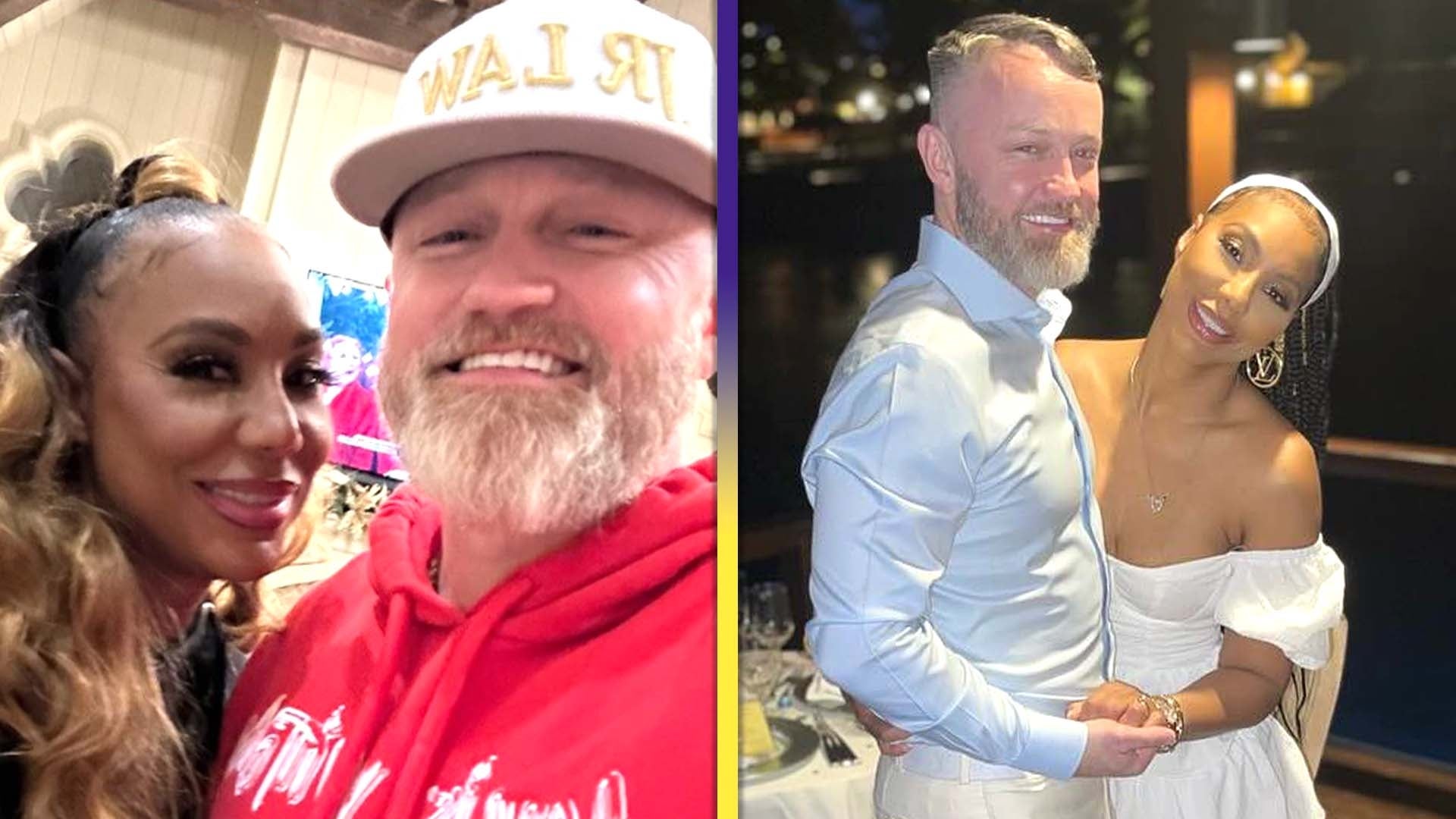 Tamar Braxton and JR Robinson Reconcile After 'Healing' Journey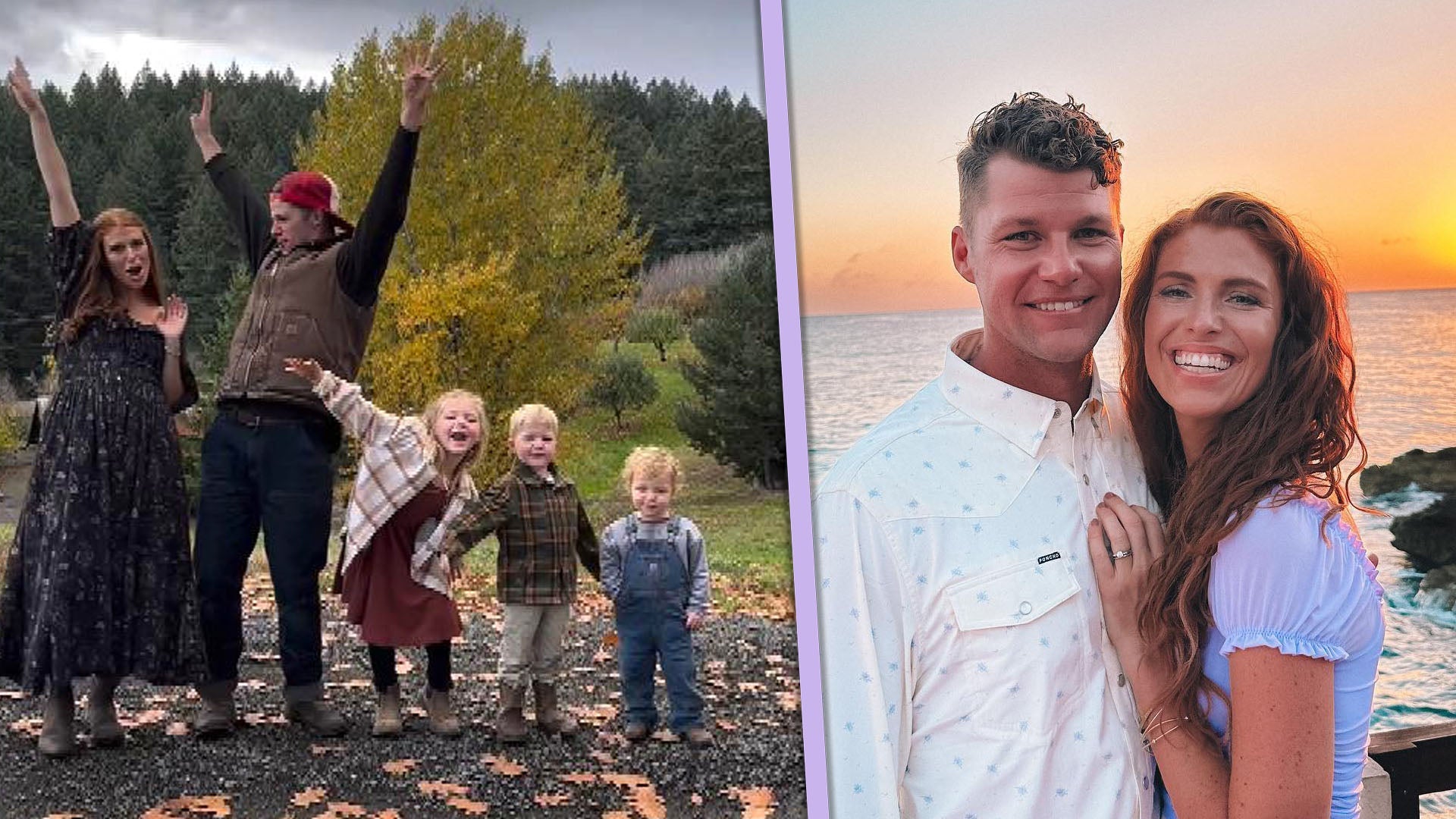 'Little People, Big World's Jeremy Roloff and Wife Announce Baby…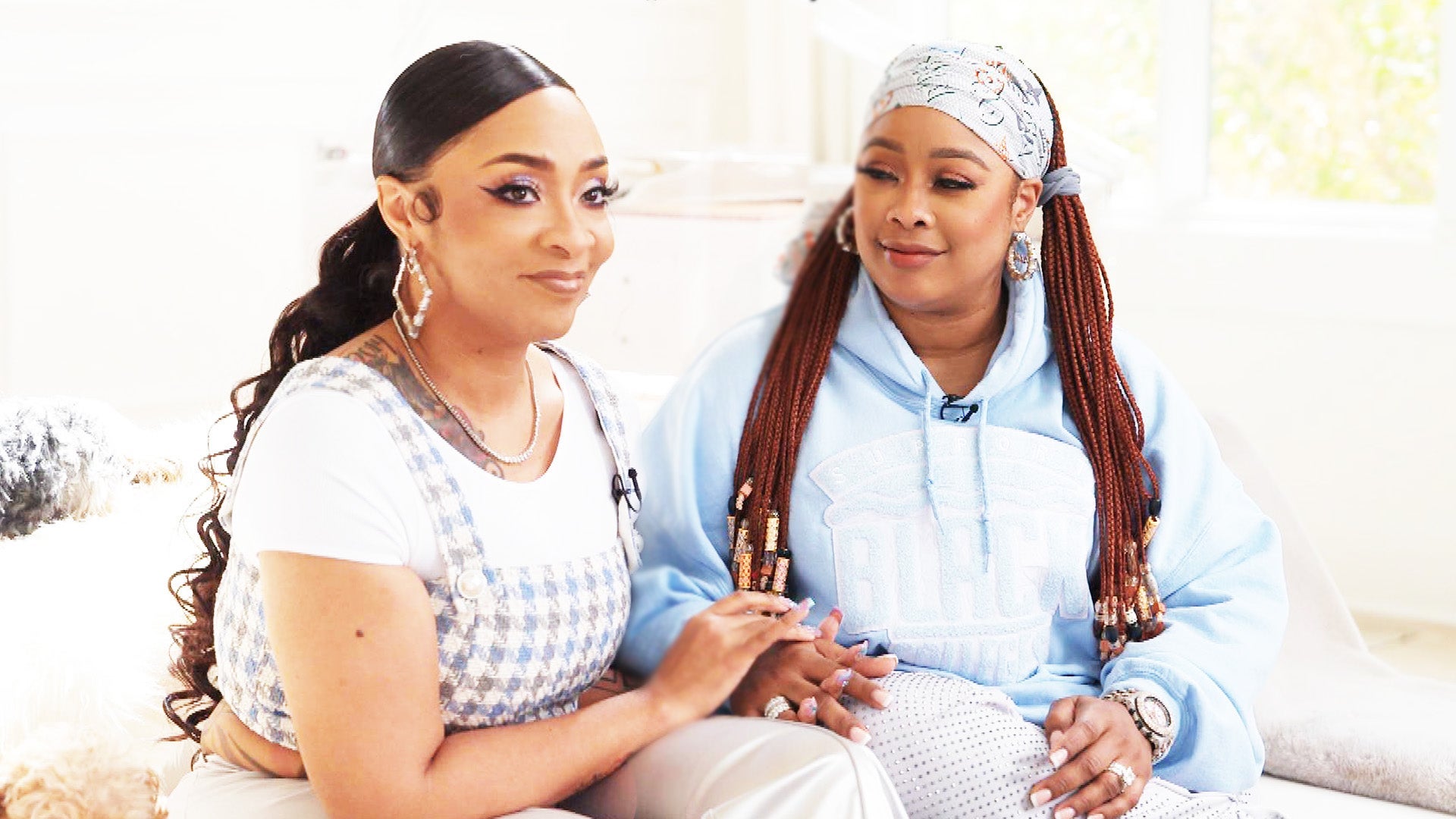 Tour Da Brat and Judy's Nursery: Inside Their Life as New Moms (…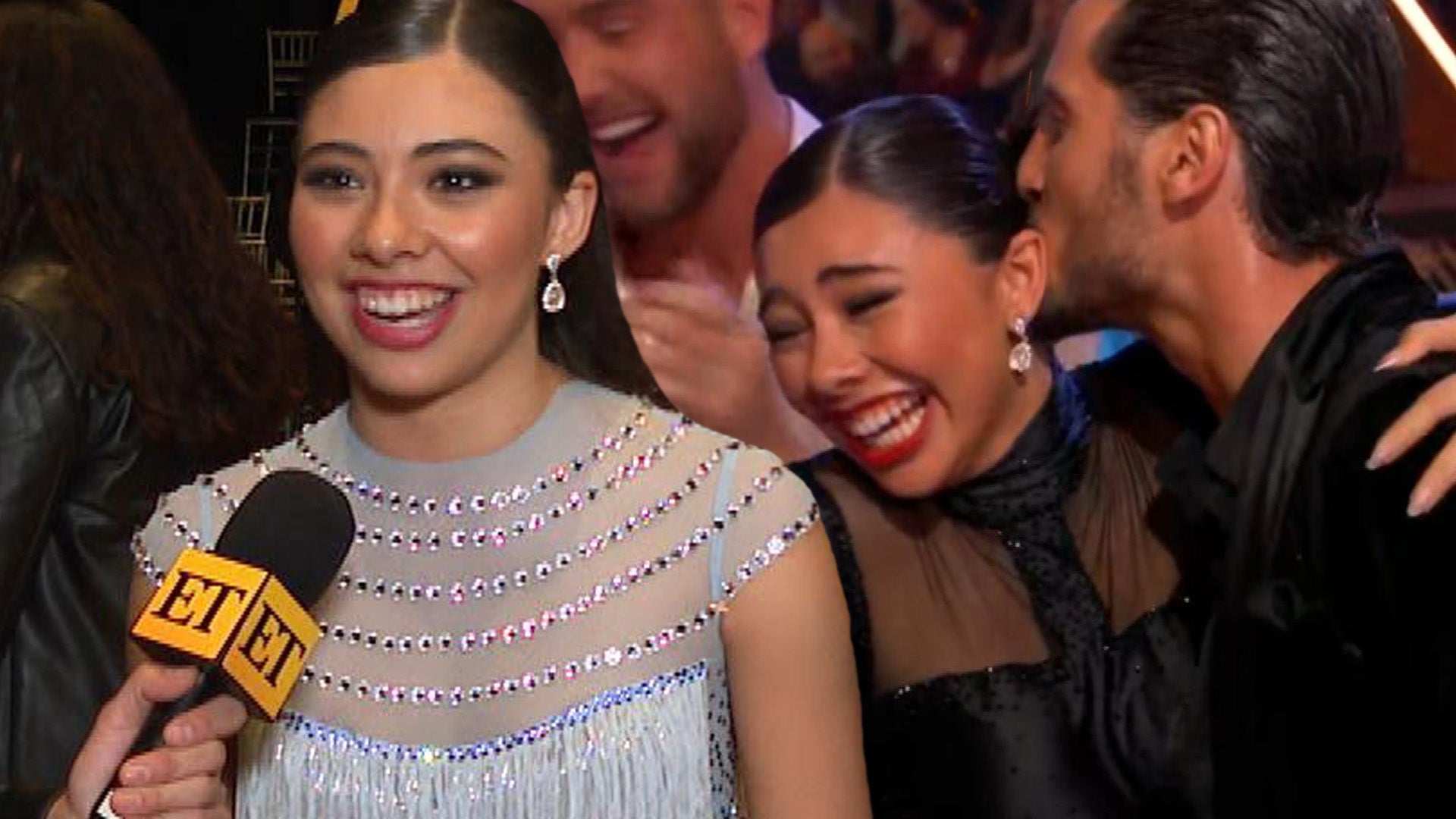 'DWTS': Xochitl Gomez Reacts to Getting First Perfect Score of S…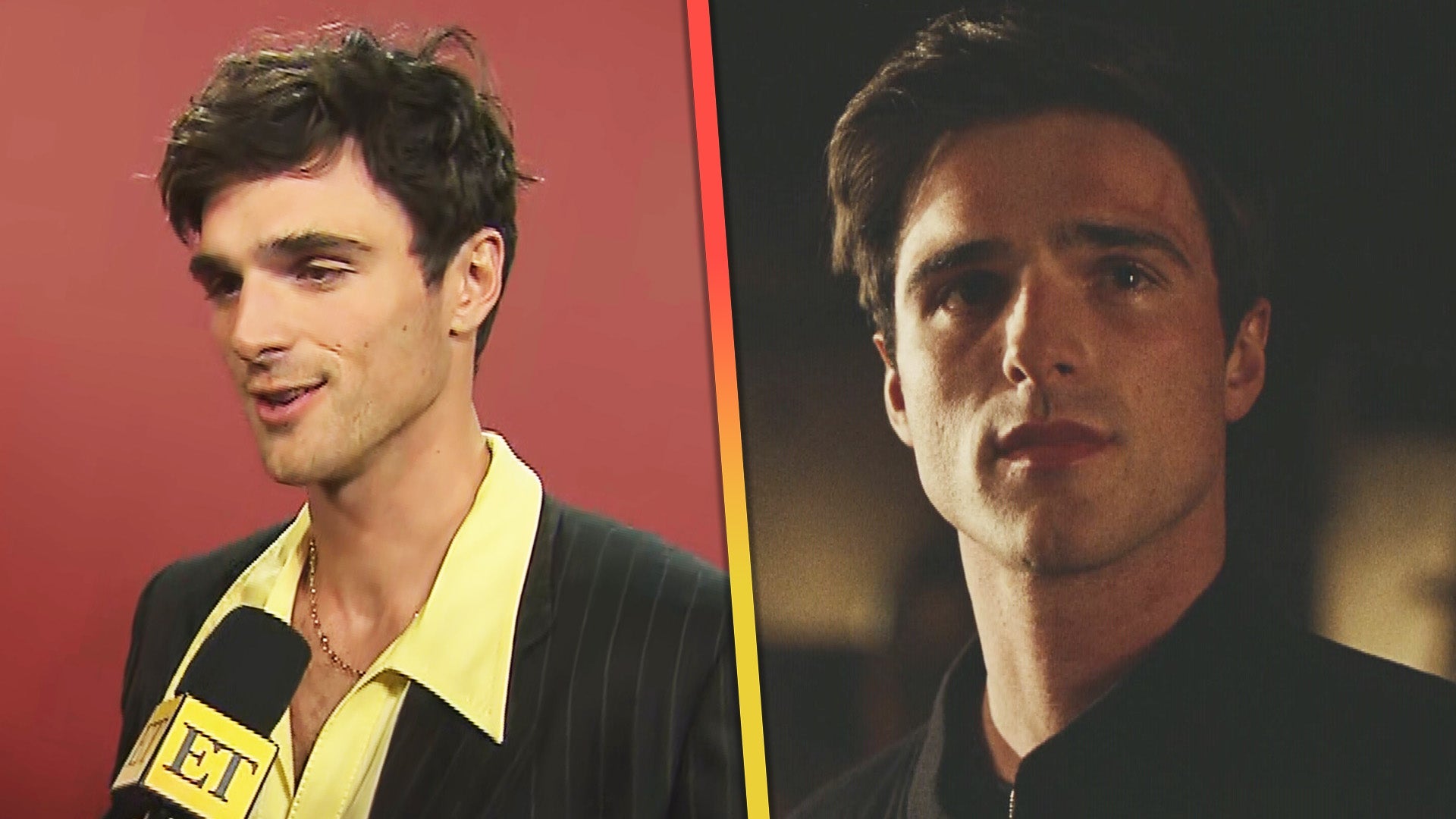 Jacob Elordi Shares 'Euphoria' Season 3 Update and How Often He …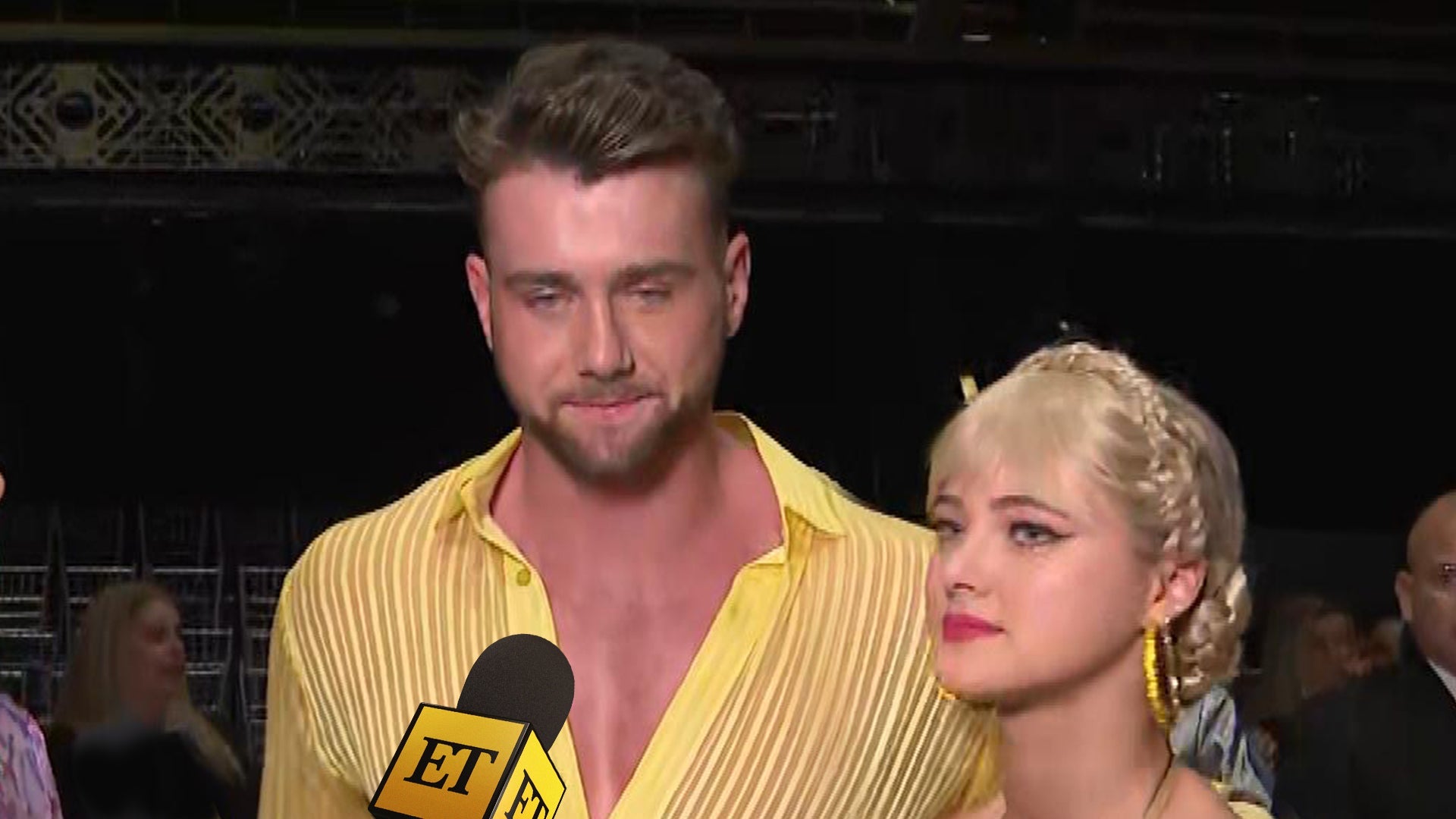 'DWTS': Harry Jowsey & Rylee Arnold on 'Bittersweet' Elimination…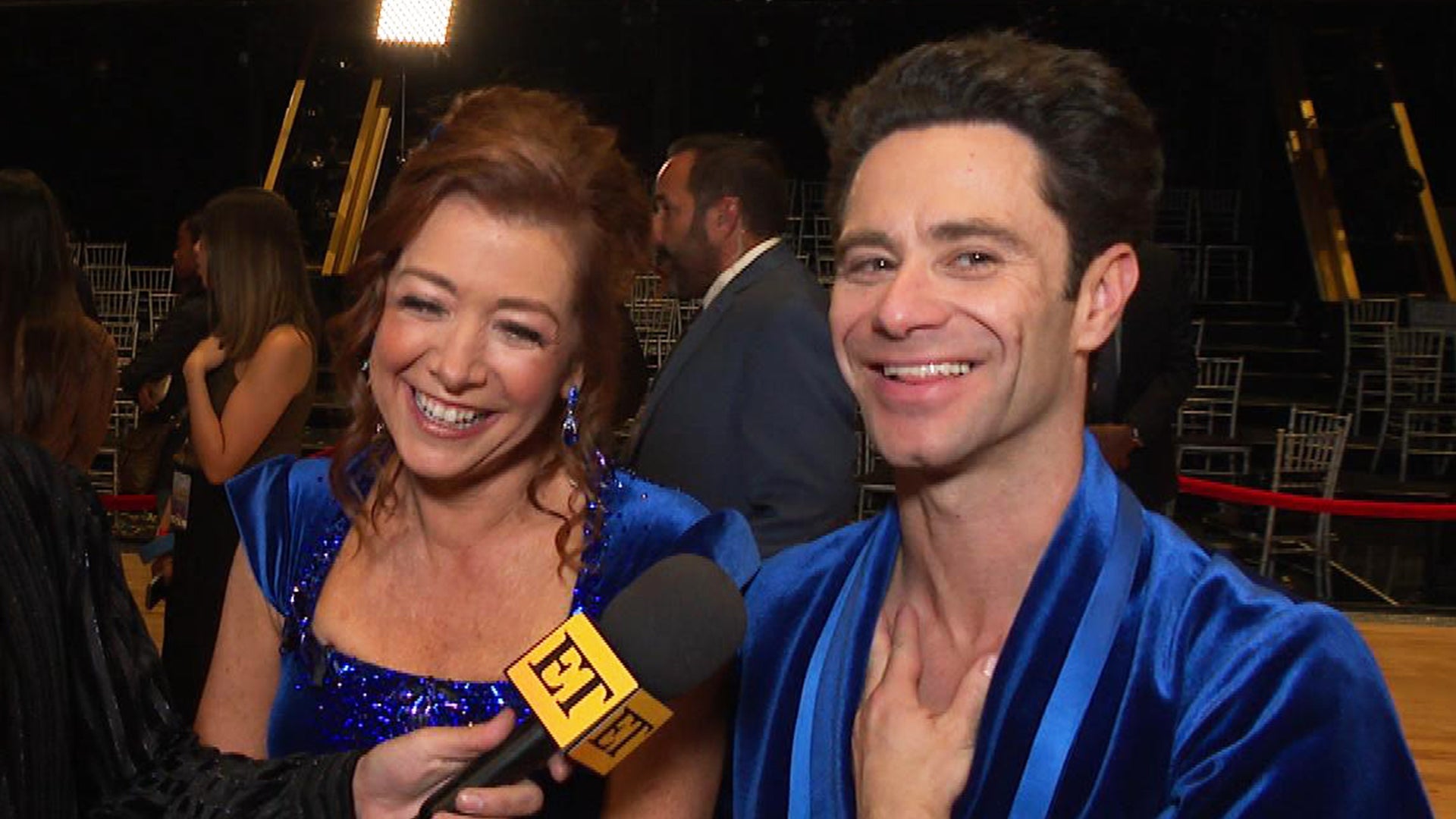 'DWTS': How Alyson Hannigan's Been 'Transformed' Into What Sasha…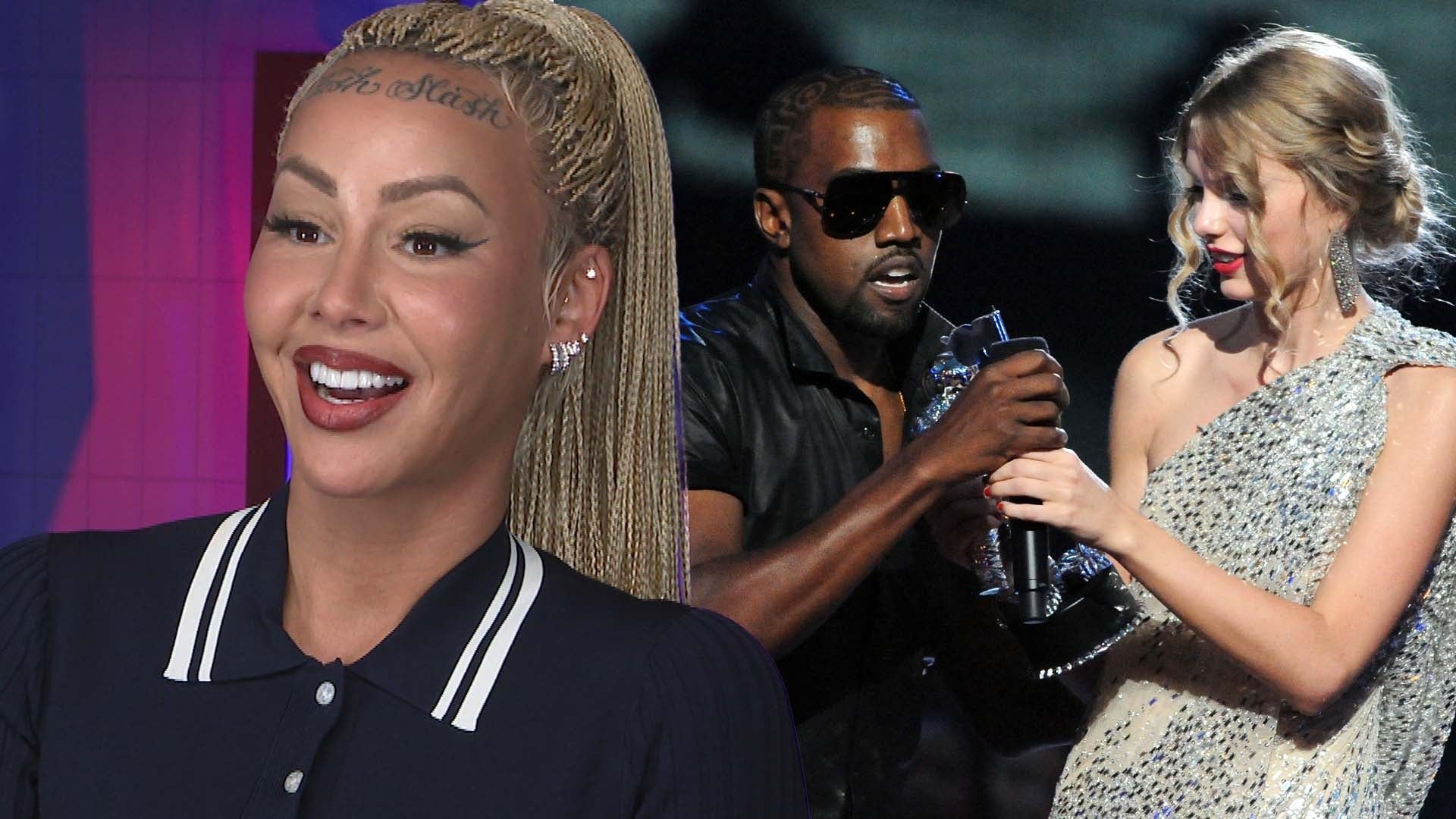 Amber Rose Recalls Infamous VMAs Moment With Ex Kanye West and T…
It's time to expect the unexpected once again.

Big Brother returns for season 19 on Wednesday night -- but first -- ET got all 16 Houseguests to share their feelings about the summer ahead, starting with showmances. For the most part, this cast says they're not into finding love on TV.
Those who say "absolutely not" to the idea include 30-year-old nuclear engineer Dominique Cooper, 32-year-old construction sales rep Cody Nickson and 26-year-old VIP concierge Jessica Graf.
"I am actively avoiding looking for a showmance," Jessica admits.

WATCH: Julie Chen Sounds Off on 'Big Brother' 18

There's also the already coupled-off crowd, which includes 55-year-old stay-at-home dad Kevin Schlehuber, 24-year-old microbiologist Cameron Heard and 37-year-old rodeo clown Jason Dent, though both Dent and Heard admit to asking their significant others if it would be OK to flirt in the house. Naturally, both women said, no!
On the flipside, we have a handful of houseguests who seem to think Big Brother is more Bachelor than Survivor. Mark Jansen, a 26-year-old personal trainer, is giddy at the idea of hooking up in the house.
"I'm looking for a showmance," he proudly announces. "There's no two ways about it … . I just want to work out outside, have the cameras on me while I work out outside. See the girls and work out."
Joining Mark in the single and ready to mingle club is 35-year-old "fitness superstar" Christmas Abbott, 23-year-old dance instructor Raven Walton, 28-year-old dog walker Megan Lowder, 26-year-old radio personality Elena Davies, 33-year-old renovation consultant Matt Clines, 23-year-old hair care salesman Josh Martinez and 24-year-old timeshare sales rep Jillian Parker.

WATCH: The 'Big Brother' 18 Cast Offer Advice to Future Houseguests

Then, there's the "flirtmance" fans: 28-year-old marketing rep Alex Ow and 21-year-old cosplayer Ramses Soto.
"I'm gonna make sure I have strong friendships, maybe like a Paul and Victor-type thing [from season 18]," Ramses says. "But showmances definitely not."
Flirtmances definitely play into strategizing, and these houseguests have a lot of thoughts about gameplay going into the house. First up, the "backstabbers." Megan, Ramses and Raven all billed themselves as ready to build relationships just to tear them down.
Then there's the alliance builders. Both Christmas and Jillian say they plan to create alliances with the "outsiders" of the house, and keep them as secret as possible, for as long as possible.
Meanwhile, Cody, Dominique and Kevin tease that they'll keep things low-key for a while, just observing their fellow players before they really formulate a strategy.
Elena and Jessica bill themselves as the social butterflies of the house, while Josh and Jason worry their over-the-top personalities will get them in trouble.

Big Brother premieres Wednesday night on CBS, with new episodes airing Sundays and Wednesdays at 8 p.m. ET and Thursdays at 9 p.m. ET. Check out the video below to learn what the season 19 houseguests plan to do with the show's cash prize should they win.