TV
Kylie Jenner Goes to Therapy, Reveals Pressures of Fame on 'Life of Kylie' Premiere: 'I Just Want to Run Away'
By
Kylie Jenner Says She Feels Like an 'Outcast' -- Here's Why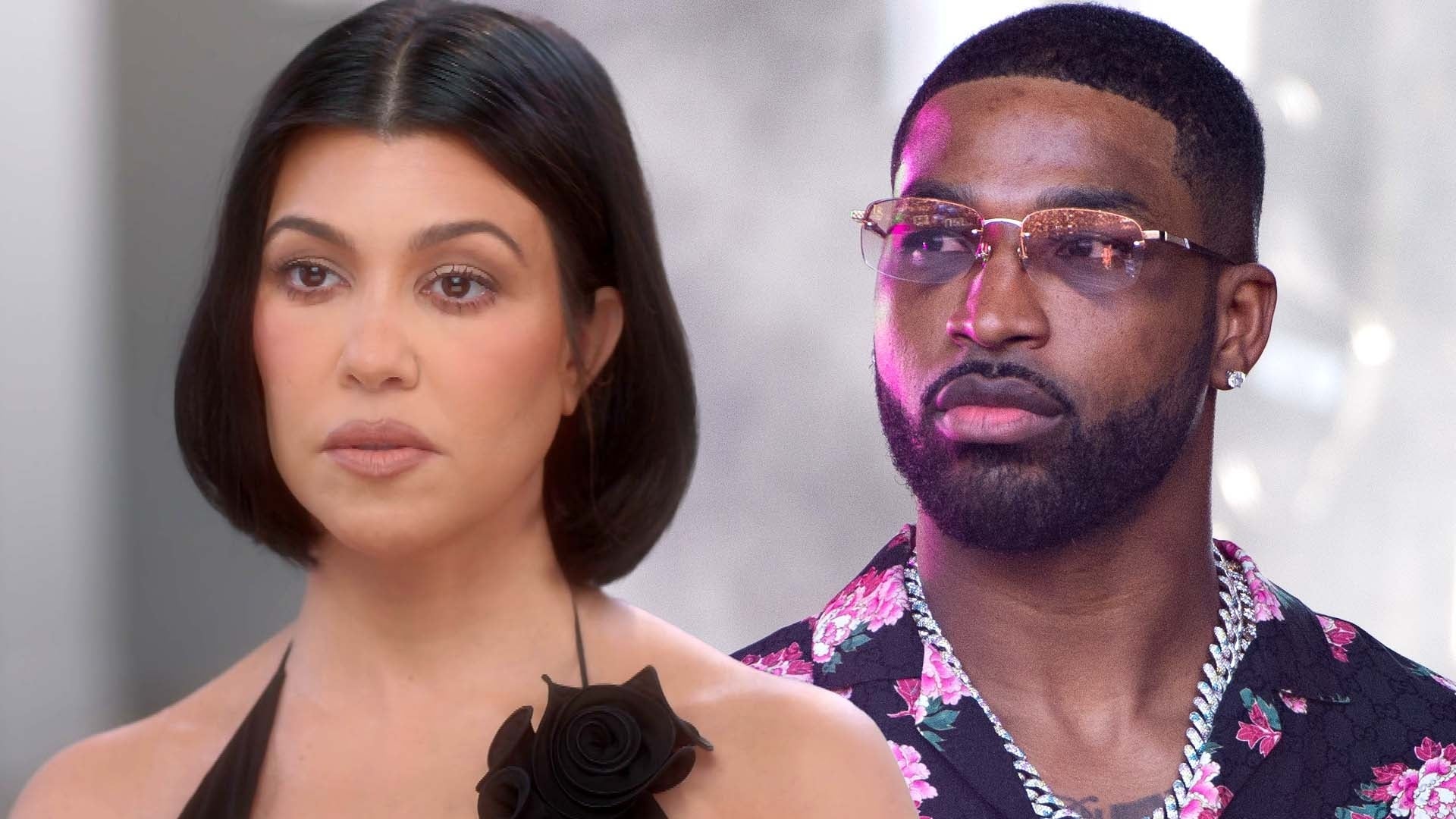 Why Kourtney Kardashian Says She and Daughter Penelope Are 'Trig…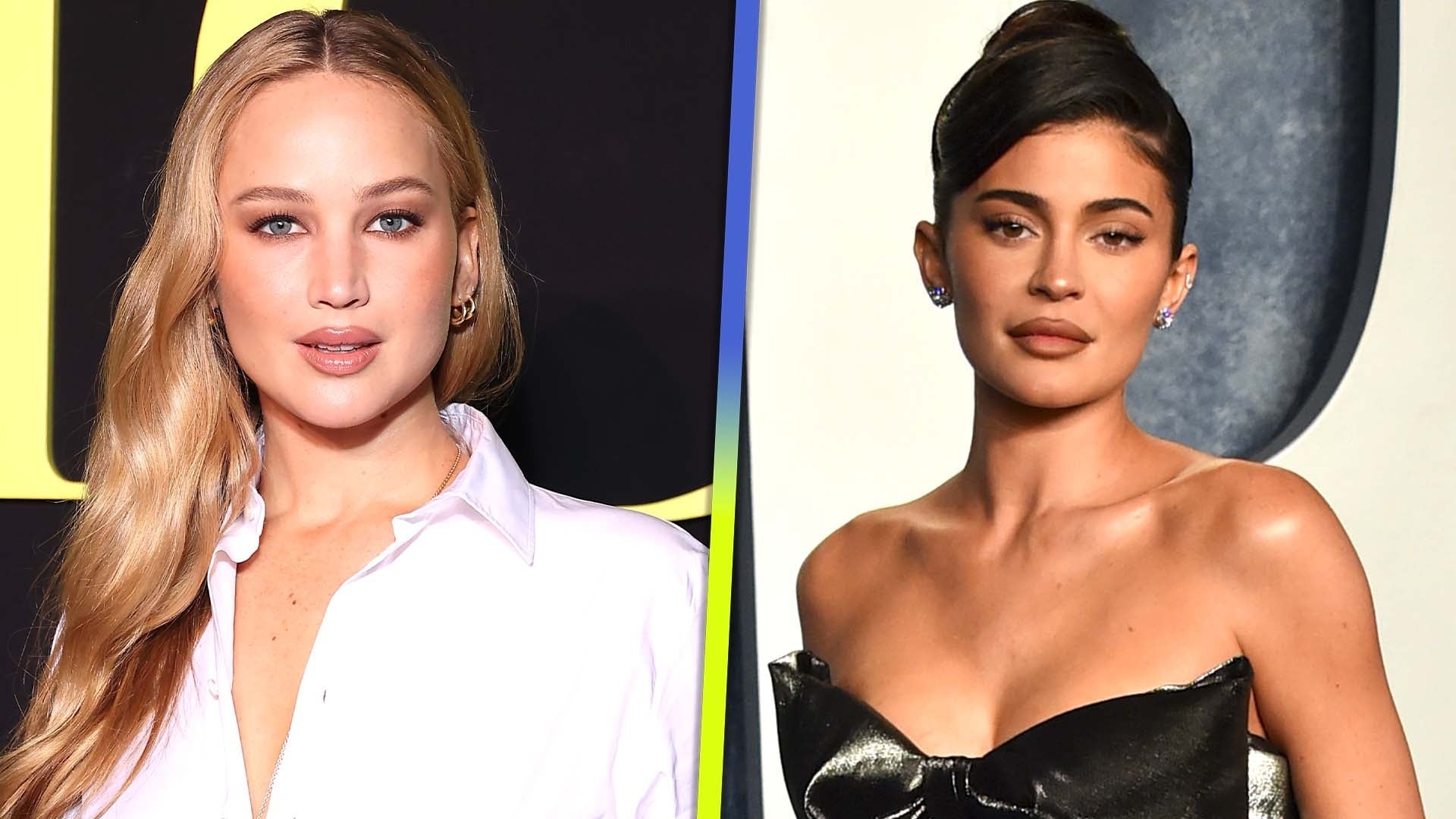 Kylie Jenner and Jennifer Lawrence Respond to Plastic Surgery Ru…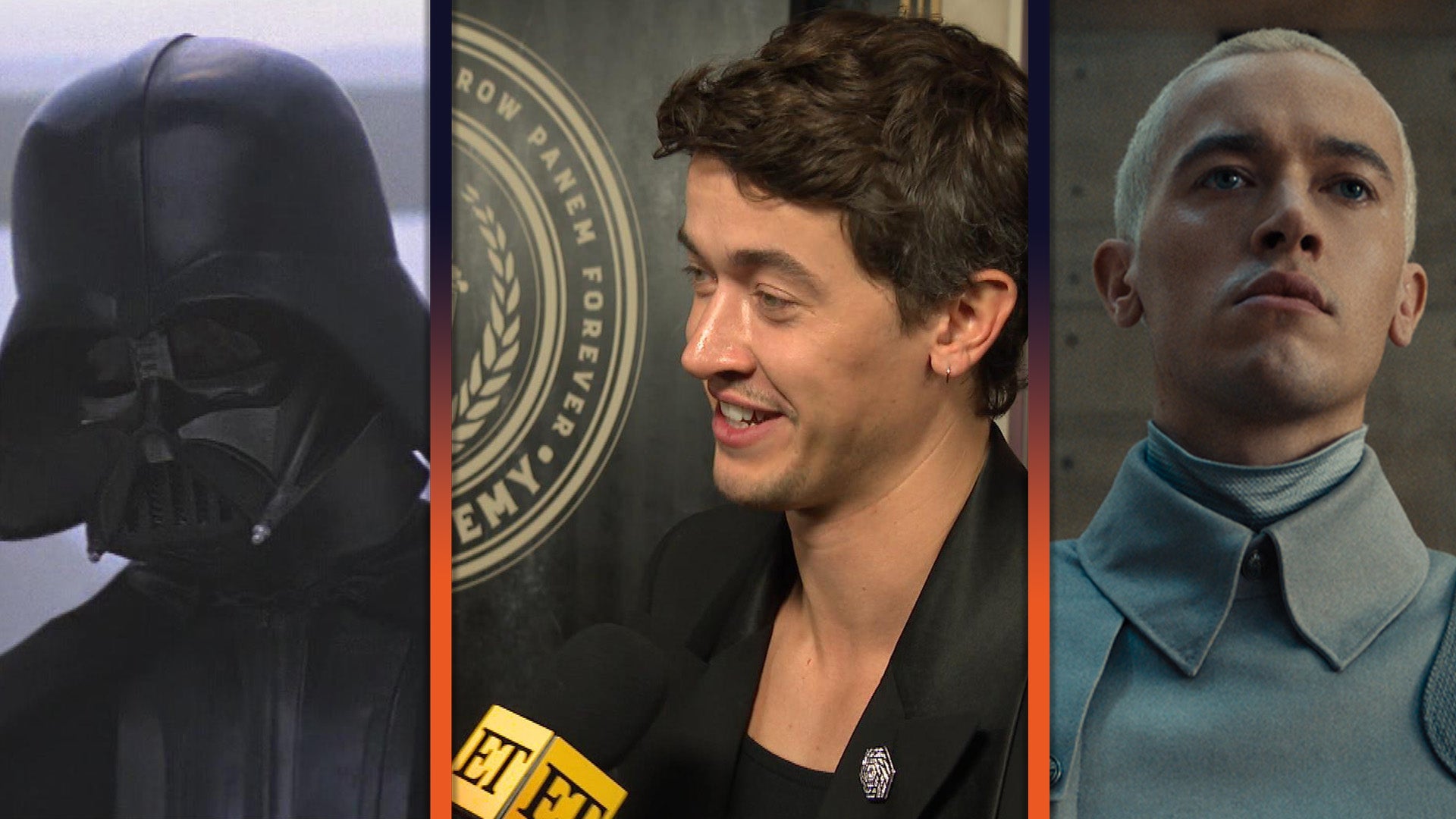 Why Tom Blyth Says His 'Hunger Games' Character Is Like Darth Va…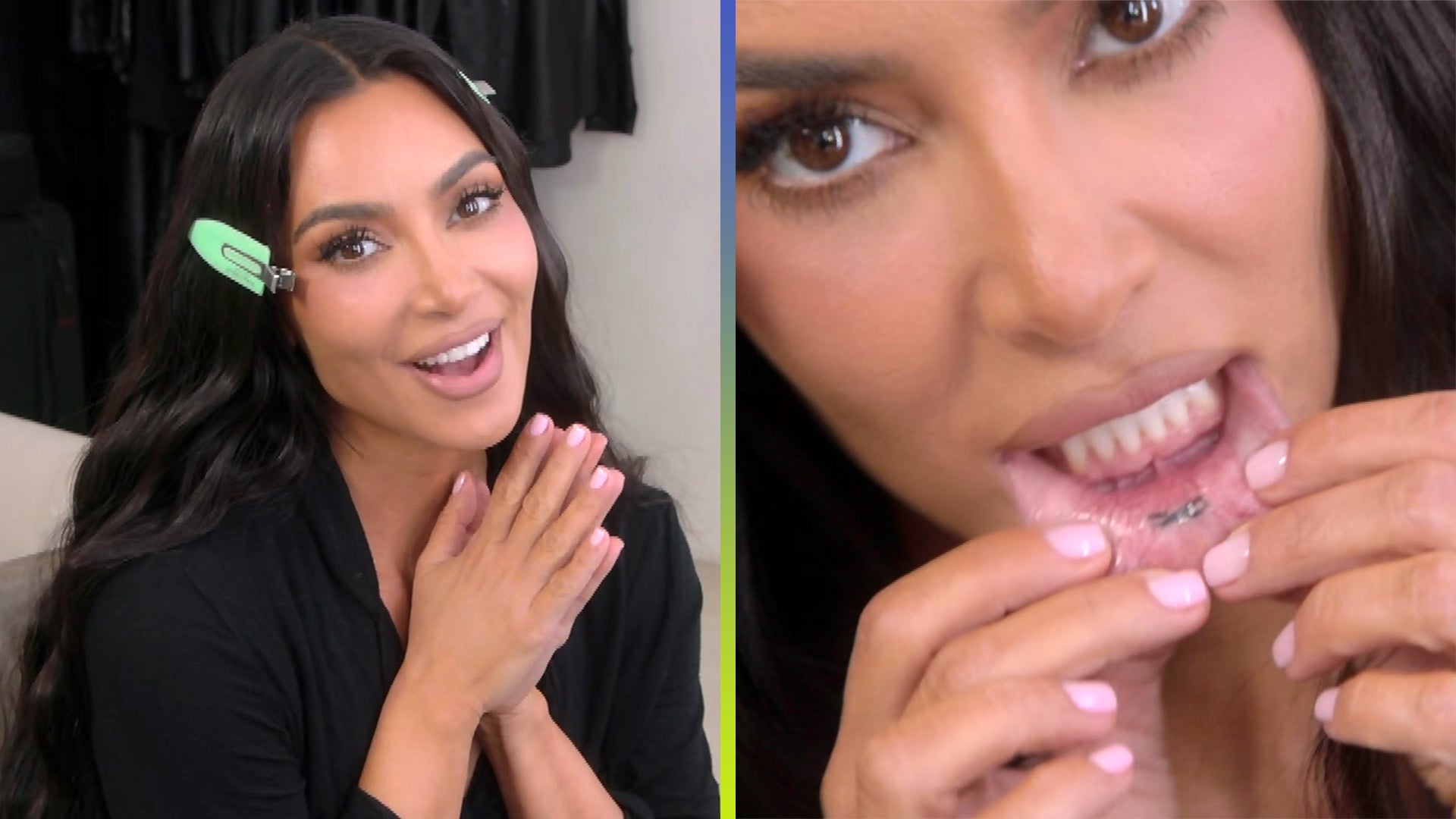 Kim Kardashian Debuts Her First-Ever, Never-Before Seen Tattoo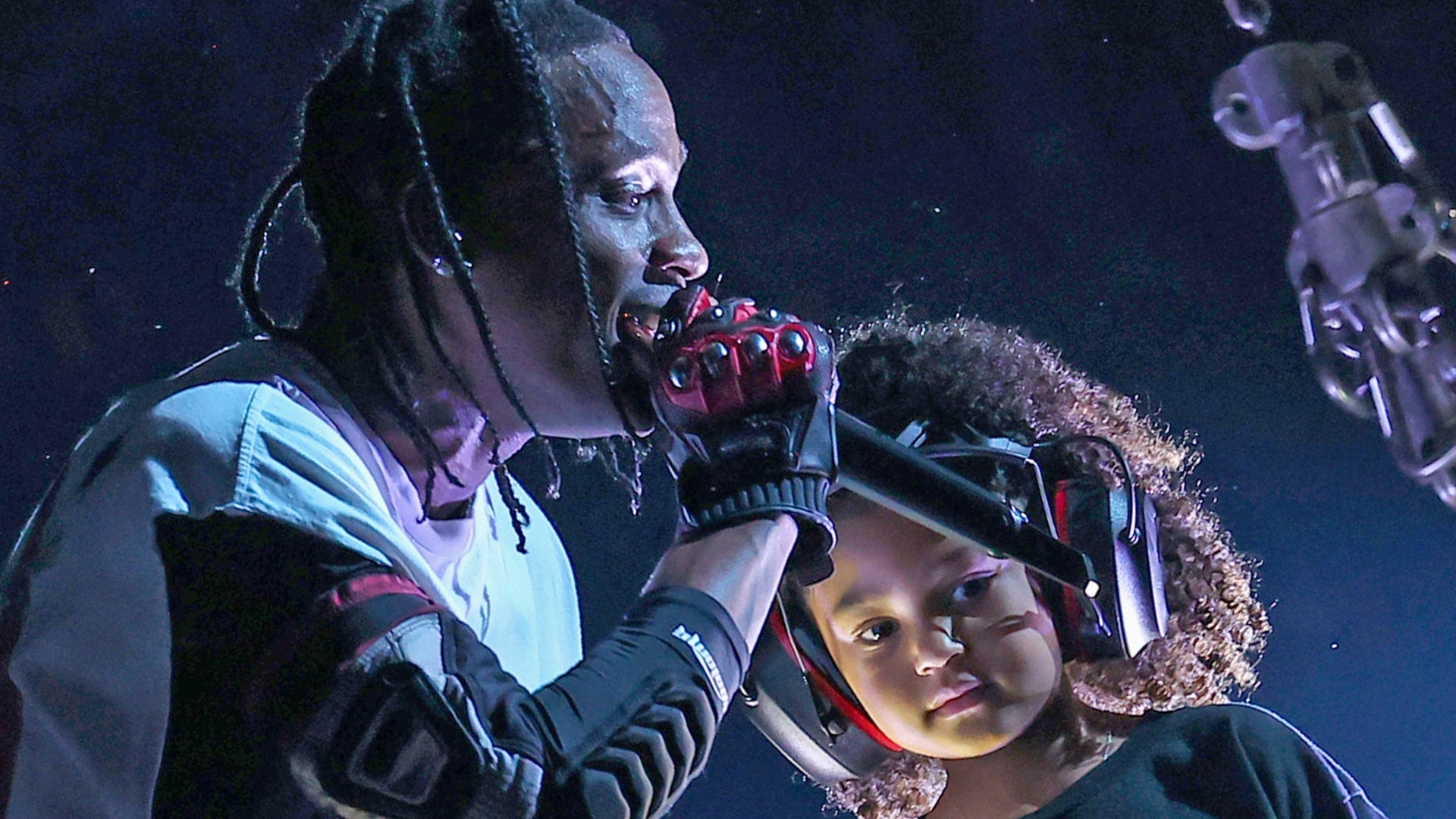 Travis Scott Brings Out Daughter Stormi Webster on Stage During …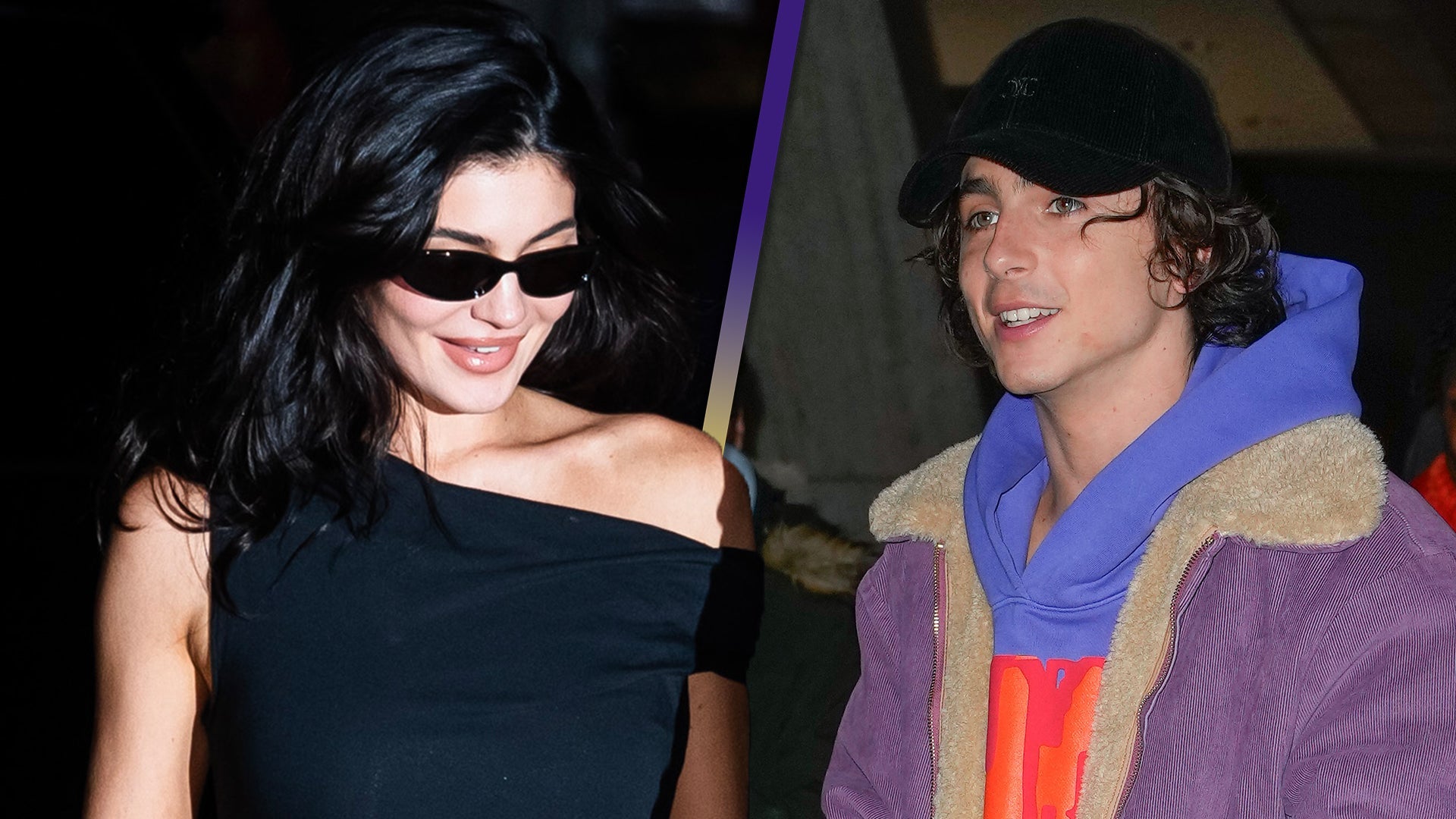 Kylie Jenner Joins Timothée Chalamet at 'Saturday Night Live' Af…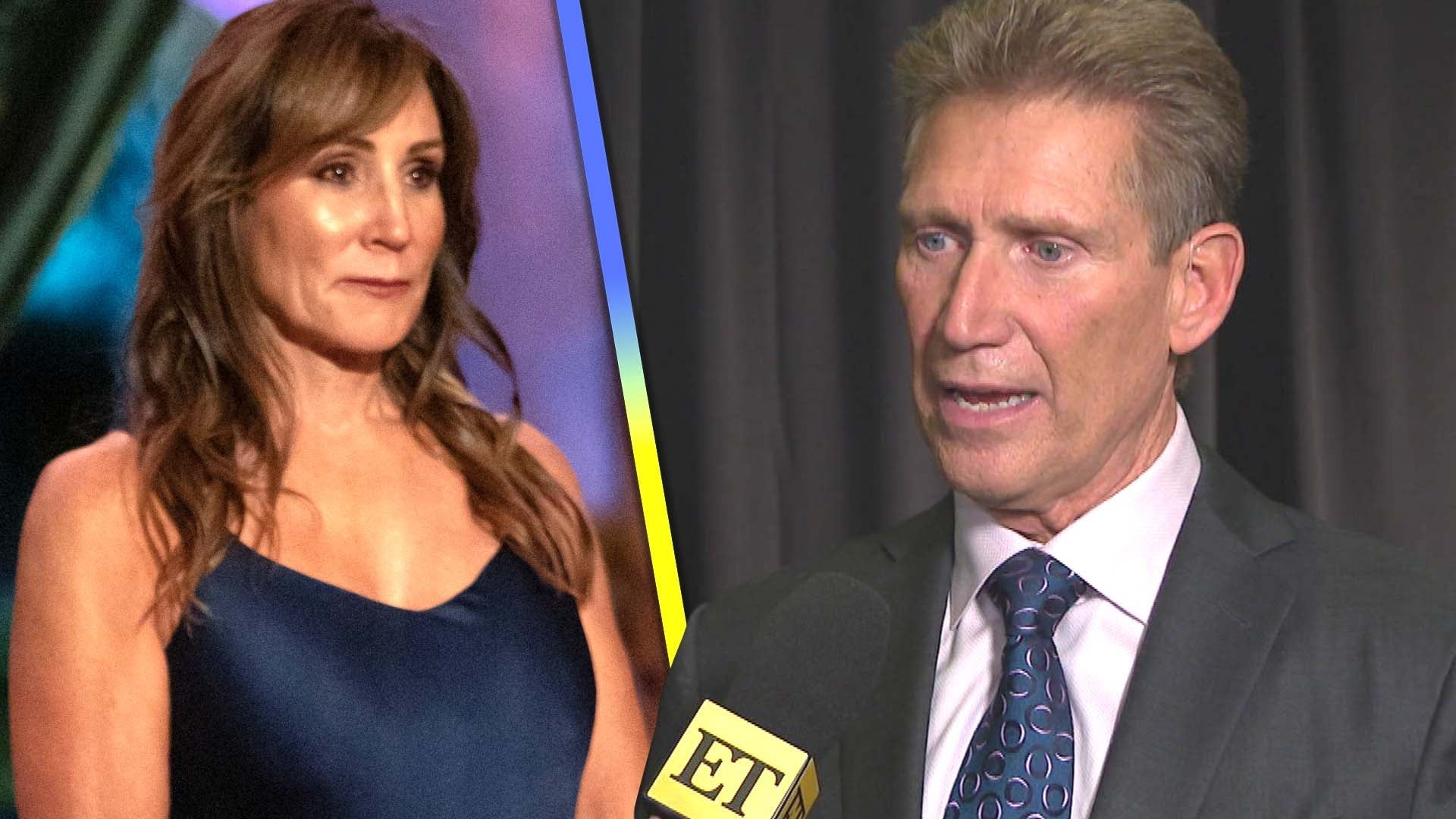 'The Golden Bachelor': Gerry Turner Reflects on Tearful Reunion …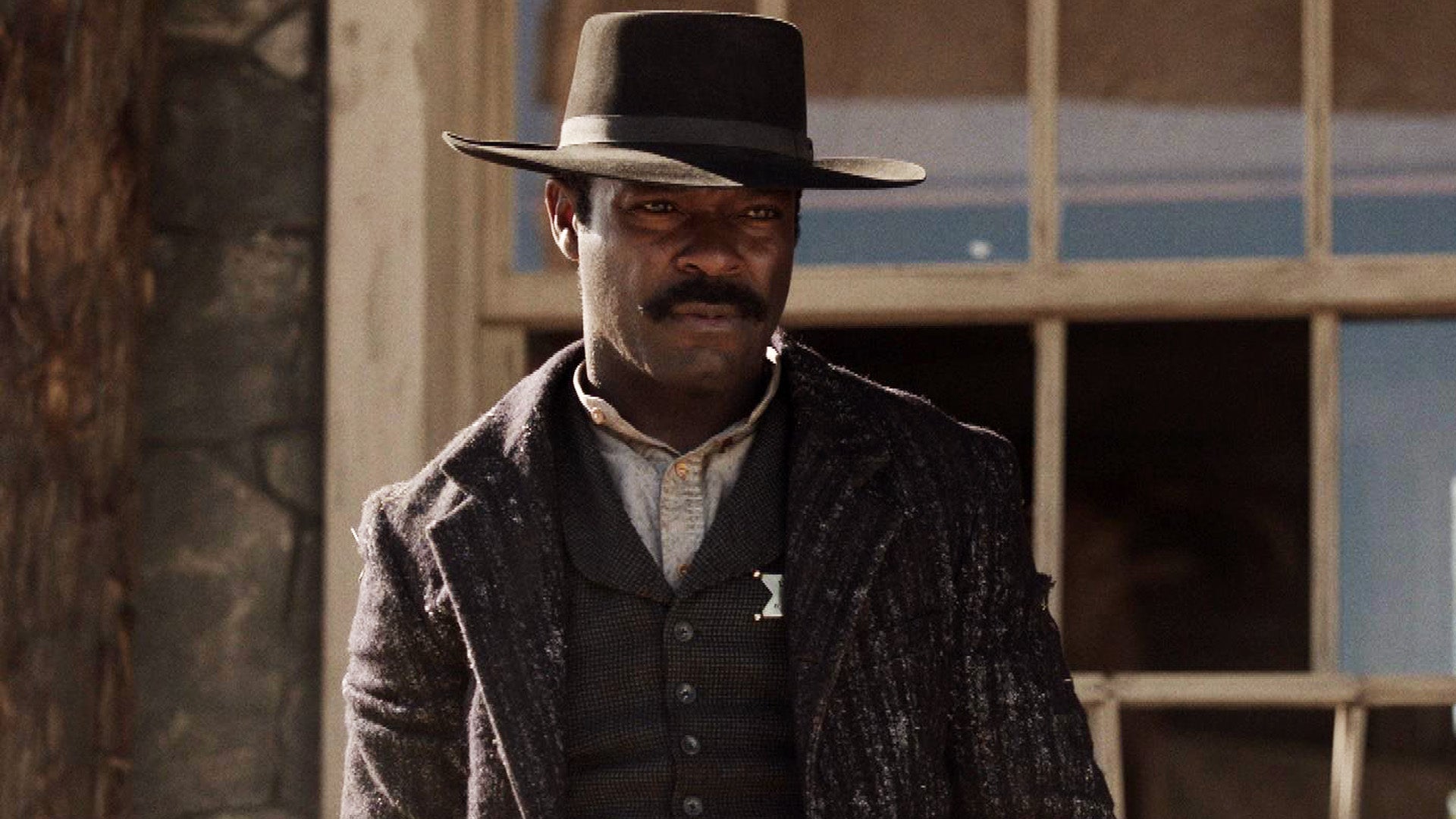 'Lawmen: Bass Reeves' | What to Expect From Taylor Sheridan's La…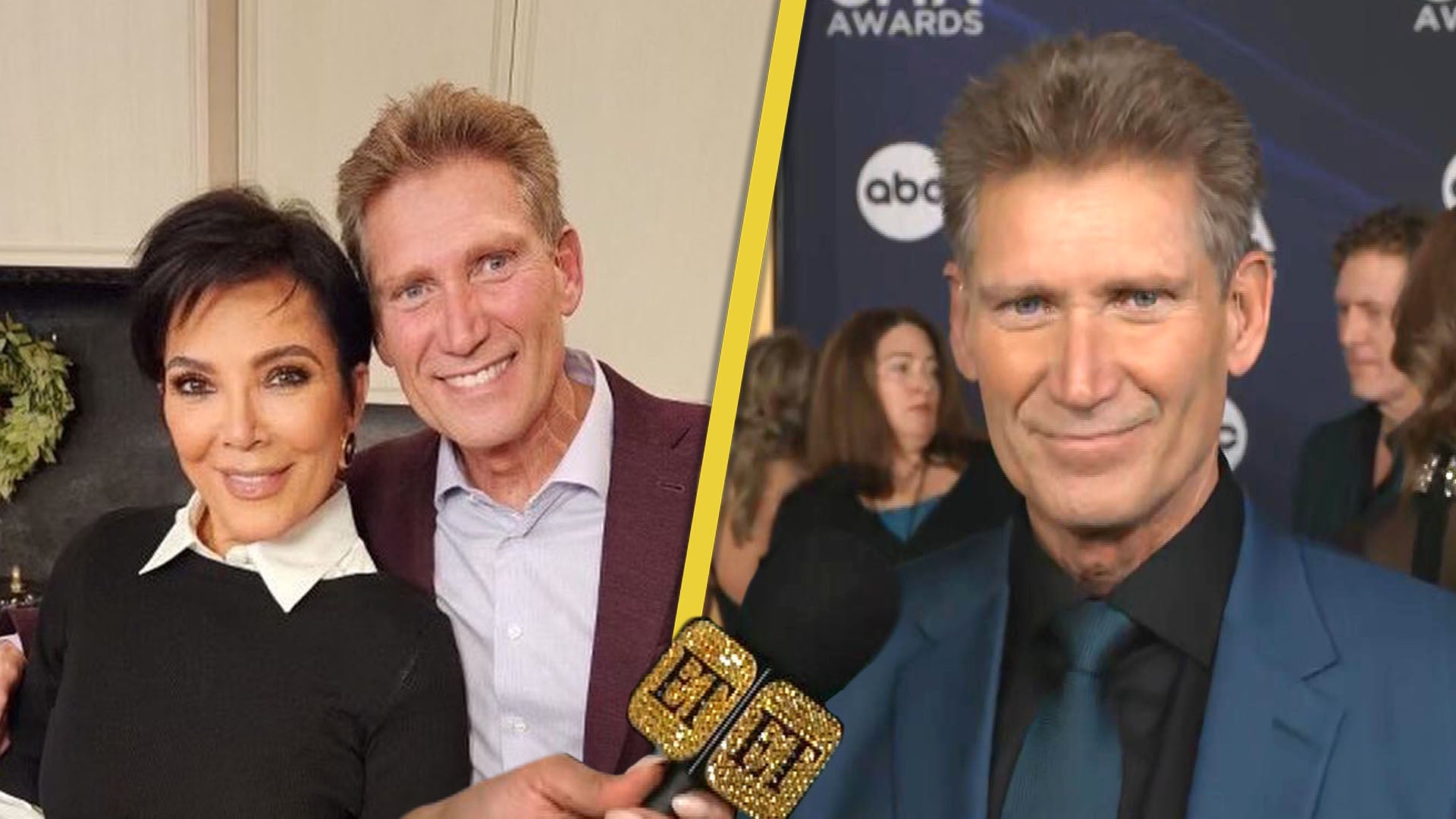 Gerry Turner Watched 'The Golden Bachelor' With Kris and Kendall…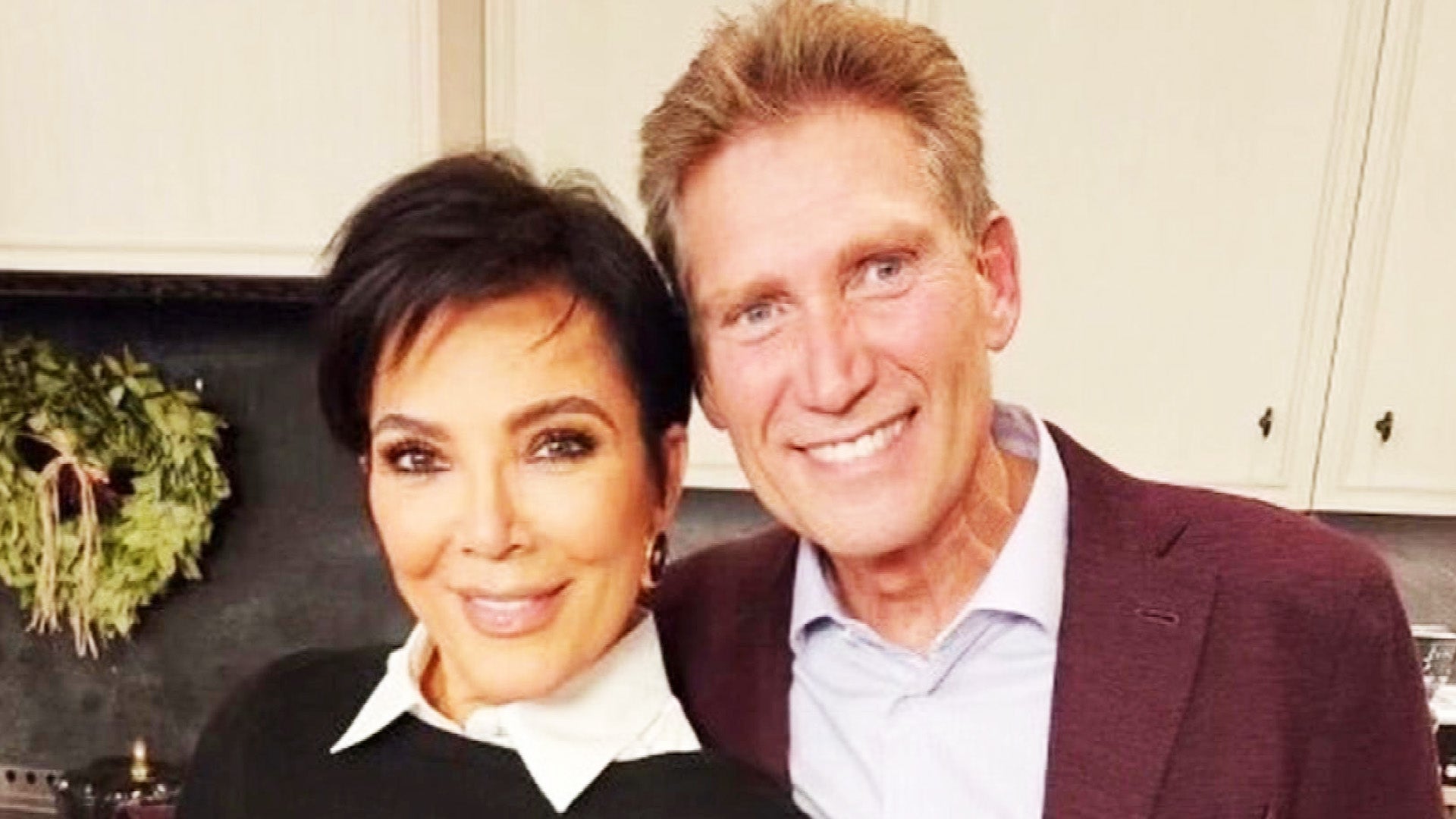 'The Golden Bachelor: Women Tell All': Gerry Turner Reacts to Su…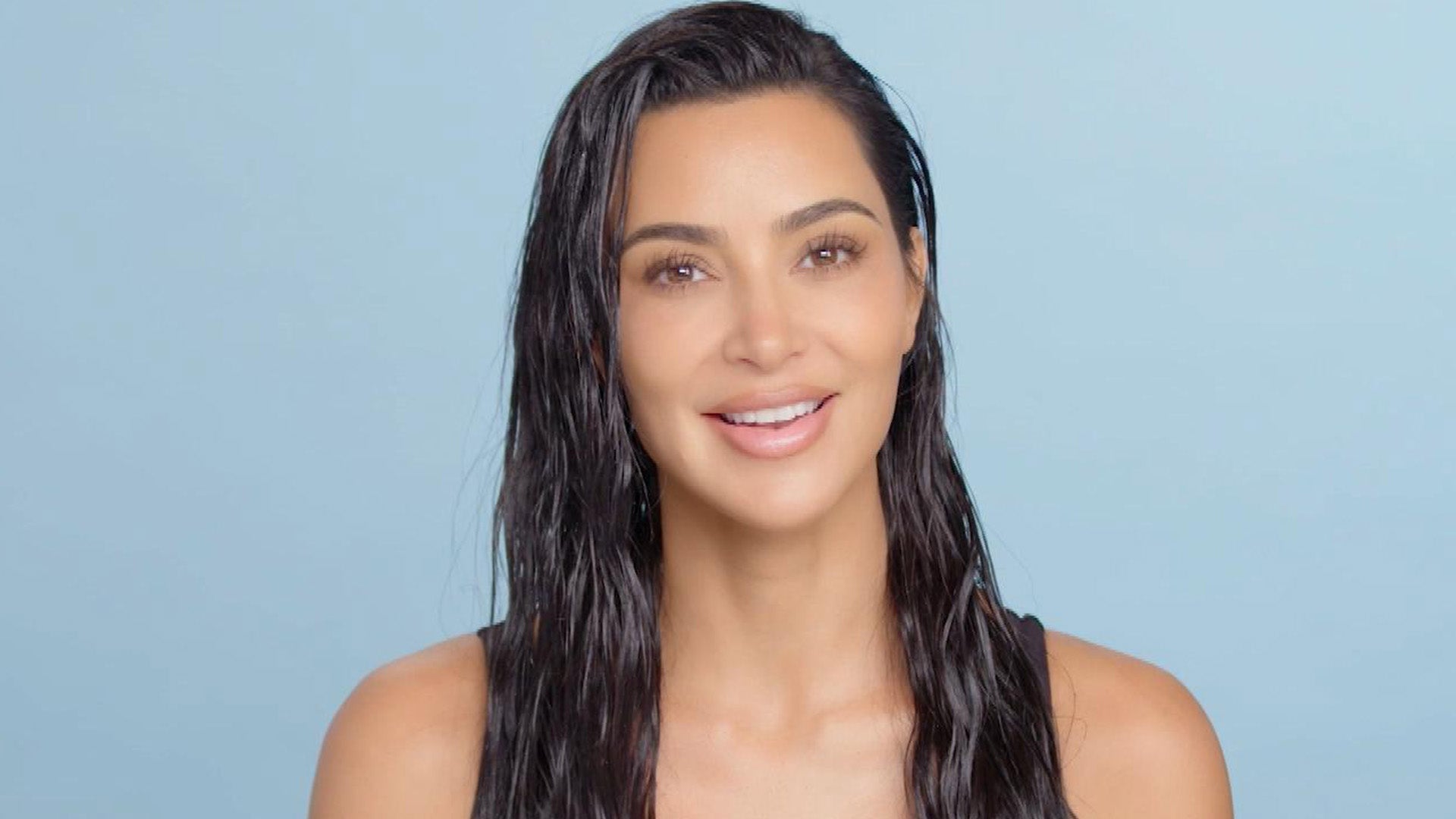 Kim Kardashian Shares Update on Infamous 'Missing' Diamond Earri…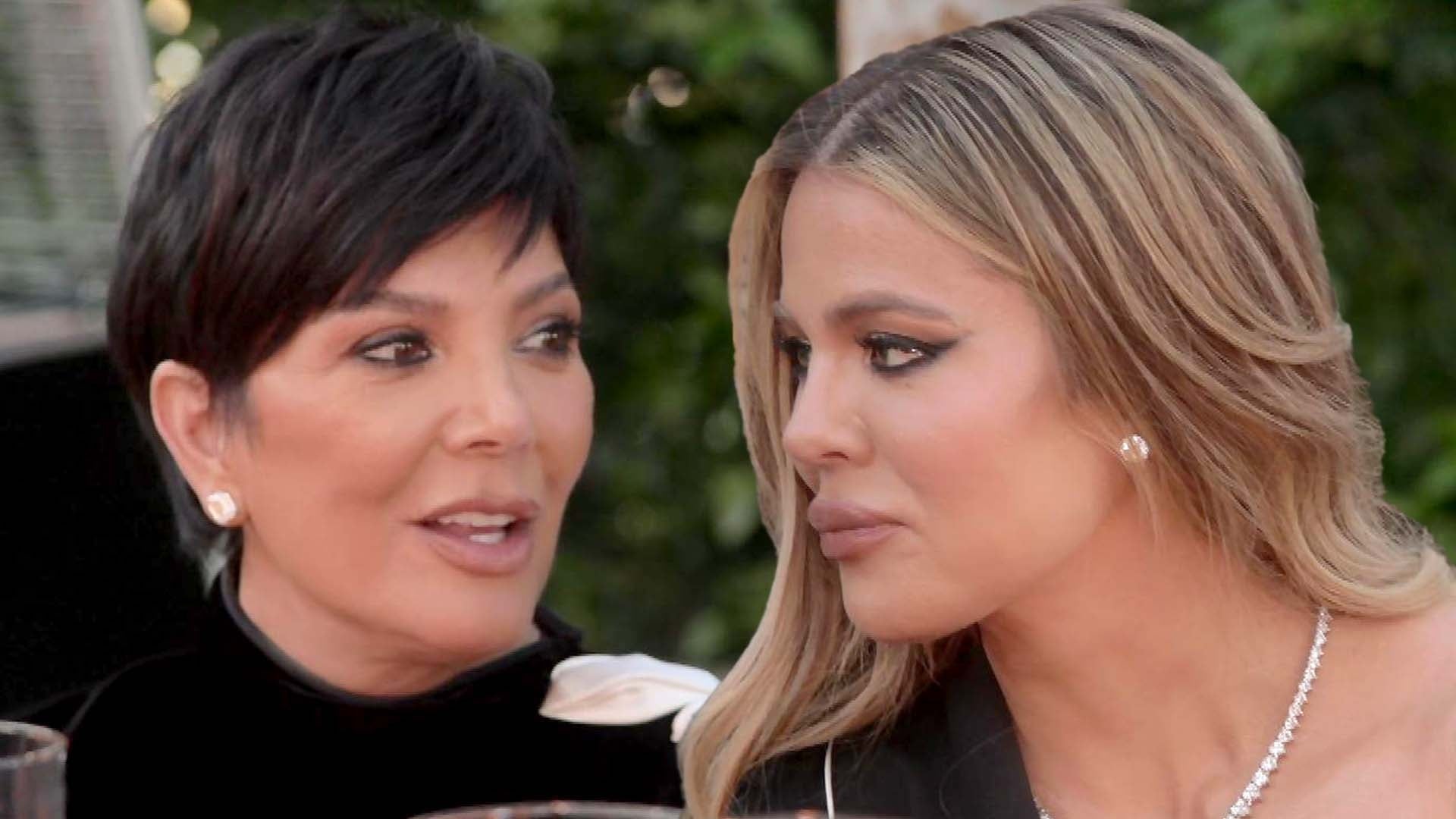 Khloé Kardashian Says Kris Jenner 'Mistreats' Her the Most Out o…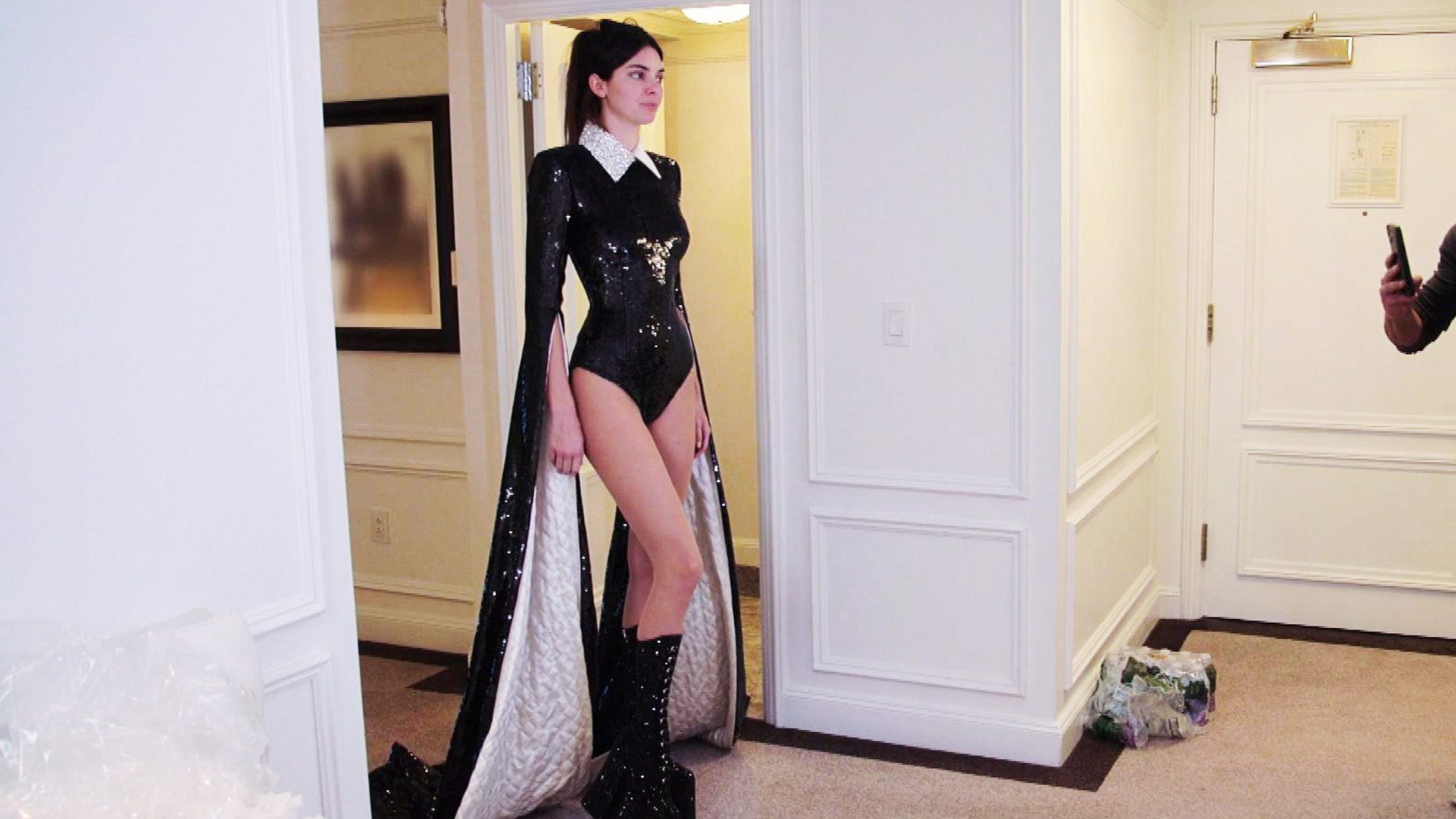 'The Kardashians': Kendall Jenner Is the Tallest Person in the R…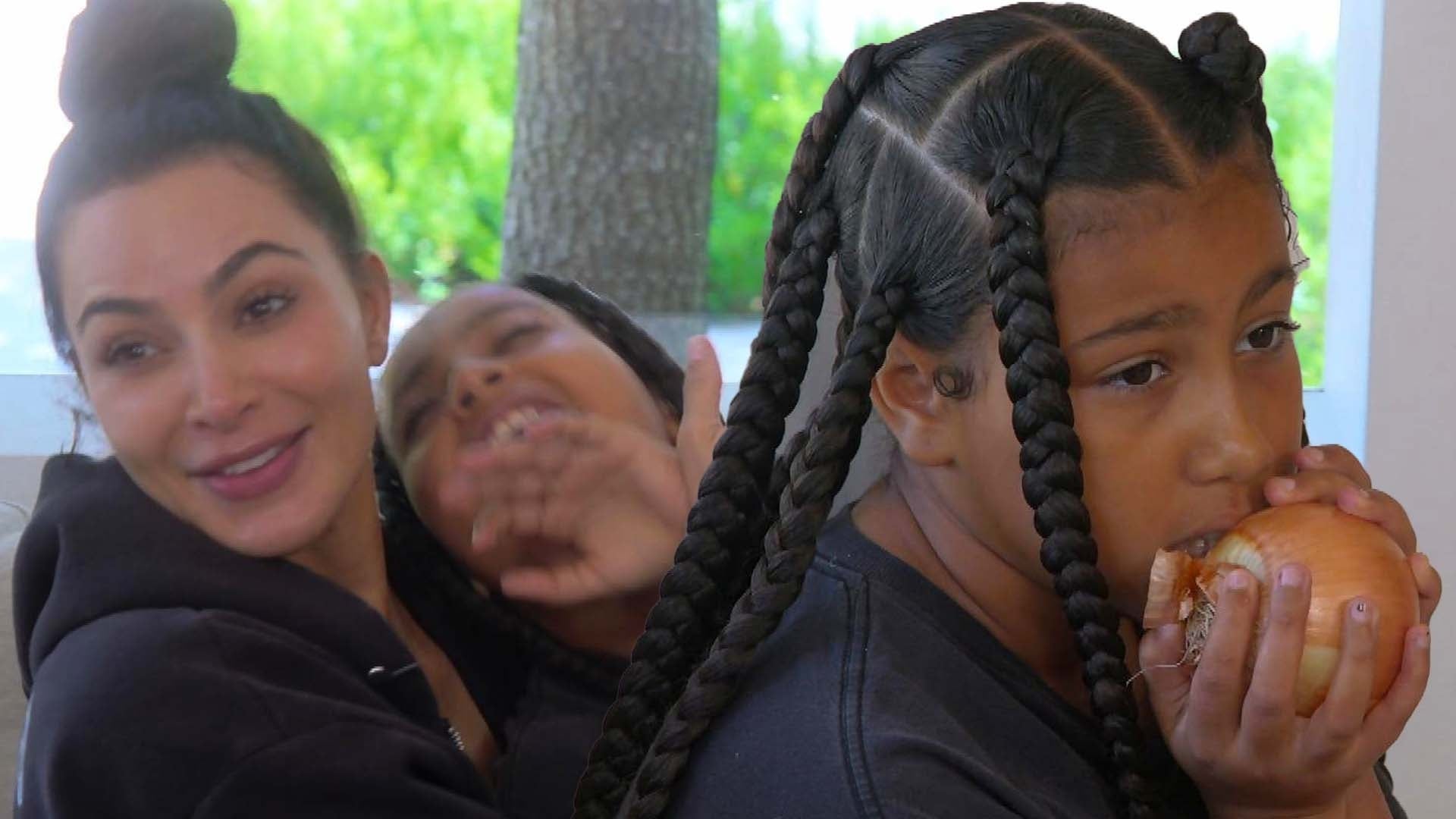 Kim Kardashian Reacts to Daughter North Eating Raw Onion Like an…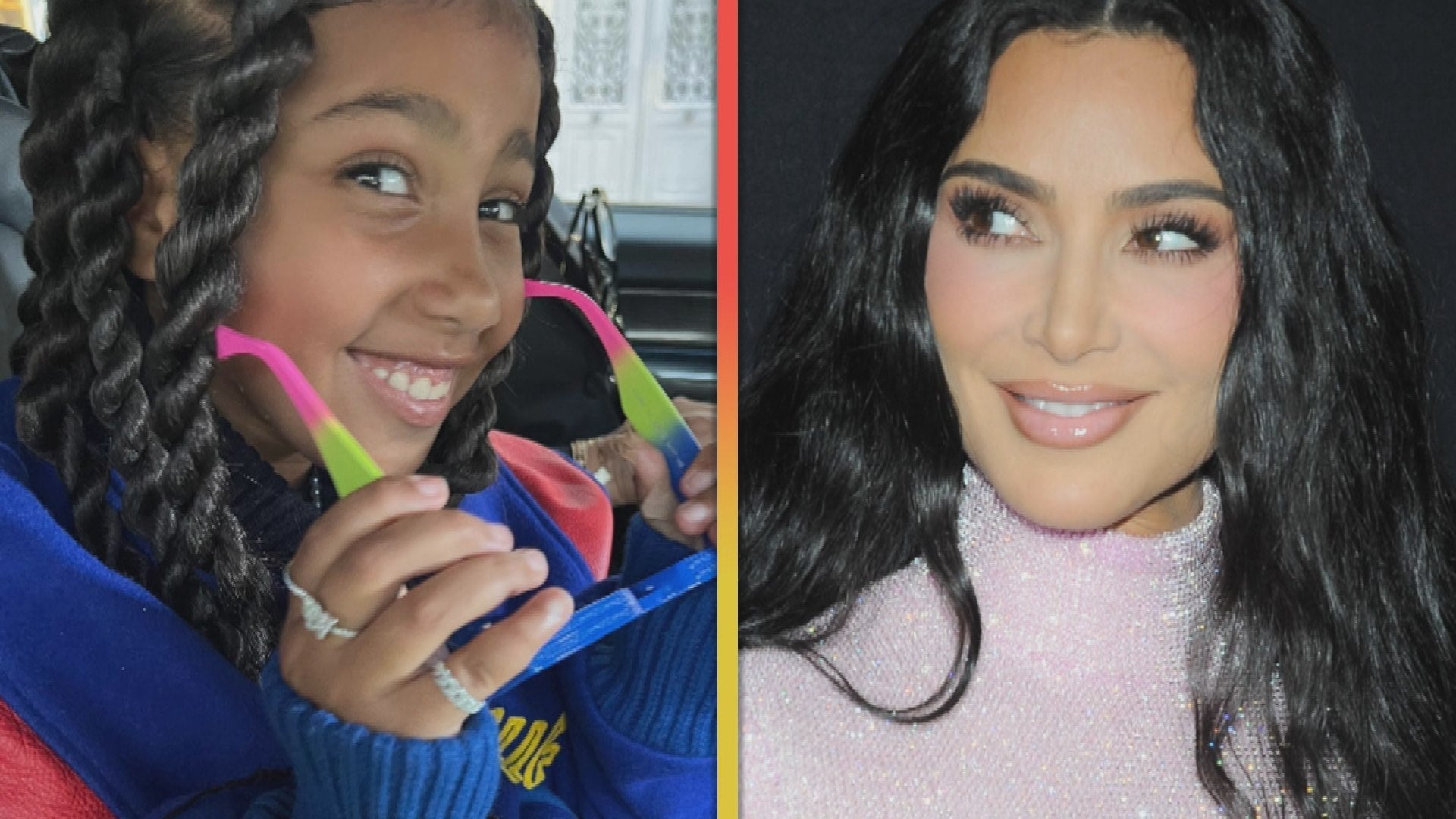 Kim Kardashian Exposes Daughter North West for Scamming Friends …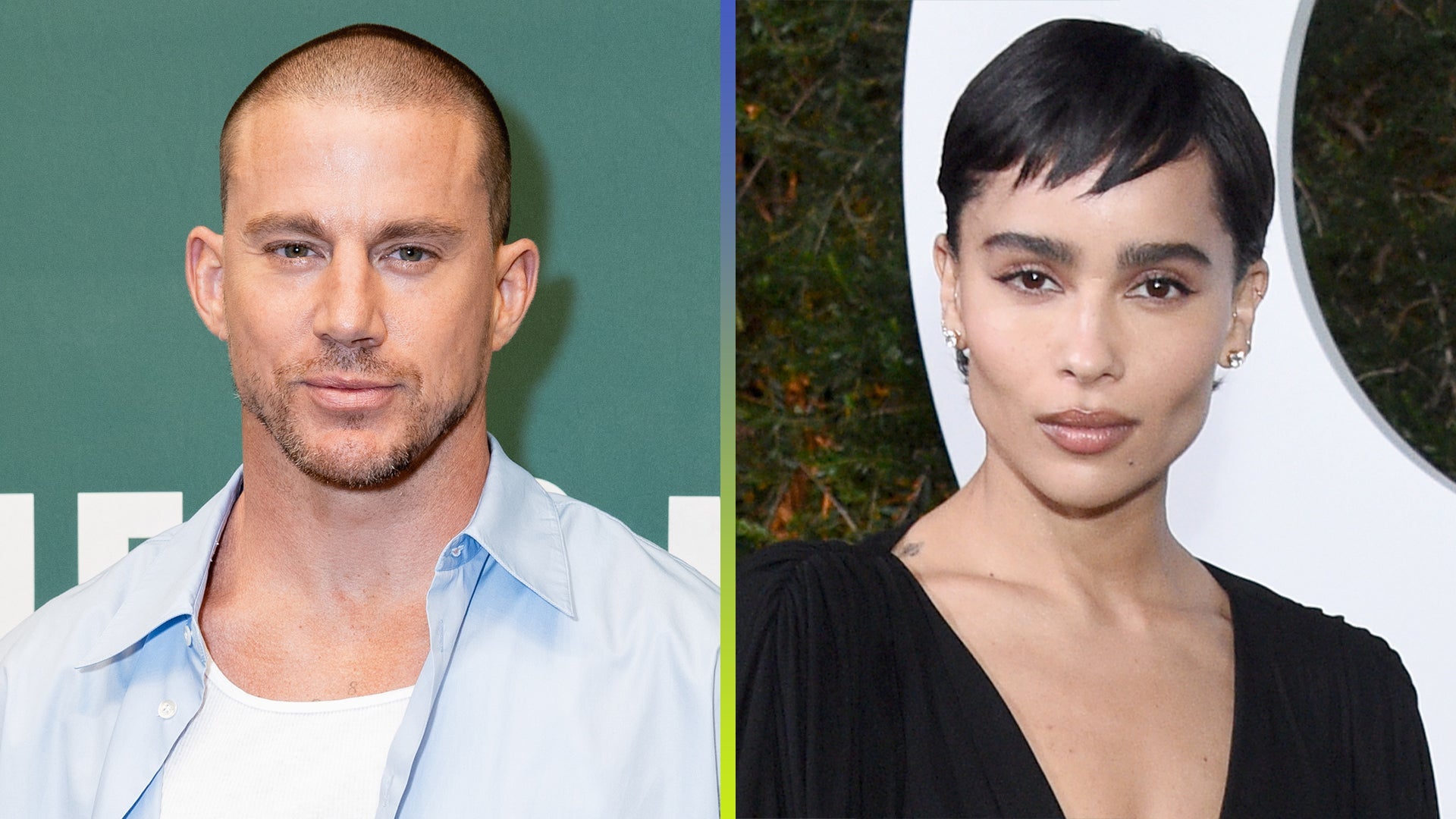 Channing Tatum and Zoë Kravitz Engaged After 2 Years of Dating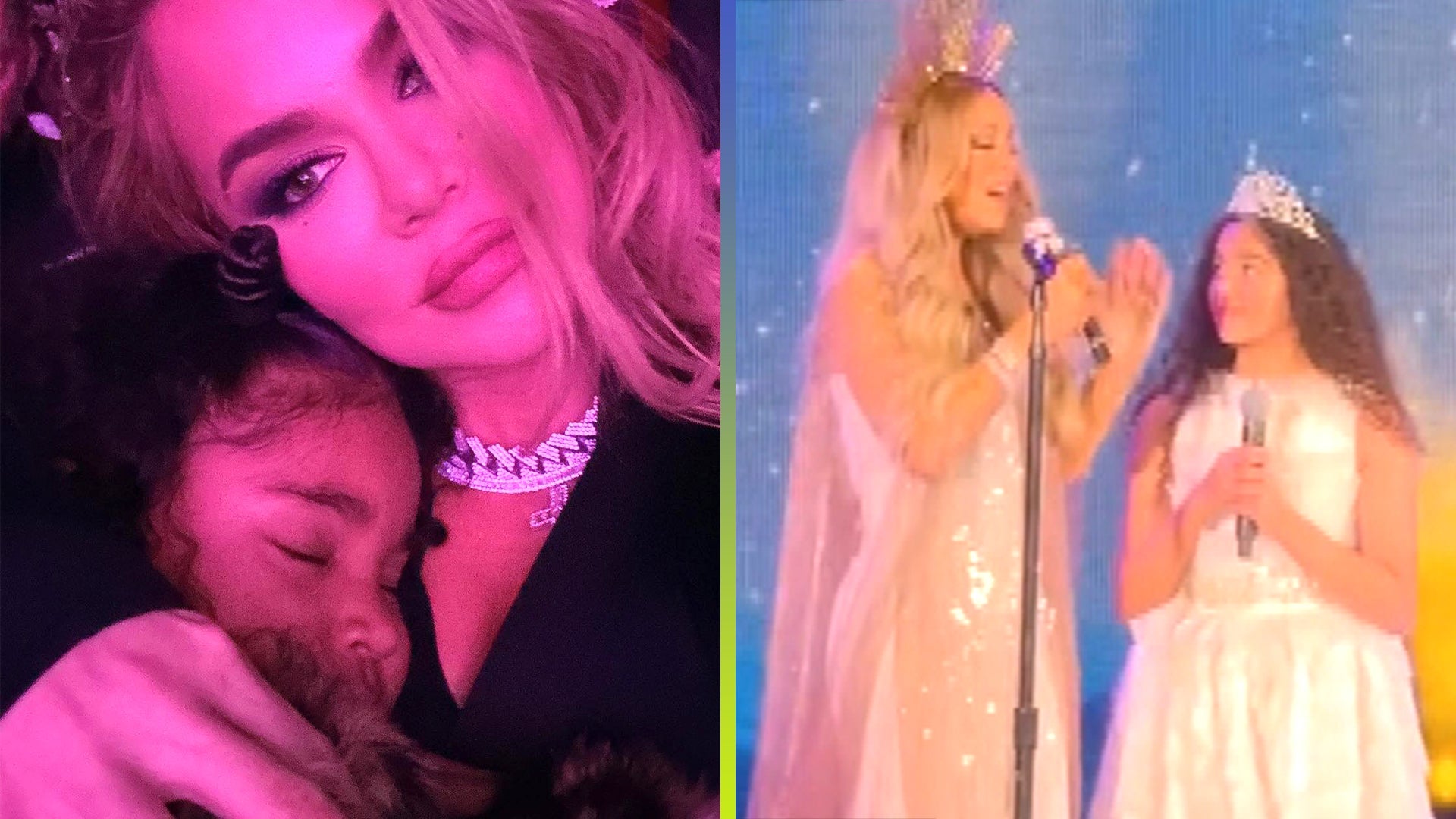 Khloé Kardashian's Daughter True Naps During Mariah Carey's Perf…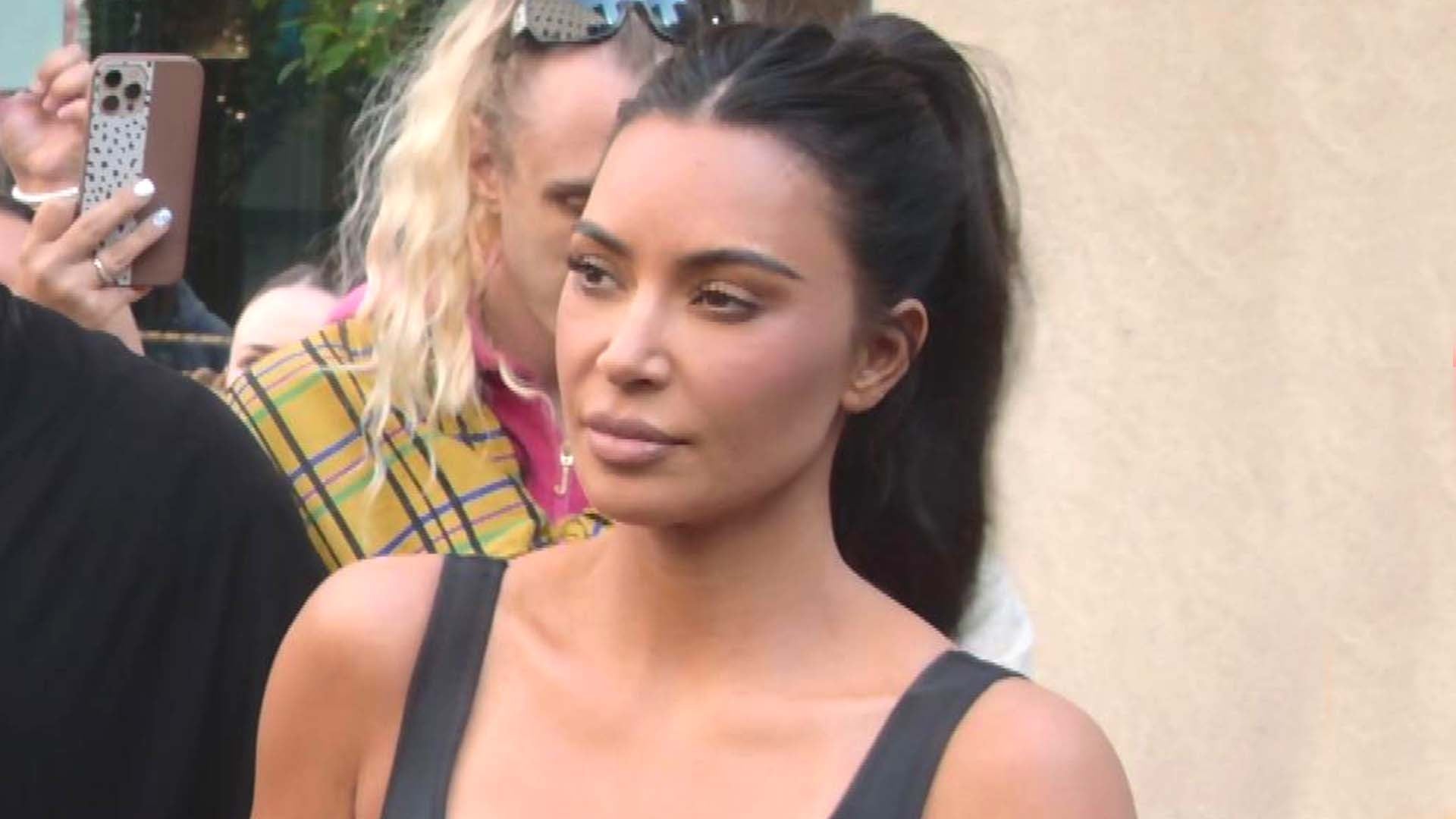 Kim Kardashian Blacks Out and Forgets Entire Fan Experience Due …
Kylie Jenner has spent the last decade of her life on television, but will it stay that way forever?
Sunday's premiere of Life of Kylie introduced fans to Kylie's shenanigans and outrageous lifestyle, but it also reveals her deep insecurities about growing up in the spotlight.

WATCH: Kylie Jenner Says Not Going to Prom Was 'Really Sad' in First Sneak Peek Clip From 'Life of Kylie'
The hour-long episode opens with the 19-year-old reality star acknowledging her life of luxury, before she admits that the happiness she gets from being able to buy whatever she wants "lasts two seconds." "That is not my real happiness," Kylie declares.
The entire program seems to switch between the privileges and perils of Kylie's upbringing: she has legions of social media followers, but admits "there's a lot of pressure" to take the perfect selfie; her homeschooled education throughout high school allowed her to build an empire as a teenager, but she never got to go to prom; the private jet she hires to take her to crash a Sacramento school's prom has problems on the runway, so she might not get there in time; she finally gets to experience prom, but getting swarmed by students doesn't lead to the night she truly hoped for.
"Kim always said this is what she's made for, and I respect that, but it's hard to do normal things when every single person knows who you are," she later says to the camera. "I for sure didn't choose this life, but I'm not going to say that I'm totally innocent, because I am keeping up this lifestyle."
"I know I'm making myself more famous by having an Instagram and posting photos, but I'm not that type of person, like, where I want all the attention," she continues. "Like, I don't like that. It actually freaks me out because it reminds me that I'm Kylie f**king Jenner."

WATCH: Kylie Jenner Admits She Feels Like an 'Outcast' in New 'Life of Kylie' Teaser
The Kylie Cosmetics founder later sits down with a therapist, where she opens up more about her insecurities in the spotlight.
"I don't know what its like to live a normal life, where people just don't know who you are, to get out the car and not have everyone stare at you. I feel like when you grow up on camera, people feel like they know you. I started filming Keeping Up With the Kardashians when I was 9 years old. I really don't know what it's like to not know what I am," she reveals. "I feel like, for so long I've been putting out this persona to the world."
"I feel like I've lost parts of myself," she adds, acknowledging that her shifted personality is an attempt to protect herself from mean spirited comments online. "I'm putting up a version of myself to the world that isn't really me."
The youngest of the Kardashian-Jenner clan opens up more about her self-doubt while trying to be a "normal person" during a late-night visit to the beach with her best friend, Jordyn Woods.

RELATED: Kylie Jenner Sued for Copyright Infringement Over 'Life of Kylie' Artwork
"I just feel like this fame thing is going to come to an end sooner than we think. I'm getting that bug again, where I just want to run away. I just don't know who I'm doing it for," she admits. "Like, I see Kendall [Jenner] and Bella [Hadid] and Hailey [Baldwin], and they're just out here everyday, they just put their outfits together. They're made for this, which isn't a bad thing. They look so good everyday. Sometimes I wish I could do what they do. But like, that's not me."
"I don't want my picture taken. I don't want people to see what outfit I'm wearing. Every time there's paparazzi, I cover my face. I would love to wear this hoodie and these Heelys and sweats every day. The only reason why I keep it up a little bit is because of Kylie Cosmetics, but it's like so much pressure," she says. "I want to grow as a person in the way I want to grow, and the path I want to take."
After a pact with Jordyn to "focus on the things that truly matter," Kylie ends the episode with renewed hope.
"The new goal in my life is to just live. I live the most extraordinary life, and I'm very grateful, but the moments I feel completely normal and just like a 19 year old girl, it's the best," she says, as the promo for next week's episode teases the extraordinary parts of her life she claims she's trying to avoid, like attending the Met Gala, dating famous people, managing her cosmetics company and running away from the paparazzi.

Life of Kylie airs Sundays at 9 p.m. ET/PT on E!

WATCH: Kylie Jenner Says She Hopes the Person She's Dating 'Is Obsessed' With Her in New 'Life of Kylie' Trailer