TV
EXCLUSIVE: Carrie Preston Previews 'Ballsy' 'Claws' Finale and 'Big Cliffhanger' -- Watch a Sneak Peek!
By
EXCLUSIVE: The 'Claws' Crew Desperately Search for the Missing D…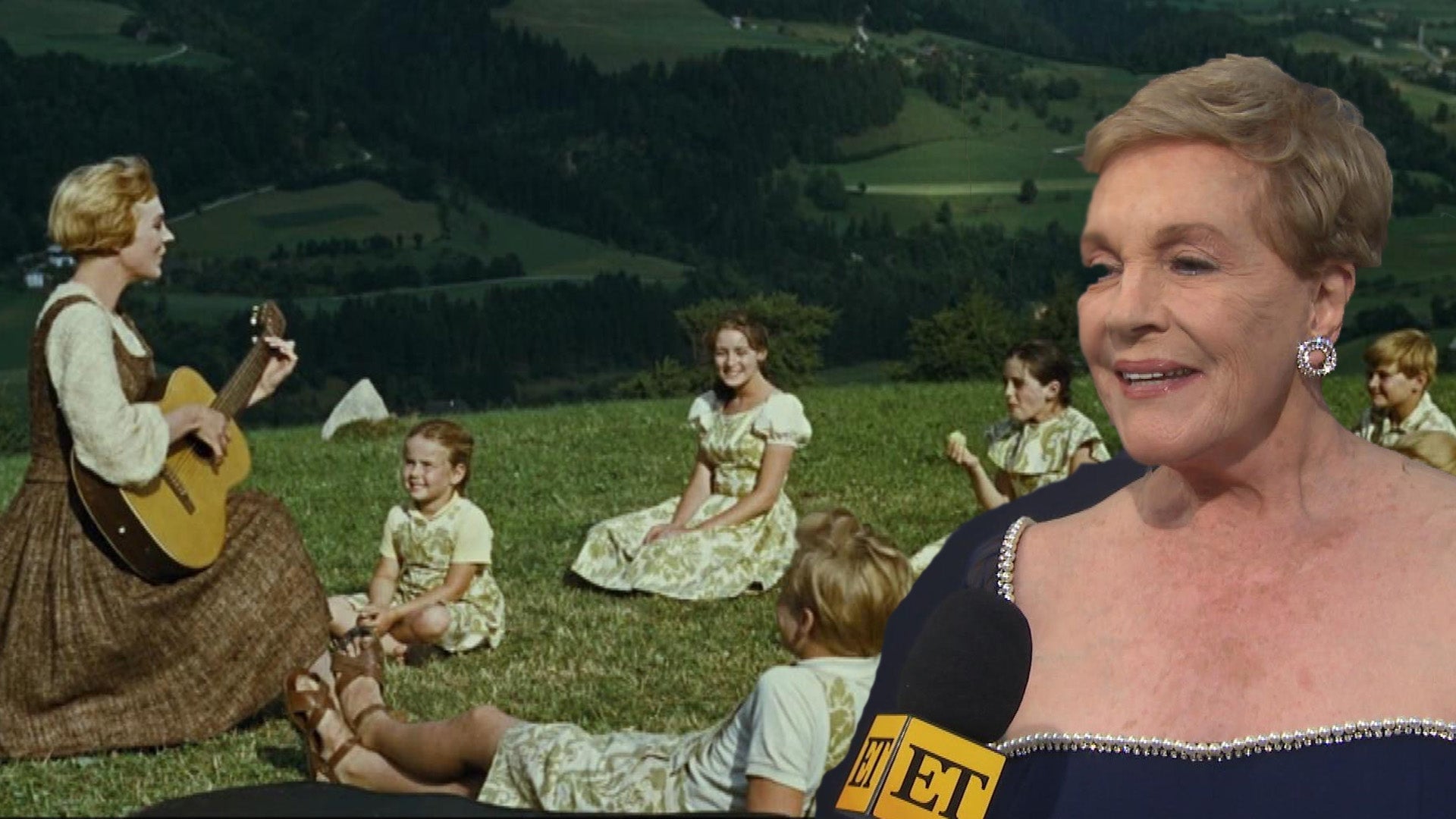 Julie Andrews on Reuniting With 'Sound of Music' Cast at AFI Lif…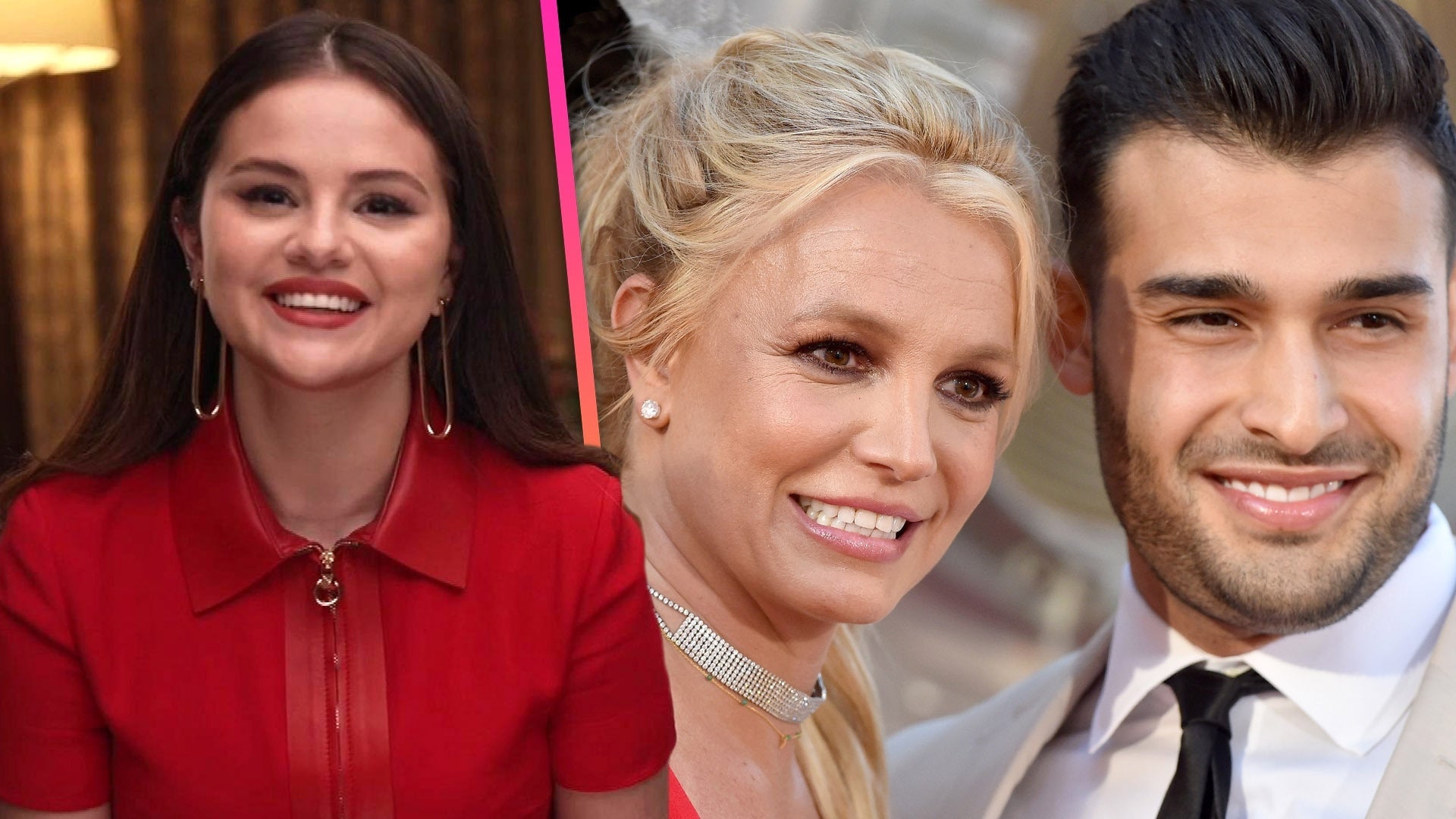 Selena Gomez on Britney Spears' Wedding and 'Only Murders in the…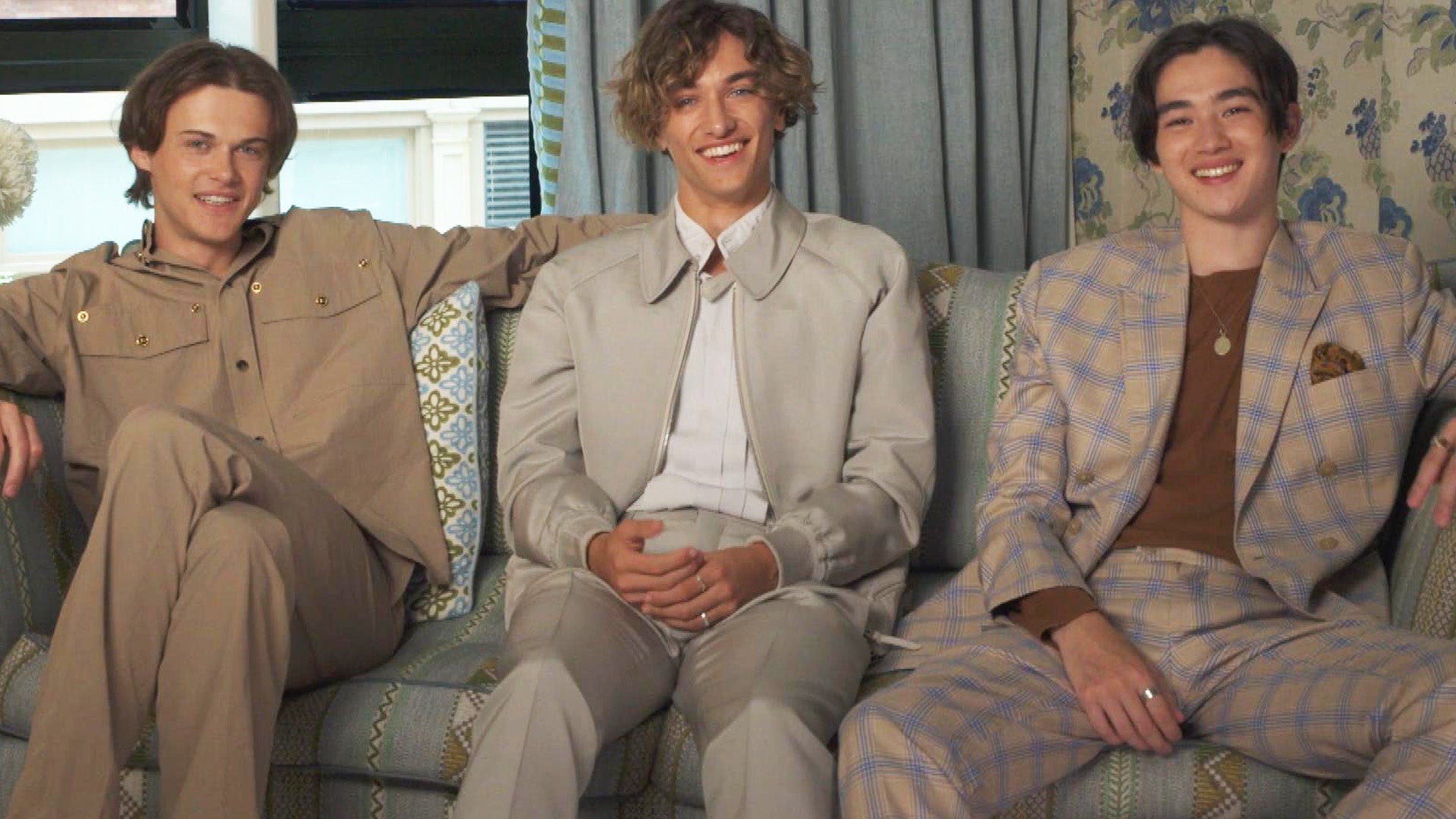 'The Summer I Turned Pretty Cast Reacts to Season 2 Renewal (Exc…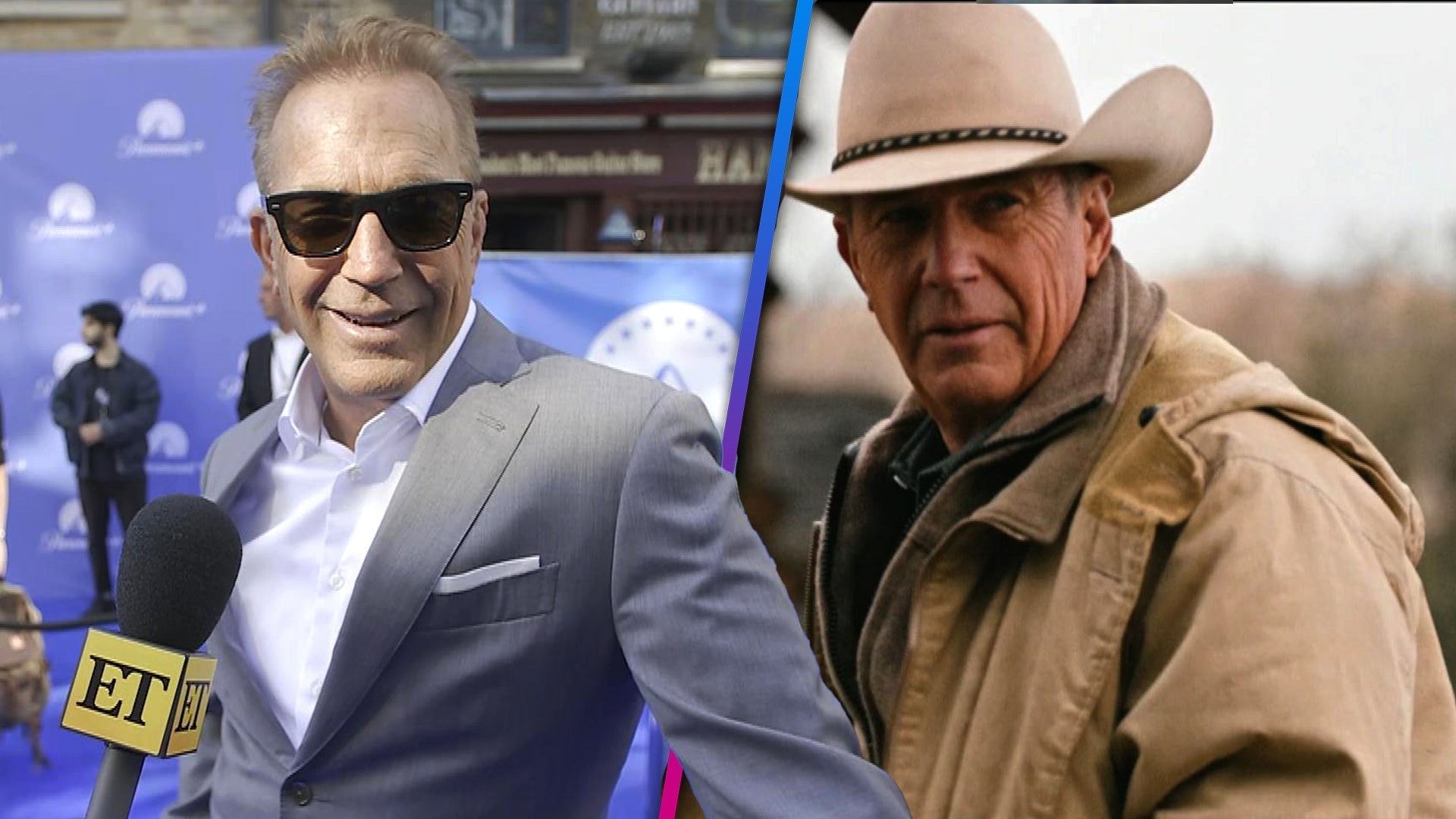 Kevin Costner Teases Big Surprises in 'Yellowstone' Season 5 (Ex…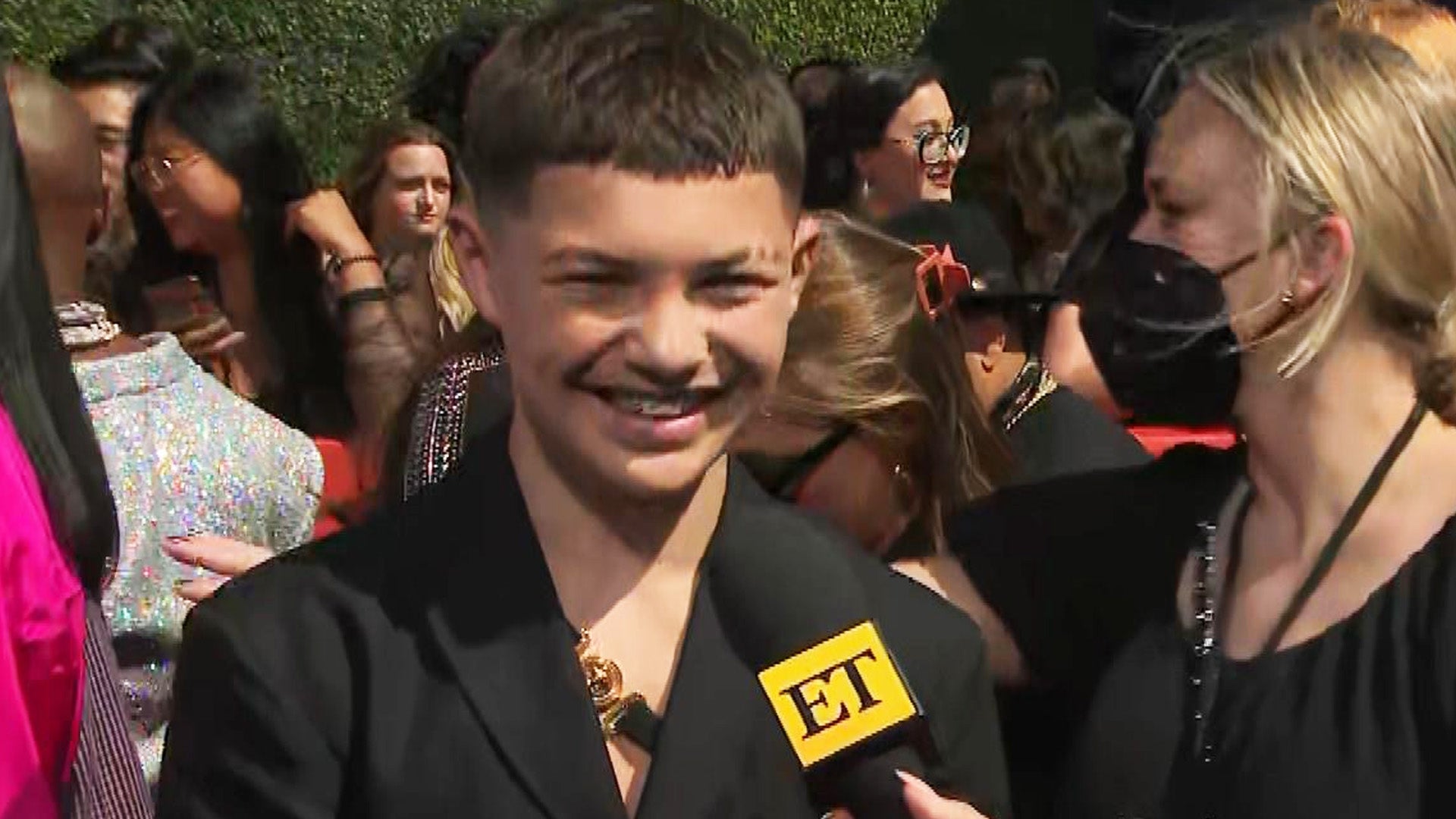 Javon Walton Teases More 'Dysfunction' in 'Umbrella Academy' Sea…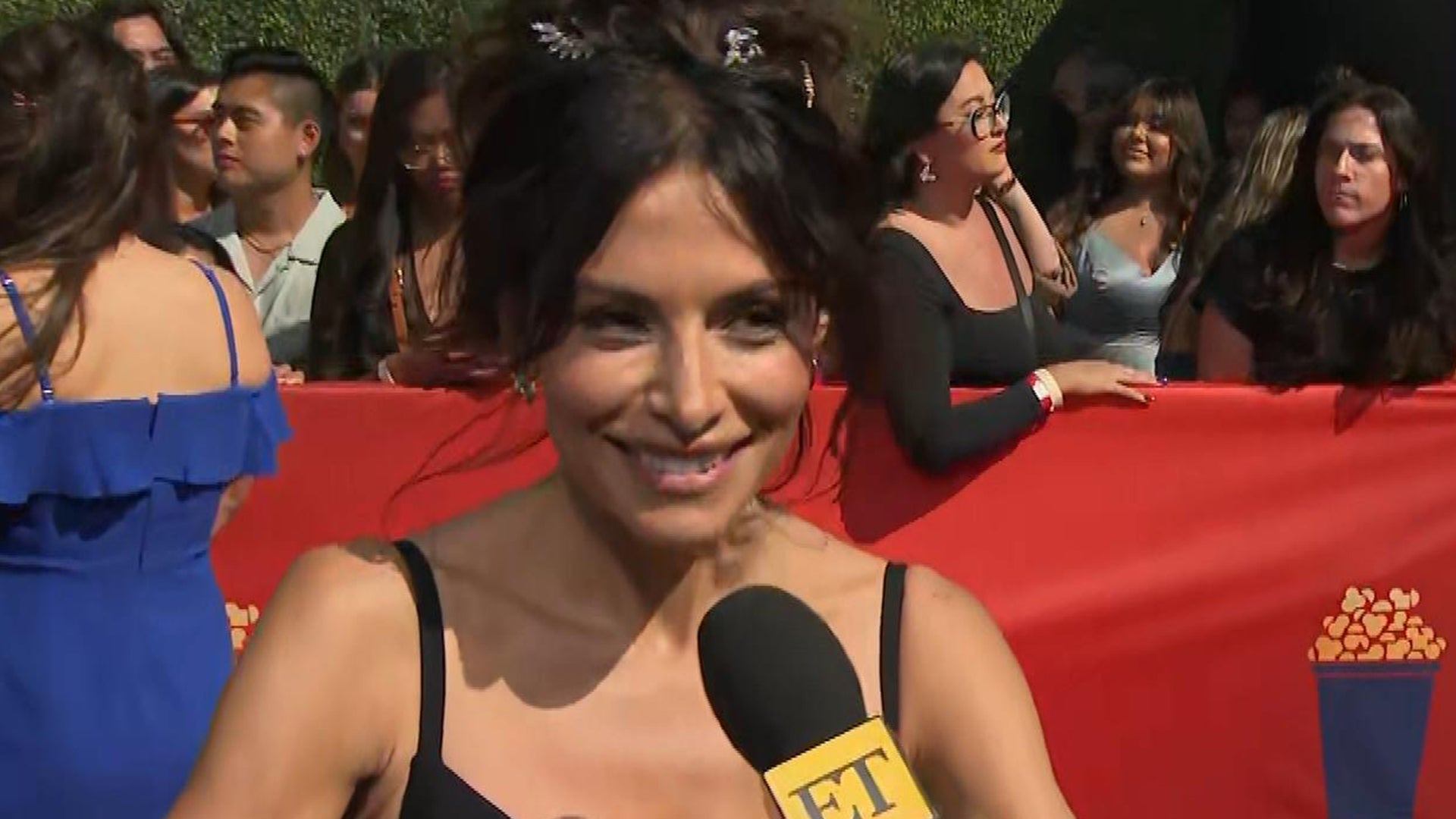 Sarah Shahi on 'Sex/Life' Season 2' Upping the Ante (Exclusive)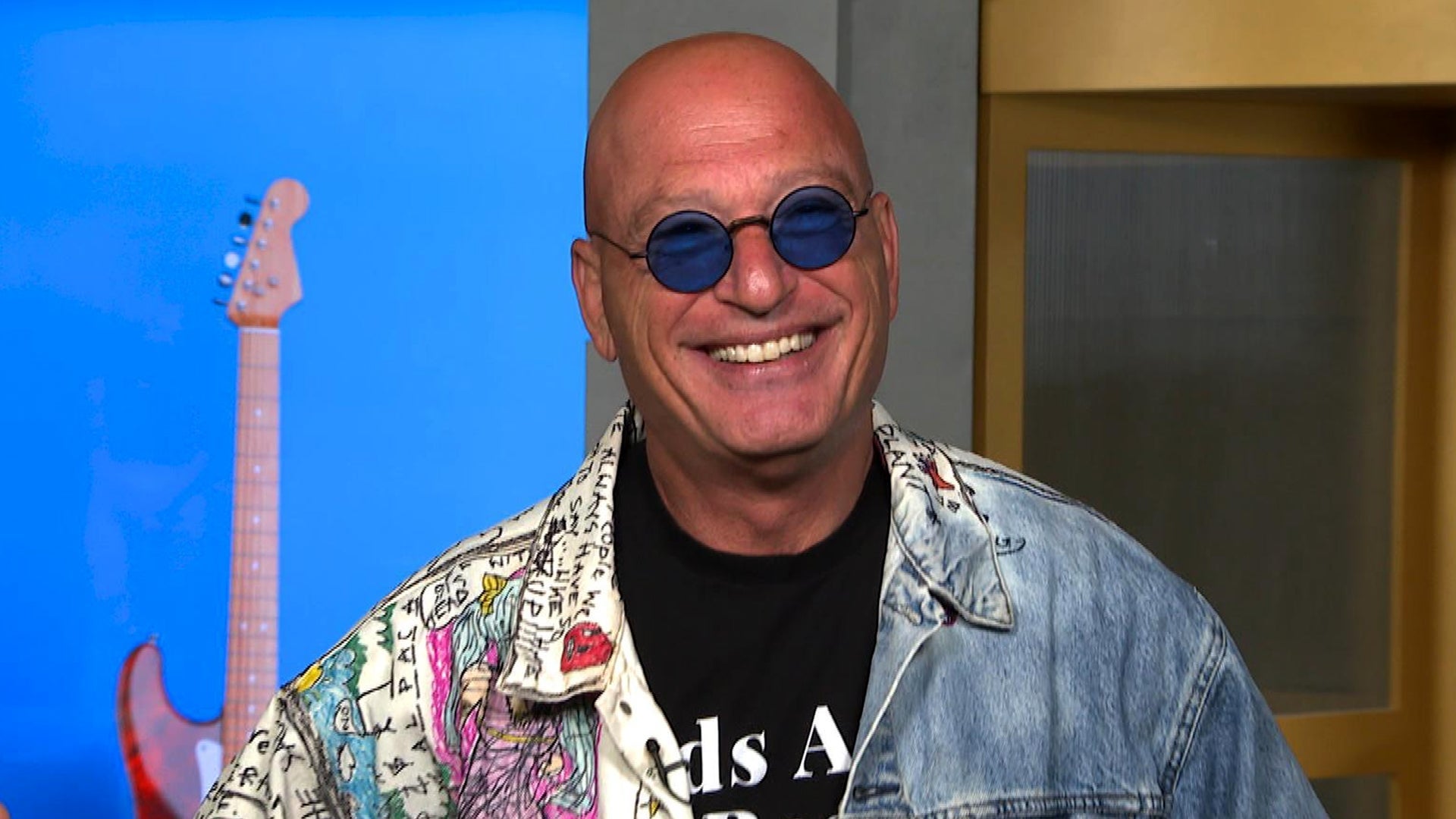 Howie Mandel on Returning to 'America's Got Talent' for 'Amazing…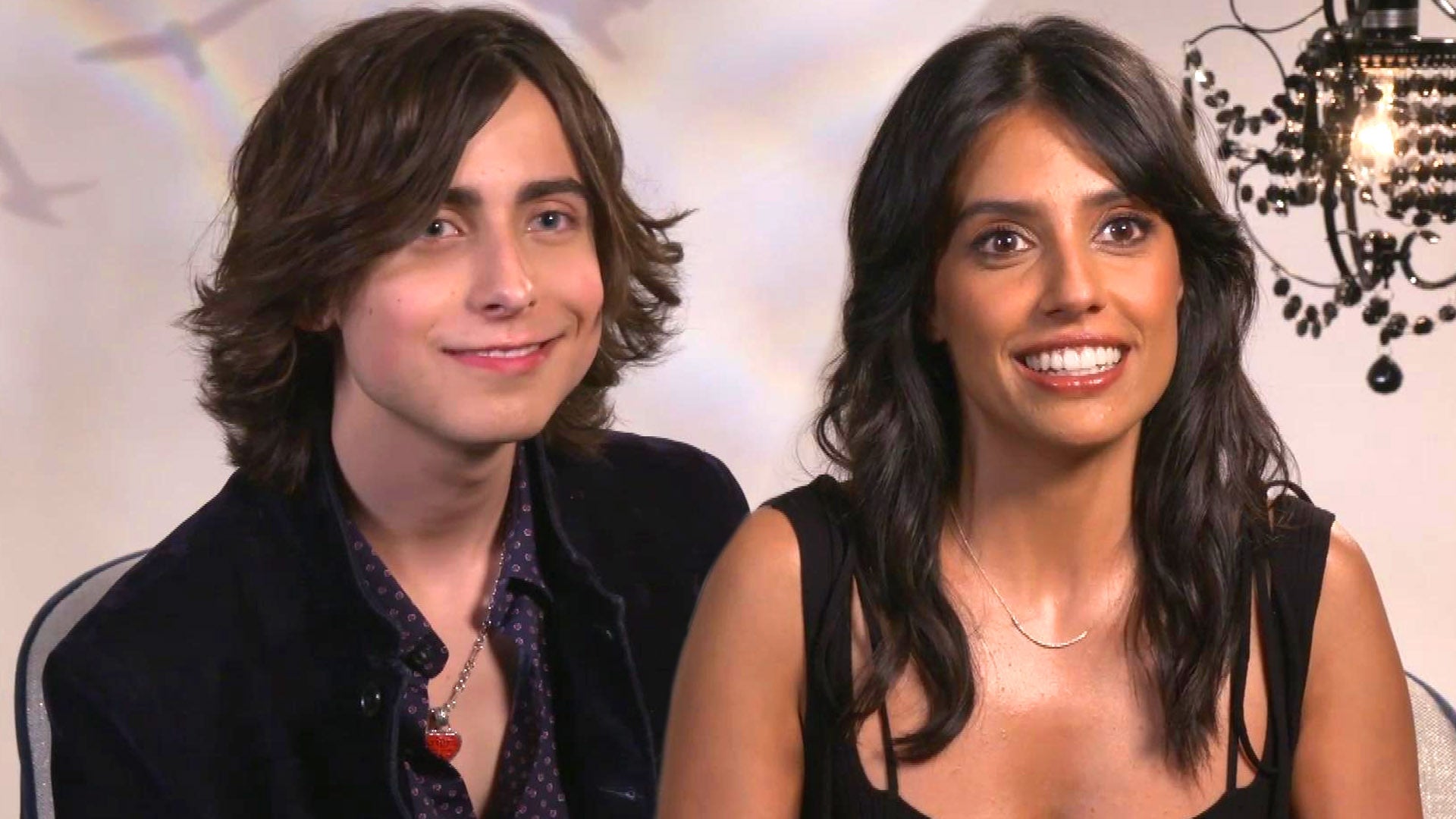 'The Umbrella Academy': Aidan Gallagher and Ritu Arya Call Seaso…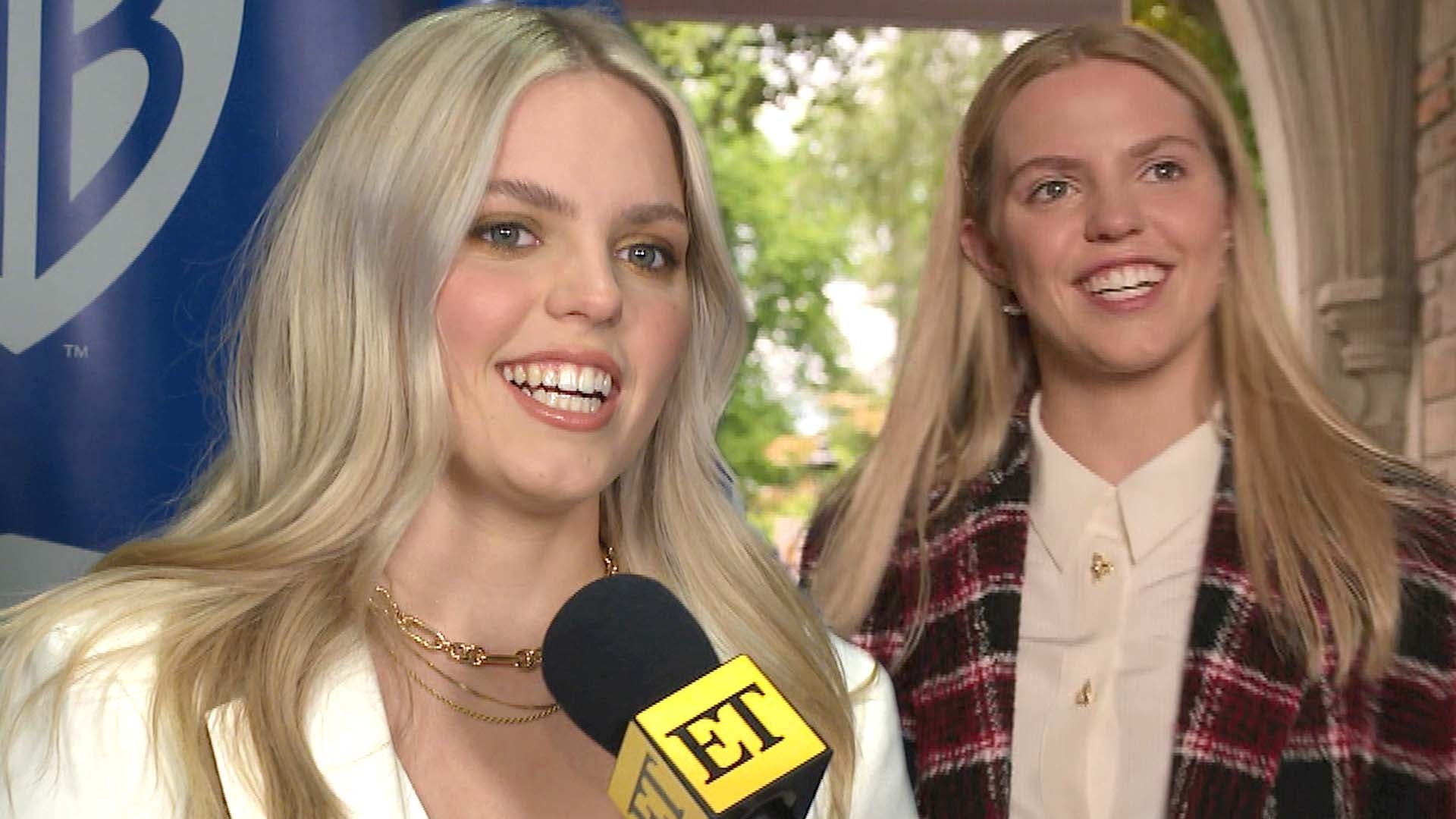 'The Sex Lives of College Girls' Star Reneé Rapp on Music and 'H…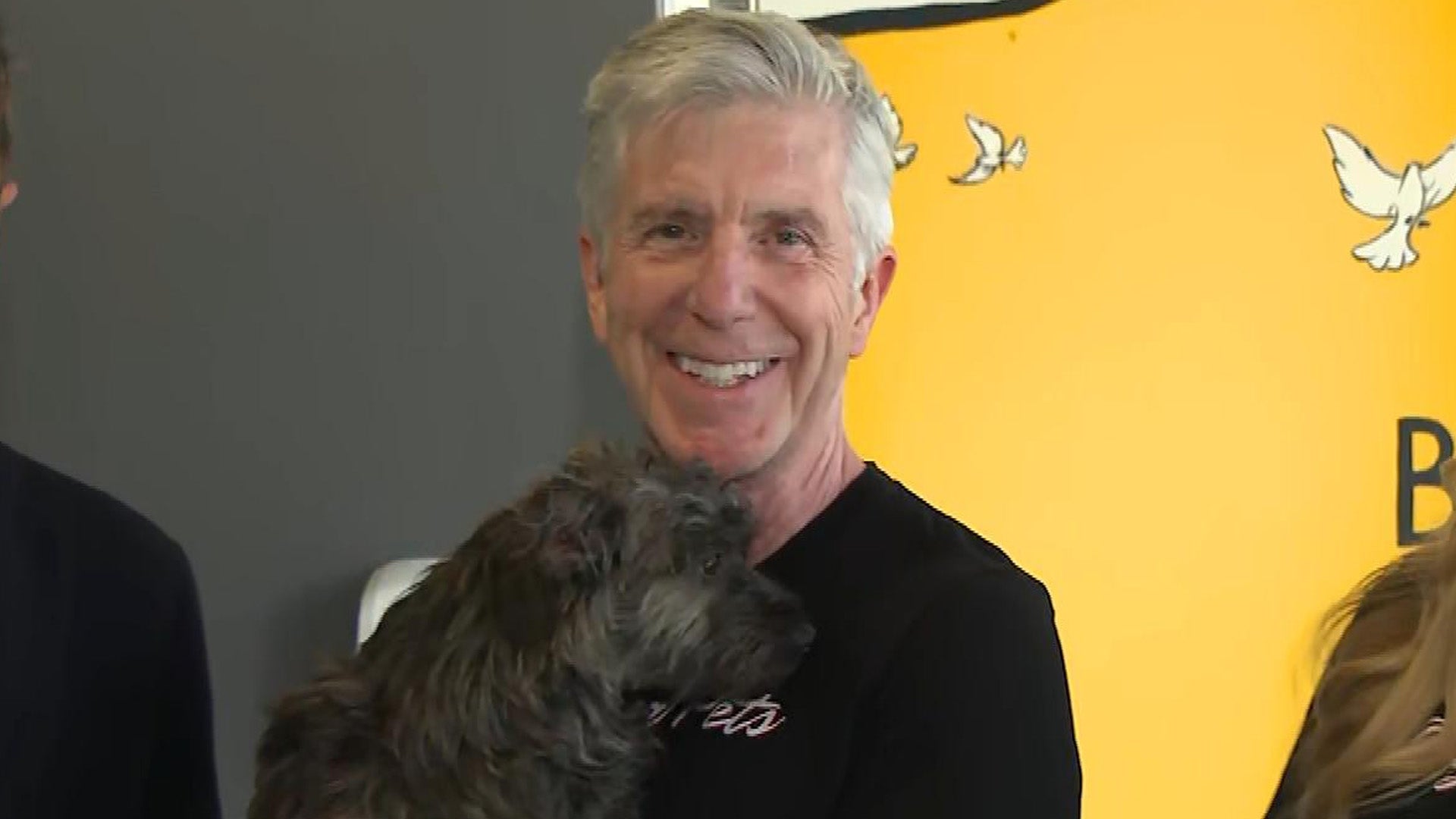 Tom Bergeron to Host Wagmor's 'The Pet Gala' in Hollywood (Exclu…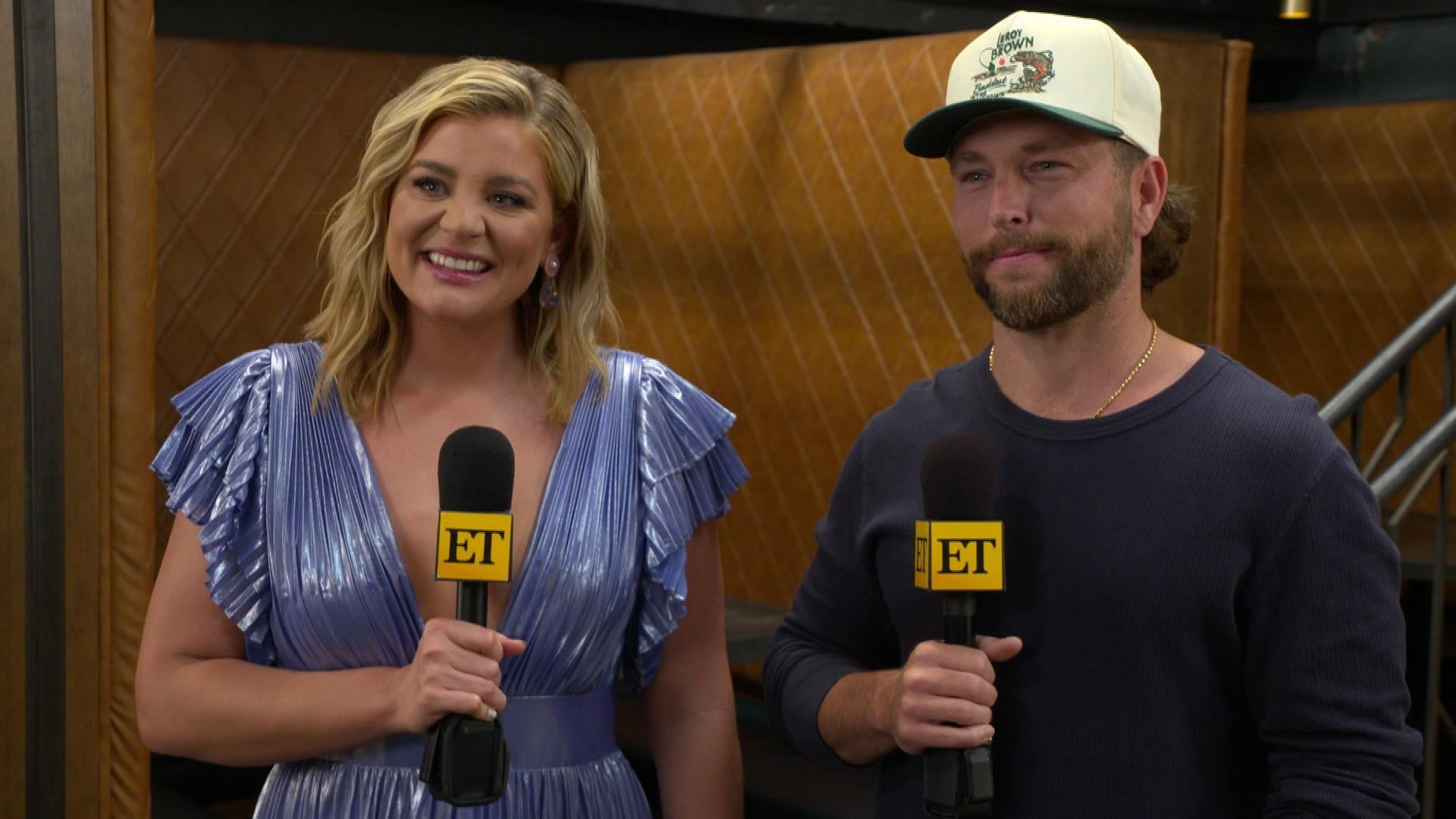 Go Behind the Scenes of Chris Lane & Lauren Alaina's 'Dancin' in…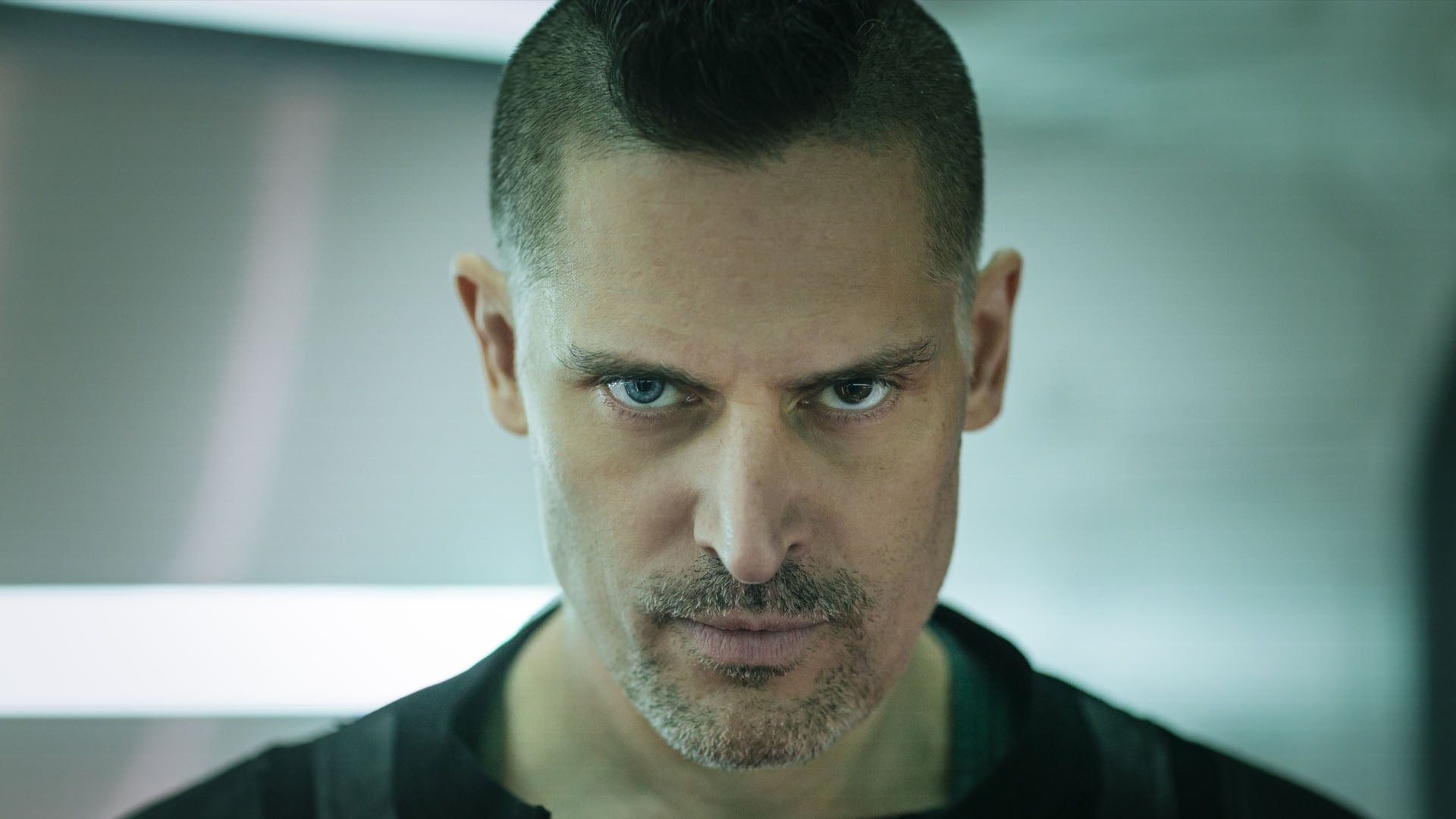 'Moonhaven' Trailer: Joe Manganiello Stars in the Sci-Fi Thrille…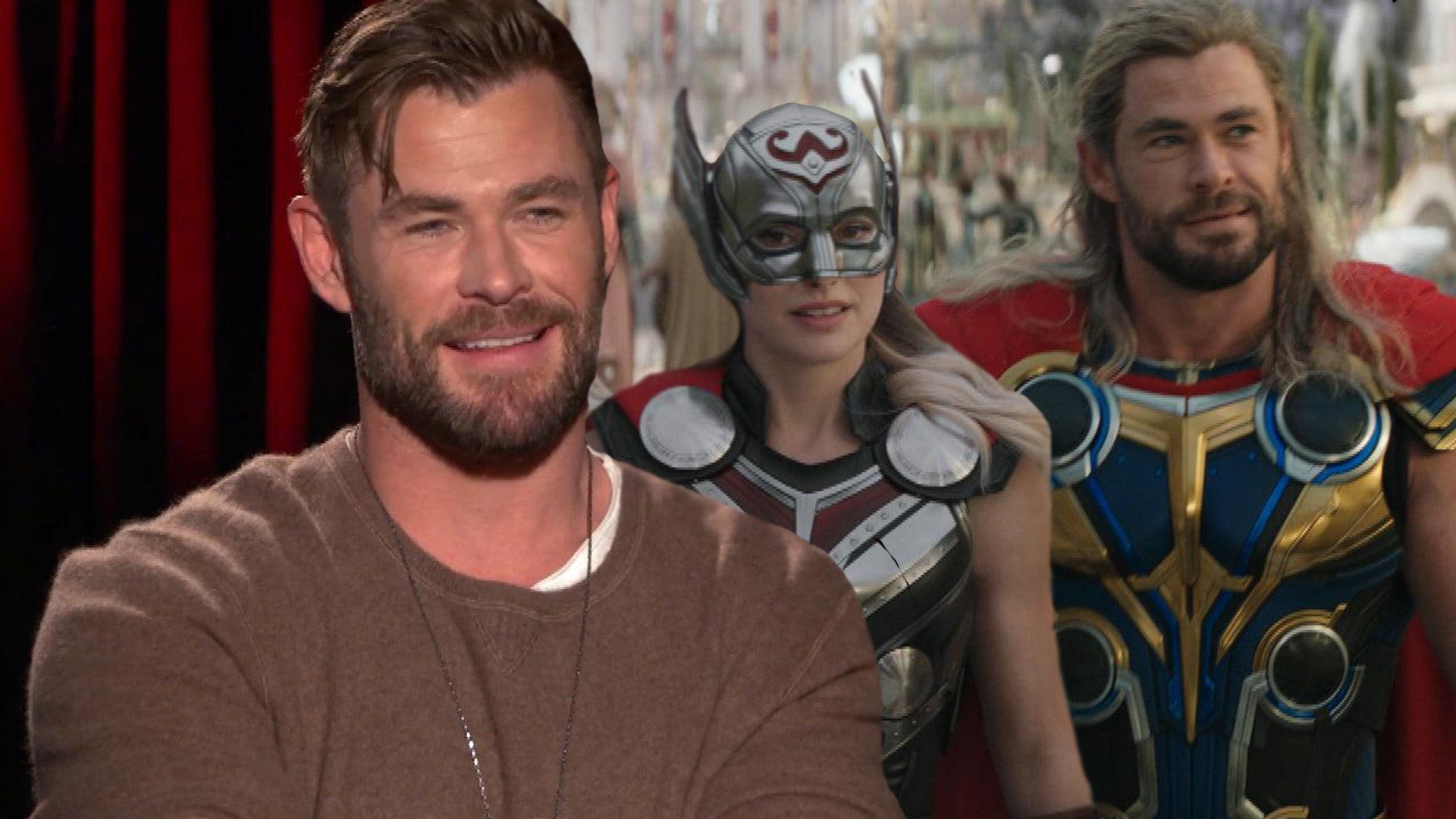 Chris Hemsworth on Hitting the Gym With Natalie Portman for 'Tho…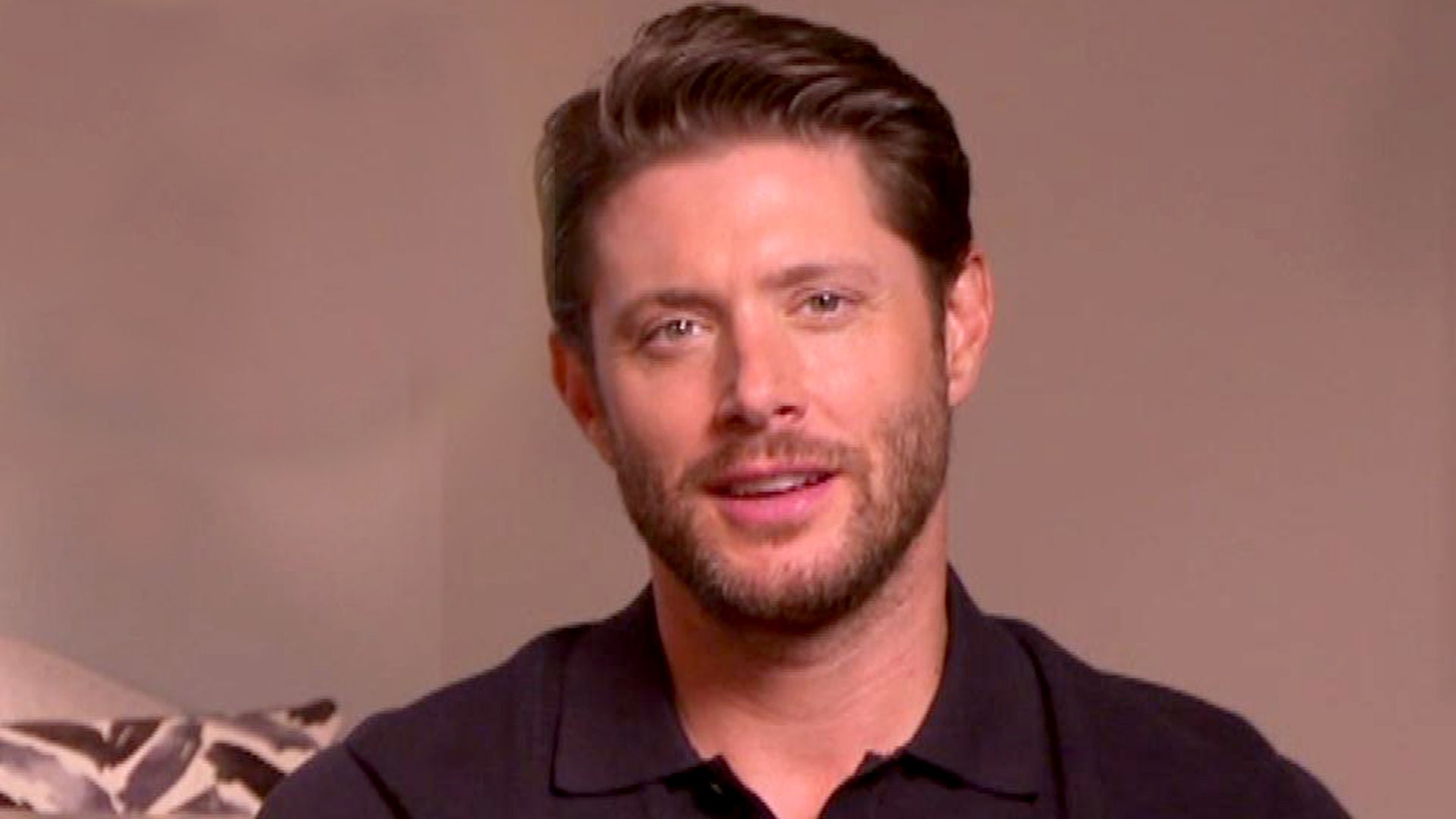 Jensen Ackles on His Unique Way of Gaining Muscle for His 'The B…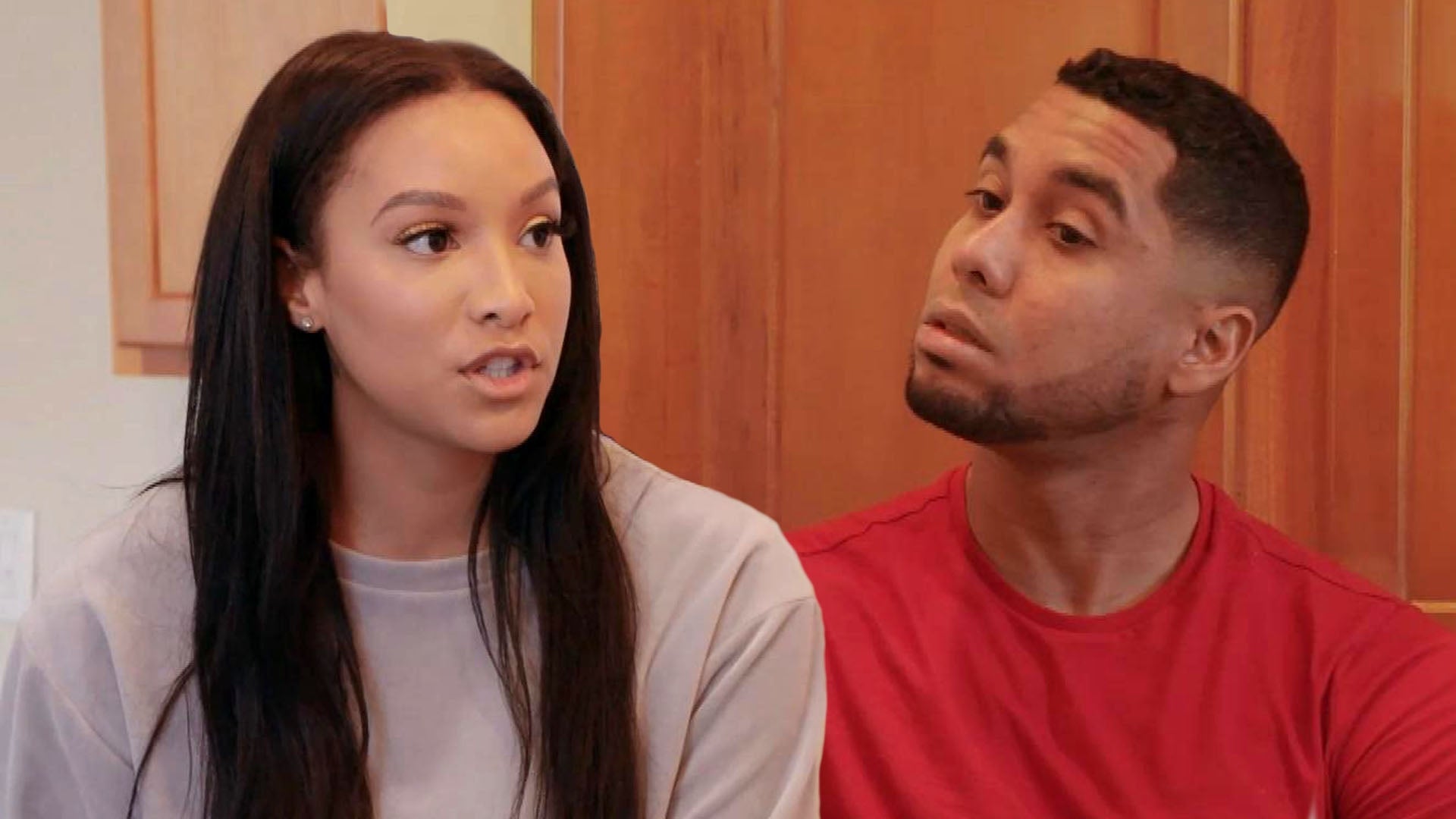 'The Family Chantel': Chantel and Pedro Reveal They Haven't Been…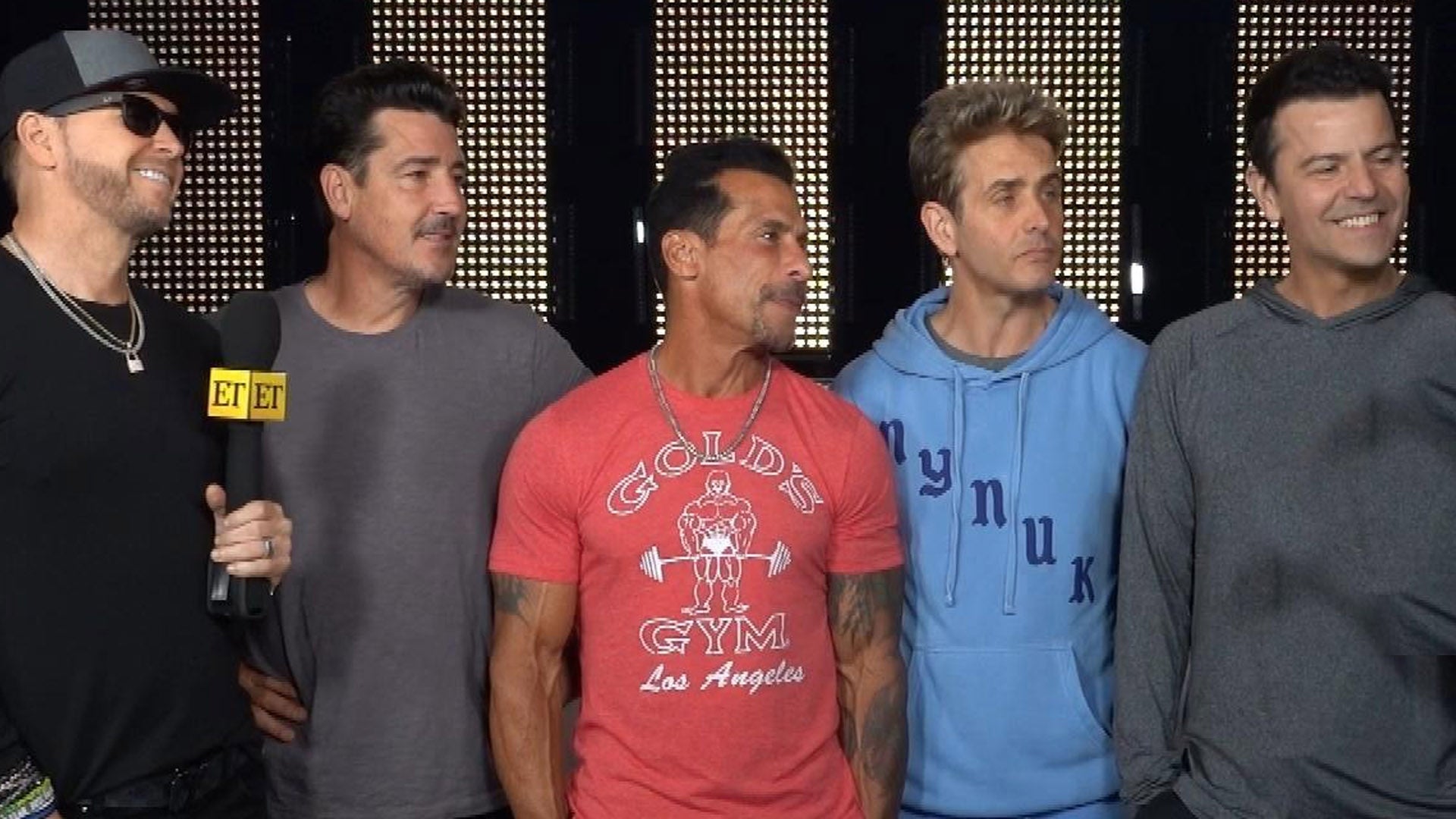 New Kids on the Block on Why They're Bringing Back Old Choreo fo…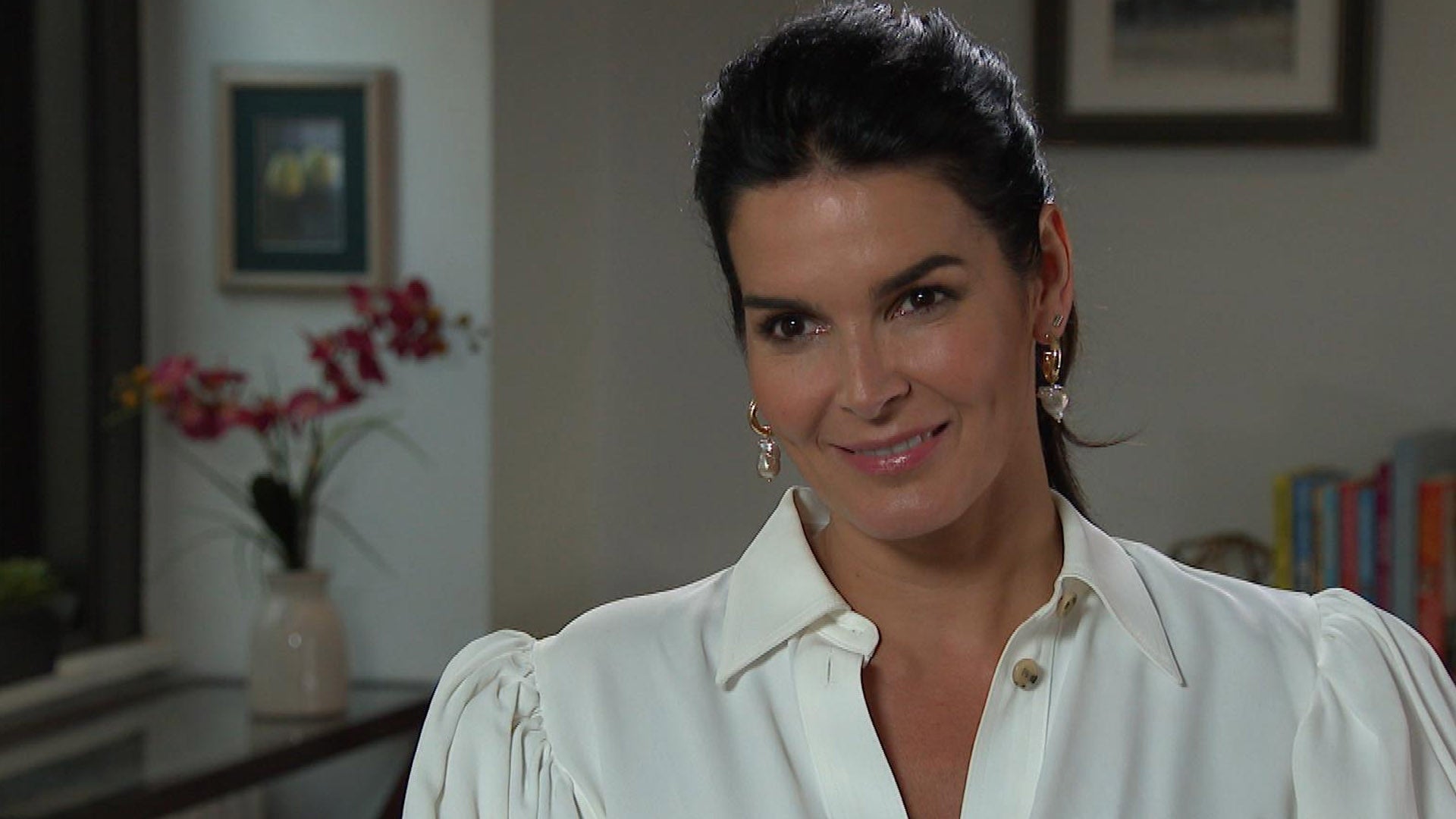 Angie Harmon on Having a 'Blast' Playing the Bad Guy in New Life…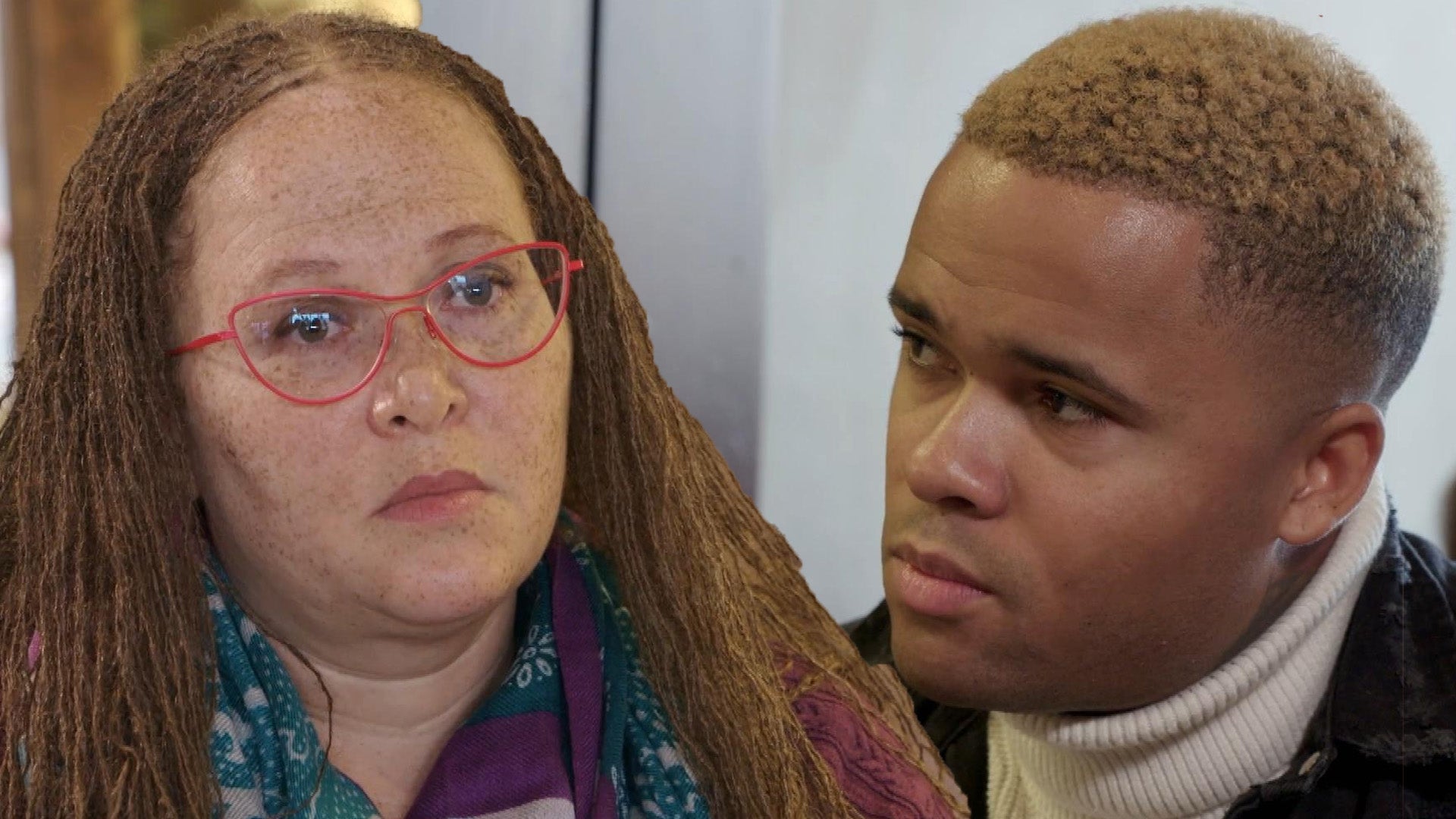 '90 Day Fiancé': Jibri Admits He Wouldn't Marry Miona If Not for…

Claws is ending its first season with a bang.
On Sunday's finale of the addictive TNT drama, nail salon owner Desna (Niecy Nash) is on the run from Roller (Jack Kesy), the once-presumed dead drug dealer, and her Nail Artisans gang is fearing for the worst. In ET's exclusive sneak peek of the action-packed finale, Desna's motley crew -- Polly (Carrie Preston), Virginia (Karrueche Tran), Ann (Judy Reyes) and Dean (Harold Perrineau) -- race around town to find and rescue Desna.
"There's such a fierce loyalty between all of Desna's divas and the crew will go to the mat for her and for each other, and the thought that she's in peril kicks them all into high gear. Each of them drops everything they're doing and throws all their muscle behind trying to find her and rescue her," Preston tells ET of the finale sneak peek.
With 10 episodes under her belt as everyone's favorite con artist, Preston admits there are still a bevy of questions and mysteries to her character that she hopes will be uncovered in the new season.
RELATED: Carrie Preston Breaks Down in 'Claws' Sneak Peek: 'What If This Is It?'
"The potential for discovering things about Polly is bottomless because she is such a master of disguises and facades, so you're just peeling one layer after another and discovering something new and interesting underneath -- and that's certainly what attracted me to the role," Preston says, reflecting on her character's season-long arc on the female-led drama. "I always like playing characters who are complicated and flawed and mysterious and unpredictable, and she fits the bill."
For the 50-year-old actress, it was the fourth episode that provided the biggest clue into who Polly is -- underneath her many carefully crafted personas.
"There were a couple of moments this season where we saw the gooey, vulnerable center of Polly and then she completely zipped that back up and [got] back to her curated self," Preston says of the July 2 episode, "Fallout." "We saw her transform into Heather, this completely different person that she used to pretend like she was. When that gets all blown up, she has this moment of reflection on her life and says, 'I don't know if I can do this anymore.' That's when we actually see this totally vulnerable person that Polly is, but she's not going to let that rule her."
Preston's real-life husband, Lost and Person of Interest alum Michael Emerson, made a hilarious guest appearance as an ill-fated mobster in last week's episode. Preston says that it was creator Elliot Laurence and producer-director Howard Deutch who approached her "out of the blue" asking if it was OK if they reached out to Emerson about coming to the New Orleans, Louisiana-based production for an episode.
RELATED: 'Claws' Cast Says Show Is 'Breaking Bad' Meets 'Weeds' and 'OITNB'
"I jumped up and down and said, 'Would I mind? I'm thrilled and I know he would be too!' That's how it happened. We were excited for him to be a part of the history and the mythology of Claws, the way that I was a part of Lost and Person of Interest," Preston says. "It's fun for the fans and it's also great for us because we get to be in the same city together working on the same show, which is a rare occurrence."
Romance could be in the air for Polly. Over the course of the season, a blossoming love connection was made between Polly and Dr. Ken Brickman (Jason Antoon), a pharmacist who sells prescription drugs illegally. With Claws getting a second season order, Preston hopes they'll get to mine that relationship even more.
"The two of us are kind of the spice to the show, so it makes sense that they would want to throw those two spices together and see what kind of meal they can make. I love that," Preston says. "For Polly, she's surprised that she's even entertaining something like this. She's on a mission to better herself and having an illegal prescription doctor in her life is not really part of the master plan. But there's definitely an attraction there that is surprising to them both and a little bit undeniable."
As for what fans can expect from the finale, which is sure to be bonkers, Preston hints viewers are in for a wild ride.
"There are some bigger forces at play that we're going to discover that will set us up for the next season," she teases. "When you're doing a show that is so ballsy and funny and dramatic and crazy as Claws, you want to end on a great big cliffhanger and keep the audience wanting more. I think that's what we're doing with the finale."

Claws wraps its first season on Sunday, Aug. 13 at 9 p.m. ET/PT on TNT.