BTS Reflects on Why New Single 'Dynamite' Was a 'Huge Journey' (…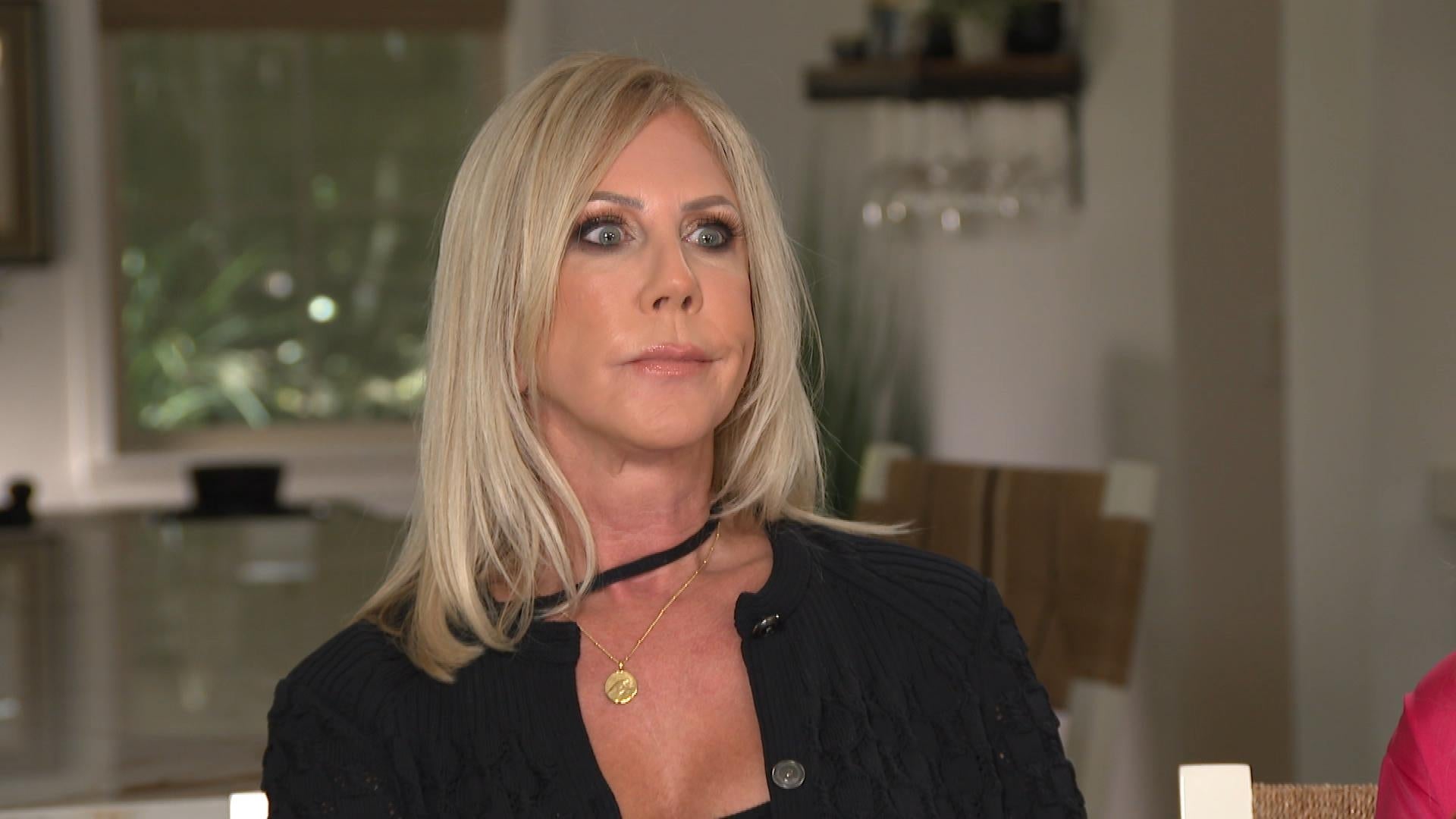 Vicki Gunvalson Reflects on Split From Steve Lodge and Talks New…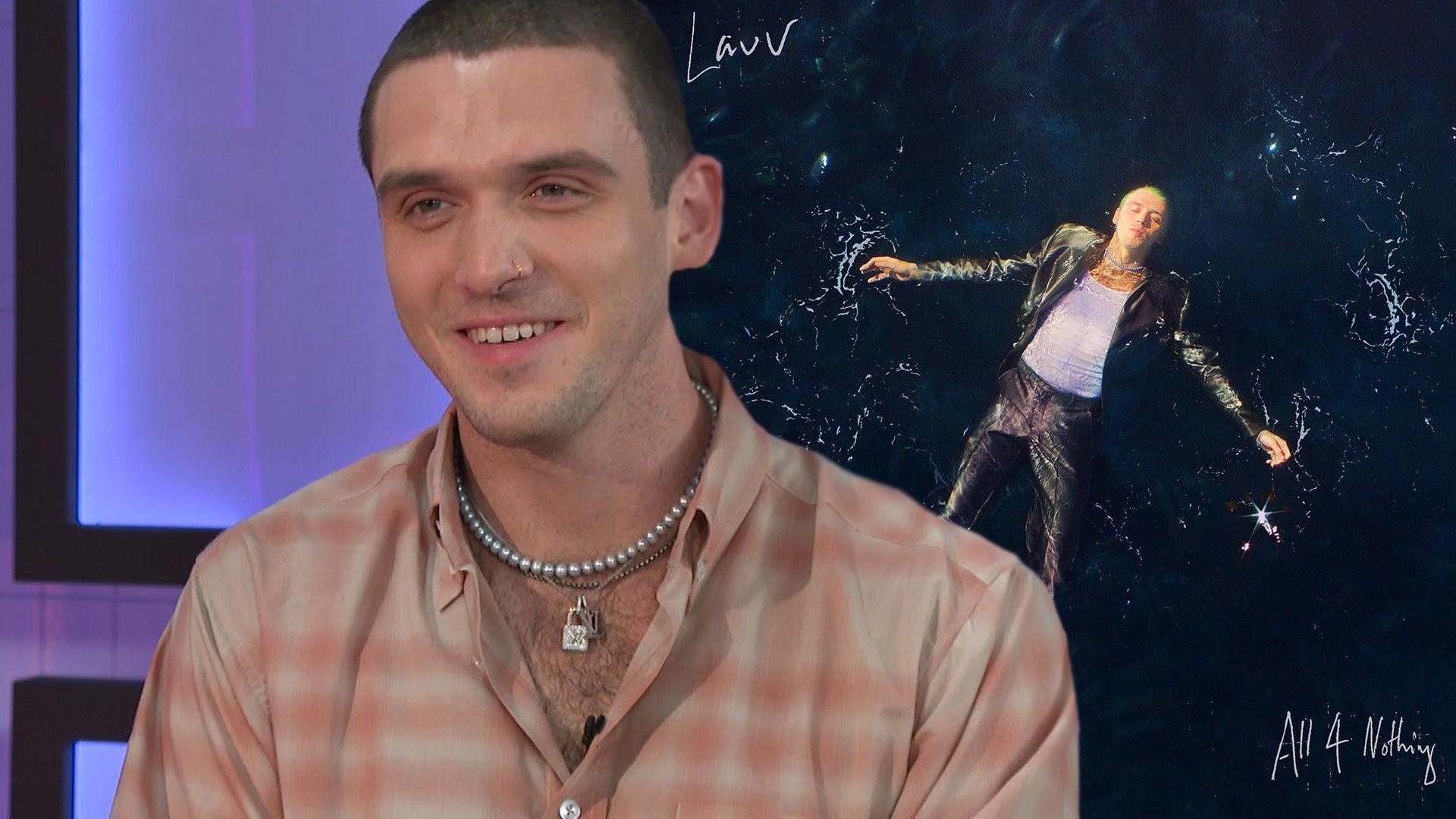 Lauv on Embracing His Younger Self With New Single 'Kids Are Bor…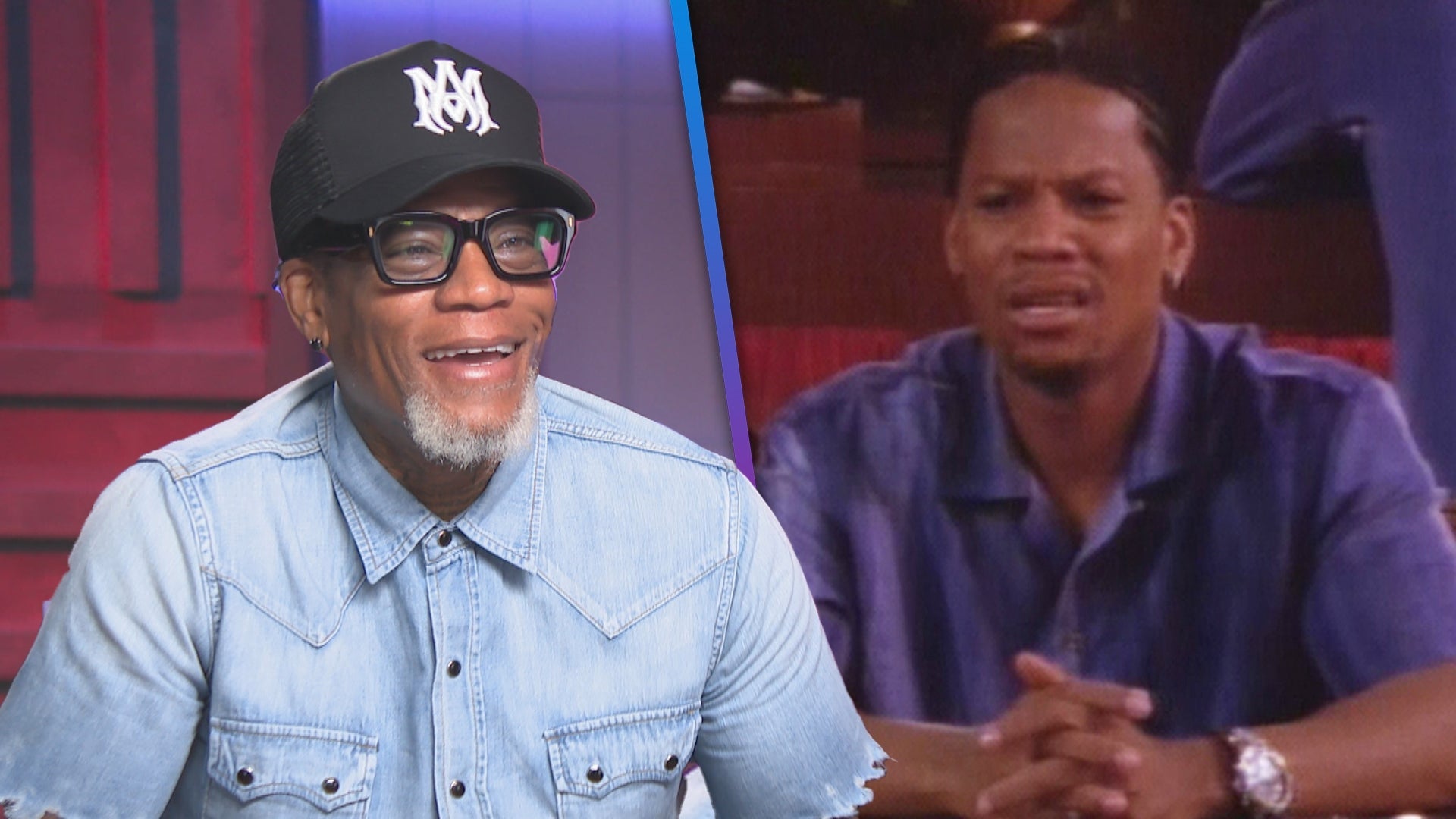 D.L. Hughley Reflects on His Time Starring on 'The Hughleys' (Ex…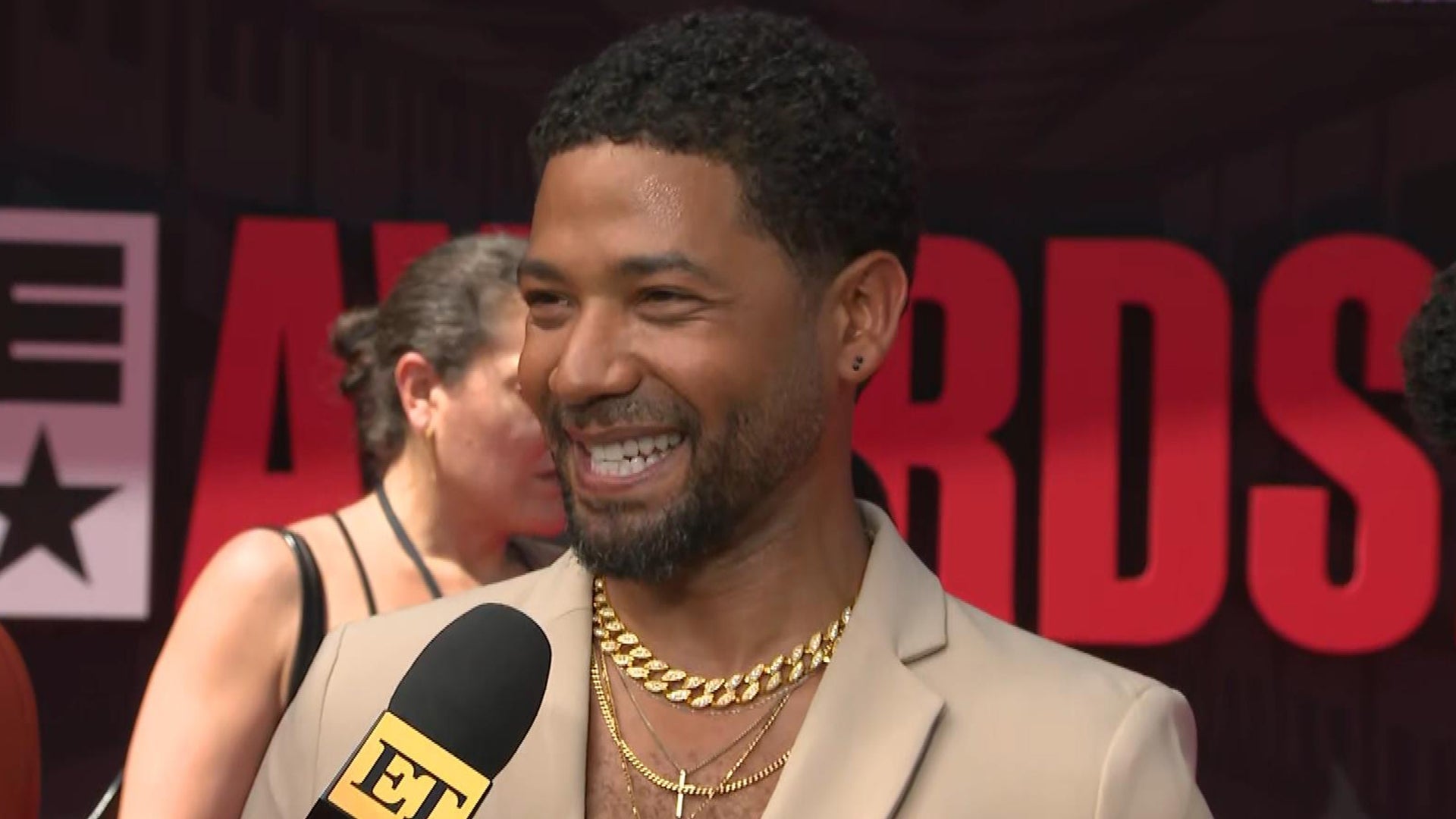 Jussie Smollett Reflects on 'Wonderful' Hollywood Return After S…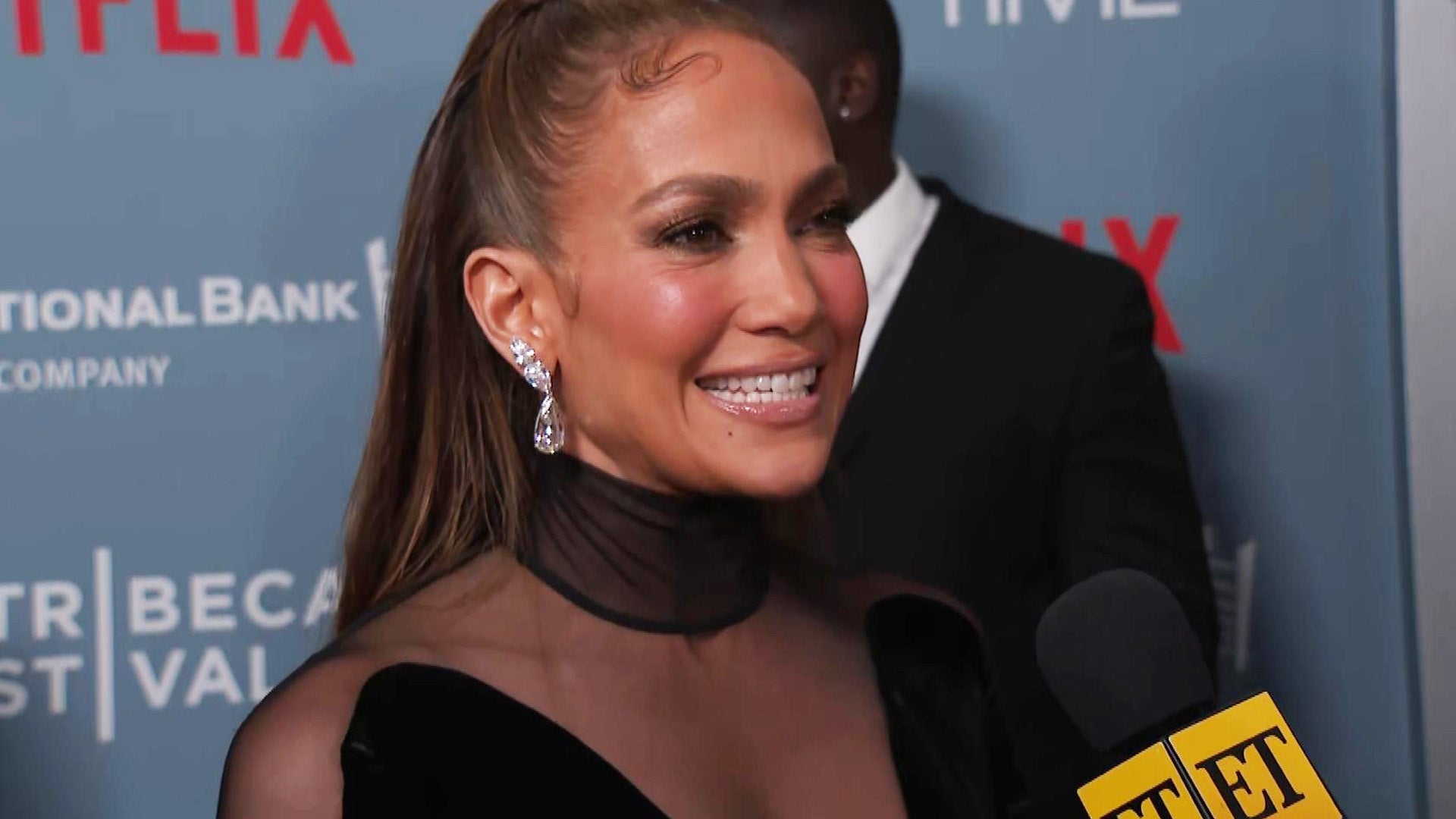 Jennifer Lopez Reflects on 'Beautiful' Life Stage She's In With …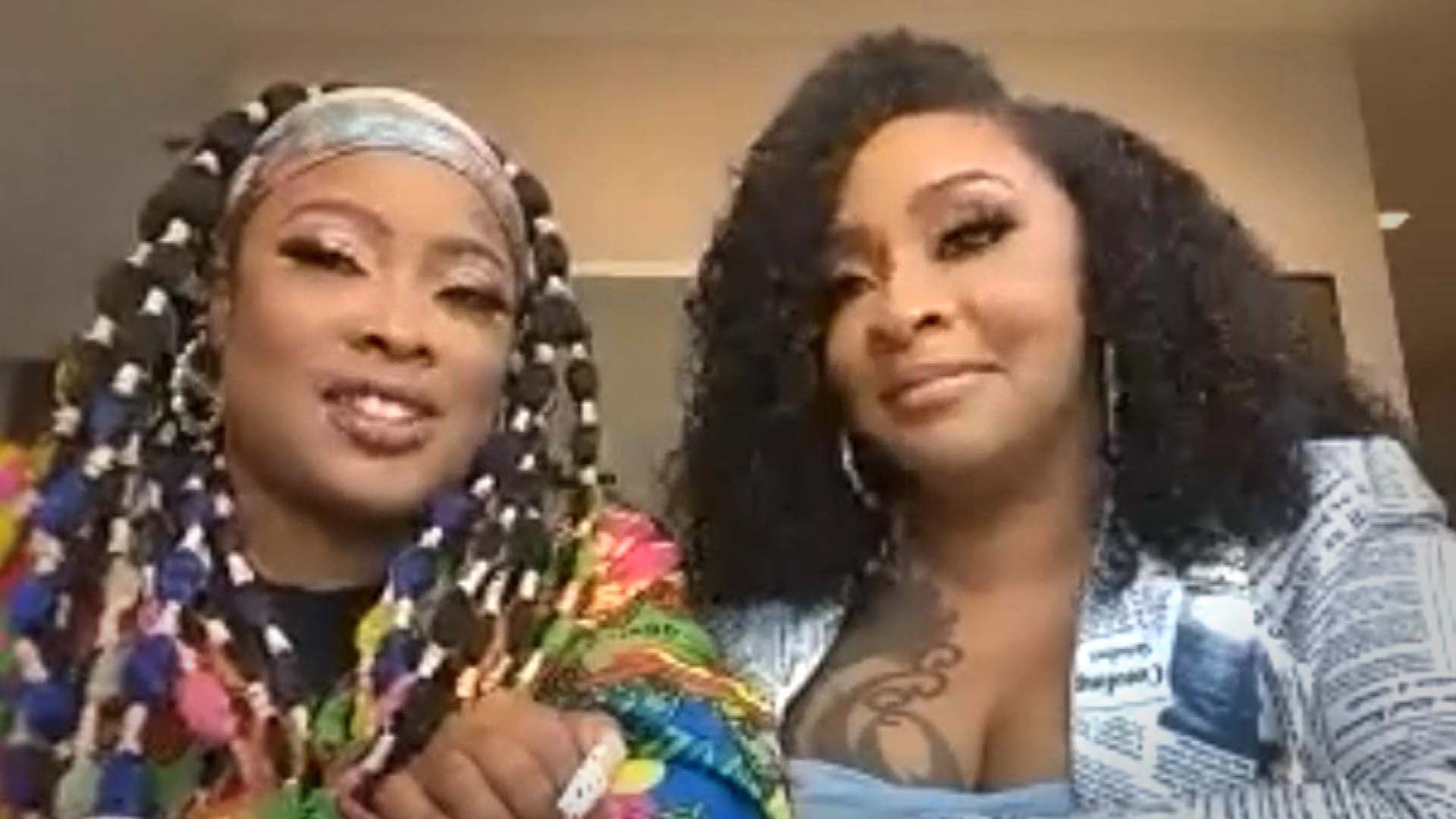 Da Brat and Judy Dupart on Their Journey to Motherhood and Life …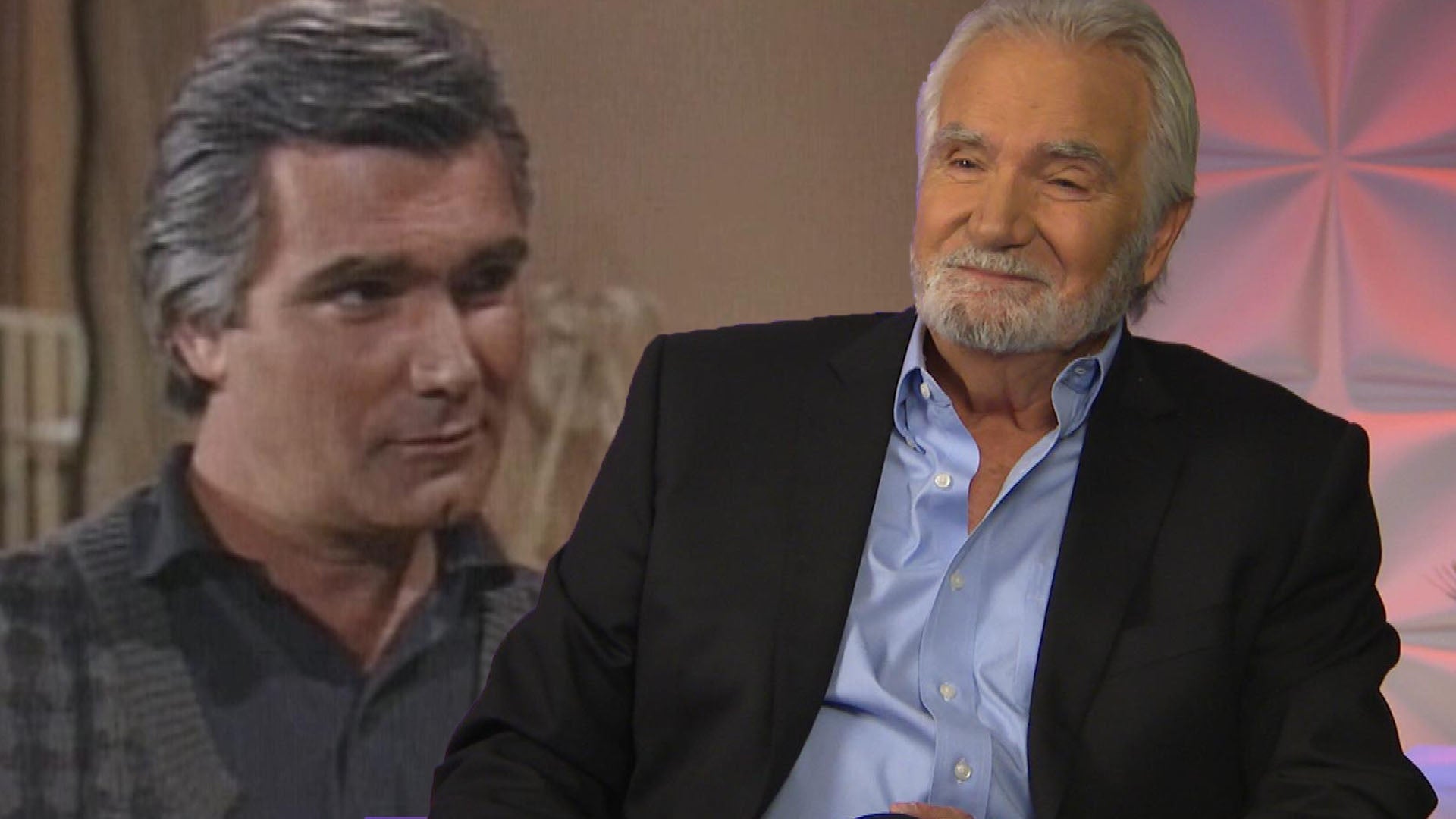 'The Bold and the Beautiful' Star John McCook Reflects on His 35…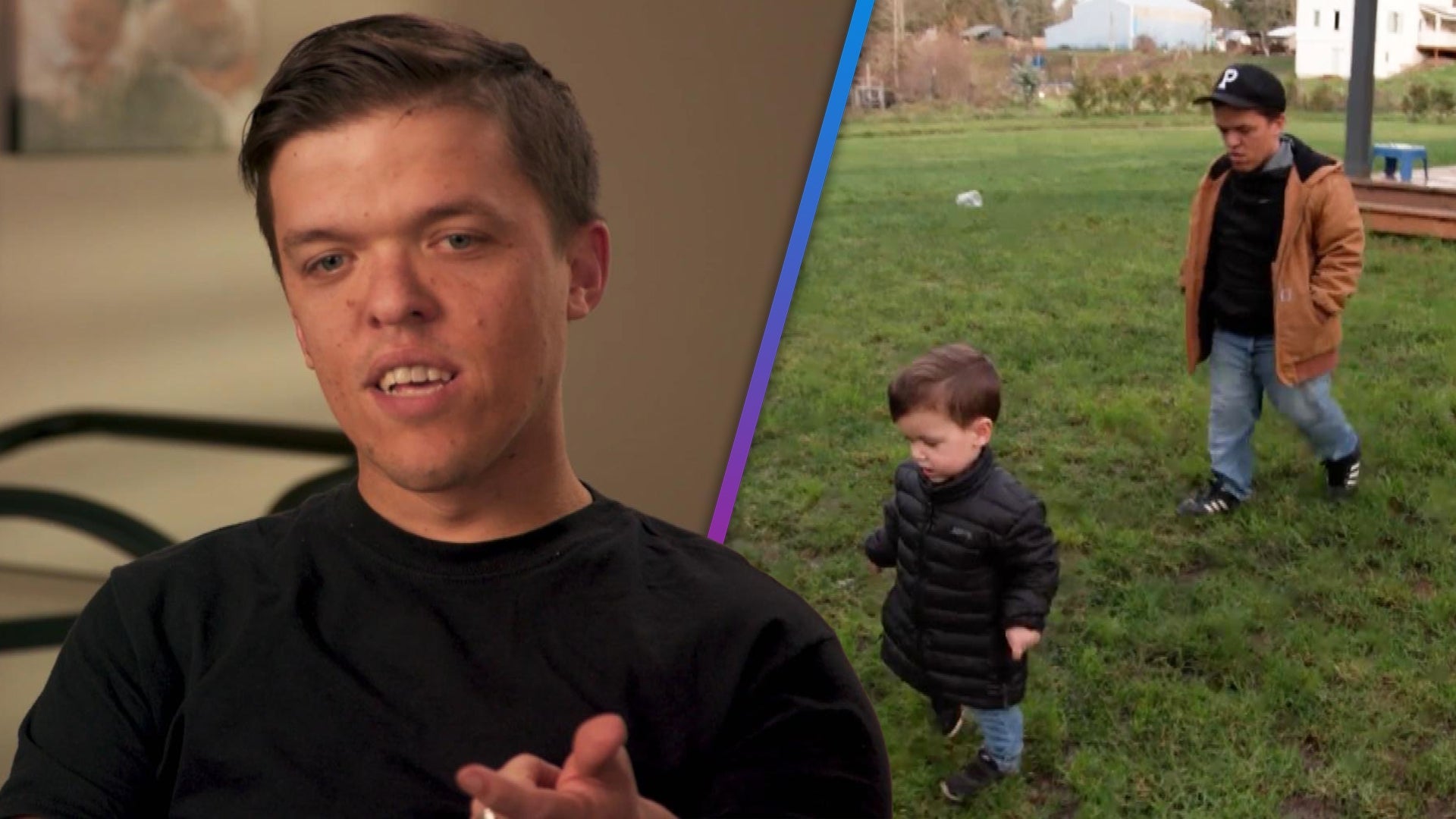 'Little People, Big World's Zach Roloff Reflects on Raising Kids…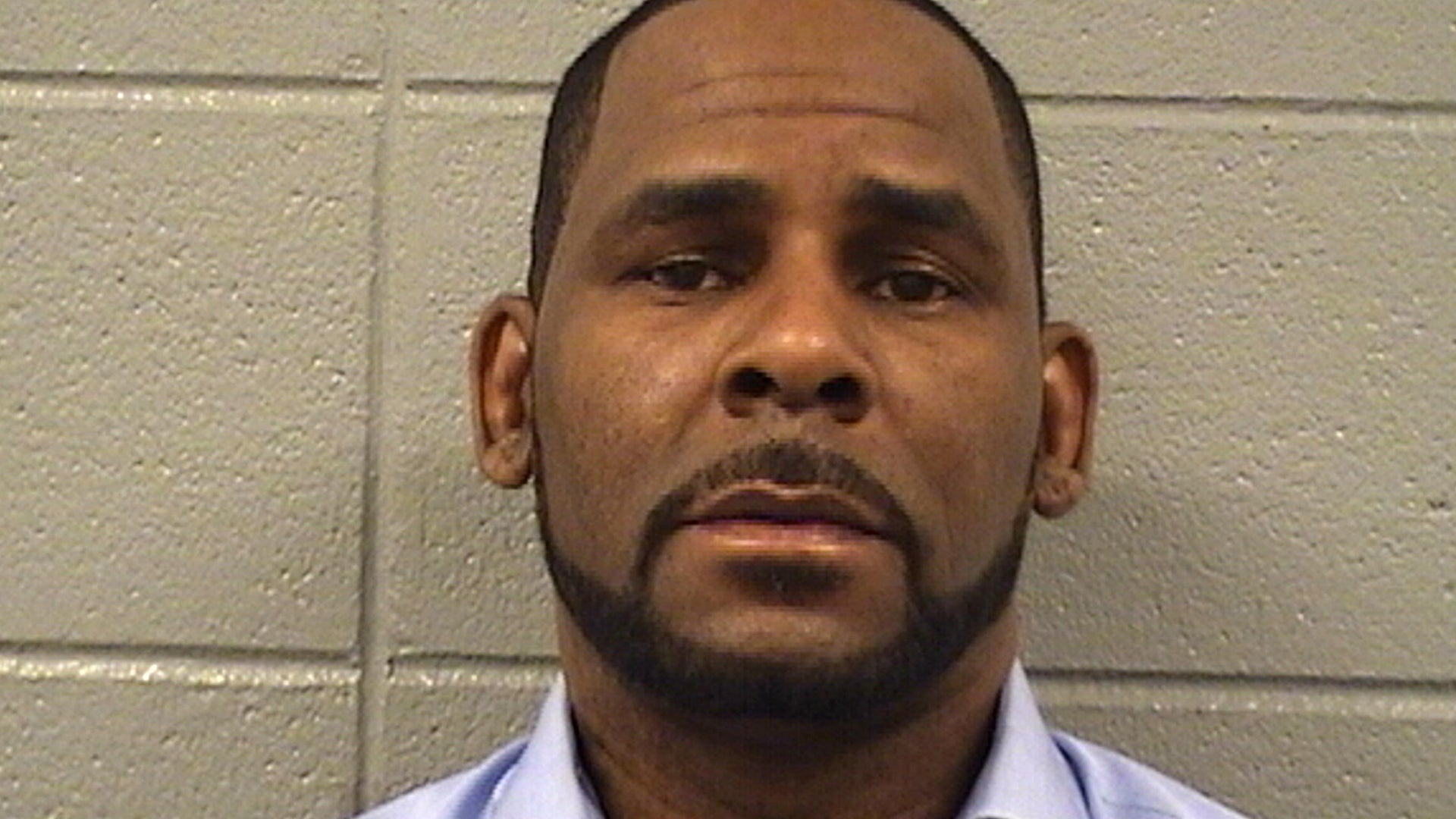 R. Kelly Sentenced to 30 Years in Prison After Being Found Guilt…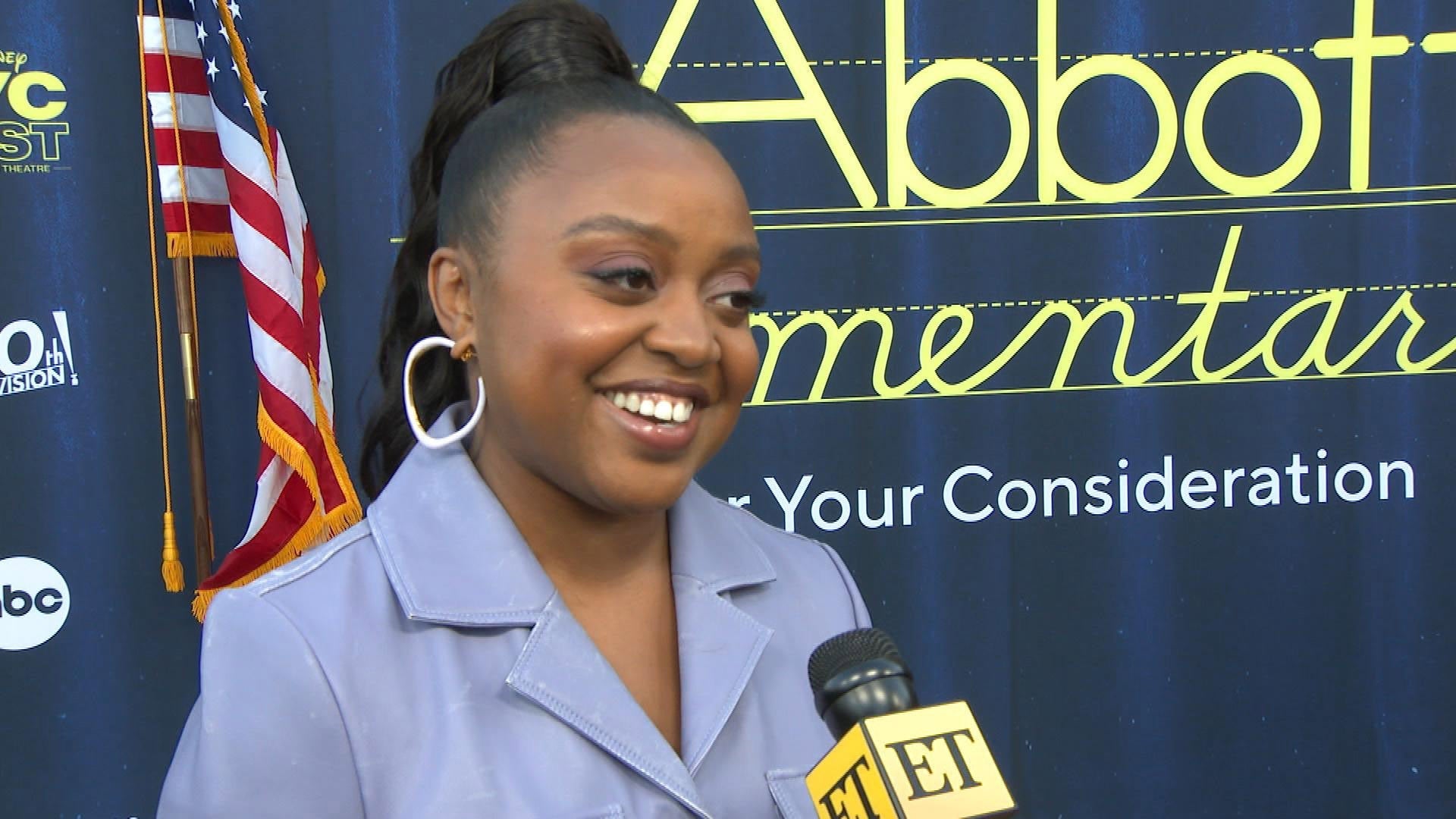 Quinta Brunson Says 'Abbott Elementary' Was Almost a Cartoon (Ex…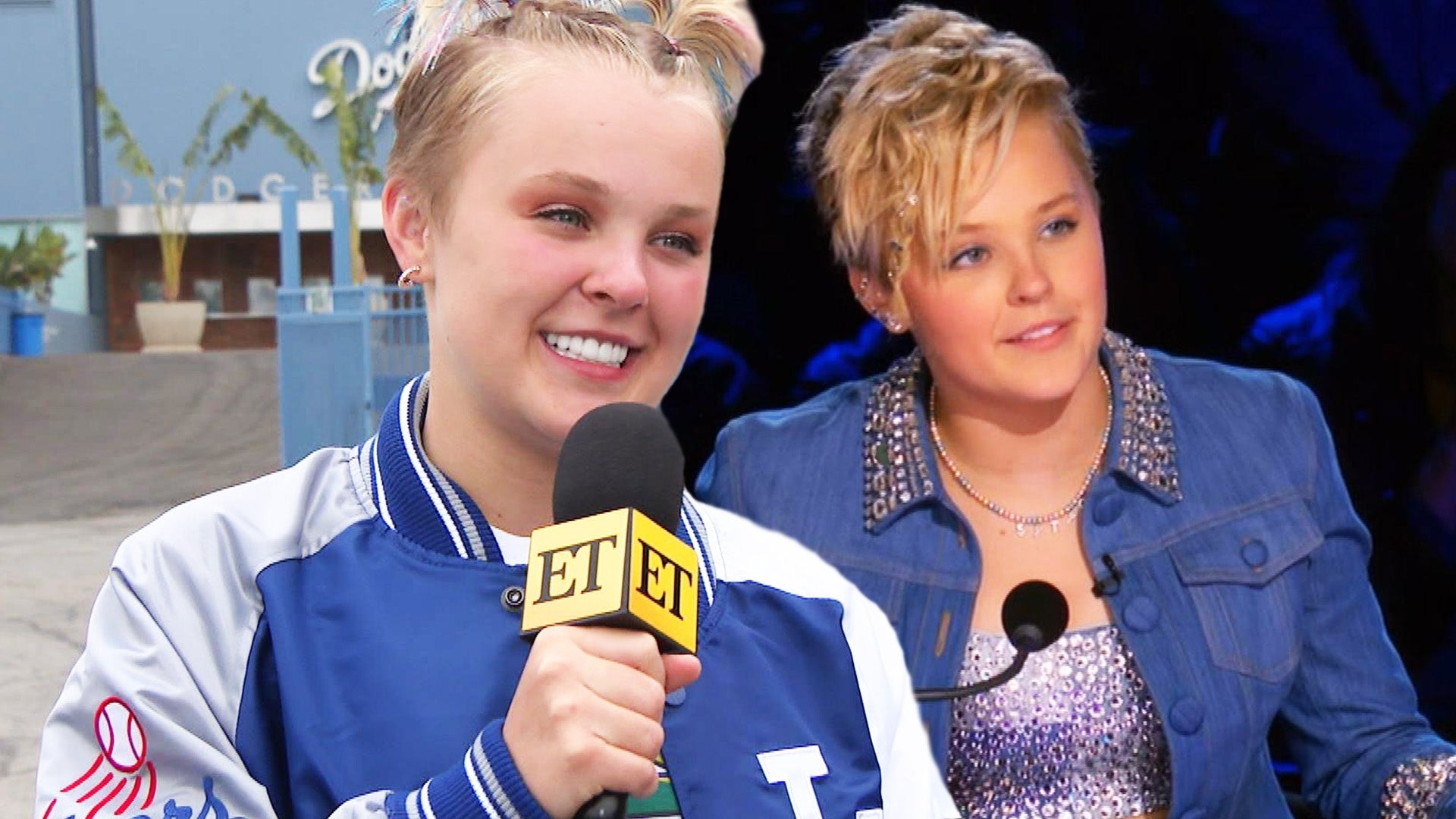 JoJo Siwa Shares Message to Trolls Who Critique Her Dance Skills…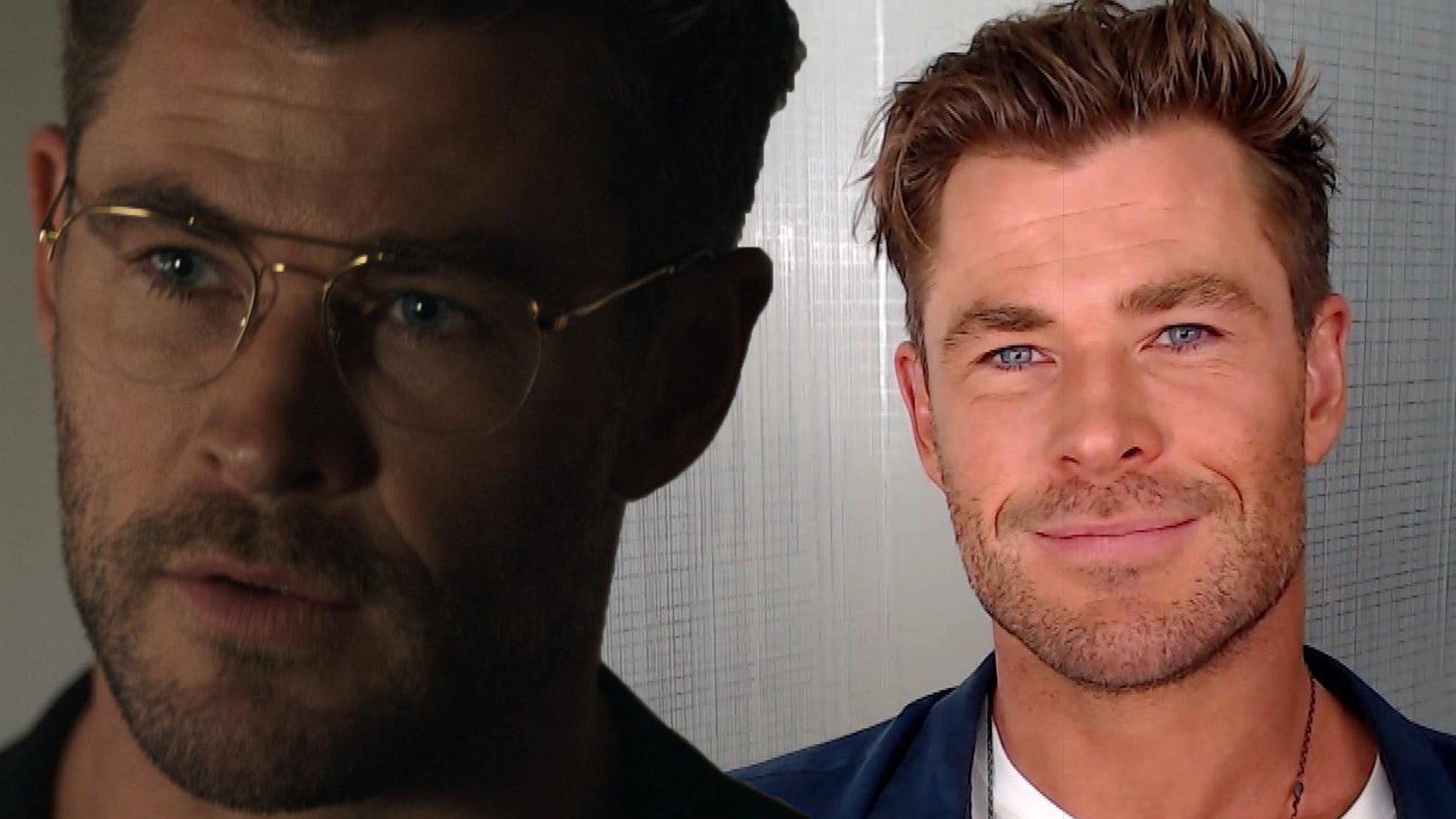 Chris Hemsworth Says Playing His 'Spiderhead' Character Was 'Suc…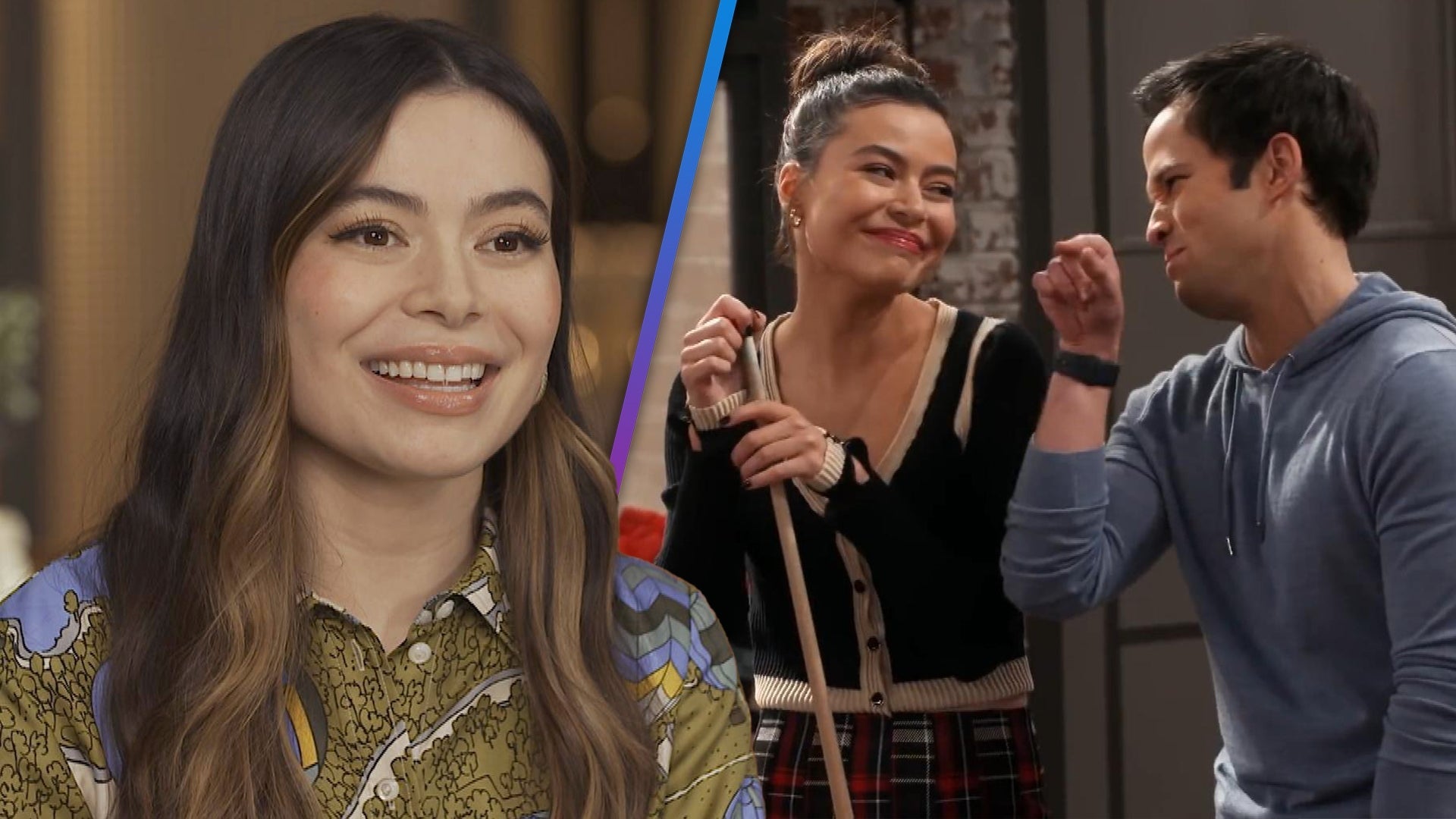 'iCarly's Miranda Cosgrove on Why She Thinks Carly and Freddie A…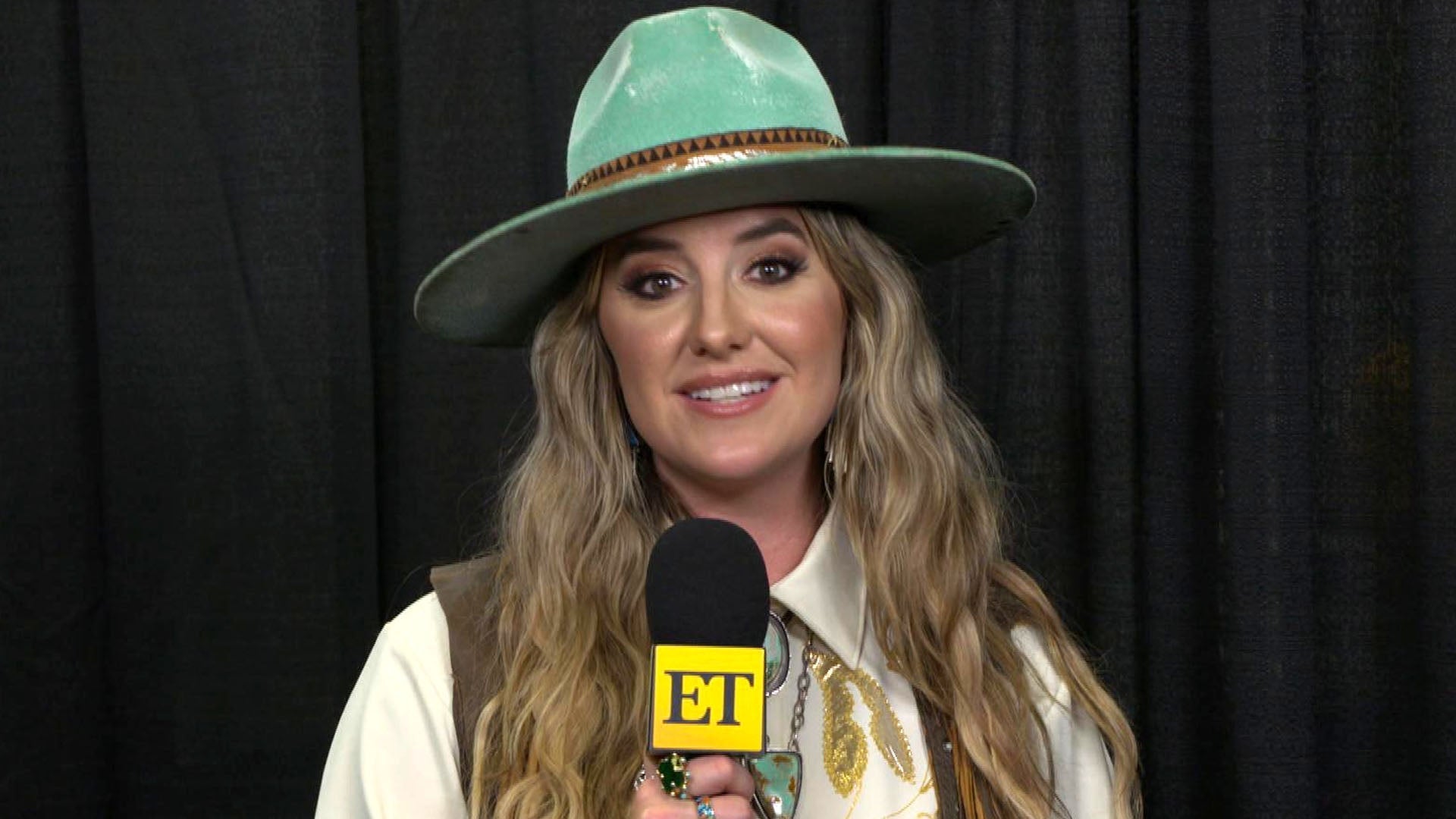 Lainey Wilson Reveals How She Was Cast to Play a Musician in 'Ye…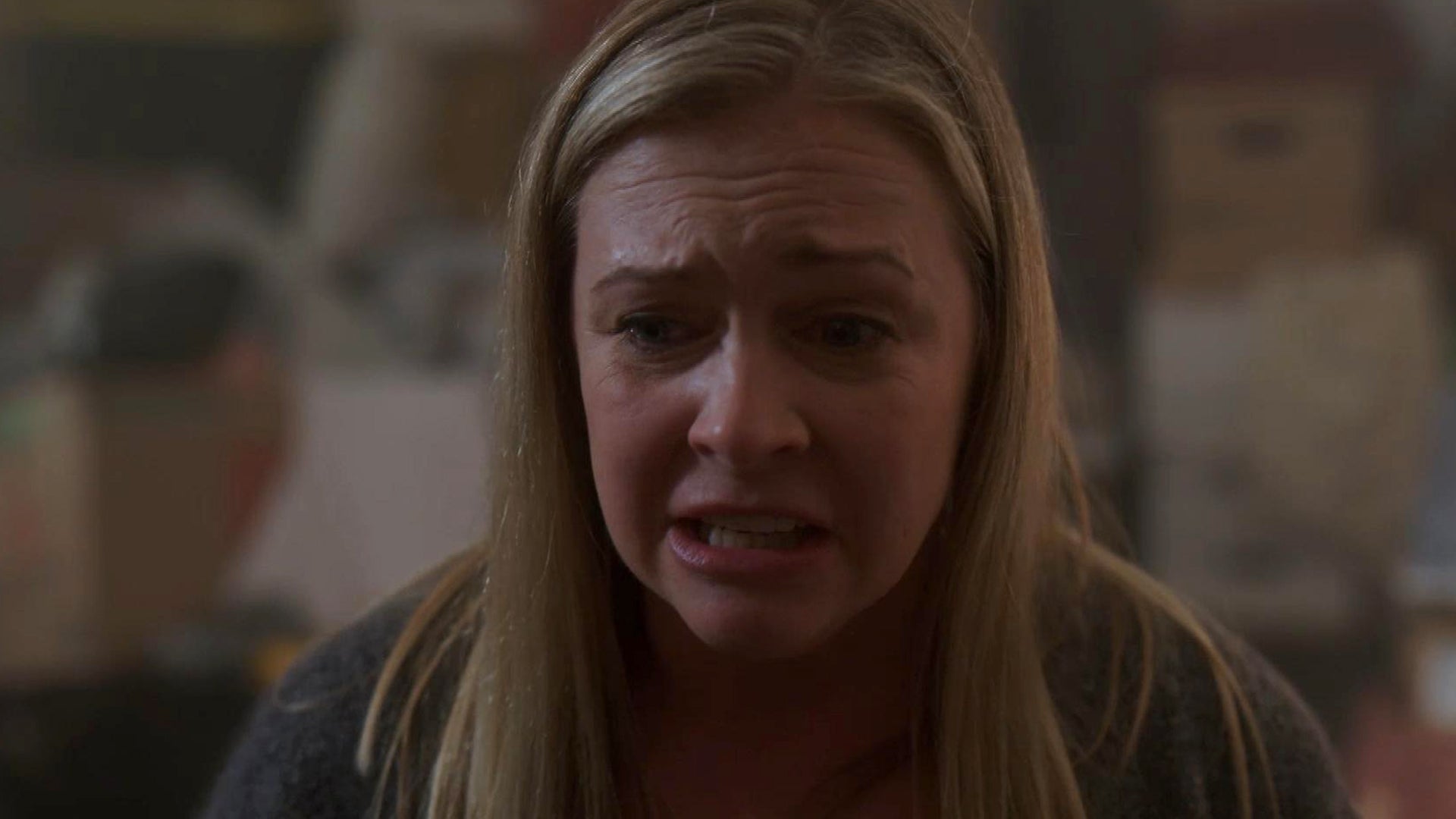 Melissa Joan Hart Has a Mental Breakdown in New Lifetime Movie (…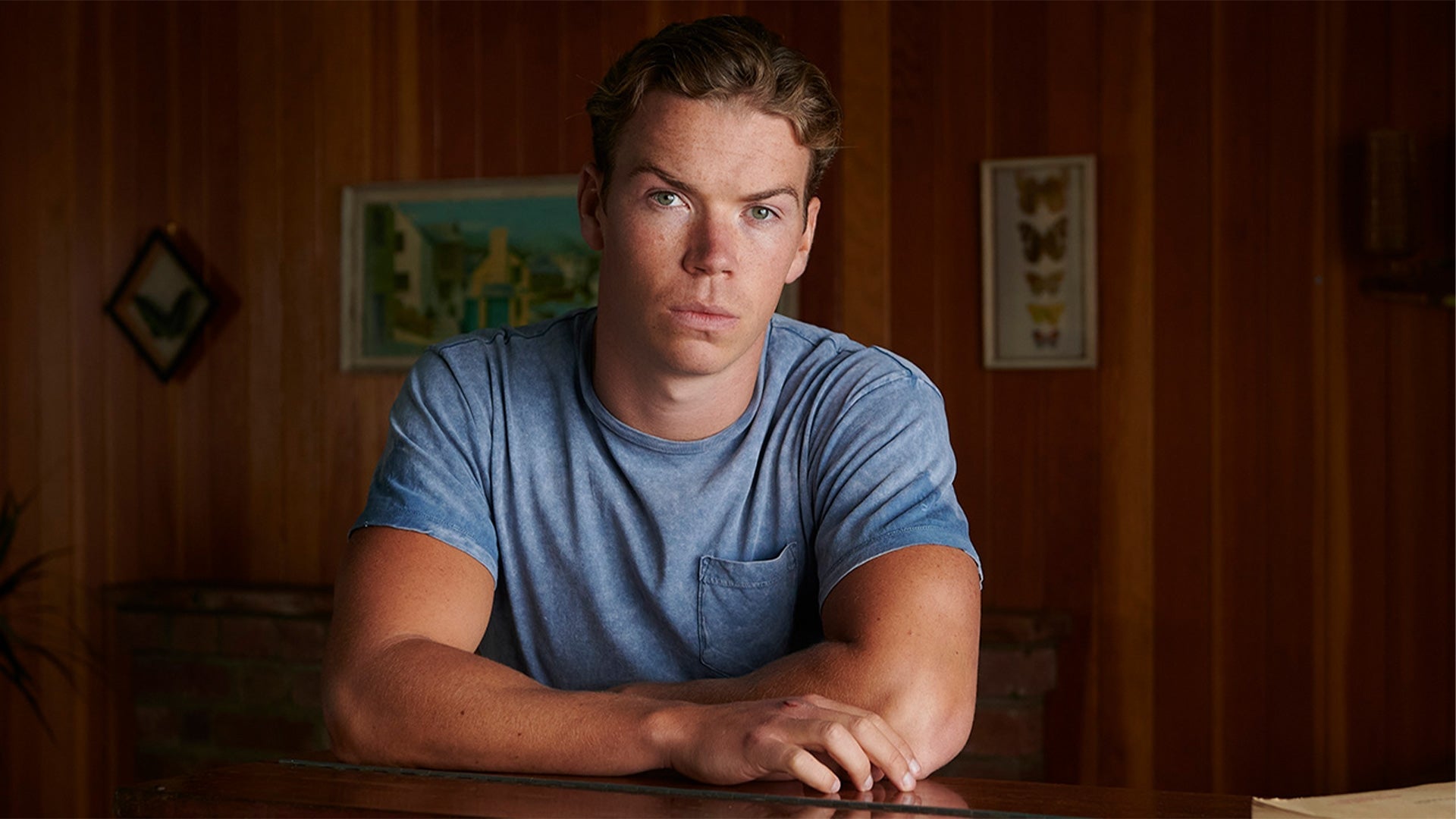 'The Score' Trailer: Will Poulter Is a Small-Time Crook on a Mis…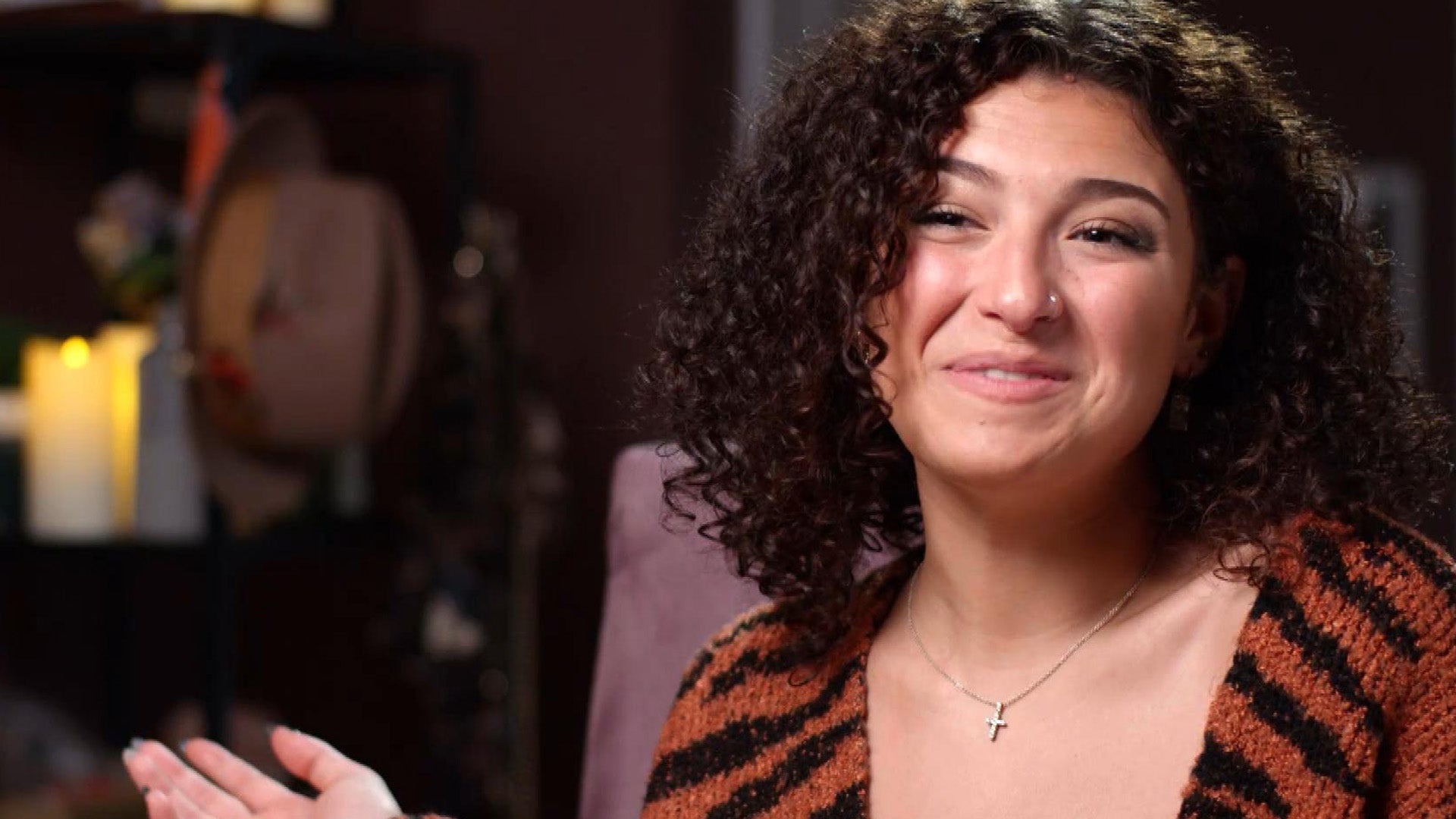 Lifetime's New Dating Show 'Five Guys a Week' Trailer Debuts: Wa…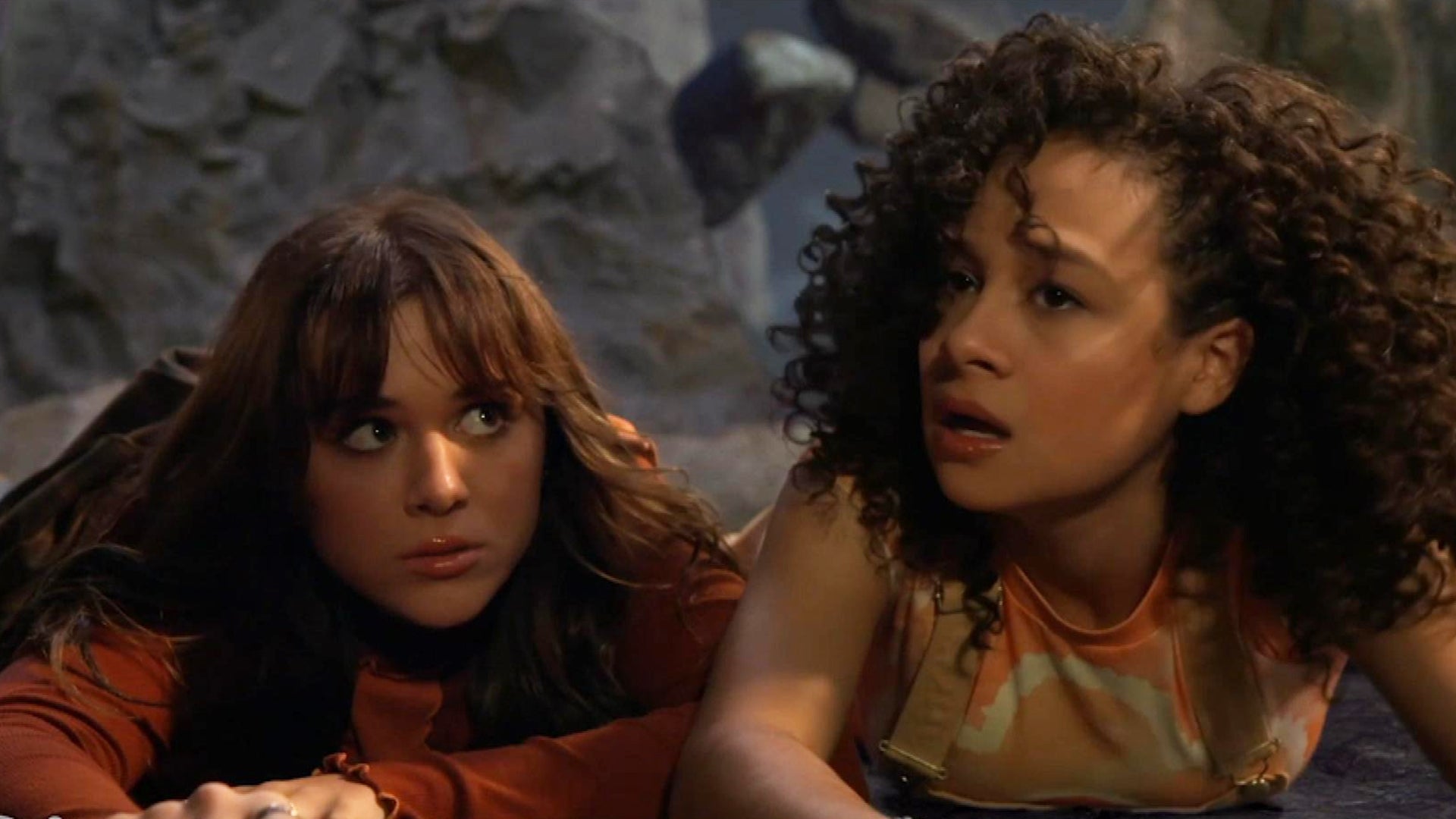 Here's a First Look at Disney Channel's New Series 'Villains of …
The 2021 Nickelodeon Kids' Choice Awards were filled with many memorable moments!
Hosted by Kenan Thompson, the star-studded awards ceremony on Saturday did not disappoint. The show once again looked a little different this year amid the ongoing coronavirus pandemic, however, it had no shortage of incredible moments. During the telecast, a slew of celebrities sent positive messages to their fans as they accepted their orange blimps, there were stellar performances by Justin Bieber, and, of course, lots of green slime!
ET is breaking down all the best and biggest moments.
Check out the winners list here.
Slime!
The celebration couldn't be without its signature gooey green liquid. Robert Downey Jr., Charli D'Amelio, Lin-Manuel Miranda and Liza Koshy, as well as KCA host, Kenan Thompson were all slimed during the telecast. The show also made KCA history with a Guinness World Records title for the world's largest Slime-ultaneous Sliming.
BTS
The seven singers accepted their three orange blimps! They won Favorite Music Group, Favorite Song for "Dynamite" and Favorite Global Music Star. They all thanked their fans for their love and support in a special video message.
Kim Kardashian, Tyler Perry, Yara Shahidi and Marsai Martin
The members of the voice cast shared an exclusive sneak peek clip of their movie PAW Patrol: The Movie.
"We had such a great time working on this movie. My kids can barely believe it when I said I was gonna be in it," Kardashian expressed, with Shahidi adding, "There's going to be so much fun, action and adventure."
iCarly Reunion
Miranda Cosgrove, Jerry Trainor and Nathan Kress got fans excited about the upcoming revival by presenting during the telecast. The trio made their first appearance since the mega news was announced and expressed how happy they were to bring back the beloved sitcom.
Justin Bieber Returned to the KCAs Stage
The singer entertained the crowd with two performances during the KCAs. Bieber first sang "Intentions" with Quavo. He later returned and delivered amazing versions of "Hold On," as well as "Anyone."
Millie Bobby Brown Vows to "Fight Against Stigmas and Stereotypes"
Accepting the blimps for Best TV and Movie Actress, Brown, 17, made an impactful speech during the ceremony.
"I've been in this industry where I've had my triumphs, my struggles, and I'm incredibly grateful for all the women over the world that continue to redefine and shape women in TV and movies," she expressed. "I have great inspiration, so that is why accepting these rewards. We will continue to fight against stigmas and stereotypes and I am incredibly grateful to be part of that movement."
Vice President Kamala Harris Honors the Kids of Today
As part of the show's Generation Change presentation, which recognizes kids' strength and courage to create a better world for future generations, Vice President Harris bestowed this year's Generation Change Award to kids everywhere.
See more of ET's KCAs coverage, below.
RELATED CONTENT:
'iCarly' Cast Hypes Up Fans as They Reunite at 2021 Kids' Choice Award
Justin Bieber Performs His Hits at 2021 Kids' Choice Awards
2021 Kids' Choice Awards: The Complete Winners List
Kamala Harris Honors Future Generations at Kids' Choice Awards
Related Gallery