TV
'90 Day Fiancé': Angela Is Disappointed in Michael's Reaction to Her Cancer Scare
By
'90 Day Fiance: Happily Ever After?' Debbie Instigates Big Fight…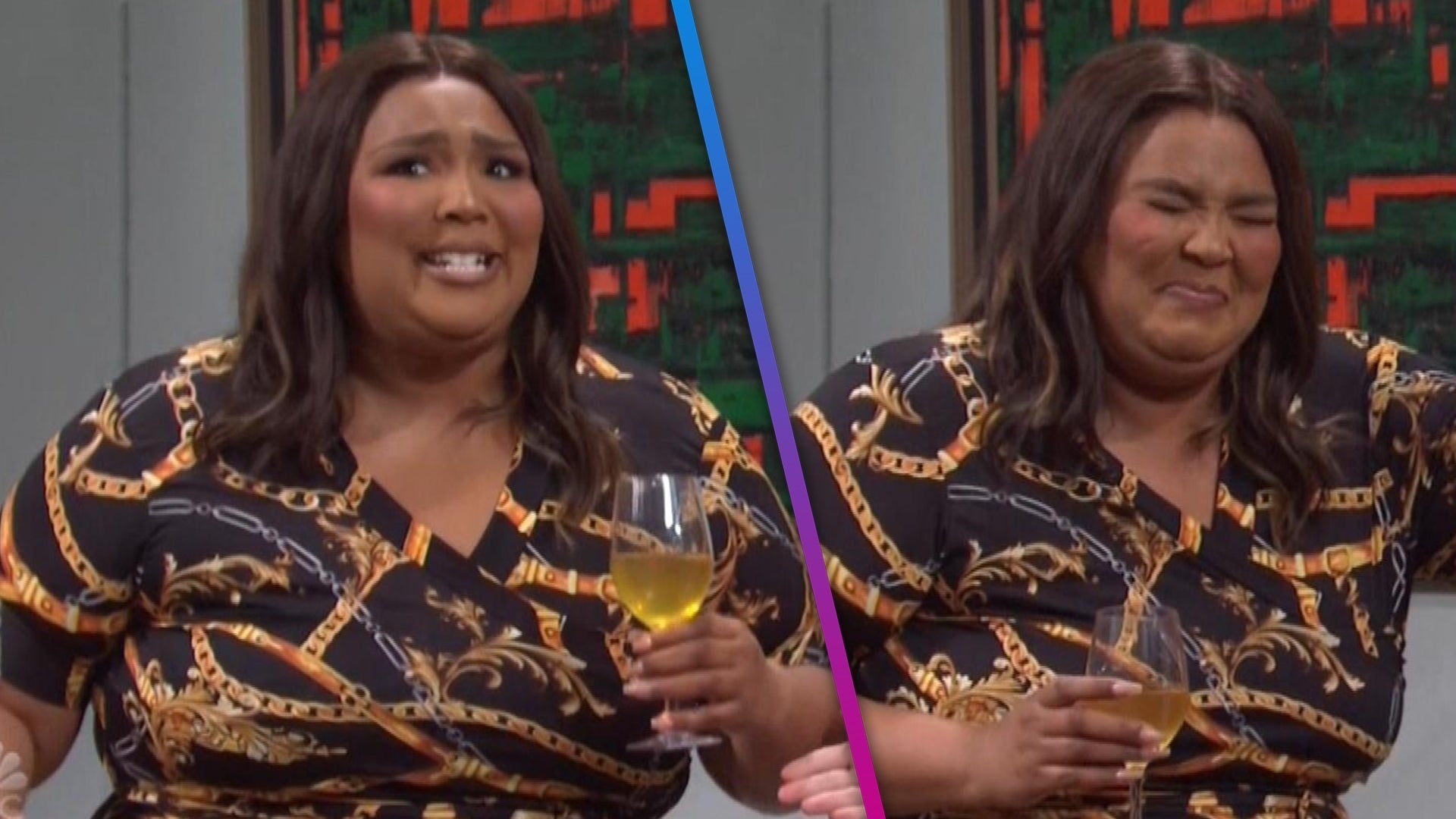 'SNL': Watch Lizzo Break Multiple Times During Hosting Debut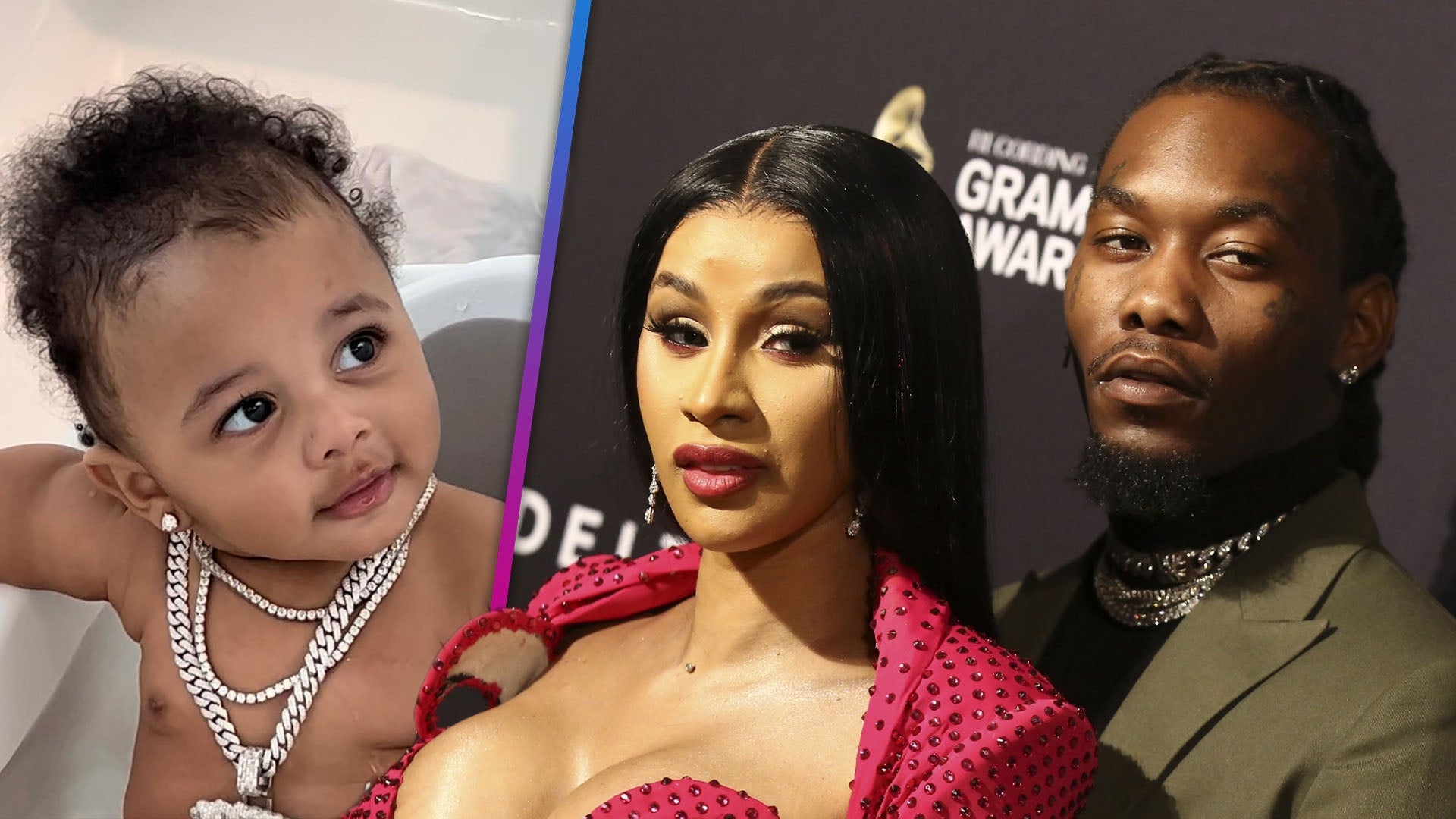 Cardi B and Offset Reveal Son's Name and Face! See the Sweet Rev…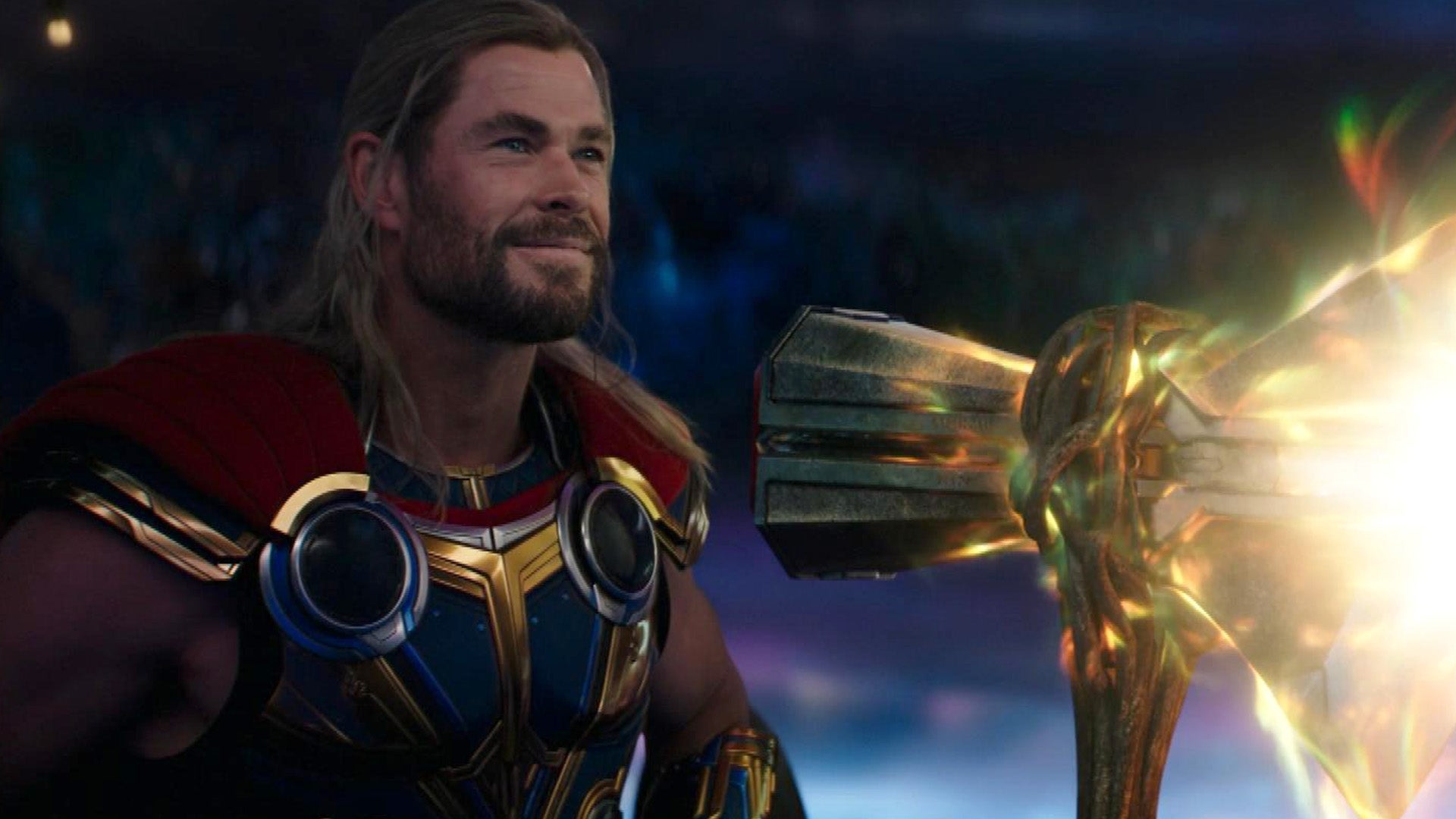 'Thor: Love and Thunder': Watch the First Official Trailer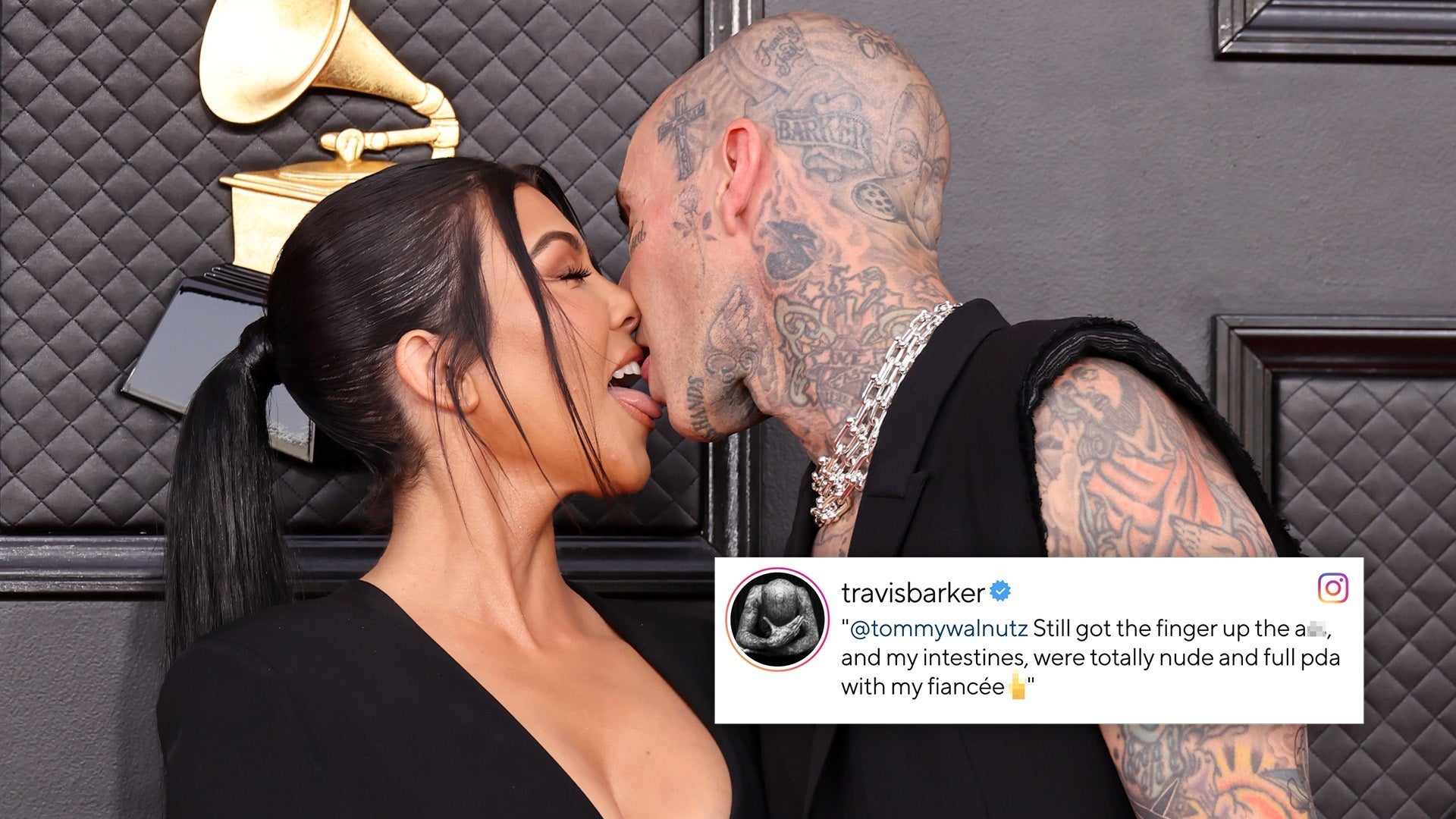 Travis Barker Claps Back at Fan Making Fun of His PDA With Kourt…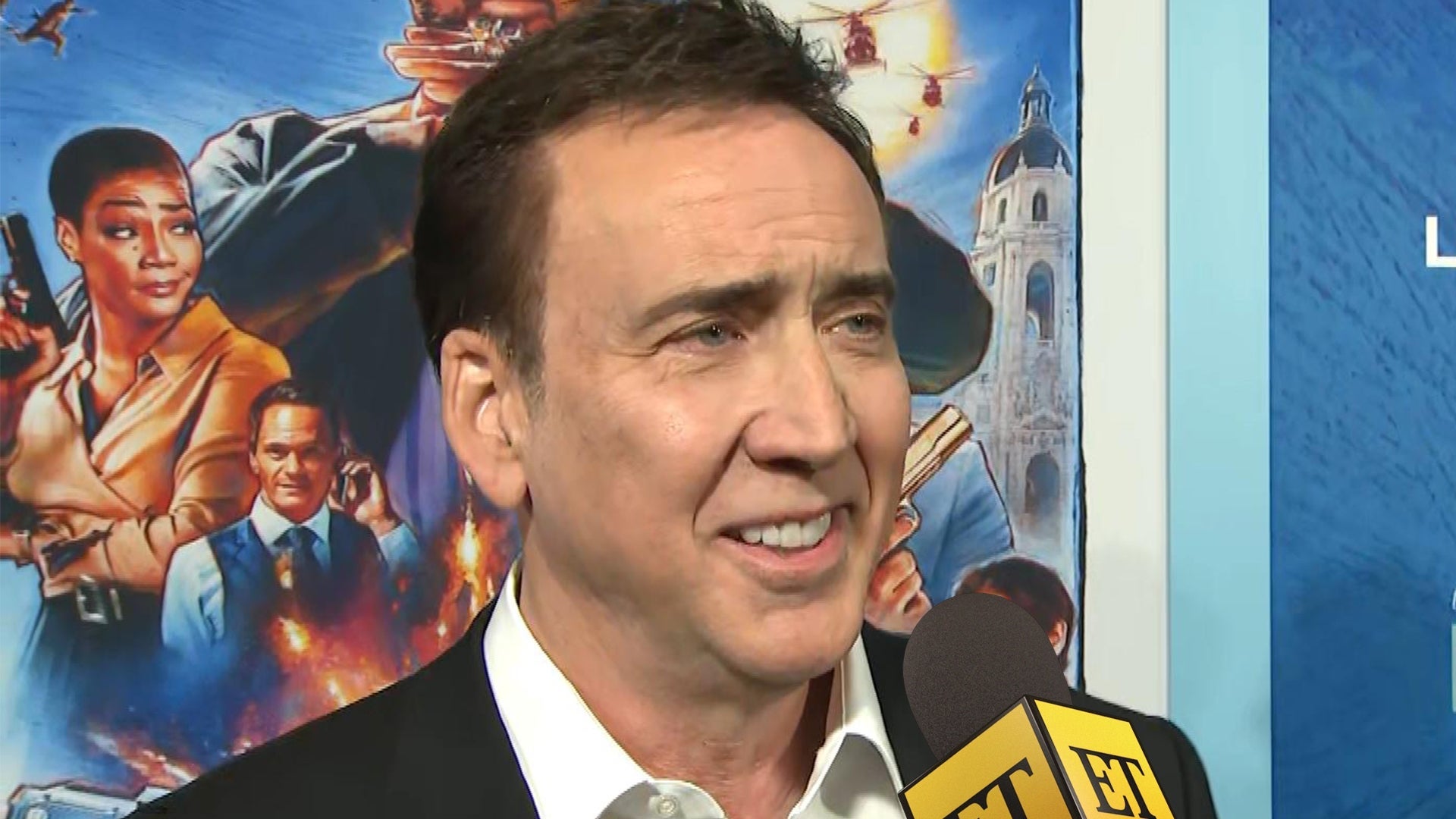 Nicolas Cage on Why He's Excited for Another Baby (Exclusive)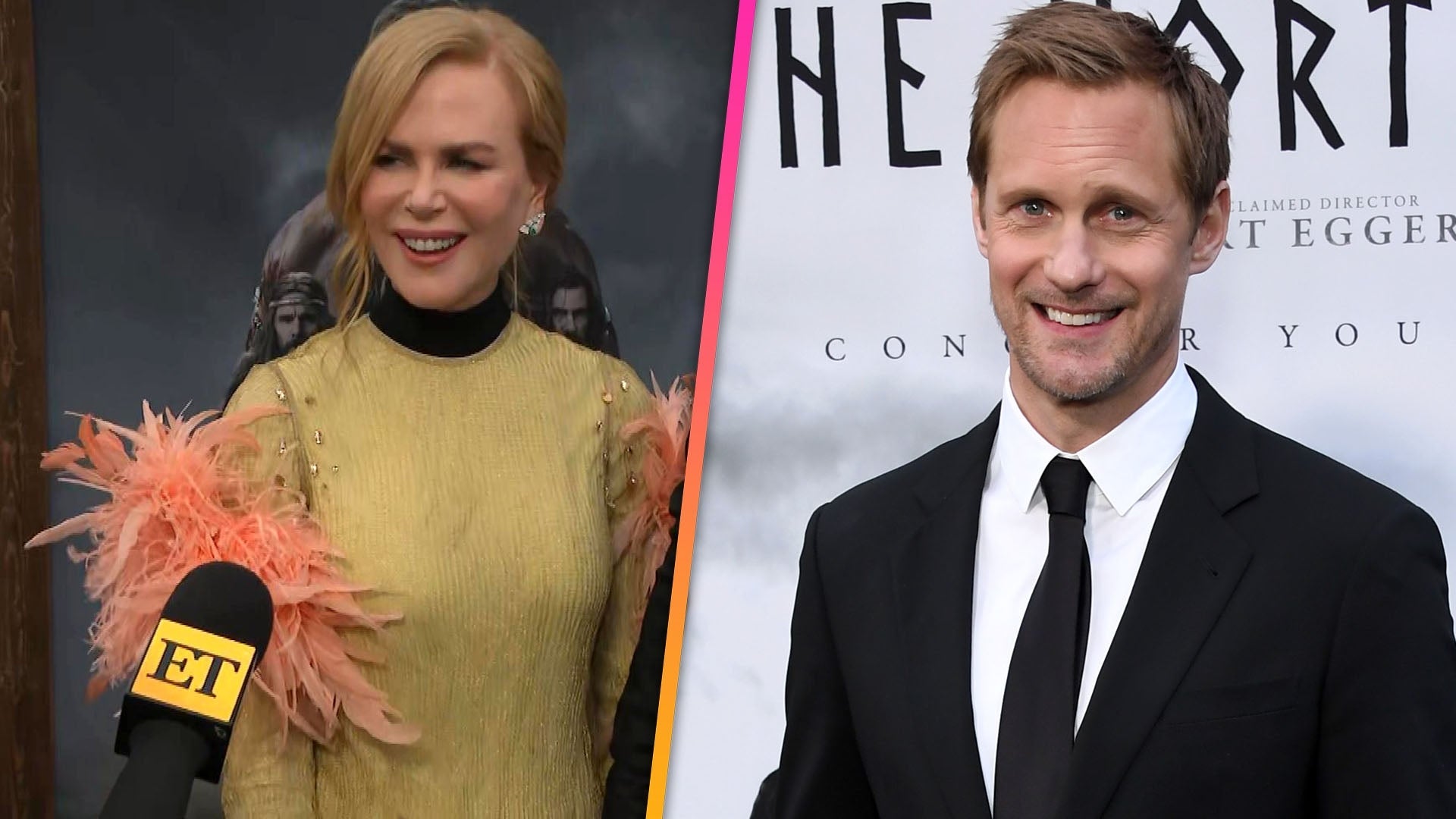 Nicole Kidman Wants to Co-Star in a Rom-Com With Alexander Skars…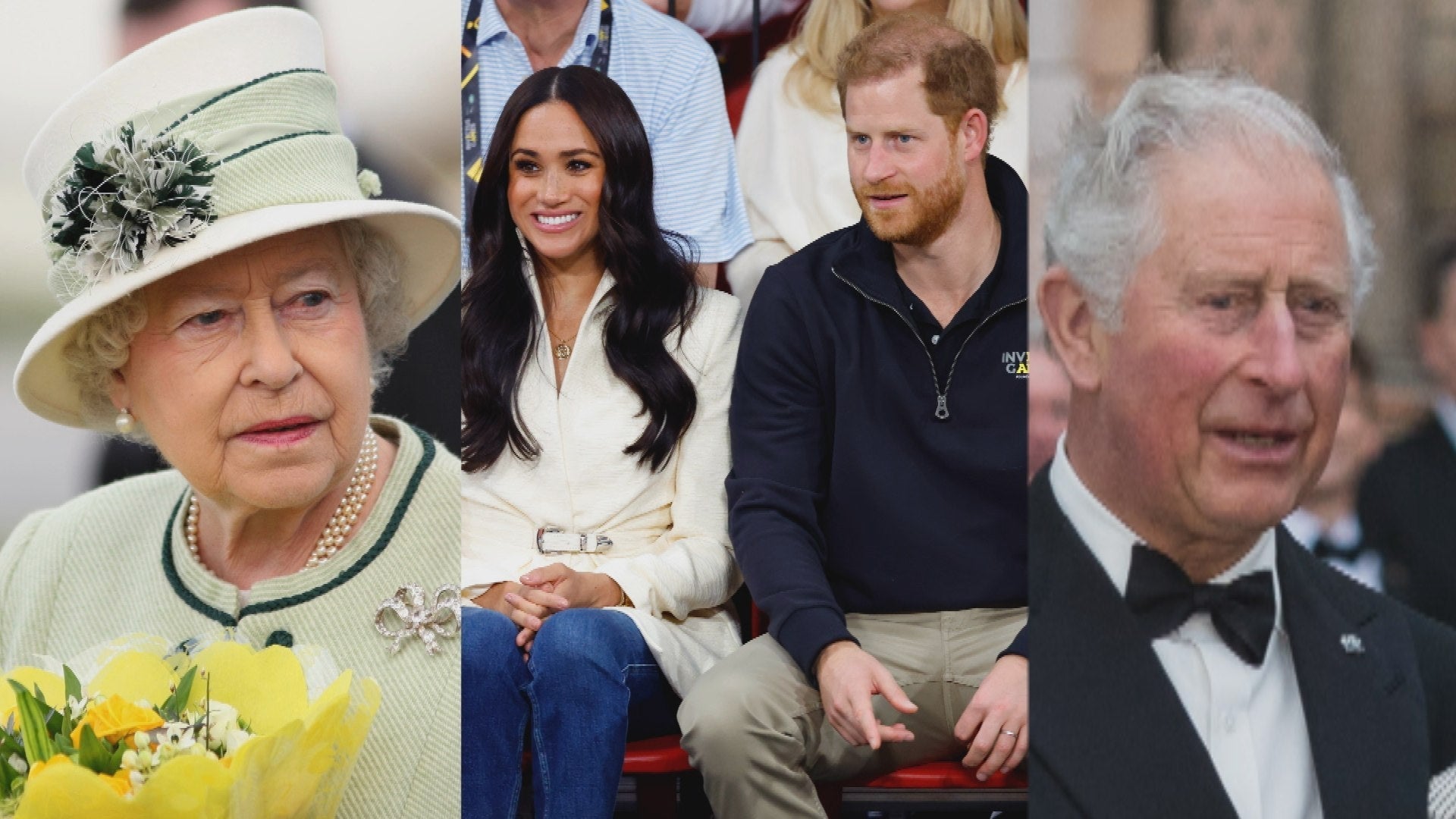 Inside Prince Harry and Meghan Markle's Secret Meetings With the…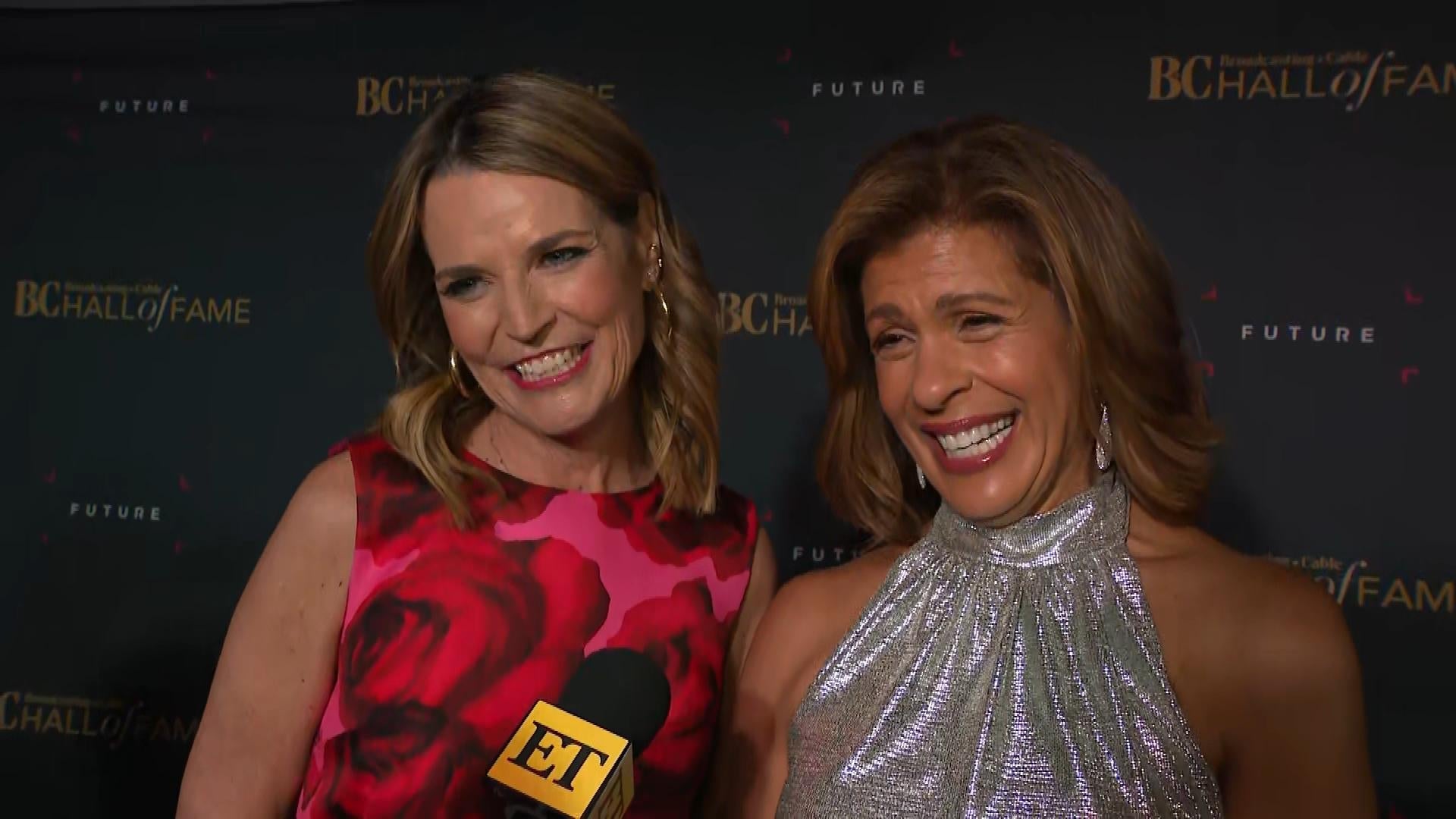 Hoda Kotb and Savannah Guthrie React to Their Broadcast Hall of …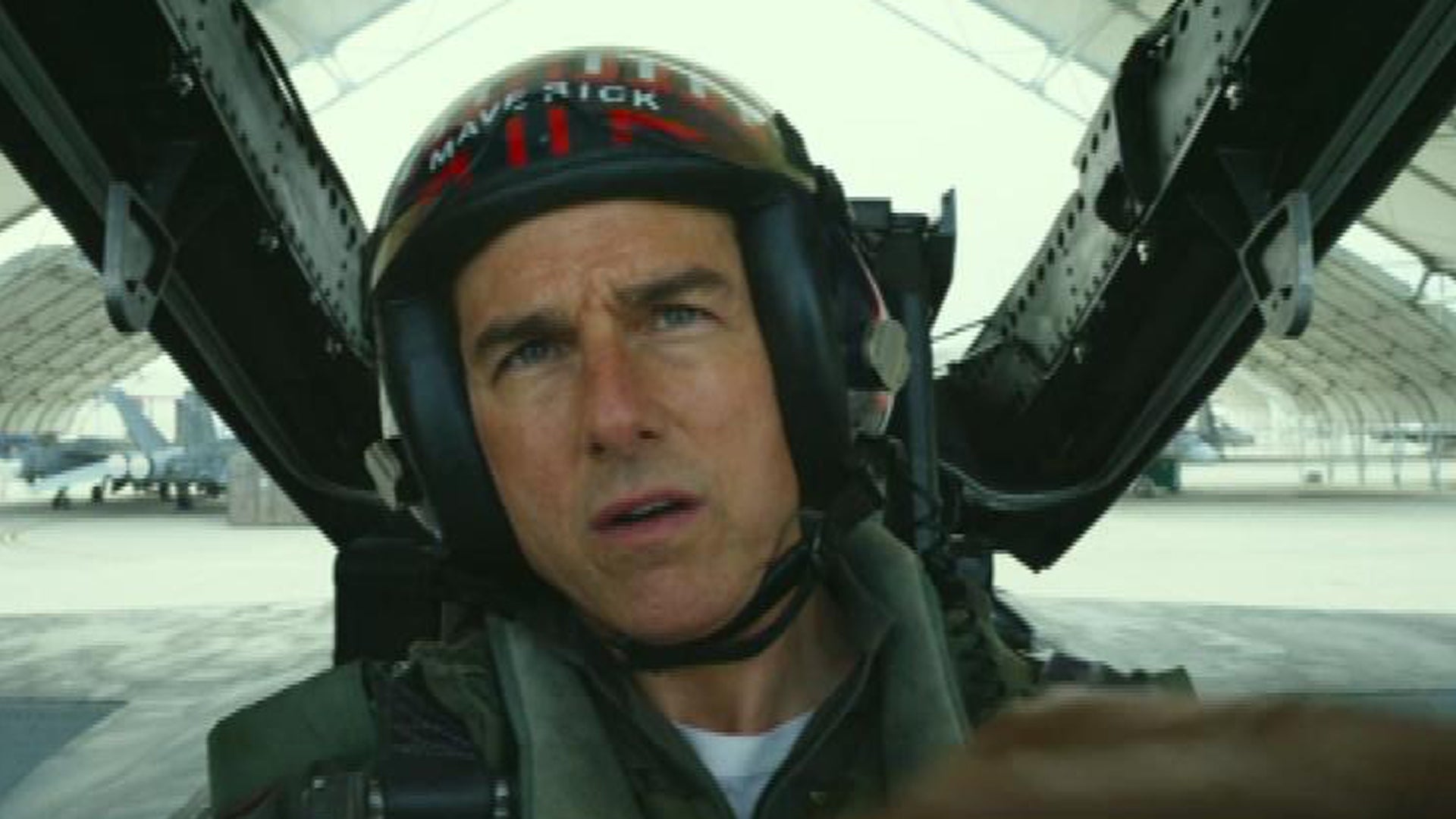 'Top Gun: Maverick': Inside Pilot Training With Tom Cruise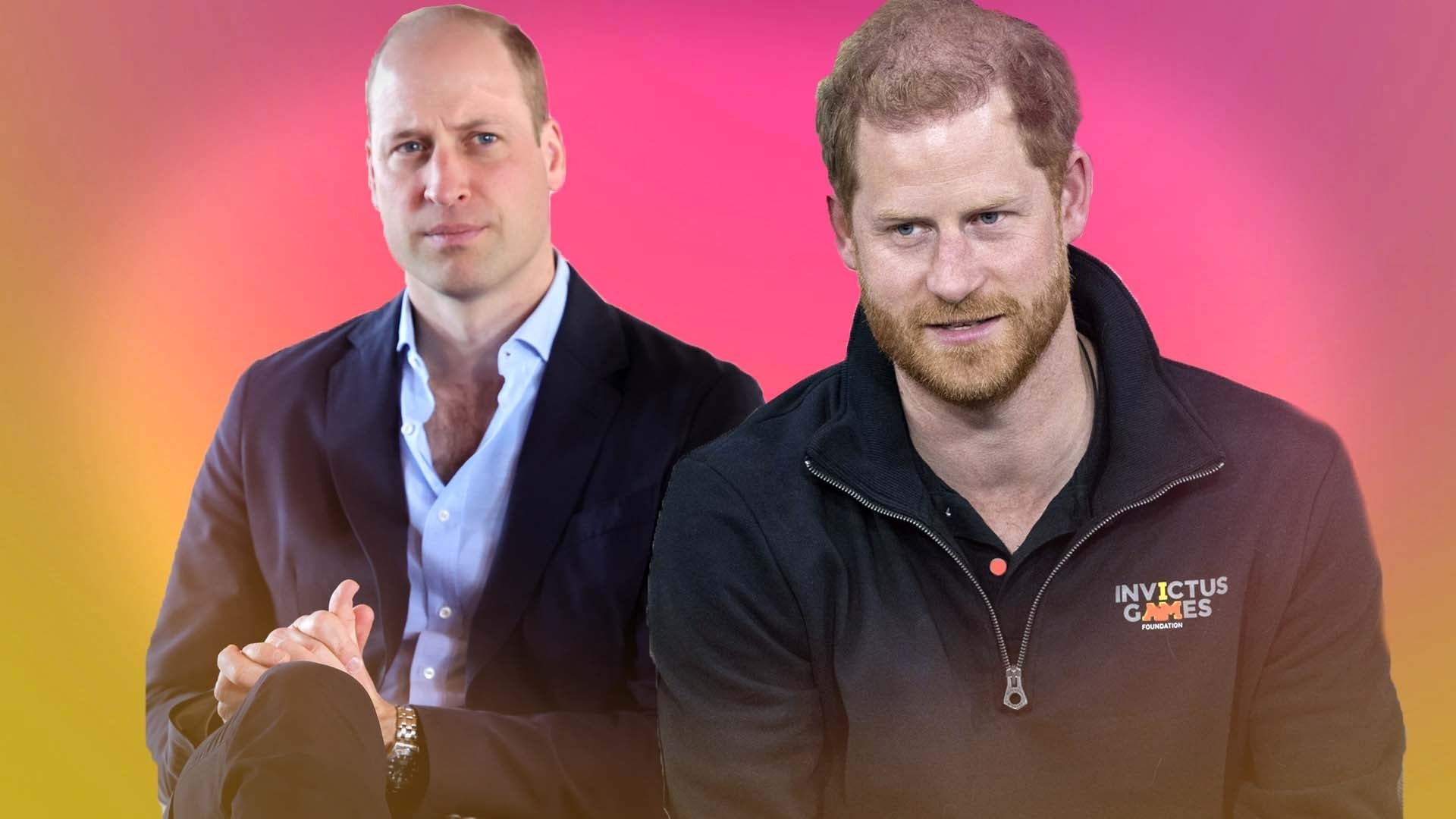 Prince Harry Wants a Mediator to Improve Relationship With Princ…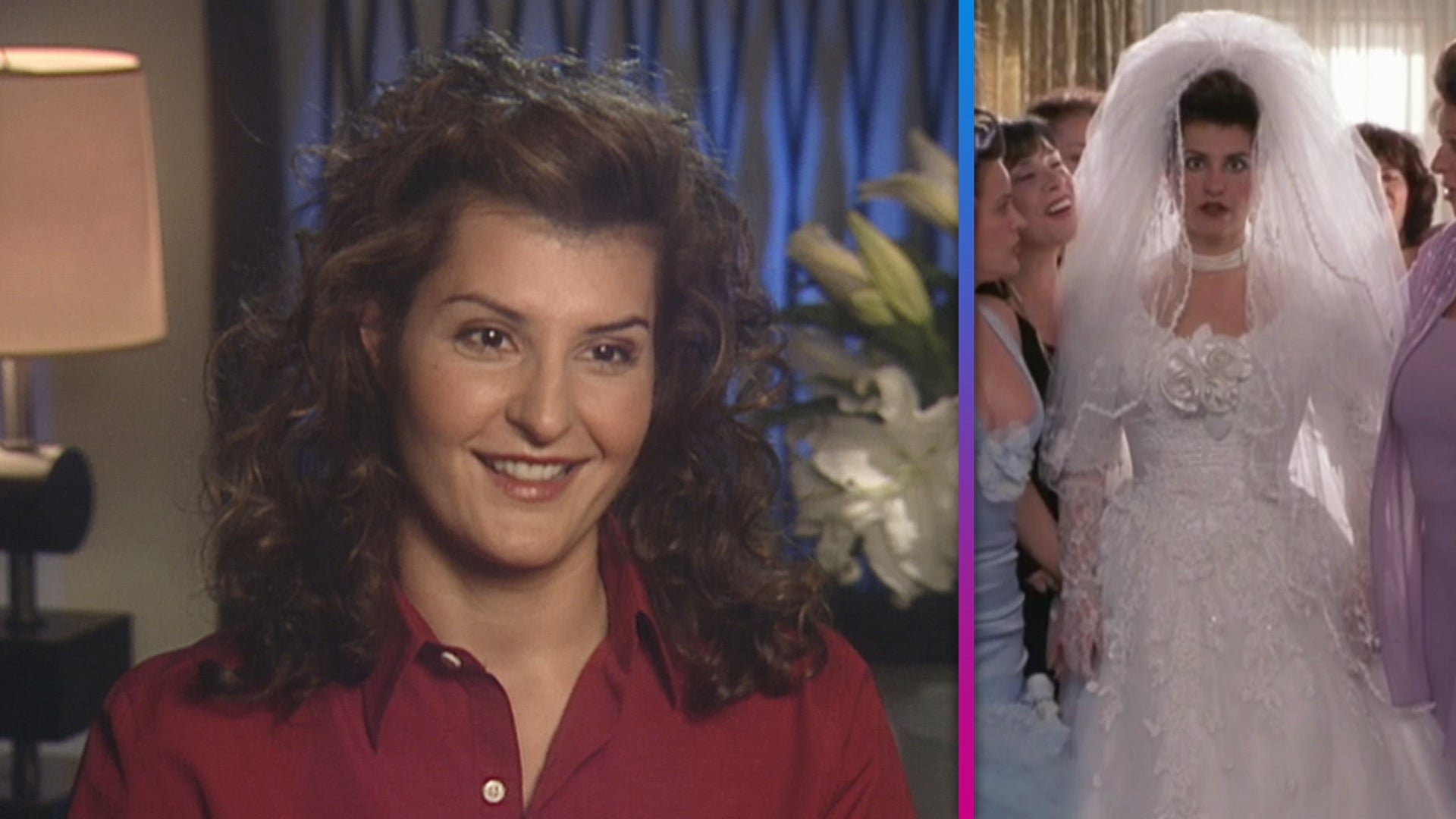 Inside 'My Big Fat Greek Wedding's Success and Nia Vardalos' Rea…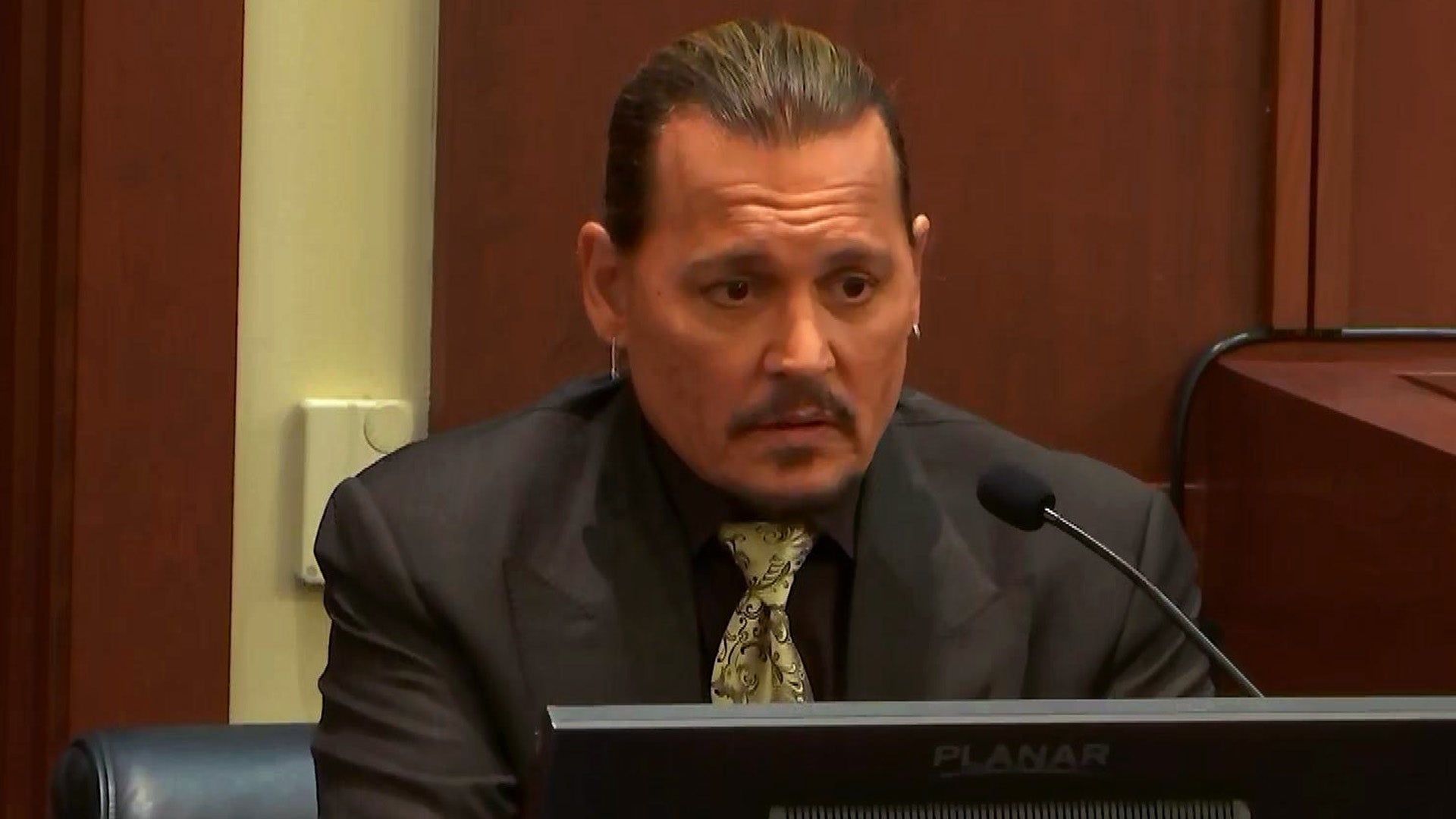 Johnny Depp vs. Amber Heard: Depp Takes Stand and Denies Abusing…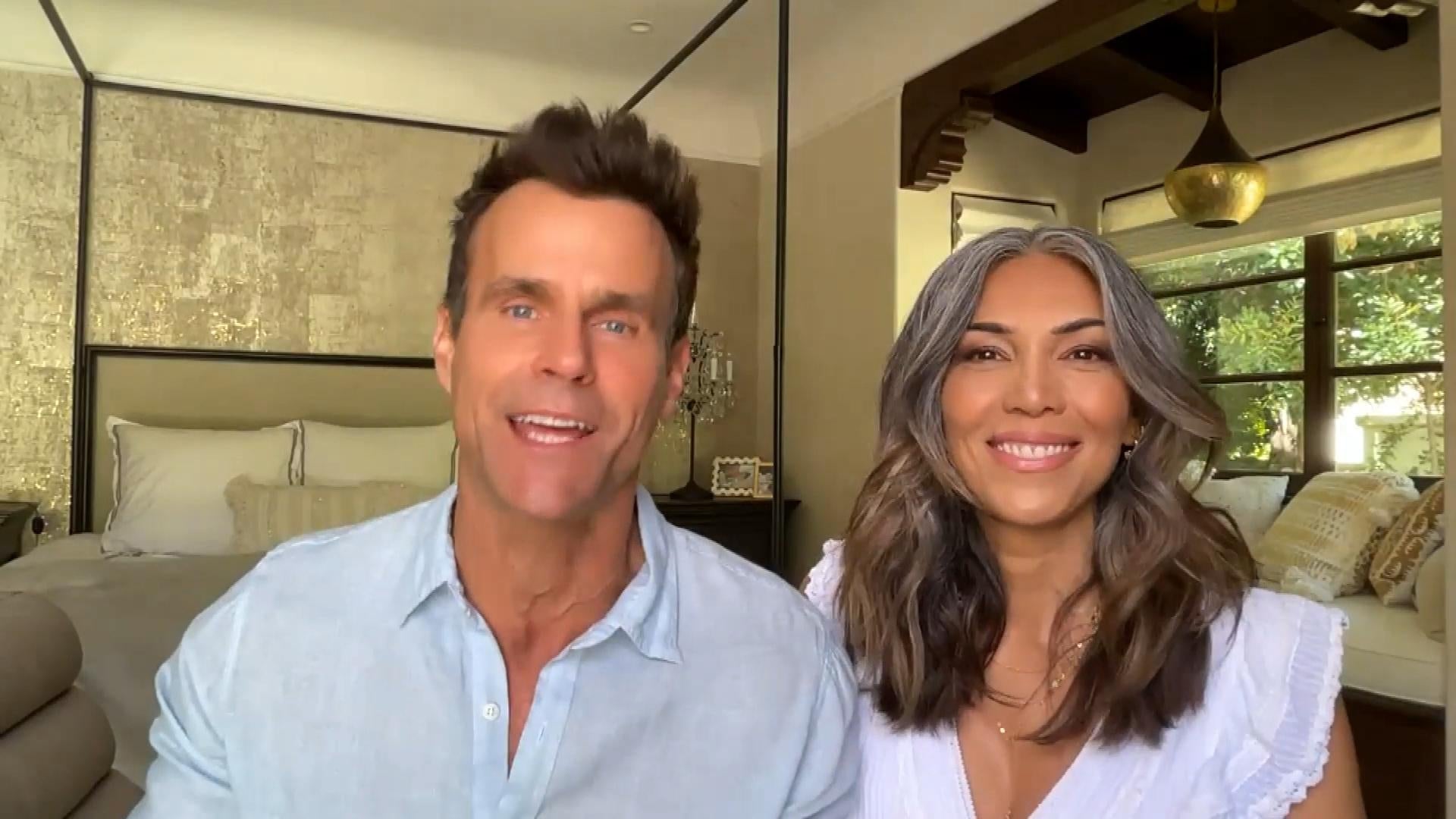 Cameron Mathison Gushes Over Getting to Work With Wife Vanessa o…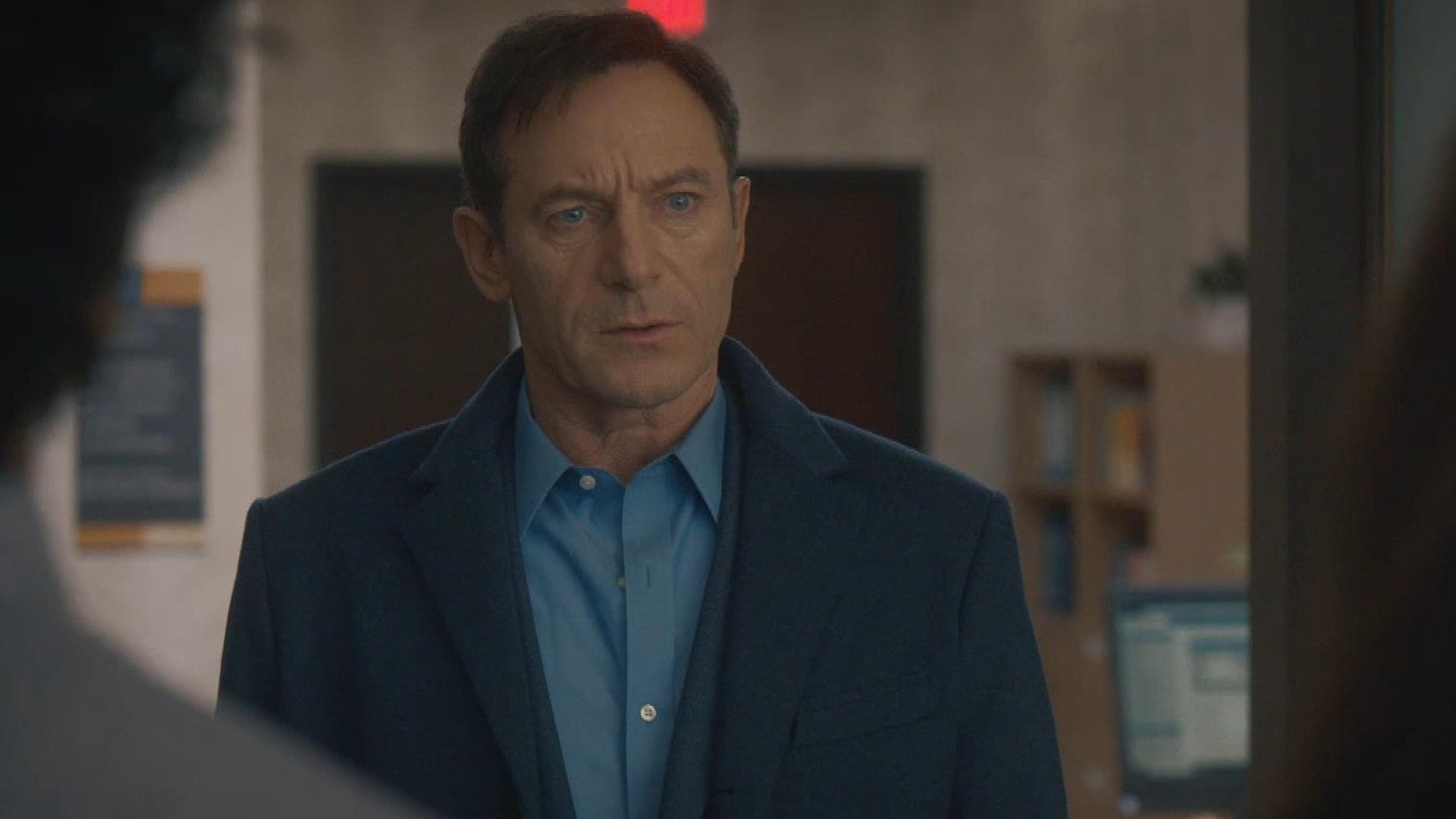 'Good Sam' Sneak Peek: Griff Is Surprised by Good News (Exclusiv…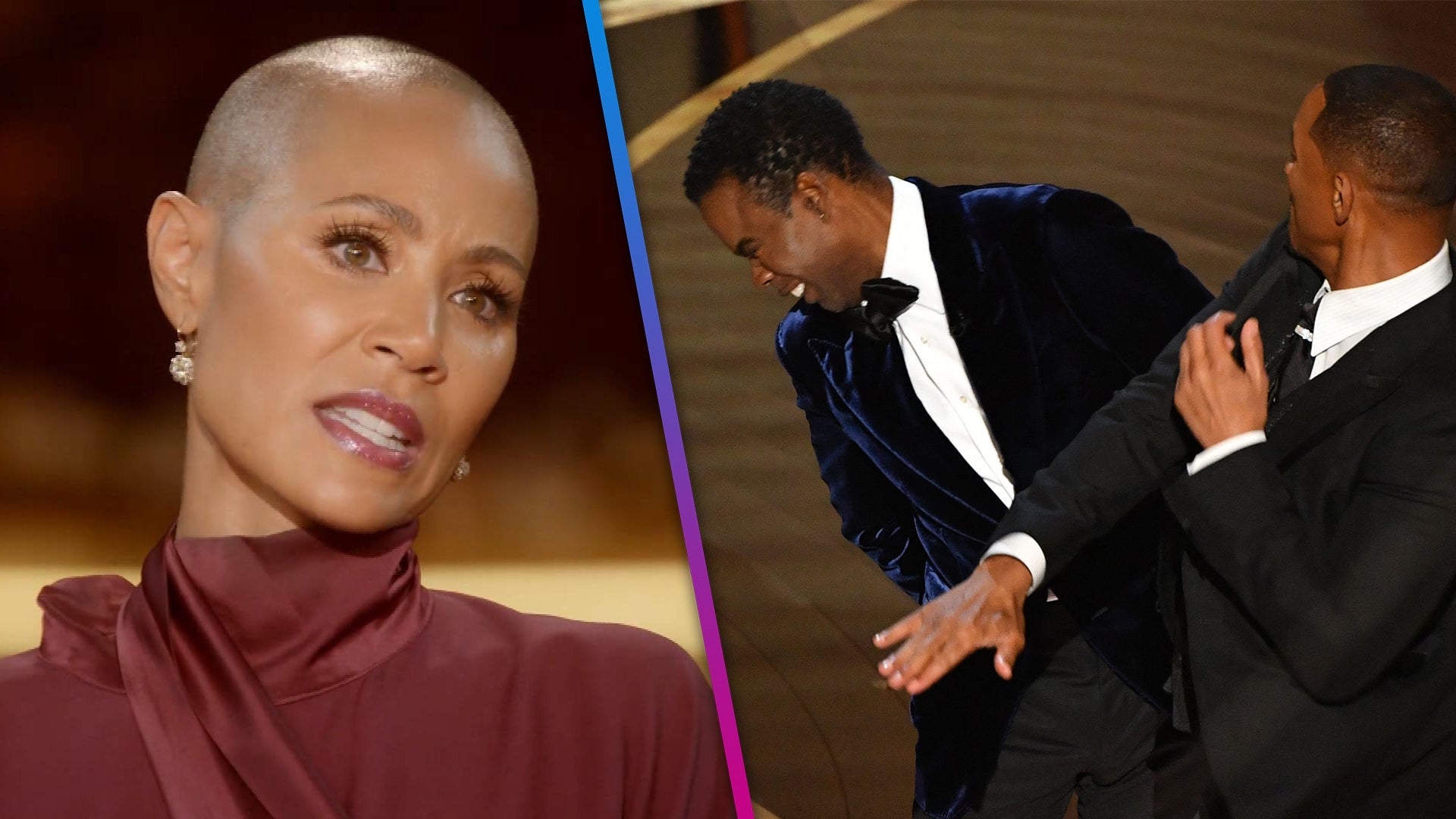 How Jada Pinkett Smith and 'Red Table Talk' Addressed Will Smith…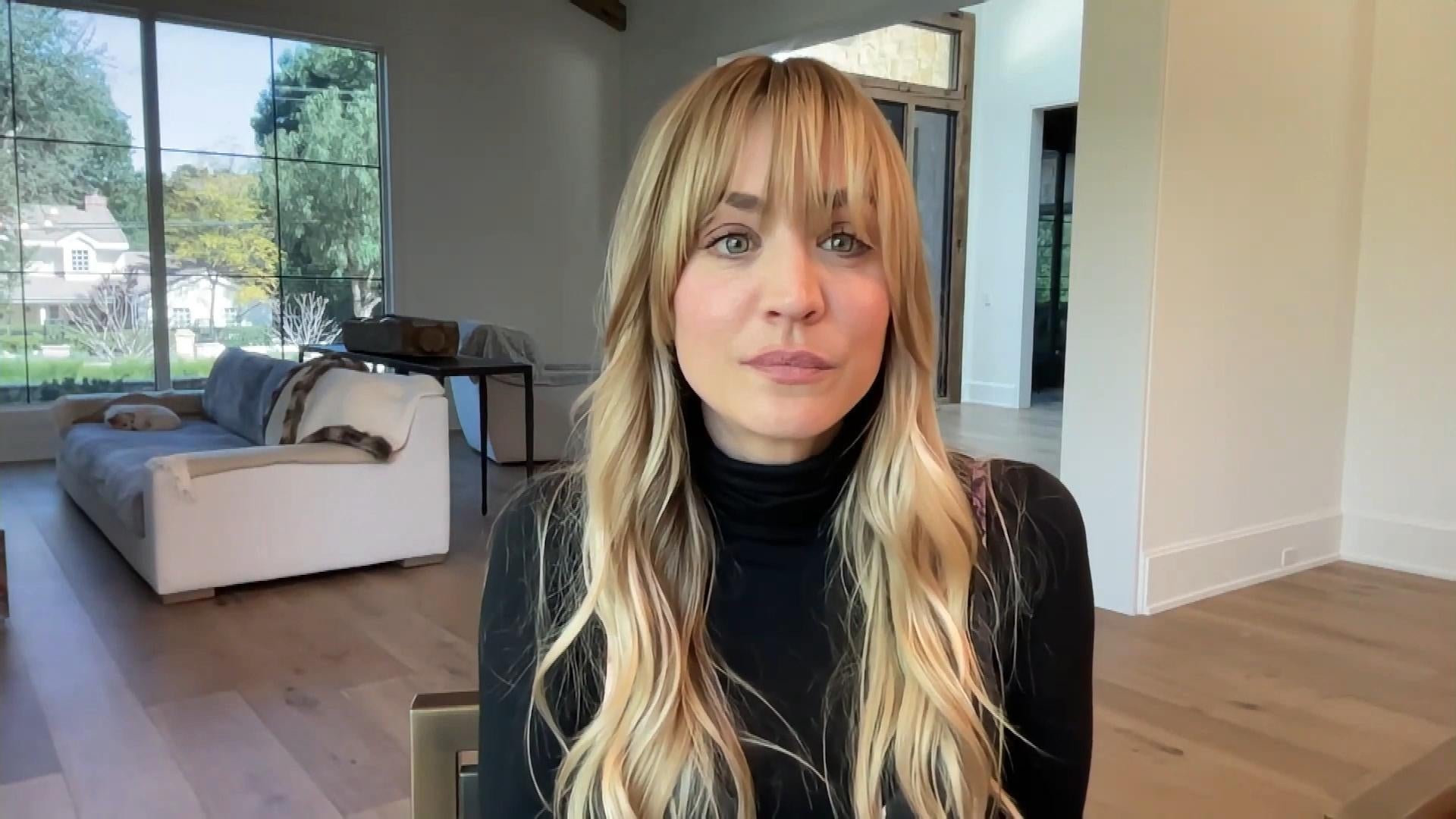 Kaley Cuoco on Her Process of Battling 'Tumultuous' Drama On and…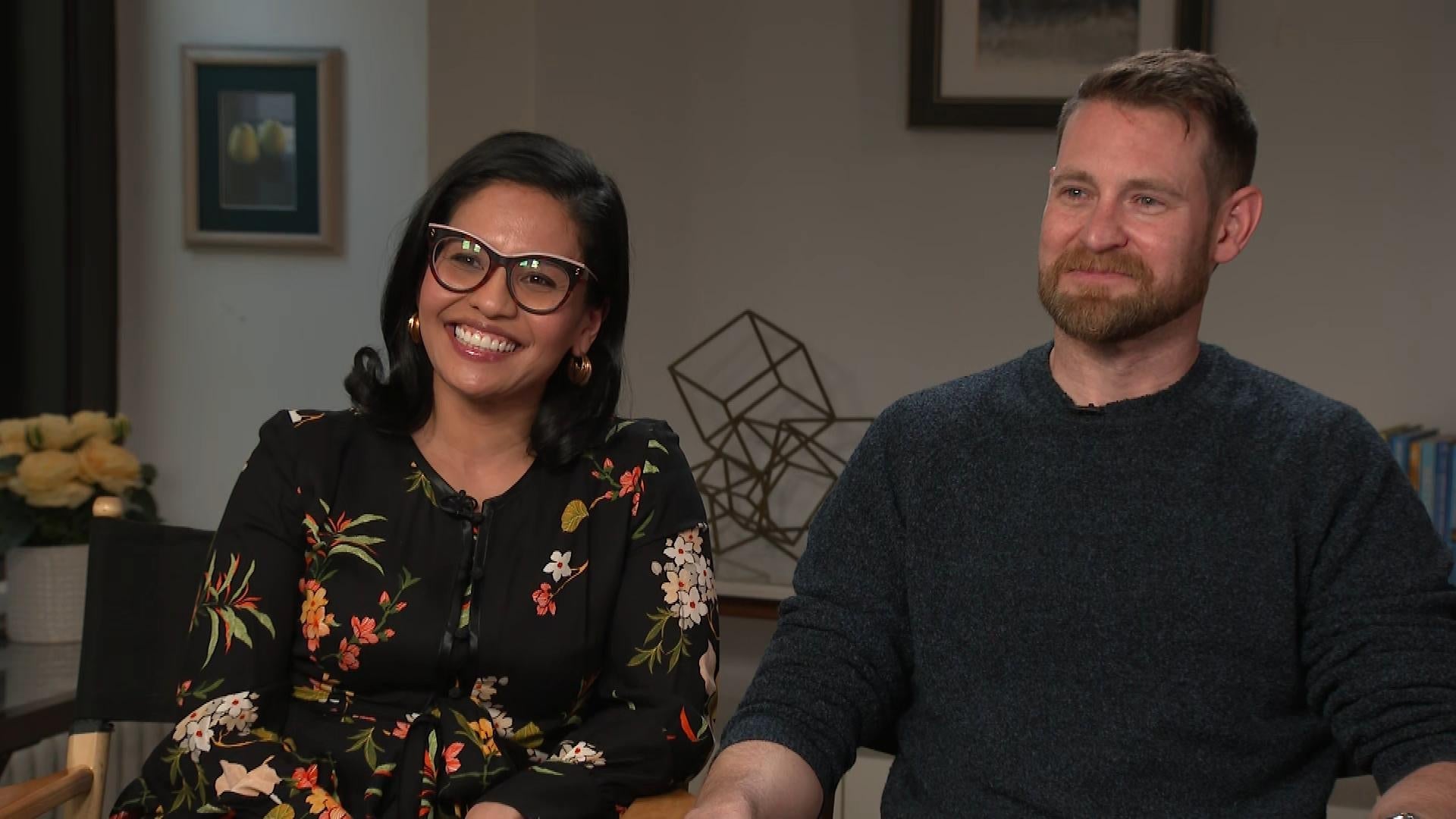 'Real World Homecoming: New Orleans' Melissa & Danny Reveal How …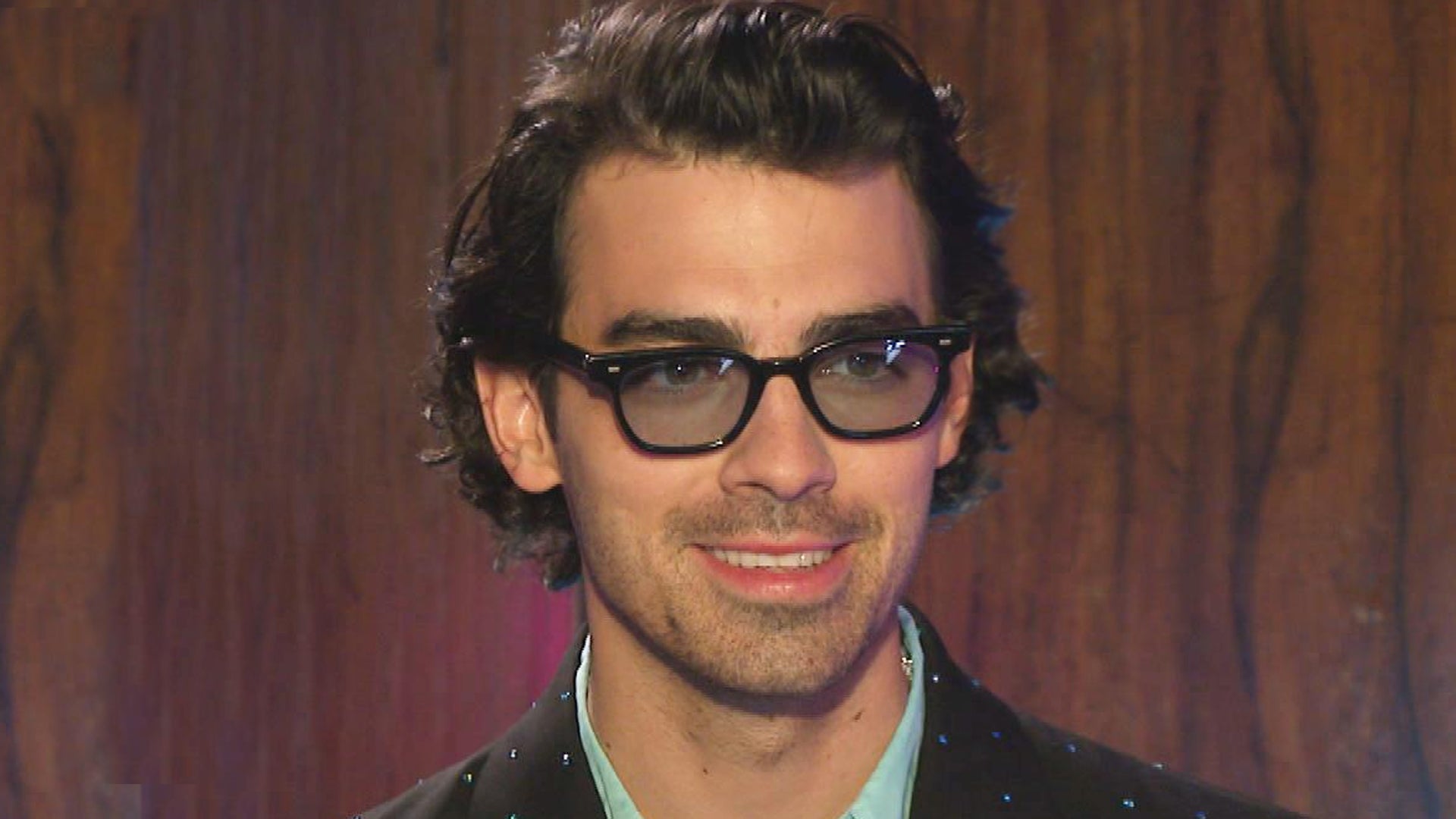 Joe Jonas Recalls His First Big Live Performance Ahead of 'Becom…
Angela and Michael still have major issues to work out before their wedding in Nigeria. On Sunday's episode of 90 Day Fiancé: Happily Ever After?, Angela revealed her cancer scare to her fiancé, Michael, but was taken aback when he appeared to be more concerned about what this meant when it came to her chances of getting pregnant and carrying his child in the future as opposed to her health.
Before coming to Nigeria, 54-year-old Angela had a biopsy done on her uterus after her gynecologist was concerned that she was bleeding after already hitting menopause. Her doctor explained that she may have cancer, which scared Angela given her mother's history with cancer.
"You know, I tell Michael everything, and I don't like to hide nothing from him, but this time I did because if I have any issues with my uterus or any of my parts that can help me have a baby, I'm scared that it could affect me and Michael's relationship," Angela told cameras. "But it's hard talking to him all this time and not telling him, but today I want to tell Michael about going to the doctor because the results are in and I want Michael to be there when I hear what the news is."
After explaining the situation to Michael, he then asked her if pregnancy was now out of the question.
"Well, no, but, you know, my health is more important than having a baby right now," Angela replied. "She wanted to investigate the bleeding. She did a biopsy to take parts of your uterus lining. She said that we need to make sure that I don't have no live cancer cells, because she's worried that I might."
"And if it is cancer, then, you know, most of the time when it's down there, they just take your uterus out," she continued. "And if they take the uterus out, you don't have a baby. We don't tote a baby at all. And I'm just worried not only about the cancer, but about how you feel, because you're so adamant, you and your mom, about a baby. What worries me is, if I can't have a baby, you will go find someone that can."
Michael, 31, admitted that he had to think about it, because having a baby was so important to him and he and Angela had been talking about it for years.
"I love you so much," he said. "But the idea of not being a father, it's really hard on me, you know?"
Angela was clearly disappointed in his reaction.
"Well, maybe you just told me the answer," she said. "That's good for you. That's your answer. And my answer's maybe we shouldn't get married. Forget the results. ... Either you love me enough or you don't, because if a baby's that important, Michael, we don't need to married. I have more things to worry about than a baby. ... If you don't love me enough to just be with me without a baby, because if I've tried everything I can, that's it. There's no baby. And if you're that kind of man, it's not your fault, but that's not a man for me."
"Honestly, that's not what I wanted to hear," she later told cameras. "You know, I've put three years of my heart in this. My heart's still in it, or I wouldn't be here. I put my grandkids involved in this. They're excited about Michael coming. They already call him papa. To me, you're supposed to love me, and a baby comes from a gift, you know? It's already stressful. I'm already thinking about if that really can cause him to change his mind about me and Michael's relationship."
Later, Angela and Michael get the news from her doctor, which is that thankfully, she is cancer-free and she doesn't need to take her uterus out.
"I'm just a healthy b**ch," she ecstatically replied.
She then asked again about the realistic possibility of her having a baby at her age, and the doctor warned her about the challenges that come because she no longer has eggs of her own.
"But there is some things she said, Michael, that we need to think about, like, seriously," Angela said after the phone call. "It will put my health at risk, Michael. Then it will put the baby's health at risk also. 'Cause whatever puts me at risk is gonna put the baby."
"I'm not saying I don't want to have one," she continued. "I think she opened up our eyes to a lot of our questions that we just thought about, Michael. The risk ... Is losing me worth having a baby? Or is me doing it to please you worth leaving my grandkids? You know, it's possible I could die having a baby. If I can't have a baby, you won't marry me, right?"
Angela went on the defensive when Michael said he still needed to think about it.
"You make up your mind -- you want to be my husband, or you want to be the African man in your country?" she asked him. "Time to sh** or get off the pot."
"Michael's 22 years younger than me," she also told cameras. "If Michael really wants a baby, well, I really don't want him to miss out on that in his life, but I also don't want him wasting my time, either. So he needs to know before we get married if he wants a baby more than he wants me."
ET spoke with Angela in June about her four-season 90 Day Fiancé journey with Michael, and she said she was "absolutely" still trying to get pregnant with Michael's baby. Angela already has two daughters, Scottie and Skyla. In a previous episode, Skyla refused to be an egg donor for her mother.
"Believe it or not, it's only fair," she told ET of trying to give Michael a child. "You know, I do everything possible because he doesn't ask me for much. It's gonna be a lot of money, maybe, it's gonna be this and that, but, if that makes him and his mom happy -- because I really love his mom -- and he just deserves one one way or another."
Watch the video below for more:
RELATED CONTENT:
'90 Day Fiancé': Angela Says There's 'Not Going to Be a Wedding'
'90 Day Fiancé's Angela Reacts to Fans Comparing Her to Baby Girl Lisa
'90 Day Fiancé' Star Angela Reflects on 4-Season Journey With Michael
Related Gallery