TV
'90 Day Fiancé:' Armando's Father Has a Heartbreaking Reaction to Meeting Kenneth
By
'90 Day Fiance:' Sumit Reveals Heartbreaking News During Confron…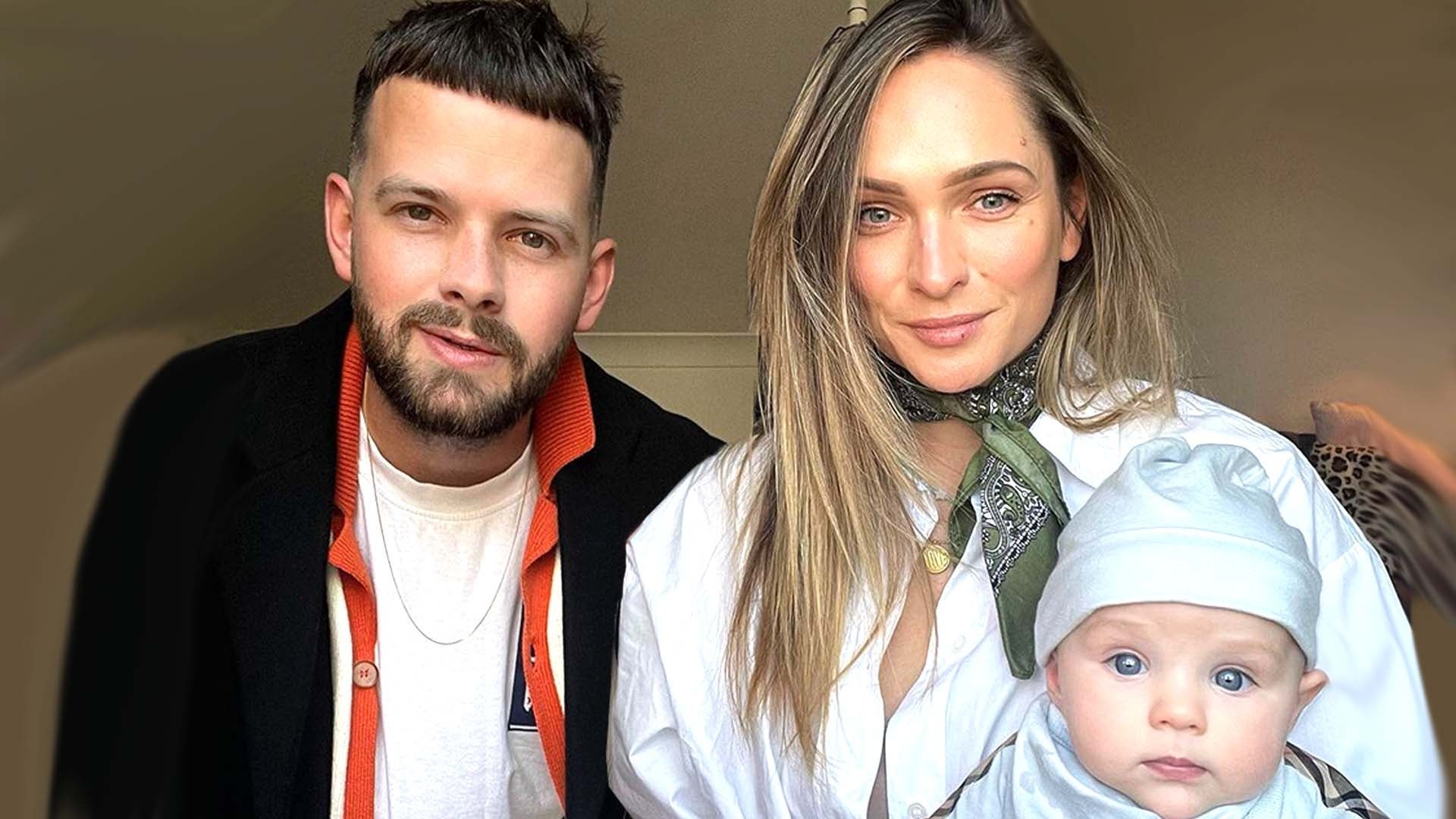 'X-Factor' Star Tom Mann Reveals Fiancée Dani Hampson Died on Th…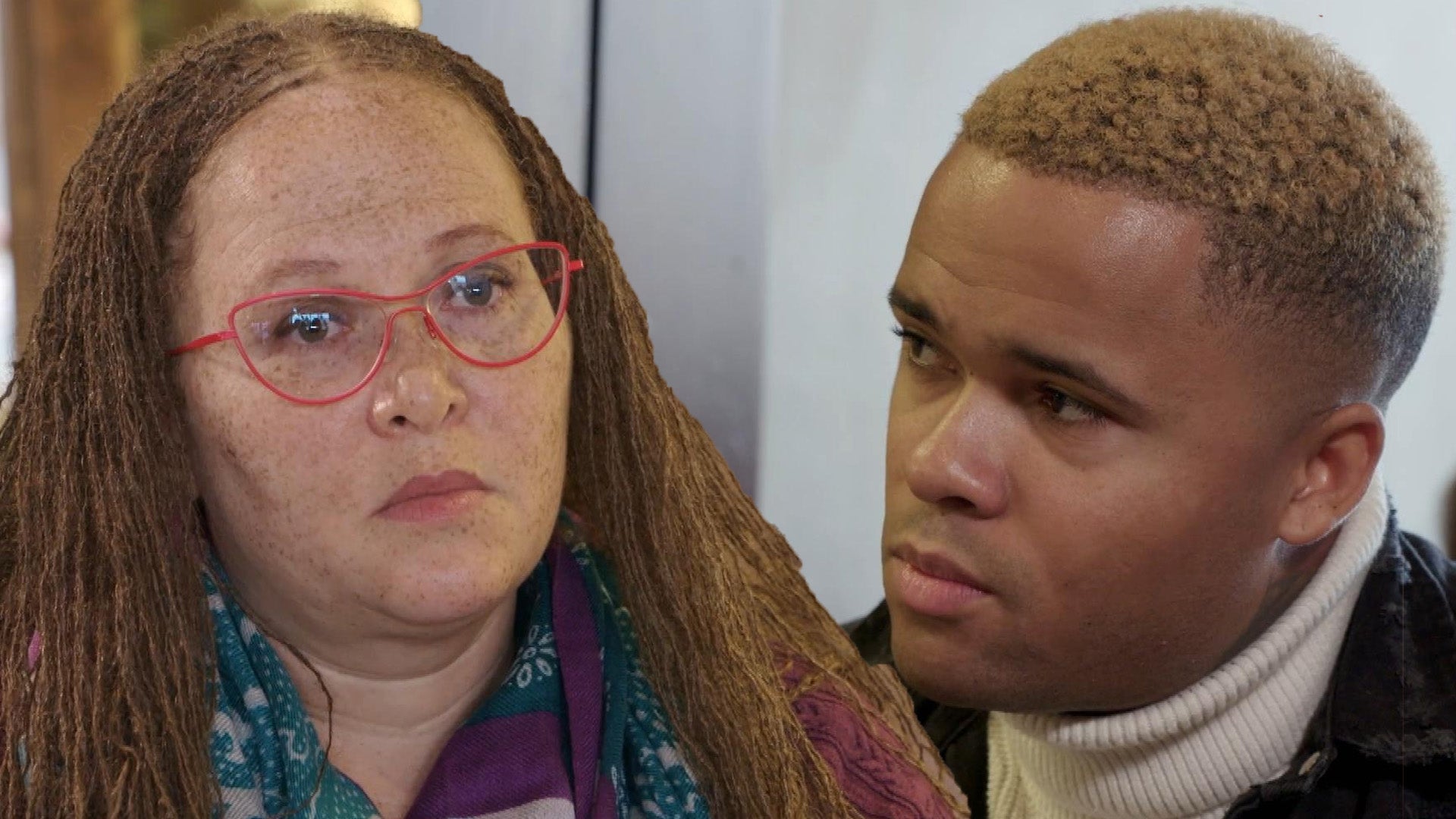 '90 Day Fiancé': Jibri Admits He Wouldn't Marry Miona If Not for…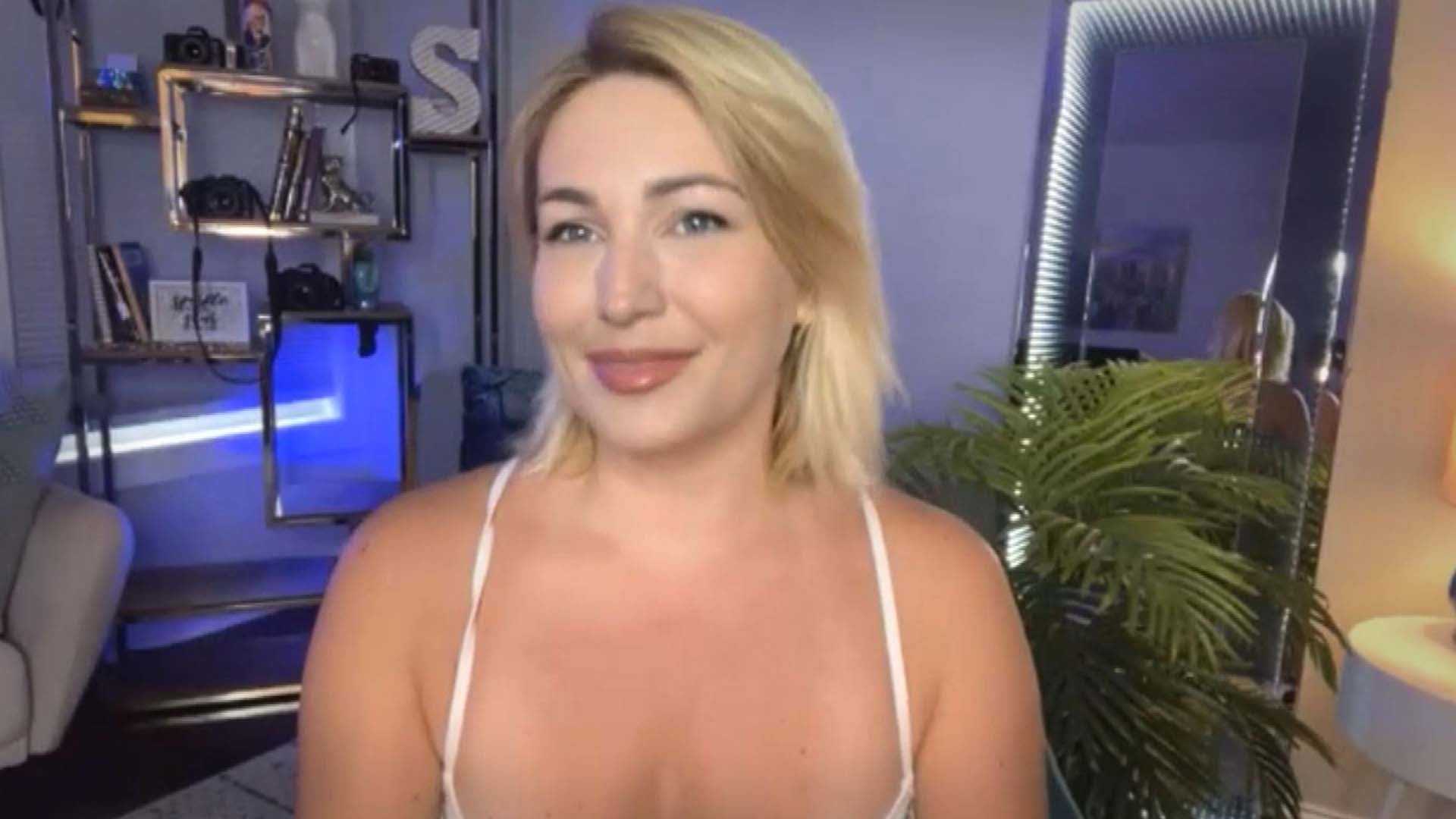 '90 Day Fiancé's Stephanie Matto Calls Herself the 'Thirstiest' …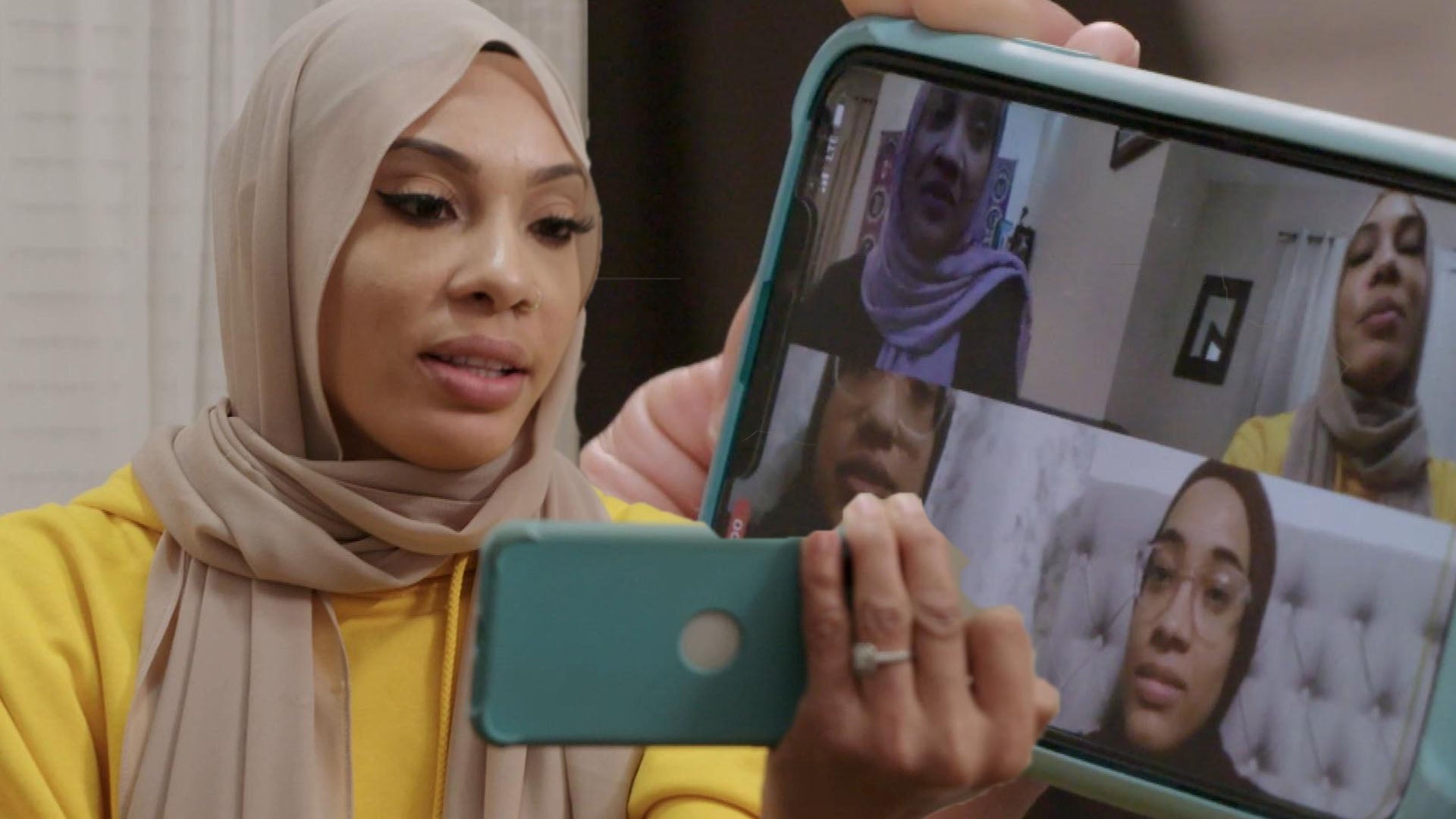 '90 Day Fiancé': Shaeeda Wants to Add Big Condition to Bilal's P…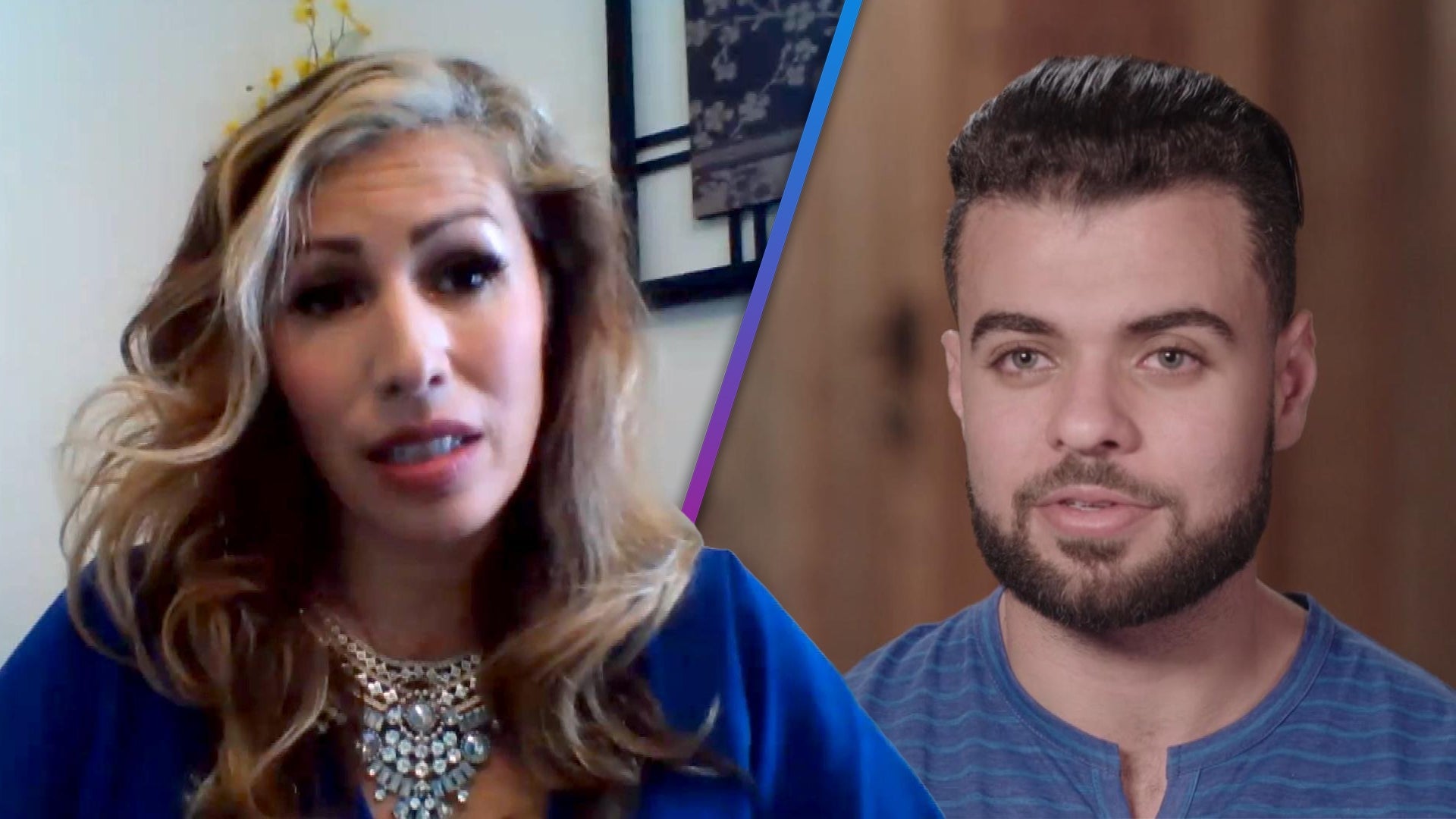 '90 Day Fiance's Yve on Mohammed's Hypocrisy and Where Their Rel…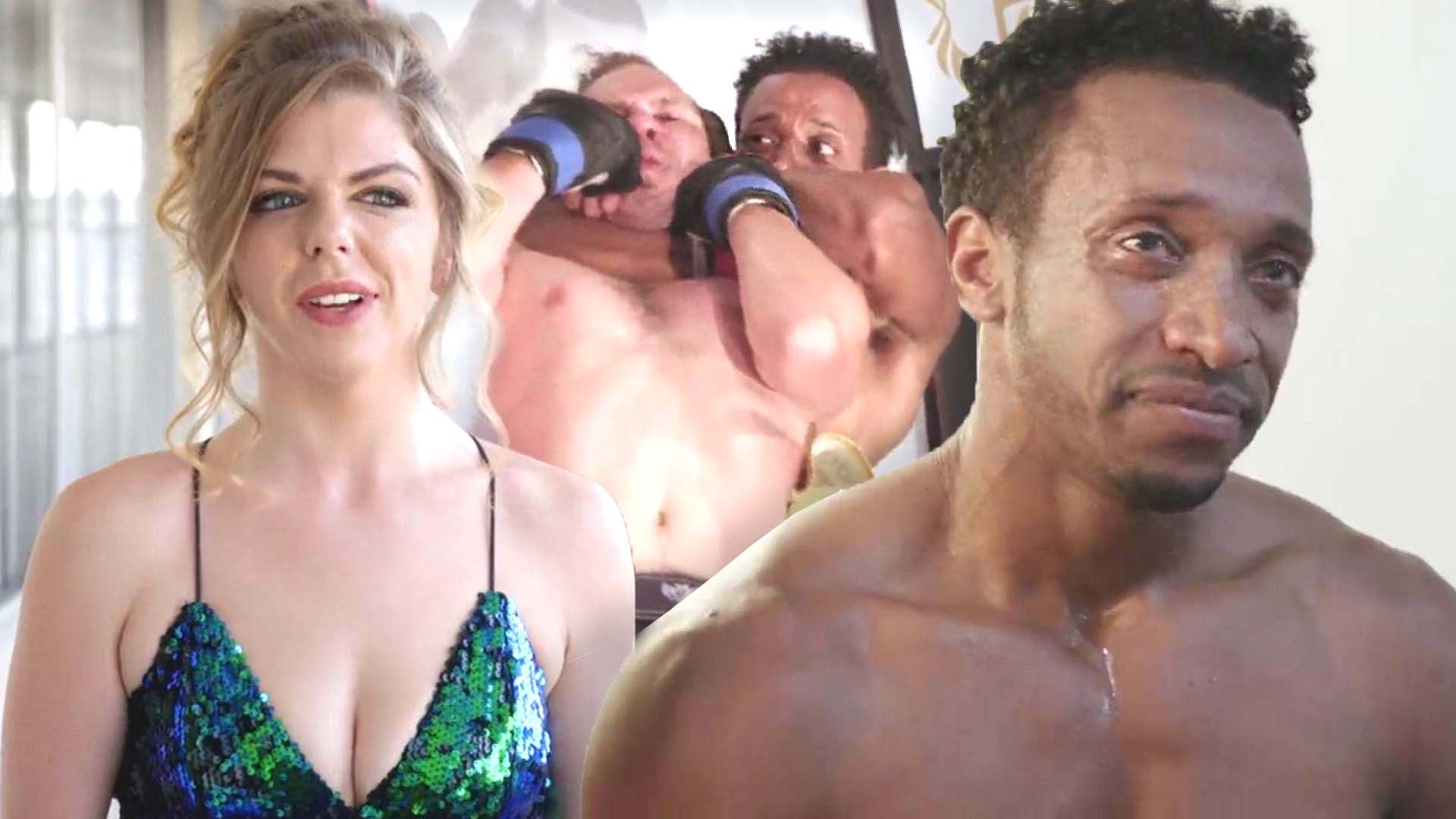 '90 Day Fiancé': Biniyam Wins His First MMA Fight and Gets Roman…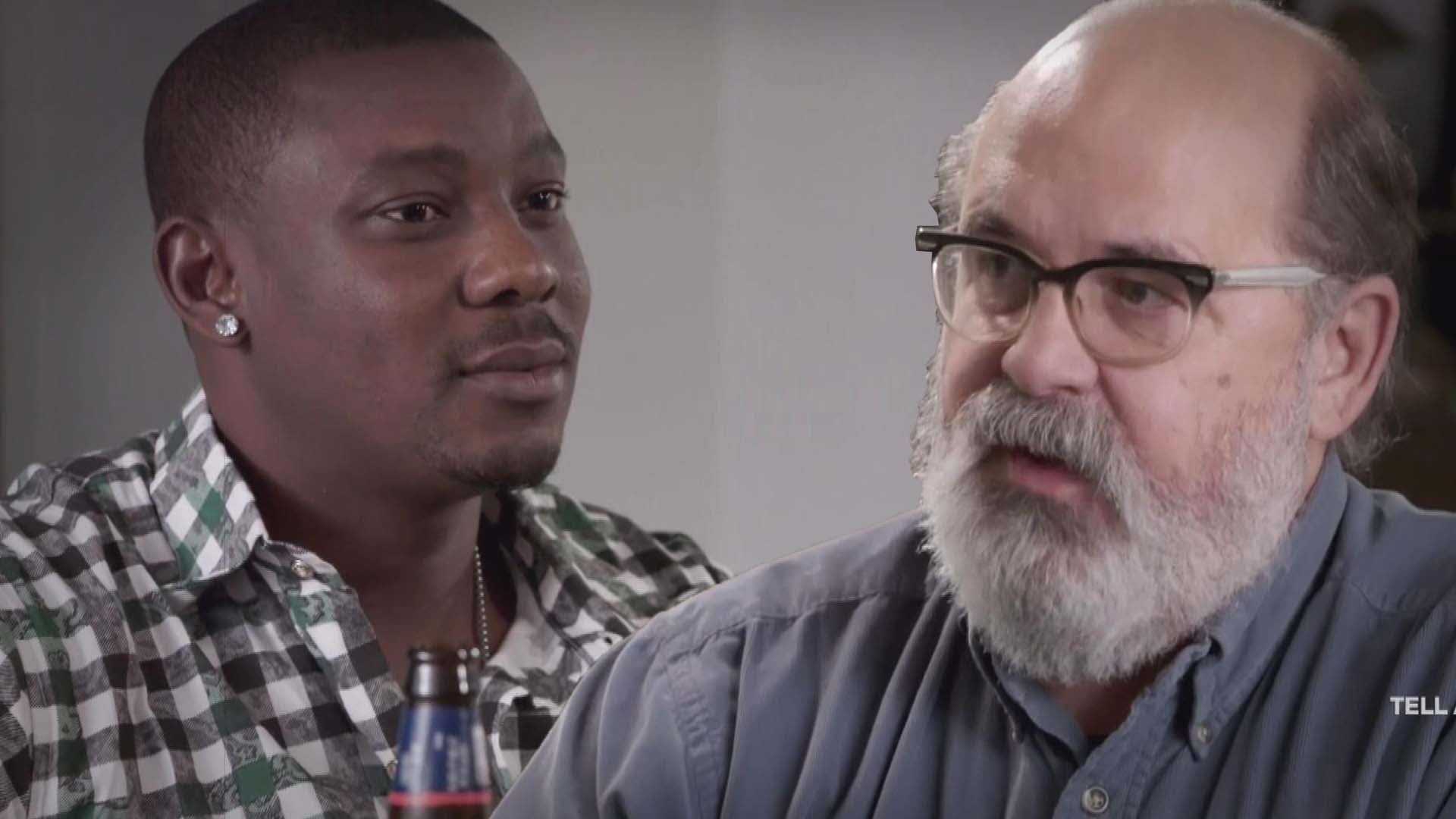 '90 Day Fiancé': Emily's Dad Shocked When Kobe Asks to Take Over…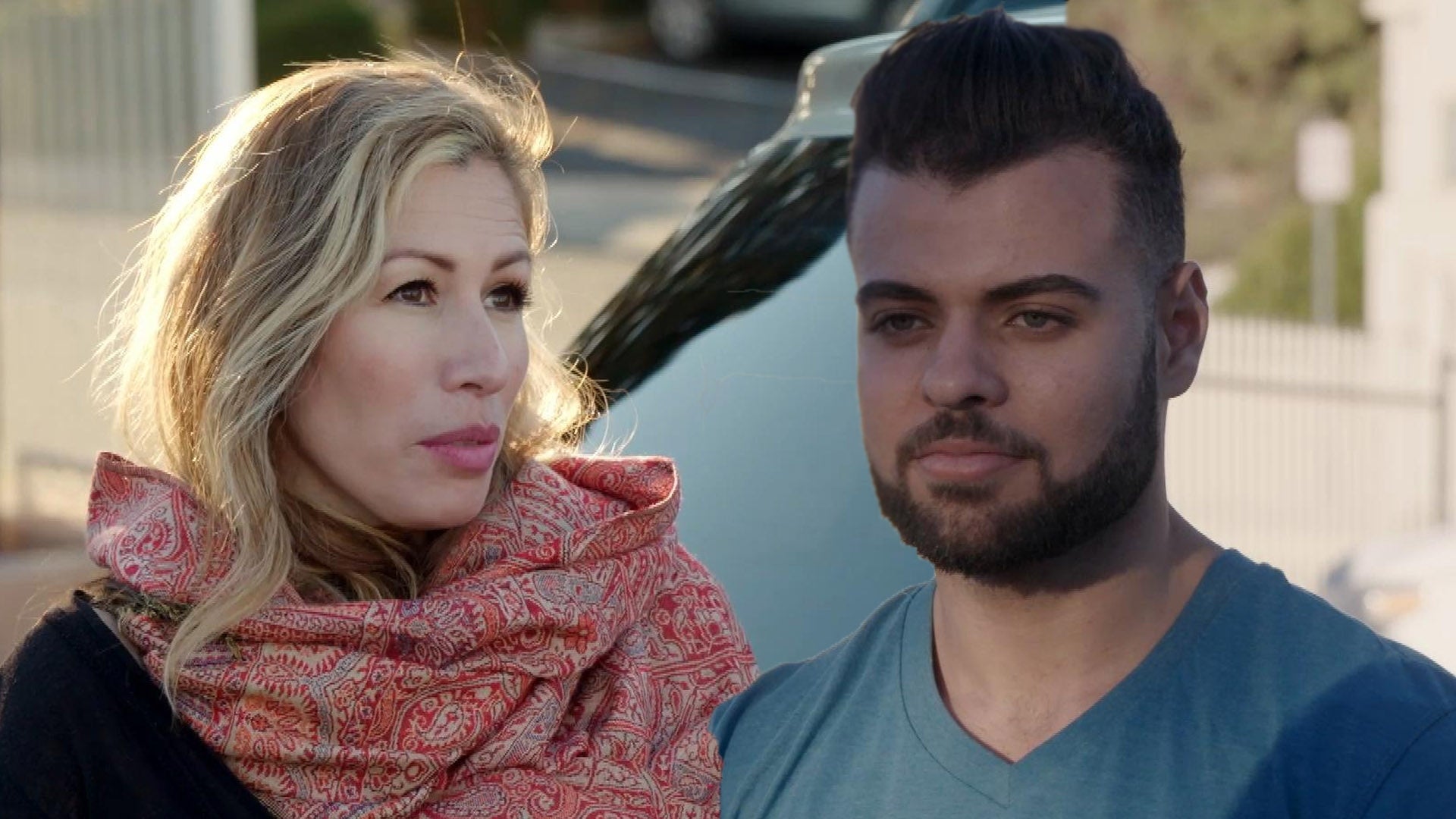 '90 Day Fiancé': Mohammed Reacts After Yve Says She Doesn't Want…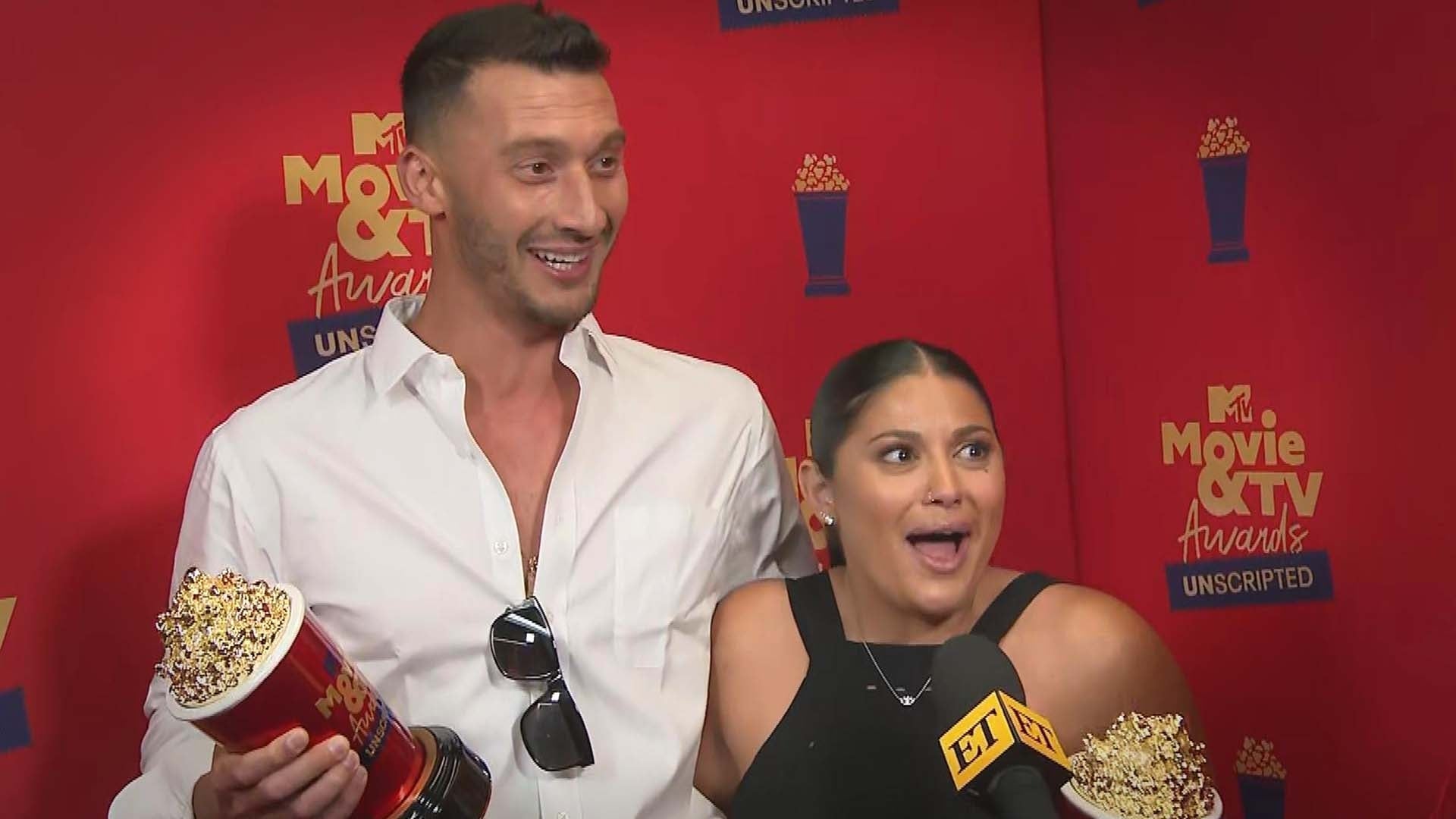 '90 Day Fiancé's Loren and Alexei REACT to 'Reality Romance' Win…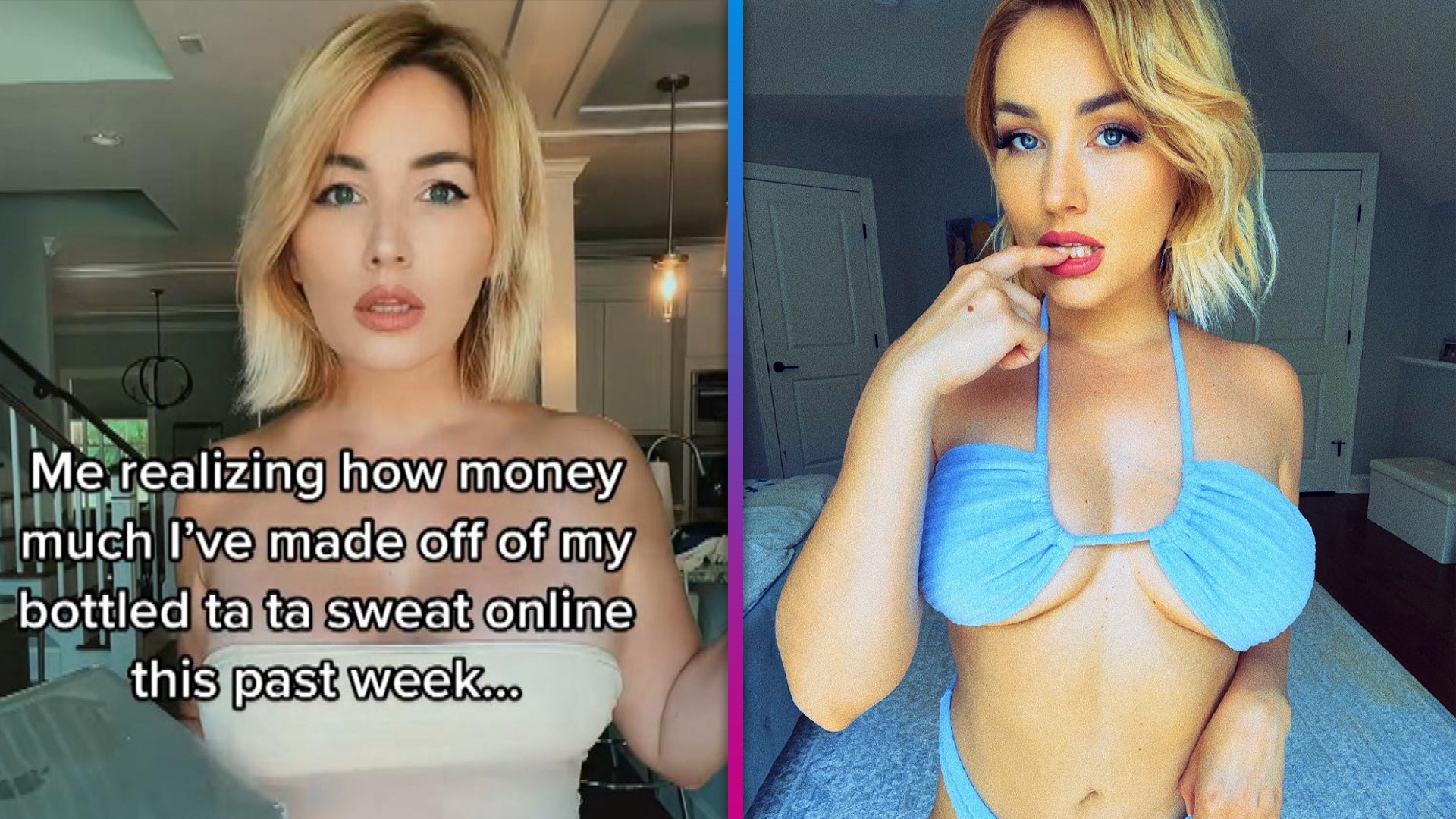 '90 Day' Alum Stephanie Matto Swaps Selling Her Farts for Sellin…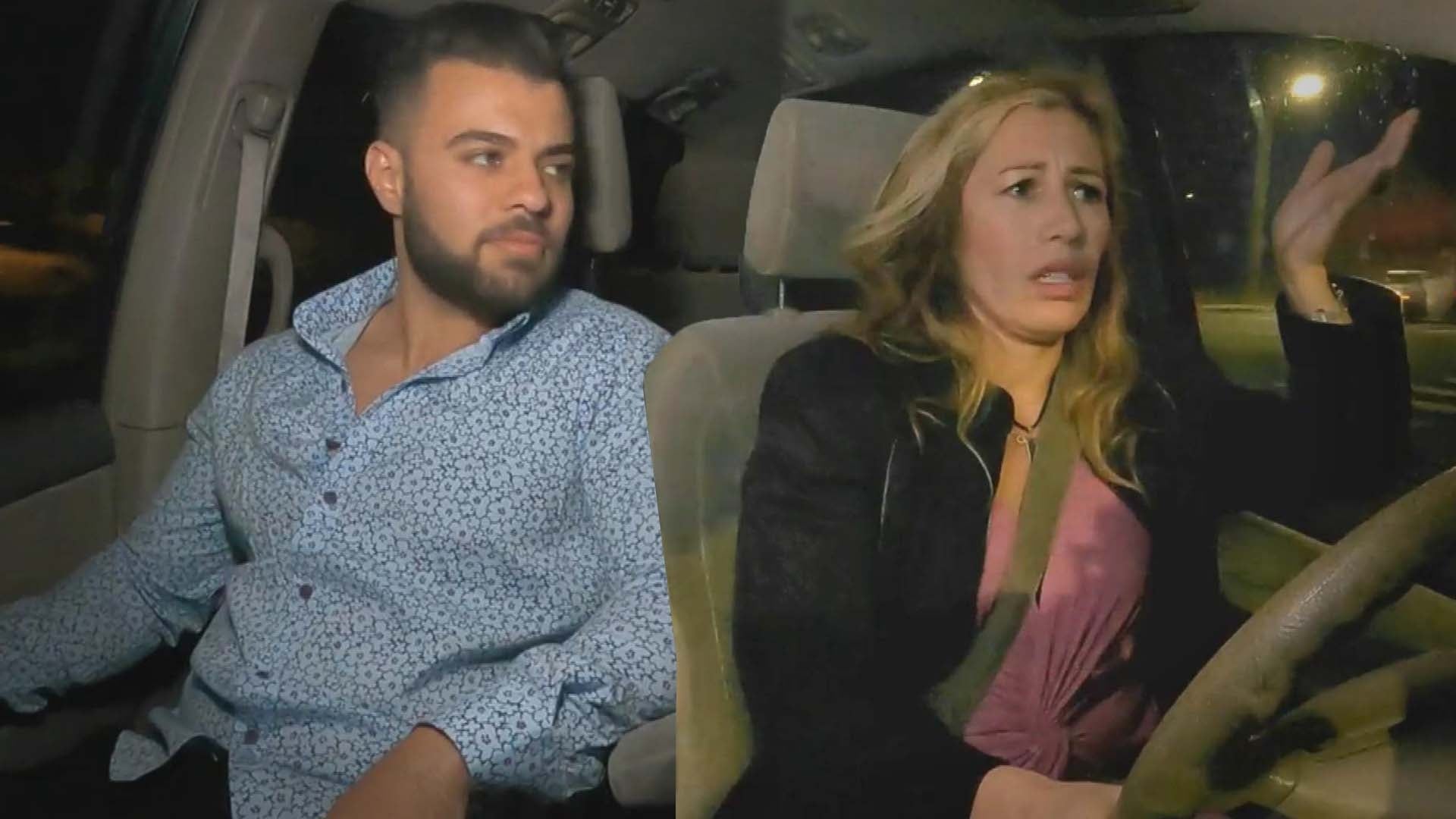 '90 Day Fiancé': Mohamed and Yve Fight Over His Attempt to Mold …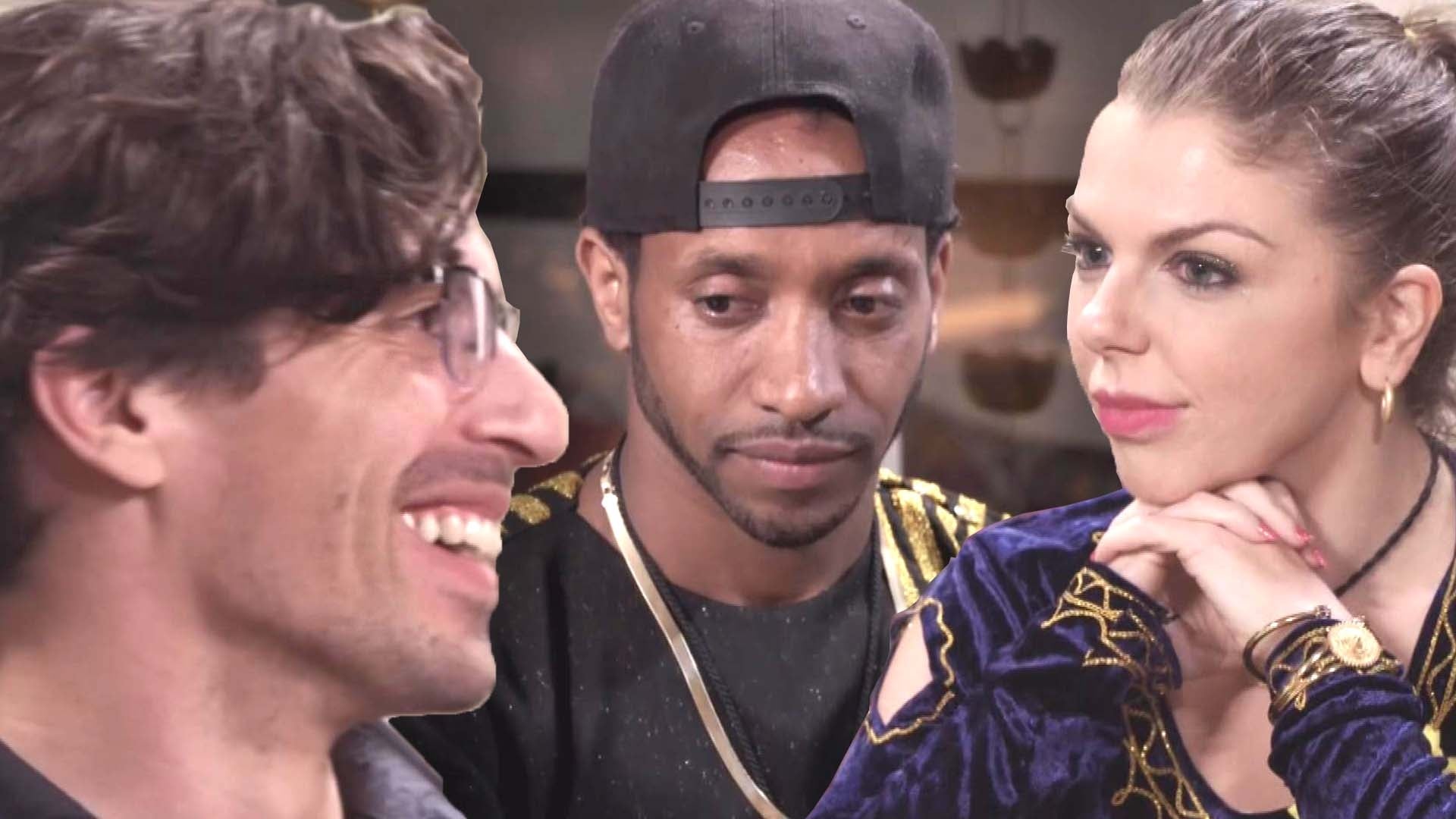 '90 Day Fiancé': Biniyam Reacts to Ariela Wanting Her Ex Leandro…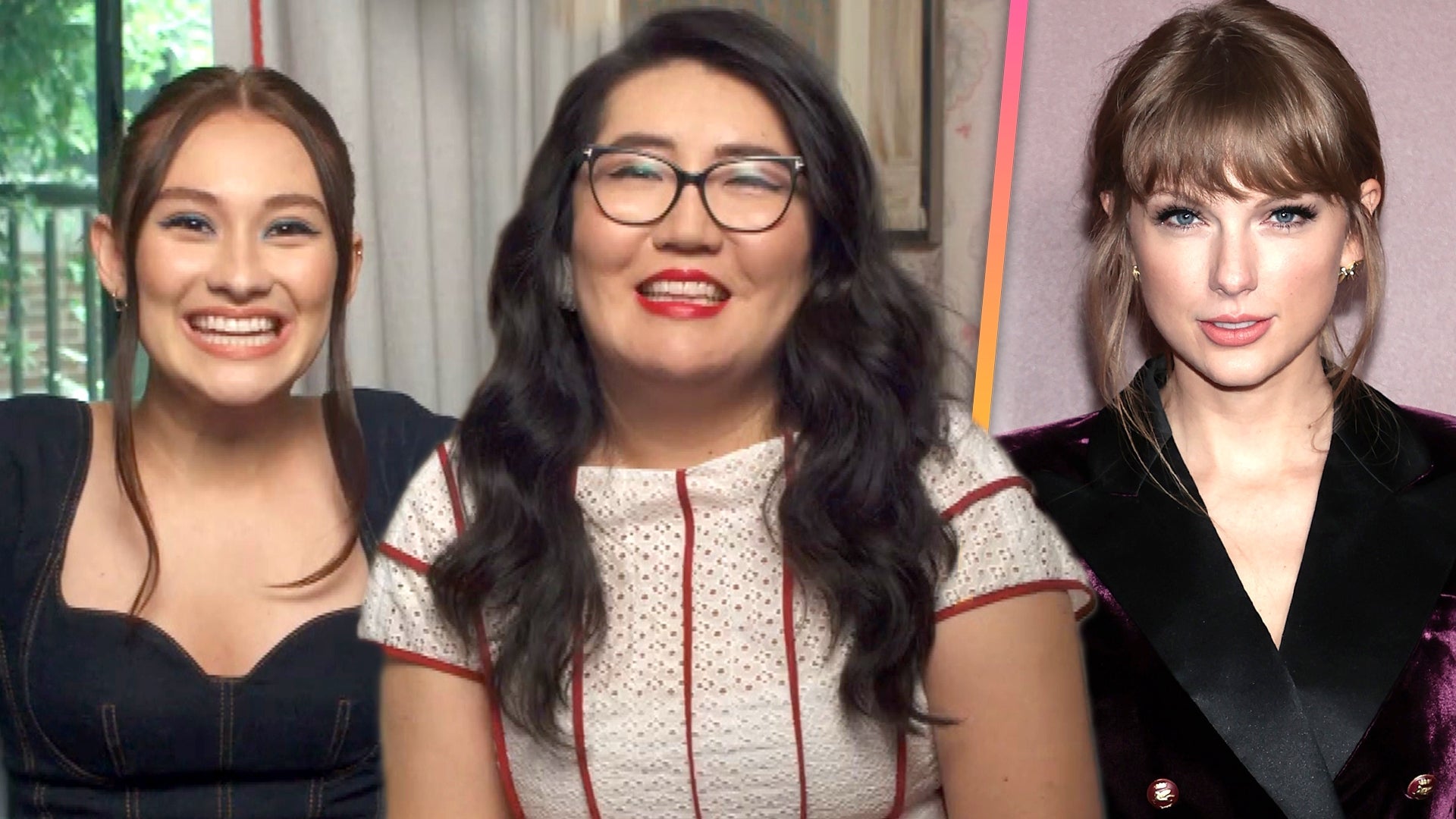 Jenny Han and Lola Tung Reveal Having Taylor Swift On Board for …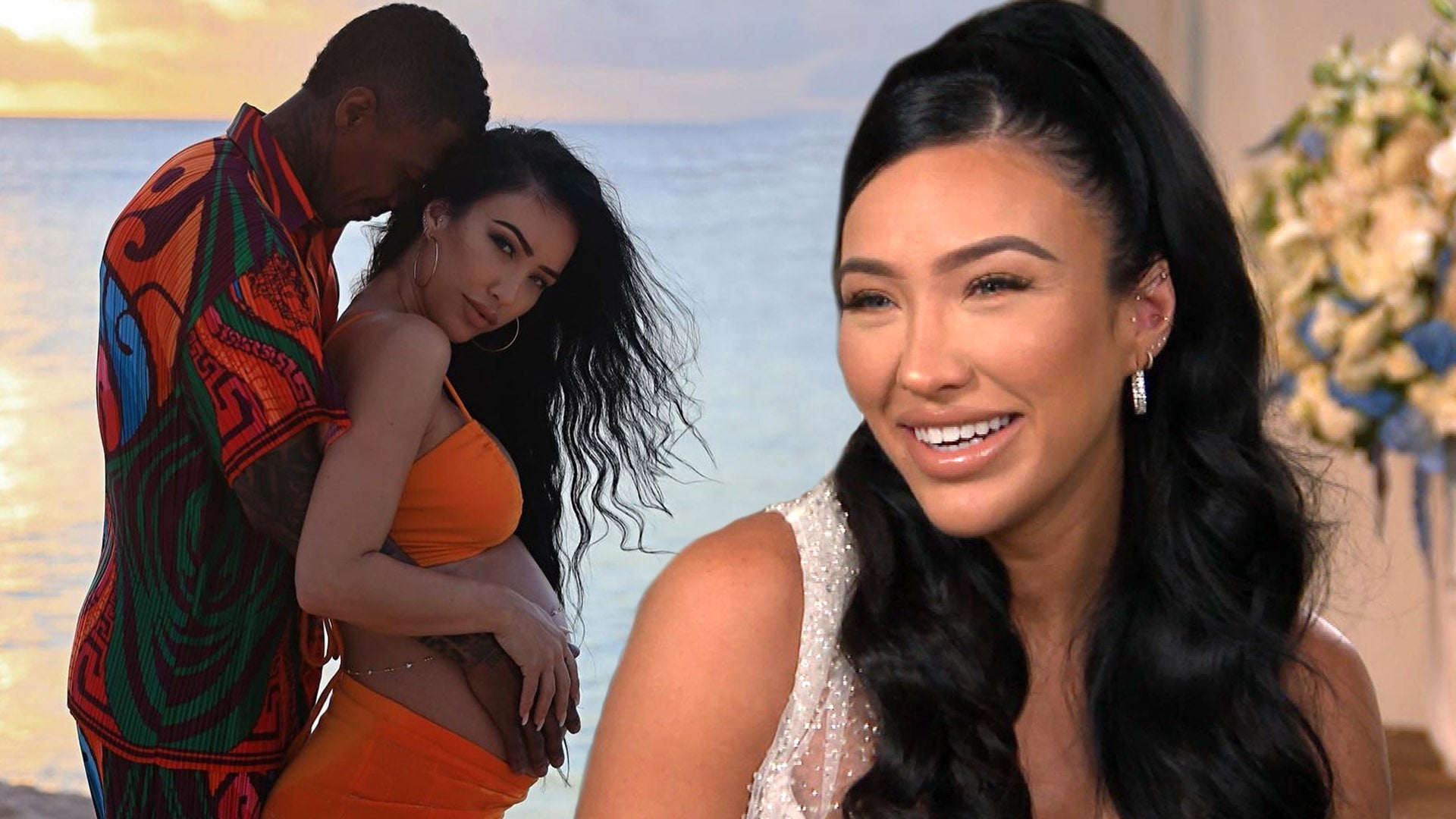 Bre Tiesi on Having a Baby With Nick Cannon and the Other Women …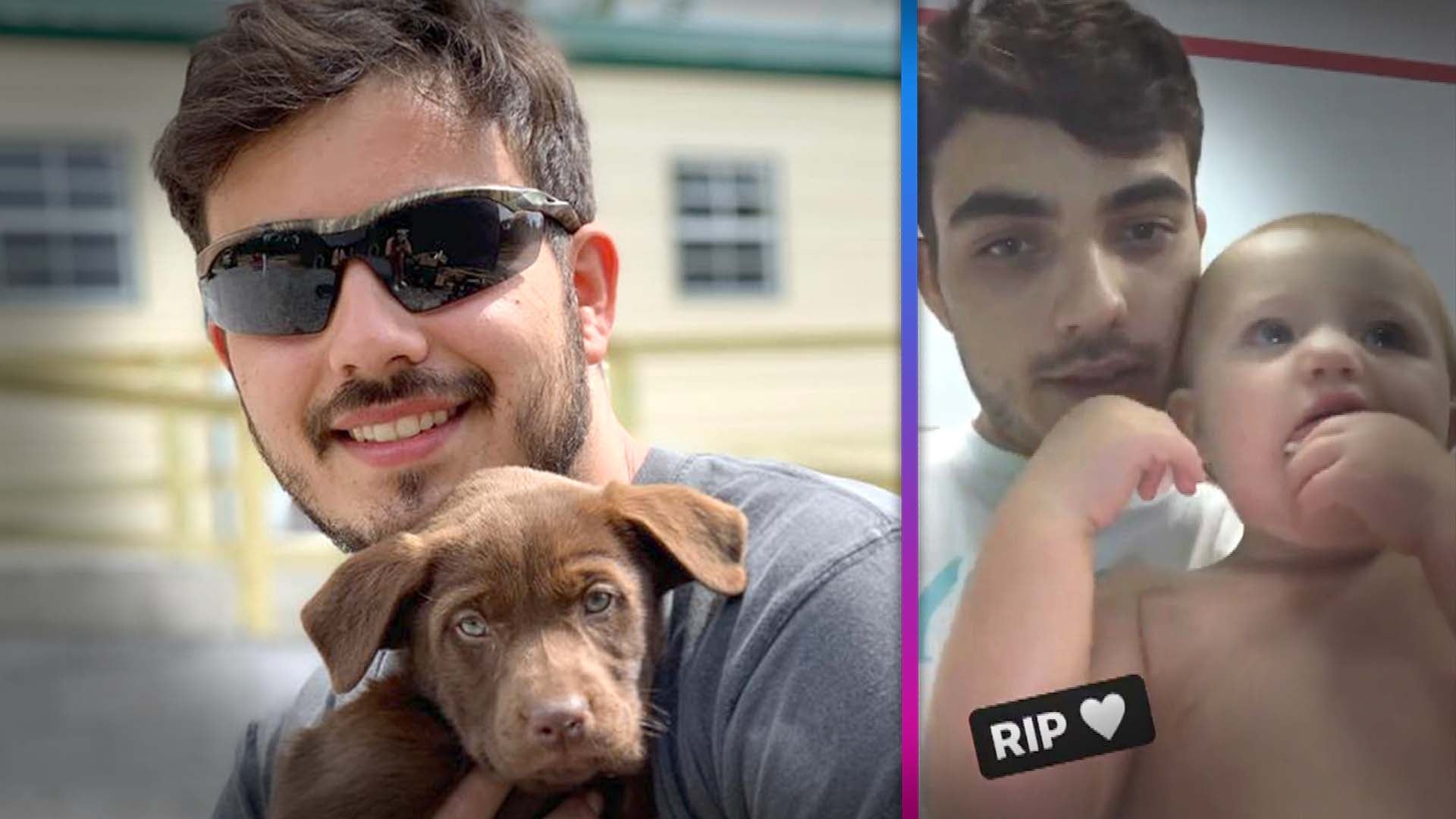 Lane Fernandez, Former 'Teen Mom' Star, Dead at 28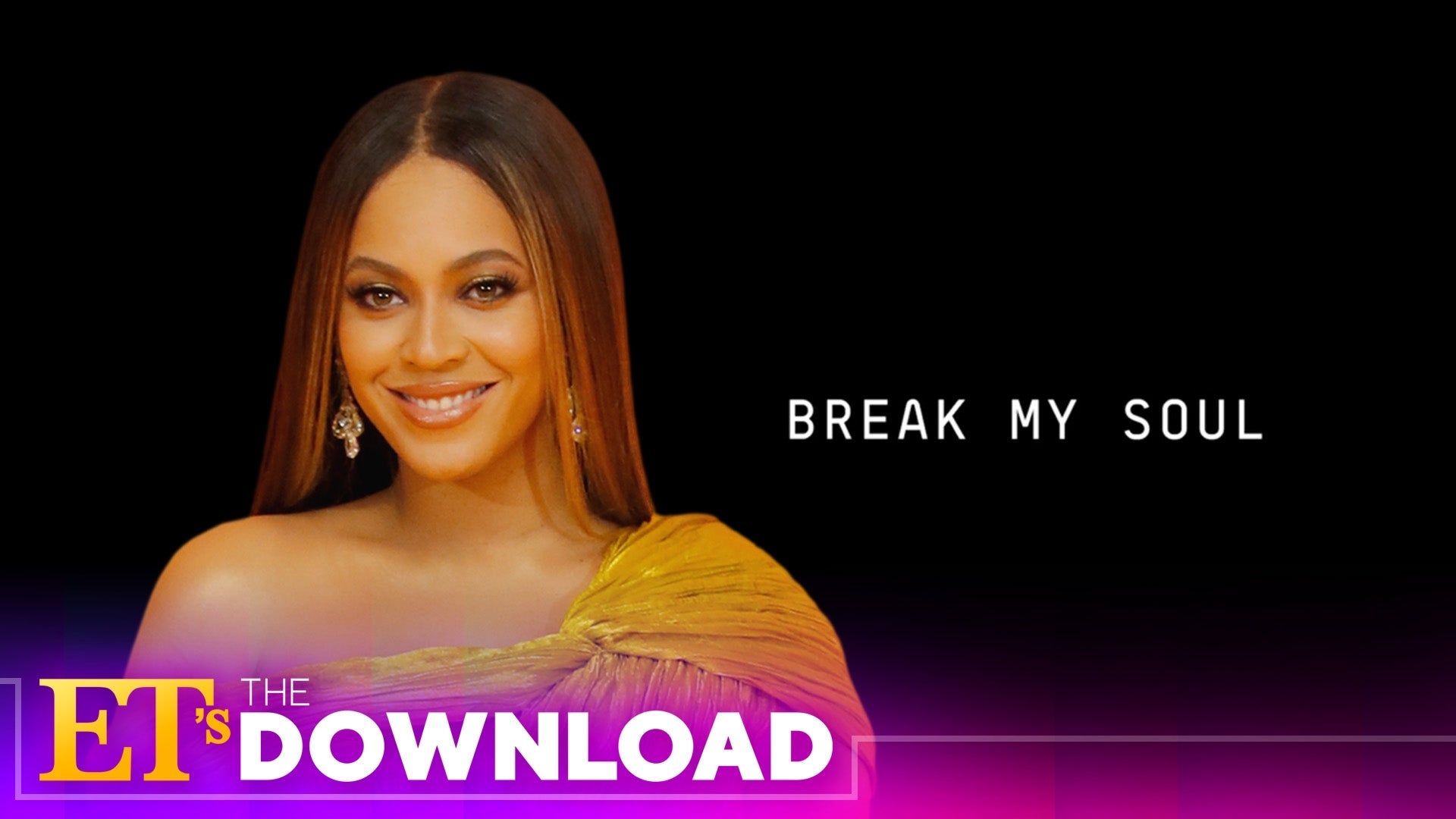 Beyoncé Drops First Single 'Break My Soul' in New 'Renaissance' …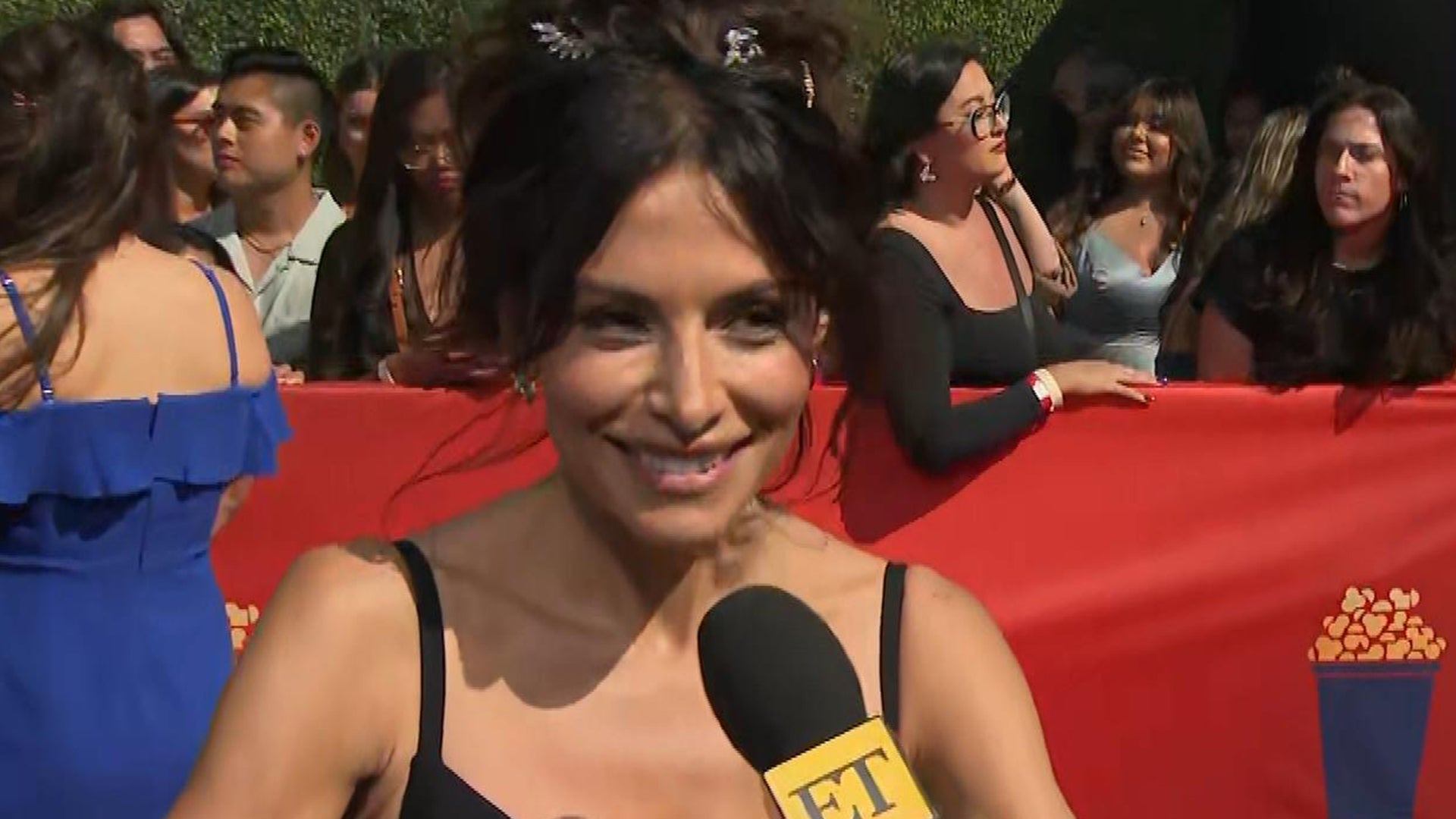 Sarah Shahi on 'Sex/Life' Season 2' Upping the Ante (Exclusive)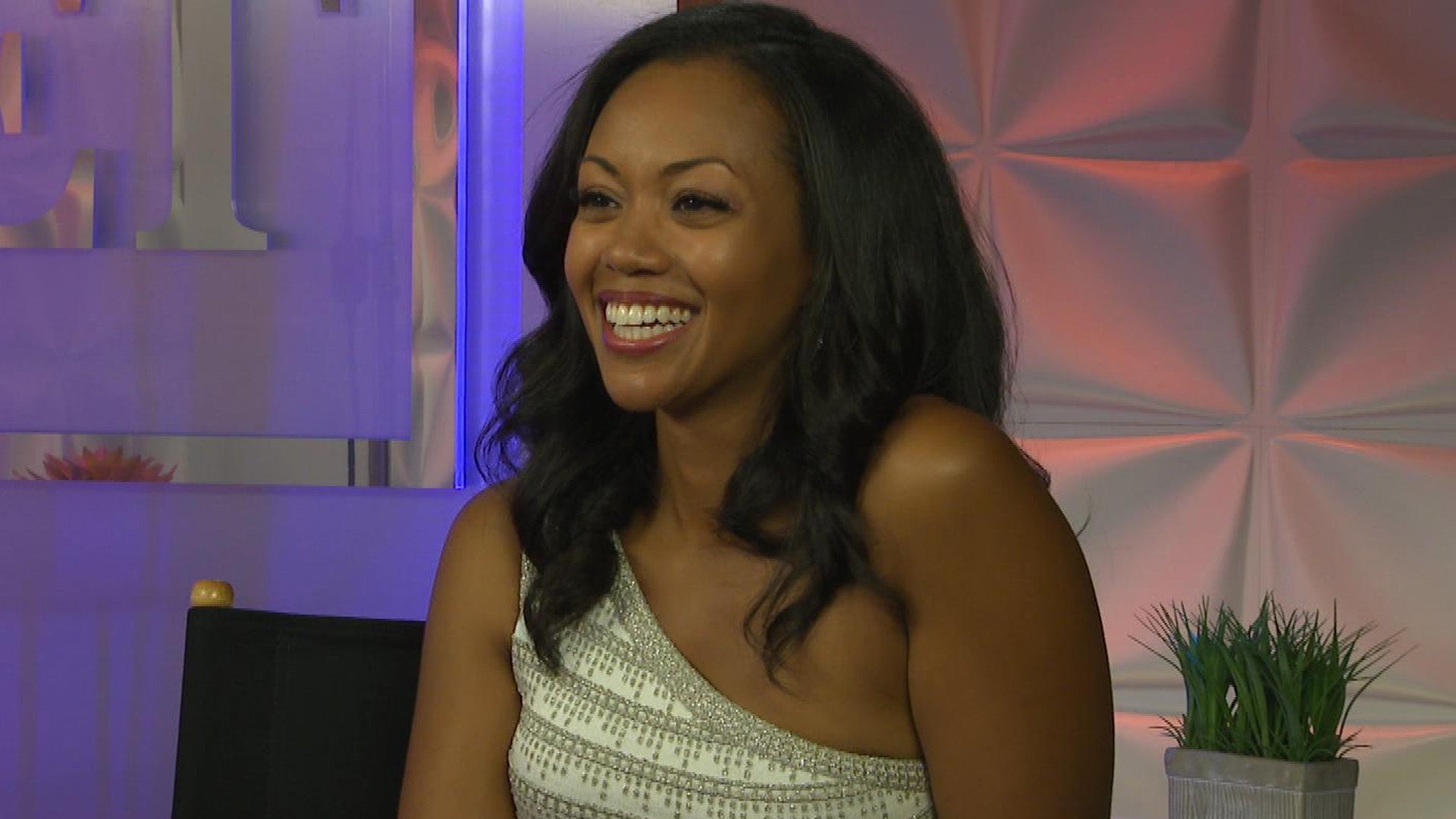 'Young and the Restless' Star Mishael Morgan on Possible History…
Armando introducing his fiancé, Kenneth, to his family in Mexico didn't go as well as the couple had hoped. On Sunday's big return of 90 Day Fiancé: The Other Way, Armando -- who only recently came out to his family -- shocked them again by not only introducing Kenneth, but telling them that they were now engaged.
Both Armando and Kenneth were nervous as they drove to his family's house to pick up Armando's young daughter, Hannah, who had been staying with her grandparents as her dad and Kenneth got their house ready. While Hannah gave Kenneth a heartwarming hug right away, the same can't be said of everyone in Armando's family. Armando's mom, Virginia, greeted Kenneth warmly, but Armando's father, Armando Sr., chose not to come out of the house. Virginia claimed he was "tired," though it became obvious that he did not want to come out to see his son and his partner. Virginia went inside the house and told him that he needed to say hi, which he later did, though the moment was awkward. Armando's dad gave his son a hug and a kiss on the cheek then quickly shook Kenneth's hand, and after asking if that was all he had to do, he returned inside.
"I know that there's a lot to overcome for Armando's father, to accept me, but I hope he will give me a chance," Kenneth said. "That's all I'm really asking for, is a chance."
"It is surprising his dad would not want to, like, sit down and just talk for even 10 minutes to get to know me just a little bit," he added. "It's really disappointing."
Meanwhile, Armando noted, "I wish there would have been more interaction with my dad. I wish he would have given Kenny more of a chance to introduce himself and for him to see for himself the person Kenny is. But, I know my dad. He's having a tough time with this. All I can do is be patient and wait for that whenever he's ready."
Later, Armando decided to drop the bombshell that he and Kenneth were engaged. Armando's family was shocked, and their silence spoke volumes. Kenneth told them that him asking Armando to marry him wasn't a spur-of-the-moment decision, and Virginia replied that it was her son's choice.
"I look over at Armando's mom, and she is looking directly at the ground," Kenneth told cameras. "I can tell that she's embarrassed, that she's hurt by this announcement, and it's sad and I'm sad for Armando that his mom took it as something horrible and not something beautiful."
Virginia told cameras that her husband will be surprised to know that their son is engaged and that she was not going to tell him. She also said she wishes Armando would have told her first before announcing it in front of the entire family, specifically, her older sisters. Armando's aunts also tearfully told cameras that while they like Kenneth, they feel for their sister.
"I wish it could have been like a joyful moment for everybody," Kenneth said. "I just don't want to be viewed as the bad guy. They have to blame somebody, and I'm sure it will be easy to blame me."
Back at Armando's room, Armando told Kenneth he was still trying to process everything. He also defended his dad.
"He could have said, 'I'm not gonna go out,'" he said. "You know, you've got to give him that. He did come out and shake your hand. So the fact that he did shows maybe a little progression. ... But I know you understand it's hard for him. So, again, the fact that he came out, you know, maybe try to look at it that way and that positive side, where, you know, he came out because he could have not done that at all."
ET spoke with both Armando and Kenneth before their season of 90 Day Fiancé started, and Armando revealed that he initially told his parents that he was participating in a documentary so that they would participate in filming, and that he didn't think they would have been part of it if he had told them the truth. The couple is making history as the first male gay couple on the massively popular 90 Day Fiancé franchise.
"I'm a little nervous, personally, not knowing what to expect," Armando said about anticipating the reaction to their love story. "I'm recently coming out so, you know, putting it out to the world is a big step for me."
Meanwhile, Kenneth noted, "It's amazing to show people that two men can love each other and have a great life together."
Armando also fought back tears and stressed that despite any negative opinions or people not accepting them, he was going to end up with Kenneth.
"He's been the one person that's always supported me," he shared with ET. "So, no matter what happened, he was my happiness, and no matter how things go with my parents or anybody in the world, nothing is going to take that away from me."
Watch the video below for more.
RELATED CONTENT:
'90 Day Fiancé': Armando Awkwardly Introduces Kenneth to His Family
'90 Day Fiancé': Man Yells Homophobic Slur at Armando and Kenneth
'90 Day Fiancé': Kenneth Plans His Proposal to Armando (Exclusive)
Related Gallery