TV
'90 Day Fiancé' Premiere: Miona Wants the Luxury Life Jibri Can't Give Her (Exclusive)
By
'90 Day Fiancé' Premiere: Miona Wants the Luxury Life Jibri Can'…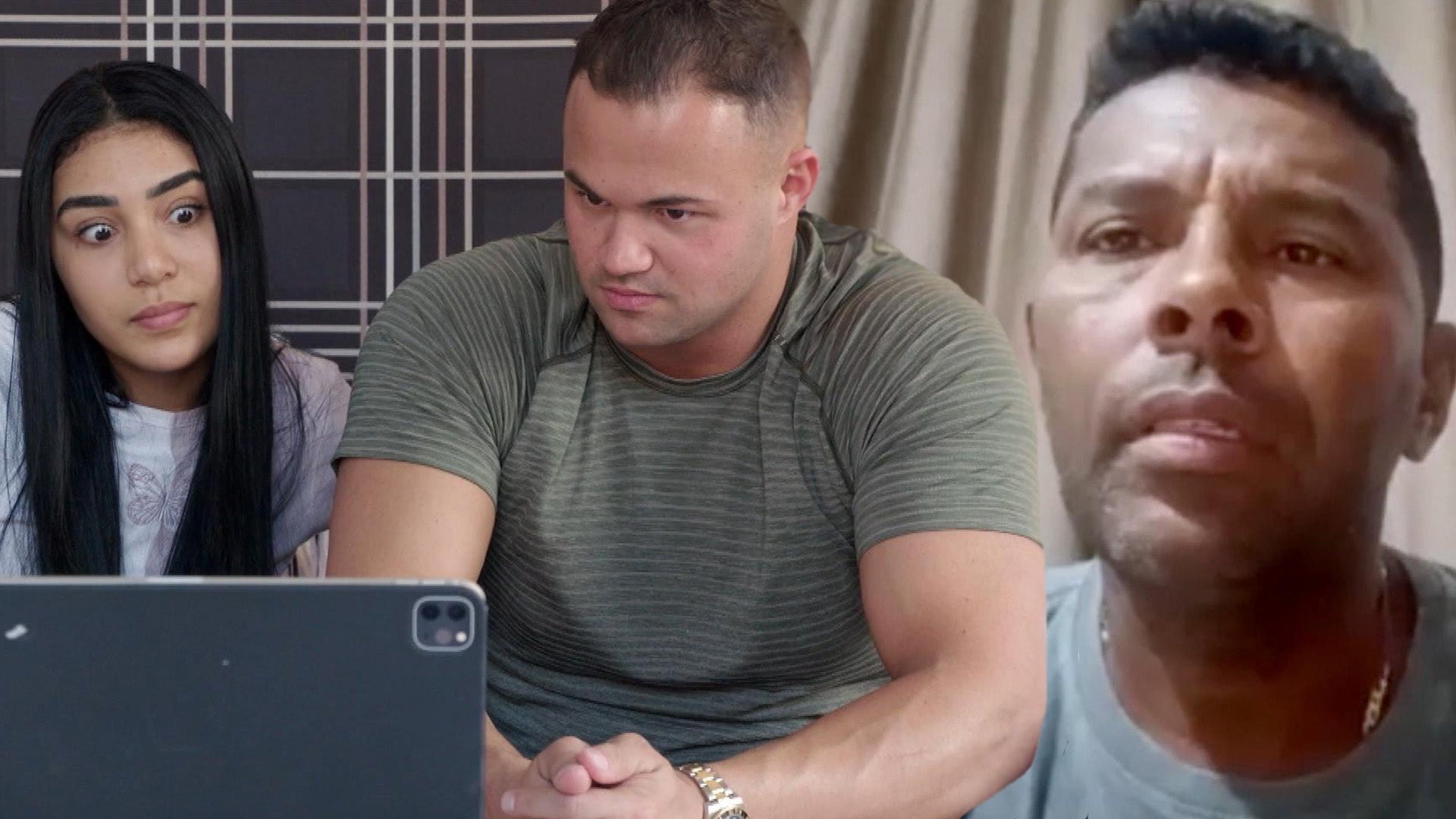 '90 Day Fiancé': Patrick Asks Thaís' Dad to Marry Her (Exclusive)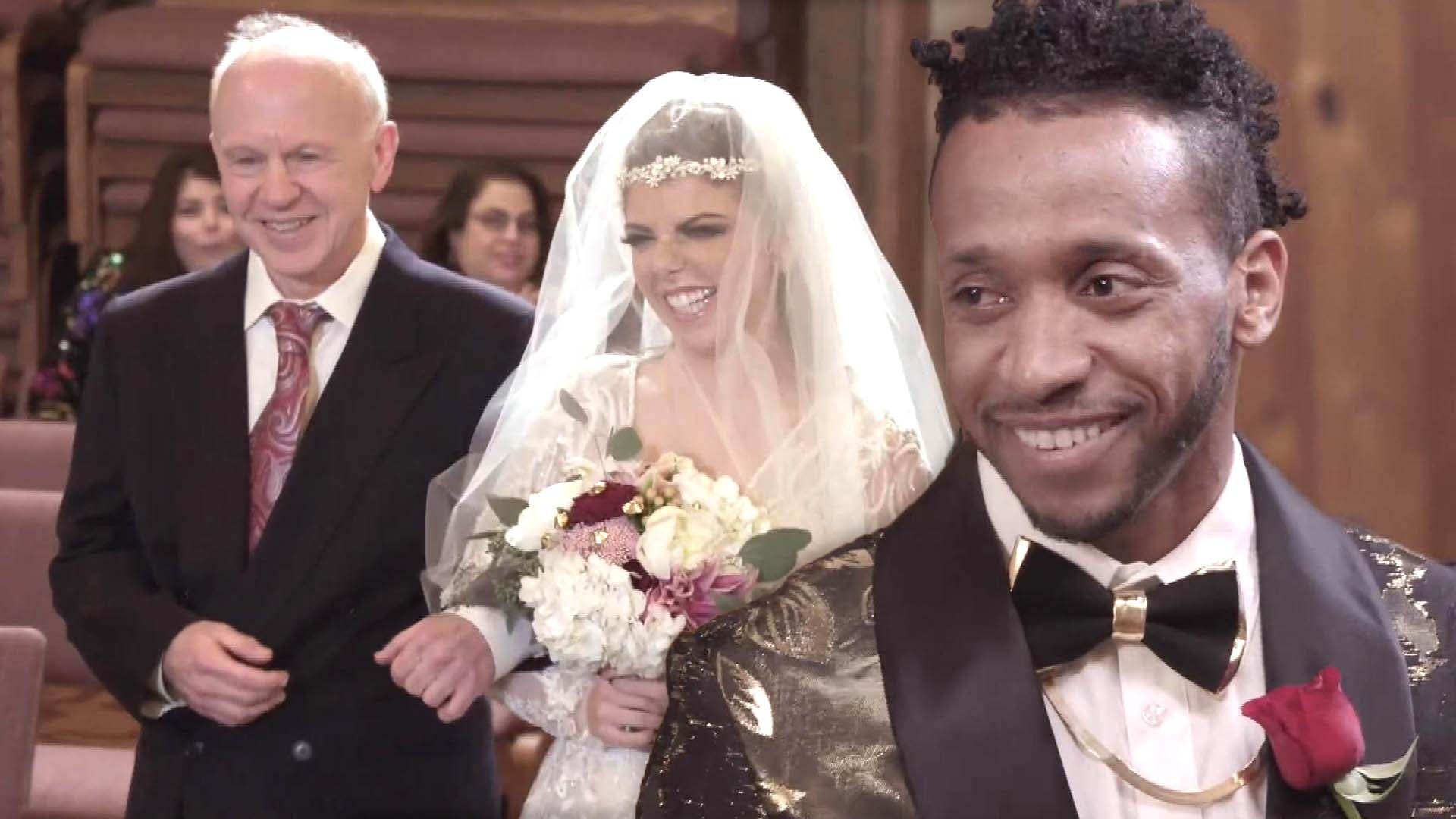 '90 Day Fiancé': Inside Ariela and Biniyam's Wedding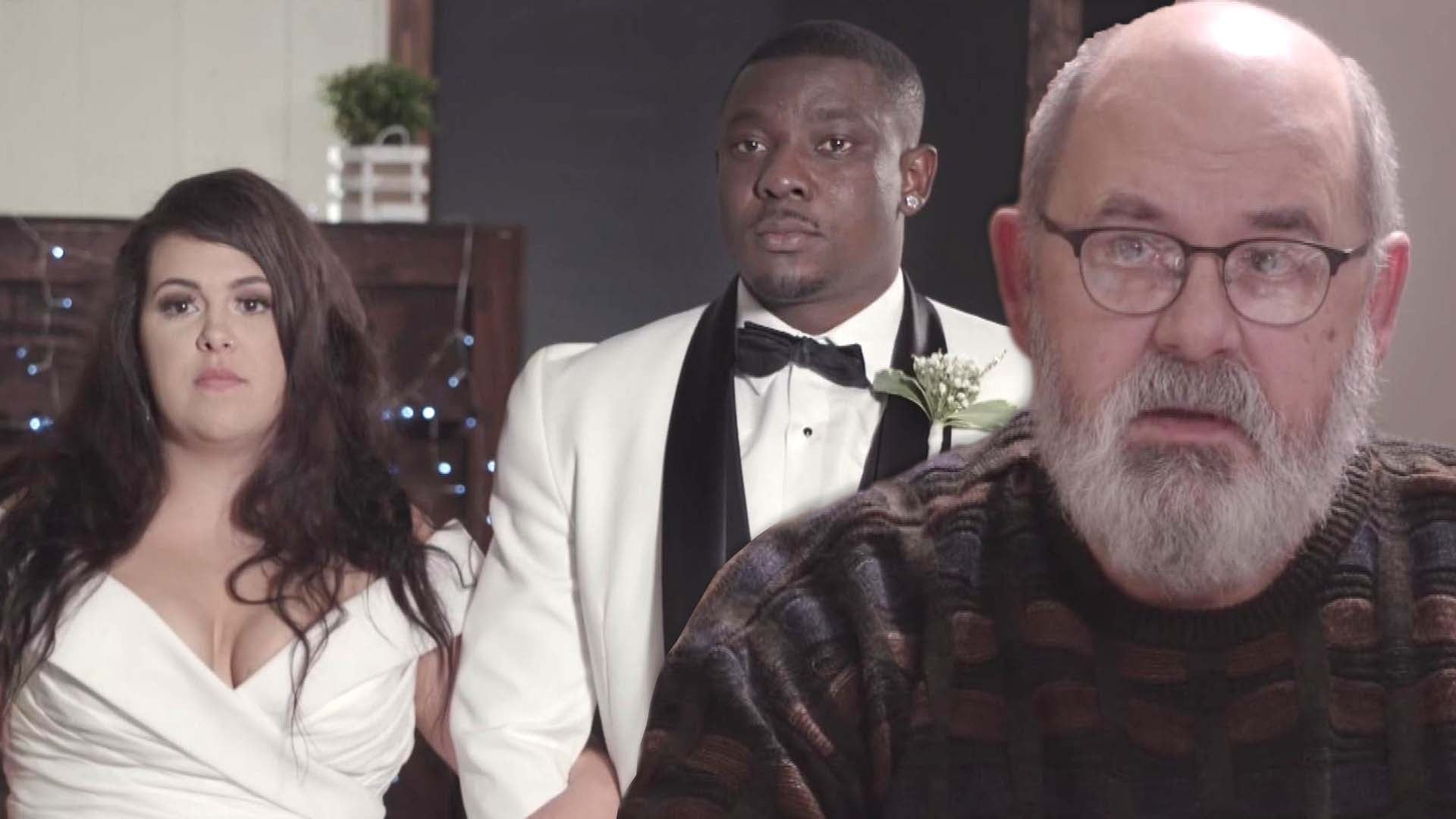 '90 Day Fiancé': Emily and Kobe Get Married and Tell Her Parents…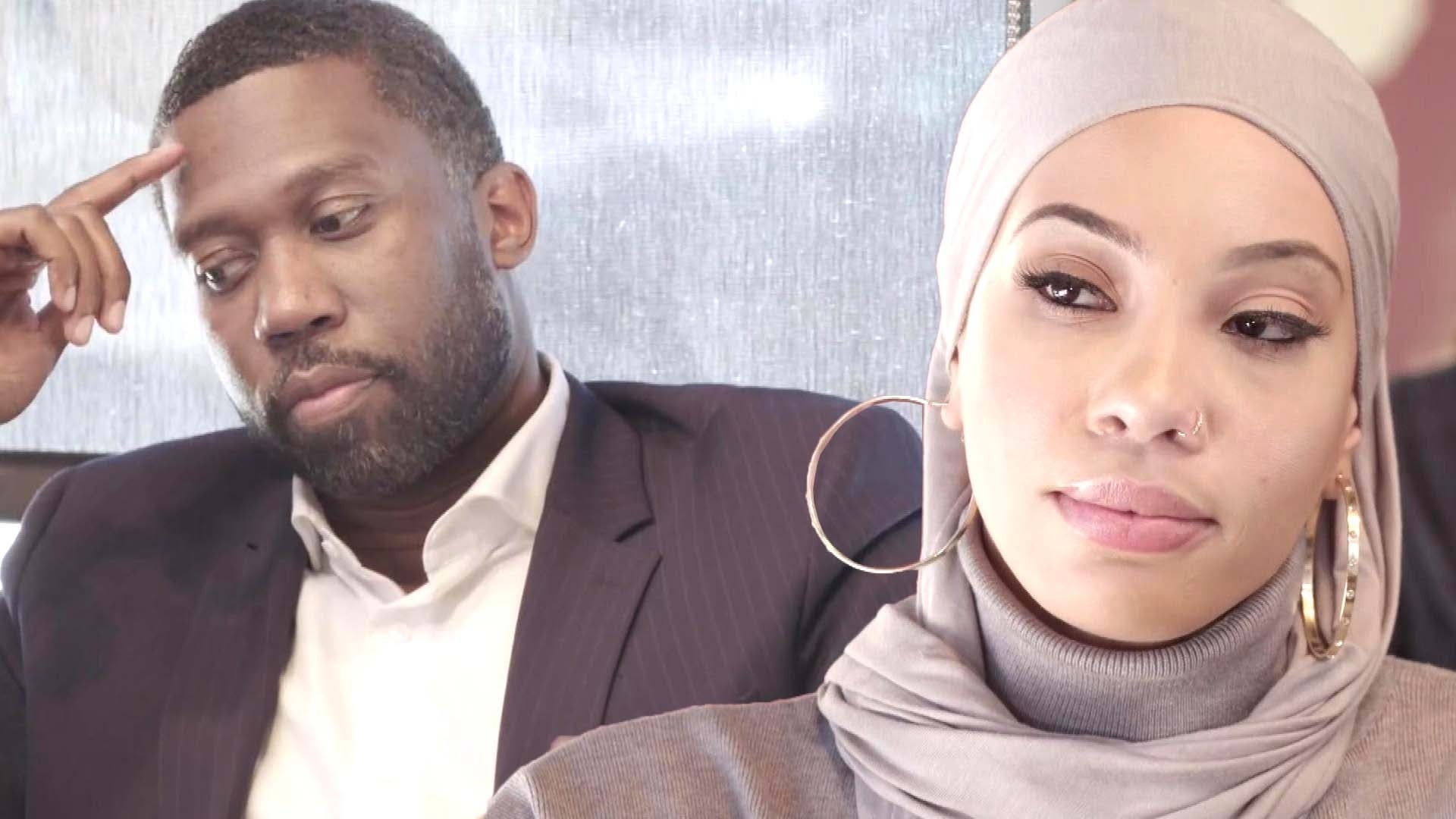 '90 Day Fiancé': Shaeeda Consults a Lawyer About Bilal's Prenup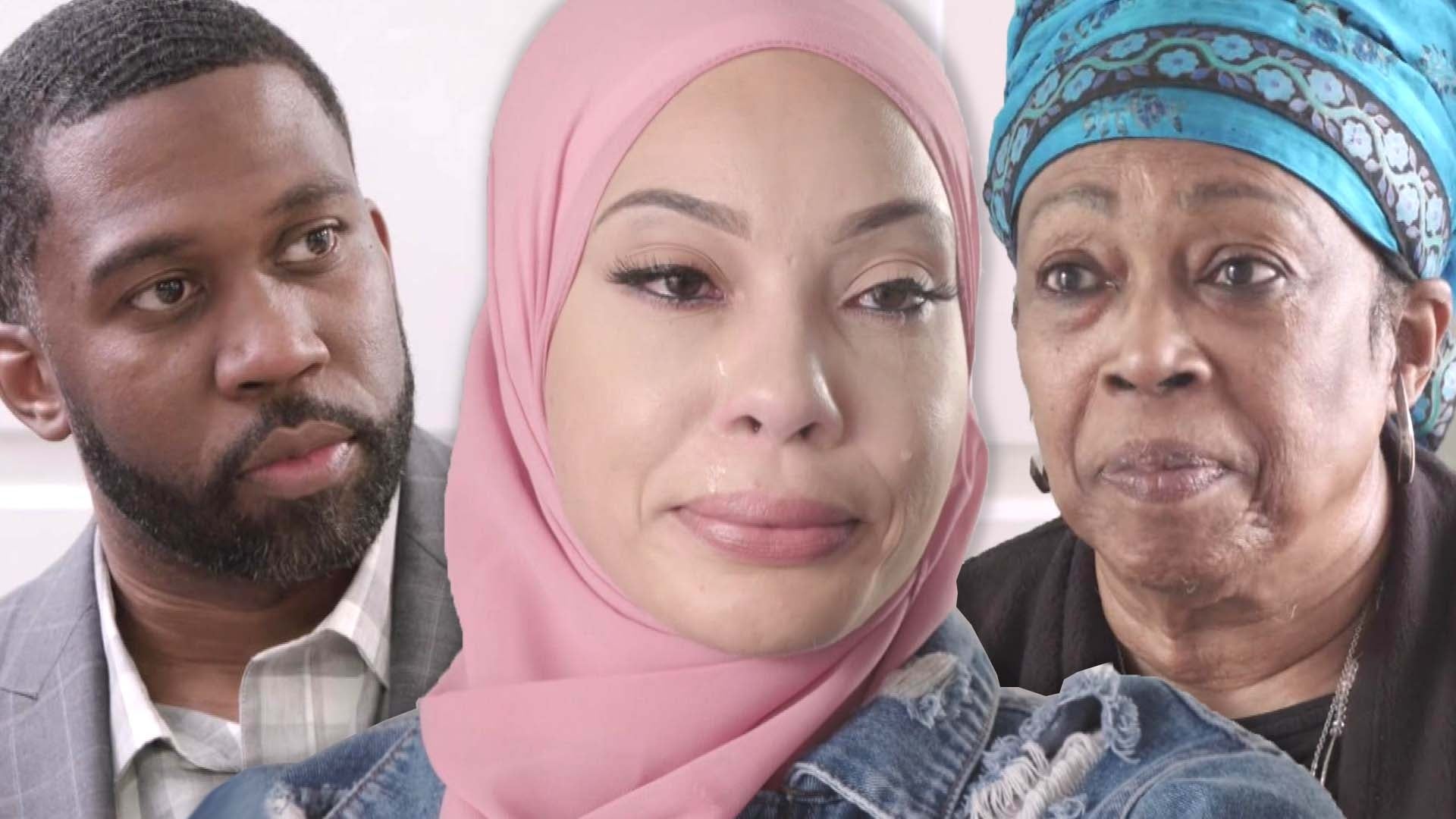 '90 Day Fiancé': Why Shaeeda Is Agreeing to Sign Bilal's Prenup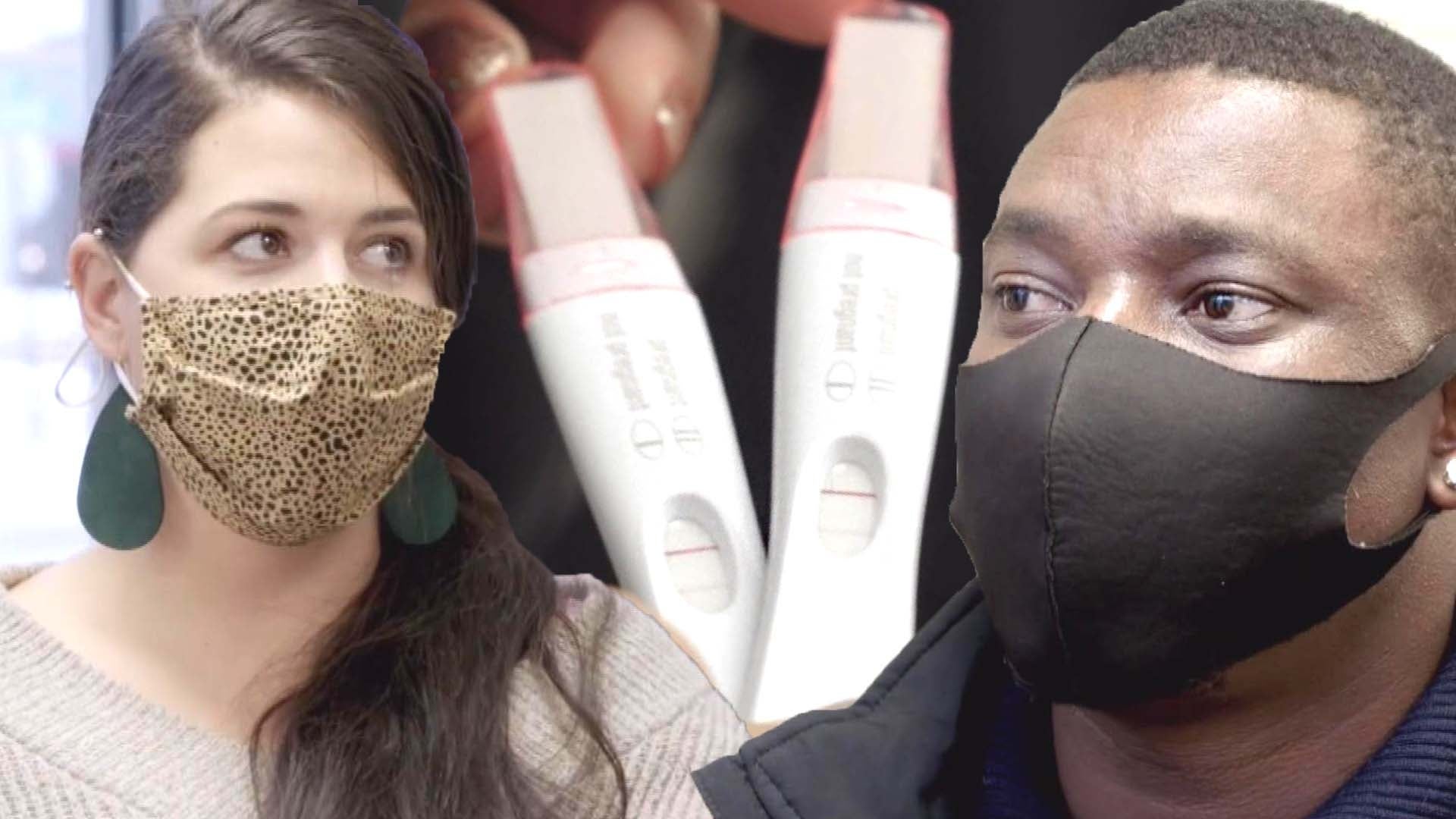 '90 Day Fiancé': Emily Finds Out She's Pregnant Again and Kobe R…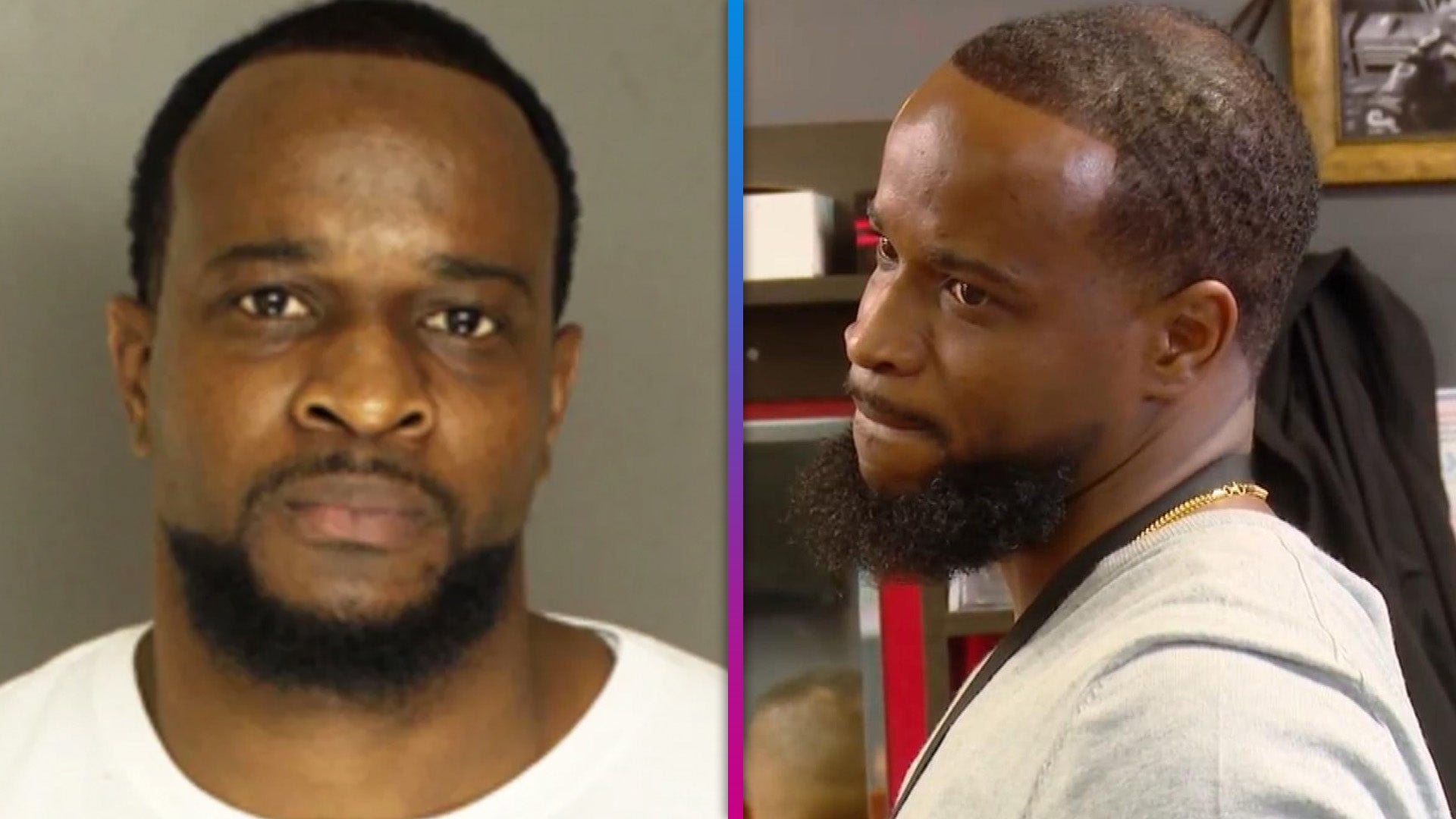 '90 Day Fiancé' Alum Is on Most Wanted List After Being Accused …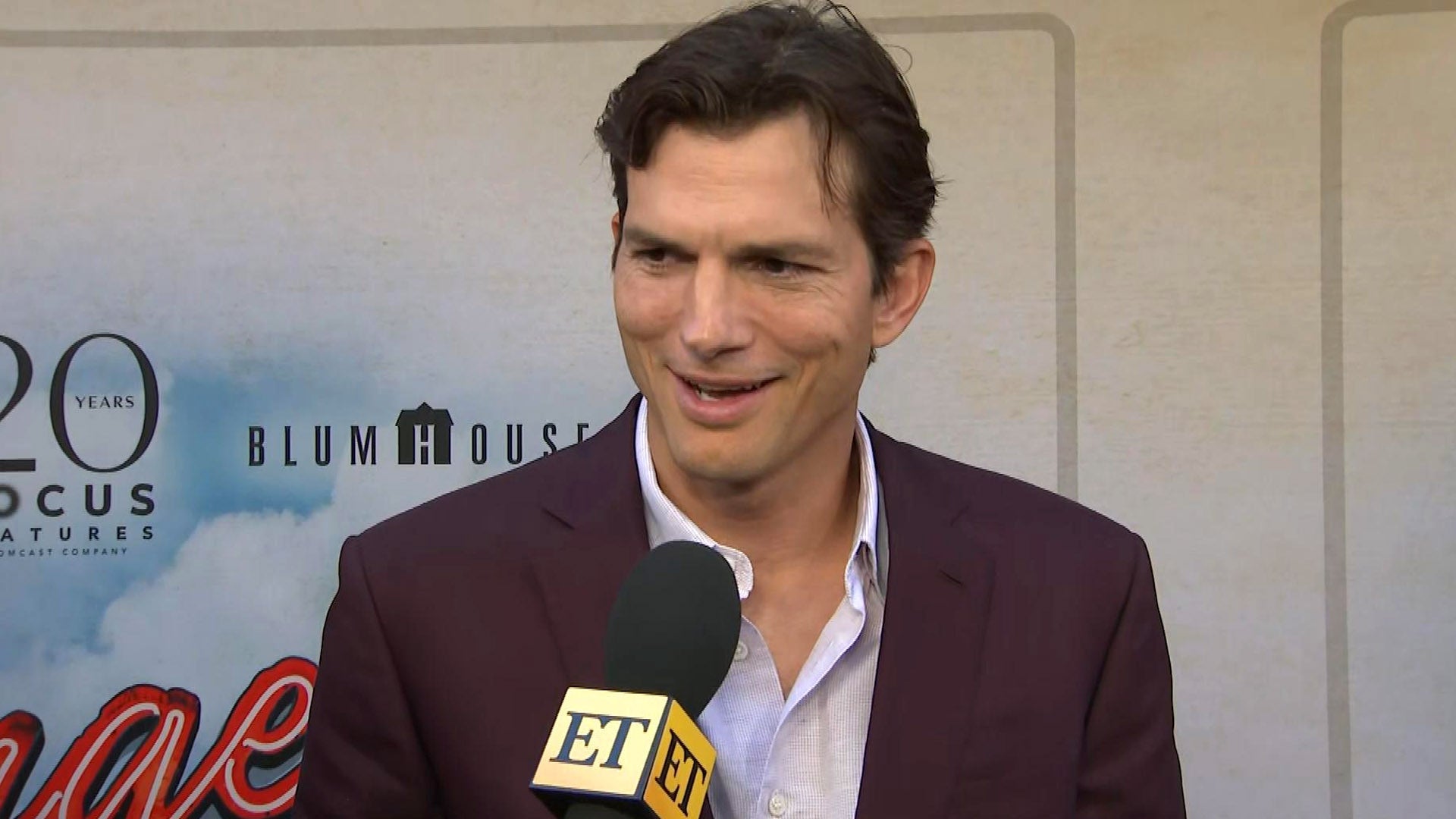 Ashton Kutcher on 'That '90s Show' and Filming in 'Nostalgic' Ba…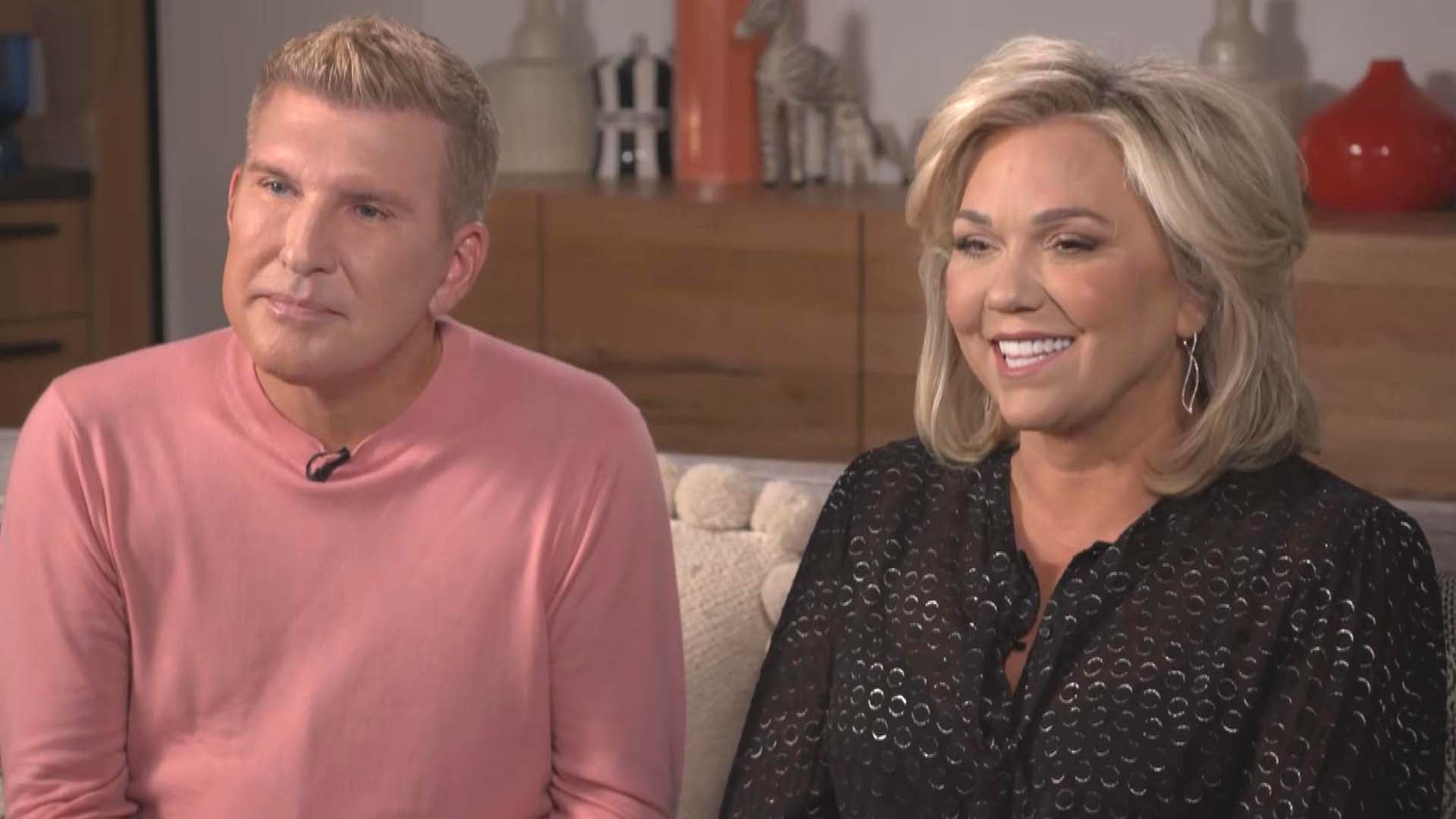 Todd and Julie Chrisley Reveal Unexpected Silver Lining Amid Leg…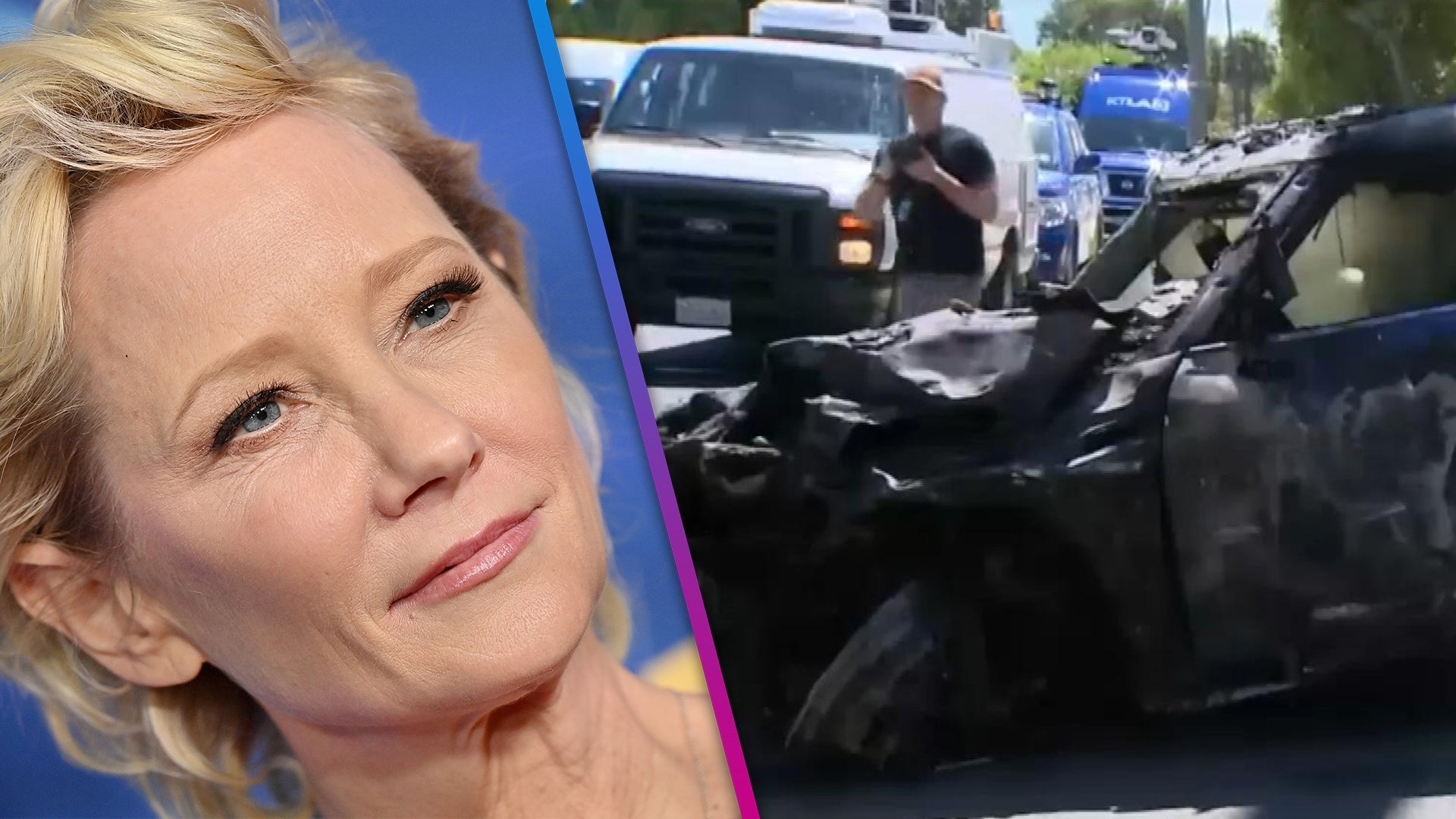 Anne Heche In Stable Condition Following Fiery Car Crash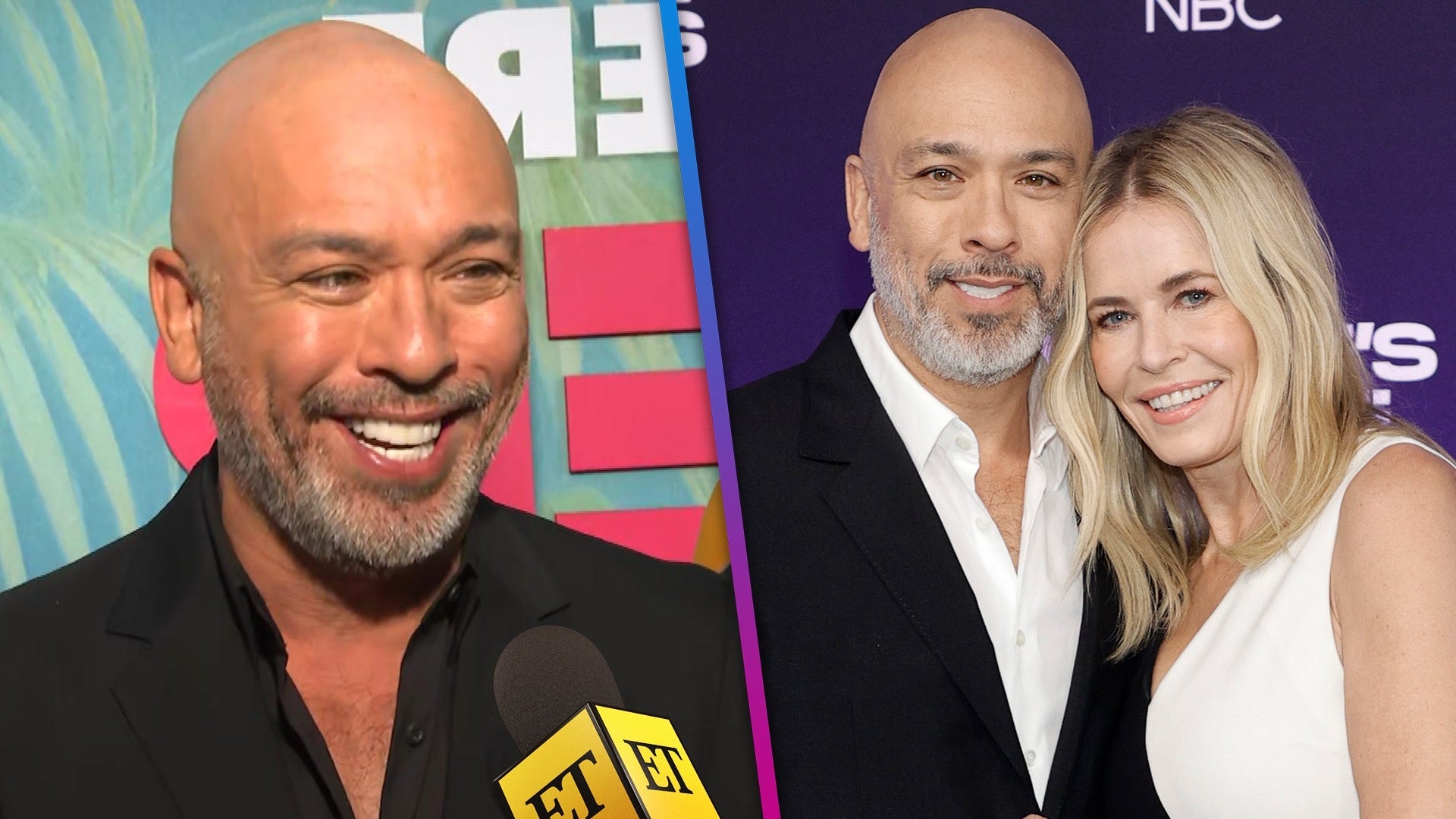 Jo Koy on His 'Next Chapter' and Having Support From His Ex Chel…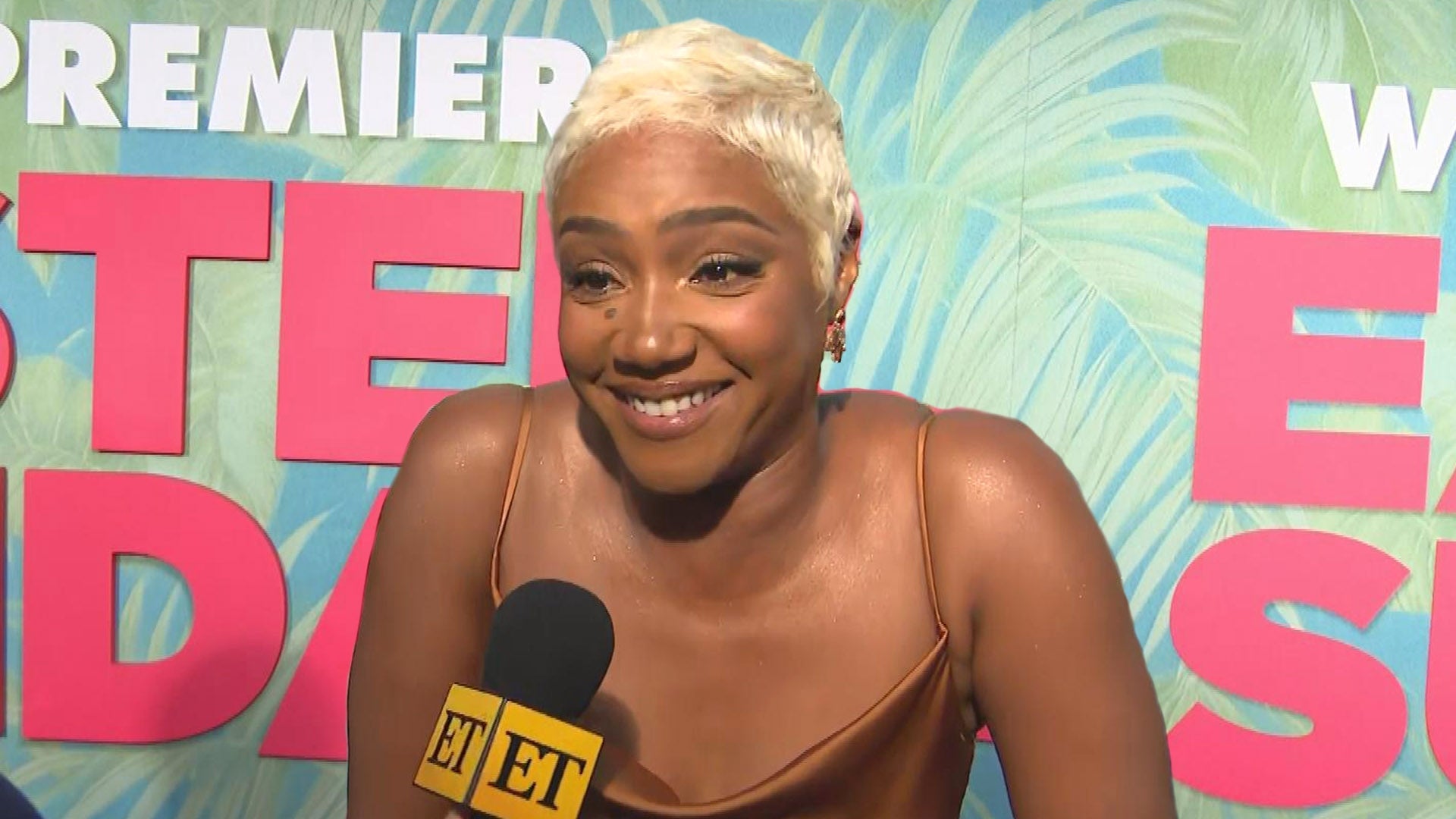 Tiffany Haddish Gets Emotional Recalling Her and Jo Koy's Early …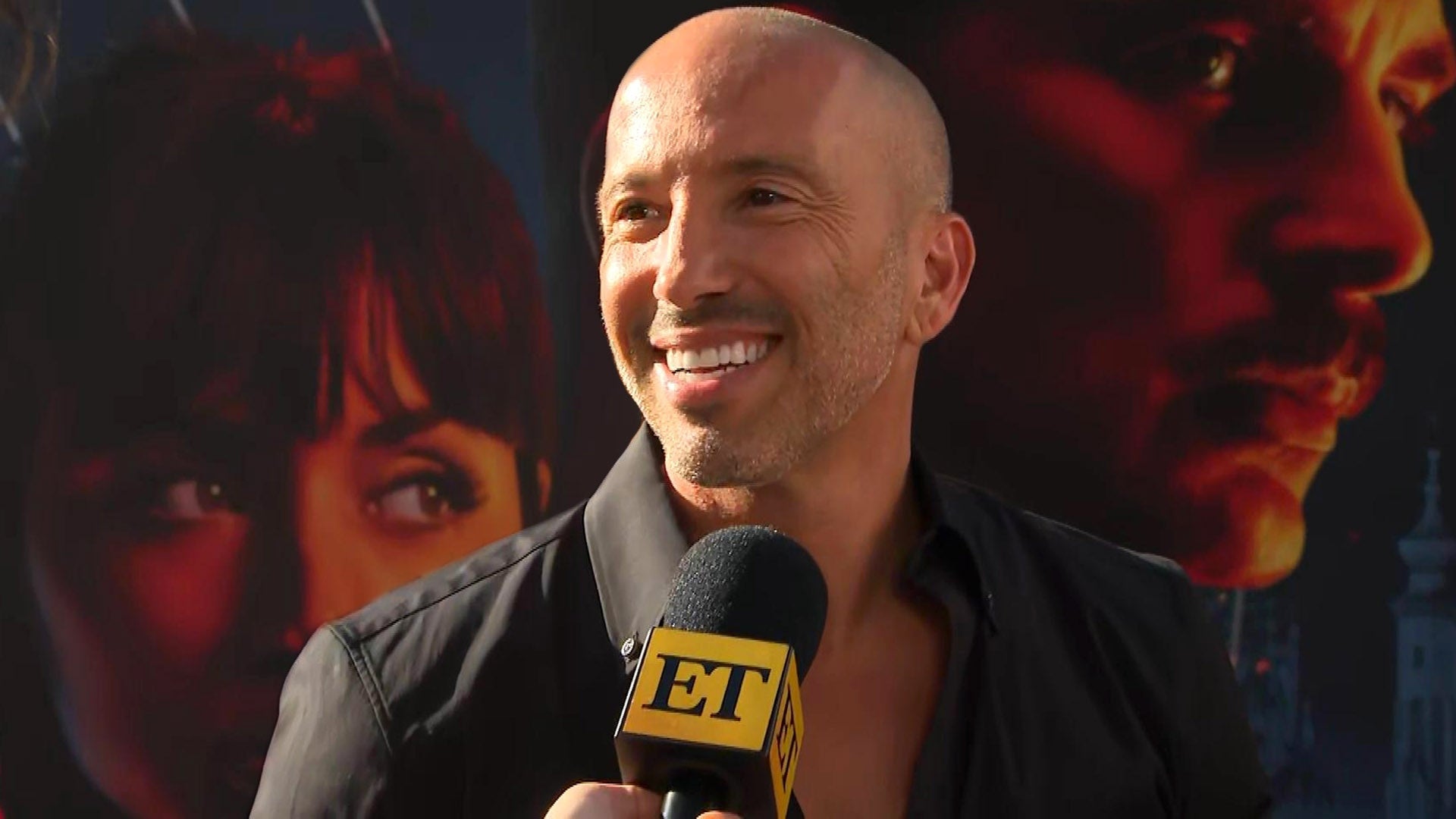 Jason Oppenheim Says He Has 'True Connection' With New Lady (Exc…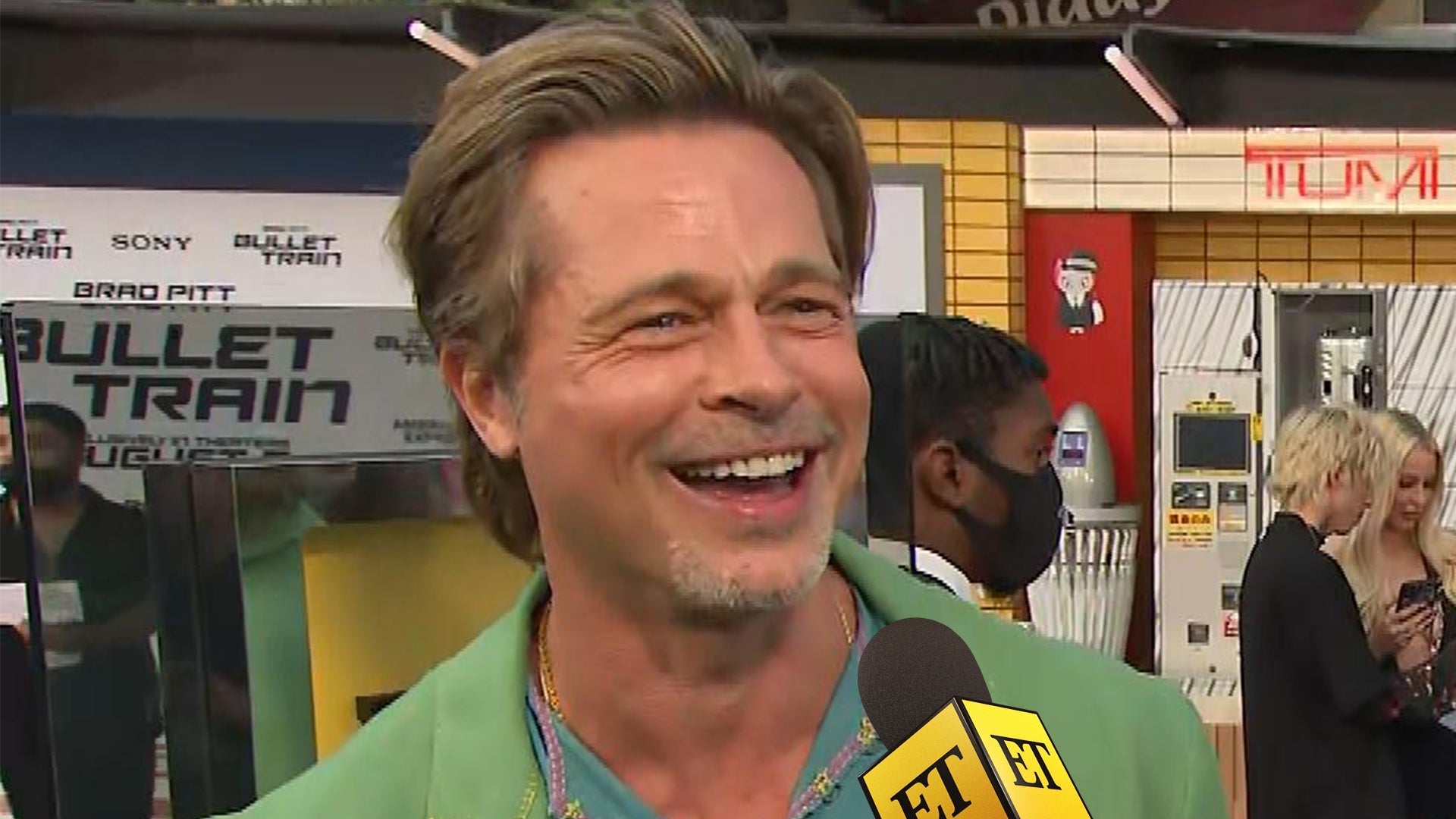 Brad Pitt Reacts to Shiloh's Dancing and Says He Wants His Kids …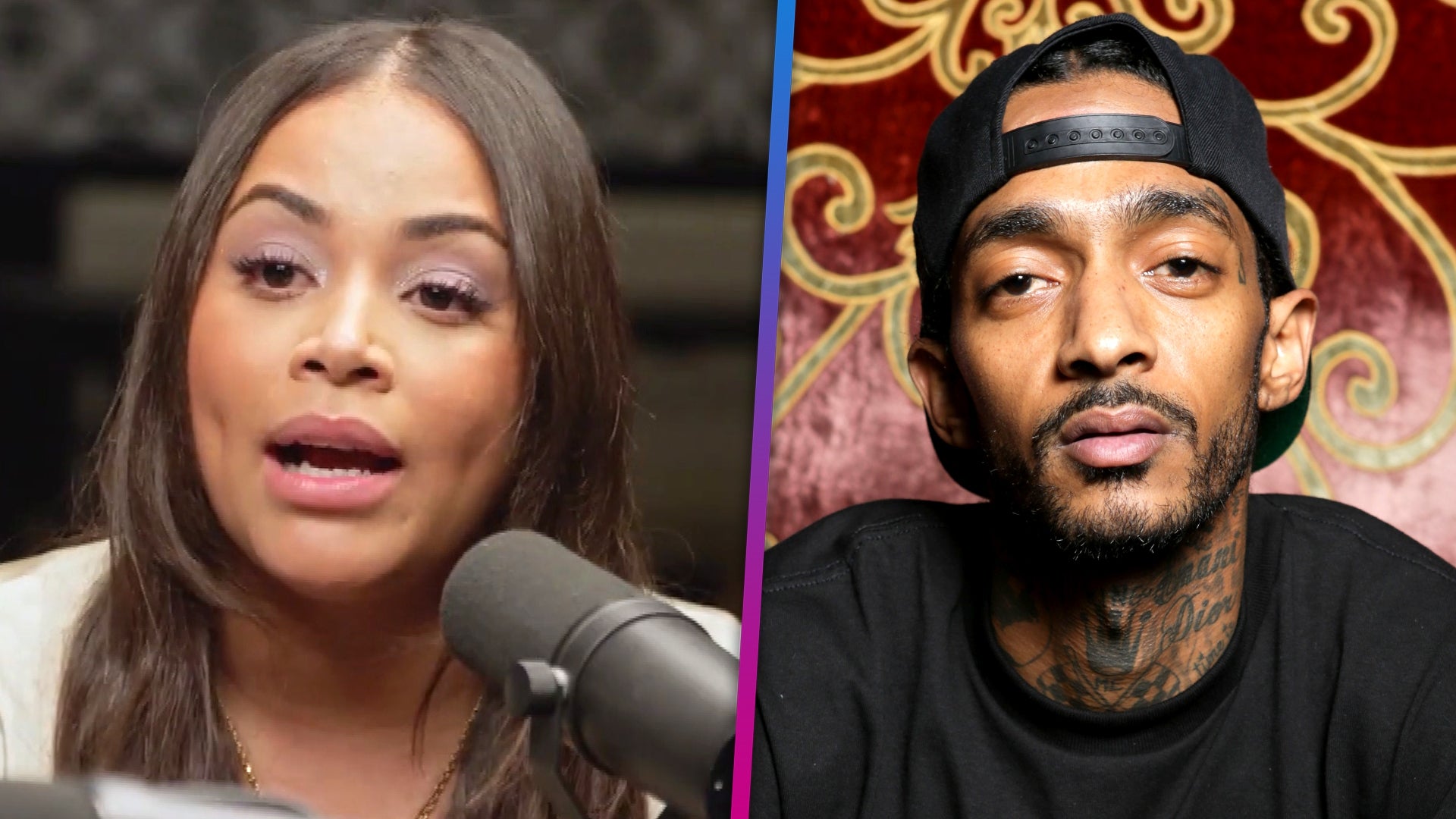 Lauren London Speaks Out Following Nipsey Hussle Murder Trial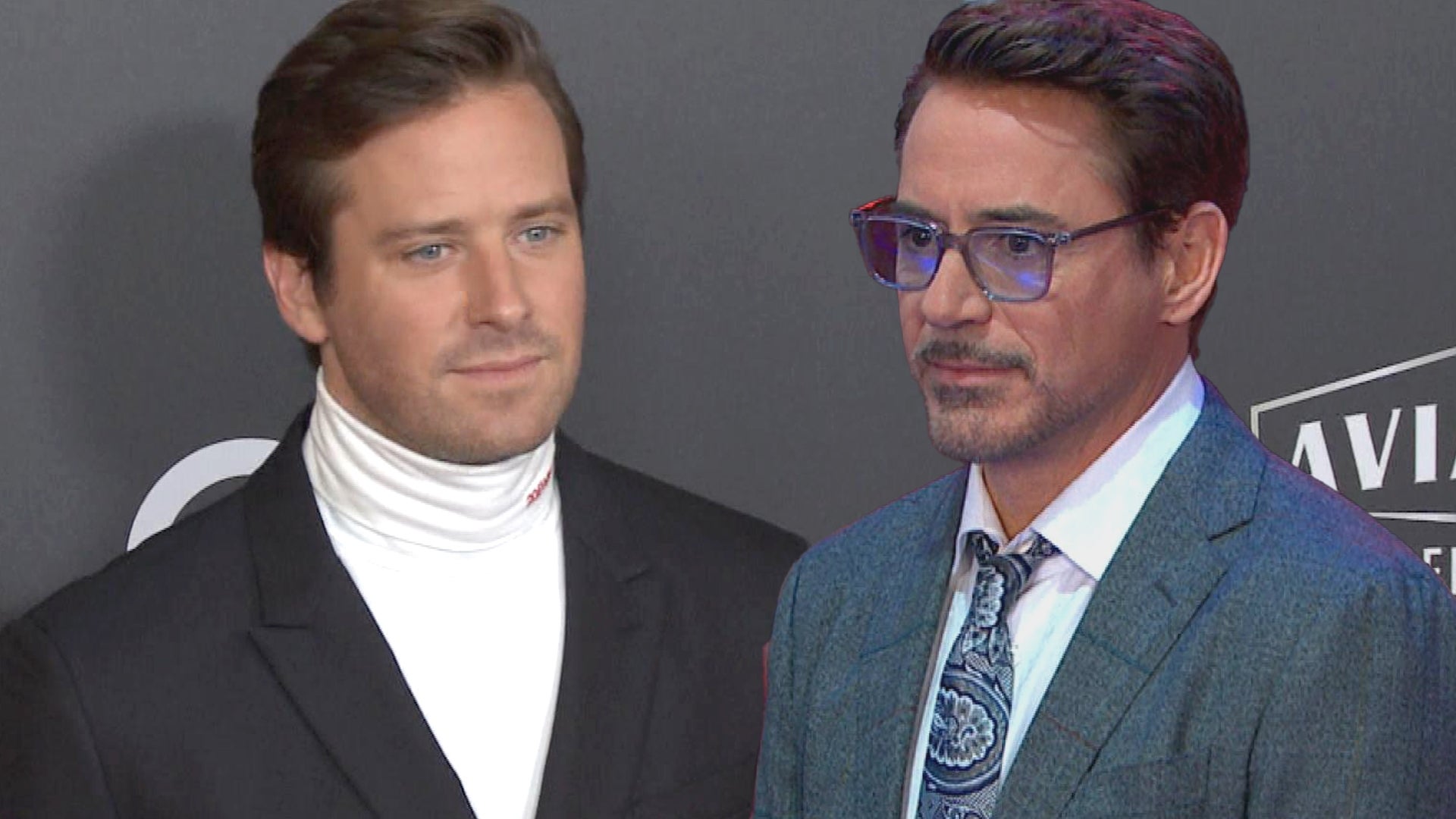 Robert Downey Jr. Reportedly Paid for Armie Hammer's Rehab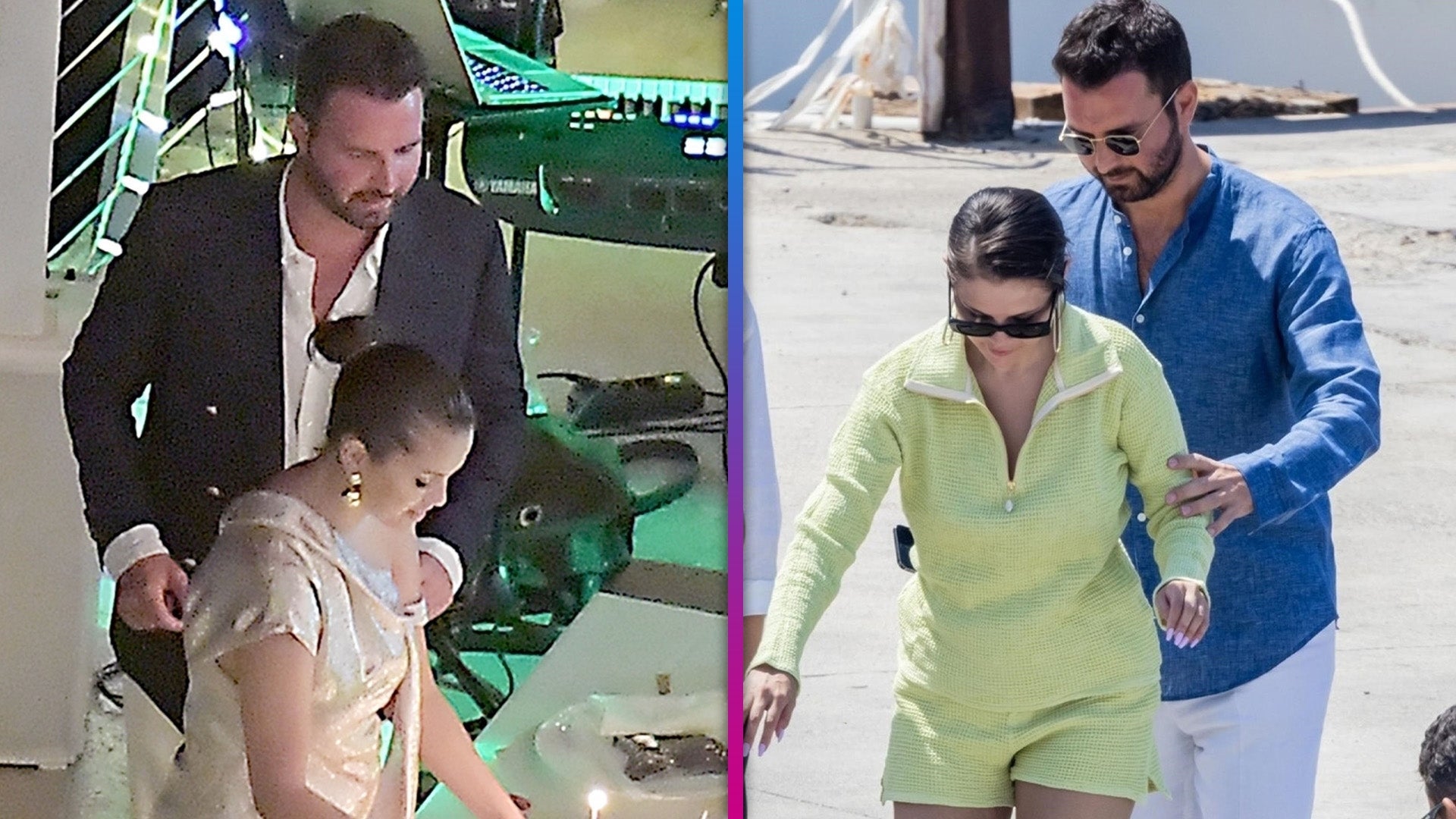 Selena Gomez Cozies Up to New Man During Italian Vacation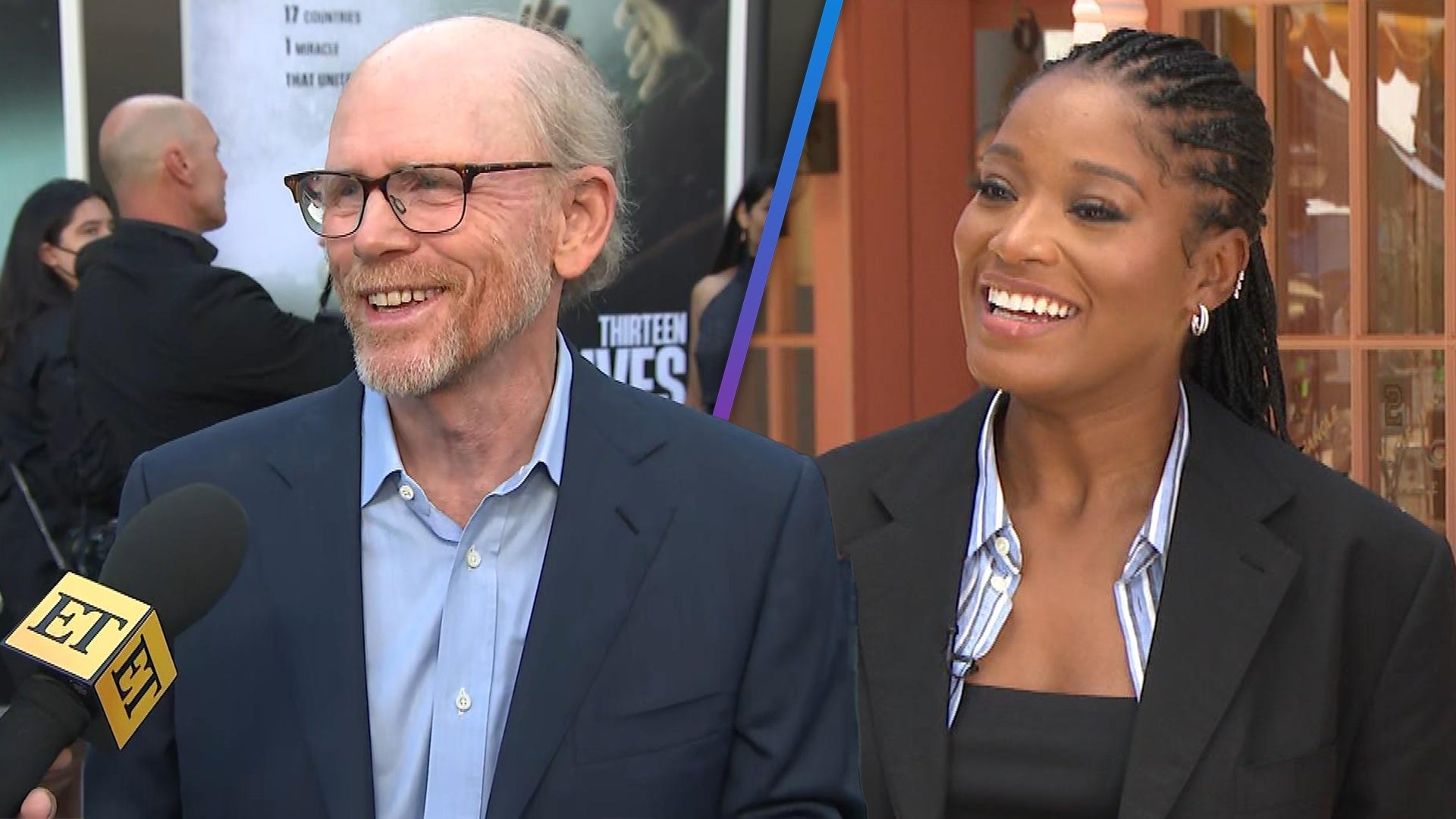 Ron Howard Reacts to Keke Palmer Aspiring to Walk in His Footste…
90 Day Fiancé newcomers Jibri and Miona are already facing some difficult issues before Miona's big move to the United States from Serbia. In this exclusive clip from Sunday's premiere of season 9 of 90 Day Fiancé, Jibri -- who's currently living with his parents in South Dakota to save money -- says he and Miona haven't discussed finances and it's obvious the two aren't even remotely on the same page.
Jibri is a musician and met Miona, a makeup artist, while touring in Serbia with his band, The Black Serbs. Miona, who is set to arrive in a matter of days, has dreams of living in Los Angeles and bluntly tells Jibri that she doesn't want to live in South Dakota.
"I don't know what's the nicer way to say this, but, if I wanted a small city life, I could have stayed just here in Niš and live that type of life," she says. "I really don't want to come to America and live like a 50-year-old."
Jibri tells her that he only wants them to temporarily live in South Dakota to save money and possibly get married there. Miona is definitely not for the idea.
"I thought we agreed on the beach wedding," she tells him. "I don't know why you're changing it now. It's not that big of a deal."
Jibri tells cameras that Miona isn't thinking about him when it comes to her dreams. When he asks her if she loves him enough to temporarily live in South Dakota, the two still can't come to an agreement.
"I could be recording an album with my band but instead I moved back with my parents just to get Miona to the United States," he notes.
90 Day Fiancé airs Sundays at 8 p.m. ET/PT on TLC. For more on the new season, watch the video below.
RELATED CONTENT:
'90 Day Fiancé': Ariela and Biniyam Return for Season 9 Shocker
'90 Day Fiancé' Tell-All: Mike Emotionally Refuses to Leave Ximena
'90 Day Fiancé' Tell-All: Ben and Mahogany Are Back Together
Related Gallery