TV
A New 'Ghostbusters' Is on the Way: Watch the Surprise Teaser
By
Surprise! A New 'Ghostbusters' Is Coming and There's Already a T…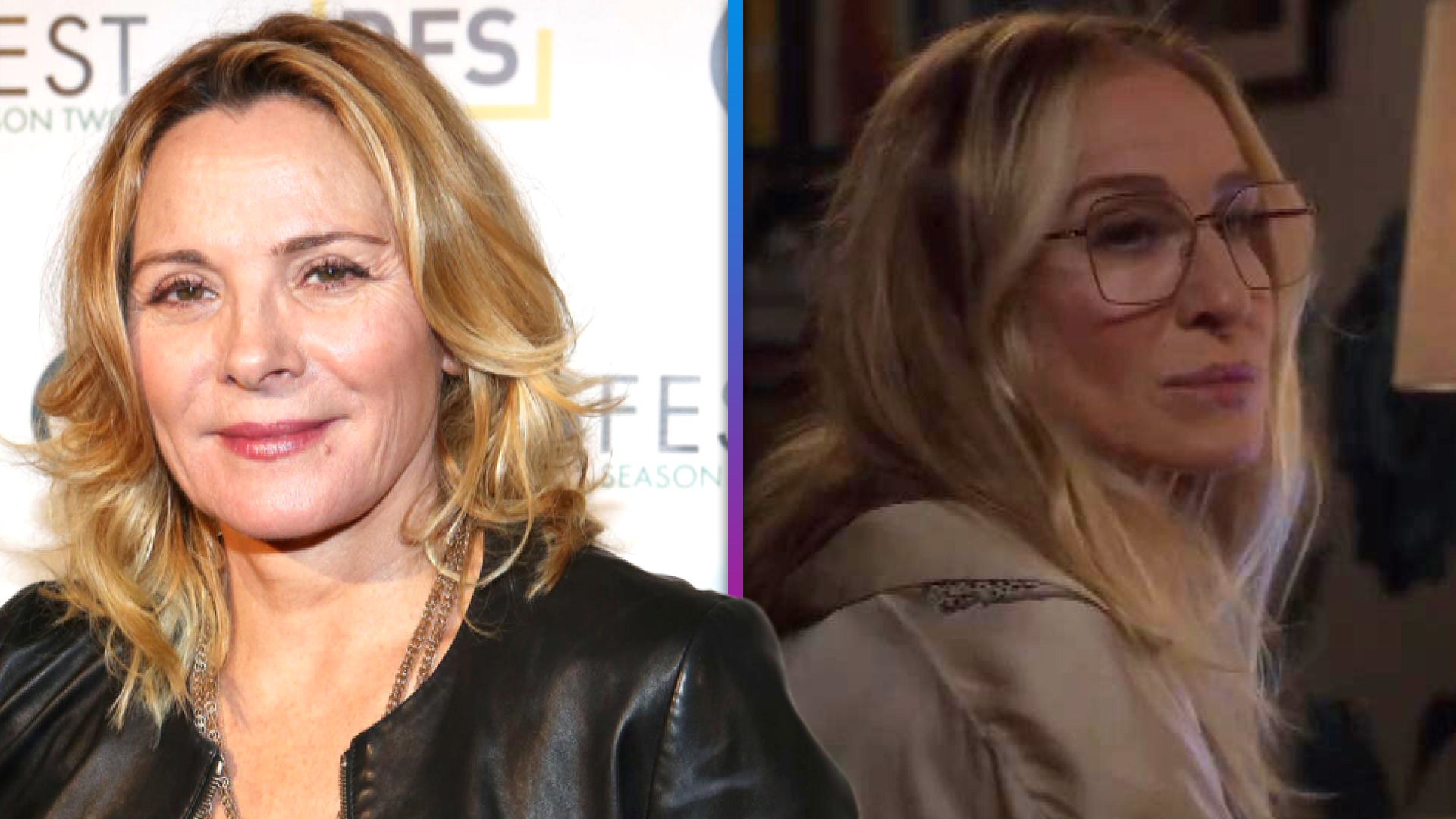 'And Just Like That' Season 2: New Trailer and Everything We Kno…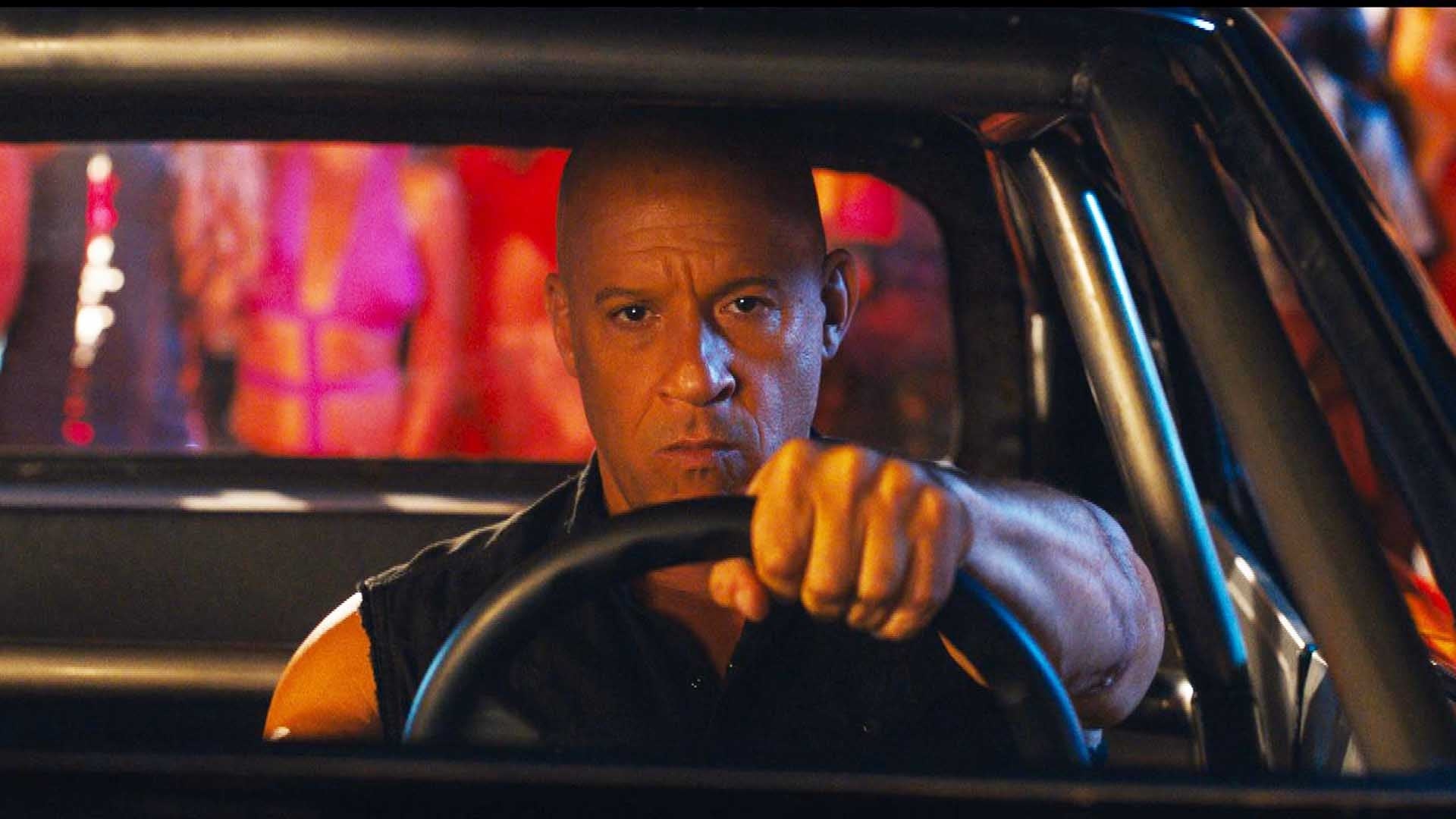 'Fast X' Final Trailer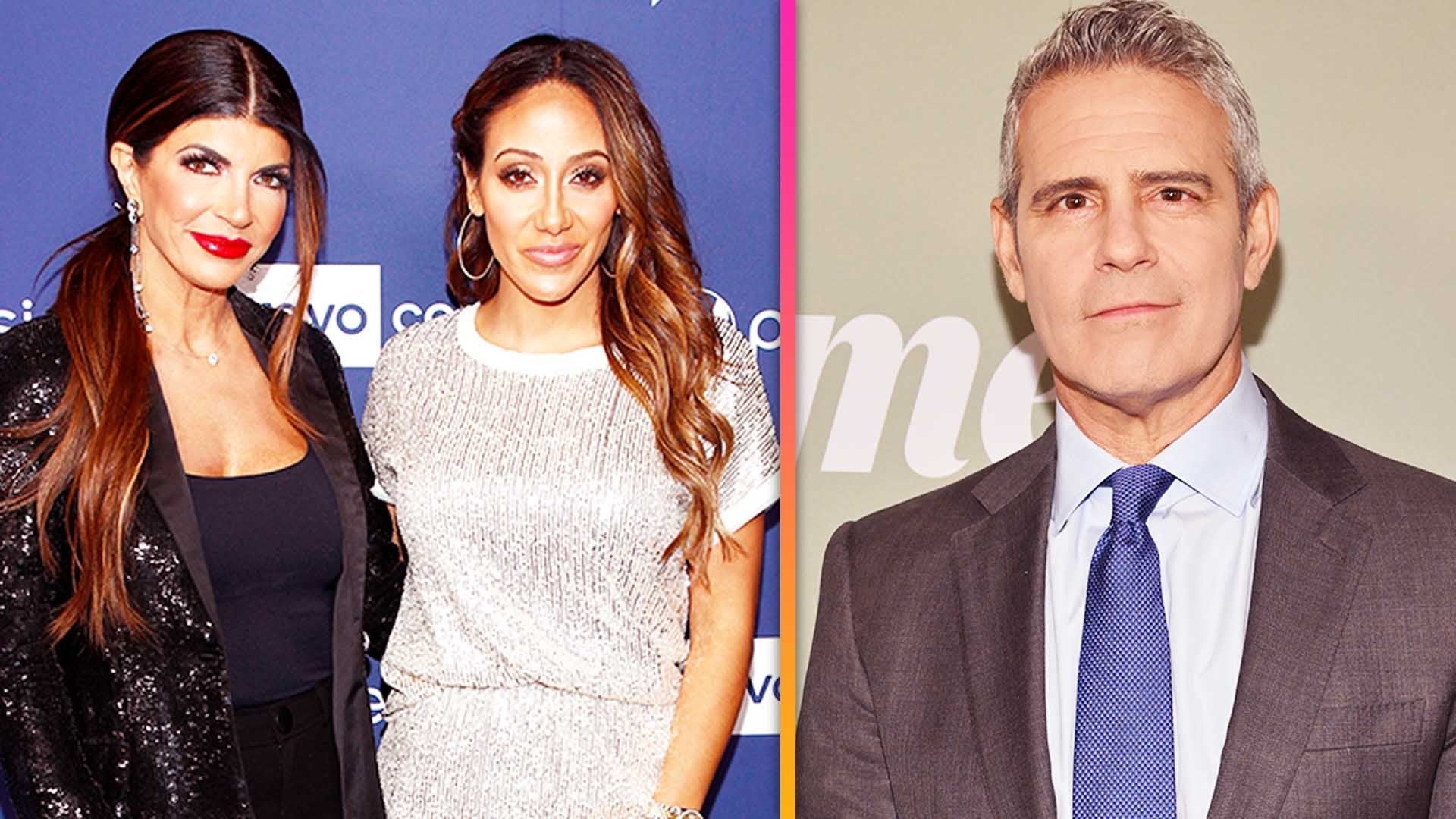 Andy Cohen Admits 'RHONJ' Is 'At a Crossroads' Over Teresa Giudi…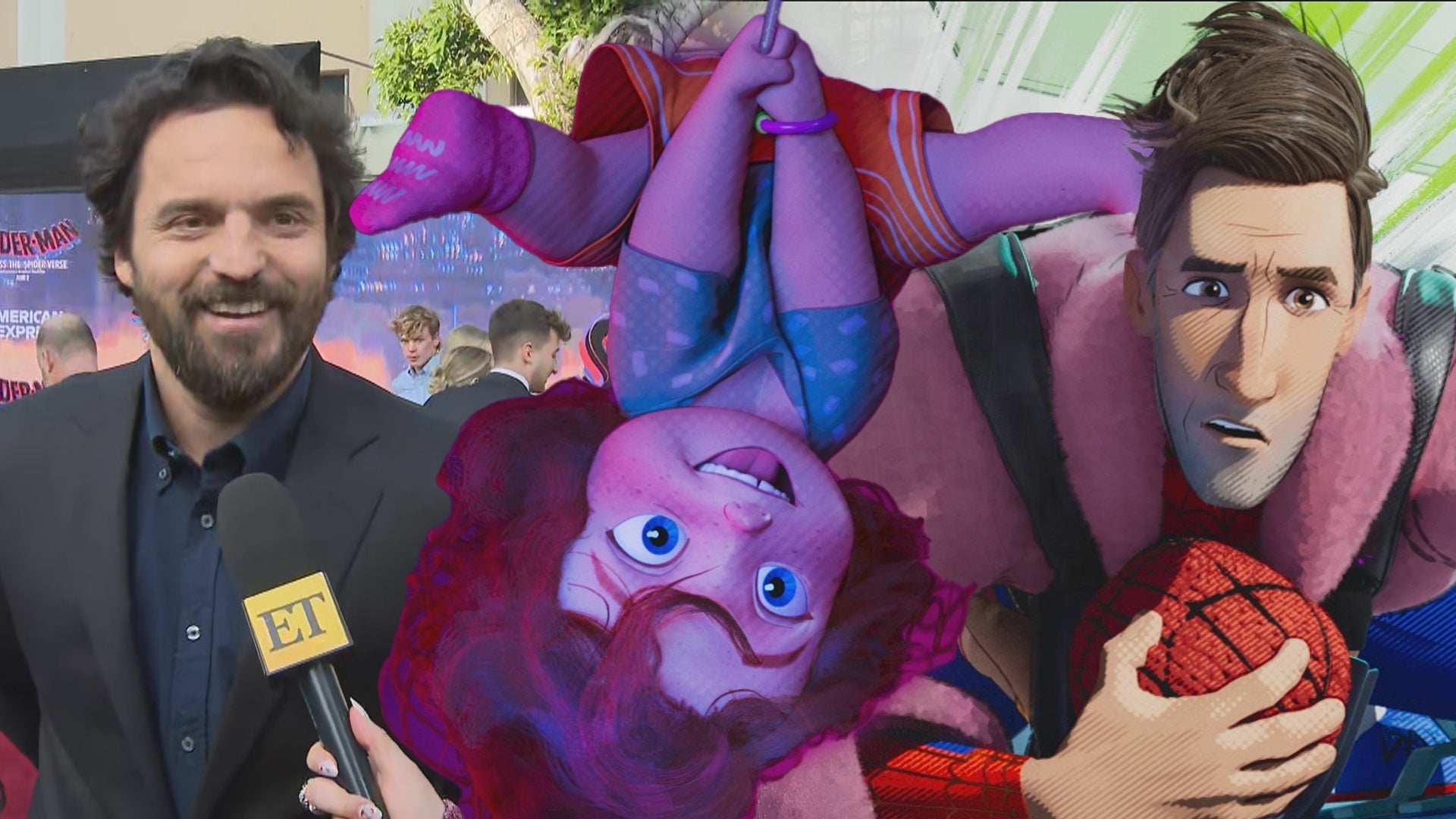 Jake Johnson on Being the First Spider-Man With a Child and 'New…
Peta Murgatroyd and Maksim Chmerkovskiy Recall Their First Meeti…
Mark Consuelos' Daughter Lola Warned Him About Discussing a Spec…
Pink's Daughter Wows Crowd With Performance at Her Concert
'Vanderpump Rules': Raquel Leviss Vows to Share 'Unfiltered Trut…
Jon Gosselin Wants a Reunion With Ex-Wife Kate and Family as He …
Blac Chyna Celebrates Dream's Pre-K Graduation Alongside Kardash…
Why Chelsea Handler's Threesome Ended Her Past Relationship
Prince Harry Shares Rare Update on Kids Archie and Lilibet
'The Curious Case of Natalia Grace: Natalia Speaks' | Headline-M…
Lea Michele Channels Barbra Streisand at 2023 Met Gala
'Entourage' Star Adrian Grenier Goes Naked to Celebrate 40th Bir…
Kylie Jenner Reveals She Has Seven Italian Greyhounds
Lisa Vanderpump Didn't Think 'Vanderpump Rules' Cast Would Get T…
Amy King Calls Jim Bob and Michelle Duggar's Response to New Doc…
Who ya gonna call?
There's officially a new Ghostbusters film in the works, and we already have a teaser! Director Jason Reitman -- the son of Ivan Reitman, who directed the 1984 original -- has been quietly working on the movie, which will be released in 2020. Sony released the first teaser on Wednesday.
The haunting clip takes fans into an old barn, where someone can be heard tinkering with a machine beneath the familiar Ghostbusters score. A gust of wind then blows through the weathered building, blowing up a cover and unveiling the original Ecto-1. Check out the full teaser in the video player above.
The teaser ends by revealing the movie will hit theaters in summer 2020, but that's about as much as we know about the new Ghostbusters movie. However, in a recent interview with Entertainment Weekly, Reitman revealed that the film won't play off the 2016 all-female reboot by director Paul Feig. Kate McKinnon, Leslie Jones, Kristen Wiig, and Melissa McCarthy starred in that film, which didn't continue the story of the previous installments.
"I have so much respect for what Paul created with those brilliant actresses, and would love to see more stories from them. However, this new movie will follow the trajectory of the original film," Reitman revealed.
The director is keeping plot and characters under wraps, including whether original stars Dan Aykroyd, Ernie Hudson and Bill Murray will be involved. Harold Ramis died in 2014.
"This is very early, and I want the film to unwrap like a present. We have a lot of wonderful surprises and new characters for the audience to meet," he said.
Aykroyd and Hudson did weigh in on Twitter, however.
See more on Ghostbusters in the video below.
RELATED CONTENT:
'Ghostbusters' Post-Credits Scene, Explained -- But What Does It Mean for the Sequel?
EXCLUSIVE: 'Ghostbusters' Gets Kid Makeover for Special Movie Poster
Paul Feig on Moving Past the 'Ghostbusters' Backlash and Why He Decided Not to Cross the Streams
Related Gallery