News
Adele Says She Lost 100 Pounds by Working Out 3 Times a Day
By
Adele Shares How She Lost 100 Pounds in 2 Years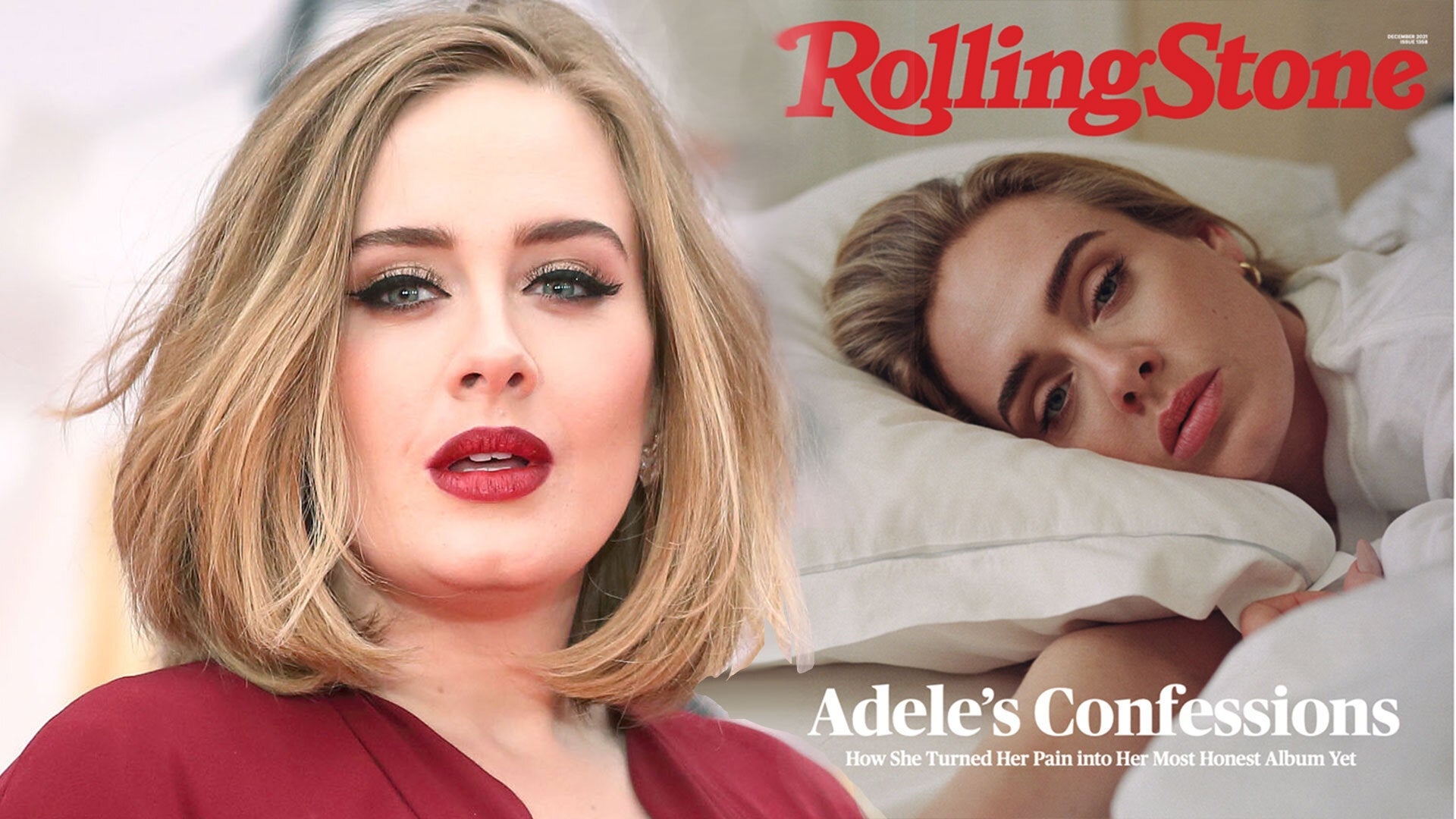 Adele Reveals She Almost Scrapped '30' Album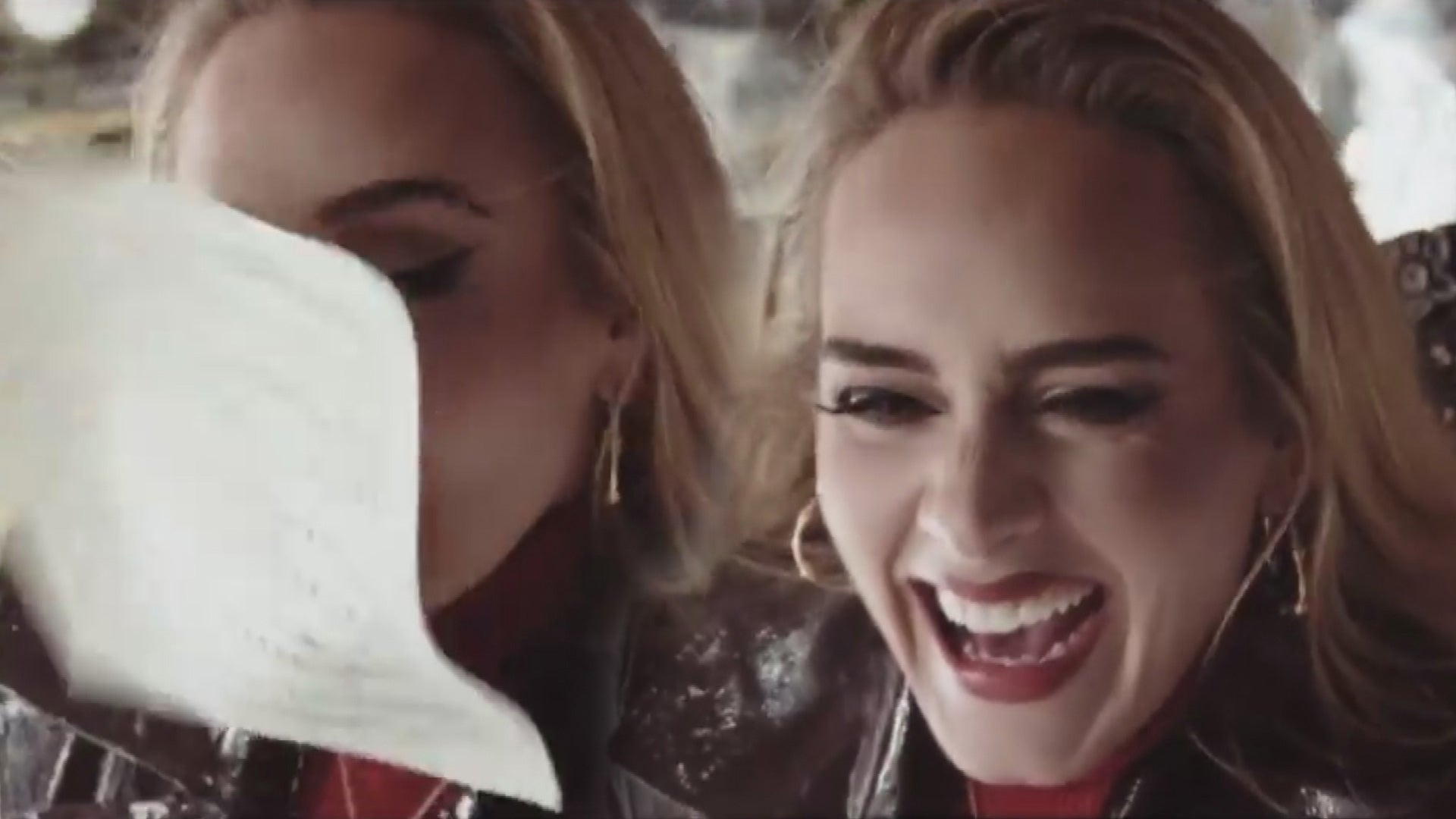 Watch Adele's 'Easy on Me' Outtakes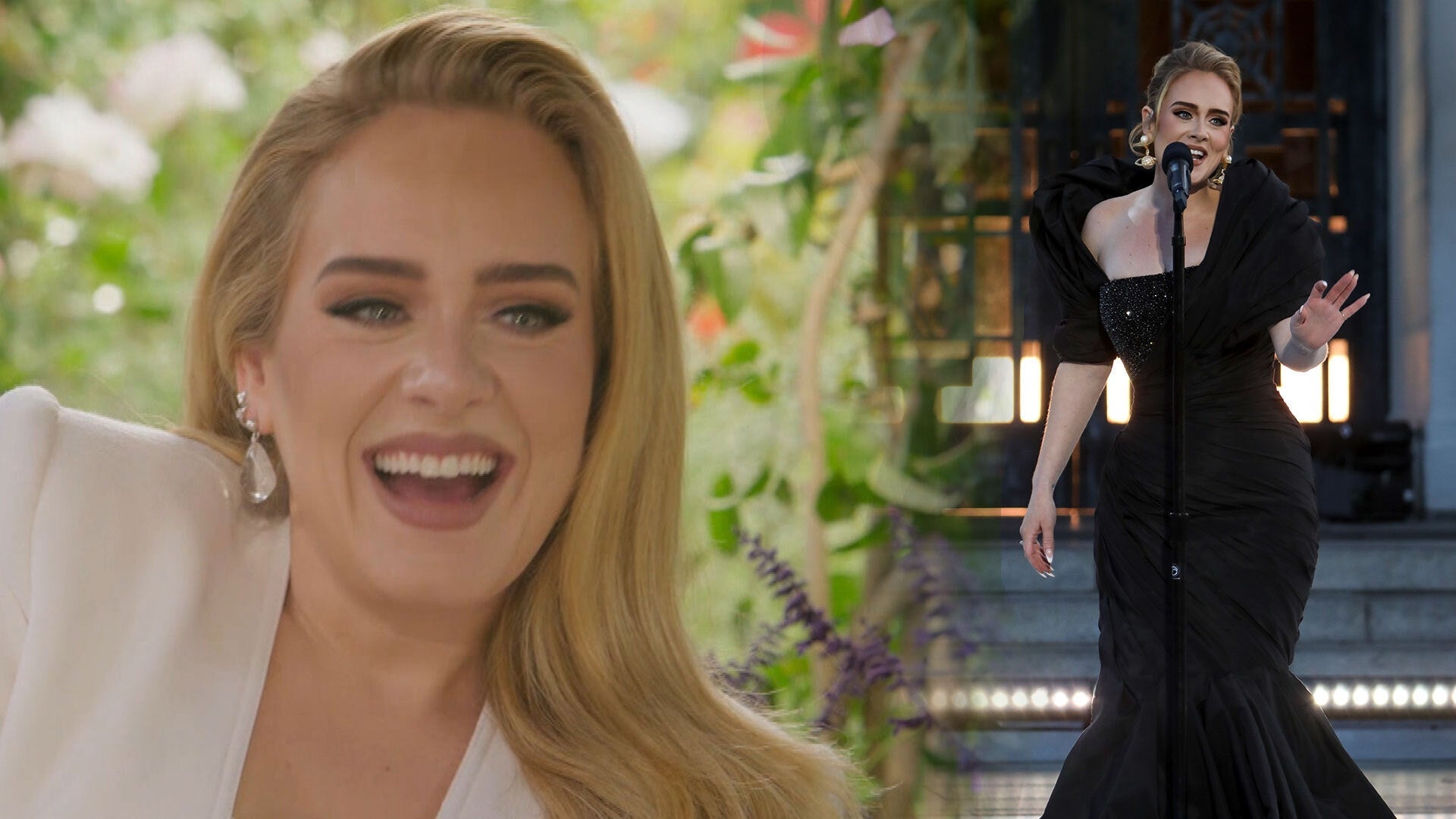 Adele 'Not Fazed' by Conversation Around Her 100 Lb. Weight Loss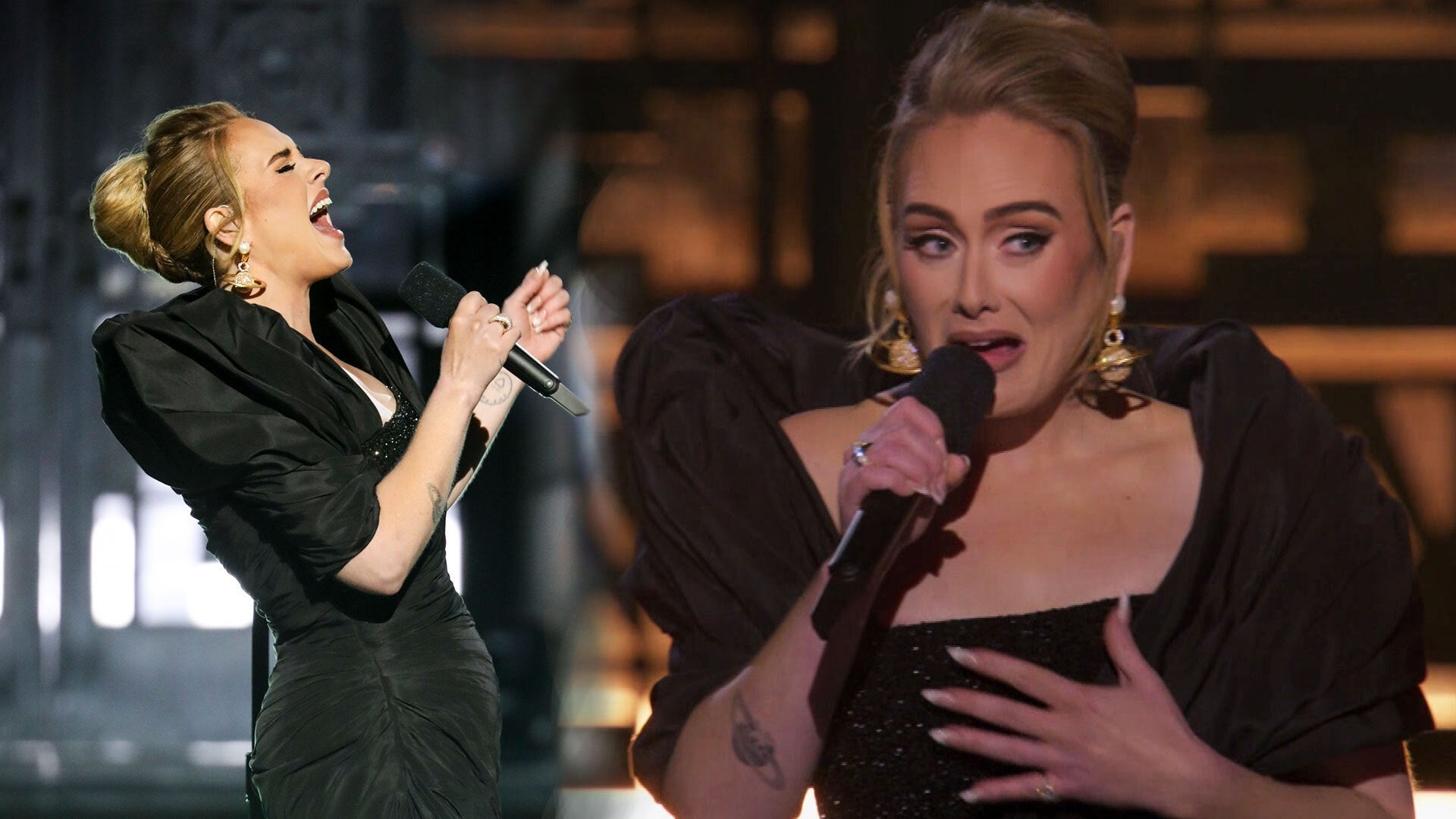 Adele Gets Emotional as Son Angelo Watches Her Perform Live for …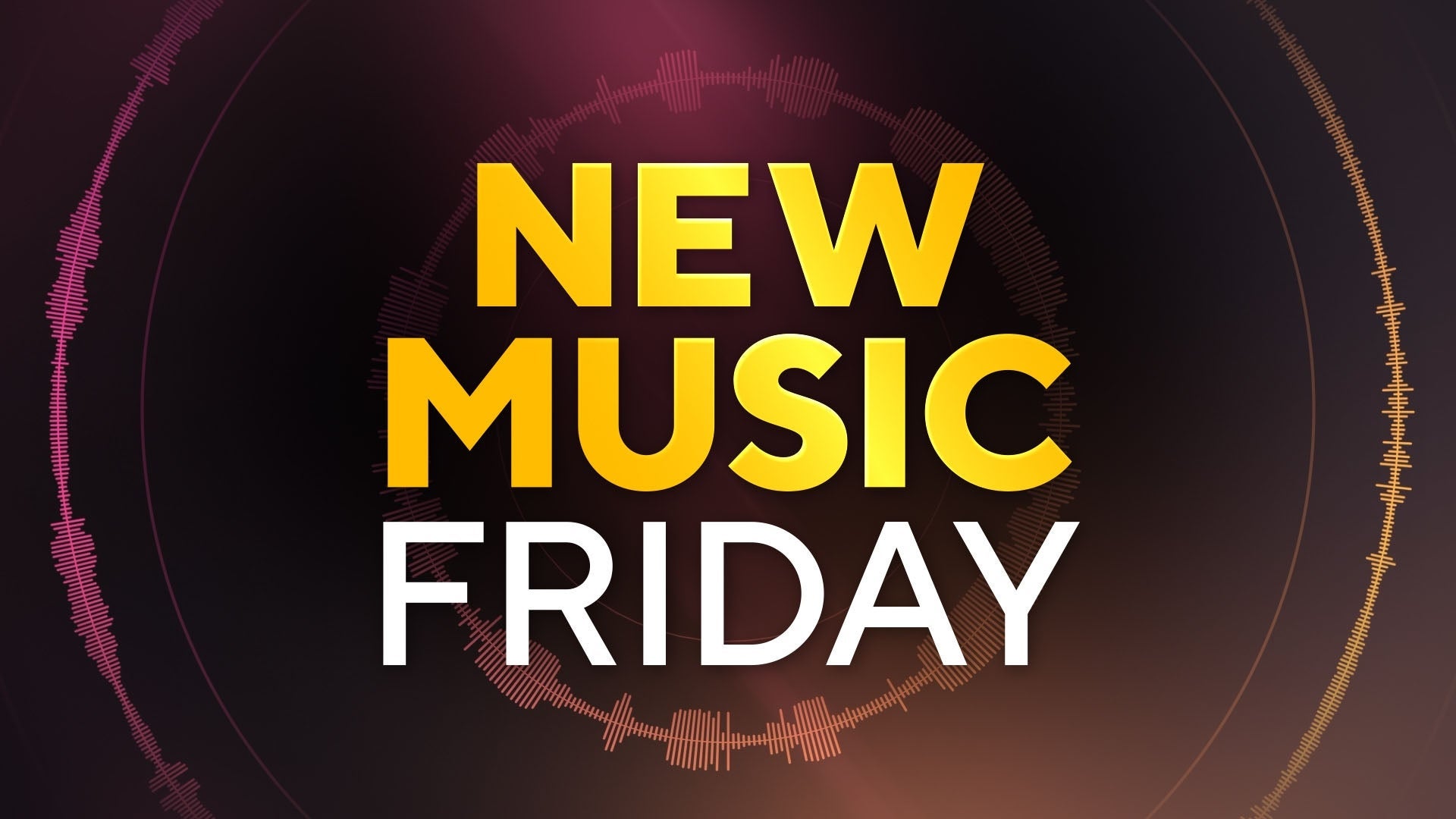 New Music Friday: The Album That'll Be Your New Life Soundtrack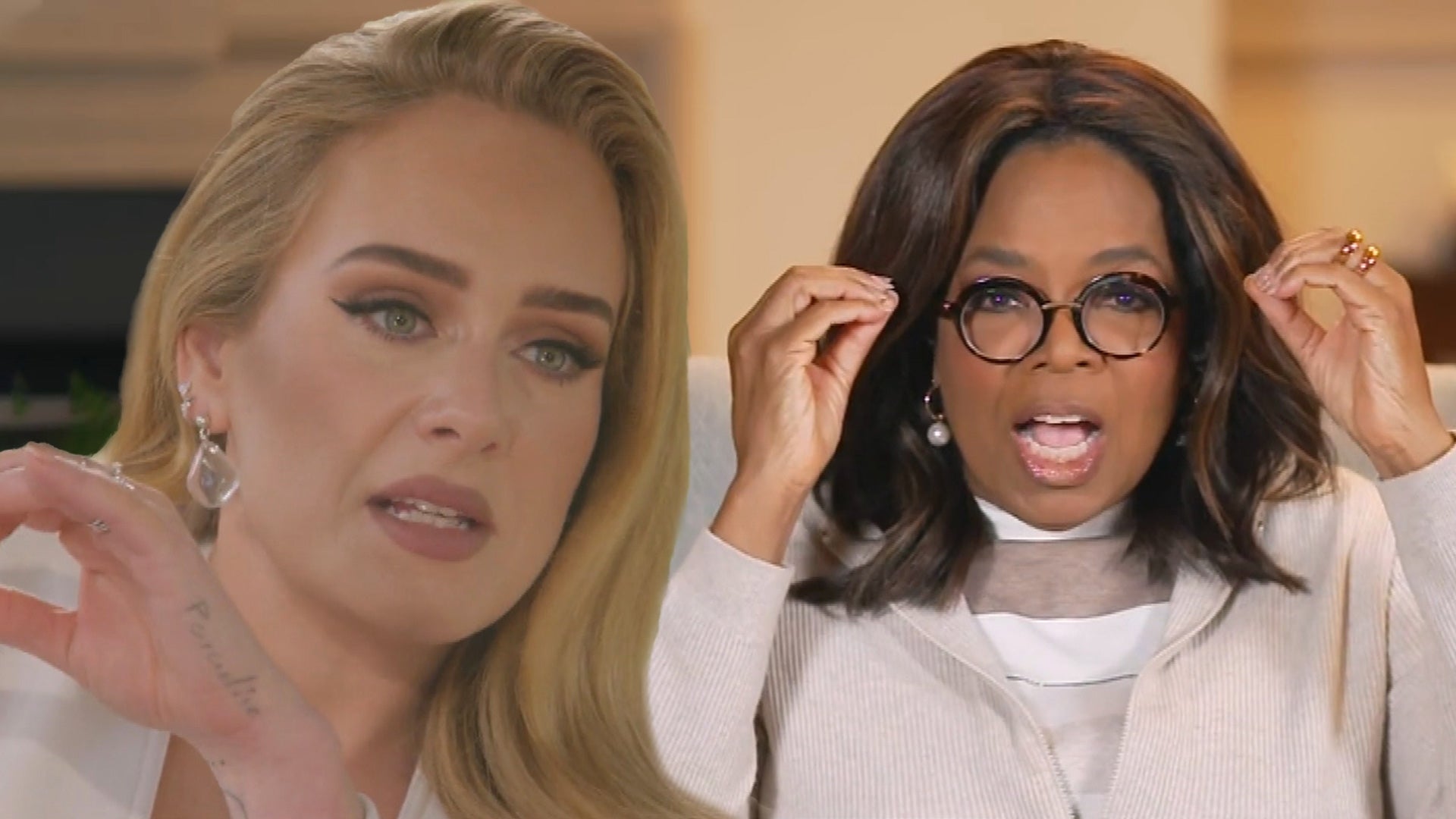 First Look at Adele and Oprah Winfrey's Sit-Down Interview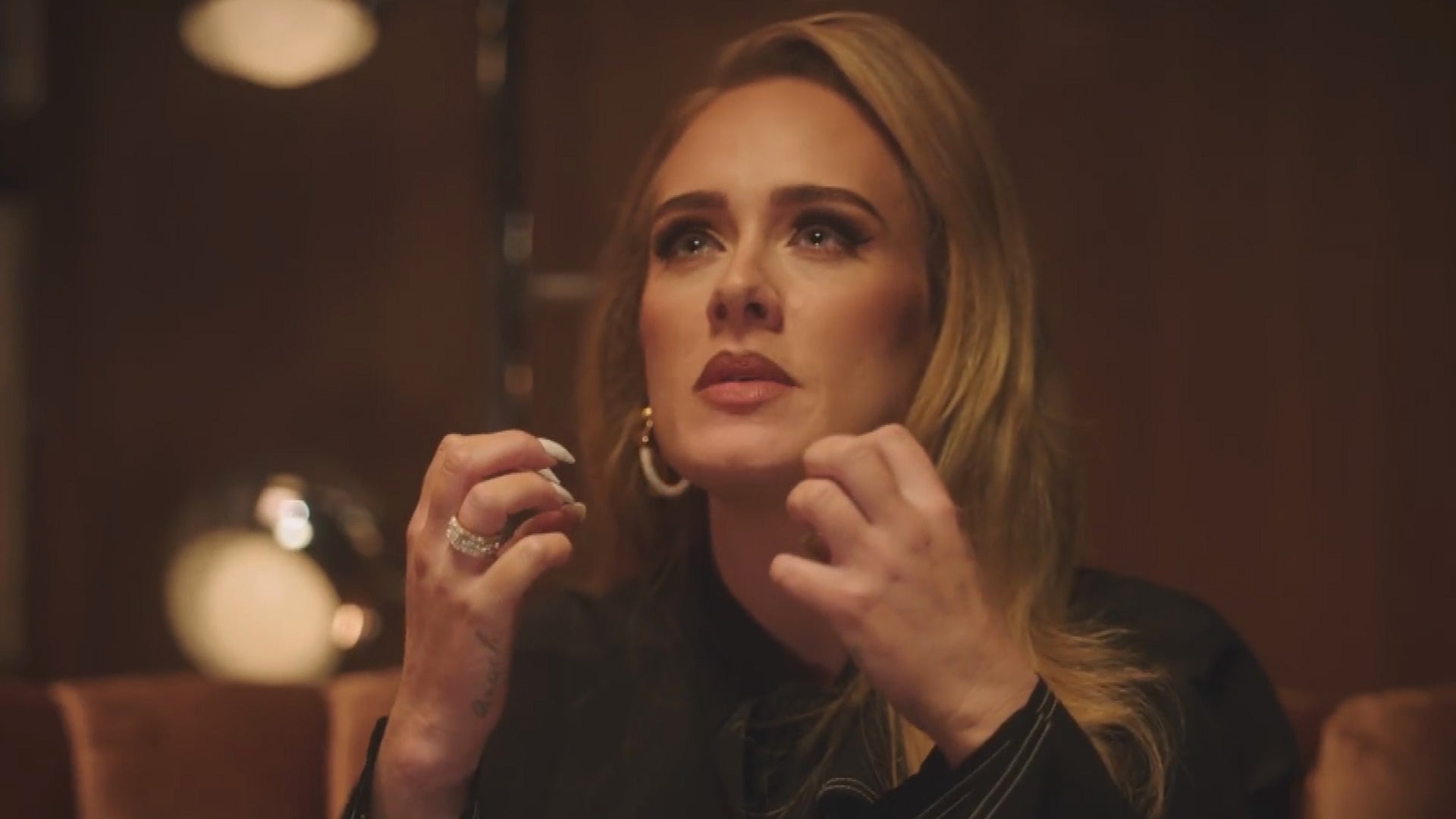 Adele Gets Emotional Over Love for Her Son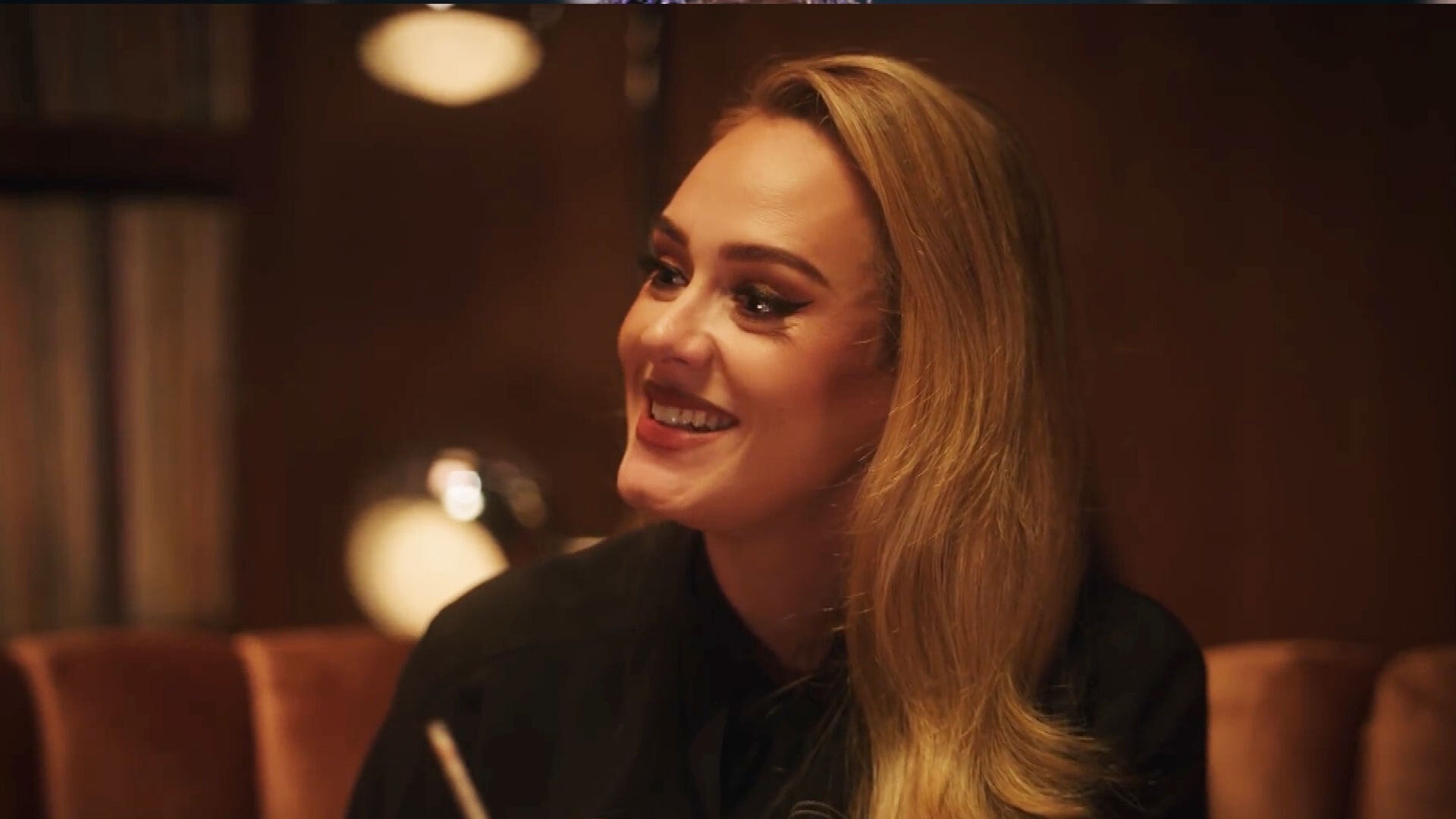 Adele on Why She Refuses to Make TikTok Music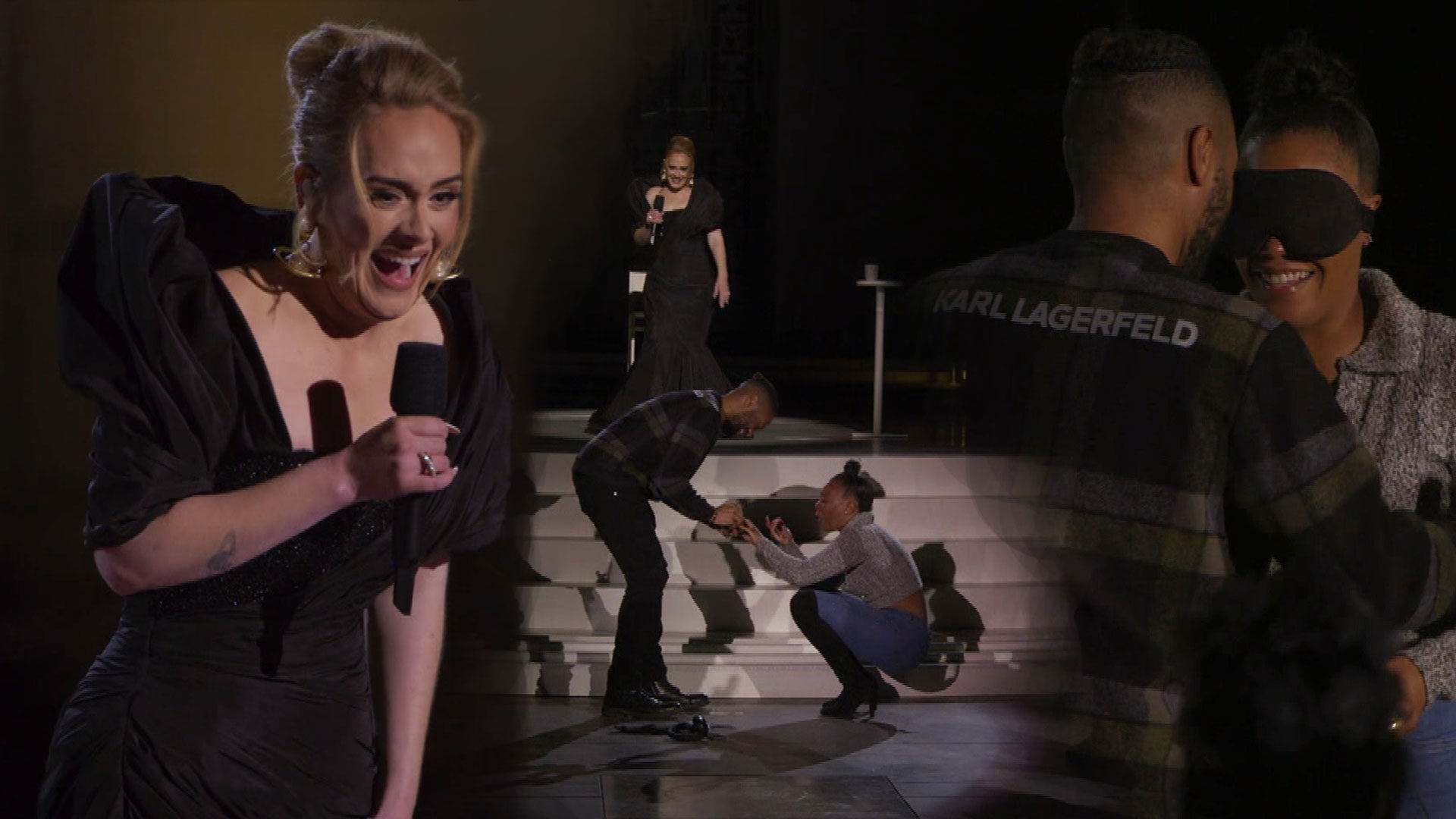 Watch Adele Help Pull Off Surprise Proposal During 'One Night On…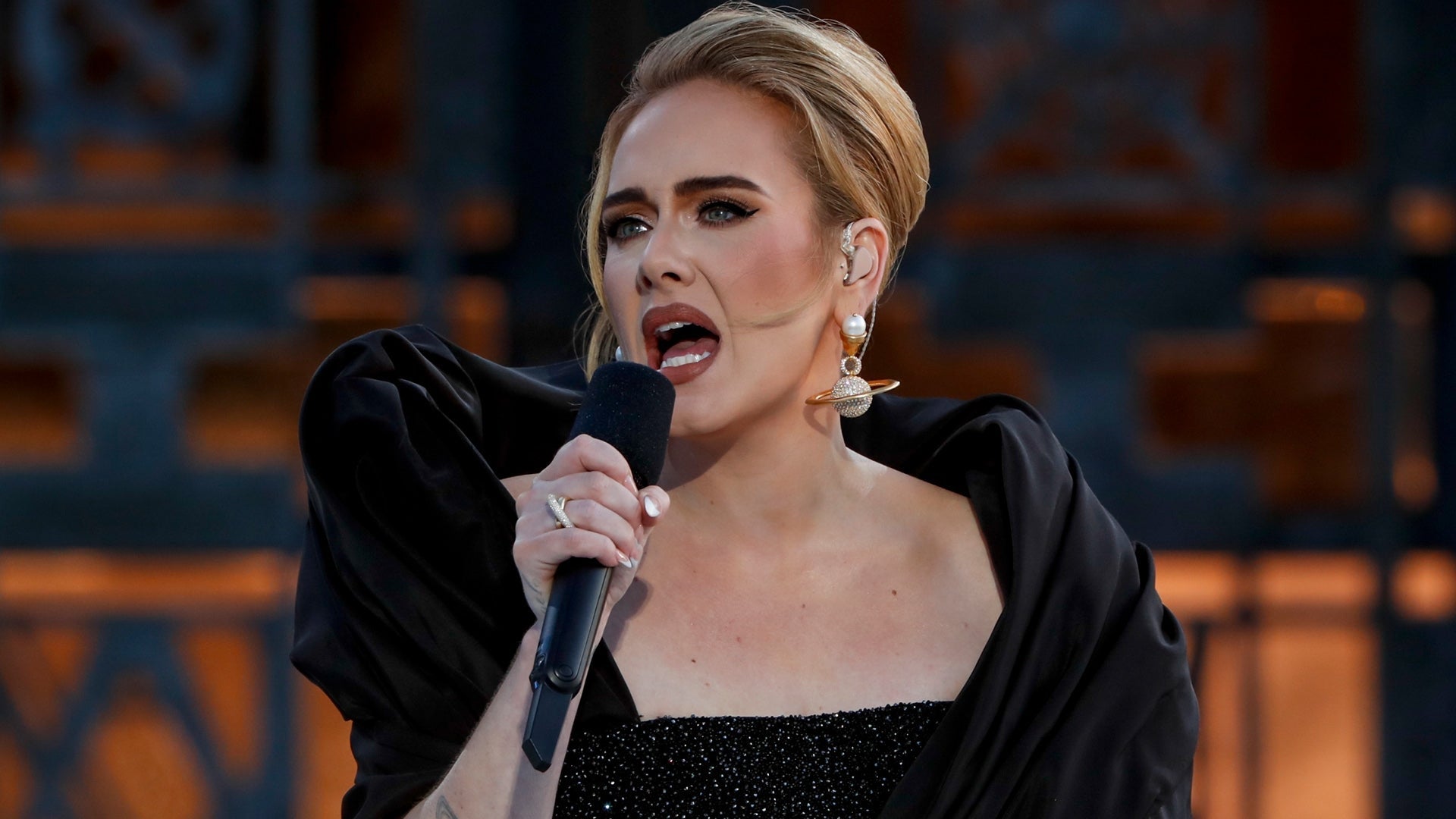 'Adele One Night Only': Watch Her Sing 3 New Tracks From '30'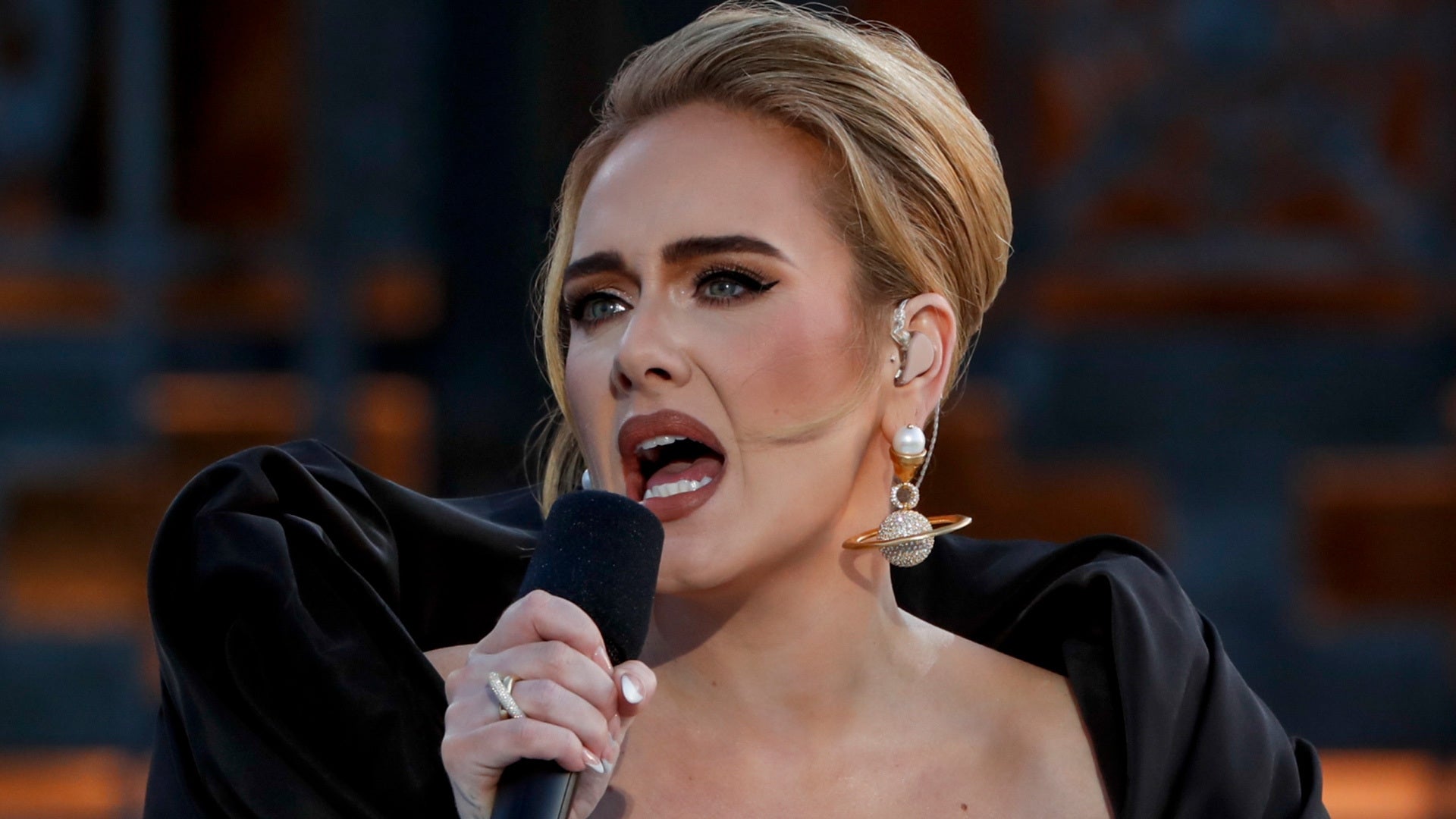 'Adele One Night Only': All the Stars Who Attended Concert Event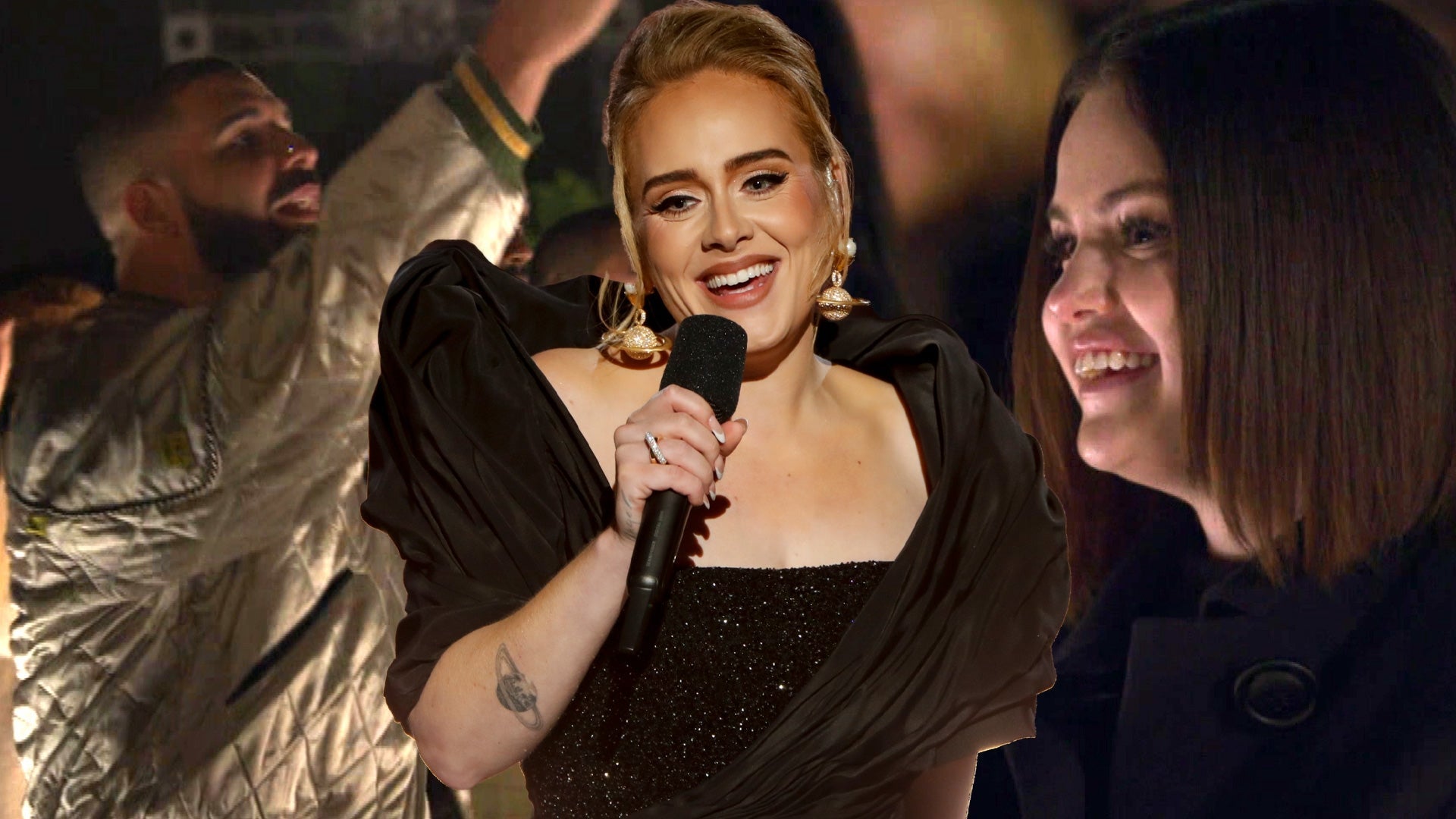 'Adele One Night Only': All the Stars Who Attended Concert Event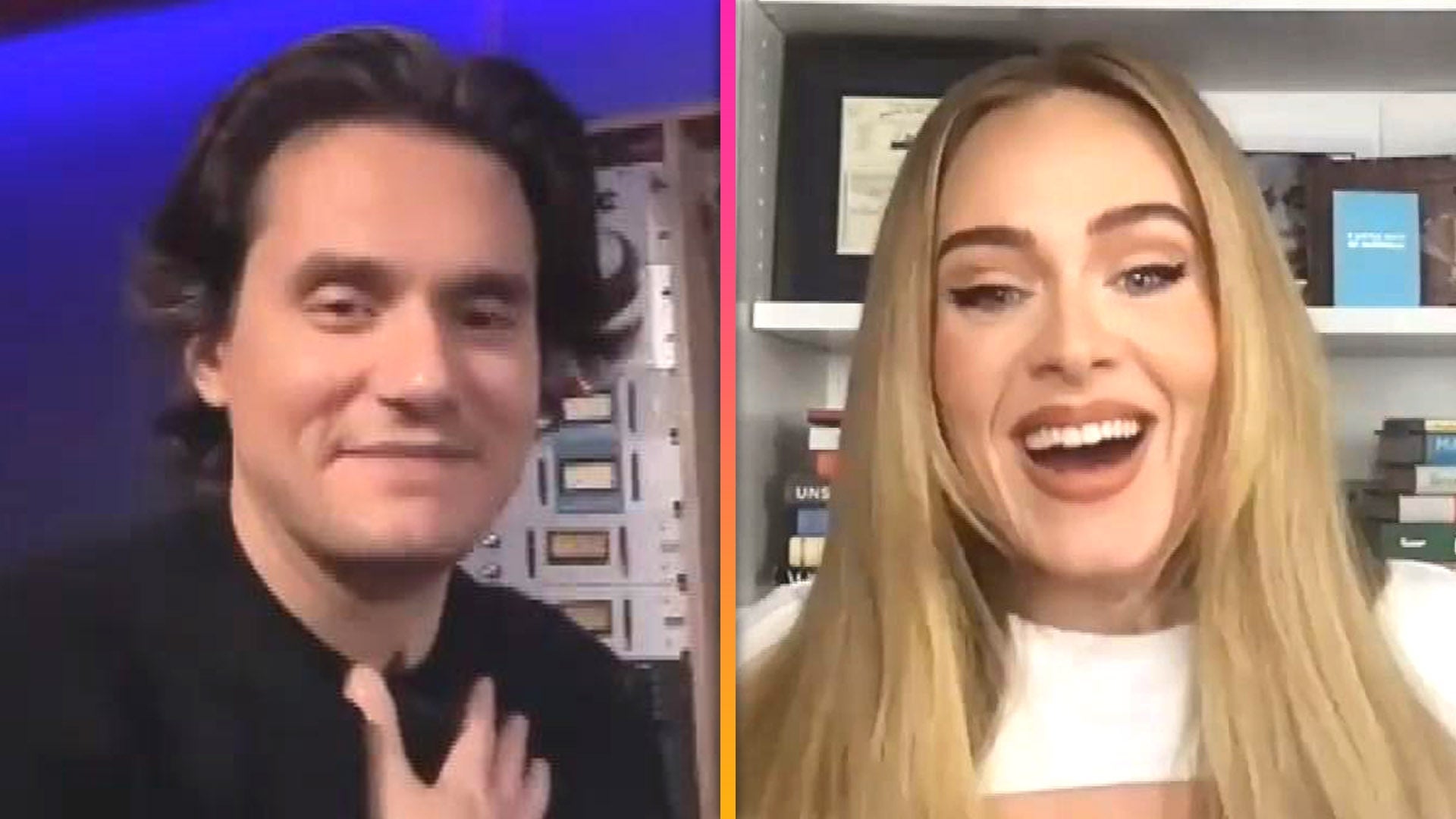 Adele Says She Misses Being Married While Giving John Mayer Rela…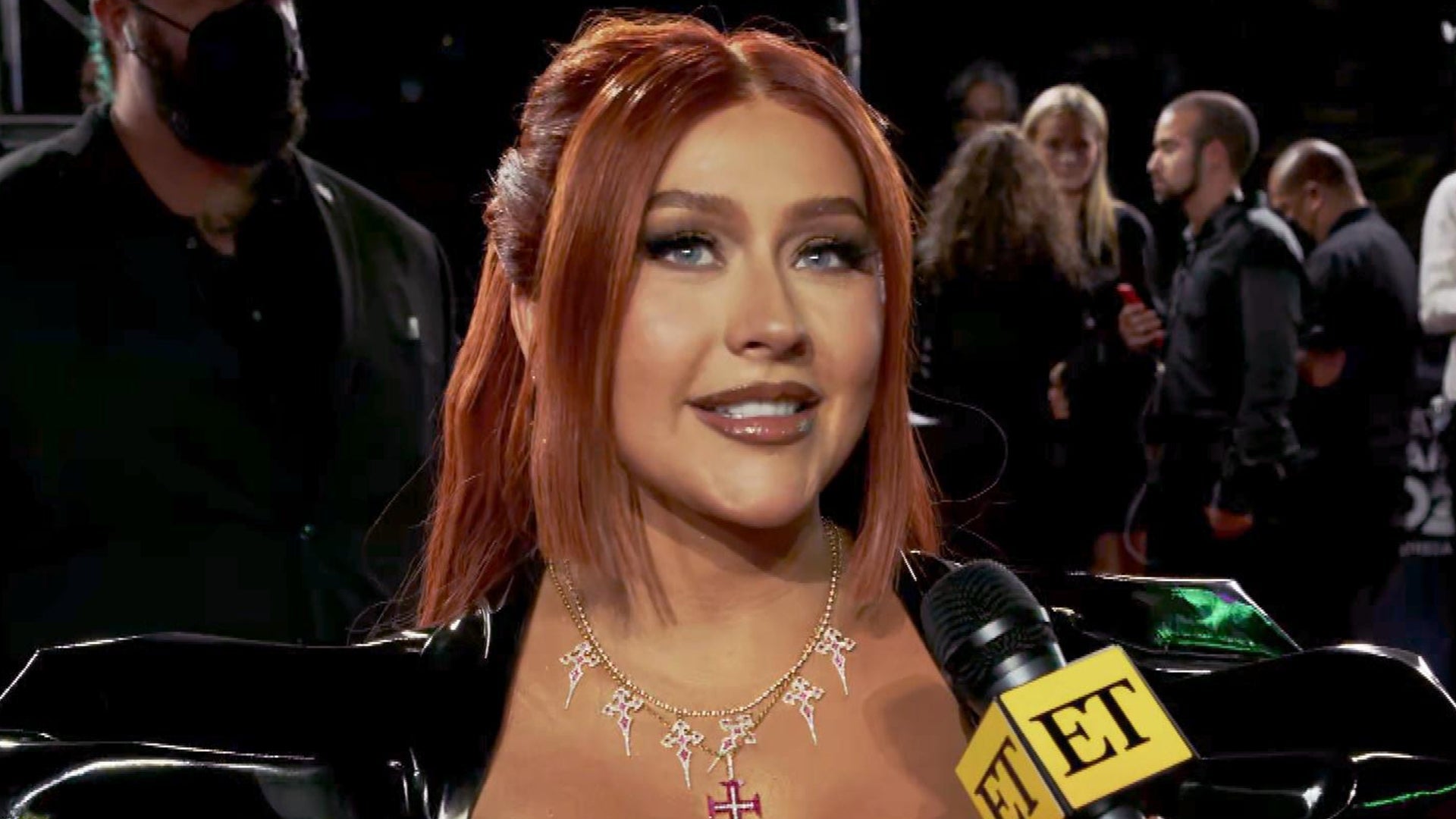 Christina Aguilera on How She 'Fell Back in Love With Music' (Ex…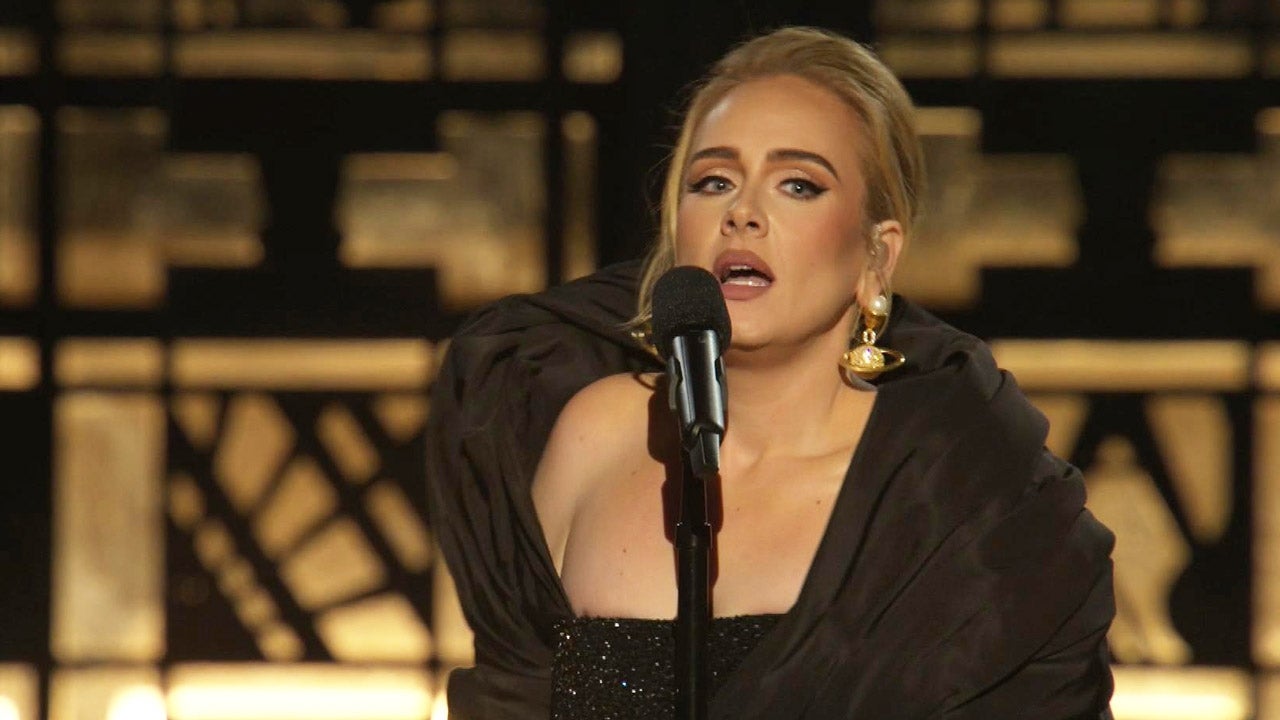 Adele Performs 'Rolling in the Deep' From Her 'One Night Only' S…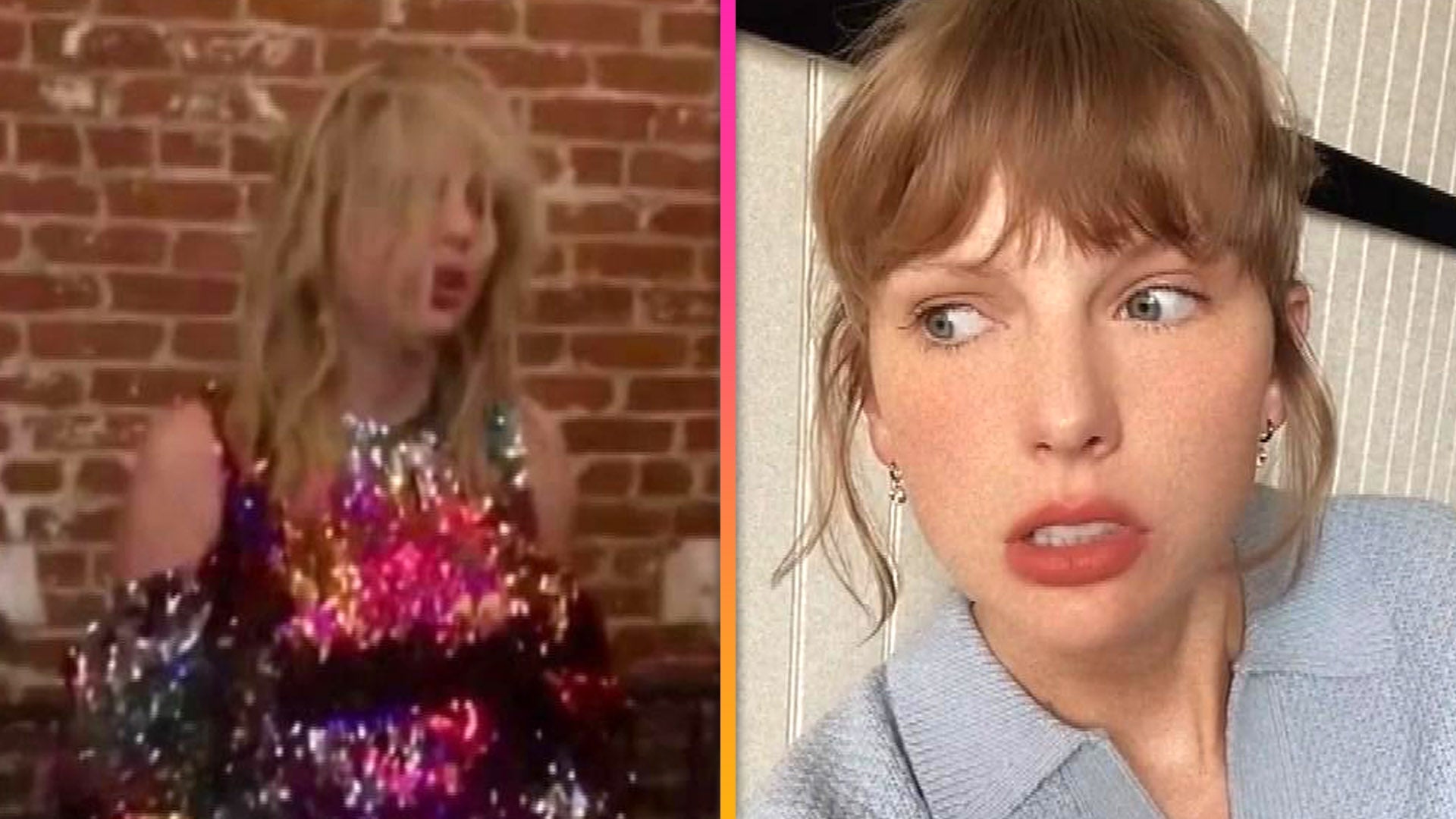 Watch Taylor Swift Cringe Over 'Drunk Taylor' on TikTok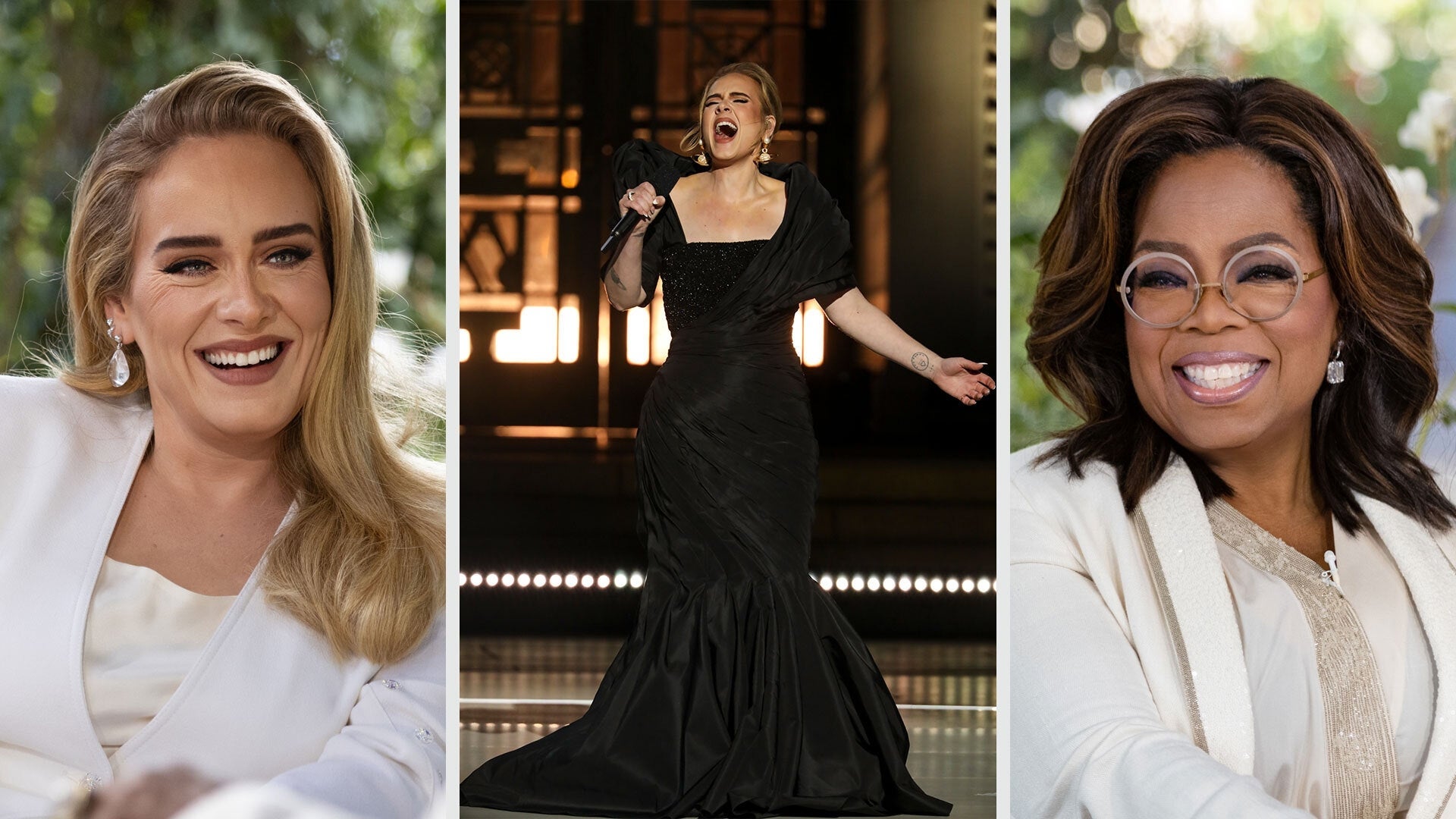 'Adele One Night Only': Sneak Peek at Oprah Interview, New Perfo…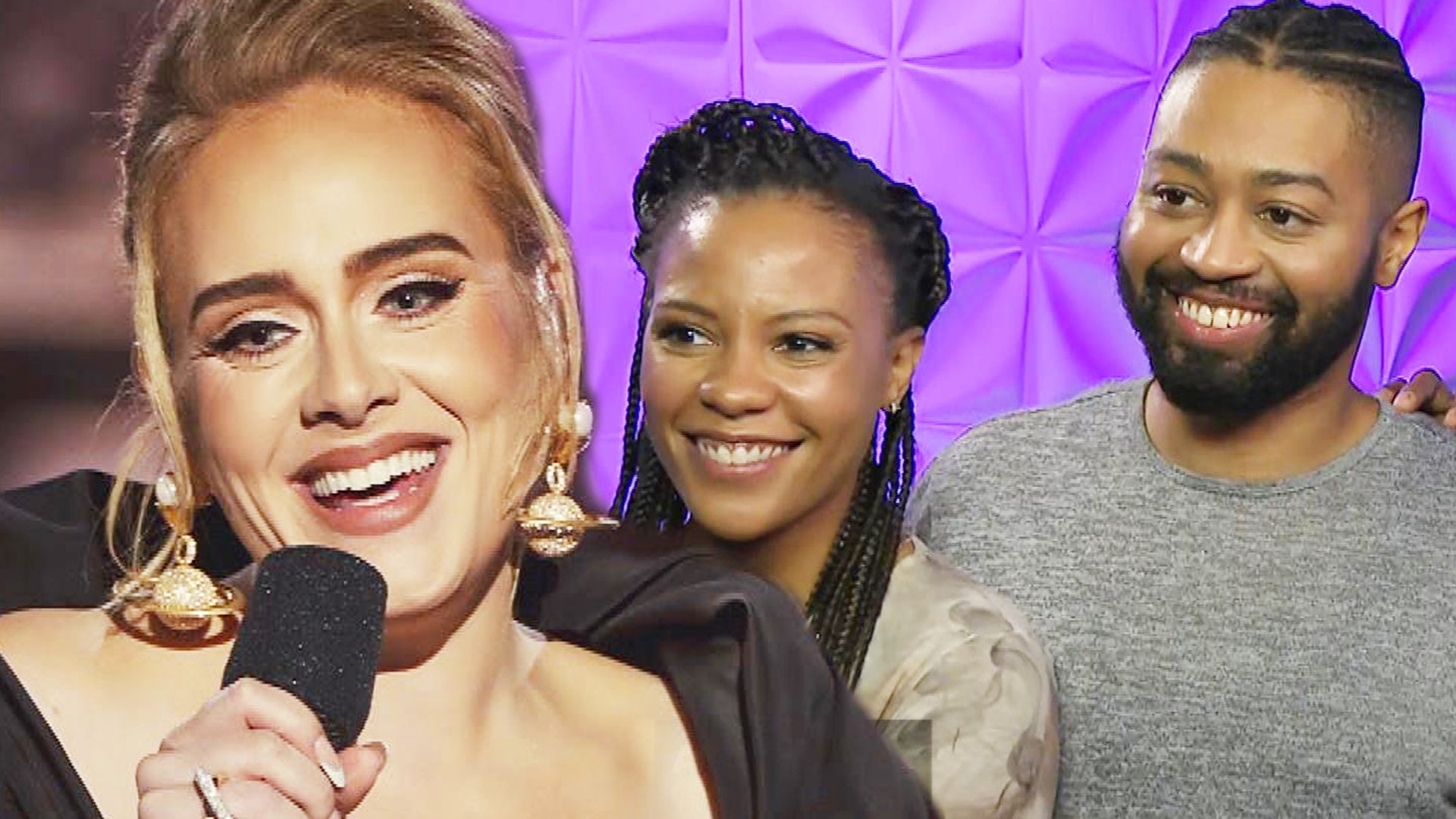 Adele 'One Night Only': Surprise Engaged Couple Reacts to Specia…
Adele is candidly talking about her health transformation. The 33-year-old singer covers the November issues of both American Vogue and British Vogue, and attributes her weight loss to working out.
Adele tells Vogue she lost 100 pounds, but it was over the course of a two-year period, which many didn't realize because she's so private. Still, she understands why her fans were shocked over her weight loss.
"I understand why some women especially were hurt," she tells American Vogue. "Visually I represented a lot of women. But I'm still the same person. The most brutal conversations were being had by other women about my body. I was very f**king disappointed with that. That hurt my feelings."
She works out three times a day, and acknowledges that this isn't possible for many.
"It was because of my anxiety. Working out, I would just feel better," she explains to British Vogue. "It was never about losing weight, it was always about becoming strong and giving myself as much time every day without my phone. I got quite addicted to it. I work out two or three times a day."
"So I do my weights in the morning, then I normally hike or I box in the afternoon, and then I go and do my cardio at night," she continues of her routine. "I was basically unemployed when I was doing it. And I do it with trainers. It's not doable for a lot of people."
One thing she doesn't do is diet.
"Ain't done that. No intermittent fasting. Nothing," she says. "If anything I eat more than I used to because I work out so hard."
She stresses that her getting healthier was for nobody but herself, and definitely not because of her divorce from Simon Konecki.
"I needed to get addicted to something to get my mind right," she says. "It could have been knitting, but it wasn't. People are shocked because I didn't share my 'journey.' They're used to people documenting everything on Instagram, and most people in my position would get a big deal with a diet brand. I couldn't give a flying f**k. I did it for myself and not anyone else. So why would I ever share it? I don't find it fascinating. It's my body."
"And also, that whole thing of like, 'Gets Revenge Body'… Oh my god. Suck my d**k!" she also says. "It's ridiculous. I think it's that people love to portray a divorced woman as spinning out of control, like, 'Oh she must be crackers. She must've decided she wants to be a ho.' Because what is a woman without a husband? It's bulls**t."
The British singer notes that her body has been publicly scrutinized throughout her career.
"People have been talking about my body for 12 years," she says. "They used to talk about it before I lost weight. But yeah, whatever, I don't care. You don't need to be overweight to be body positive, you can be any shape or size."
RELATED CONTENT:
Adele Confirms Rich Paul Romance, Opens Up About Divorce
Adele Previews New Single 'Easy on Me' Ahead of Rumored '30' Release