TV
'AGT': Married Trapeze Artists Come Back Strong After Terrifying Fall Earlier This Season
By
'AGT': Trapeze Artists' Duo Transcend Try Dangerous Blindfold Tr…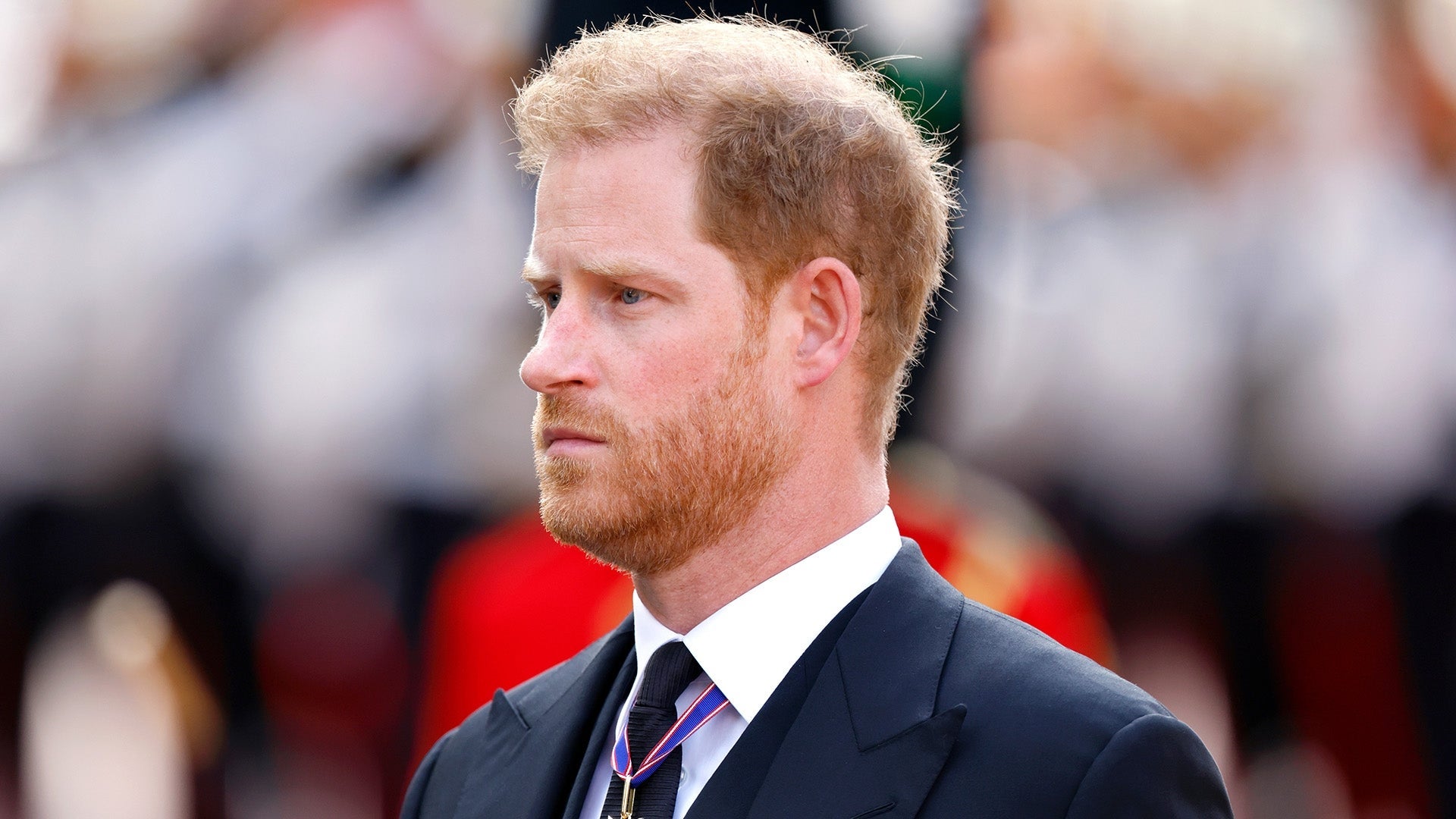 Prince Harry Spending His 38th Birthday 'Privately' Amid Mournin…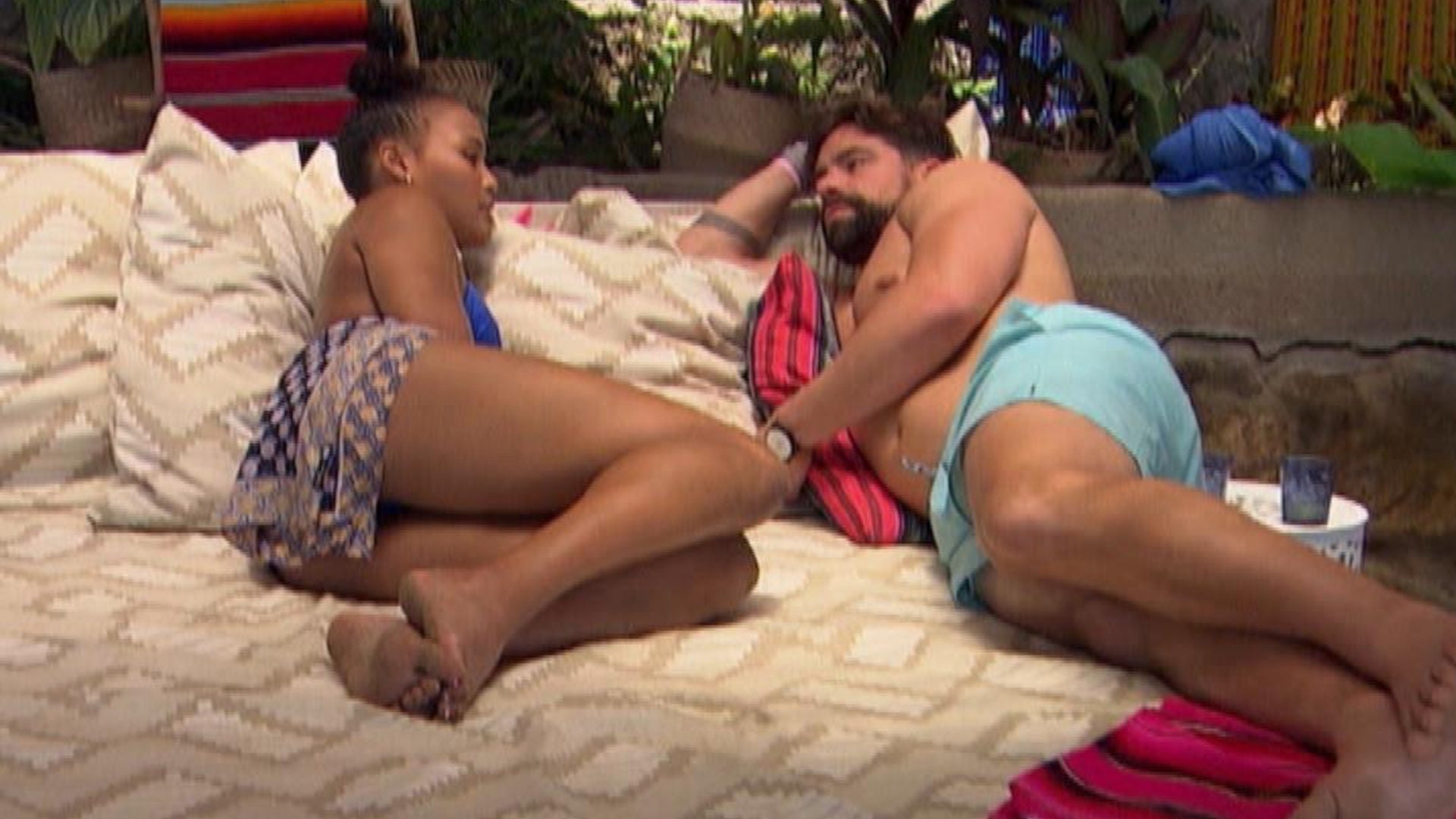 'Bachelor in Paradise': Michael A. and Sierra Have a Heart-to-He…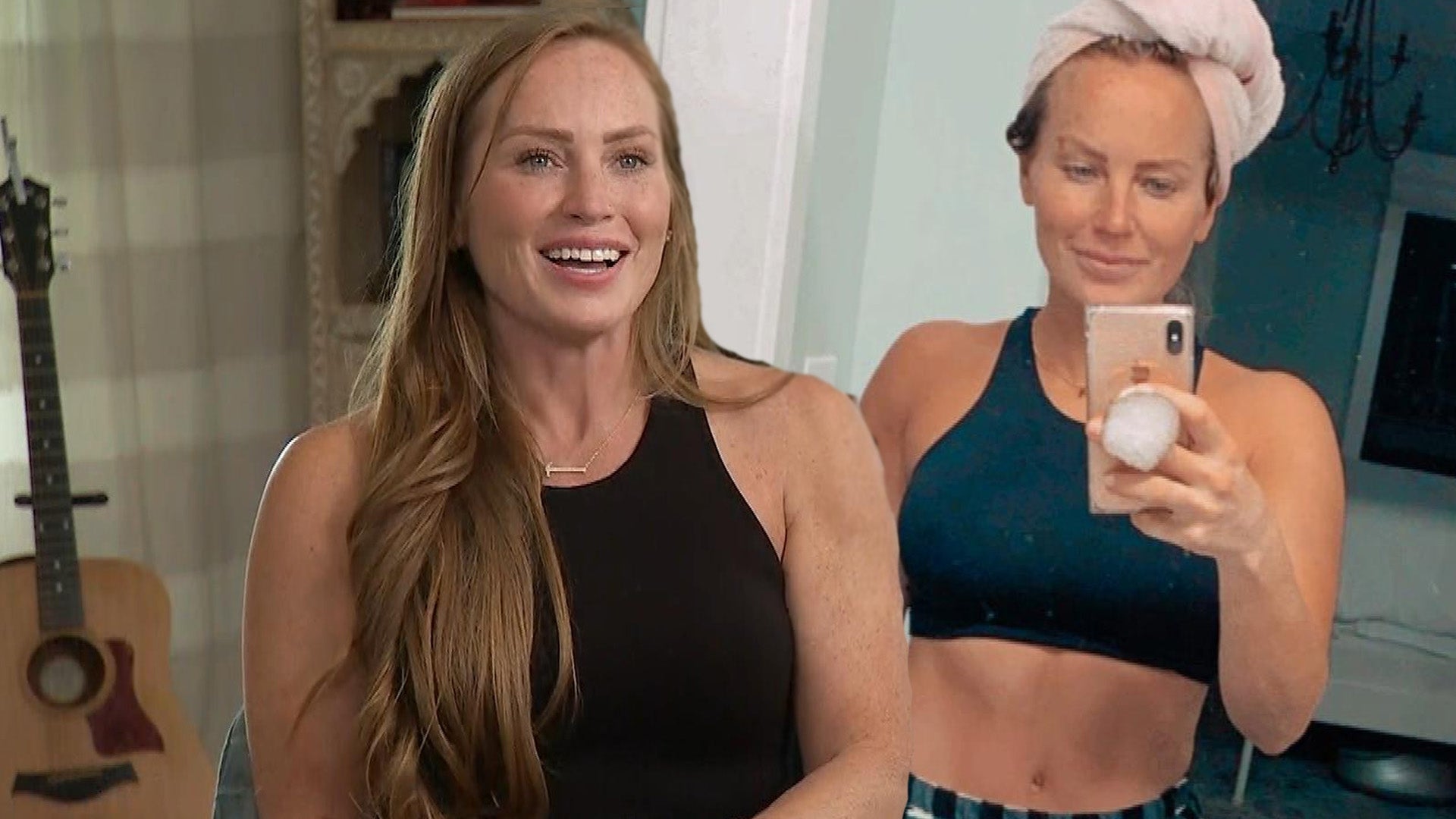 HGTV's Mina Starsiak Opens Up About Post-Baby Body Transformatio…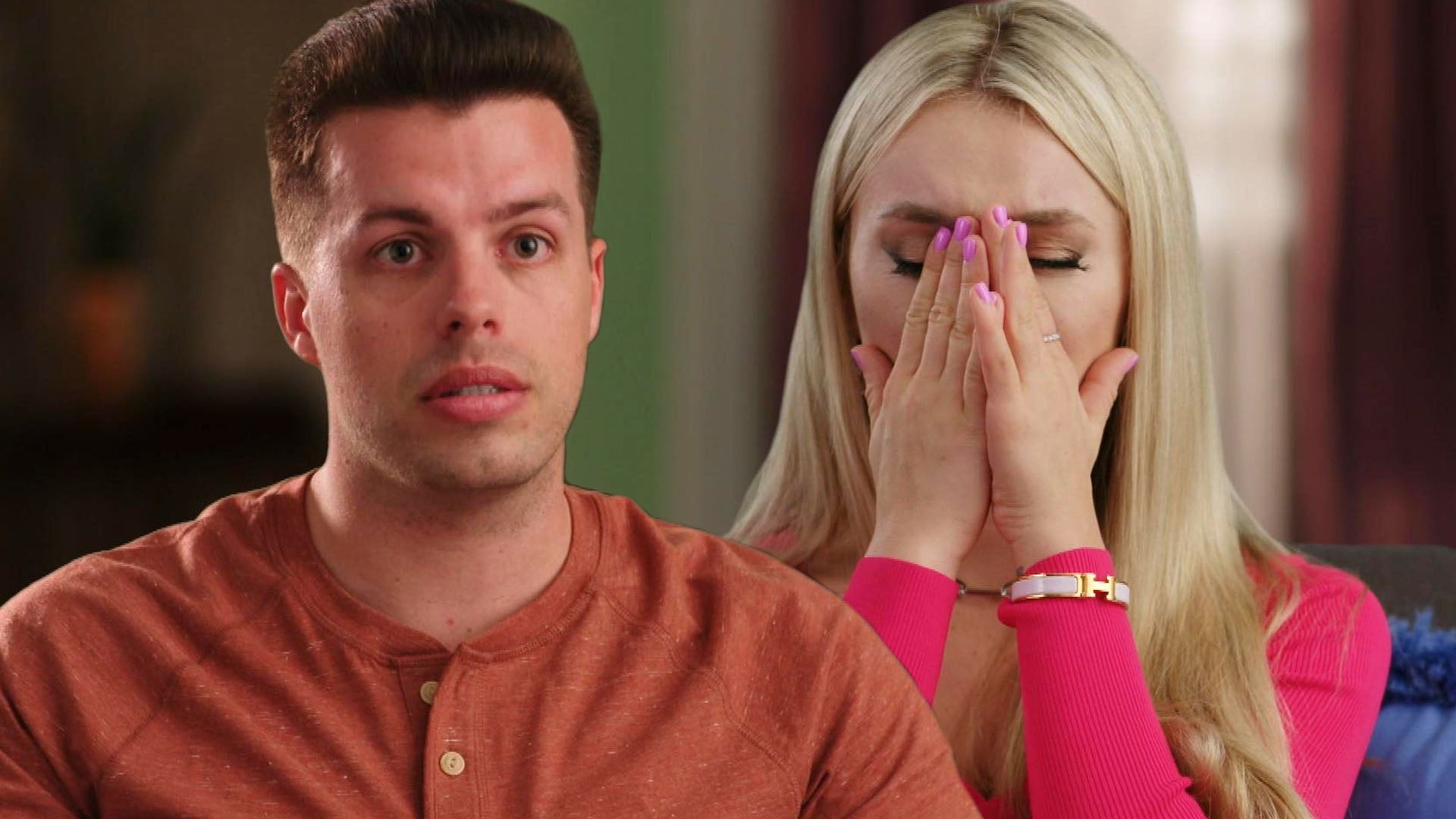 '90 Day Fiancé': Yara Is in Tears Finding Out About the Russian …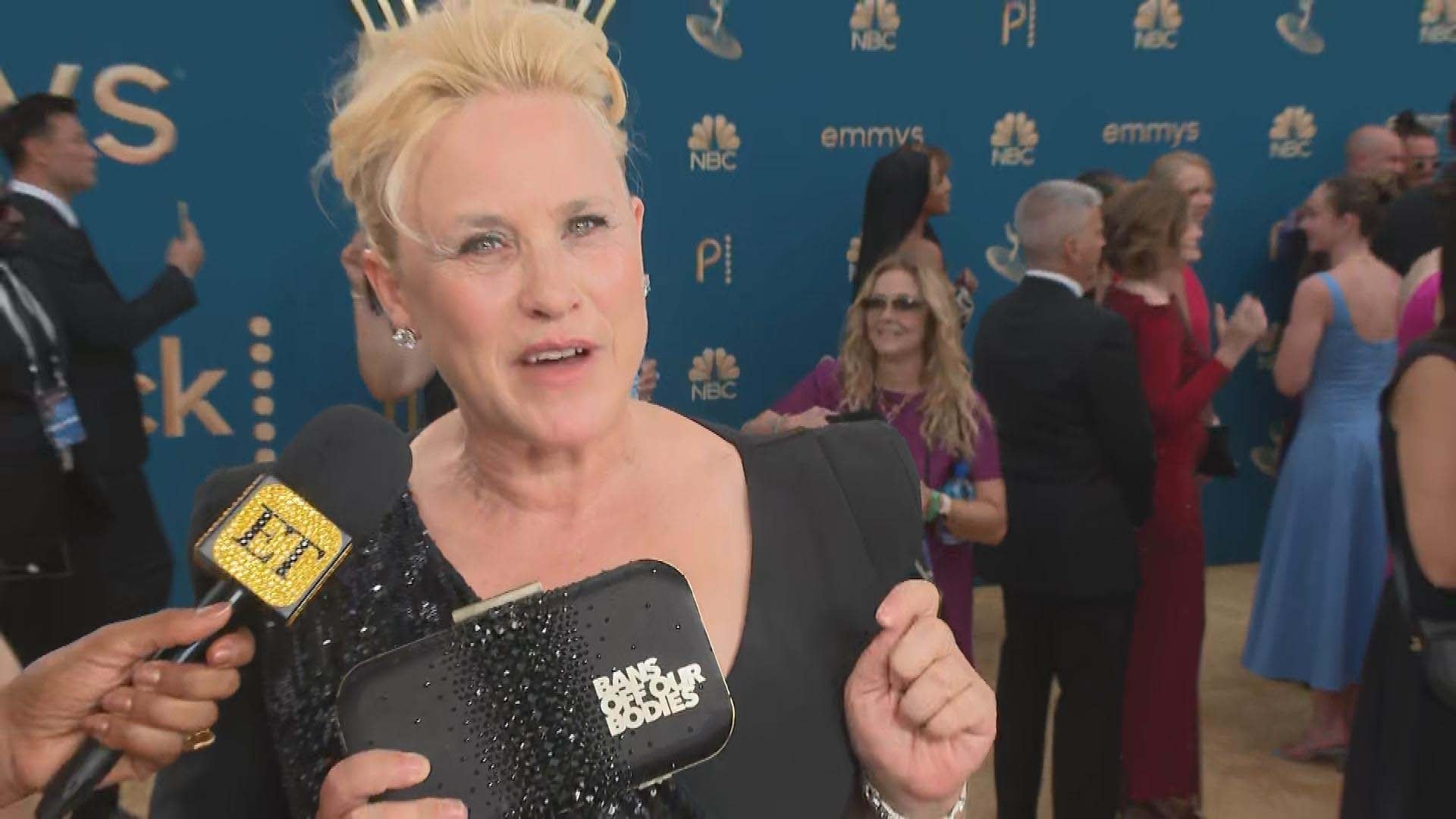 Emmys 2022: Patricia Arquette Makes Political Fashion Statement …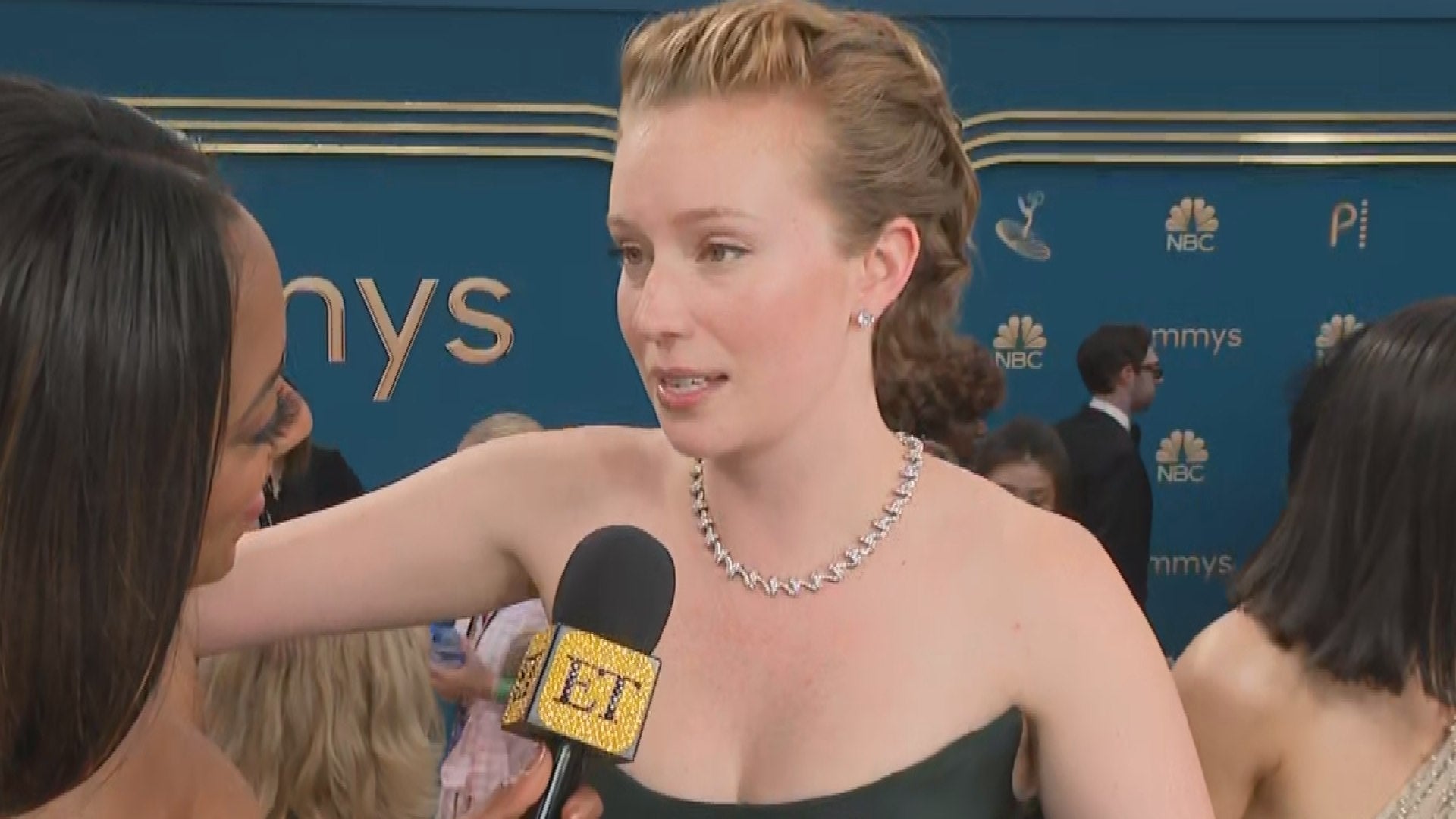 Emmys 2022: 'Hacks' Star Hannah Einbinder Hints at Deborah and A…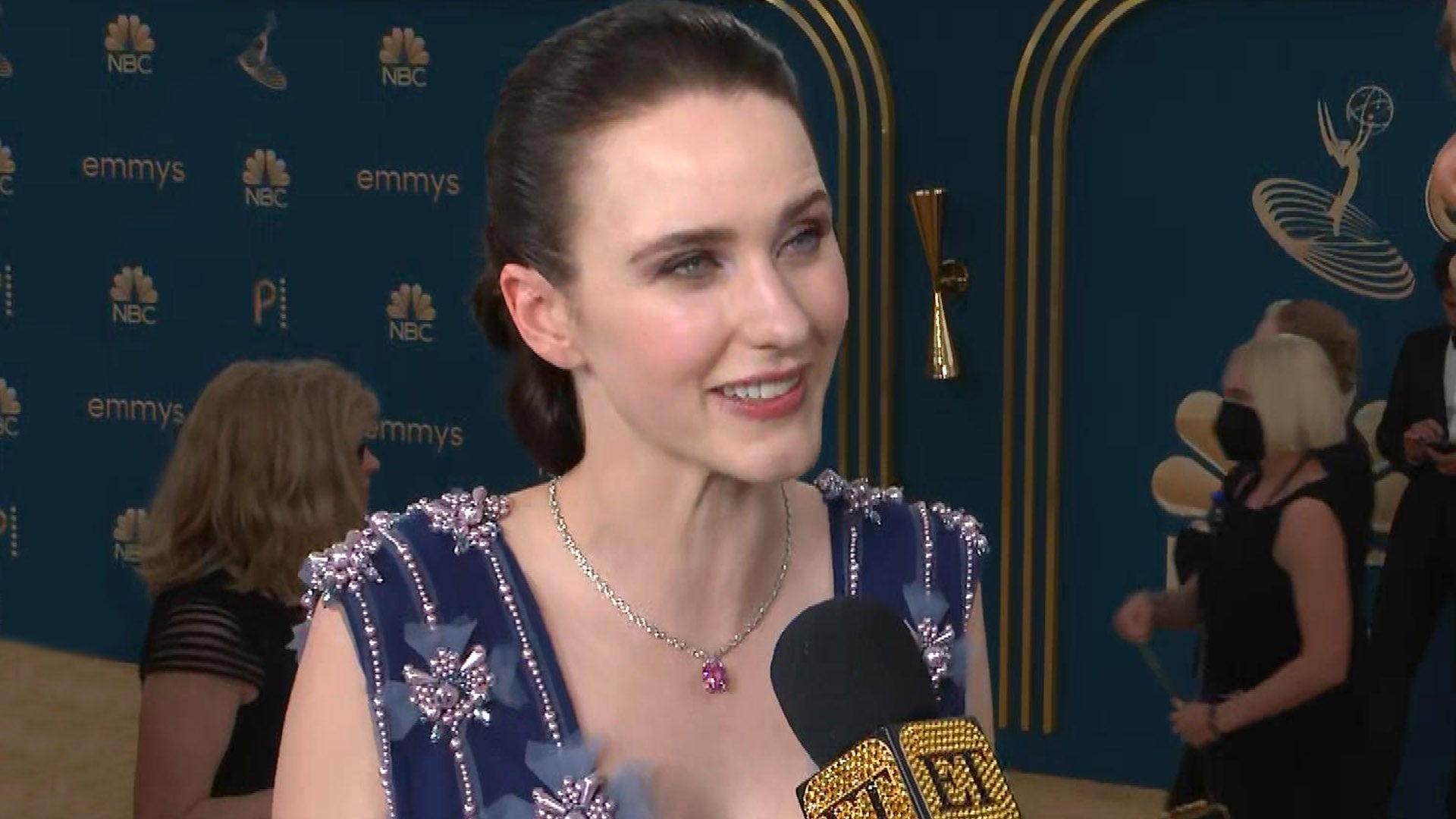 Emmys 2022: Rachel Brosnahan Predicts 'Delayed Quarter-life Cris…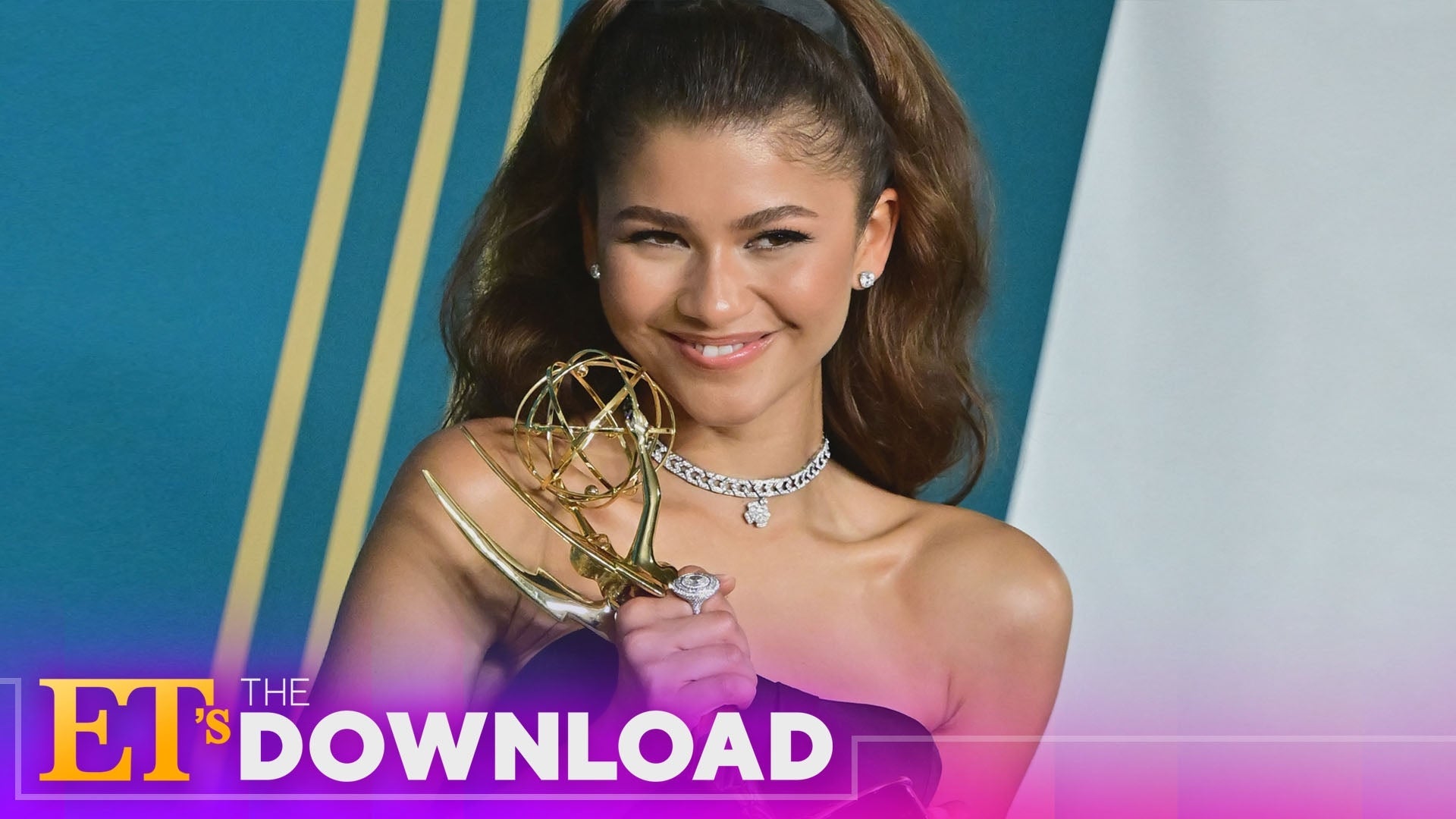 Zendaya Makes History as the Youngest Two-Time Emmy Winning Actr…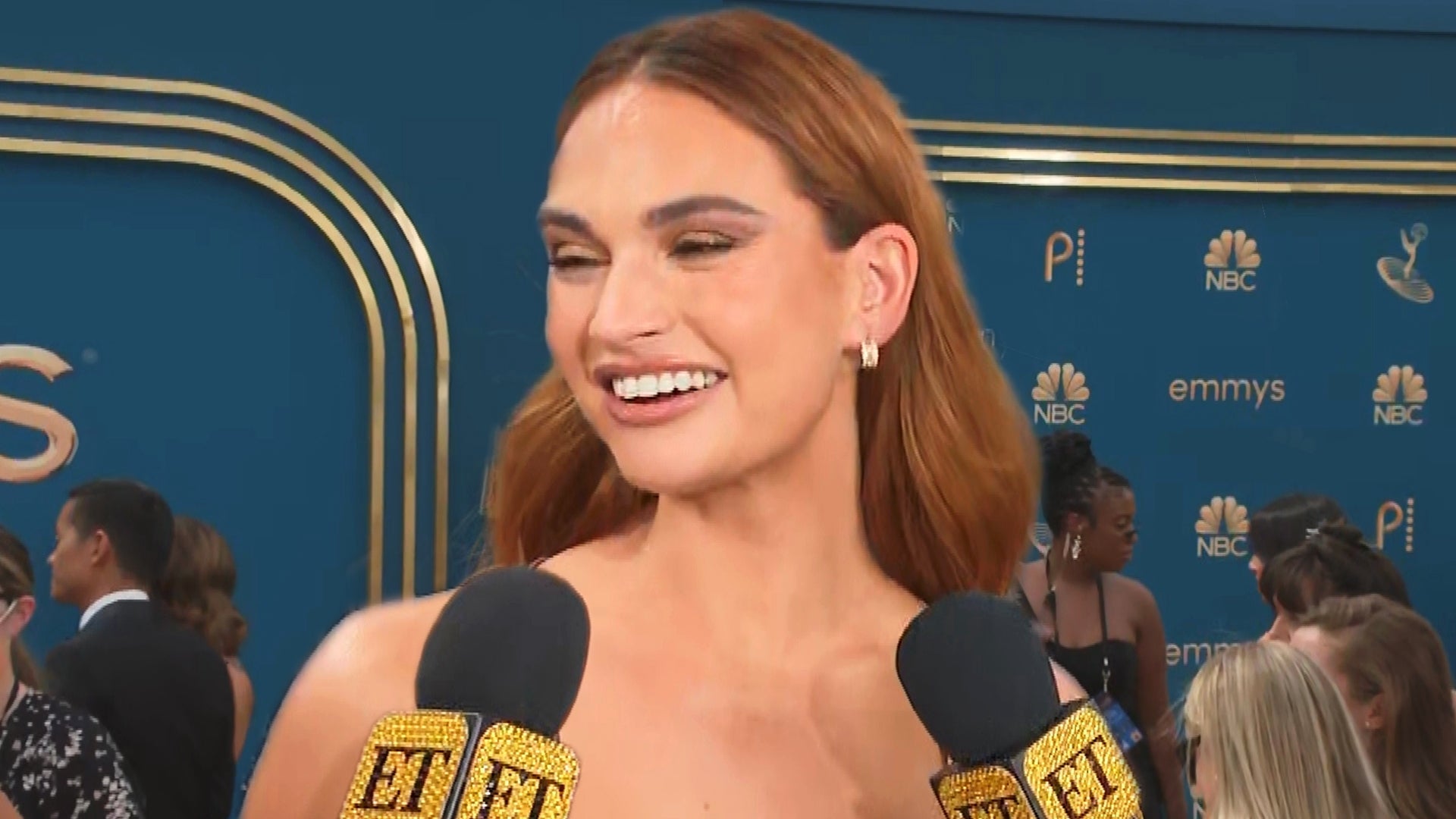 Lily James Is Sewn Into Her Versace Dress at the 2022 Emmys! (Ex…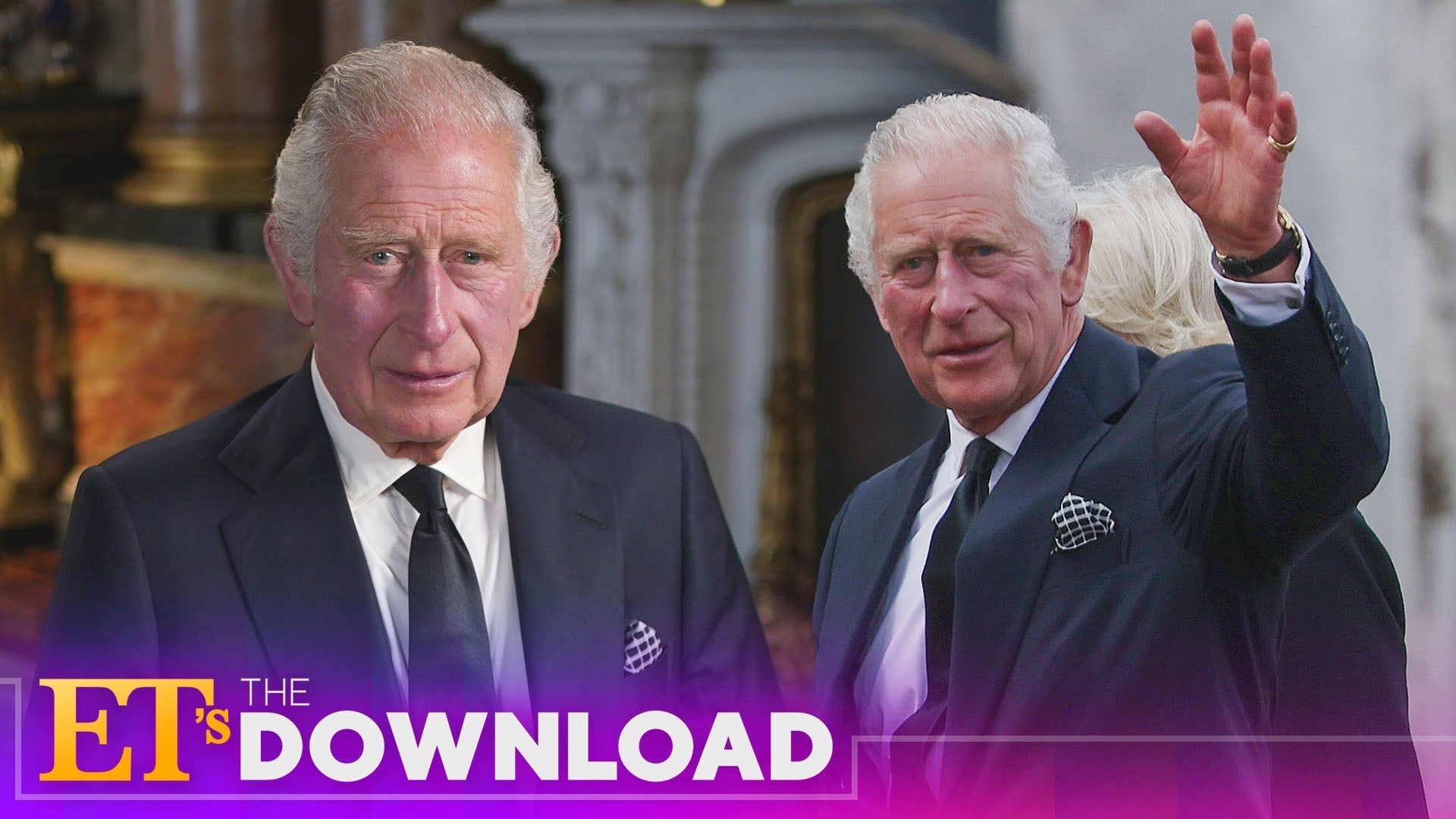 King Charles III Makes His Debut as the British Monarch | ET's T…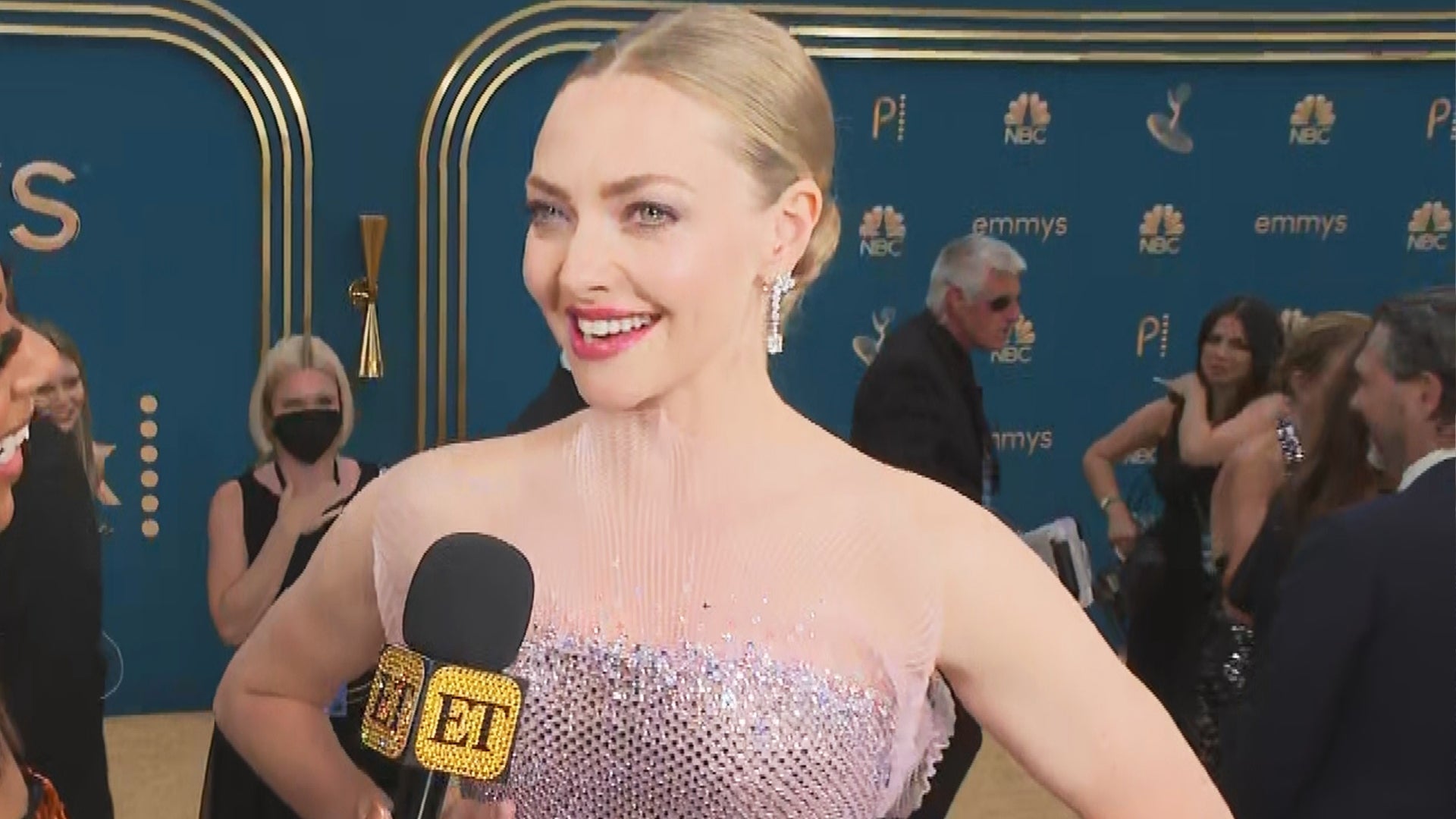 Emmys 2022: Amanda Seyfried Feels Like a Knight in Her Armored A…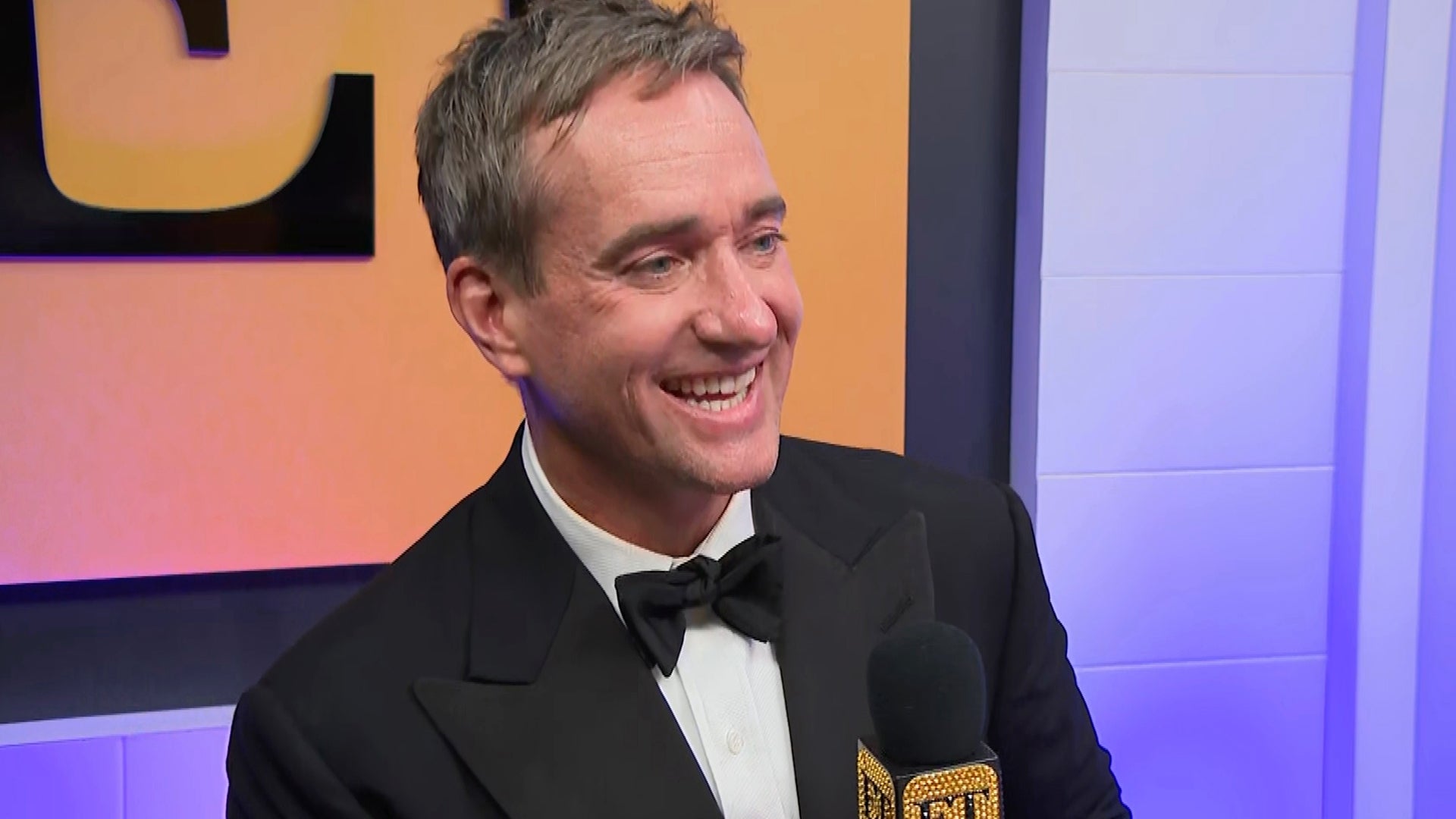 Emmys 2022: 'Succession's Matthew Macfadyen 'Shell-Shocked' by W…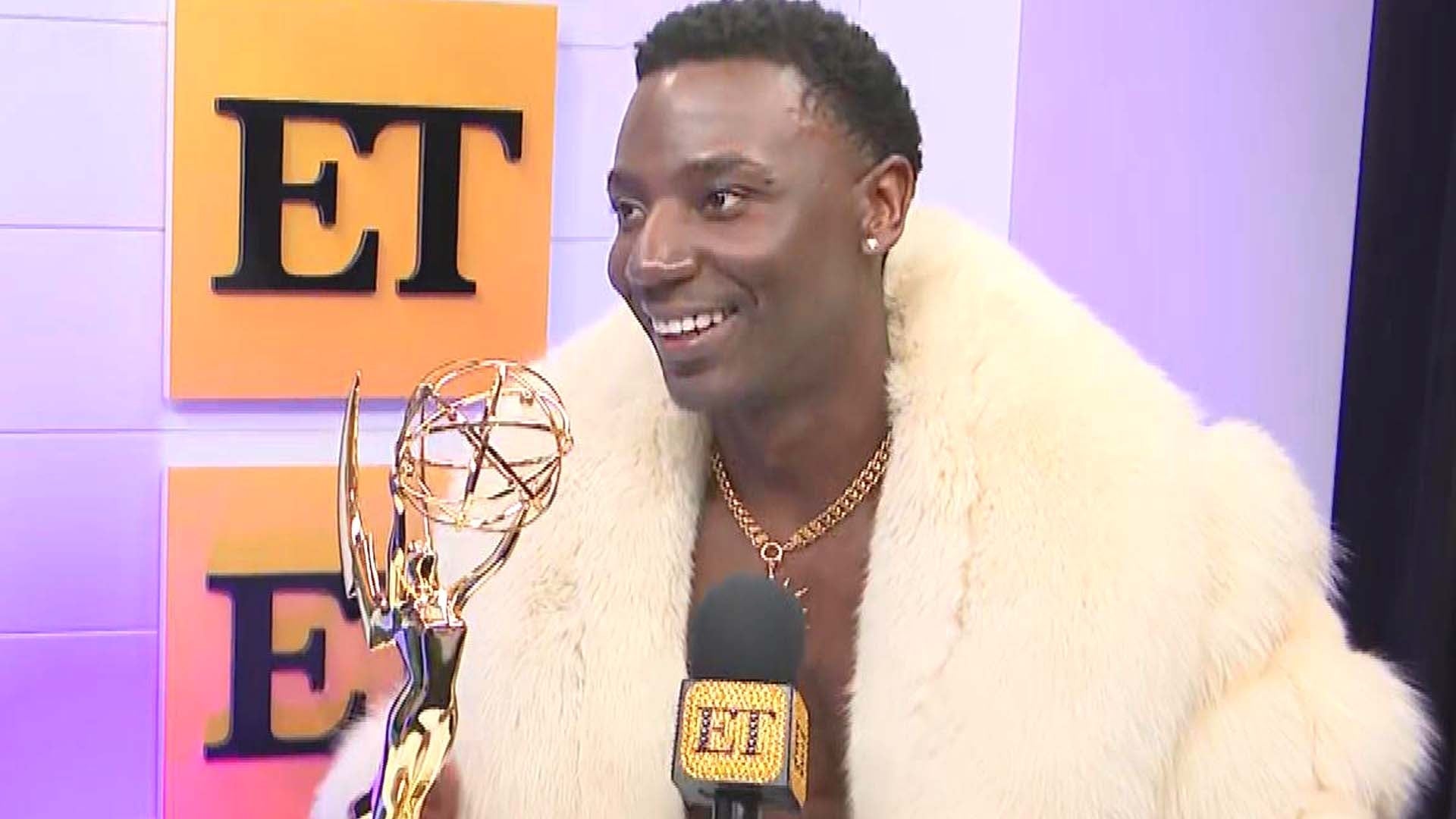 Emmys 2022: Jerrod Carmichael on Emmy Win Going Against His 'Und…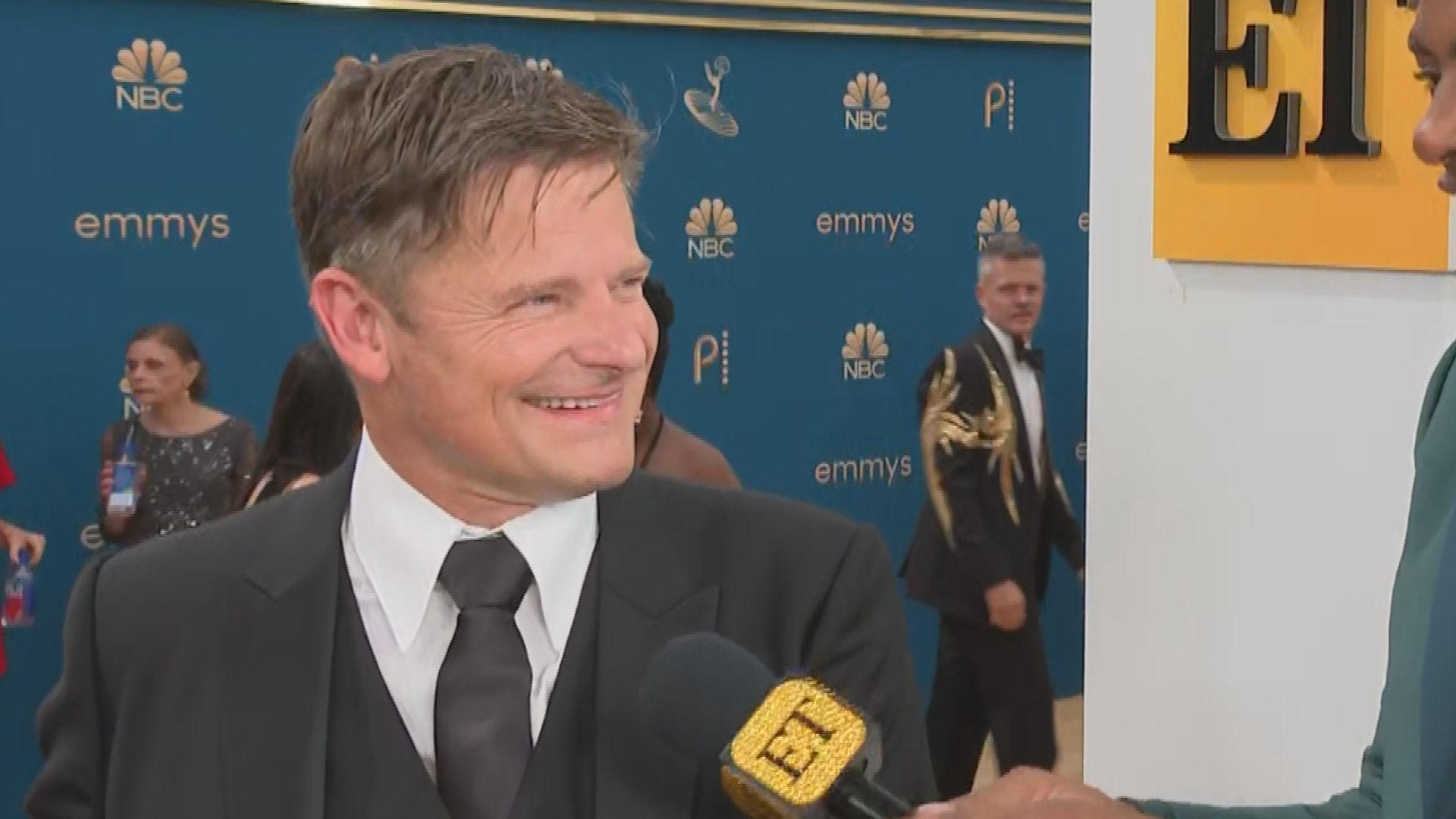 Emmys 2022: Steve Zahn Hints at Possible 'That Thing You Do!' Se…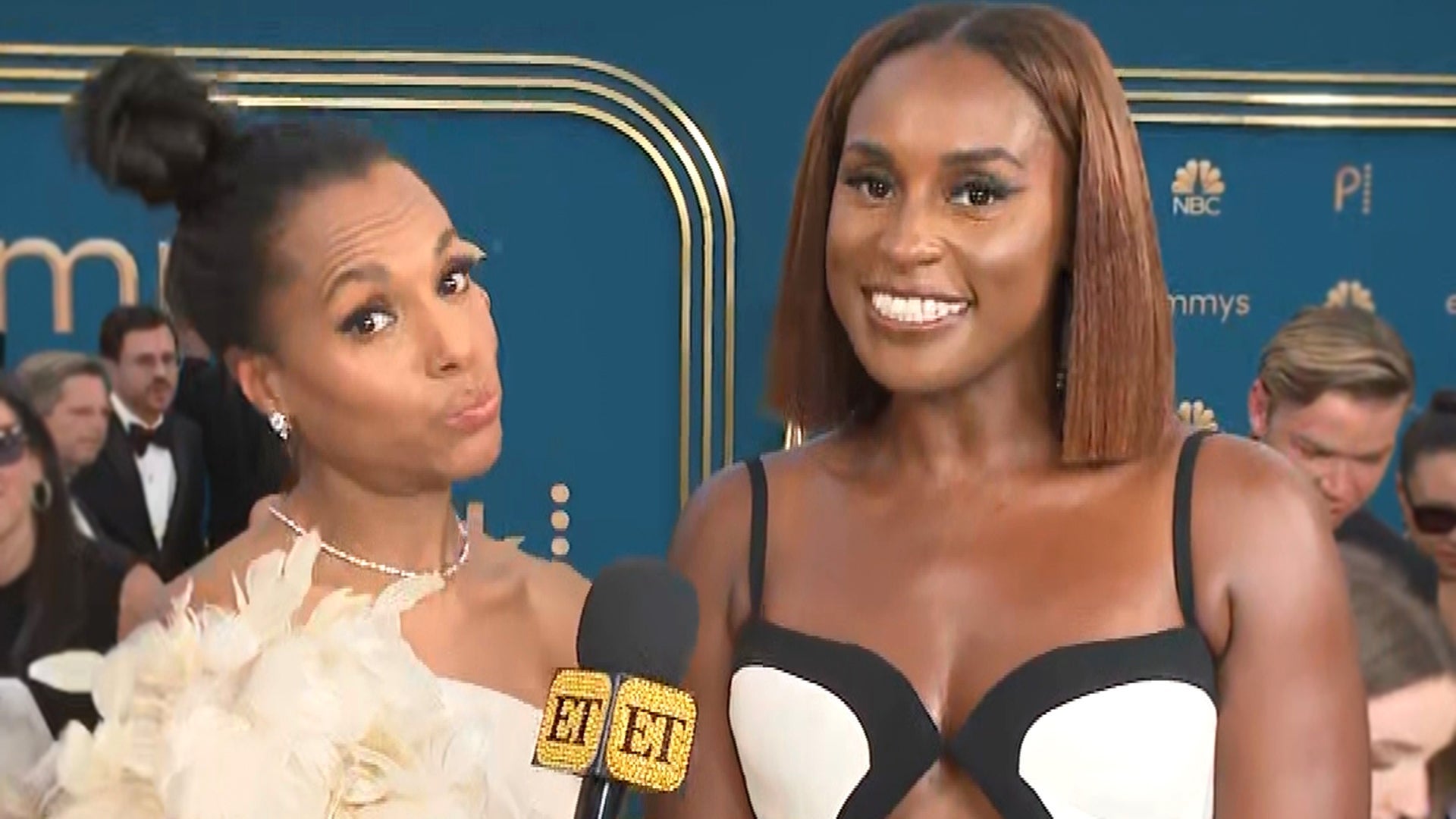 Emmys 2022: Kerry Washington Puts Issa Rae 'on Blast' Looking fo…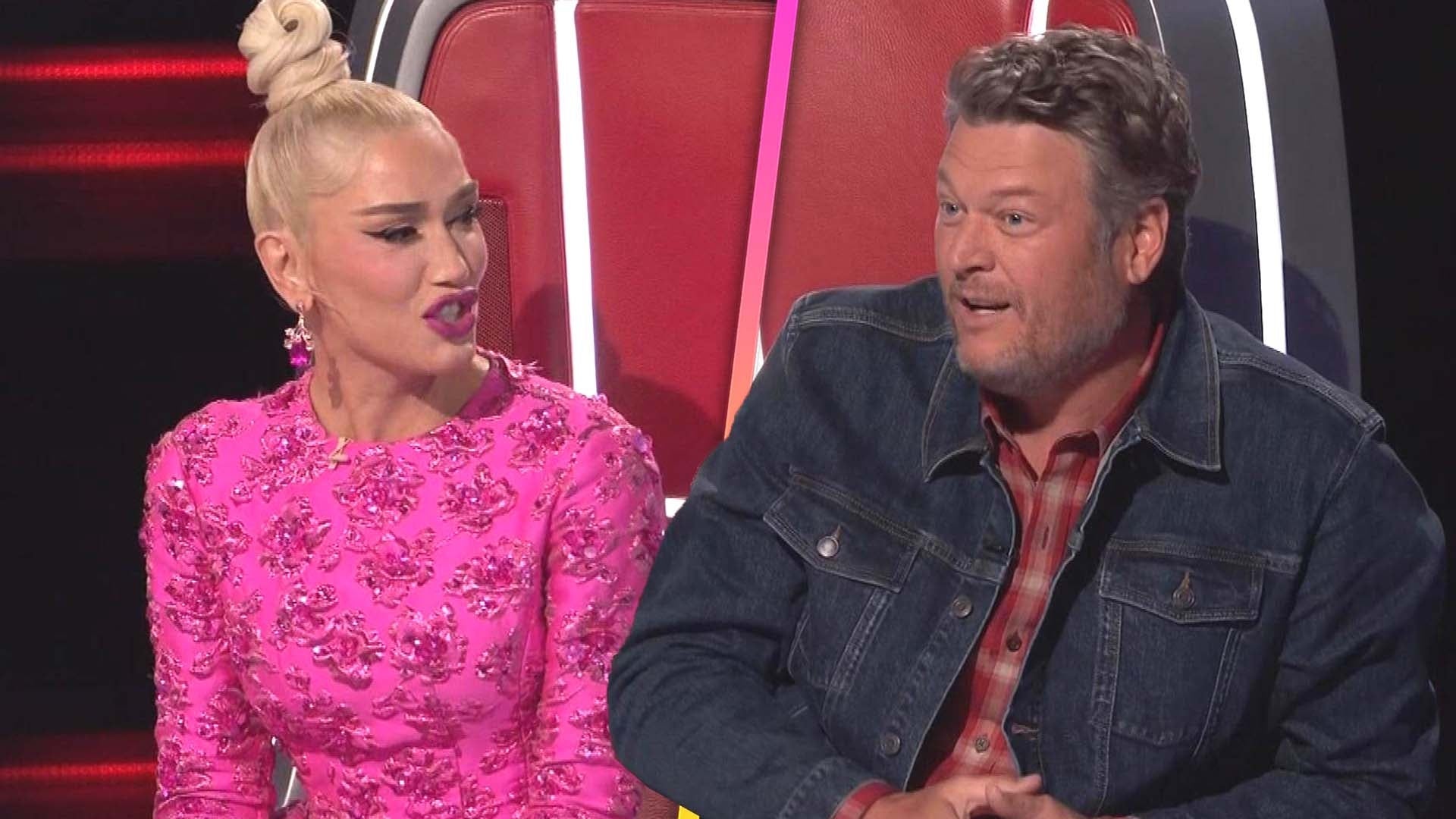 Why Gwen Stefani Called Blake Shelton a Jerk on 'The Voice'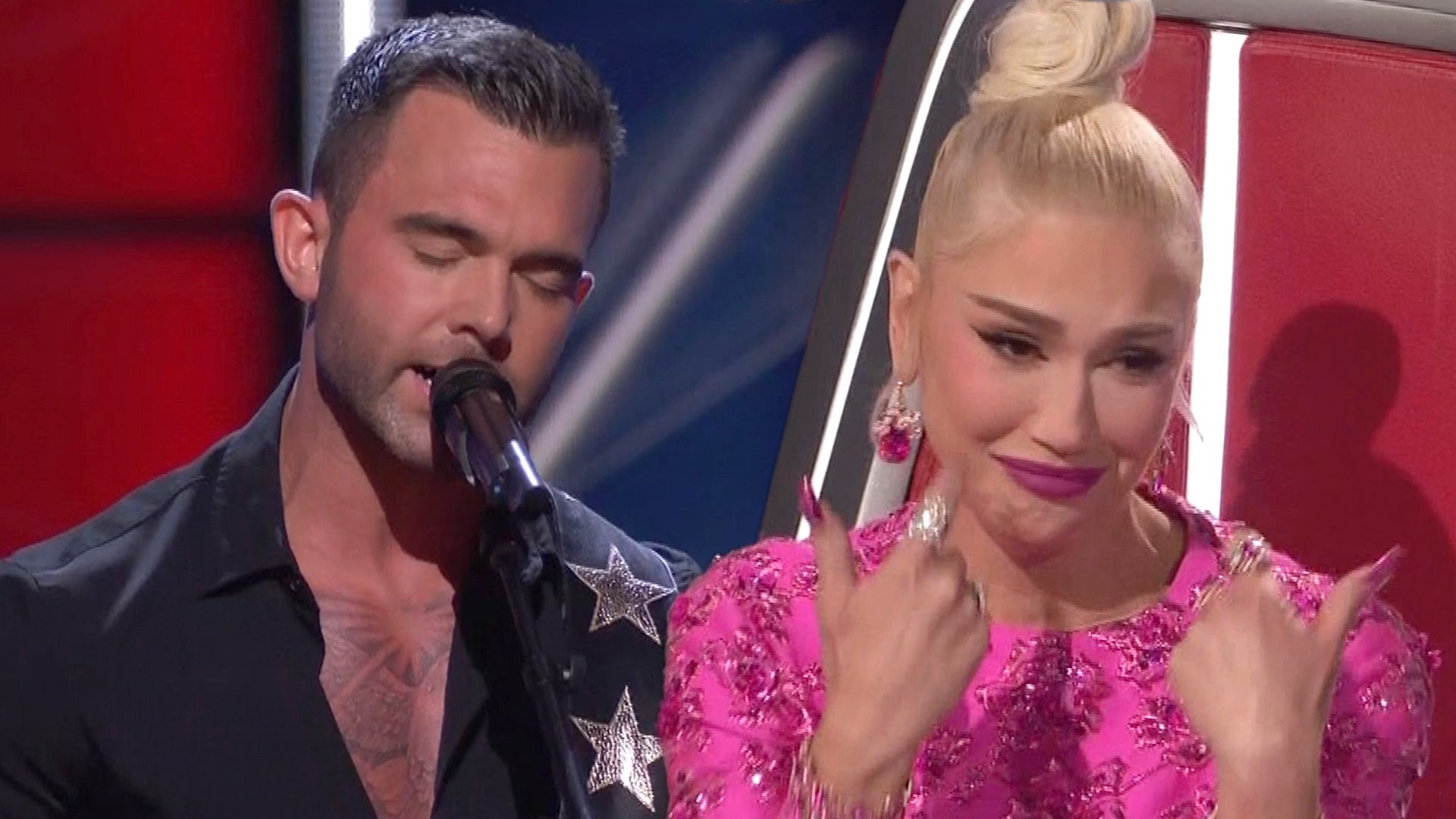 Gwen Stefani Tears Up Over Heartfelt Performance on Season 22 Pr…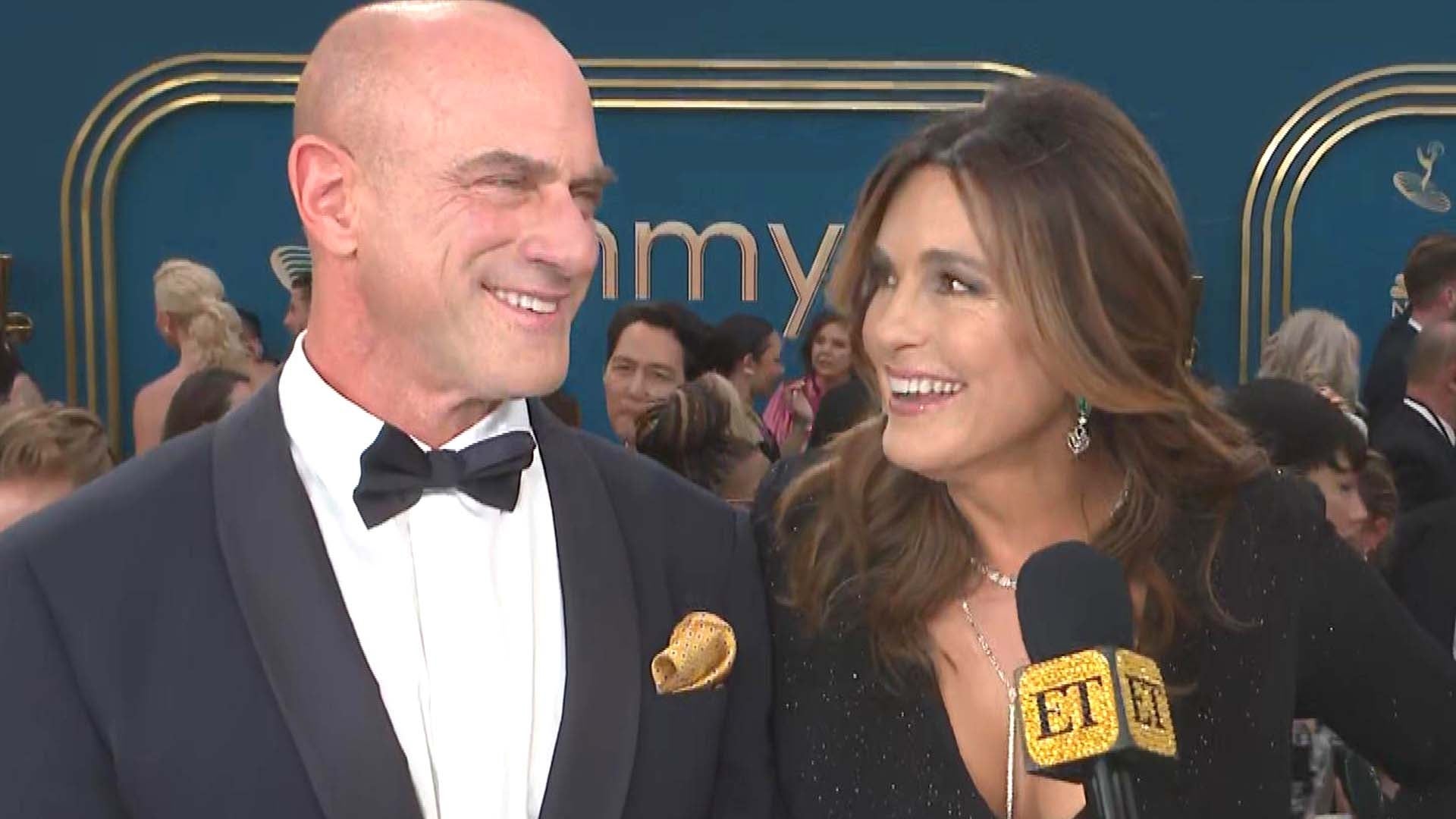 Emmys: Mariska Hargitay Jokes Christopher Meloni Couldn't Stay A…
After suffering a terrifying mishap during the judge cuts round, married acrobats Duo Transcend returned to America's Got Talent for the quarterfinals on Tuesday and a chance at redemption.
The stakes were especially high for the husband and wife trapeze artists, Mary and Tyce, as they took to the stage for a jaw-dropping performance that saw them climbing over one another while suspended from a swinging bar -- and performing the same stunt that had Mary plummet to the floor earlier this season.
For the pair, trust is everything, considering the added complication that Tyce is nearly blind due to a progressive eye disease. However, the tension for the couple must have been even more stressful considering the entire production for Tuesday's live show was fraught with technical complications.
Despite the challenges, nothing could keep them from showing that they weren't afraid to get back in the air and try the whole thing over again.
While the couple opted to forgo using fire -- which they'd previously said was one of the main factors that led to the slip-up during the Judge Cuts round -- the pair added a lot more passion to the performance, ending their act with a passionate kiss.
Their undeniable chemistry and astounding skill once again blew away the judges, who had a ton of love for the duo.
"Hands down, one of the best acts of the night," Heidi Klum marveled after their death-defying performance. "I was so worried because, you know, last time you did fall on the floor. So naturally you just sit here and think, 'Oh, my gosh, I hope that's not going to happen again.' But it was perfect, it was fantastic, I love you guys."
"I don't normally love these acts, [but it was] brave, incredible, nuts," Simon Cowell said, adding, "I would like to see the fire back, though."
"I've been with my wife for 40 years, and there's no way she'd trust me even 10 percent of how much this woman is trusting you," Howie Mandel joked, before encouraging all the viewers to vote.
ET's Denny Directo caught up with the talented trapeze artists after the show, and Tyce had nothing but effusive praise for his incredible wife.
"It took a lot of guts for her to trust me enough to do that again so I'm proud of her," he marveled. "She's so brave, she's so powerful, it's so cool that she's with me."
He also reflected on successfully accomplishing the tricky maneuver that they were unable to pull off the first time around.
"We're huge believers in 'When you have a goal, achieve that goal.' And so we failed in Judge Cuts -- luckily the judges saw something in us -- so when we decided to come back we're like, 'We have to do that trick again! As scary as it is, and [even though] we know what can happen, we've got to do it again!'" Tyce shared. "Because it's just who we are."
ET's Kevin Frazier spoke with the couple the day after their ill-fated AGT performance last month, and the pair explained exactly what led to the mishap.
"Well, we wanted to step up our act, so we added some new elements that we've never worked with before, with the fire and a blindfold," Mary shared. "In practice, everything went fine, and then during the audition, the worst possible thing happened."
Check out the video below to hear more from Duo Transcend about their slip-up and their excitement at the chance to redeem themselves in the eyes of the AGT judges.
RELATED CONTENT:
'America's Got Talent': Married Trapeze Artists Explain 'Terrifying' Stunt Gone Wrong (Exclusive)
'America's Got Talent': Husband & Wife Trapeze Stunt Gone Wrong Shocks Audience
'America's Got Talent': 14-Year-Old Musical Powerhouse Slays Classic James Brown Hit