News
Alex Rodriguez Is Back In His New York Yankees Uniform for Real-Life 'Field of Dreams' Game
By
Inside Alex Rodriguez's Revenge Body Transformation After J.Lo S…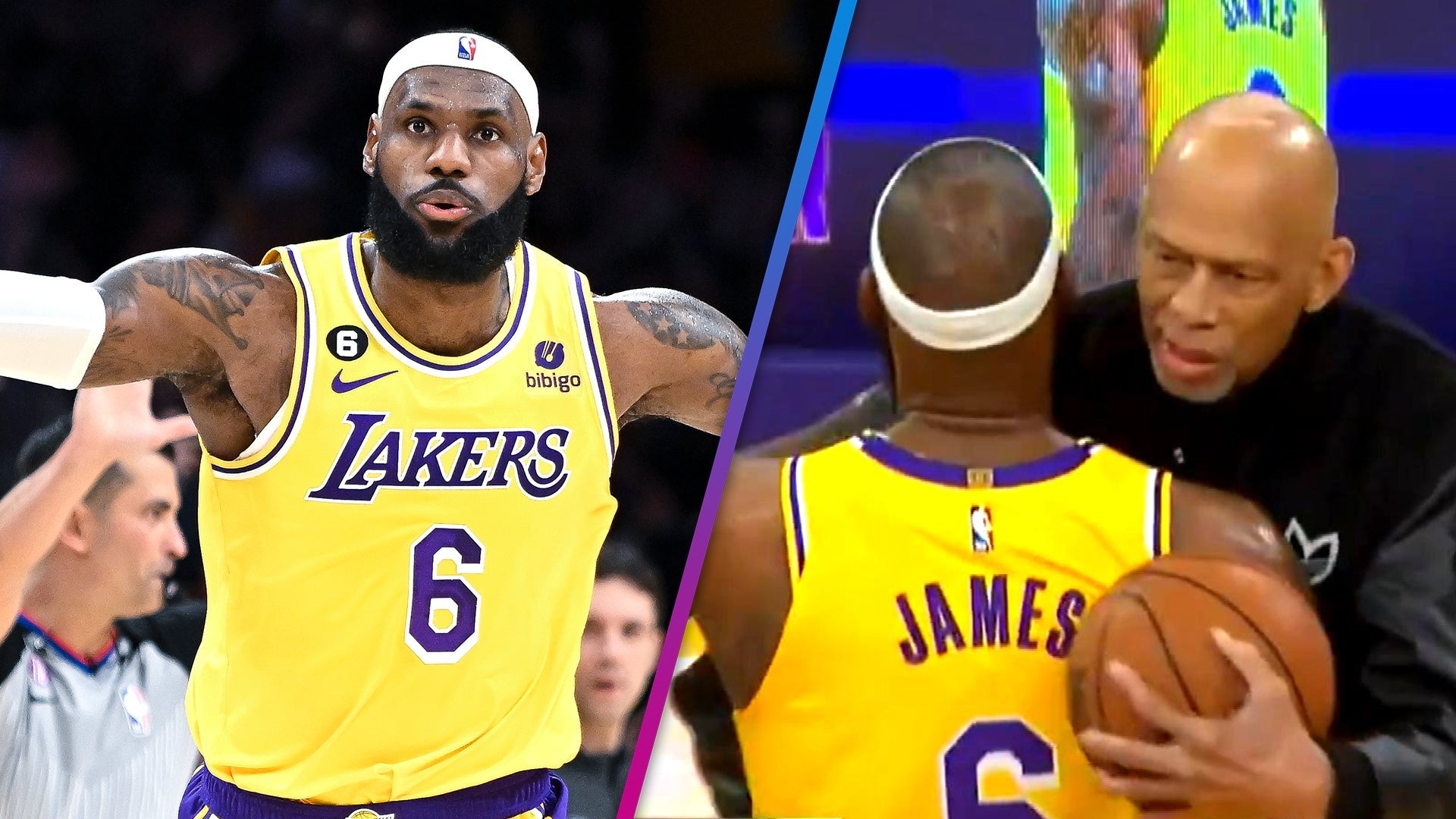 LeBron James' Kids React to NBA Superstar Surpassing Kareem Abdu…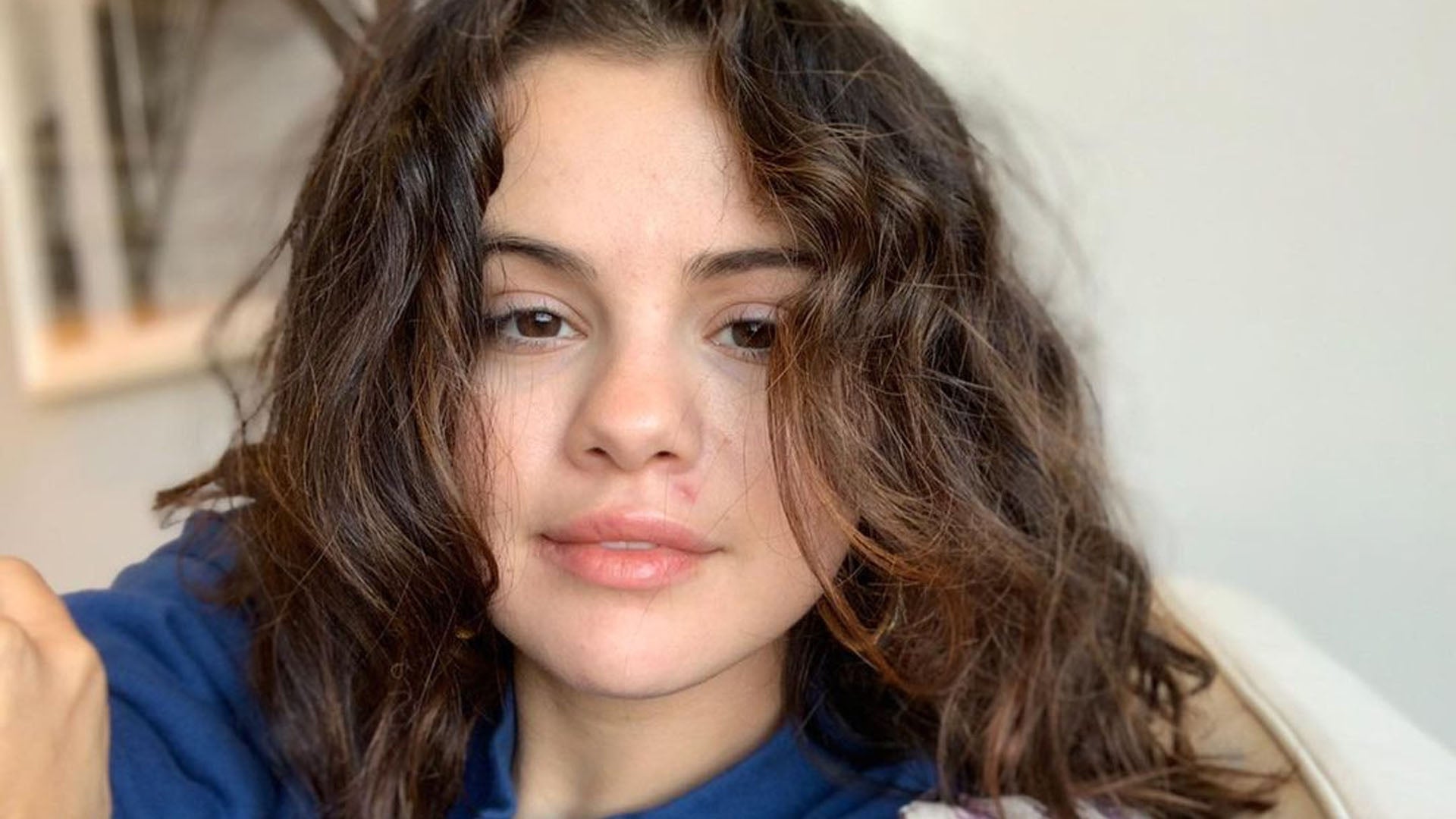 Selena Gomez Goes Makeup-Free in New Selfies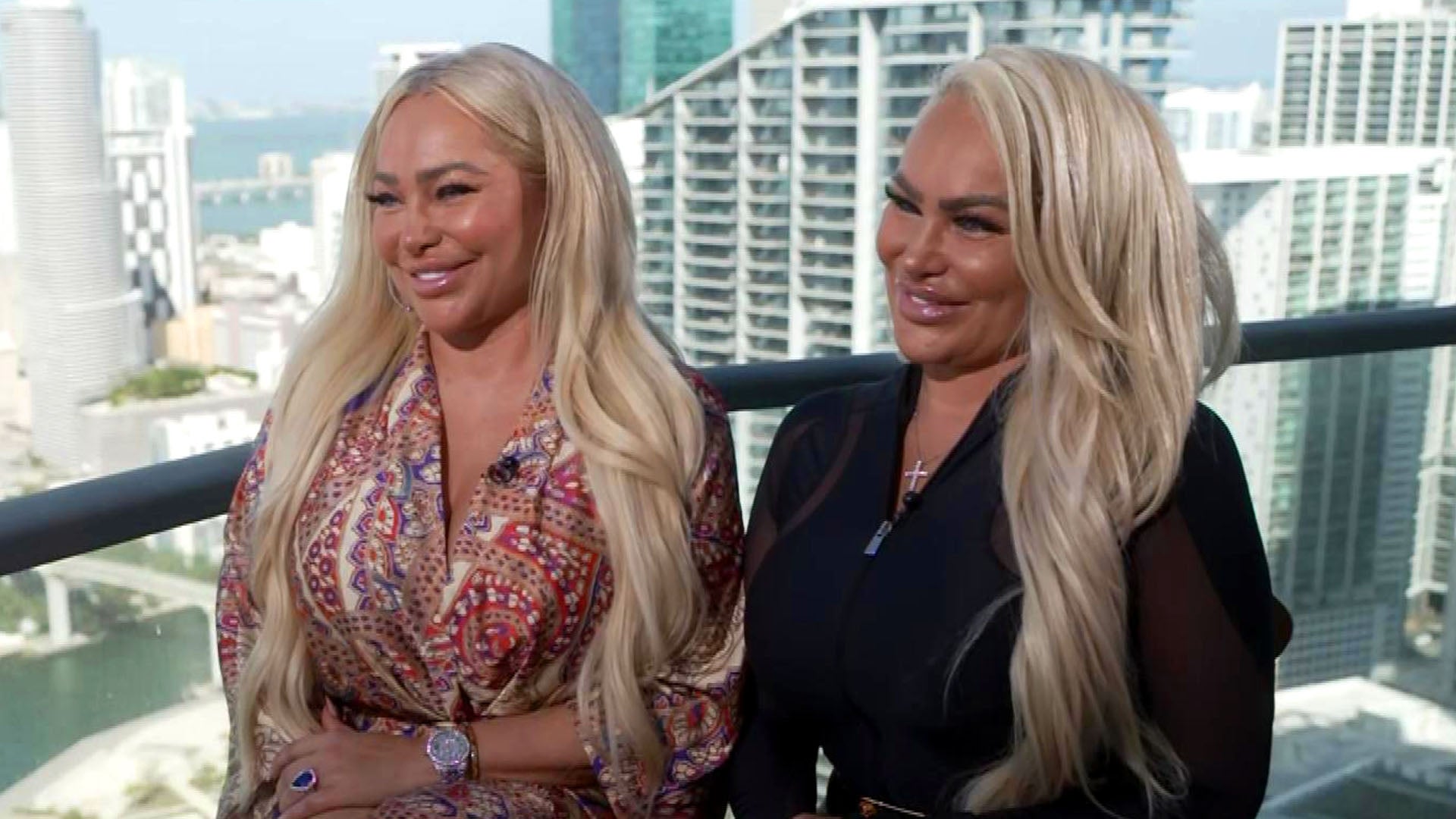 Darcey and Stacey Defend Their Filtered Pics and Talk Darcey's D…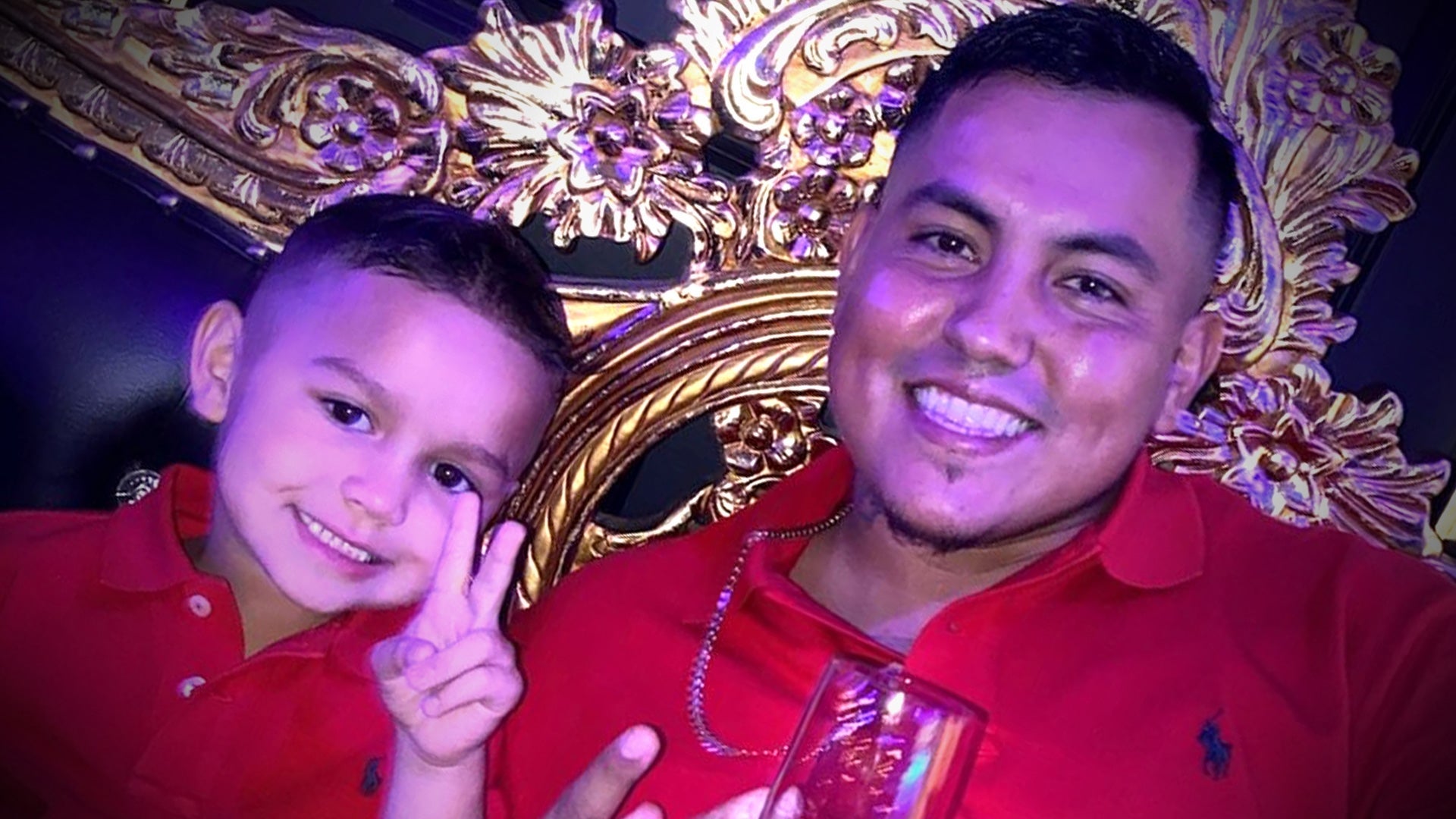 Enkyboys TikTok Star Brice Gonzalez Mourns Father Randy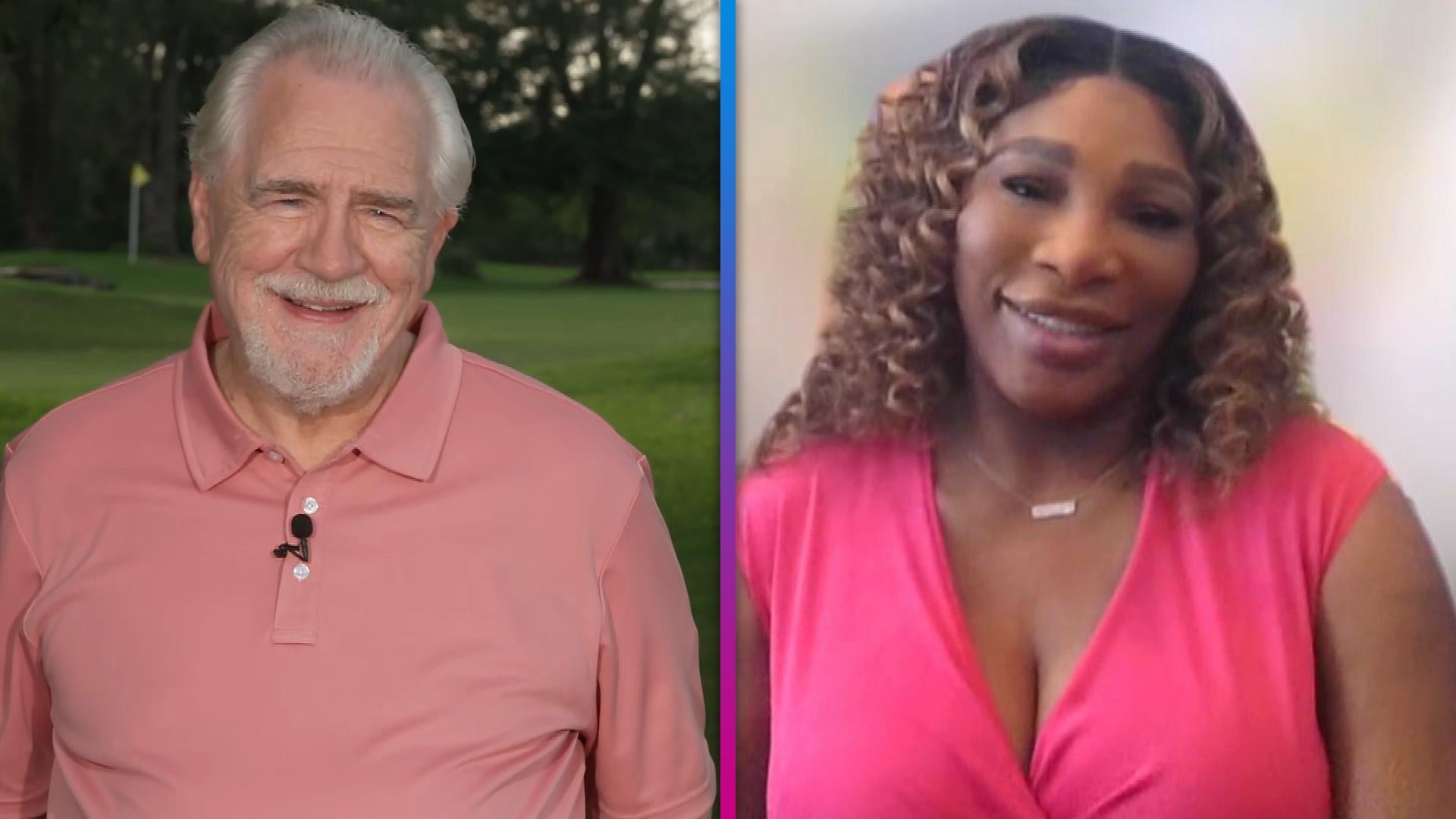 Serena Williams and Brian Cox Channel 'Caddyshack' for New Super…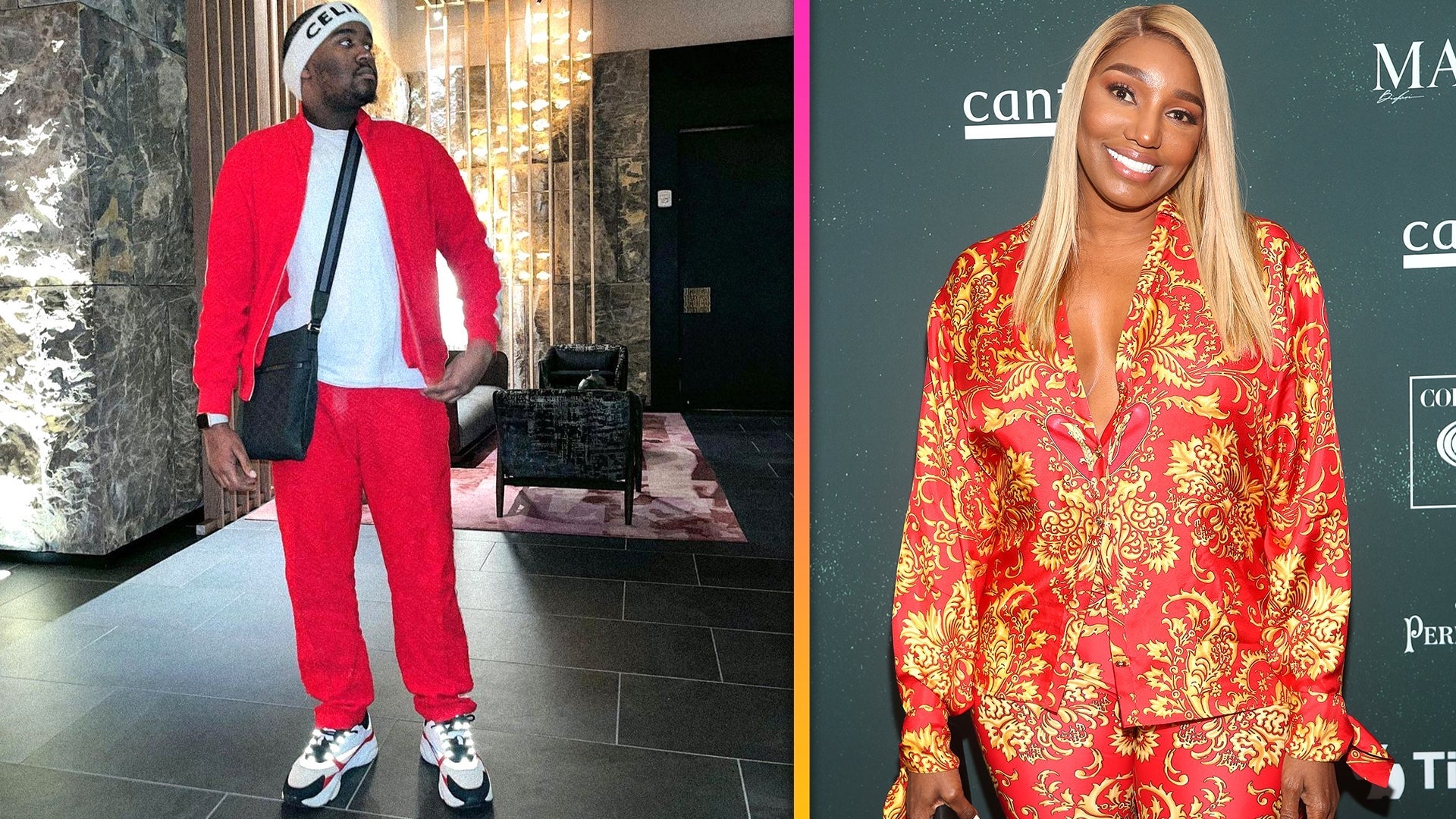 NeNe Leakes' Son Brentt Flaunts 100-lb. Weight Loss After Stroke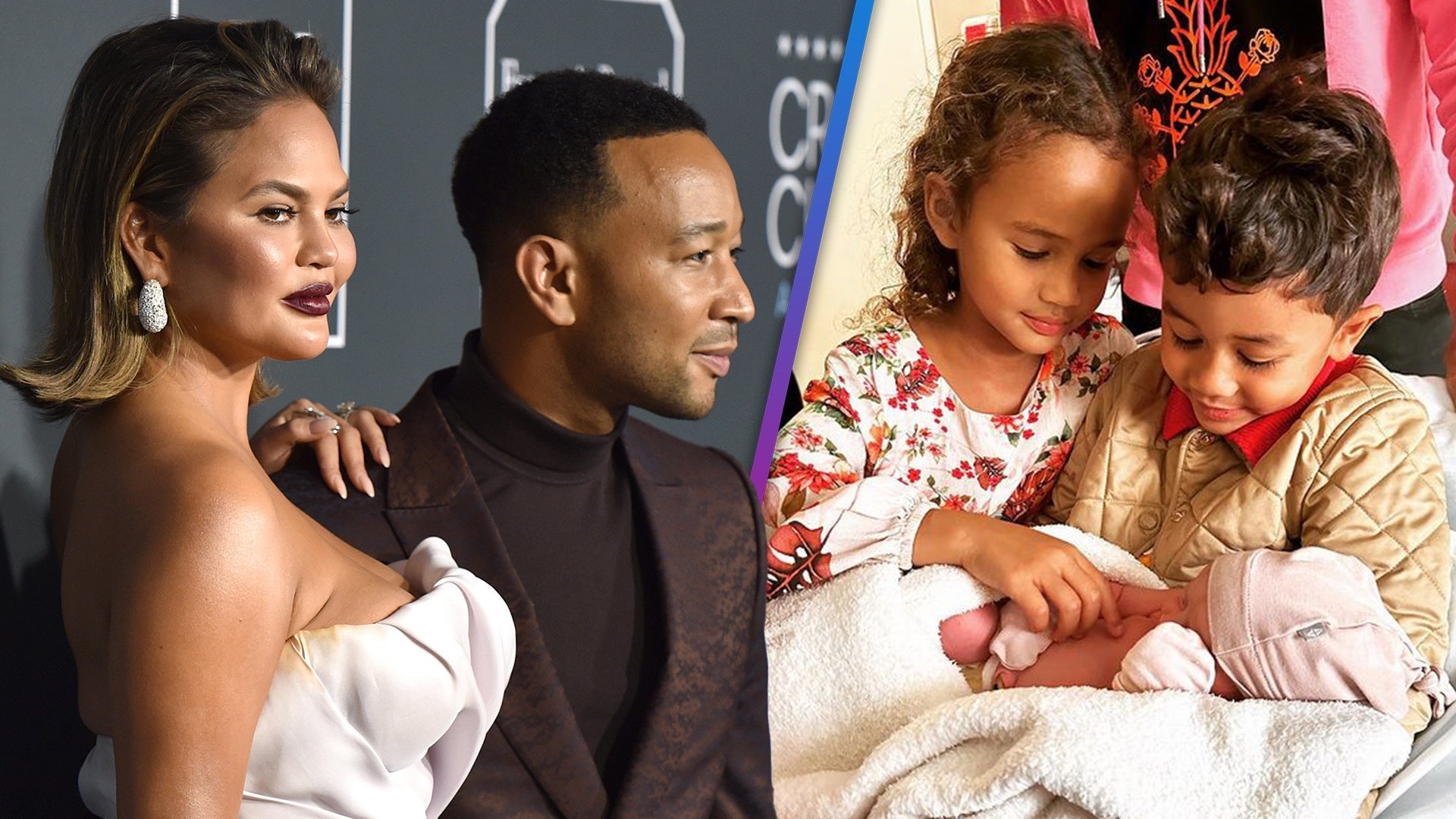 Chrissy Teigen and John Legend Reveal Their Newborn Daughter and…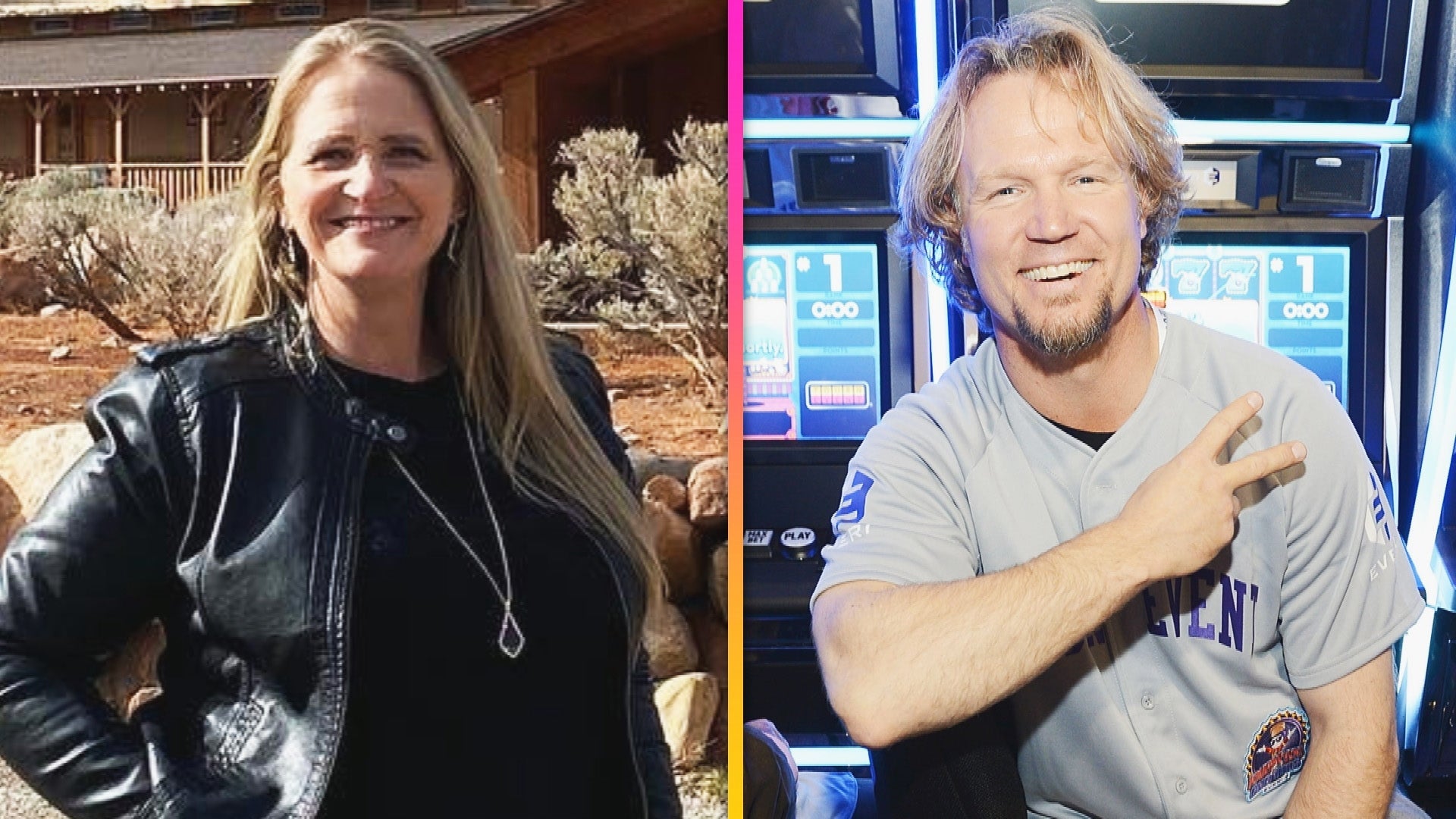 'Sister Wives' Star Christine Brown Admits Dating After Kody Spl…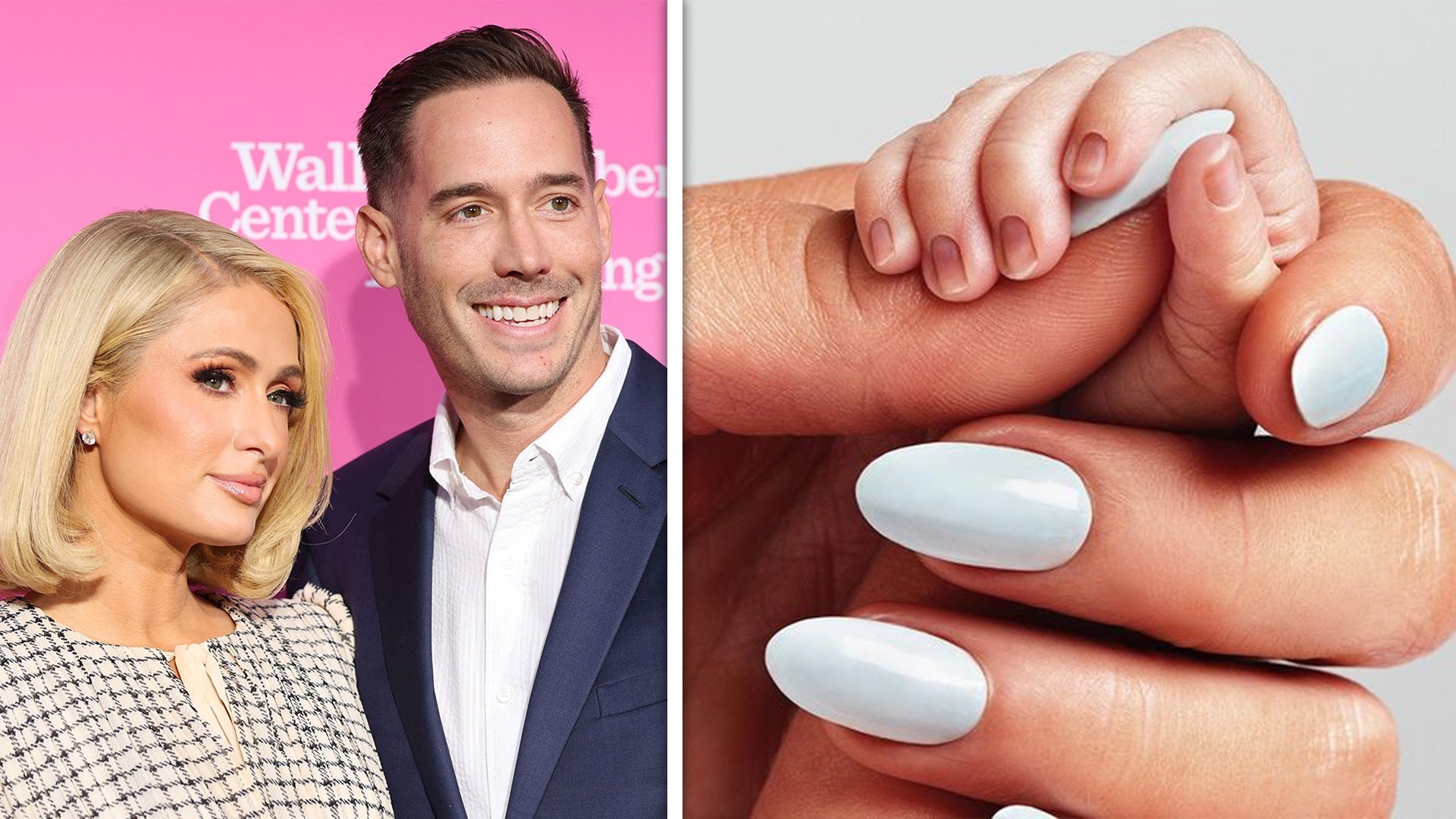 Paris Hilton Welcomes First Child Via Surrogate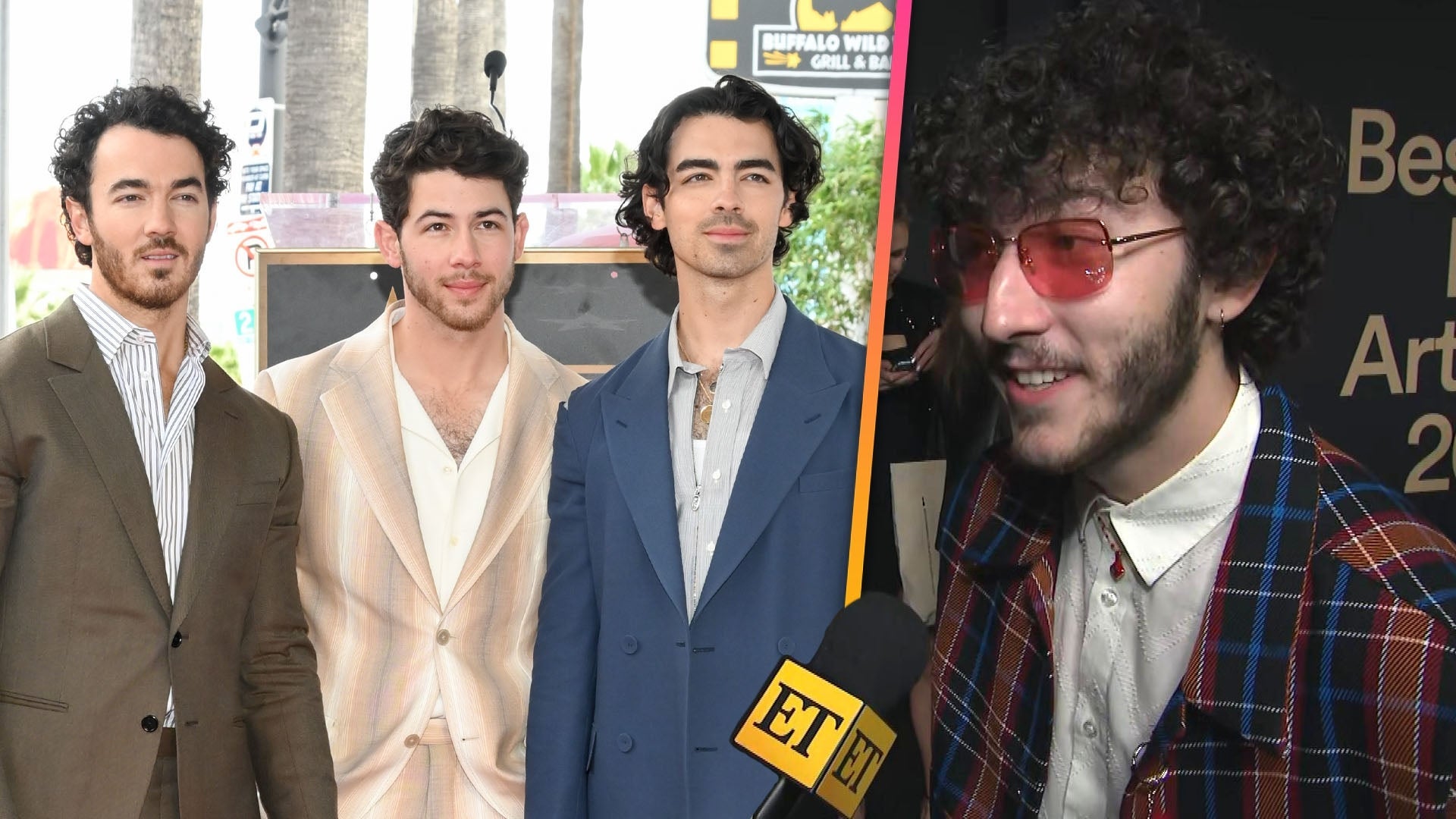 Frankie Jonas Teases New Music and Getting Support From Jonas Br…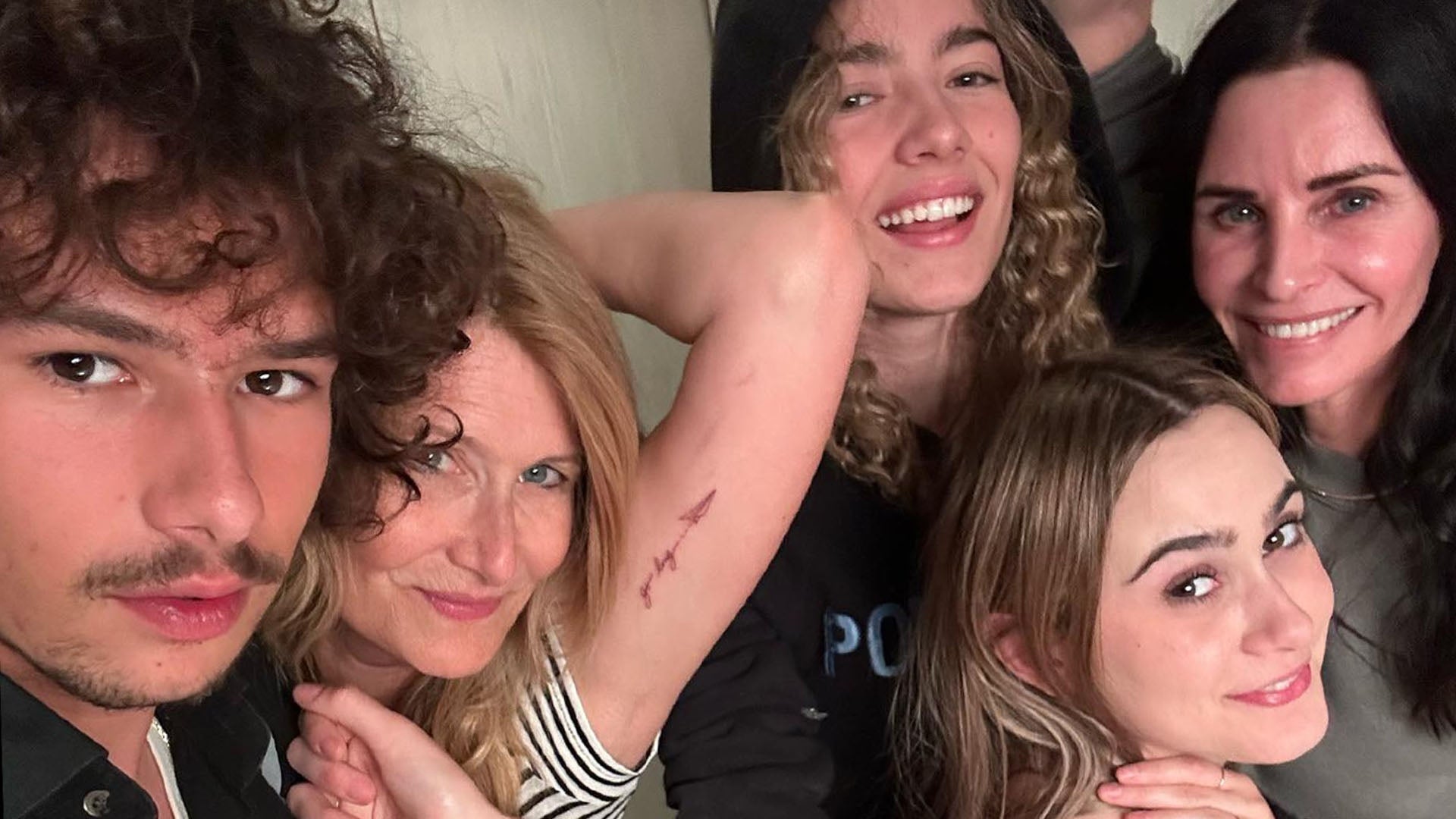 Courteney Cox and Daughter Coco Get Matching Tattoos With Laura …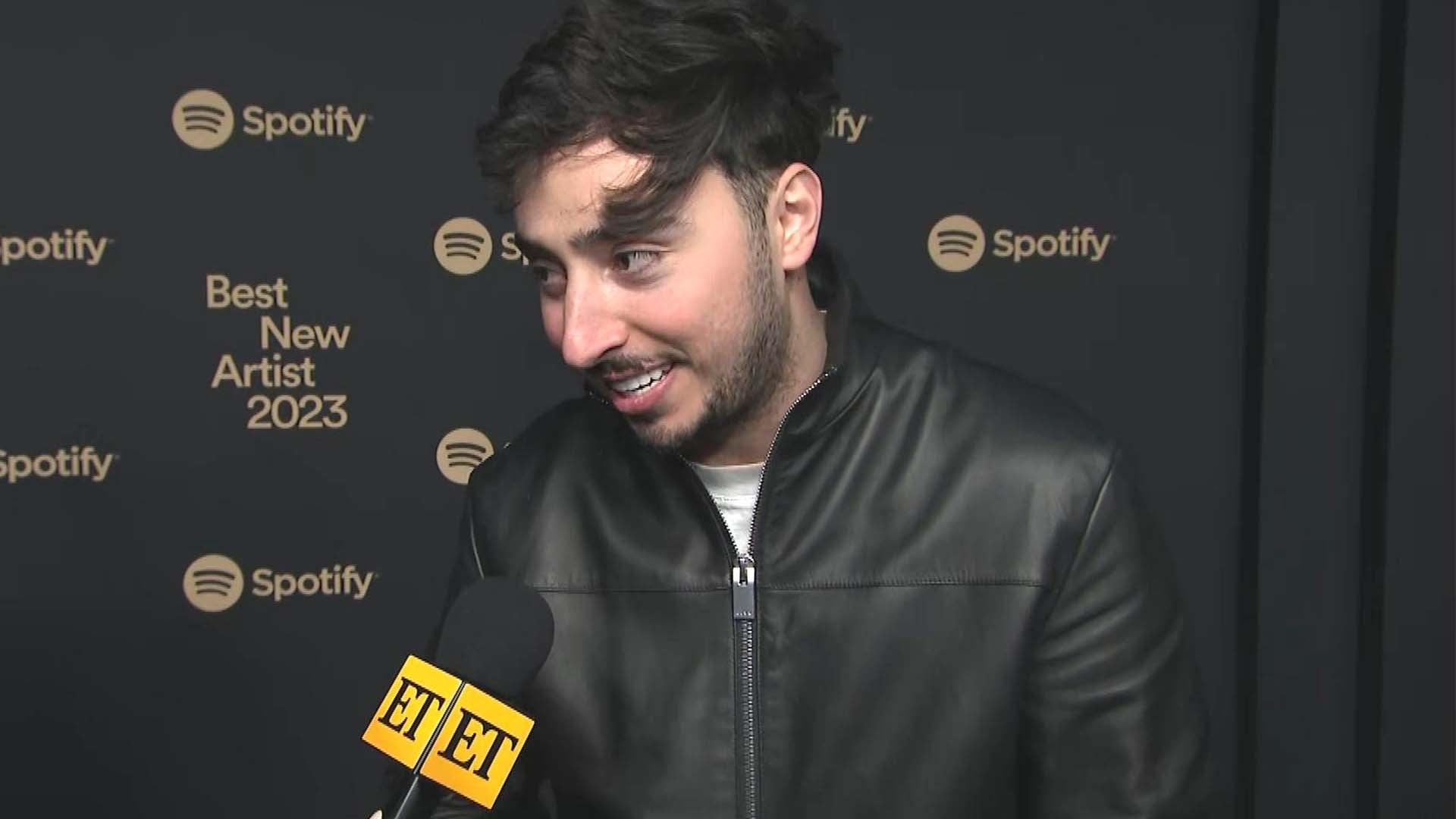 Why Zack Bia Doesn't Pay Attention to Headlines About His Love L…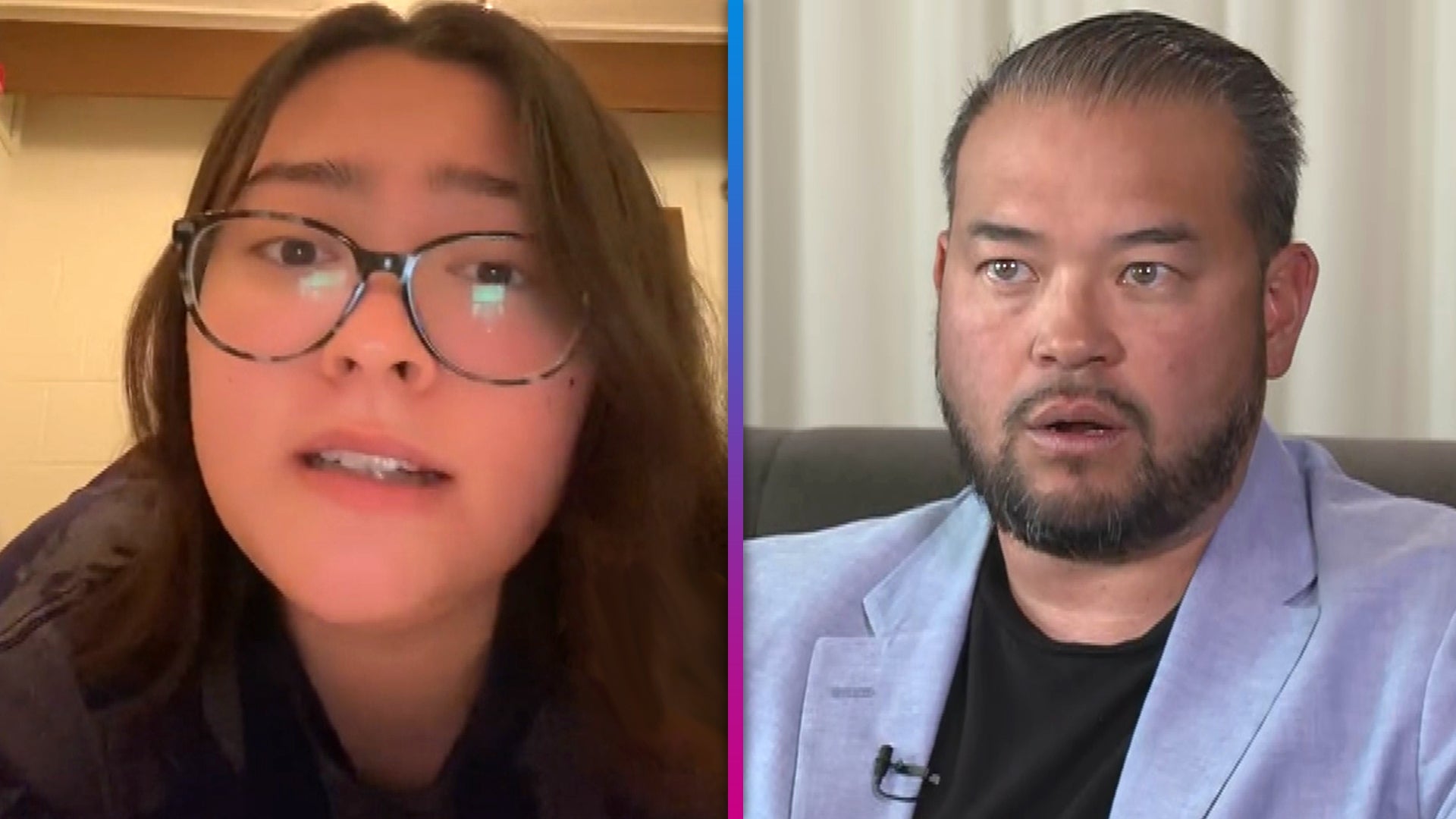 Jon and Kate Gosselin's Daughter Mady Slams 'Extremely Harmful' …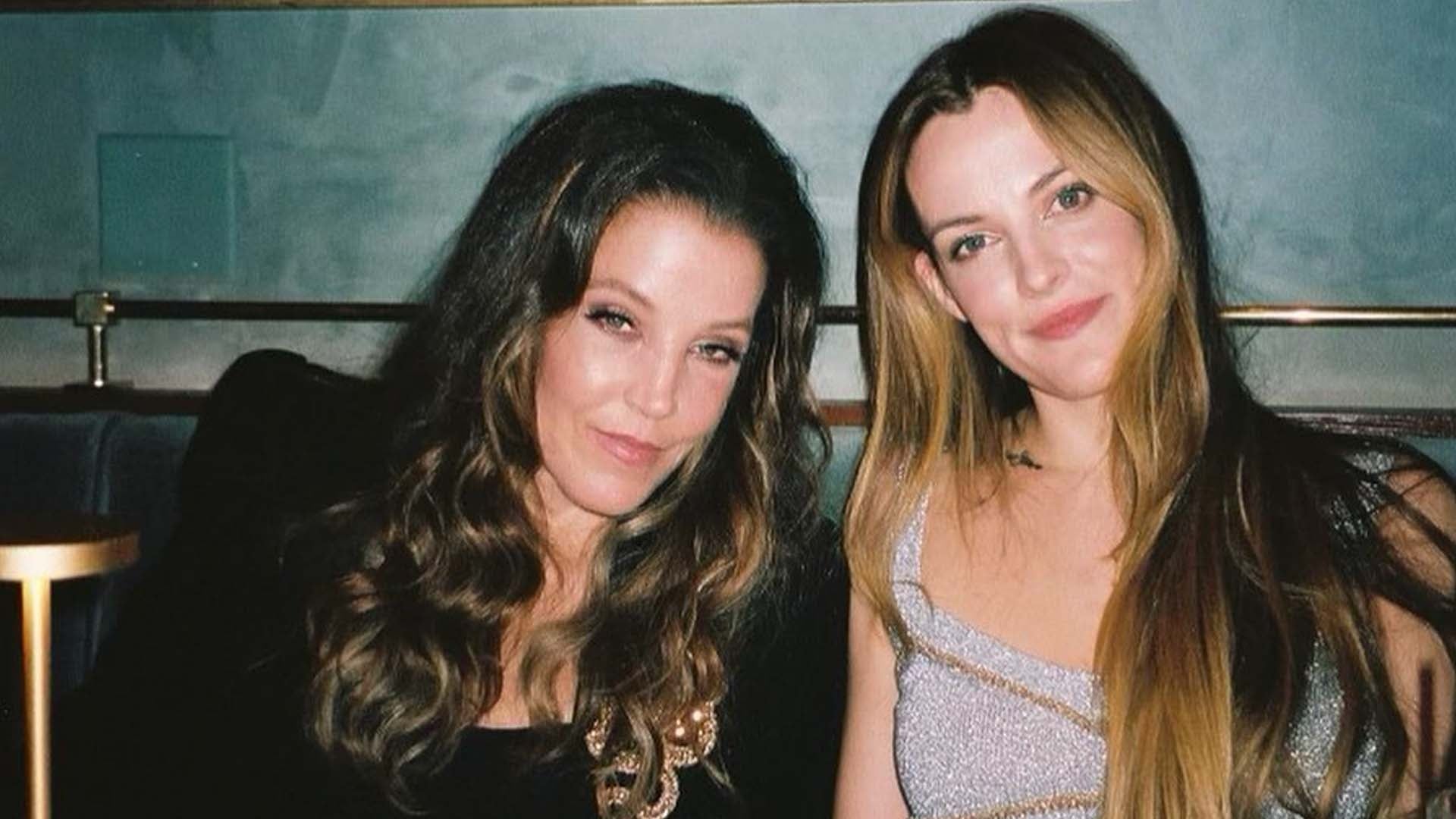 Riley Keough Shares Final Photo With Mom Lisa Marie Presley Befo…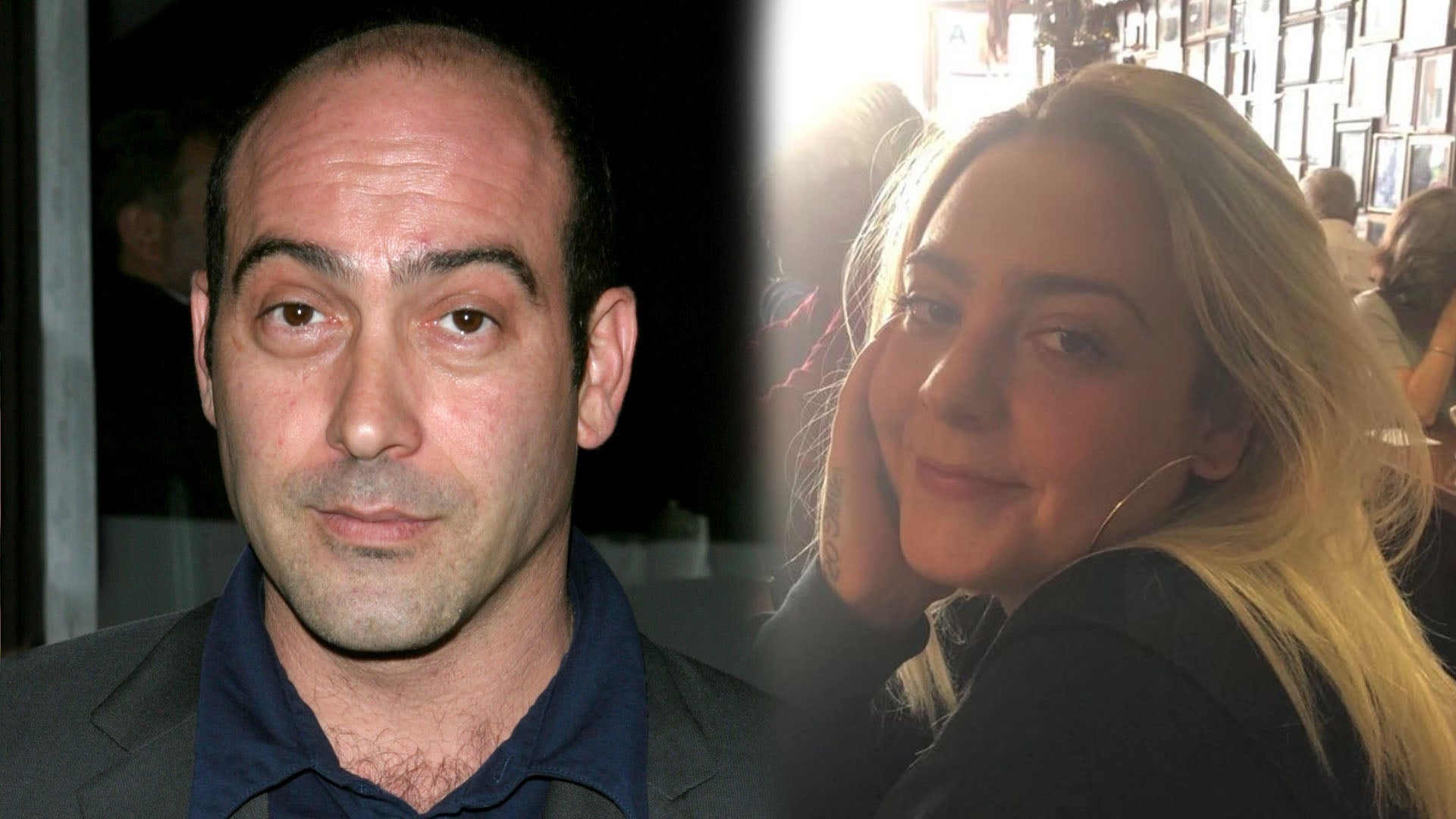 'Sopranos' Actor John Ventimiglia's Daughter Odele Dead at 25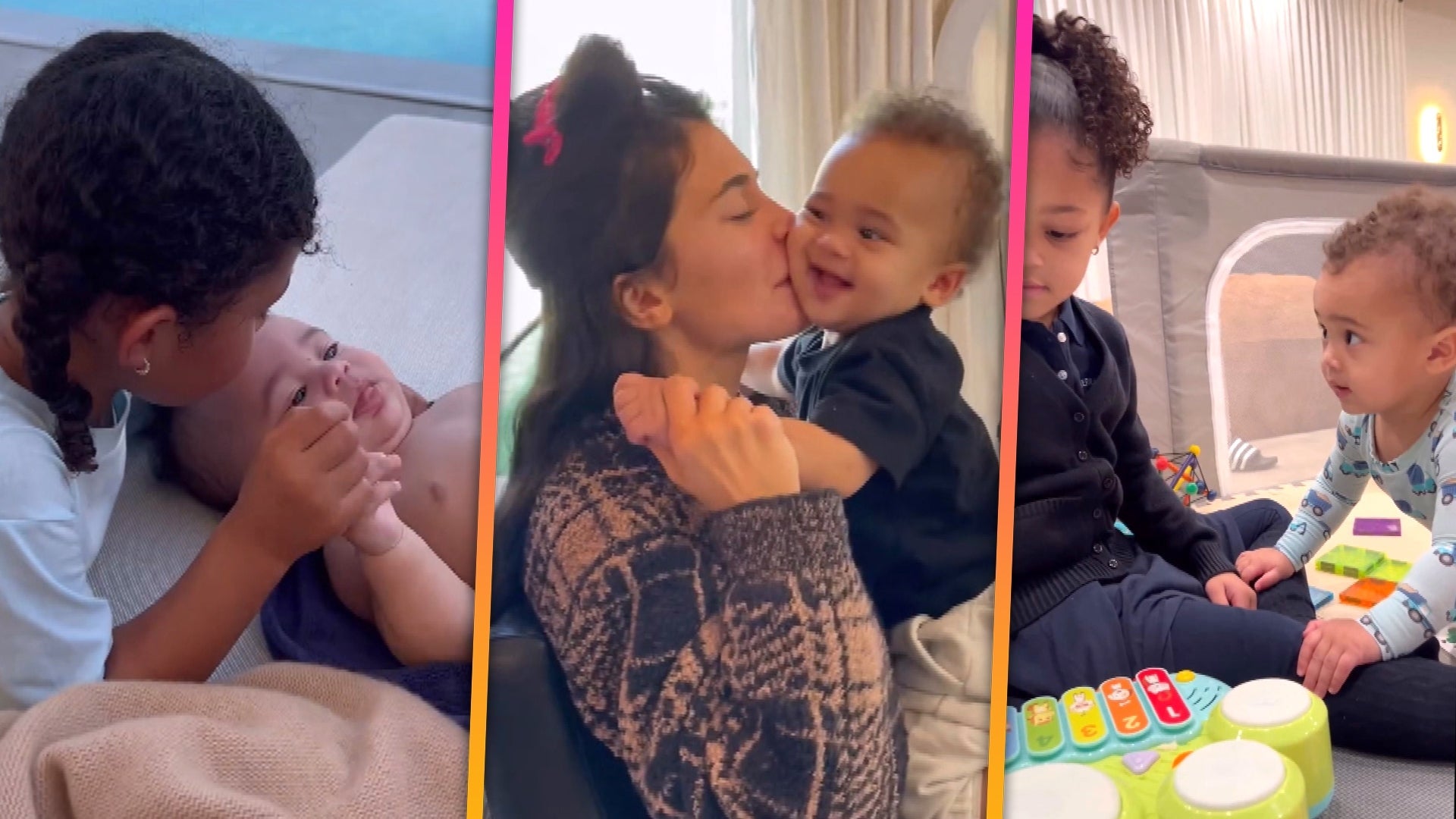 Watch Aire Webster and Sister Stormi Play Together in Sweet Birt…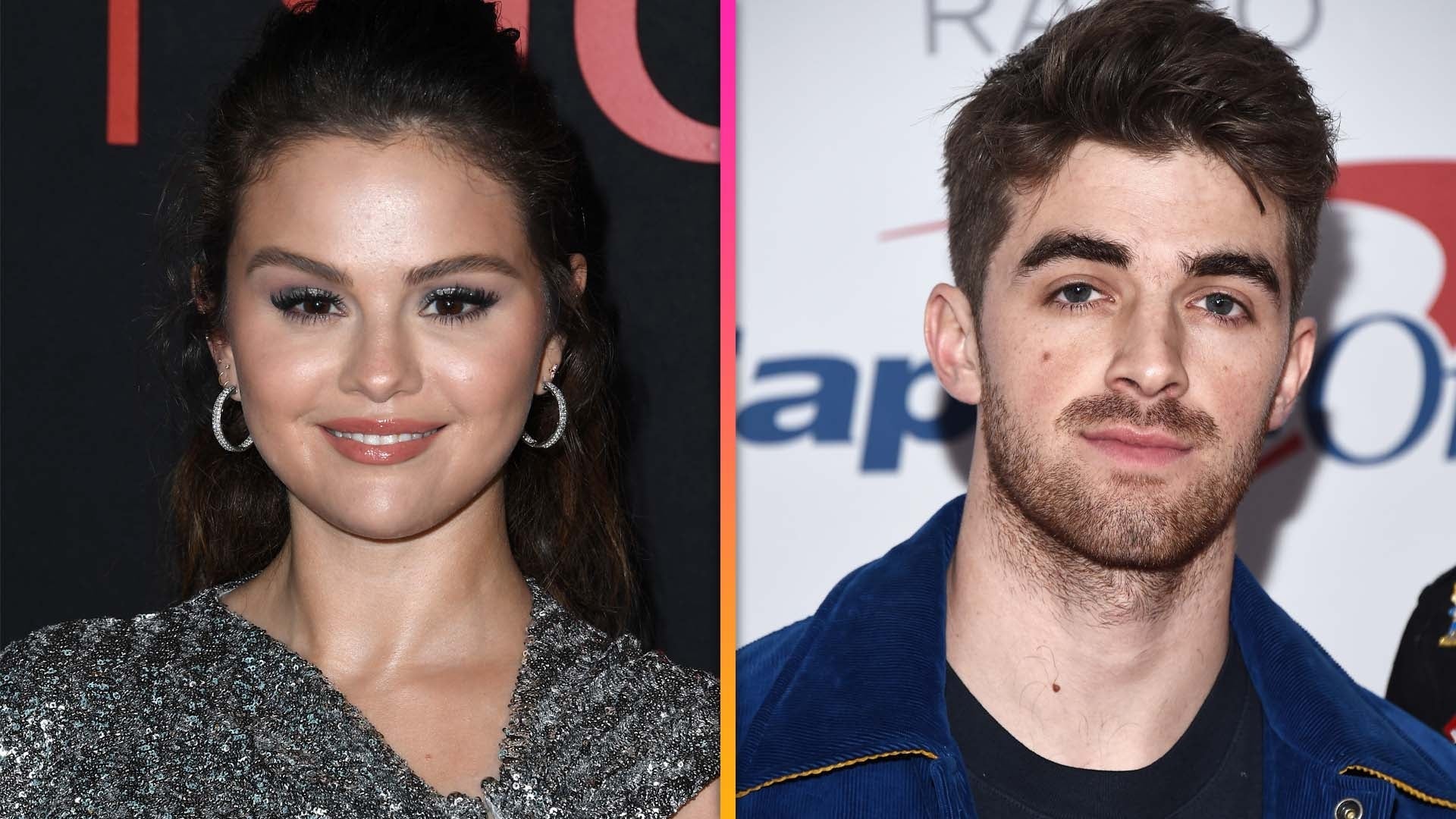 What Selena Gomez and Drew Taggart Are Bonding Over in Budding R…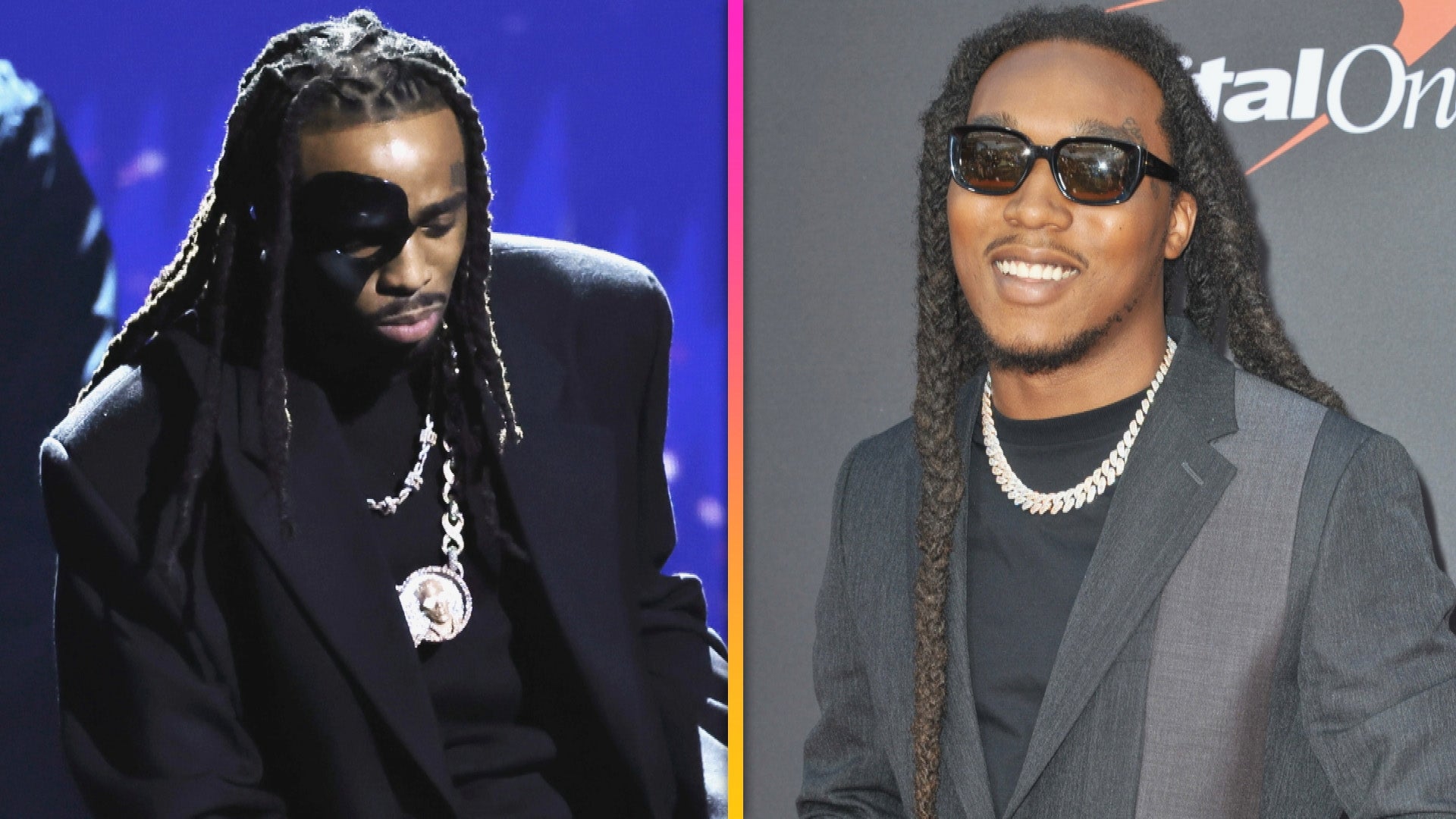 GRAMMYs: Quavo Performs Emotional Tribute to Takeoff
Alex Rodriguez is suiting back up into his New York Yankees uniform!
The former Major League Baseball star, who retired from the Yankees in 2016, stepped back into his signature sports gear for the "Field of Dreams" game in Dyersville, Iowa. The Yankees and Chicago White Sox faced off at a specially-constructed ballpark next to the 1989 Field of Dreams film set on Thursday at 7 p.m. ET/4 p.m. PT. The matchup marks the first MLB game ever played in the state of Iowa.
"Field of Dreams⚾️," Rodriguez, 46, captioned an Instagram video of himself in the cornfields. "Who has seen this movie?! Comment below your favorite moment."
Field of Dreams star Kevin Costner is also at the game, and spoke about seeing the dream of the movie's fictional field become a reality while talking to CBS This Morning early Thursday. Costner portrayed Iowa farmer Ray Kinsella in the film, who heard a voice in the cornfields telling him, "If you build it, he will come." Eventually, he builds a baseball field unlike any other.
"I think everybody is taken aback," Costner said. "Whenever you are a kid and see grass this nice, you know it should say 'keep off.' It's just a perfect field, and to see this thing, it really captured the hearts of America, this film, nobody saw it coming. I knew it was a great film and written beautifully but nobody saw this coming and to see what's happened here is fantastic."
"My two great friends who made giant movies, they didn't have to come make this. They could have done another blockbuster but instead they believed in this story," he recalled. "This thing has a heartbeat. That being said, this is a movie that could also have fallen right off the cliff and been incredibly goofy. It was just magical what happened."
Speaking to ET back in 2019, Costner revealed that starring in Field of Dreams "almost didn't happen."
"I remember the first time I first read it, I thought, 'Wow, this feels really special,'" he said, telling ET that he was slated to do a different movie, but a delay in production made room in his schedule. "That movie has struck a cord with people. You understand the power of movies when you see a movie like that become part of the vocabulary."
Hear more in the video below.
RELATED CONTENT:
Alex Rodriguez Shows Off His Fit Physique Both Shirtless and Suited Up
Alex Rodriguez 'So Grateful' for 'Magical' St. Tropez Birthday Trip
Alex Rodriguez and Ben Affleck's Ex Lindsay Shookus Hang Out at Party
Related Gallery