News
Aretha Franklin, Legendary Singer and 'Queen of Soul,' Dies at 76
By
Aretha Franklin Dead at 76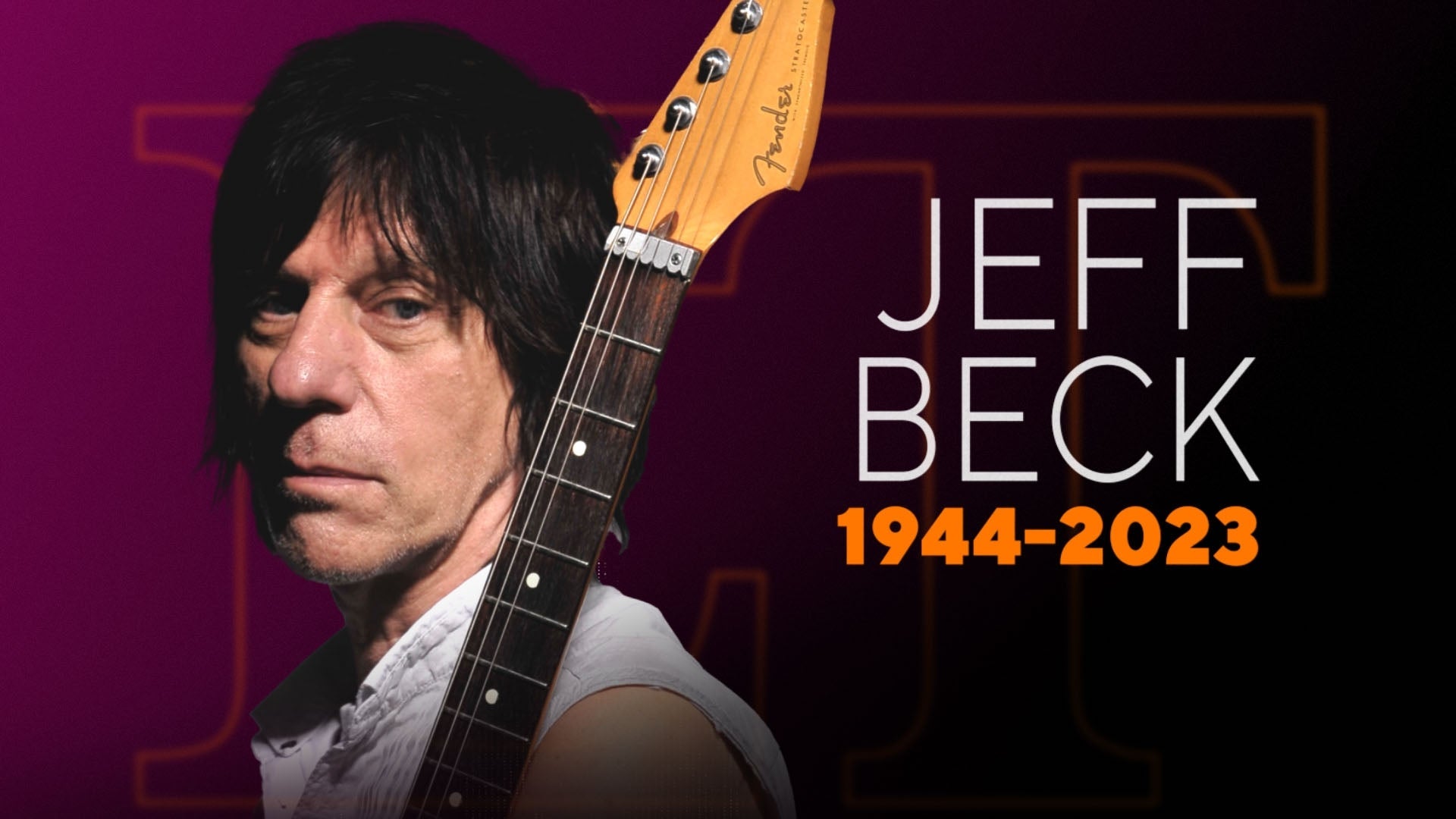 Jeff Beck Dies at 78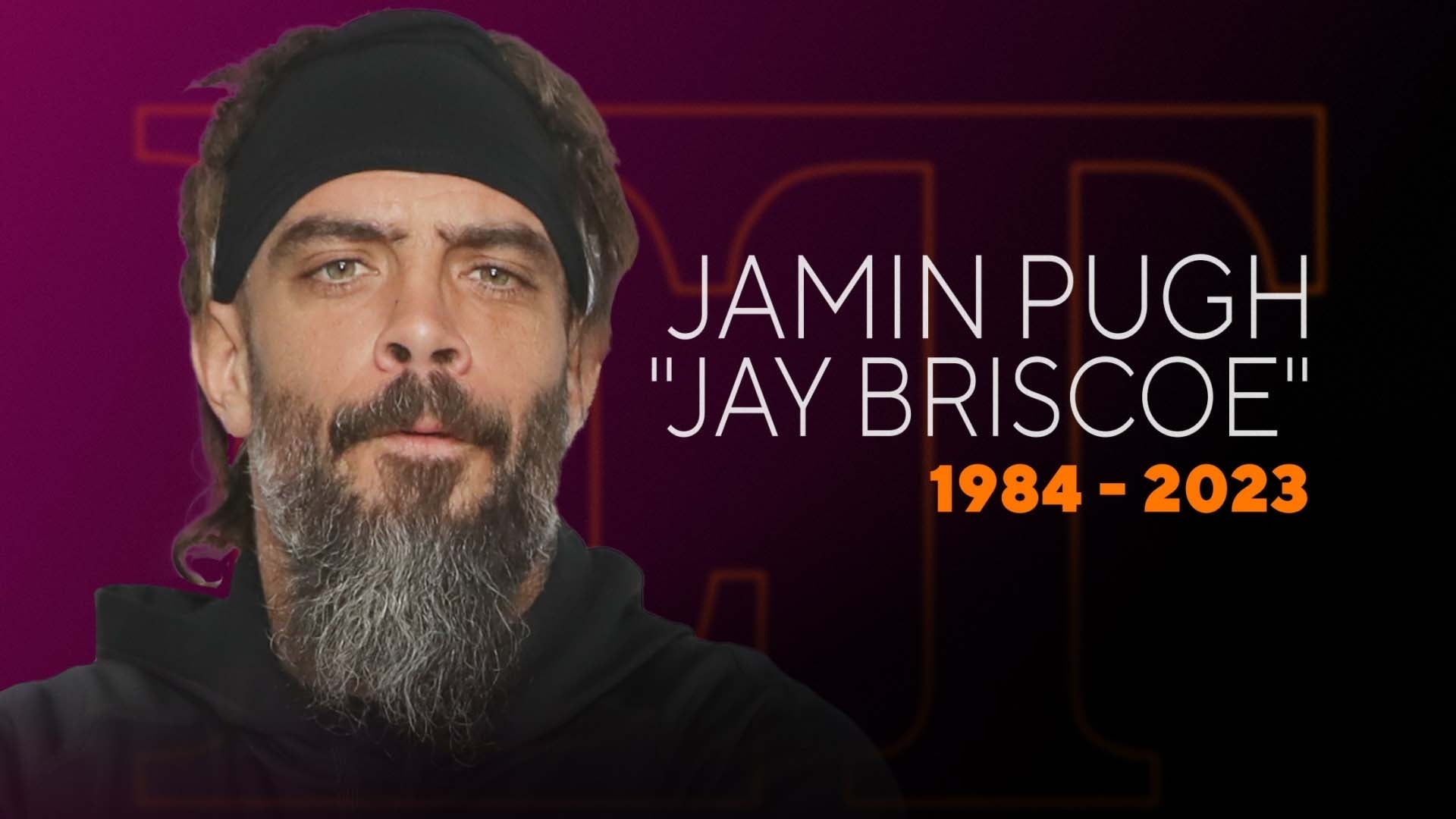 Pro Wrestler Jay Briscoe Dead at 38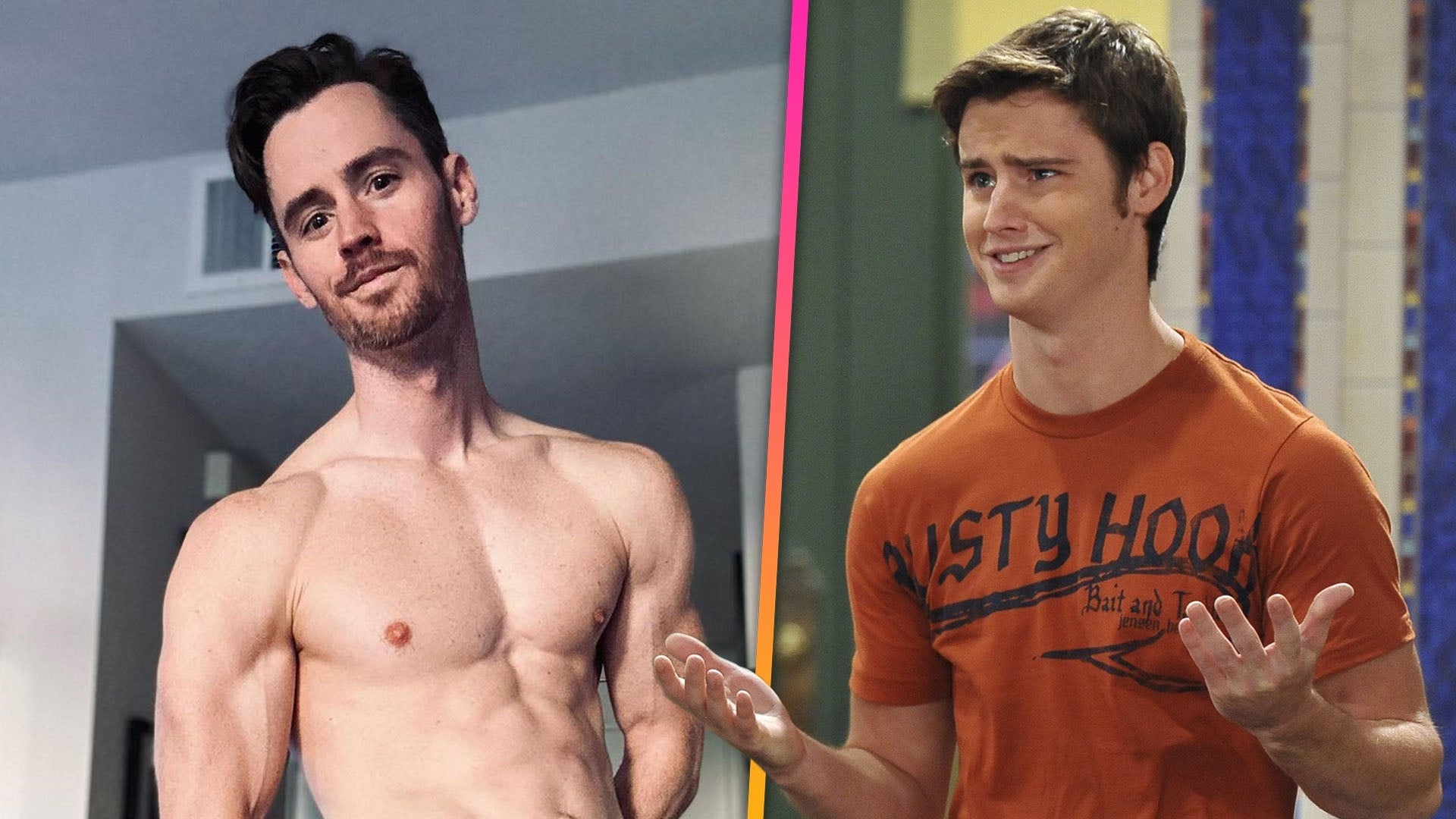 Why 'Wizards of Waverly Place' Star Dan Benson Left Acting for A…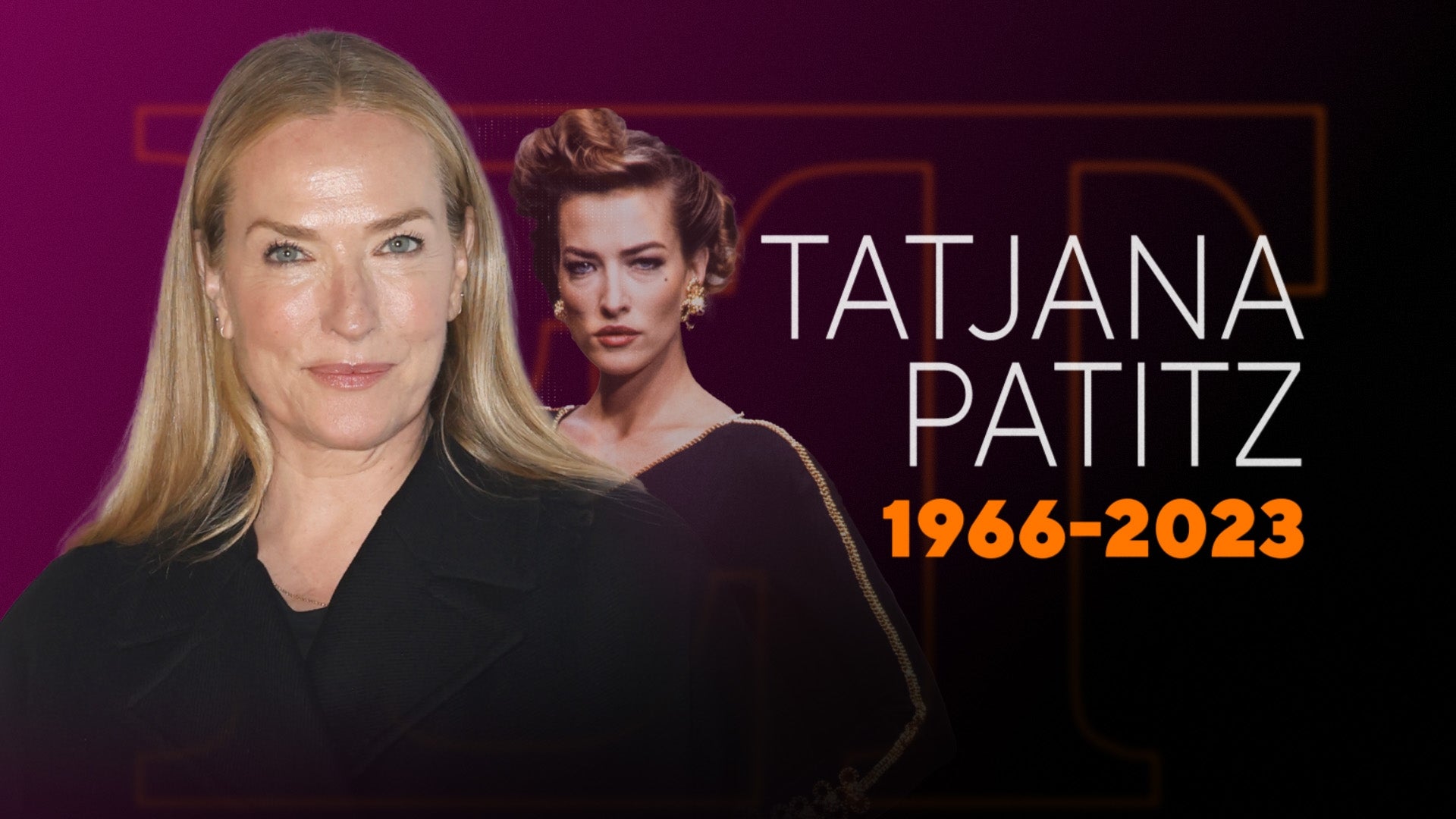 Tatjana Patitz, Iconic '90s Supermodel, Dead at 56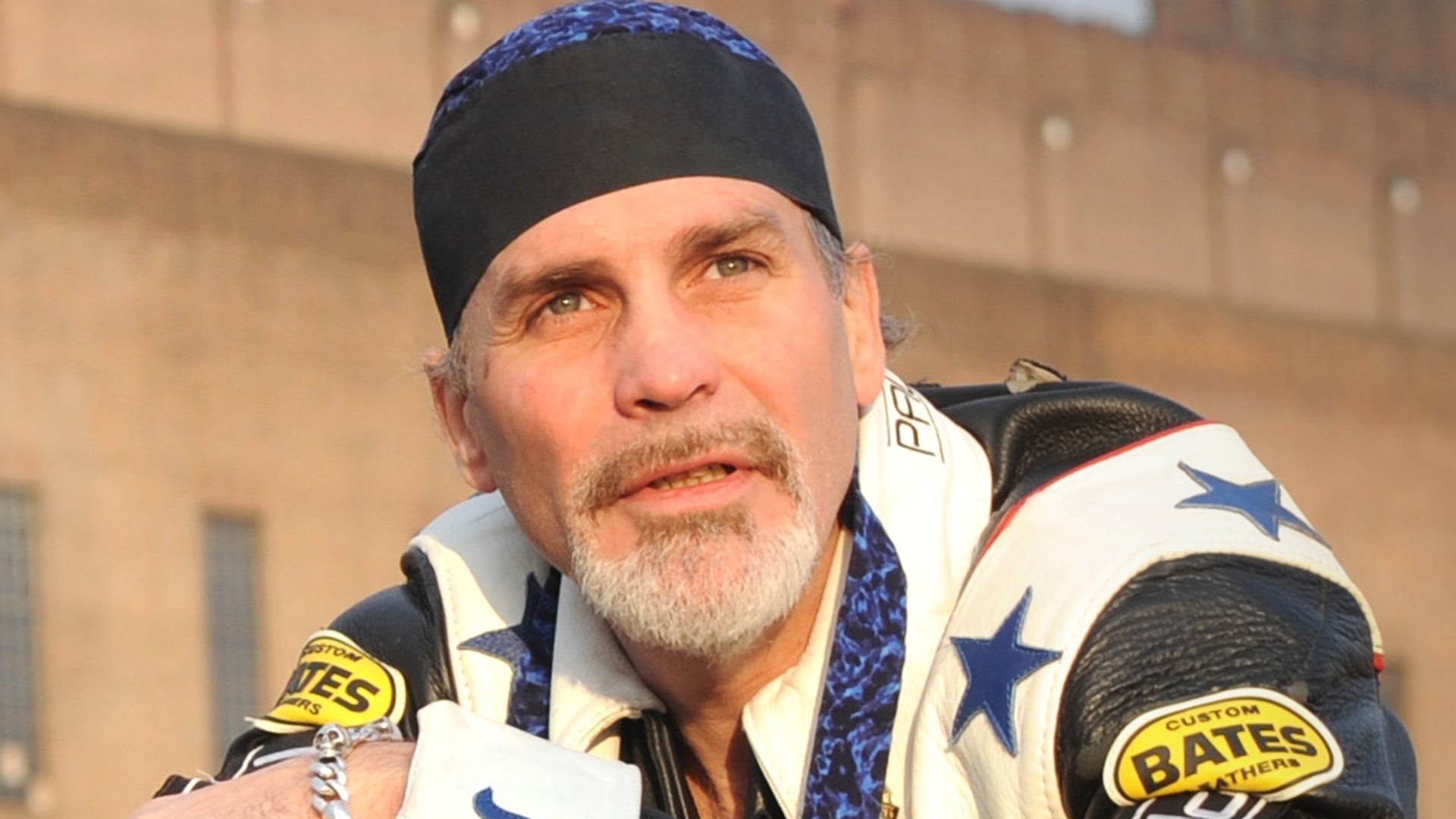 Stuntman Evel Knievel's Son Robbie Dead at 60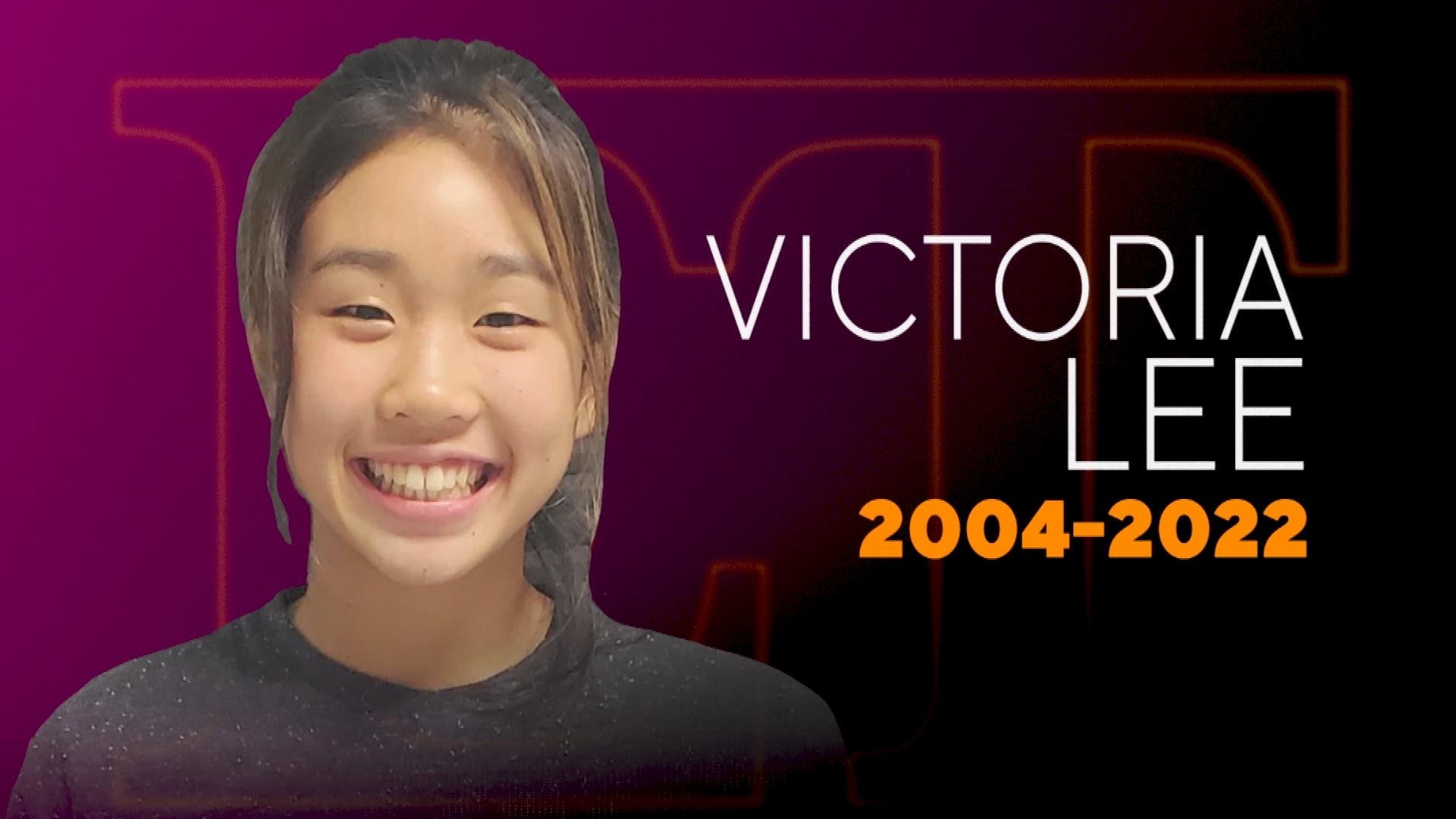 Victoria Lee, Rising MMA Star, Dead at 18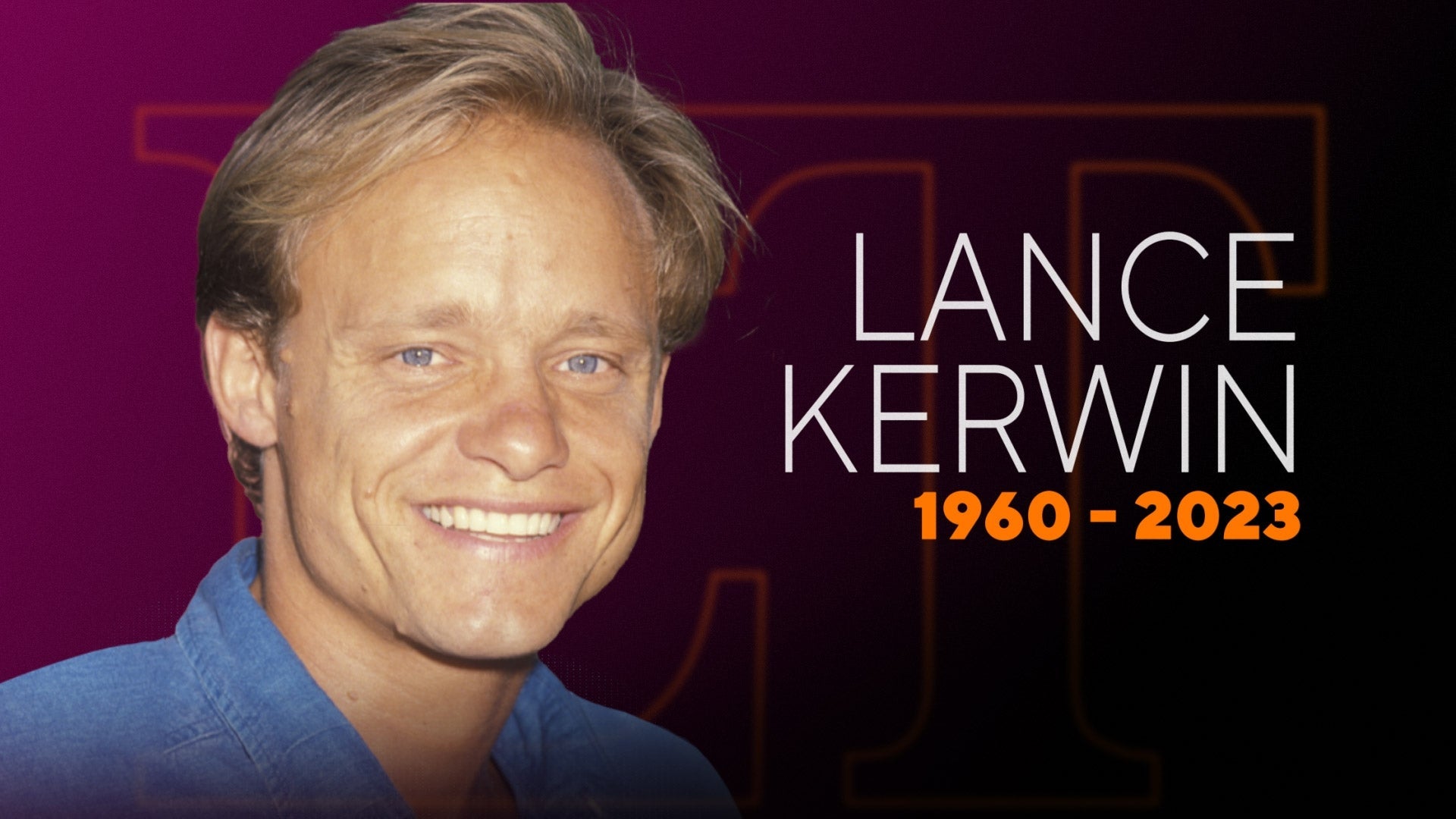 Lance Kerwin, 'James at 15' and 'Salem's Lot' Star, Dead at 62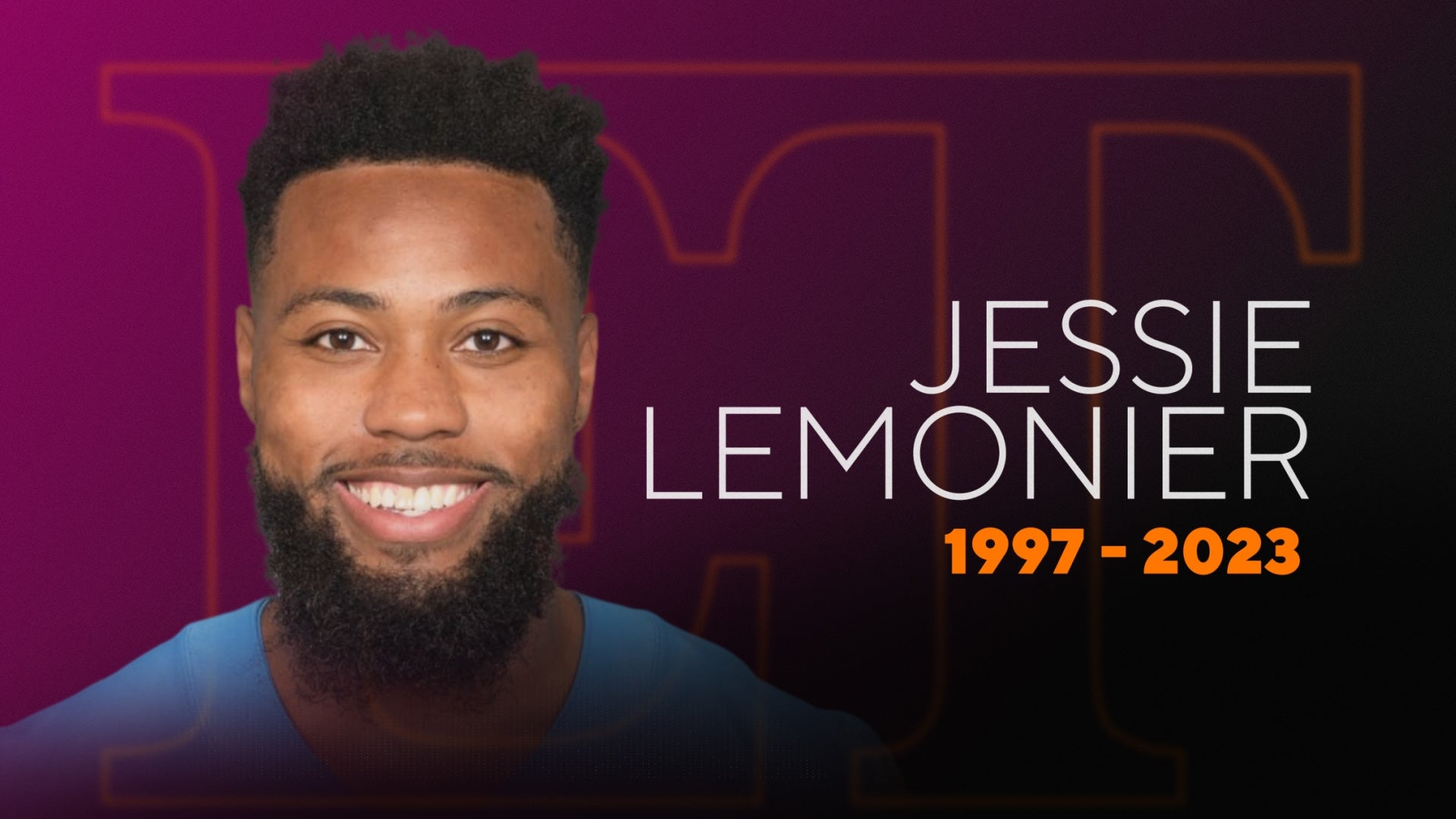 Former Detroit Lions Linebacker Jessie Lemonier Dead at 25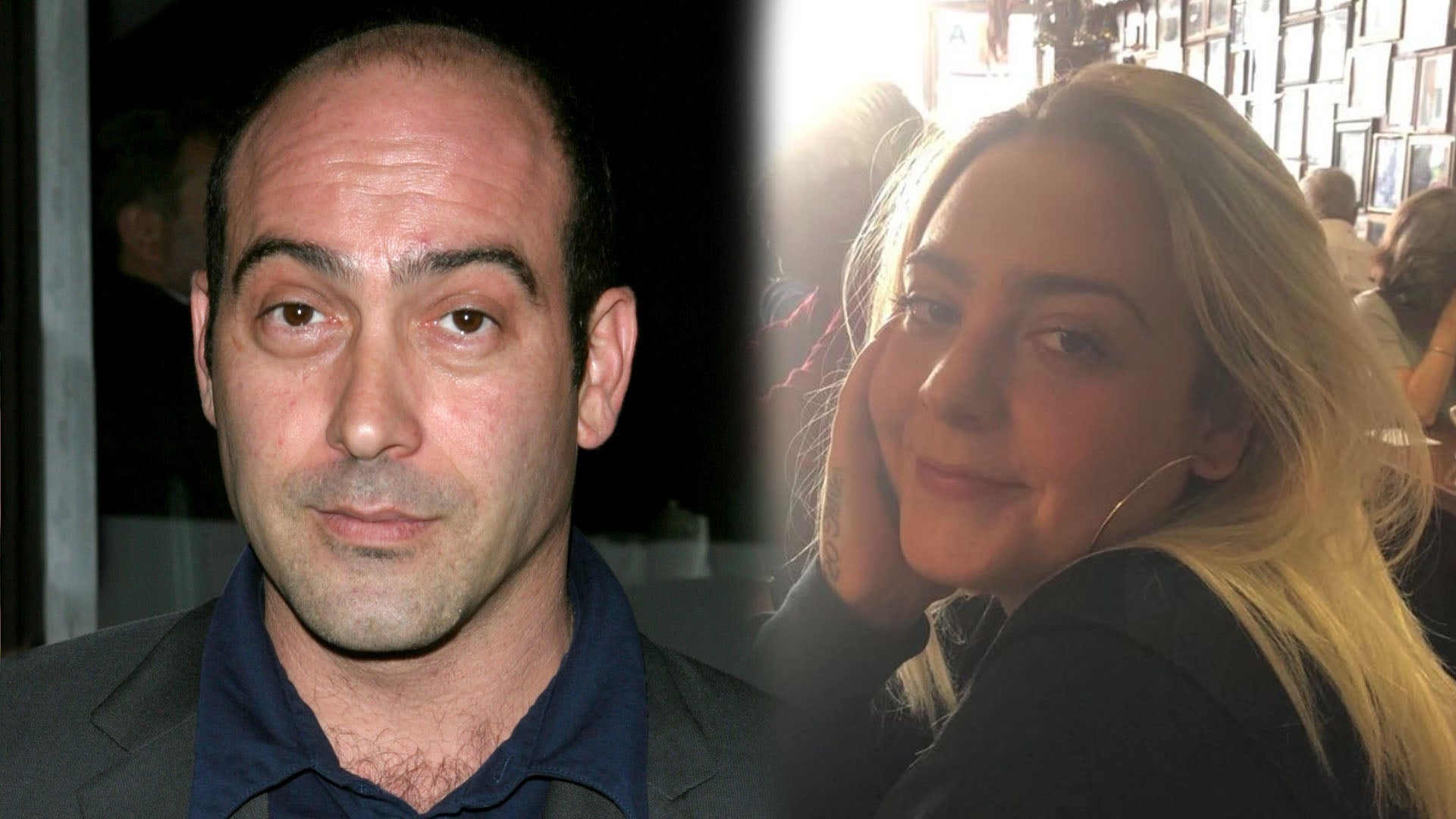 'Sopranos' Actor John Ventimiglia's Daughter Odele Dead at 25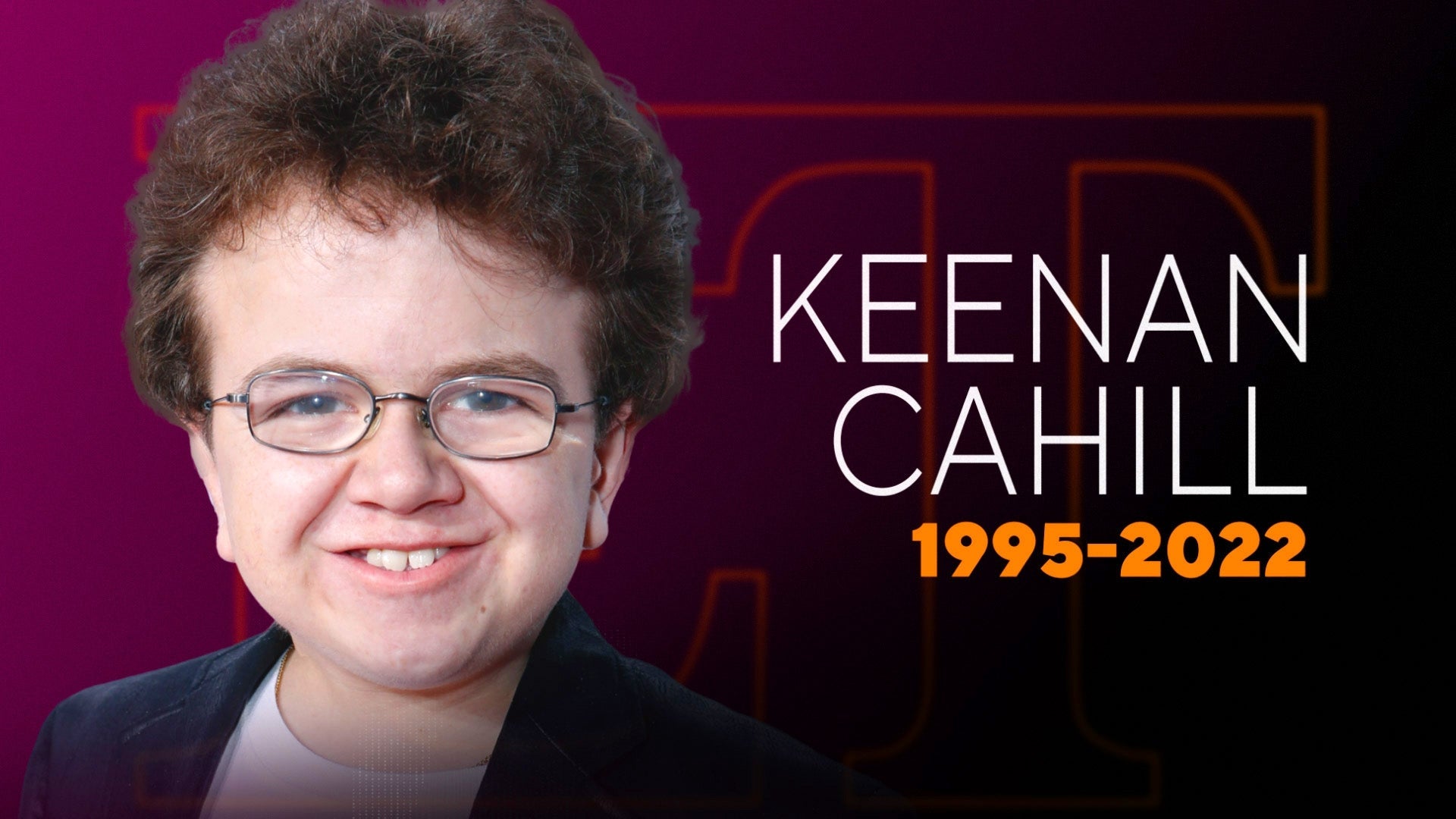 YouTube Star Keenan Cahill Dead at 27 Following Open Heart Surge…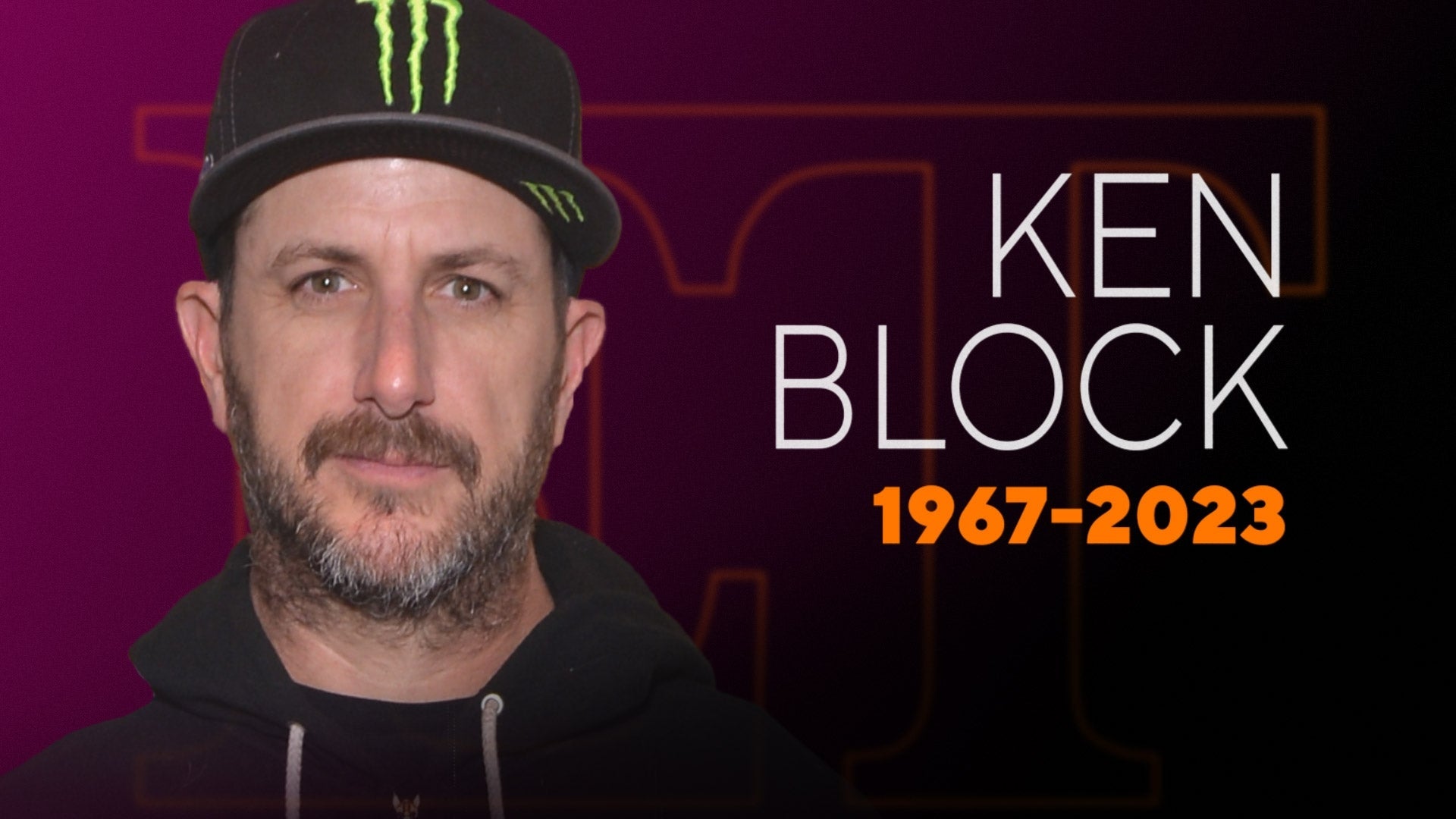 Ken Block, Racecar Driver and DC Shoes Co-Founder, Dead at 55 Af…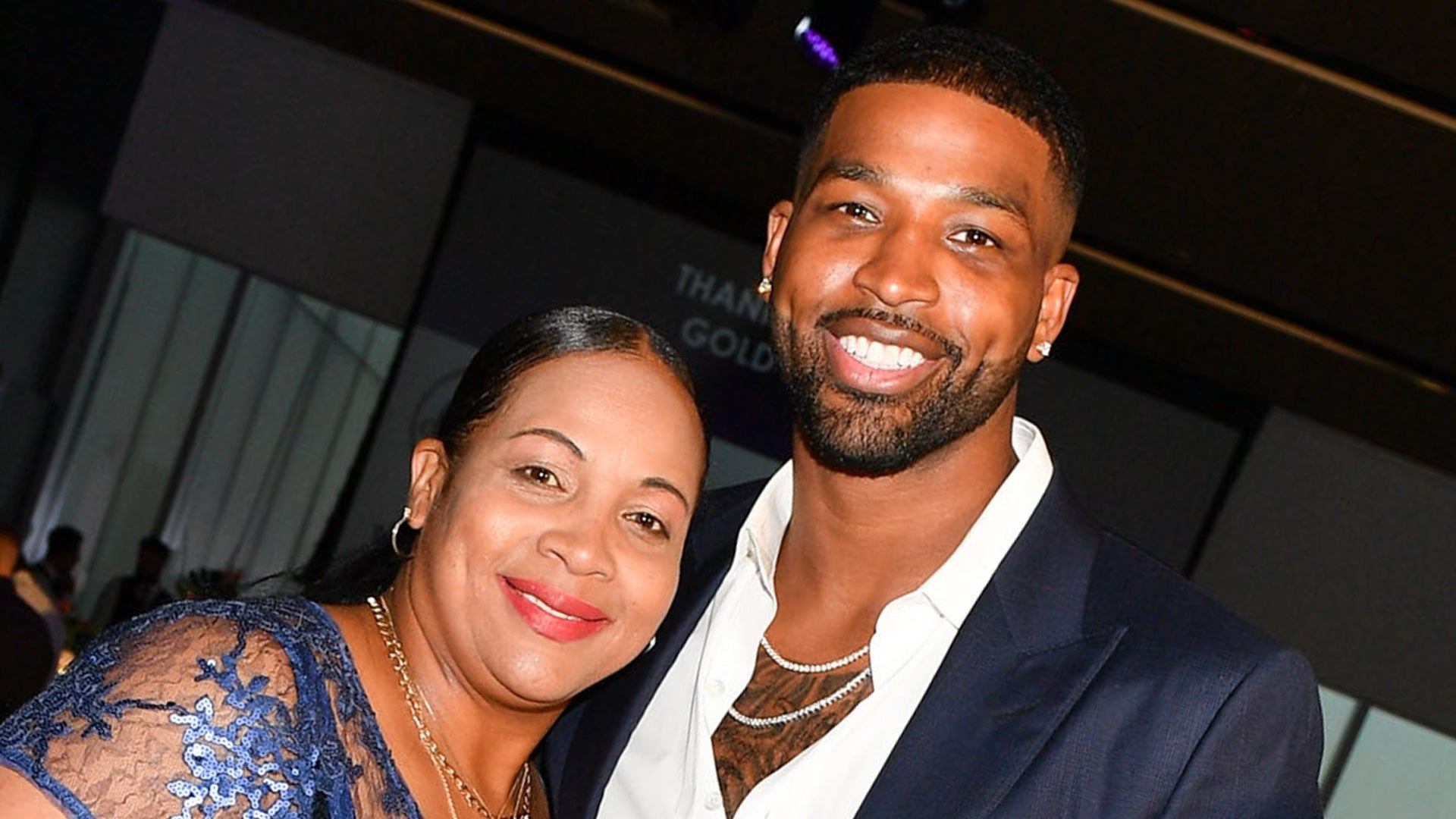 Tristan Thompson's Mom Dead After Reported Heart Attack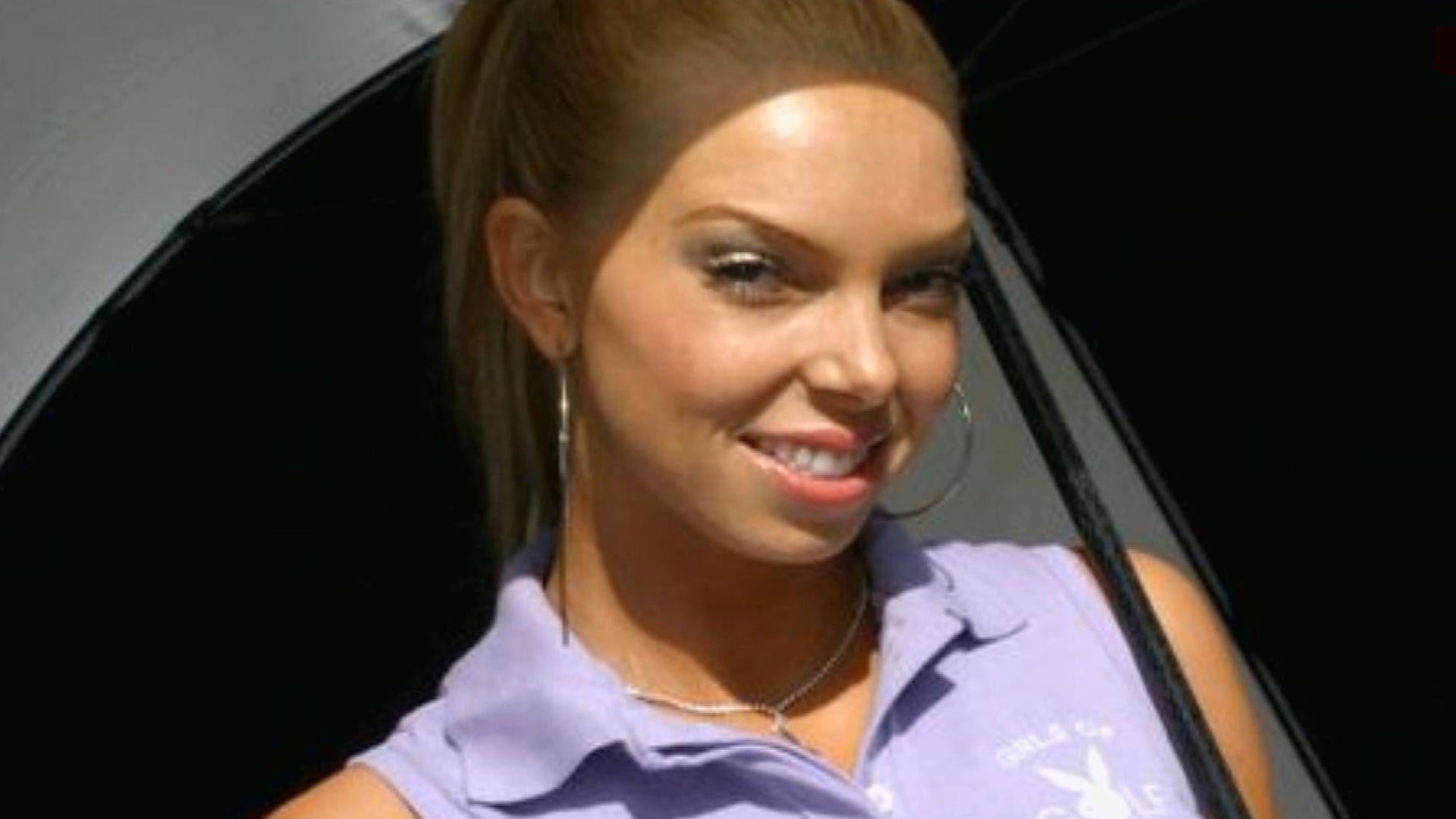 'The Playboy Murders' Looks Back at Jasmine Fiore's Start at the…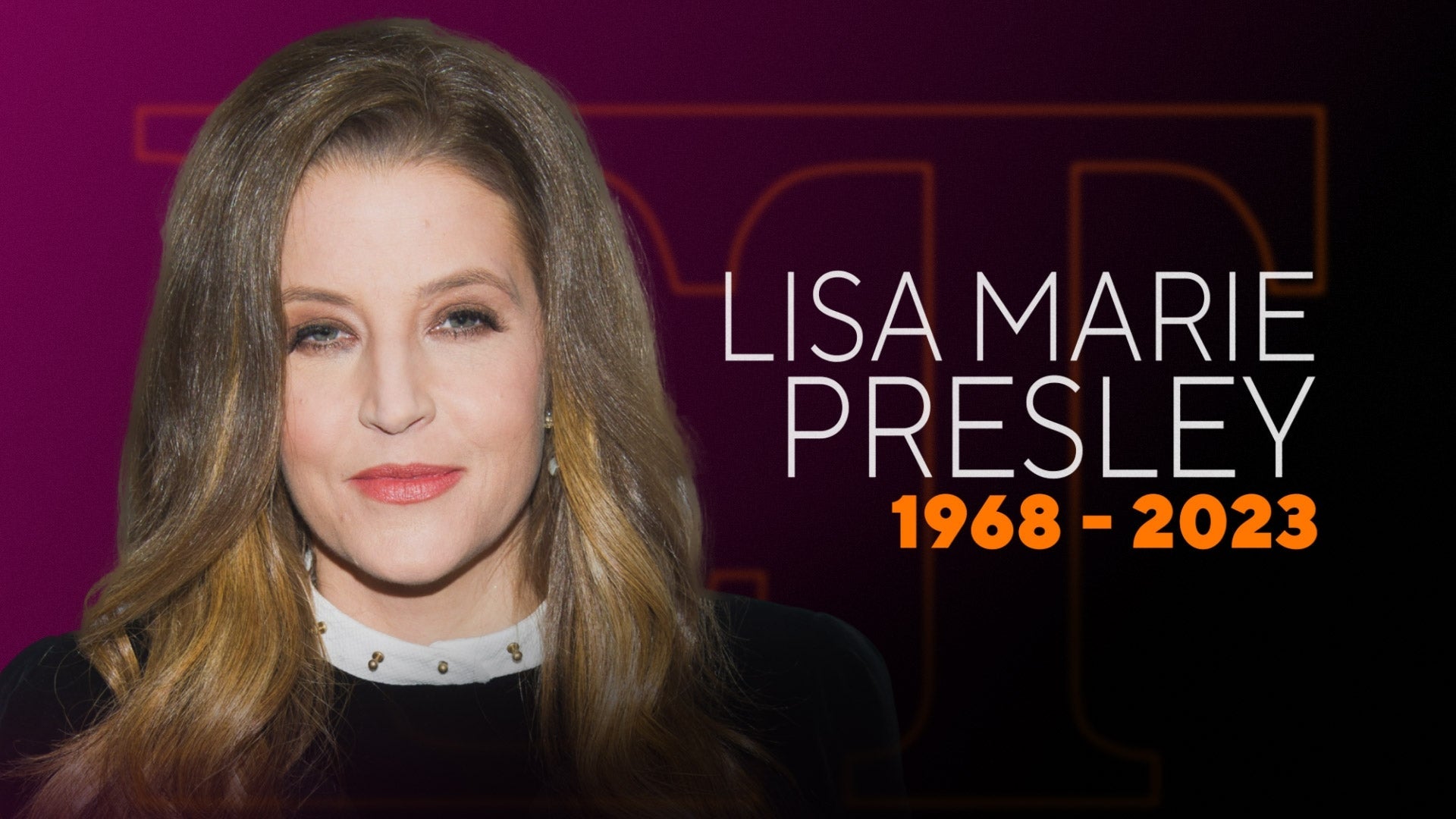 Lisa Marie Presley Dies at 54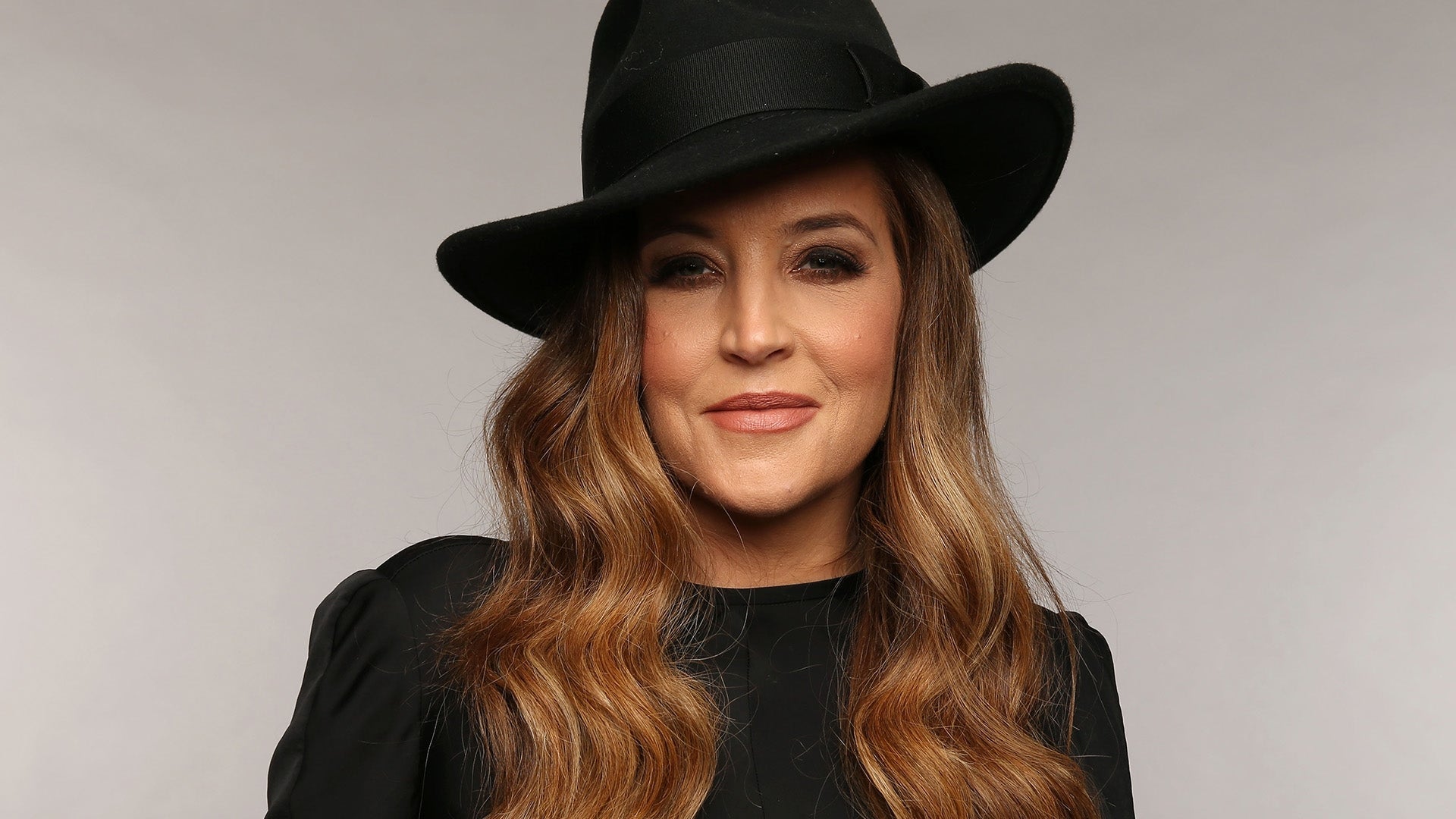 Lisa Marie Presley Suffers Cardiac Arrest at Home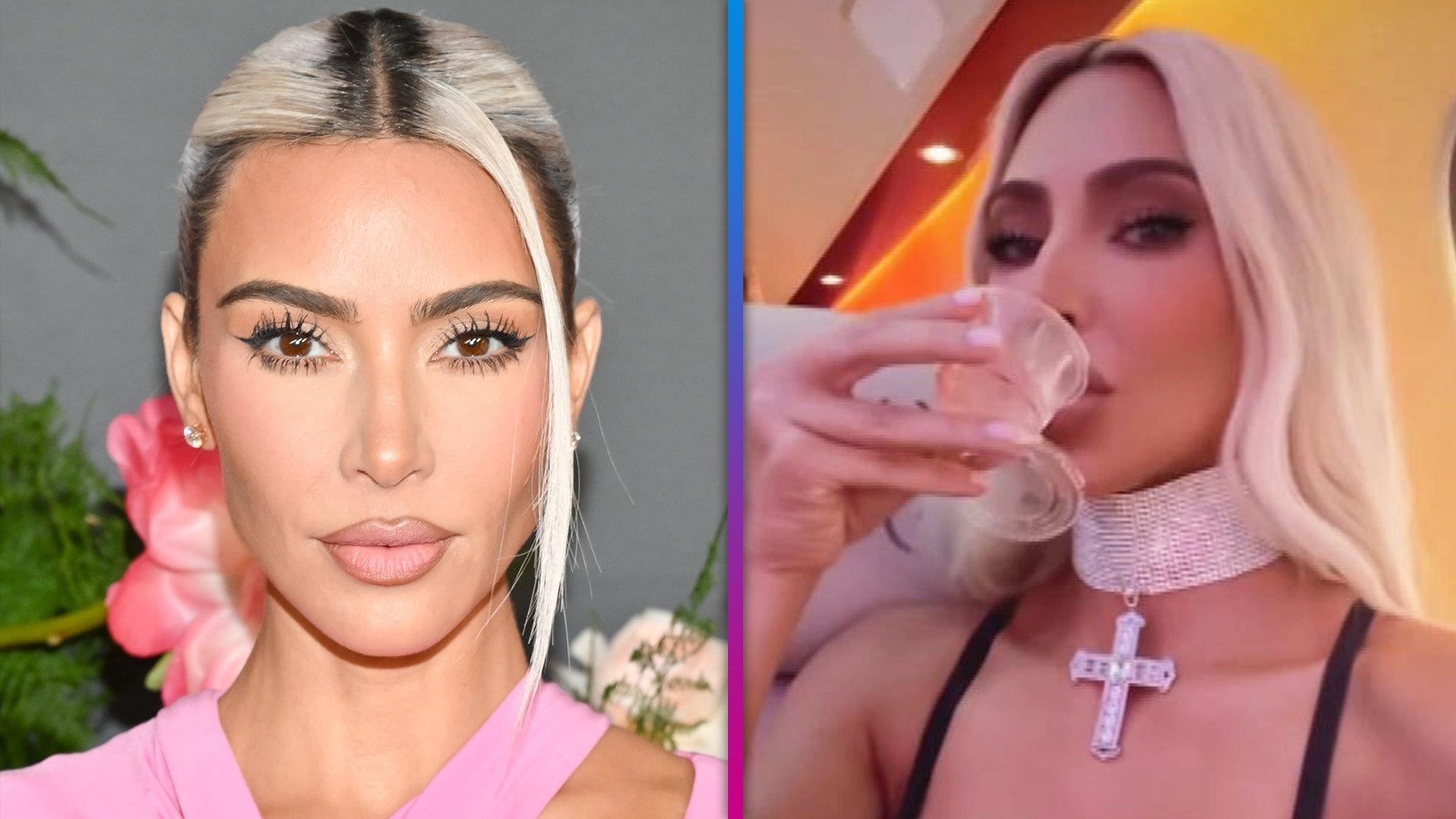 Why Kim Kardashian Says She Started Drinking at 42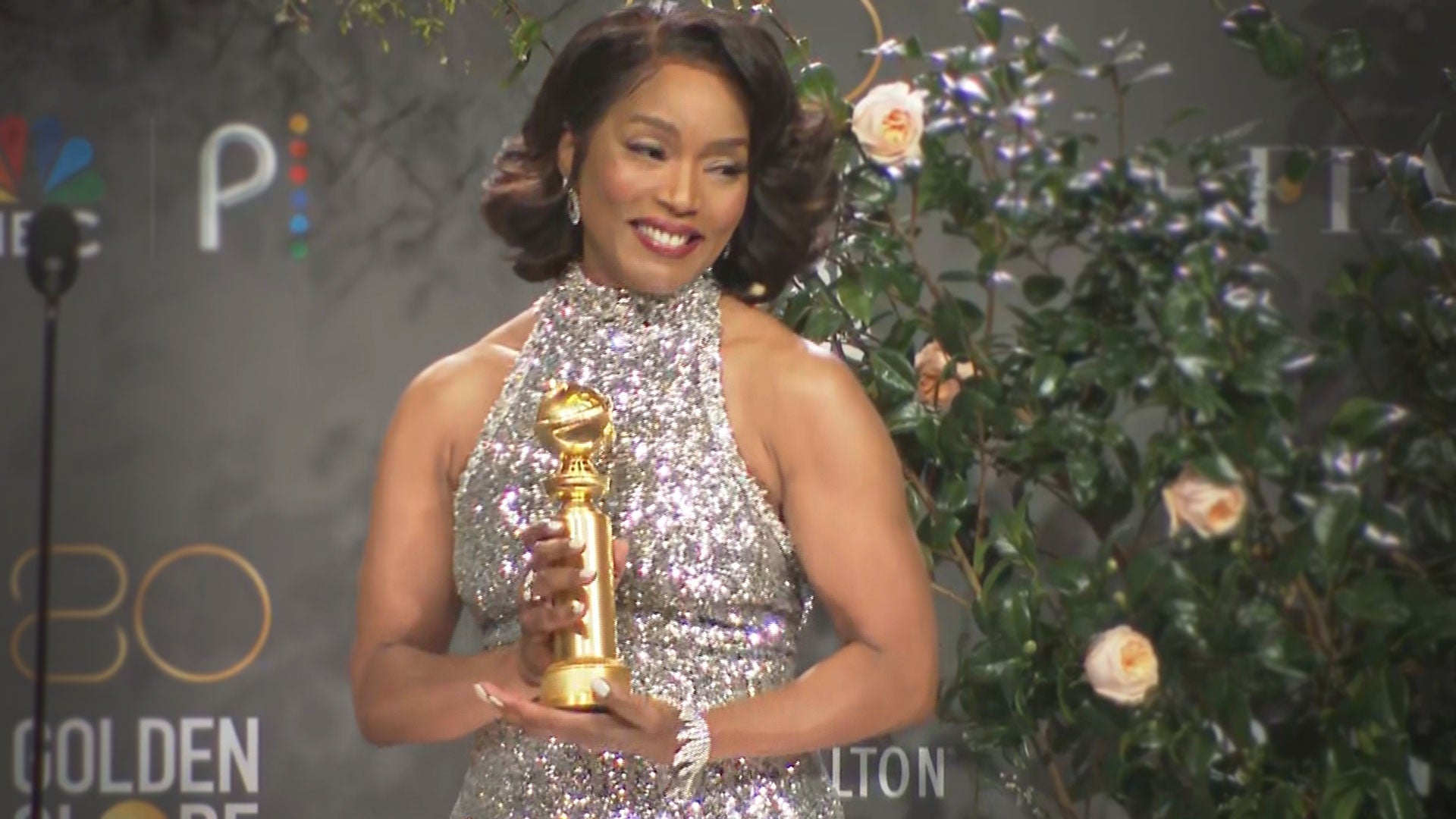 Angela Bassett's Full Backstage Interview at the Golden Globes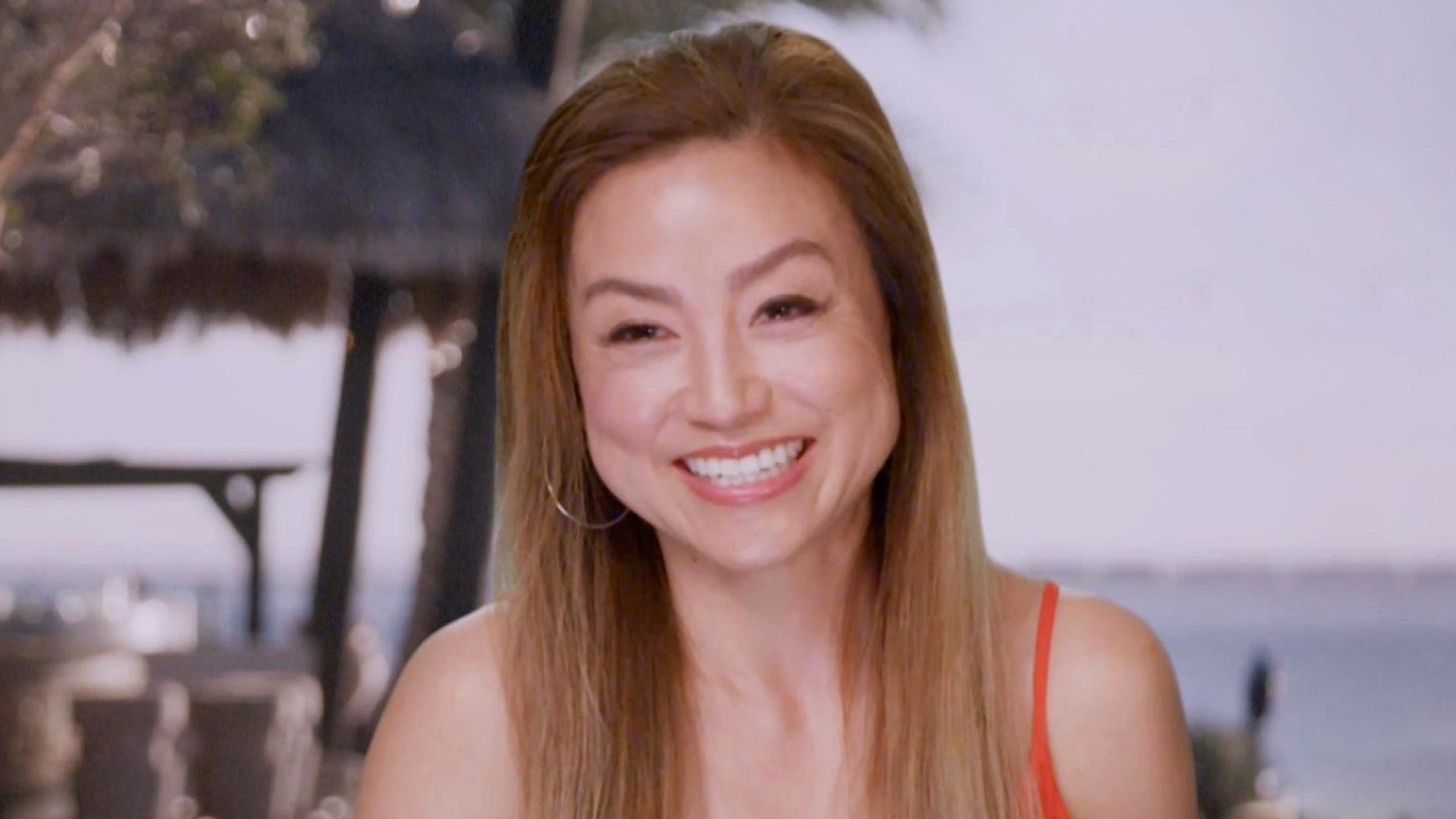 'MILF Manor': First Look at TLC's New Dating Series (Exclusive)
Aretha Franklin, who didn't let health issues slow her performance schedule in recent years prior to her retirement from the industry in 2017, died on Aug. 16, 2018 at her home in Detroit, Michigan, surrounded by her loved ones, ET confirms in a statement issued by the singer's family through her longtime publicist, Gwendolyn Quinn. She was 76.
Franklin's oncologist, Dr. Philip Phillips of Karmanos Cancer Institute, says the singer's official cause of death was due to advanced pancreatic cancer of the neuroendocrine type.
"In one of the darkest moments of our lives, we are not able to find the appropriate words to express the pain in our heart. We have lost the matriarch and rock of our family. The love she had for her children, grandchildren, nieces, nephews, and cousins knew no bounds," reads the family's statement. "We have been deeply touched by the incredible outpouring of love and support we have received from close friends, supporters and fans all around the world. Thank you for your compassion and prayers. We have felt your love for Aretha and it brings us comfort to know that her legacy will live on. As we grieve, we ask that you respect our privacy during this difficult time."
Funeral arrangements will be announced in the coming days.
The message in Franklin's most famous song was one that resonated with her throughout her six decades in music. "Everybody wants respect," Franklin told Rolling Stone. "In their own way, 3-year-olds would like respect, and acknowledgement, in their terms."
Franklin, whose powerful pipes and signature style earned her the well-deserved title of "Queen of Soul," rarely, if ever, had to worry about earning respect from an industry that loved her; she was the first woman inducted into the Rock and Roll Hall of Fame in 1987, and took home 18 GRAMMY Awards during her career thanks to iconic songs like "Respect," "Think" and "I Never Loved a Man (The Way I Love You)." She sold more than 75 million records and tallied 112 Billboard-charting singles.
After several gospel releases and an ill-fated attempt to cast her as a Billie Holiday-esque lounge singer, Franklin reached her creative and commercial peak in 1967, when she signed with Atlantic Records. Working with the legendary Muscle Shoals Rhythm Section, Franklin came up with the idea of covering an Otis Redding song she liked, and from that "Respect" was born, a song that would rest at the top of both the R&B and pop charts for weeks.
Over the next few years, Franklin would experience an unprecedented amount of success, with songs like "Do Right Woman, Do Right Man," "(You Make Me Feel Like a) Natural Woman," "Chain of Fools" and "I Say a Little Prayer" becoming iconic parts of her catalog and earning her the sobriquet that would stick with her for the rest of her career. During a show in Chicago in 1968, radio DJ Pervis Spann placed a crown on Franklin's head and pronounced her the "Queen of Soul."
And while Franklin enjoyed her reign at the top of the charts during the late 1960s and early 1970s, she never forgot her gospel roots. In 1972, she released Amazing Grace, which would go on to sell more than 2 million copies, making it the most successful gospel record of all time.
"Gospel goes with me wherever I go," Franklin said in an interview with PBS. "Gospel is a constant with me."
So was activism. During the turbulent era in which she rose to fame, Franklin used her status to help the civil rights movement, joining forces with the key figures of the time and watching as her songs were adopted as anthems by both the civil rights and feminist movements. Franklin also sang at the funeral of Dr. Martin Luther King Jr. and was later awarded the Presidential Medal of Freedom in 2005.
While the disco era was not kind to Franklin's career, she bounced back in the 1980s, beginning with a rousing appearance in The Blues Brothers and continuing with hit singles like "Jump to It," "Freeway of Love" and "I Knew You Were Waiting for Me" with George Michael. She scored on the charts again in 1998 with the title track from her album A Rose Is Still a Rose, and in 2014, her cover of Adele's "Rolling in the Deep" brought her a new generation of fans. "Music changes, and I'm gonna change right along with it," she said in a prophetic interview over 40 years earlier.
Franklin was born in Memphis, Tenn., on March 25, 1942. Her mother died before Franklin was 10 and she was primarily raised by her father, the Rev. C.L. Franklin, a talented yet promiscuous preacher. Her father, realizing his daughter's talents, made Aretha a part of his road shows, and her first gospel record, Songs of Faith, was released in 1956 with his encouragement. Her first secular record, Aretha: With the Ray Bryant Combo, was released in 1961 and saw Franklin singing standards and doo-wop.
By this point, Franklin had already given birth to two children -- the first of whom she had at 14 -- and was beginning a tempestuous marriage to Ted White, who became her manager. They divorced in 1969 amid rumors of domestic violence, with Franklin having had another son during the marriage. She had a fourth son in 1970 with her road manager, Ken Cunningham, before beginning a six-year marriage to actor Glynn Turman in 1978.
As Franklin transitioned into "diva mode," she became famous (and infamous) for amazing performances mixed with health scares. She filled in at the last minute for Luciano Pavarotti and unleashed an epic rendition of "Nessun Dorma" at the 1998 GRAMMY Awards. She performed at the inaugurations of presidents Bill Clinton and Barack Obama, and sang the national anthem at Super Bowl XL in her adopted hometown of Detroit. In 2010, she underwent surgery for an undisclosed tumor and had several health scares in the ensuing years, but she never hung up the microphone.
"I'm not ever going to retire," she told PBS in an interview. "That wouldn't be good, for one, just to go somewhere and sit down and do nothing. Please. No, that's not moi."
Franklin had one more trick up her sleeve, bringing down the house at the 2015 Kennedy Center Honors when she performed "Natural Woman" with songwriter Carole King and President Obama in attendance. Clad in a full-length mink coat, Franklin's performance drew a standing ovation and tears from the president, as the audience was moved to its core by Franklin's still-powerful vocals.
"Nobody embodies more fully the connection between the African-American spiritual, the blues, R & B, rock 'n' roll -- the way that hardship and sorrow were transformed into something full of beauty and vitality and hope," Obama would later reflect to The New Yorker. "American history wells up when Aretha sings."
That emotional connection, be it to a child or the president, was Franklin's ultimate goal.
"That makes it all worthwhile," Franklin said in an Elle interview. "Just to know I uplifted another person -- I wouldn't be doing anything else. In terms of helping people understand and know each other a little better, music is universal -- universal and transporting."
RELATED CONTENT:
Aretha Franklin Retires From Performing: 'This Is It'
This Aretha Franklin Performance of '(You Make Me Feel Like) A Natural Woman' Will Change Your Life
GRAMMYs Flashback '91: Aretha Franklin Is a Legend
Related Gallery