Emmys
Kevin Spacey's Hot Seatmate Mystery Solved!
By
Kevin Spacey's Hot Seatmate at The Emmys Revealed!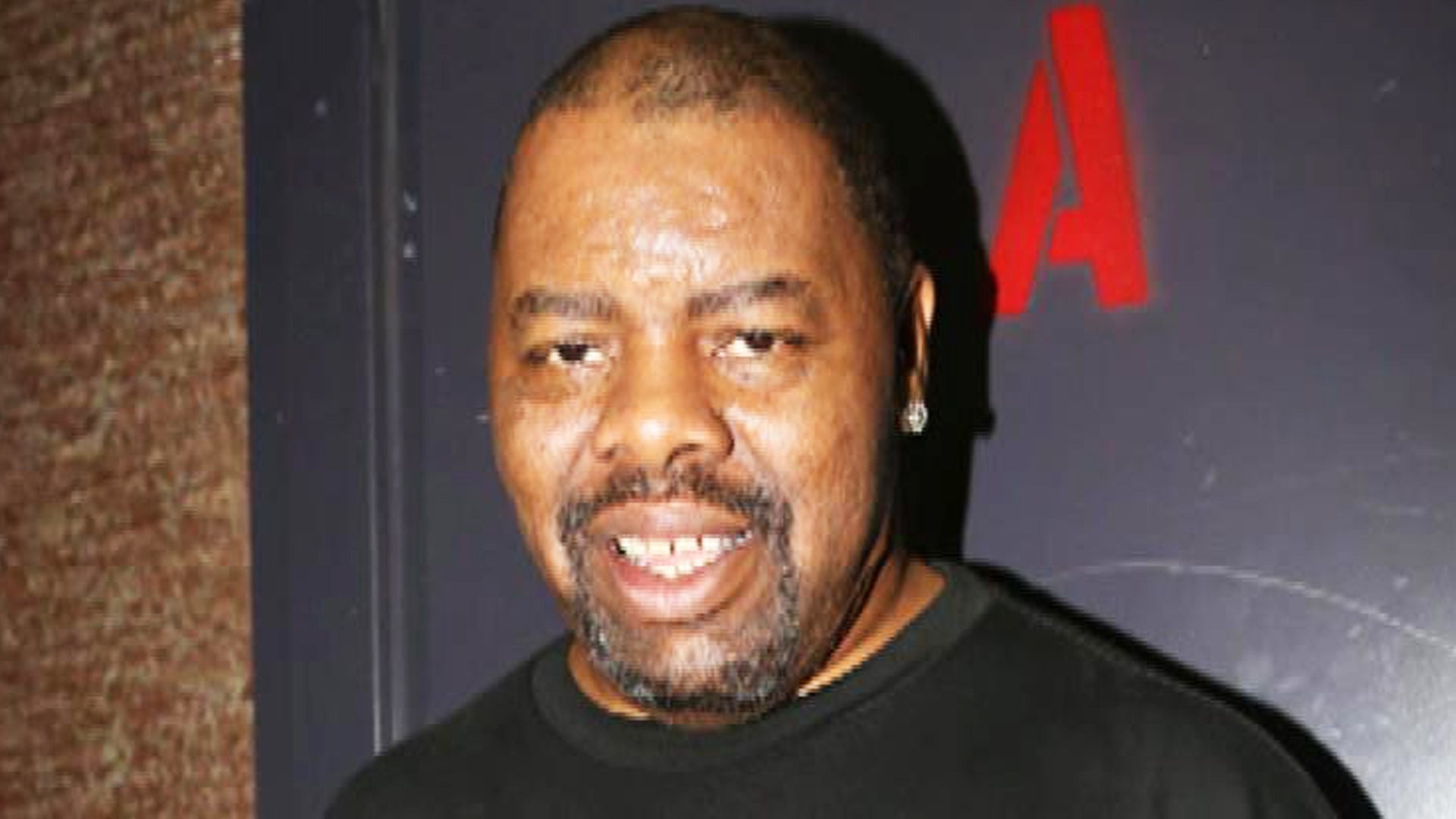 Biz Markie Dead at 57: Remembering the 'Just a Friend' Singer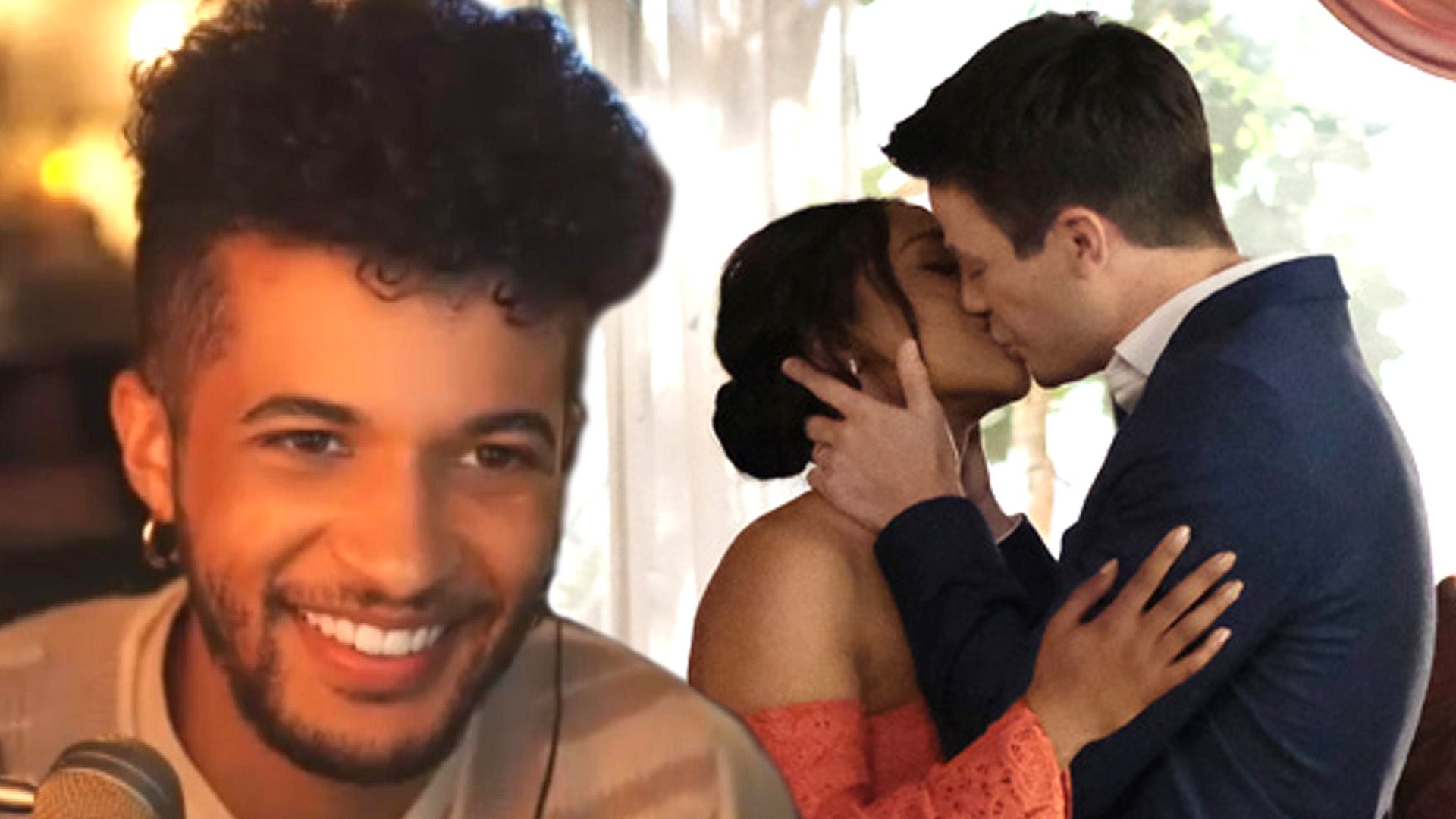 'The Flash' Season 7 Finale: Jordan Fisher on Bart's Surprise So…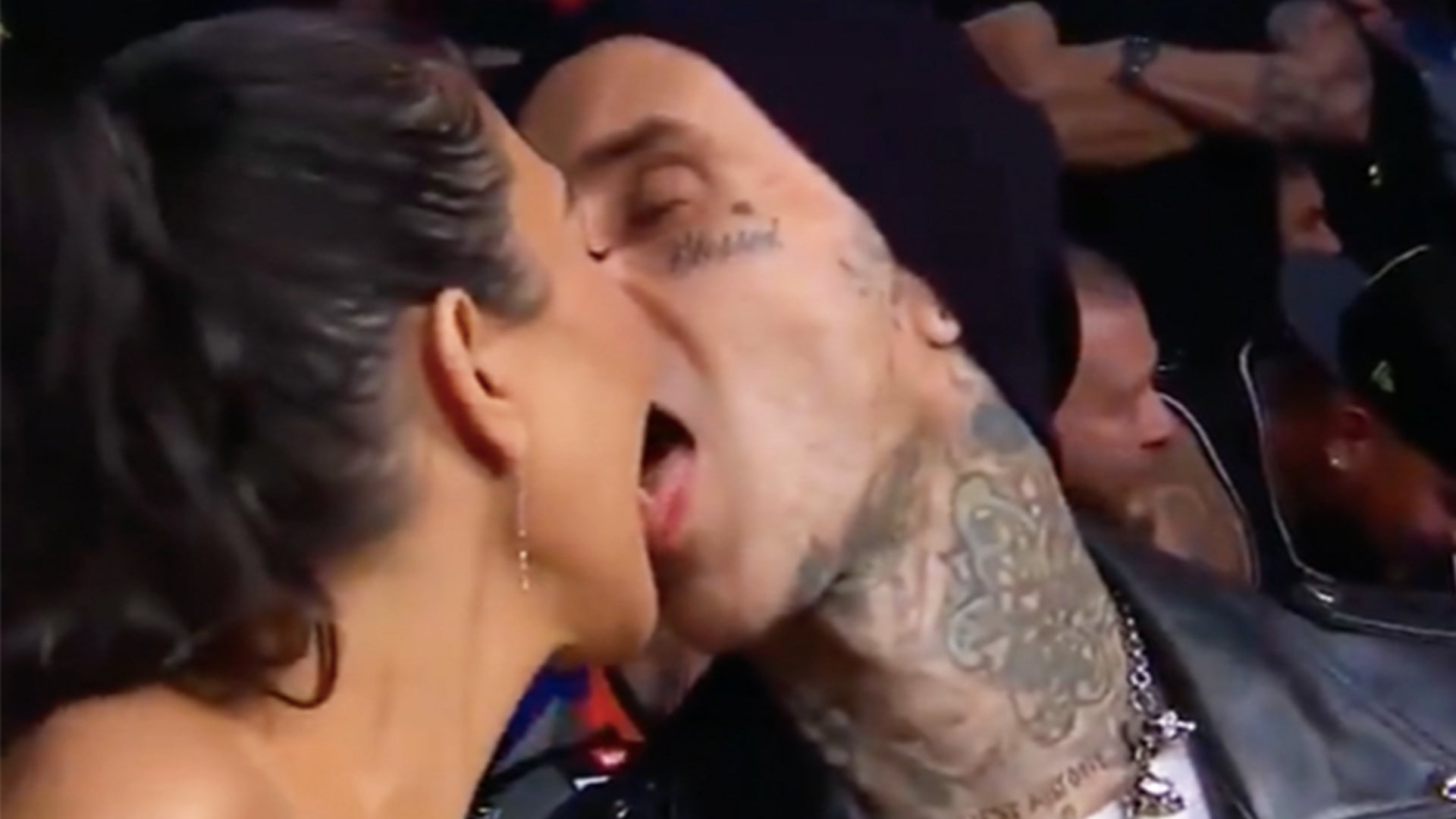 Kourtney Kardashian and Travis Barker Make Out for the Cameras a…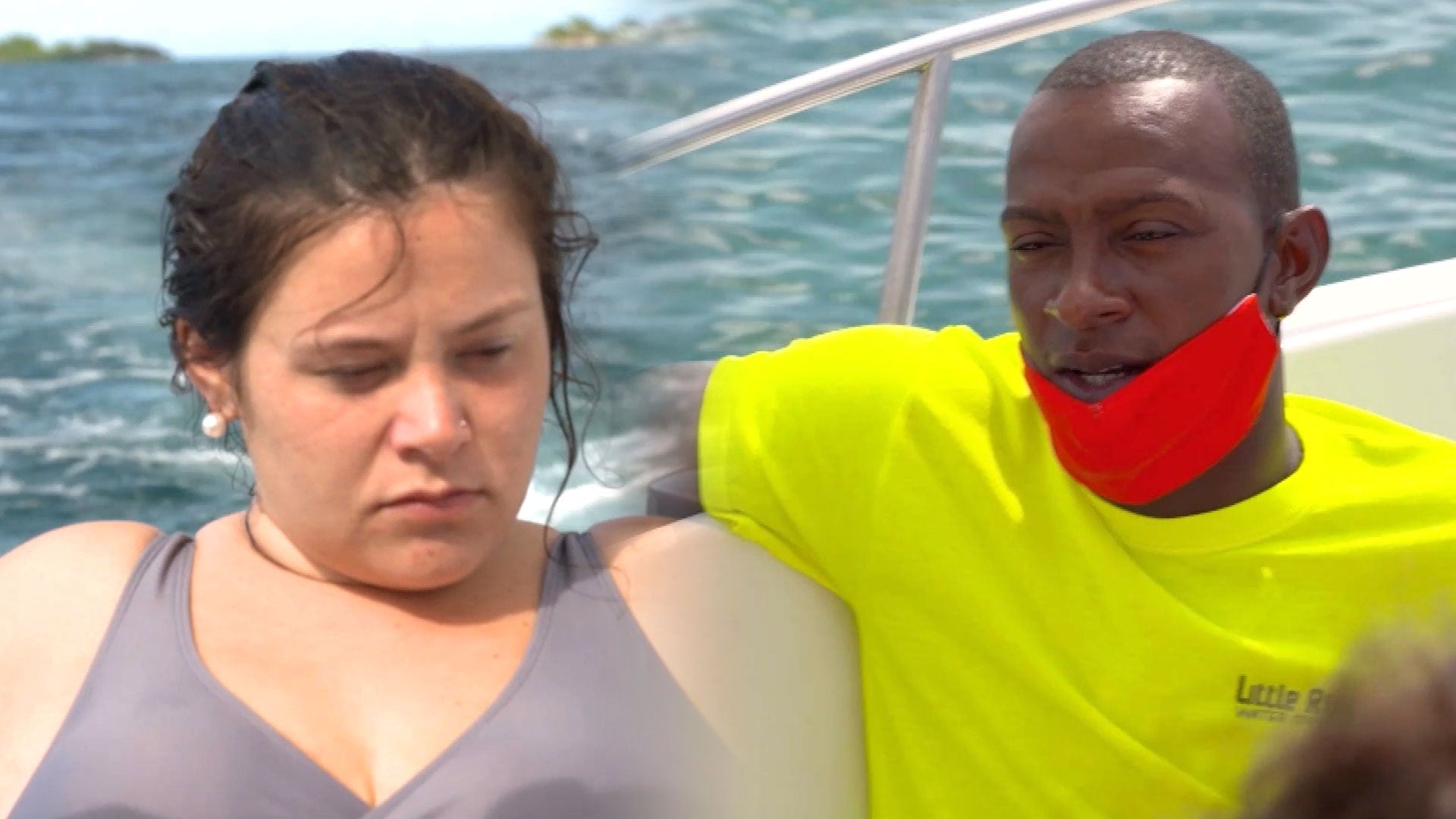 The Caribbean: A 90 Day Story:' Sherlon Opens Up About Working a…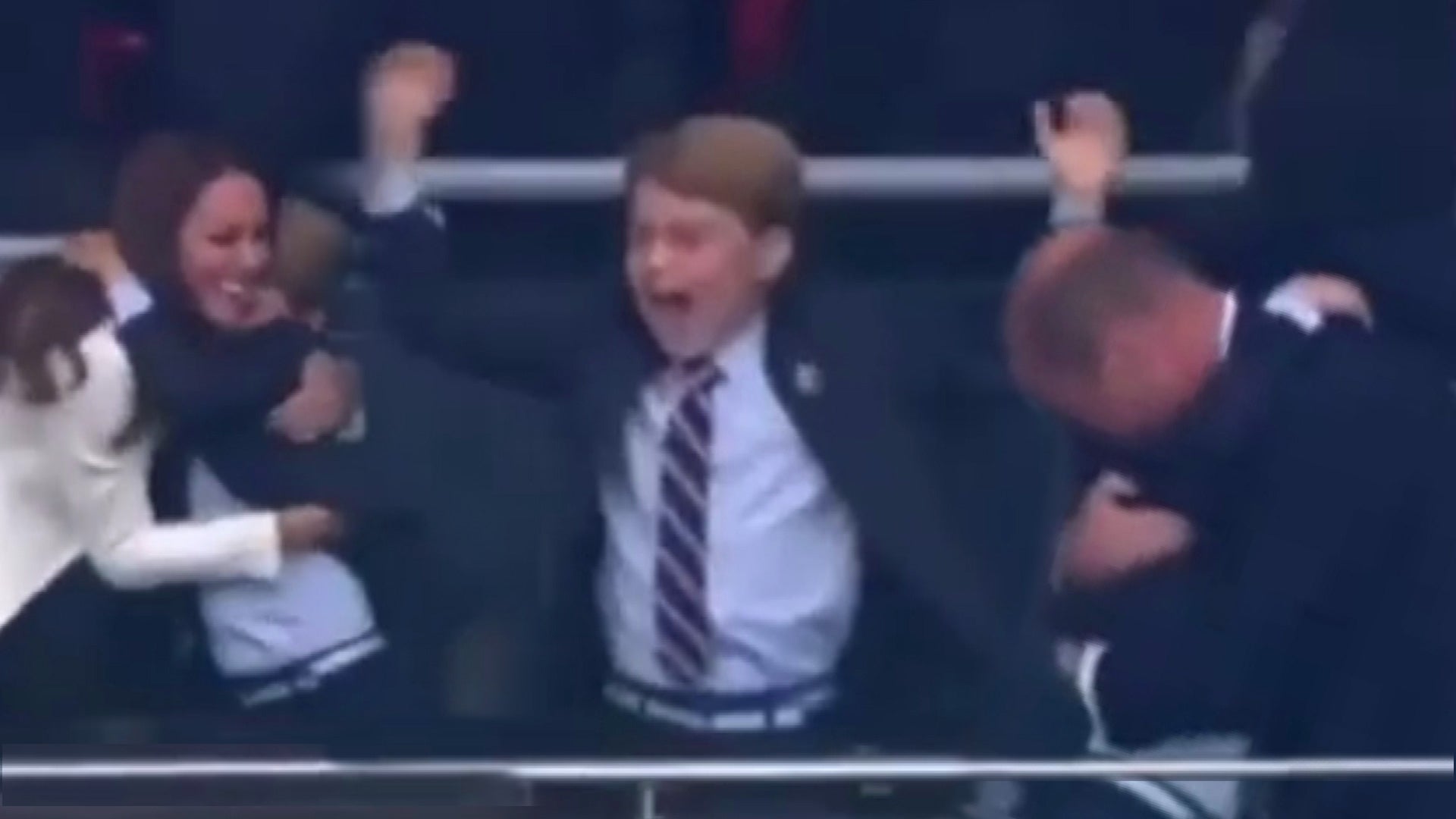 Prince George Is England's Cutest Fan With Prince William and Ka…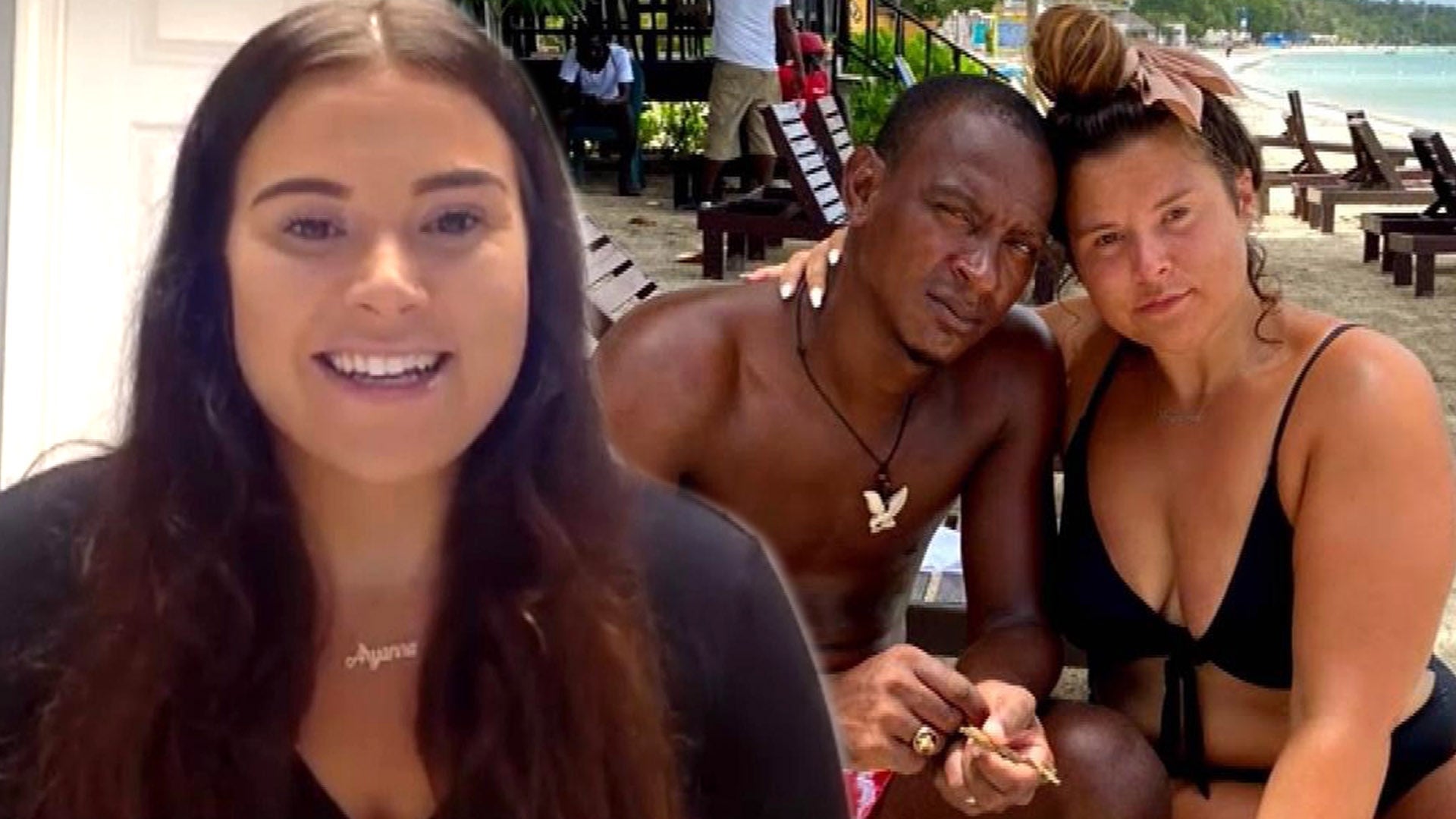 'The Caribbean: A 90 Day Story' Star Aryanna on Boyfriend Sherlo…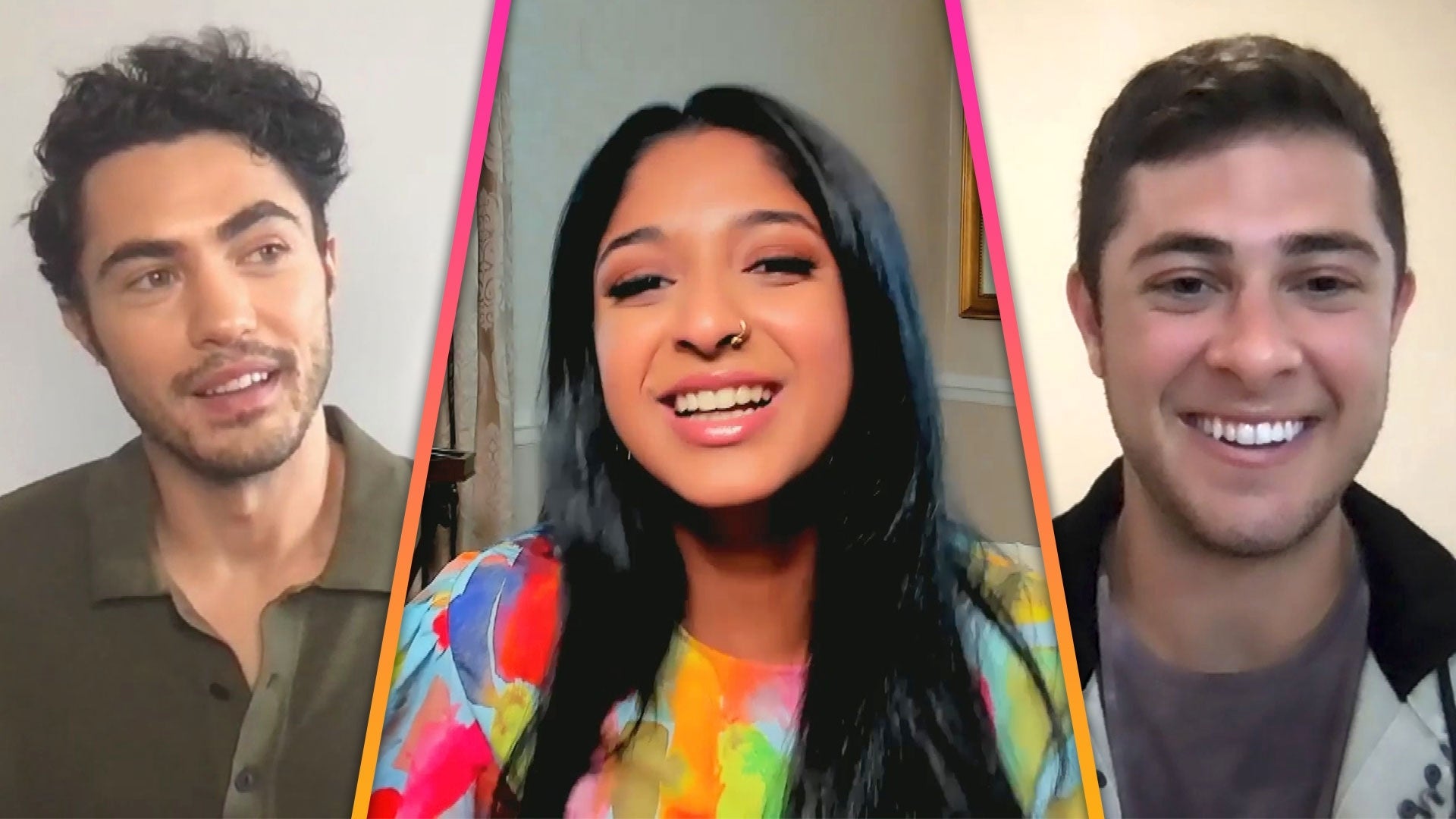 'Never Have I Ever': Cast Reacts to Devi's Pick at the End of Se…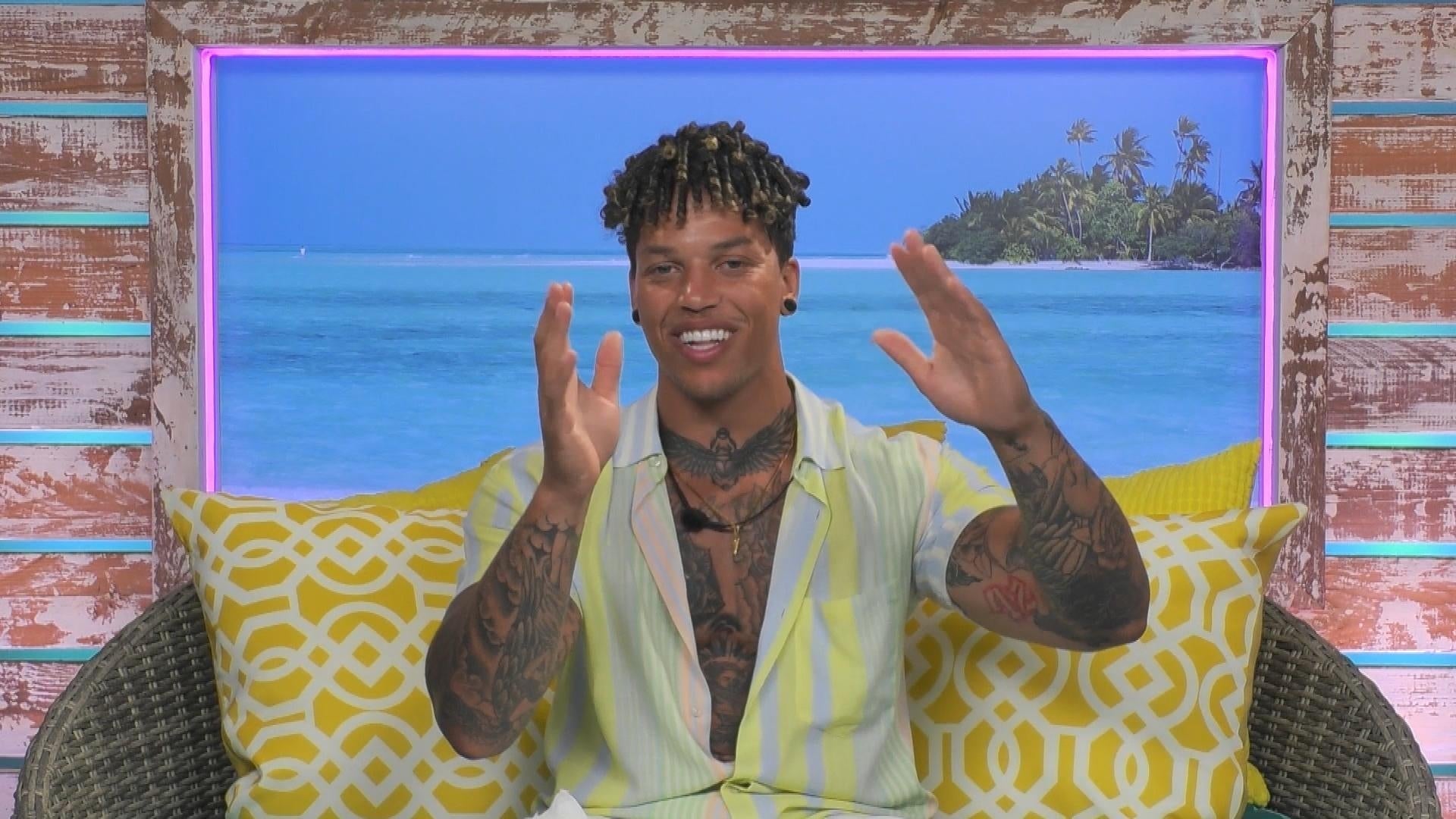 'Love Island' Sneak Peek: Korey Goes on a Date With Three New Is…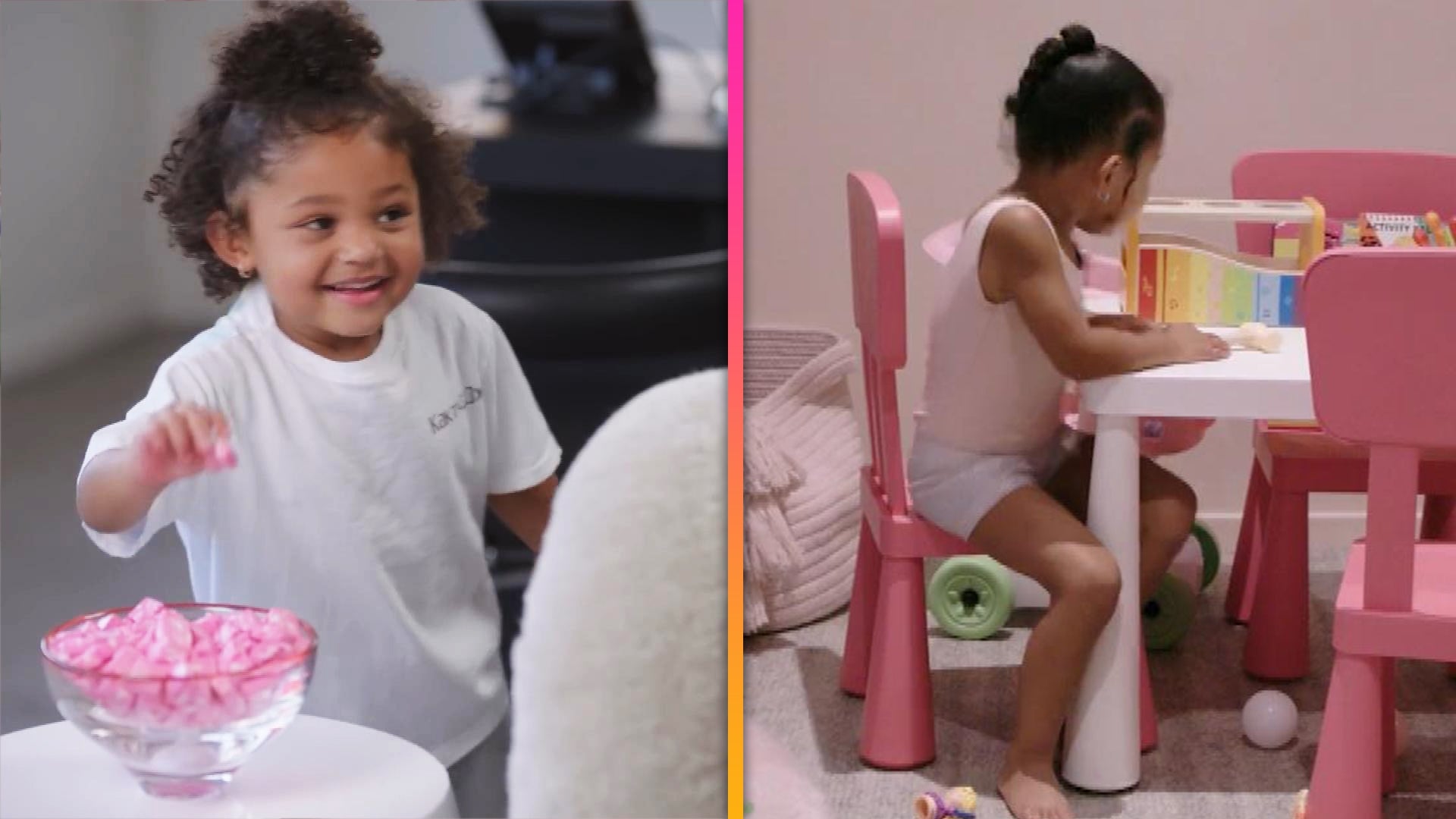 Stormi Webster Shows Off Her Own Office at Kylie Jenner's Headqu…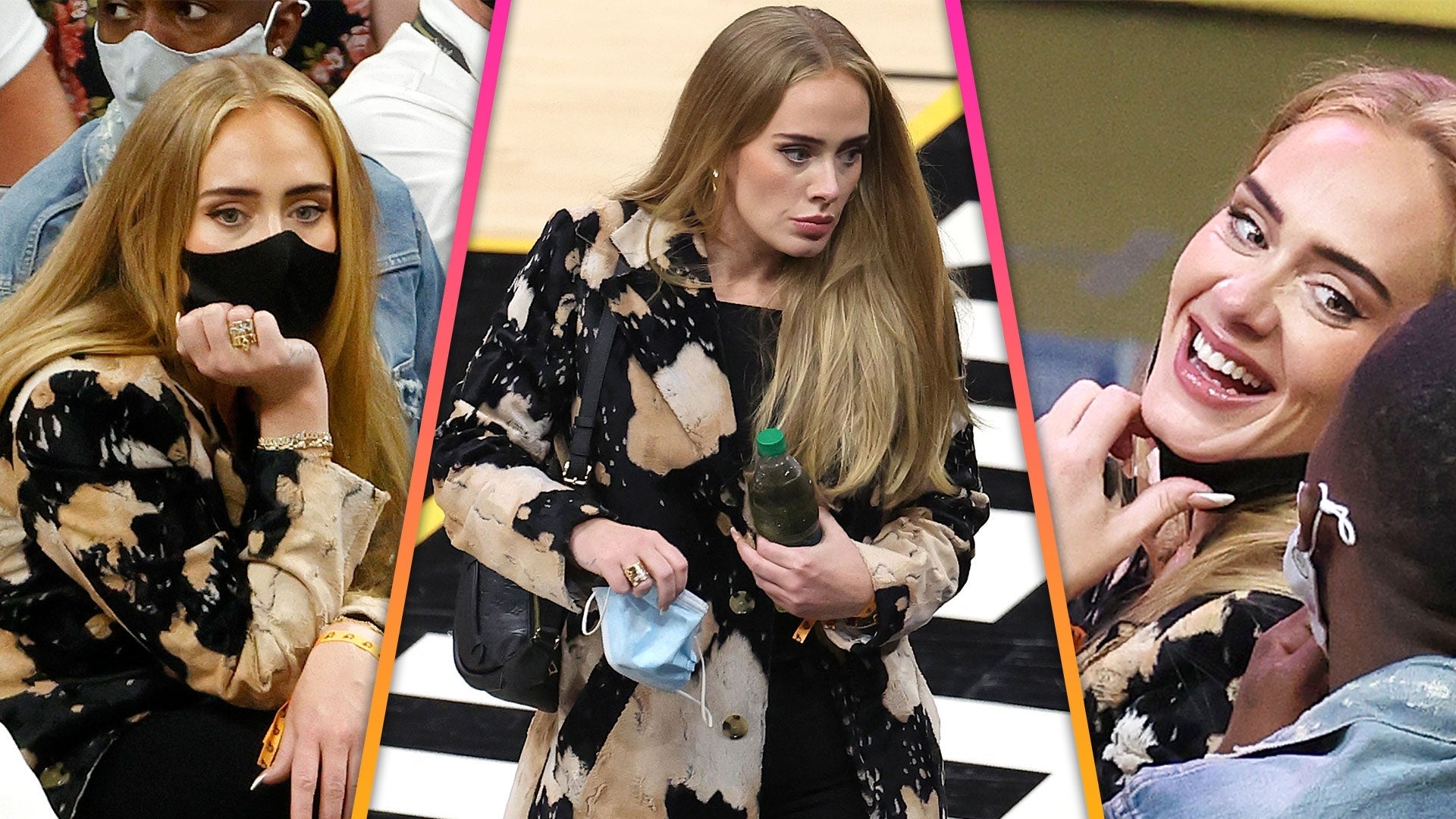 Adele Makes Rare Public Appearance at NBA Finals Game in Arizona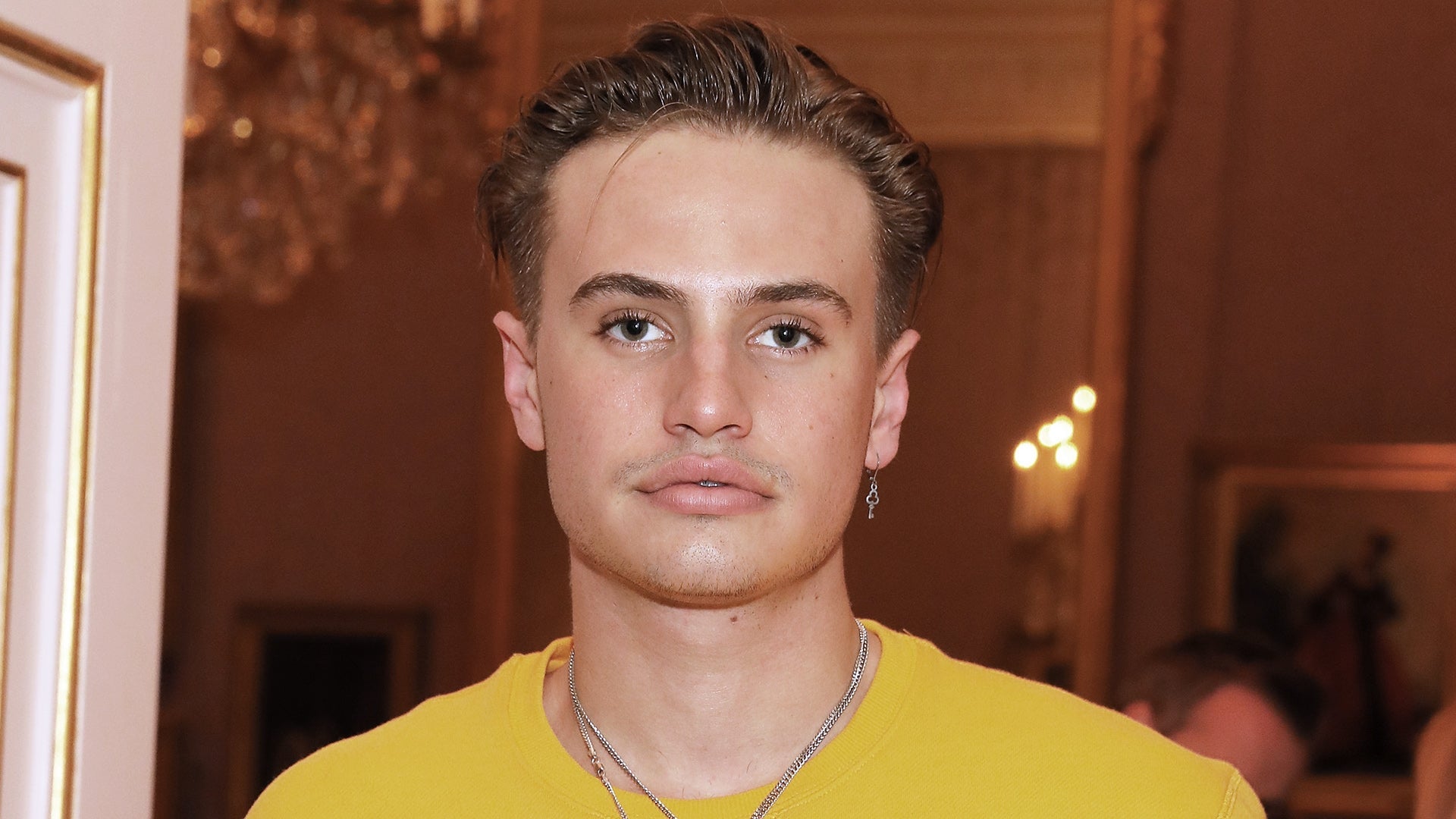 Daniel Mickelson, Actor and Model, Dead at 23: Paris Hilton, Kai…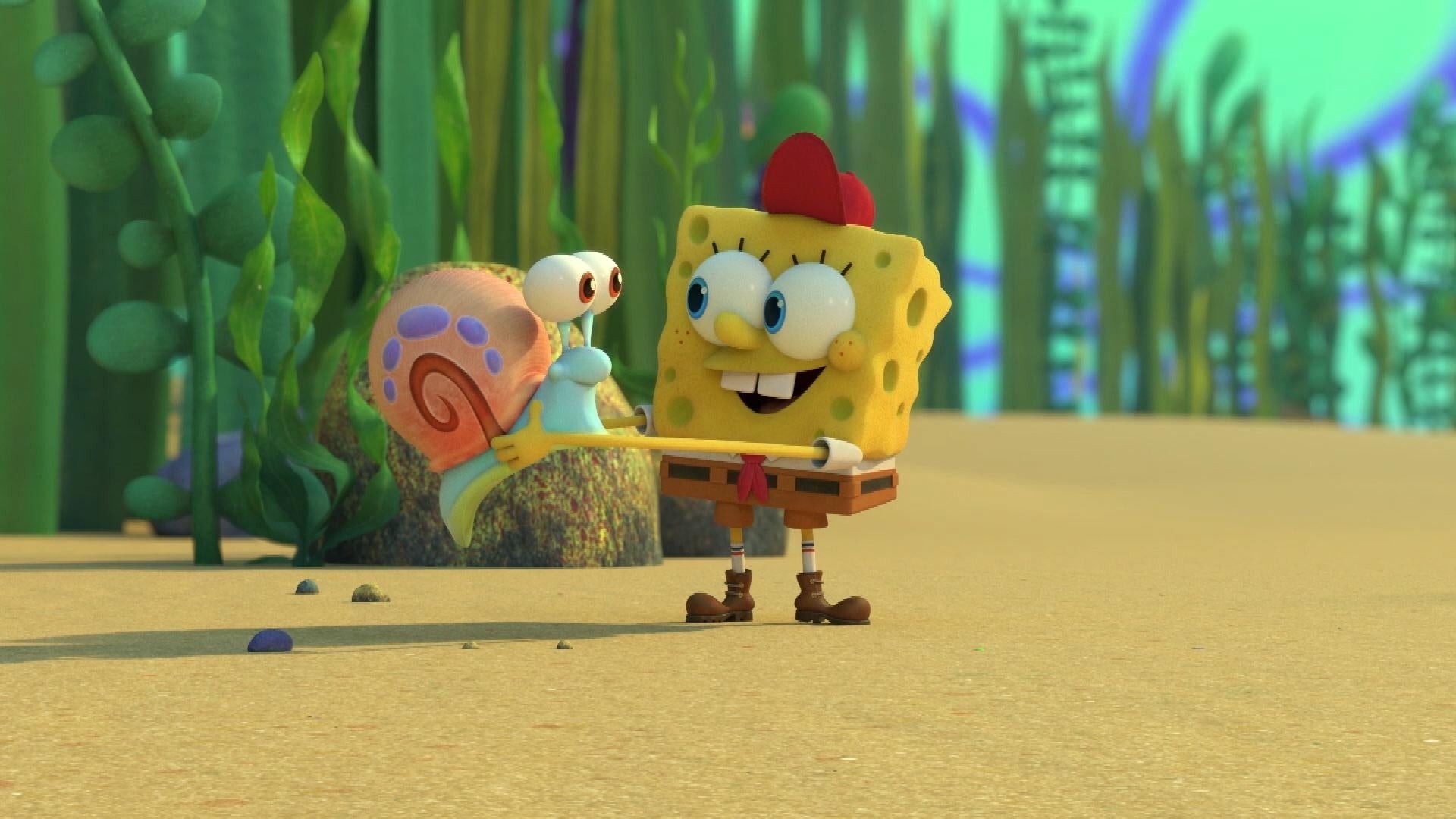 SpongeBob and Gary Bond at Sleepaway Camp in 'Kamp Koral: Sponge…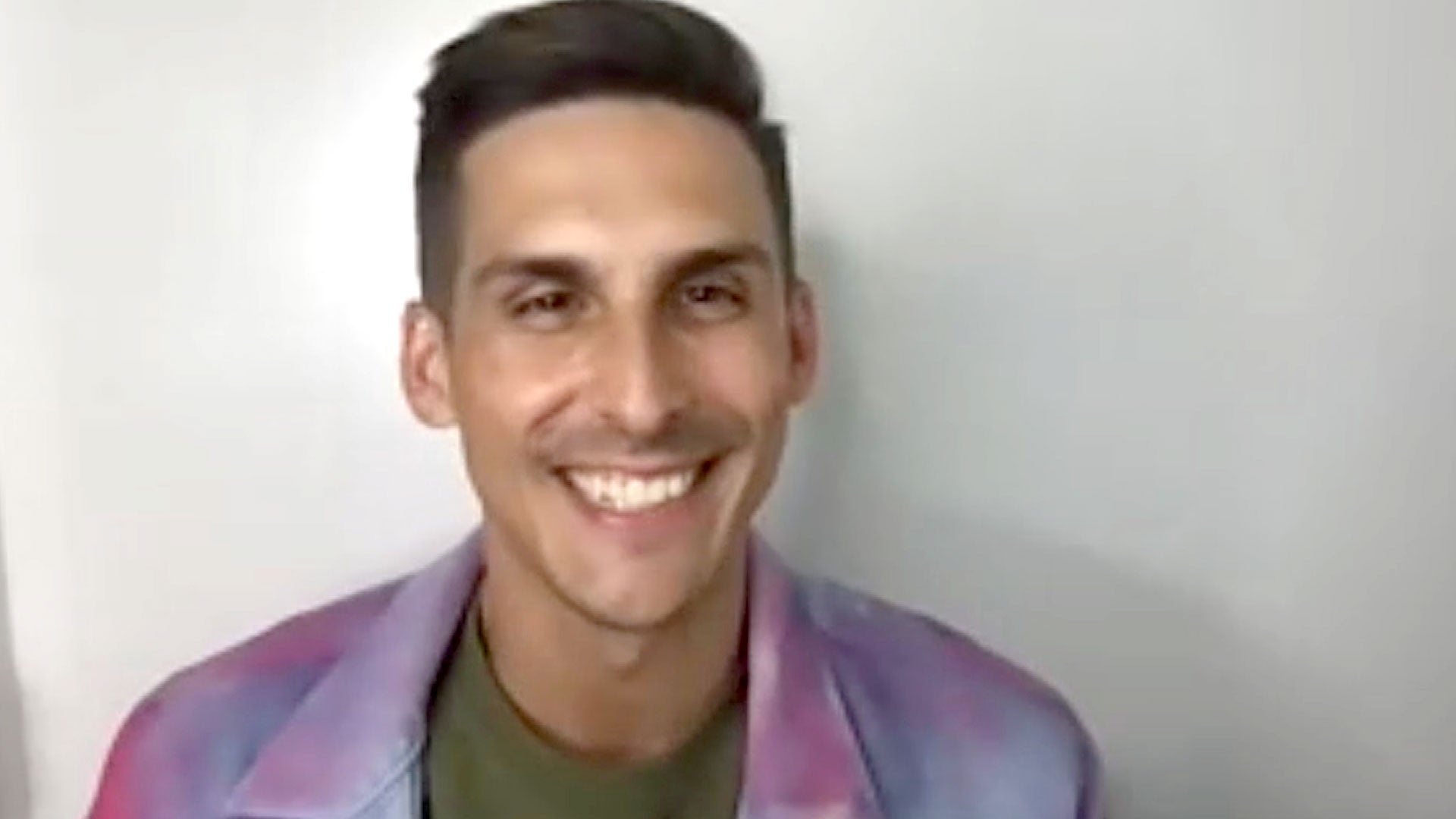 Peloton's Cody Rigsby Reveals the Opinion He Got the Most Flack …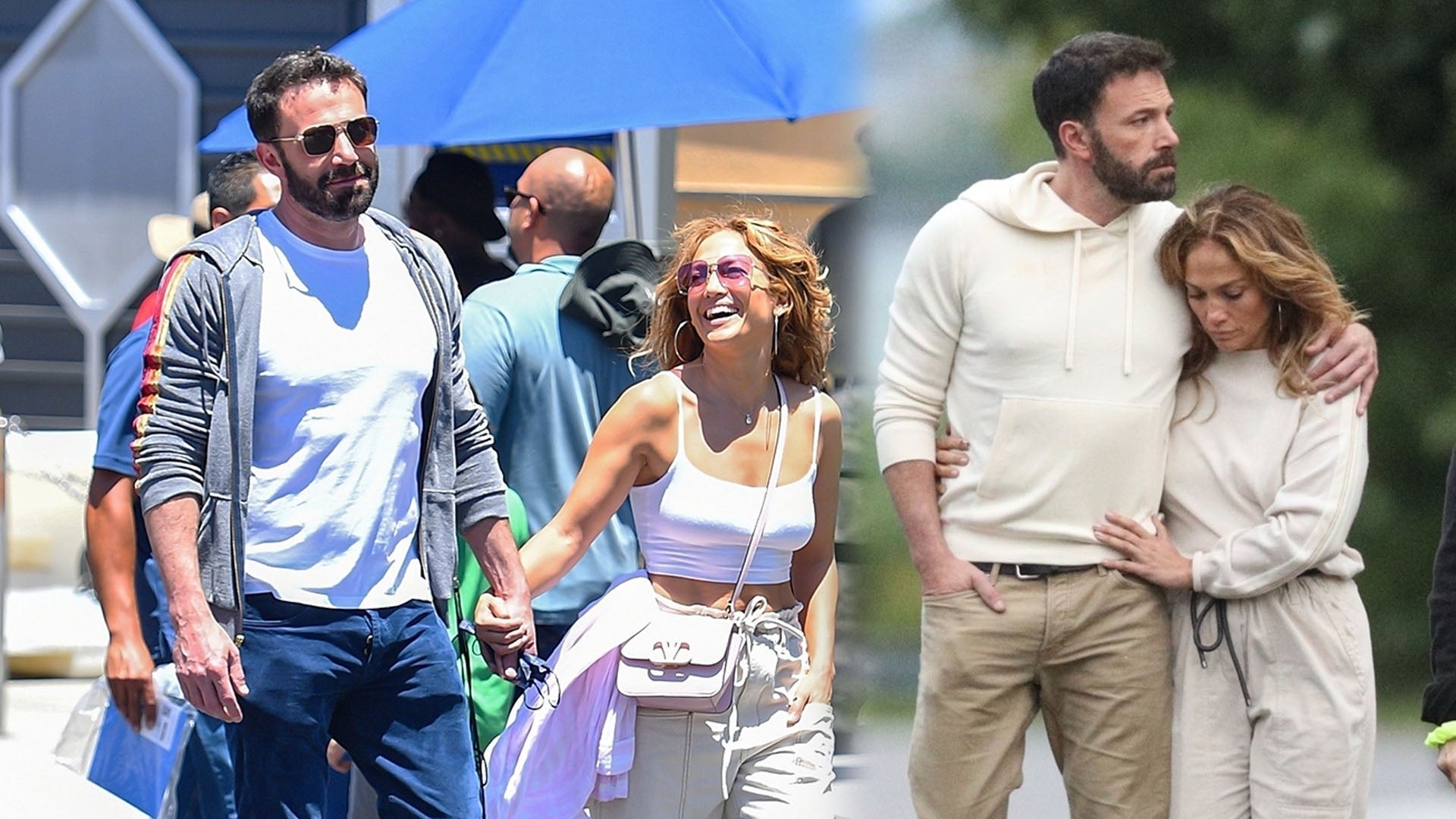 Jennifer Lopez and Ben Affleck Spend the 4th of July Together in…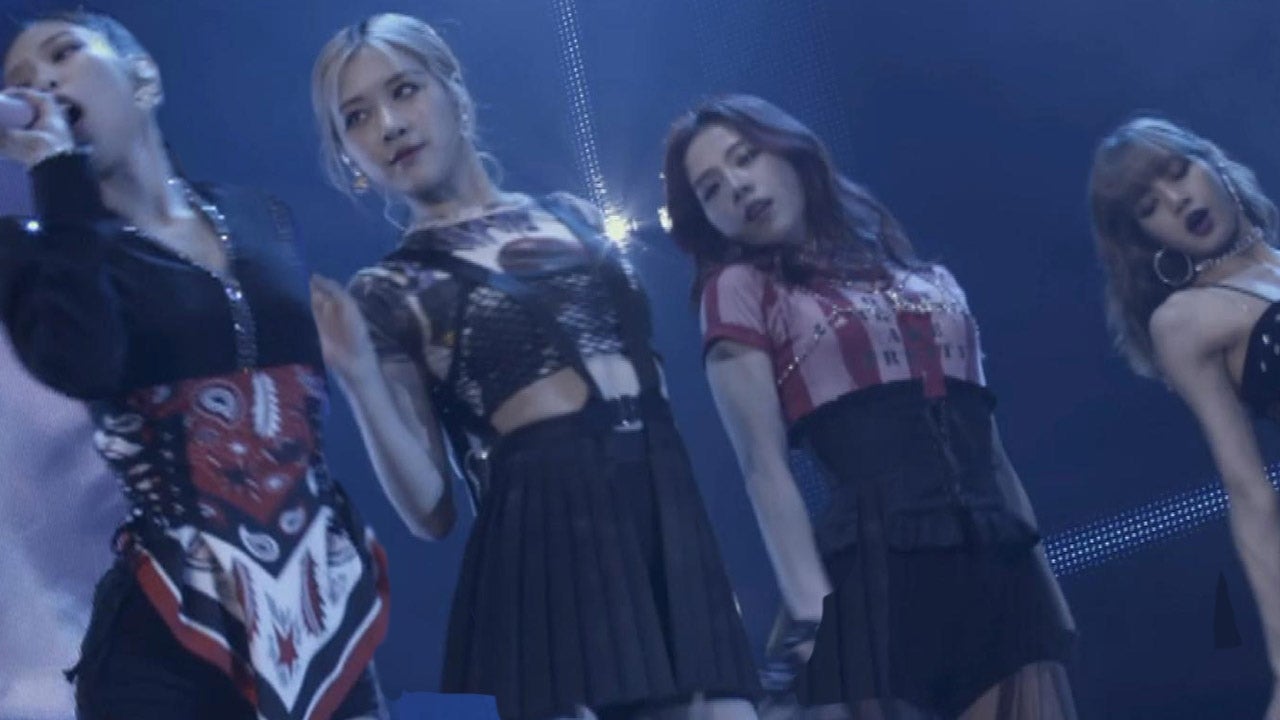 'BLACKPINK: The Movie' Trailer No. 1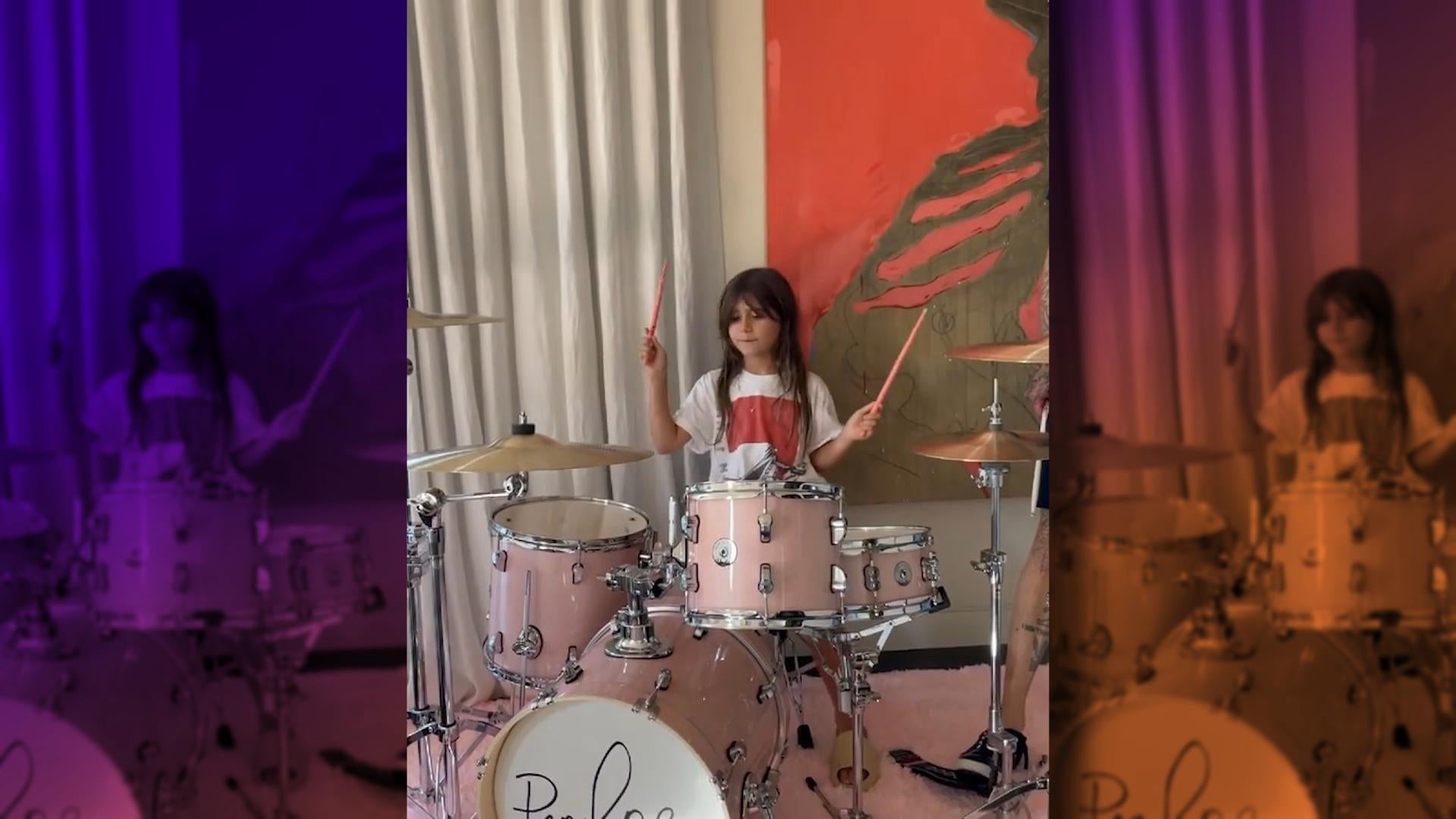 Travis Barker Plays the Drums With Kourtney Kardashian's Daughte…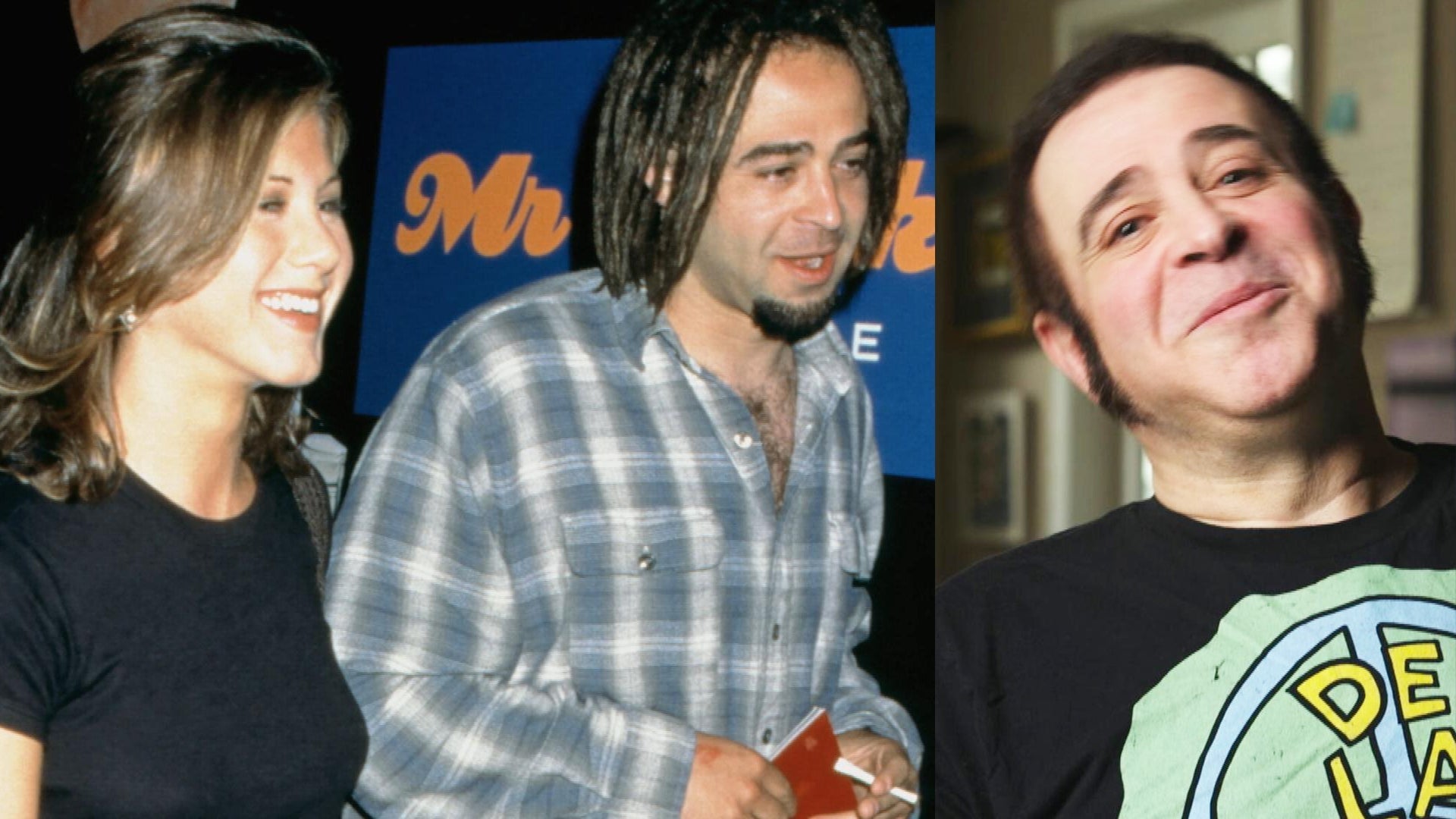 Adam Duritz Remembers Dating Jennifer Aniston in 'Dark Side of t…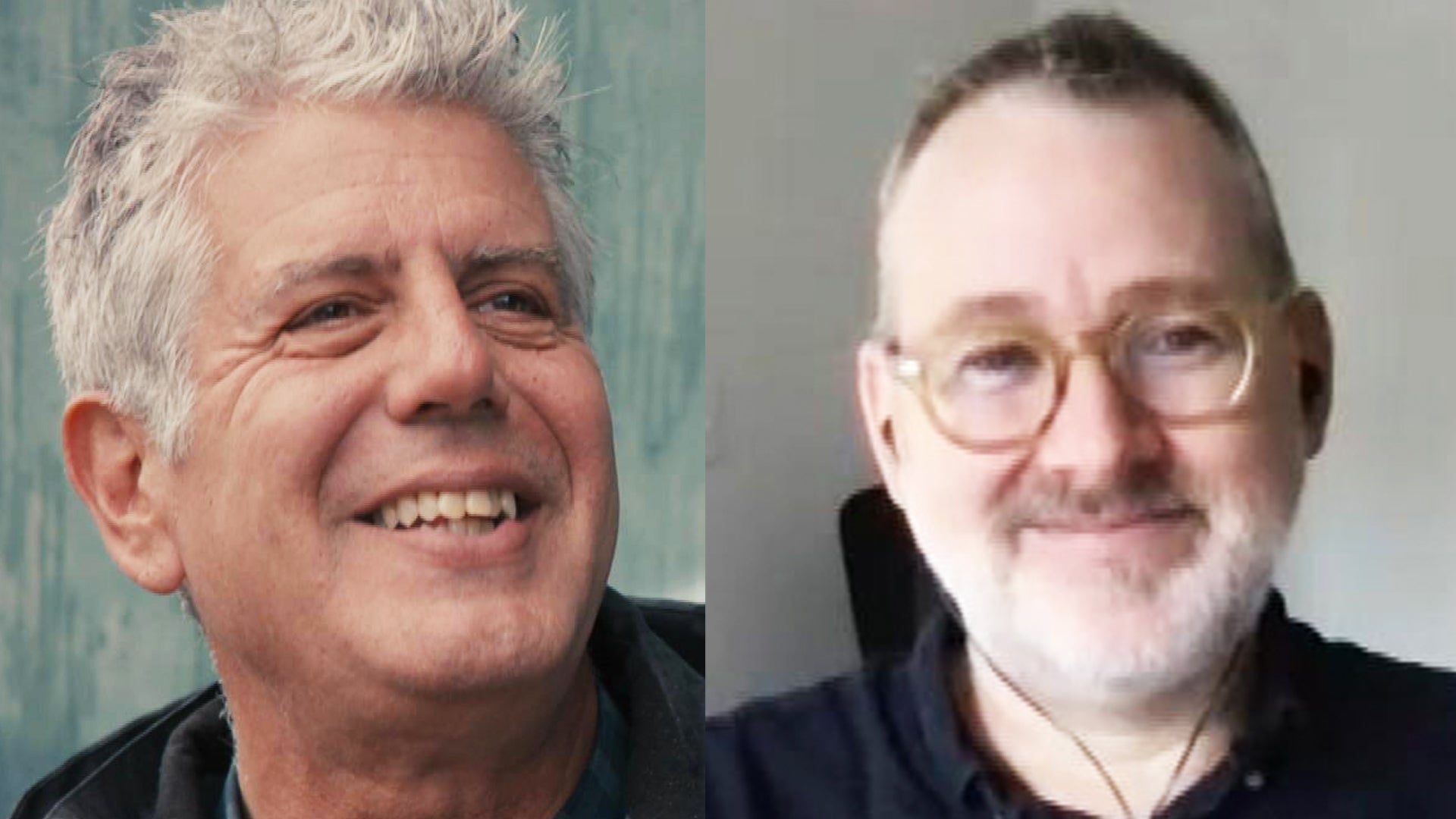 'Roadrunner: A Film About Anthony Bourdain' Director Talks Creat…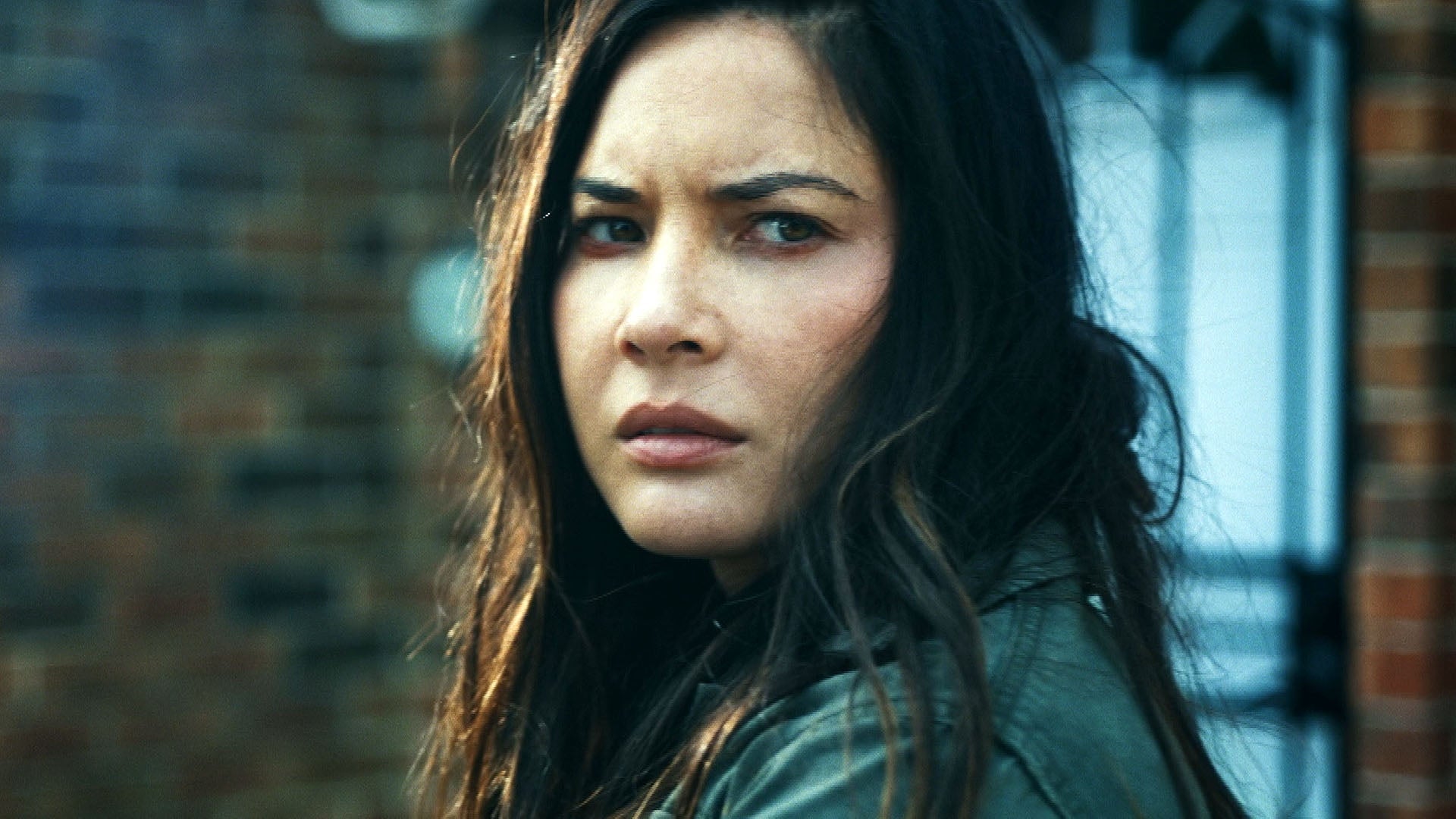 'The Gateway' Trailer Starring Olivia Munn, Shea Whigham and Tar…
Many people were wondering on Sunday night who the hot, hat-wearing dude Kevin Spacey took to the Emmys was -- and now we know! It was his manager, Evan Lowenstein, formerly of the pop duo, Evan and Jaron.
Viewers first spied Lowenstein seated next to Spacey, who was nominated for his lead role in House of Cards, as he smiled coolly during the Emmys broadcast.

WATCH: Emmys 2016: The Moments You Didn't See on TV
Although Lowenstein was later replaced in his seat by Spacey's Cards castmate, Robin Wright, the people's curiosity could not be stopped.
There were even jokes about Lowenstein's hipster coffeehouse look.
But the mystery was soon solved, as the world eventually realized that Lowenstein and his brother, Jaron, were responsible for giving us such hits from the early 2000s like "The Distance" and "Crazy for this Girl."
And the 42-year-old clearly has a sense of humor about the newfound attention. On Monday, he joked on Twitter that he's now "one step closer to dating @taylorswift13."
LOOK: The Best, Worst and Weirdest Moments from the 2016 Emmys!
Yeah, good luck with that Evan!
For the lowdown on what went on at the Emmys after-parties, check out this video.
Related Gallery