Emmys
The Emmy Moments You Won't Believe
By
The Emmy Moments You Won't Believe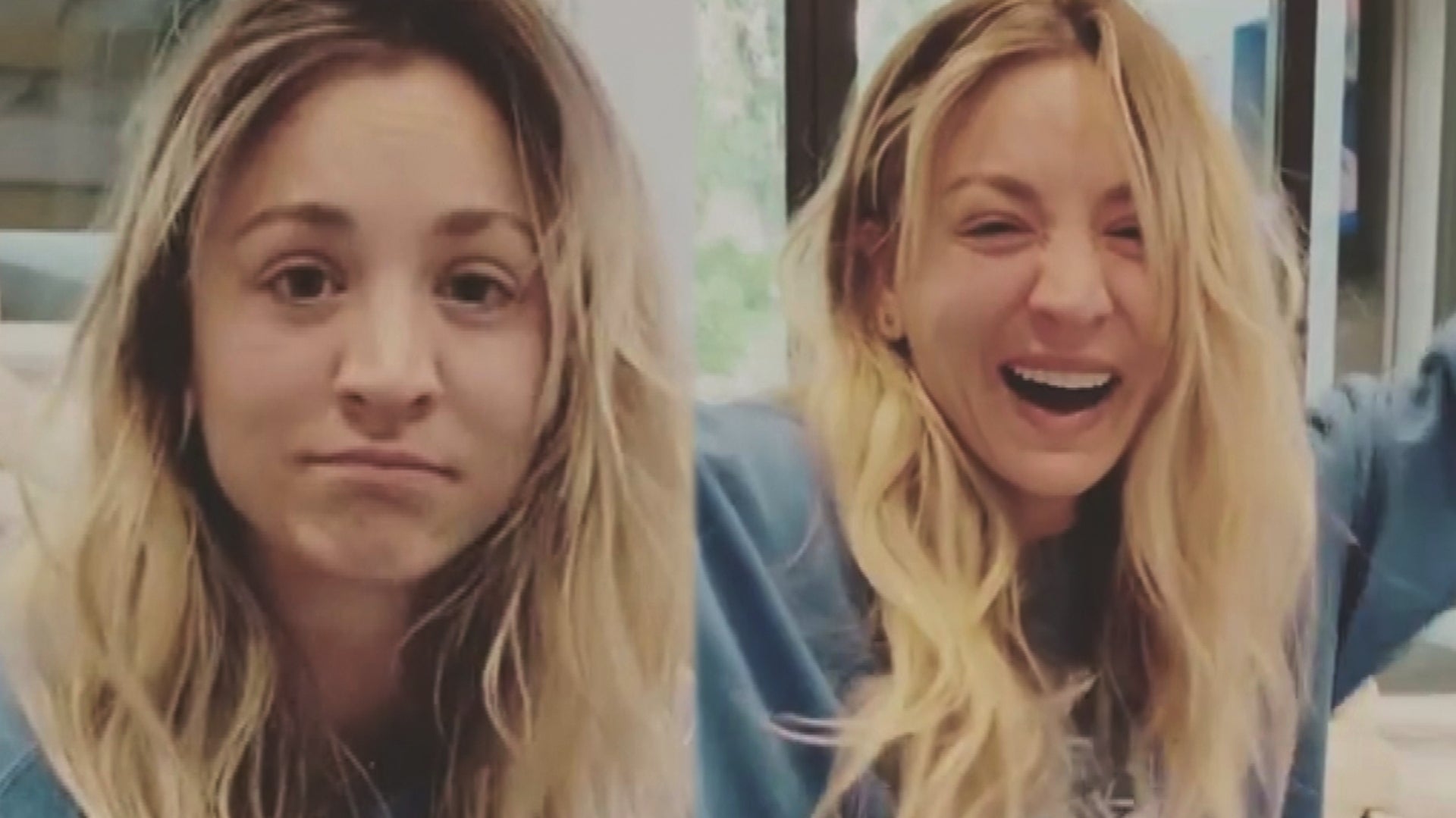 Kaley Cuoco Reacts to Her First Emmy Nomination for 'The Flight …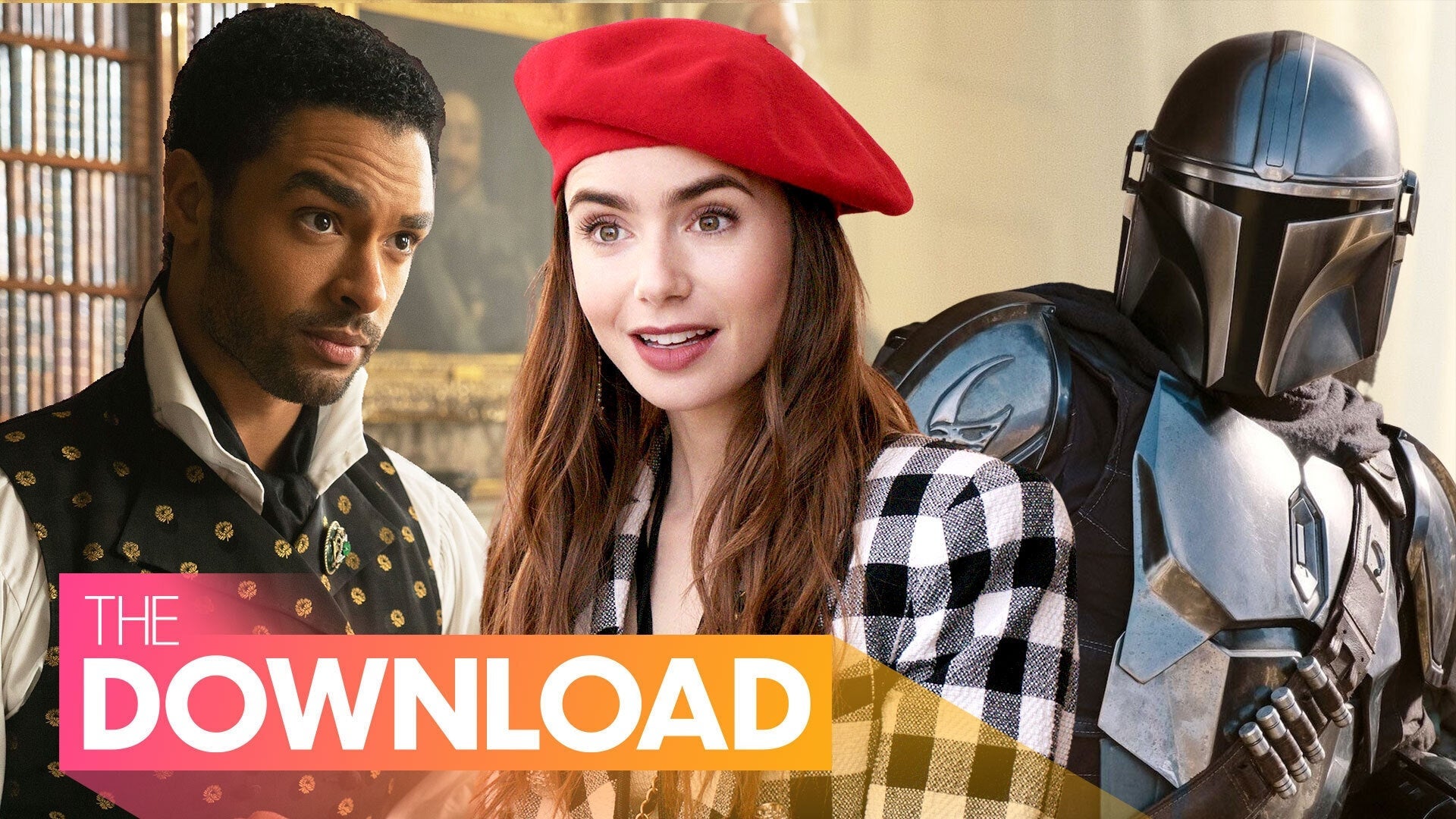 Emmy Nominations 2021: The Biggest Snubs and Surprises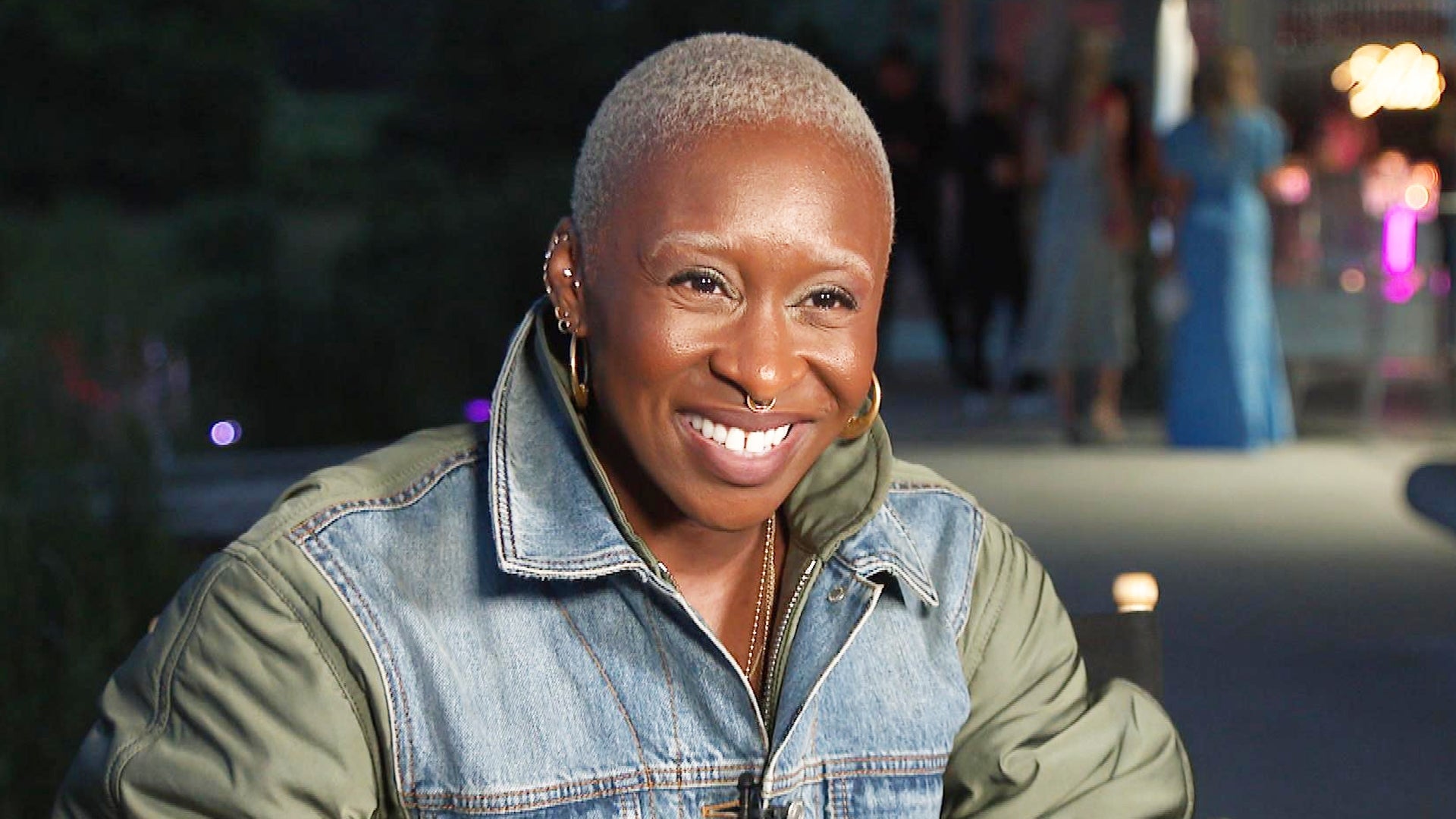 Cynthia Erivo Shares the Moment She Heard About Her 2021 Emmy No…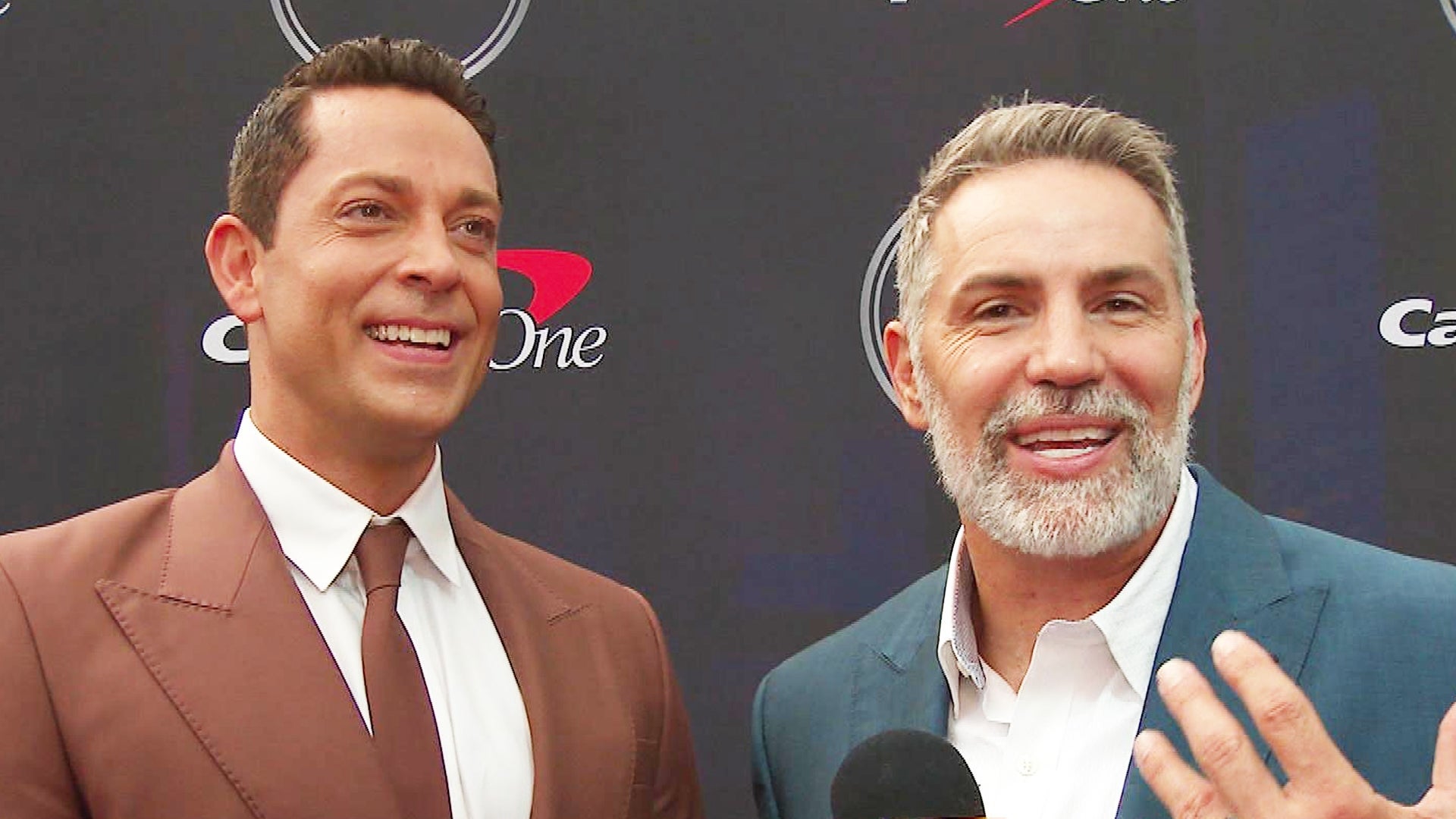 2021 ESPY Awards: All the Must-See Celeb Moments From the Red Ca…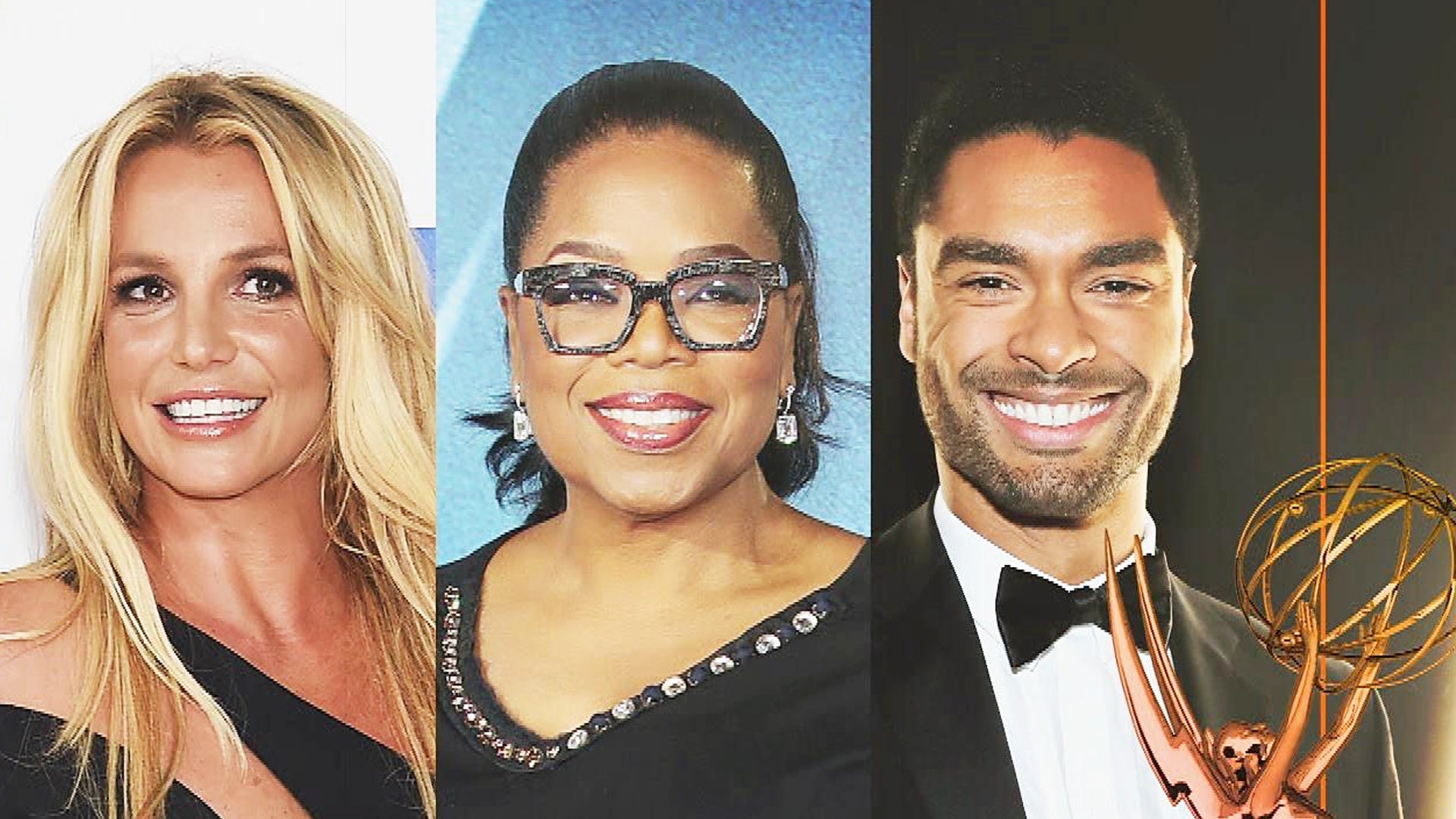 2021 Primetime Emmy Nominations: Biggest Snubs and Surprises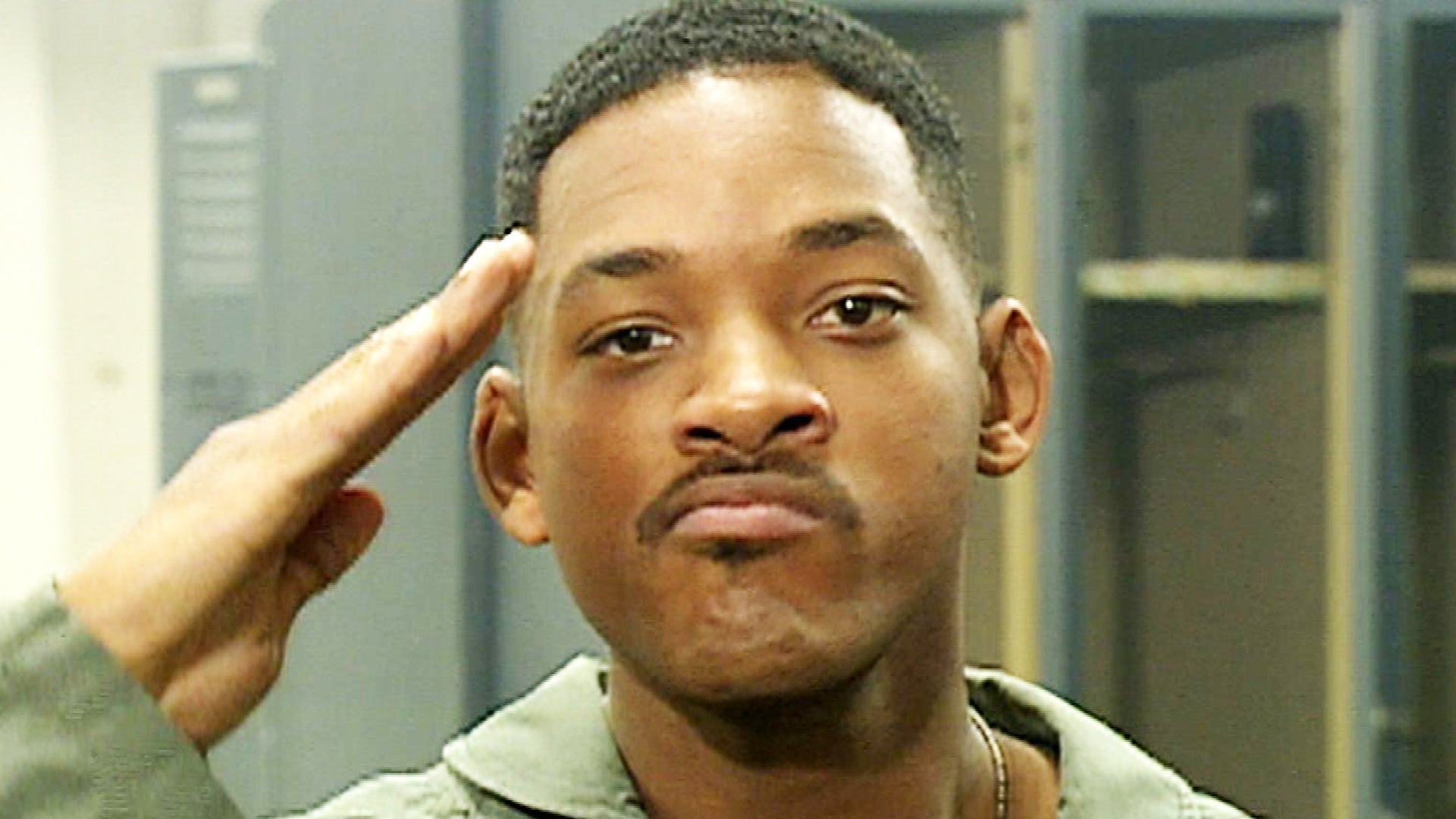 'Independence Day' Turns 25: What You Didn't Know About the Hit …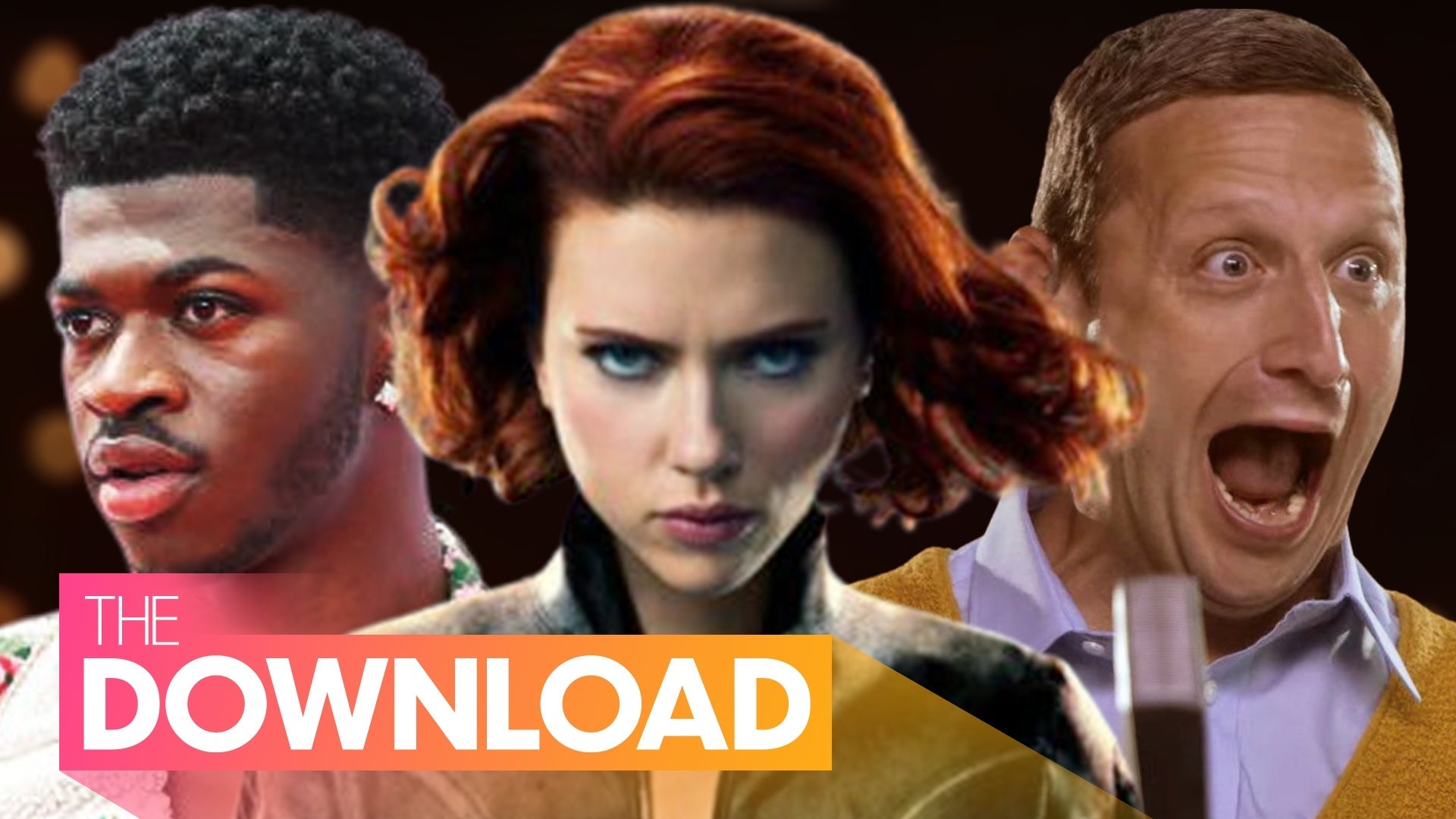 Summer 2021's Biggest Movie, TV and Music Releases: Everything Y…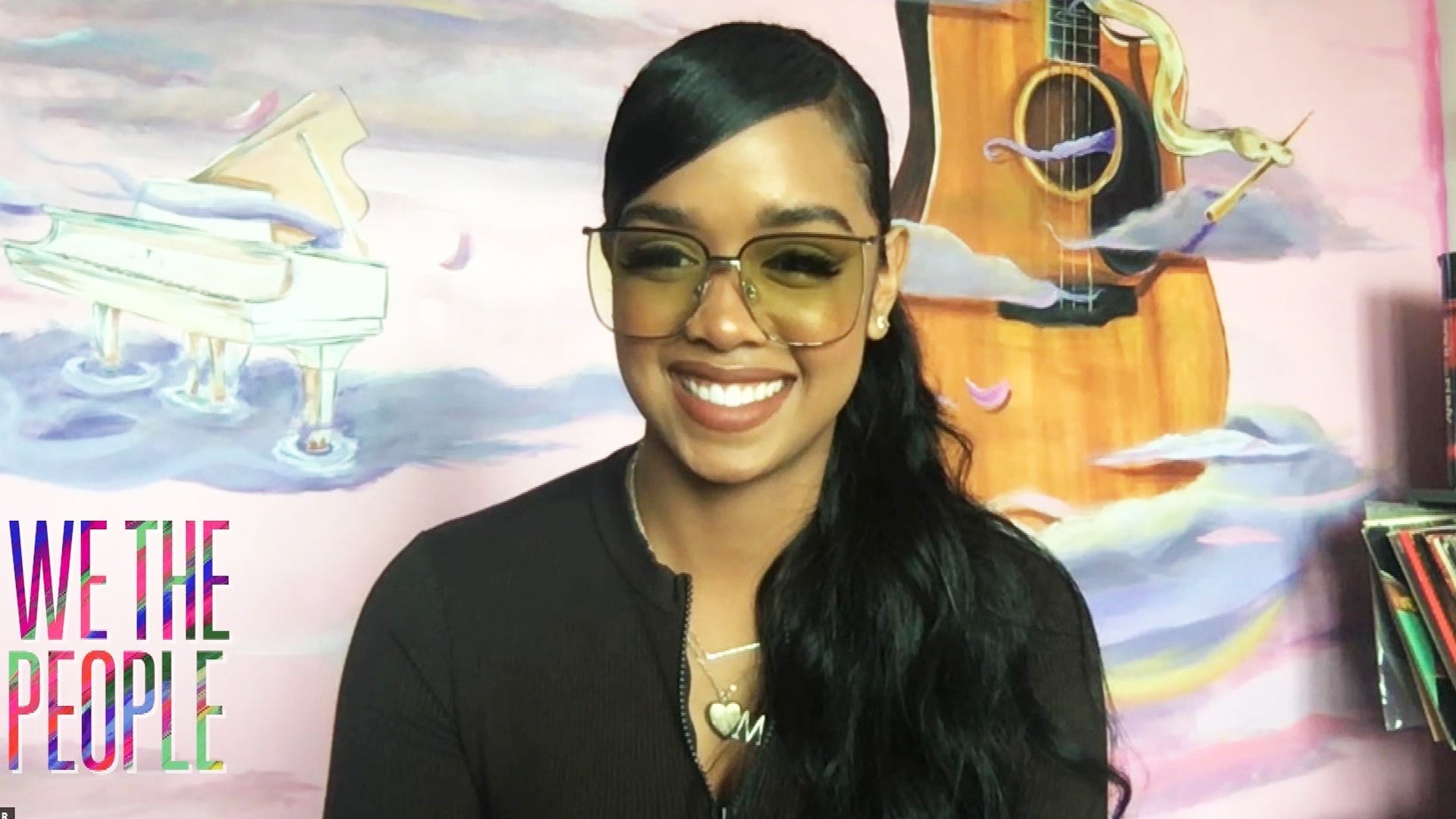 'We the People': H.E.R on the Pressures of Working on a Project …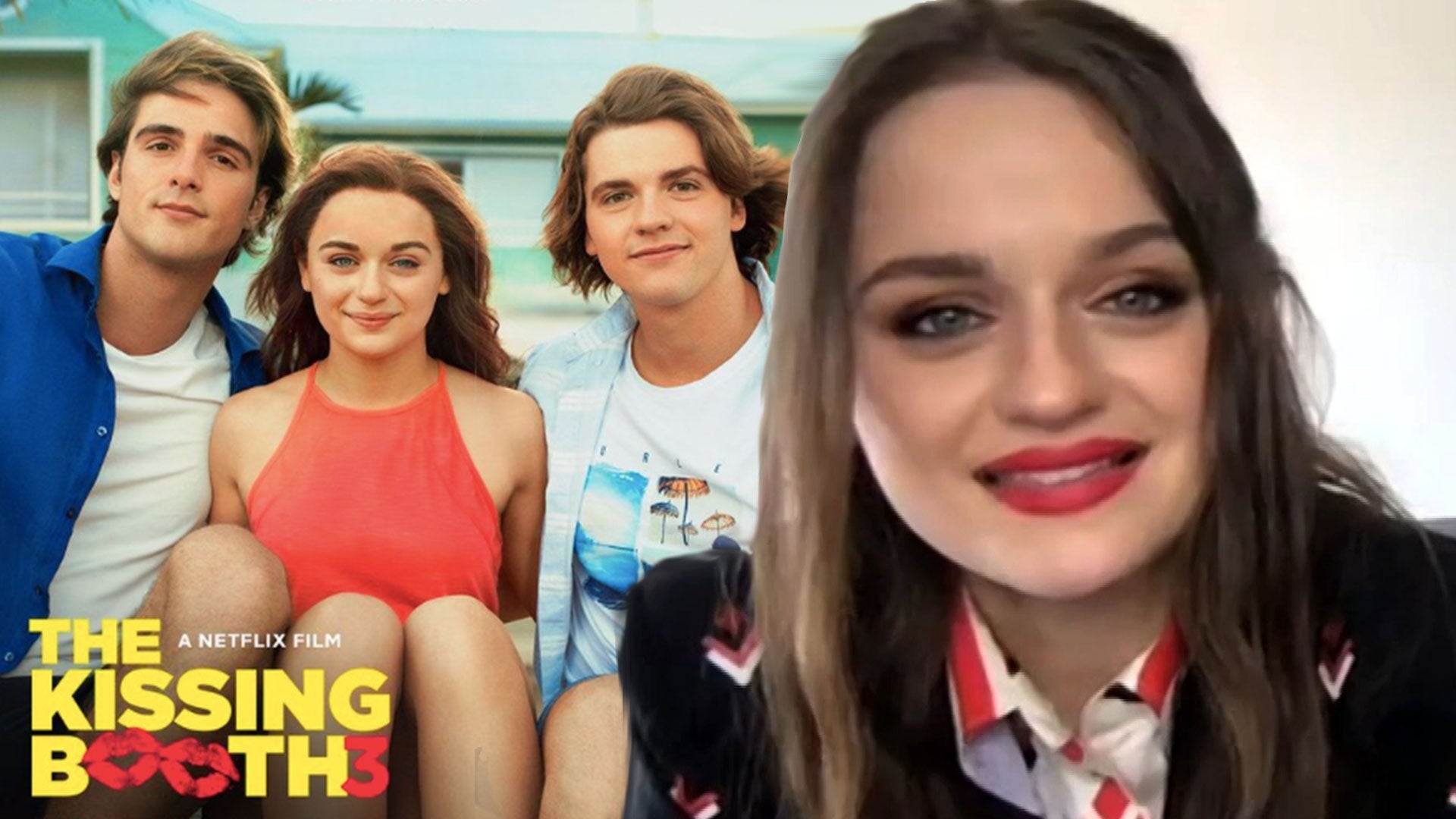 'The Kissing Booth 3': What We Know About the Final Film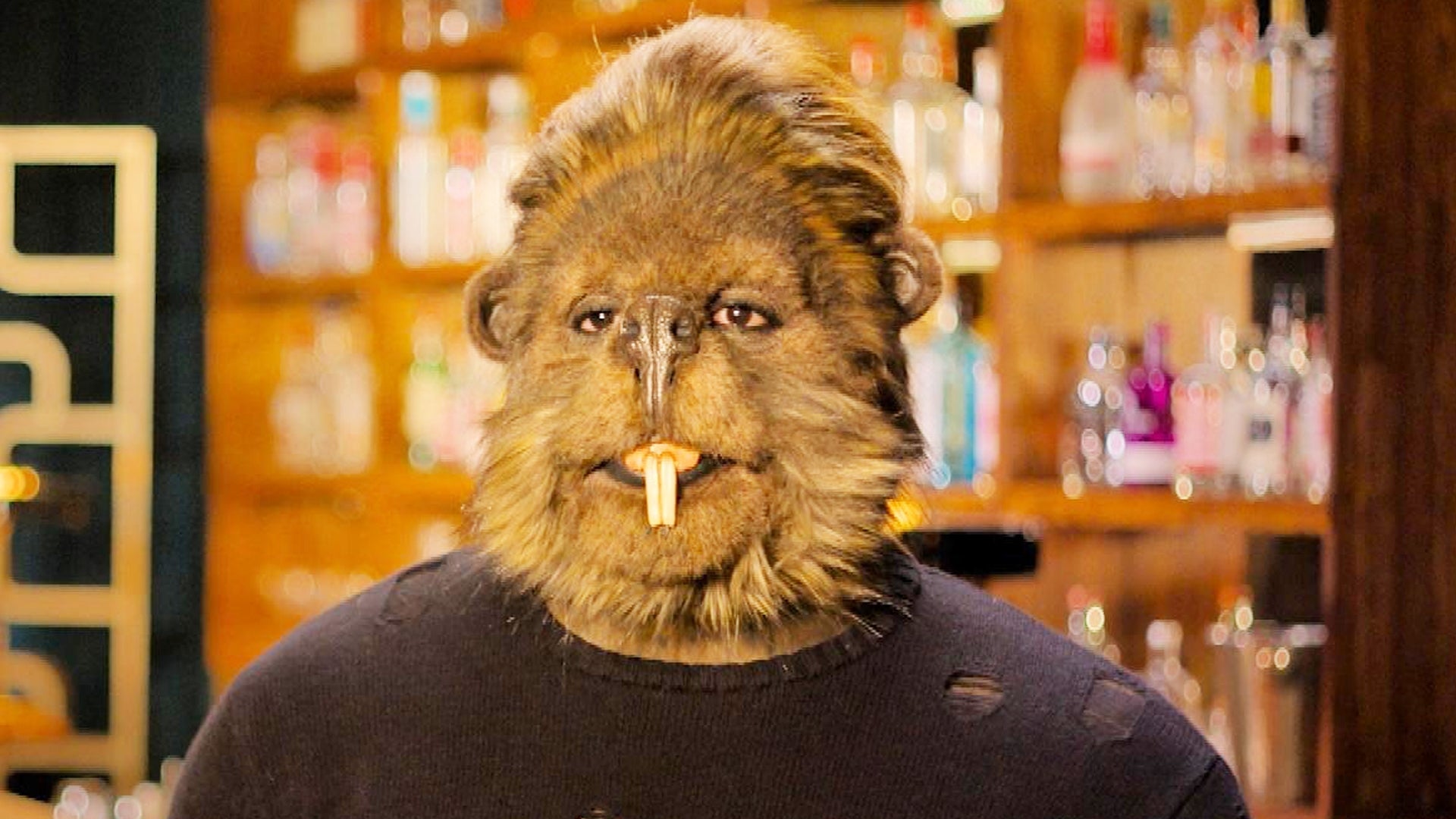 'Sexy Beasts' by the Numbers: Breaking Down the Creature Dating …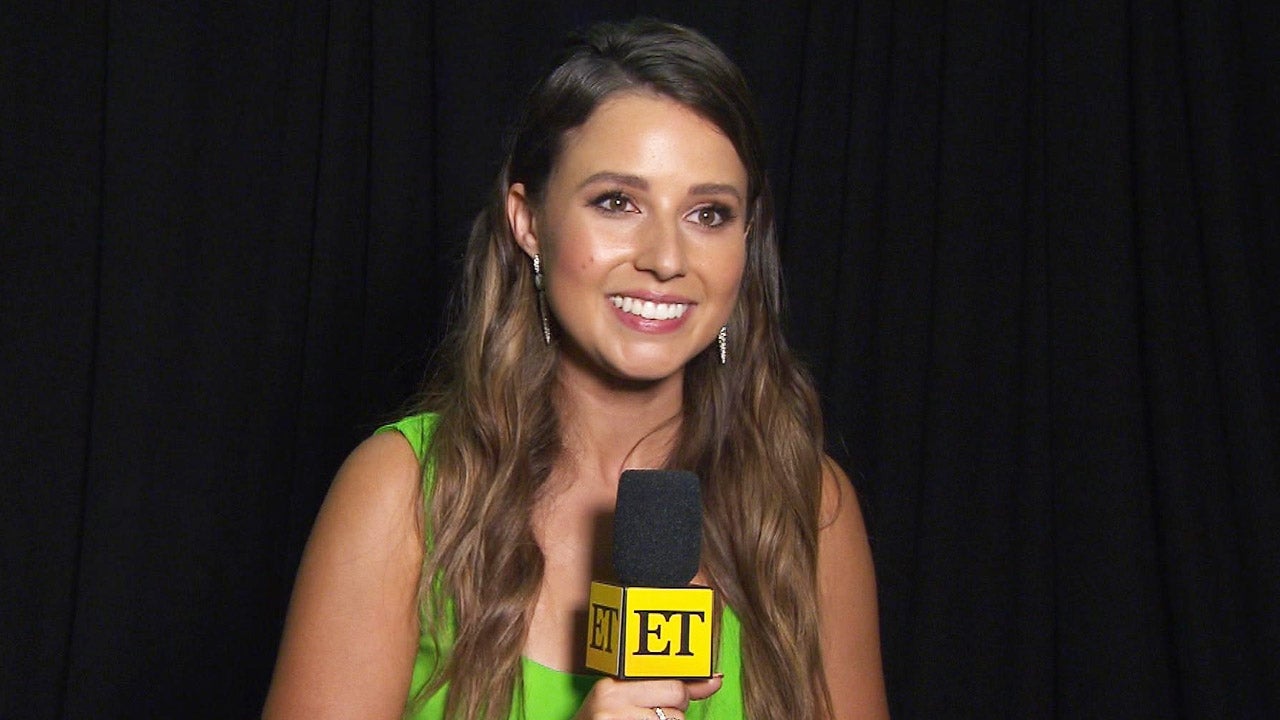 'The Bachelorette': Katie Thurston Reveals the Advice She's Give…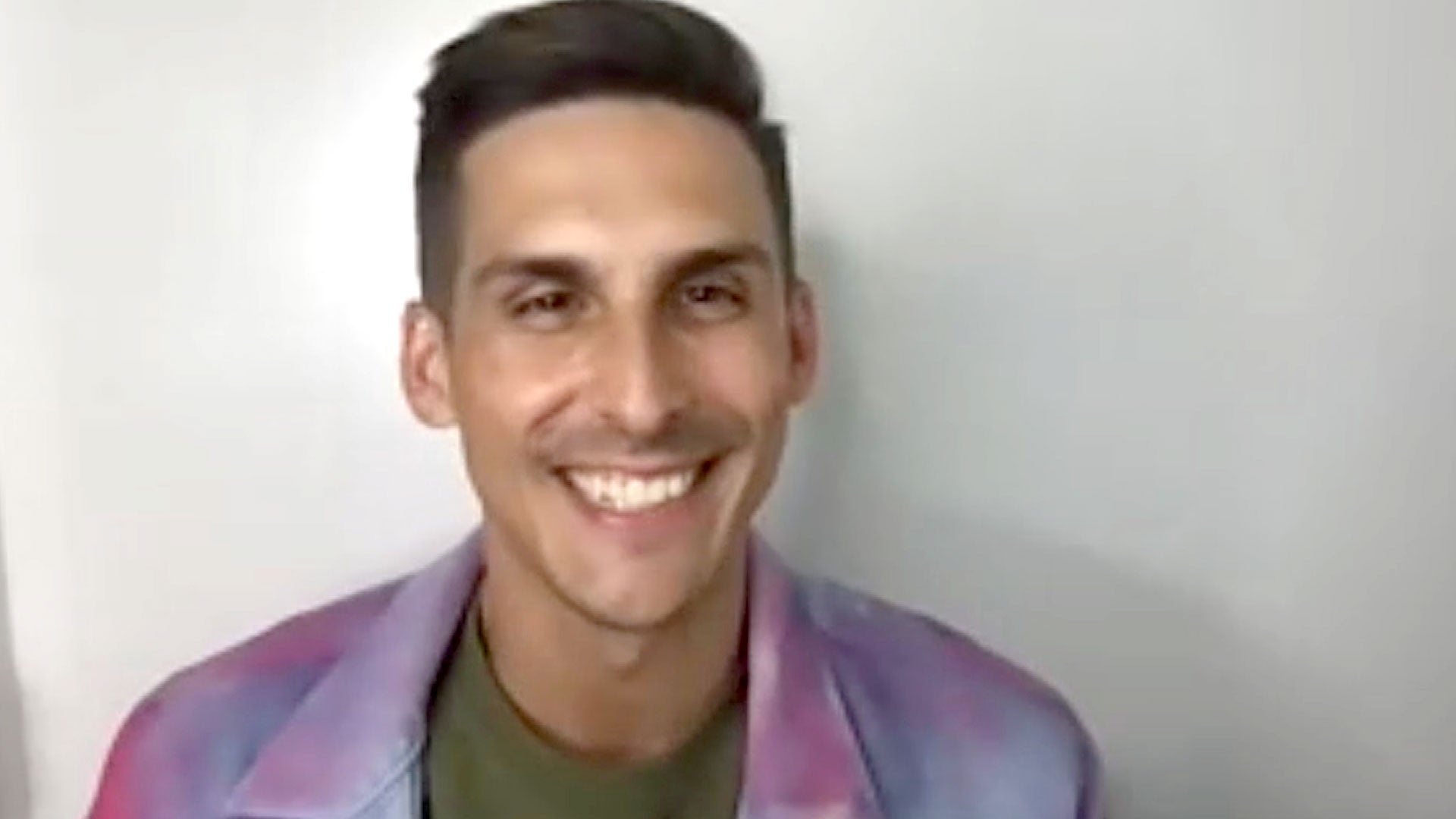 Peloton's Cody Rigsby Reveals the Opinion He Got the Most Flack …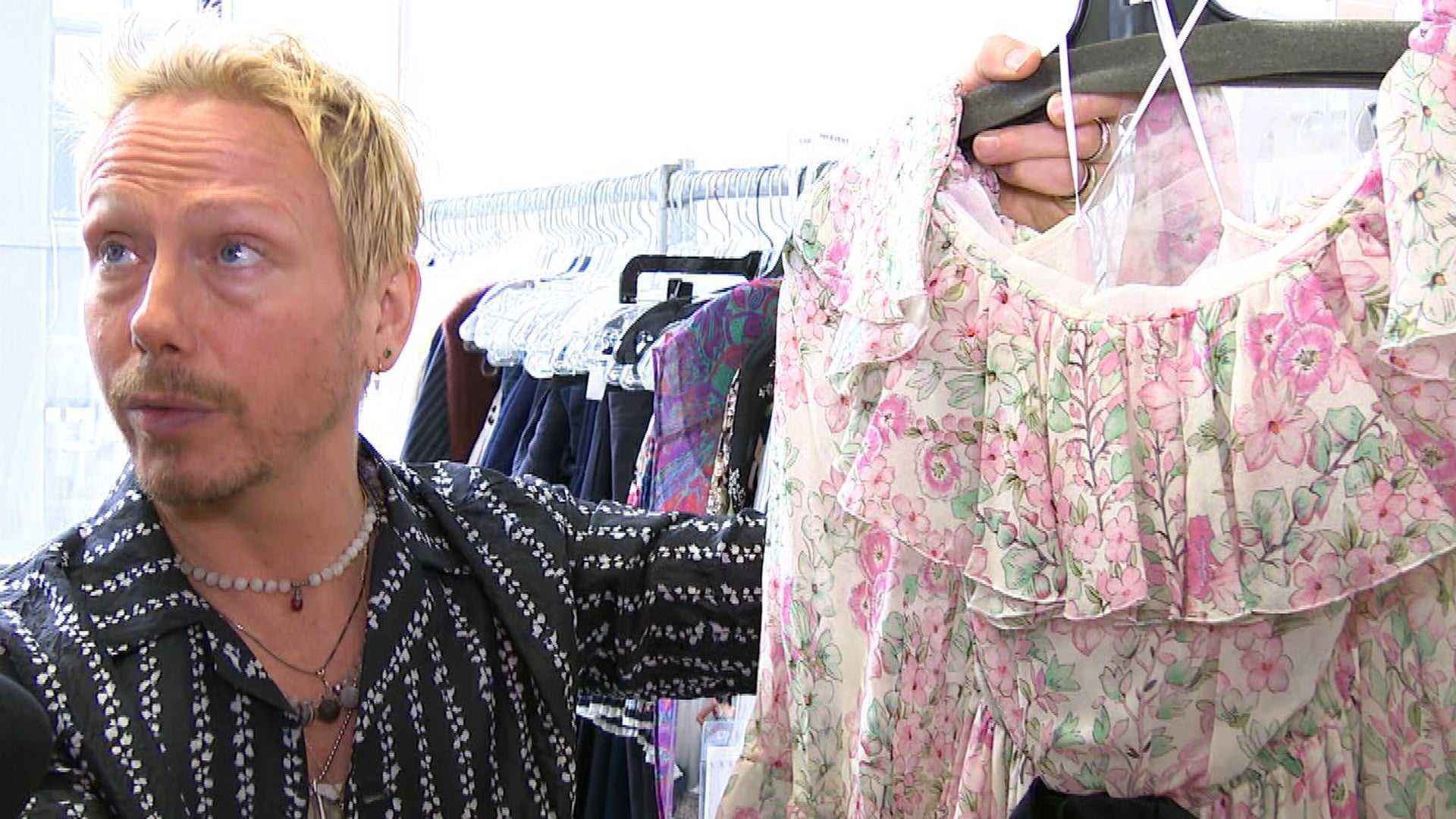 'Gossip Girl': Meet the Wardrobe Designer Who Creates the Iconic…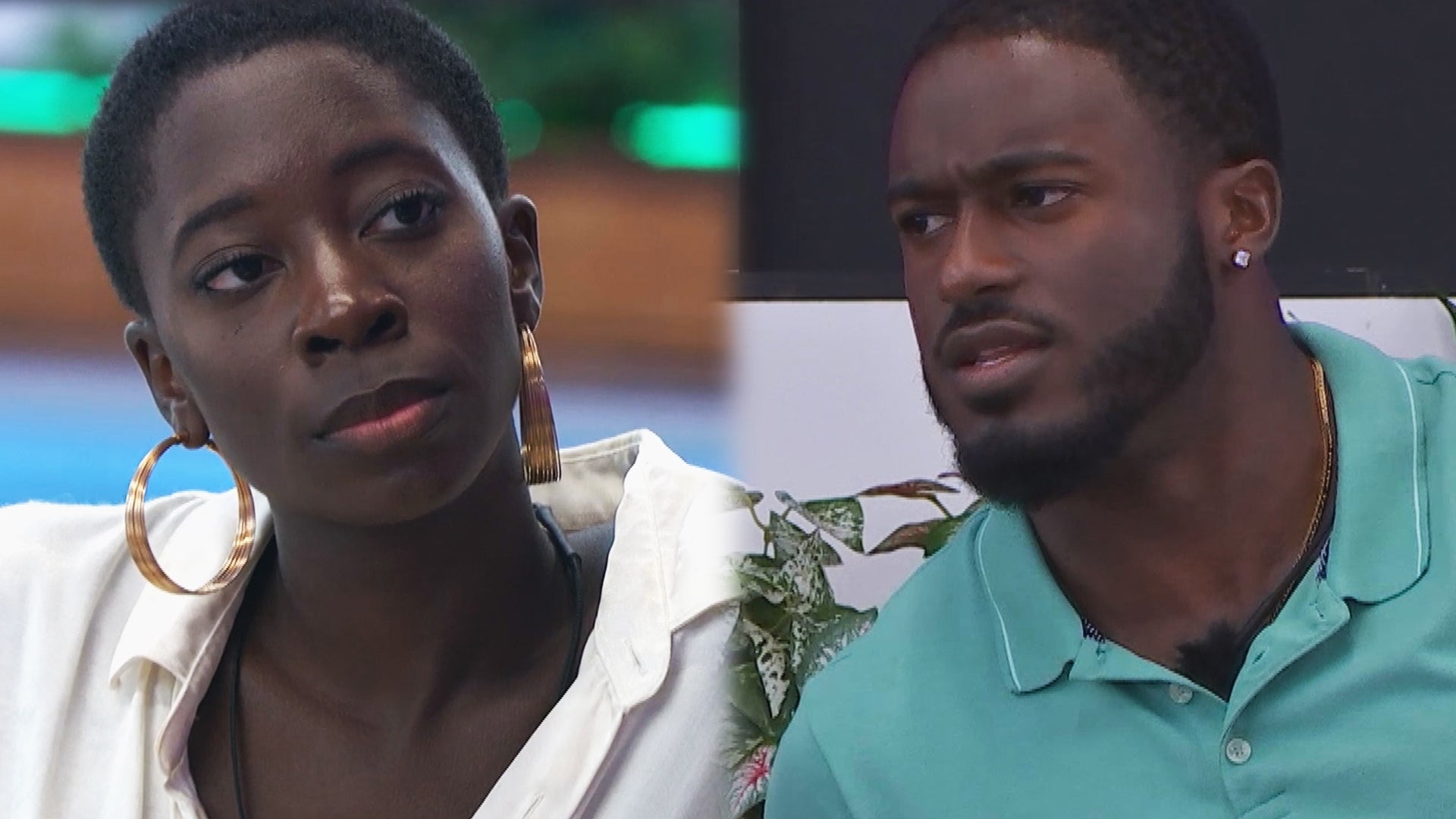 'Love Island' Sneak Peek: The Islanders Deal With the Fallout Fr…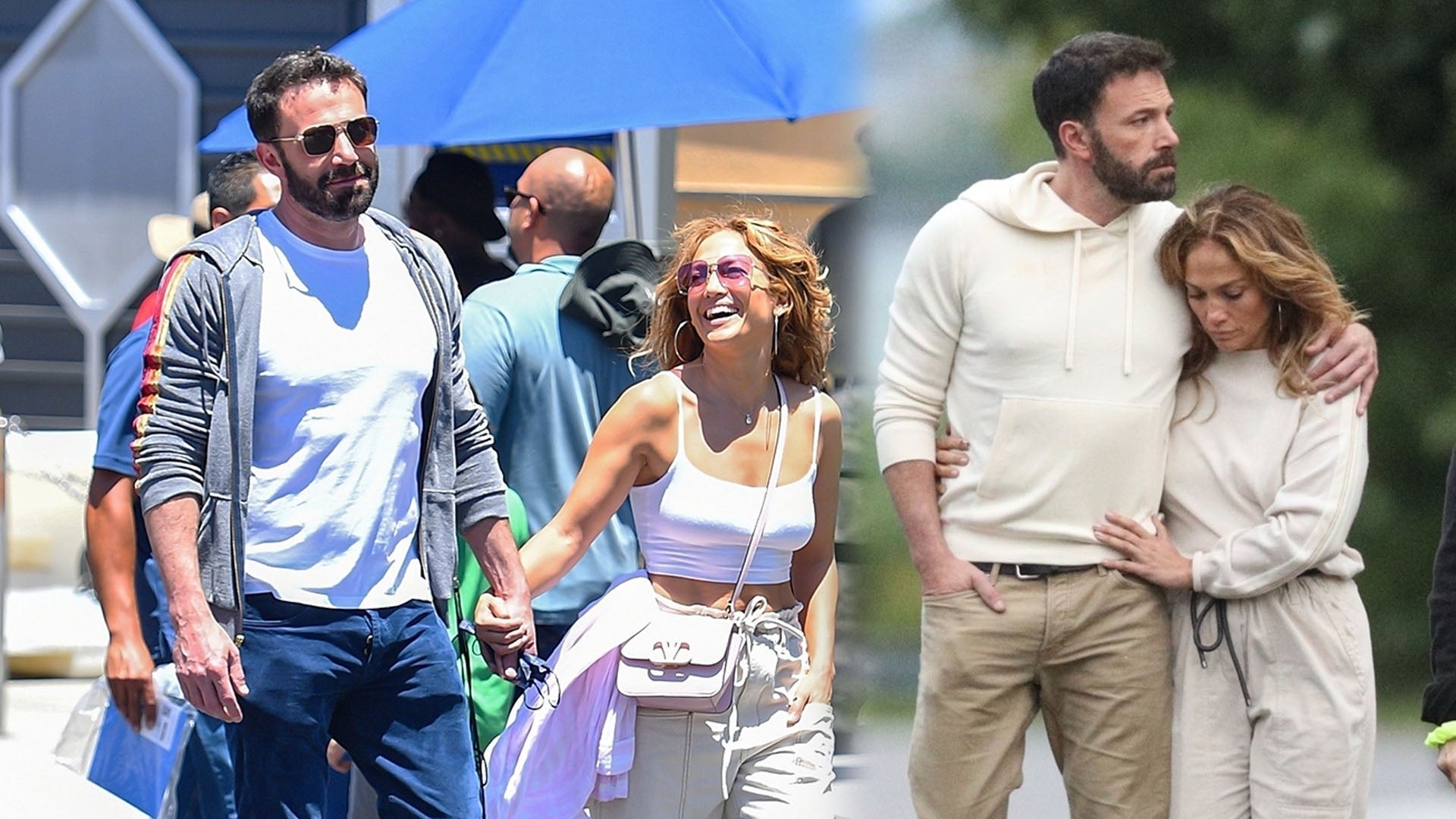 Jennifer Lopez and Ben Affleck Spend the 4th of July Together in…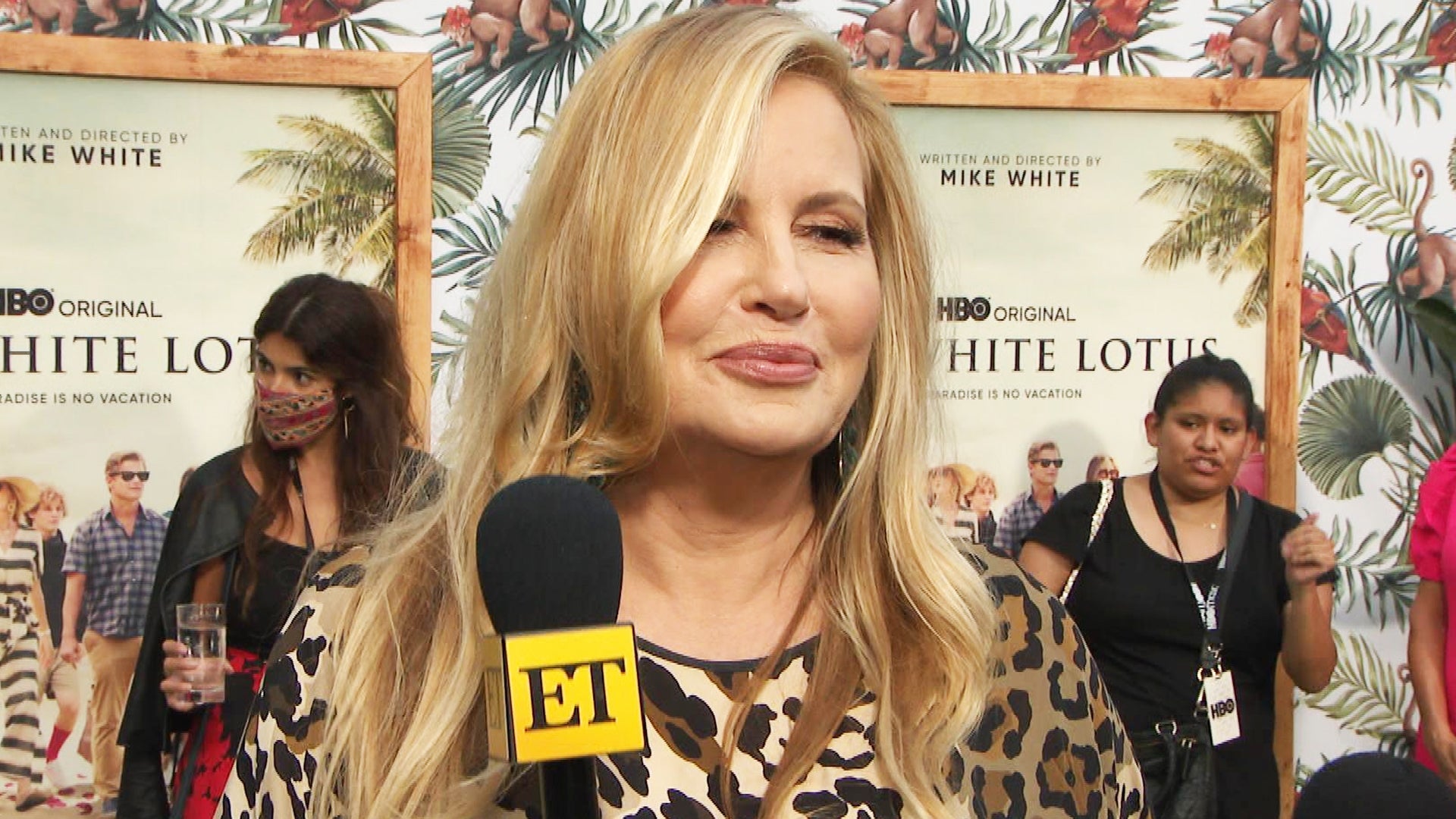 'The White Lotus' Star Jennifer Coolidge Says Her New Series Is …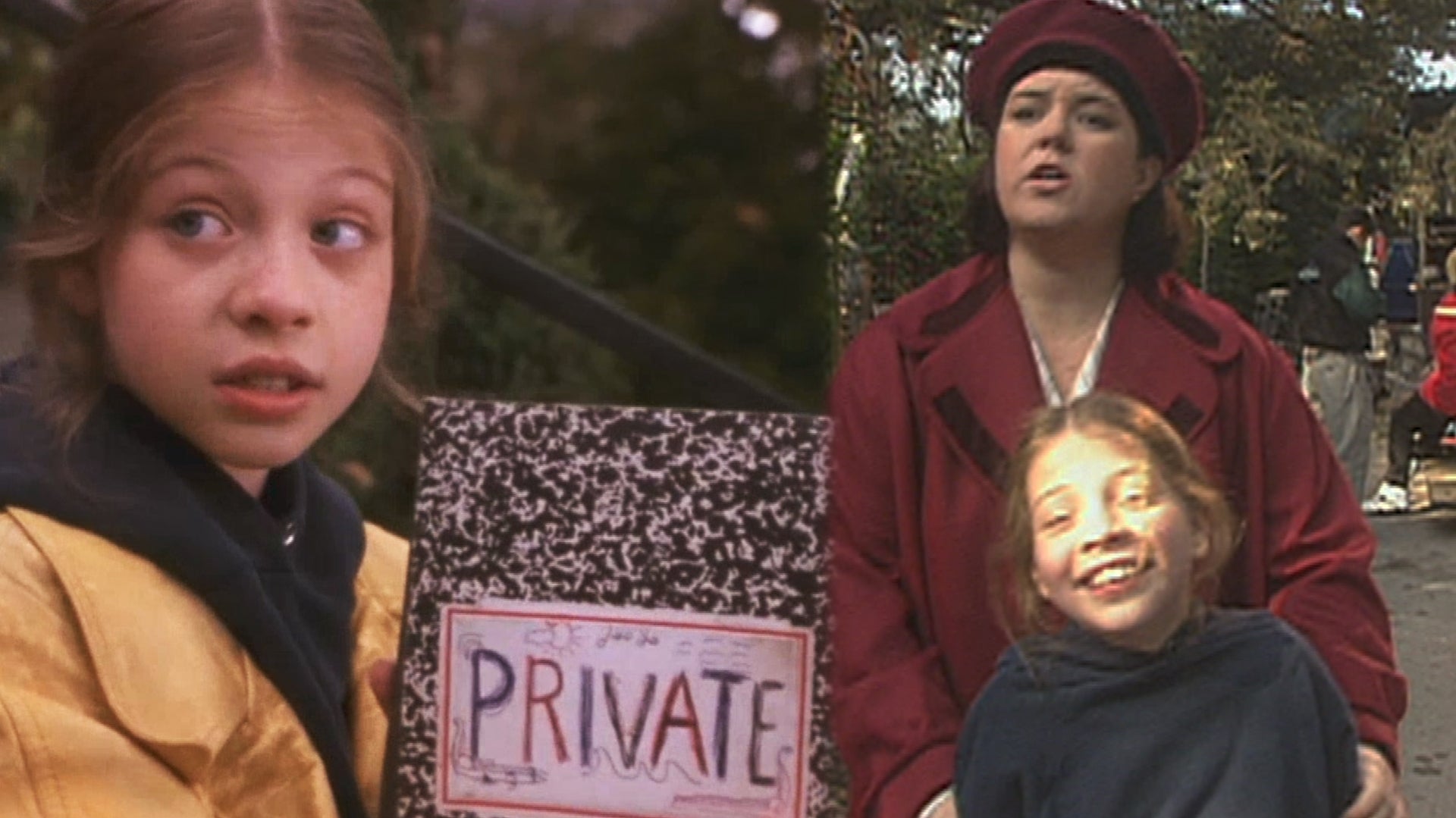 'Harriet the Spy': Michelle Trachtenberg and Rosie O'Donnell Goo…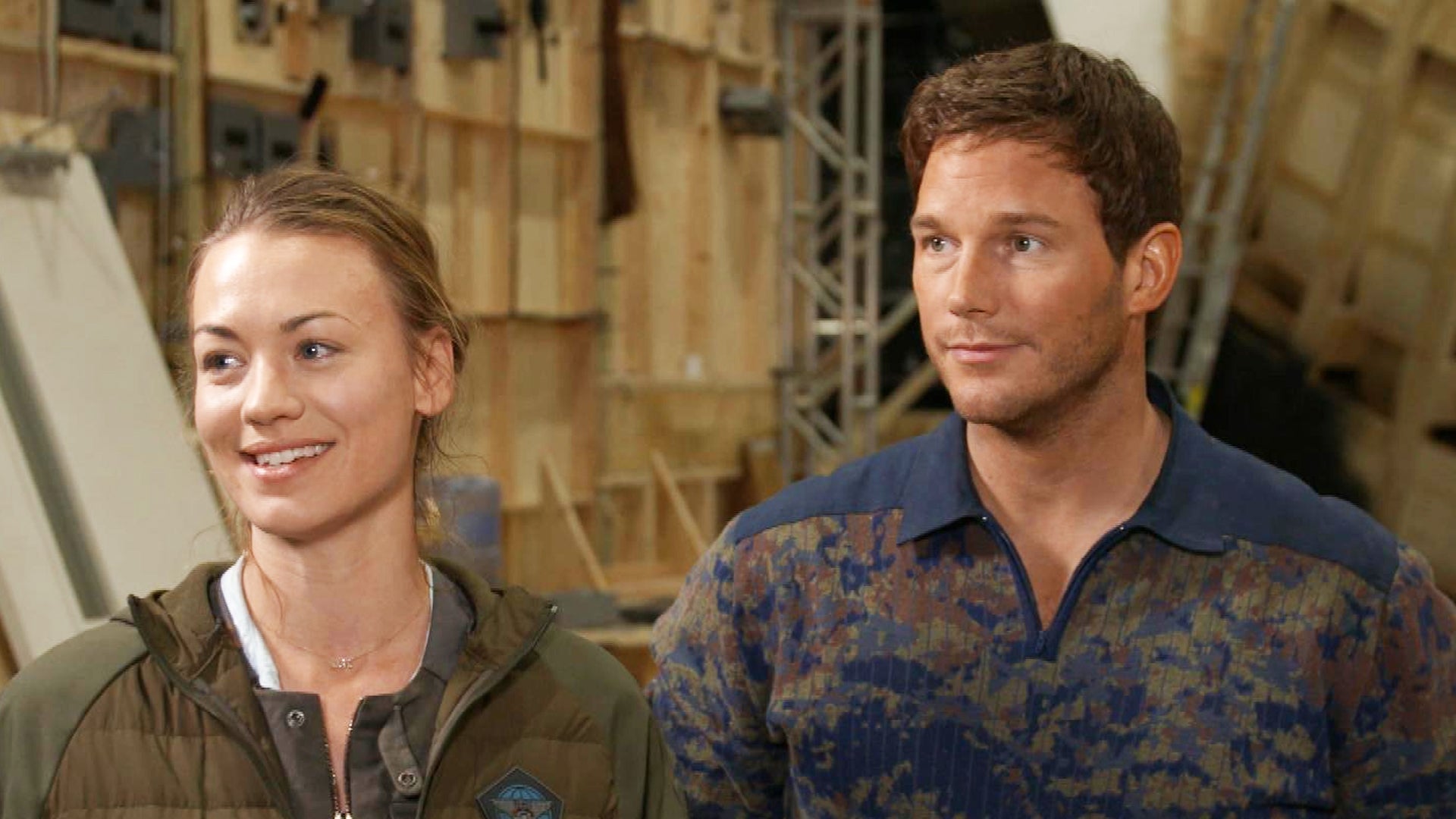 'The Tomorrow War' Stars Chris Pratt and Yvonne Strahovski Give …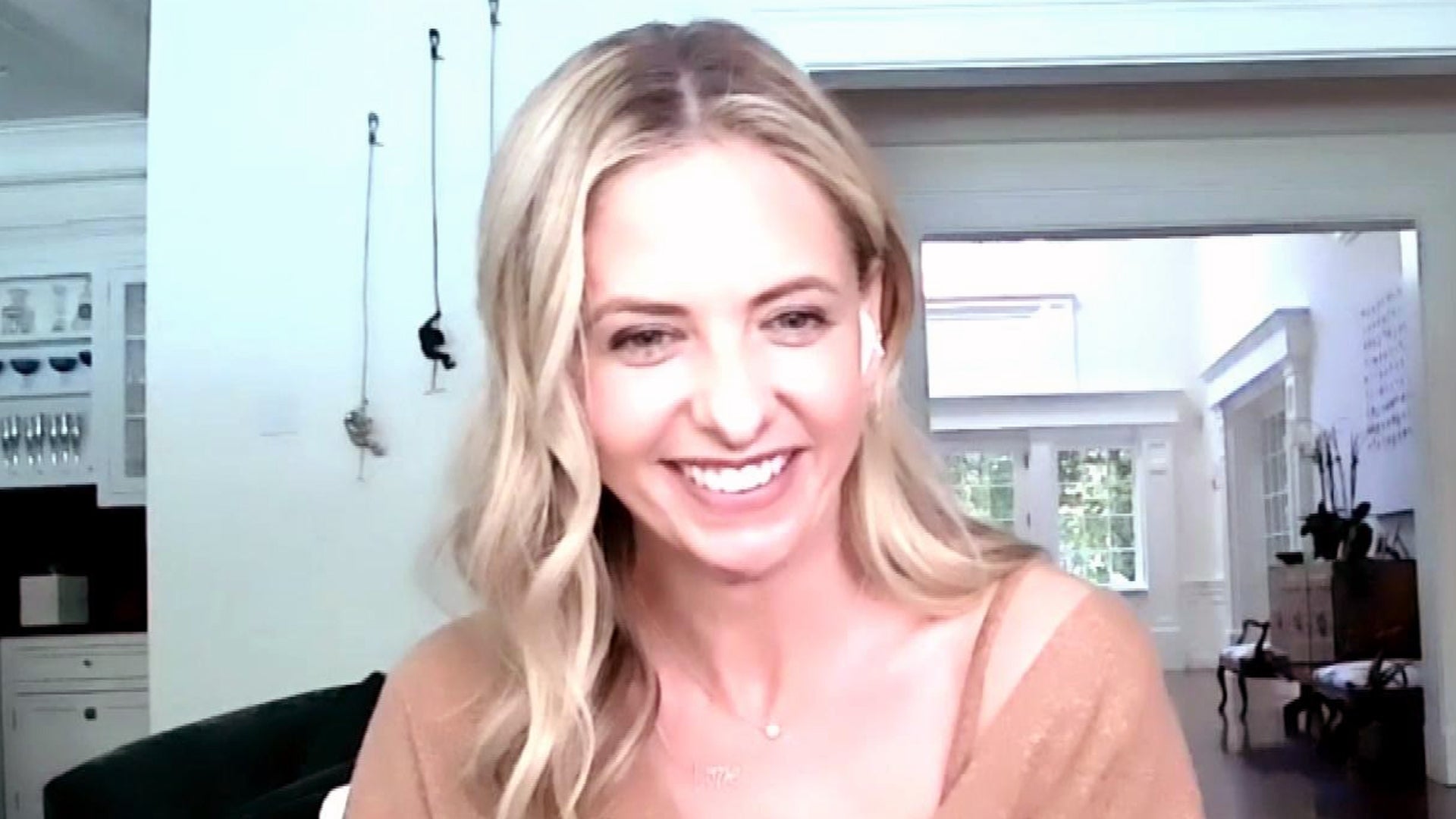 Sarah Michelle Gellar's Kids Are Watching 'Buffy the Vampire Sla…
Family is great for support, but sometimes it's fun for them to give you a reality check.
Black-ish star Anthony Anderson walked away empty handed after Sunday's Emmy Awards, but he was able to laugh about it, thanks to his mother, Doris.
When ET asked Anderson about the craziest moment of the night for him, he recalled an emotional moment during the broadcast.
"I dropped a tear during the commercial break, and I don't know what that was from," he said.
"I'll tell you," Doris chimed in. "He lost!"
At the show rehearsal on Saturday, Anderson snapped pics with his Black-ish co-star and fellow nominee, Tracee Ellis Ross, in the I Can't Believe It's Not Butter!® photo booth backstage. The TV couple were just some of the celebs who visited the photo booth in the Emmy Giving™ Suite, benefiting the Television Academy Foundation.
ET teamed up with I Can't Believe It's Not Butter!® to bring you some of the biggest "can't believe it" moments from Sunday night's 68th Primetime Emmy Awards like America Ferrera spilling details on her pre-Emmy workout.
"I ran a triathlon yesterday," Ferrera told ET. "I got a massage this morning so that my feet could fit in the high heels!"
James Corden shared his secret talent, explaining that earlier in the day he was helping Los Angeles' new NFL team.
"I was cheerleading at the LA Rams!" Corden said. Sadly his choreographed moves were left on the field. "I can only do it in the [Los Angeles Memorial] Coliseum," he joked.
And Keegan-Michael Key had the perfect response when ET's Nancy O'Dell caught his date massaging his butt on the red carpet.
"She's trying to anchor herself, so she needs to get hold of a cheek just in case she goes over," he joked. "That's the new trend in Hollywood, guys! Girlfriends be rubbing butts."
Watch the video for more.