Golden Globes
FLASHBACK: Why Meryl Streep Is and Always Has Been the Queen of the Golden Globes!
By
Flashback: Meryl Streep is the Queen of the Golden Globes!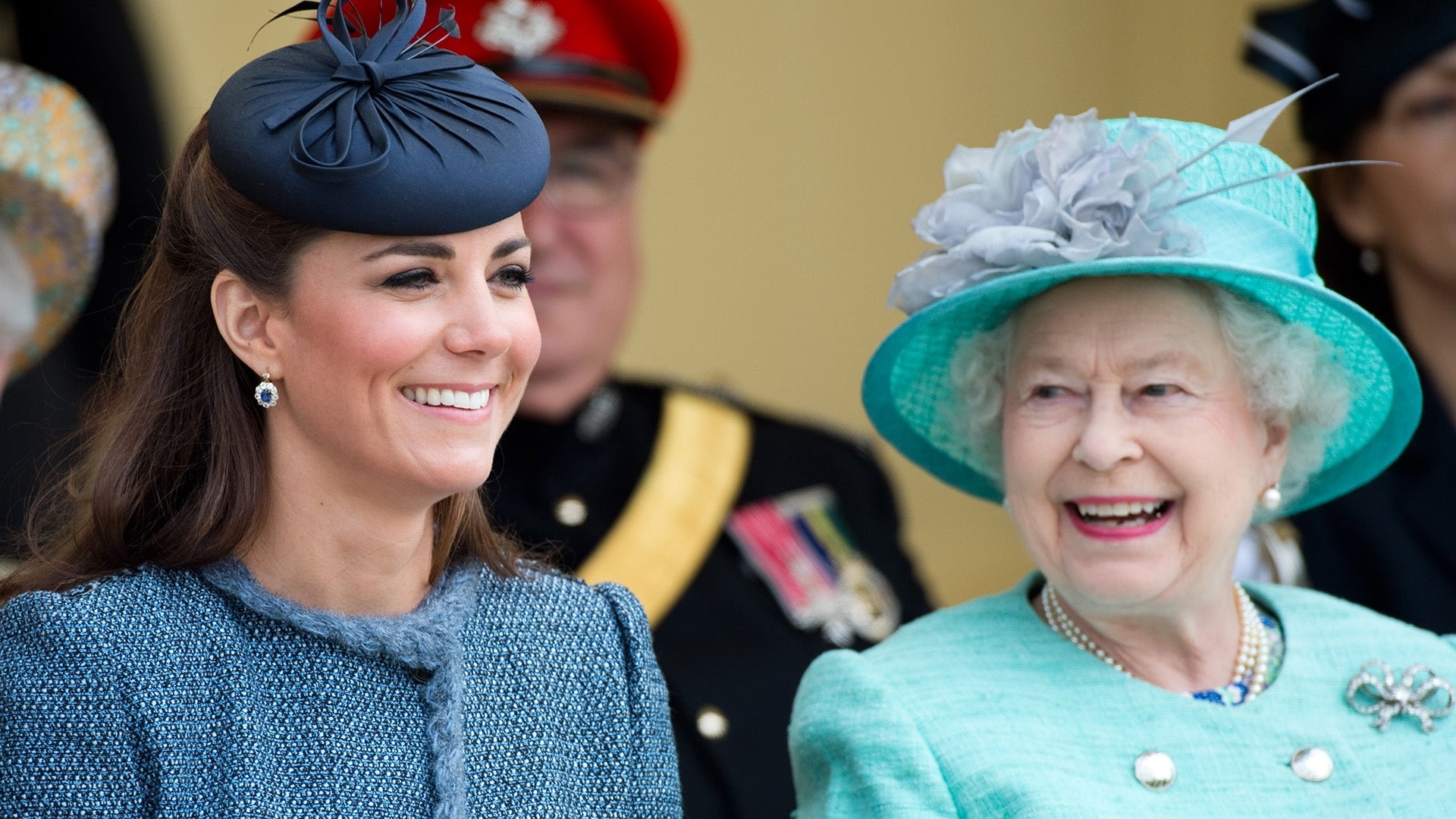 How Queen Elizabeth's Fashion Influenced the Younger Generation …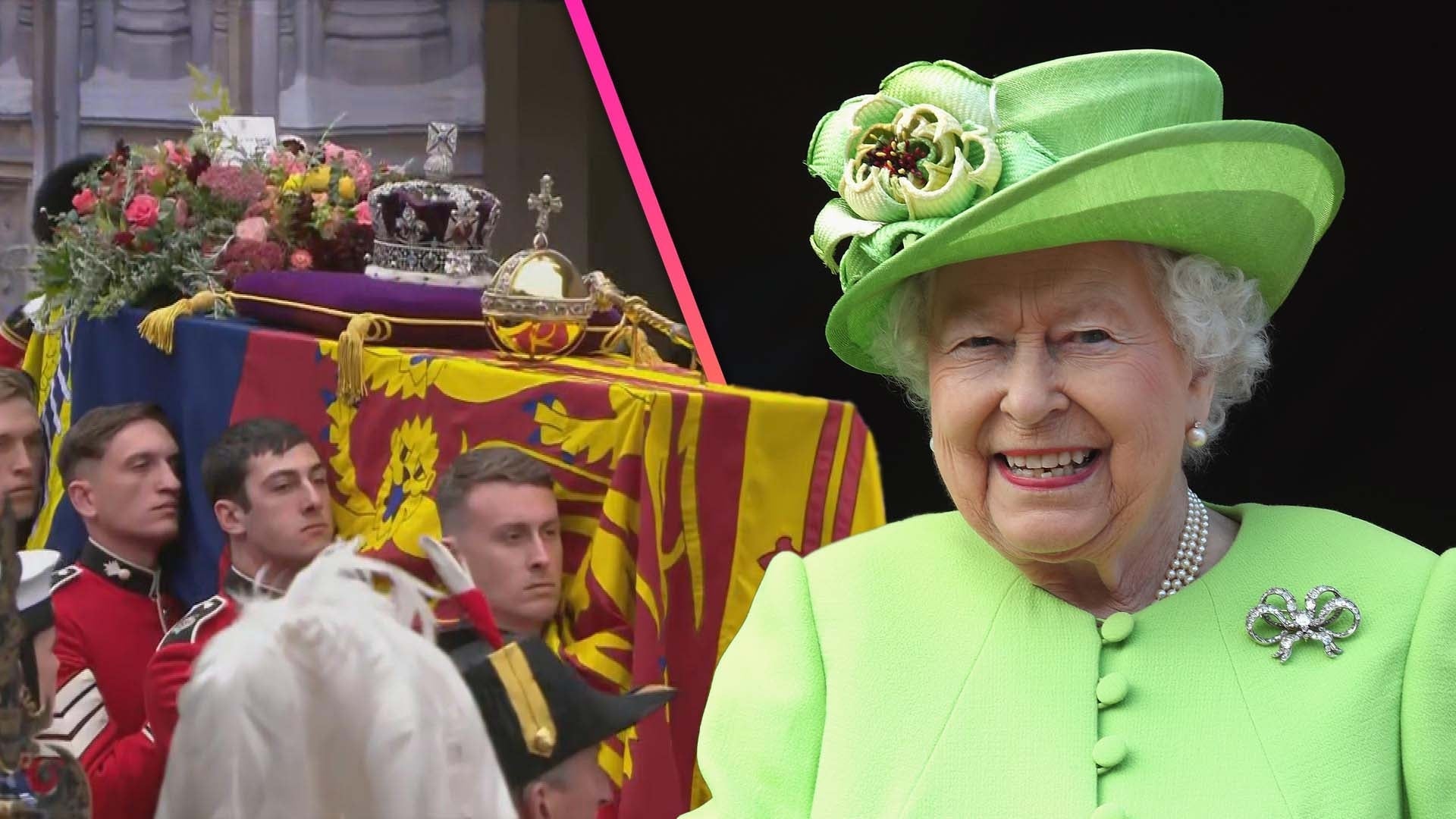 Queen Elizabeth: Cause of Death Revealed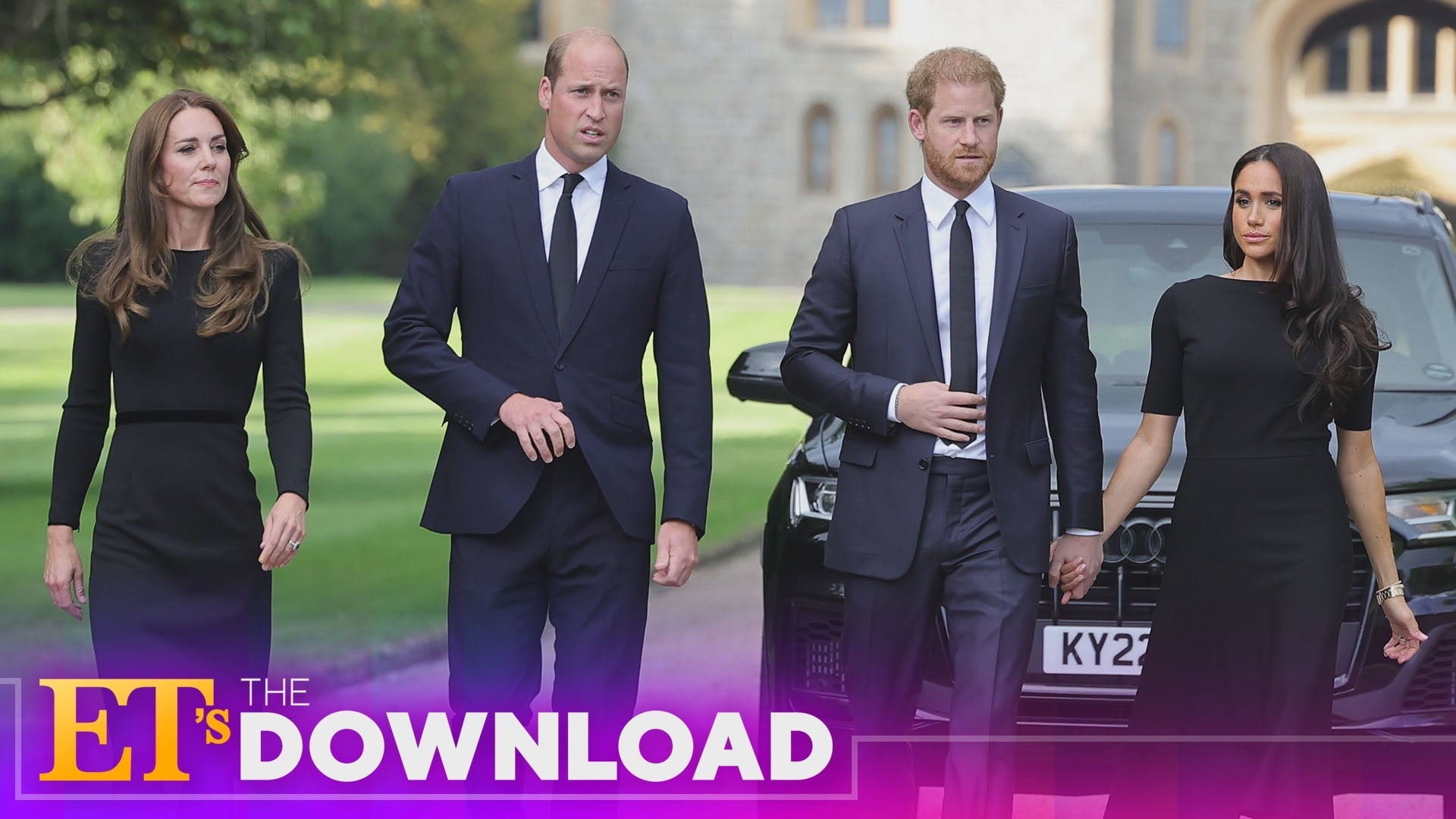 The Royal 'Fab Four' Reunites to Honor the Life of Queen Elizabe…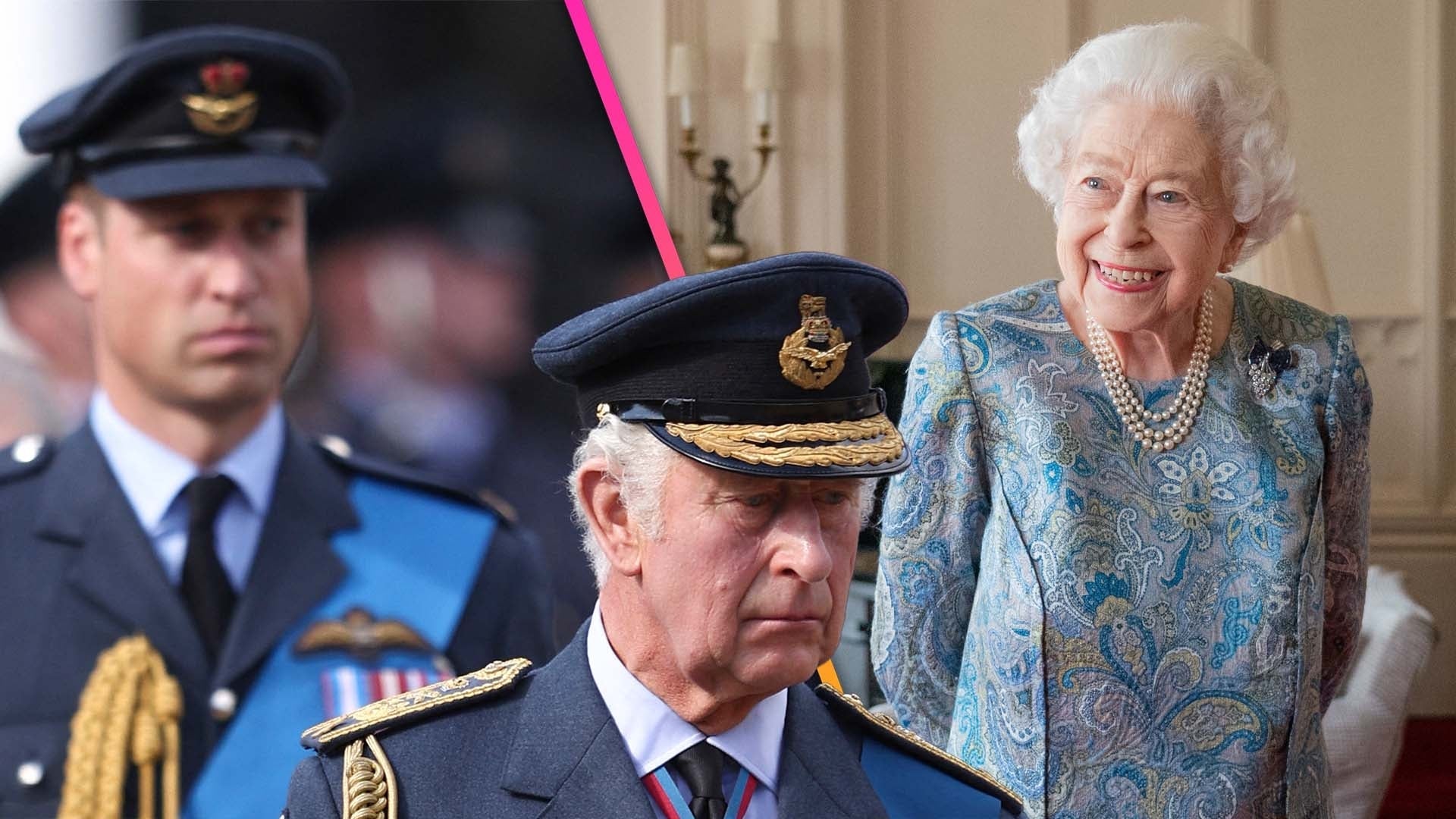 Expert Breaks Down the Royal Line of Succession After Queen Eliz…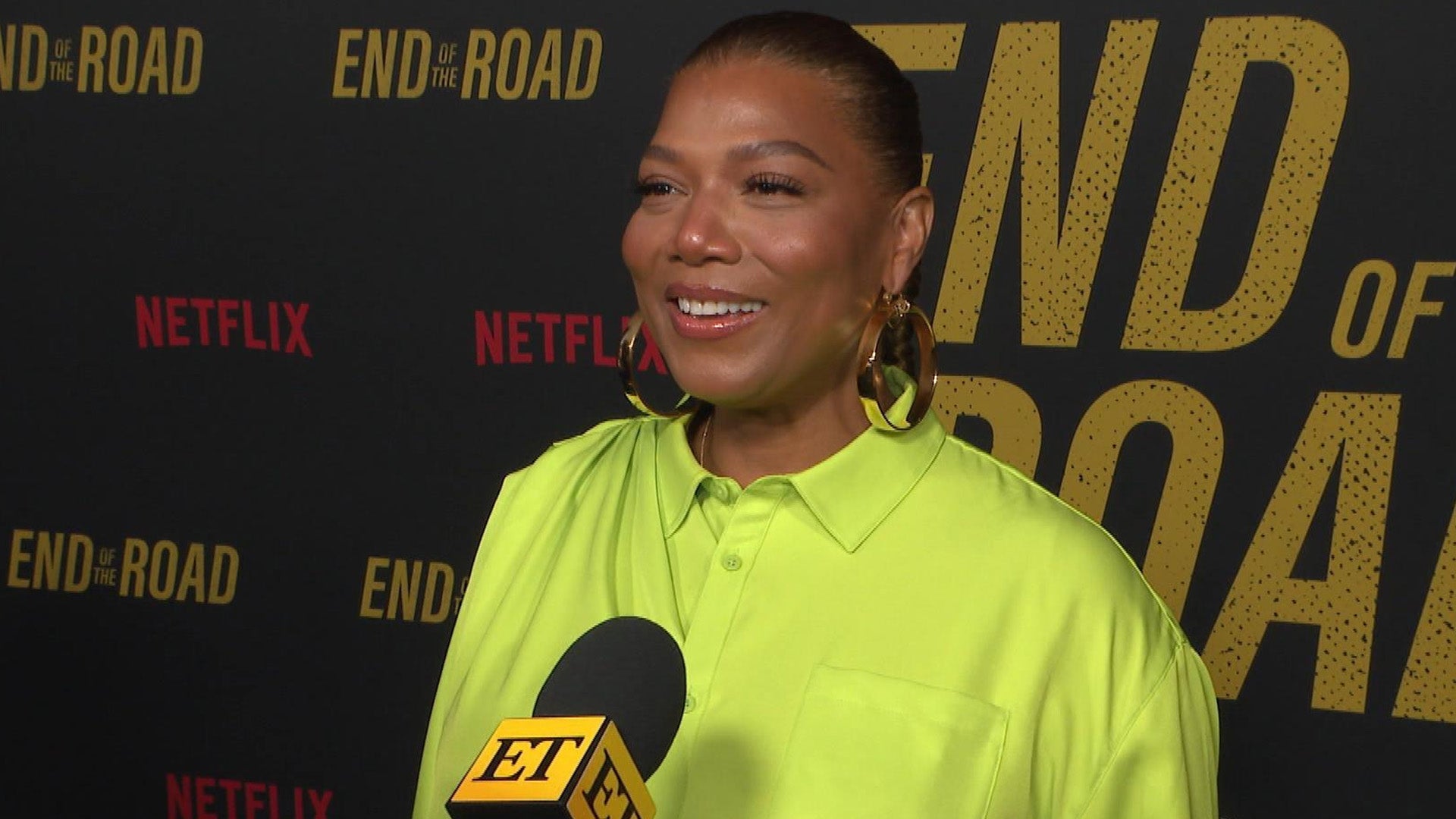 Queen Latifah Teases 'Girls Trip 2' Is 'Locked and Loaded' (Excl…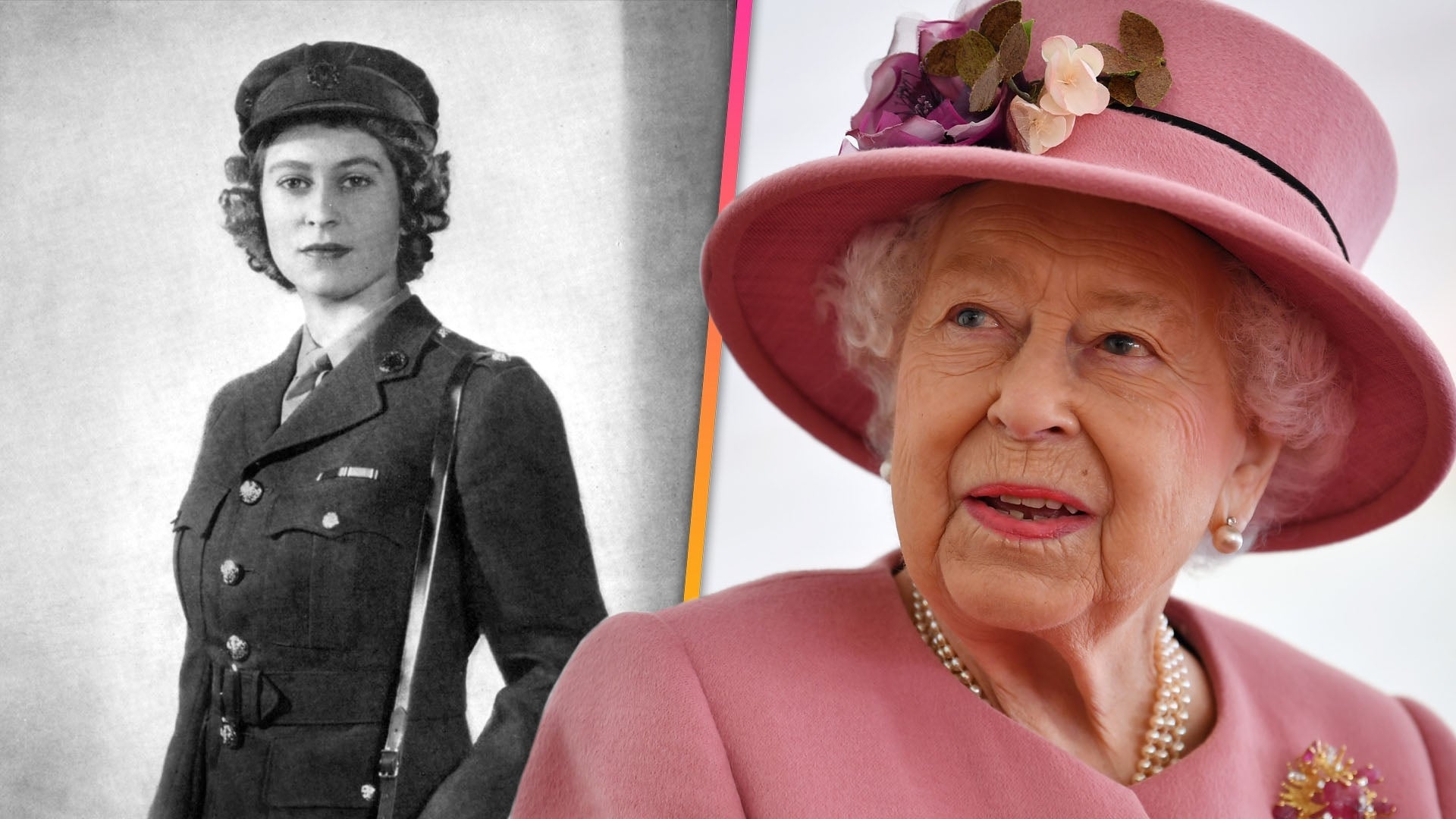 How Queen Elizabeth's Time in the Army Shaped Her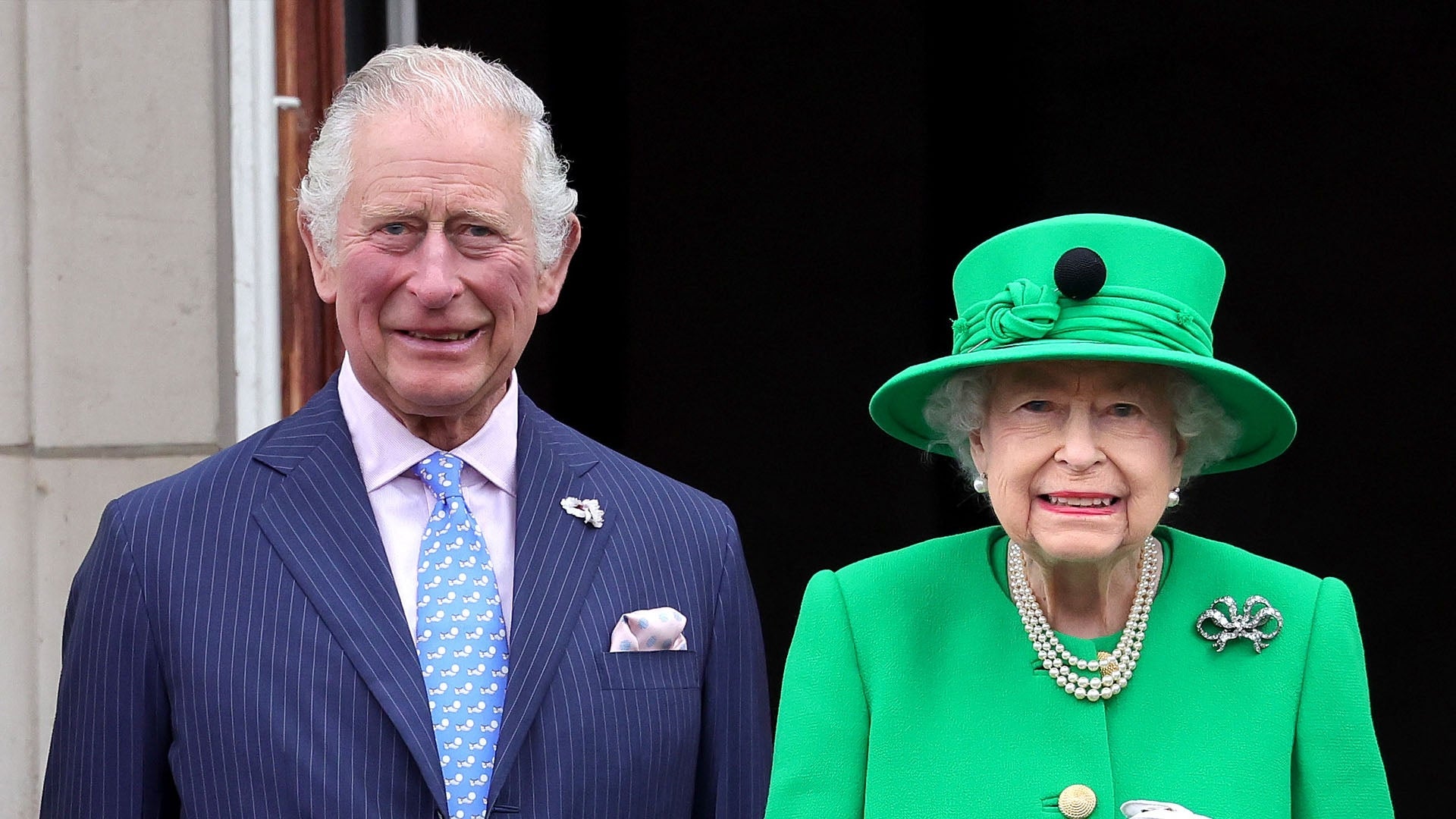 Prince Charles Becomes King of England and Addresses Queen Eliza…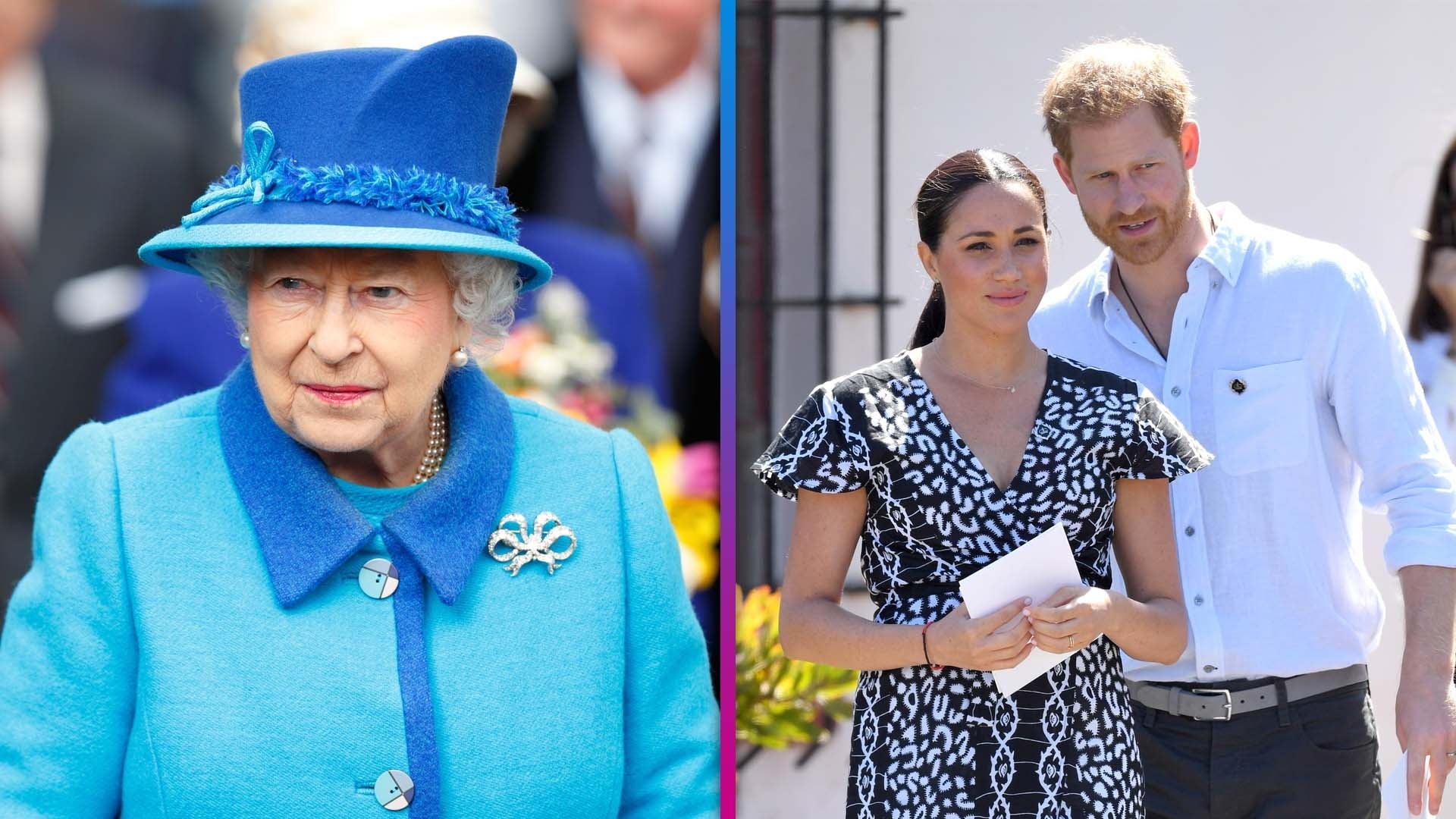 Queen Elizabeth's Death: Meghan Markle Not Part of 'Emotional Fa…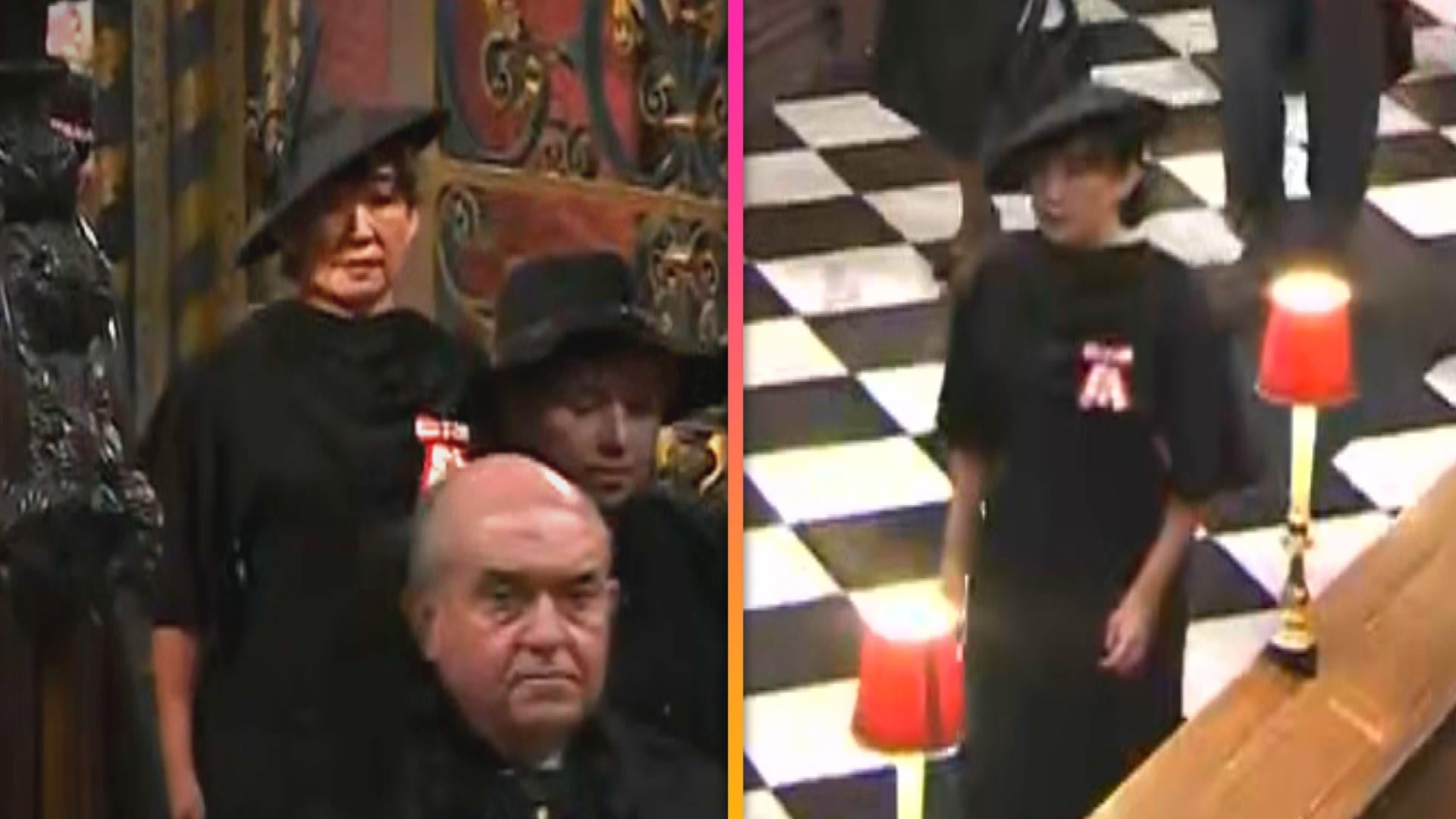 Queen Elizabeth's Funeral: Sandra Oh Arrives as Part of Canada D…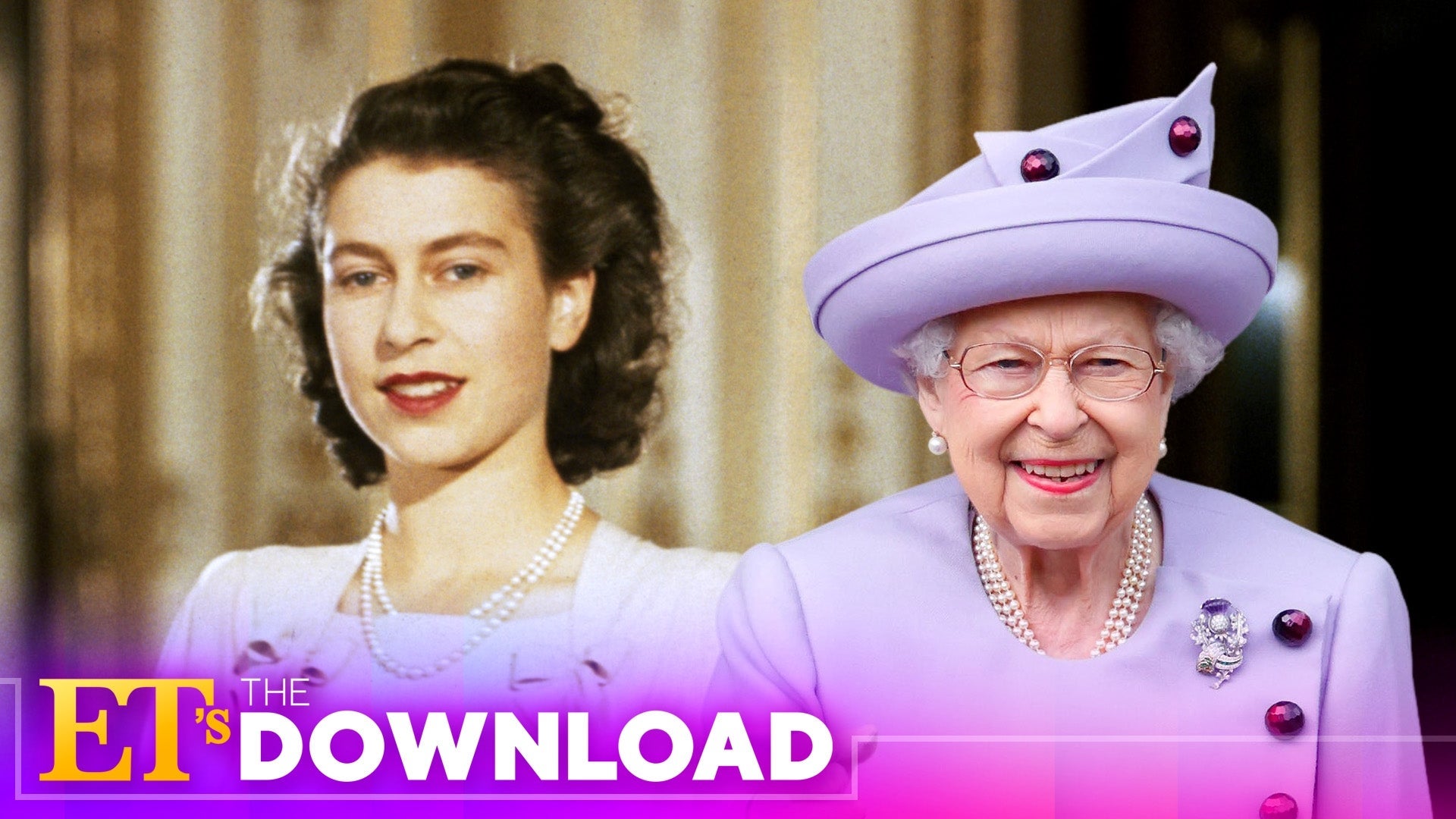 Queen Elizabeth's Final Moments as the Reigning British Monarch …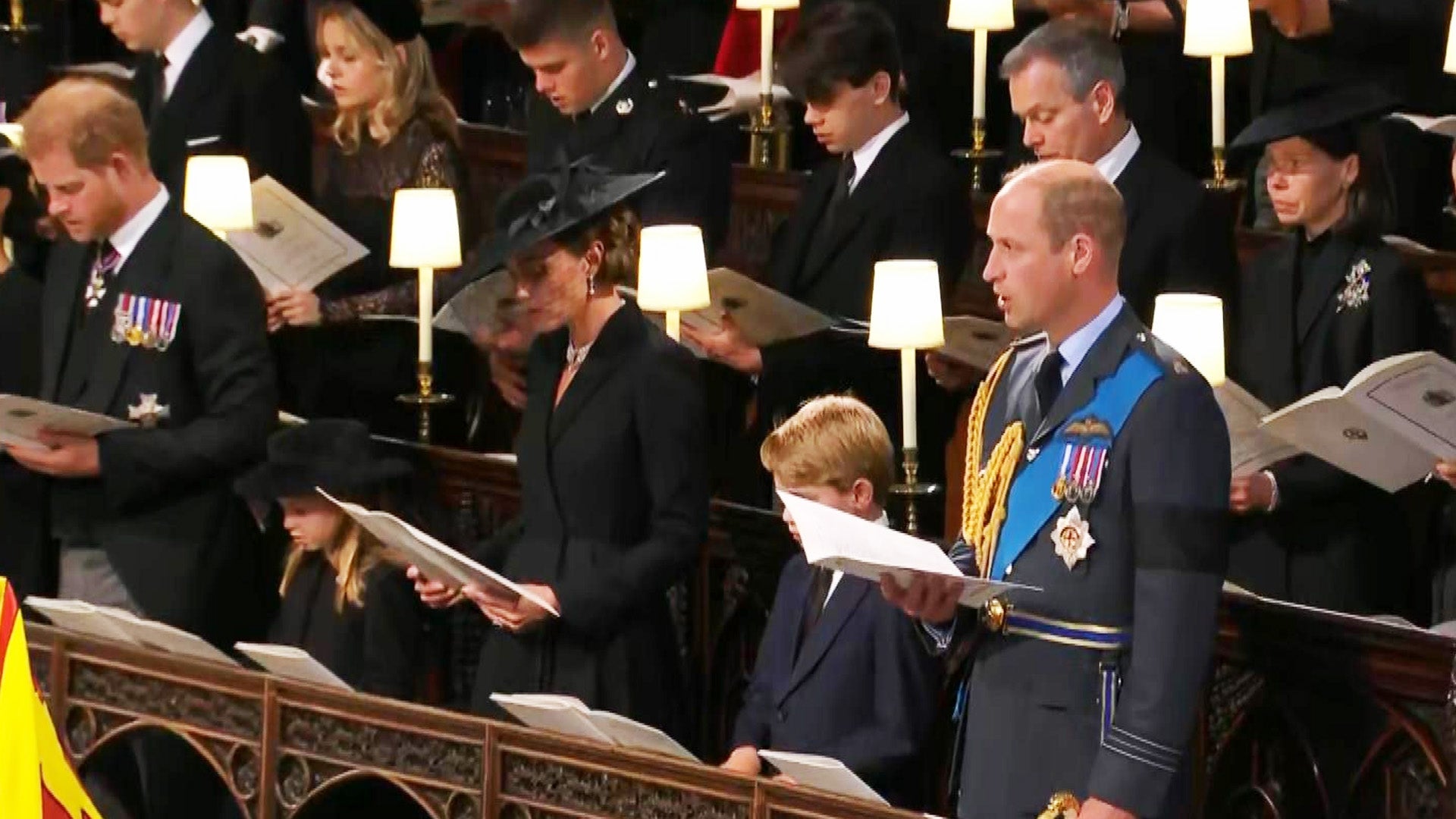 Queen Elizabeth's Funeral: Royal Family Sings 'All My Hope on Go…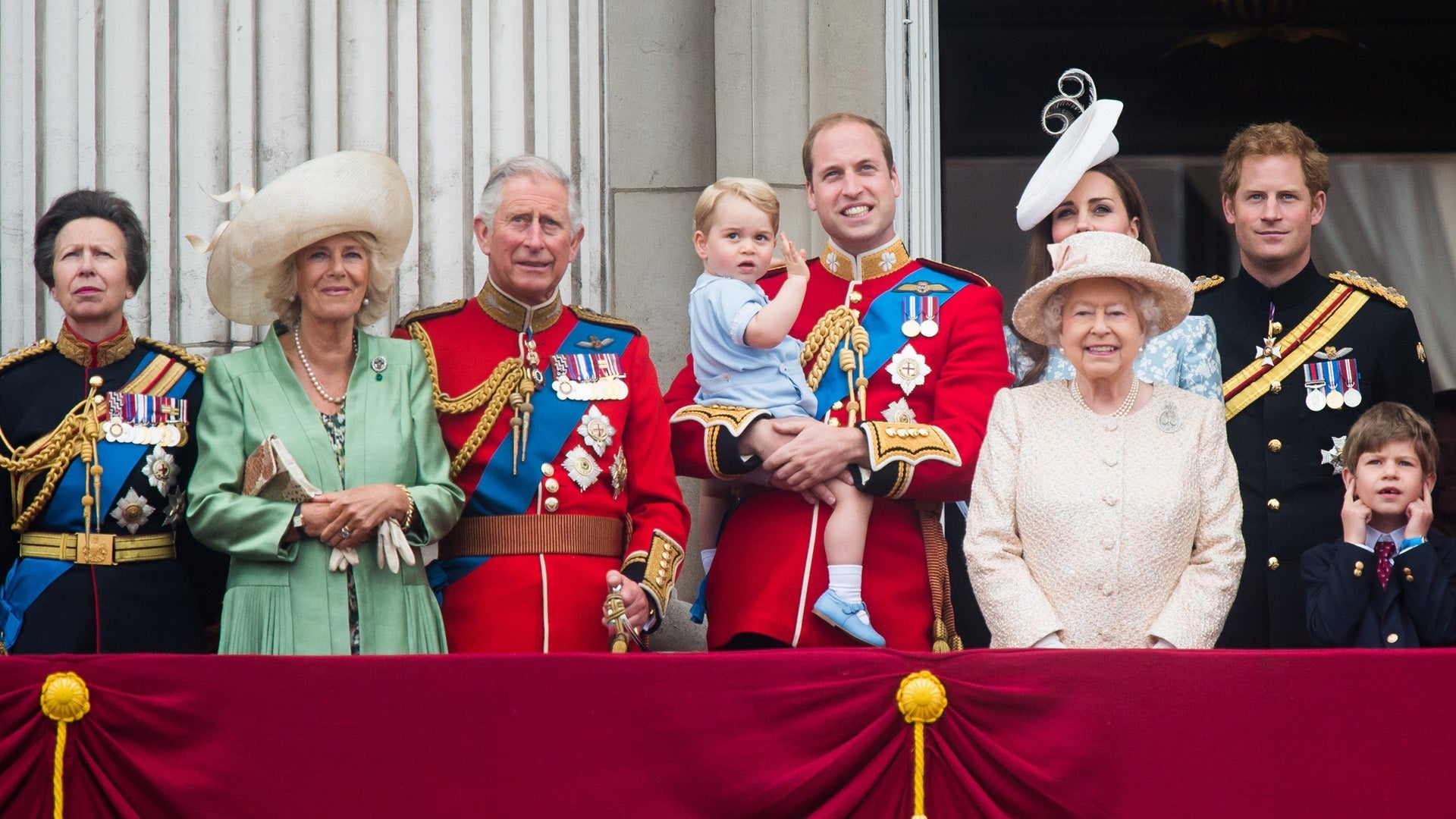 Royals in Mourning: What's Next for Family Following Death of Qu…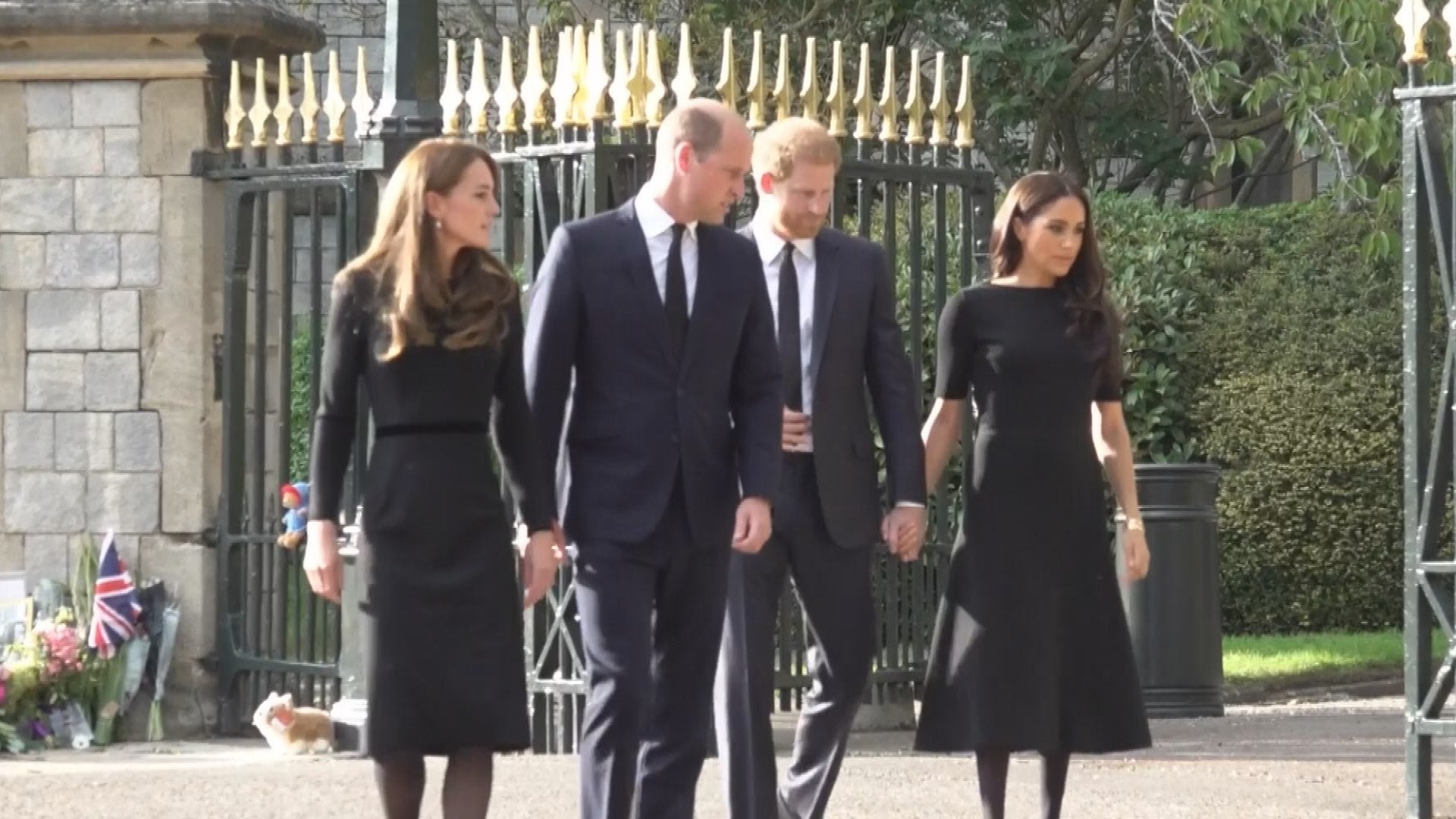 Harry & Meghan Markle Reunite With William & Kate to Mourn the Q…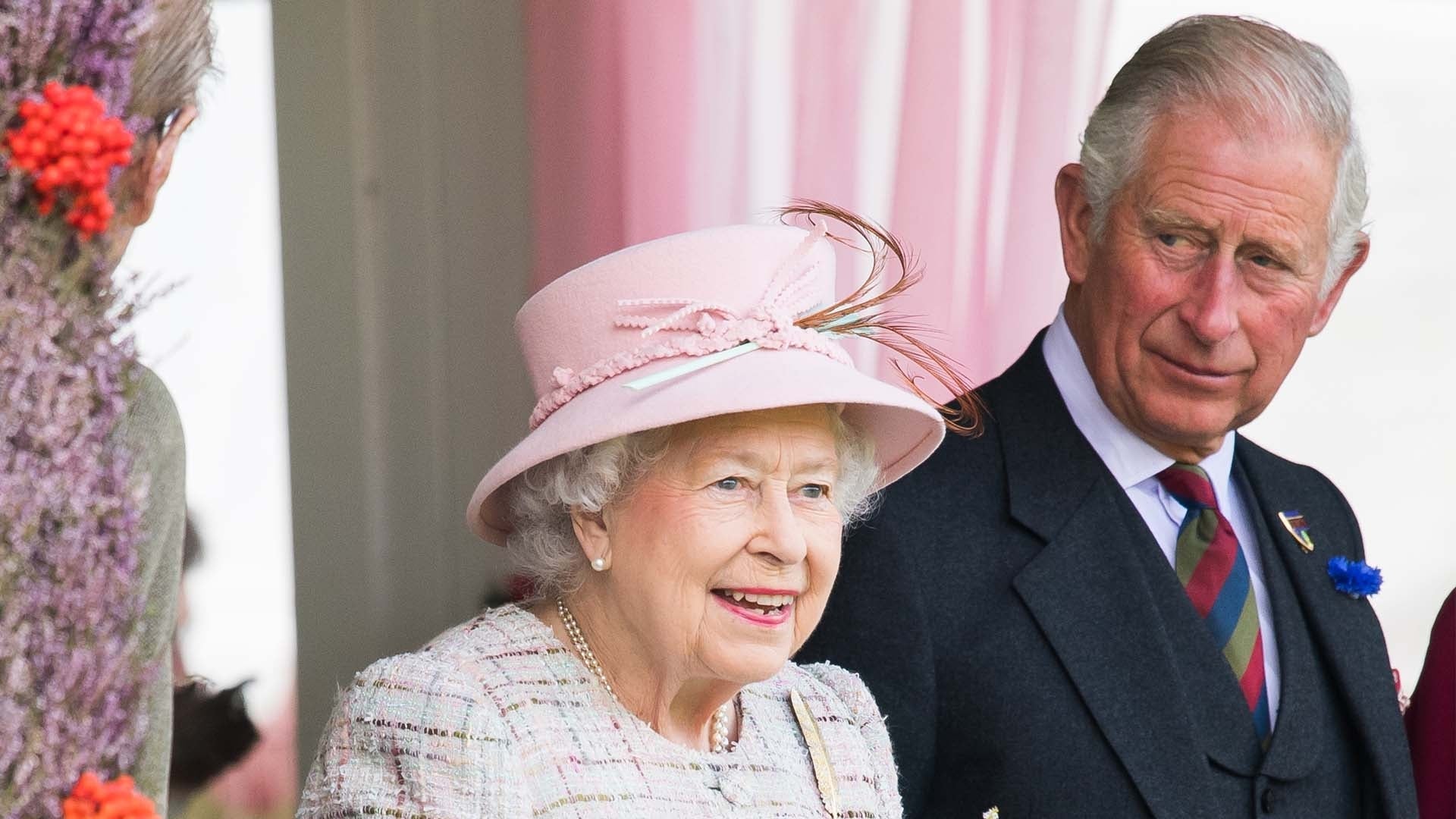 Royal Expert Details How Queen Elizabeth Prepared Charles for th…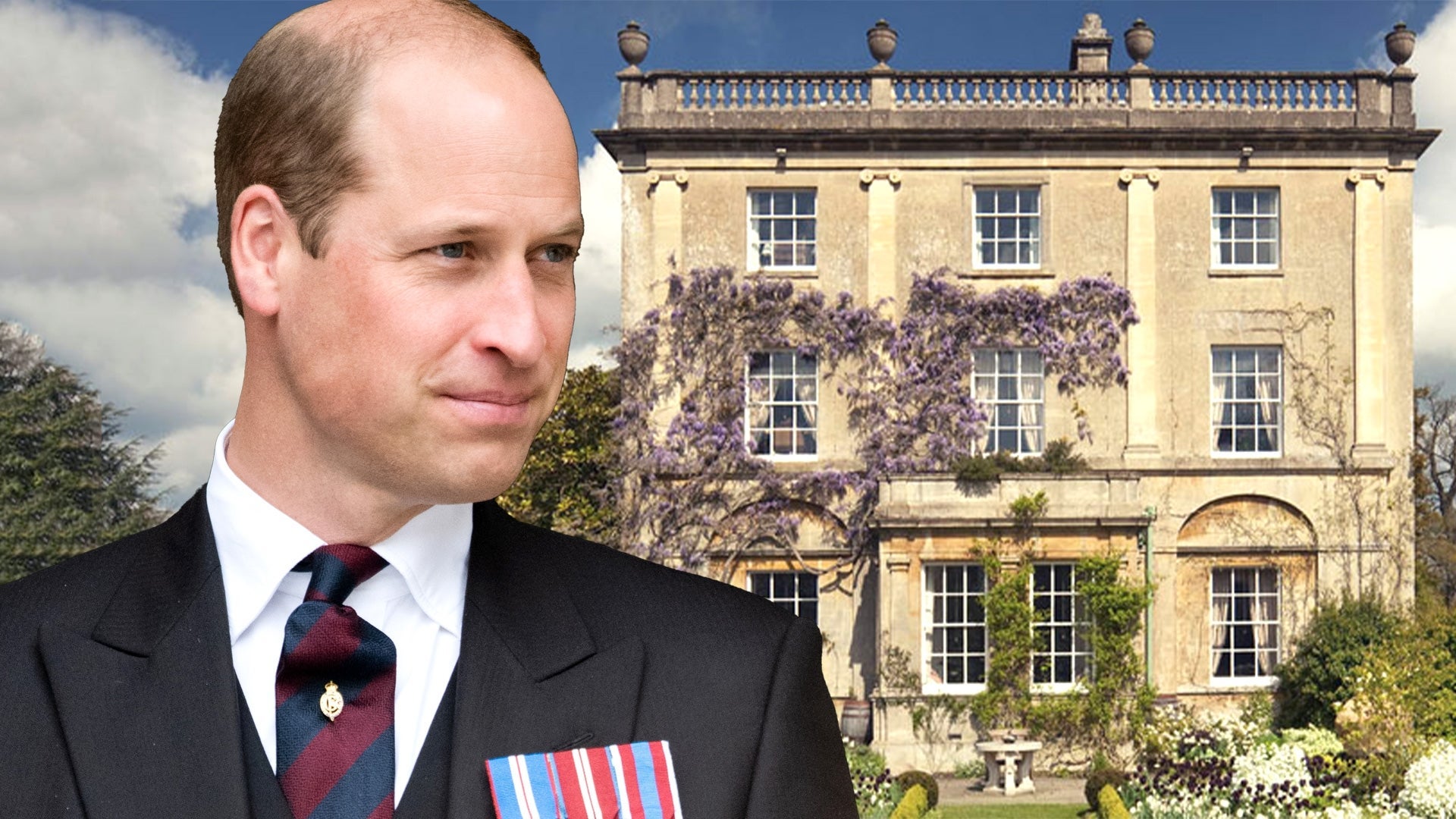 Prince William Inherits Ancient Estate Worth $1 Billion Followin…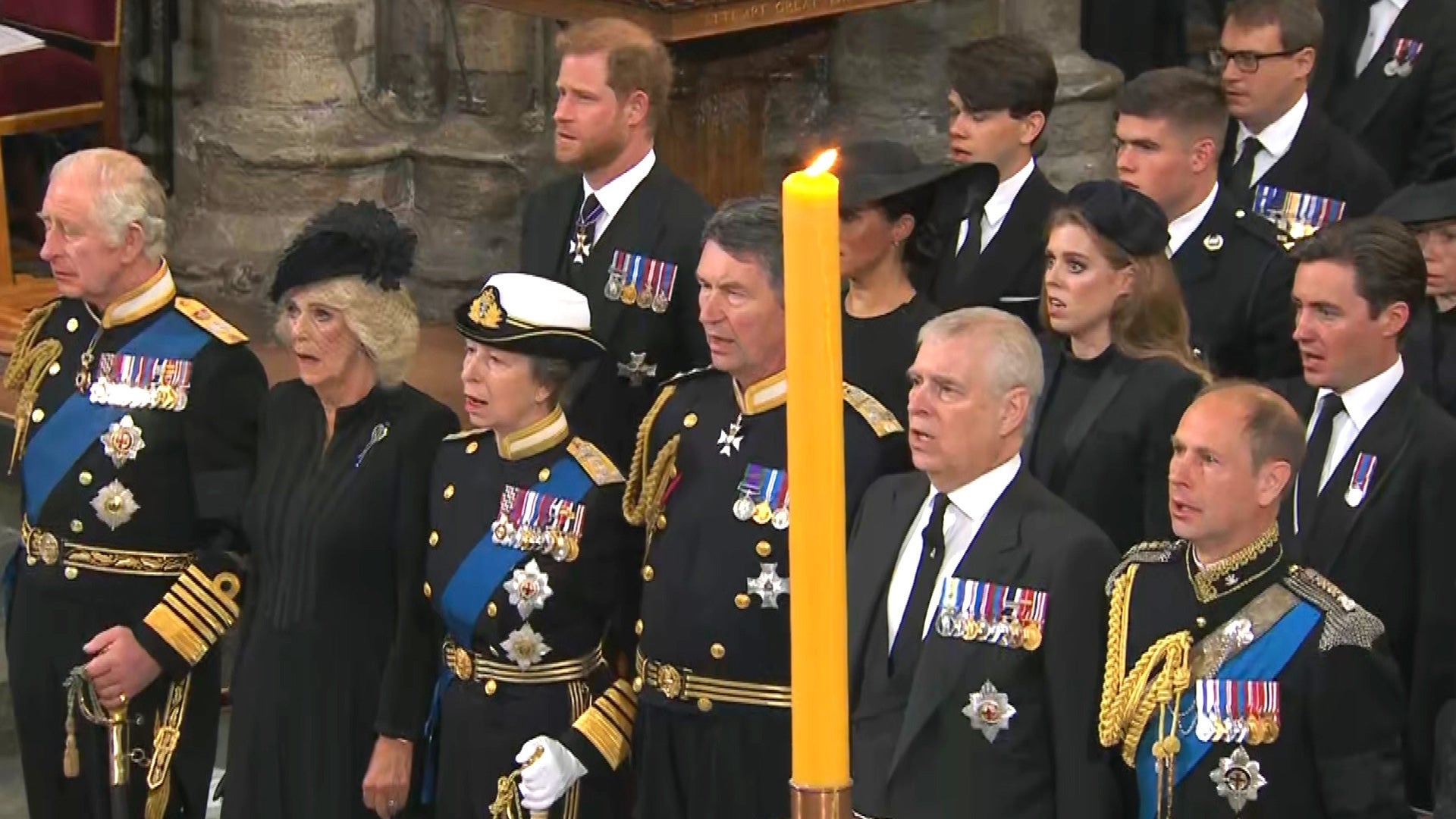 Queen Elizabeth's Funeral: National Anthem Changes to 'God Save …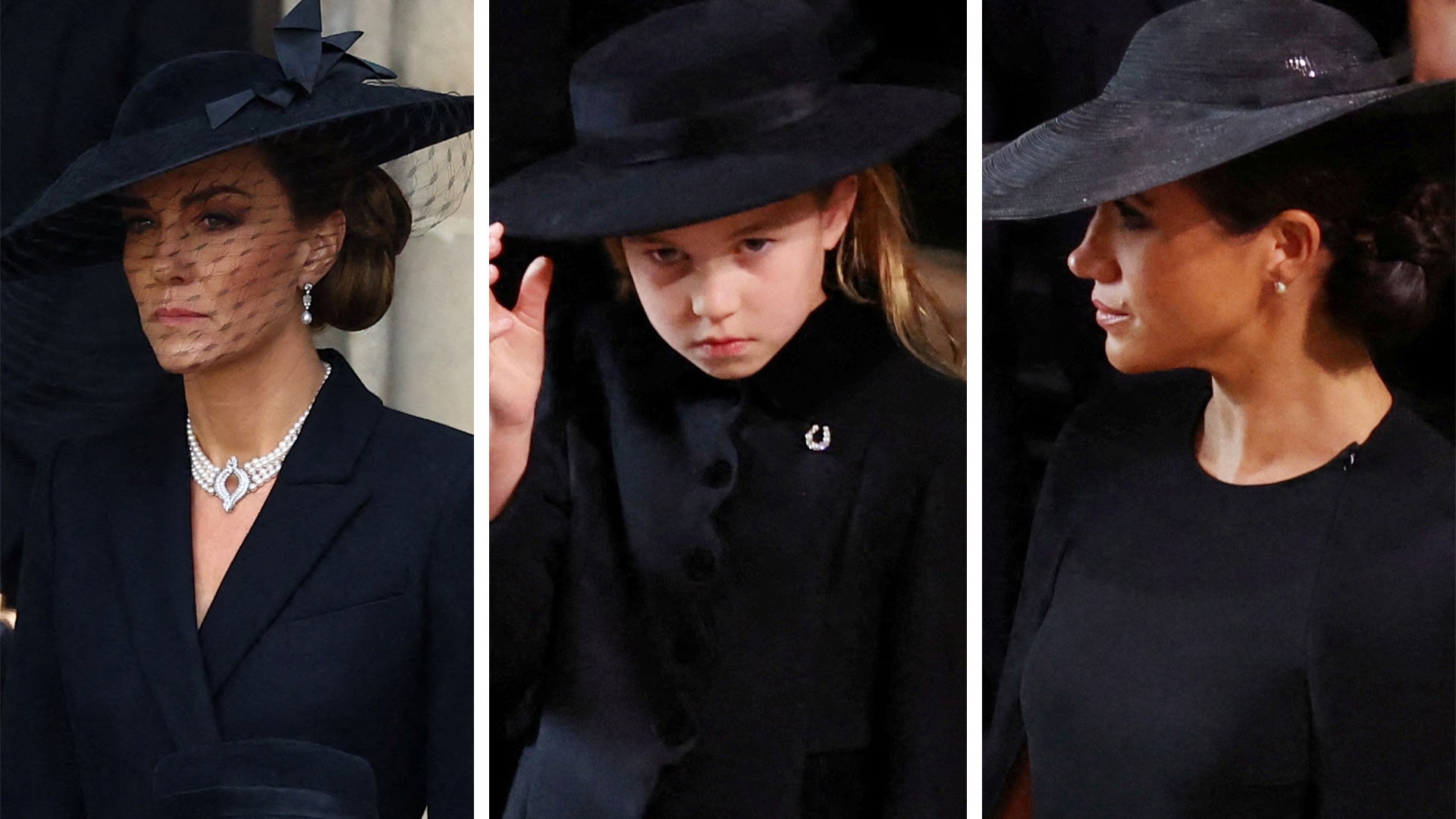 How the Royals Paid Tribute With Jewelry at Queen Elizabeth's Fu…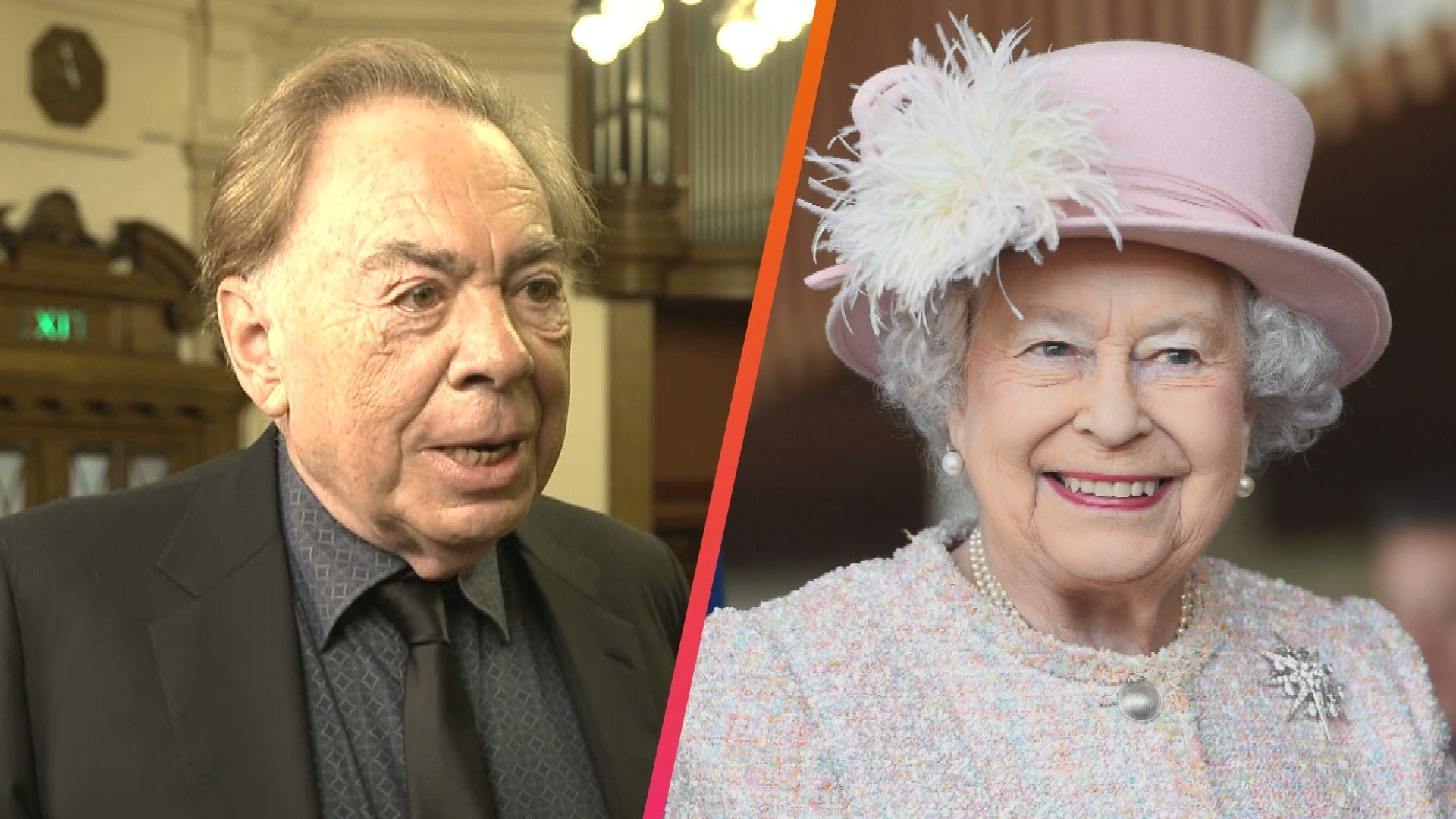 Andrew Lloyd Webber Recalls Prank His Children Pulled on the Que…
All hail the Golden Globes queen Meryl Streep!
With her record-breaking eight wins and 29 nominations -- more than any man or woman in film and TV combined -- Meryl has a mighty reign over the long-running awards show presented by the Hollywood Foreign Press and basically gets to do whatever she wants.
Yes, she's an AMAZING actress. But let's not forget that her personality is awesome and she loves to party! That's right, Meryl decides when and where the party starts, which means the middle of the red carpet is fair game for her to begin the festivities.
When she gets an award, there's one thing Meryl can't be without…
And her adoring fans will appease her every wish.
WATCH: Who Is Man Enough for Meryl Streep? Not Ryan Gosling…

And when done accepting her award(s), Streep knows there's no way better to freshen up than with a disco nap backstage at the Globes -- even just moments right after a big win.
But at least she has left us with some amazingly adorable Meryl moments!
With the big show right around the corner, and the actress, once again, up for yet another Globe for her performance as the Witch in Into the Woods, we can only hope Meryl will deliver more memorable moments at this year's ceremony.
Check out our video for more of these moments, which definitively prove Meryl is the coolest woman in the world!
Follow Ashley on Twitter: @AshCrossan