Golden Globes
FLASHBACK: Why Meryl Streep Is and Always Has Been the Queen of the Golden Globes!
By
Flashback: Meryl Streep is the Queen of the Golden Globes!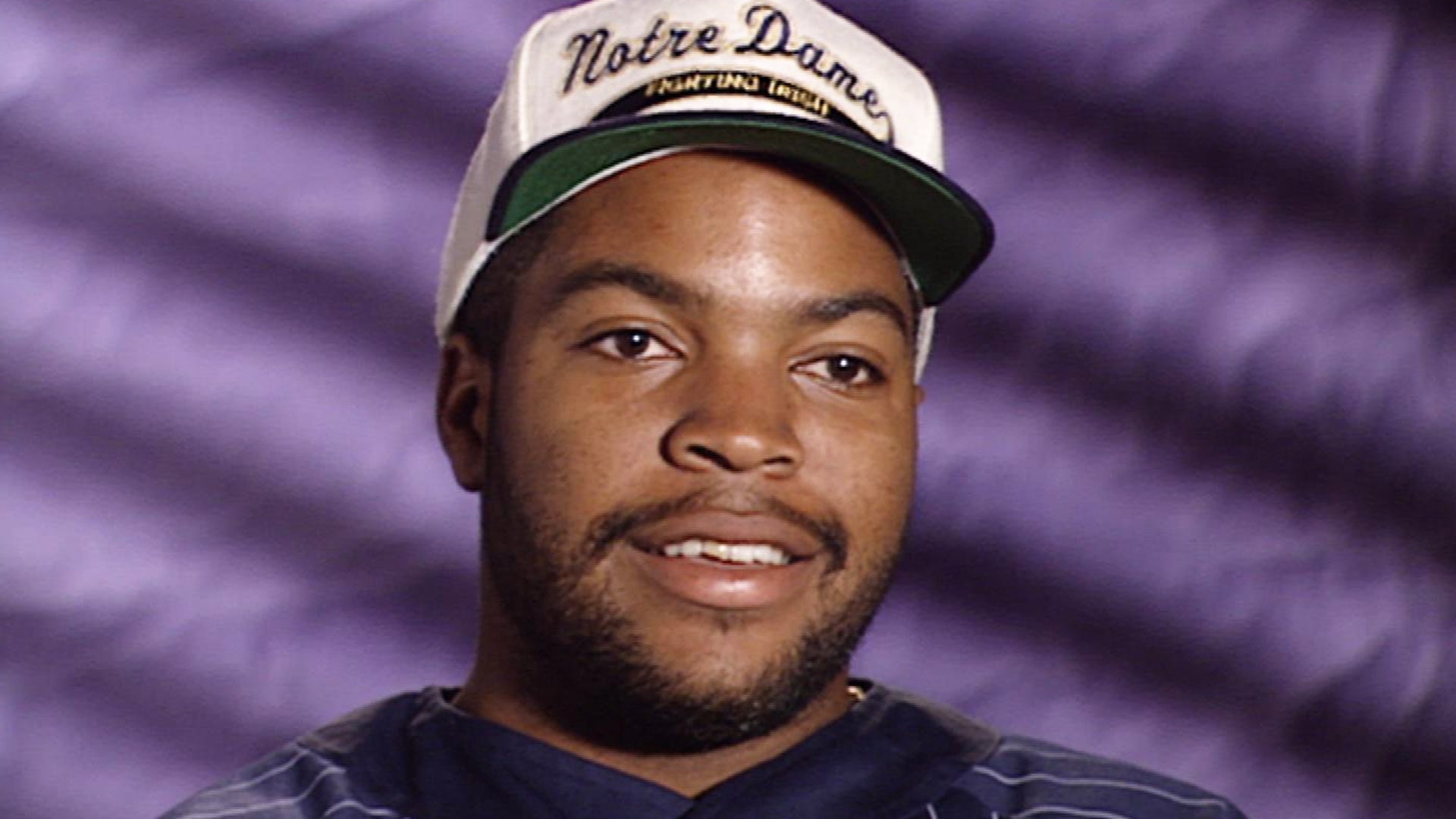 Ice Cube Praises 'Boyz n the Hood's Portrayal of Growing Up in S…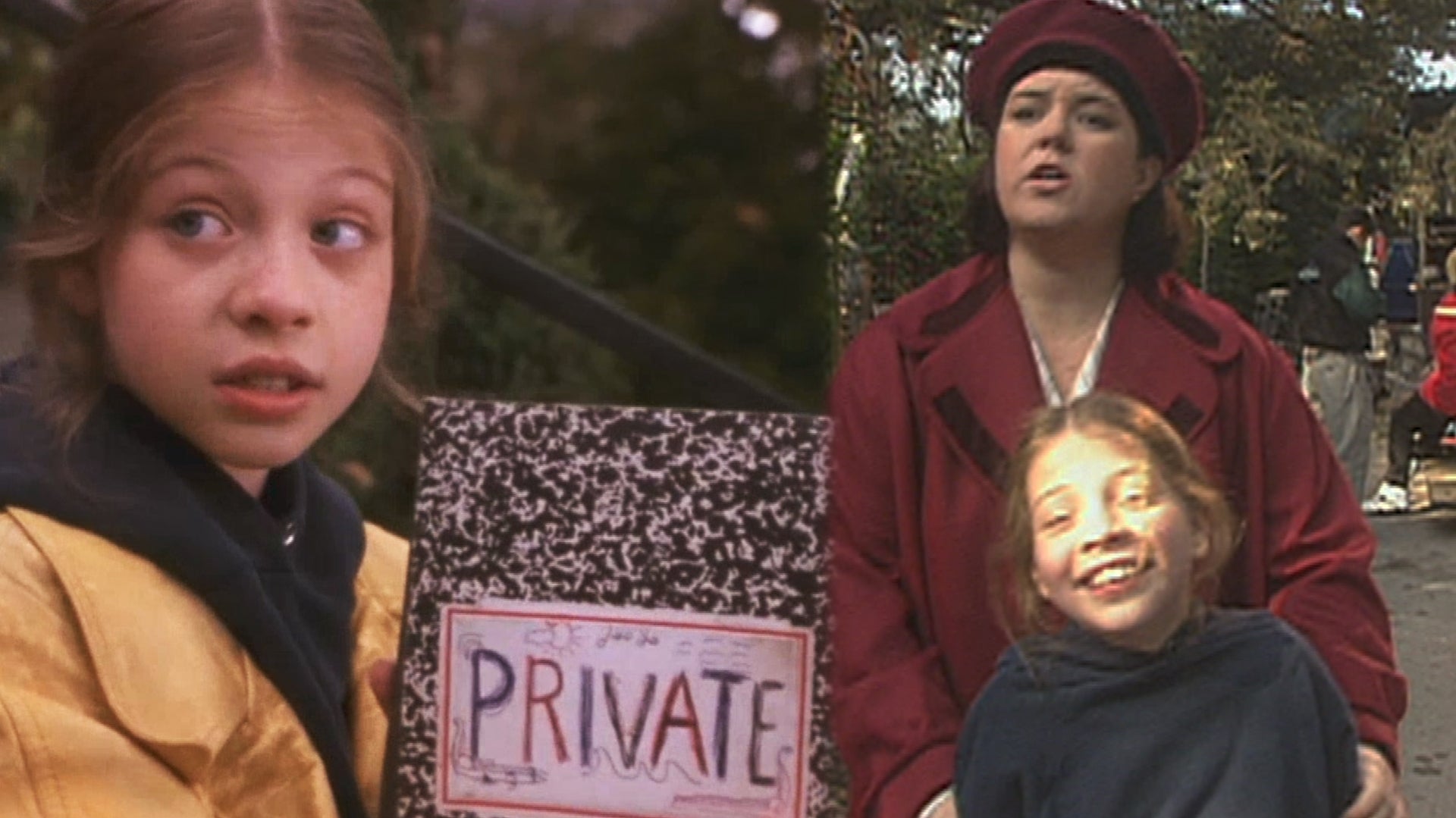 'Harriet the Spy': Michelle Trachtenberg and Rosie O'Donnell Goo…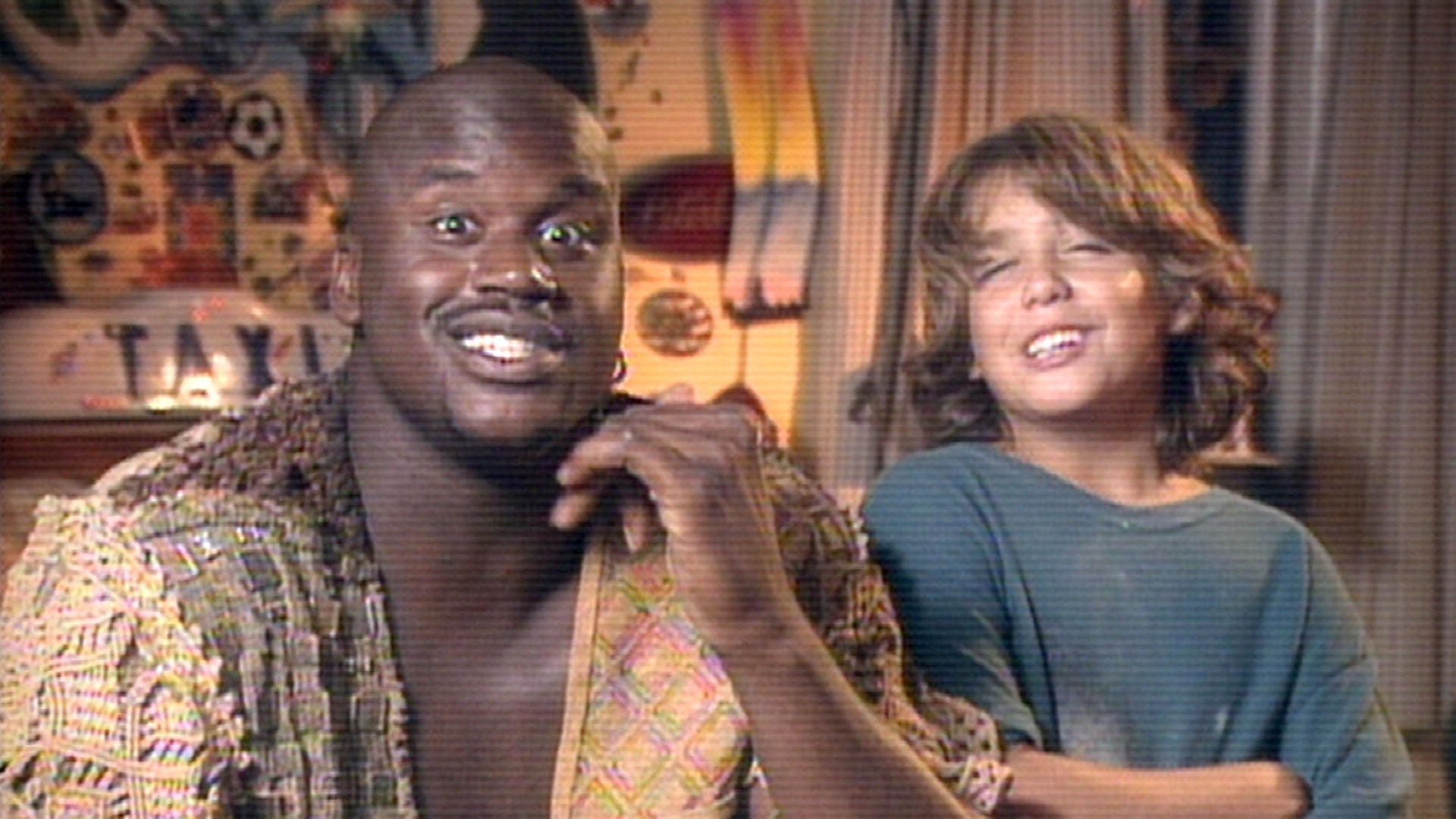 'Kazaam': Shaq Talks Playing a Rapping Genie in Behind-the-Scene…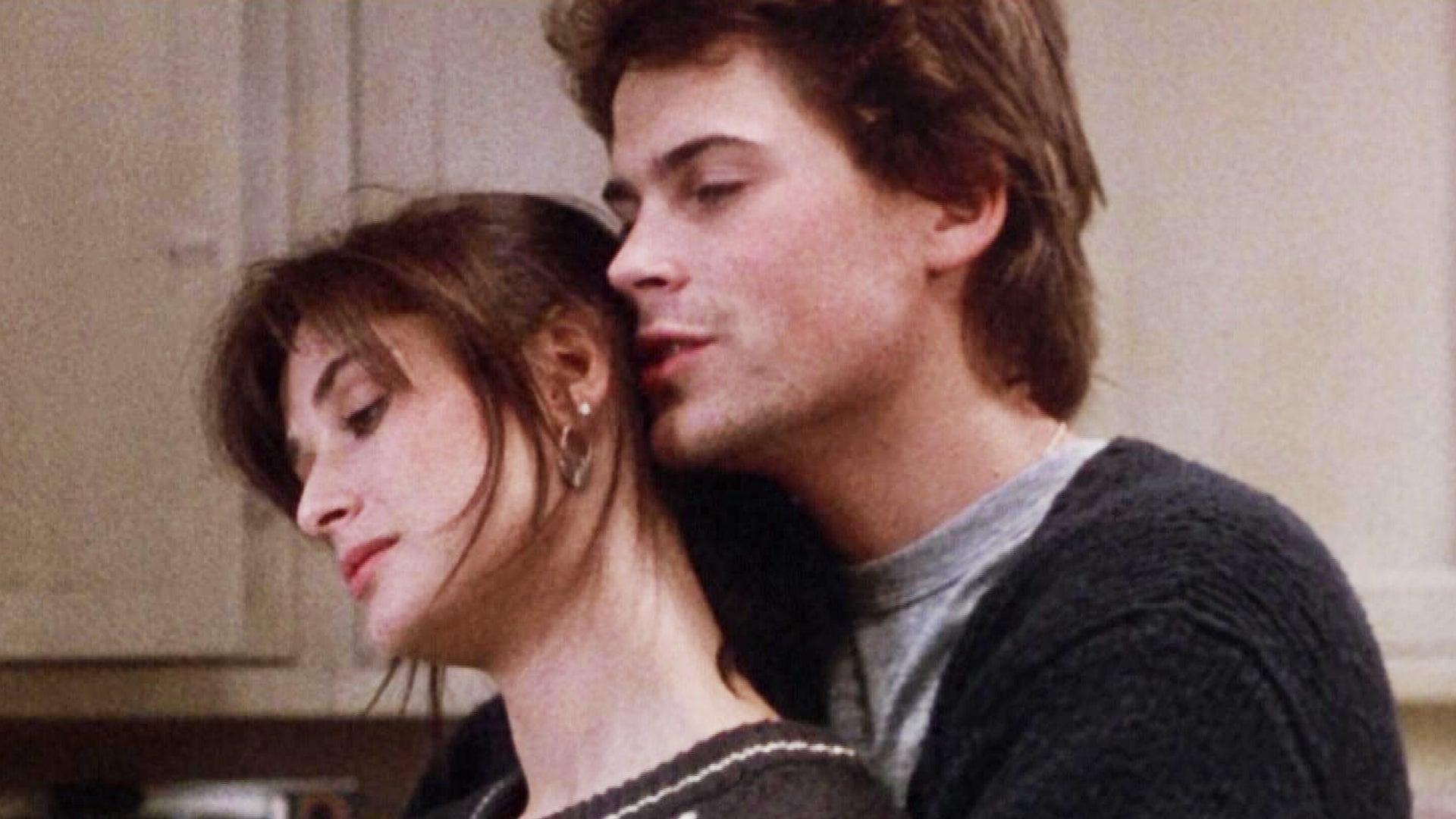 'About Last Night' Turns 35: On Set of Rob Lowe and Demi Moore's…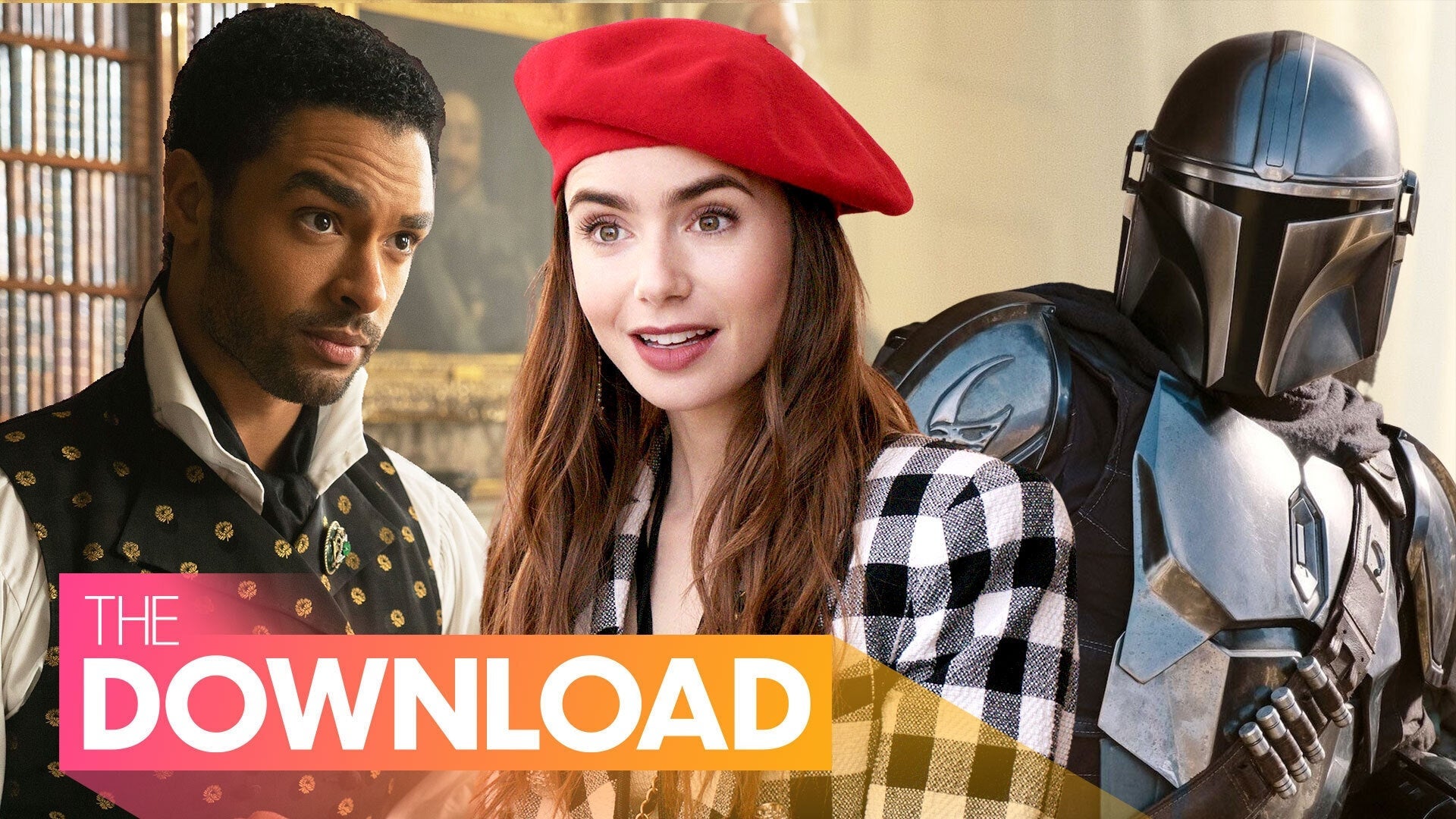 Emmy Nominations 2021: The Biggest Snubs and Surprises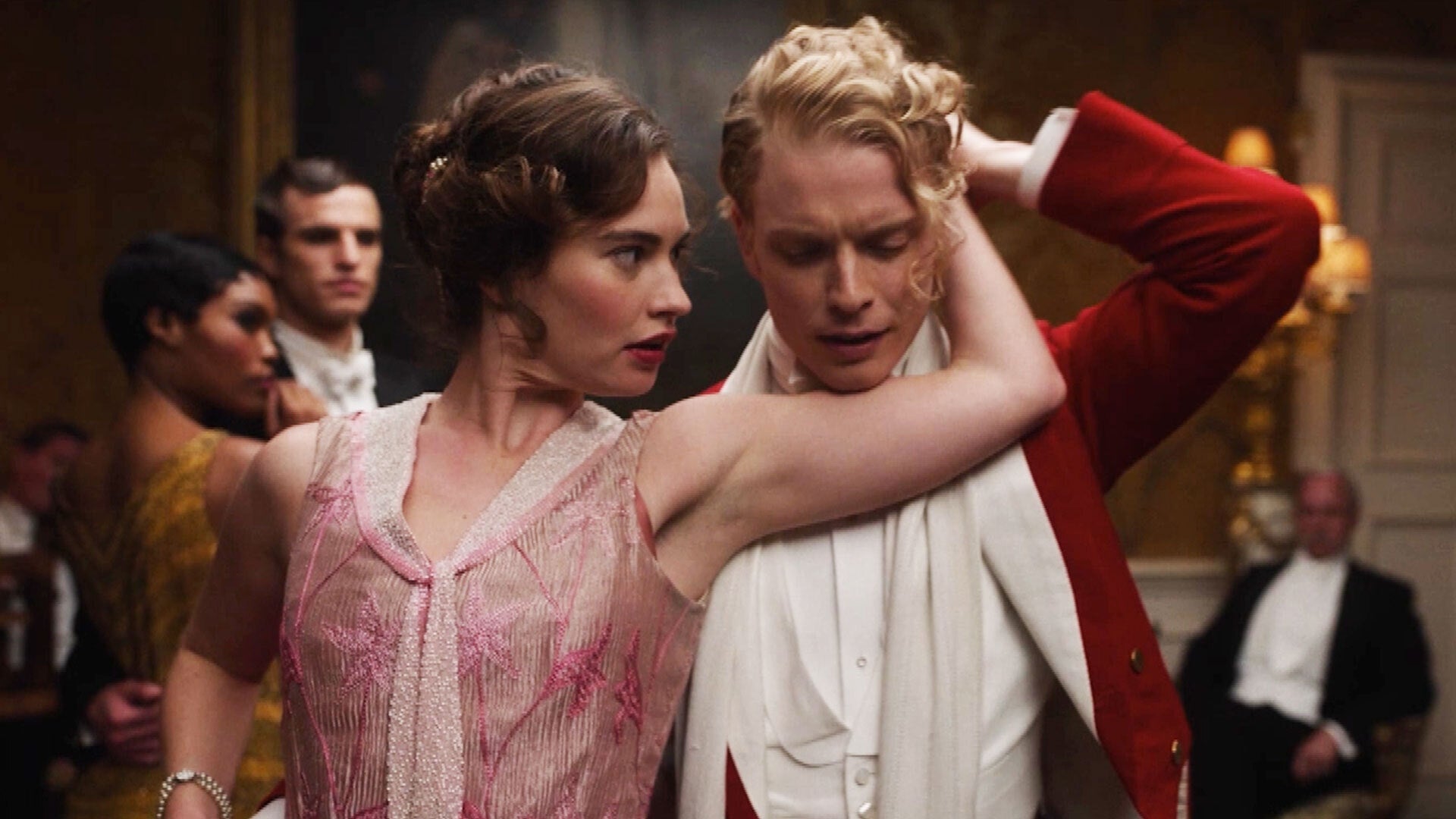 Lily James Is Seduced by a Waltz in Amazon's 'The Pursuit of Lov…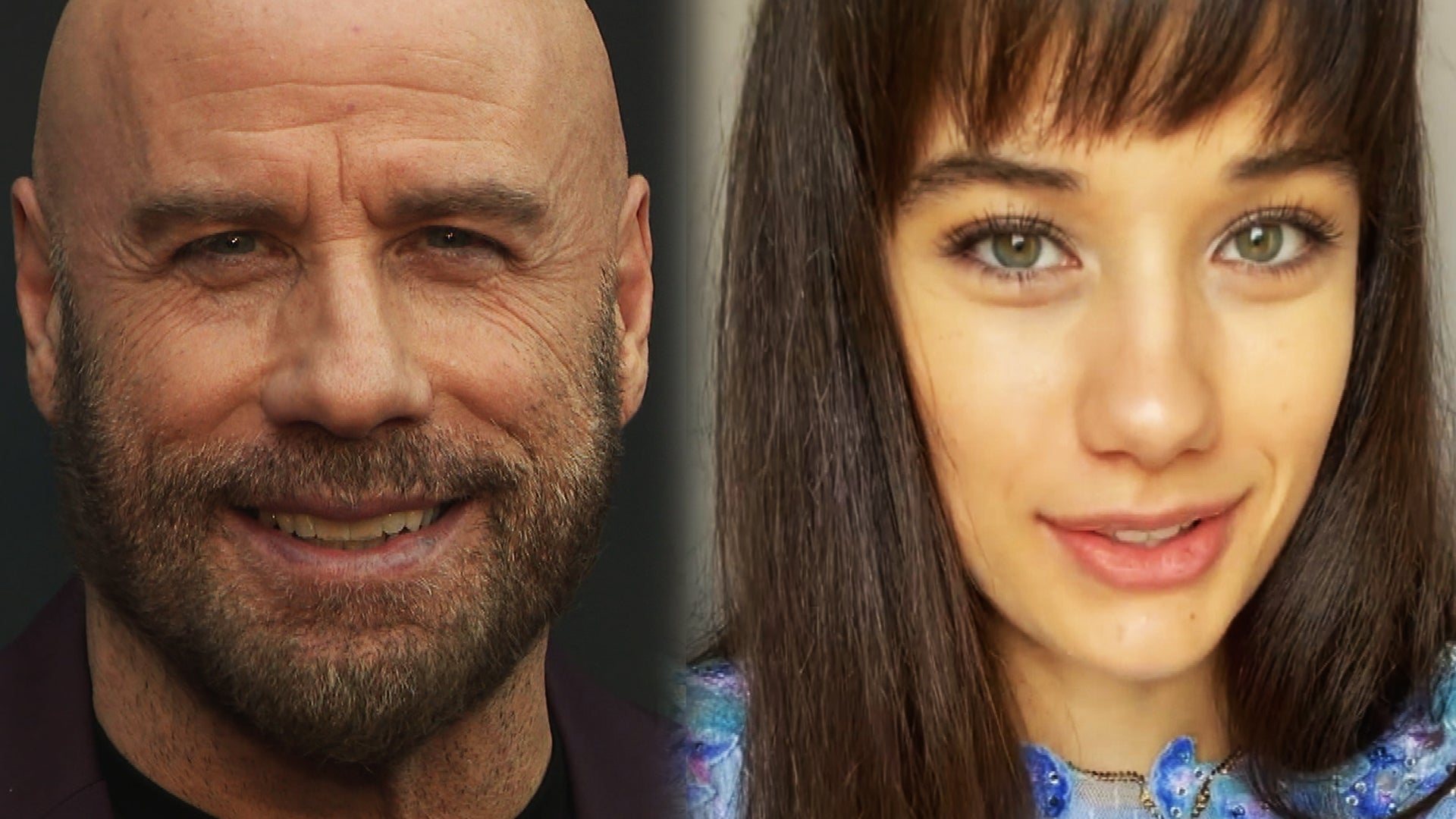 John Travolta Is Very Proud of Daughter Ella's First Lead Movie …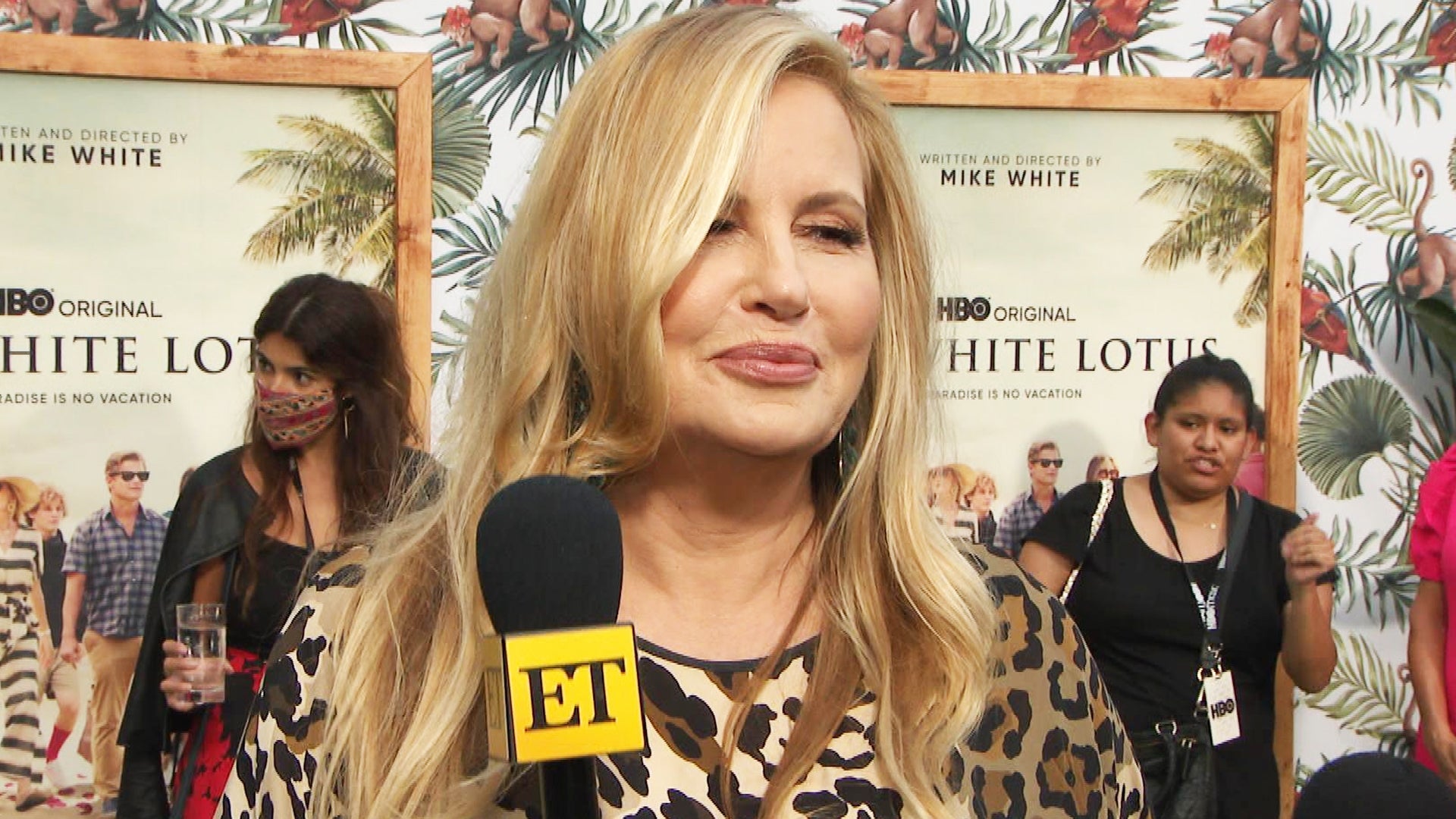 'The White Lotus' Star Jennifer Coolidge Says Her New Series Is …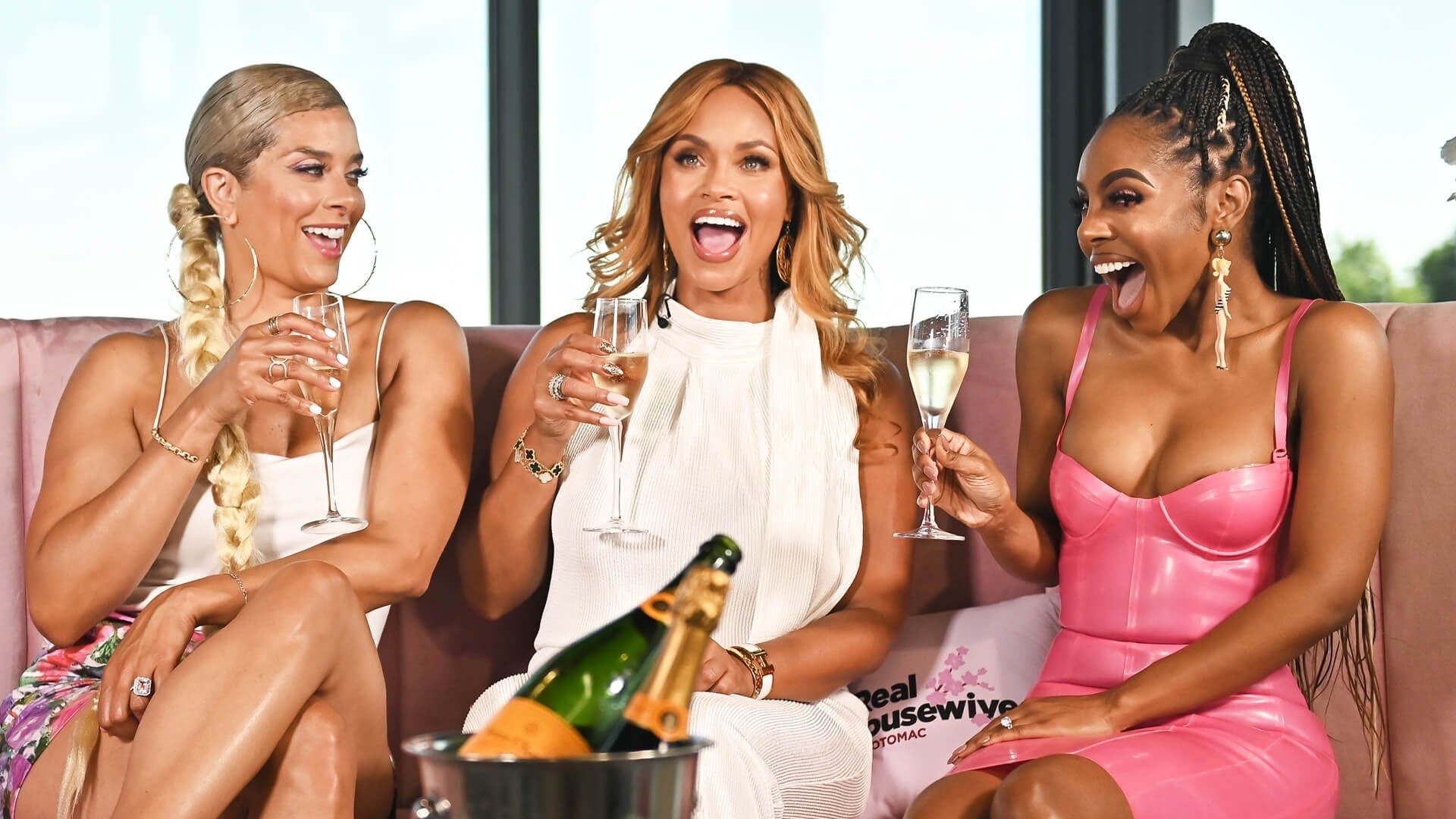 Watch the Cast of 'RHOP' Play a Revealing Round of 'Sip or Spill'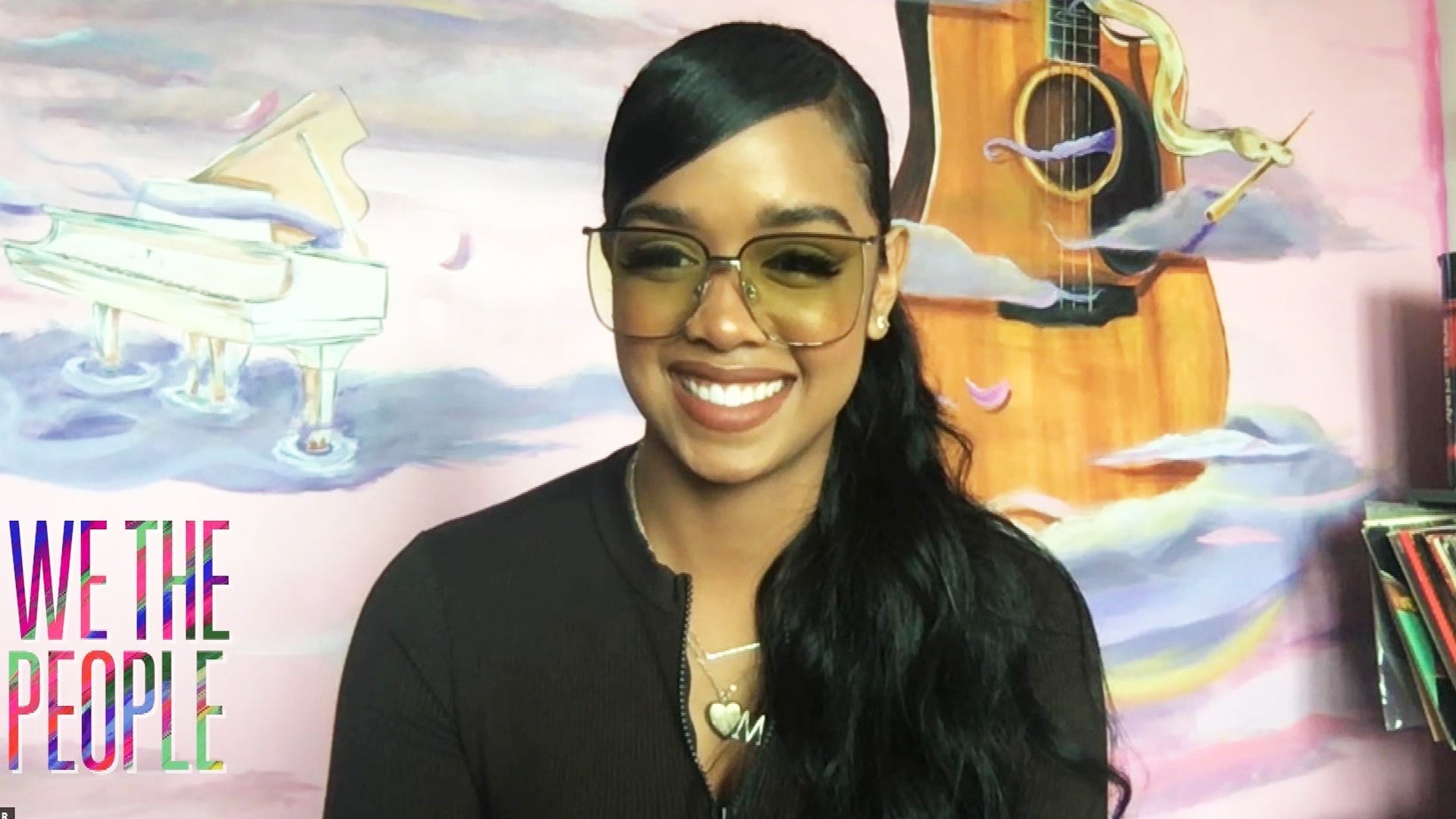 'We the People': H.E.R on the Pressures of Working on a Project …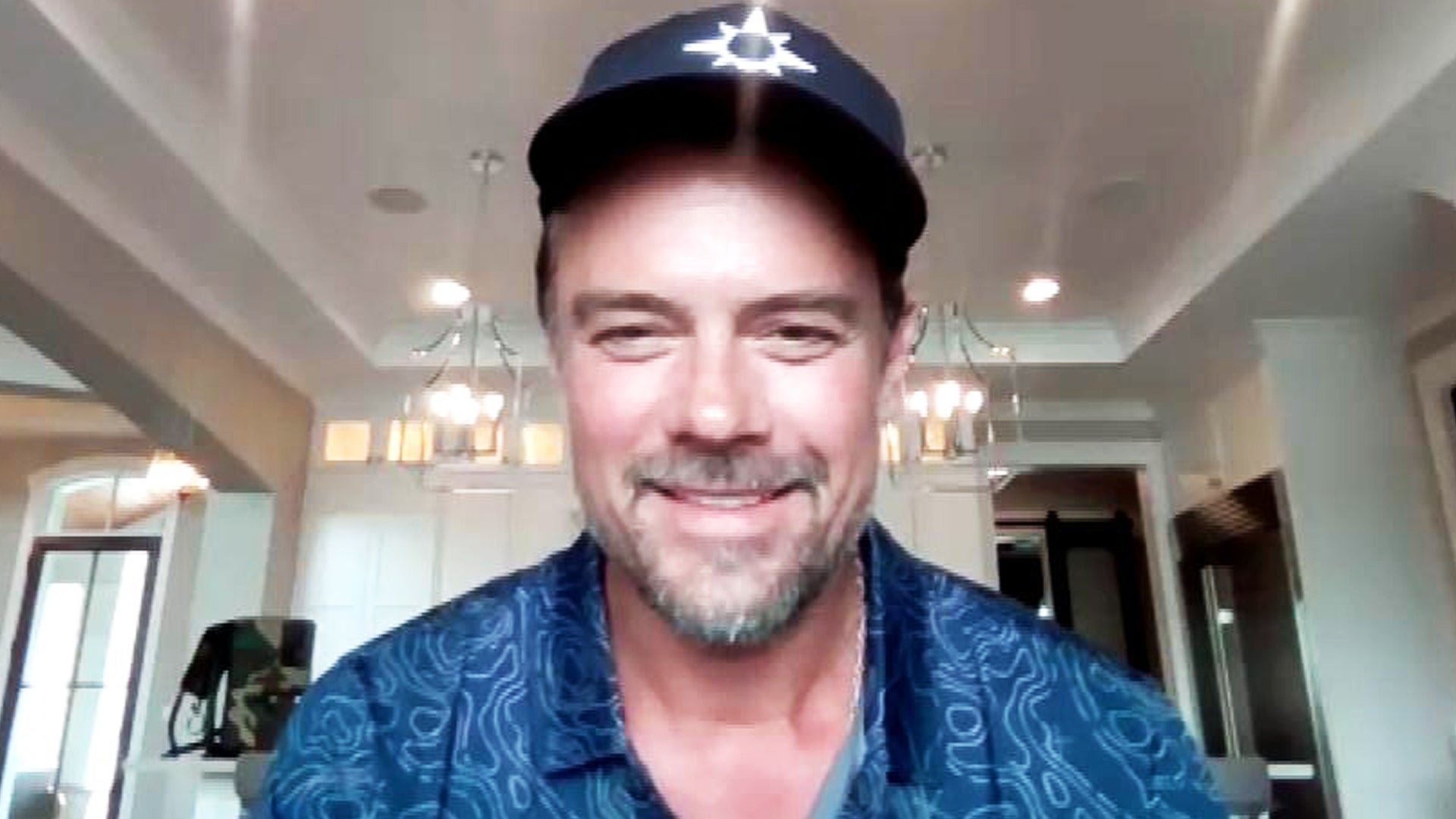 Josh Duhamel Says 'Shotgun Wedding' Co-Star Jennifer Lopez Is a …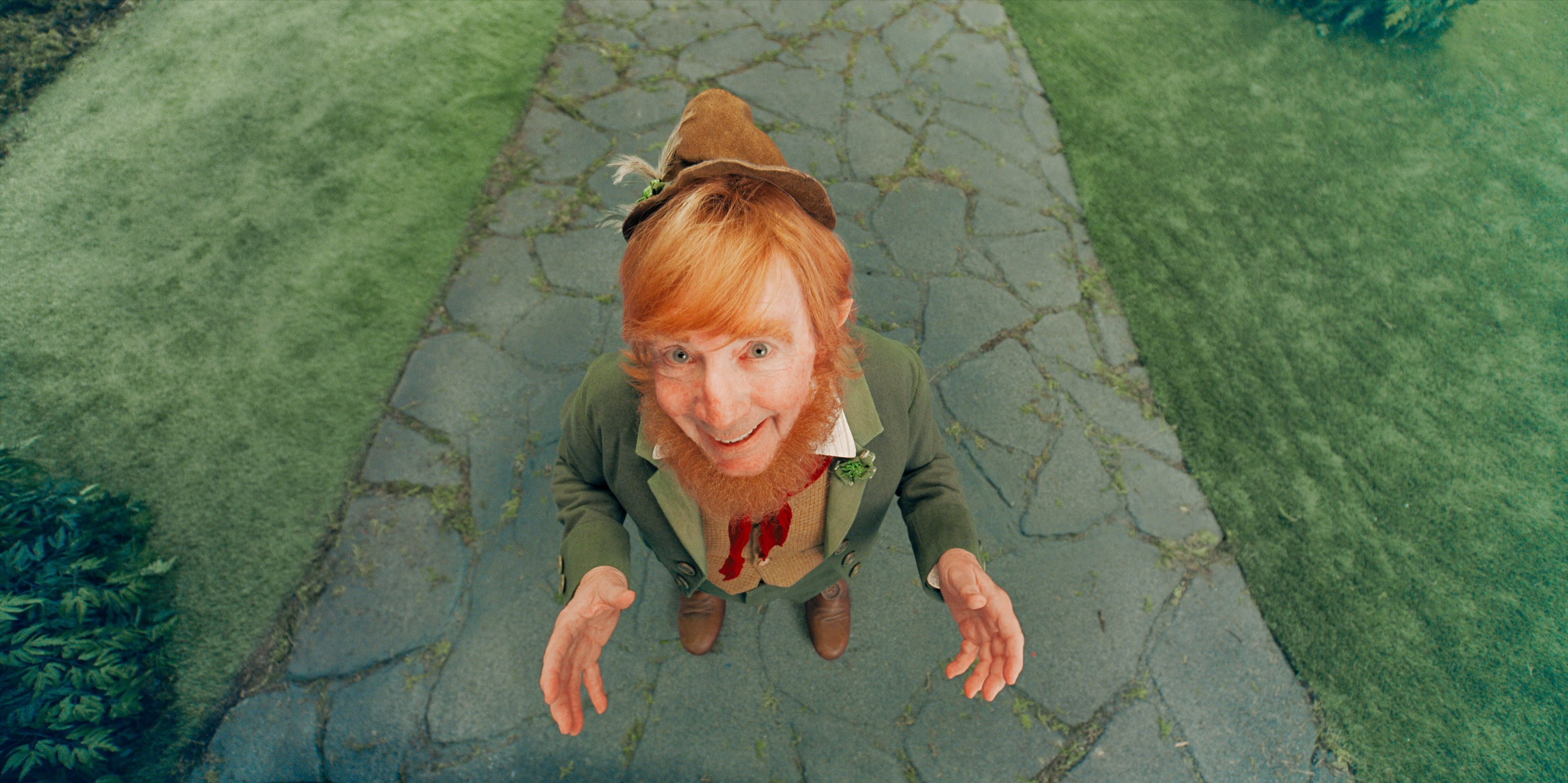 Watch Martin Short Explains the Rules of 'Schmigadoon!' (Exclusi…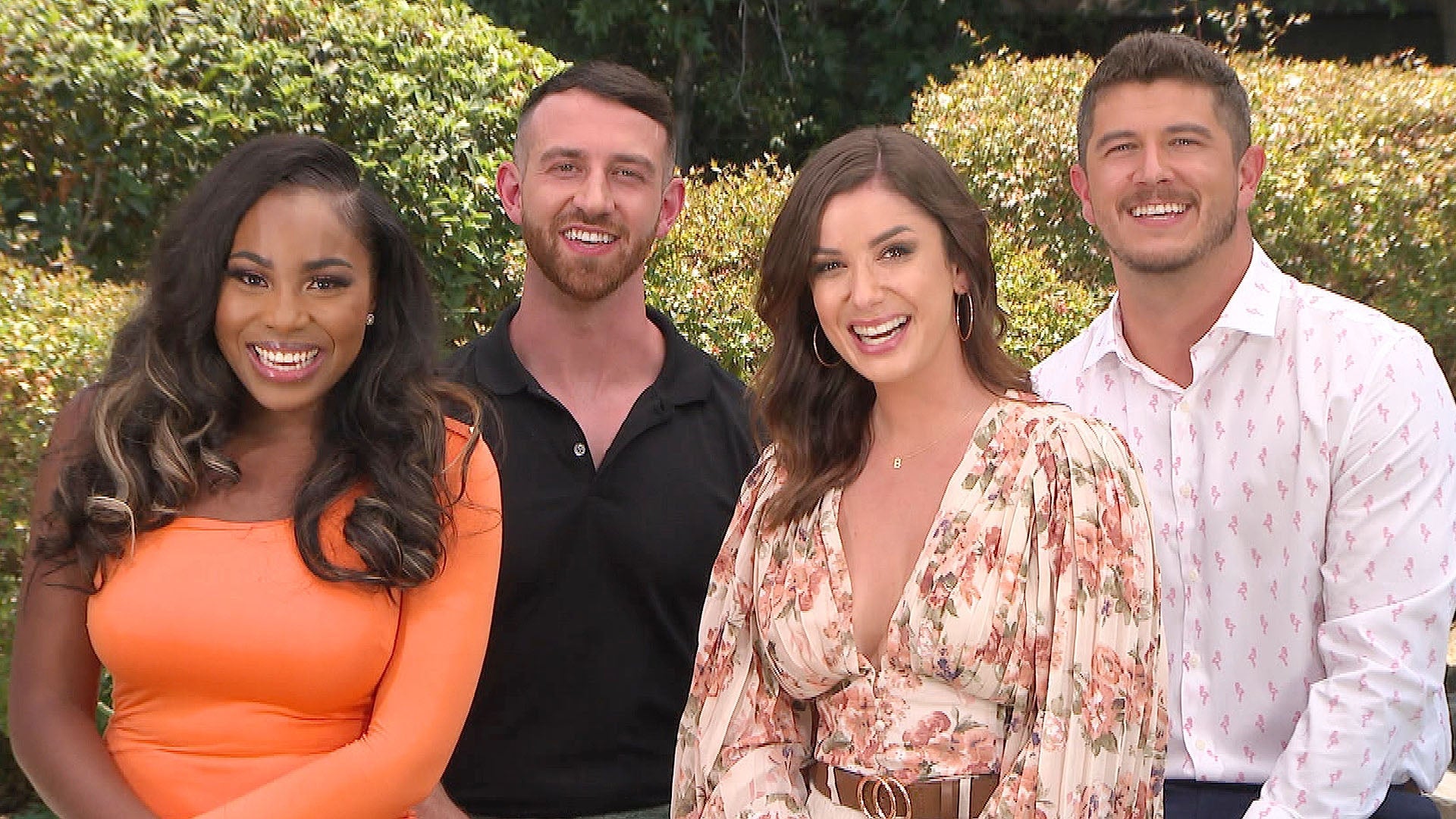 'Love Is Blind' Contestants Reunite 17 Months Later for 'After t…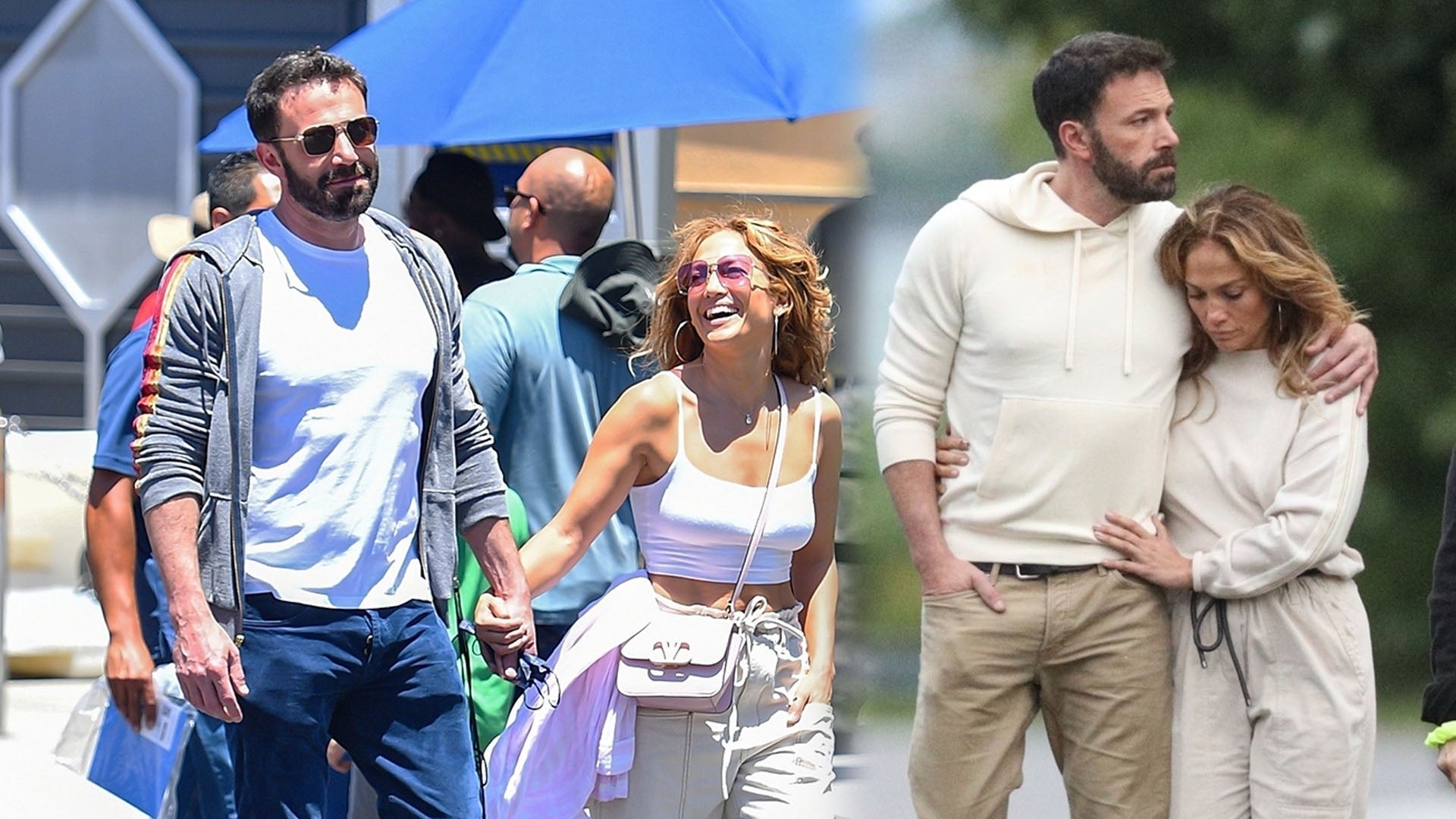 Jennifer Lopez and Ben Affleck Spend the 4th of July Together in…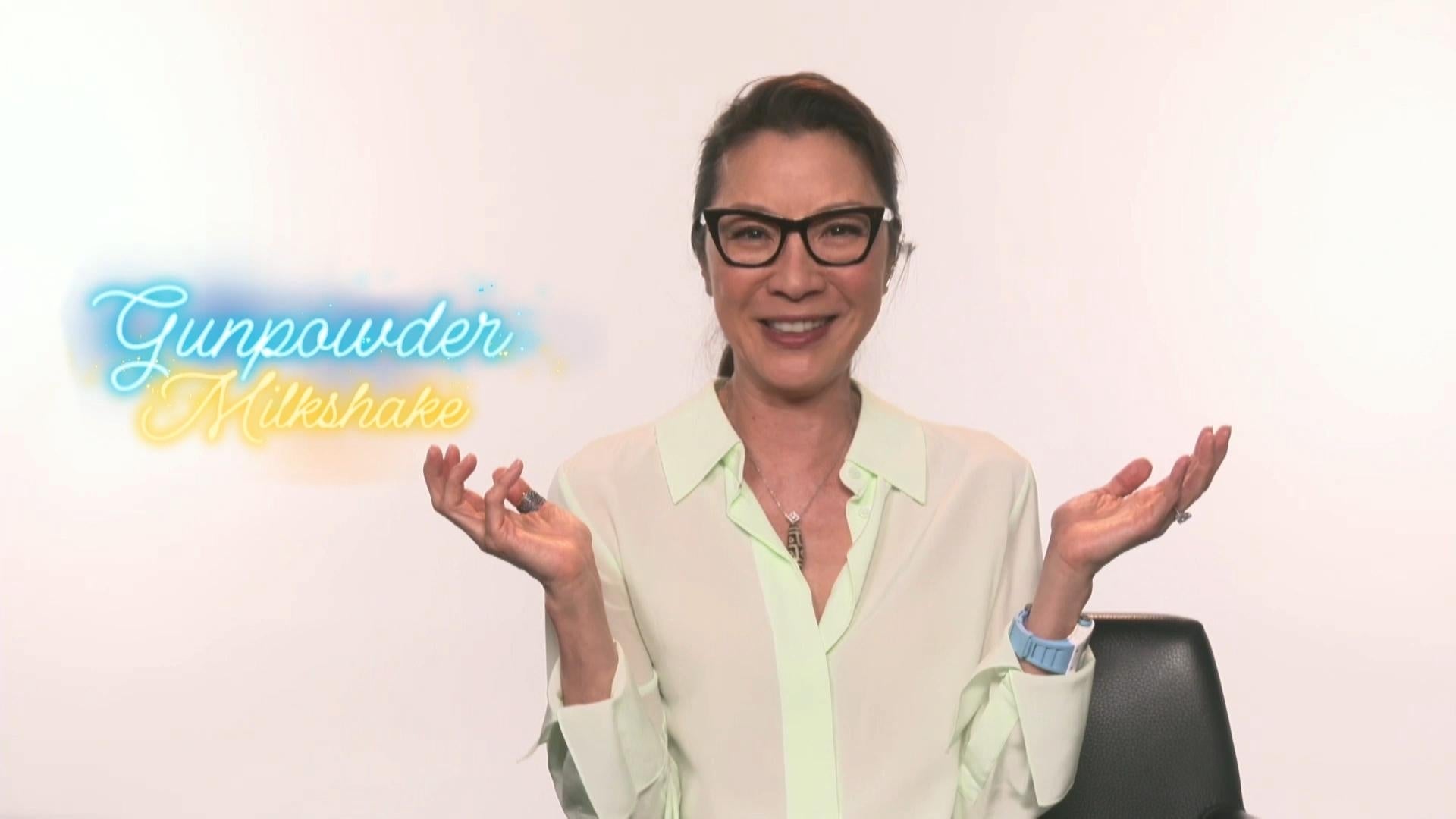 Michelle Yeoh on the 'Magical World' of 'Shang-Chi' (Exclusive)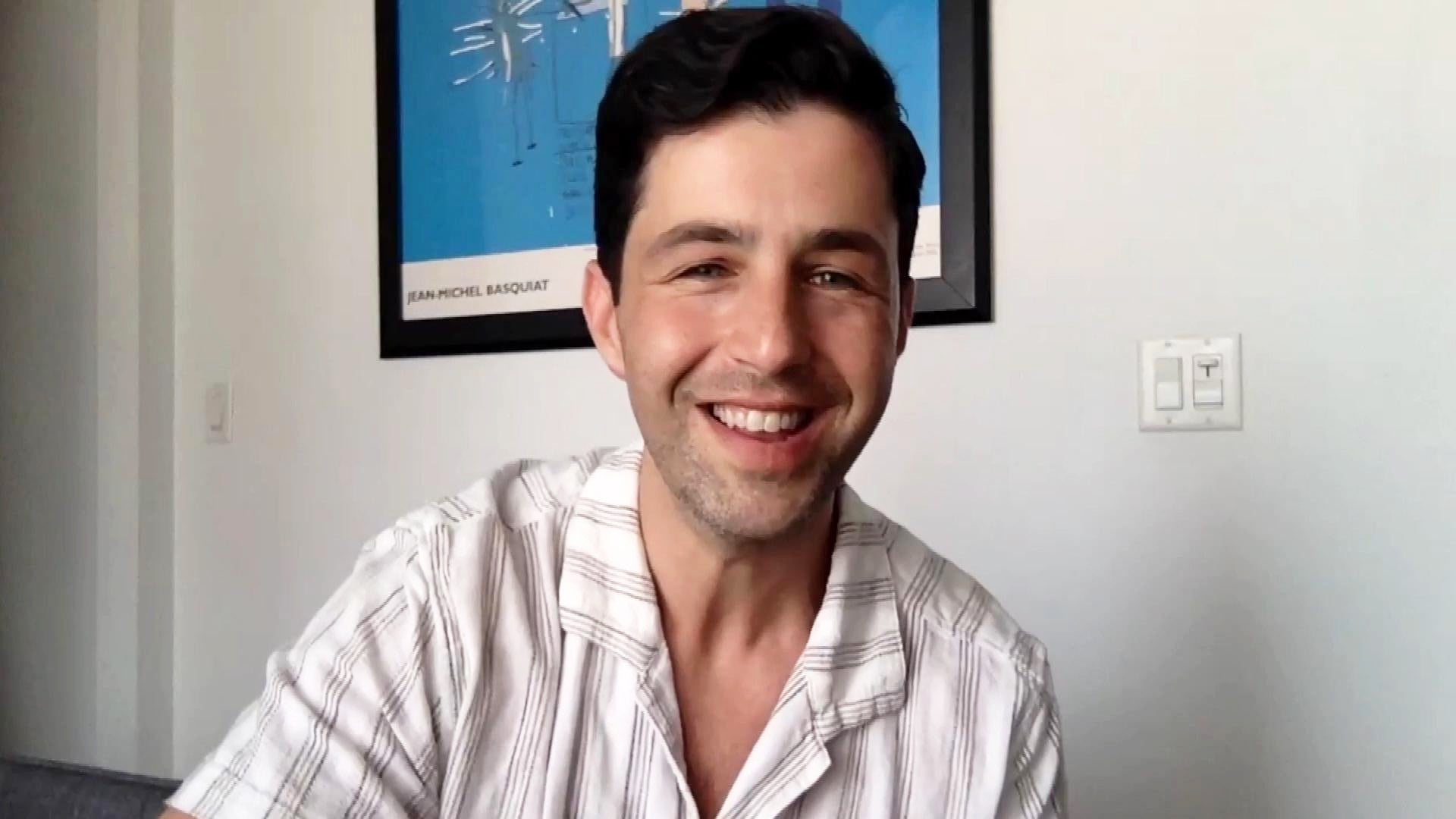 Behind the Scenes of 'Turner & Hooch' With Josh Peck (Exclusive)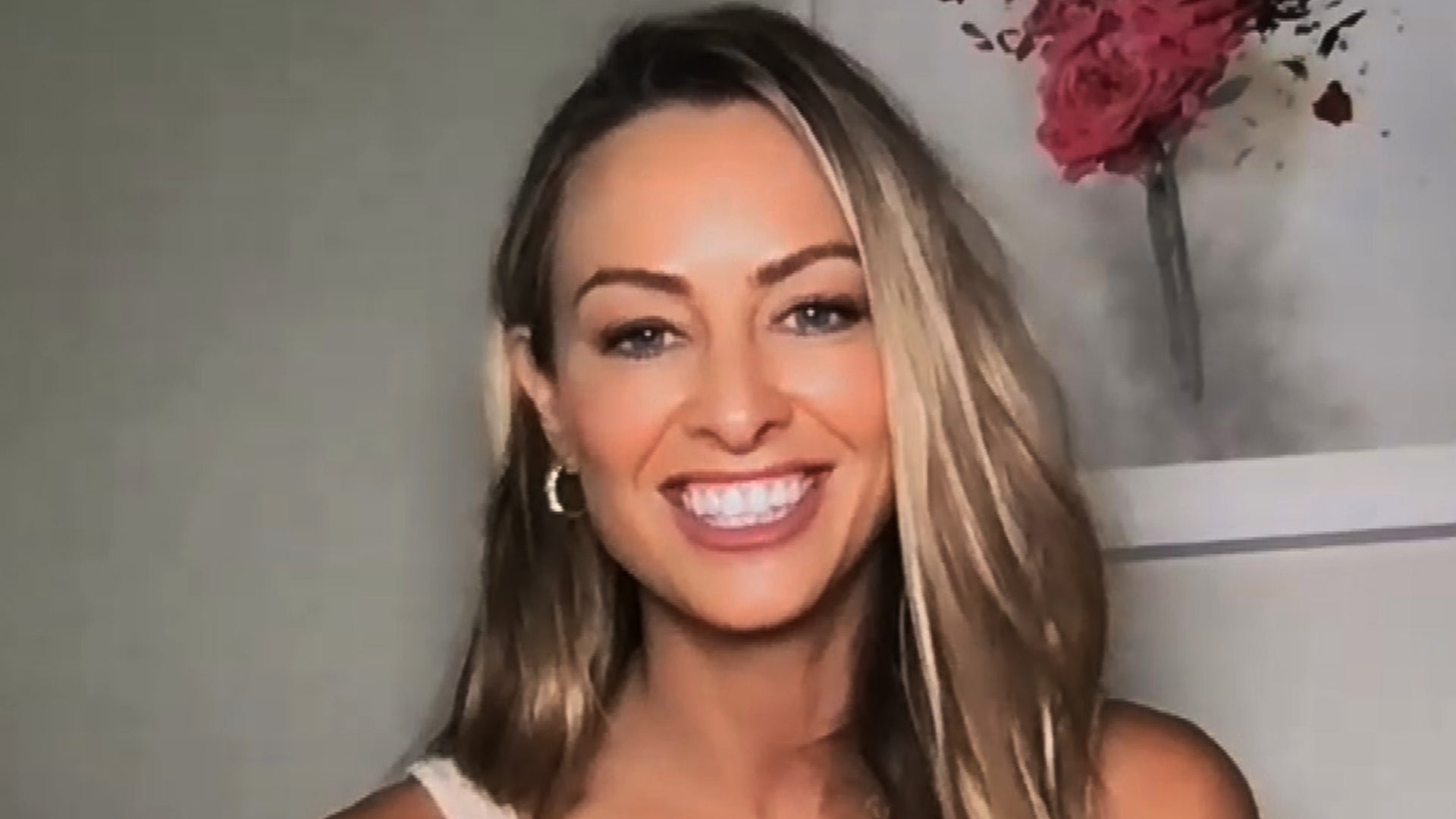 'Love Is Blind': Jessica Batten on Her 'Embarrassing' Moment Dur…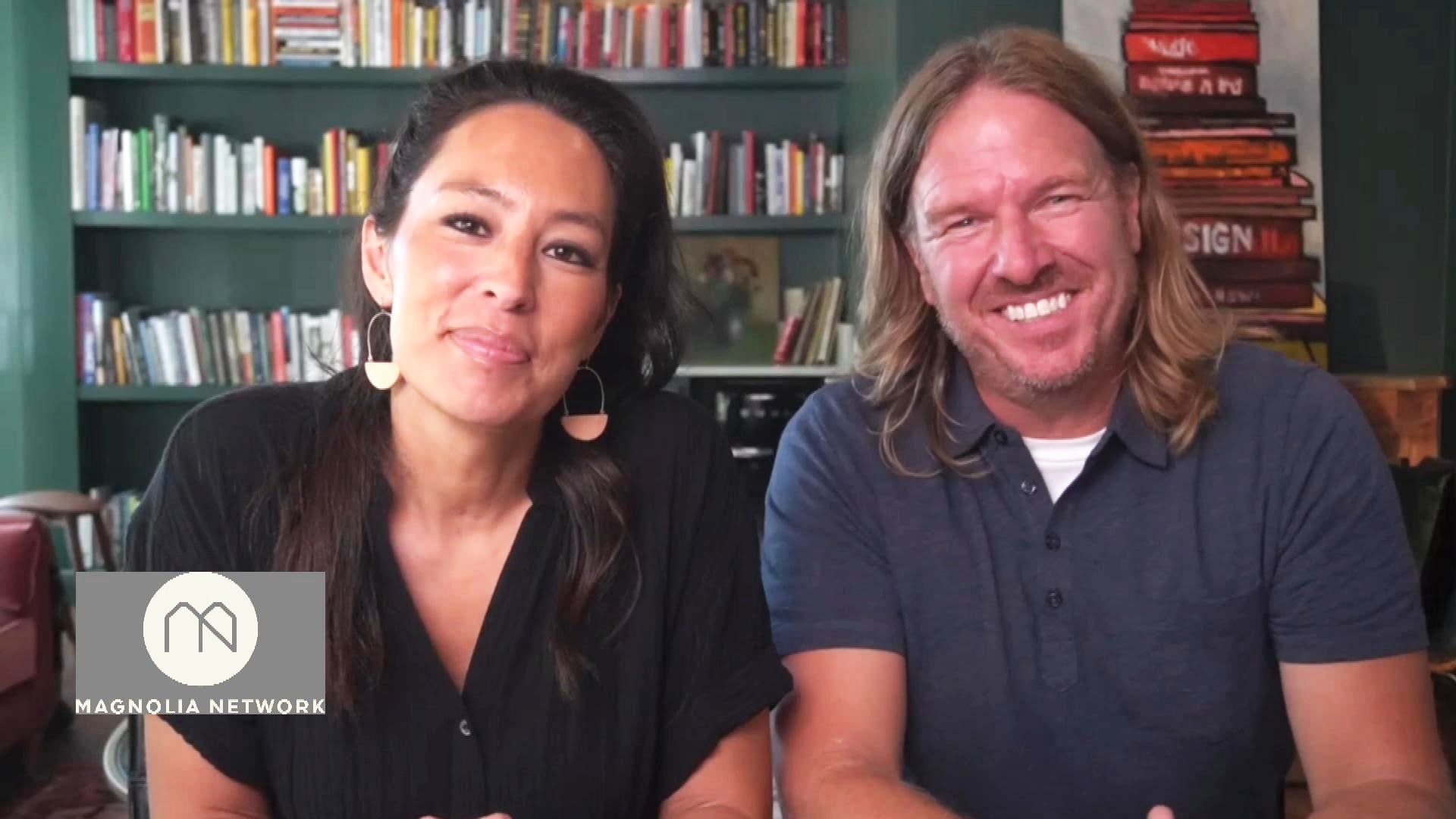 Chip and Joanna Gaines on the Pressures of Launching Magnolia Ne…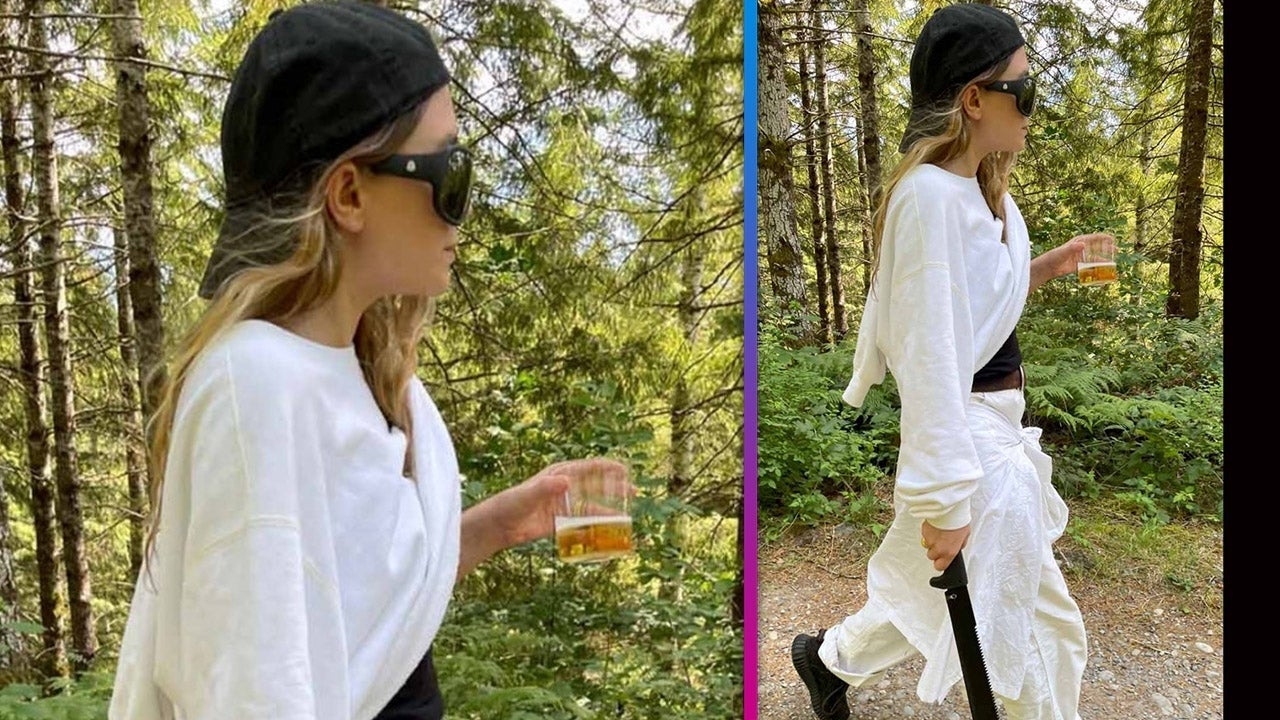 Ashley Olsen's Boyfriend Louis Eisner Shares Rare, Candid Photo …
All hail the Golden Globes queen Meryl Streep!
With her record-breaking eight wins and 29 nominations -- more than any man or woman in film and TV combined -- Meryl has a mighty reign over the long-running awards show presented by the Hollywood Foreign Press and basically gets to do whatever she wants.
Yes, she's an AMAZING actress. But let's not forget that her personality is awesome and she loves to party! That's right, Meryl decides when and where the party starts, which means the middle of the red carpet is fair game for her to begin the festivities.
When she gets an award, there's one thing Meryl can't be without…
And her adoring fans will appease her every wish.
WATCH: Who Is Man Enough for Meryl Streep? Not Ryan Gosling…

And when done accepting her award(s), Streep knows there's no way better to freshen up than with a disco nap backstage at the Globes -- even just moments right after a big win.
But at least she has left us with some amazingly adorable Meryl moments!
With the big show right around the corner, and the actress, once again, up for yet another Globe for her performance as the Witch in Into the Woods, we can only hope Meryl will deliver more memorable moments at this year's ceremony.
Check out our video for more of these moments, which definitively prove Meryl is the coolest woman in the world!
Follow Ashley on Twitter: @AshCrossan