Golden Globes
What Kept the Stars Running on Golden Globes Night?
Published
What Kept the Stars Running on Globes Night?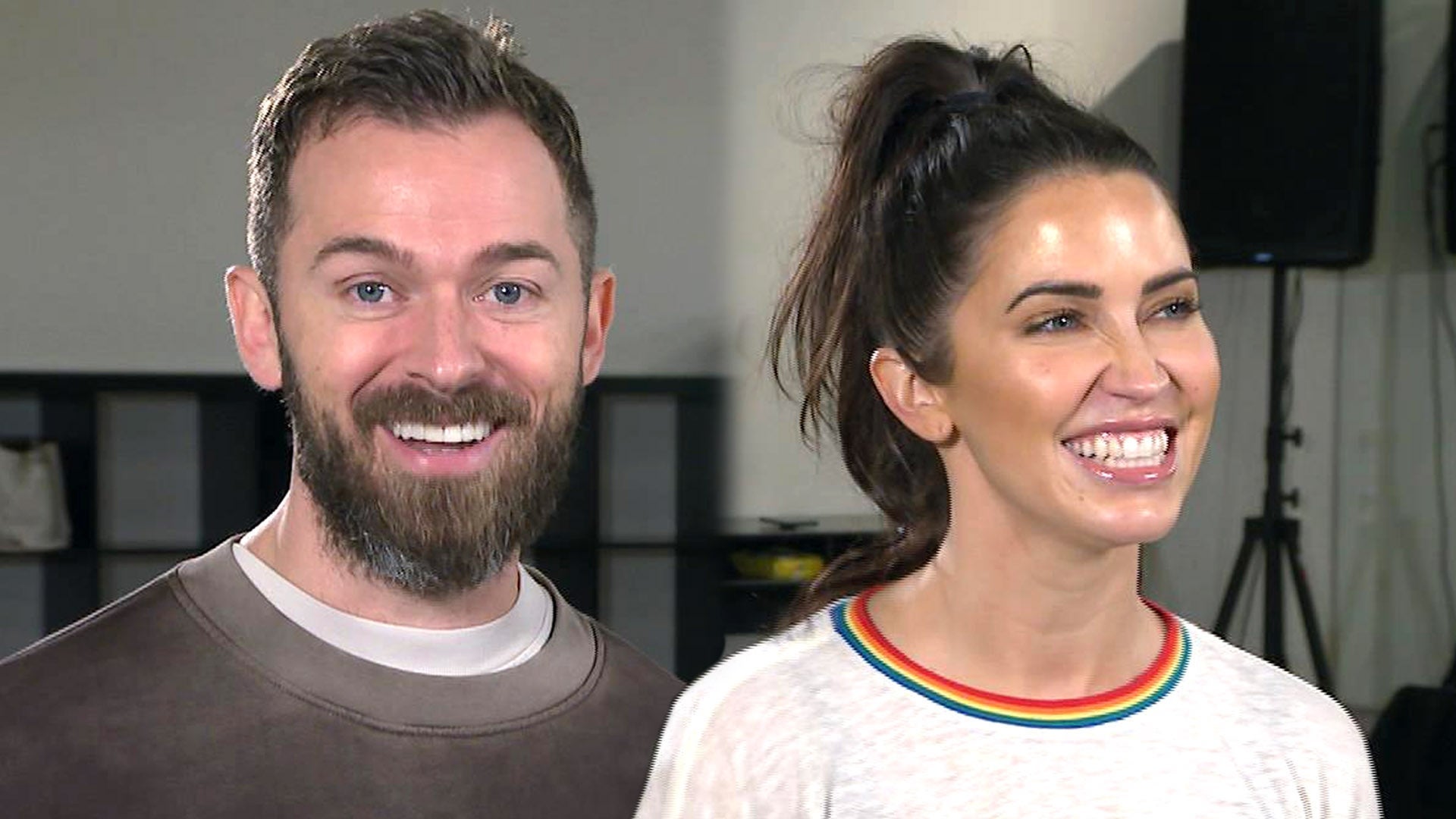 Kaitlyn Bristowe on Planning Wedding Ahead of 'Dancing With the…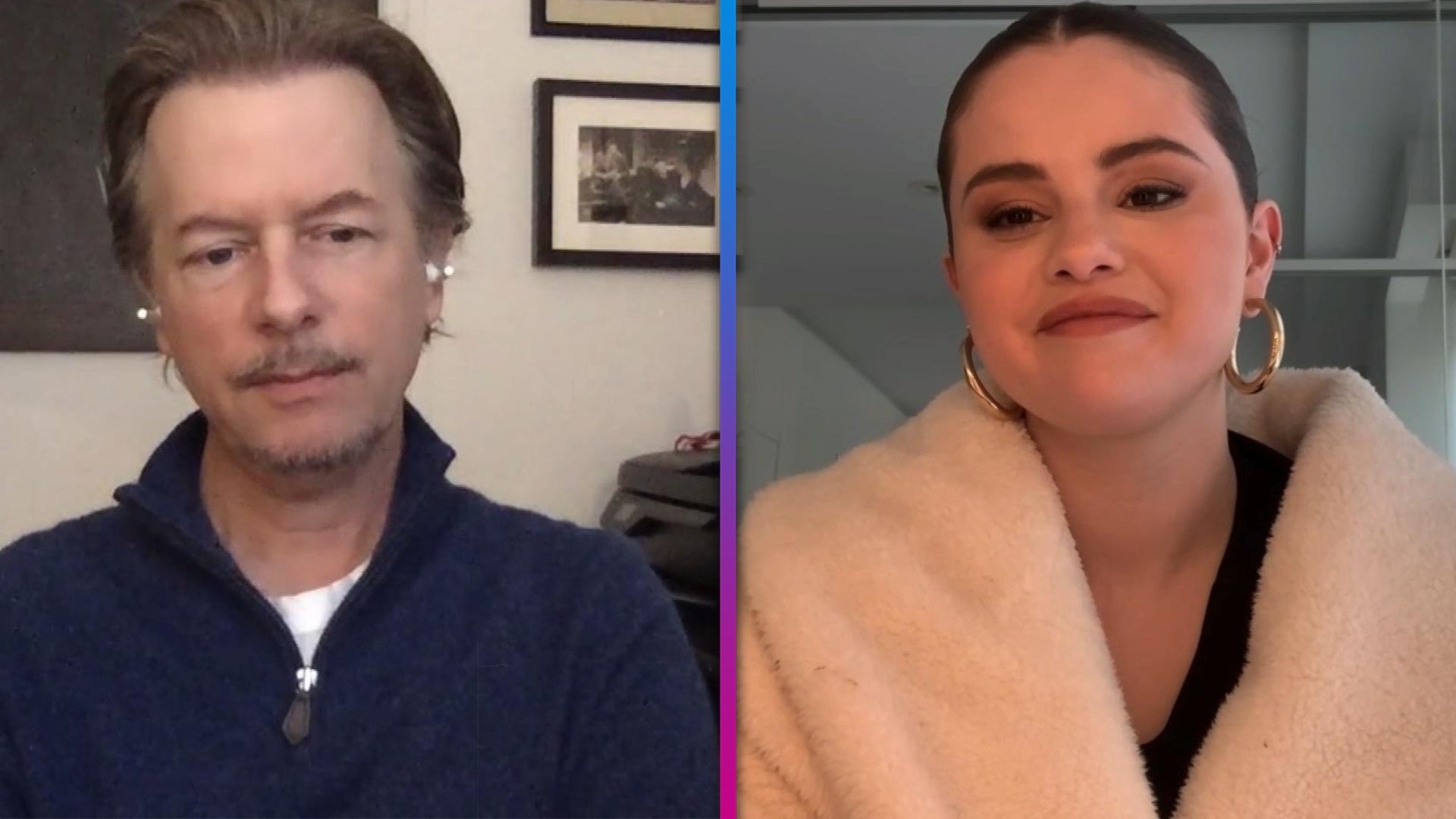 Selena Gomez and 'Hotel Transylvania' Co-Stars on the Franchise'…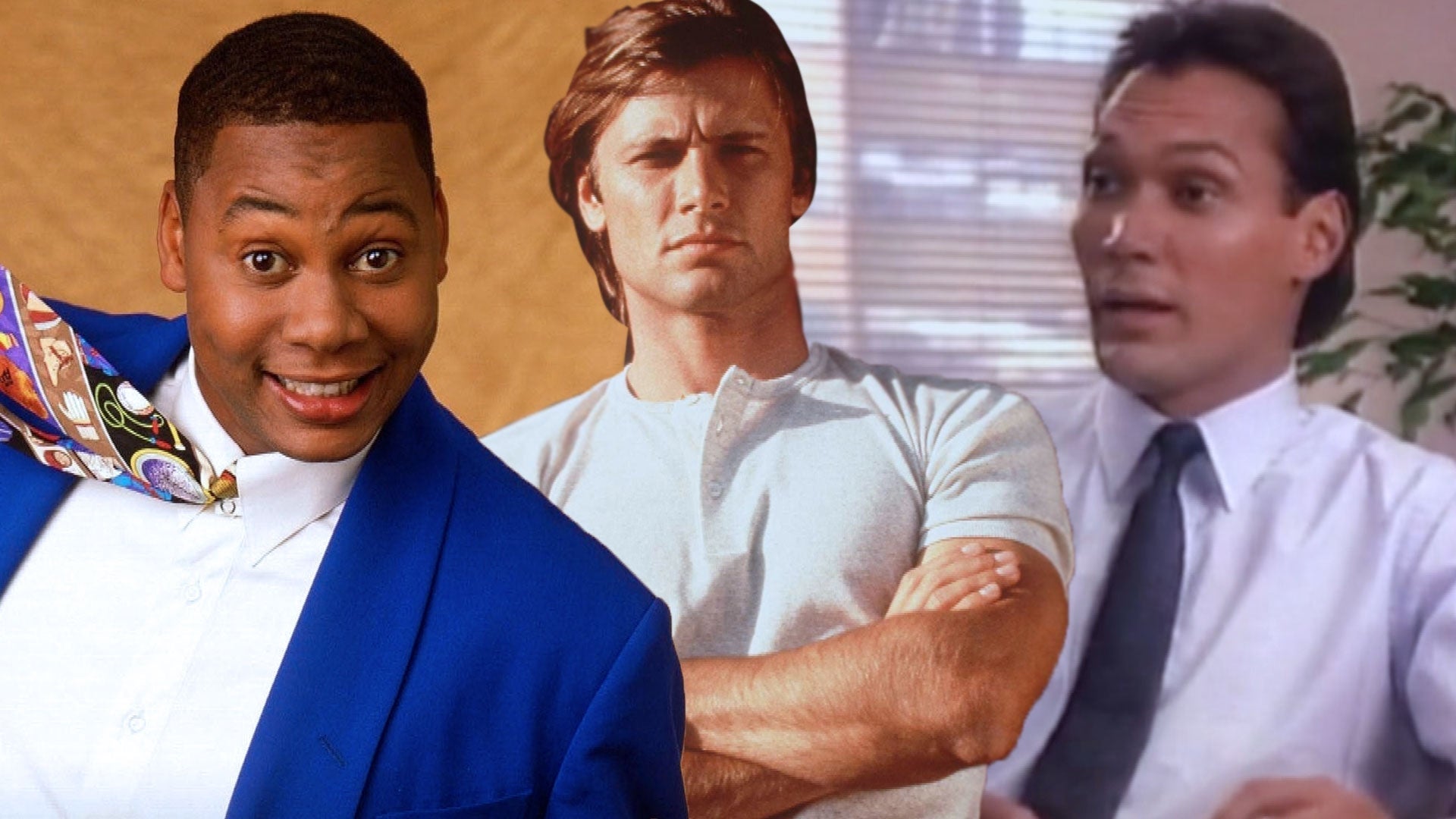 Iconic Leading Men of the '90s: Watch Sitcom Stars Reflect on Th…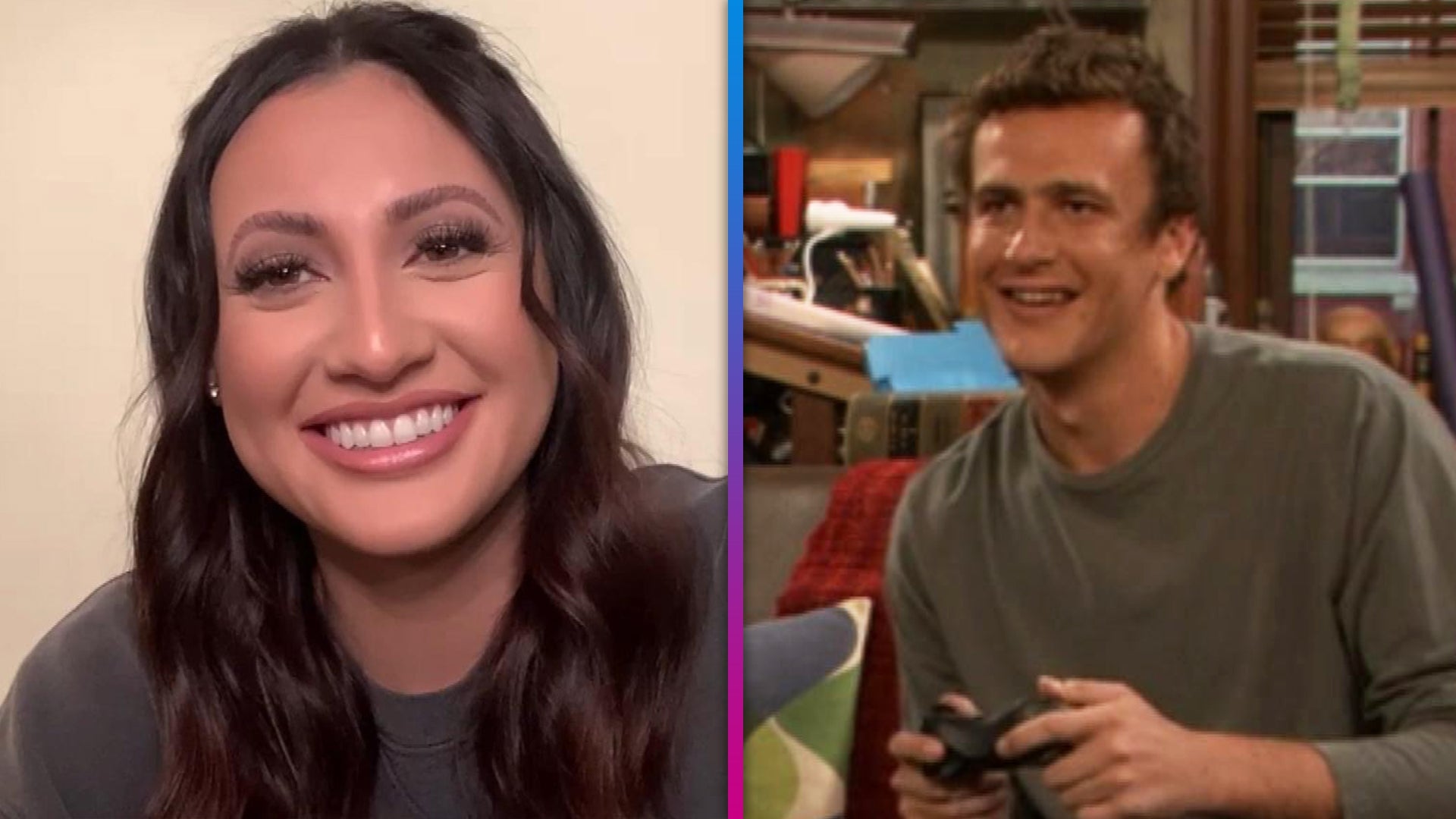 'How I Met Your Father' Cast on Their Dream Guest Stars From the…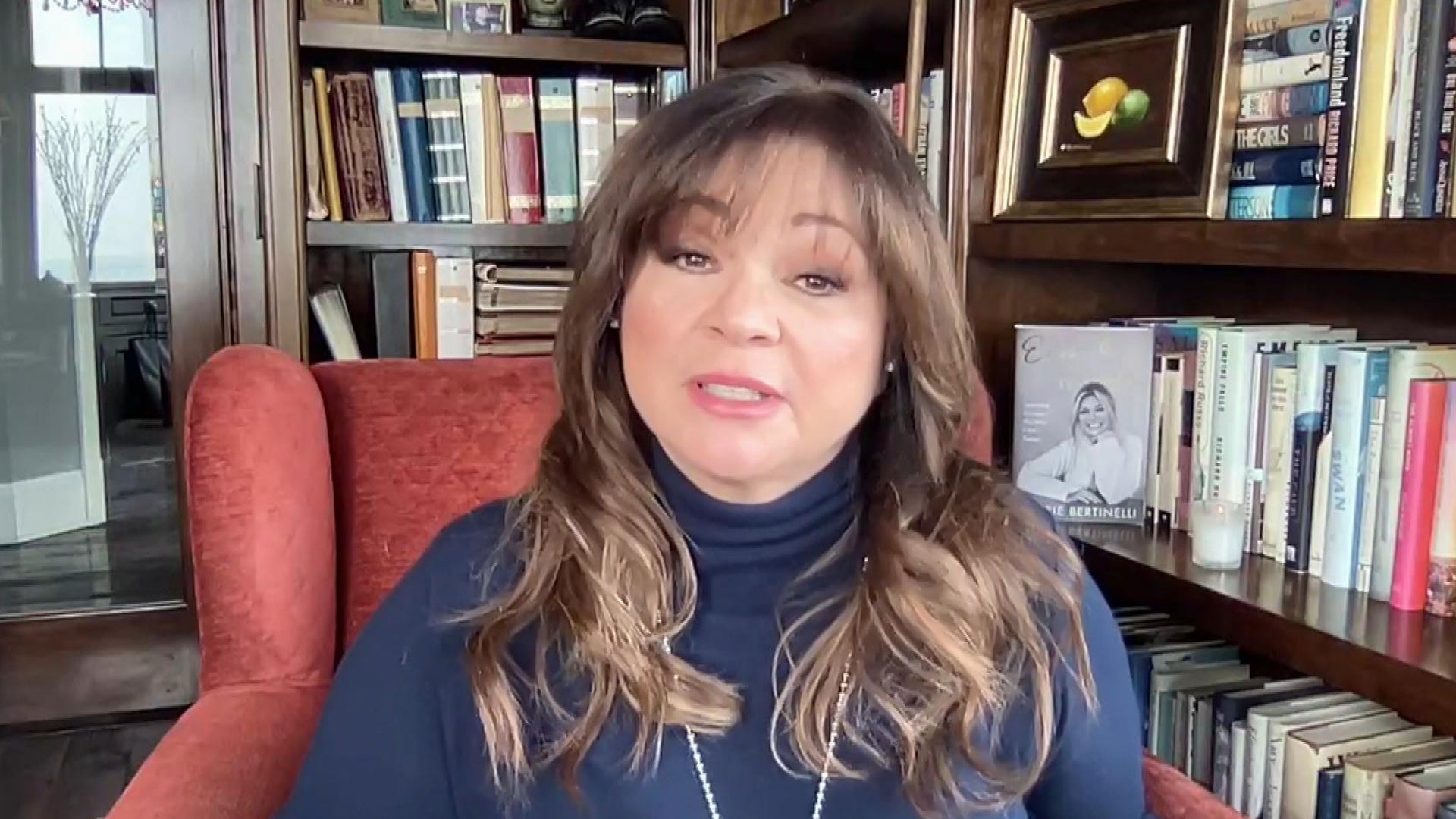 Valerie Bertinelli Says Writing About Soulmate Eddie Van Halen's…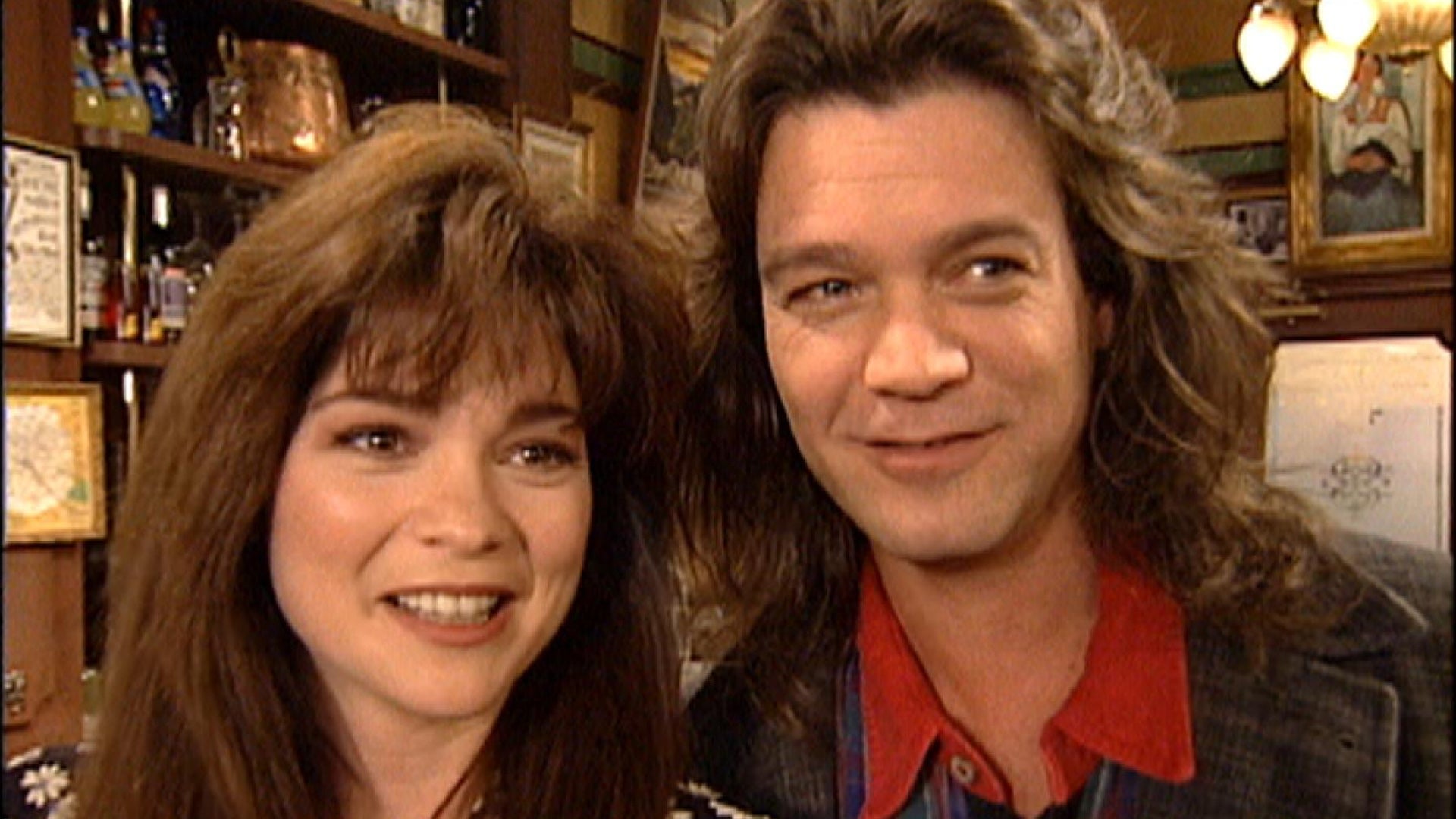 Valerie Bertinelli Reveals 'Soulmate' Eddie Van Halen's Last Wor…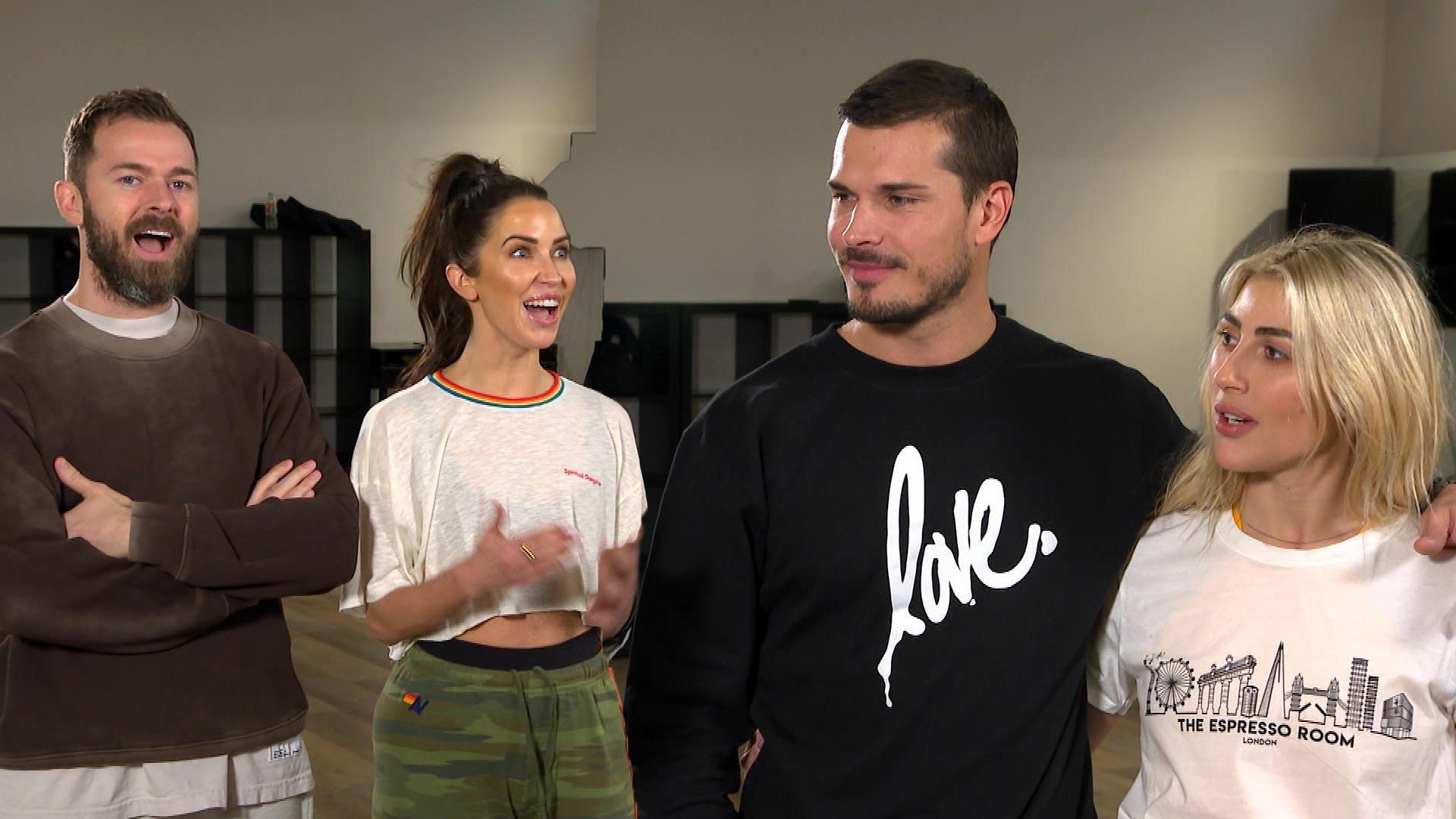 Inside the 'Dancing With the Stars: Dare to Be Different' Live T…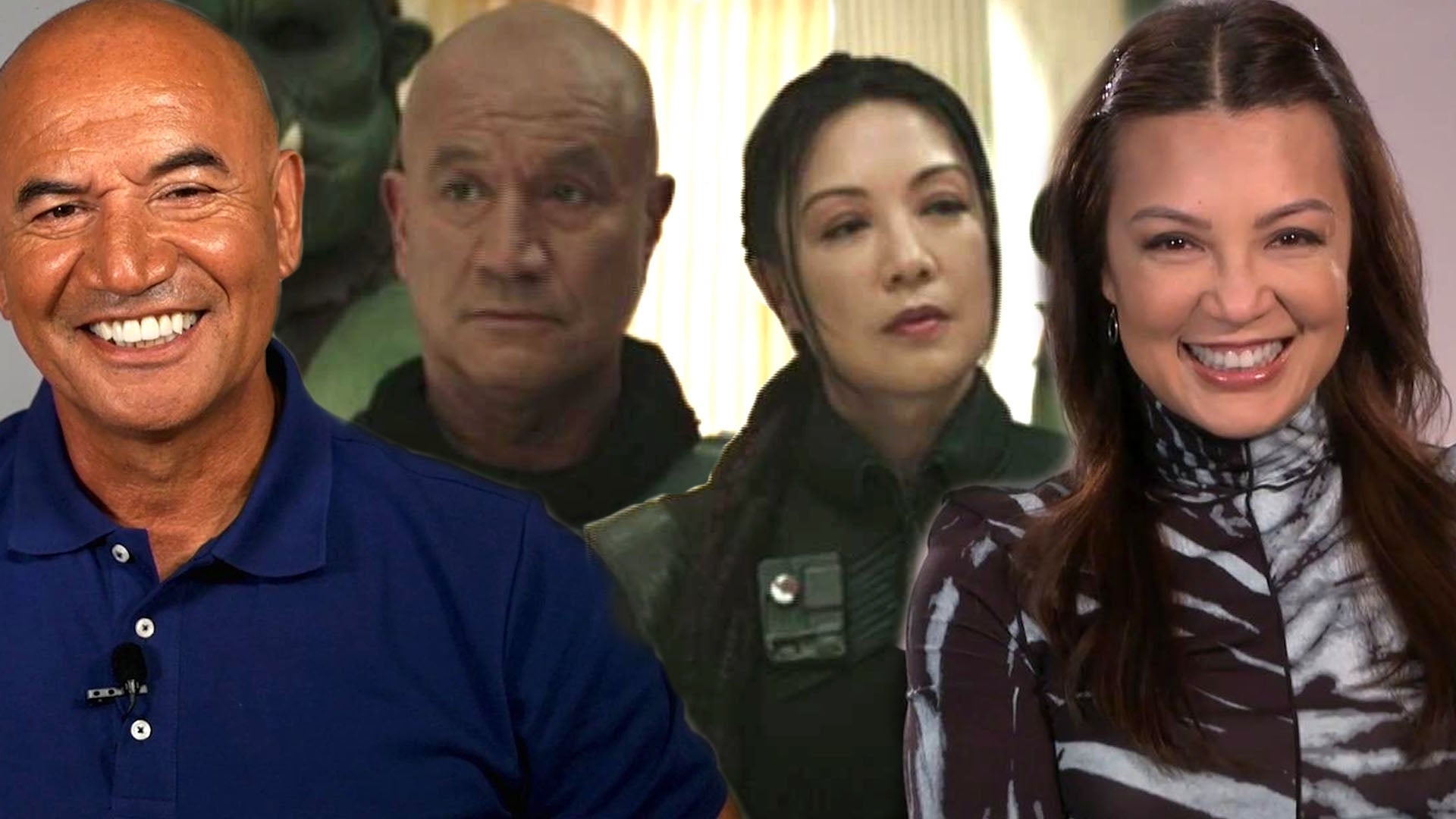 'The Book of Boba Fett' Stars Tease Conflicts for Boba and Fenne…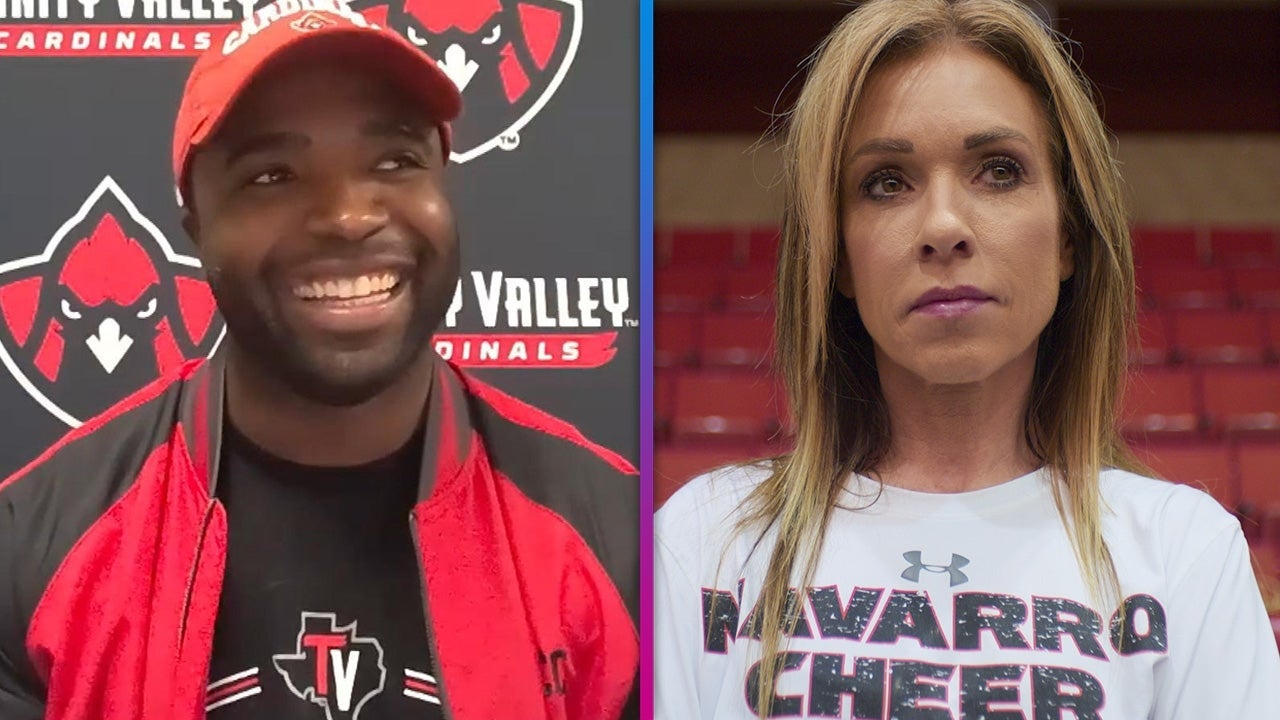 'Cheer' Season 2: Trinity Valley's Vontae Johnson Reveals if He …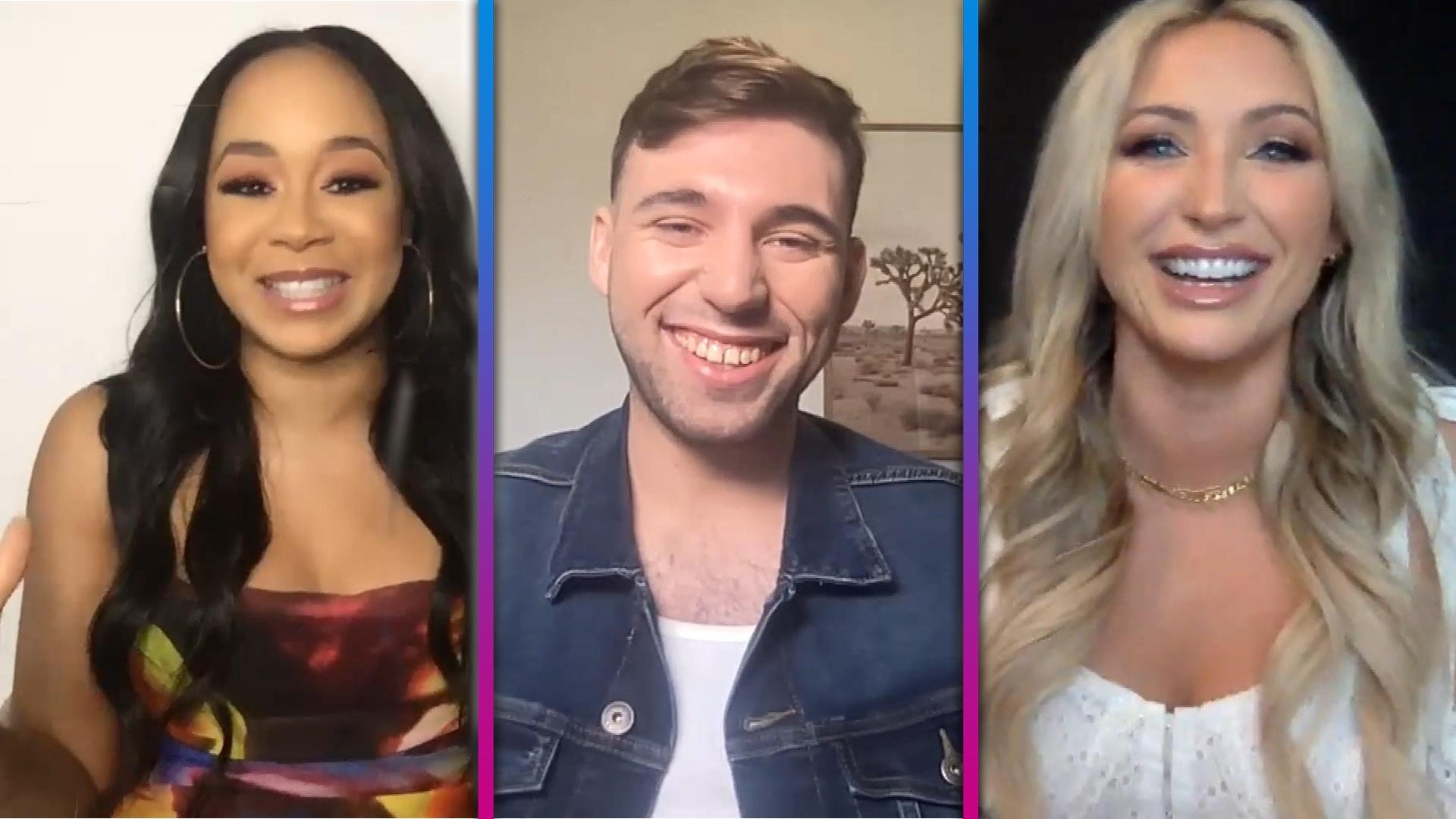 'Relatively Famous: Ranch Rules' Cast on What Their Celeb Dads T…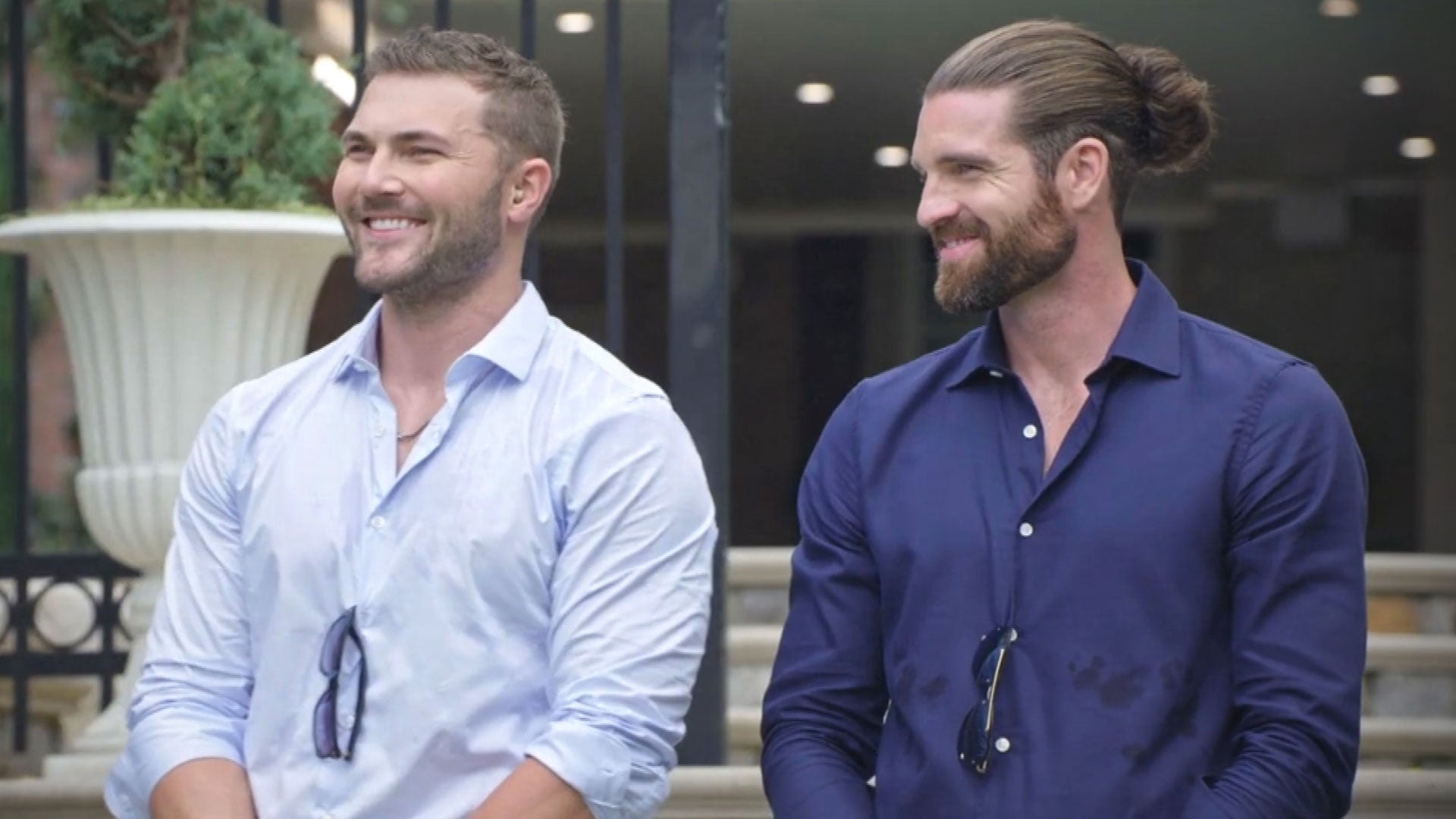 'Joe Millionaire: For Richer or Poorer': What to Expect From the…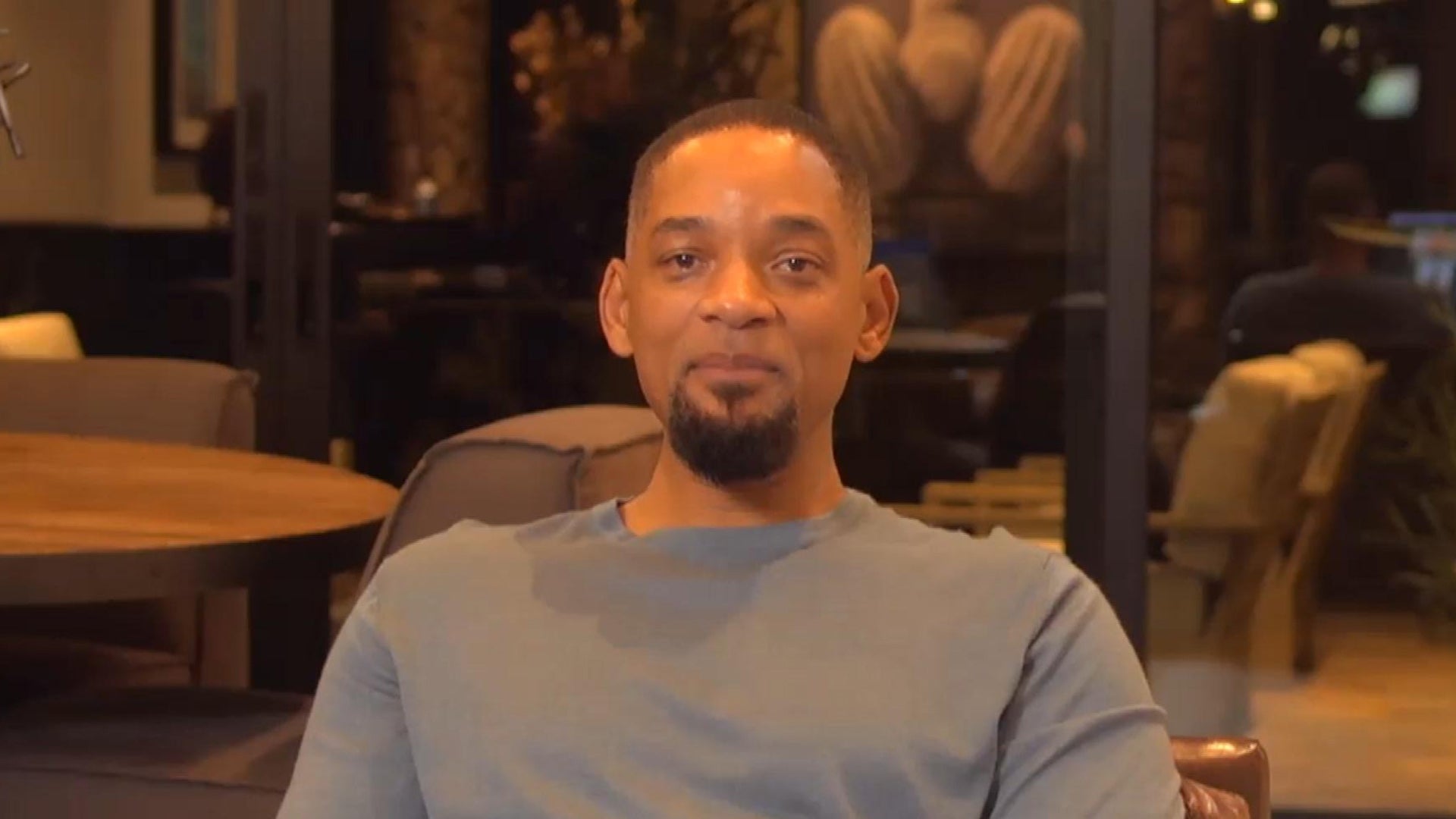 Will Smith on Why the Story of 'Women of the Movement' Is Import…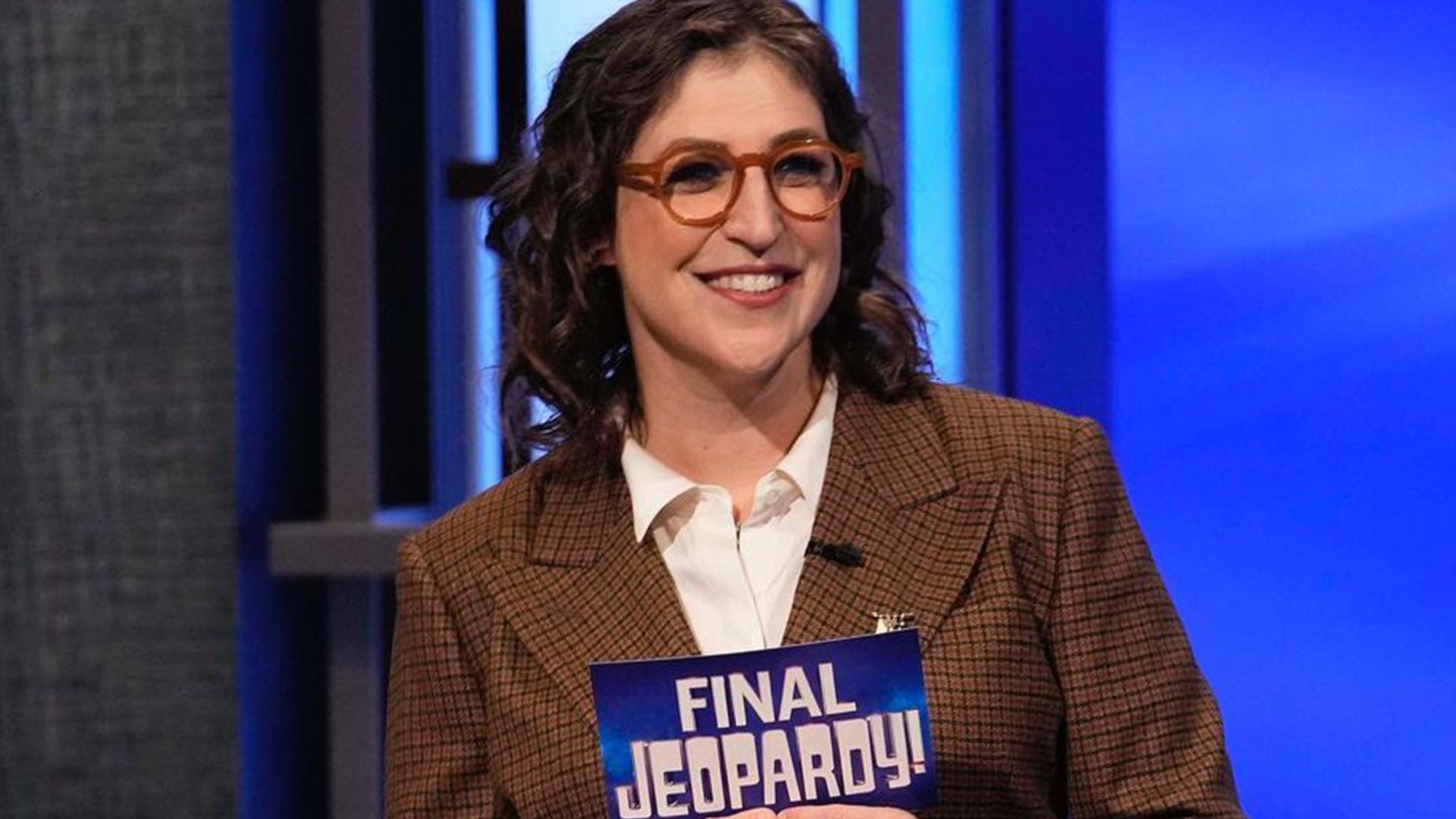 Mayim Bialik Gets Candid About the Reality of Working on 'Jeopar…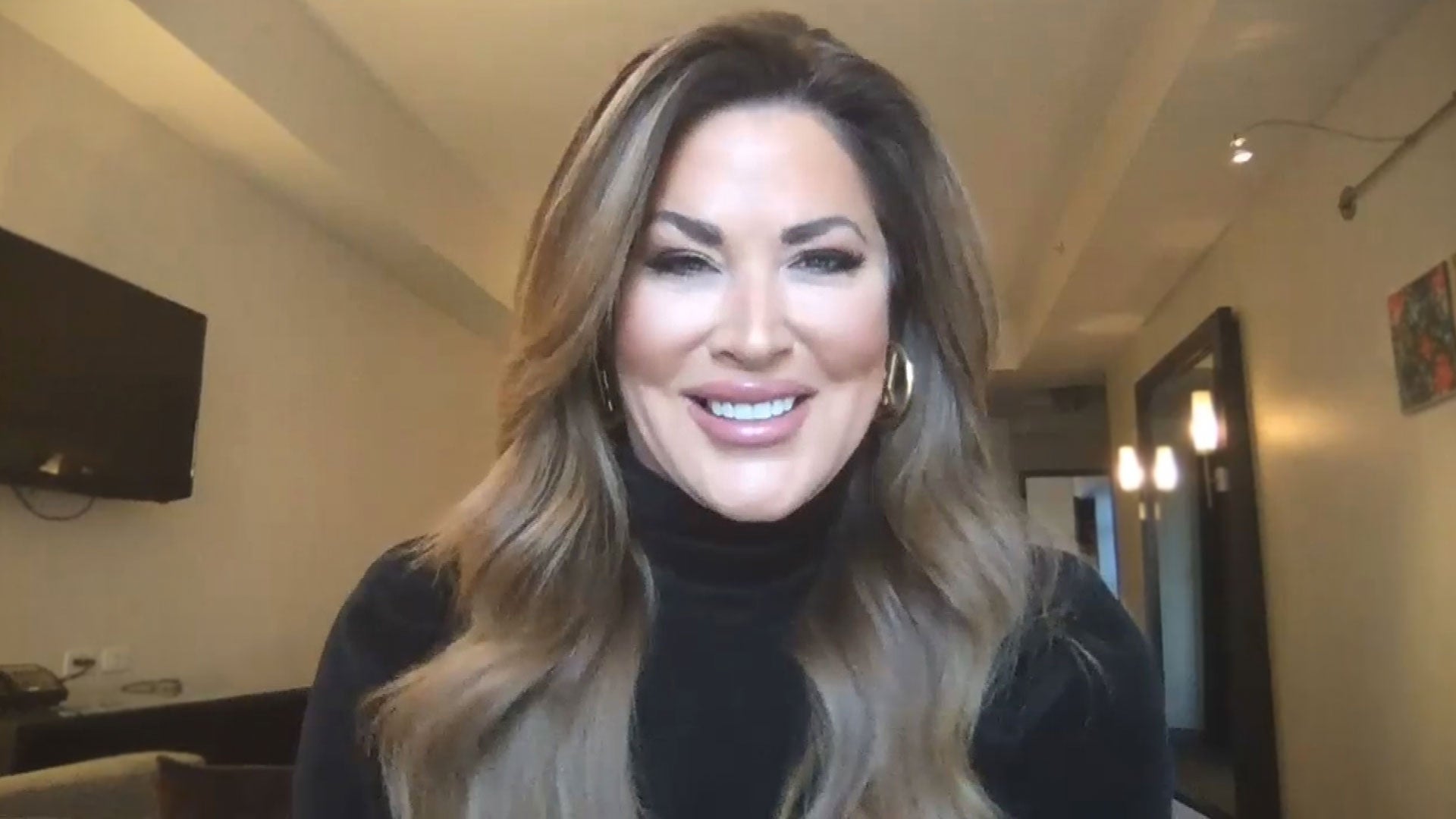 'RHOC's Emily Simpson on Being the 'Fact Checker' of Season 16 (…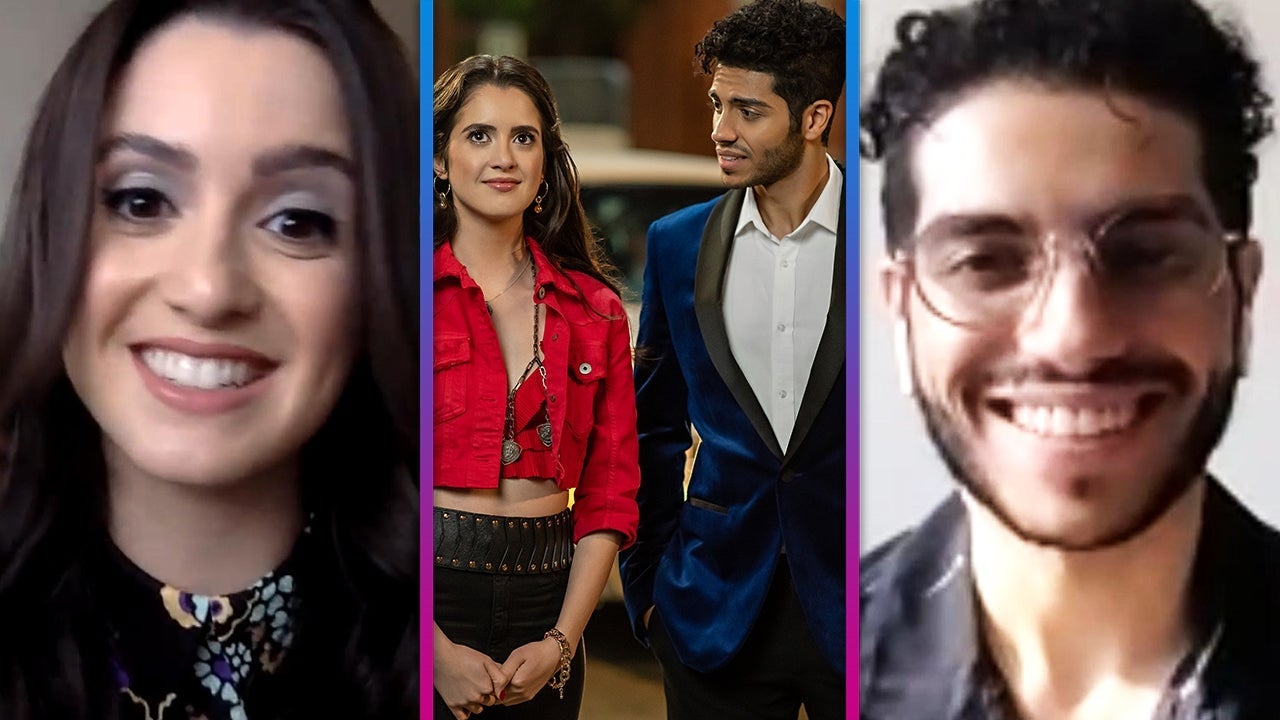 Laura Marano and Mena Massoud Spill on Rom-Com 'The Royal Treatm…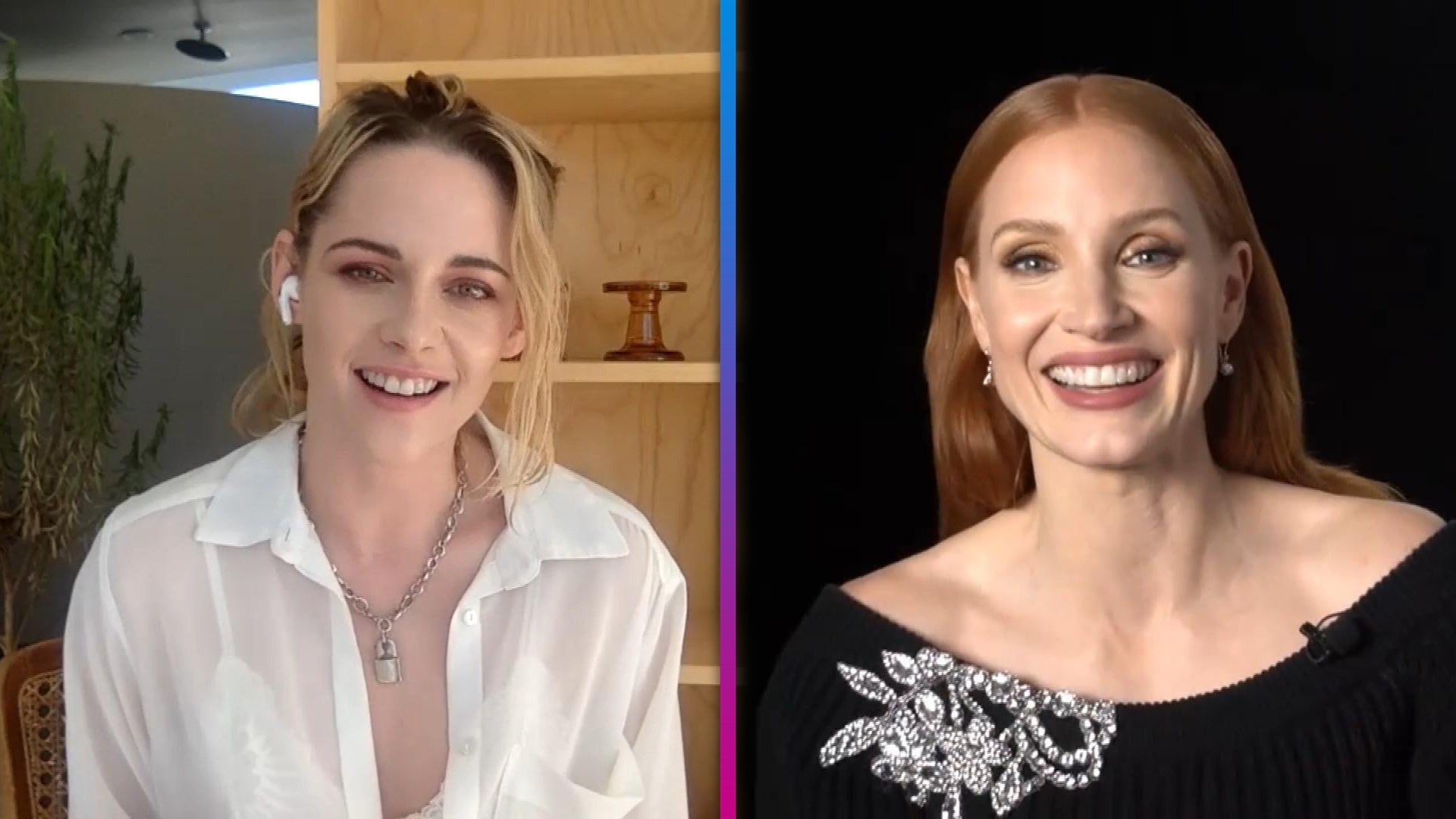 2022 PSIFA: Jessica Chastain, Kristen Stewart and More Reflect o…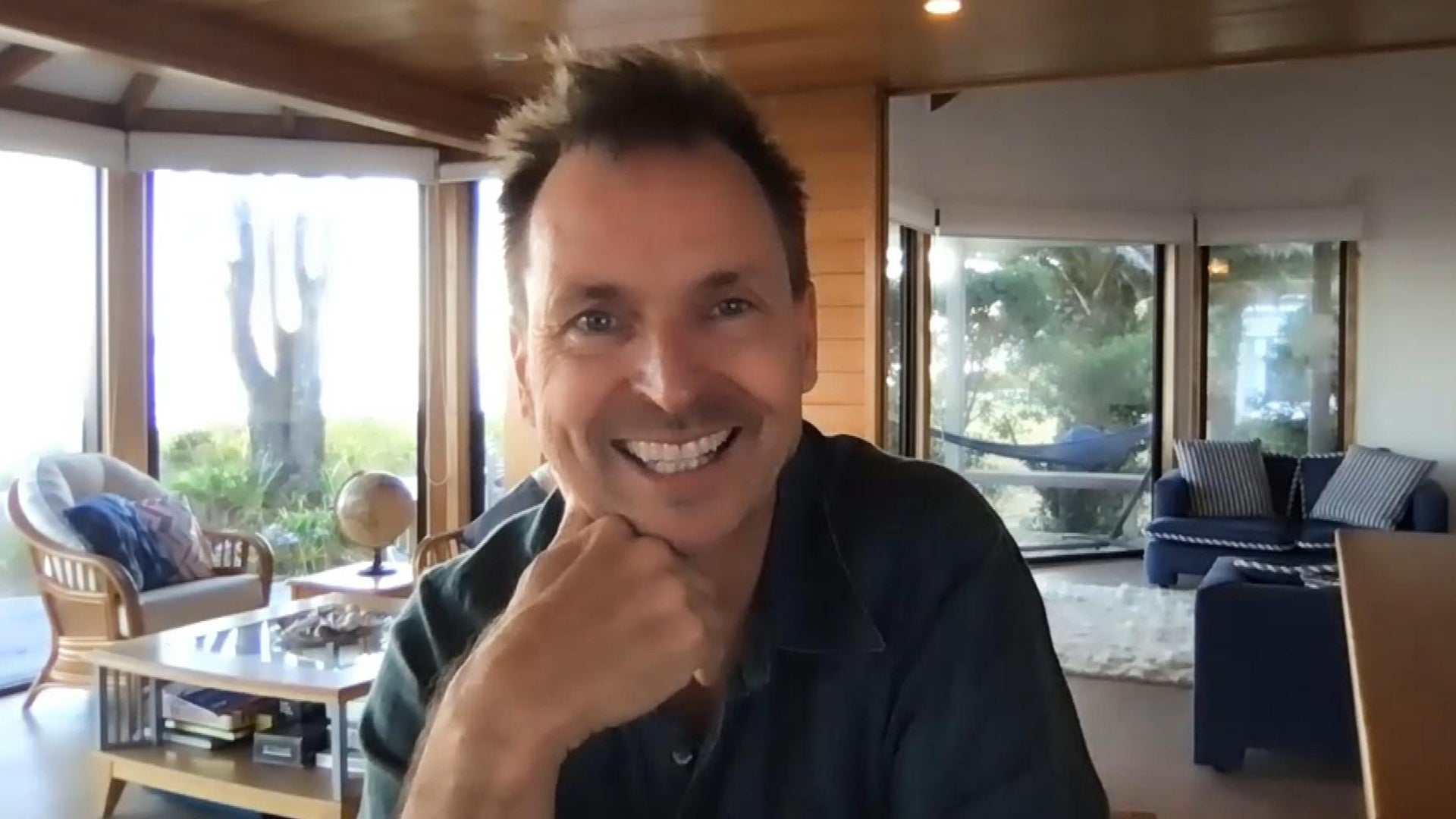 Phil Keoghan on Resuming 'The Amazing Race' Amid Pandemic and a …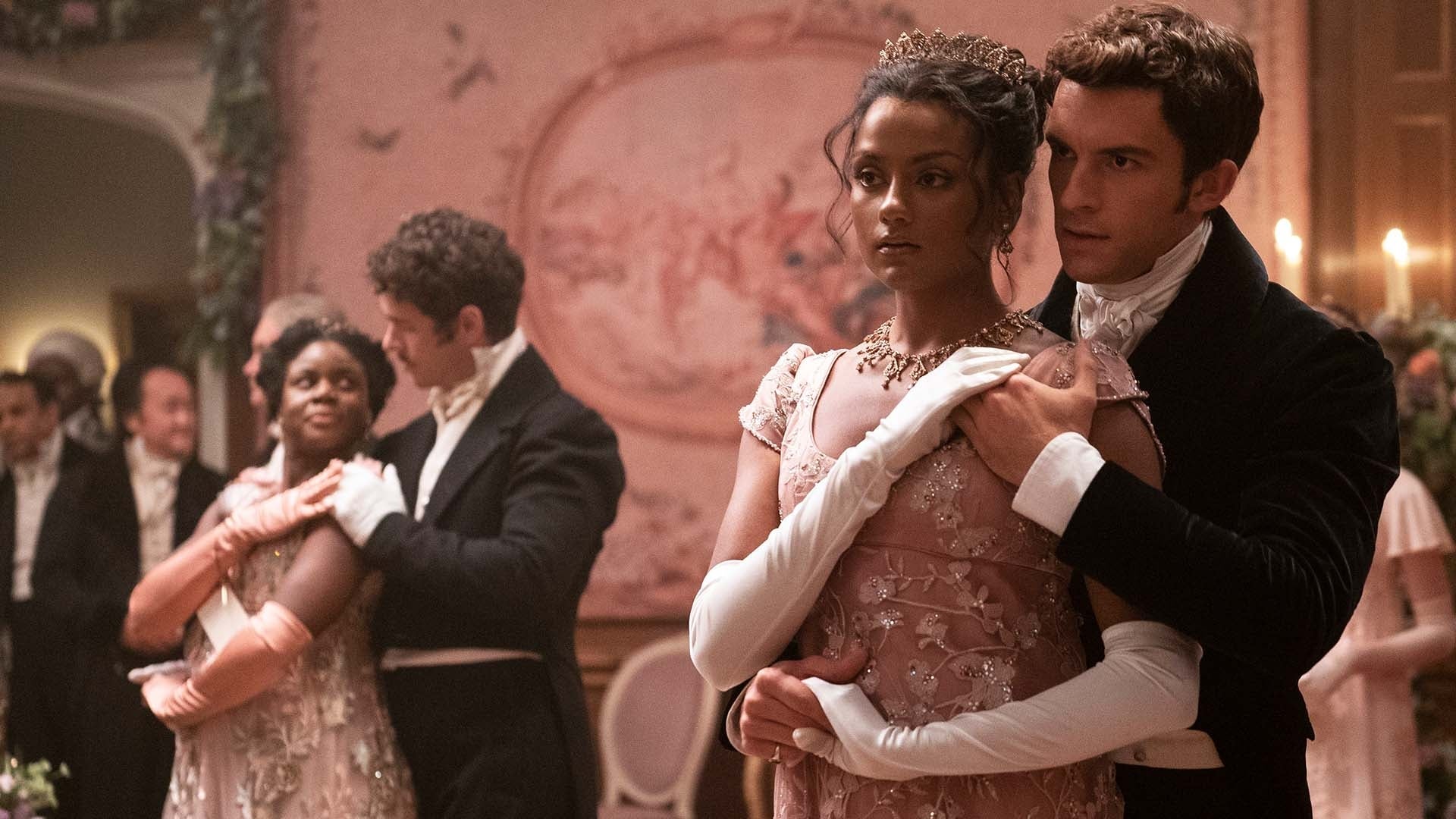 'Bridgerton' Season 2: Lord Anthony Embraces Kate Sharma During …
Awards season is a whirlwind of parties, events and publicity – so what keeps the stars running?
For Orange is the New Black star Uzo Aduba, it's Dunkin' Donuts coffee, "I got ready this morning, we laid everything out, I was like what do I need? I need my coffee, I need my makeup, I feel like I'm pretty much set after that."
For Eddie Redmayne, his fuel is something a little less tangible: "Adrenaline, euphoria, excitement. It's an amazing thing."
Watch the video to hear Julia Louis-Dreyfus' response and tell us below – what keeps you running during busy times?