Golden Globes
Matt Damon Is Left Speechless After Ricky Gervais' Awkward Joke About Ben Affleck Being 'Unfaithful'
By
Ricky Gervais Takes Serious Dig At Ben Affleck's Nanny Scandal A…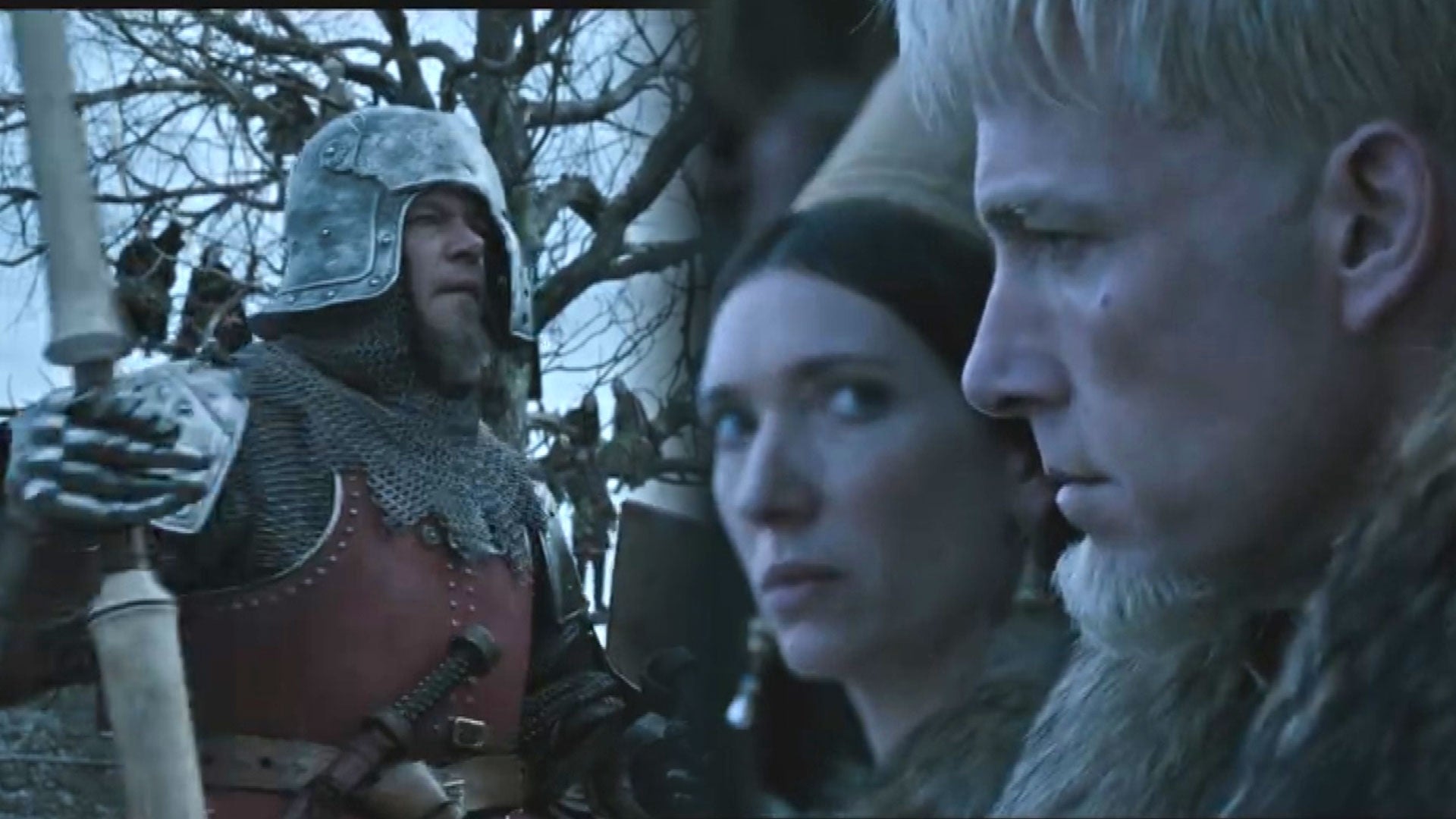 'The Last Duel' Trailer No. 1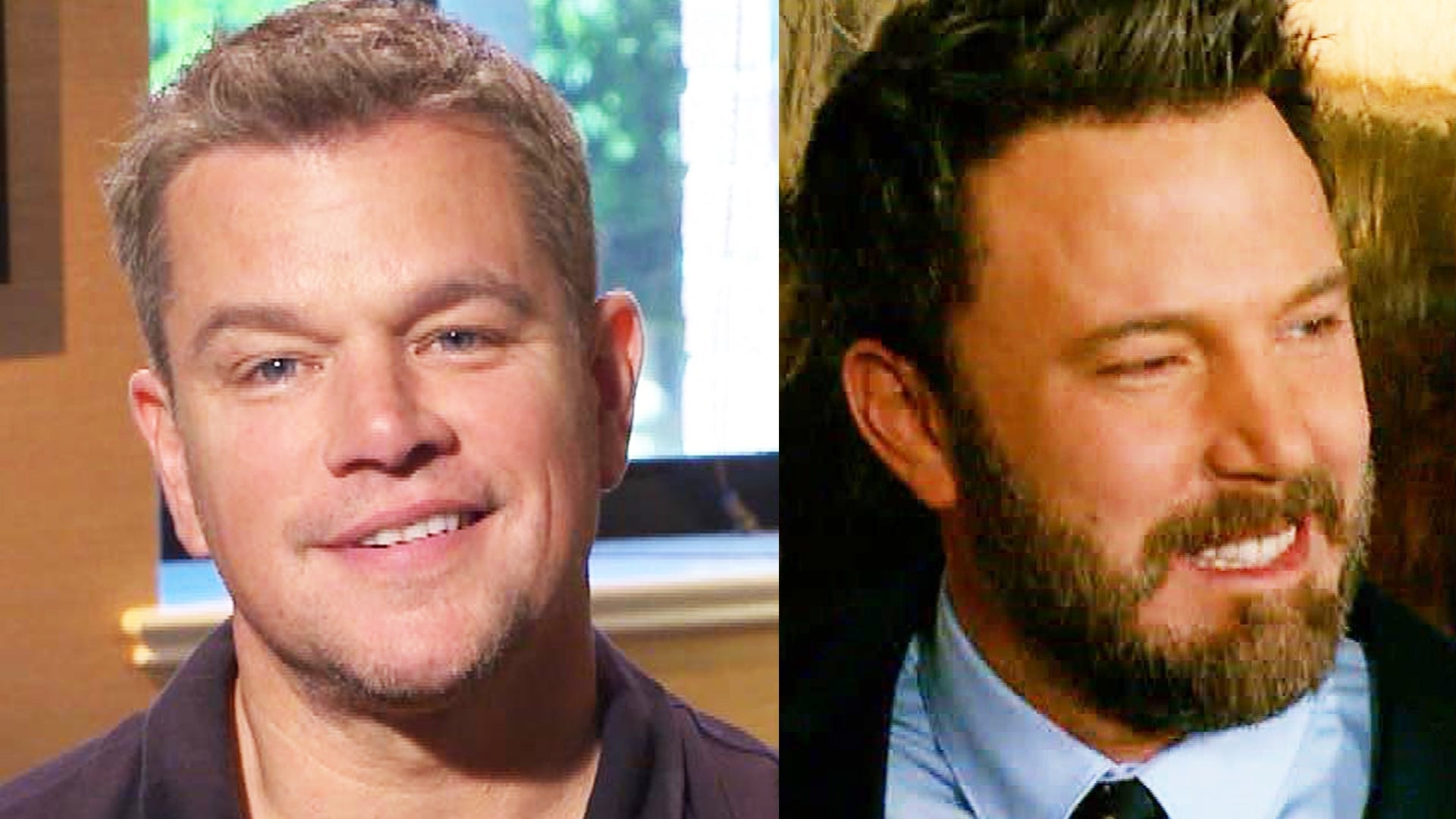 Matt Damon Talks Reuniting Onscreen With Ben Affleck For the Fir…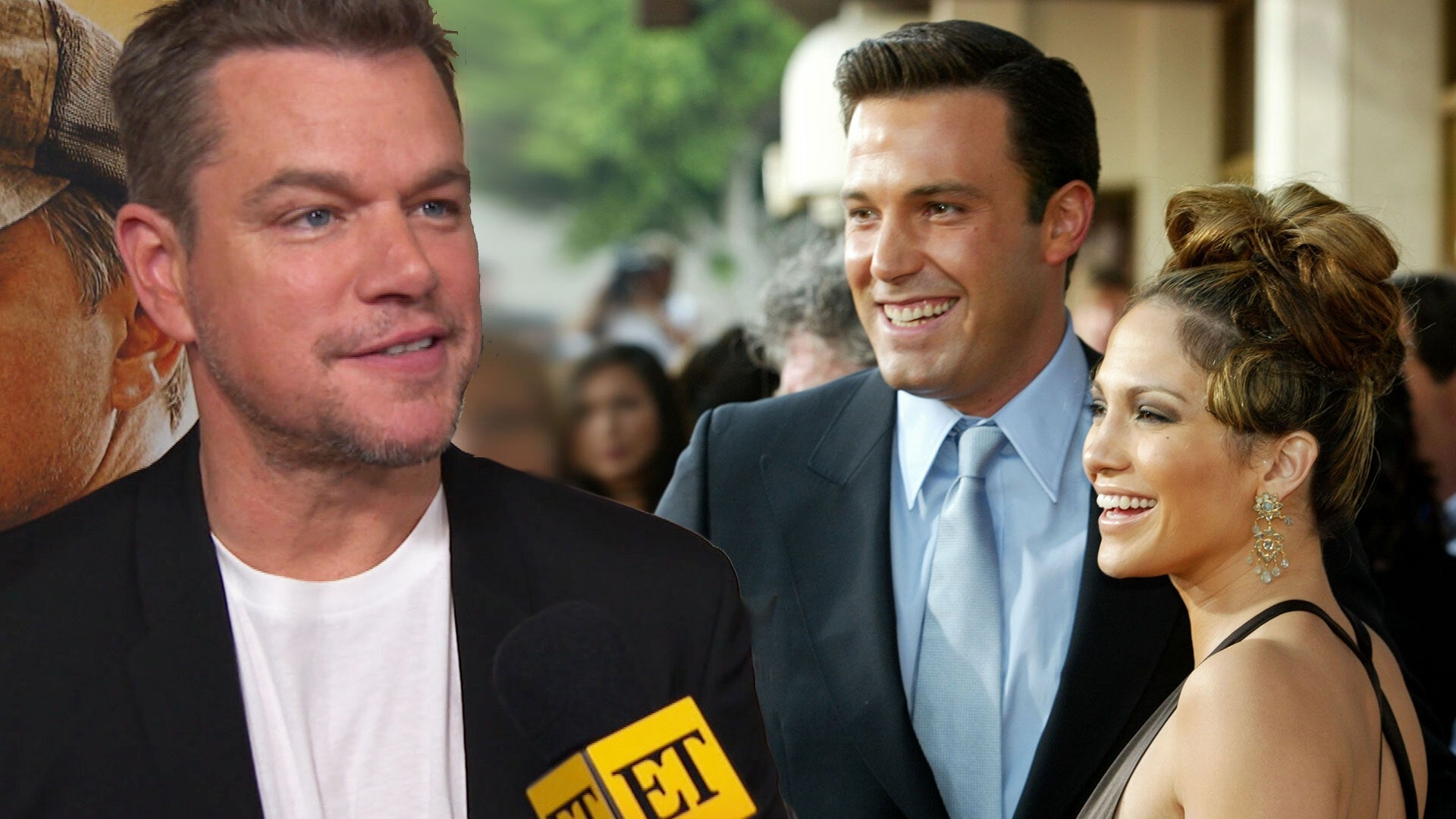 Matt Damon Weighs In on Ben Affleck and Jennifer Lopez's Rekindl…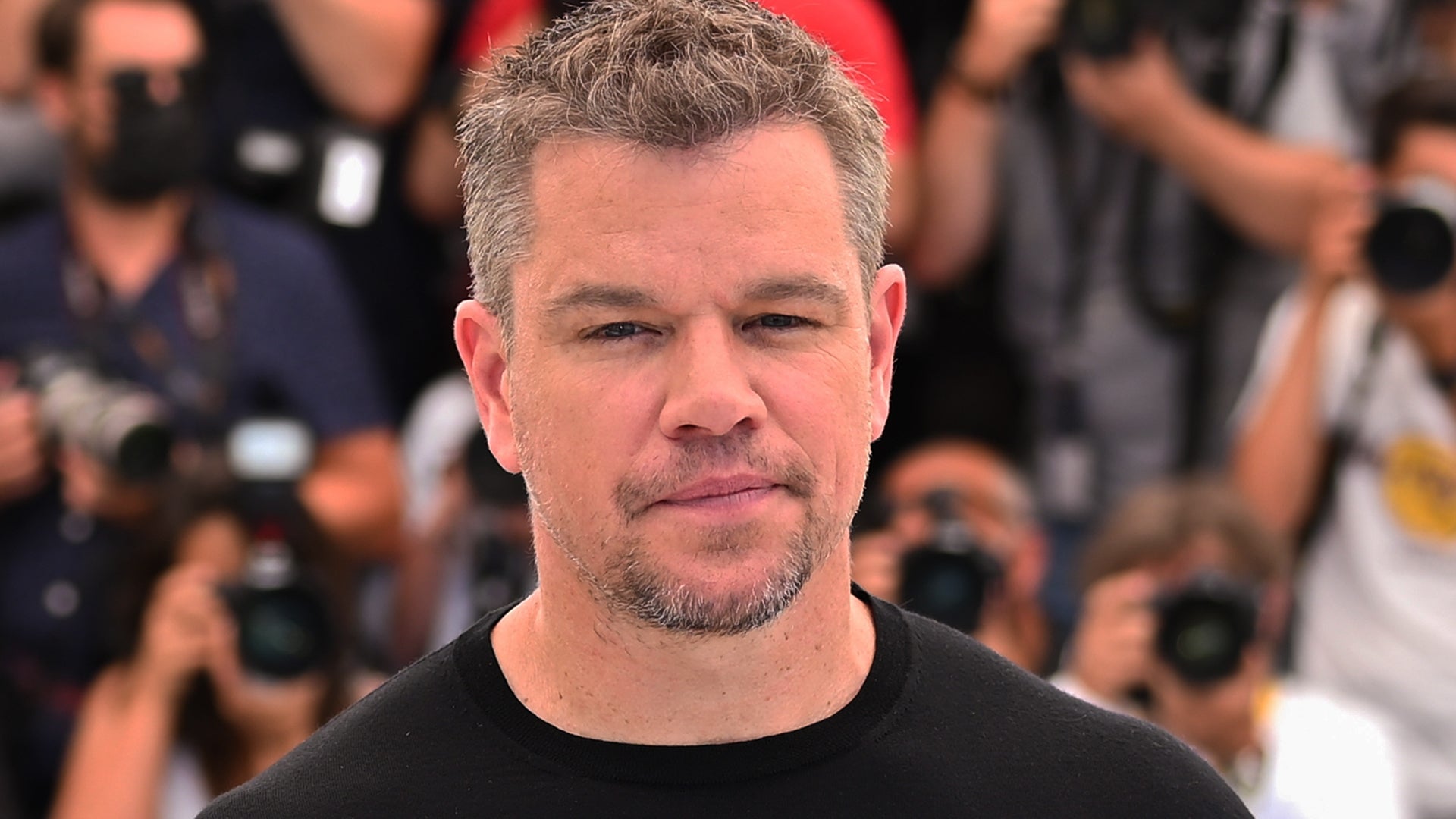 Matt Damon Receives Backlash After Admitting He Only Recently St…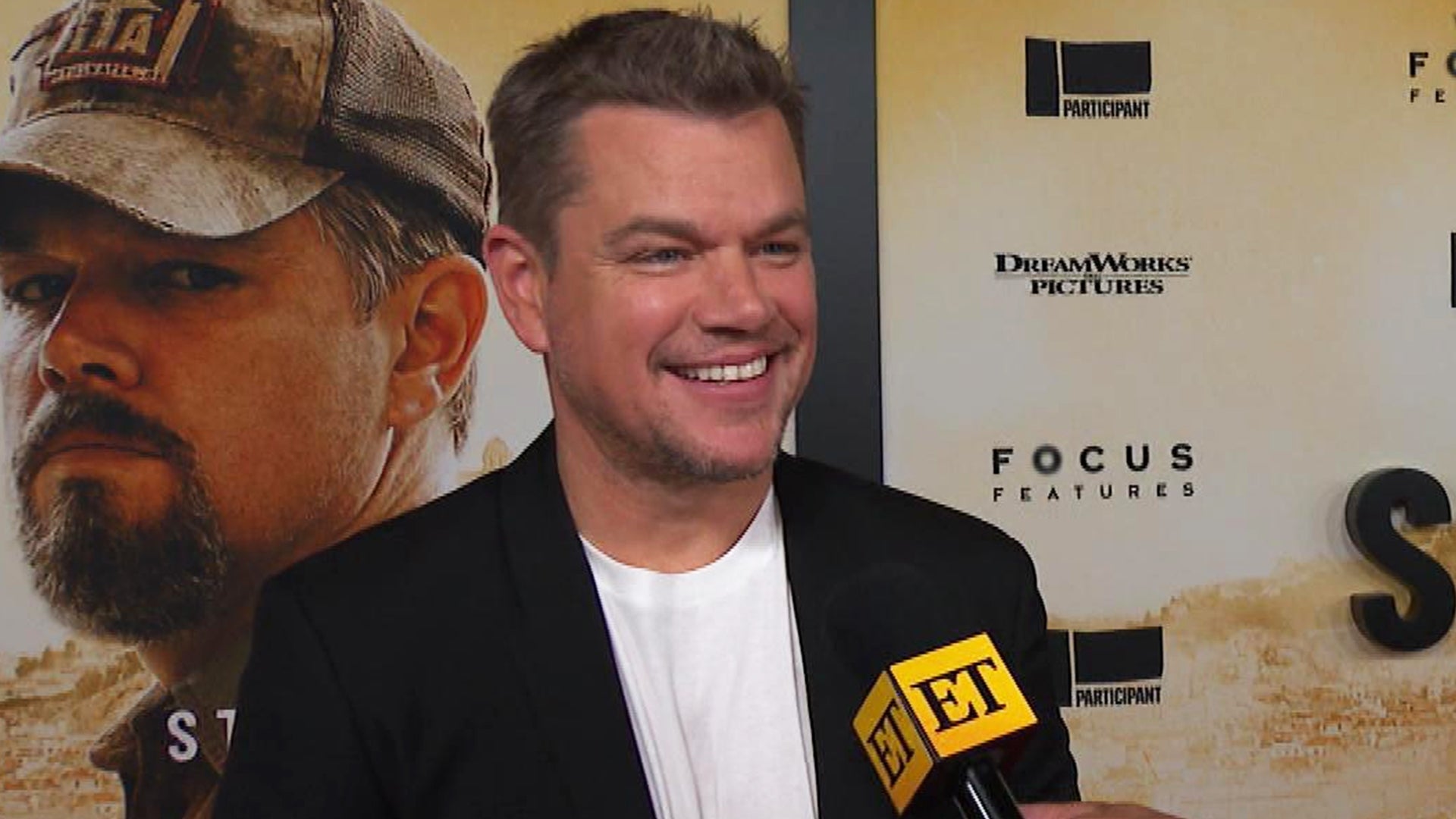 Matt Damon on Why He Got Emotional Over 'Stillwater' Standing Ov…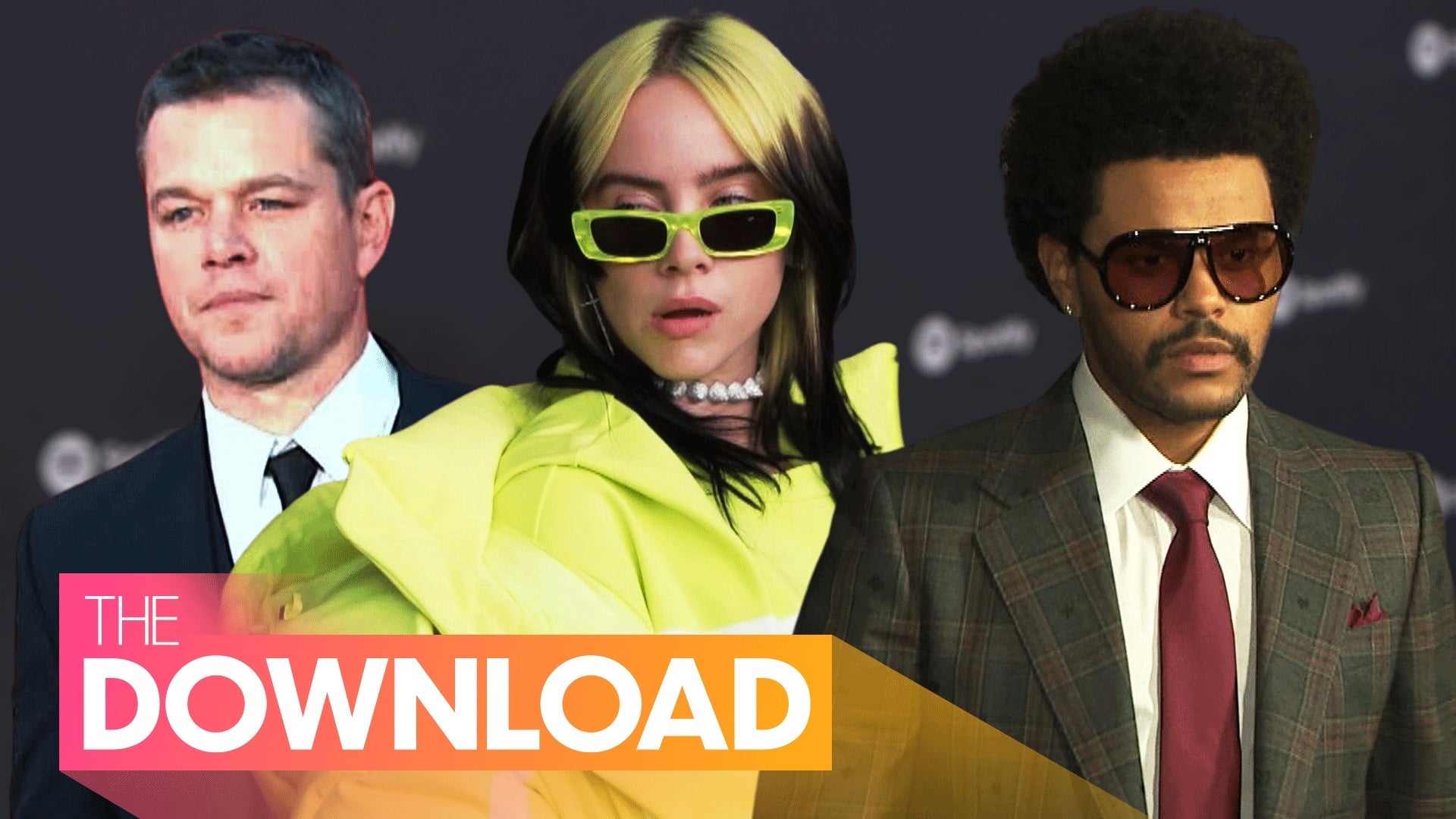 Matt Damon Faces Backlash, Billie Eilish Says She Has 'Terrible …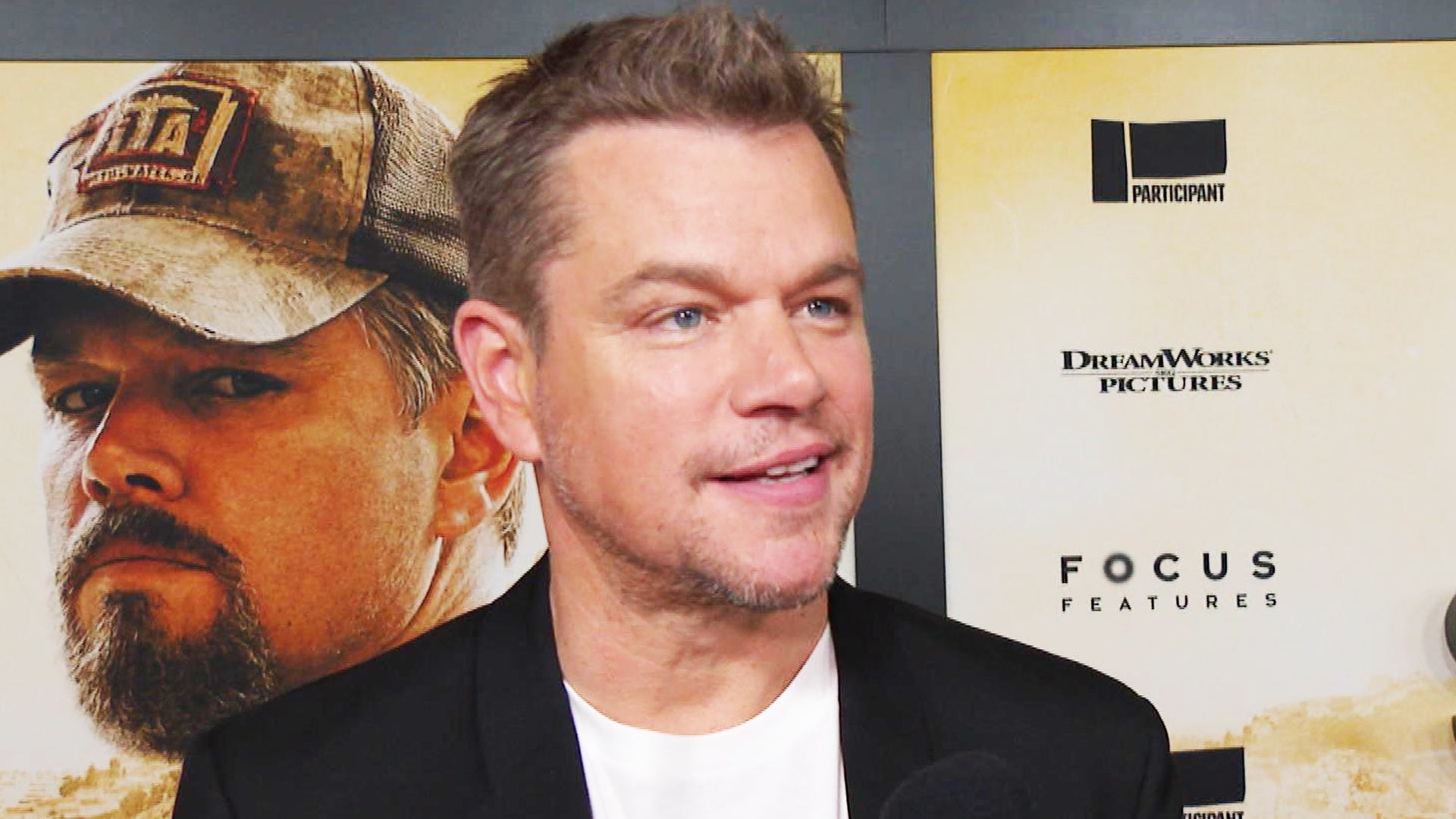 'Stillwater' Star Matt Damon Shares Why He Was Brought to Tears …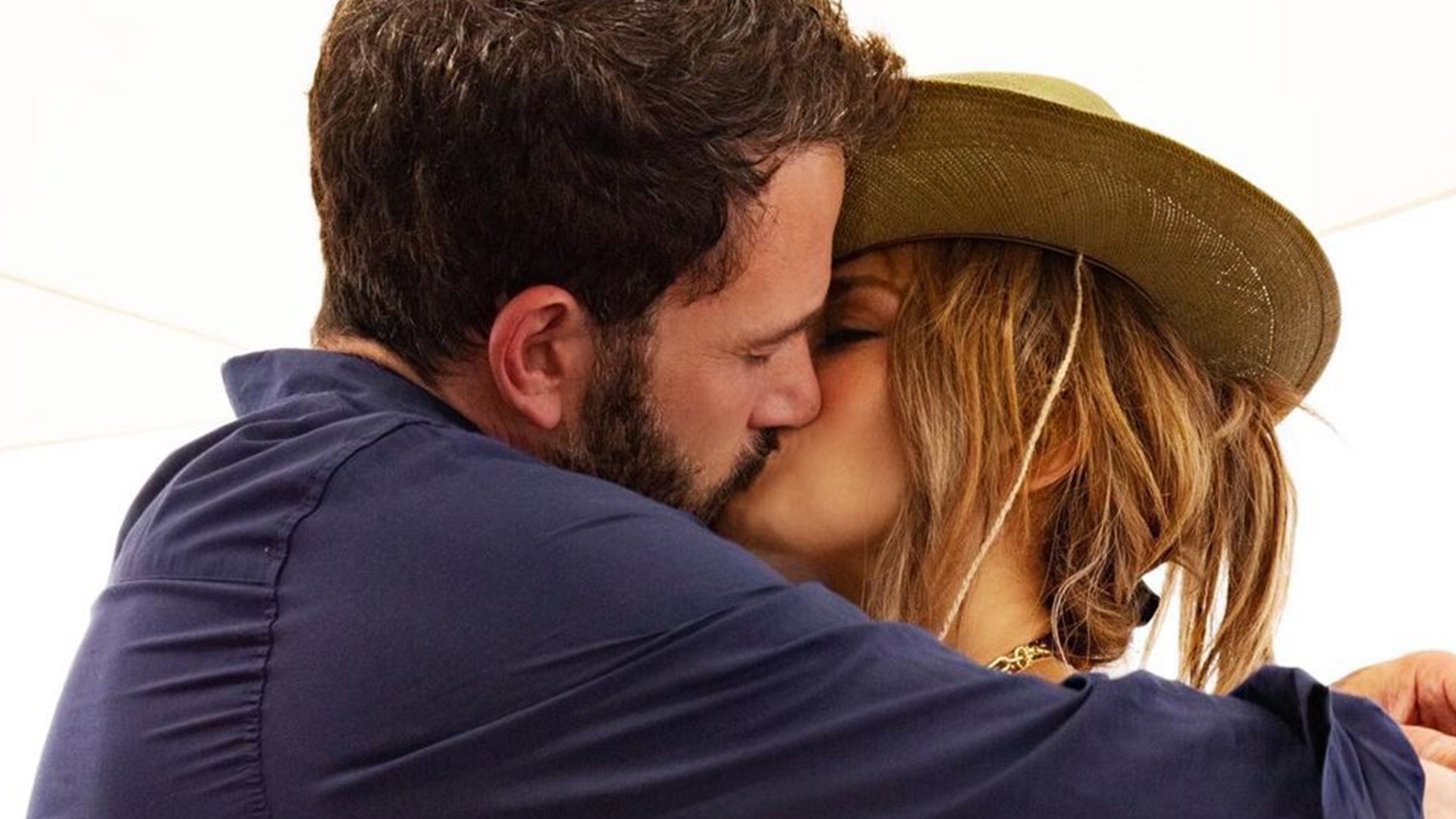 How Jennifer Garner and Marc Anthony Feel About Jennifer Lopez a…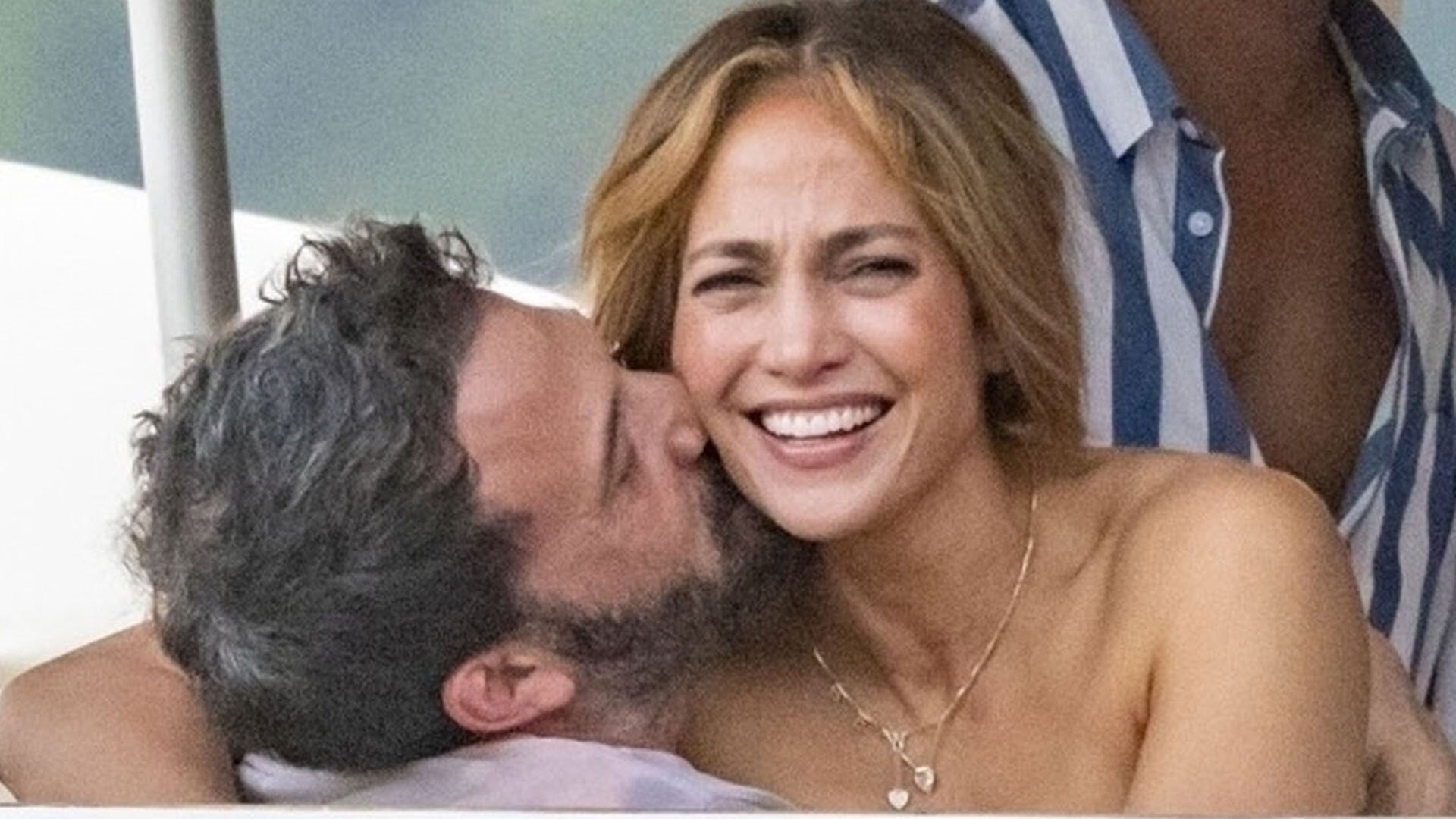 Jennifer Lopez and Ben Affleck's Italian PDA Features 20-Minute …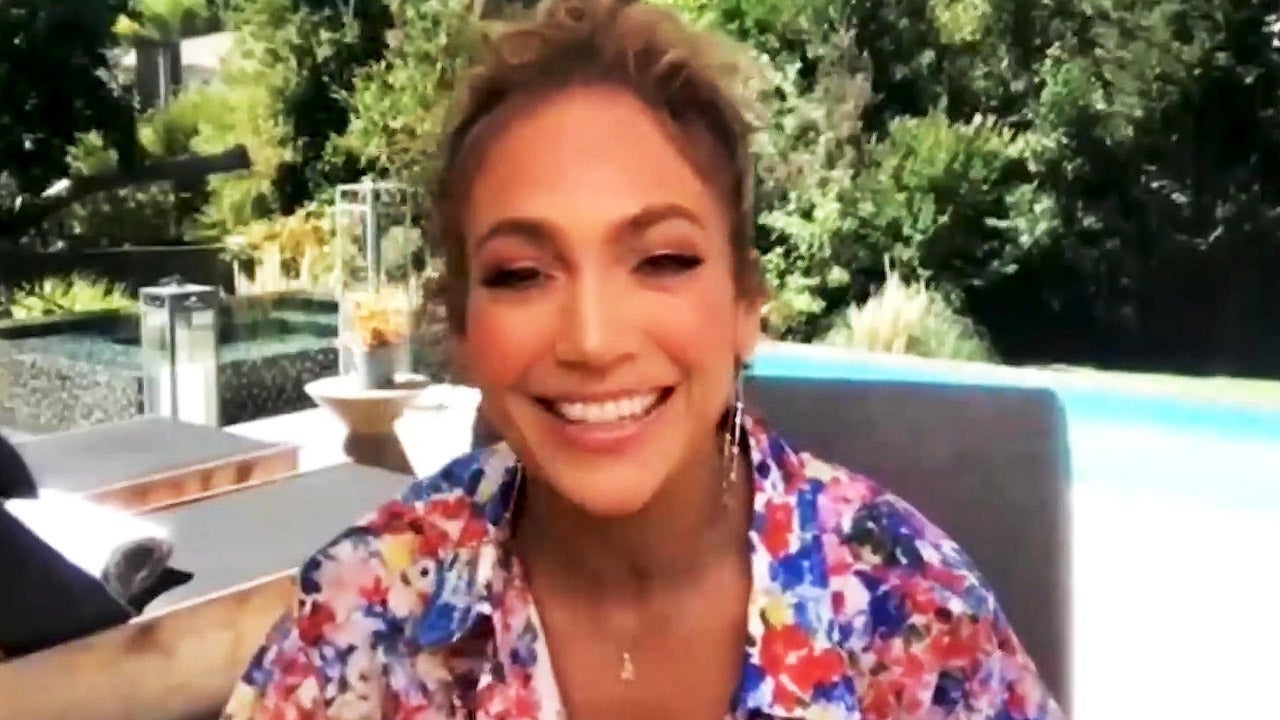 Jennifer Lopez on Her Current Happiness After Calling Off Engage…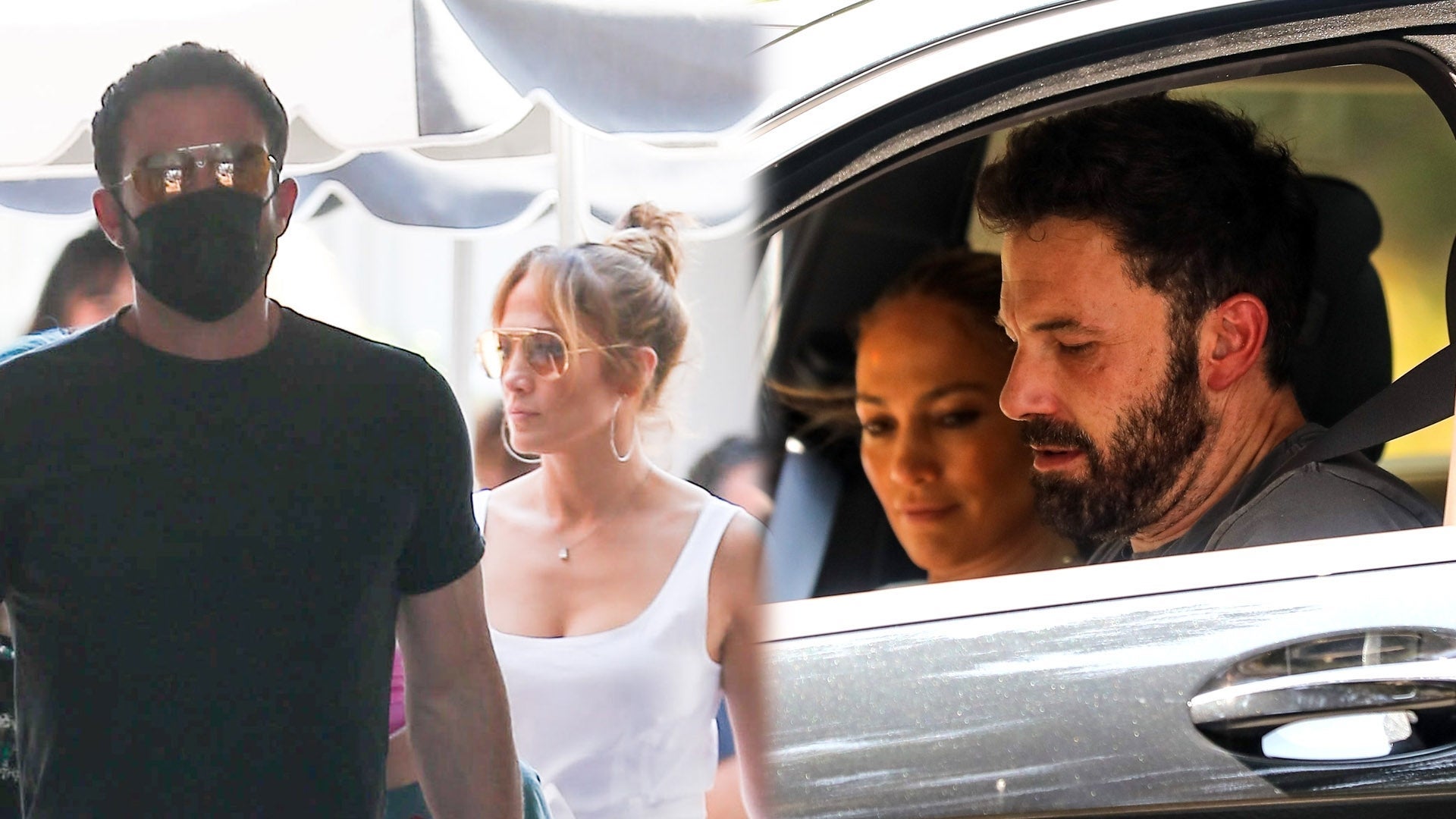 Ben Affleck and Jennifer Lopez Spotted House Hunting in L.A.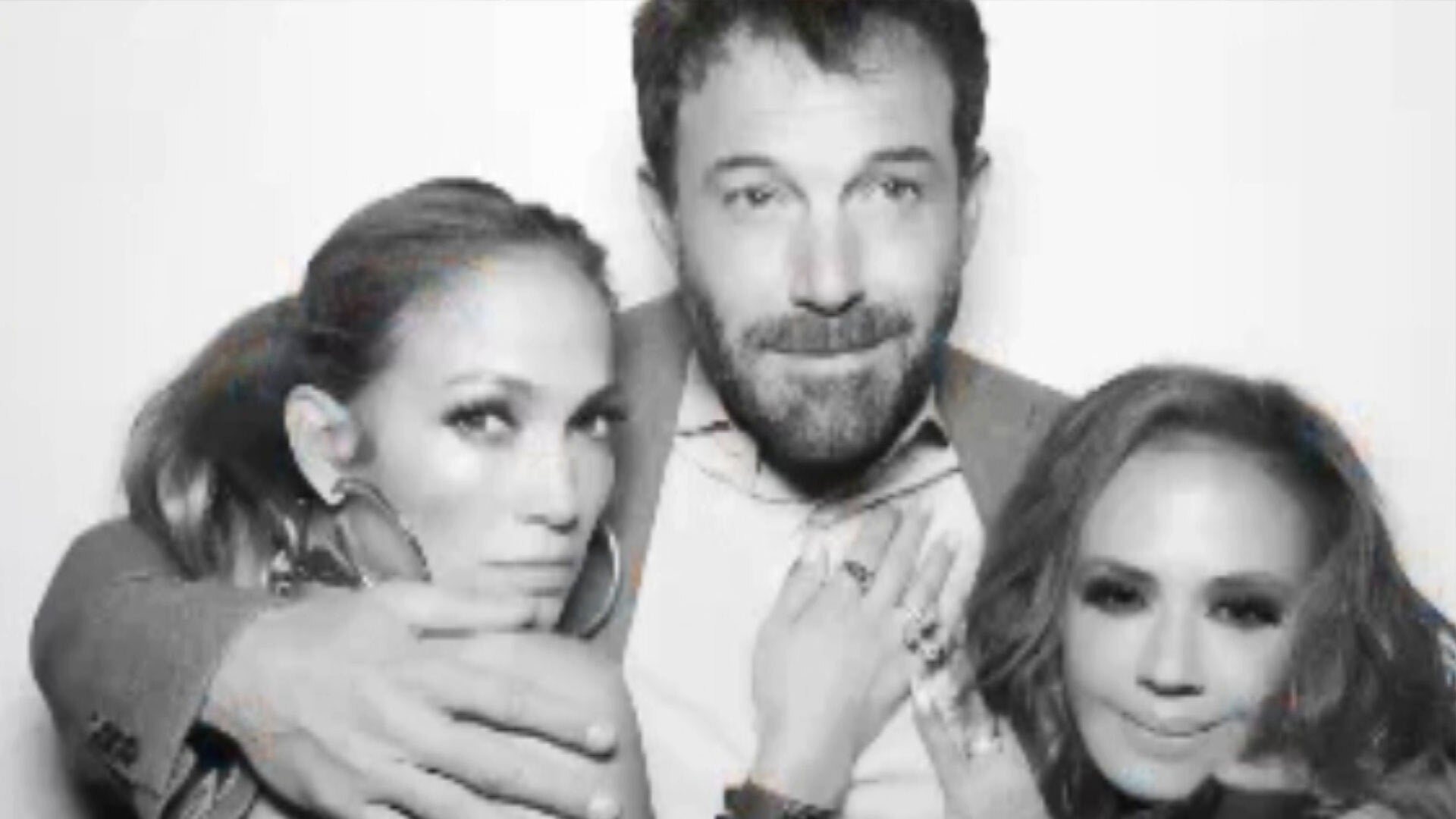 Ben Affleck and Jennifer Lopez Make Subtle Instagram Debut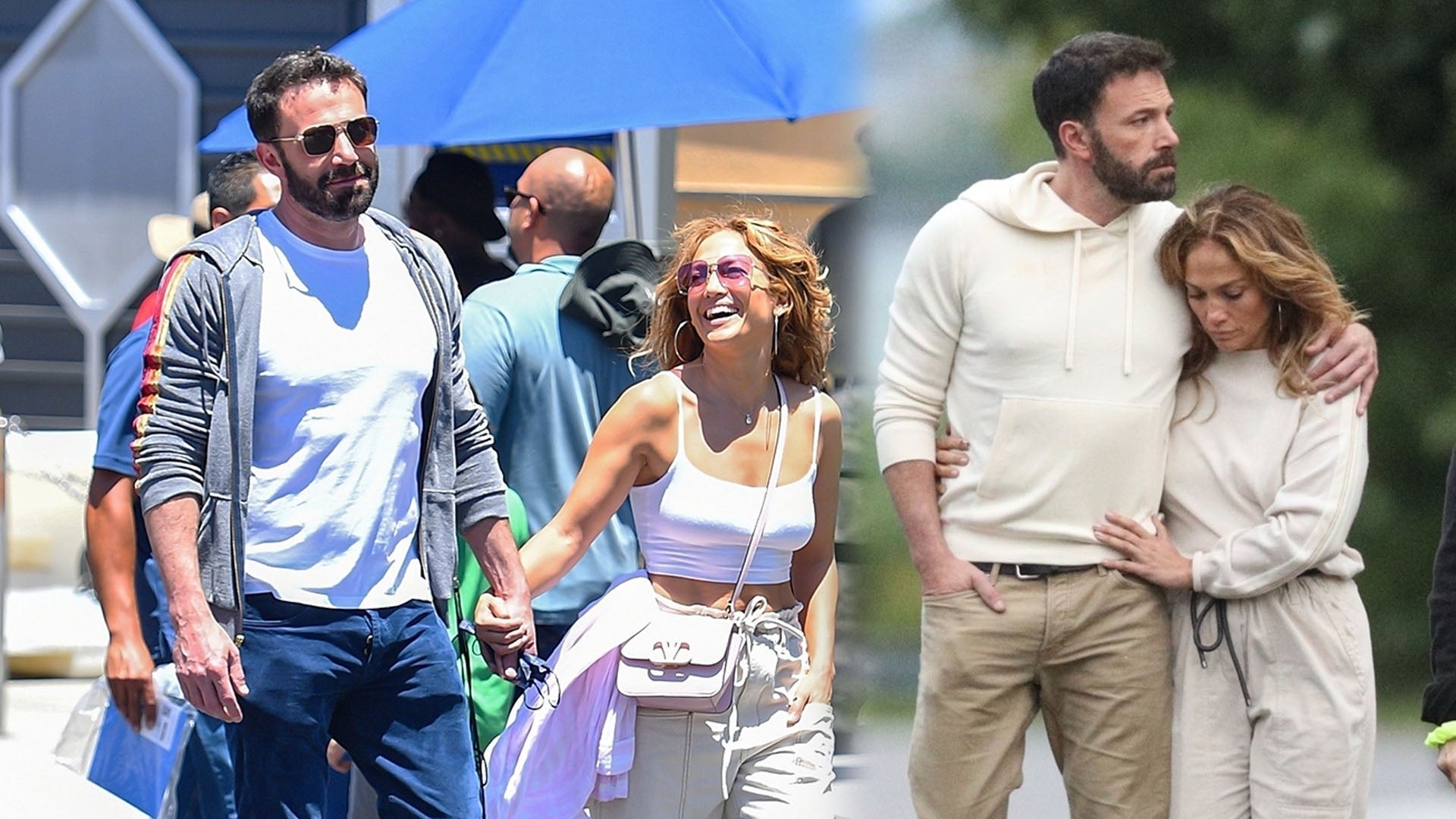 Jennifer Lopez and Ben Affleck Spend the 4th of July Together in…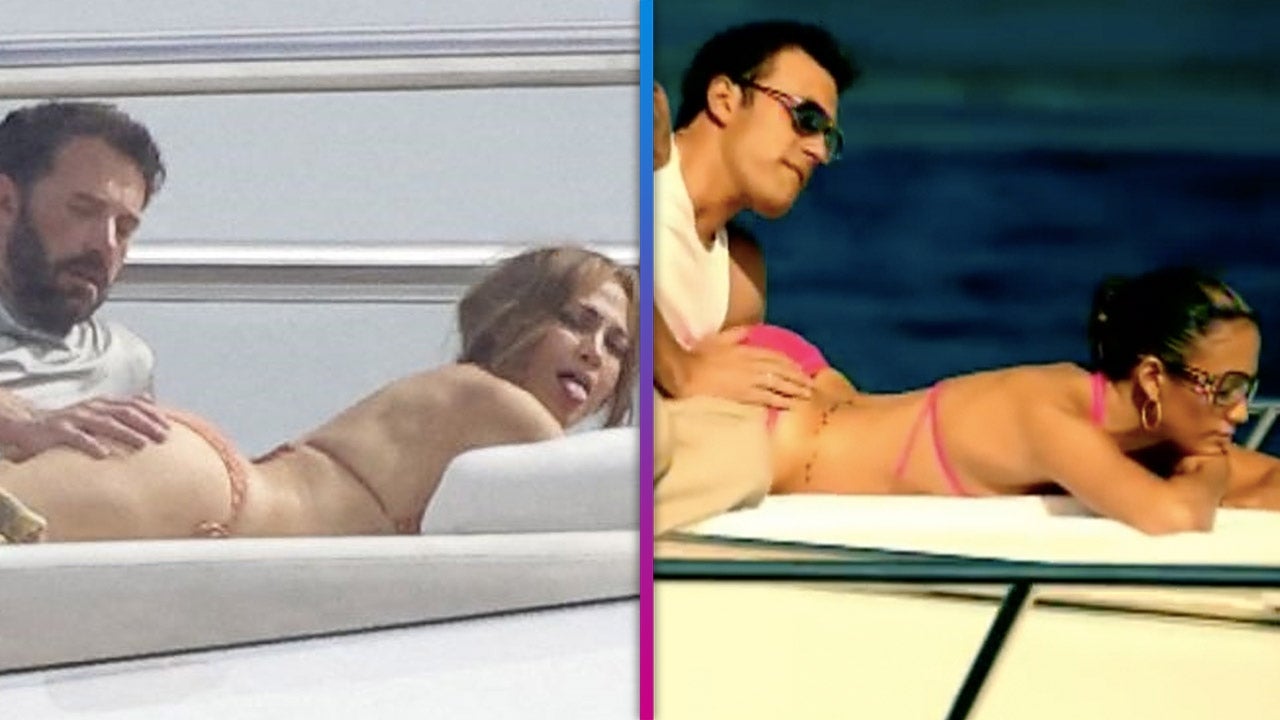 Ben Affleck Touching Jennifer Lopez's Backside Reminds Fans of '…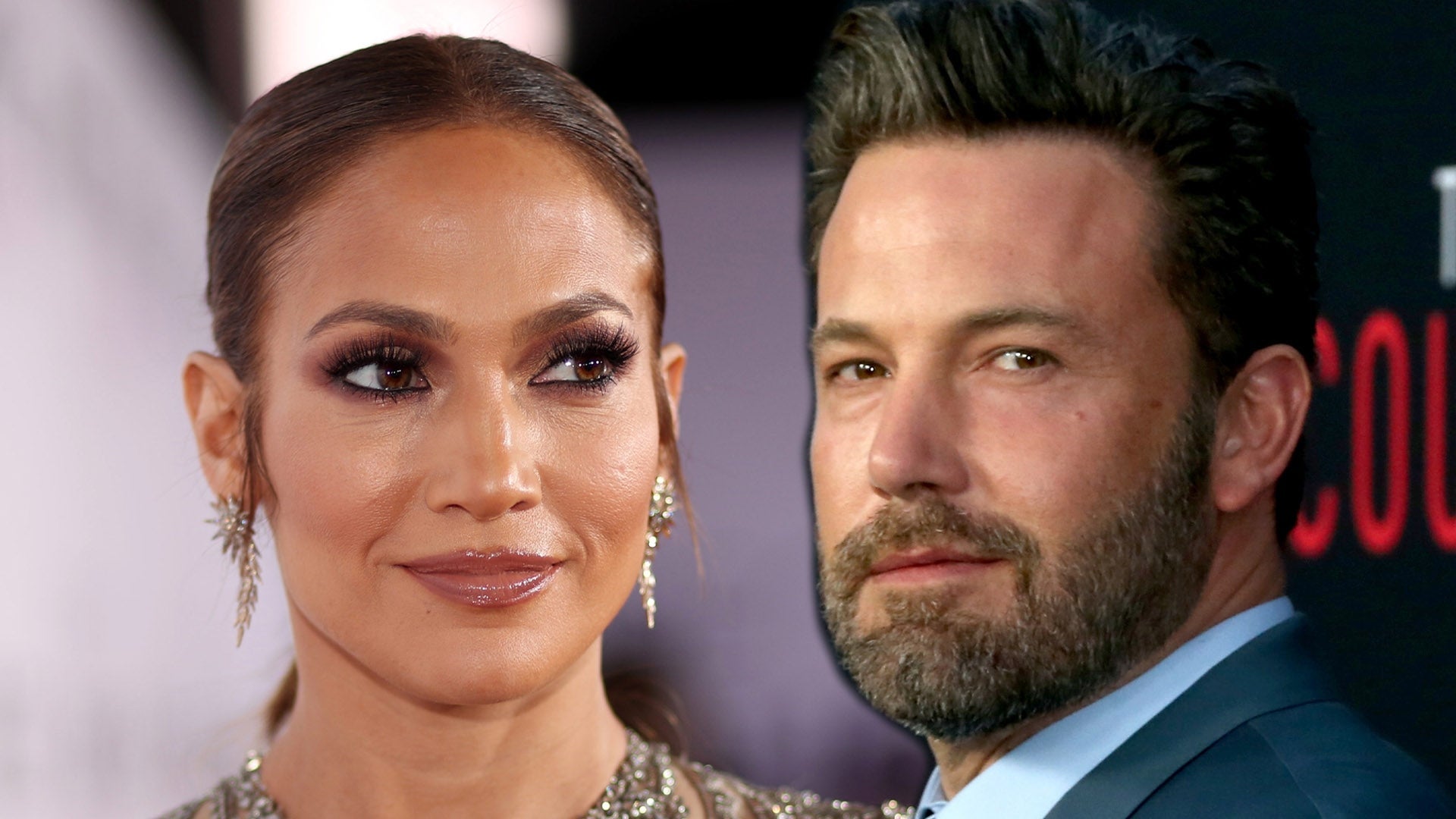 How Ben Affleck and Jennifer Lopez's Friends Feel About Their Re…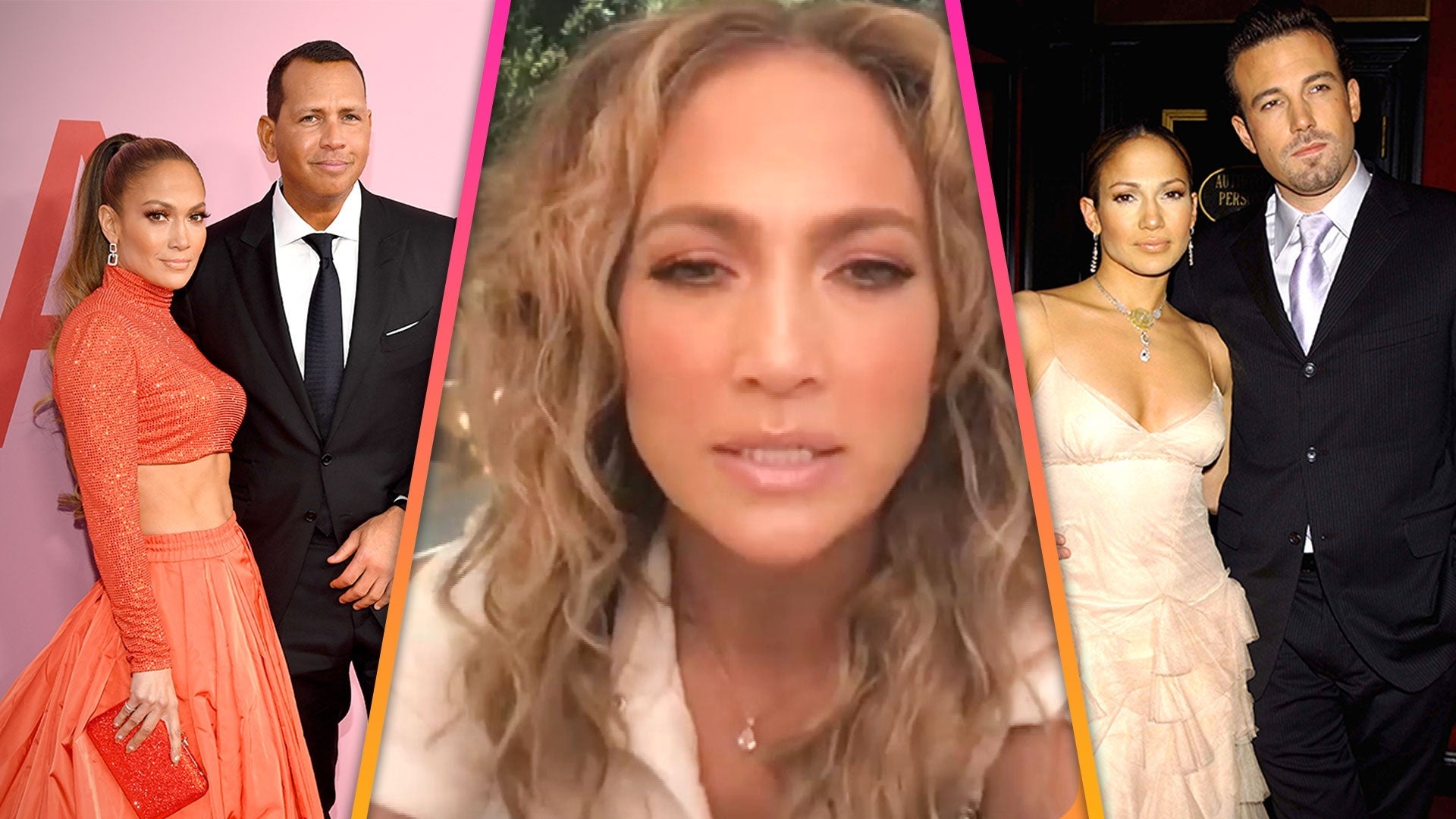 Jennifer Lopez Says She's 'Never Been Better' After Alex Rodrigu…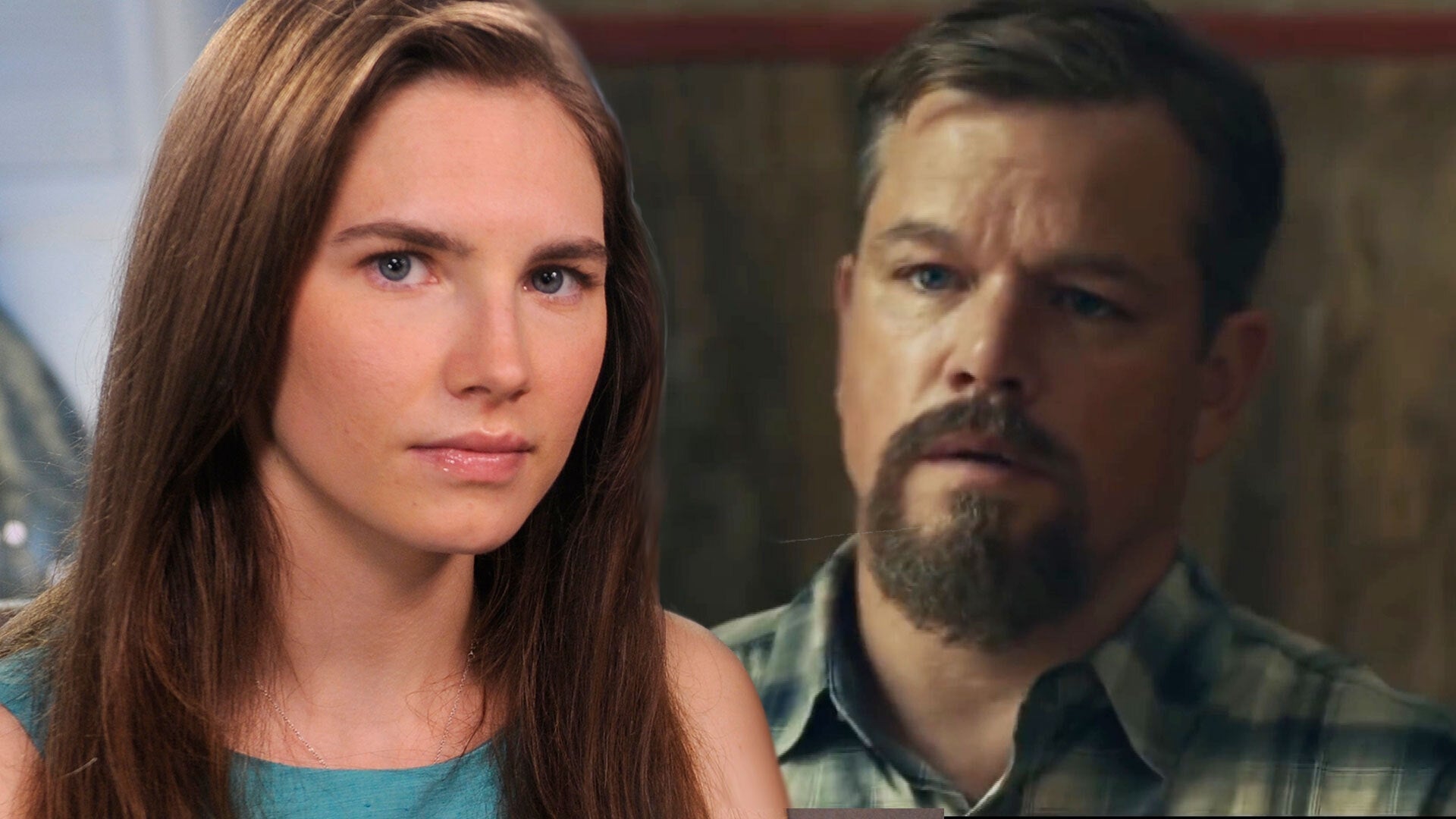 Amanda Knox Speaks Out Against Matt Damon Film 'Stillwater' Insp…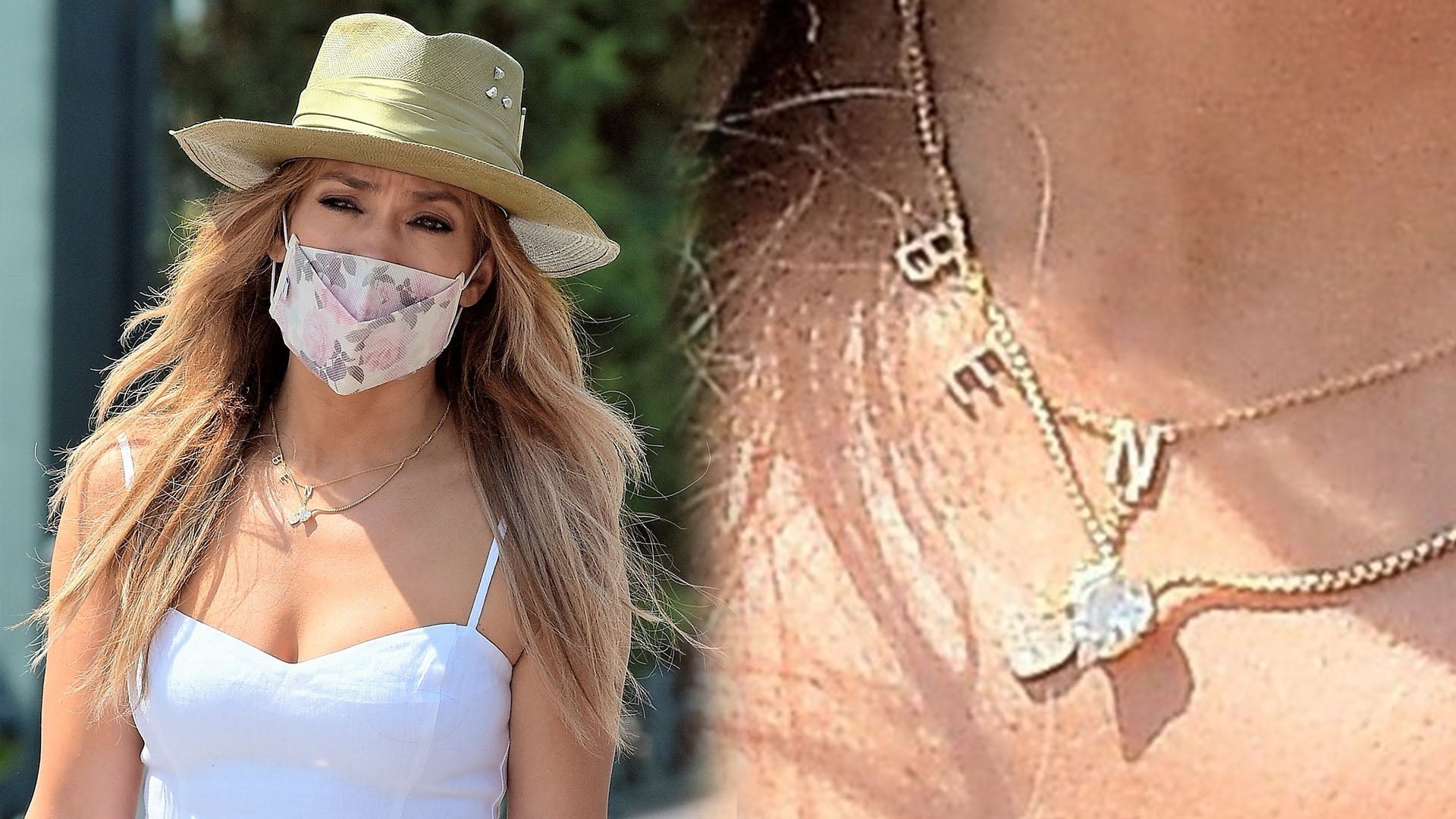 Jennifer Lopez Wears a 'BEN' Necklace After Yacht PDA With Ben A…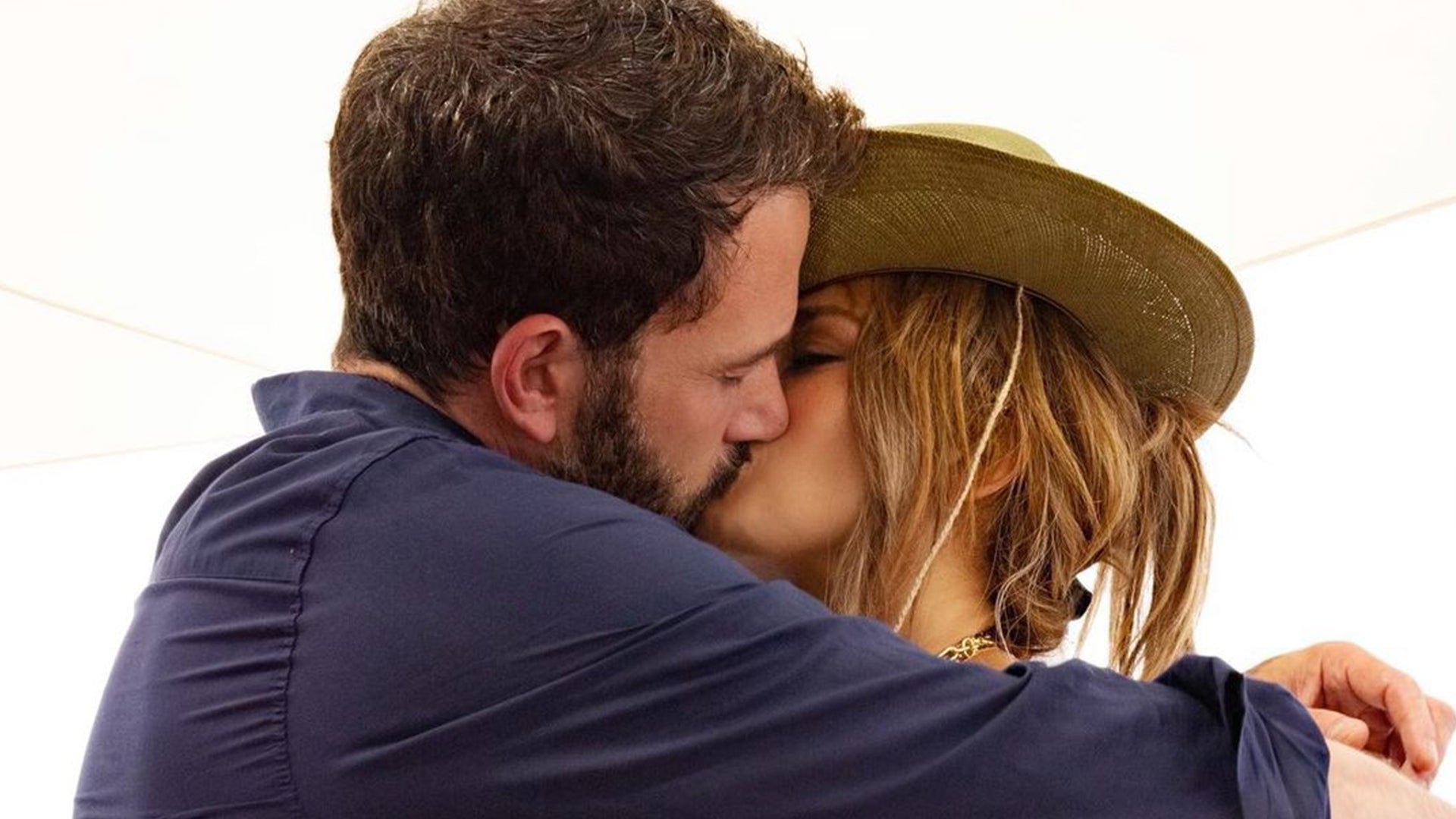 Jennifer Lopez and Ben Affleck Confirm Relationship With a Kiss …
Well, this is awkward.

Matt Damon was presenting his film, The Martian, at the Golden Globe Awards for Best Motion Picture – Musical or Comedy at Sunday's awards ceremony. But before he came out on stage, host Ricky Gervais made a non-PC joke about Damon's longtime best friend, Ben Affleck.
RELATED: The Complete Golden Globes 2016 Winners List
"Our next presenter is the star of the hilarious comedy, The Martian," Gervais said as he introduced Damon, cracking himself up – since calling The Martian a comedy is a bit of a stretch. "I nearly died."
"He's also the only person who Ben Affleck hasn't been unfaithful to," he continued. "Please welcome, Matt Damon!"
How did Damon react after Gervais' joke? He was left speechless.
PICS: The Stars Hit the Red Carpet at the Golden Globes 2016
When the 45-year-old star made it to the mic, his face went beet red, he chuckled and then shook his head, sighing in reaction to Gervais' dig, obviously said in (semi-)good fun.
Damon didn't directly respond to the joke about his pal when he was onstage, but it's safe to say that his face said it all!
Back in September, the actor told The Hollywood Reporter that Affleck -- with whom he won his first Oscar for Good Will Hunting -- that "there's nobody who's more misunderstood."
Affleck and Jennifer Garner announced on their 10-year wedding anniversary last June that they were splitting up. Rumors later swirled that Affleck's alleged infidelity may have been a reason for the couple's breakup.