Golden Globes
2017 Golden Globes: The Best, Worst and Weirdest Moments
By
The Best, Worst and Weirdest Moments of the 2017 Golden Globes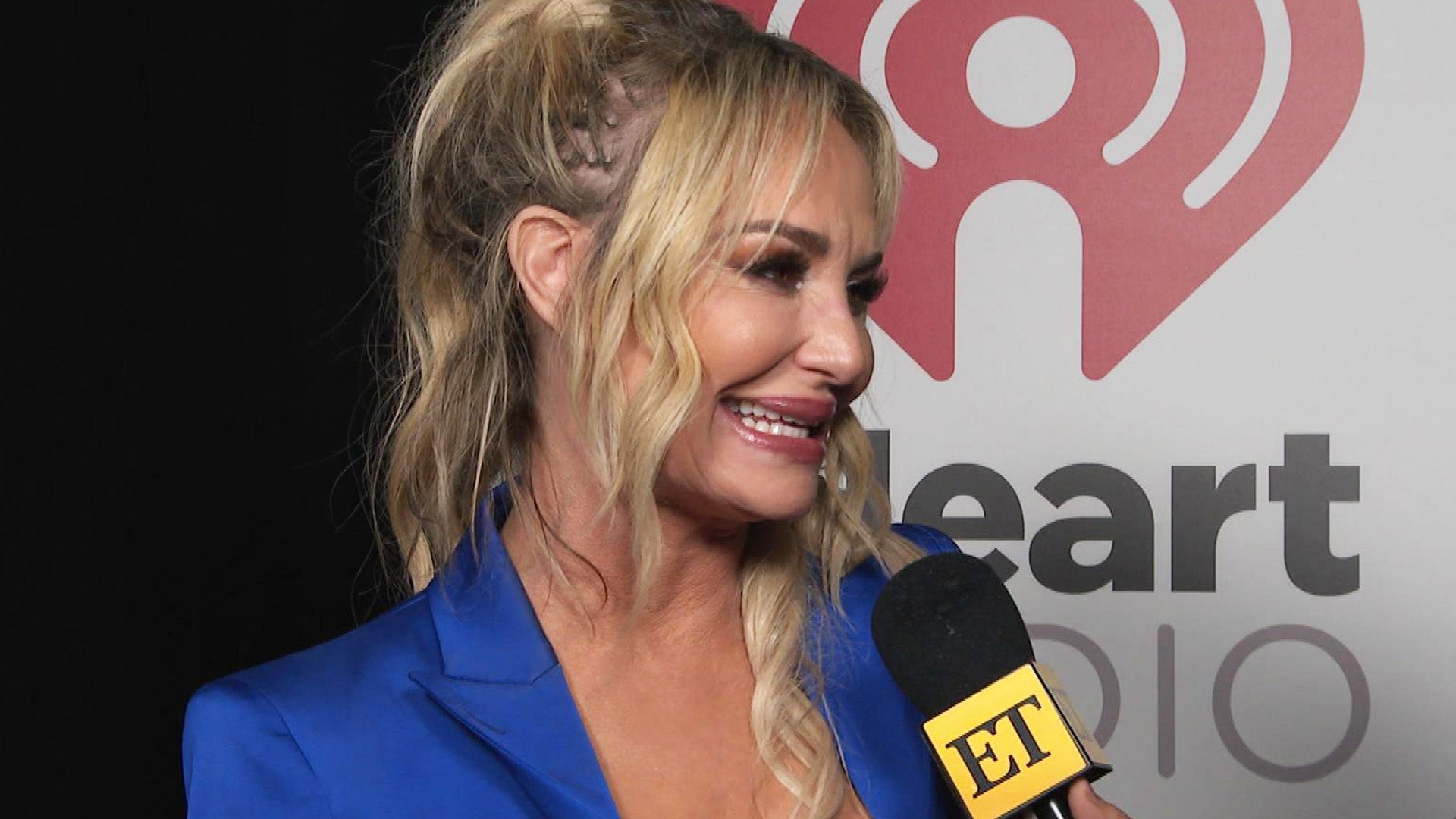 Taylor Armstrong Shares Her Orange-Holding Status Ahead of 'RHOC…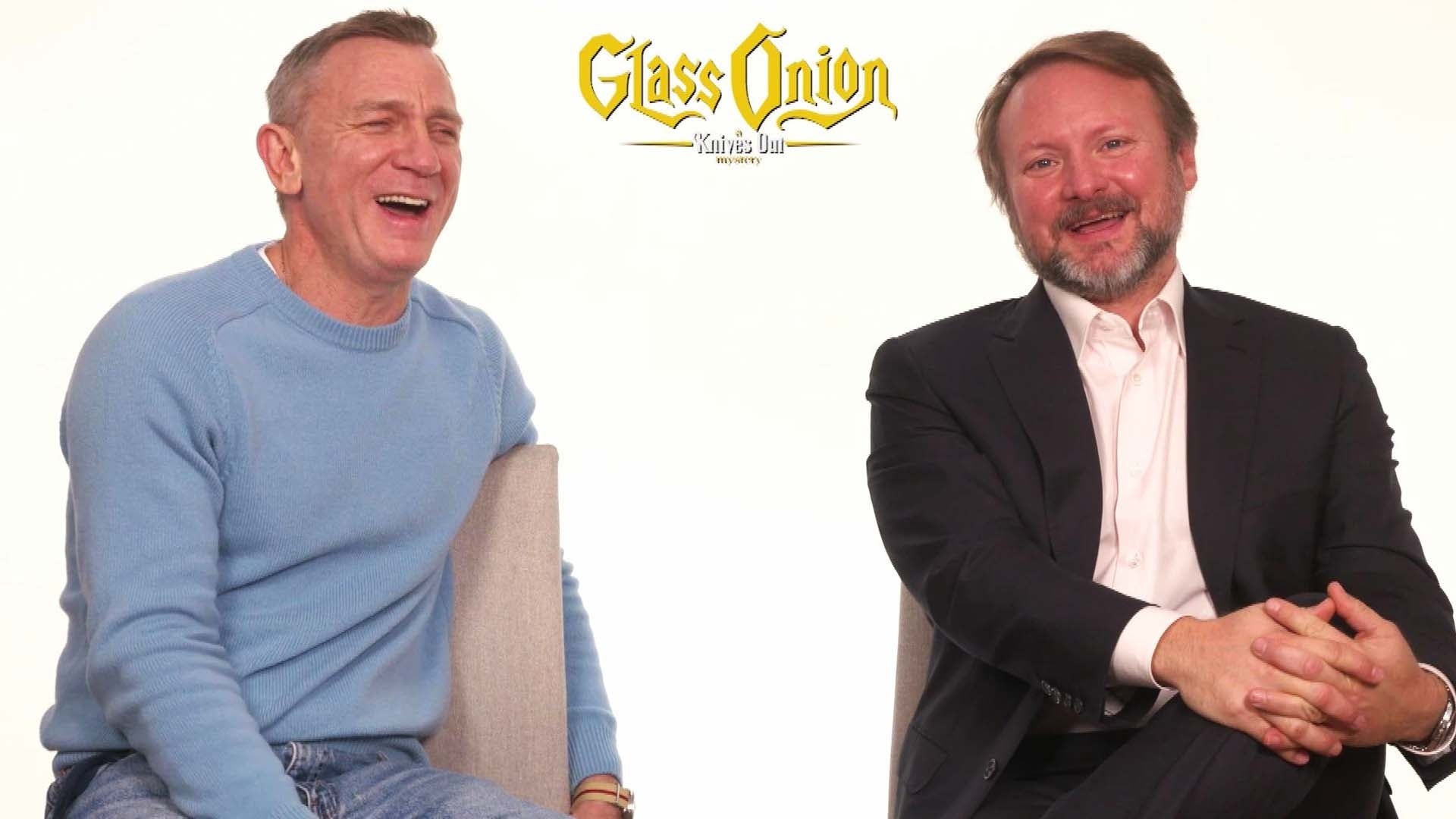 'Glass Onion': Daniel Craig & Rian Johnson Laugh Off Cast's Impr…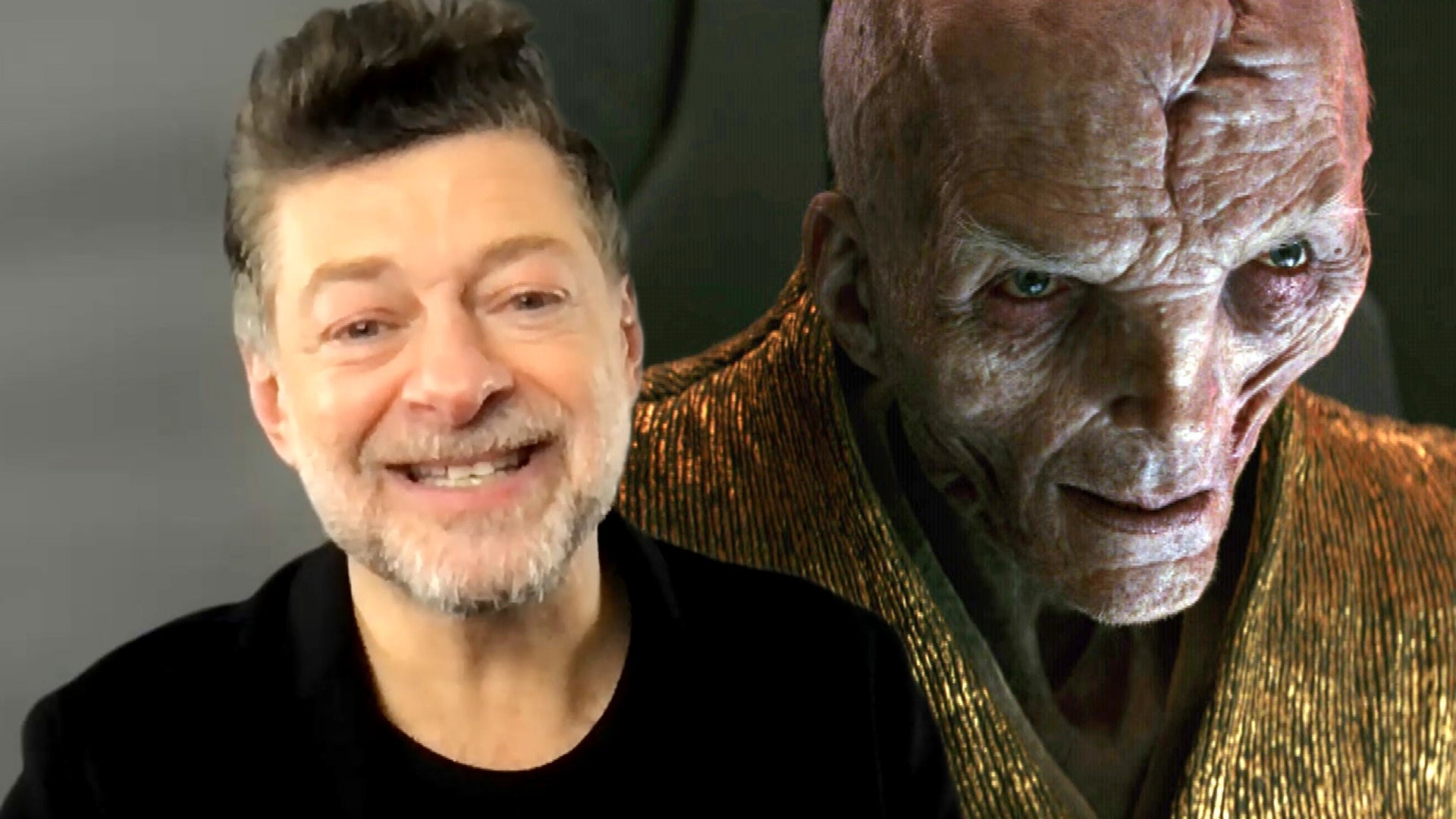 'Andor's Andy Serkis Addresses 'Star Wars' Theory and Why He's N…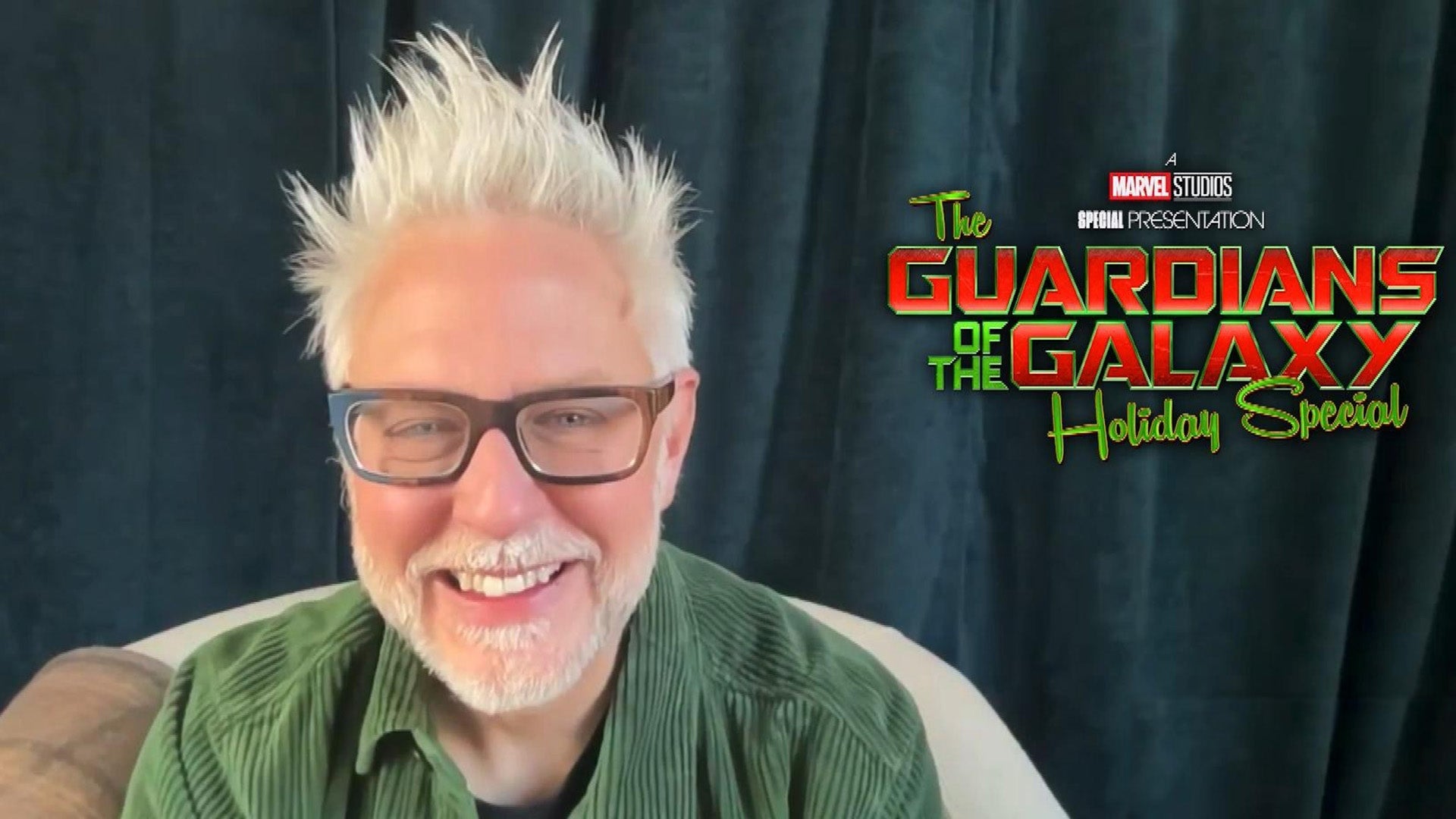 James Gunn on Kidnapping Kevin Bacon for 'Guardians Holiday Spec…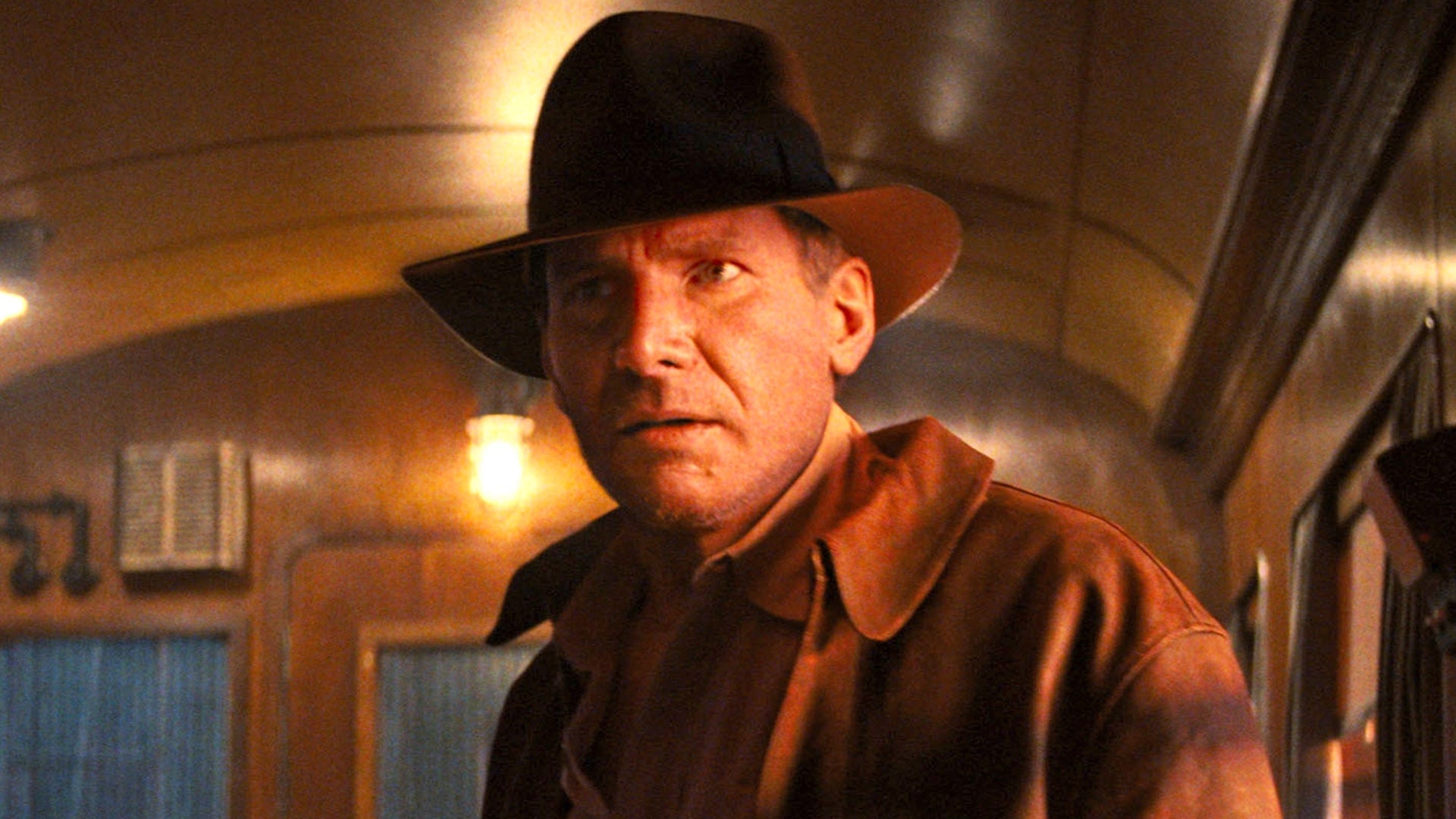 'Indiana Jones and the Dial of Destiny' First Look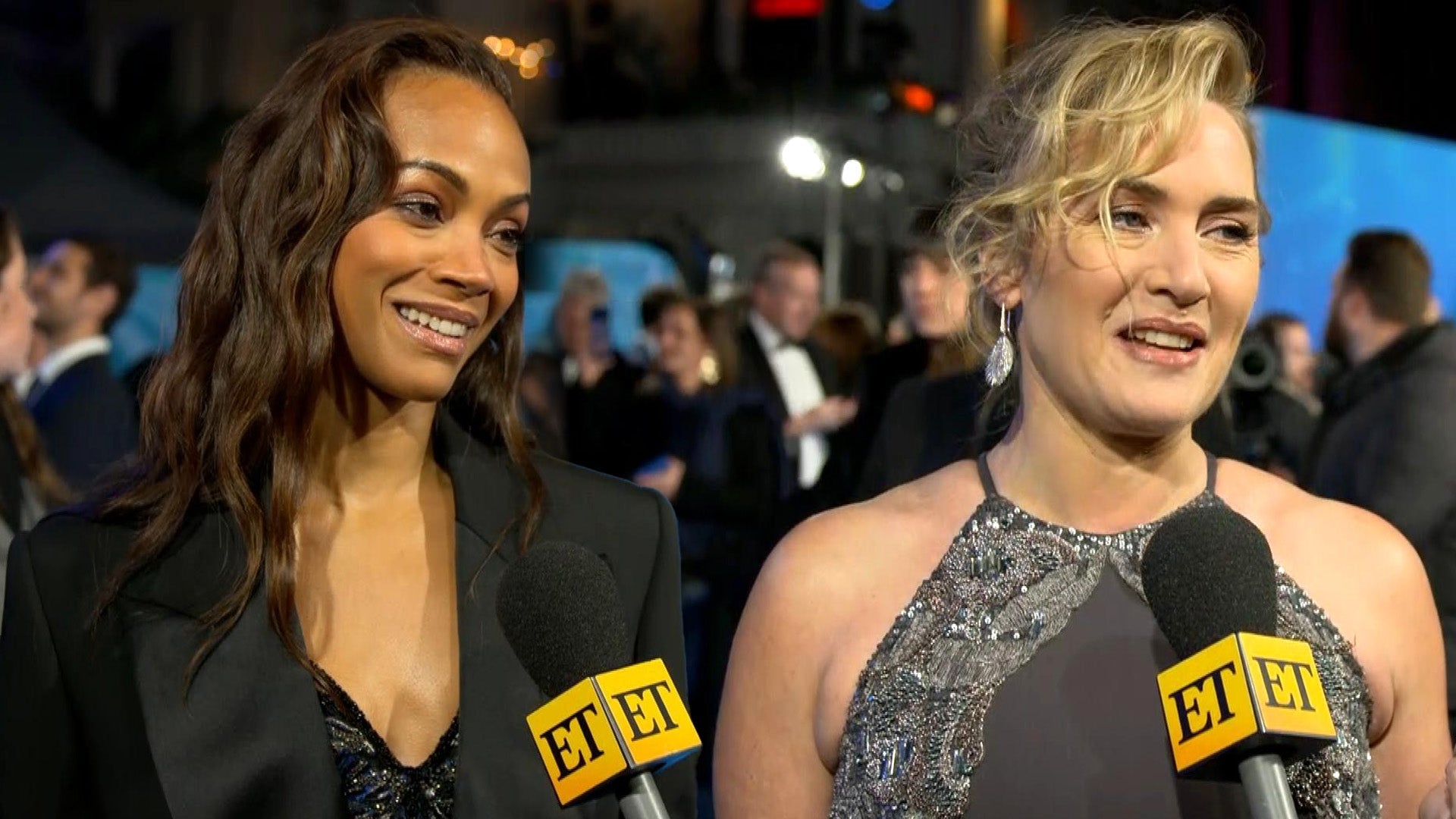 Kate Winslet, Zoe Saldaña and More Hit the 'Avatar: The Way of W…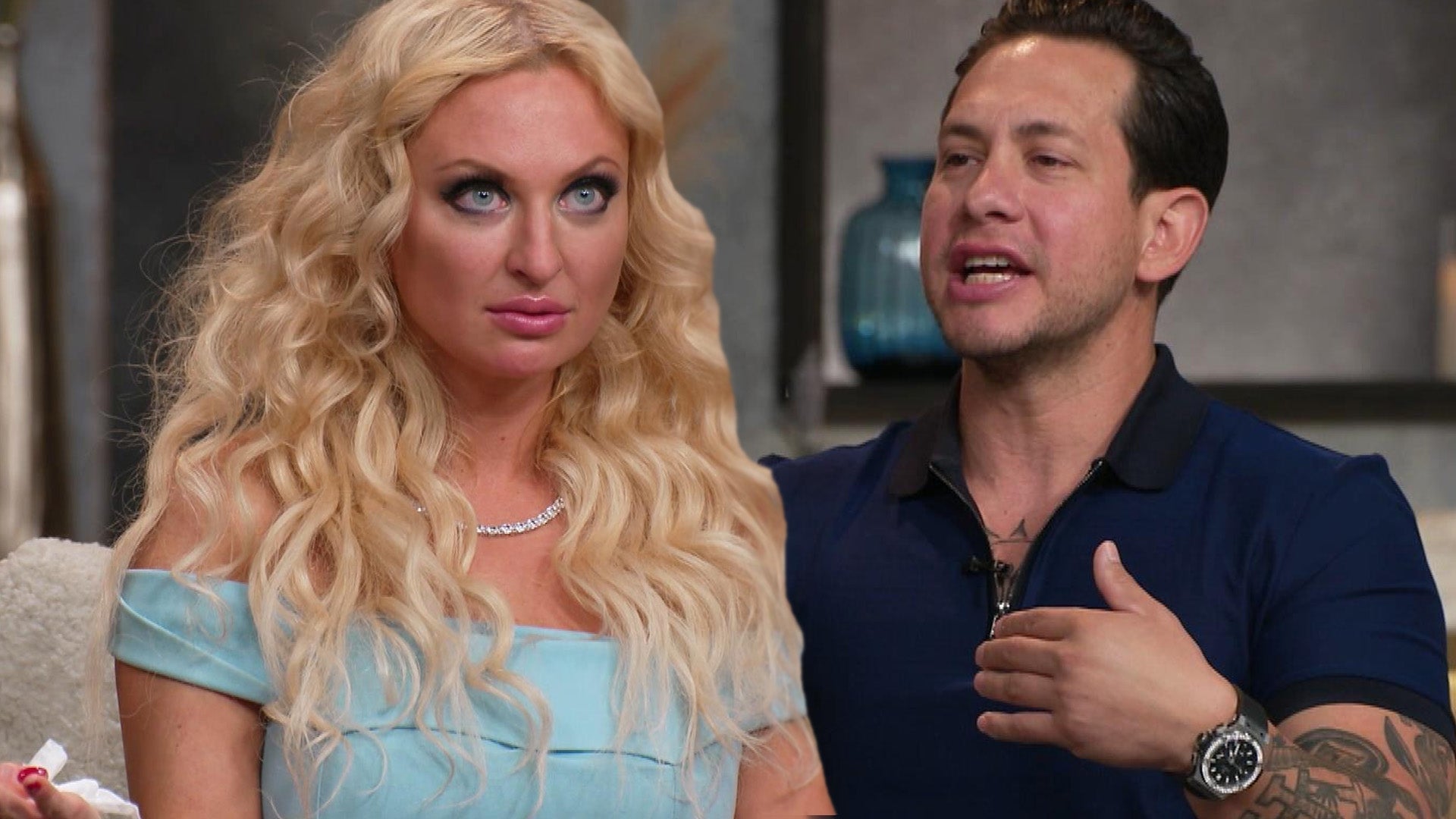 '90 Day: The Single Life's Josh and Natalie Argue Over the State…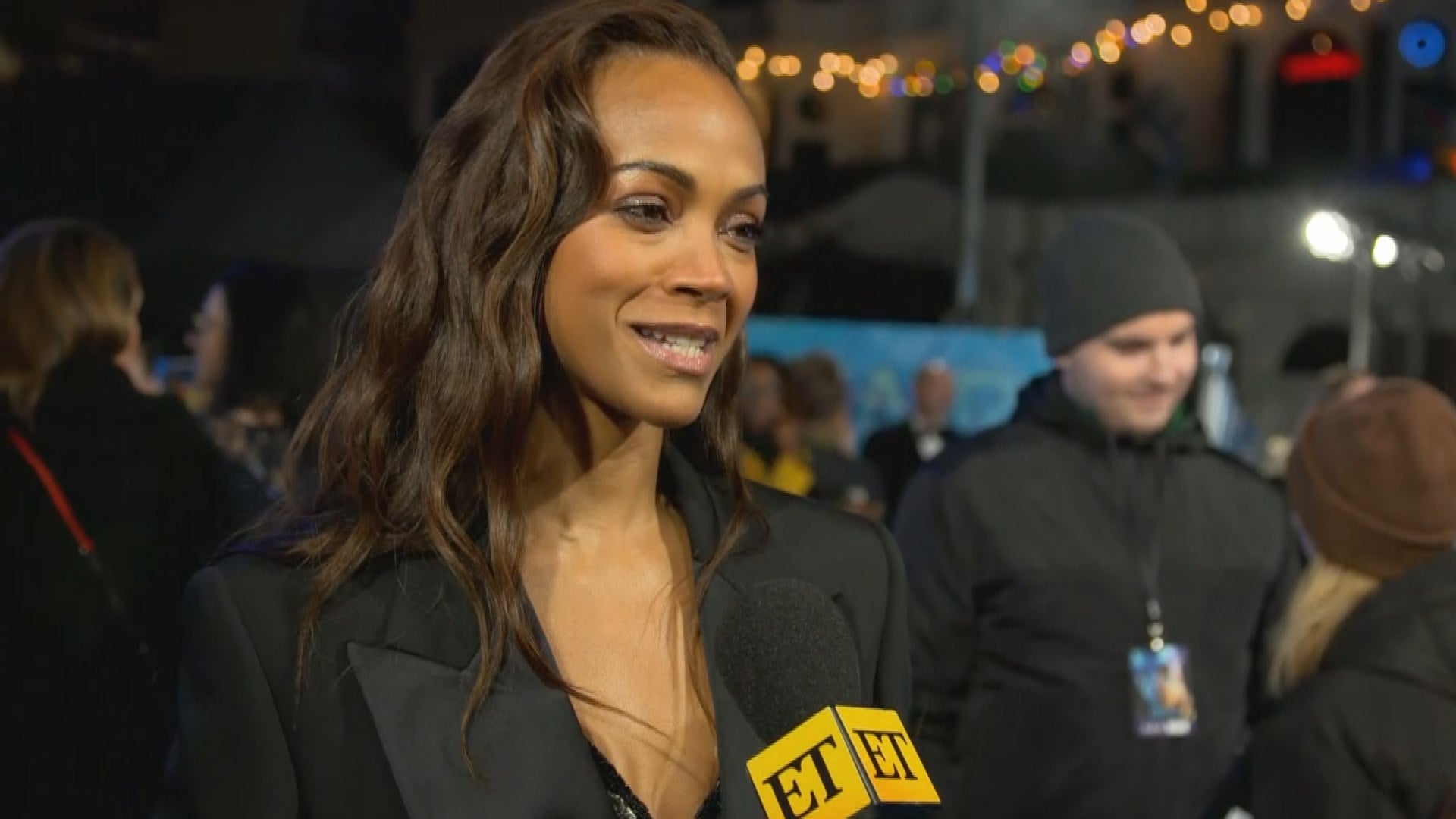 Zoe Saldaña Teases 'Sad' and 'Bittersweet' 'Guardians of the Gal…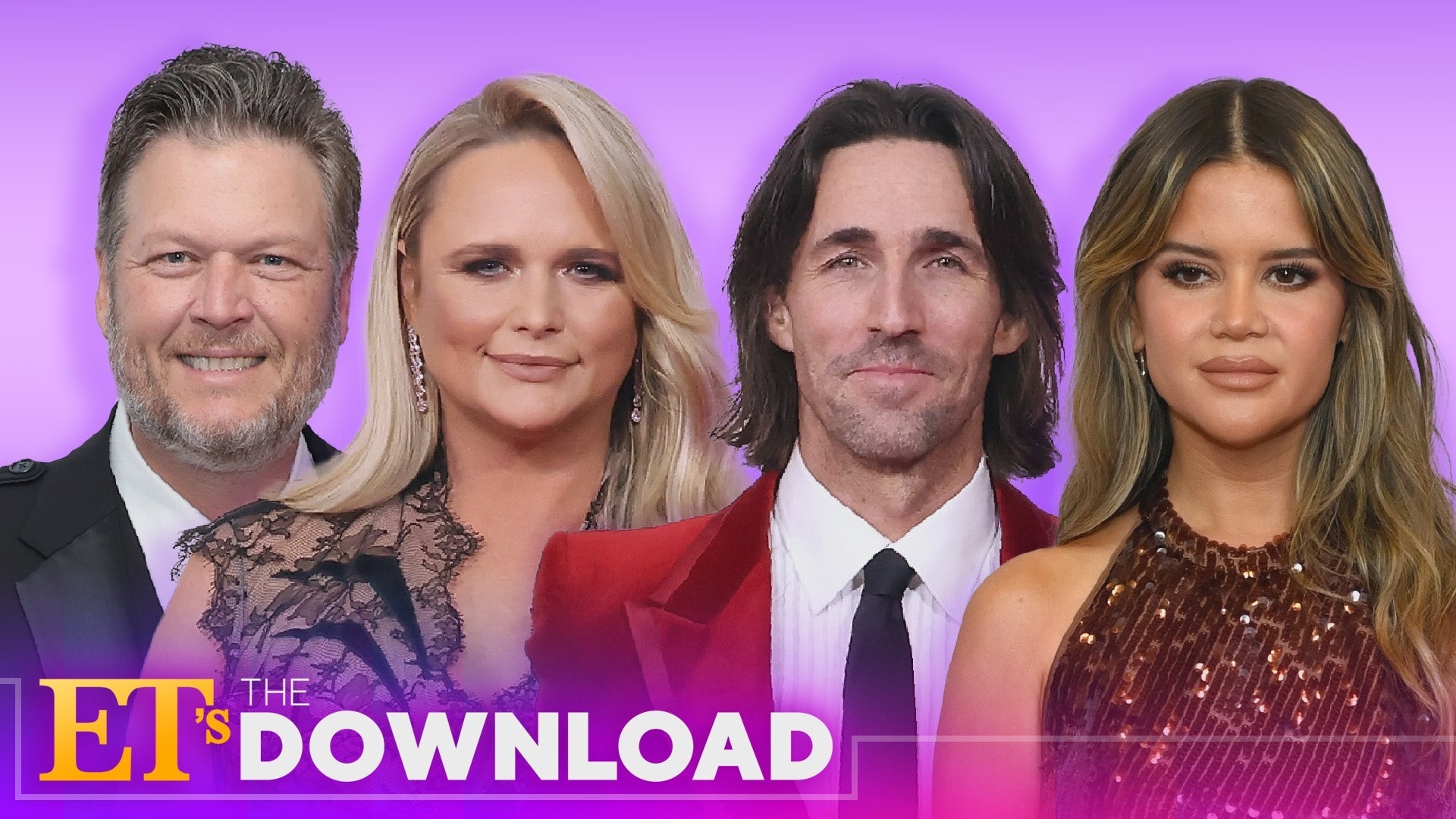 Blake Shelton, Maren Morris and More of Country Music's Biggest …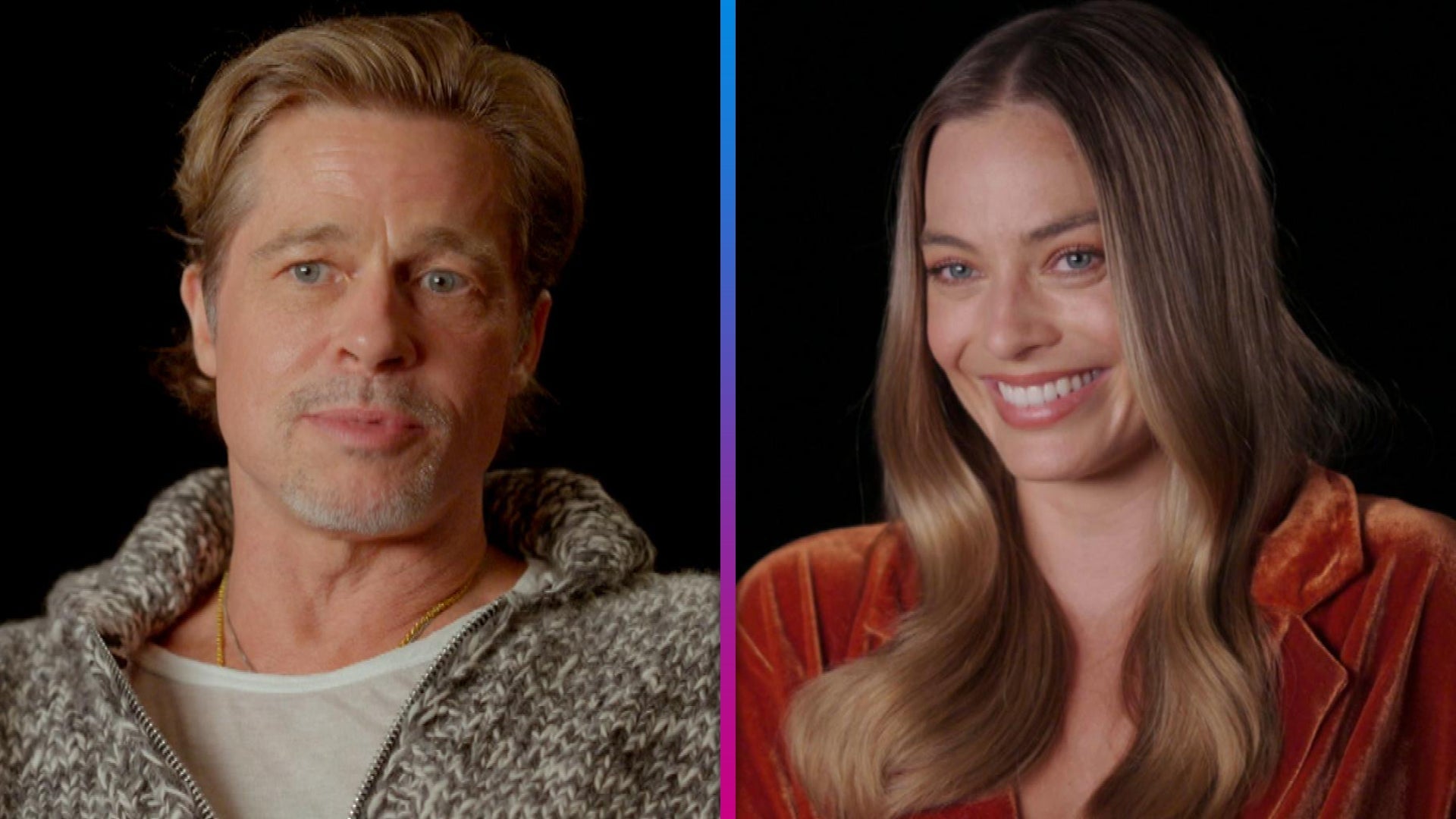 'Babylon': Go Behind the Scenes of Margot Robbie and Brad Pitt's…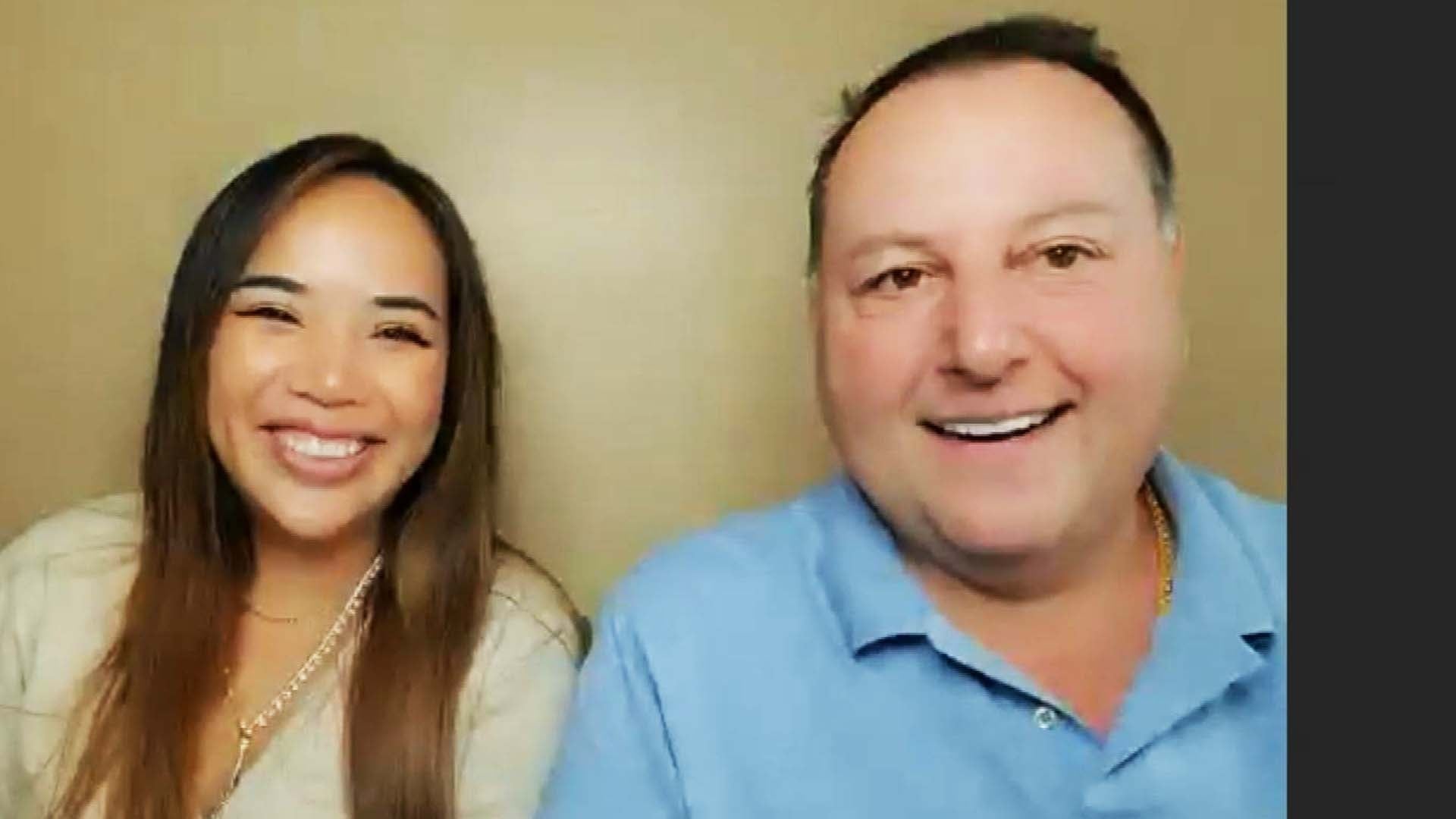 '90 Day Fiancé's David and Annie on the Possibility of Having a …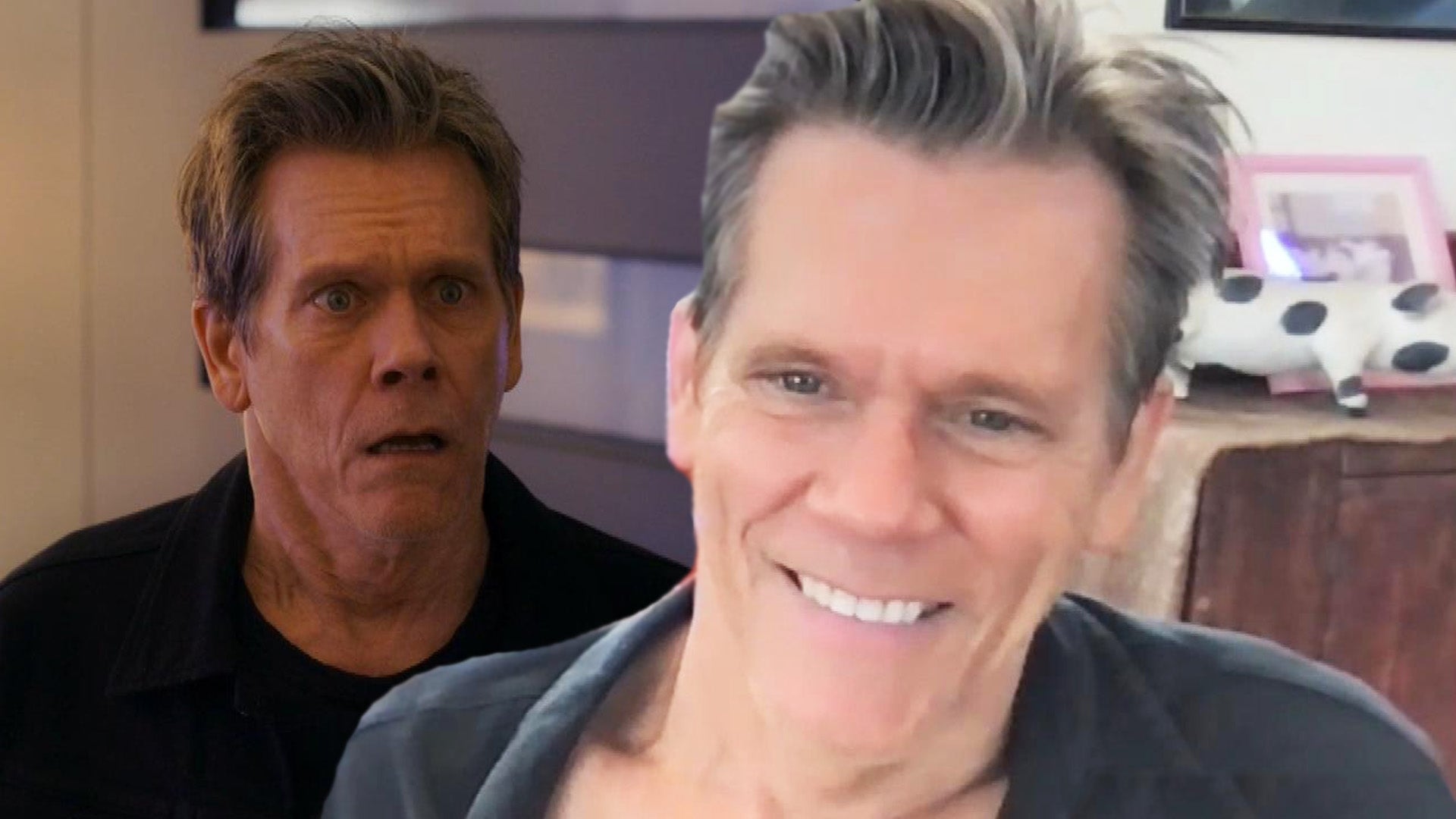 Kevin Bacon Learns What a 'Swiftie' Is and Describes His 'Guardi…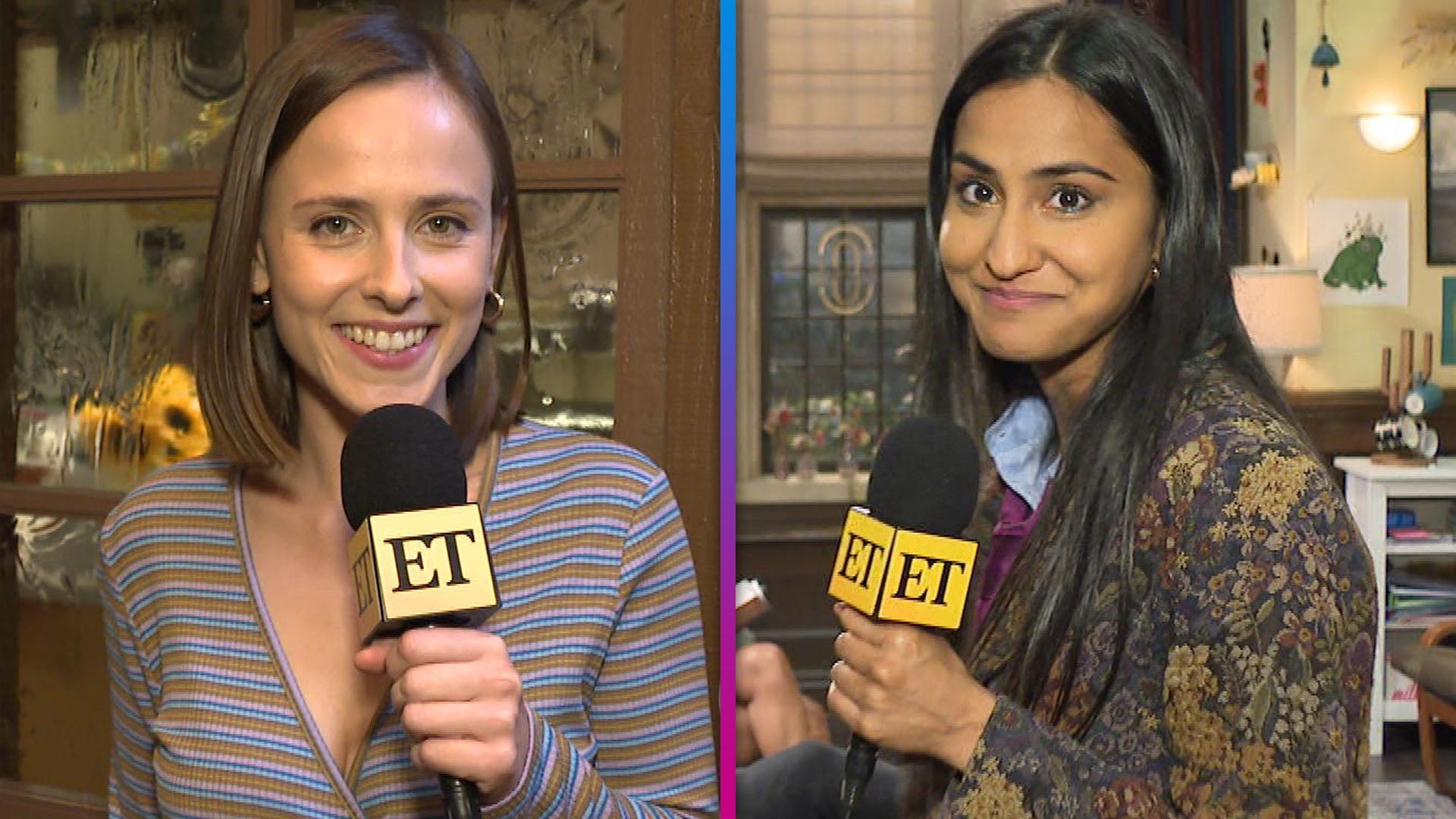 'The Sex Lives of College Girls' Cast Teases 'More Parties,' Fun…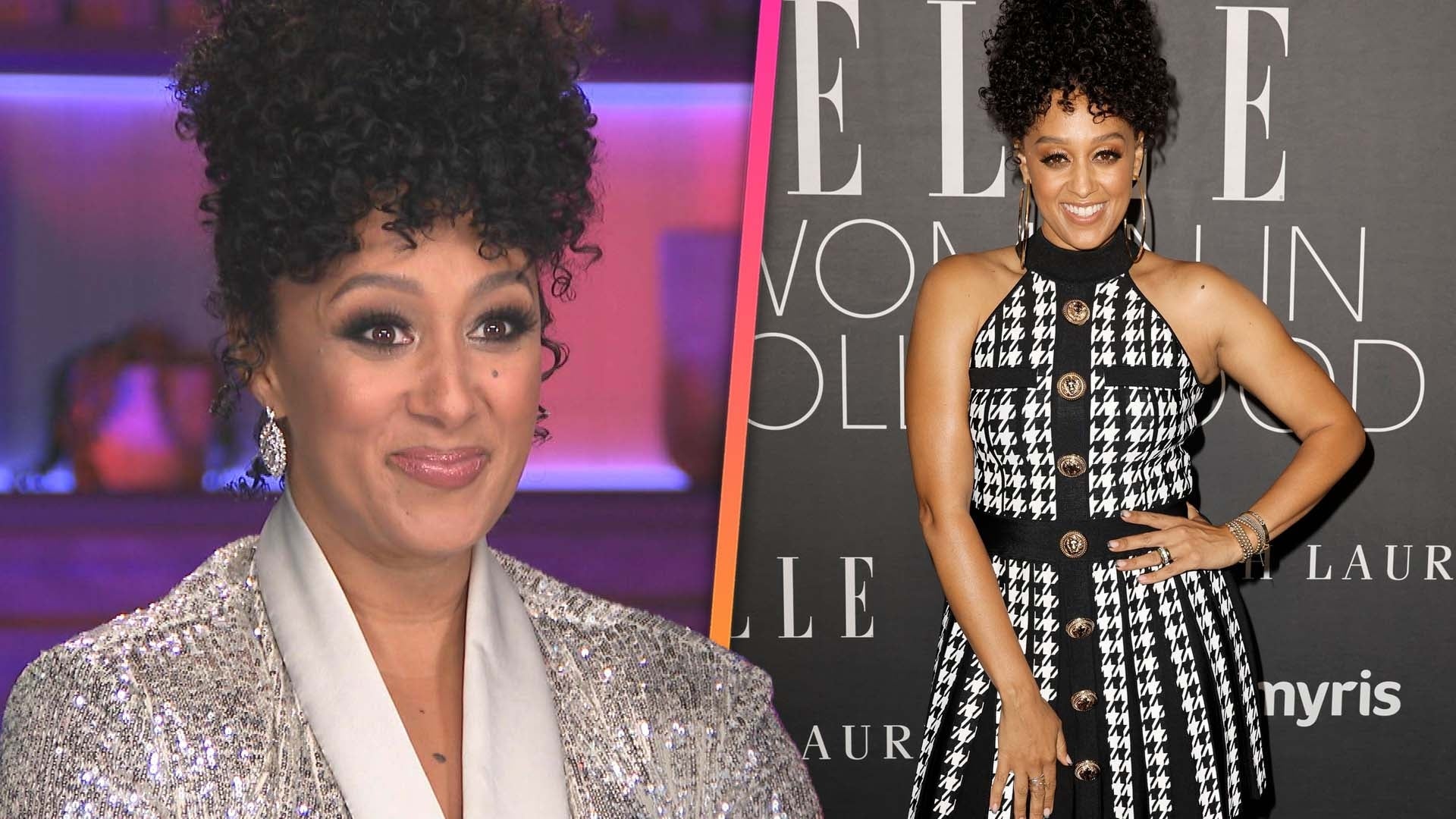 Tamera Mowry Says Sister Tia is 'Happiest She's Ever Been' After…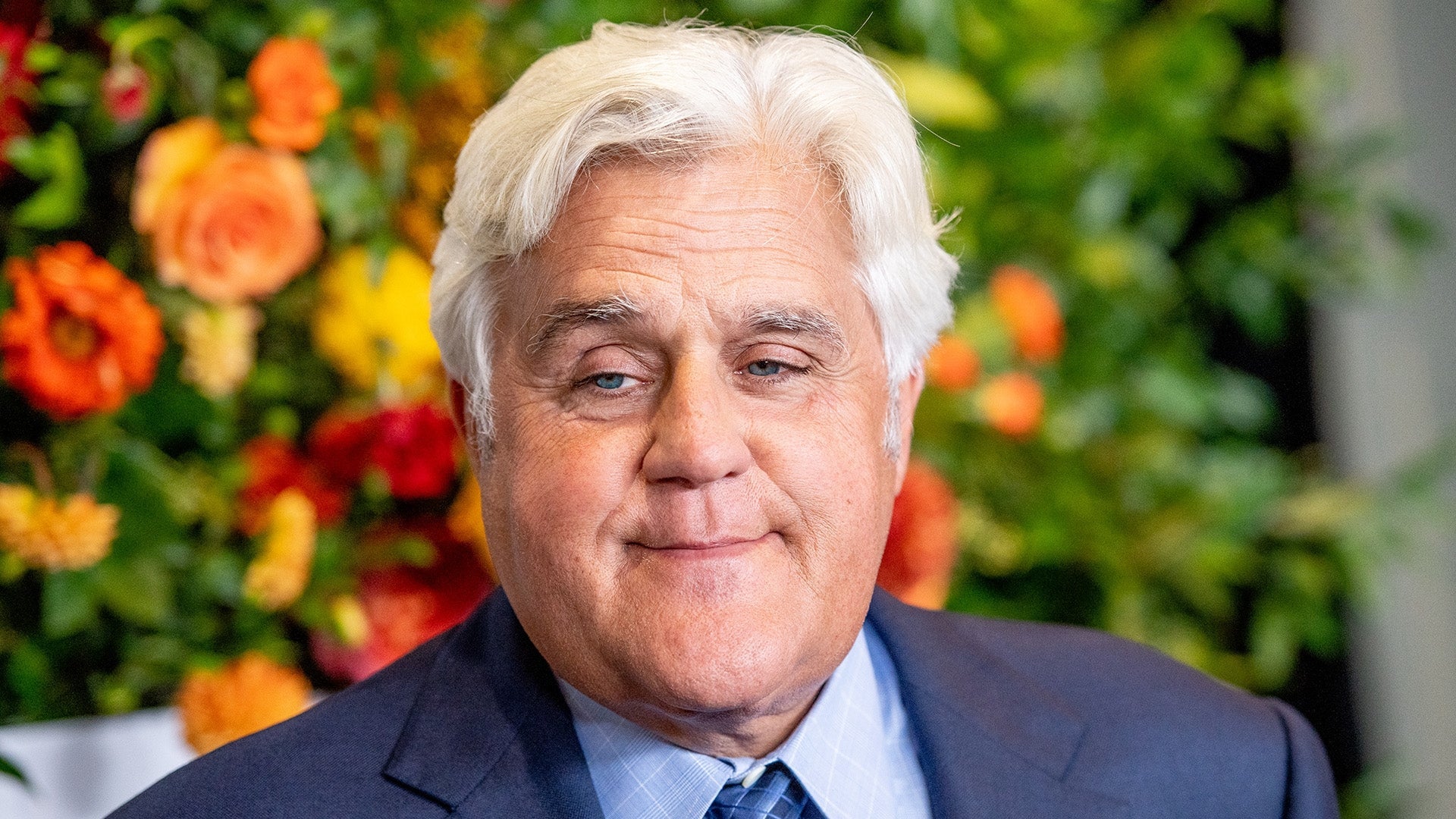 Jay Leno's Physician Describes Star's Burn Injuries as 'Concerni…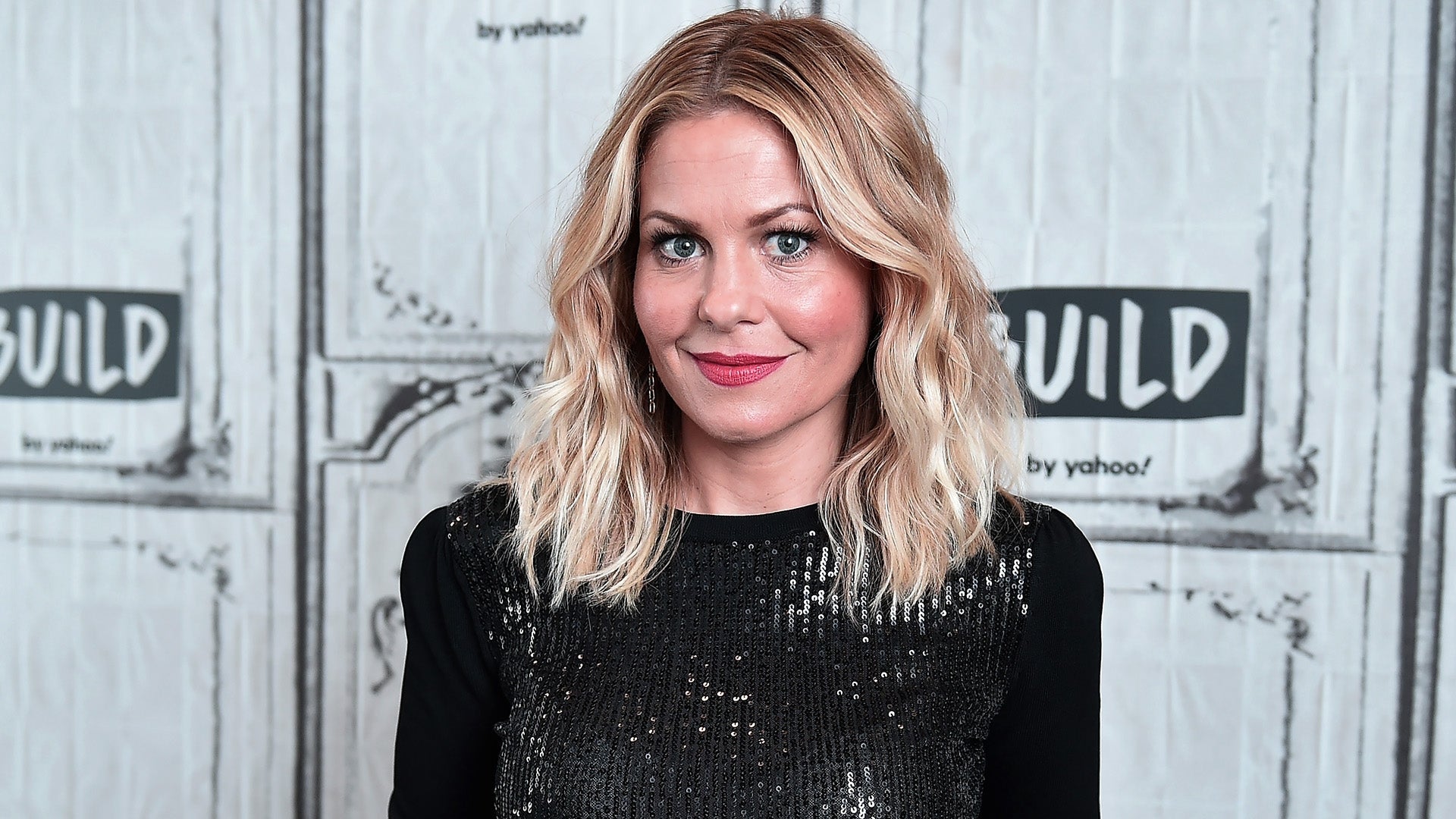 Candace Cameron Bure Defends Herself Against 'Traditional Marria…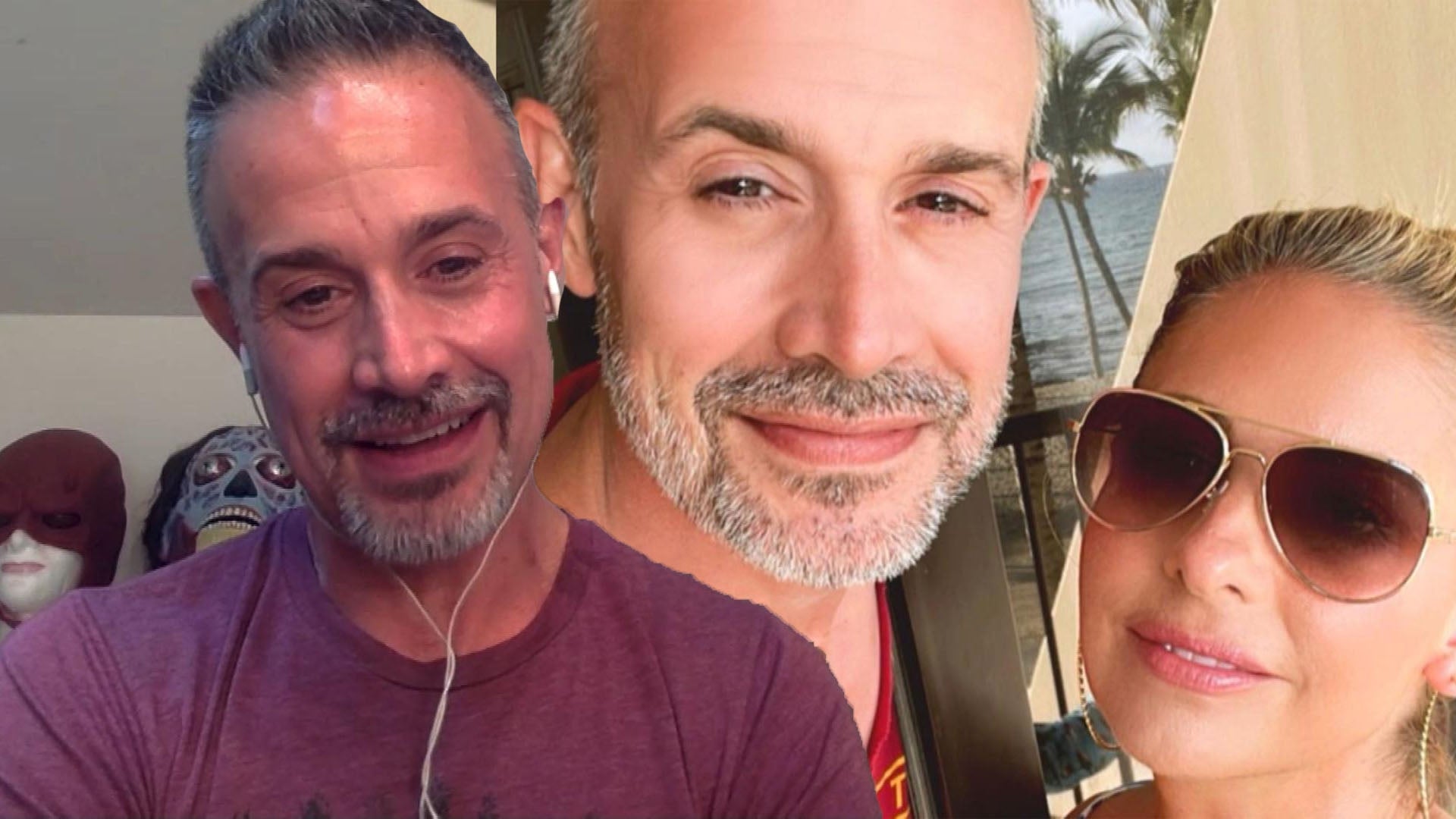 Freddie Prinze Jr. Shares the Secret to Sarah Michelle Gellar Ma…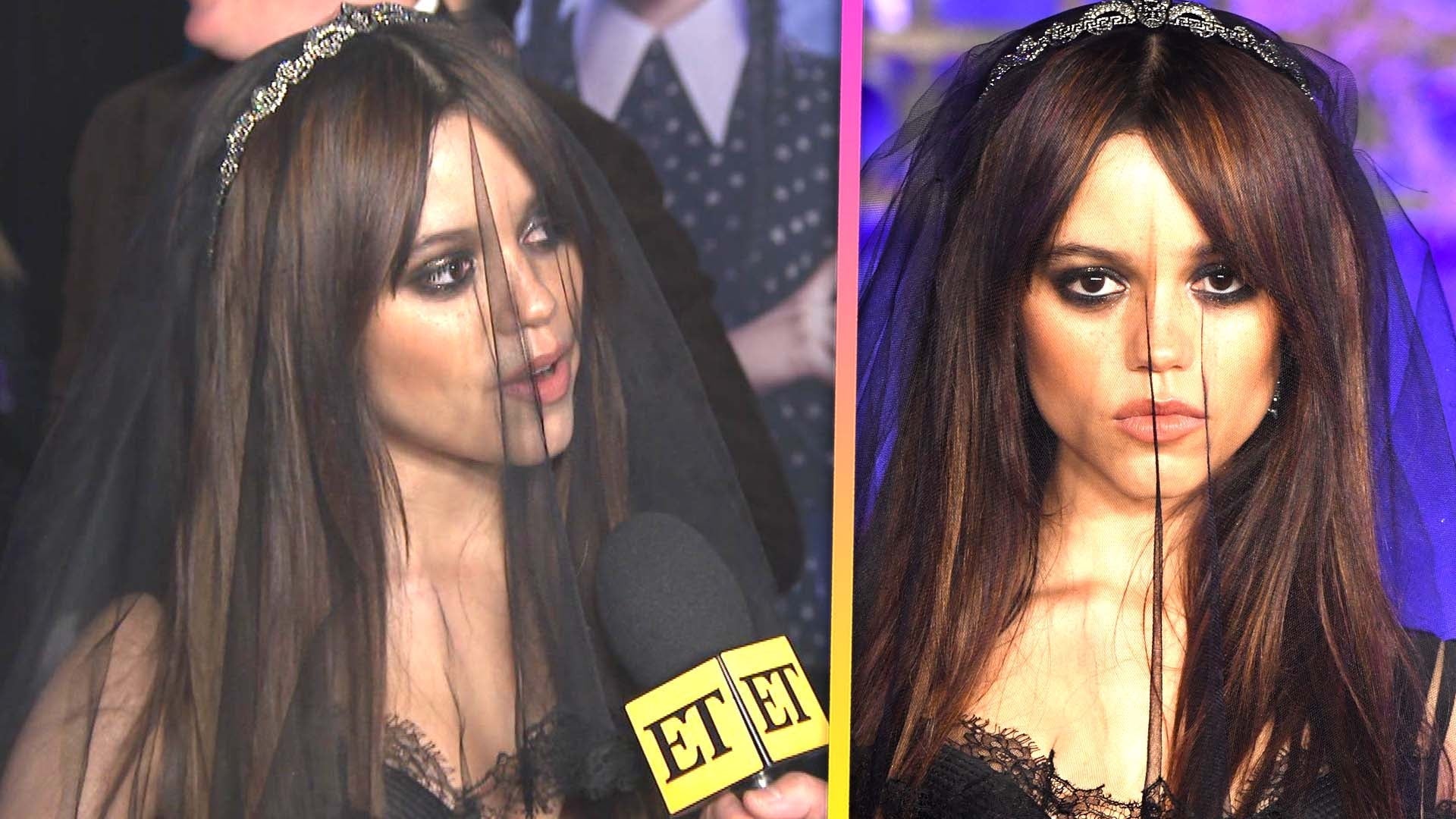 Jenna Ortega Shares Why She Rocked a Veil at 'Wednesday' Premier…
Jimmy Fallon helmed the Golden Globes this year, which offered more than its share of surprising wins, emotionally charged acceptance speeches and painfully embarrassing technical issues.
While it wasn't exactly a well-oiled machine, this year's show offered some truly breathtaking highlights and a few hilarious missteps. So, to celebrate the star-studded ceremony, let's take a look at a few of the night's best, worst and weirdest moments!

RELATED: Golden Globes 2017 Nominations: 'This Is Us,' 'La La Land,' 'Moonlight' and More


BEST MOMENTS


Viola Davis Is Just the Best at Everything

Davis won the Golden Globe for Best Supporting Actress in a Motion Picture for her performance in Fences, and her acceptance speech was a master class on how to thank people and leave an audience in tears. Later, Davis presented Meryl Streep with the Cecil B. DeMille Award, and delivered an award-worthy monologue about the movie legend's profound influence on her life and all of Hollywood.

Ryan Gosling's Emotional Acceptance Speech

After snagging the award for Best Actor in a Musical or Comedy for La La Land, Gosling made sure to use his time onstage to thank his "lady," Eva Mendes. "There is no time to thank everyone, but I just want to try and thank one person properly and say that while I was singing and dancing and playing piano and one of the best experiences I've ever had on a film, my lady was raising our daughter, pregnant with our second and trying to help her brother fight his battle with cancer," an emotional Gosling said. "If she couldn't, hadn't taken all of that on so that I could have this experience, it surely would be somebody else up here today. So sweetheart, thank you."

Ryan Reynolds and Andrew Garfield Lock Lips

When Gosling beat Deadpool's Ryan Reynolds in the Best Actor in a Musical or Comedy category, Reynolds found solace in making out with Garfield while Gosling walked up to the stage.

Kristen Wiig and Steve Carell Get Dark
In a show with its fair share of either straight-faced presenters or comedy bits that fell flat, Kristen Wiig and Steve Carell presenting the Best Animated Feature category was a true standout. To celebrate the impact animated movies have, both stars recounted the first memory they had of going to see an animated film. As it turns out, the experiences were both deeply (and hilariously) traumatizing for both of them.

PHOTOS: 2017 Golden Globes Red Carpet Arrivals


Amy Schumer and Goldie Hawn

The comedian and the comedy queen were flawless and adorable while presenting the award for Best Performance by an Actor in a Motion Picture, Musical or Comedy. The pair, who co-star in the upcoming comedy Snatched, gave off a wonderful mother-daughter vibe while Hawn jokingly struggled to read the teleprompter without her glasses and Schumer did her best to gently correct the screen legend as she constantly got things wrong.

Meryl Streep Defends Freedom

The celebrated star was honored with the Cecil B. DeMille Award, and Streep made sure to use her platform to deliver an impassioned speech slamming President-elect Donald Trump, touting the importance of people from all cultures and countries when it comes to the social fabric of our nation and calling for the protection of the press and media from any obstacles over the next few years.
An emotional Streep brought many in the audience to tears, especially after she concluded her speech with a heartfelt tribute to the late Carrie Fisher: "As my friend, the dear, departed Princess Leia, said to me once, 'Take your broken heart and make it into art.' Thank you."

Donald Glover's Great Acceptance Speeches
When the Atlanta star won for Best Actor in a TV Comedy or Musical, Glover got serious and heartfelt about how his family has changed his life. "I really want to say thank you to my son, and the mother of my son, for making me believe in people again, and things being possible, so thank you."

WATCH: Meryl Streep Slams Trump, Pays Tribute to Carrie Fisher Upon Accepting Cecil B DeMille


WORST MOMENTS


Teleprompter Breakdown

The show started off rough with Fallon's teleprompter breaking down right as he took to the stage. His best attempt at covering for the mishap was to quickly tell everyone about it and awkwardly stumble around vamping until it was replaced. It was a rather inauspicious start to the proceedings.

Michael Keaton's Super Awkward 'Hidden Fences' Comment

When Keaton was tasked with presenting the Best Supporting Actress in a Motion Picture category, the Birdman star embarrassingly misspoke, calling Octavia Spencer's film "Hidden Fences," instead of its actual title, Hidden Figures.

While it seems Keaton was conflating Spencer's film with Viola Davis' film, Fences, many people roasted Keaton on social media for mixing up the two dramas. The same mistake was made by NBC News correspondent Jenna Bush Hager earlier in the evening during a red carpet interview with Pharrell Williams, and by the end of the night, #HiddenFences was a trending topic on Twitter.

Sofia Vergara Makes Incredibly Awkward Sex Jokes

When the Modern Family actress came out onstage, she "comically" made fun of her own famously thick accent with a cringe-inducing sketch about mispronouncing "annual" as "anal," and that's it.
"Good evening. The Hollywood Foreign Press Association has an anal tradition," Vergara said. "I didn't mean anal, I meant they have an anus tradition. They have a tradition that they do every year of choosing a second-generation performer to assist in the presentation of the award."
The most awkward part of the whole thing might have been that she was there to introduce Sylvester Stallone's three daughters -- Scarlet, 14, Sistine, 18, and Sophia, 20 -- who all had to stand there and awkwardly laugh.

Casey. Affleck's. Hair.

Seriously? Come on, man. This is the Golden Globes! A little extra mane maintenance would have been nice.

WATCH: Michael Keaton Says 'Hidden Fences' at Golden Globes After Same Mistake Was Made Earlier in the Day


WEIRDEST MOMENTS


Billy Bob Thornton's 'Feud' With Bob Odenkirk

When the Goliath star won the award for Best Performance by an Actor in a Television Drama Series he used his limited time on stage to make some in-jokes about a fake feud with his former Fargo co-star, Bob Odenkirk, revolving around their time together making movies with Van Johnson in the 1940s. So, yeah, that makes about as much sense as you'd expect.

"My First Job" Sketch

Coming back from a commercial break, the show played a pre-recorded sketch featuring actors opening up about their first jobs, with the joke being that Chris Pratt has never had another job aside from acting. It was funny -- mostly because Pratt is just endlessly charming -- but what was the point of that? Just to make us love Pratt? We already do. Why was this a thing and not just a YouTube promo?

Beards on Beards on Beards

This year's Golden Globes featured beards as far as the eye could see. Thick beards, scruffy beards, even beards with mutton chops. Sure, it's a fine fashion statement, but is there some amazing movie about lumberjacks with the world's greatest ensemble cast currently in production?
See even more of the best and weirdest moments from the Golden Globes and the red carpet over at GIPHY, ET's partner in bringing all the unforgettable moments to life!

WATCH: The Best Jokes Ever From the Golden Globes

Related Gallery