Oscars
2015 Oscars: The Best, Worst, and Weirdest Moments
By
2015 Oscars: Most Talked-About Moments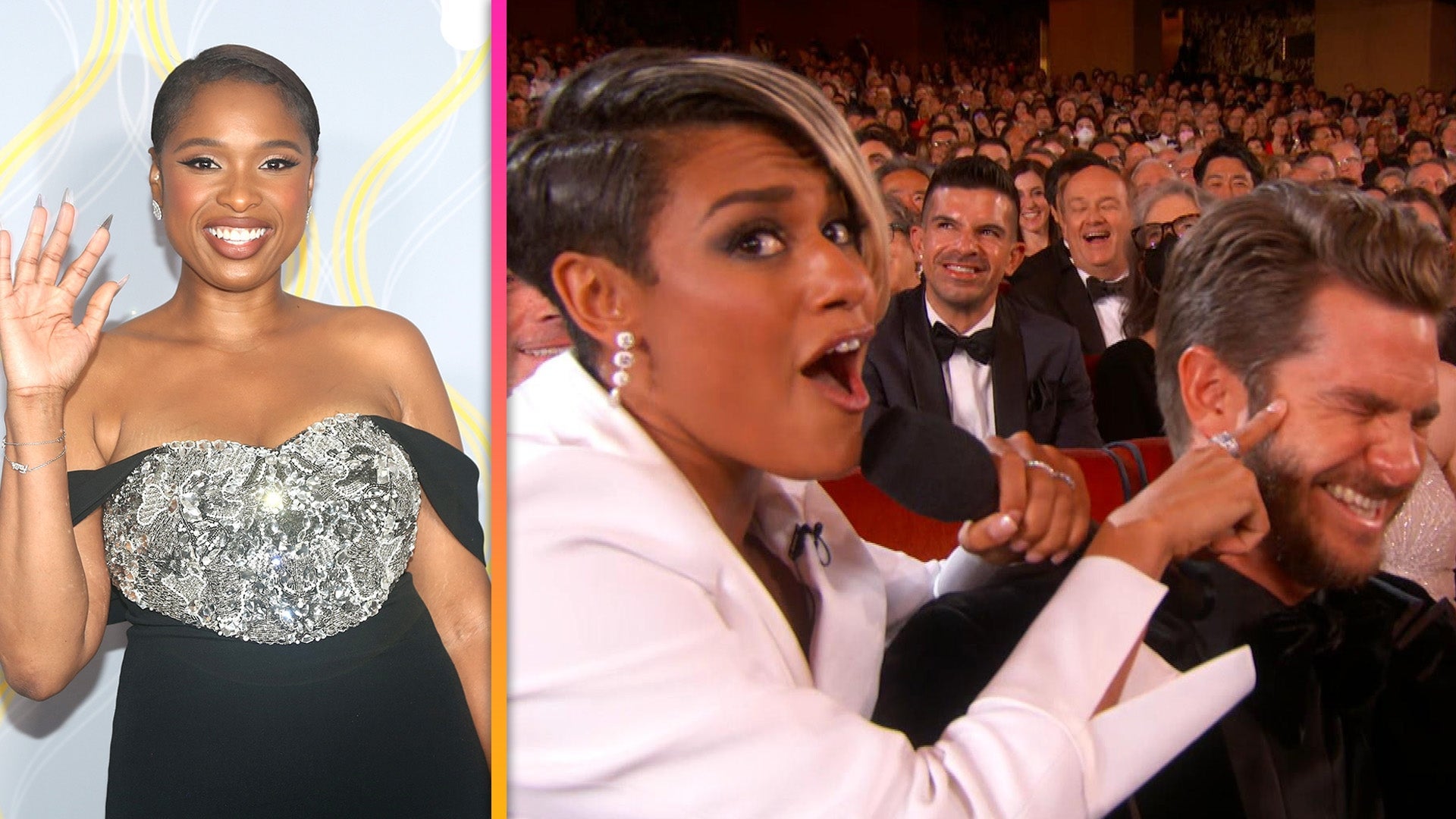 Tony Awards 2022: Biggest Moments of the Night!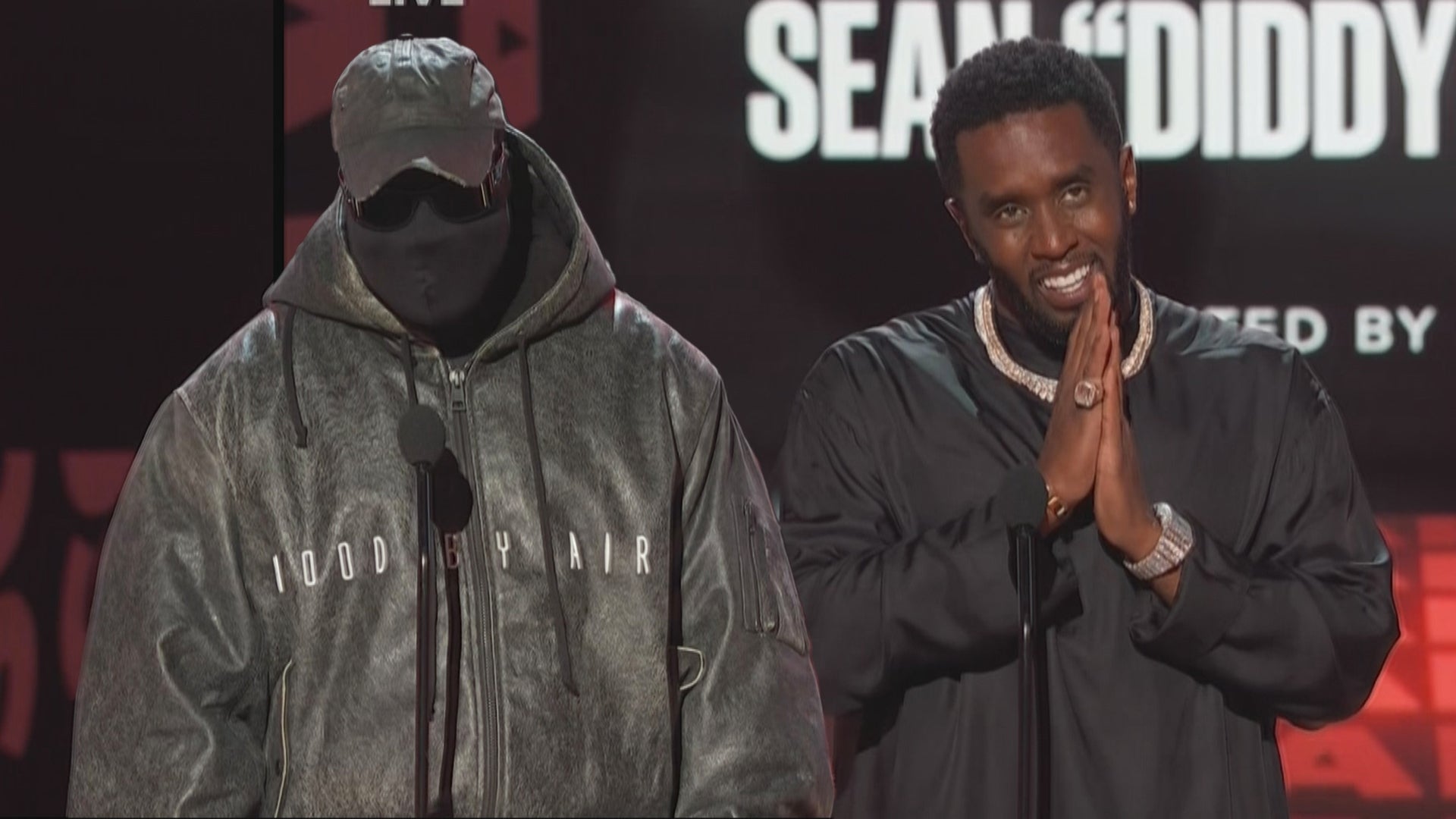 BET Awards 2022: Must-See Moments of the Night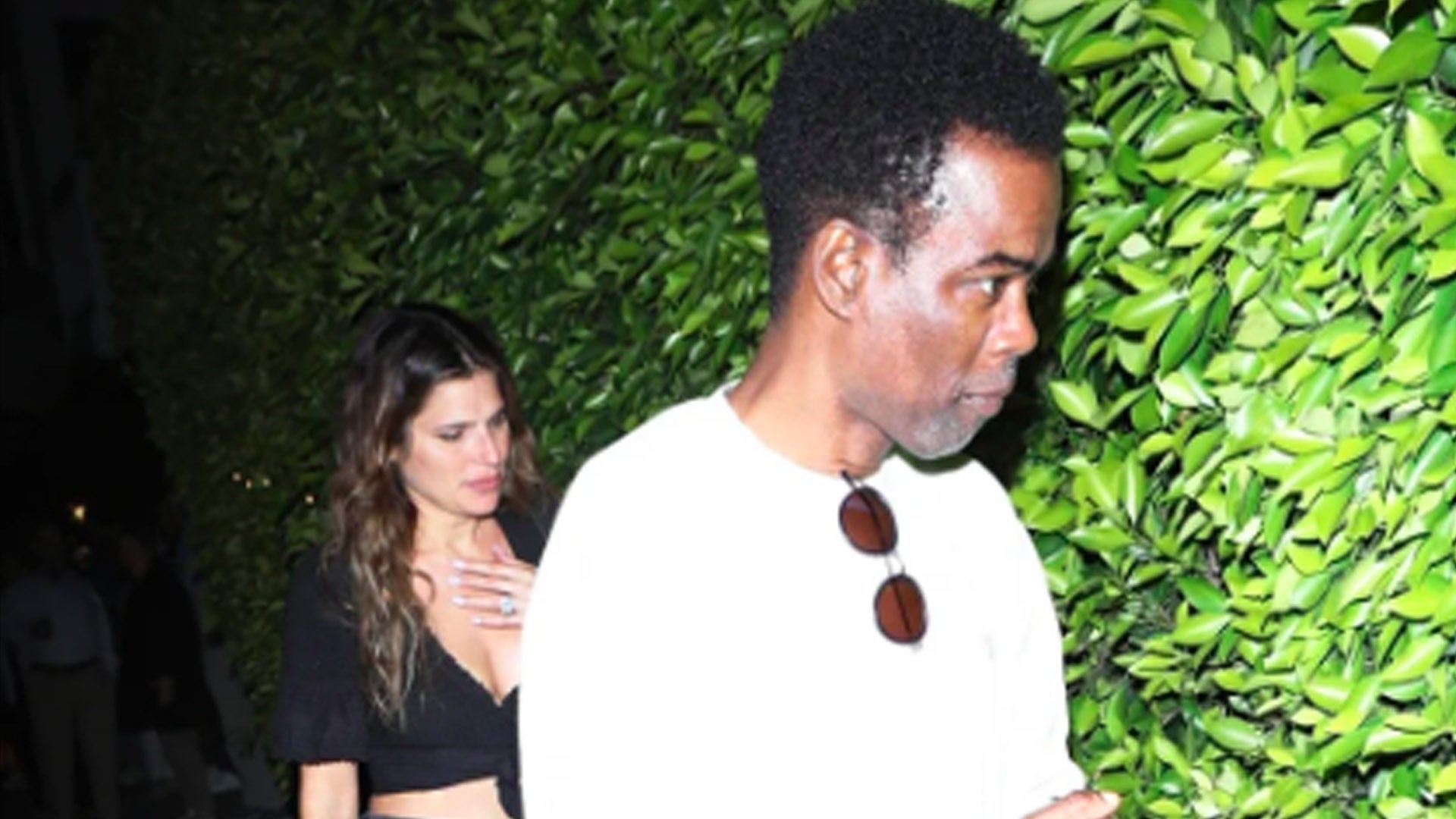 Chris Rock Dating Lake Bell While Laying Low Following Will Smit…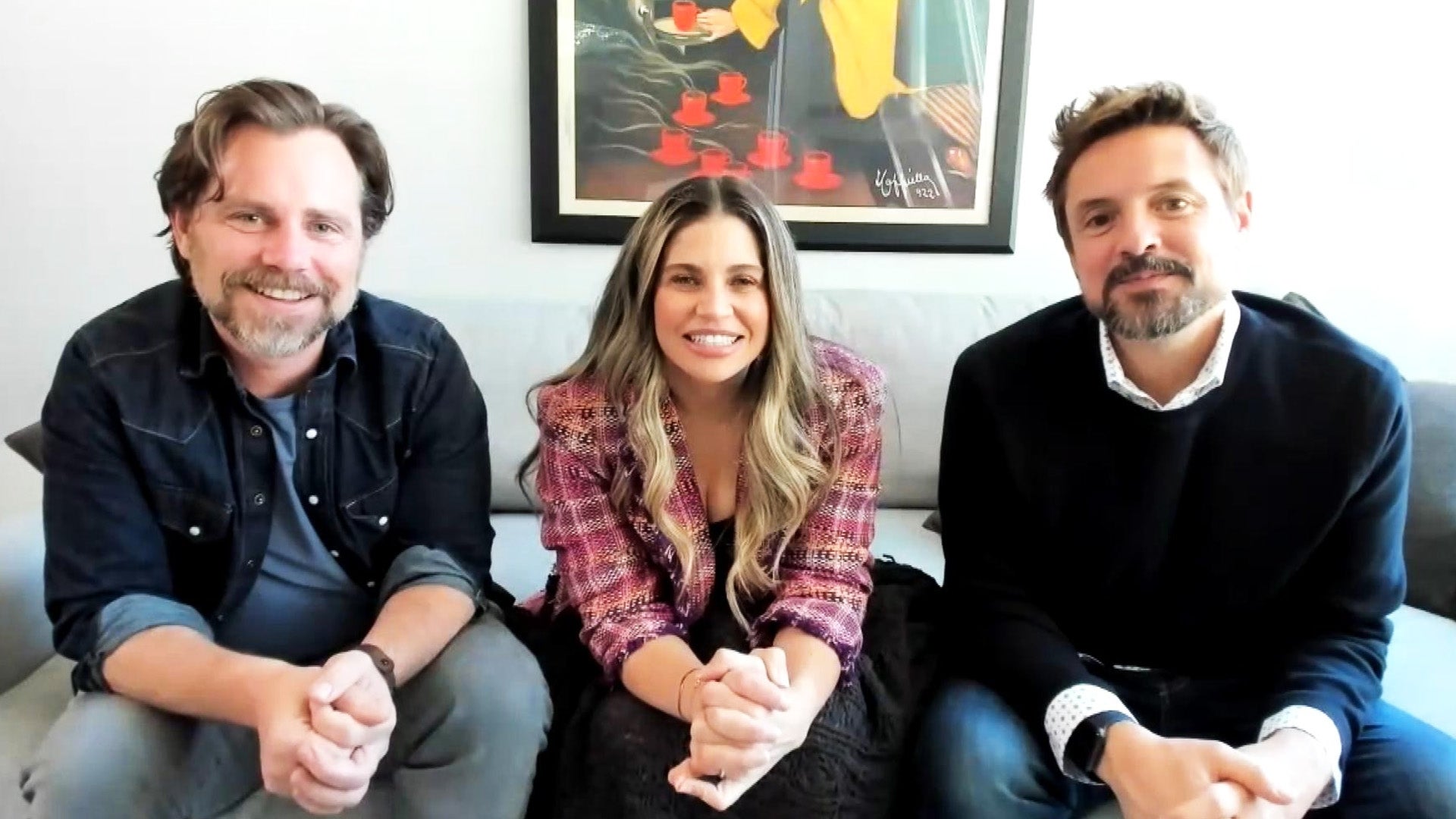 'Boy Meets World' Cast on Reuniting for Rewatch Podcast and the …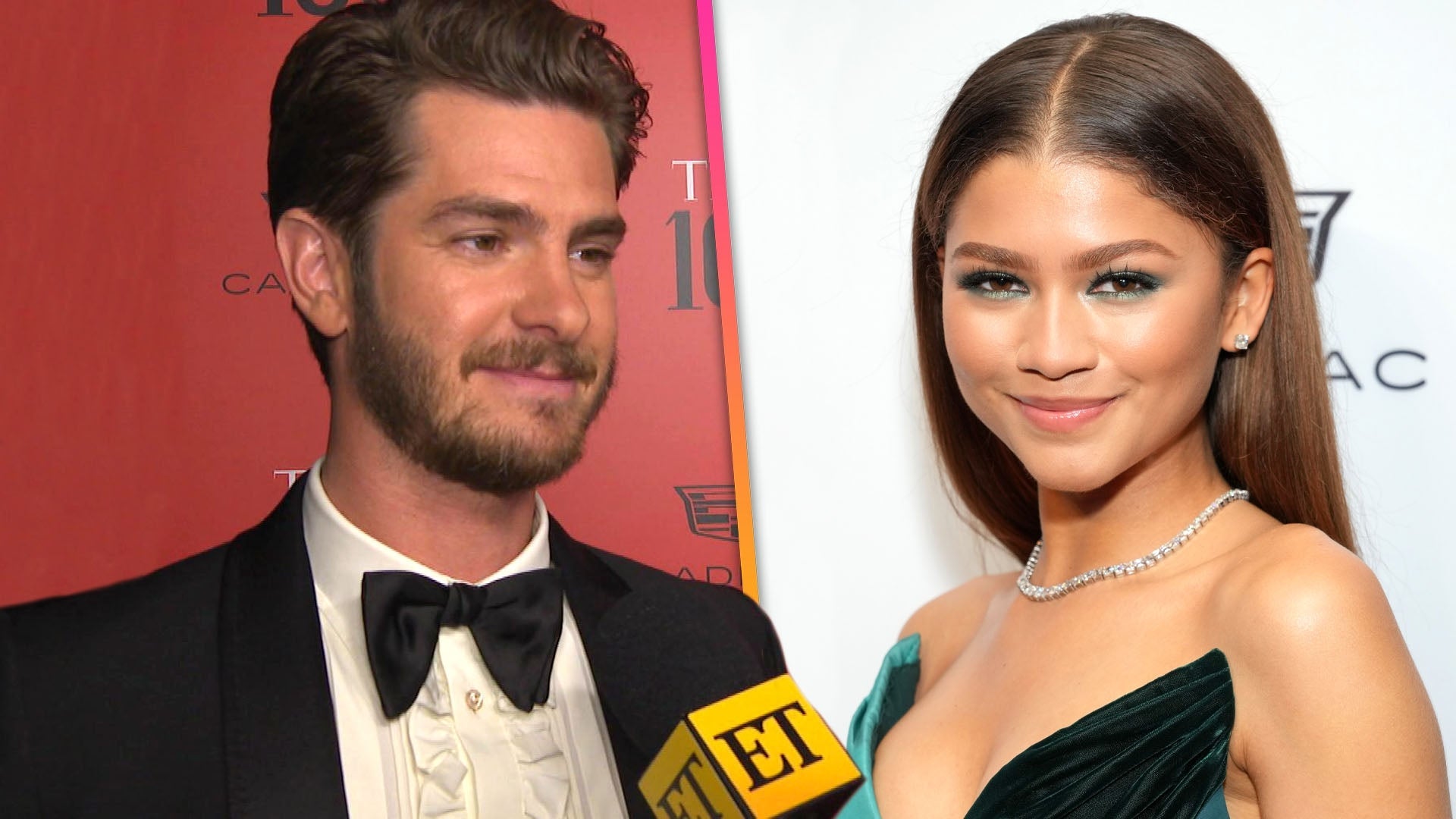 Andrew Garfield Raves About 'Remarkable' Zendaya (Exclusive)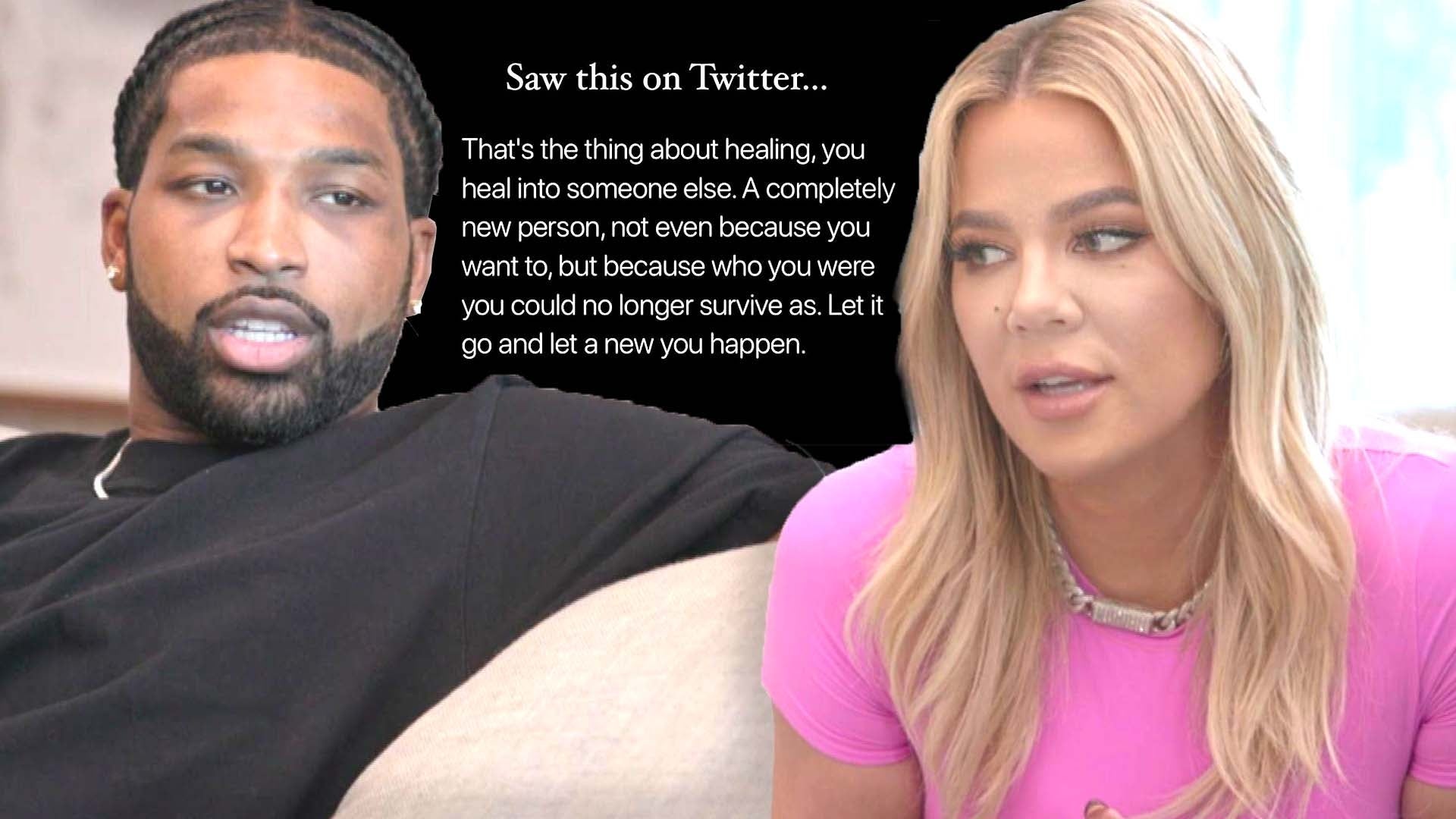 Khloé Kardashian Shares Cryptic Message About 'Healing'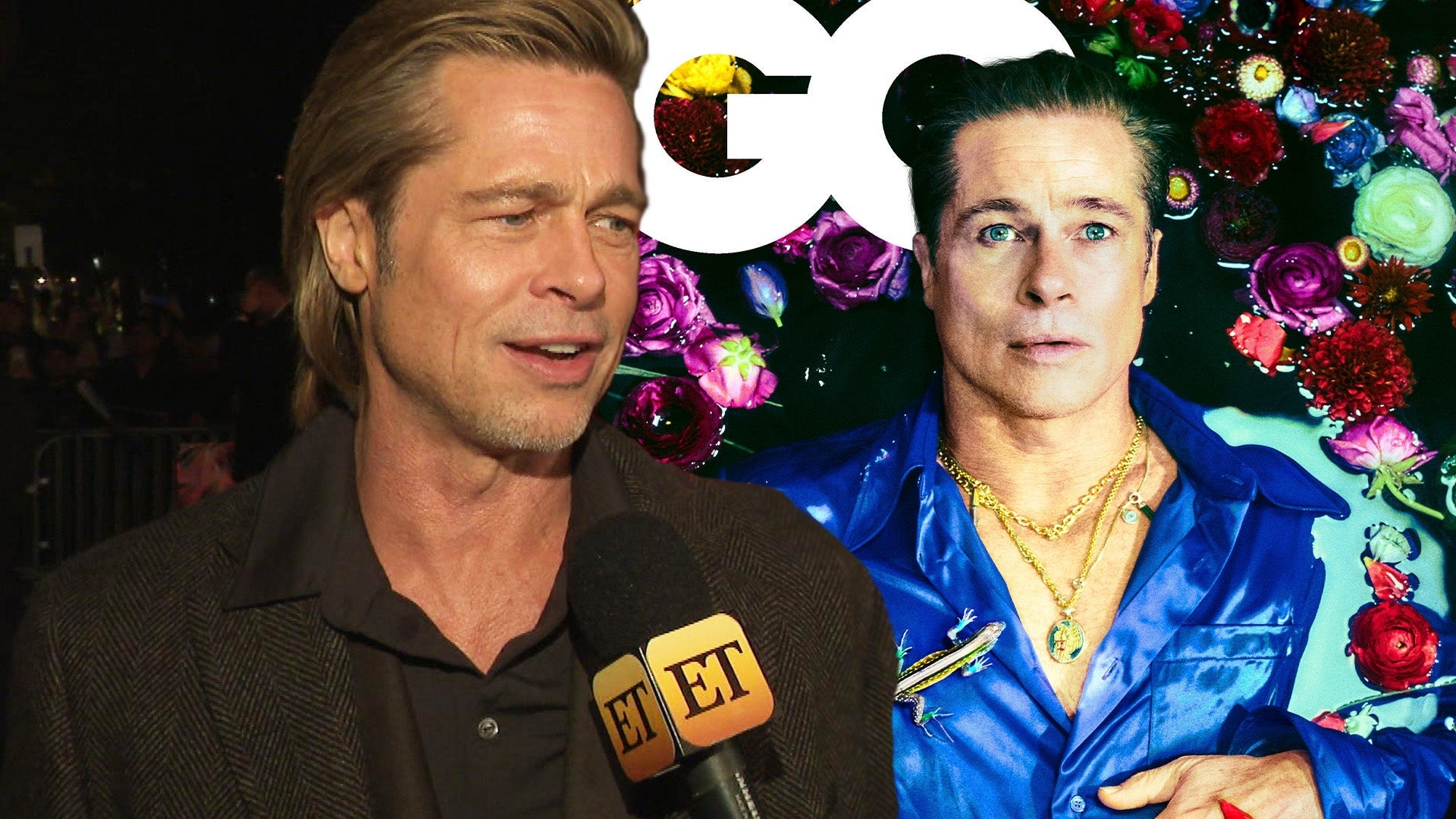 Brad Pitt Opens Up About Depression and AA Meetings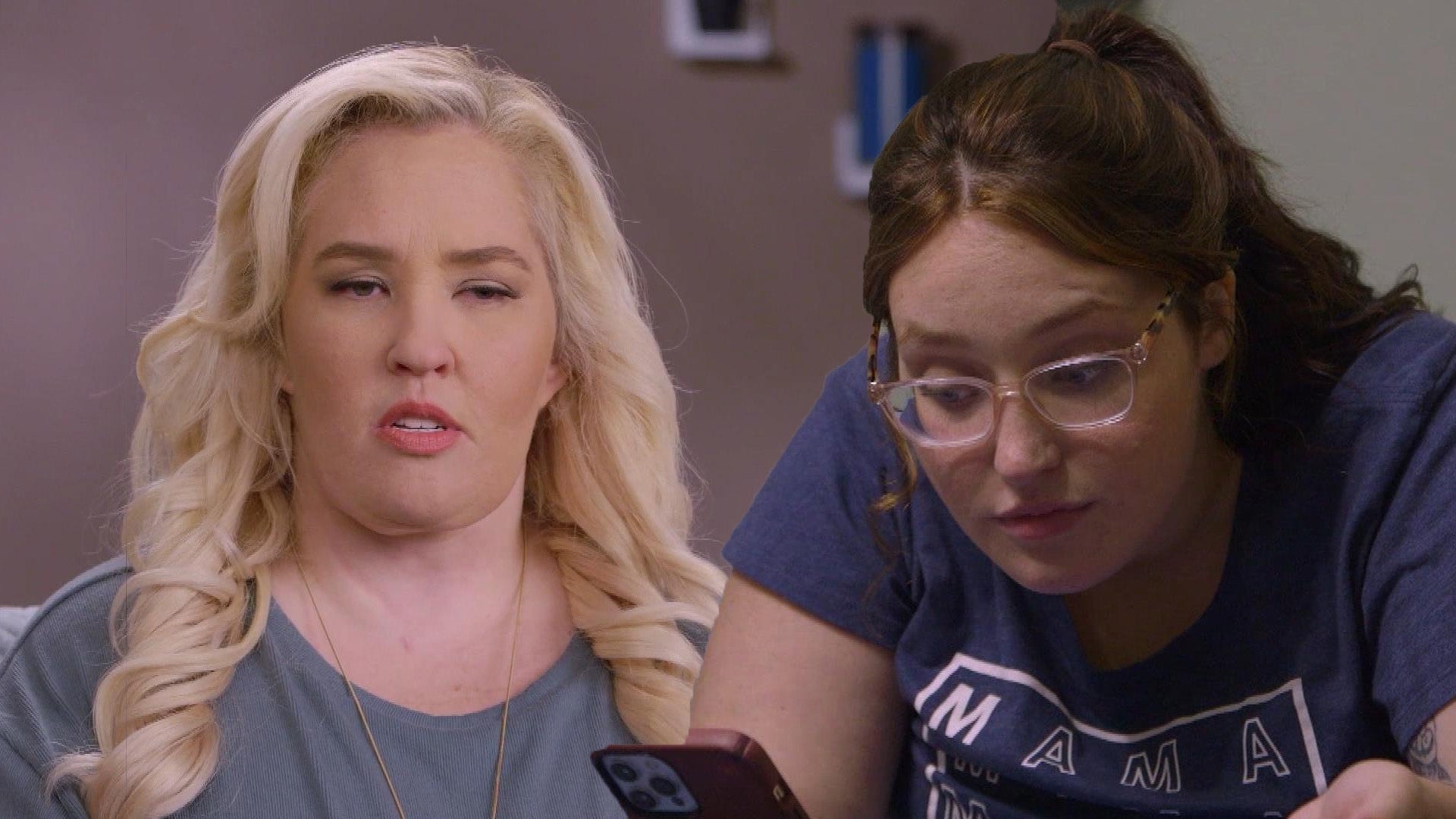 Pumpkin Confronts Mama June About Being Absent From Family (Excl…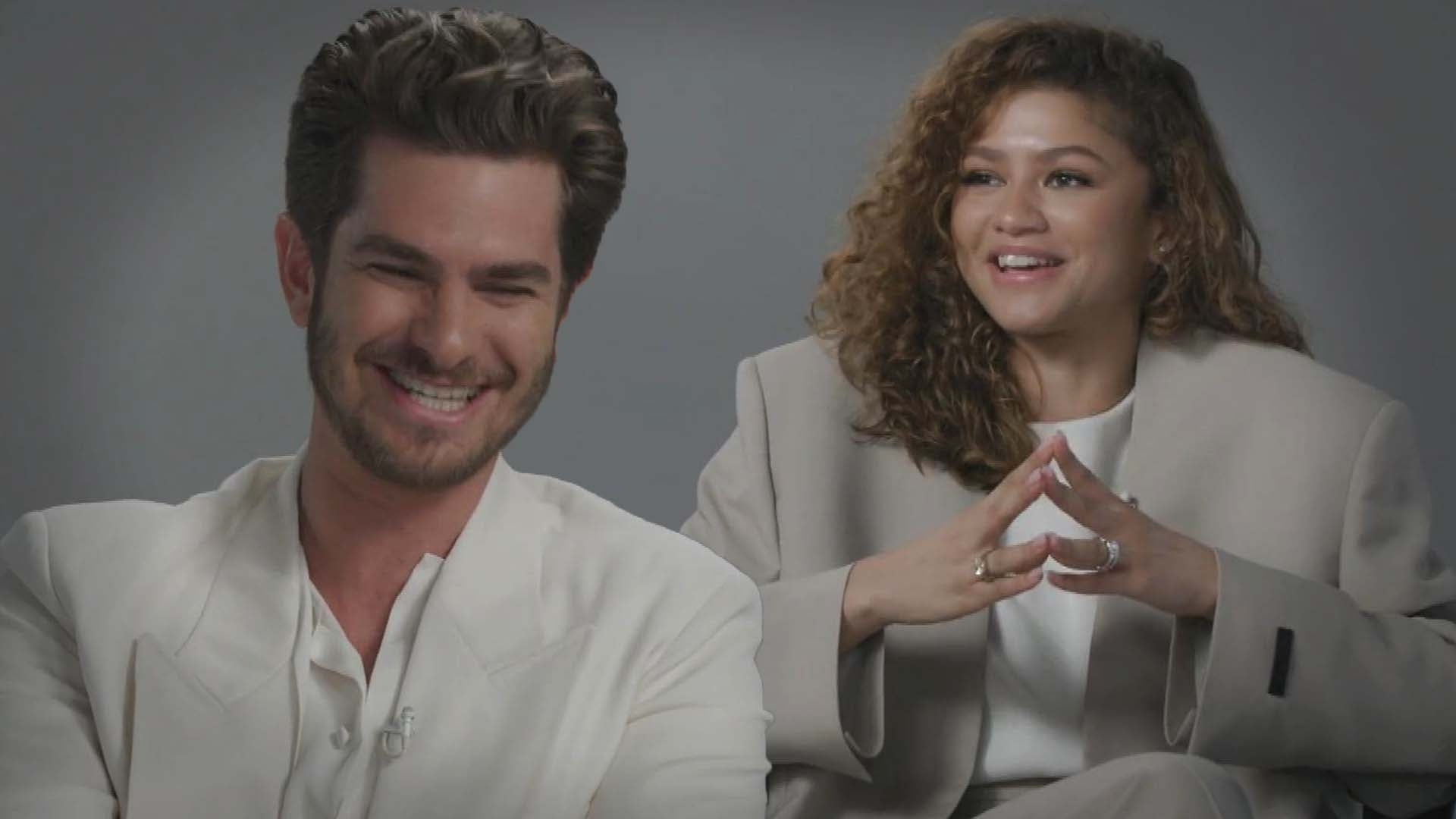 Zendaya and Andrew Garfield Interview Each Other About Tom Holla…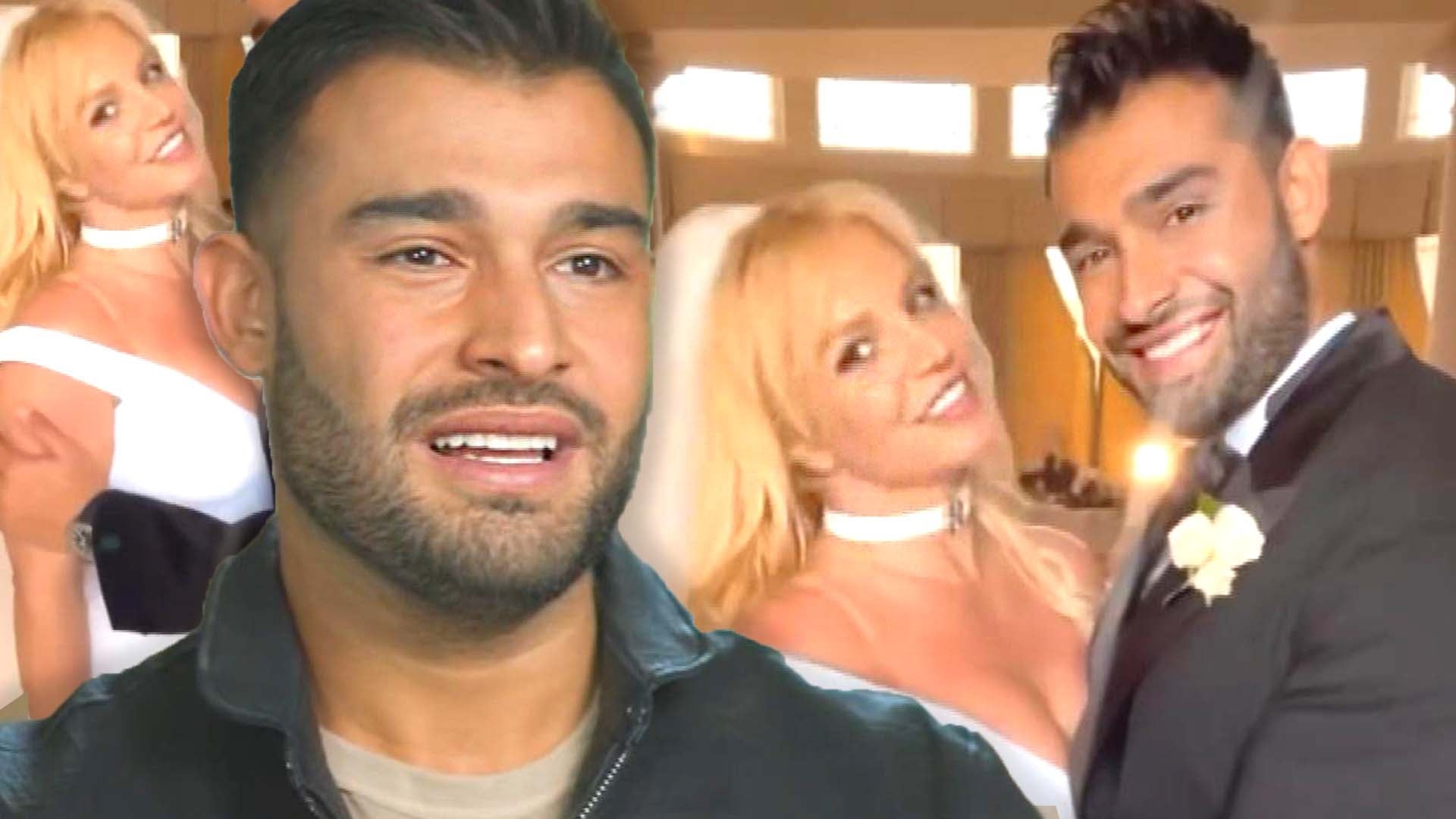 Britney Spears' Husband Sam Asghari Opens Up About 'Surreal' Mar…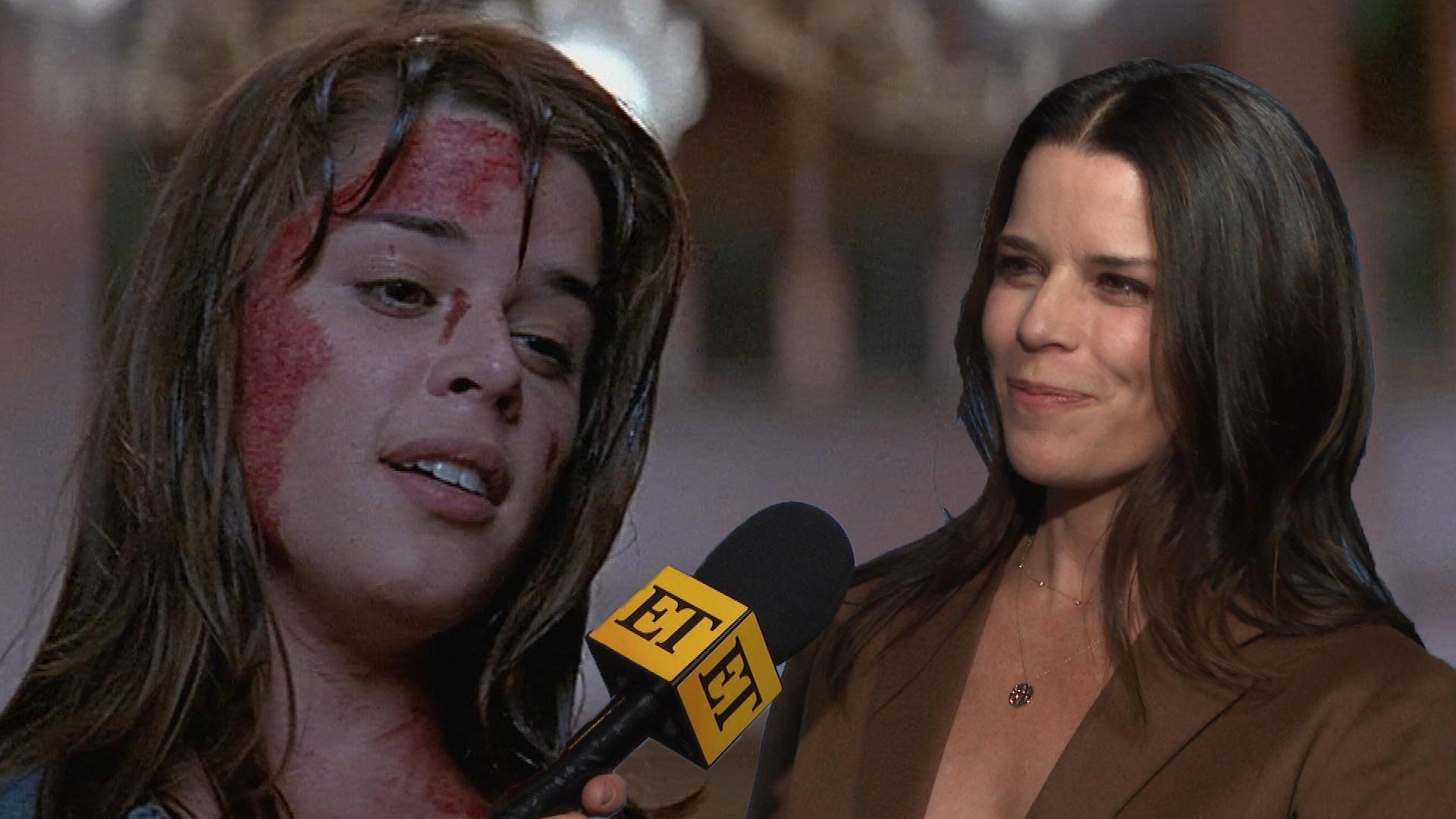 'Scream 6': Everything We Know About Sequel After Neve Campbell'…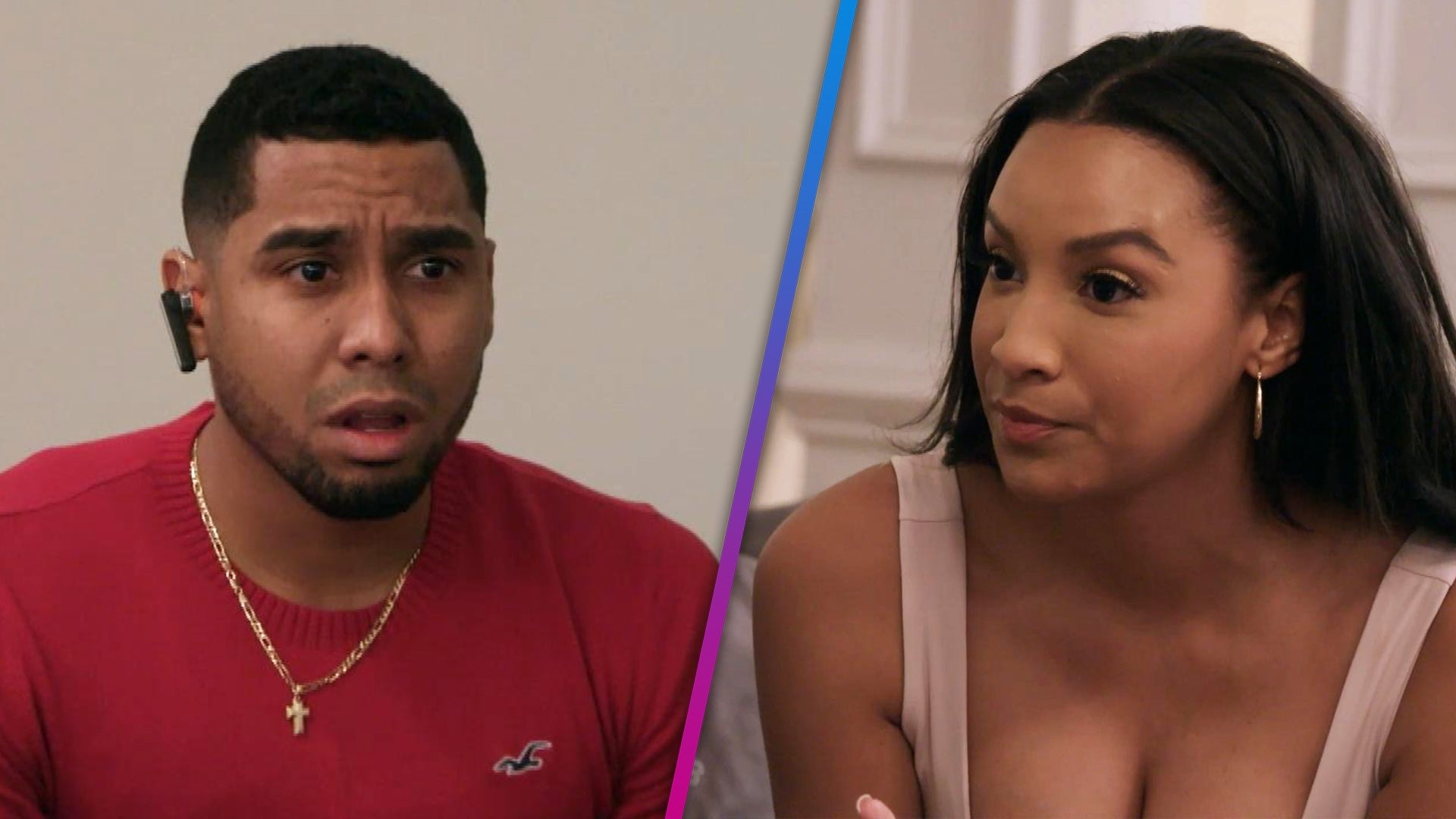 'The Family Chantel': Chantel Confronts Pedro About Having an Al…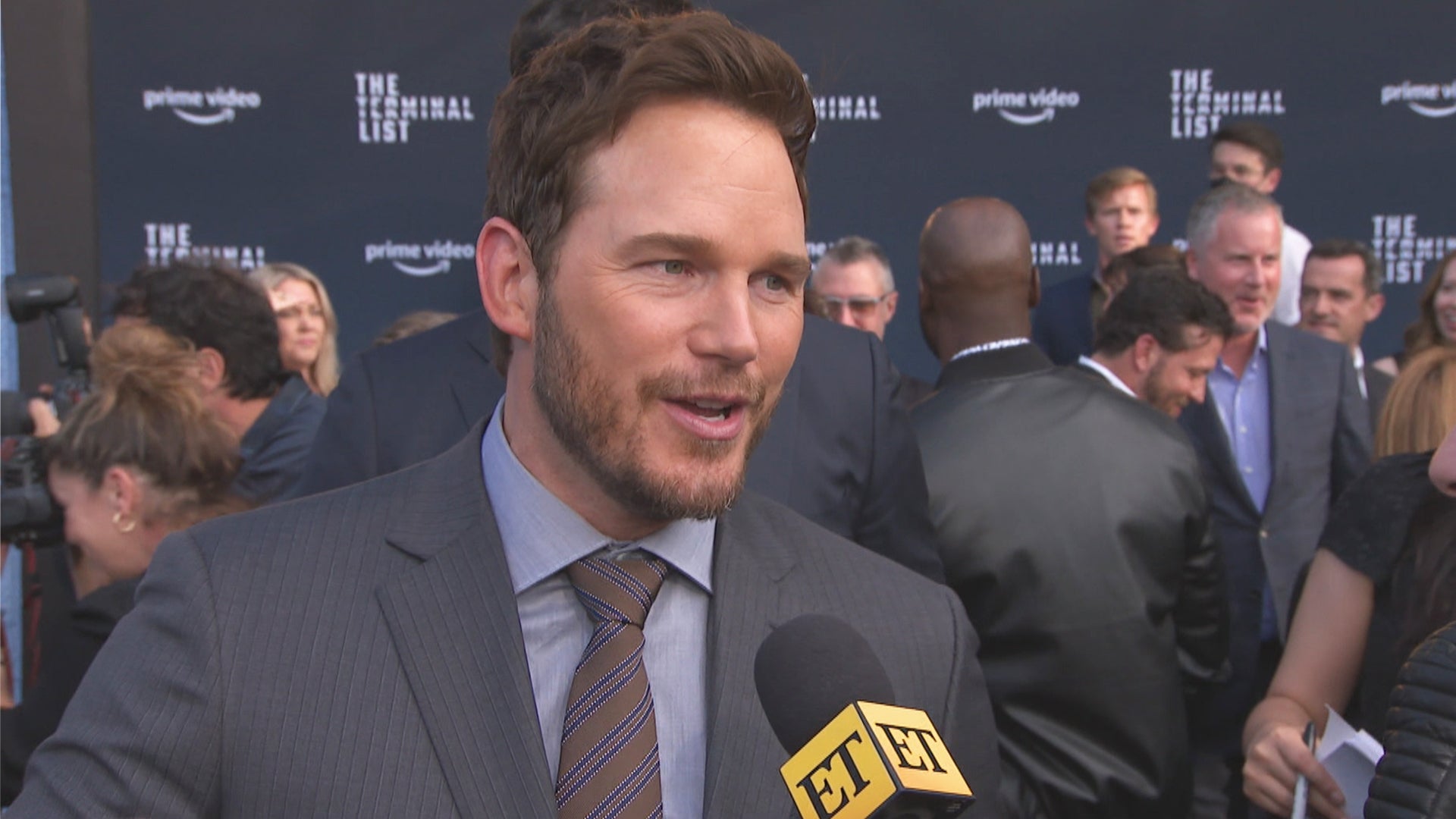 'The Terminal List': What to Know About Amazon's New Chris Pratt…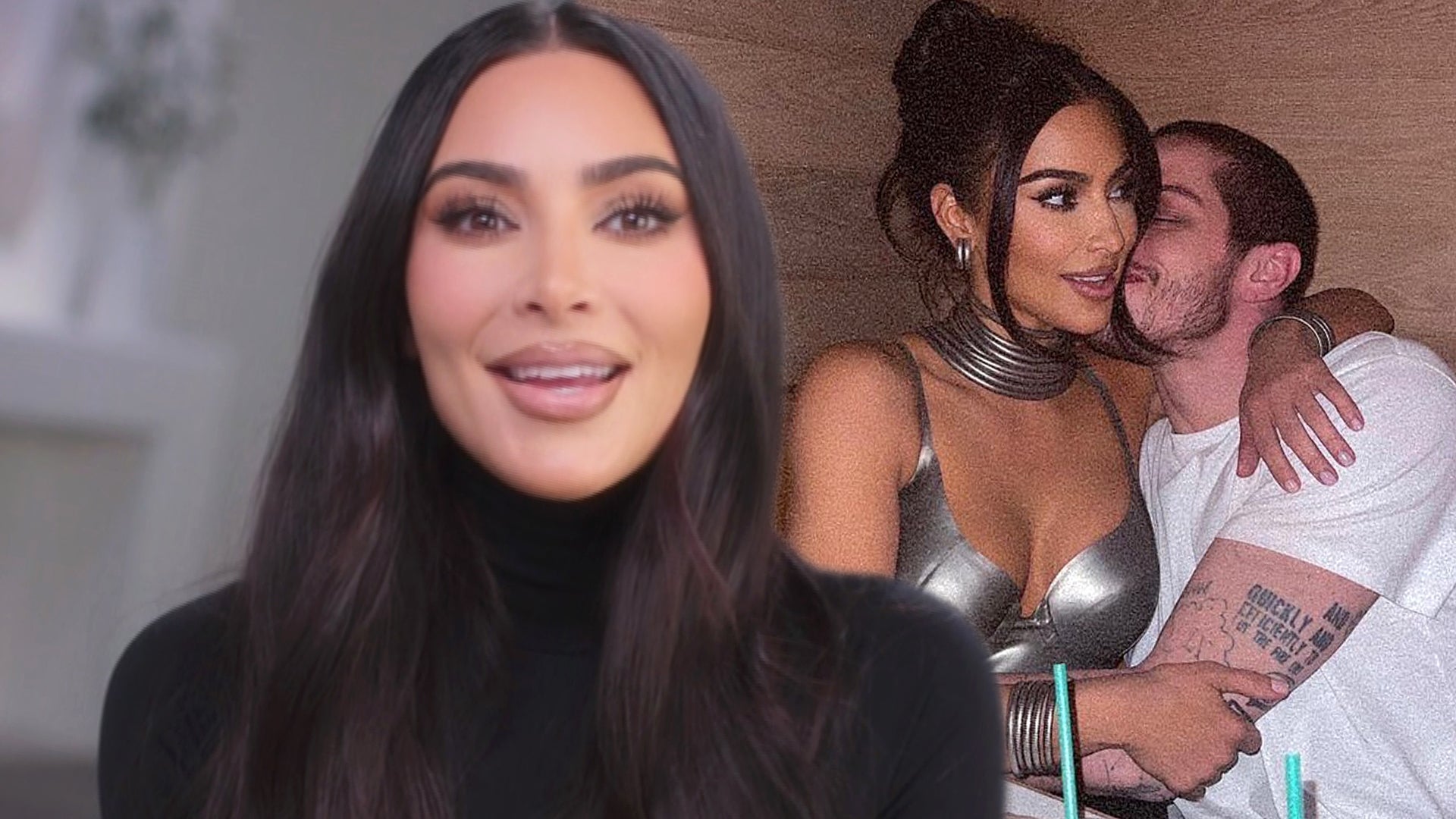 Kim Kardashian and Pete Davidson Make NSFW Joke About Their Sex …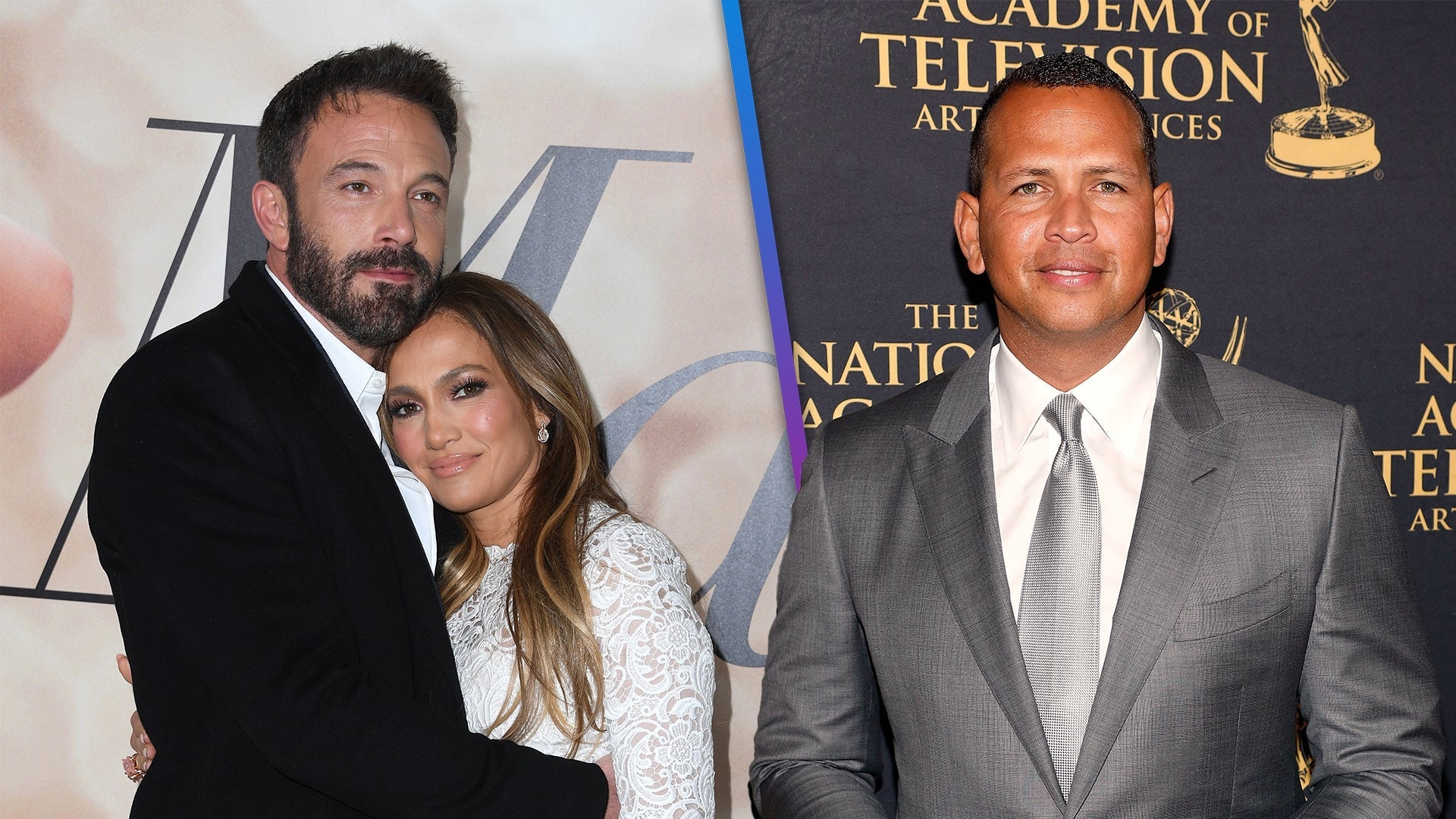 Jennifer Lopez Is 'So Dedicated' to Ben Affleck, Never Thinks Ab…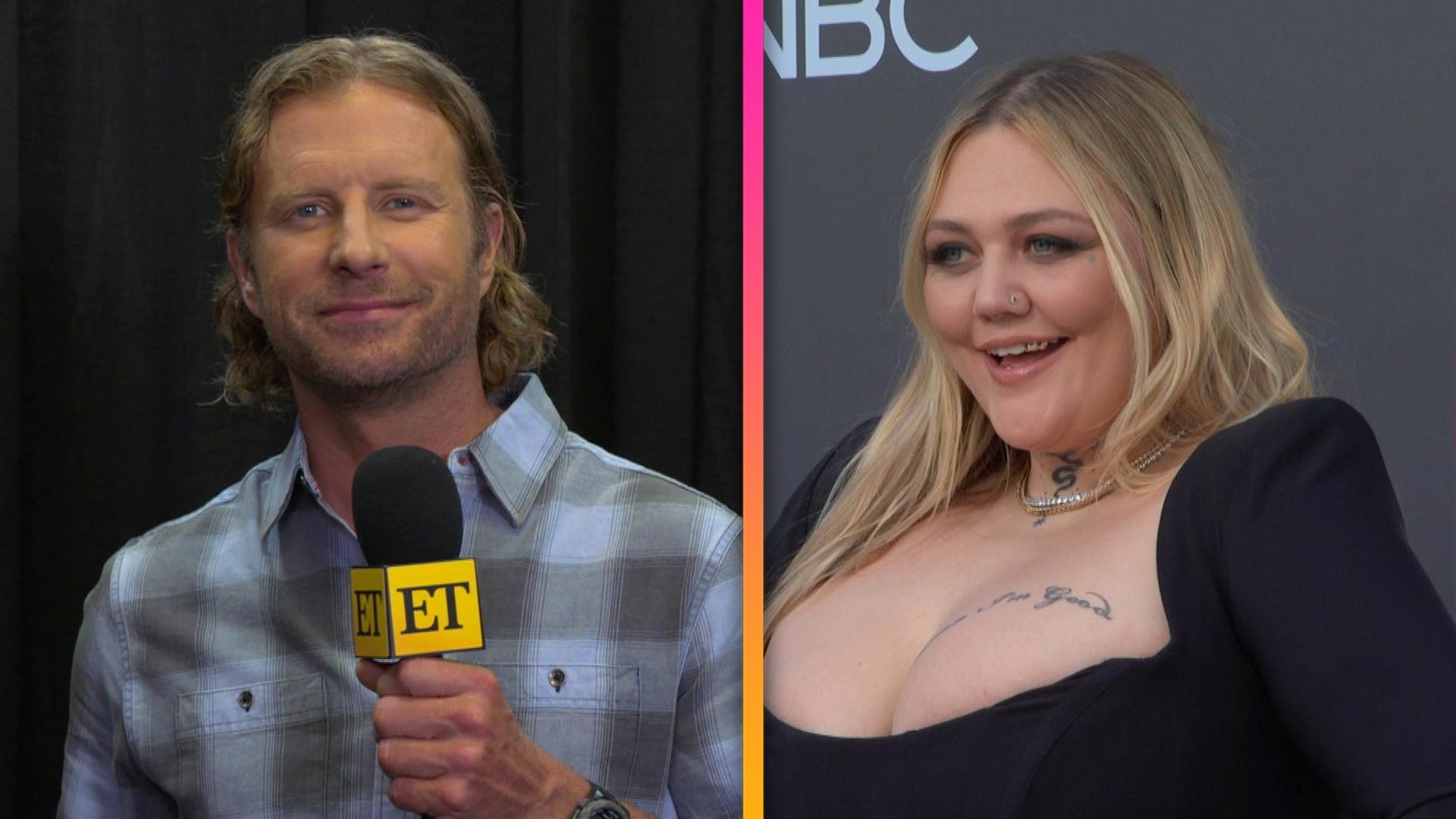 Dierks Bentley Jokes About Hosting CMA Fest With 'Rowdy But Resp…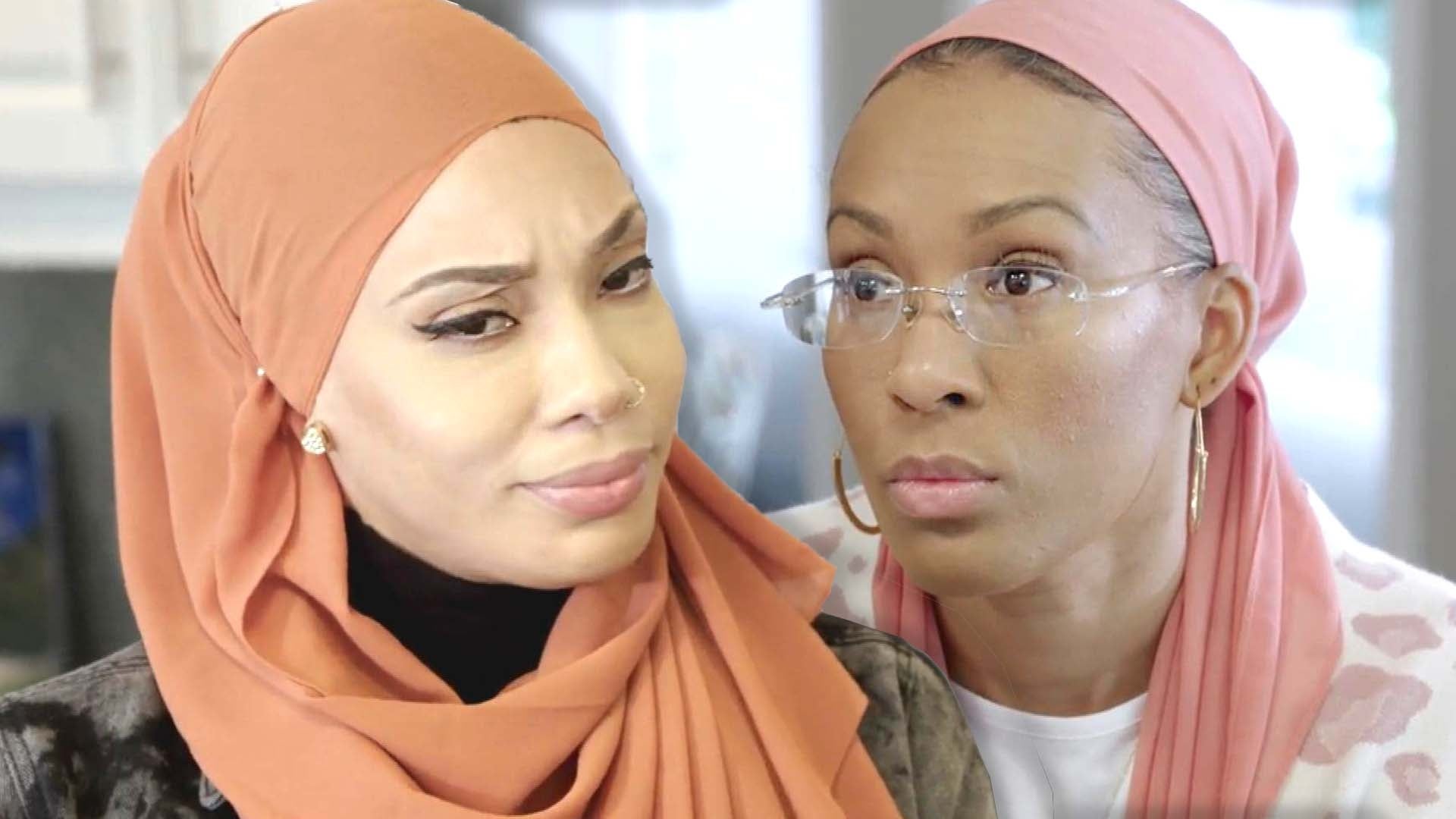 '90 Day Fiancé': Shaeeda and Bilal's Ex-Wife Have a Tense Conver…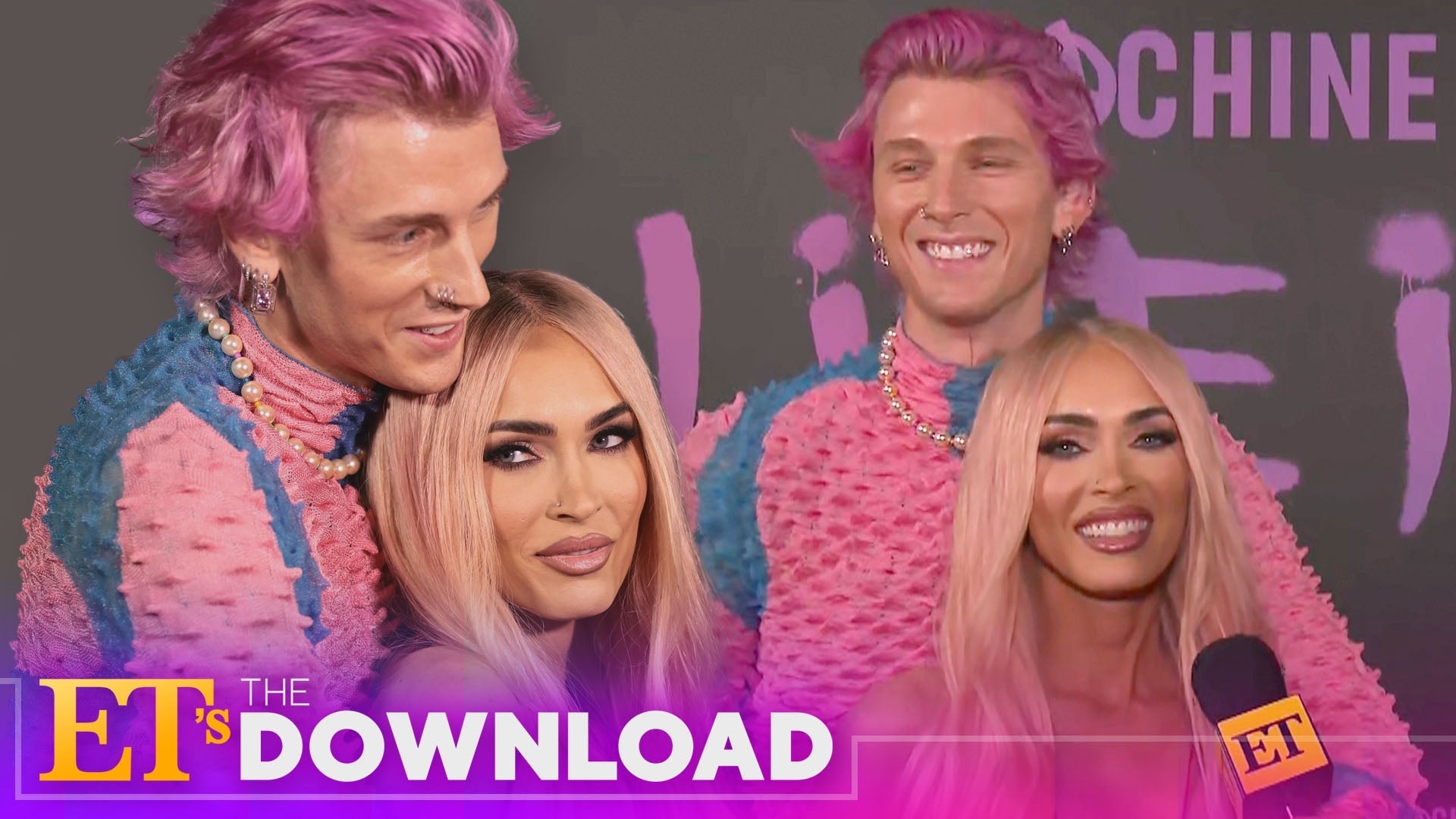 Machine Gun Kelly and Megan Fox Open Up About The Downside of Fa…
After a long awards season, the 2015 Academy Awards finally arrived! While the night was filled with sure things and guarantees, there were still enough surprises and heart-felt speeches to make it a fun evening for everyone, and to remind us why the Oscars is the most prestigious awards show.
NEWS: Oscars 2015: The Complete Winners List

From Neil Patrick Harris creating the best Oscar opening in recent memory to John Travolta making everyone feel uncomfortable, here are the best, the worst, and the weirdest moments from this year's Academy Awards!
THE BEST

Neil Patrick Harris' Perfect Opening Number
A whole "Best" list could be made just from NPH's epic opening song and dance number. While the rest of his time as host was a little shaky, his big, bombastic intro should be enough to redeem his efforts in the annals of Oscar history.
Benedict Cumberbatch Is Amazing All The Time

He just is. He's funny, he's game for anything, and he's an amazing actor. He needs to star in more things. All the things!
"Everything Is Awesome!!!"

The performance of "Everything Is Awesome" was really…. Uh, what's the word? Amazing? Cool? Awe-inspiring? Well, it was neat-o. Watching Tegan and Sarah, The Lonely Island guys, and Will Arnett in a Batman outfit all performing at the biggest awards show of the year just warmed the hearts of those were still bitter about The Lego Movie not getting nominated for Best Animated Feature.
Neil Patrick Harris Strips Down

NPH stripped down to his tighty whities for a fun Birdman sketch, and it was one of the highlights of his hosting gig. Too bad there weren't more sketches and less awkward puns.
Lady Gaga Singing The Sound Of Music Medley

This was just stunningly beautiful, and actually made us all a little hopeful that we might see more like this from Gaga in the future. Plus, Julie Andrews walking out after the performance just made everyone happy.
VIDEO: Lady Gaga Reveals Taylor Kinney's Proposal Prank: 'He First Gave Me a Ring Pop!'

"Glory" Making Everyone Cry

This soulful song from Selma ended up winning the Oscar for Best Original Song. It was a win anyone could see coming after John Legend and Common's performance of the song caused everyone in the theatre to weep openly.

Graham Moore's Inspirational Acceptance Speech

When Moore, the writer of The Imitation Game, won the Oscar for Best Original Screenplay, he gave one of the most inspirational speeches ever. "I tried to commit suicide at 16 and now I'm standing here," Moore said. "I would like for this moment to be for that kid out there who feels like she doesn't fit in anywhere. You do. Stay weird. Stay different, and then when it's your turn and you are standing on this stage please pass the same message along."
The Lego Oscar

The Lego Movie didn't get nominated -- despite all reason and logic -- but it still had a great presence at the ceremony in the form of an awesome Lego Oscar statue that was passed around to different stars. Oprah even brought hers to the after parties! If Lego doesn't actually come out with an Academy Award playset, they will be receiving a very strongly worded letter.
Eddie Redmayne Freaks Out During his Acceptance Speech

Because he's both the most talented actor of the year as well as the most adorable actor in Hollywood, his speech was just as great as you'd expect, including his requisite "I can't believe I'm up here" freak-out.
THE WORST

Everything Isn't Awesome

Seriously though? The Lego Movie wasn't nominated. How can we ever be expected to be okay with this? Big Hero 6 is amazing, and it's wonderful that it won, but The Lego Movie hit us right in the feels in a way no non-Pixar animated film has in years.
Joan Rivers Snubbed

Every year, someone gets forgotten in the Oscars' In Memoriam segment. This year, it was Joan Rivers, and people reacted with just the right amount of vitriol online. We'll miss you, Joan.
Sean Penn's Bad Joke

When Birdman won Best Picture, the final Oscar of the night, Penn joked about Alejandro González Iñárritu, saying, "Who gave this son of a bitch his green card?" Sure, Penn and Iñárritu have known each other for quite some time, and have worked together in the 2003 drama 21 Grams, but the discomfort in the audience was palpable.
NEWS: 16 Questions We Still Have After Watching the 2015 Oscars!

THE WEIRDEST

NPH Mispronounced Everyone's Name

Reading from a teleprompter is hard, and actors can often have difficult names. However, if you're writing a bit around them, maybe try and give their names a once-over before the show goes live. NPH ended up making a joke out of mispronouncing Chiwetel Ejiofor's name, but that doesn't explain the others he missed.

John Travolta's Weird Face Touching

After awkwardly trying to kiss Scarlett Johansson on the red carpet, Travolta was brought on stage with Idina Menzel, whose name he famously mispronounced last year. This time around, Menzel got her revenge by doing the same to Travolta. Then he held her face in his hands like a weirdo and just stared at her from like two inches away. What the hell?
Related Gallery