Oscars
Oprah Opens Up About 'Selma' Family and Post-Oscars Pizza!
By
Oprah On Lego Oscar, 'Glory' Tears and Pizza Post-Oscars!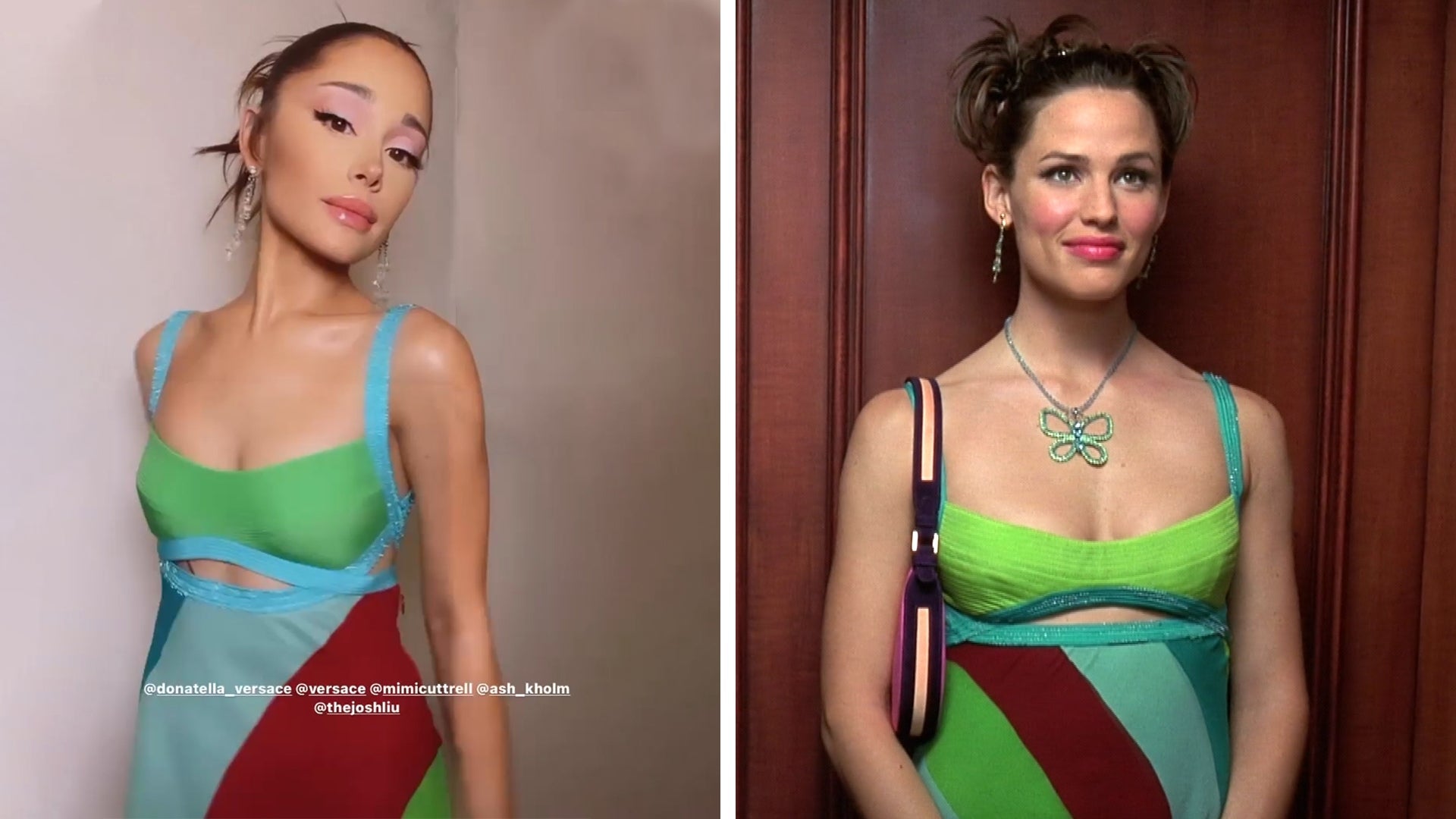 'The Voice': Ariana Grande Wears Jennifer Garner's '13 Going on …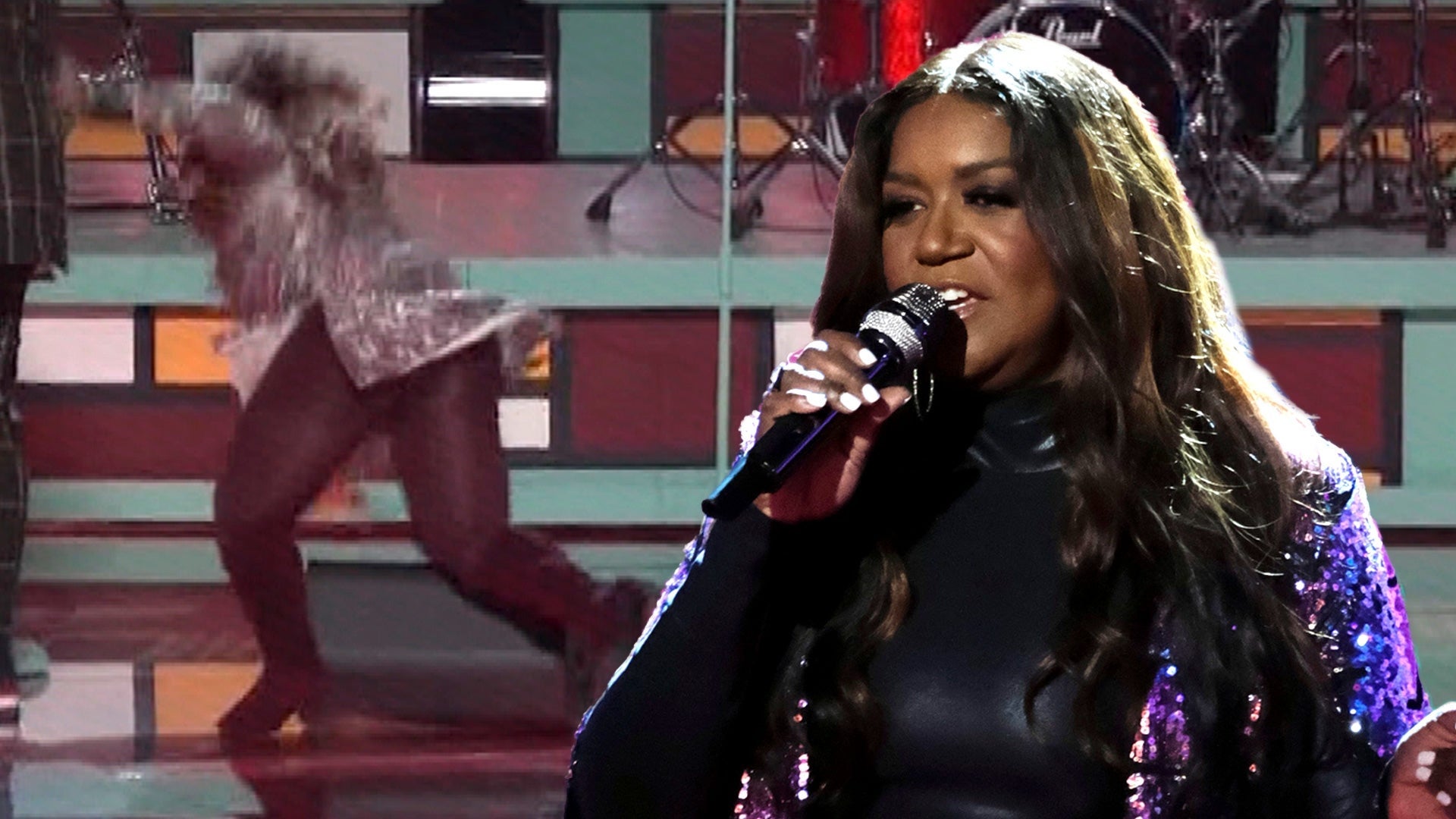 'The Voice's' Wendy Moten Assures Fans She's OK After Falling on…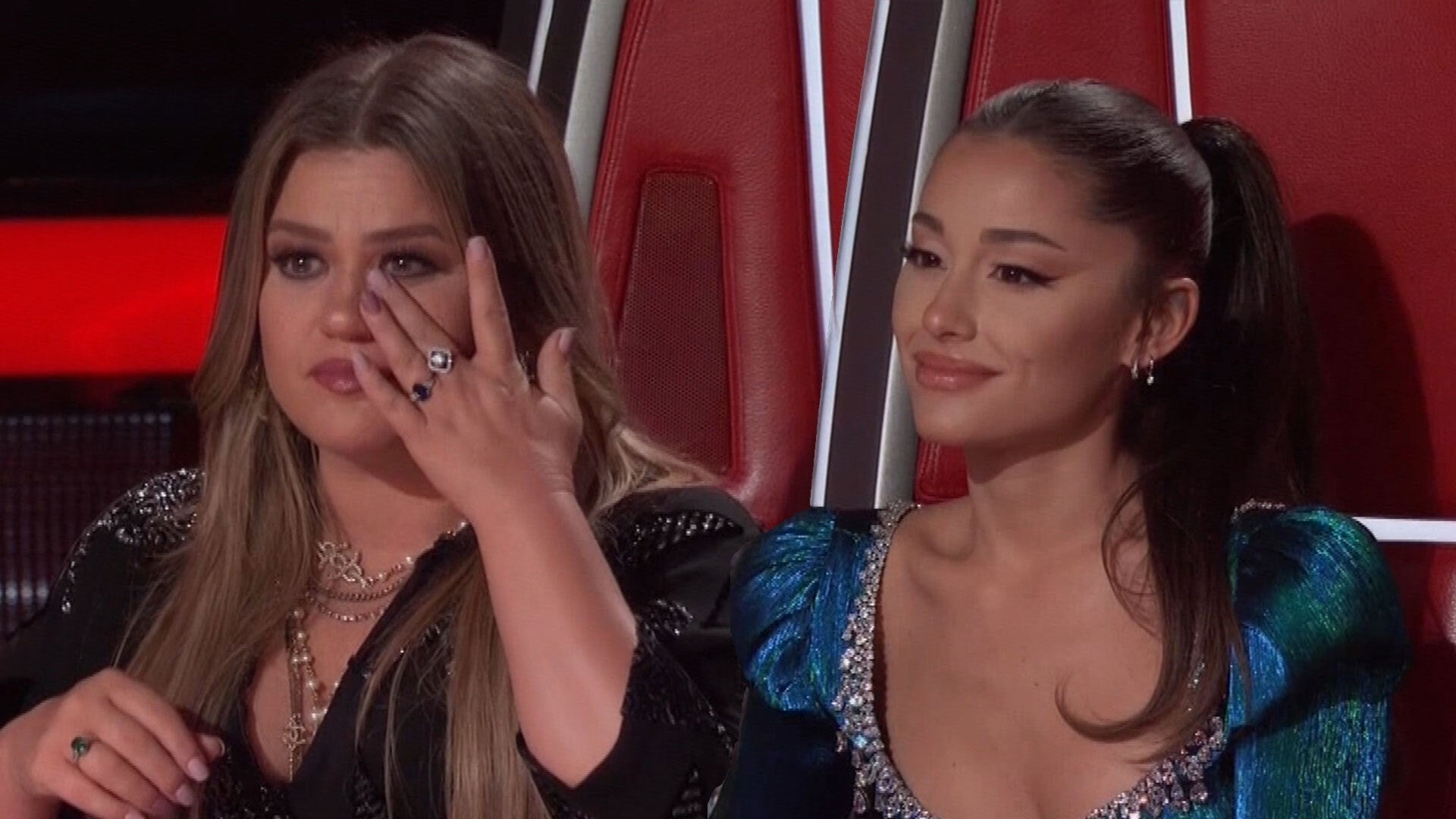 'The Voice': Kelly Clarkson Cries and Ariana Grande Gets 'Choked…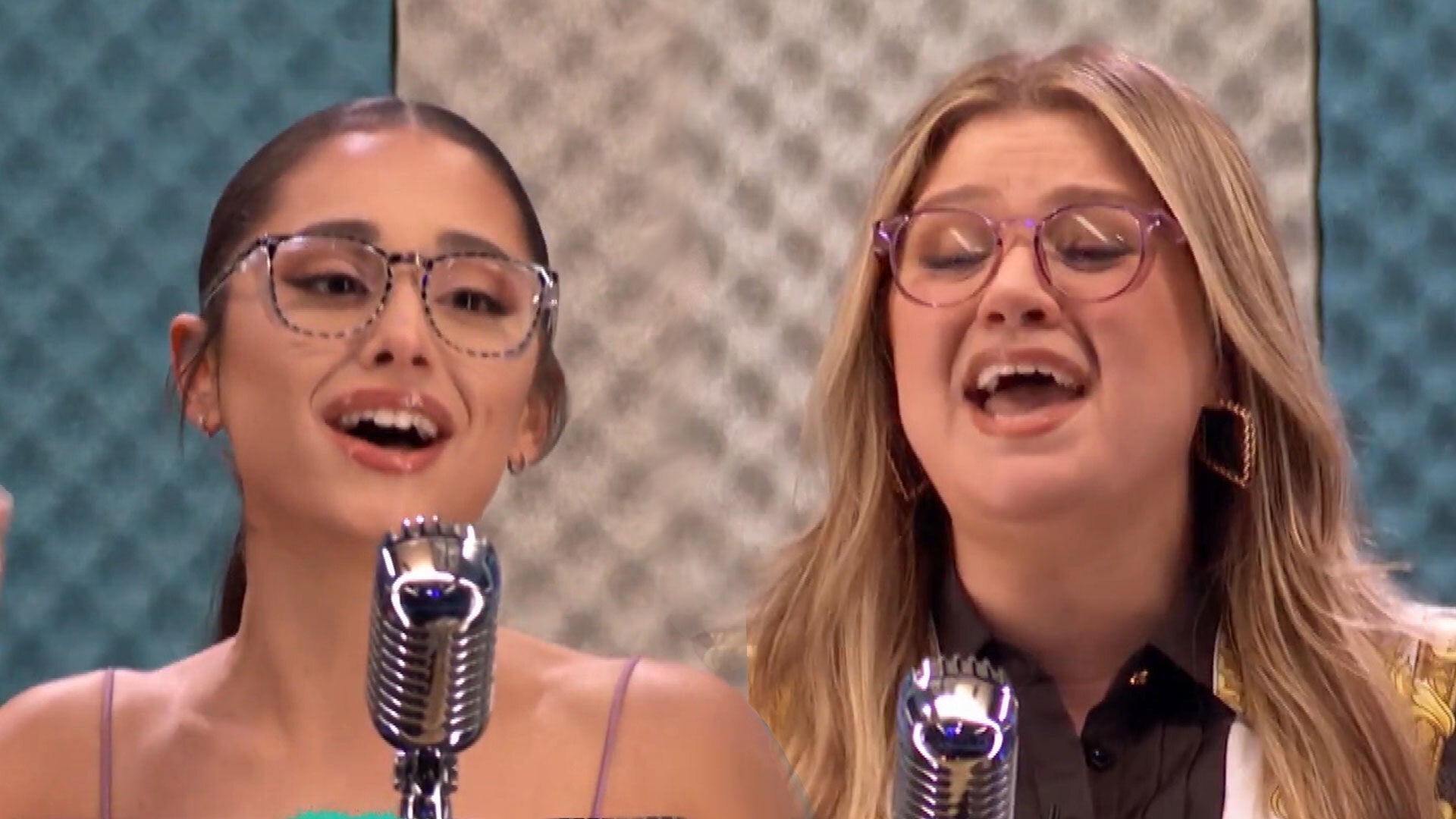 Watch Ariana Grande and Kelly Clarkson Sing Each Other's Songs!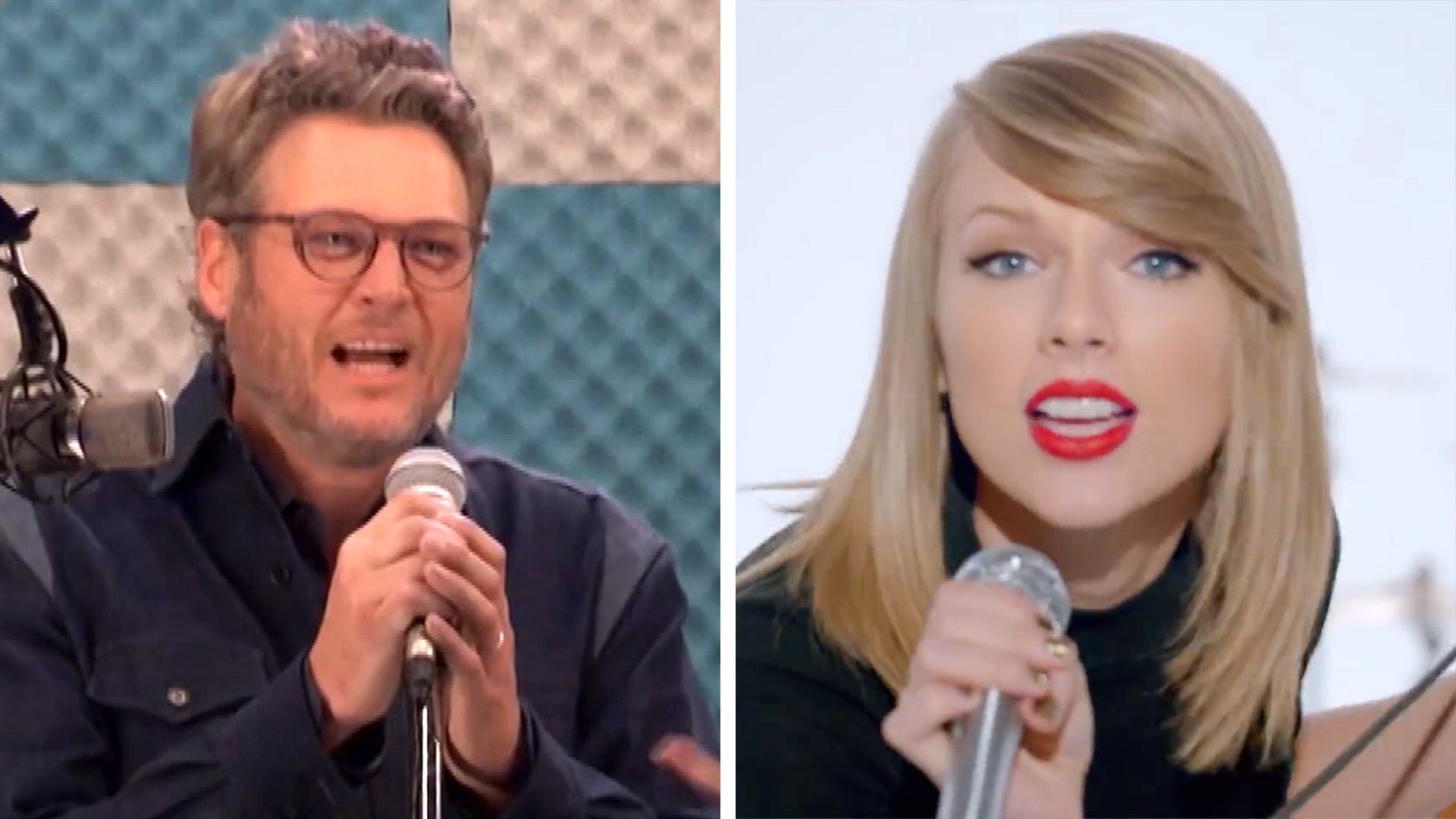 Watch Blake Shelton Hilariously Butcher Cover of Taylor Swift's …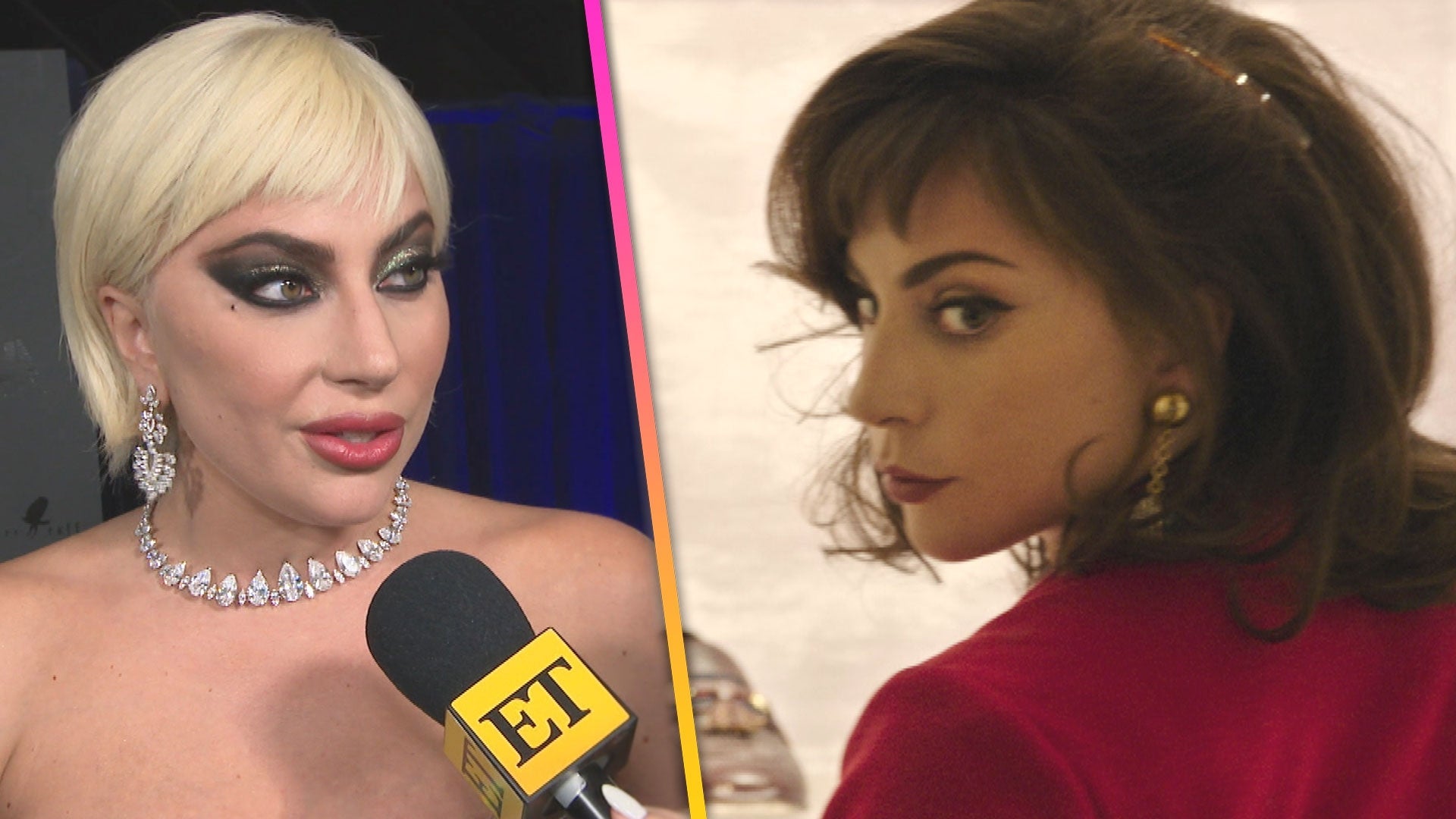 How Lady Gaga Feels About 'House of Gucci' Oscar Buzz (Exclusive)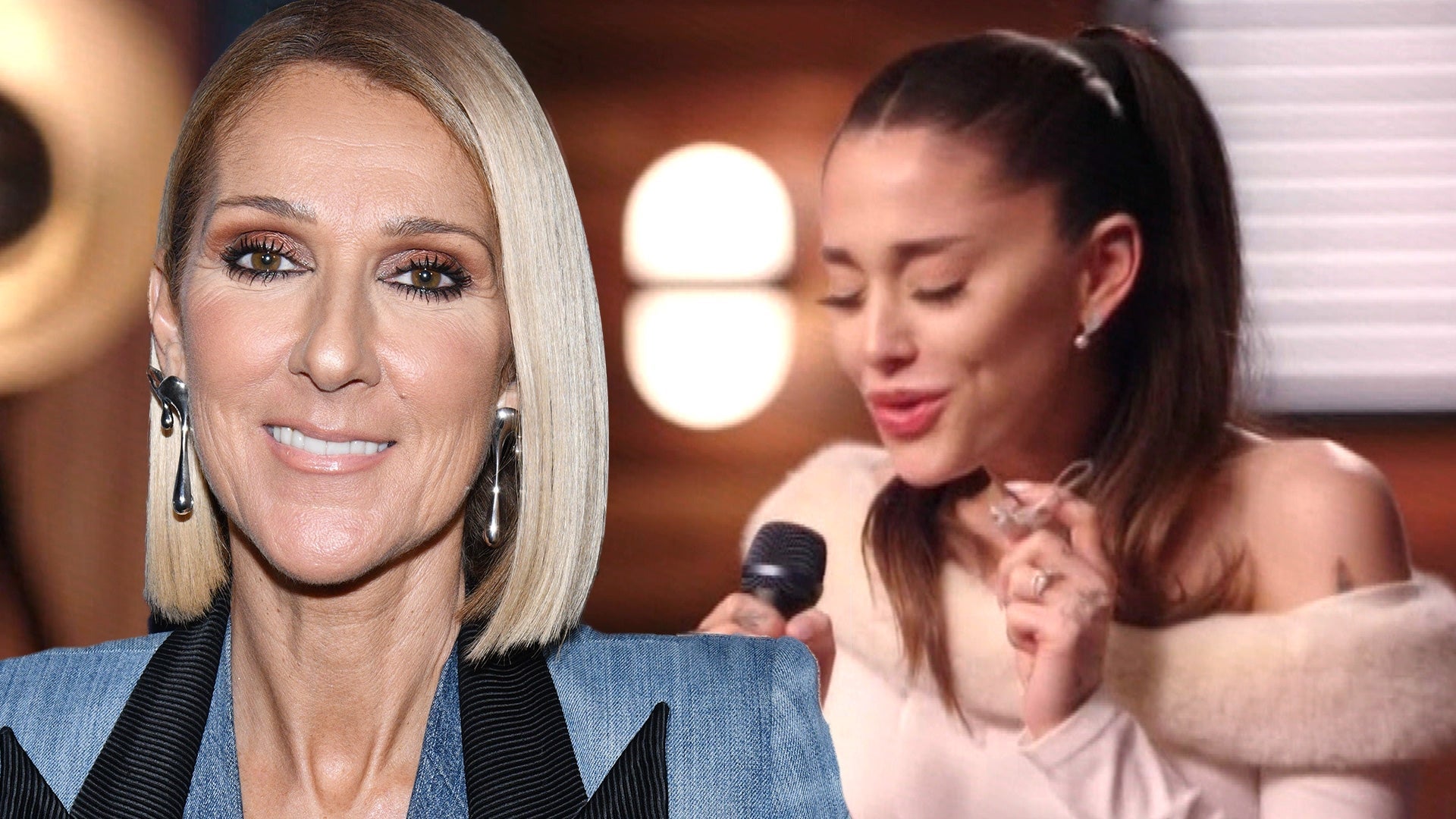 Ariana Grande Can't Stop Impersonating Celine Dion on 'The Voice'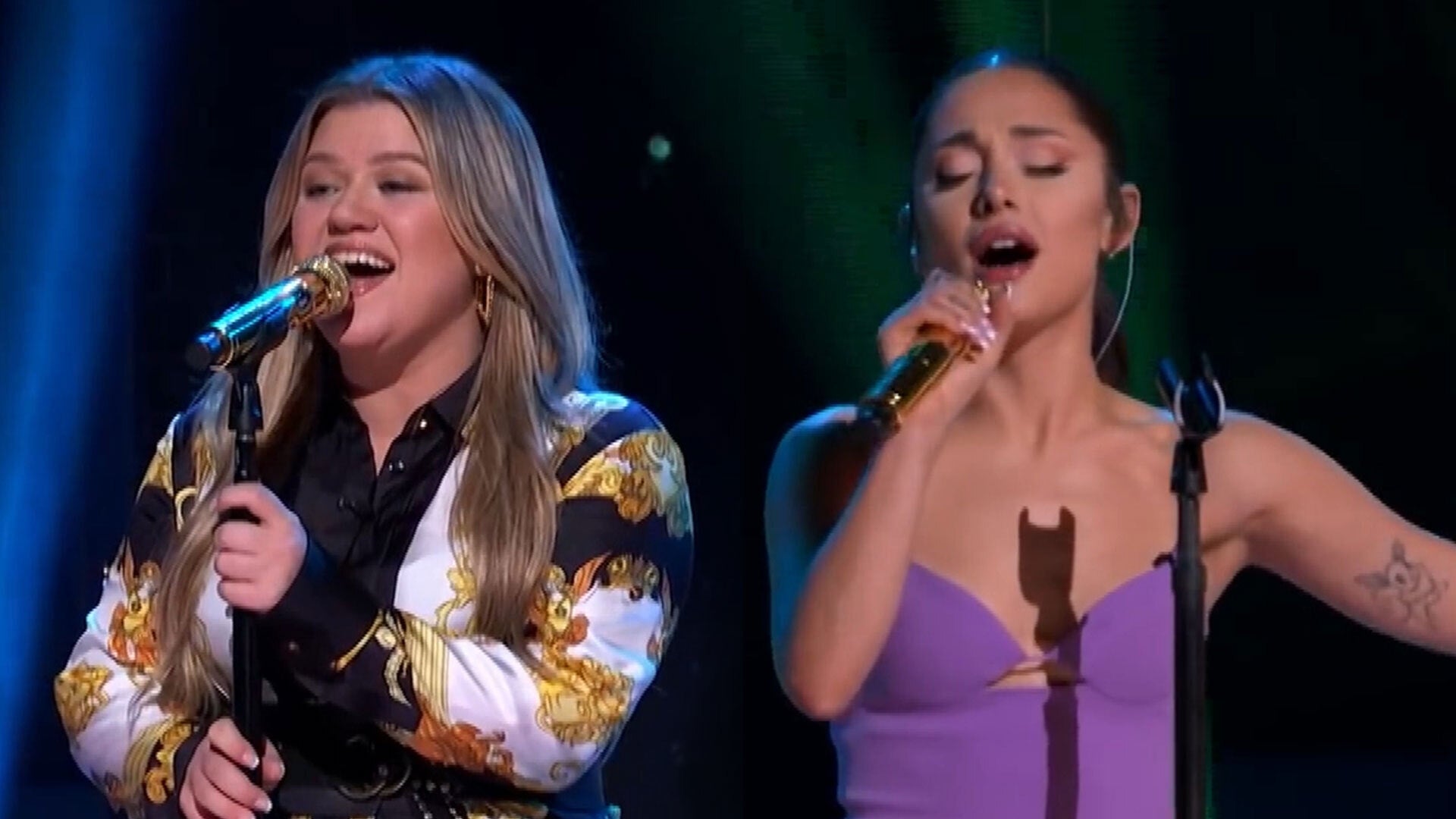 Ariana Grande and Kelly Clarkson Cover Britney Spears, Celine Di…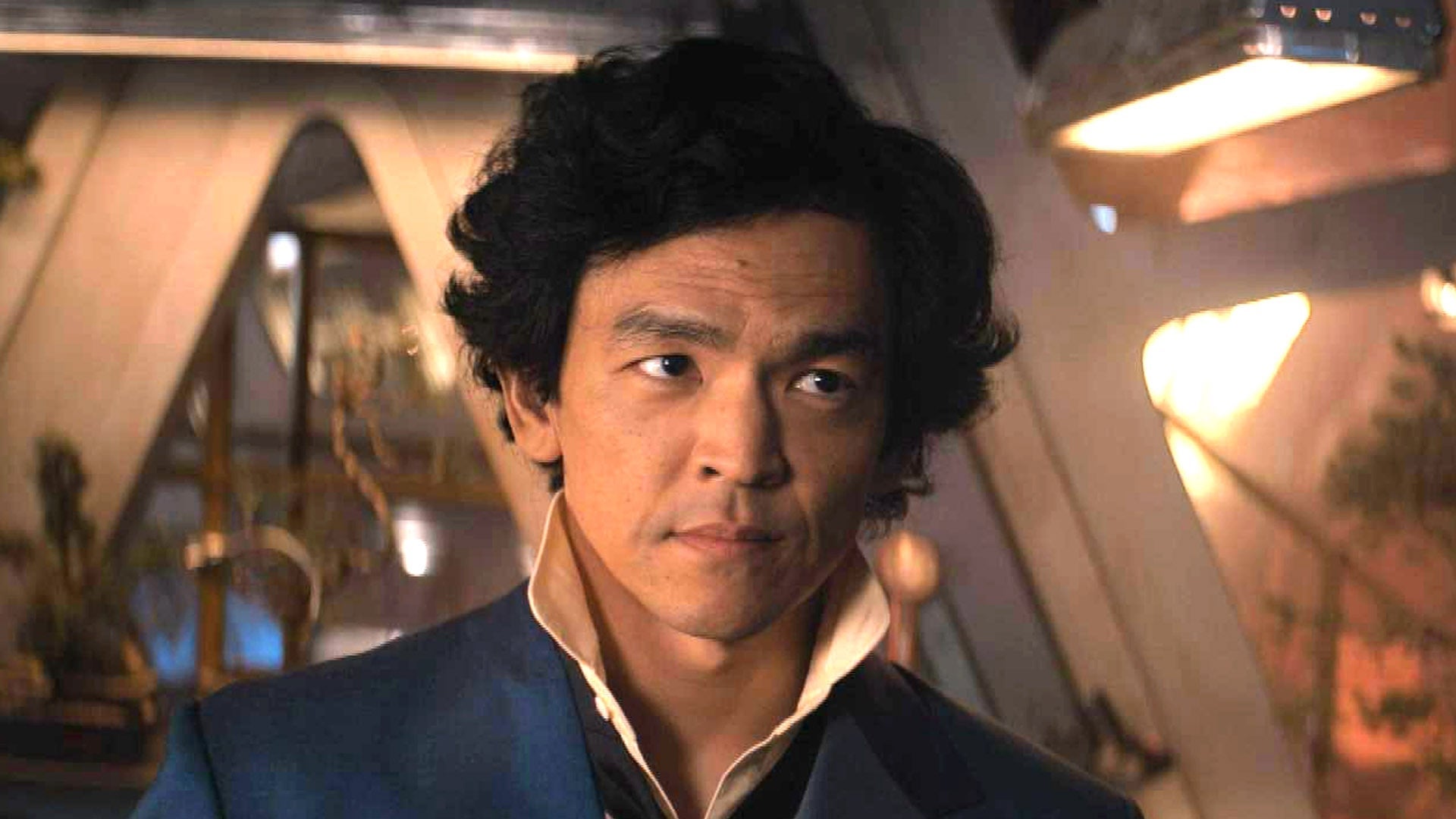 John Cho and Mustafa Shakir Get a Big Lead in Netflix's 'Cowboy …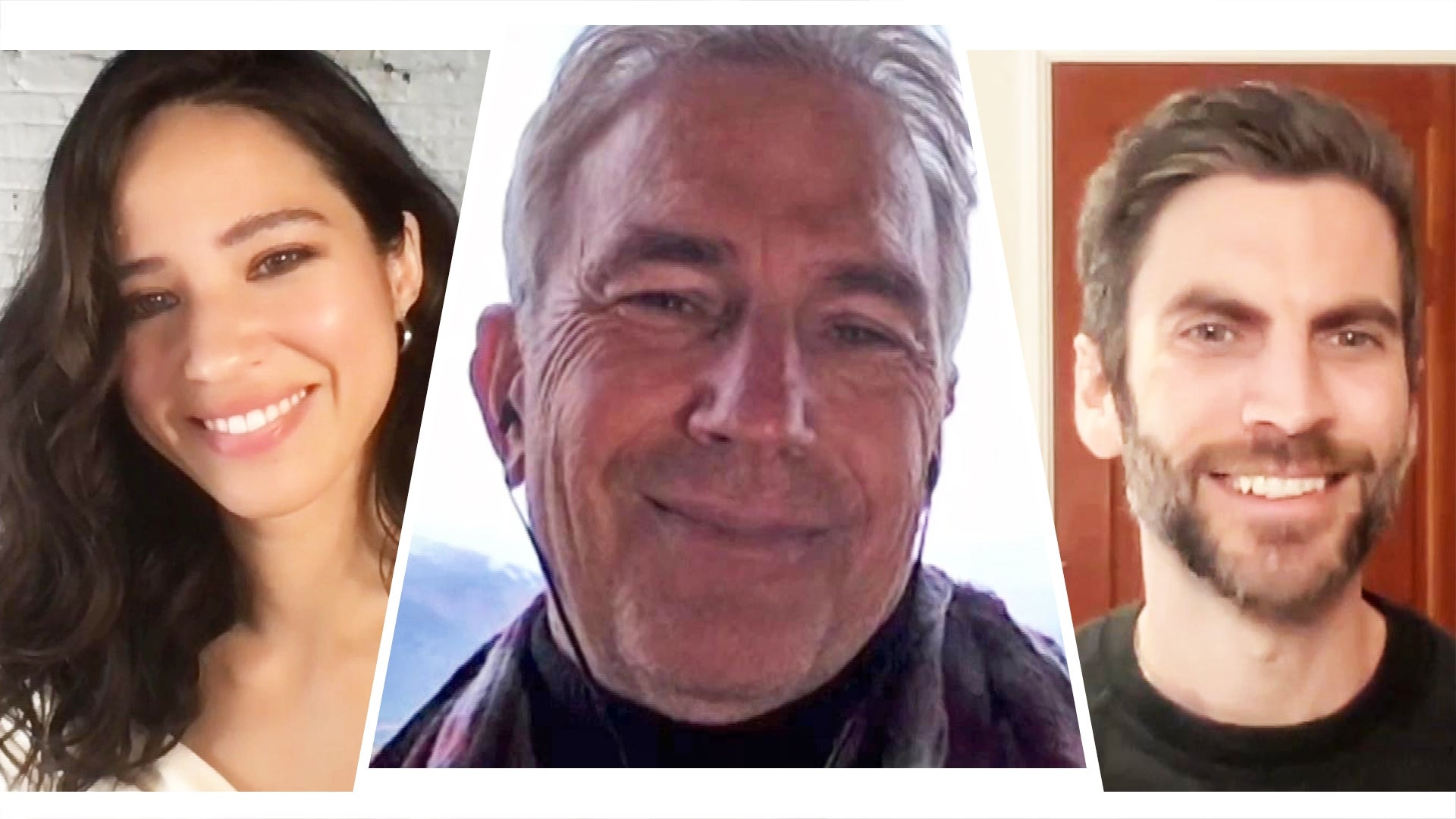 'Yellowstone' Cast Teases Answers to Season 3 Cliffhanger in Sea…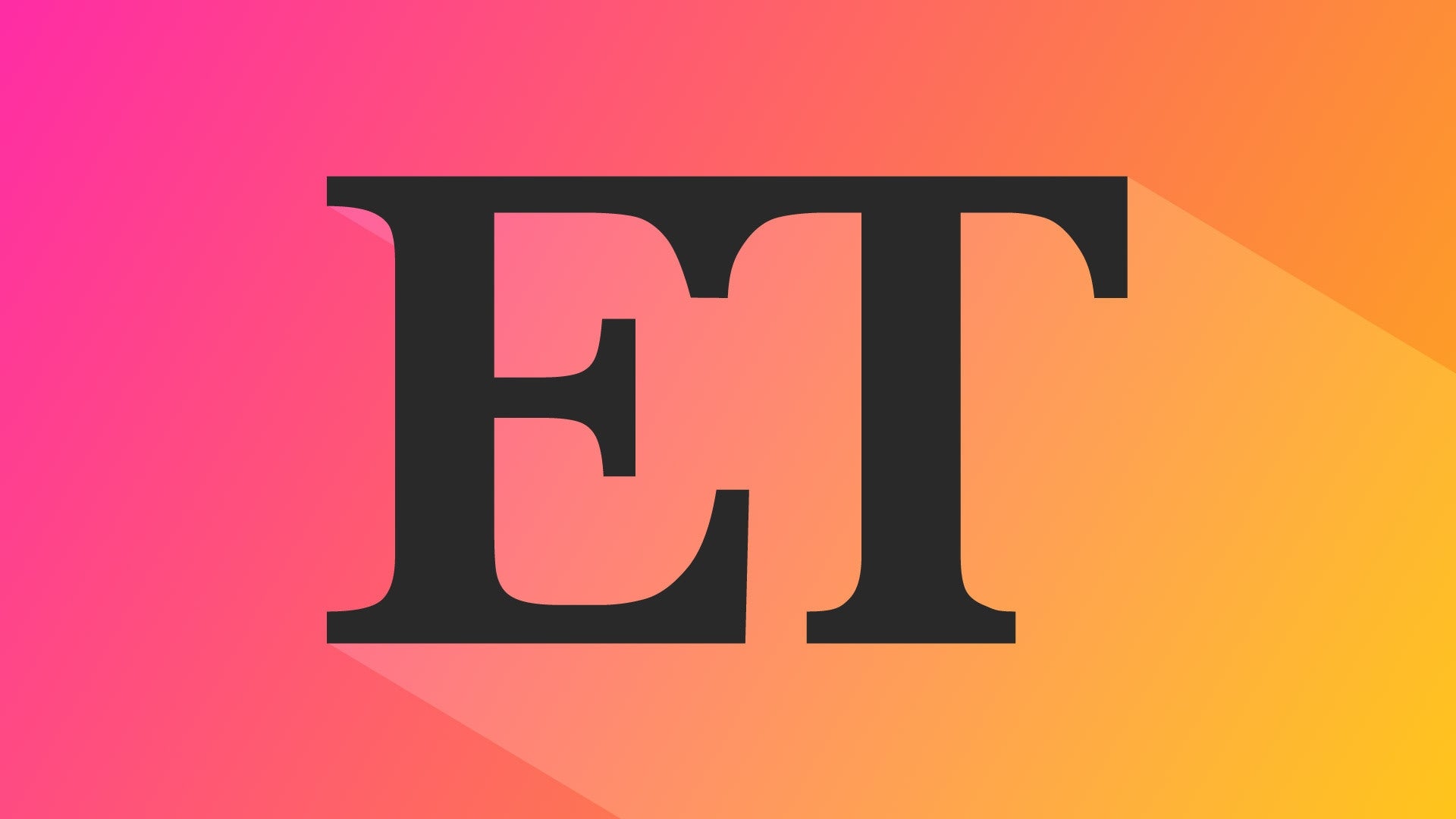 Where to Watch This Season's Heartwarming Holiday Movies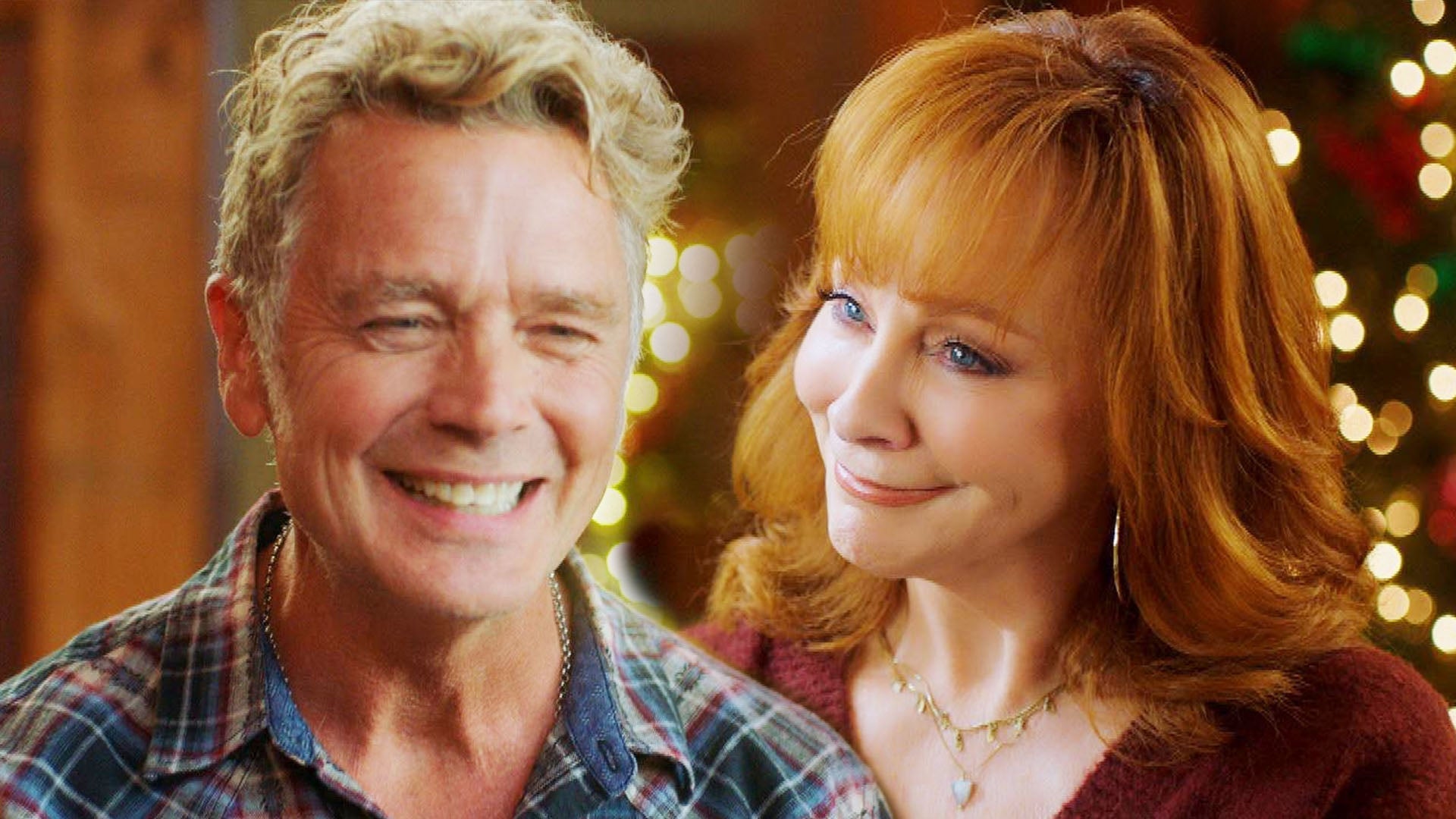 Reba McEntire Gushes Over Working With 'Duke of Hazzard's John S…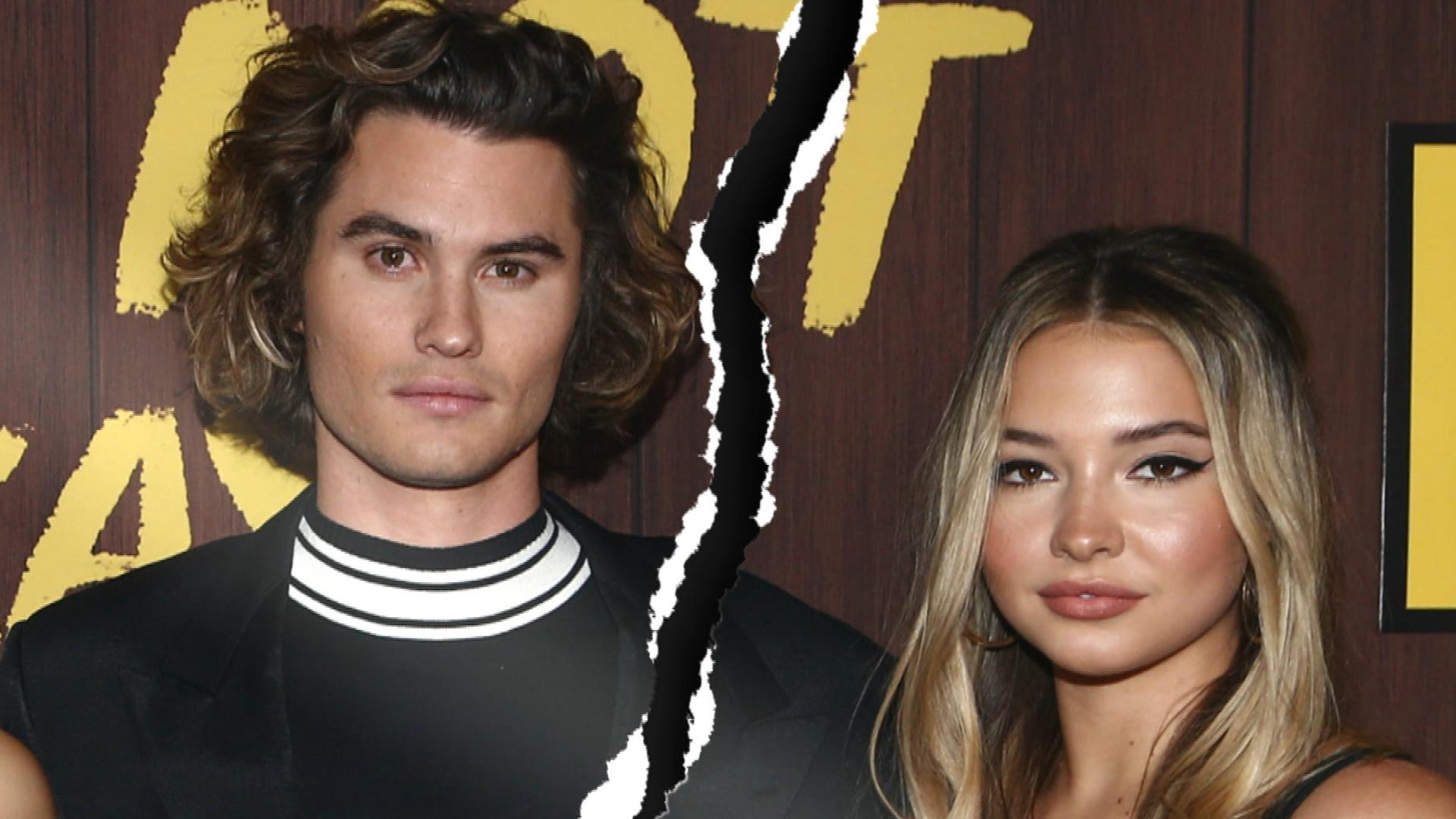 'Outer Banks' Stars Chase Stokes and Madelyn Cline Break Up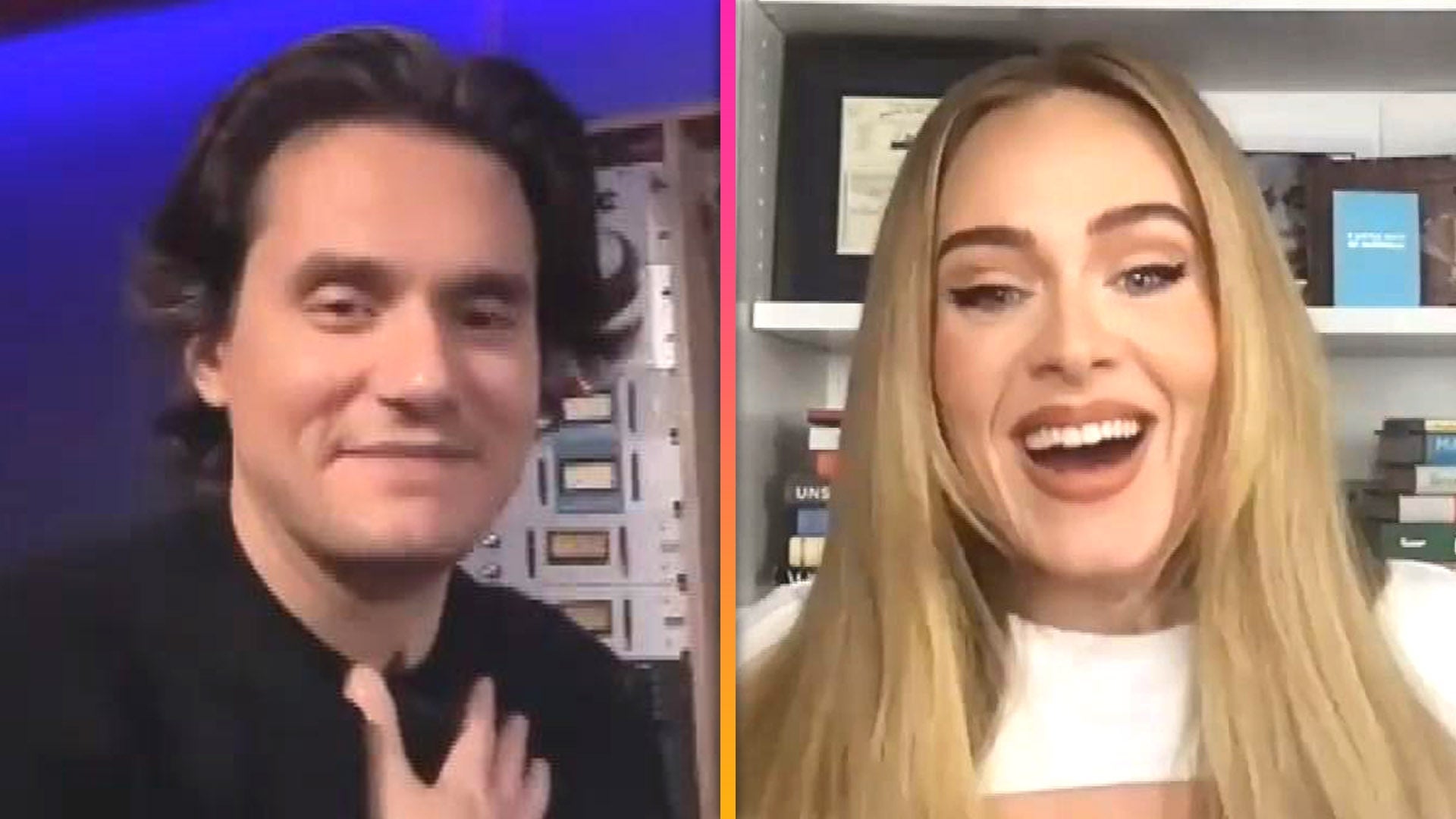 Adele Says She Misses Being Married While Giving John Mayer Rela…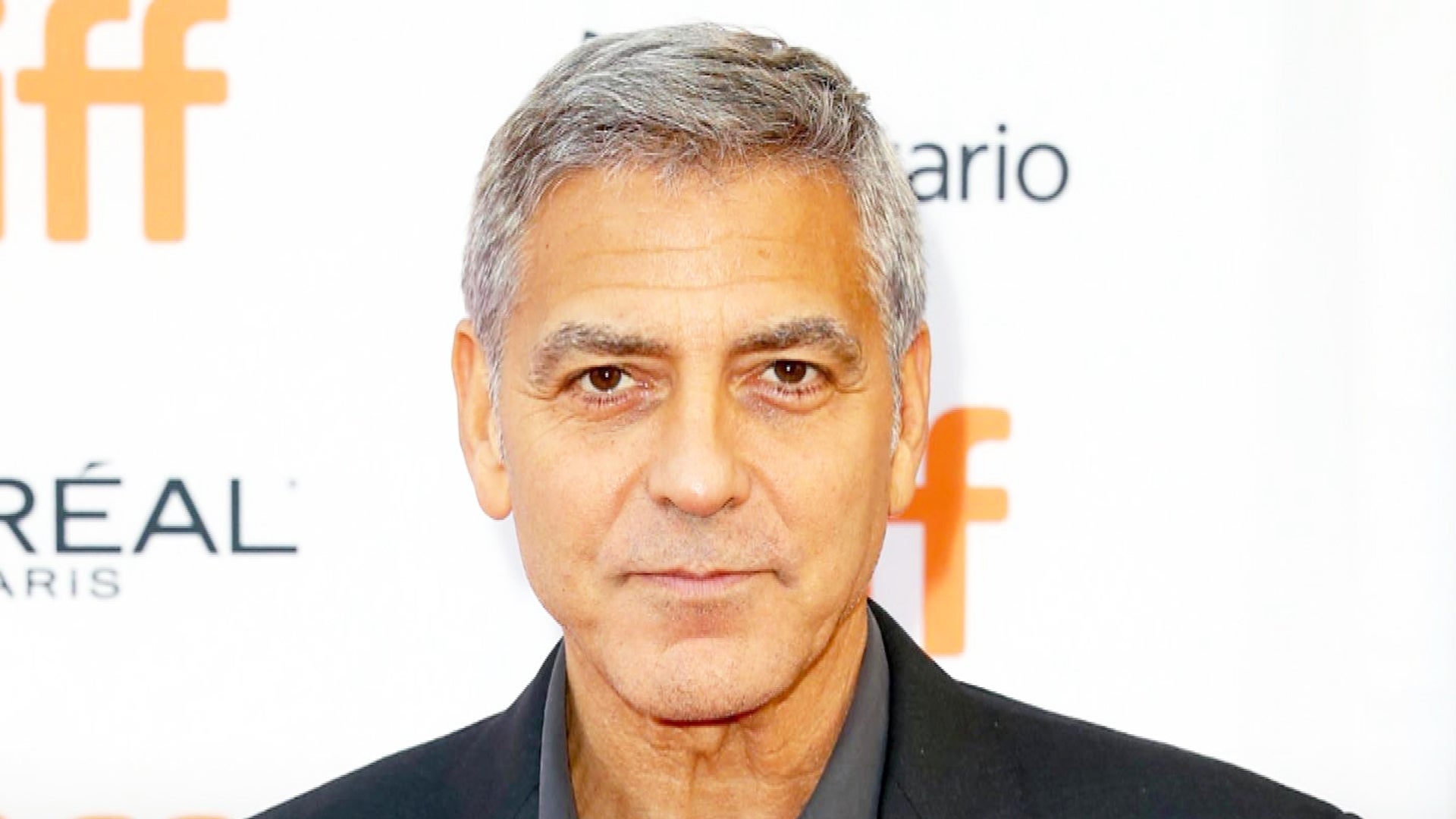 George Clooney Weighs In on 'Stupid Mistakes' That Led to 'Rust'…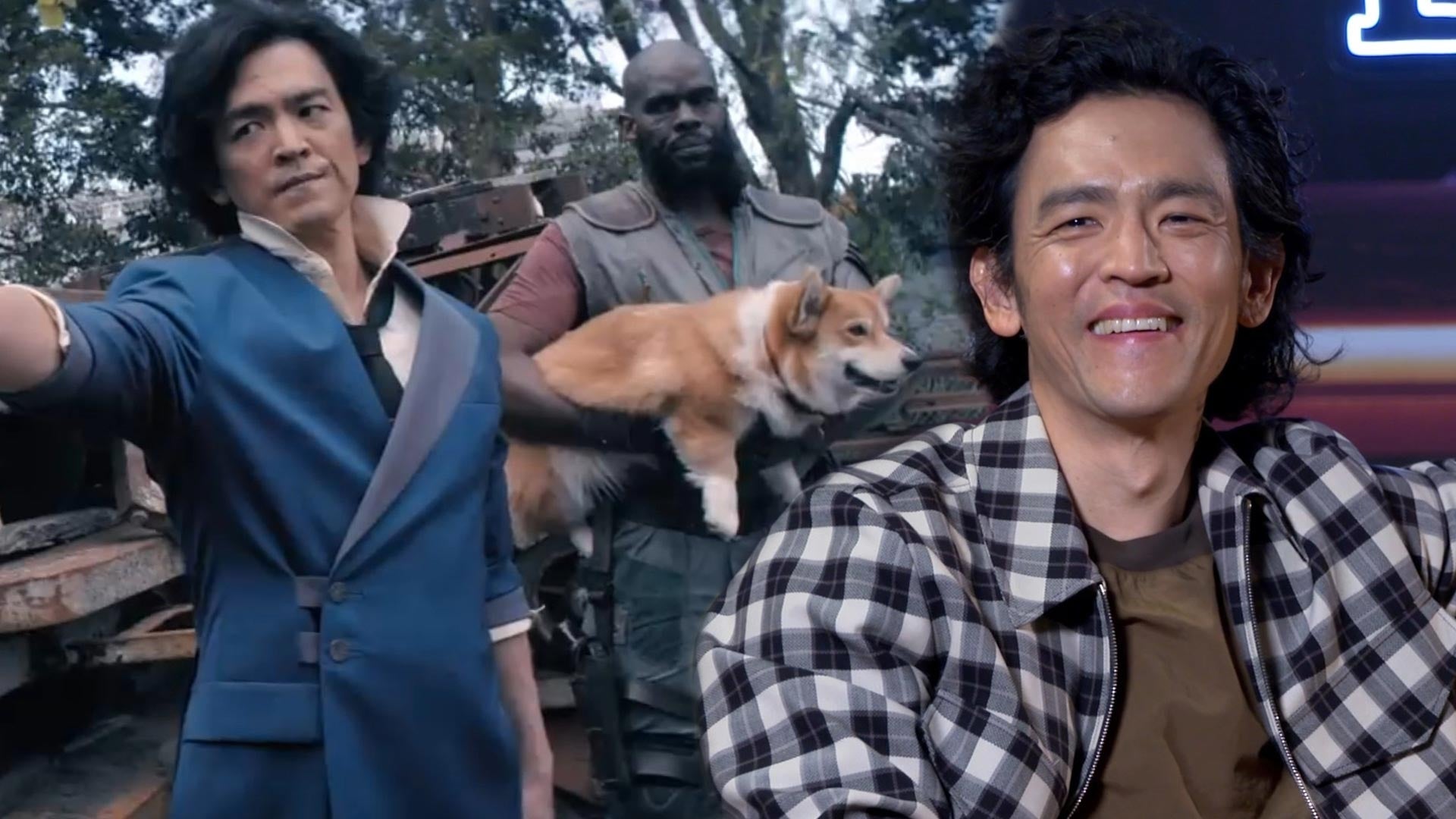 'Cowboy Bebop': John Cho and Cast on Finale Twists and What's Ne…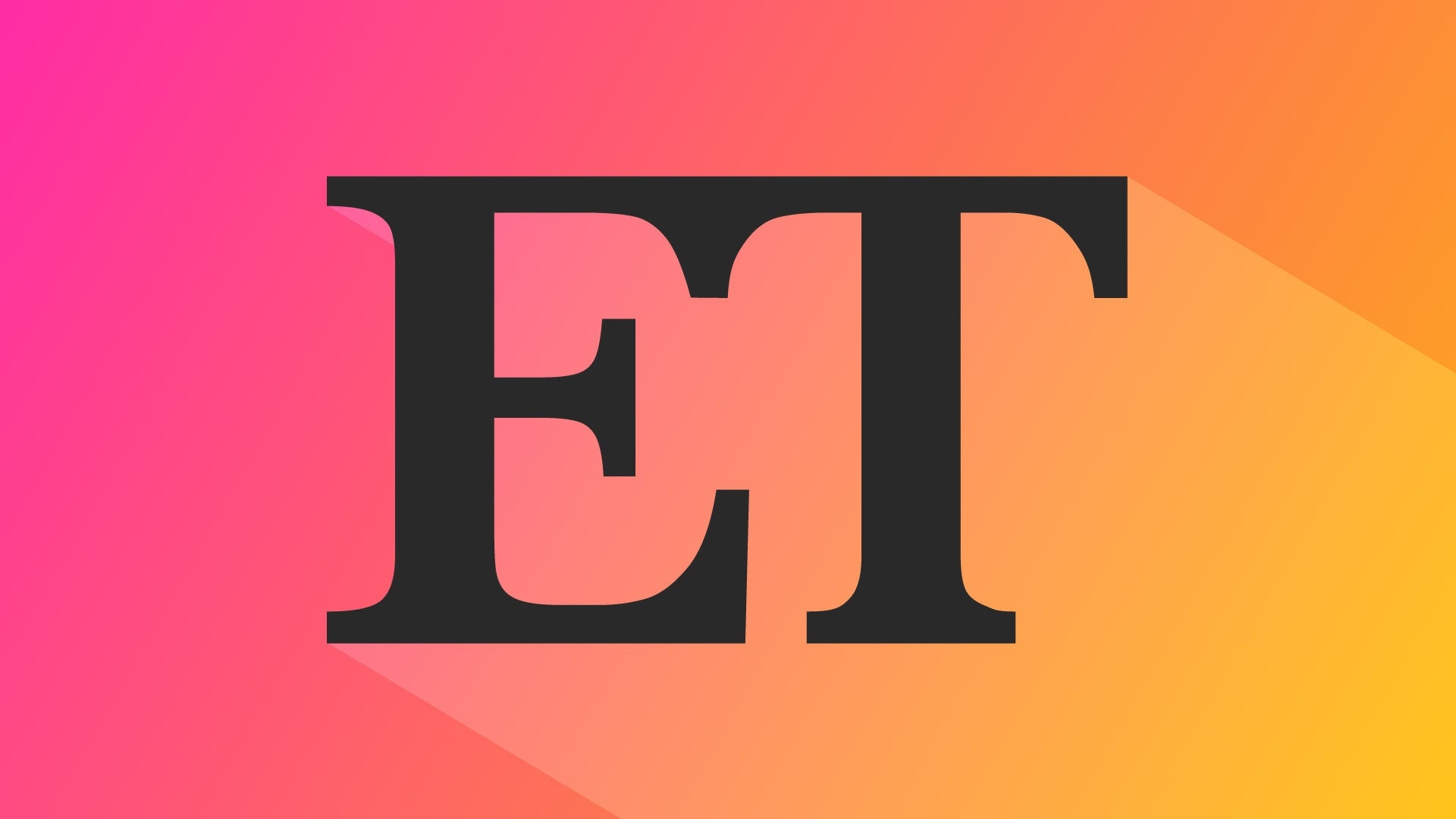 Go Behind the Scenes of This Must-See Holiday Movie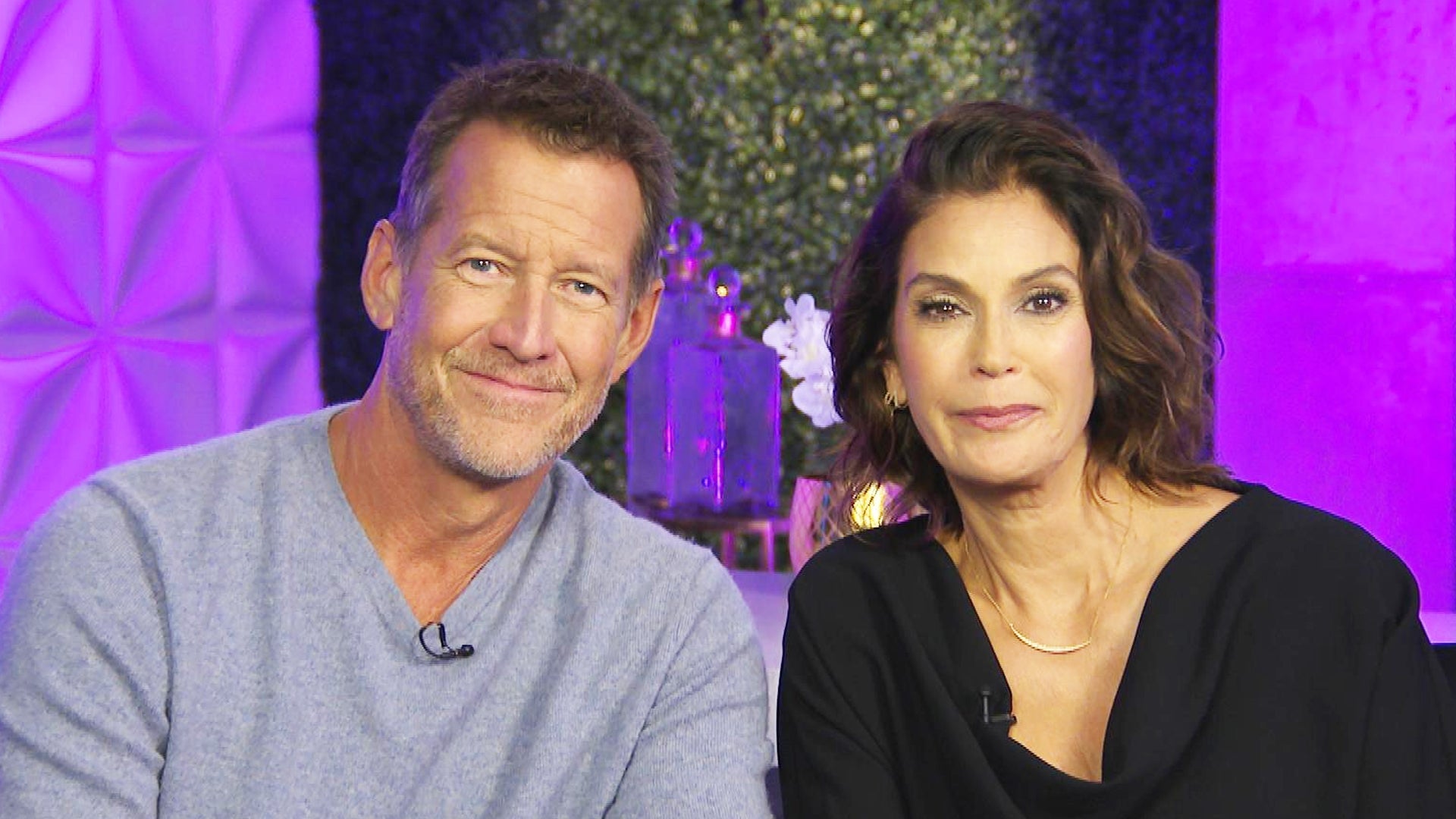 'Desperate Housewives' Stars Teri Hatcher and James Denton React…

Selma may have been snubbed from some major categories at the 2015 Academy Awards, but the historical drama, which chronicles Dr. Martin Luther King Jr.'s 1965 march for voting rights, made its mark on the awards ceremony with a Best Original Song win for "Glory." Not to mention that emotional musical performance that made everyone -- including Chris Pine -- break down in tears.
NEWS: 2015 Oscars: The Best, Worst, and Weirdest Moments
Oprah Winfrey, who served as a producer on the film, talked to ET after the awards show about celebrating the win for Common and John Legend's original song and the cultural importance of the groundbreaking biopic.
"It's been a journey, from the very first moment that David [Oyelowo] had asked me to help him with this film," Winfrey told ET's Brooke Anderson. "We started out doing our little film and we never expected to be at the Oscars. And now you're at the Oscars, and Common and John Legend are singing the song."
Winfrey admitted that she was thrown when Selma song "Glory" won the Oscar for Best Original Song, as the rapper and singer were announced as winners by their given names, John Stevens and Lonnie Lynn.
"It's so funny, because when they announced John Stevens and Lonnie, I know them as John Legend and Common, so I'm like 'Who's John Stevens, I didn't even know he wrote a song!'" she laughed. "There was a moment when I wasn't sure that we actually had won it."
VIDEO: John Legend & Common Perform 'Glory' During Concert in Selma

The cast and crew of Selma, including Oyelowo, Winfrey, and director Ava DuVernay, shared some emotional moments during the ceremony, including when cameras caught Winfrey wiping away Oyelowo's tears after the show-stopping performance.
"He's now like family," Oprah said of the touching moment. "Watching him cry made me want to cry and then I felt like well, we're all gonna be in the ugly cry, and that's not good."
Post-Oscars, the mood was decidedly more upbeat and all about the party, stars were looking forward to letting loose and celebrating the end of the awards season.
"Everybody's been not eating anything, you know, we've all been on no oil, no fat no nothing,""Winfrey said of awards show prep. "That's why I just had some pizza."
WATCH: The 'Everything Is Awesome' Performance at the Oscars was...Awesome! (Especially That Oprah Cameo)

The media mogul also took home her very own Oscar from the ceremony: a LEGO version that was handed out during the performance of The LEGO Movie's Oscar-nominated song "Everything is Awesome."
"I'm gonna keep this guy," Oprah said of her yellow brick statue. "This is my take-home LEGO Oscar. I really liked him during the song, 'Everything is Awesome.' It's gonna be on my desk. It's fantastic."
WATCH: 2015 Oscars: Most Talked-About Moments

Related Gallery