Oscars
2017 Oscars: The Best, Worst and Weirdest Moments of the Night
By
The Best, Worst and Weirdest Moments of the 2017 Oscars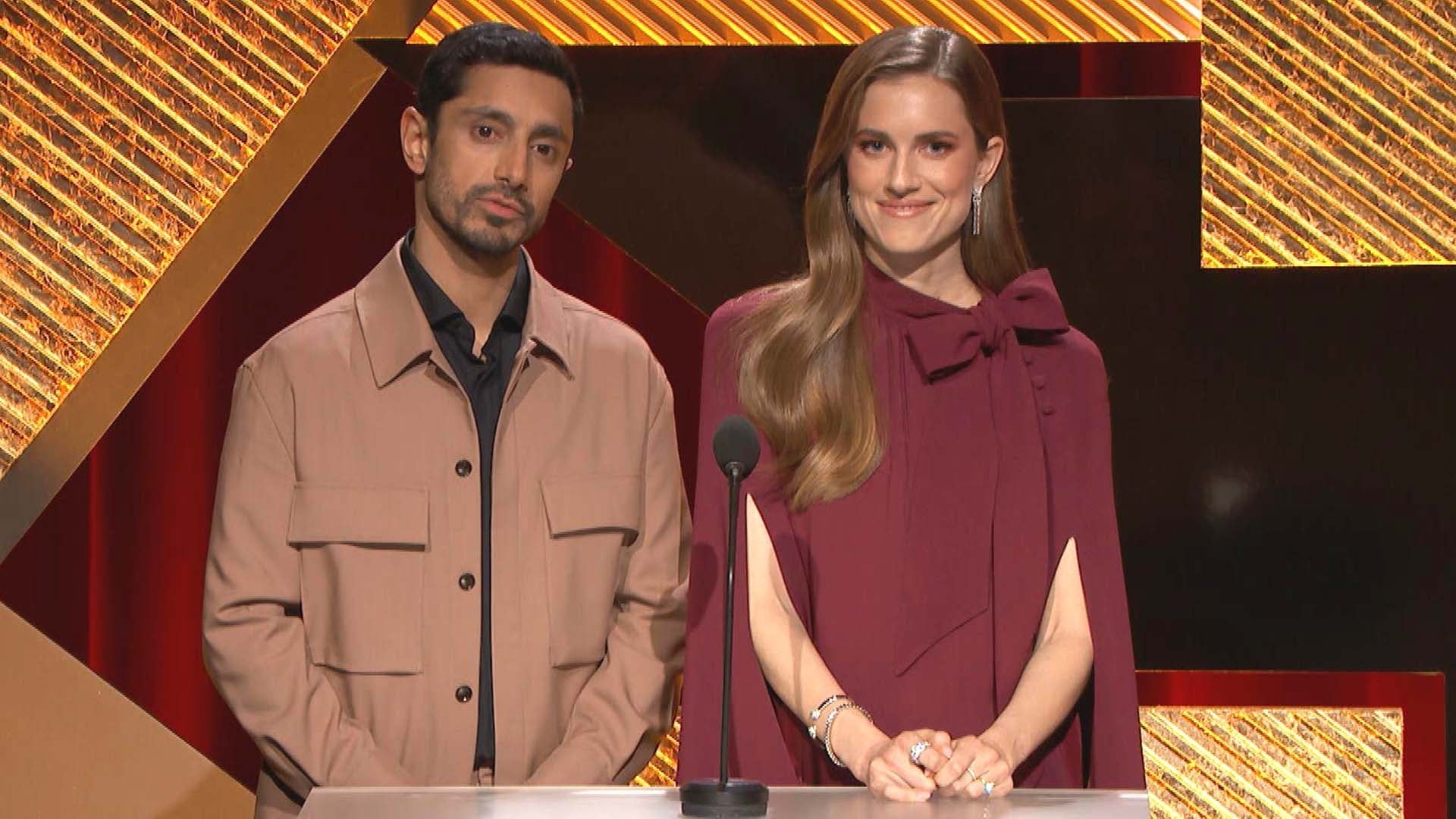 Oscars 2023: Watch the Nominations for Major Categories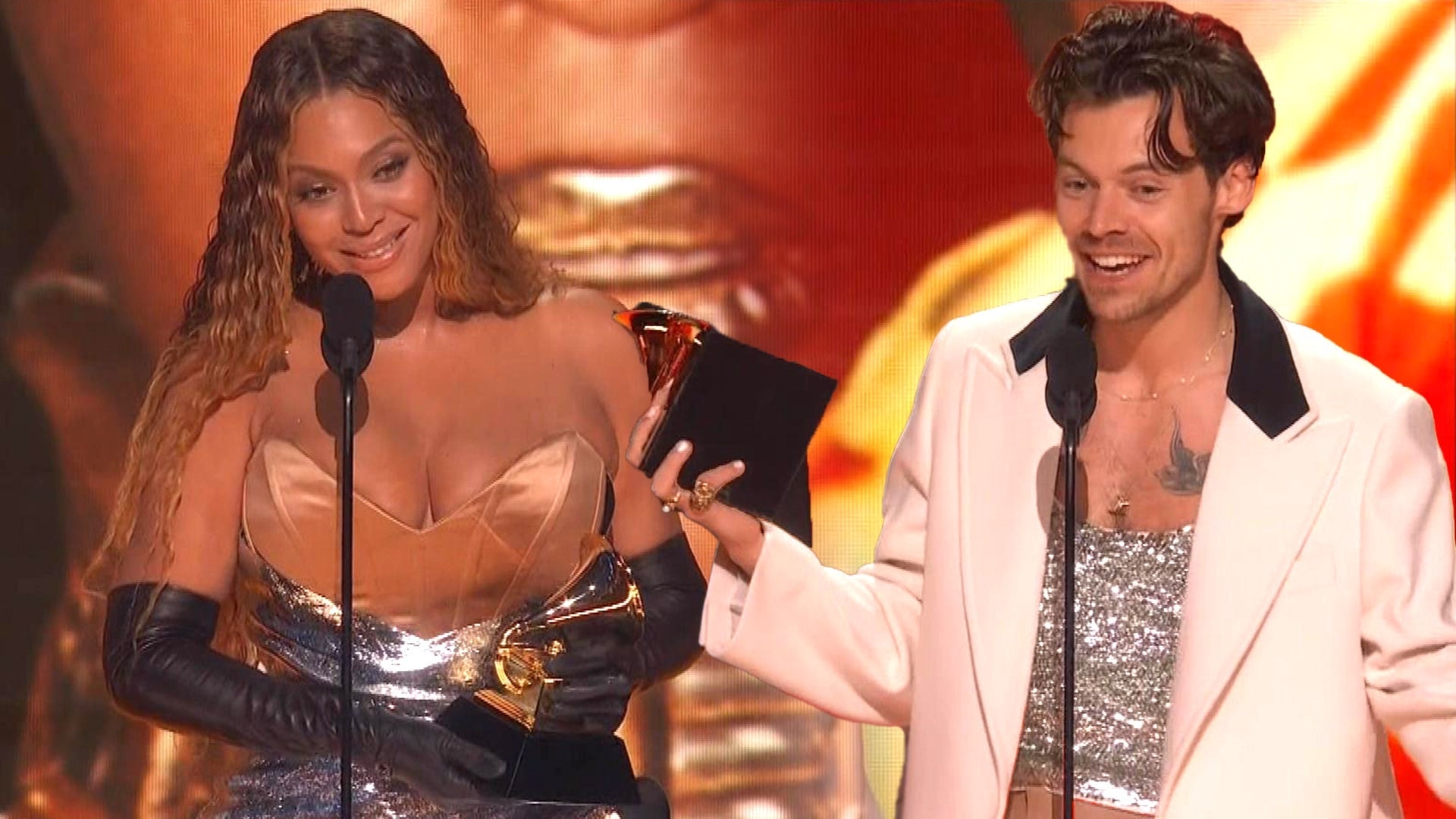 GRAMMYs 2023: All the Must-See Moments!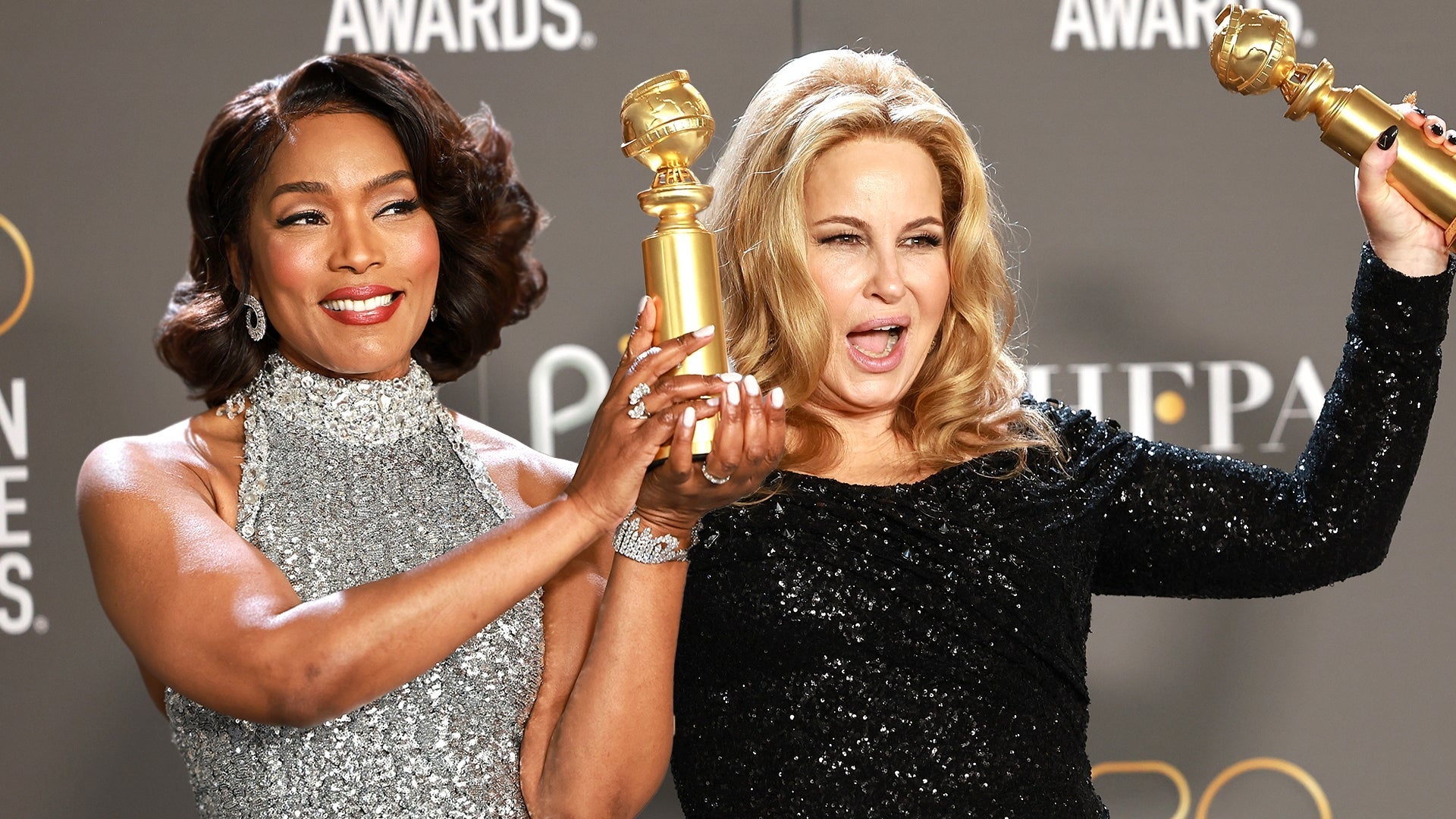 Golden Globes 2023: All the Must-See Moments!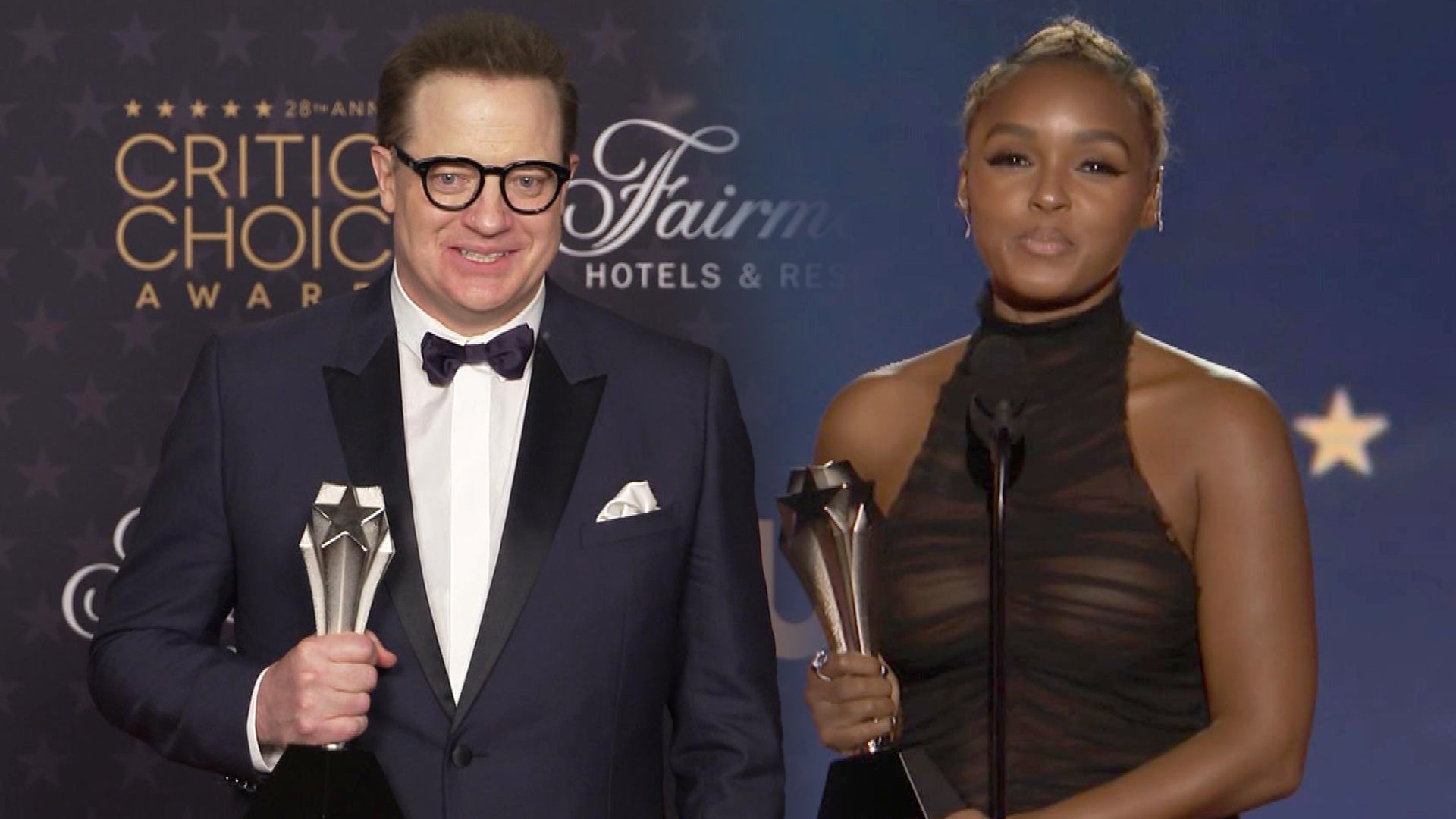 2023 Critics Choice Awards: All the Must-See Moments!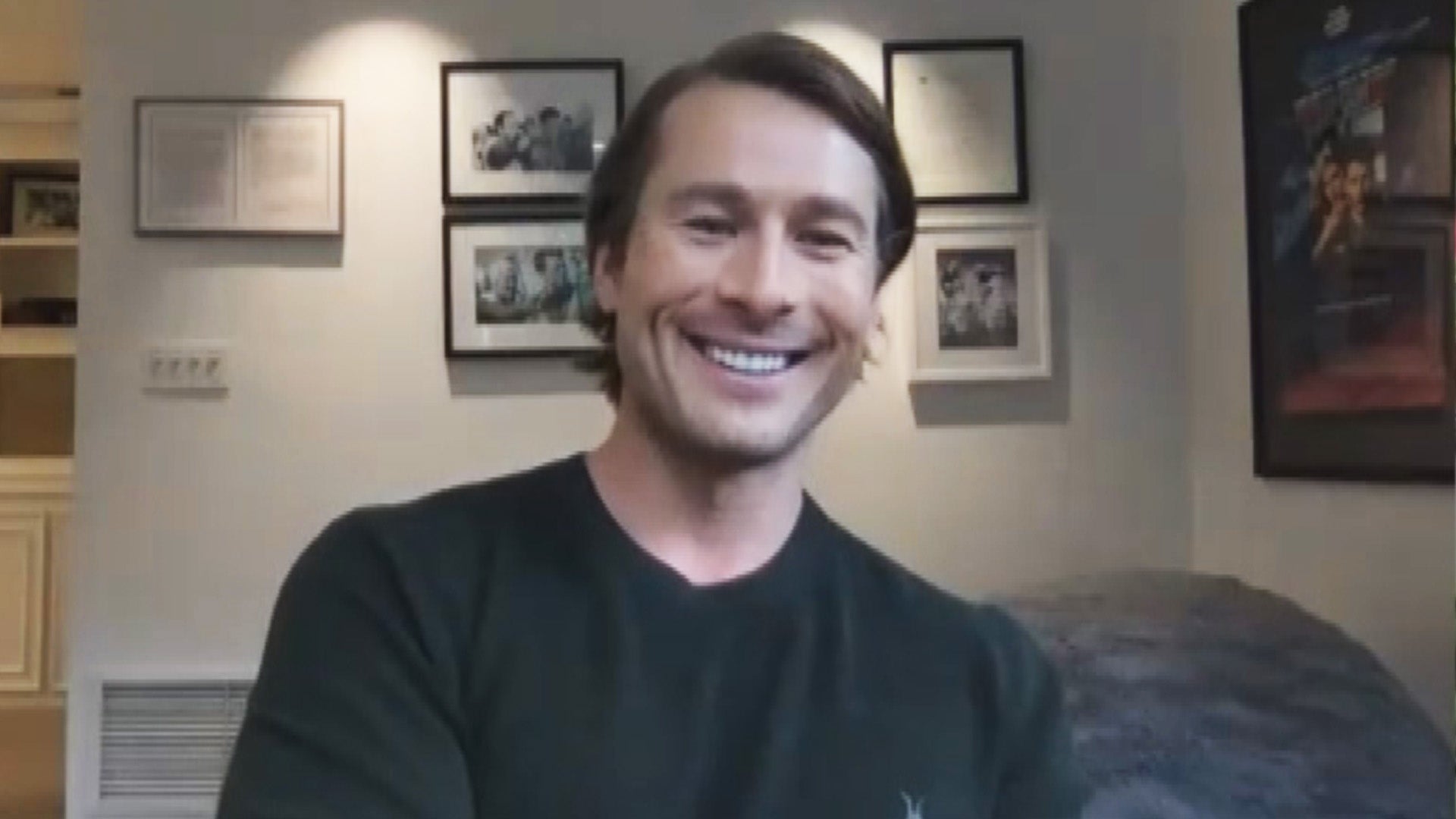 Glen Powell on Superhero Fan Castings and 'Dangerous' Moments Fi…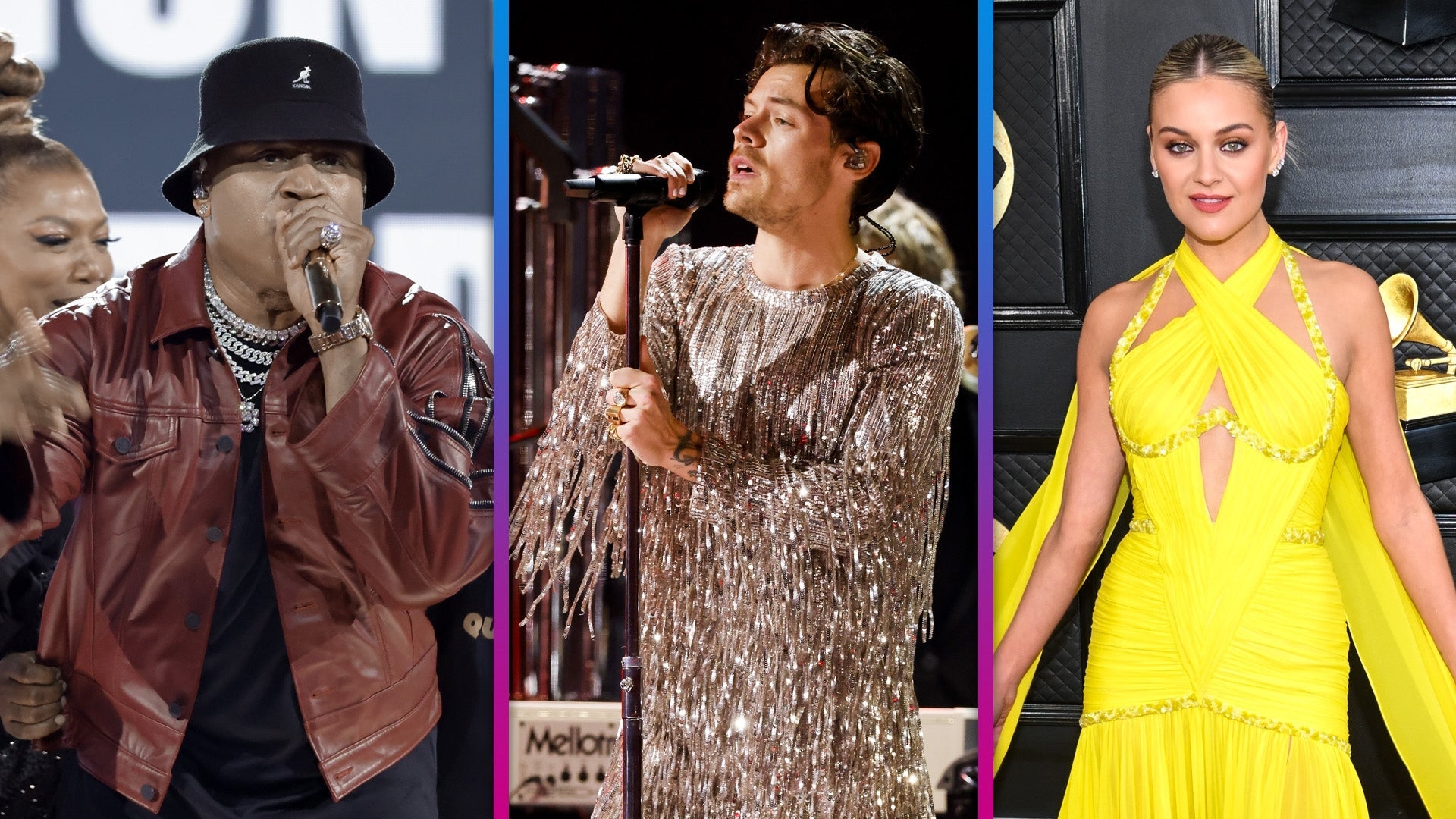 Standout Performances, Backstage Moments and Stunning Fashion Fr…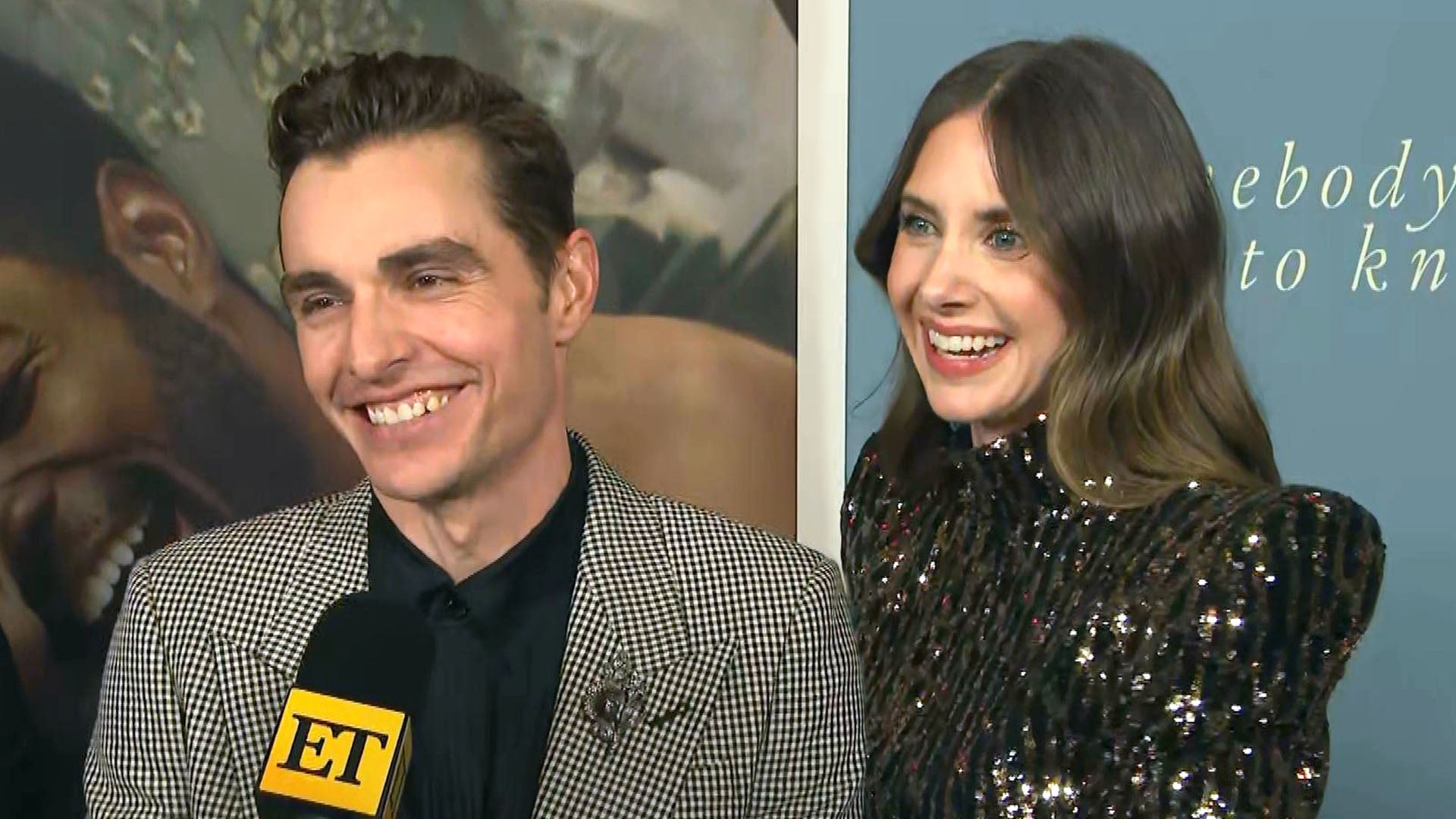 Alison Brie on Her 'Love' for Streaking and Best Part of Working…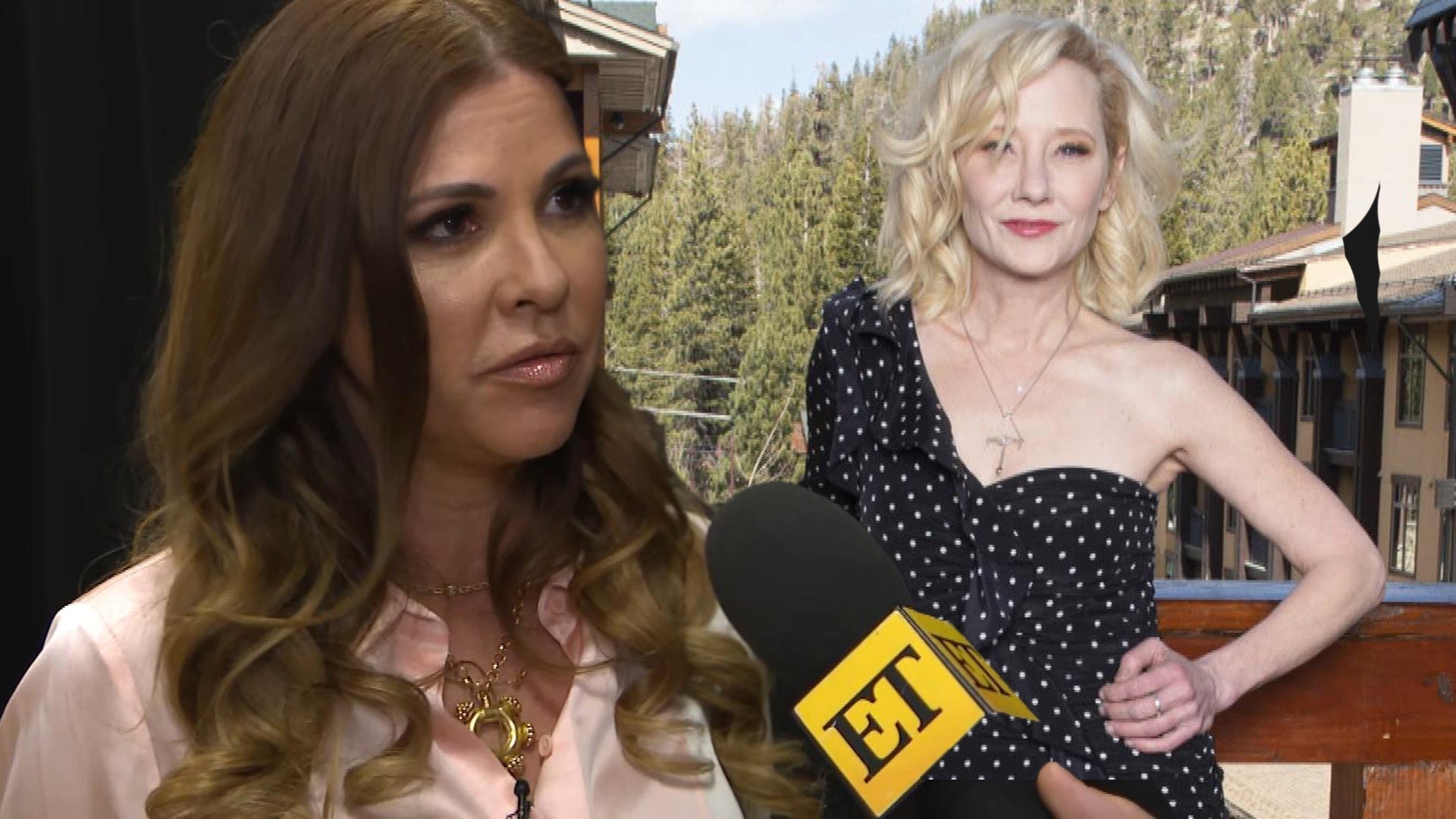 Anne Heche's Best Friend Heather Duffy Reflects on the Late Actr…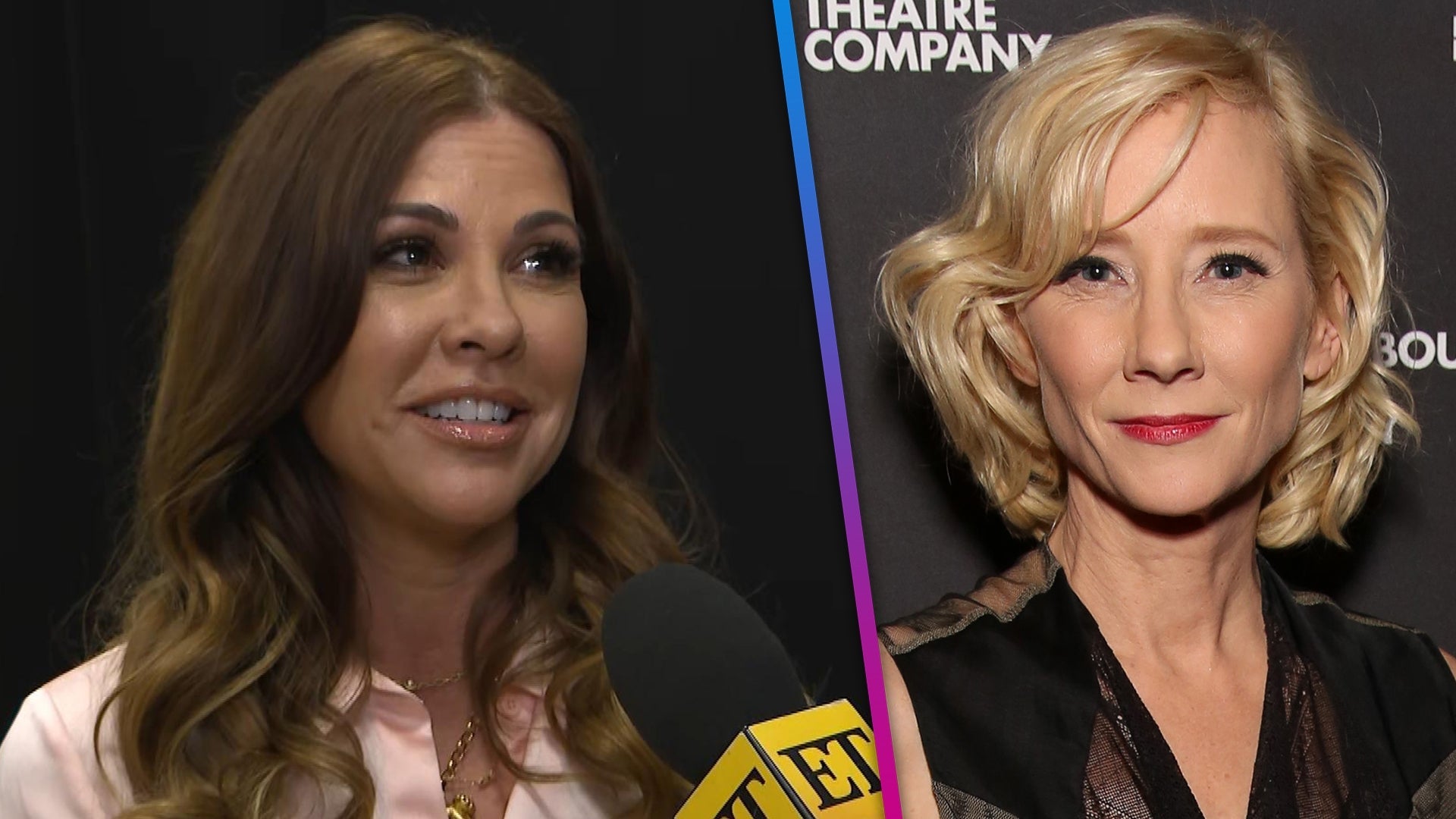 Anne Heche's Best Friend Describes Feeling the Actress' Presence…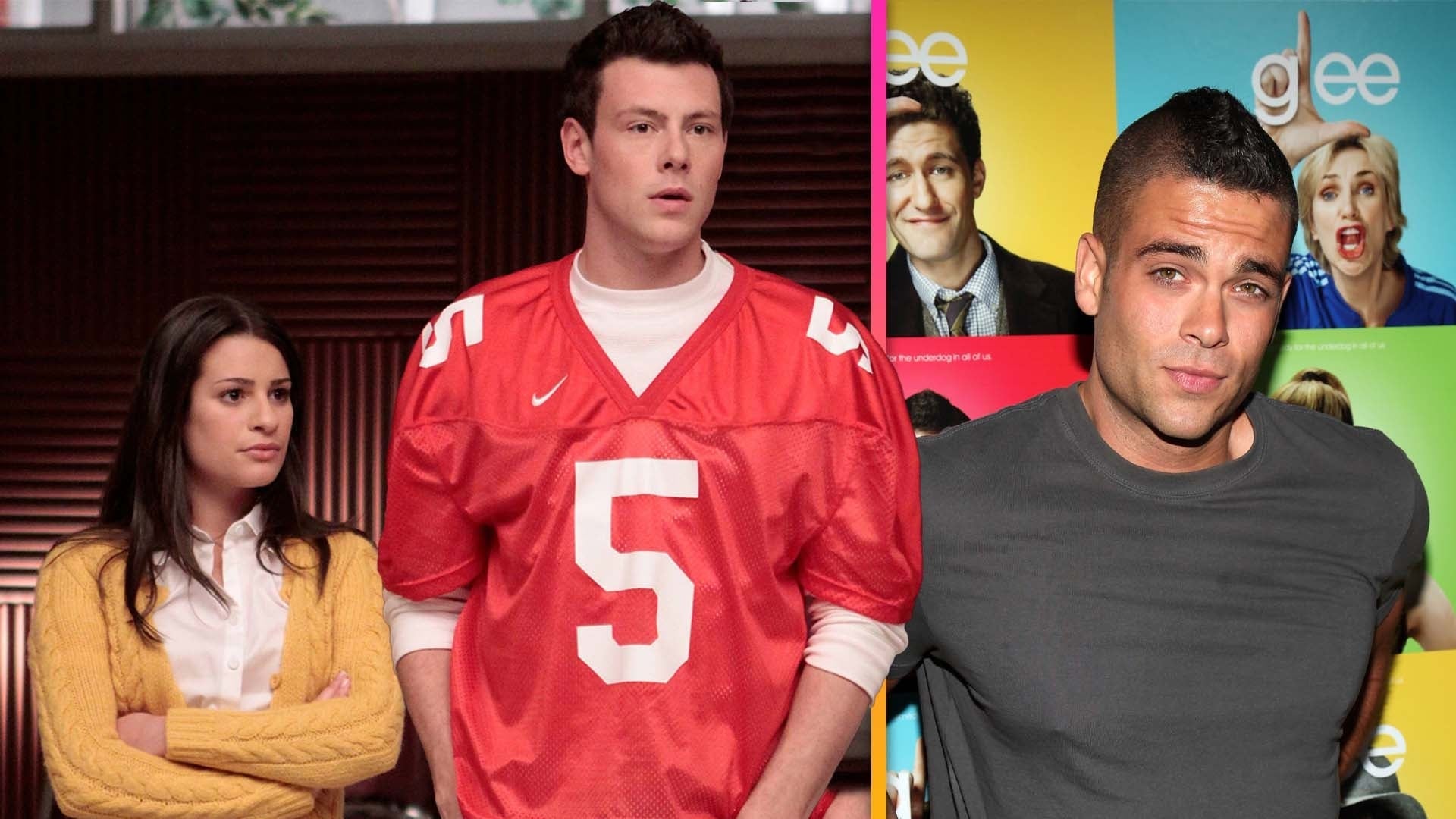 'The Price of Glee' Biggest Revelations About Lea Michele, Cory …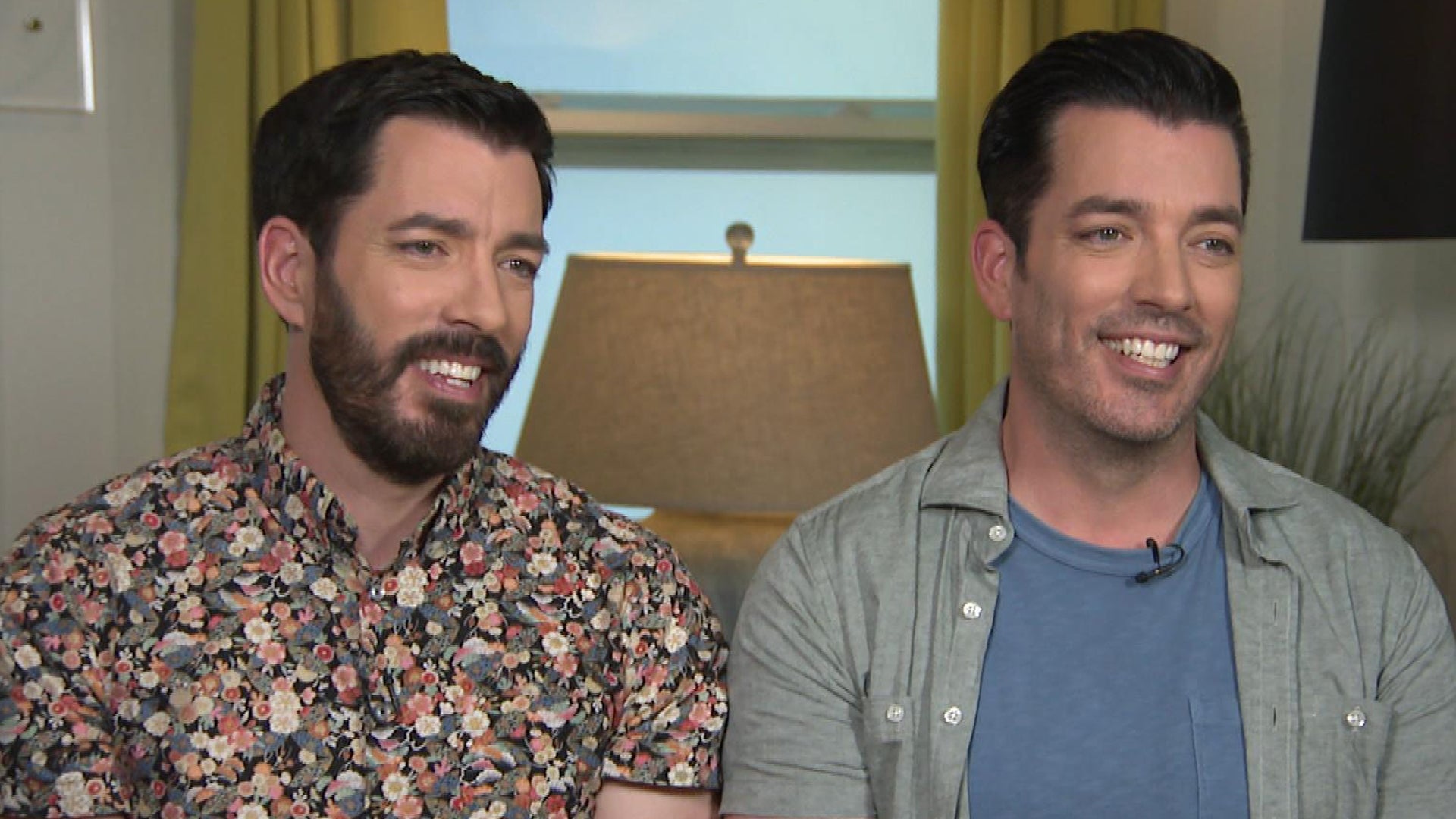 Go Behind the Scenes of Jonathan and Drew Scott's 'Brother vs. B…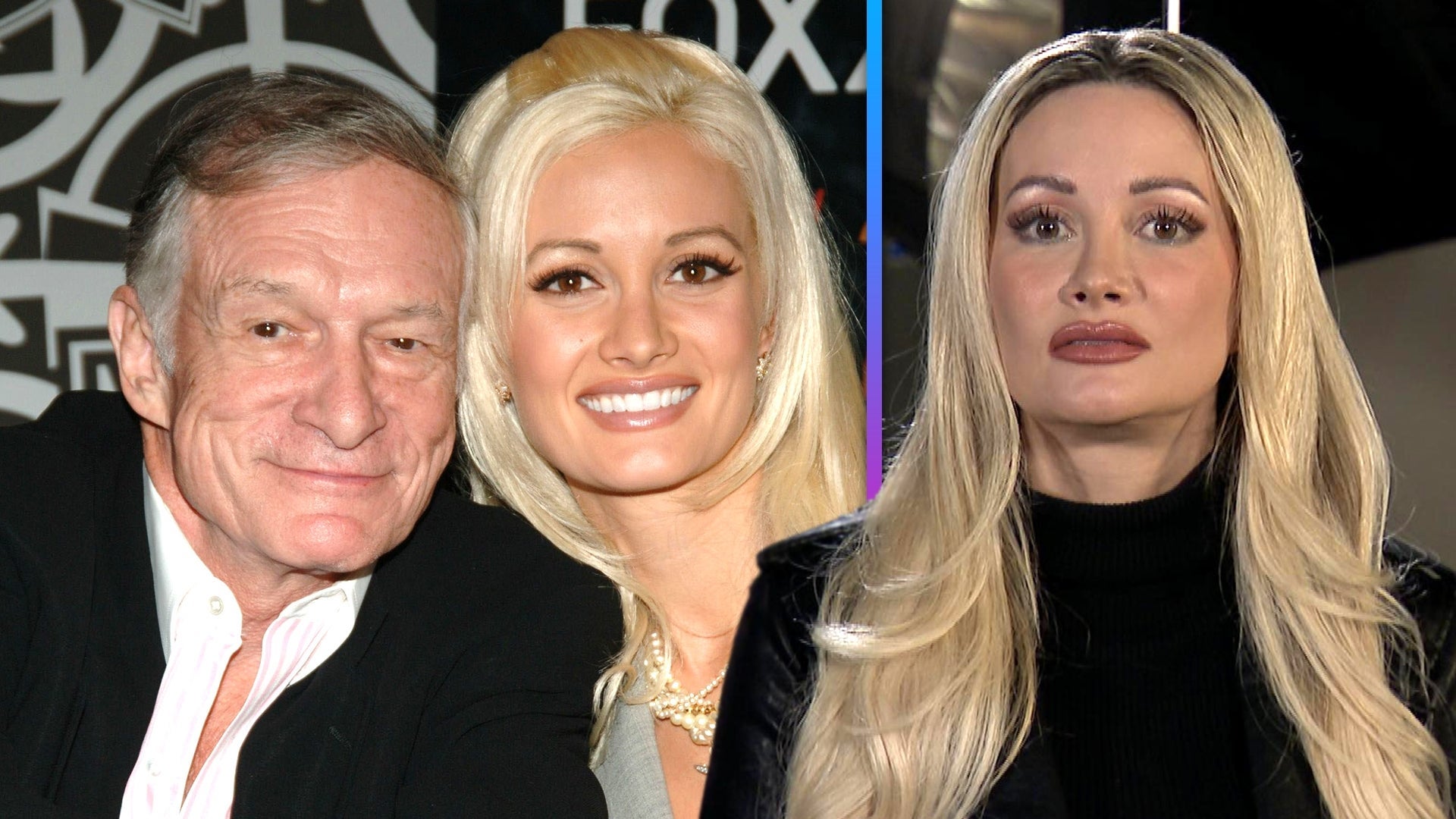 'The Playboy Murders': Holly Madison Dives Into Previously Untol…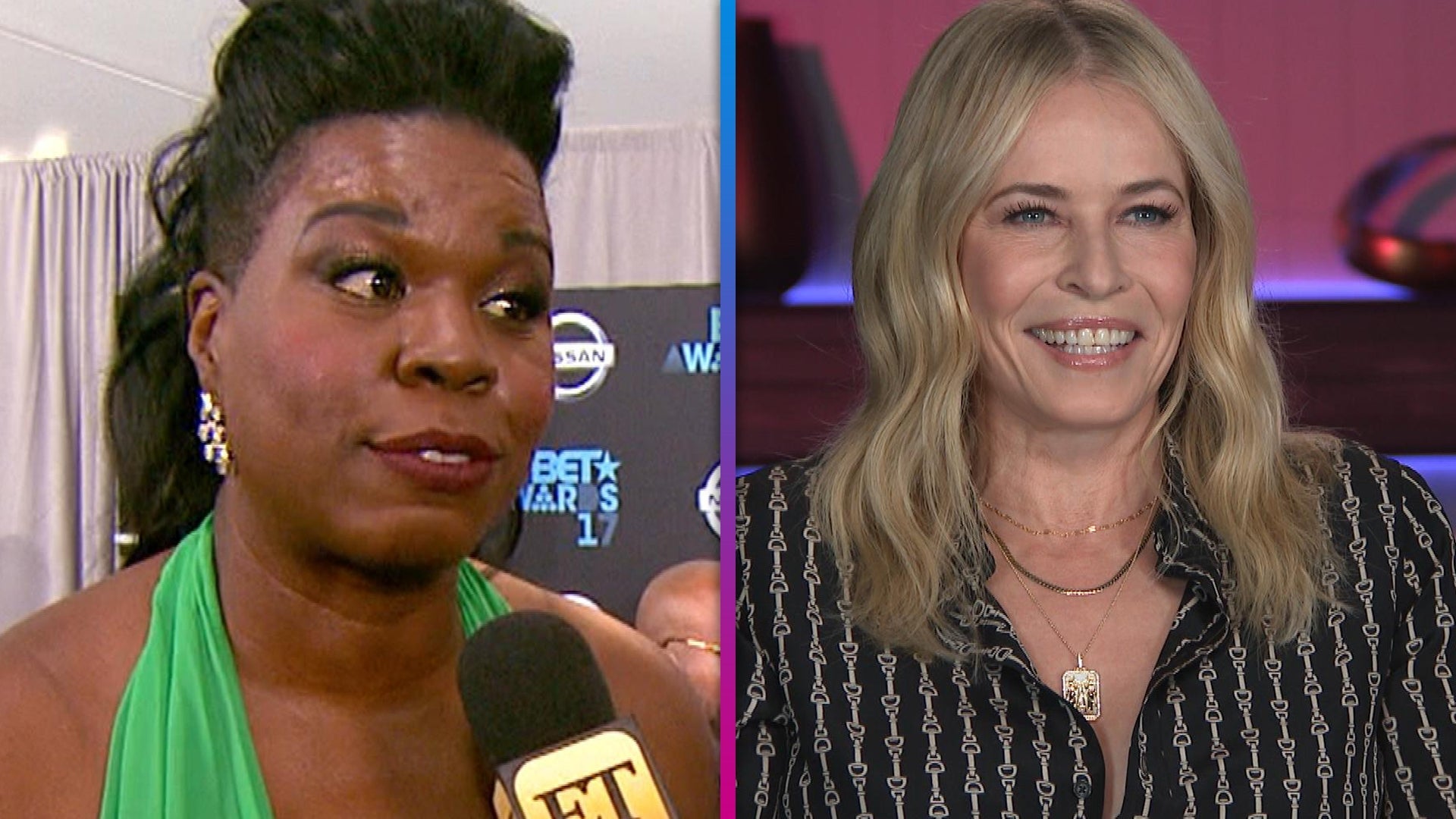 Inside 'The Daily Show's Rotating Panel of Guest Hosts: Chelsea …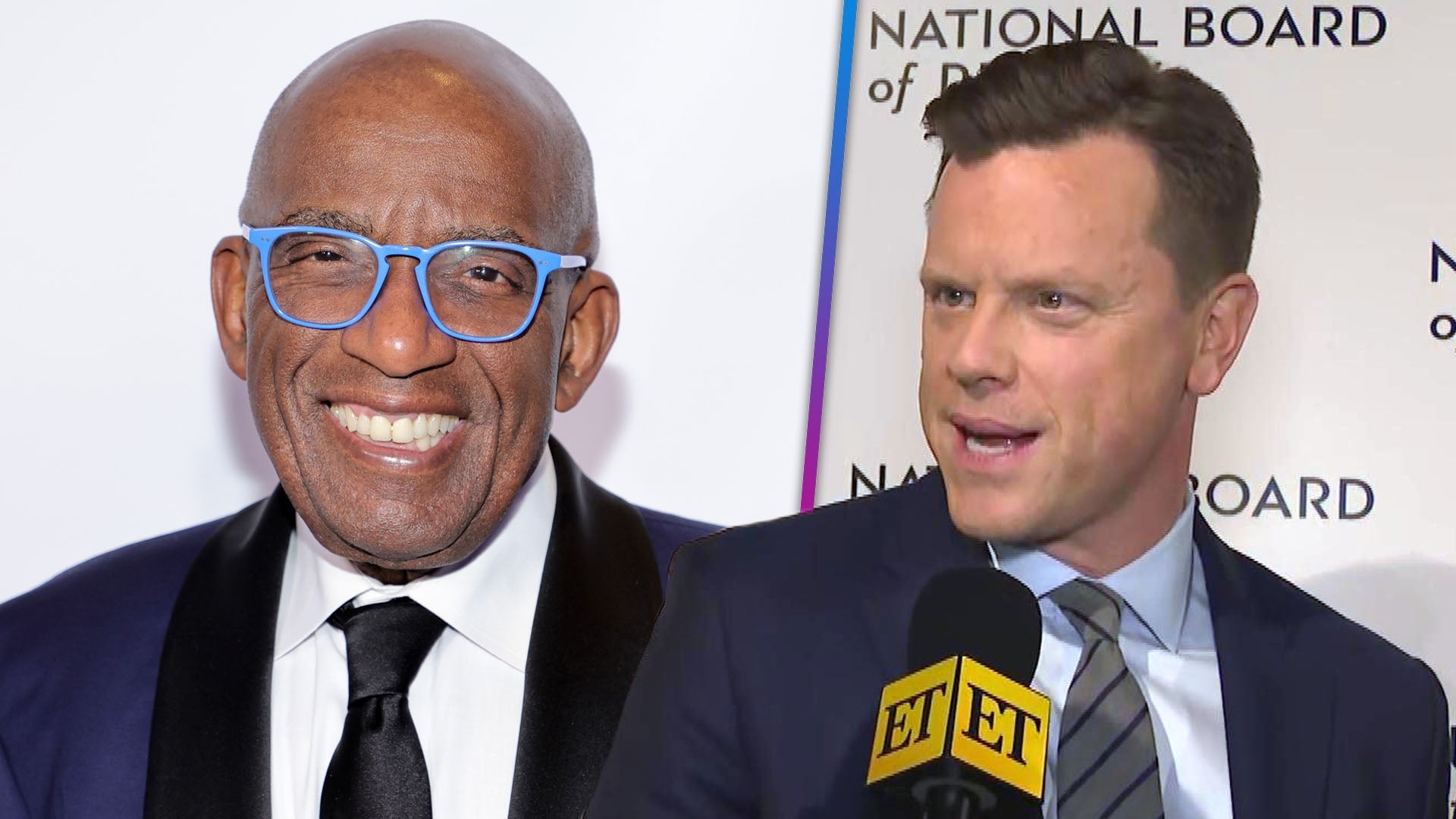 Willie Geist Says Al Roker's 'the Heart and Soul' of 'Today' Fol…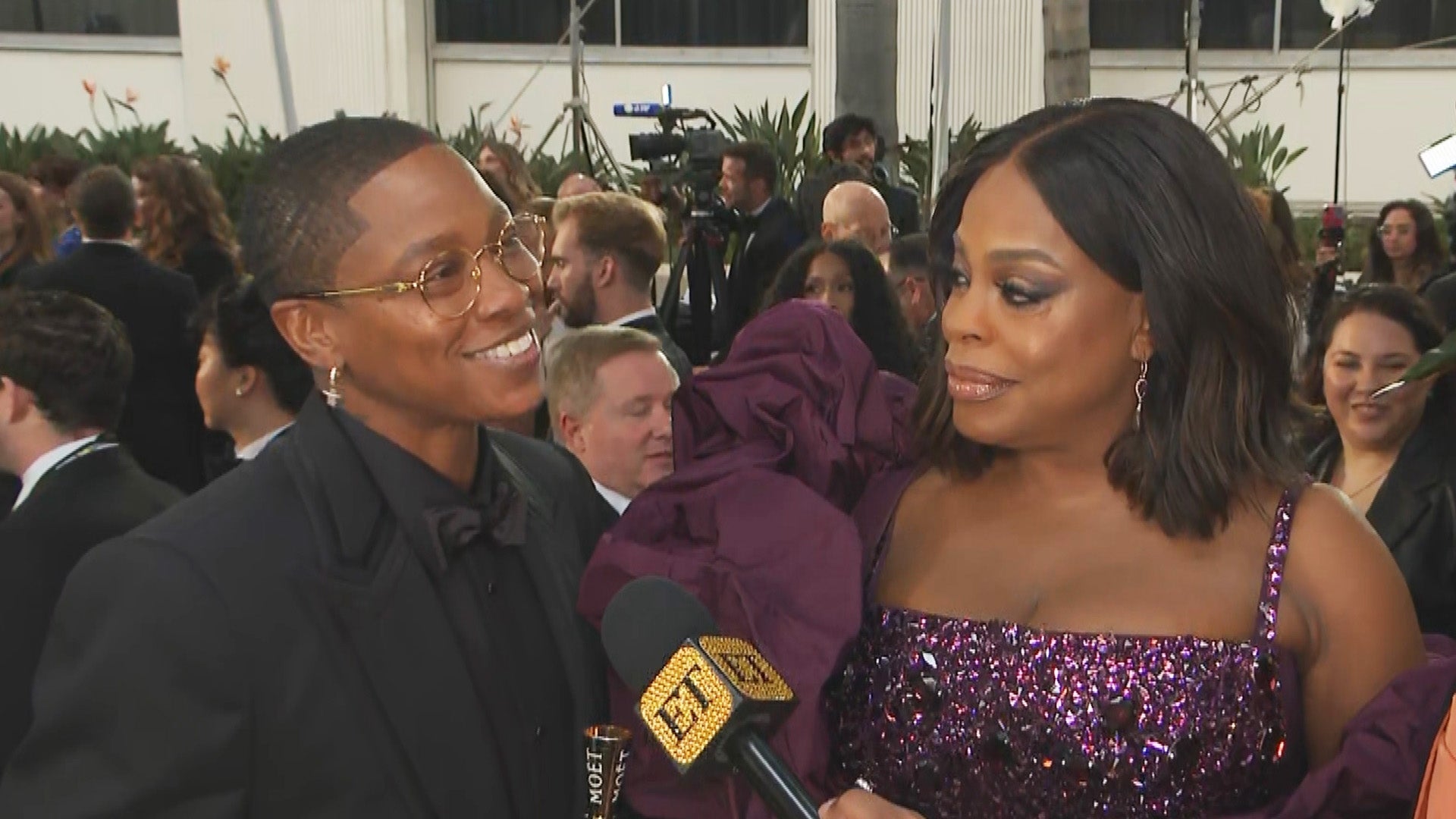 Jessica Betts 'So Proud of' and 'Constantly in Awe' of Wife Niec…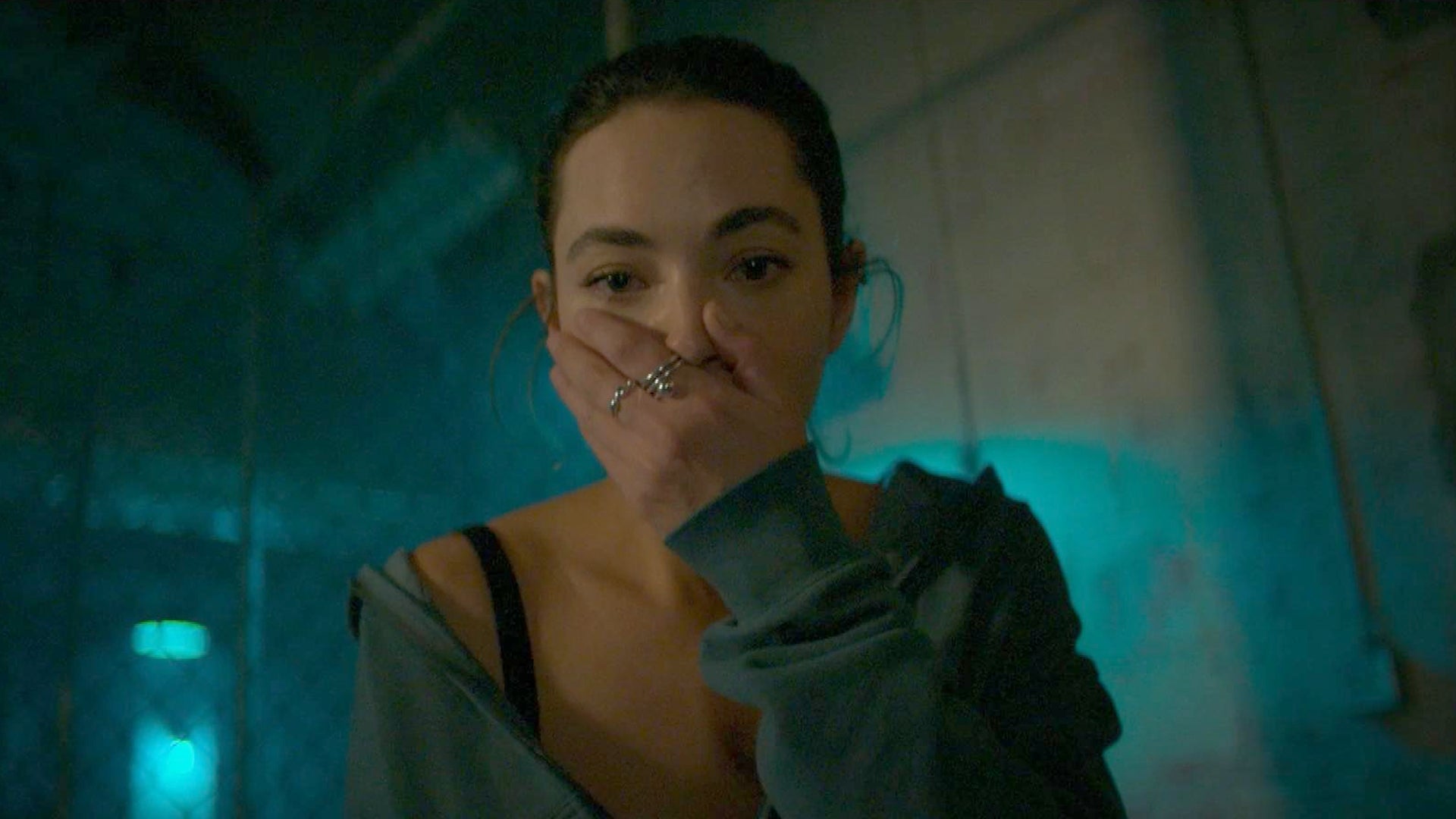 'The Watchful Eye:' Meet the Cast of New Mystery Series (Exclusi…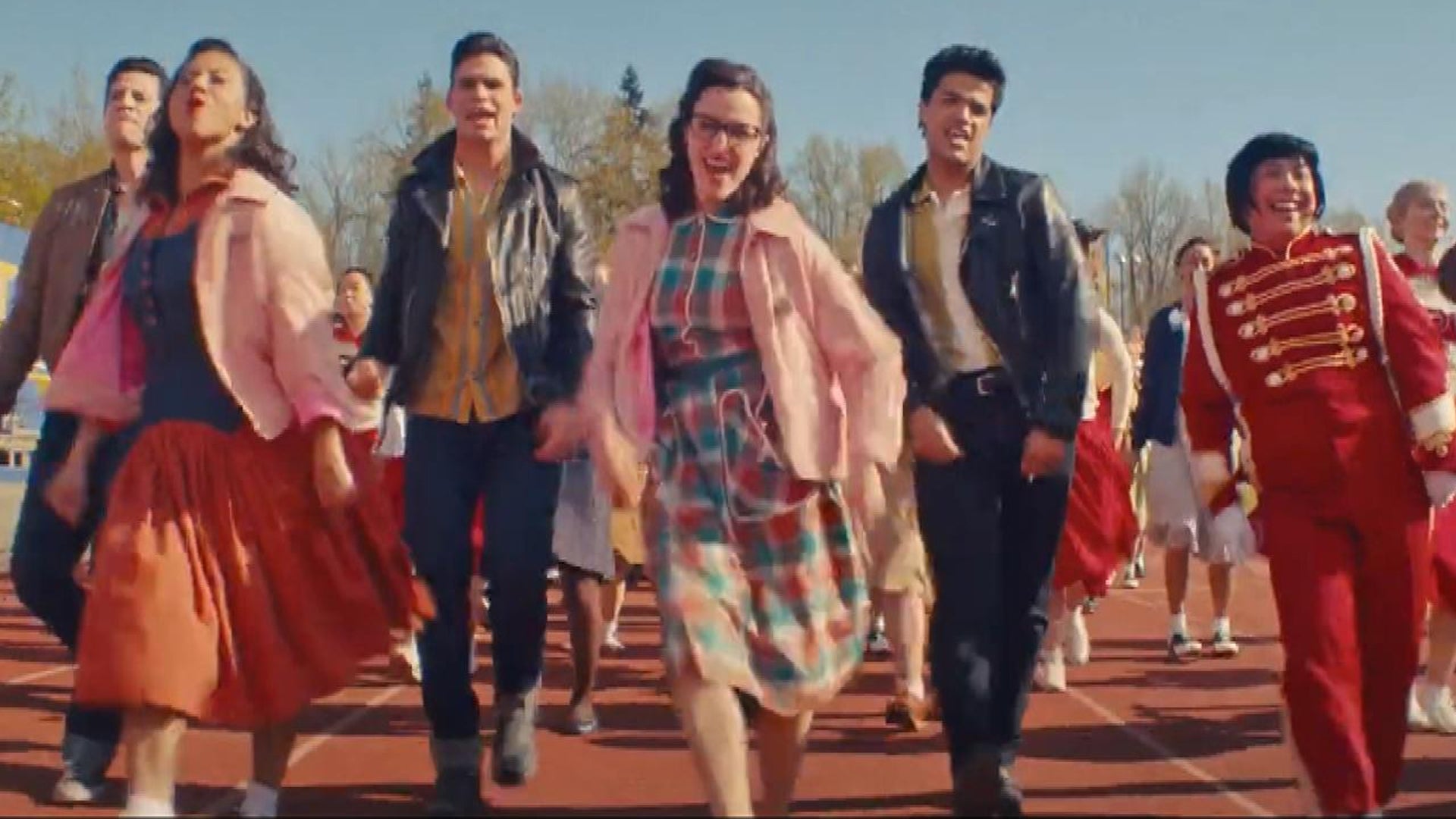 'Grease' Gets the Prequel Treatment With 'Rise of the Pink Ladie…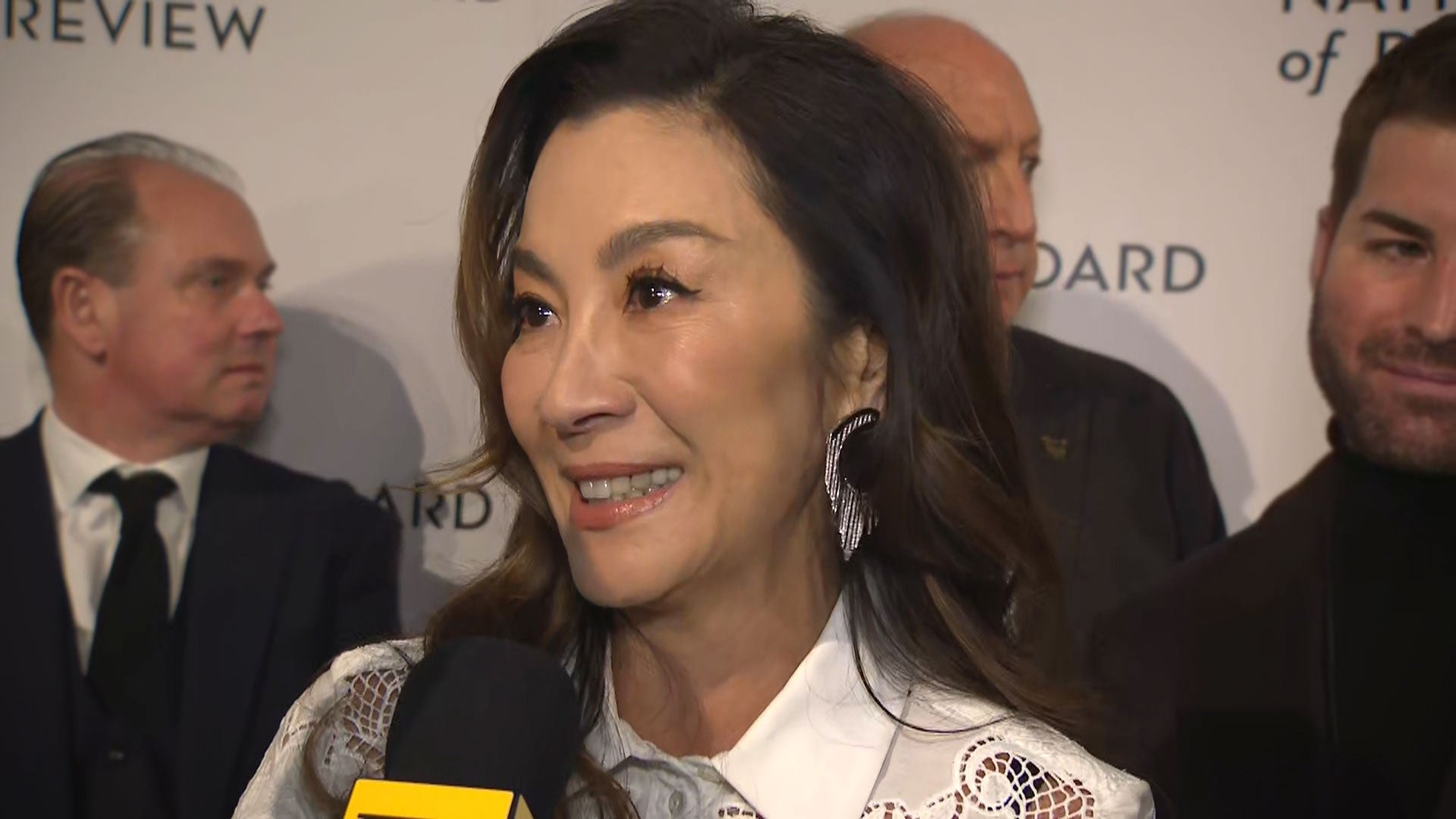 Michelle Yeoh Teases Golden Globes Dress and Reflects on Impact …
The 89th Annual Academy Awards aired Sunday, with Jimmy Kimmel at the helm, and the star-studded show was filled with some incredibly close races and a few genuinely surprising upsets -- not to mention a slew of emotionally charged acceptance speeches.
Oh, and it was also the year that they made the most embarrassing mistake in the history of the Oscars when they announced the wrong Best Picture winner!
In honor of Hollywood's biggest night, here are a look at some of the best, worst and absolutely weirdest moments from this year's Oscars.
PHOTOS: Oscars 2017: See the Stars at All the Parties!

THE BEST


Justin Timberlake Kicks Things Off on a Happy Note

Instead of starting the show with a traditional pre-taped comedy montage, the Oscars decided to let the endlessly charismatic Timberlake open the ceremony with a live, energetic performance of his Oscar-nominated song, "Can't Stop the Feeling," and it set the perfect tone for an exciting night.

Jimmy Kimmel Pays Tribute to Meryl Streep

Following his hilarious monologue, Kimmel mocked President Donald Trump's laughable insults directed toward three-time Oscar winner Meryl Streep by discussing her "overrated" career and asking the audience to give the "lackluster" actress a standing ovation -- which saw the entire crowd stand and give a round of cacophonous applause.

Hidden Figures Cast Honors Katherine Johnson

So many "based on a true story" movies don't do their subjects justice, but the surprise hit Hidden Figures has done everything it can to share the greatness of the real women who worked tirelessly behind the scenes of NASA's space program. Taraji P. Henson, Octavia Spencer and Janelle Monae came out on stage to introduce the real star of their film -- 98-year-old Katherine Johnson, who joined the pair onstage to share her appreciation with the generation who have come to know and respect her immense contribution to the world.
MORE: 9 Oscars Winners Who Don't Hold Up to the Test of Time

Viola Davis Makes History

The Fences actress was a lock to win for Best Supporting Actress, but when she actually took the stage to accept the award, she also became the first black performer to win an Oscar, an Emmy and a Tony. Now, all she needs to do is snag herself a GRAMMY and she'll be one of the rare few to EGOT. Her acceptance speech reflected the importance of the moment, and the emotional oration brought the audience to tears. Kimmel later quipped that her acceptance speech just scored her an Emmy nomination.

Jimmy Kimmel Brings in People Off the Street

In one of the most fascinating and hilarious hosting gambits of all time, Kimmel brought in a group of random people who thought they were going to a museum exhibit featuring Oscar memorabilia, but much to their surprise, they wound up walking down the front row of the actual Oscar ceremony. It was an honest and strangely beautiful moment of awkward comedy as this cadre of tourists excitedly snapped selfies with the biggest names in Hollywood, and one stunned fan even got a chance to hold Mahershala Ali's Oscar.

Mean Tweets Oscar Edition

We knew Kimmel was going to do some pre-recorded sketch, and when it turned out to be a special edition of his long-running "Mean Tweets" segment, we couldn't have been more excited. The only thing better than celebrities mocking themselves is when they mock themselves in front of hundreds of their peers.

Jimmy Kimmel's Ongoing "Feud" With Matt Damon

Kimmel and Damon have been in a hilarious, years-long "feud," and it all came to a head at the Oscars when the two sniped at each other all night. Kimmel mocked Damon's Great Wall, then Damon tripped Kimmel, then Kimmel made an entire pre-taped sketch just to mock his frenemy's movie, We Bought a Zoo, then got the ultimate payback when Damon came up to present an award and Kimmel commandeered the orchestra to play him off every time he tried to talk. It was the perfect escalation in their playfully combative relationship.
WATCH: Taking a Look Back at the Worst Oscar Dresses of All Time

THE WORST


Best Picture Mishap

Wow! What an insane ending to the Oscars. After giving presenters Warren Beatty and Faye Dunaway the wrong Winner's Card to read, Beatty said that La La Land won. The entire cast and crew came onstage and the producers delivered entire acceptance speeches before the mix-up was revealed and Moonlight turned out to be the real winner. Then Moonlight director Barry Jenkins and the crew came up and delivered speeches of their own. It was equally one of the most uncomfortable and baffling thing we've ever seen at the Oscars.

Movie Candy Parachute Drop

Awards show hosts have started getting obsessed with feeding their audiences. It started with Ellen DeGeneres giving everyone pizza, then Kimmel gave everyone bagged lunches at the Emmys. Kimmel tried this bit again by dropping movie theater candies wrapped in little bags from the ceiling, via tiny parachutes. Like always, it was fun to see celebrities freak out over food like preschoolers, but it wasn't any funnier. At least it didn't take up much airtime.

Dakota Johnson and Jamie Dornan are the Most Awkward

The Fifty Shades Darker co-stars were tasked with presenting an award, and it's impossible to imagine that they could have any on-screen chemistry, much less play BDSM lovers. The two looked painfully uncomfortable just standing next to each other, and they weren't even half-naked.

Denzel Washington Looks Super Sad

The Best Actor category was a tight race between Casey Affleck and Denzel Washington. While Affleck had won more awards coming in, Washington had won the Screen Actors Guild award, which has almost always been an indicator of who would win the Oscar. When Affleck's name was called, it was clear Washington was crestfallen, and when the cameras cut to his face and his eyes were welling with tears, it hurt in a very deep way. Although with two Academy Awards under his belt already, it surely didn't hurt quite as bad as all those times Leonardo DiCaprio was snubbed before picking up one last year for The Revenant.

PHOTOS: 2017 Oscars Red Carpet Arrivals

THE WEIRDEST


Suicide Squad Wins Best Makeup and Hairstyling

This isn't a knock against Suicide Squad's makeup or hairstyling, but it's bizarre that the film can now be introduced as an "Academy Award-winning film." To be fair, the makeup teams' heartfelt and earnest acceptance speech helped soothe that bizarre fact.

Nicole Kidman Clapping

There's no way to really explain this, but it seems that the Oscar-nominated star of Lion doesn't quite understand how clapping works. She was seen in the audience gently tapping the heels of her palms together like a circus seal who just got a manicure. It was really unsettling.
For more awards show highlights, check out our breakdown of the best and worst moments from this year's Golden Globes back in January.
Related Gallery