Oscars
EXCLUSIVE: 'Moonlight' Director Barry Jenkins Reacts to Best Picture Mix-Up: 'It Couldn't Have Been Easy'
By
EXCLUSIVE: 'Moonlight' Director Barry Jenkins Opens Up About 'Bi…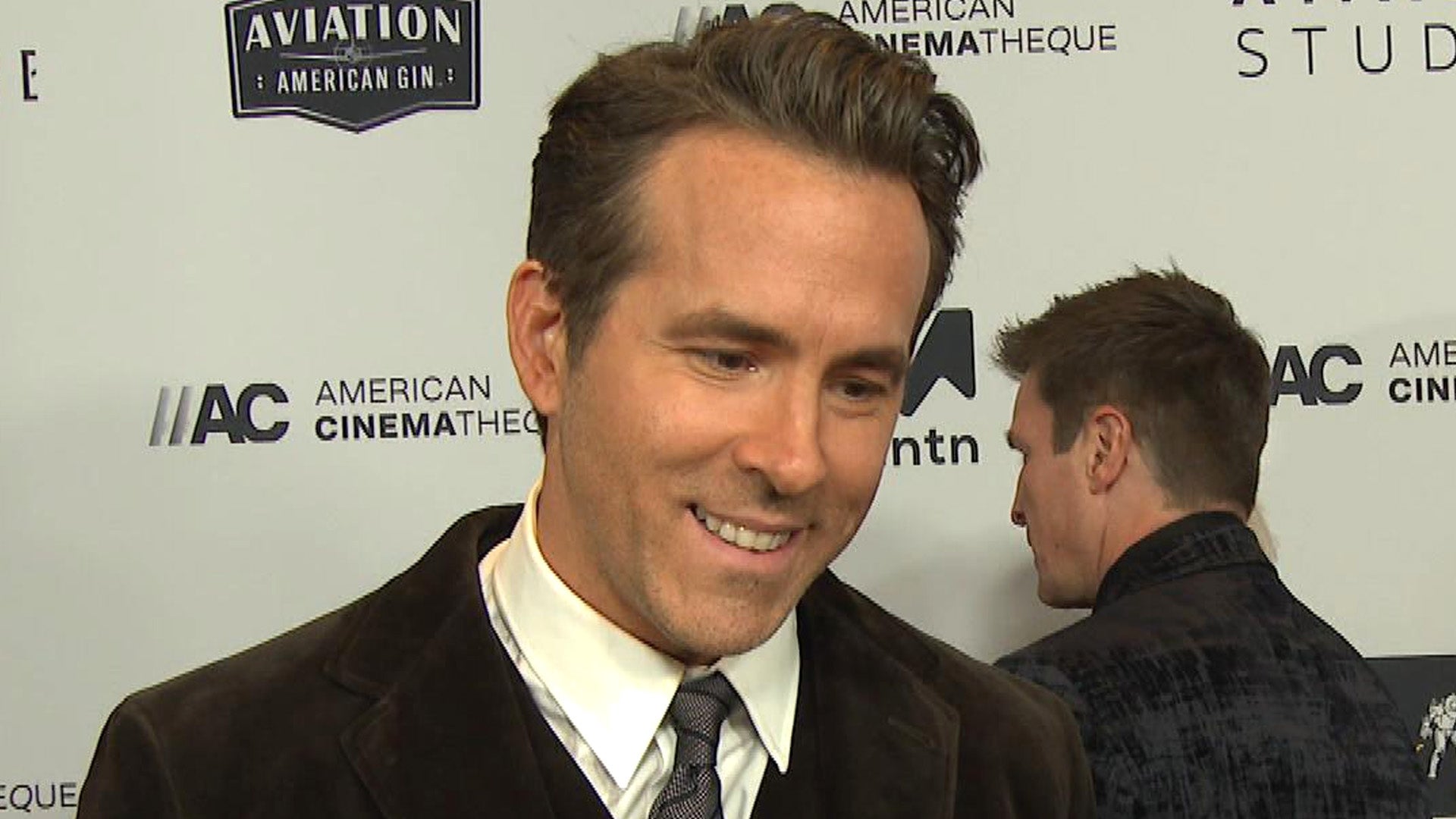 Ryan Reynolds Opens Up About His American Cinematheque Honor and…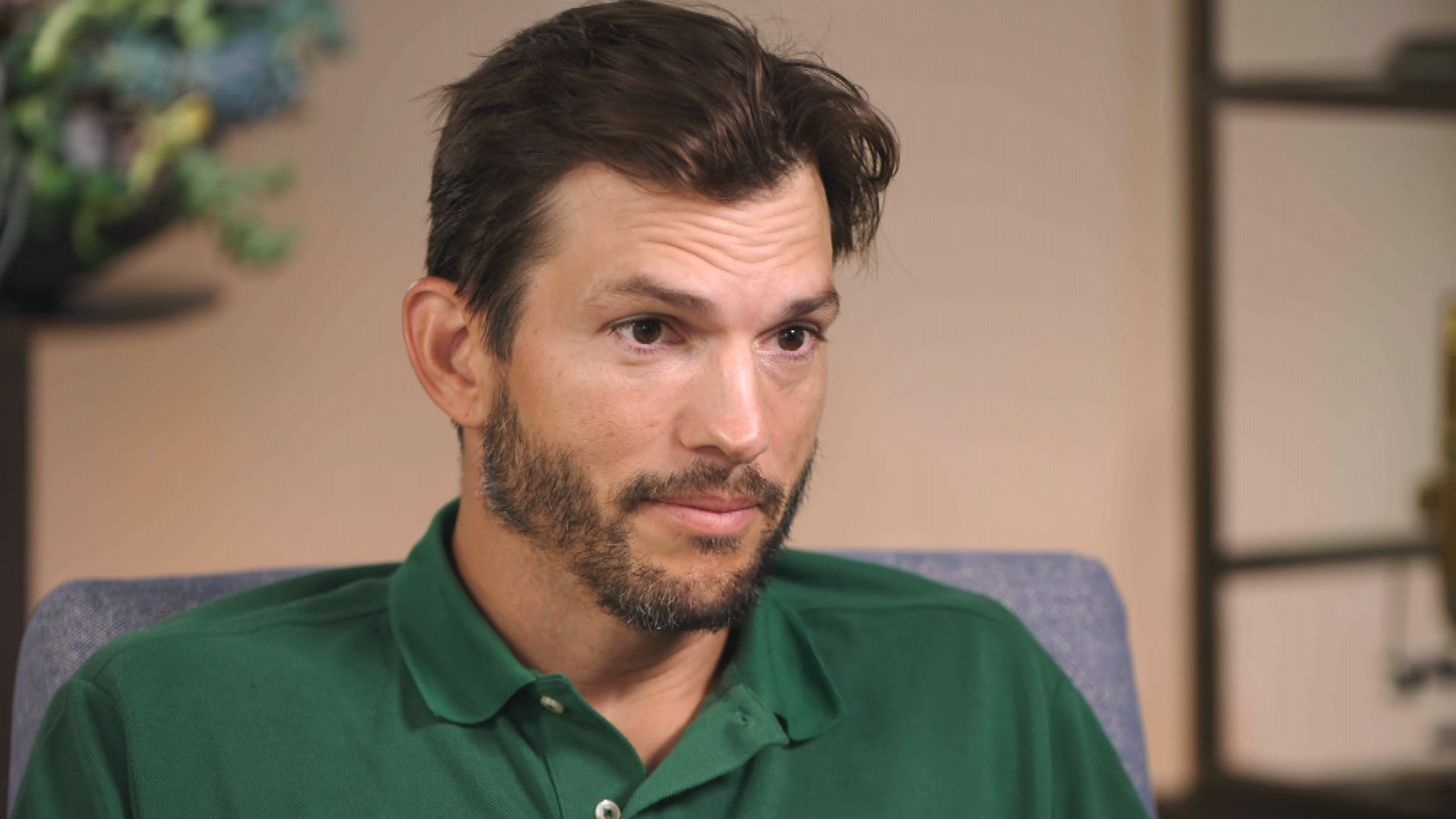 Ashton Kutcher Opens Up About His Life-Threatening Health Condit…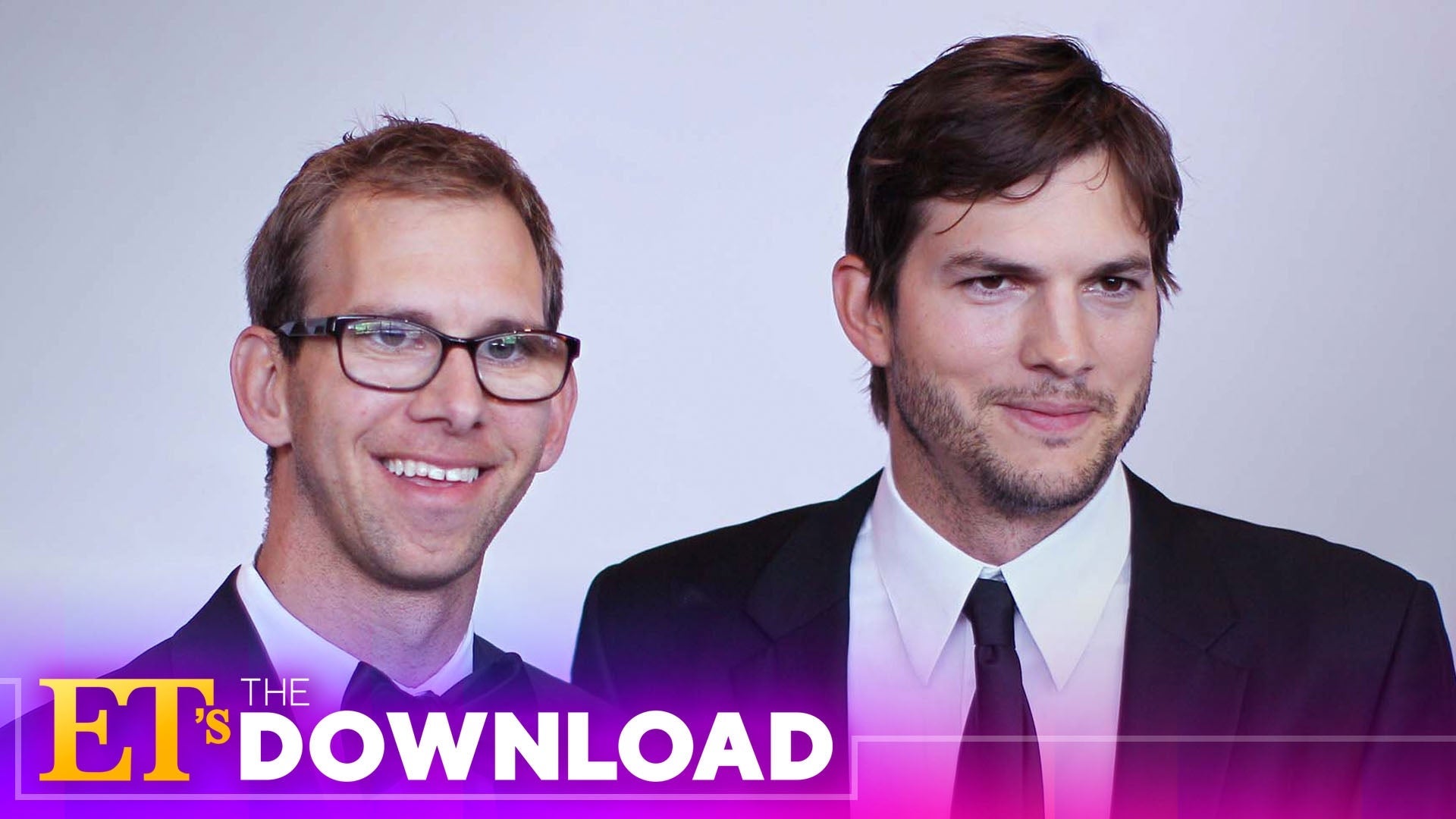 Ashton Kutcher Opens Up about Twin Brother's Health Challenges |…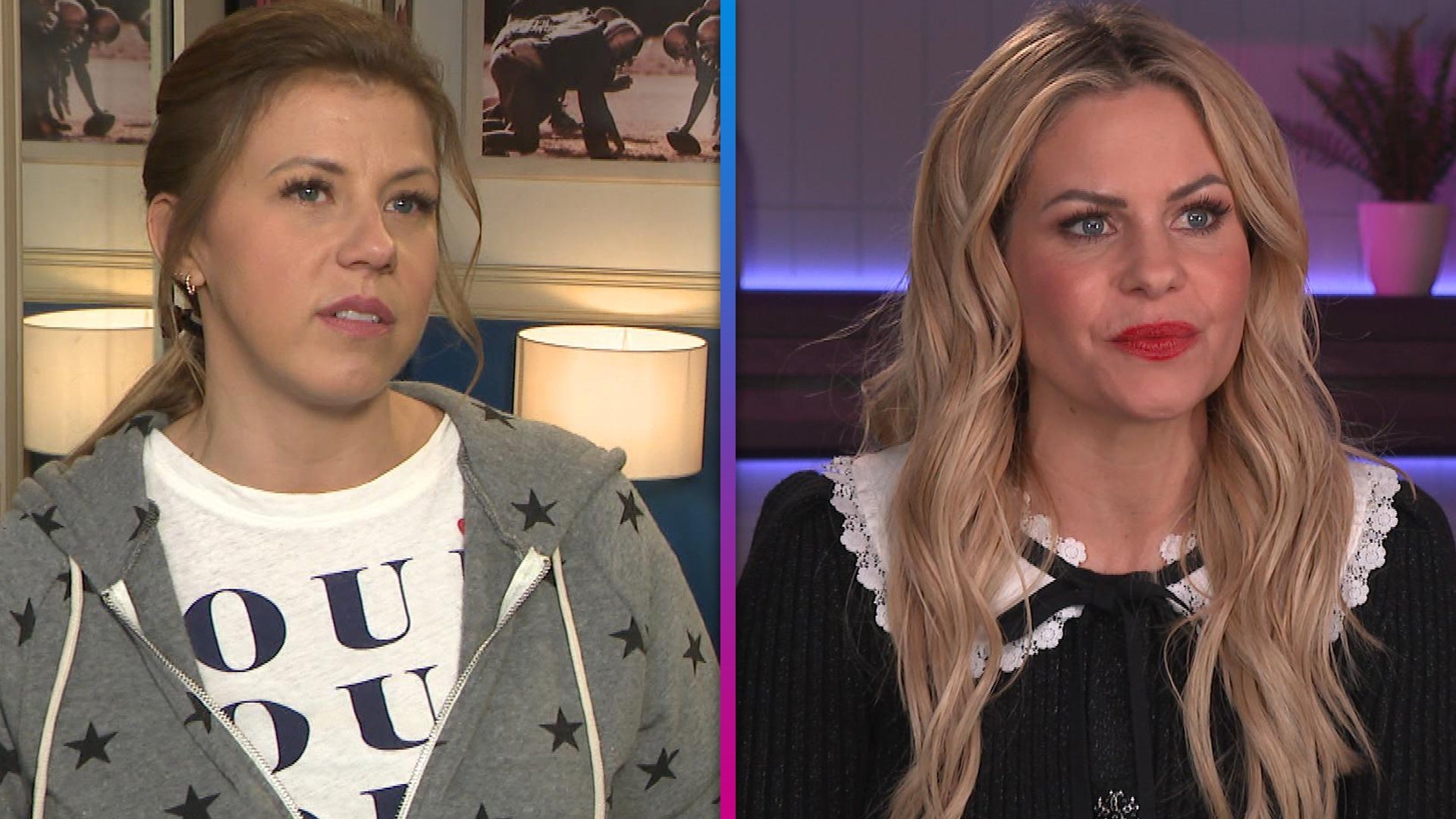 Candace Cameron Bure 'Upset' With Jodie Sweetin for Disagreeing …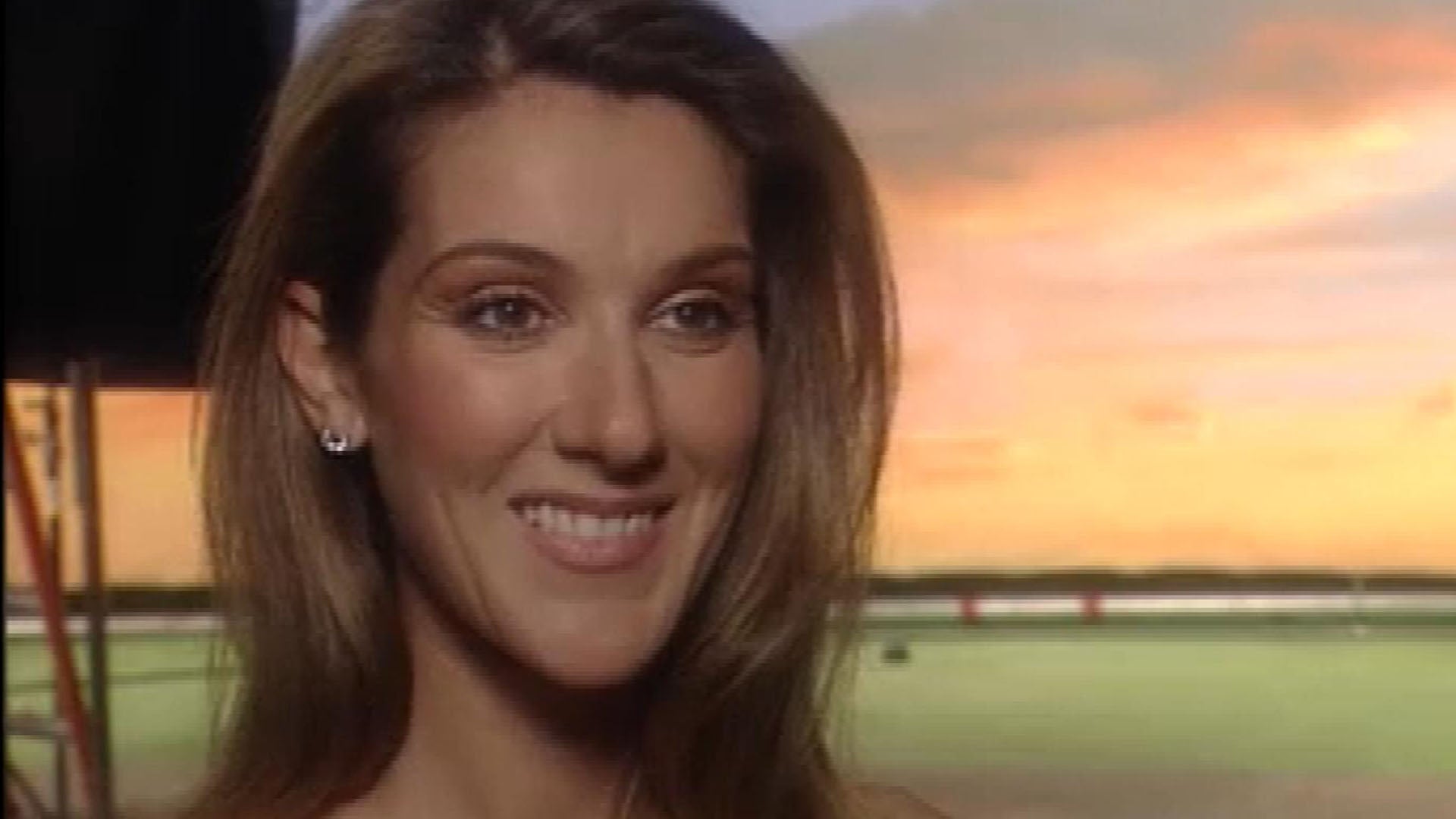 'Titanic' Soundtrack Released 25 Years Ago: Celine Dion on Set o…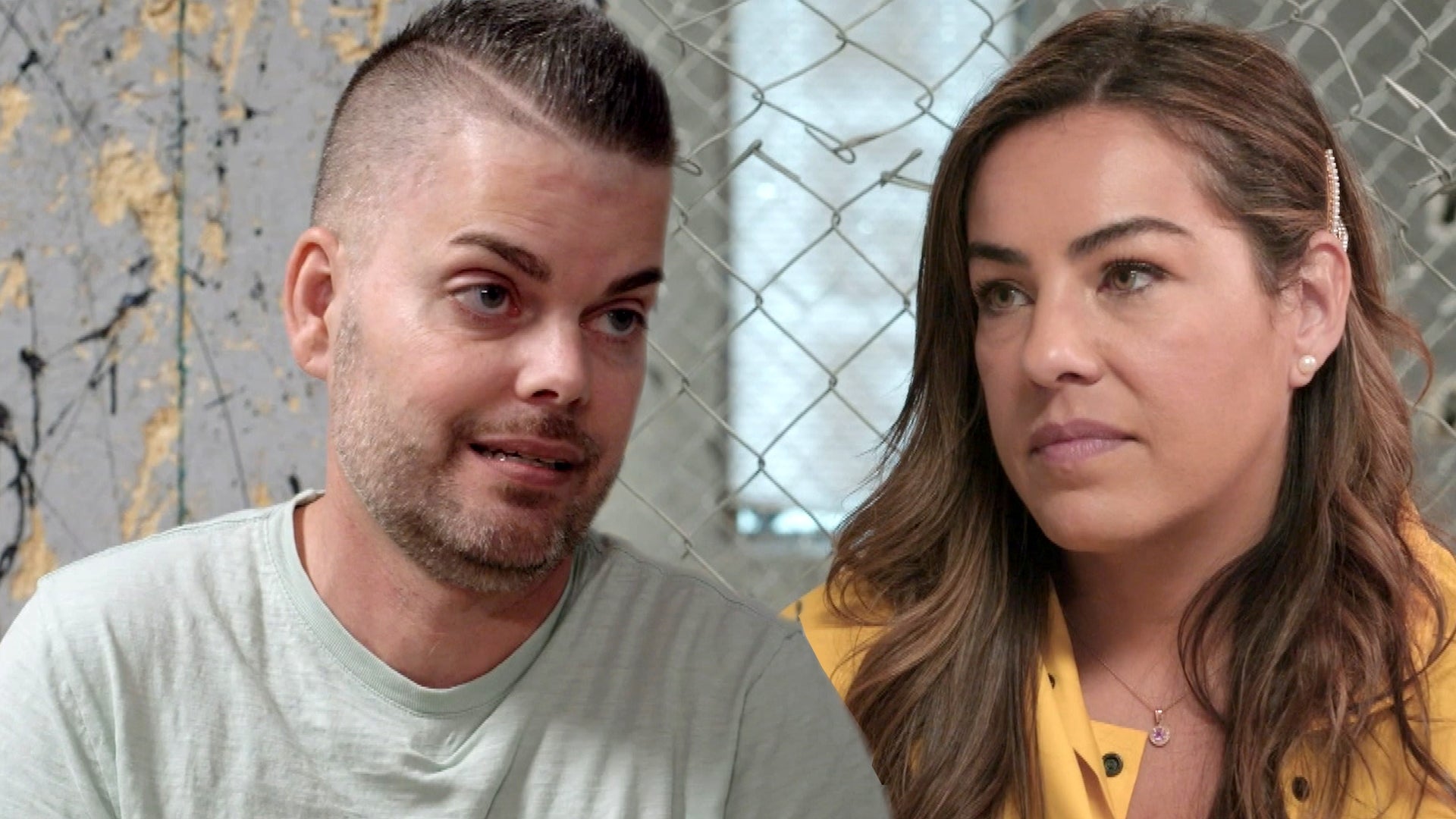 '90 Day Fiancé': Tim and Veronica Open Up About Their Marriage P…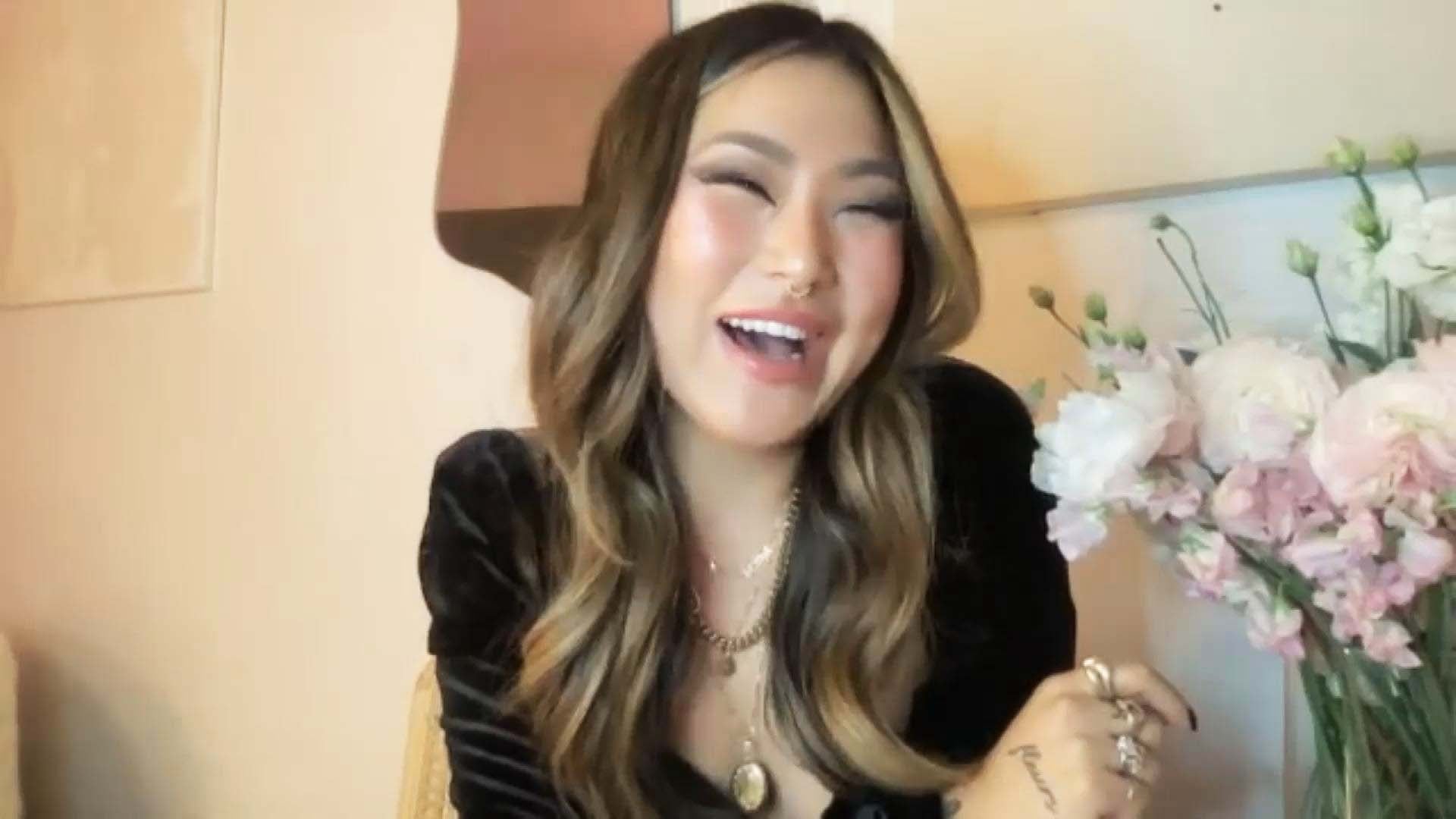 'Winter House's Rachel Clark Is In Love... Just Not With Jason C…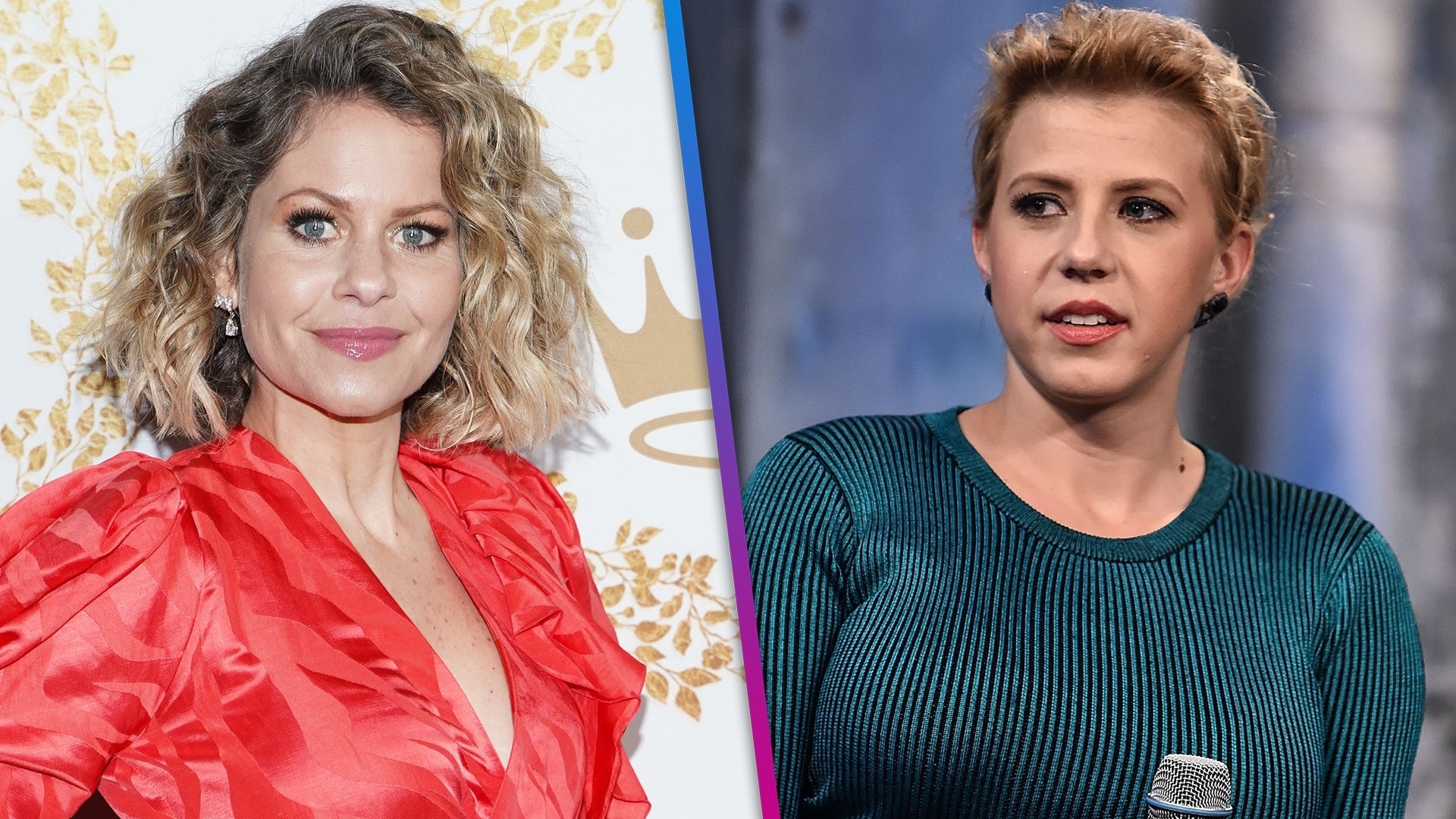 Candace Cameron Bure Unfollows Jodie Sweetin After 'Traditional …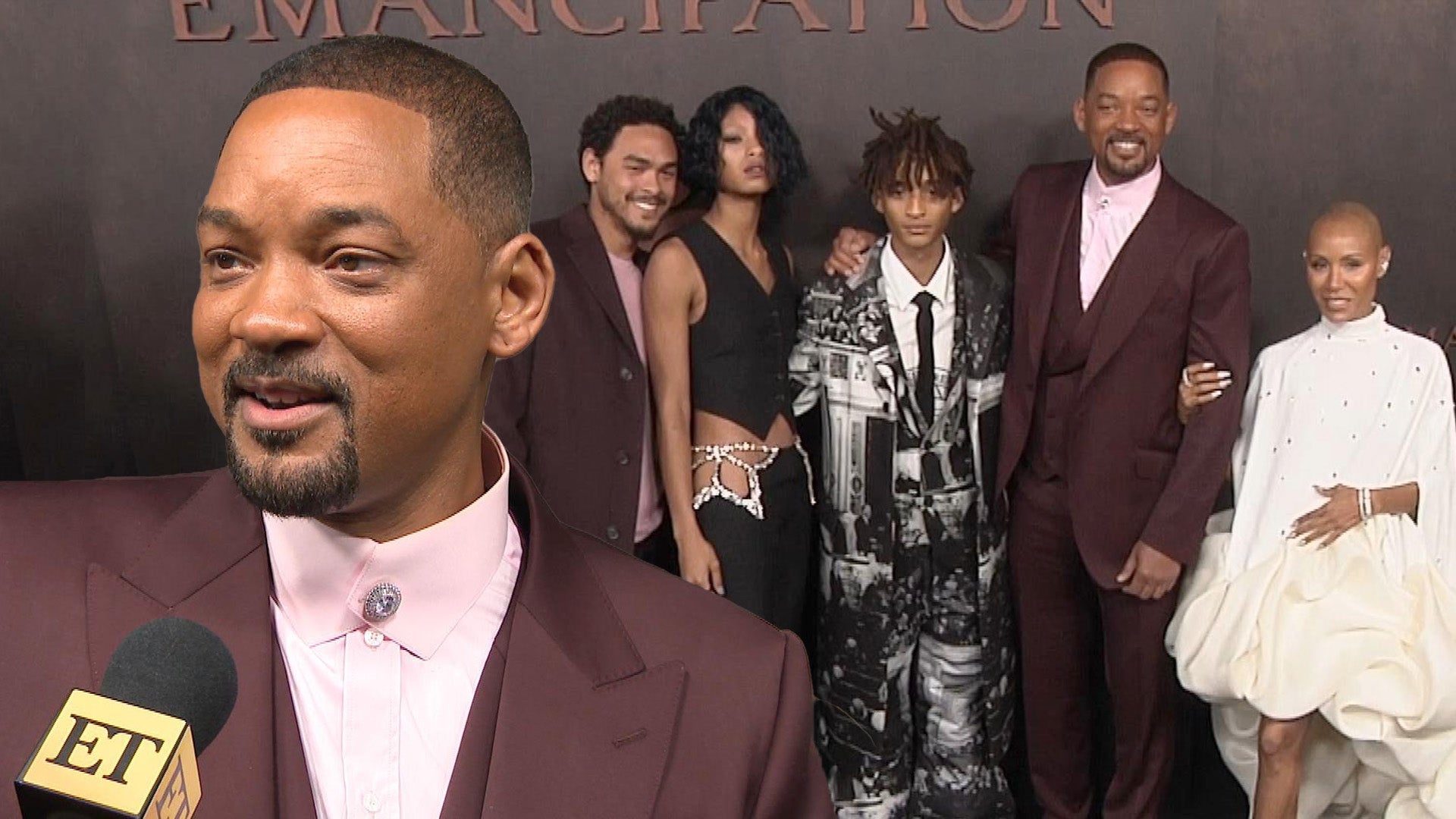 Will Smith Gets Jada Pinkett Smith and More Family Support at 'E…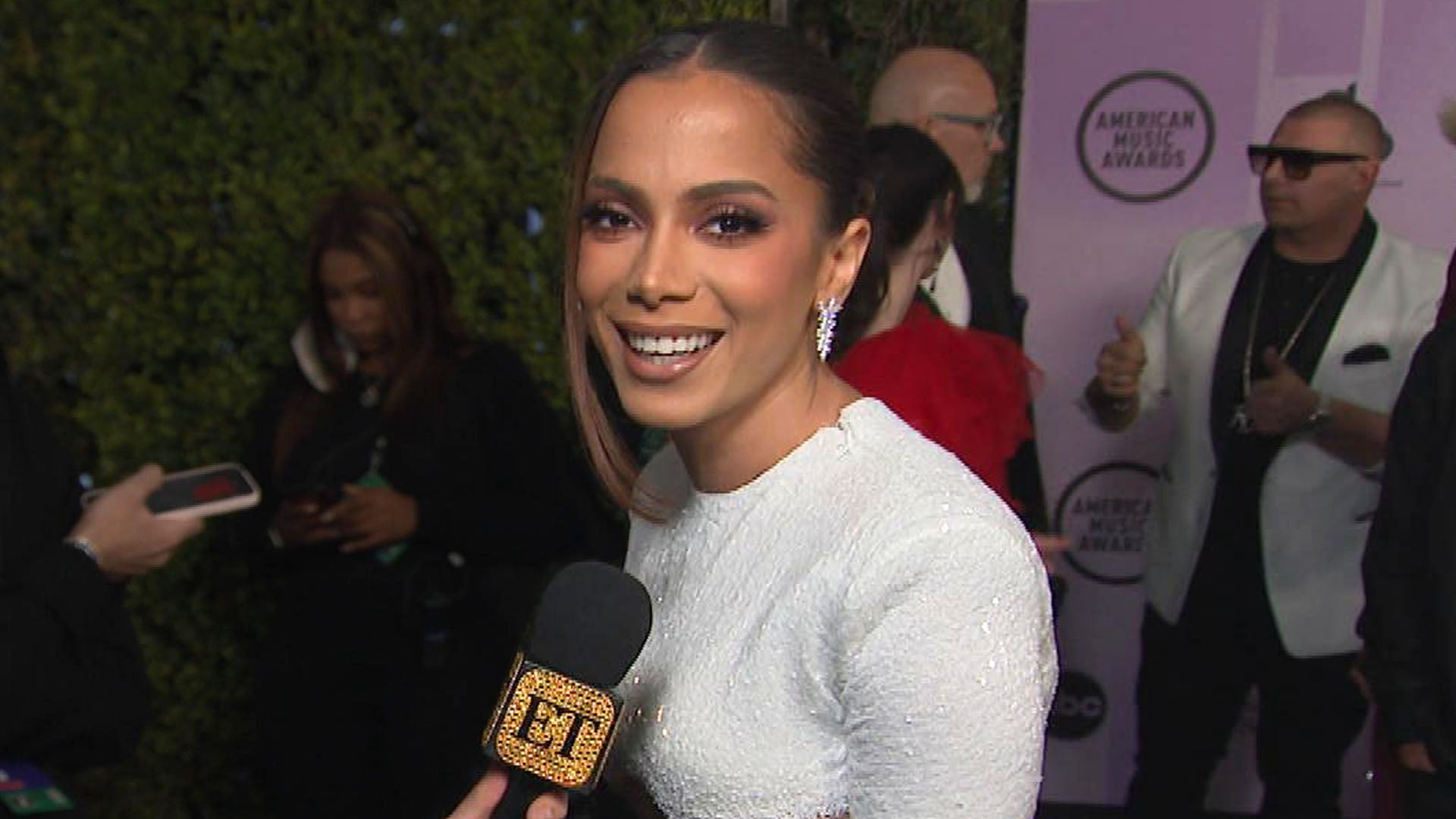 Anitta on Manifesting a GRAMMY Win After Big Night at AMAs (Excl…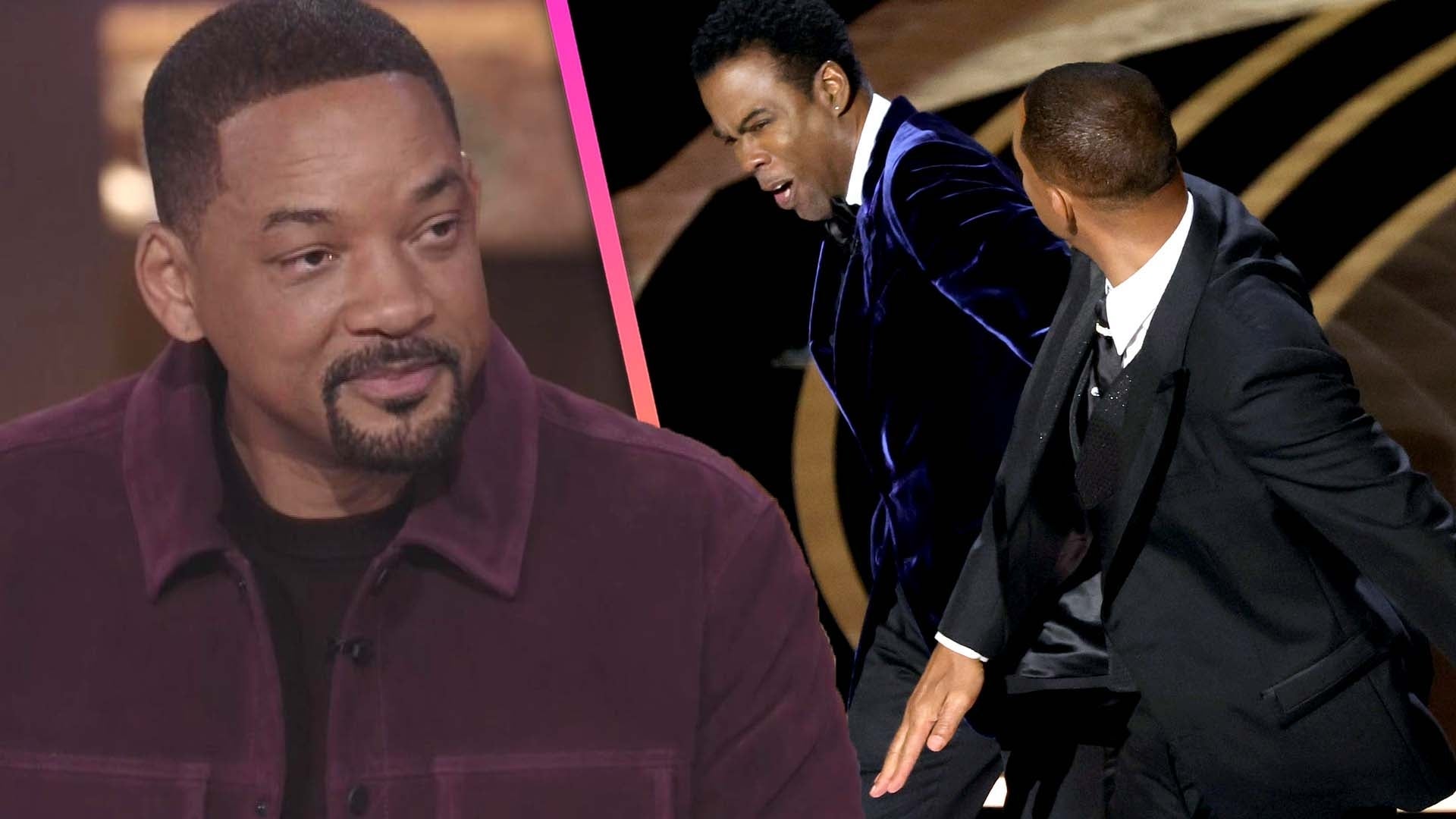 Will Smith Tearfully Recalls 'Horrific' 2022 Oscars in First Lat…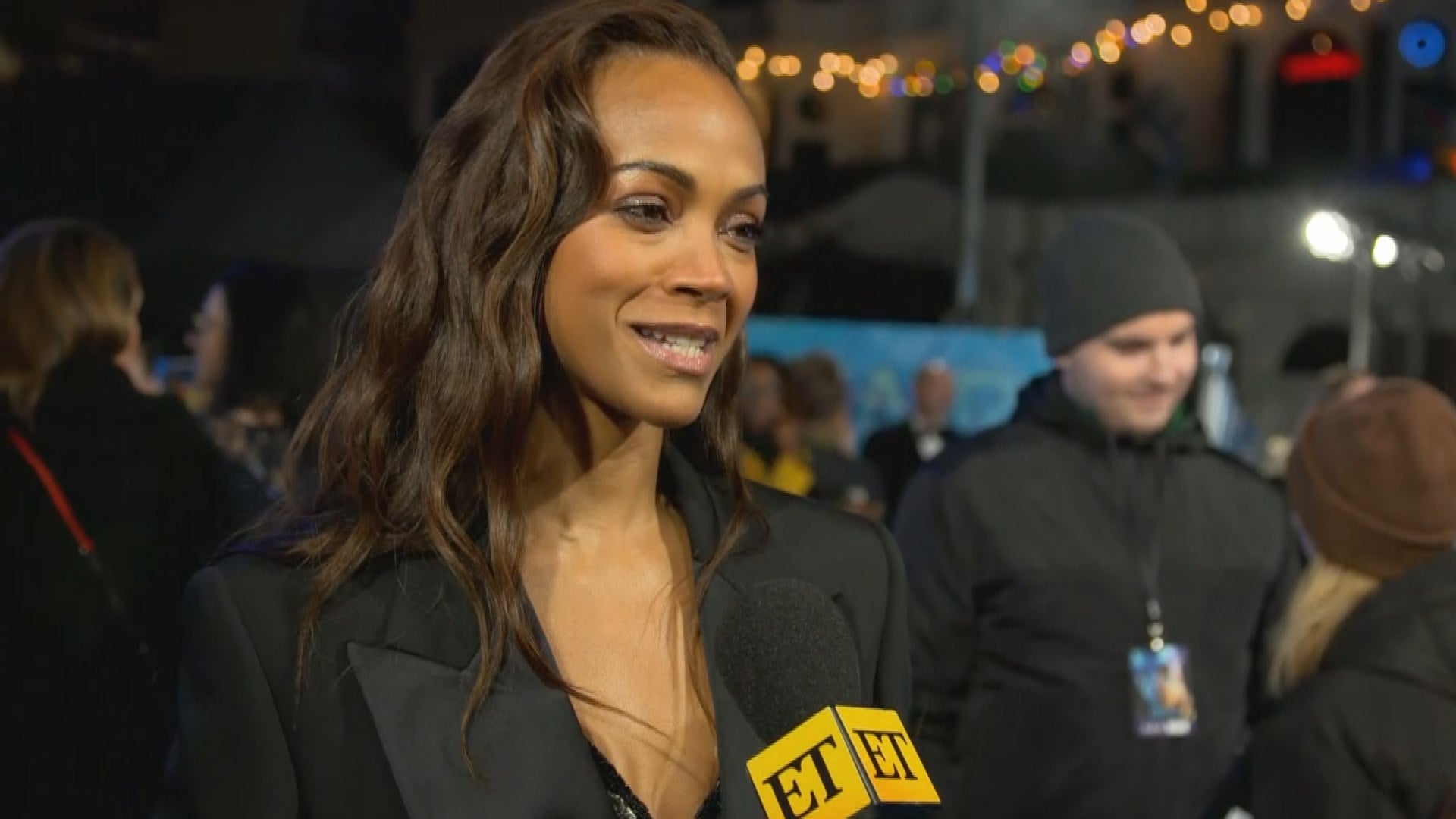 Zoe Saldaña Teases 'Sad' and 'Bittersweet' 'Guardians of the Gal…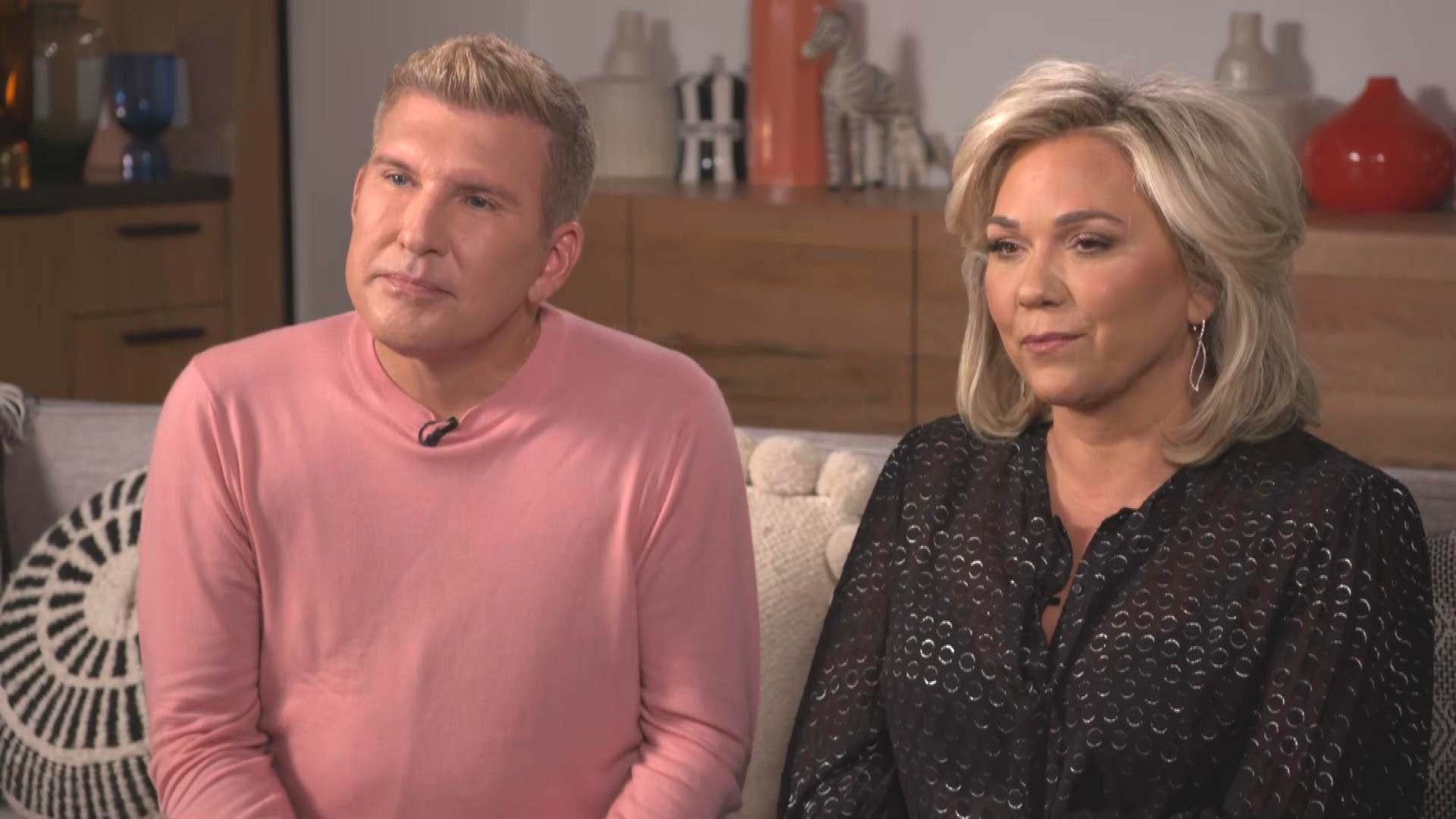 Todd and Julie Chrisley Share Message on Tomorrow Not Being Prom…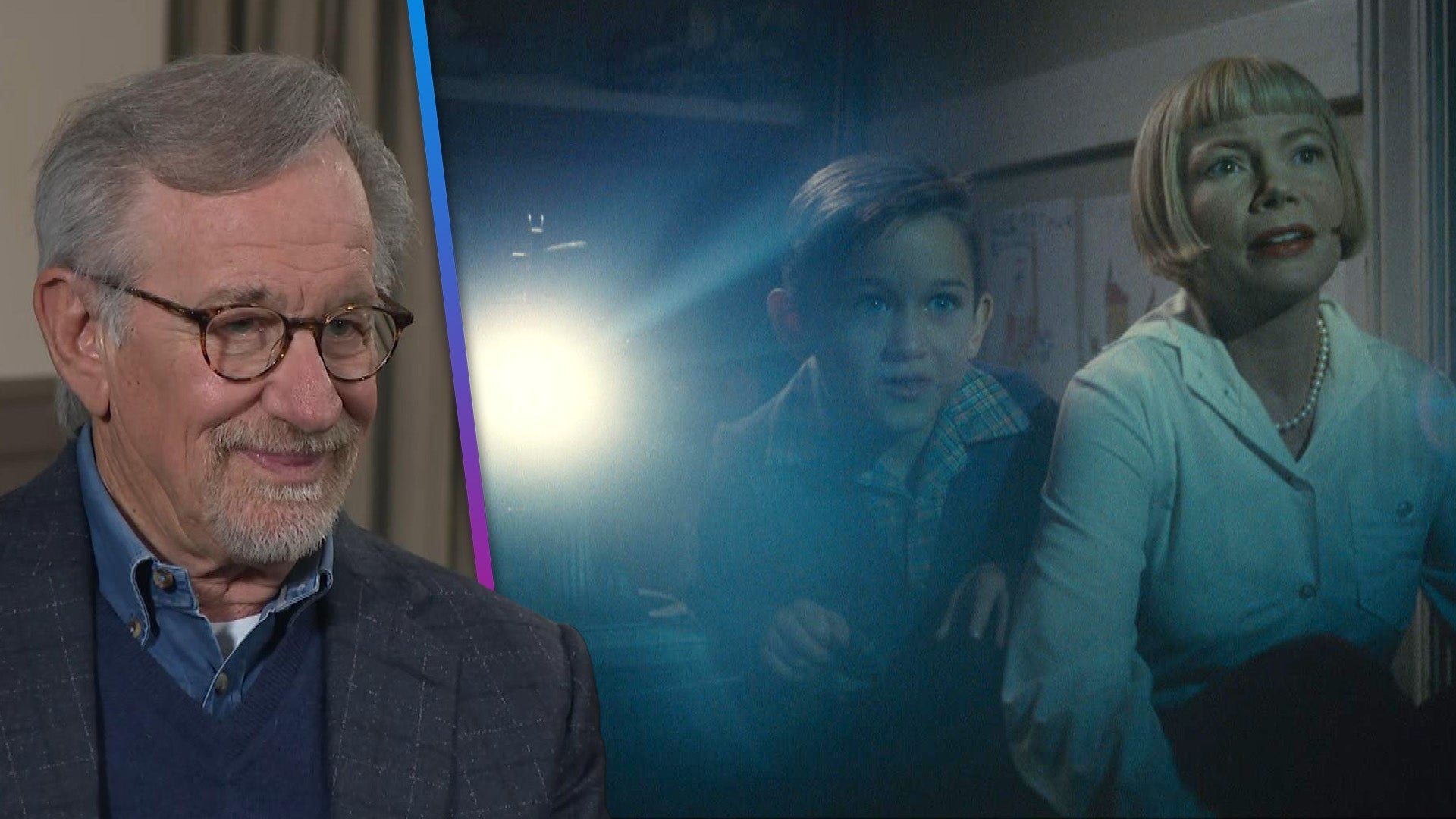 'The Fabelmans': Steven Spielberg Dishes on Why This Is His Most…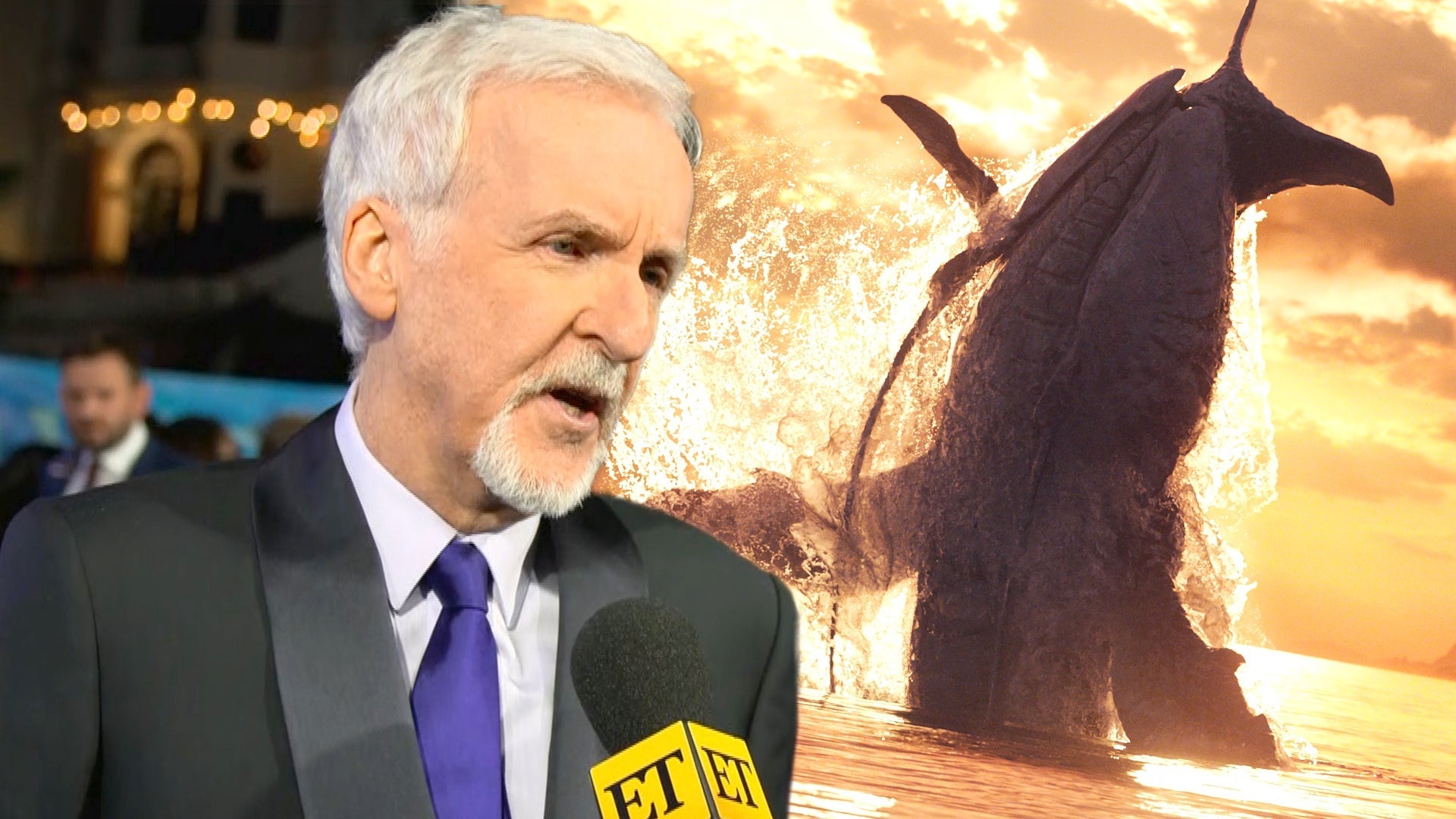 James Cameron Calls 'Avatar: The Way of Water' a 'Love Letter to…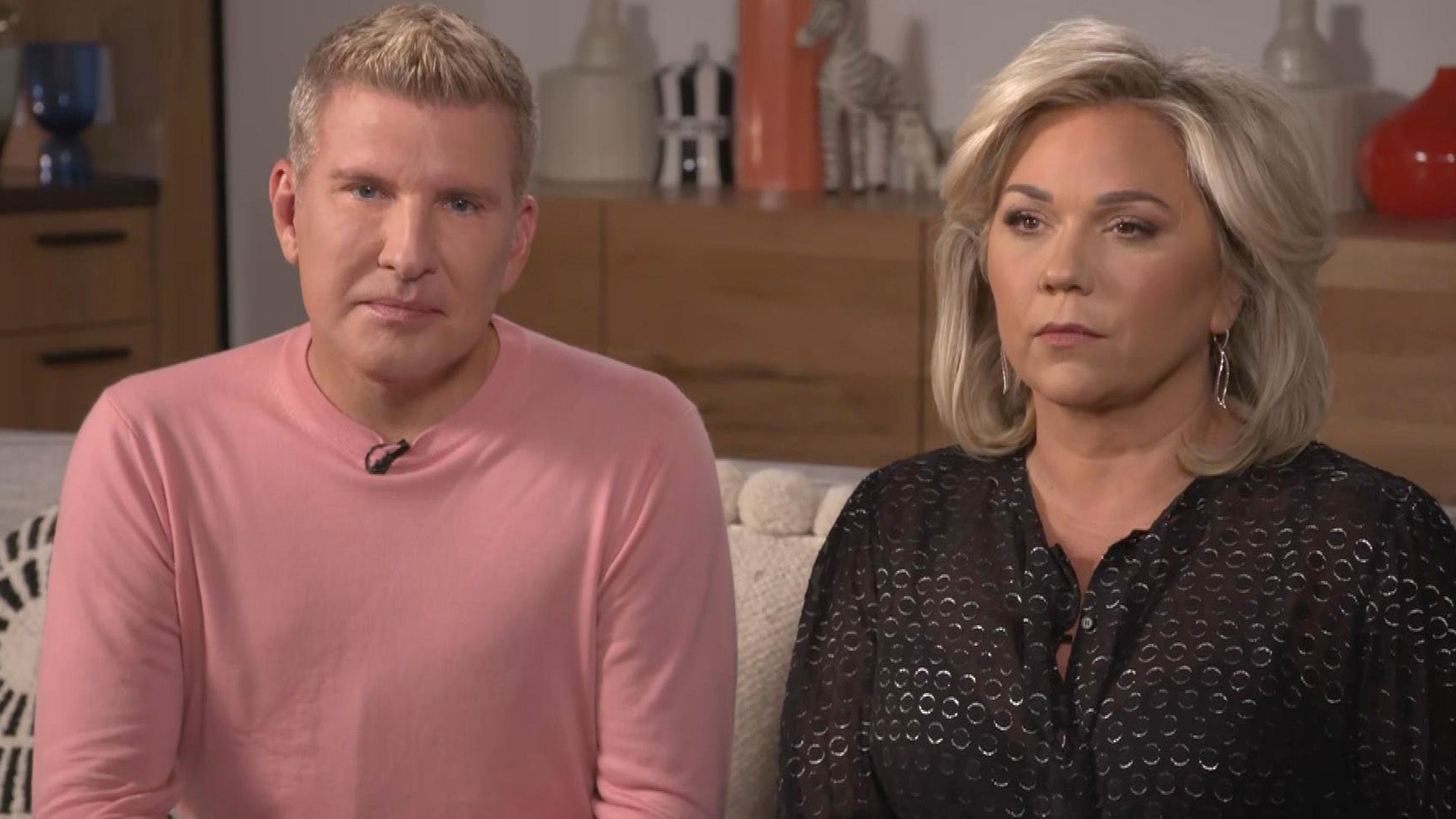 Todd & Julie Chrisley Sentenced: Legal Expert Breaks Down What I…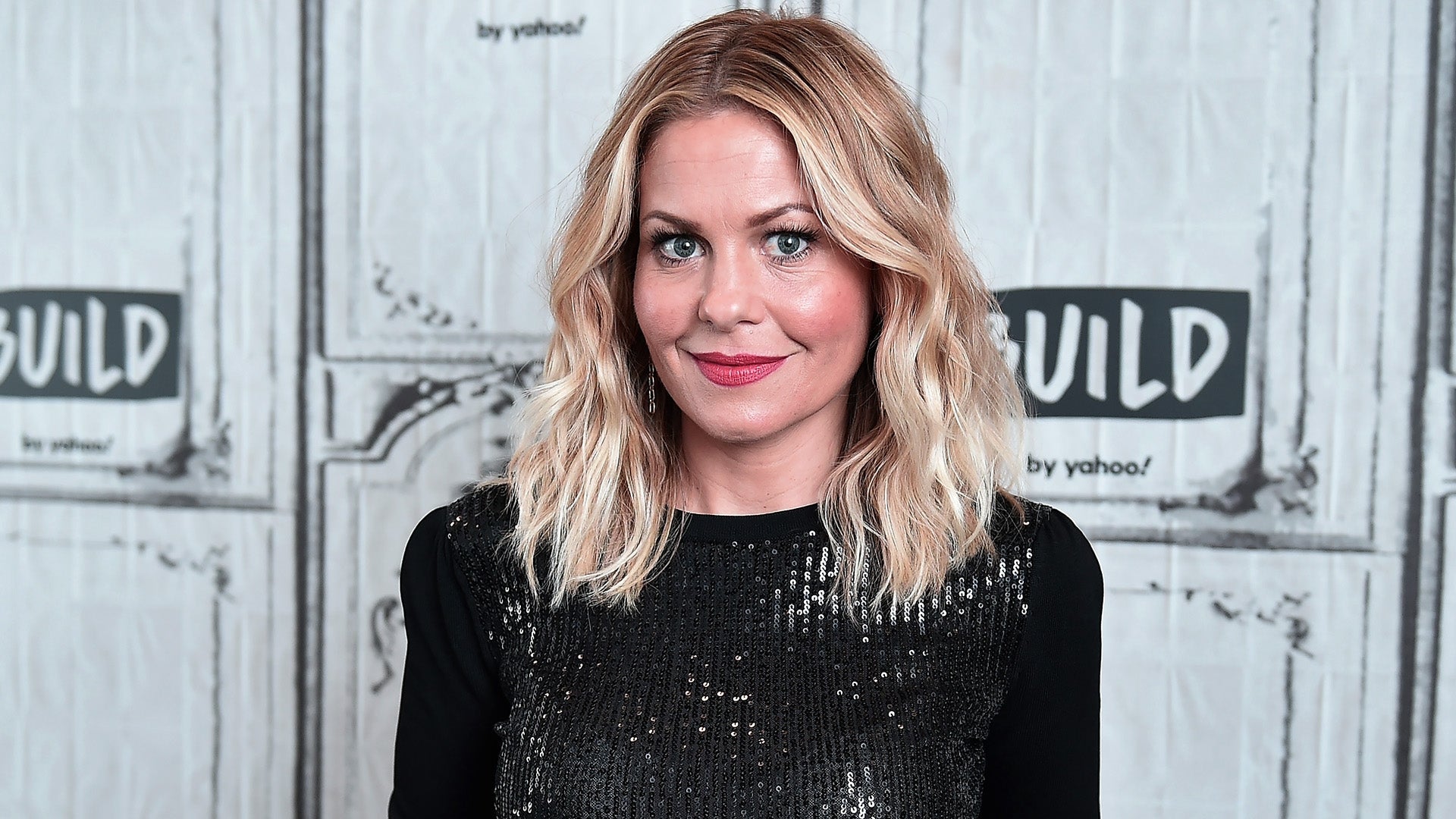 Candace Cameron Bure Defends Herself Against 'Traditional Marria…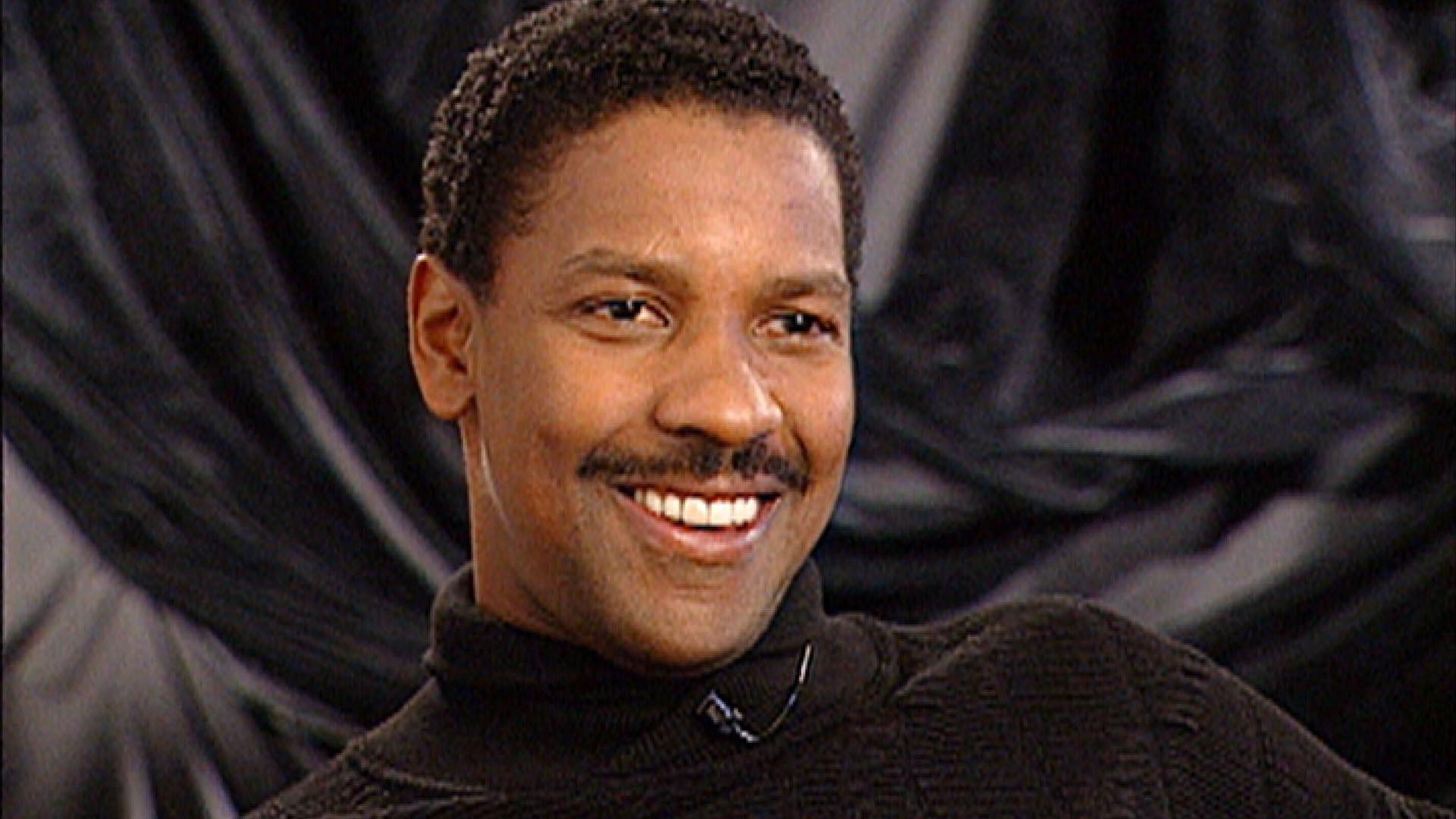 Denzel Washington Starred in 'Malcolm X' in the Titular Role 30 …

Moonlight director Barry Jenkins made history at the 2017 Oscars, though perhaps not in the way he intended.
"The last 20 minutes of my life have been insane," Jenkins breathlessly told reporters backstage at Sunday's awards show, after delivering a haphazard Best Picture acceptance speech for his sophomore directorial effort. "I don't think my life could be changed any more dramatically than [in] the last 20 or 30 minutes."
RELATED: 'Moonlight' Is Best Picture at Oscars After Faye Dunaway Mistakenly Calls 'La La Land' Winner

This year's Academy Awards were a bit predictable up until the final category of the evening, when presenters Warren Beatty and Faye Dunaway mistakenly announced La La Land as the Best Picture winner. The team behind Damien Chazelle's colorful L.A. musical took the stage, and producer Jordan Horowitz delivered an emotional acceptance speech… before Academy officials informed the onstage group that Moonlight was the true winner.
"We spent so much time with the La La Land crew [over this awards season]...it was bittersweet, you know?" Jenkins told ET's Cameron Mathison at the Governors Ball after the awards ceremony. "I've gone through this so much: They call a name, they don't call a name. It is what it is. You get over it. I had gotten through, like everyone else, I was applauding. I was celebrating the win."
"And [then] I could see it in Jordan's face, that he was speaking the truth," he continued. "In that moment I just felt… I wanted to feel compassion for him. I'm pretty sure the first thing I do when I get up on stage is give him a hug, because it couldn't have been easy. But these things happen, you know. They happen."
OSCARS 2017: Warren Beatty Explains Why He Read Off Wrong Best Picture Winner -- He Was Handed the Wrong Envelope

After Beatty explained that he had been handed the wrong envelope to announce the winner -- the acclaimed actor and director was apparently holding the card that announced Emma Stone's Best Actress win for La La Land -- the Moonlight cast and crew took the stage to give their own speeches to a confused audience.
"I just felt so thankful to A24 for giving us the financing and for supporting the film," Jenkins told ET of his acceptance speech. "I'm happy right now, but I can't not have those guys in my heart, the crew from La La Land."
"I love La La Land... how can you not?... Most of the people who voted us Best Picture reside here in Los Angeles," Jenkins continued backstage. "It's unfortunate that things happened the way they did, but hot damn, we won Best Picture!"
RELATED: Taraji P. Henson, Oprah Winfrey, John Legend and More Celebs React to Oscar Best Picture Snafu

As for Beatty's explanation of the flub, Jenkins said that the 14-time Oscar nominee made sure to show him the correct card -- announcing Moonlight as the Best Picture winner -- once he made it up onstage.
"I wanted to see the card to see the card, and Warren refused to show the card to anybody before he showed it to me," Jenkins explained. "And he did. He showed me the card. He's like, 'No, Barry Jenkins has to see the card,' and he showed it to me."
See more on the historic mistake in the video below.
WATCH: Emma Stone Reacts to Oscars' 'La La Land' Best Picture Screw-Up: 'I F**king Love Moonlight'