News
Ben Affleck and Lindsay Shookus Are Still Going Strong -- Is Marriage Next? (Exclusive)
By
Ben Affleck and Lindsay Shookus Are 'Going Strong' (Exclusive)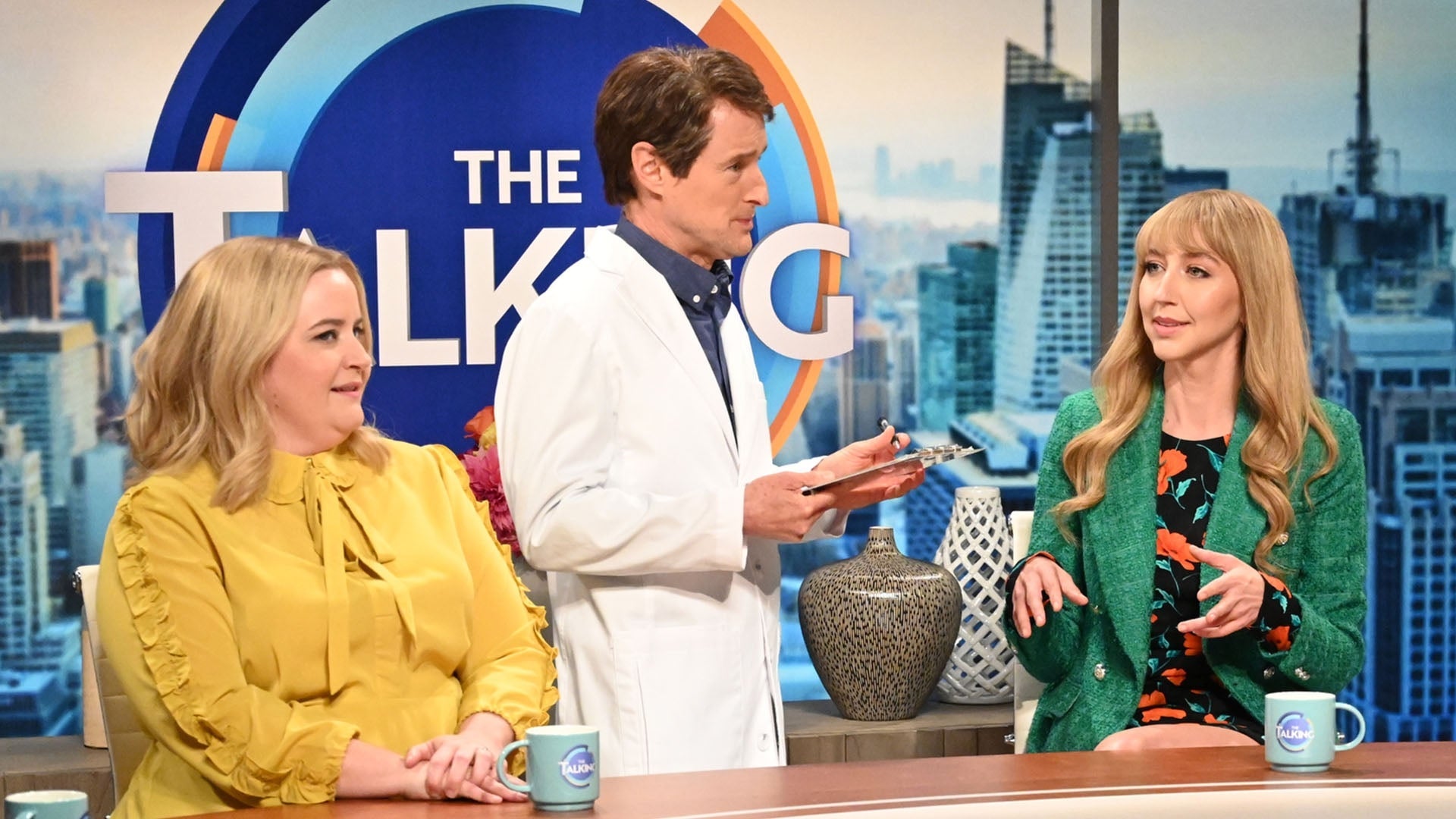 'Saturday Night Live' Roasts 'The View' in Season 47 Premiere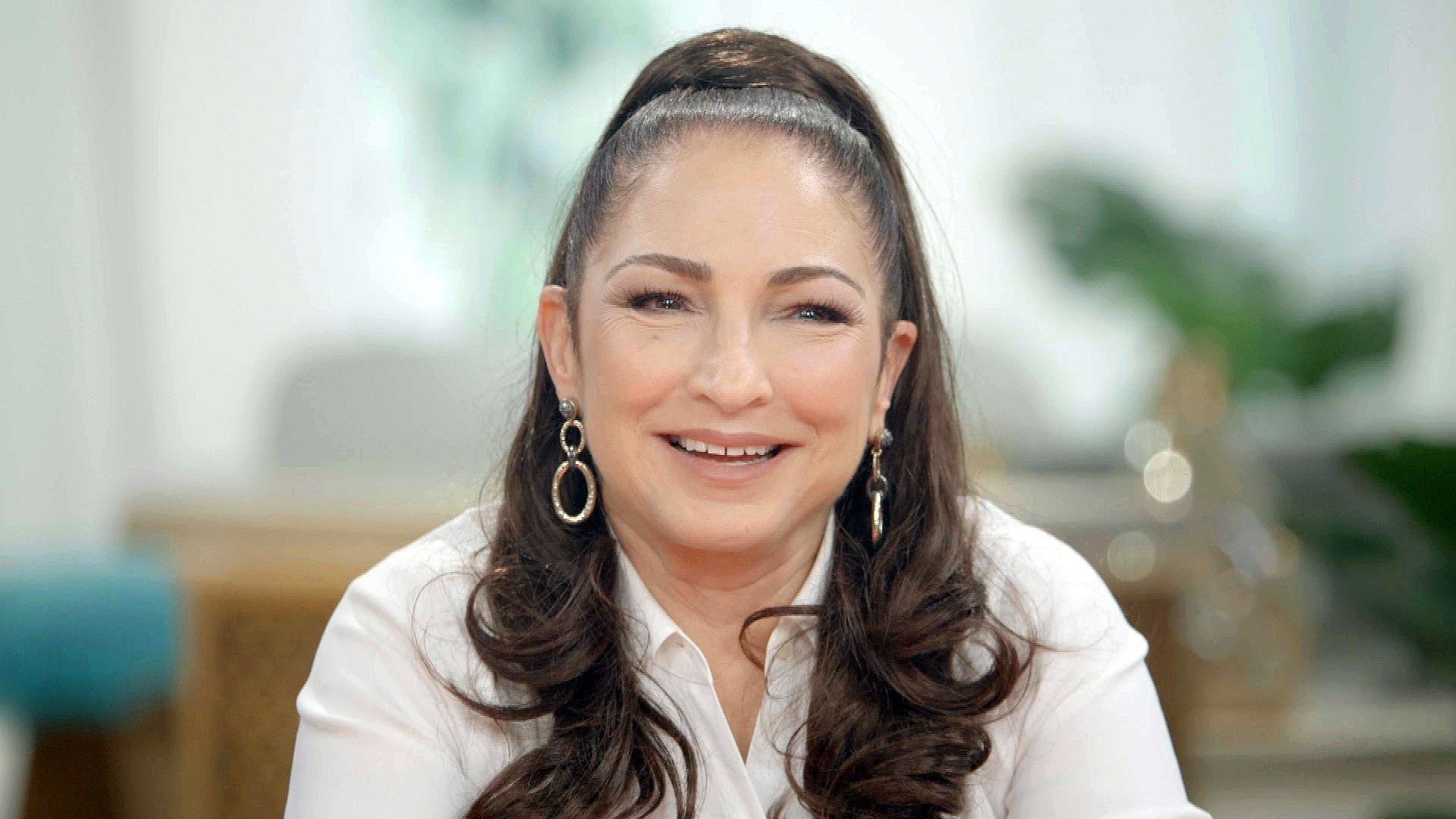 Gloria Estefan Reacts to Longtime Pal J.Lo's Rekindled Romance W…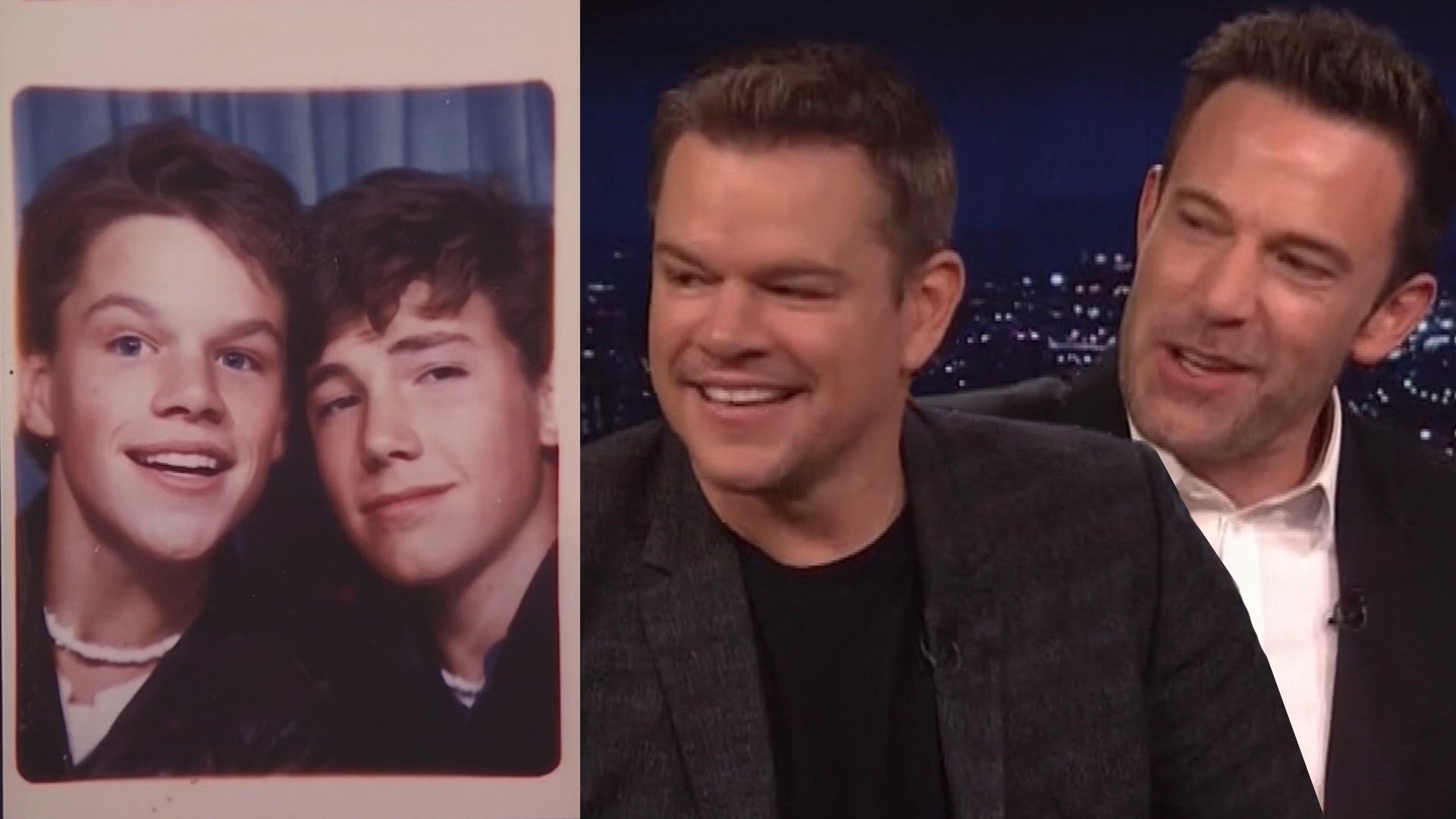 Matt Damon and Ben Affleck Laugh at Teenage Throwbacks of Themse…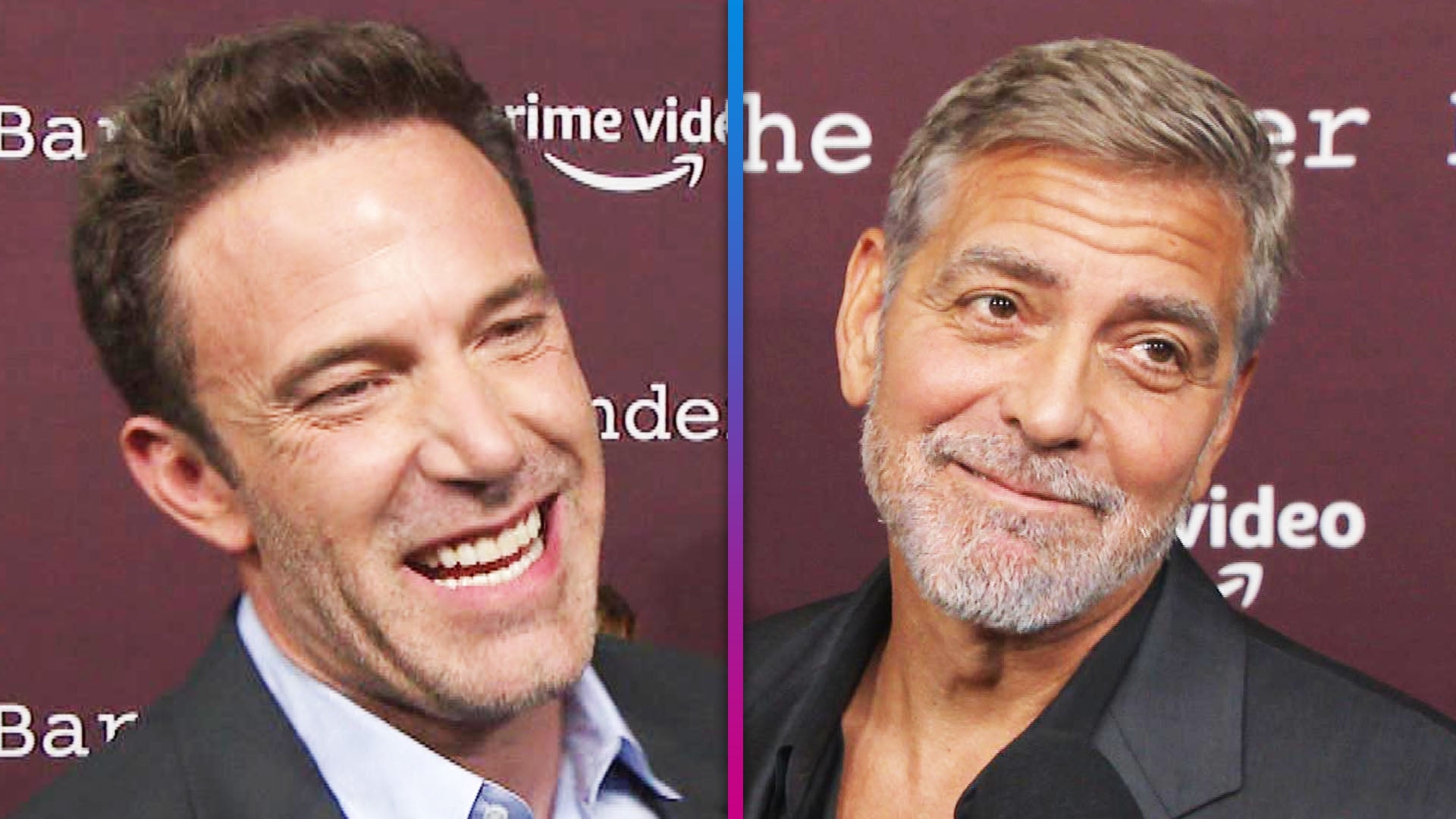 George Clooney Reveals Why He Won't Work On Screen With Pal Ben …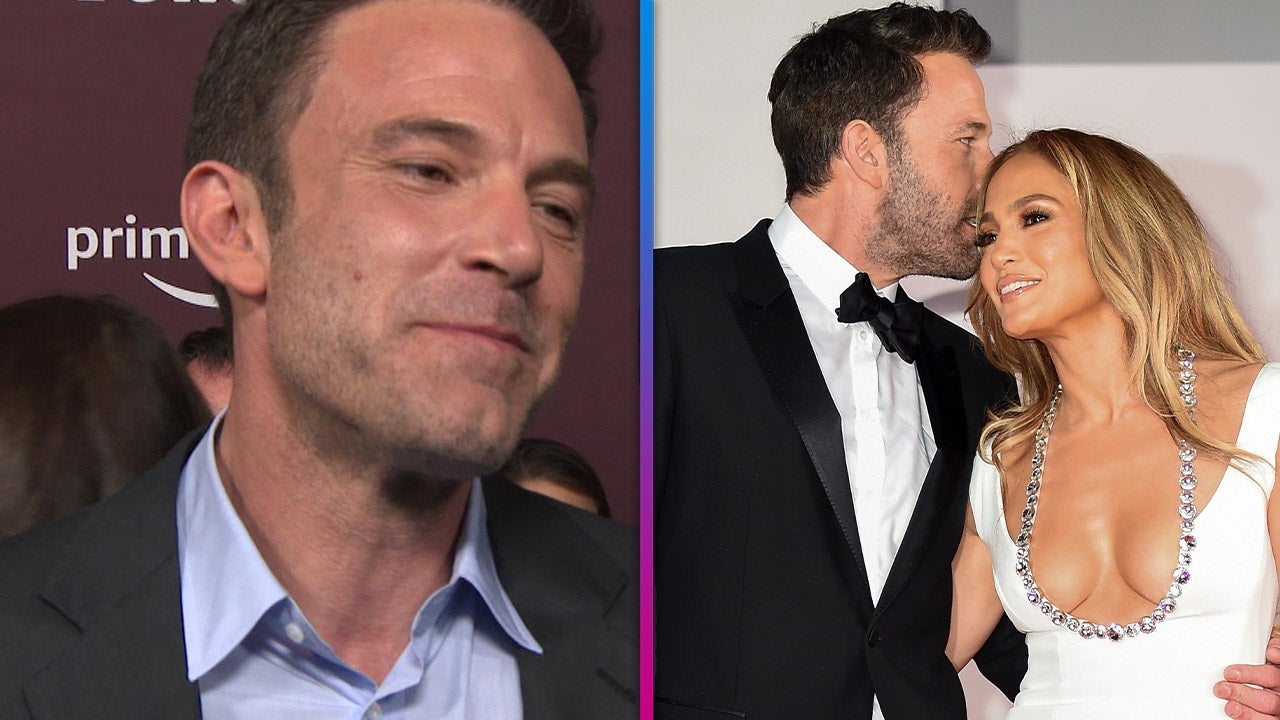 Ben Affleck Says Intense Media Attention Around Personal Life Is…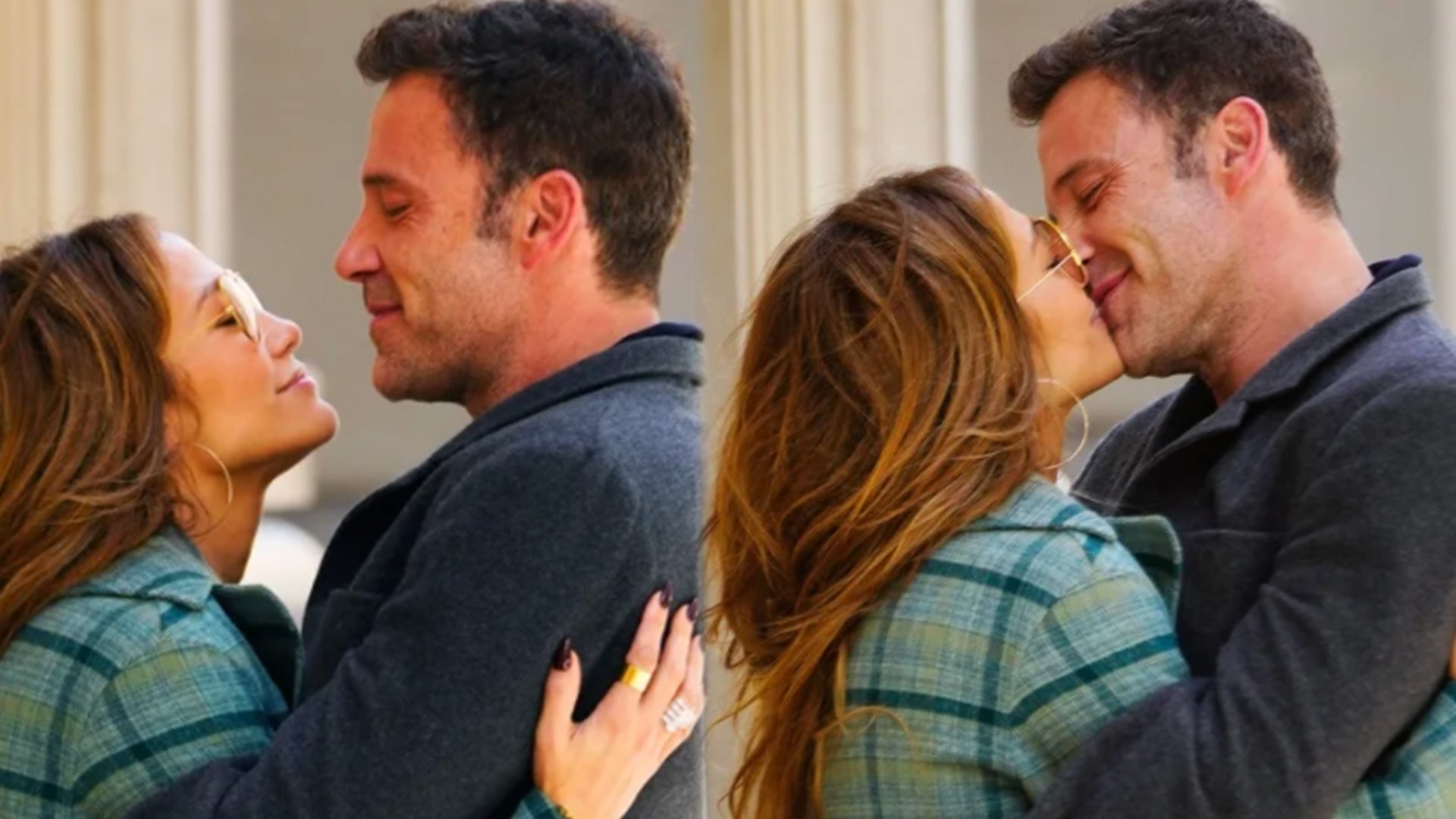 Jennifer Lopez and Ben Affleck Pack on the PDA in New York City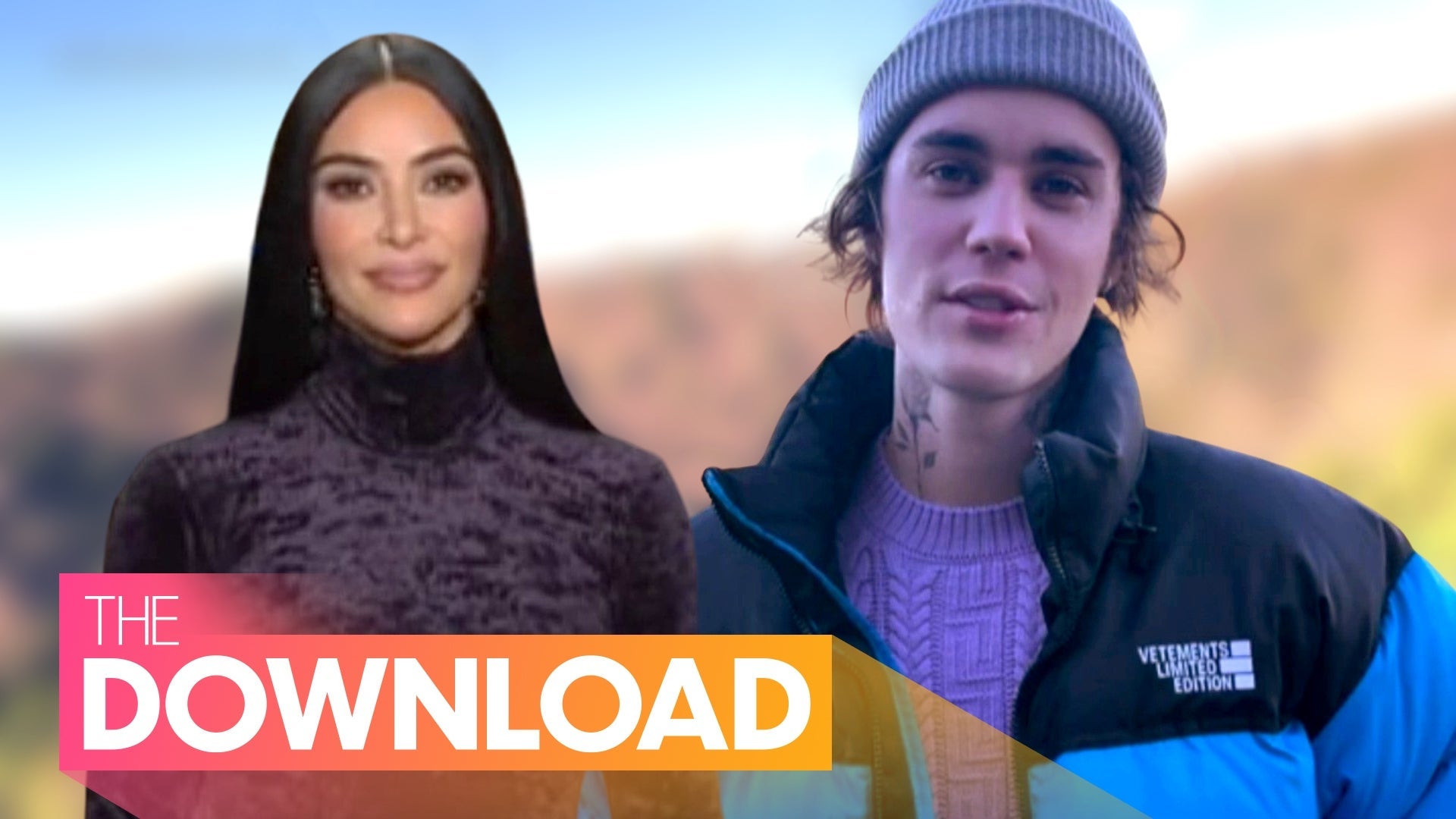 Kim Kardashian Preps for 'SNL' Debut, Justin Bieber Wants to Hav…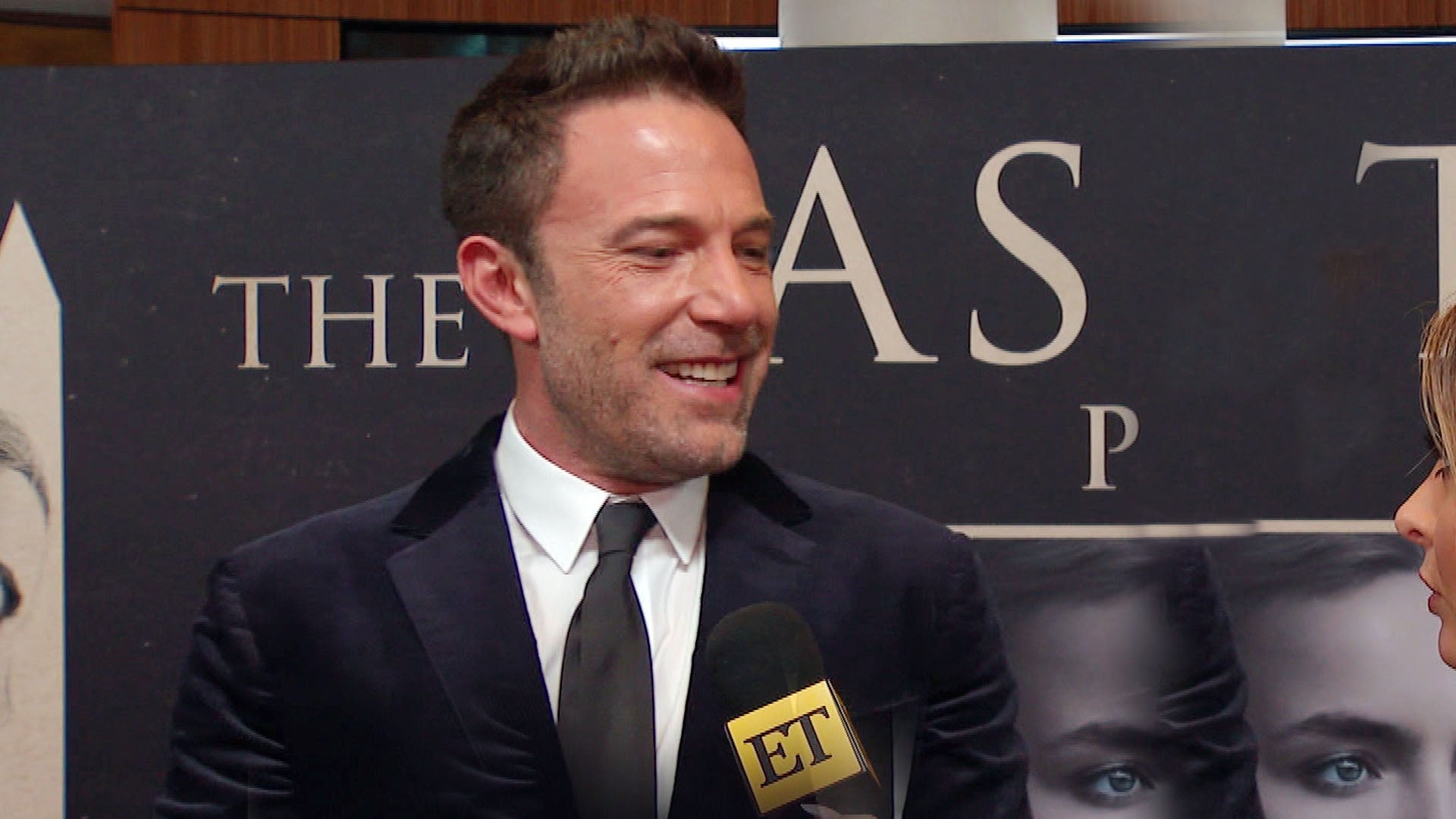 Ben Affleck Reflects on Matt Damon Friendship Nearly 25 Years Af…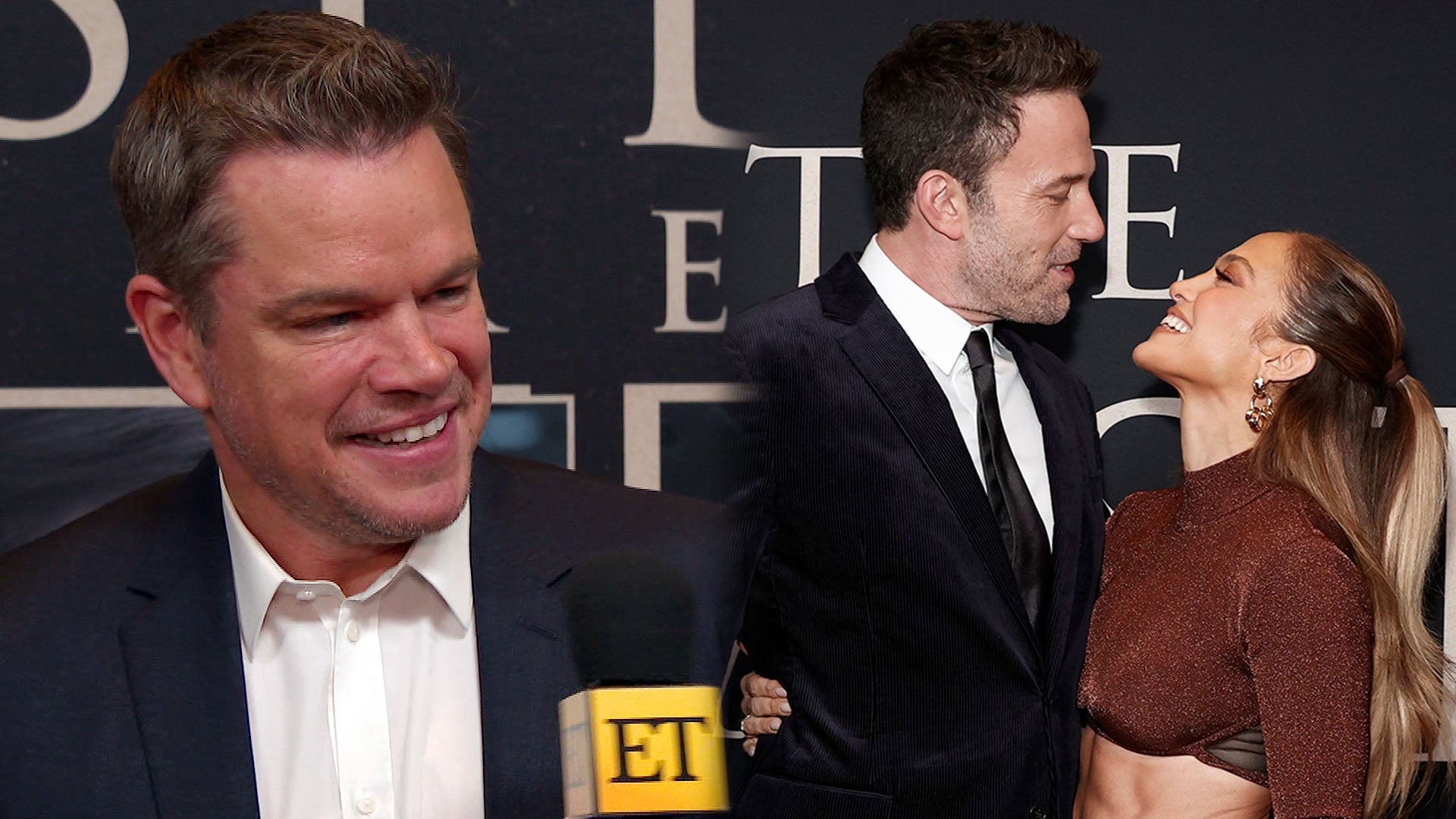 Matt Damon Says Ben Affleck Looks 'Really Happy' With Jennifer L…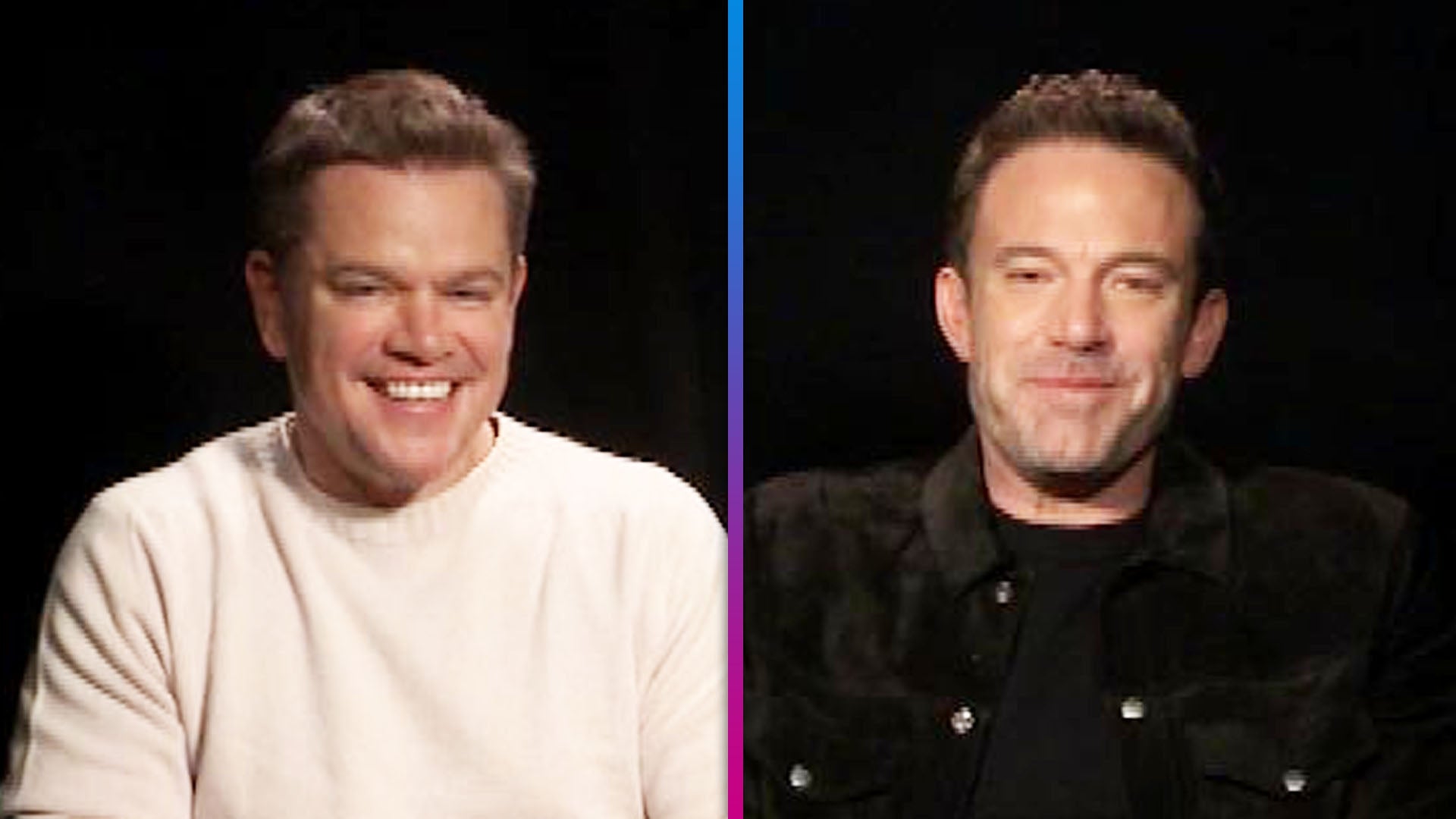 Ben Affleck Reveals His Kissing Scene With Matt Damon Was Cut Fr…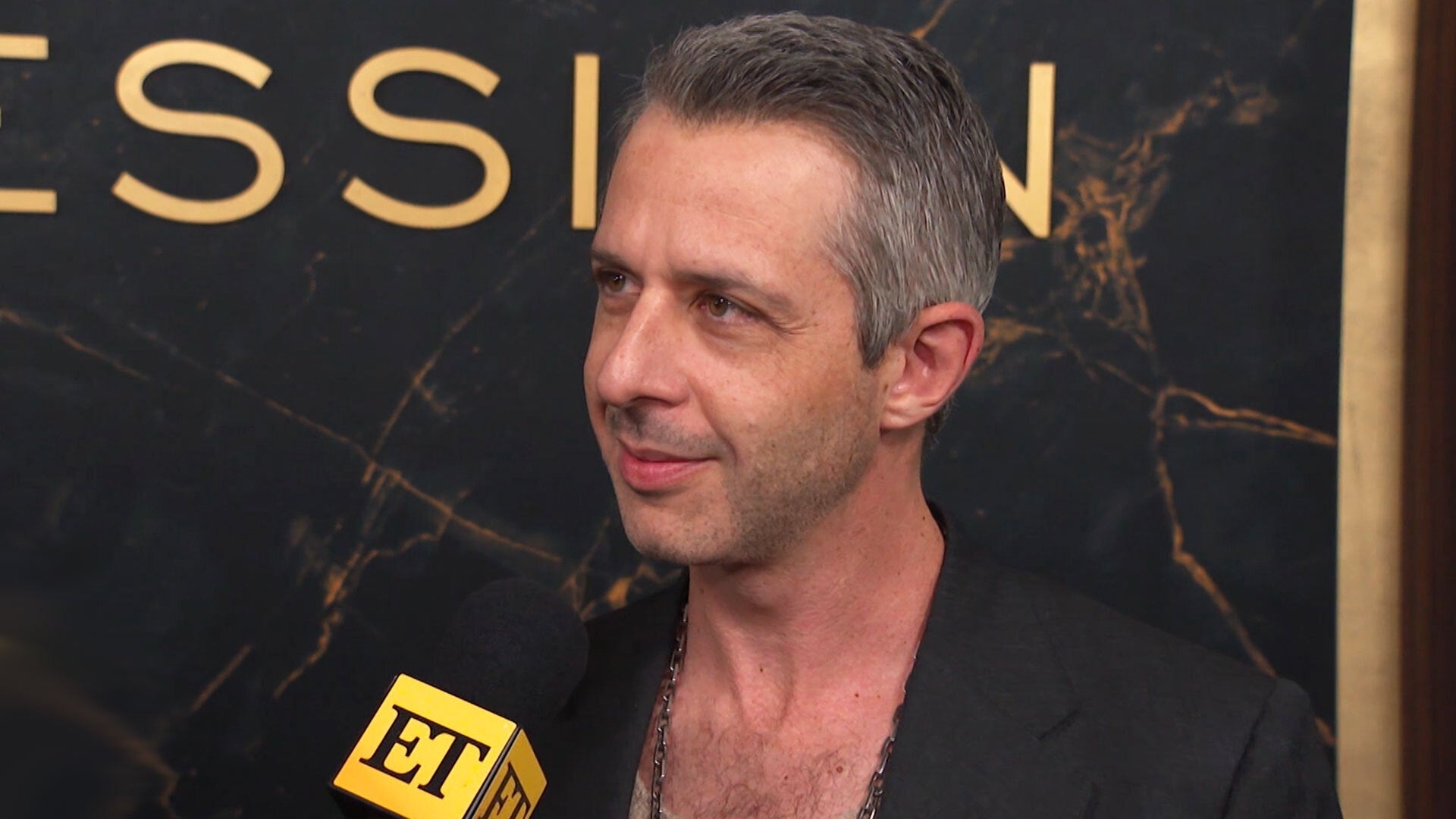 'Succession' Season 3: Jeremy Strong Says Kendall is 'Airborne' …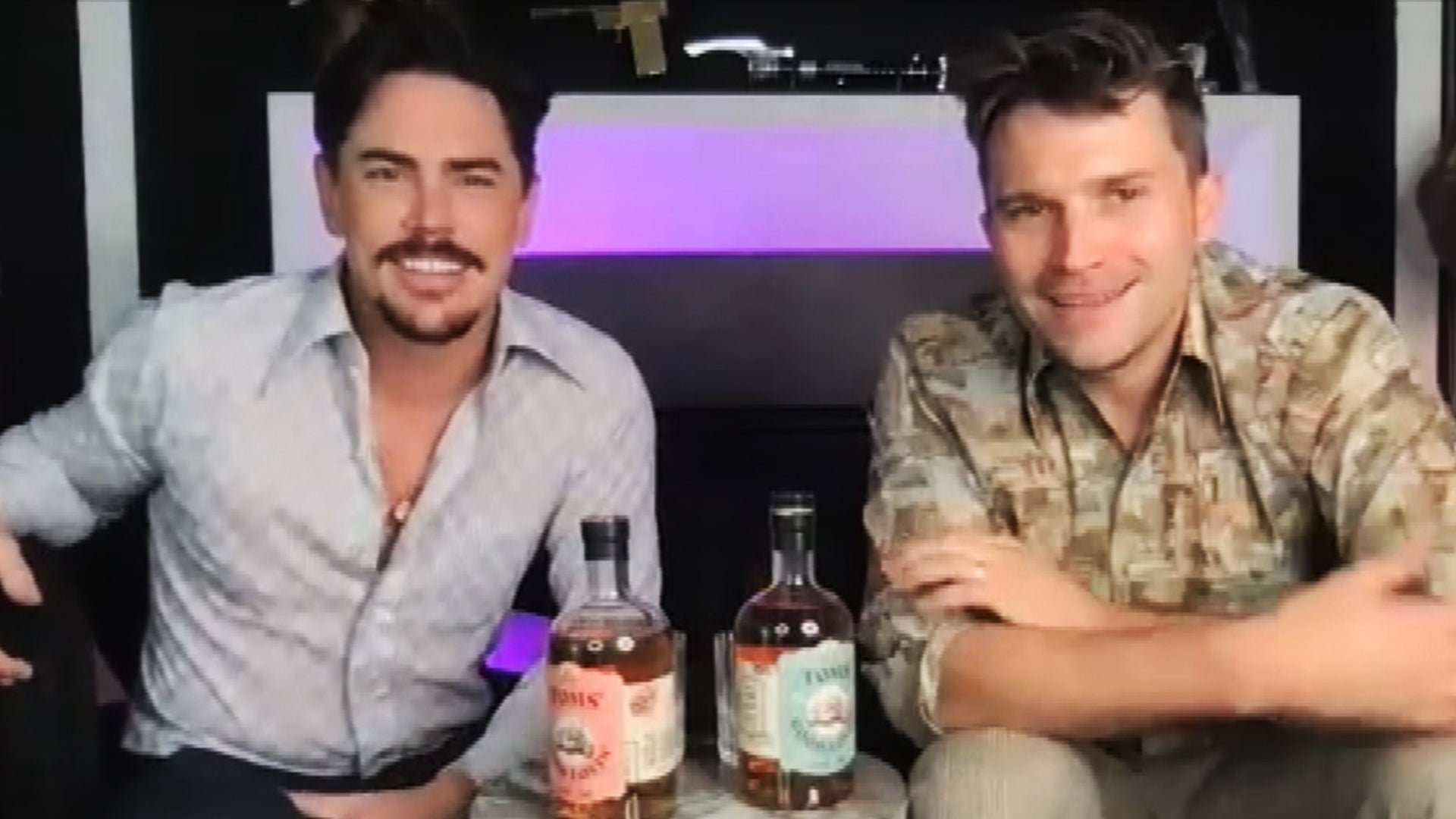 'Vanderpump Rules': Tom and Tom Are Committed to Naming New Bar …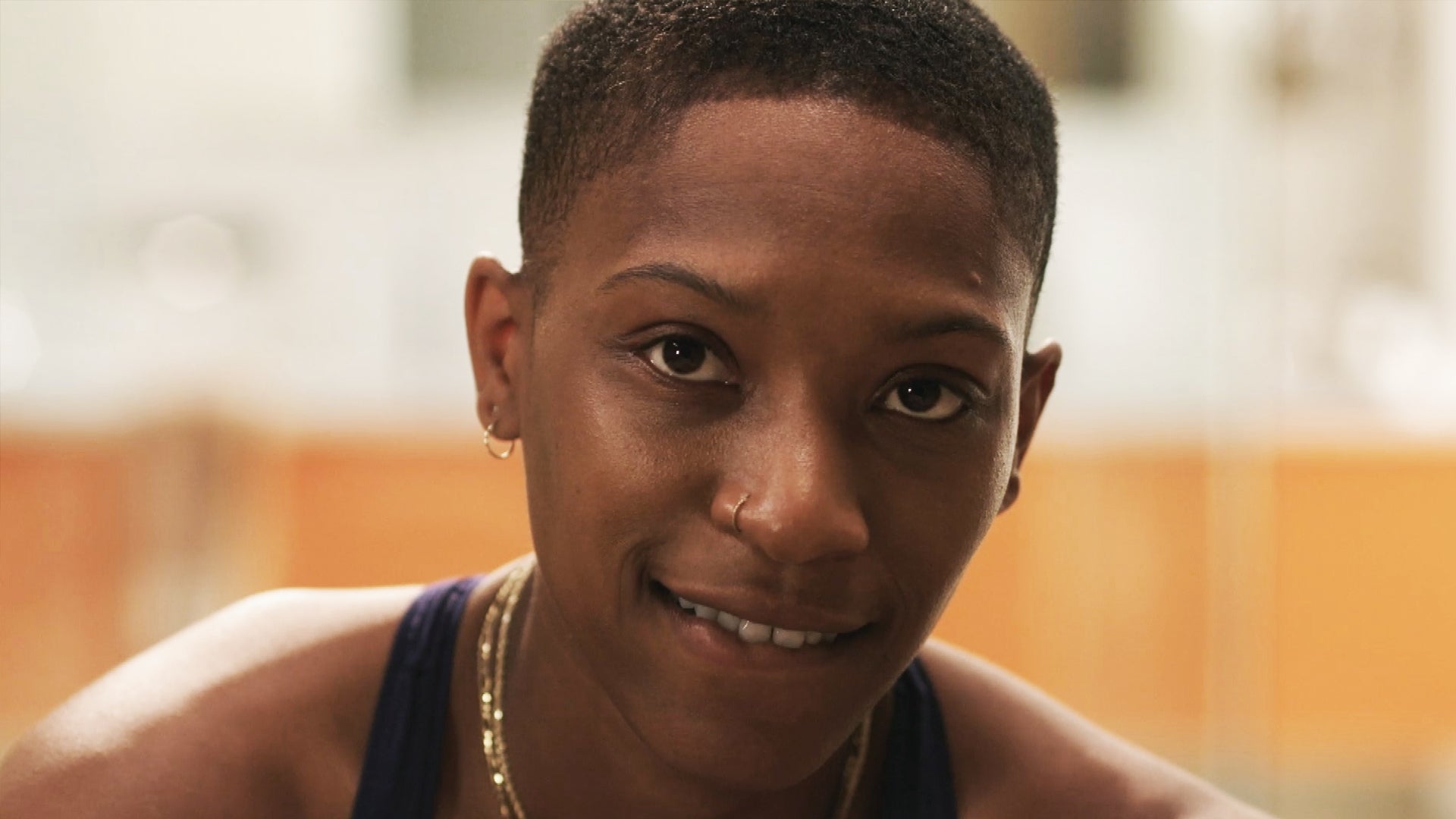 Hattie, Marie and Nia Are Back at It Again for 'Twenties' Season…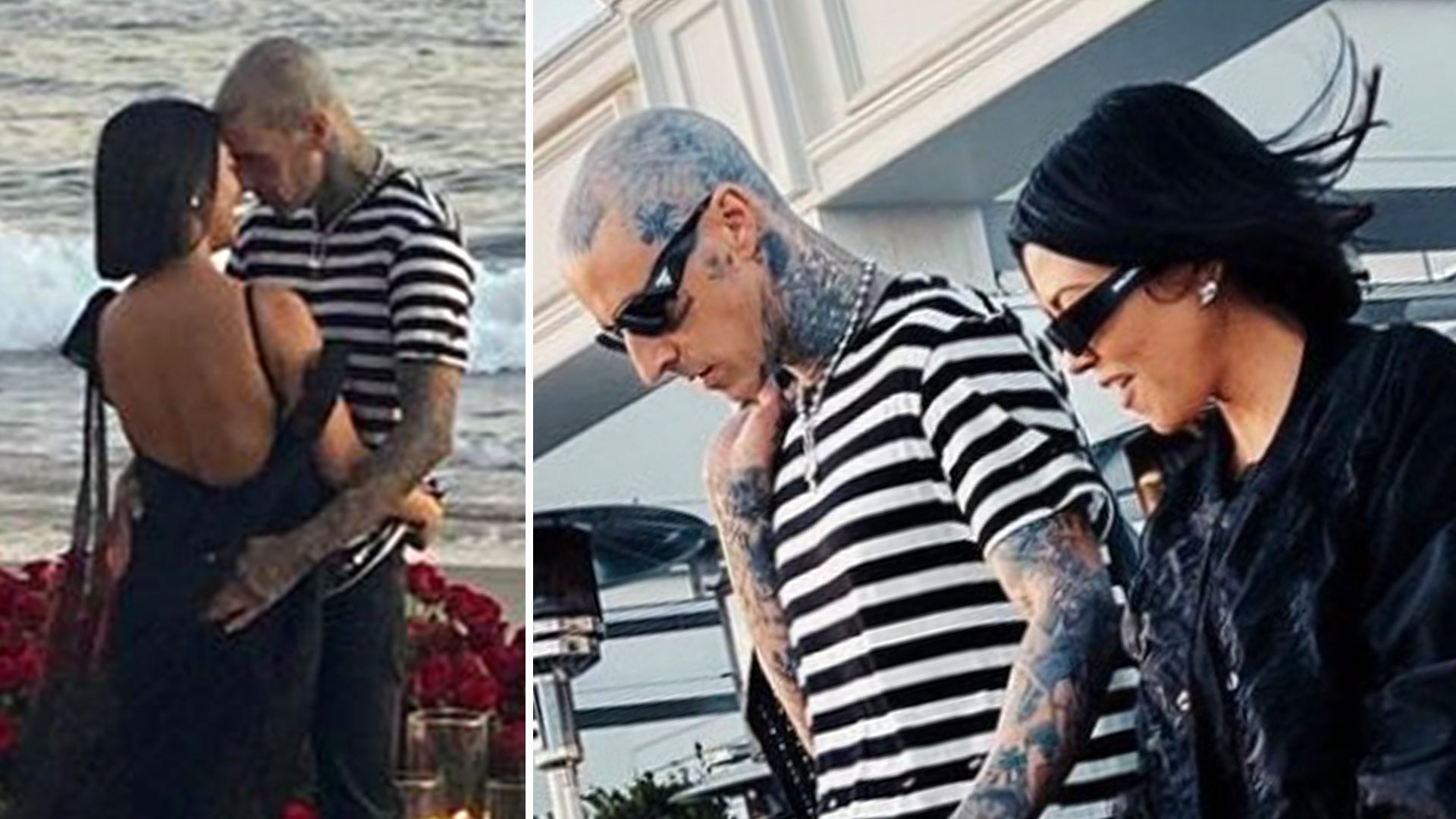 Kourtney Kardashian and Travis Barker Are Engaged!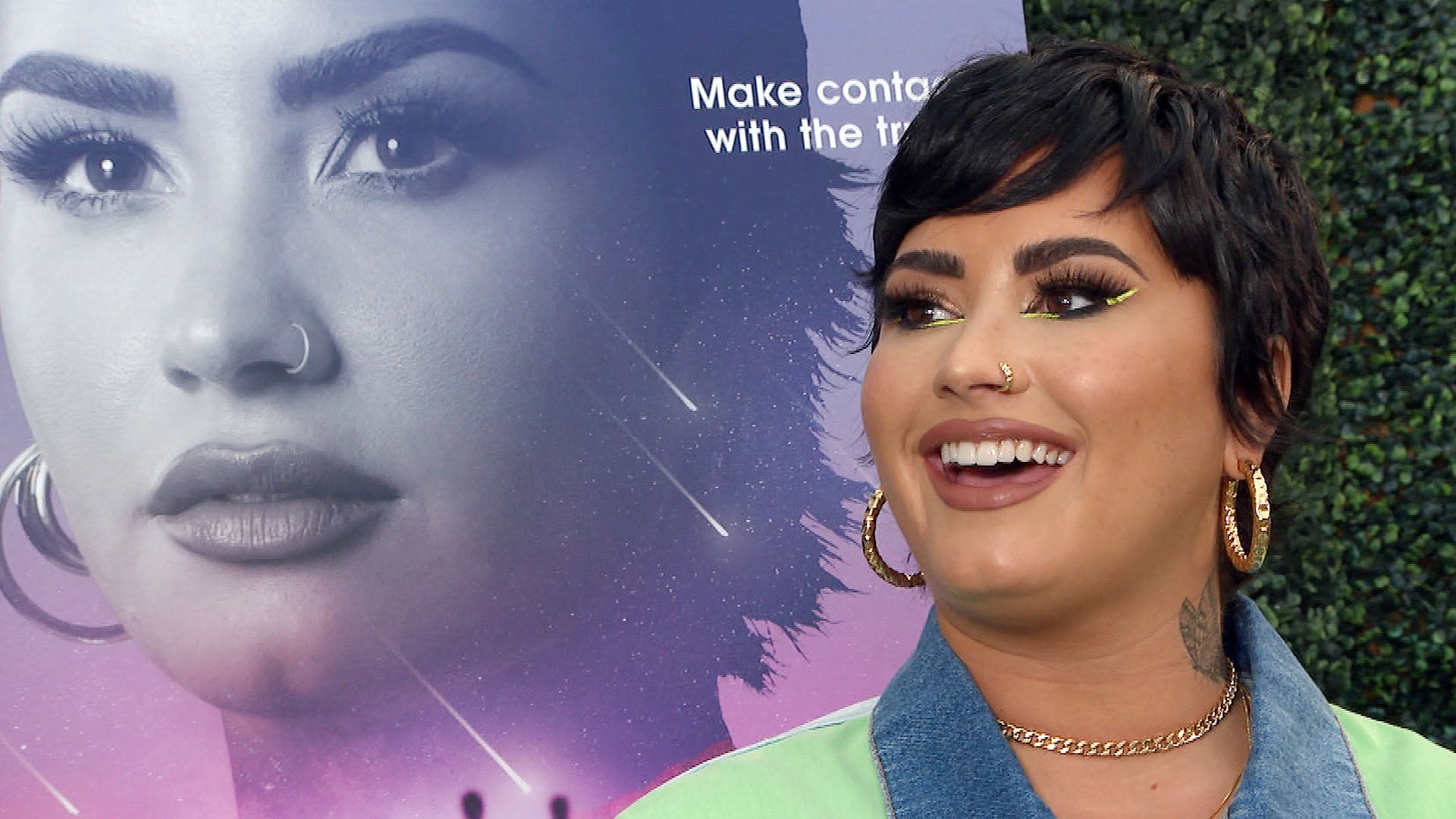 Demi Lovato Says Aliens Are Looking Out for the Singer's Best In…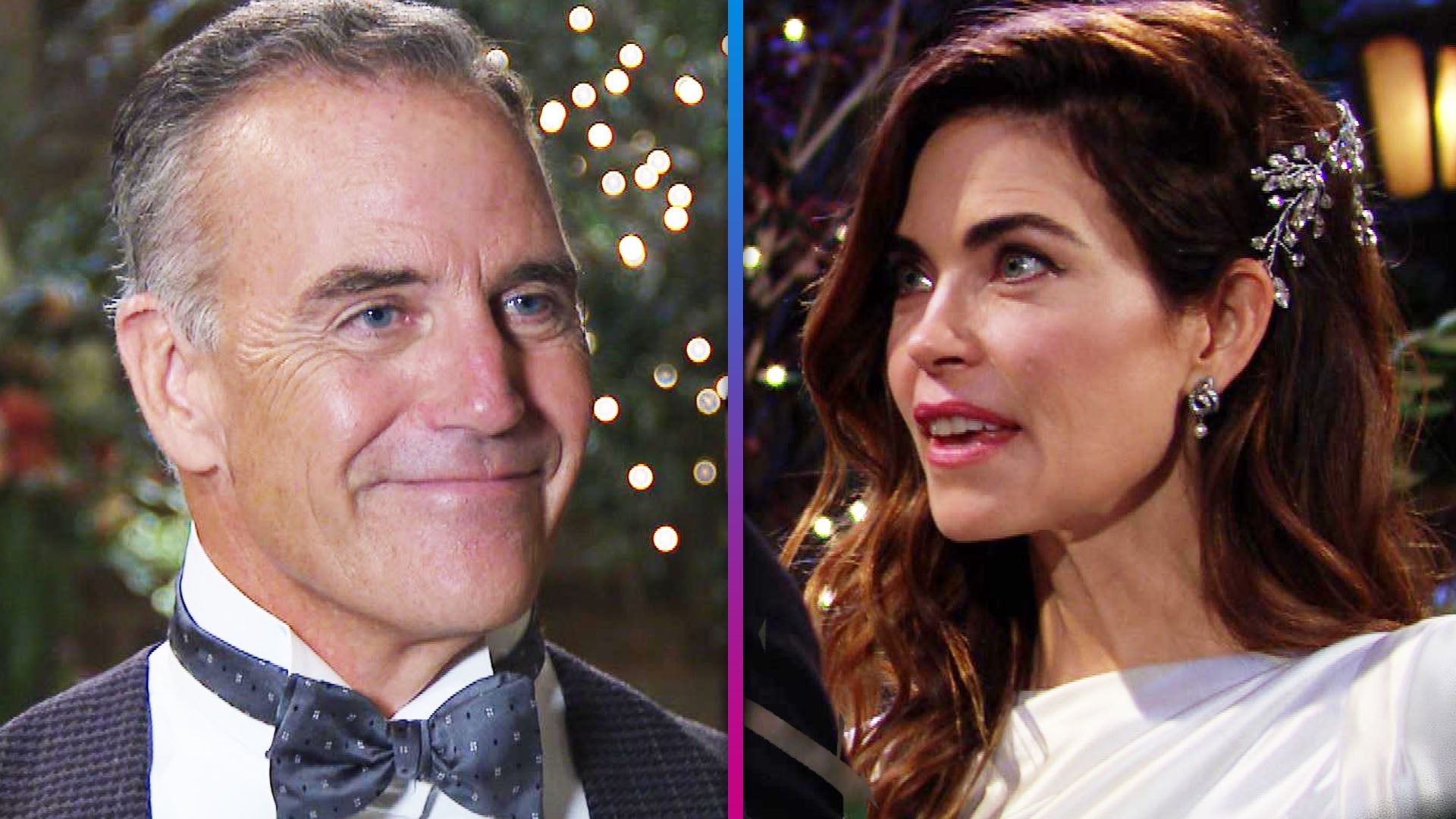 'Young and the Restless': Inside Amelia and Richard's Wedding Ep…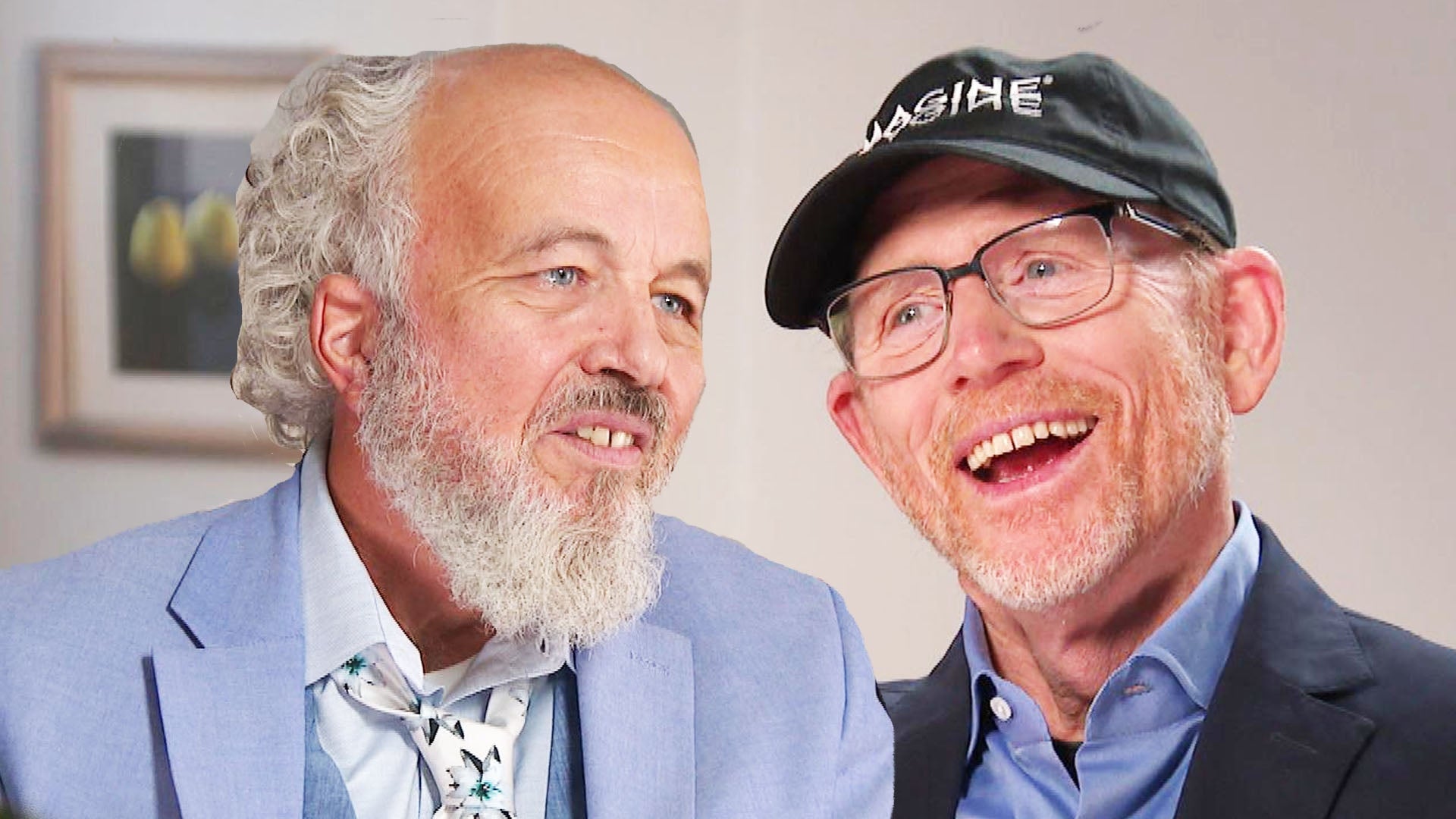 Ron and Clint Howard Reflect on Their Childhood (Exclusive)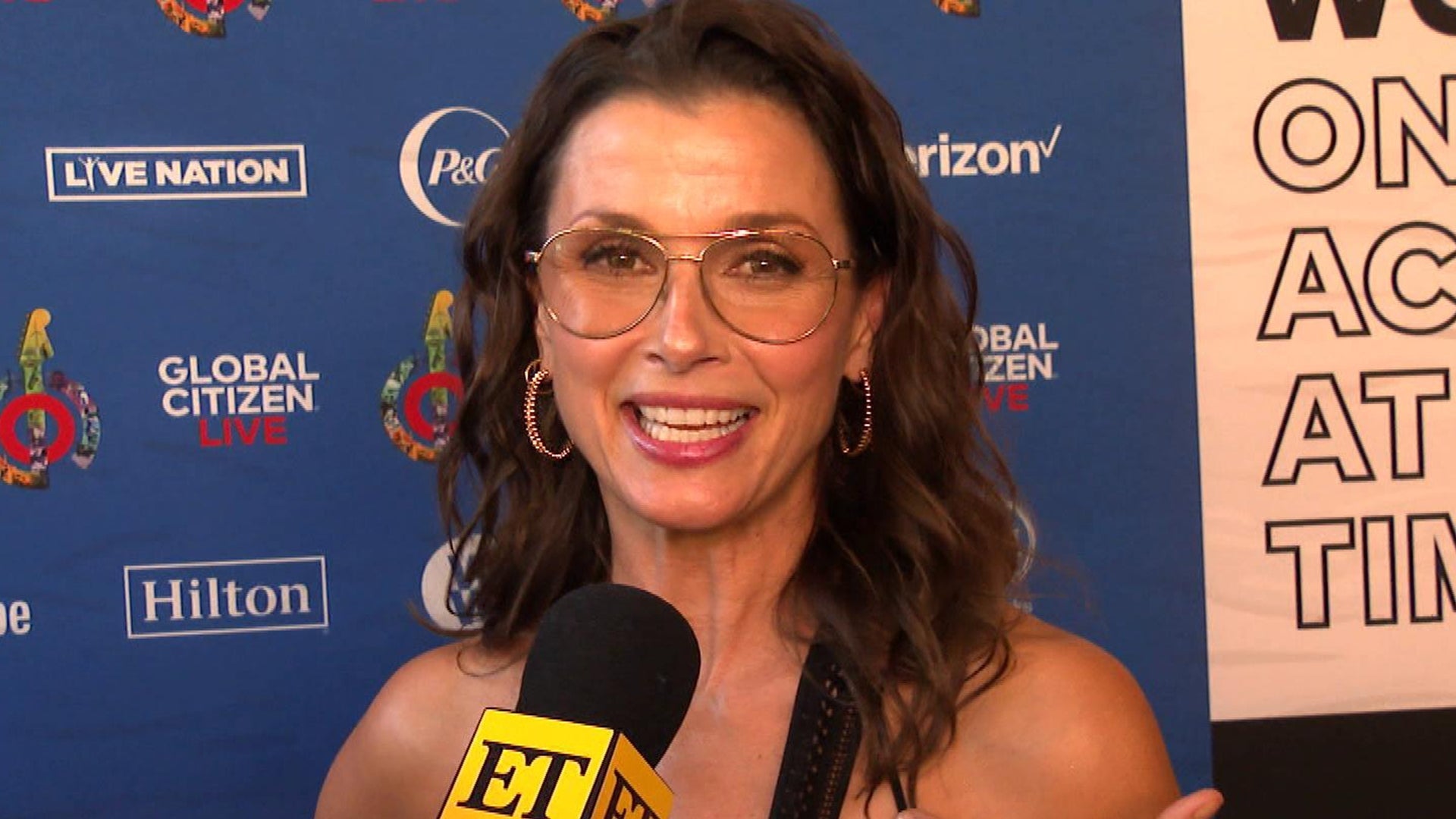 Bridget Moynahan on Returning to 'Sex and the City' and Willie G…
It's been almost a year since Ben Affleck and Lindsay Shookus took their relationship public and they're still going strong.
A source tells ET that the 45-year-old actor and the Saturday Night Live producer are extremely happy.
"Lindsay and Ben are very much in love," the source says. "During Ben and Jennifer [Garner's] split, Lindsay truly felt villainized. Every day she spent with Ben out in the world for people to see felt like another day of public scrutiny, but her love for Ben was worth it. They both learned to stick by each other during those painful months."
The source adds that "Ben has worked incredibly hard on his sobriety and Lindsay has been his rock. He will be forever grateful for all her love and support. They are both constantly being asked if they are planning to tie the knot, but for now they taking it one day at a time."
In fact, the source says the Justice League star is in no rush to get married again. "Ben knows he loves Lindsay, but he wants to take things slow for the sake of his sobriety. He's actually been told to take it slow and he's heeding that advice," adding that "Ben isn't ready to propose and has no plans to get engaged anytime soon, but Lindsay feels he is worth the wait."
Meanwhile on Thursday, the couple was photographed arriving to Affleck's Santa Monica office.
Shookus, 38, has also recently been spotted at Affleck's home in Los Angeles, but the move isn't permanent.
"At this point, Lindsay isn't moving into his new house full time. Lindsay respects Ben's space," the source says. "Ben just bought a new house last month very nearby to Jen's house so he can be closer to the kids."
As for his relationship with Garner, the source explains that the exes are getting along and happily co-parenting their three children, Violet, Seraphina and Samuel.
"Ben's work on himself has helped to turn his one-time painfully strained relationship with Jen around. They are so much happier and that enables them to co-parent very well. Their kids are thriving because of it," the source shares. "There has been a tremendous improvement in his relationship with his family. He's spending a lot of time with the kids and Jen thinks he's doing a great job. She wants to keep encouraging him and knows the importance of her children having both parents in their lives."
Their great relationship is apparent, as Garner sent her ex-husband a heartfelt Father's Day message on Instagram on Sunday. Watch the video below to see the sweet note.
Reporting by Adriane Schwartz.
RELATED CONTENT:
Jennifer Garner Sends Ben Affleck Heartwarming Father's Day Message
Gwyneth Paltrow Says Relationship With Ben Affleck Was 'Very Much a Lesson'
Ben Affleck's Girlfriend Lindsay Shookus Addresses the Attention on Her Since Dating Him
Related Gallery