News
Broadway Star Ruthie Ann Miles Loses Unborn Baby Months After Daughter Is Killed in Car Crash
By
Ruthie Ann Miles Miscarries Just Months After Young Daughter Die…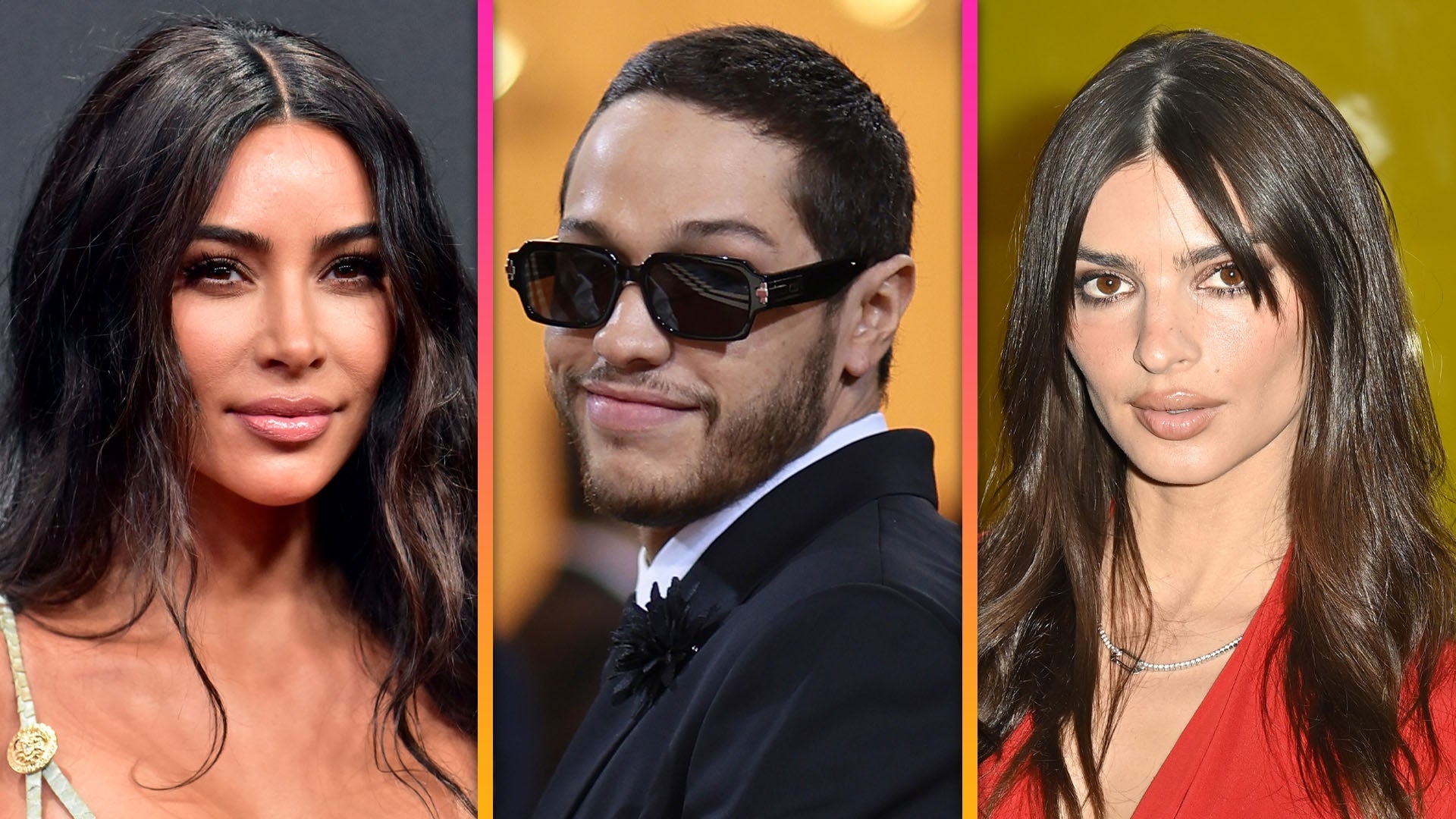 Kim Kardashian Is 'Not Bothered' by Pete Davidson's Relationship…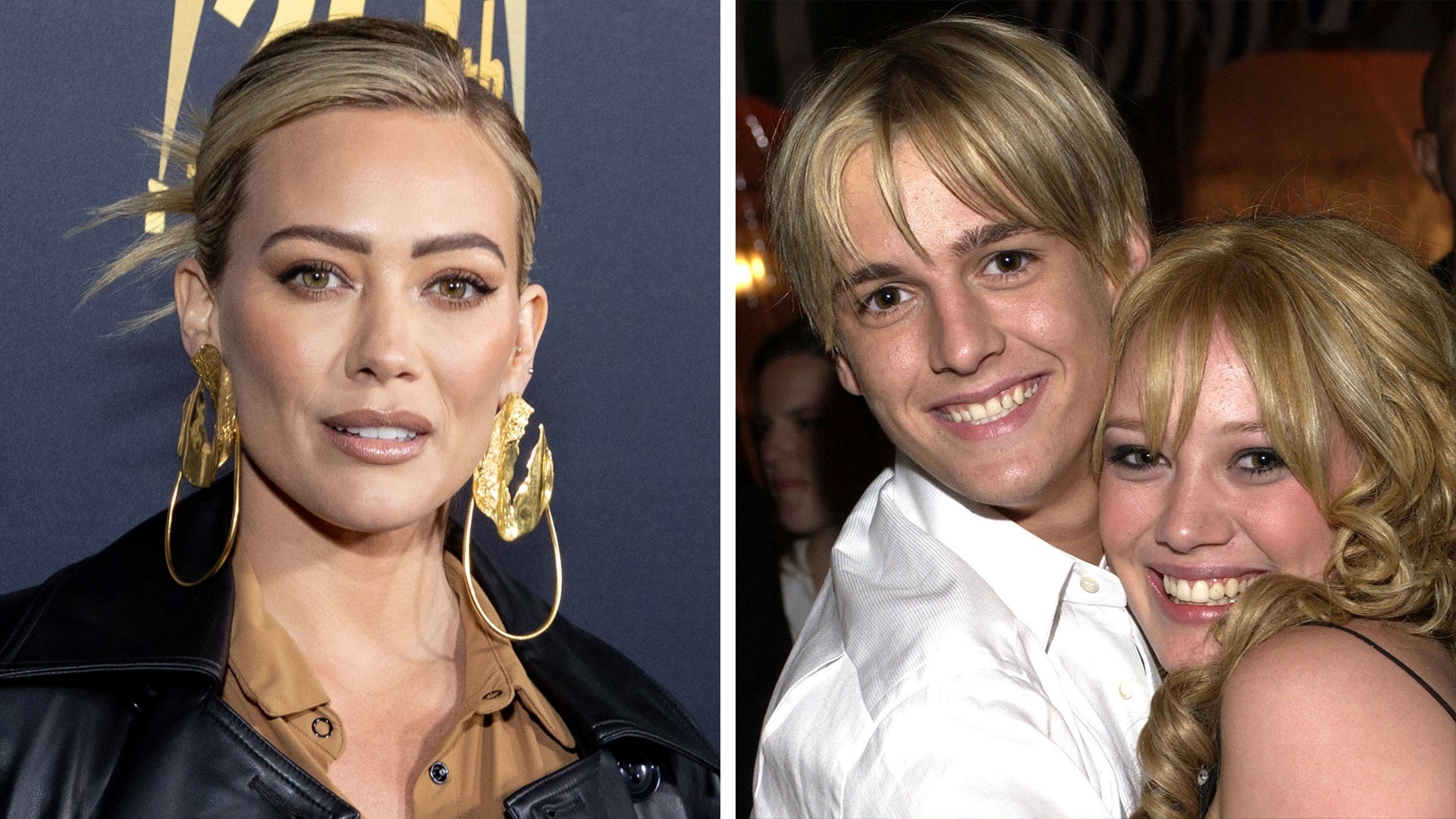 Hilary Duff Slams Release of Aaron Carter's Unfinished Memoir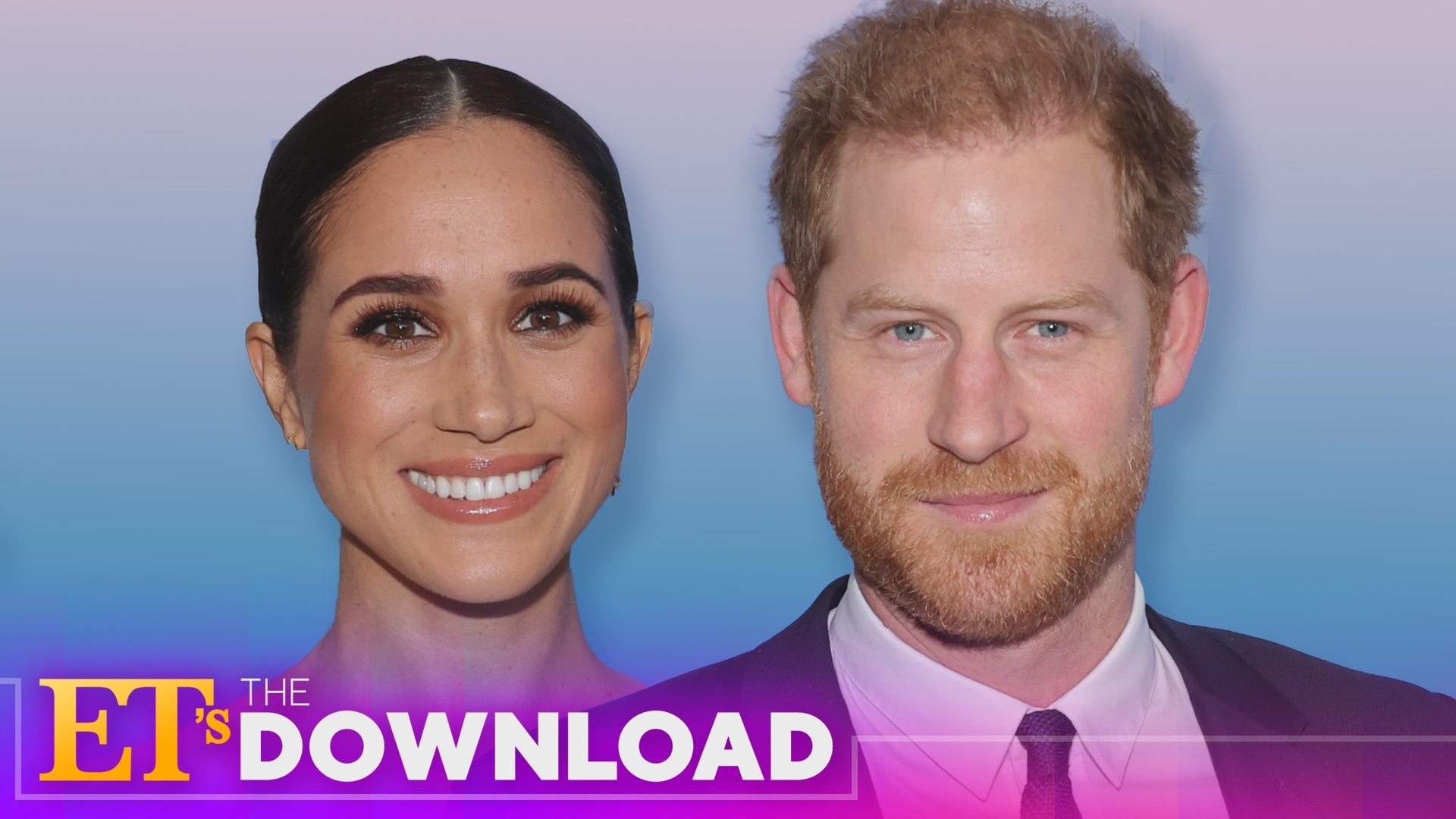 Prince Harry and Meghan's Night Out in New York City | ET's The …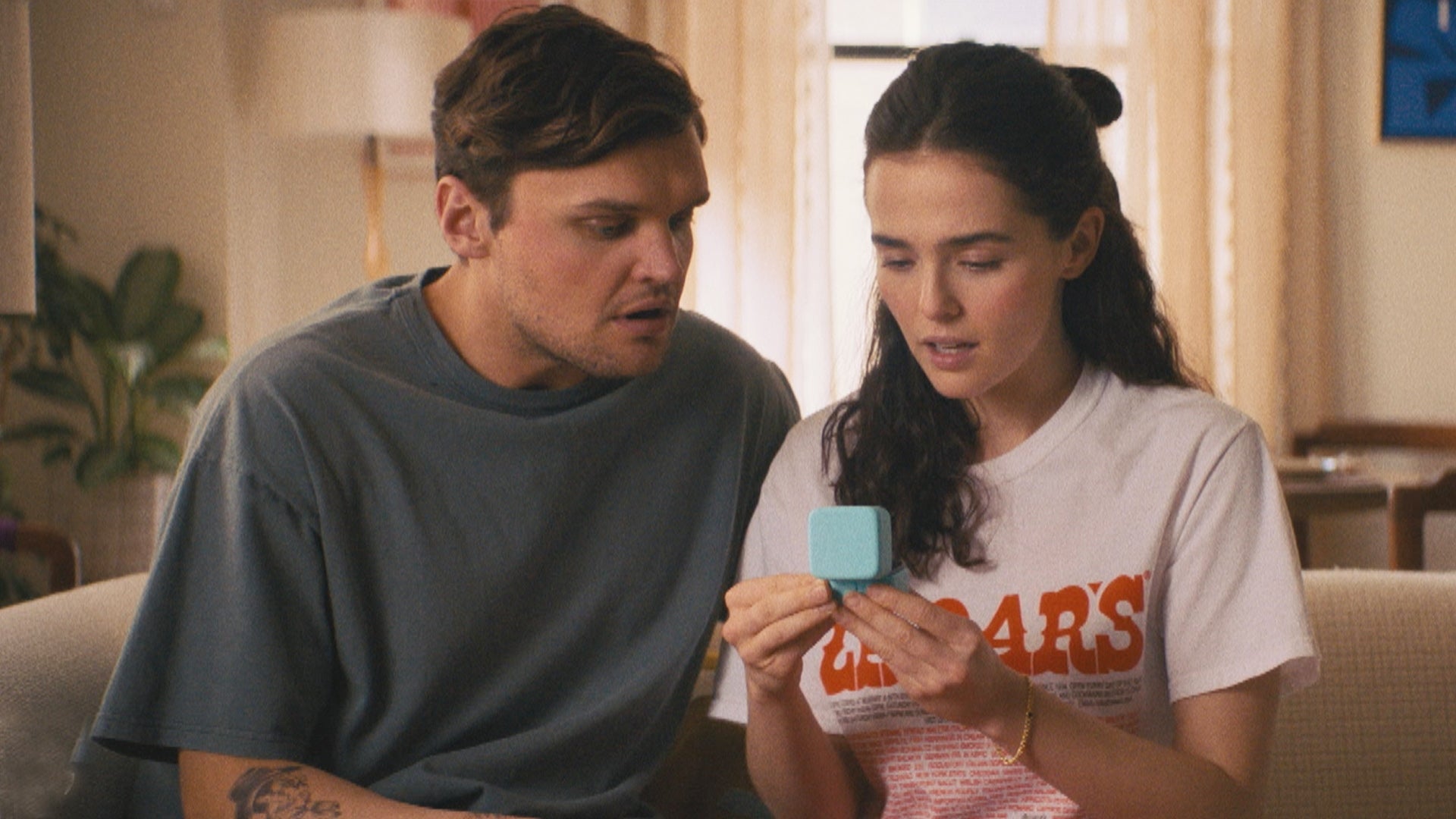 'Something From Tiffany's' Official Trailer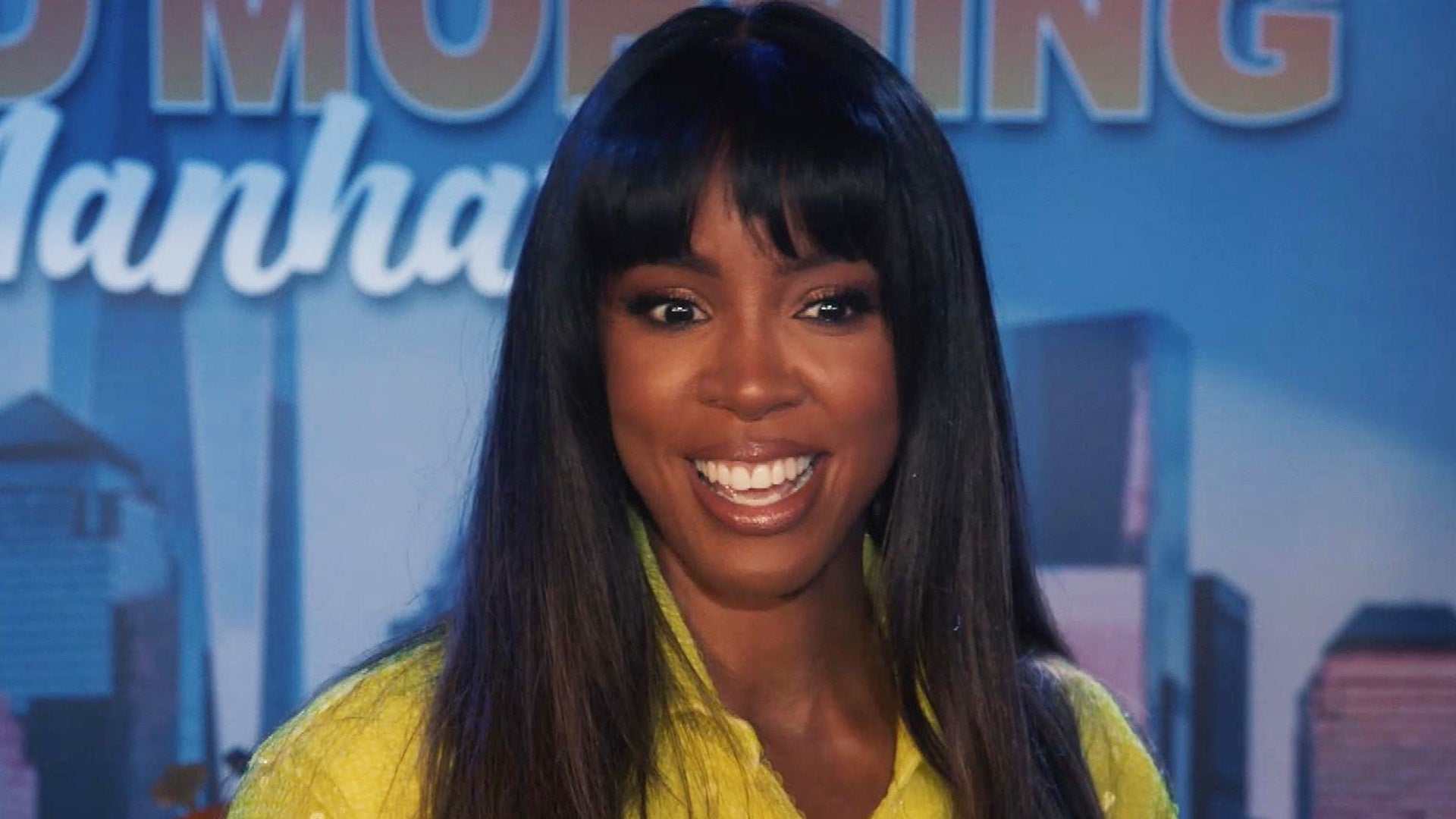 Kelly Rowland Makes a Surprise Announcement for Her Fans on 'The…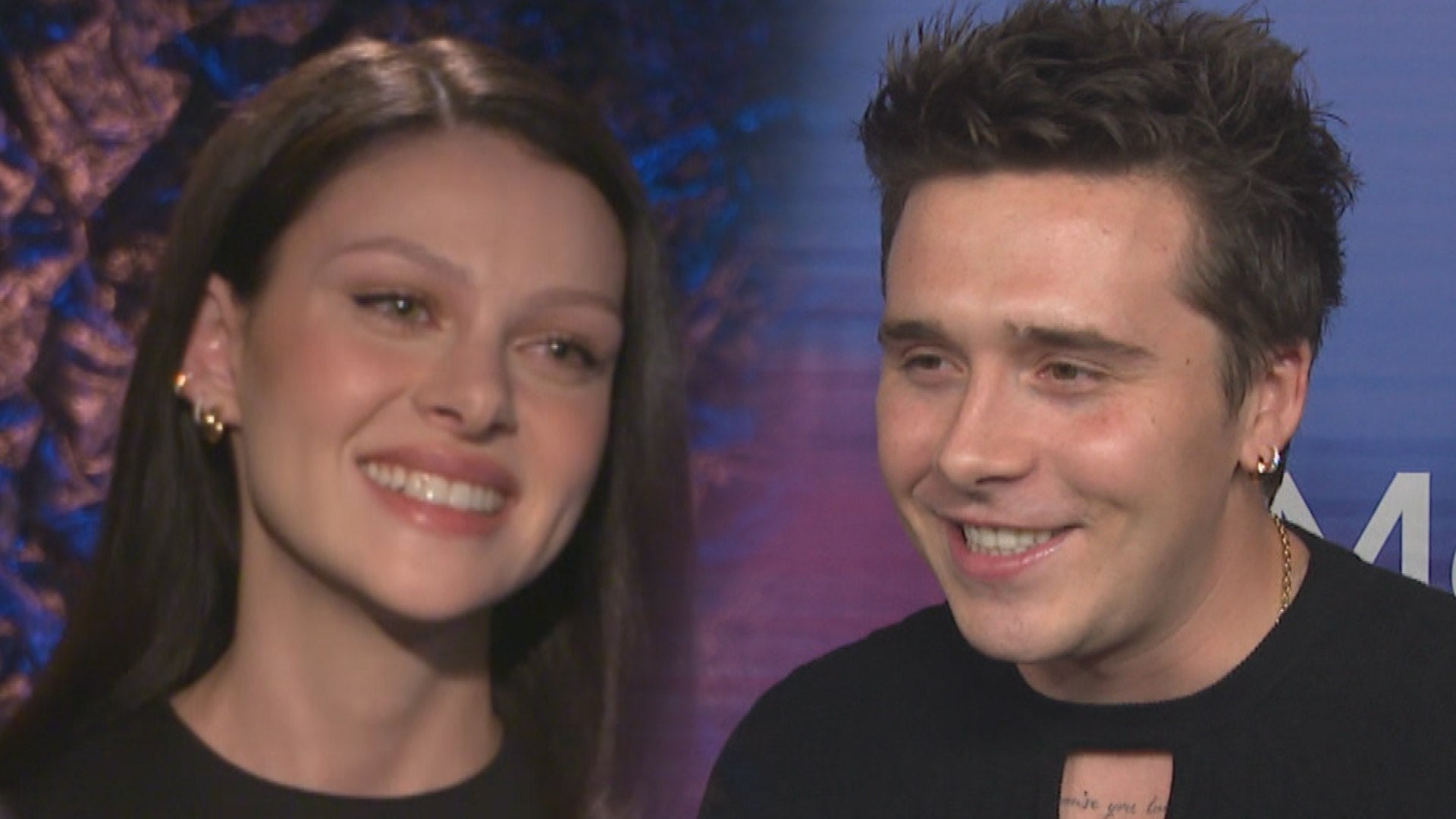 Nicola Peltz-Beckham Reacts to Brooklyn Wanting 10 Kids and Poss…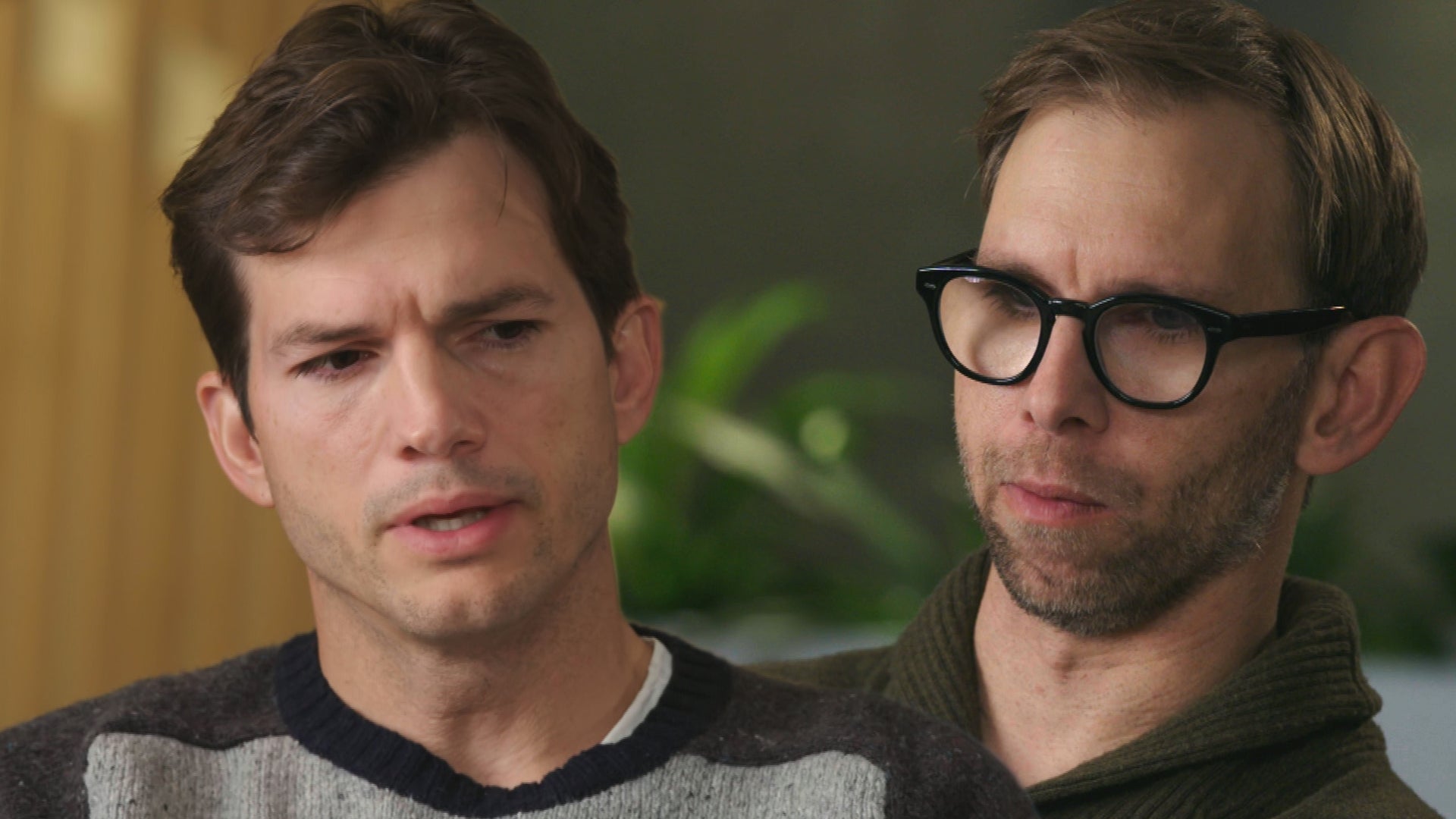 Ashton Kutcher's Twin Brother Admits Jealousy of Actor's Success…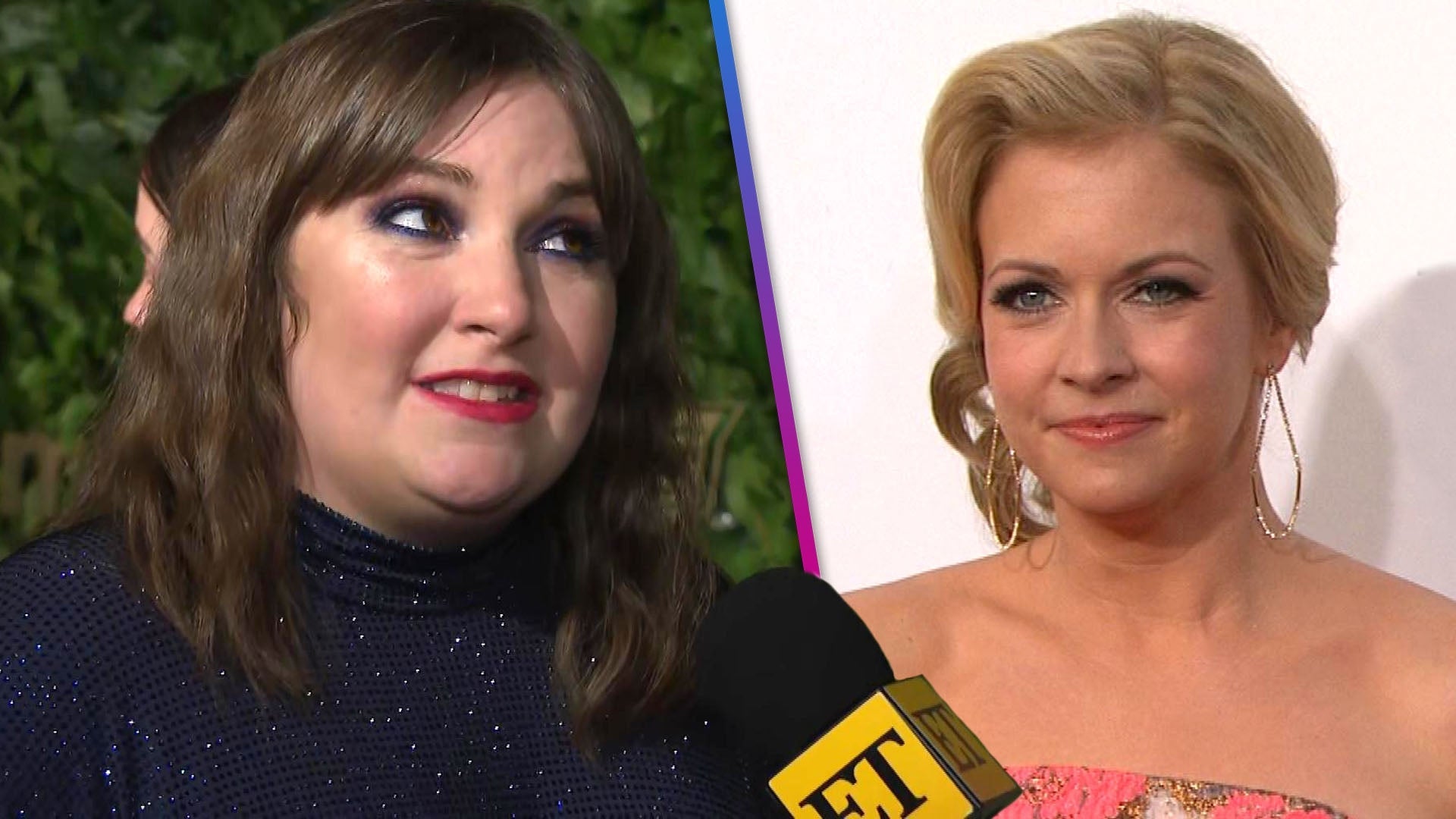 Lena Dunham Shuts Down Melissa Joan Hart 'Feud' Rumors (Exclusiv…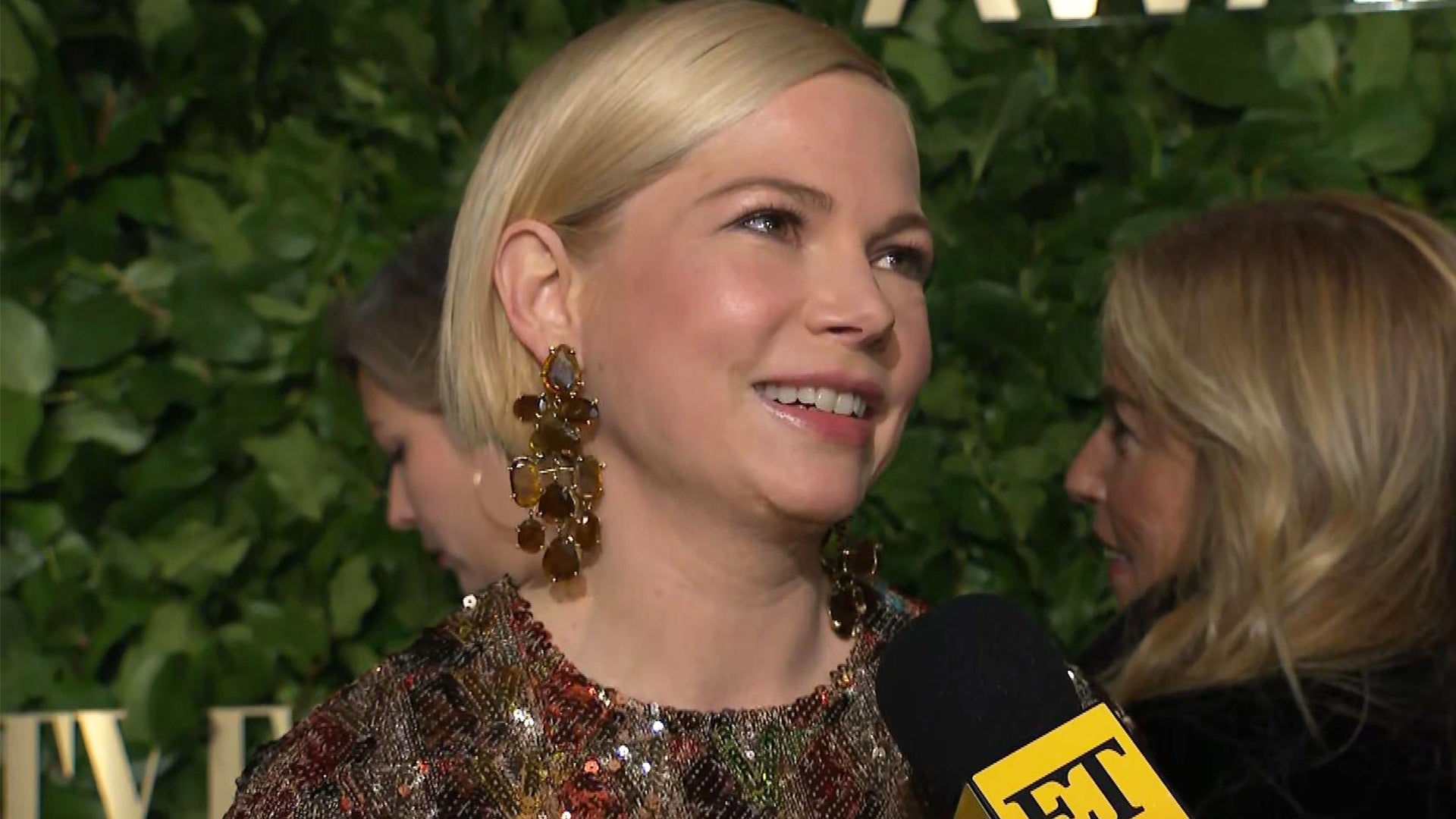 Michelle Williams on Her 'Busy' But 'Happy' Household After Welc…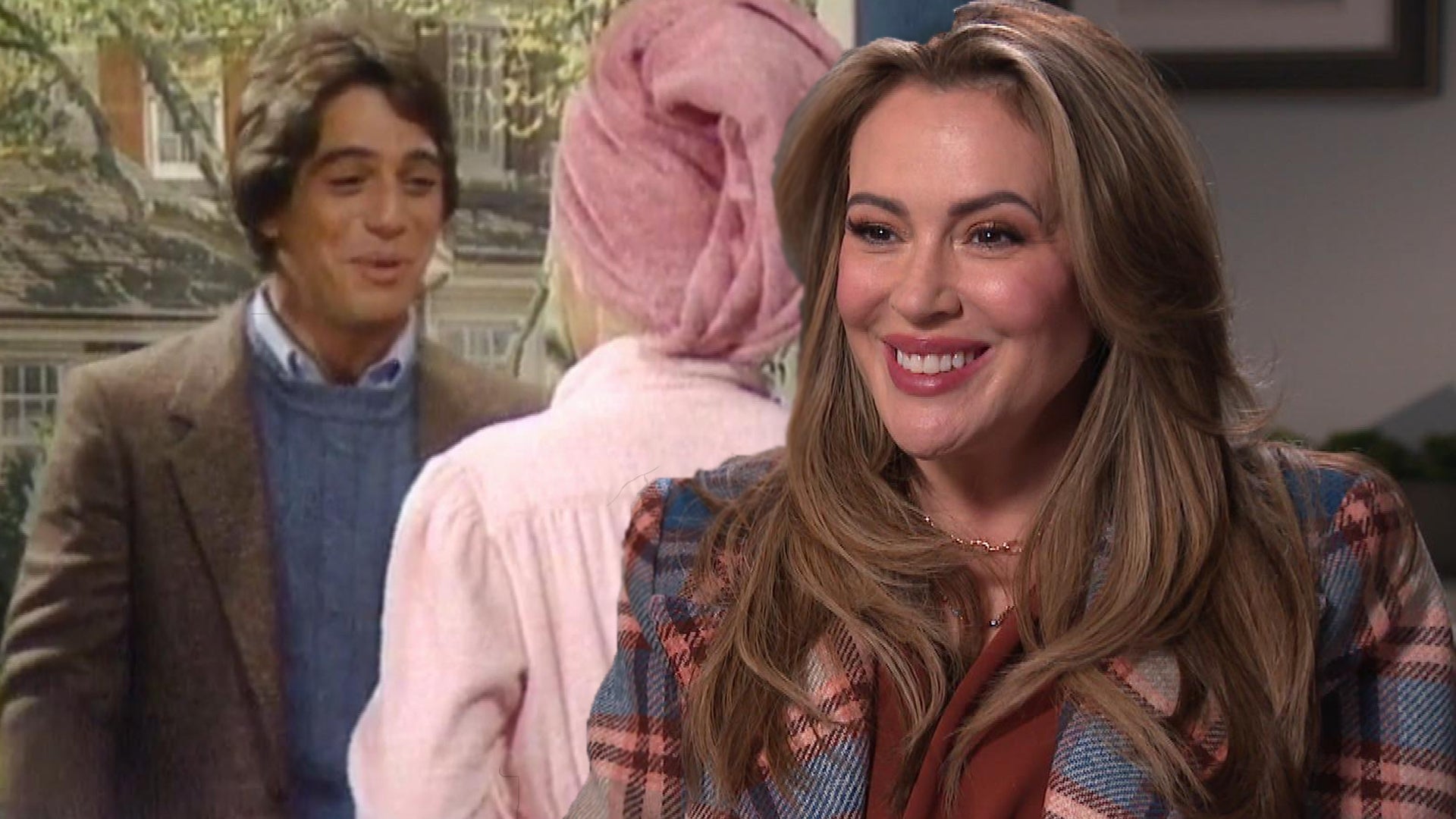 Alyssa Milano Offers Update on 'Who's the Boss?' Reboot With Ton…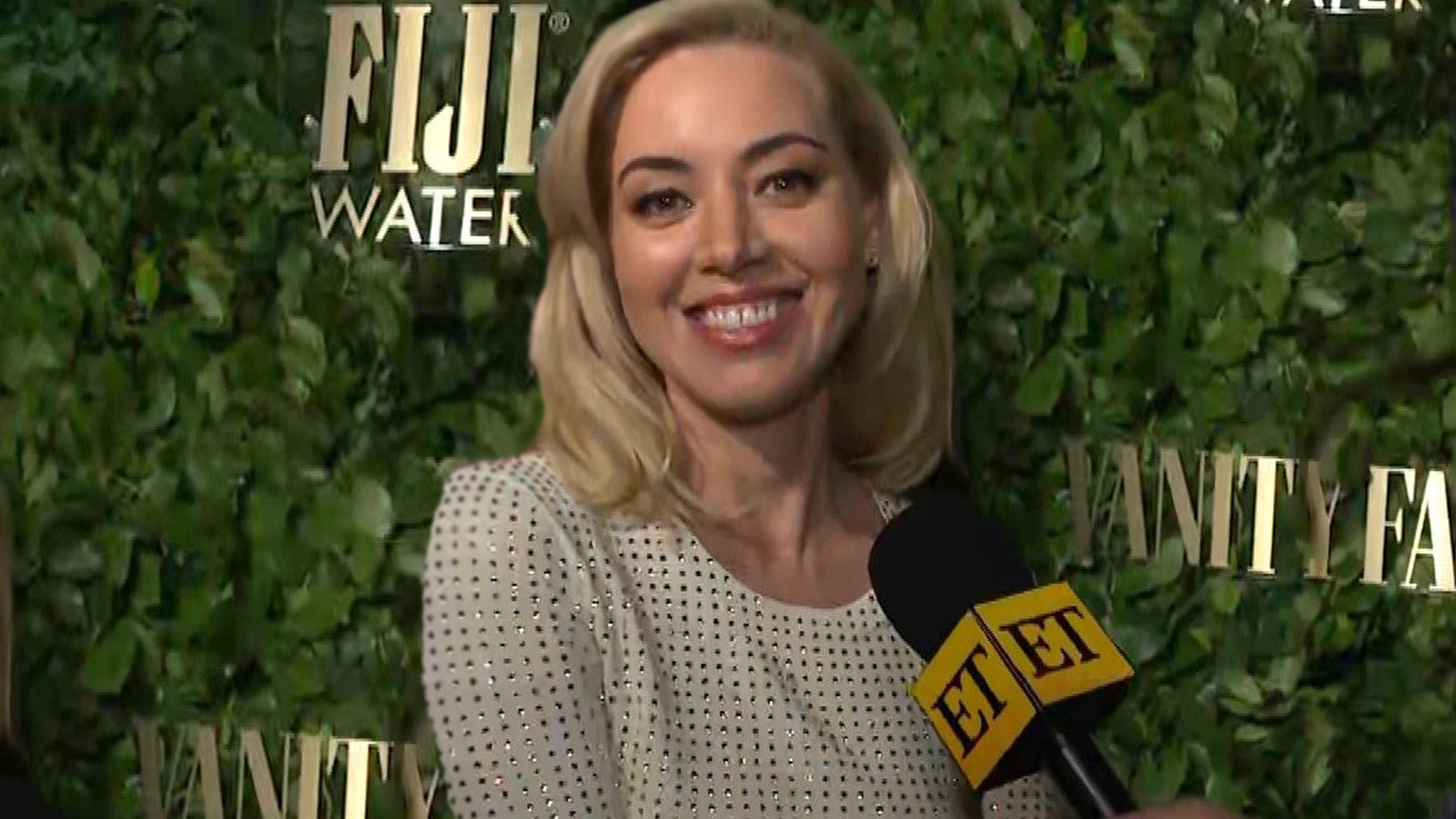 Aubrey Plaza on Going Blonde and Her Favorite 'White Lotus' Meme…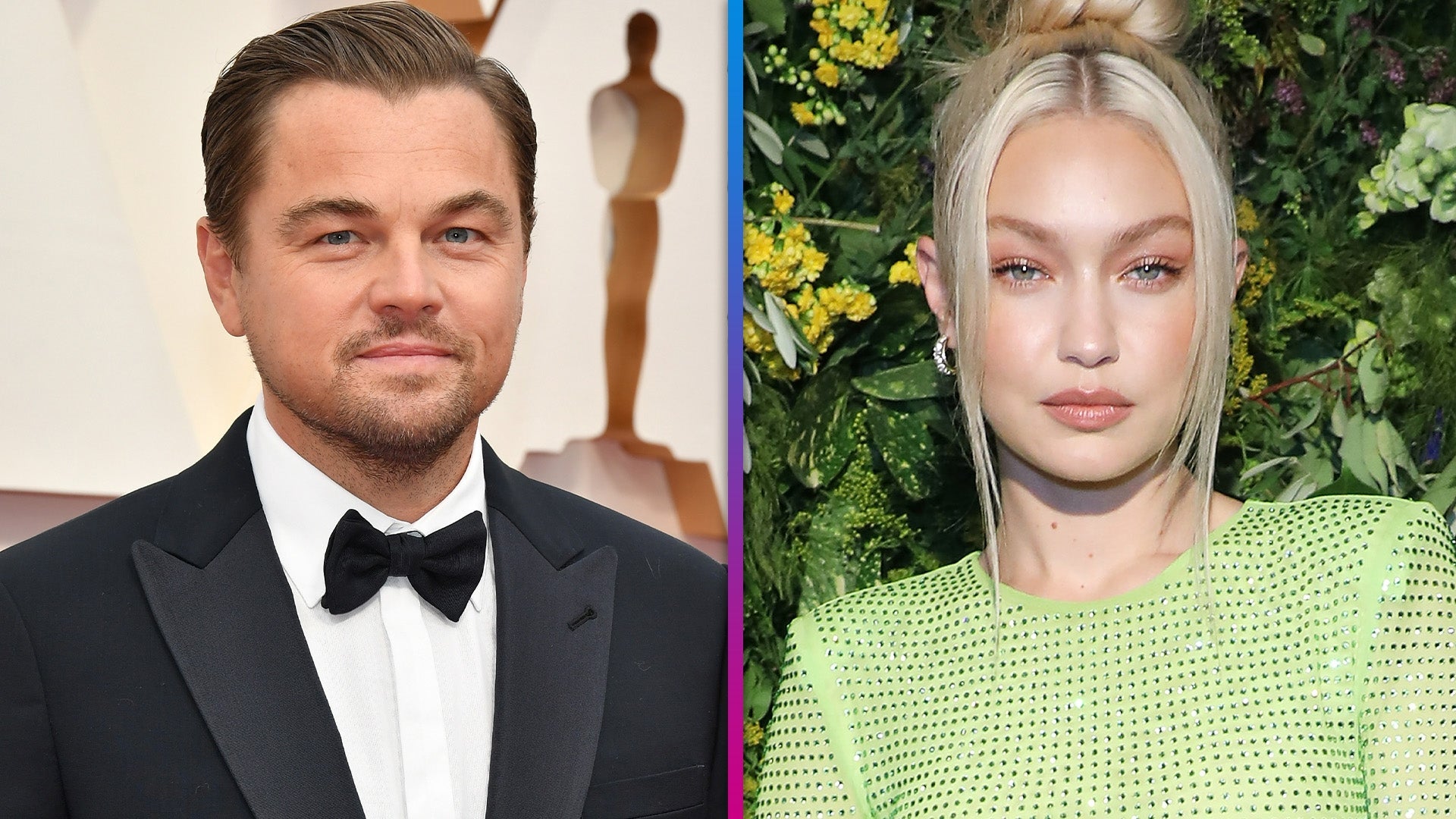 Gigi Hadid Doesn't Want to Be 'Disrespectful' to Zayn Malik Amid…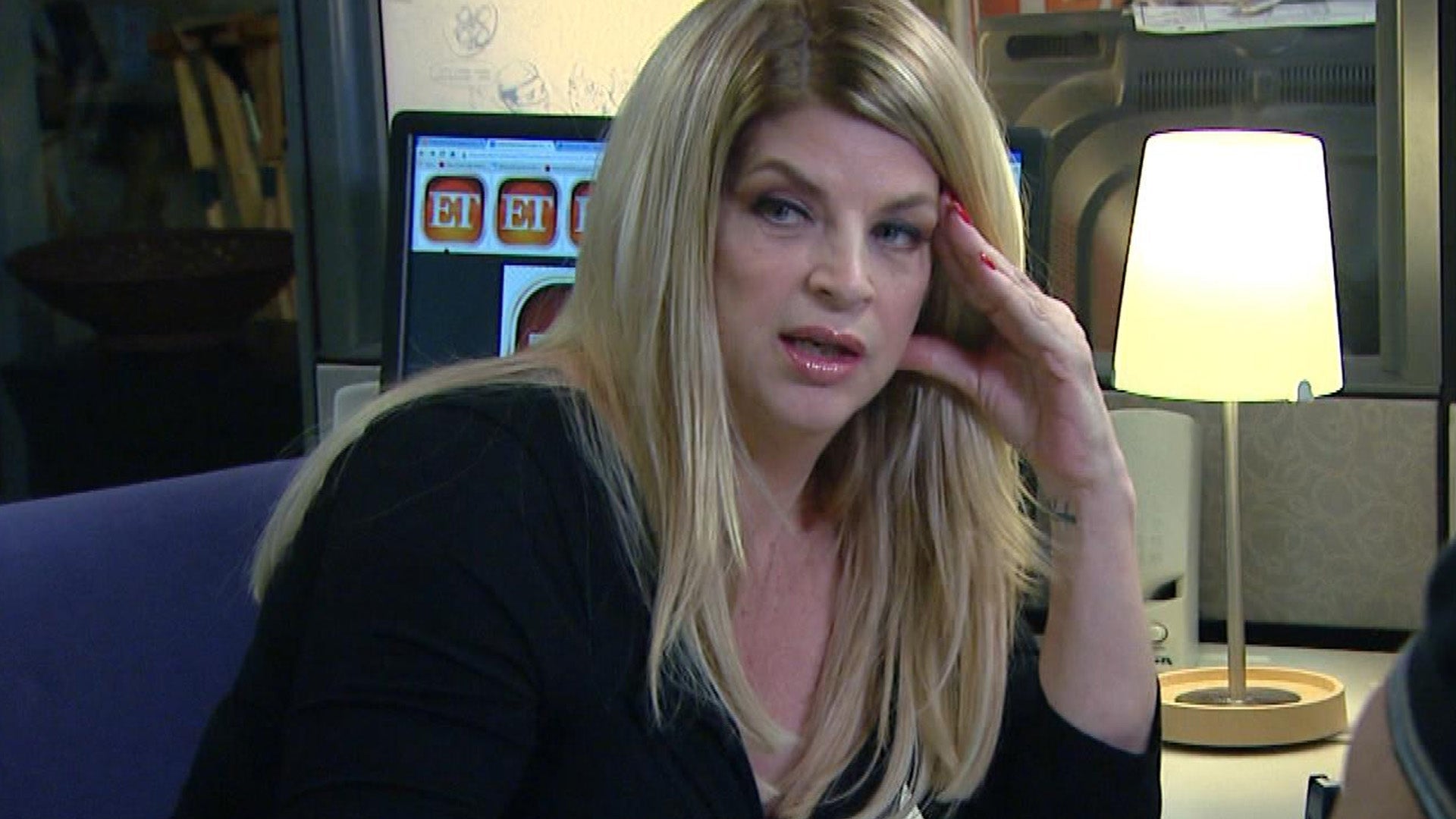 Kirstie Alley Pretends to Be ET's Receptionist in 2014! (Flashba…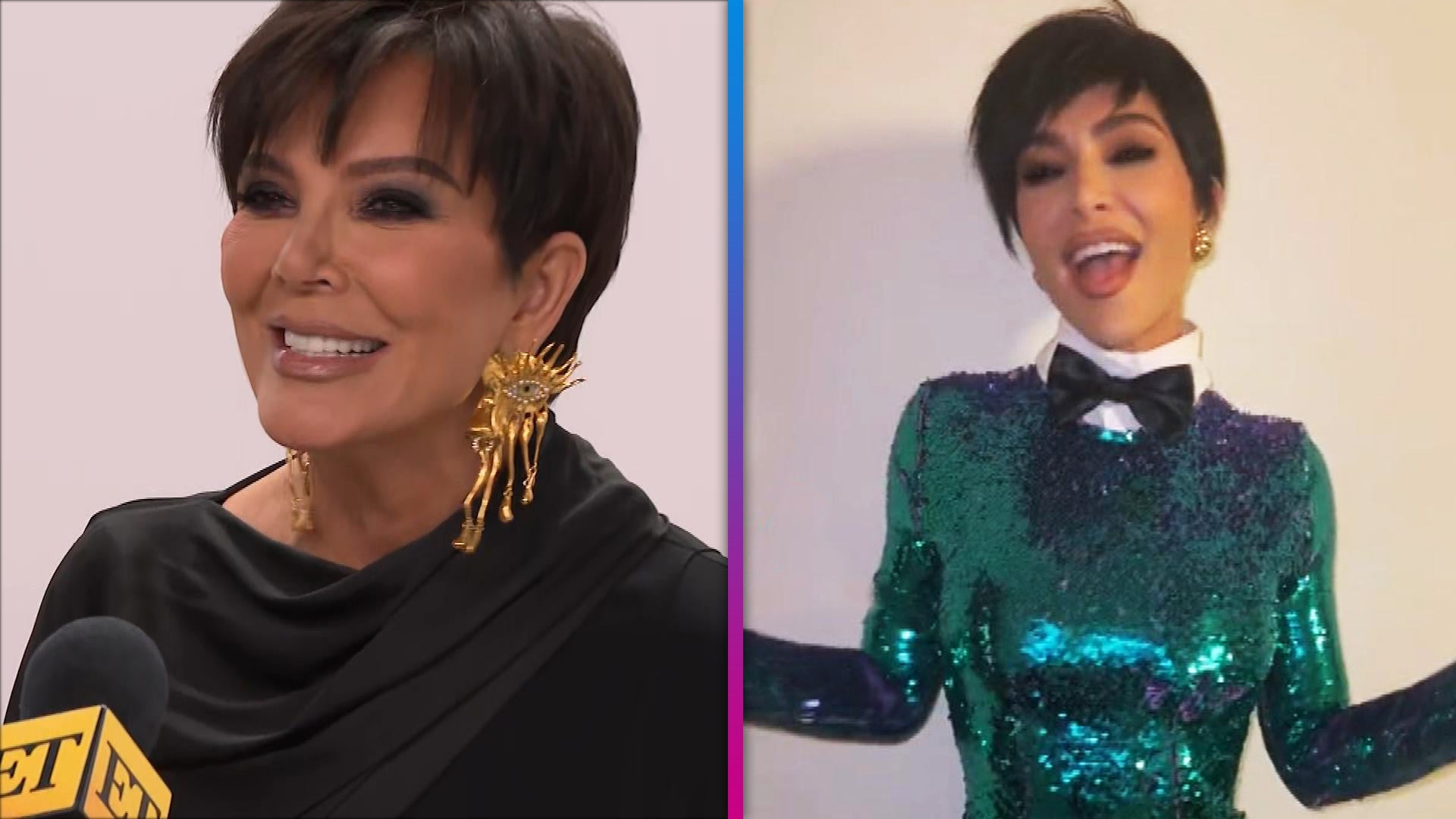 Kris Jenner Details How Her Daughters Pulled Off Her Look-Alike …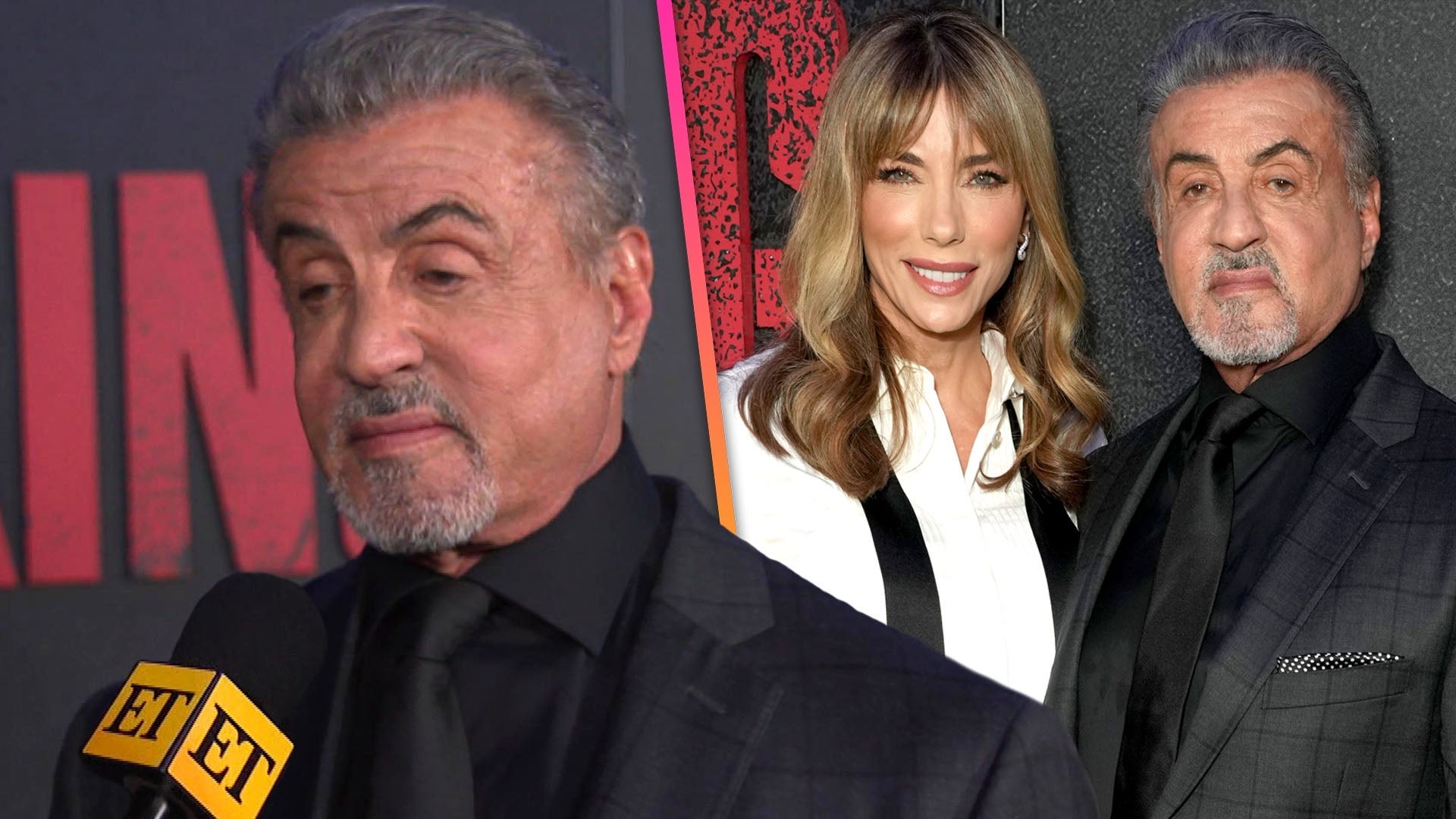 Sylvester Stallone Gives Update on Family Life With Jennifer Fla…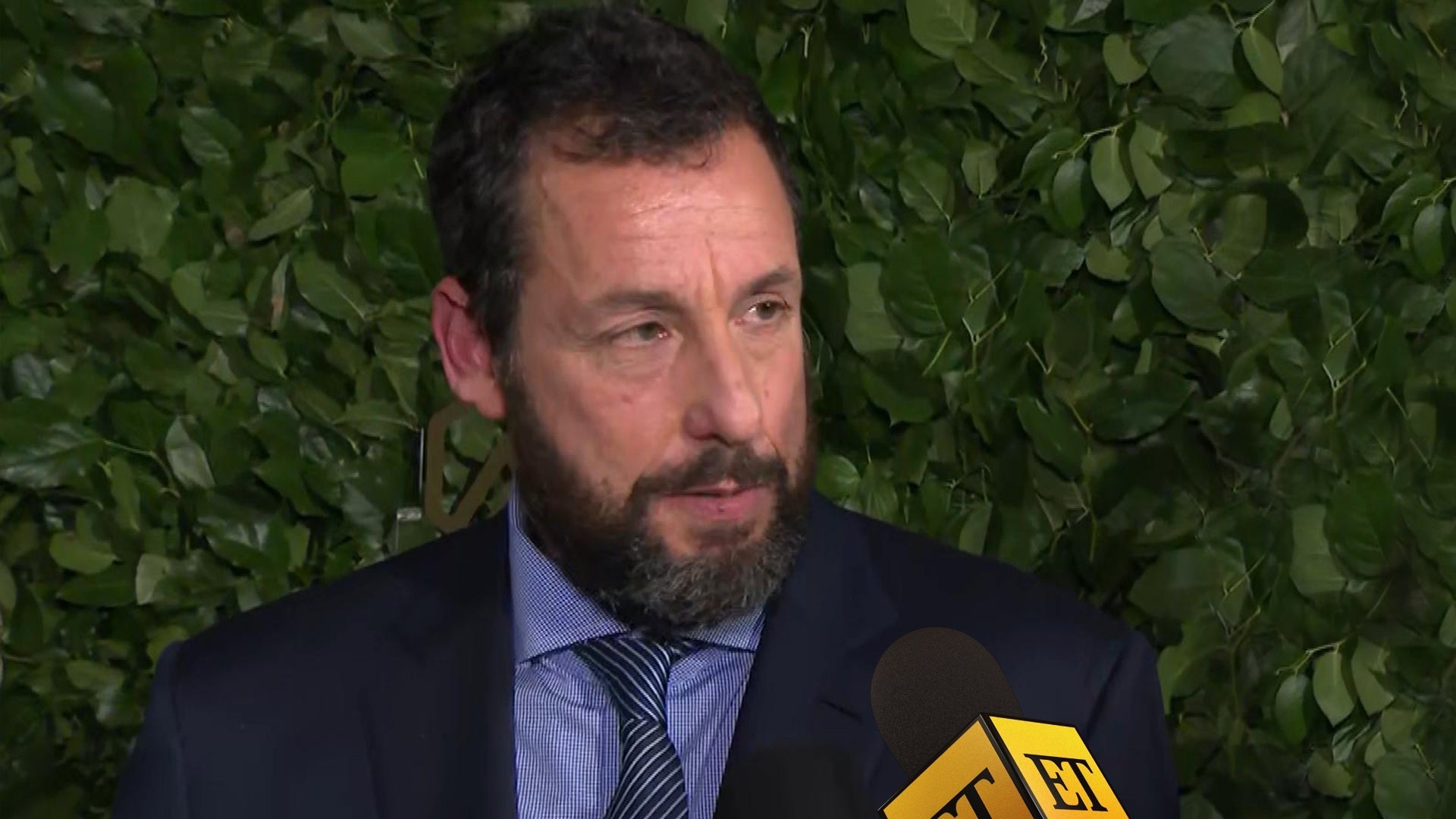 Adam Sandler on Recovering from Hip Surgery and His Hopes to Joi…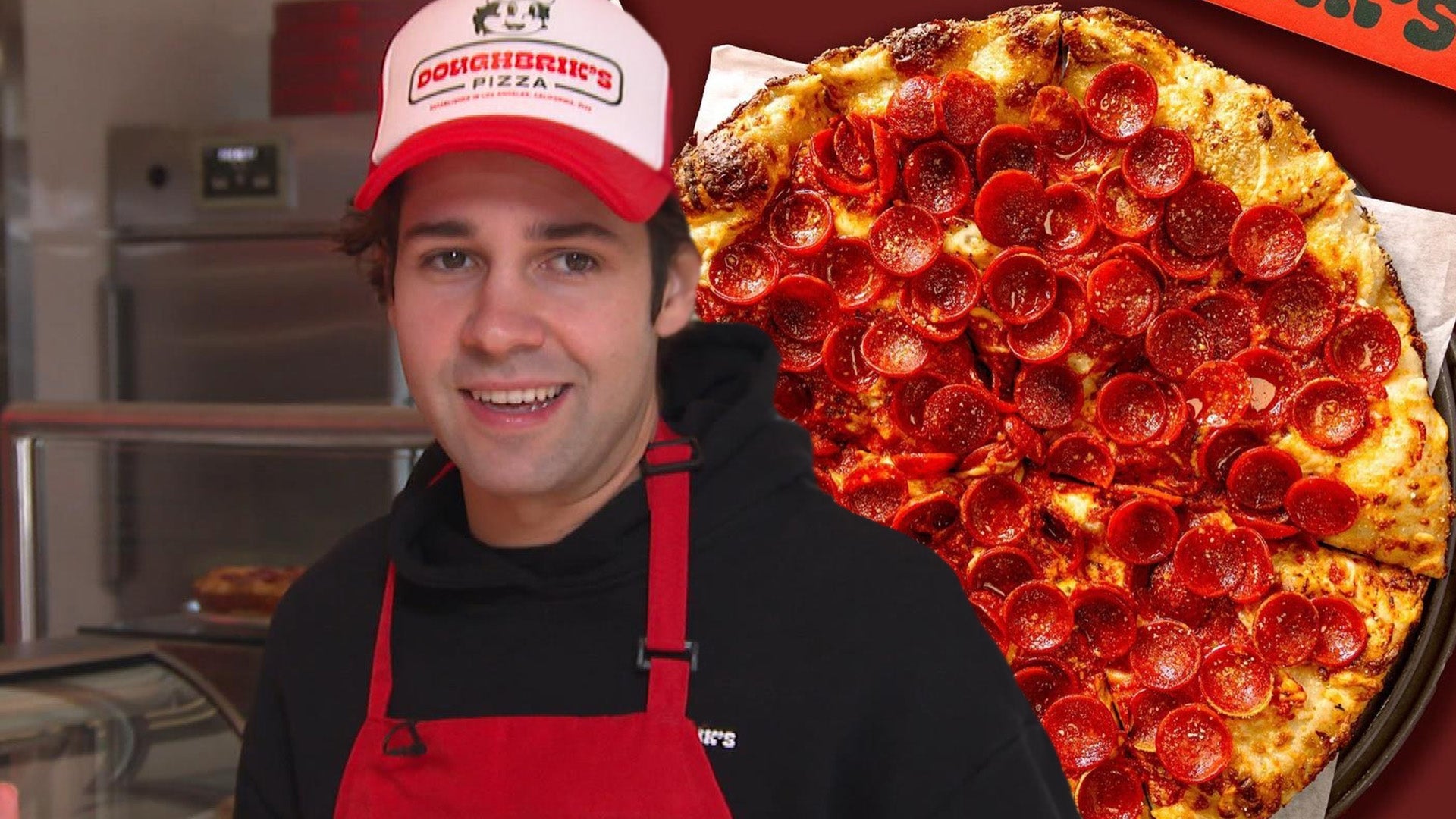 David Dobrik Addresses His Break From YouTube as He Opens New Pi…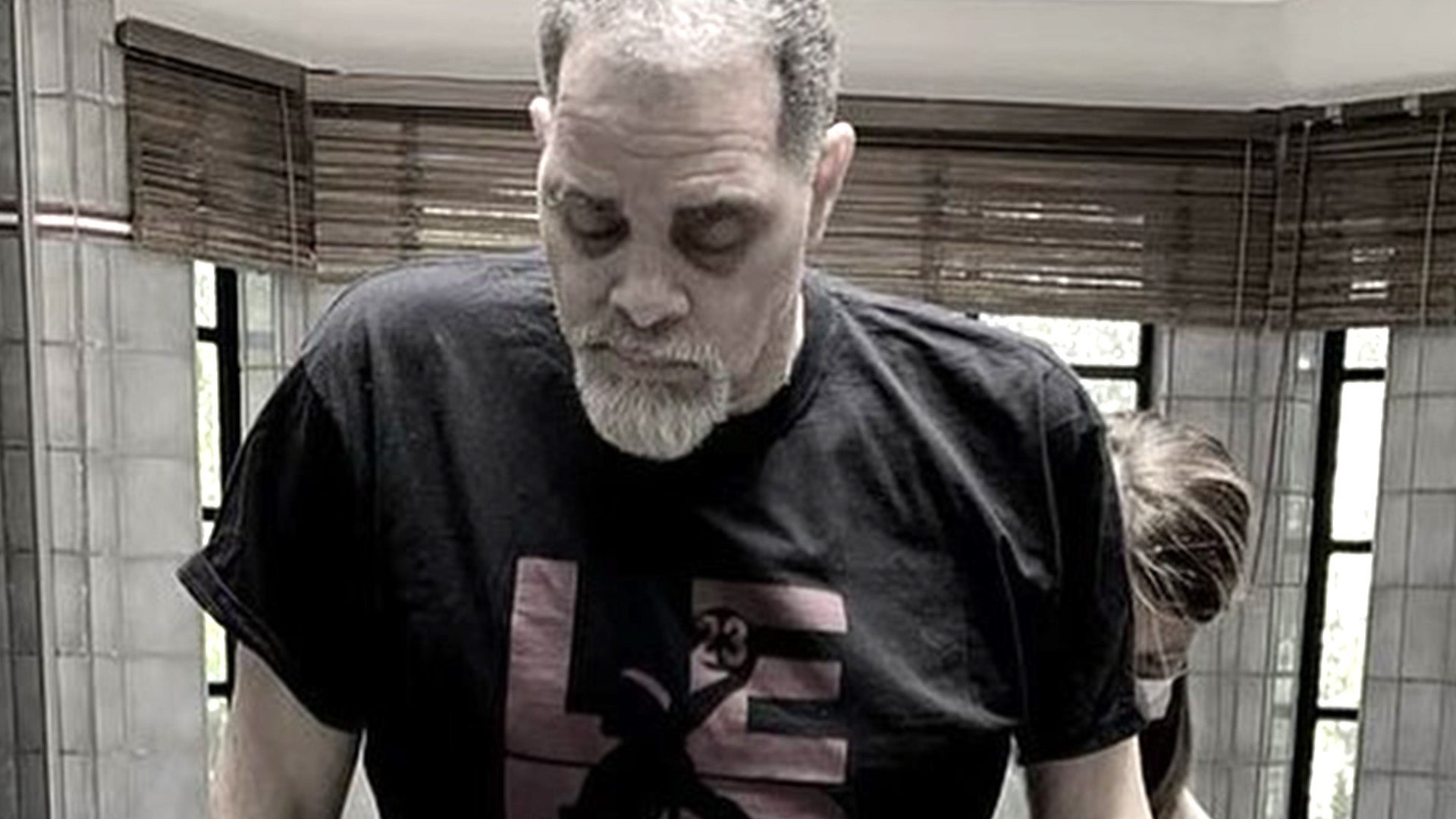 Why Sinbad's Family Is Asking for Donations After His Health Sca…
Broadway star Ruthie Ann Miles has lost her unborn child just over two months after her daughter was killed in a car crash in Brooklyn, New York, ET has learned.
"As many of you know, Ruthie and Jonathan's daughter, Abigail, was tragically killed. At the time of the crash Ruthie was pregnant and was severely injured. This past Friday Ruthie and Jonathan lost their baby, Sophia Rosemary Wong Blumenstein," Ben Rubinowitz, lawyer to Miles and her husband, Jonathan Blumenstein, told ET in a statement
"The pain suffered by Ruthie and Jonathan is nearly impossible to fathom. As you might imagine, they are overwhelmed by the sadness of the deaths of their children. Ruthie and Jonathan are grateful for the support of their family and friends but wish and ask that their privacy be respected during this most trying time. Ruthie and Jonathan continue to seek God's presence, mercy and peace."
According to the New York Daily News, Miles was 39 weeks pregnant.
On March 5, Miles and her friend, Lauren Lew, were allegedly struck by a car while crossing the street. Miles' 5-year-old daughter, Abigail, and Lew's 1-year-old son, Joshua, were both pronounced dead at Methodist Hospital.
Meanwhile, Miles was placed in ICU for several days following the horrific incident. After her release, a statement was posted to the 35-year-old actress' Twitter account, thanking fans for their support.
"Thank you for your prayers over our families and holding us in our pain," read the statement. "We are extremely grateful for your kindness and generosity. Ruthie is now out of the ICU and healing, by all accounts it is a miracle our second child is unharmed."
The statement continued: "Please continue to pray for the Lew and the Blumenstein [Miles' legal last name] families as we process the unthinkable and lay our grief in the arms of Jesus. Joshua and Abigail are now resting in Heavenly peace and Joy."
Miles is best known for her Tony-winning performance as Lady Thiang in The King and I, and was slated to reprise her role when The King and I opens in London at the Palladium Theatre on July 3.
"This is an unbelievably tragic and heartbreaking situation," Trafalgar Entertainment Group, the producers of the London production, said in a statement to ET on March 6. "Our focus and concern right now is for Ruthie and her family."
Here's more on this story:
RELATED CONTENT:
Broadway Star Ruthie Ann Miles 'Out of the ICU and Healing' After Tragic Accident That Killed Her Daughter
Tony Winner Ruthie Ann Miles Injured in Fatal Crash That Killed Her 4-Year-Old Daughter
Broadway Star Ruthie Ann Miles Seriously Injured, 4-Year-Old Daughter Killed in Car Crash
Related Gallery