Music
BTS Answers Fans' Questions -- and Reveals One of the 'Best Songs' on Their New Album!
By
BTS on New Album 'Love Yourself: Tear' (FULL INTERVIEW)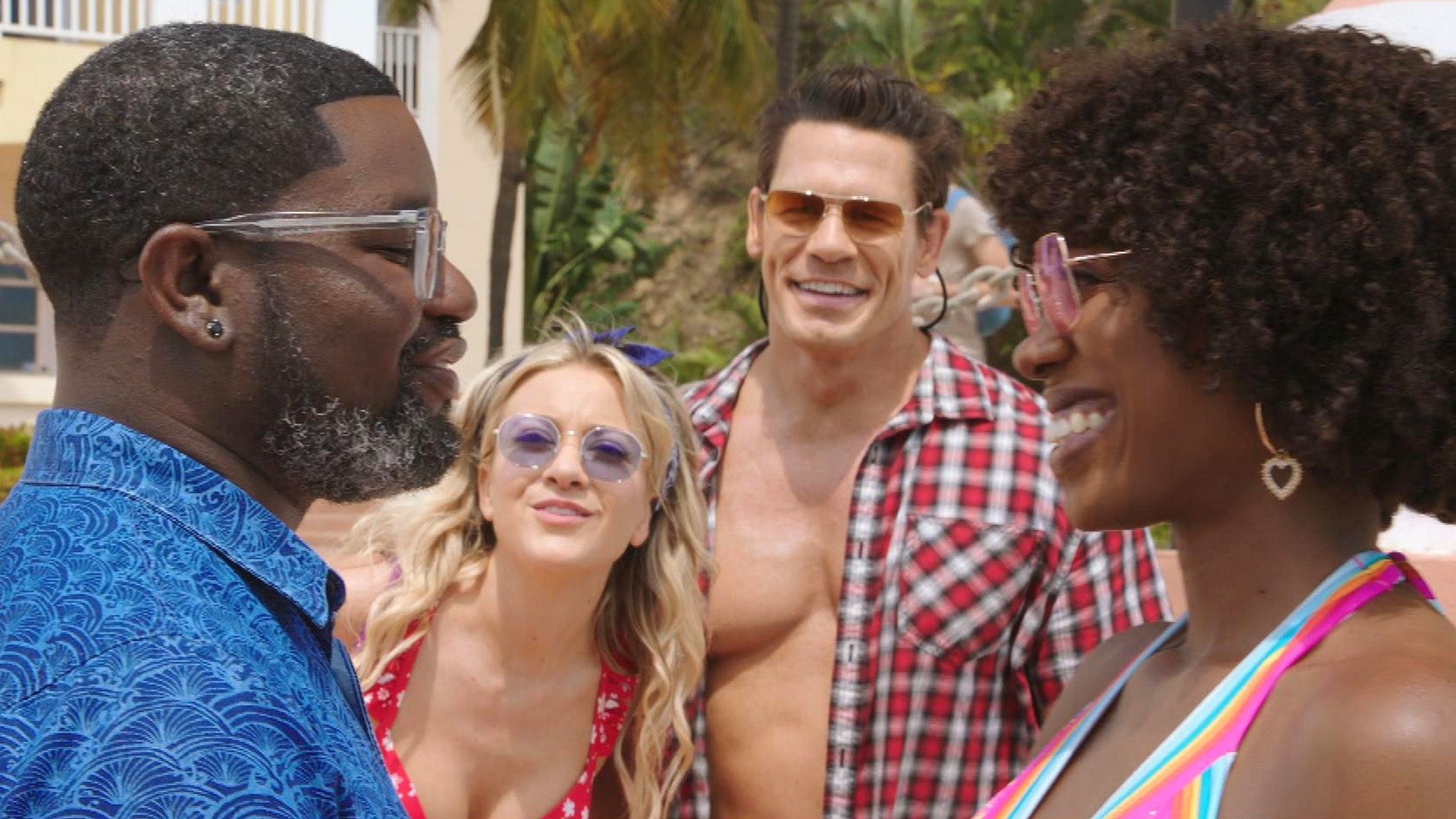 'Vacation Friends' Trailer No. 1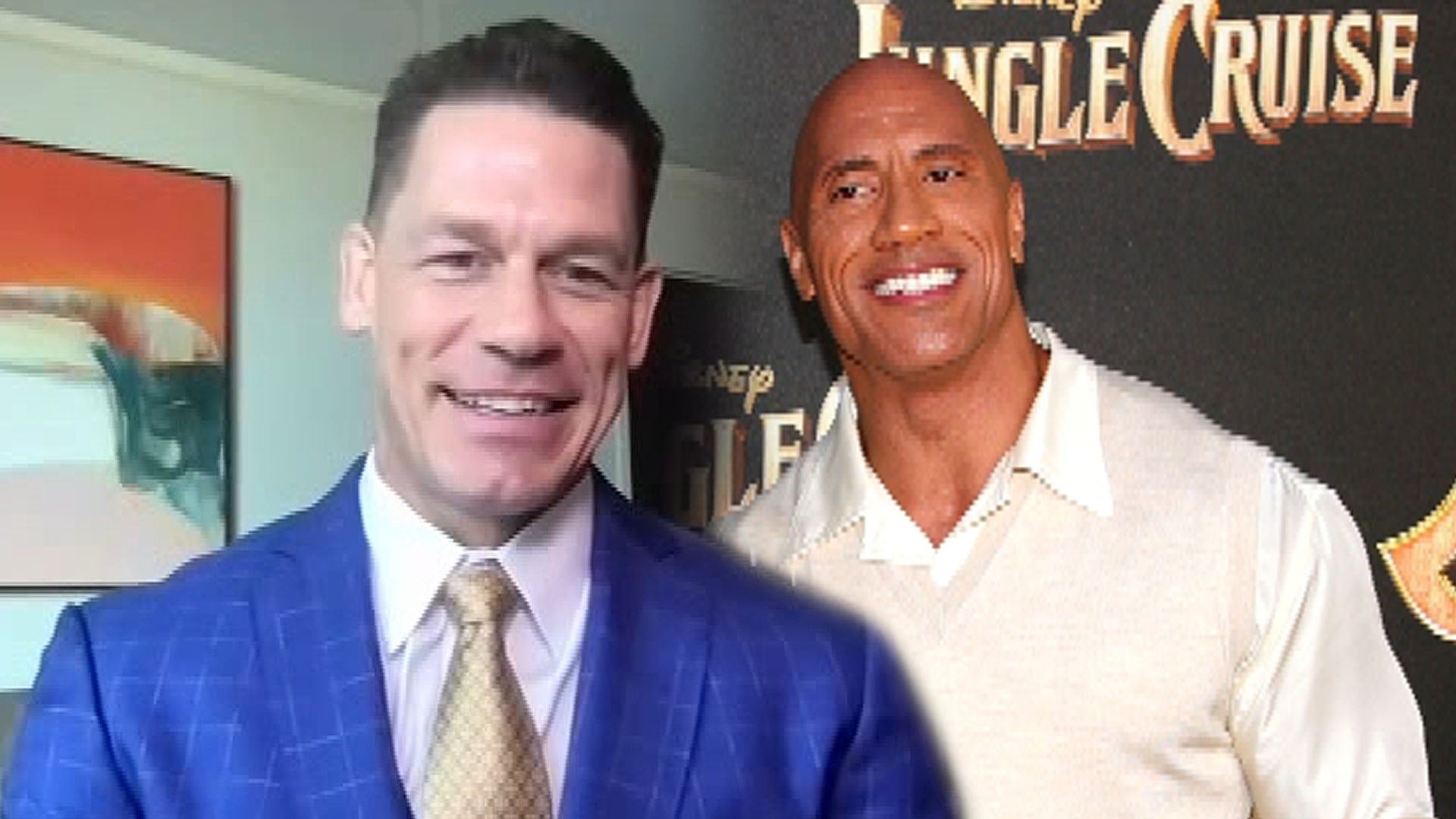 Dwayne Johnson Addresses WWE Return Rumors, John Cena Reacts (Ex…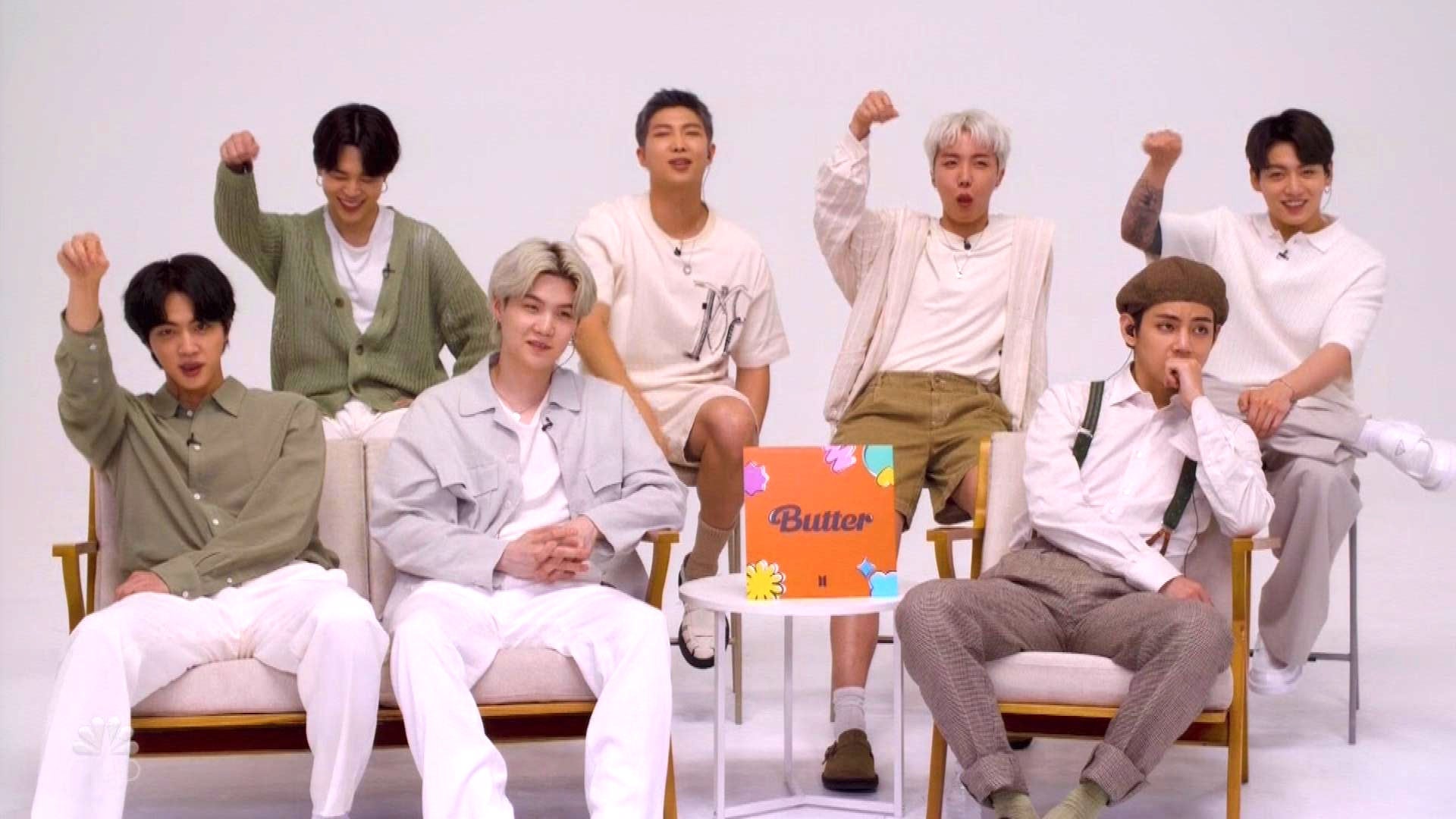 BTS Almost Gave Their Fandom a Different Name and More Secrets R…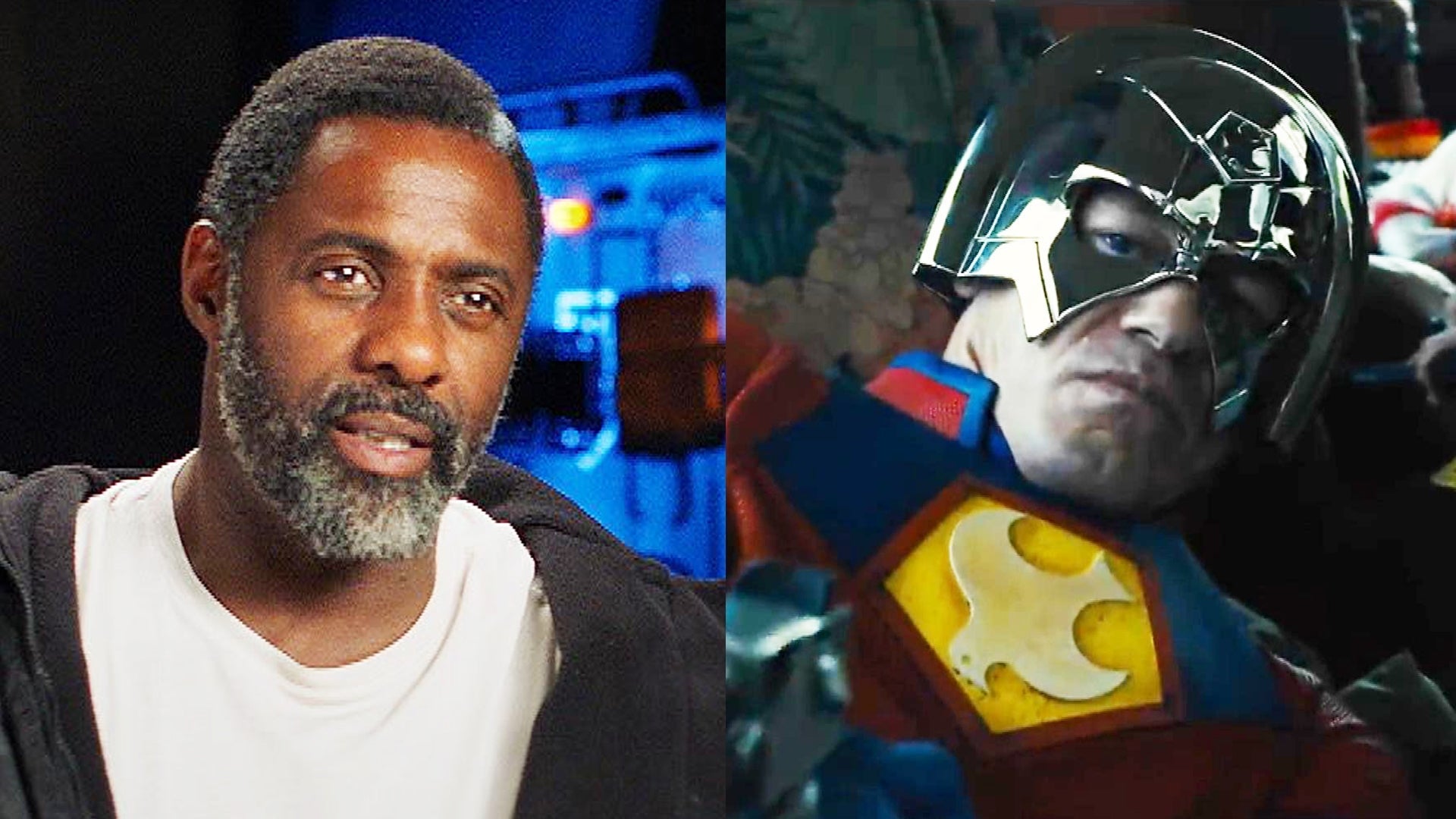 Idris Elba Says John Cena Was a 'Weird Maniac' While Filming 'Th…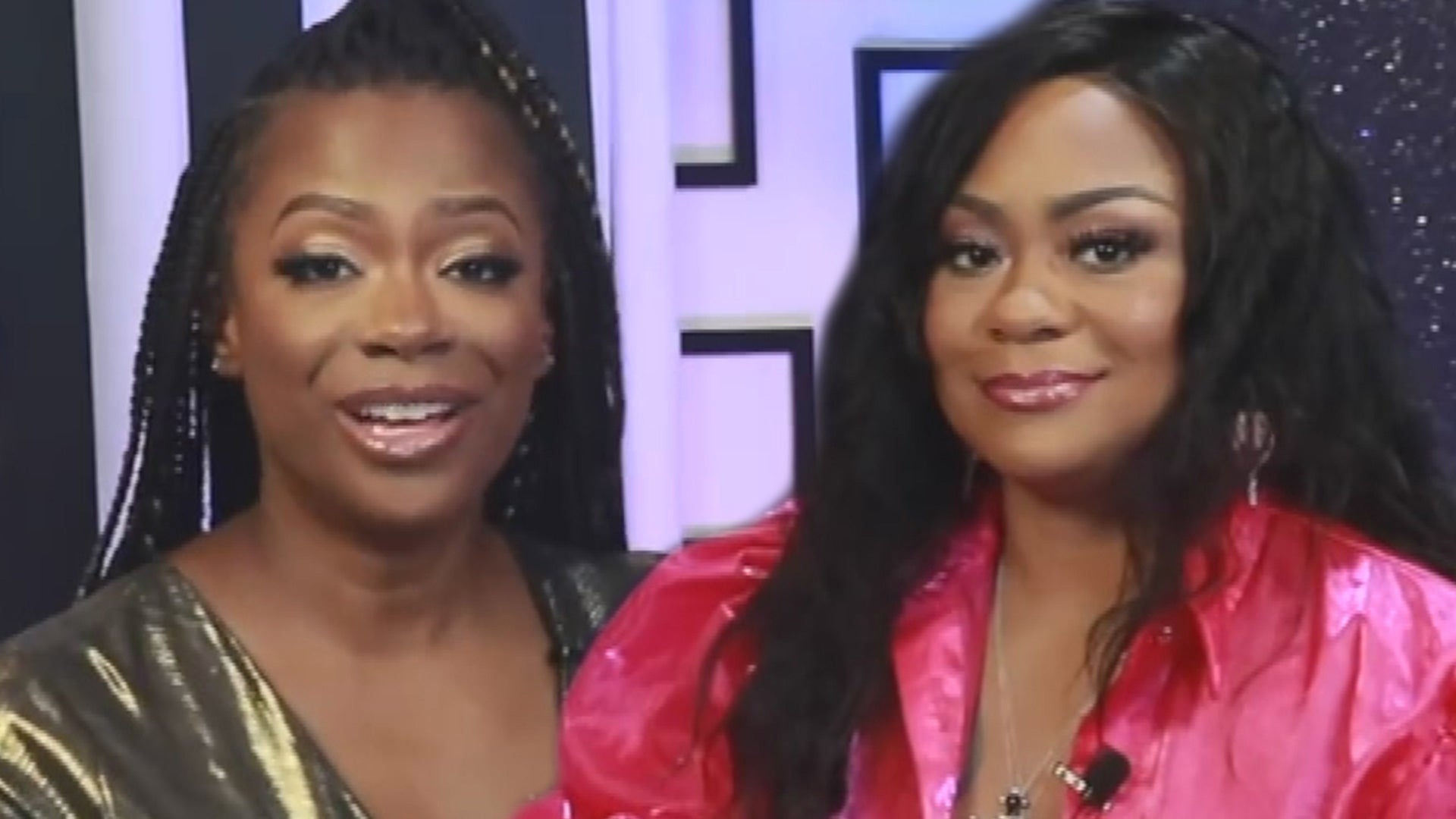 Nivea Gets Love From Celeb Pals After Emotional Kandi Burruss In…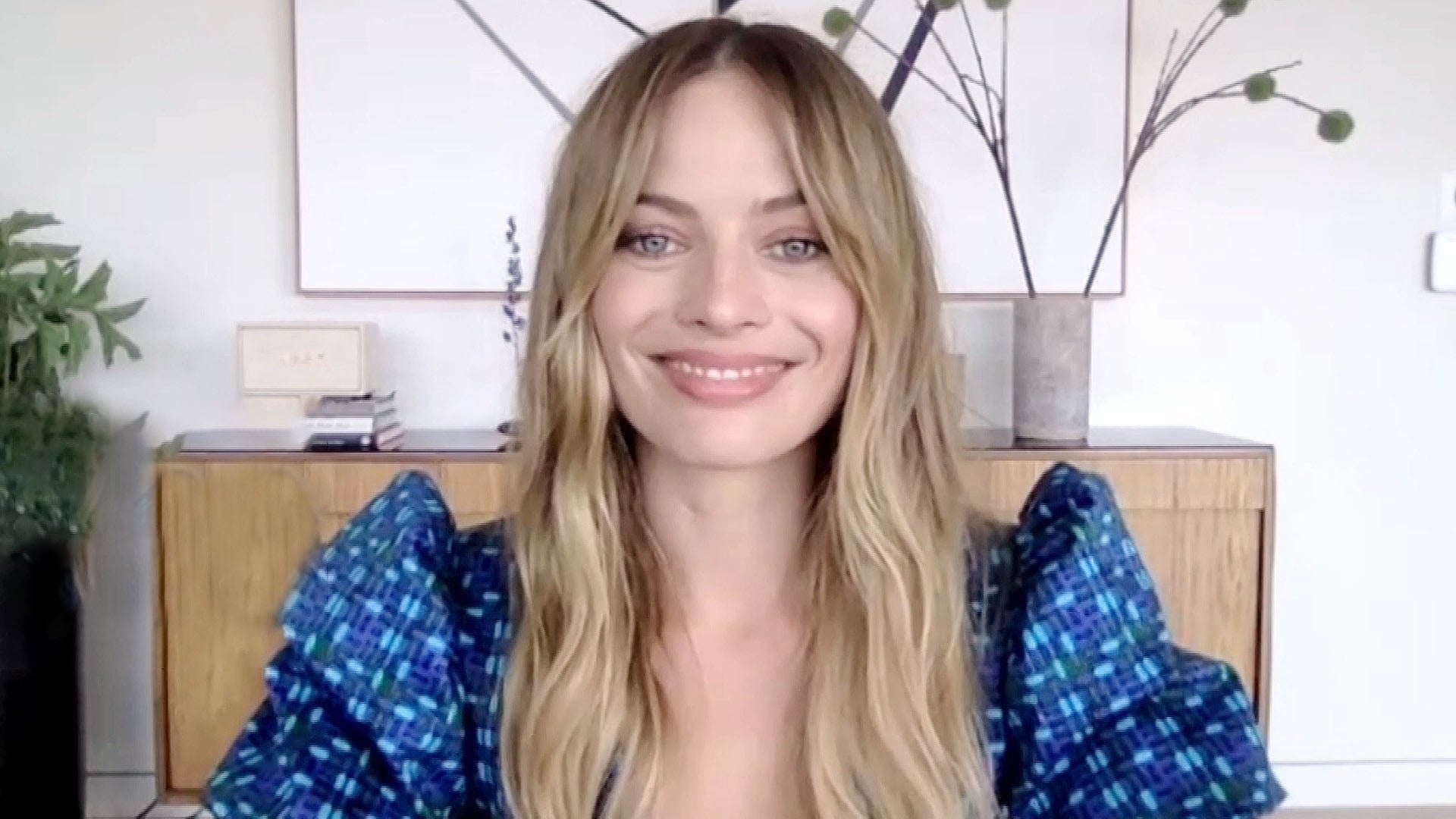 'The Suicide Squad' Star Margot Robbie Teases a 'Whole Ensemble …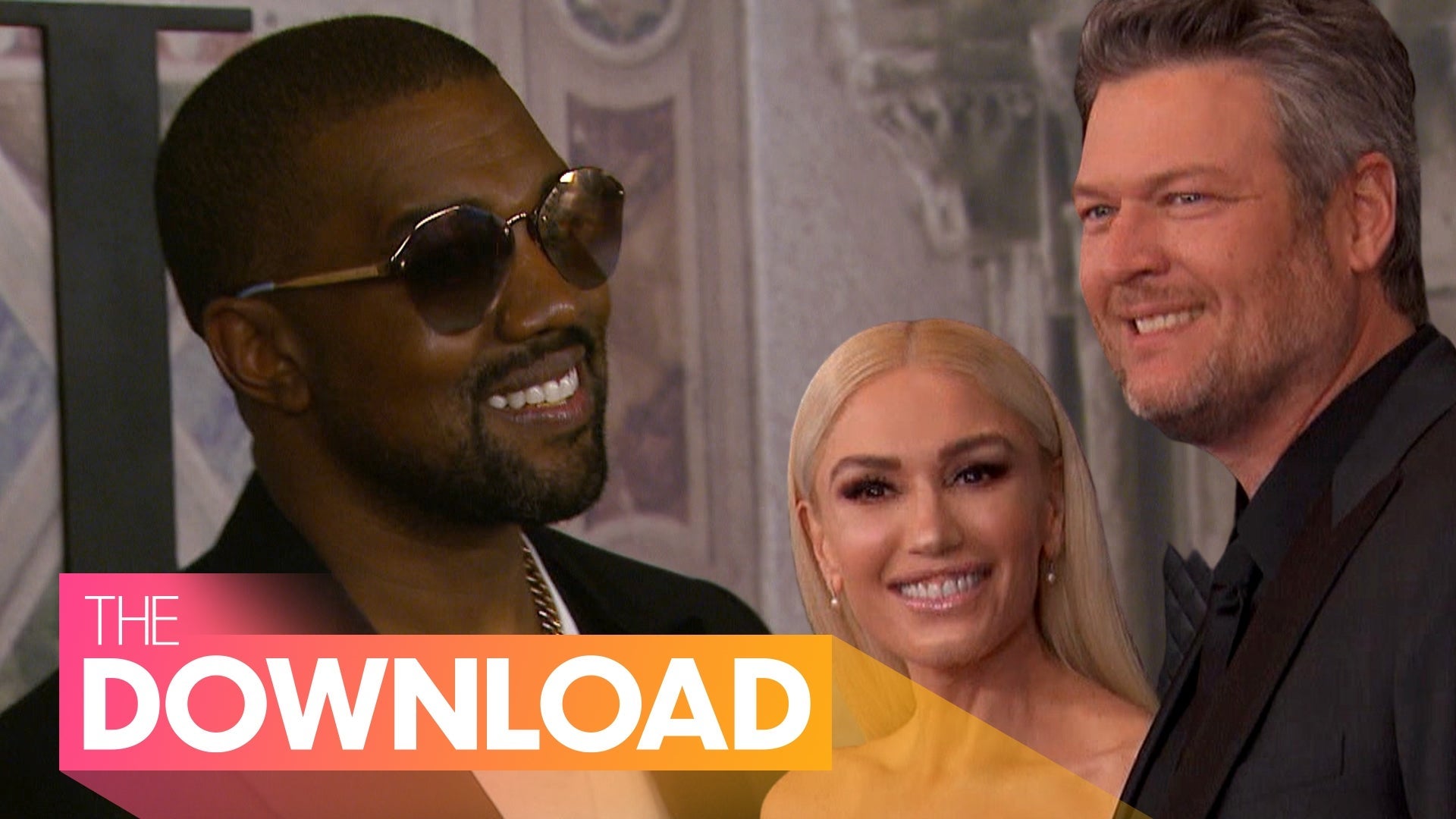 Gwen Stefani on 'Honeymoon Vibes' With Husband Blake Shelton, Ka…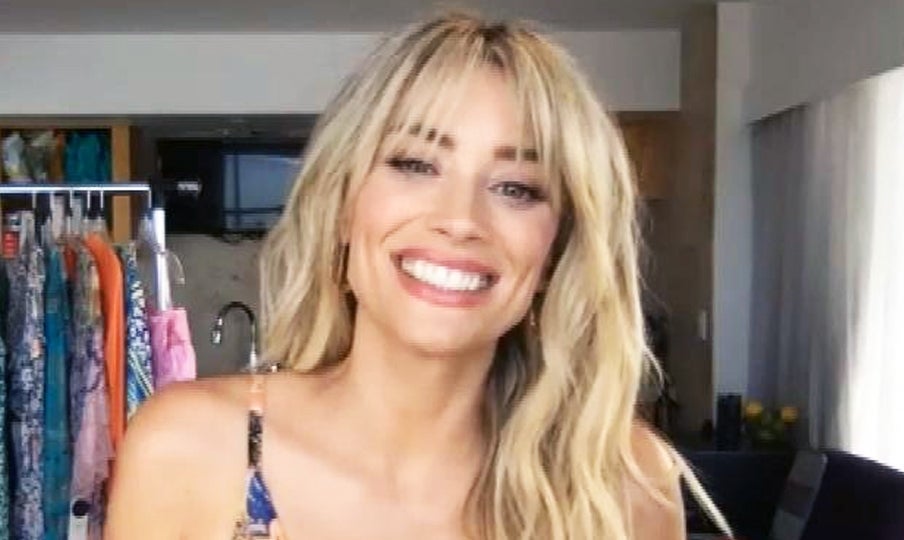 'Love Island' Host Arielle Vandenberg Says There's Lots of 'Sex…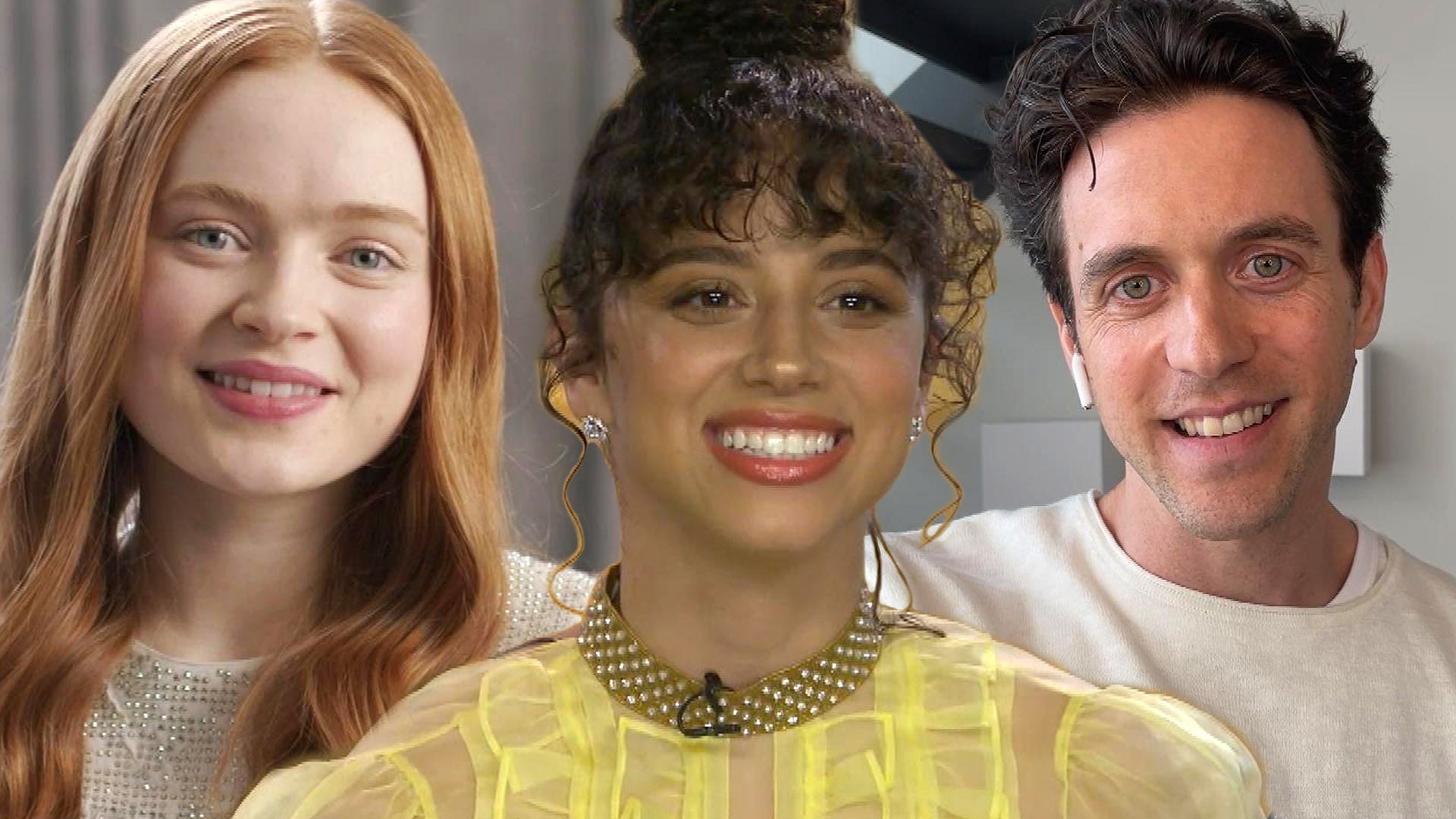 A 'Fear Street' Cinematic Universe? Director Leigh Janiak Wants …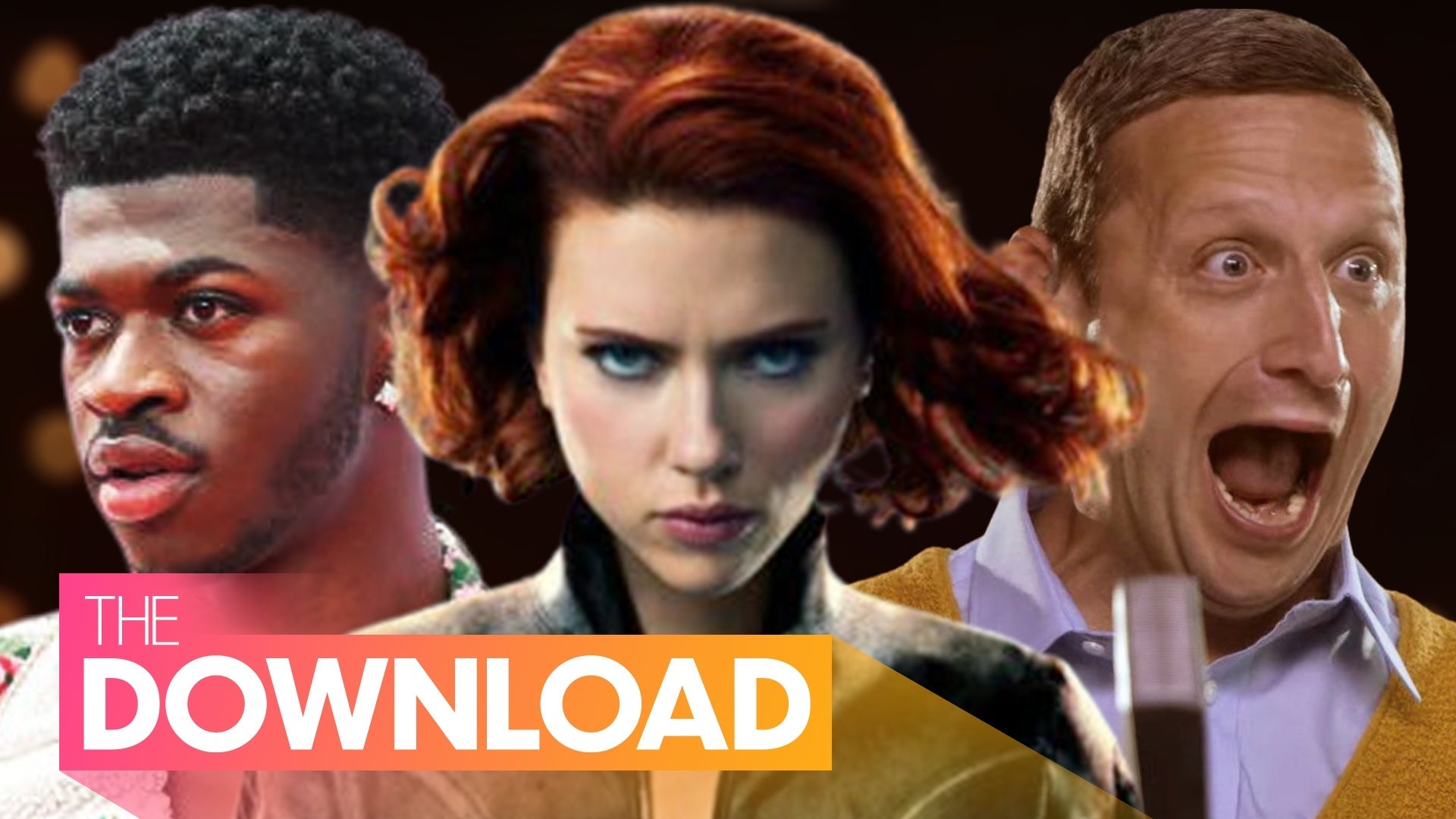 Summer 2021's Biggest Movie, TV and Music Releases: Everything Y…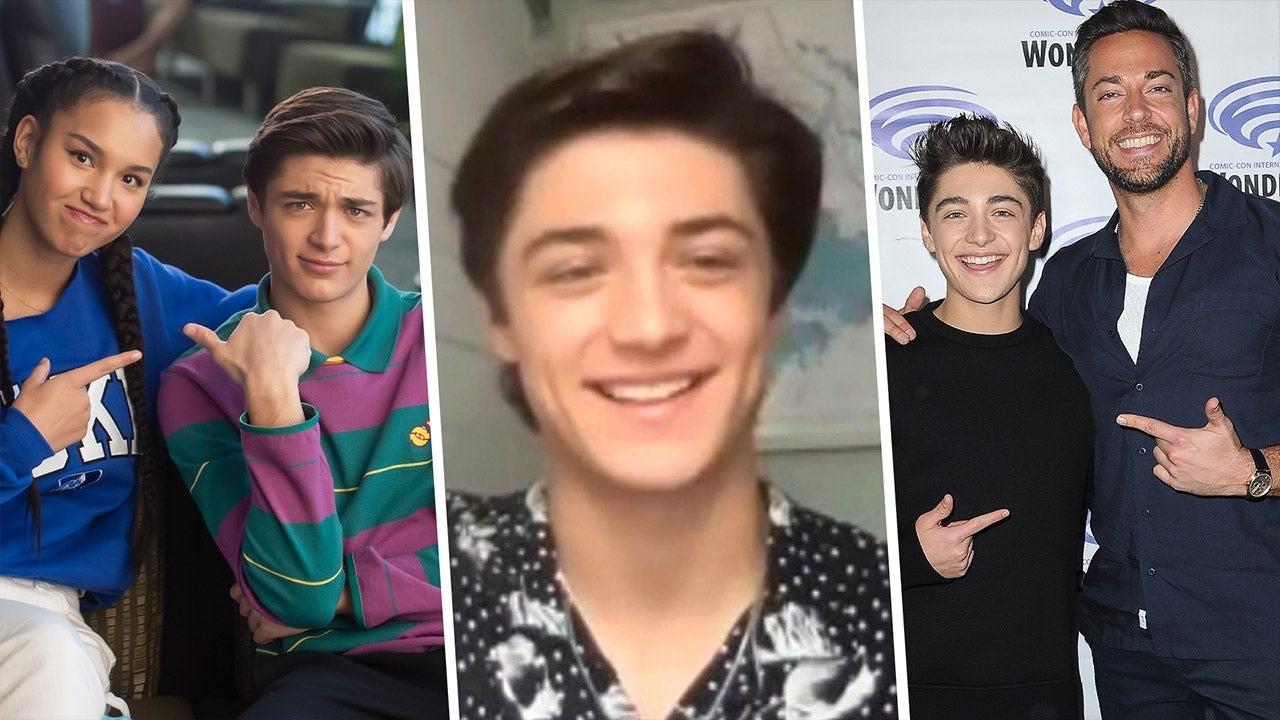 Asher Angel on Joining 'HSMTMTS,' 'Shazam! 2,' New Music and Bei…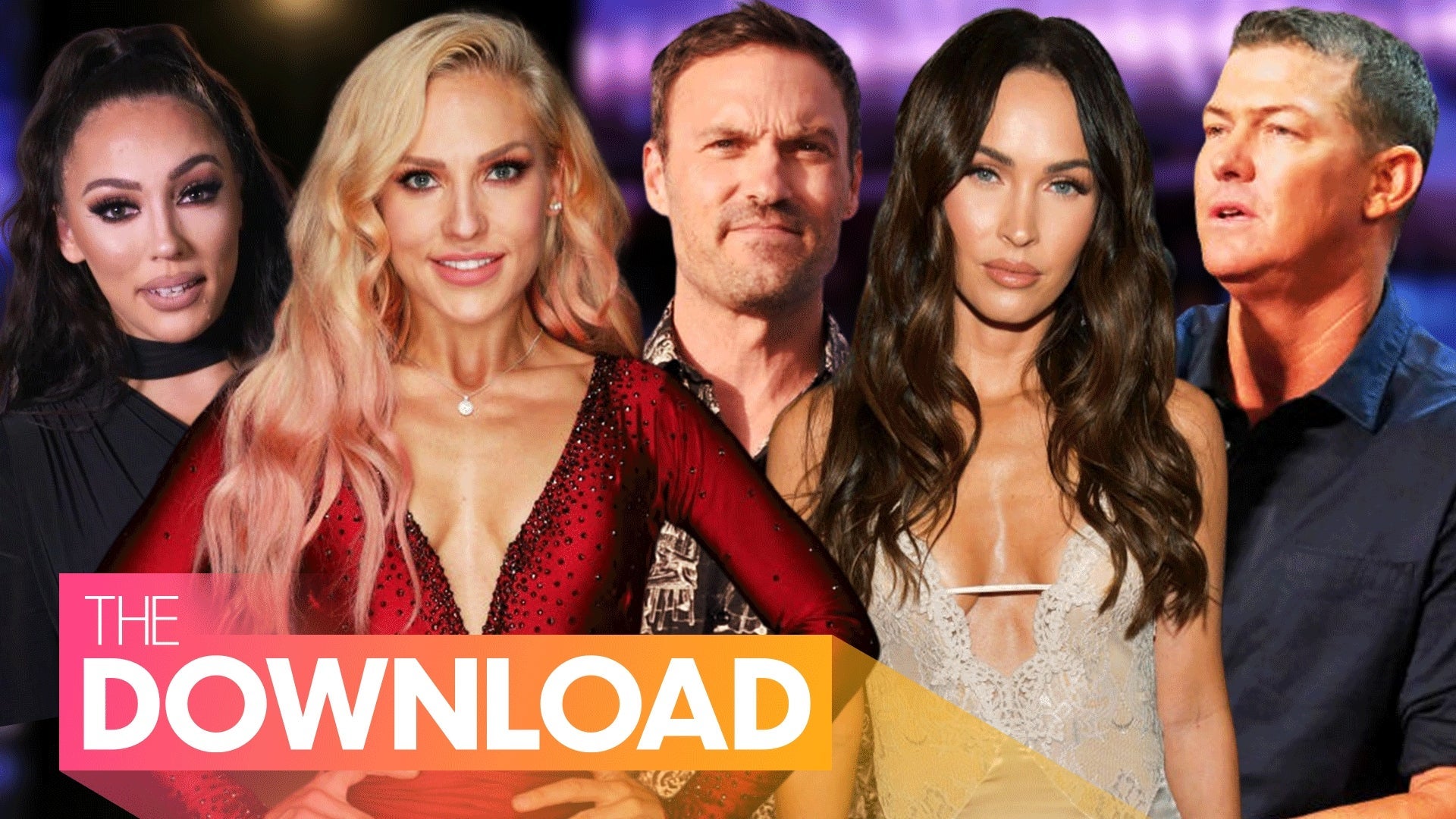 Kobe Bryant Crash Widower Matt Mauser Wows on 'AGT,' Megan Fox S…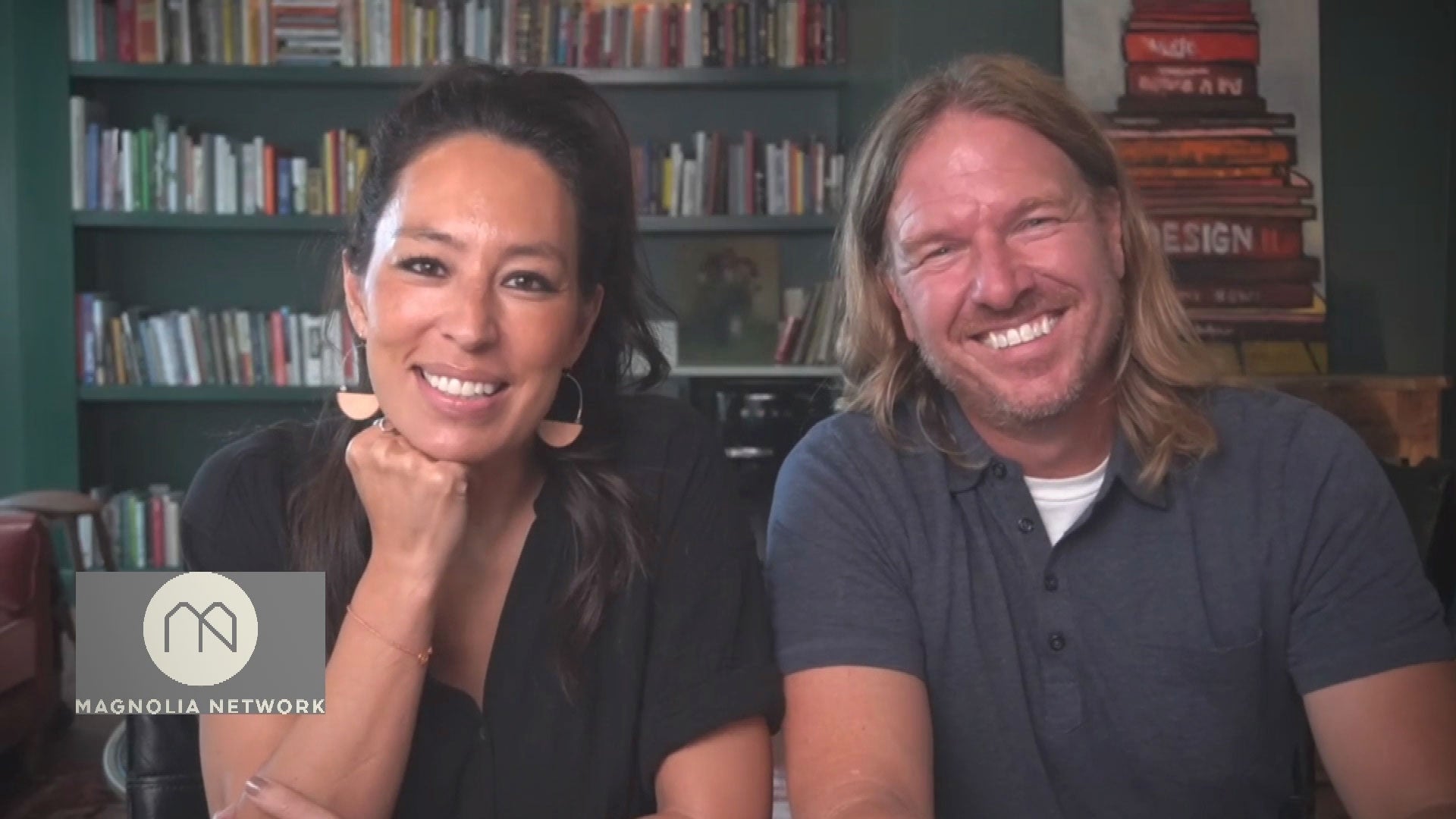 Joanna and Chip Gaines Want Fans to Fall in Love With New Stars …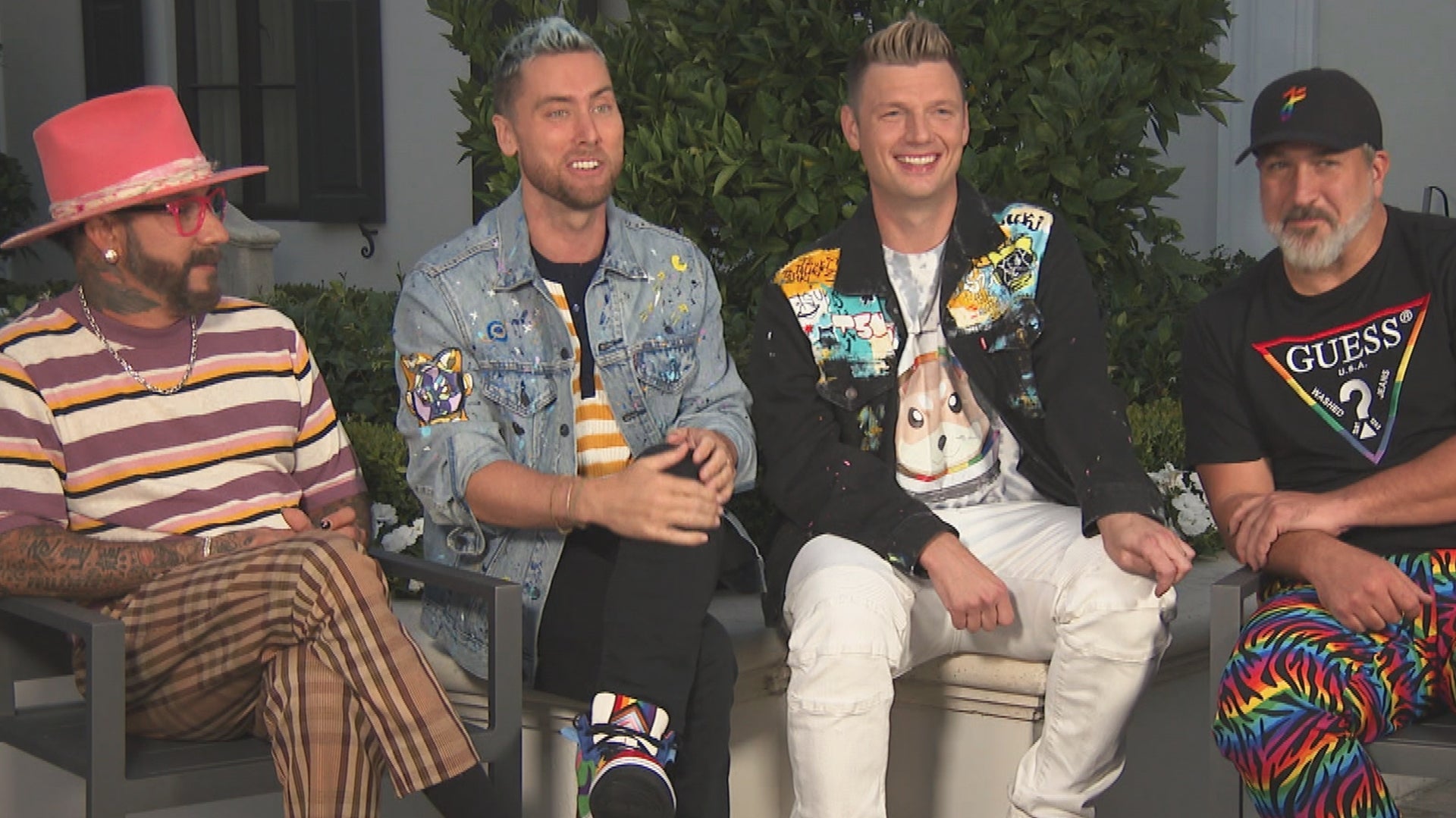 BackSync on If We Can Expect a Backstreet Boys/*NSYNC Crossover …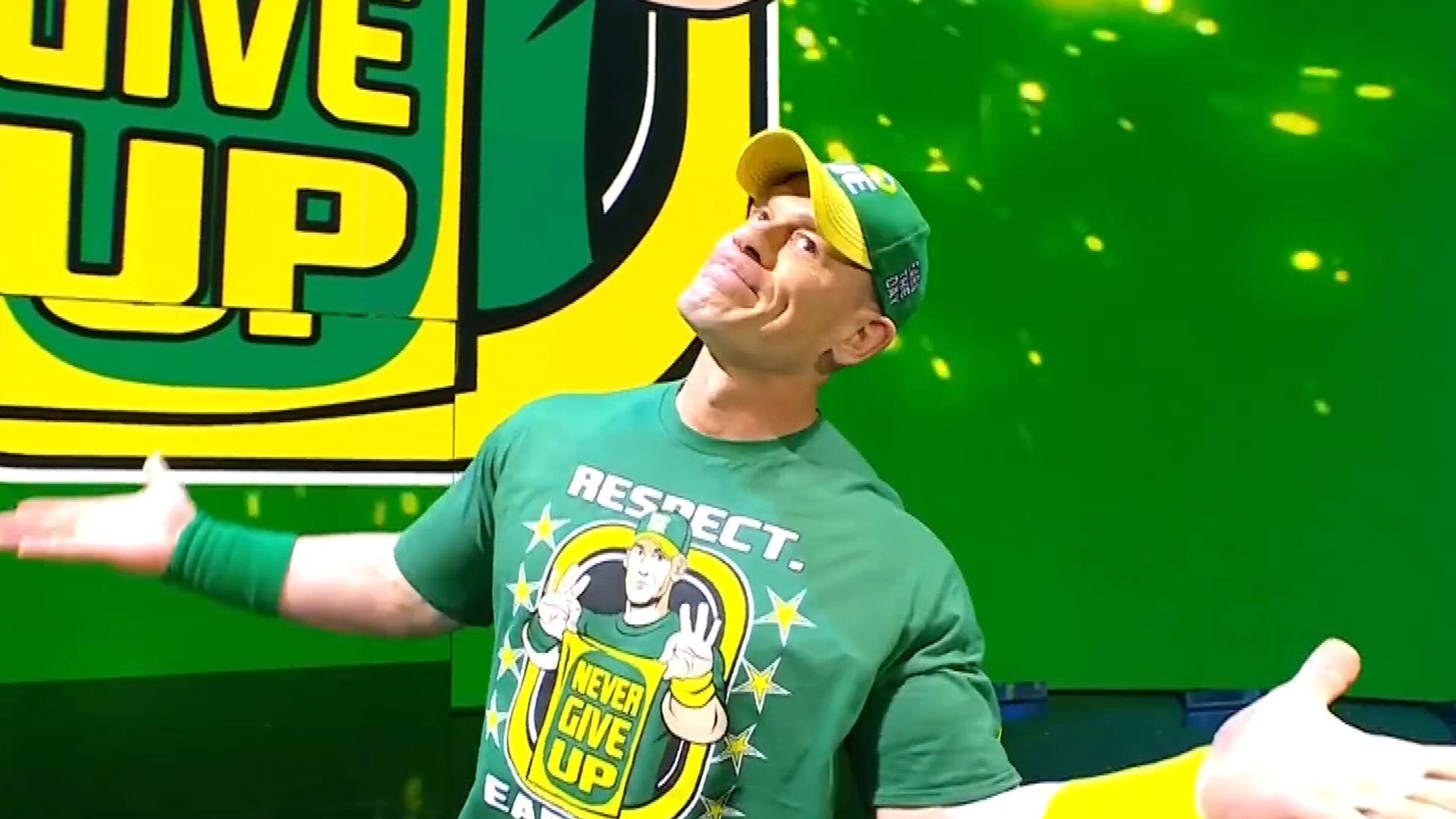 Watch John Cena Make a Surprise Return to the WWE!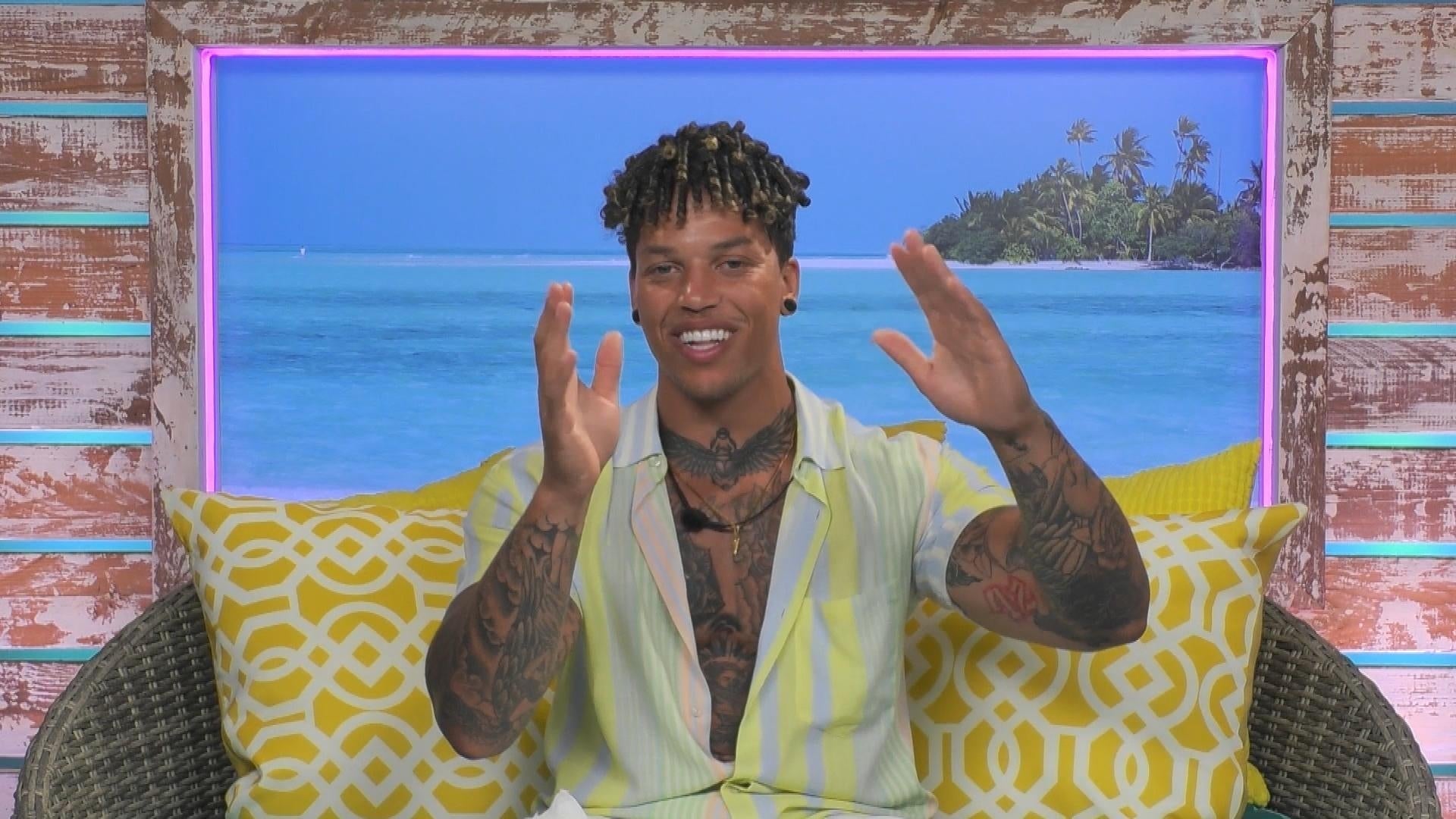 'Love Island' Sneak Peek: Korey Goes on a Date With Three New Is…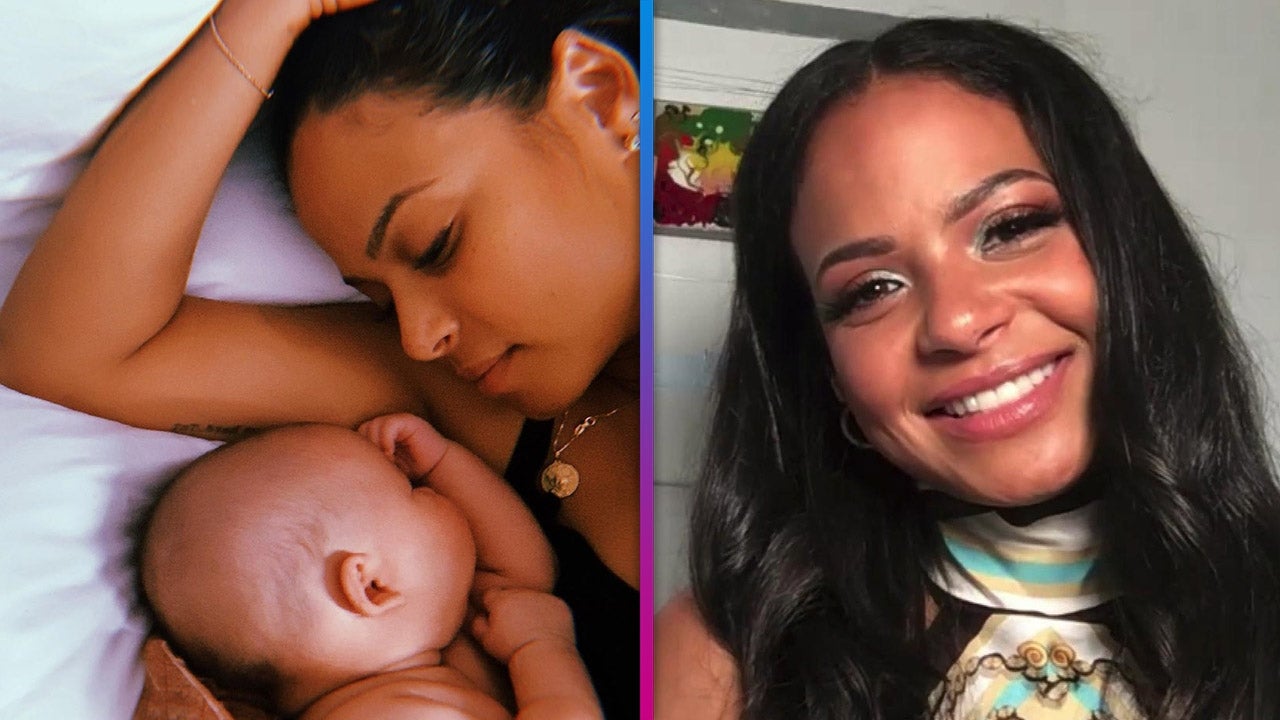 Christina Milian on Hiding Her Pregnancy on the Set of 'Resort t…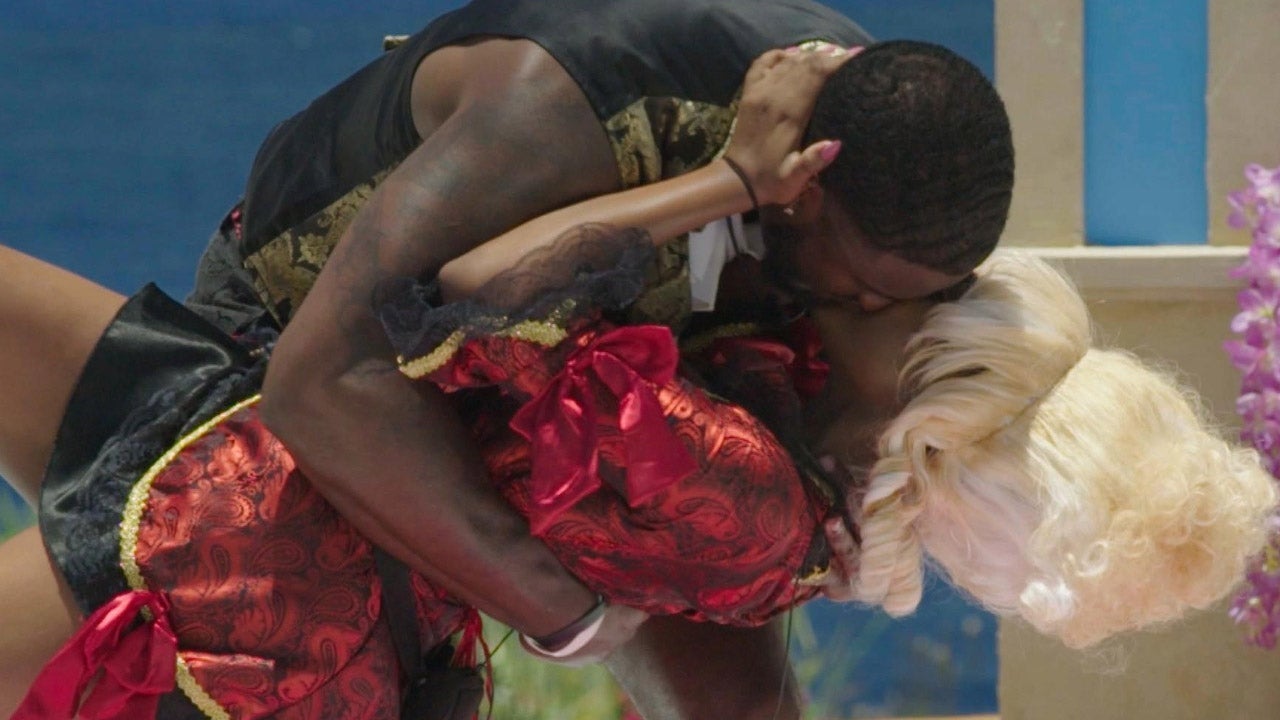 'Love Island' Sneak Peek: The Islanders Take on a 'Bridgerton' C…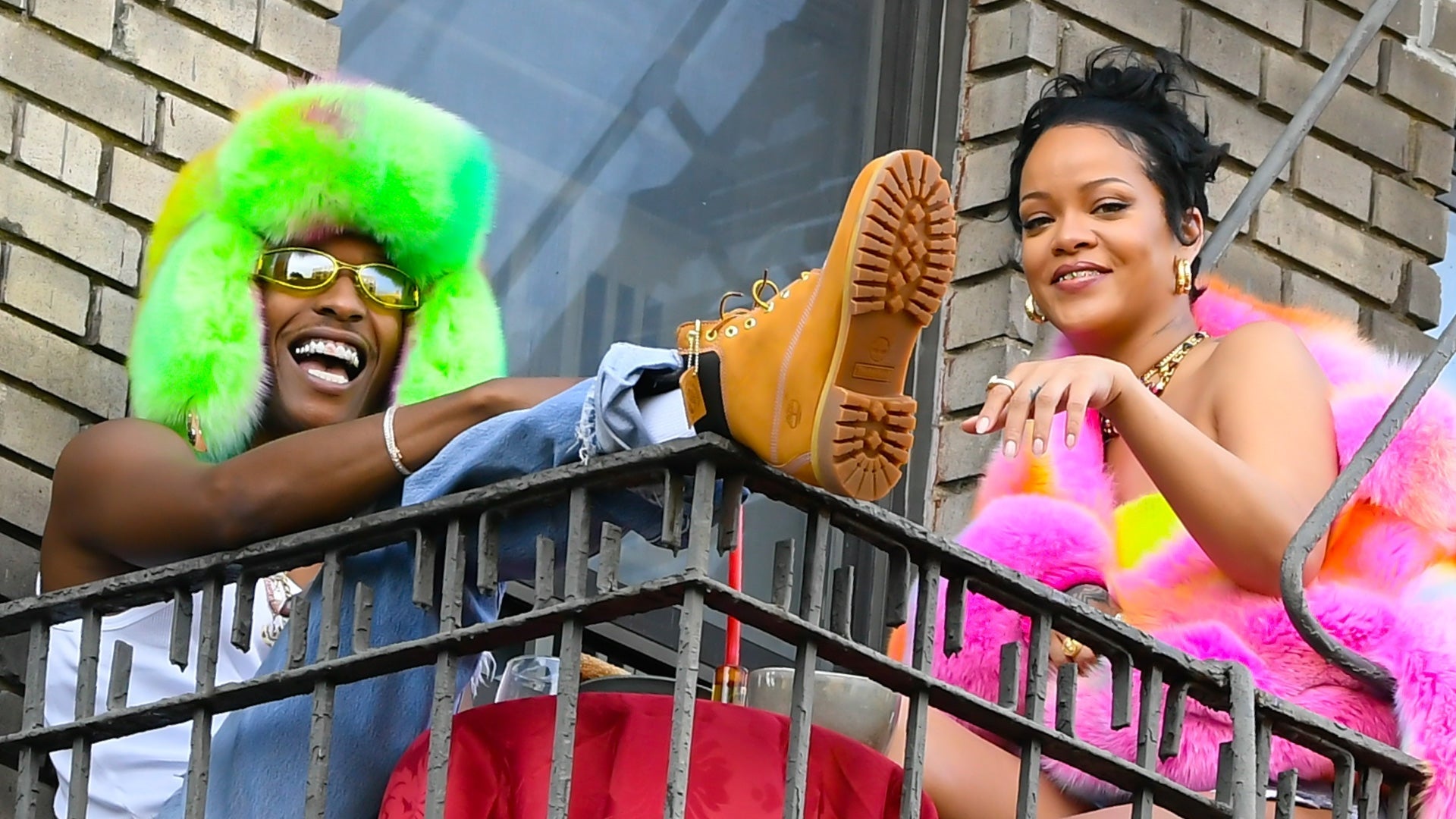 Rihanna 'Madly in Love' With A$AP Rocky as They Film New Music V…
This one's for you, ARMY!
After a whirlwind year of breaking one record after the next, BTS is not slowing down. The K-pop superstars just dropped their new album, Love Yourself: Tear -- and according to the group, it's all for the fans. ET's Denny Directo sat down with V, Suga, RM, Jimin, J-Hope, Jin and Jungkook in Los Angeles on Tuesday, where they had to give a little love to ARMY, and answer your biggest burning questions.
From celebrity encounters to their personal projects to their new album, no topic was off limits. Find out what they had to say below.
ET: You guys have fans from all around the world, including John Cena! Have you met him yet?
V: Not yet.
RM: Not yet.
J-Hope: We want to meet.
RM: We've never met him. We met him just only on TV. Maybe like 10 or like 12 years old.
J-Hope: John Cena!
RM: He's the best wrestler.
Jimin: John Cena! Are you ARMY?
RM, What was the hardest song for you to write on this album?
RM: This album of course it was it is always the main single "Fake Love"... It is like, always the hardest.
J-Hope, how are you feel now that your mixtape is out and everyone loves it?
RM: John Cena loves it.
J-Hope: I made my first mixtape this year. Feels good, it is a dream come true. I want to make more better.
Are you working on another mixtape?
J-Hope: BTS album is more important.
RM: He did one so he is kind of tired.
Jin, are you going to be doing any more acting soon?
Jin: BTS is the important [thing] first.
RM: The most important.
Jin: And in our music video, I act, so I'm satisfied.
You guys make such a huge impact on the world outside of your music with your different campaigns. Do you feel that responsibility?
RM: We always feel the responsibility. And but if we you know just keep focusing on like the responsibility and many people then we will change, we always want to keep the things like when we try to do like back in the years ago. Keep that vibe and what we do and it's up to the other people that love us or hate us.
Who has been the biggest influence in your lives?
J-Hope: my father and mother, sister.
RM: Family.
Jimin: My [family] members.
J-Hope: And my puppy!
Jin: And our fan ARMY!
Jungkook, you stepped in to produce on this album on "Magic Shop." What was that like?
Jungkook: More! sing song.
RM: I bet that is one of the best songs on this album.
Listen to Jungkook's song and more on BTS' new album,Love Yourself: Tear, which is out now. The group's Love Yourself tour kicks off in August.
See more on BTS in the video below.
RELATED CONTENT:
BTS On Why 'Love Yourself: Tear' Will Be Their Most Personal Album Yet (Exclusive)
BTS Thanks Fans for 'Passion and Devotion' After iHeartRadio Wins
BTS Makes American Magazine Cover Debut With 8 Stunning Covers!