News
Charlie Walk Accuser Tristan Coopersmith Says 'Dozens' Have Reached Out With 'Similar' Experiences (Exclusive)
By
Charlie Walk Accuser Tristan Coopersmith Reveals Why She's Shari…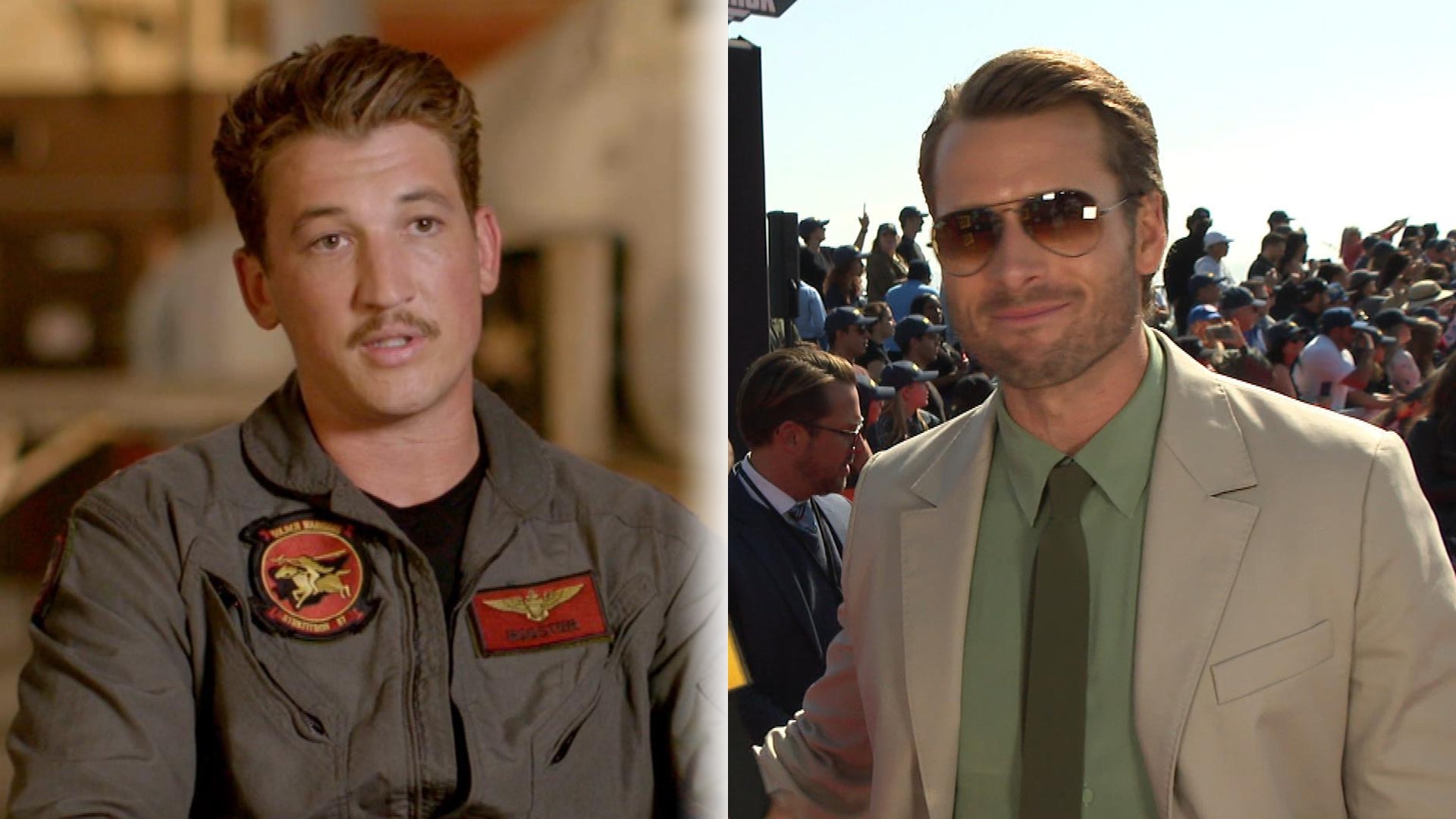 Miles Teller and Glen Powell Share Details on 'Top Gun: Maverick…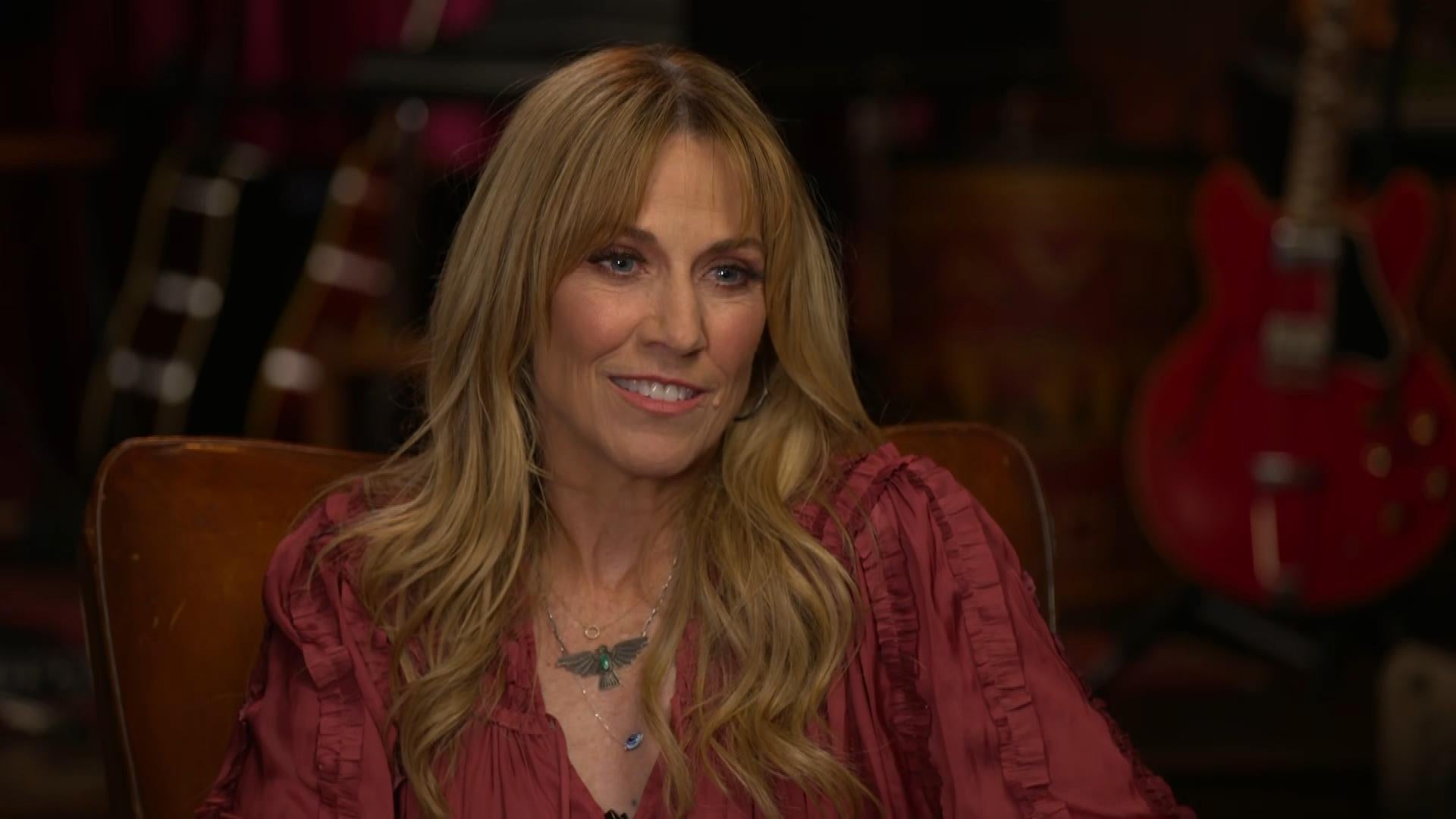 Sheryl Crow on Mental Health Struggles and What Her Life's Like …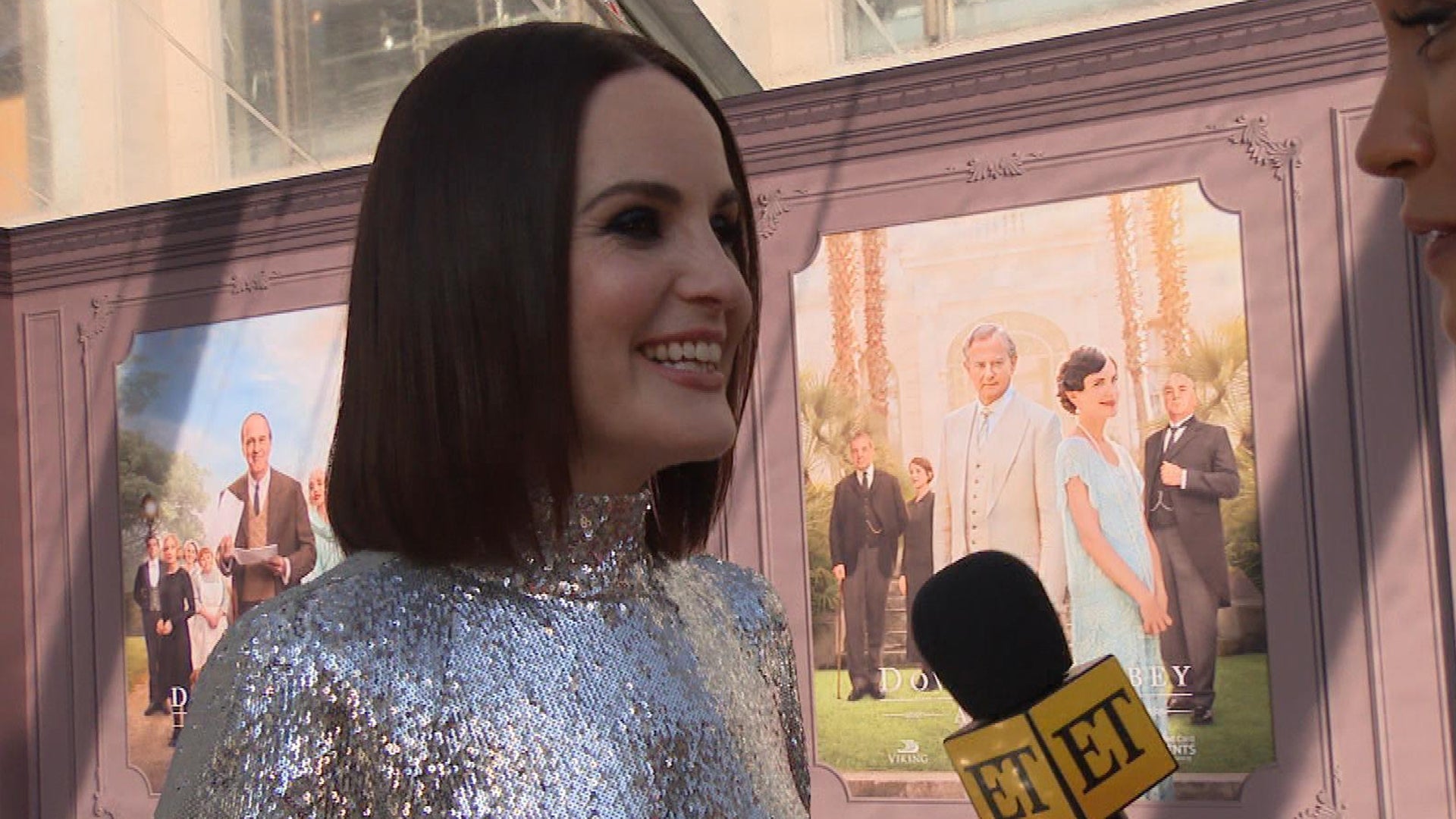 Michelle Dockery Says She's 'Excited' for Her Wedding at 'Downto…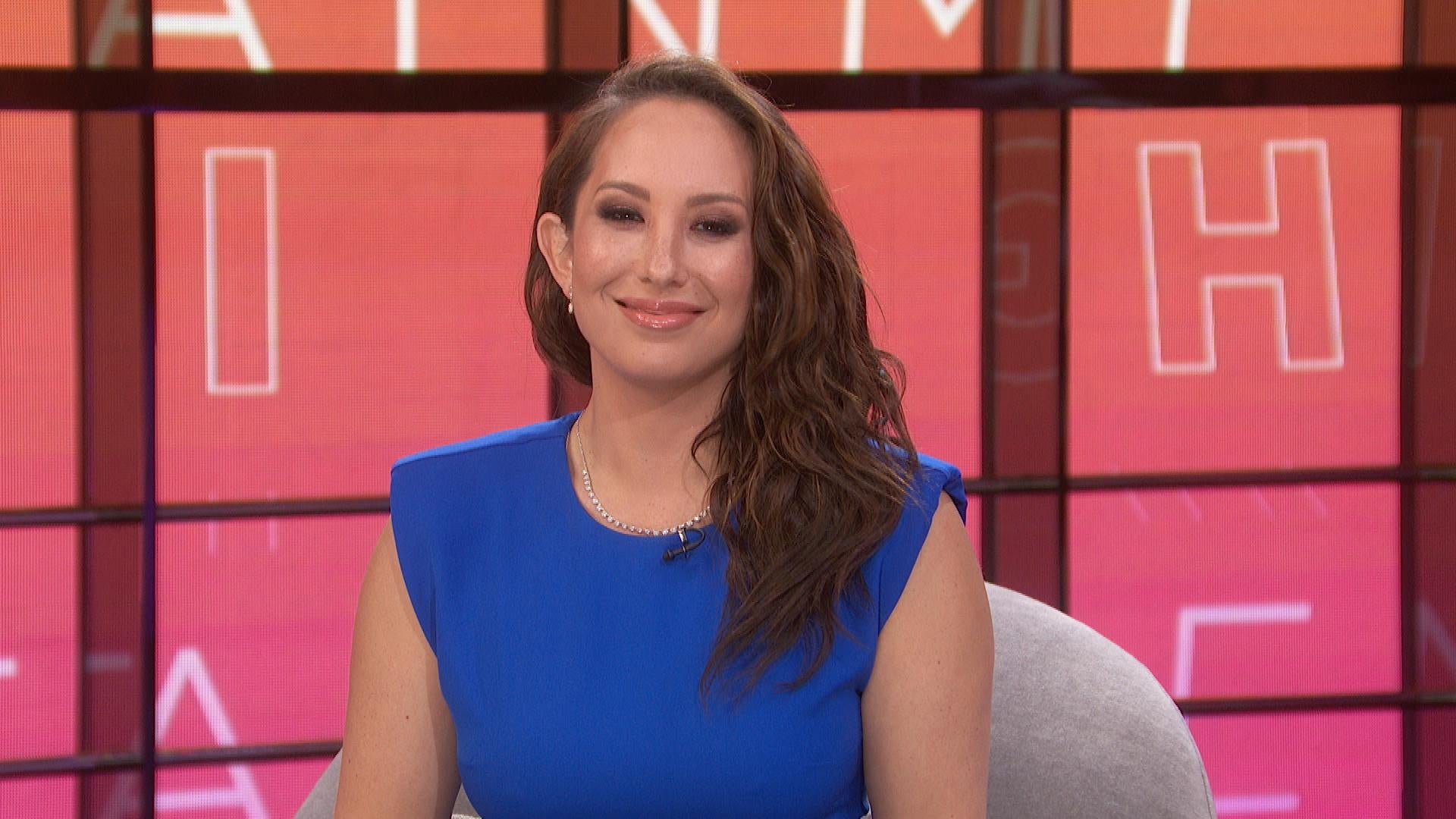 Cheryl Burke Reveals If She'd Get Married Again and Her Current …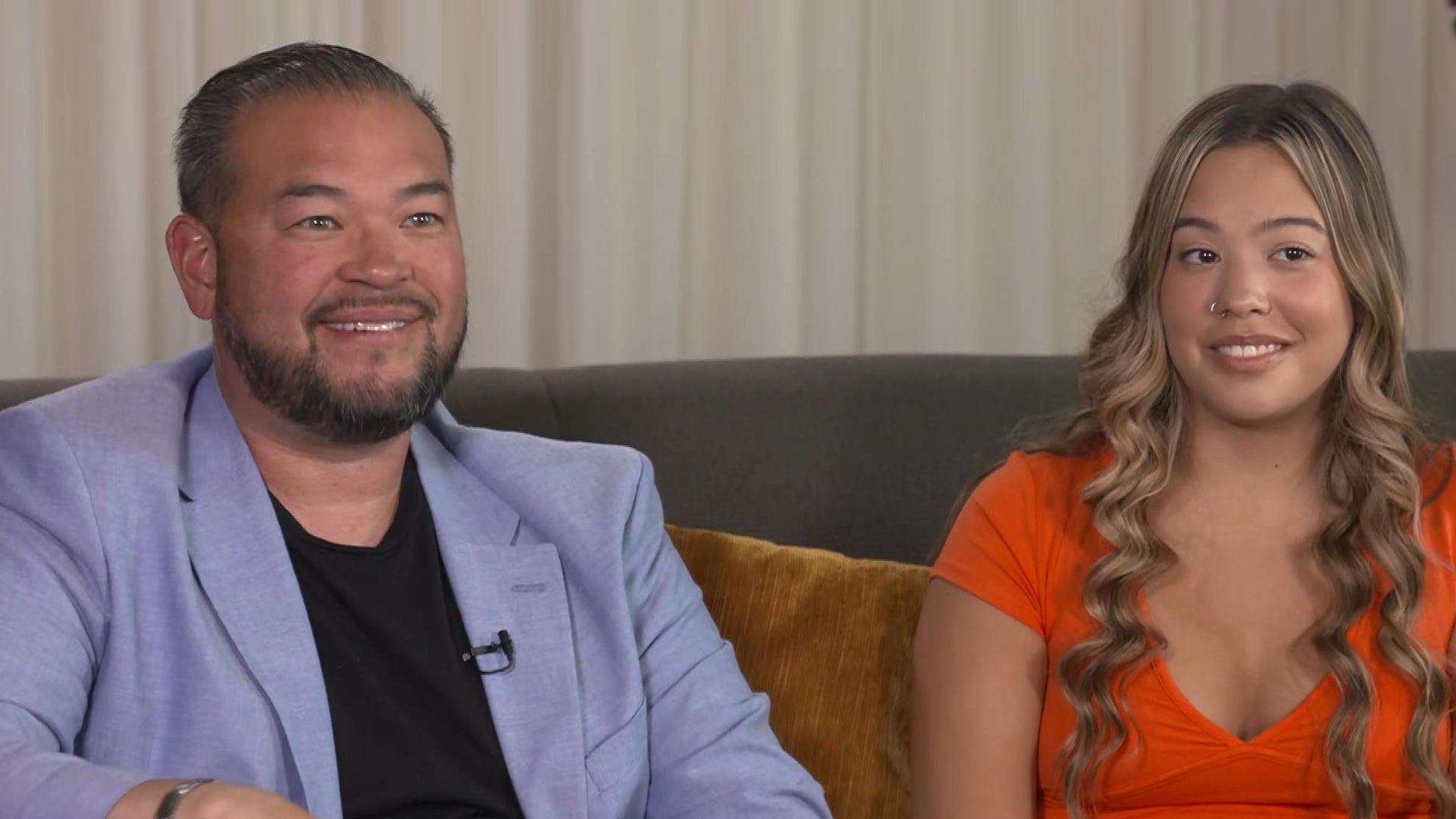 Jon and Kate Gosselin's Daughter Hannah Shares Why She Chose to …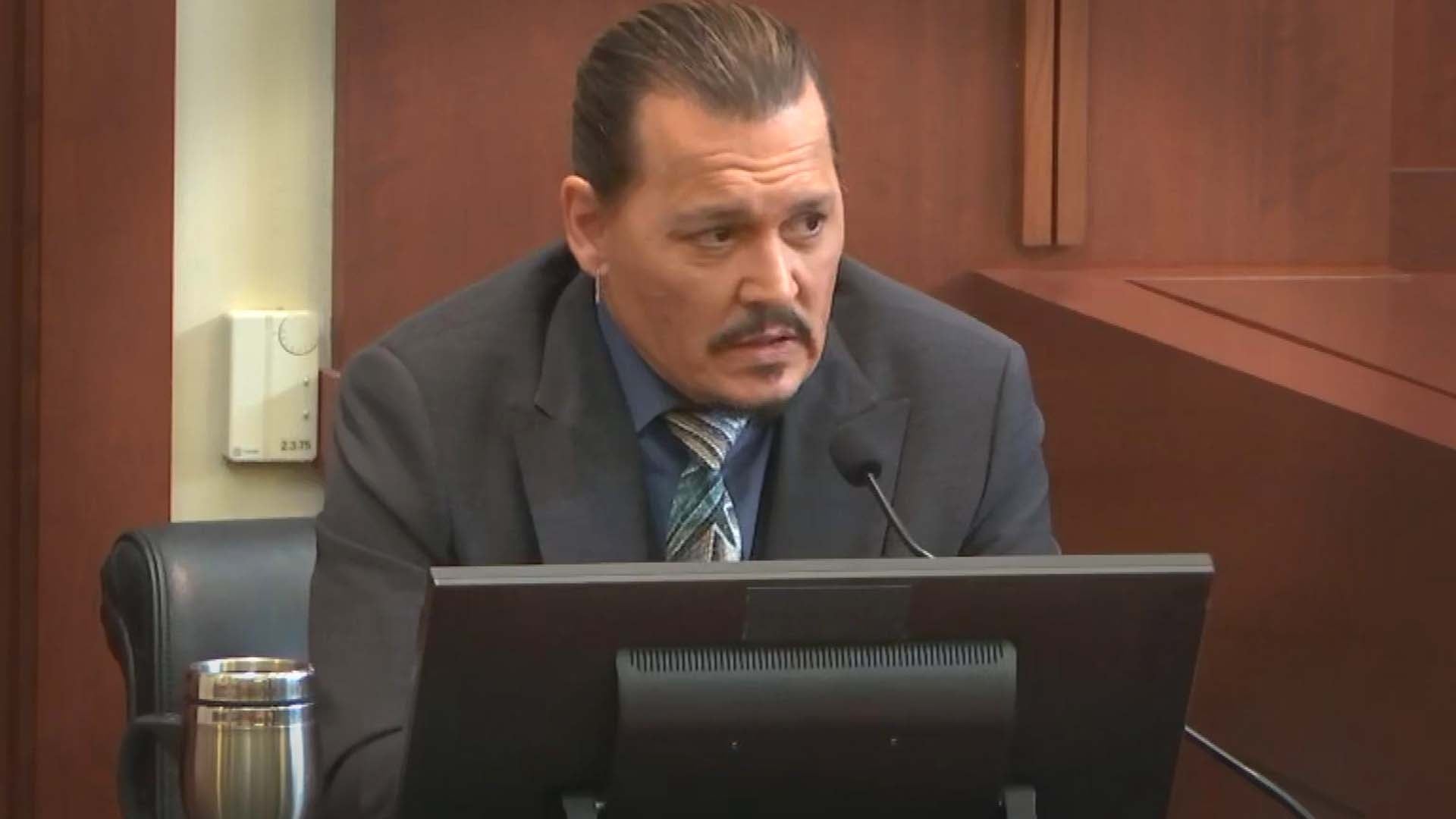 Johnny Depp Takes the Stand Again in Defamation Case Against Ex-…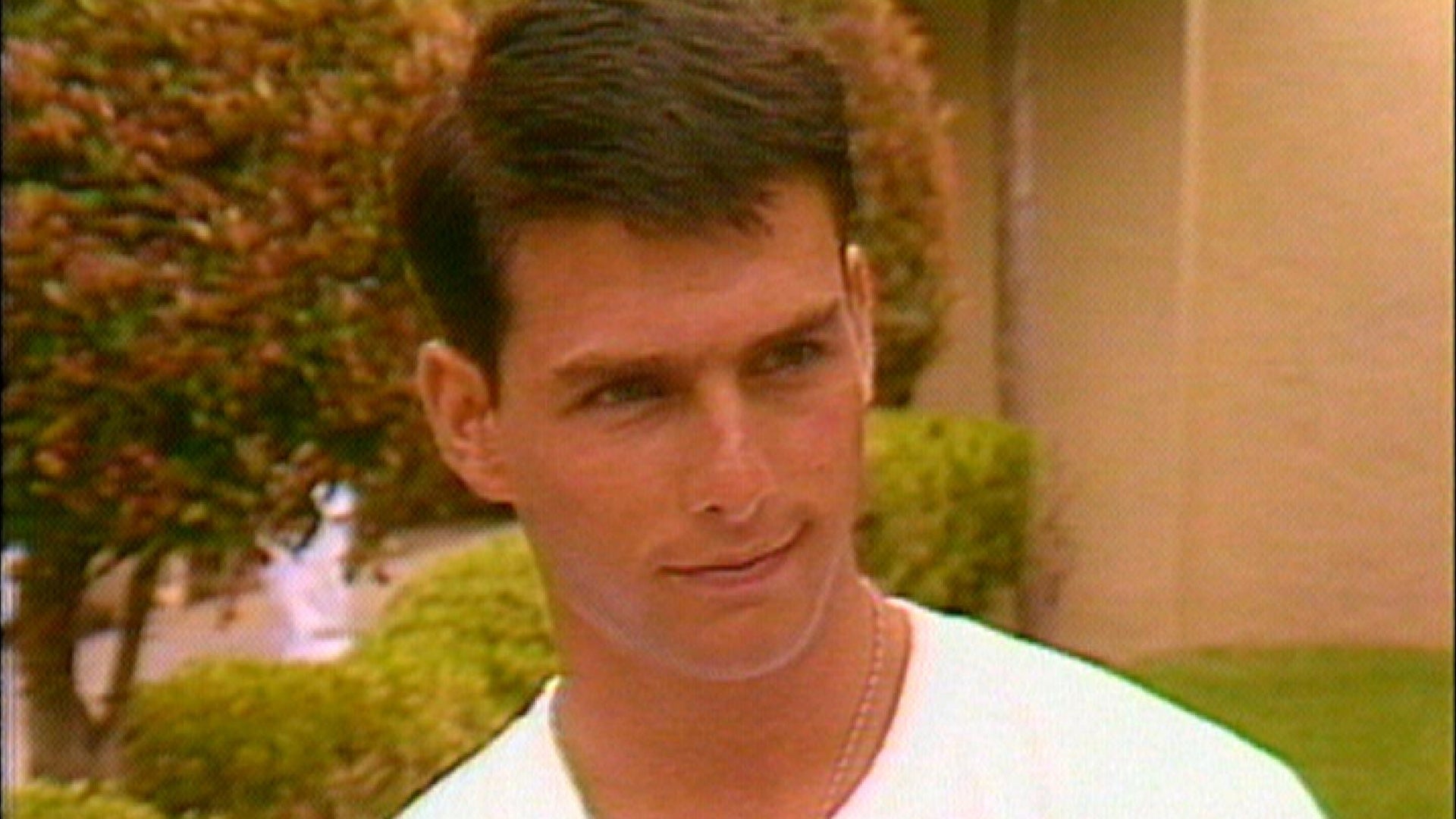 A Look Inside the Original 'Top Gun' Set With Tom Cruise! (Flash…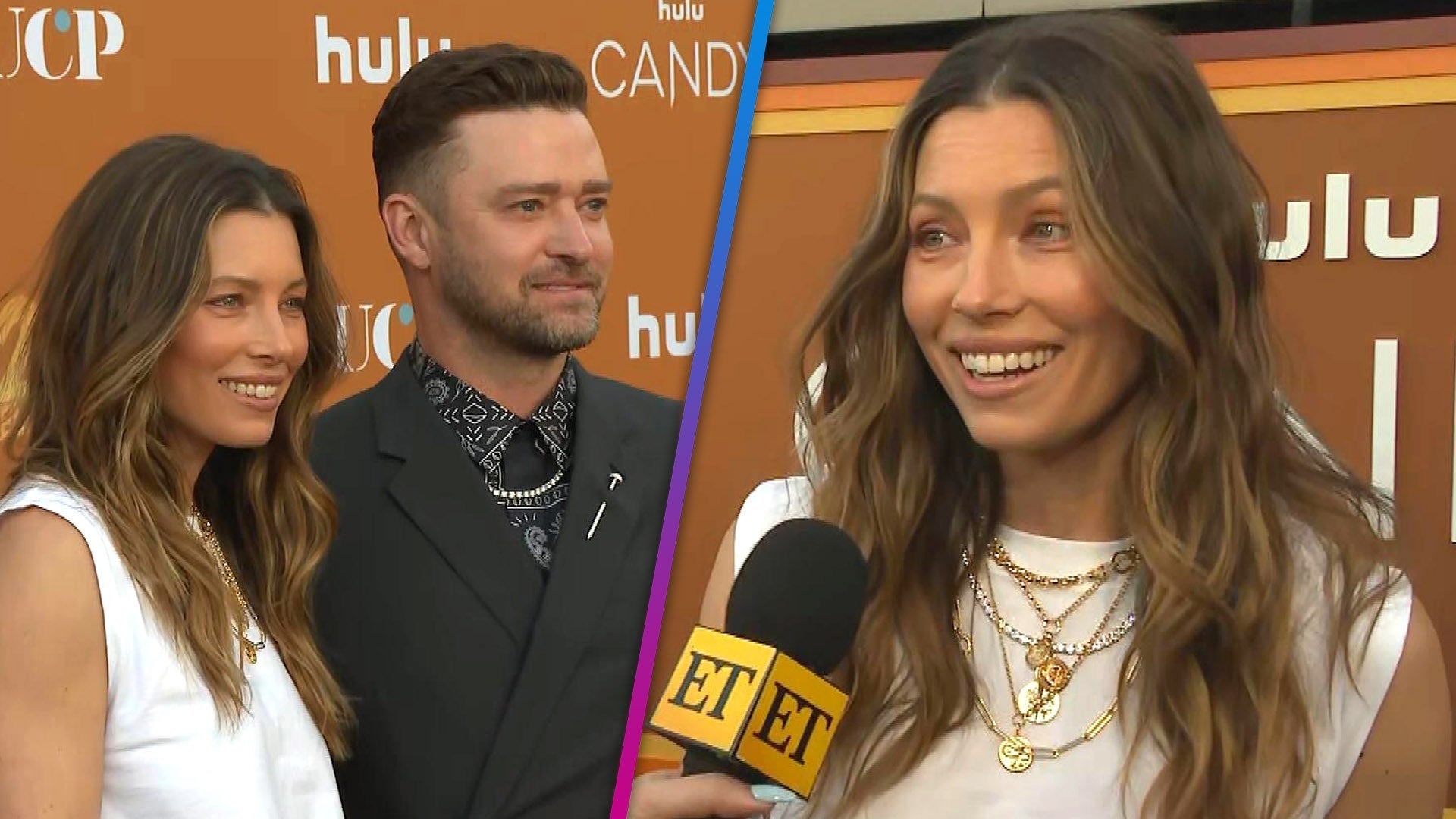 Jessica Biel on Words From Justin Timberlake That Keeps Their Ma…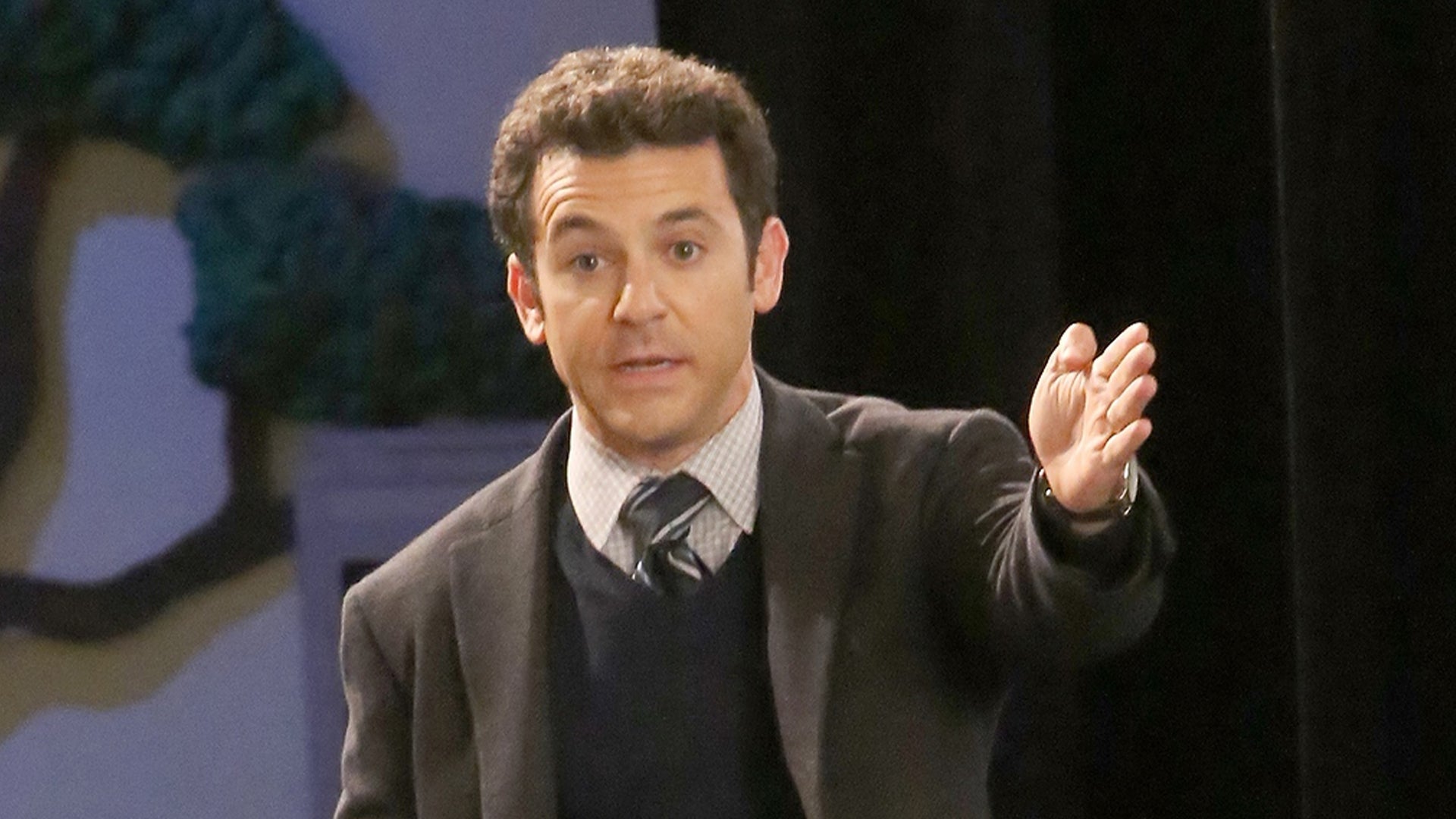 Fred Savage Fired From 'The Wonder Years' Following 'Inappropria…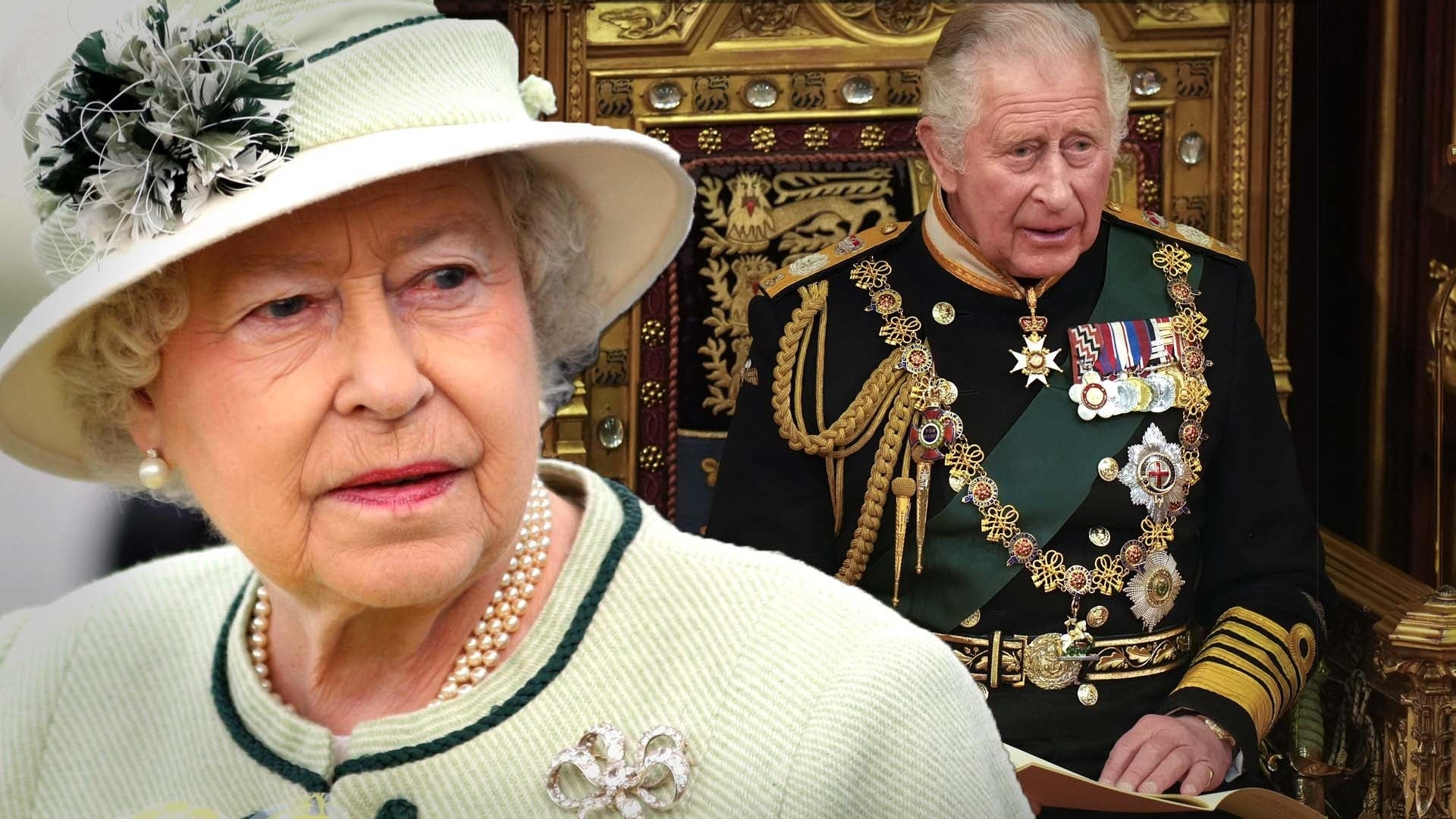 Queen Elizabeth Misses the Opening of Parliament Due to Mobility…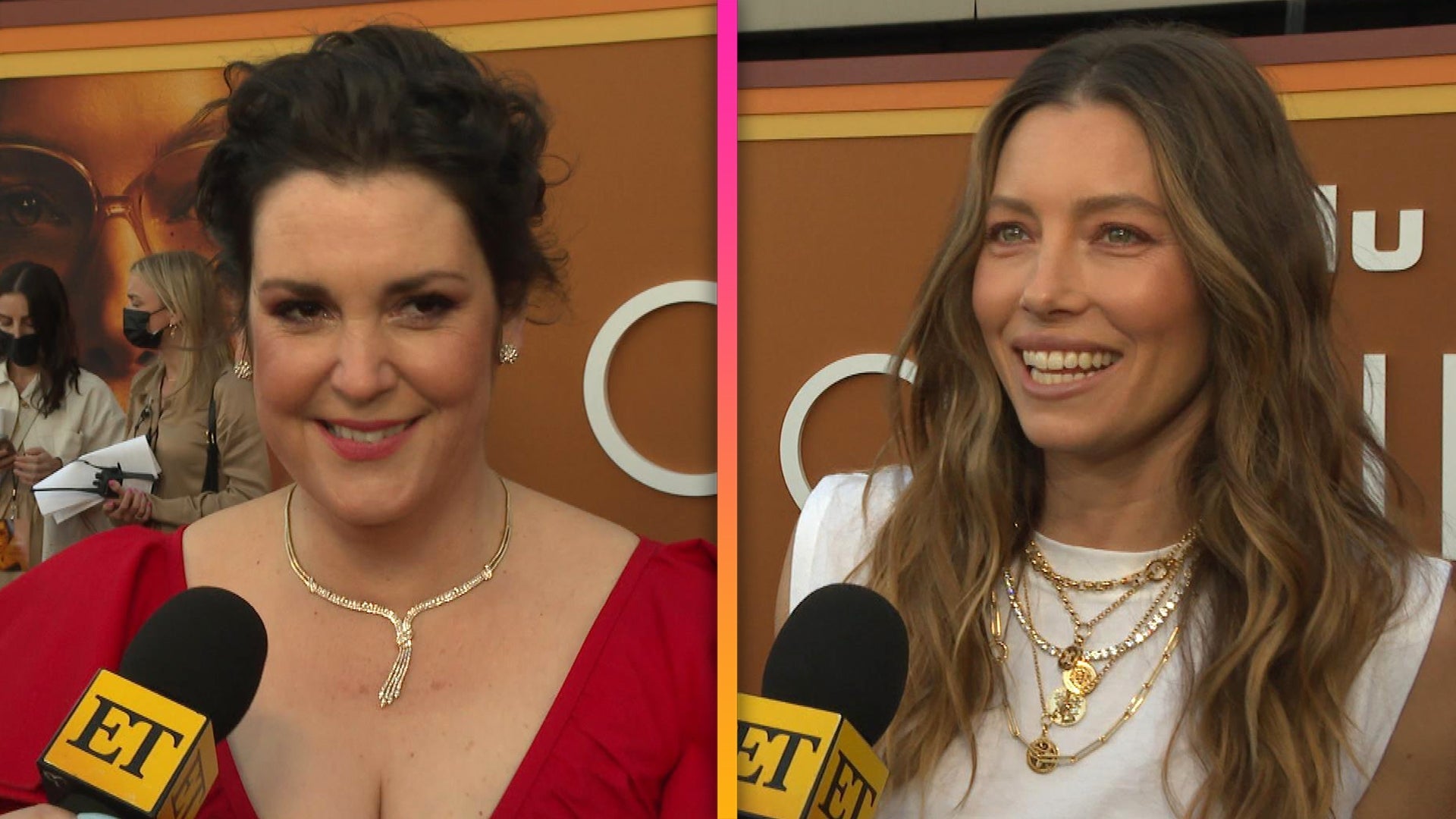 Jessica Biel and Melanie Lynskey Reflect on Motherhood at 'Candy…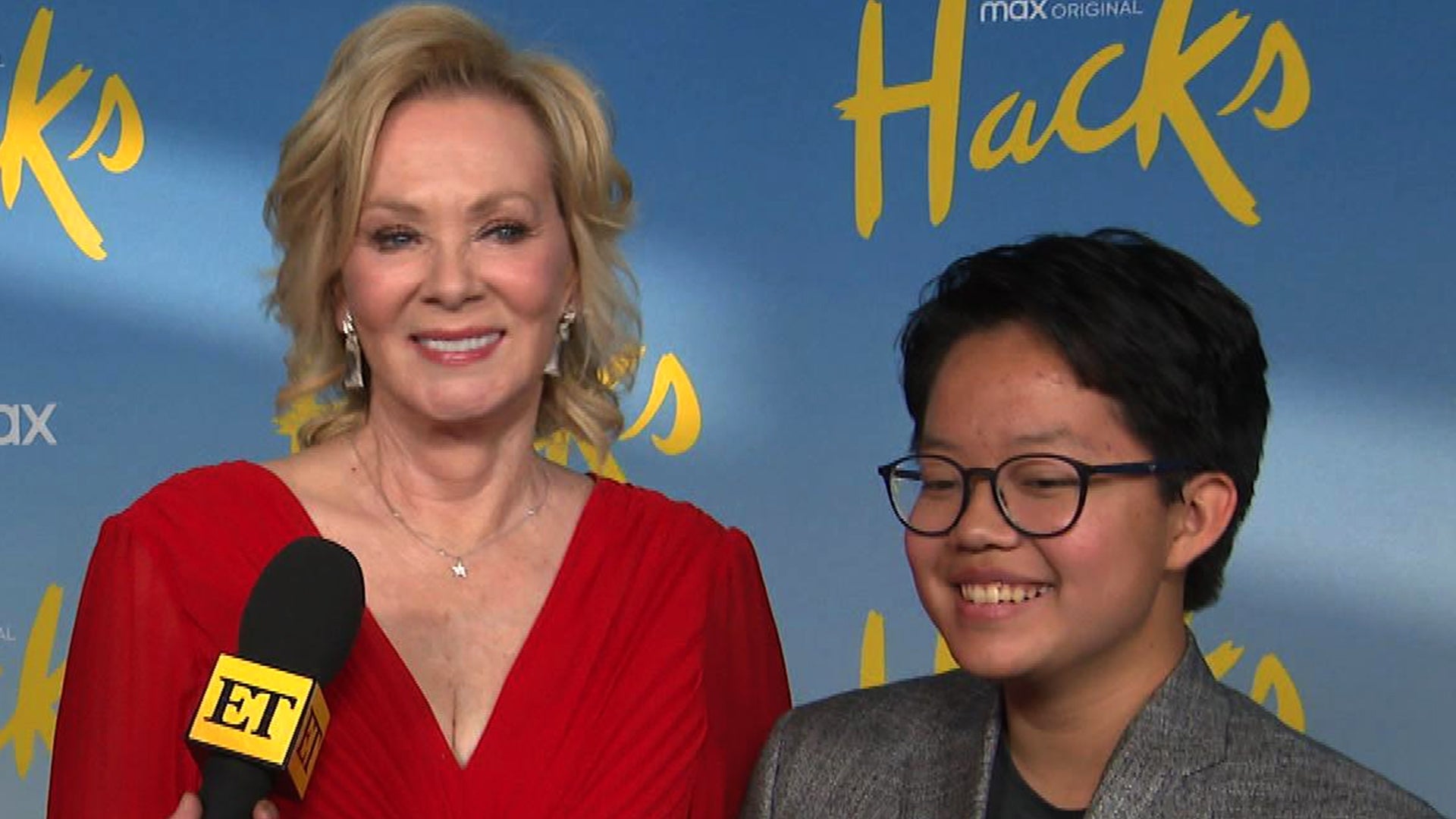 Jean Smart Jokes She's 'Created a Monster' as Son Hams It Up at …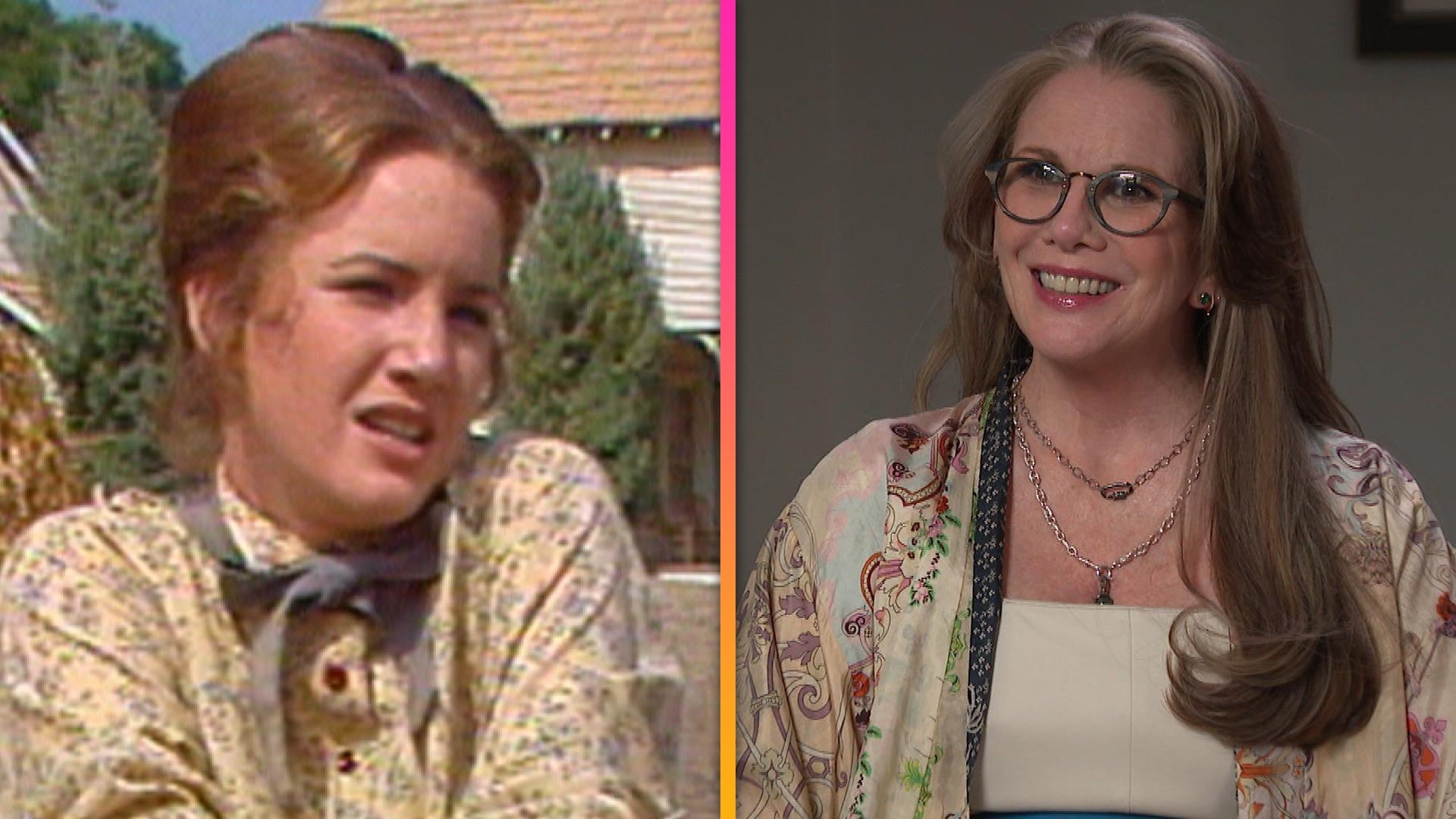 Melissa Gilbert Reacts to Her First ET Interview! (Exclusive)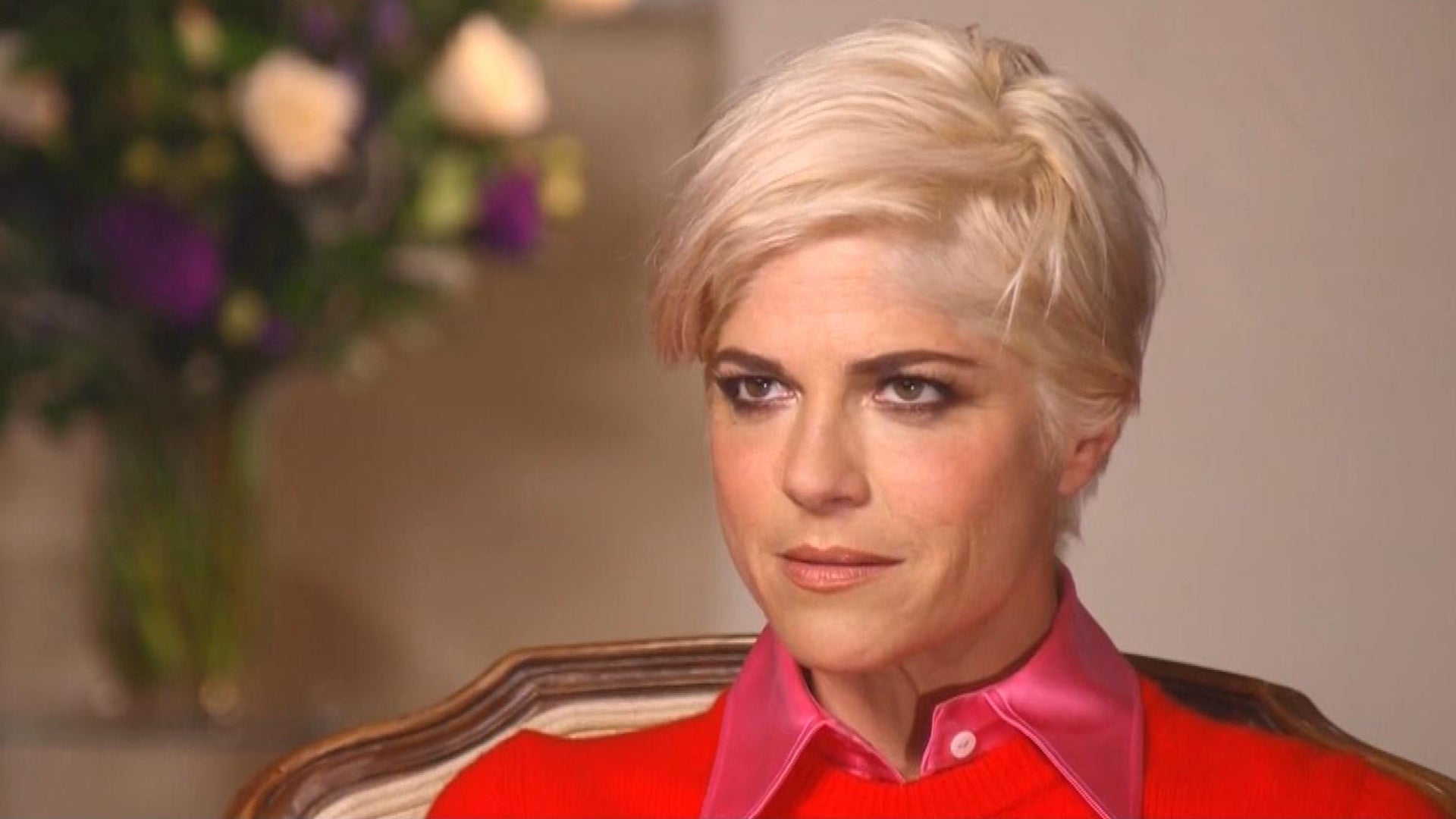 Selma Blair Opens Up About Alcoholism, Reveals First Time She Go…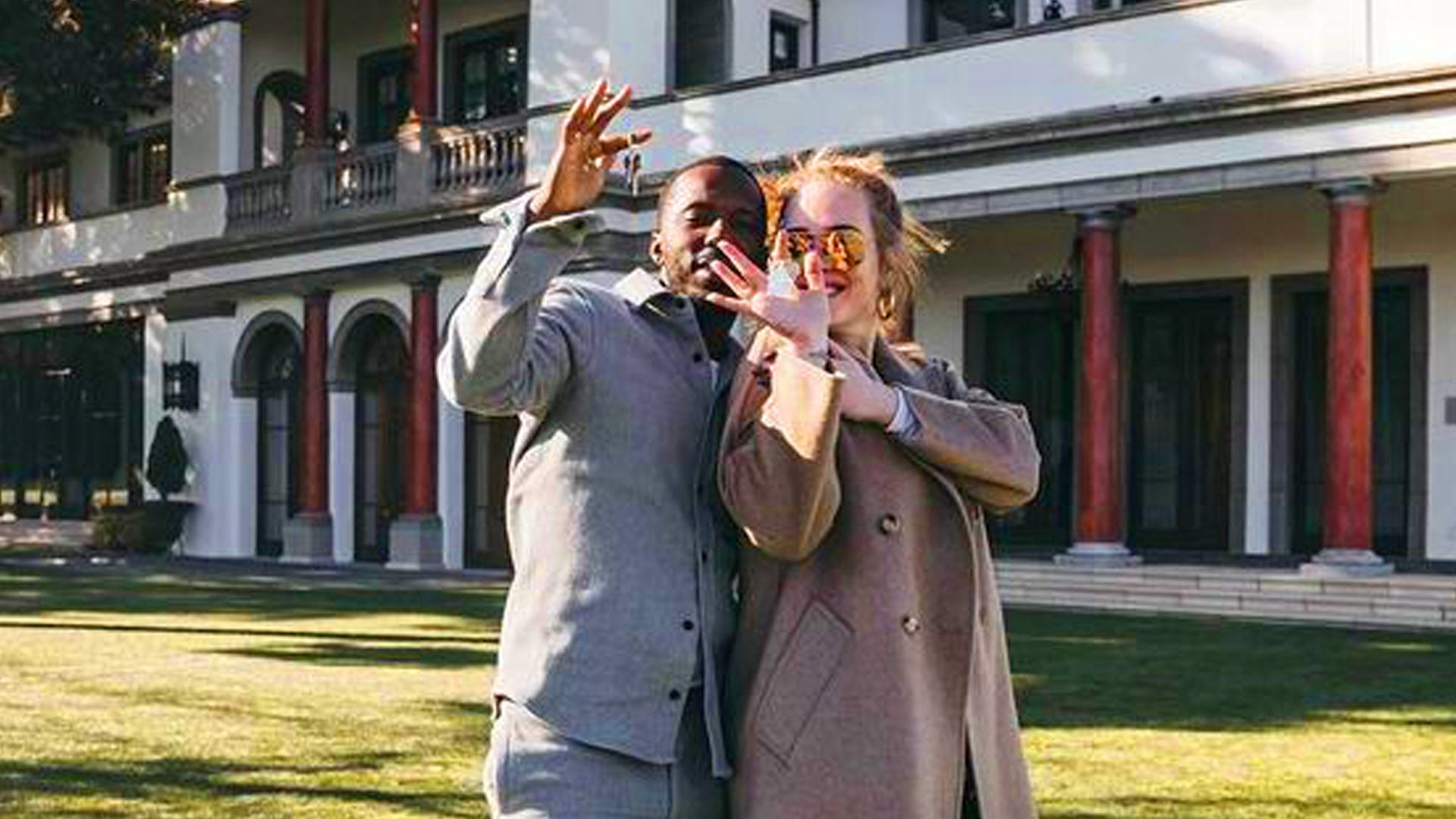 Adele Gives Rare Glimpse at Life With Boyfriend Rich Paul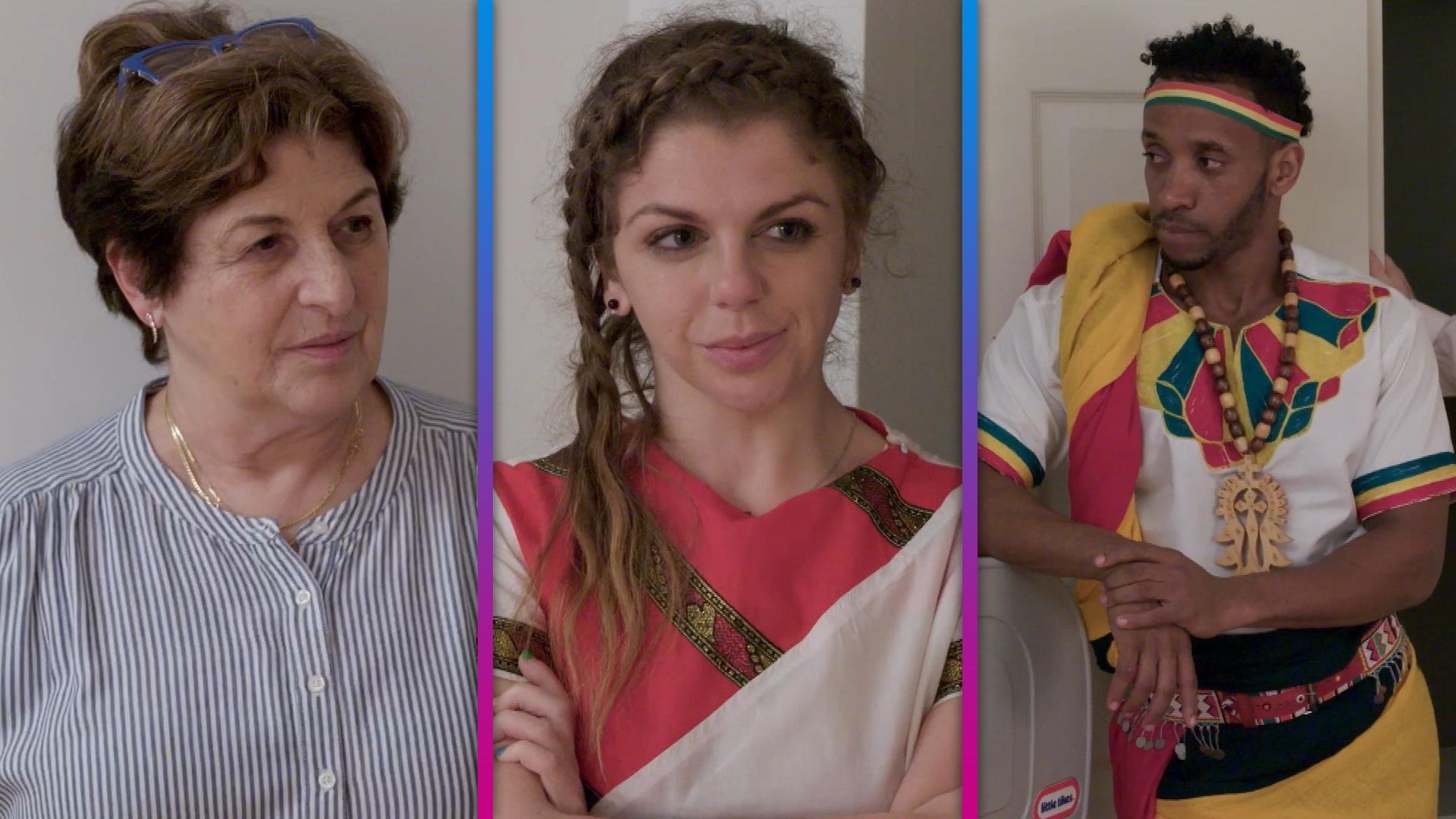 '90 Day Fiancé': Ariela's Parents Tell Her and Biniyam They Need…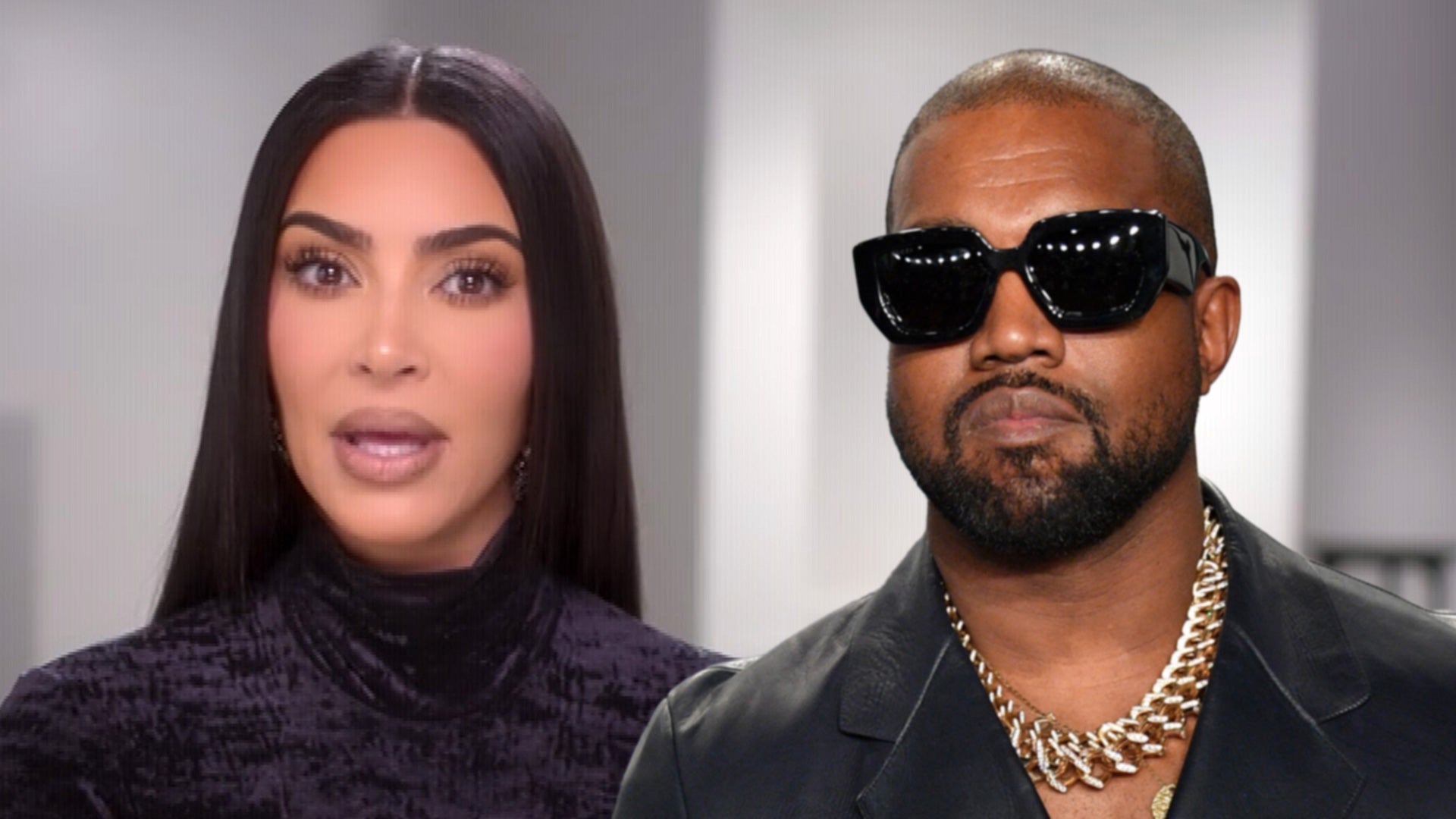 Kim Kardashian Claims Kanye West Said Her Career 'Was Over' Amid…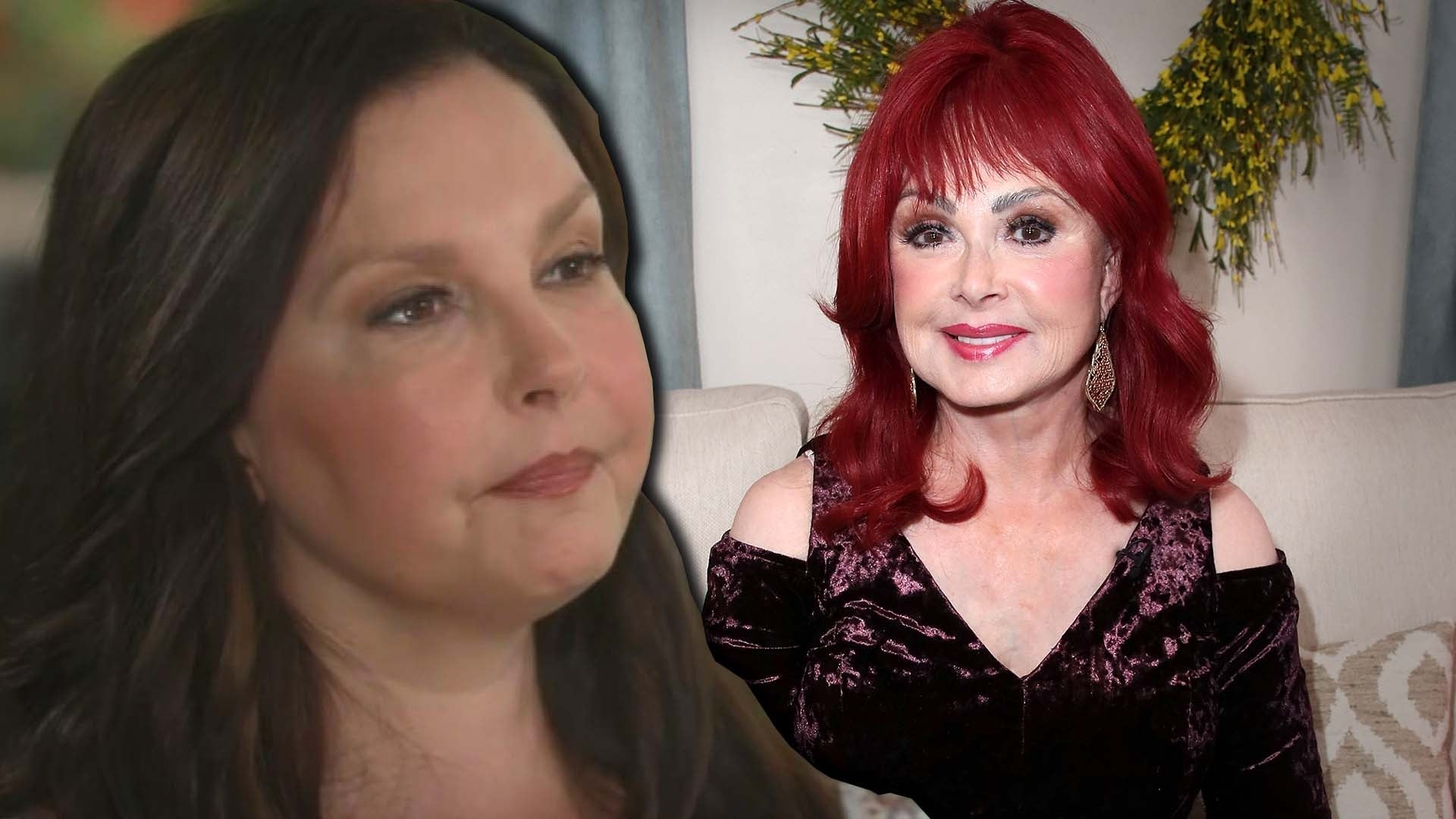 Ashley Judd Reveals Mom Naomi's Cause of Death Was Self-Inflicte…
Tristan Coopersmith is opening up about her decision to go public with her sexual harassment allegations against The Four judge Charlie Walk.
ET's Sophie Schillaci spoke with Coopersmith on Wednesday, after she alleged in an open letter published on her website that Walk sexually harassed her while she worked for him at Columbia Records from the summer of 2004 to summer of 2005. Coopersmith's claims include Walk allegedly making "lewd comments" about her body, sharing his sexual fantasies with her and inappropriately touching her. Coopersmith, who wrote that she was 27 years old at the time, also alleges that he once drunkenly pushed her onto his bed in his bedroom at his home.
In a statement to ET, Walk -- who's currently Republic Records Group president -- denied the allegations, and said that there had never been a single HR claim against him during his career. On Wednesday, Republic Records told ET in a statement that Walk has been placed on leave.
Coopersmith tells ET that she first met the record executive when she worked at the now defunct Teen People, and claims his alleged harassment started almost "instantly" after he asked her to come work for him.
"I didn't know how to deal with it," she says. "I consider myself a kid back then. ... So, I mostly just laughed it off and I would try and correct him and, you know, like, 'Hey, Charlie. You have a wife, man. Come on.' You know? But I would sort of laugh it off, 'cause that's all I knew how to do."
She later fights back tears when speaking about how the alleged harassment affected her. Coopersmith eventually left the job after a year.
"I started to get a bit more vocal with him," she says. "I started to be like, 'Hey, no!' And it would get a little bit louder, and I would not respond to any of his instant messages. That was a turning point, and the real turning point for me was, I was losing sight of myself. I was looking in the mirror going, 'This is not the girl who started this job. She's not strong, and she's not courageous, and she doesn't feel great about herself.'"
Coopersmith tells ET that she actually wrote her open letter back in November, as part of her own therapeutic process when the allegations against disgraced studio mogul Harvey Weinstein came out. But it was Viola Davis' passionate speech at the Women's March in Los Angeles earlier this month that inspired her to share her story.
"I realized I needed to share my truth," she recalls. "The reason I wasn't healing was because I was alone in it. ... And, I realized that I needed a reason to share it on a broader scale. I needed a purpose."
"And so, my purpose in sharing it was to continue the conversation," she adds. "Because if we don't continue this conversation, it's gonna go away. ... You know, this isn't about Charlie. This isn't about the music industry, this isn't about anybody's career being ruined. It's a much broader conversation about a massive shift we need to have in workplaces."
Interestingly enough, Coopersmith says she actually didn't know Walk was a judge on Fox's new music competition, The Four, before she published the letter. Since Coopersmith went public with her allegations, two more women anonymously accused Walk of sexual harassment in music industry analyst Bob Lefsetz's Lefsetz Letter email newsletter, Billboard reports.
"I've received hundreds of messages of support, dozens of messages of women who had experienced something similar as I did with him," she says. "I've even heard from men, lots of men, that had witnessed him doing really unsavory things and that opens up a whole other conversation of, where are the bystanders? Where is the conversation about communicating to people, like, we are all in this together, and if you see something, you have to say something, because all of this has been supported by a system that allowed this to happen."
In a statement to ET on Monday, Walk called Coopersmith's allegations "untrue."
"It is very upsetting to learn of this untrue allegation made by someone who worked with me 15 years ago, without incident," he said. "There has never been a single HR claim against me at any time during my 25+ year career, spanning three major companies. I have consistently been a supporter of the women's movement and this is the first time I have ever heard of this or any other allegation -- and it is false."
Meanwhile, in a statement to ET on Wednesday, Republic Records said they're conducting an investigation concerning the allegations against Walk.
"Republic Records is committed to a safe workplace environment where employees are treated fairly and respectfully," the statement reads. "We have retained an outside law firm to conduct an independent investigation of this matter and have encouraged anyone who has relevant information to speak to the firm's investigators. Mr. Walk has been placed on leave, and will remain on leave for the duration of the investigation."
Fox Broadcasting Company, which airs The Four, also told ET on Monday that they were "reviewing" the allegations against Walk.
"We have only recently learned of these past allegations regarding Mr. Walk," the statement reads. "We are currently reviewing this matter and are committed to fostering a safe environment on all of our shows."
RELATED CONTENT:
Charlie Walk Placed on Leave as Republic Records Investigates Sexual Misconduct Allegations
'The Four' Judge Charlie Walk Accused of Sexual Harassment in Open Letter