Movies
Charlize Theron Gets Candid About the Unglamorous Life of Motherhood (Exclusive)
By
Charlize Theron on Her Most Meaningful Job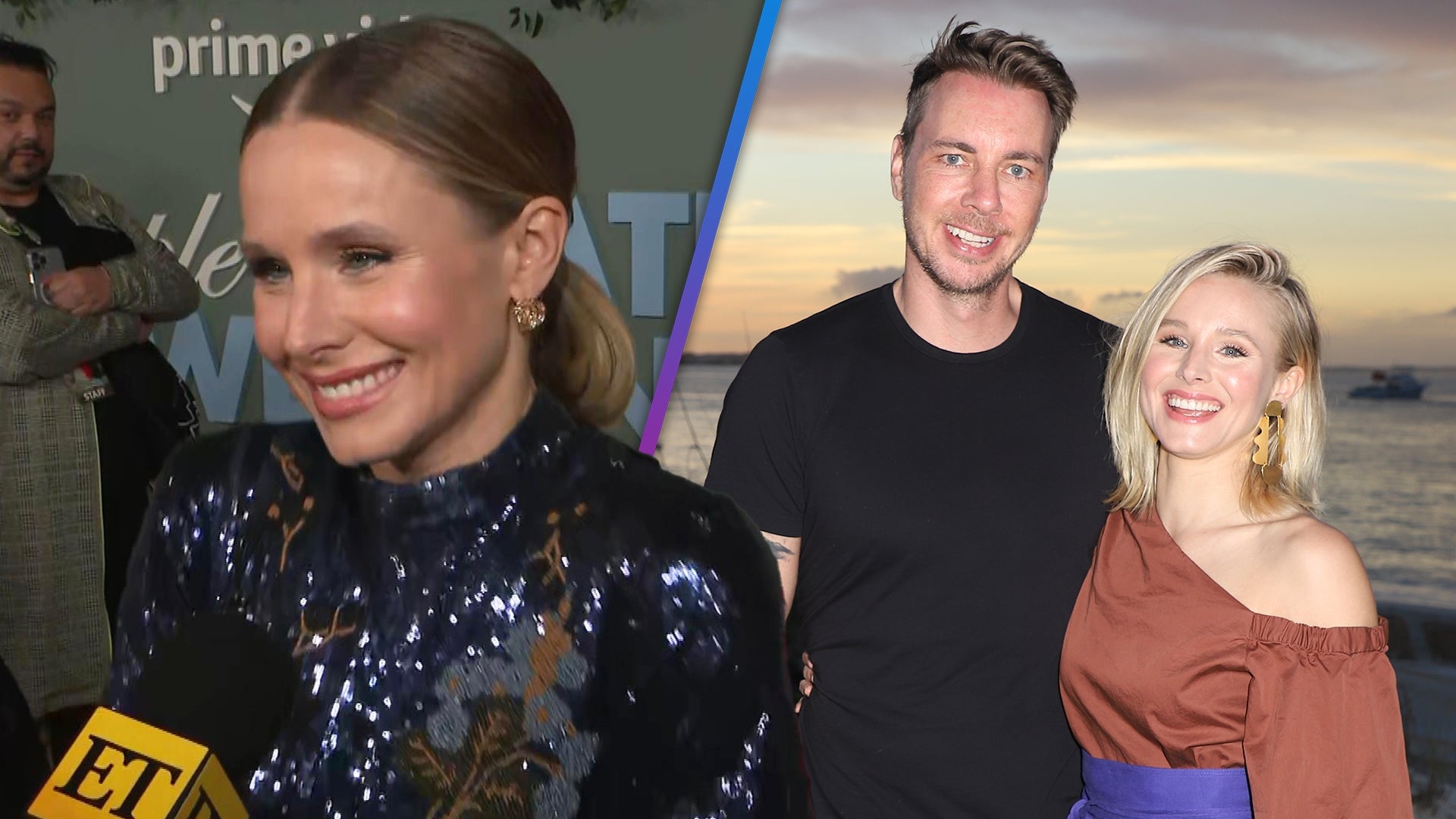 Kristen Bell on Secret to Her and Dax Shepard's Marriage (Exclus…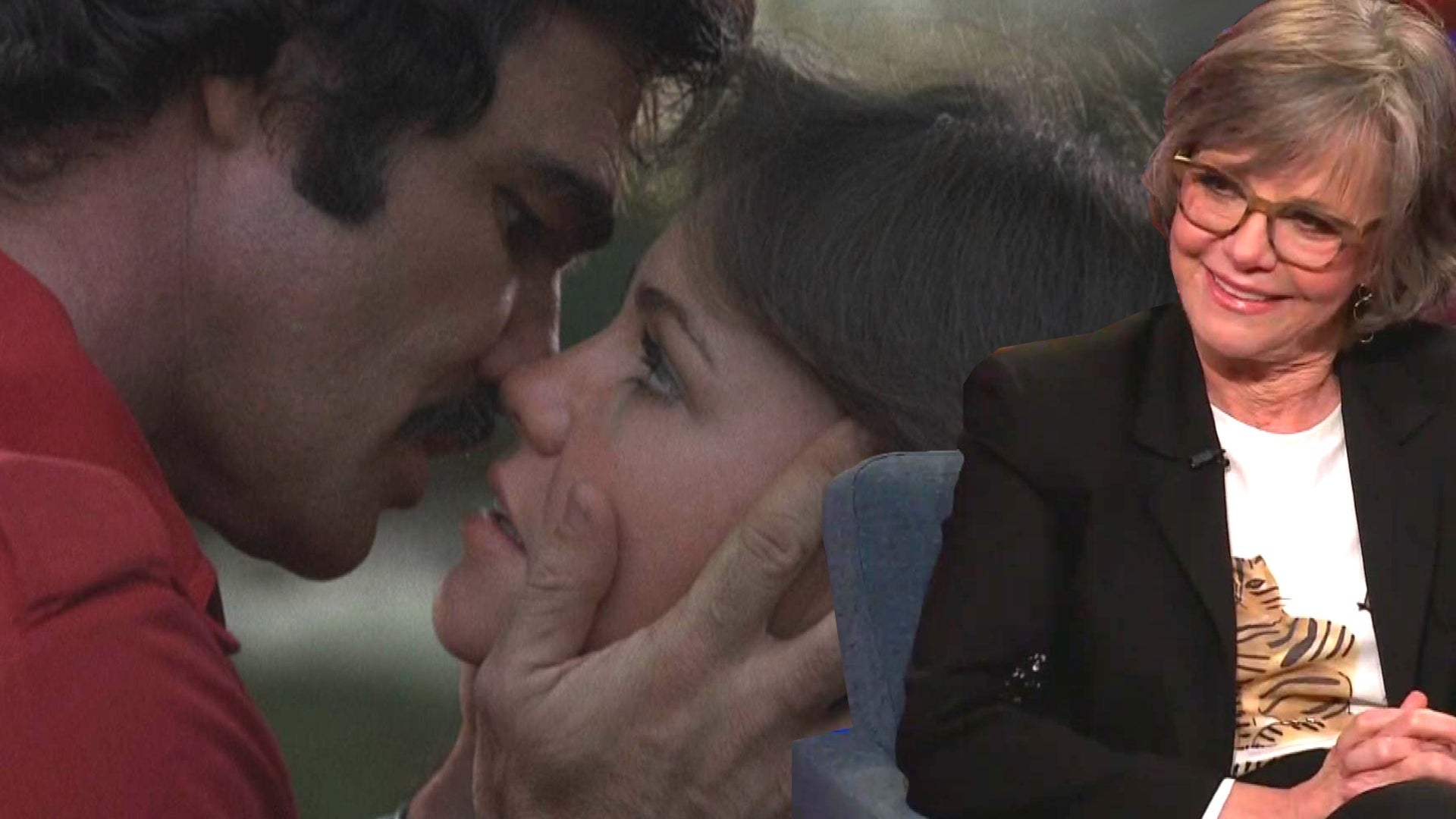 Sally Field Reveals a Famous Ex Was Her Worst On-Screen Kiss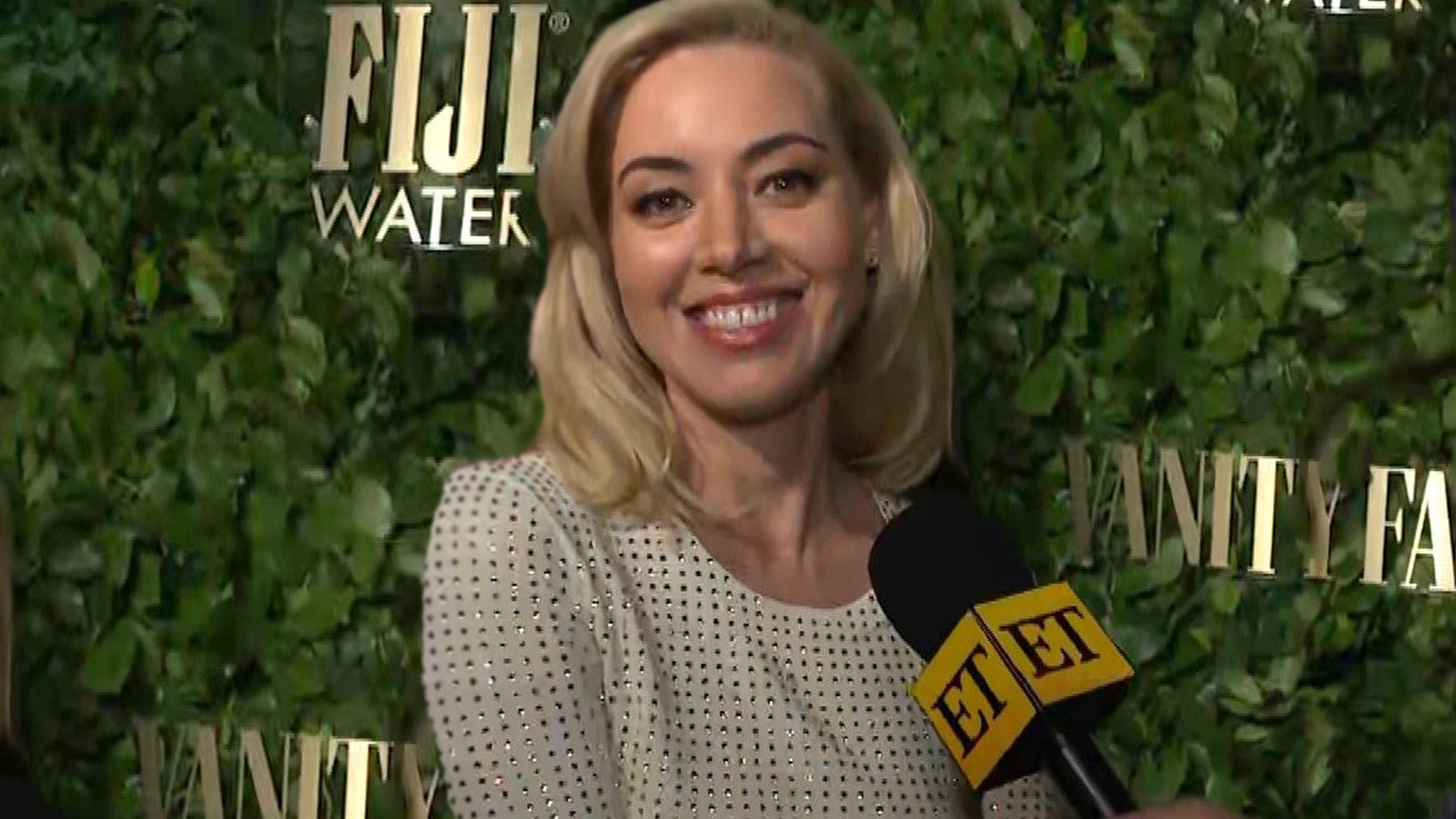 Aubrey Plaza on Going Blonde and Her Favorite 'White Lotus' Meme…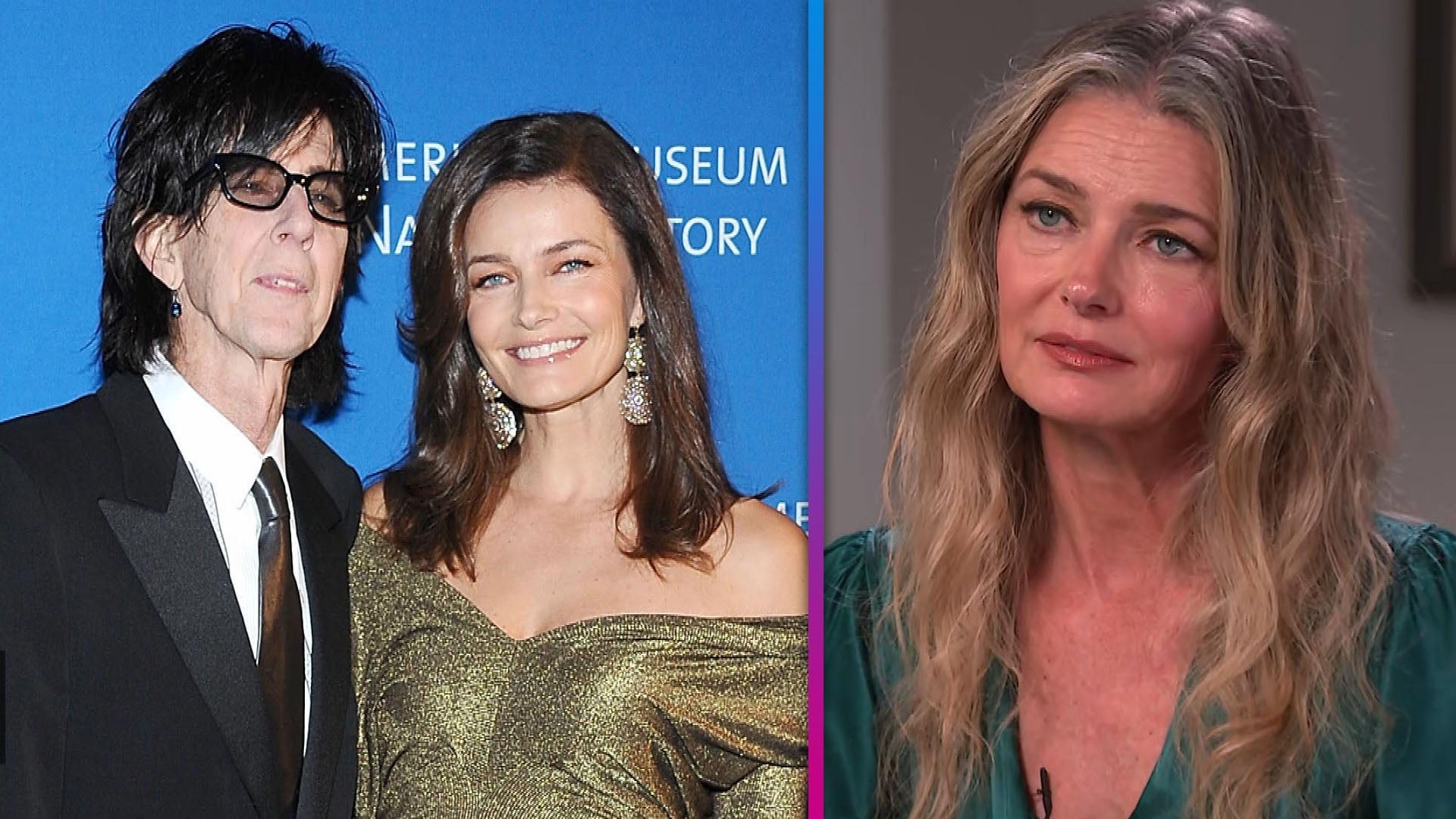 Paulina Porizkova Reflects on Finding Her Late Husband Ric Ocase…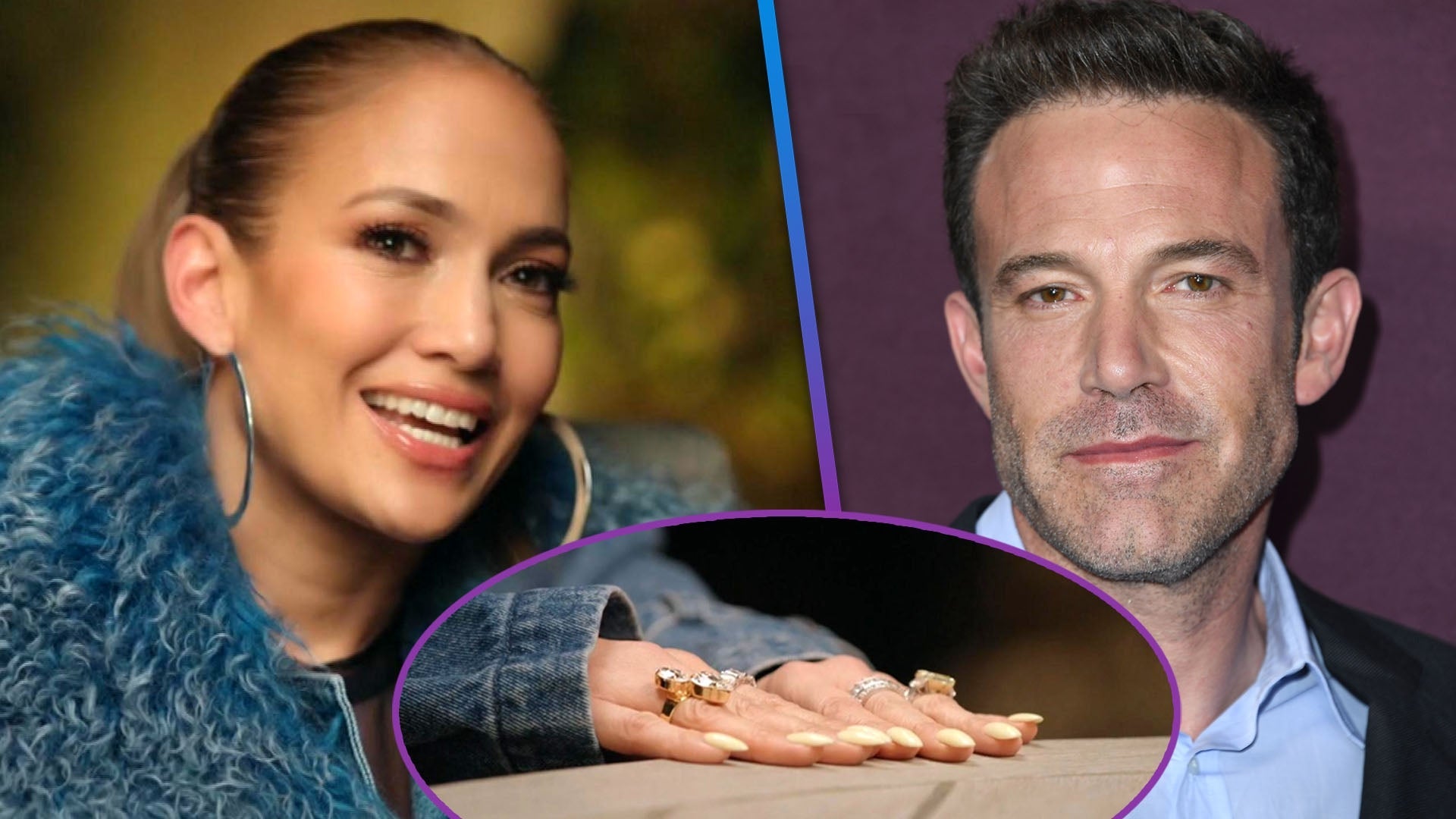 Jennifer Lopez Reveals Secret Message Ben Affleck Inscribed on H…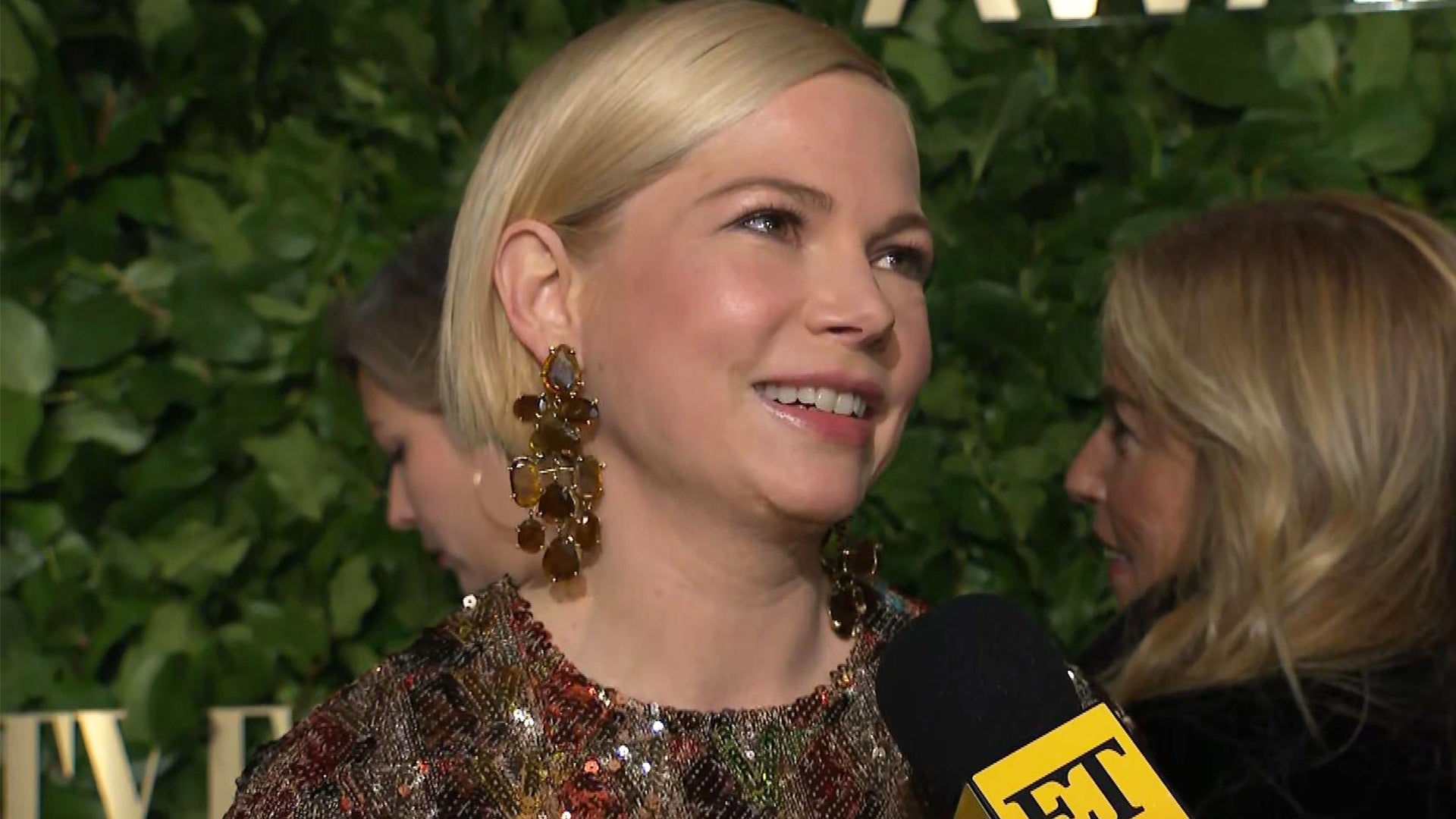 Michelle Williams on Her 'Busy' But 'Happy' Household After Welc…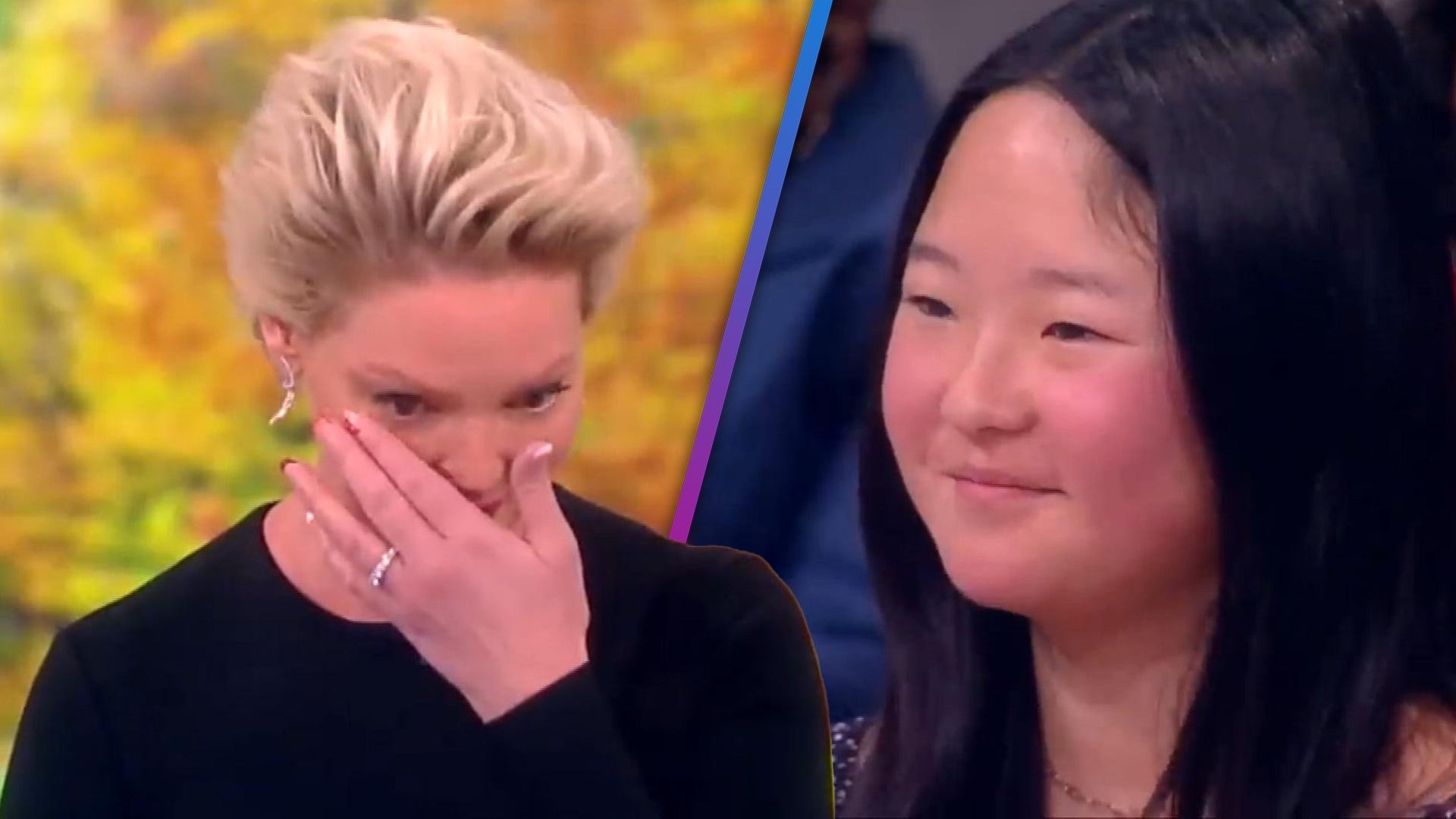 Why Katherine Heigl Teared Up Over Love of Her Daughter on 'The …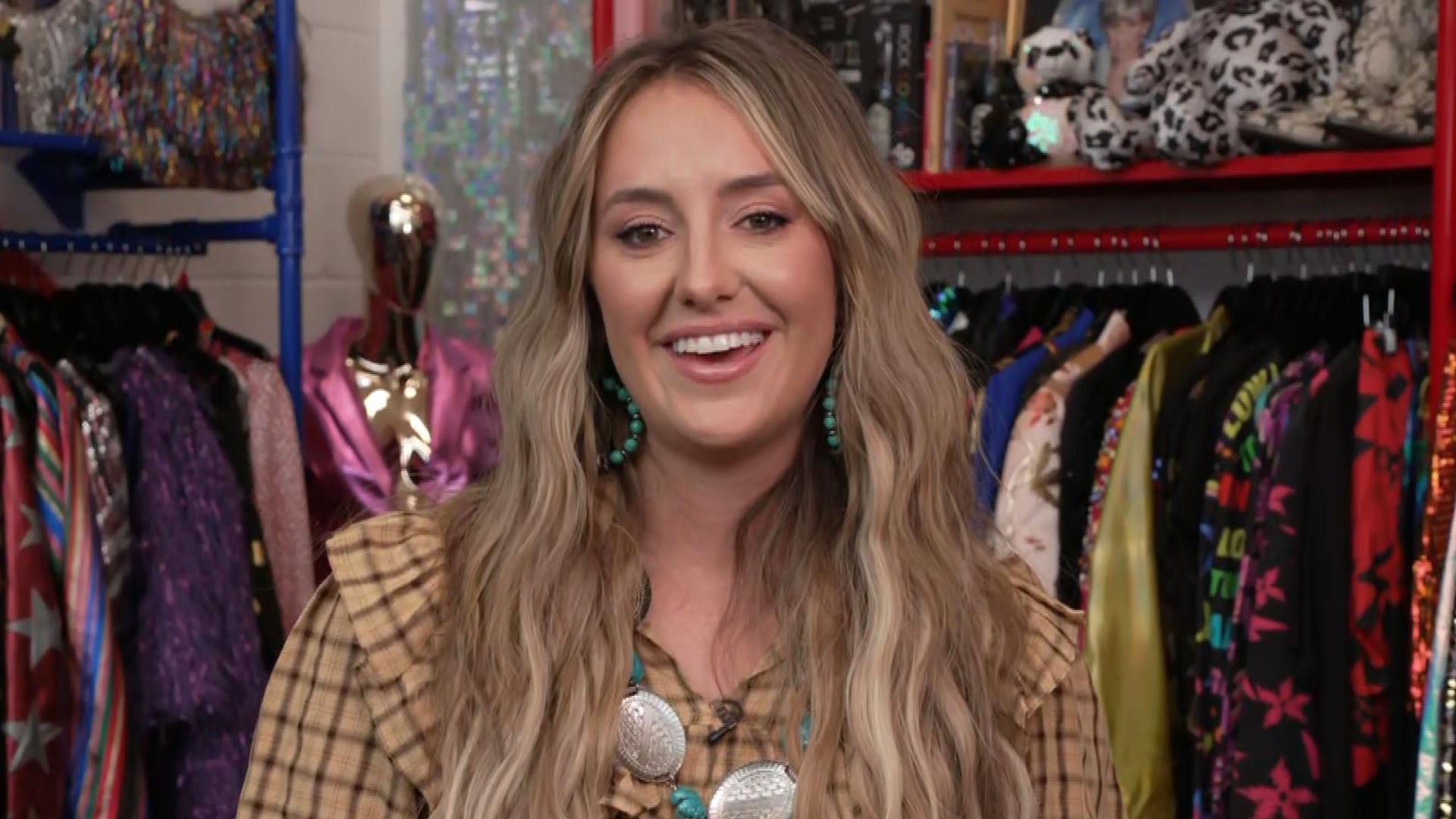 Lainey Wilson on Celebrating Her CMA Awards Nominations and 'Yel…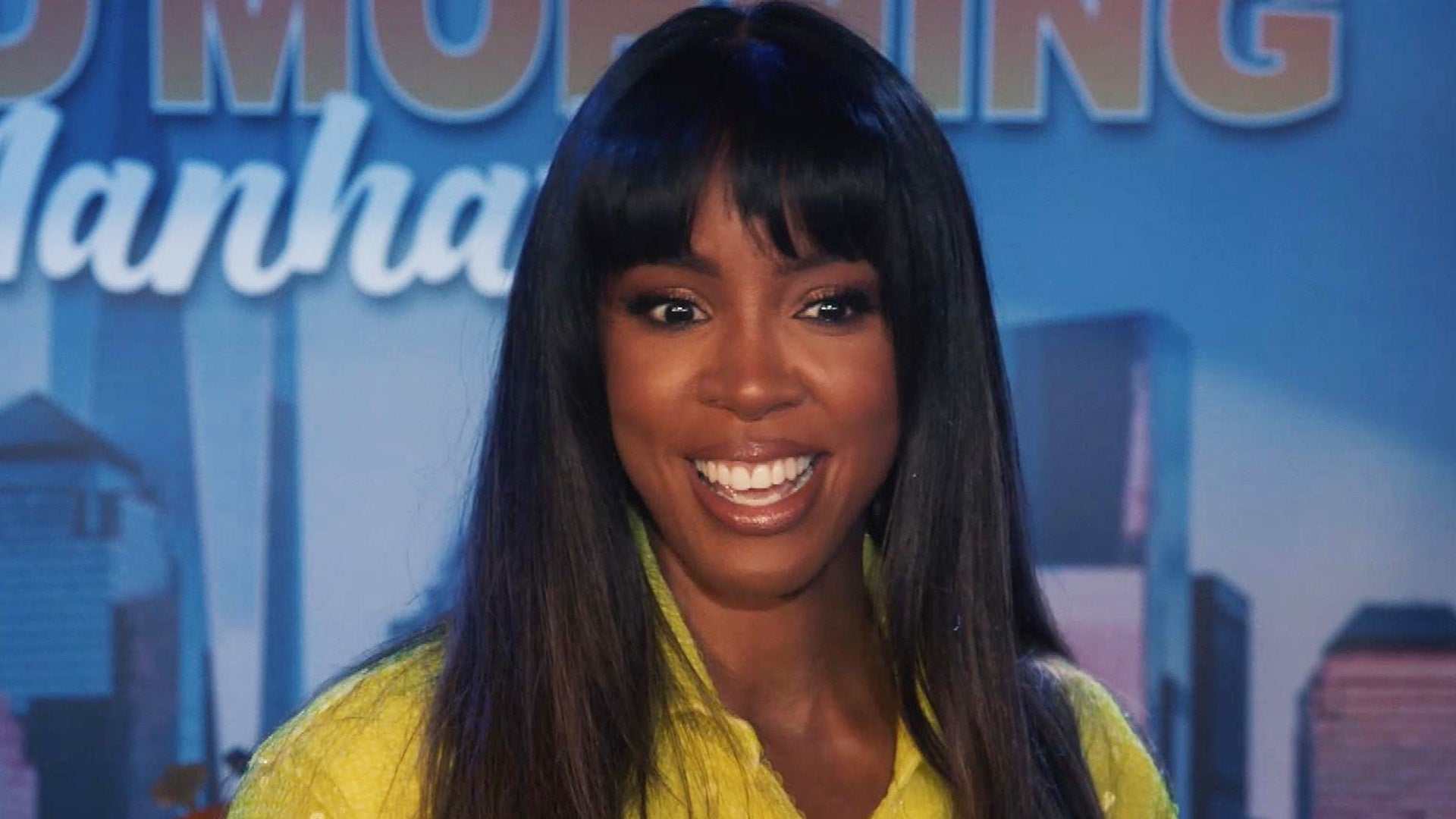 Kelly Rowland Makes a Surprise Announcement for Her Fans on 'The…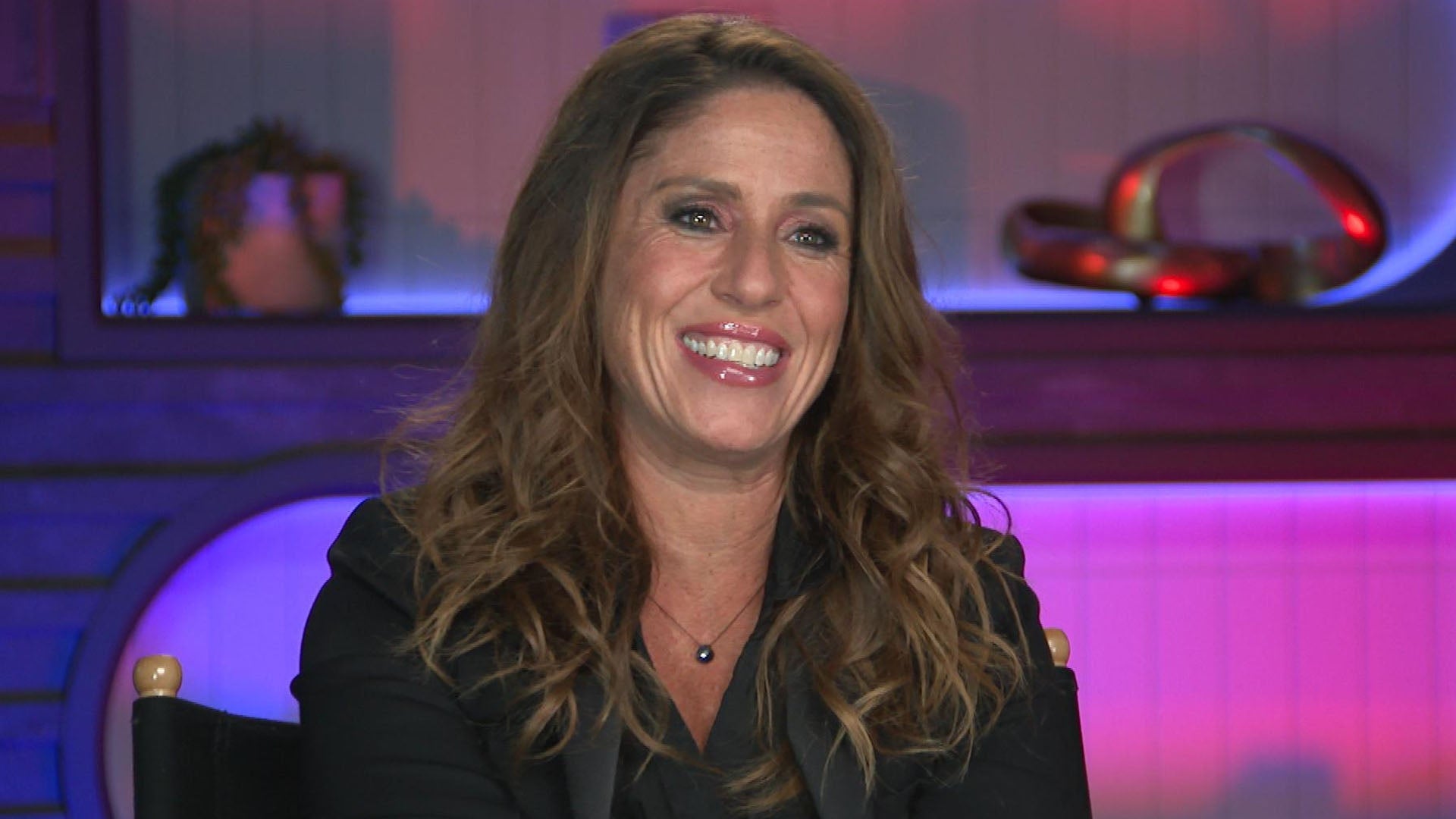 Soleil Moon Frye Spills on Dating Again, the Holidays and Advoca…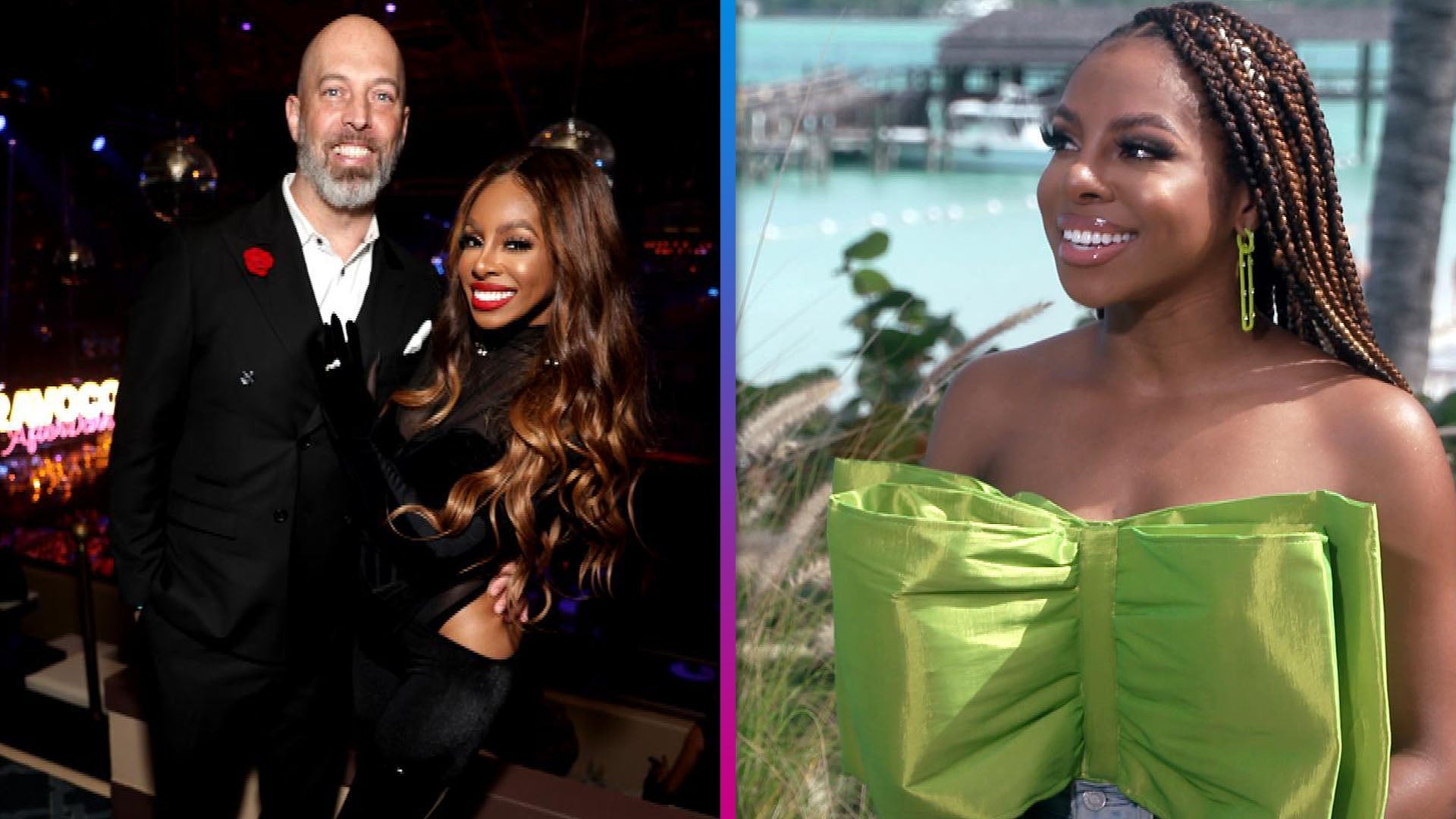 Candiace Dillard-Bassett on How 'The Real Housewives of Potomac'…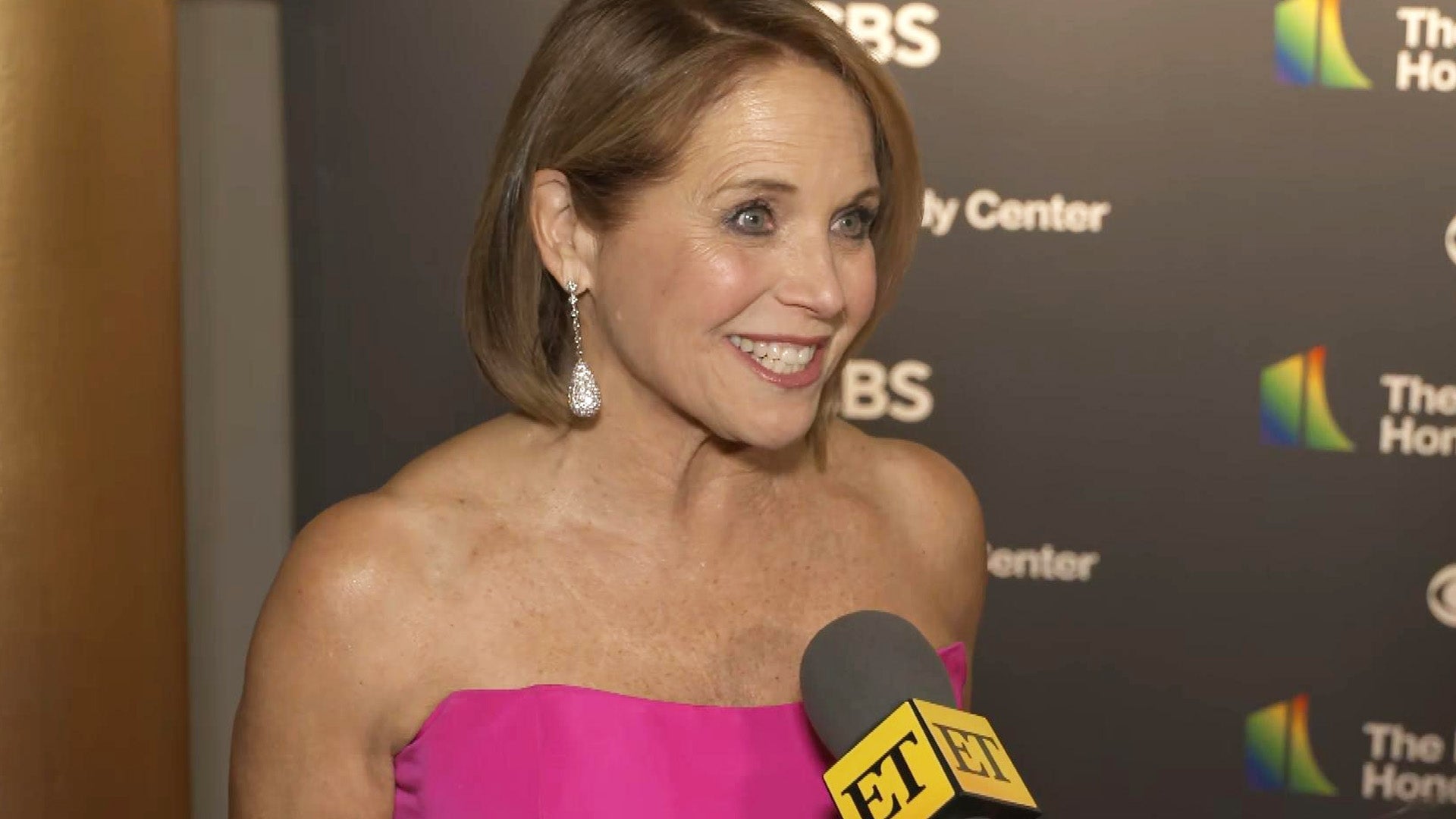 Katie Couric on Breast Cancer Diagnosis and Sharing Her Journey …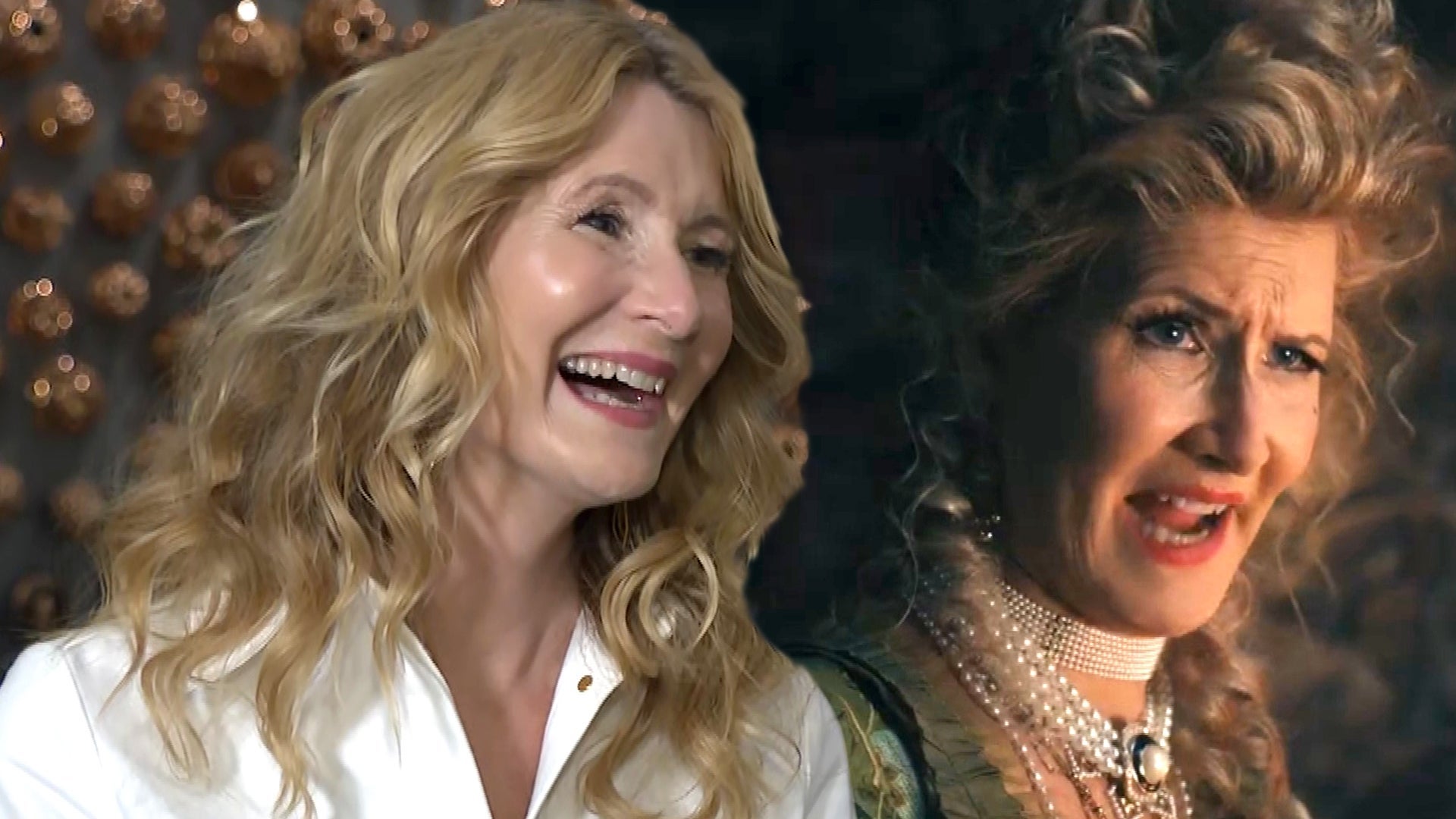 Laura Dern Dishes on Her Taylor Swift's 'Bejeweled' and 'The Whi…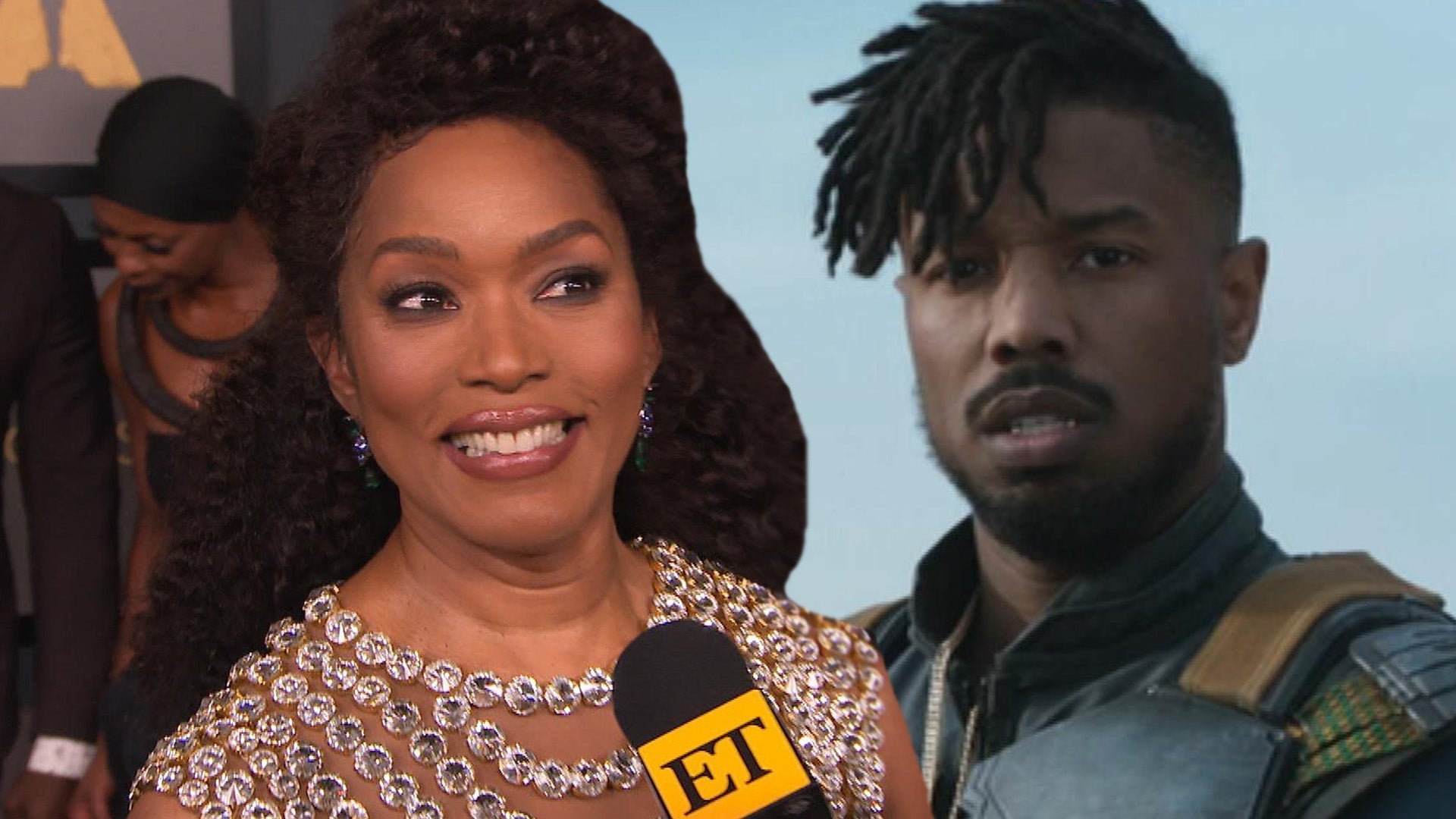 Angela Bassett on Michael B. Jordan's 'Black Panther' Cameo and …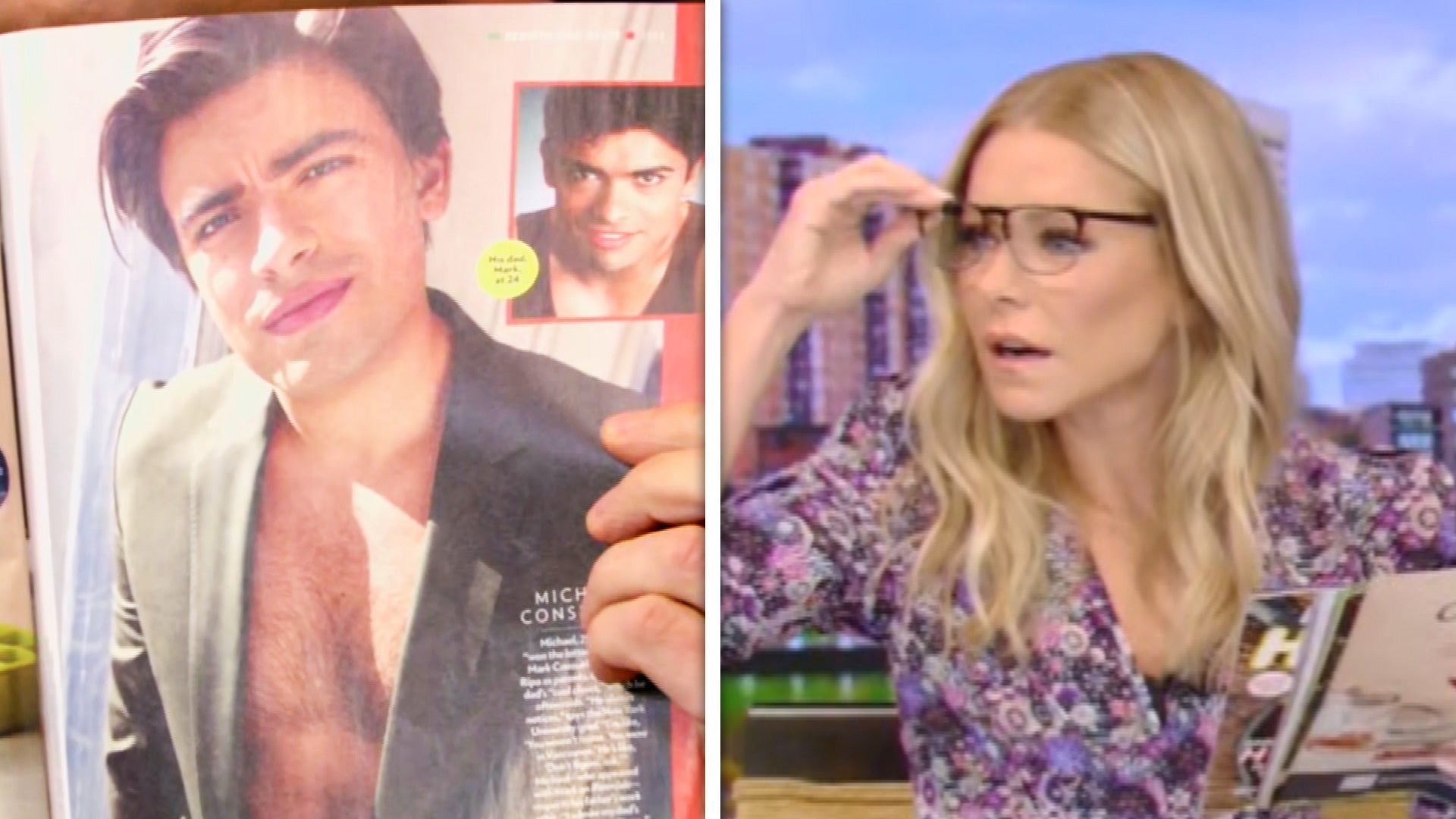 Watch Kelly Ripa Learn Her Son Was Named a 'Sexiest Man Alive' o…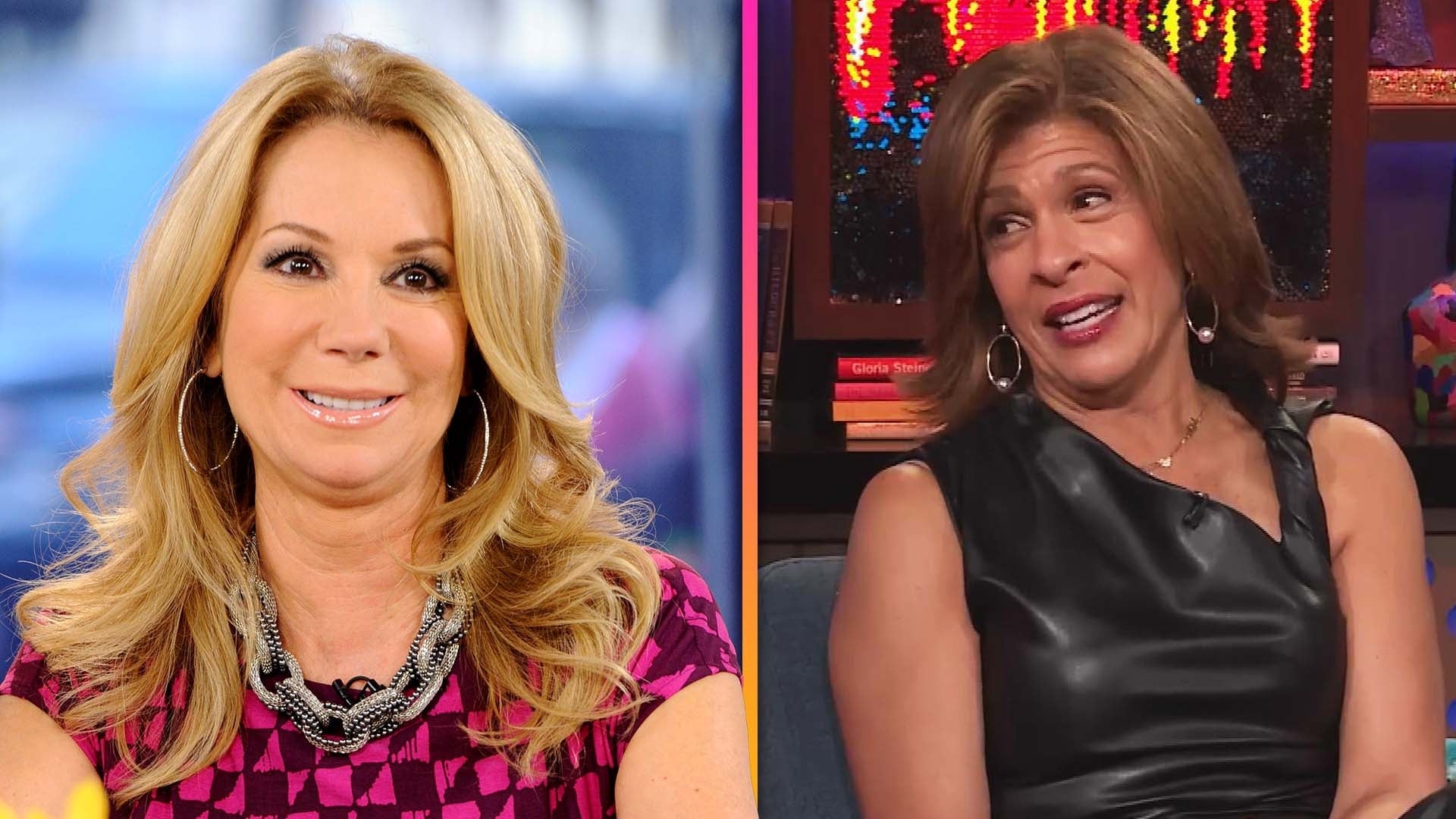 Hoda Kotb Shares the 'Huge Grenade' Kathie Lee Gifford Threw at …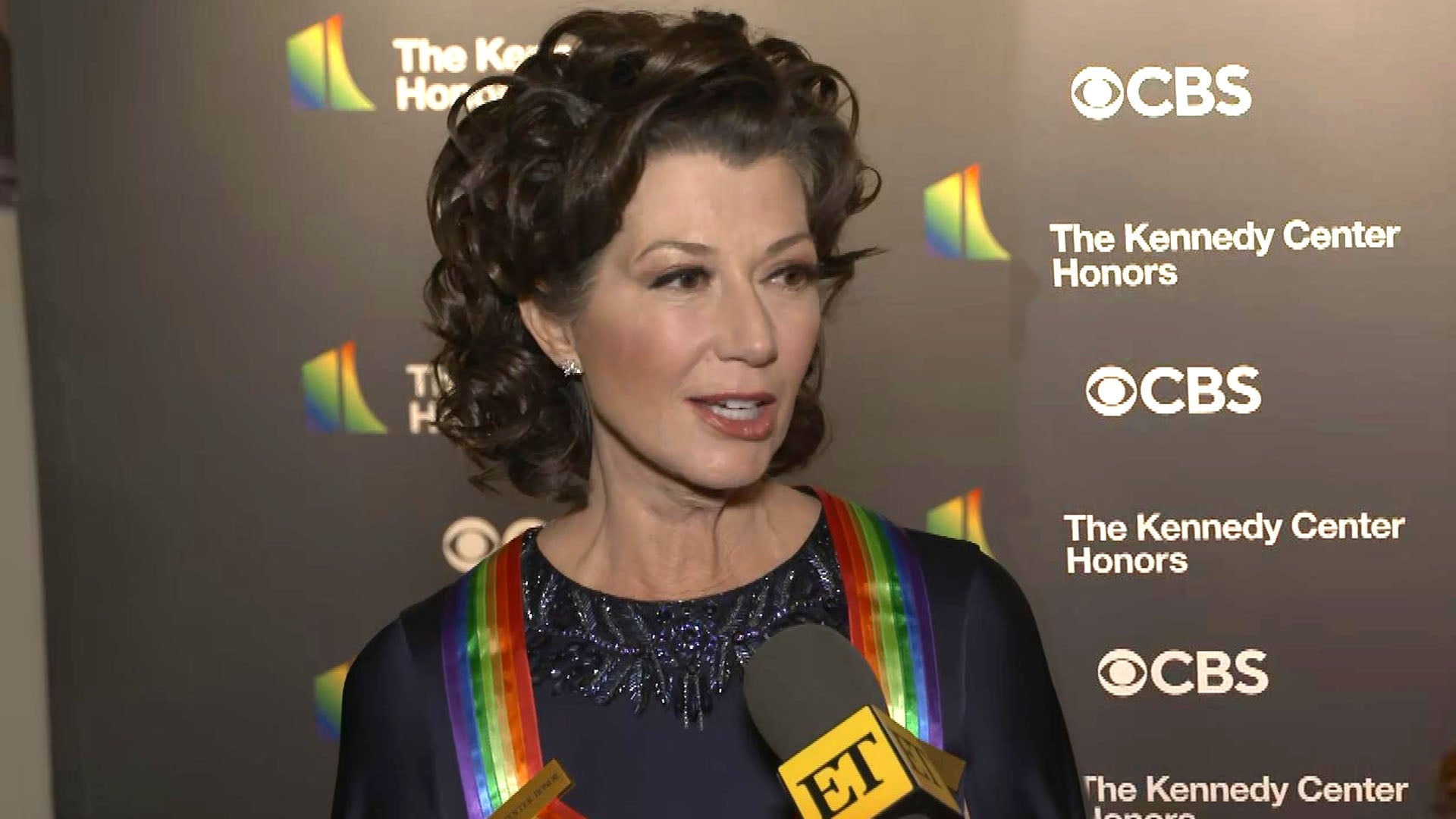 Amy Grant Reflects on Her Life Since Bike Accident and Says She …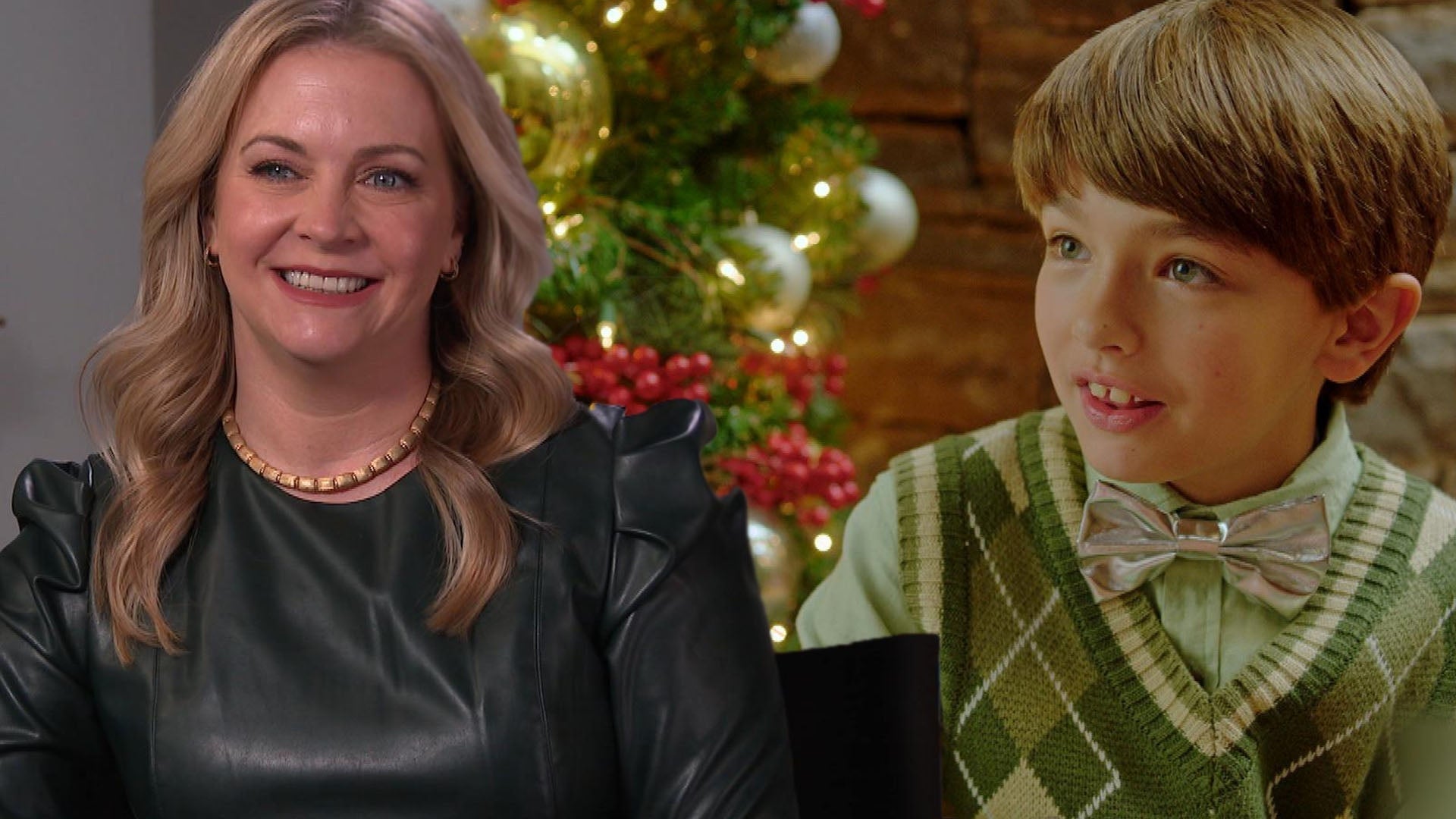 Melissa Joan Hart on Directing Rita Moreno and Her Son in Lifeti…
Charlize Theron is opening up about motherhood!
When ET chatted with the 42-year-old actress at a press day for her latest movie, Gringo, we couldn't help ourselves from asking about another project she has in the works -- a drama opposite Mackenzie Davis, Mark Duplass and Ron Livingston.
InTully, a film directed by Jason Reitman that's set for release on April 20, Theron plays Marlo, a New York suburban mom with two kids who's about to give birth to her third. The movie follows Marlo's life as a mother of three, and the tight bond she forms with the babysitter, Tully (Davis). As a mother of two children in real life (a son, Jackson, and daughter, August), Theron already has plenty of experience trying to balance life as a mom with her career.
"It's a very honest look at parenthood," she told ET's Kevin Frazier. "I think we're breaking through a lot of barriers right now, and it's great. However, we're at the surface that we're talking about [things] that weren't necessarily happening 10 years ago."
"I think there is an element to being a parent that is somewhat assumed, and if it doesn't go by that assumption, then you're just automatically a terrible parent," she continued. "I think the biology of what happens to a woman's body after she has a baby -- it's different for each and every single woman -- but I don't think we acknowledge enough of just how different it is and that's OK. It doesn't mean anything other than you're going through a stage, and you will get on the other side of it, and then things change."
Theron told ET that she actually had a close friend who went through two pregnancies with severe postpartum depression.
"It just destroyed me to see this vibrant, beautiful, strong friend of mine just kind of lose herself completely," she recalled. "It was supposed to be her happiest moments in her life, and she really struggled with who she was and her connection to that little baby. It just took a toll on her body."
"I think we try and do it in a tone that's very Diablo Cody [the screenwriter for Tully], so it's not crazy serious," she added. "We really make fun of a lot of that stuff, but I think through making fun and making light of it, it's actually almost more real and that's what I love about the movie. It's definitely not a glamorous look."
ET also spoke with David Oyelowo, who stars alongside Theron in Gringo. Like Theron, he's a father of two, and believes there's really no preparation for parenthood.
"I remember my wife and I came home with our very first child and we had this cot for him, and he literally occupied the corner of it," he shared. "We came home and it was the moment [we realized] this child is dependent on us for everything. Everything in its entire world, and it was really both frightening and exciting and exhilarating. But the gift I found that children give you, particularly in our business which is so self-obsessed, is selflessness. You suddenly have to just think outside of yourself perpetually, and that's a real gift."
Gringo hits theaters on Friday, March 9.
RELATED CONTENT:
Read an Excerpt from the Upcoming Spy Novel that Charlize Theron Is Producing and Starring In
Charlize Theron Undergoes Major Make-Under to Portray Exhausted Mom in 'Tully' -- See the Trailer
Charlize Theron Reveals Whether She's Ever 'Swum in the Lady Pond,' Responds to Gabriel Aubry Dating Rumors
Related Gallery