TV
Chip and Joanna Gaines Wrap 'Fixer Upper' -- See the Pics!
By
Chip and Joanna Gaines Open Up About Life After 'Fixer Upper' (E…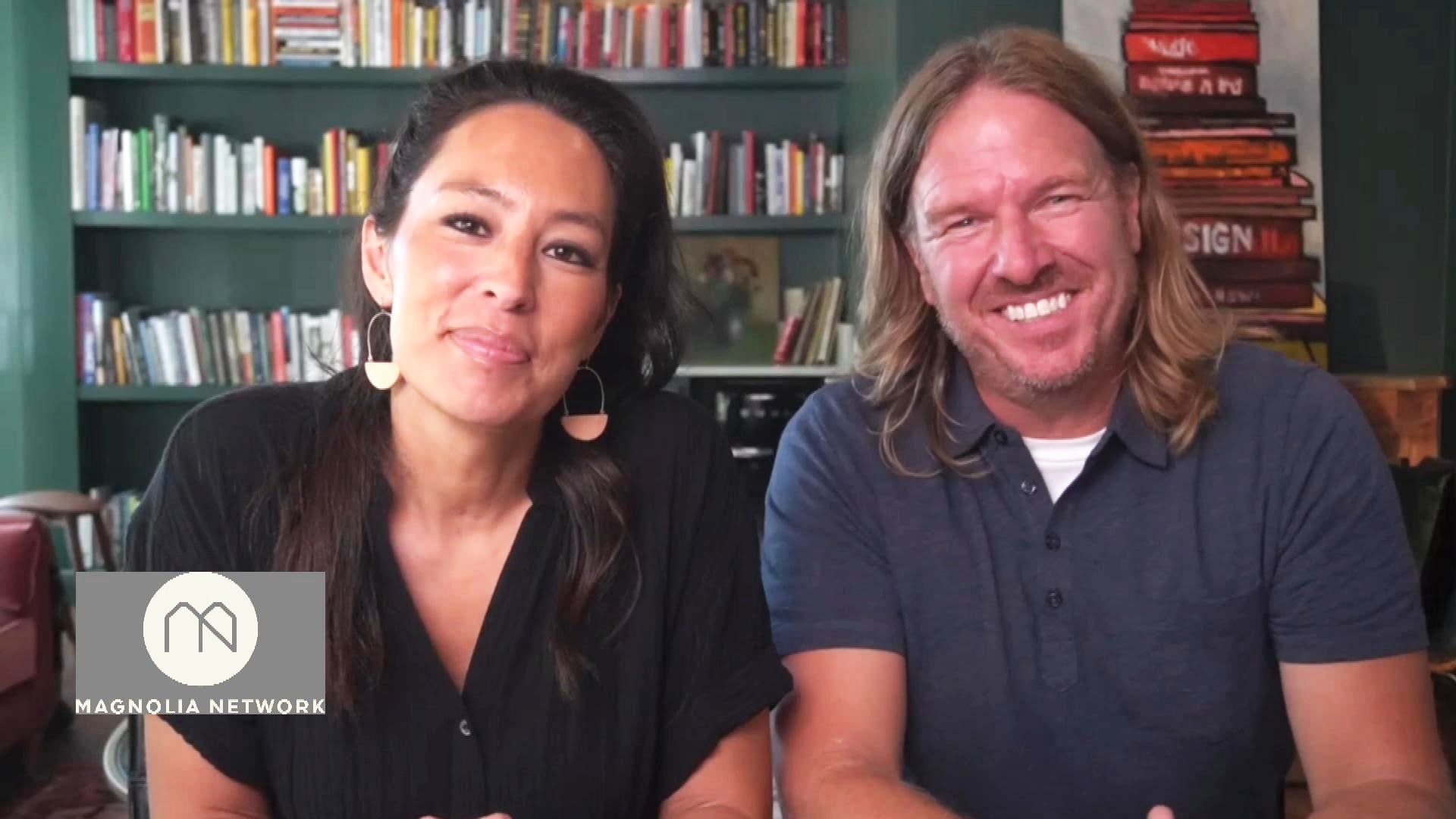 Chip and Joanna Gaines on the Pressures of Launching Magnolia Ne…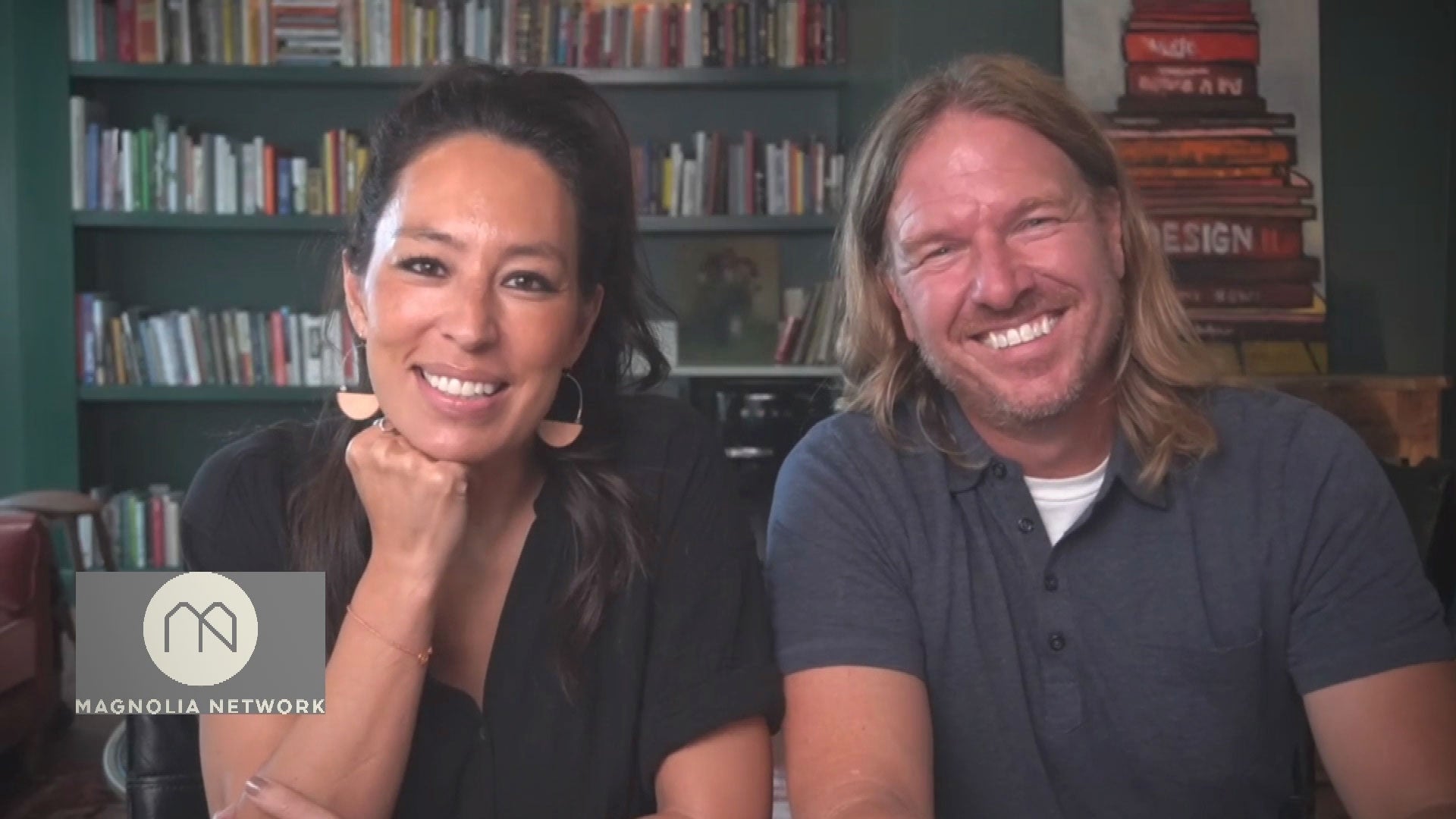 Joanna and Chip Gaines Want Fans to Fall in Love With New Stars …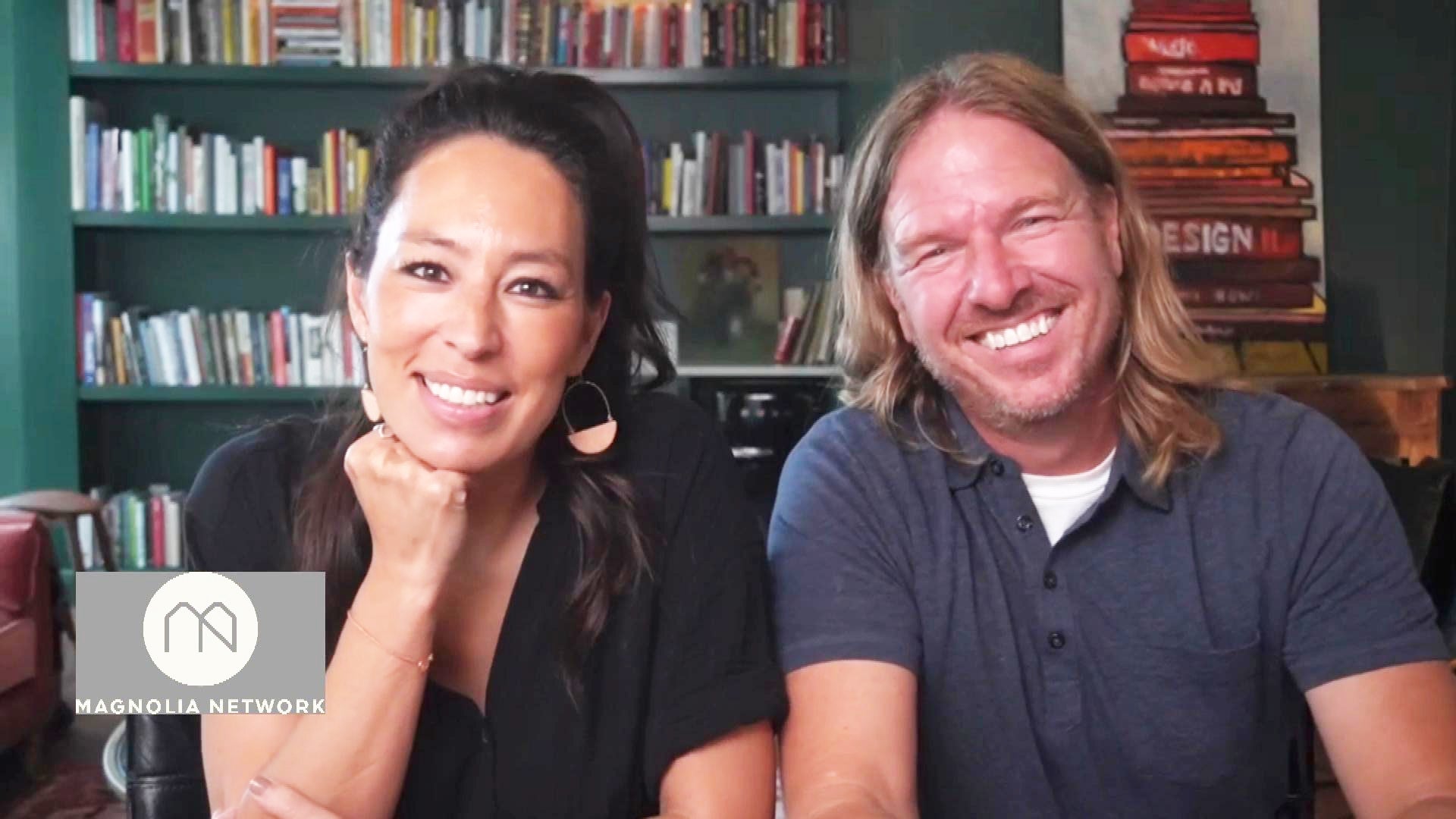 Chip and Joanna Gaines Admit They're 'Really Nervous' For the La…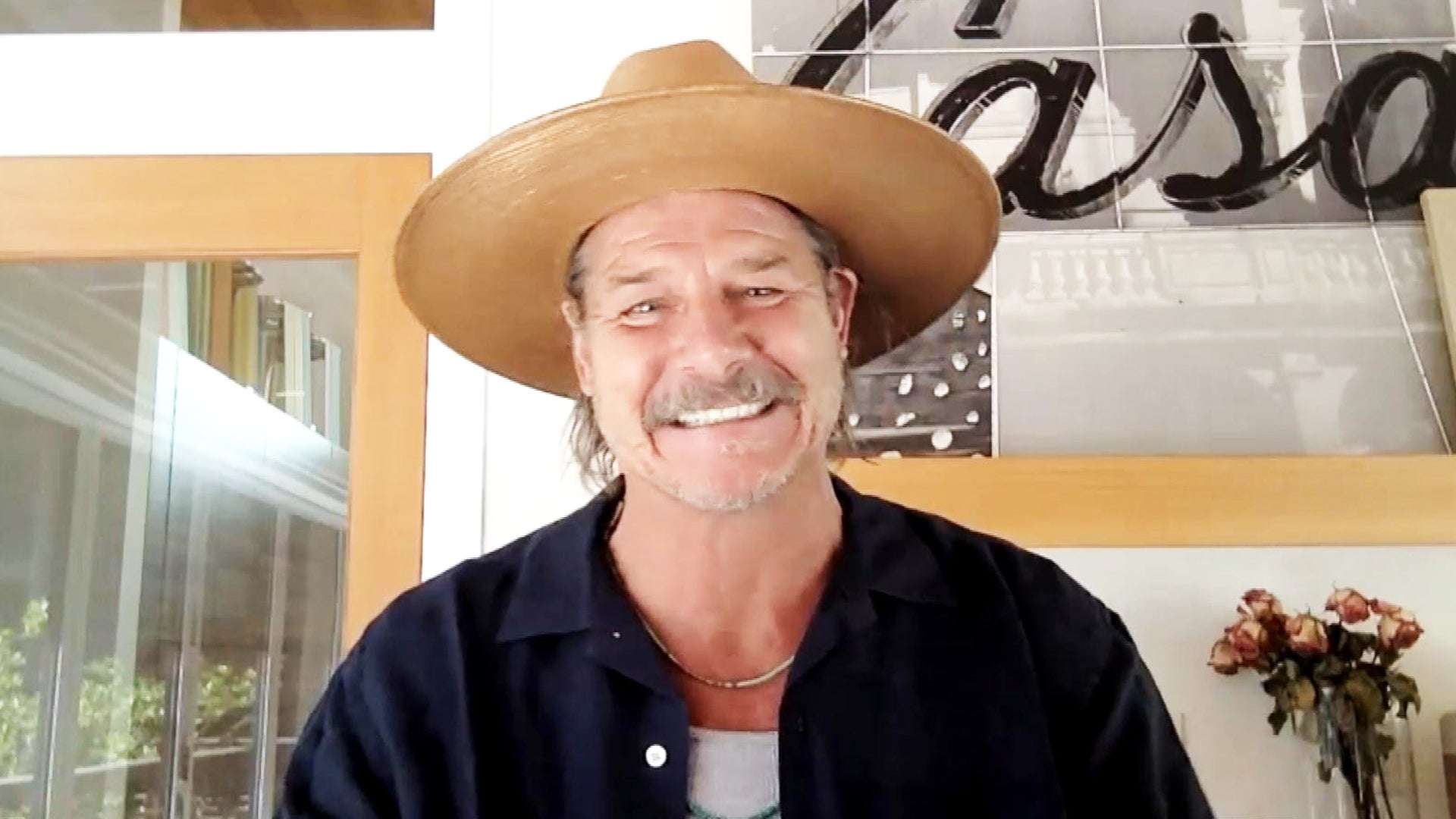 Ty Pennington Reveals He Was Offered a Spot on 'The Bachelor' Af…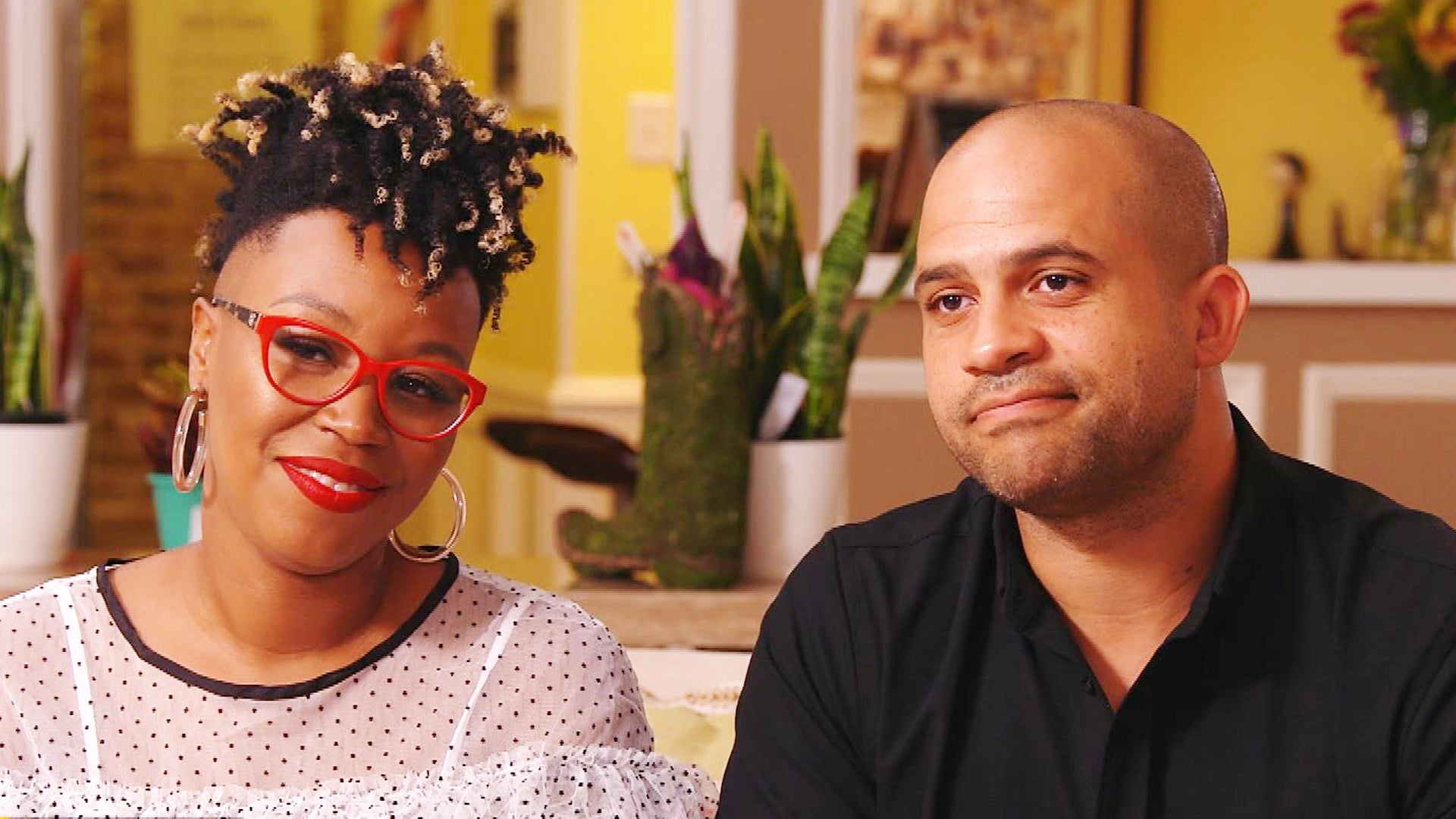 'Two Steps Home' Couple Jon Pierre and Mary Tjon-Joe-Pin Share 3…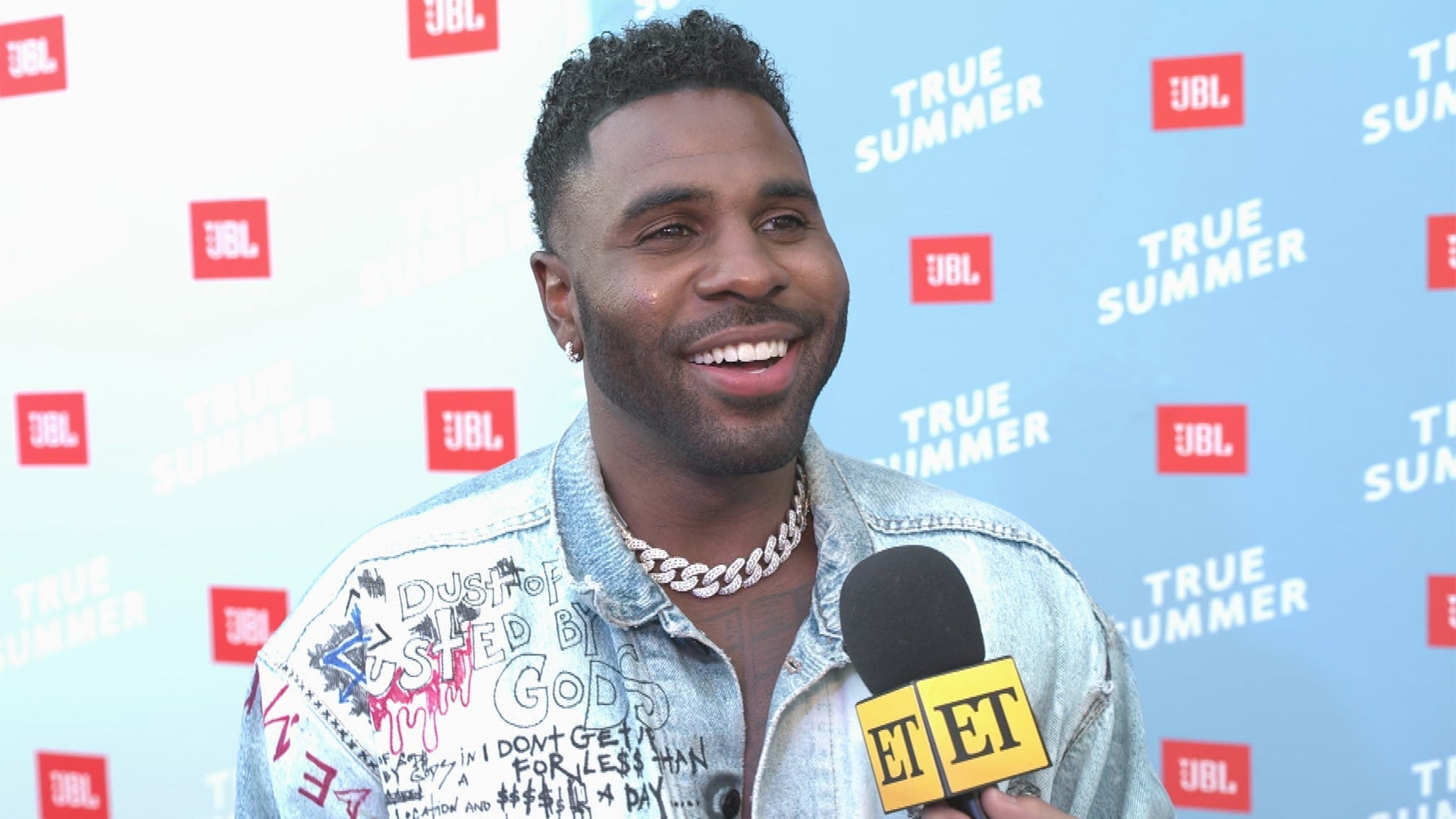 Jason Derulo Opens Up About 'Incredible' Journey of Fatherhood (…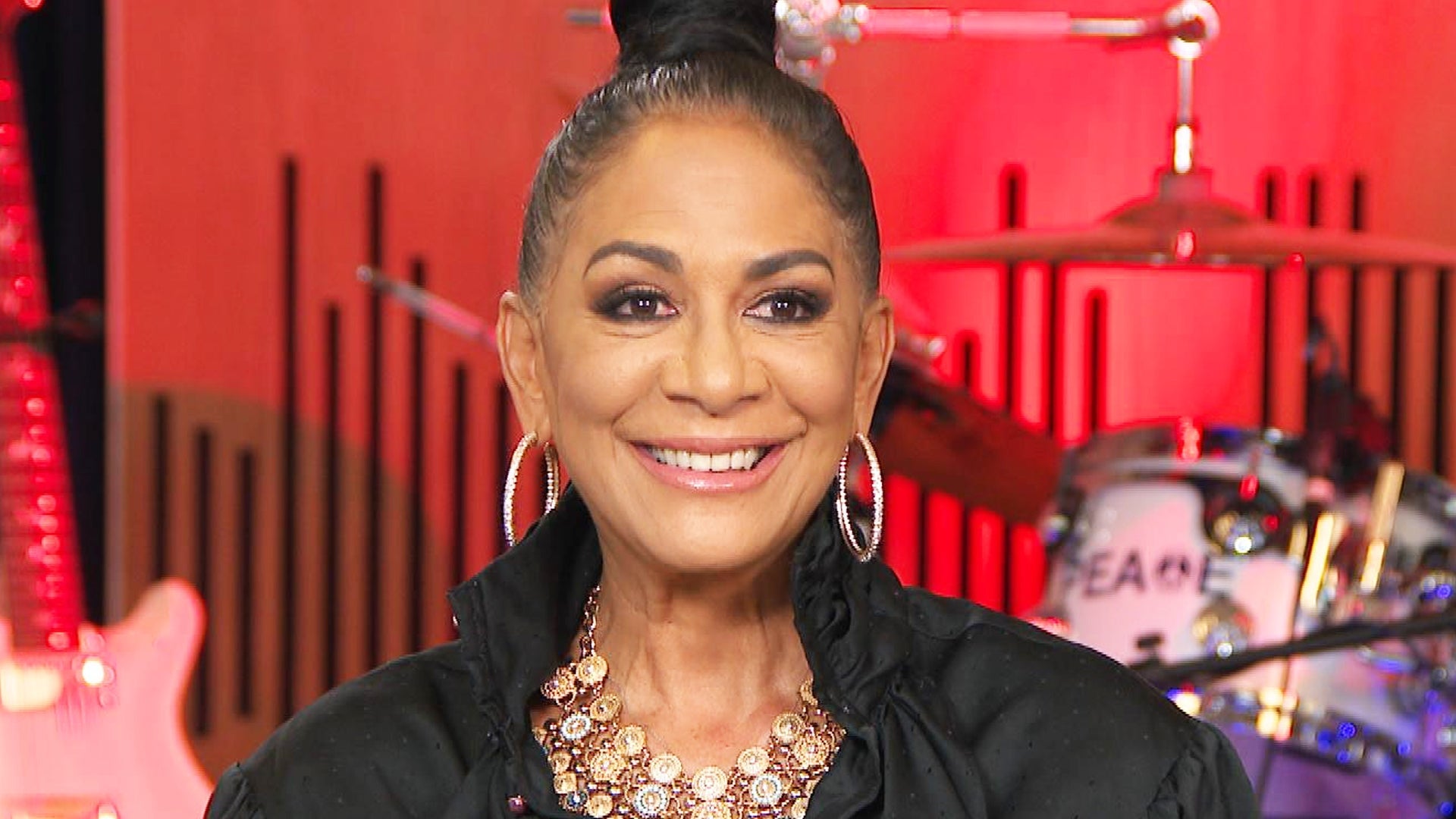 Sheila E. Opens Up About Her Musical Relationship With Prince (E…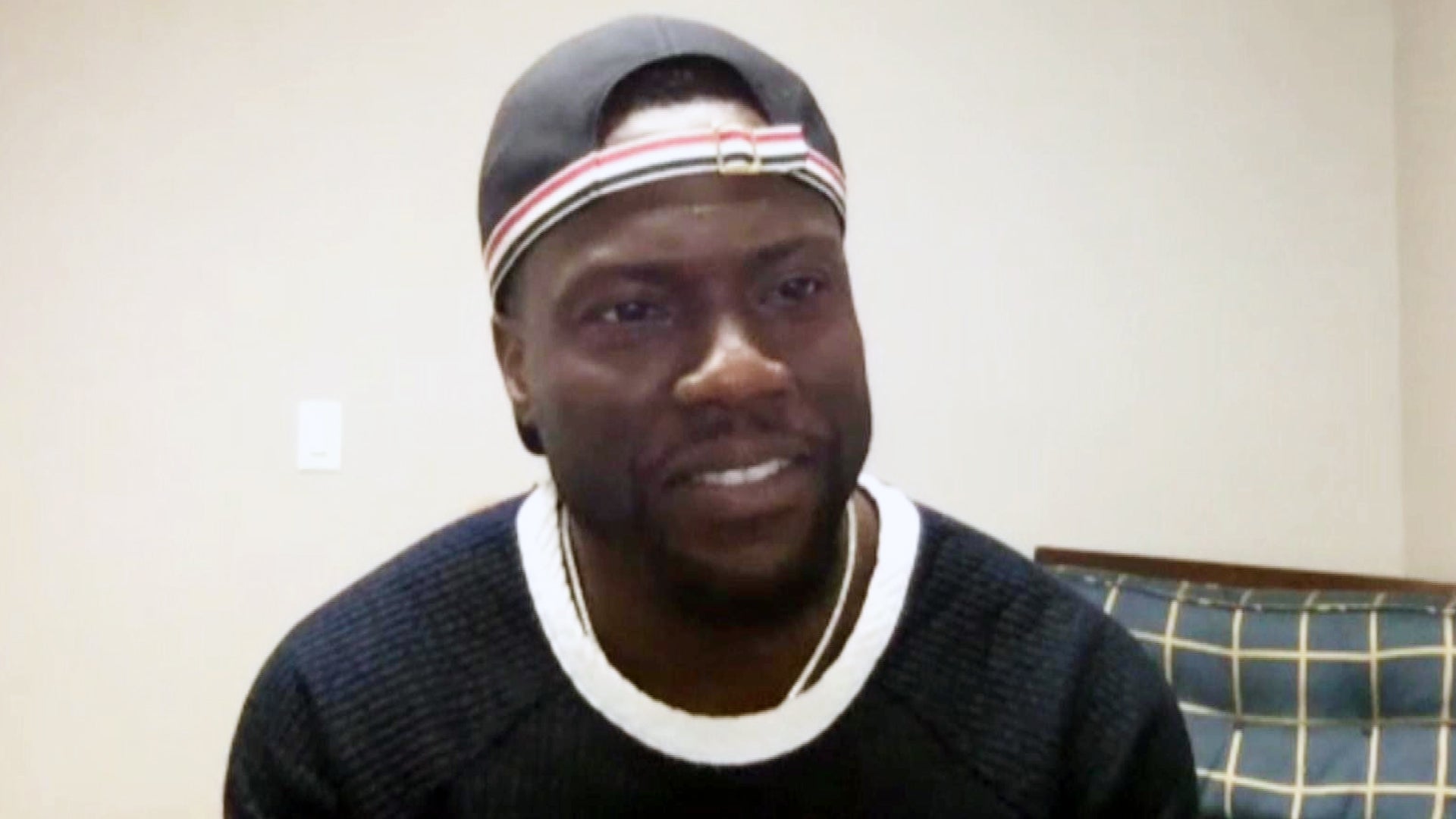 Kevin Hart Talks Sharing His Success With His Friends in 'Muscle…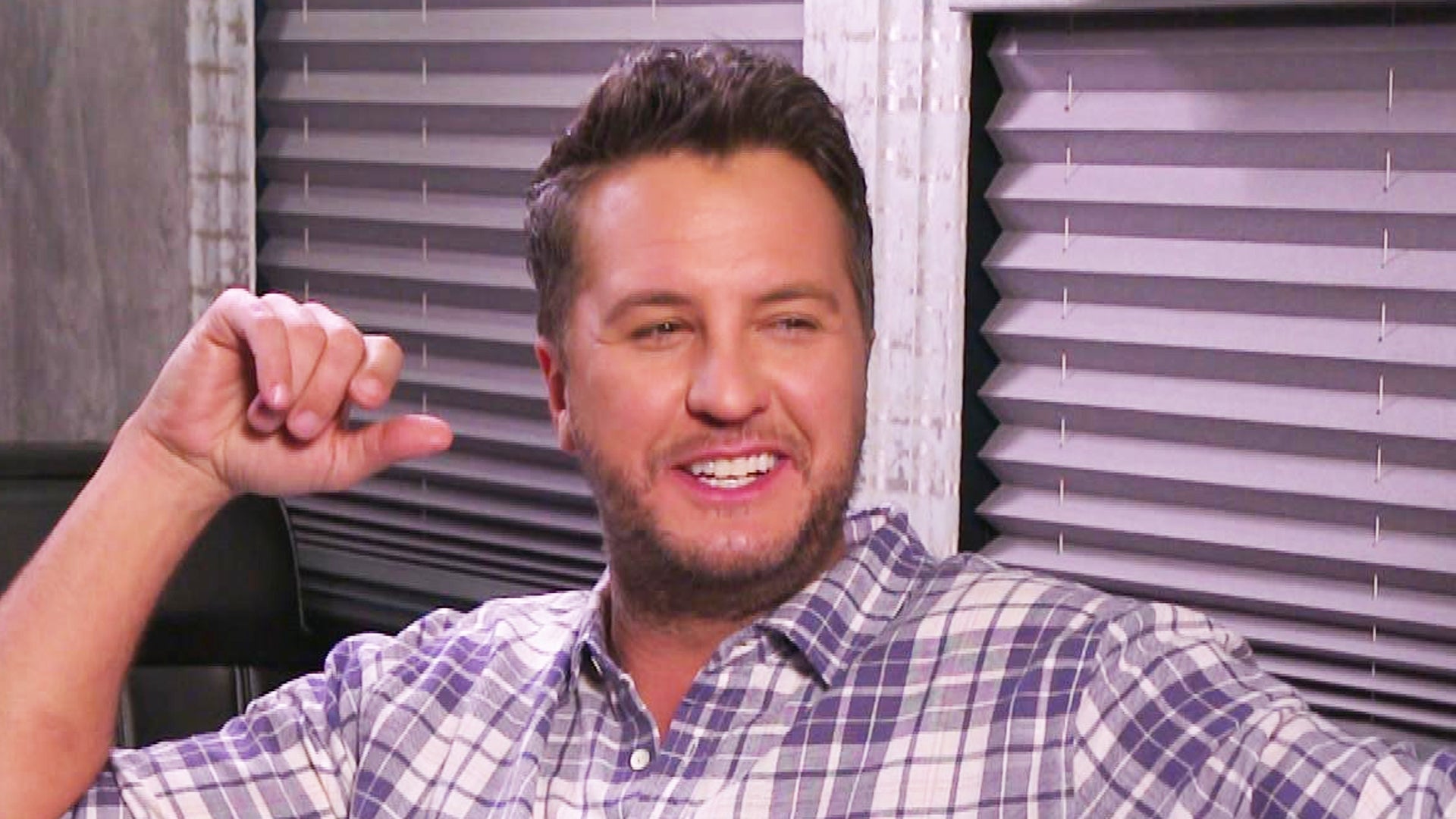 Luke Bryan Talks Returning to the Stage and Tour Bus Life (Exclu…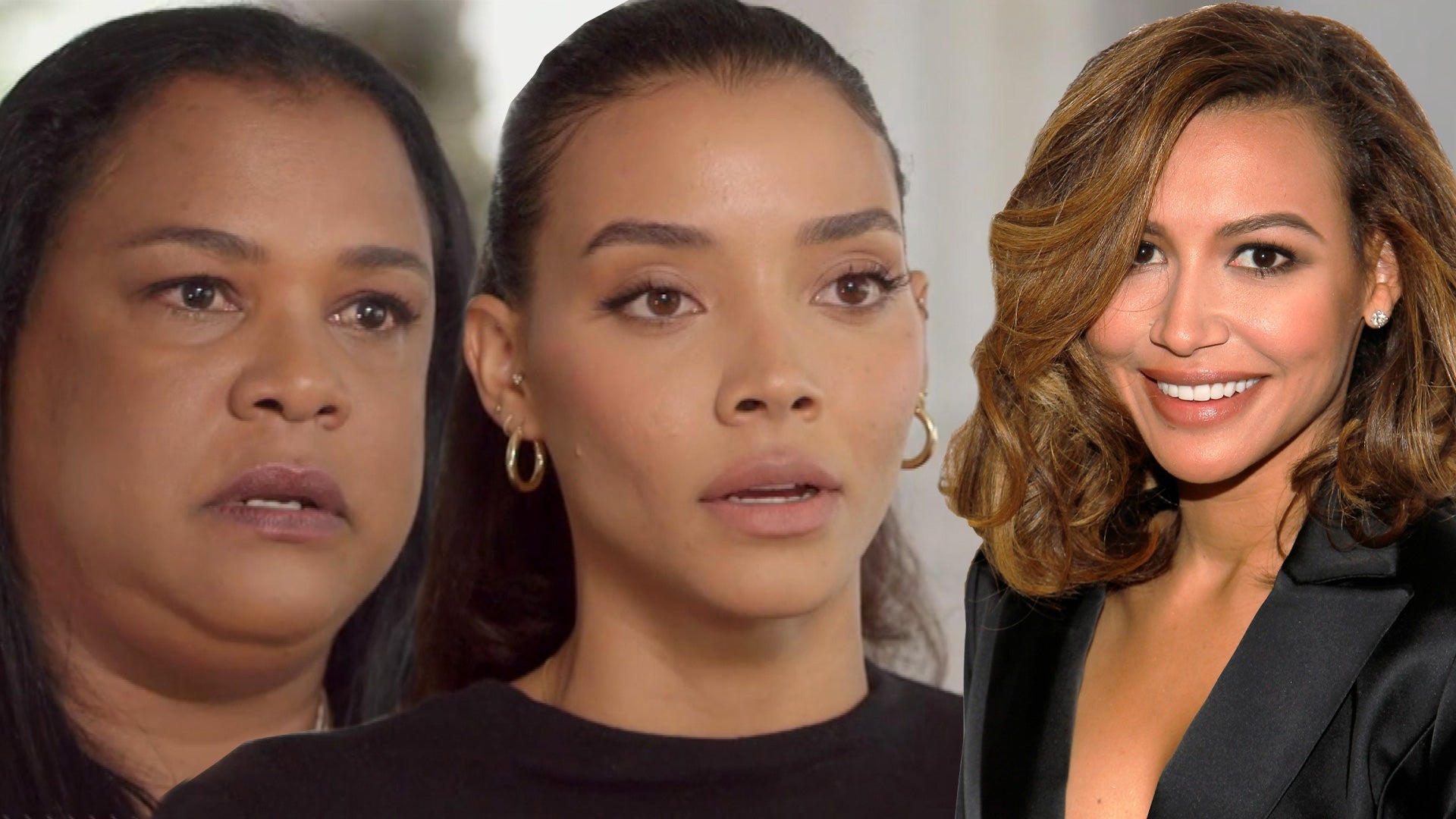 Naya Rivera's Family Reflects on Her Life and Legacy One Year Af…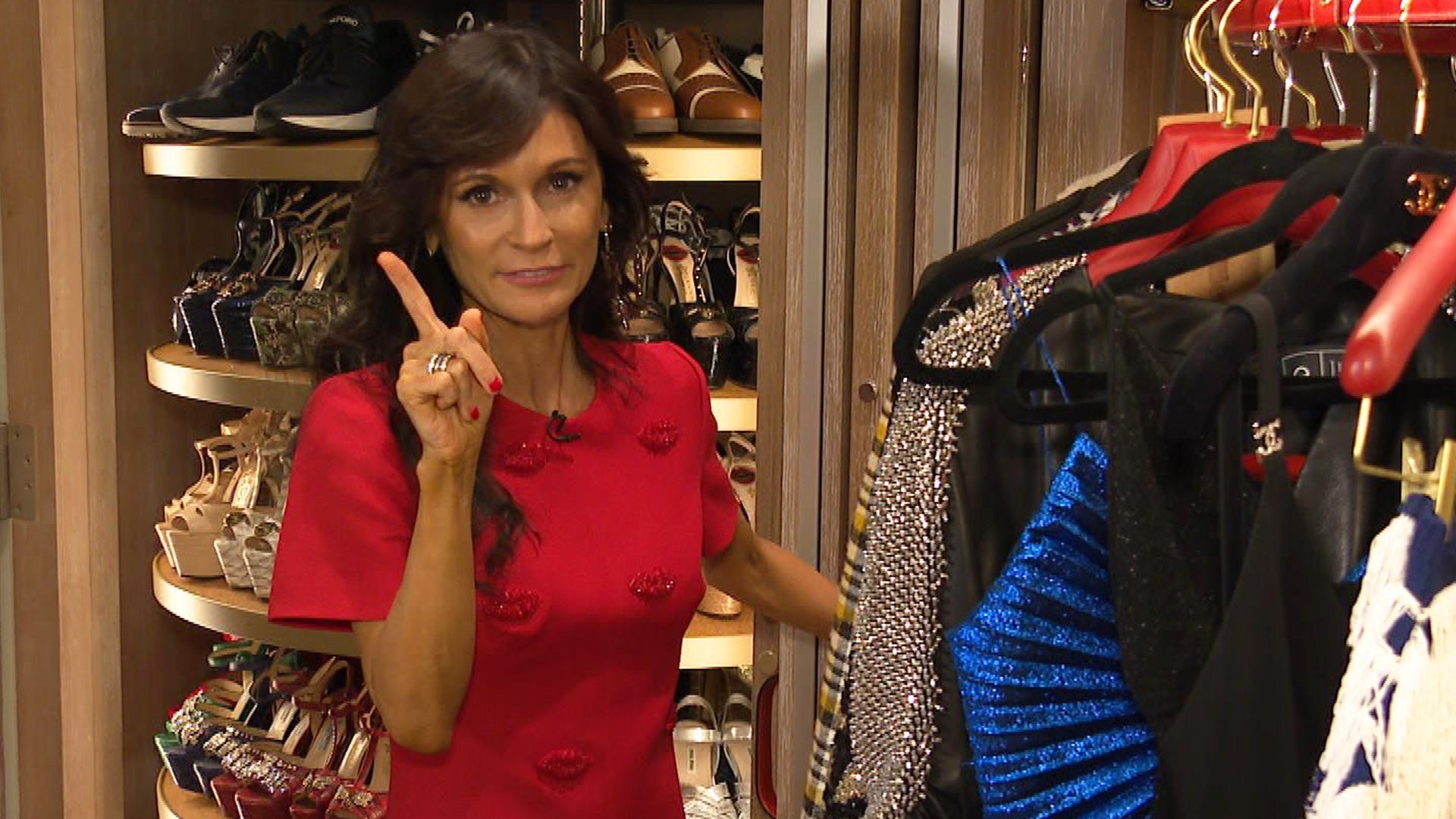 'My Unorthodox Life': Go Inside Julia Haart's Closet: Her Favori…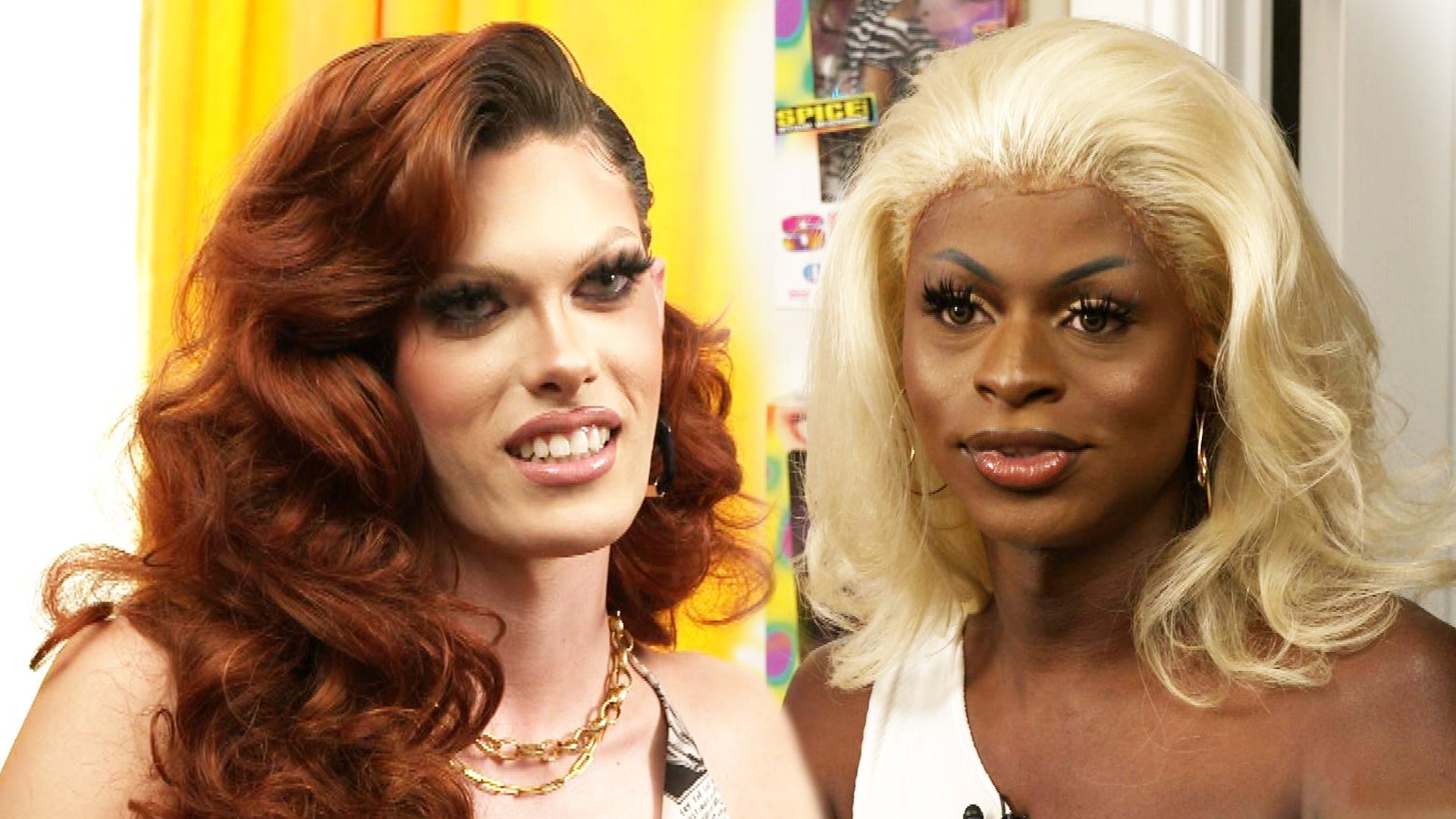 Symone and Gigi Goode on Growing Up Queer, Their Friendship and …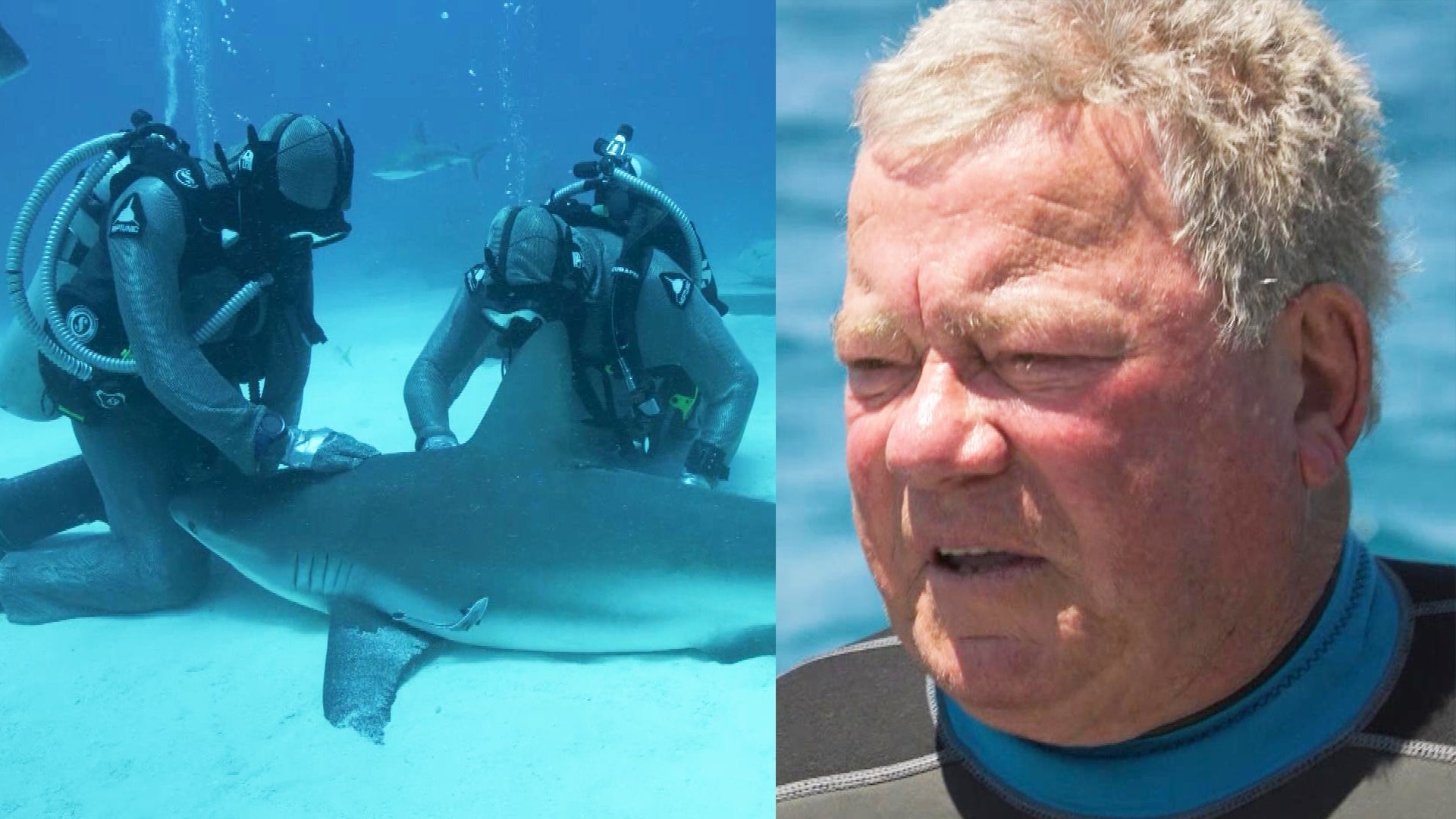 See 90-Year-Old William Shatner Gets Up Close and Personal With …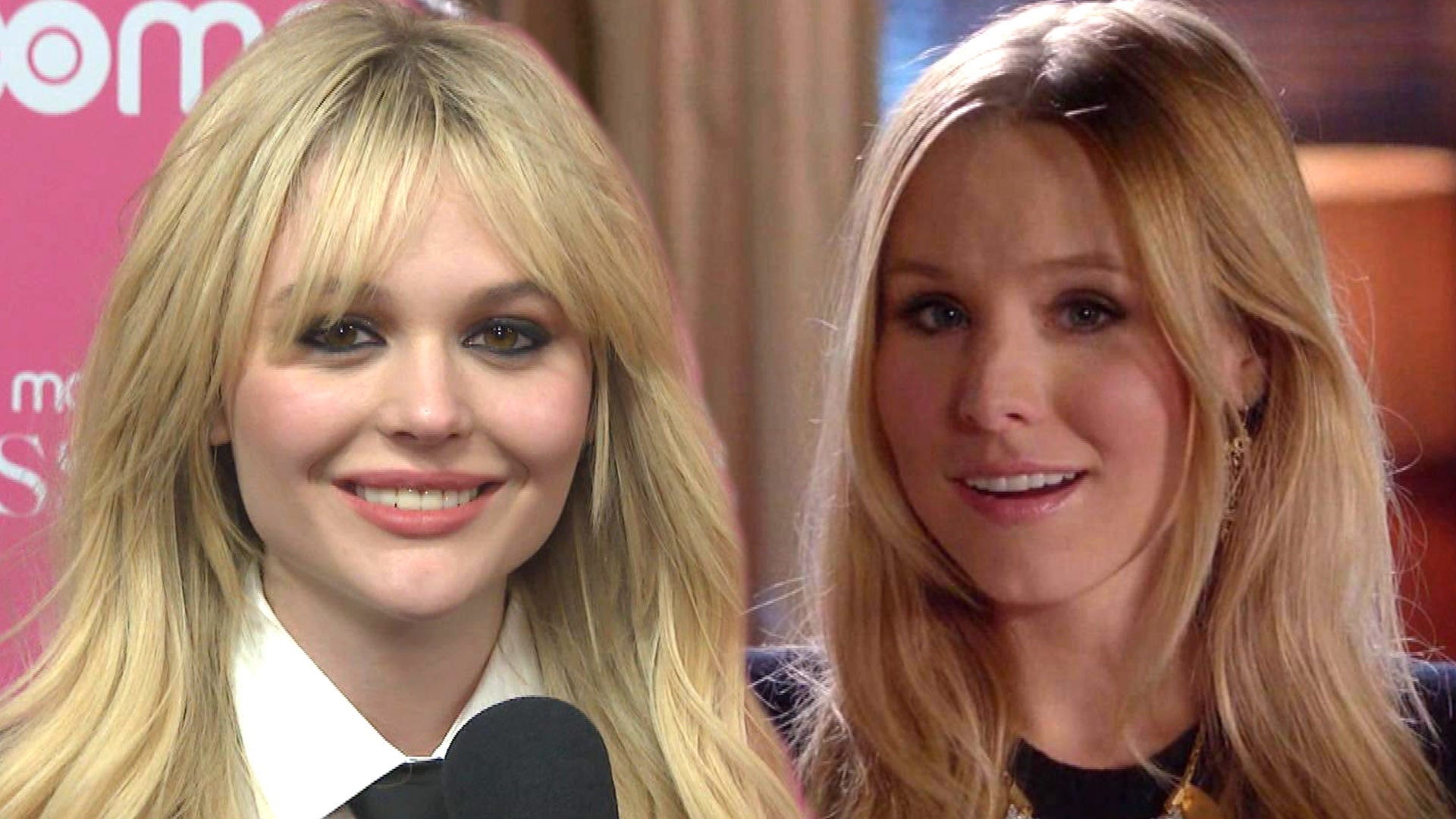 'Gossip Girl': New Cast Talks Kristen Bell Returning to Narrate …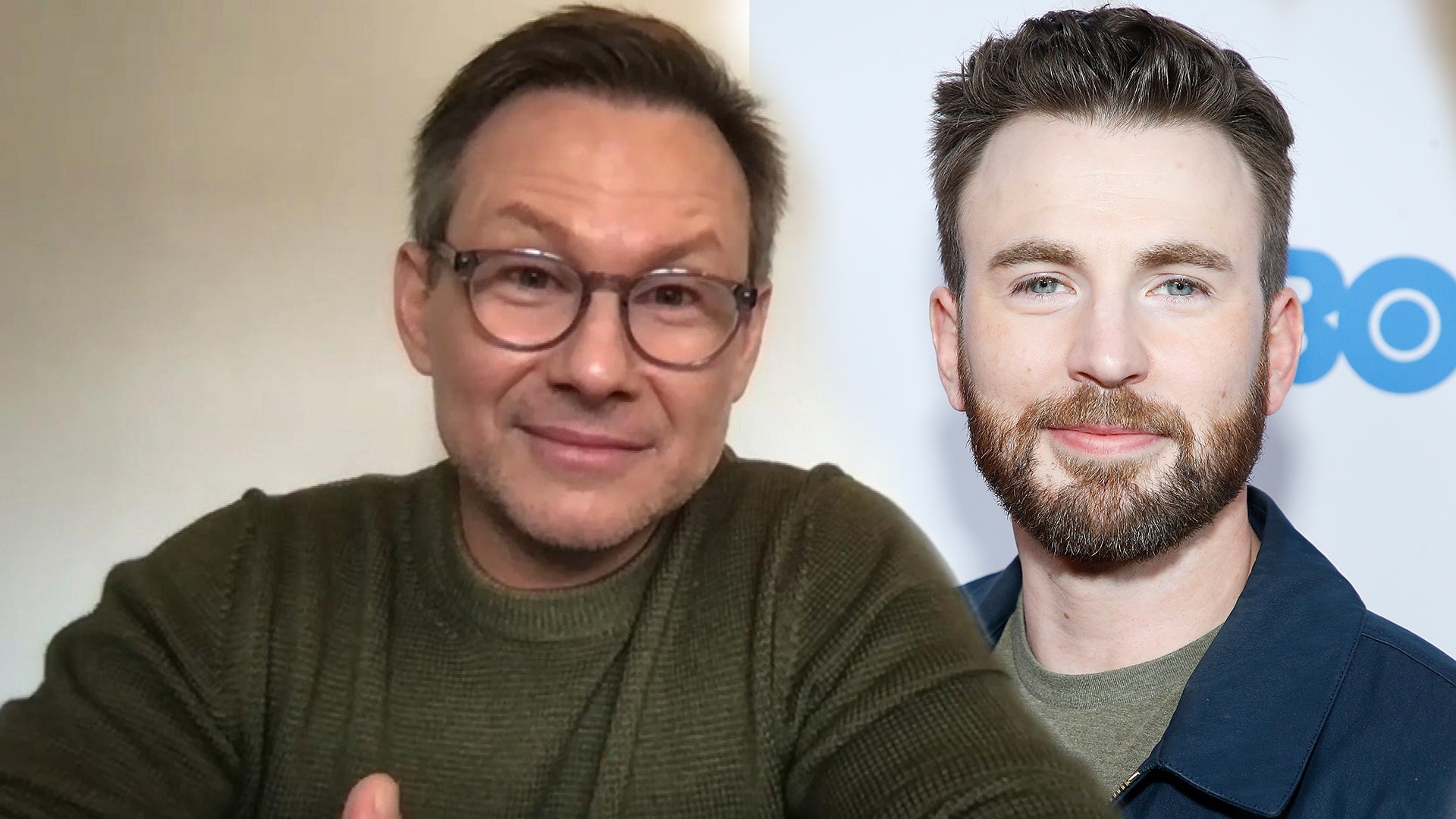 Christian Slater Wants to 'Sit Down and Discuss' Chris Evans' Tw…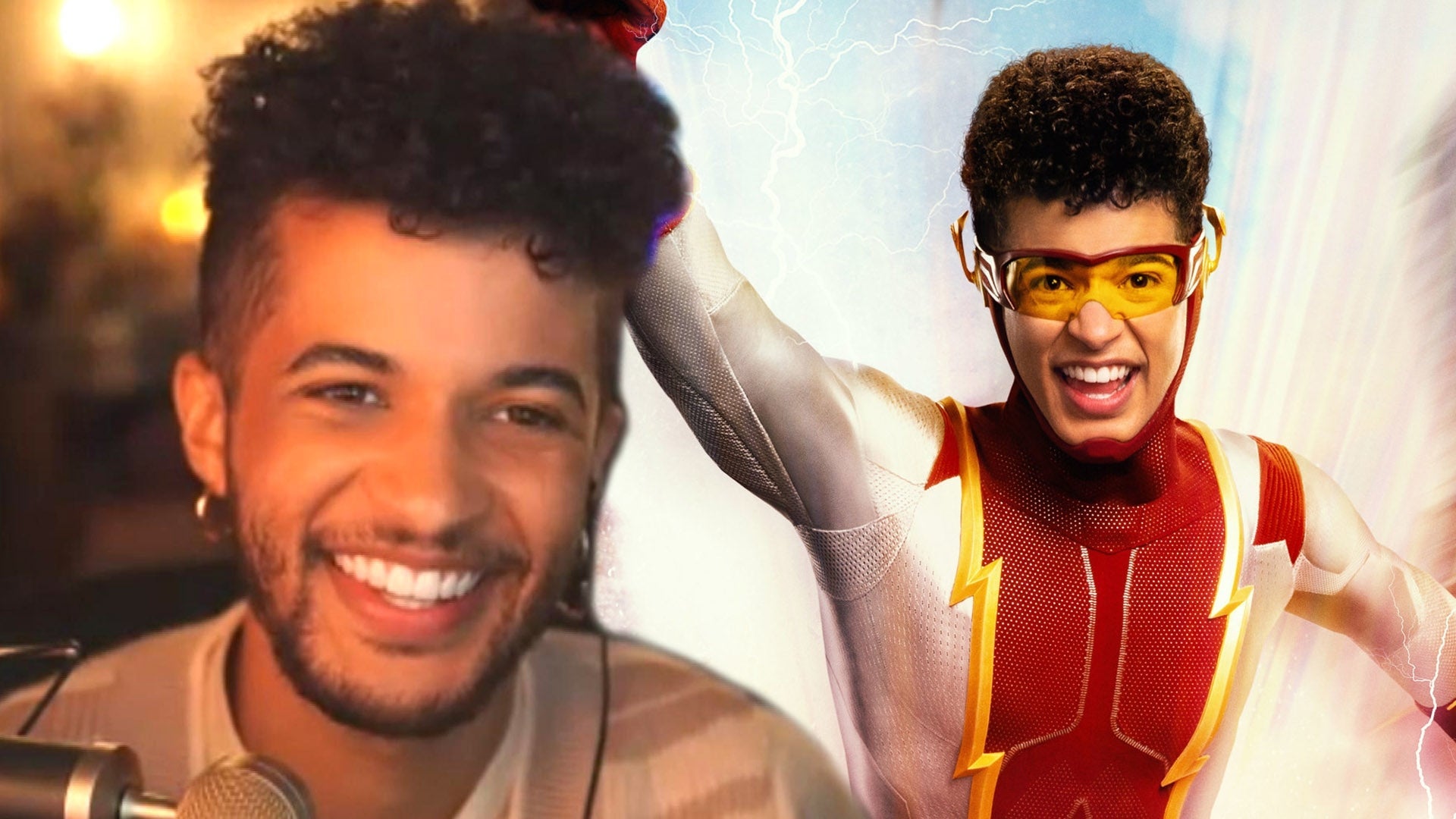 'The Flash': Jordan Fisher Talks Suiting Up as Impulse and West-…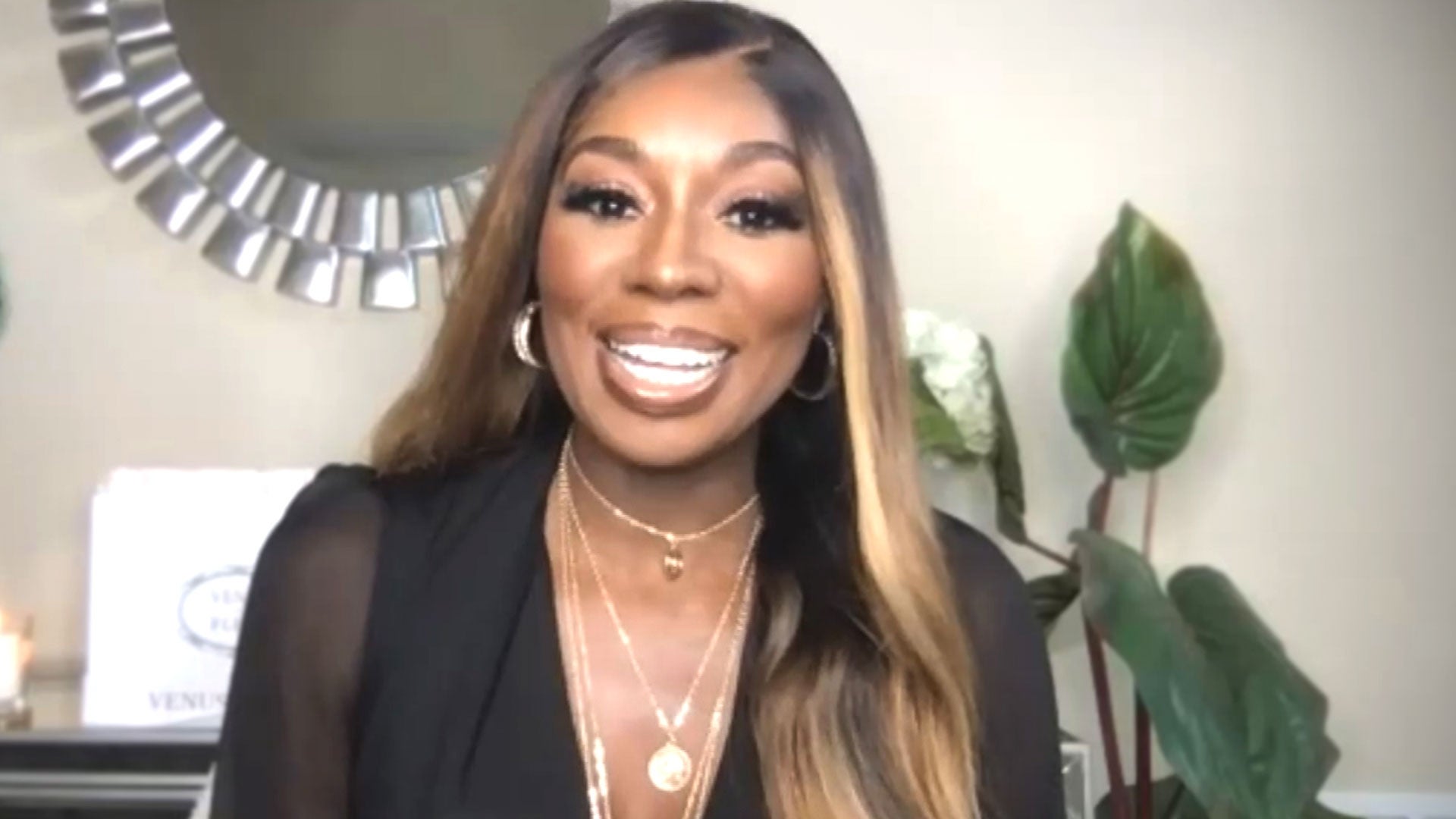 'RHOP's Wendy Osefo on Her Season 6 Glow-Up and Facing Off With …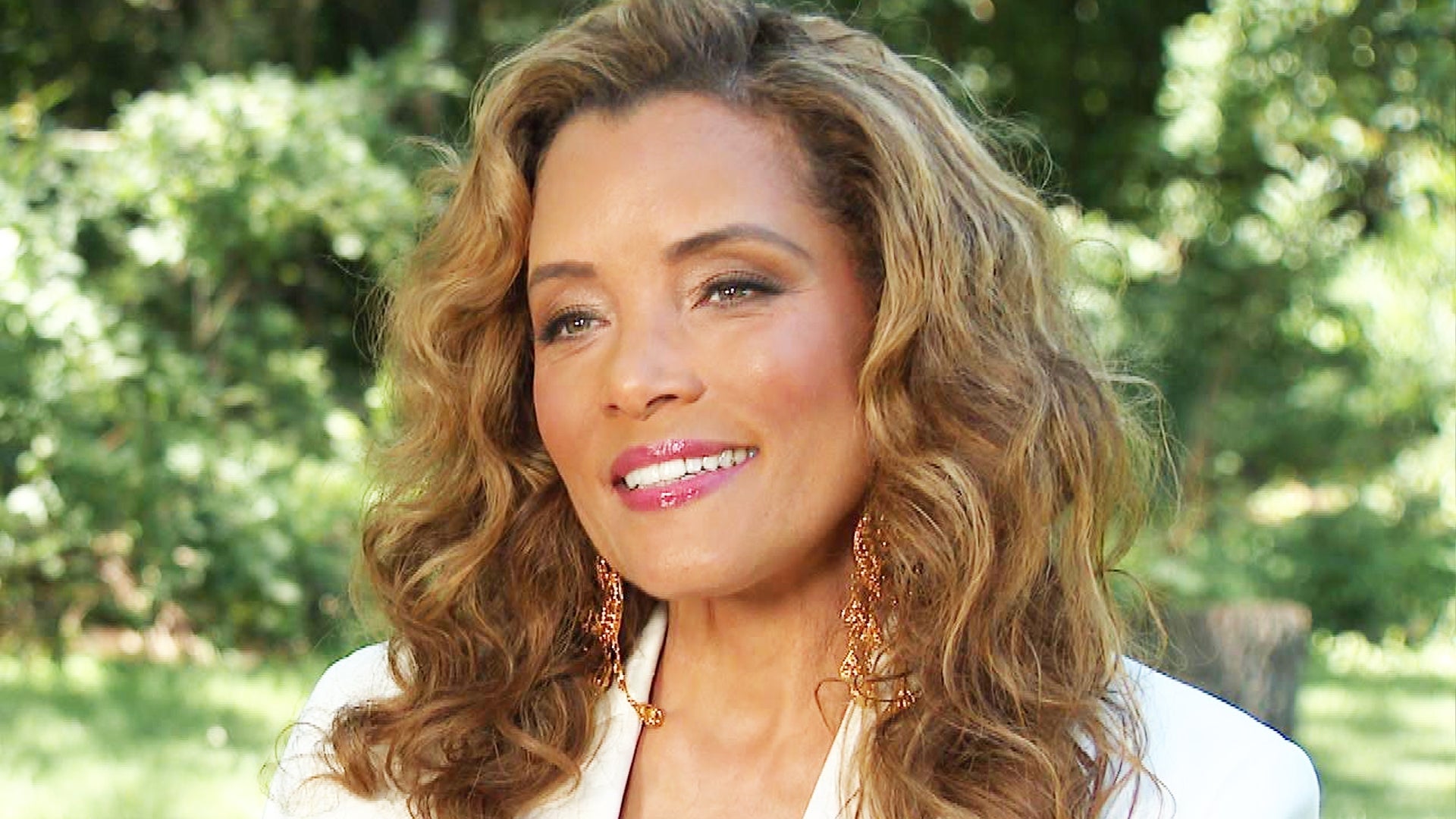 Michael Michele Shares Memories From 'ER' and Talks Returning to…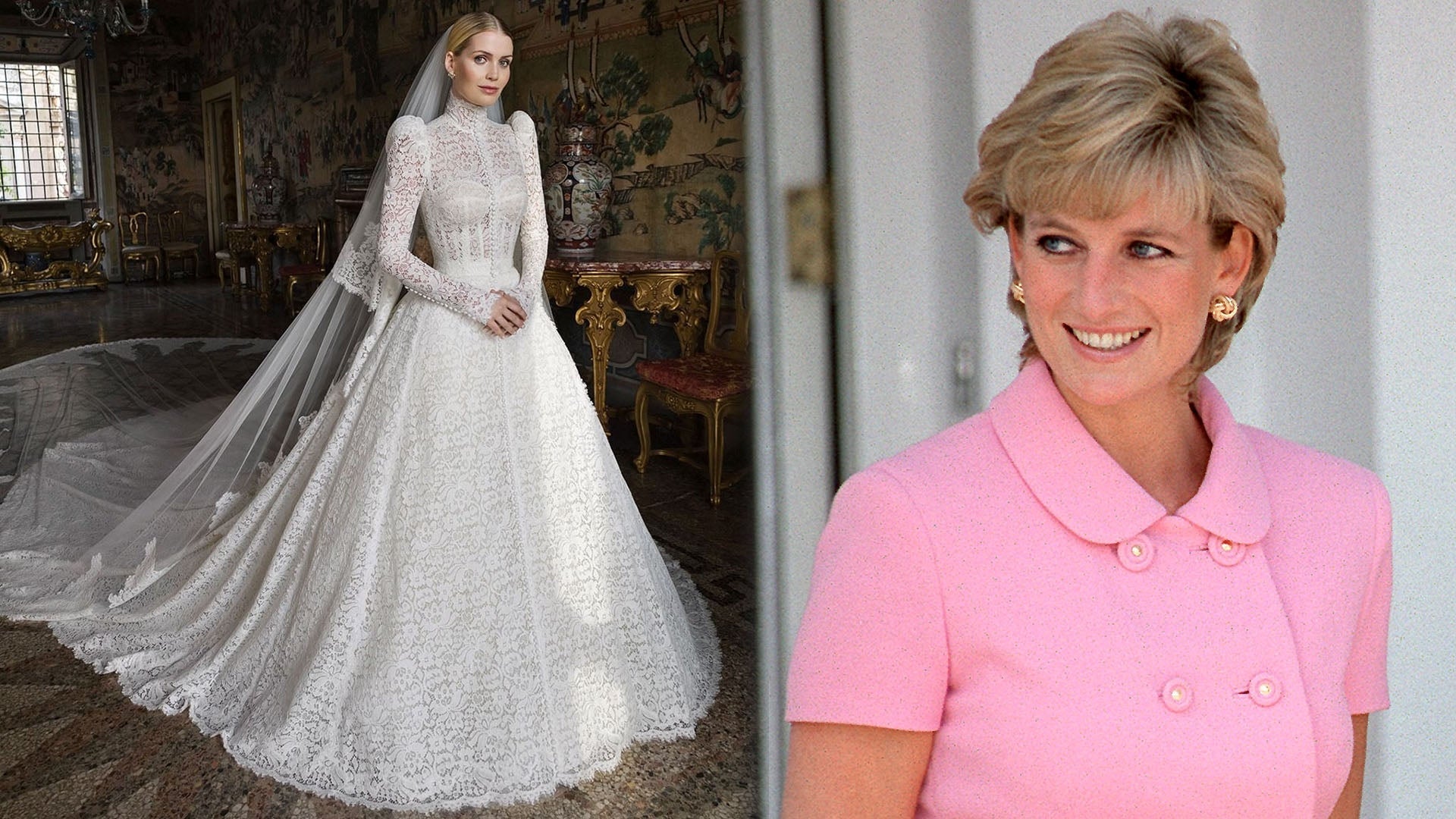 Princess Diana's Niece Lady Kitty Spencer Marries Fashion Mogul …
That's a wrap!
Chip and Joanna Gaines have officially finished filming their final episode of Fixer Upper.
Joanna took to Instagram on Thursday to share a behind-the-scenes photo from their final reveal, declaring that she and Chip "saved the best season for last."
"Today was the final reveal... We definitely felt the emotion behind each of those steps leading up to the big canvas," she wrote. "We love you Fixer Upper ❤️ Season premiers on November 21. #savedthebestseasonforlast."
RELATED: 'Fixer Upper's Chip Gaines Will Cut His Long Hair -- For a Good Cause!
Joanna then shared a video of the warm welcome she and Chip received while driving to Magnolia.
"We made it to the finish line! We love these people @magnolia #fixerupper #season5iscoming," she captioned the clip.
RELATED: 'Fixer Upper' to End After 5 Seasons: A Look Back at Chip and Joanna Gaines' Cutest Moments
Chip and Joanna announced in September that they would be ending Fixer Upper after 5 seasons on HGTV. In an interview with ET last month, however, they didn't close the door on returning to television in the future.
"We love our crew, we love the show. But after that, Chip was thinking, take some time off," Joanna shared.
"We really don't know [if this is the end of us on TV]. I feel hopeful for whatever it is," she added. "We have a real-life business on the ground in Waco, Texas, and we are opening a restaurant in January or February. There are lot of things. We just got to get on the ground and be a really big part of that as these things are kind of still going."
See more in the video below.