News
Colin Firth and Wife Livia Attend Met Gala 2 Months After Revealing Her Affair
By
Colin Firth and Wife Livia Attend Met Gala 2 Months After Reveal…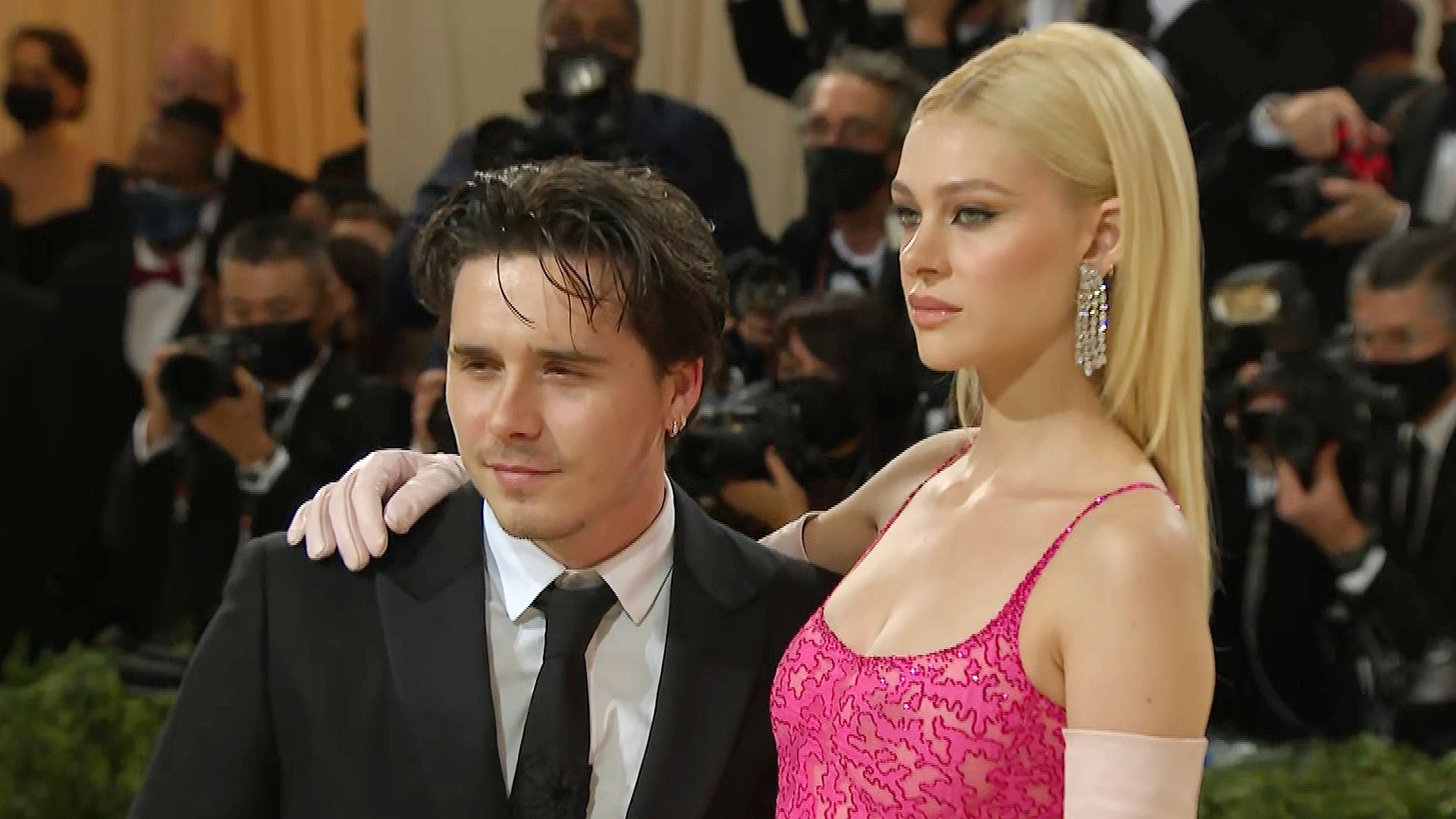 Met Gala 2021: Brooklyn Beckham and Fiancé Nicola Peltz Arrive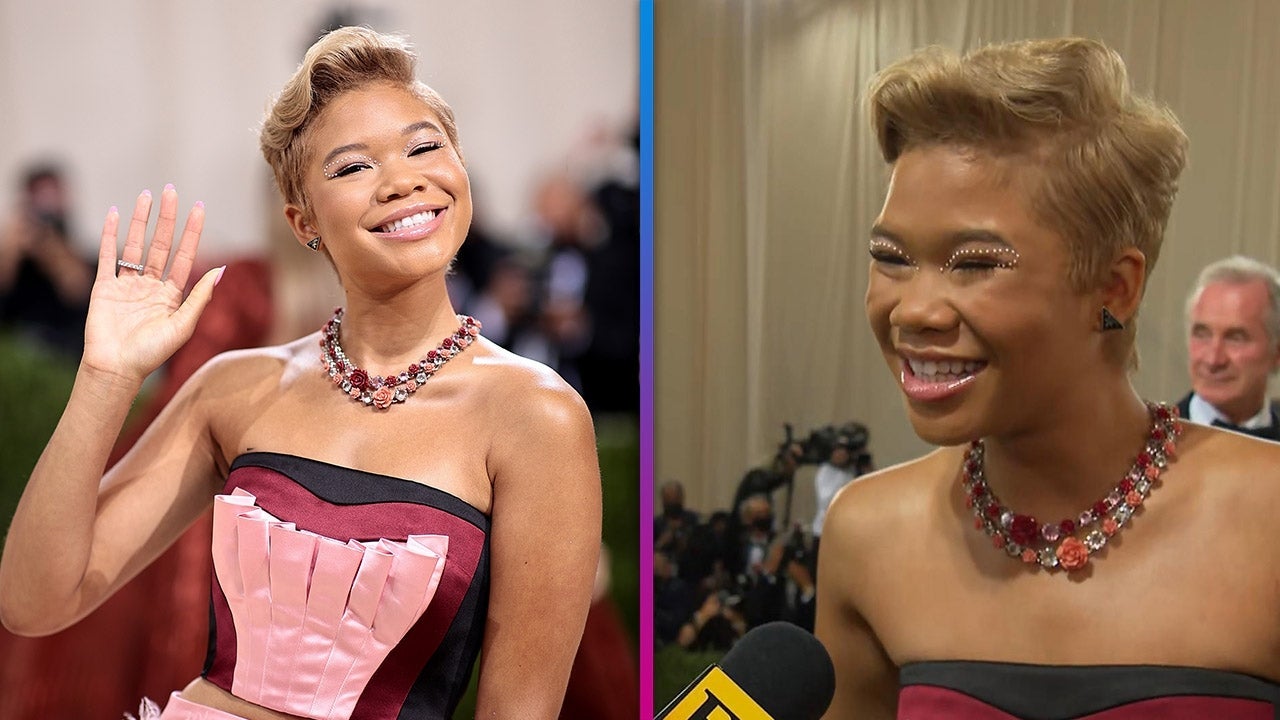 Met Gala 2021: Zendaya Told Storm Reid to Chop Off Her Hair!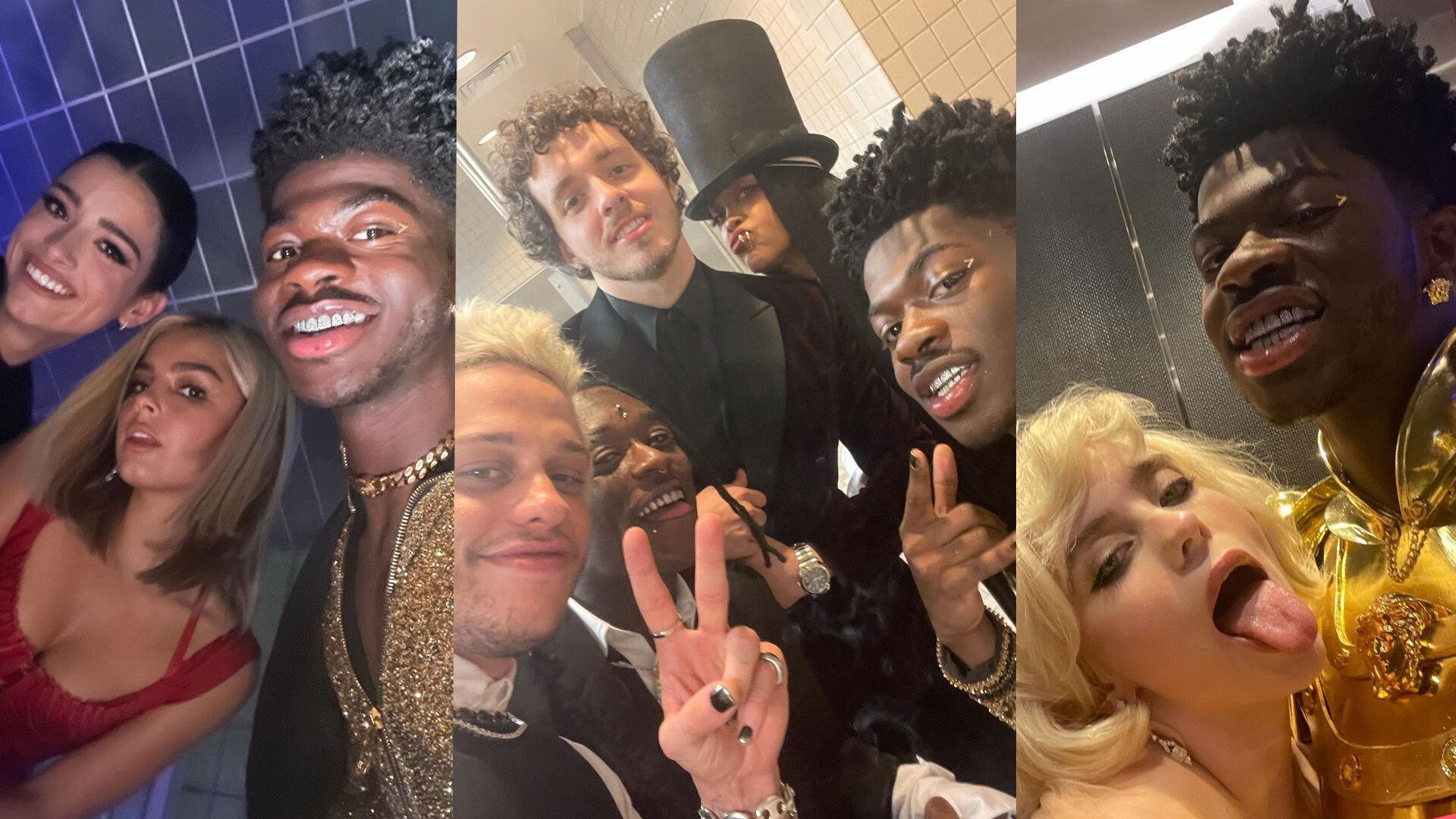 Inside Lil Nas X's First Met Gala With Billie Eilish, Pete David…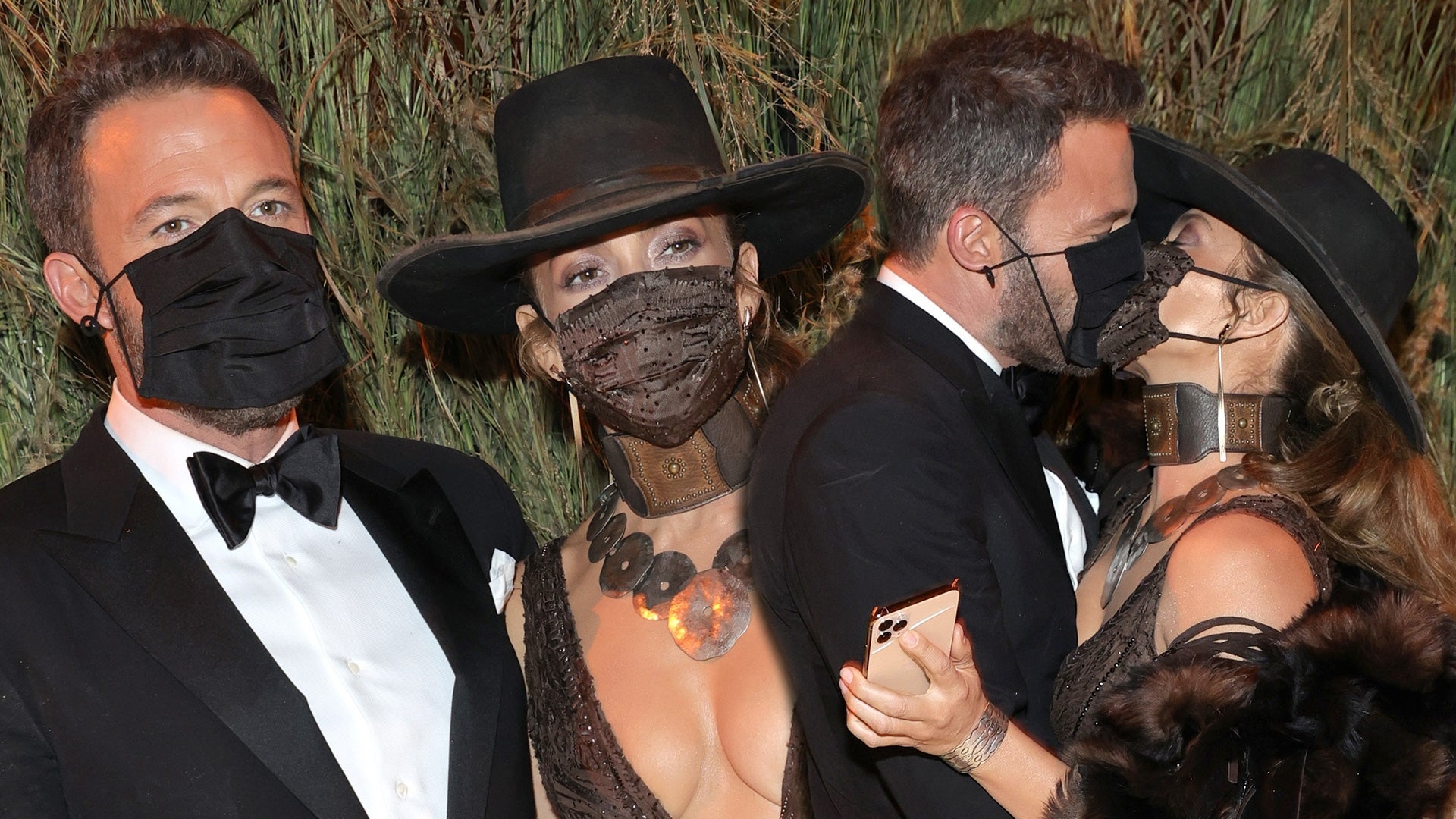 Jennifer Lopez and Ben Affleck Share a Masked Kiss at Met Gala 2…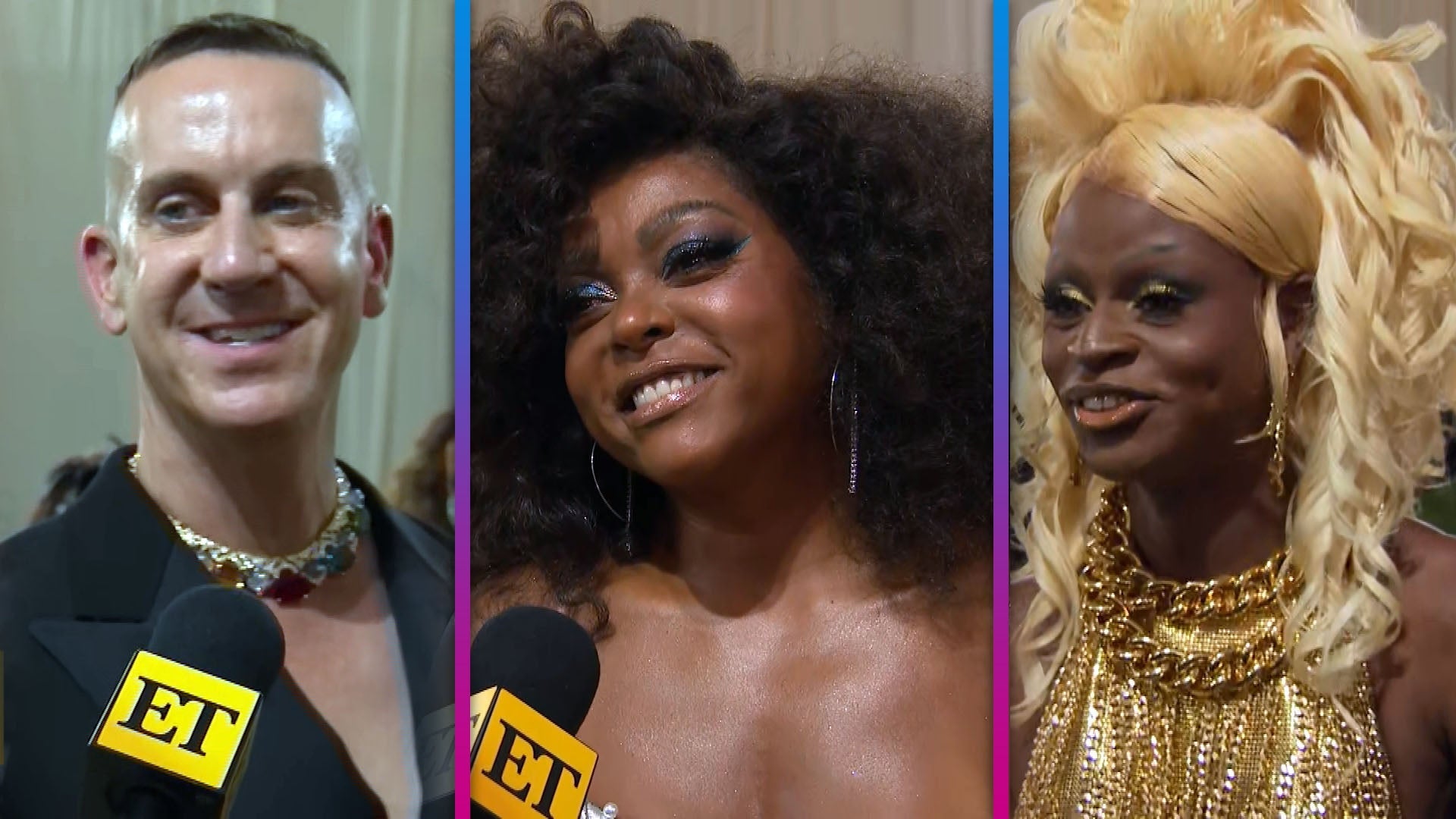 Met Gala 2021: Taraji P. Henson, Symone and Jeremy Scott Take Ov…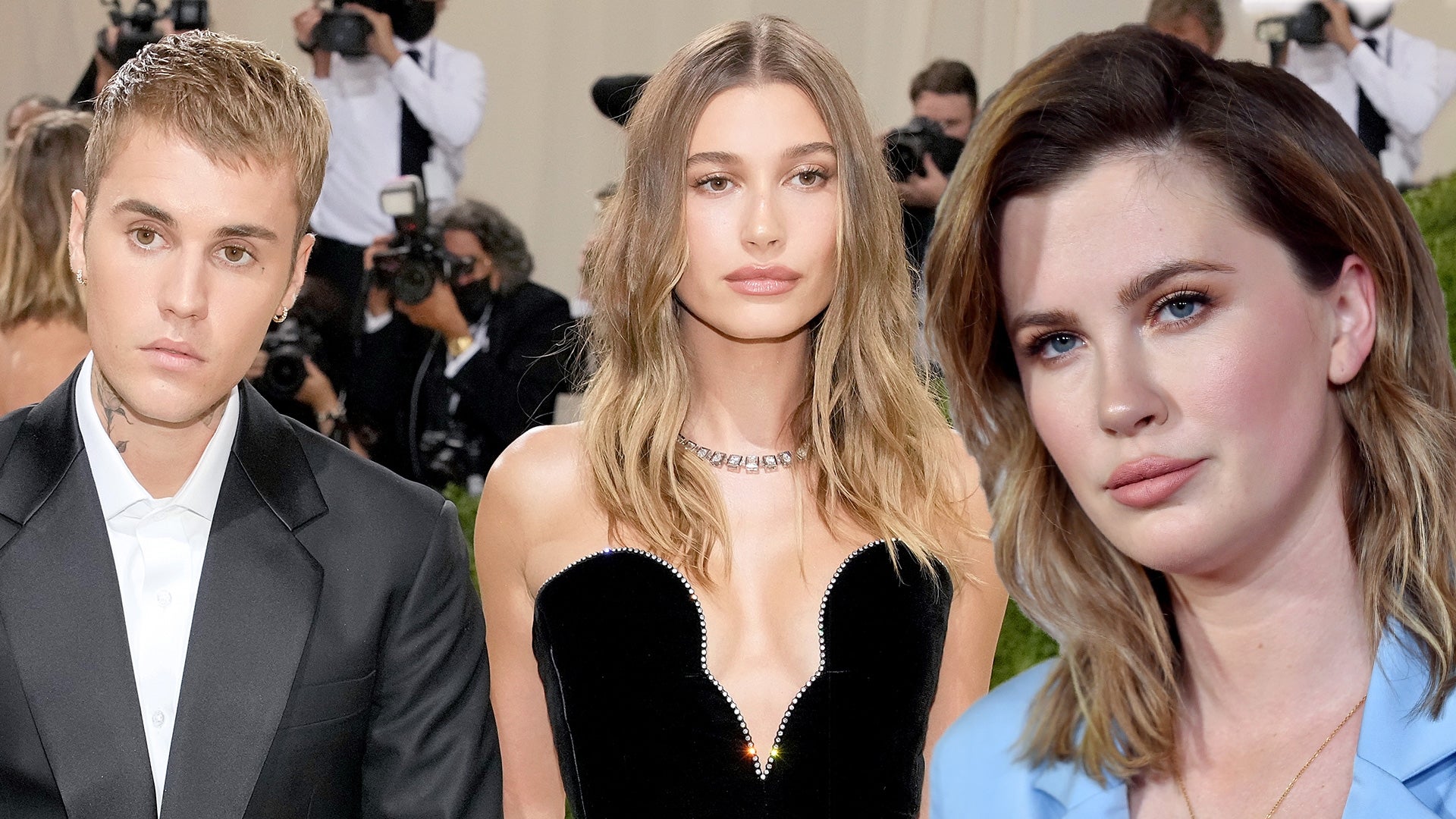 How Justin and Hailey Bieber Feel About Fans Chanting Selena Gom…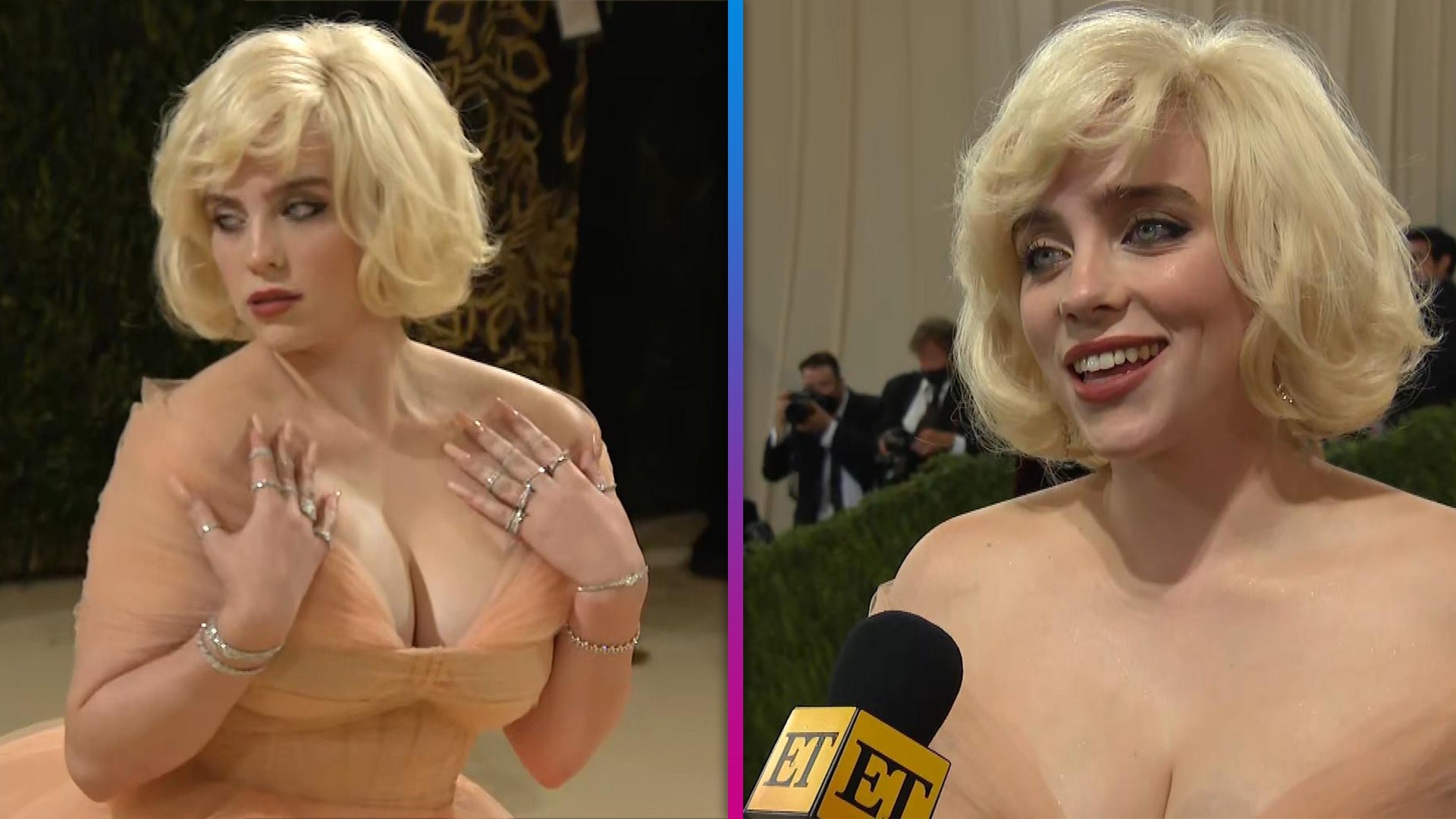 Met Gala: Billie Eilish Channels Marilyn Monroe!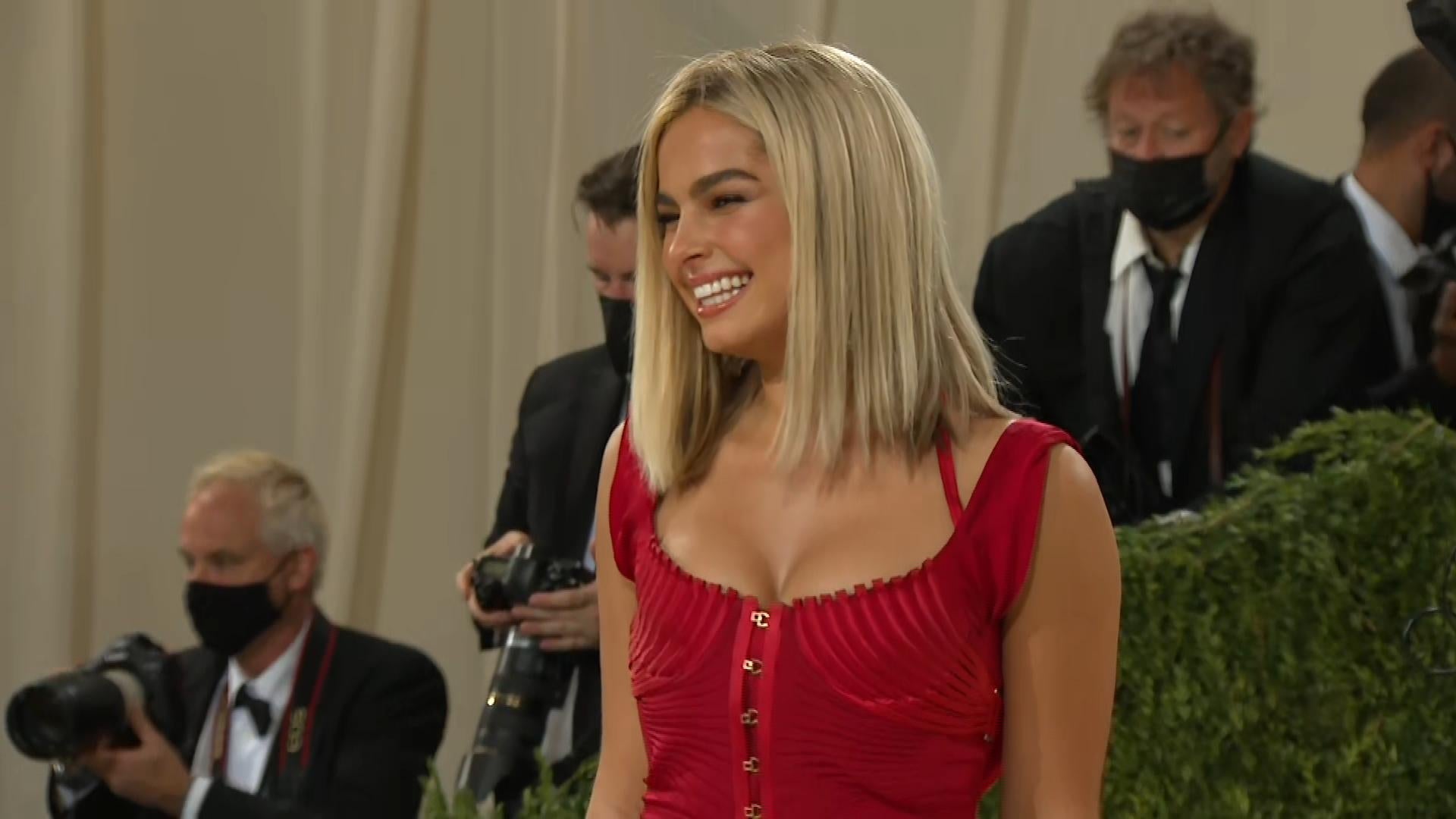 Met Gala 2021: Addison Rae Stuns With Bright Blonde Hair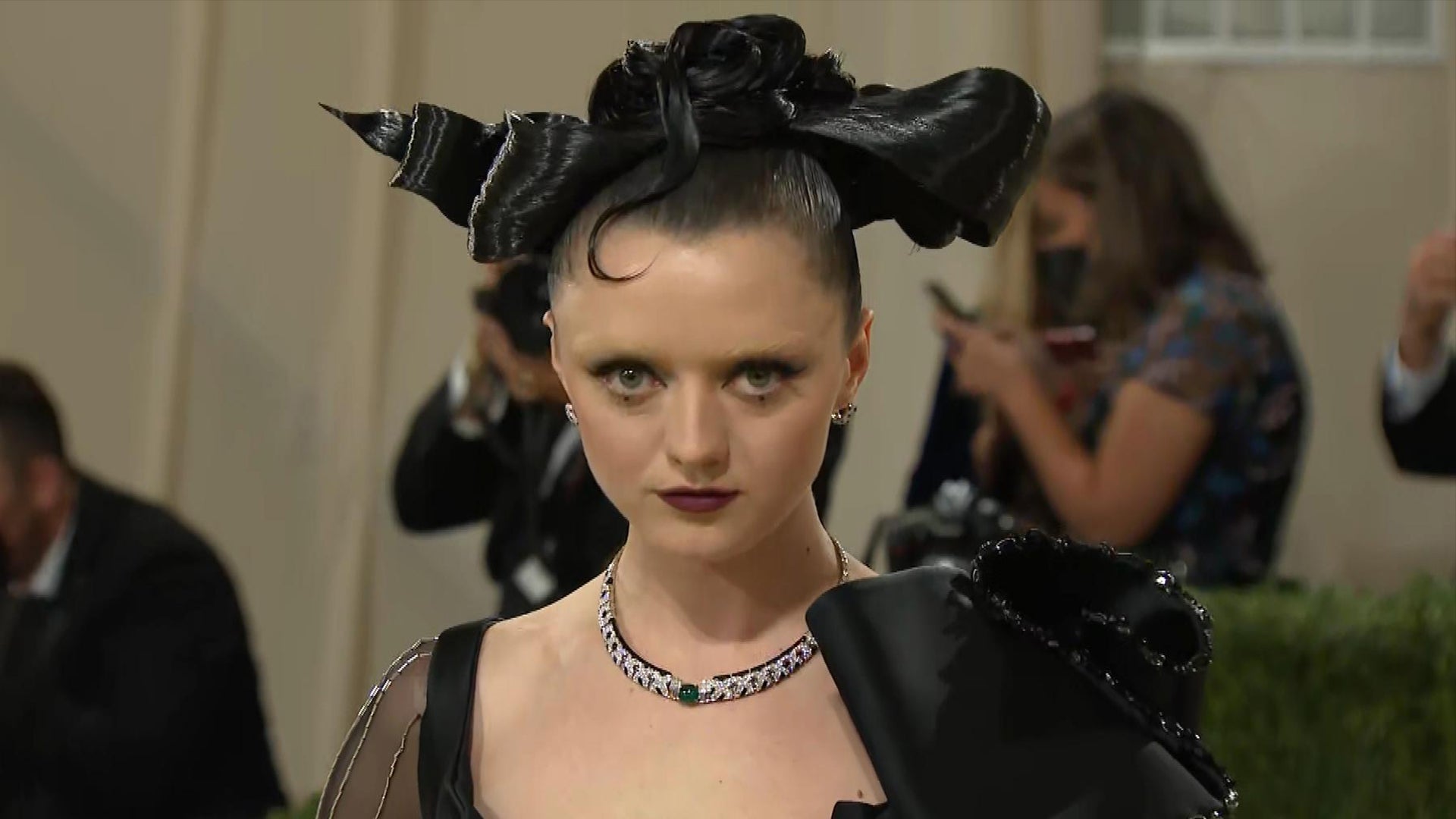 Met Gala 2021: Maisie Williams Rocks No Eyebrows Look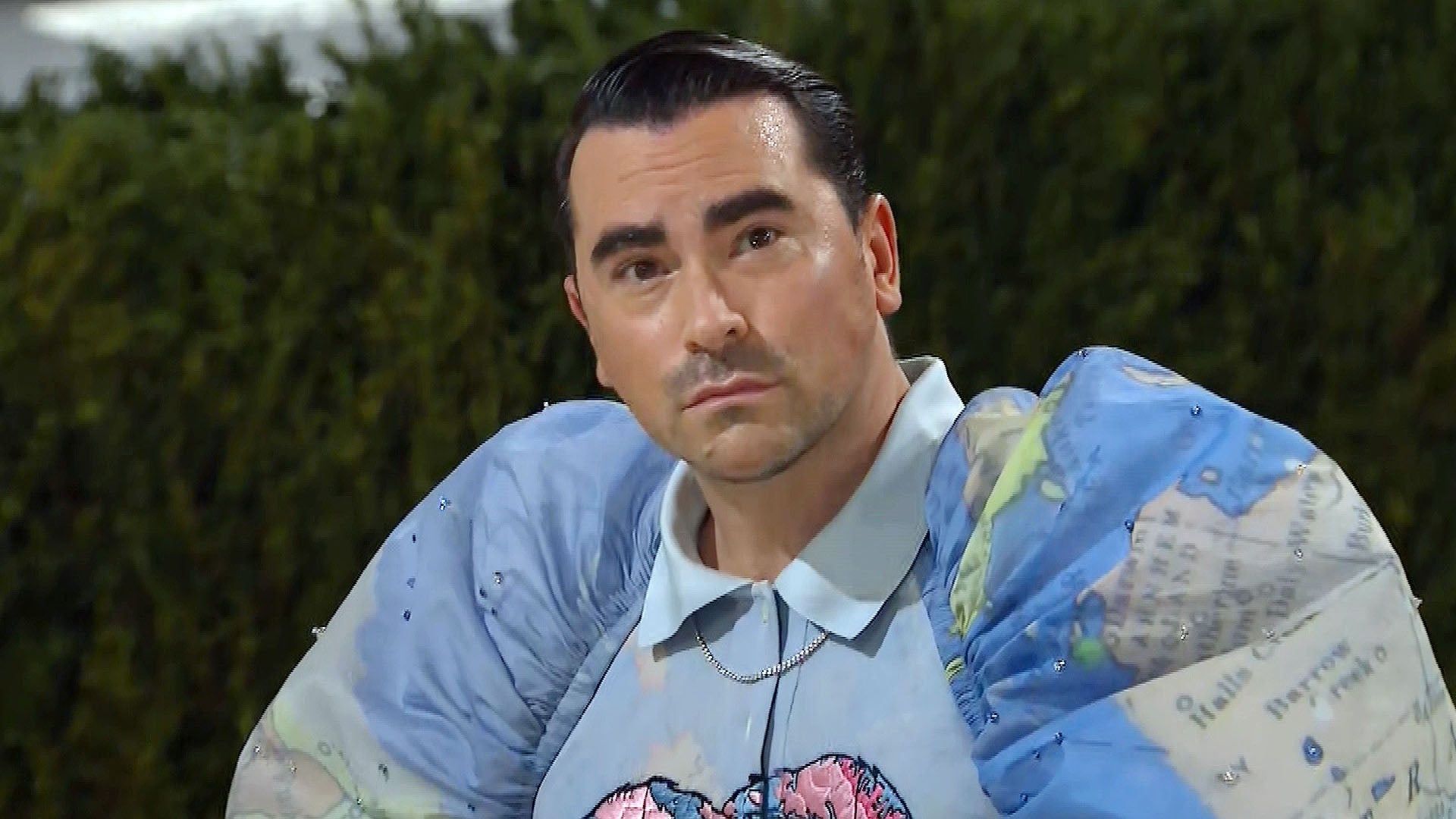 Met Gala 2021: Dan Levy Arrives Dressed as a Haute Couture Globe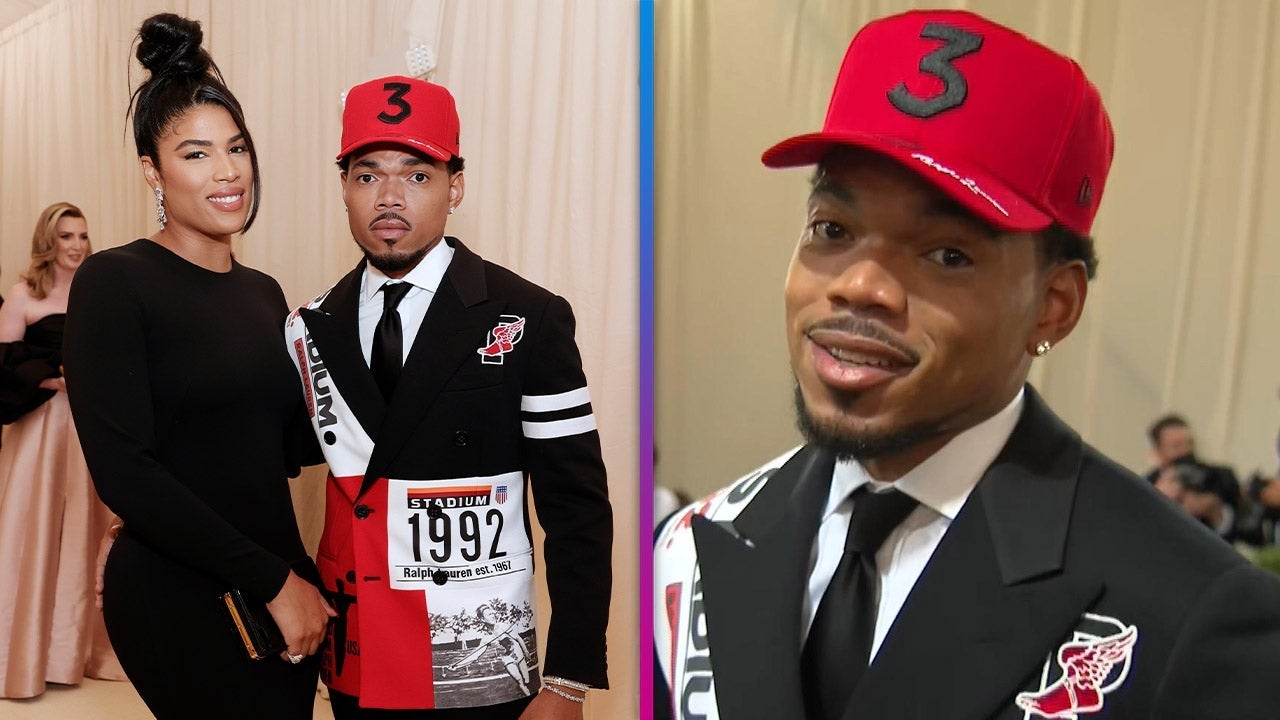 Met Gala 2021: Chance the Rapper and Wife Enjoy High-Fashion Dat…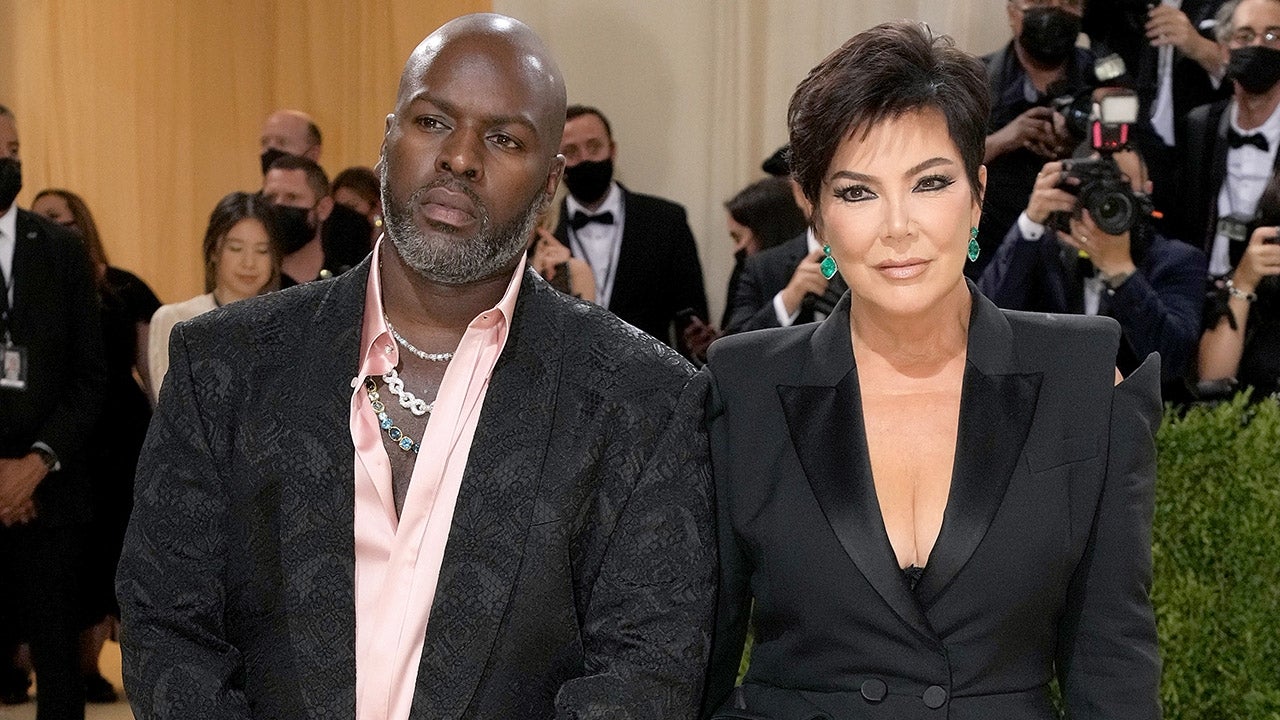 Met Gala 2021: Kris Jenner and Corey Gamble's Black-Tie Date Nig…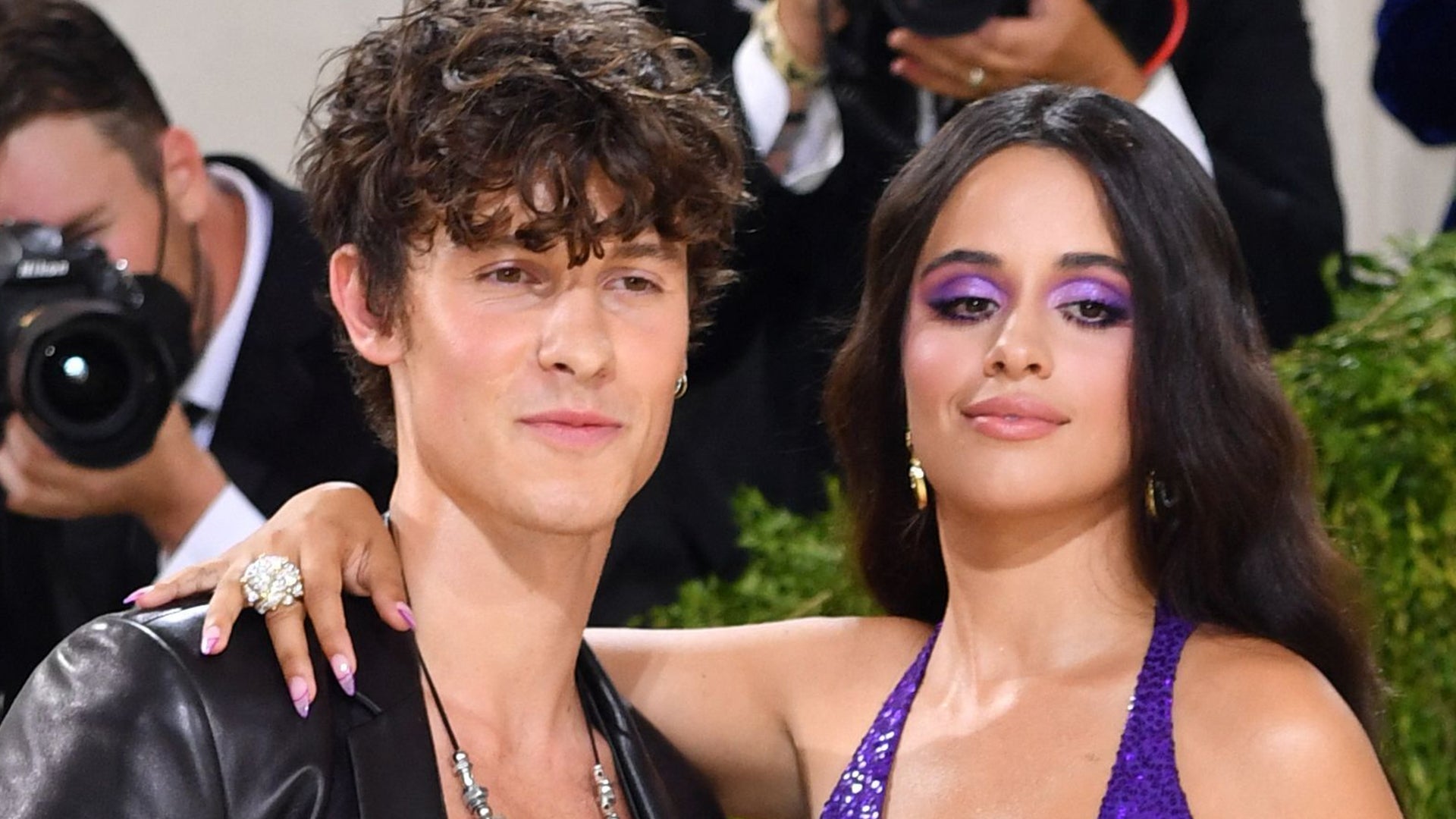 Shawn Mendes and Camila Cabello Show Off Sexy Styles at Met Gala…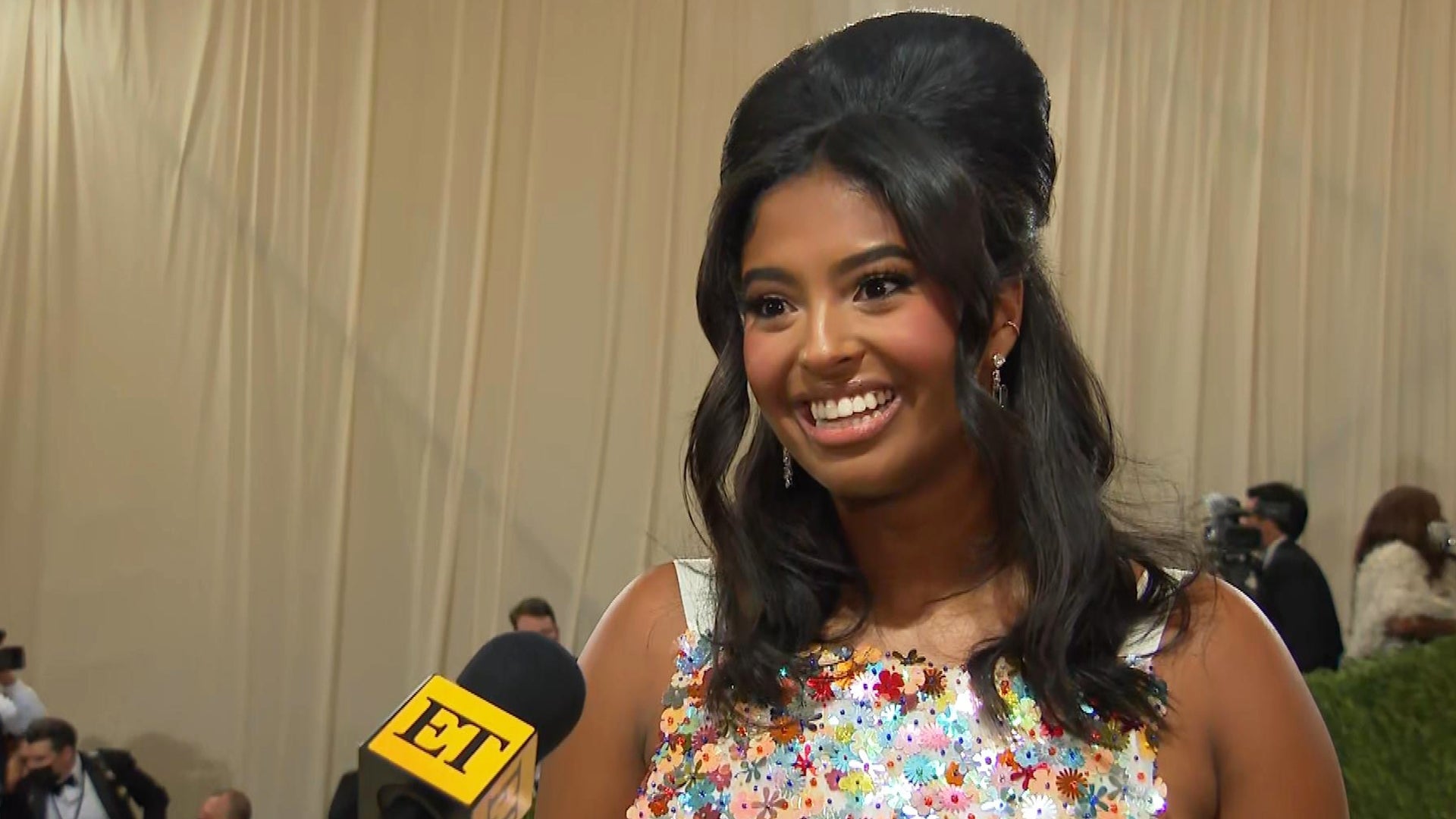 Natalia Bryant Makes Met Gala Debut in '60s-Inspired Look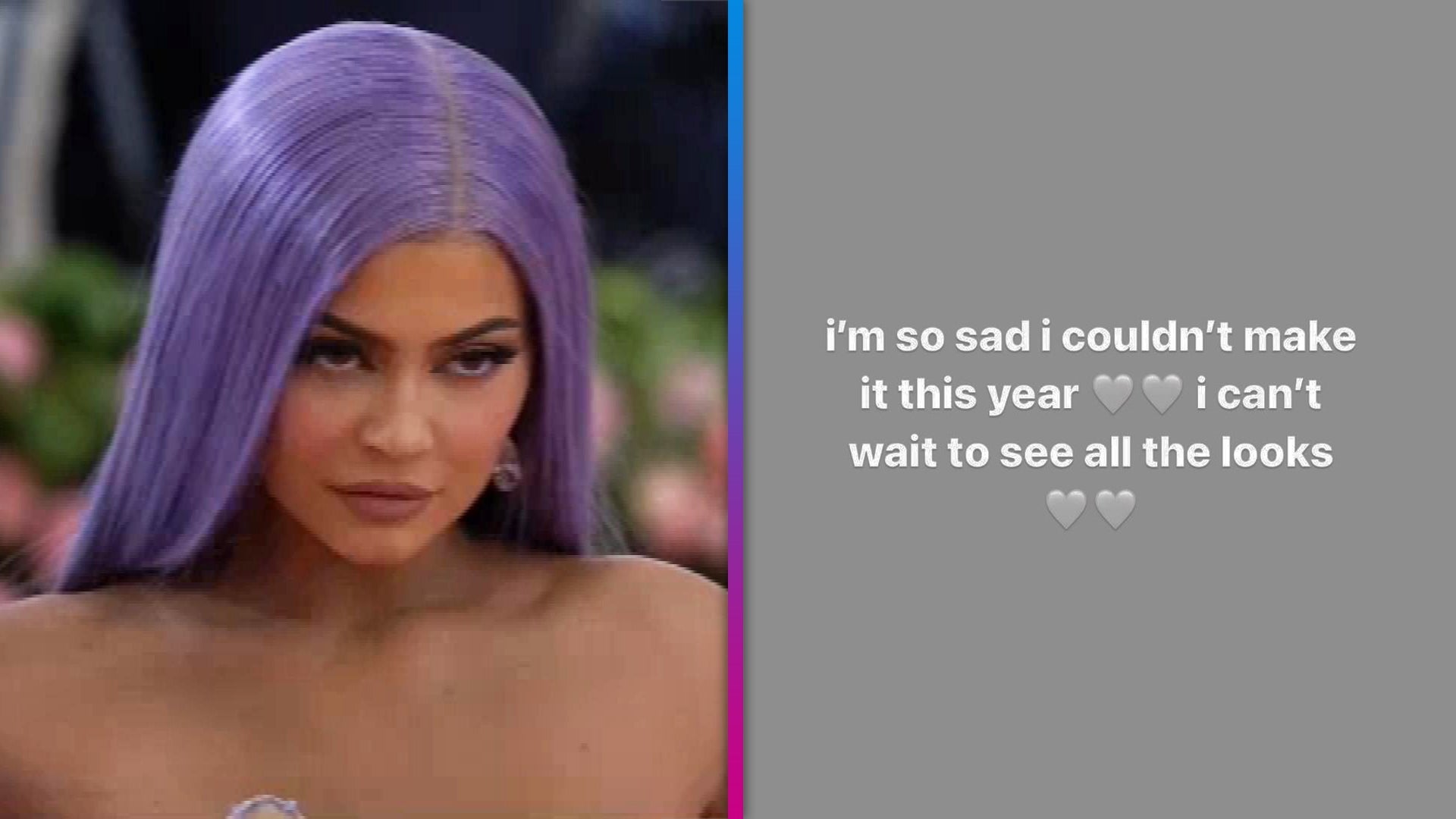 Kylie Jenner Was Considering a Gender Reveal at Met Gala Before …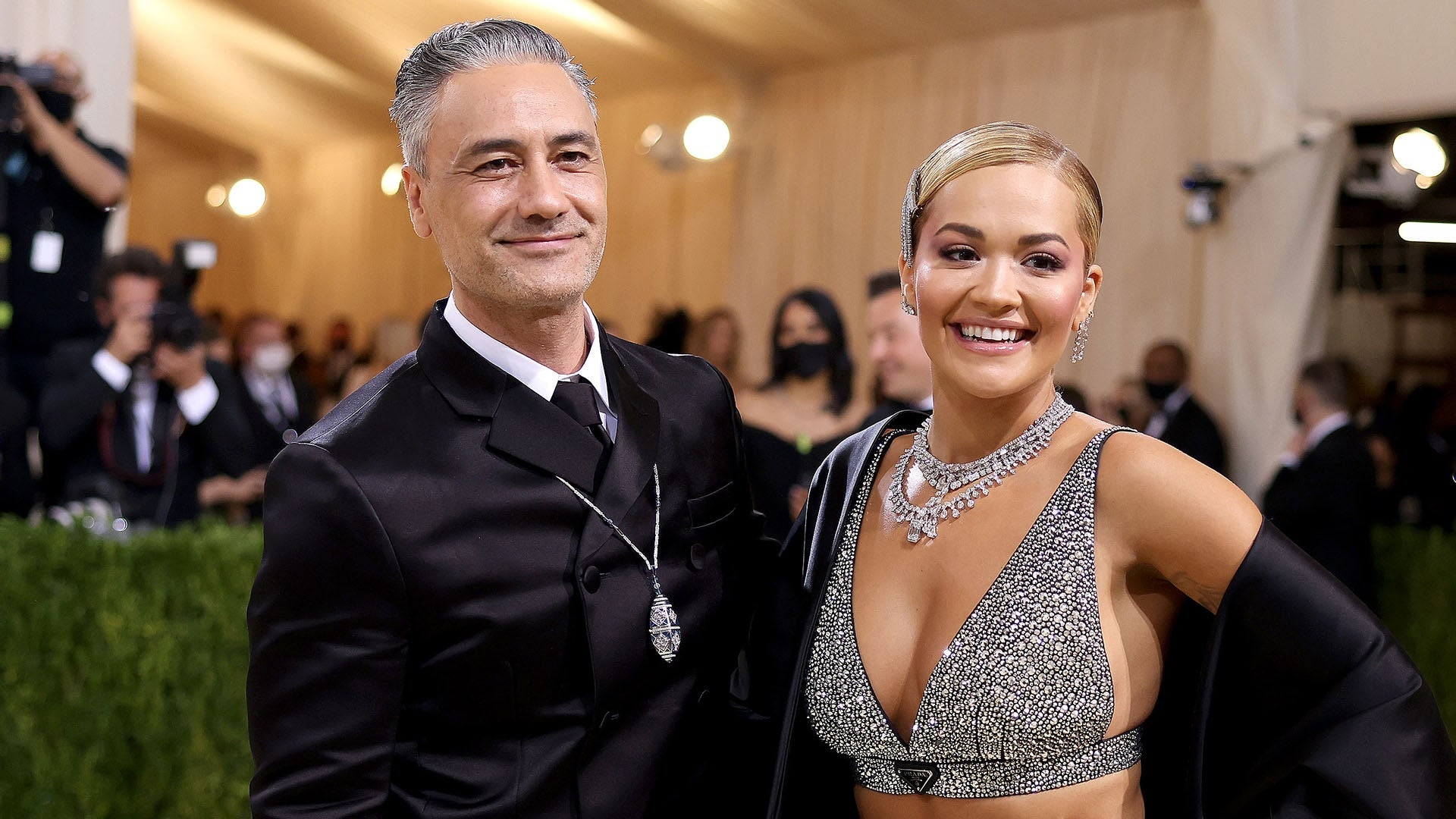 Rita Ora and Taika Waititi Couple Up at the Met Gala 2021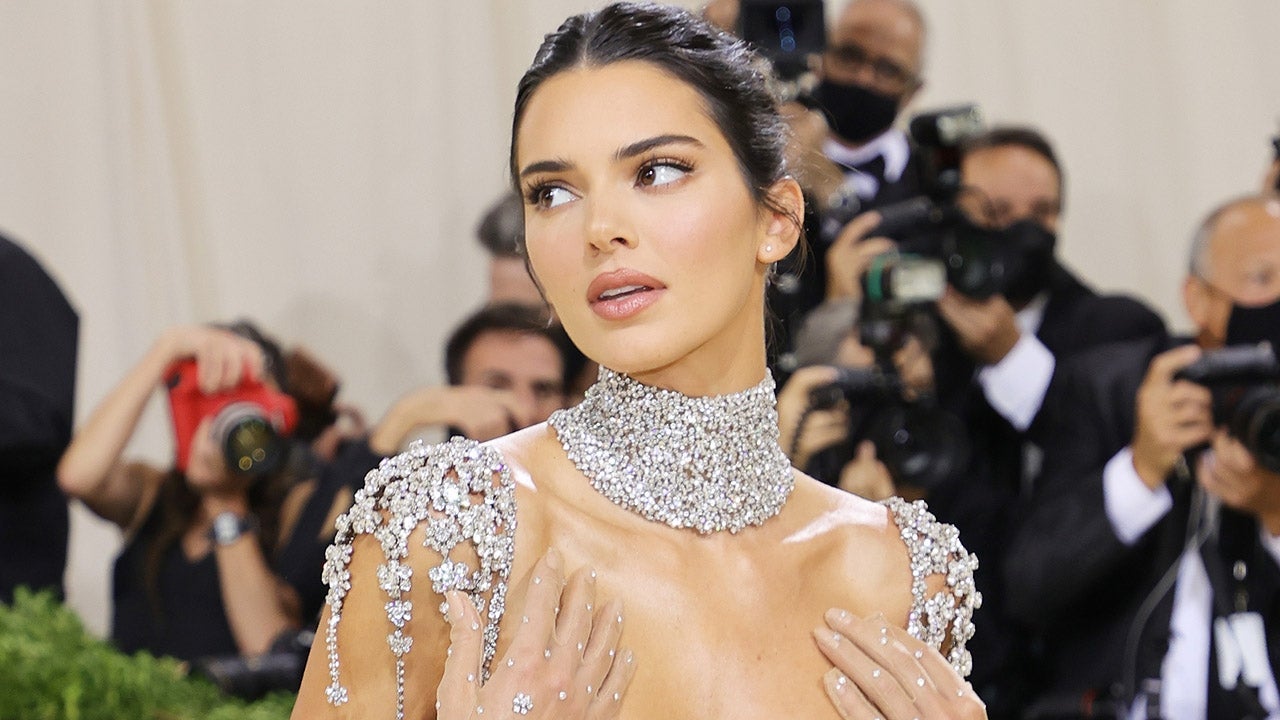 Met Gala 2021: Kendall Jenner Draped in Crystals on the Red Carp…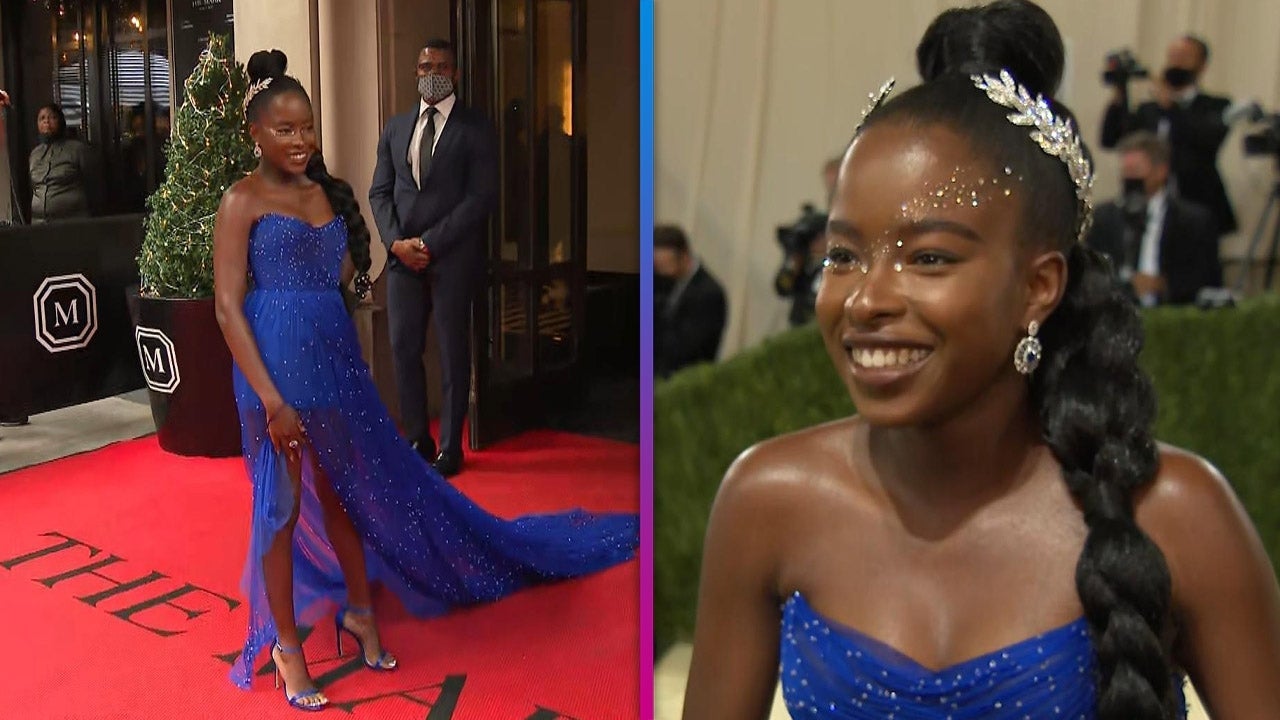 Amanda Gorman Comes to 2021 Met Gala as the Statue of Liberty
Colin Firth and wife Livia are showing a united front.
The couple attended the 2018 Met Gala in New York City on Monday, posing for pictures together on the red carpet. The high-profile outing comes after Livia revealed in March that she once had an affair with Italian journalist Marco Brancaccia, whom she alleges then began stalking her. Brancaccia has denied the claims.
Colin, 57, looked handsome in a black tuxedo on Monday, while Livia, 48, sported a white high-neck cape gown in line with the night's theme, Heavenly Bodies: Fashion and the Catholic Imagination. She completed the look with eye-catching green accessories.
Colin and Livia have been married for nearly 21 years, and have two teenage sons together, Luca and Matteo. In March, the couple sent out a statement obtained by ET revealing Livia's relationship with Brancaccia, after she claimed in an Italian court case that he began stalking her after she ended their affair.
"For obvious reasons, the Firths have never had any desire to make this matter public," the statement read. "A few years ago Colin and Livia privately made the decision to separate. During that time Livia briefly became involved with former friend Mr. Brancaccia. The Firths have since reunited."
"Subsequently, Mr. Brancaccia carried out a frightening campaign of harassment over several months, much of which is documented," the statement continued. "As a consequence of his stalking, threats and refusal to desist, the legal complaint was lodged with the Italian authorities. The reporting this week on this case is understood to be the consequence of a leaked court document. This is greatly to be regretted. It does not serve the interests of any of the parties involved."
Brancaccia denied the accusation to The Times, and alleged that Livia was lying to hide their relationship that is said to have occurred between 2015 and 2016.
"[Livia] wanted to leave Colin for me," he claimed to the British newspaper. "My 'stalking' consisted of two messages via WhatsApp after she ended our relationship in June 2016, and an email. I wrote an email to Colin about my relationship with Livia, which I now regret sending, and she filed a complaint against me for stalking out of fear that I could go public with what she had revealed to me about her marriage and work."
"In a year she sent me hundreds of messages of love, photos and videos, even a diary," he also claimed.
For more on the case, watch below:
RELATED CONTENT:
Colin Firth's Wife Livia Giuggioli Admits to Affair With Couple's Alleged Stalker
EXCLUSIVE: Colin Firth on Returning to 'Kingsman' After Character's Supposed Death
Who's the Better Liar, Colin Firth or Emily Blunt?
Related Gallery