TV
'Criminal Minds' Boss Teases 'Surprising' Season 13 Finale Cliffhanger (Exclusive)
By
Watch the Opening Scene From the 'Criminal Minds' Season 13 Fina…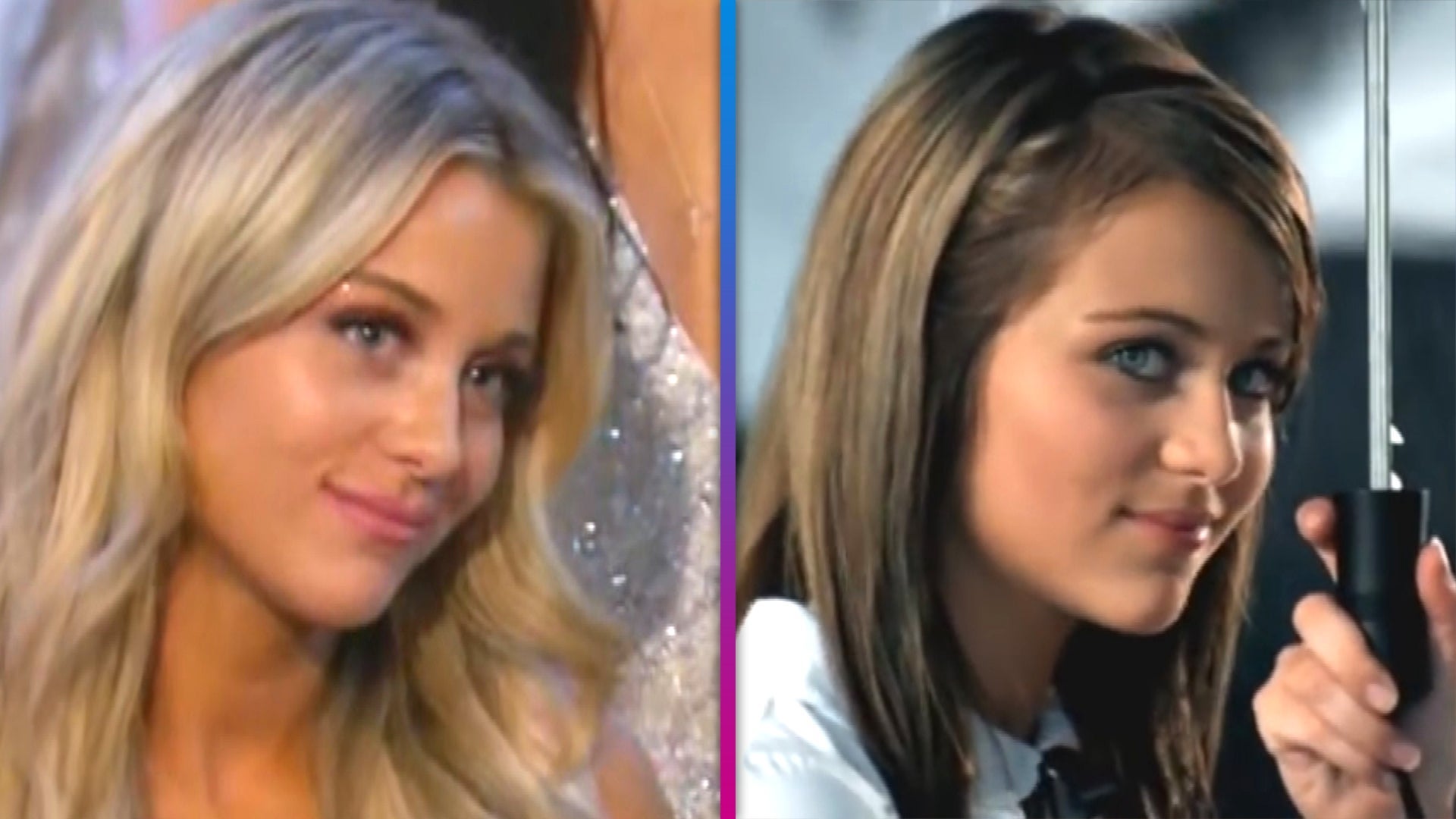 'The Bachelor's Christina Mandrell Spotted in Taylor Swift's 'Fi…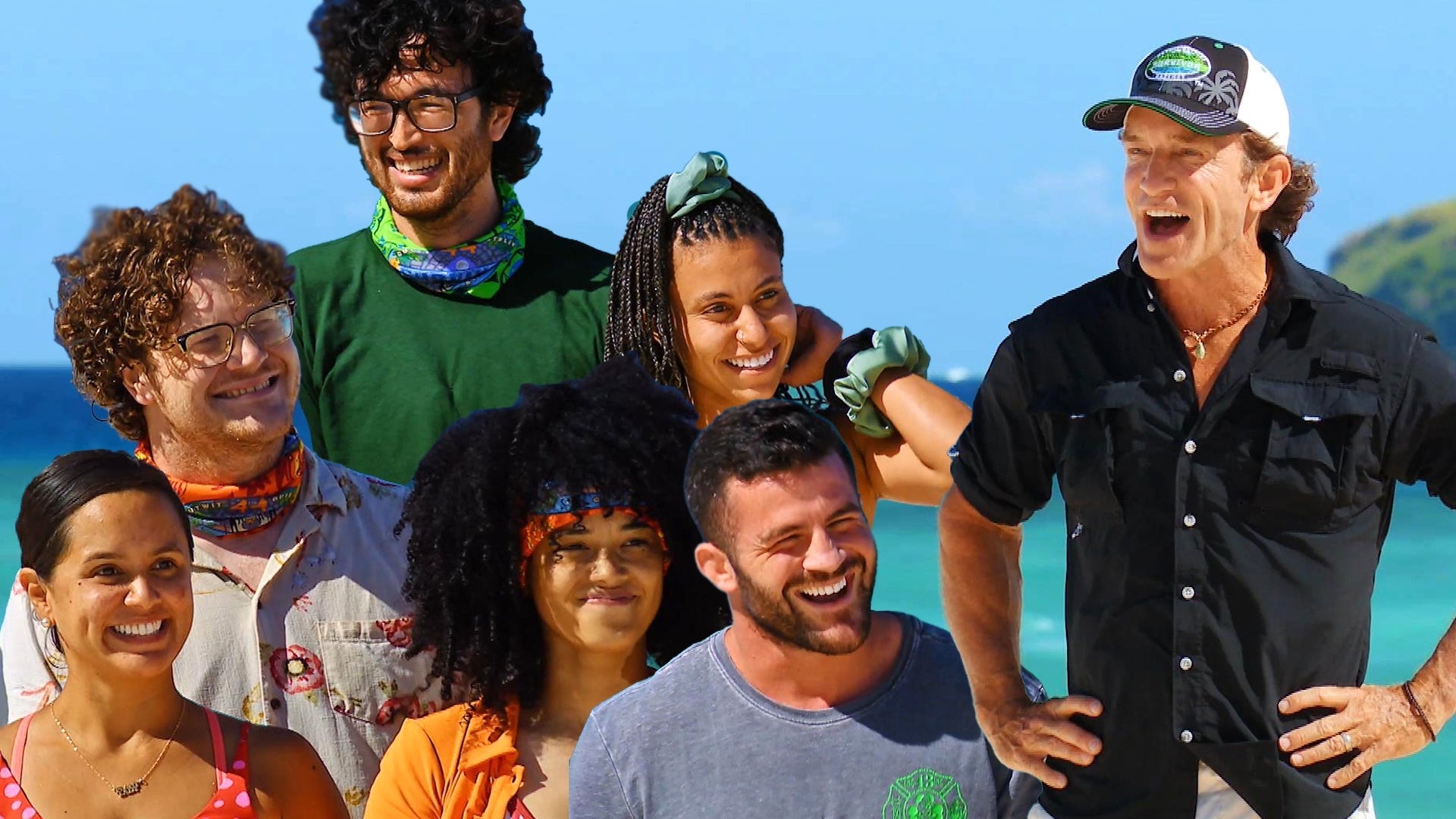 'Survivor': Sneak Peek at the Season 44 Cast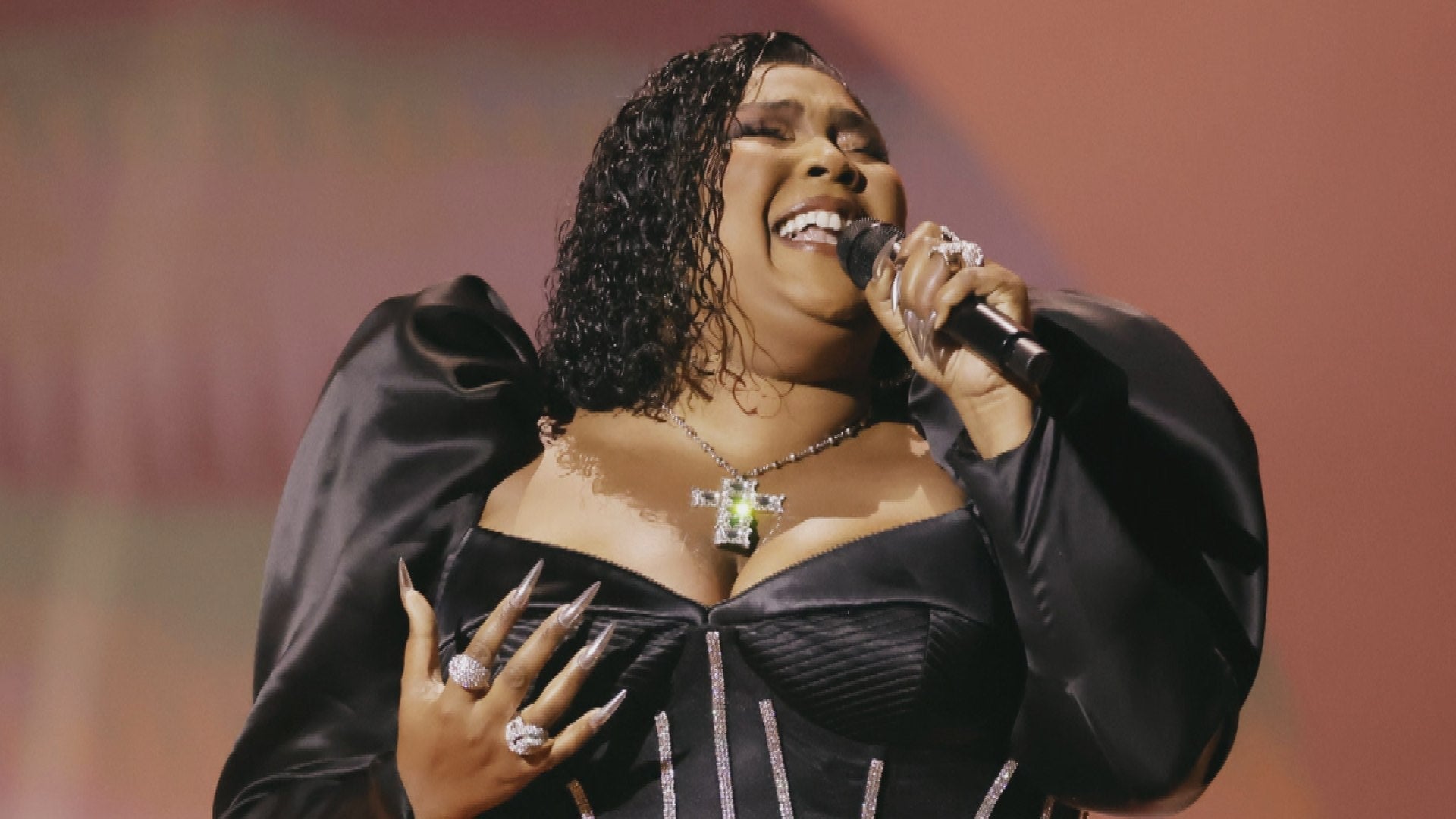 Watch Lizzo Take the Crowd to Church With Performance of 'Specia…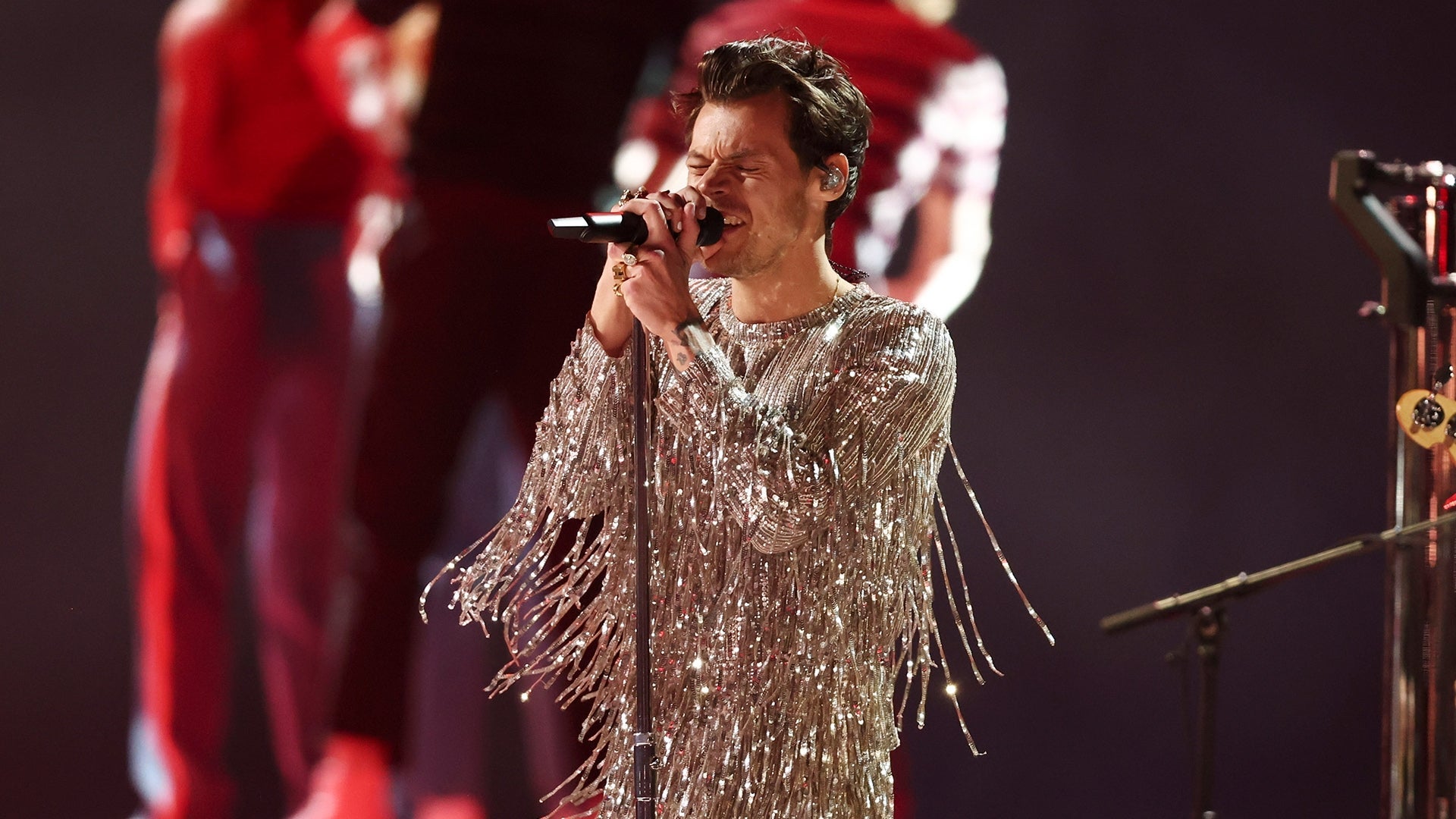 GRAMMYs: Watch Harry Styles Perform 'As It Was' in Silver Fringe…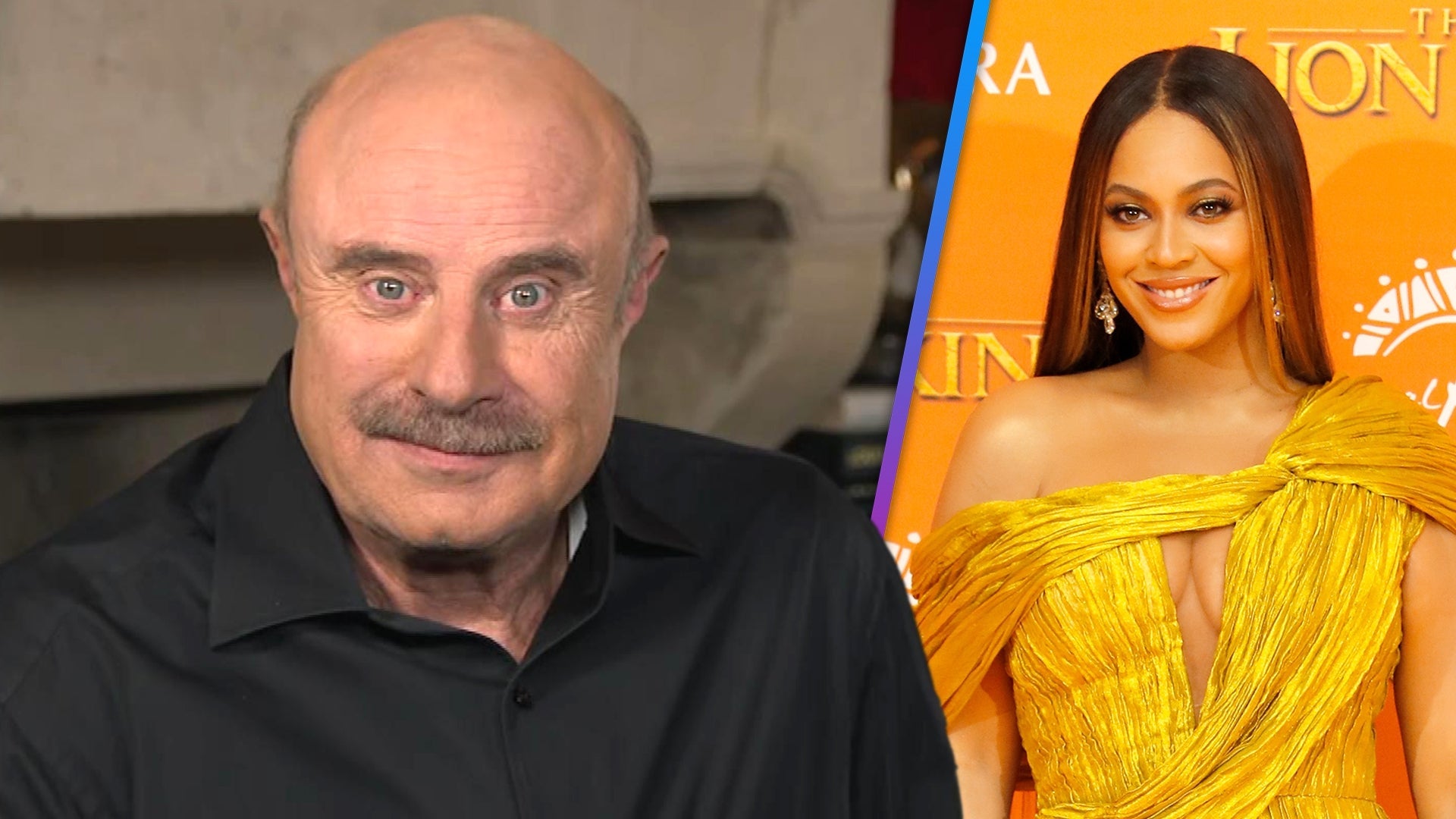 Dr. Phil McGraw Jokes He's Leaving Daytime TV to Follow Beyoncé…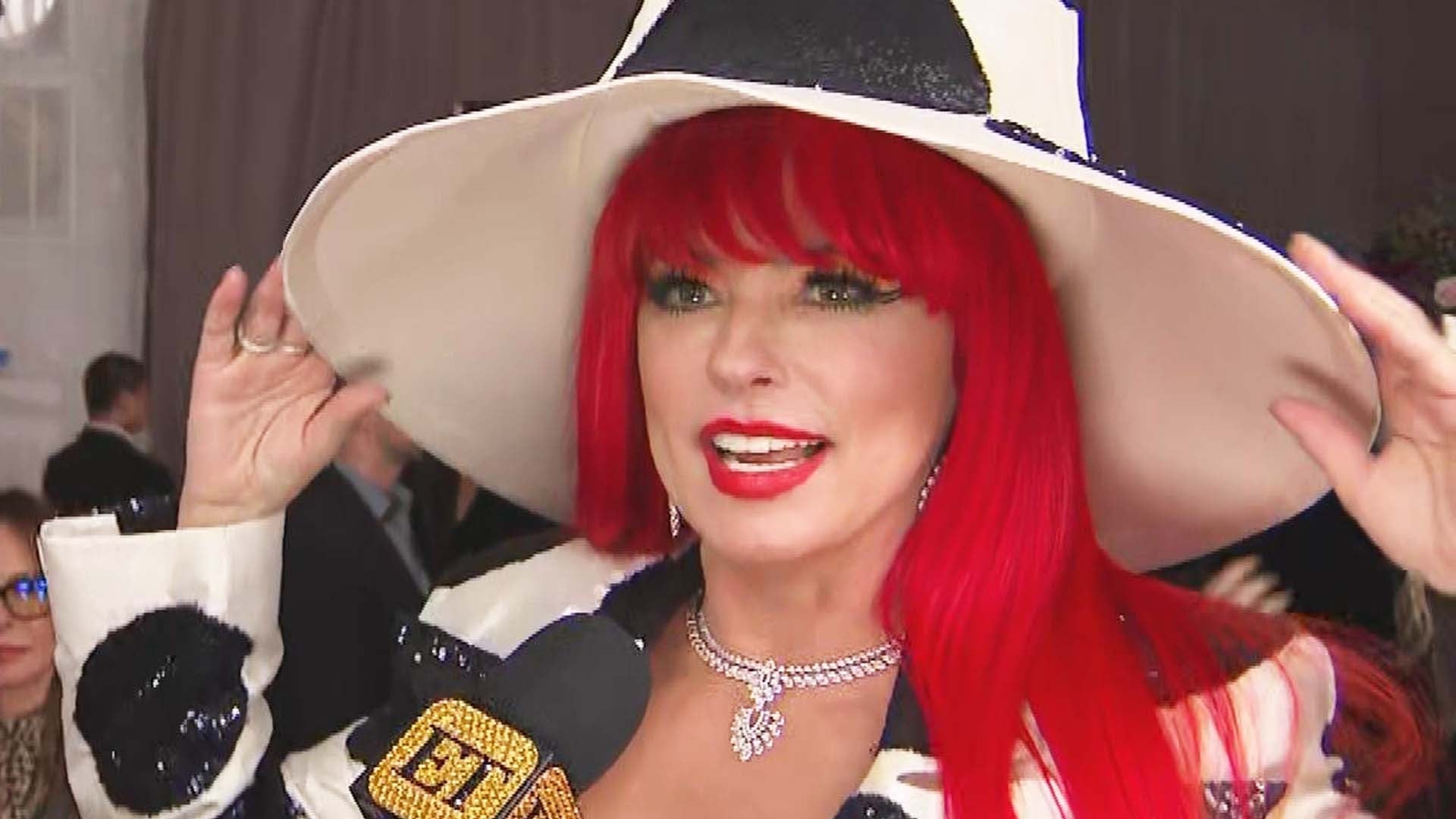 Shania Twain Explains Her Bright Red Hair on GRAMMYs Red Carpet …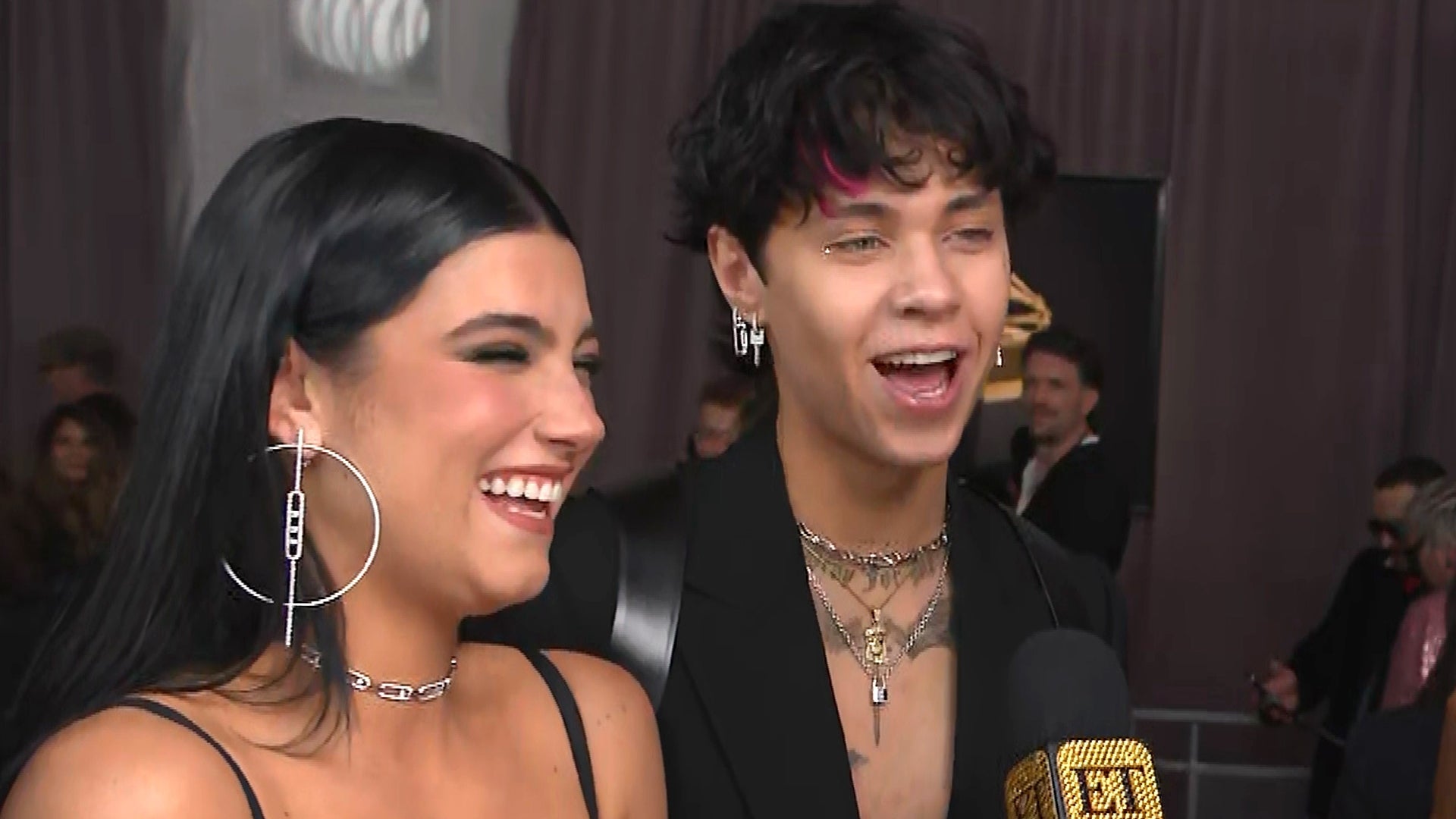 Charli D'Amelio Blushes Over Landon Barker During GRAMMYs Date N…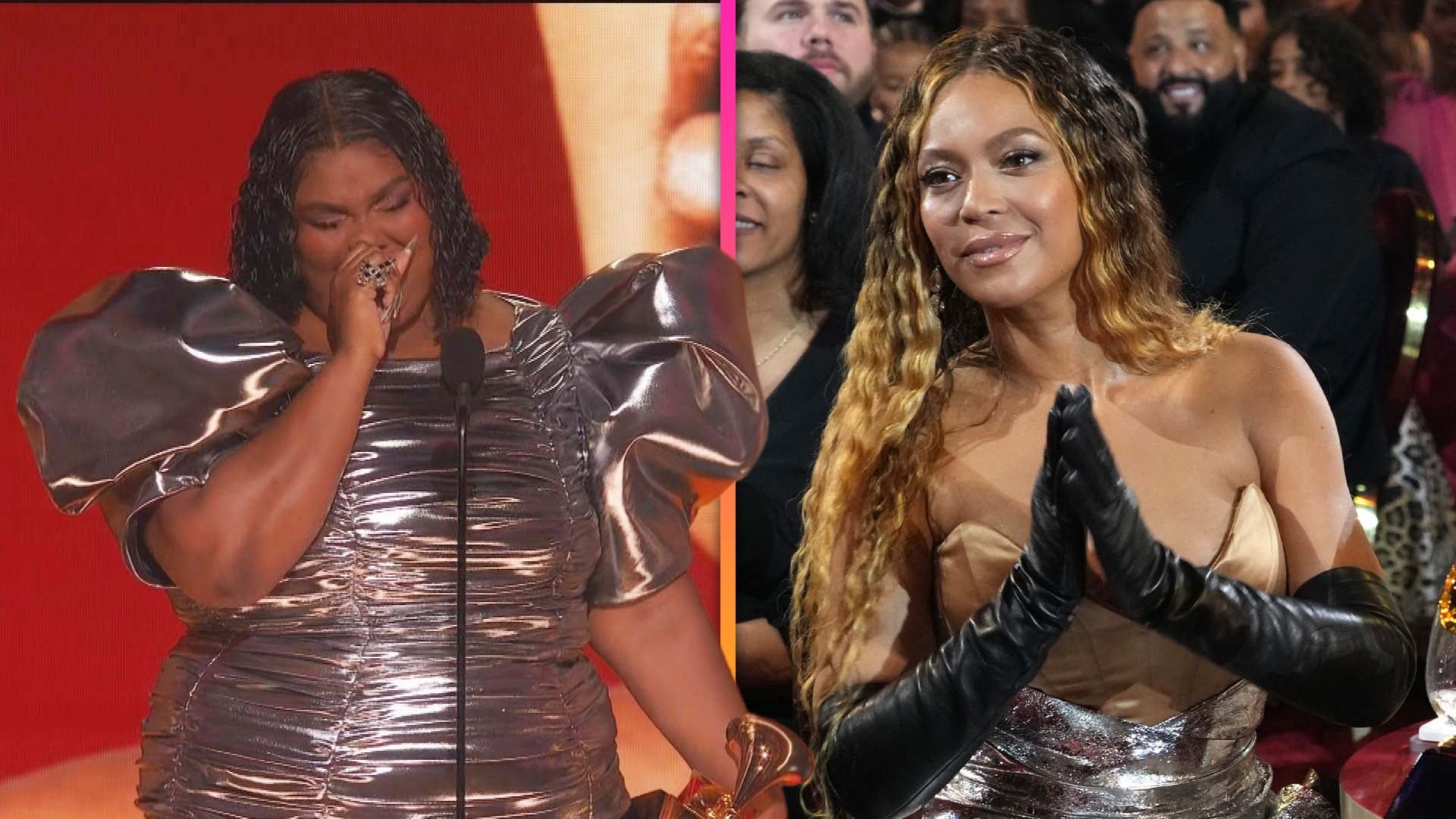 GRAMMYs: Lizzo in Tears Over Beyoncé During Acceptance Speech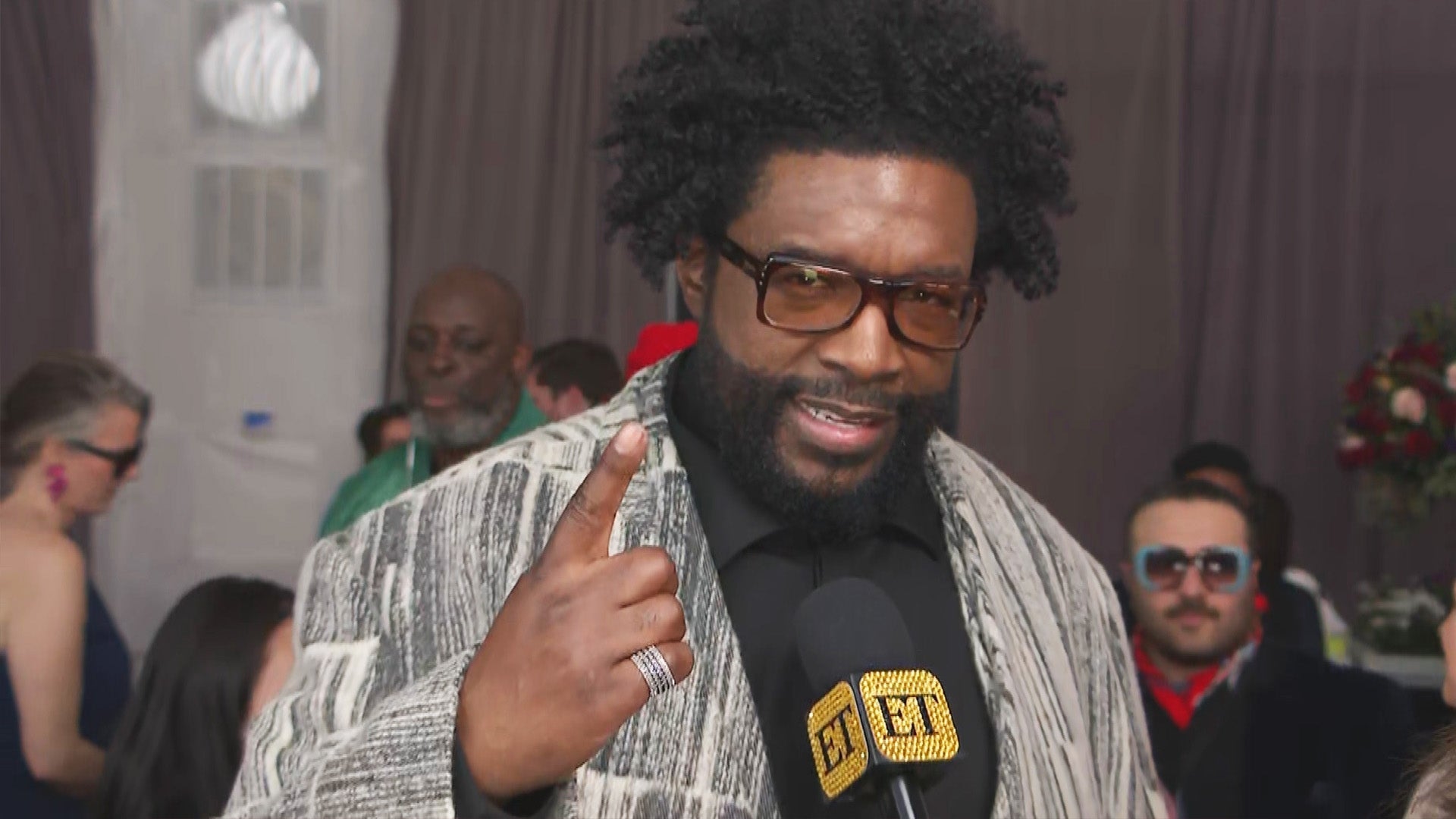 GRAMMYs: Questlove Says Will Smith Dropped Out of Hip Hop 50 Tri…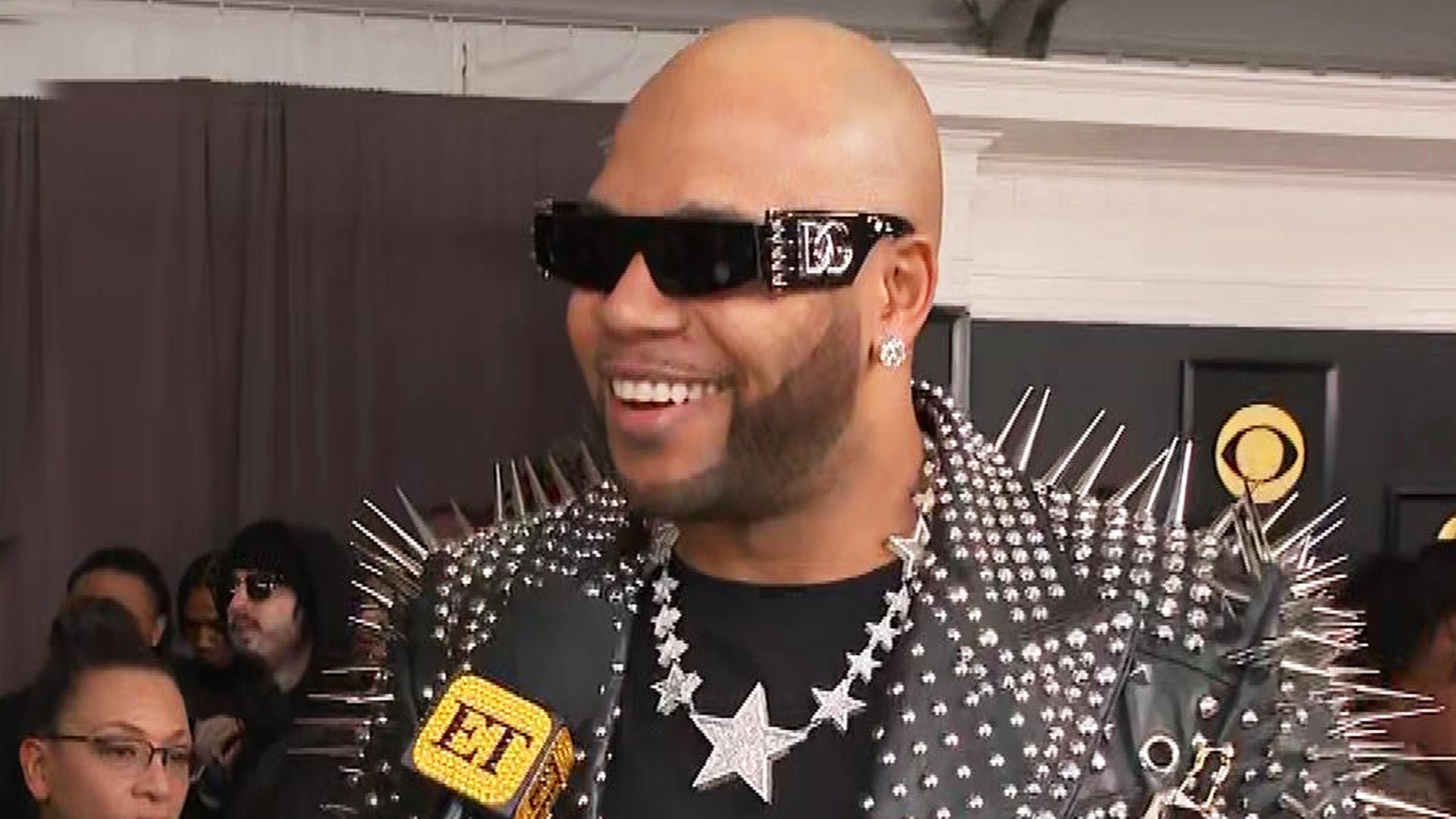 Flo Rida on Winning His $82 Million Lawsuit and What He'll Do Wi…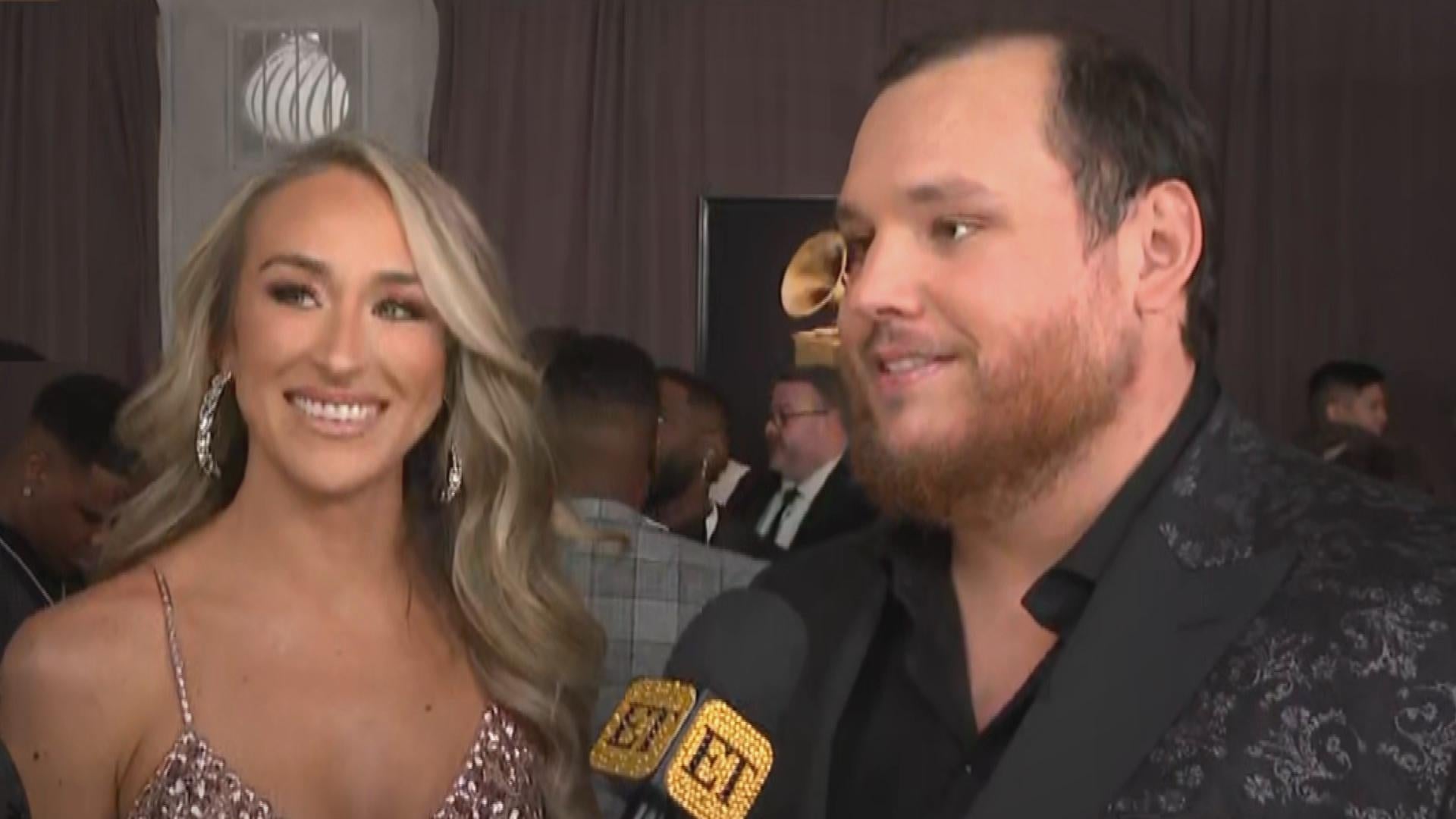 Luke Combs and Wife Nicole Share If They'll Bring Their Infant S…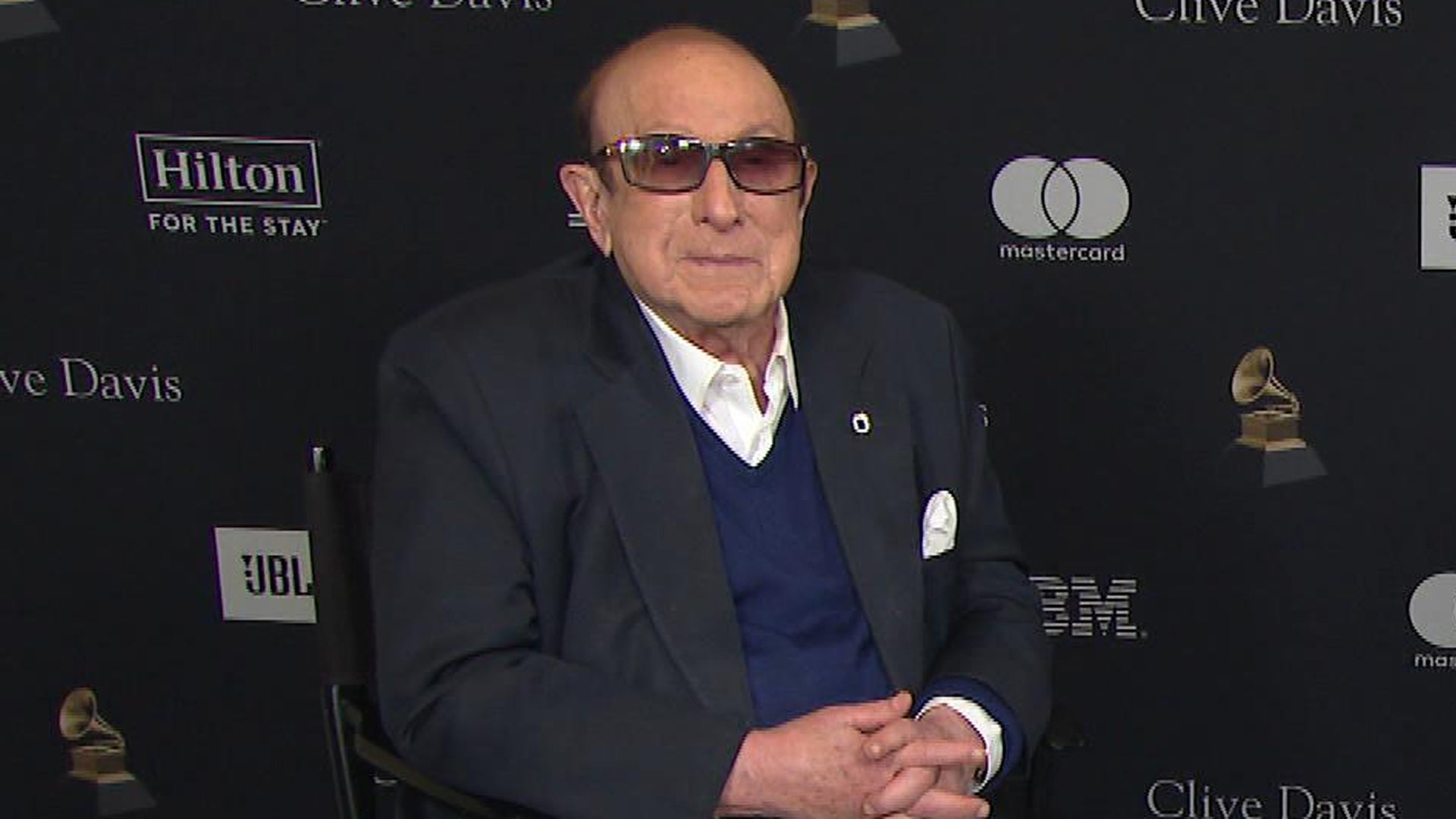 Clive Davis Promises an Unexpected Duet at His Annual Pre-GRAMMY…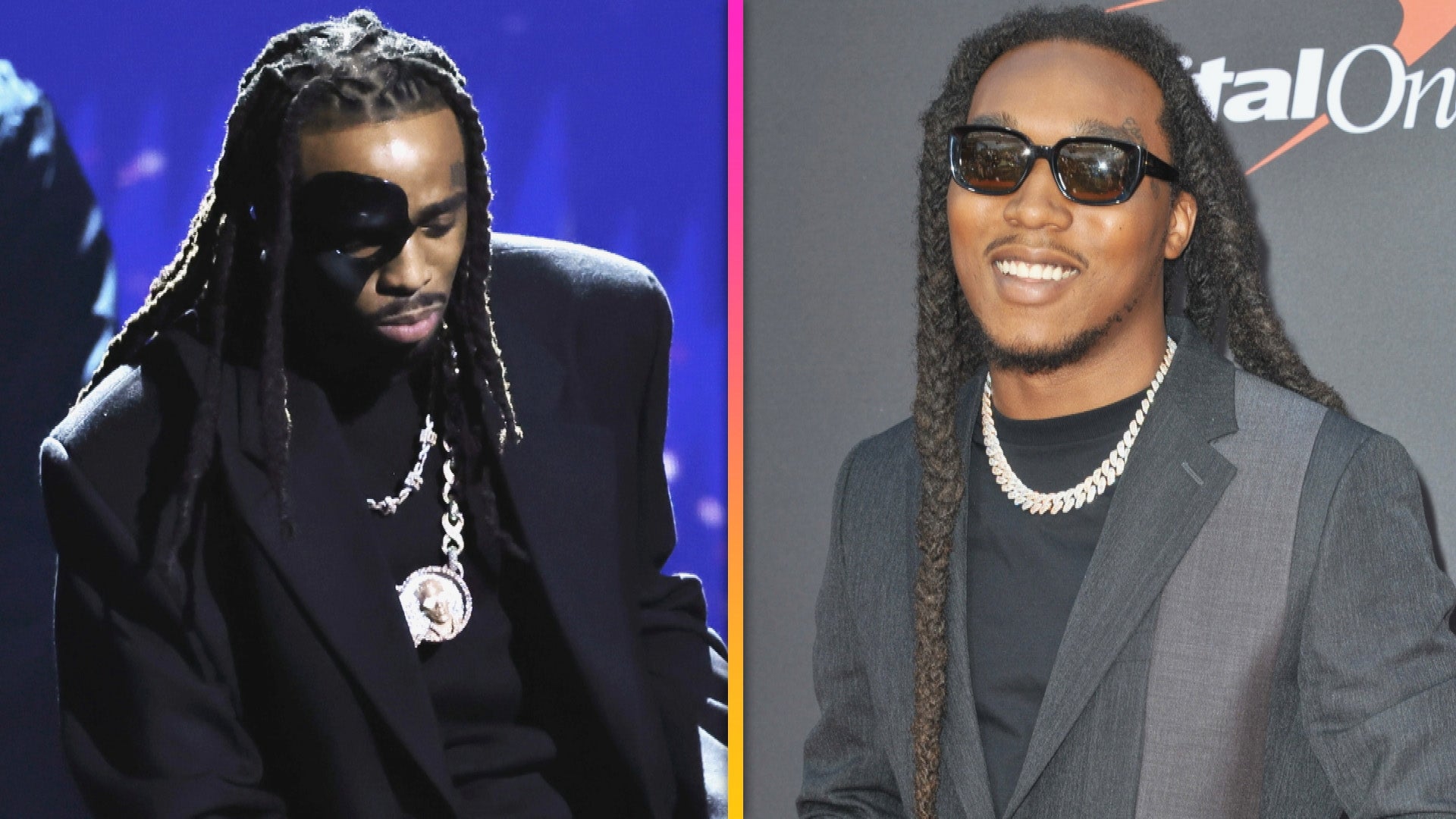 GRAMMYs: Quavo Performs Emotional Tribute to Takeoff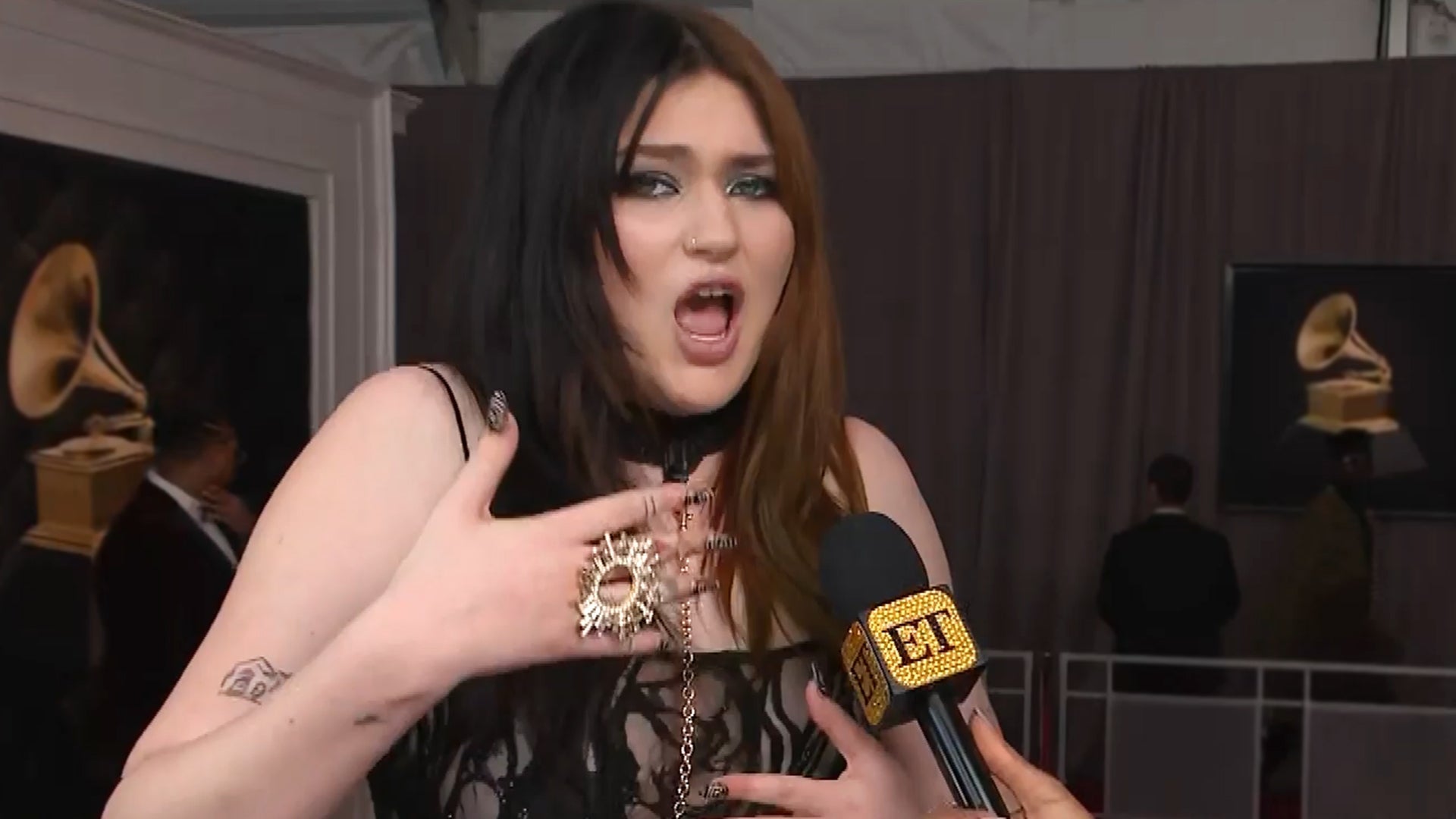 GAYLE Dishes on Touring With Taylor Swift and Pink (Exclusive)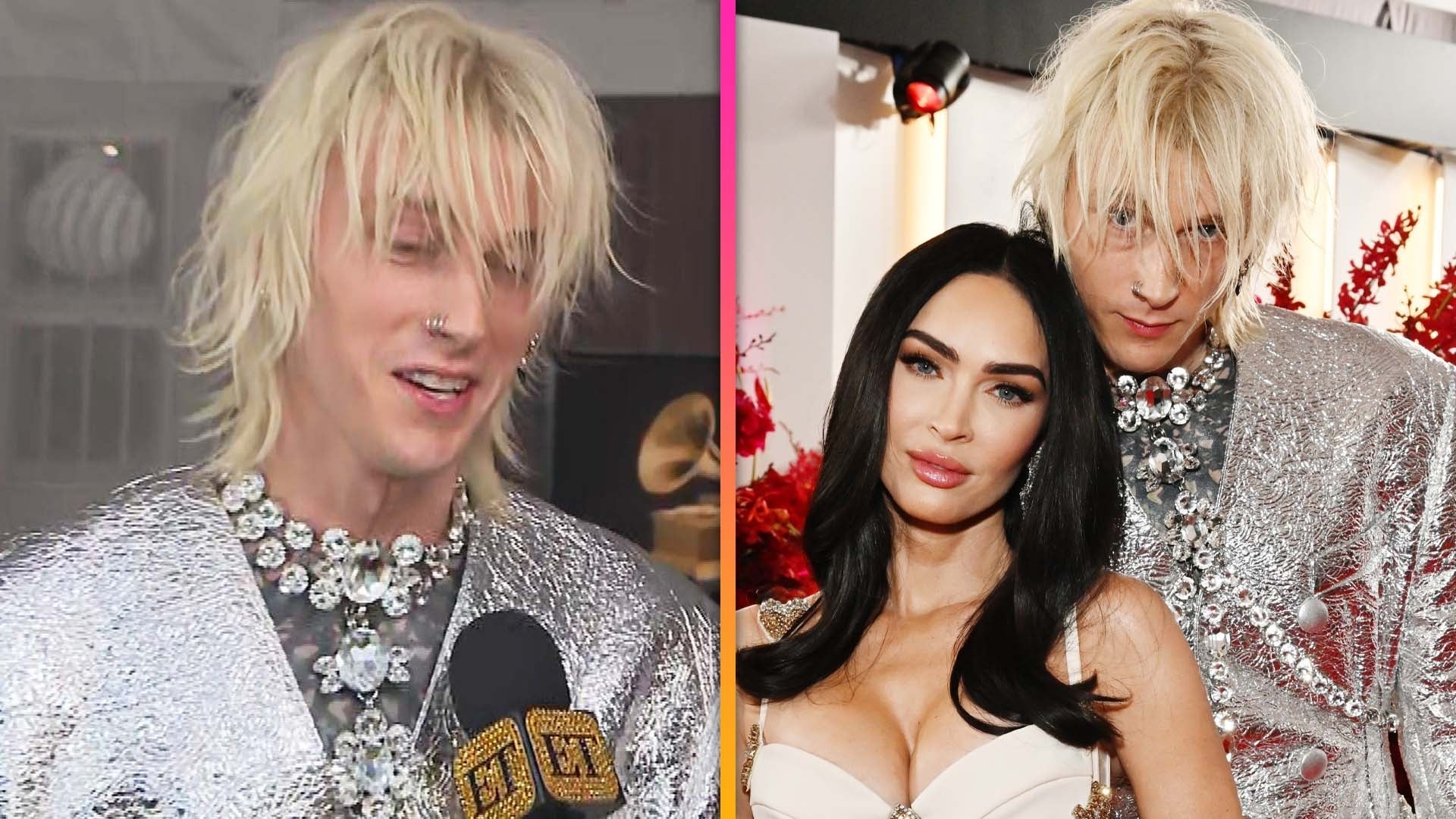 GRAMMYs: Machine Gun Kelly Opens Up About 'Journey to Self-Worth…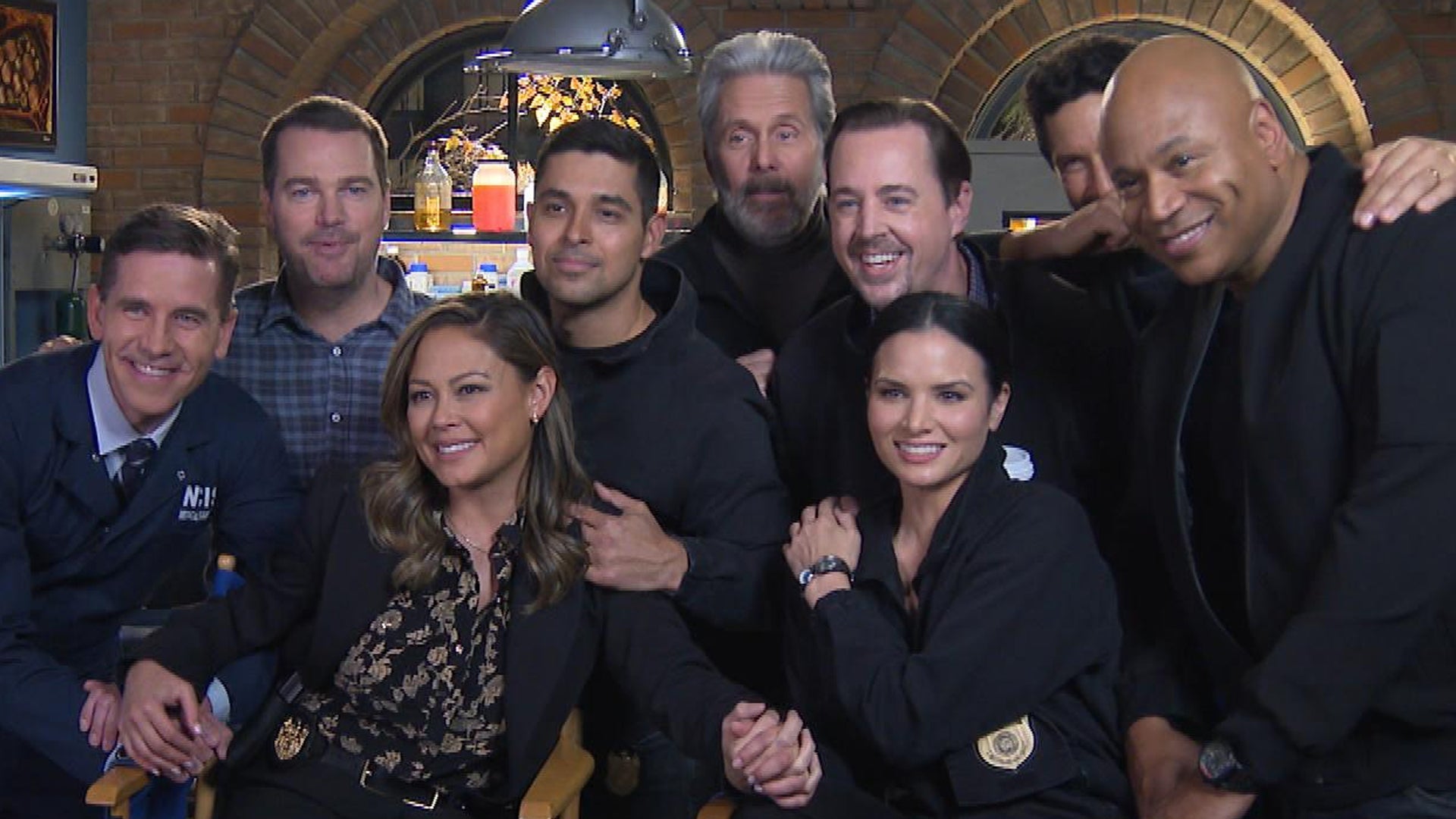 Inside the 'NCIS' Crossover Event With OG, 'Hawaiʻi' and 'Los An…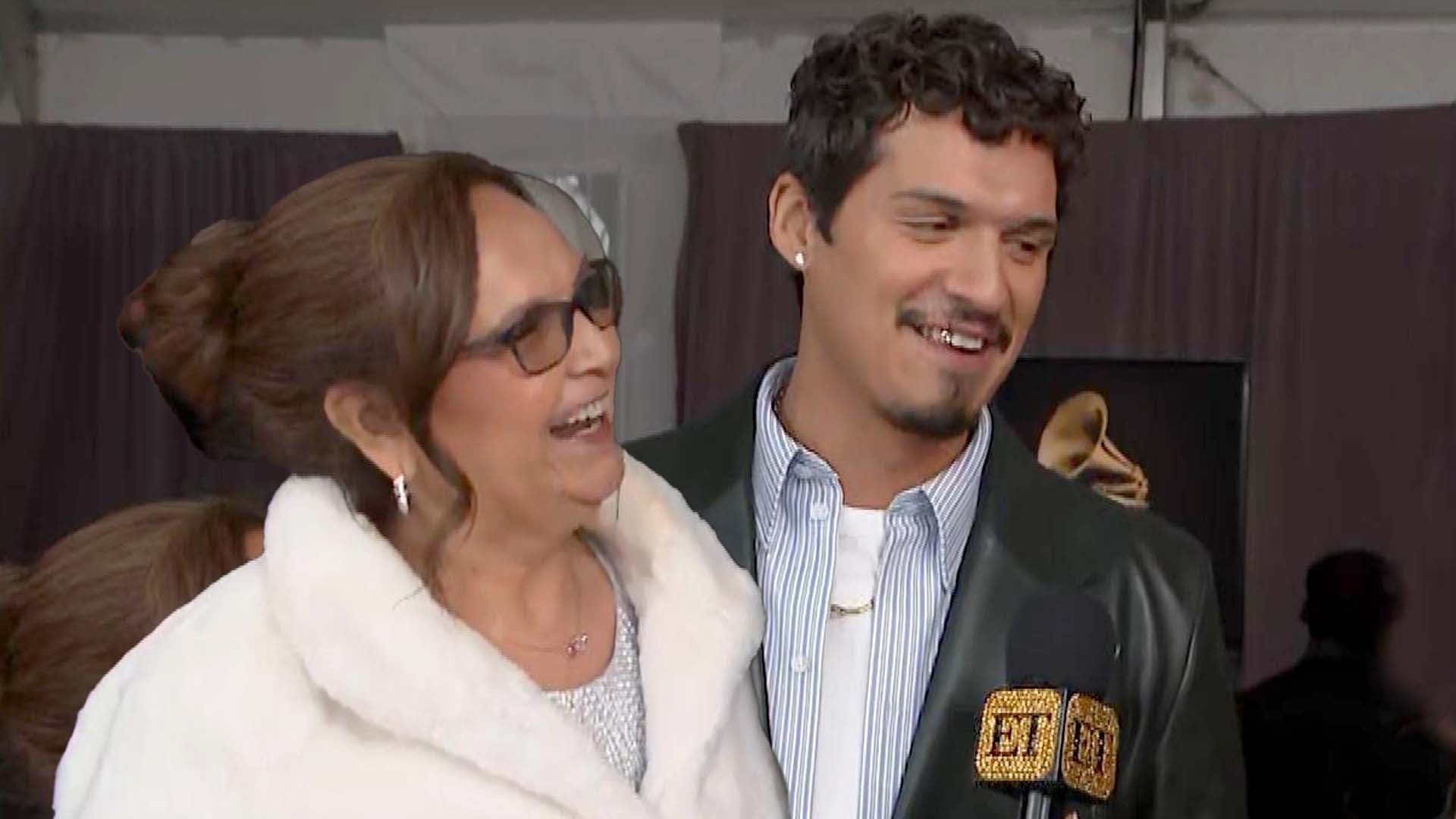 Omar Apollo's Mom Raves Over Her Son at His First GRAMMYs (Exclu…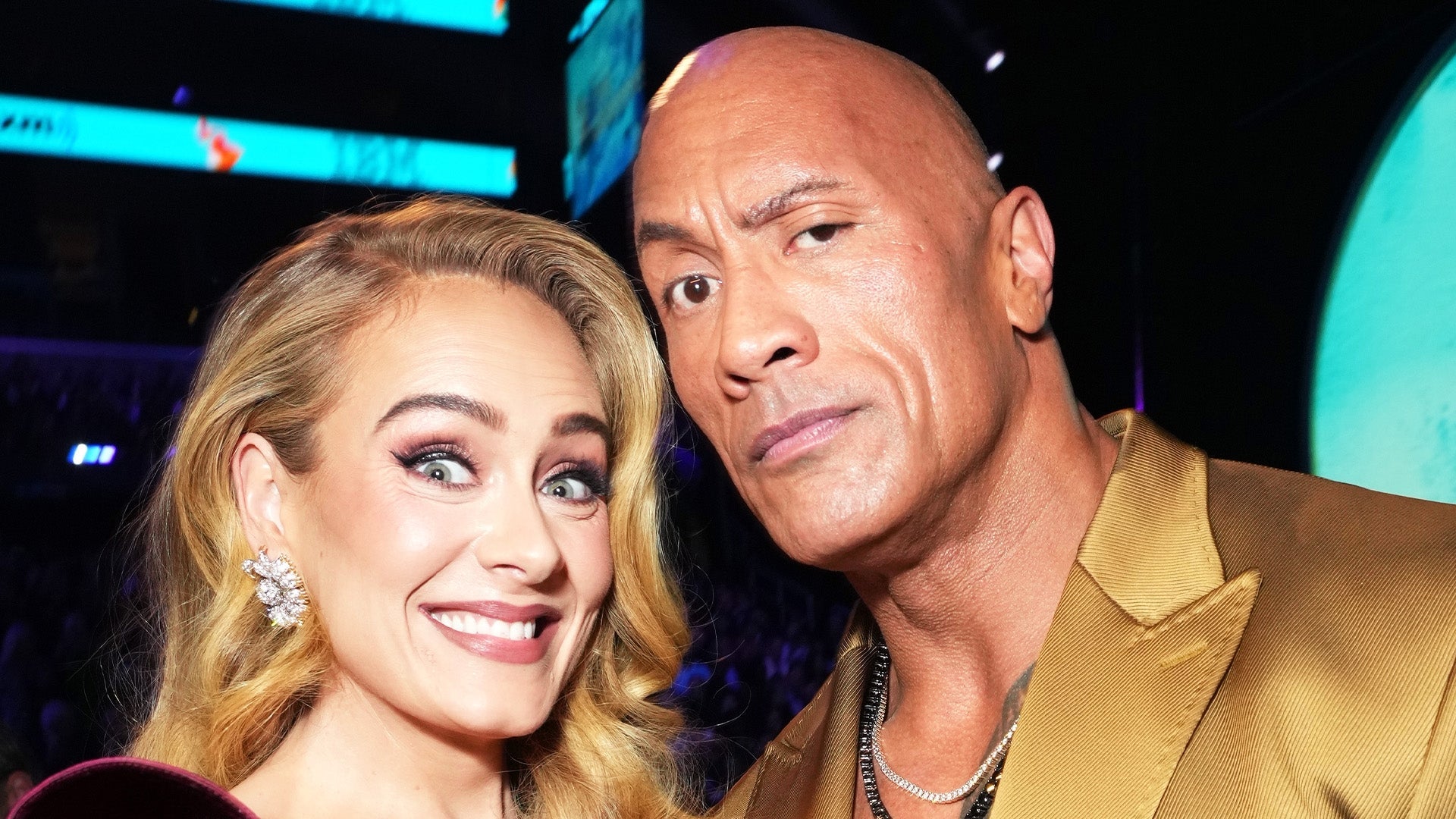 Trevor Noah Shocks Adele With Dwayne Johnson at 2023 GRAMMY Awar…
If you have watched Wednesday's season 13 finale of Criminal Minds, read our spoiler-filled postmortem interview for scoop on that dramatic cliffhanger and plans for a potential 14th season.
Criminal Minds is going all out in the final two episodes of the season.
CBS' veteran crime drama wraps up its 13th season with back-to-back episodes on Wednesday, the first of which centers on the real-life phenomenon known as The Taos Hum, wherein a low-frequency hum has driven people mad -- one to the point of murder.
"We are going to take you into two totally different worlds [in the finale]: one in Taos, New Mexico, about a real phenomenon called The Hum, which is an amazing thing that exists all over the world and it's up for debate whether people believe in it or the power of it. It felt like an interesting opportunity for the team to discover this," showrunner Erica Messer tells ET, previewing the two-hour finale.
The second hour revolves around a VICAP (Violent Criminal Apprehension Program) agent, Owen Quinn (guest star James Urbaniak), whom Reid (Matthew Gray Gubler) locates in a storage unit, kicking off a mystery that has as many layers as it does twists. By the end of the finale, the action culminates in a dramatic, tension-filled cliffhanger that puts BAU team members in danger and which Messer promises is "surprising."
"A colleague who has been missing for a year has been held captive and tortured," she teases. "While Dr. Reid was missing [last year], this other agent went missing, which is why none of us knew about it. It is interesting to think one of our own could've been a victim for this long, and then the question becomes: Was he truly a victim this whole time? Or has he lost his mind? It's an interesting journey to take with Dr. Reid and Agent Quinn being at the center of the investigation."
Messer notes that Reid's involvement in Quinn's case forces him to reflect on his own harrowing time in a Mexico prison for a murder he didn't commit. While Reid was successful in getting out of his traumatic situation, Quinn isn't as lucky.
"It brings up [thoughts of], 'I got out of my prison, literally, and this good man, this agent did not get out of his prison. If I didn't get out when I did, would I have lost my mind? Would you all have not believed in me? Would I have done things that changed me as a human that I regret?'" Messer says of Reid's head space. "He's almost looking in a mirror of this man, who didn't get lucky. Quinn was a good man who thought he was doing the right thing in trying to stop a serial killer, got caught by them and now he is changed forever.
"Reid had an opportunity to be changed by his experience but come out of it stronger, and this man is showing signs that he isn't able to come out of it stronger," she adds. "There's a bit of 'Why him? Why not me?' Survivor's guilt."
Messer says the finale also afforded them the chance to lean into Reid's friendship with J.J. (A.J. Cook), which is as strong as ever. As she previews, it's J.J. who takes it upon herself to make sure Reid isn't internalizing everything. "She pretty much nails [what's going on] in letting him know the differences," Messer says of Reid's case versus Quinn's. "He has a family around who isn't going to let that happen to him."
The Reid-J.J. friendship is a connection the Criminal Minds writers love to write for.
"We love those two together because they have a bond and a 'Don't keep me out' [understanding]. It's relatable because I would hope that a lot of us have that one friend in our lives who can remind us that we're not alone even if we feel that way or if we feel down and we don't want to open up," Messer says. "It's a good reminder to our audience but also to the team that we are always looking out and we always have each other's backs."
Criminal Minds wraps up season 13 with back-to-back episodes airing Wednesday at 9 p.m. ET/PT on CBS.
RELATED CONTENT:
'Criminal Minds': Simmons' Wife Is Caught in the Middle of a Dangerous Hostage Situation (Exclusive)
'Criminal Minds' Sneak Peek: Aisha Tyler Attempts to Mediate a Spat Between Two Partners (Exclusive)
'Criminal Minds' Fave Shemar Moore Says His New Show 'S.W.A.T.' Is a 'Thrill Ride' -- Watch the Trailer!
Related Gallery