Music
DaniLeigh on Her Vision as an Artist and the Challenges of Making It as a Boss Woman in Music (Exclusive)
By
DaniLeigh on Misconceptions and Reclaiming Her Name Through Musi…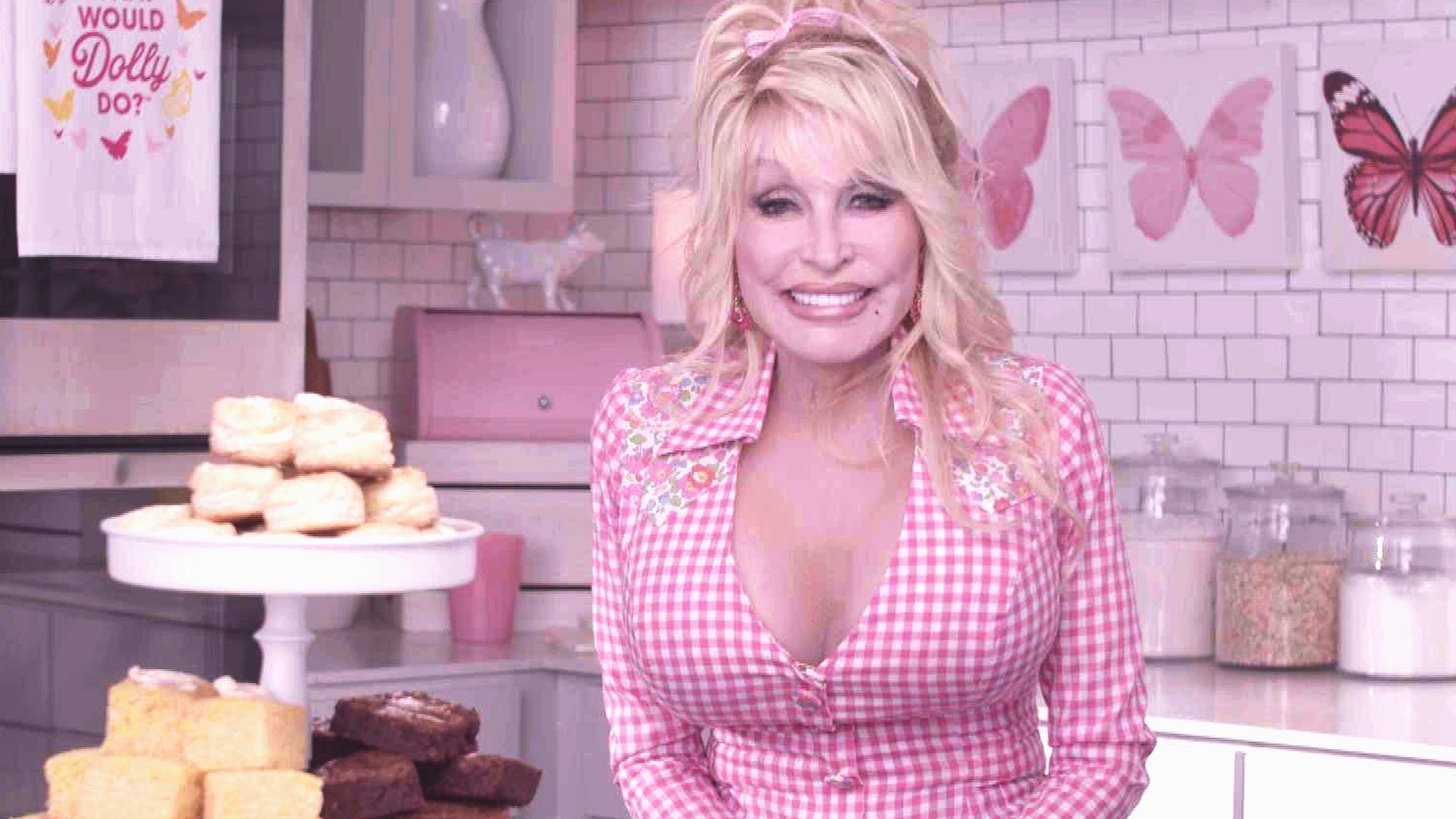 Dolly Parton Promises to Give Fans New Music for Her 77th Birthd…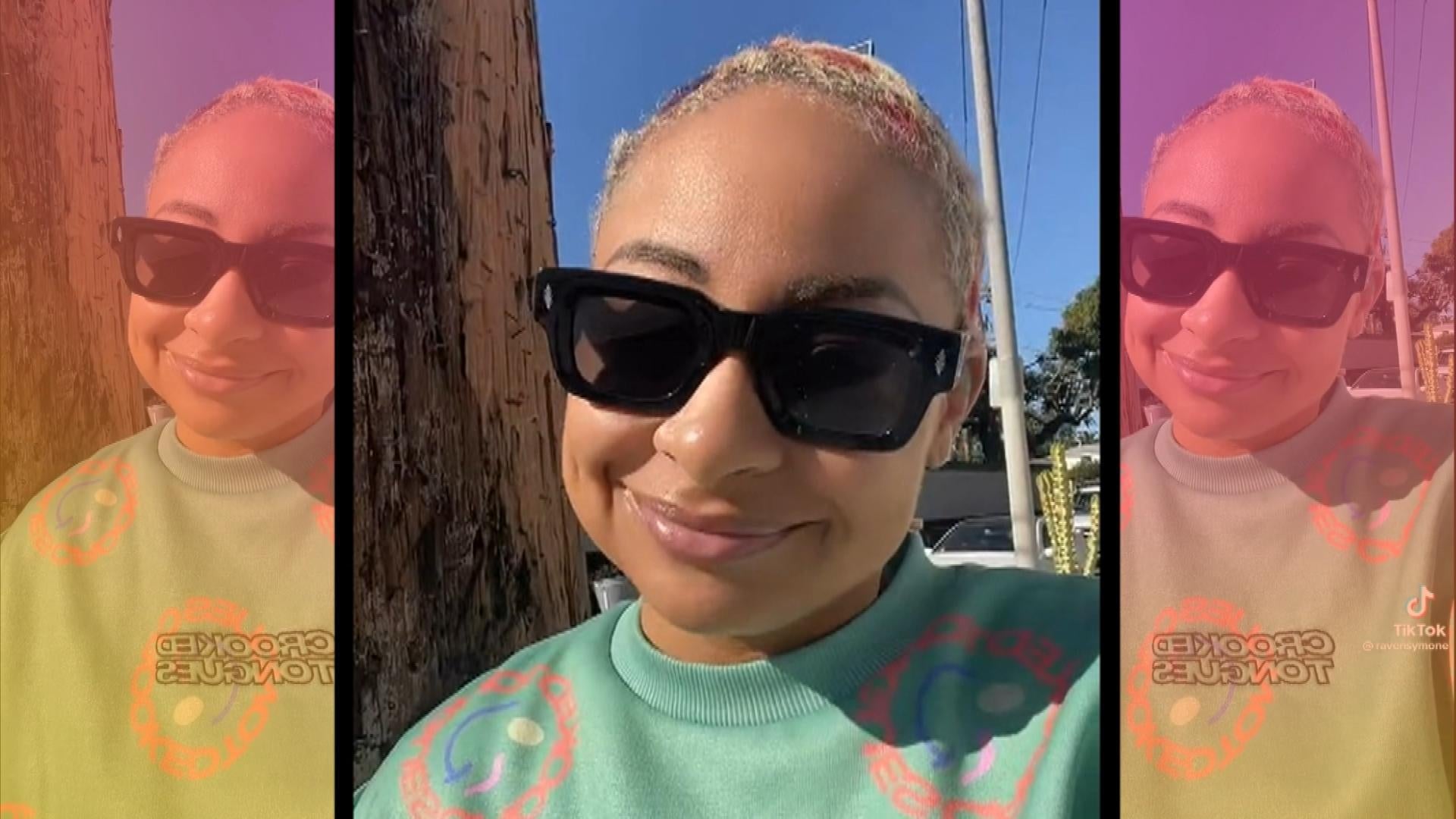 Raven-Symonè Shares Correct Way to Pronounce Her Name and Why Sh…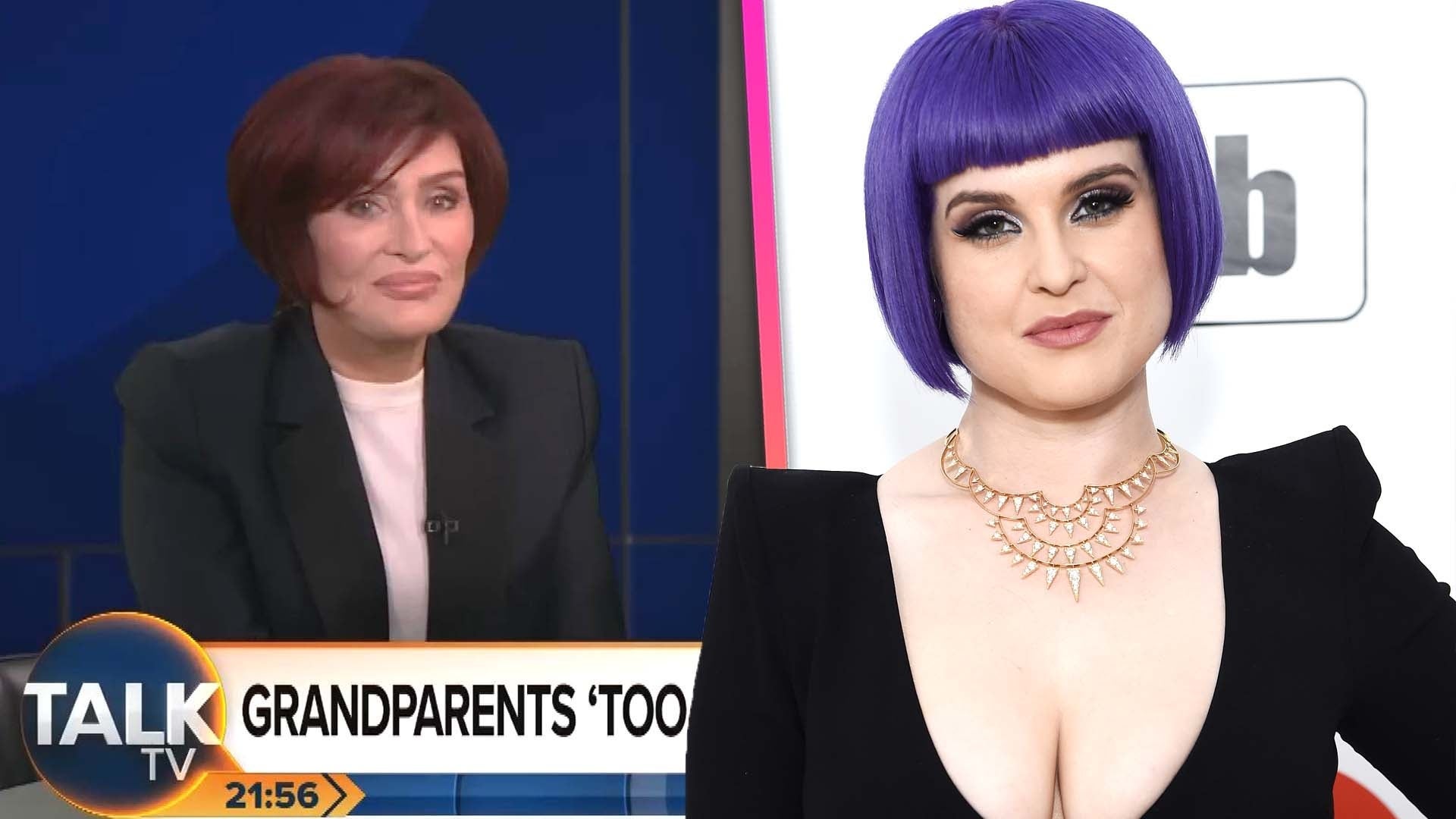 Kelly Osbourne Shares Message About Privacy After Her Mom Sharon…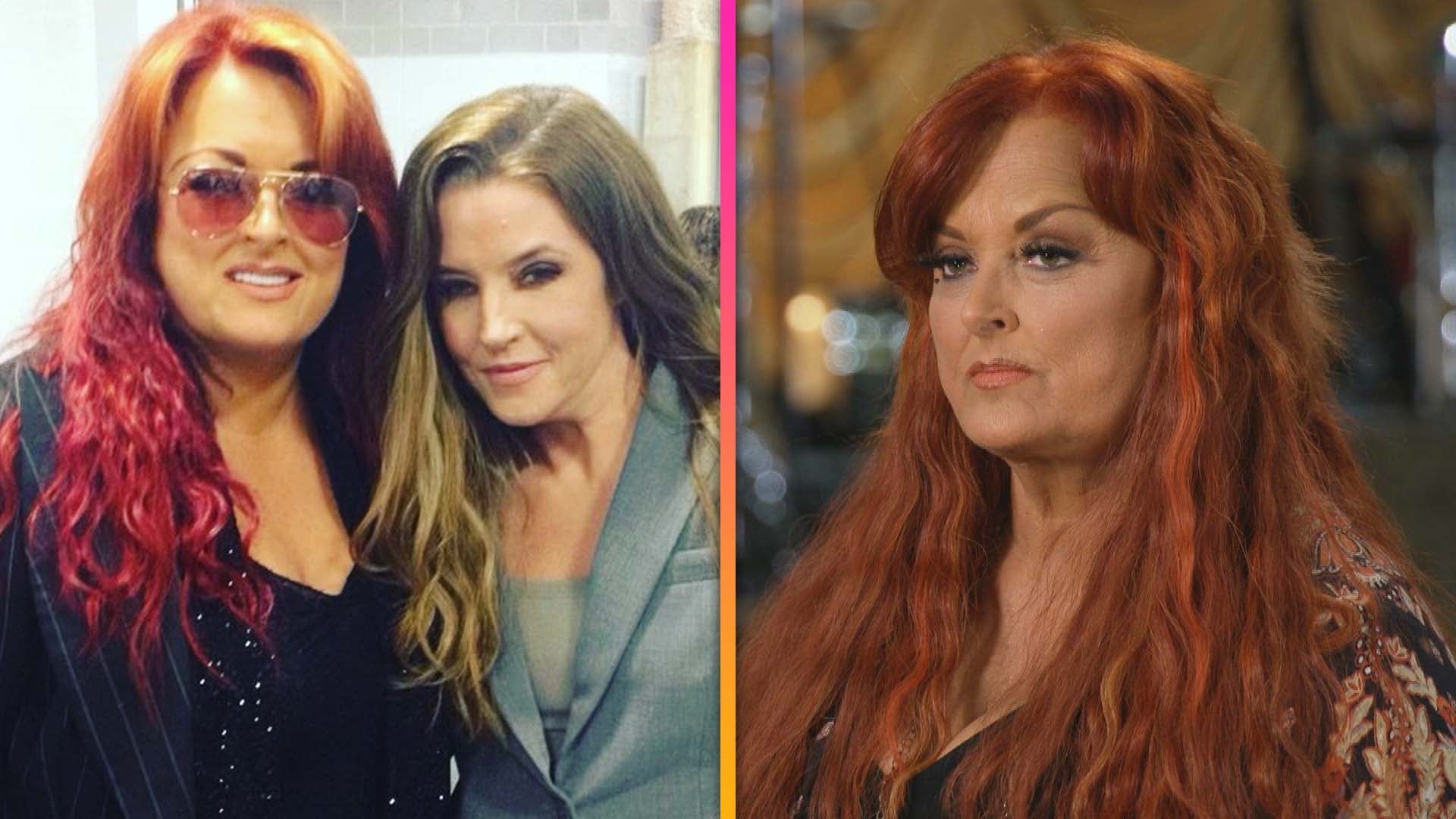 Wynonna Judd Reflects on Lisa Marie Presley's Death and Opens Up…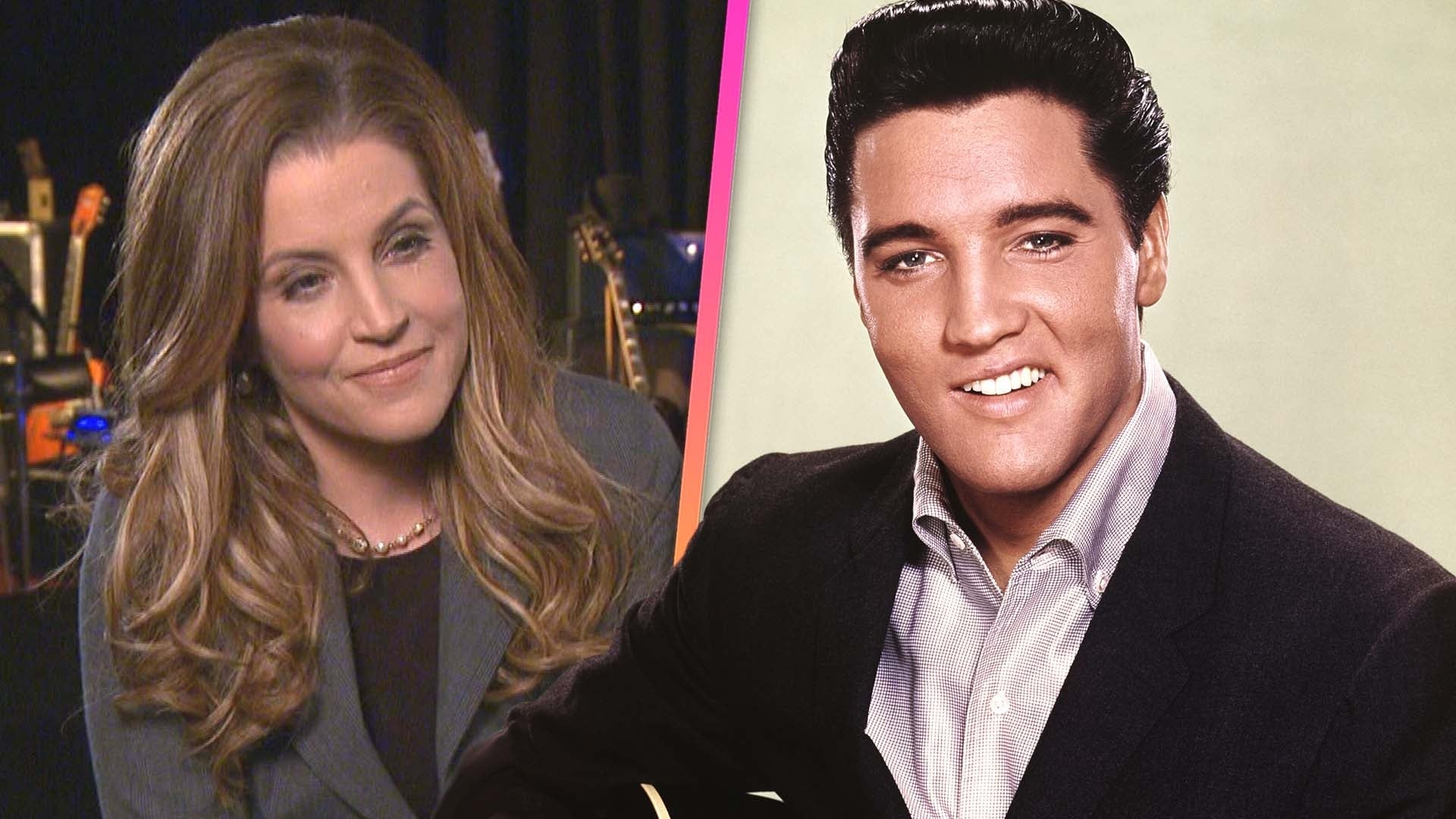 Lisa Marie Presley on Elvis and Following in Dad's Footsteps Wit…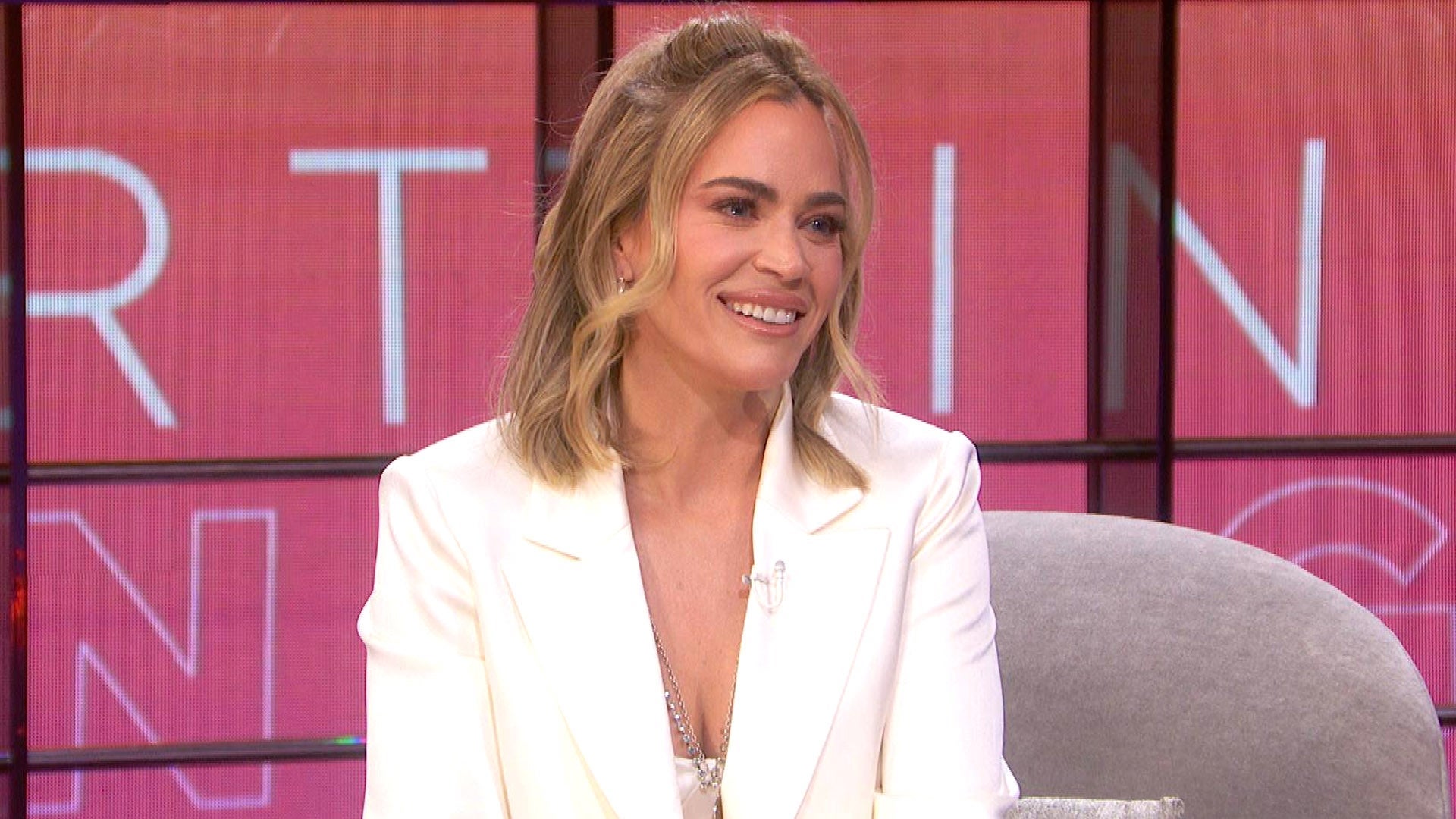 Teddi Melencamp on Embracing the Haters in Her Post-'Real Housew…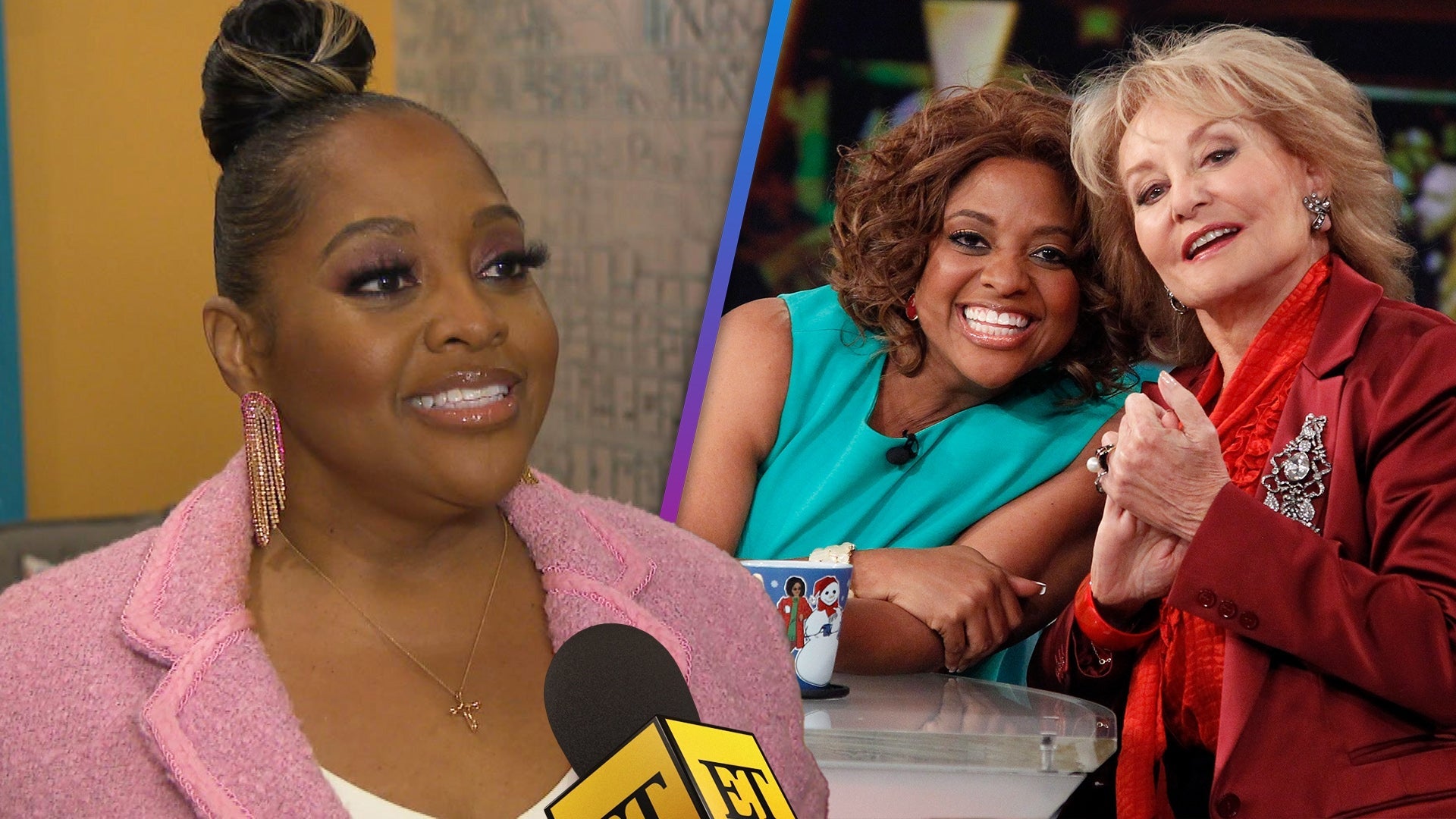 Sherri Shepherd Recalls Barbara Walters Fighting to Cast Her on …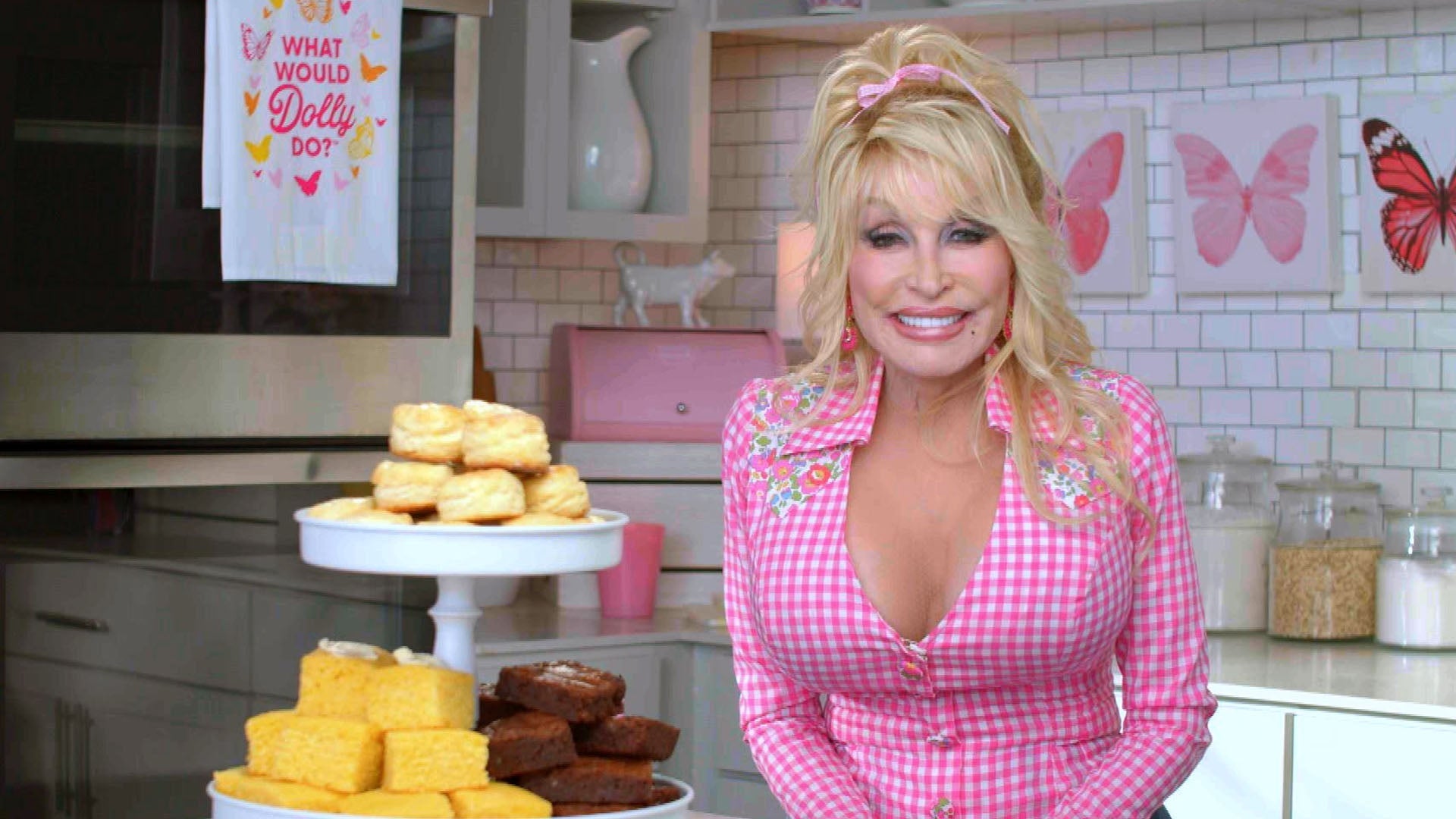 Dolly Parton Reacts to Online Rumors About Her Tattoos, Hands an…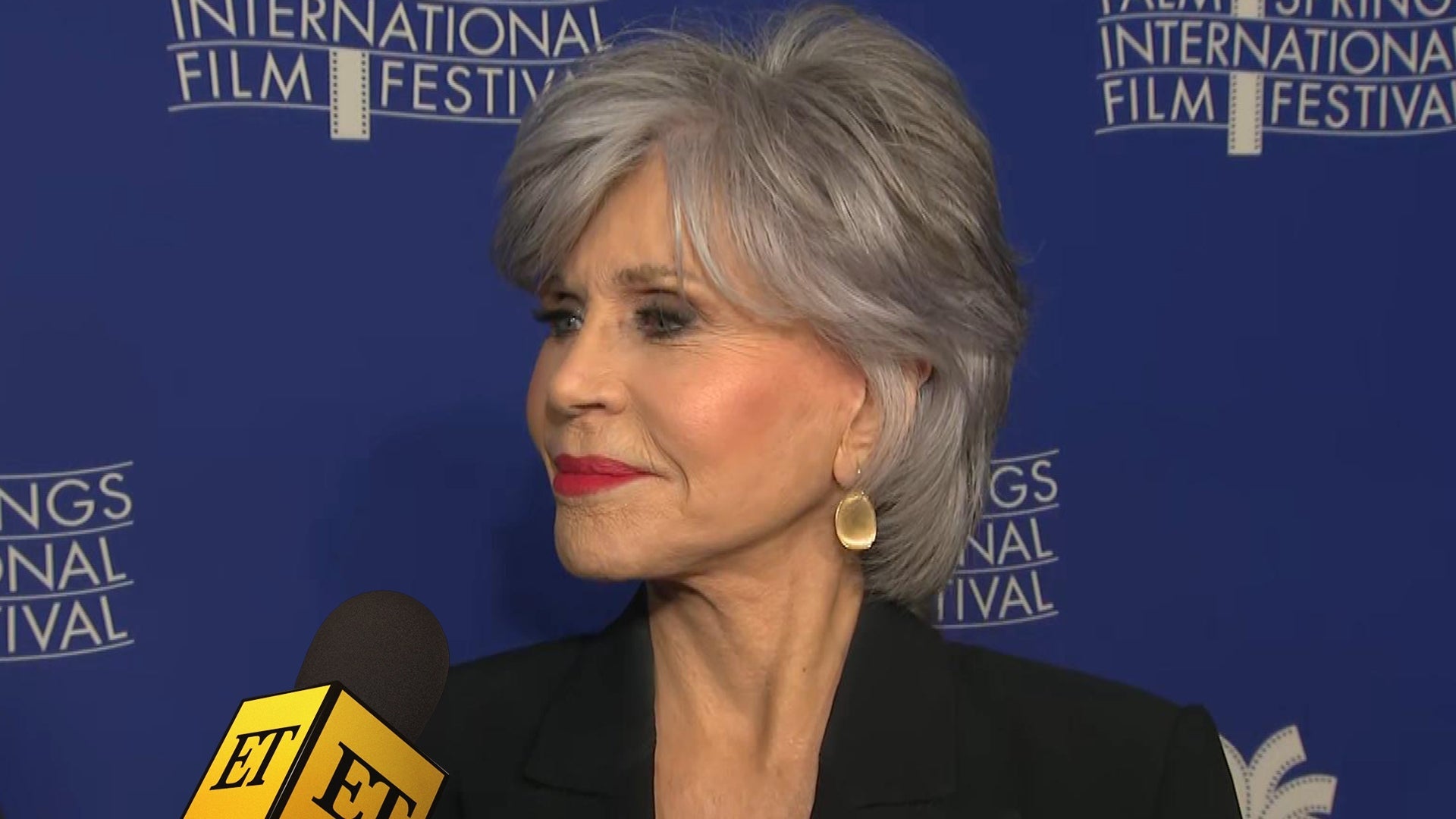 Jane Fonda Shares Heartfelt Message About Motherhood While Refle…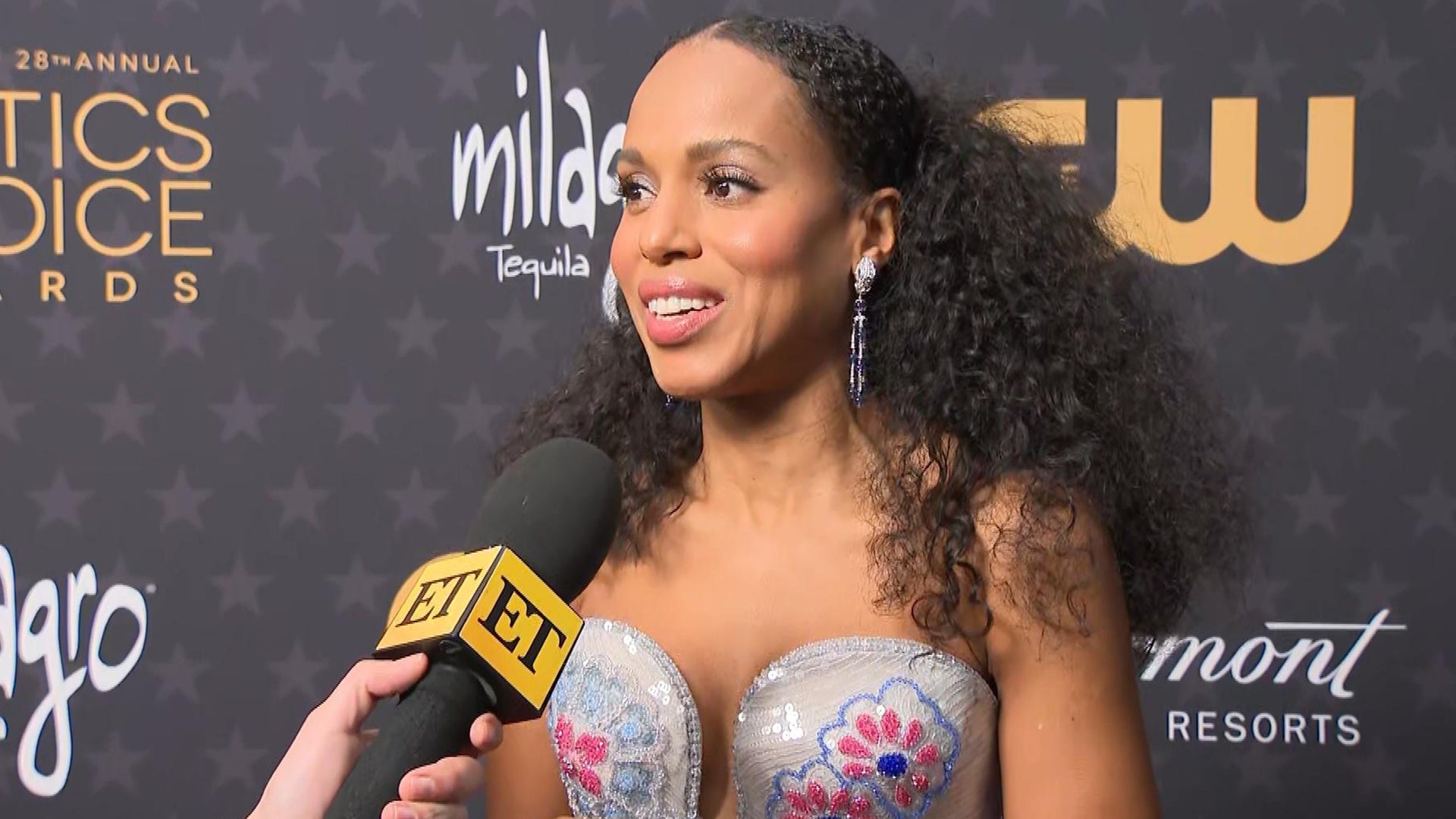 Kerry Washington Reveals Why Her Kids Chose Her Critics Choice A…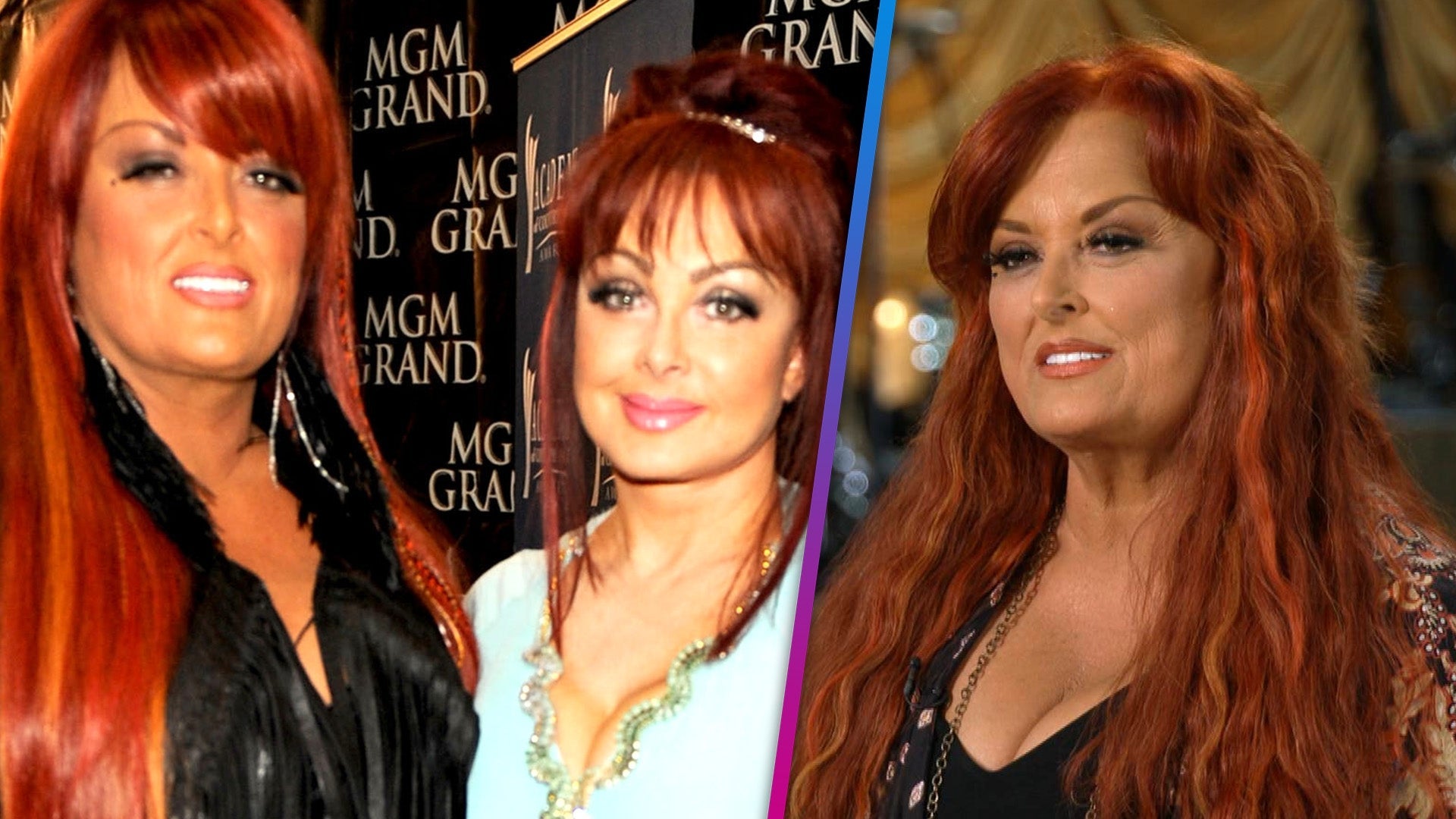 Wynonna Judd Spills on Celebrating Her Late Mom Naomi With 'The …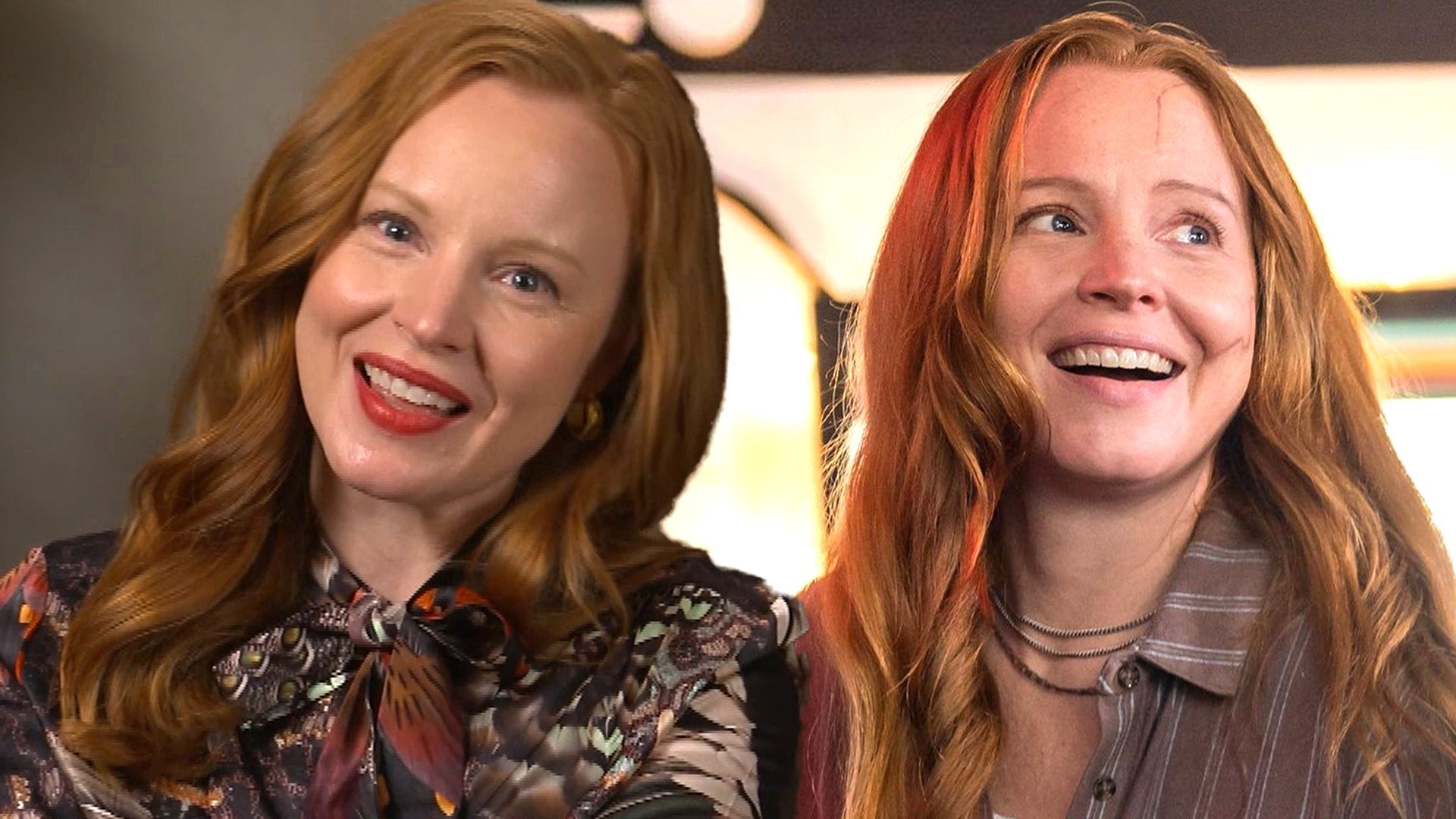 Lauren Ambrose on Joining 'Yellowjackets' and the End of 'Servan…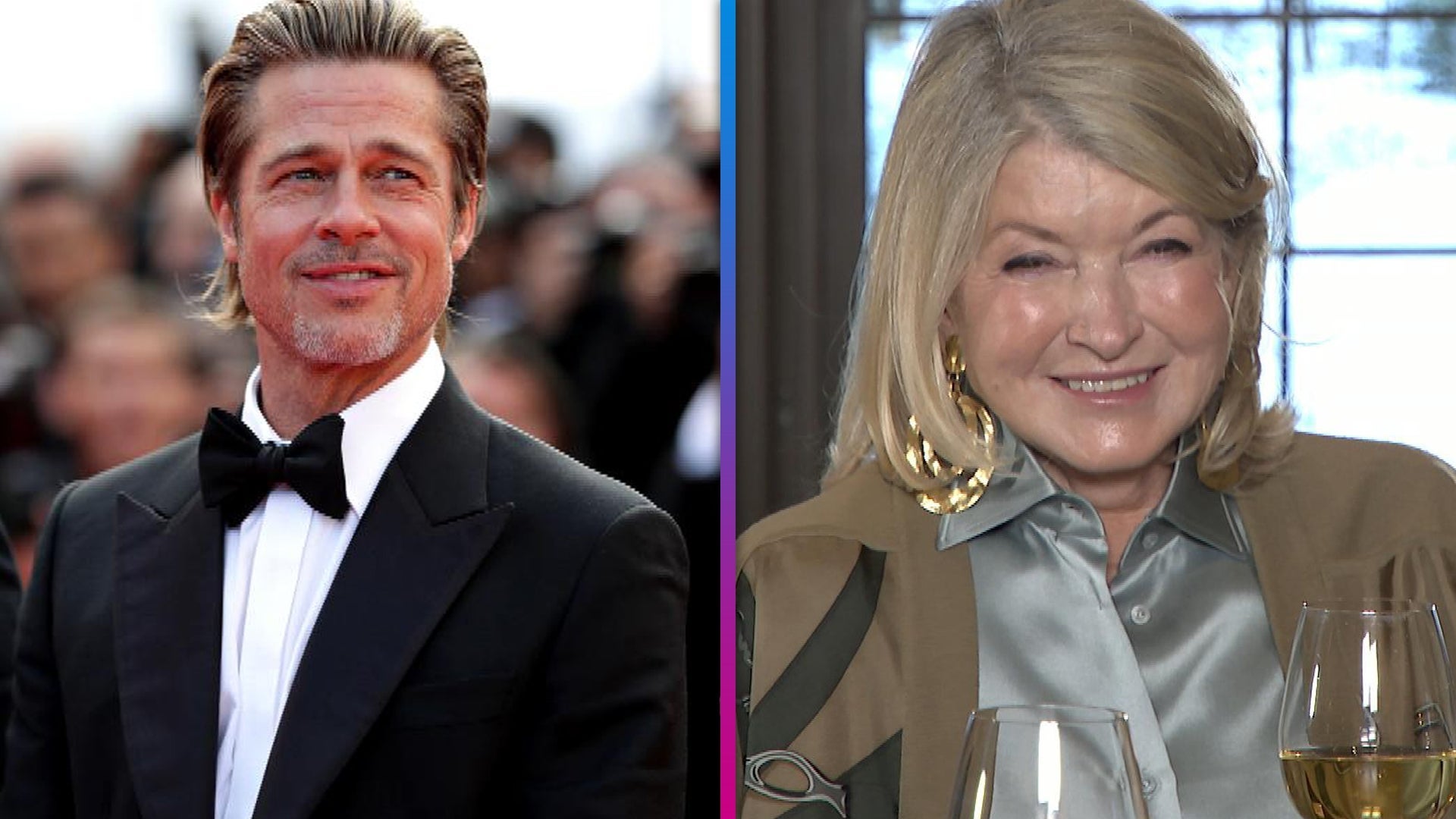 Martha Stewart Shares Her Celebrity Crush and More in a Game of …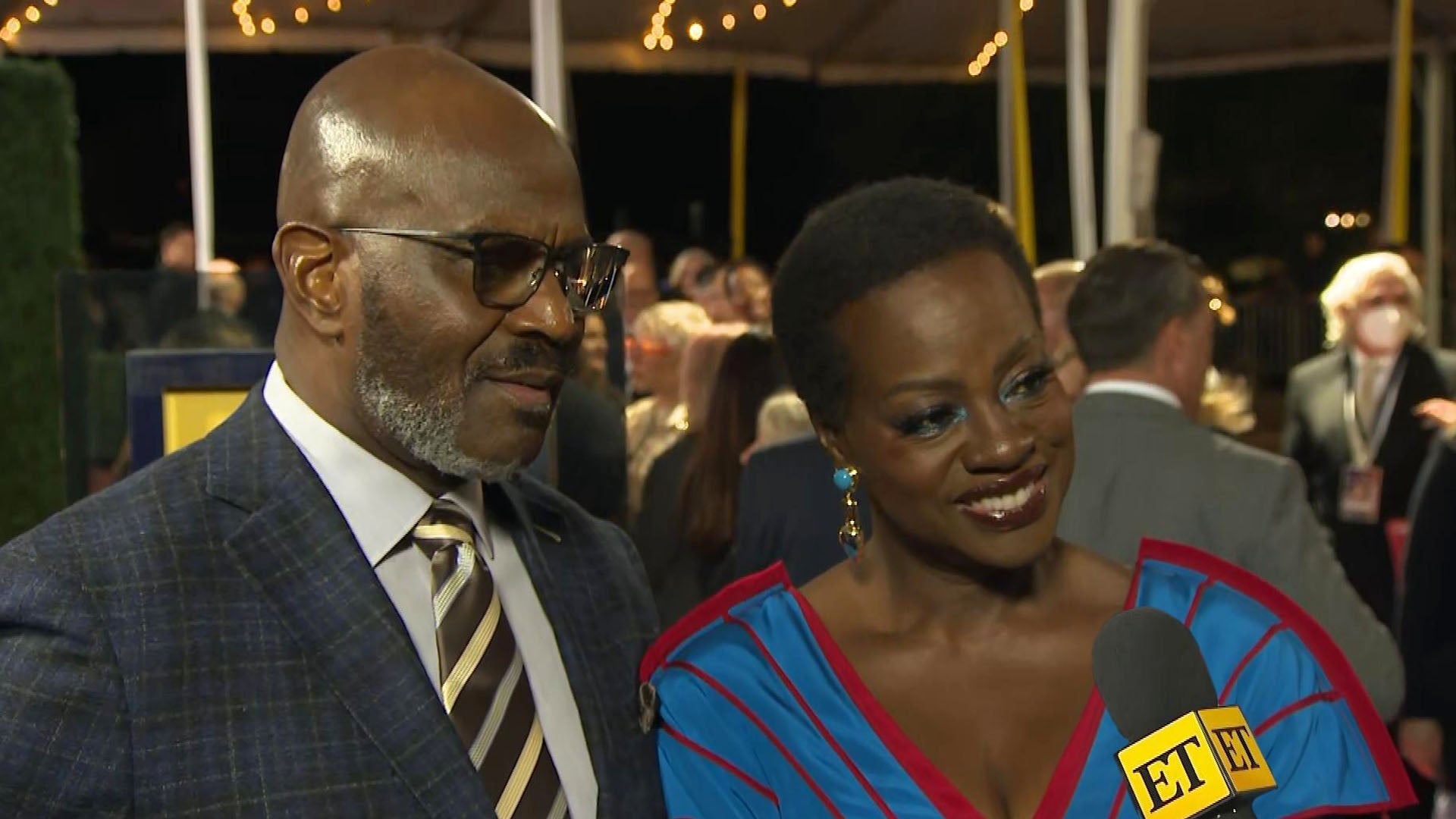 Viola Davis on Filming in South Africa for 'The Woman King' & Ha…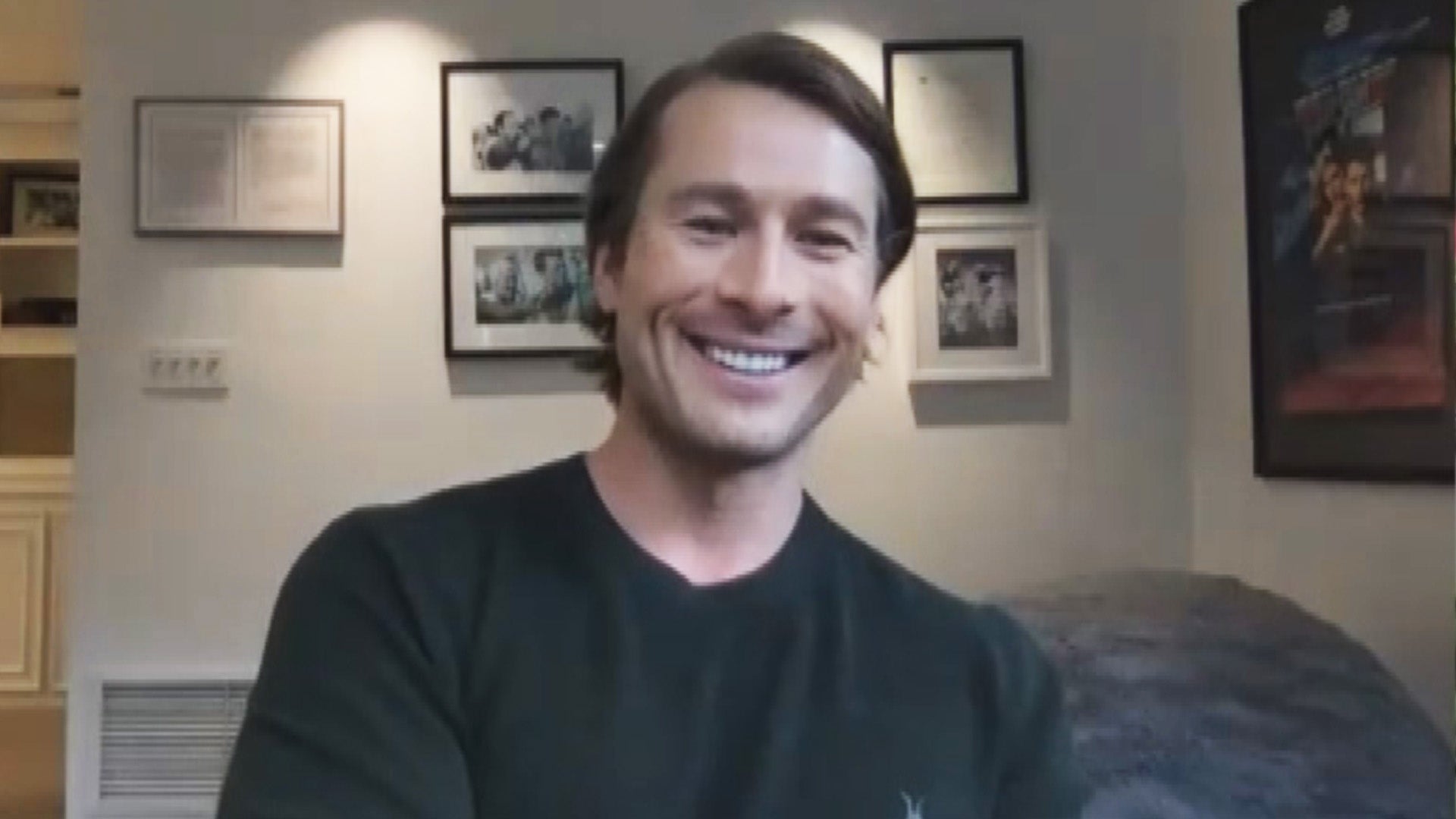 Glen Powell on Superhero Fan Castings and 'Dangerous' Moments Fi…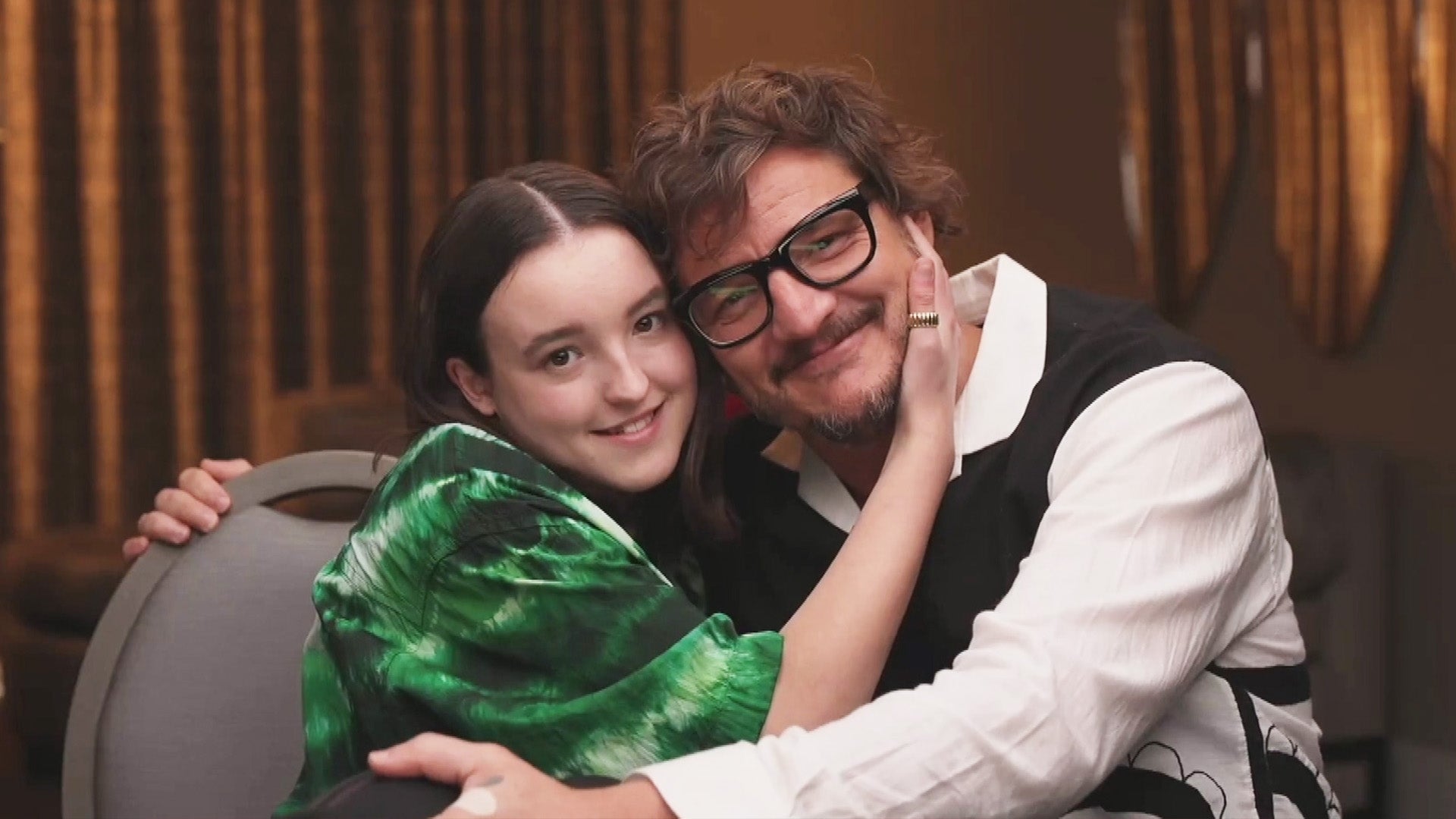 Pedro Pascal and Bella Ramsey on Fan Expectations and Zaddies in…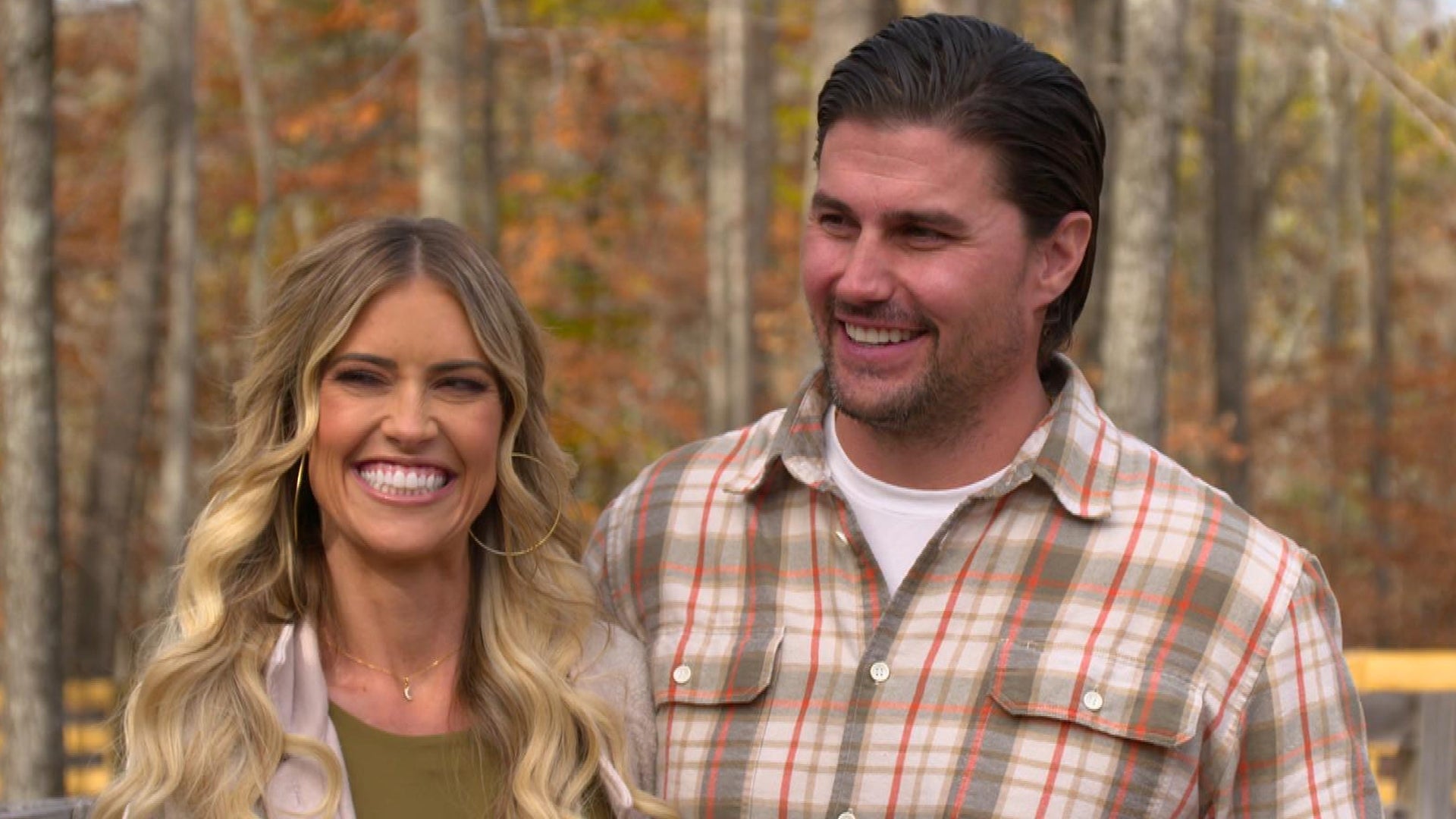 Christina Hall and Husband Josh on Their New HGTV Show and What …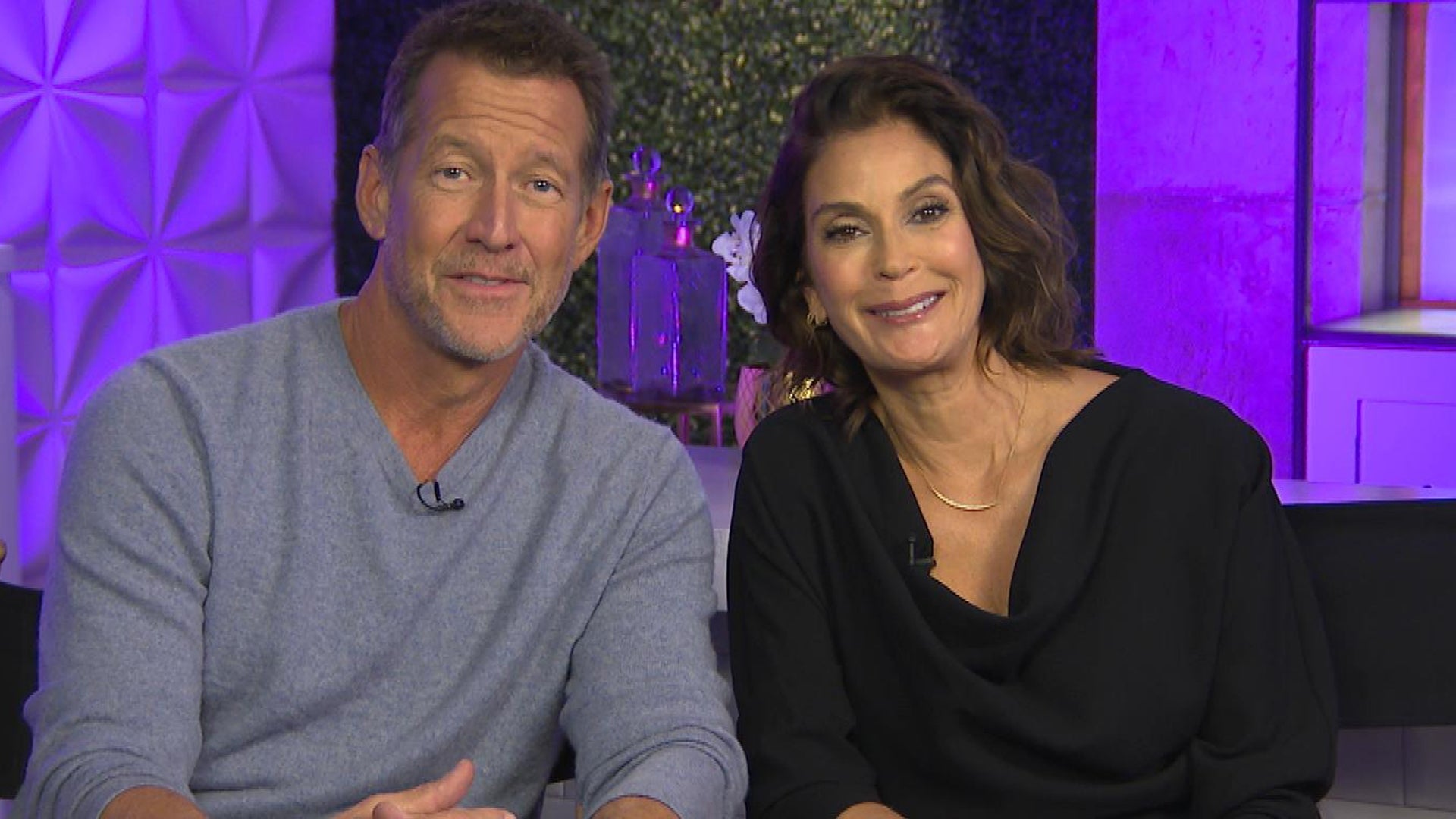 'Desperate Housewives' Stars Teri Hatcher and James Denton Reuni…
DaniLeigh is gearing up for the release of her new album, and the young performer is looking forward to carving out her place in the music industry. The "Levi High" artist recently spoke with ET, and opened up about her vision for her music.
Speaking with ET's Melicia Johnson via video chat, DaniLeigh addressed who she truly is to future fans who might not yet be familiar with her or her music.
The singer described herself as a "25-year-old Dominican girl who loves to work hard, loves to win, loves to dress up, loves to change her hair, loves to do makeup, loves to dance, loves to inspire people."
"I just love to work. I'm very creative. I'm just very ambitious," she shared. "Like my mom. She's such a hard worker. She raised me to be the same way and anything I do, I just want it to be top notch and I just want to inspire people."
"Especially in these times," she added. "I know people are probably so discouraged and everything like that, so I feel like this is the time to just sit down and get creative."
DaniLeigh's ambition and drive for excellence extends into every aspect of her music and informs her ultimate vision for her career.
"I just want to be a boss woman," DaniLeigh said, citing other female artists who have served as inspirations for her, including Rihanna, Jennifer Lopez and Beyonce.
"[They're] just so inspirational. Someone who just works so hard and is just a woman. You know, it's so hard to be a woman. We have to go through so much, it's easier to hate on women," she explained. "So just making it and being successful and doing it as yourself, as a woman is like all I wanna do."
One obstacle that comes with being a famous woman trying to make a name for yourself in the public eye is the consistant scrutiny and media coverage of your love life and personal life.
"It definitely bothers me," DaniLeigh said of the headlines about her relationships and personal dramas. "I do really work hard for my brands and who I am."
"But at the end of the day, I also feel like it's what comes with it," she added, resigned to the reality of media attention. "If I'm gonna date somebody that's in the industry, like, it's going to happen, so I don't let it bother me."
According to DaniLeigh, one reason people seem to care so much about her love life is because she generally tries to keep her relationships private, and express herself and her experiences through her songs.
"I just I'm a very low key person. At the end of the day like my private life isn't like for you guys," she said. "I feel like my what I do is music and y'all can hear everything that I go through in my music... So it's like I don't even want that to be a topic like I'd rather just be like, 'Yo, listen to my music.'"
Soon, fans will get a chance to do just that when her new album, Movie, drops next week, and DaniLeigh can't wait for people to hear it.
"You don't even know how long it's been to get this album out," she said. "I feel like it was ready last year. I feel like everything takes time and preparation. So I'm super excited."
As for what the new album is going to sound like, DaniLeigh shared, "I feel like I always tap into R&B and trap and do a mixture of both. So it definitely has a good blend of both. The album sounds very R&B. It gives me a nostalgic vibe, [like] the 90's mixed with 2020."
DaniLeigh's album Movie drops Nov. 13.
RELATED CONTENT:
Saweetie on Why People 'Admire' Her Romance With Quavo (Exclusive)
Quavo Reveals His Pickup Line That Got Girlfriend Saweetie's Attention
Teyana Taylor Honors Black Lives Matter Movement in New 'Still' Video
BET Awards 2020: DaBaby and Roddy Ricch Deliver Powerful Performance
Related Gallery