News
David Crosby, Biological Father of Melissa Etheridge's Son Beckett, Speaks Out After His Death
By
Melissa Etheridge's Son Beckett Cypher Dead at 21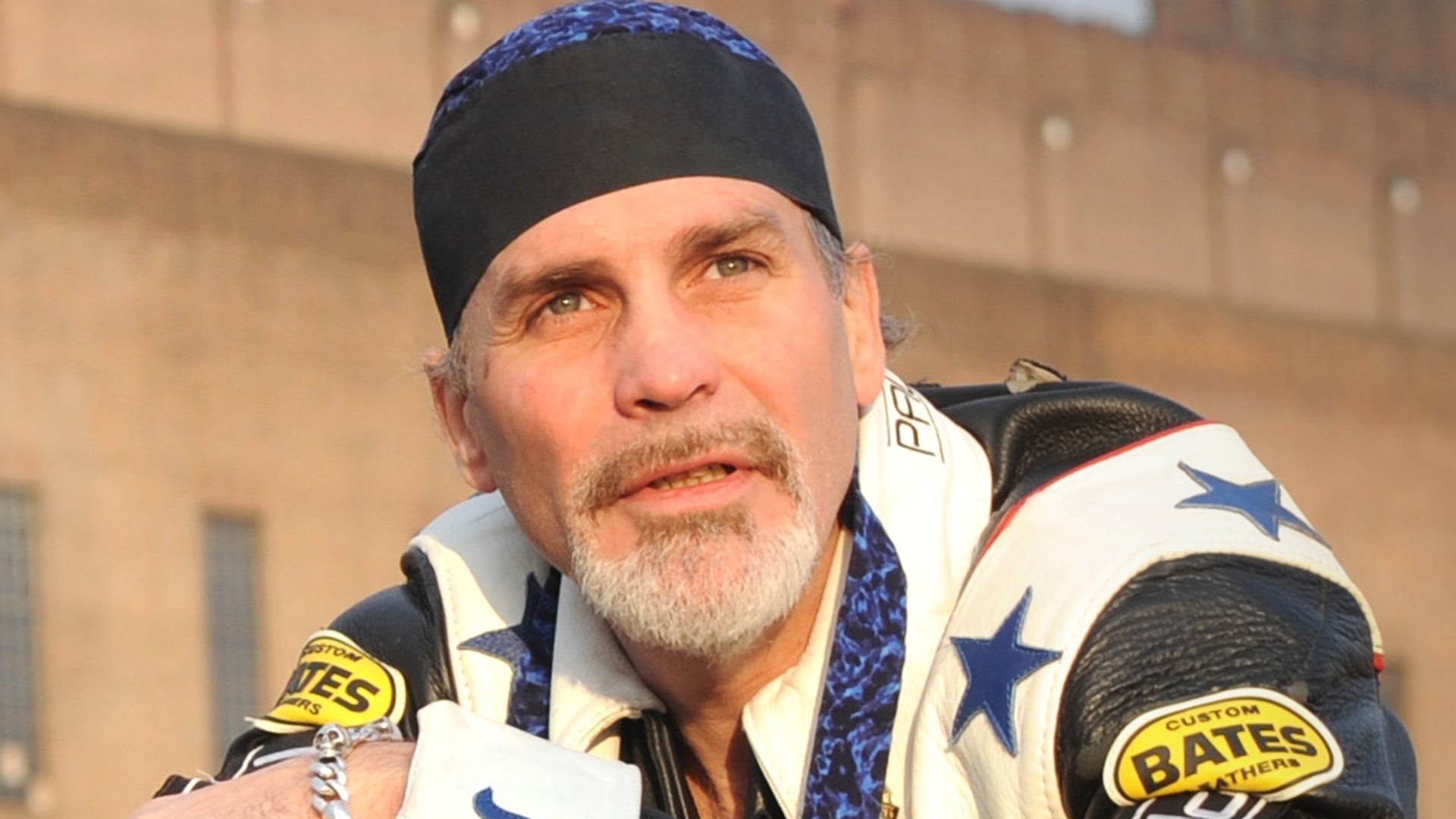 Stuntman Evel Knievel's Son Robbie Dead at 60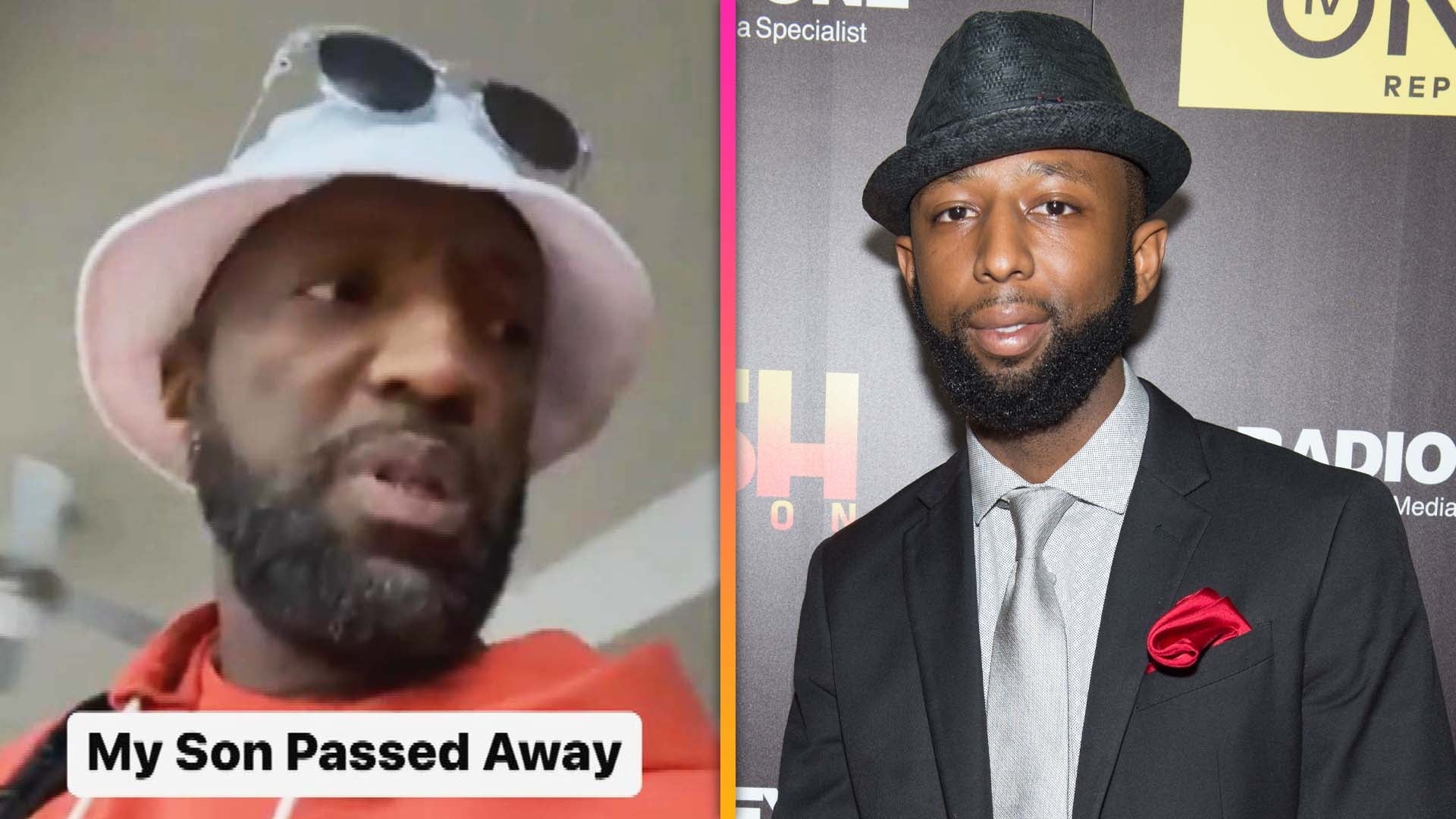 Comedian Rickey Smiley Grieves Son Brandon, Dead at 32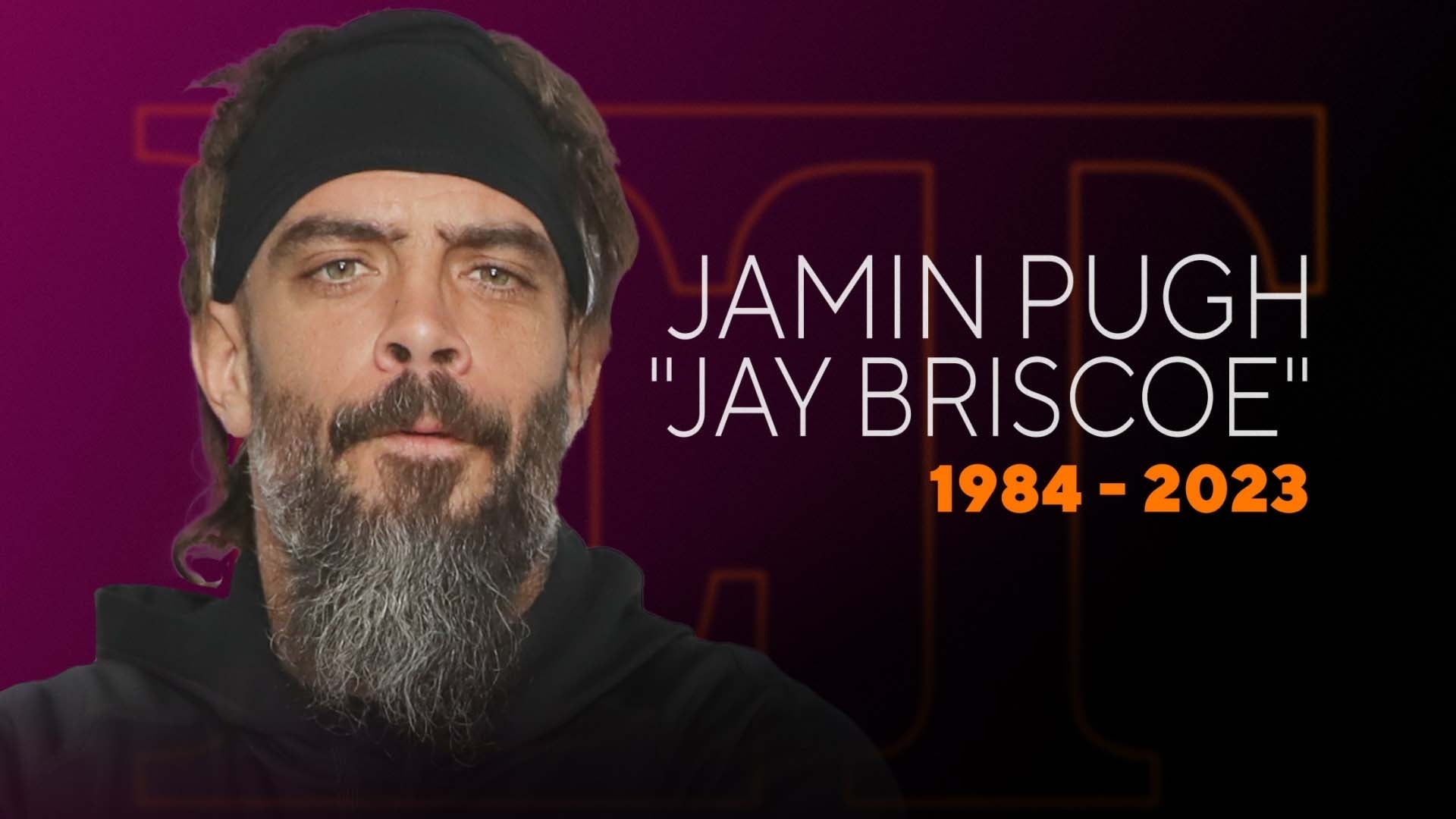 Pro Wrestler Jay Briscoe Dead at 38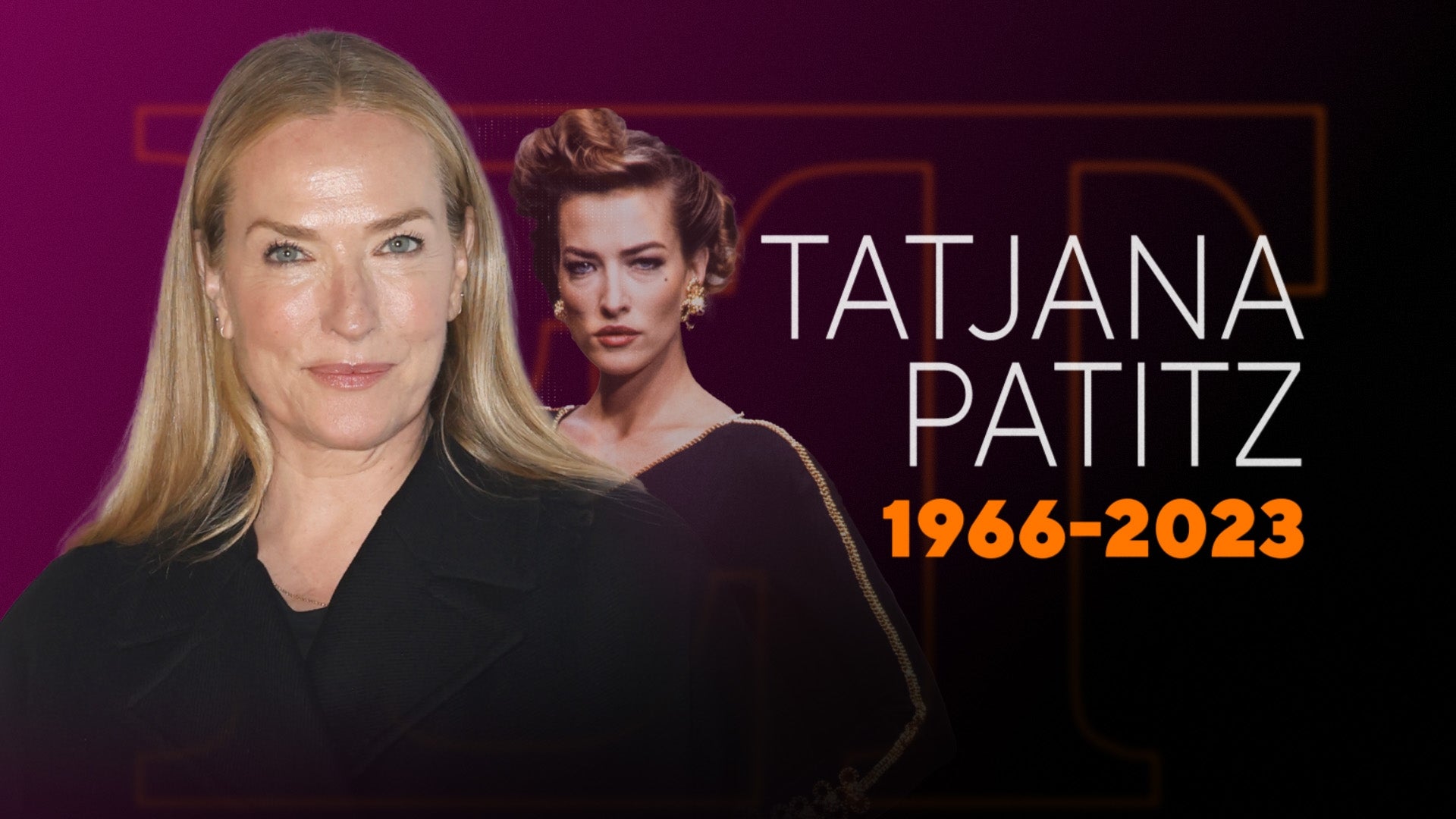 Tatjana Patitz, Iconic '90s Supermodel, Dead at 56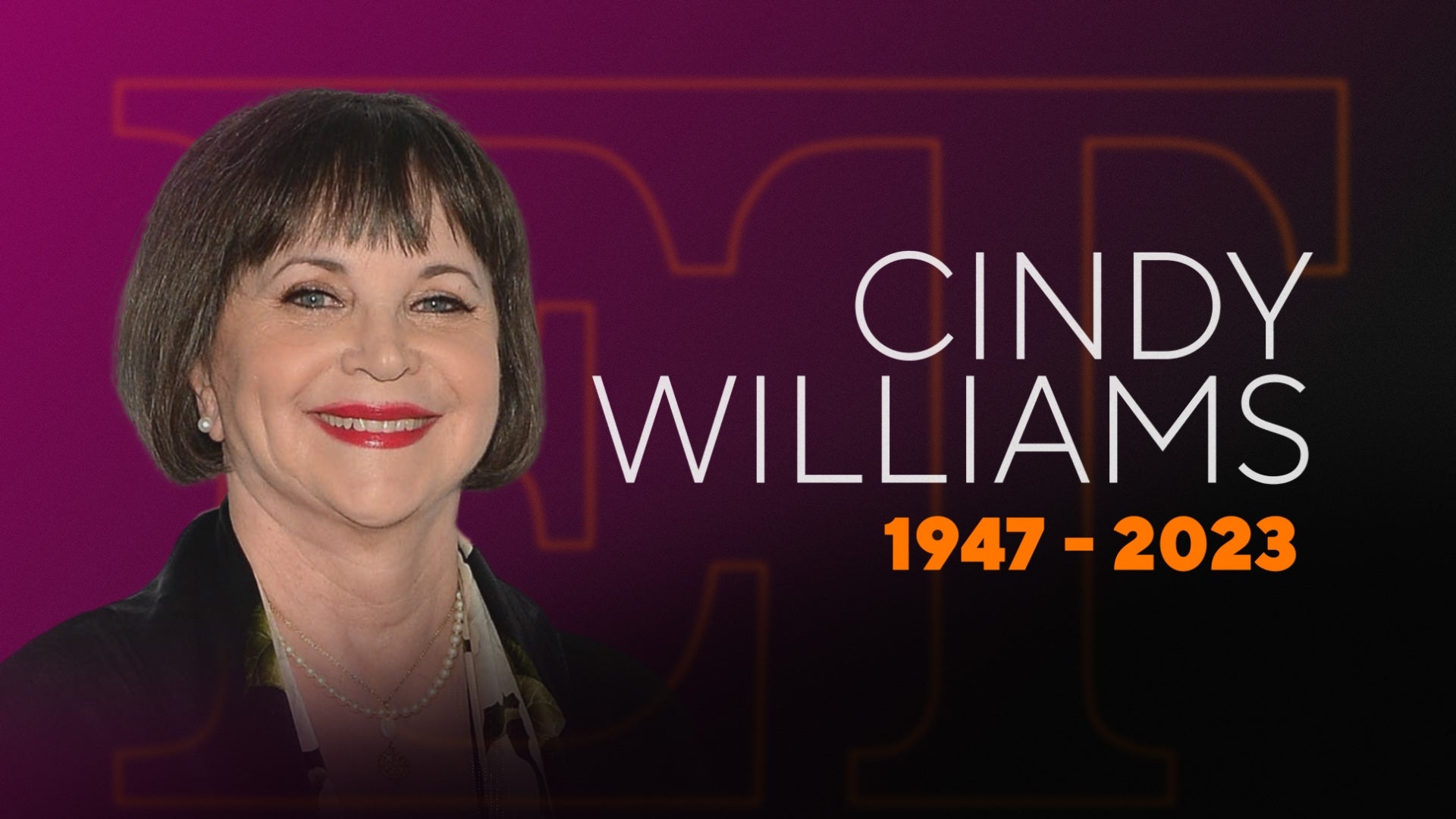 Cindy Williams of 'Laverne & Shirley' Dead at 75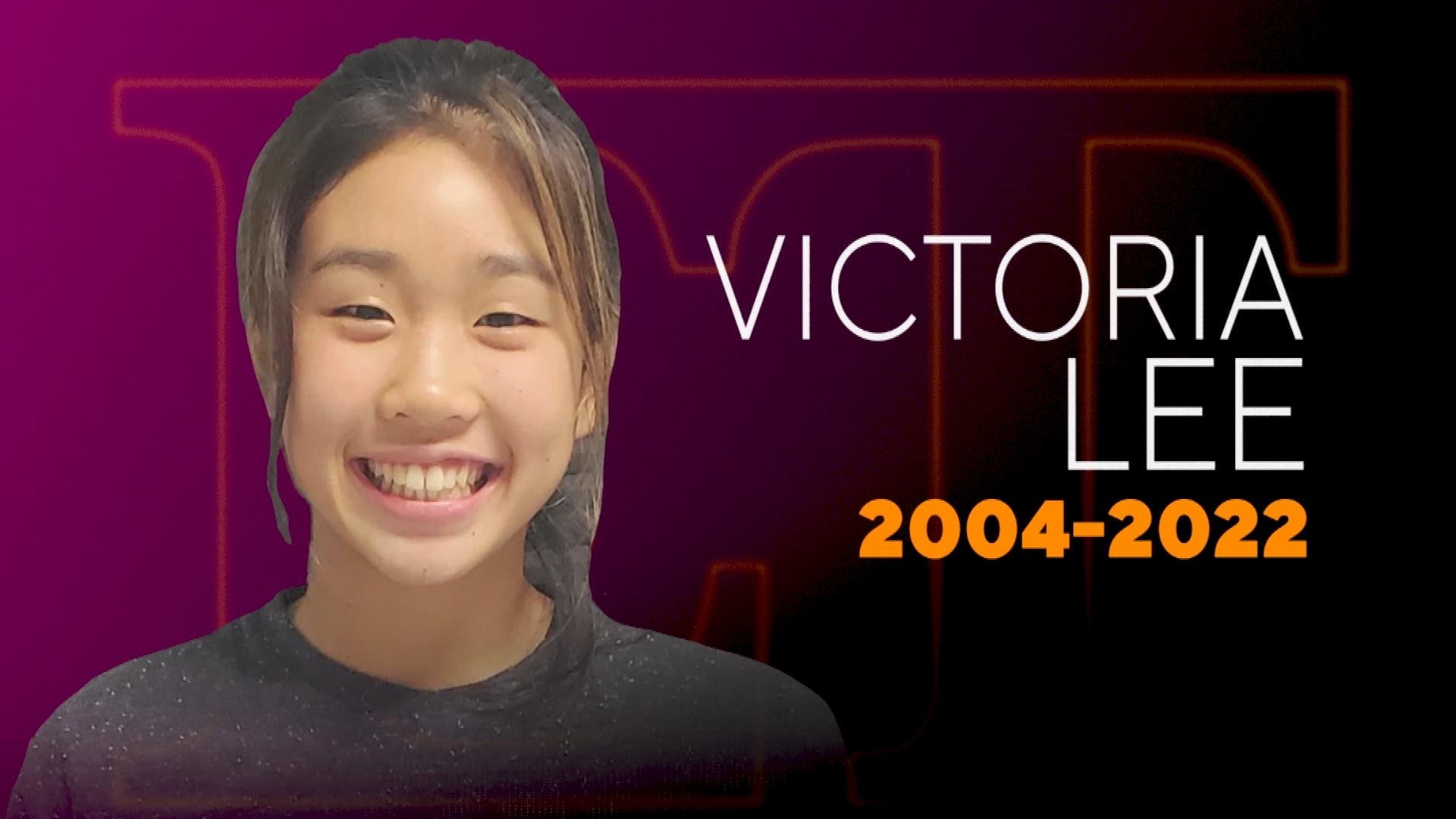 Victoria Lee, Rising MMA Star, Dead at 18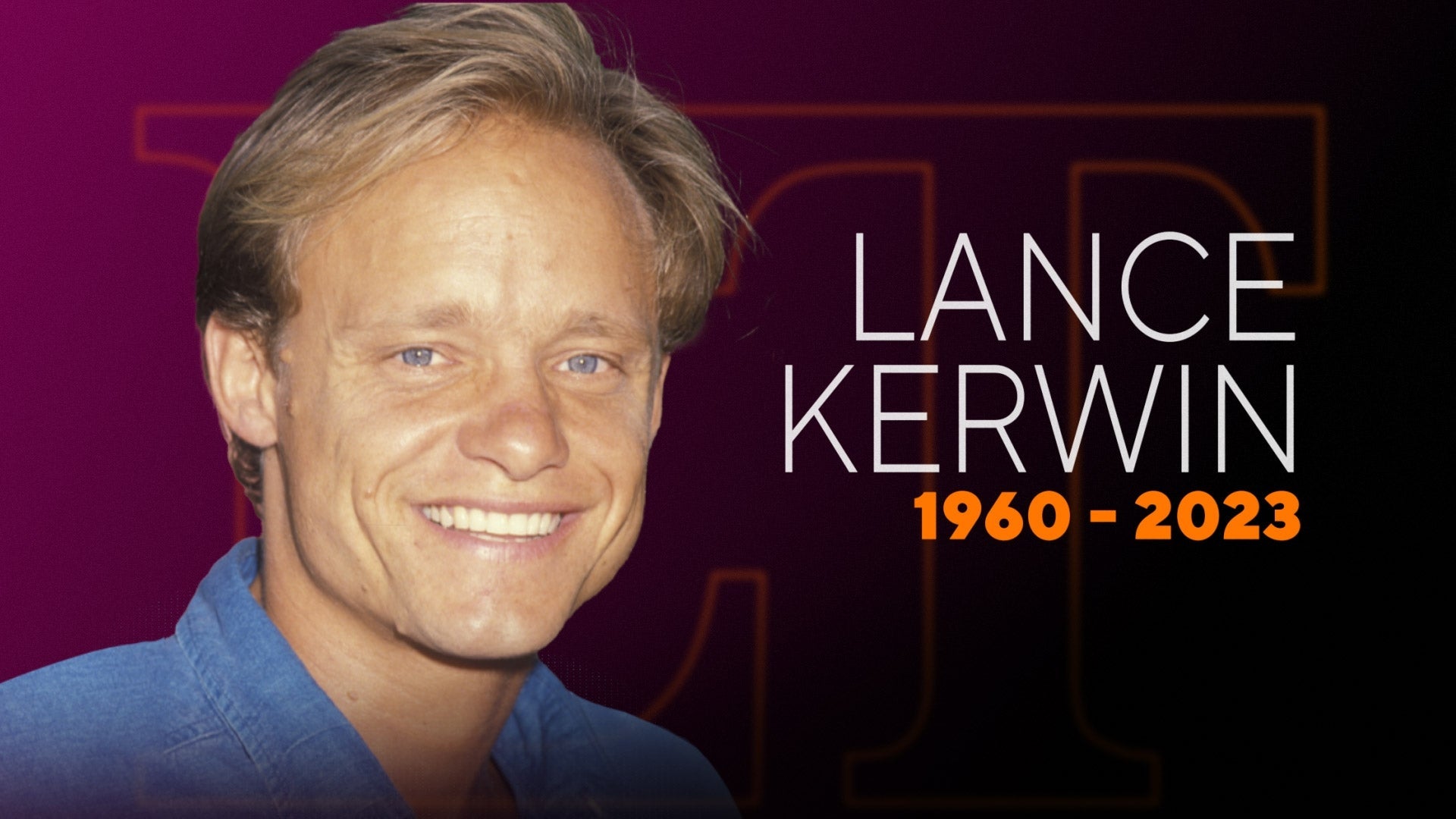 Lance Kerwin, 'James at 15' and 'Salem's Lot' Star, Dead at 62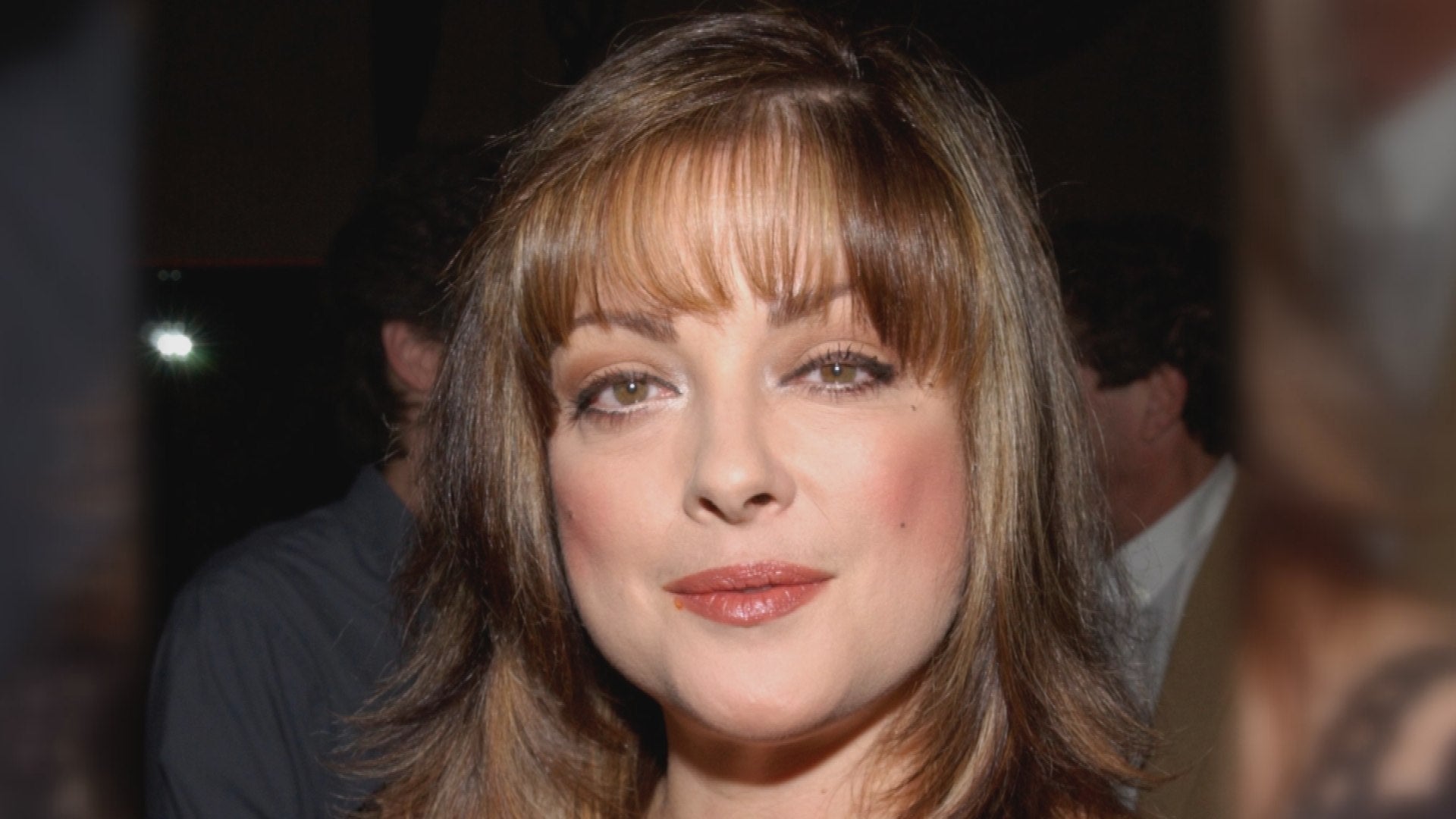 Lisa Loring, Original Wednesday Addams Actress, Dead at 64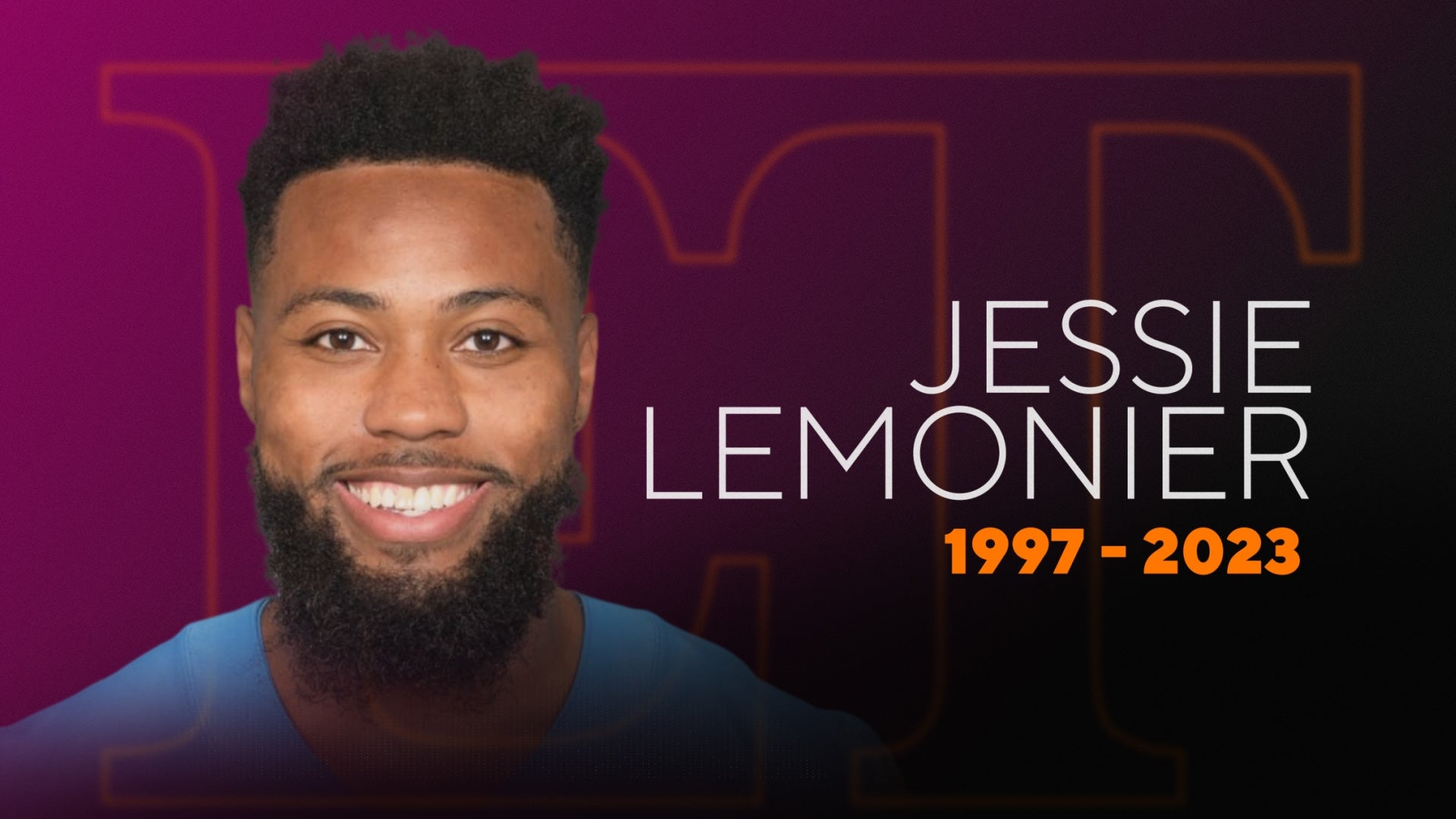 Former Detroit Lions Linebacker Jessie Lemonier Dead at 25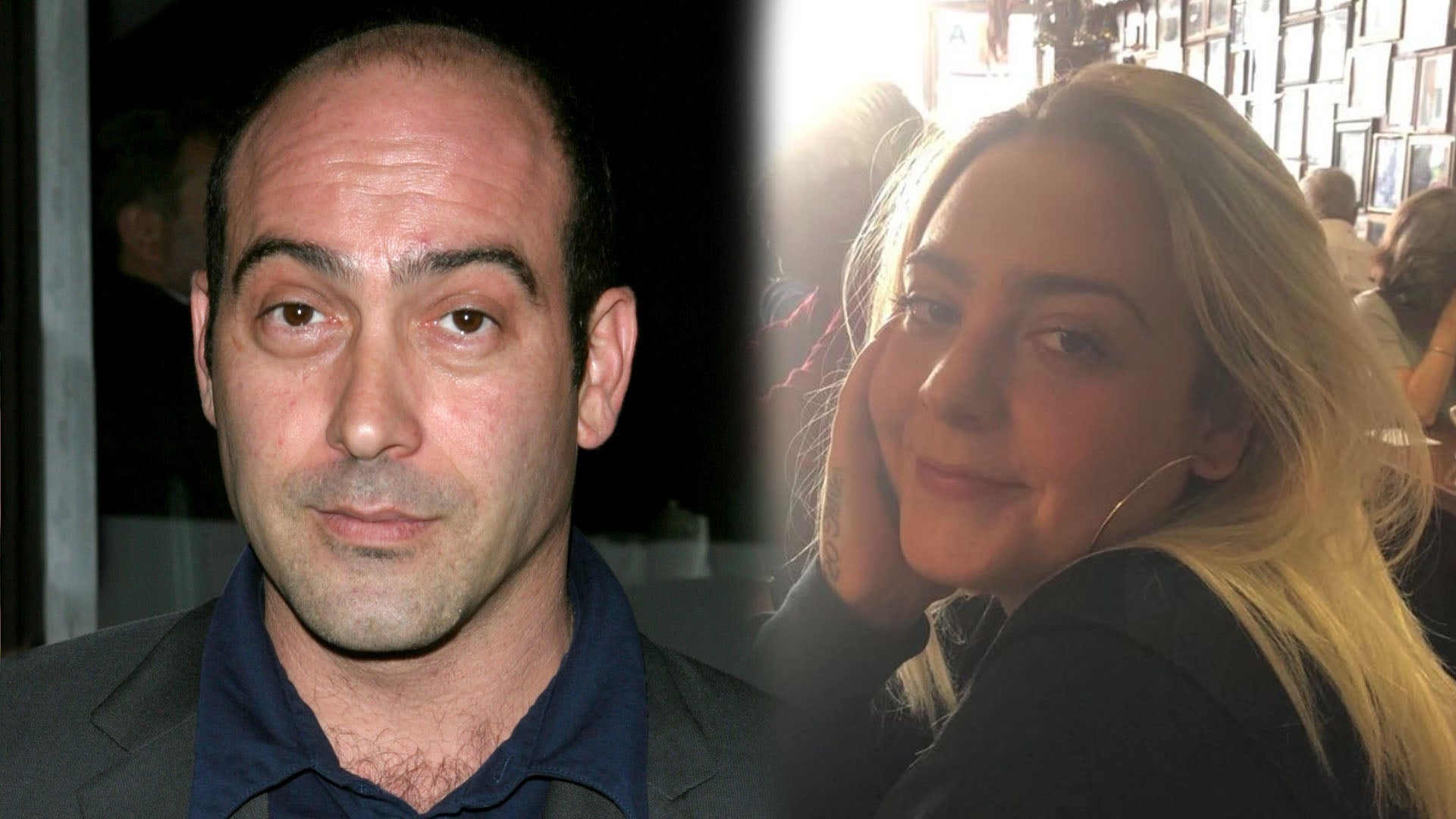 'Sopranos' Actor John Ventimiglia's Daughter Odele Dead at 25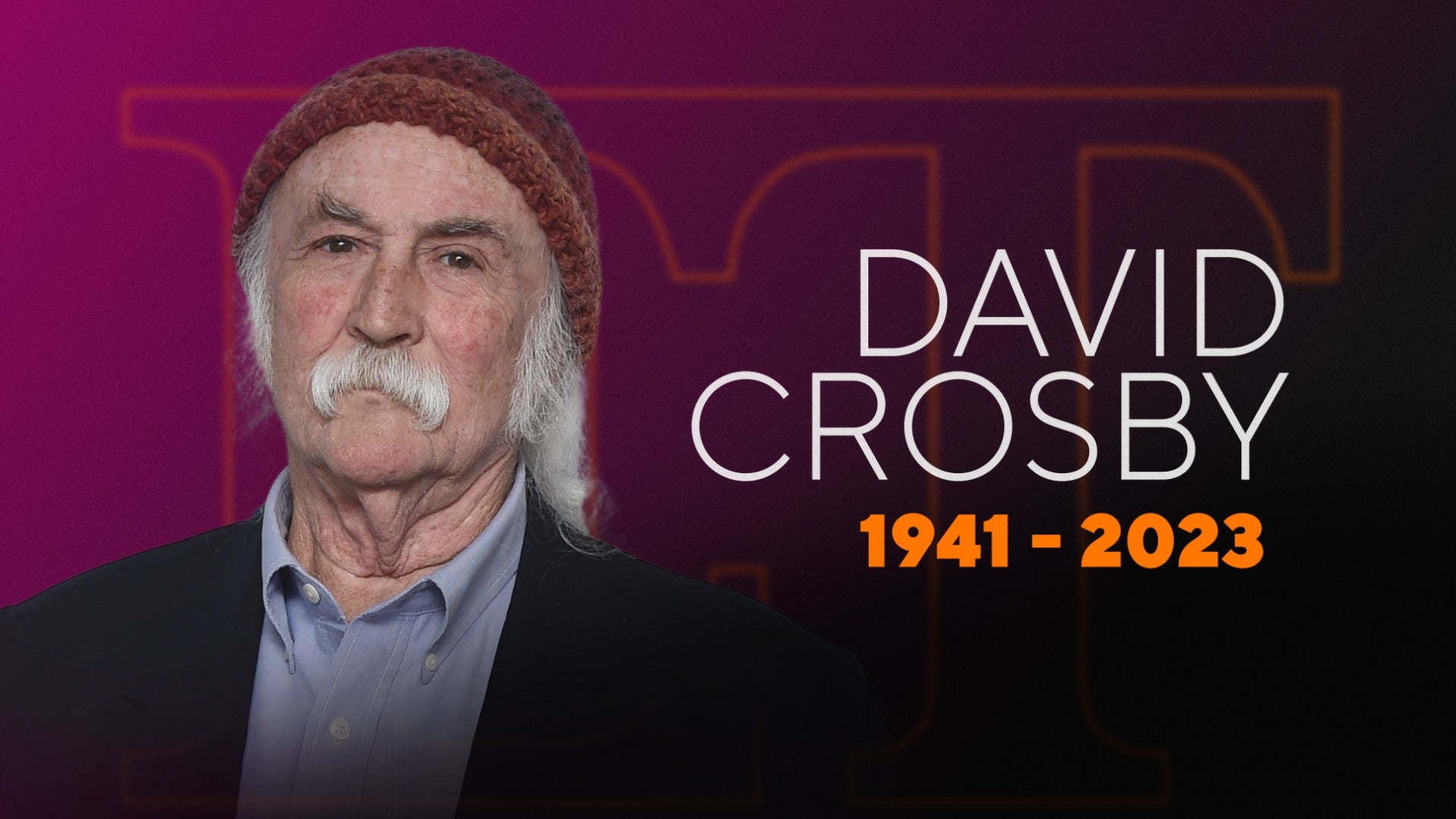 David Crosby Singer of Crosby Stills & Nash Dead at 81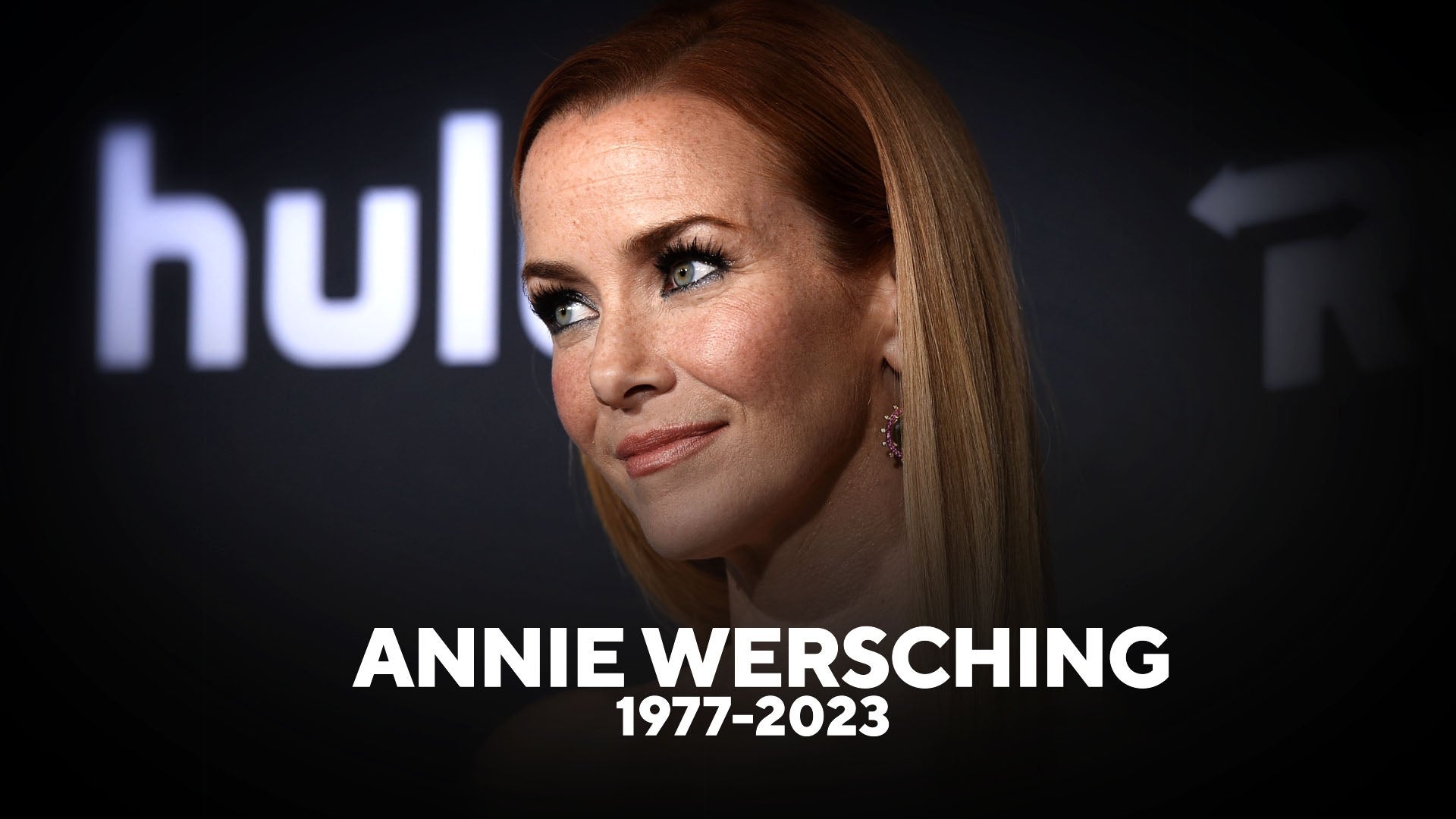 Annie Wersching 'Star Trek' and '24' Actress Dead at 45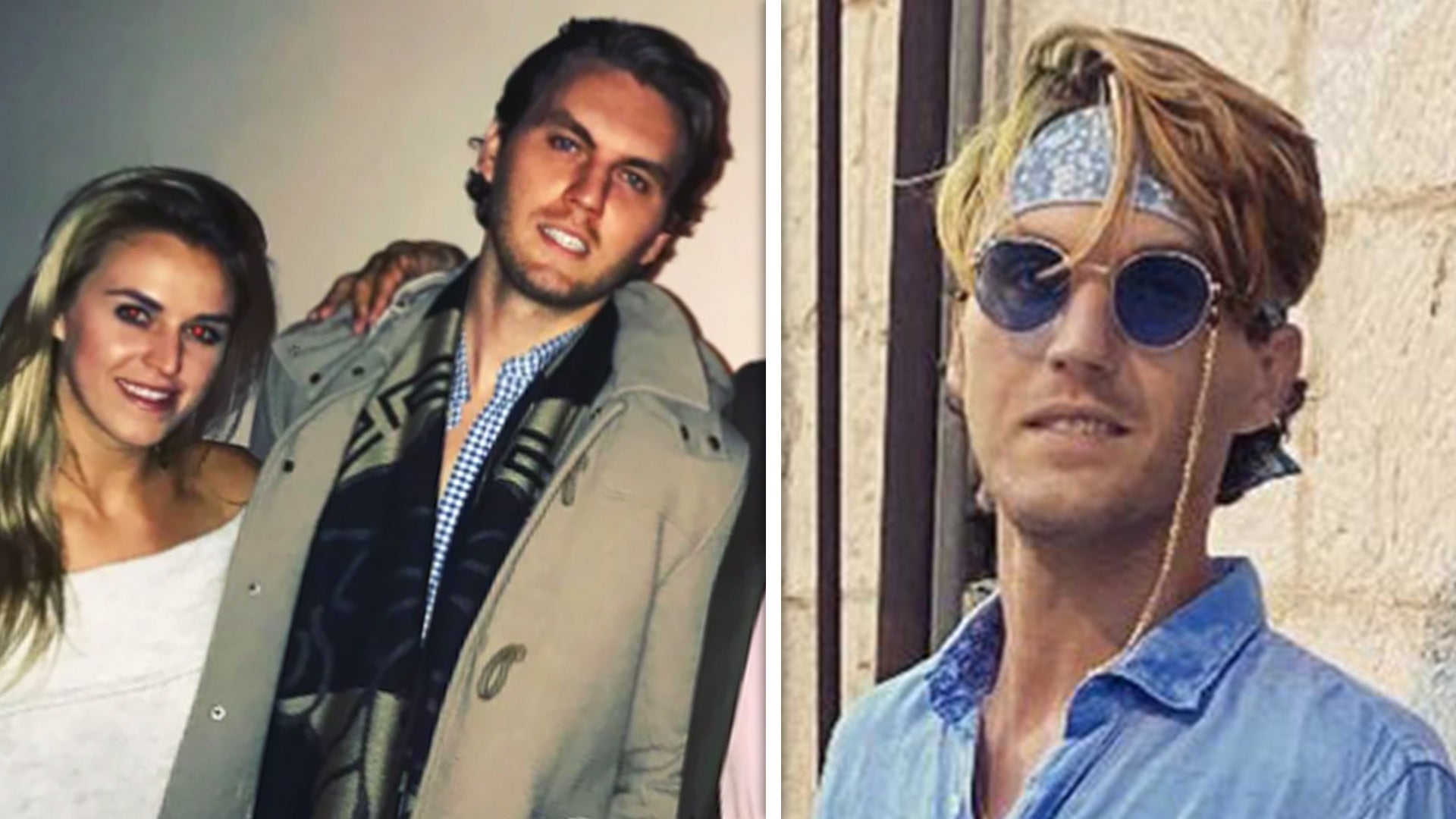 'Southern Charm' Star Olivia Flowers' Brother Conner Dead at 32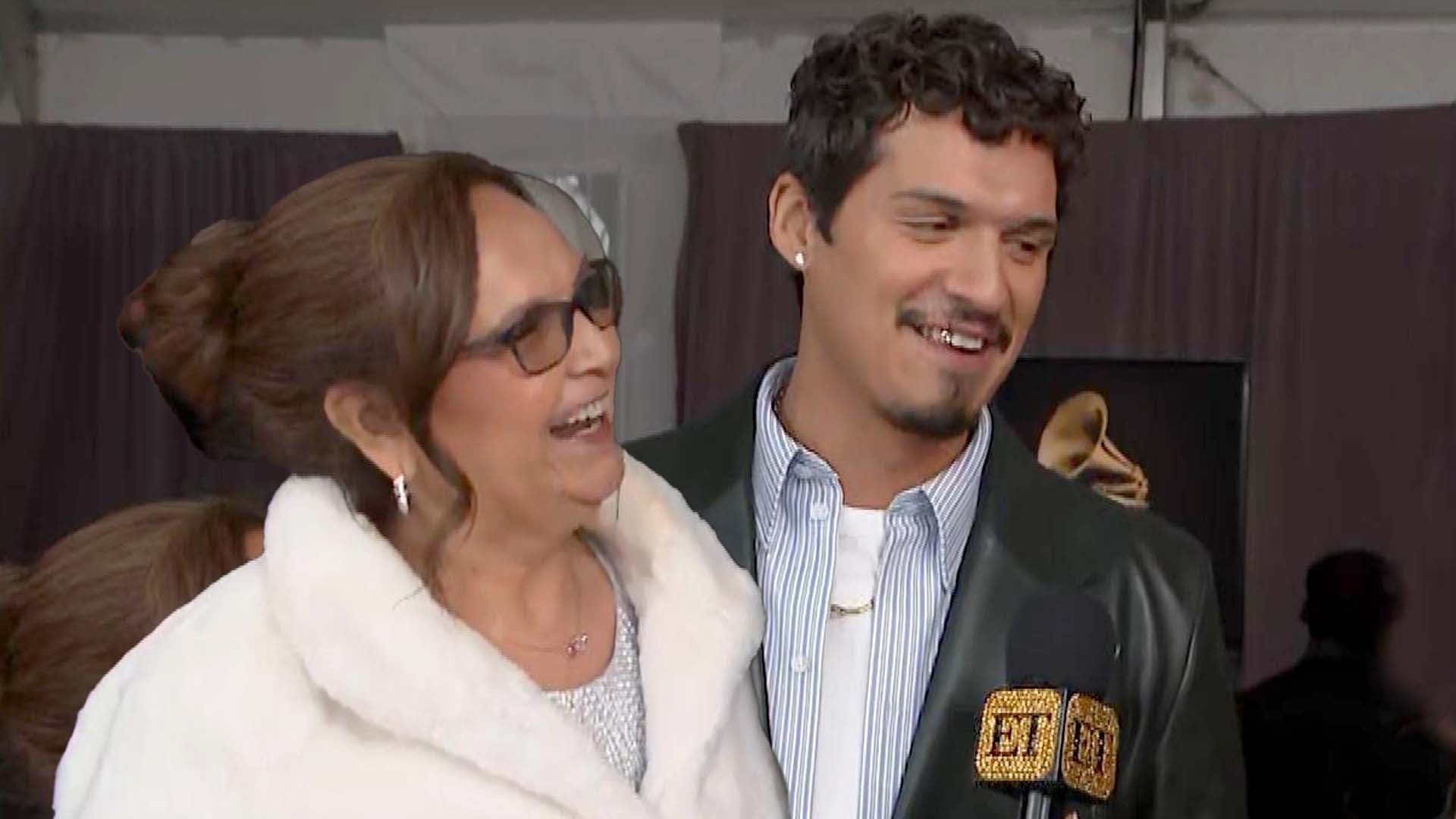 Omar Apollo's Mom Raves Over Her Son at His First GRAMMYs (Exclu…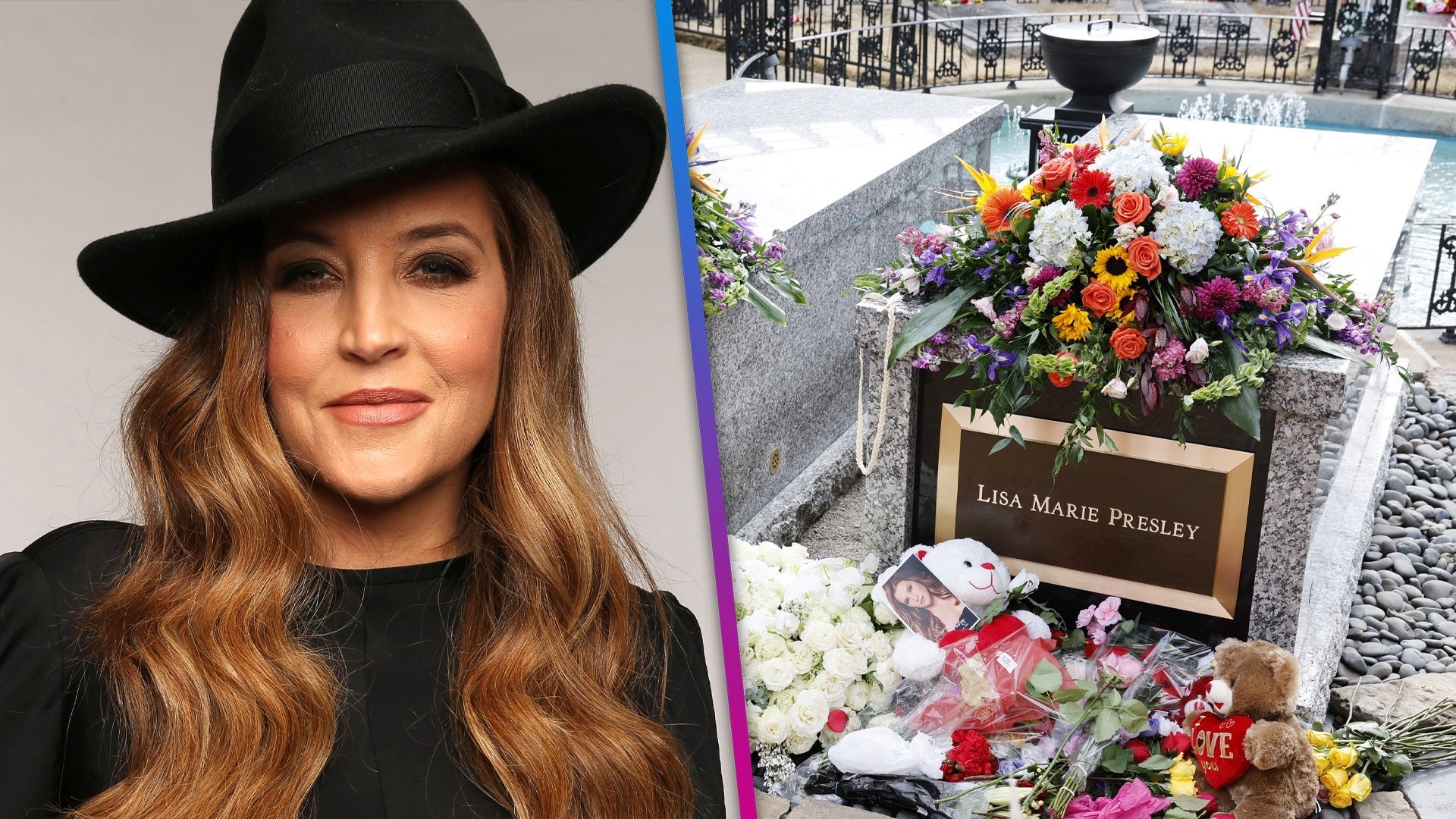 Lisa Marie Presley Laid to Rest at Graceland Alongside Son Benja…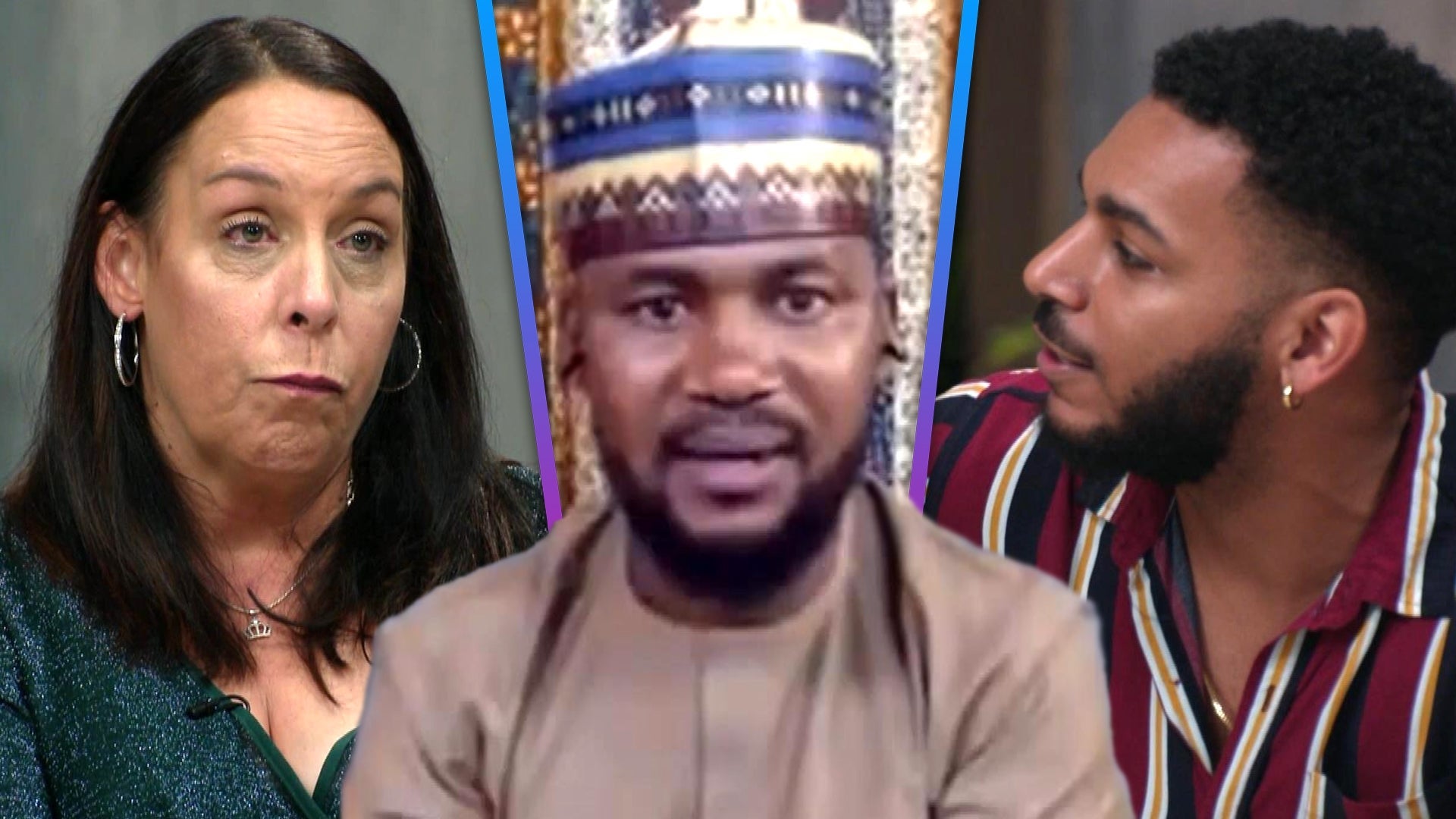 '90 Day Fiancé': Kim's Son Accuses Usman of Being Narcissistic a…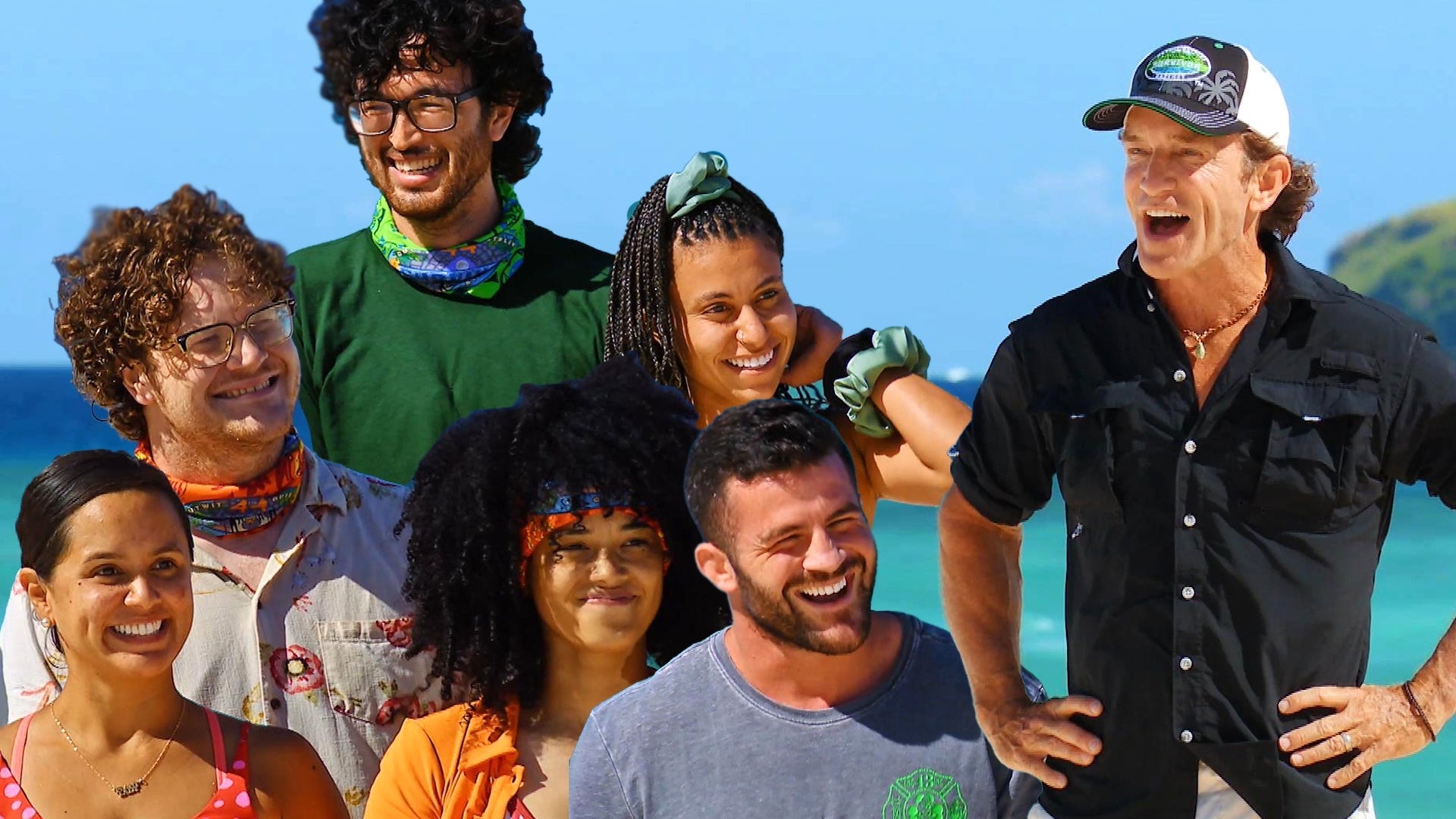 'Survivor': Sneak Peek at the Season 44 Cast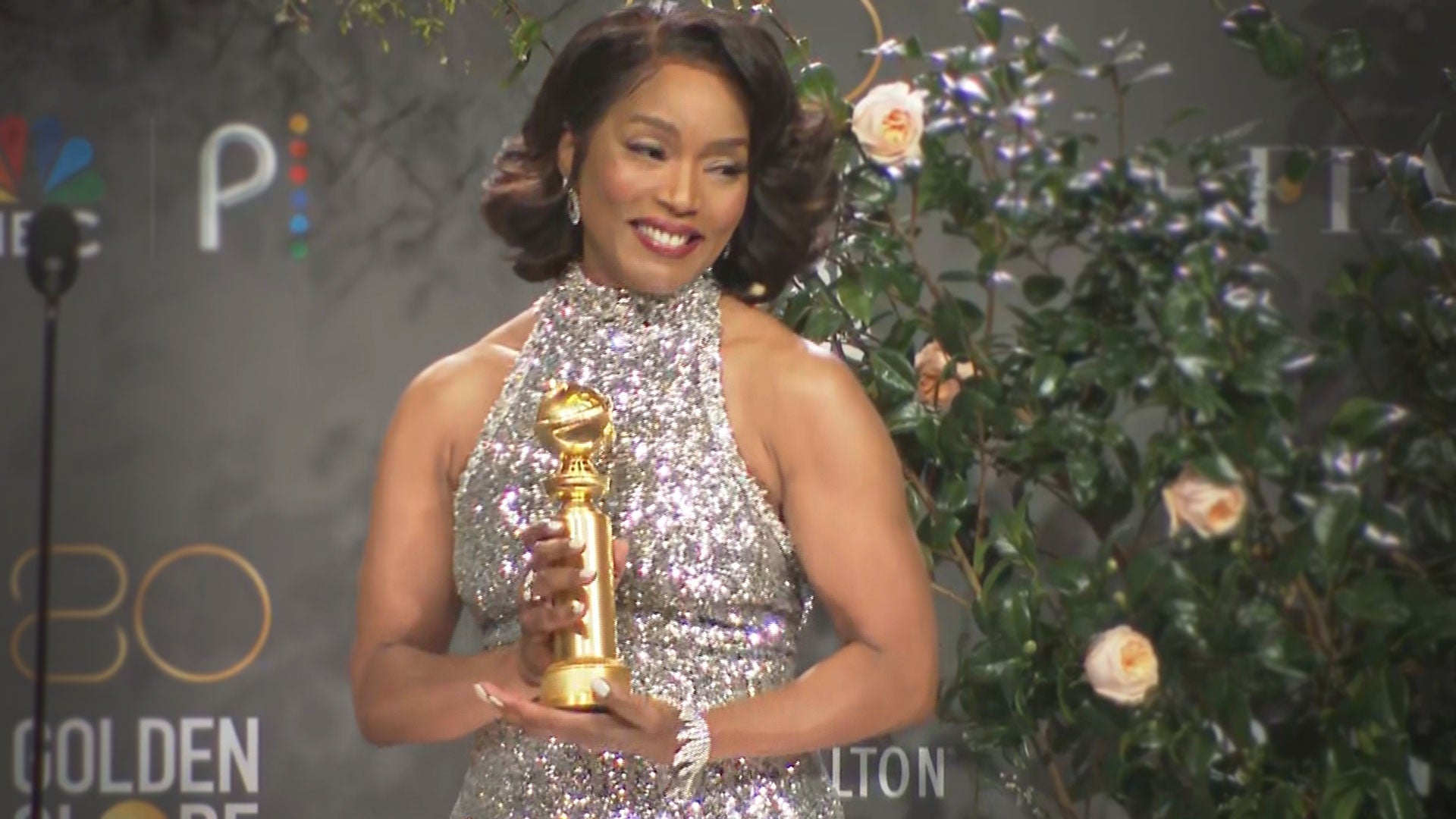 Angela Bassett's Full Backstage Interview at the Golden Globes
David Crosby is speaking out after the death of Melissa Etheridge and Julie Cypher's son, Beckett.
Crosby was the sperm donor and biological father of the singer and filmmaker's late 21-year-old son. After news of Beckett's death broke Wednesday, Crosby replied to a tweet that suggested he had "no other part" in Beckett's life other than being a donor.
"I respectfully point out, David was their donor. They did not have a son 'with' him. He was Melissa and Julie's child. They raised him. Like most donors, he played no other part," the user's tweet read.
Crosby retweeted the comment, simply writing, "Not true." ET has reached out to Crosby's rep for comment.
Both Patricia and Rosanna Arquette responded to Crosby's tweet with comforting words. "I am sending you all love during this very difficult time. May he move through the light and know how loved he is," Patricia wrote.
Rosanna also tweeted, "I'm so Sorry DAVID for this devastating loss and send you and the rest of the family love. Rest In Peace Beckett."
Crosby also responded to several other fans via Twitter. "@thedavidcrosby I will be 40 next month. As long as I can remember anything at all you have been one of my favorite voices. While I know that you were a surrogate, I also know that you just lost a son. I'm sorry, I know you've had a rough year," one fan wrote.
Crosby responded, "Maybe it's a test."
Another fan asked if he thought anyone from Crosby, Stills, Nash & Young would reach out to him. "@thedavidcrosby Wonder if even one of the CSN&Y guys will reach out to you regarding the loss of Beckett. Sure would hope that all have enough class and respect to do so. But won't hold my breath," read the fan message.
Crosby tweeted back, "I doubt it but ...you never know."
Etheridge confirmed her son's death with an emotional message, sharing that she "joined the hundreds of thousands of families who have lost loved ones to opioid addiction."
"My son Beckett, who was just 21, struggled to overcome his addiction and finally succumbed to it today. He will be missed by those who loved him, his family and friends," she expressed. "My heart is broken."
She added that, "We struggle with what else we could have done to save him, and in the end we know he is out of the pain now."
Etheridge and Cypher welcomed Beckett in 1998 via artificial insemination. It was later revealed that Crosby was the donor.
The two women also share daughter Bailey Jean. The pair split in 2000. Etheridge is also mother to 13-year-old twins, son Miller and daughter Johnnie, from her relationship with Tammy Lynn Michaels.
RELATED CONTENT:
Melissa Etheridge Says Her 'Heart Is Broken' Over Son Beckett's Death Due to Opioid Addiction
Melissa Etheridge's Son Beckett Dies at 21
Melissa Etheridge Smokes Weed With Her Kids: 'It Brings You Closer'
Related Gallery