TV
Diego Boneta Opens Up About His Impressive Transformation Into Latin Icon Luis Miguel (Exclusive)
By
Diego Boneta Spills on 'Terminator' Reboot (Exclusive)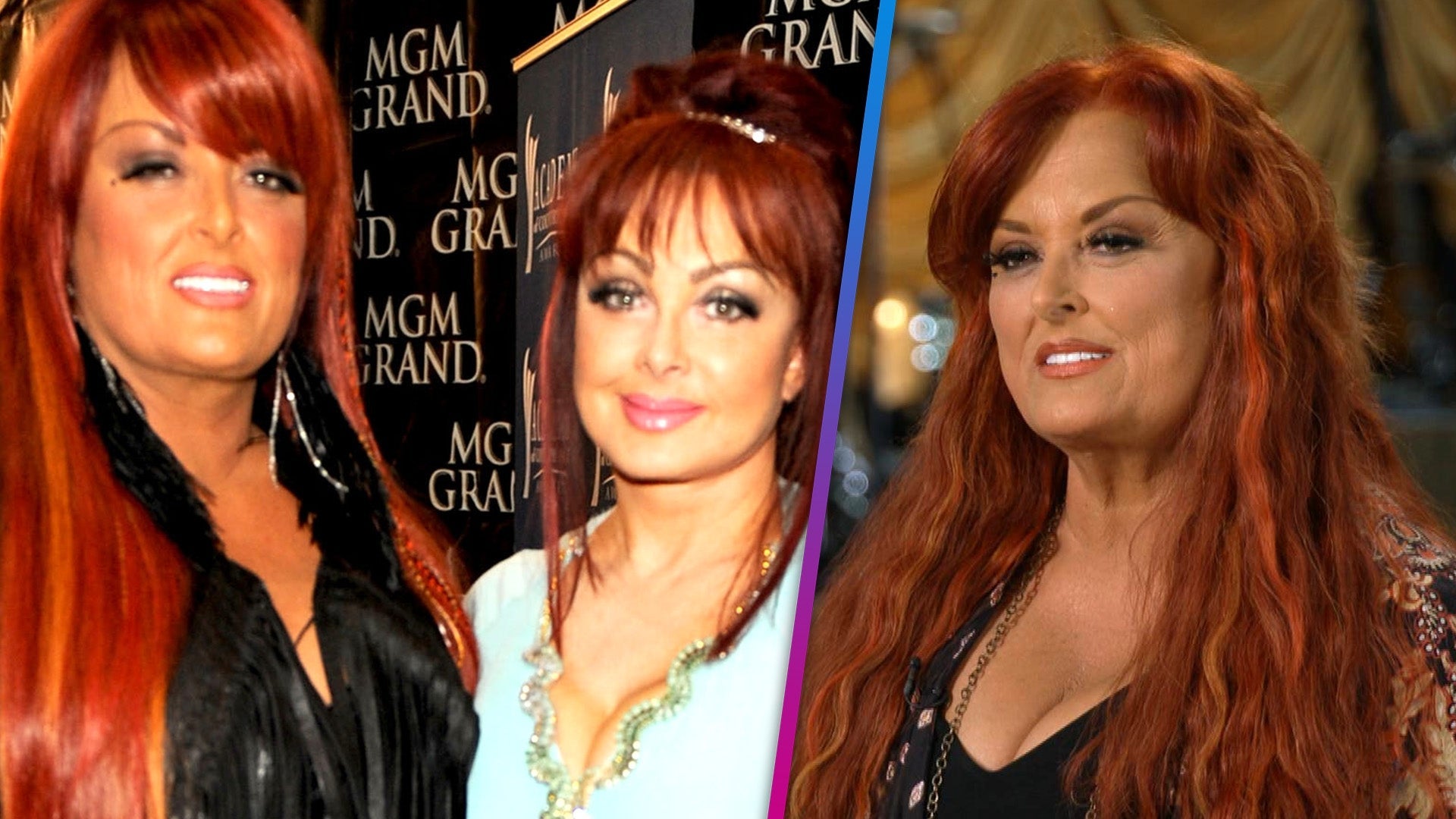 Wynonna Judd Spills on Celebrating Her Late Mom Naomi With 'The …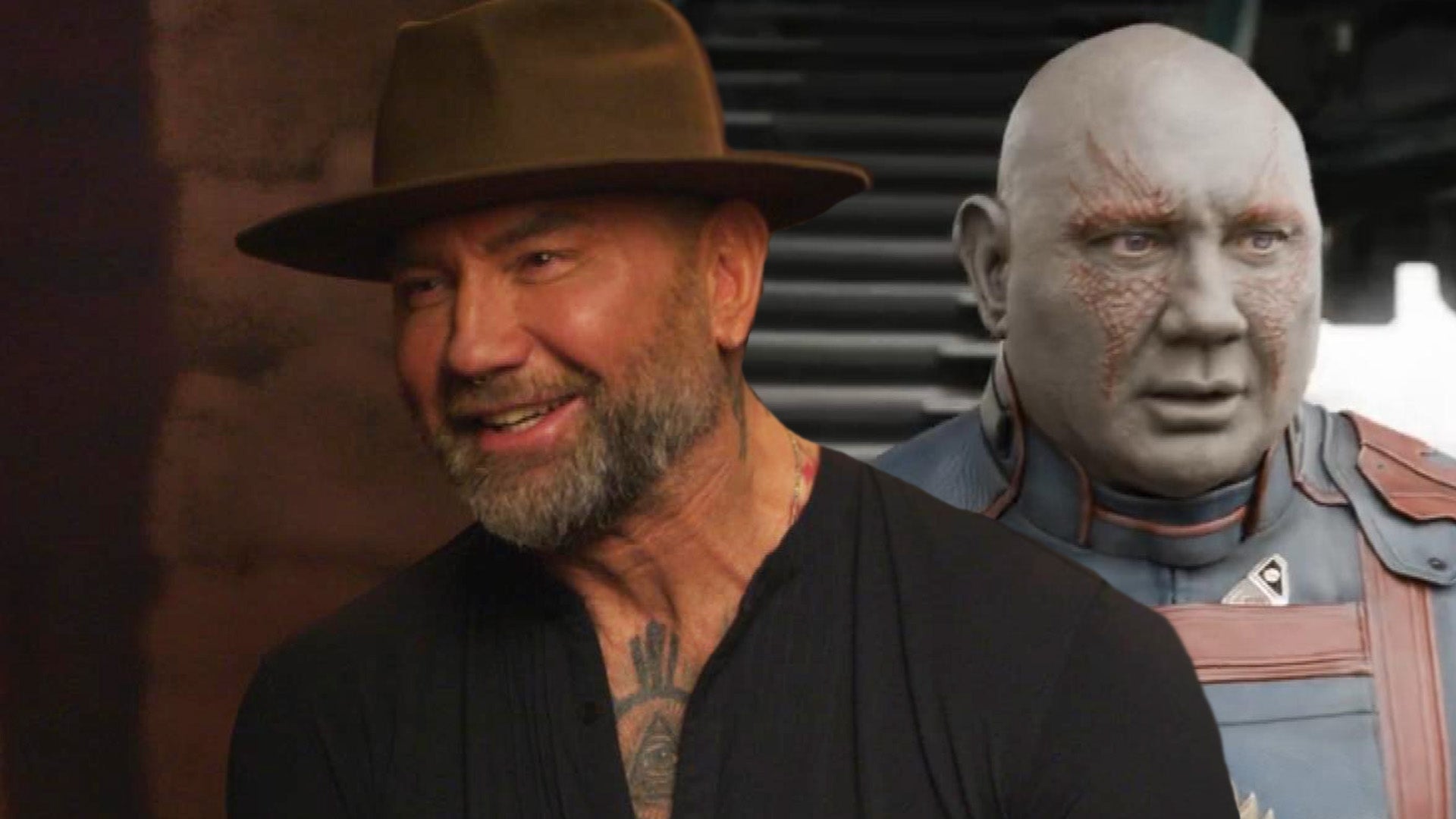 Dave Bautista Spills on Saying Goodbye to the MCU and Why He Won…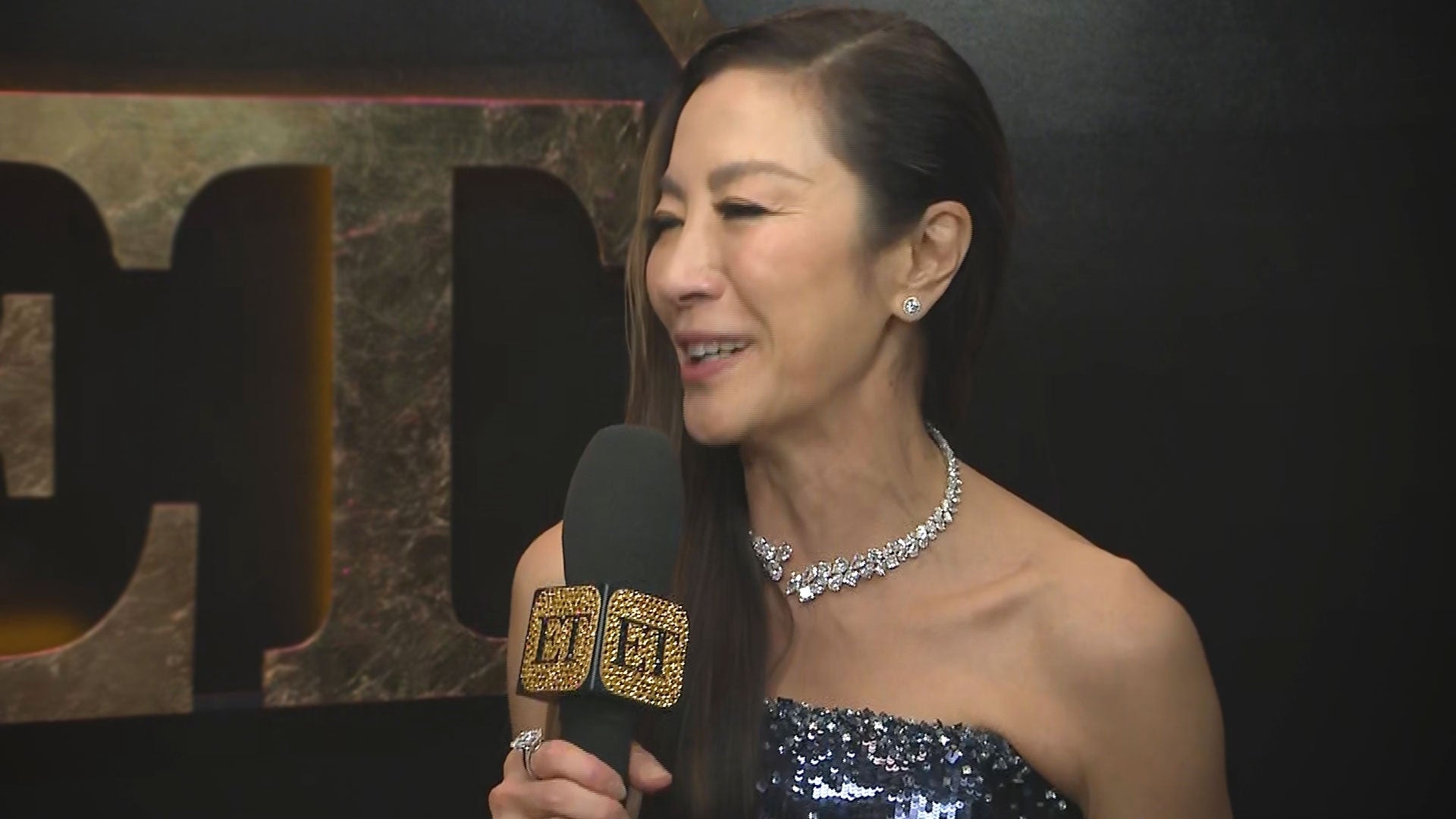 Michelle Yeoh Says Ariana Grande Sent Her Recorded Message About…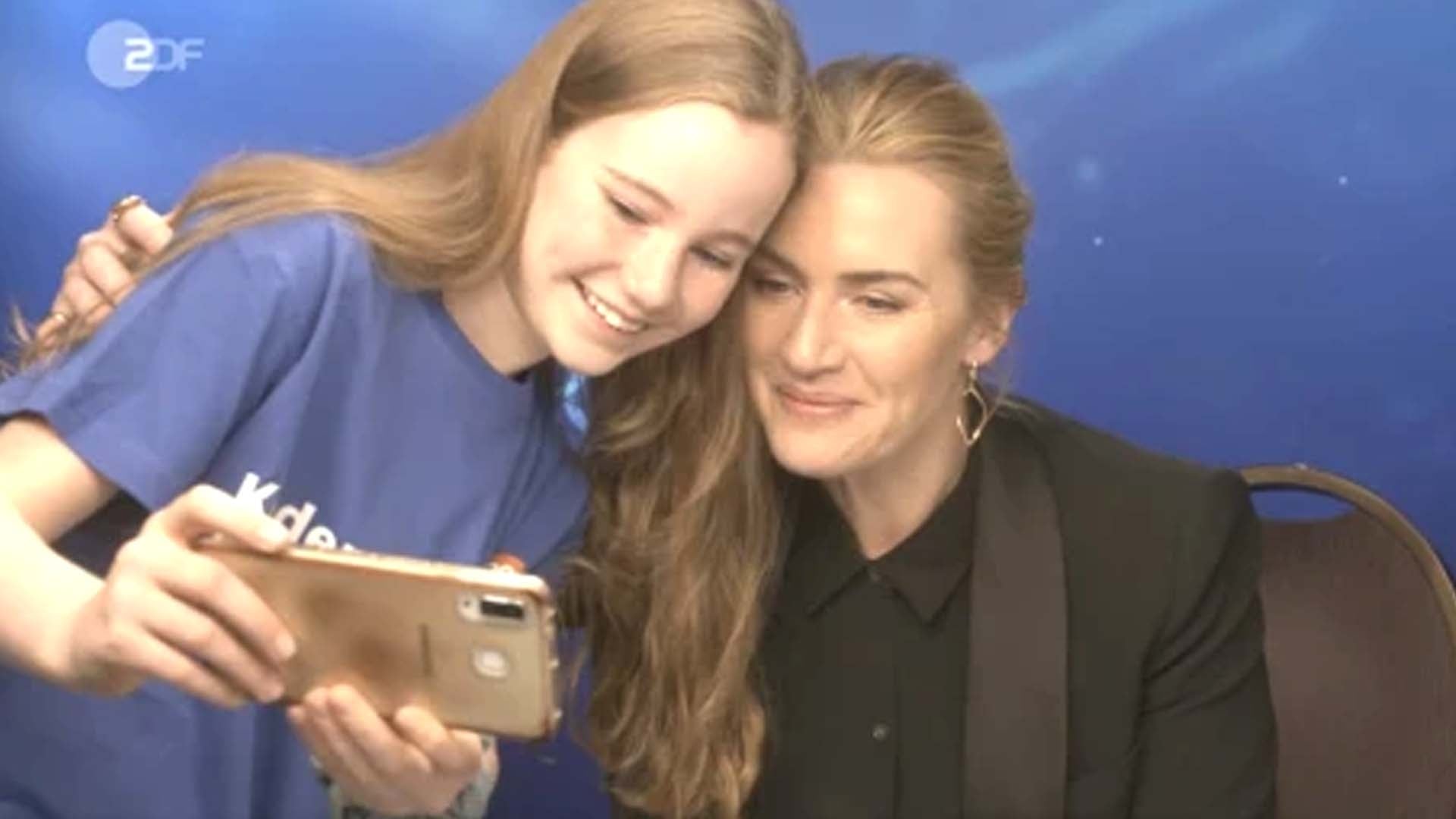 Kate Winslet Comforts Young Journalist During 'Avatar 2' Intervi…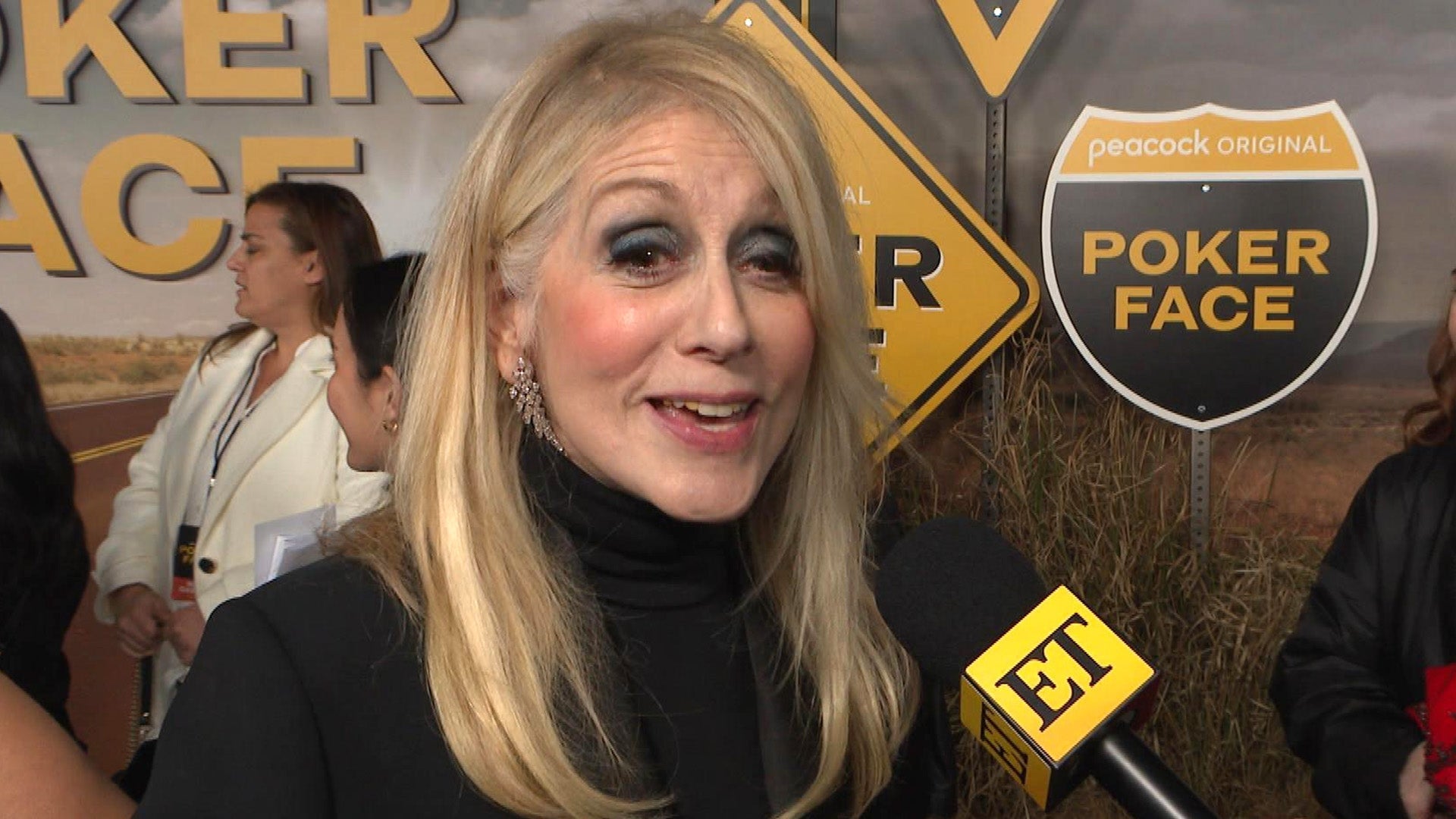 Judith Light Says No One Has Talked to Her About the 'Who's the …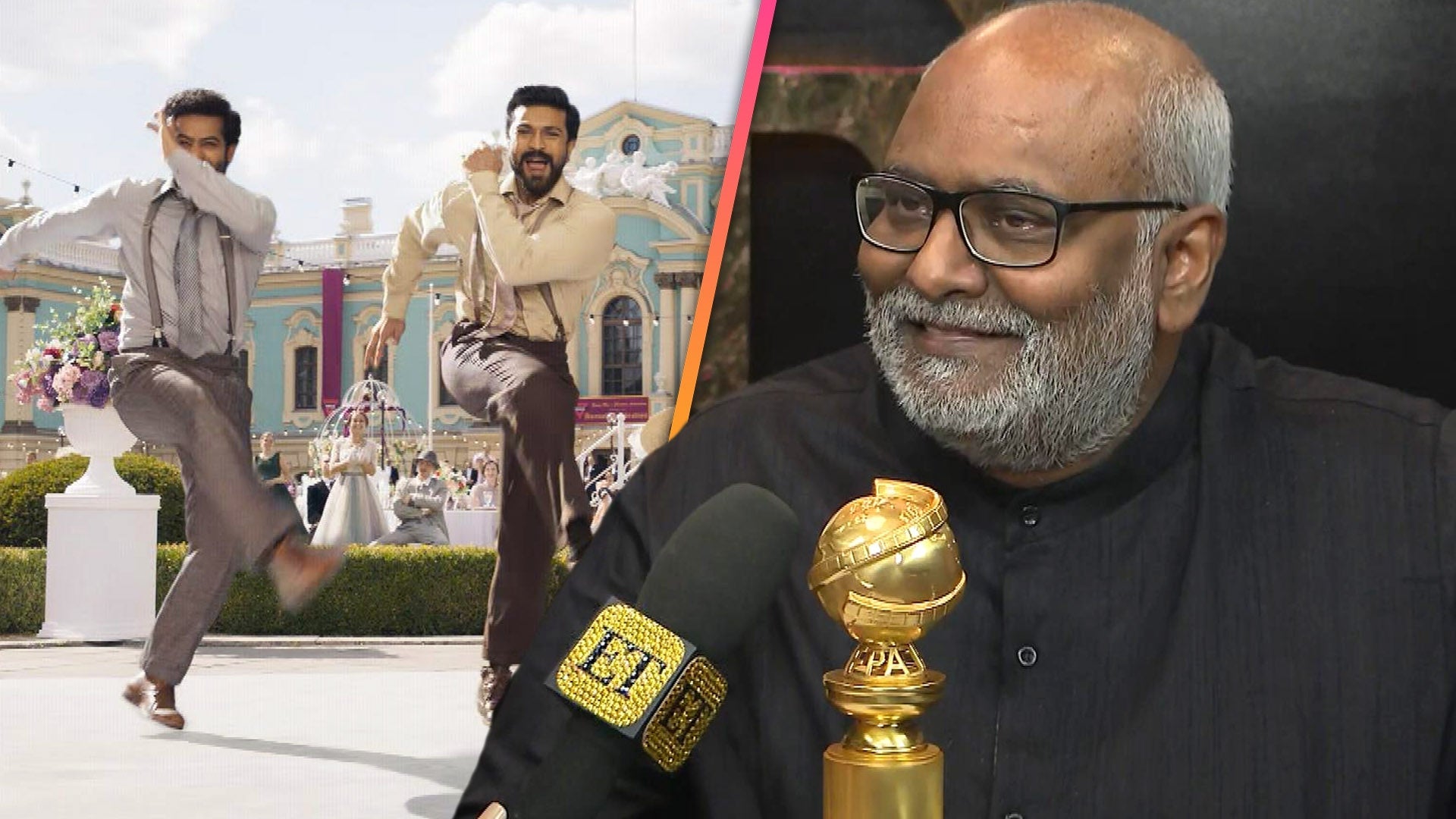 How 'RRR' and 'Naatu Naatu' Became a TikTok Hit and Awards Seaso…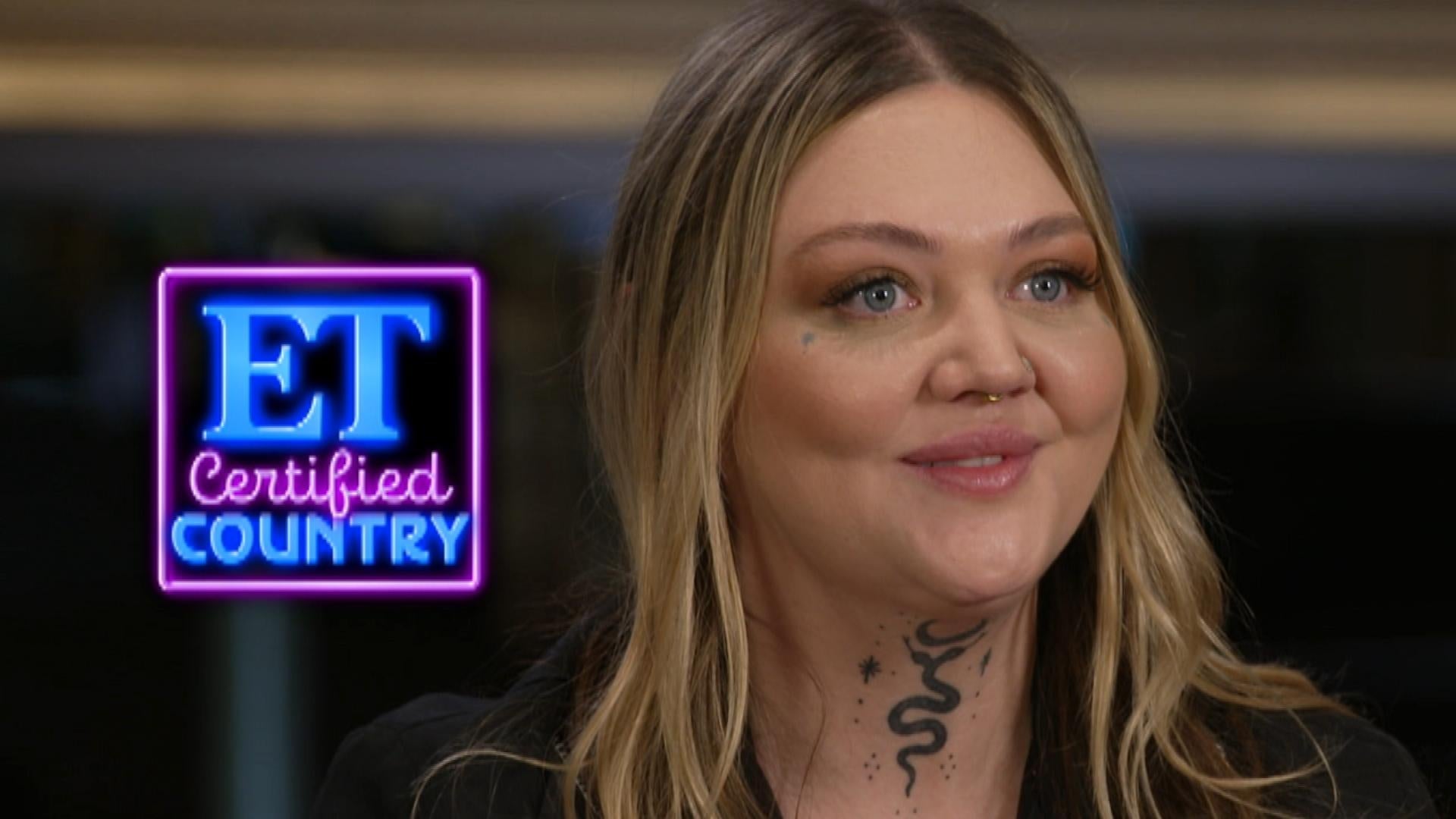 Elle King Spills on Her New Album and If She Plans to Have More …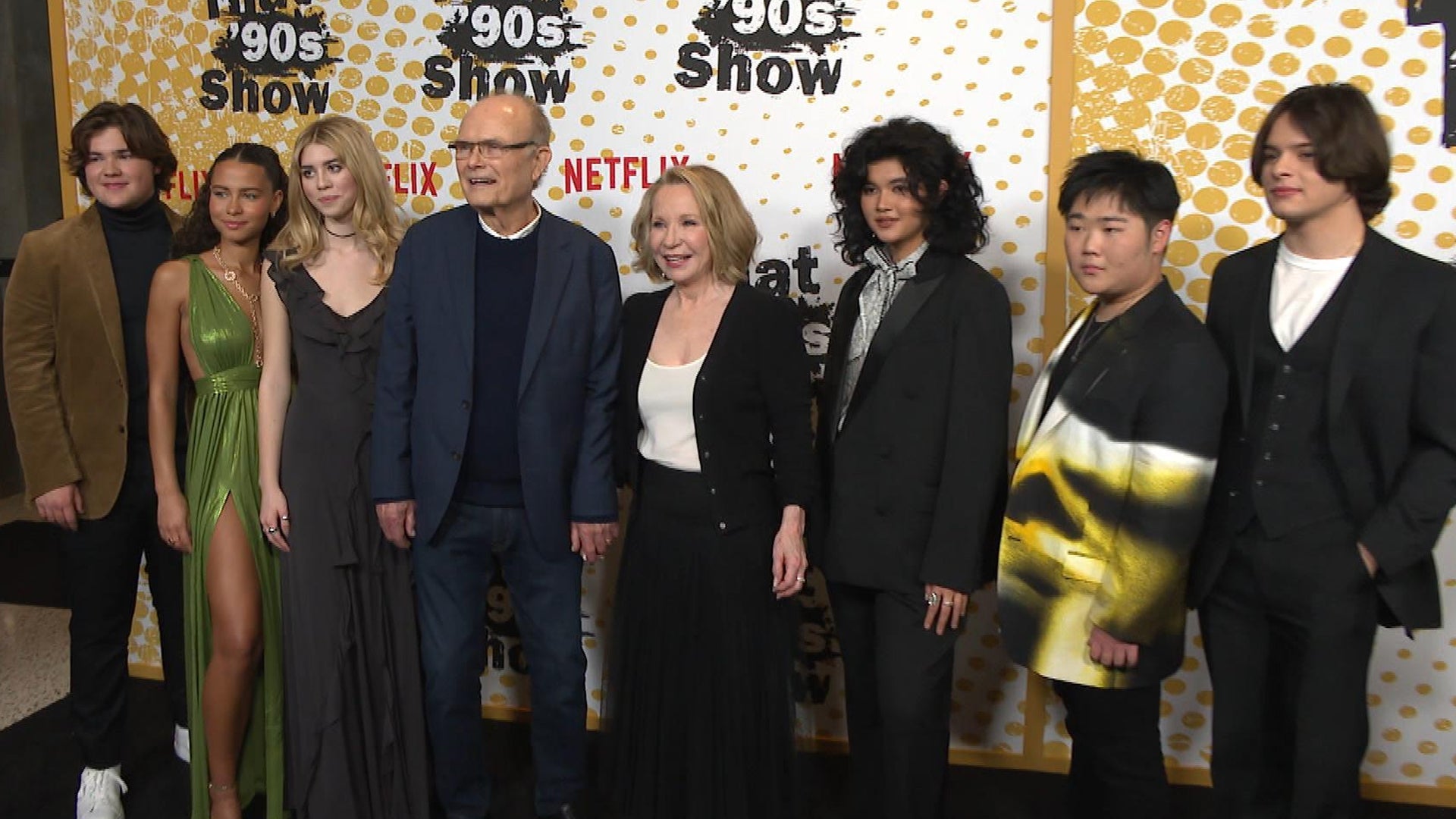 'That '90s Show' Cast Looks Back at 'That '70s Show' and Spills …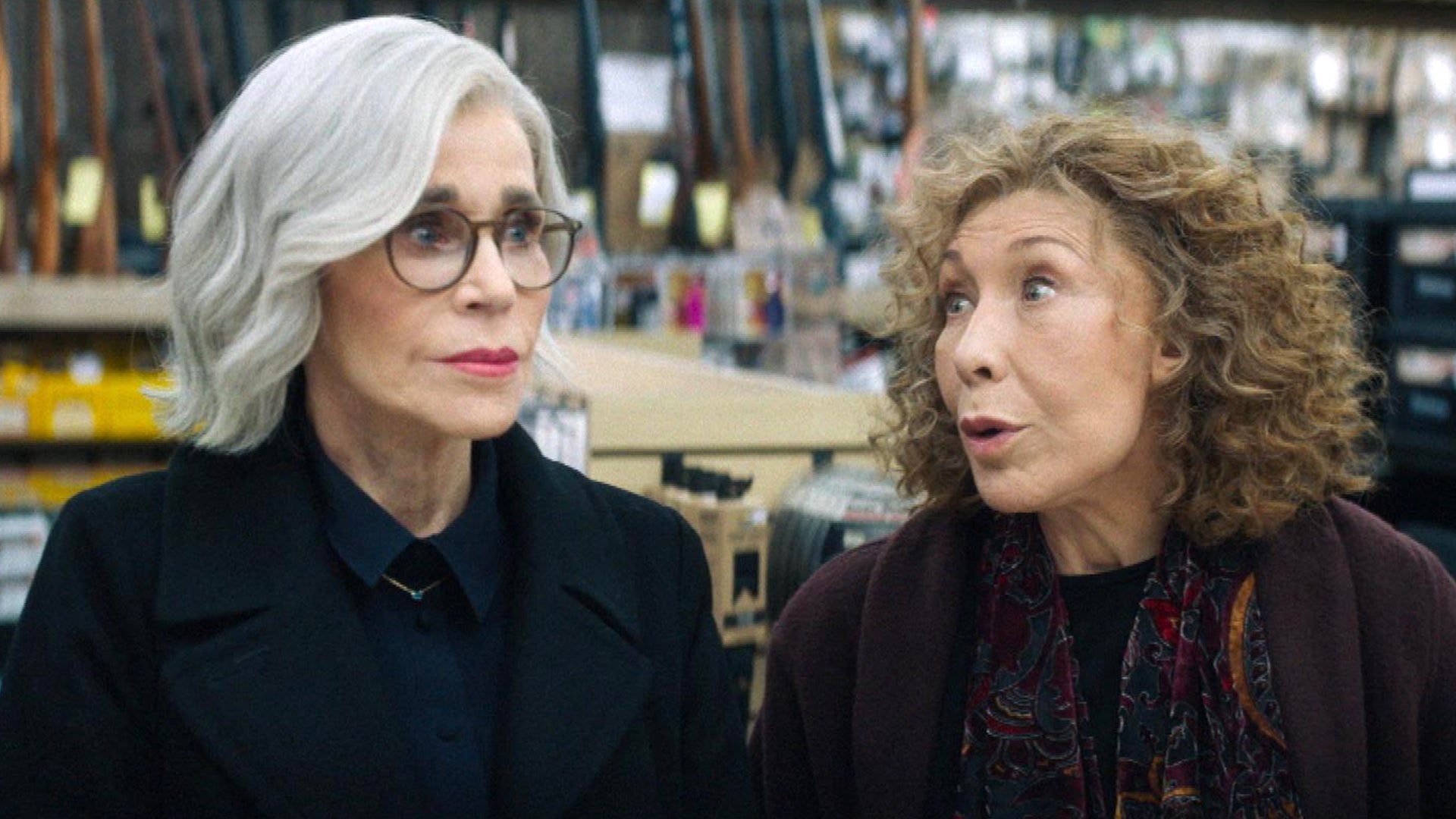 'Moving On' Trailer (Exclusive)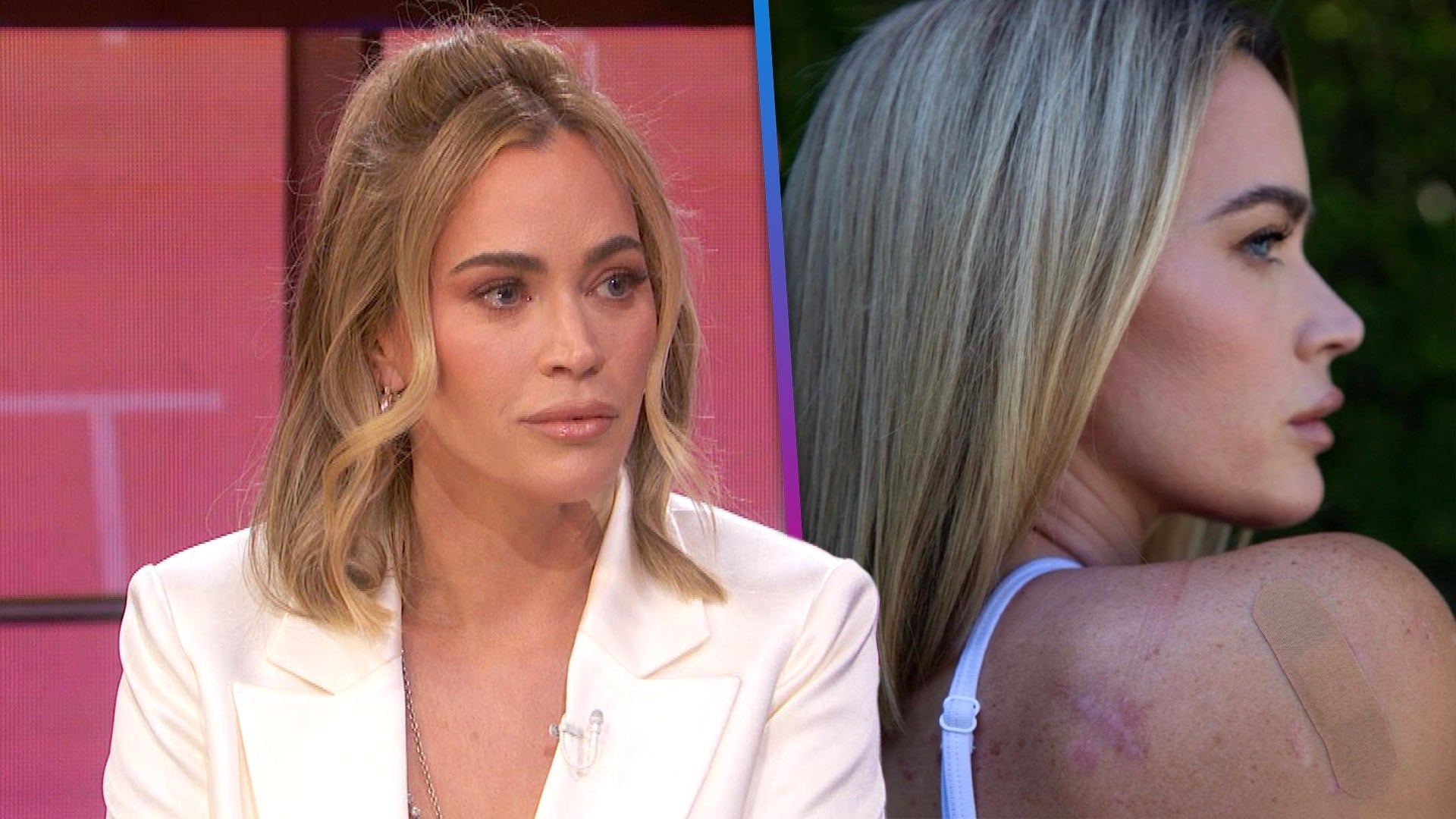 Teddi Mellencamp Reflects on Skin Cancer Journey (Exclusive)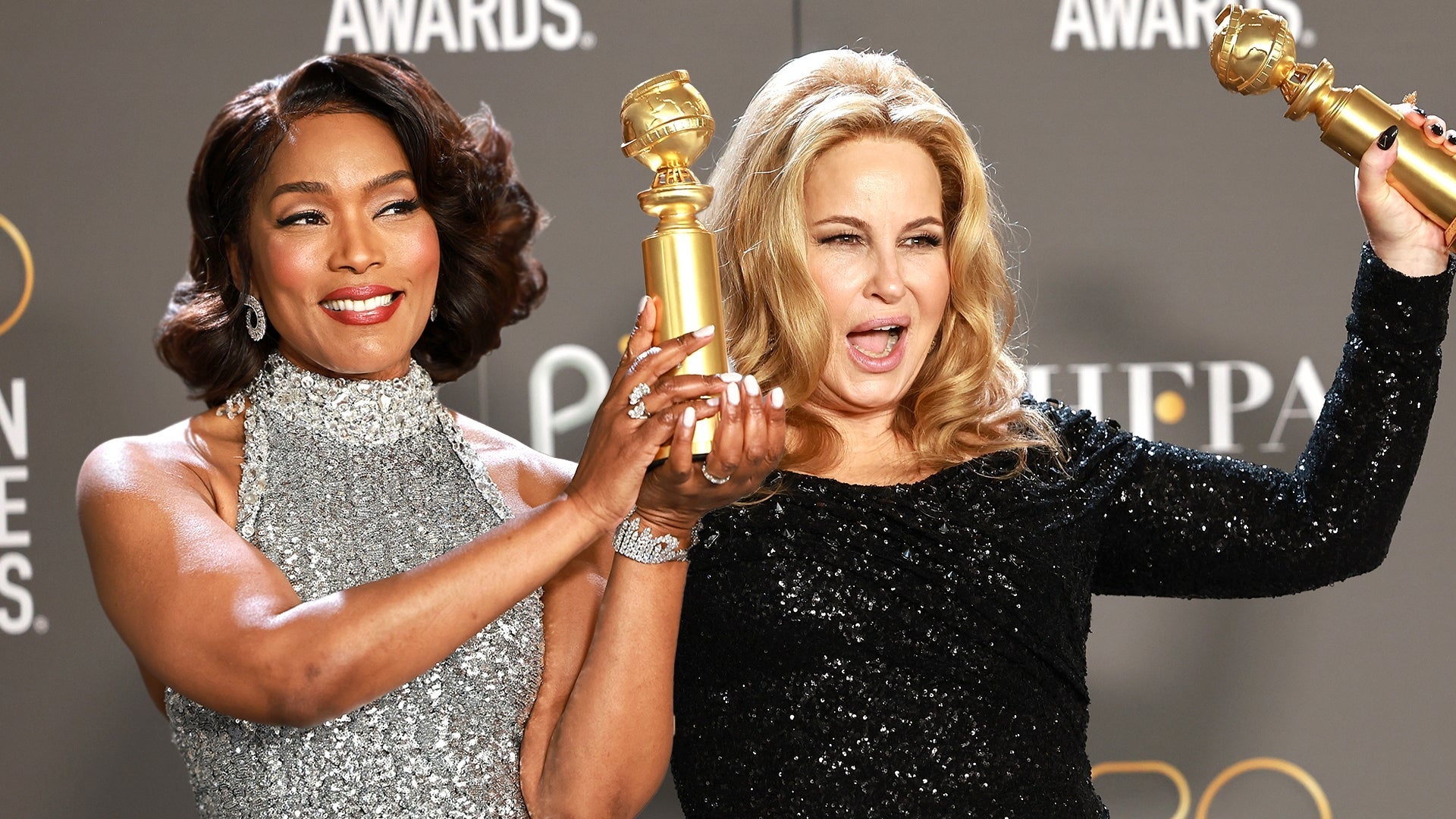 Golden Globes 2023: All the Must-See Moments!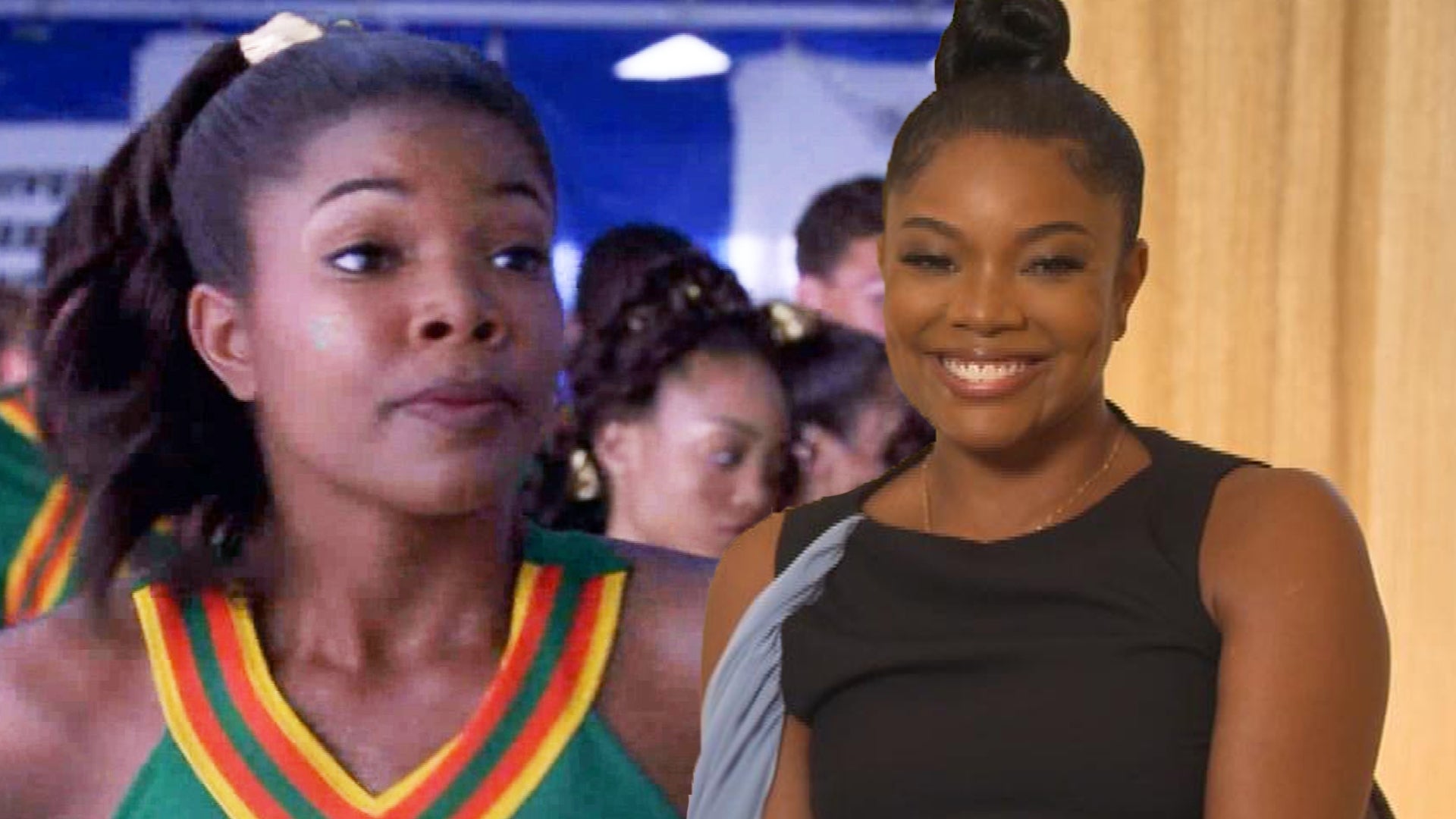 Gabrielle Union Is Working on a 'Bring It On' Clovers-Themed Seq…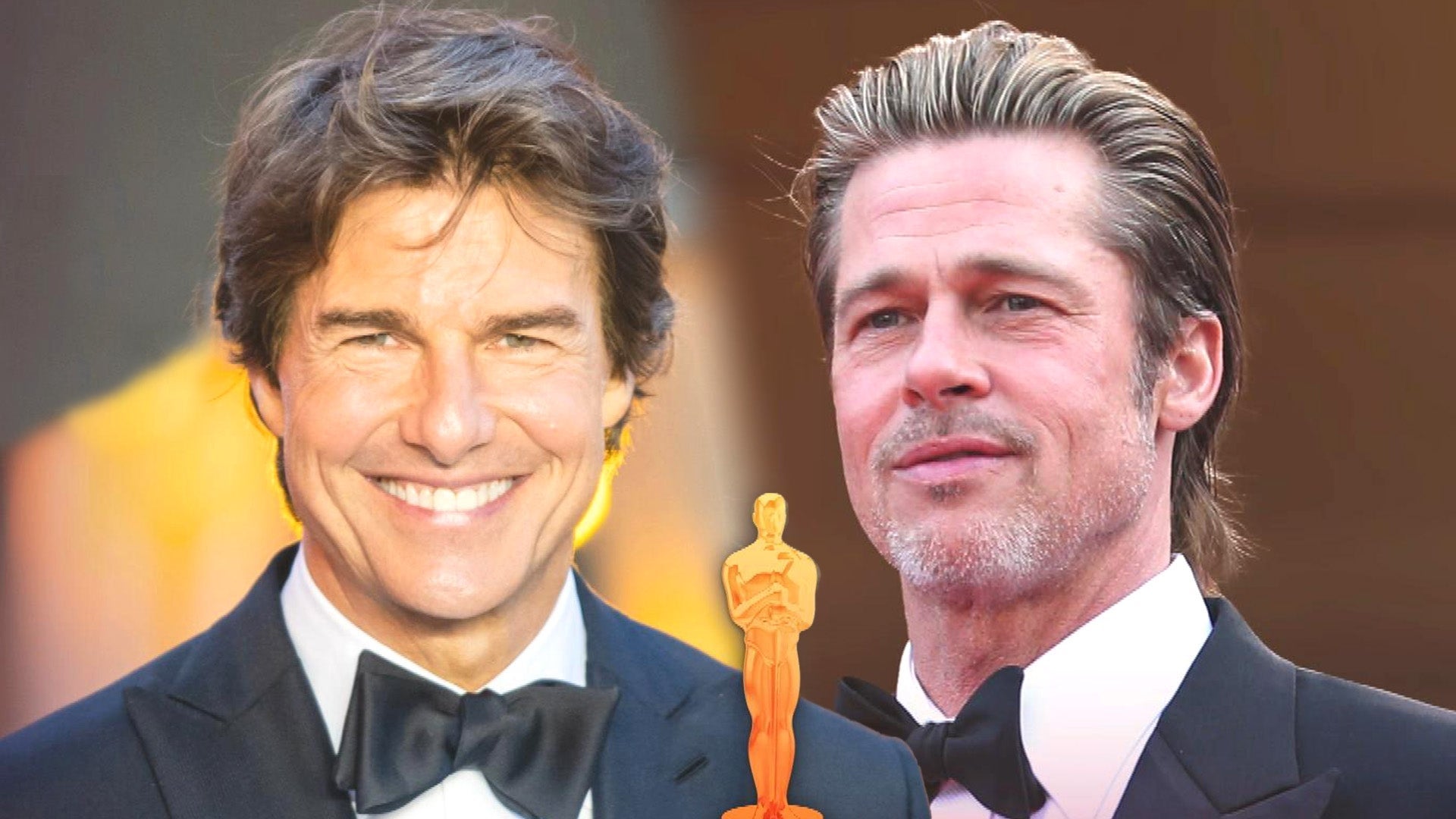 2023 Oscar Nominations: Snubs and Surprises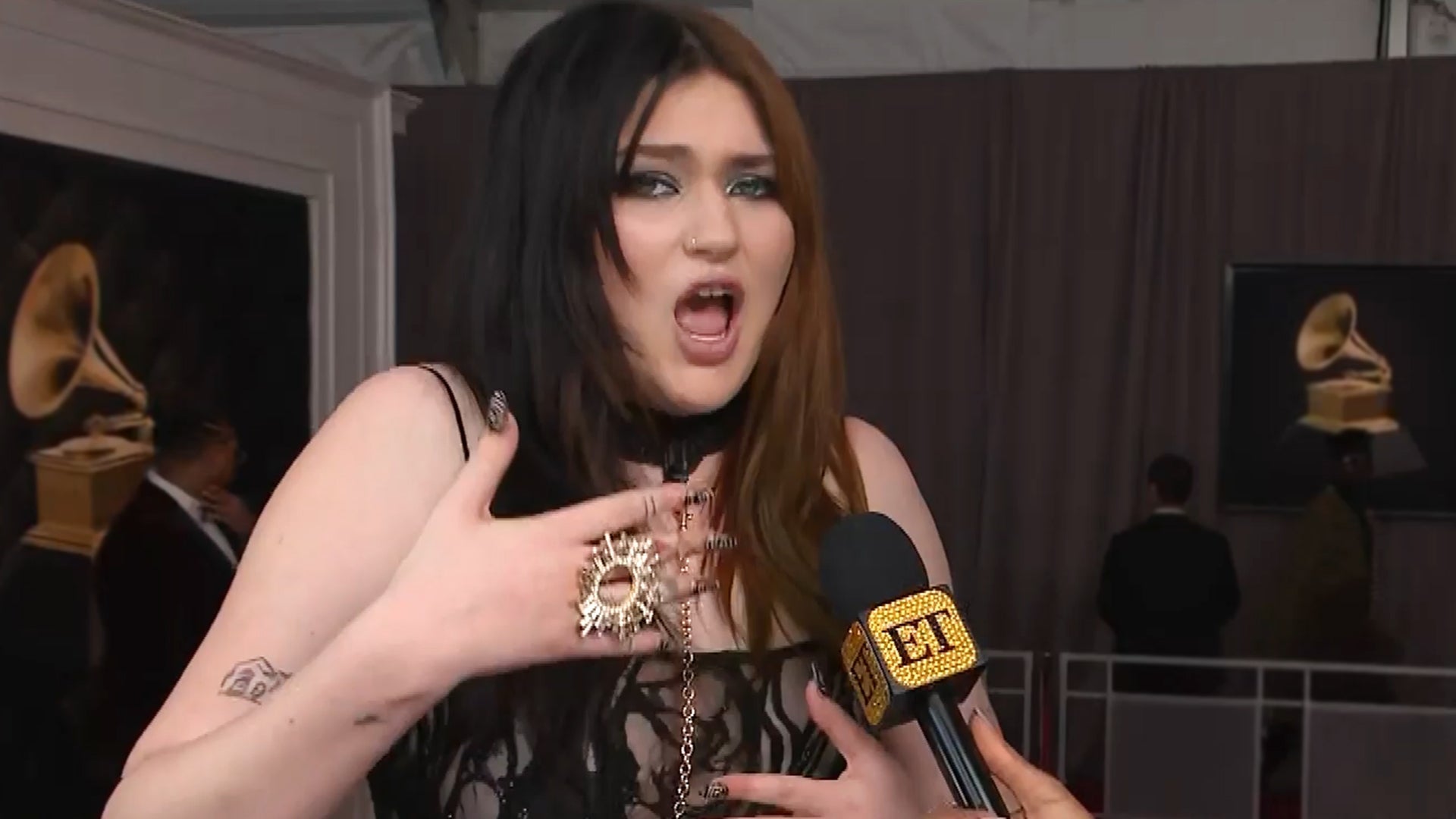 GAYLE Dishes on Touring With Taylor Swift and Pink (Exclusive)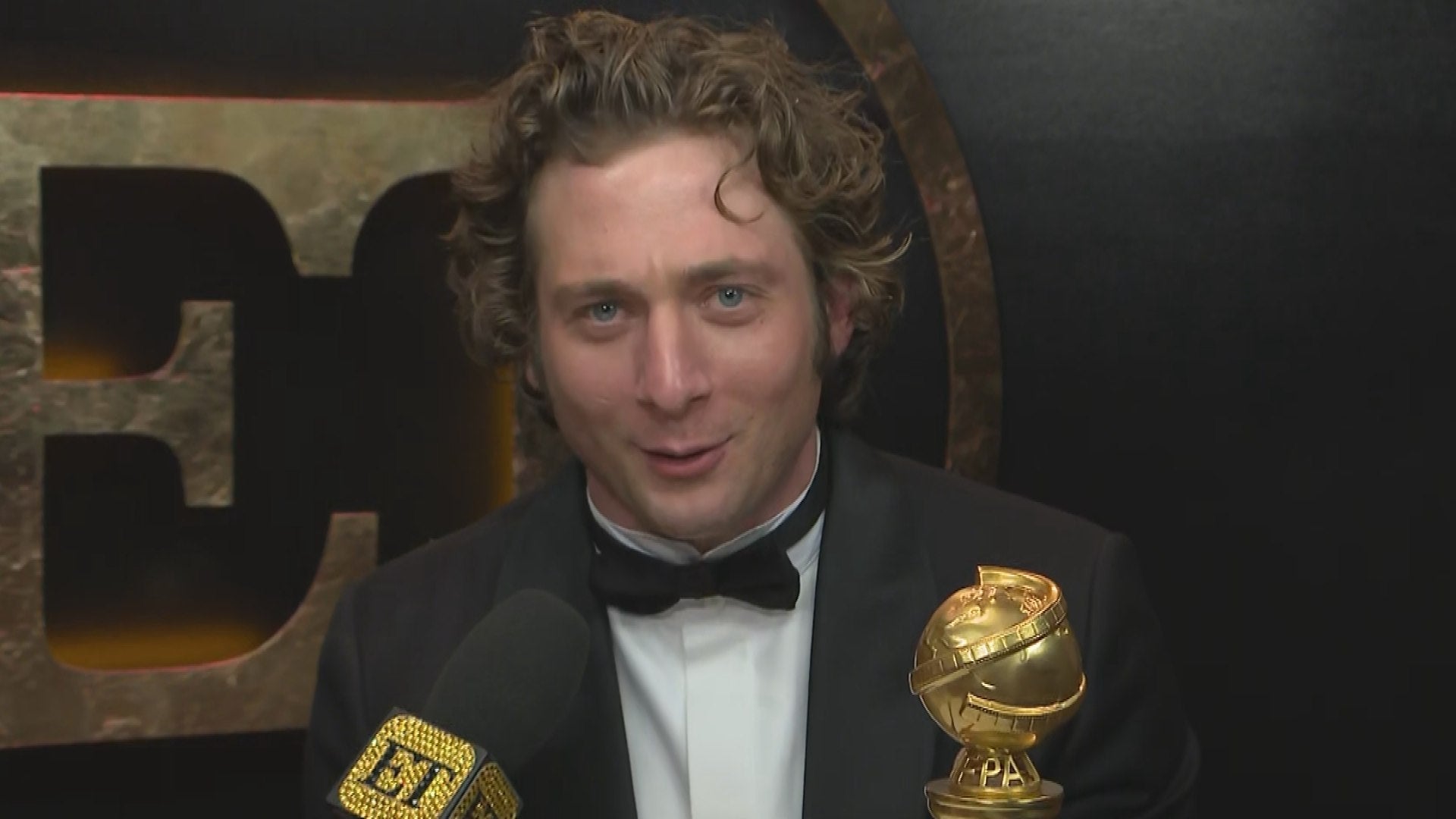 Jeremy Allen White on Blacking Out During Golden Globe Win (Excl…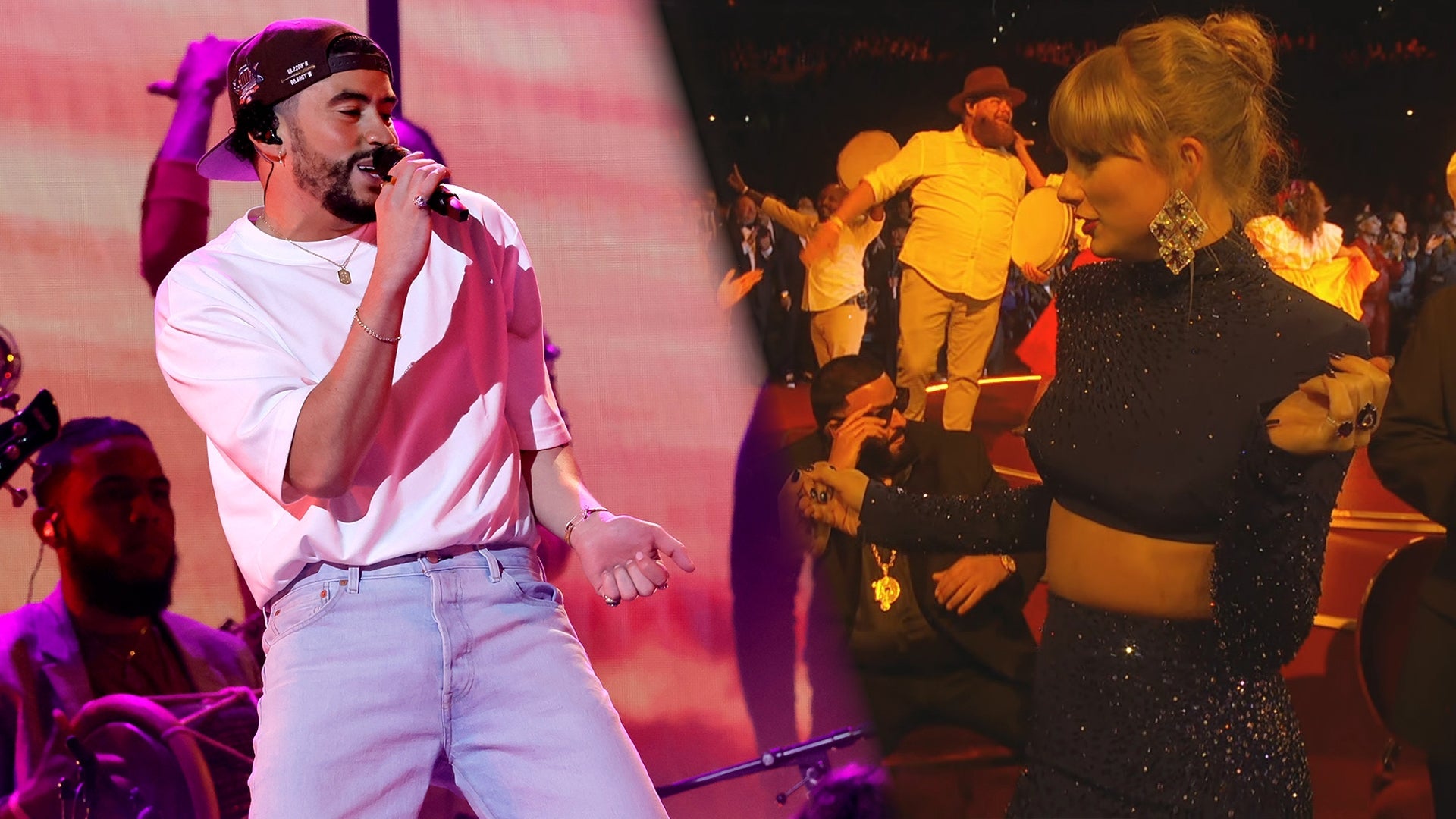 GRAMMYs: Bad Bunny's Performance Gets Taylor Swift on Her Feet! …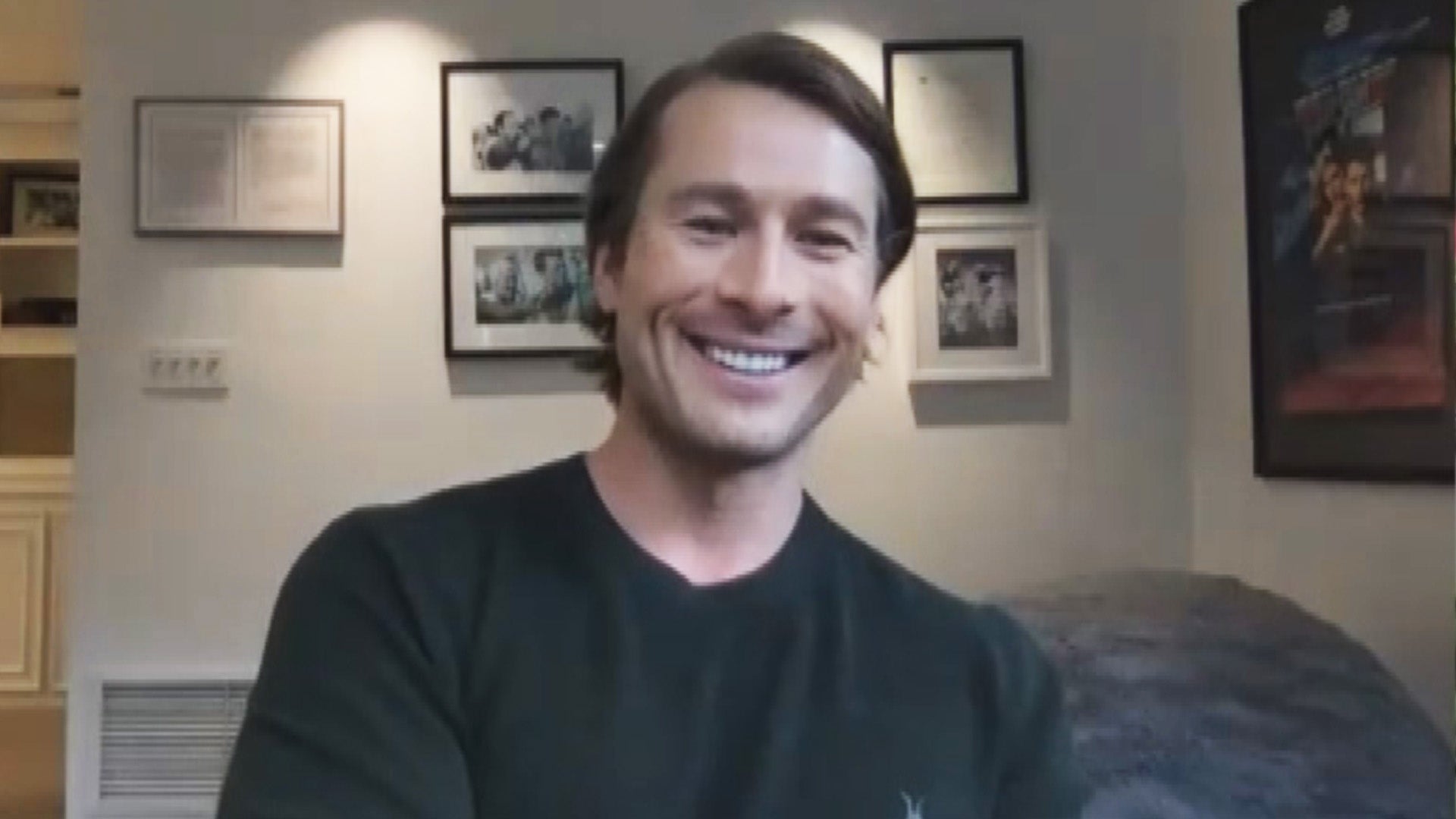 Glen Powell on Superhero Fan Castings and 'Dangerous' Moments Fi…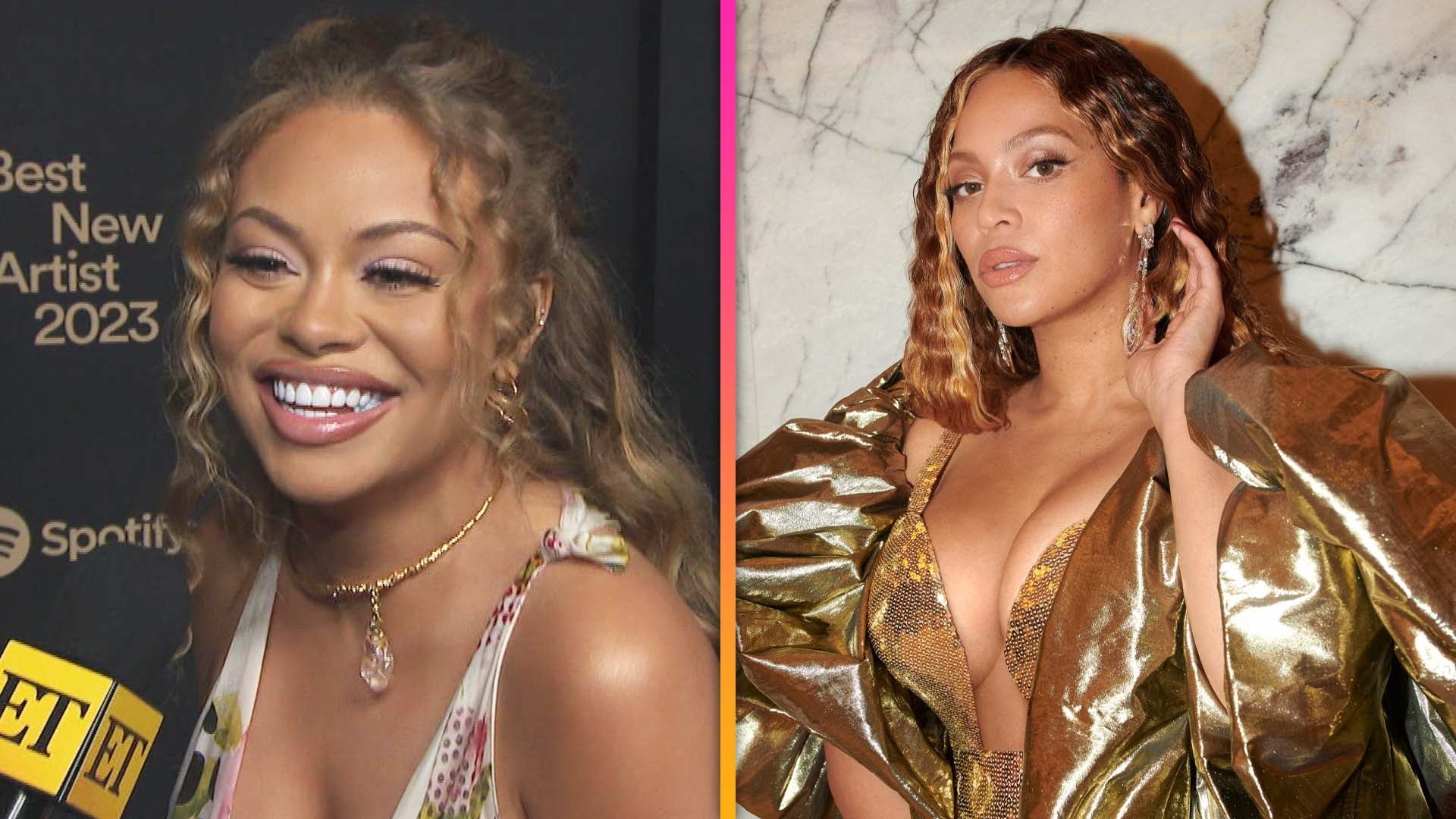 Latto Reflects on GRAMMY Nomination, Meeting Beyoncé and Teases …
Opportunities like these don't come by often…
Diego Boneta, known to U.S audiences for his work in Rock of Ages and Scream Queens, is returning to his roots and taking on a role that is destined to change the course of his career.
The 27-year-old actor will star as Latin singer Luis Miguel, a man known to Latinos as "El Sol de Mexico" (the Sun of Mexico) for his signature tan, iridescent personality and catchy songs.
But, despite having a successful career spanning over three decades, very little is known about Luis Miguel's personal life -- until now. Luis Miguel: La Serie premiered Sunday on Telemundo, giving audiences an unprecedented behind-the-scenes look at the iconic singer's life.
"I've never had to prep for a character like this, ever," Boneta told ET's Katie Krause ahead of the premiere. "His voice is unbelievable. He has a really, really amazing voice. He's one of the best singers."
Boneta, who grew up listening and admiring Luis Miguel, says he prepped an entire year for the role. And, when he finally got to meet the "No Sé Tú" singer the encounter was better than expected.
"I showed him a video of myself singing [one of] his songs when I was 12 years old and I said, 'Listen man, I'm sorry I butchered this song. I was 12 years old, my voice was changing.' He just watched [the video] and we both laughed," Boneta recalled. Their first meeting was organized by Mark Burnett, who is an executive producer on the Spanish-language show and the person responsible for convincing Luis Miguel to sign off on the project.
Boneta says that Luis Miguel didn't offer him advice but did acknowledge the enormous challenge he was about to take on. "He looked at me halfway through dinner and said, 'Man, this is a big challenge for you, this is [going to be] tough.'"
"We have a lot of things in common," Boneta added. "We both started [our careers] at a very young age, we have a lot of friends in common and we hit it off great."
Luis Miguel's first album, Un Sol, debuted in 1981 when he was 11-year-old, and since then has released 20 albums, garnering five GRAMMY Awards and four Latin GRAMMYs. His international stardom hit an all-time high in 1993, when he was personally invited by Frank Sinatra to join him on his world acclaimed Duets II album and to perform live in a nationally televised special in honor of Sinatra's 80th birthday.
Boneta says that having to sing in the same key as Luis Miguel was one of his biggest challenges.
"You know they colored my hair, [I] tanned and I also dropped 25 pounds, but that's just the physical side of things," Boneta explained. "The vocal side of things was another crazy challenge."
"In Rock of Ages I didn't have to sound like Steve Perry when I sang 'Don't Stop Believing.' It was me singing. But, for this project, I had to sing songs in the same key as Luis Miguel which is very, very high," Boneta said, who recorded approximately 15 of Luis Miguel's songs for the series. "It's [similar to] a Bruno Mars or like a Freddie Mercury register. I also had to sound like him and that's was really difficult because none of us, neither my vocal coach, the producer nor myself had ever done this before so it was an experiment to see how close we could get to his voice."
Boneta says that before production for the show began, he ran into Jamie Foxx, who took home his first Oscar for playing Ray Charles in the 2004 biopic Ray.
"I said, 'What you did with Ray was unbelievable. I'm not sure if you know of this Latin singer, Luis Miguel' and he goes, 'Yes! Of course, I know Luis Miguel. My God that guy has some crazy pipes and he dated Mariah Carey,'" Boneta recalled.
"And, I go 'Yeah... what can I do, give me [advice]' and he says, 'Man, just whenever there's a reference and its a scene with a reference, if he breathes in minute 2:22, copy everything. Be obsessive about making it so that if they watch both together, they cant tell the difference.' And that was probably the best piece of advice I got."
So, what does Luis Miguel think of the new series?
"I played him a couple of scenes," said Boneta. "I [recreated] a very famous music video that he did and he took my phone and zoomed in and said, 'That's me, like that's me!' And seeing his reaction was probably, I mean...I was set. He was really pumped and that meant the world to me."
Now, Boneta says it's all in the hands of the audience. As he's feeling "all the pressure in the world" not to let fans down.
Luis Miguel: La Series airs Sundays on Telemundo. For more on Boneta, watch the video below.
RELATED CONTENT:
Diego Boneta Opens Up About 'Terminator' Reboot With Arnold Schwarzenegger and Gabriel Luna (Exclusive)
Jamie Foxx Proudly Talks About Working With Daughter Corinne on New Movie (Exclusive)
9 Emerging Latino Artists Millennials Can't Get Enough Of