News
Dierks Bentley Gushes Over Miranda Lambert's Enduring Friendship Ahead of Seven Peaks Fest (Exclusive)
By
Dierks Bentley Gushes Over Miranda Lambert's Enduring Friendship…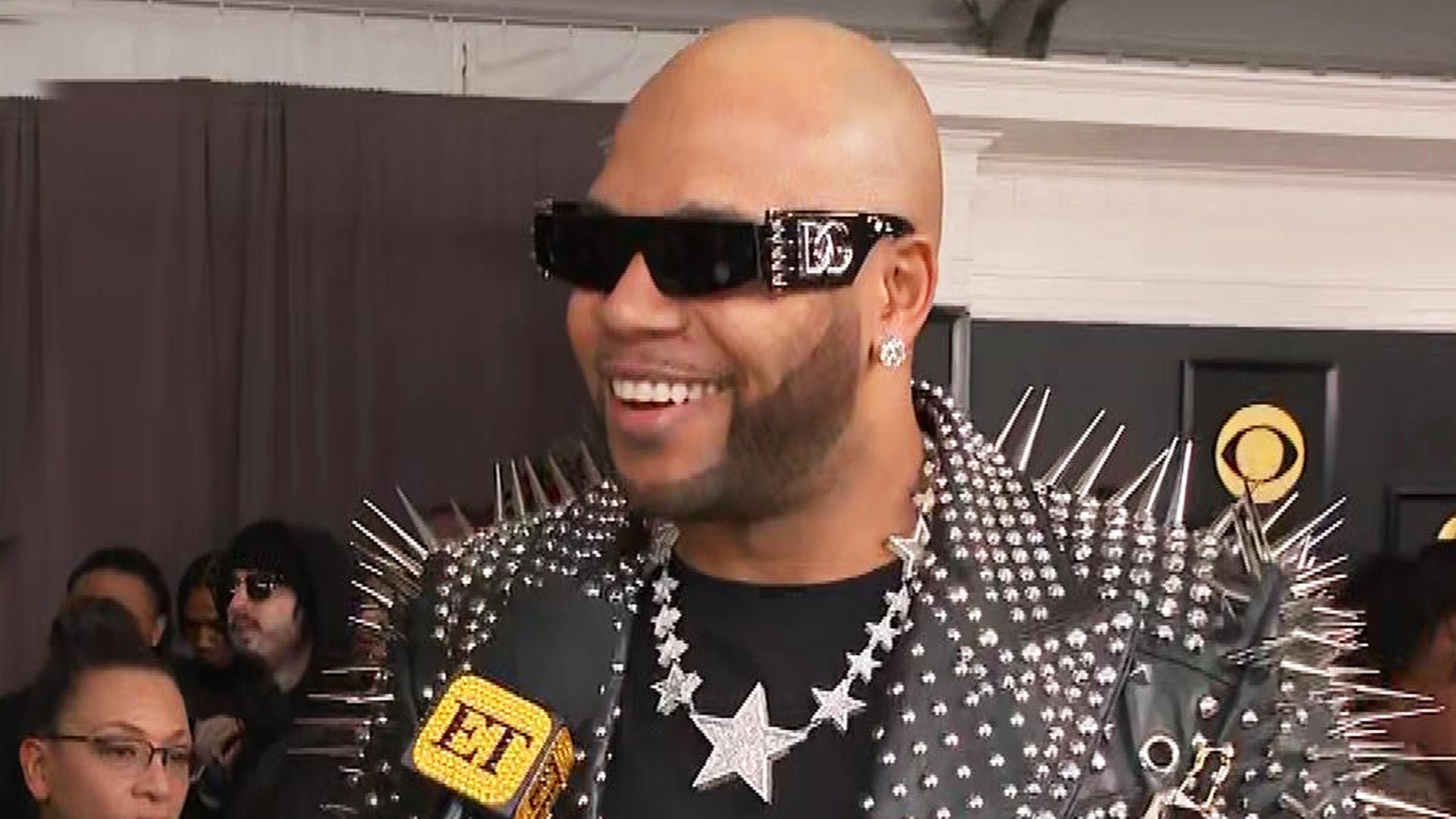 Flo Rida on Winning His $82 Million Lawsuit and What He'll Do Wi…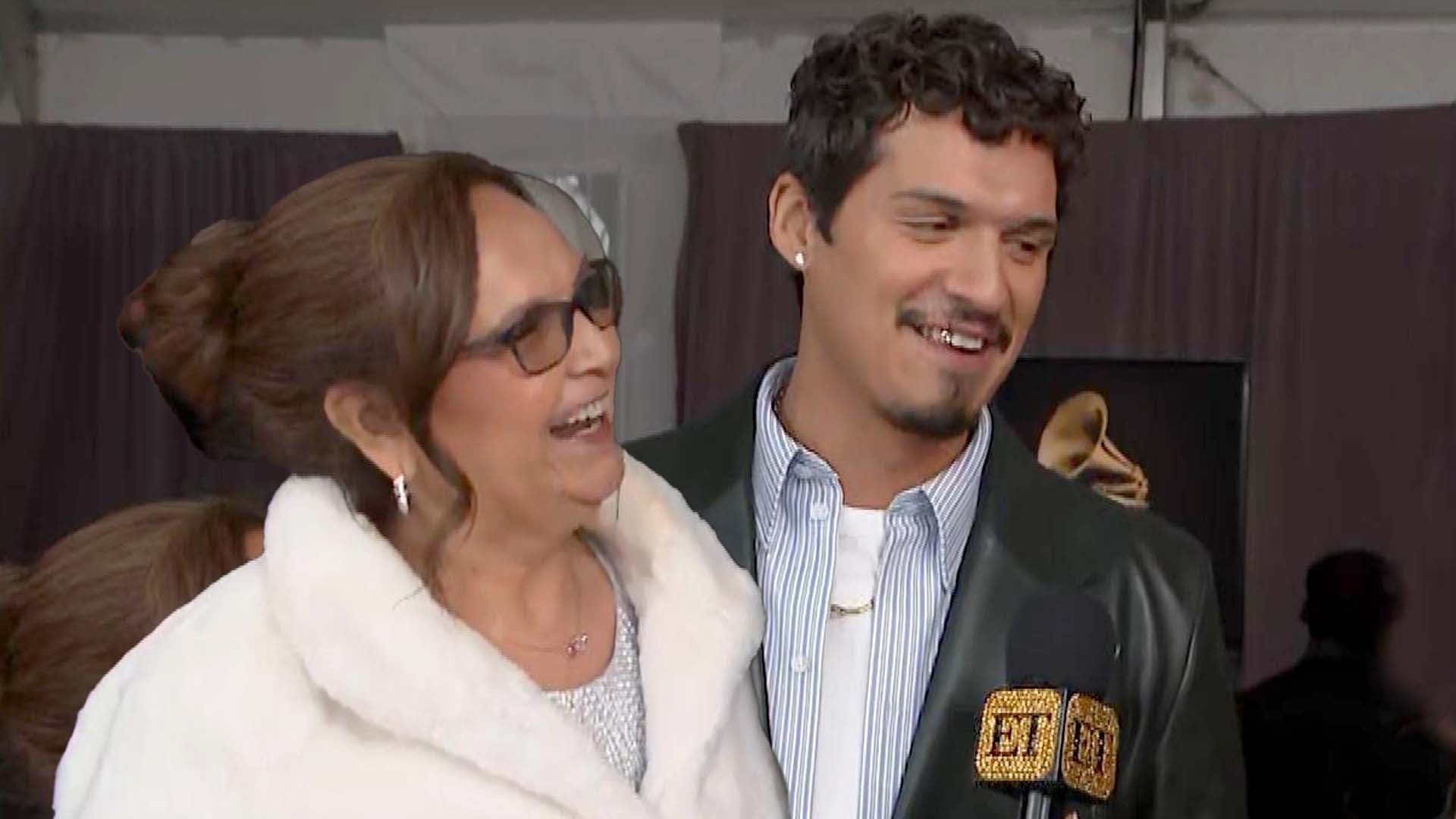 Omar Apollo's Mom Raves Over Her Son at His First GRAMMYs (Exclu…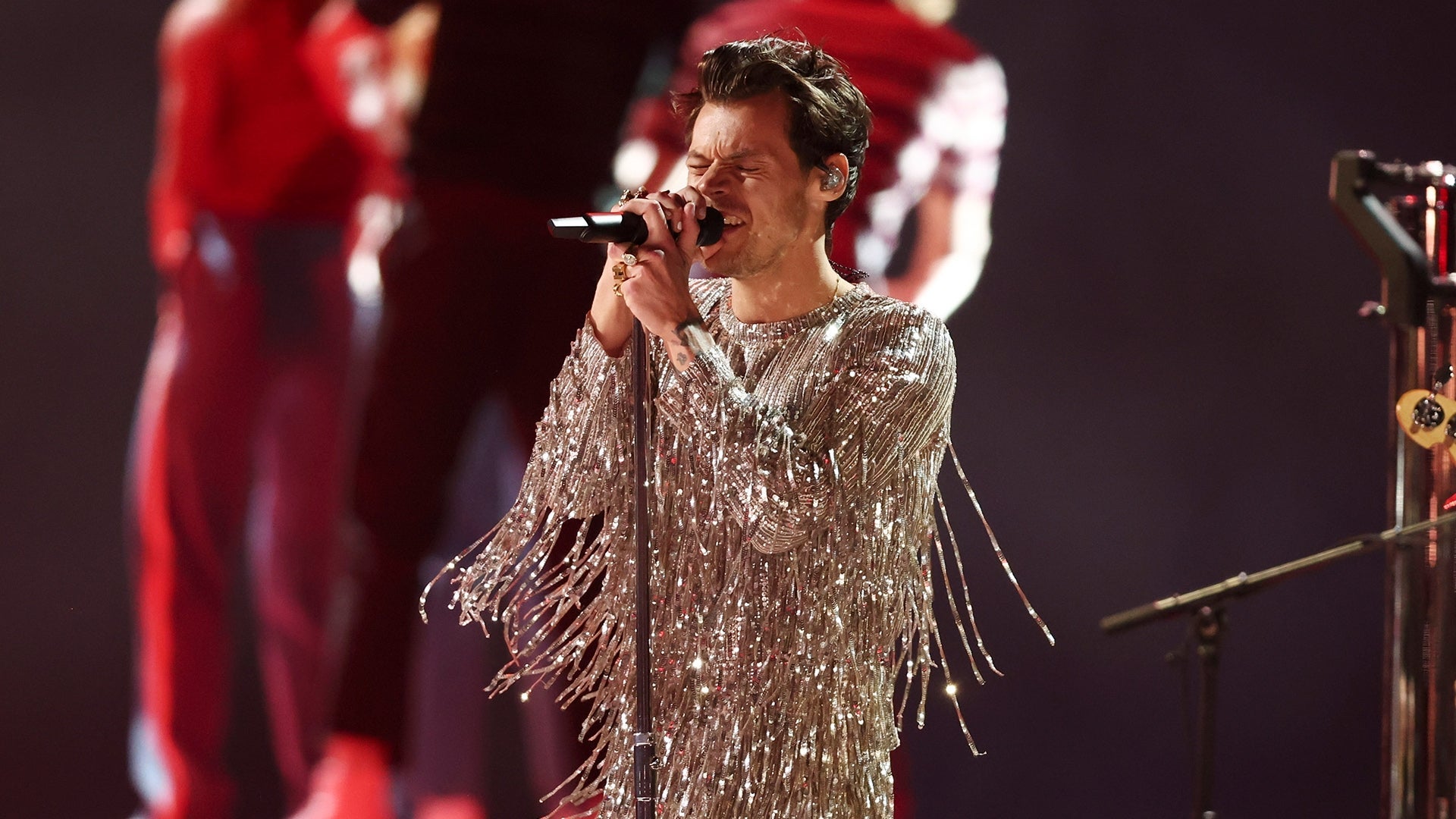 GRAMMYs: Watch Harry Styles Perform 'As It Was' in Silver Fringe…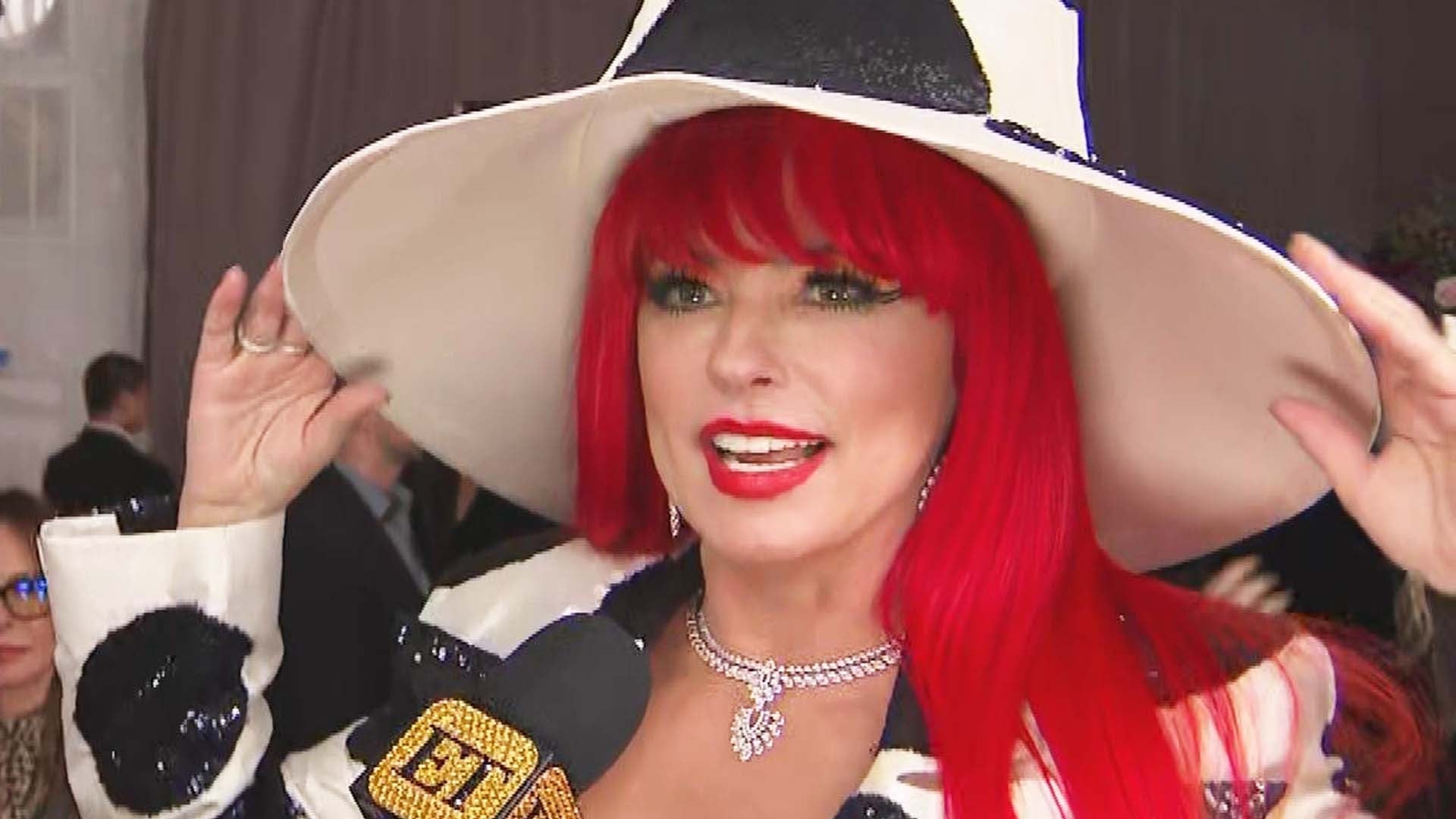 Shania Twain Explains Her Bright Red Hair on GRAMMYs Red Carpet …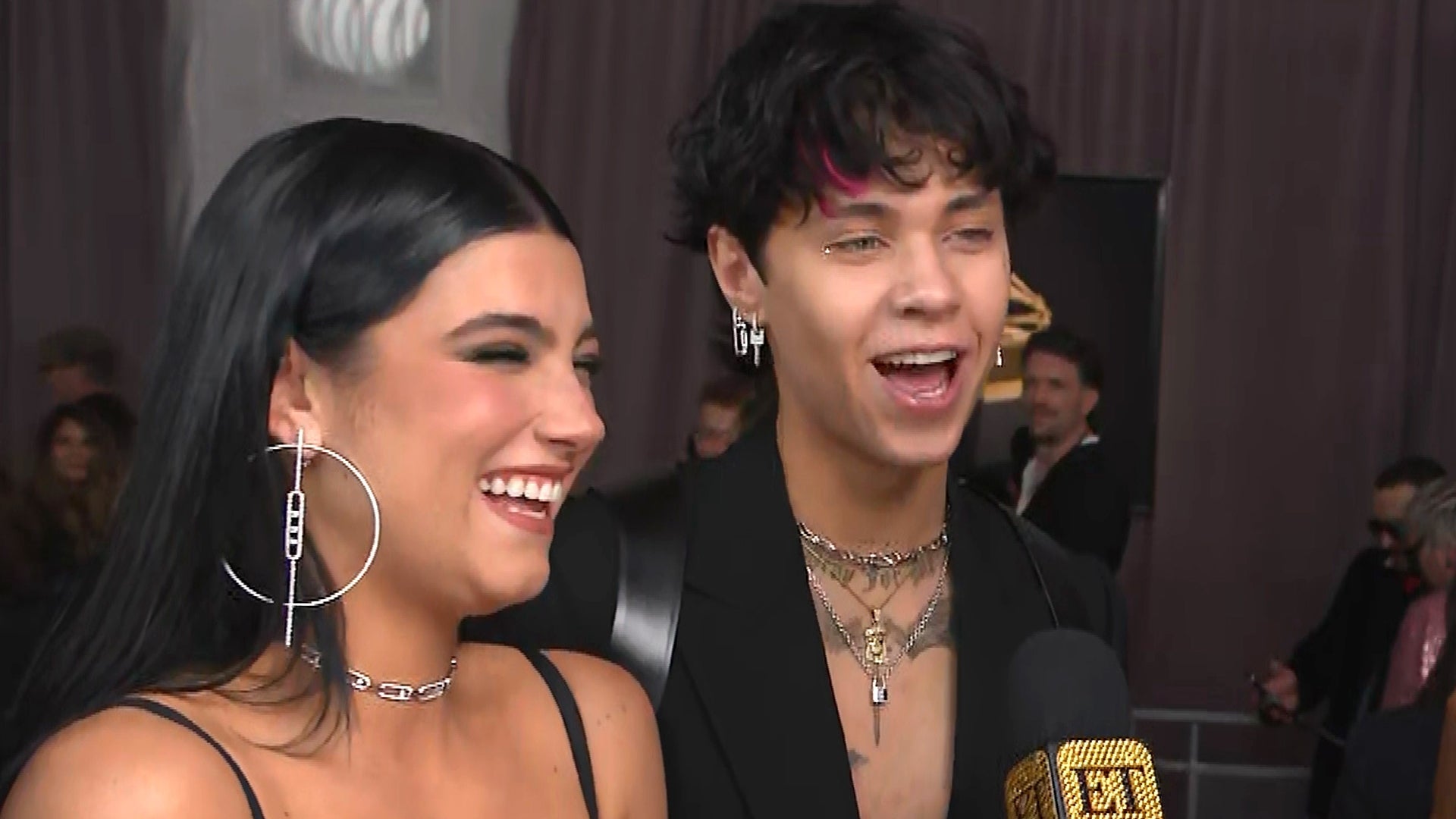 Charli D'Amelio Blushes Over Landon Barker During GRAMMYs Date N…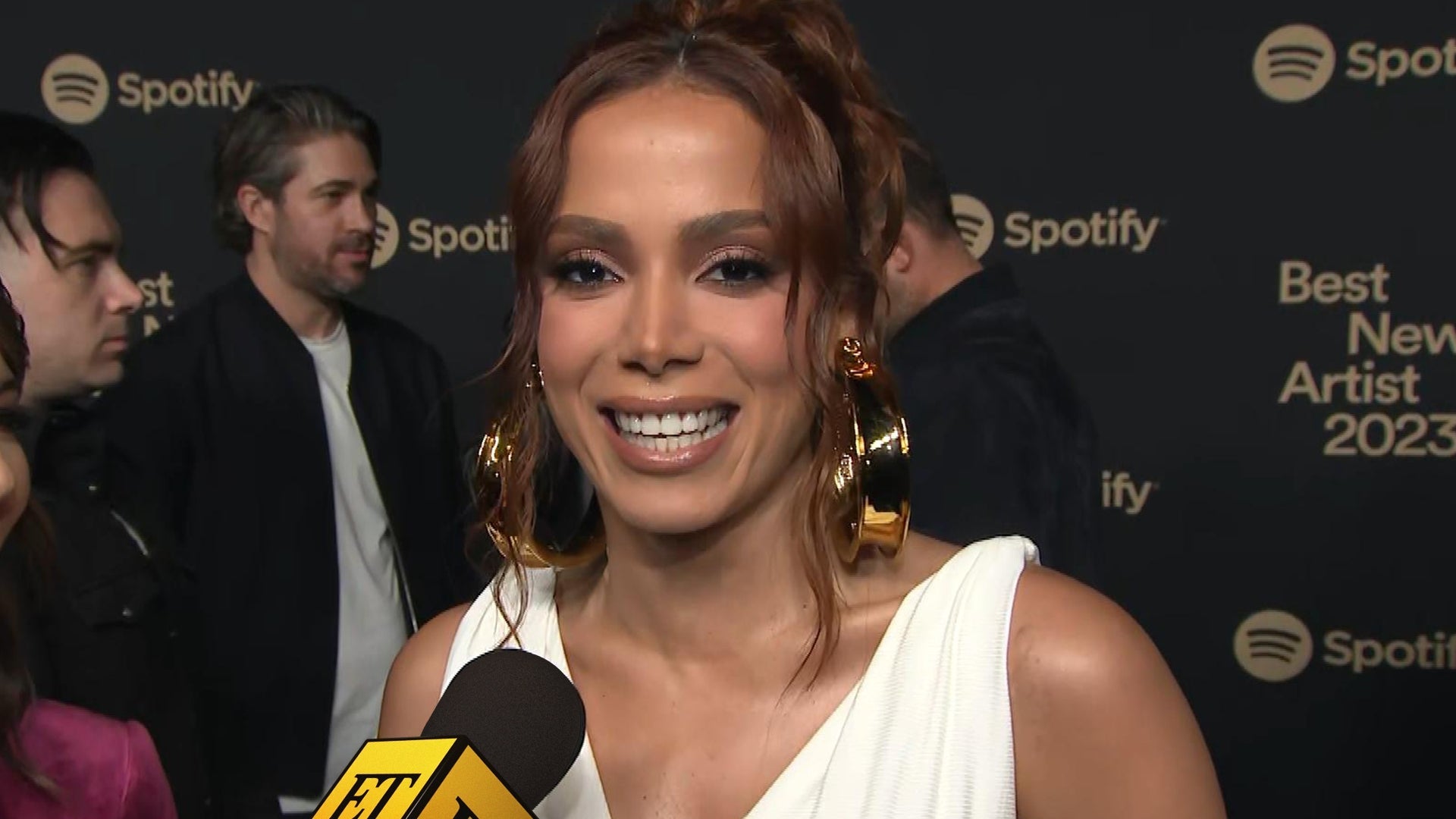 Anitta Reacts to Her History-Making GRAMMY Award Nomination (Exc…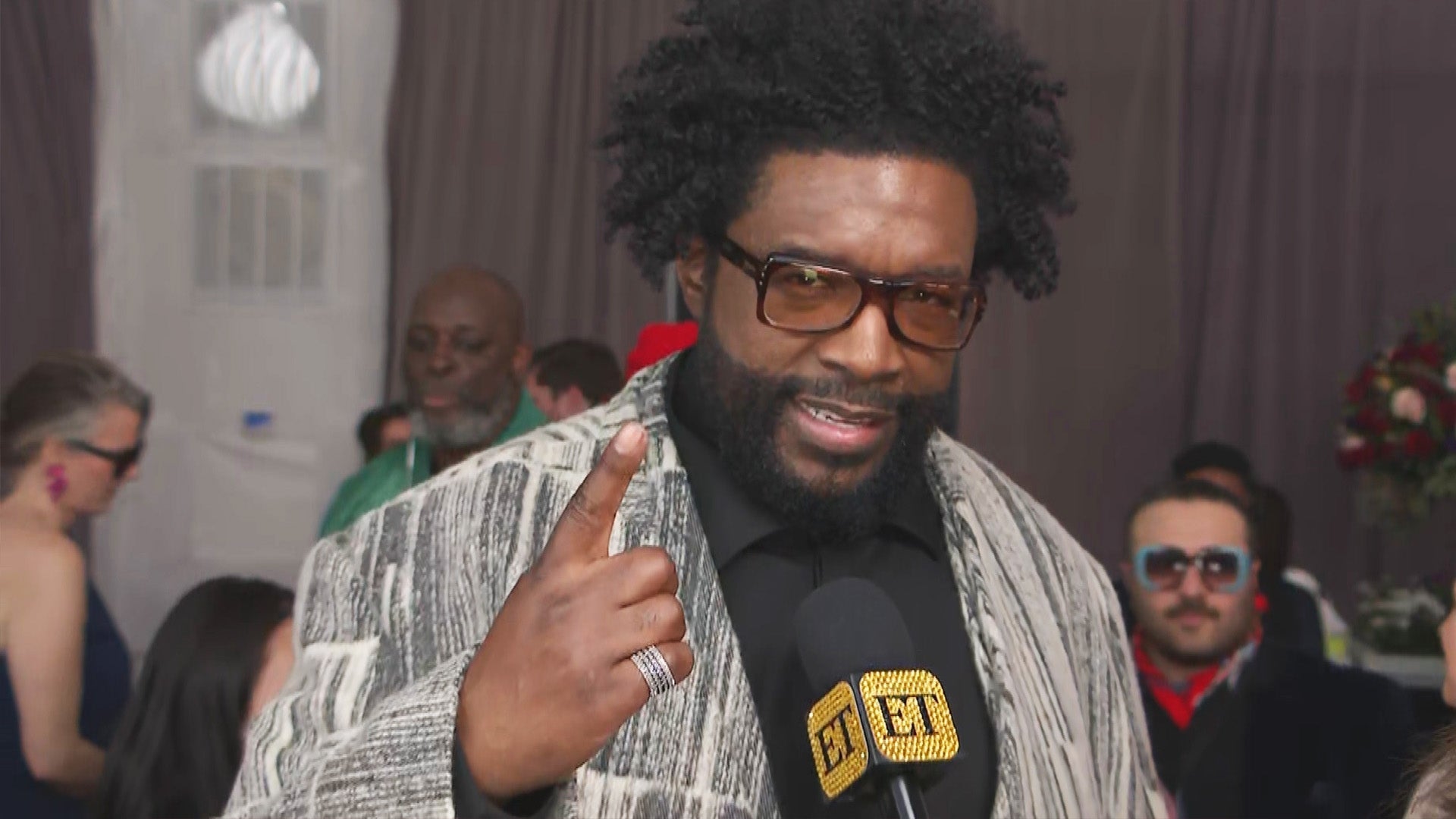 GRAMMYs: Questlove Says Will Smith Dropped Out of Hip Hop 50 Tri…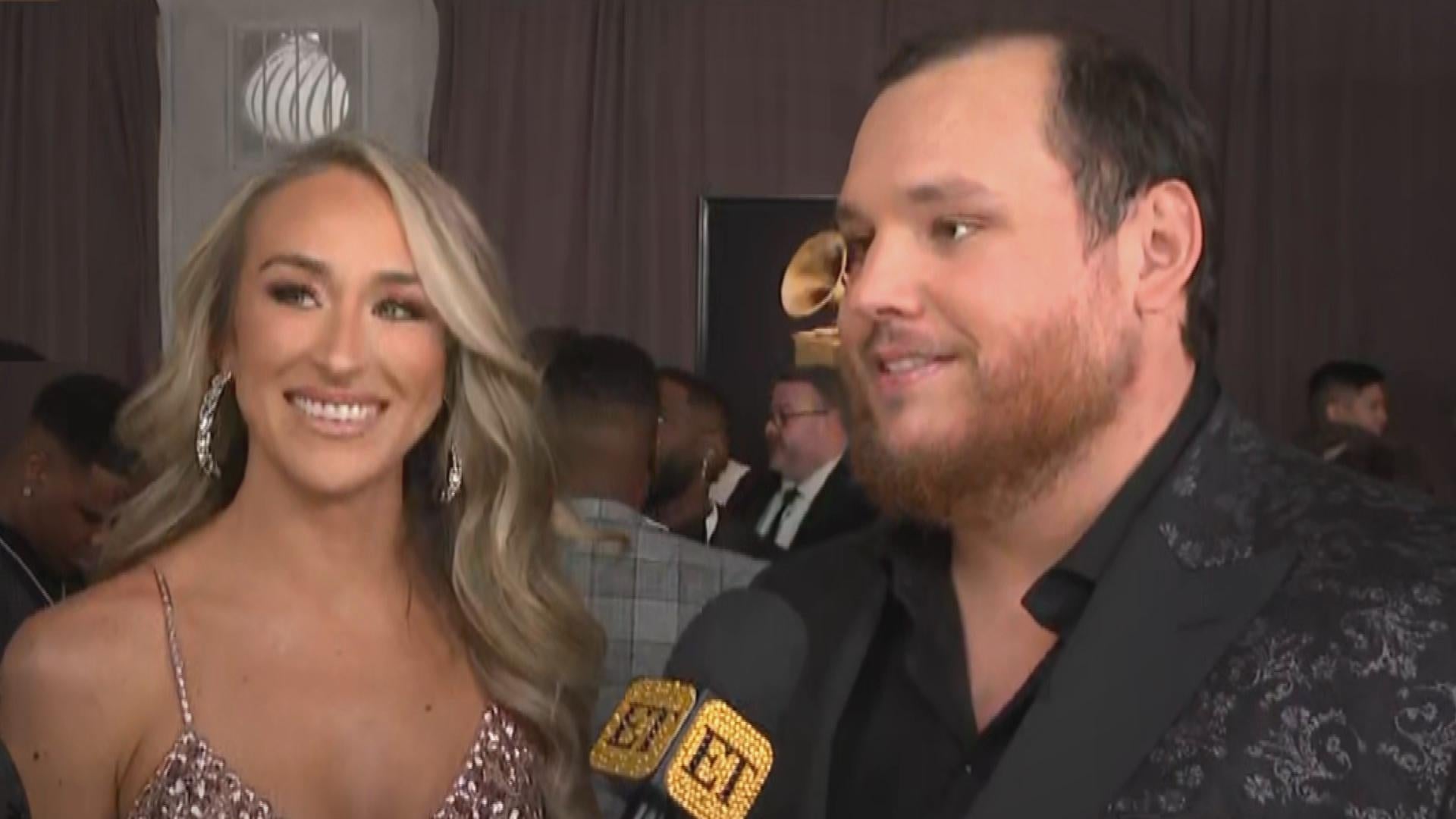 Luke Combs and Wife Nicole Share If They'll Bring Their Infant S…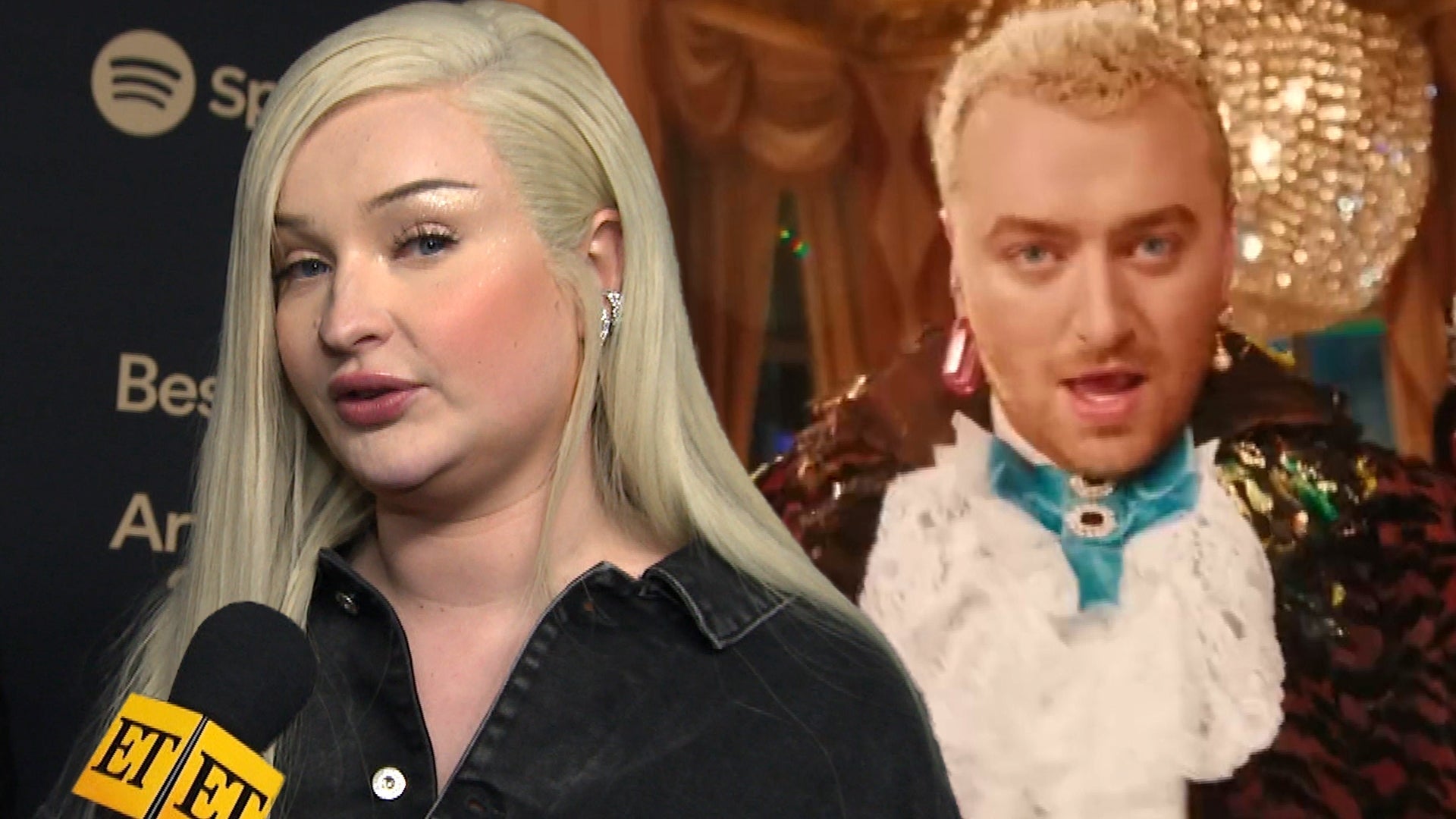 Kim Petras Defends Sam Smith Against Music Video Backlash (Exclu…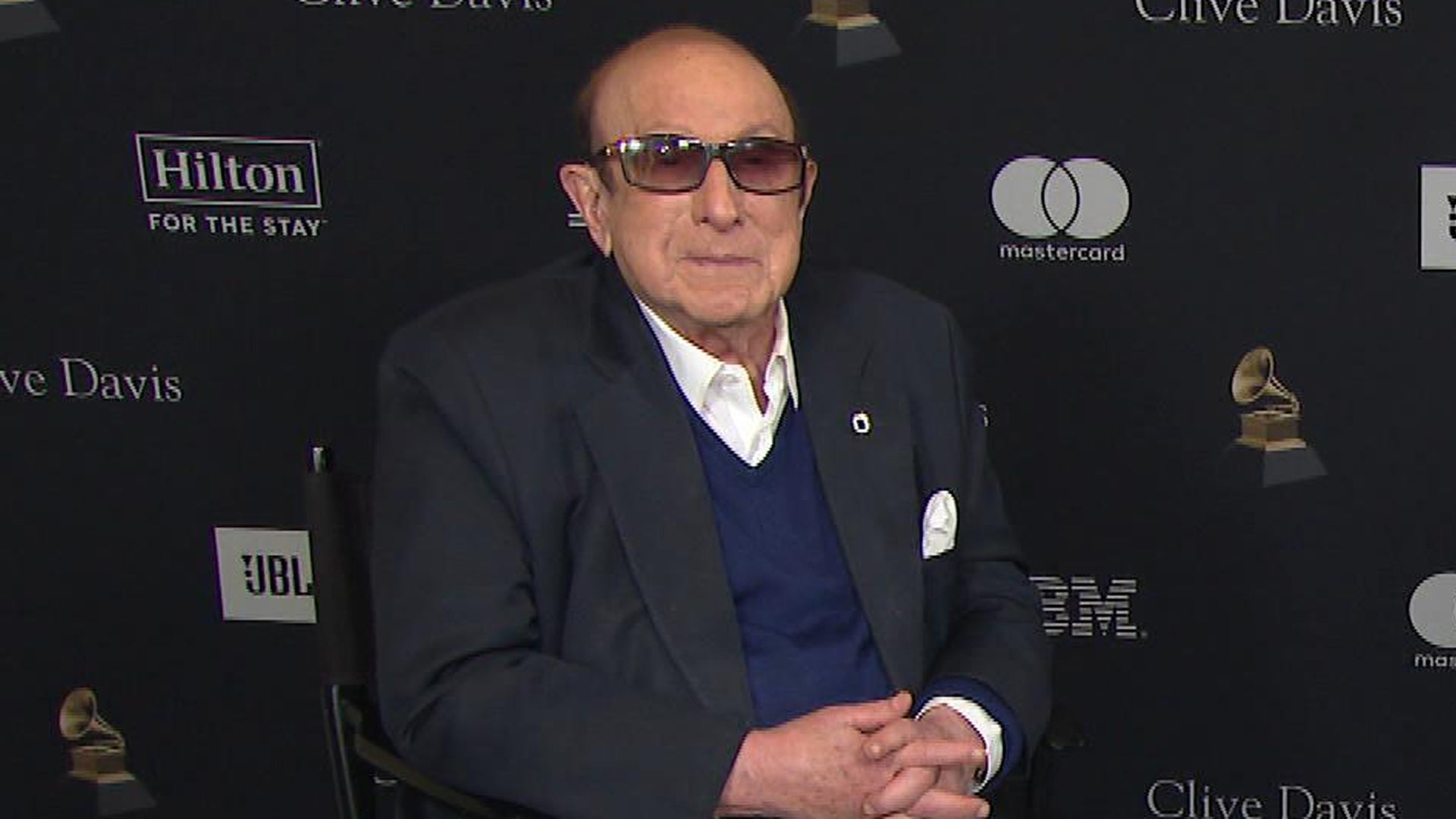 Clive Davis Promises an Unexpected Duet at His Annual Pre-GRAMMY…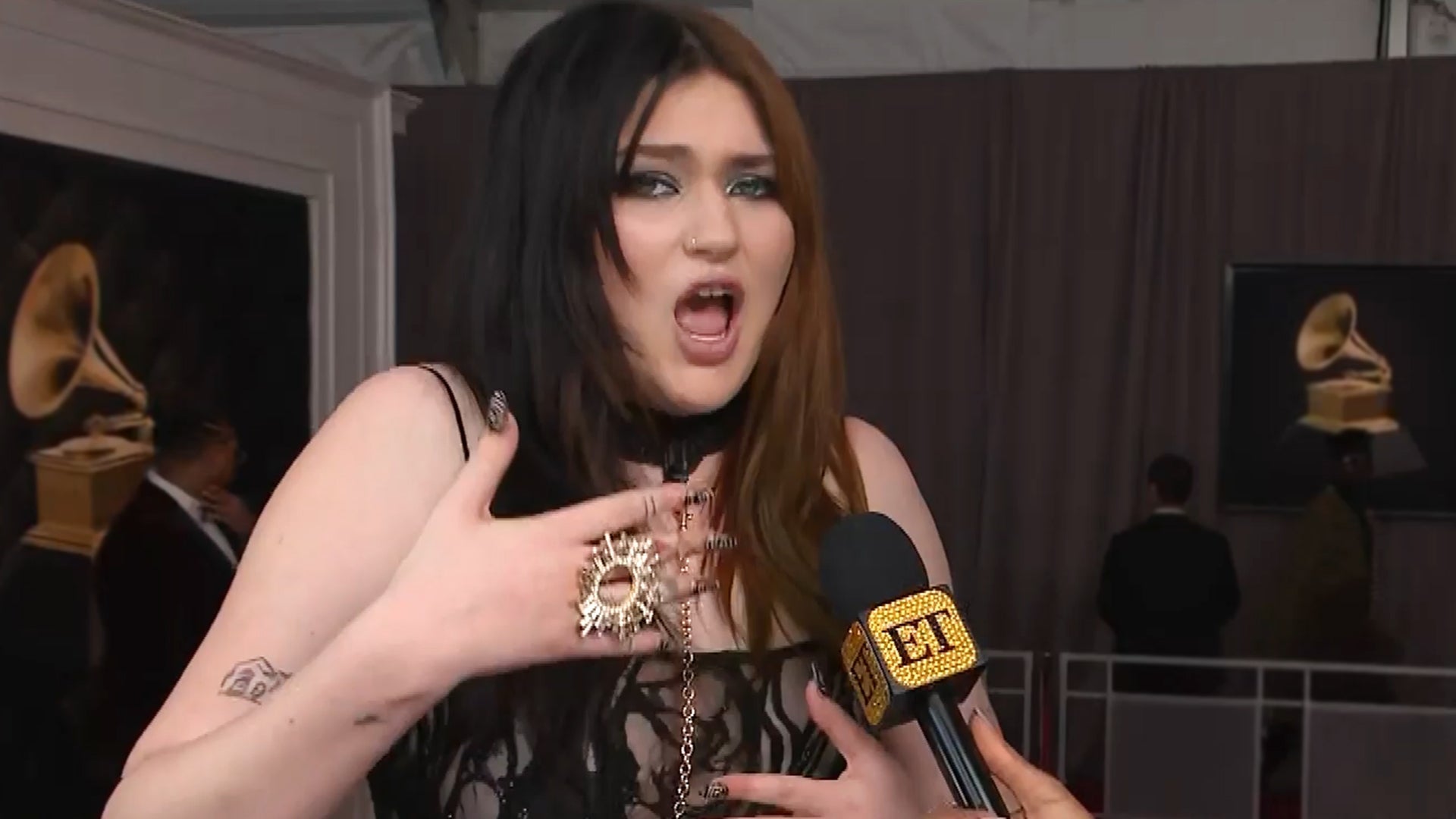 GAYLE Dishes on Touring With Taylor Swift and Pink (Exclusive)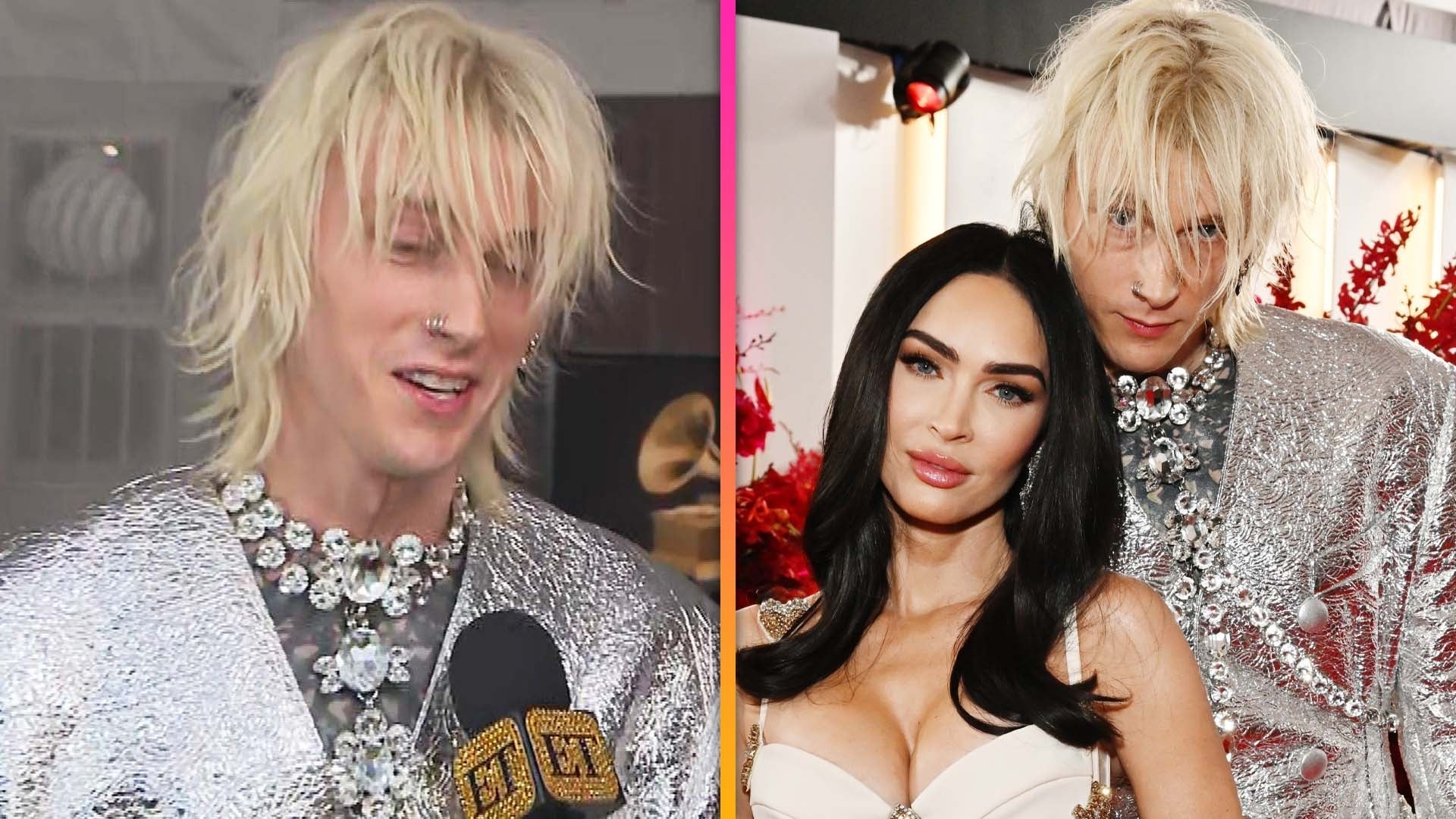 GRAMMYs: Machine Gun Kelly Opens Up About 'Journey to Self-Worth…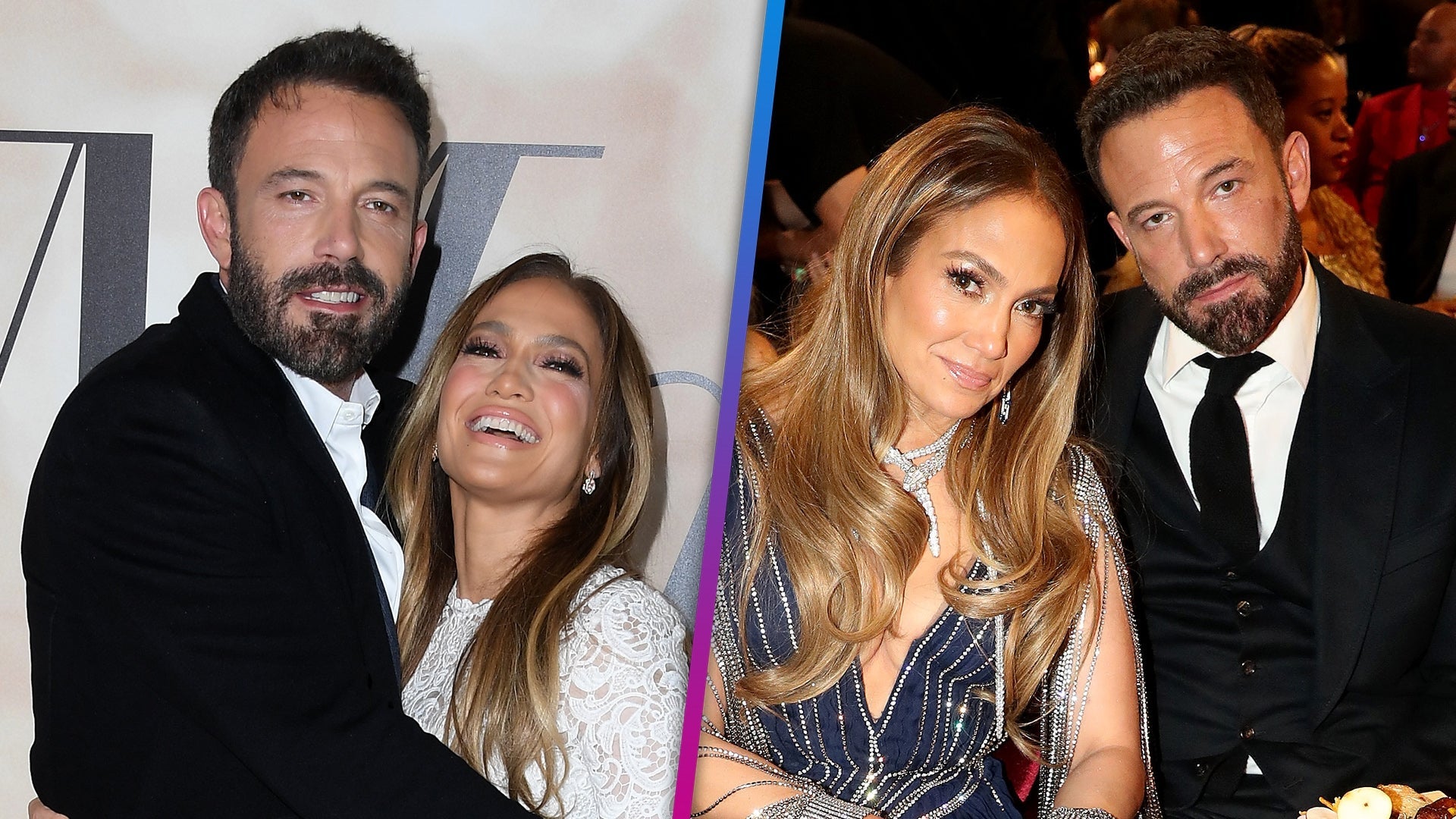 Ben Affleck Felt 'Tired' at GRAMMYs With Jennifer Lopez (Source)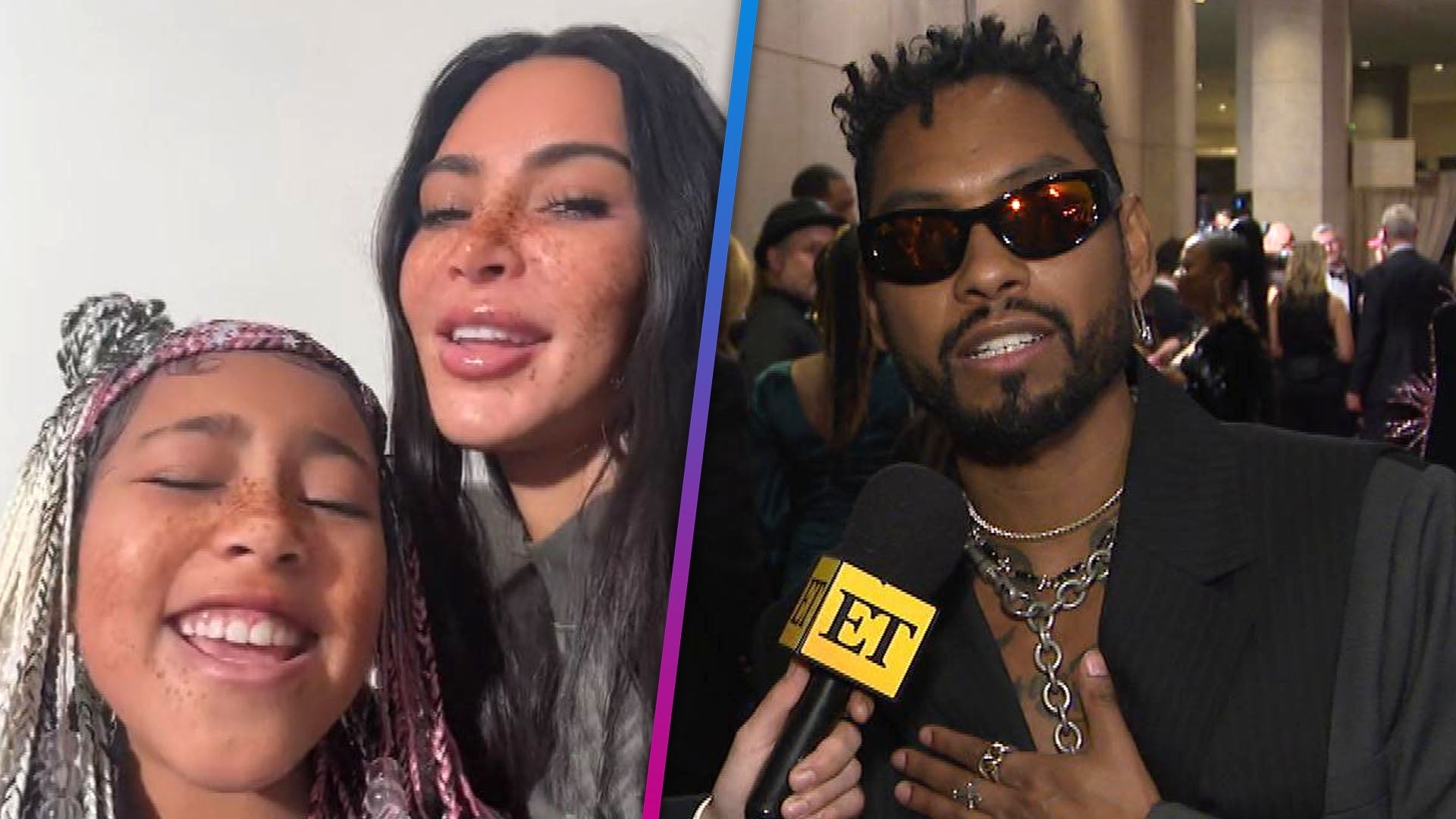 Miguel Reacts to 'Sure Thing' Going Viral on TikTok and Calls it…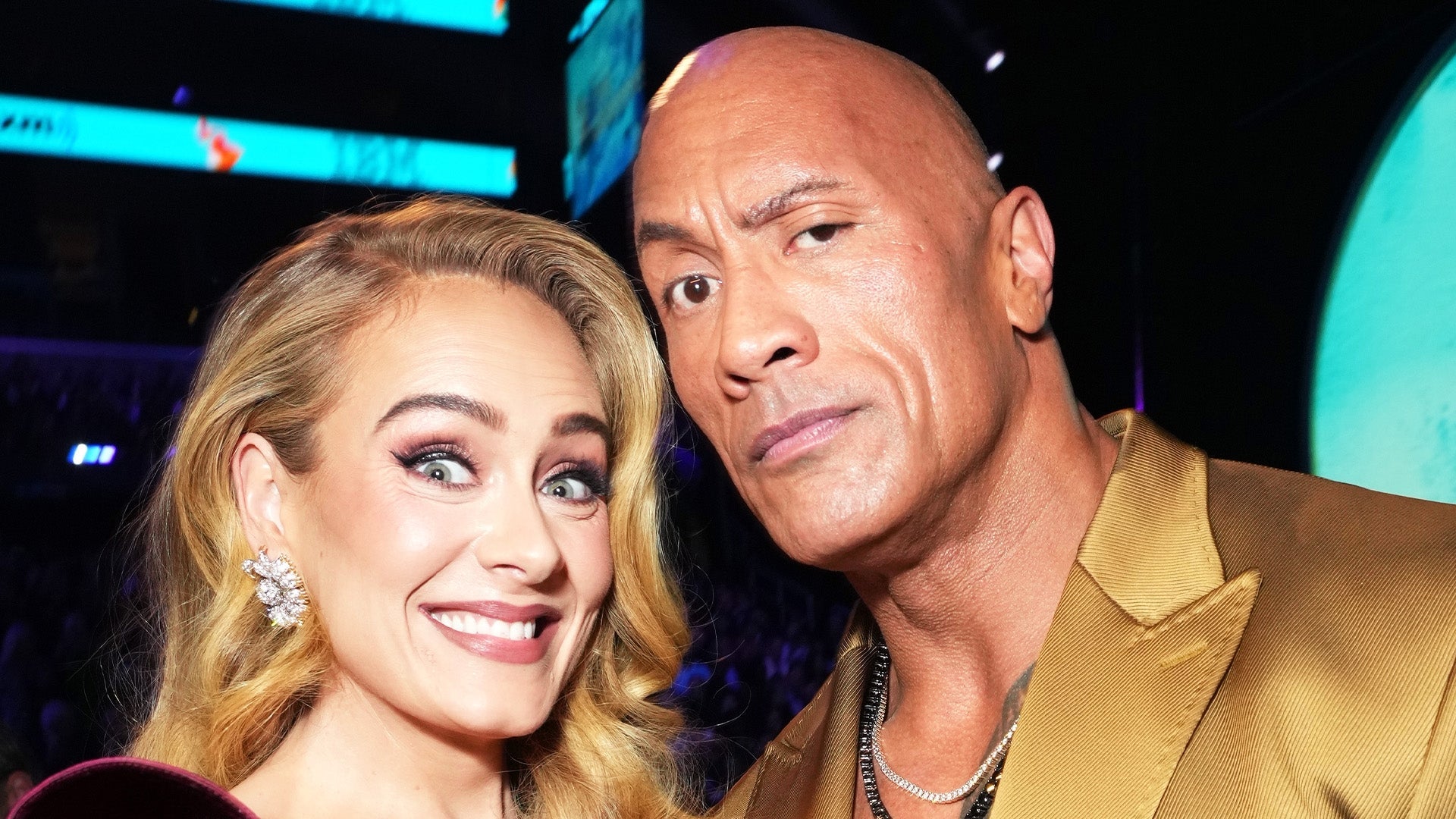 Trevor Noah Shocks Adele With Dwayne Johnson at 2023 GRAMMY Awar…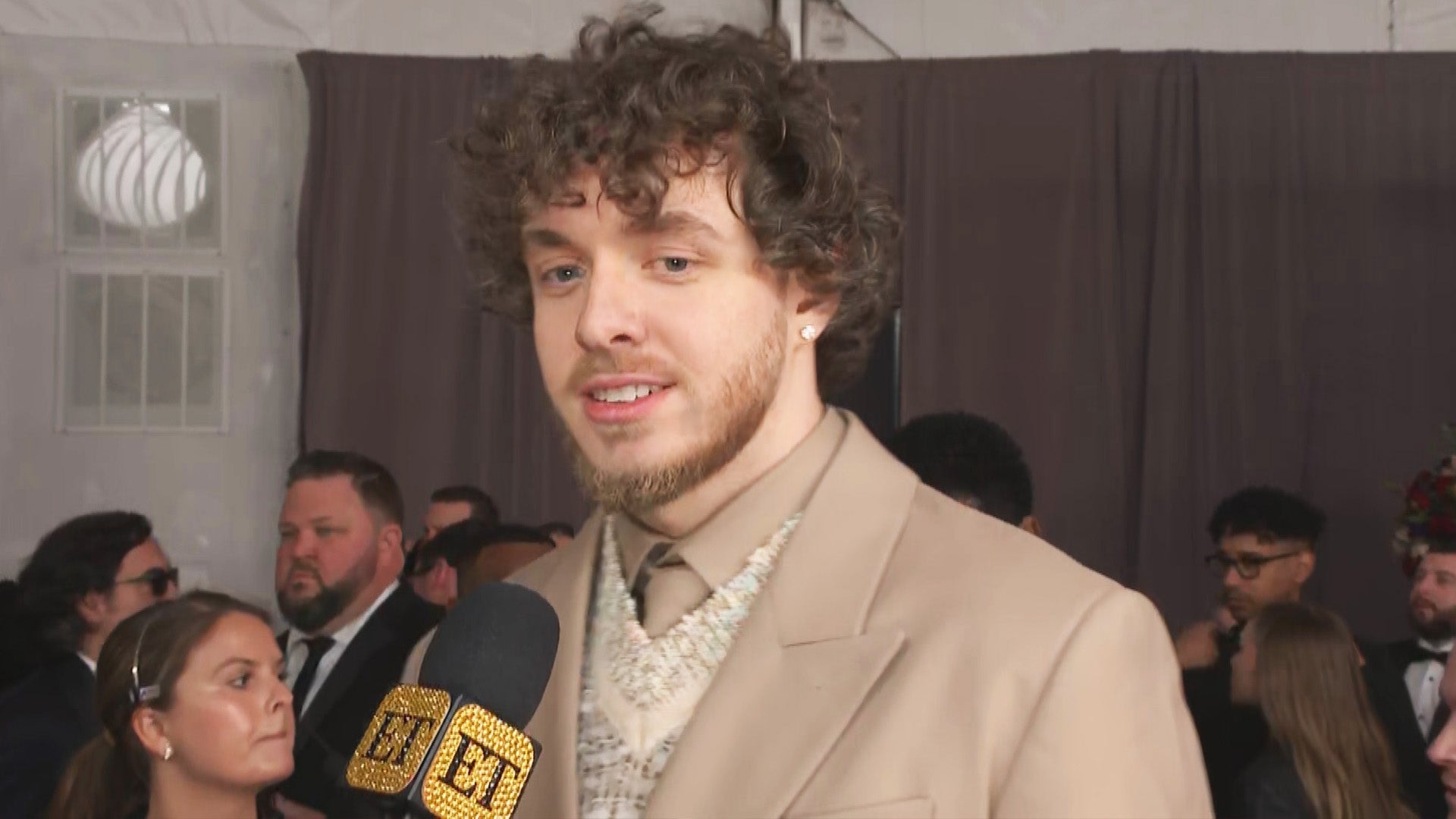 Jack Harlow Reacts to Nominations and Teases Super Bowl Ad With …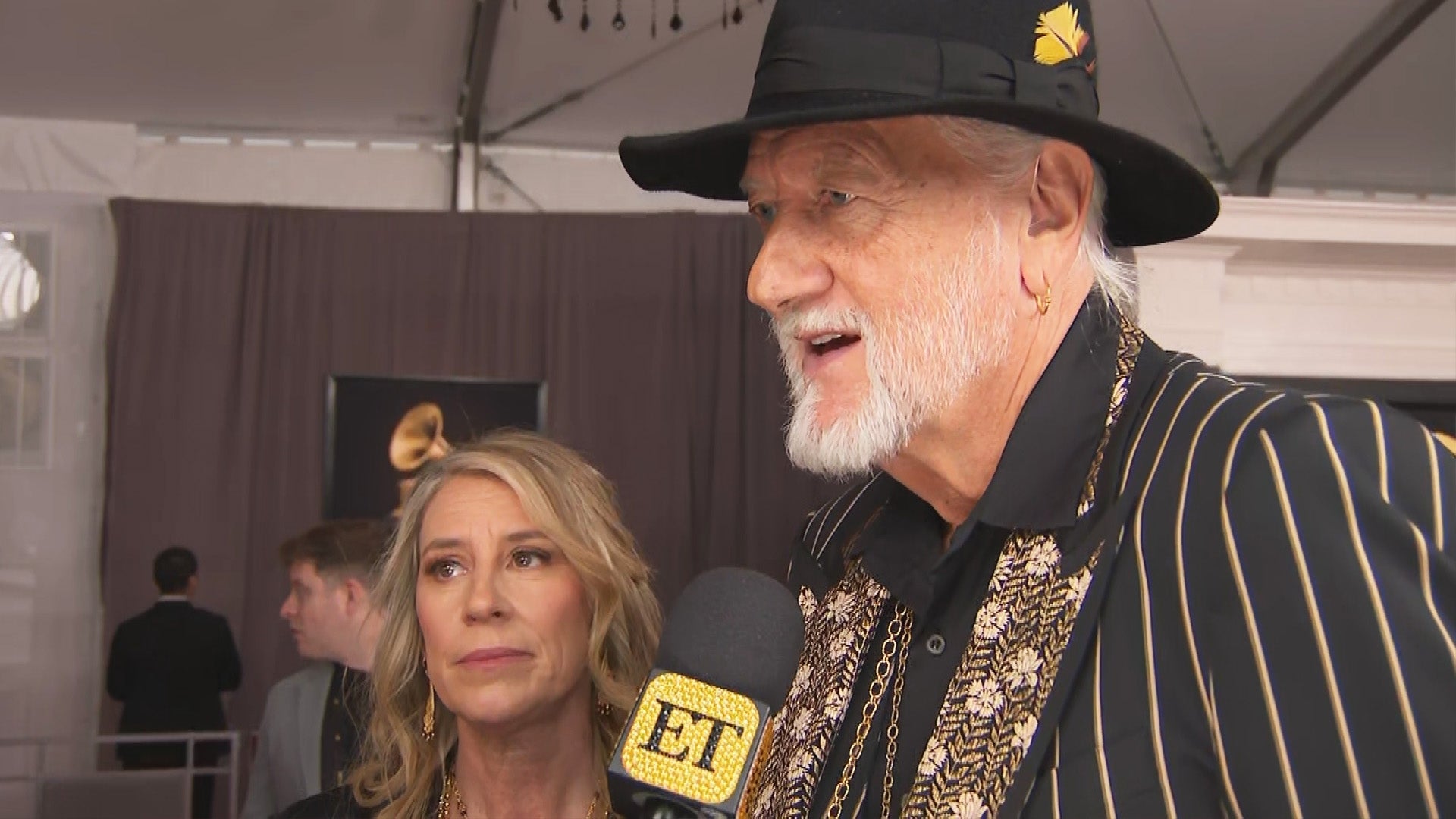 Mick Fleetwood Reacts to Fleetwood Mac's Christine McVie Winning…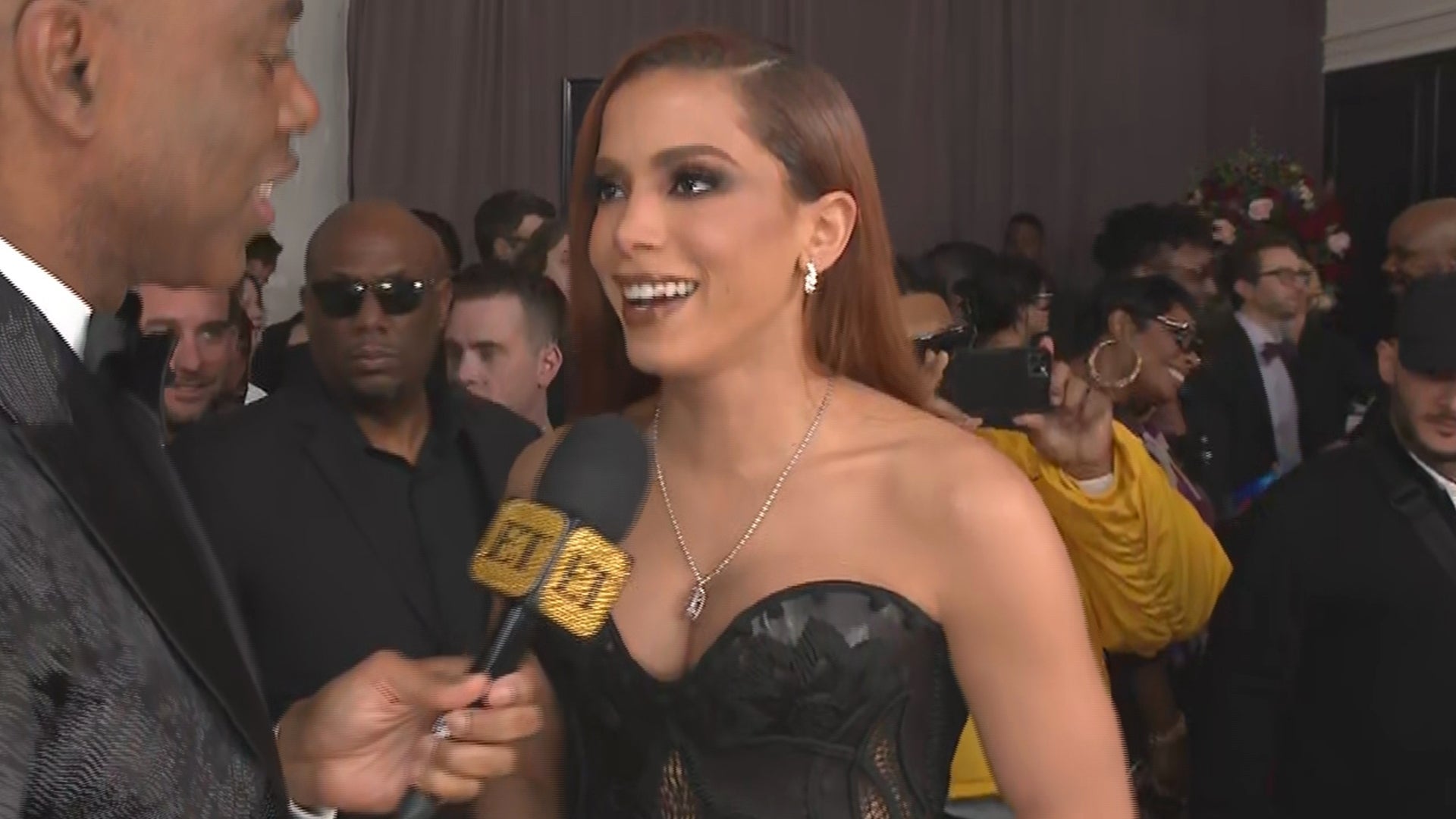 Anitta Reflects on Her Career Evolution and Gaining Recognition …
Dierks Bentleyis prepping for the party of a lifetime.
The "Women, Amen" singer is gearing up for his inaugural Seven Peaks Festival in Buena Vista, Colorado, which he'll co-headline with longtime pal Miranda Lambert. The three-day festival is something of a passion project for Bentley, who is leaving no stone unturned when it comes to the preparations.
"I'm working with a dream team of folks that had a lot of experience launching major music festivals, so our goal is to go into day one feeling like it's the hundredth year we've been doing this," he tells ET. "We want all the kinks to be worked out and just no detail to be overlooked, from making sure there's more porta-potties for girls than there are for guys, to making sure the lineup of music is just something these fans have never seen, making sure the campsites are awesome -- they have access to ice, beer, water, food -- and just trying to make this a really unique festival."
Passes are on sale now for the event, which gets underway over Labor Day weekend. In addition to Bentley and Lambert, Brothers Osborne, Dan + Shay, Elle King, LANCO, The Cadillac Three, Sam Bush and Del McCoury Band are filling out the lineup. For Bentley, it was simply a matter of making calls to his friends to get them on board.
"I've been invited to be a part of festivals the first year and, you know, my booking agent will say, 'I'm not really sure about the money or if it's actually even going to happen,' so that first year is tricky," he admits. "For them to jump on board like that says a lot about our friendship and says a lot about their trust in the festival being awesome."
Bentley, who's toured with Lambert for years, describes the "Keeper of the Flame" singer as one of his "best friends."
"We've kinda been through it all and seen it all together, and she's always my go-to when I need a friend to help me do something musically. I always give her the first ring," he says. "She's gonna be awesome. I just see her in this setting, you know. She's a Texas girl, we all have that western kinda thing happening a little bit. I can just see her really being in these mountains with her music reverberating off these seven peaks. It's gonna be a special thing."
Bentley says he'll be on the campgrounds for a full week, Sunday to Sunday, surprising fans, handing out beers and swag, and jumping onstage with each and every artist performing -- including Lambert. He says fans can also expect to see a few of his alter egos in attendance, including Big Rhythm Doug from his '90s cover band, The Hot Country Knights.
"He's definitely coming," Bentley says of his mustachioed persona. "Someone should take a picture of all the different characters I'll be during this thing. I'll be with my band, I'll be playing some bluegrass, I'll have the '90s cover band.
"I'm really excited because we love our fans so much, so this is one of those festivals where the ones that want to be up front can be. There's no white seats blocking them," he adds. "The VIP stuff's gone, so if you wanna be up front to watch Miranda Lambert, have at it. Be the first one in line. It's really a fan-forward, fans-first type of festival."
Of course, Bentley will also plan to play songs off his upcoming album, The Mountain, much of which was written and recorded nearby in Telluride, Colorado.
"A lot of the songs are inspired by the mountains ... what the mountains make you feel," he says. "They make you feel alive and happy and grateful ... as well as just the fans. I spent so much time with my fans backstage at meet and greets and hear about their own personal mountains they're overcoming, and the album kind of became a combination of personal mountains as well as just bringing that western component that I'm so used to being around as a kid."
The lead single, "Woman, Amen," was written as a love song for his wife of 12 years, Cassidy. Bentley performed the song at the Academy of Country Music Awards earlier this month and surprised his love with an impromptu on-camera kiss.
"My wife was like, 'I don't remember it,'" he says with a laugh. "She was like, 'I was so nervous, I blacked out.' She's such an introvert, she said she just like froze and doesn't even remember it happening.
"She watched it back and she loved it," he adds. "I had been on a trip for 10 days prior to that, so I had to build up some points there."
Bentley says that fatherhood and the love of his three children plays a role in the music he makes, as well.
"Oh gosh, they inspire everything," he says of his kids. "I don't write songs specifically about kids, but if you hear a love song of mine, you might think it's about my wife or a girl, but it could be about one of my kids, too. It's, like, that ambiguity, I love that. Love is love!
"The man that I am today and just the amount of character building that comes from being a father is crazy," he gushes. "Who I am now and who I was nine years ago before Evie [was born] is a joke. I just am such a stronger person today. Kids make you a man, for sure. I've been a boy and I've been a man, I've been on both sides of the fence, and I can still go onstage and act like a boy every night -- that's a lot of fun -- but you can't be a man unless you've had kids. It' kind of the criteria."
See more from Bentley's interview, including his must-have camping gear for the fest, in this week's episode of Certified Country. Check your local listings to see Bentley on Entertainment Tonight's Friday broadcast.
RELATED CONTENT:
Dierks Bentley's Inspiring 'Woman, Amen' Video Pays Tribute to Real-Life Mother-Daughter Duo (Exclusive)
Miranda Lambert Thanks Fans for 'Sharing My Broken Heart With Me' at ACMs
Jason Aldean Opens Up About Emotional ACM Awards Acceptance Speech (Exclusive)