Features
Director Dee Rees Stakes Her Claim With 'Mudbound' (Exclusive)
By
Meet Dee Rees, Award Season's Breakout Director (Exclusive)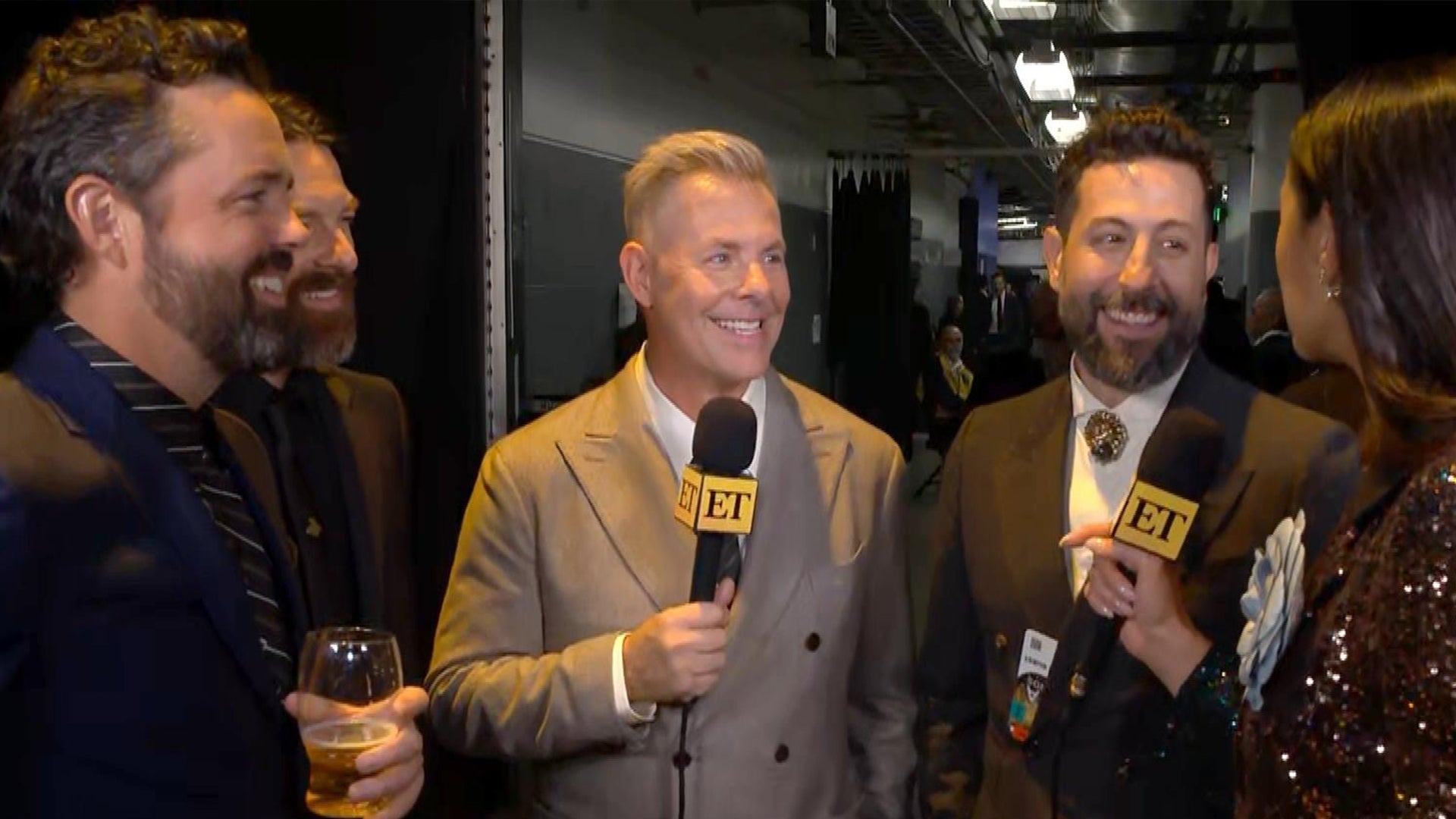 Old Dominion Says They're Building a 'Legacy' After 5 CMA Award …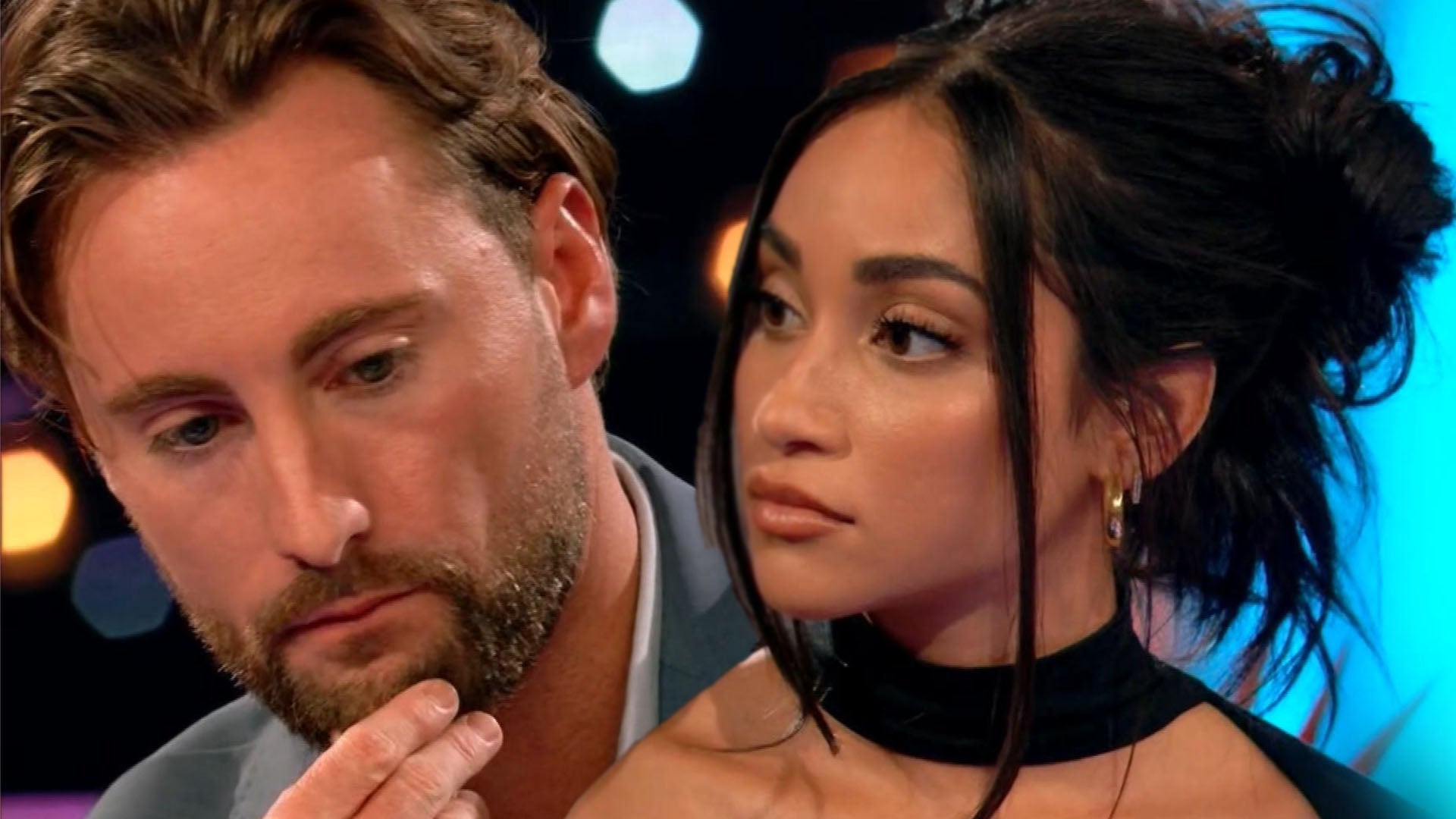 'Bachelor in Paradise' Recap: Must-See Moments From the Season 8…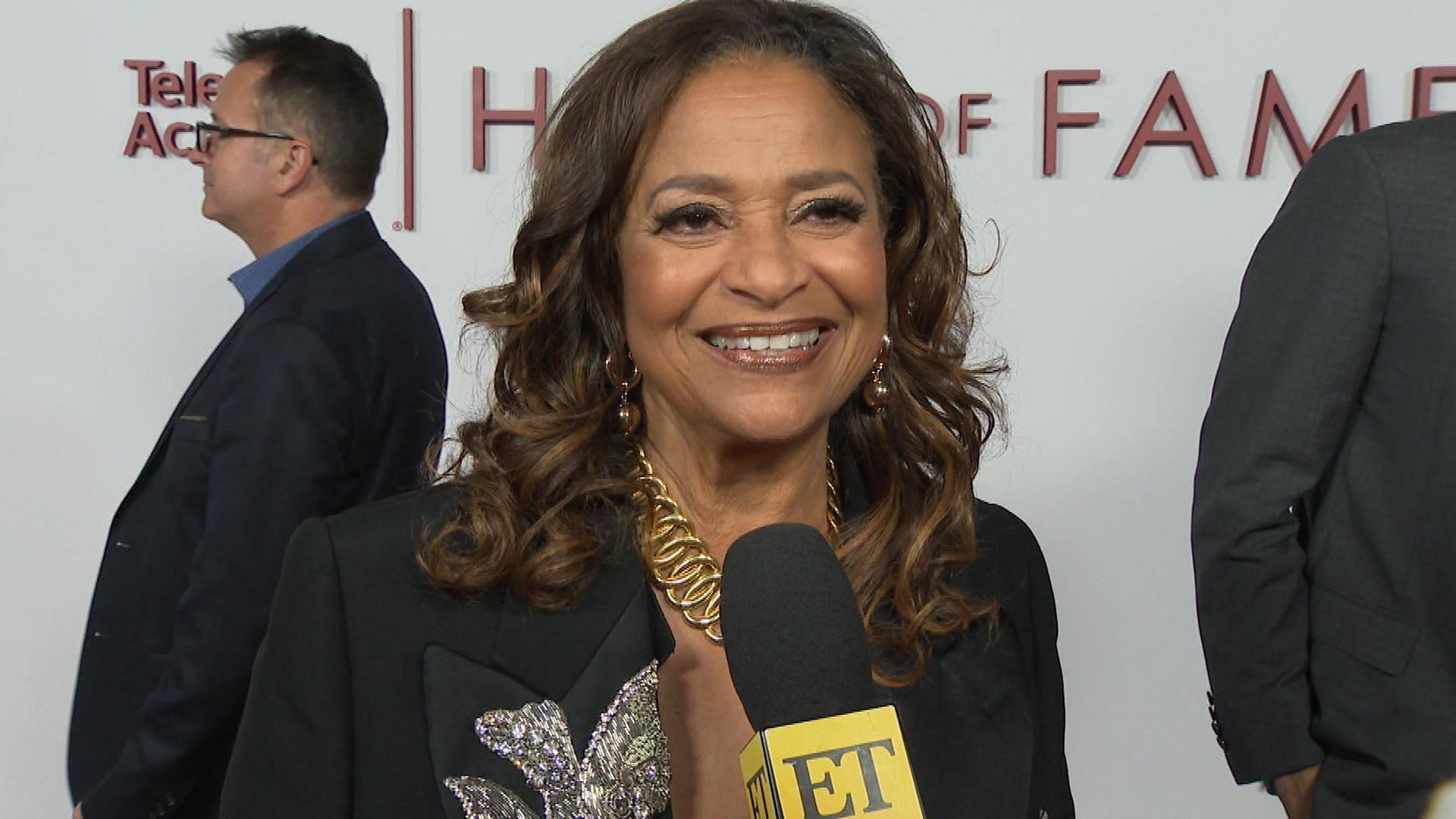 'Grey's Anatomy's Debbie Allen Shares the Proudest Moment of Her…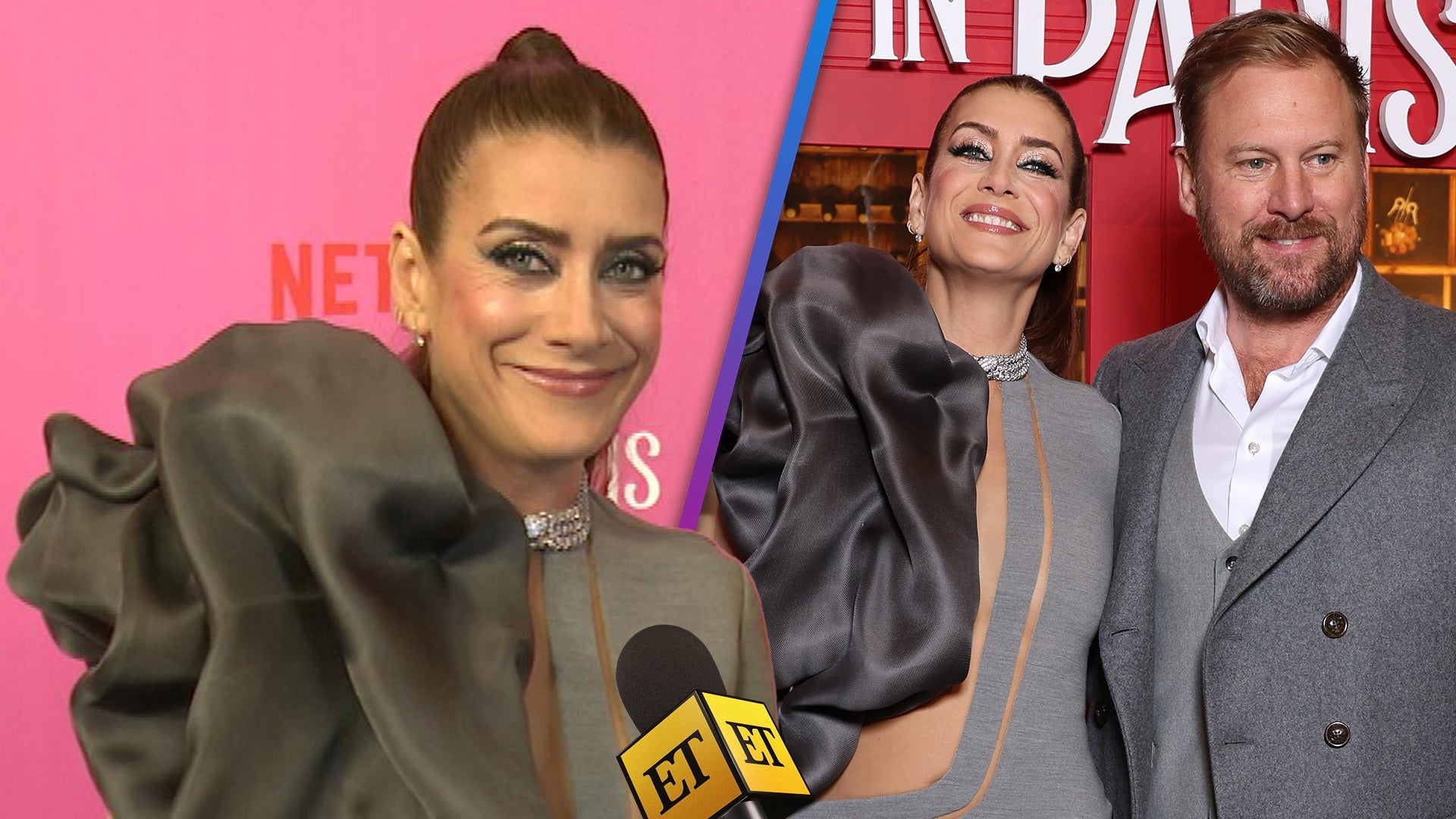 Kate Walsh Gives Wedding Planning Update to Andrew Nixon and Tea…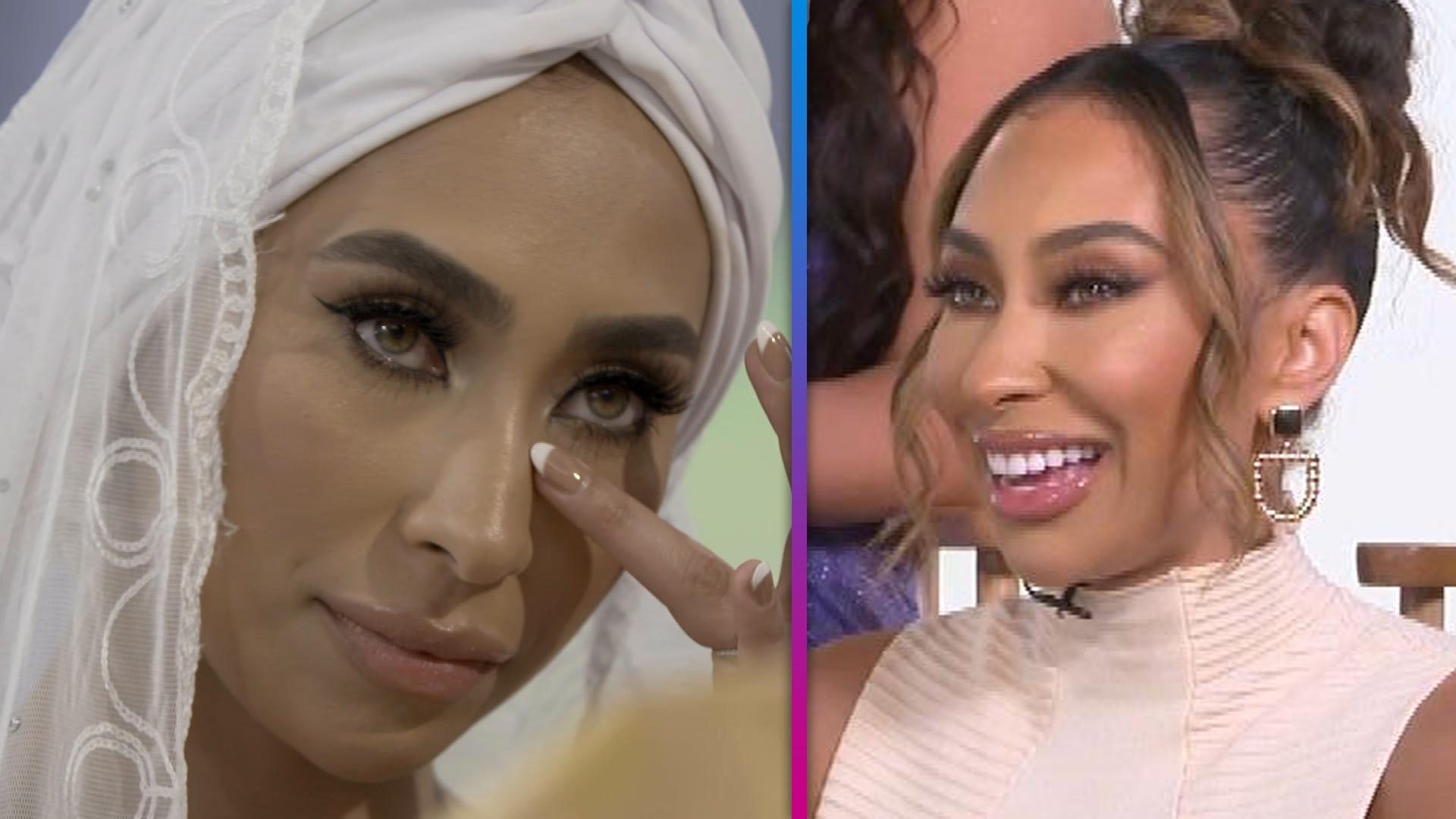 'Love Is Blind' Season 3 Cast on Raven and SK's Relationship Dra…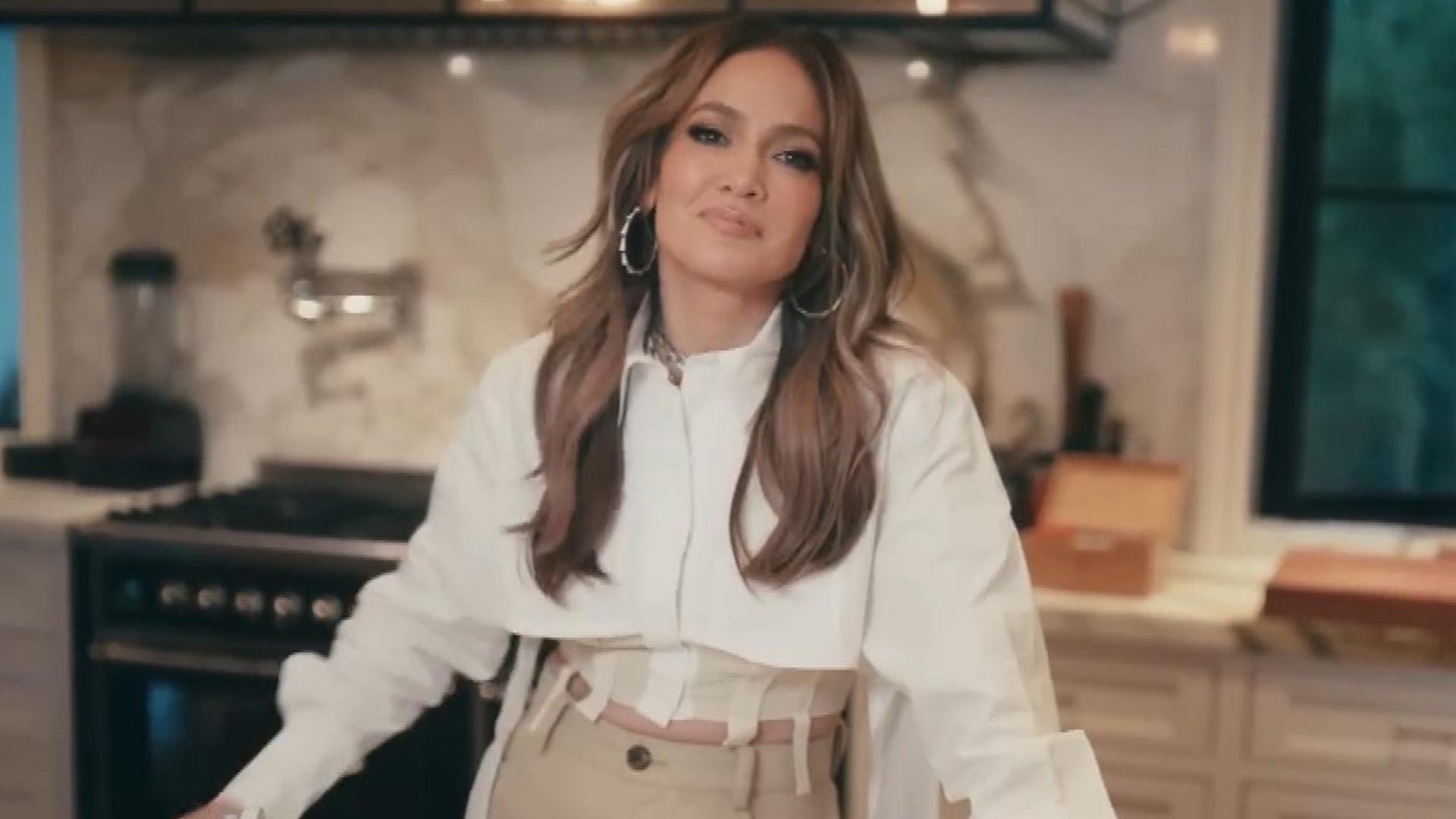 Jennifer Lopez Reveals Acclaimed Movie She Regrets Turning Down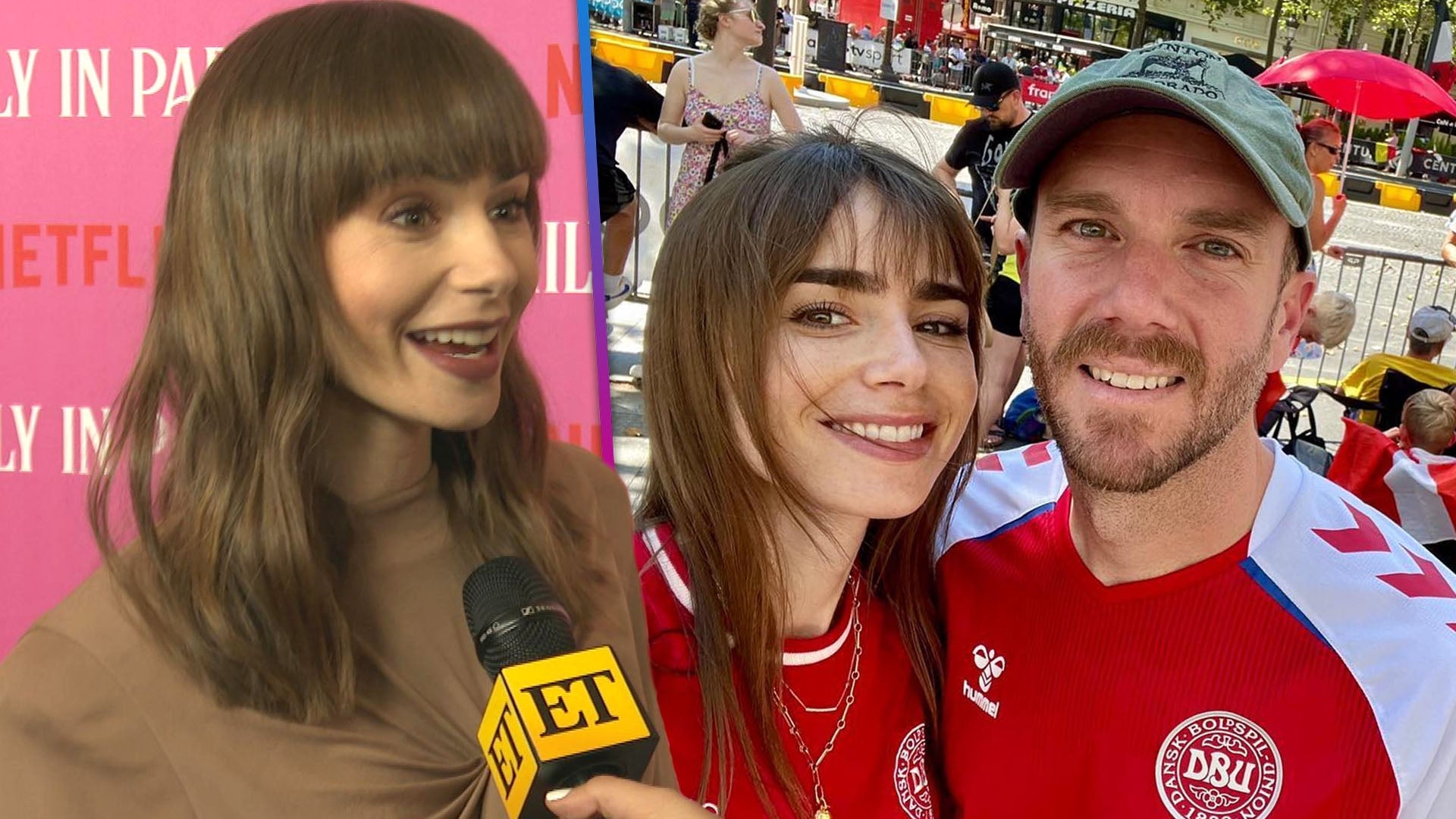 Lily Collins Reflects on 'Adventures' With Husband Charlie McDow…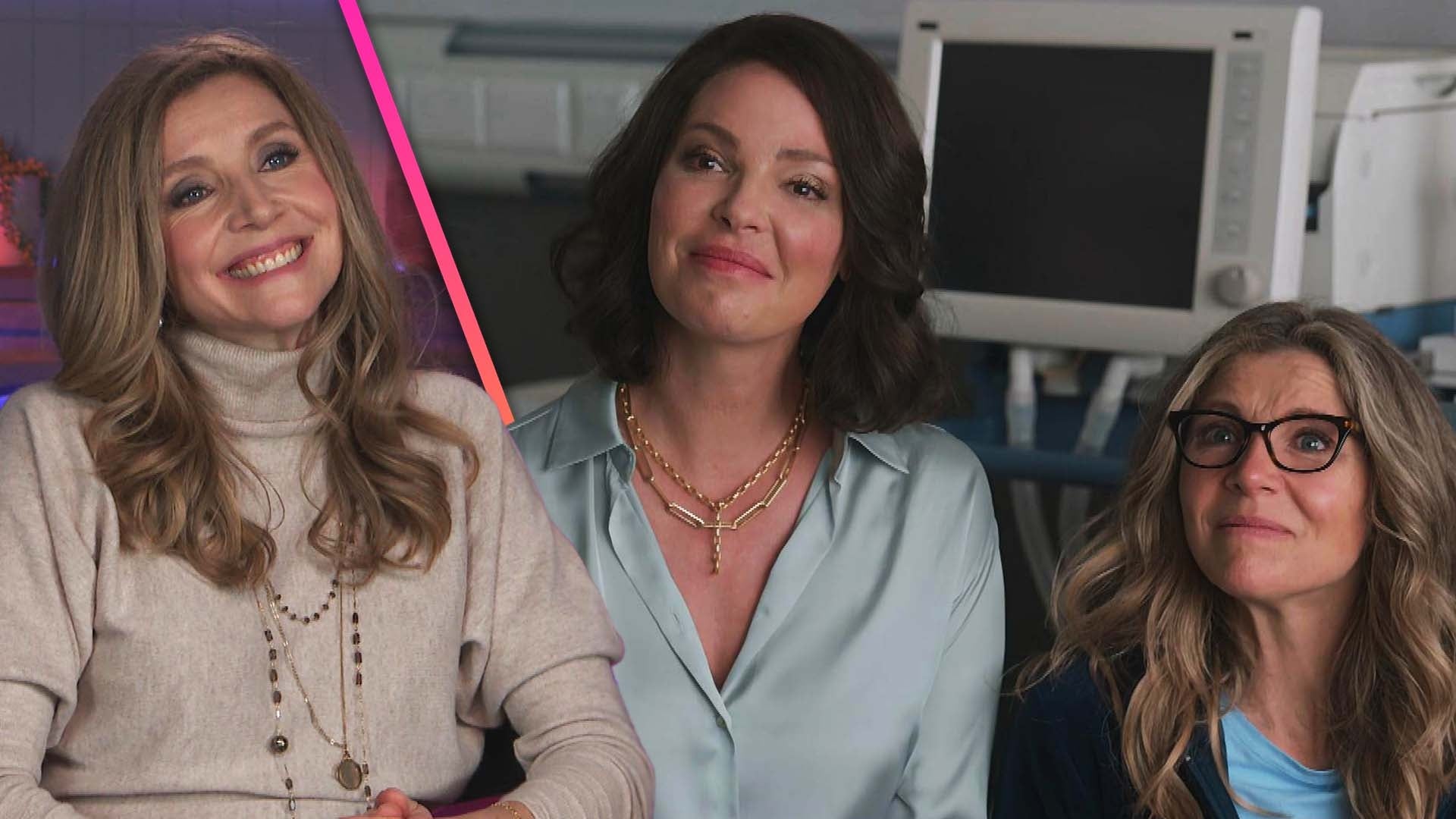 'Firefly Lane's Sarah Chalke Reacts to Those Season 2 Part 1 Cli…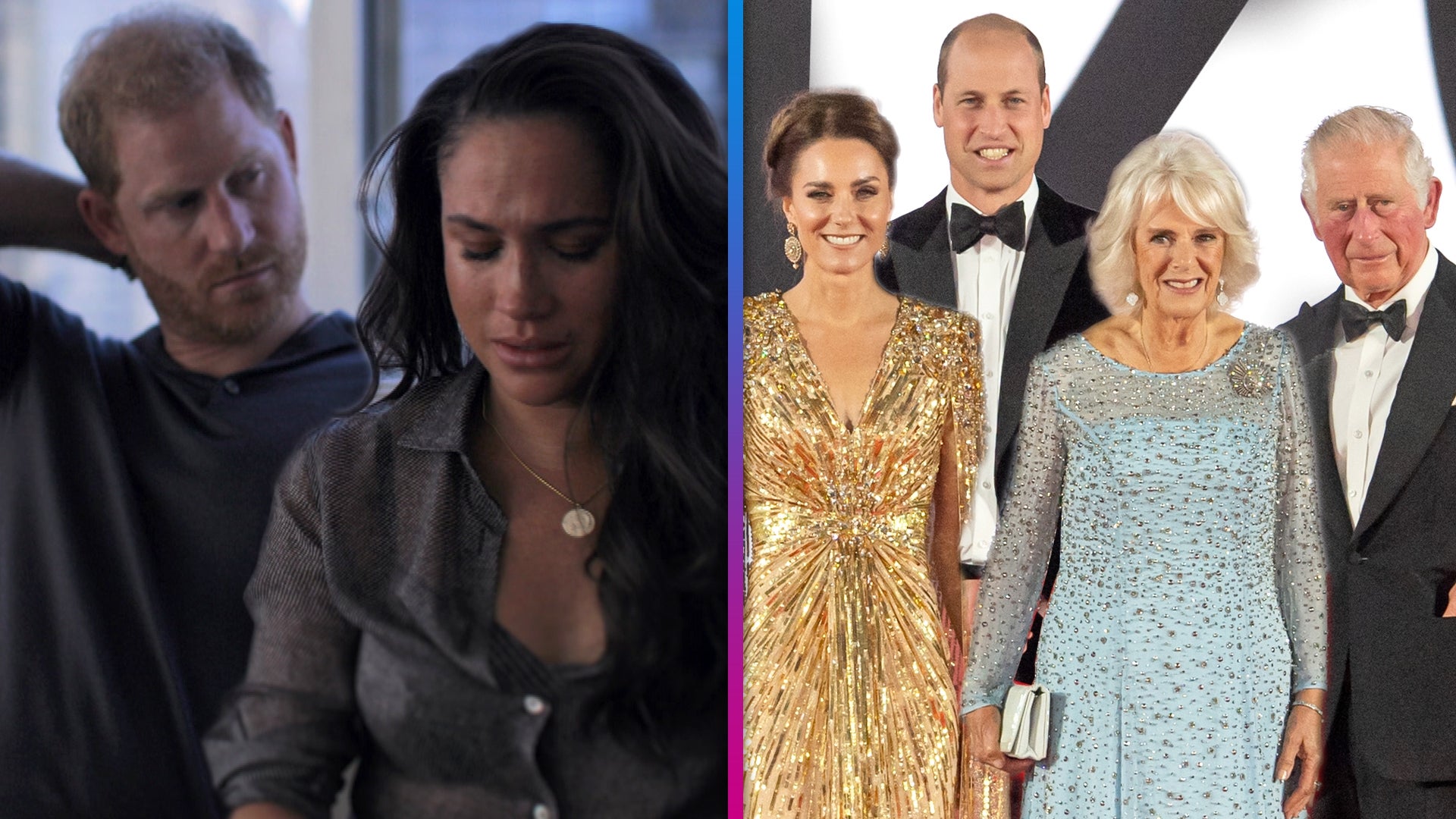 Prince Harry Says Royal Family Planted Stories About Meghan Mark…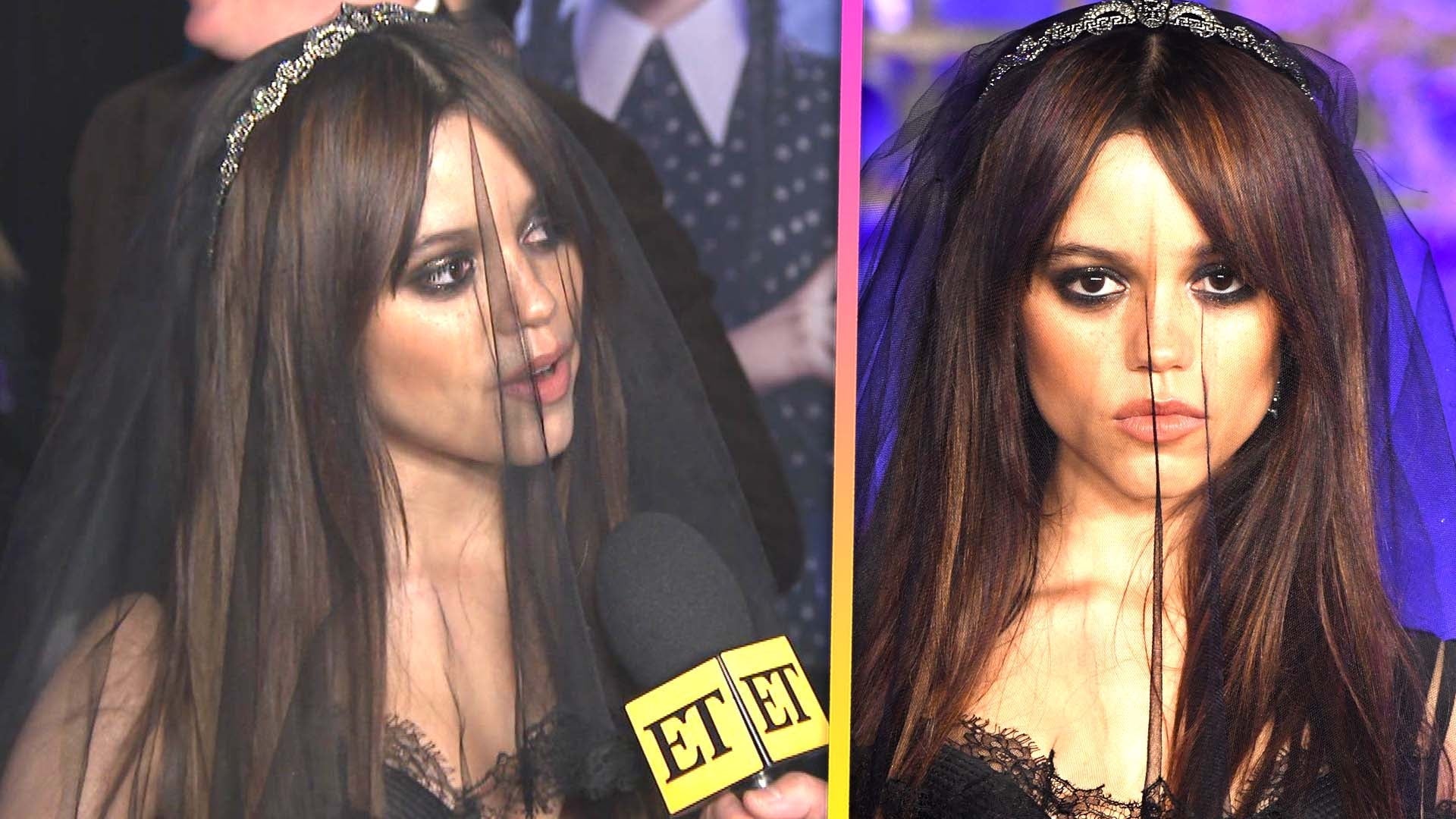 Jenna Ortega Shares Why She Rocked a Veil at 'Wednesday' Premier…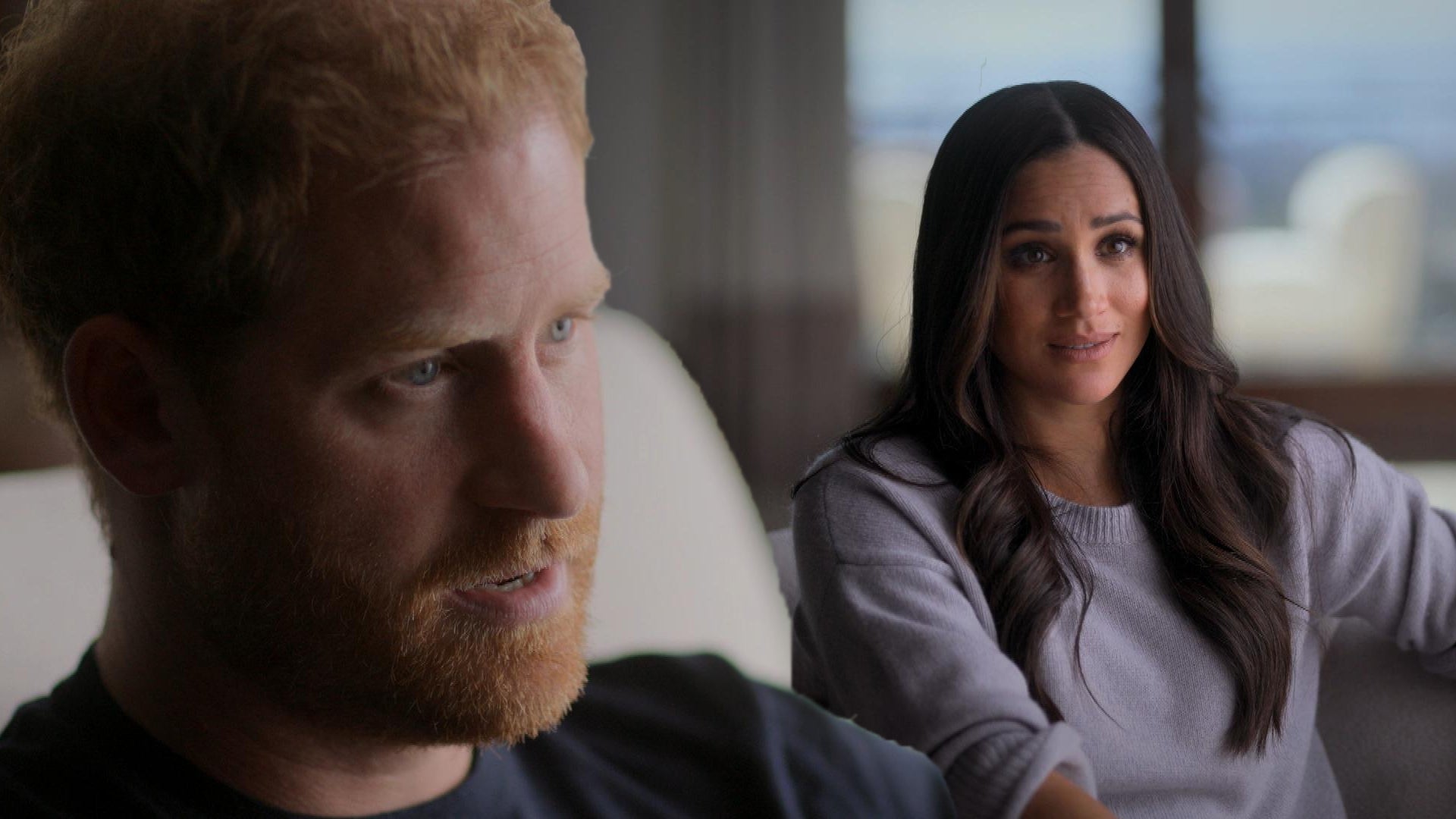 Prince Harry Says He Was 'Terrified' of History Repeating Itself…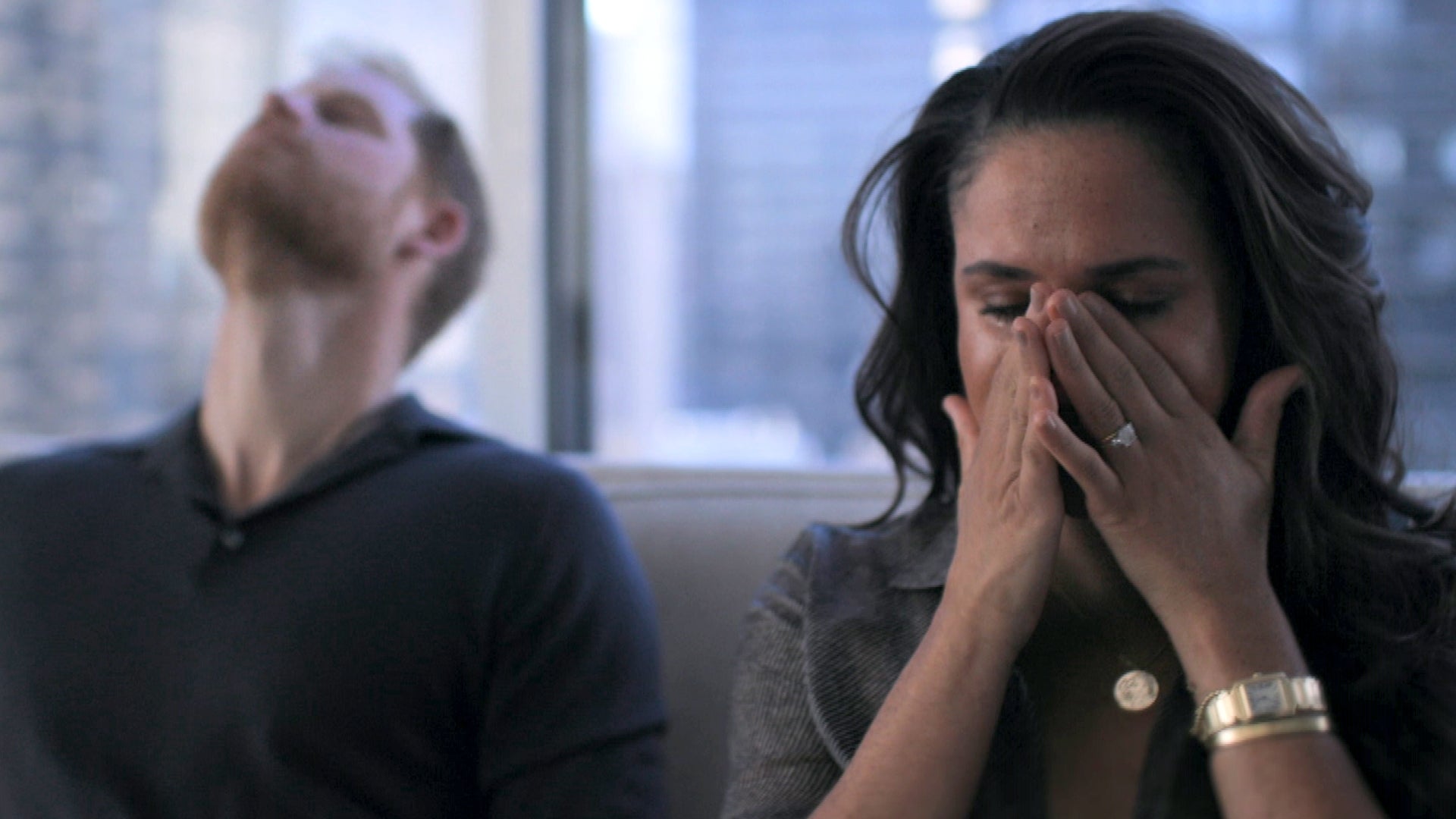 Meghan Markle Breaks Down in Tears With Prince Harry in Emotiona…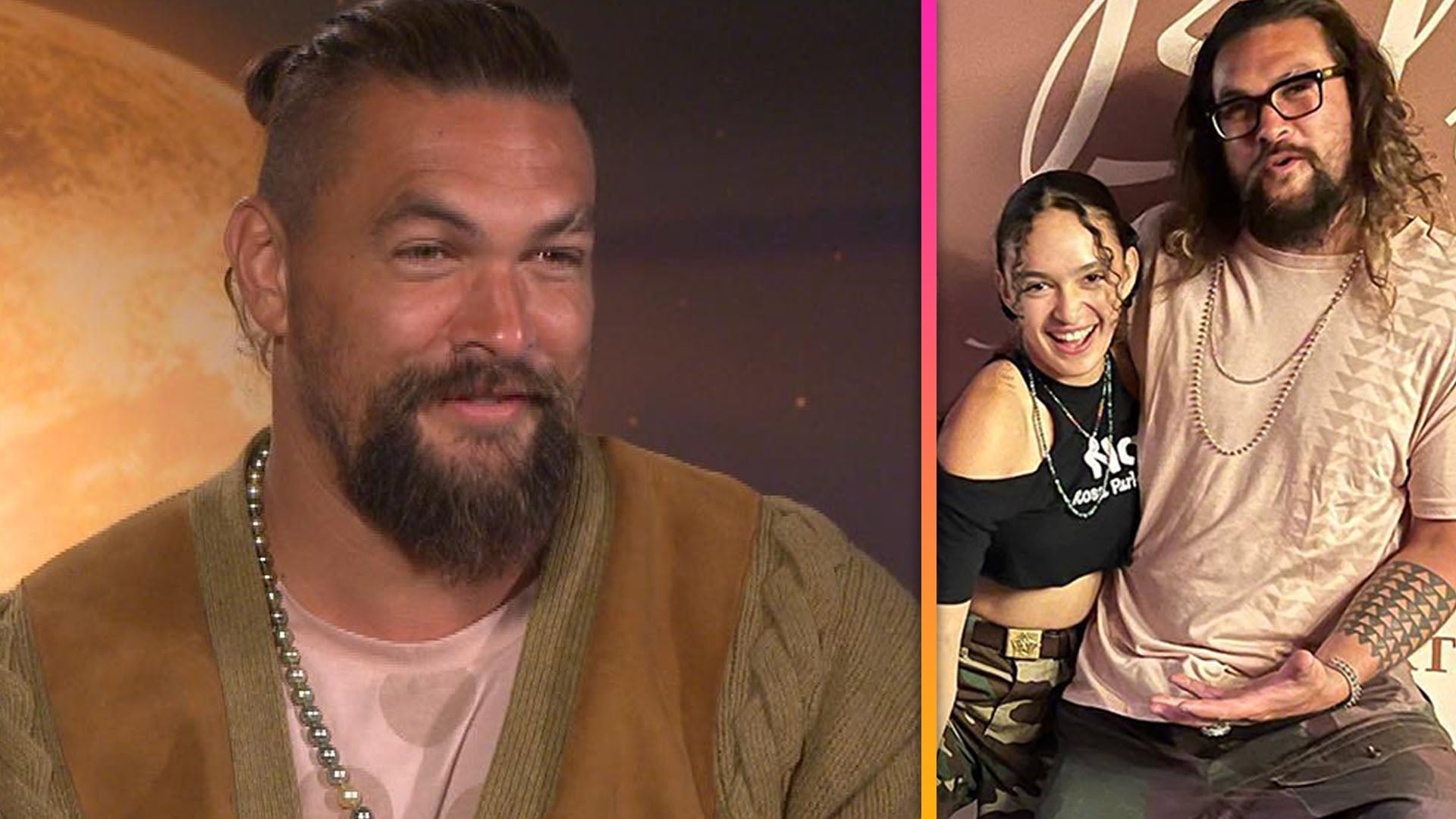 Jason Momoa Explains Why His Kids Are the Reason He Took 'Slumbe…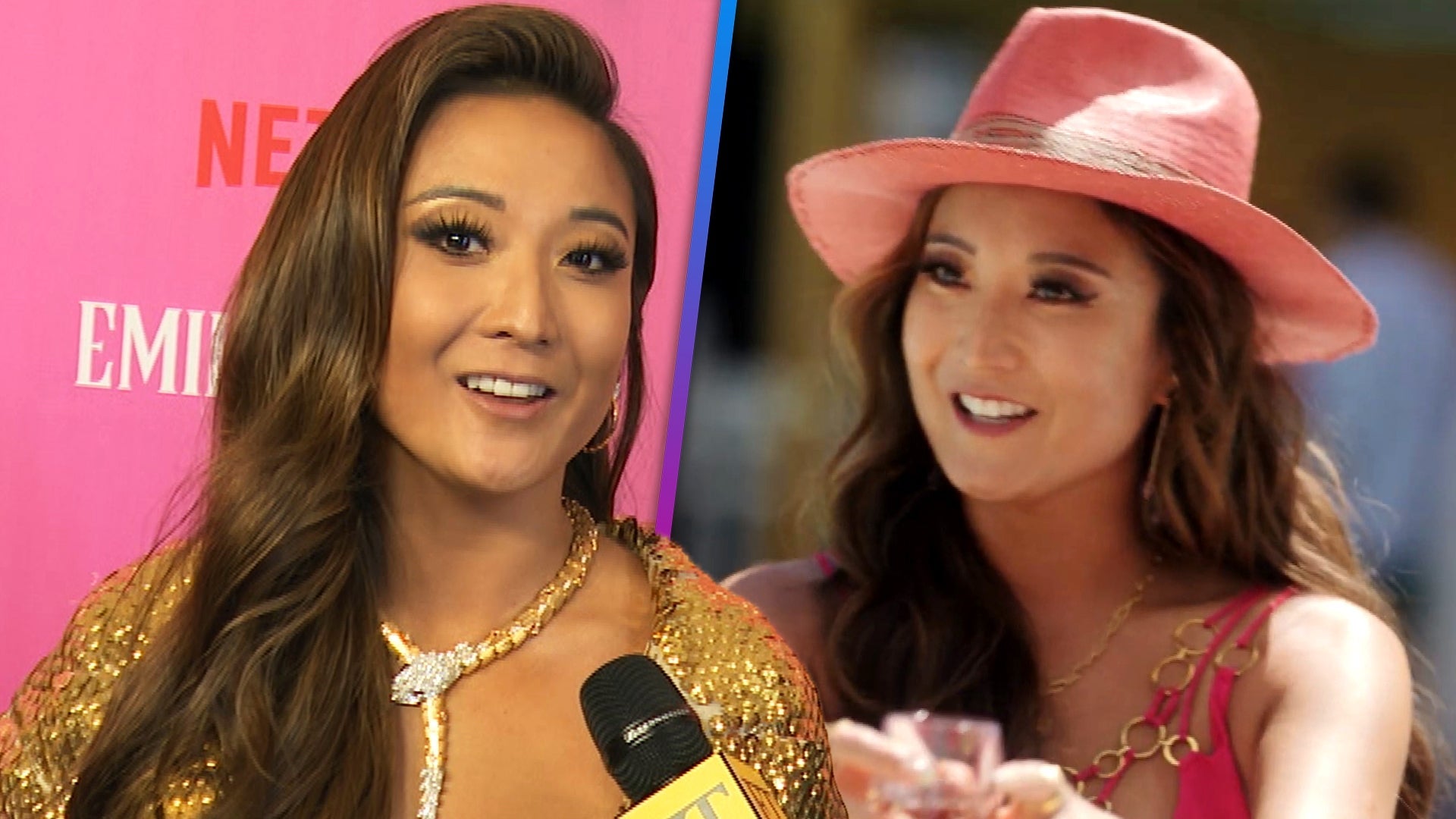 'Emily in Paris': Ashley Park Teases Mindy's Season 3 Love Trian…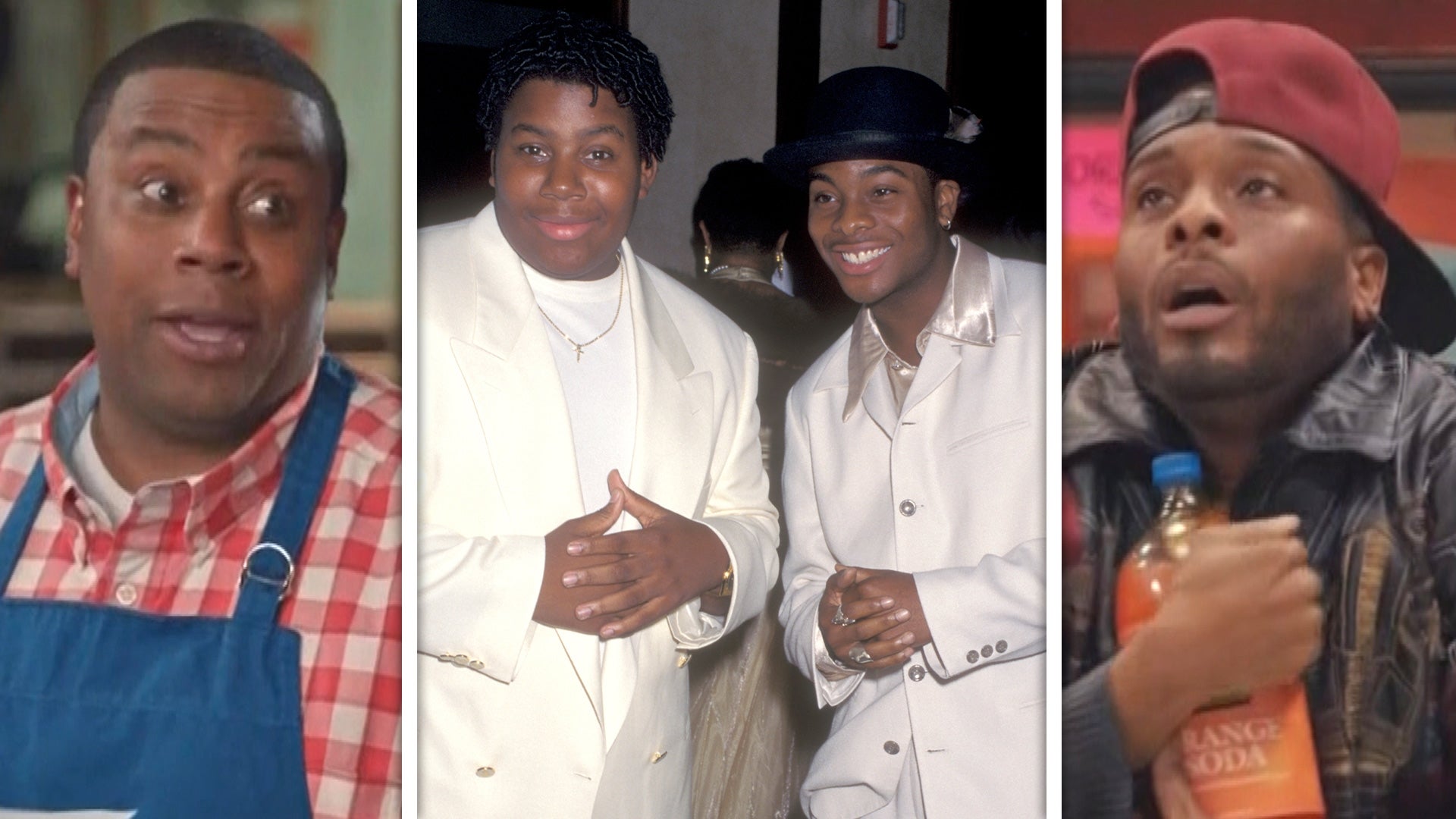 Kenan Thompson and Kel Mitchell Reunite in 'SNL' Sketch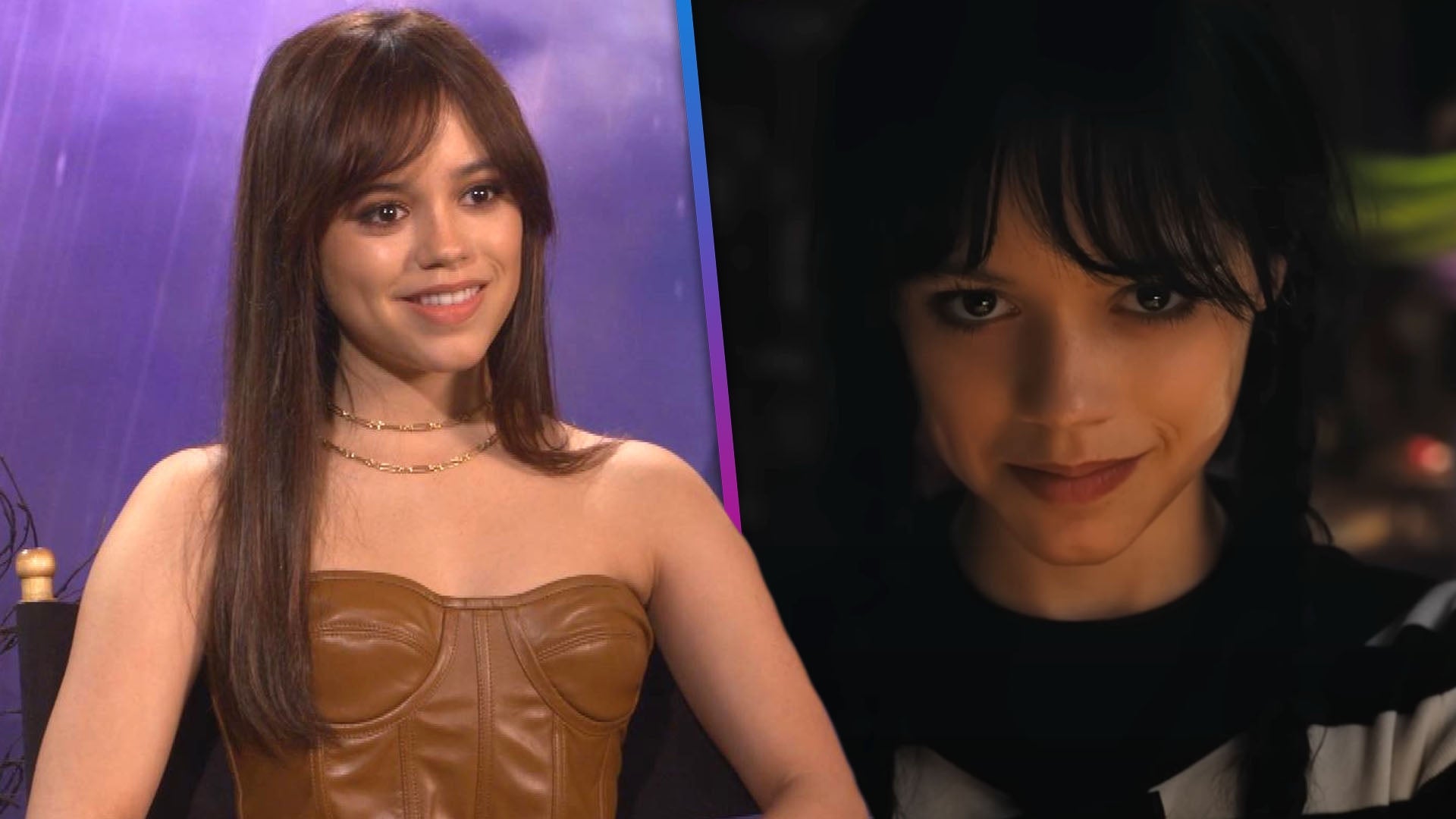 Jenna Ortega Wants 'Wednesday' Season 2 to Be 'Darker' (Exclusiv…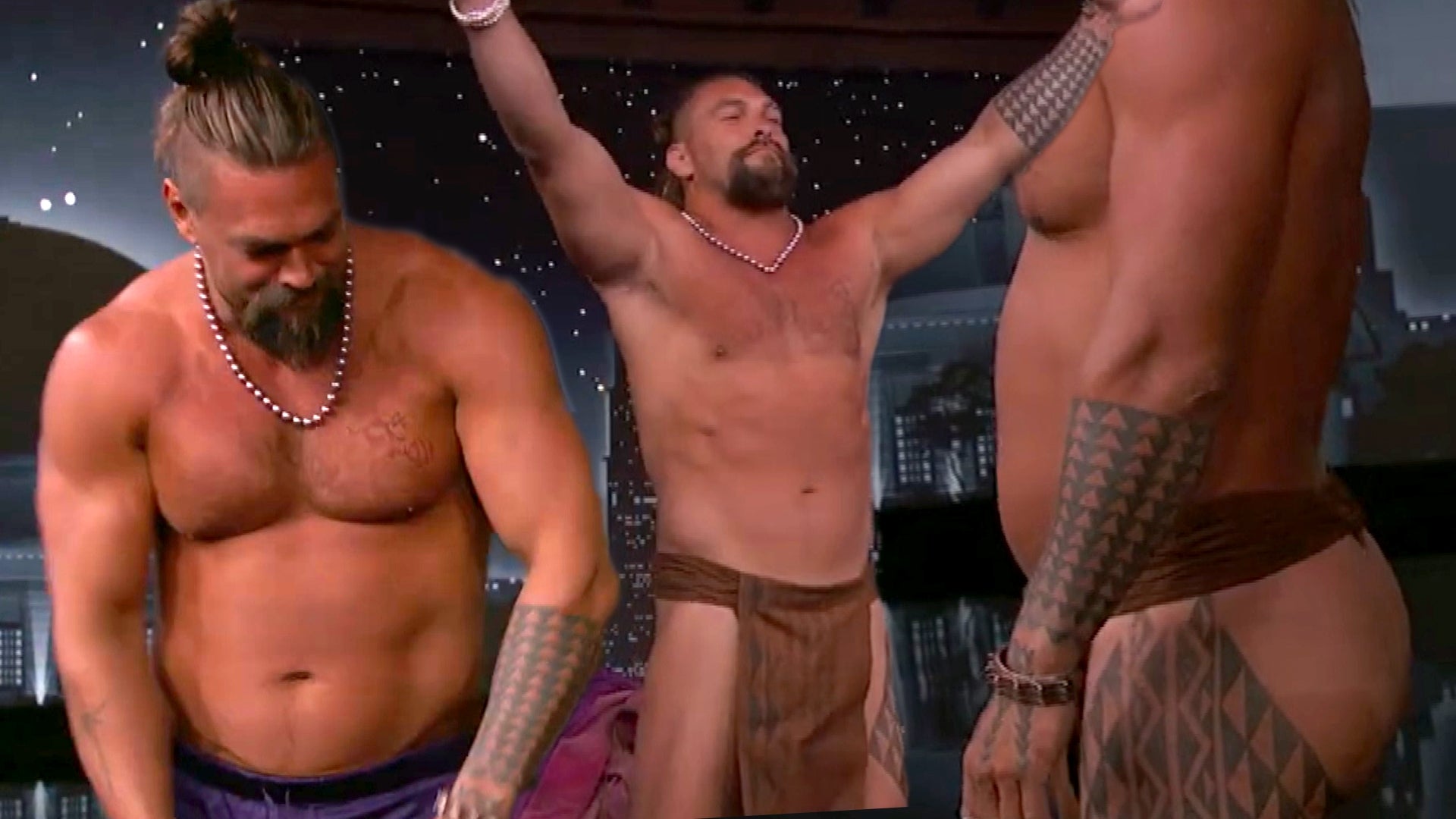 Jason Momoa Strips Down and Flexes His Backside on TV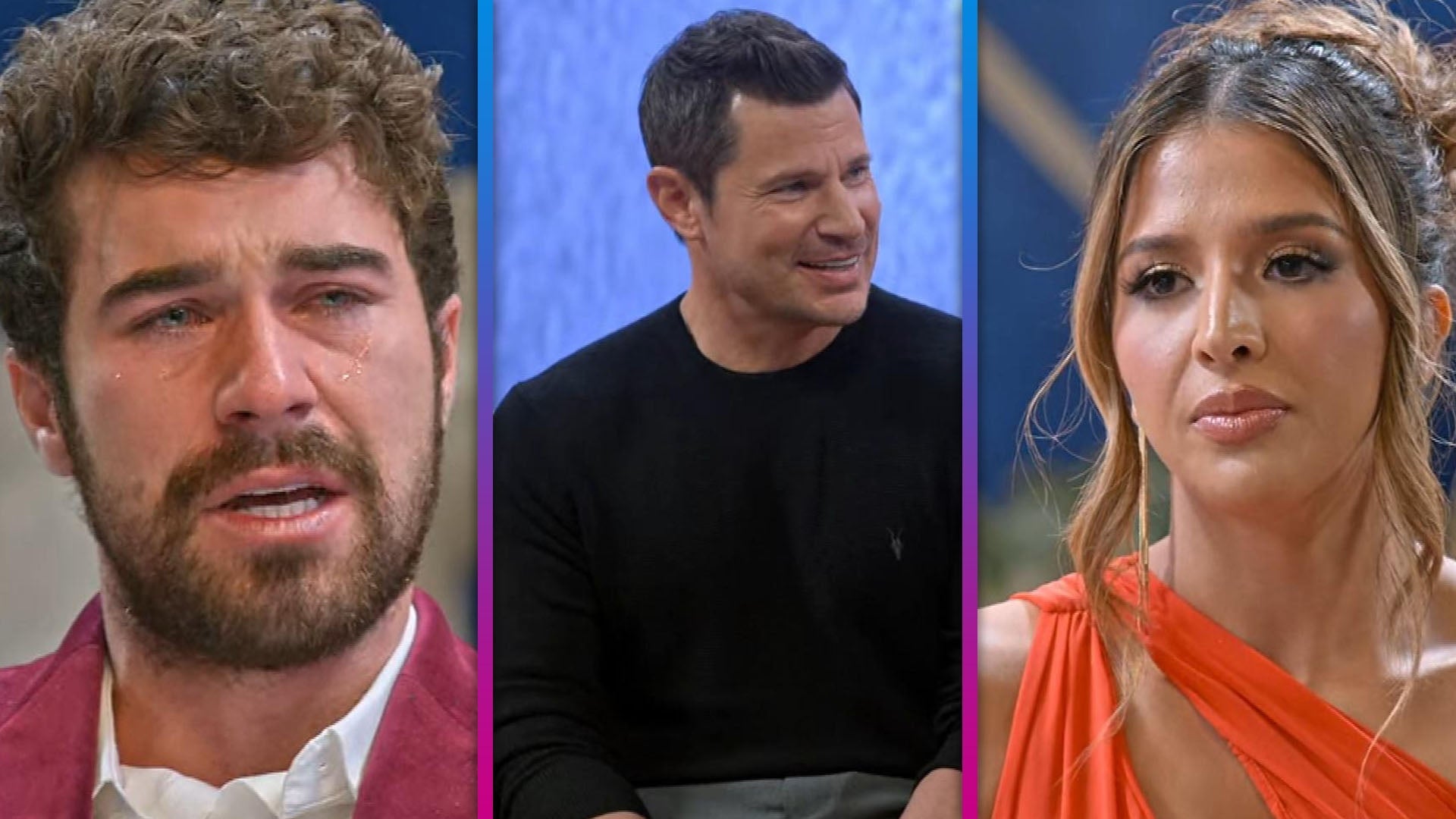 'Love Is Blind' Season 3 Backlash: Nick Lachey's Shade and Zanab…
In what's shaping up to be a standout year for female filmmakers, Dee Rees is one of several unapologetic storytellers toppling the patriarchy and earning critical acclaim. For Rees, that's with Mudbound, a harrowing yet beautifully directed story of two families as they try to survive in the Jim Crow South during and after World War II.
Adapted from Hillary Jordan's 2008 novel of the same name, Mudbound is a remarkable reflection of America, despite taking place in the late 1940s. "I think people are going to be able to really see themselves in this film," Rees tells ET.
Starring Carey Mulligan, Garrett Hedlund, Mary J. Blige and Jason Mitchell, the Netflix film shows the interconnected lives of a black family (the Jacksons) and a white family (the McAllans) living and working on the same farmland as both see relatives return home from the war. Rees says it's the layers of citizenship, posttraumatic stress disorder, feelings of being disinherited, and differences in race, economy and hierarchy that will resonate with people. "I wanted to bring balance to these two families and I saw it more as a dark mirror of each other," she says, crediting her actors for embodying these hardened and layered characters so deftly during a 26-day shoot on location in Louisiana.
Known as a two-take director ("I like to move quickly," she says matter-of-factly), Rees first earned critical acclaim and adoration for her intimate 2011 debut, Pariah, which tells the coming-of-age story (and sexual awakening) of a teenage African American girl living in Brooklyn. The film, which parallels Rees' own experiences and identifying as a lesbian, earned the director a Gotham Award and a NAACP Image Award for Outstanding Independent Motion Picture.
MORE: Angela Bassett on Returning to 'American Horror Story' Behind the Camera and Starring on '9-1-1'
In the years since, Rees picked up work on TV, first with the 2015 HBO movie Bessie. Starring Queen Latifah as the titular empress of blues, the project earned her two Emmy nominations for writing and directing. She soon followed it with episodes of Empire, the LGBTQ rights miniseries When We Rise and Amazon's upcoming British sci-fi anthology Philip K. Dick's Electric Dreams.
But it's Mudbound that's making good on the promise of Pariah, earning Rees considerable praise and award attention. Can she become the first black woman nominated for Best Director Oscar? It may be difficult for her to break into the white, male-dominated category -- but that shouldn't deter from what continues to be a remarkable year for her and other female filmmakers.
MORE: Director Melina Matsoukas Pivots From Beyonce Videos to Must-See TV
Patty Jenkins broke records with Wonder Woman, earning herself considerable Oscar buzz. Female storytellers dominated the 2017 Emmys, with Reed Morano, Lena Waithe and Ava DuVernay taking home key writing and directing awards. After her 1991 film Daughters of Dust was heavily sourced in Beyonce's Lemonade, Julie Dash re-emerged with an episode of DuVernay's Queen Sugar. As for DuVernay, she finished production of Disney's upcoming A Wrinkle in Time, becoming the first woman of color to helm a $100 million movie. Meanwhile, Sofia Coppola became the second woman ever to win the Cannes Film Festival prize for Best Director for The Beguiled.
"It's very empowering. I feel like I'm part of something so incredible right now because we're taking our place in the world," Blige says of women standing up and taking power and working on a project like the female-led Mudbound. "We are equals."
As for Rees, she made sure Mudbound was full of women behind the camera, with Rachel Morrison (Dope, Fruitvale Station) handling cinematography, Mako Kamitsuna (Pariah) editing, Tamar-Kali (Bessie) composing music and Angie Wells (black-ish) leading the makeup department, among others. But Rees stresses they were hired "because they're the best at what they can do," she says, adding: "If you see a woman on set, you know she's fought off 50 different people [versus] a guy on set. It could be his first time."