News
Dwayne Johnson on Taking Political Meetings and the Possibility of Running for President (Exclusive)
By
Dwayne Johnson on Whether He's Running for President (Exclusive)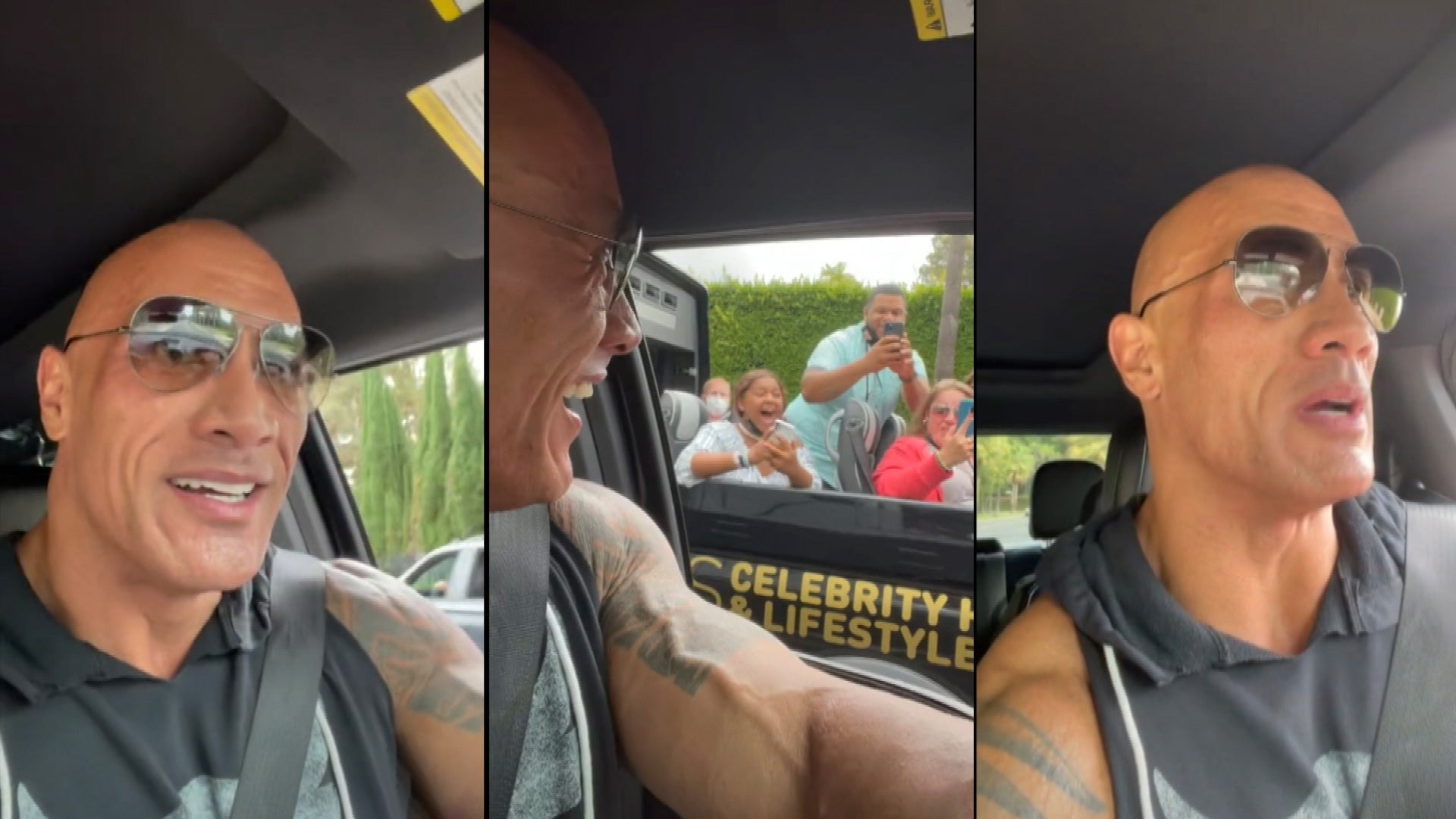 Watch Dwayne 'The Rock' Johnson Surprise a Hollywood Tour Bus!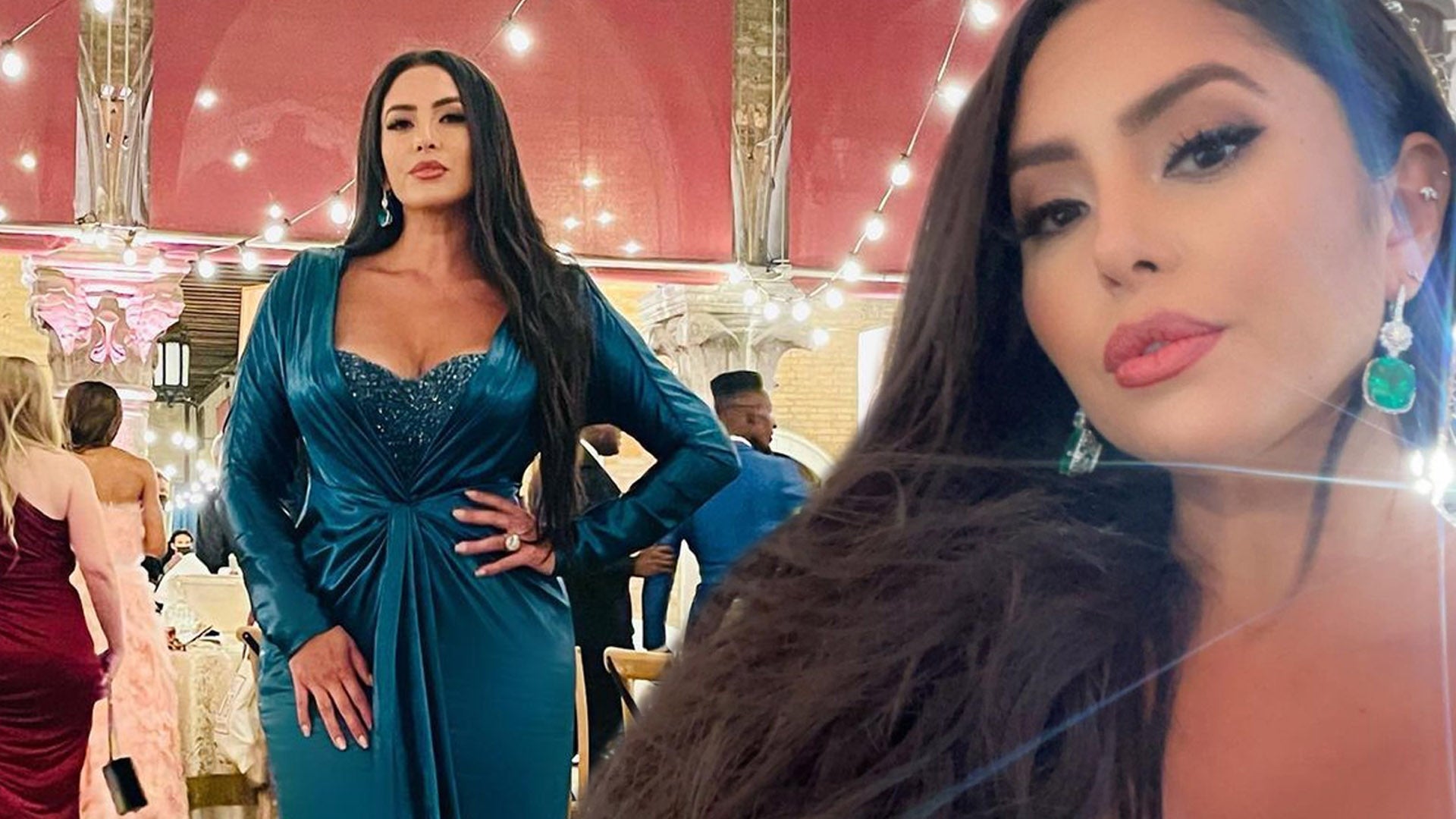 Go Inside Vanessa Bryant's Star-Studded Trip to Italy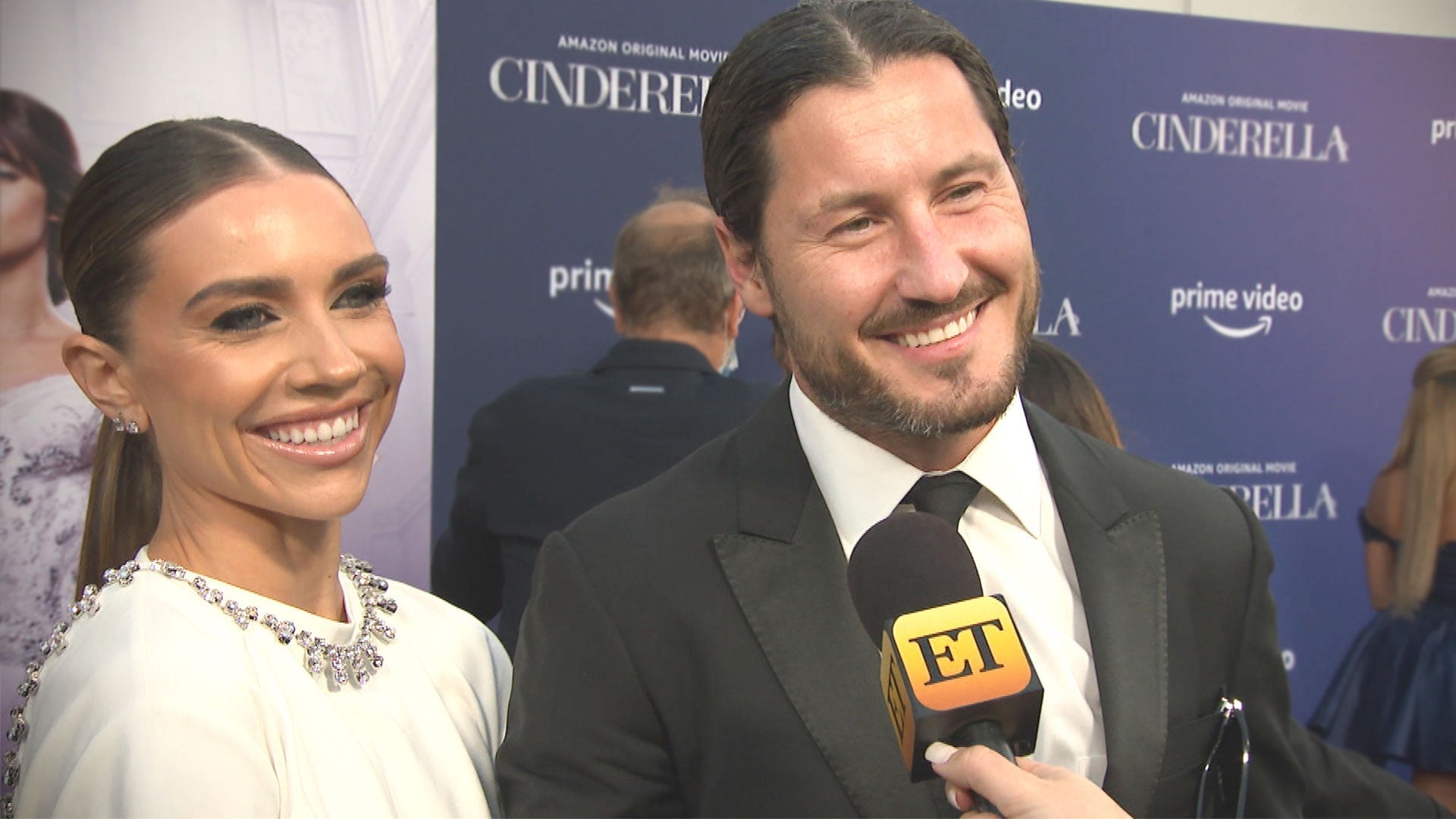 Val Chmerkovskiy and Jenna Johnson on JoJo Siwa Making 'DWTS' Hi…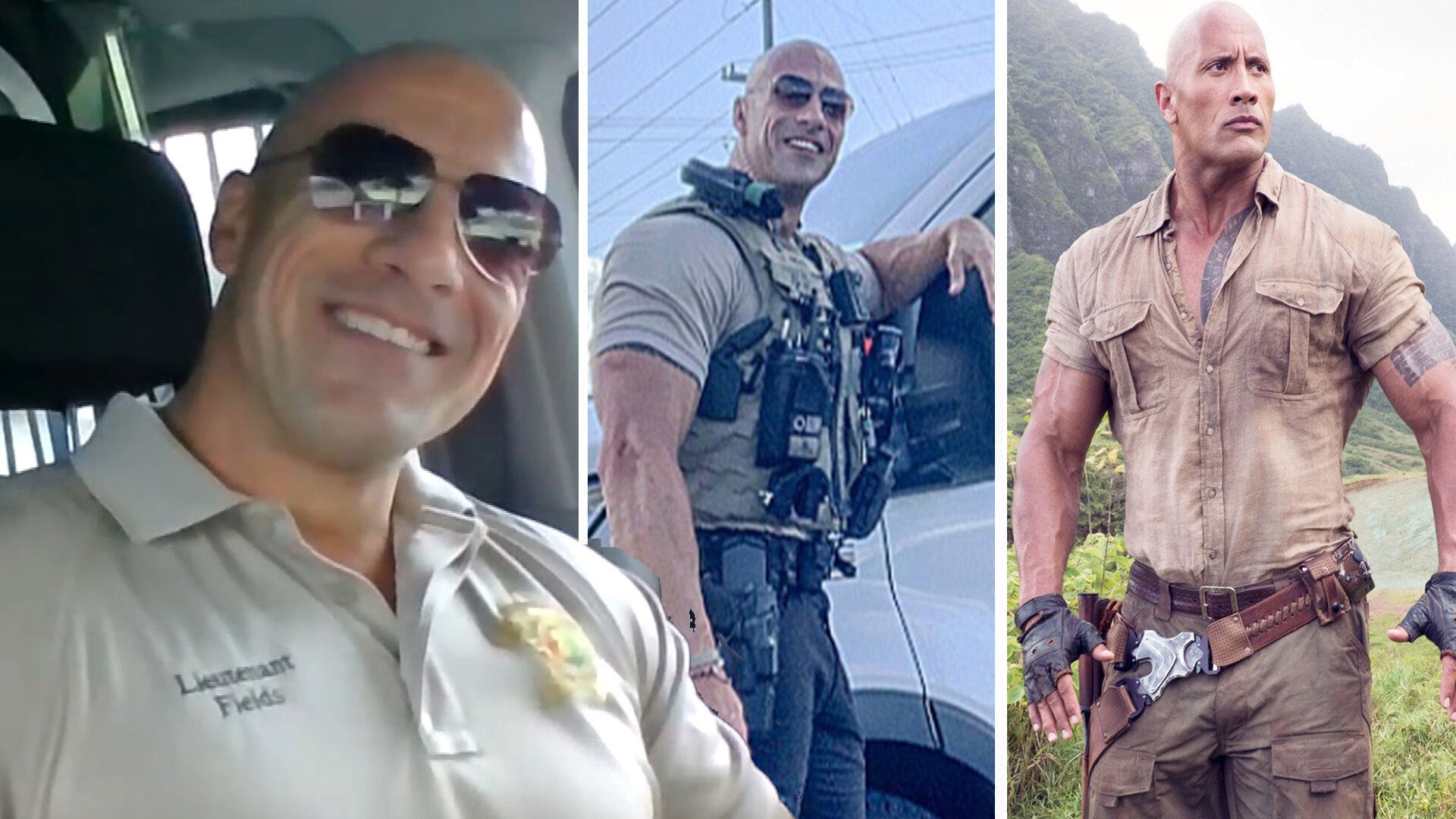 Meet Dwayne 'The Rock' Johnson's Look-Alike Police Officer (Excl…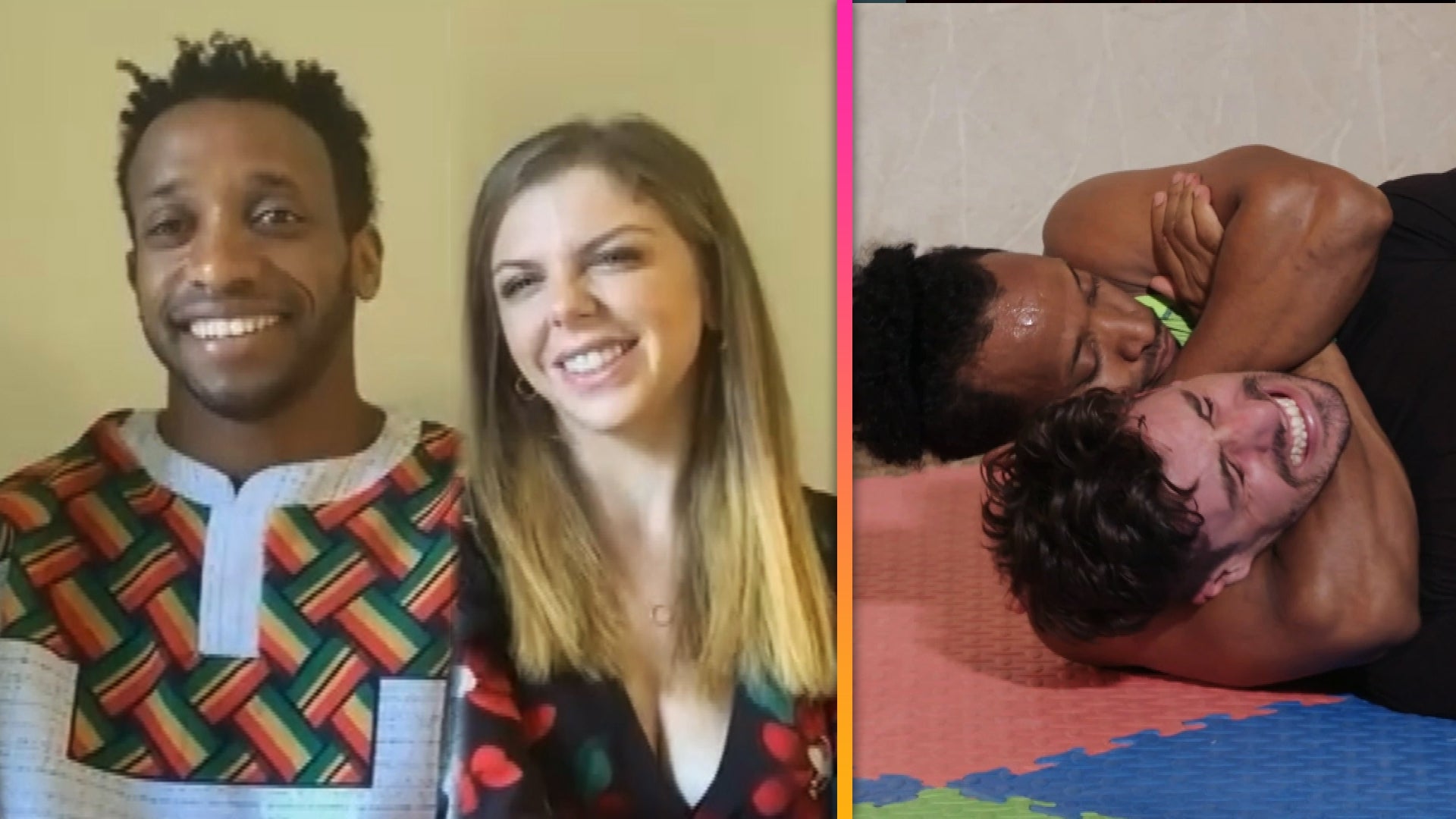 '90 Day Fiancé': Biniyam on Why He's 'Scared' to Lose His Family…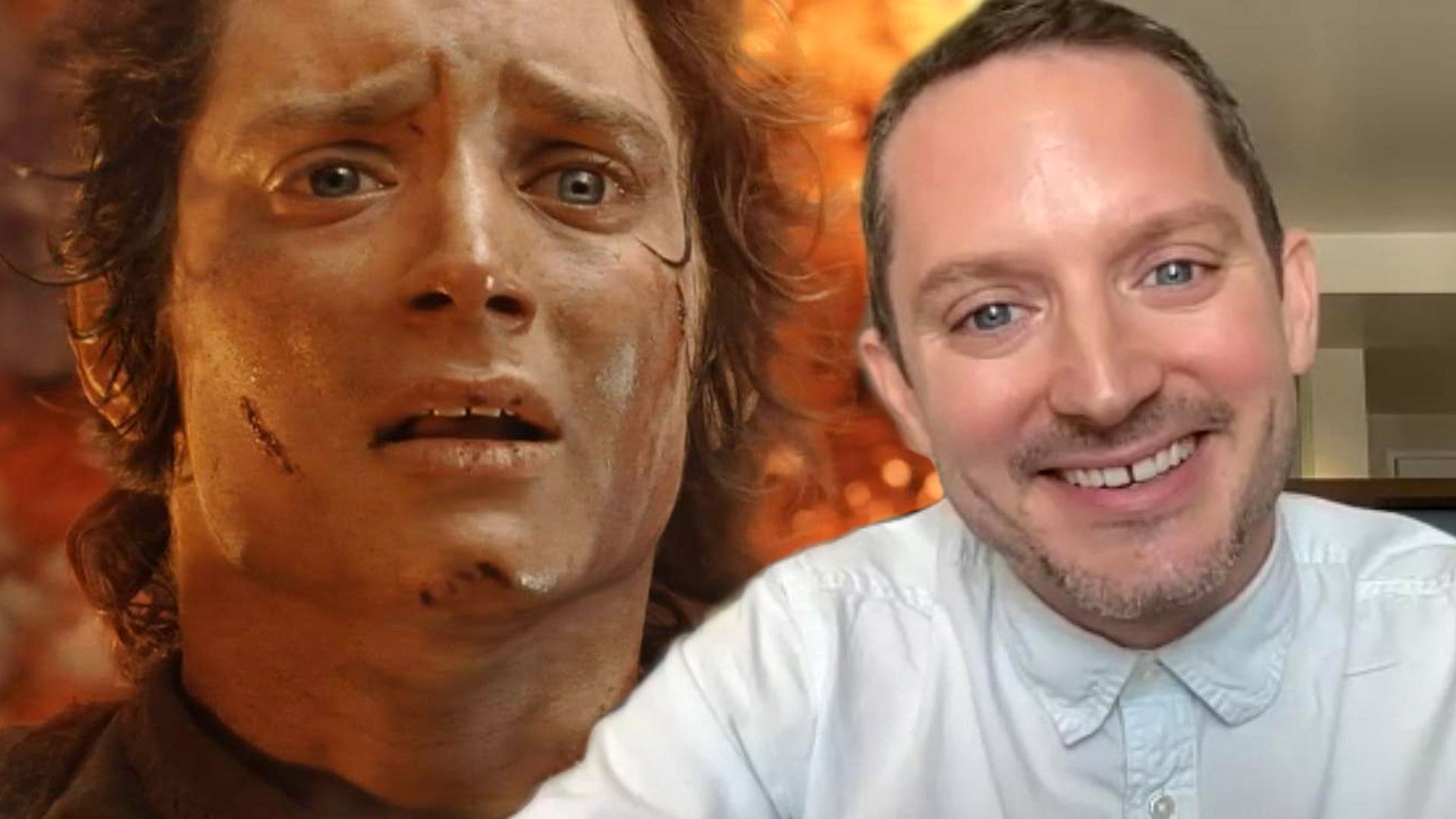 Elijah Wood Reacts to 'Lord of the Rings' Memes and Says He's Re…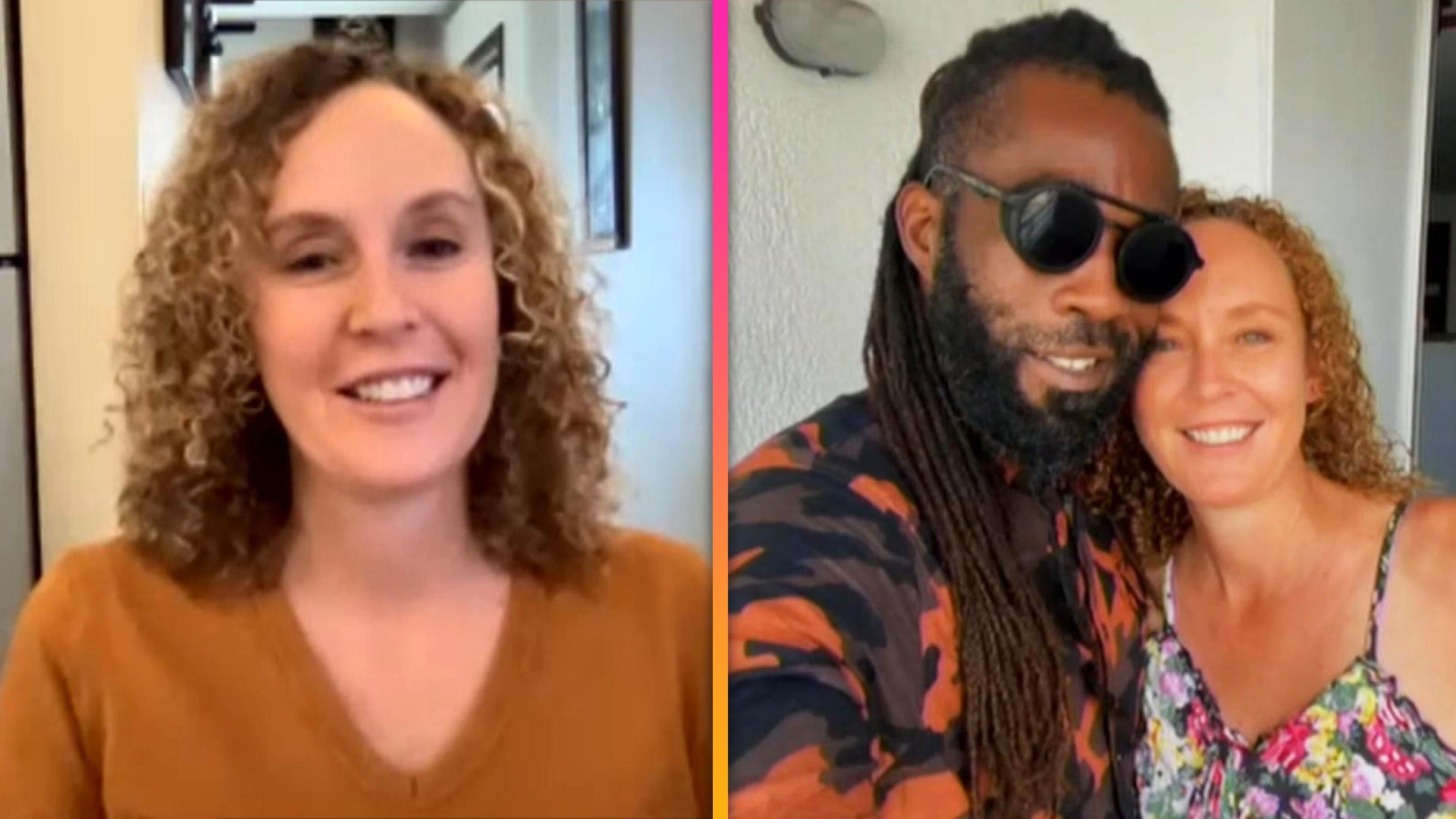 '90 Day Fiancé': Ellie on 'Taking a Leap of Faith' for Victor Af…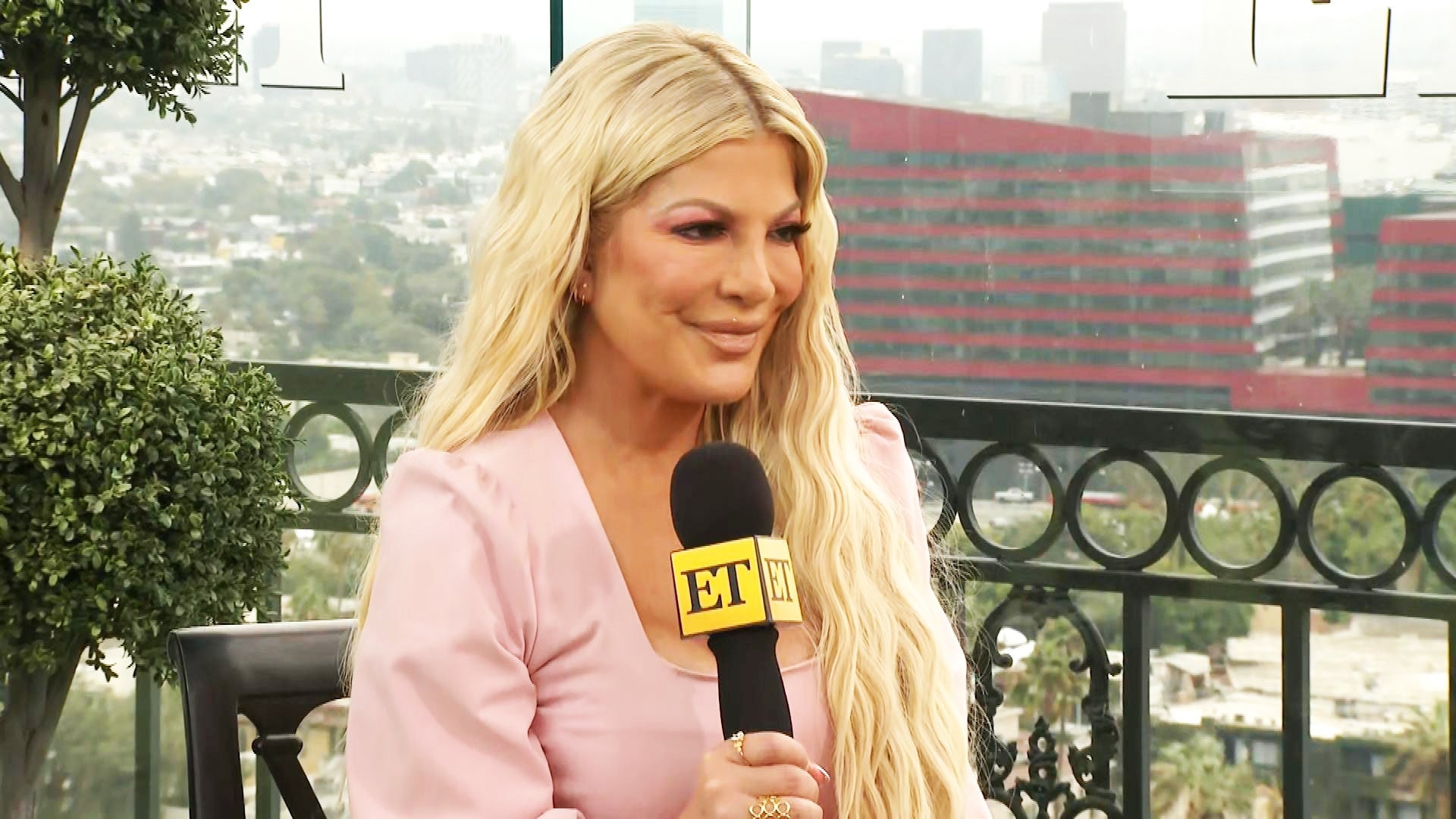 Tori Spelling on How She Navigates Messy Situations (Exclusive)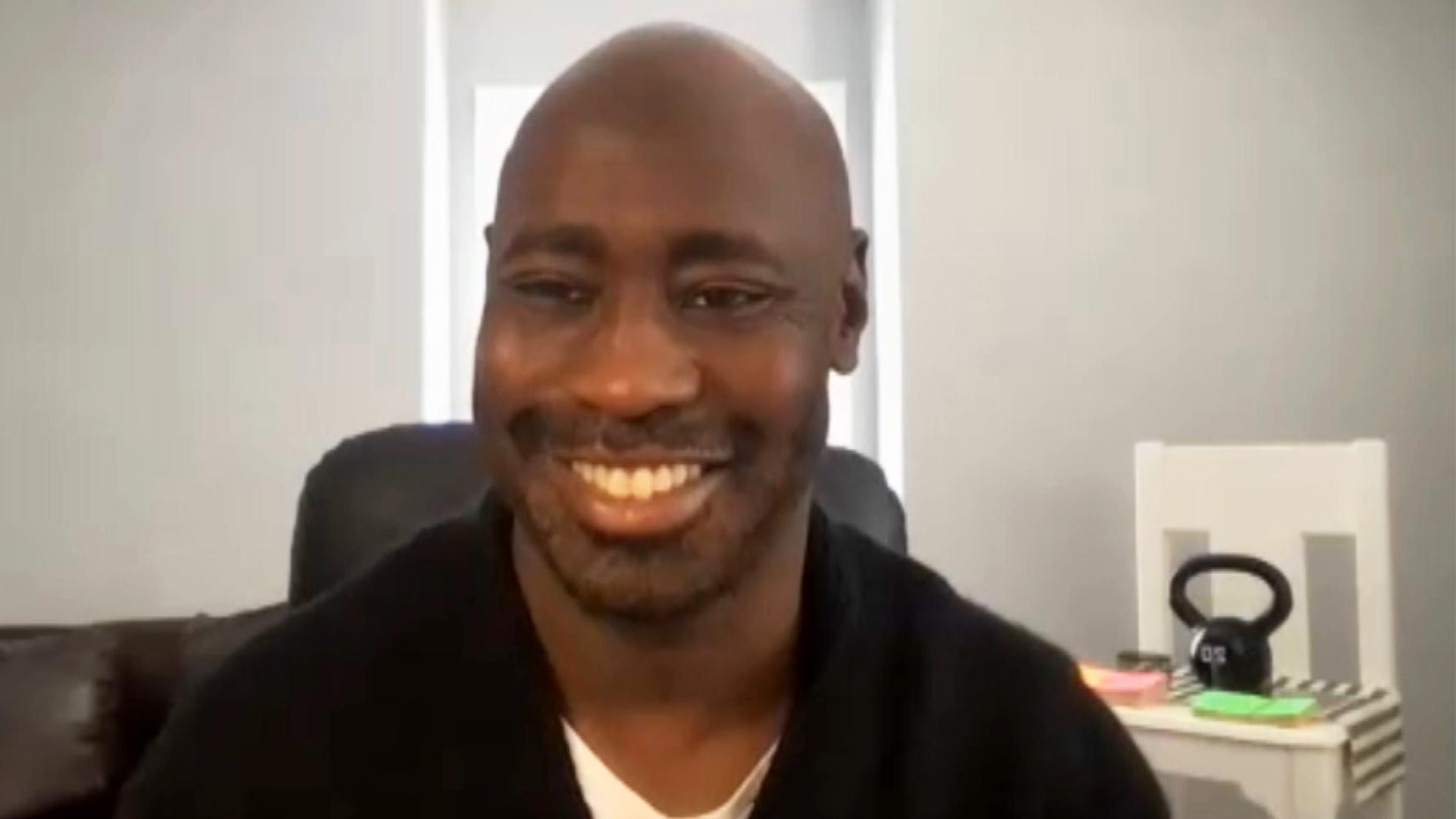 'Lucifer' Finale: D.B. Woodside on Amenadiel Becoming God! (Excl…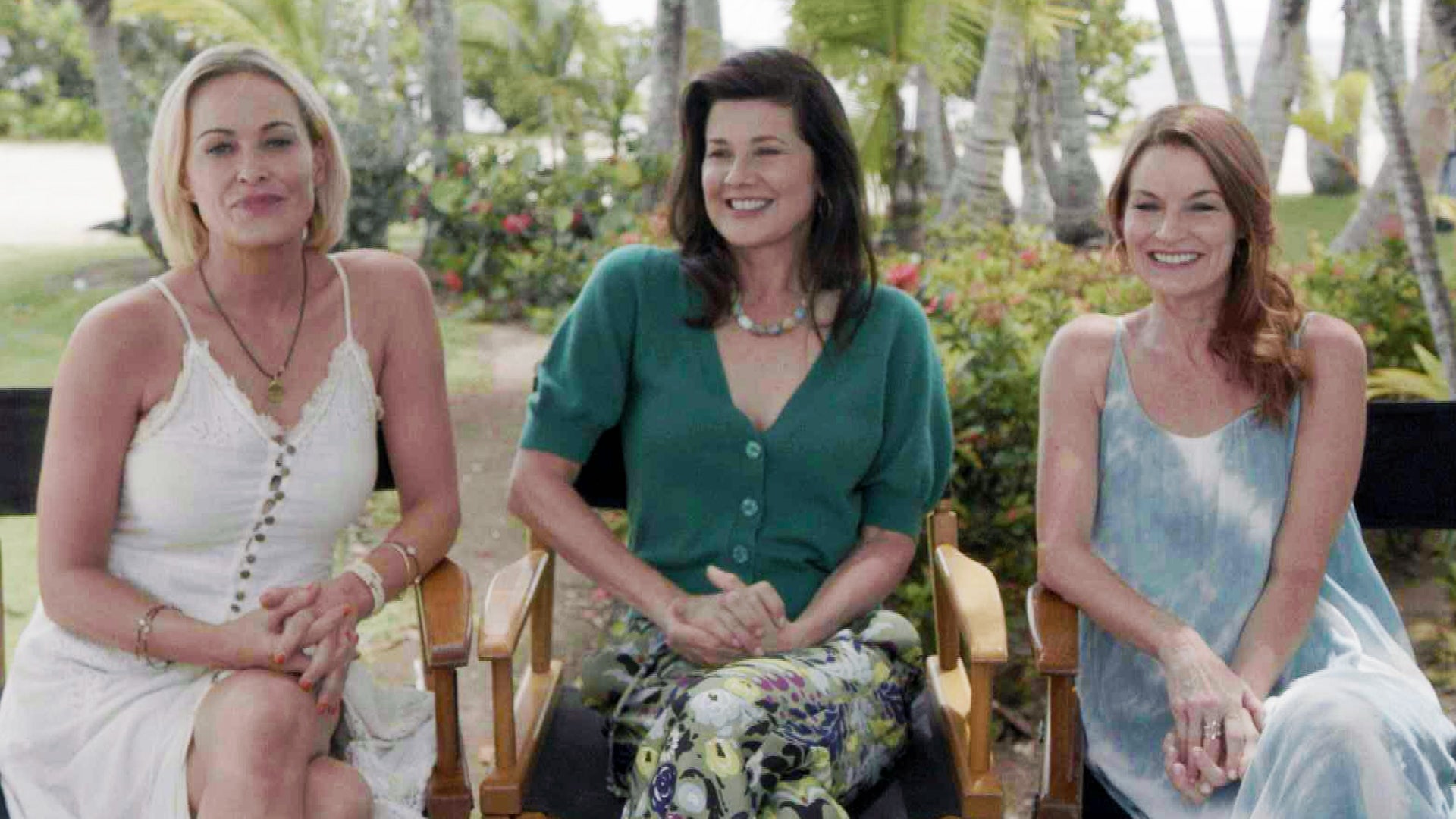 'Melrose Place' Cast Reunites for New 'Fantasy Island' (Exclusiv…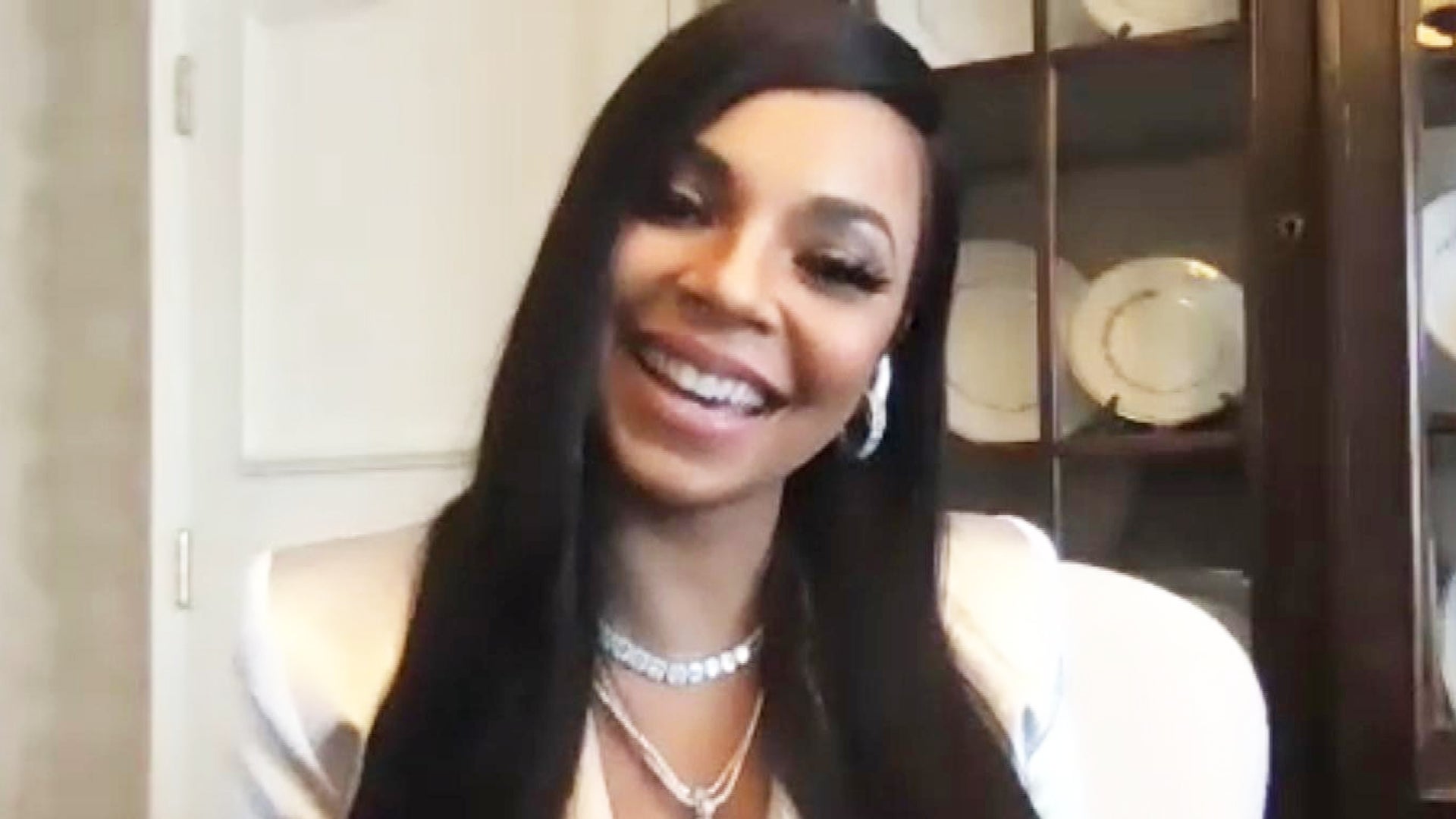 Ashanti Reflects on 20th Anniversary of Her Industry Debut (Excl…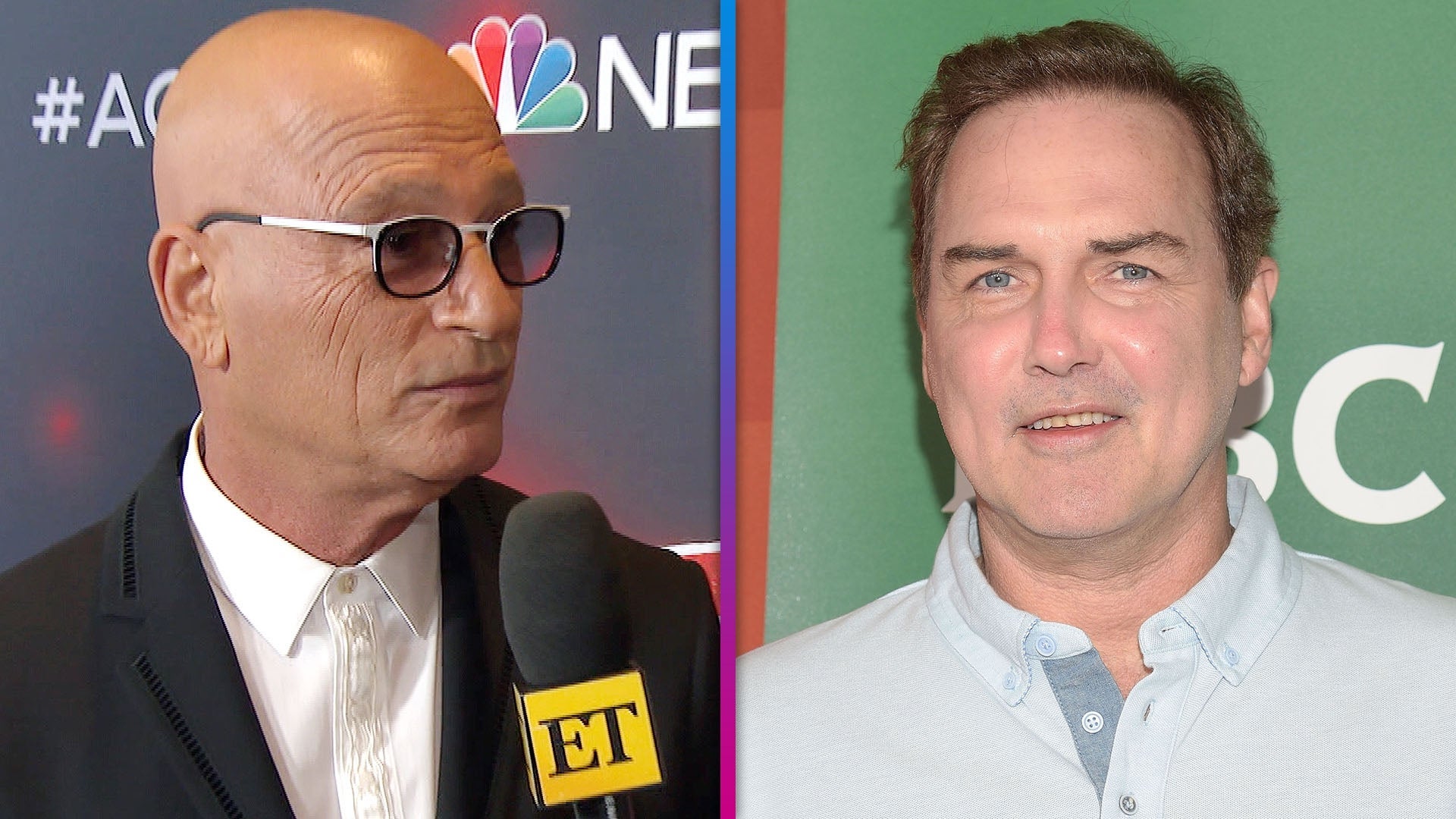 Howie Mandel Reflects on Norm Macdonald's Life and Legacy (Exclu…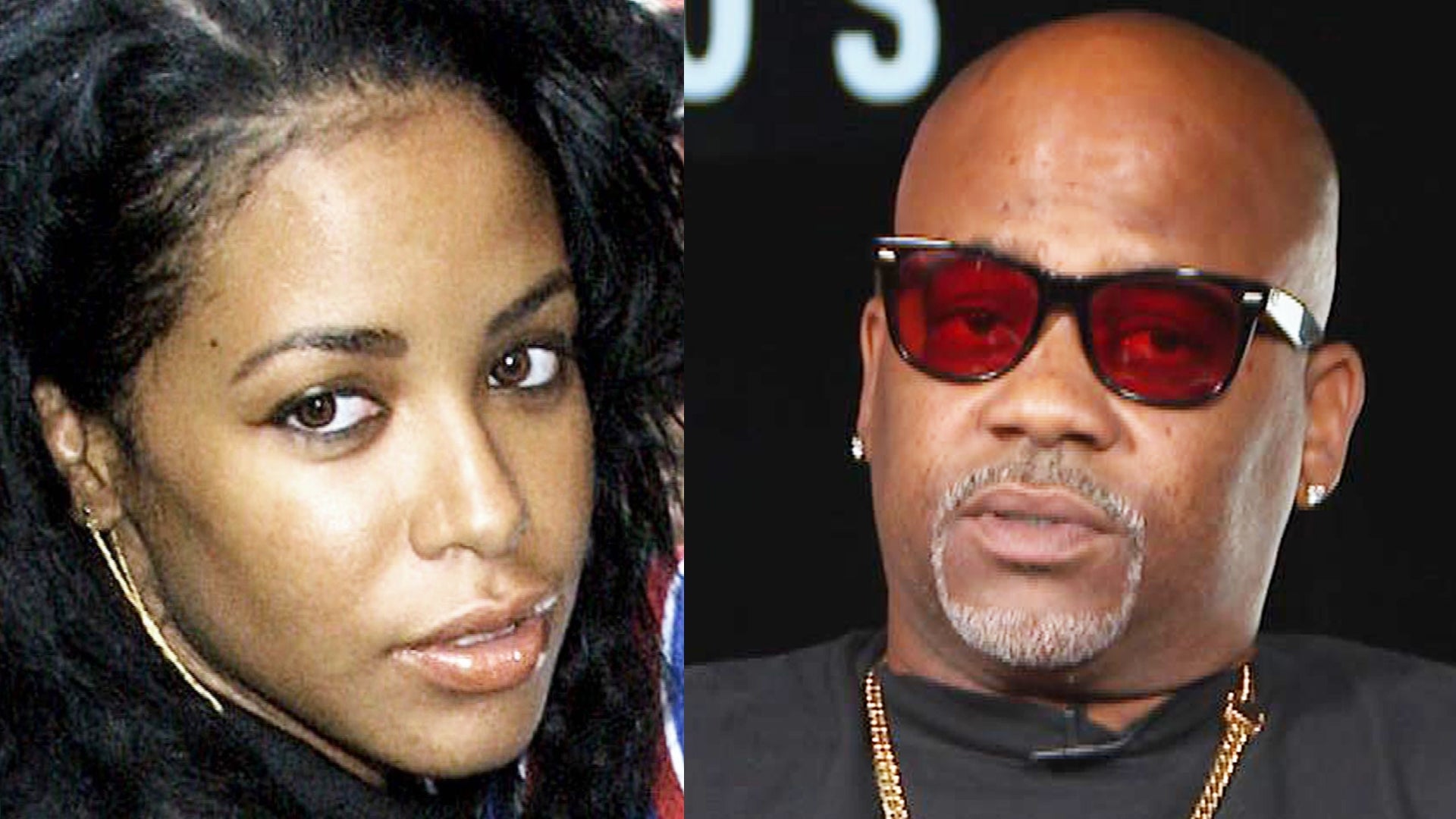 Remembering Aaliyah: Damon Dash Reflects on Late Singer's Legacy…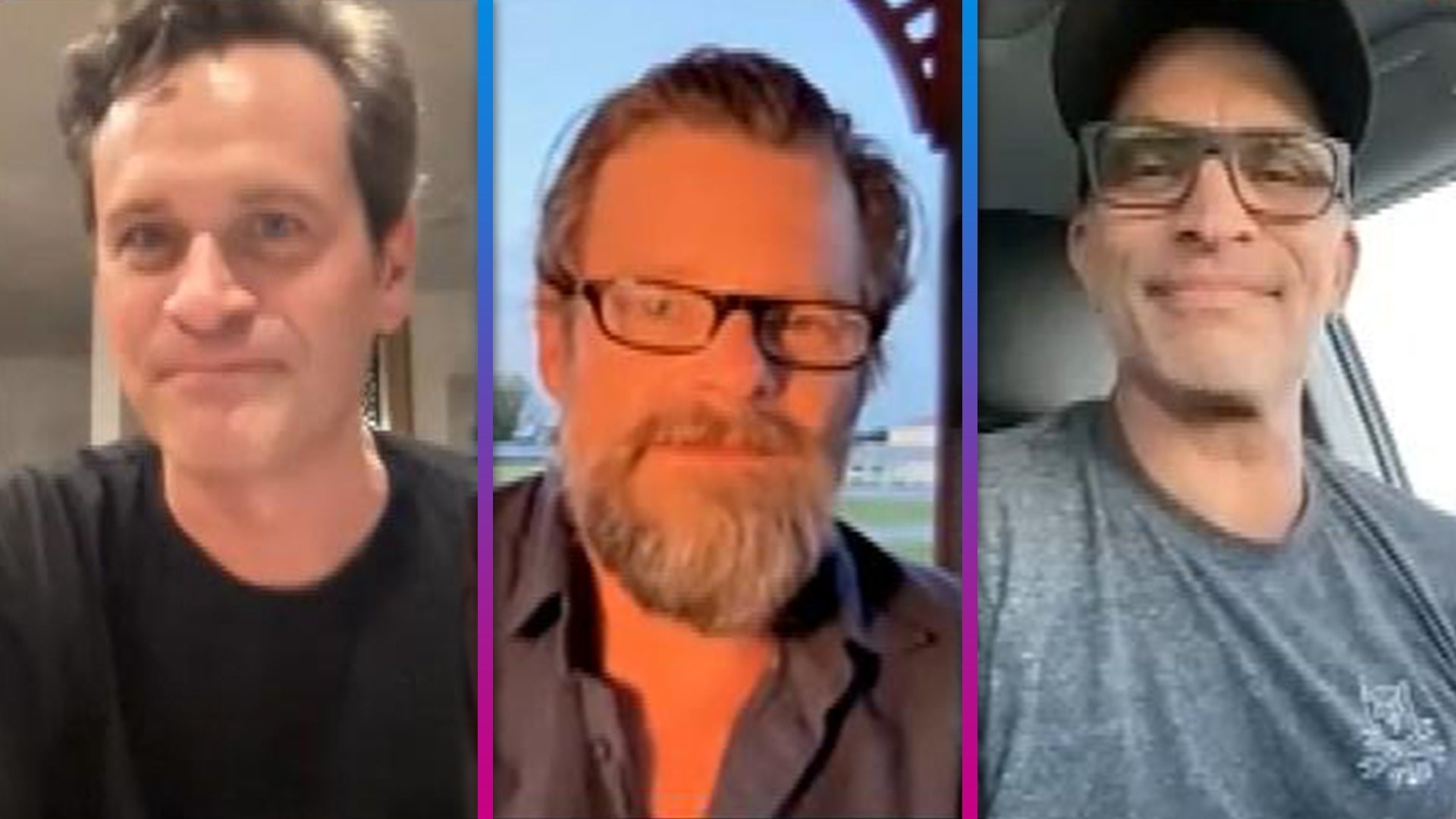 'That Thing You Do' Cast Reunites for 25th Anniversary (Exclusiv…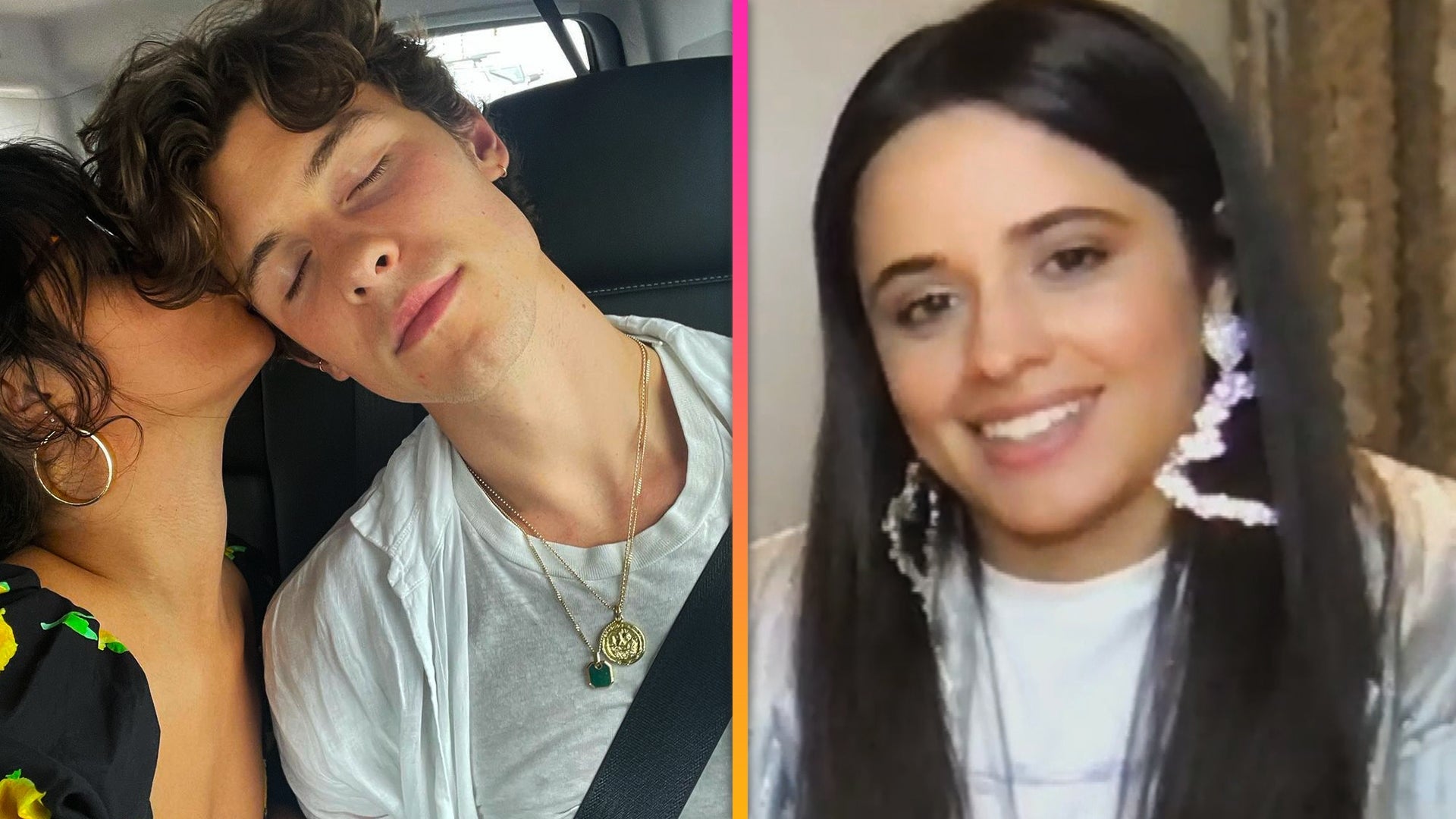 Camila Cabello Praises Shawn Mendes' 'Awesome' Support for 'Cind…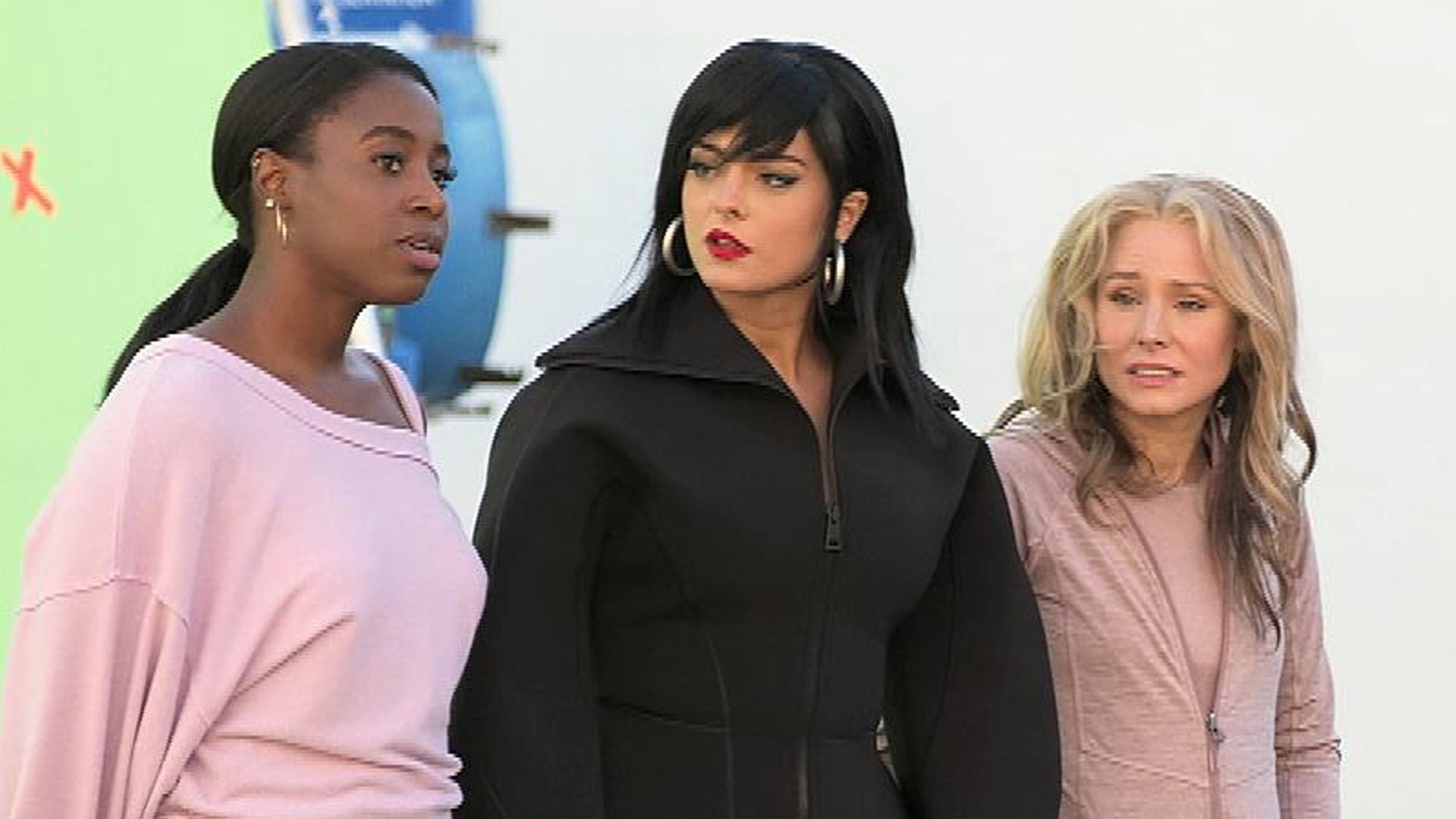 Kristen Bell on 'Queenpins' and Onscreen Chemistry With Bebe Rex…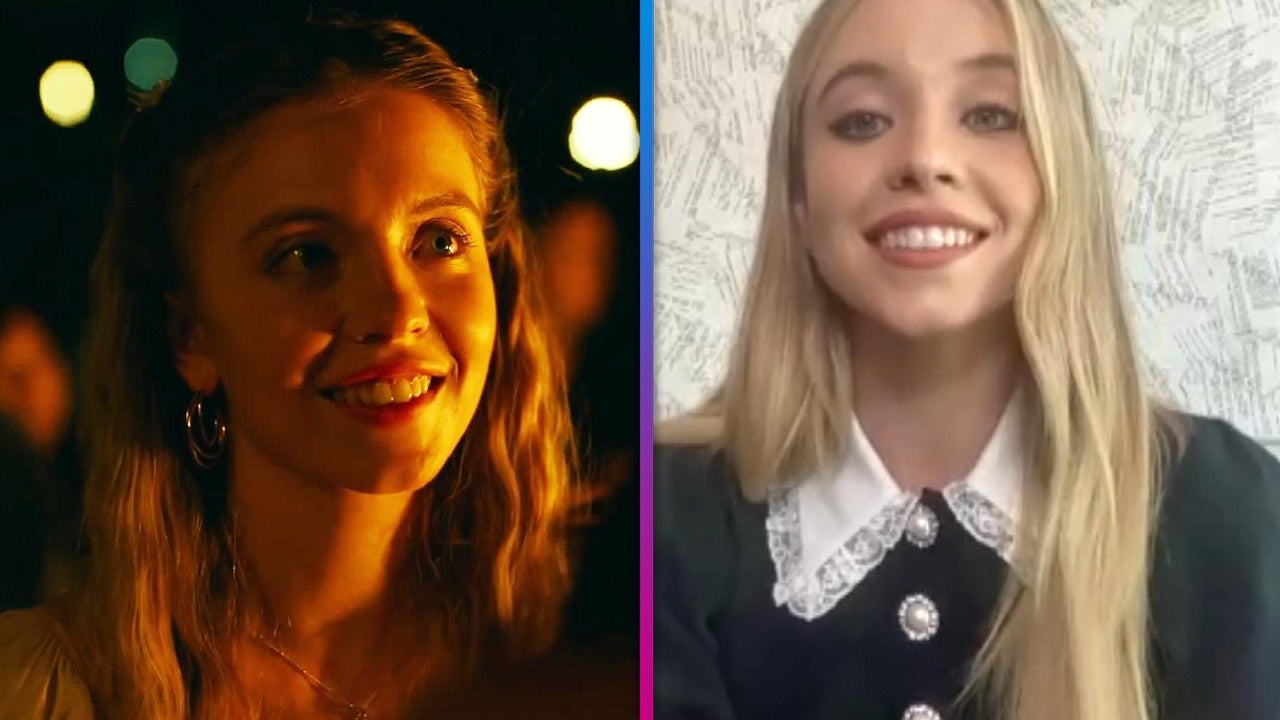 Sydney Sweeney on 'White Lotus' Season 2 and THAT Finale (Exclus…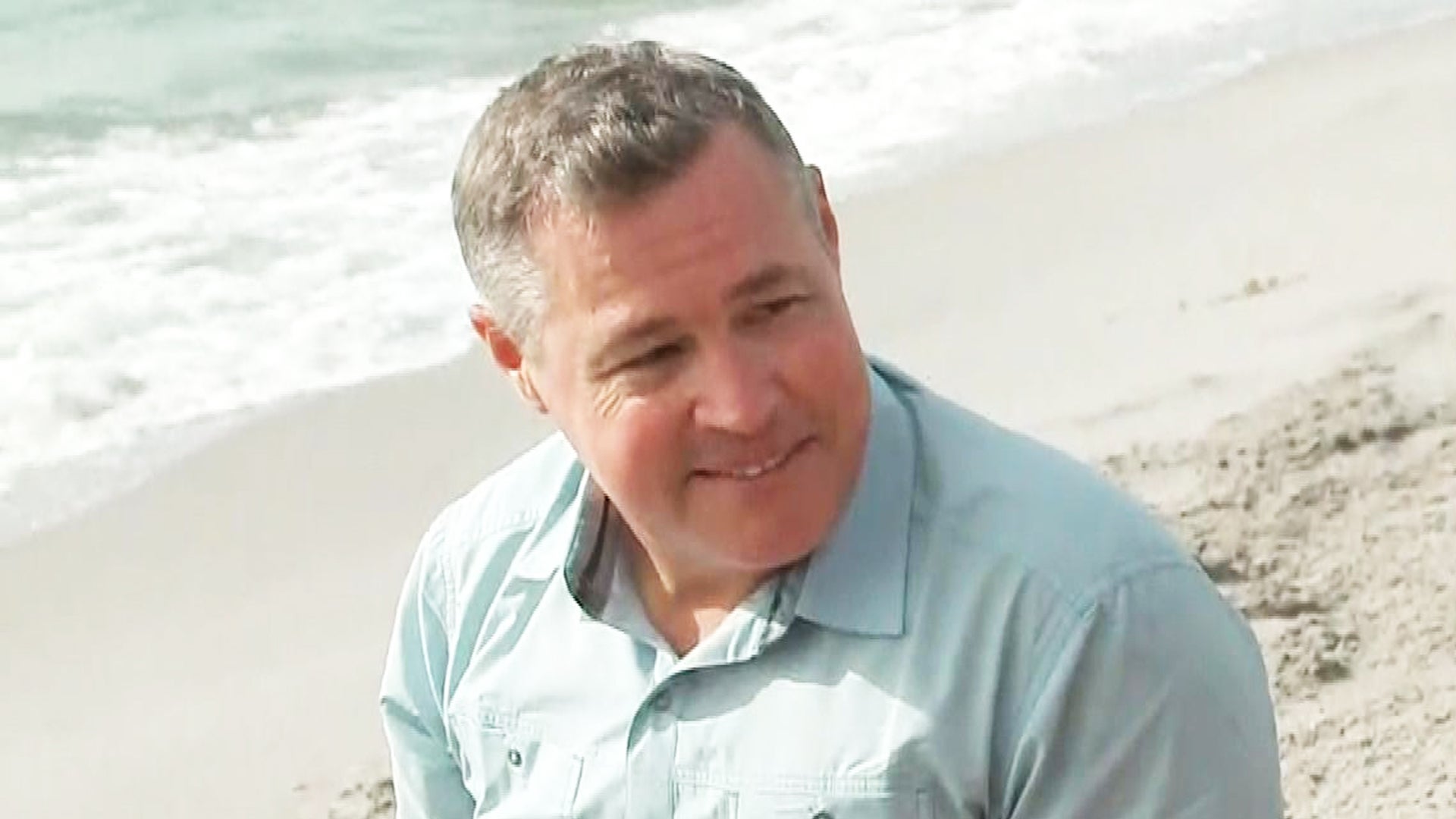 Jeff Corwin Teases Heartwarming Rescues on New Series 'Wildlife …
Dwayne Johnson isn't exactly saying no to running for president of the United States in the future.
ET's Nancy O'Dell spoke with the 45-year-old actor at the Rampage premiere in Los Angeles on Wednesday, where he opened up about his political aspirations. Johnson confirmed he's been taking meetings to "understand more" about the job, though he remained coy as to whether he'd actually make a career change.
In his recent interview with Rolling Stone, the magazine reported that Johnson was taking "under-the-radar" meetings with experts from across the political spectrum.
"This is where you get me in trouble," Johnson joked to ET. "[The meetings are] just really to understand more and to learn more. ... The idea of running for president has been very flattering that a good amount of people have been wanting me to run and, honestly, it's so flattering, but I feel like the most respectful thing I could do is just learn as much as I could possibly do."
"Like, to become president, that is a skill set that I feel like you have to know," he continued. "You have to put in the time -- like years and years of service, so anyway, that's where I'm at. I just want to learn as much as I possibly can."
Johnson is clearly appreciative of his fans, who are some of the most loyal in the business.
"I'm lucky," the actor said. "And I love them."
For now, Johnson definitely has his hands full with his movie career. He has his Fast and Furious spinoff, Hobbs and Shaw, coming out next year, and says he's not quite sure if he will be part of the Fast and Furious' upcoming ninth installment.
"I don't even know if there's a script yet and, you know, right now the most important thing is just to make the spinoff as good as possible," he notes. "We got a tremendous team, we got some surprises coming up that I think the fans are really gonna love."
"But, you know, the thing about the Fast and Furious franchise ... because it's been around for a long time. ... it has a way of morphing and continuing to chug along, so whether I'm part of Fast 9 or not, I think the best thing that we can do right now is just concentrate on the spinoff and I just talked to Jason Statham. He's super pumped and again, some other surprises we have, so, I'm excited."
In his Rolling Stone interview, Johnson reflected on current POTUS Donald Trump.
"I think in a lot of people's minds, what Trump has proved is that anybody can run for president," Johnson said. "And in a lot of people's minds, what he's also proved is that not everybody should run for president. What I'm sensing now is that we have to pivot back to people who have a deep-rooted knowledge of American history and politics and experience in policy and how laws get made. I think that pivot has to happen."
He also revealed to the magazine that there are people in the political world looking for him to run for office.
"So there's a well-known political figure who said, 'All right, listen. If and when you want to run for president, when you text me this word, I'll come running," he shared. "Don't text any other word – not hi, not how you doing, not what's up. Just this word. ... Freedom patriot. Two words."
Rampage -- in which Johnson plays primatologist Davis Okoye, who shares a close bond with a gorilla named George -- hits theaters on April 13.
Johnson also talked to ET about expecting his third daughter very soon, and what his plans are should girlfriend Lauren Hashian give birth while he's touring overseas to promote the movie!
Watch below:
RELATED CONTENT:
John Cena Responds to Dwayne Johnson's Threat and Their 'Real Rivalry'
Dwayne Johnson Shades Vin Diesel, Hints That He May Not Return to 'Fast & Furious' Franchise
Dwayne Johnson Says He Wants to Marry Celebrity 'Crush' Frances McDormand for the Sweetest Reason