Movies
Ellen Page Has a Tense Standoff With a Former Zombie in 'The Cured' Clip (Exclusive)
By
'The Cured' Clip: Ellen Page Discovers What Makes Zombies a 'Fam…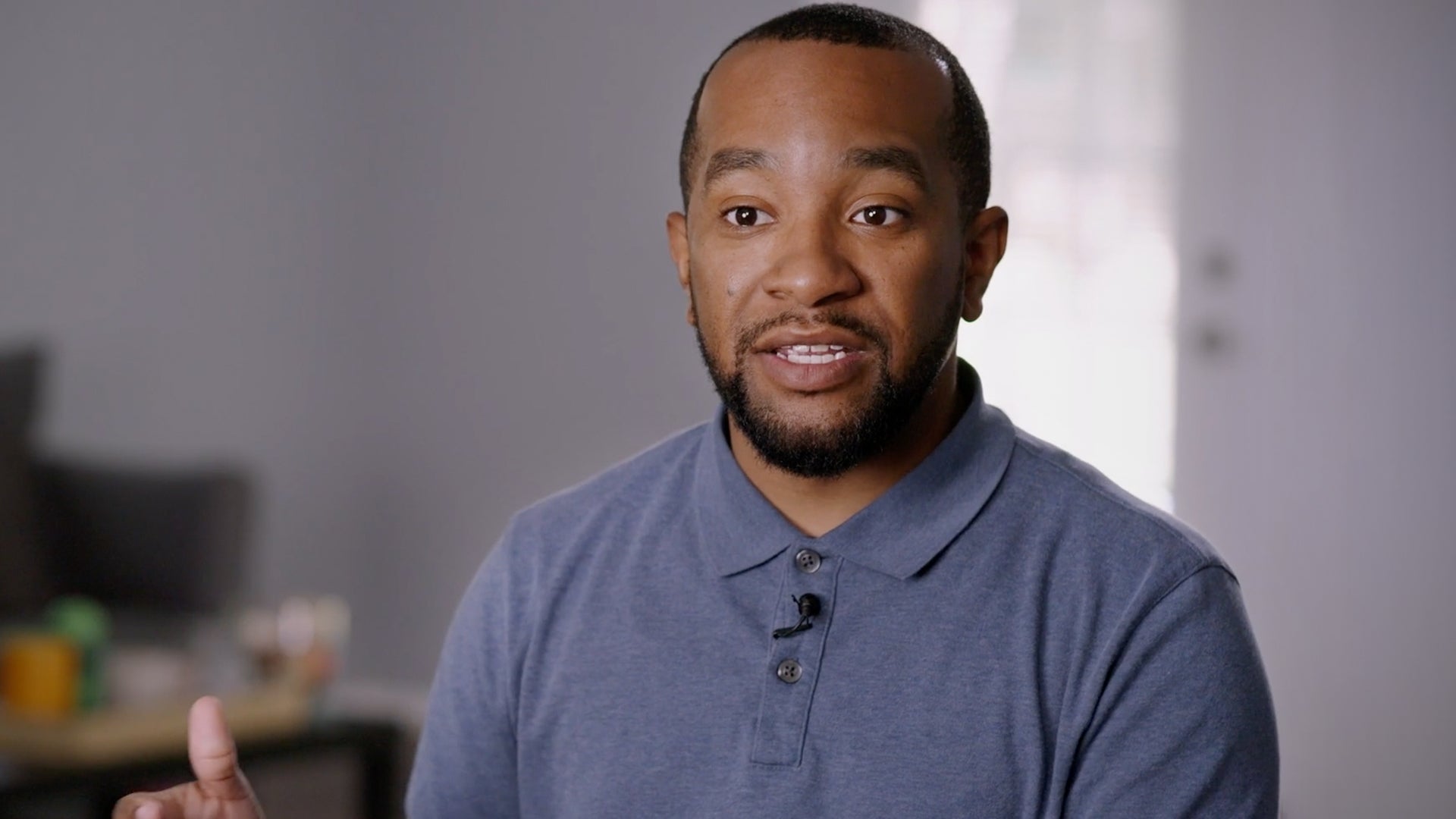 A Look at the Similarities Between the Tulsa Massacre and George…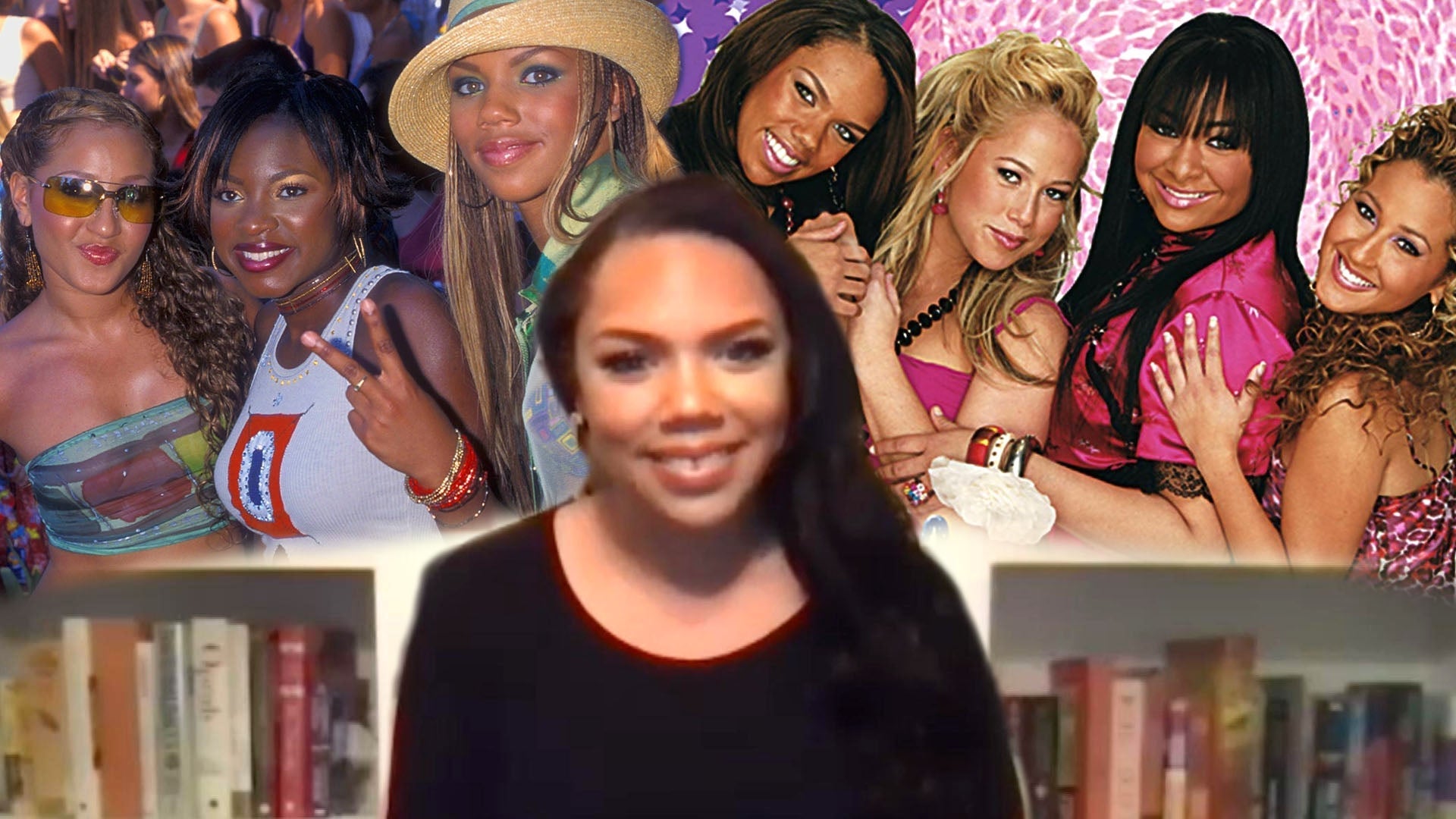 Kiely Williams Addresses 3LW and Cheetah Girls Drama and Potenti…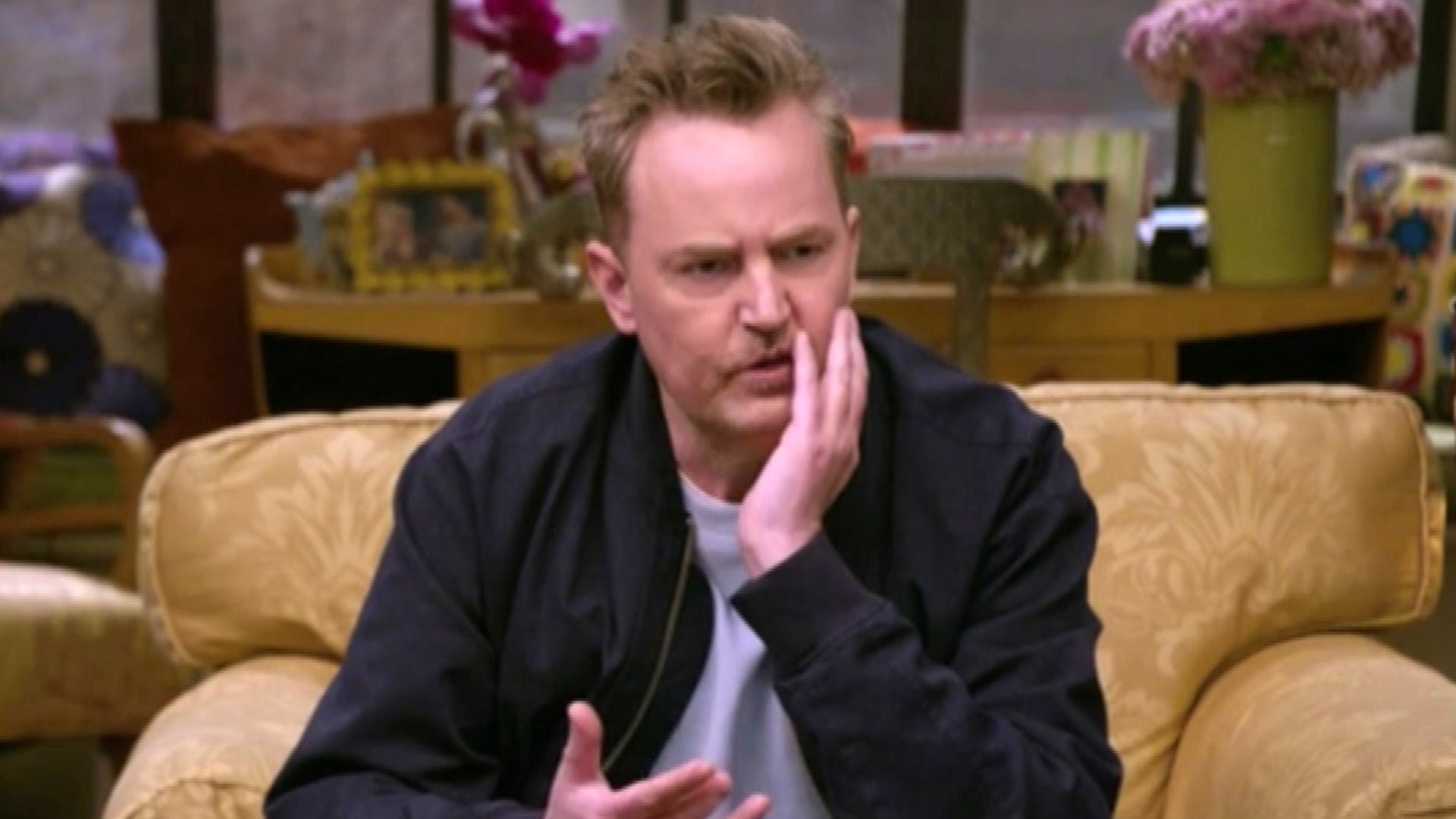 'Friends' EP and Director Lend Their Support to Matthew Perry Af…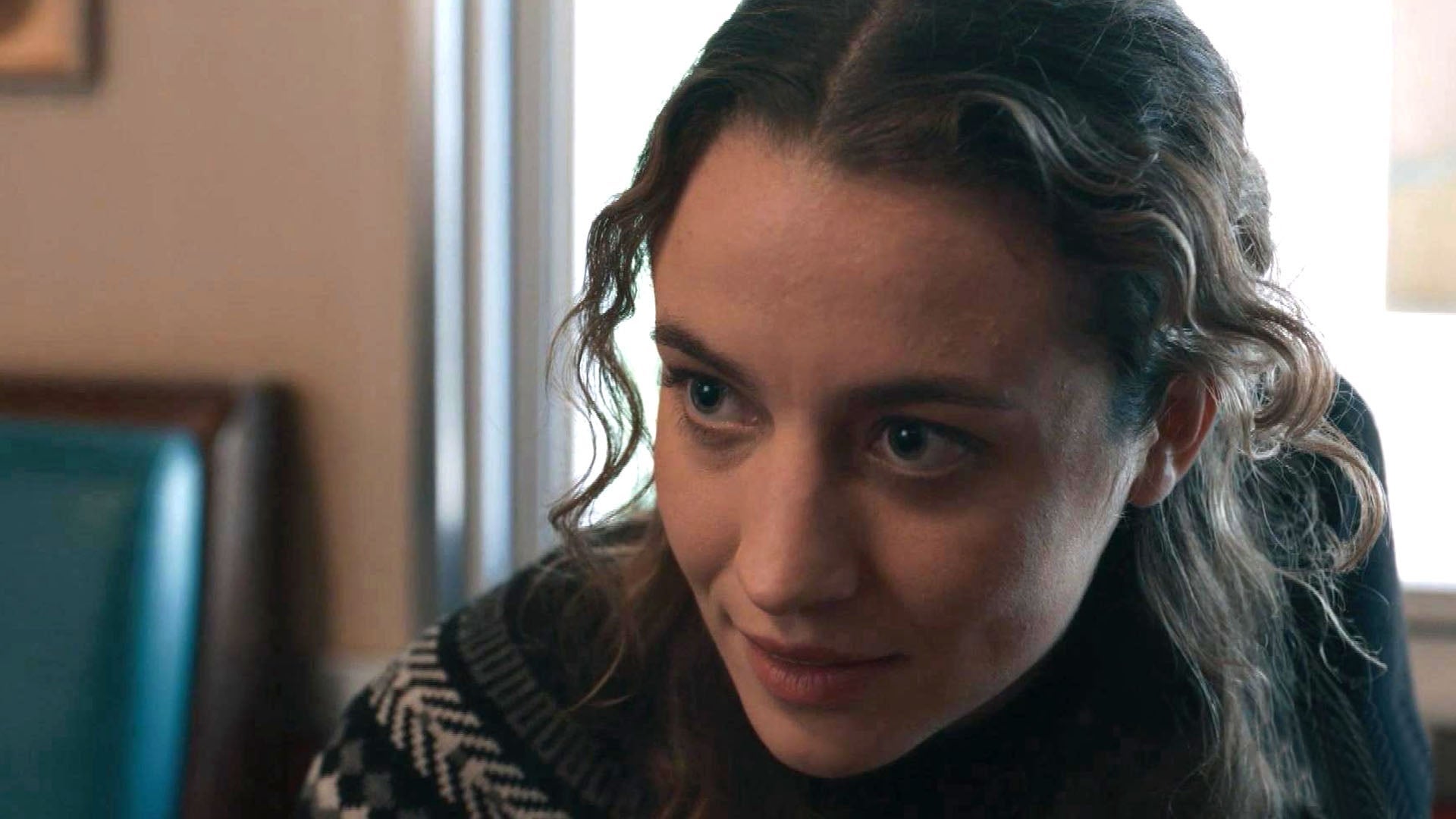 CW's 'The Republic of Sarah' Sneak Peek: Only Way to Save the To…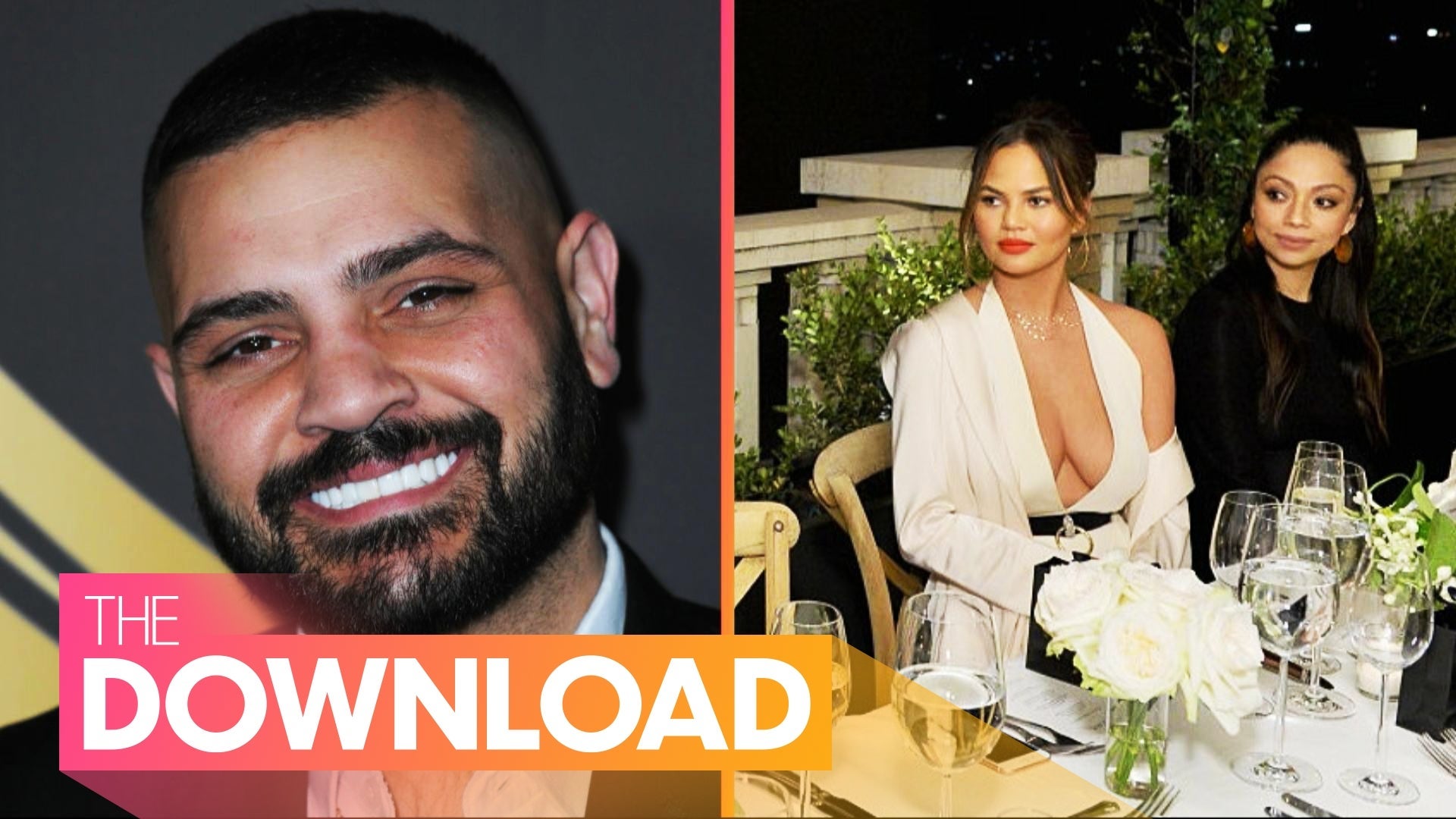 Chrissy Teigen Under Fire After Apology, Villains and Virgins Em…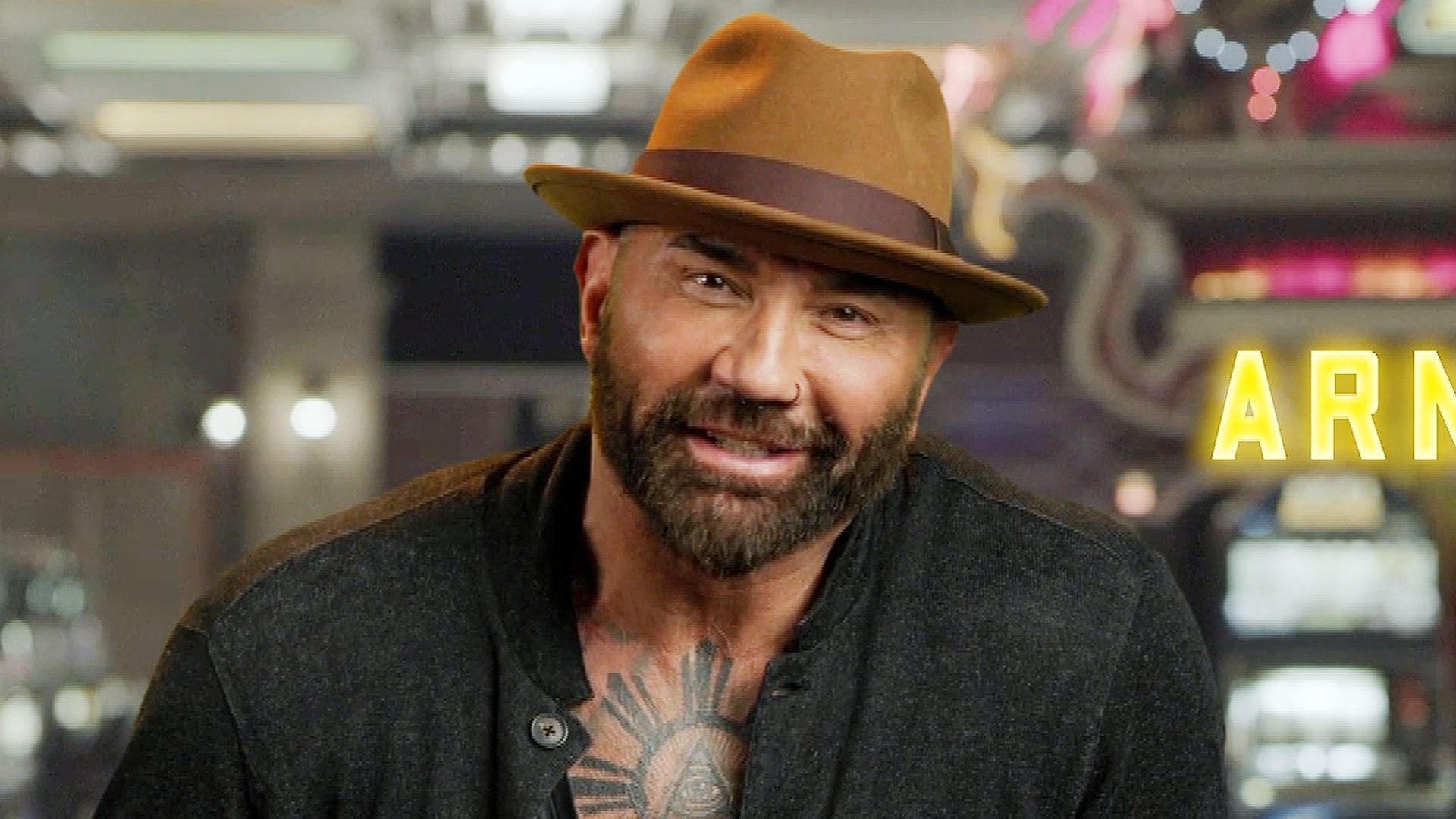 Dave Bautista on 'Heartbreaking' Decision Between 'Army of the D…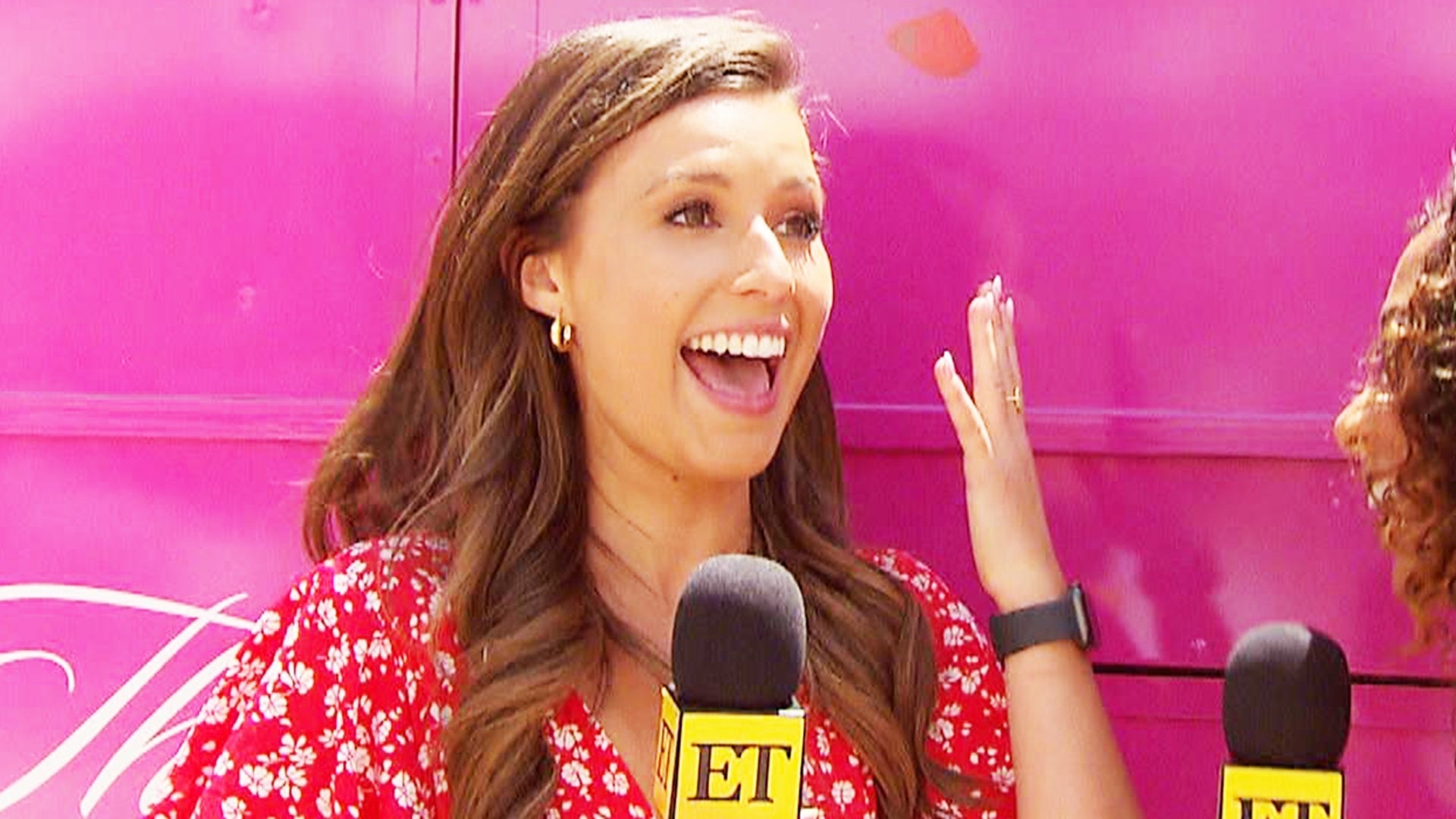 'The Bachelorette' Katie Thurston Reveals She Fell in Love 'More…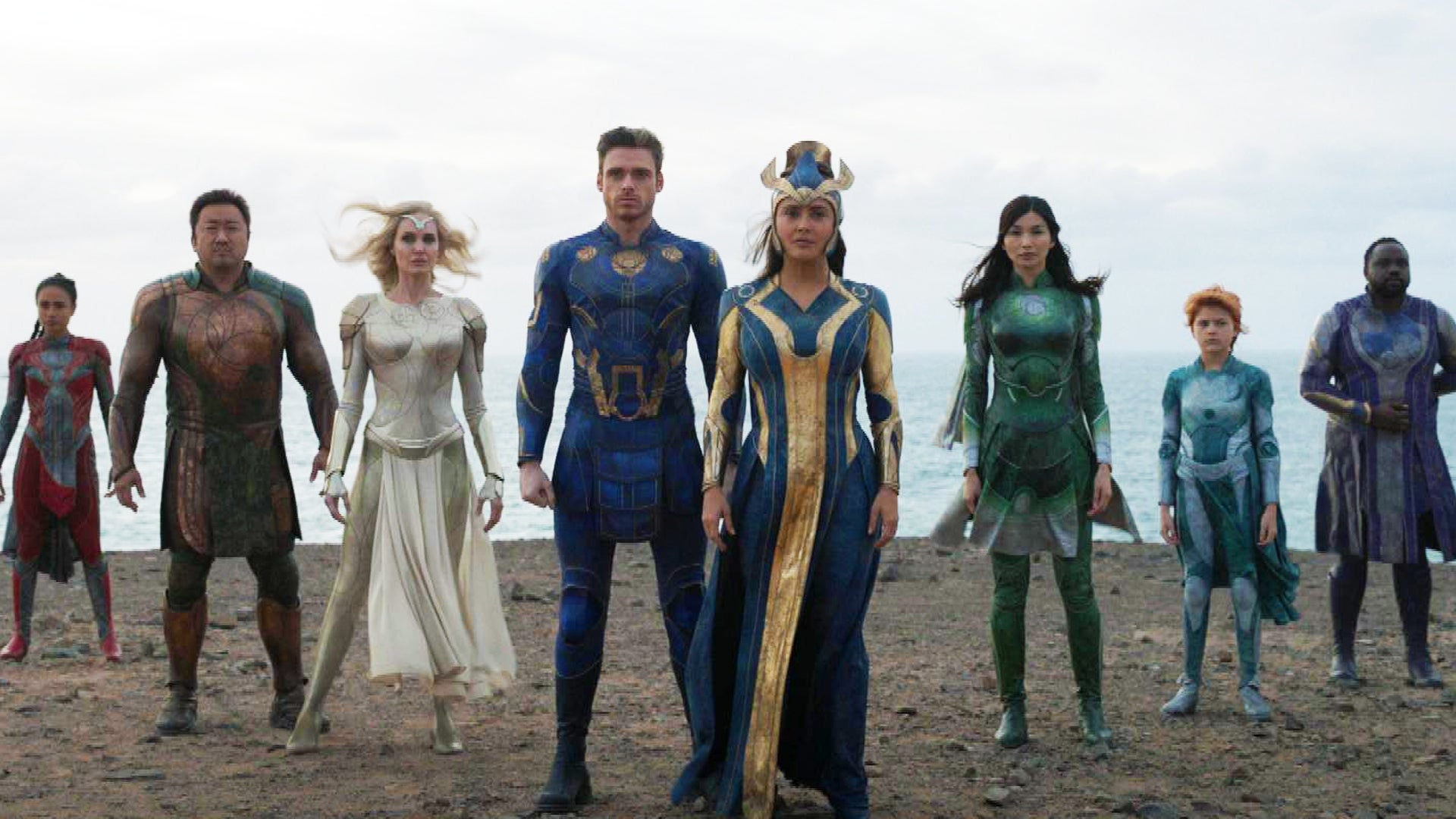 'Eternals' Trailer No. 1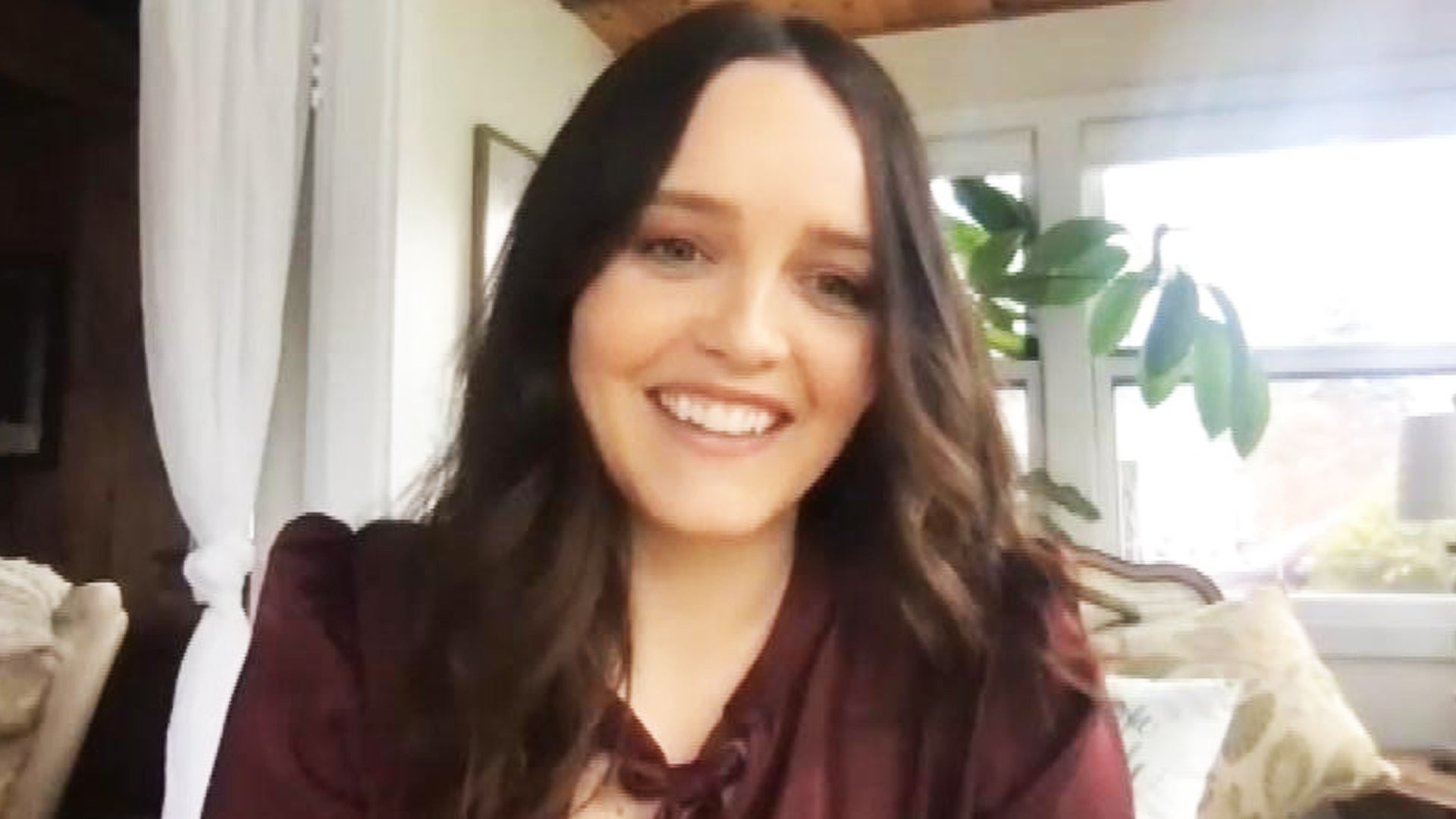 'Clarice' Star Rebecca Breeds Gives a Behind-the-Scenes Look at …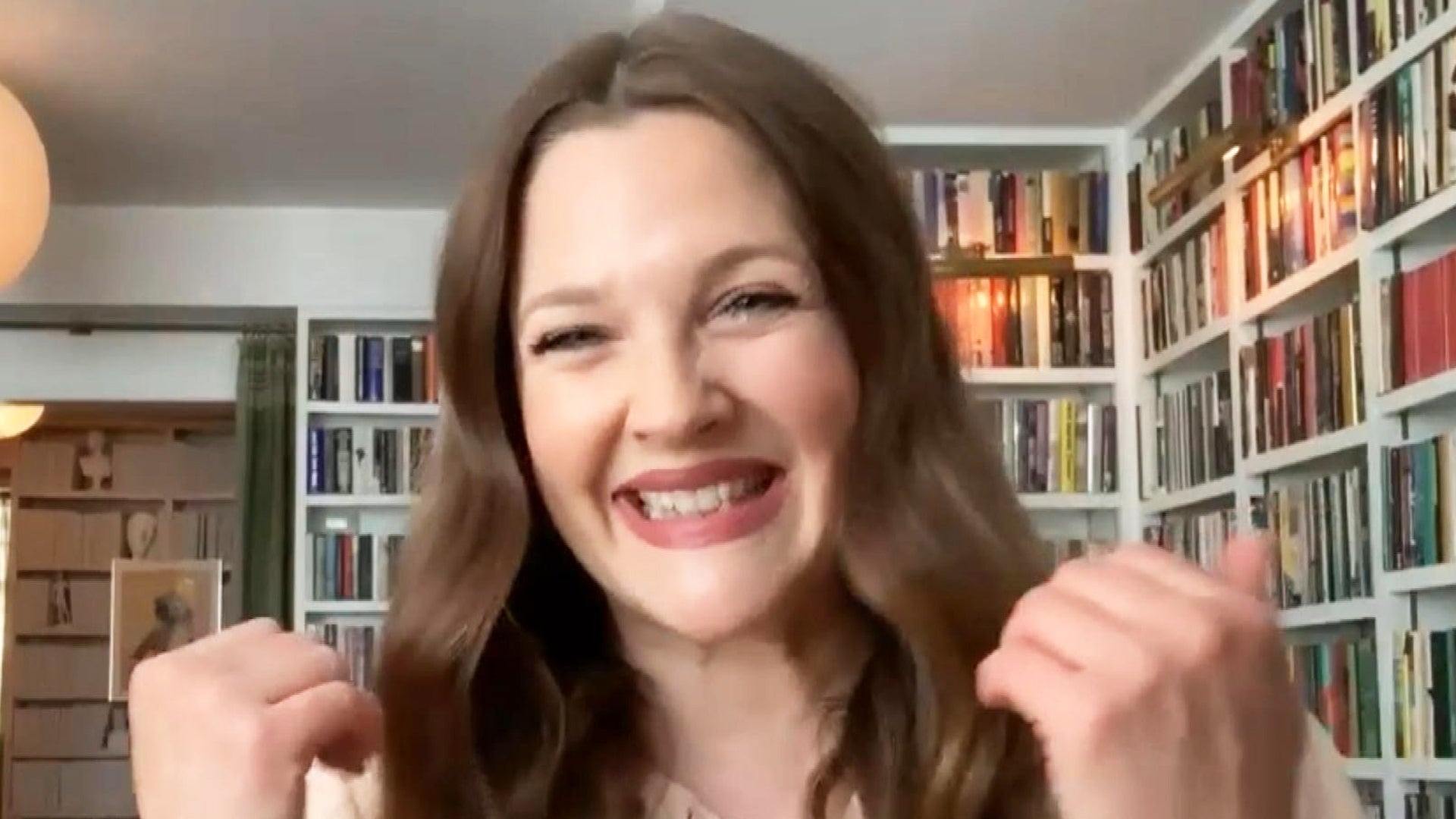 Drew Barrymore Reacts to Her First Daytime Emmy Nomination (Excl…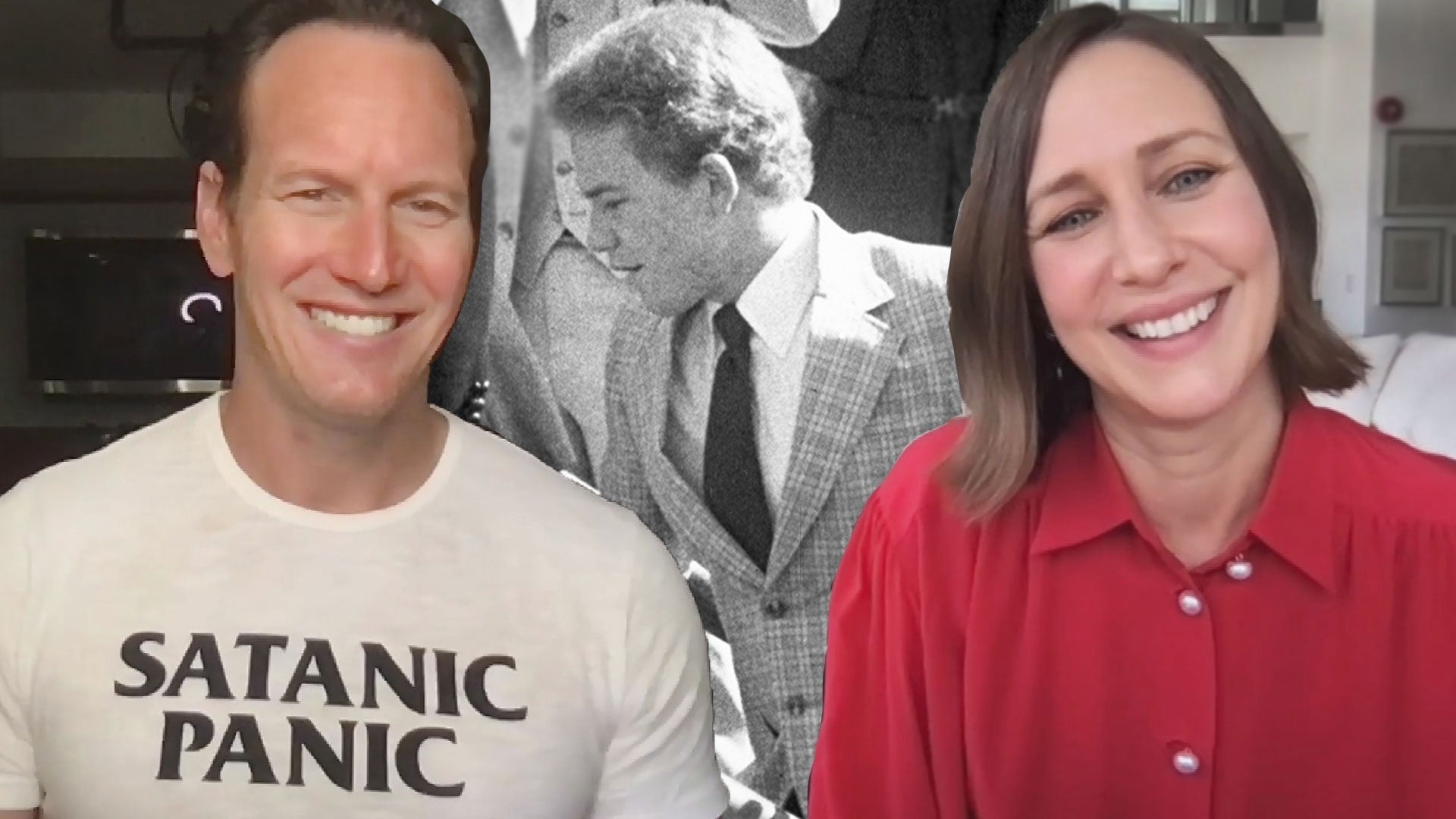 'The Conjuring' Stars on the True Story Behind 'The Devil Made M…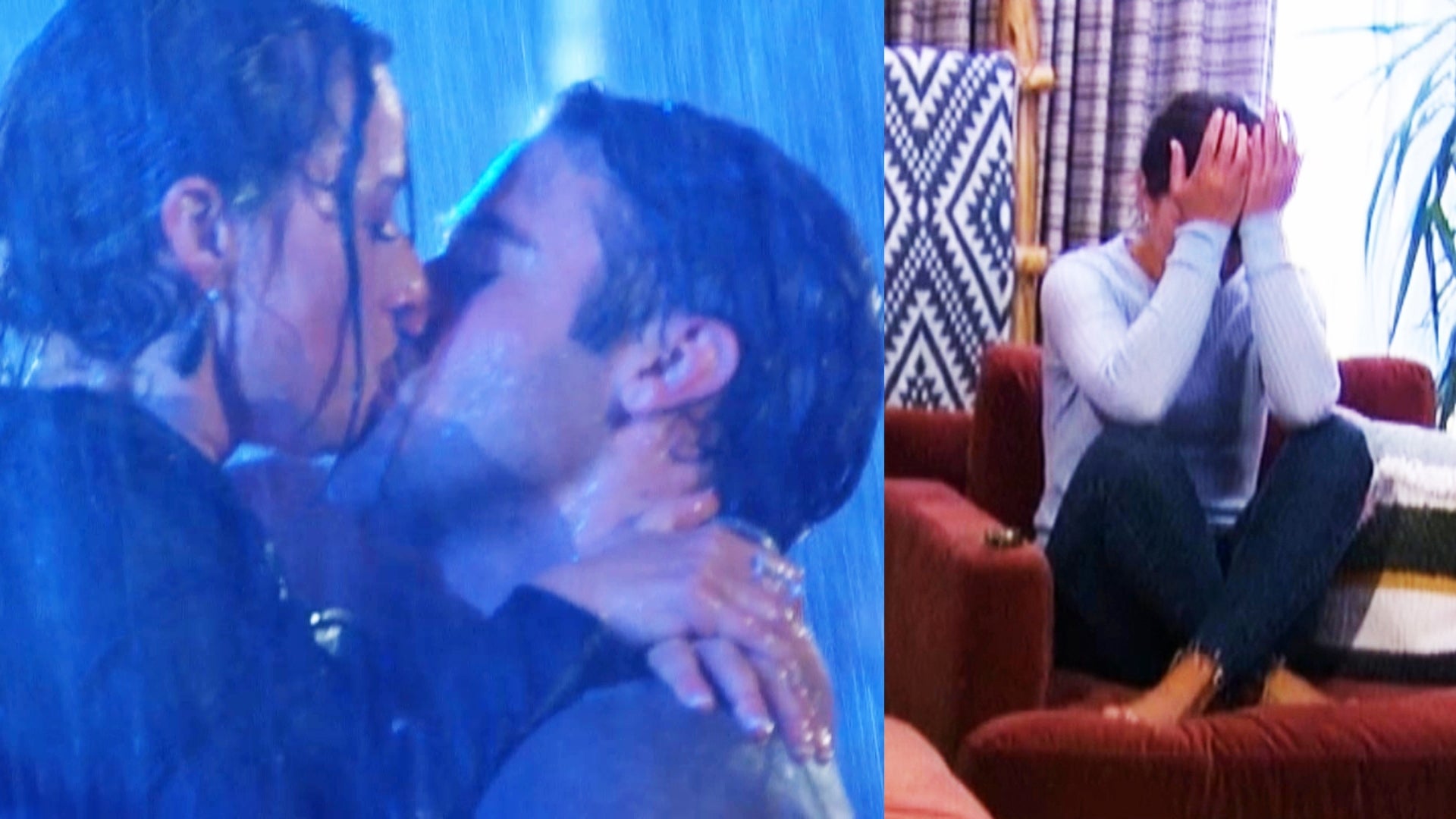 'Bachelorette' Katie Thurston Cries and Makes Out in the Rain in…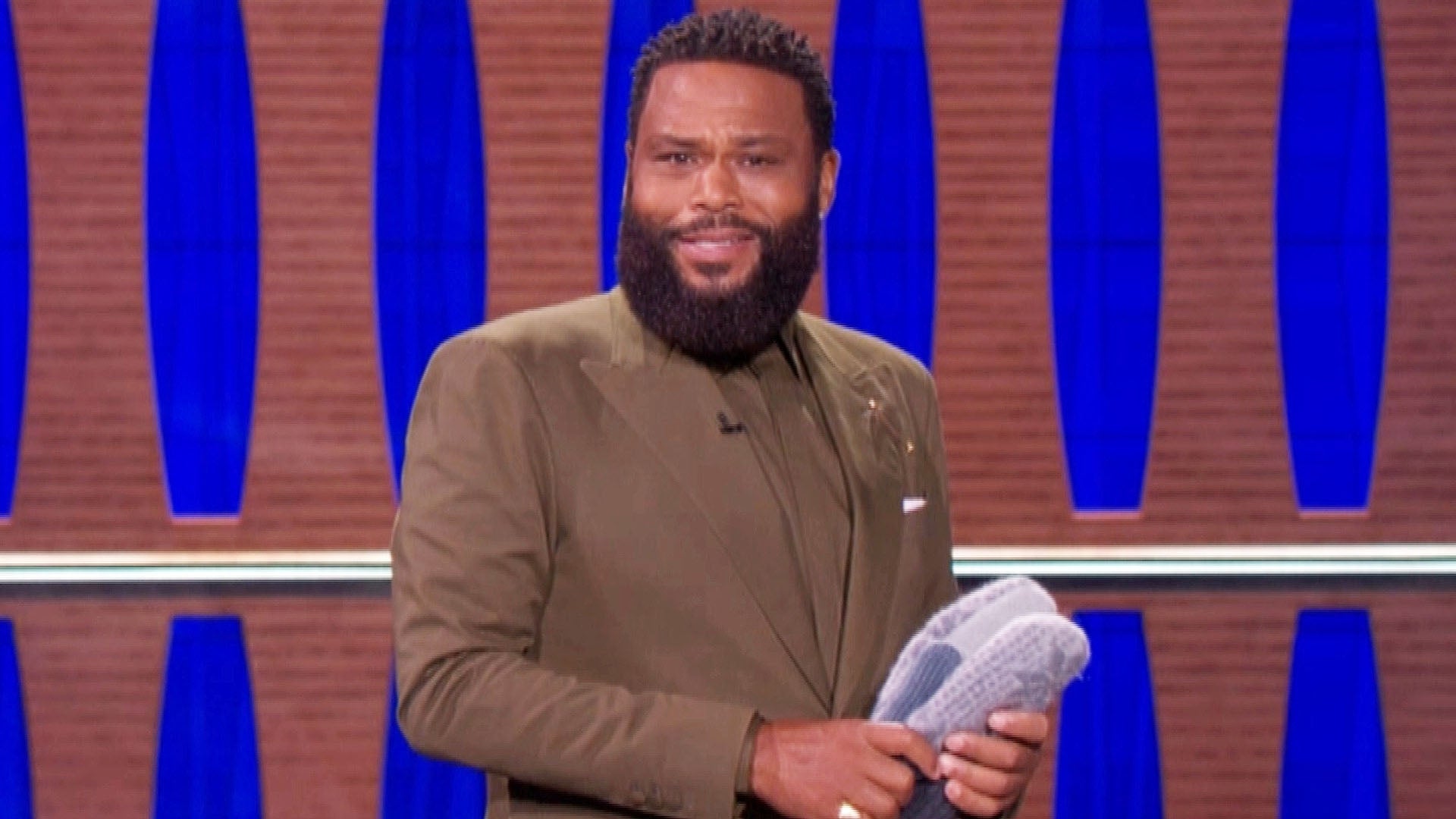 'To Tell the Truth' Sneak Peek: Can You Guess the Woman Behind B…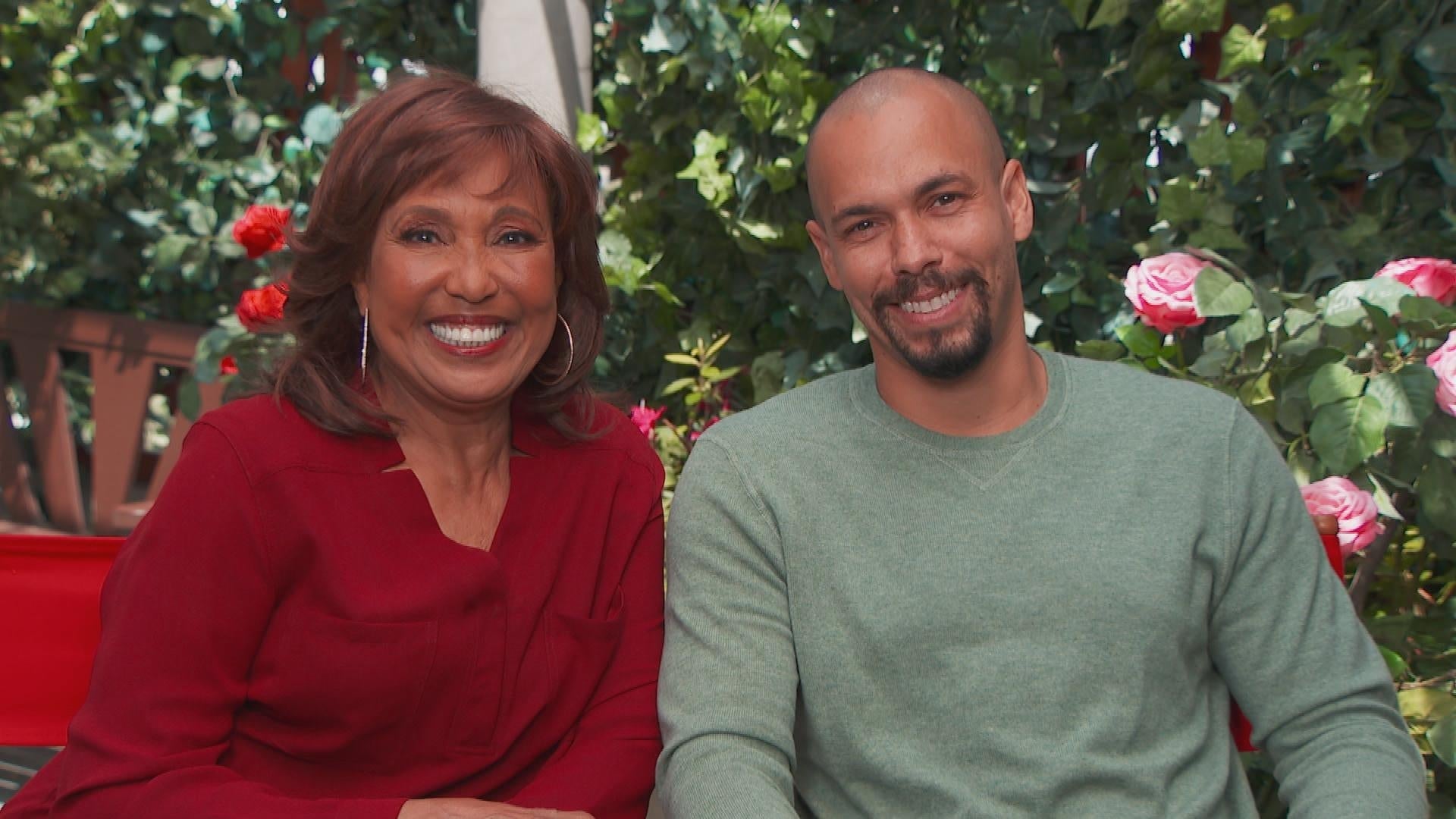 'Family Matters' Stars Telma Hopkins and Bryton James Talk Reuni…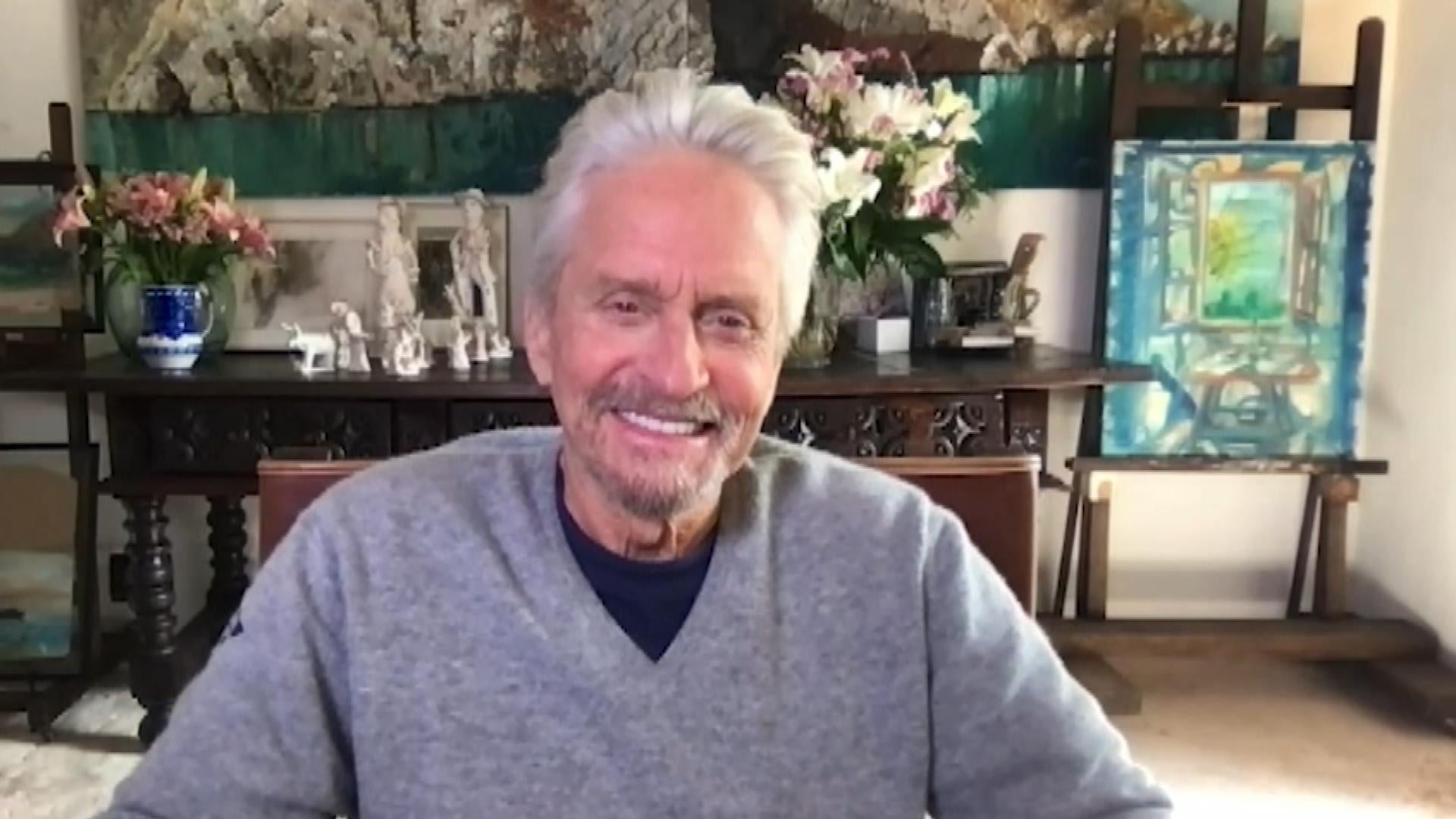 'The Kominsky Method' Star Michael Douglas on Reuniting With Kat…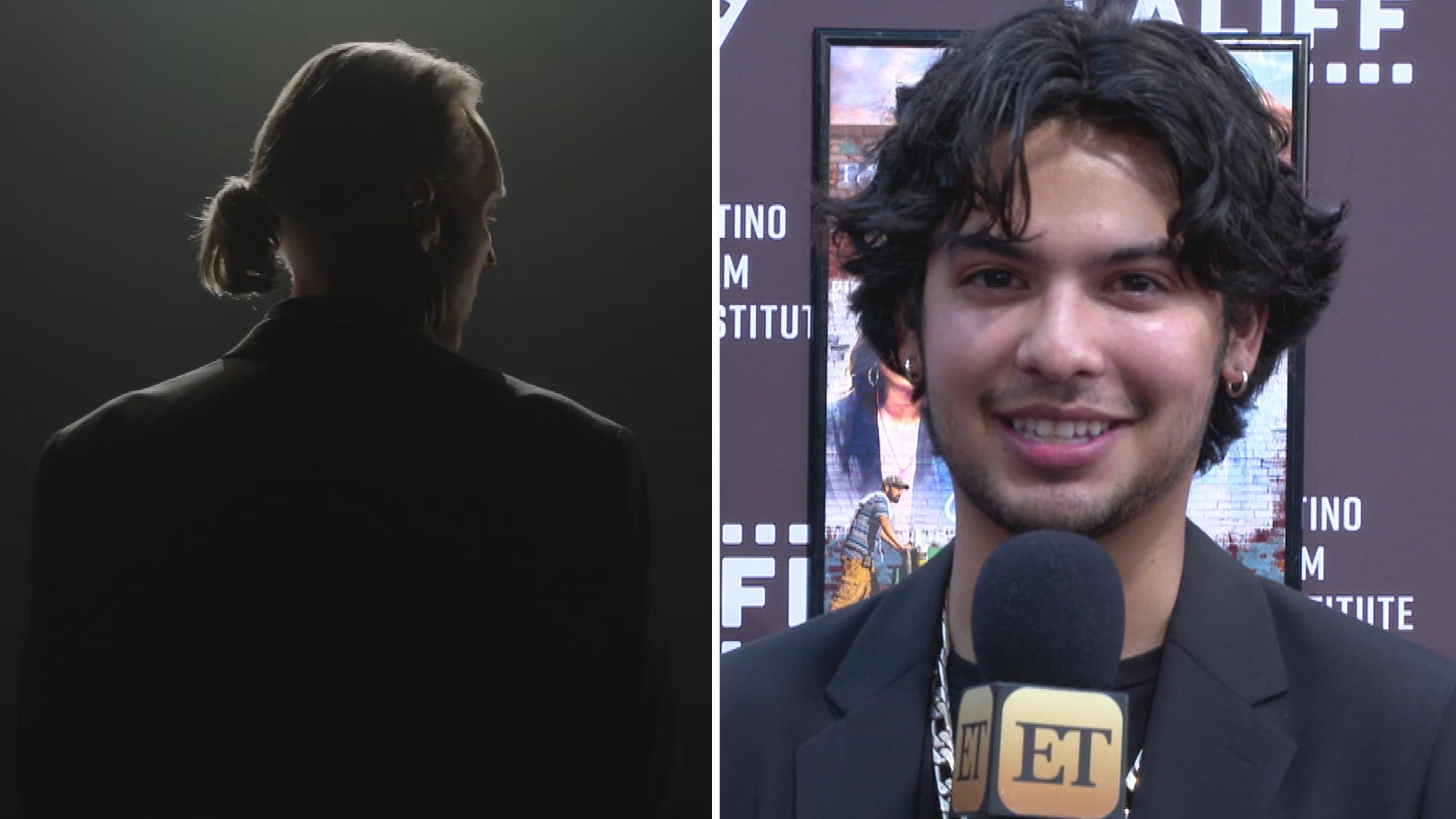 'Cobra Kai' Season 4: Xolo Maridueña Teases Trouble for Everyone…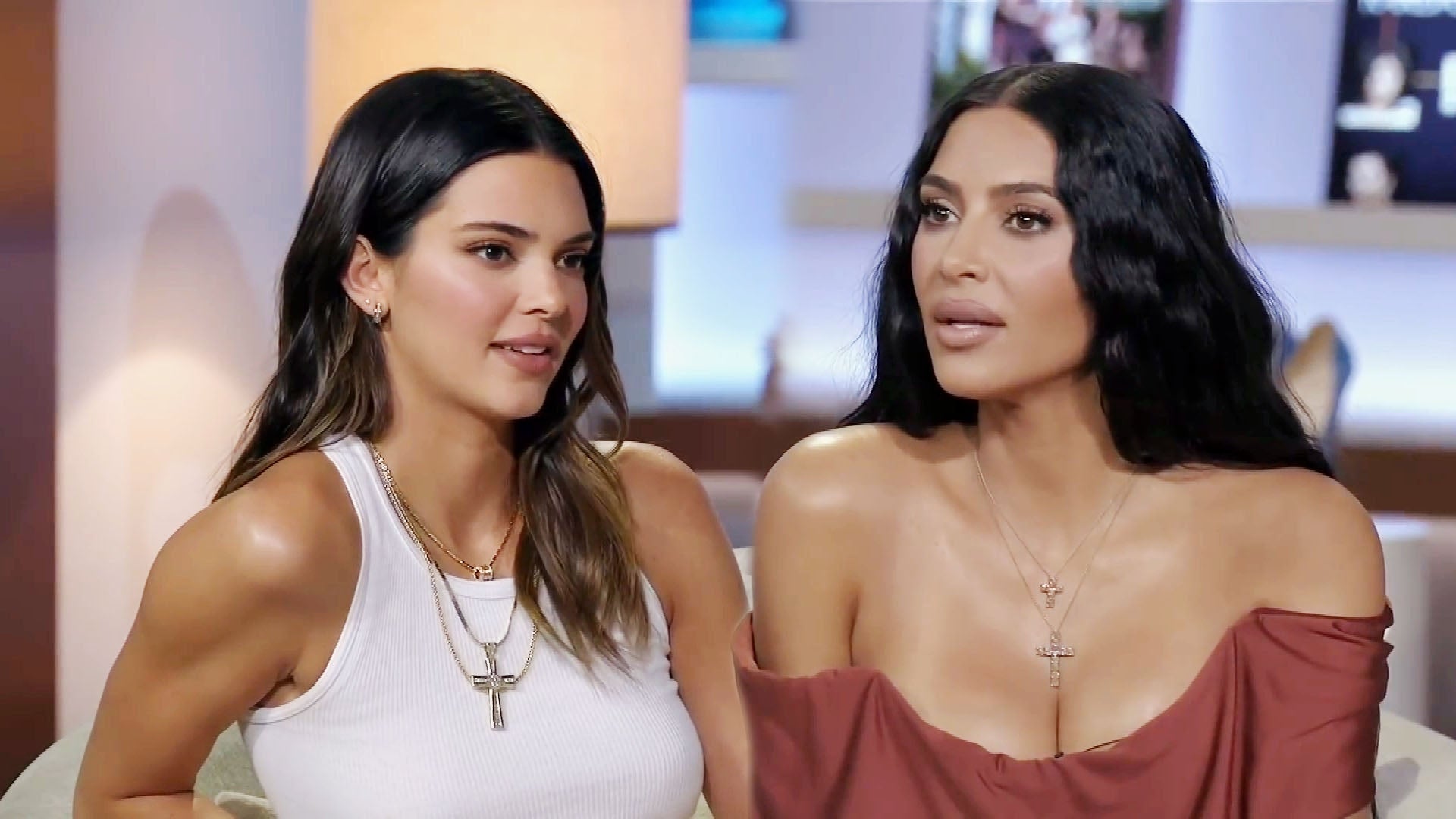 The Kardashian-Jenners Reveal What They'd Tell Their Younger Sel…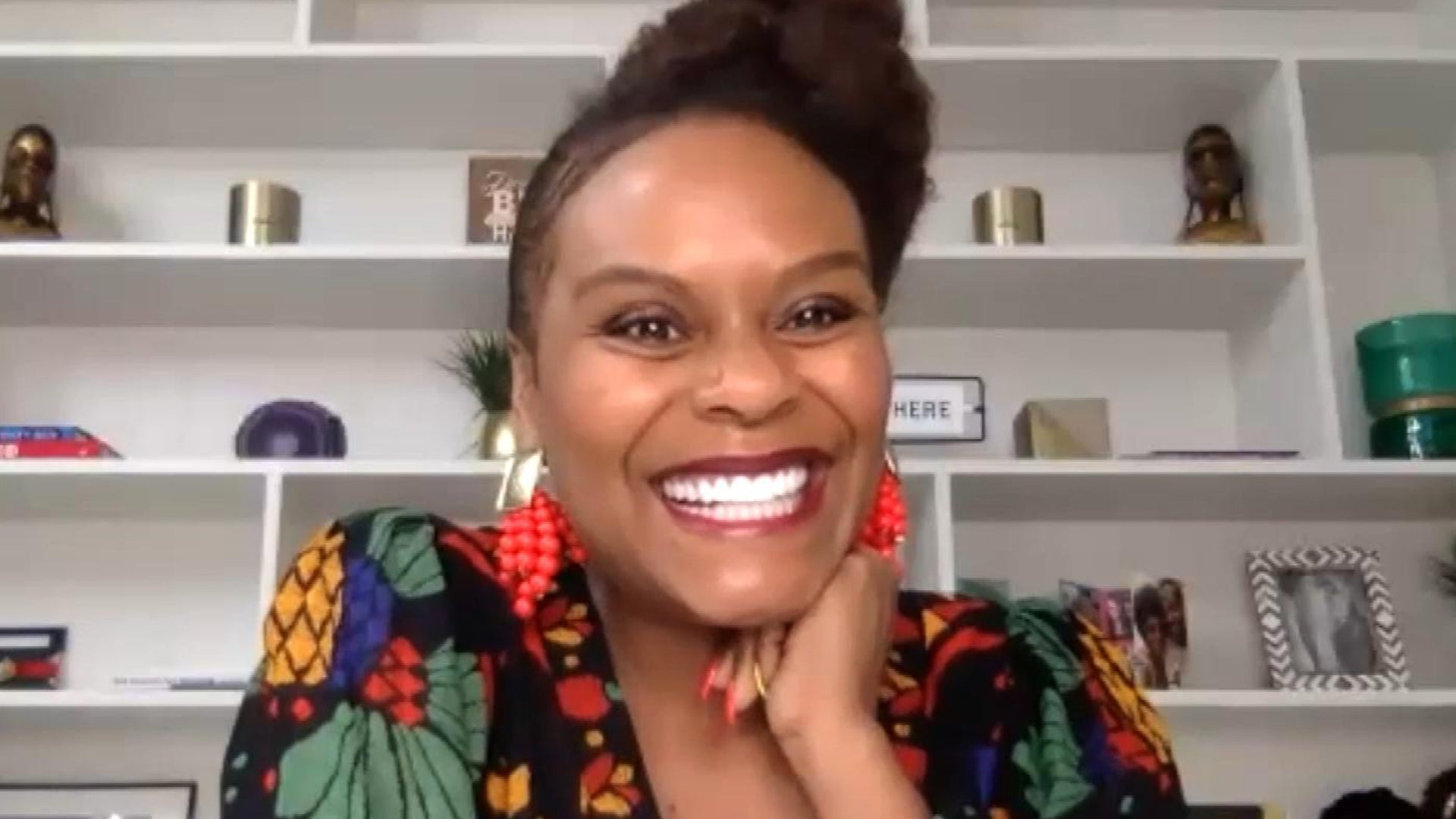 Tabitha Brown Talks 'The Chi' and Her Upcoming Sitcom (Exclusive)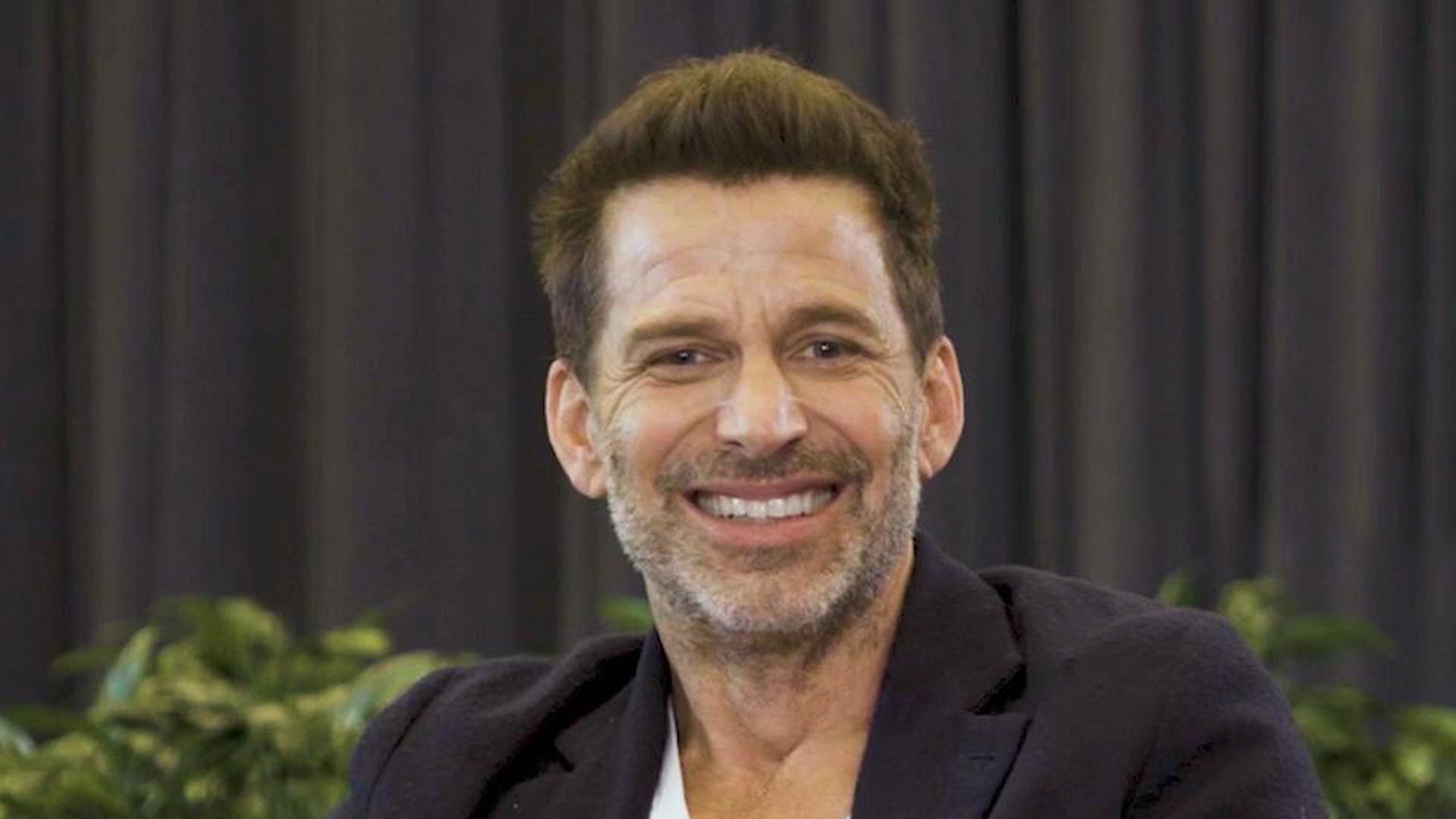 Zack Snyder Talks 'Army of the Dead' Easter Eggs and Deleted Sce…
Forgiving is one thing, but could you ever really forget that your loved one was a zombie?
That's the crux of The Cured, writer-director David Freyne's horror film about what happens when the undead are cured and attempt to reenter society. Ellen Page, who produced the movie, stars as Abbie, a single mother who takes in her rehabilitated brother-in-law, only to find out that one of his once-zombified cohorts has grievances of his own that he isn't willing to forgive or forget, as seen in this exclusive clip.
"All I've done is try to help people," Conor (Avengers: Infinity War's Tom Vaughn-Lawlor) declares. "Look at how they treat us. Look at how we're forced to live. What choice do we have?" Abbie counters, "You have the choice not to eat people."
Watch the full trailer for The Cured:
Here is the movie's official synopsis:
"What happens when the undead return to life? In a world ravaged for years by a virus that turns the infected into zombie-like cannibals, a cure is at last found and the wrenching process of reintegrating the survivors back into society begins. Among the formerly afflicted is Senan (Sam Keeley), a young man haunted by the horrific acts he committed while infected. Welcomed back into the family of his widowed sister-in-law (Page), Senan attempts to restart his life--but is society ready to forgive him and those like him? Or will fear and prejudice once again tear the world apart? Pulsing with provocative parallels to our troubled times, 'The Cured' is a smart, scary, and hauntingly human tale of guilt and redemption. "
The Cured is in theaters and On Demand on Feb. 23.
RELATED CONTENT:
14 Movies to See in February 2018: 'Black Panther,' 'Fifty Shades Freed' and More
Ellen Page Says Brett Ratner 'Outed Me' in Powerful Post About Sexual Harassment in Hollywood
Surprise! Ellen Page and Emma Portner Are Married