TV
'Emergency NYC': Who Are the New and Returning Doctors in the 'Lenox Hill' Spinoff?
By
Meet the Real Doctors of Netflix's 'Lenox Hill'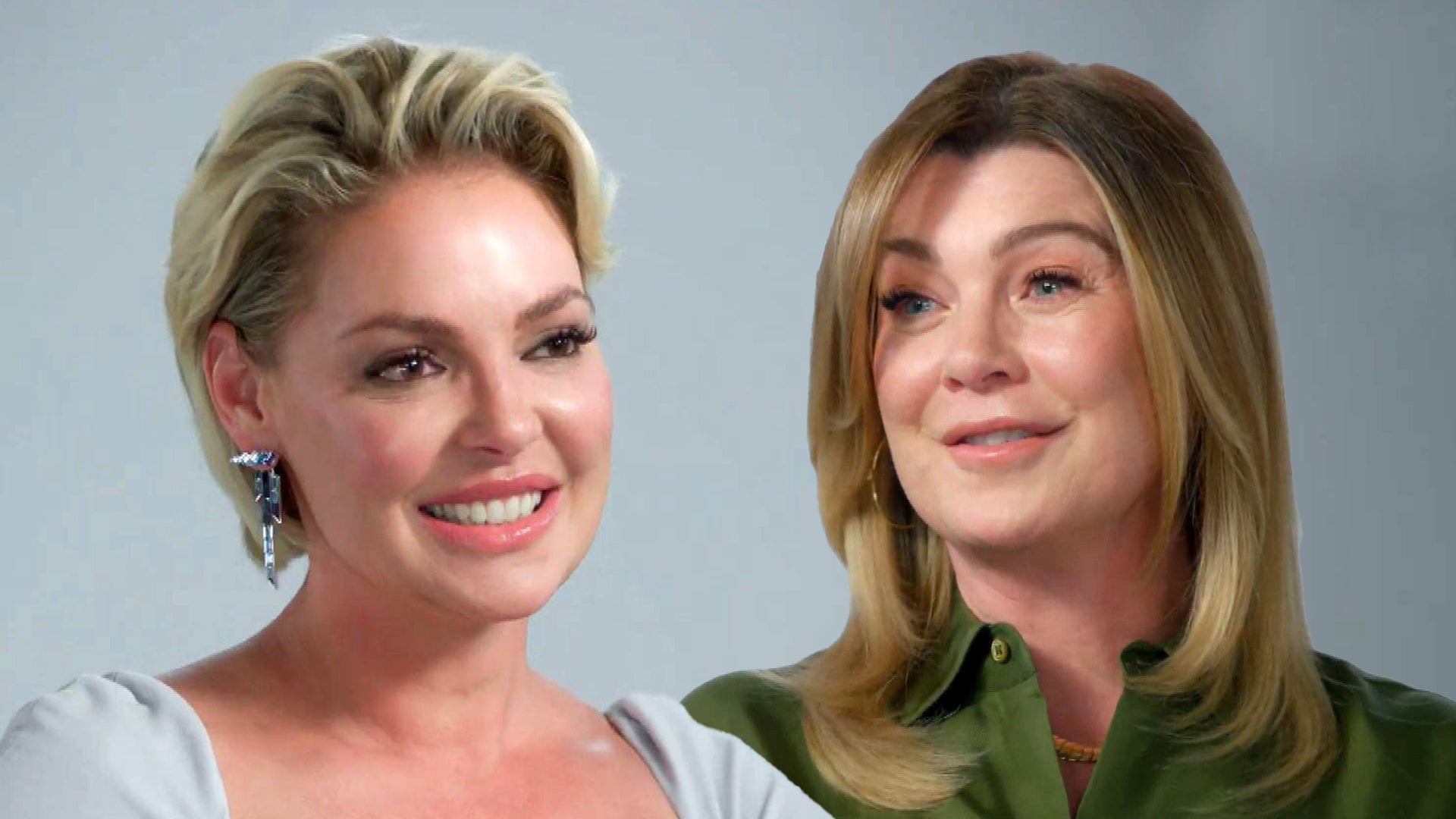 Katherine Heigl Addresses Her Controversial 'Grey's Anatomy' Exi…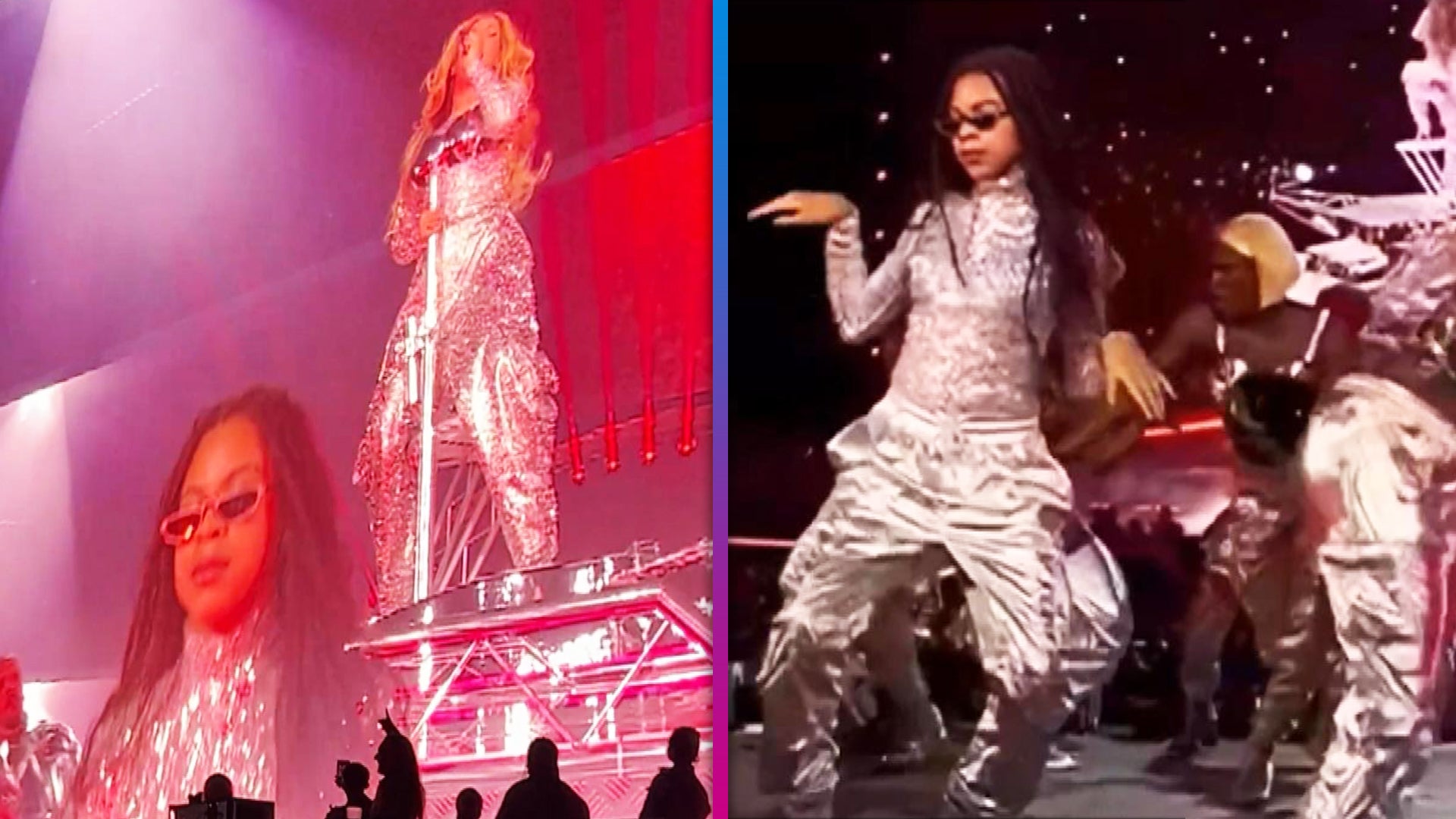 Beyoncé Pens Sweet Message to Daughter Blue Ivy After Renaissanc…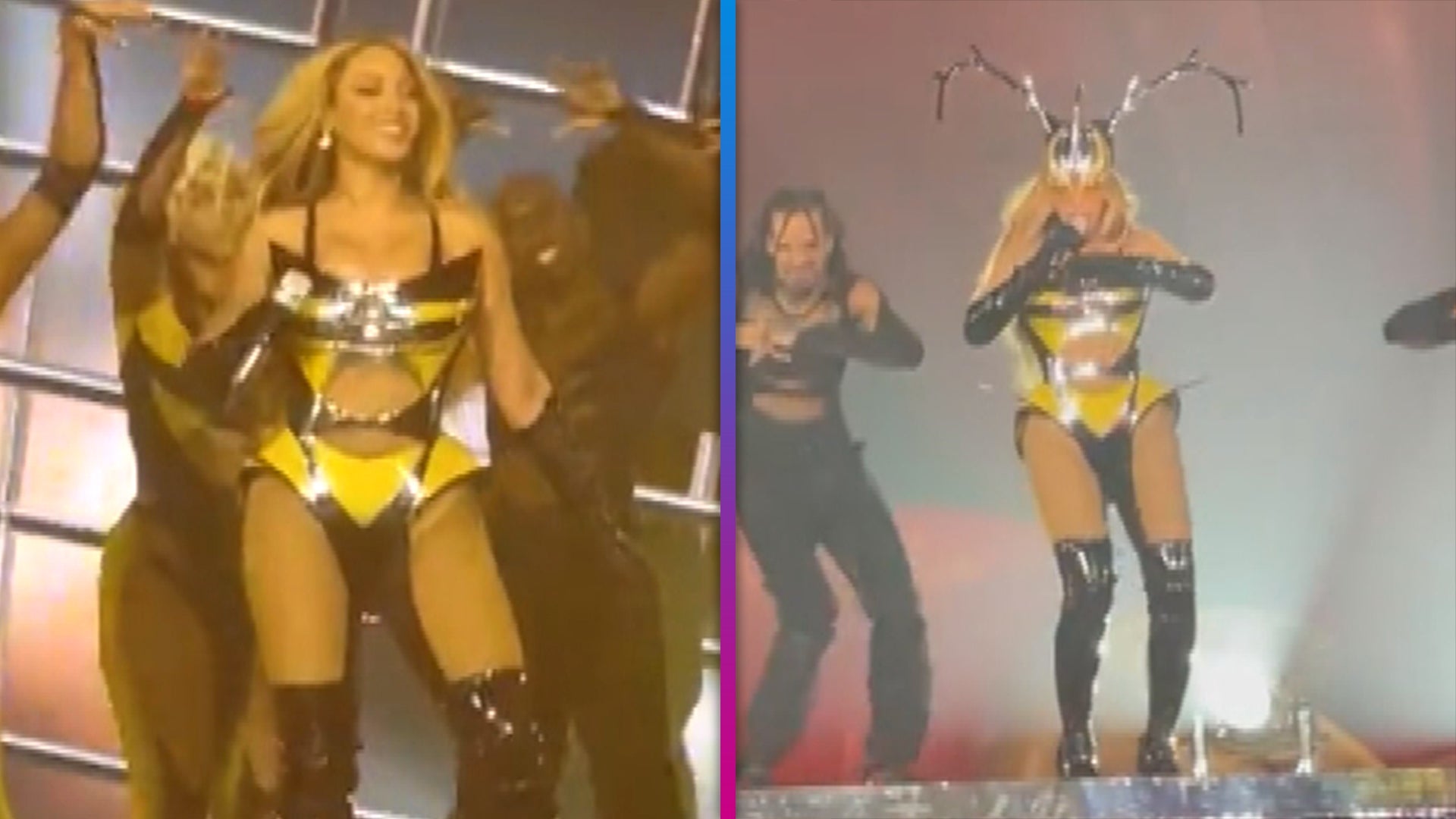 Beyoncé Sports Bee Couture for Renaissance Tour Opening Night in…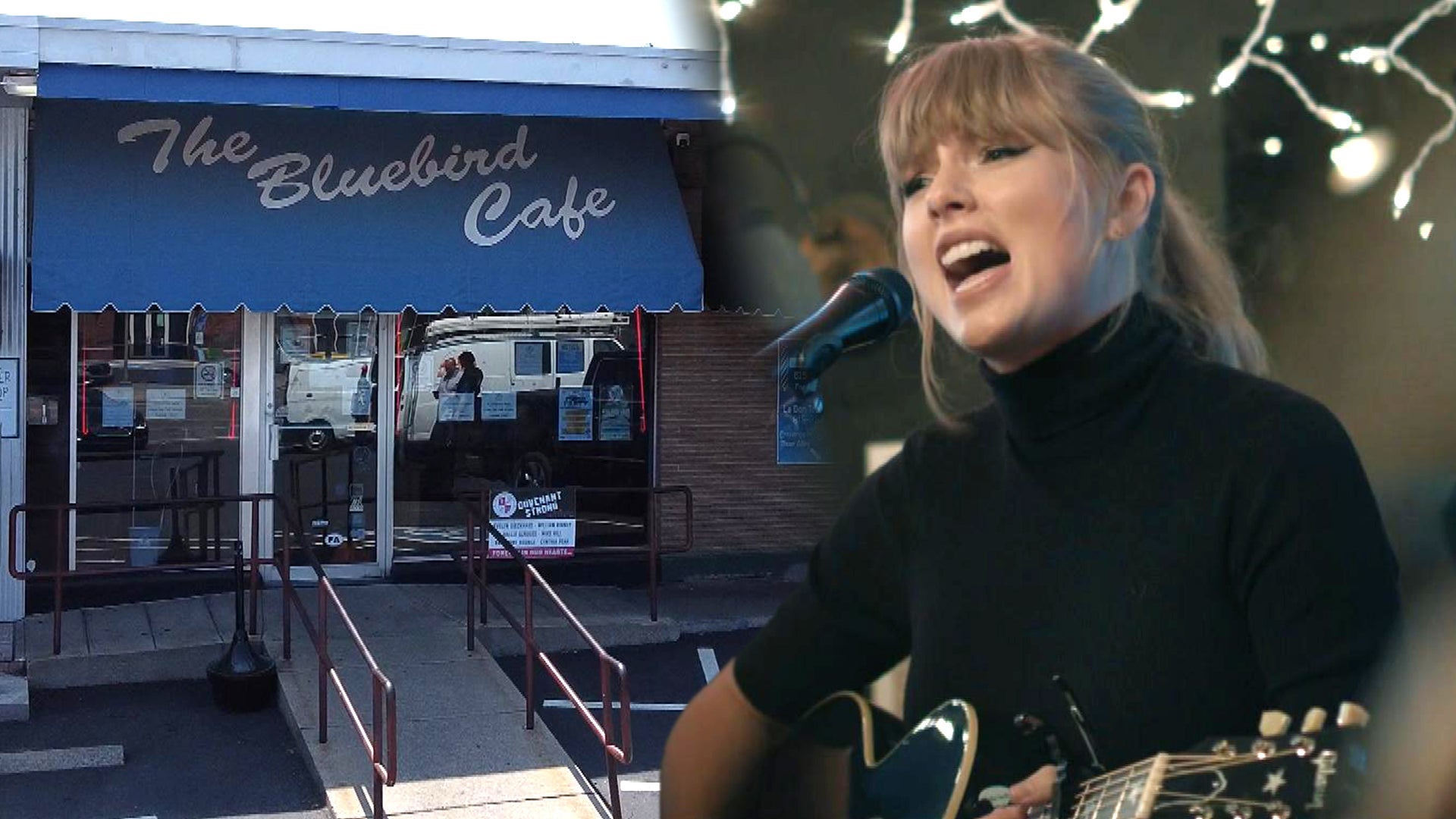 Inside the Bluebird Cafe Where Taylor Swift, Faith Hill and Gart…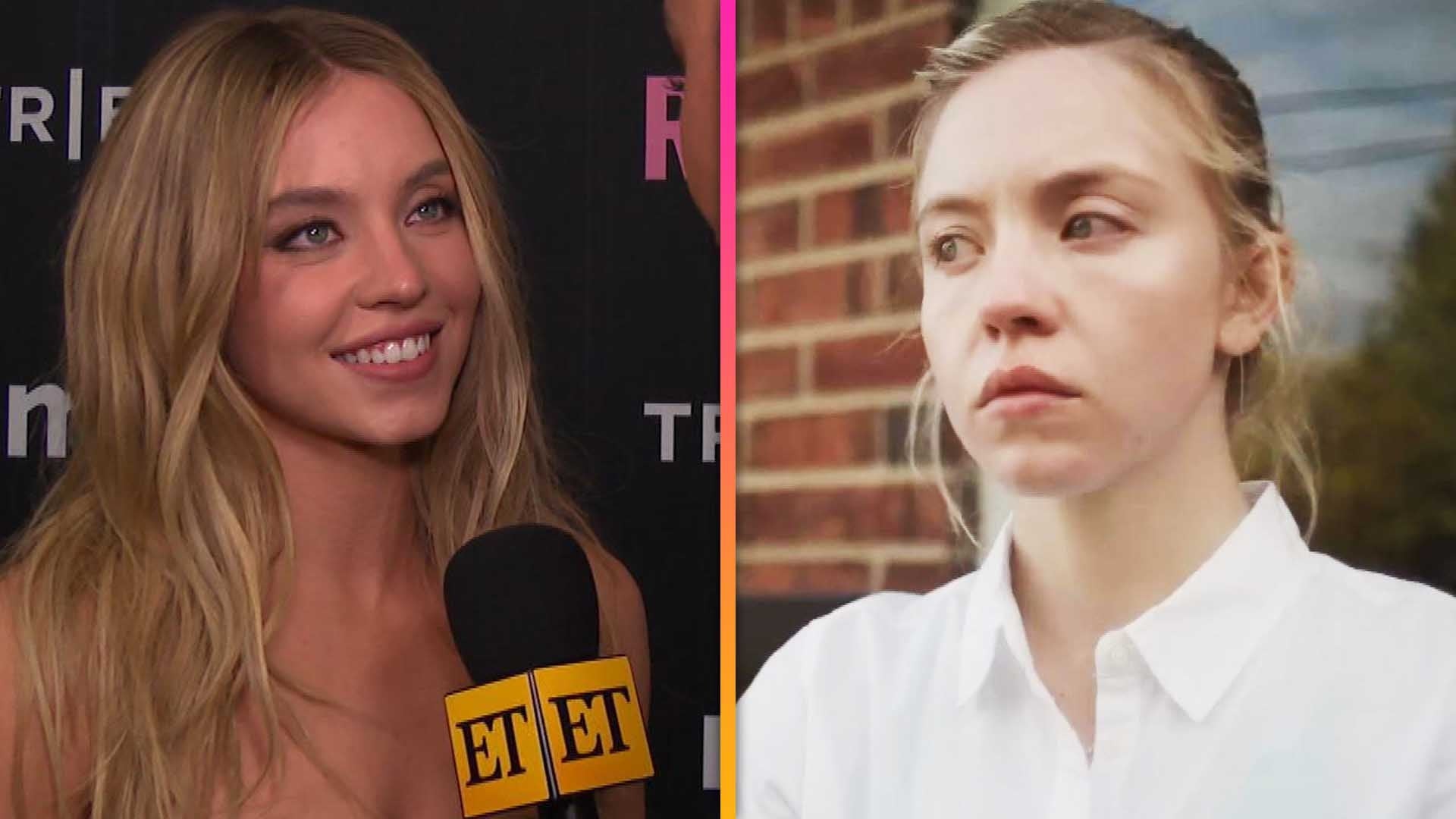 Sydney Sweeney Opens Up About Meeting the Real Reality Winner fo…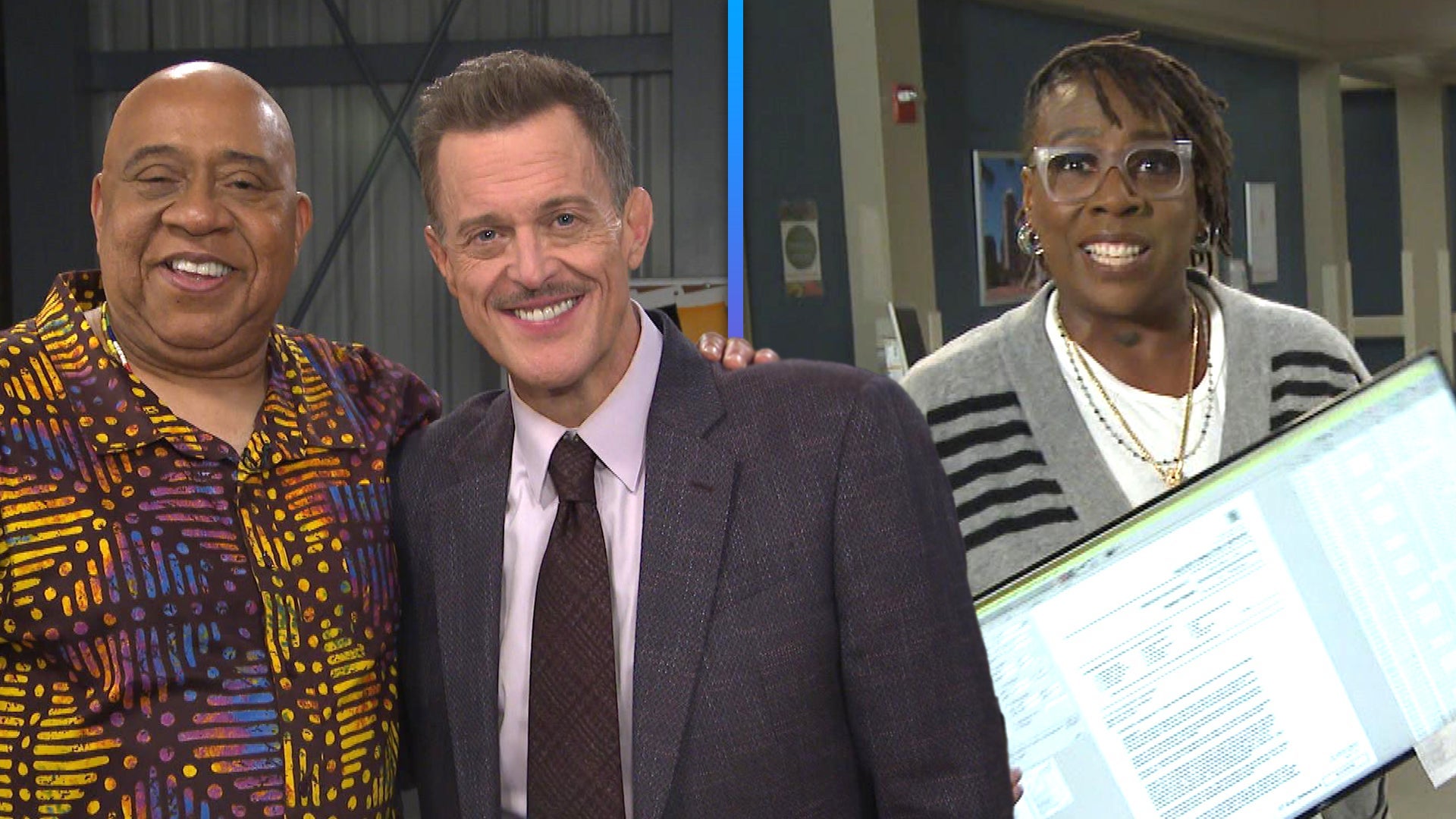 'Bob Hearts Abishola' Season 4: Go Behind the Scenes of the Fina…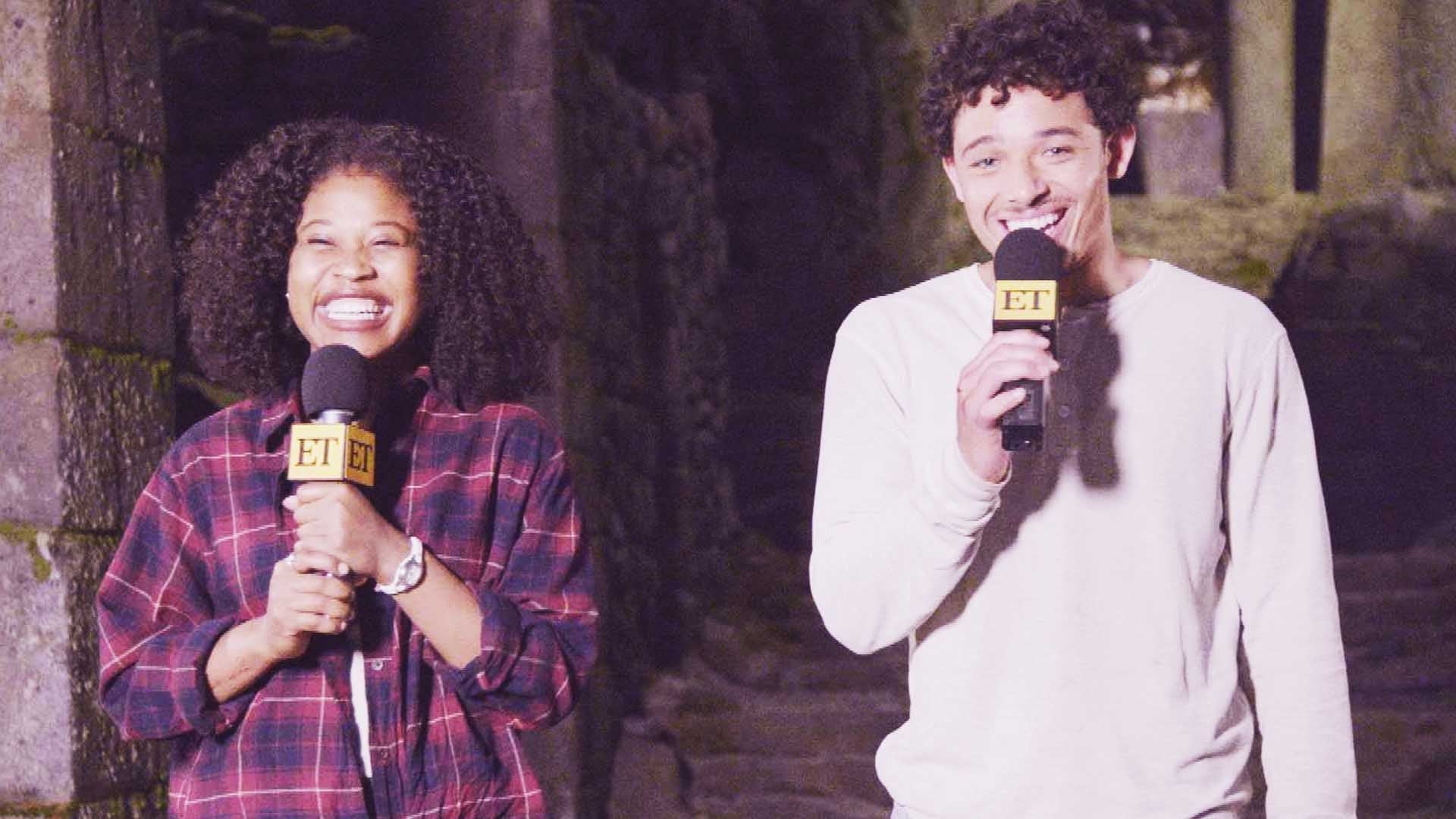 'Transformers: Rise of the Beasts': Behind the Scenes With Antho…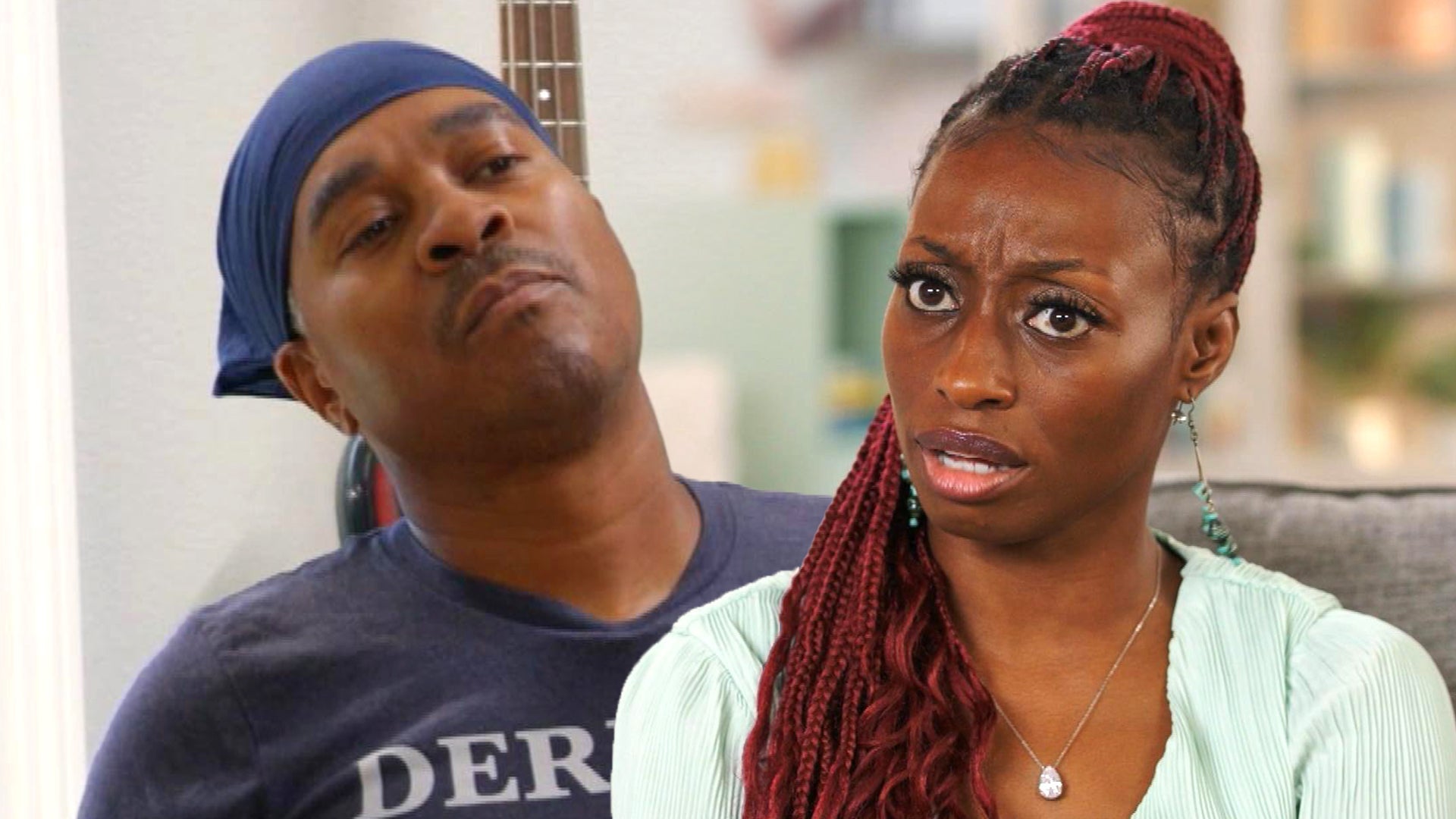 'Doubling Down With the Derricos': Deon Has Meltdown and Storms …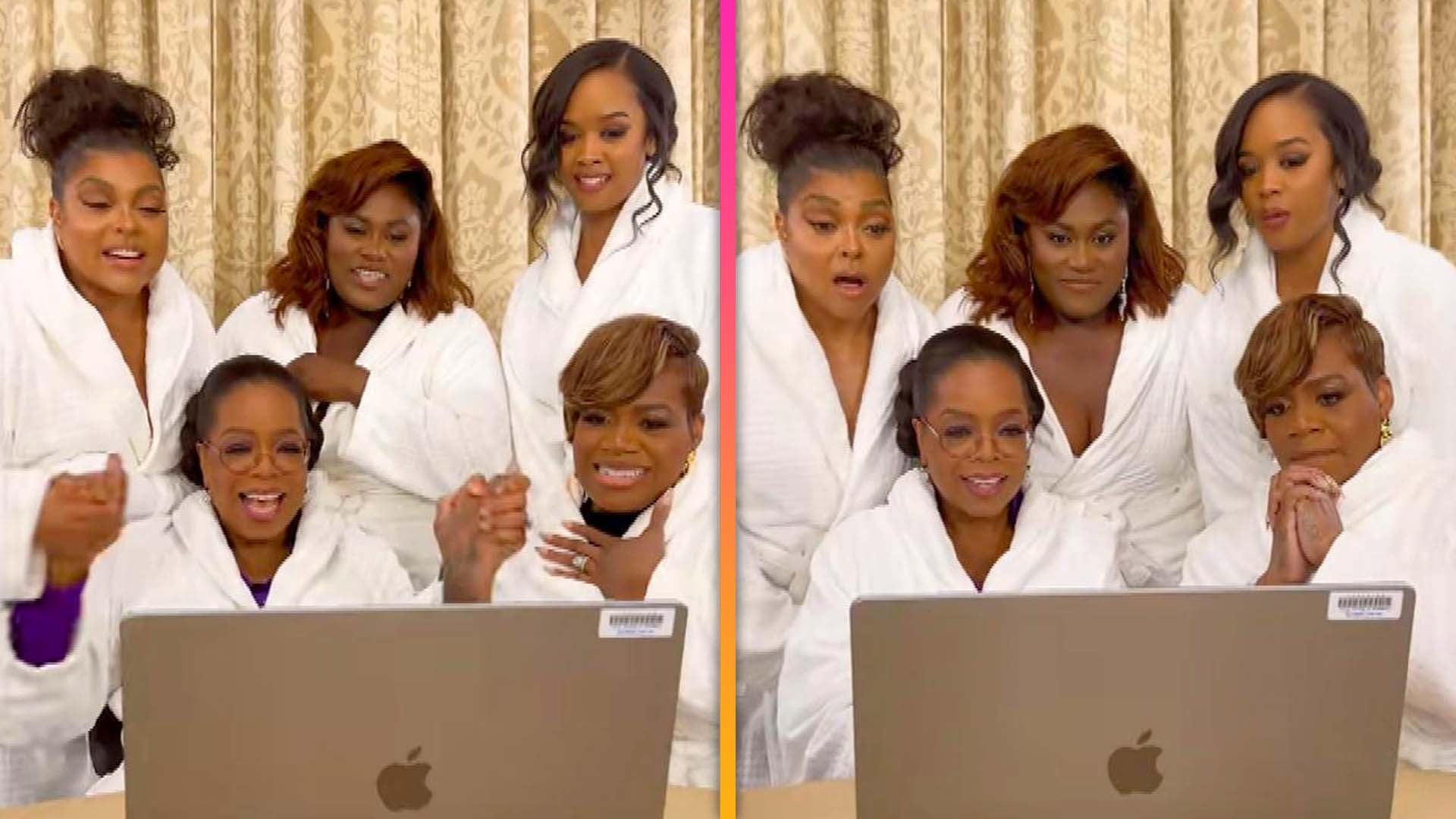 Watch Oprah Surprise Cast of 'The Color Purple' With First Trail…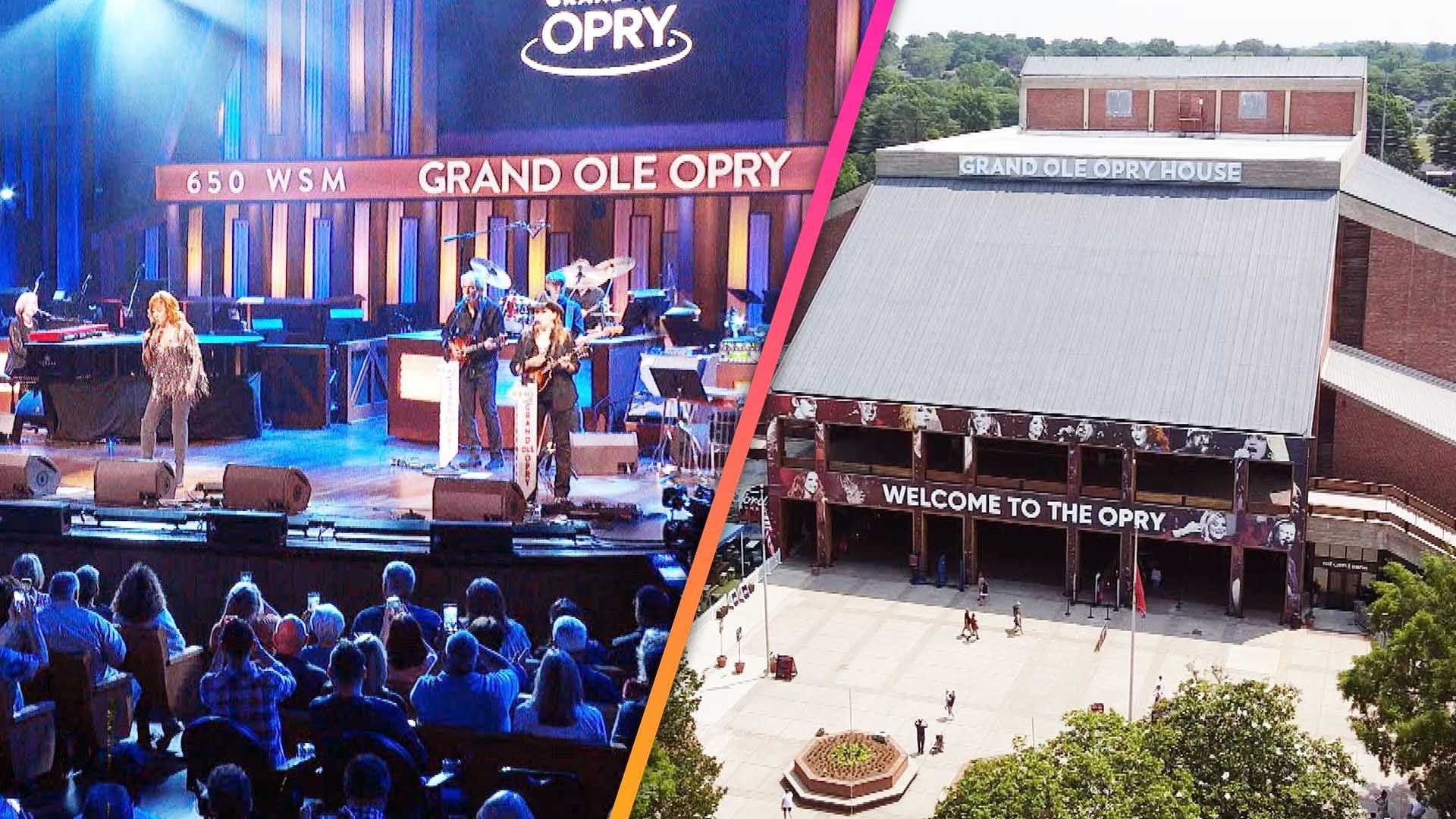 Tour the Grand Ole Opry, World-Famous Venue of Country Music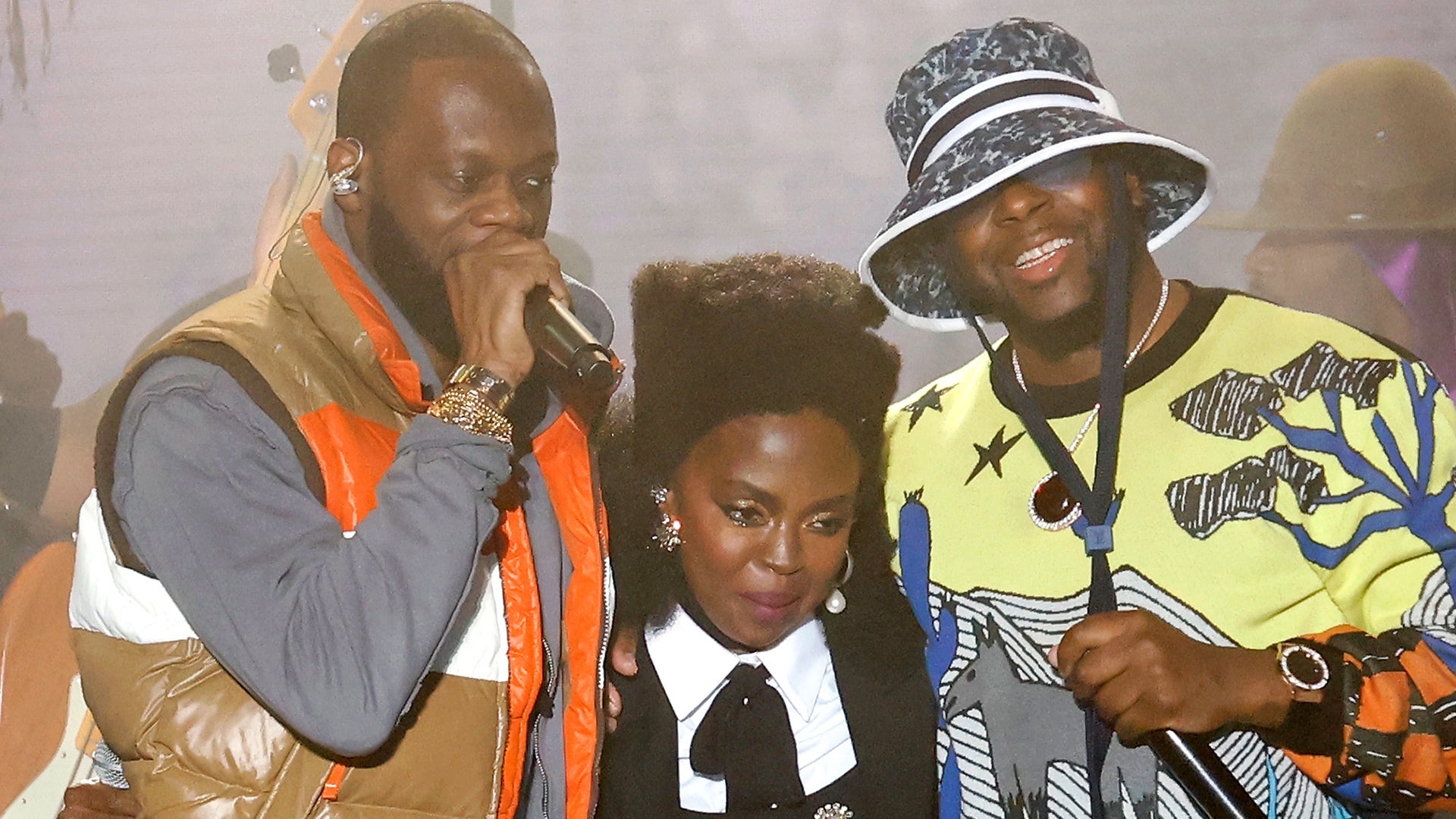 The Fugees Reunite for Surprise Performance Ahead of Pras Michel…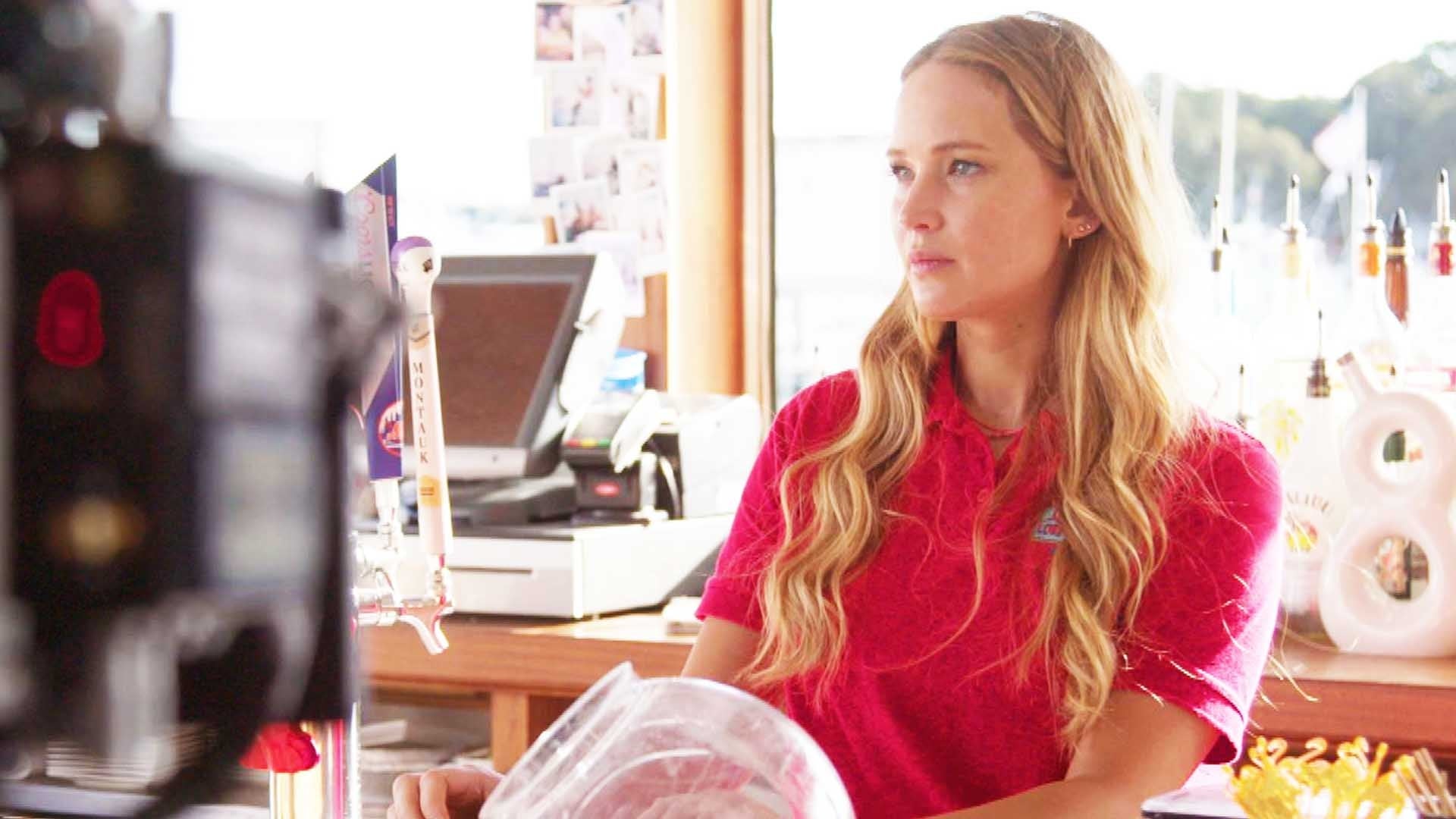 Go Behind the Scenes of Jennifer Lawrence's New Movie 'No Hard F…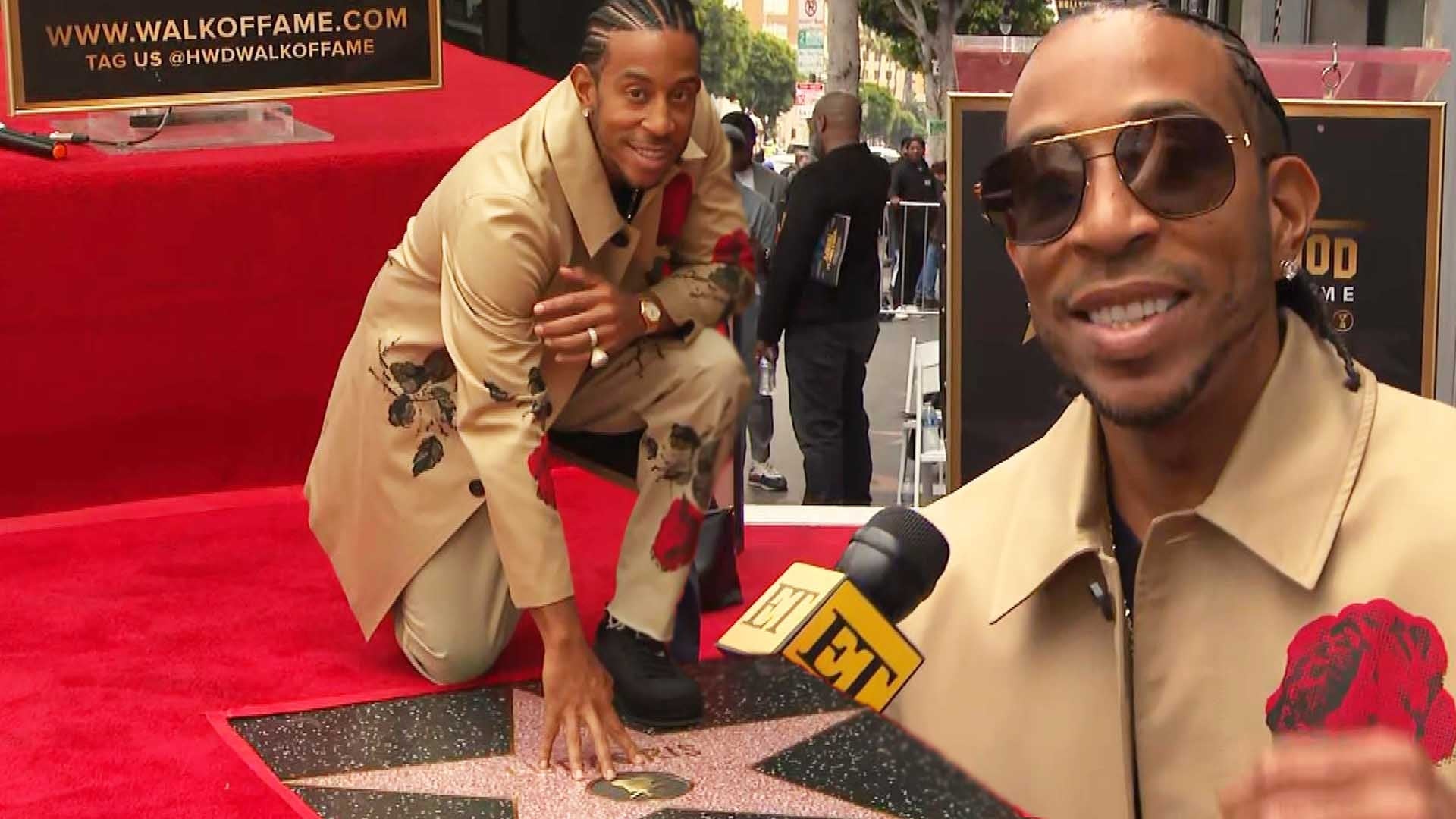 Ludacris Reacts to Being Honored With Star on the Hollywood Walk…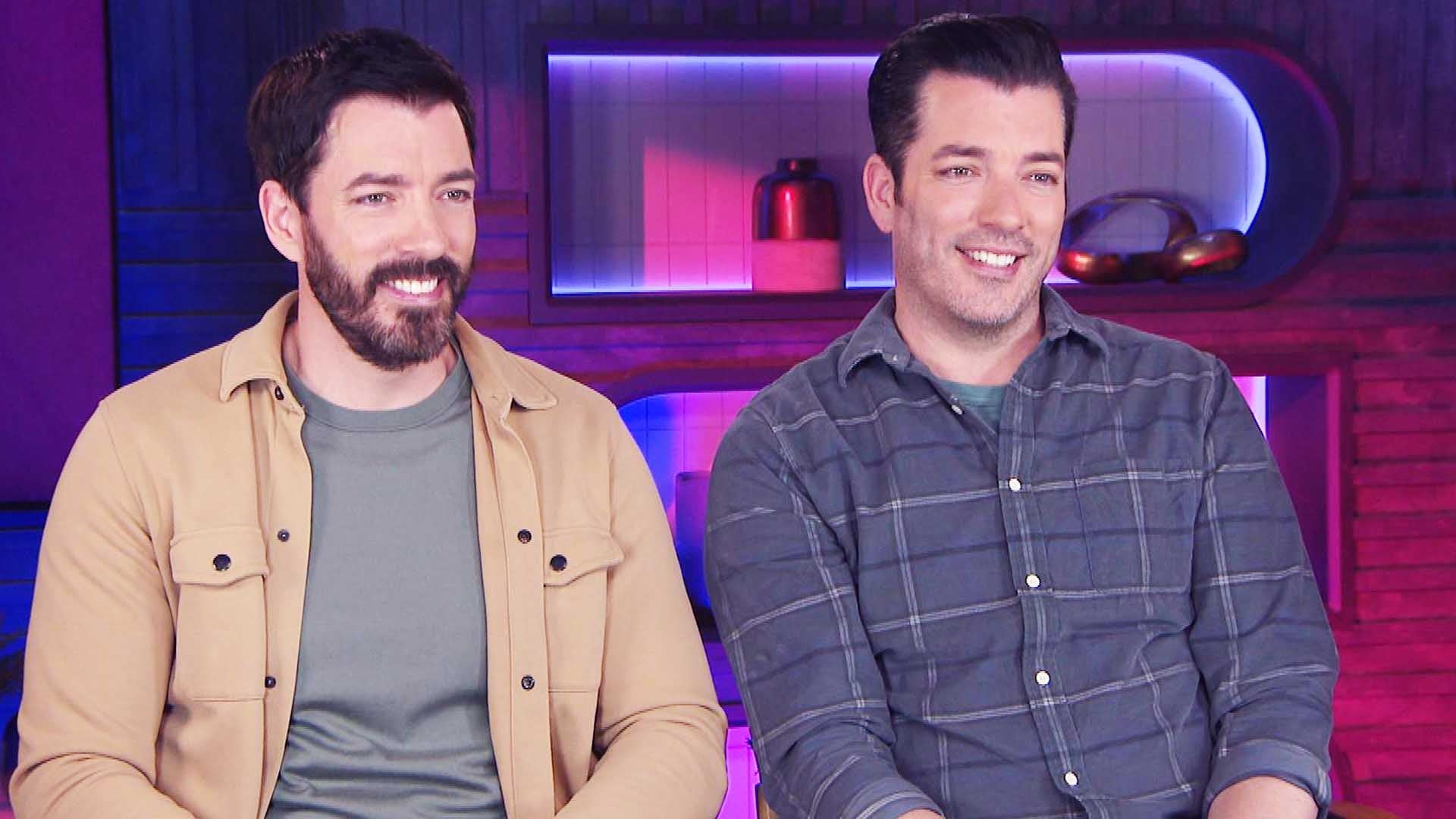 Why the Property Brothers Got Emotional in New Season of 'Celebr…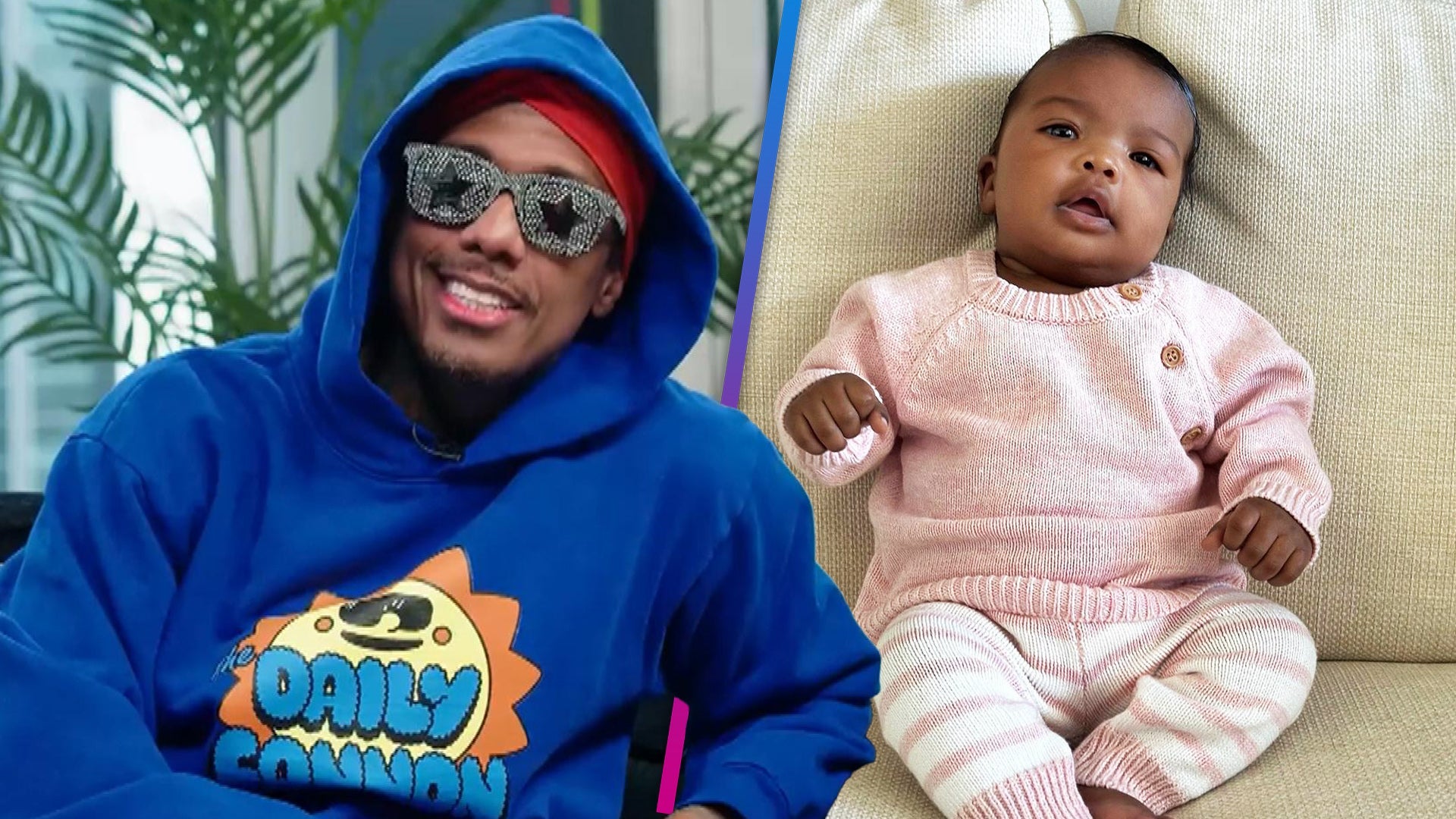 Nick Cannon Shares Which of His 12 Children He Spends the Most T…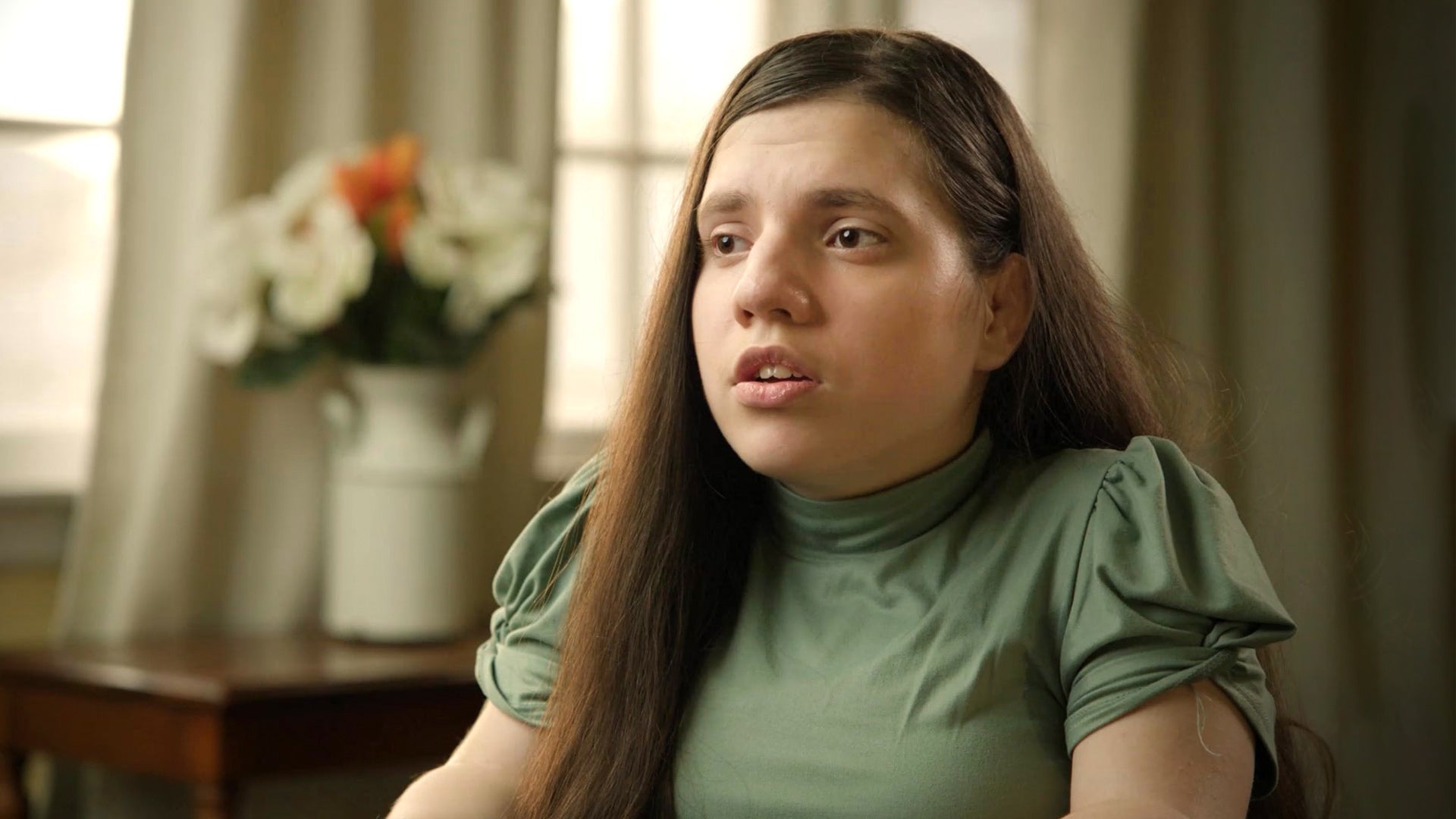 'The Curious Case of Natalia Grace: Natalia Speaks' | Headline-M…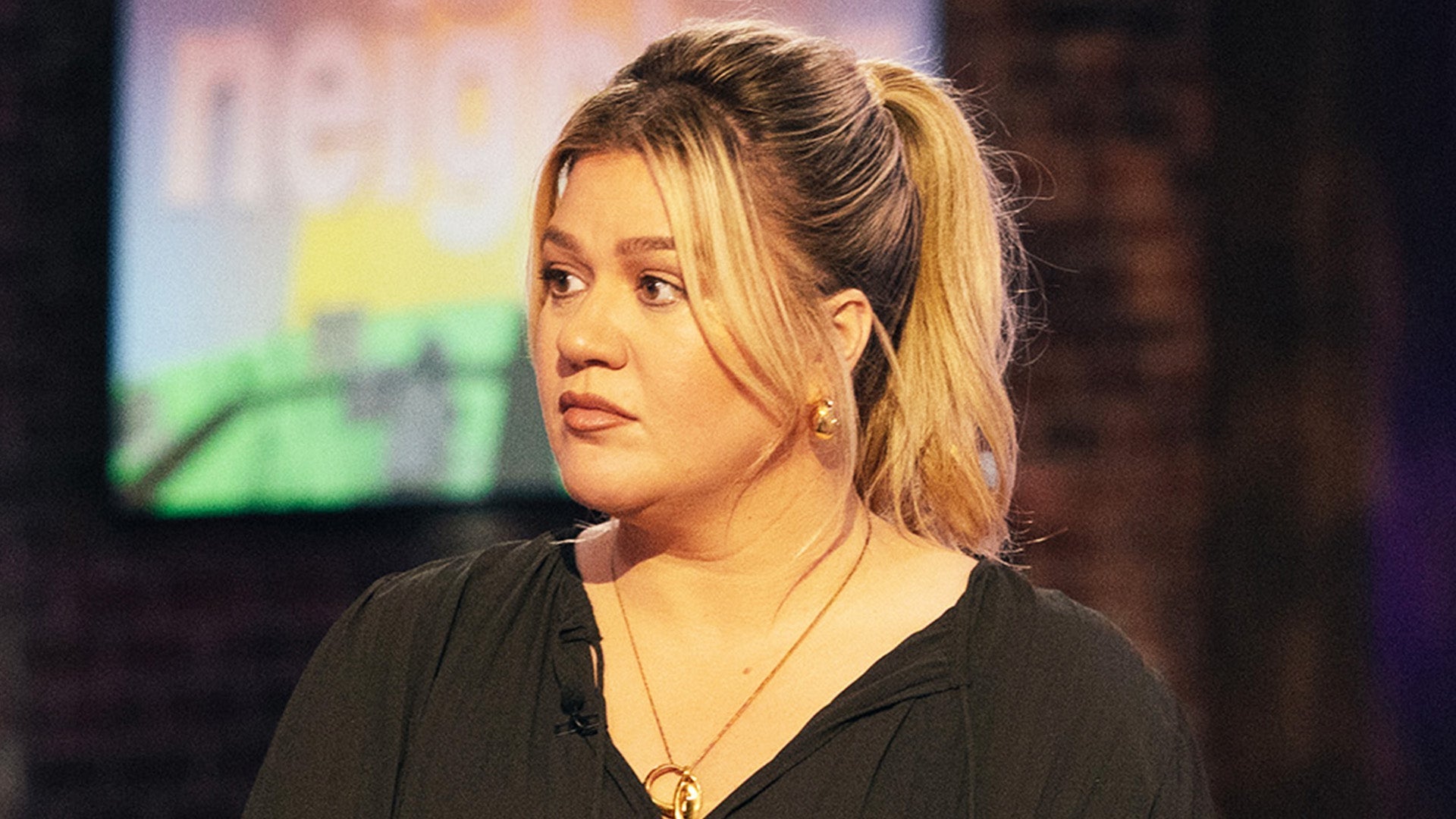 'The Kelly Clarkson Show' Accused of Being a Toxic Work Environm…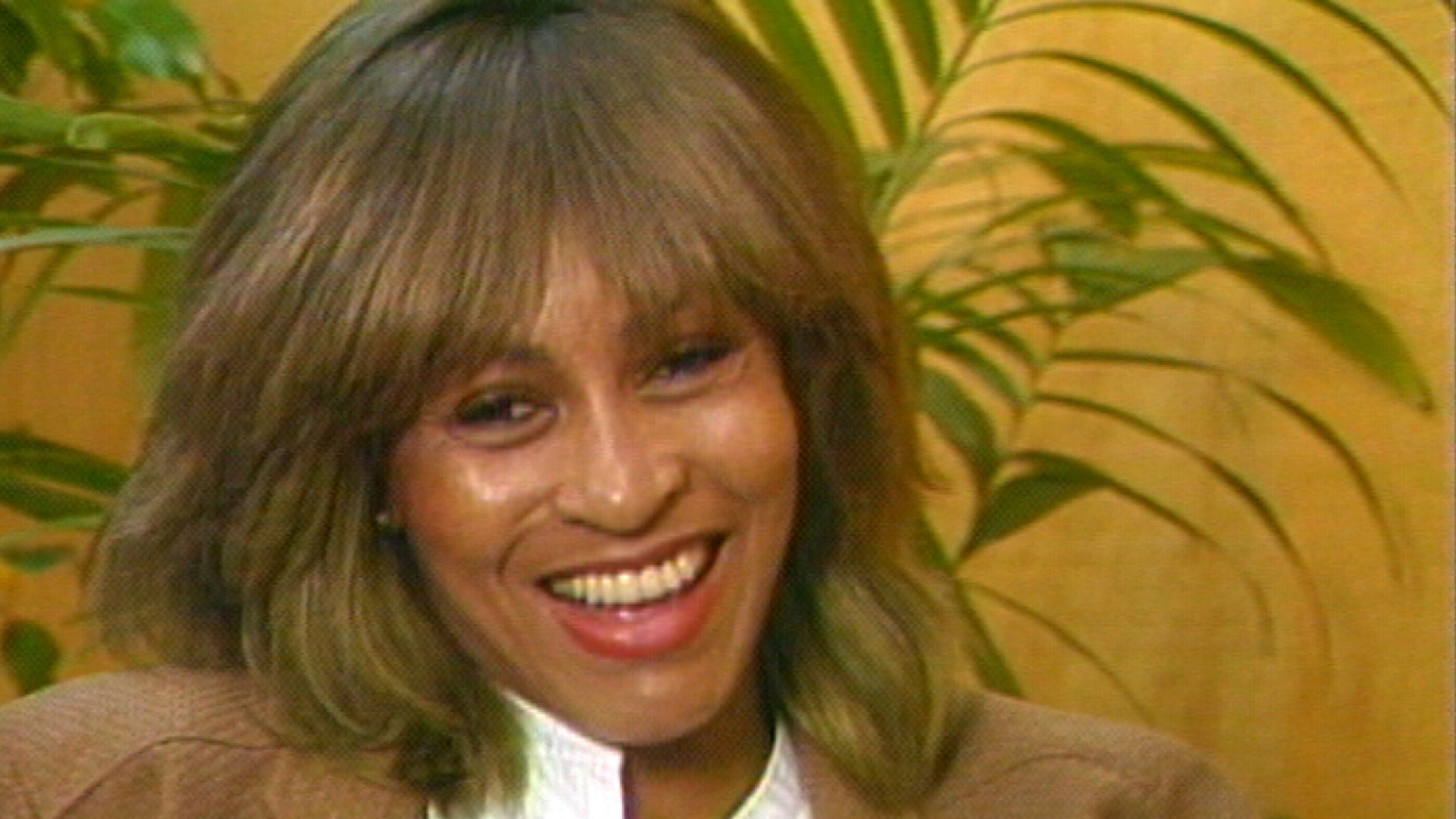 Tina Turner Reflects on the Power of Live Music in First ET Inte…
Following Lenox Hill, the hit docuseries about several doctors and nurses working in a New York City-area hospital, executive producers Ruthie Shatz and Adi Barash are back with a spinoff series that expands the scope to include the fast-paced world of emergency medicine.
Emergency NYC, which is also on Netflix, continues to follow some of the standout, real-life characters from Lenox Hill -- which many dubbed the "real-life Grey's Anatomy." Also, it introduces viewers to new medical personnel at a few other nearby locations as they navigate the ups and downs of the city's relentless healthcare system and never-ending need for patient care.
In addition to Dr. David Langer, Dr. John Boockvar and Dr. Mirtha Macri, all of whom appeared in Lenox Hill, Emergency NYC follows the lives of registered nurse Donald Darby, helicopter flight nurse Mackenzie LaBonte, Dr. Chethan Sathya, Dr. Jose Prince, Dr. Elliot Grodstein and EMT Vicky Ulloa.
"We wanted to portray the vital importance of each individual, while revealing the complexity of the health system and its many moving parts. Their raw acts of humanity are usually only witnessed during the most fragile moments of a person's life, but are necessary for all to see," Barash and Shatz say of those featured in the series.
Dr. Langer, meanwhile, adds, "While Lenox Hill focused on four physicians in the same hospital, what is so amazing about Emergency NYC is its breadth and scope demonstrating the diversity and uniqueness of healthcare not just in a single hospital but in the greatest city on the planet."
As audiences immerse themselves in the world of Emergency NYC (and revisit the lives of Lenox Hill), here's an overview of all the key people featured in the eight-part first season.
---
Dr. David Langer
Dr. David Langer is the Chairman of Neurosurgery at Lenox Hill Hospital. When he was first followed by the Lenox Hill cameras during the pandemic, he told ET the experience "was terrifying at first, but then gratifying later on."
Now, he is one of three original stars returning for the new docuseries, which shows him continuing to operate on and care for patients with brain-related ailments. "Being part of Netflix's Lenox Hill and Emergency NYC has been an experience of a lifetime," he says of his time onscreen.
Dr. John Boockvar
Dr. Boockvar is the Vice Chairman of Neurosurgery at Lenox Hill Hospital. First introduced on Lenox Hill, he was largely seen focused on his medical study about brain cancer, which was just one of the many parallels to Grey's Anatomy at the time.
"We do a lot of the same procedures that they showed," Dr. Boockvar told ET of taking out brain tumors or helping patients battle Parkinson's disease, before noting what's different. "The show was obviously unrealistic in a lot of ways, but it made it a valiant attempt to sort of be on the inside… Obviously we don't have patients with bombs inside of them. There's lots of histrionic stories."
When it comes to being back onscreen here, he says, "Emergency NYC is honest and transparent; a beautiful lens into what happens behind the scenes in the hectic medical world in New York City."
Dr. Mirtha Macri
Dr. Mirtha Macri is an Emergency Medicine Physician at Lenox Health Greenwich Village. When she first appeared on Lenox Hill, she was one of two physicians who were pregnant at the time, dealing with an impending birth as she continued to care for others.
When it came to giving birth on camera, Dr. Macri told ET the whole experience was "really beautiful," adding that after seeing the footage, "I just loved it. I loved seeing my son being born."
She also confirmed what was depicted onscreen was accurate, showing what life is really like inside a hospital. "I actually thought it was amazing that they captured an actual view of what it was like to be in a patient's exam room," she said.
Dr. Jose Prince
Director of Pediatric Surgery at Cohen Children's Medical Center, Dr. Jose Prince is new to the Netflix docuseries, seen at times dealing with gunshot victims.
"It was such an honor for me and my team to be part of Emergency NYC. It's important for the world to get an inside look at some of our toughest pediatric cases -- especially the treatment of gun violence victims -- that we as physicians see too often," he says of participating on camera.
He adds, "This docuseries serves as an important window into this growing healthcare crisis in our country, but more importantly shows the amazing work health care workers are doing every day in New York City to save the lives of our children."
Donald Darby
A registered nurse for the Trauma Transport Team at Cohen Children's Medical Center, Donald Darby is new to Emergency NYC.
His main concern day-to-day is caring for the underage, especially the particularly young, which he admits can be hard at times since he is a father himself and knows how hard it is on both the parents and the patients.
"It's like an elephant stepping on your chest," Darby says on the show, explaining that his own daughter was once in the neonatal intensive care unit for 14 days after being born.
Mackenzie LaBonte
Mackenzie LaBonte is a registered nurse at SkyHealth, which was the New York area's first hospital-based helicopter emergency medical service when it was first put into operation in 2014. As seen on Emergency NYC, she spends most of her days helping transport patients via helicopters, which travel over 135 mph.
Like Dr. Macri before her, LaBonte is well into her pregnancy, with the cameras capturing her final weeks at work before she's due to give birth. "They want to induce me earlier than we thought," she says on the show, while detailing the status of her unborn baby, who is growing slower than expected.
Dr. Chethan Sathya
Dr. Chethan Sathya is a pediatric trauma surgeon at Cohen Children's Medical Center.
Like Dr. Prince, Dr. Sathya finds himself caring for more and more gunshot victims as violence in the New York City area "is becoming an increasingly common issue," he says, explaining that he is treating two kids with gunshot wounds on the same day President Biden is visiting with Mayor Adams to discuss prevention.
He adds, "It's pretty crazy and definitely, definitely a big issue."
Dr. Elliot Grodstein
Dr. Elliot Grodstein is a transplant surgeon at North Shore University Hospital, where he is first seen on camera helping a patient get a long-awaited new kidney.
Grodstein is following in his father's footsteps, helping a new generation of patients get much-needed organs. "I'm the son of a nephrologist, which is a kidney doctor," he says on the show. "So, when all my friends were going with their dads to Jets games, I was going to dialysis centers and watching my dad take care of patients with end-stage kidney disease."
"I remember very distinctly being in the car with him when he made a call to a patient to tell them they were getting a kidney transplant. He was getting very emotional, he was excited… And I realized at this point that this transplant has the opportunity to change the recipient's life," he continues, revealing that he became "hooked" after that.
Vicky Ulloa
Vicky Ulloa is an EMT at Northwell Health Center for Emergency Medical Services. On Emergency NYC, she's often seen responding to calls with paramedic Kristina McKoy, with the two usually being the first medical responders to arrive at any given emergency.
As the two on the front lines, they never know what they're going to come across. "Every call is a new story. You encounter so many different situations, you know, people's lives. When people say, like, 'Everybody's fighting a different battle,' sometimes you wonder how the person got to be in this situation," says Ulloa, who is far into her pregnancy during filming.
She adds, "They call us because they feel like, for them, it's an emergency. And even though we are used to seeing it every day, I feel like it's very important that we never lose that touch, to always care for them in those 30, 40 minutes that they're with us."
---
Emergency NYC is now streaming on Netflix.
RELATED CONTENT:
'Lenox Hill' Doctors on Life Amid COVID-19 and 'Grey's Anatomy' Comparisons (Exclusive)
'Lenox Hill' Doctor Mirtha Macri on Filming During the COVID-19 Pandemic (Exclusive)
'Grey's Anatomy' Stars Talk Representation and Medical Prep With 'Lenox Hill' Doctors