News
Everything We Learned From Prince Harry and Meghan Markle's Royal Engagement Interview
By
Prince Harry Says Princess Diana and Meghan Markle Would Have Be…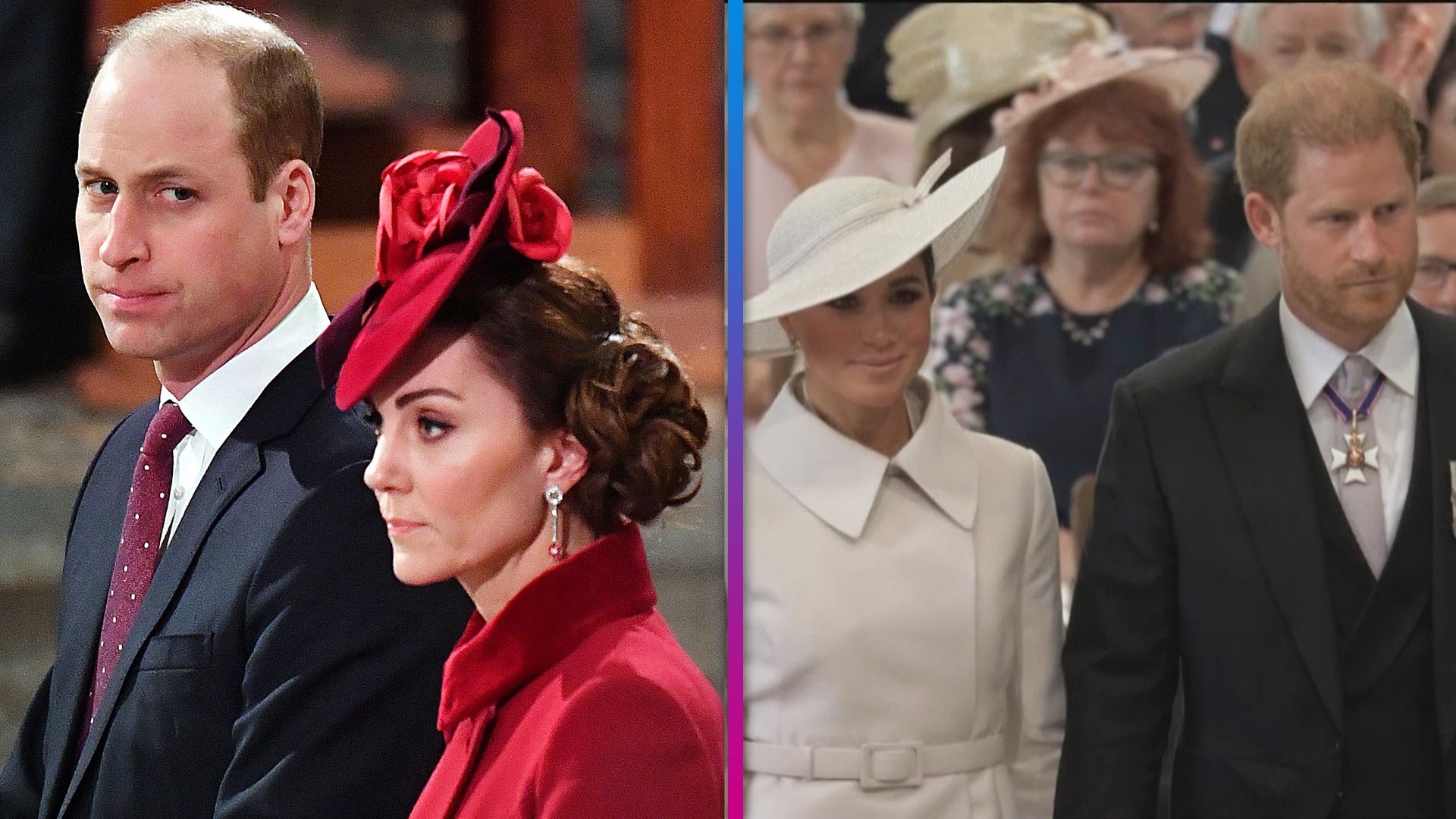 Royal Expert Says Prince William and Kate Still Have 'Lack of Tr…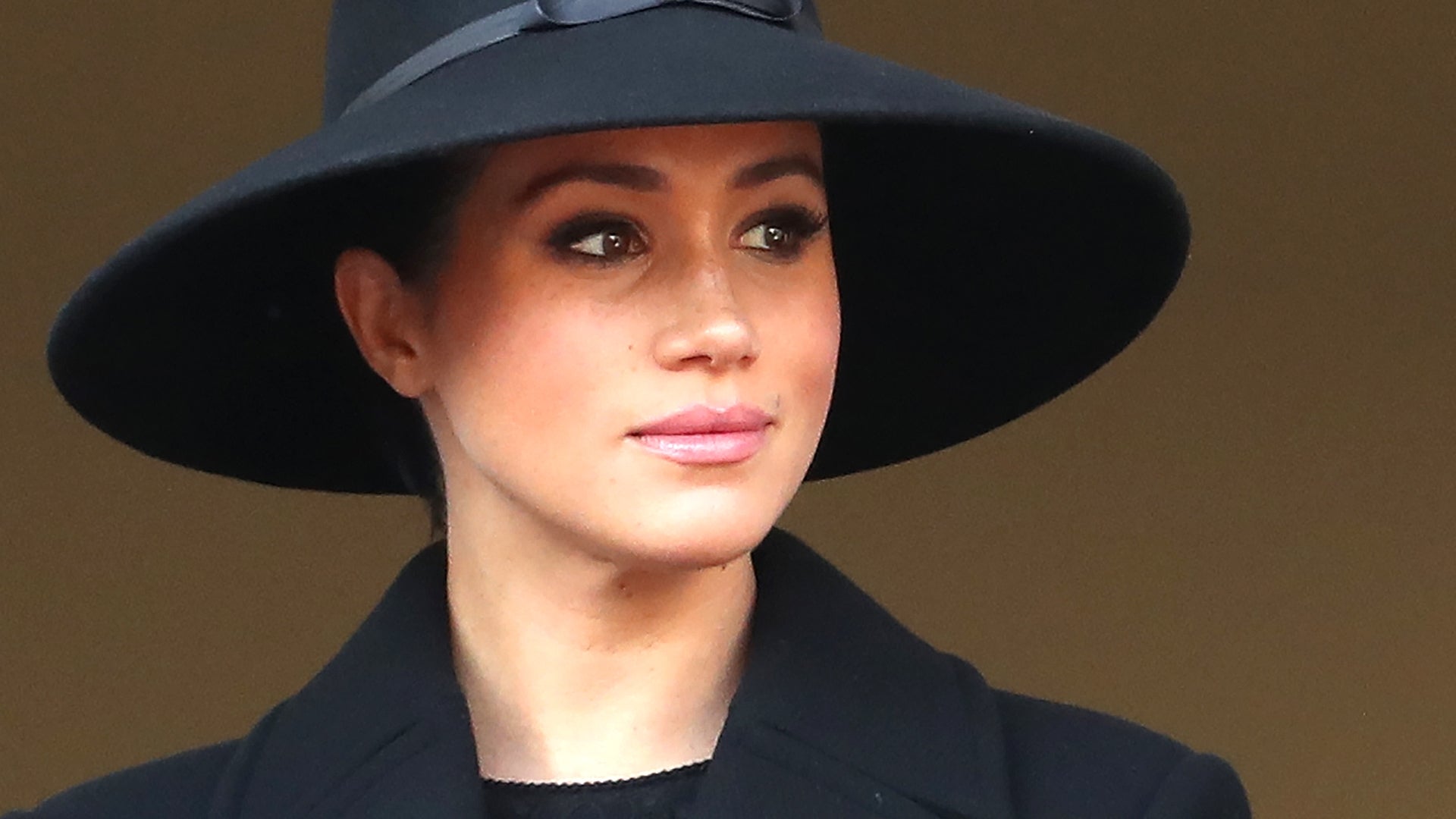 Meghan Markle Bullying Investigation: Why Buckingham Palace Seem…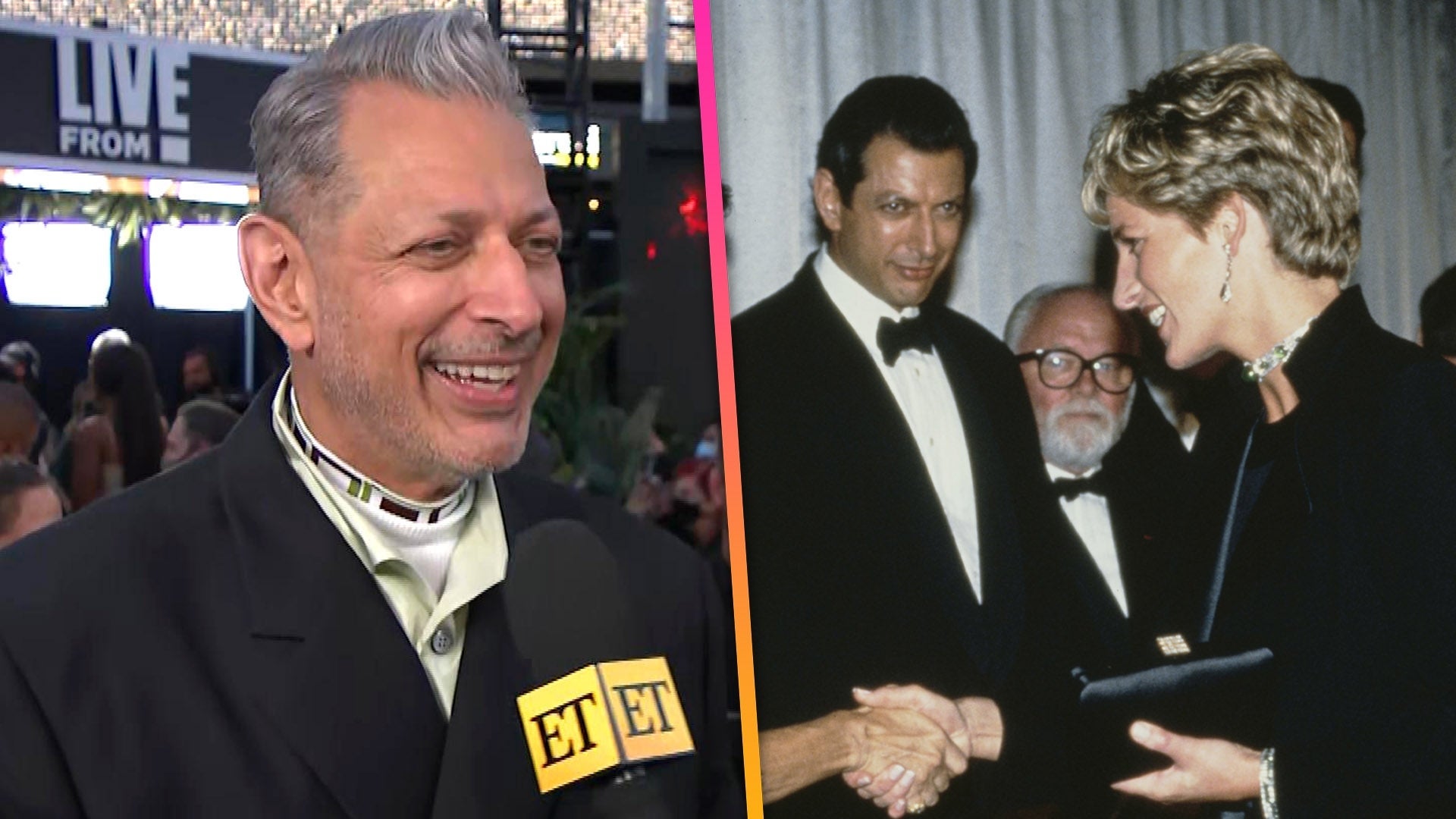 Jeff Goldblum Recalls Princess Diana Encounter at OG 'Jurassic P…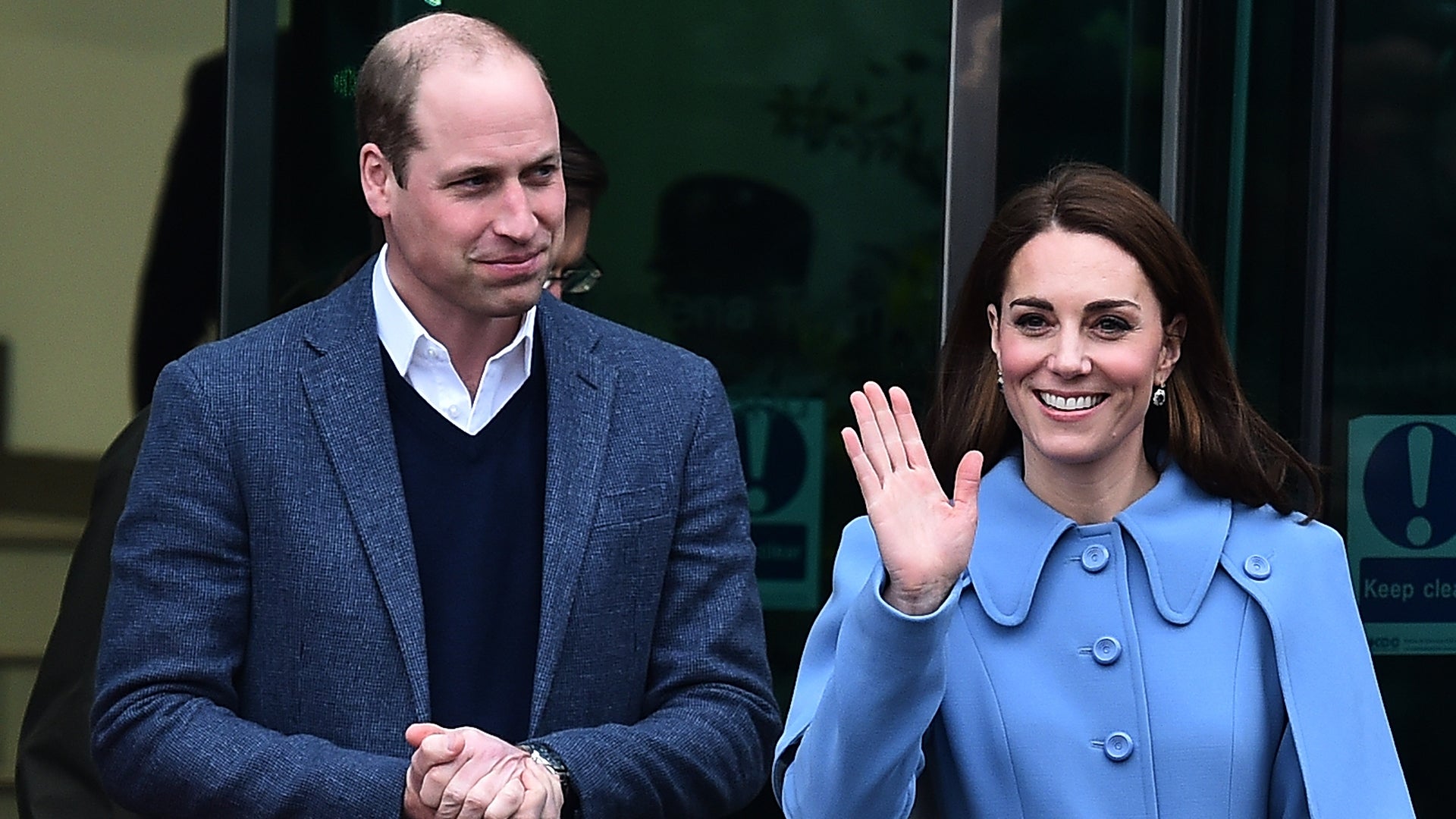 Why Prince William and Kate Middleton Are Leaving Kensington Pal…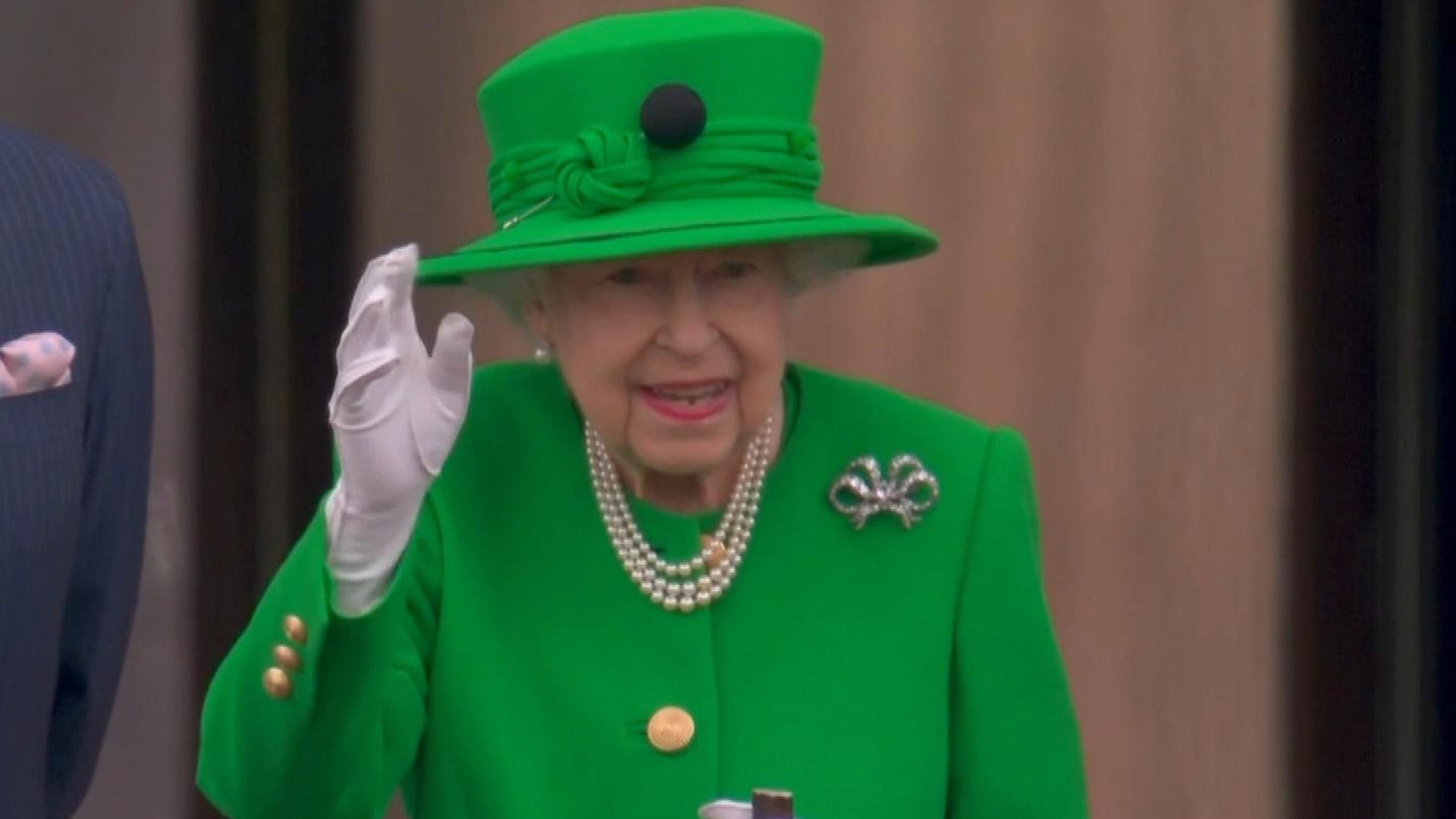 Queen Elizabeth Closes Platinum Jubilee Celebrations With Surpri…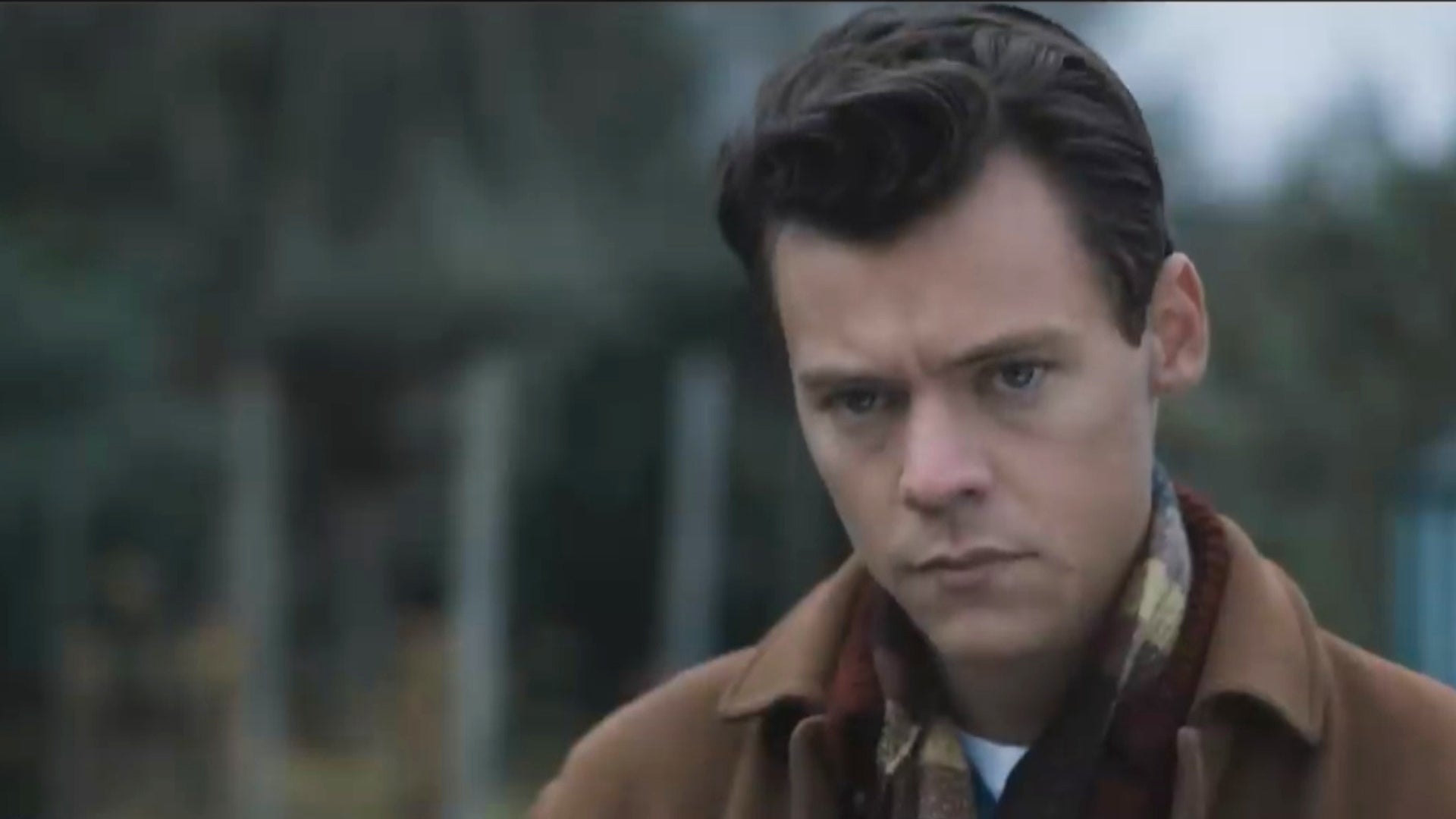 'My Policeman' Teaser Trailer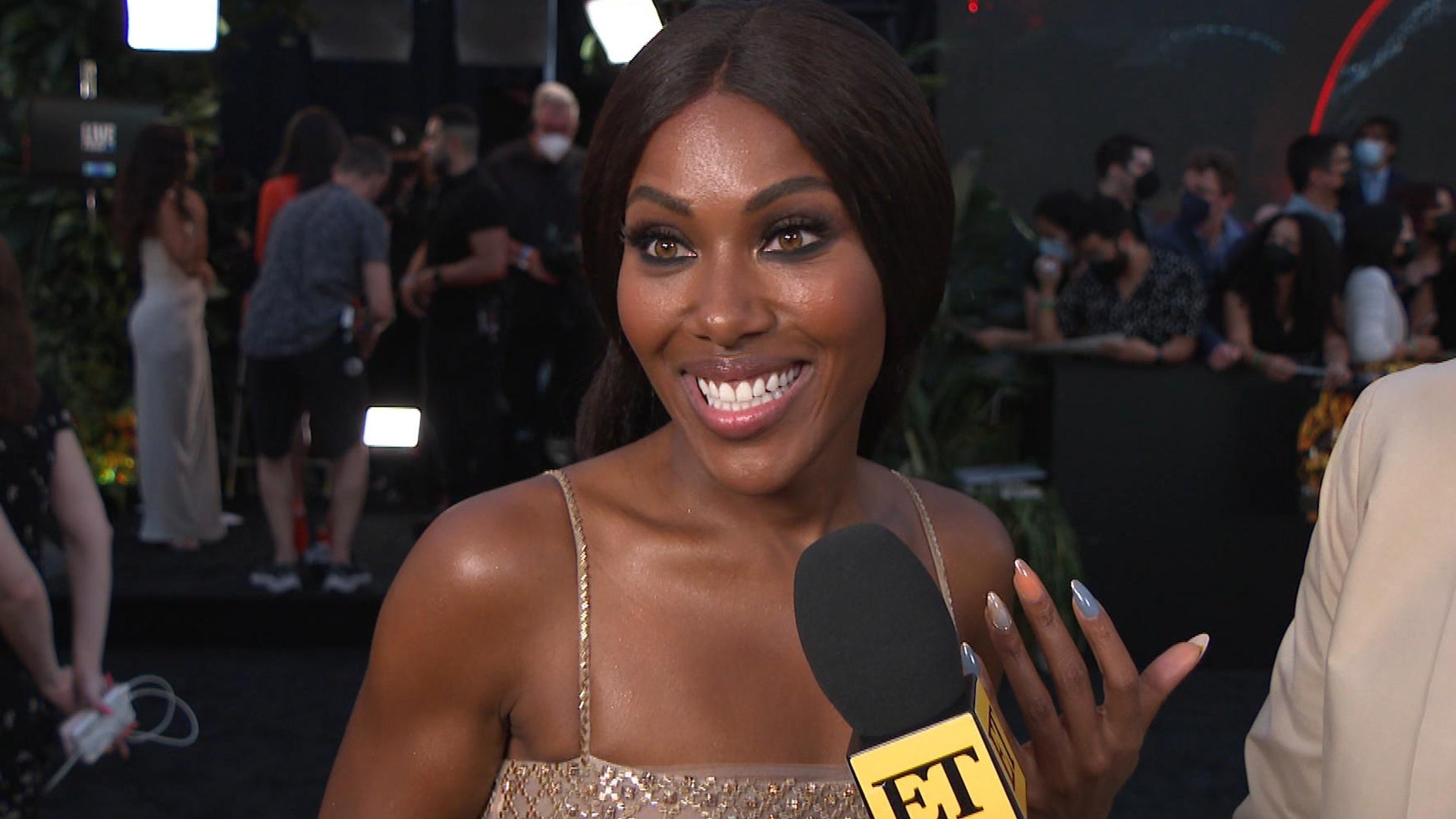 'Jurassic World Dominion': DeWanda Wise on If This Is Really Fra…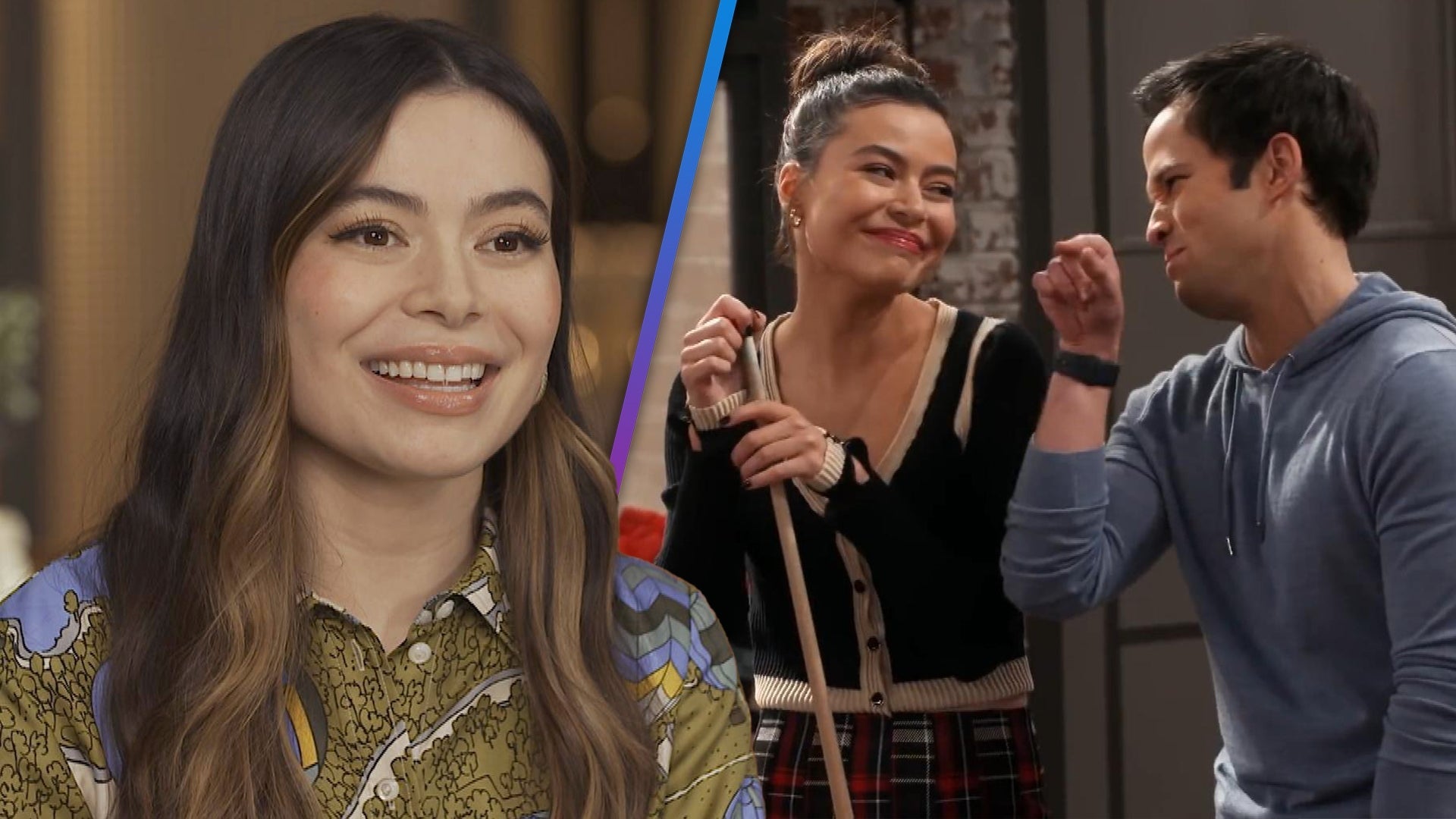 'iCarly's Miranda Cosgrove on Why She Thinks Carly and Freddie A…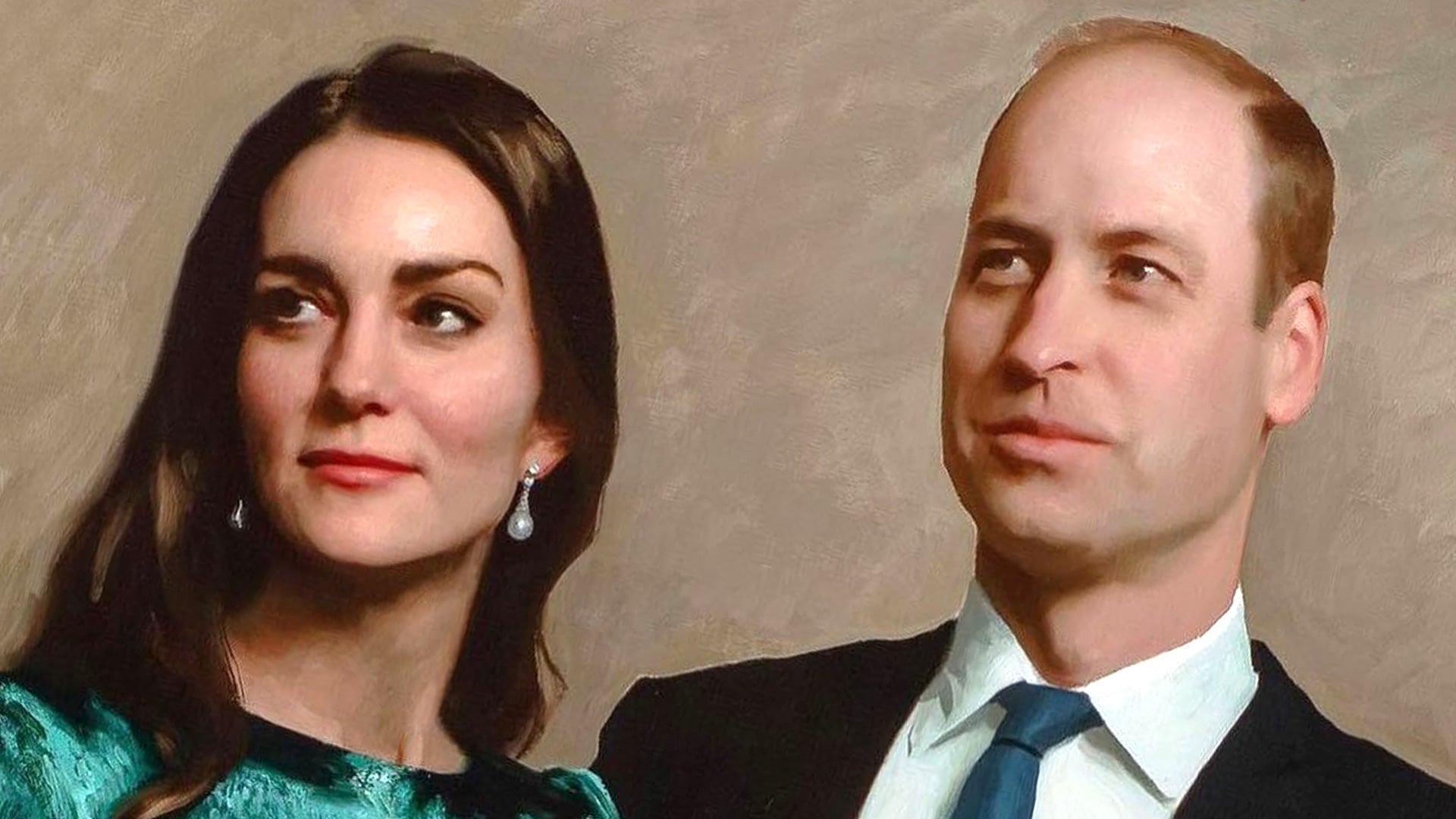 Prince William and Kate Middleton React to Their First Official …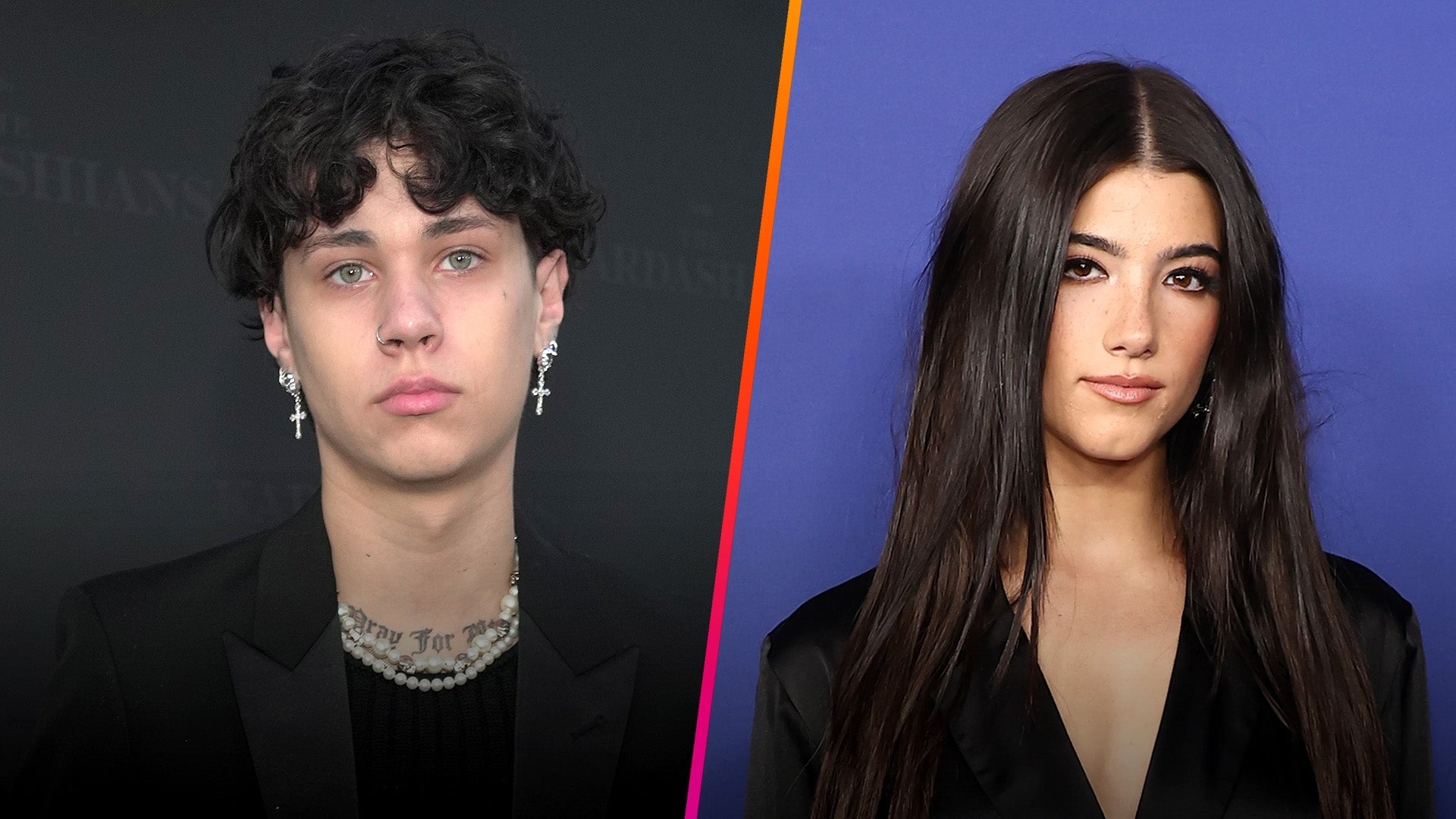 Charli D'Amelio Is Dating Landon Barker (Source)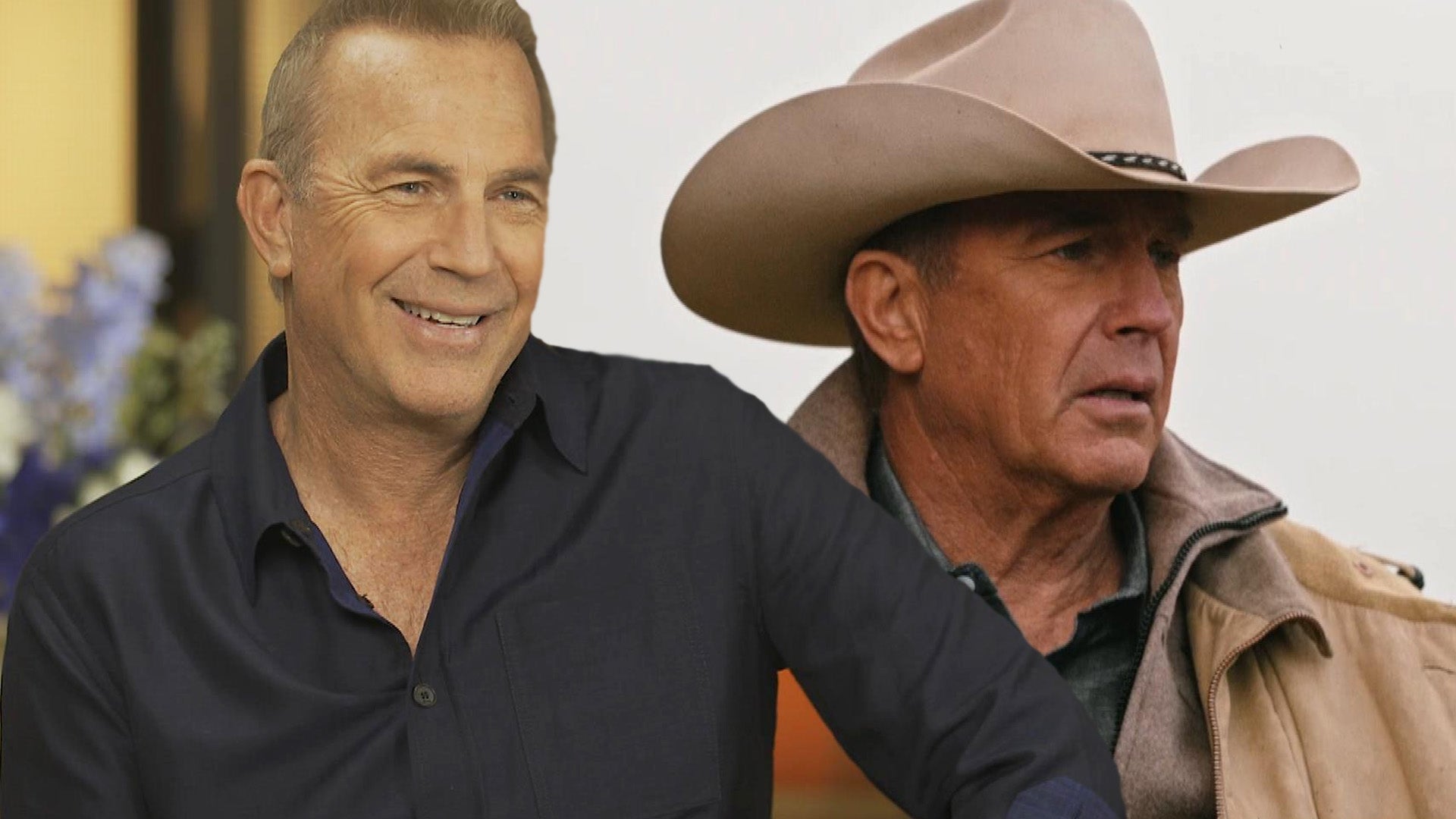 Kevin Costner Teases 'Yellowstone' Season 5 and Reveals If He Kn…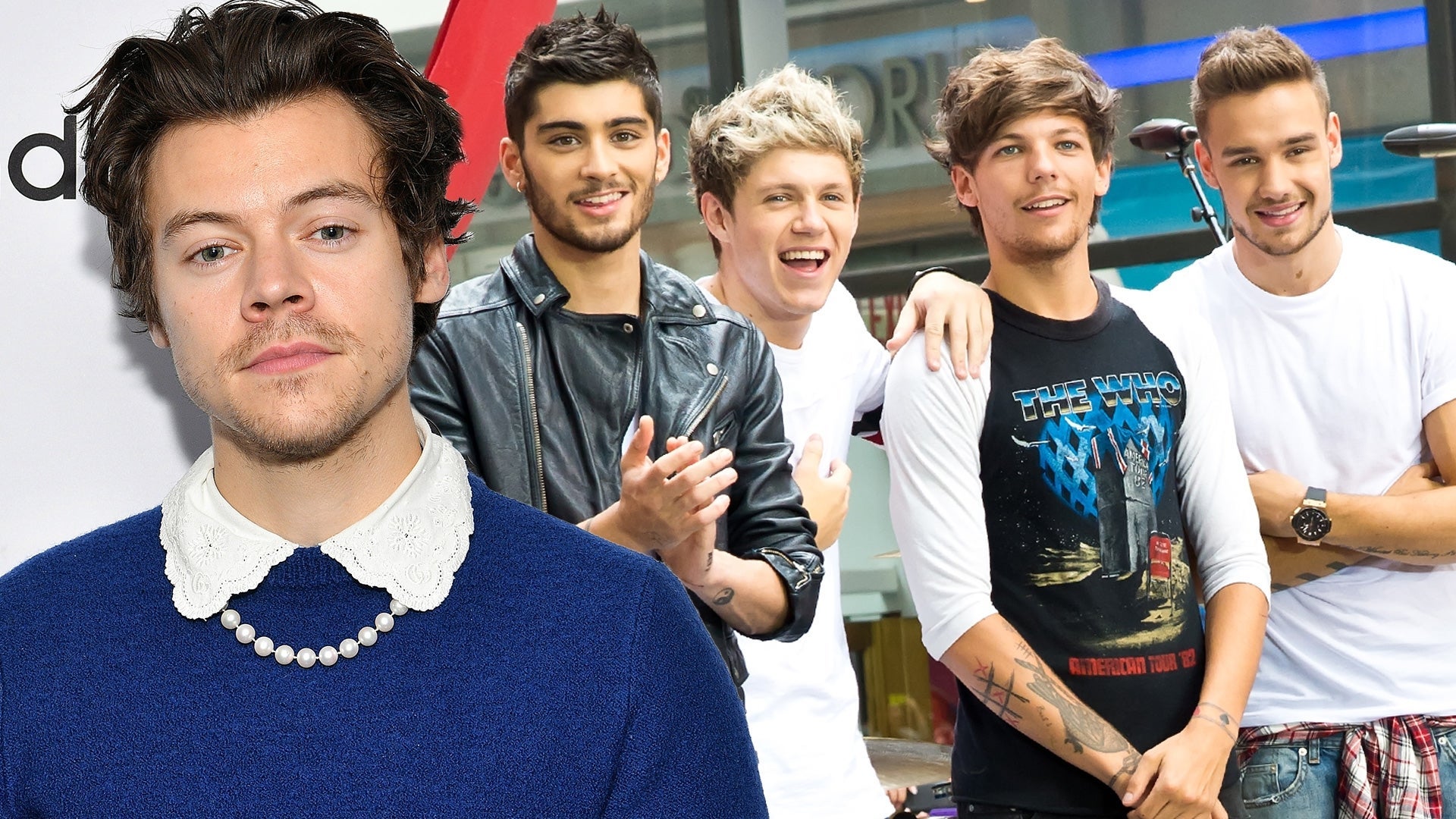 Why Harry Styles Thinks a One Direction Reunion Is Possible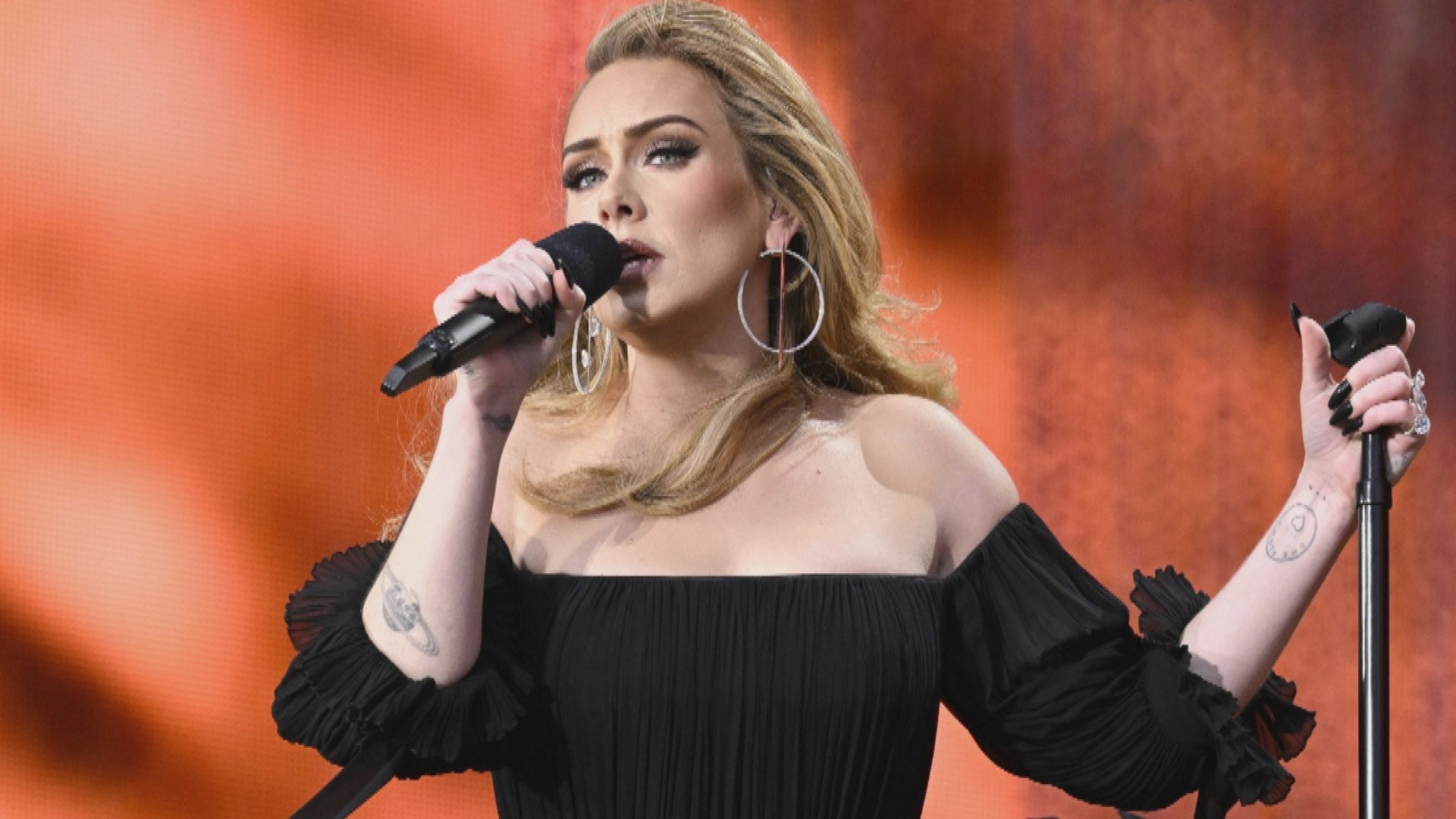 Adele Reacts to 'Brutal' Backlash Following Las Vegas Residency …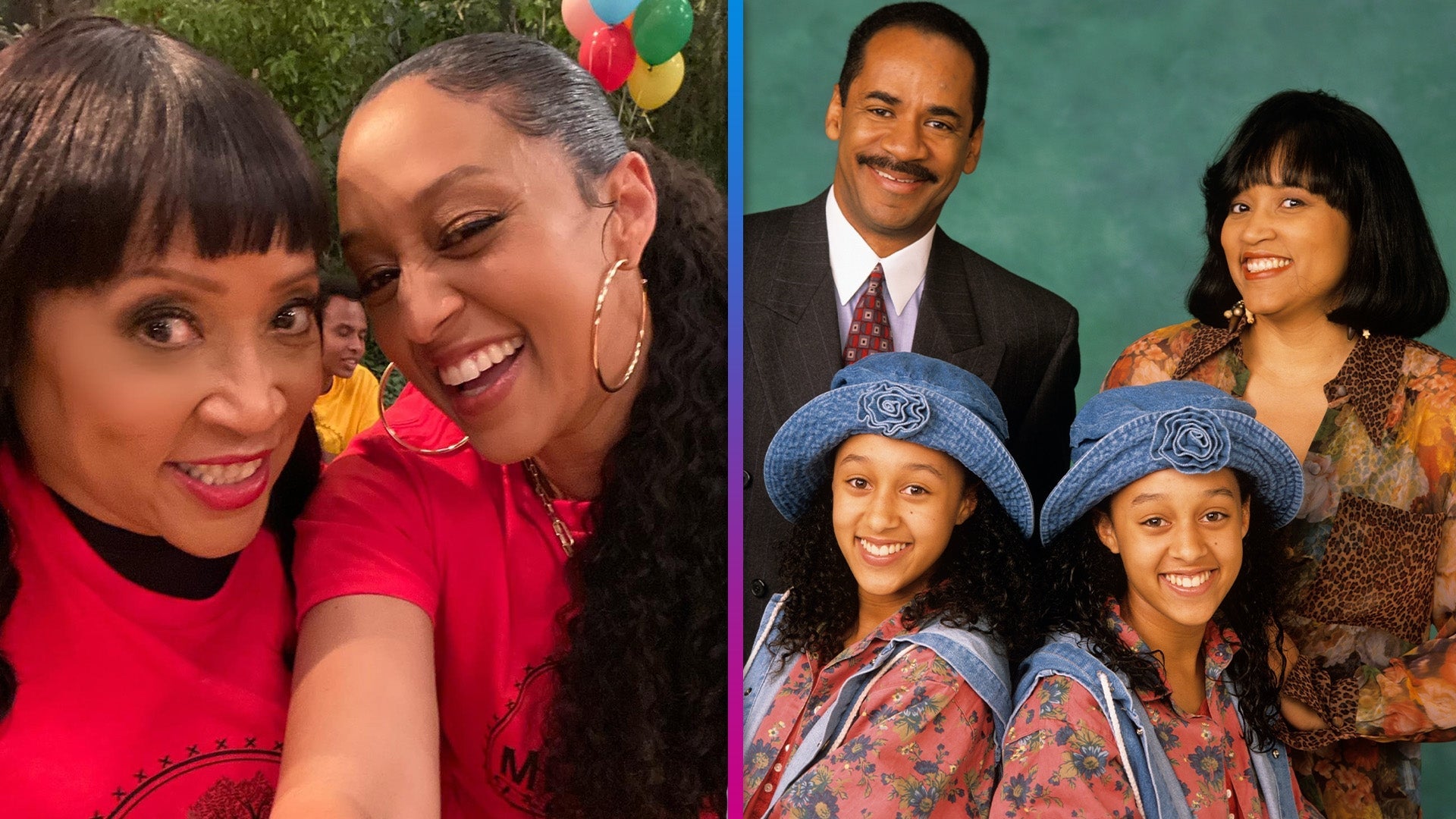 Tia Mowry and 'Sister, Sister' Mom Jackée Harry Have Slightly Ch…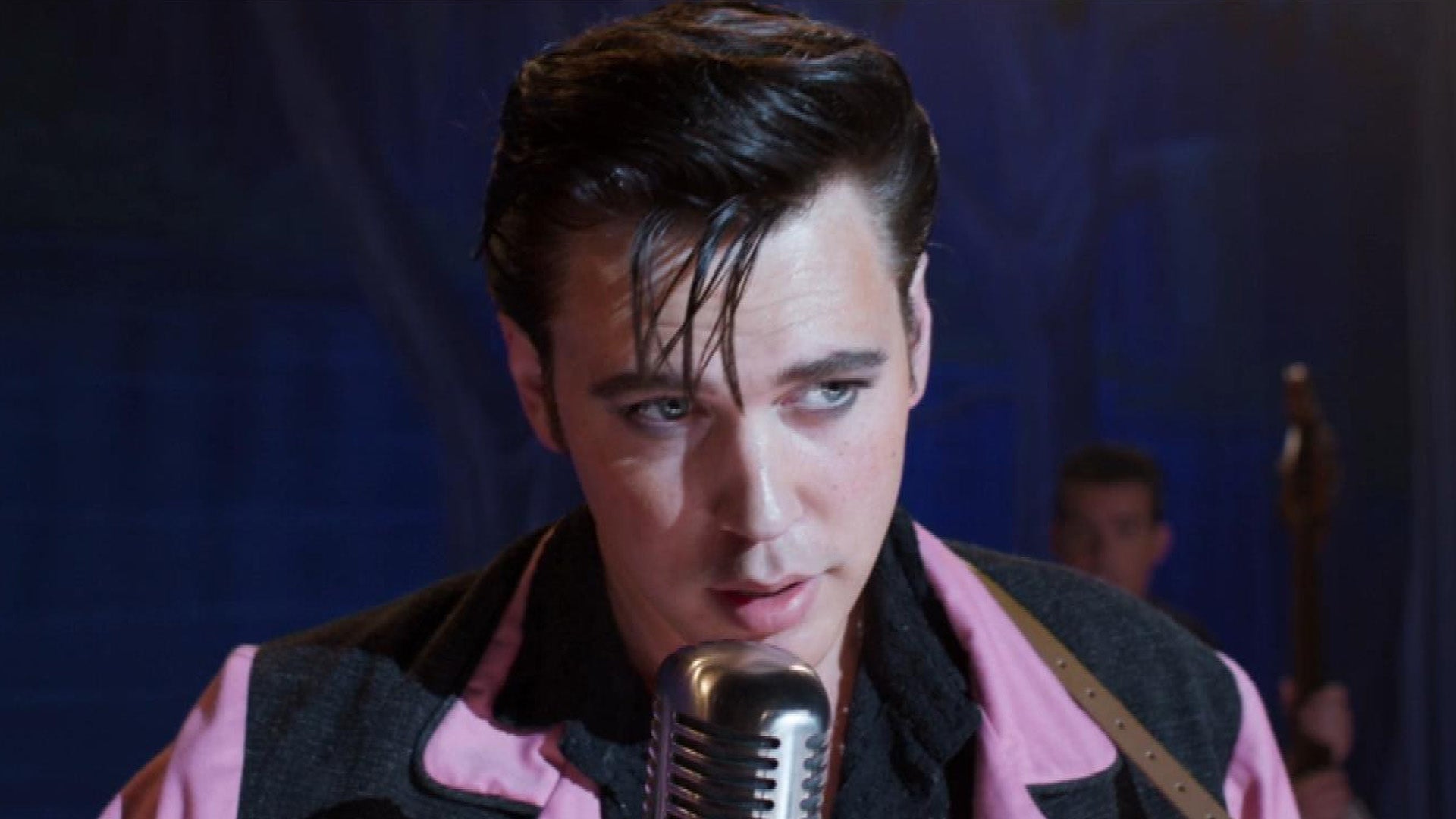 Austin Butler Reveals How Nervous He Was to Perform Elvis' Big H…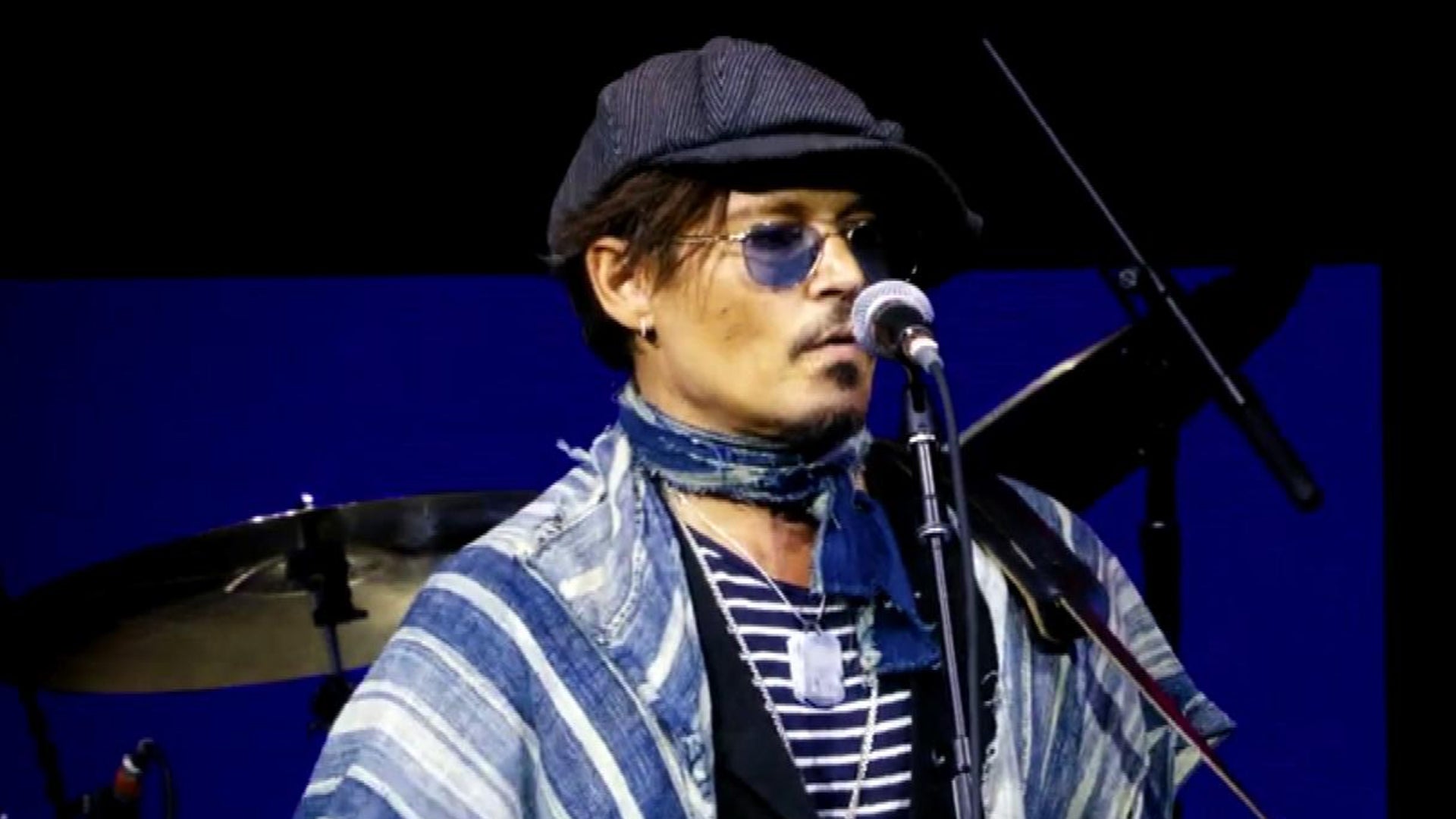 Johnny Depp Releasing New Album Following Amber Heard Trial Vict…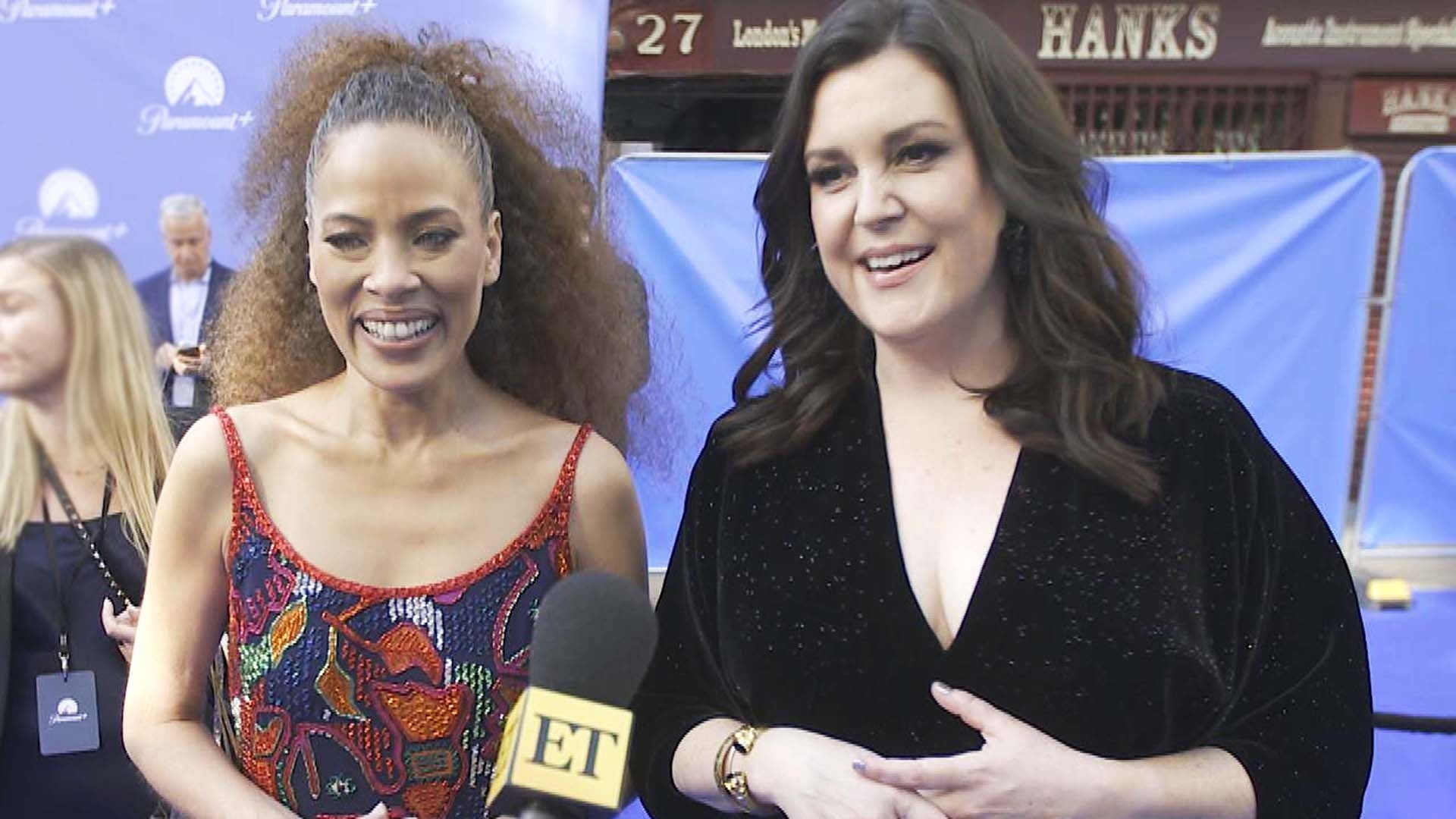 'Yellowjackets' Stars Melanie Lynskey and Tawney Cypress Tease S…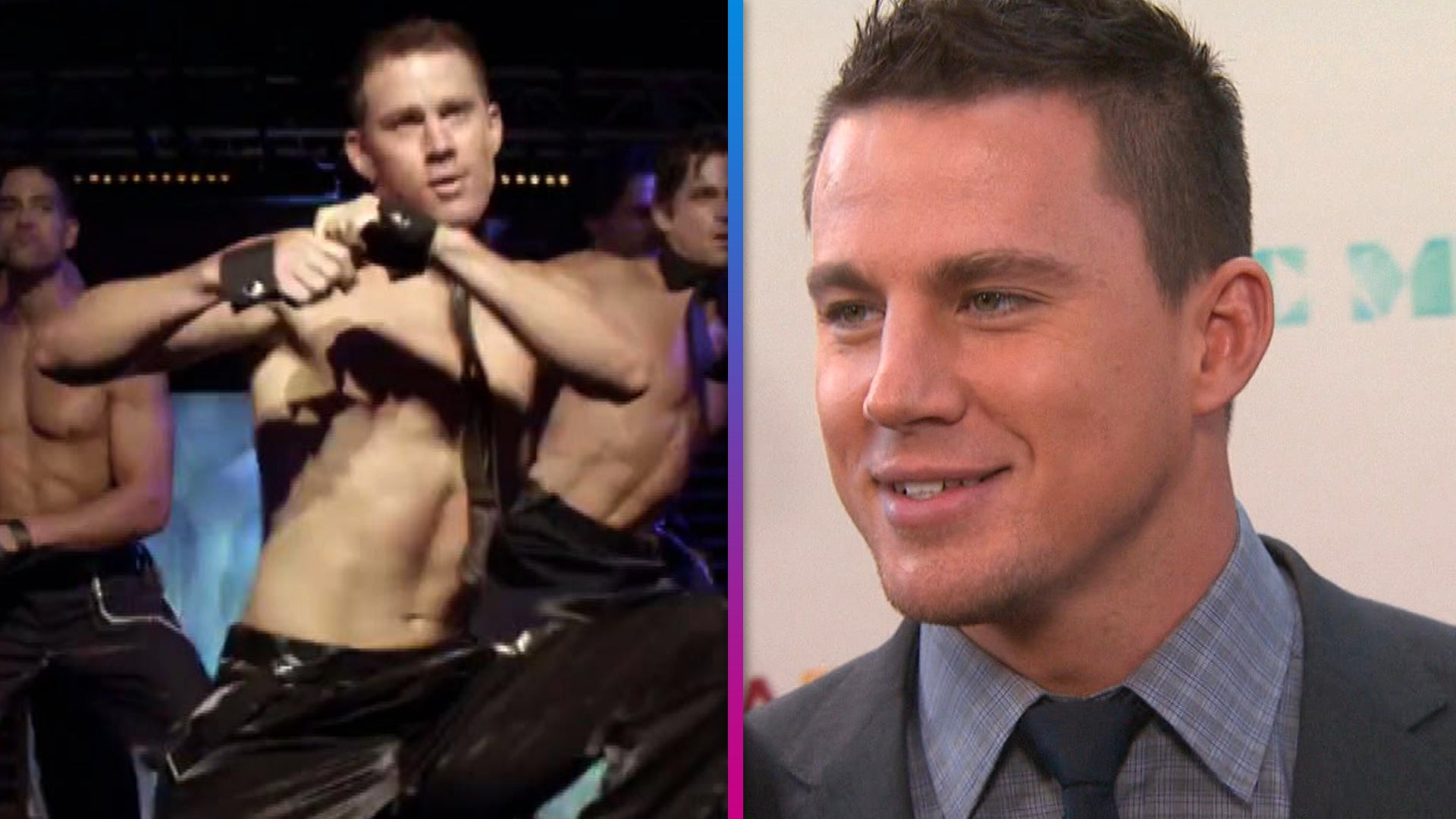 ET Movie Milestone: 'Magic Mike' Celebrates 10 Years
Prince Harry and Meghan Markle are revealing intimate details about their sweet relationship.
Hours after news broke that the royal asked the Suits star to marry him, the lovebirds sat down for their first post-engagement interview with Mishal Husain of BBC News.
From the ring to the proposal, ET's breaking everything we learned from their telling discussion!
1. The proposal was low-key.
The 33-year-old royal revealed it all went down "a few weeks ago" as the two were trying to roast a chicken at their cottage at Kensington Palace.
"She didn't even let me finish [proposing]," Harry explained. "And then there was hugs and I had the ring on my finger. I was like, 'Can I give you the ring?' She was like, 'Oh, yes, the ring!' So, it was a really nice moment. It was just the two of us and I think I might have actually captured her by surprise."
"It just was an amazing surprise," Markle added. "It was so sweet and natural and very romantic. He got on one knee."
2. Prince Harry helped design Markle's engagement ring, which features diamonds from Princess Diana's jewelry collection.
"The ring is obviously yellow gold because that's her favorite," Harry explained. "The main stone itself is a stone from Botswana. The little diamonds on either side are from my mother's jewelry collection, to make sure she's with us on this crazy journey together."
"It's beautiful," Markle gushed. "I think everything about Harry's thoughtfulness and the inclusion of that and obviously not being able meet his mom -- it's so important for me to know that she's a part of this with us ... It's perfect."
3. They were clueless about each other prior to their first meeting.
"I'd never watched Suits, I'd never heard of Meghan before, and I was beautifully surprised when I walked into that room and saw her [for the first time]," Harry shared. "I was like, 'Wow, OK. I'm going to have to up my game here. I'm going to sit down and make sure I got a good chat.'"
Markle chimed in, explaining that being from the United States, she didn't grow up with the same understanding of the royal family. "While I now understand very cleary there's a global interest there, I didn't know much about him," she confessed. "So, the only thing there that I had asked [our friend] when she wanted to set us up was -- I had one question, 'Was he nice?' Because if he wasn't kind, it didn't seem like it would make sense."
"I think for both of us though, it was really refreshing," she continued. "Given that I didn't know a lot about him, everything that I've learned about him I learned through him, as opposed to having grown up around different news stories or tabloids or whatever else. Anything I learned about him and his family was what he would share with me and vice versa. So, for both of us, it was a really authentic and organic way to get to know each other."
4. They met through a mutual friend.
"It was definitely a setup," Markle explained. "It was a blind date."
"We were introduced by a mutual friend," Harry added. "We met once and then twice, back-to-back, two dates in London, last July."
5. After their first date, they never went more than two weeks without seeing each other.
"Even though we were doing a long-distance relationship, we made it work," Markle said.
6. They've shared plenty of intimate nights in, just the two of them.
"I think about three, maybe four weeks later [after we met], I managed to persuade her to come join me in Botswana and we camped out with each other under the stars," Harry gushed. "We spent five days out there, which was absolutely fantastic. Then we were really by ourselves, which was crucial to me to make sure we had a chance to get to know each other."
7. Harry warned Markle about life in the royal spotlight.
"I tried to warn you as much as possible, but I think both of us were totally surprised by the reaction after the first five or six months we had to ourselves of what actually happened from then," Harry revealed, speaking directly to his fiancee. "You can have as many conversations as you want and try to prepare as much as possible, but we were totally unprepared for what happened after that."
"For me, it's an added member of the family," he continued. "It's another team player a part of the bigger team ... The fact that I fell in love with Meghan so incredibly quickly was a confirmation to me that all the stars were aligned and everything was just perfect."
8. Markle has met Queen Elizabeth II on multiple occasions.
"It's incredible," Markle said of hanging out with Harry's grandmother. "I think being able to meet her through his lens, not just with his honor and respect for her as the monarch, but the love that he has for her as his grandmother. All of those layers have been so important to me. When I met her, I had such a deep understanding and, of course, incredible respect being able to have that time with her. She's an incredible woman."
"And the corgis took to you straight away!" Harry added. "For the last 33 years I have been barked at. When this one walks in, absolutely nothing."
9. They frequently hang out with Prince William and Kate Middleton.
Harry says it was very "exciting" introducing Markle to his brother, Prince William, and father, Prince Charles.
"I had been seeing her for a period of time where I literally didn't tell anybody at all," he admitted. "And then, William was longing to meet her and so was Catherine. They are our neighbors, so we managed to get that in a couple of times now."
"Catherine has been amazing, William as well," he continued. "Fantastic support. And then my father ... we've had a handful of teas and meetings and all sorts of gatherings over at his place as well. The family together has been an absolutely solid support."
9. Markle's mother is a big fan of the royal!
As for Markle, she said her parents have never seen her so "happy."
"Once my friends were able to really meet Harry, and my mom, who we spent a lot of time with, it was so much fun," she shared. "Everyone was very happy. He's talked to my dad a few times. Hasn't been able to meet him just yet. But it's all been worth every effort."
"Her mom is amazing," Harry added.
10. Harry believes his late mother would adore Markle.
"It would be thick as thieves, without question," Harry responded, when asked what he thinks his late mother would think of his fiancée. "I think she would be over the moon, jumping up and down, so excited for me. But then probably would have been best friends with Meghan."
"It is days like today when I really miss having her around," he added. "I miss being able to show her the happy news, but with the ring and with everything else going on, I'm sure she's with us. Jumping up and down somewhere else."
11. She's already met some of the late princess' closest friends.
"Being able to meet his aunts and also Julia [Samuel] and just different people who were so important to his mom, I'm able to, in some way, know a part of her through them, and, of course, through him," the 36-year-old humanitarian said.
12. Markle is leaving her job as a Hollywood actress.
Once Markle says "I do" to Harry, the UN women's advocate will have a much bigger platform and voice. She said she doesn't see this transition from Hollywood to Kensington Palace as her "giving anything up."
"I just see it as a change," she exclaimed. "It's a new chapter, right? Keep in mind I have been working on my show for seven years, so we're very fortunate to have had that longevity in a series, and for me, once we hit the 100-episode marker, I thought, 'You know what? I have ticked this box and I feel very proud of the work I have done there.' It's time to, as [Harry] said, work as a team with you."
13. The brunette beauty has brought one of her dogs to the U.K.
"I've had two dogs that I've had for a long time, two rescue pups," she revealed. "One is now staying with a very close friend and the other little guy is, yes, he's in the U.K. He's been here for a while. I think he's doing just fine."
RELATED CONTENT:
Prince Harry Says Meghan Markle and Princess Diana Would Have Been 'Thick as Thieves'
Prince Harry and Meghan Markle Give First Joint Interview Following Engagement
Newly Engaged Meghan Markle's Most Regal Red Carpet Looks, Ranked!
Related Gallery