TV
EXCLUSIVE: Barbara Corcoran Reveals She Cried For the First Time In 25 Years During 'DWTS' Rehearsals
By
EXCLUSIVE: Barbara Corcoran Breaks Down in Tears Over 'Dancing W…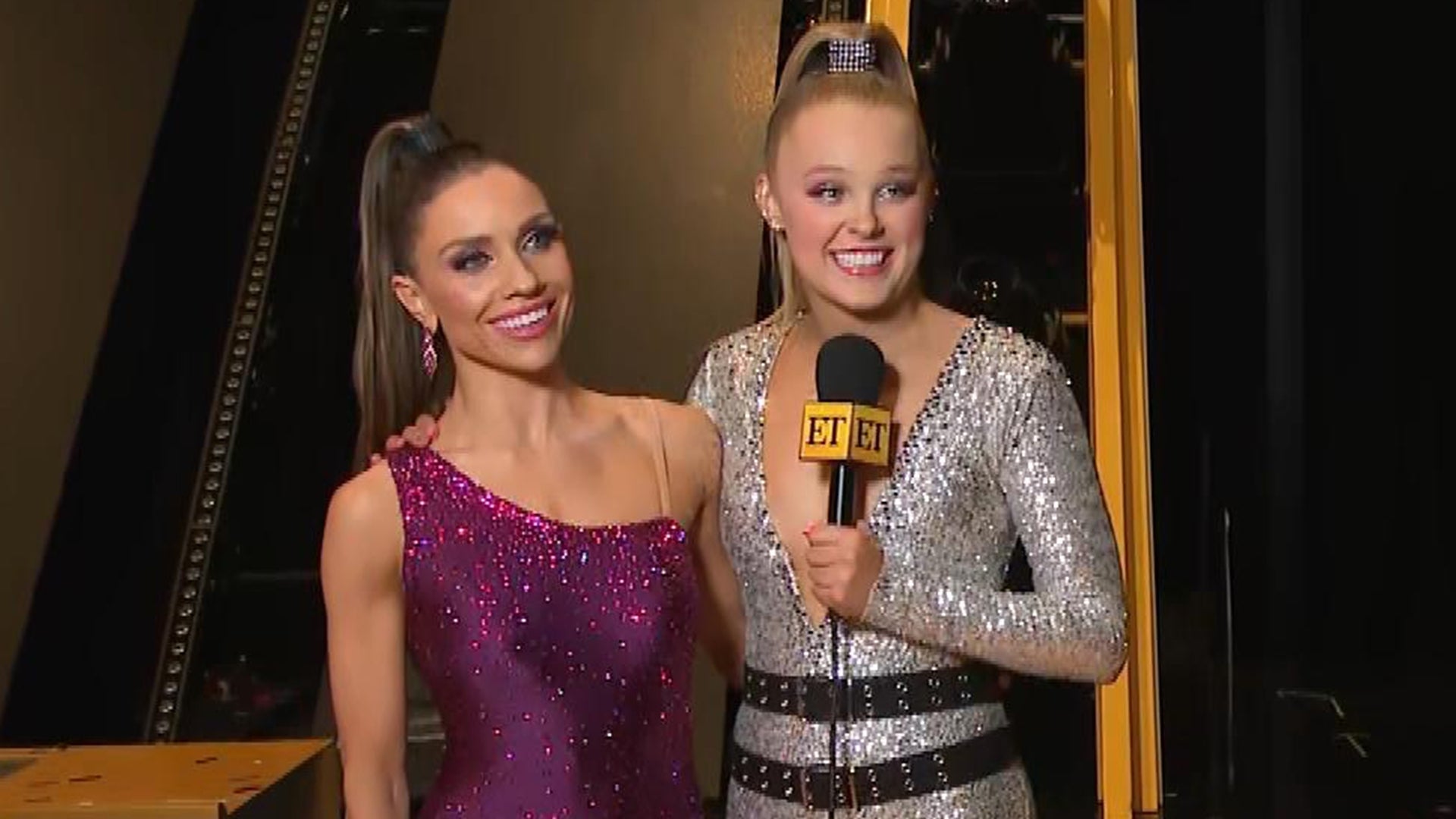 'DWTS': JoJo Siwa Says Freddie Mercury's Presence Was Felt in th…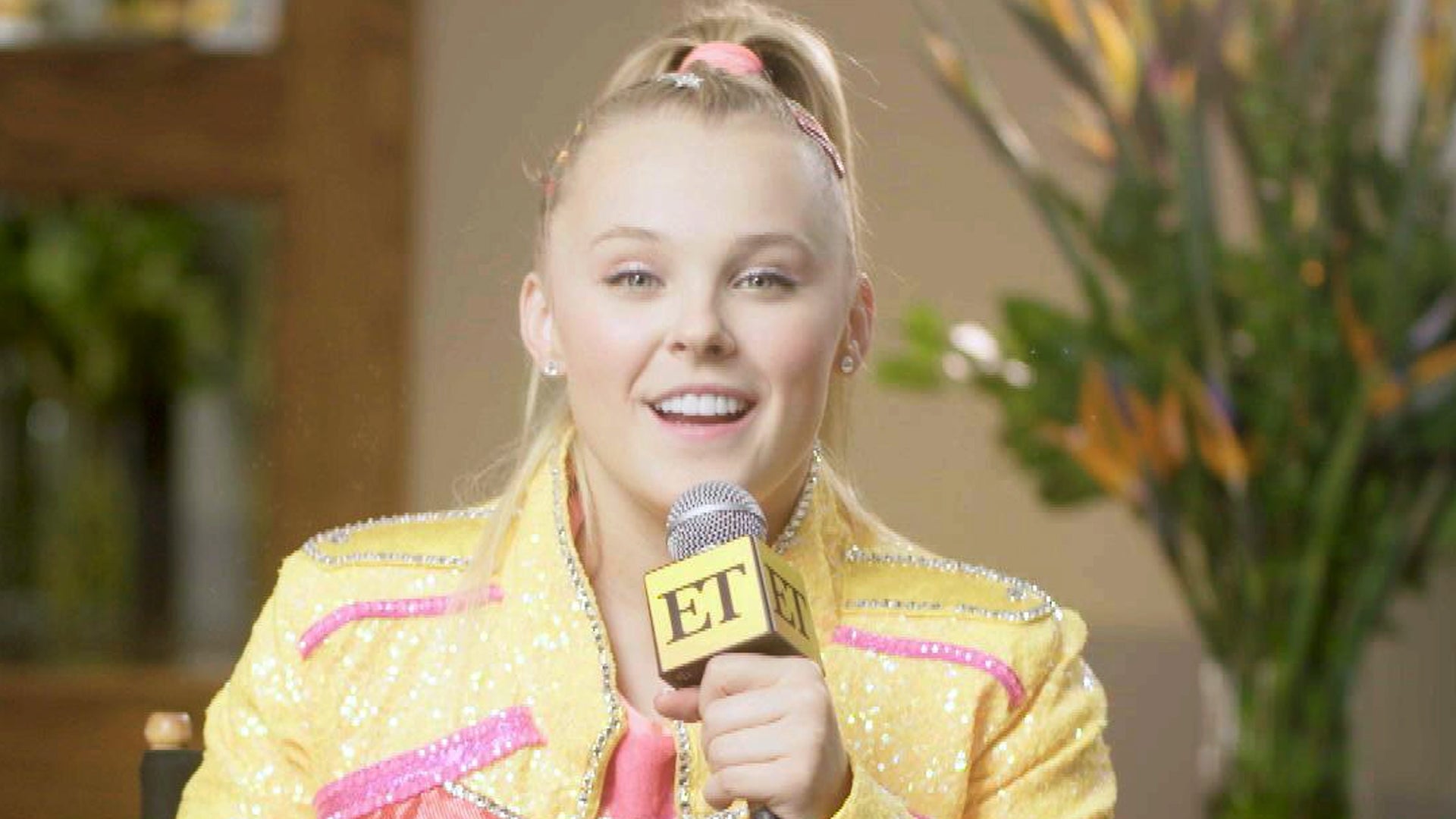 Inside 'The Queen Family Singalong' With JoJo Siwa and More Star…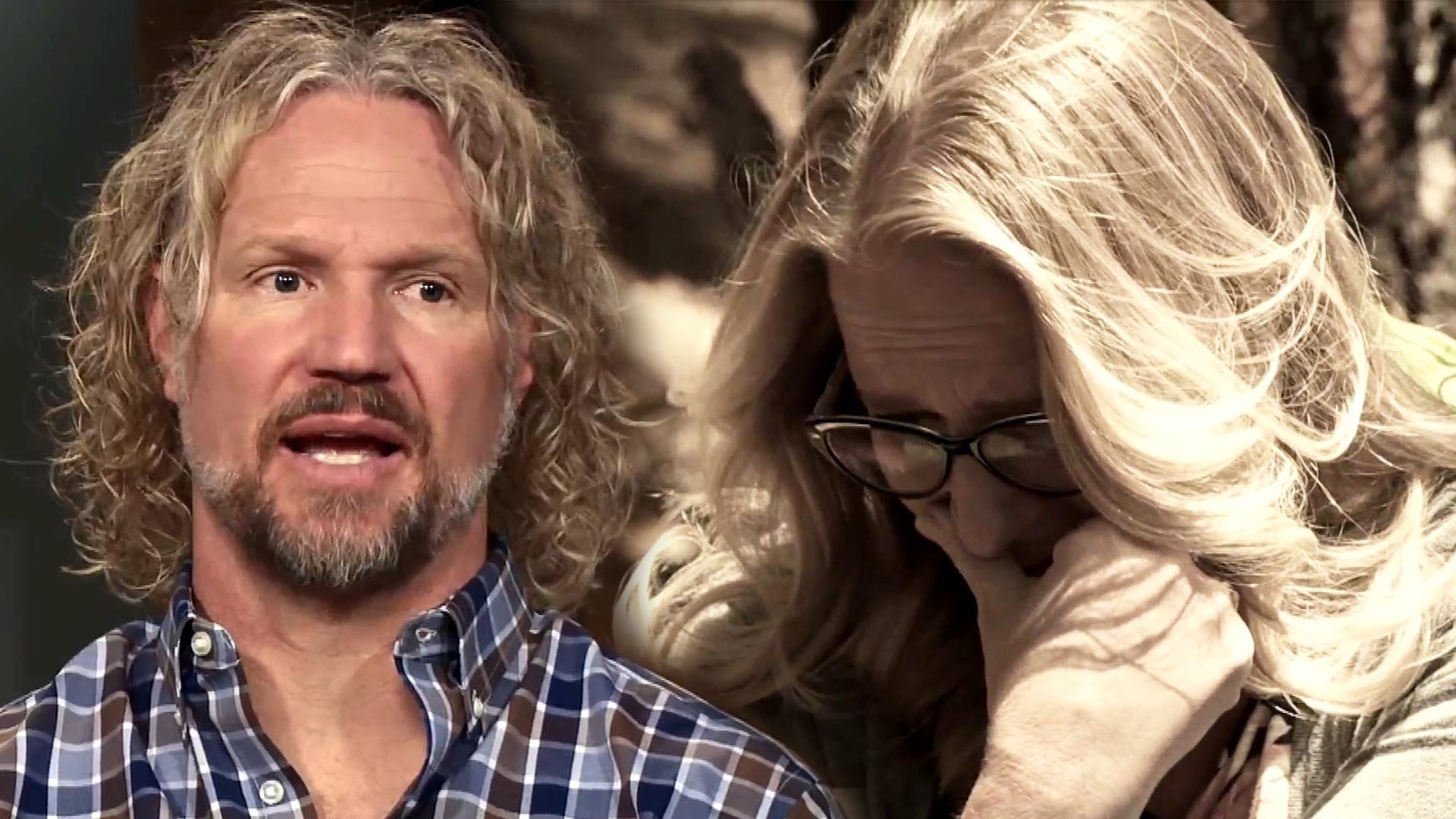 'Sister Wives': Christine Breaks Down Over Ending Marriage to Ko…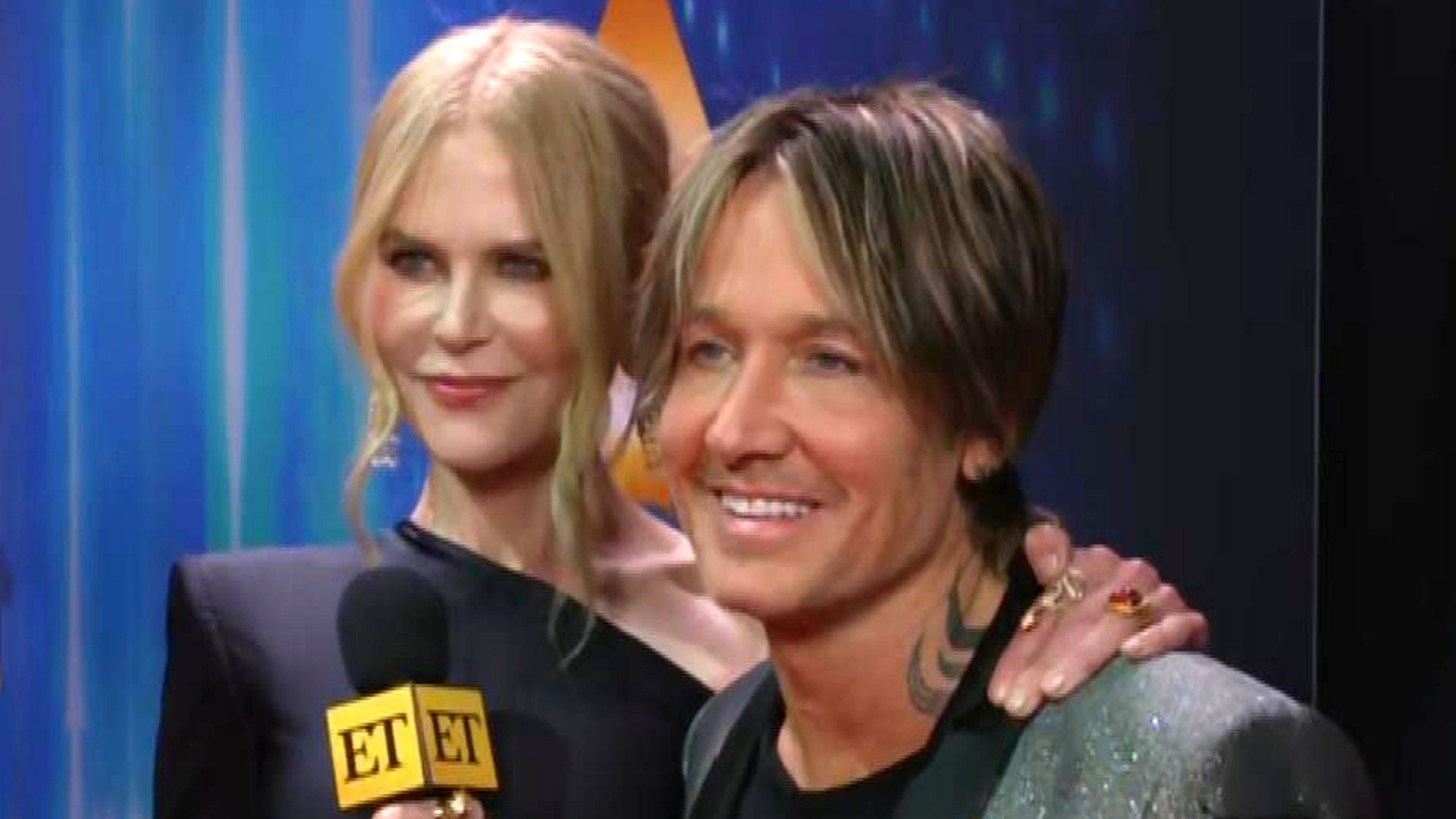 Nicole Kidman Says She 'Fell in Love' With Lucille Ball Filming …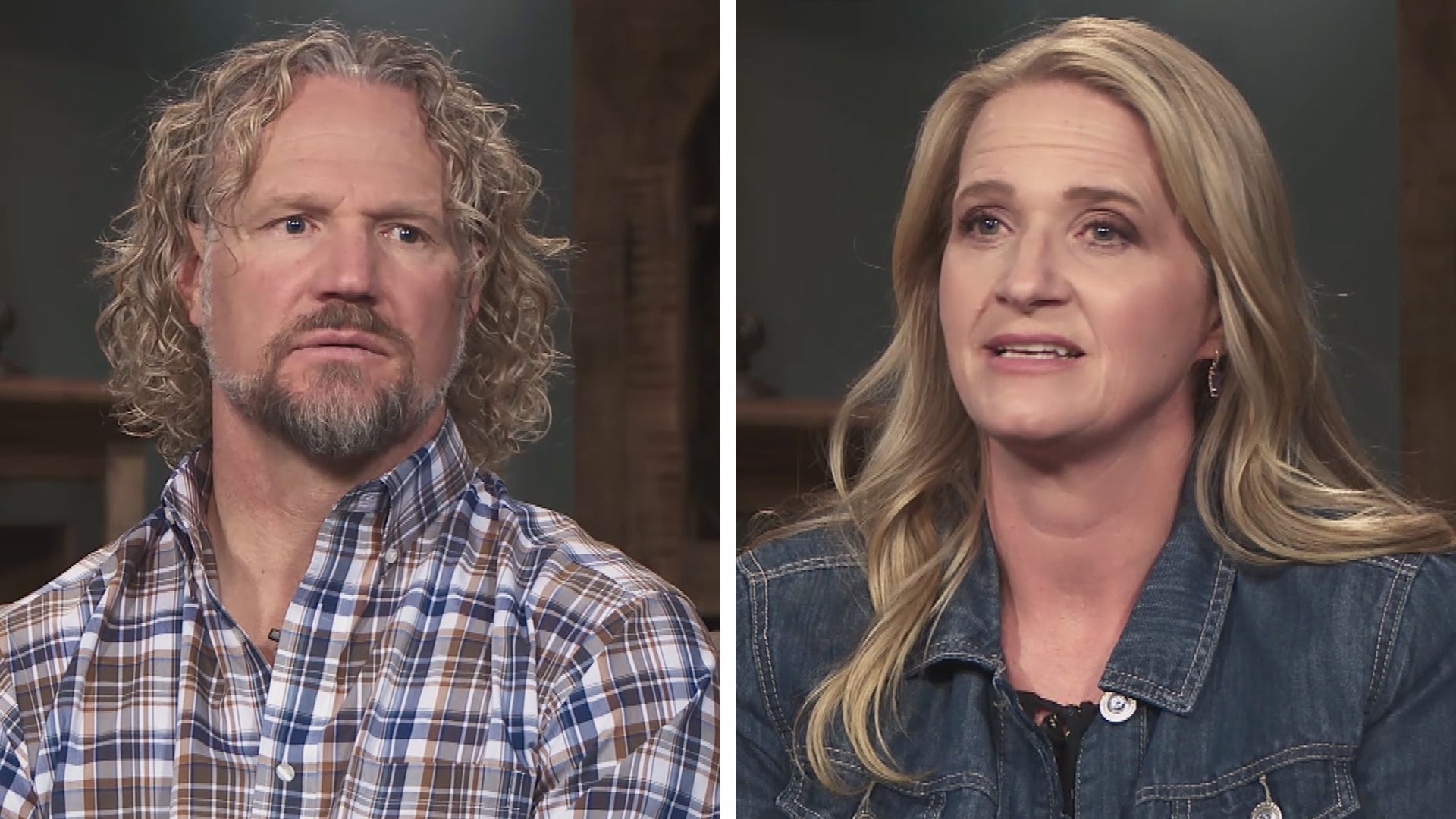 'Sister Wives': Kody Is Brought to Tears Over Family Issues with…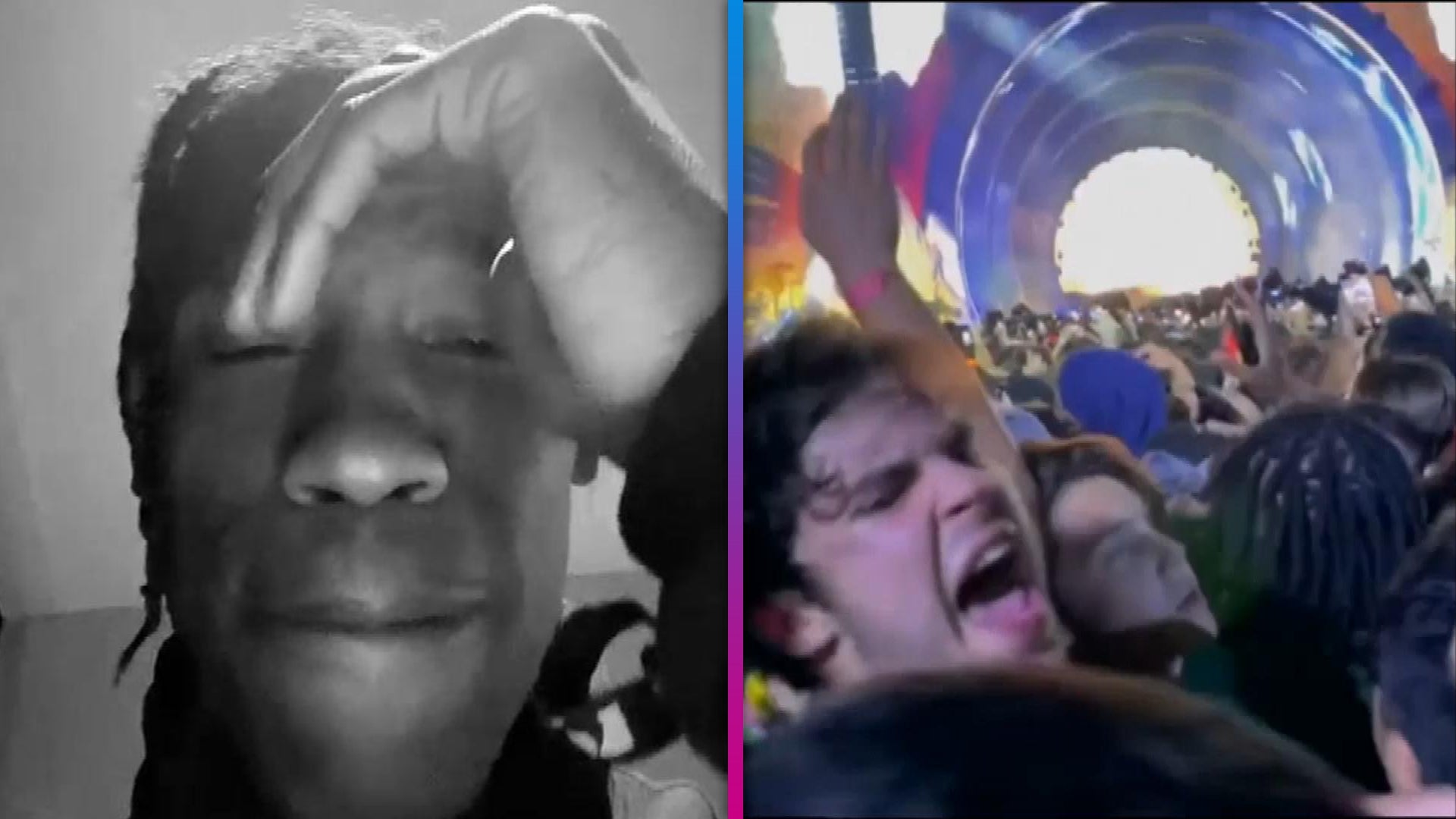 Travis Scott in Tears Over Astroworld Tragedy That Left 8 People…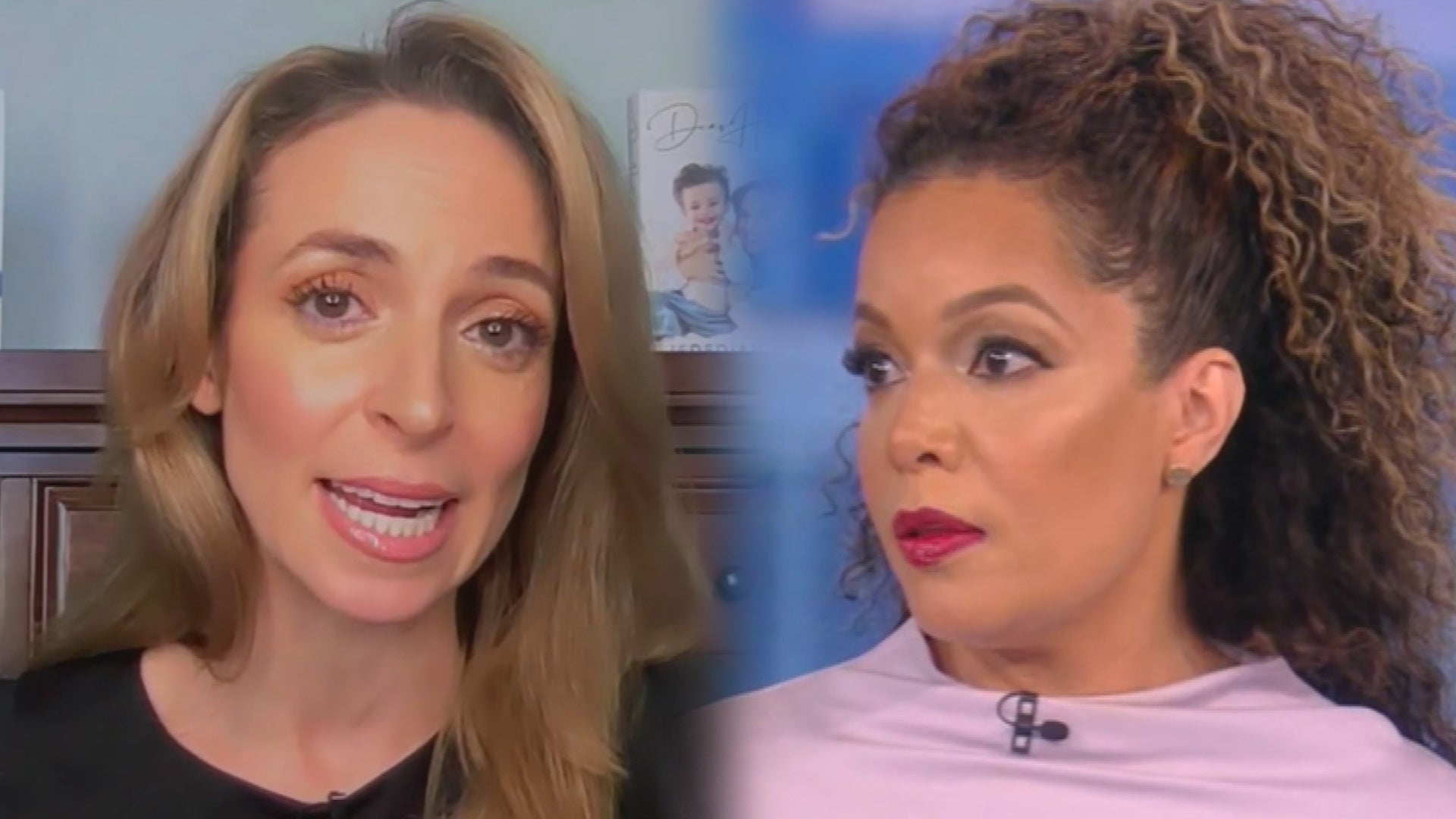 'The View' Casts Argues With Former Host Jedediah Bila Over COVI…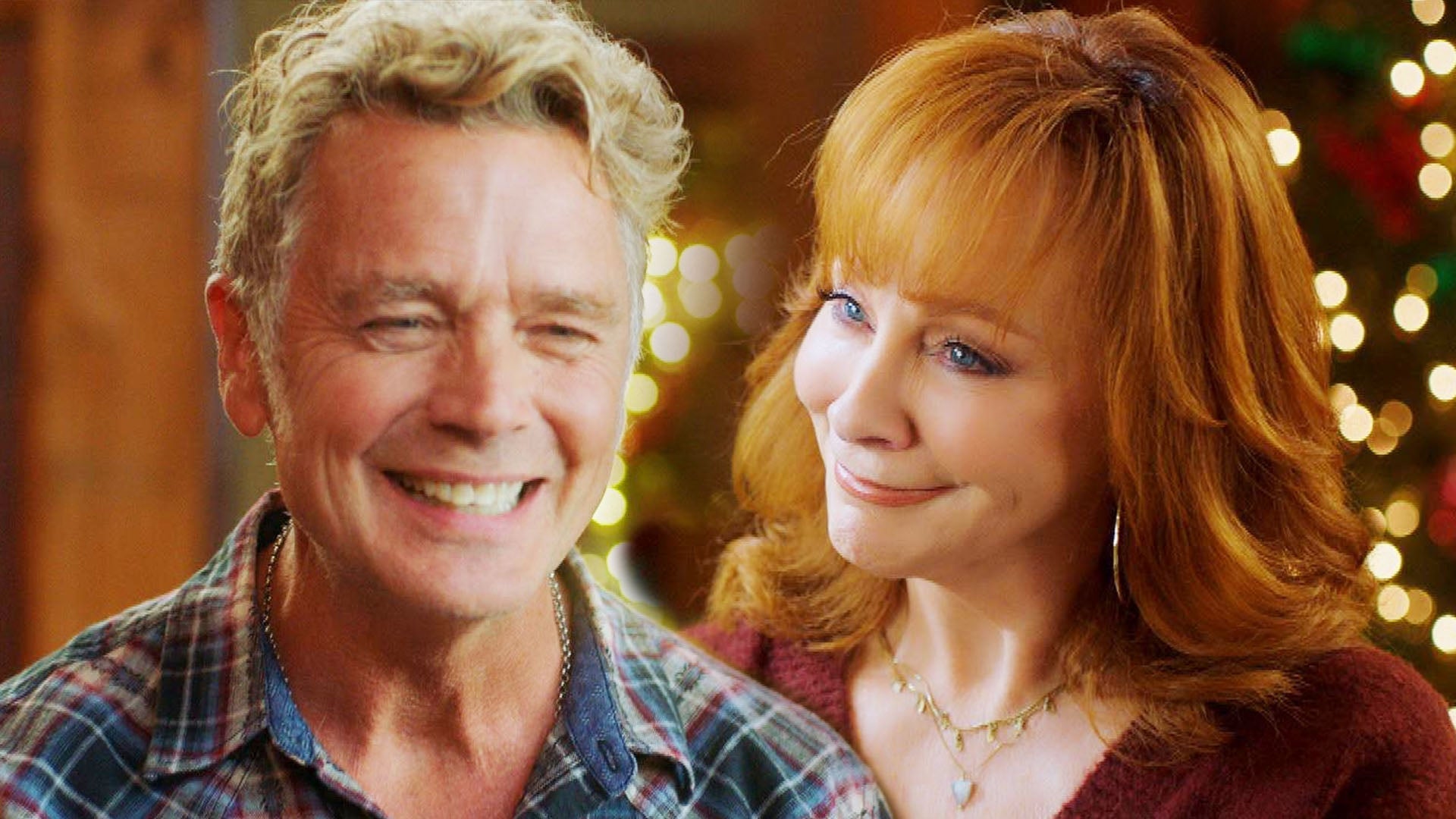 Reba McEntire Gushes Over Working With 'Duke of Hazzard's John S…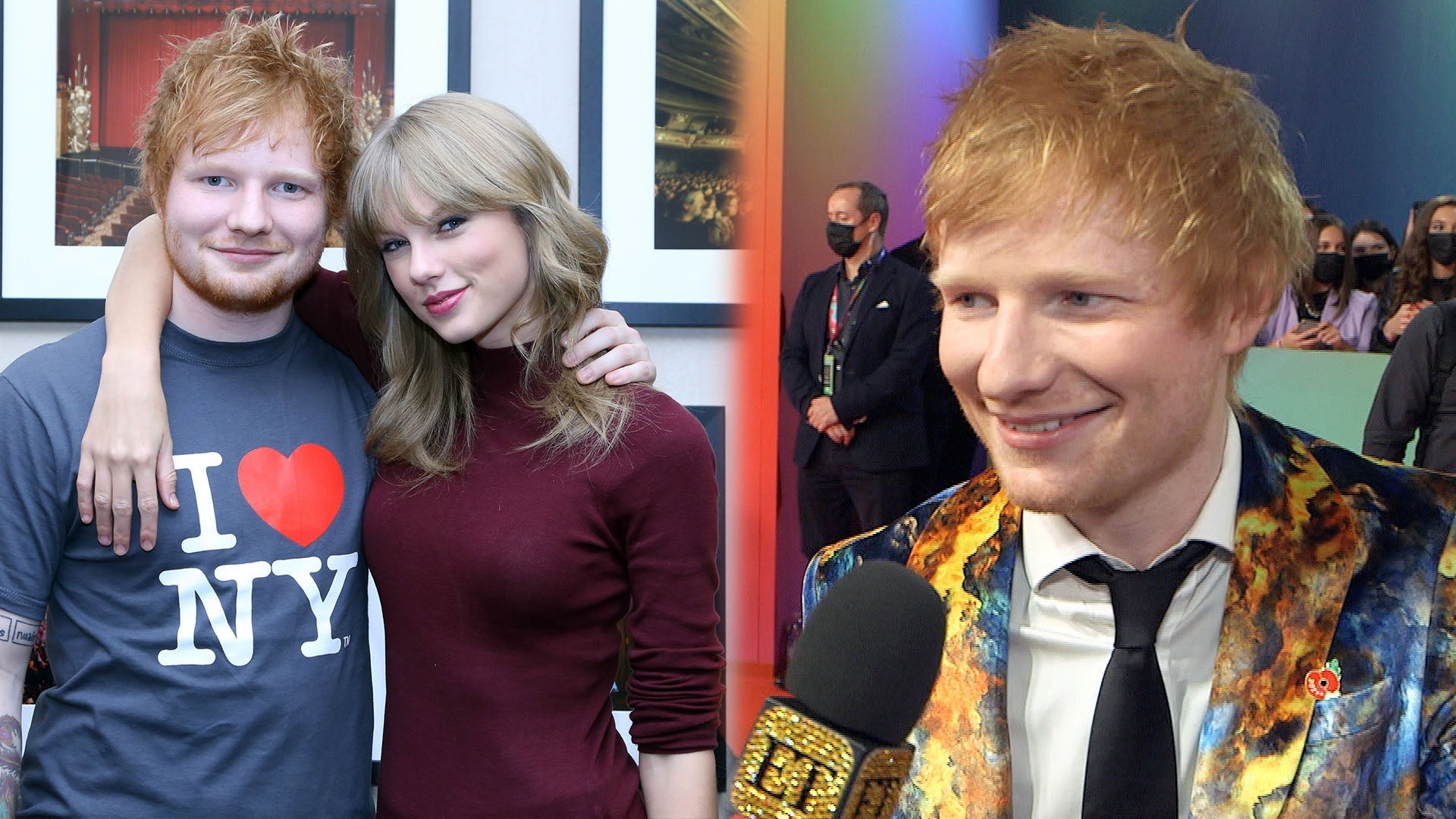 Ed Sheeran Gushes Over 10-Year Friendship With Taylor Swift (Exc…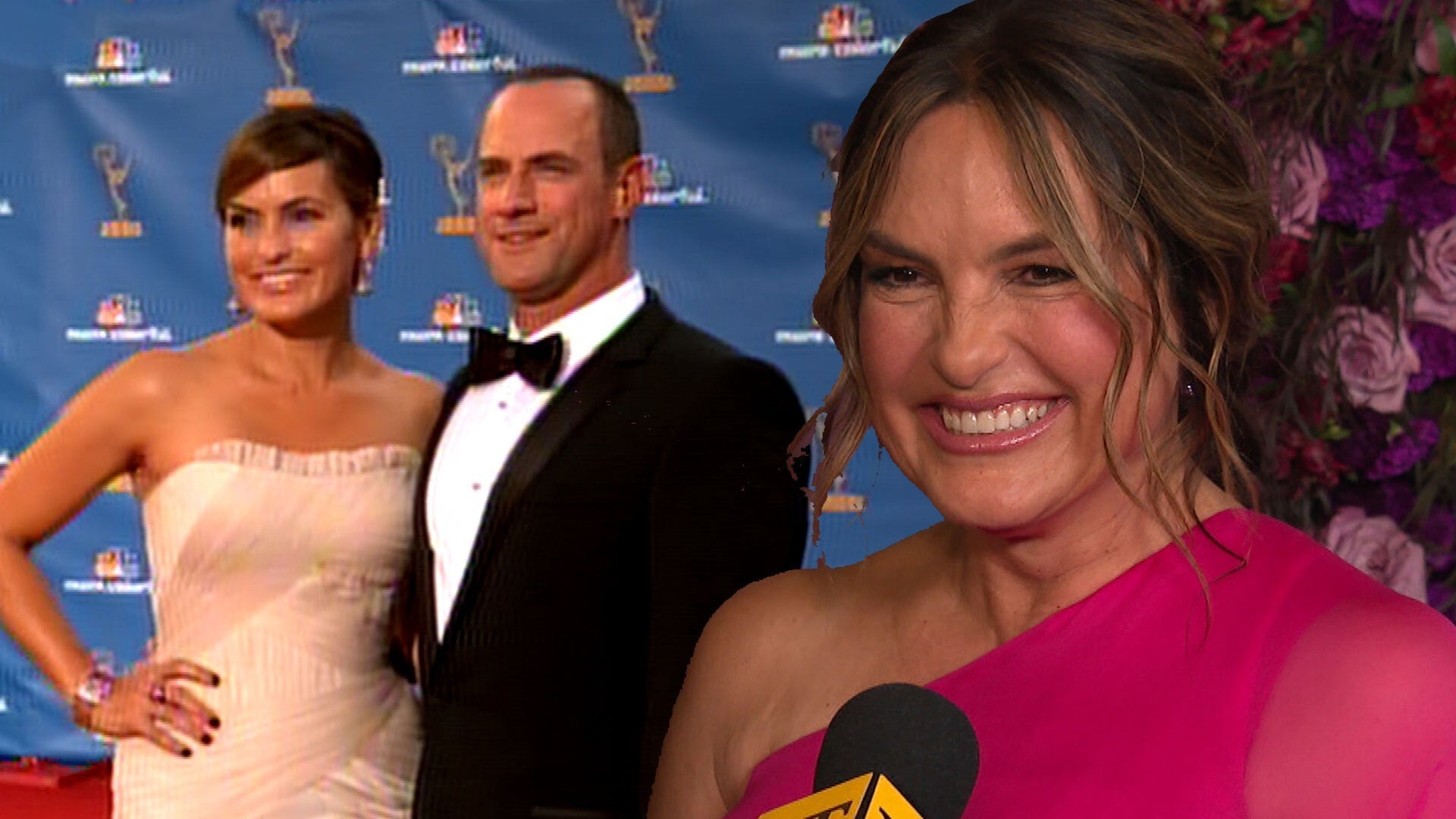 Mariska Hargitay Gushes Over 22-Year Friendship With Christopher…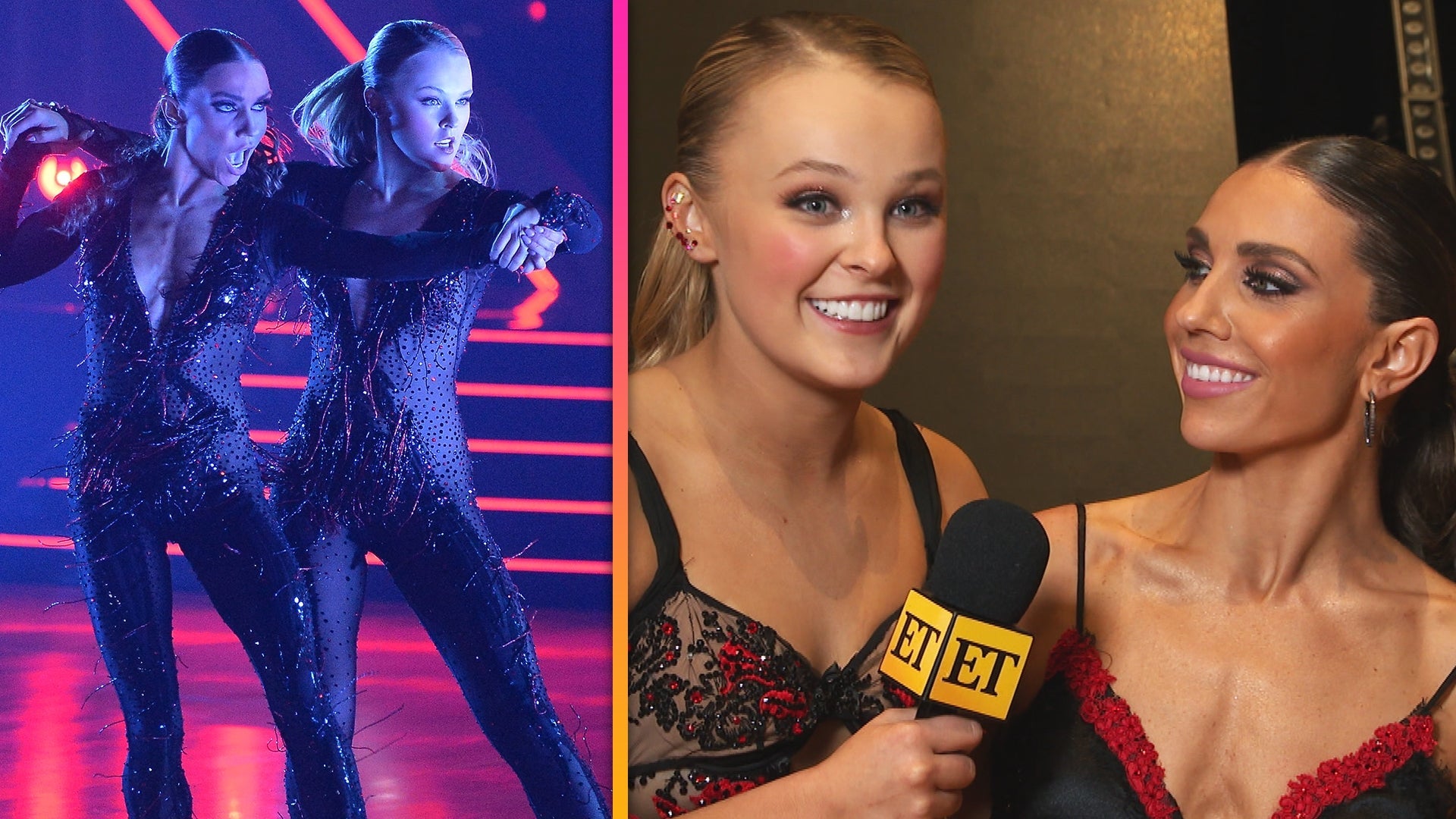 JoJo Siwa Details Her Mid-Dance Injury on 'DWTS' (Exclusive)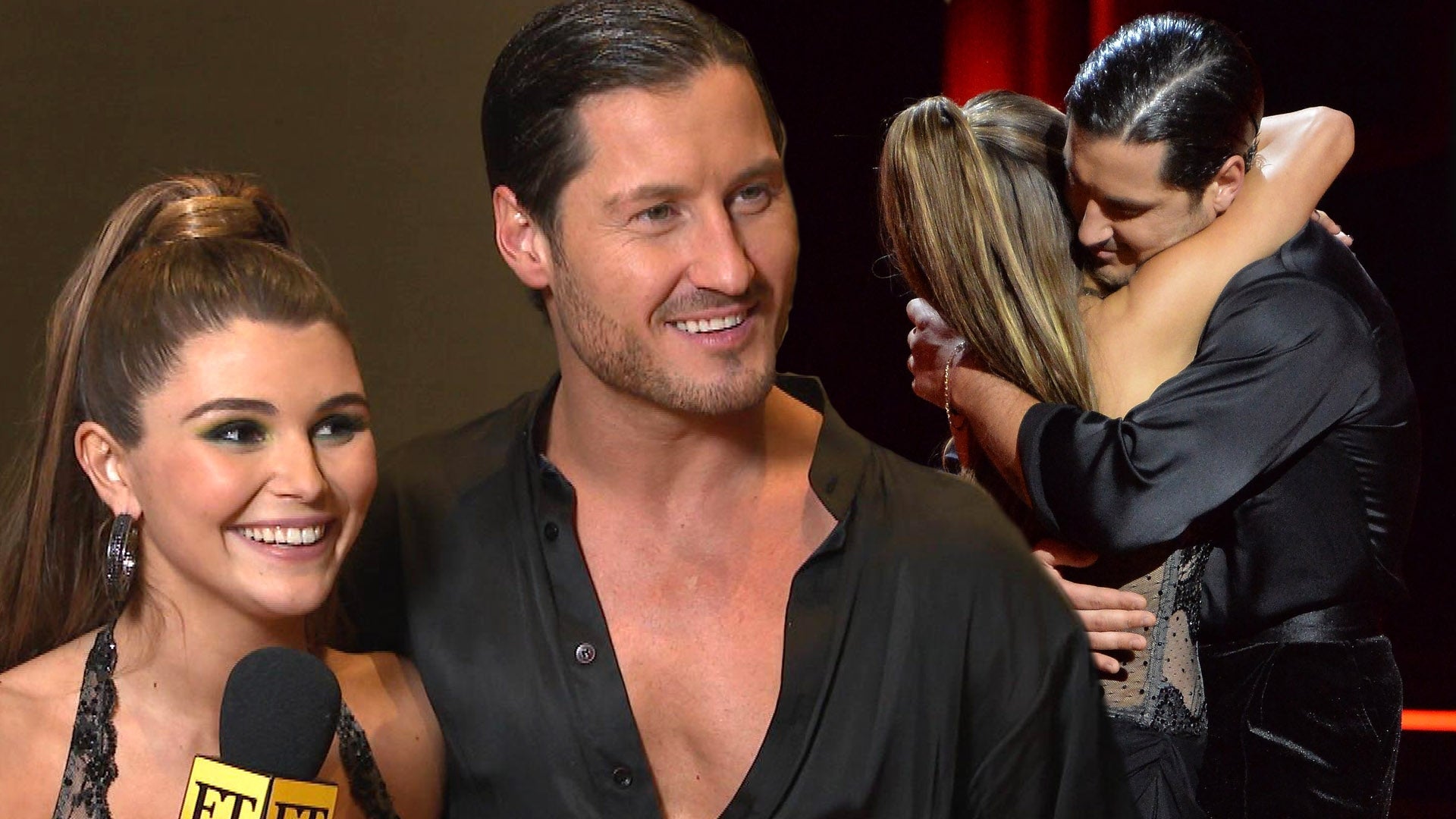 'DWTS': Olivia Jade and Val Chmerkovskiy React to Surprise Elimi…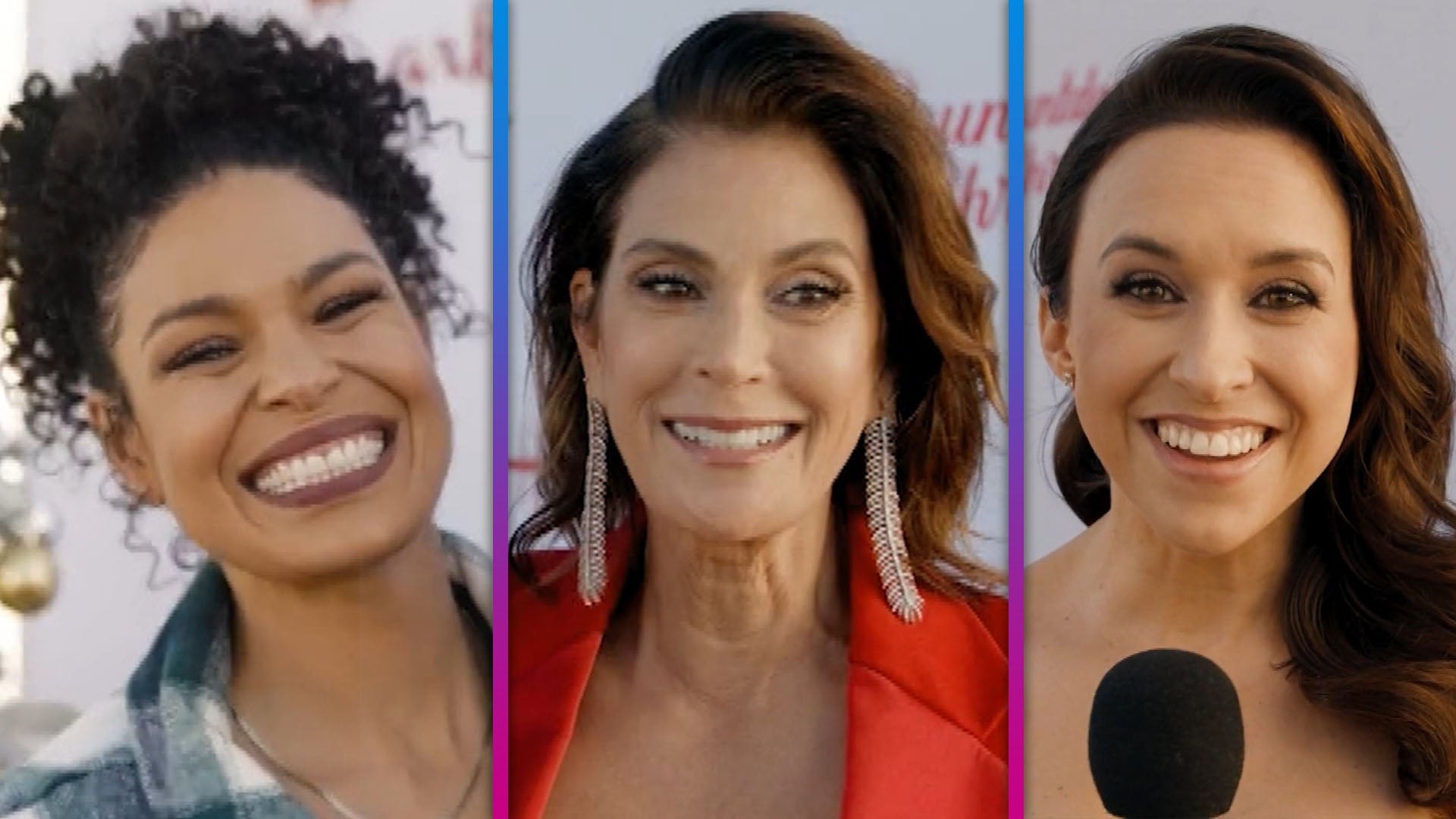 Teri Hatcher, Jordin Sparks & More Stars at Countdown to Christm…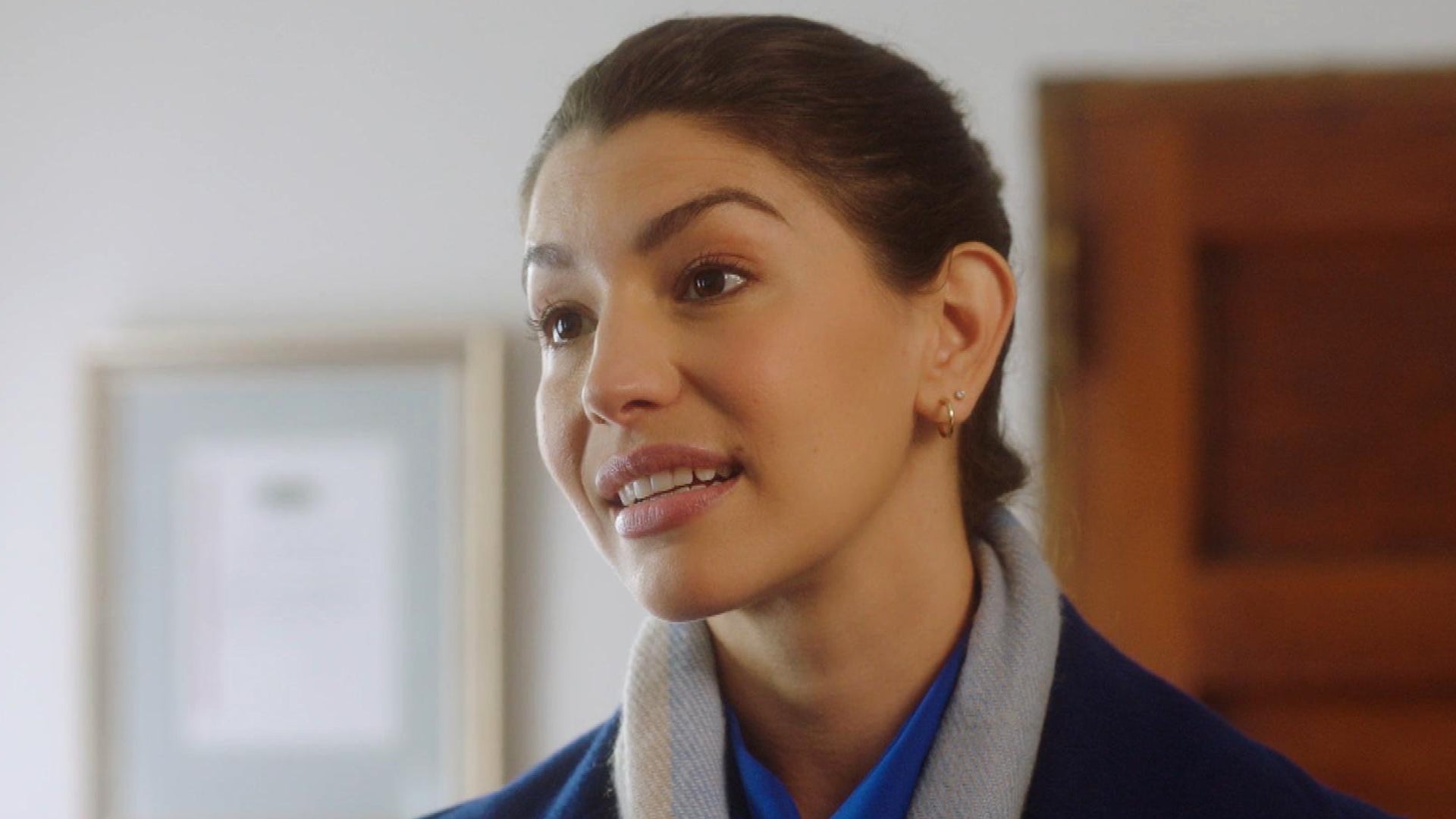 'Law & Order: SVU' Alum Jamie Gray Hyder Stars in Hallmark's 'Su…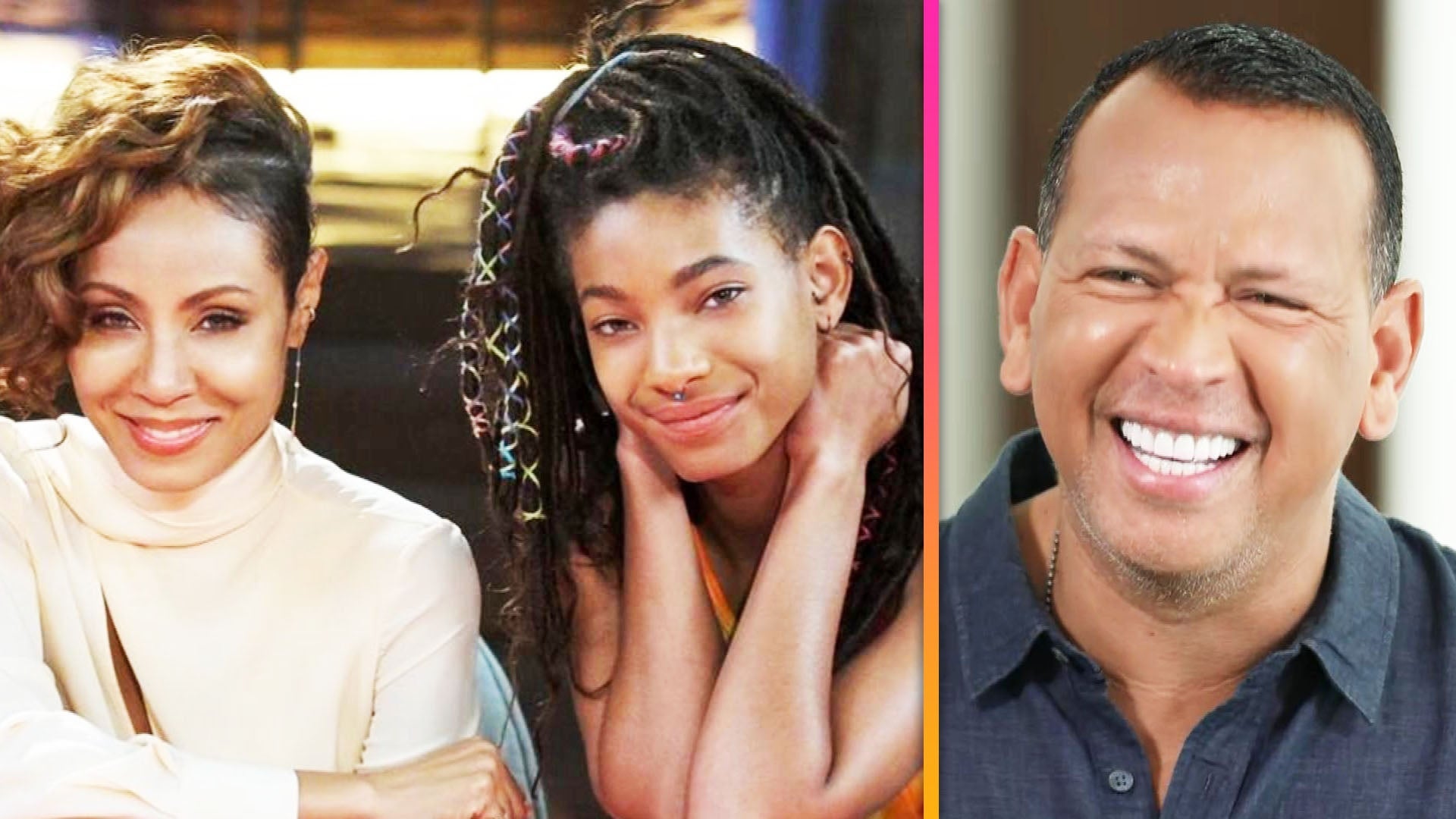 Stars at Home: A-Rod, the Smiths and More Celebs Give Home Tours…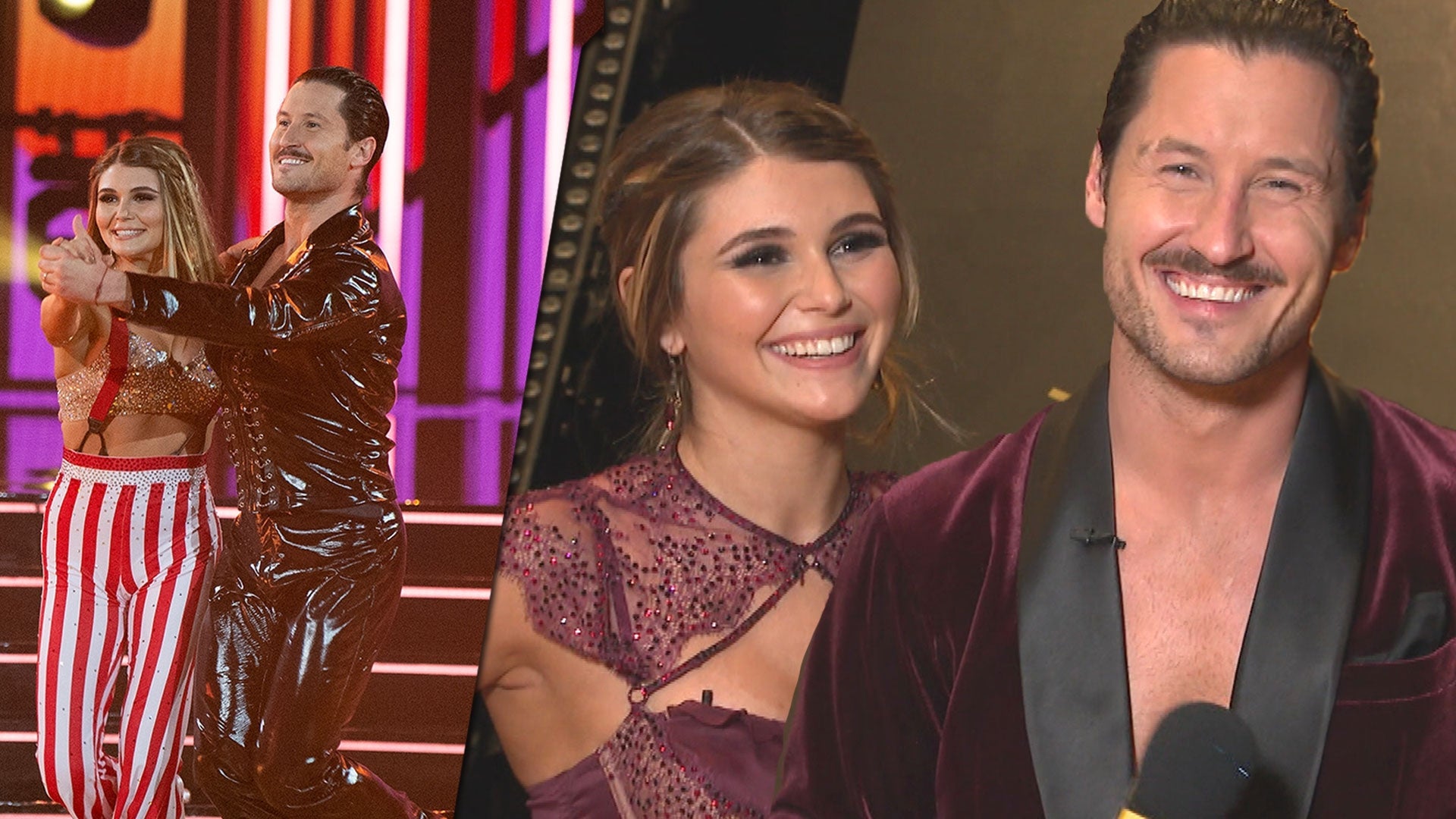 'DWTS': Val Chmerkovskiy Reveals His Opinion of Olivia Jade Chan…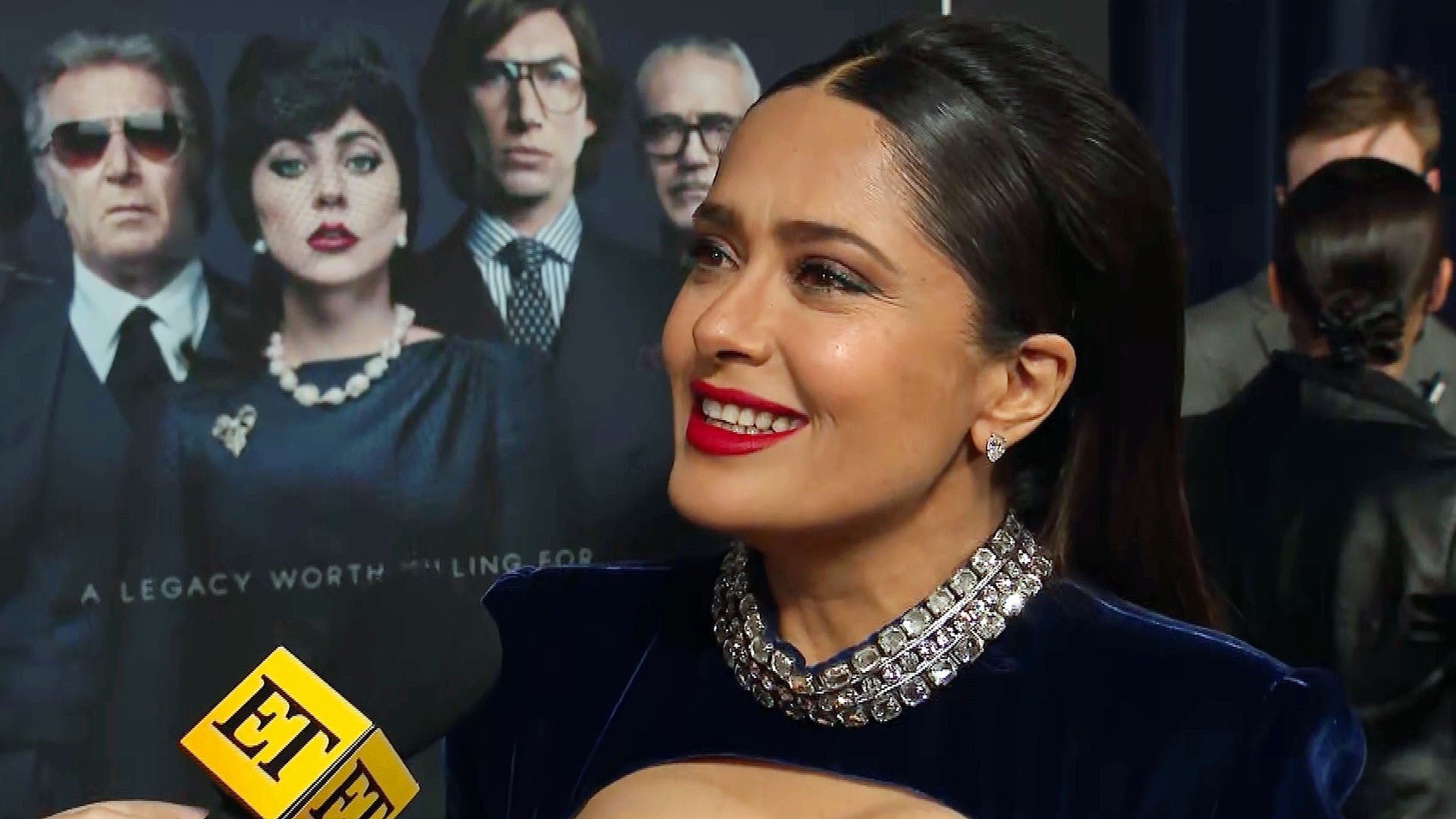 Salma Hayek on Acting With Lady Gaga in 'House of Gucci' (Exclus…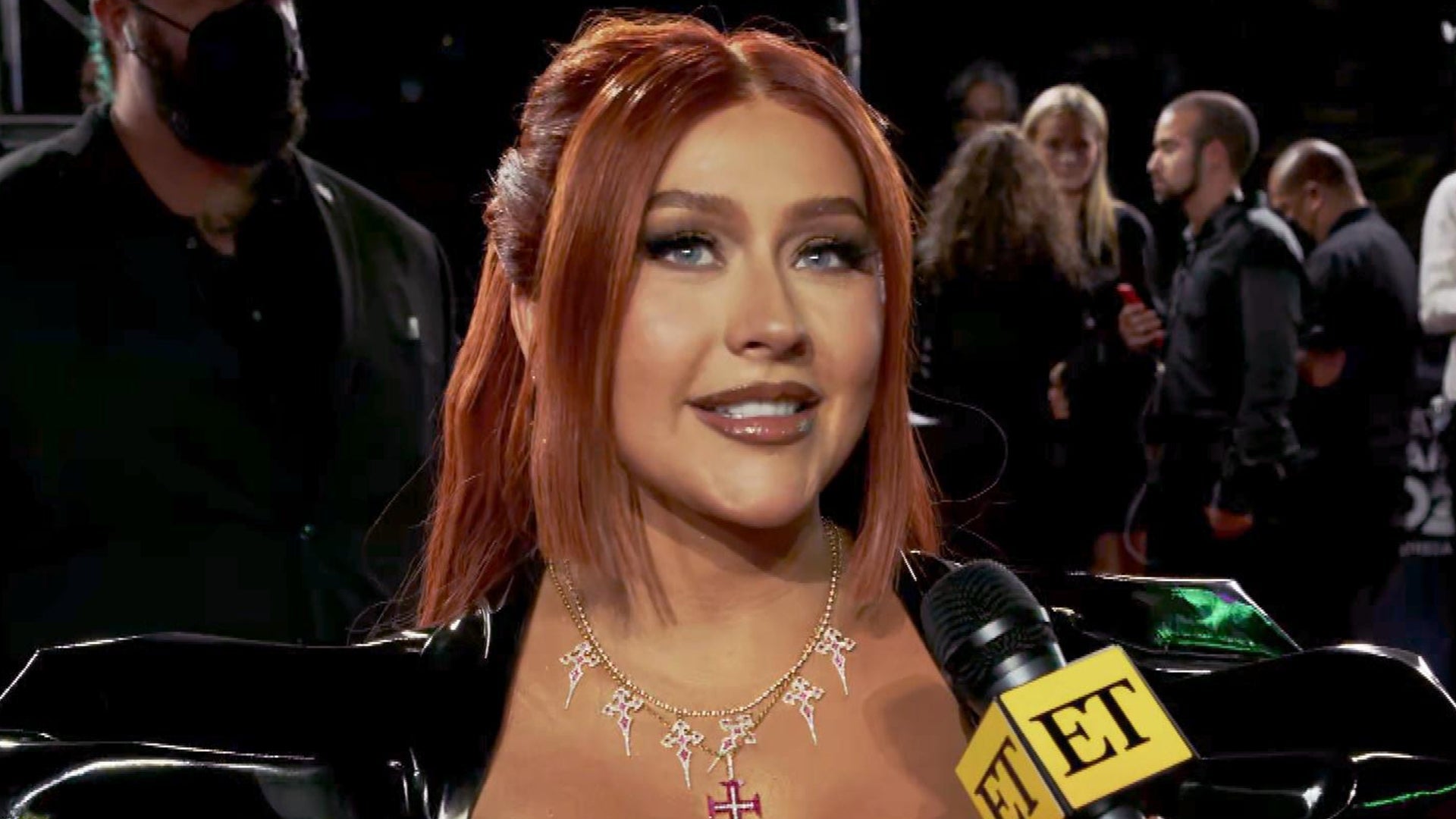 Christina Aguilera on How She 'Fell Back in Love With Music' (Ex…
Barbara Corcoran is meeting a whole different side of herself onDancing With the Stars.
ET's Lauren Zima caught up with the businesswoman at Shark Tank's Paley Center premiere event on Wednesday, where she revealed that rehearsals with her partner, Keo Motsepe, had her crying for the first time in 25 years.
"I spent today three hours in practice and learned exactly three little steps and there's roughly 80 steps in a dance and I have two dances to turn out Saturday. So, needless to say, I had a cry down," Corcoran confessed. "I didn't know I had enough juice in my body to cry. I haven't cried in like, 25 years and I was sobbing all over Keo's lap."
"It was terrible. And I can't stand women that cry. I just had a breakdown," she continued. "I'm hoping I bounce up from here, we'll see. I'm starting to pray again. I haven't prayed for years."
EXCLUSIVE: Barbara Corocan Reacts to Grabbing 'DWTS' Partner Keo's Crotch: 'I'm Touchy Feely'
While the intensity of the competition is already getting to Corcoran, her partner is not. In fact, she says she'd "love to marry him."
"Robert Herjavec, [who met his wife, Kym Johnson, on the show in 2015], said make sure you pick somebody really good, because chances are you're going to marry him," she said of her fellow Shark's advice. "So I went on the website, looked at the handsomest guy... and I picked out Keo. I think I made the right choice. I'd love to marry him."
"I haven't asked poor Bill at home," she admitted of her current husband, Bill Higgins. "It's been 26 years. He's very understanding, he's a lovely guy. I think I could work around that detail."
Another of Corcoran's fellow Shark Tank stars had a different sort of advice.
"The advice that Mark Cuban gave me is, he said it was the hardest thing he ever did in his life and he meant it. And that's the advice I should have listened to," she added. "I thought he was trying to scare me away, 'cause he was afraid I'd go beyond him, but he was being honest. I should have listened and said, 'Maybe another year.'"
EXCLUSIVE: Barbara Corcoran Says She 'Dreams' About Her Hunky 'DWTS' Season 25 Partner Keo Motsepe
While Corcoran powers through her DWTS rehearsals, she couldn't be more confident about Shark Tank, which continues to be a hit heading into its ninth season.
"The secret sauce is everybody gets the chance to dream. Everybody at home feels empowered that they're going to get rich one day, if only they come up with the idea," she said. "And then they get to watch it play out."
Season nine of Shark Tank premieres Sunday, Oct. 1 at 8 p.m. ET/PT on ABC.