Movies
EXCLUSIVE: Dylan O'Brien and Michael Keaton Have a License to Kill in Deadly 'American Assassin' Photos
By
Dylan O'Brien Is the 'American Assassin' -- Watch the Trailer!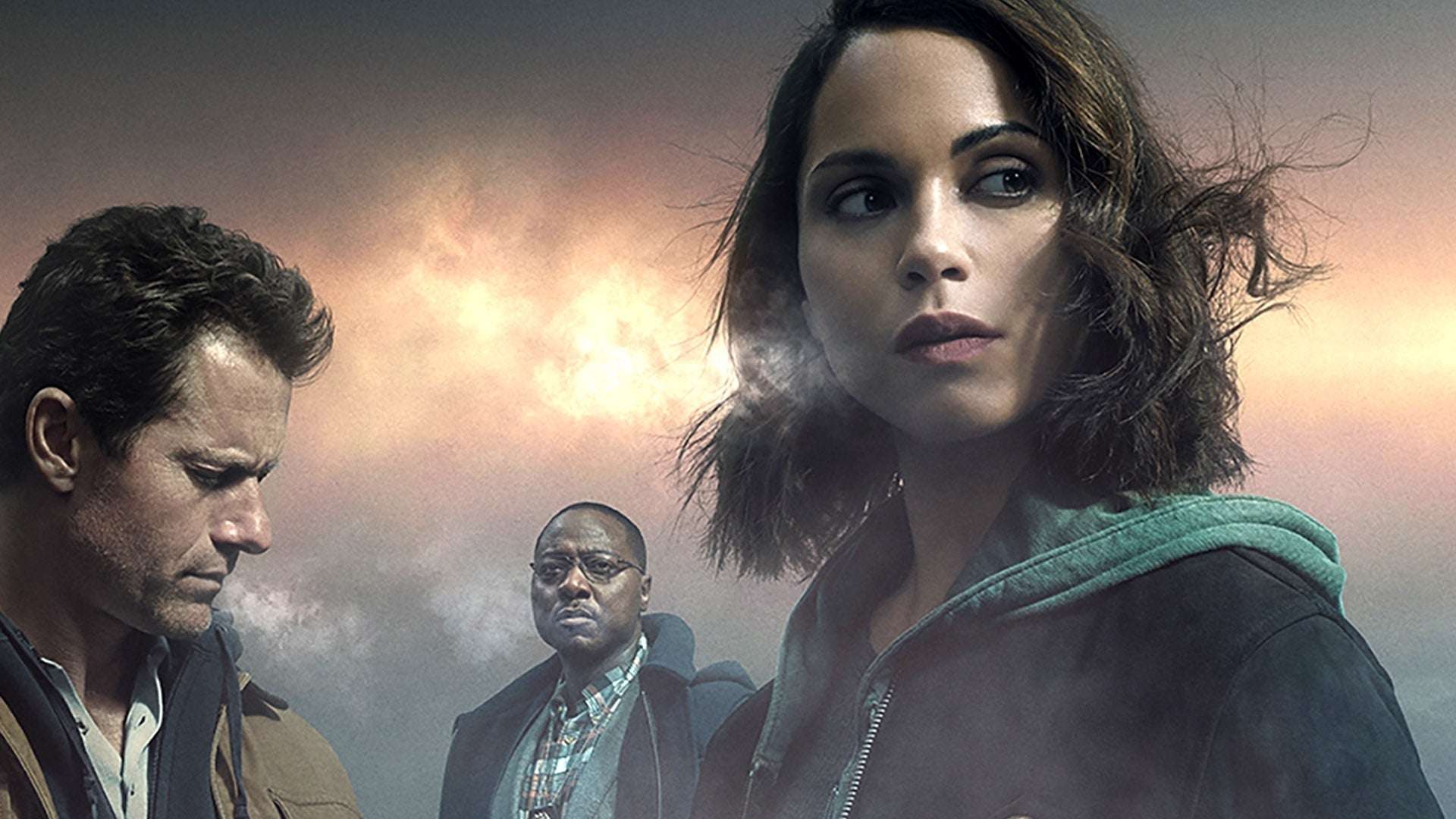 'Hightown' Returns With Season 2: Watch the Exclusive Trailer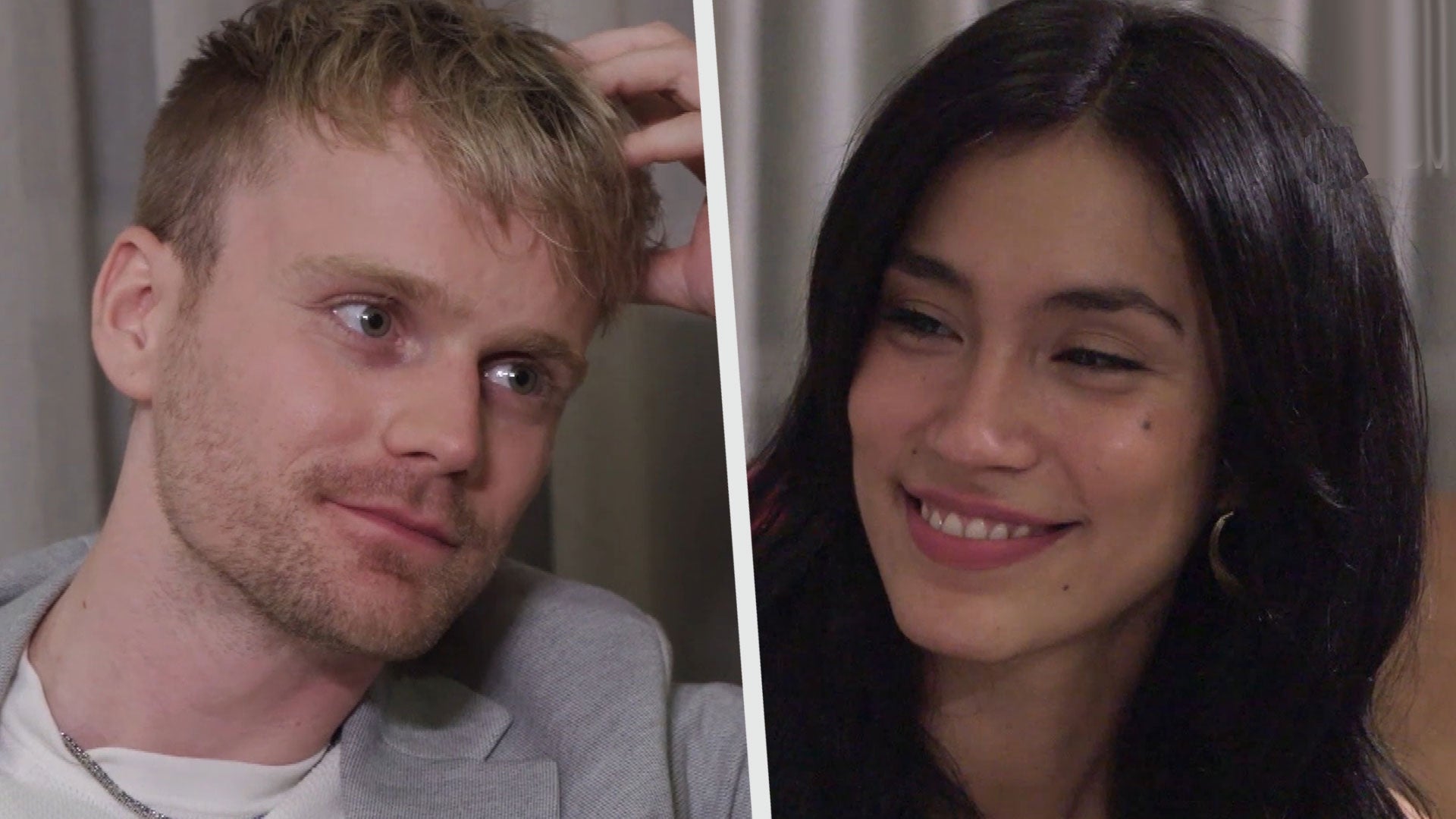 Watch the '90 Day: The Single Life' Season 2 Explosive Trailer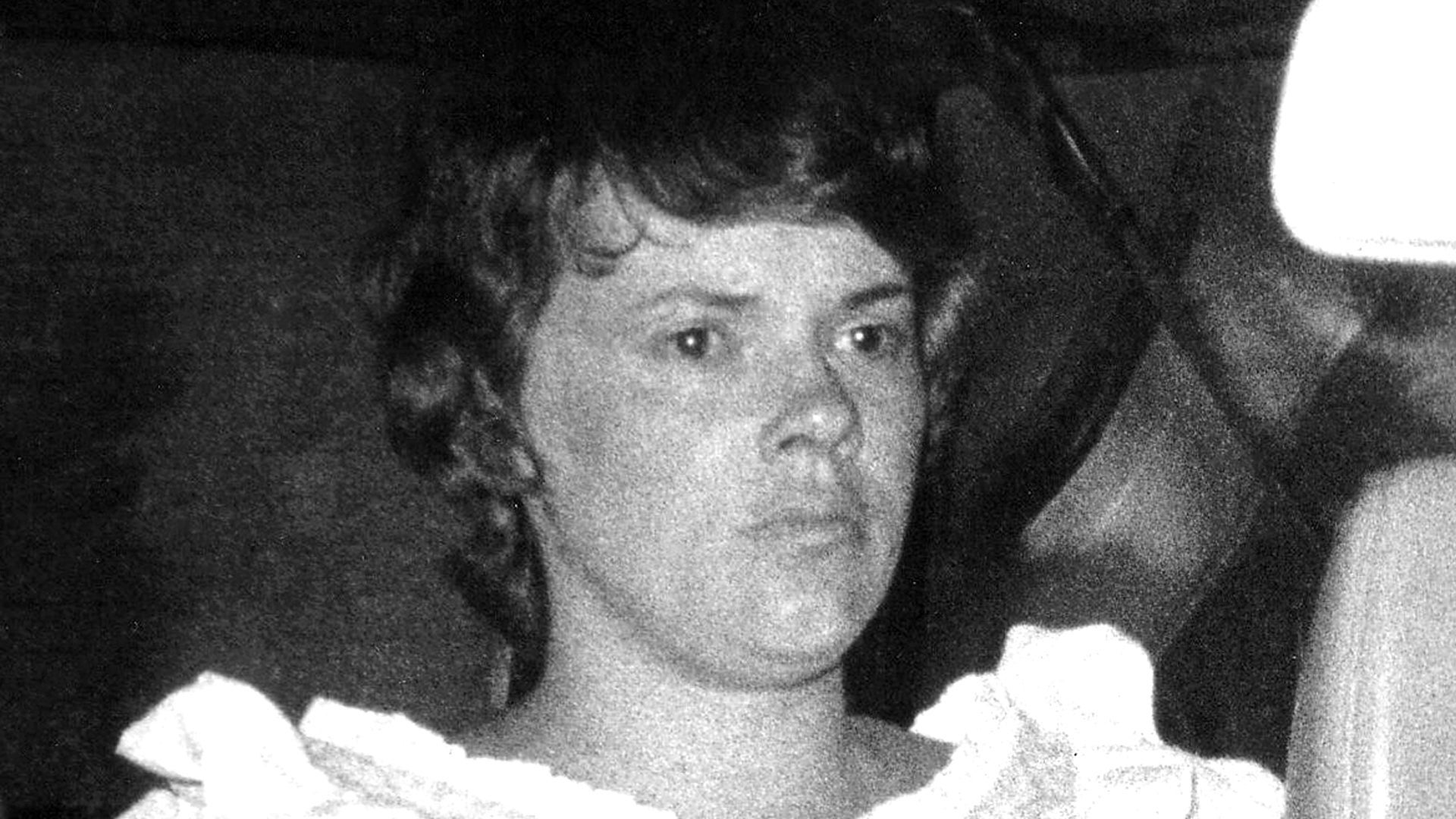 Watch the Trailer for the Lindy Chamberlain Docuseries 'Trial in…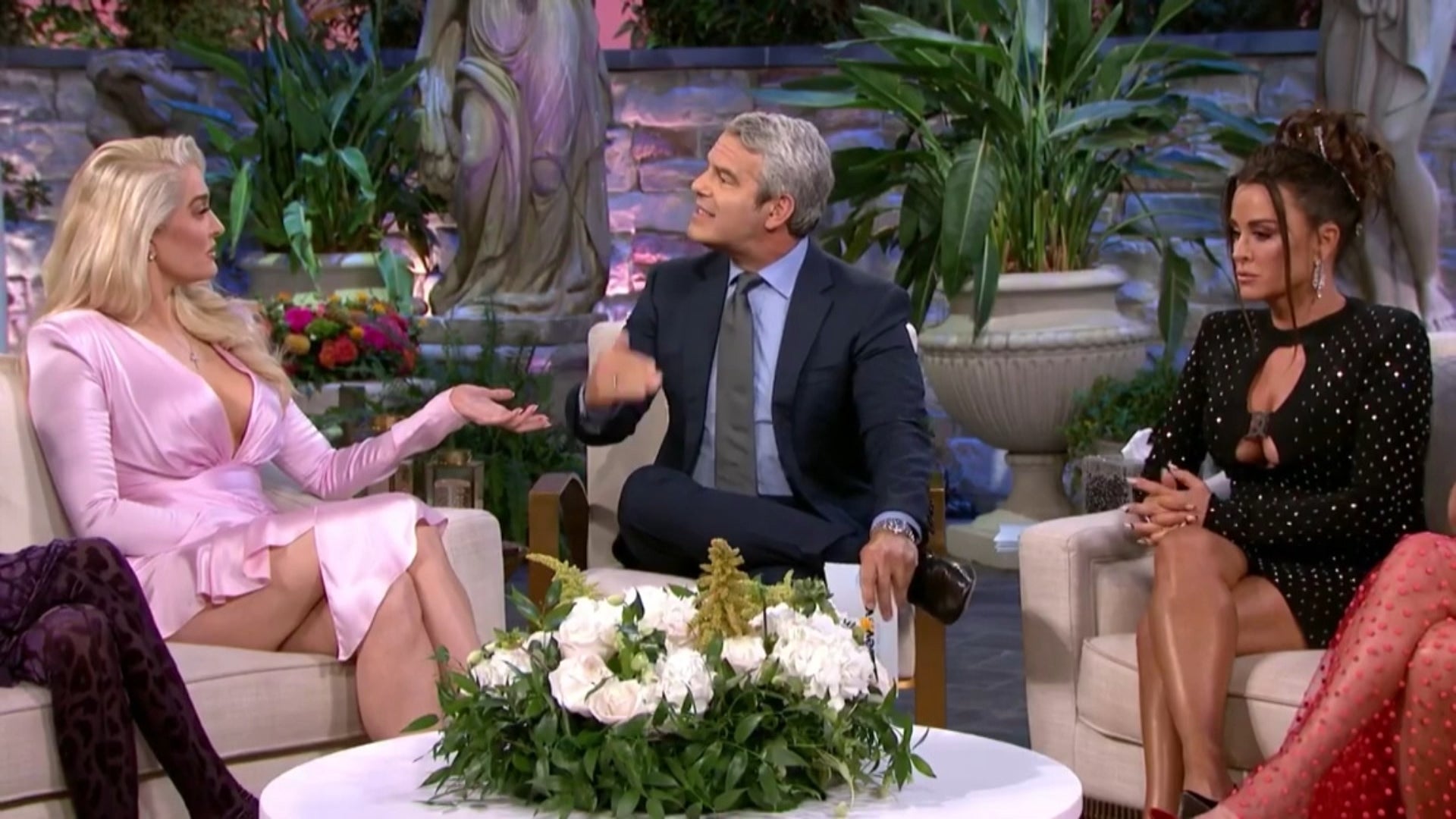 'RHOBH' Reunion Trailer: Erika Jayne Fights Back, Breaks Down --…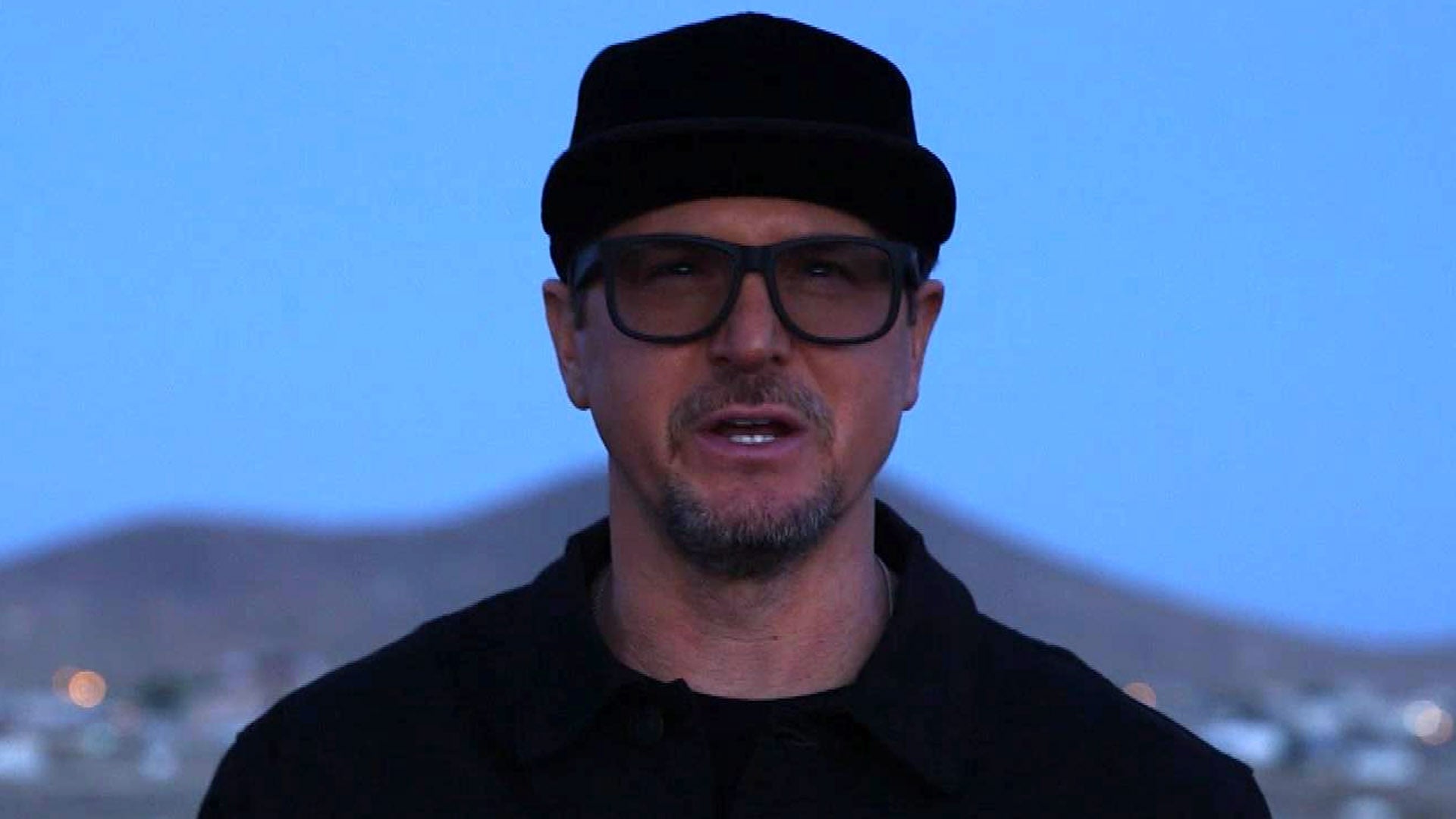 'Ghost Adventures: Goldfield Hotel' Trailer: Watch Zak Bagans Re…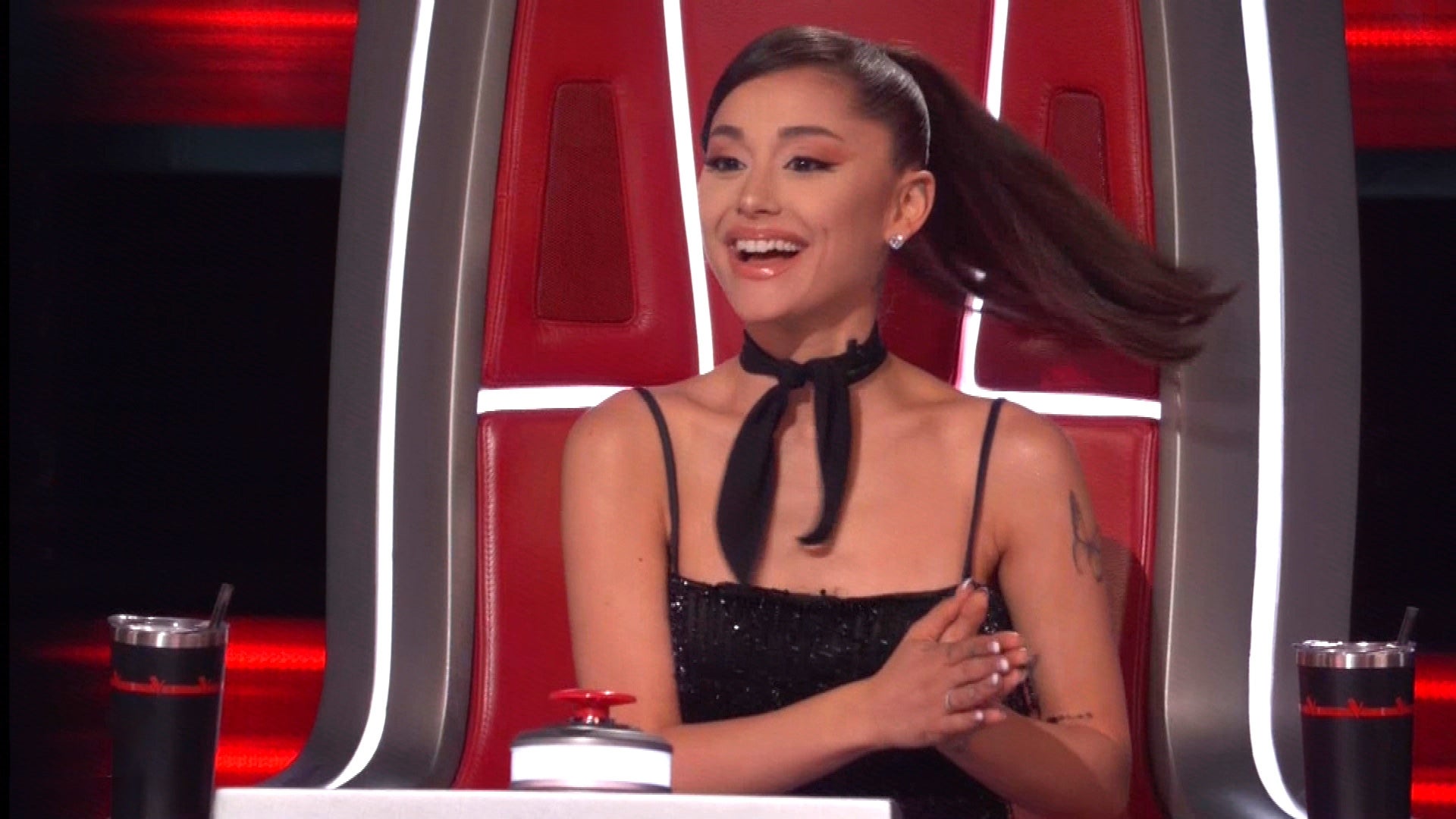 'The Voice': Watch Ariana Grande Make Her Debut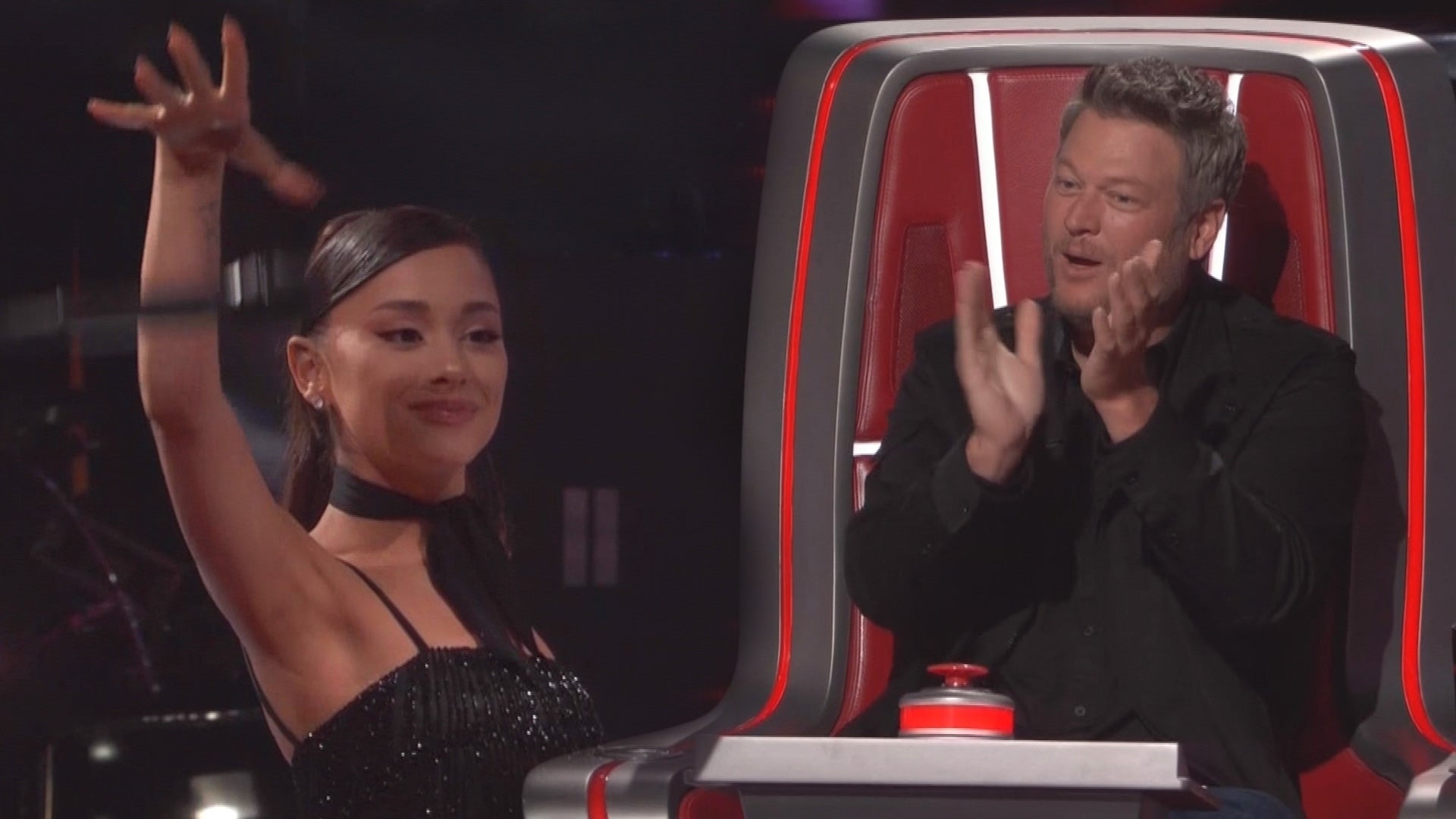 'The Voice': Watch Ariana Grande Drop the Mic on Blake Shelton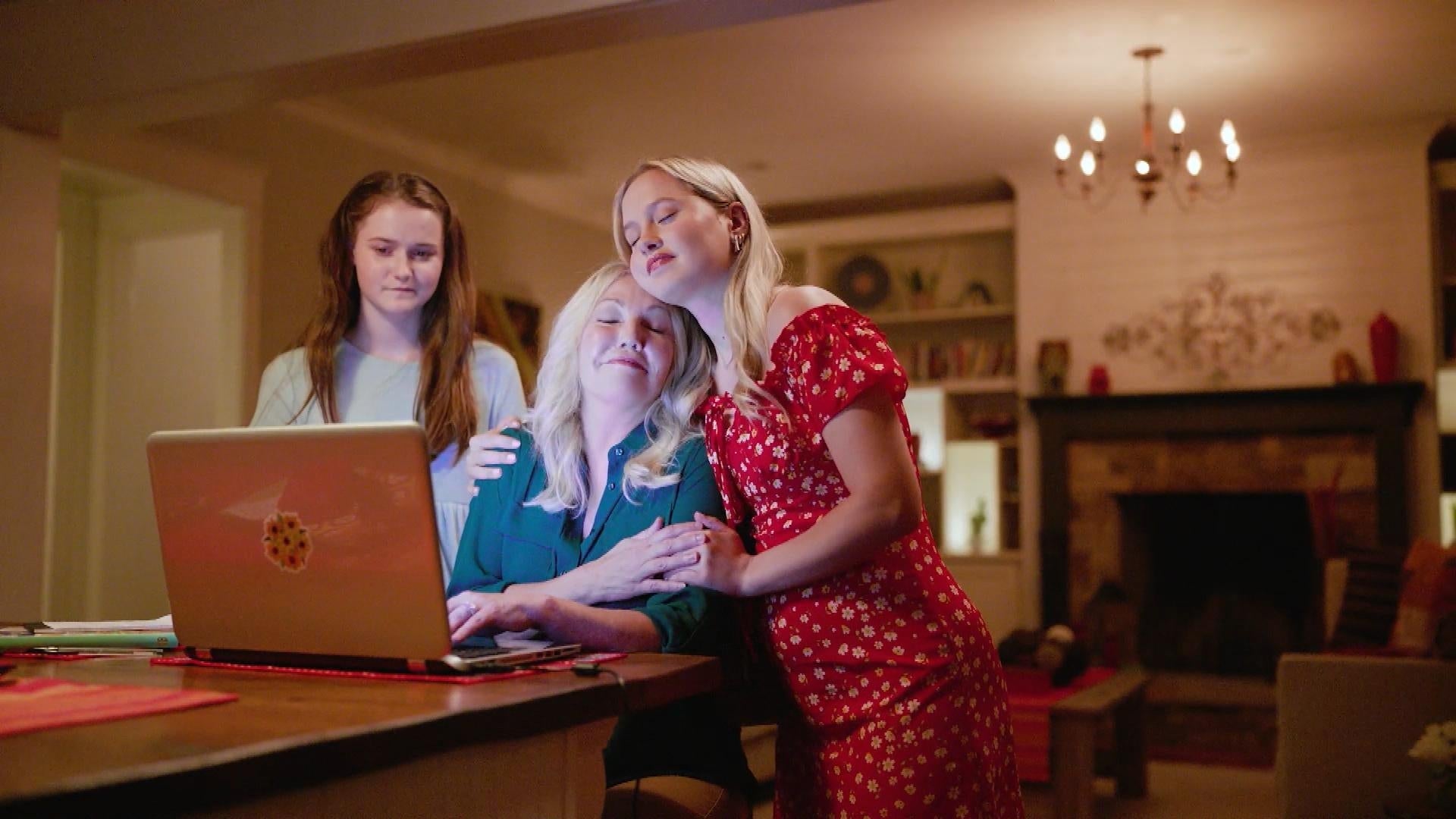 Natasha Bure and Heather Locklear Deal With Grief in 'Don't Swea…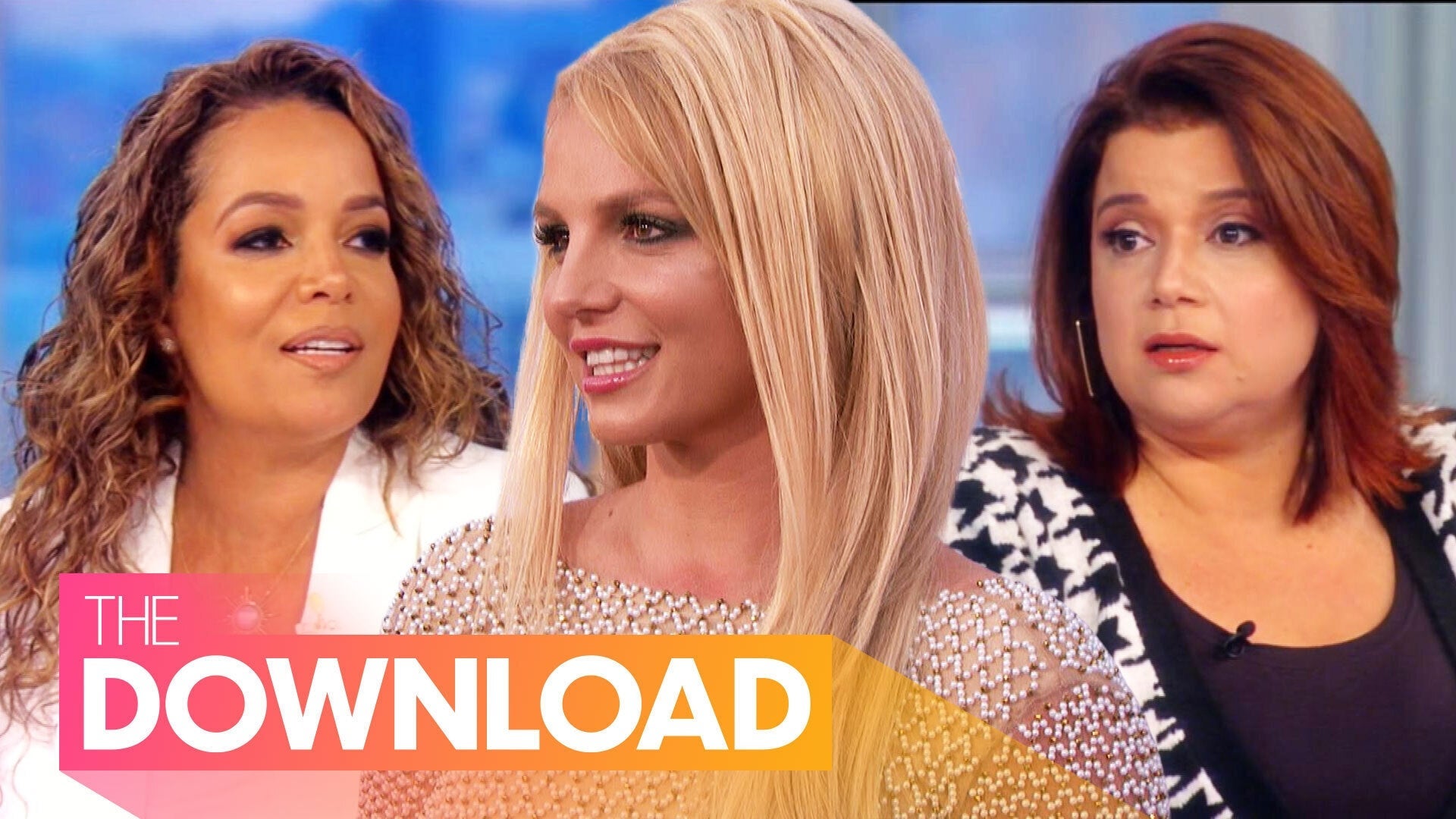 'The View': Two Co-Hosts Test Positive For COVID On-Air, Trailer…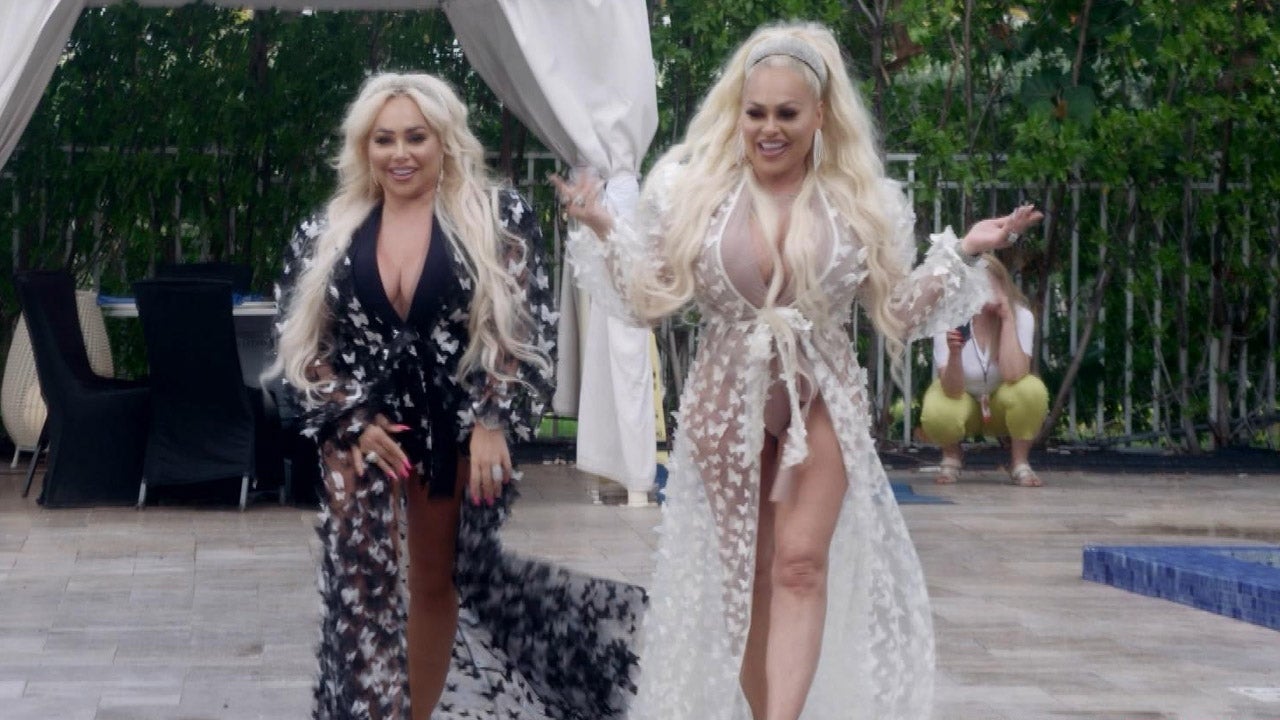 'Darcey & Stacey' Returning for Season 3: Watch the First Look!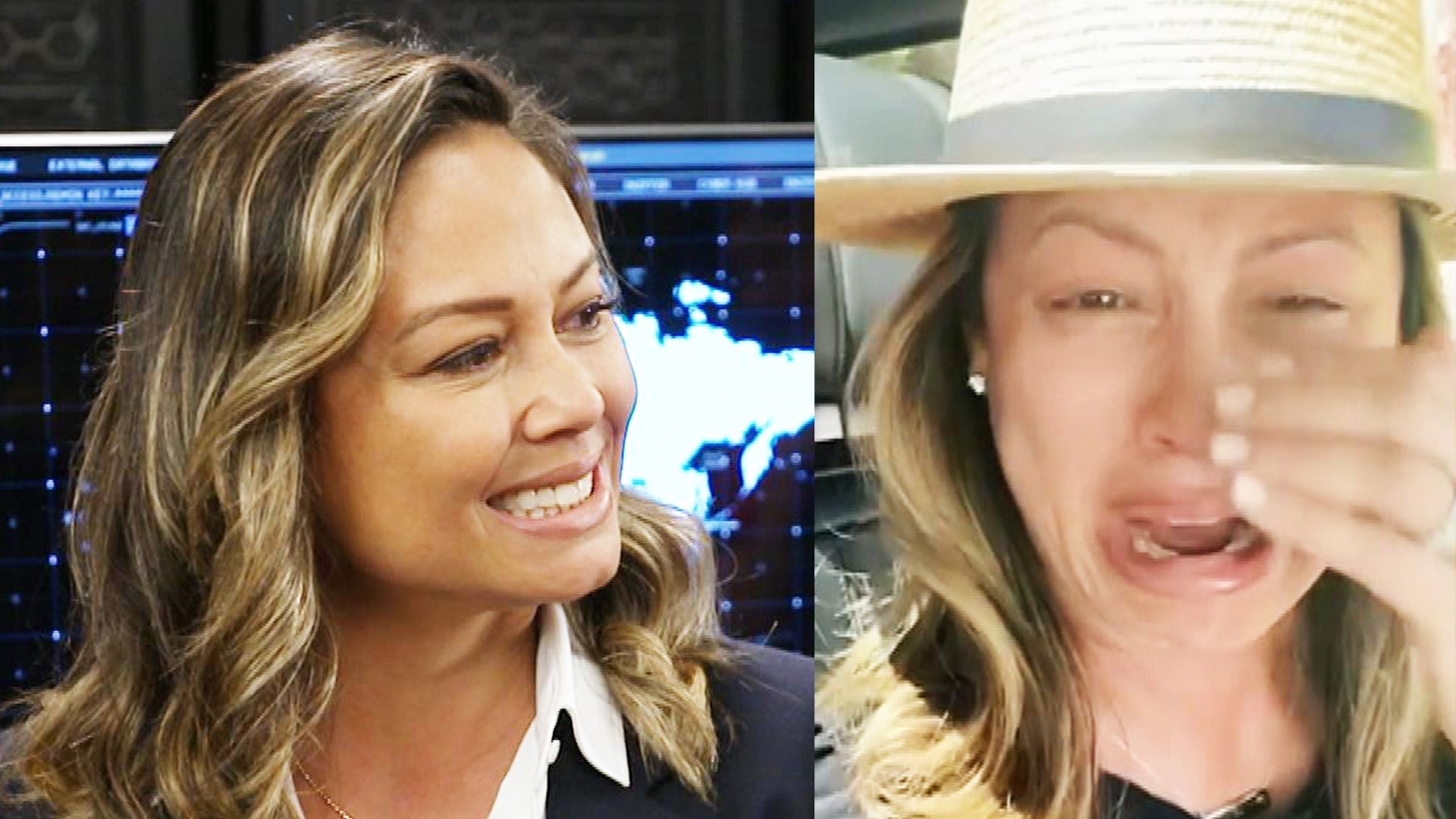 Watch Vanessa Lachey Sob the Moment She Landed the Lead Role on …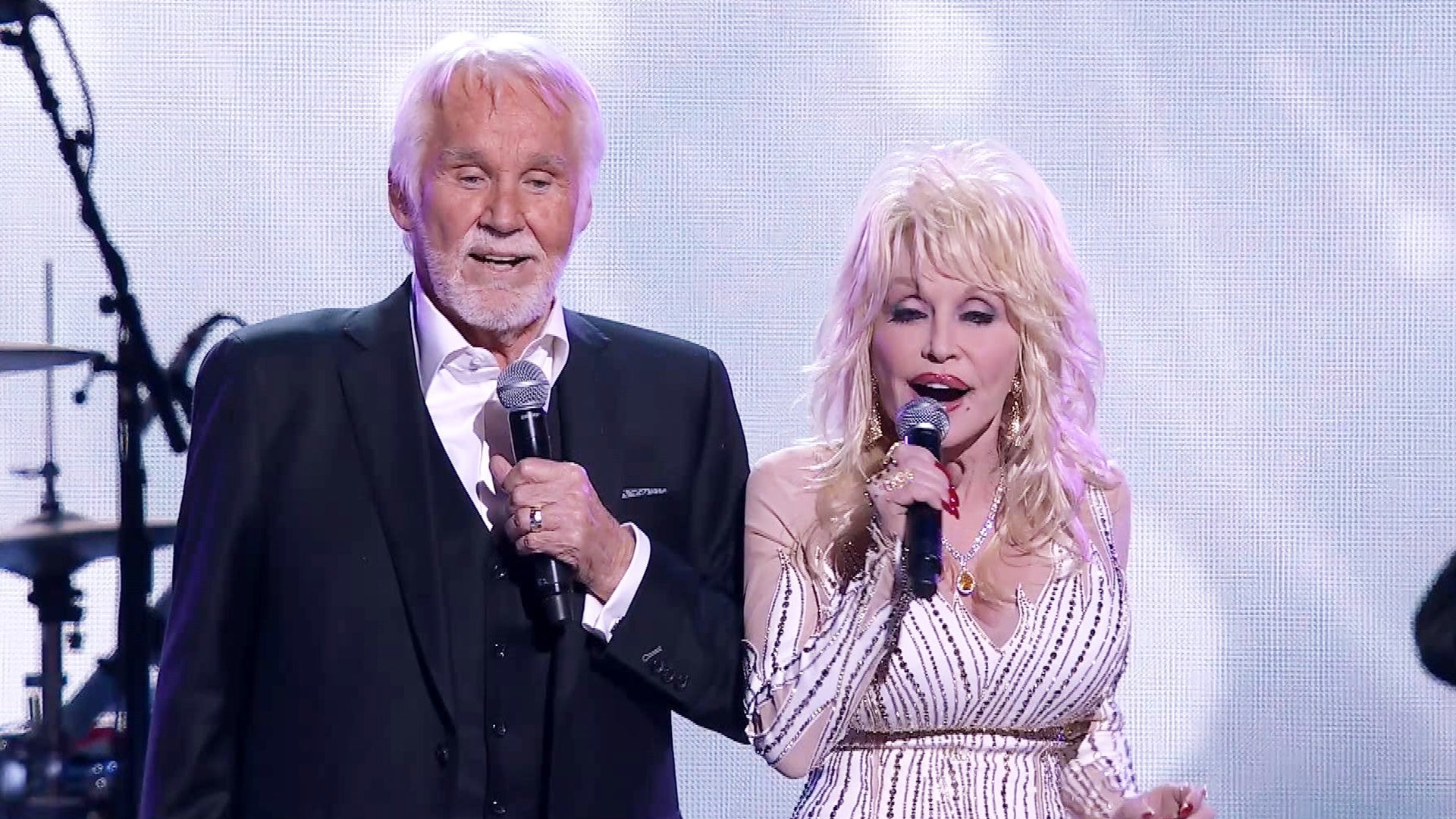 Watch Kenny Rogers and Dolly Parton's Final Performance of 'Isla…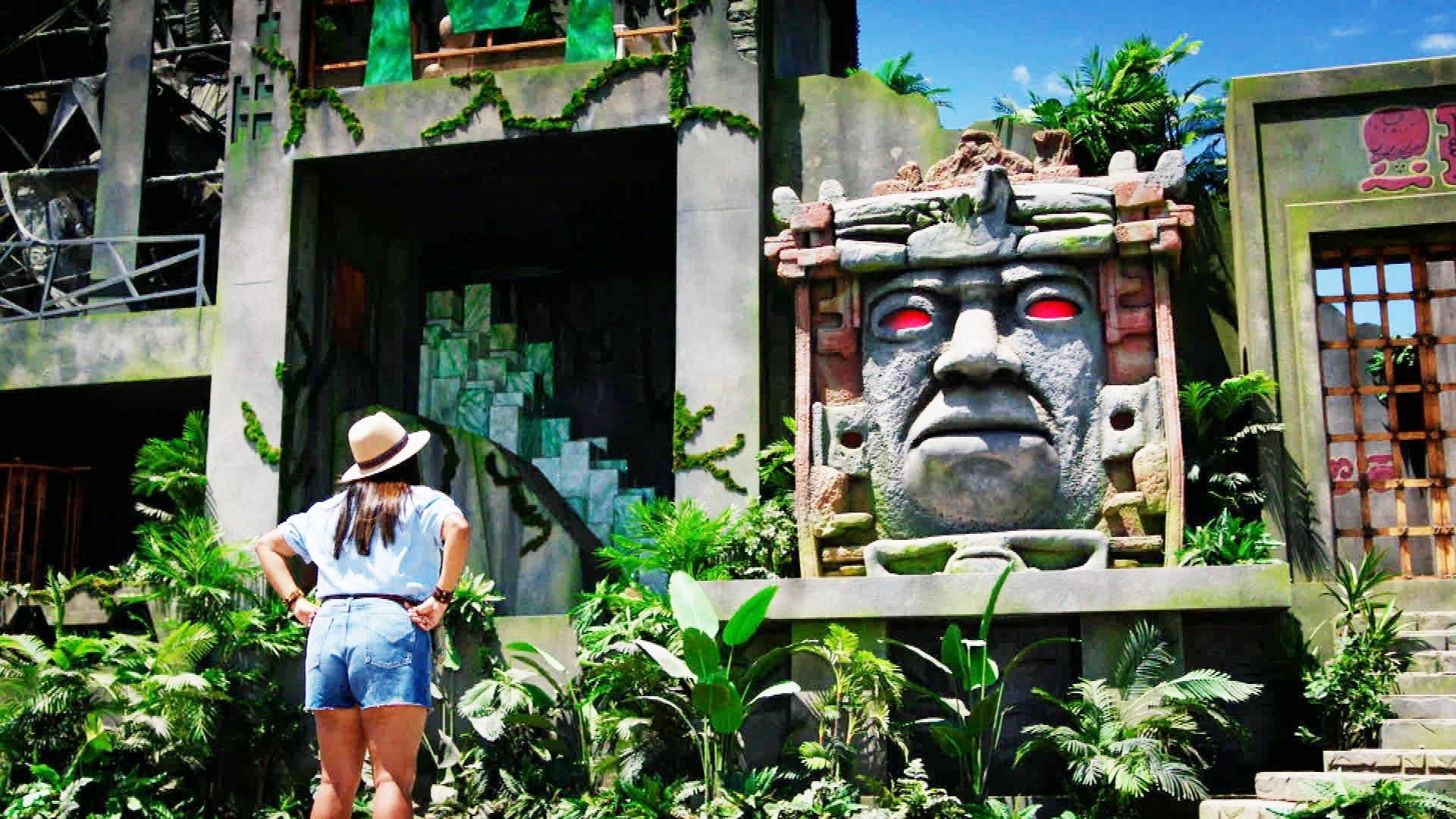 'Legends of the Hidden Temple': The '90s Hit Game Show Is Back!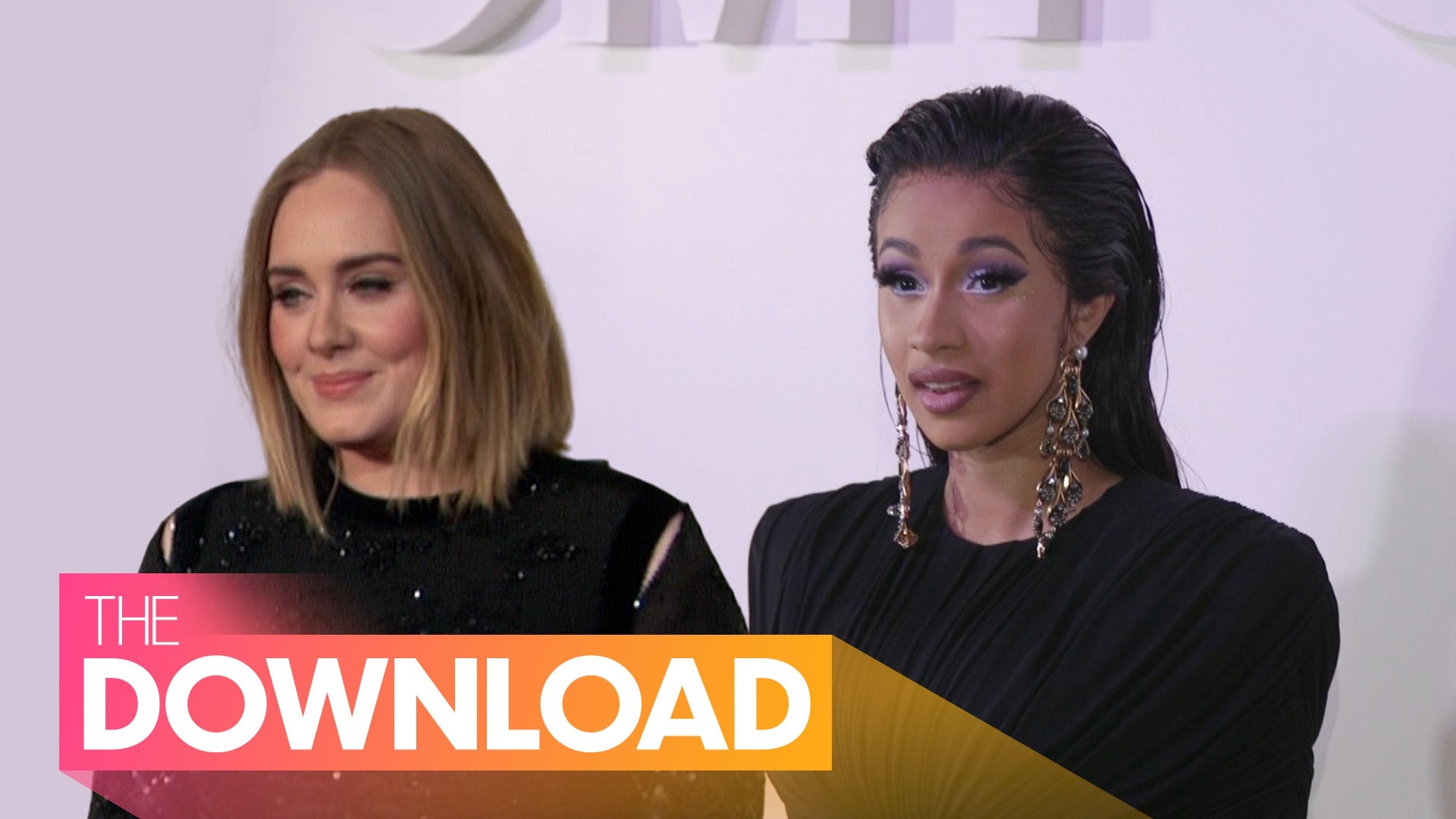 Adele Fans Think a New Album Is Coming, Cardi B Is the Queen of …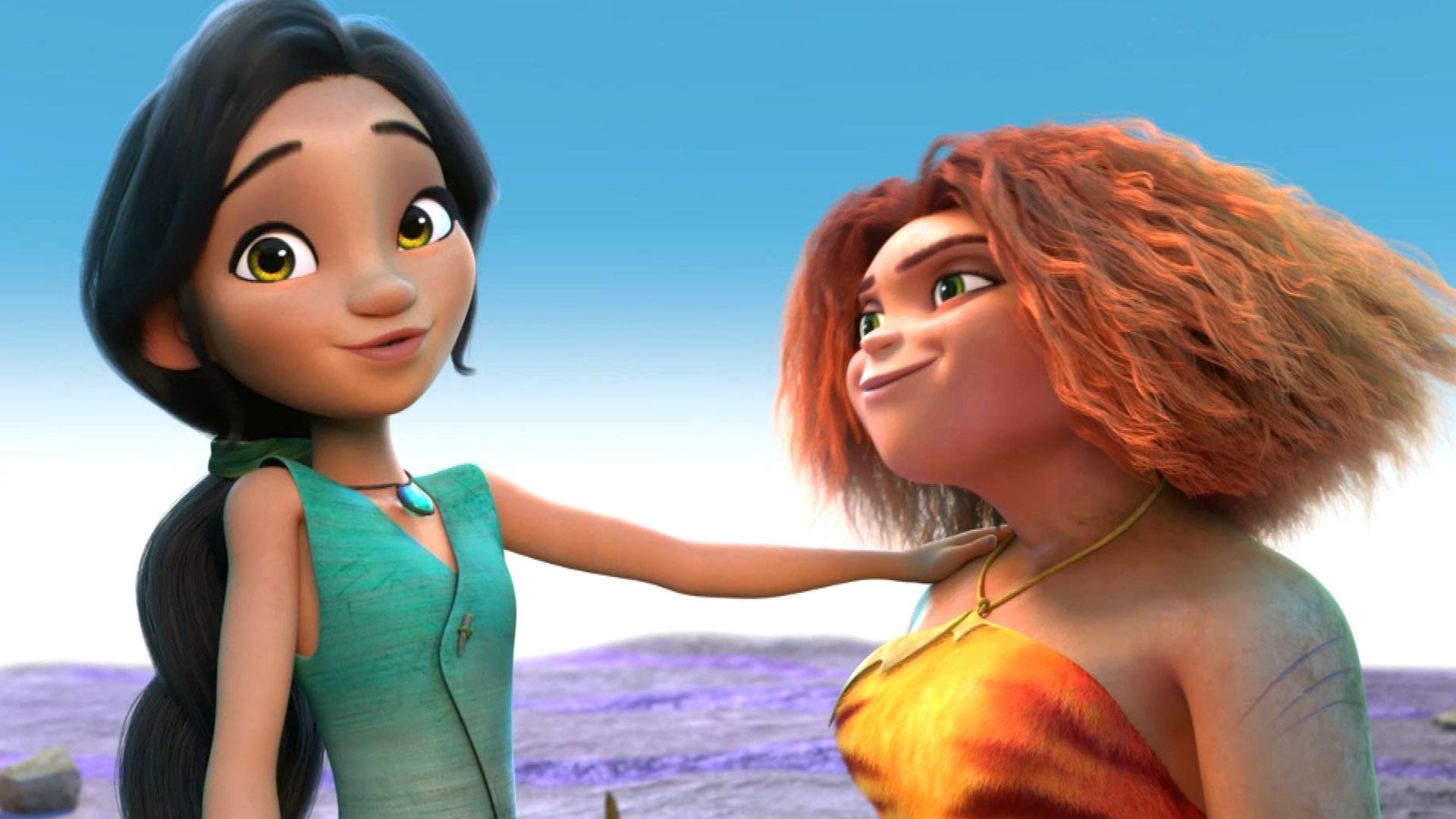 Watch Kelly Marie Tran Get Her 'Grrr' Back in Sweet 'The Croods:…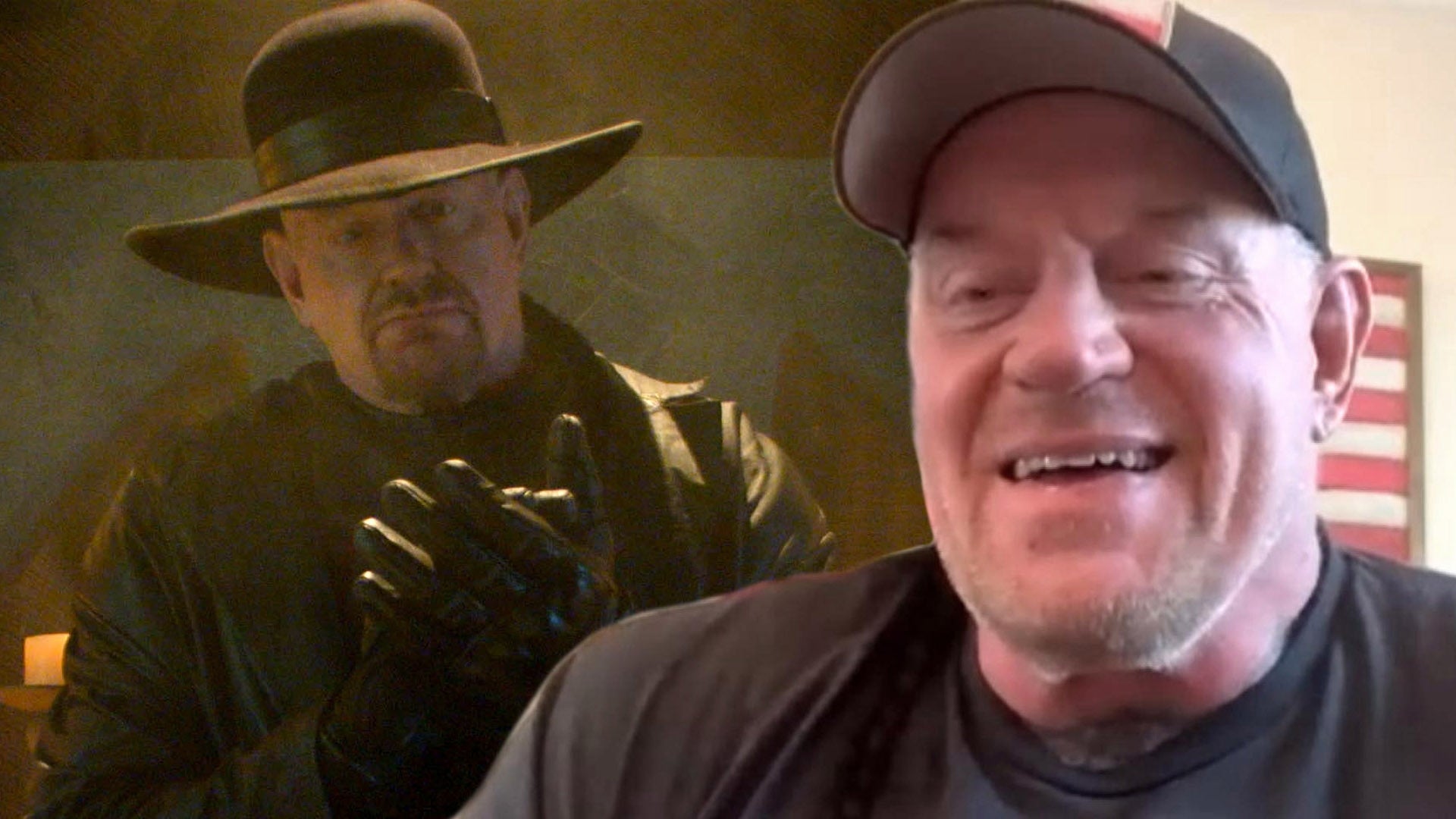 Mark 'The Undertaker' Calaway on Retirement and If His Daughter …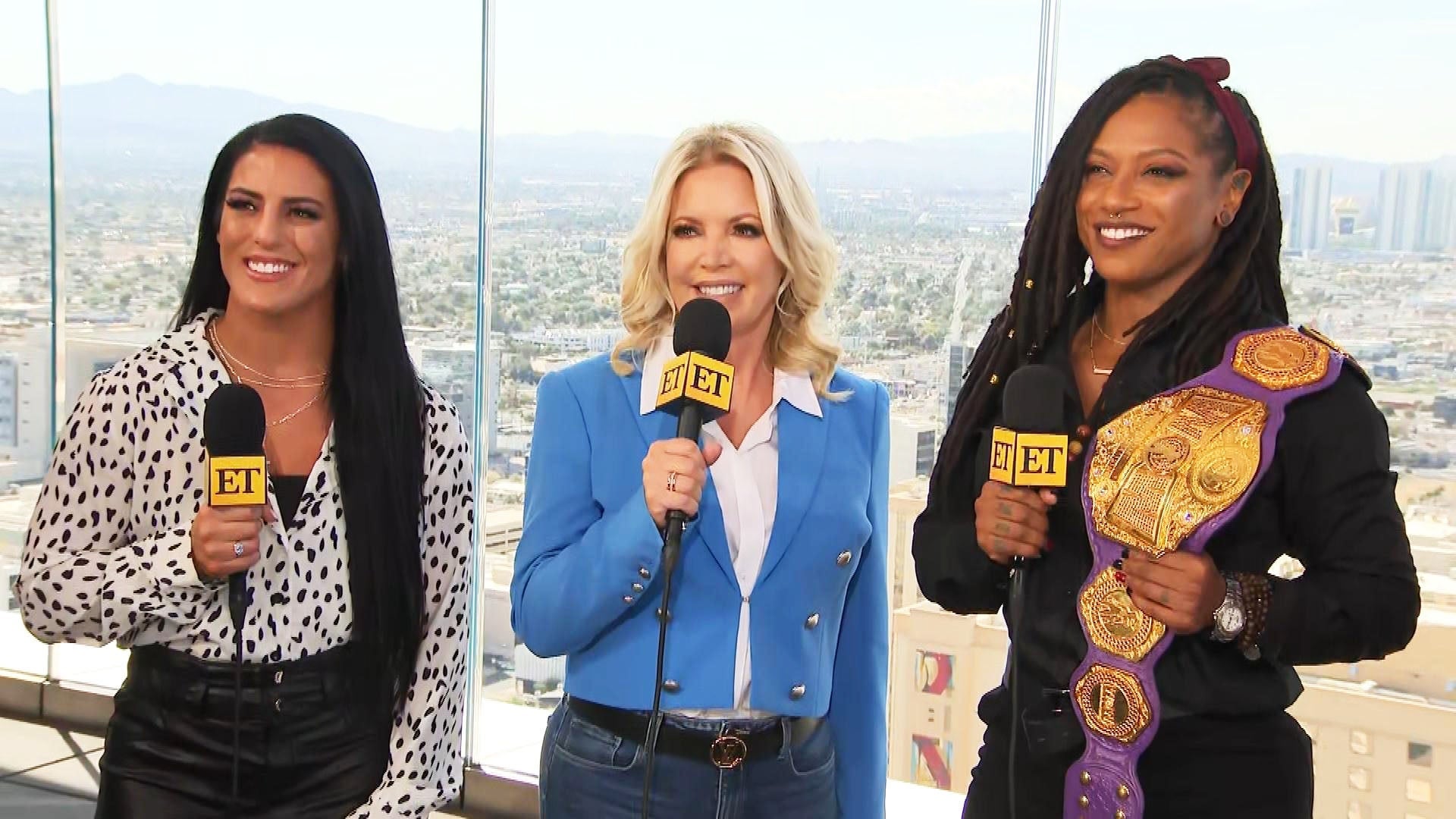 WOW Women of Wrestling Is Back! Jeanie Buss Talks the Return of …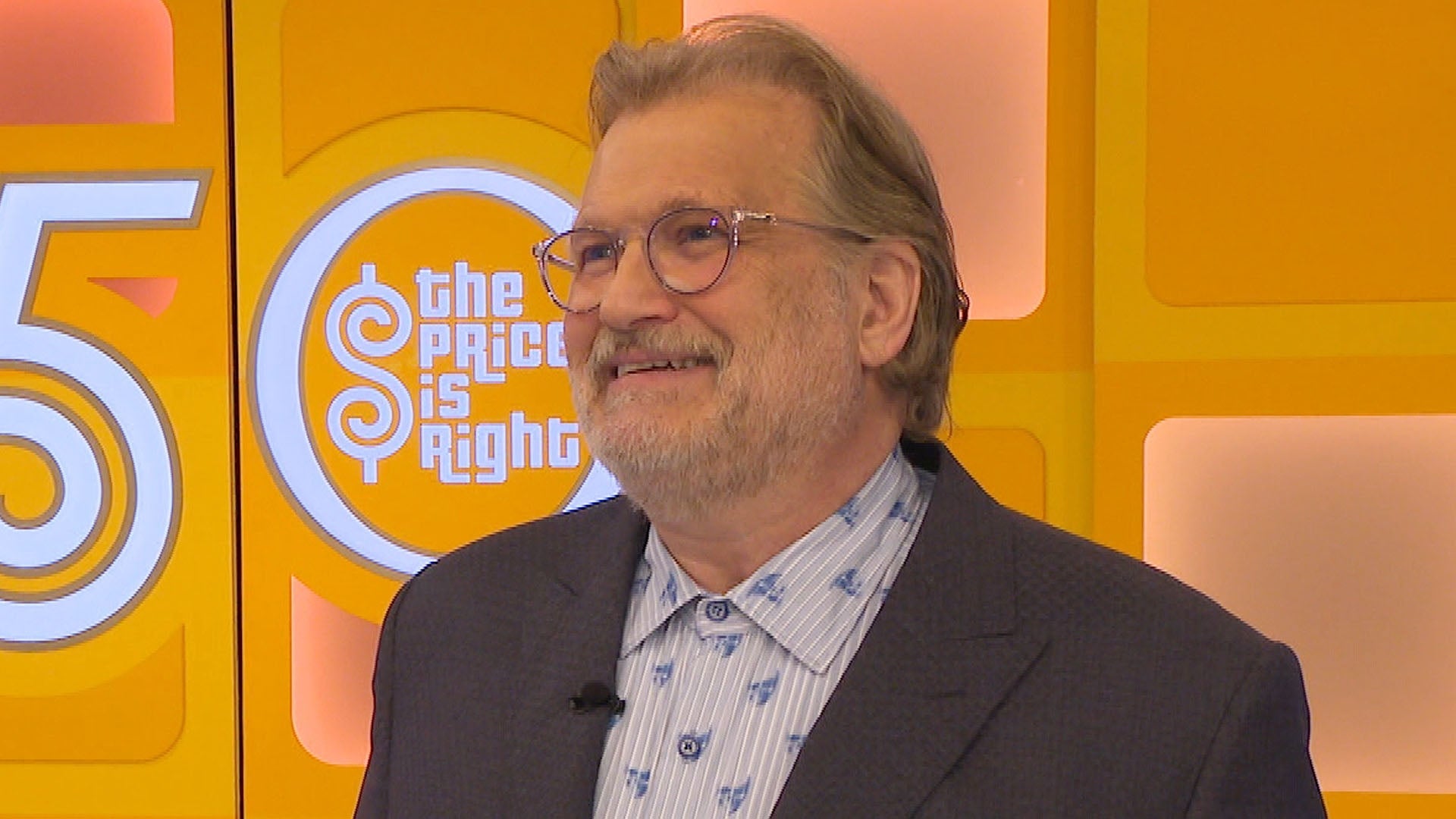 'The Price Is Right' Season 50 Primetime Special Sneak Peek (Exc…
Dylan O'Brien's days of providing comic relief as someone's sidekick are behind him.
That seems to be the case in this exclusive photo from his upcoming film, American Assassin, which sees the Teen Wolf actor wielding a handgun while playing lethal black ops CIA agent Mitch Rapp. "The state that you're in after something like that, you just want to run from all that stuff," O'Brien told ET about the intense combat training he underwent for the role after recovering from a disastrous accident on the set of Maze Runner: The Death Cure. "It was a big step doing this."
EXCLUSIVE: Dylan O'Brien Says Tackling 'American Assassin' Stunts After 'Maze Runner' Injury Was 'a Big Step'
"All the training was very good for my mind and very good for recovery, in a way...It really ended up being [therapeutic]. It came at a great time for me," O'Brien added. Michael Keaton, who co-stars as Mitch's mentor, Stan Hurley, joked, "Me too, because I was looking for someone to beat the sh*t out of."
These additional photos, debuting on ET, reveal Keaton's Cold War veteran, Sanaa Lathan as CIA Deputy Director Irene Kennedy and Canadian actress Shiva Negar as a Turkish agent named Annika.
American Assassin, from Homeland director Michael Cuesta, is based on the late author Vince Flynn's popular Mitch Rapp series, which boasts titles like Consent to Kill and Order to Kill. Check out the movie's red band trailer:
And here is the official synopsis:
"AMERICAN ASSASSIN follows the rise of Mitch Rapp (O'Brien), a CIA black ops recruit under the instruction of Cold War veteran Stan Hurley (Keaton). The pair is then enlisted by CIA Deputy Director Irene Kennedy (Lathan) to investigate a wave of apparently random attacks on both military and civilian targets. Together the three discover a pattern in the violence leading them to a joint mission with a lethal Turkish agent (Negar) to stop a mysterious operative (Kitsch) intent on starting a World War in the Middle East."
American Assassin arrives in theaters on Sept. 15.