TV
EXCLUSIVE: Nick and Vanessa Lachey on 'DWTS' Ballroom Battle and When the Gloves Are 'Coming Off'
By
EXCLUSIVE: It's ChmerLachey vs. ChmerLachey! Nick and Vanessa La…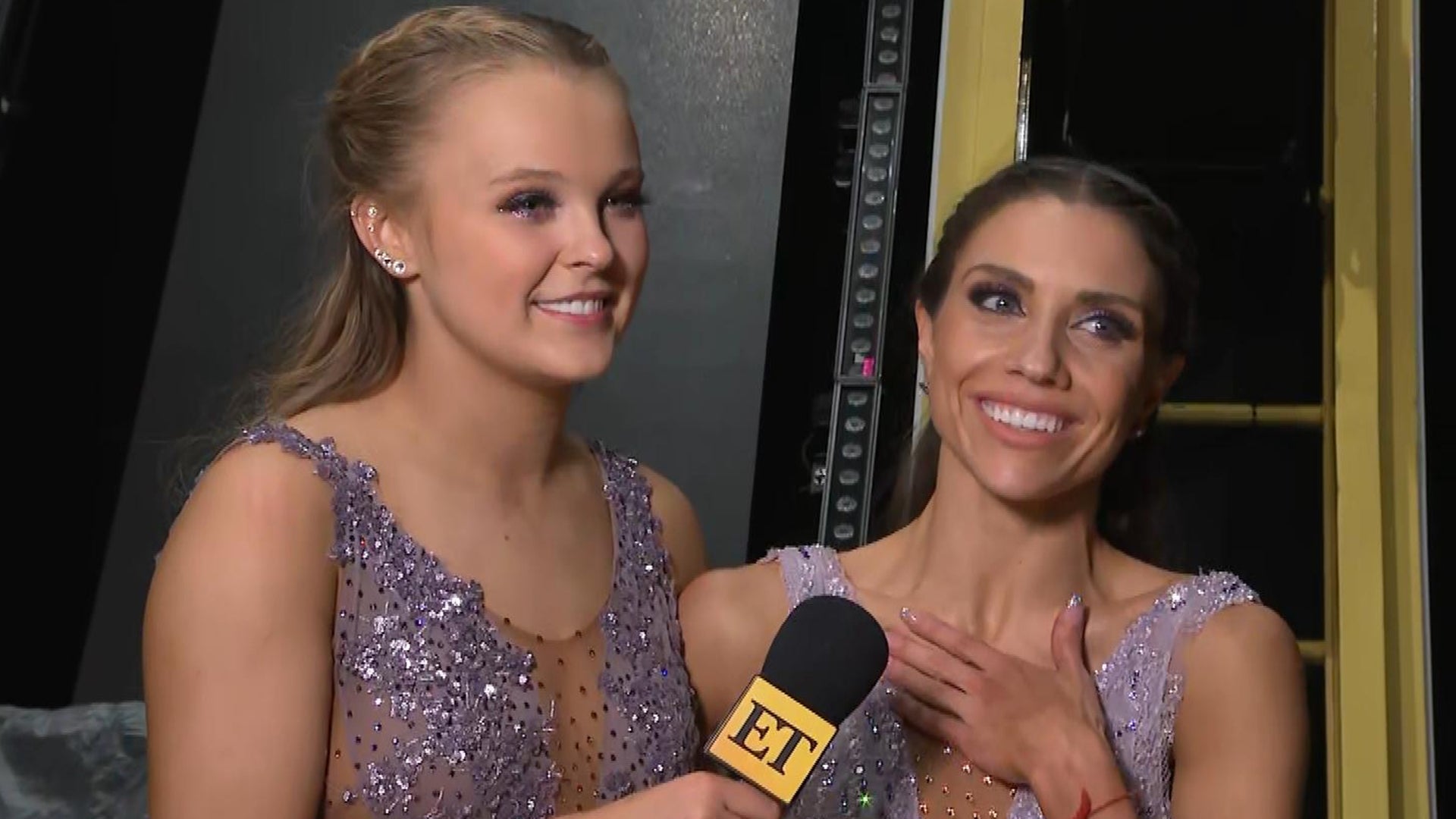 'DWTS' Season 30: JoJo Siwa on Getting Perfect Scores in Week 9 …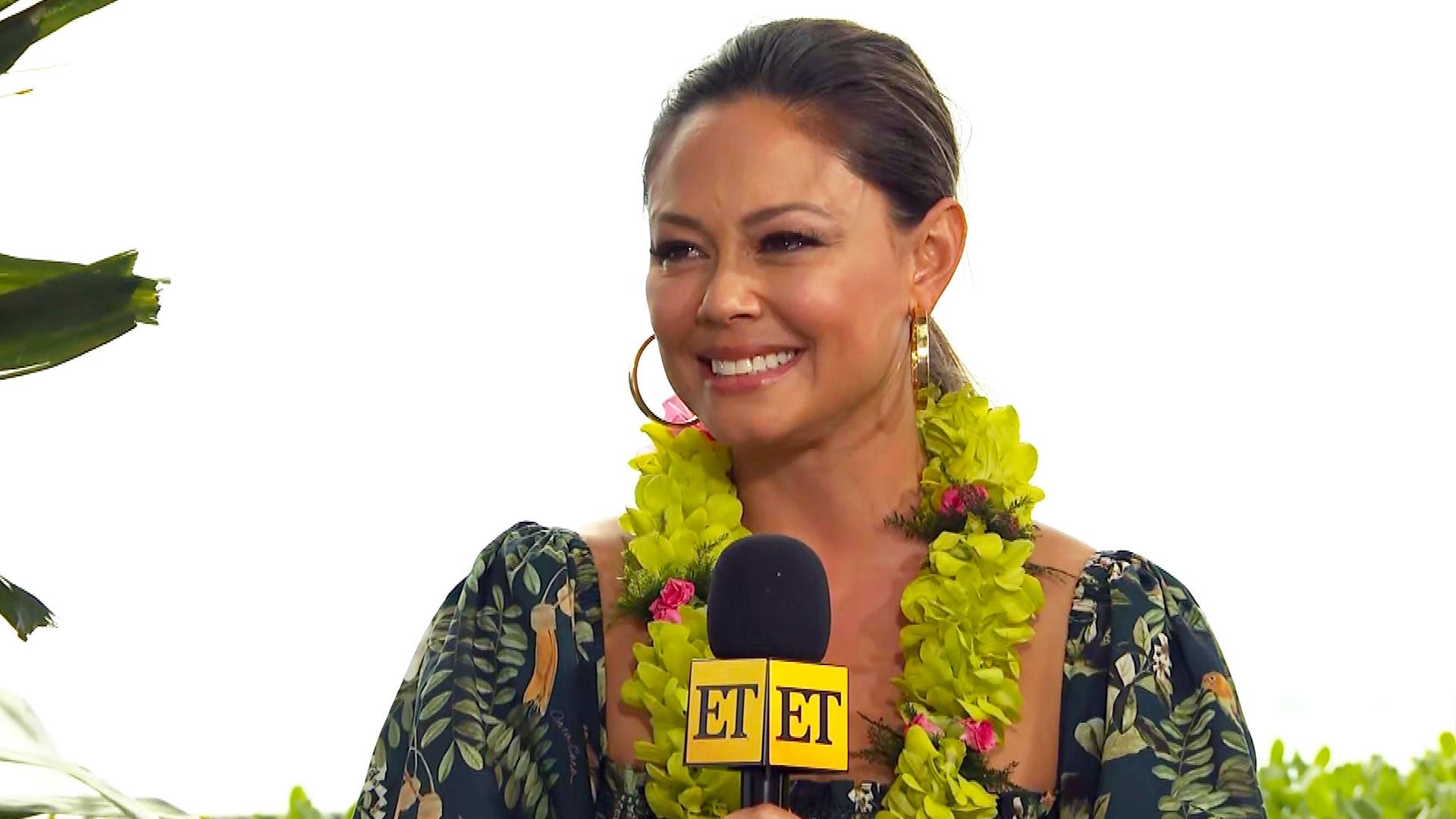 Why Vanessa Lachey Credits ET for Meeting Husband Nick Lachey! (…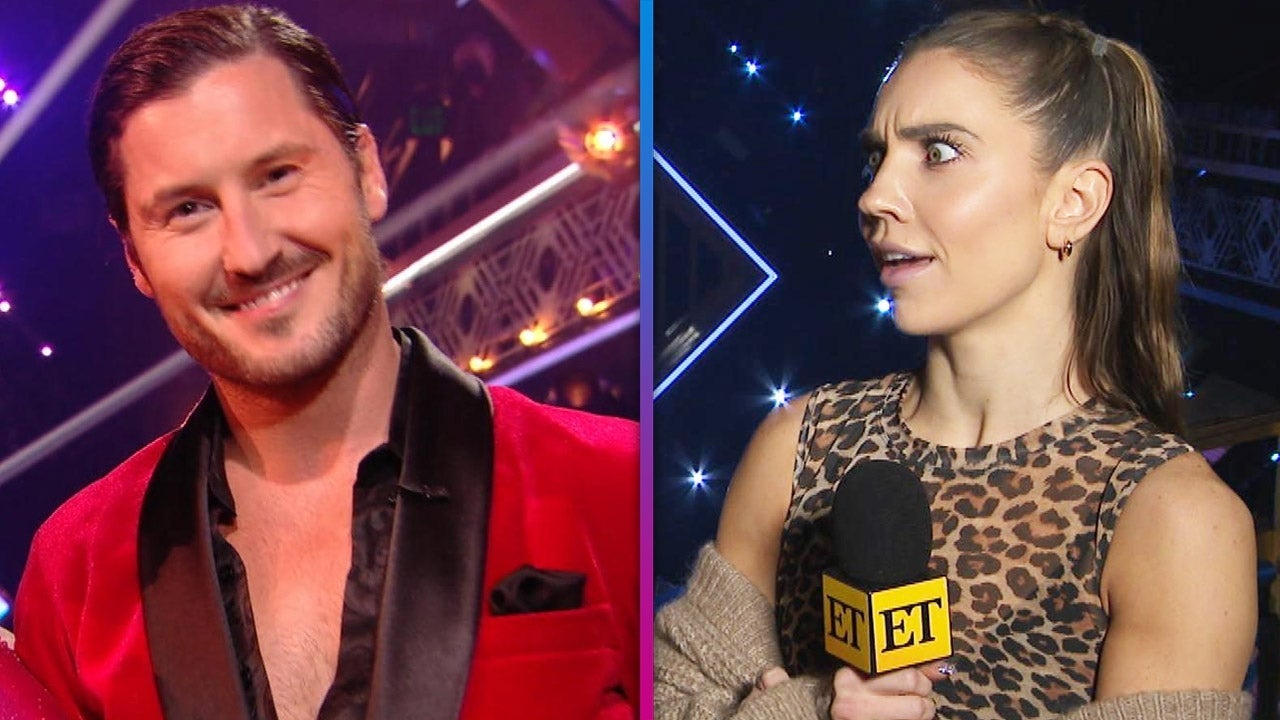 Jenna Johnson Responds After Husband Val Chmerkovskiy Says He Ma…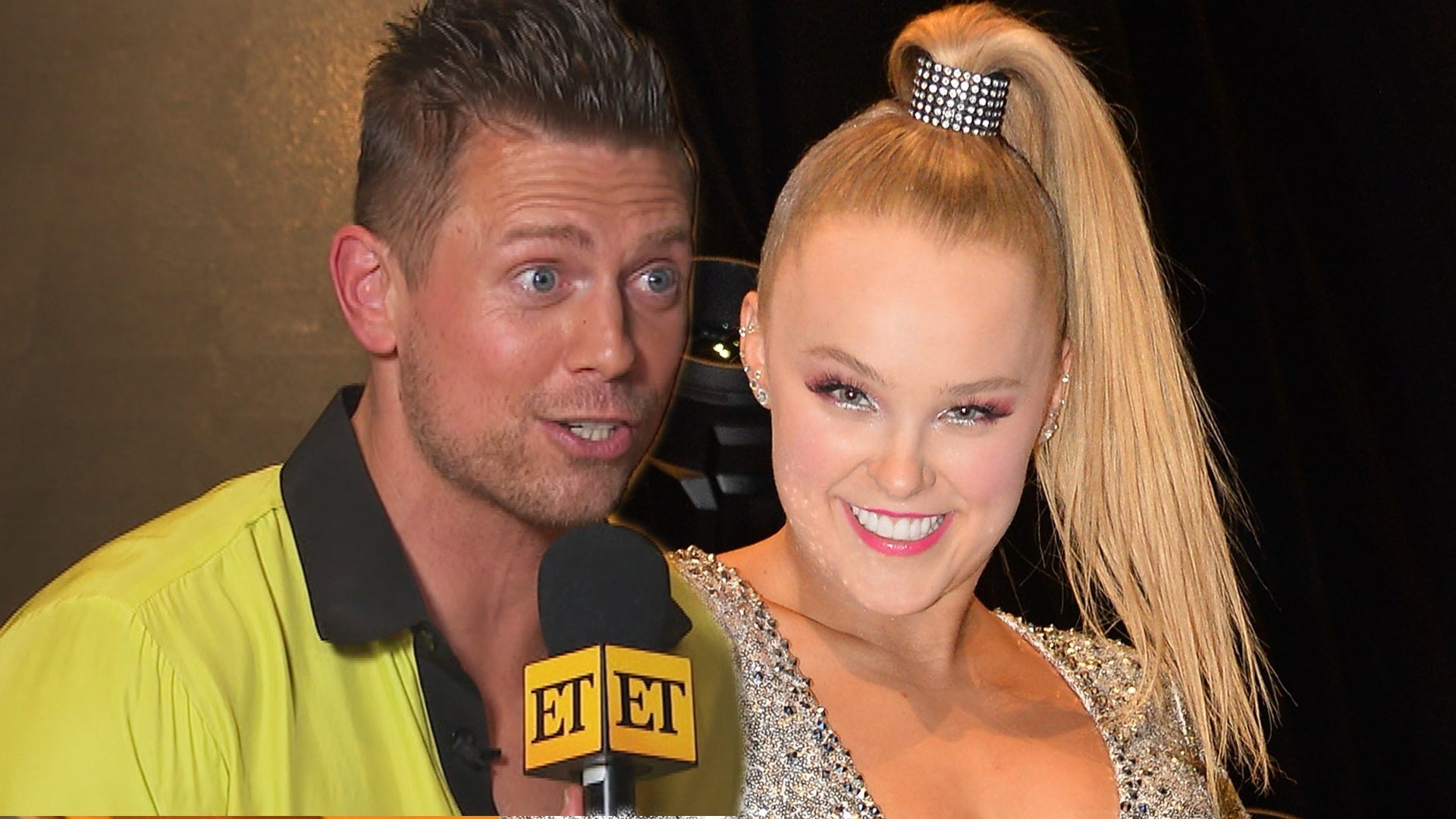 'DWTS': Mike 'The Miz' Mizanin Reveals Why He Wants to Fight JoJ…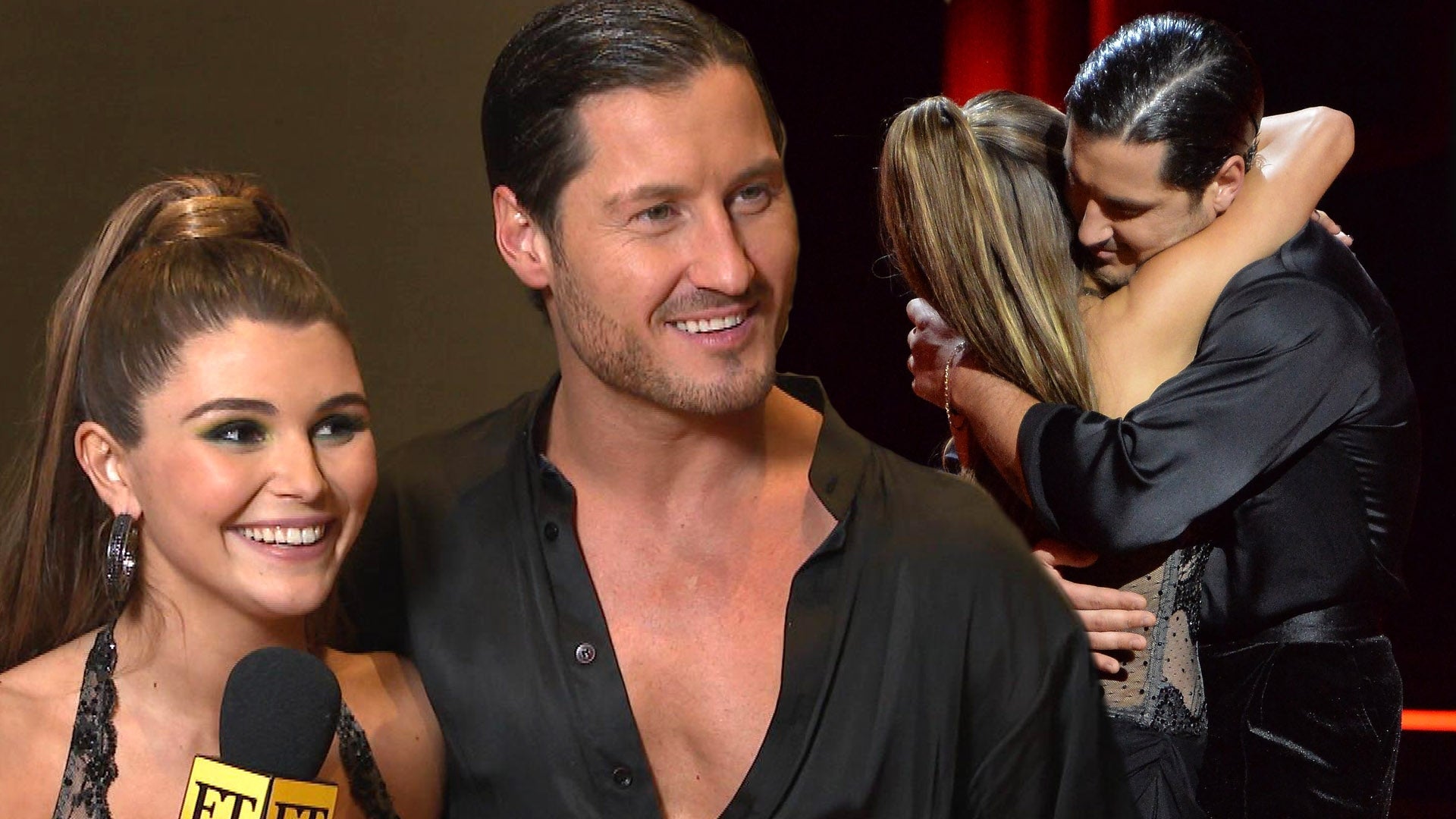 'DWTS': Olivia Jade and Val Chmerkovskiy React to Surprise Elimi…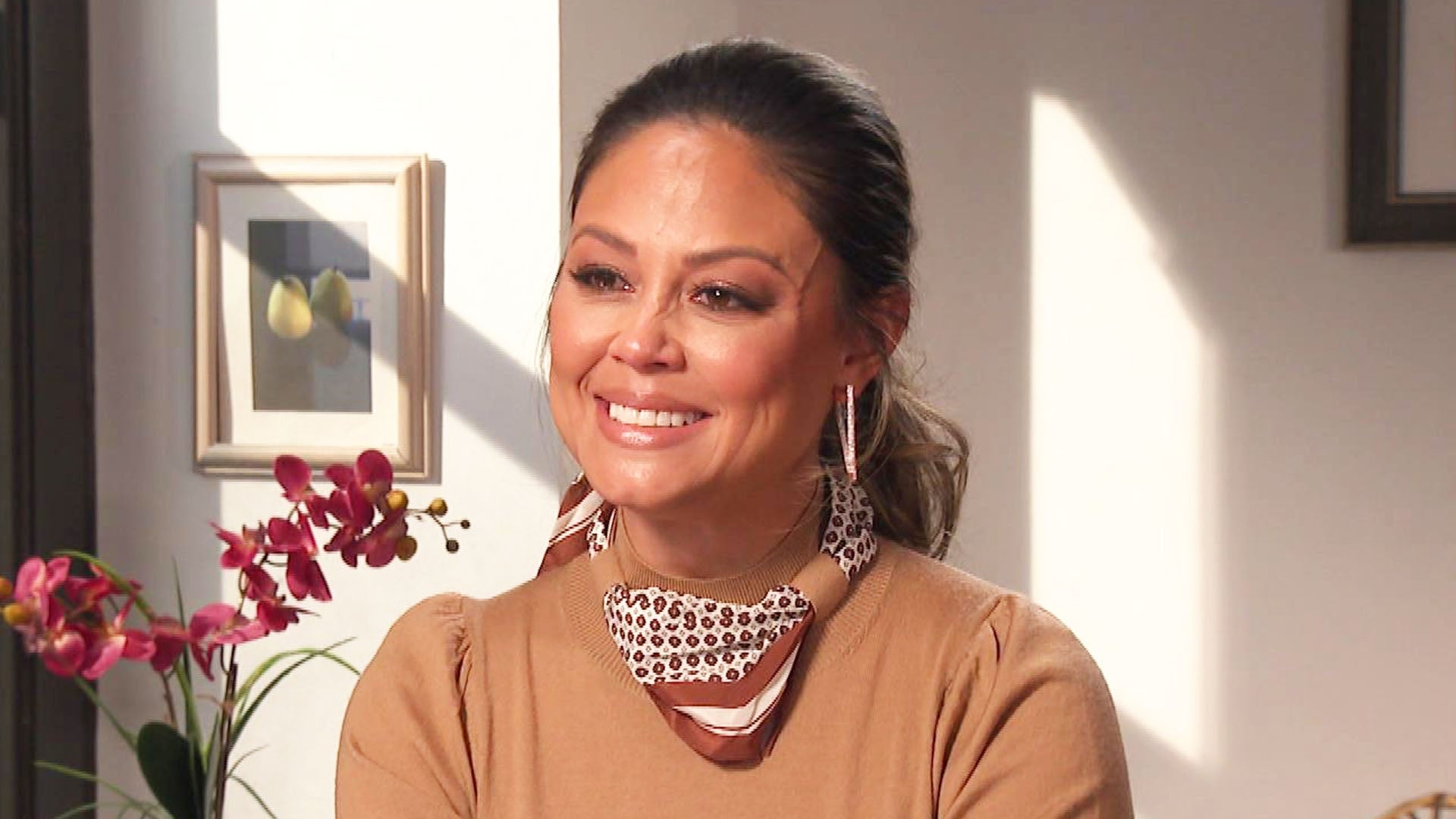 Vanessa Lachey Shares Her and Husband Nick's Date Night Traditio…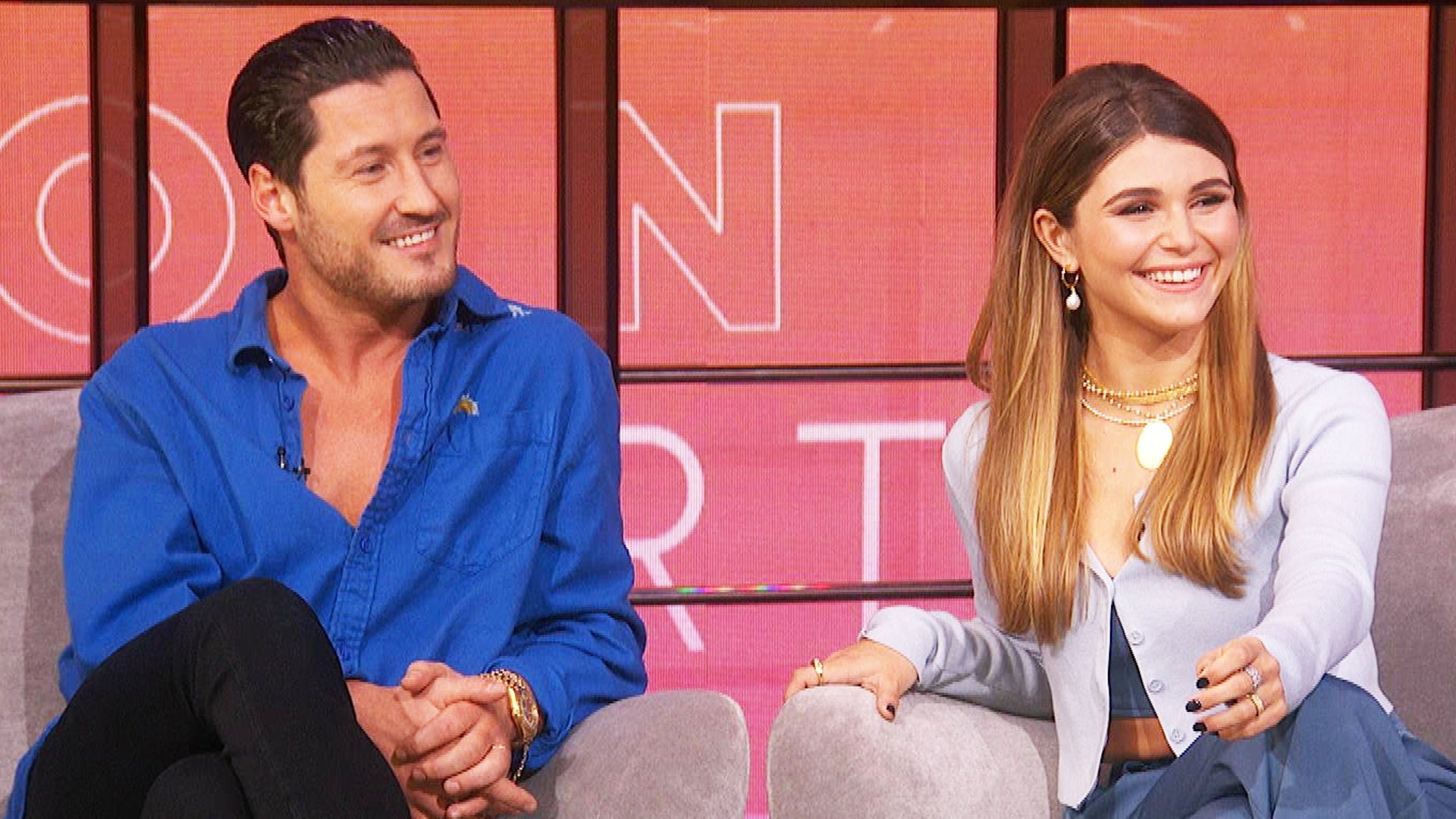 Olivia Jade Reveals Whether Mom Lori Loughlin Would Consider Doi…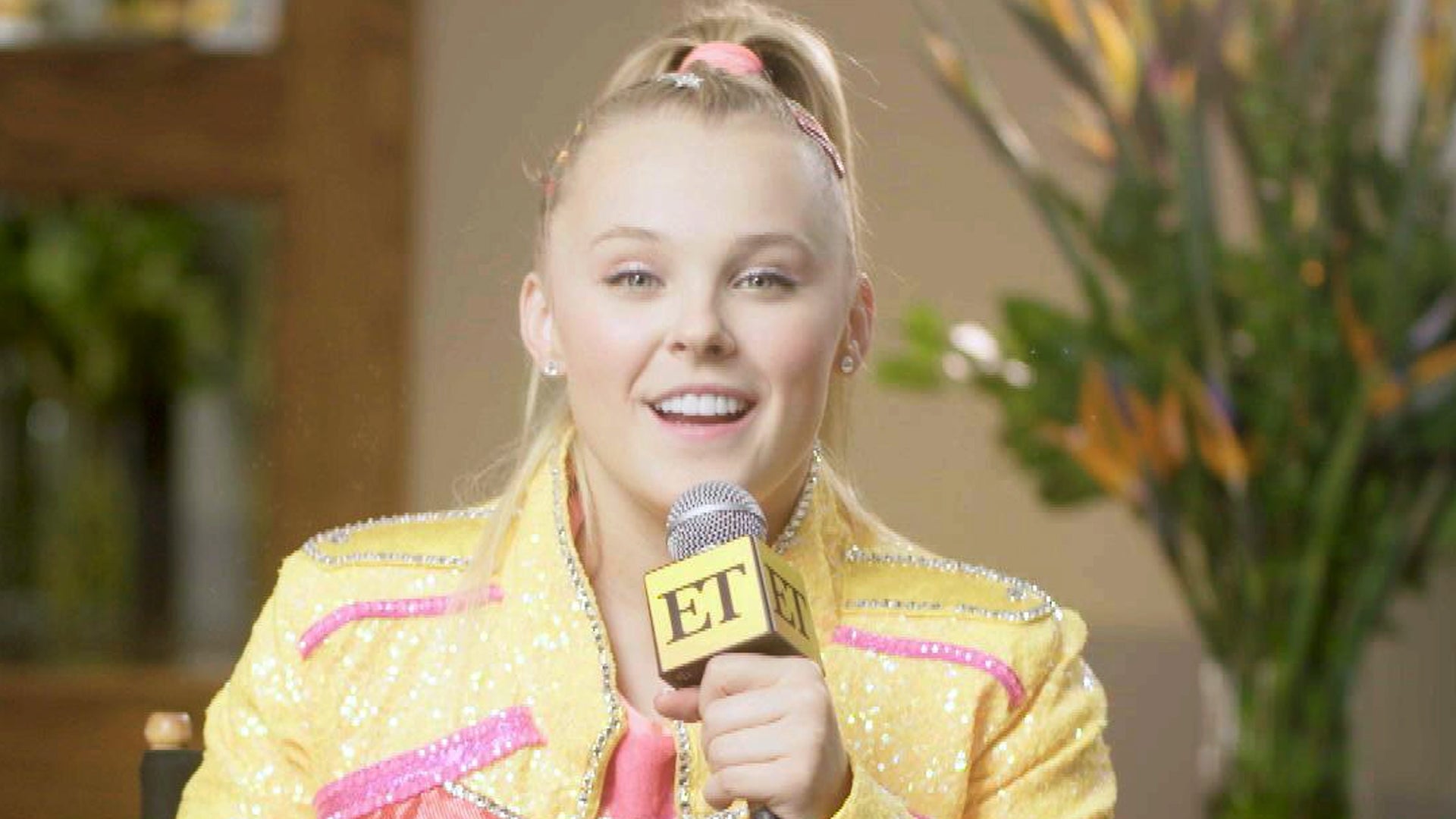 Inside 'The Queen Family Singalong' With JoJo Siwa and More Star…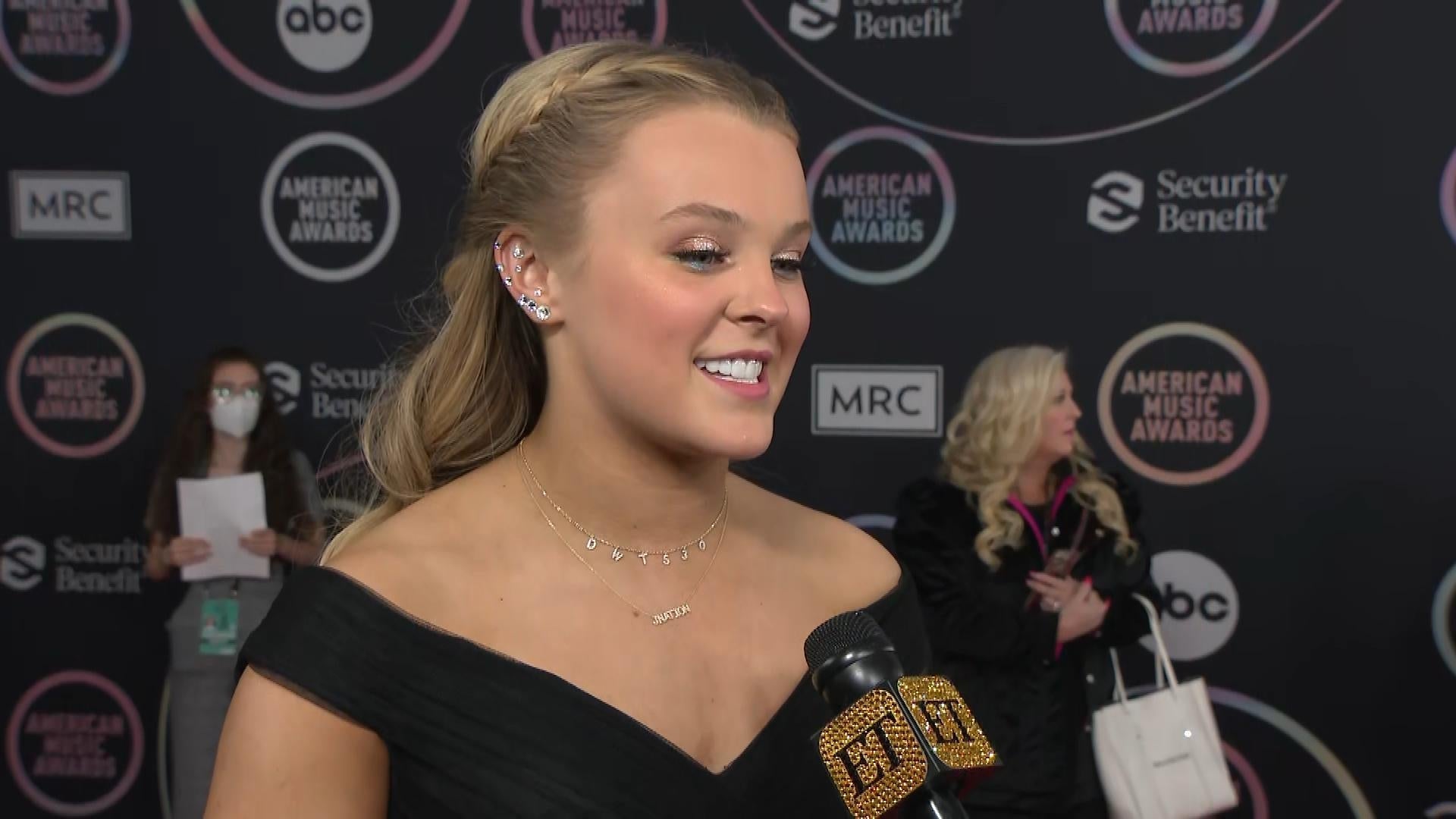 JoJo Siwa Calls 'DWTS' Her 'Happiness Outlet' Following Split fr…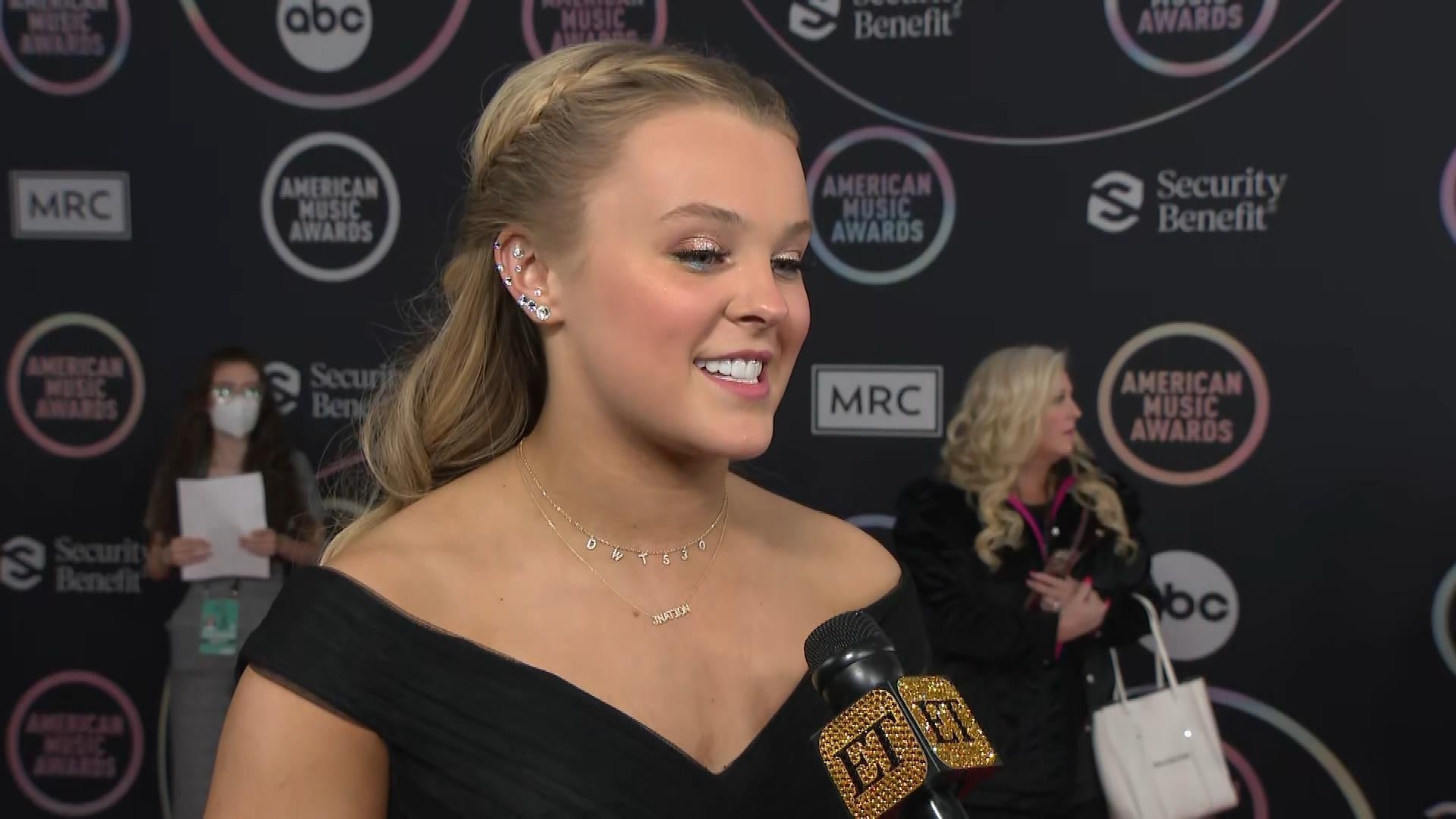 JoJo Siwa Calls 'DWTS' Her 'Happiness Outlet' Following Split fr…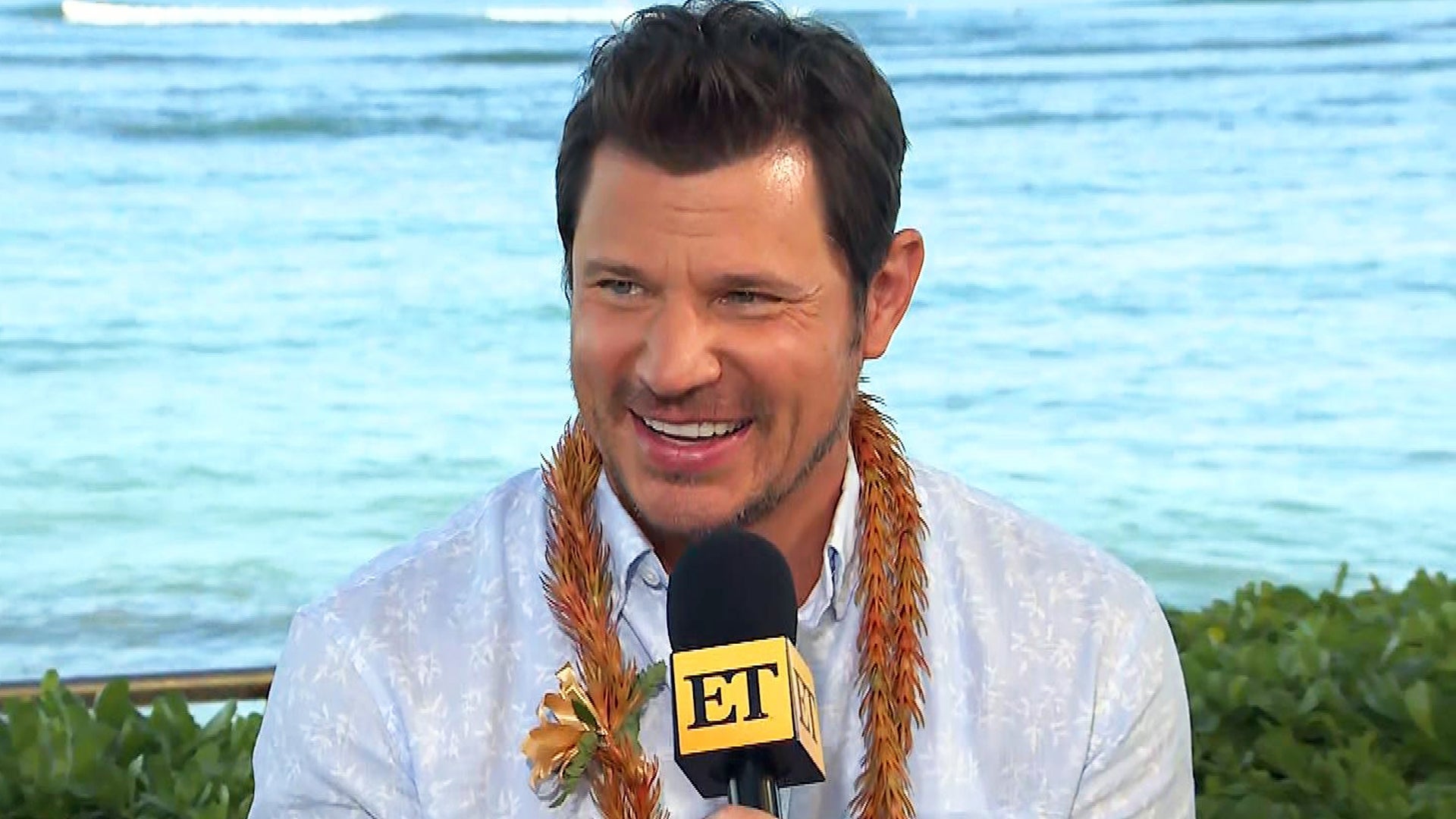 Nick Lachey on Moving to Hawaii for Wife Vanessa's 'NCIS' Gig (E…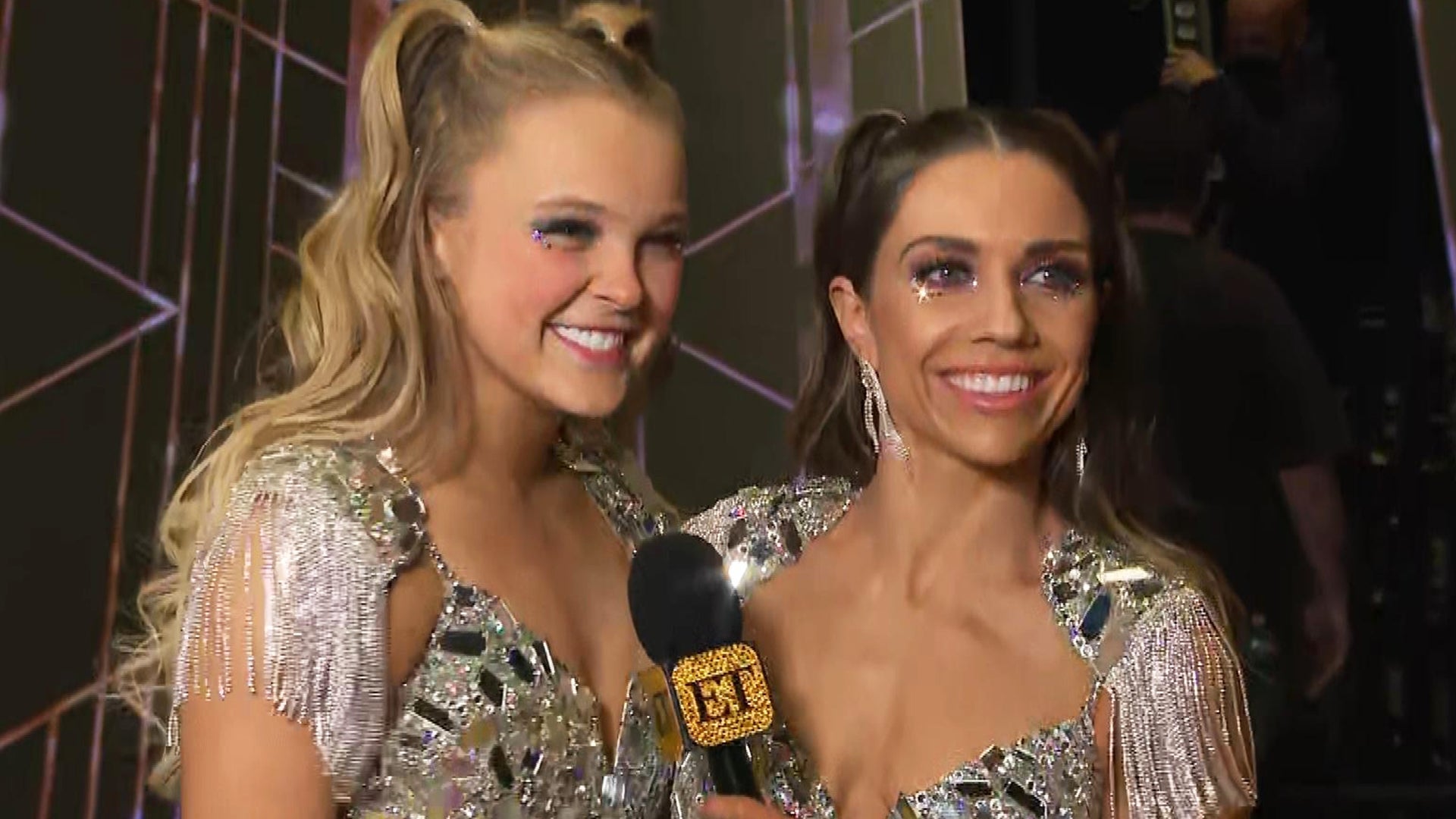 JoJo Siwa and Jenna Johnson React to Iman Shumpert's 'DWTS' Win …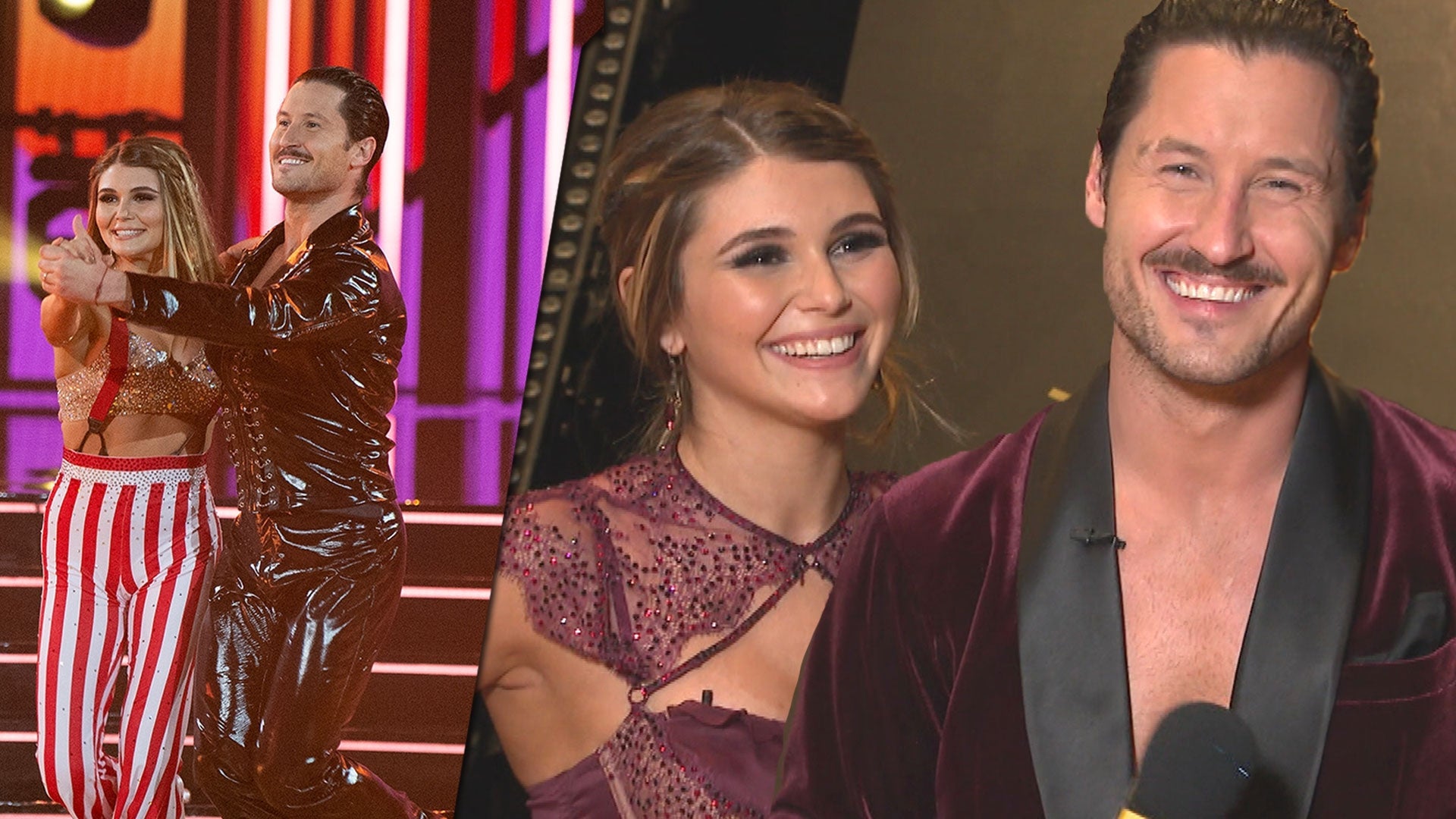 'DWTS': Val Chmerkovskiy Reveals His Opinion of Olivia Jade Chan…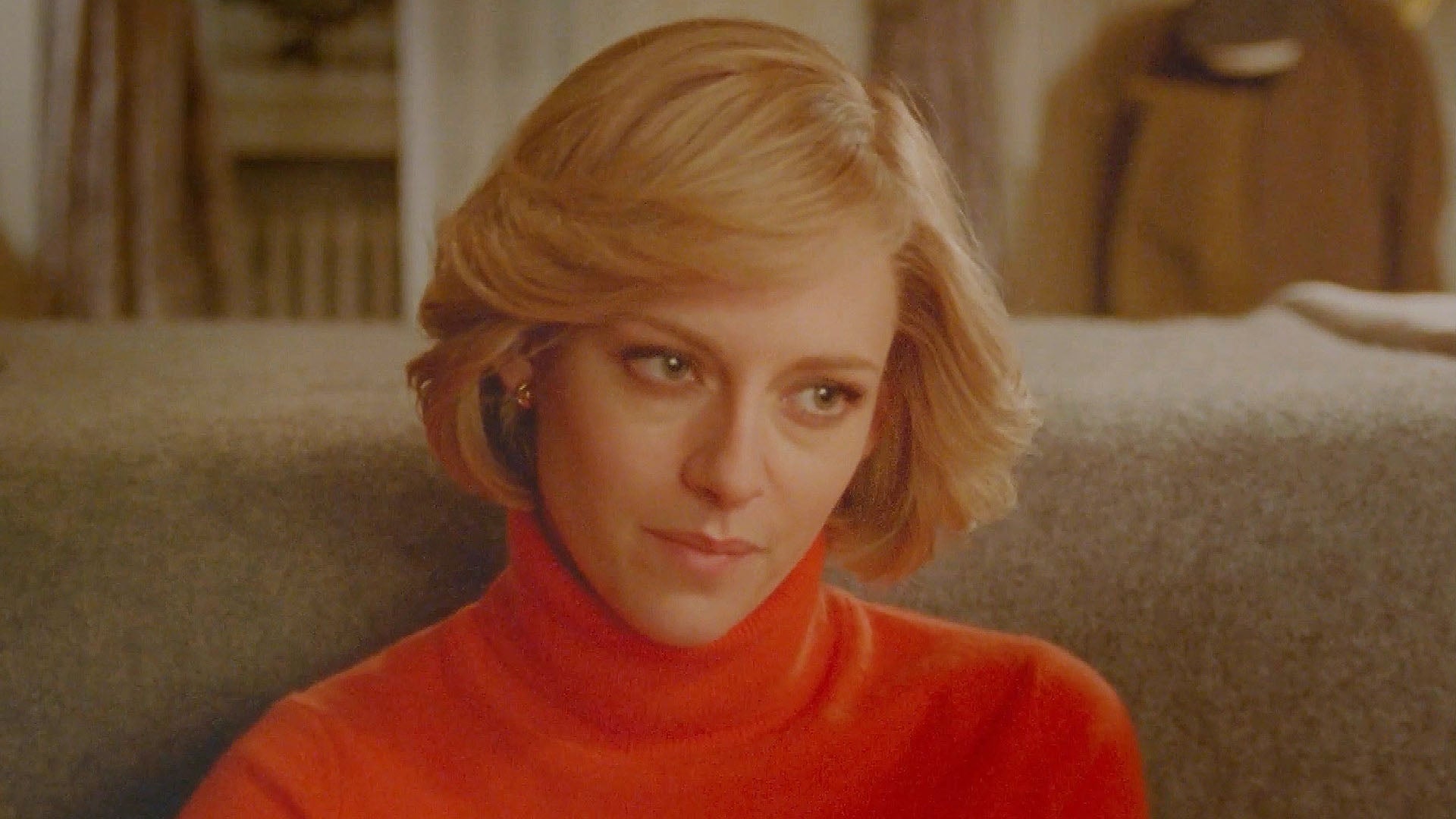 'Spencer' First Look: Watch Kristen Stewart as Princess Diana Ta…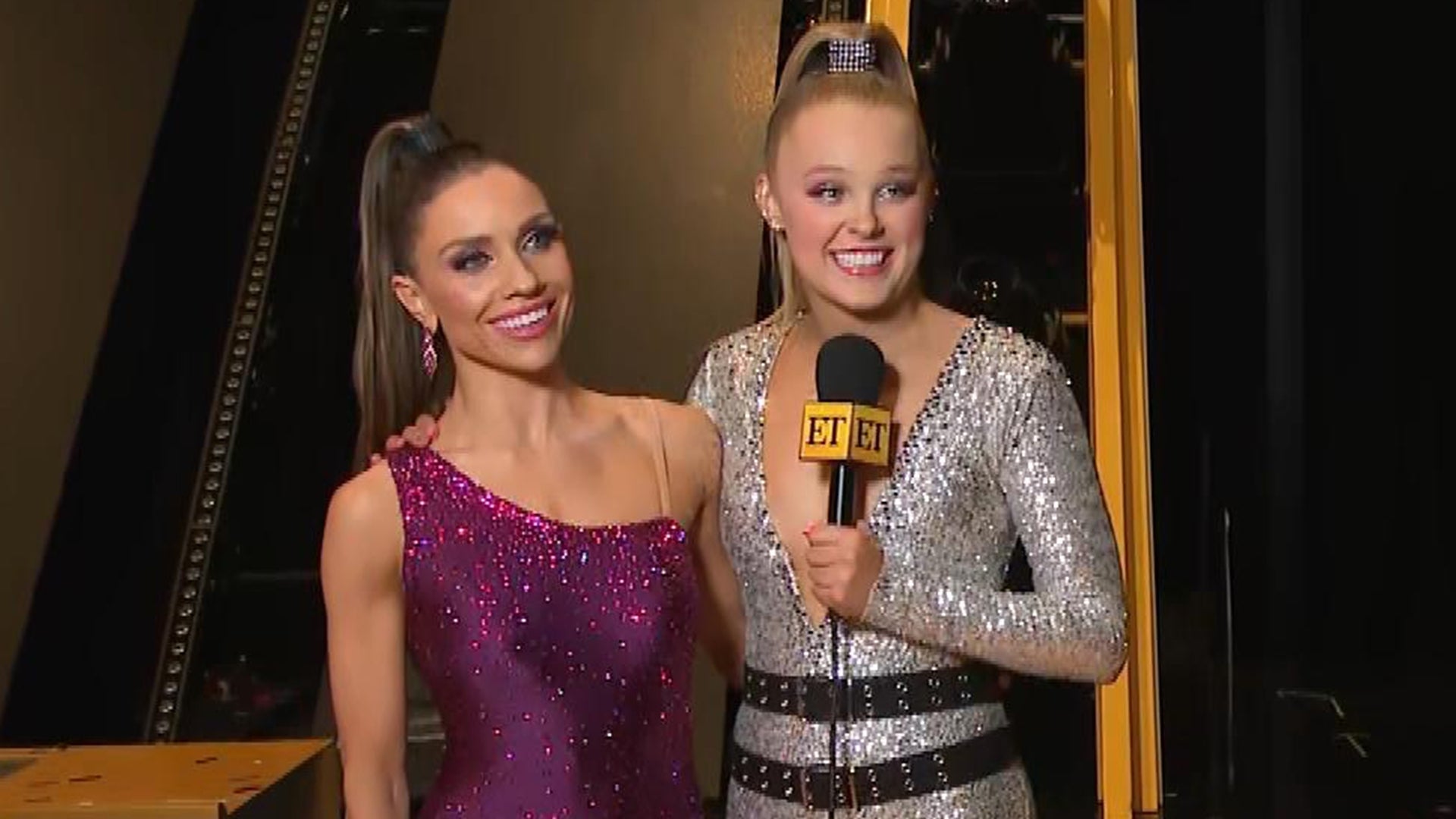 'DWTS': JoJo Siwa Says Freddie Mercury's Presence Was Felt in th…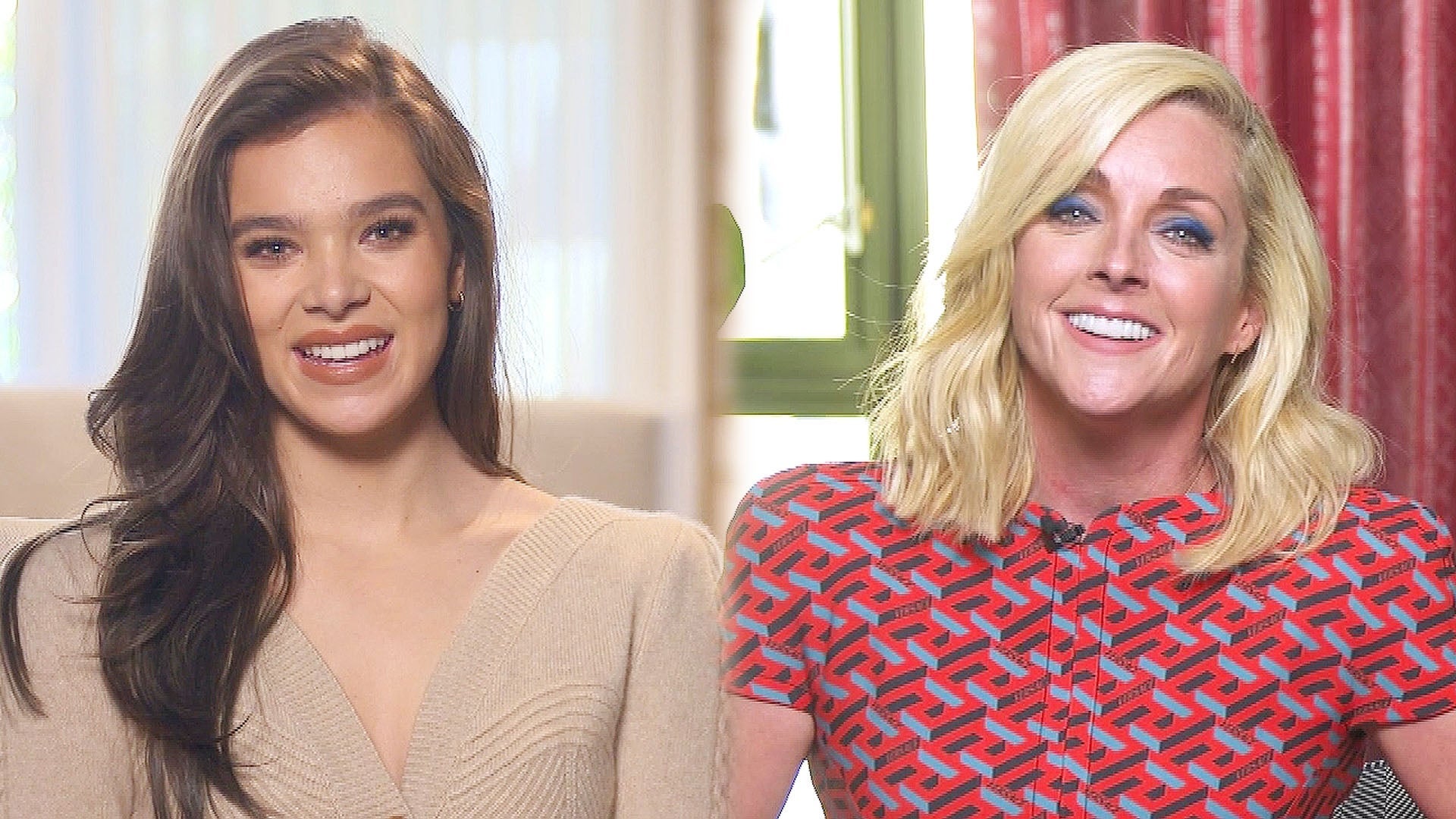 'Dickinson' Cast on Show's Final Season and What They Kept From …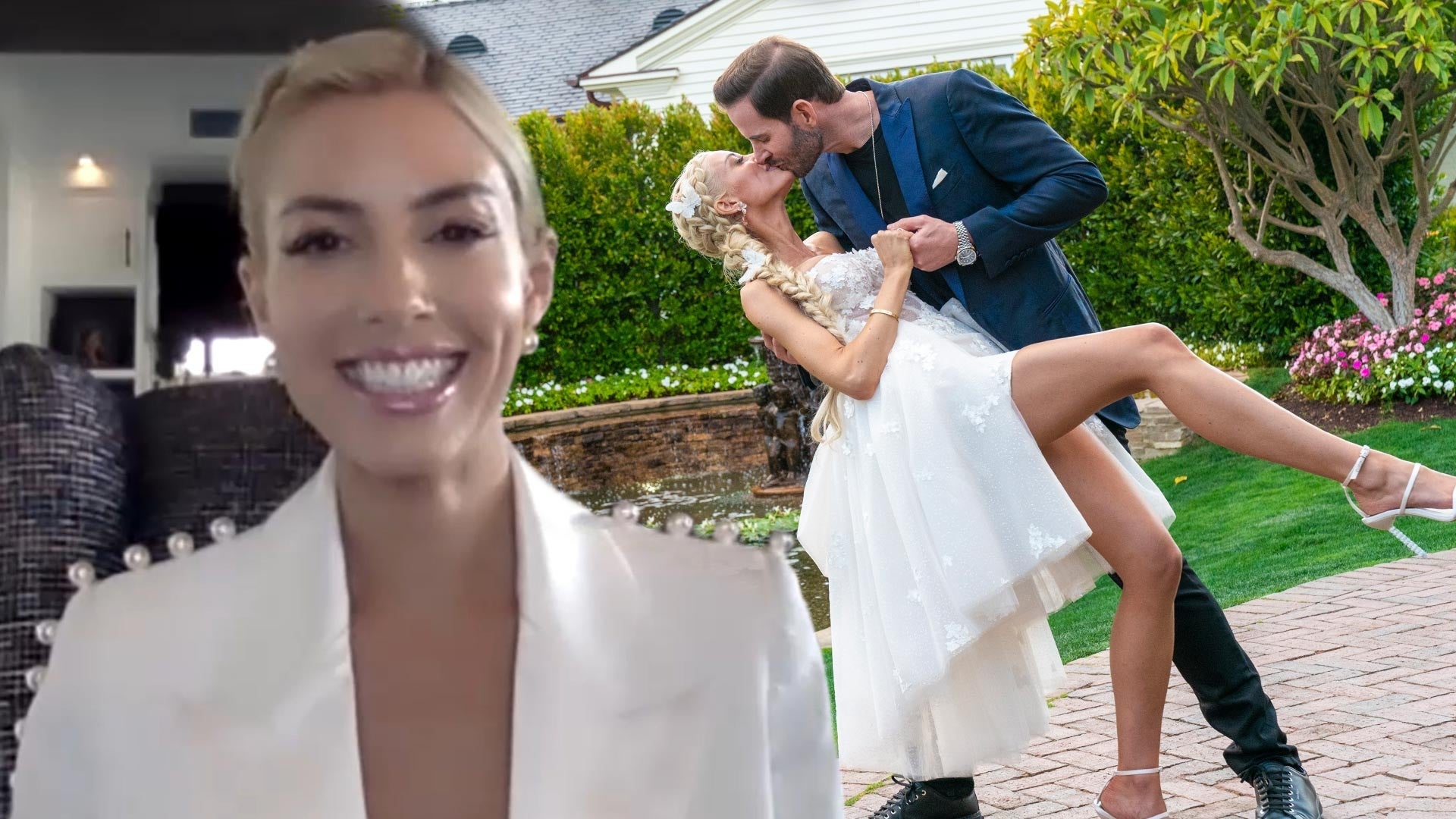 Why Heather Rae and Tarek El Moussa's Wedding Won't Be on 'Selli…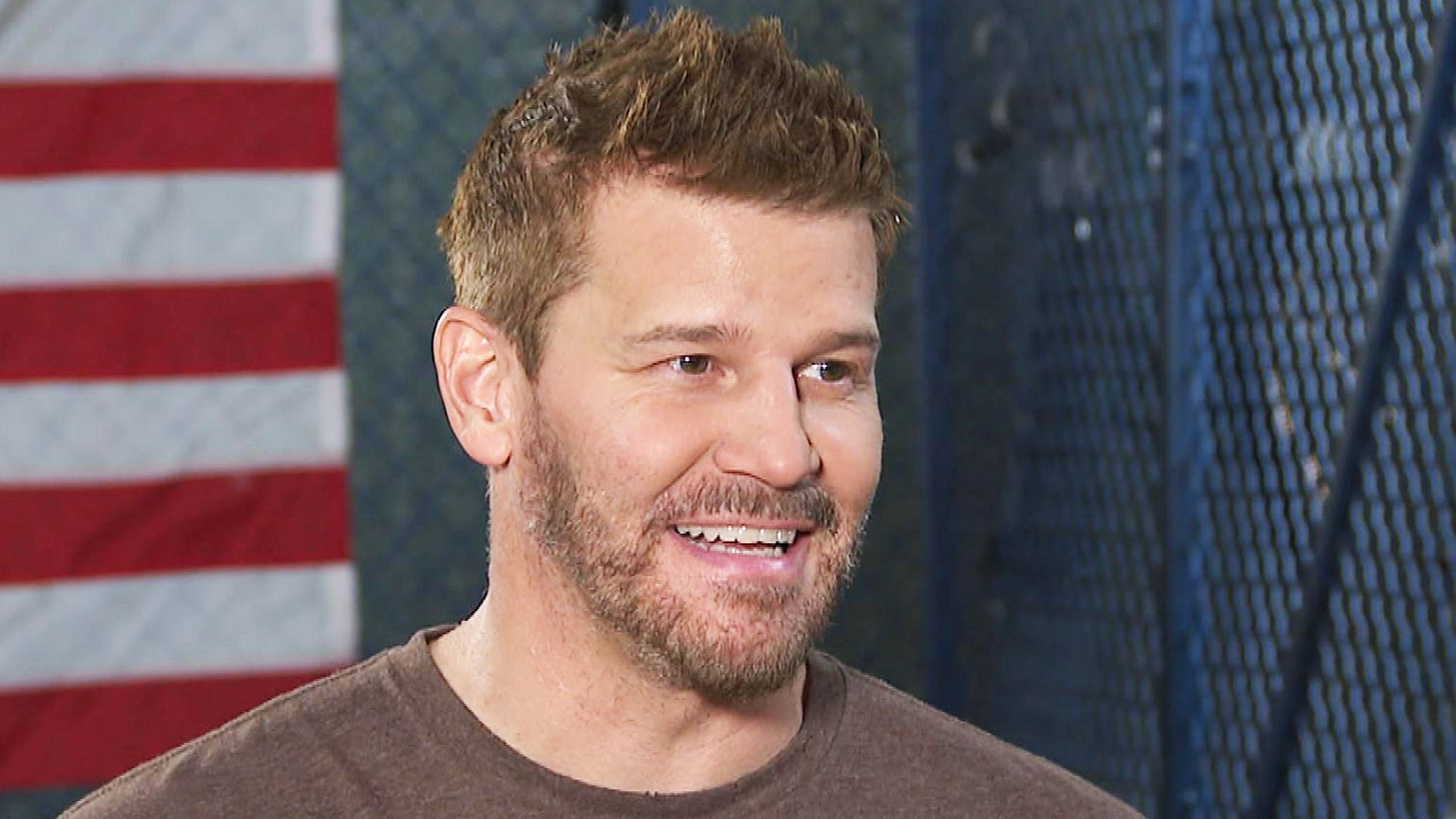 'Seal Team': David Boreanaz on Veterans Working on Show and What…
It's a battle on the dance floor, and the Lacheys and the Chmerkovskiys are coming prepared!
Nick and Vanessa Lachey are both competing for the mirrorball trophy on season 25 of Dancing With the Stars, alongside their partners (and fellow married couple!) Peta Murgatroyd and Maksim Chmerkovskiy.
RELATED: 'Dancing With the Stars' Season 25 Full Lineup Revealed!
ET caught up with the dynamic duos on Wednesday, where Nick revealed what made him want to join the show, after previously telling ET he would "never" do it.
"Never say never, kids. Never say never," he shared. "This is a cool opportunity, obviously, but [even more so] to do it alongside this lovely lady and my wife on the show."
"I said I would never do this show, but then you find yourself thinking, 'How can I tell my 5-year-old, 'Don't be scared to go out for baseball, don't be scared to try tennis lessons,' when I myself am not practicing what I'm preaching?" Nick said. "I've never been a big dancer. I've always been a little bit scared of it, but that's probably all the more reason to be a part of this show."
"Hopefully the kids will enjoy it [and] they won't play favorites to Mama, and Daddy will get some love too," he added.
EXCLUSIVE: Debbie Gibson Opens Up About Joining 'DWTS' Season 25 After Overcoming Lyme Disease
It seems Vanessa has already become a hot commodity, as Nick confessed to "getting advice" from his wife and bartering dance lessons for parenting lessons, while his partner, Peta (who called their partnership "TV gold"), is bonding with the former TV host over their new babies.
"Our babies are two to three weeks apart," Vanessa explained. "Shai [Chmerkovskiy] and Phoenix [Lachey] are born literally just weeks apart, and it's a beautiful journey to be able to go through it with someone that gets you, because it's deeper than just dancing."
"Nick's 43. I'm 36, and we've got three kids that want to play around and wrestle all day," she continued. "This is actually kind of training me to be a better mommy, so thanks, Maks."
"This is where I come in," Maks said. "I love this partnership. I think it's going to be great, just because I know what she needs... with all the stuff that's going on in their household."
RELATED: Maksim Chmerkovskiy Shares Behind-the-Scenes Video of 'Dancing With the Stars' Rehearsal
The Lacheys and Chmerkovskiys couldn't be happier with their partnerships, but it's fans' nicknames for their dance battle -- ChmerLachey vs. ChmerLachey -- that could use a little work.
"Lachey-skiys [is] probably a little better," Maks offered.
"I like that," Vanessa added, revealing that the foursome plans to play nice until the finals. "We just want to get to the finals, and then apparently that's when they say the gloves come off."
Dancing With the Stars returns Monday, Sept. 18 at 8 p.m. ET/PT on ABC. See more on the upcoming season in the video below.