News
EXCLUSIVE: Sharon Osbourne Doubles Down on Kim Kardashian Not Being a Feminist: 'It's Just My Instinct'
By
EXCLUSIVE: Sharon Osbourne Doubles Down on Kim Kardashian Not Be…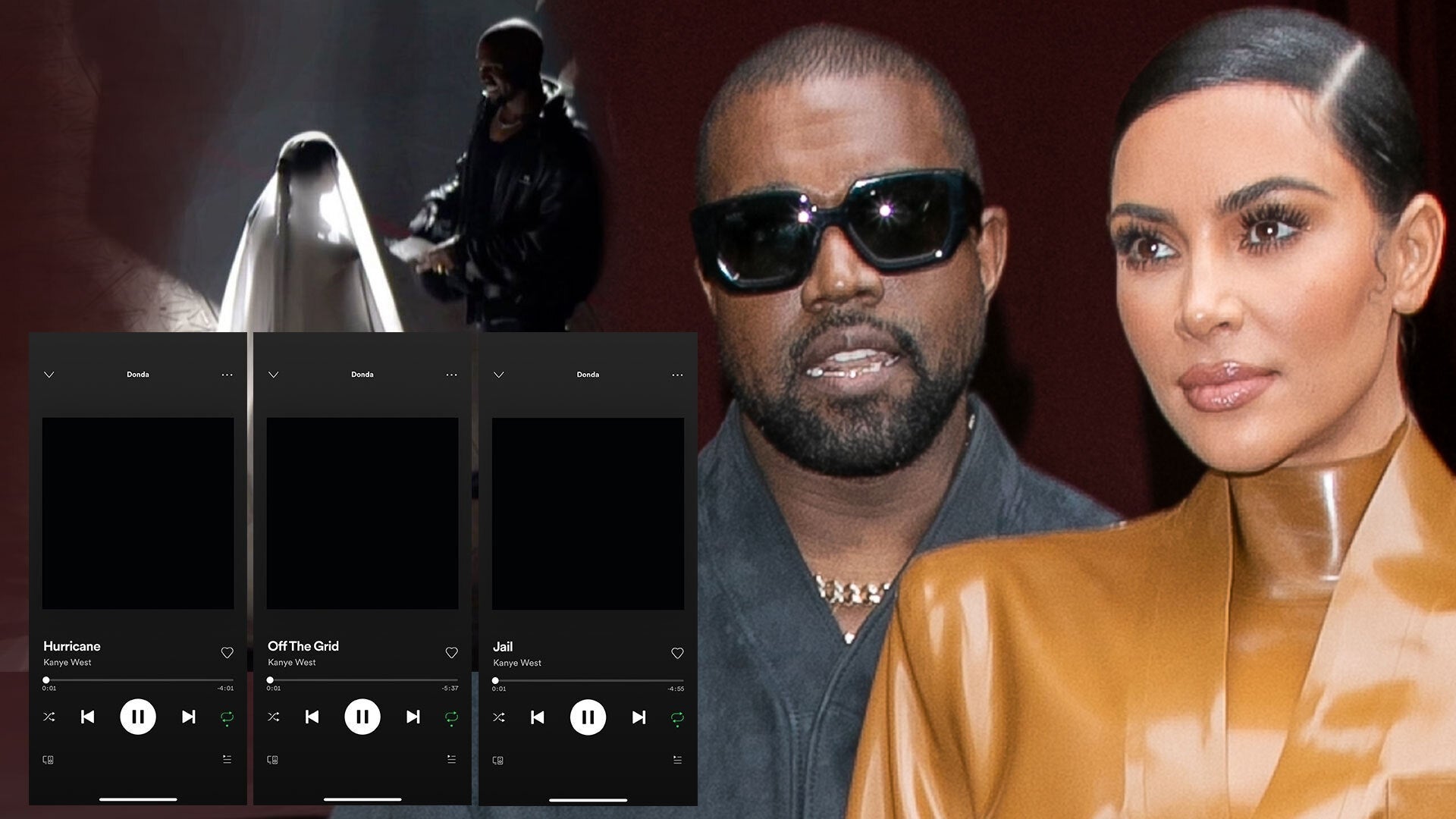 Kanye West's 'Donda': A Breakdown of the Lyrics Seemingly About …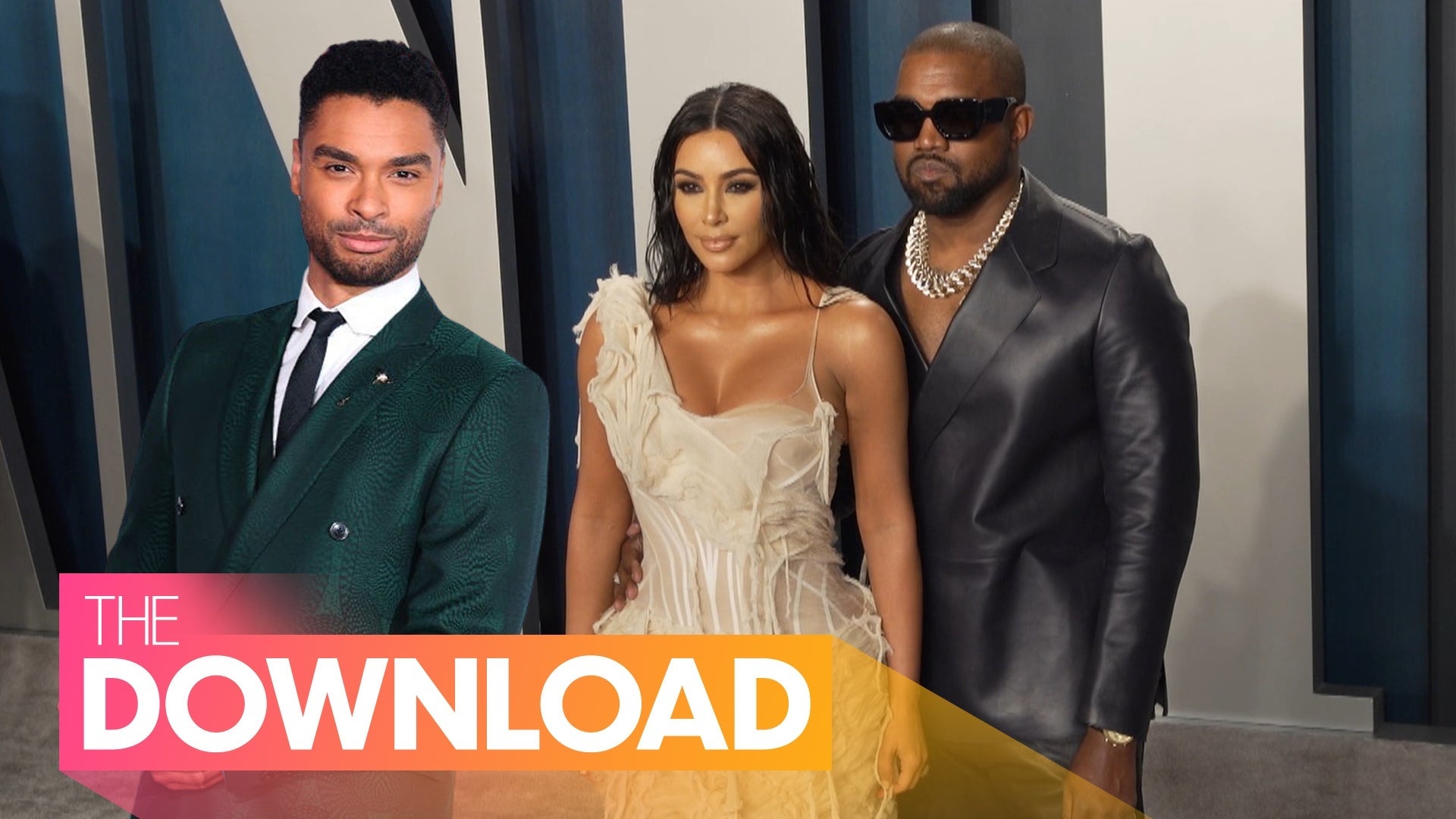 Regé-Jean Page Steps Out With Girlfriend, Kanye West Seemingly H…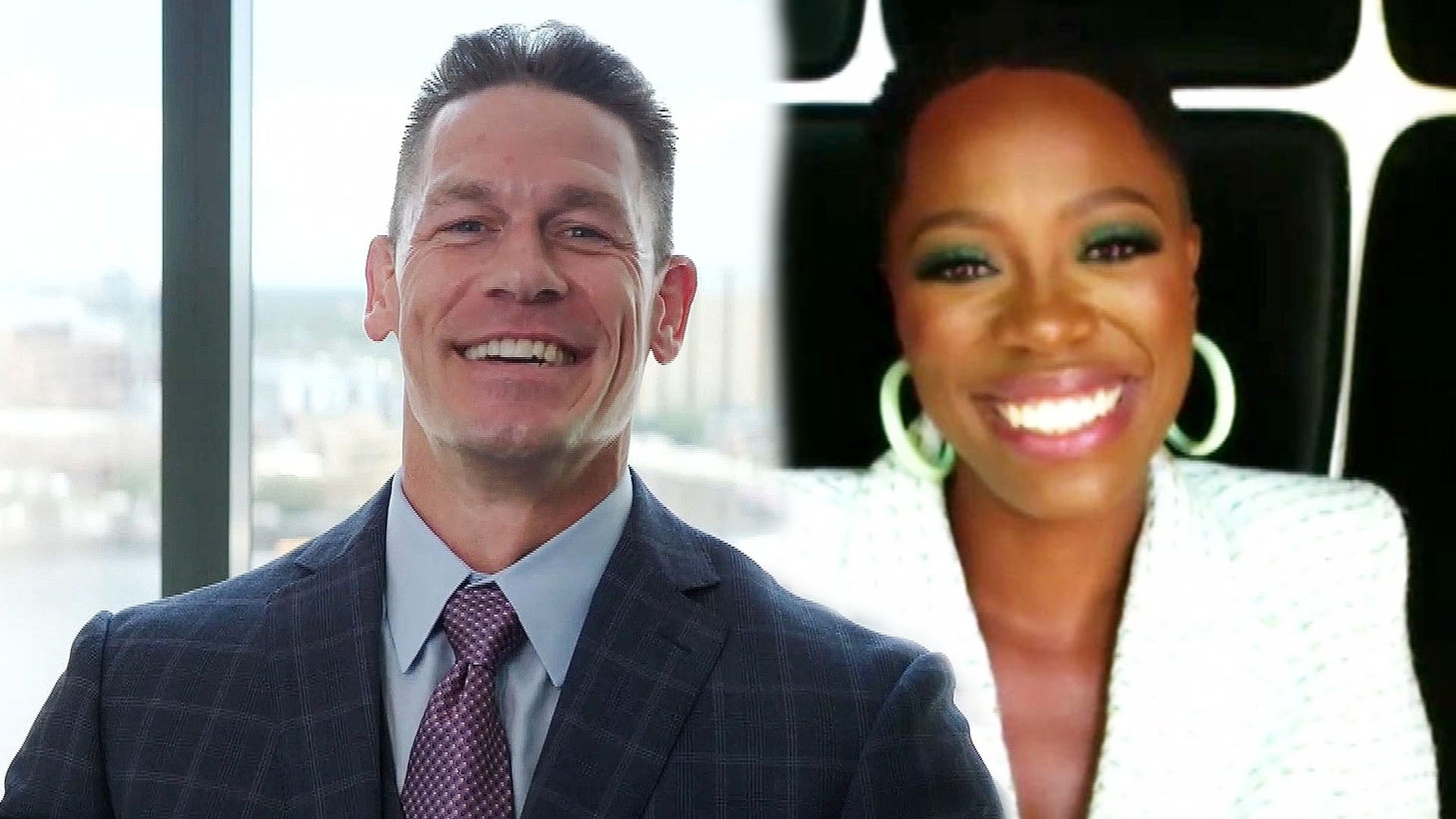 John Cena Talks 'Vacation Friends' and Why He's Not 'Embarrassed…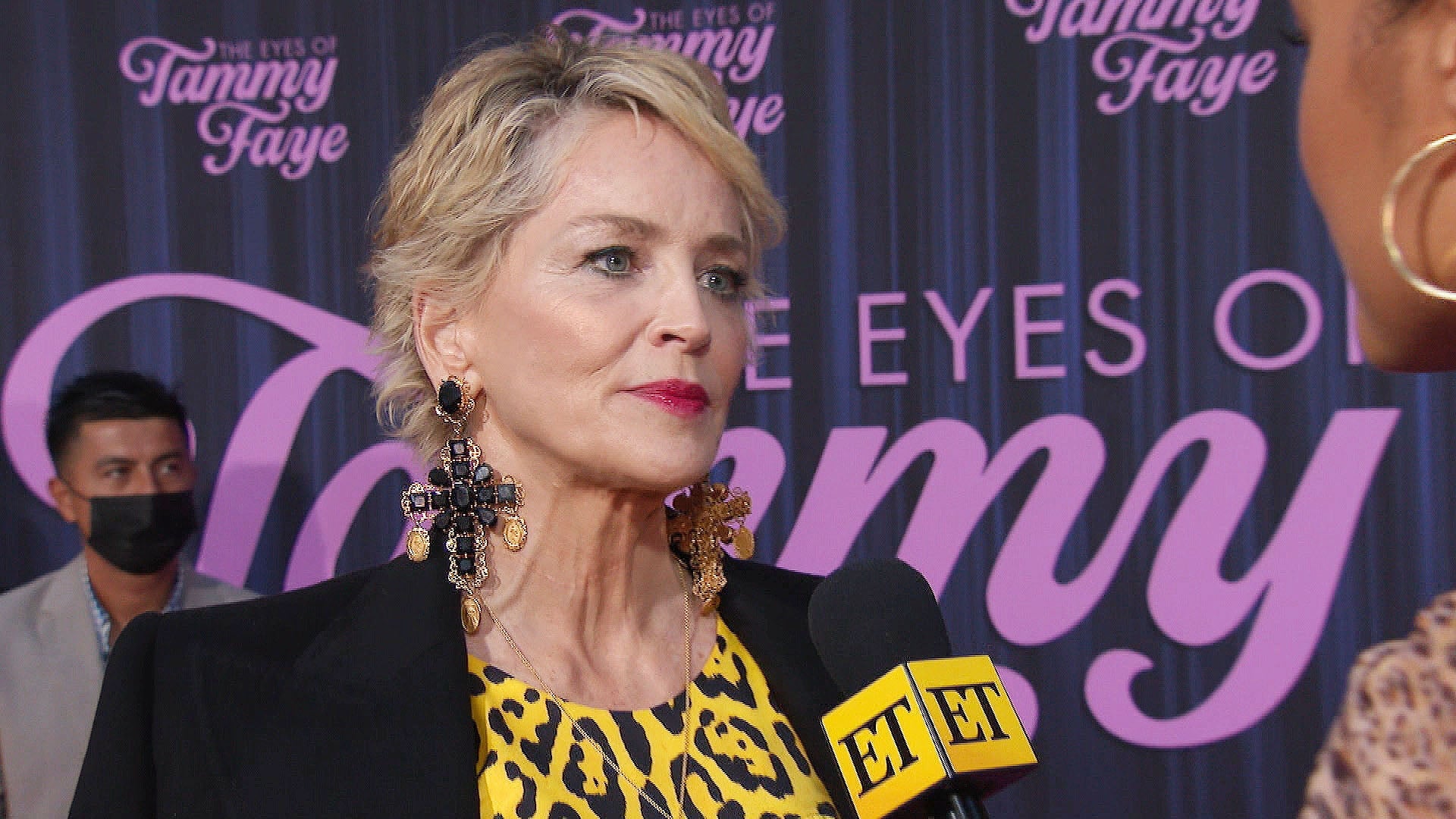 Sharon Stone on Mourning Baby Nephew and Her Family's 'Salvation…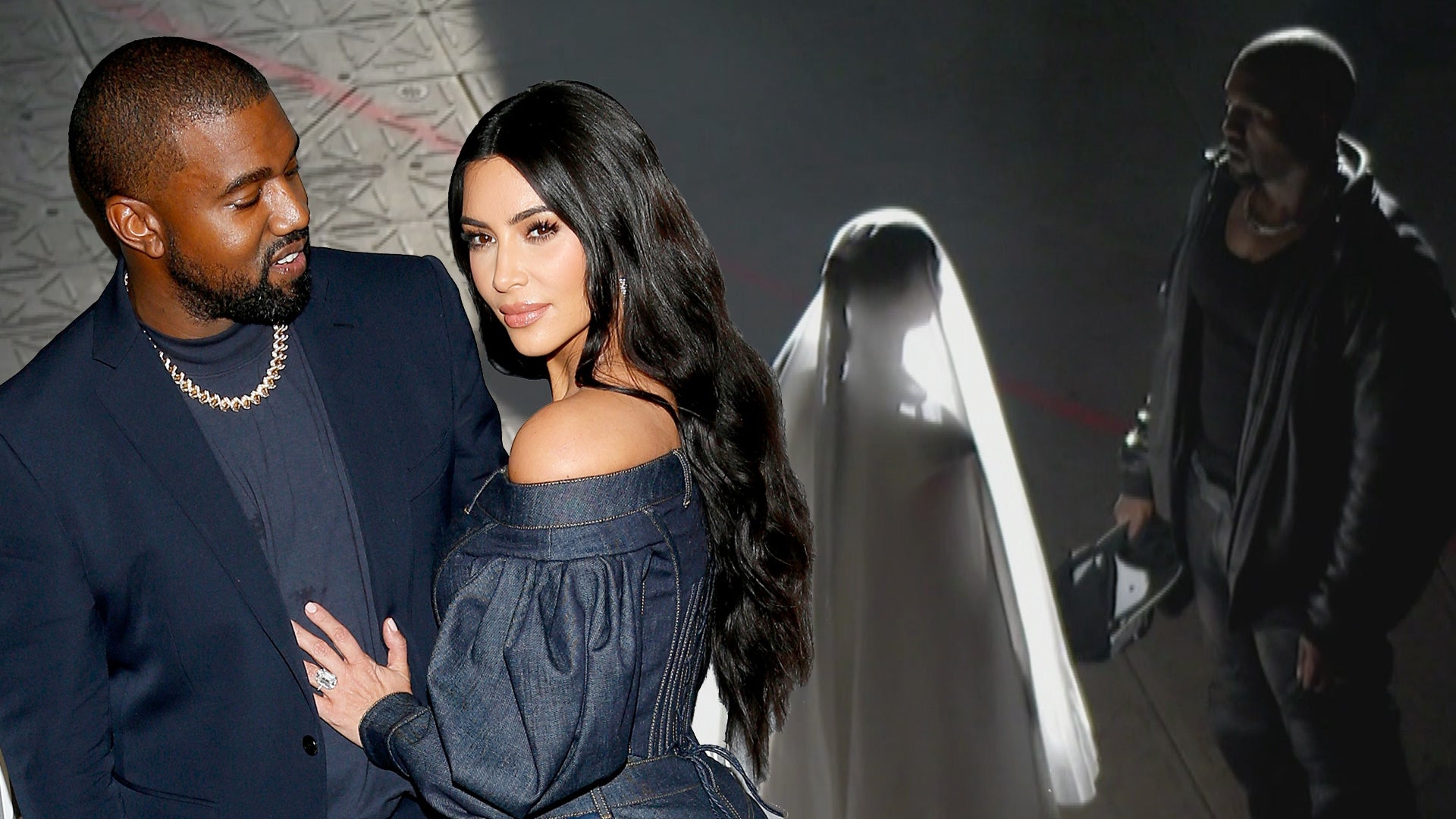 Kim Kardashian Is 'Open' to Reconciling With Kanye West (Source)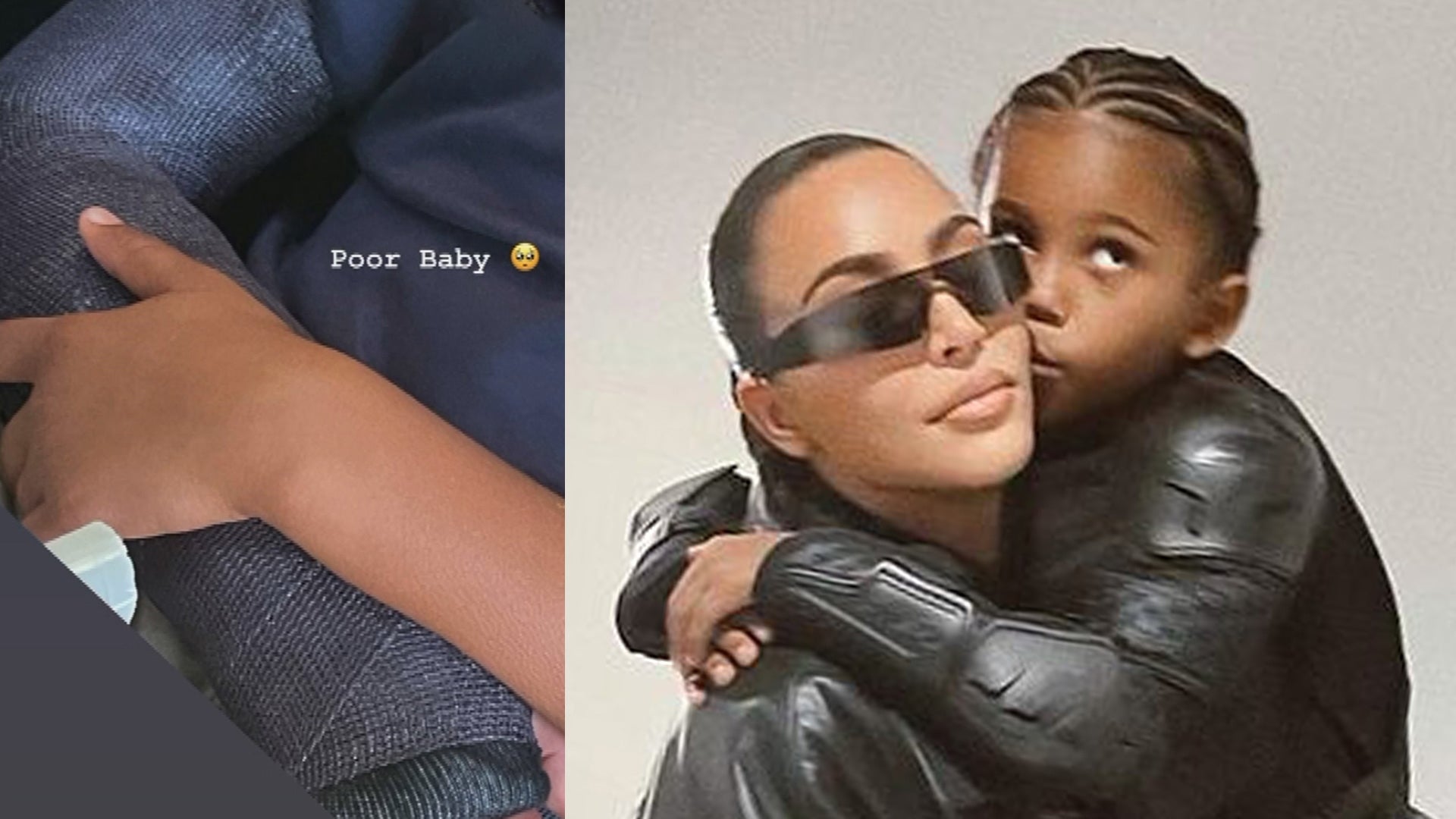 Kim Kardashian Reveals Son Saint Broke His Arm in Several Places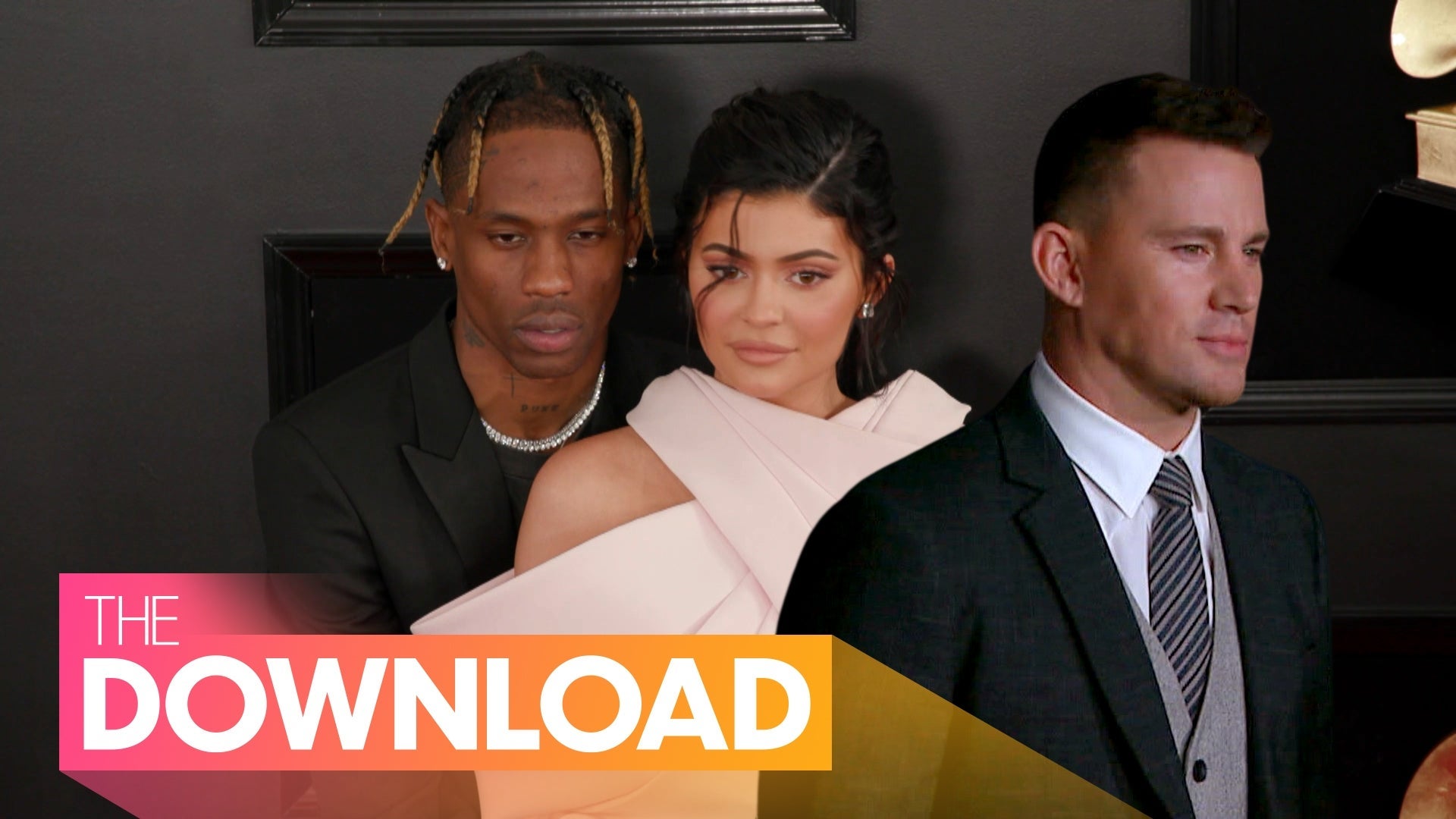 Kylie Jenner Is Pregnant, Channing Tatum and Zoe Kravitz Spark D…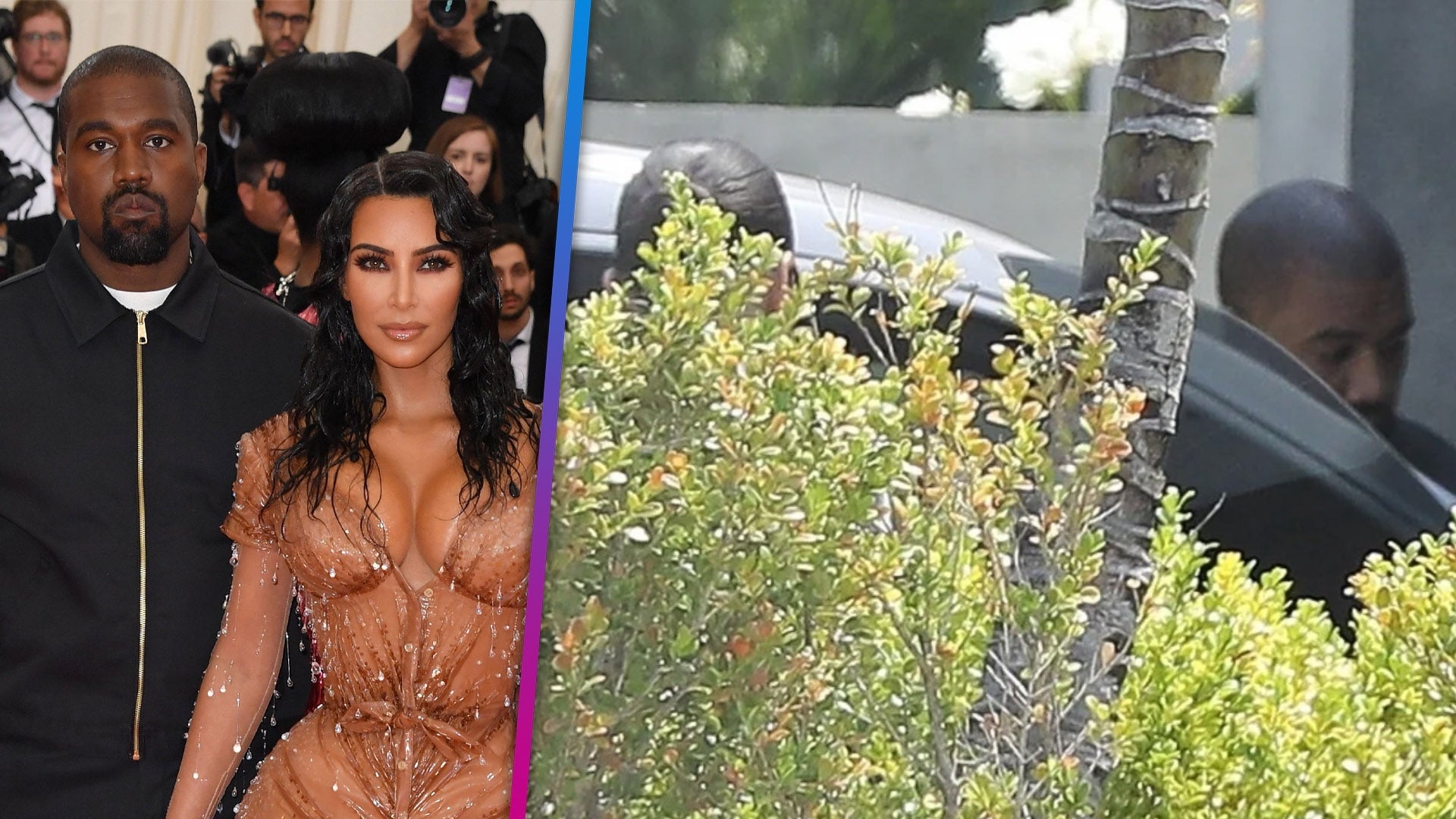 Kanye West and Kim Kardashian Reunite Amid Divorce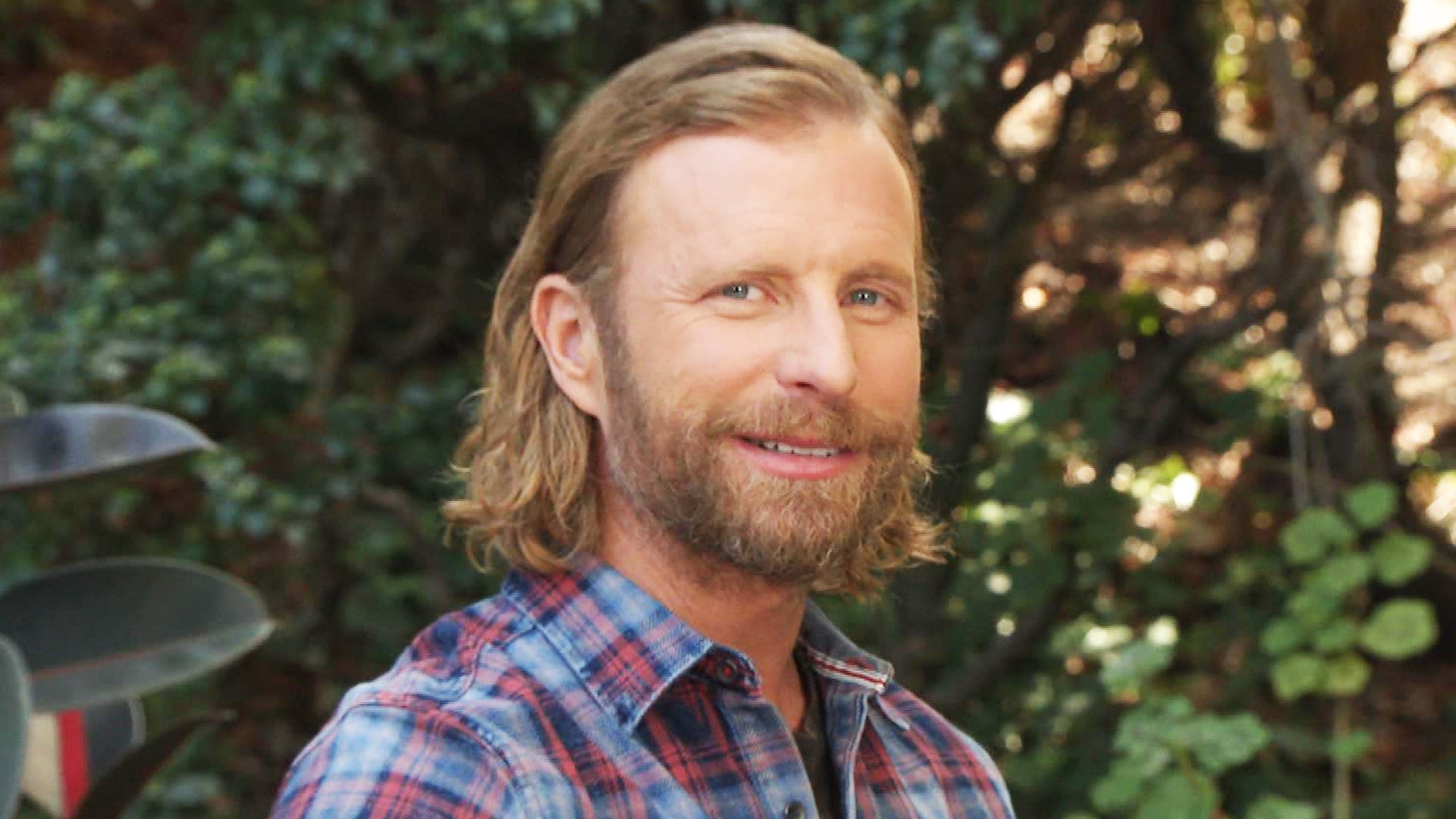 Dierks Bentley Jokes About Not Being Invited to Blake Shelton an…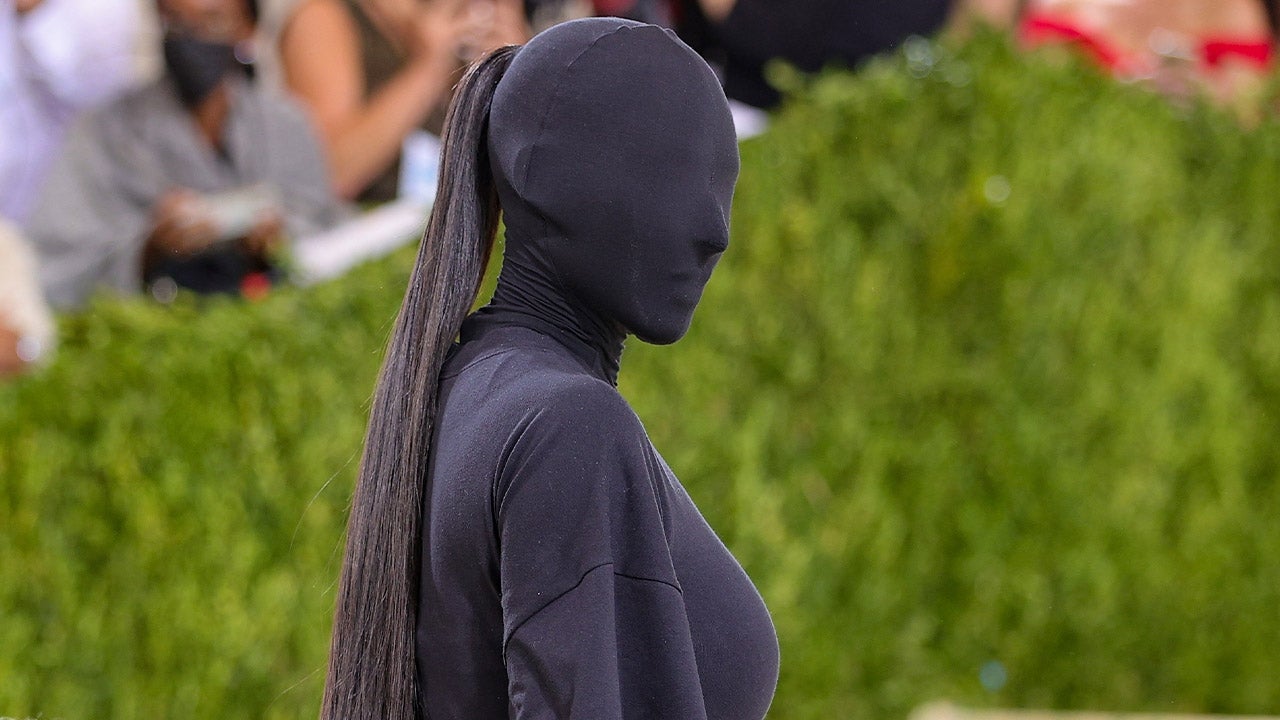 Kim Kardashian Shows Up to 2021 Met Gala Covered Head to Toe in …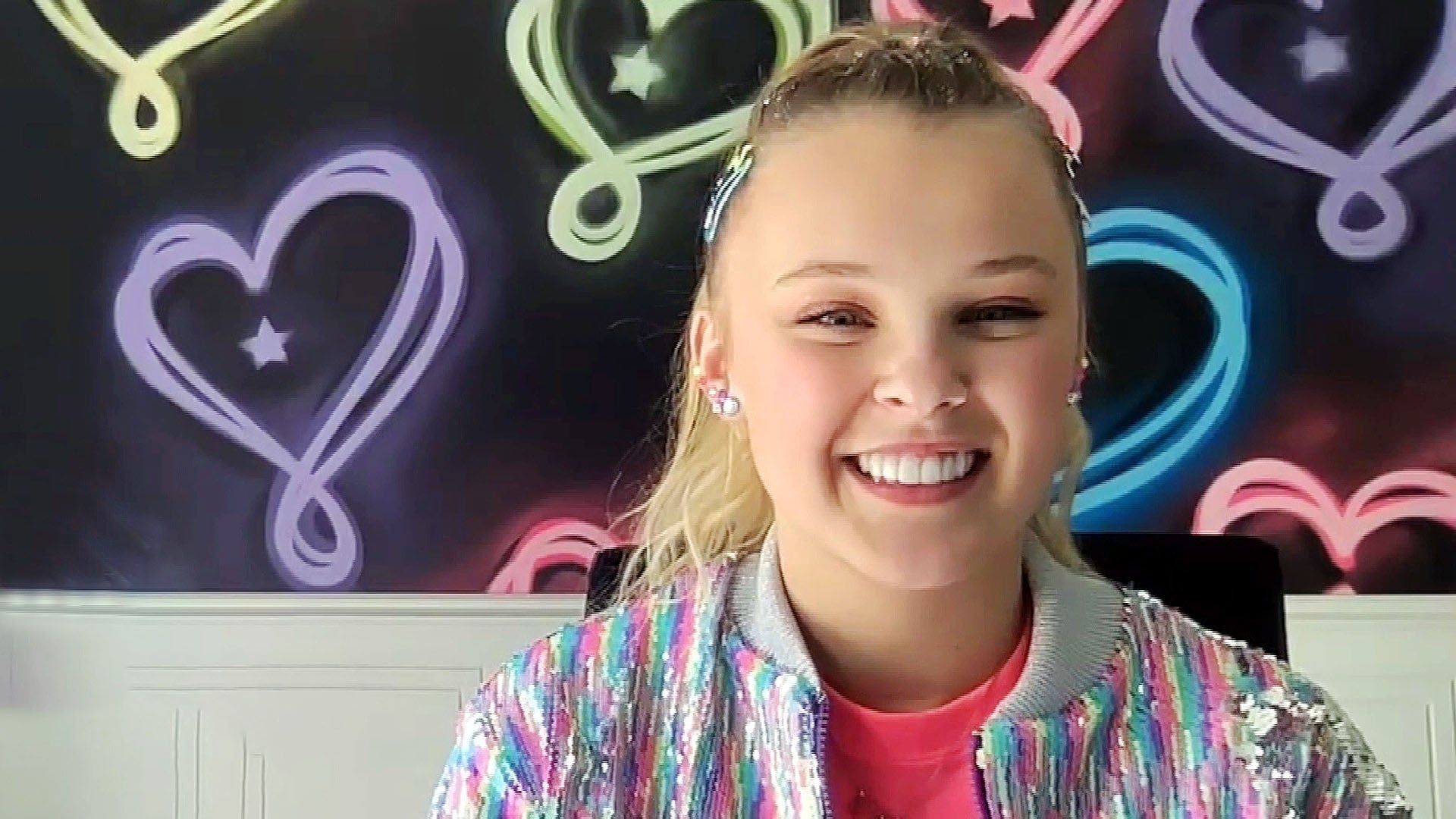 JoJo Siwa Talks Losing Her Bow in 'The J Team' and the Future of…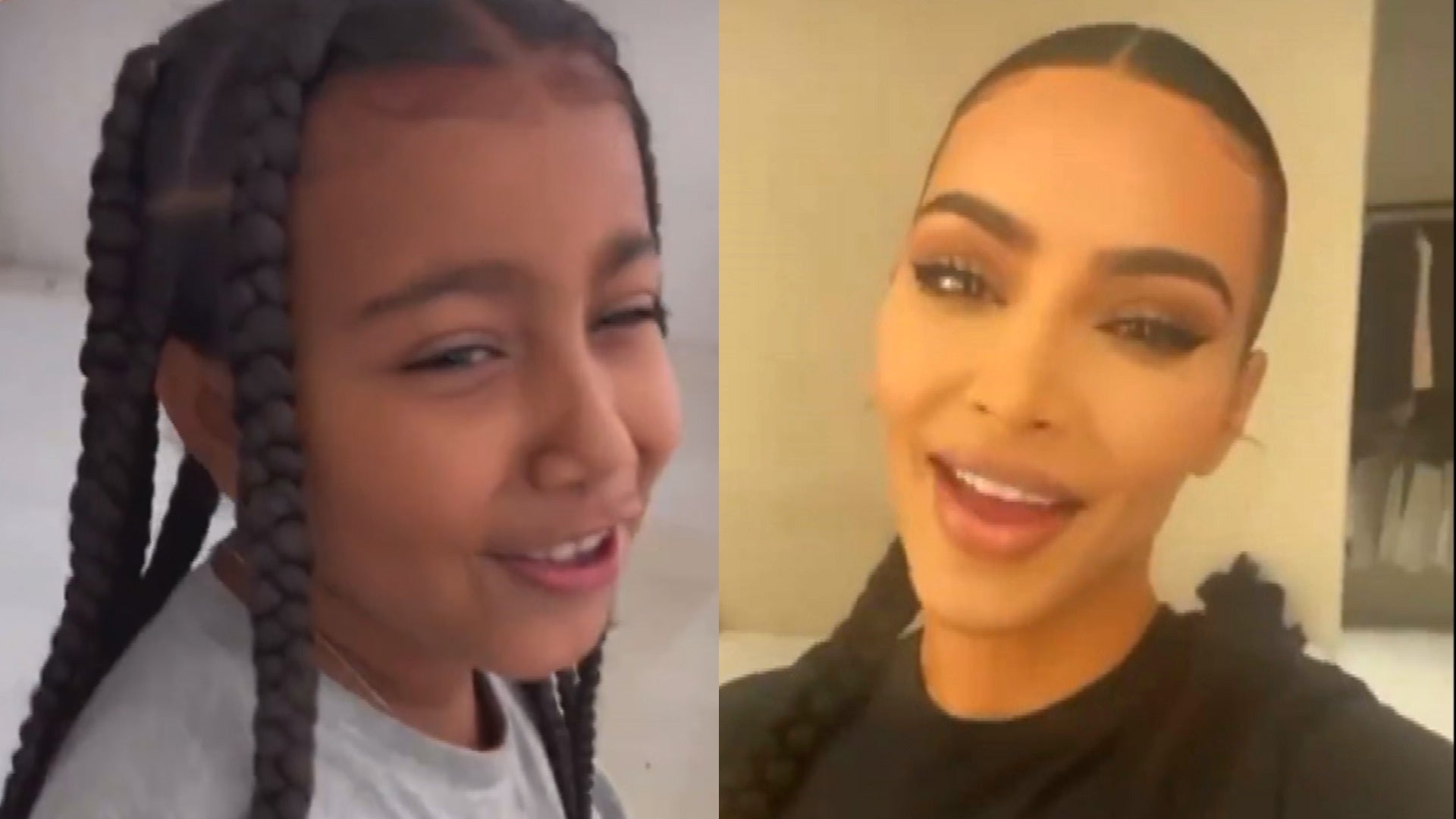 North West Trolls Kim Kardashian for Her Instagram Voice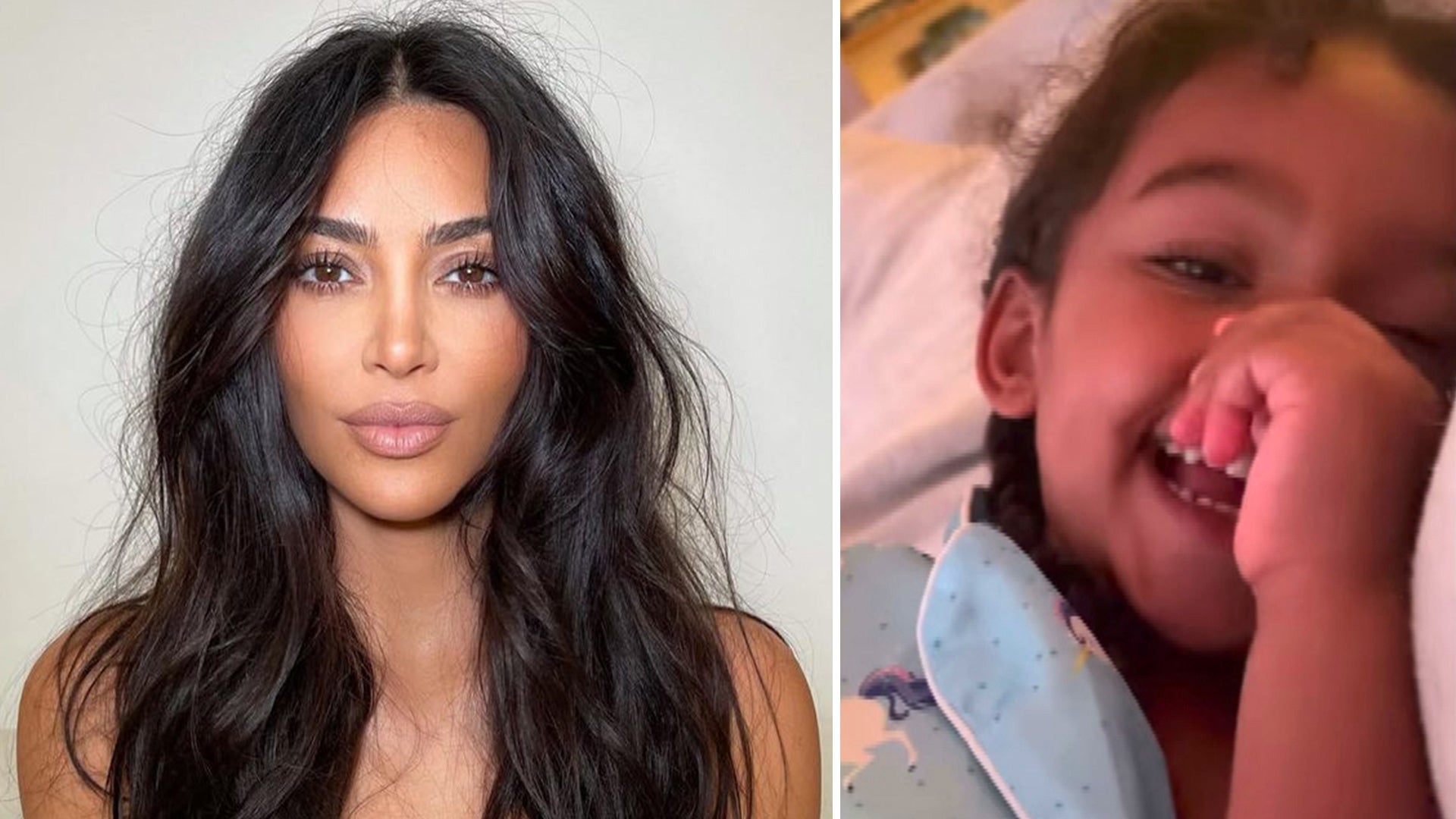 Watch Chicago West Ask Her Mom Kim Kardashian an Important Quest…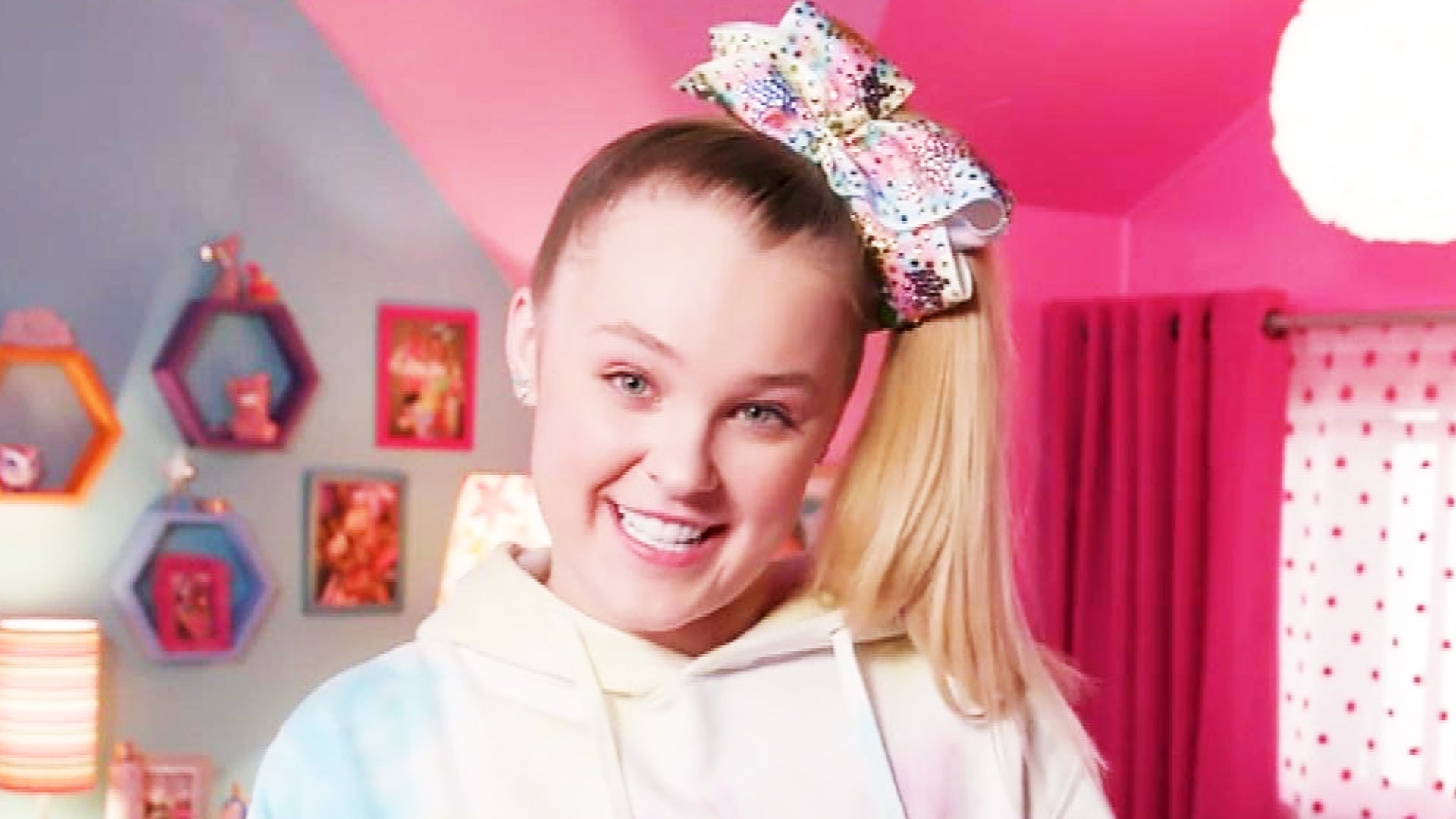 JoJo Siwa Explains How Girlfriend Kylie Prew Supported Her While…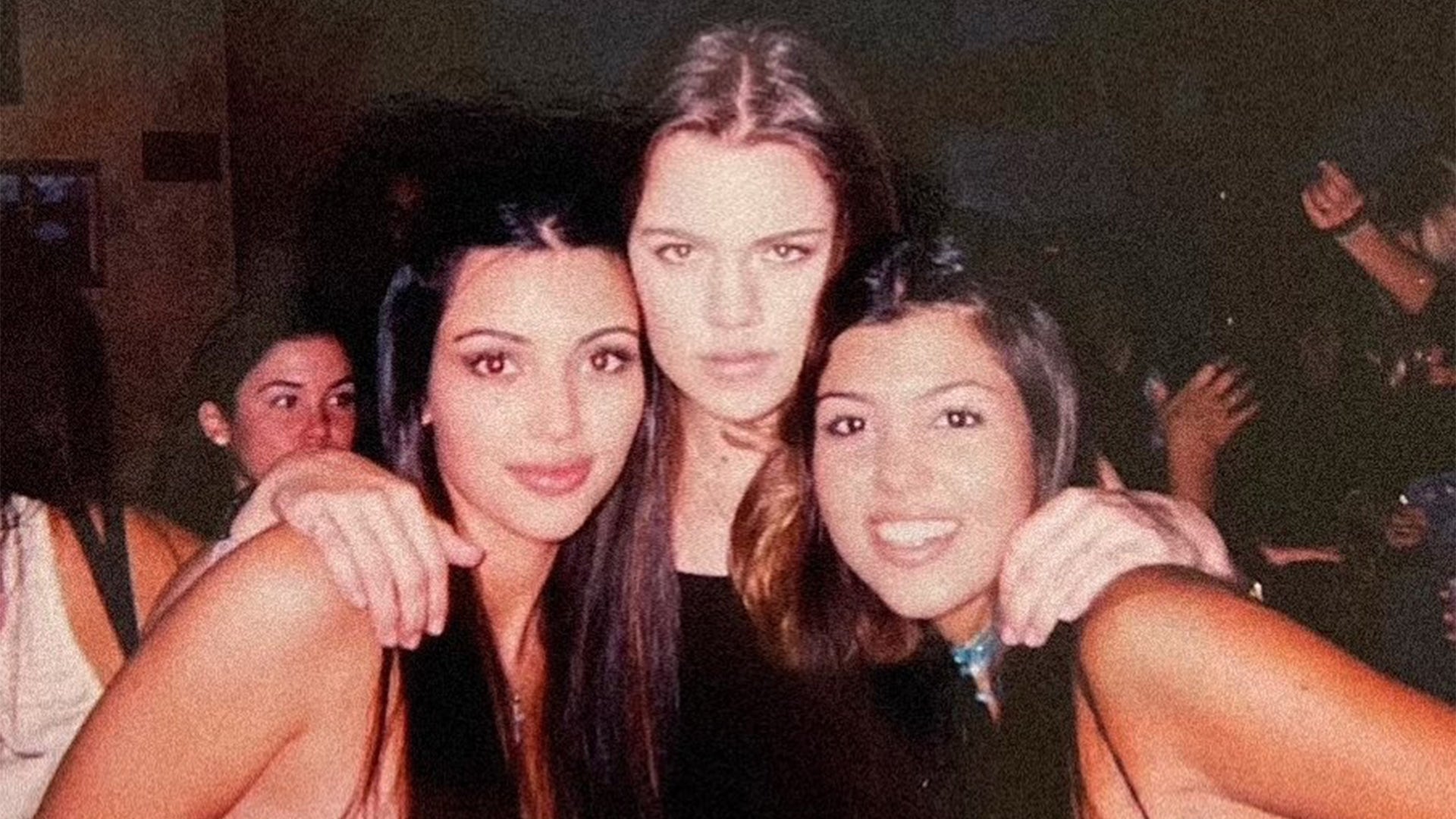 Kim Kardashian Says One Wild College Weekend Is the Reason She D…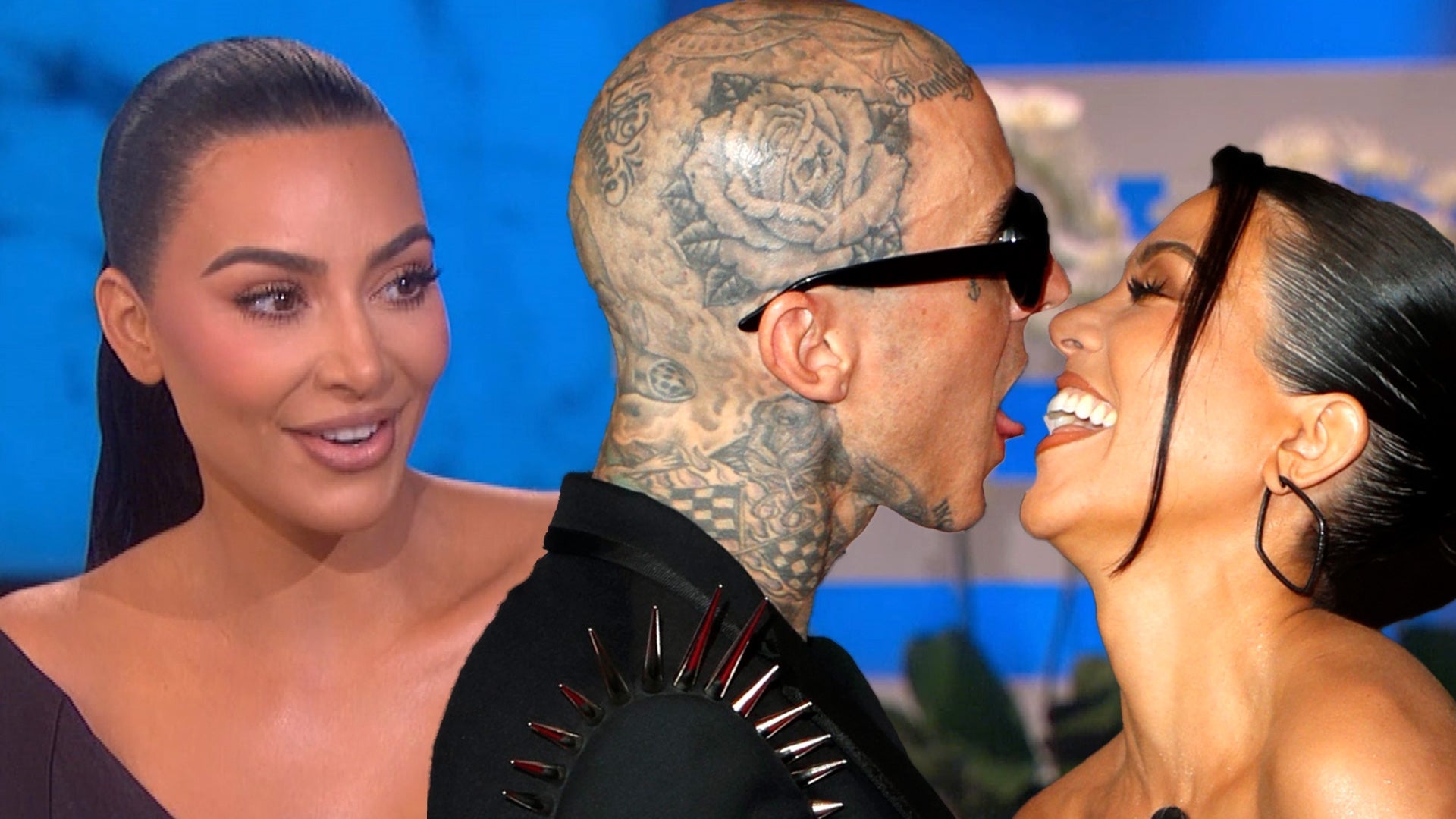 Kim Kardashian Says She 'Loves' Kourtney and Travis Barker's Rel…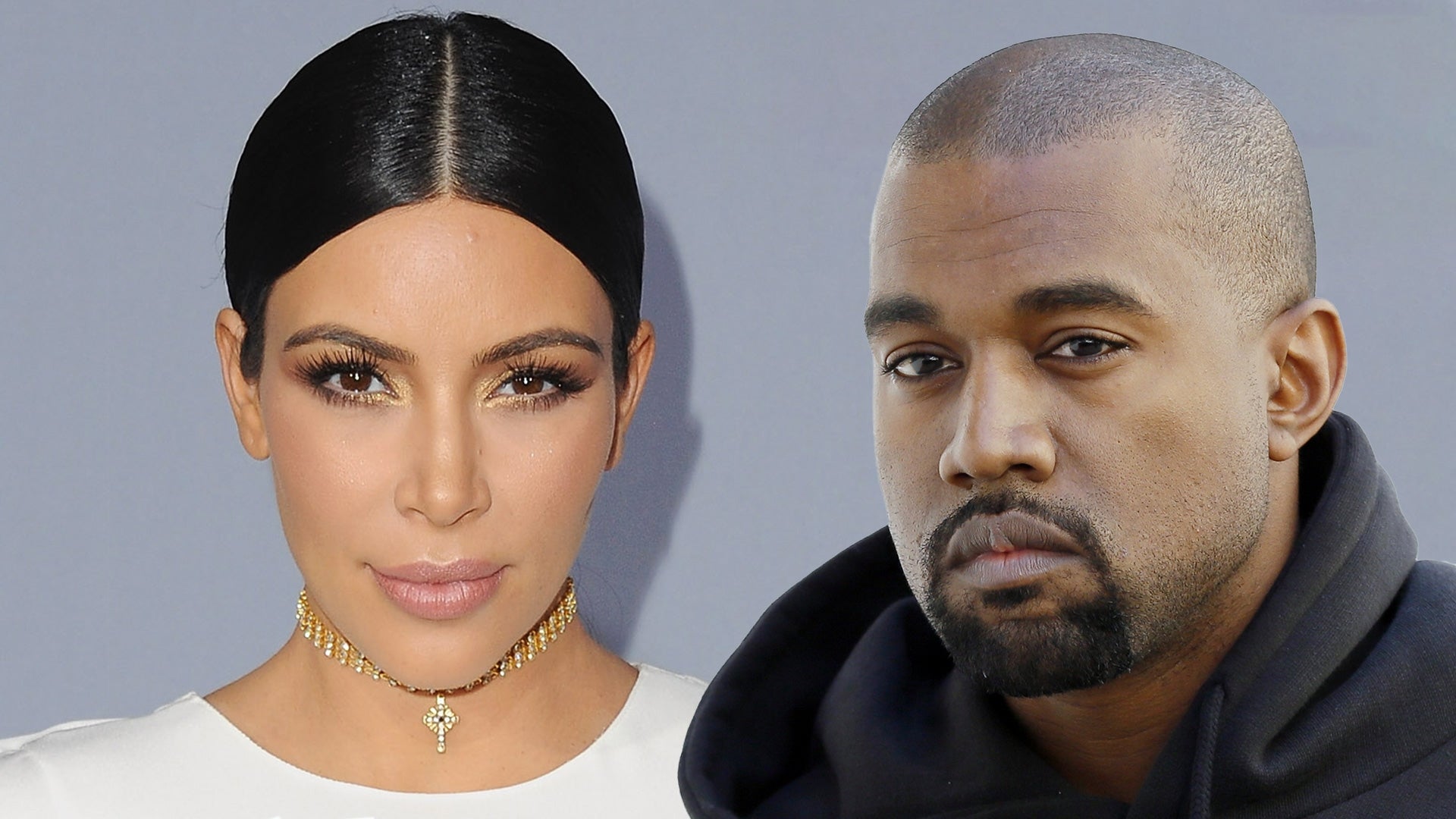 Inside Kim Kardashian's Concerns as Kanye West Tries to Win Her …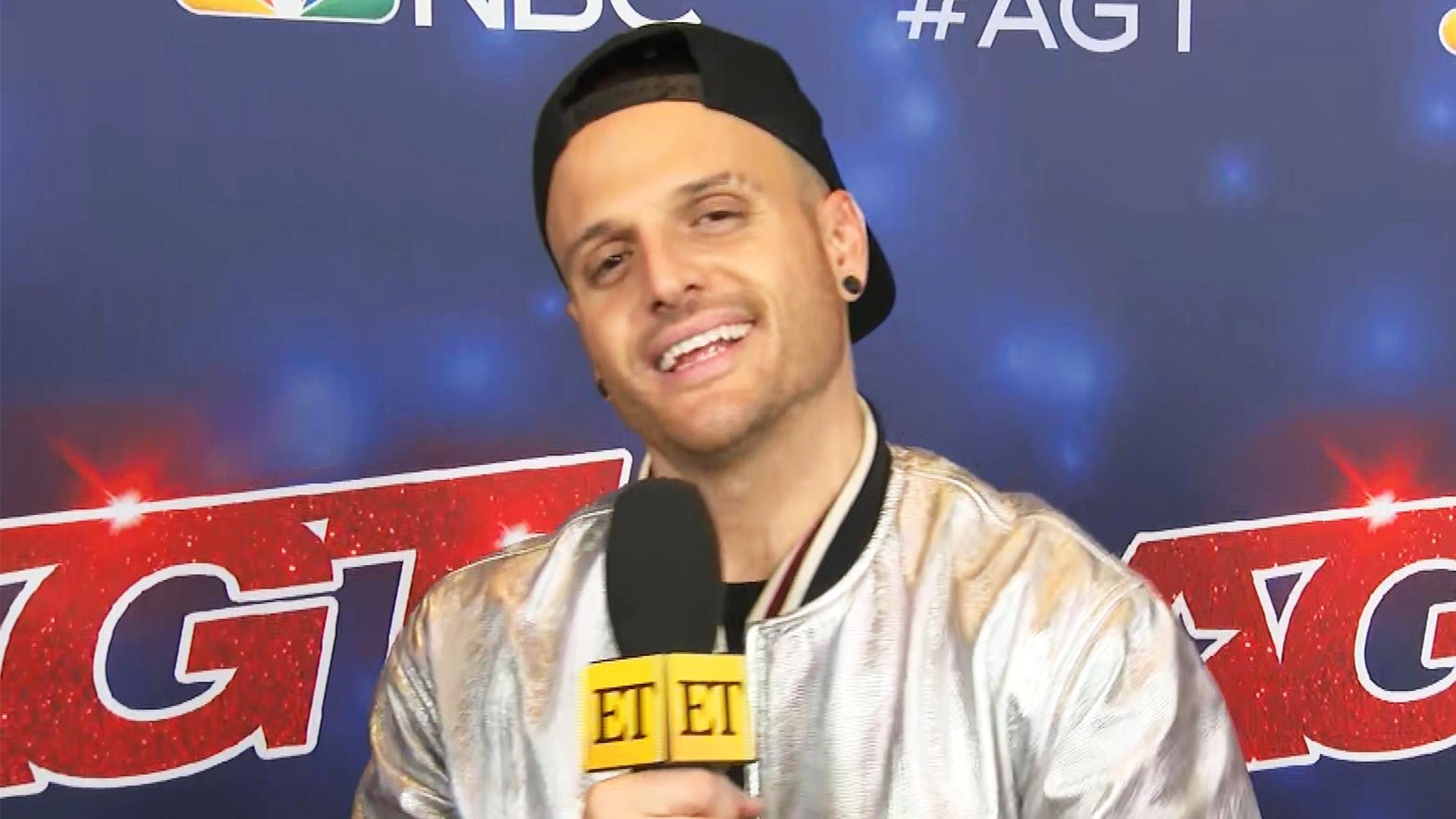 'America's Got Talent': Dustin Tavella on Being Crowned Season 1…
Sharon Osbourne has her own opinions about what being a feminist is -- and it's not Kim Kardashian West.
The 64-year-old co-host of The Talk doubled down on why she doesn't think the reality star is an example of feminism.
EXCLUSIVE: Sharon Osbourne on Why She Stood By Ozzy After He Cheated: 'I'm Much Happier With Him'
"I don't know Kim other than the superficial, 'Hello, how are you,'" Osbourne told ET's Nischelle Turner earlier this week during a sit-down with The Talk panelists. "So you can never, it's just, my instinct is that she isn't. I don't think because she takes her clothes off and is confident with that, that makes you a feminist. That makes you confident, but it doesn't naturally go with being a feminist."
So what does Osbourne think makes someone a feminist?
"Somebody who is strong, self-supporting and who is smart as any guy you can come up with," she expressed. "And that is in all areas. You want to be equal to that man and I don't need that man to fix my sink. I don't need a man to do this, do that for me. I stand on my own feet. I do it myself, but you gotta be smart."
While many may think Kardashian West is self-sufficient and managed to create her own empire, Osbourne stands by her comments, adding, "I don't think that there's anything wrong in what she does. There's nothing wrong at all, but because you strip off, doesn't mean that you're a feminist."
Osbourne's co-host, Sara Gilbert, also shared her opinion on the matter.
"I think also being a feminist means I am running my life not in order to garner the male gaze. Are all my moves about getting that? So I think it's about getting power without that," Gilbert said. "I think where it gets tricky is when someone is doing things where you think it's related to that. It can sort of muddy the water a little bit. But I do think, in terms of the empire she's built and being a strong woman, she is to be commended for all that."
EXCLUSIVE: Sharon Osbourne's 'The Talk' Co-hosts React to Ozzy's Birthday Surprise: 'We Root For Them'
Kardashian West has previously spoken out about not being a feminist. In an essay shared on her website last year, the 36-year-old Keeping Up With the Kardashians star explained why she doesn't fit the mold.
"For me, feminist is someone who advocates for the civil and social rights and liberties of all people, regardless of their gender; anyone who believes that women should have the same choices and opportunities as men when it comes to education and employment, their bodies and their lifestyles," she wrote. "Of course I want these things!"
However, the mother of two shared that she doesn't like labels and being defined by her beliefs, adding that she thinks words like "feminist," "Democrat," "plus-size" and "bisexual" create a separation, which divides society and hinders the progression of equality.
Hear more of what she had to say in the video below.