TV
EXCLUSIVE: Victoria Arlen Gushes Over Taylor Swift's 'DWTS' Surprise Gift: 'That Was Insane!'
By
EXCLUSIVE: Victoria Arlen Gushes Over Taylor Swift Sending Her F…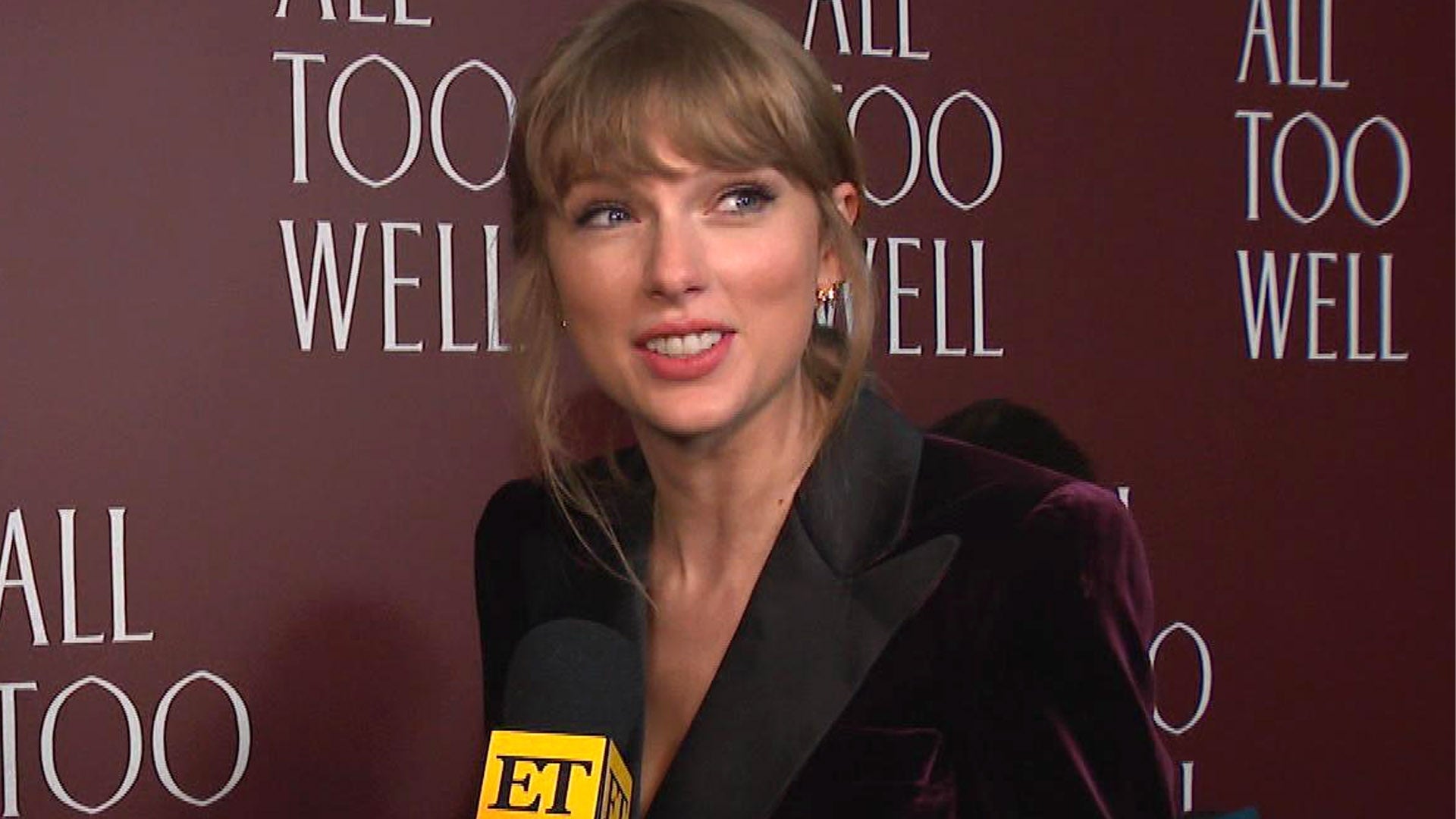 What Taylor Swift Would Tell Her Younger Self as She Releases 'R…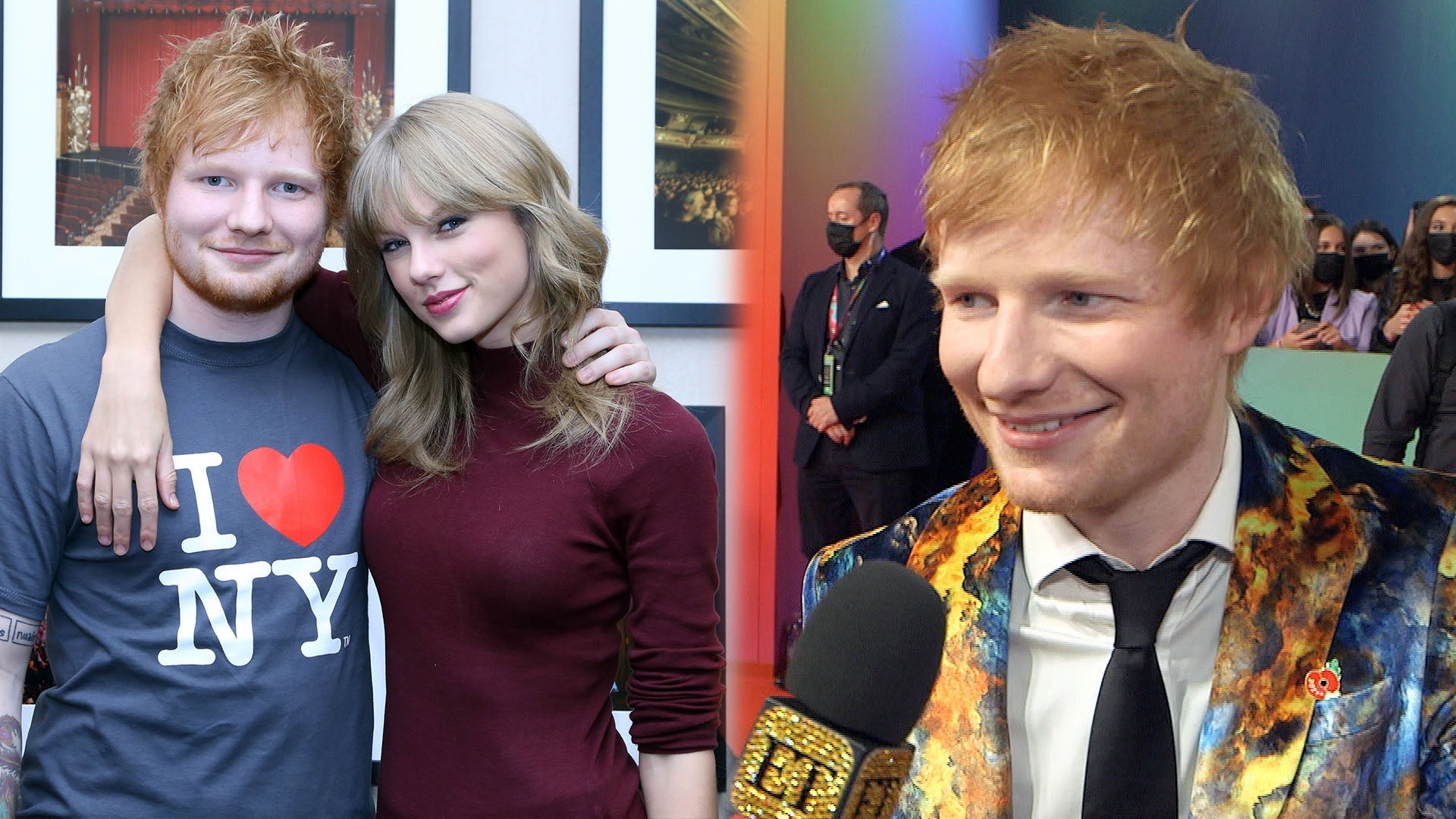 Ed Sheeran Gushes Over 10-Year Friendship With Taylor Swift (Exc…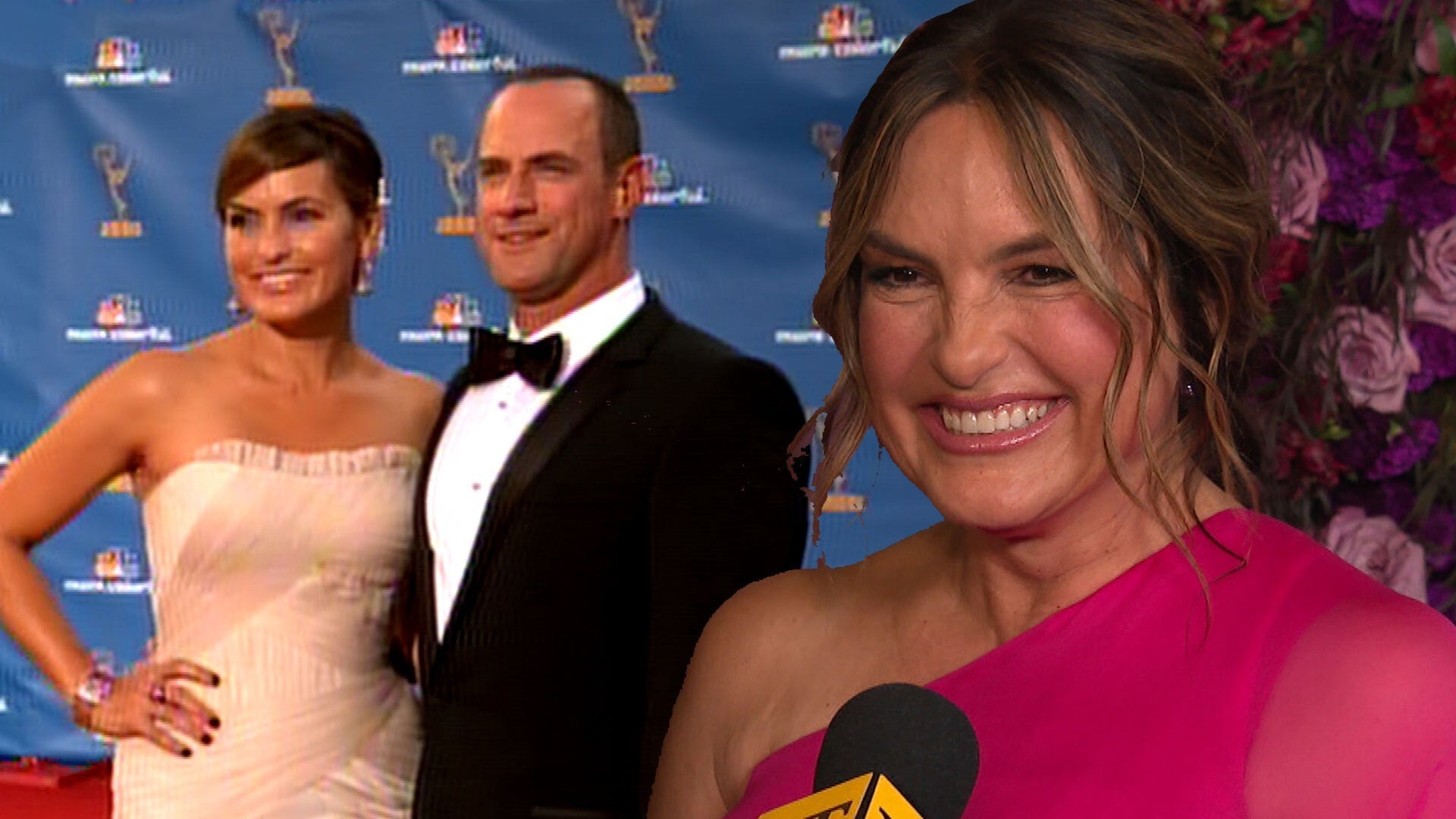 Mariska Hargitay Gushes Over 22-Year Friendship With Christopher…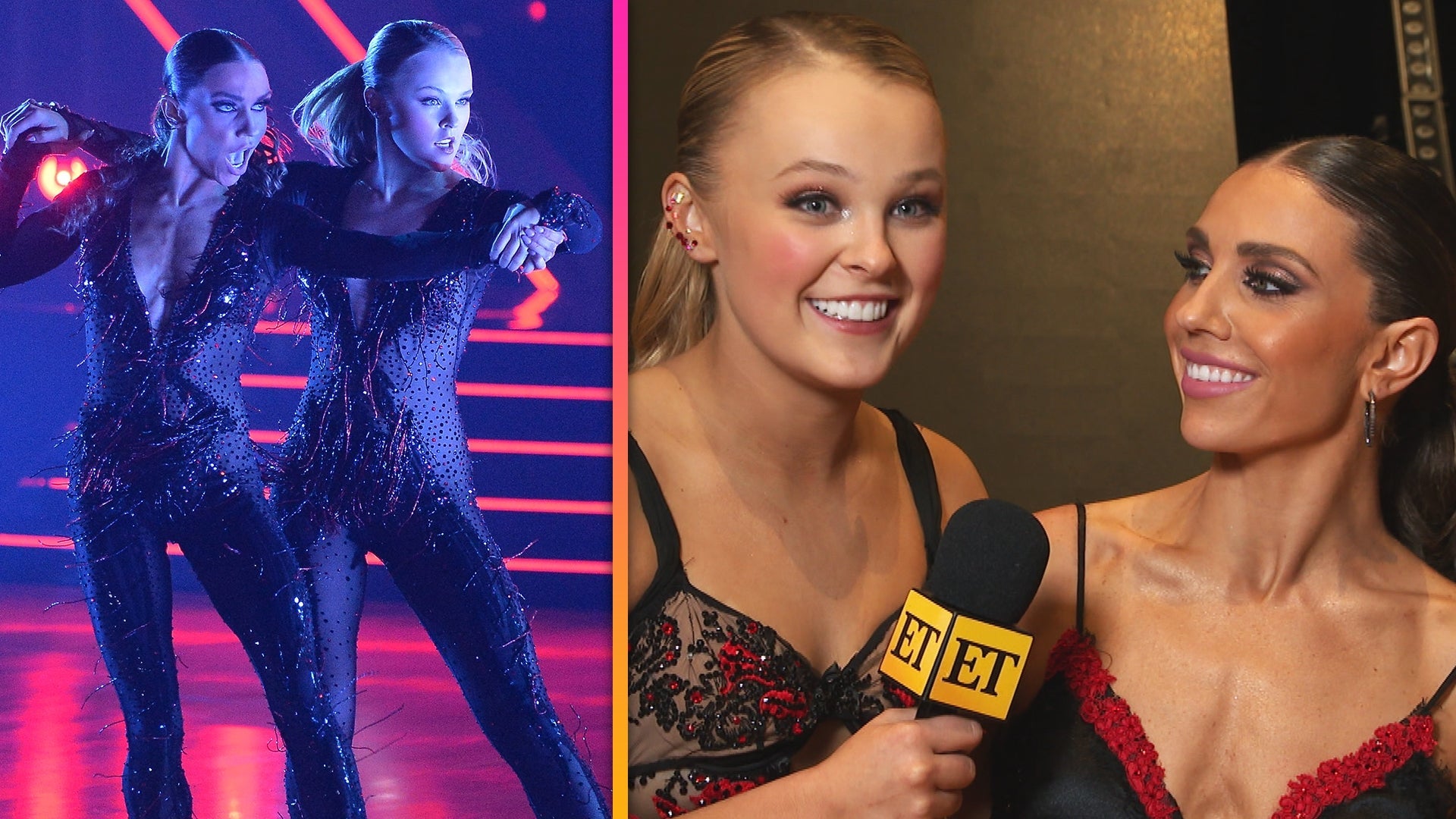 JoJo Siwa Details Her Mid-Dance Injury on 'DWTS' (Exclusive)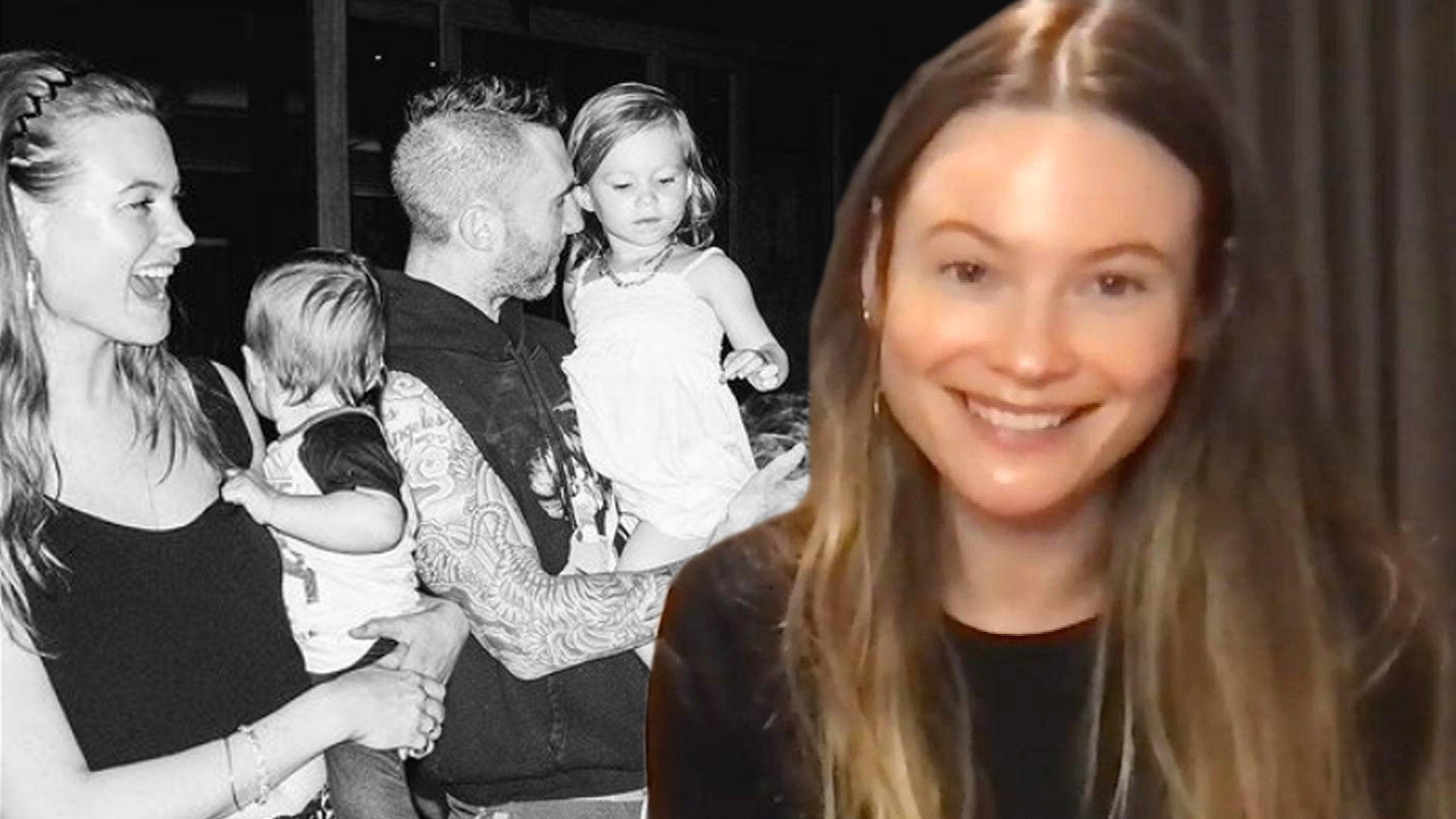 Behati Prinsloo Gushes Over Adam Levine, Their Daughters and Wan…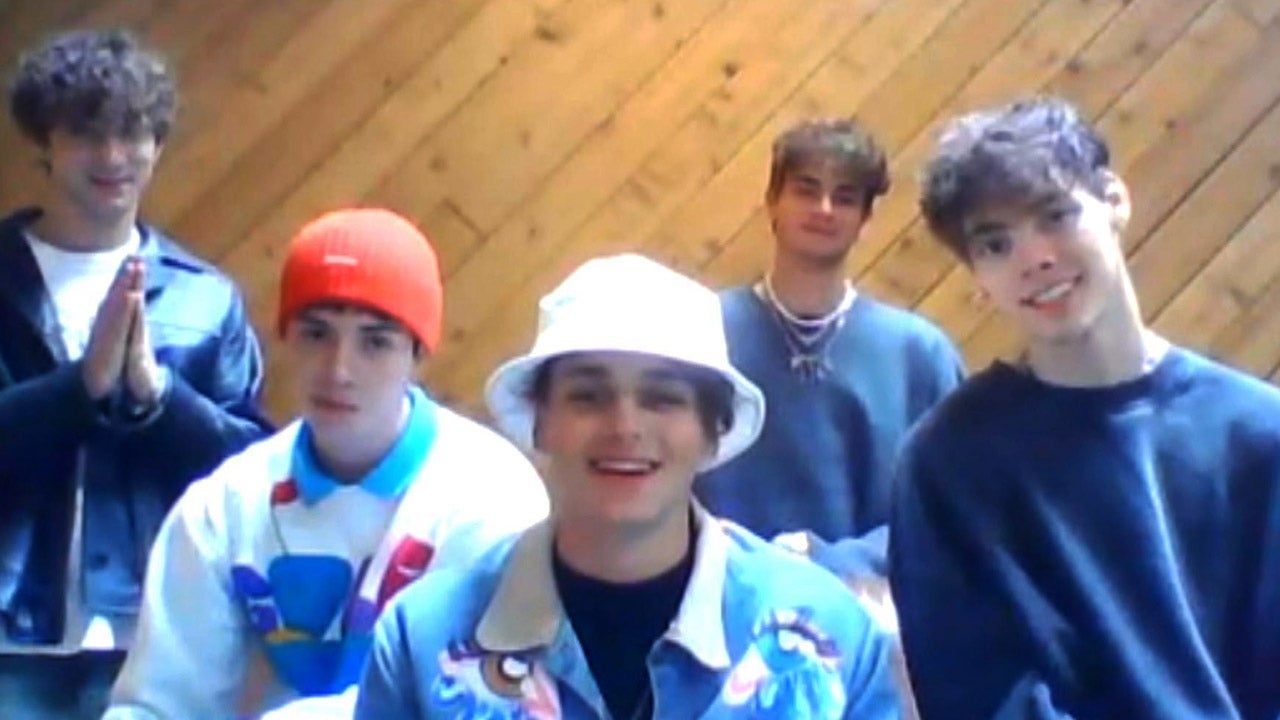 Why Don't We on New Era and Moving Past Industry Trauma (Exclusi…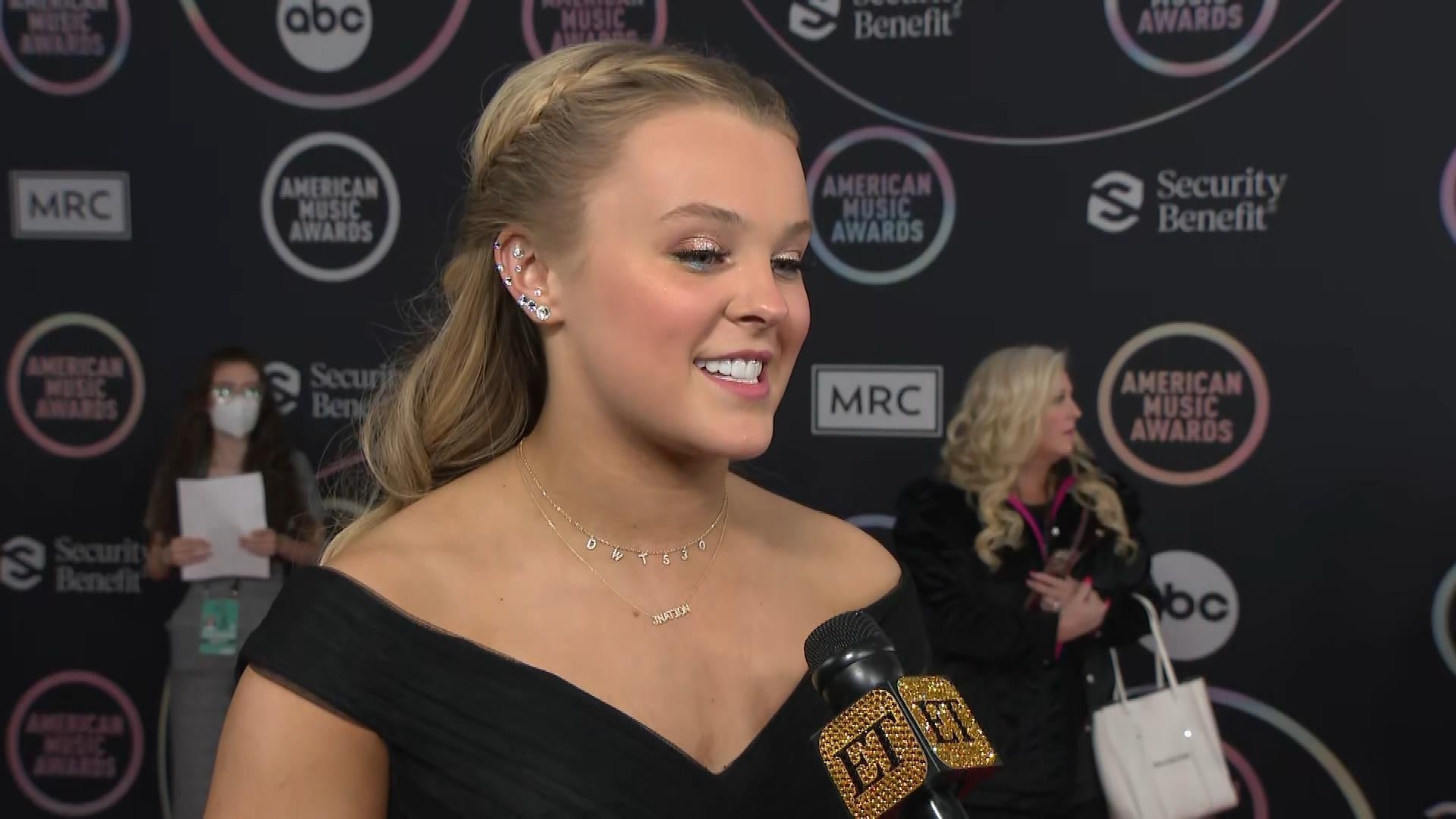 JoJo Siwa Calls 'DWTS' Her 'Happiness Outlet' Following Split fr…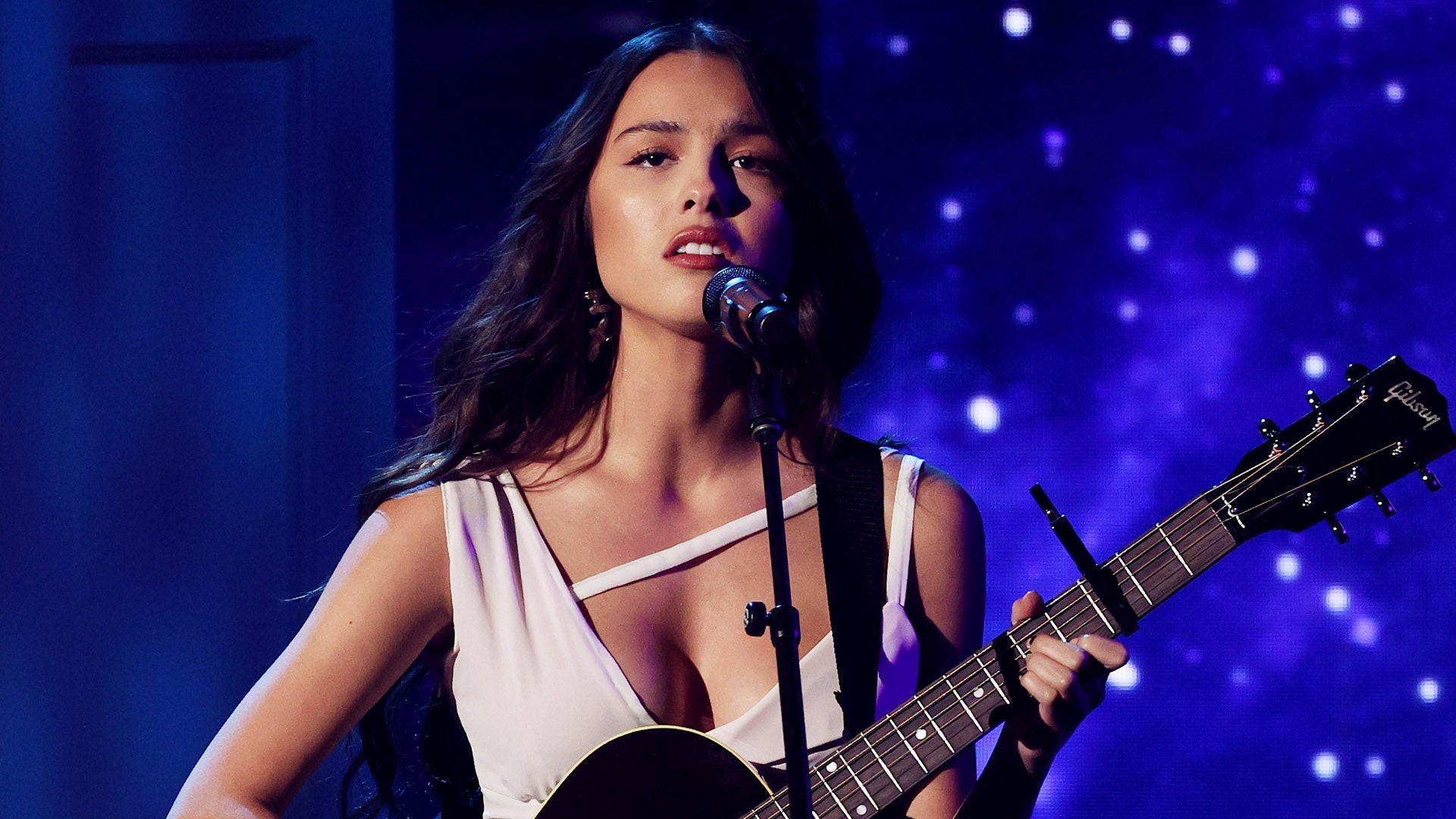 AMAs 2021: Watch Olivia Rodrigo's 'Traitor' Performance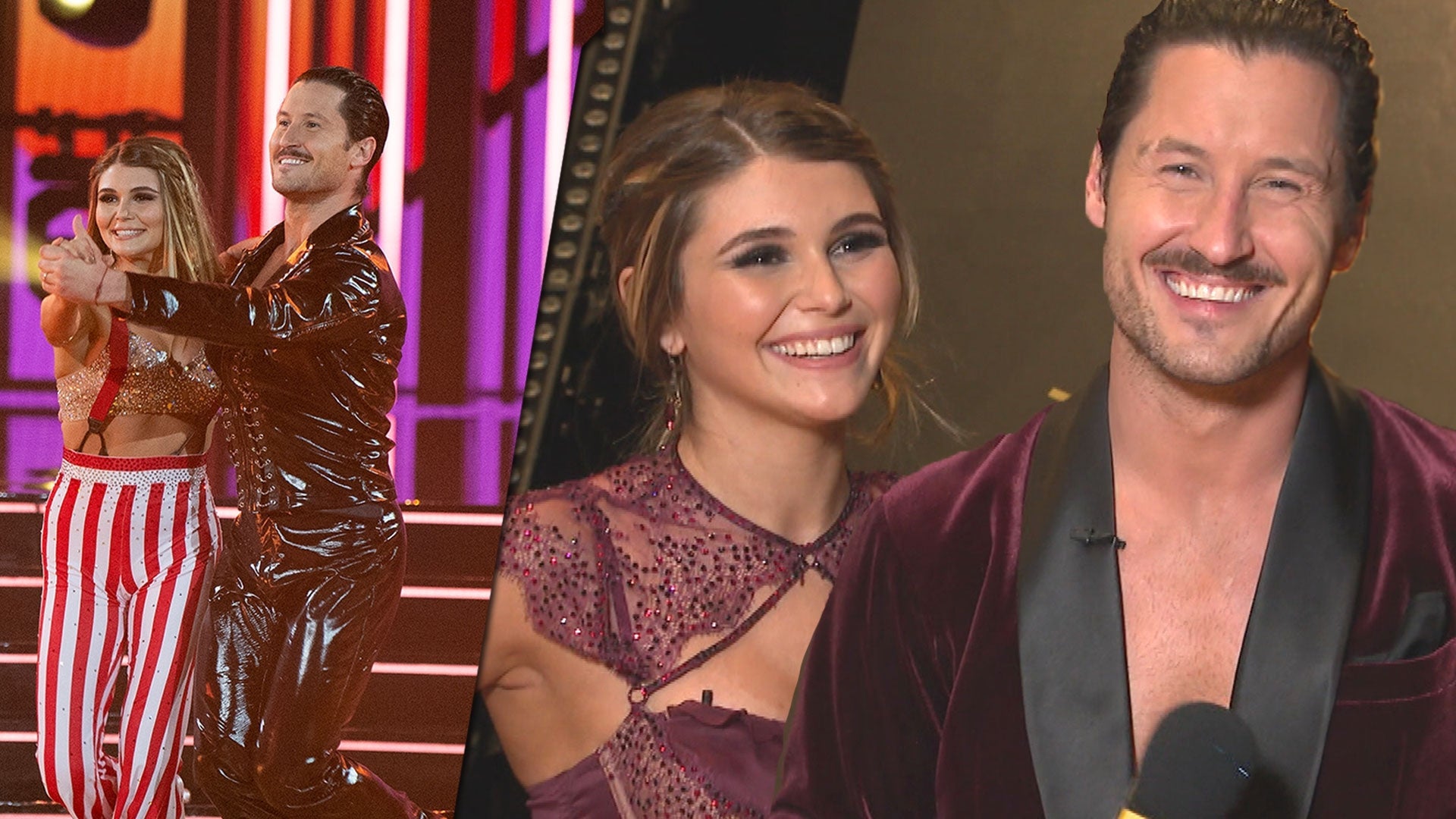 'DWTS': Val Chmerkovskiy Reveals His Opinion of Olivia Jade Chan…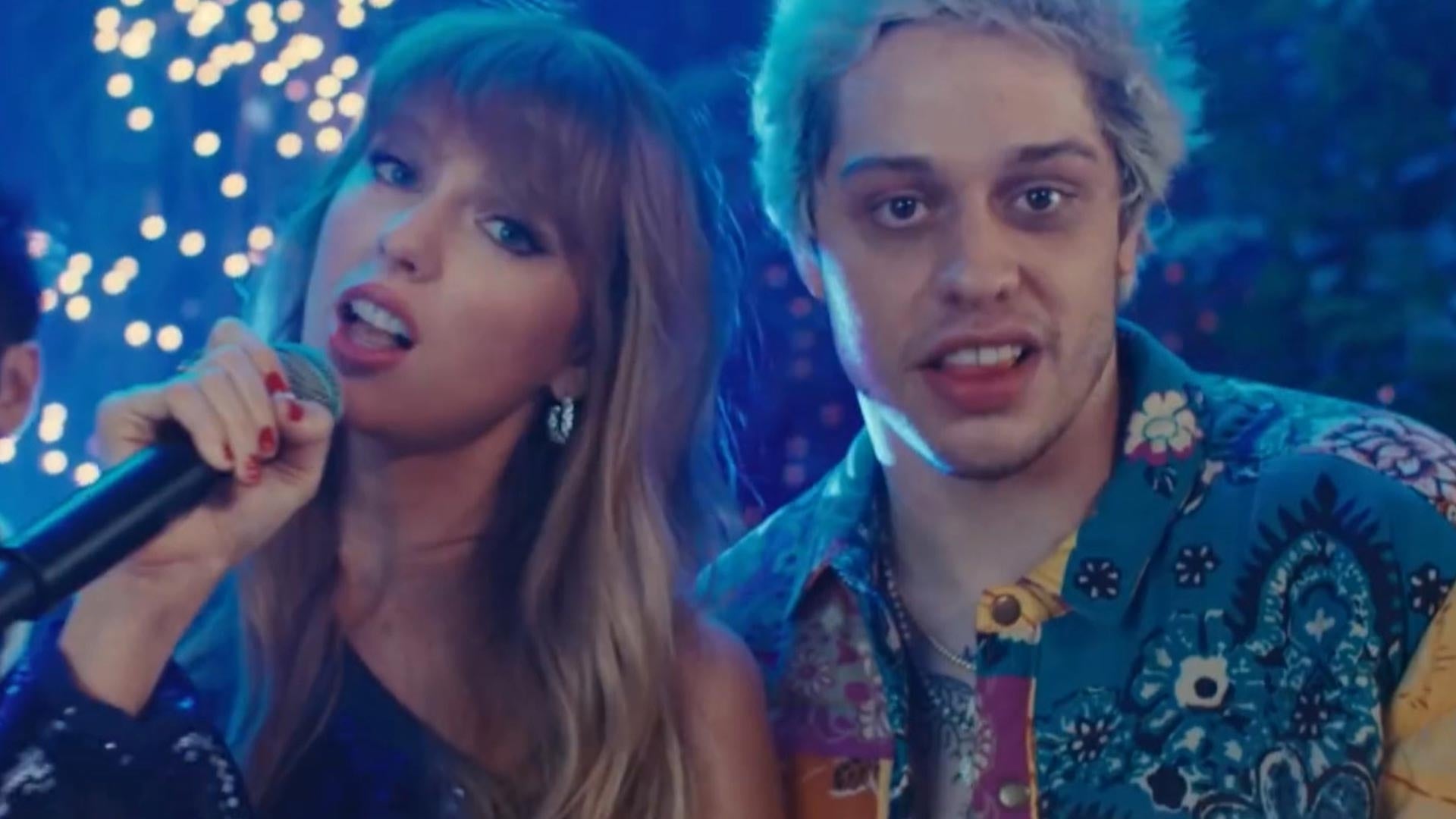 Taylor Swift and Pete Davidson Roast 'SNL' Writers in 'Three Sad…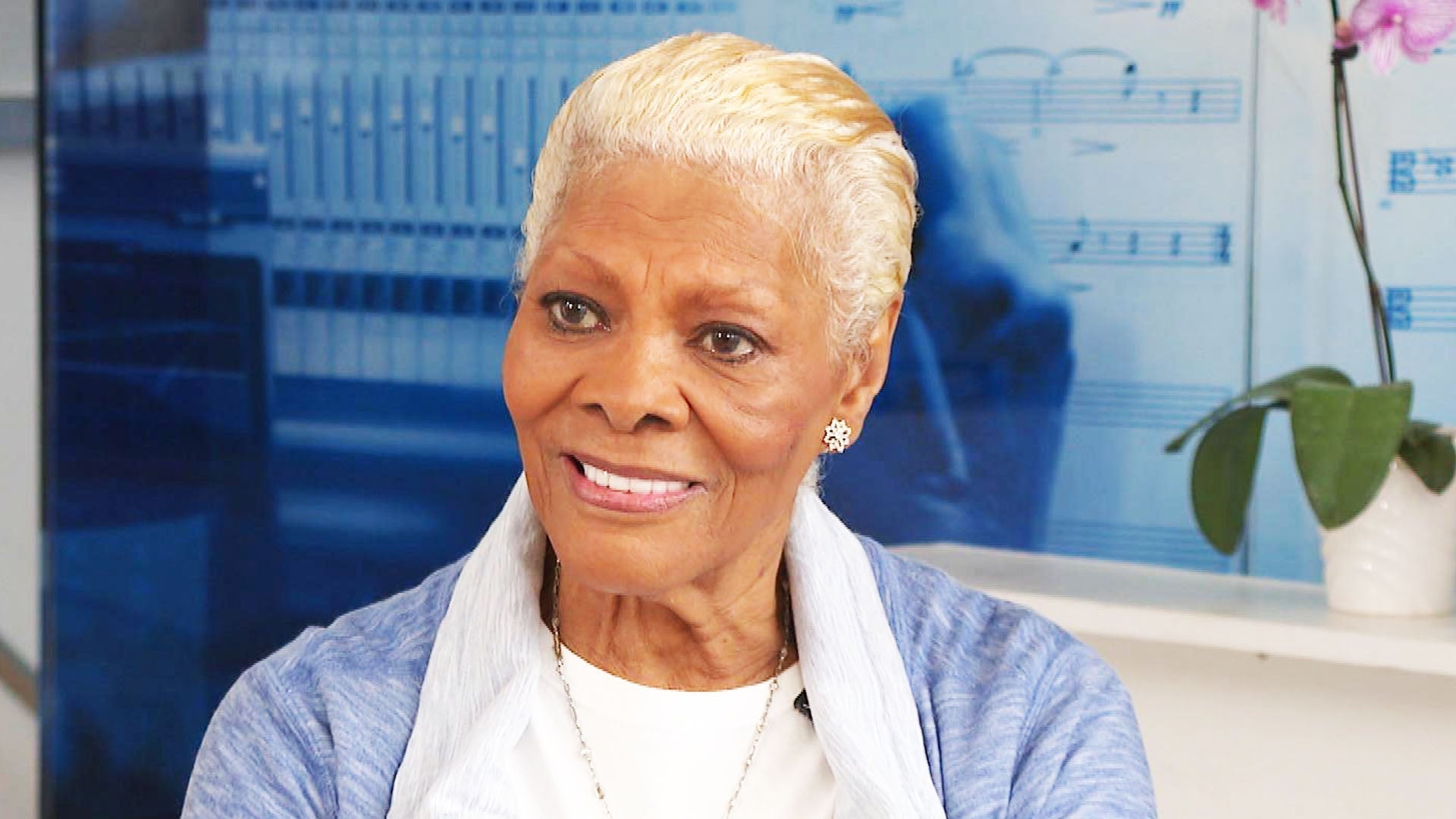 Dionne Warwick Doubles Down on Offer to Pay Postage for Taylor S…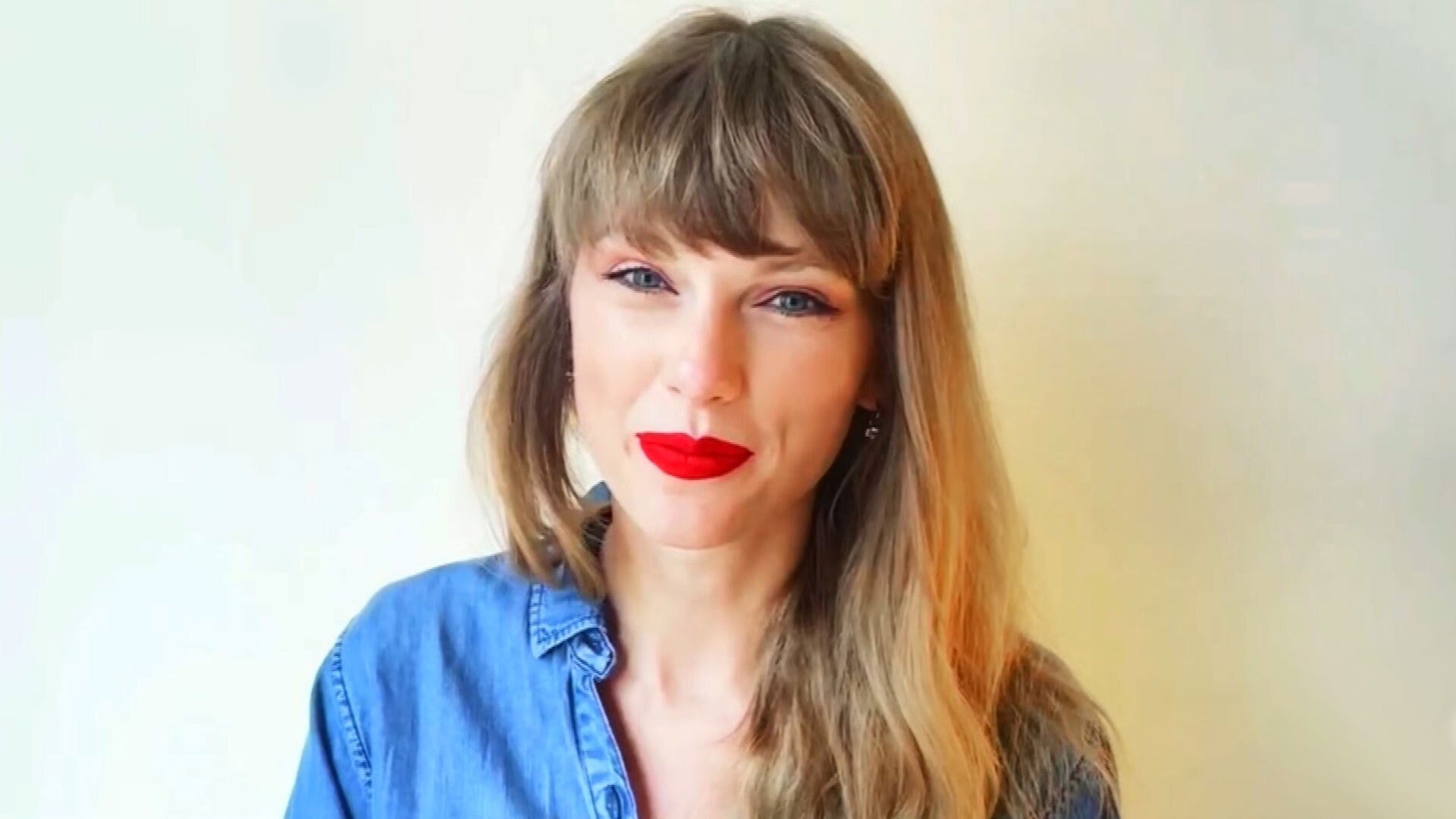 Taylor Swift Sends Special Message to the Swifties at 2021 AMAs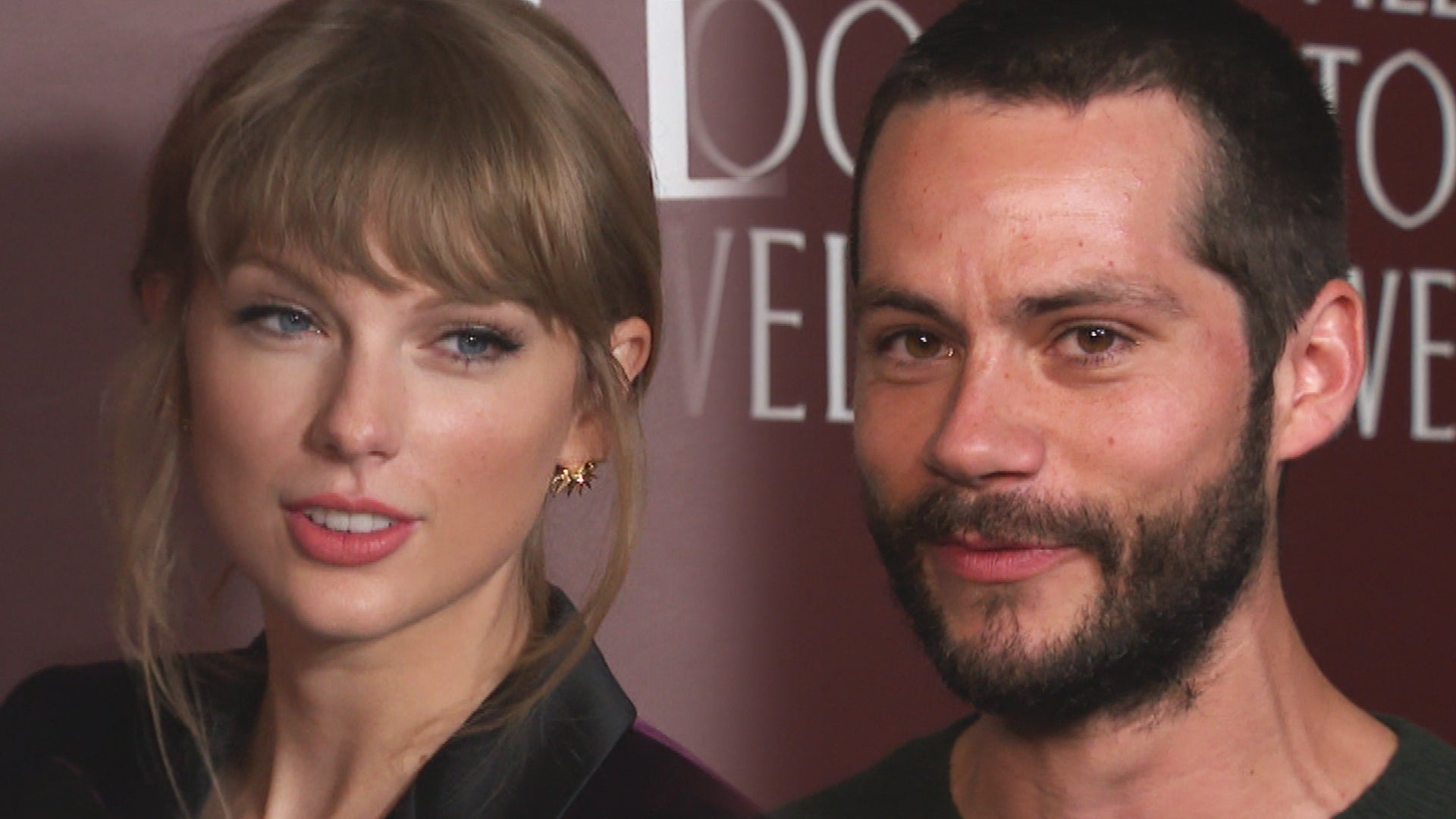 Dylan O'Brien Reacts to 'All Too Well' Short Film and Love From …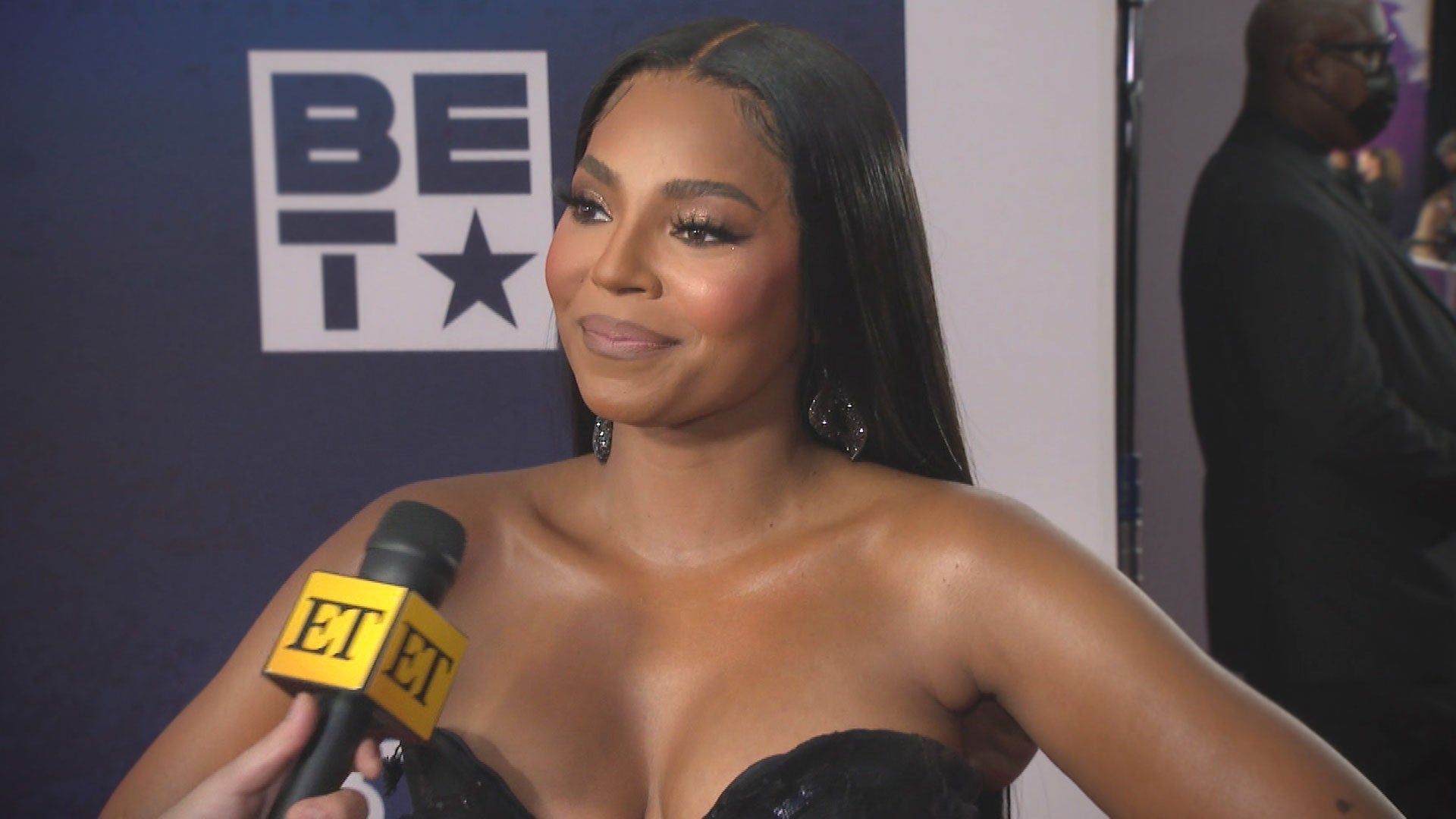 Ashanti Reflects on Lady of Soul Honor as She Prepares to Re-Rec…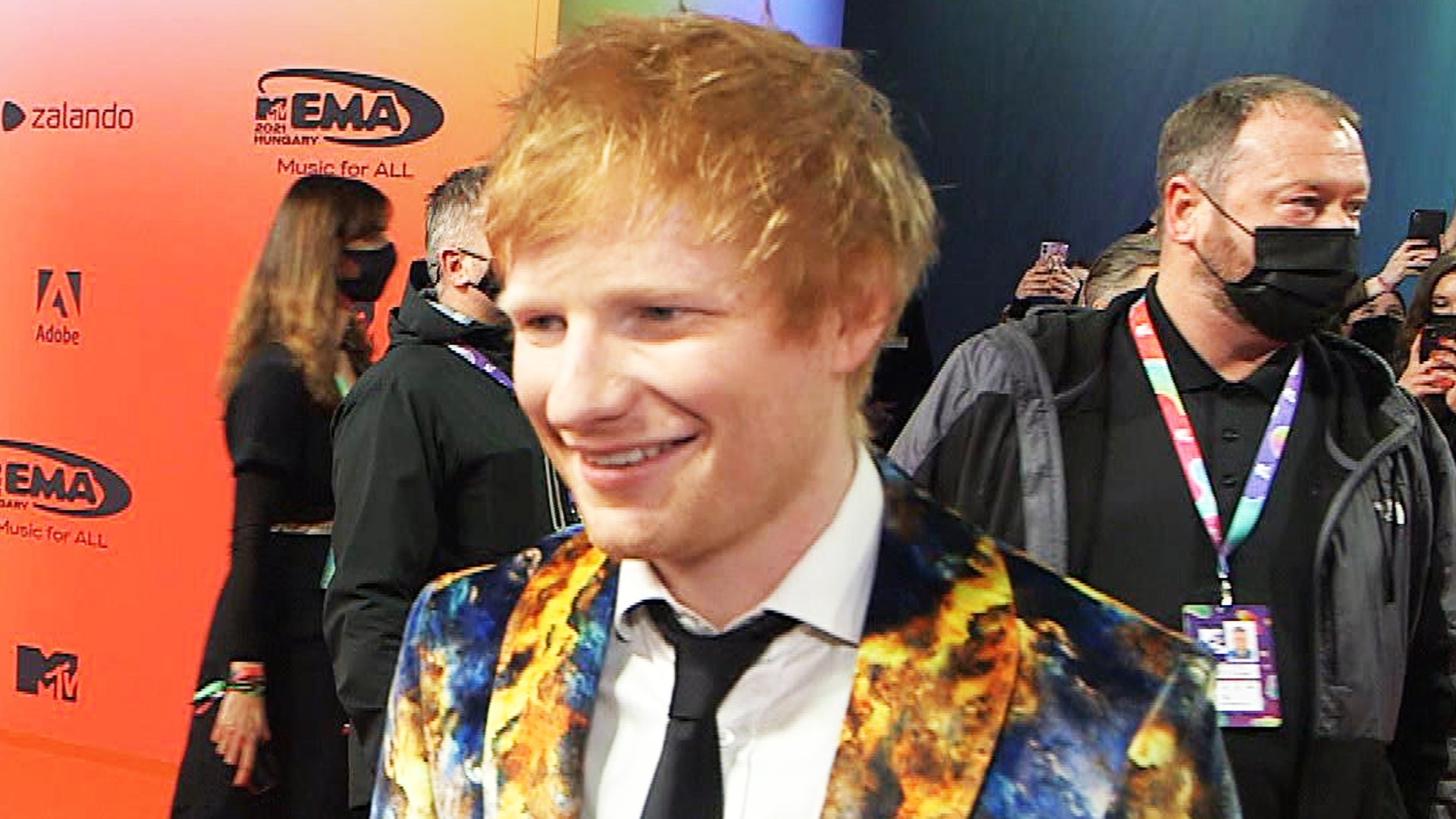 Inside the 2021 MTV EMAs! (Exclusive)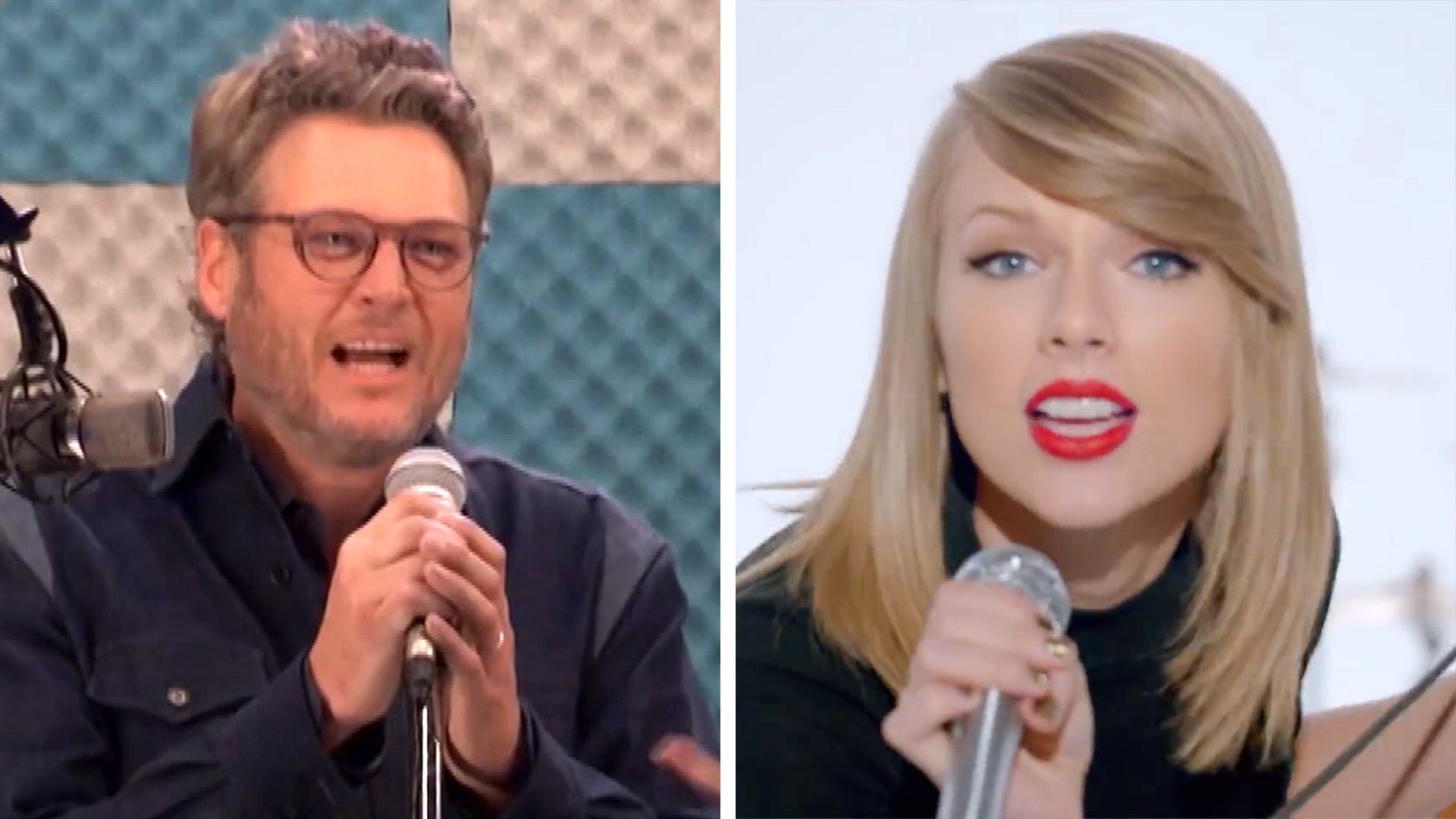 Watch Blake Shelton Hilariously Butcher Cover of Taylor Swift's …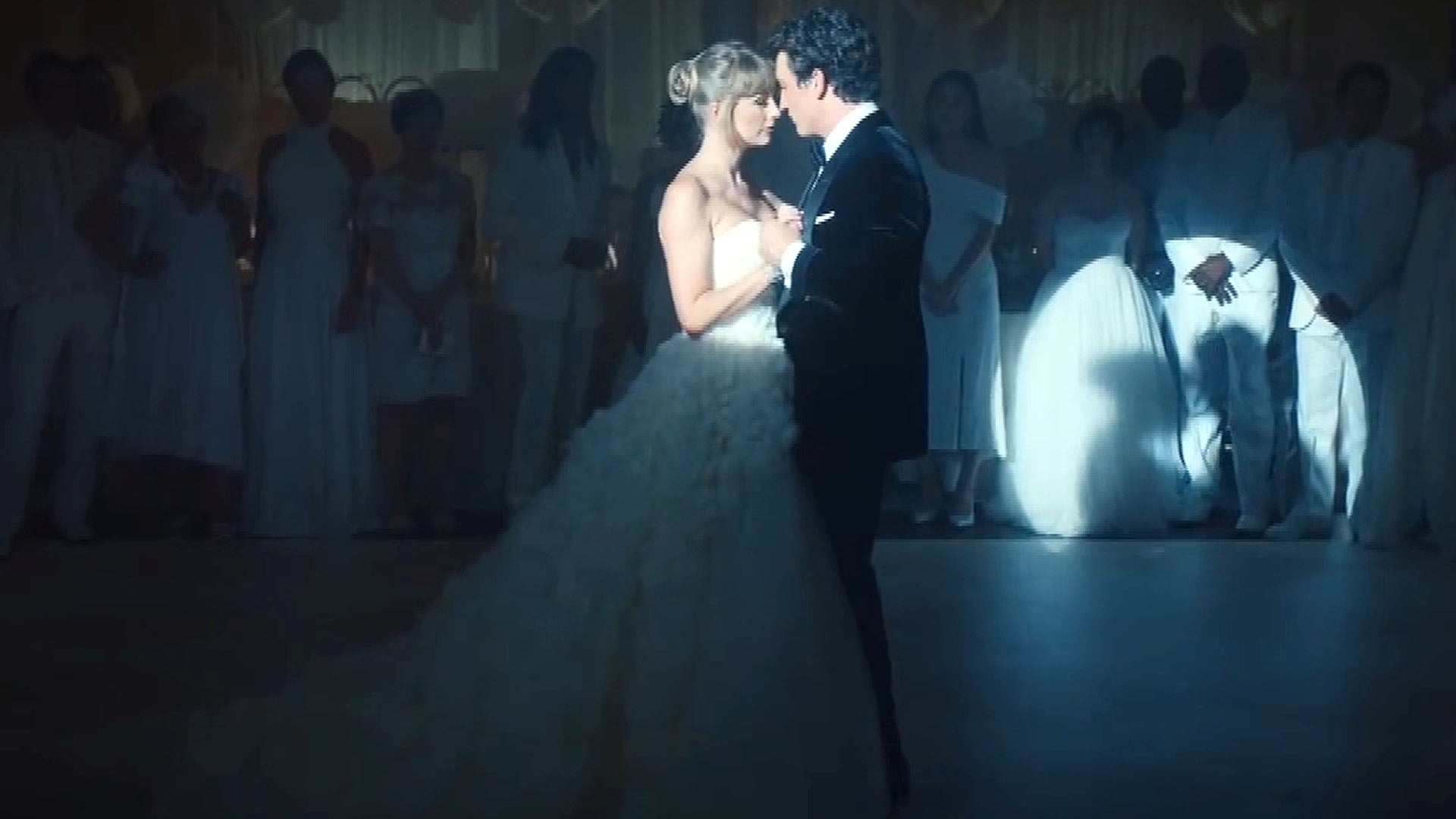 Taylor Swift Is a Beautiful Bride in 'I Bet You Think About Me' …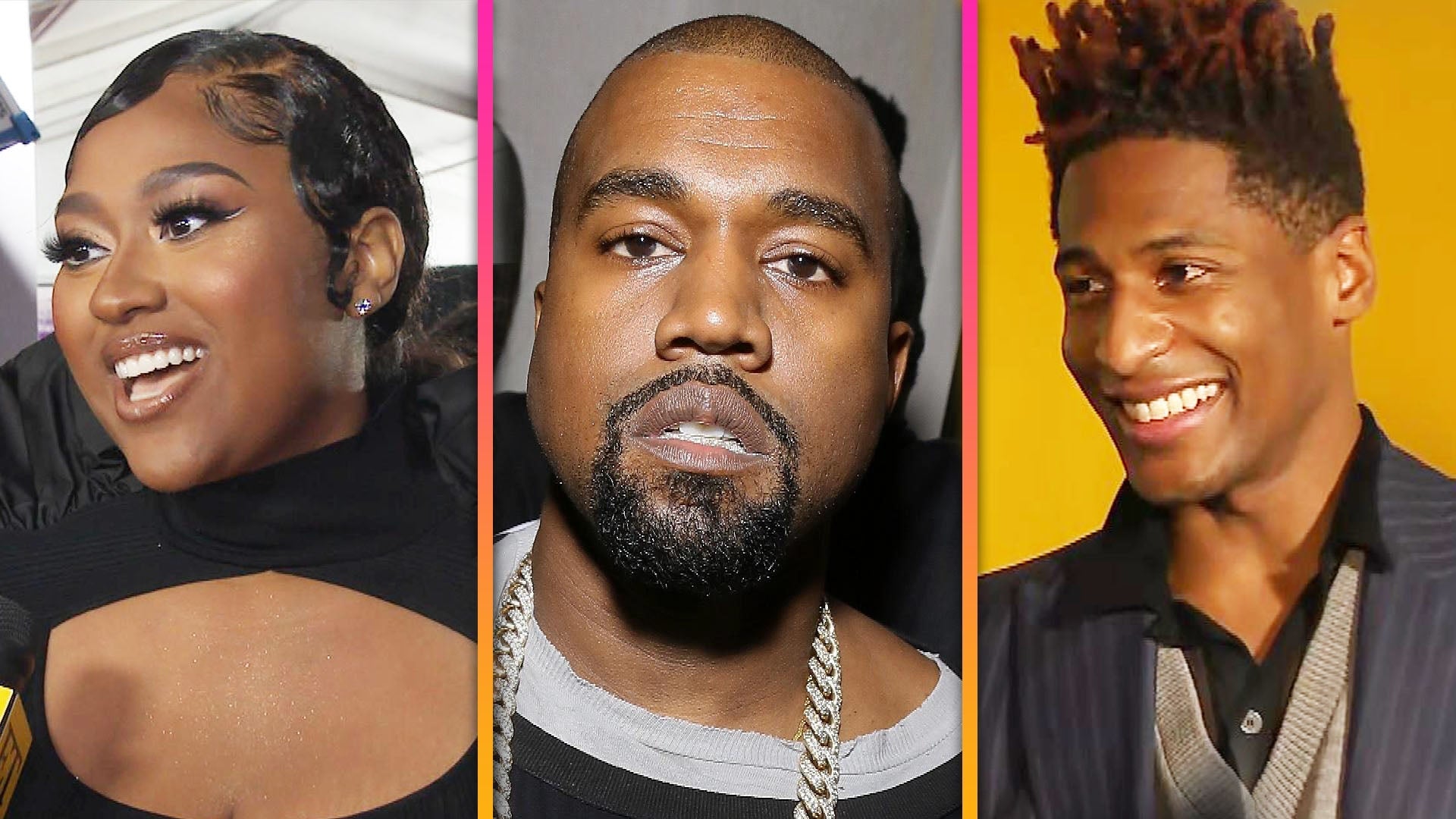 GRAMMY Nominations 2022: Surprises, Snubs and Battles to Watch!
Victoria Arlen turned 23 on Tuesday, and the ESPN host and former Paralympian celebrated by delivering a sultry routine with her partner, Val Chmerkovskiy, during Latin Night on Dancing With the Stars.
The performance came one night after Arlen and Chmerkovskiy performed a tango set to Taylor Swift's "Look What You Made Me Do," which earned Arlen the top spot on the leaderboard and a special thank you from Swift herself.
On Tuesday, after Arlen and her handsome partner delivered a rumba set to "Easy" by Sky Ferreira, the couple joined co-host Erin Andrews backstage, where she presented the birthday girl with a bouquet of flowers and a message from the Reputation artist.
"Victoria, you are incredible and I was so honored you danced to my song. I'm so inspired by you. Love, Taylor," Arlen read aloud as she got visibly emotional.
NEWS: Taylor Swift Sends Cardi B Flowers to Congratulate Her on Billboard Success
Arlen beamed as she explained the coincidental symmetry of her song choice, sharing, "I danced to her song '22' when I turned 22 on my last birthday, so I danced to her yesterday for this birthday."
ET's Cameron Mathison caught up with Arlen and Chmerkovskiy after the show, and the inspirational contestant opened up about the epic surprise.
"That was insane! That was really cool," Arlen marveled. "I don't think cool is a cool enough word for it."
Even Chmerkovskiy, who's danced with some big stars and has some high-profile friends, said he's never gotten a gift like that.
"I felt special for her," he shared, adding, "I was like, 'Damn! That means Taylor saw me, too!"
WATCH: Victoria Arlen Gets Emotional Following Stunning 'DWTS' Debut with Val Chmerkovskiy
For Arlen, her journey to joining DWTS has been nothing short of miraculous. When she was 11, she developed two debilitating afflictions that led to her being fully paralyzed and eventually falling into a vegetative state for four years.
When she turned 15, she began to emerge from her vegetative state, and even started to regain some of her motor functions. As her recovery progressed, she began to relearn how to walk -- a skill she didn't even begin to develop until a year and a half ago, after spending a decade in a wheelchair. Even now, she still doesn't have any sensation in her legs.
For Tuesday's rumba, and her tango on Monday, Arlen has started to become more comfortable with performing and showing her vulnerability, but she admitted that each time she hits the dance floor it's still "incredibly nerve-wracking."
WATCH: Val Chmerkovskiy Gushes Over 'DWTS' Celeb Partner Victoria Arlen: 'I Want Us to Celebrate Her'
"I can't feel my legs and I still don't know what they're capable of, and I'm very grateful that Val has continued to show me what they're capable of," she shared. "Val's ultimately kind of the driver on this train because he's like, guiding my feet."
"I've spent the last year and a half looking down at my feet and for the first time, I'm looking up at Val and we're dancing and so it's pretty crazy. All of it is really amazing," Arlen added. "I'm really lucky to be paired with this one. He's pretty great."
Check out the video below for a look at Arlen's stunning DWTS debut during last week's emotional season premiere.
Dancing With the Stars returns next Monday at 8 p.m. ET/PT on ABC.

Related Gallery